An intimate affair. A true micro-wedding, or elopement per se. When Stephanie and Chris had to postpone their Maui wedding, they knew they still wanted to tie the knot in 2020. Like a lot of sweet couples who had to postpone their wedding during COVID-19, Steph and Chris chose to focus on celebrating their love. Even if it was just between them. With their dear friend officiating, they said their personal vows to each other in the garden of Bernardus Lodge Resort in Carmel Valley. And then they celebrated with portraits around the venue and at Garrapata State Beach in Carmel-by-the-Sea. A perfect and intimate Bernardus Lodge Elopement for these two is highlighted below.
But Steph and Chris' Carmel Micro-Wedding was special to me. Steph is one of my oldest friends, with a friendship lasting more than a decade. I had the immense honor of photographing their love story, and in such an intimate setting. From high school friends to college roommates, a bridesmaid in my wedding and more. I am truly grateful to have been their wedding witness, their wedding photographer, and share in a special and intimate wedding dinner. I will cherish their Bernardus Lodge Elopement forever, especially if we are never able to make it to Maui for another celebration!
to the bride and groom
Steph and Chris – Thank you for bestowing on me the honor of photographing your Bernardus Lodge Elopement. The beauty of Carmel is not lost on me. Nor is the immense joy I felt witnessing your special day. I cannot wait to see where life takes all of us, and milestones we get to celebrate together! From standing up at the altar at my wedding as a bridesmaid, to photographing yours, I thank you for your friendship.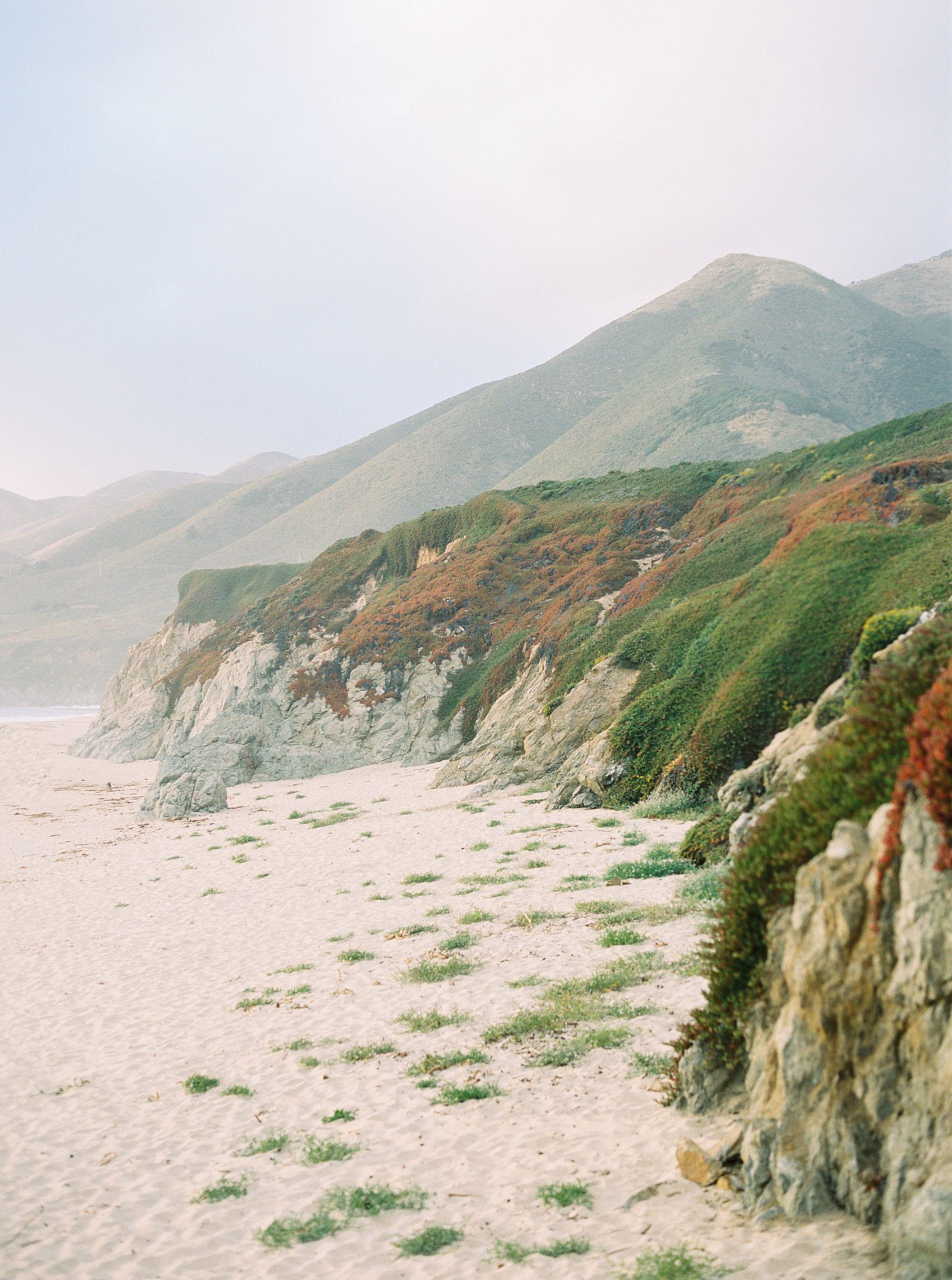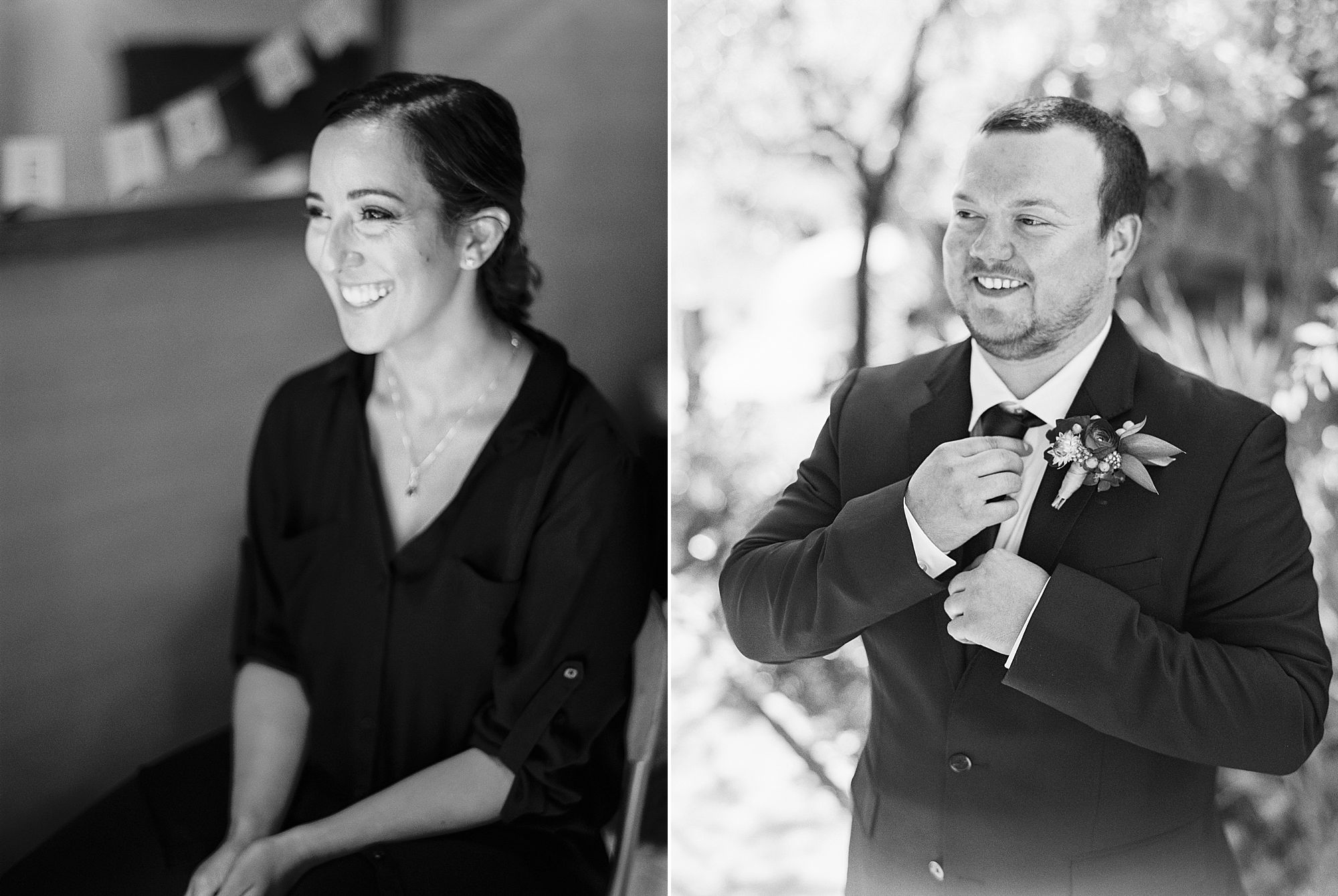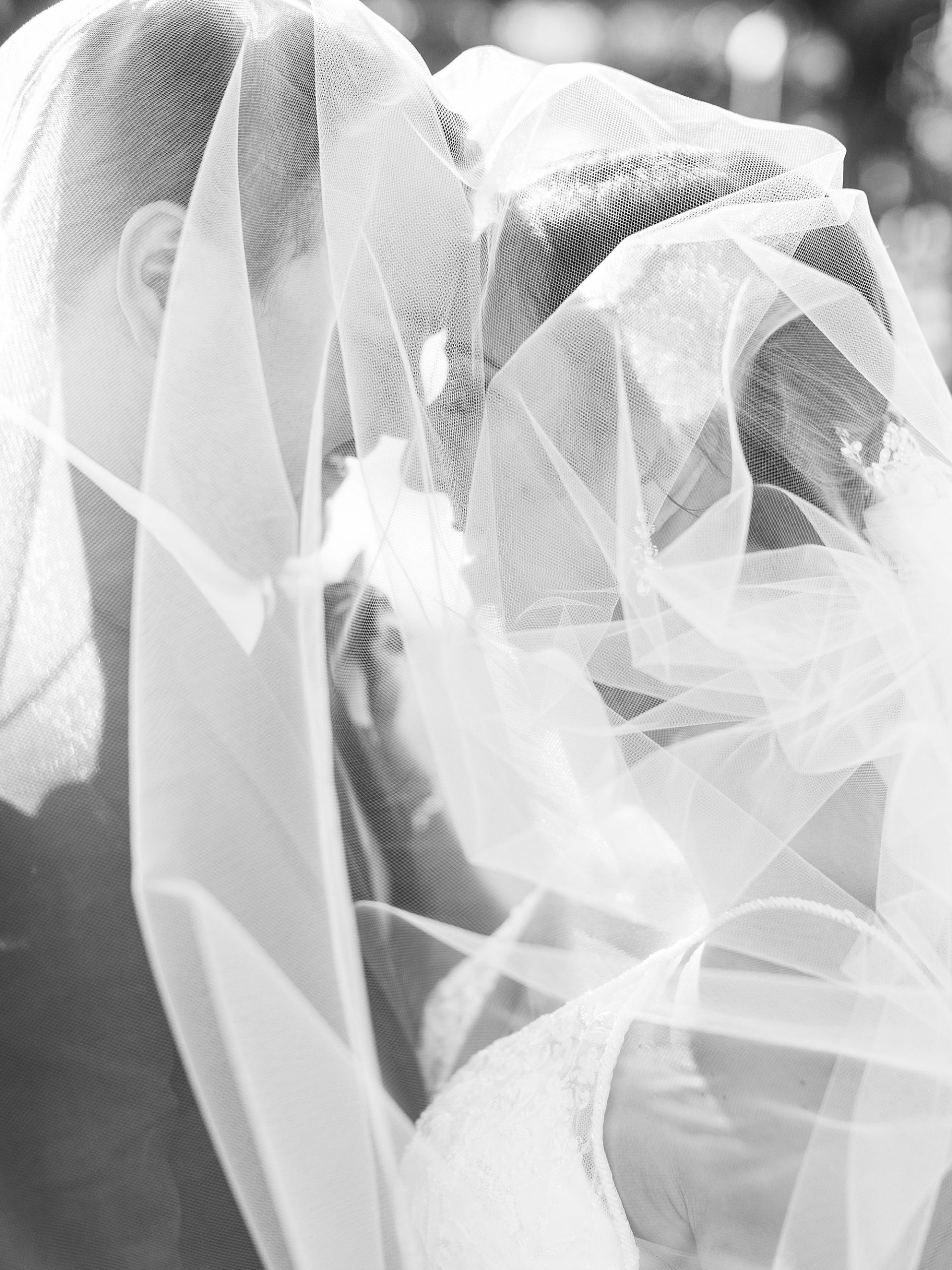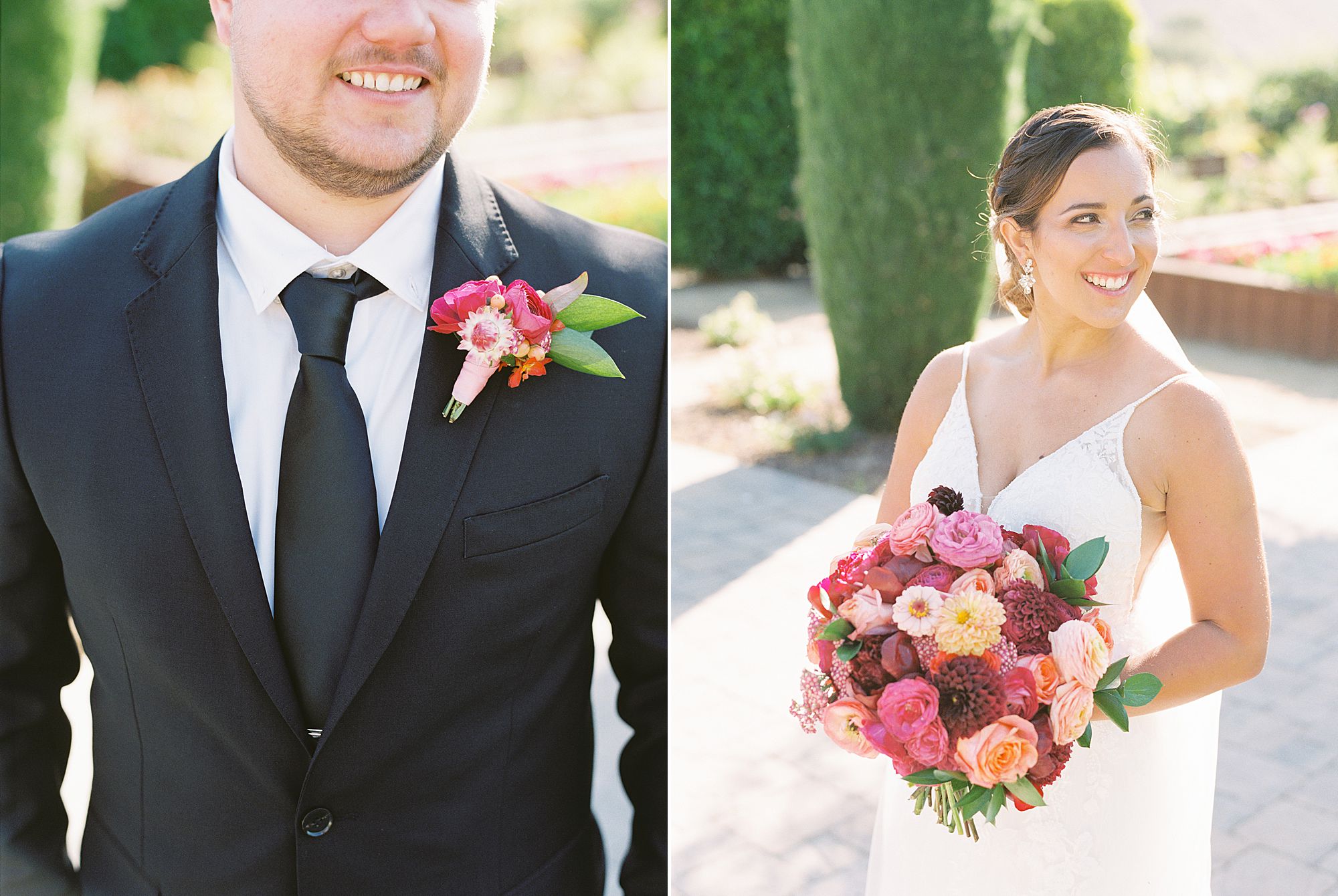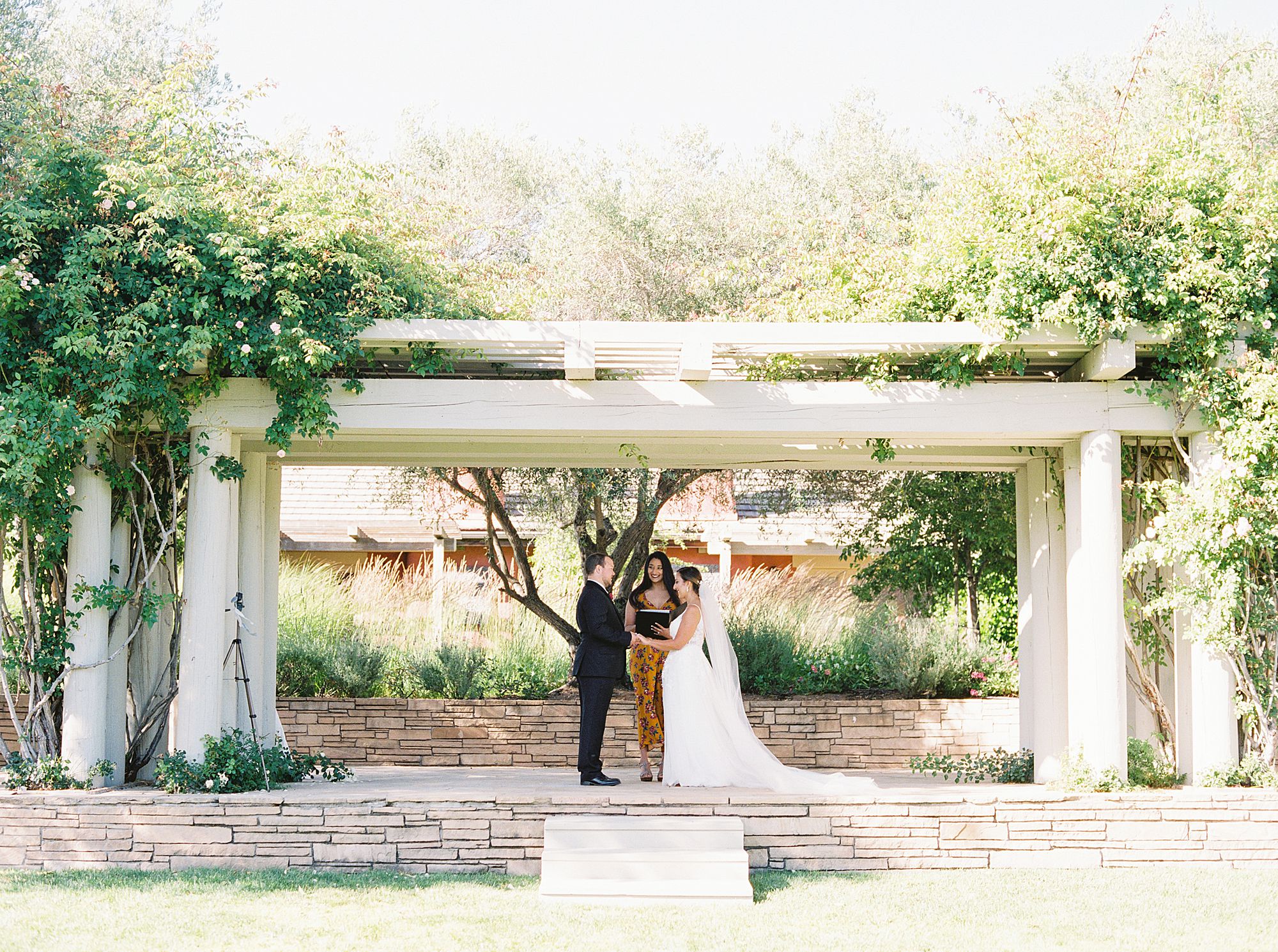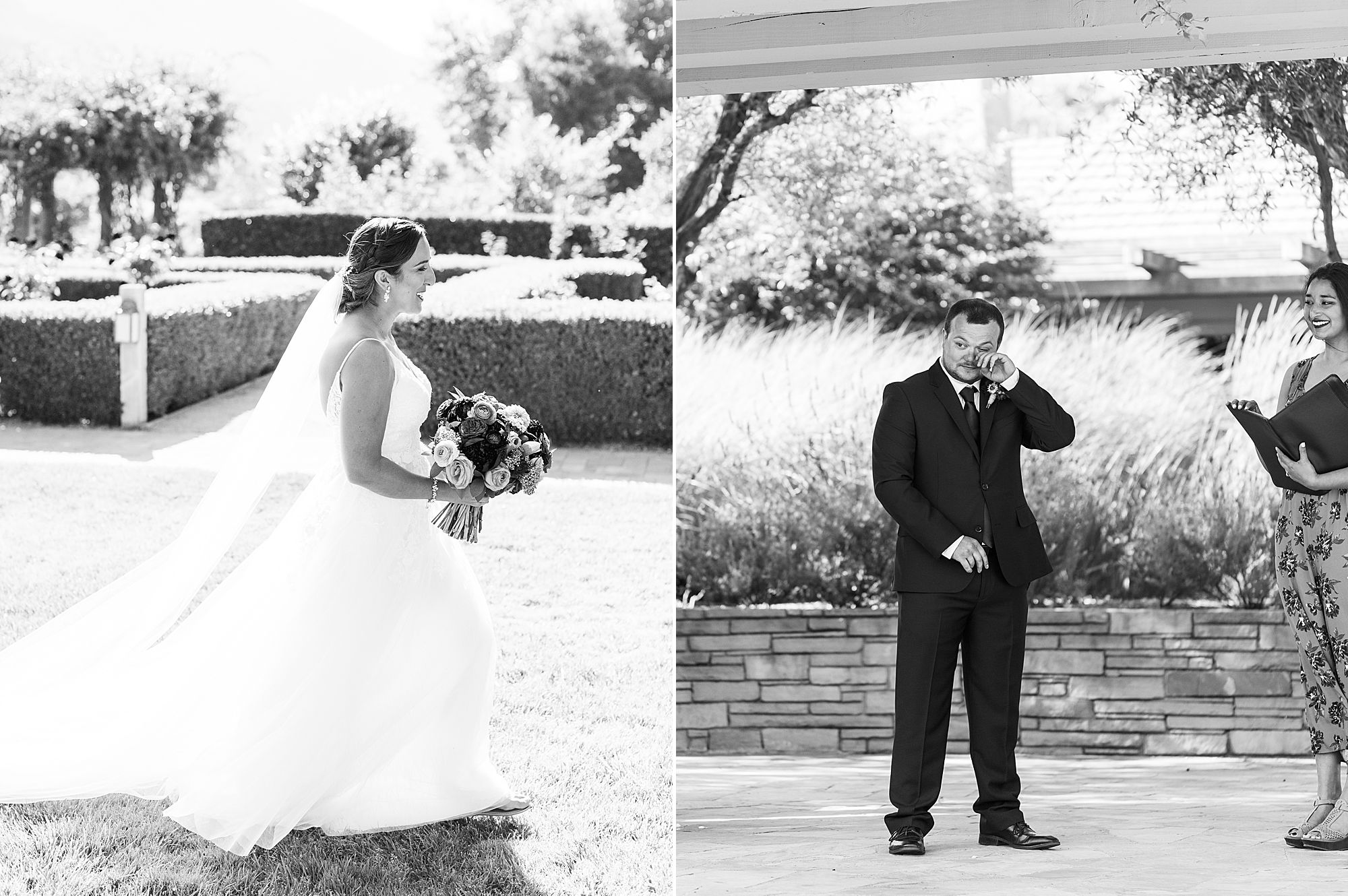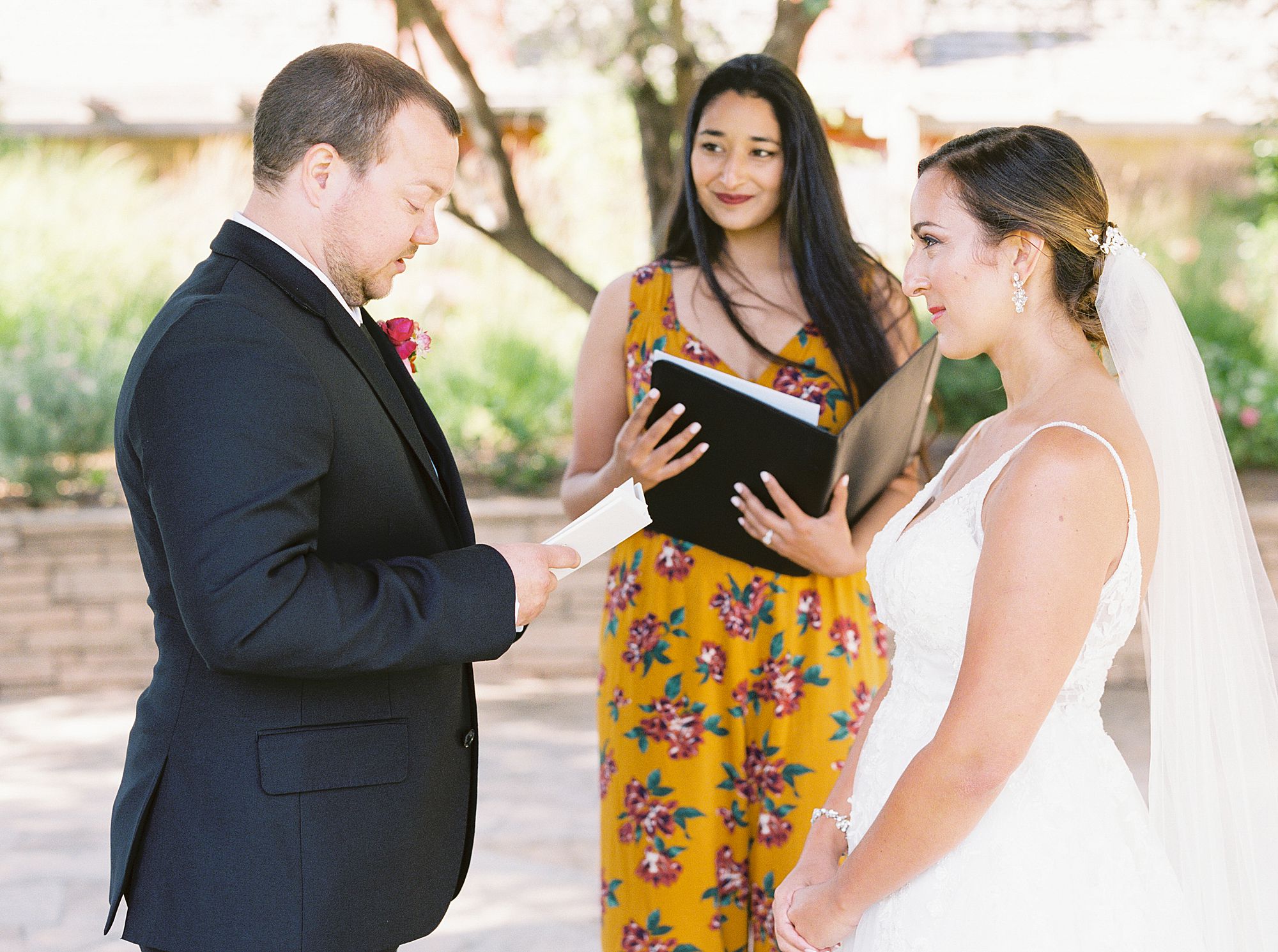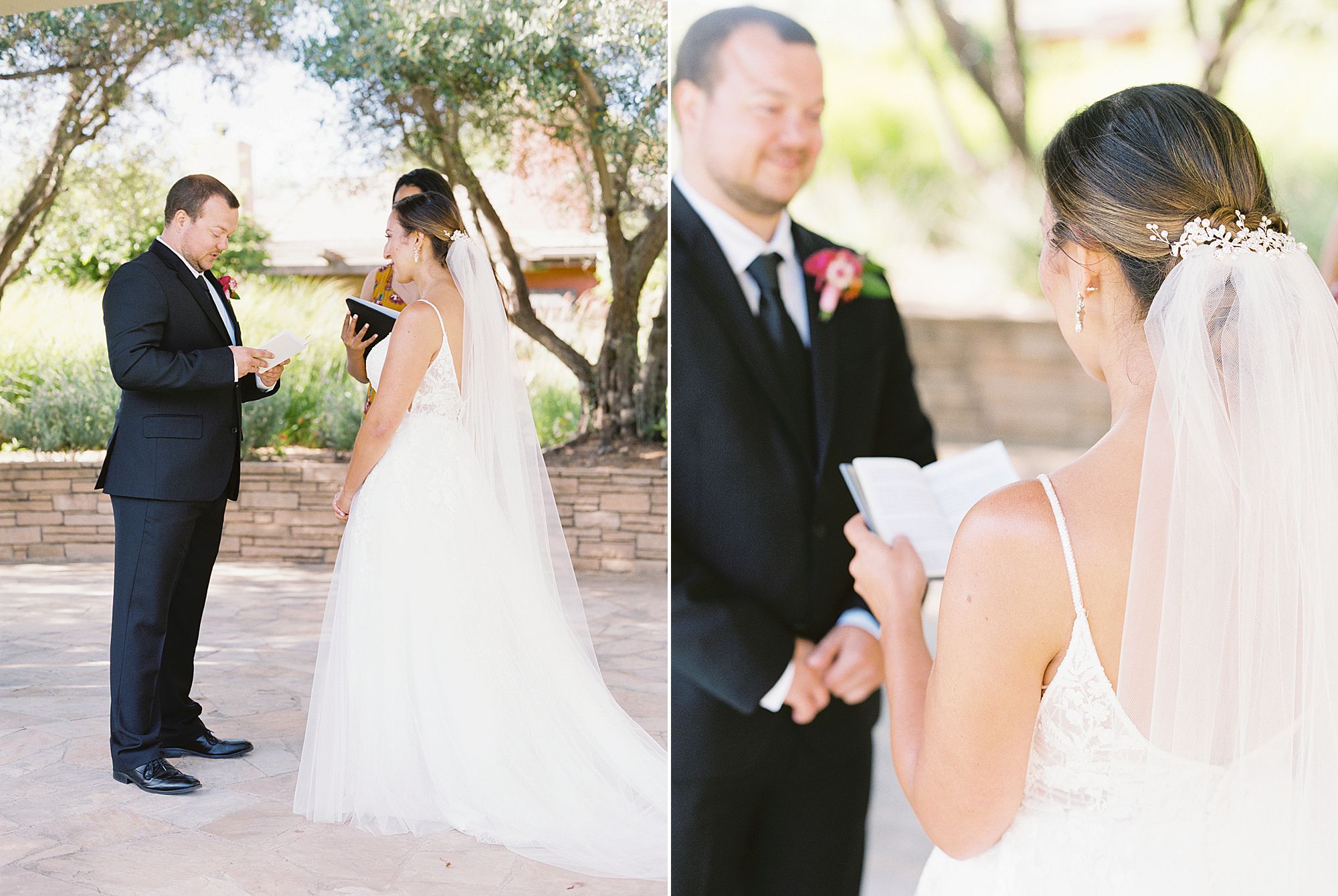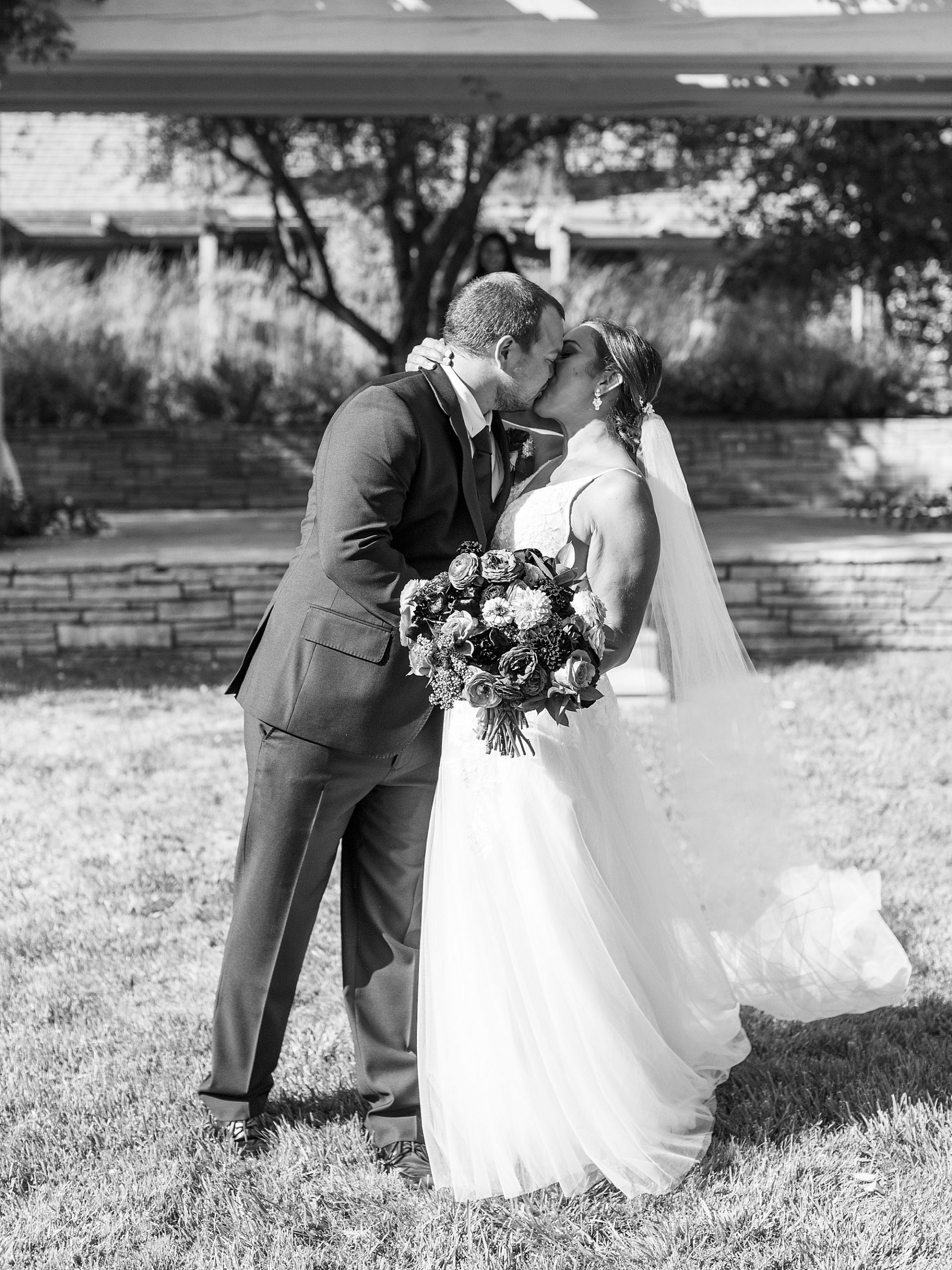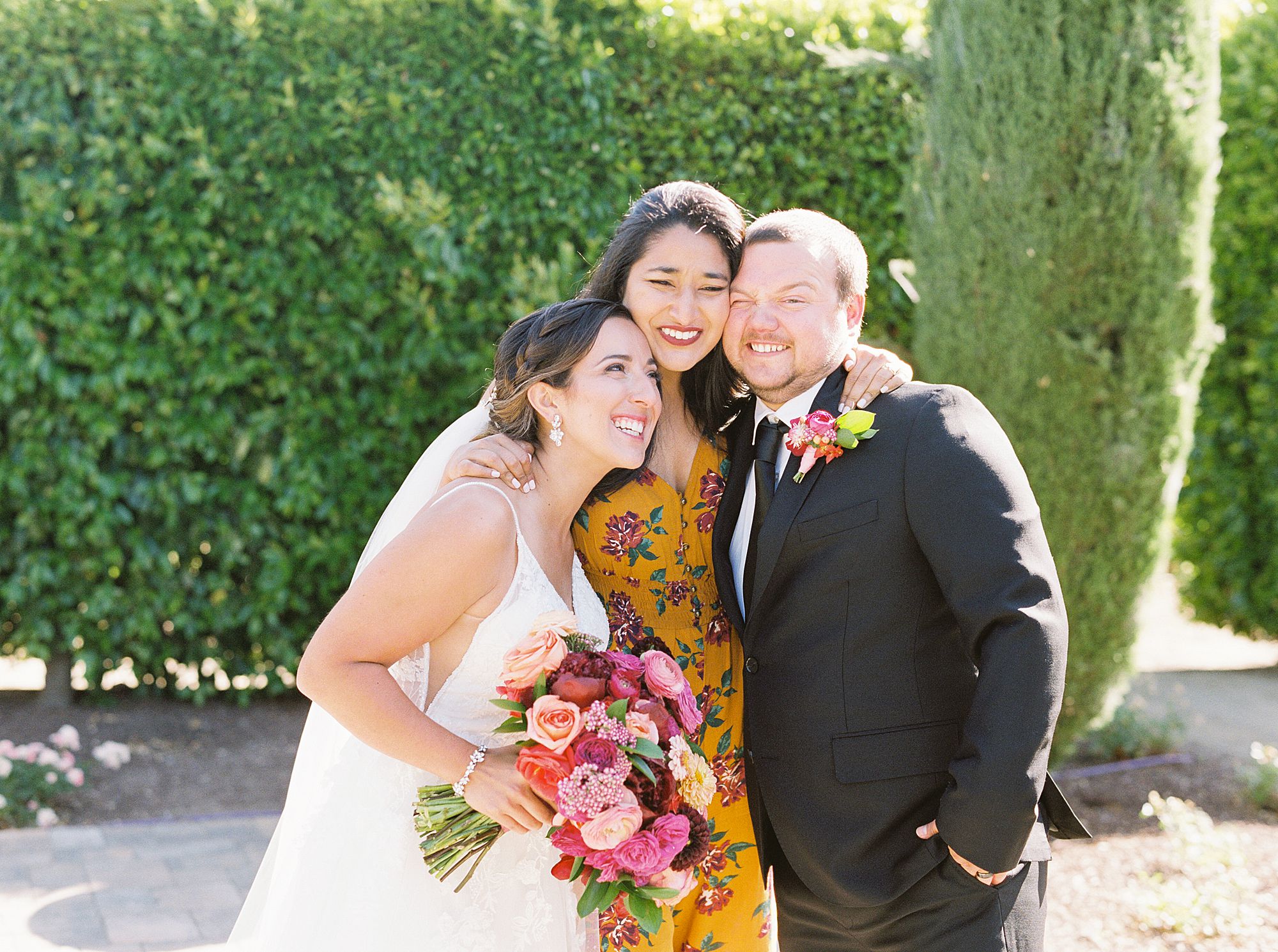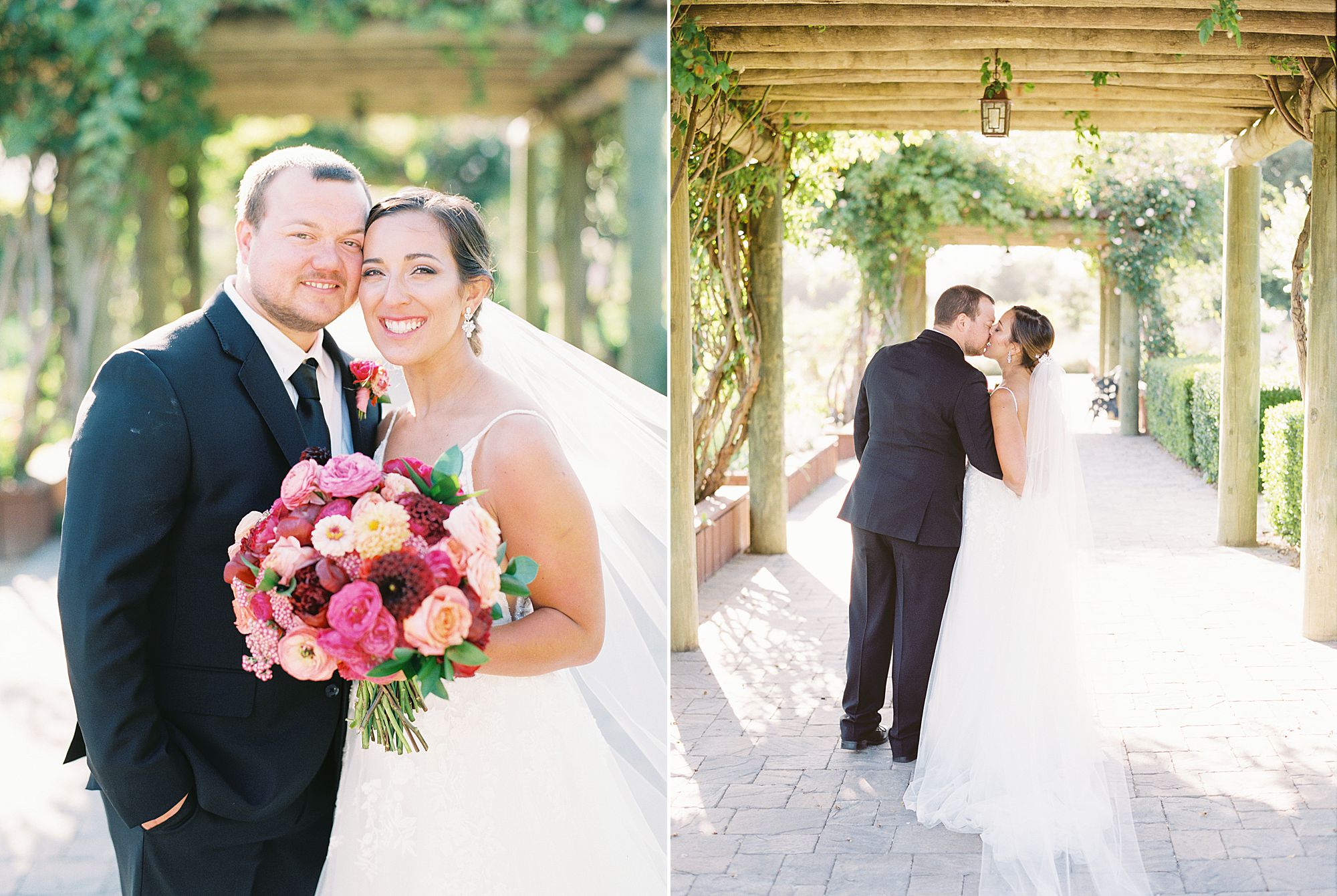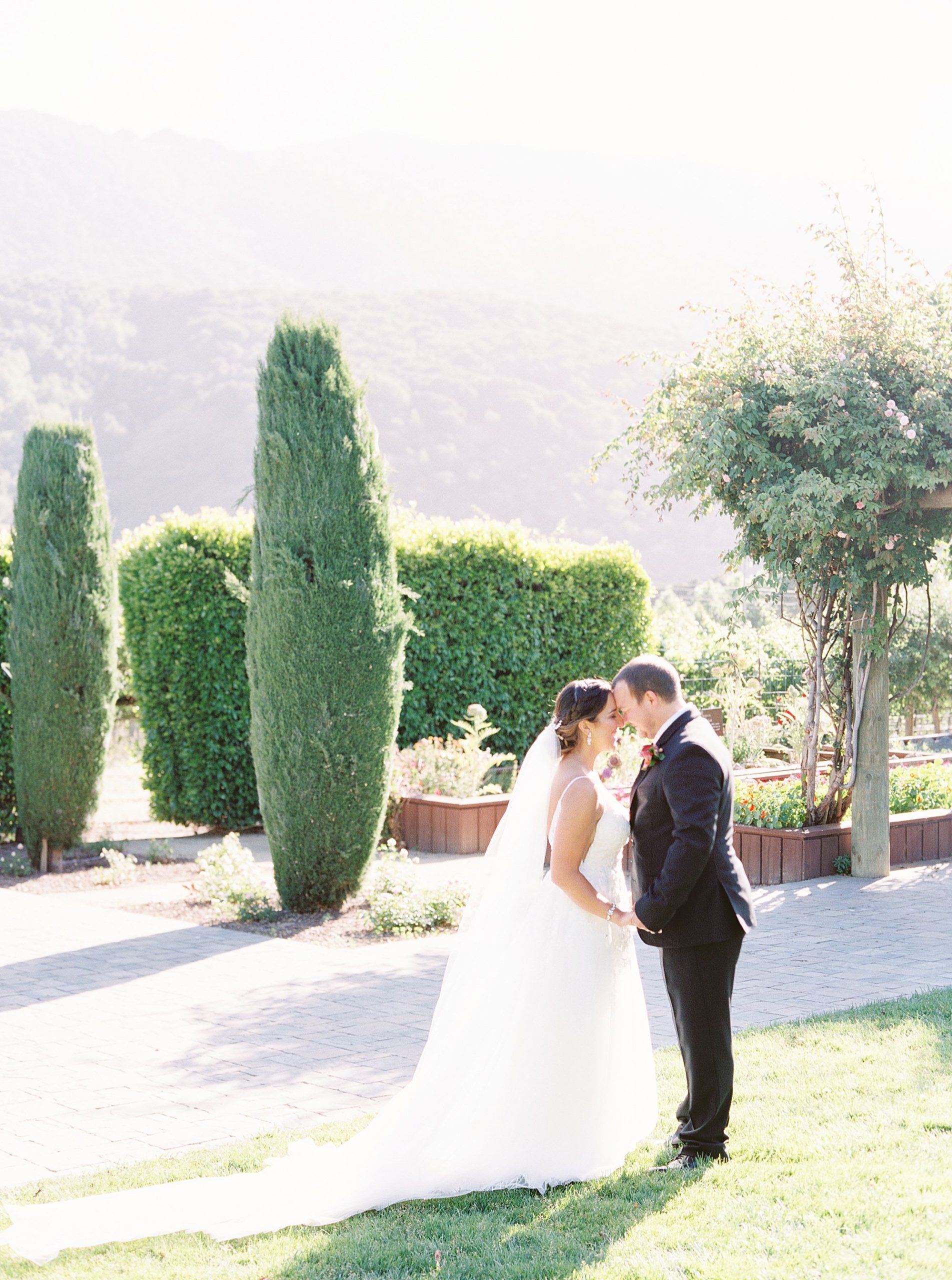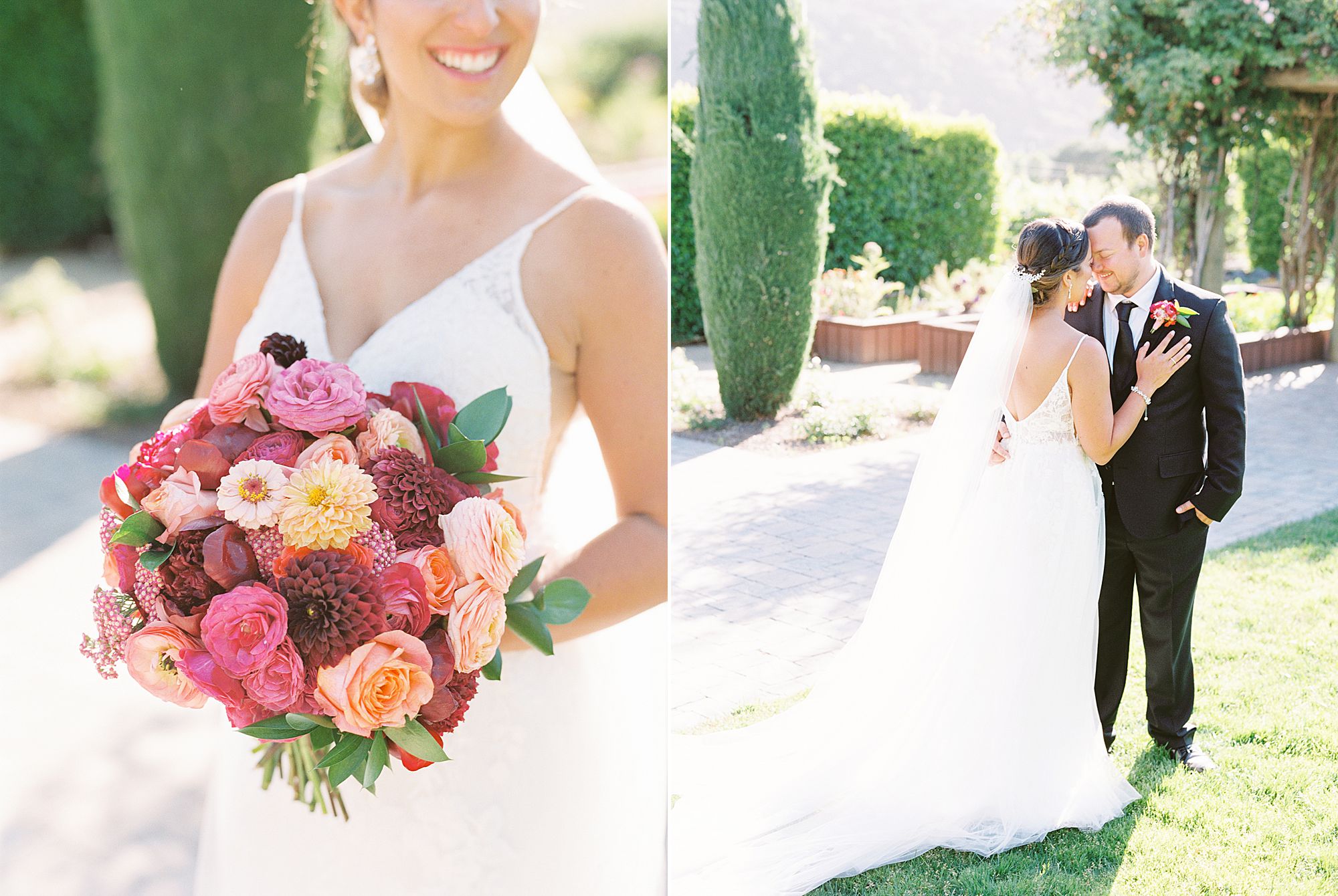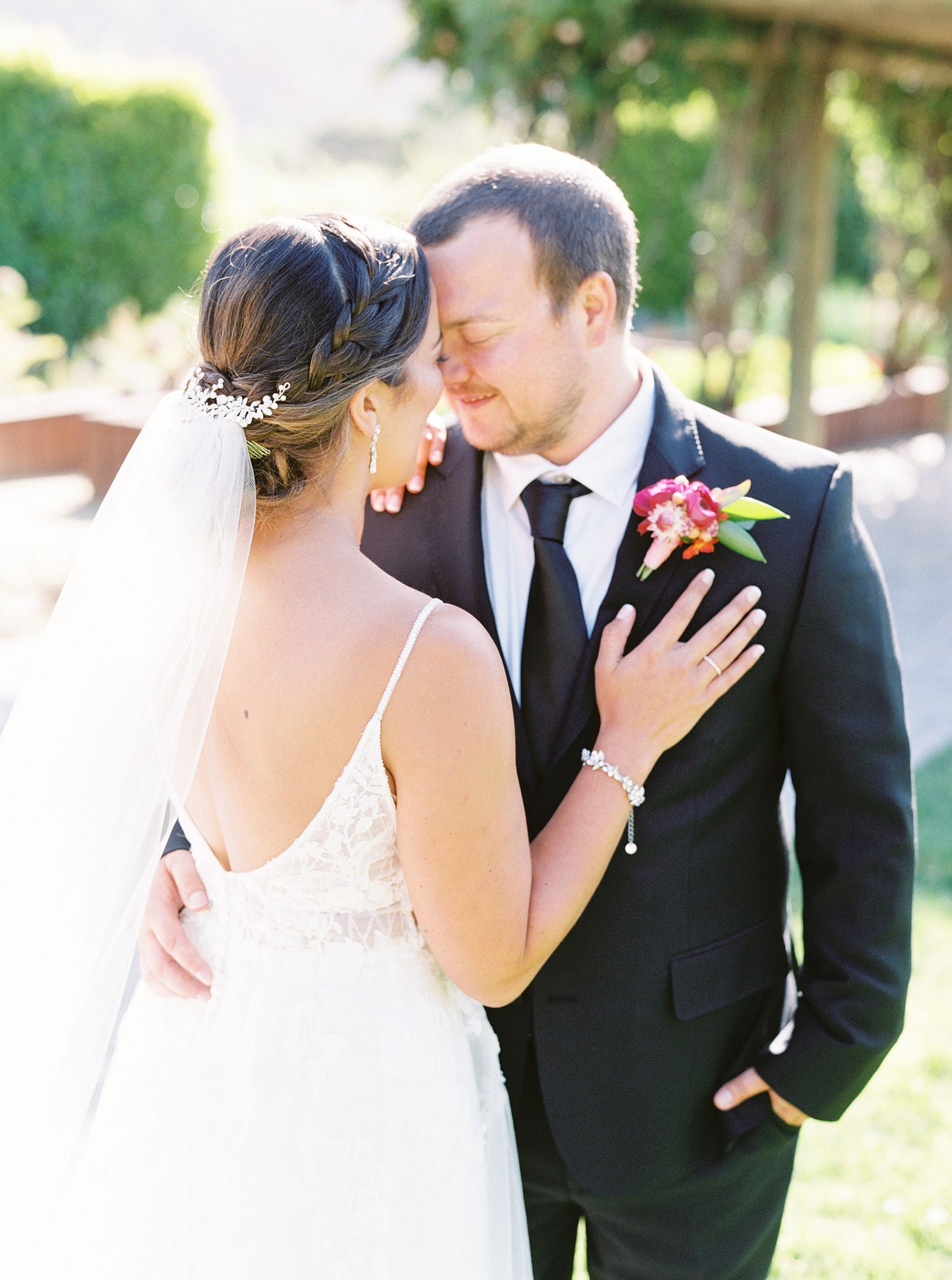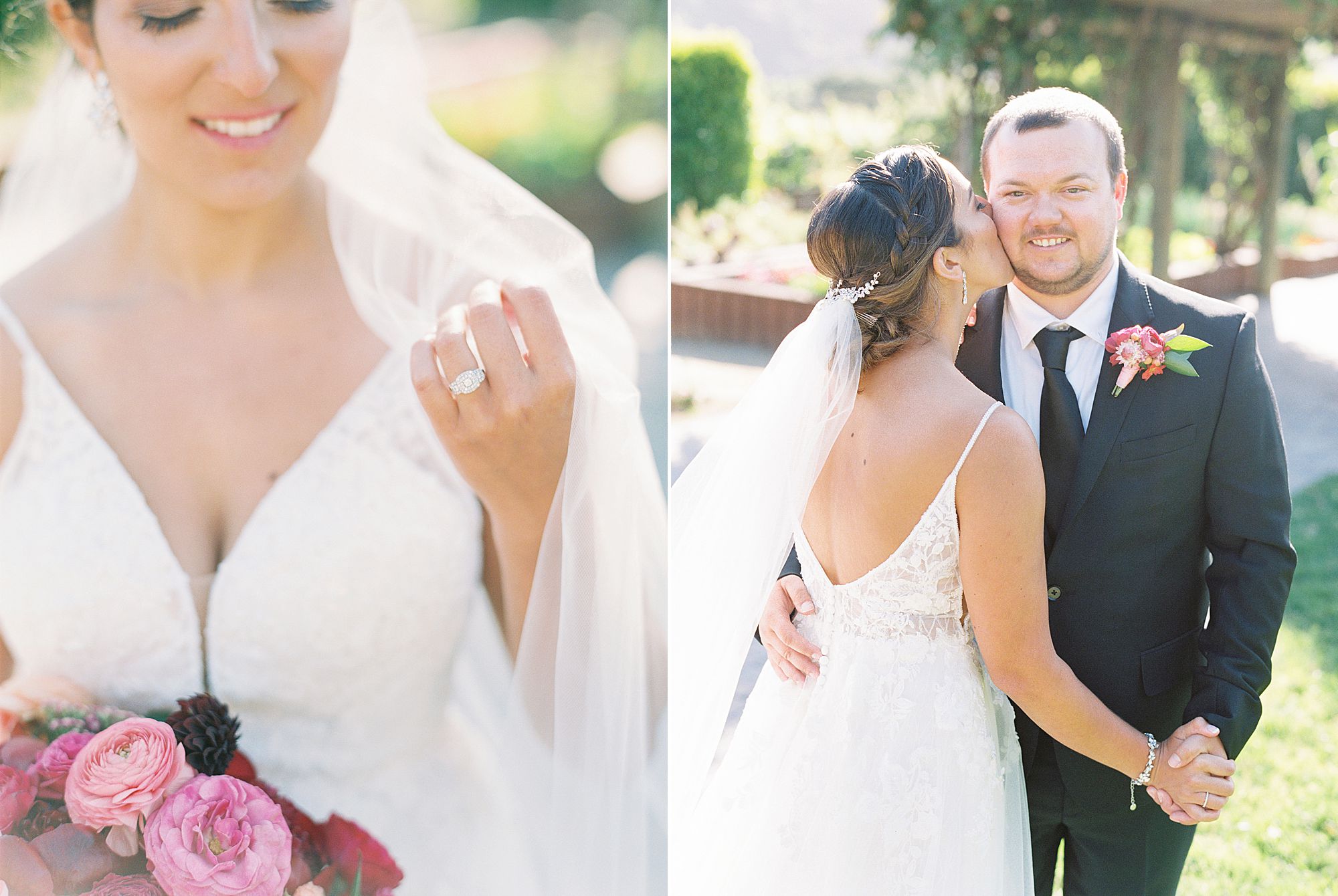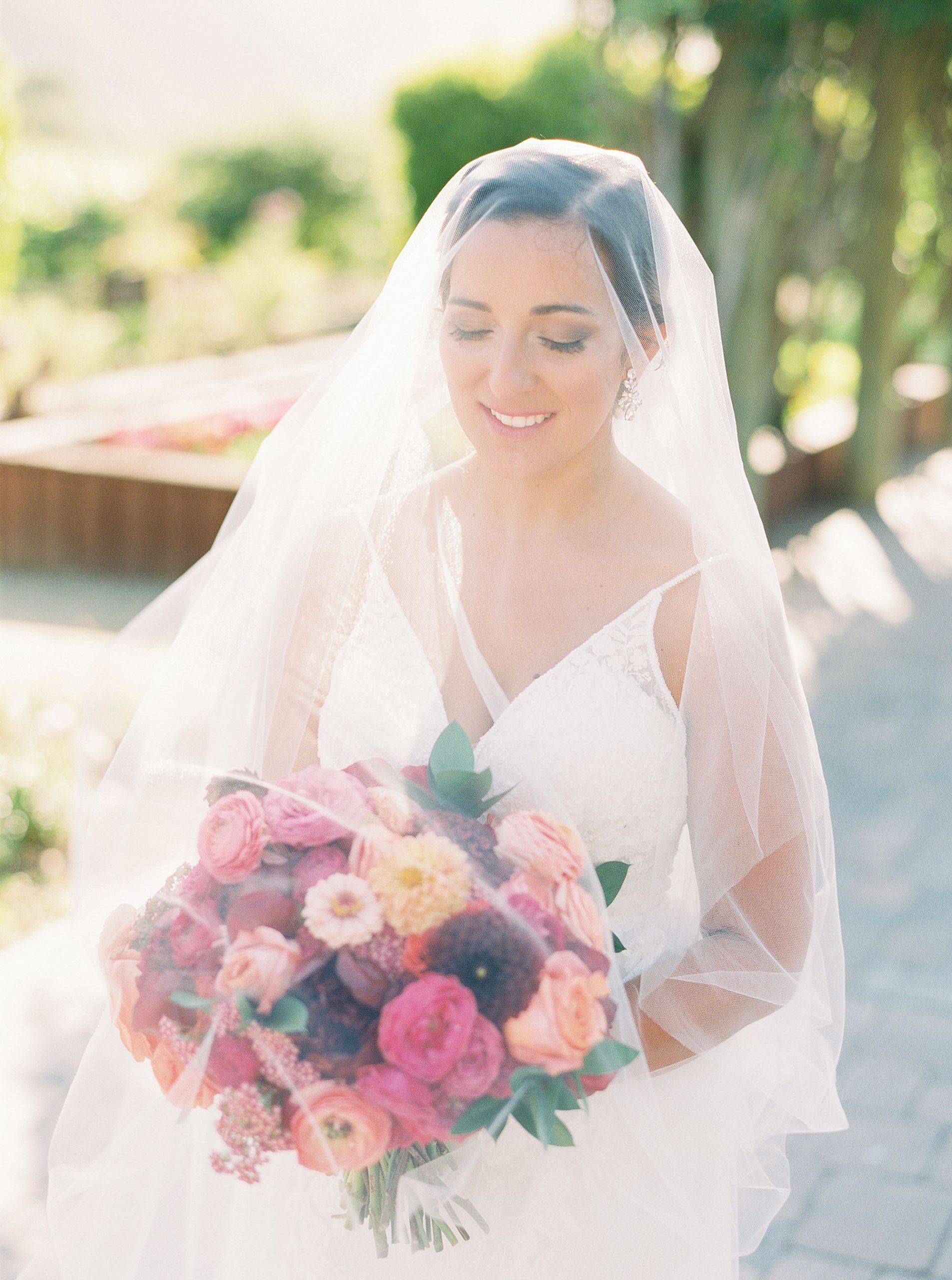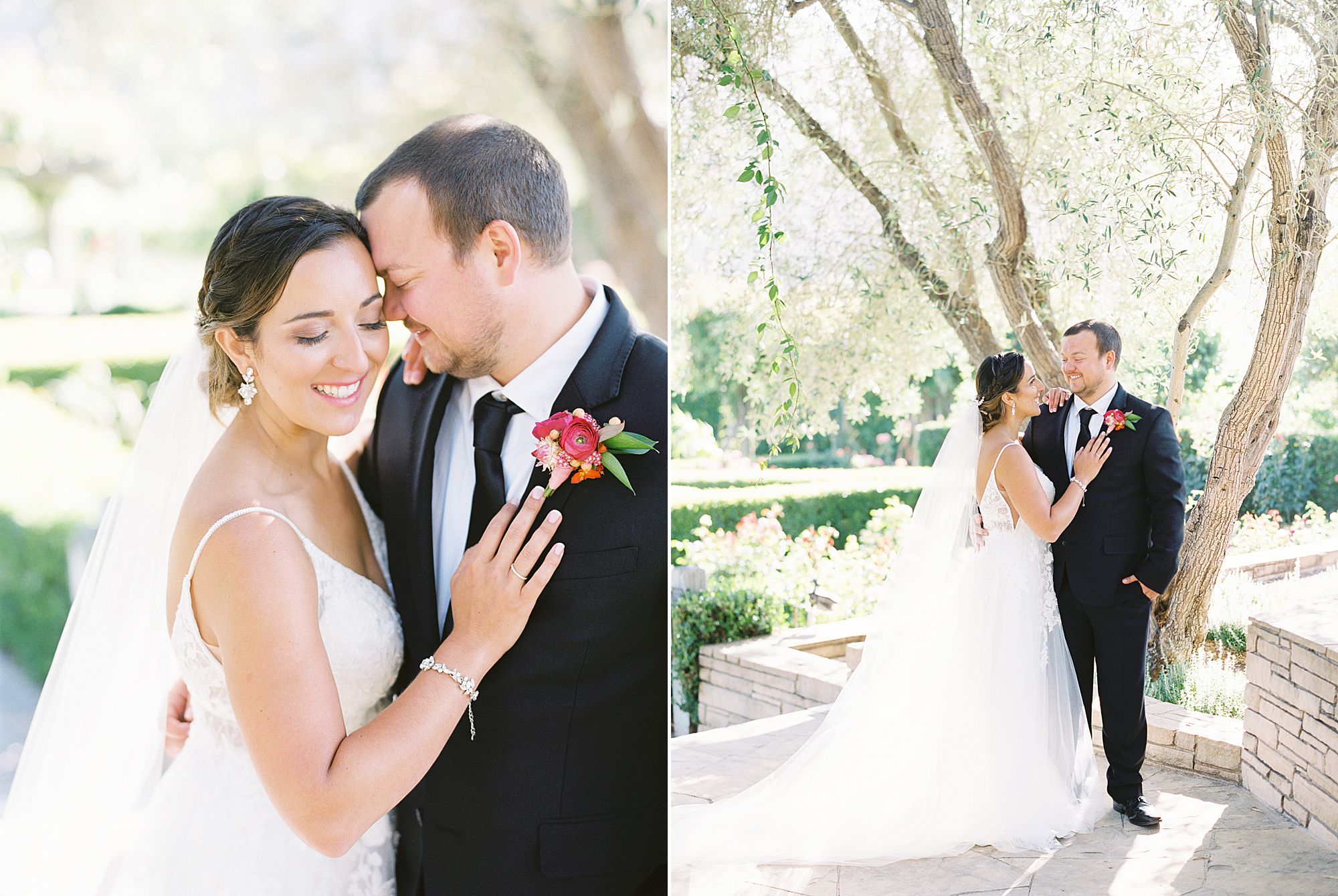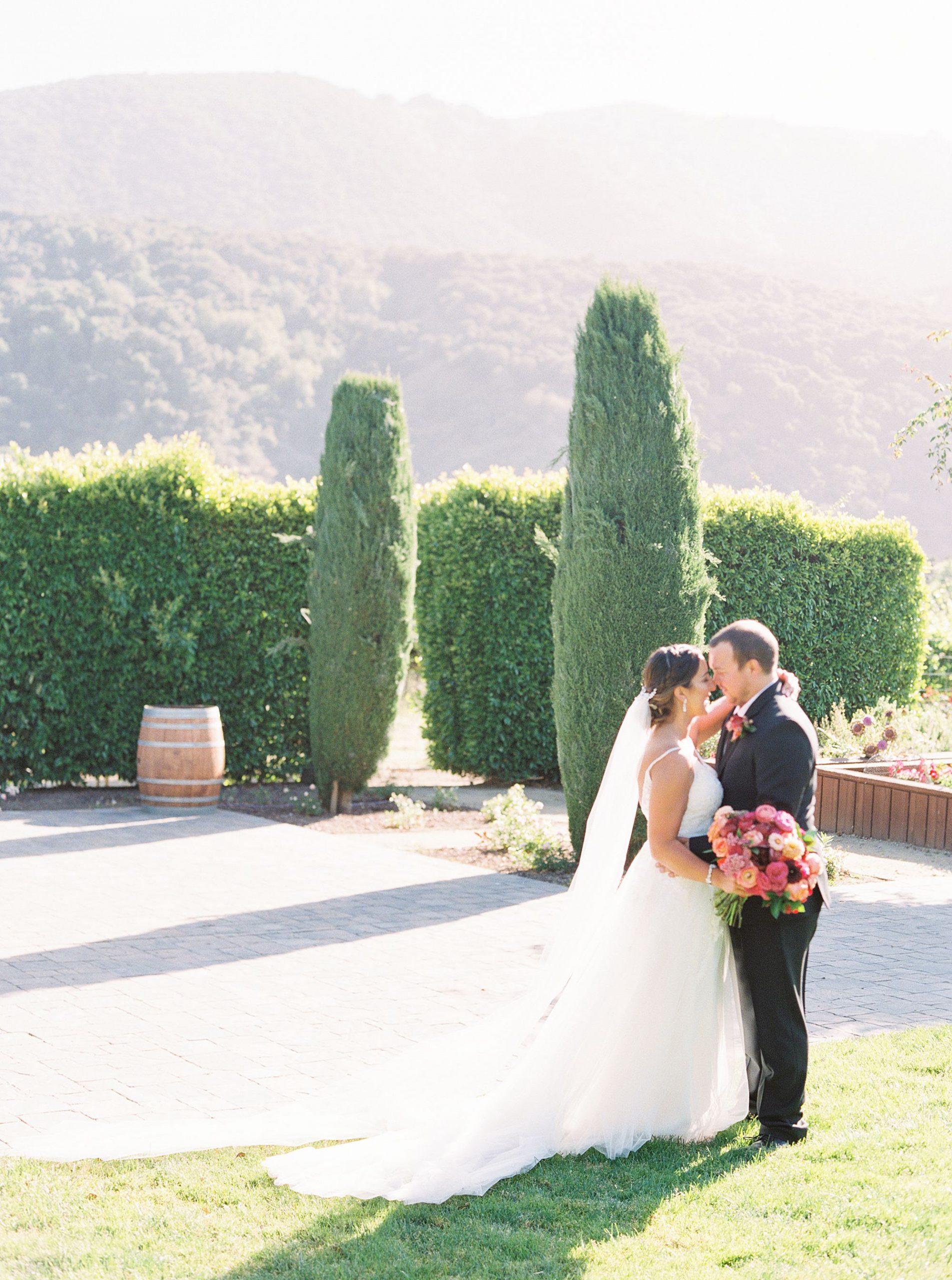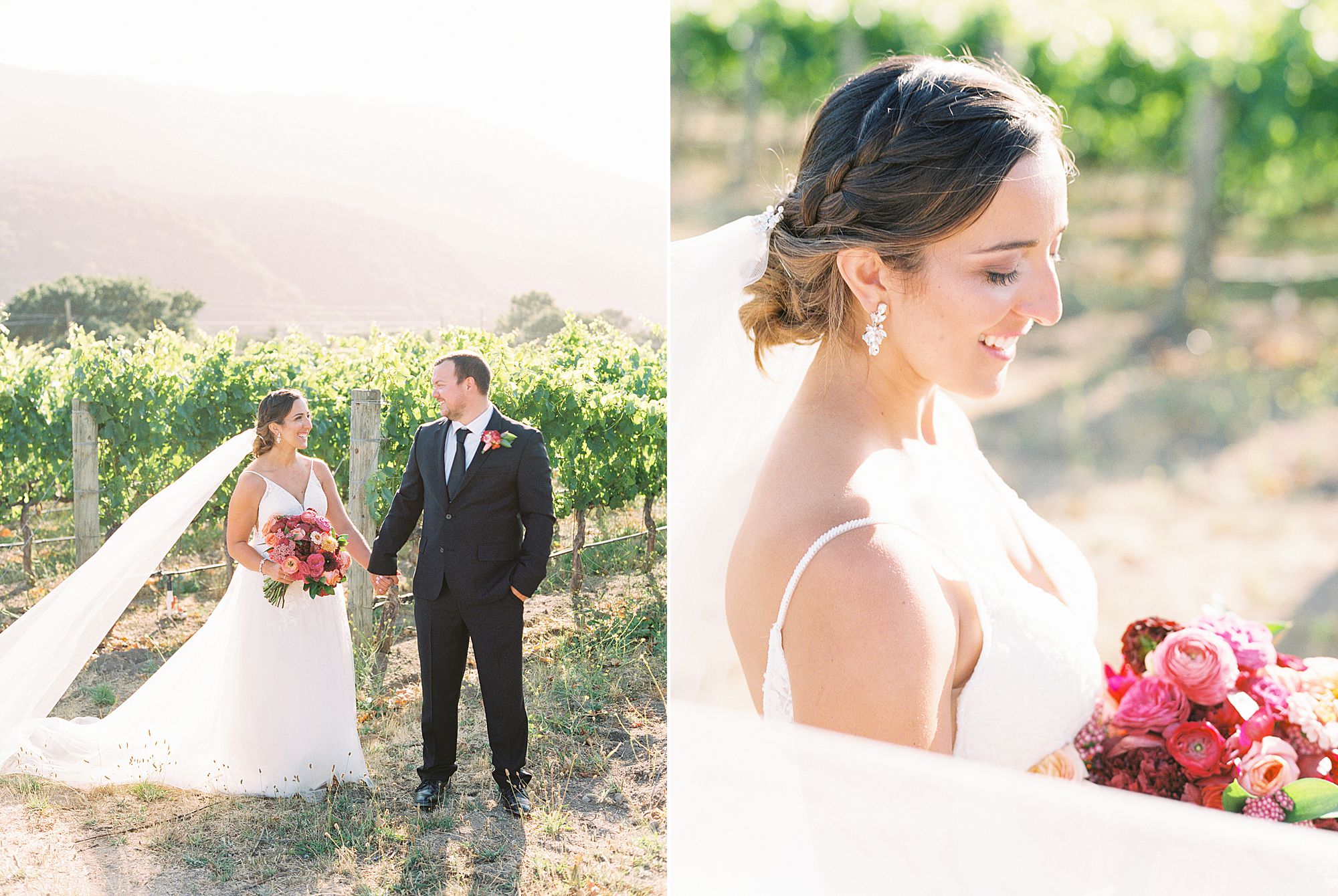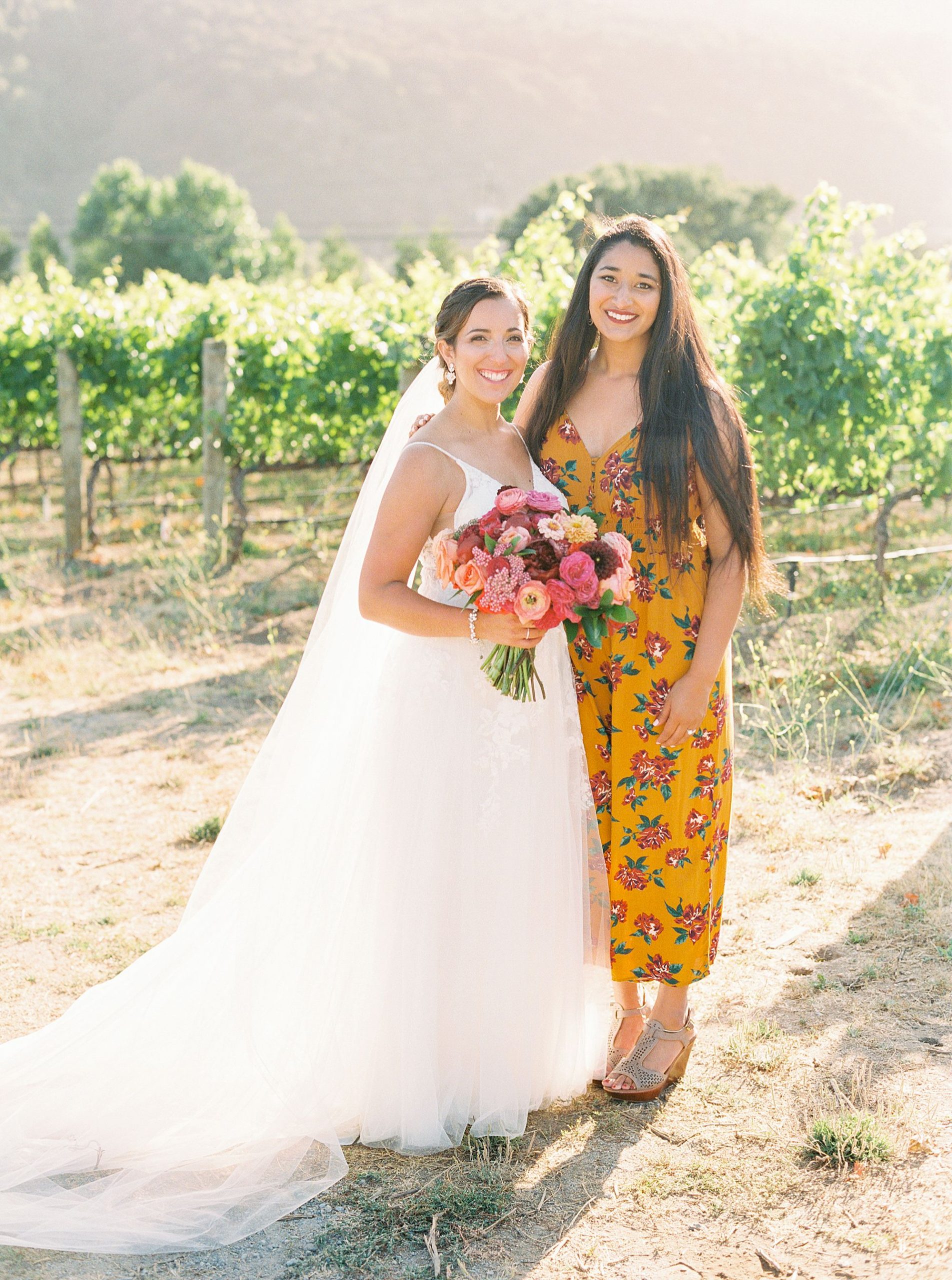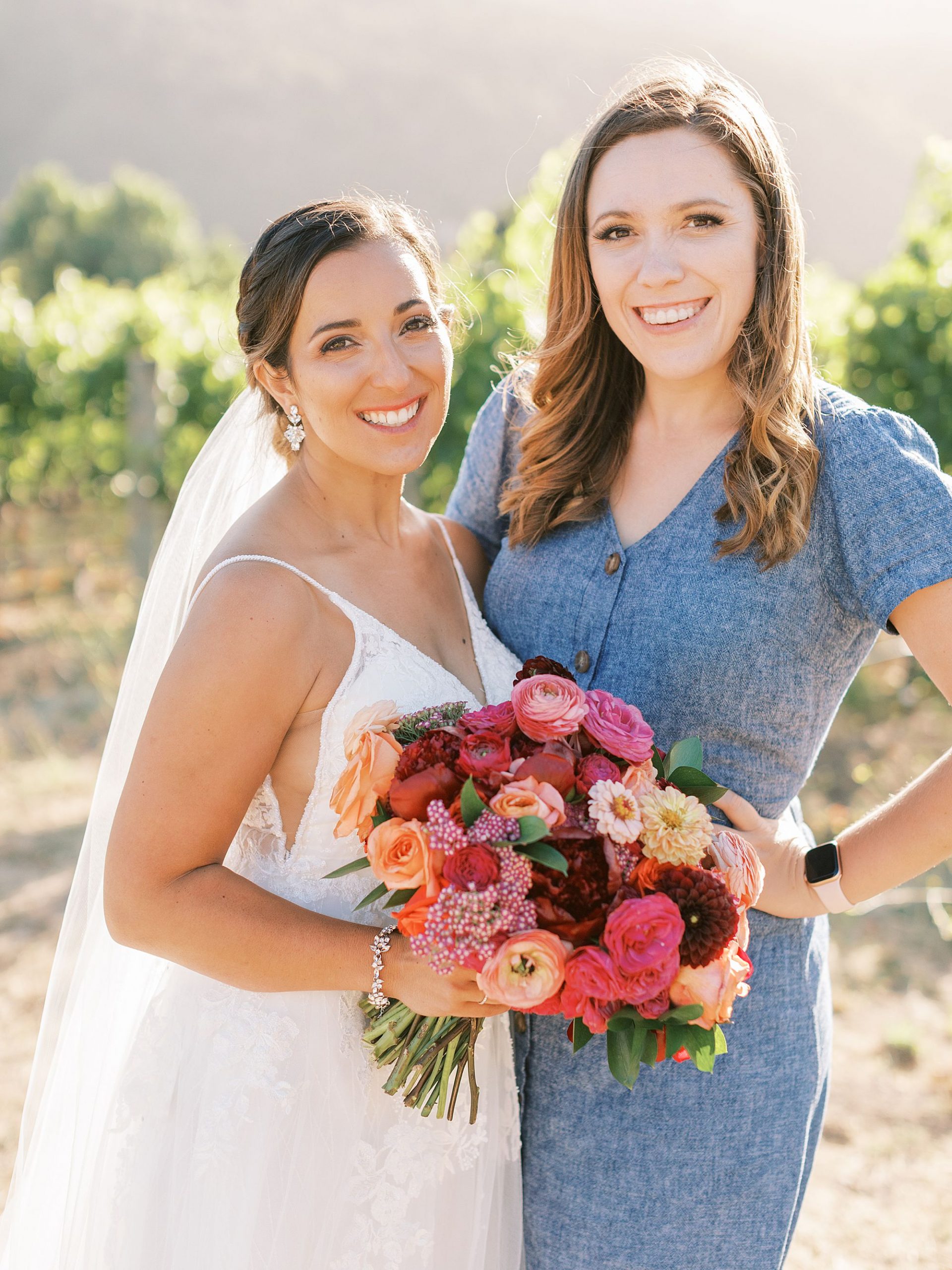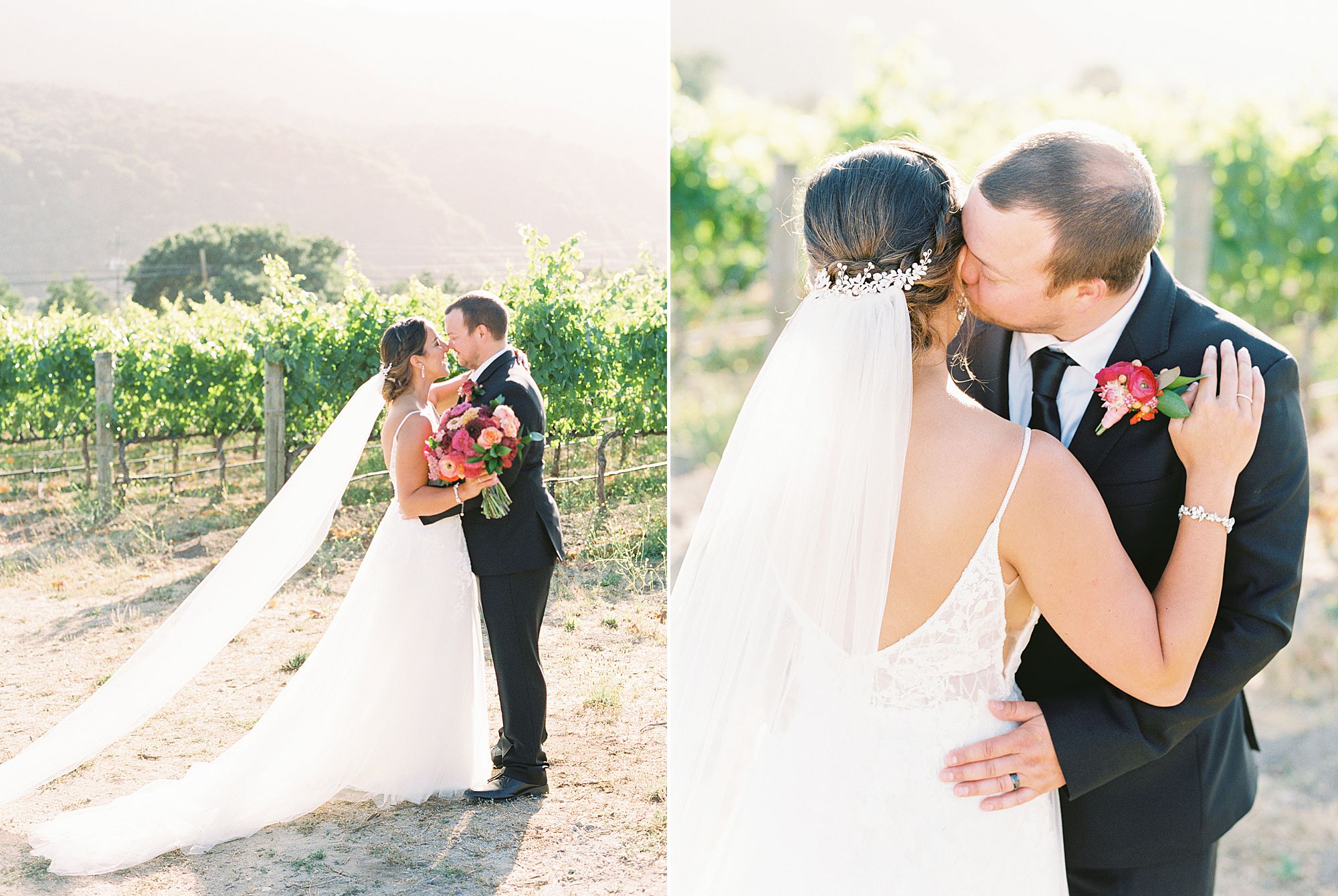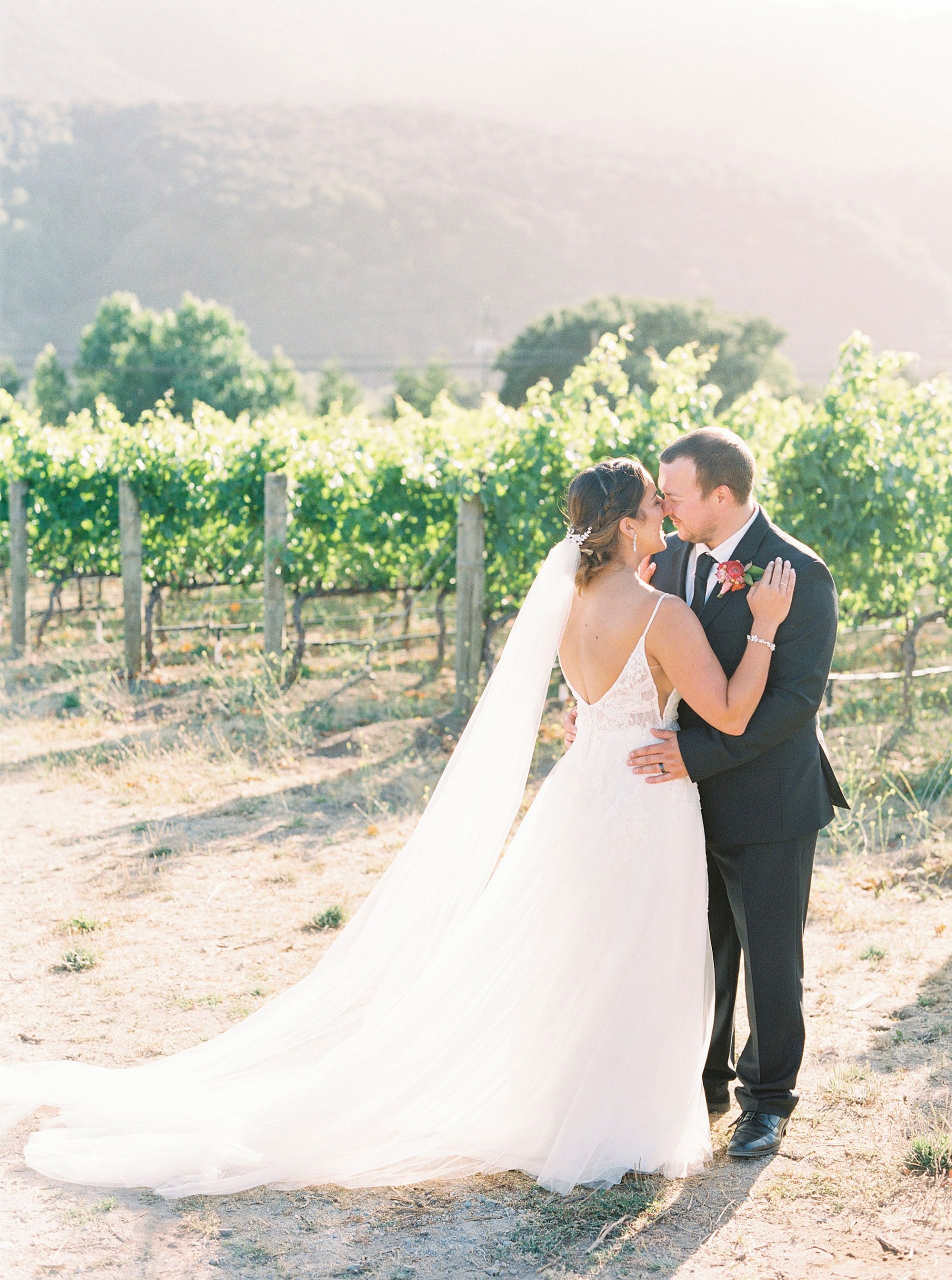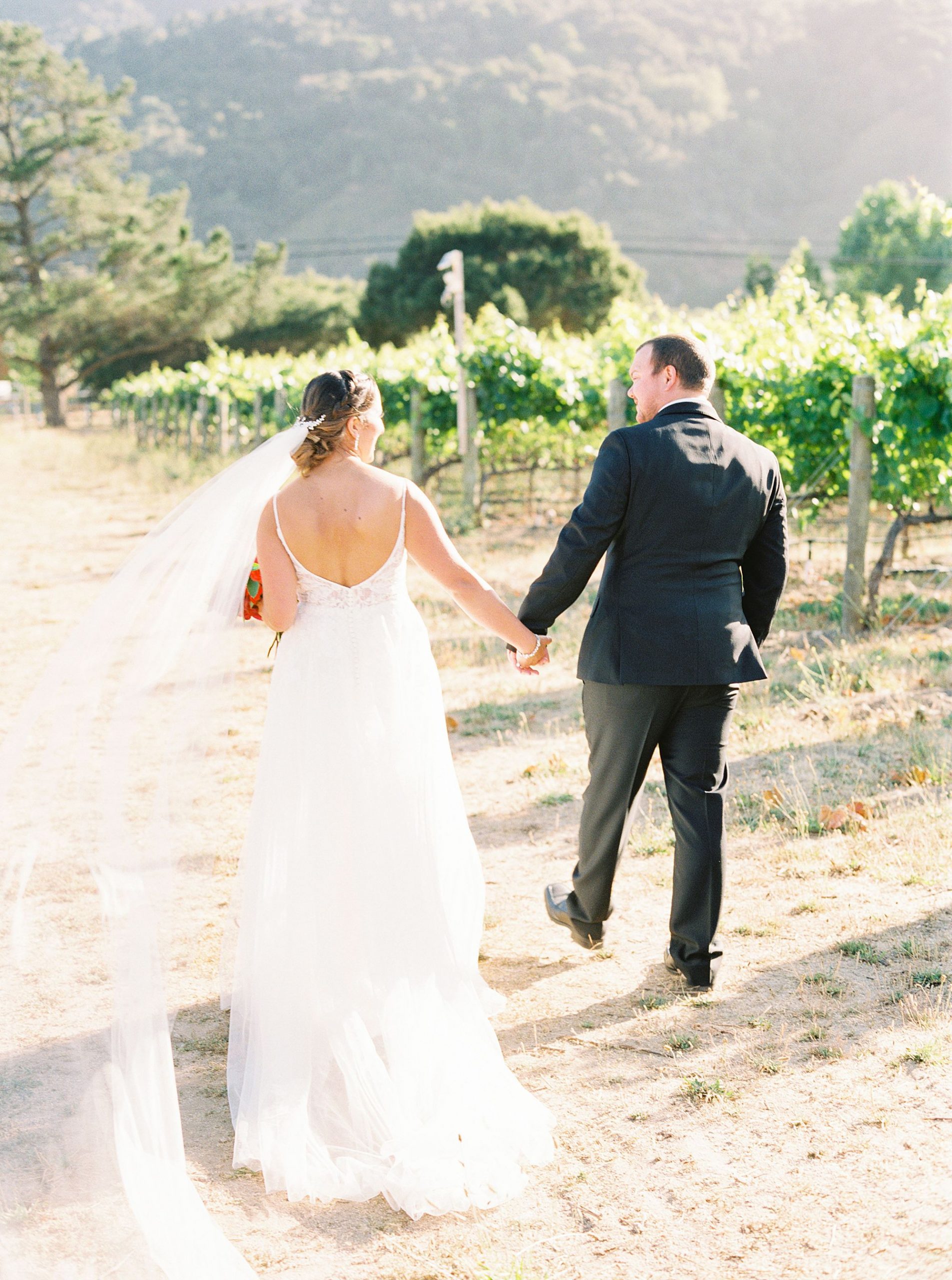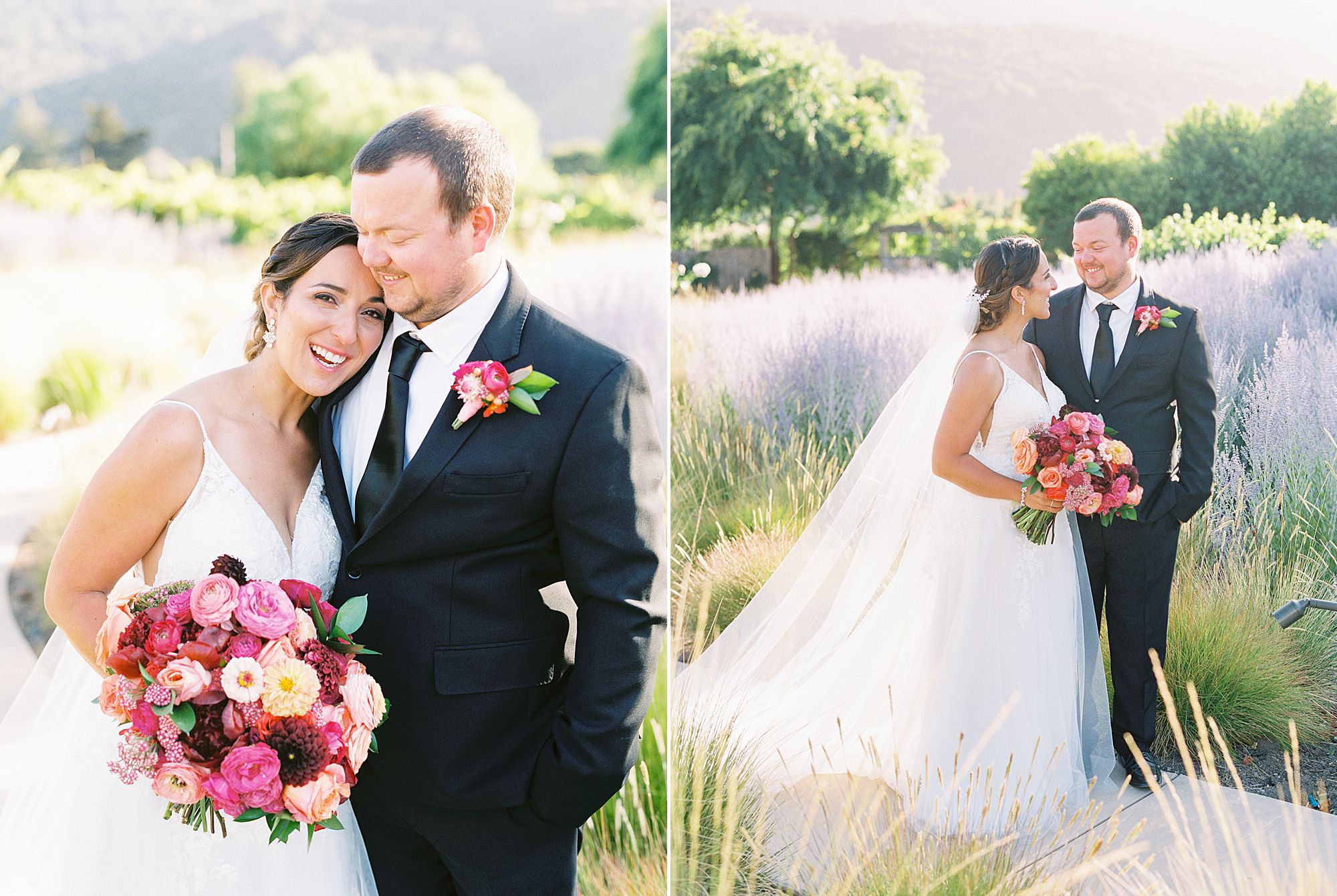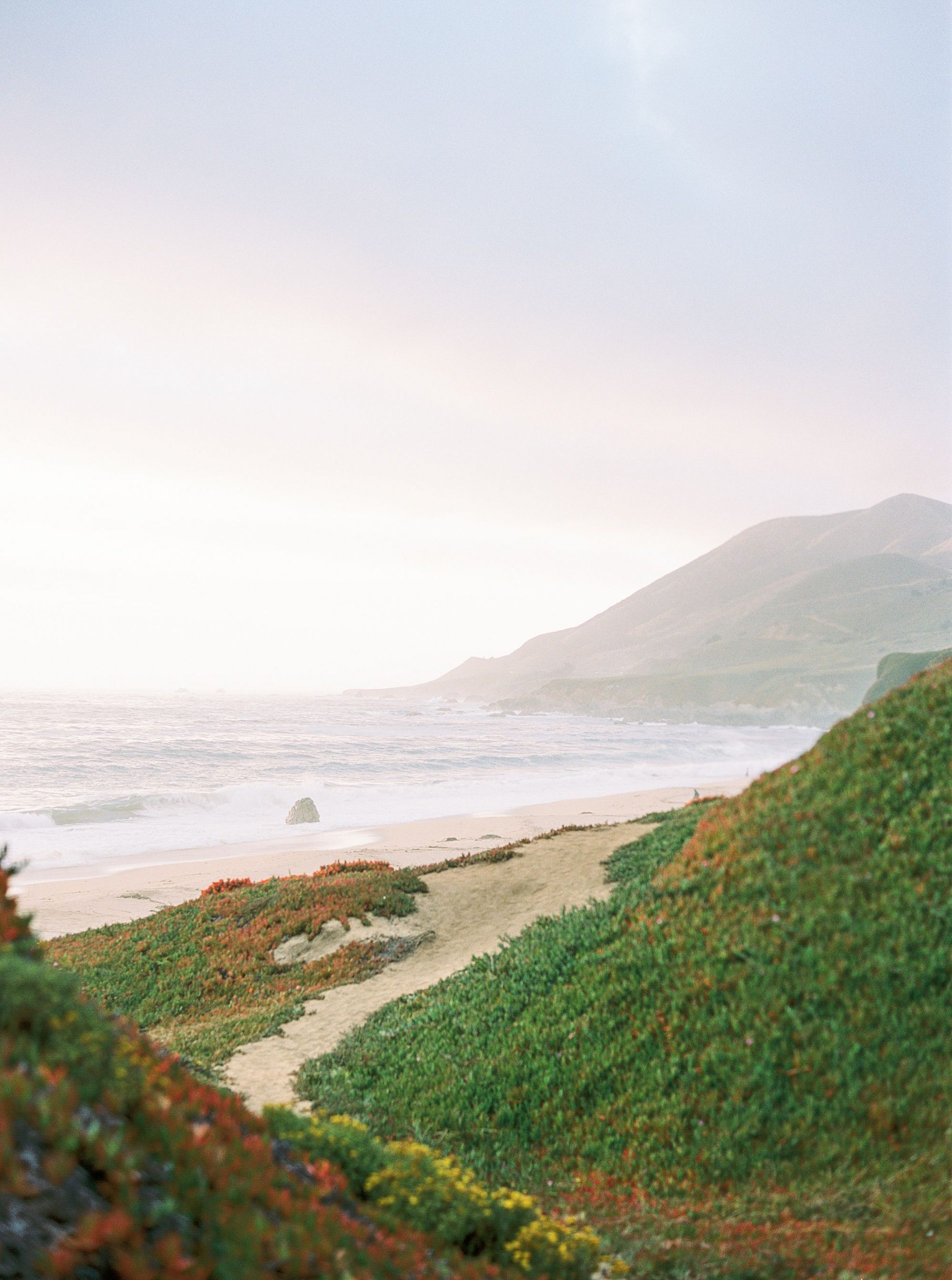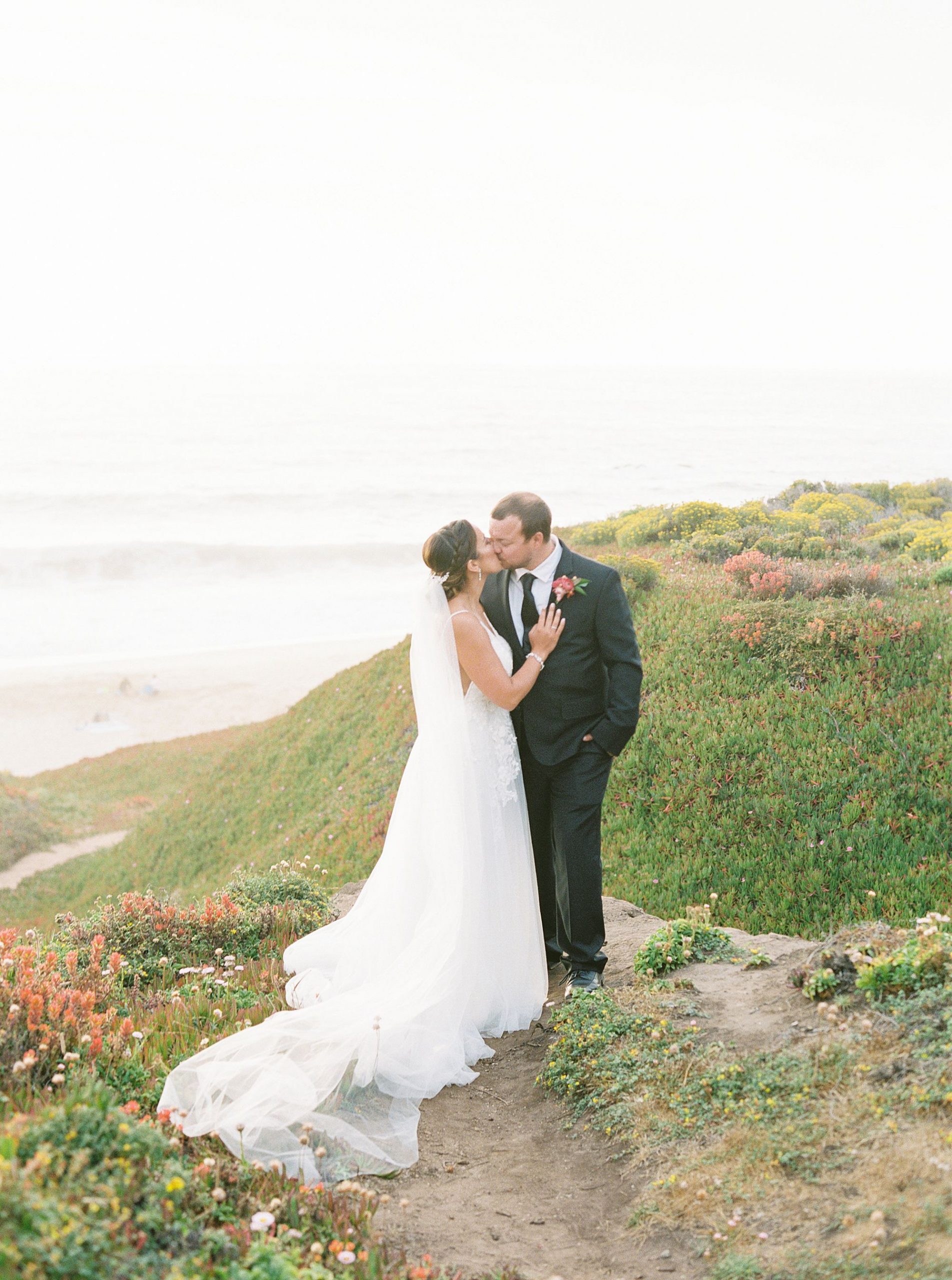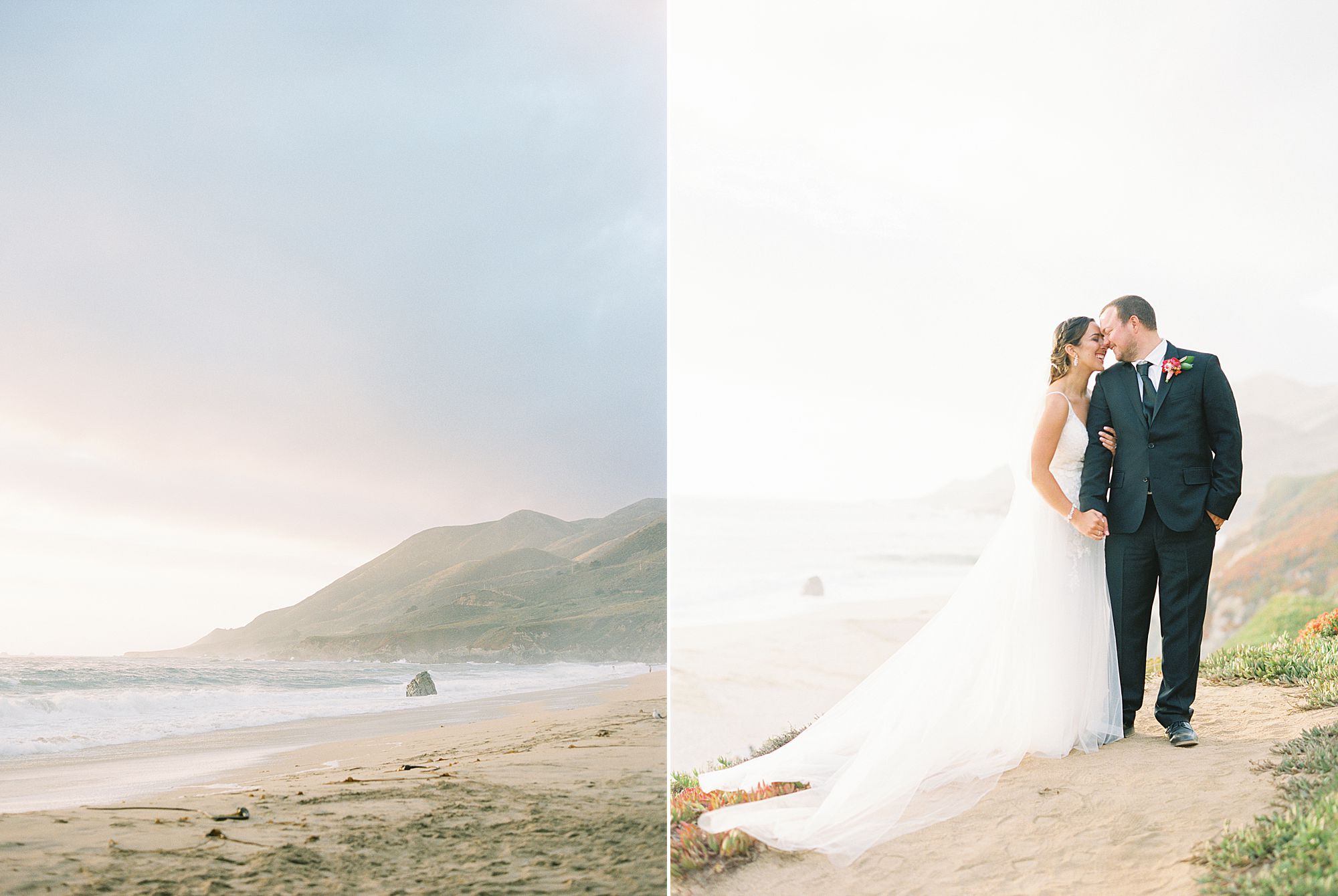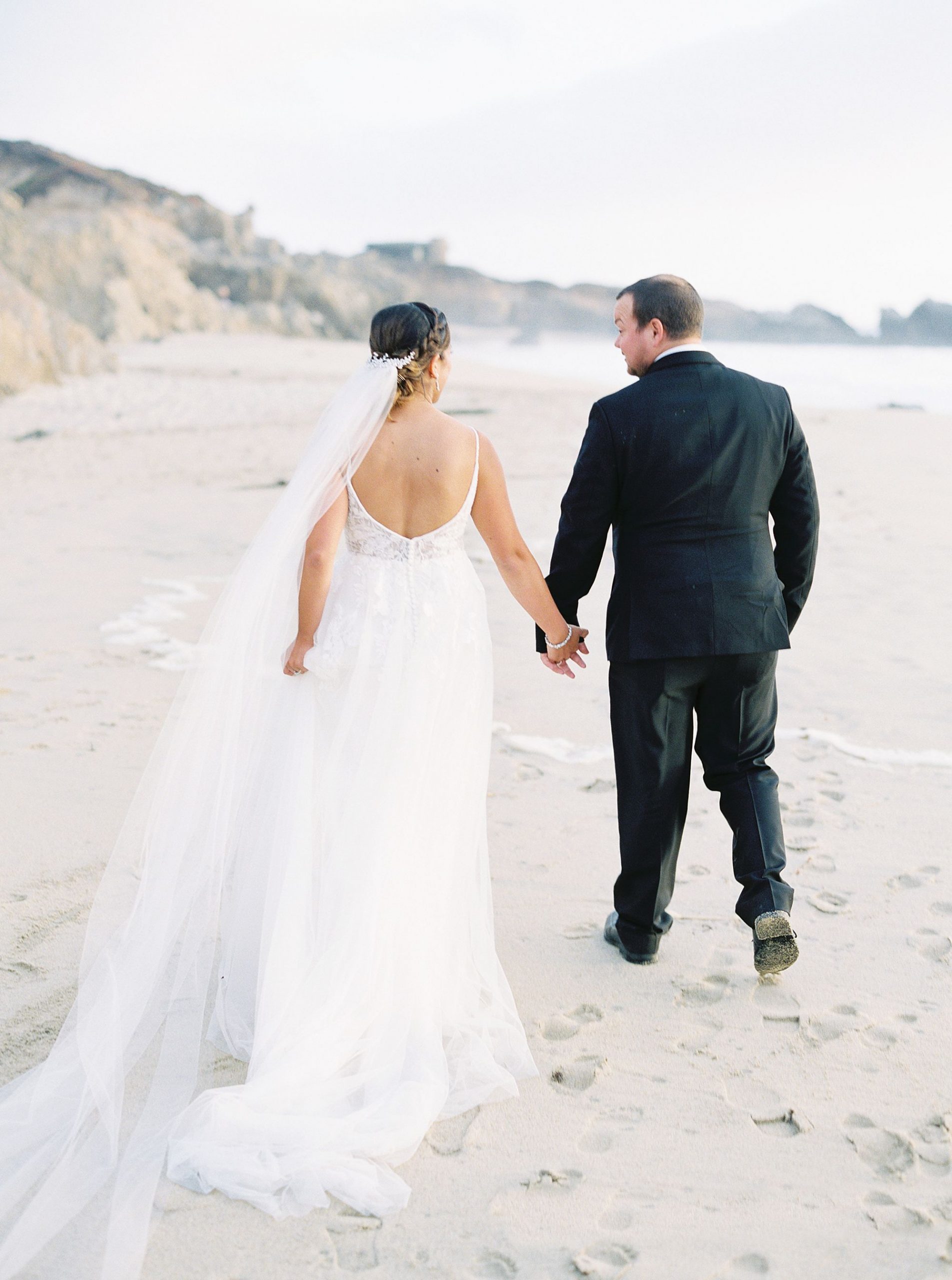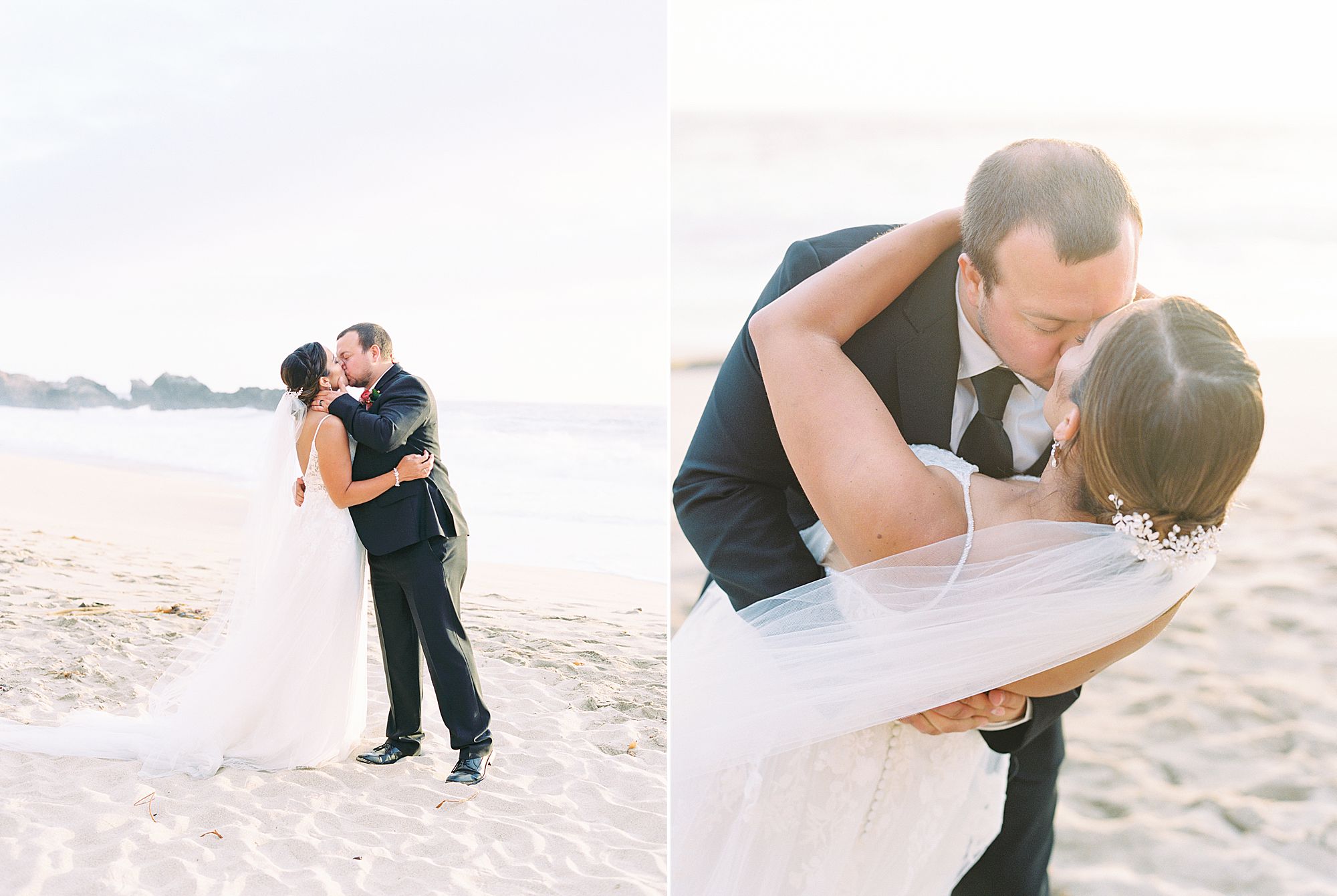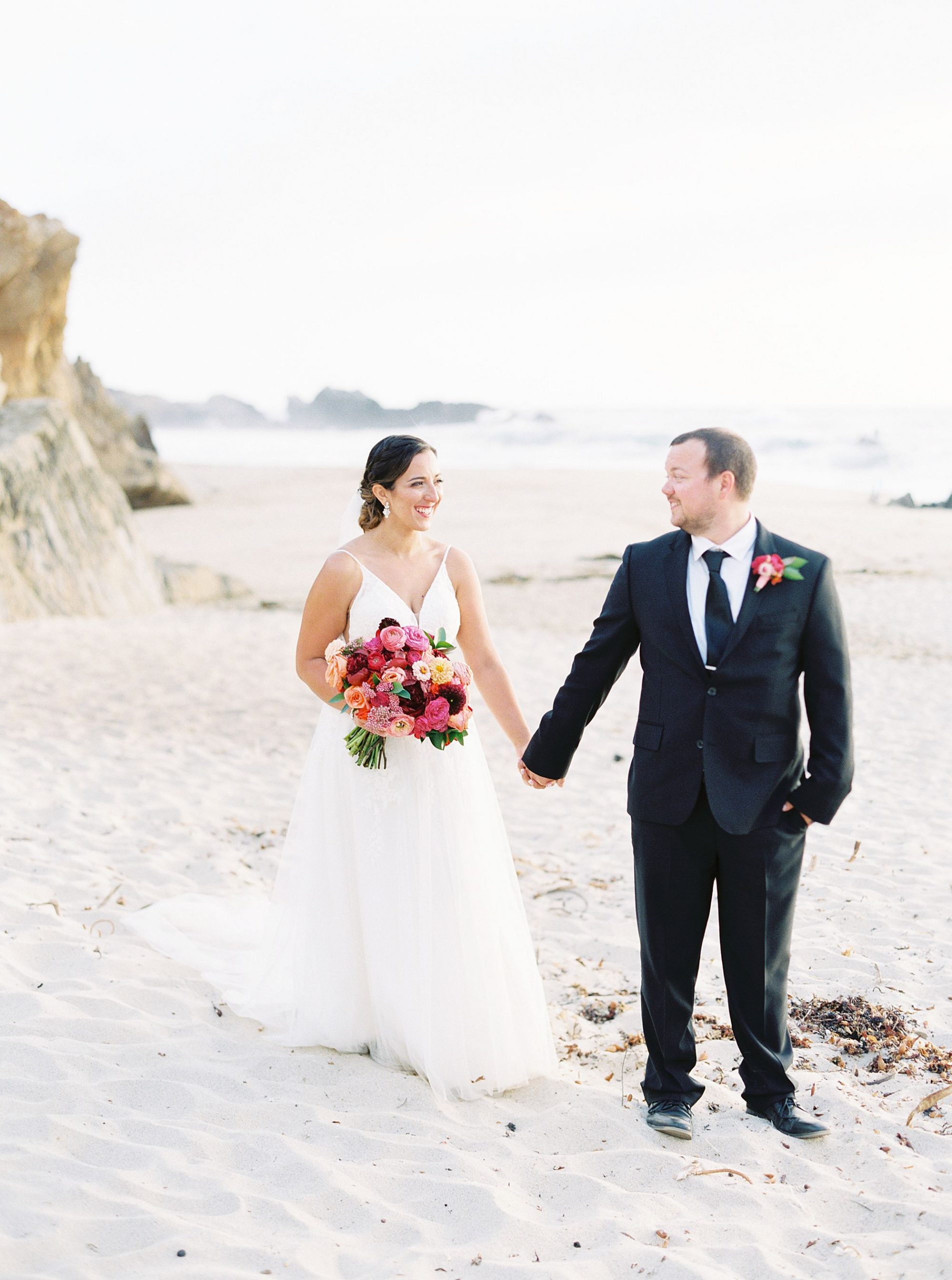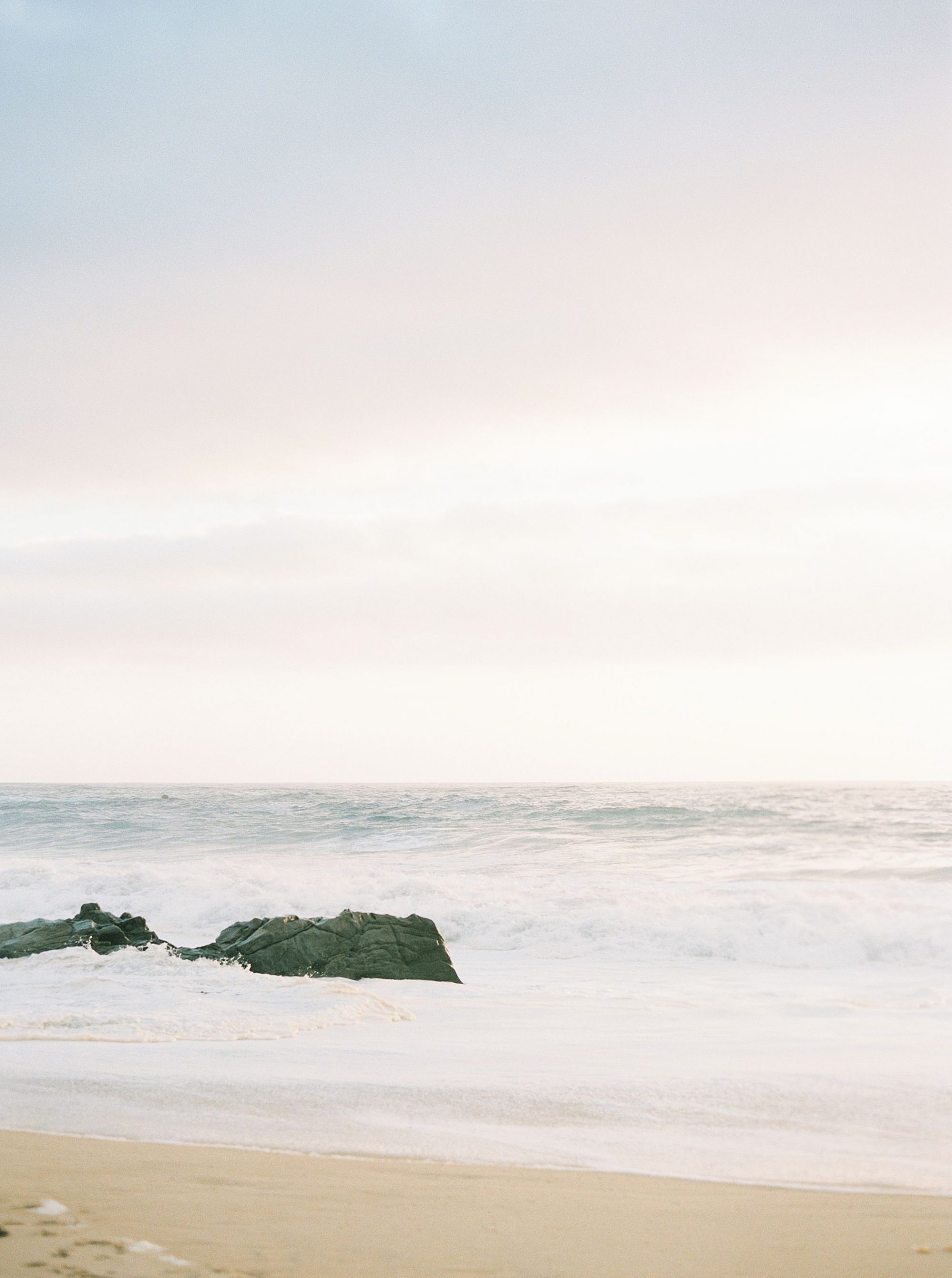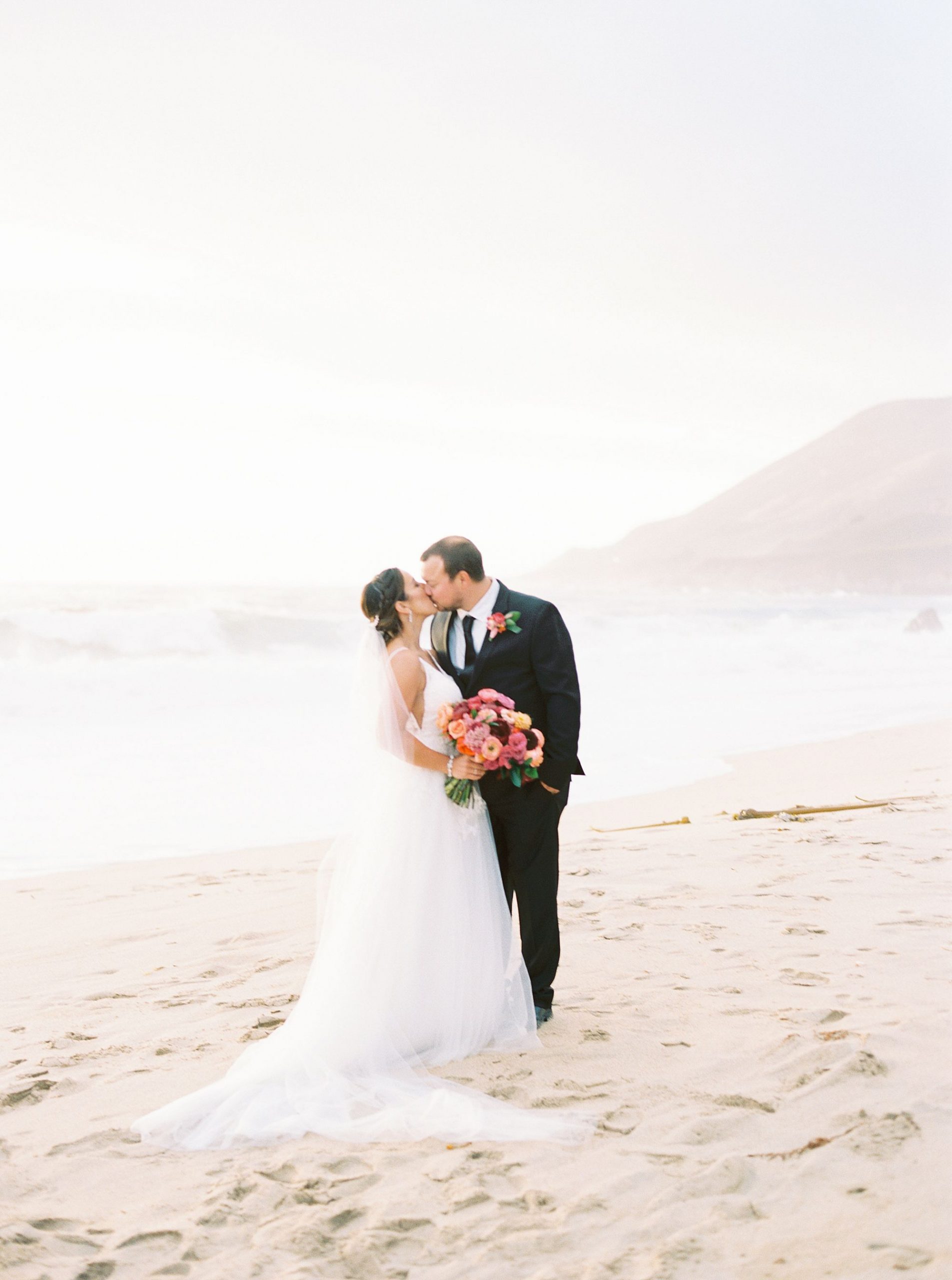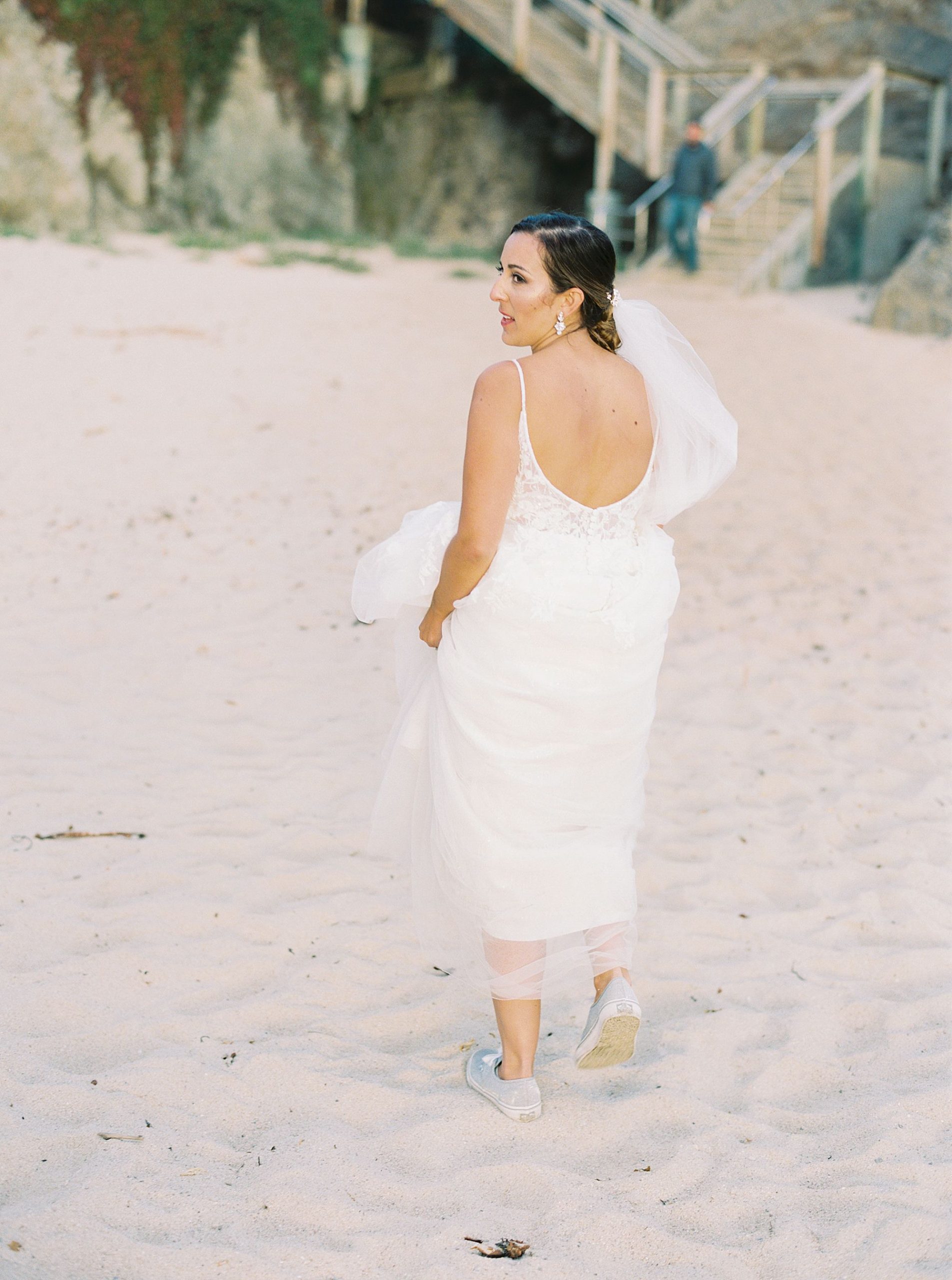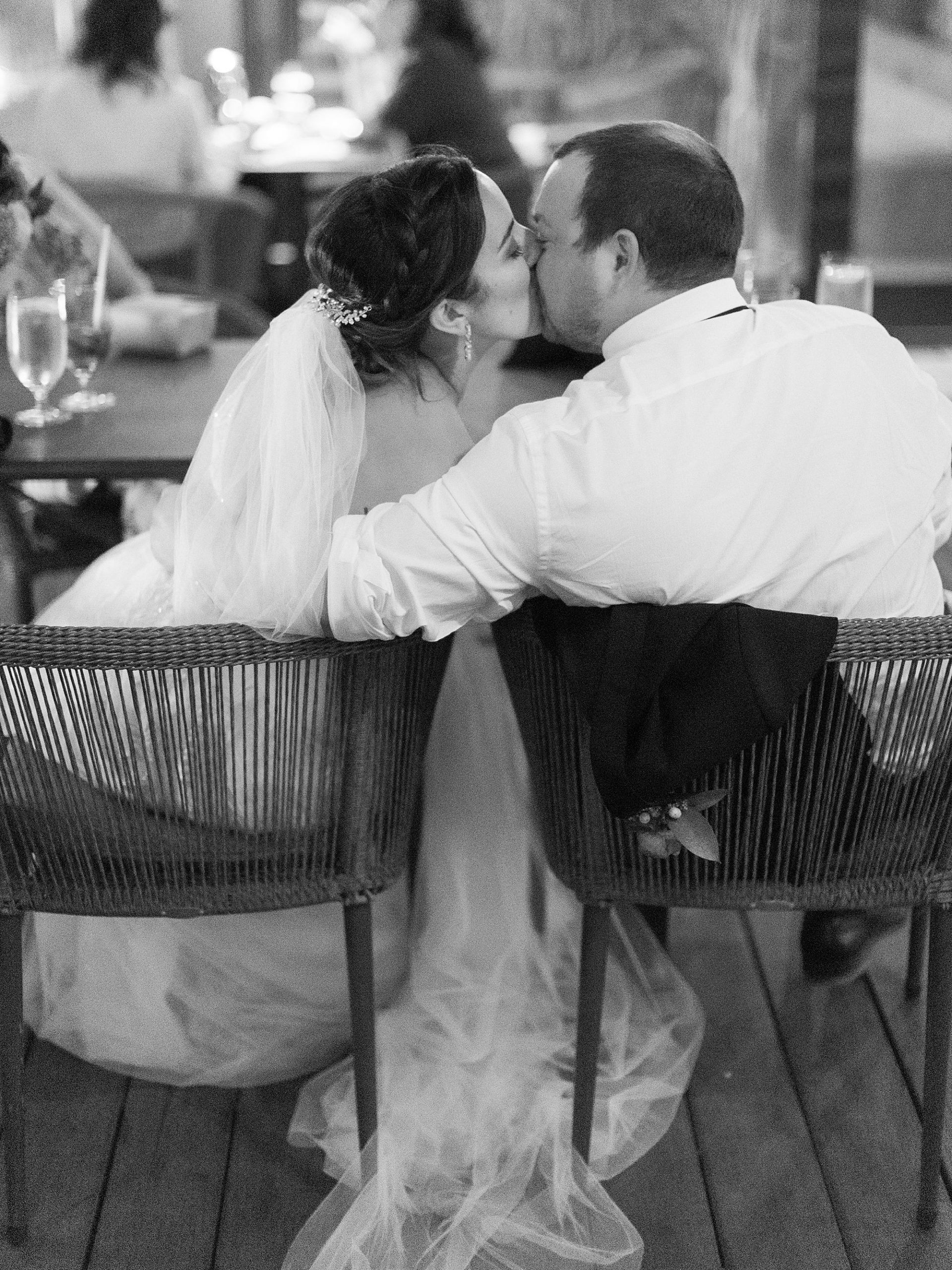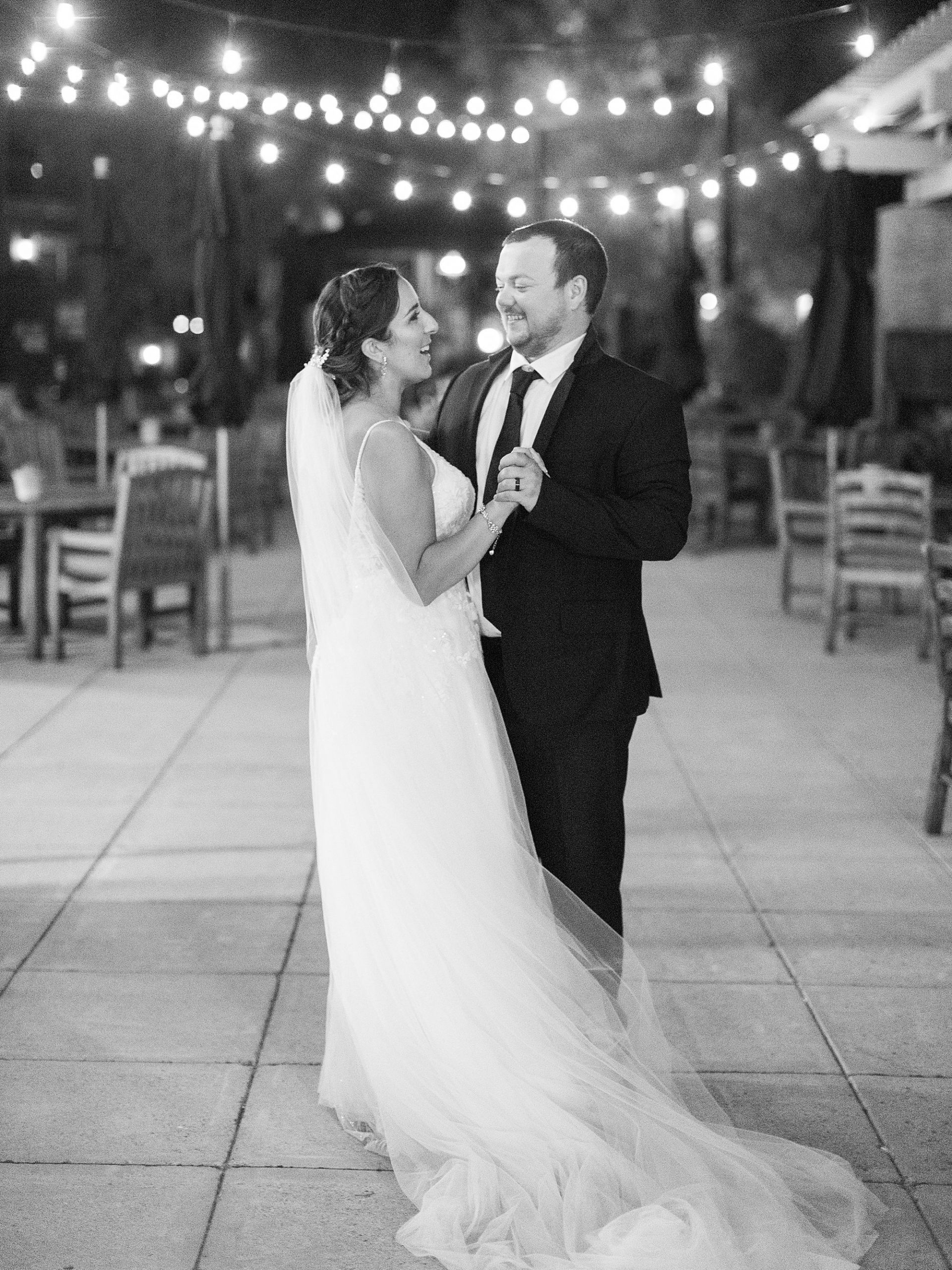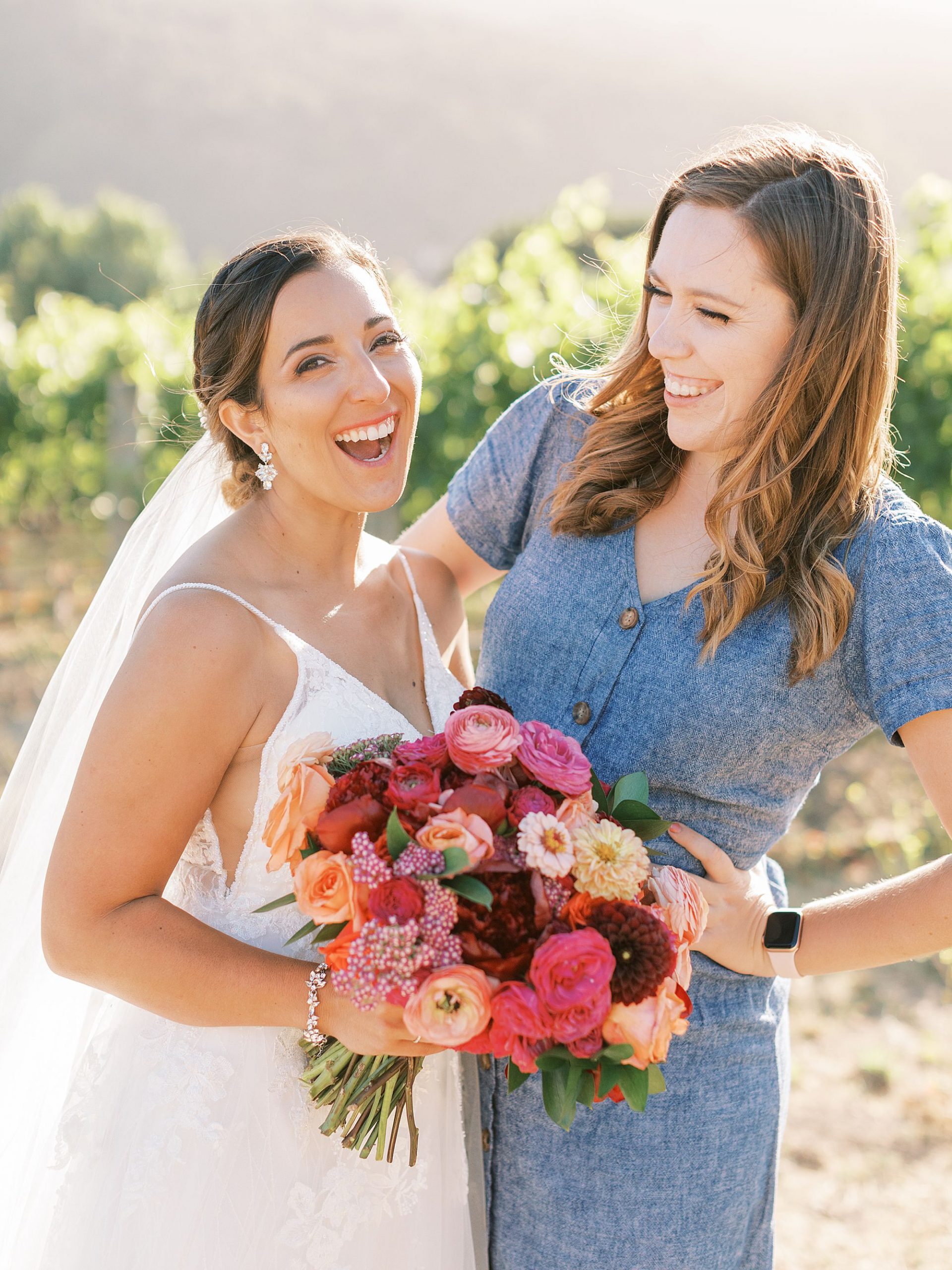 Bernardus Lodge Elopements & Weddings
We absolutely love photographing elopements and weddings at Bernardus Lodge & Spa in Carmel Valley. Interested in booking your own Bernardus Lodge Elopement or wedding? Contact us here.