Ten fingers. Ten toes. And one cute little baby girl is on the way for Joanna and Aaron. As these two eagerly await the arrival of their first child, a little one to be named Margot, they wanted to celebrate the beauty that is pregnancy, this special time in their life. And what better way to celebrate than with Sacramento Maternity Photos surrounded by gorgeous purple flower fields. As Joanna and Aaron frolicked through the flower fields near Folsom Lake in Granite Bay, I couldn't help but imagine a strong little girl for them. A strong family unit. And a baby that is going to be oh so loved.
Having just celebrated Mother's Day, and seeing a bunch of little ones dedicated at Society Church, I know these two are eager to meet their little one.
Ecclesiastes 11:5 says "As you do not know the path of the wind, or how the body is formed in a mother's womb, so you cannot understand the work of God, the Maker of all things." This baby girl will truly be a gift.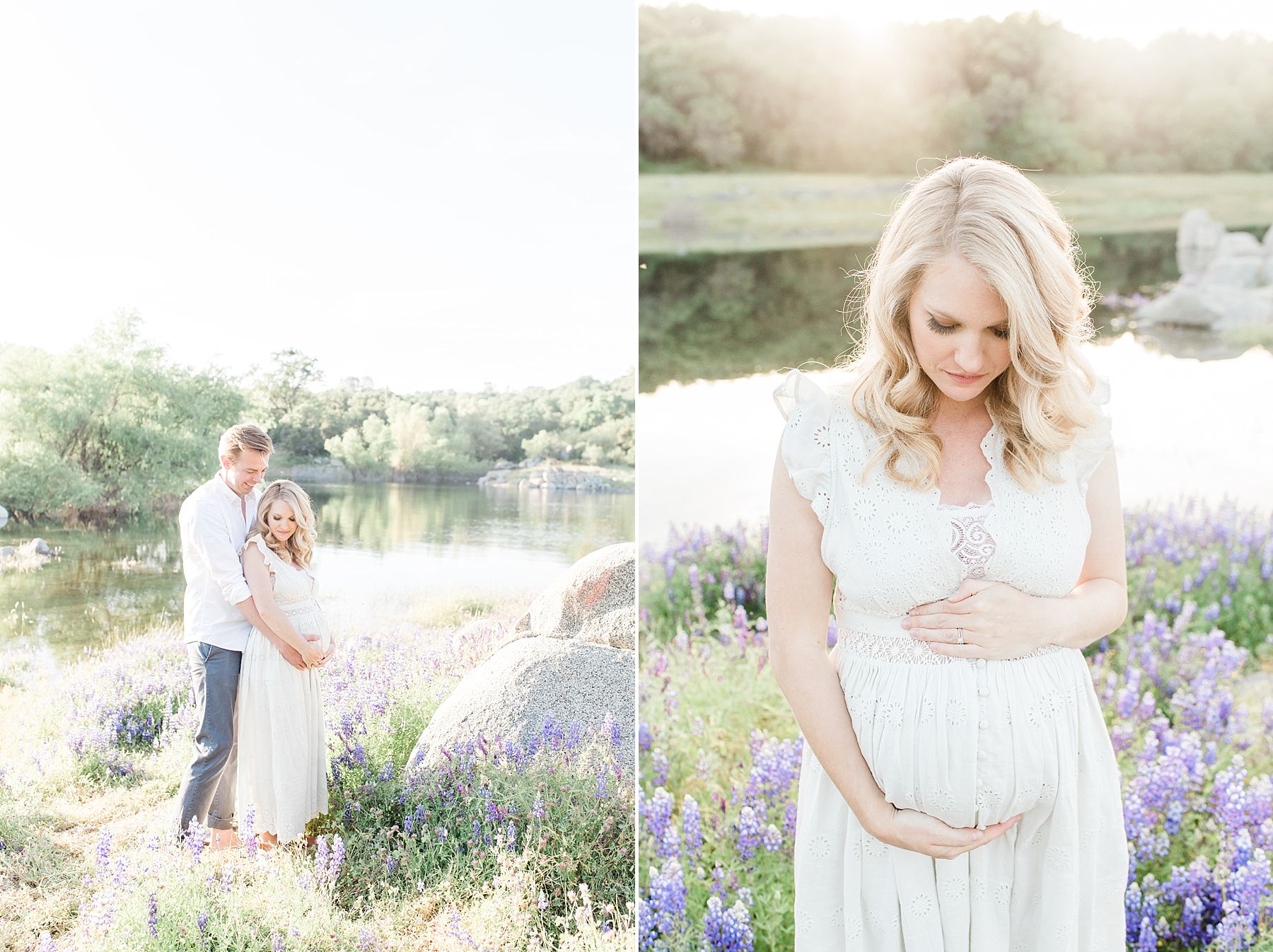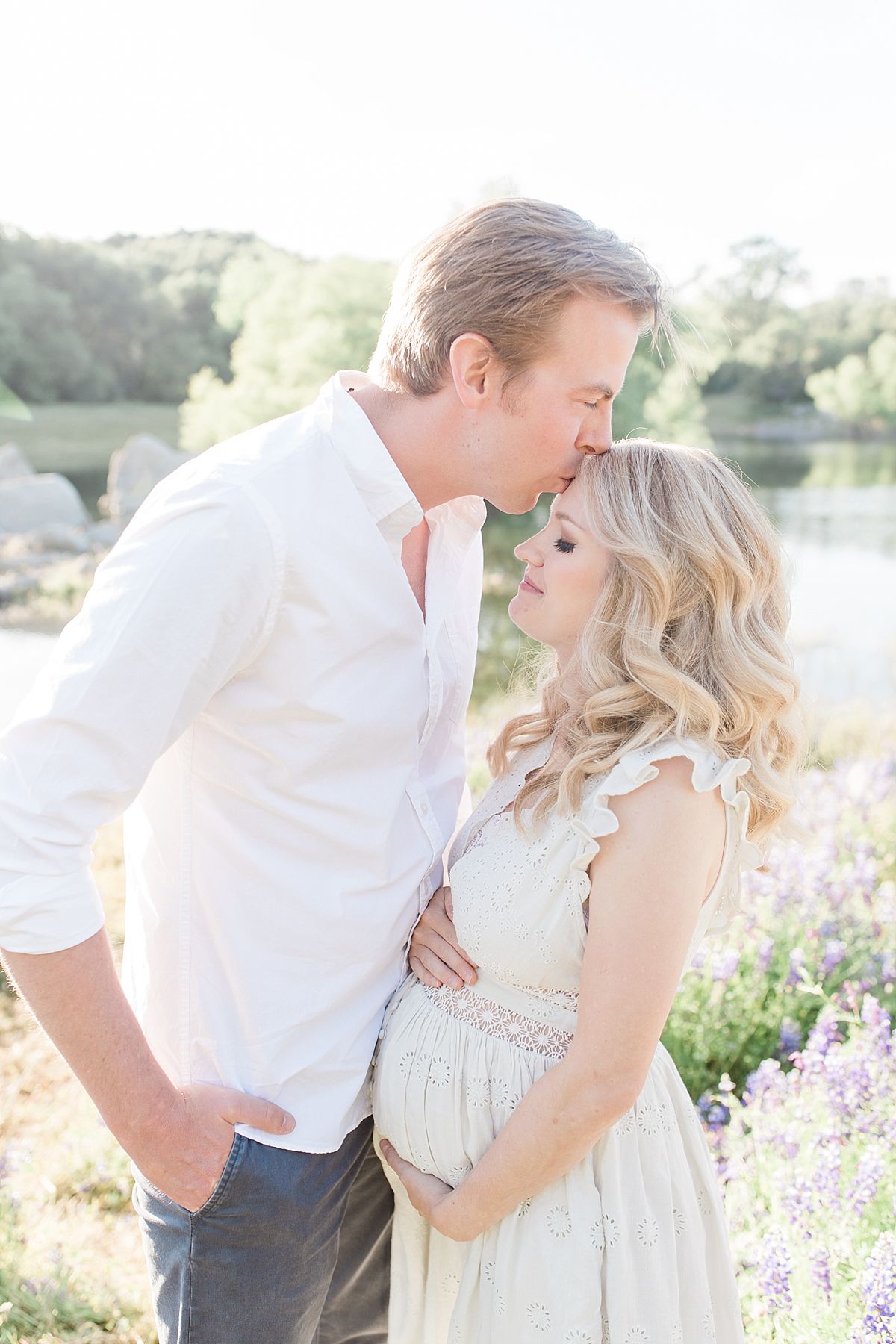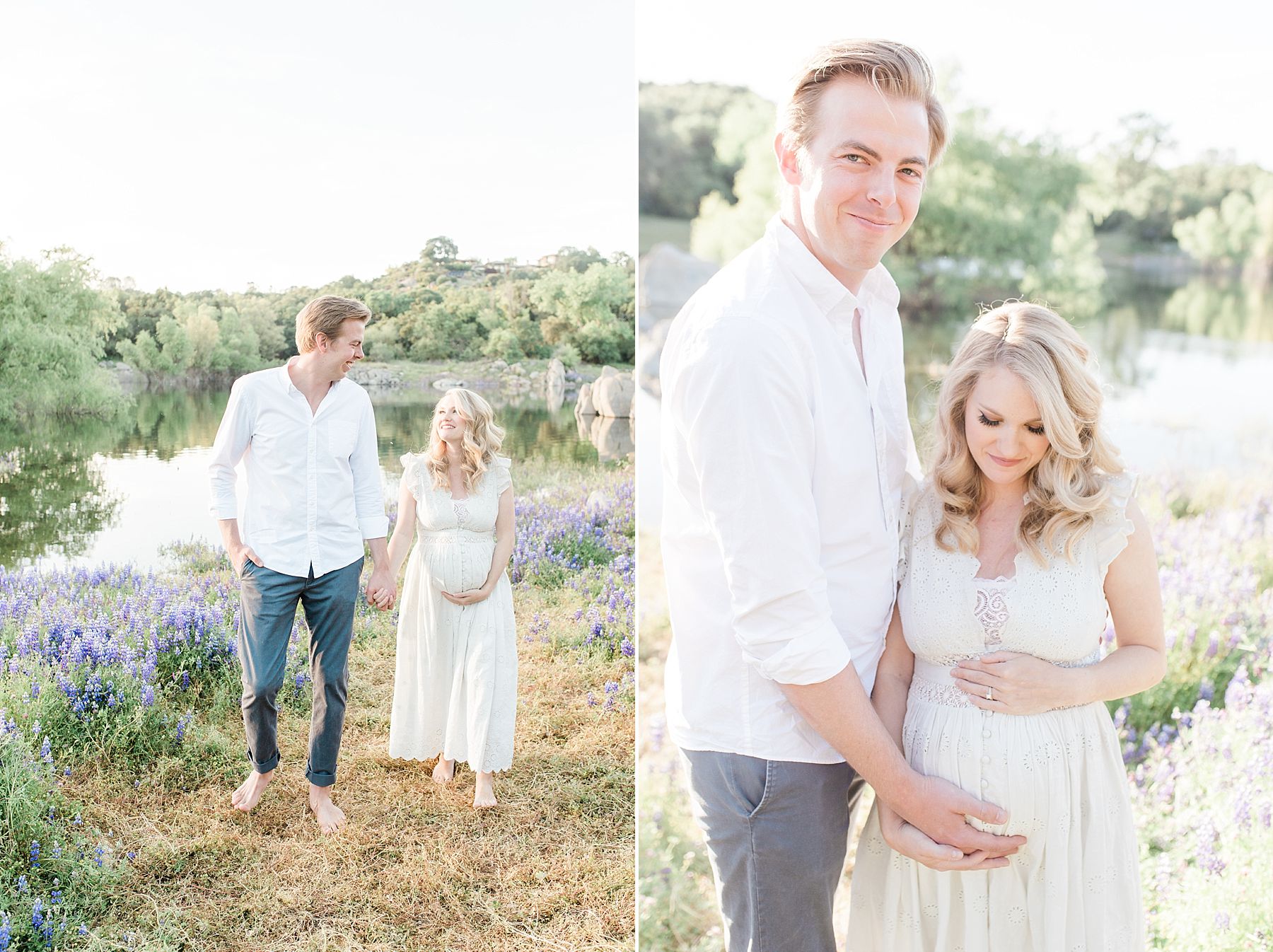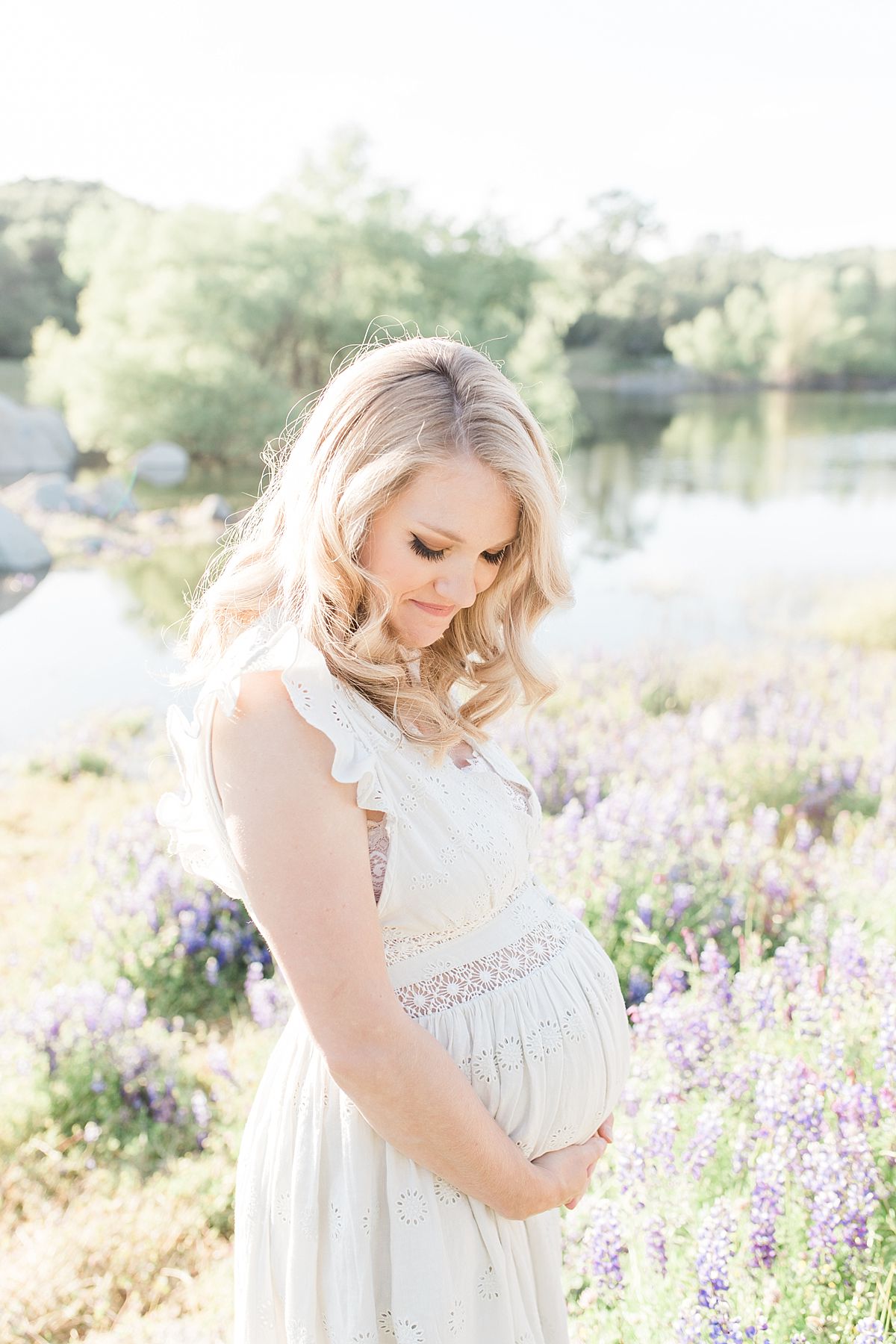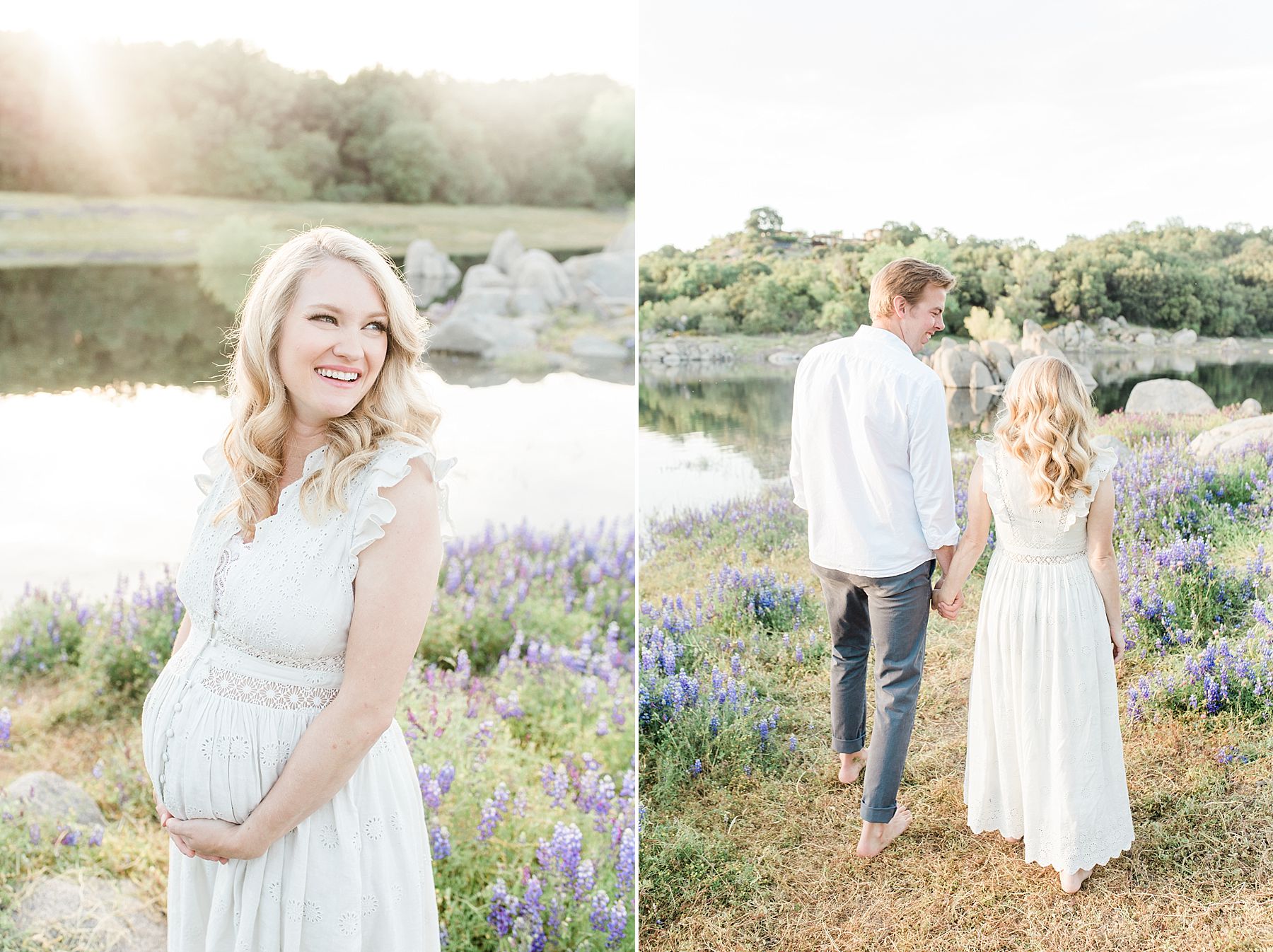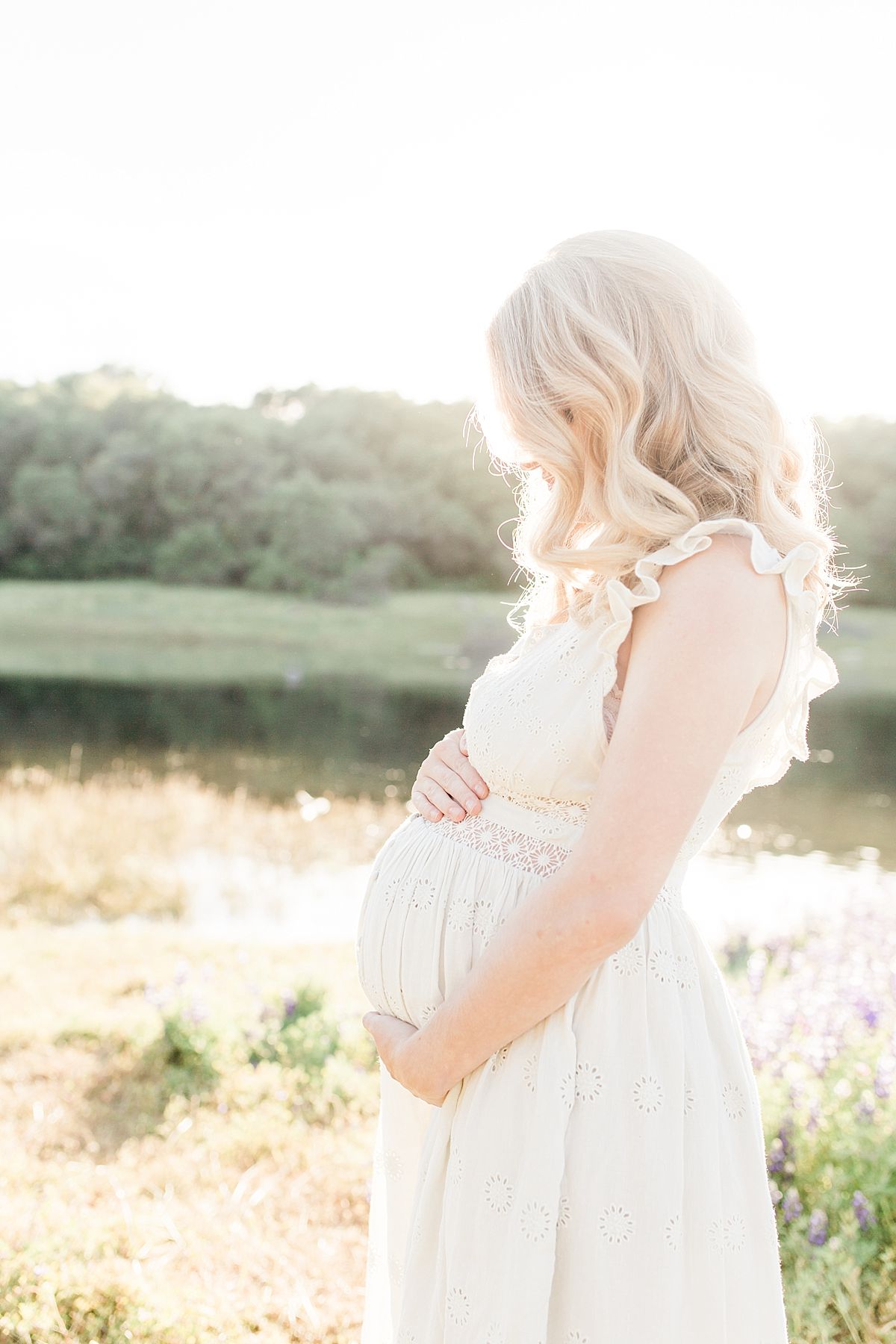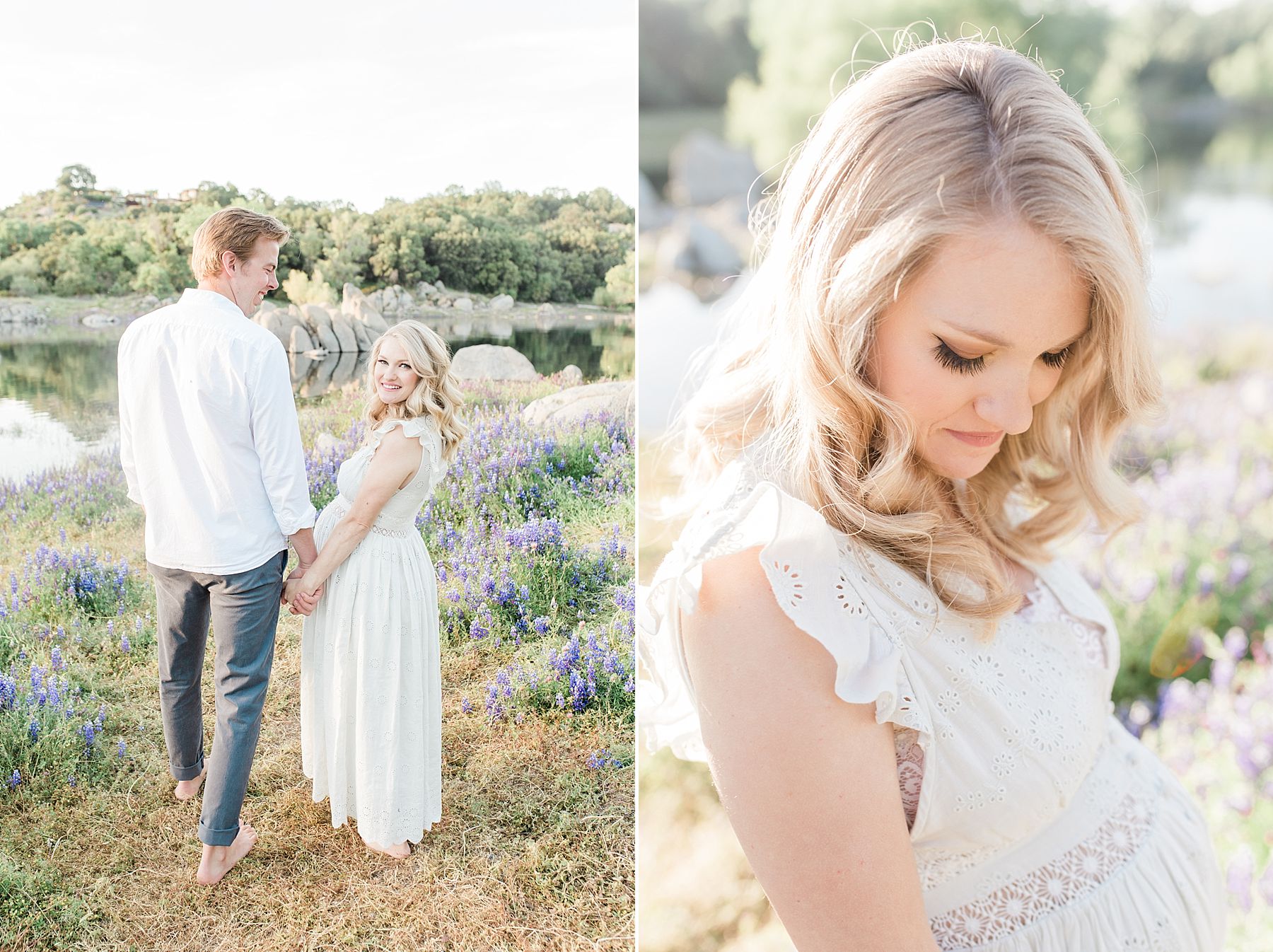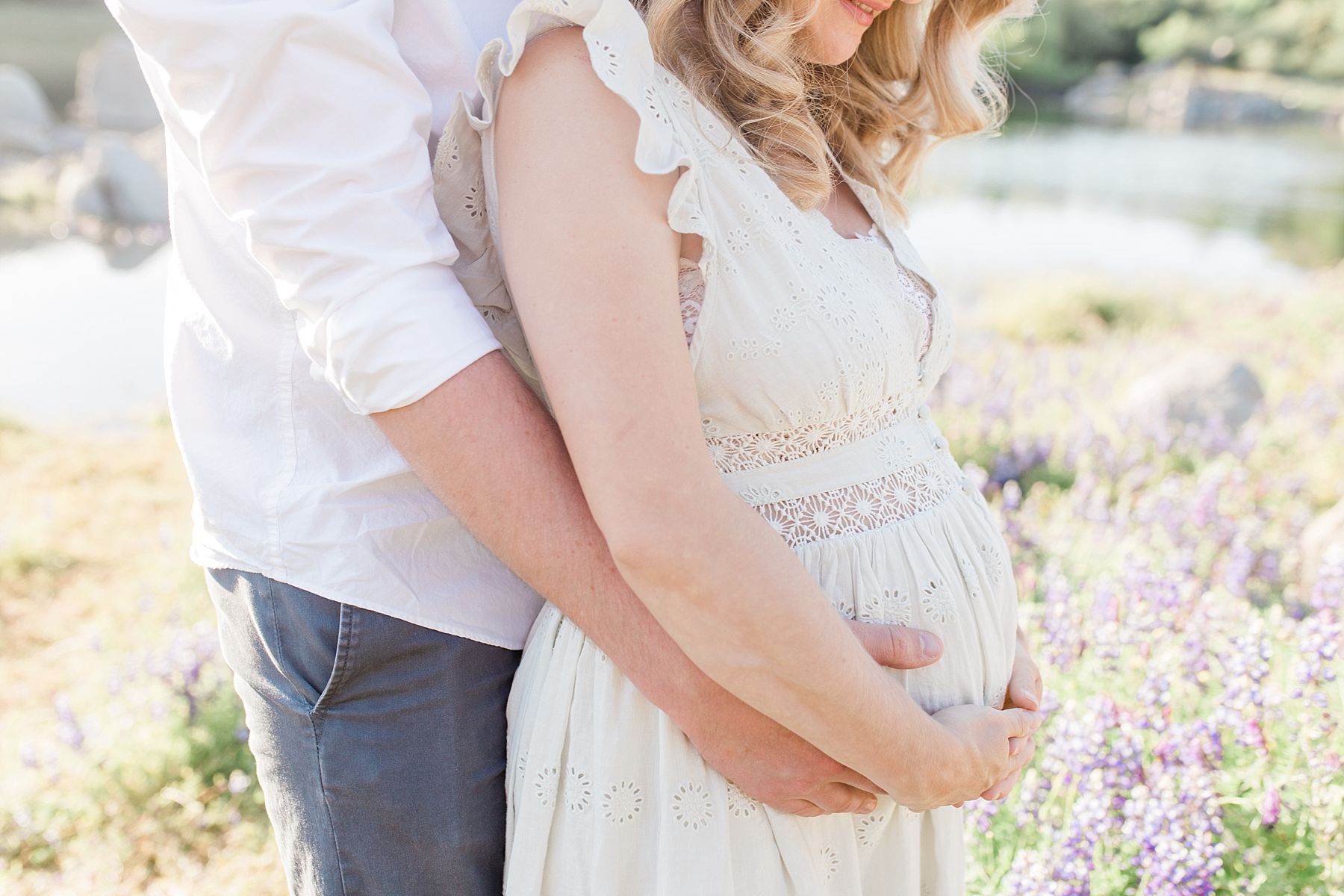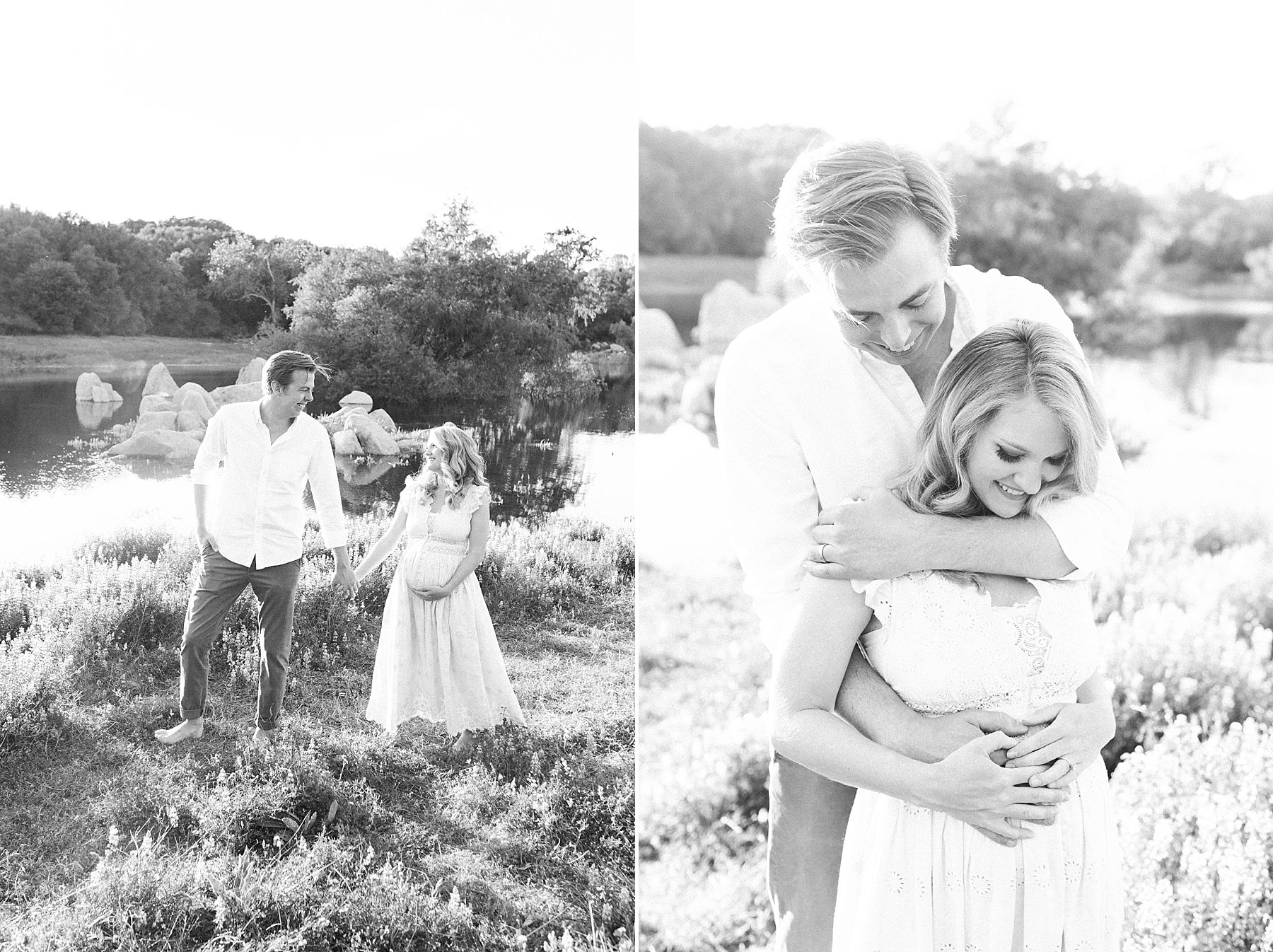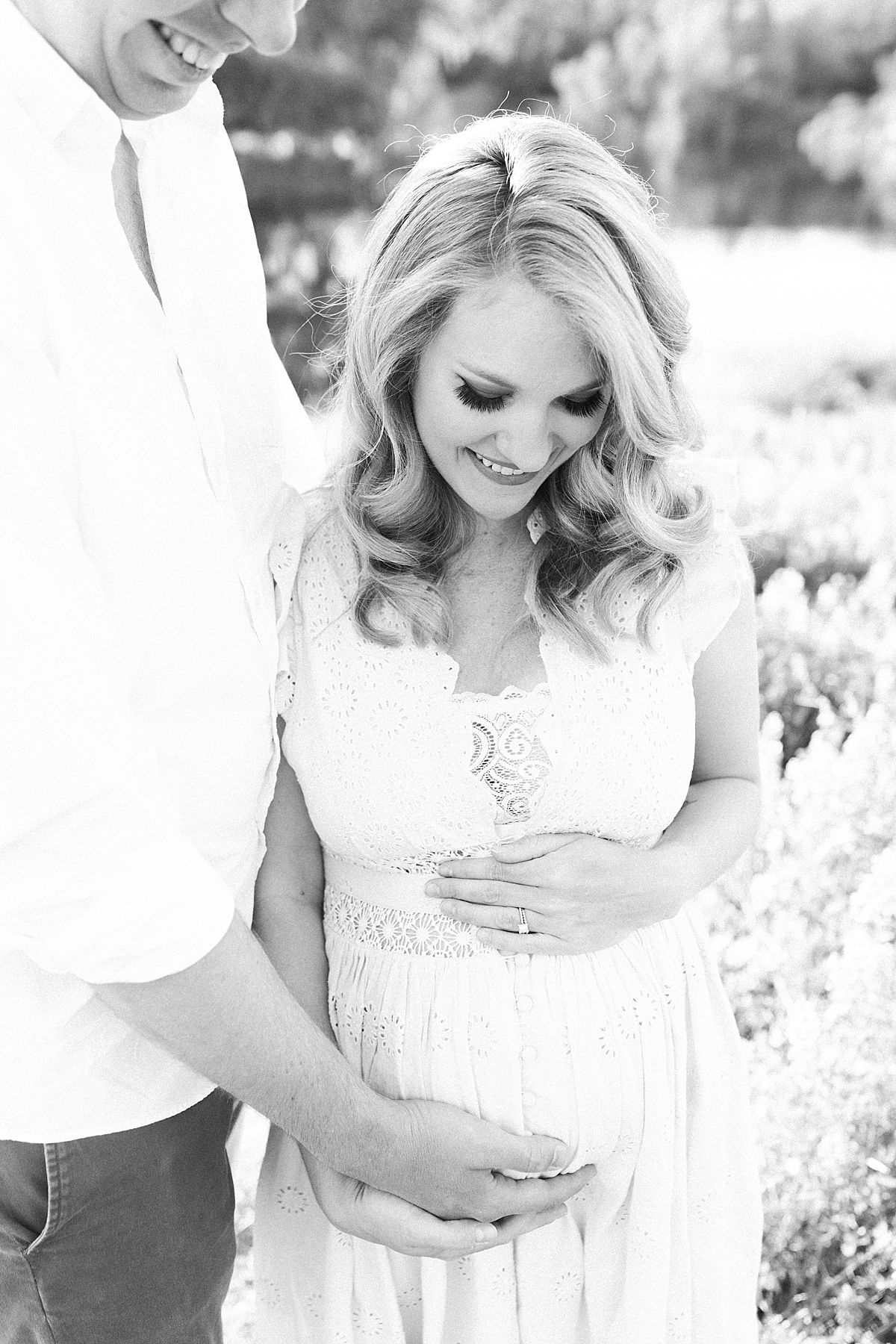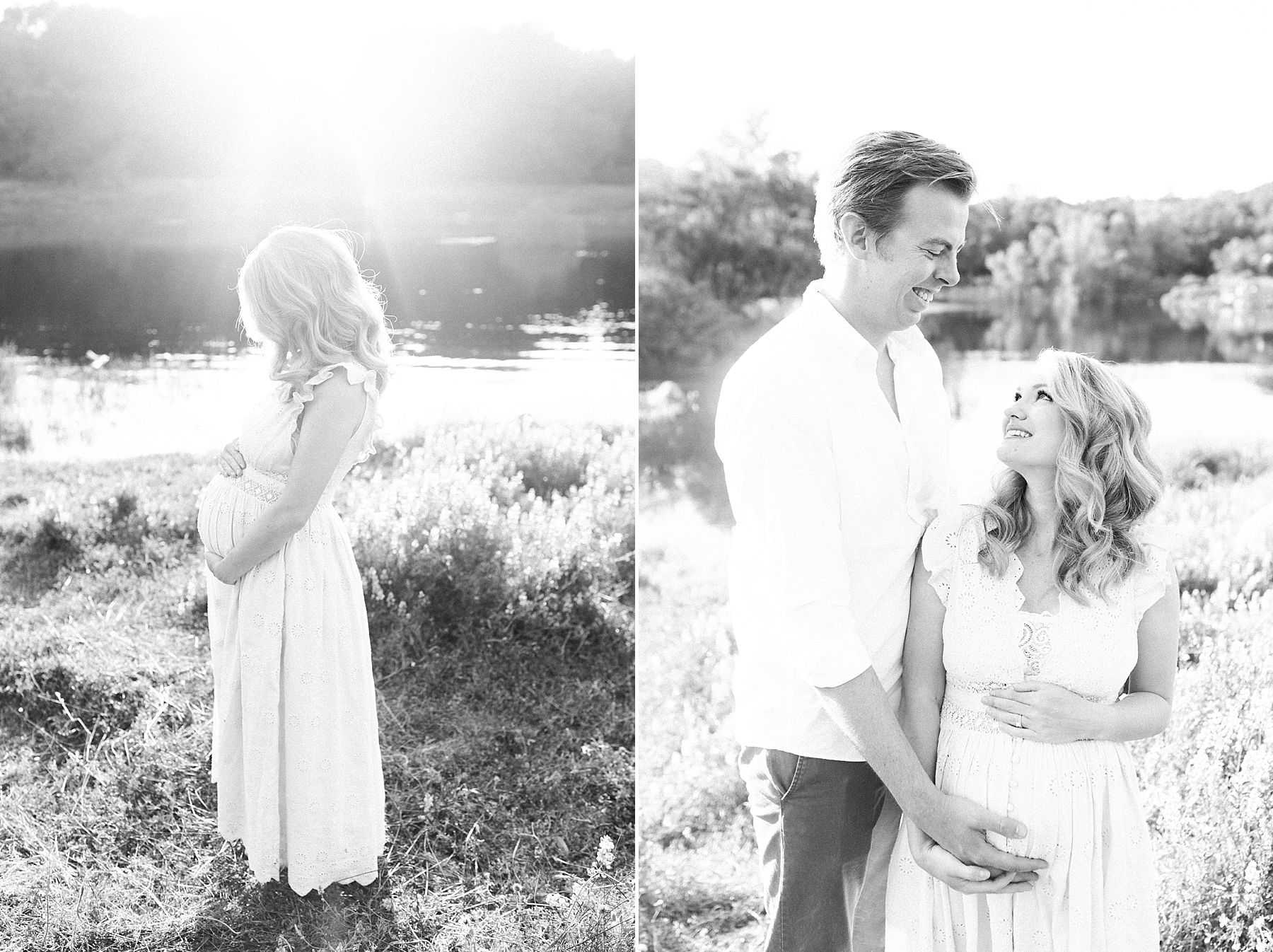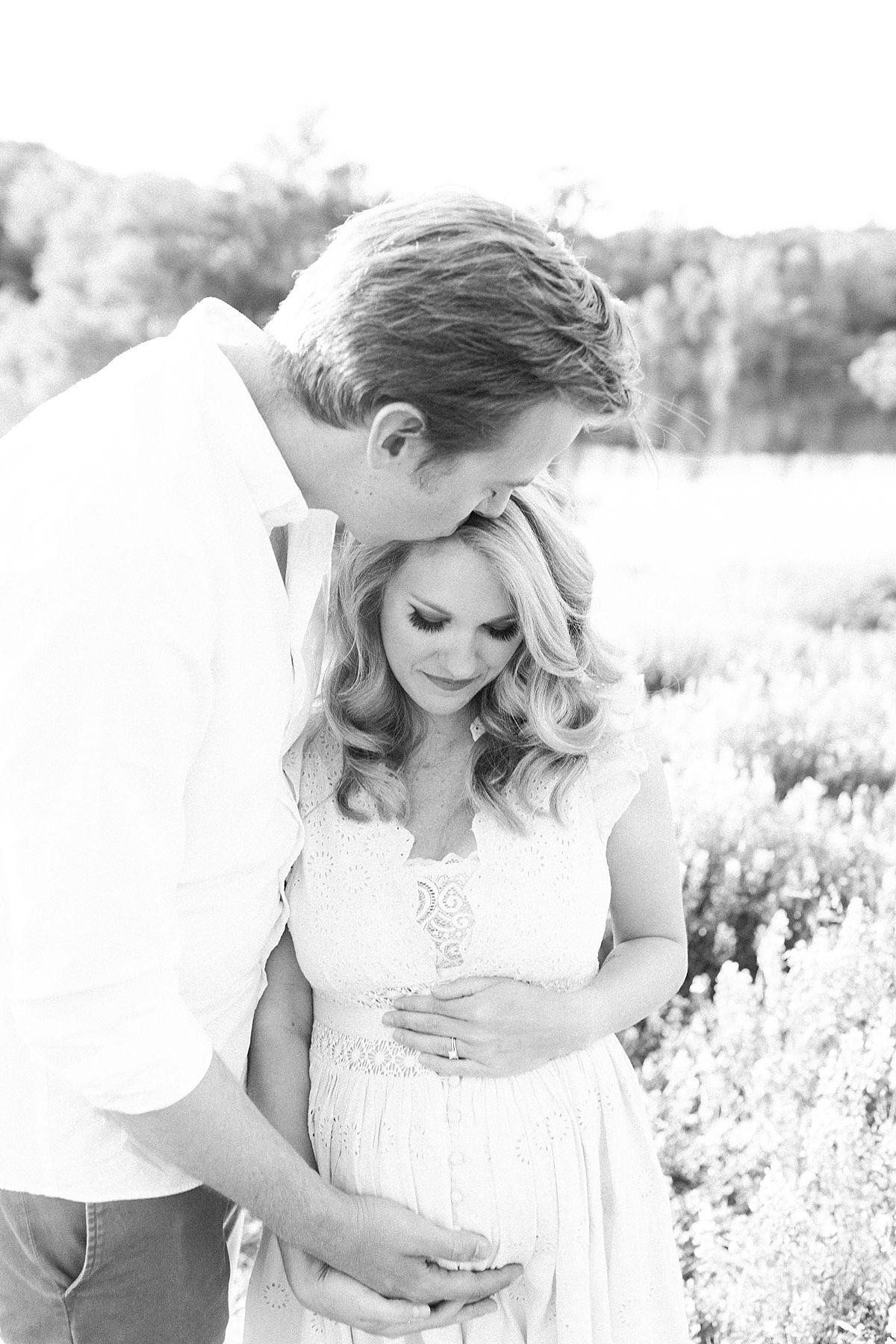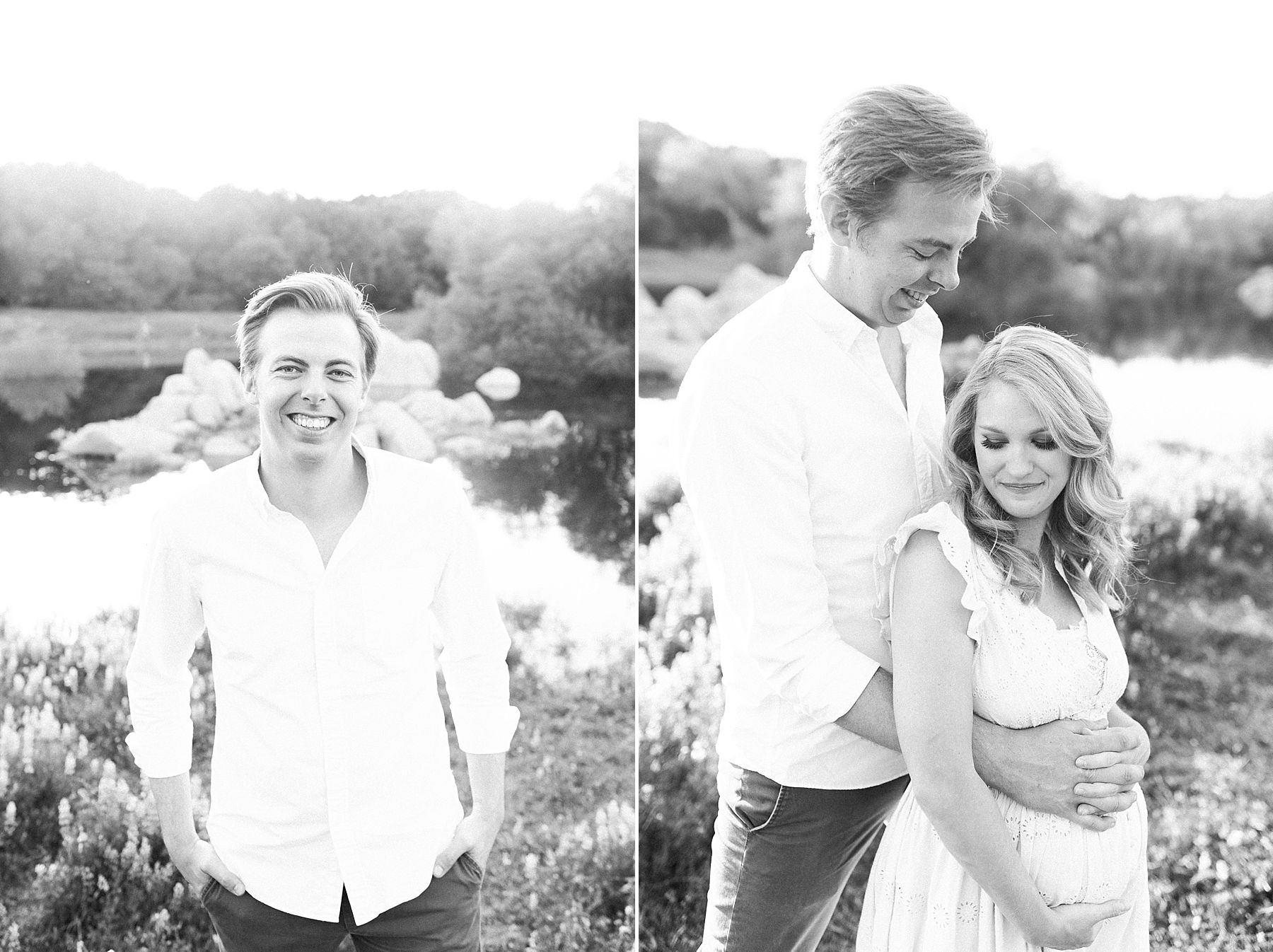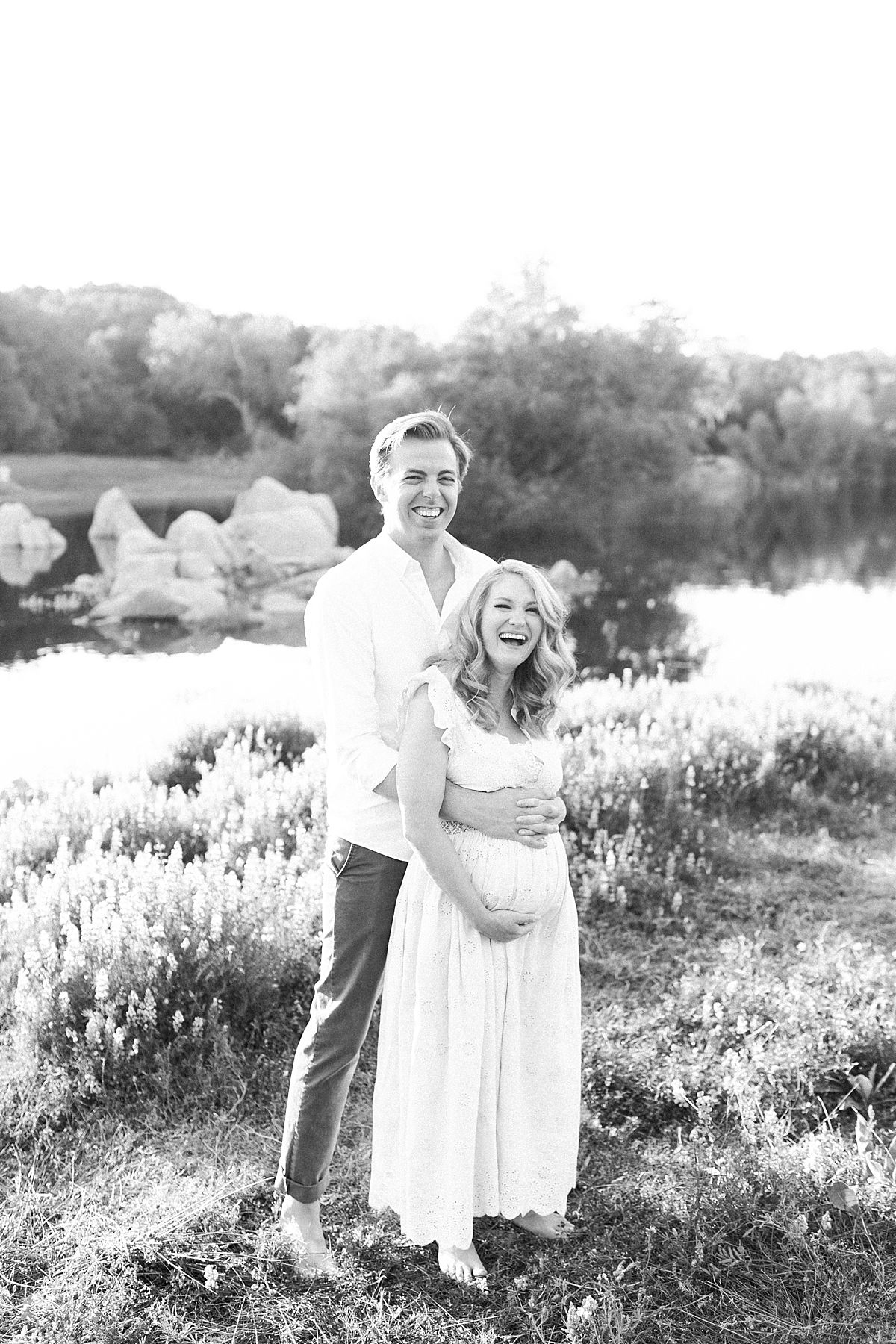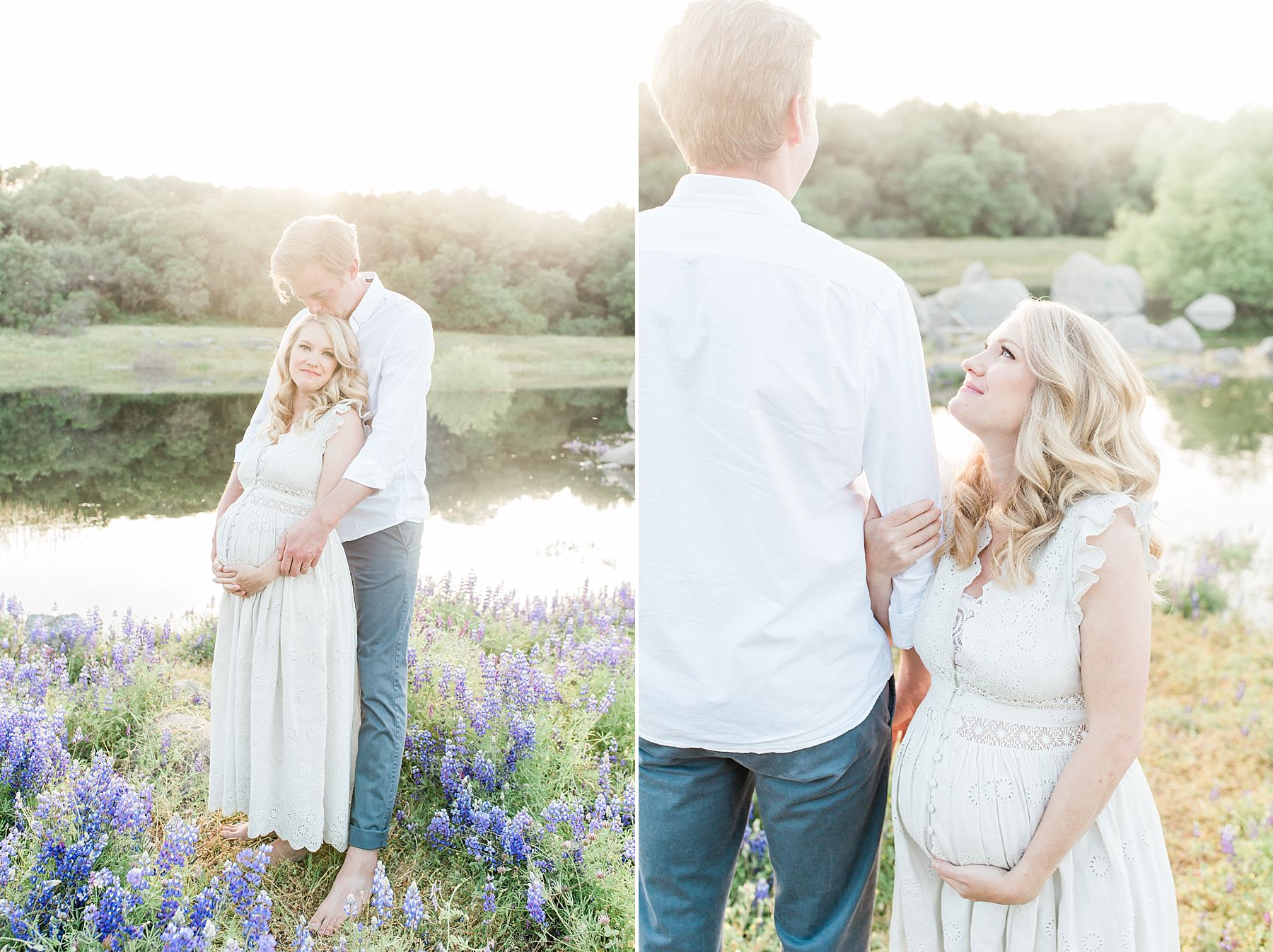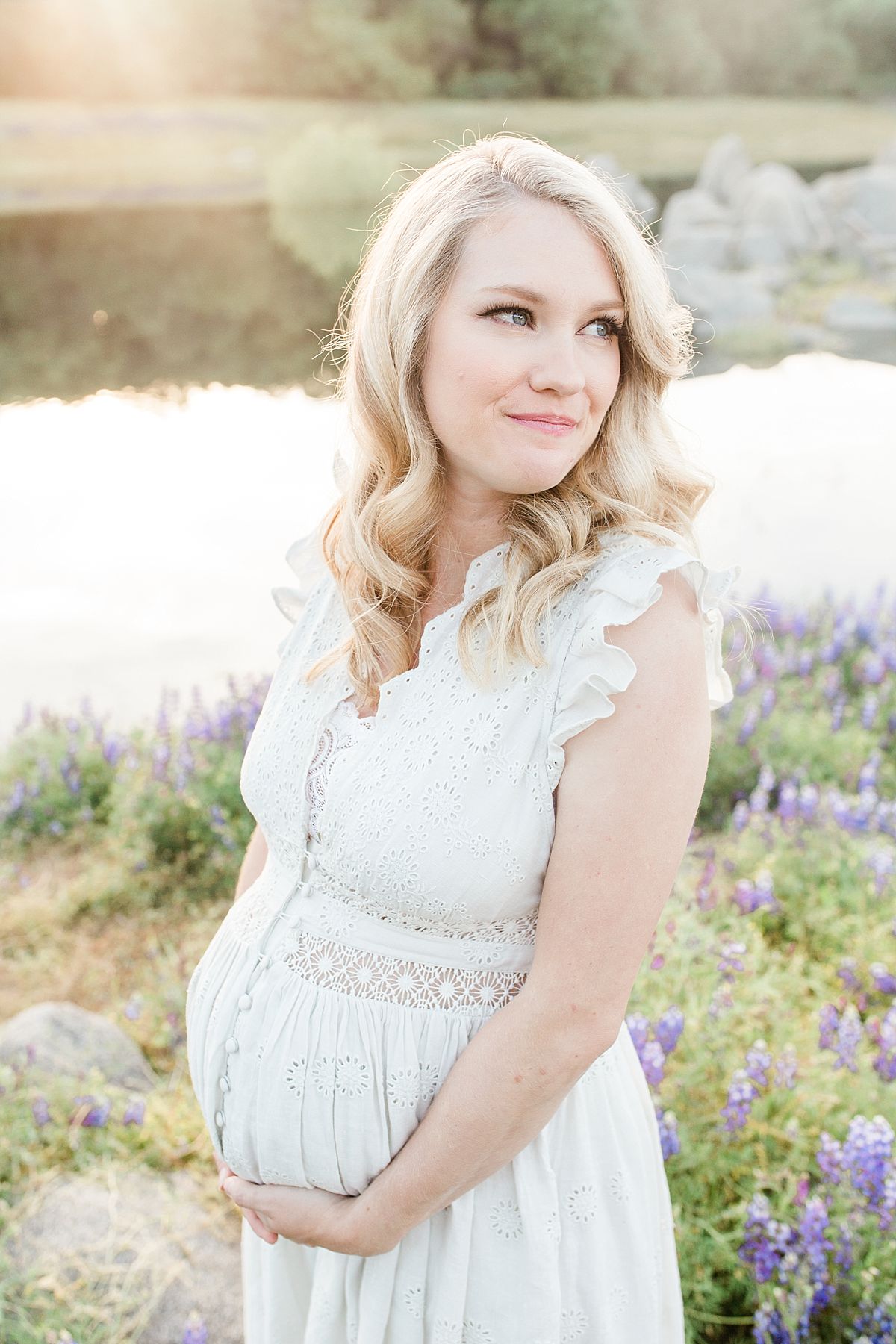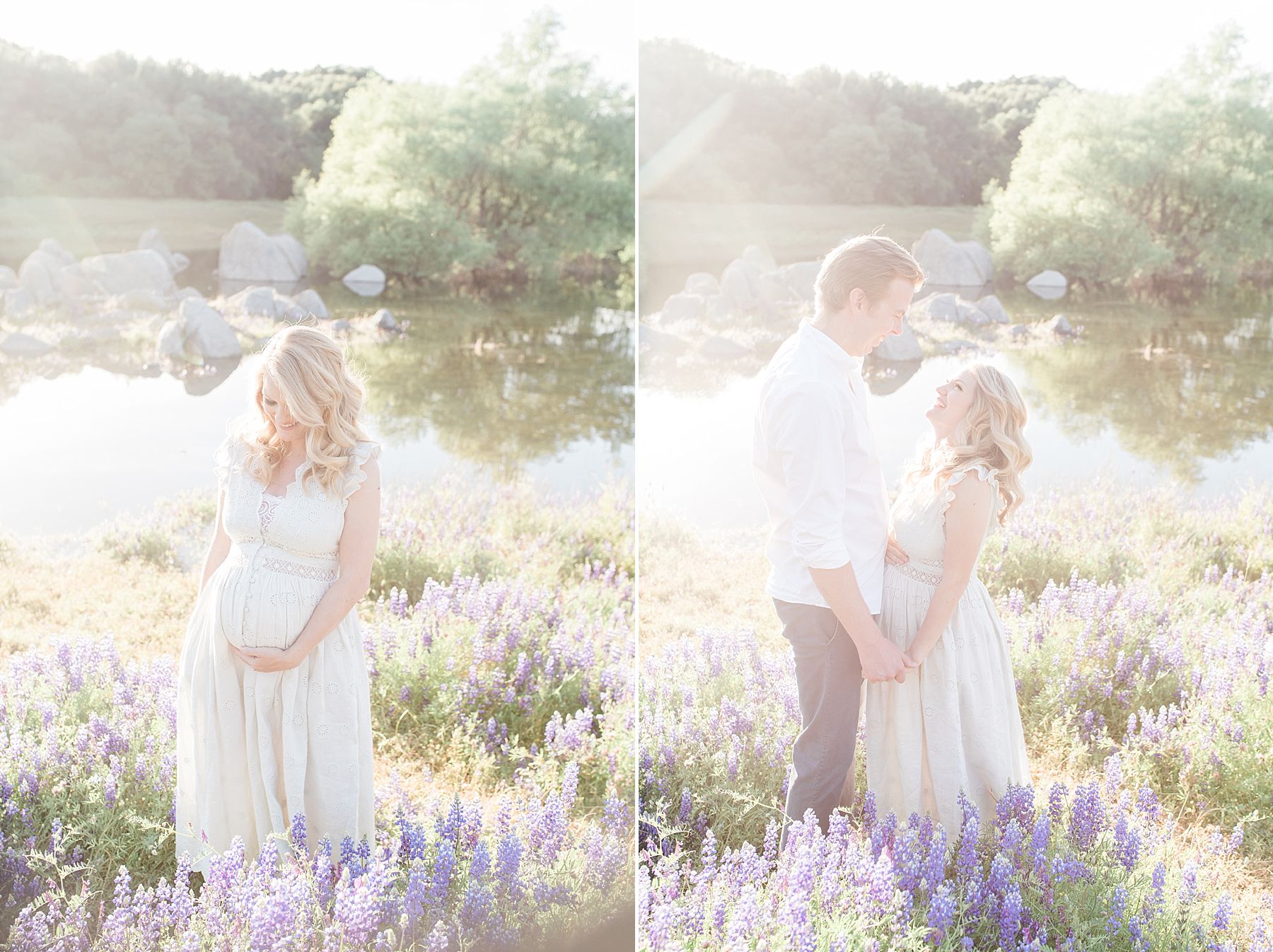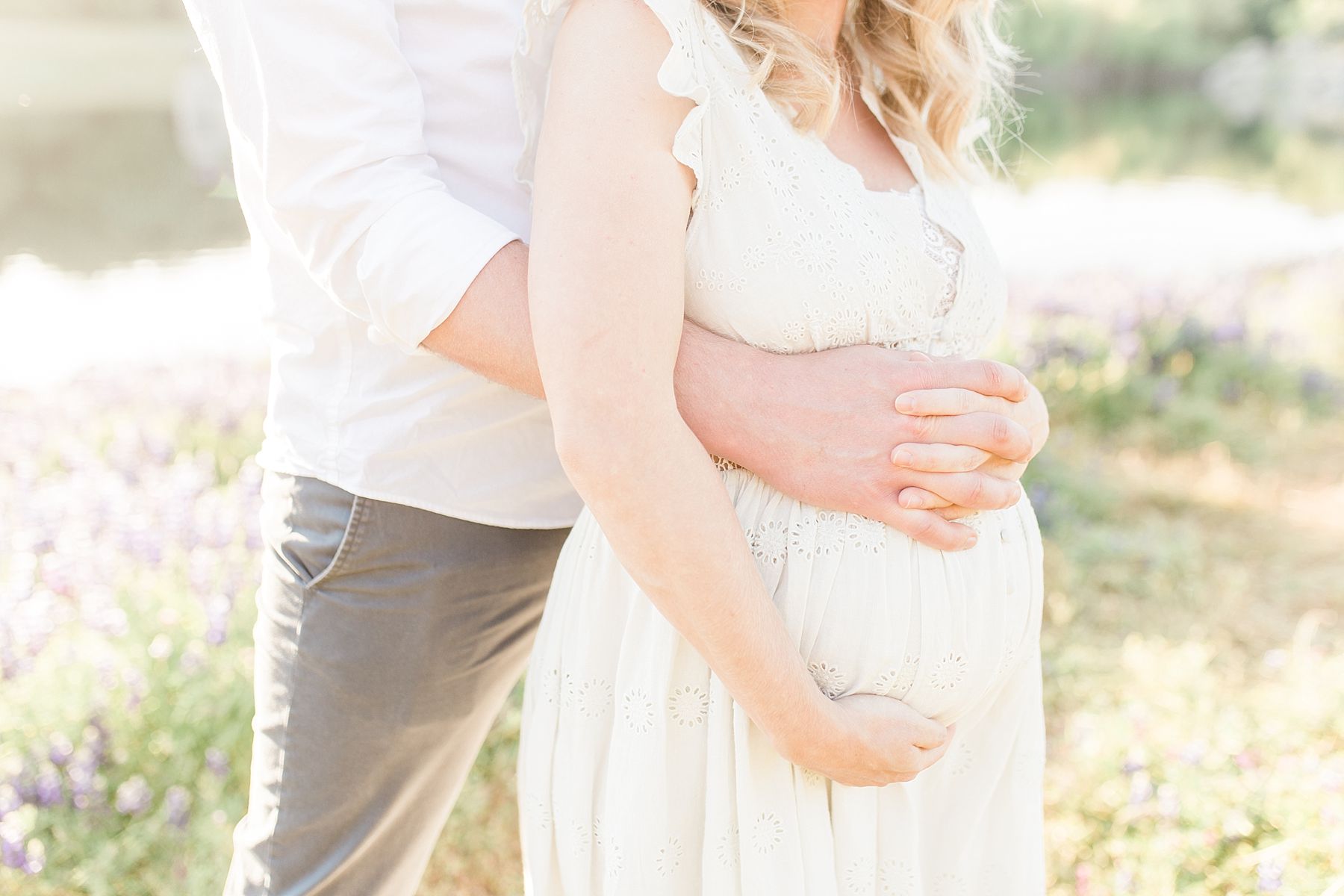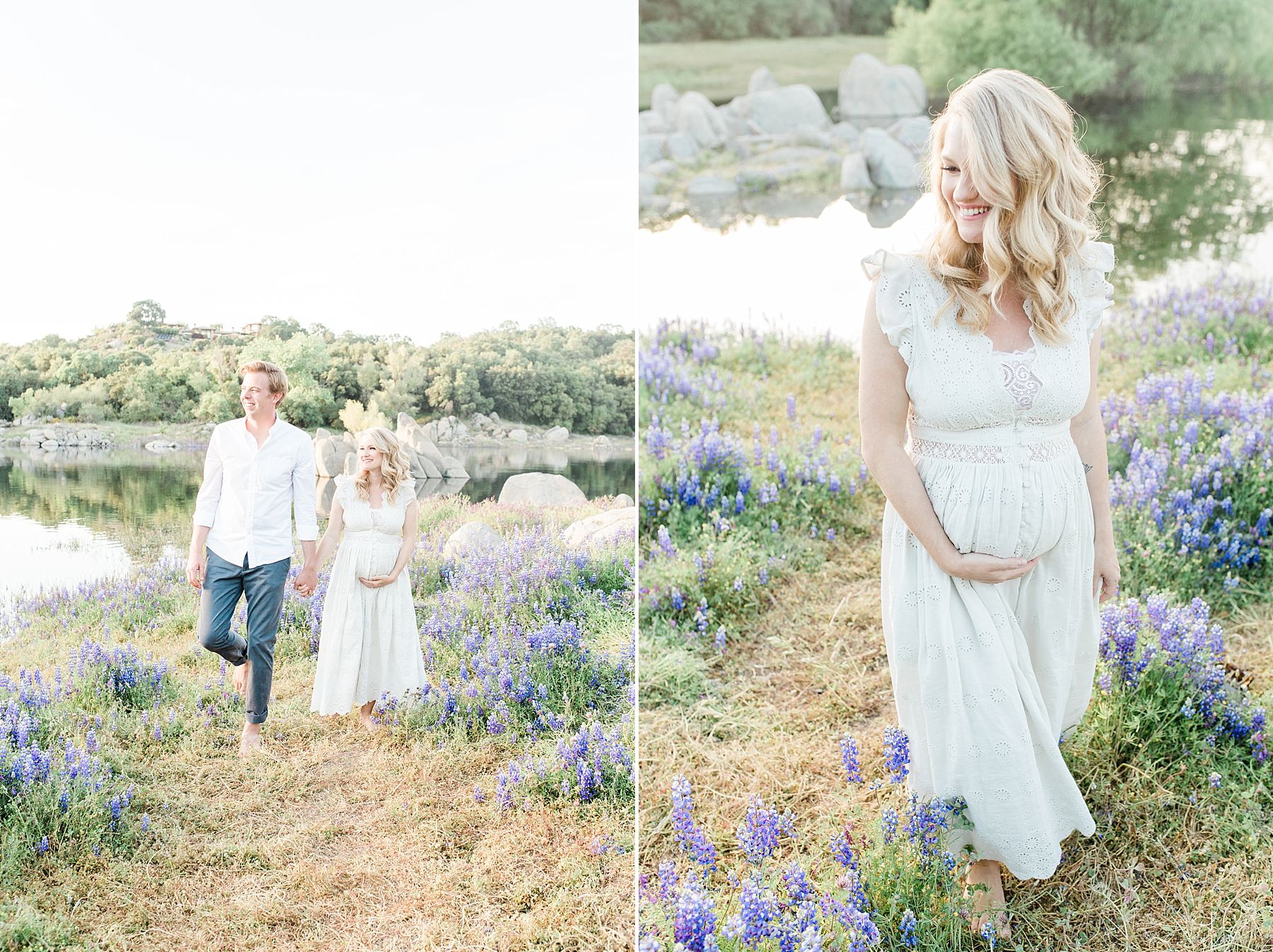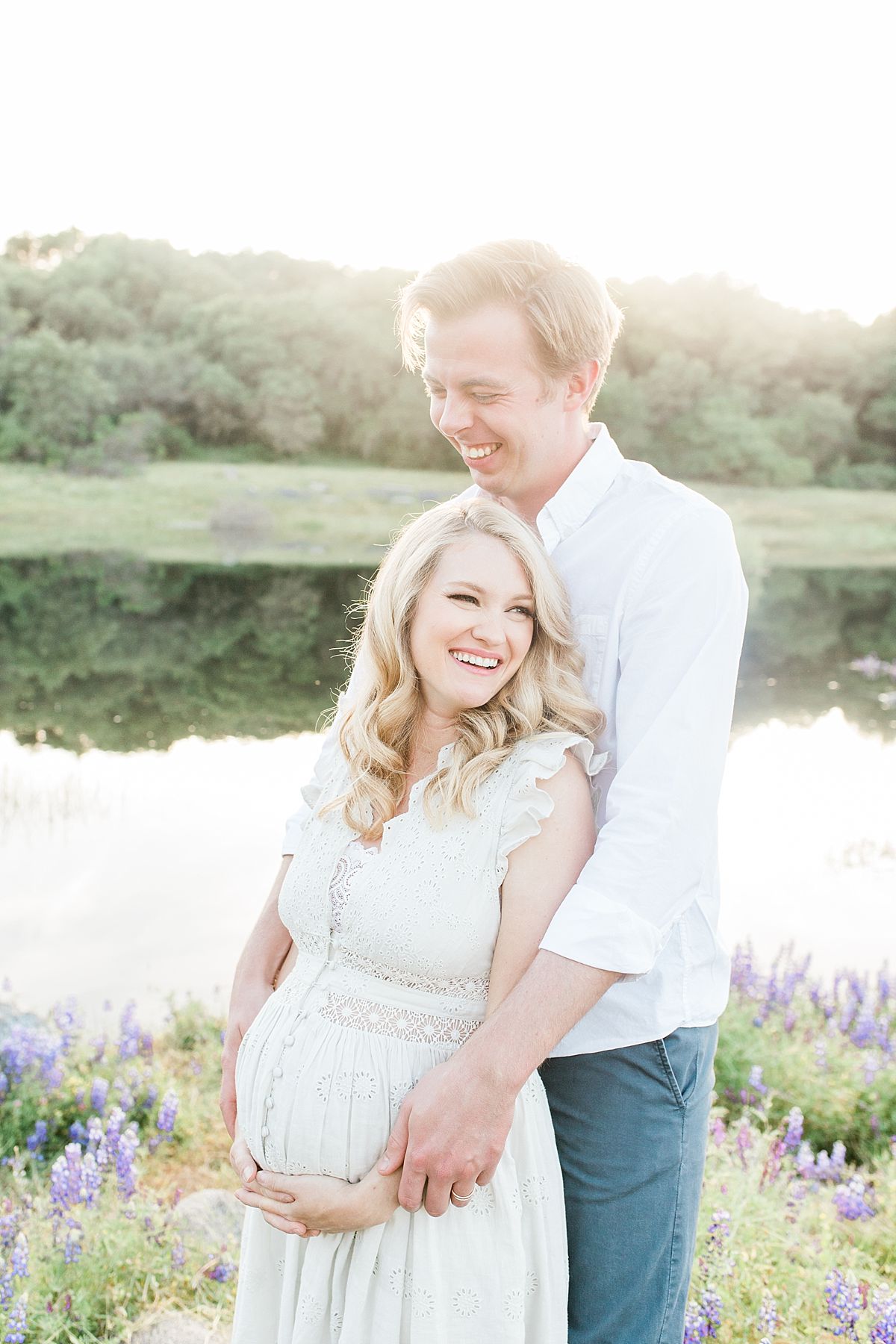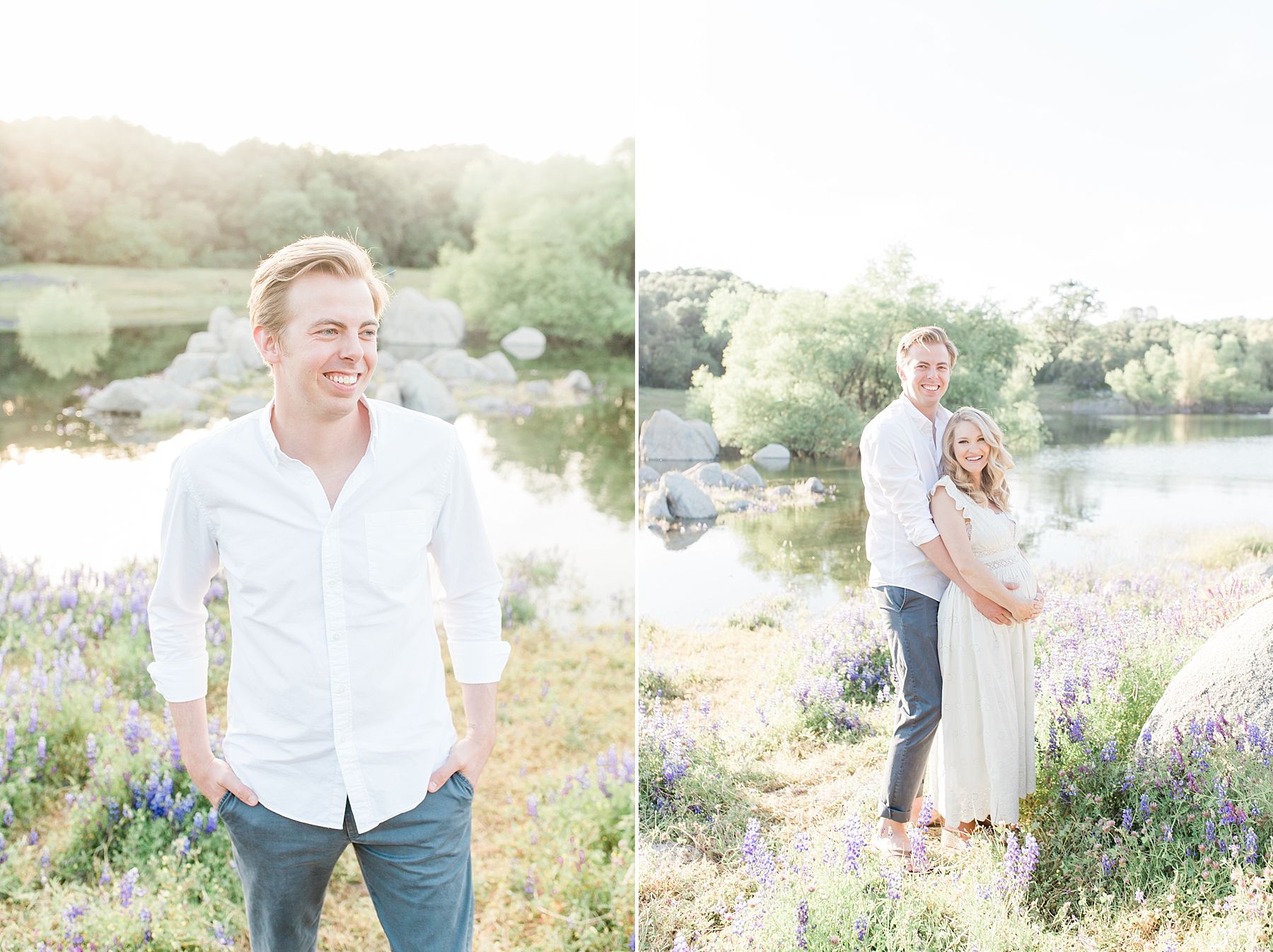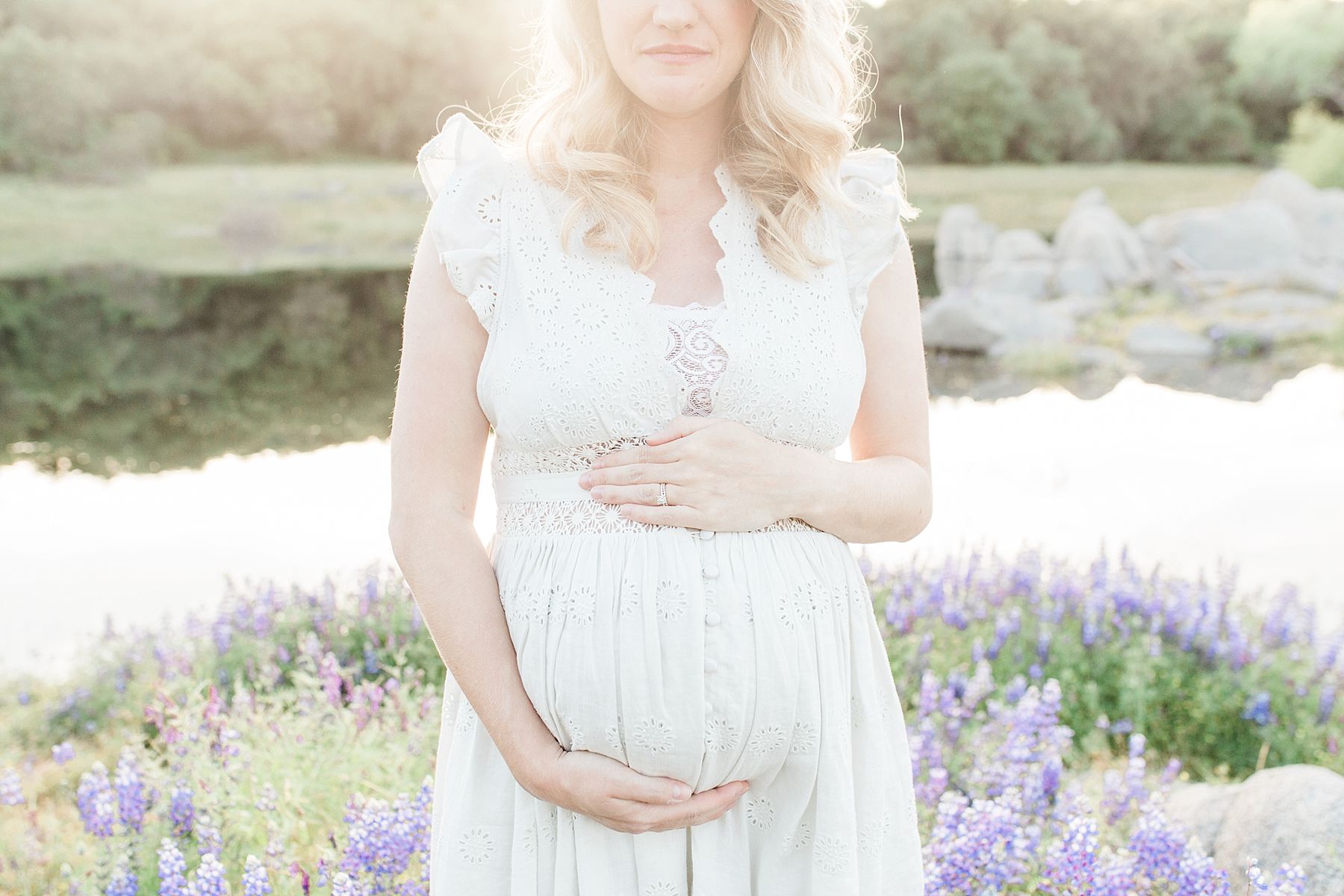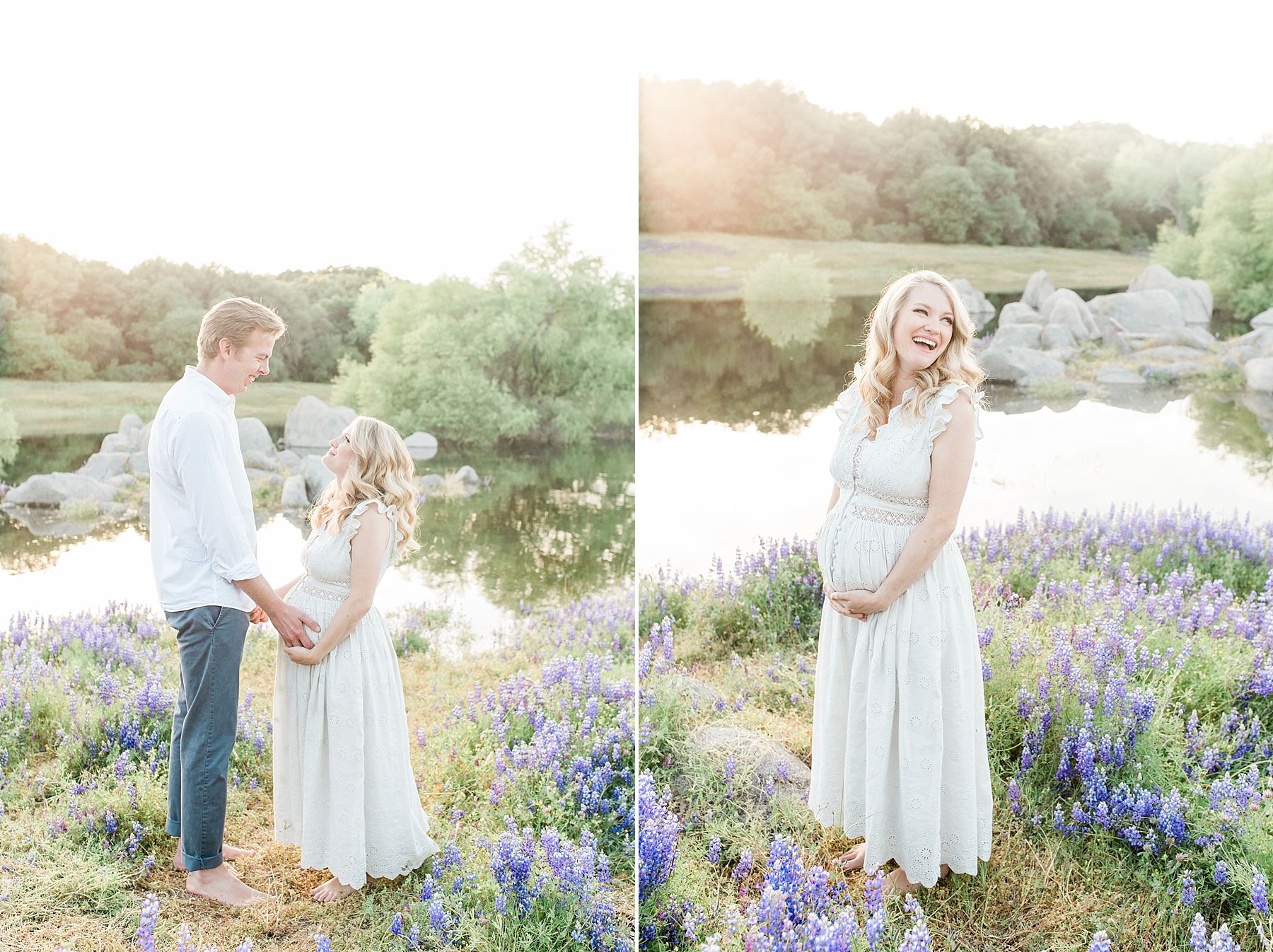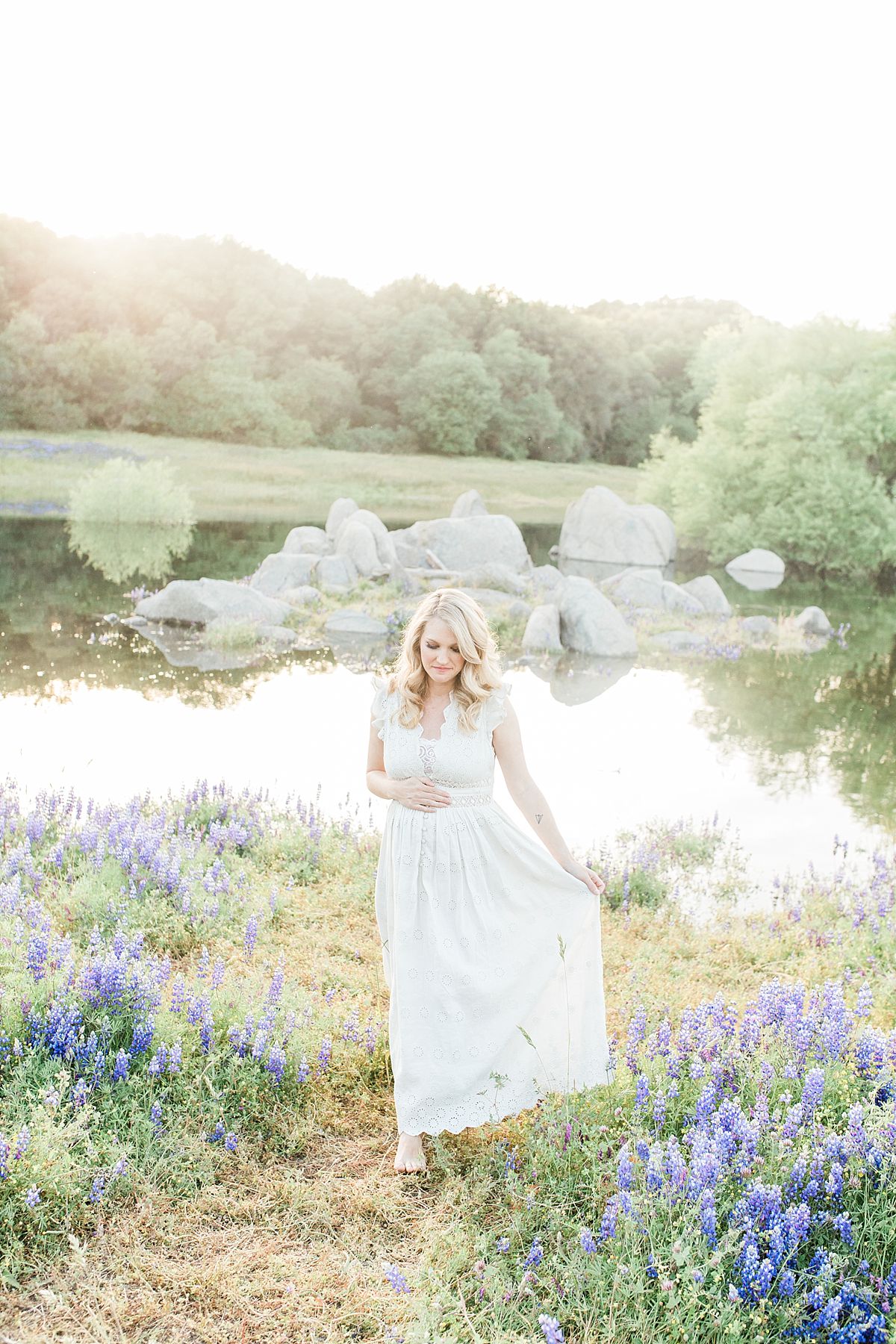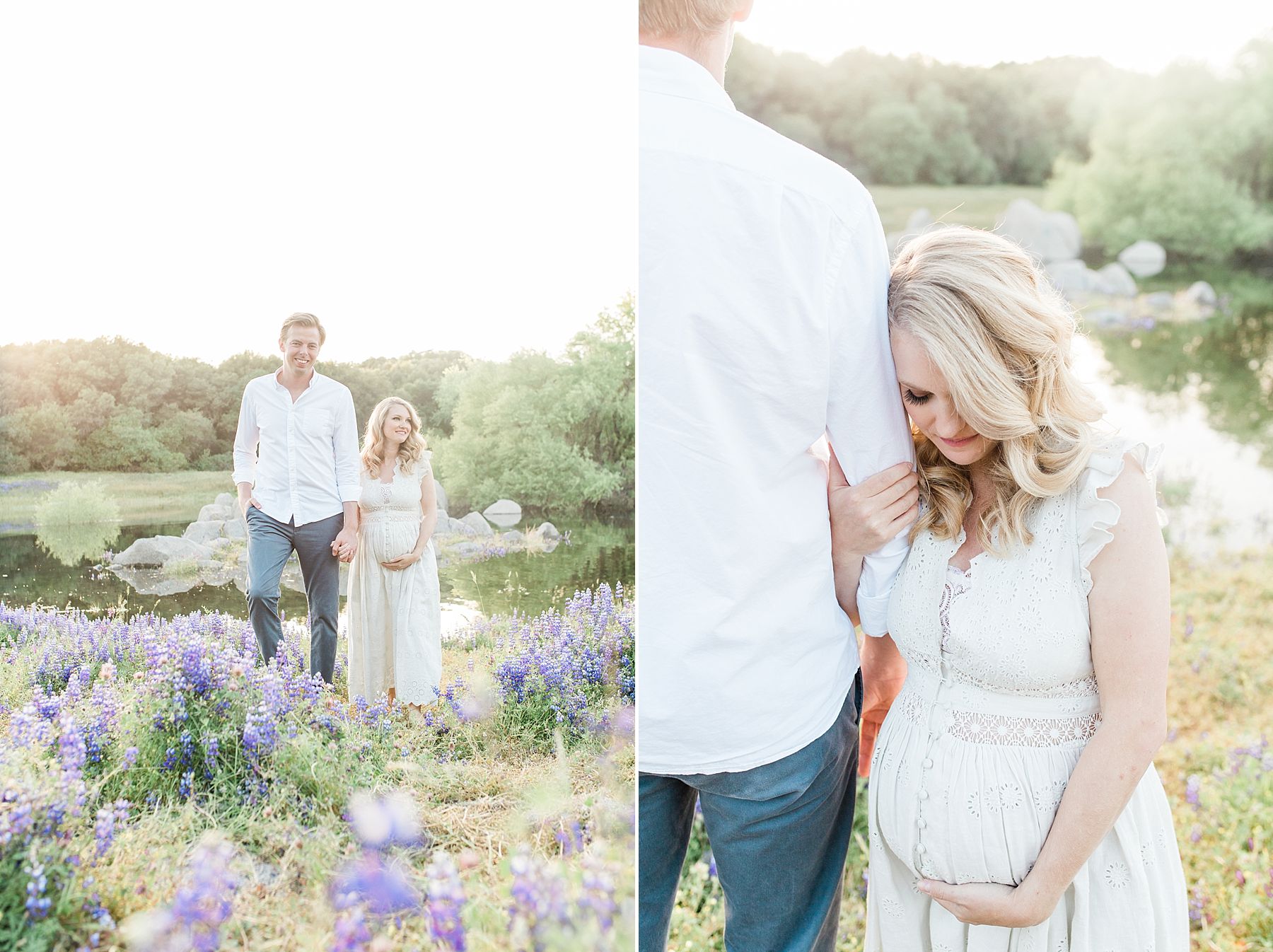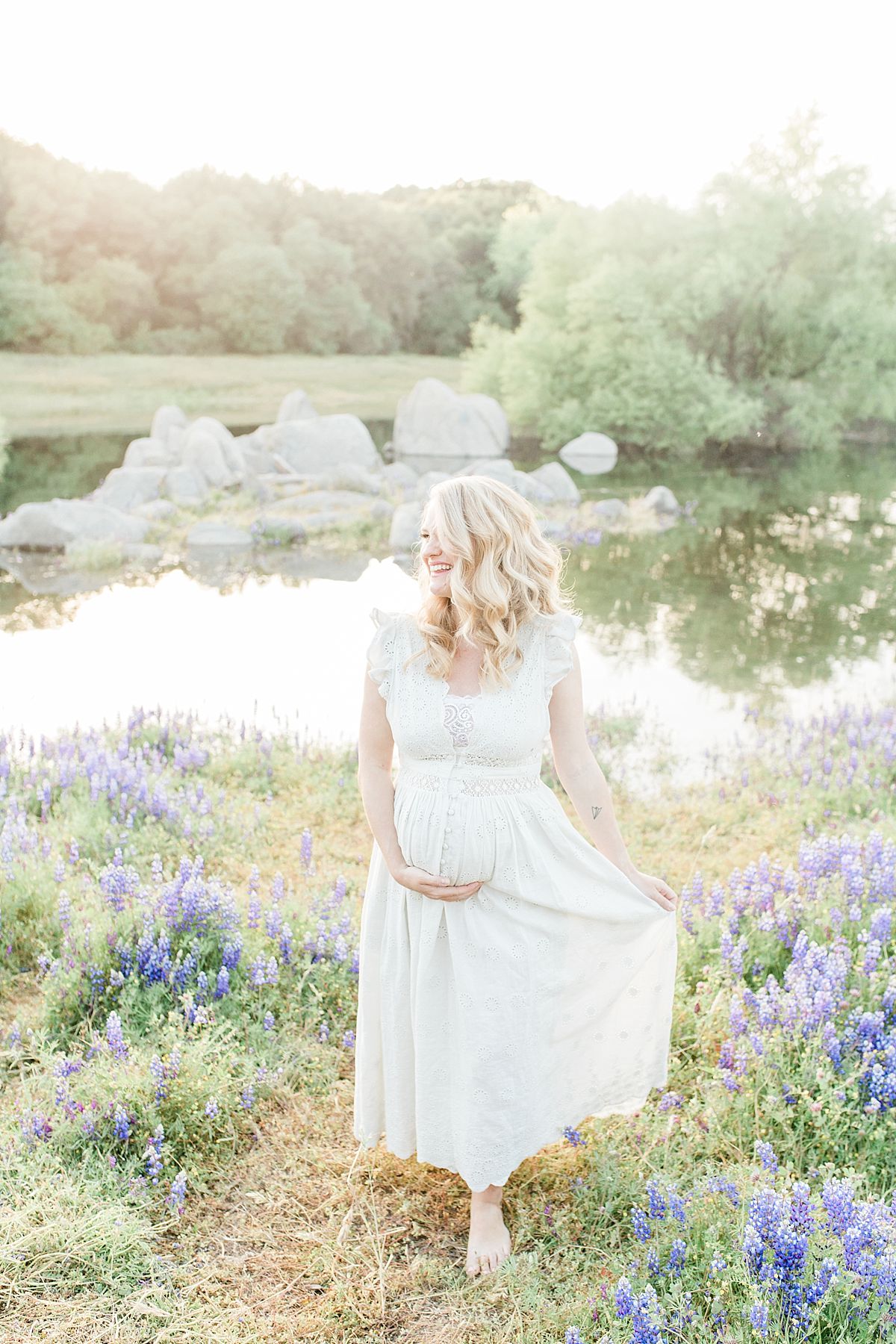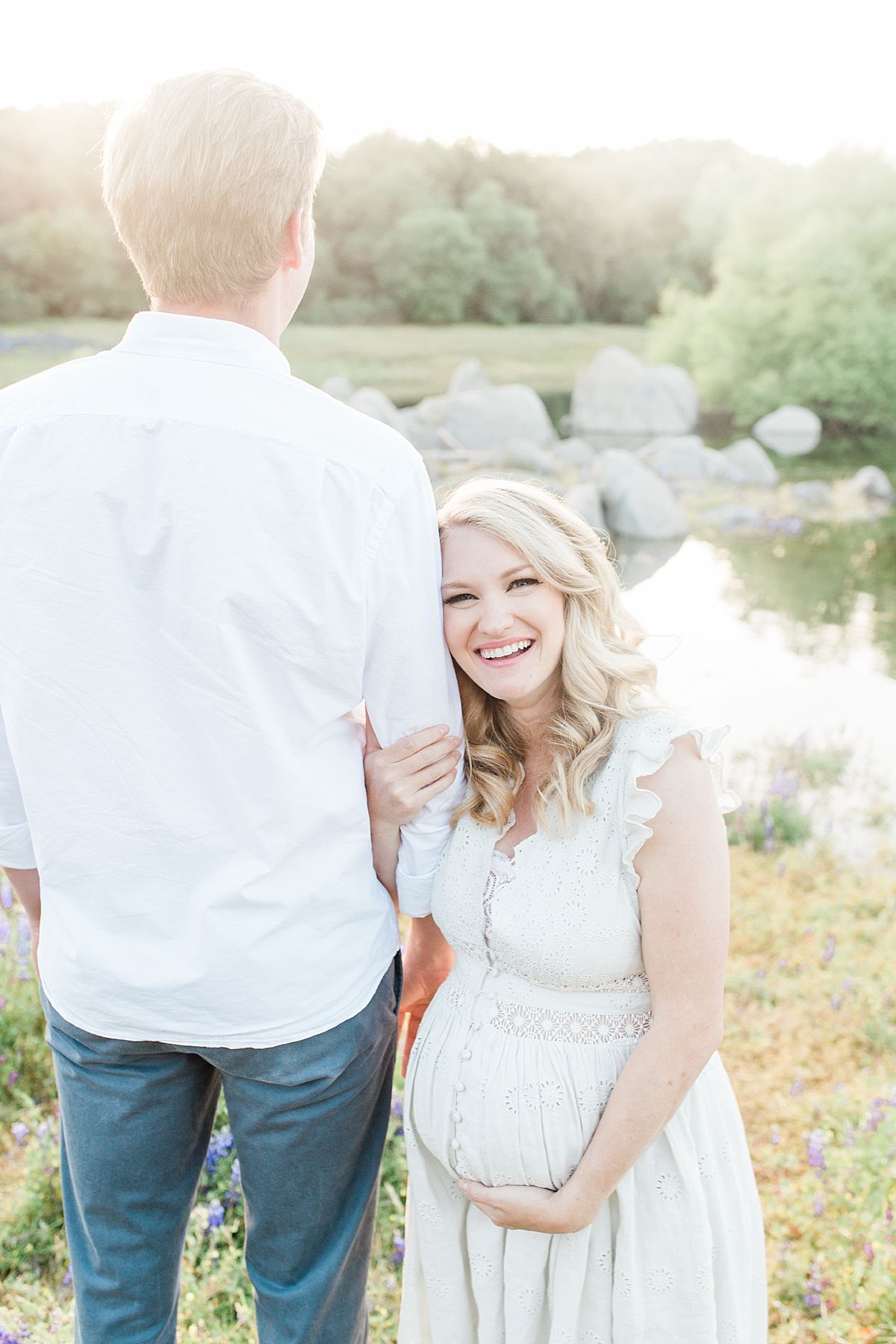 Sacramento Maternity Photos
We truly believe that this is one of the most special times in your life. What better way to celebrate the baby bump with some Sacramento Maternity Photos? Get dolled up with hair and makeup, a gorgeous dress like this one from Free People, grab your hunny, and let's celebrate this season in life. Show off that baby bump! Schedule your Sacramento Maternity Photos with Ashley today by contacting us here.
Sacramento Newborn Photos
We also offer lifestyle newborn sessions to celebrate your babe! You can view some of the Sacramento Newborn Photos we've taken on the Families and Children page. Please contact us for more information about lifestyle newborn sessions in the Sacramento Region. Don't miss documenting this precious moment in their life!