Tradition. That's what that moment symbolized. A tradition, or rather, a photo tradition. You see, they had taken the same photo three years prior on the pier in front of the Ferris Wheel at Disney's California Adventure Park. So Amy wasn't quite expecting anything out of the ordinary when they posed in front of the Ferris wheel this time around. Another picture like the last. But little did she know leading up to that moment, that this time it would be different. Instead of posing and smiling for the camera, Josh diverted from the plan. He got down on one knee and asked Amy to marry him. Now, I'm all for tradition but I think she's okay with him changing it up on her this time. At least that's the impression I got during their Folsom Lake Engagement Session.
Amy and Josh, Thank you for sharing your love story with me. Your excitement for love, life, and your wedding is making me so excited for your Scribner Bend Winery Wedding next year! I loved getting to explore Negro Bar at Folsom Lake with you two and thank you for climbing in bushes and avoiding birds with me. I had the best time with you two at your Folsom Lake Engagement Session. P.S. Obsessed with your pink dress!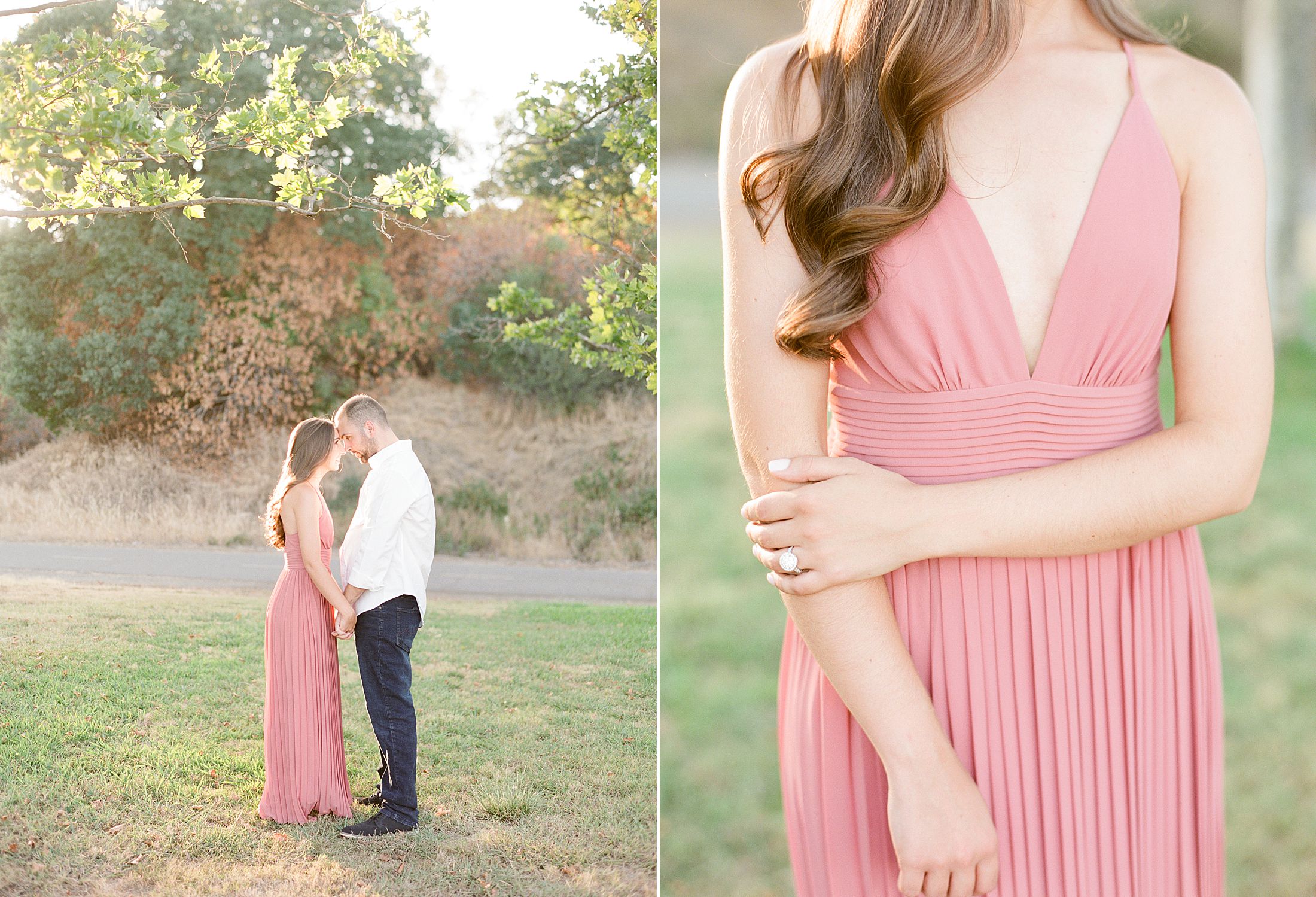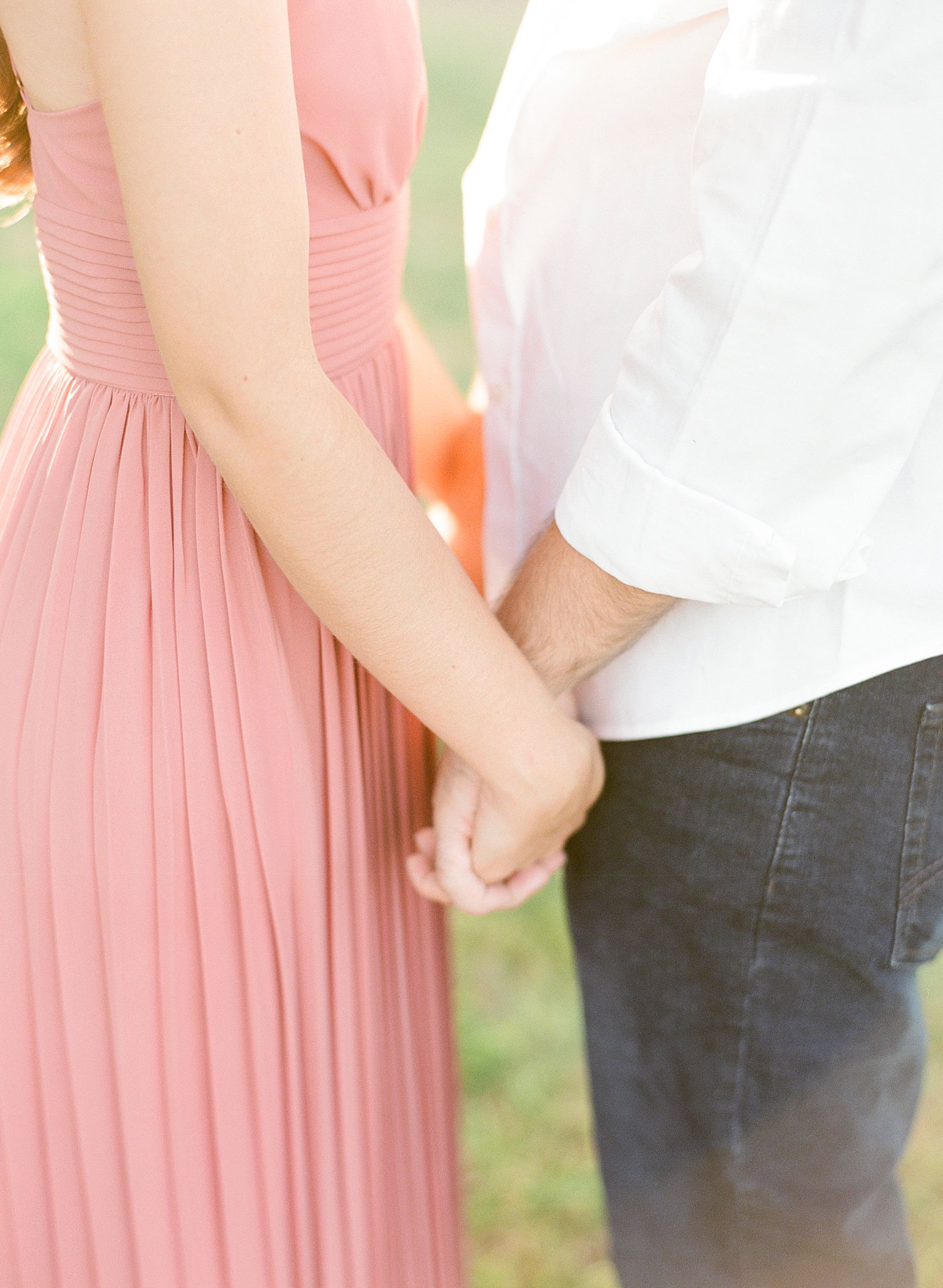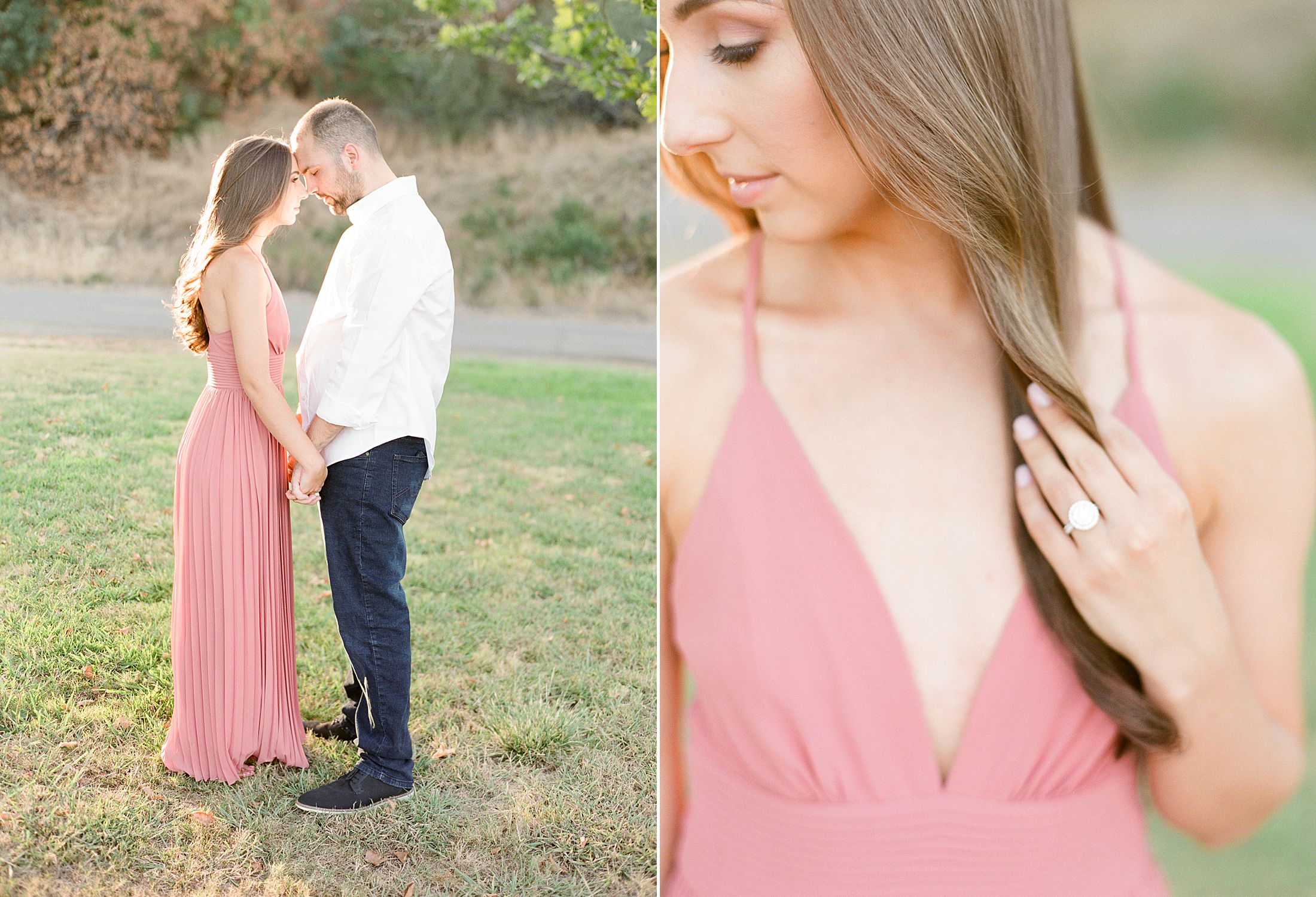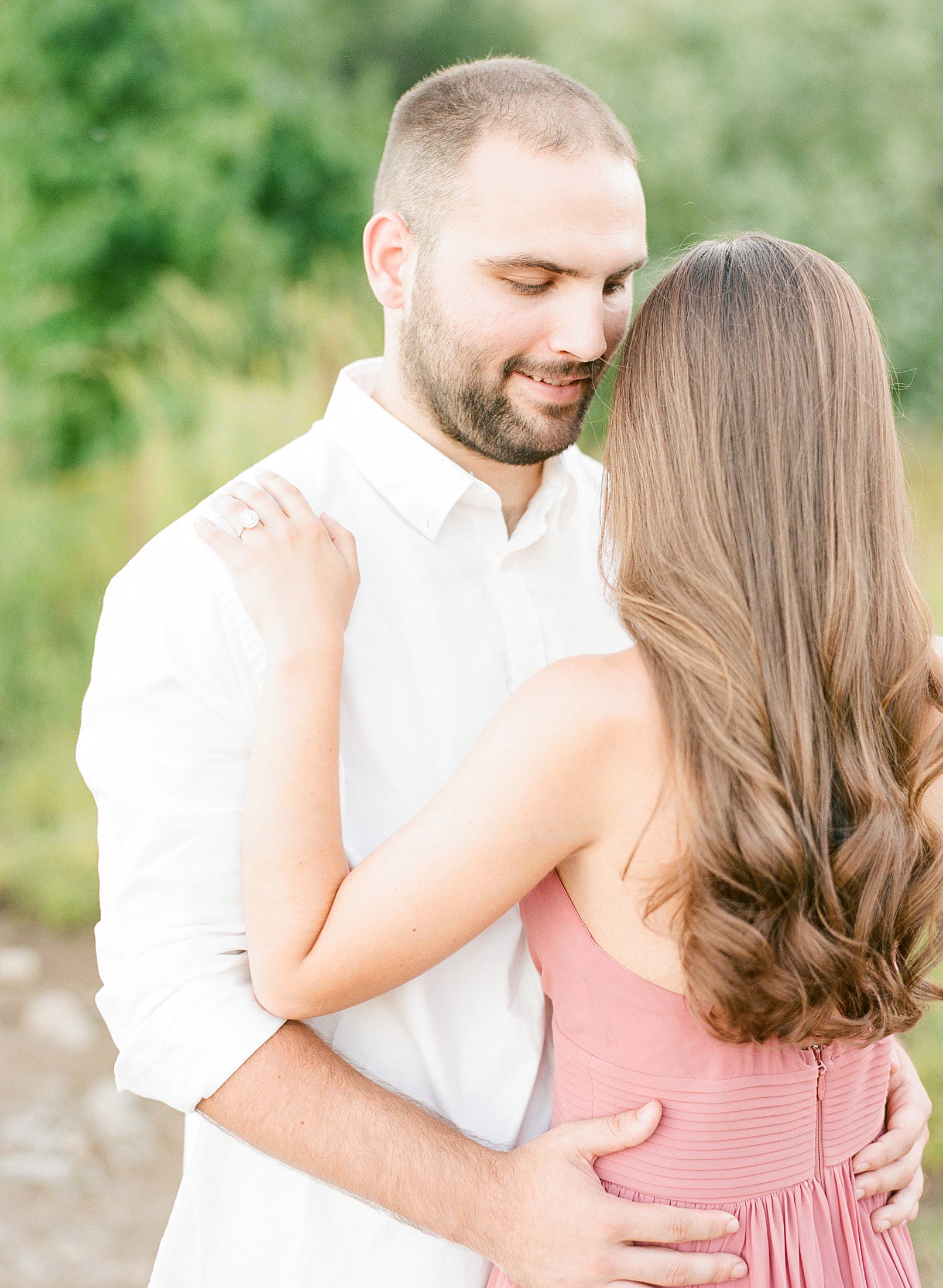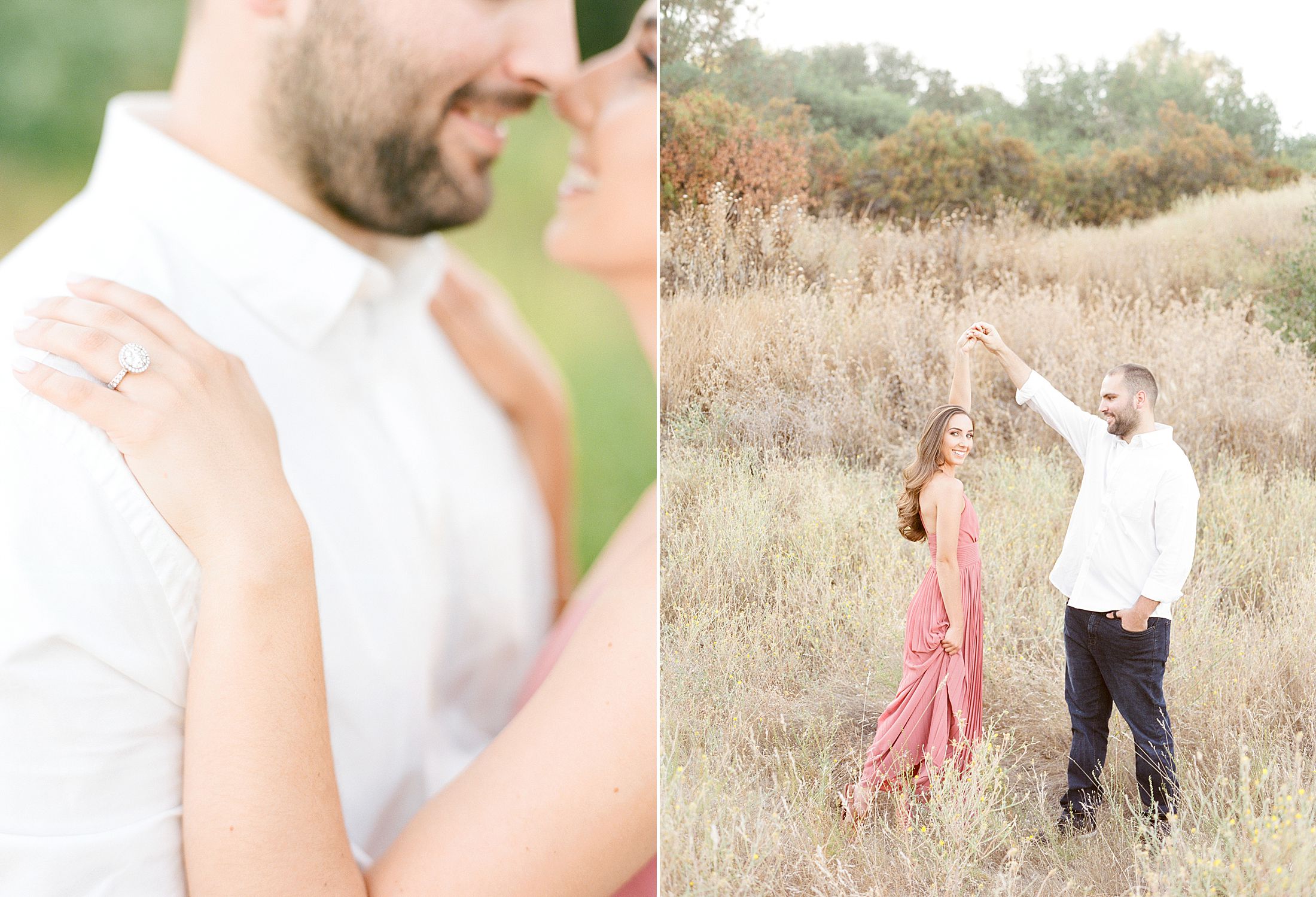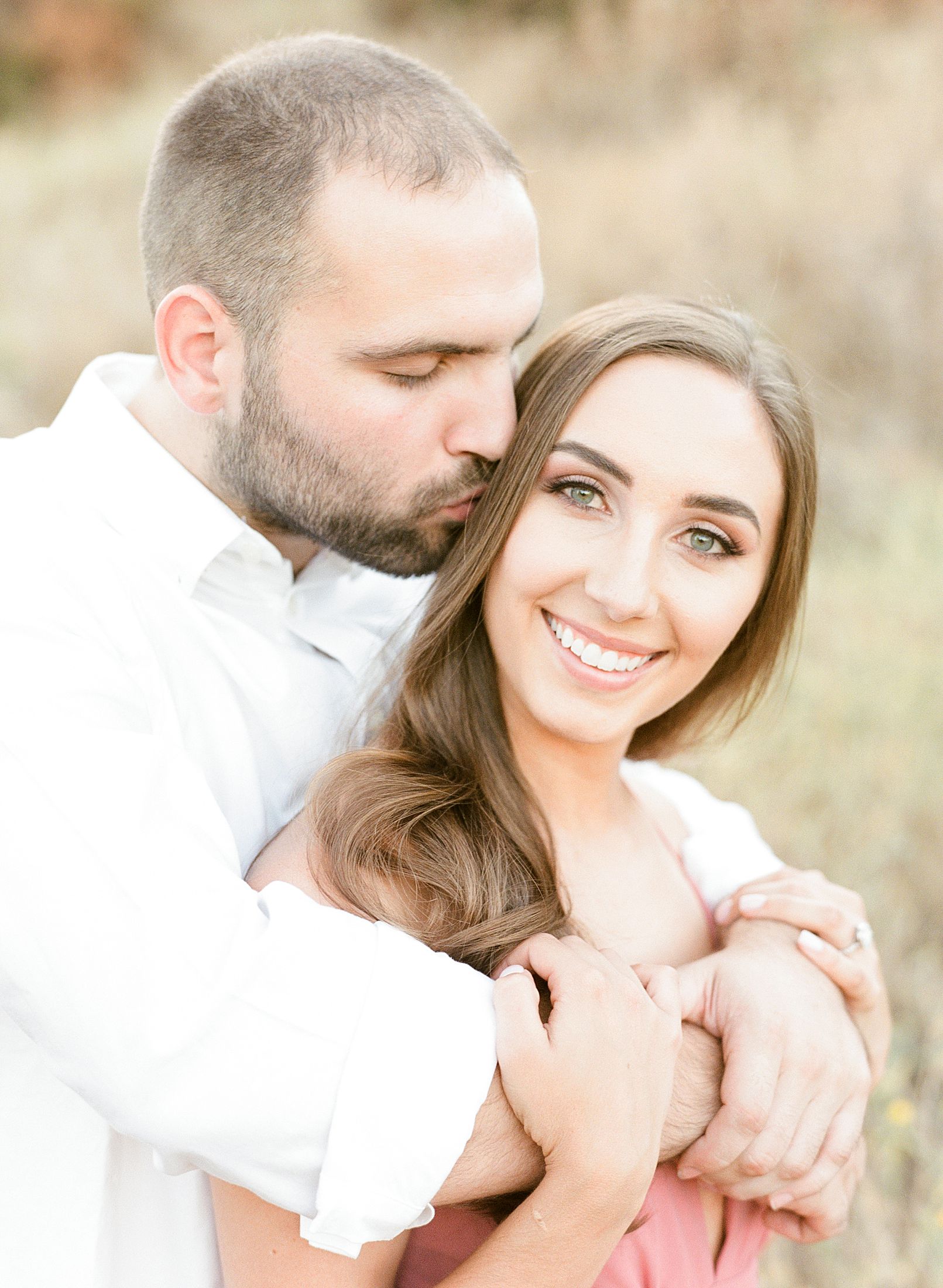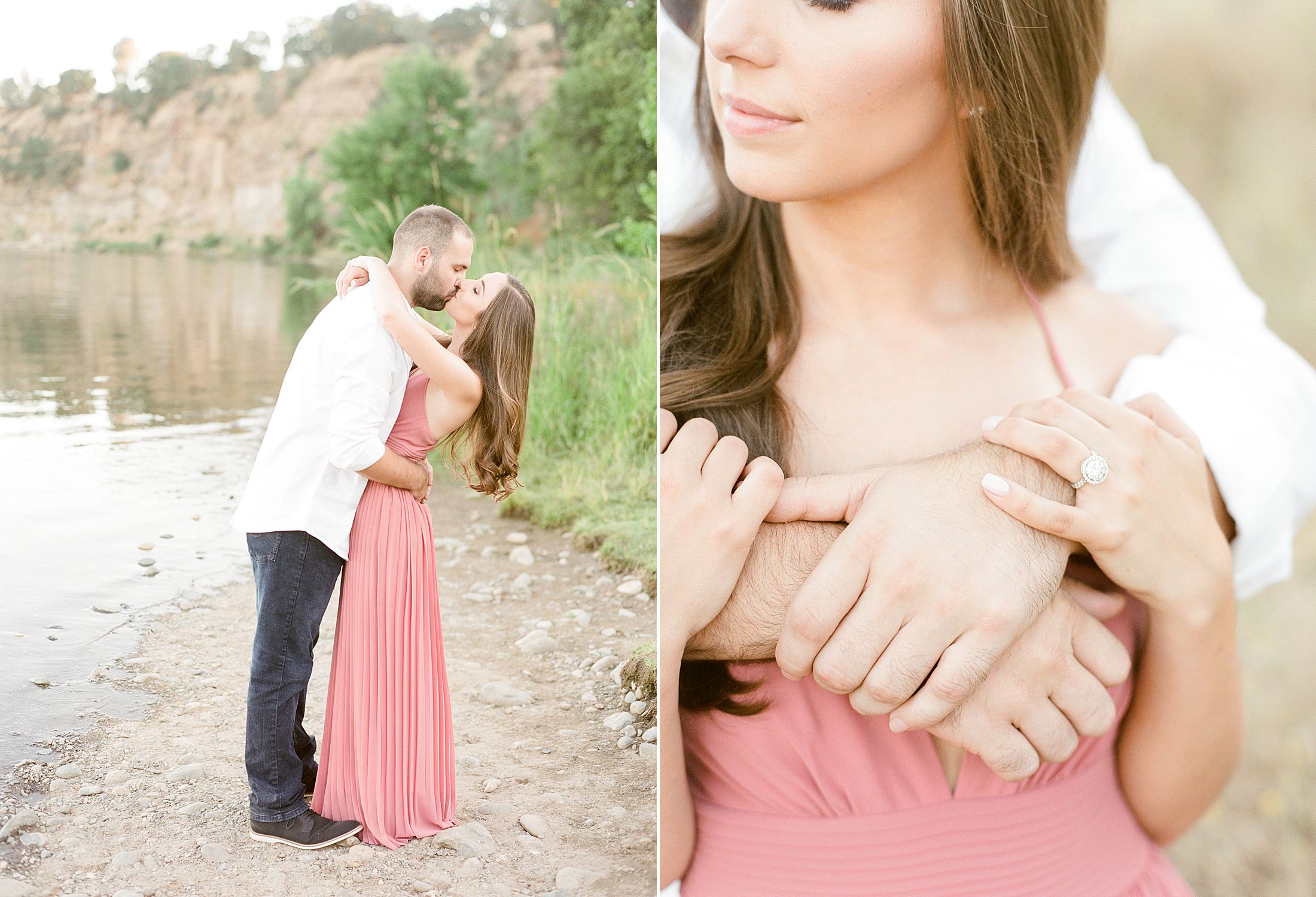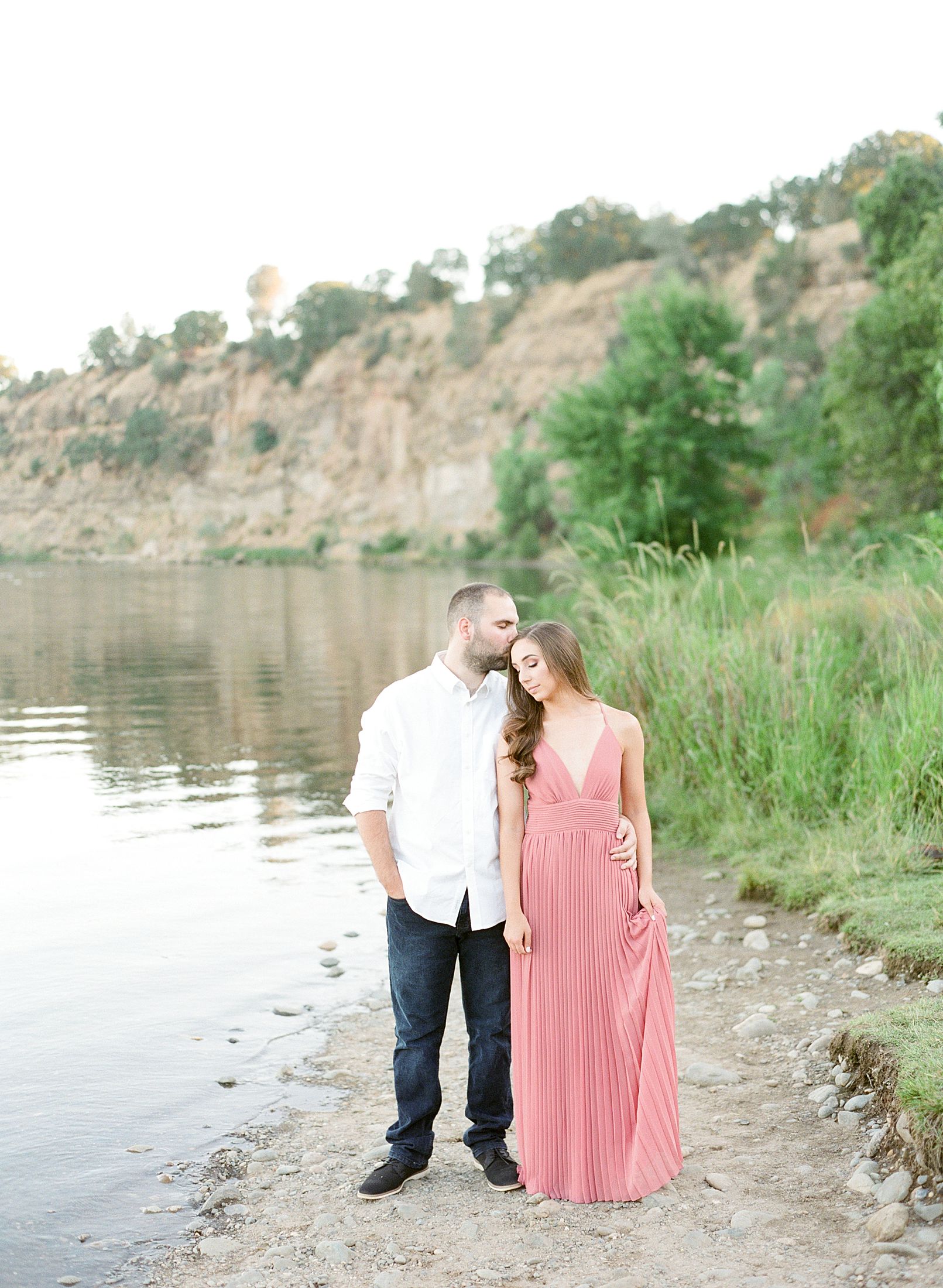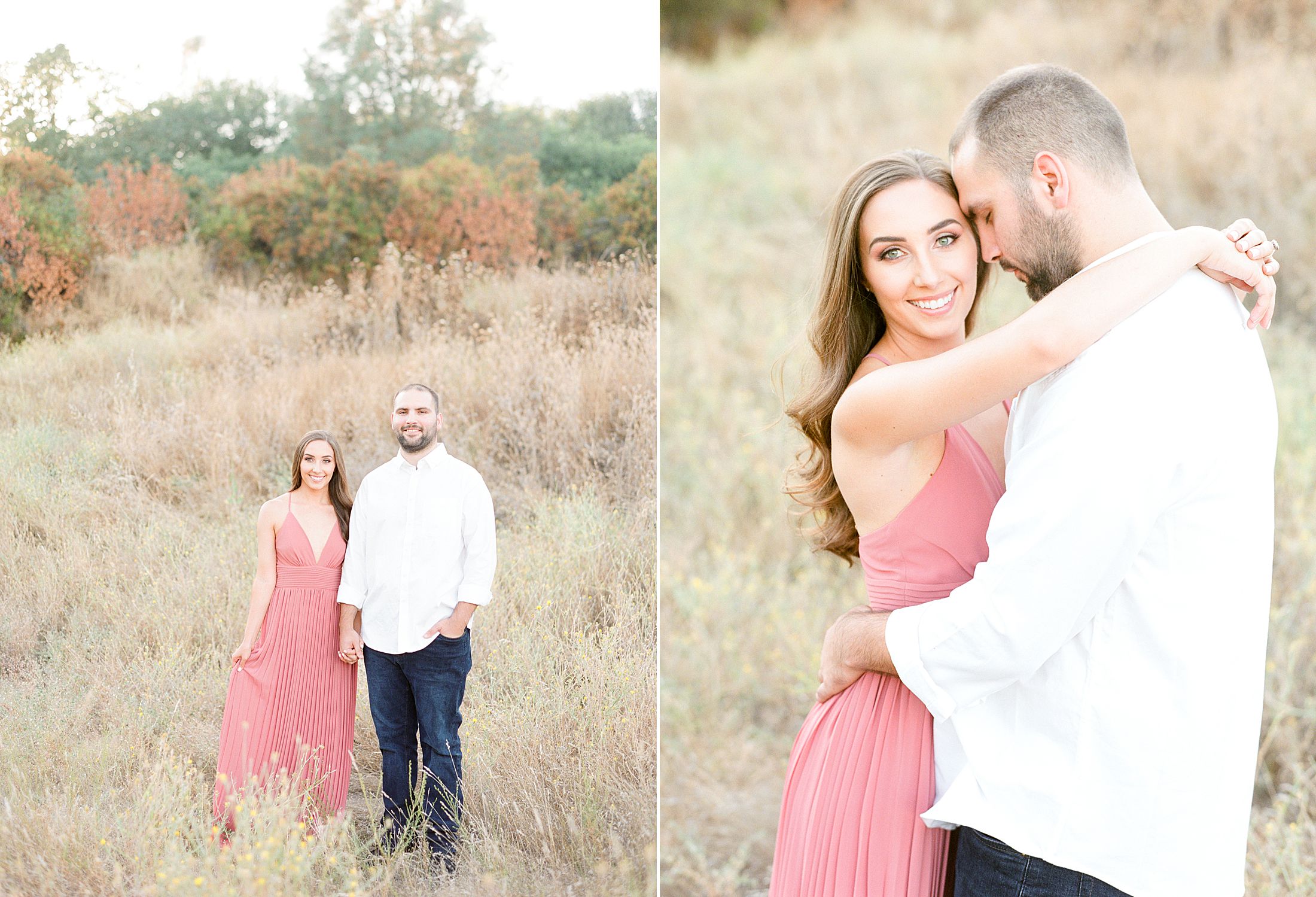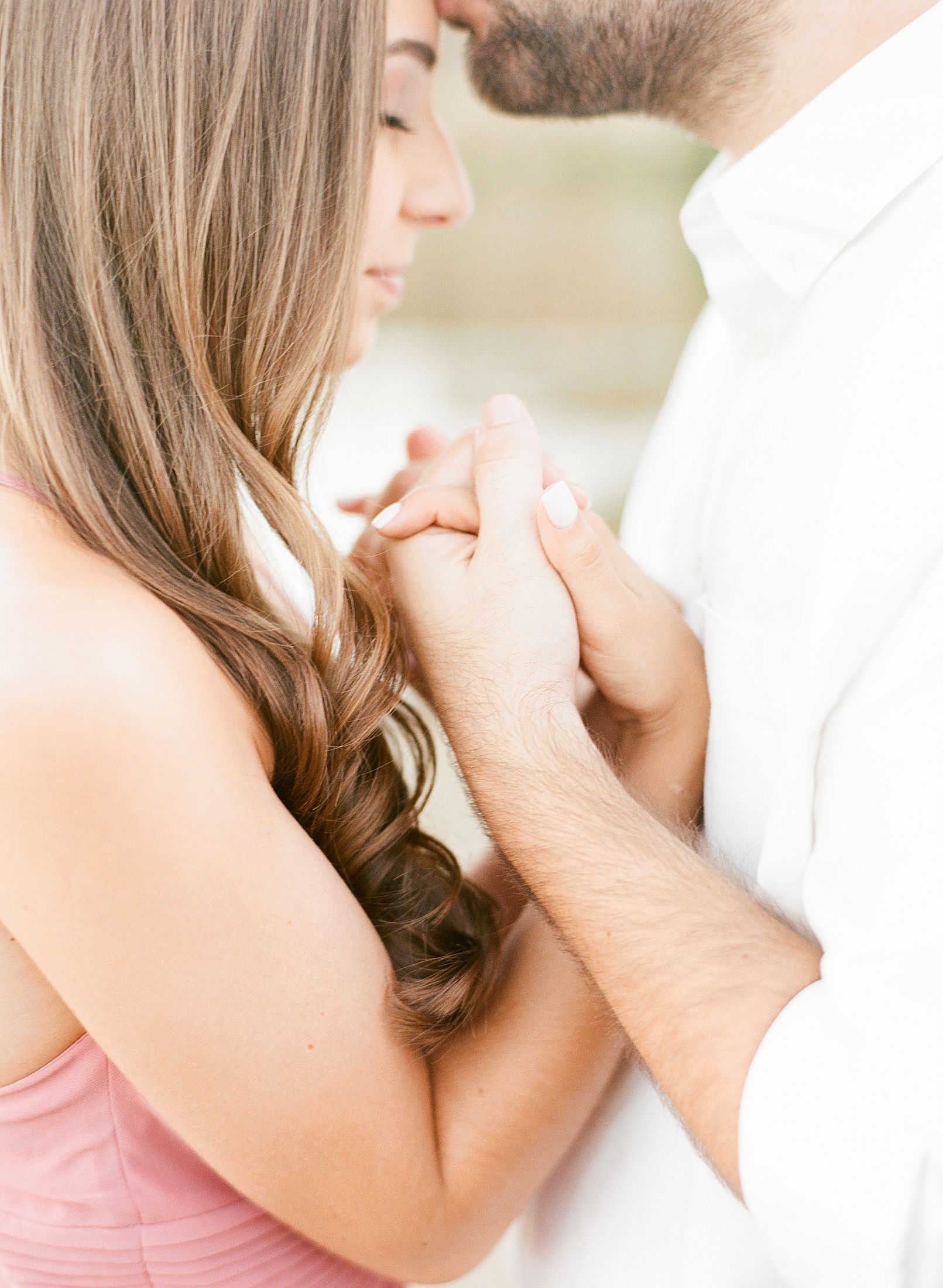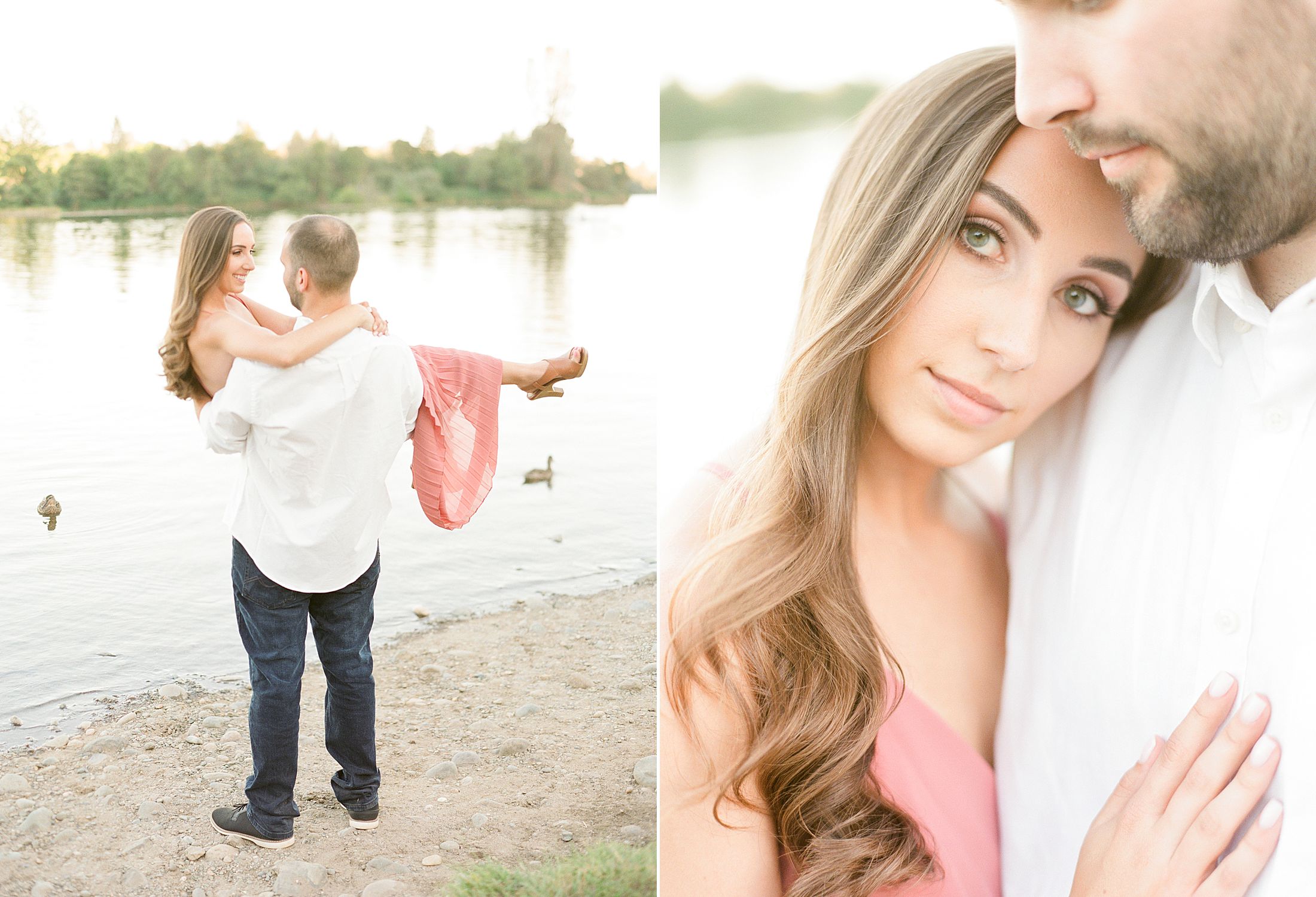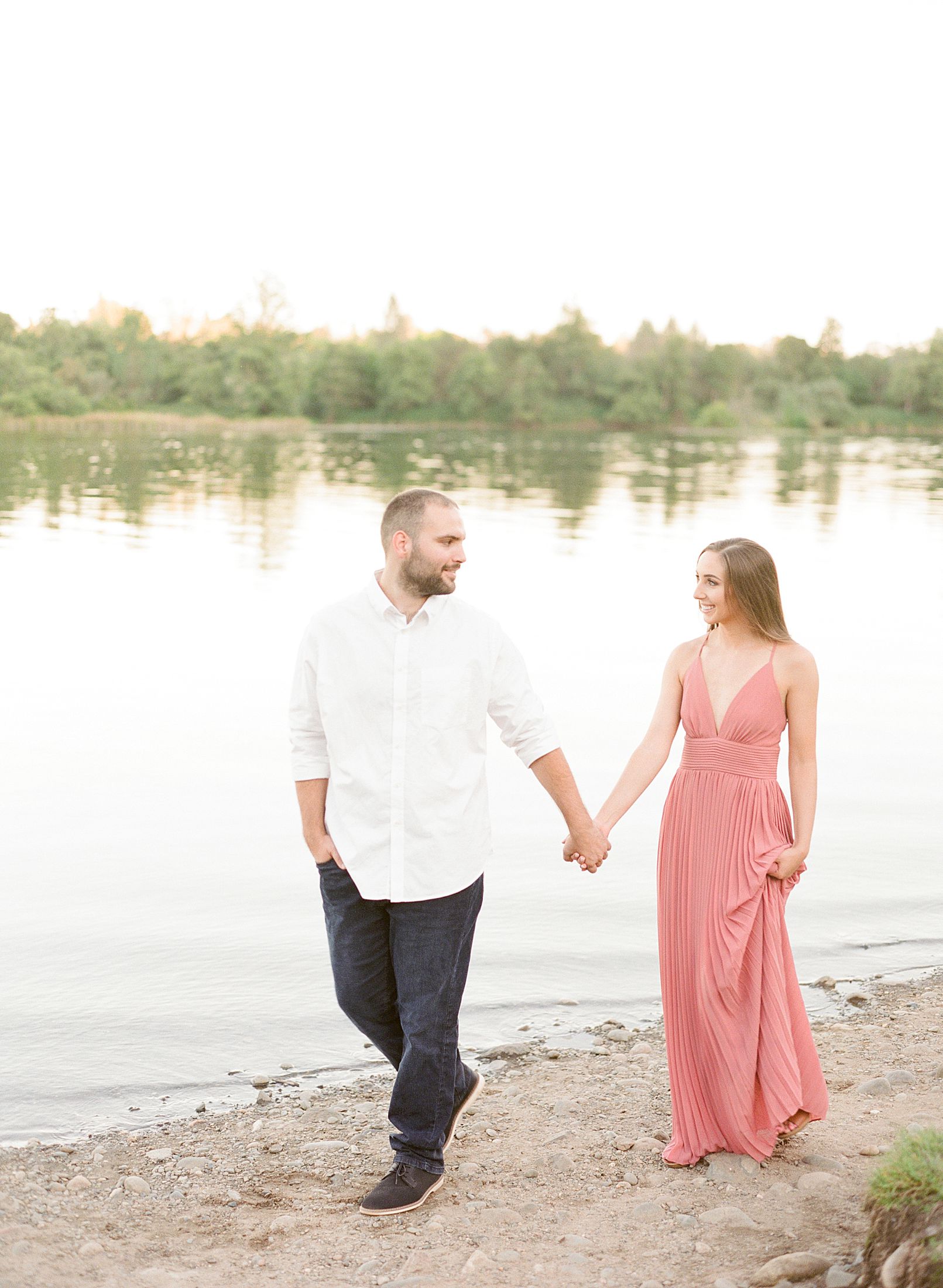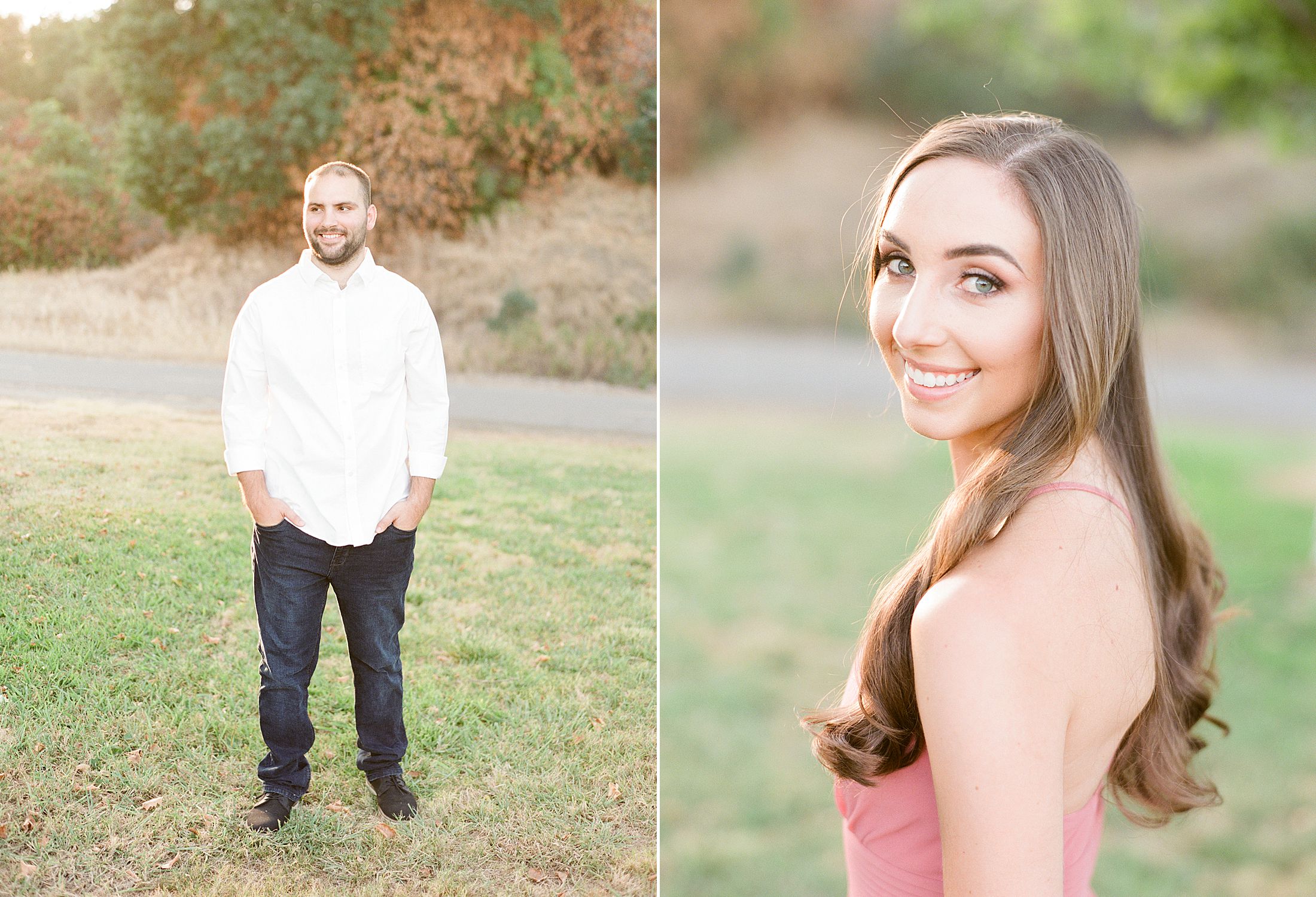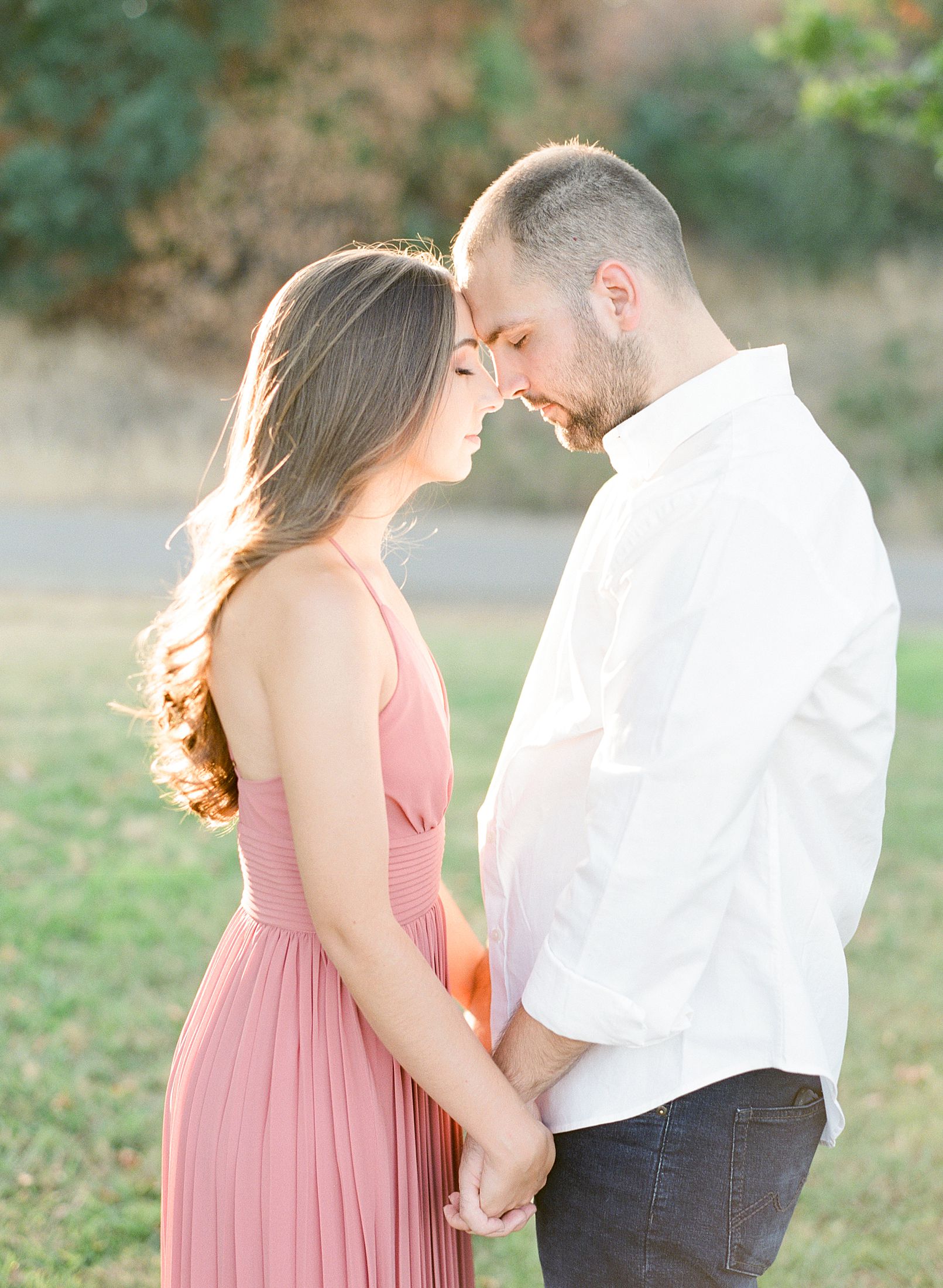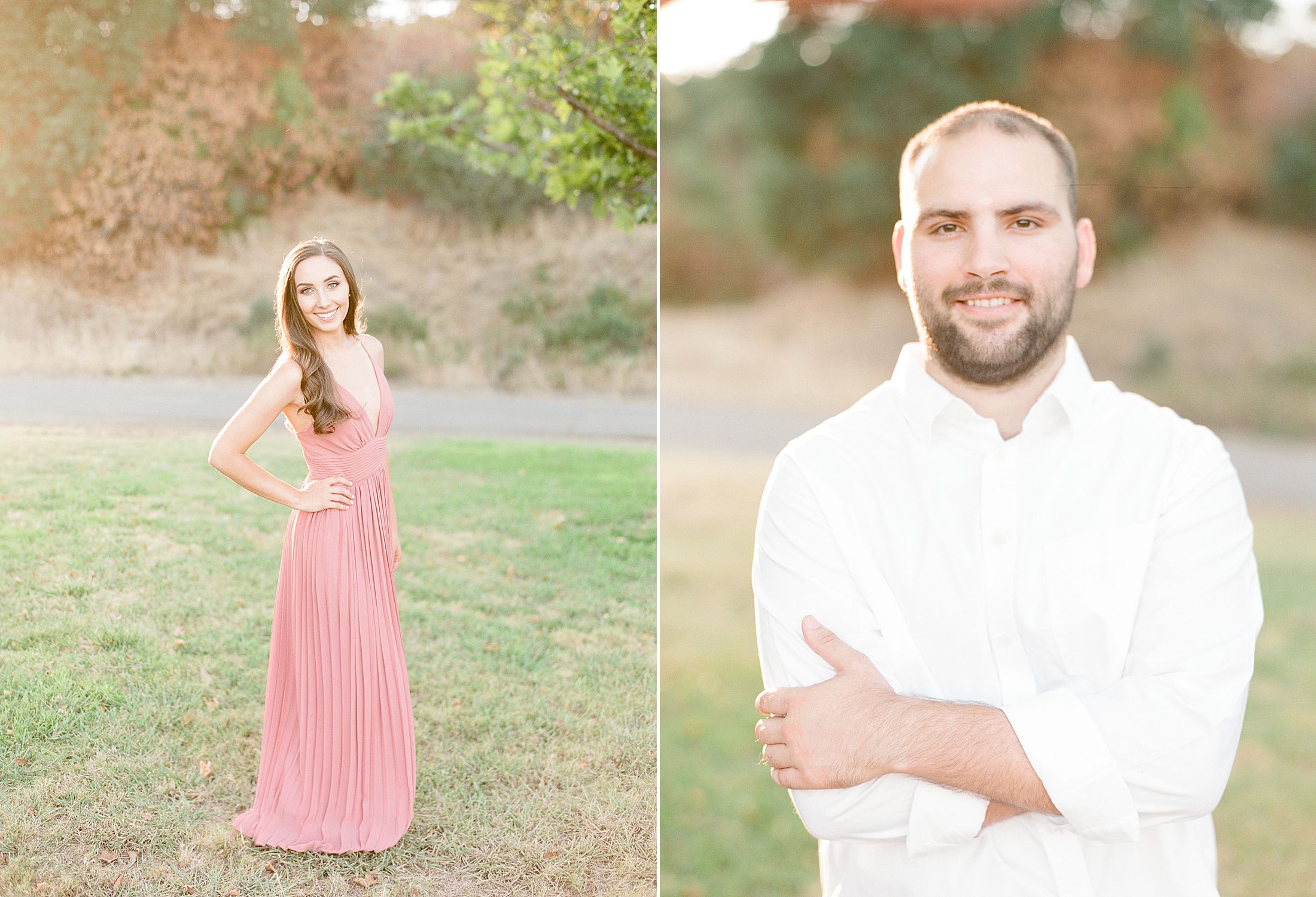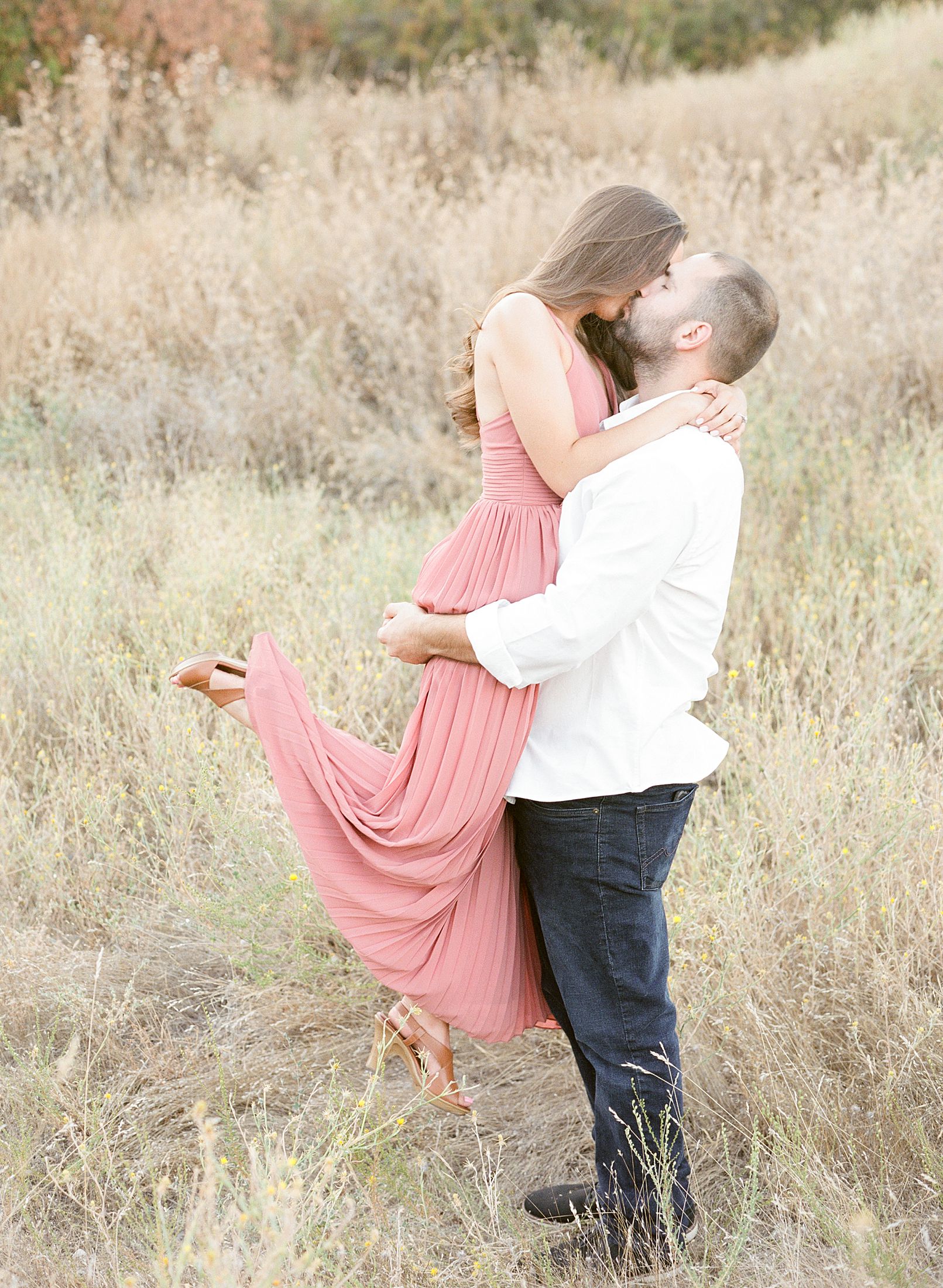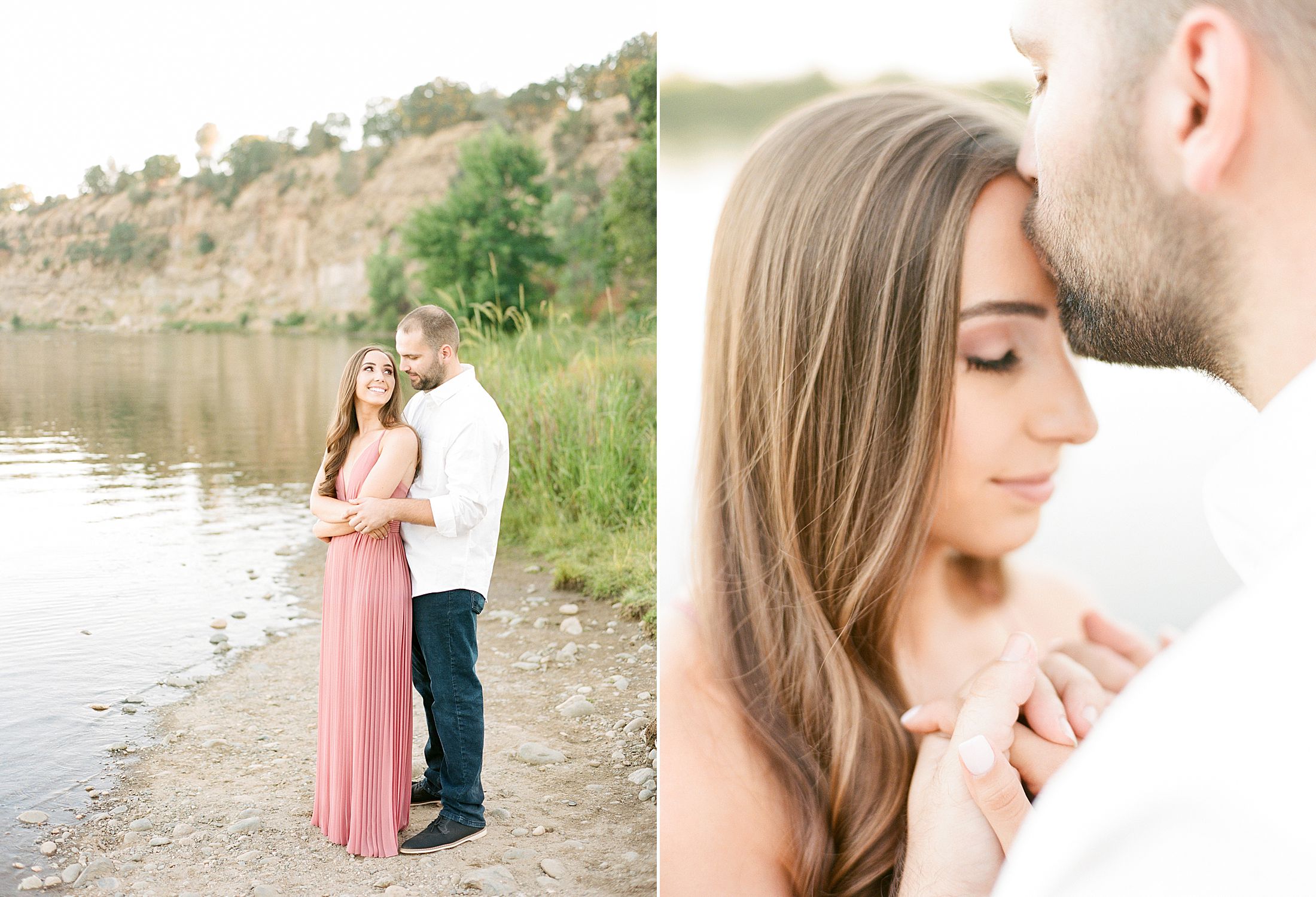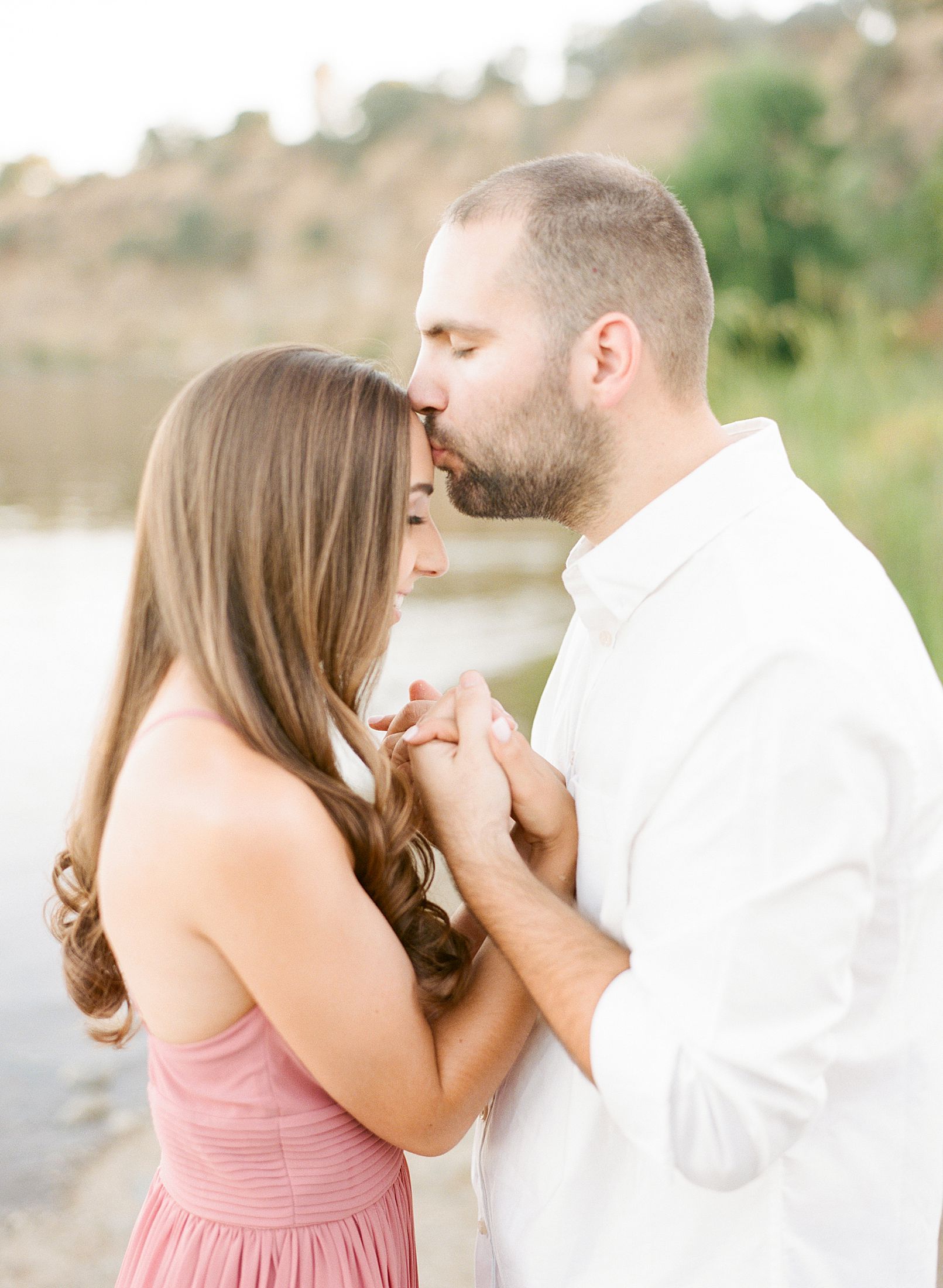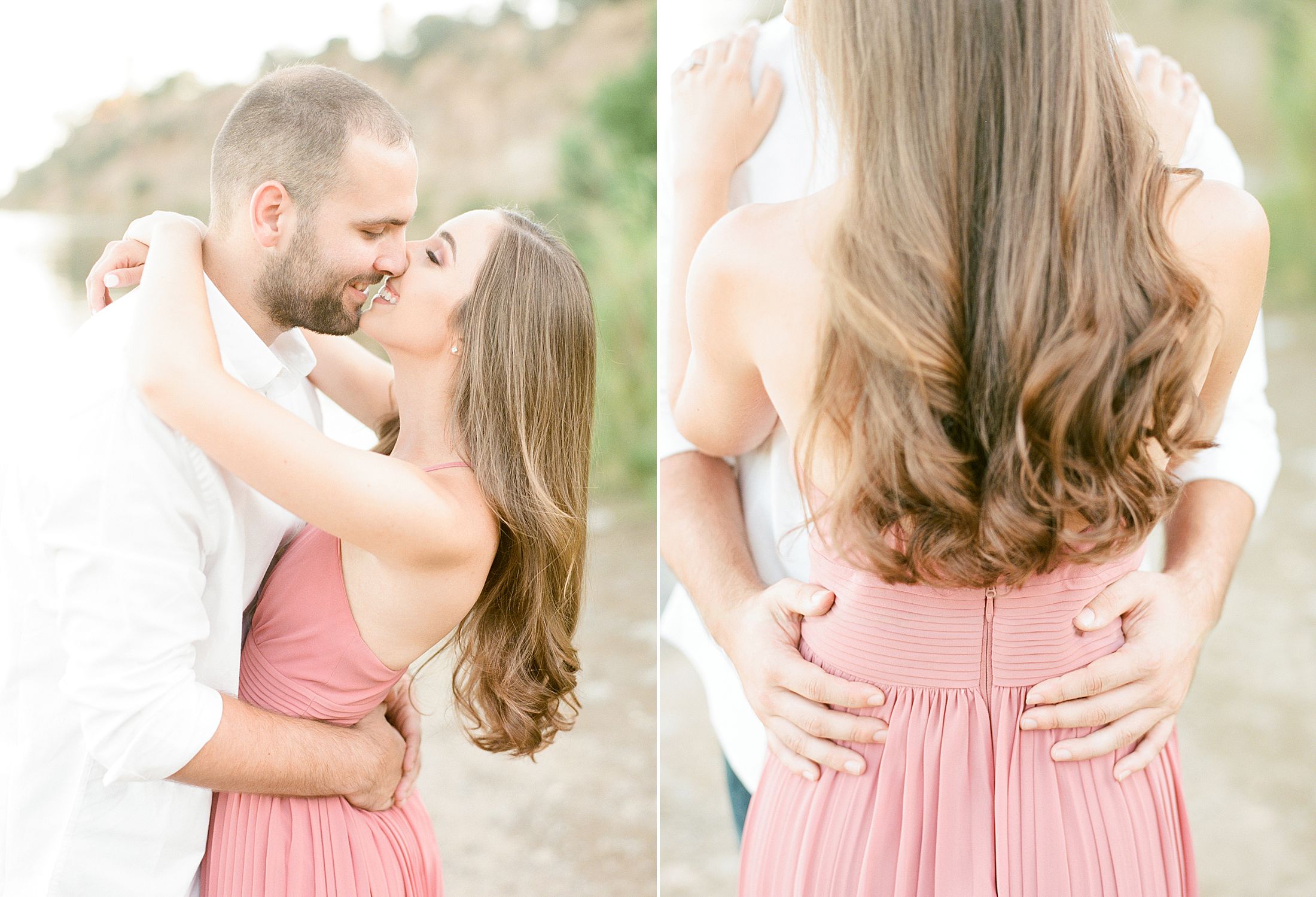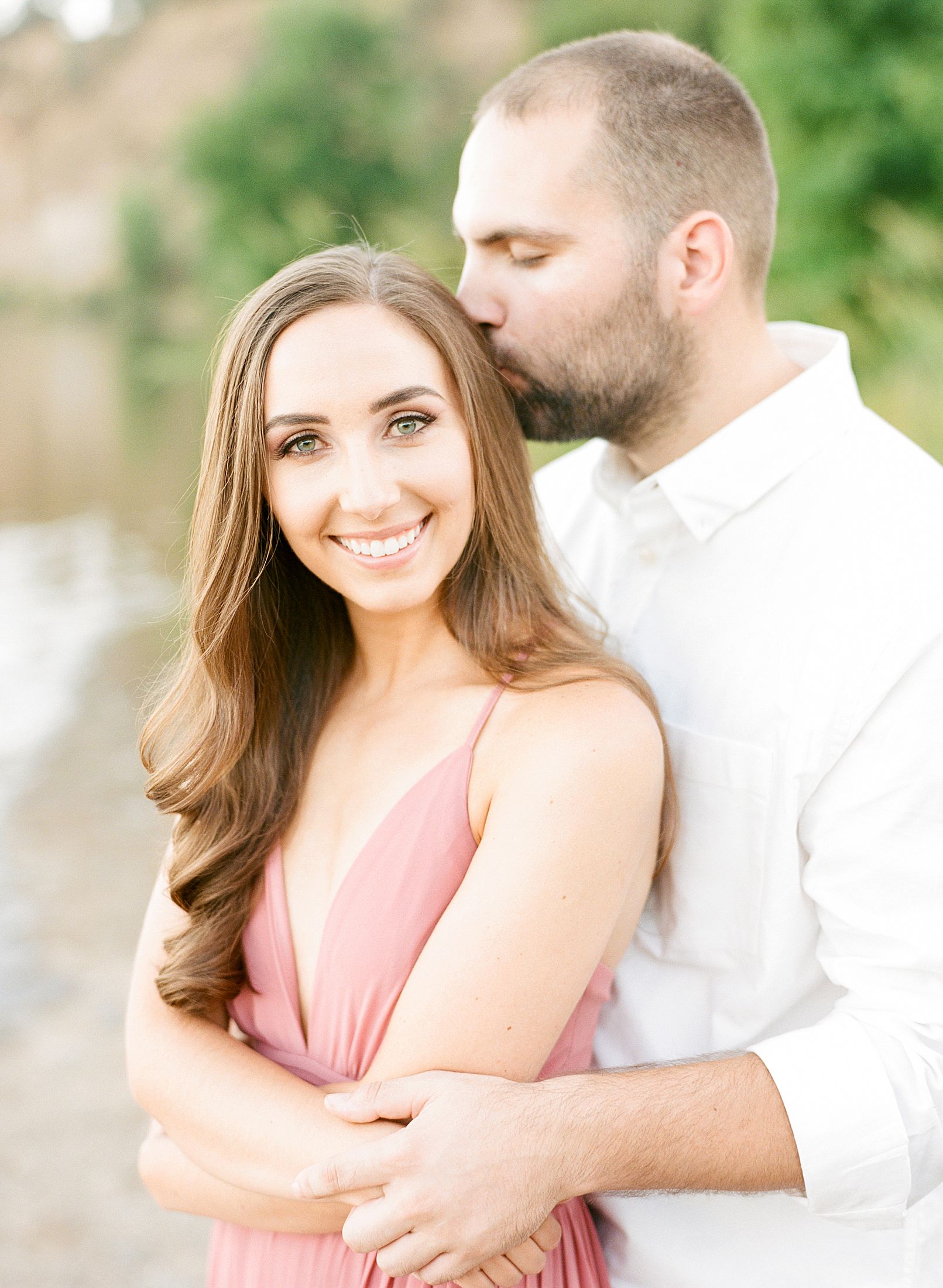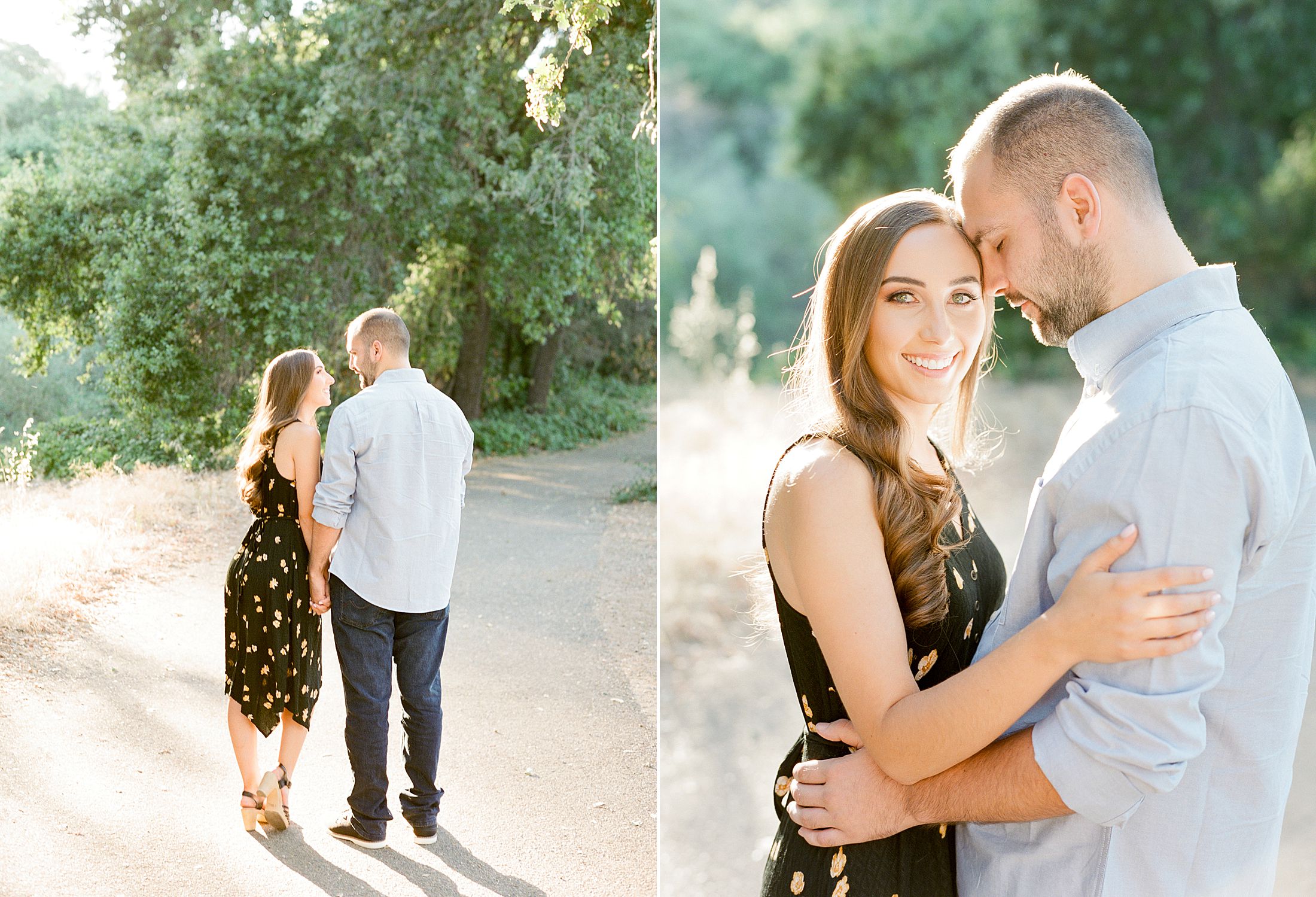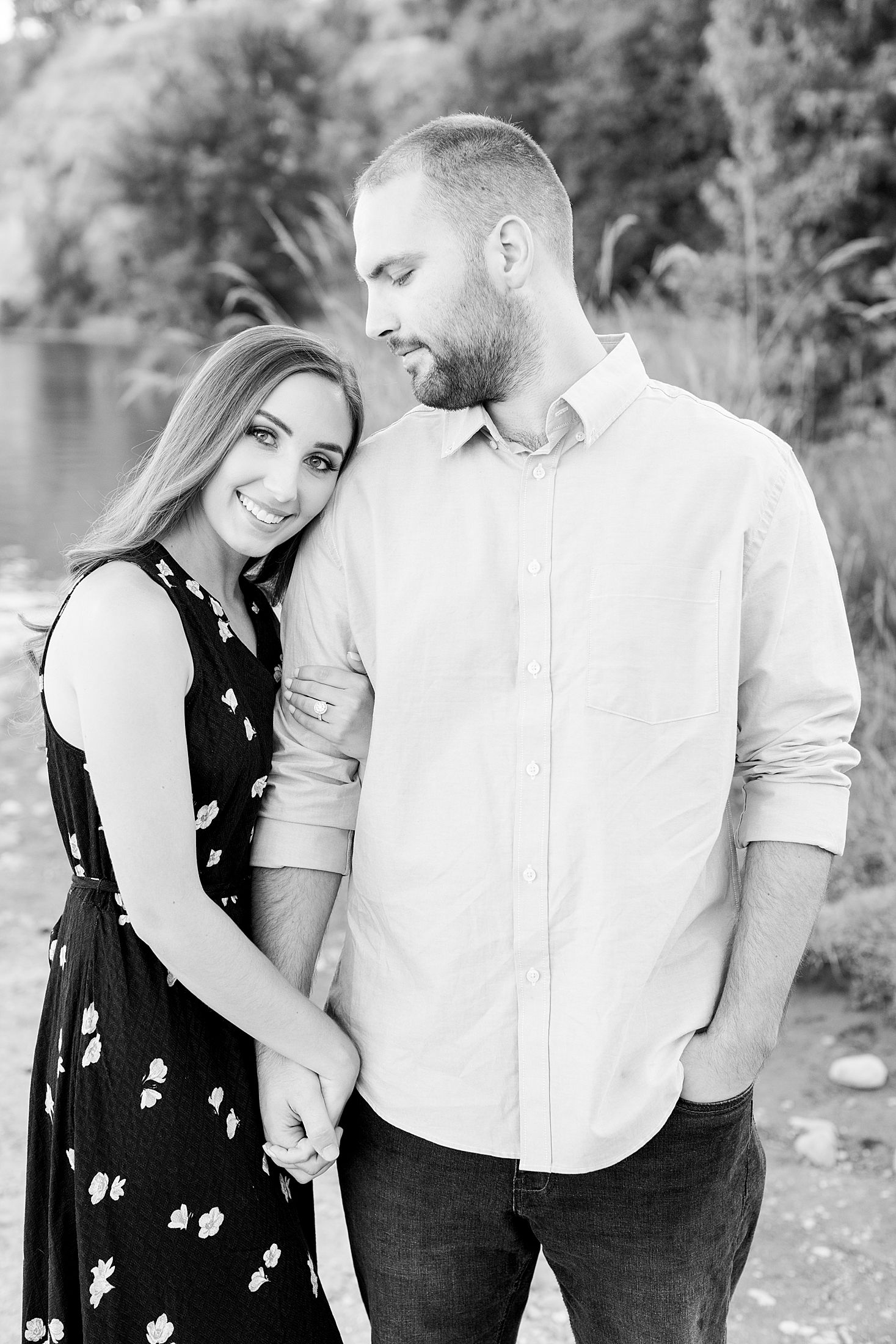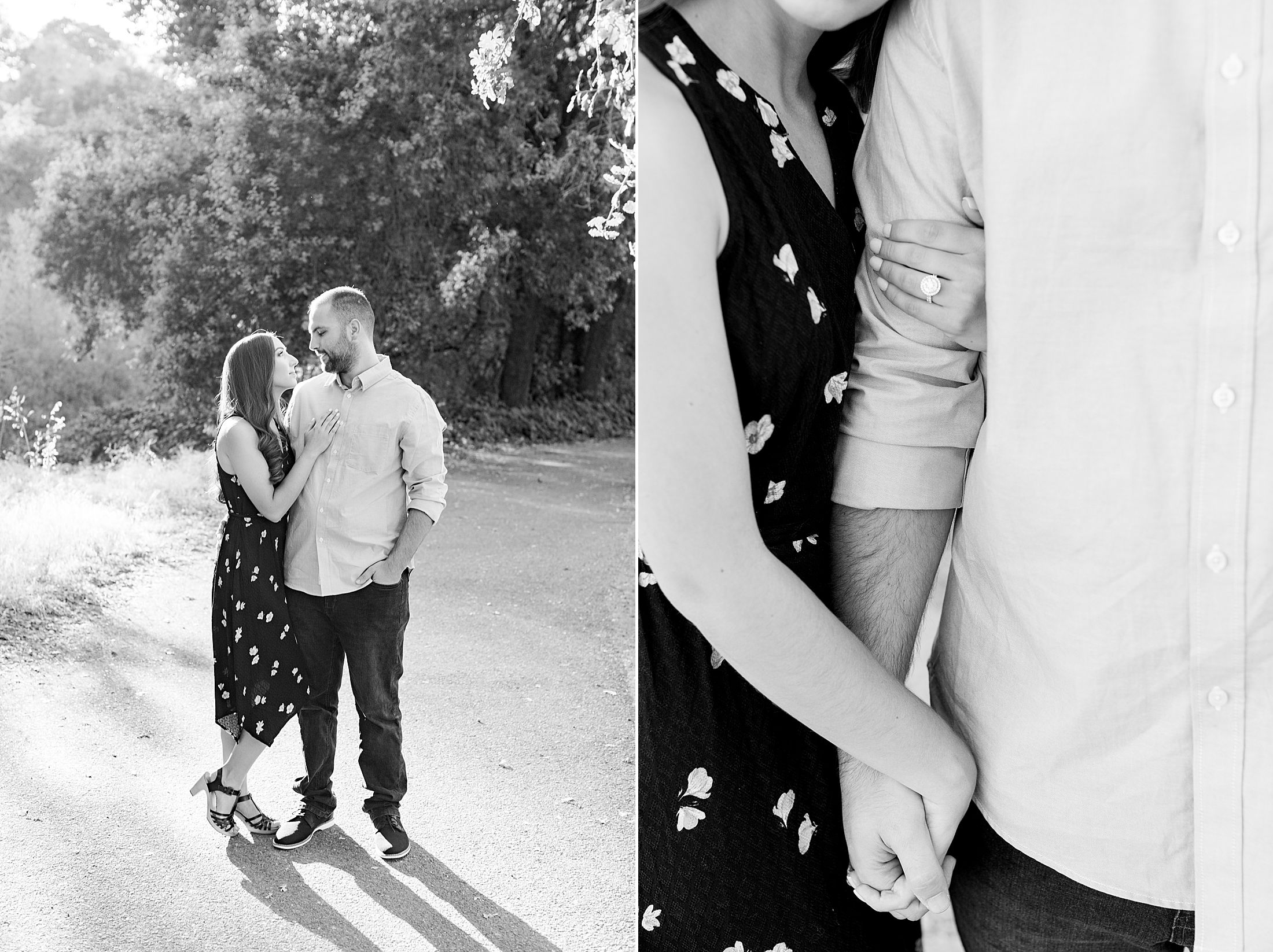 Folsom Lake Engagement Sessions
There are a lot of great spots to have a Folsom Lake Engagement Sessions and we can't wait to explore new ones! Interested in your own Folsom Lake Engagement Session? Contact us here.
Scribner Bend Winery Wedding
These two are tying the knot at a Scribner Bend Winery Wedding next year and I can't wait! We love Scribner Bend including Bri and Dylan's Scribner Bend Engagement Session. It's a great spot for a winery engagement session and winery anniversary photos too!
About Ashley
Ashley is a northern California hybrid wedding photographer. Follow along on Instagram to see her latest adventures!