Let me tell you about this girl. Ruthie. A heart of gold. Infectious laughter. A personality that shines as bright as her smile. And a heart for Jesus. What more could you ask for in a friend? All of those little pieces of Ruthie show in her love for her husband, Ben, too. And that's exactly what I saw at their early, Saturday morning Sacramento Couples Session in Downtown. These two cuties. Giggling. Laughing. Sharing love. And Ruthie's radiating personality.
Ruthie and I met in December when I photographed a Holiday Gift Exchange for her, Kachet of The Kachet Life, and Melinda Watts. And let me tell you. These ladies made me feel like I was a part of their holiday gift exchange. We sipped coffee at the new Starbucks Reserve in Downtown Sacramento. Well, I had sparkling water, (on the house!), of course for this non-coffee drinking soul.
Since then, Ruthie and I have stayed in touch and partnered up on a few photoshoots. Her blog, over at Ruthie Ridley Blog, is full of life, love, family, Jesus, great fashion, fitness and more. Basically I want to be her when I read her blog. Especially the staycation at the new Kimpton Sawyer Hotel in Downtown Sacramento!
Ruthie and Ben, Thanks for stepping in front of the camera bright and early one Saturday morning. Especially Ben. Thanks for putting up with my silly prompts. Posing for the camera while your fierce wife does her thing. And thank you for sharing your love for her. Because it shows. For both of you.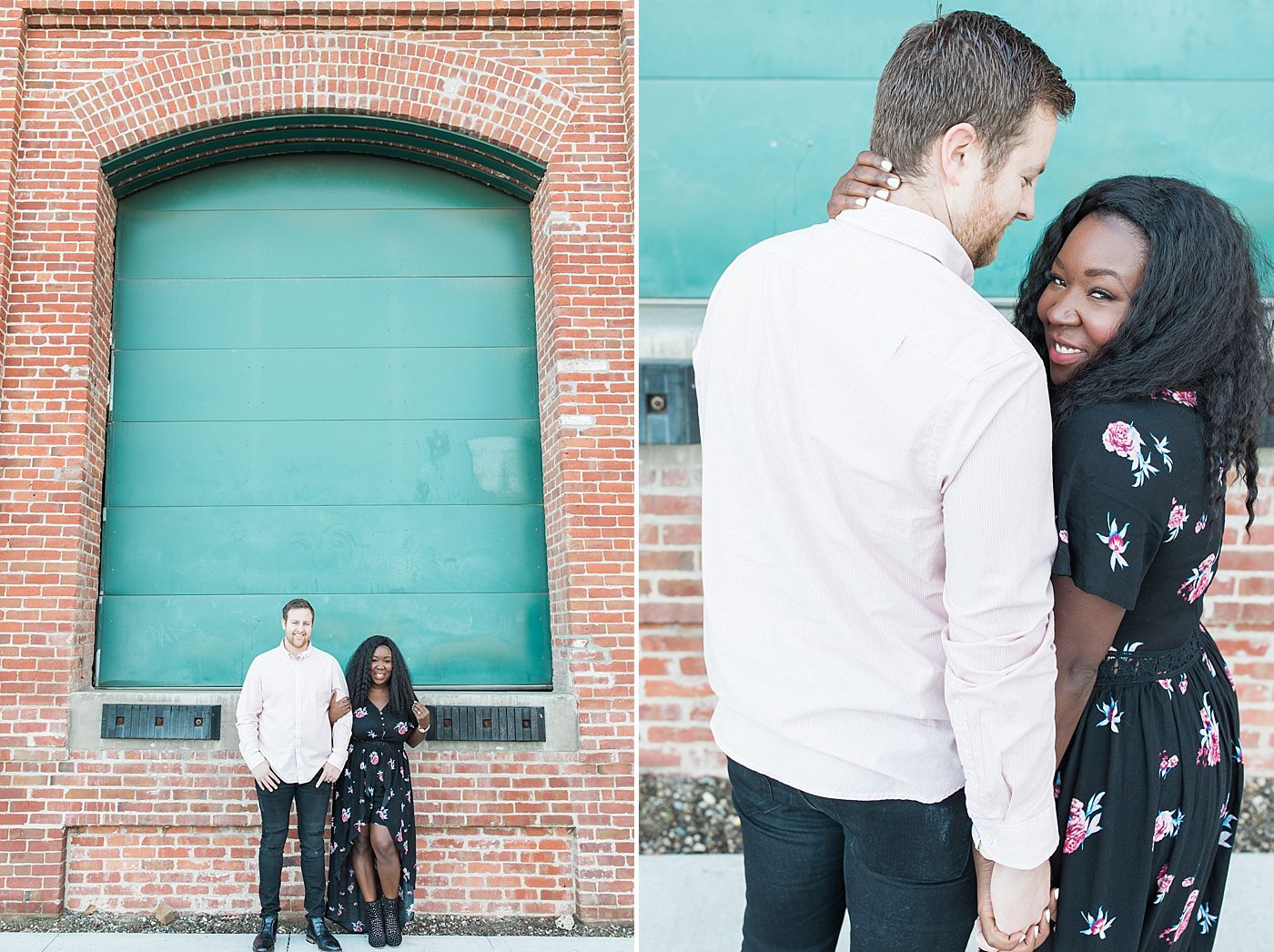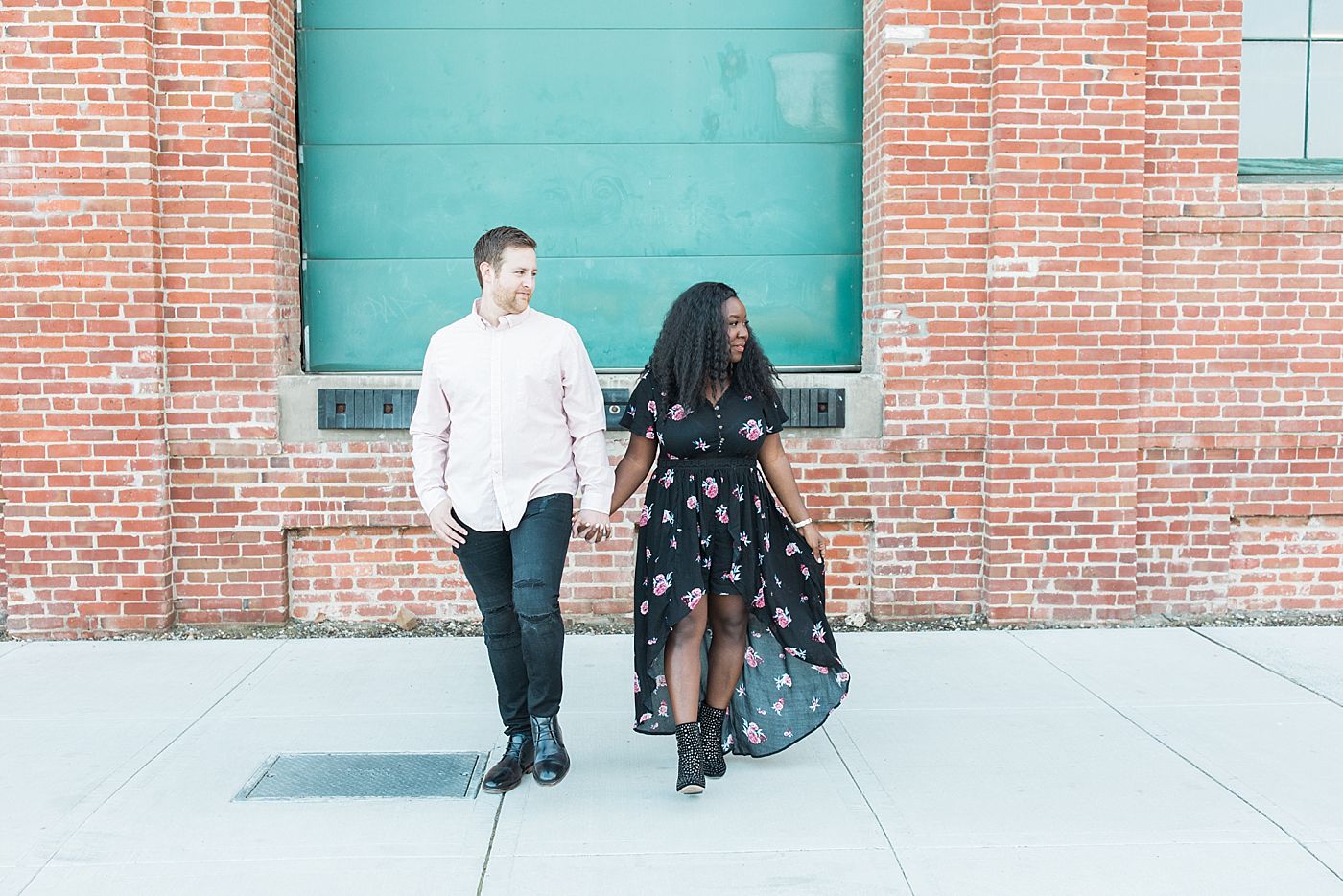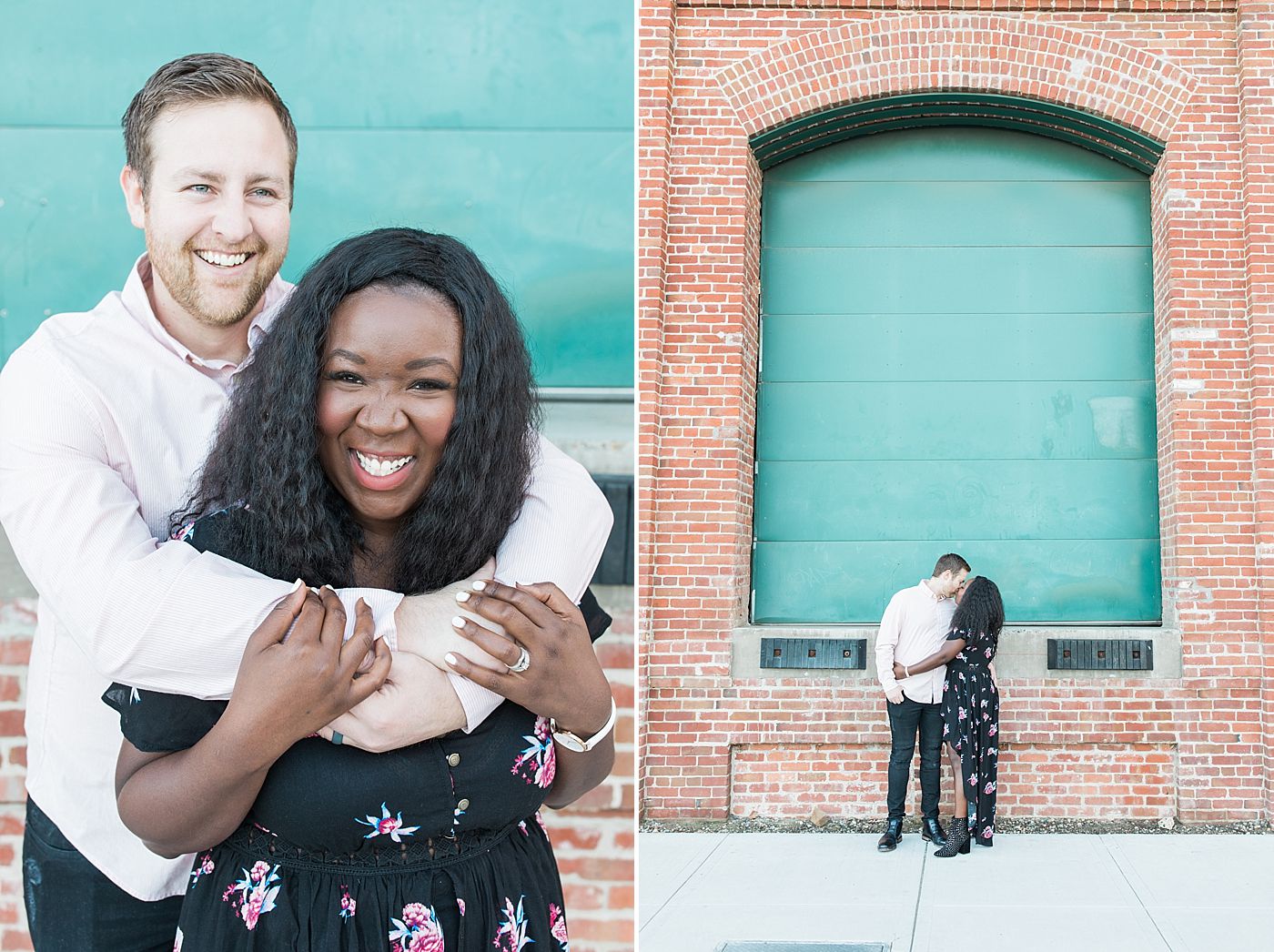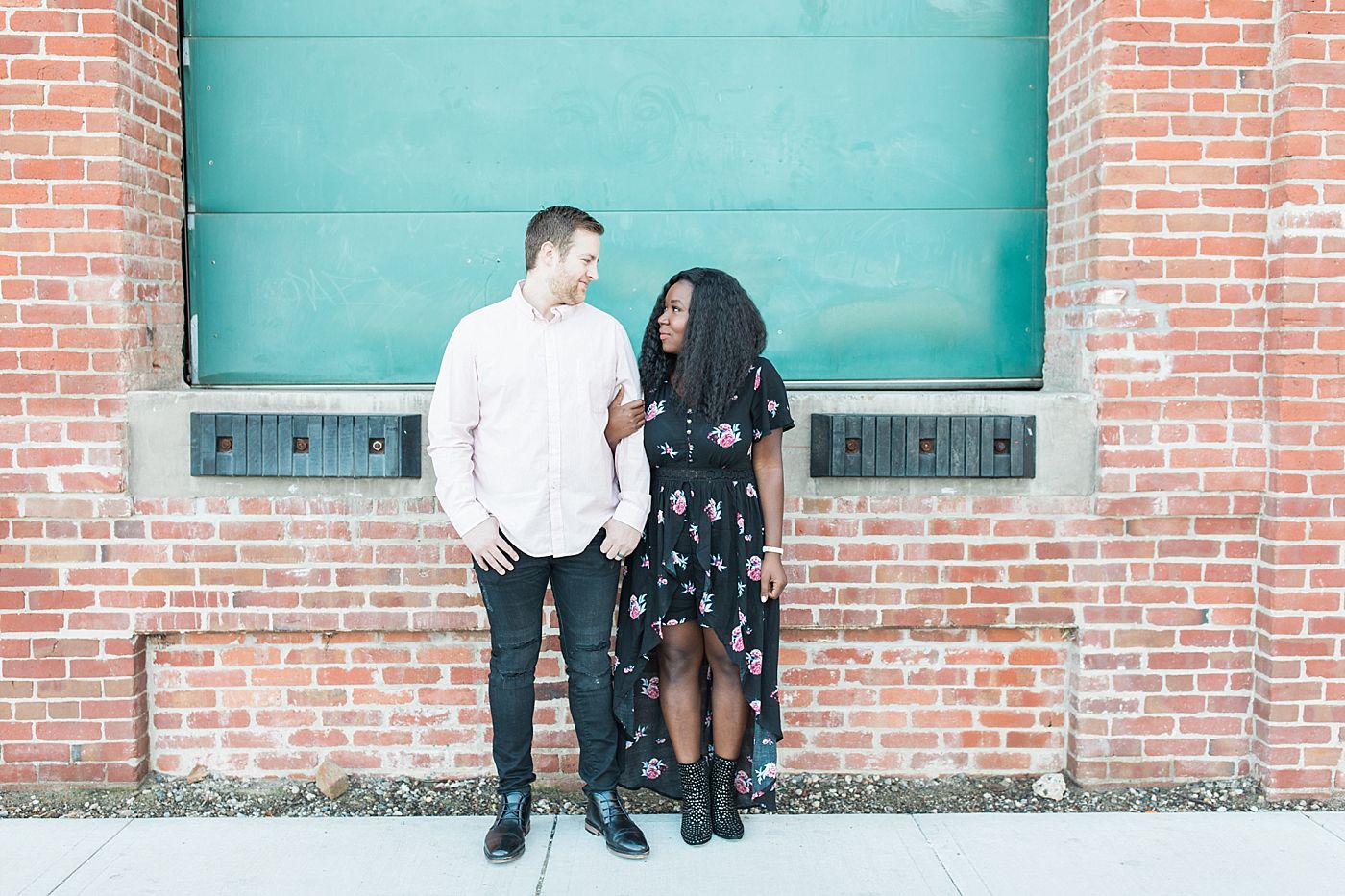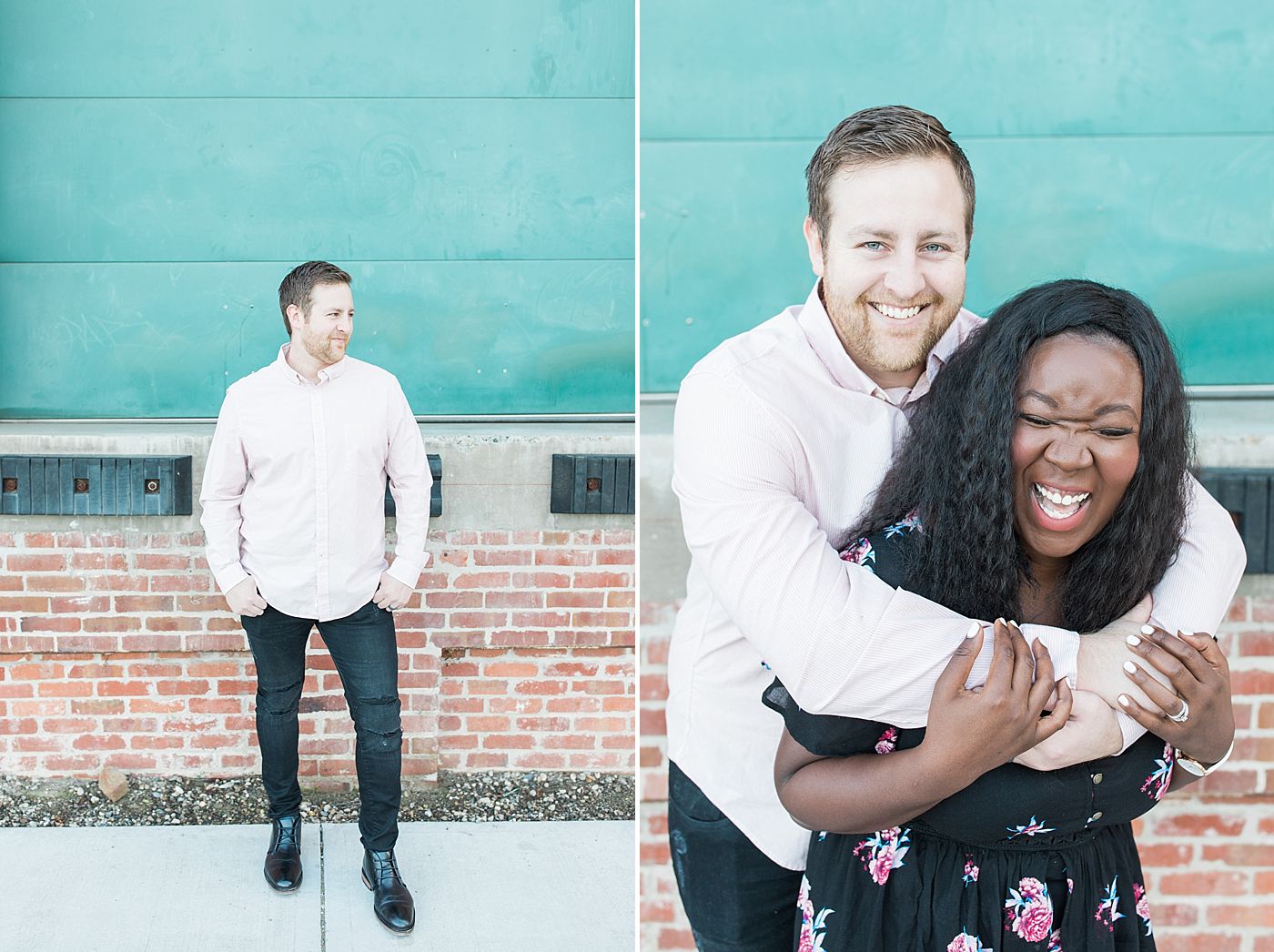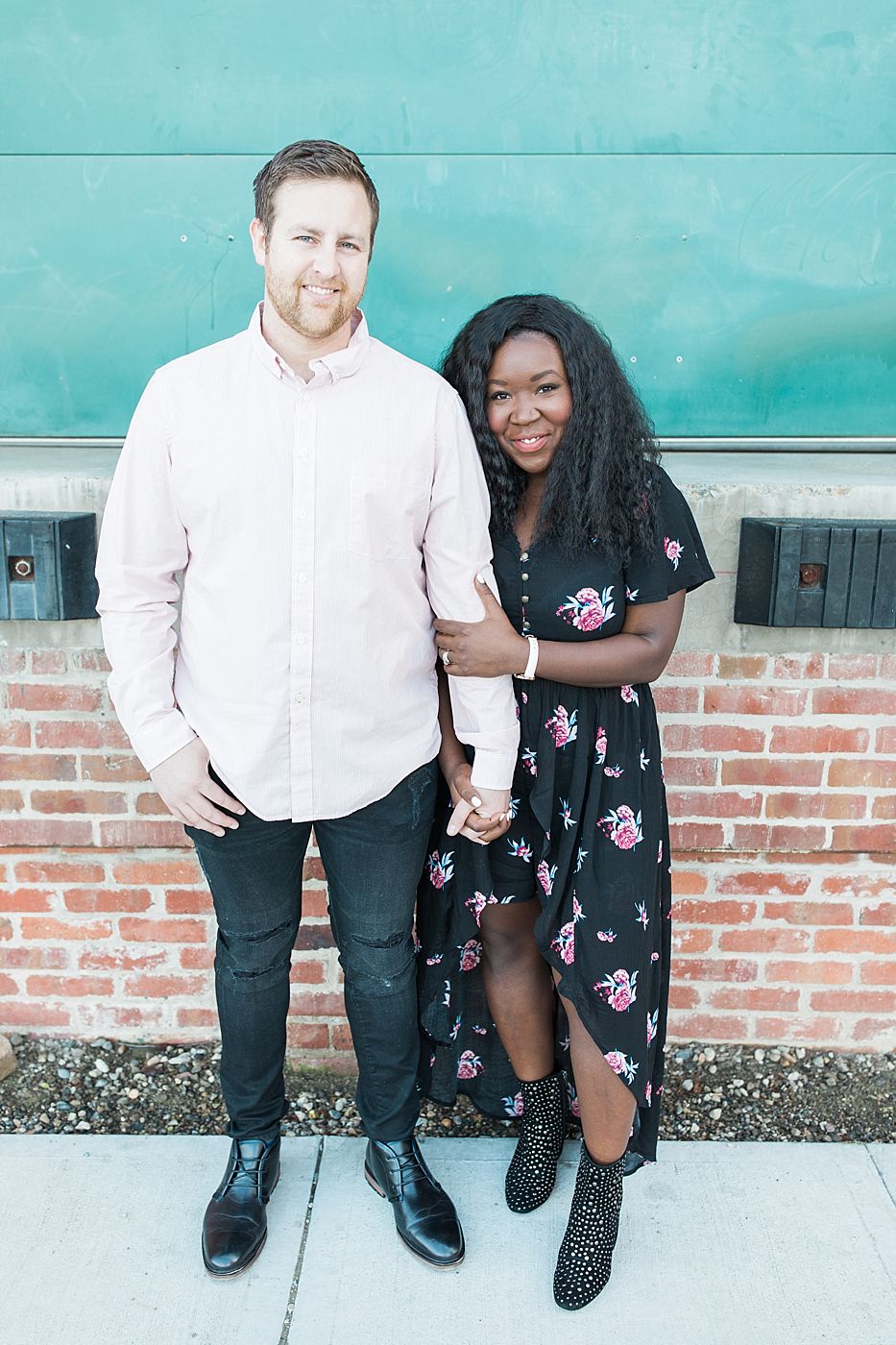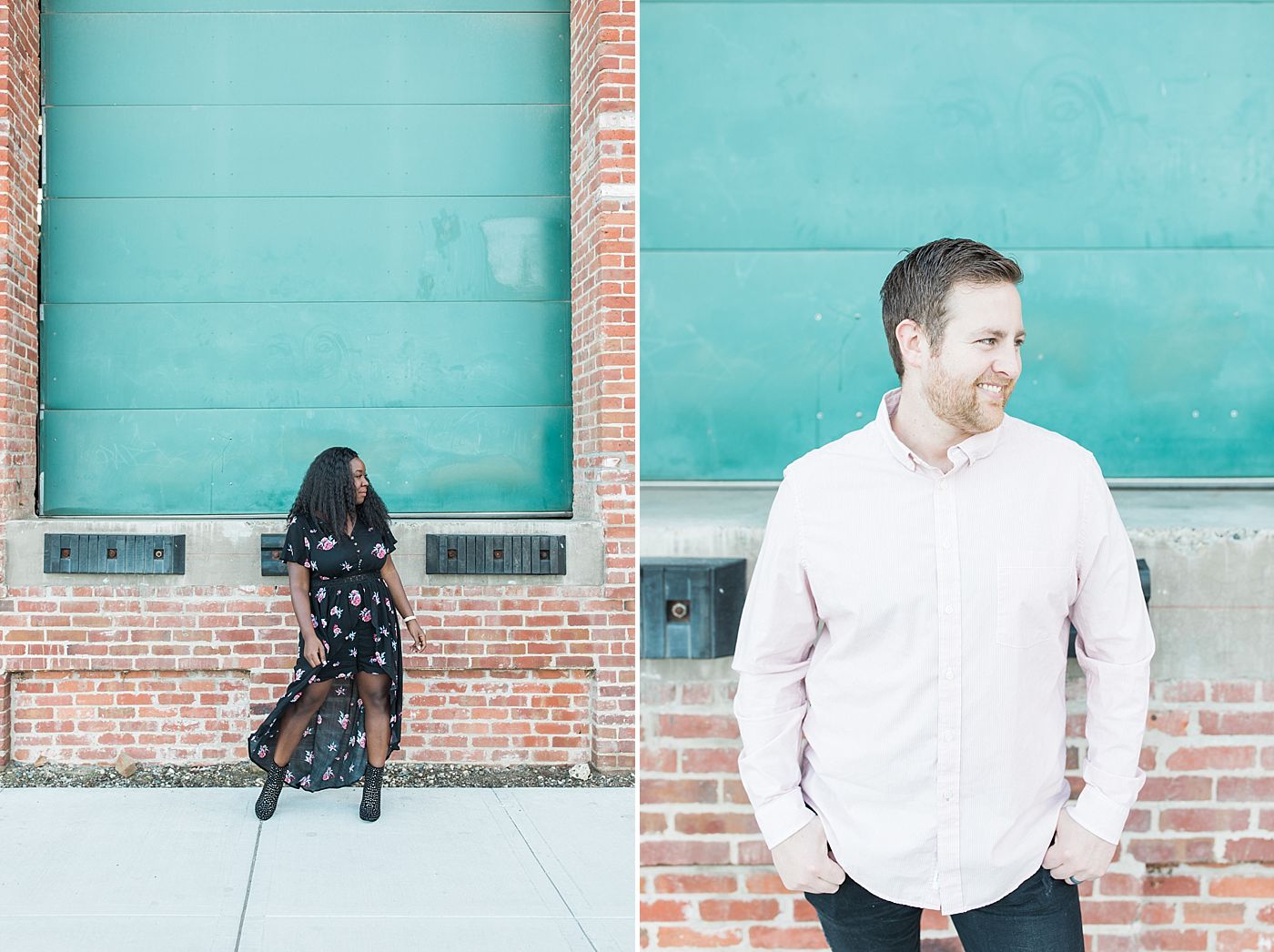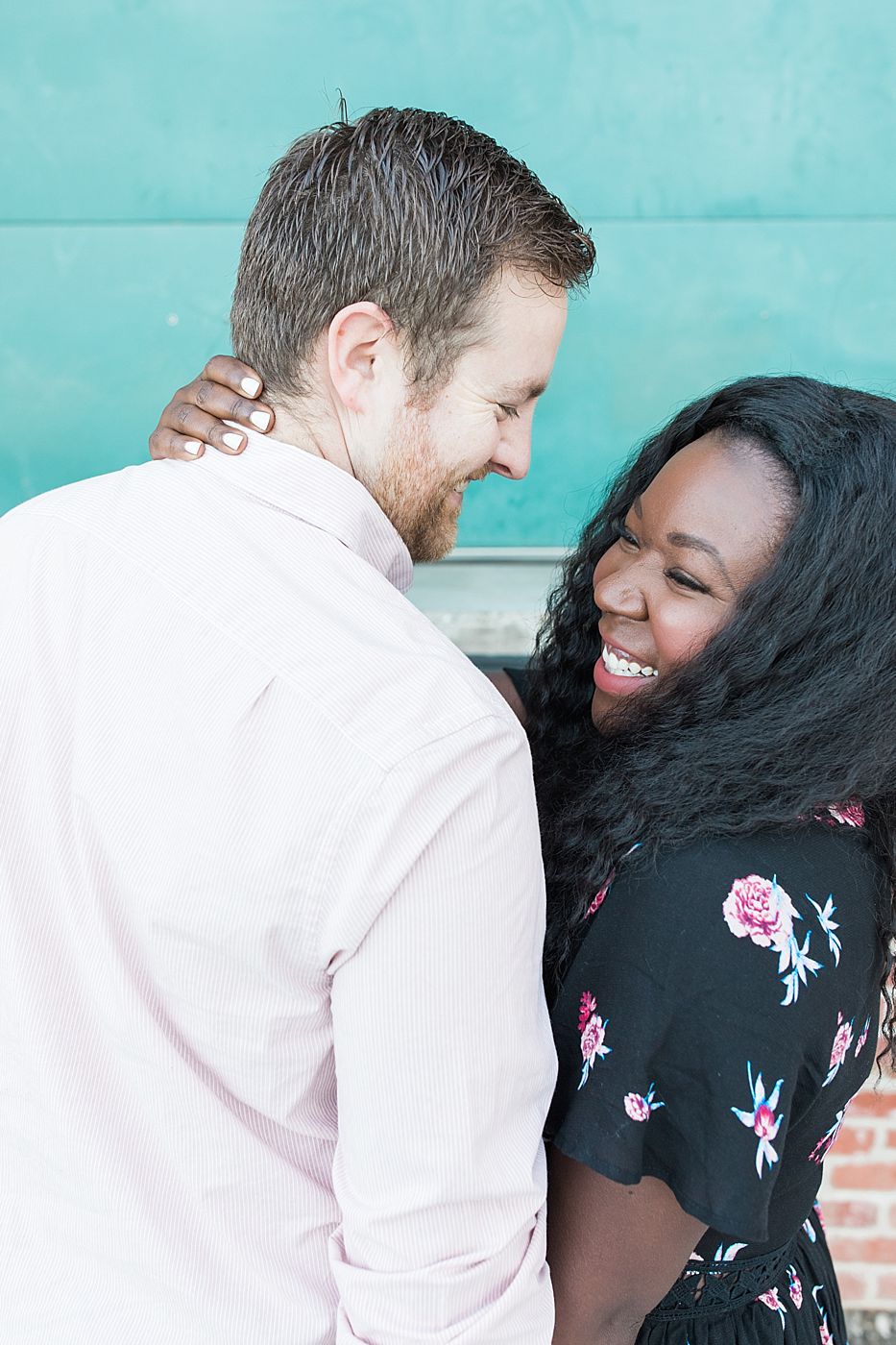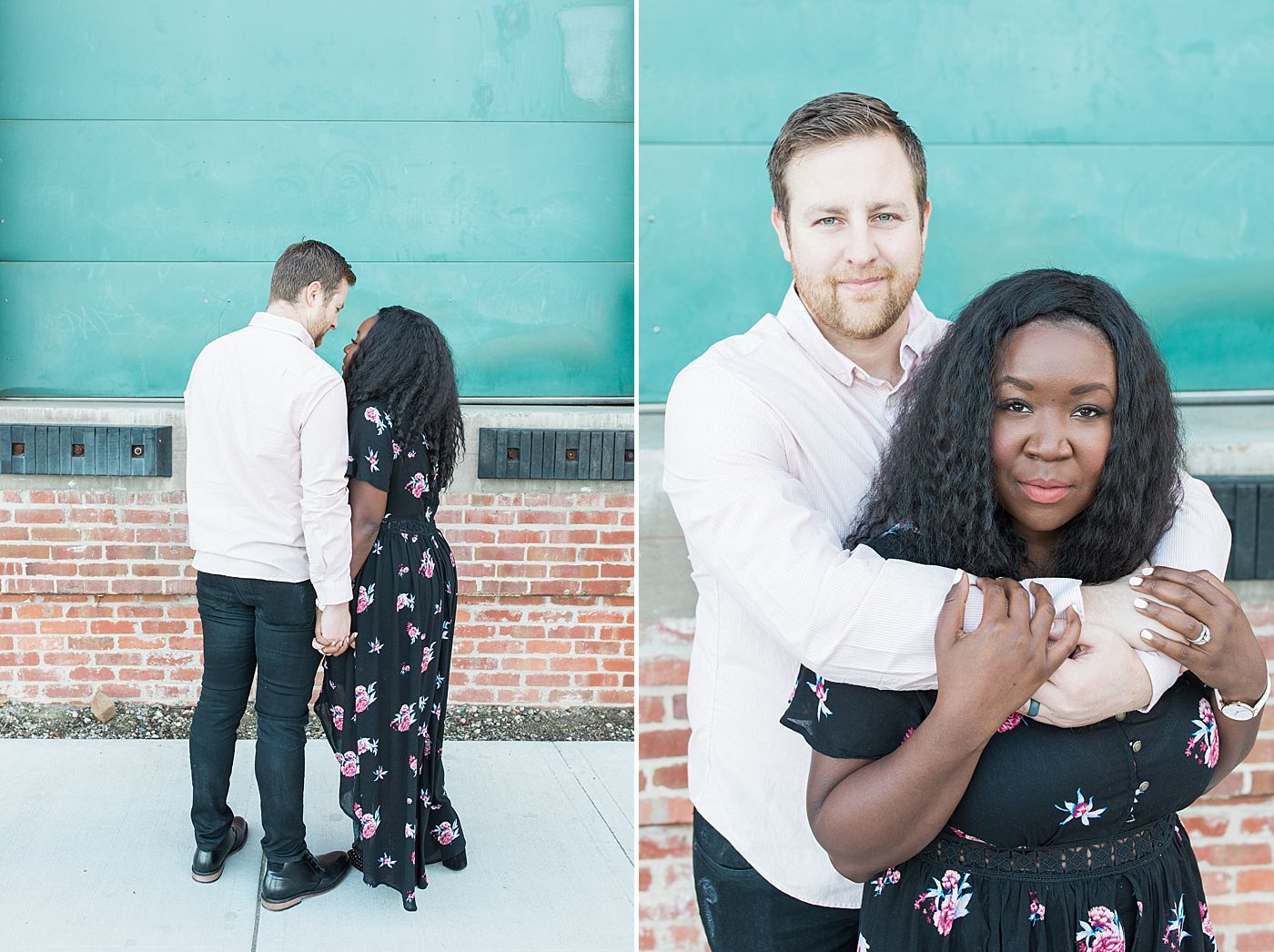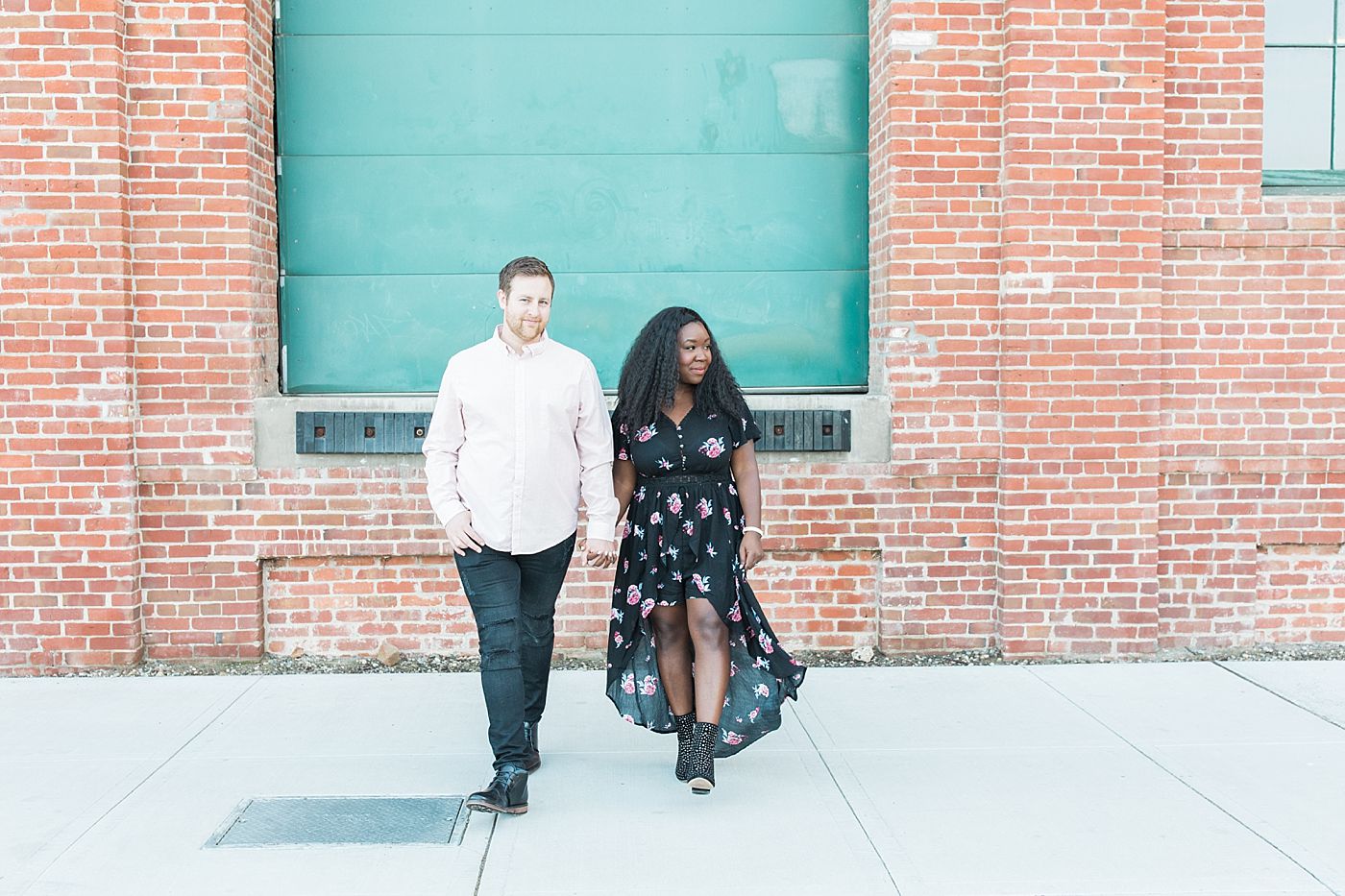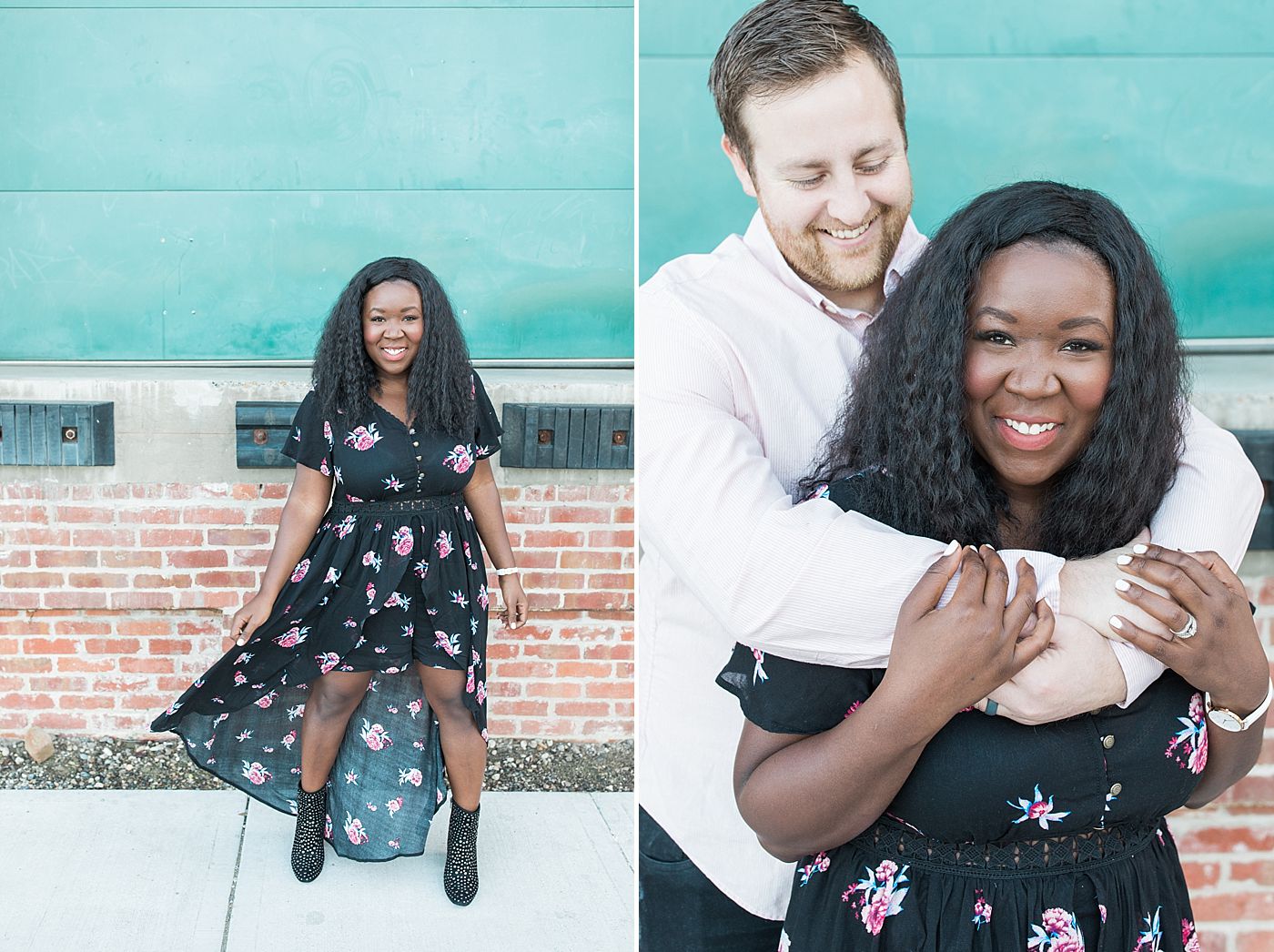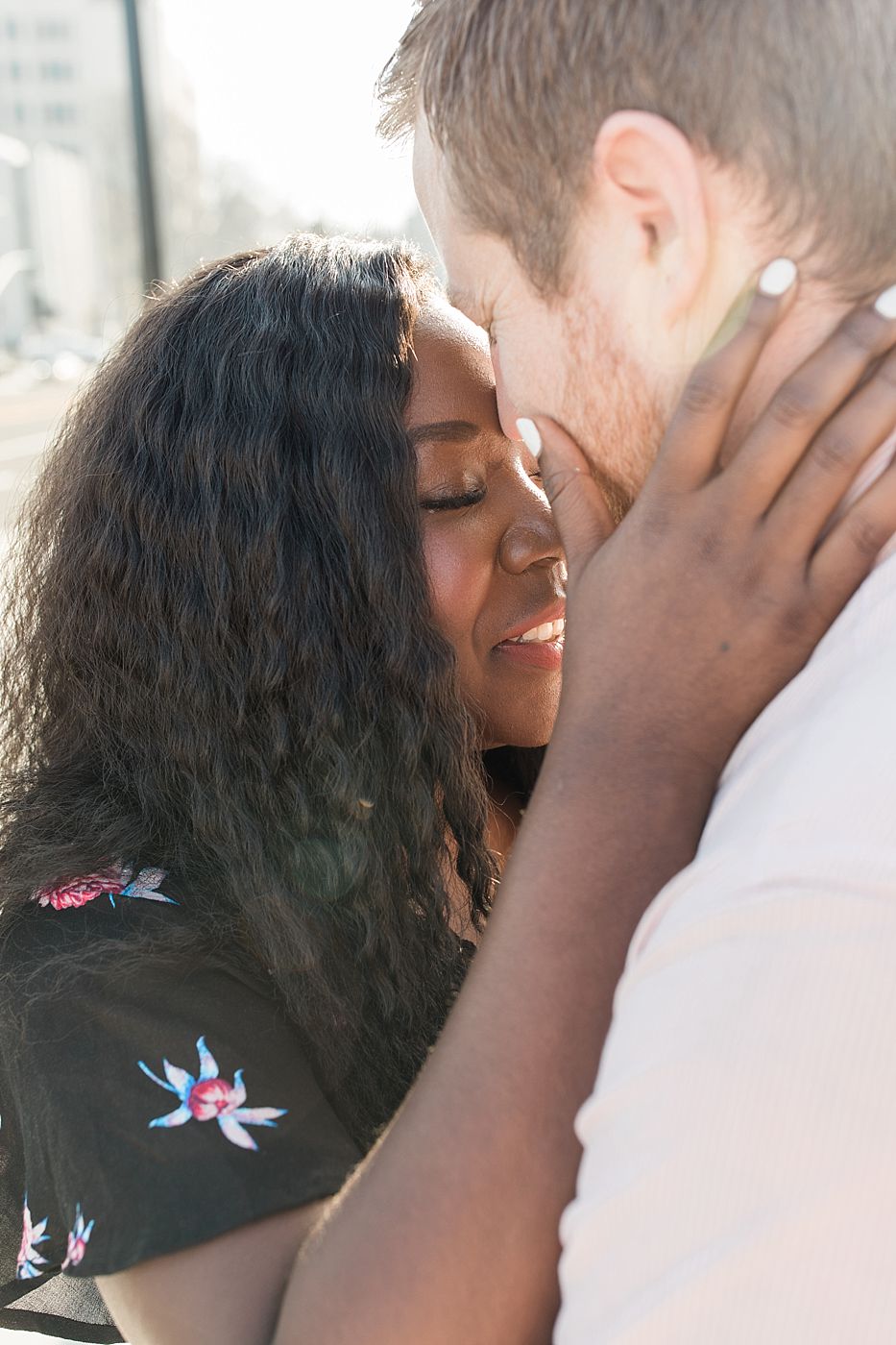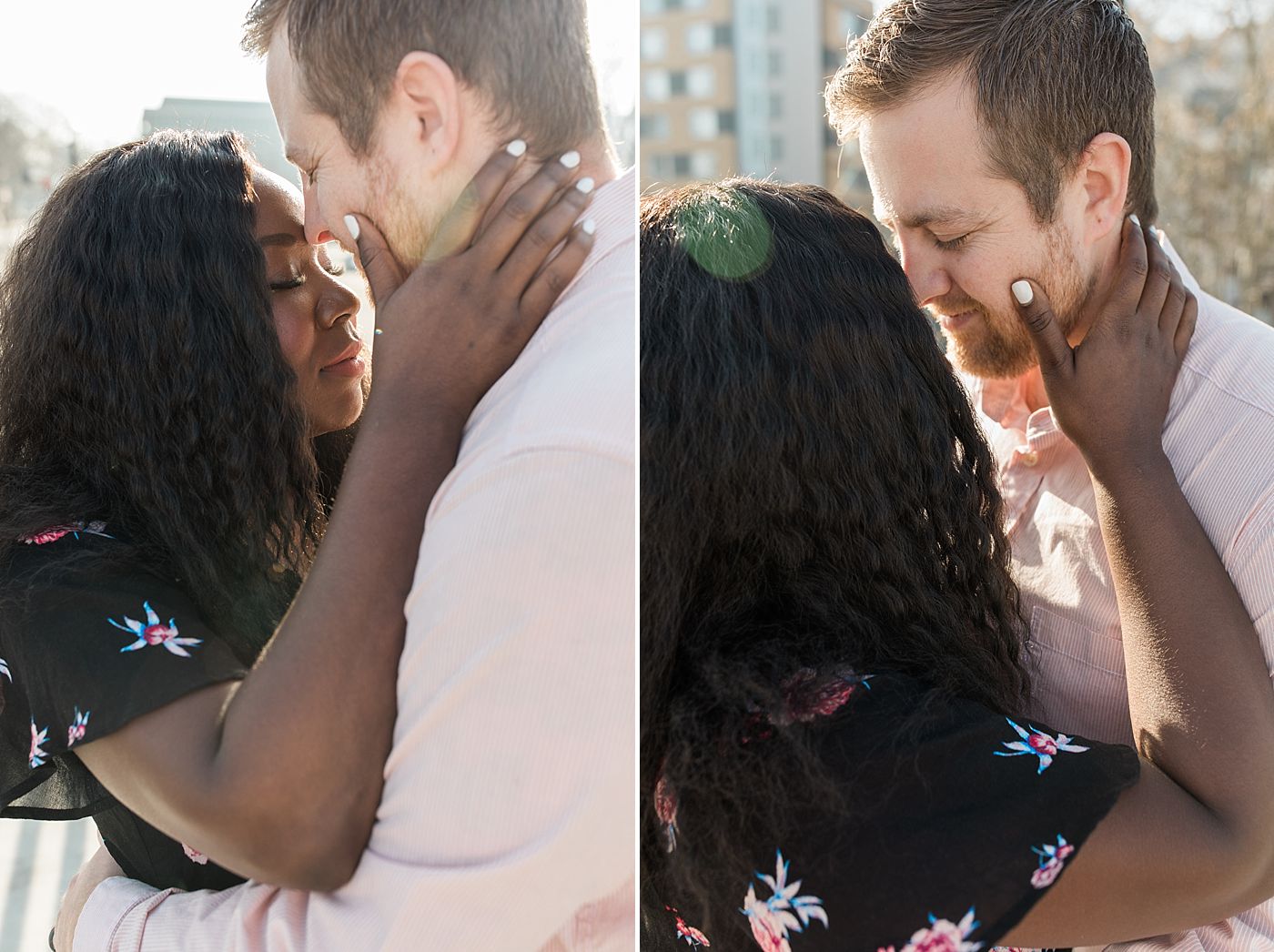 Sacramento Couples Session
Interested in getting pictures with your honey in Sacramento? I absolutely love Sacramento Couples Sessions because we get to capture your love and celebrate our great city of Sacramento. Downtown Sacramento has a lot of fun places.
Check out James and Rachel's Downtown Sacramento Anniversary Session at this same neat spot in Downtown!
Sacramento Engagement Sessions
I would love to photograph you and your fiance for a Sacramento Engagement Session. Contact me here.