2019 did not disappoint. It was our busiest wedding year and we consider ourselves lucky to have worked with the most amazing couples, vendor teams, venues, and friends. So, in honor of the new year, we thought we'd bring you a recap post, featuring a few photos from every single wedding we photographed this year, all thirty! We bring you the Best of 2019 Weddings – a collection of our fabulous #baumbrides and grooms, and some of their gorgeous wedding details.
Let me tell you, this was no easy feat. Picking only a few from each is one hard task. We loved all of our couples' wedding days, design choices, venue locals, and more. Not to mention them themselves! But we wanted to remember the year for all the amazingness and chose a snippet from each day that we hope will bring you joy – as it did us.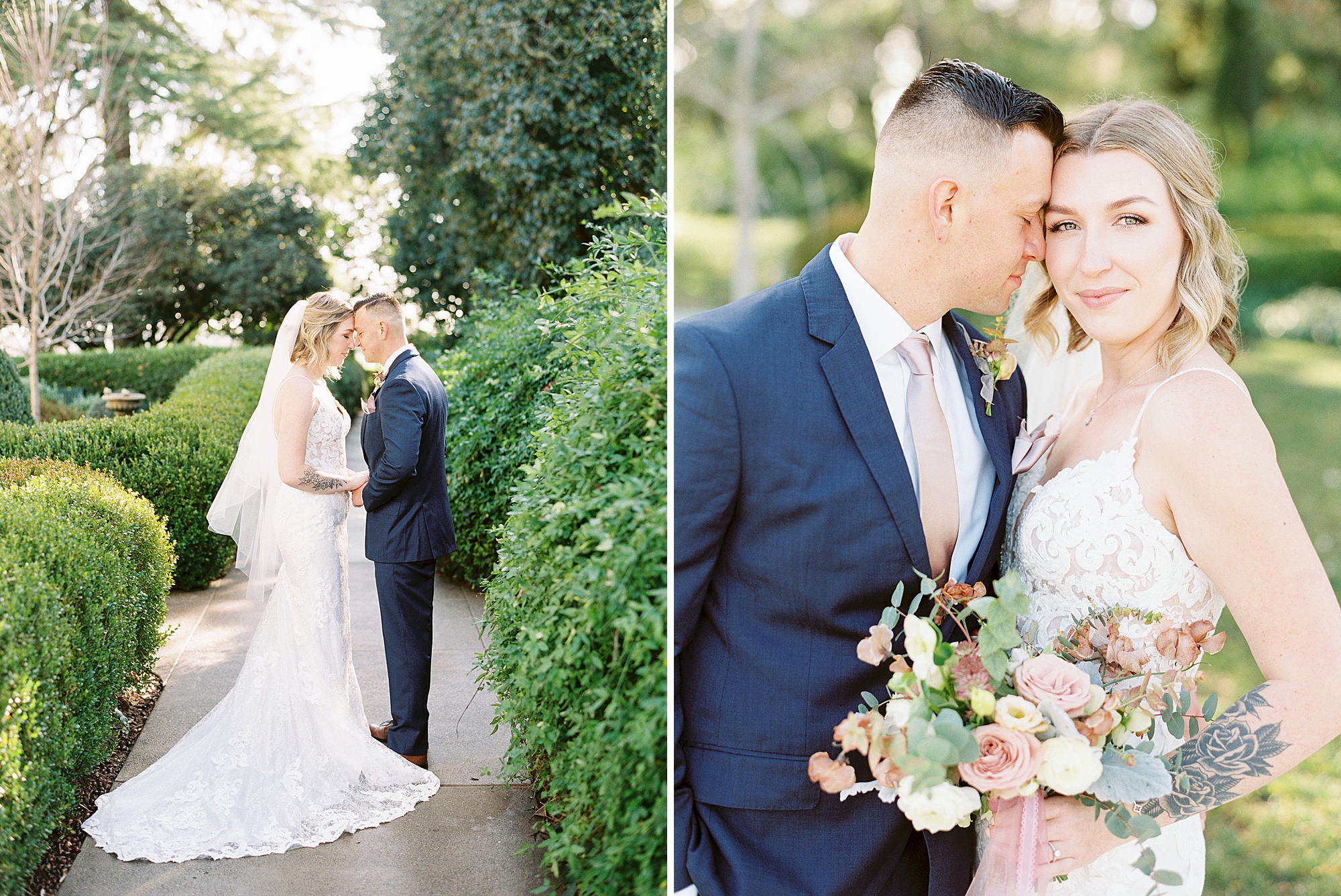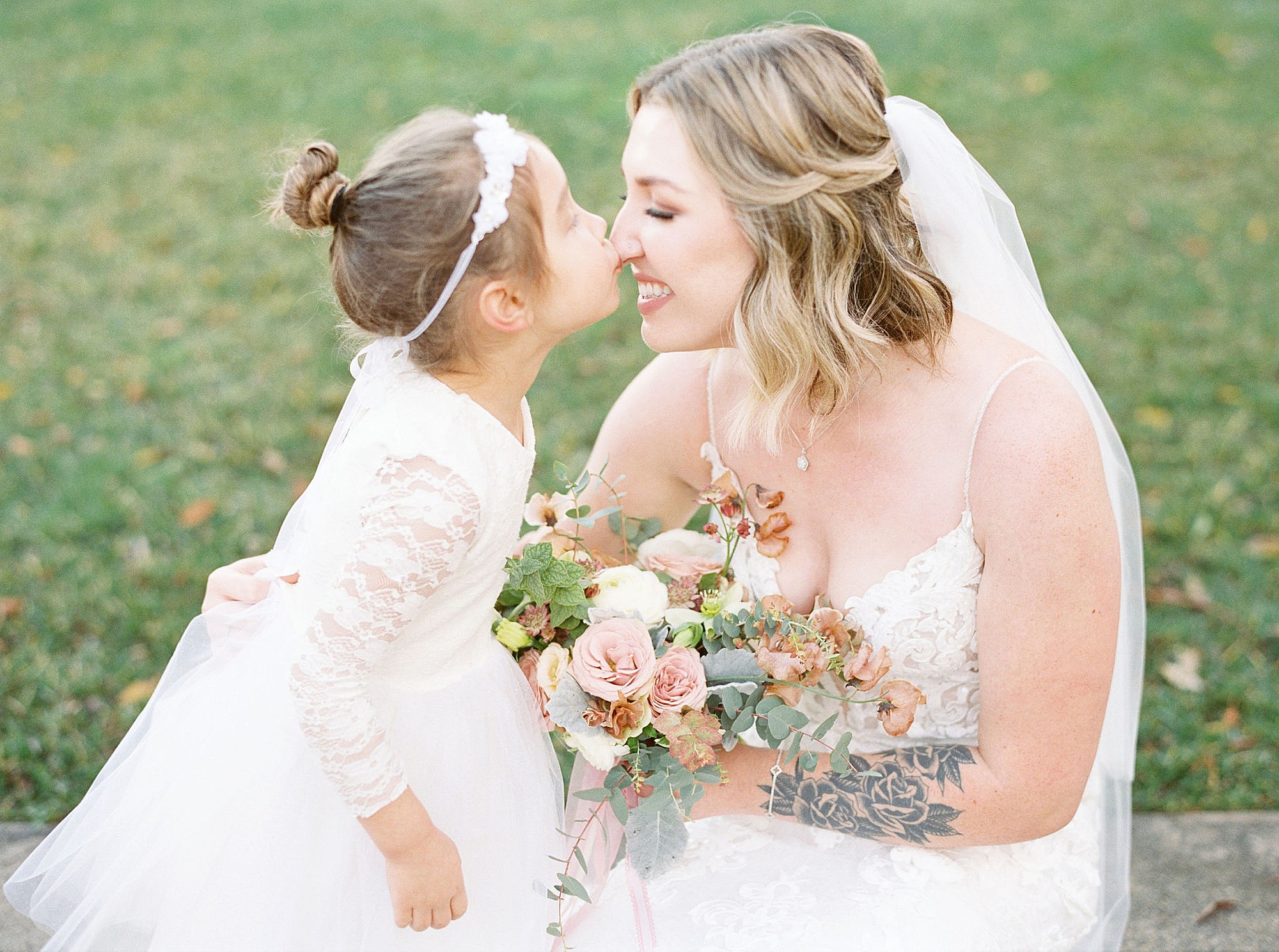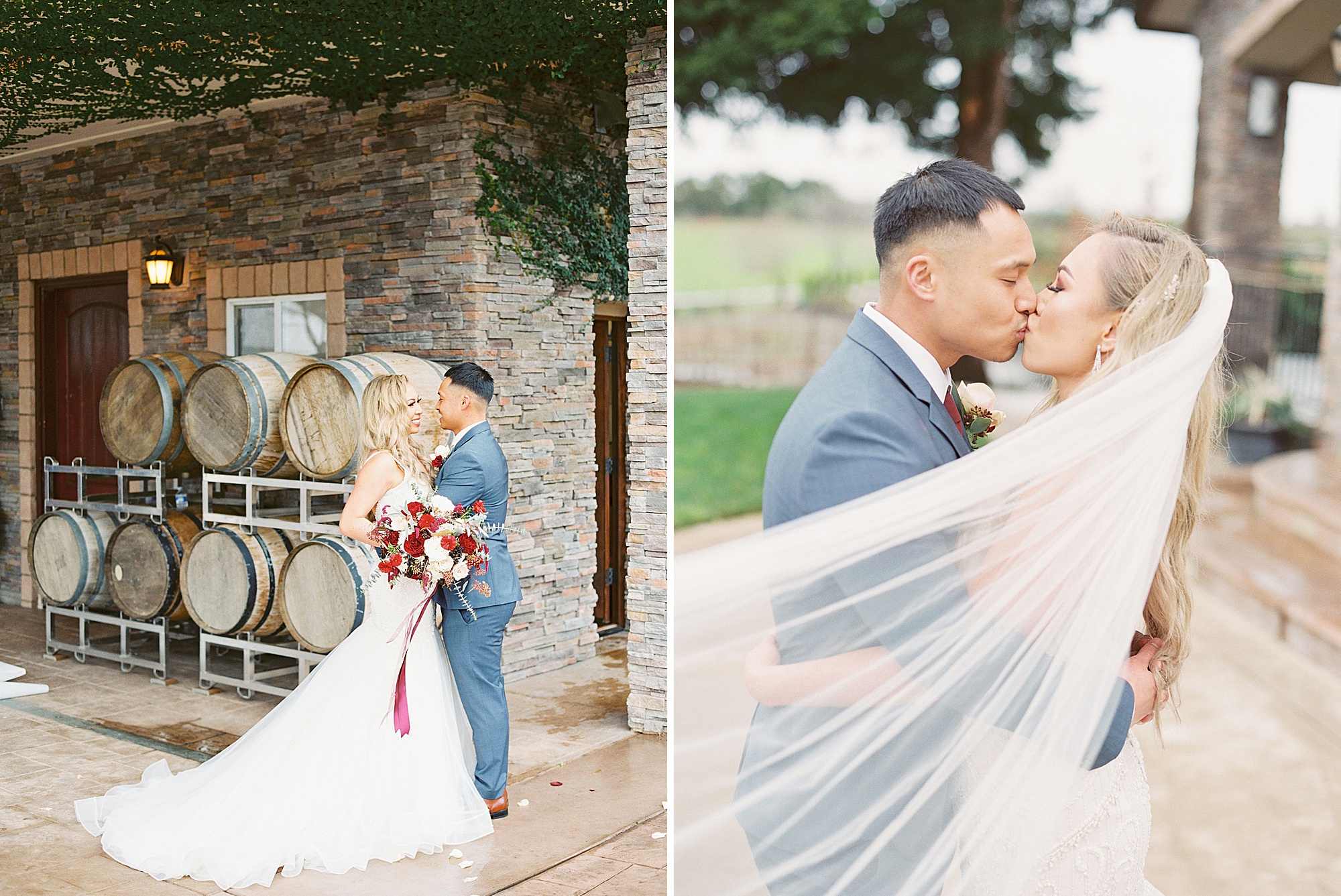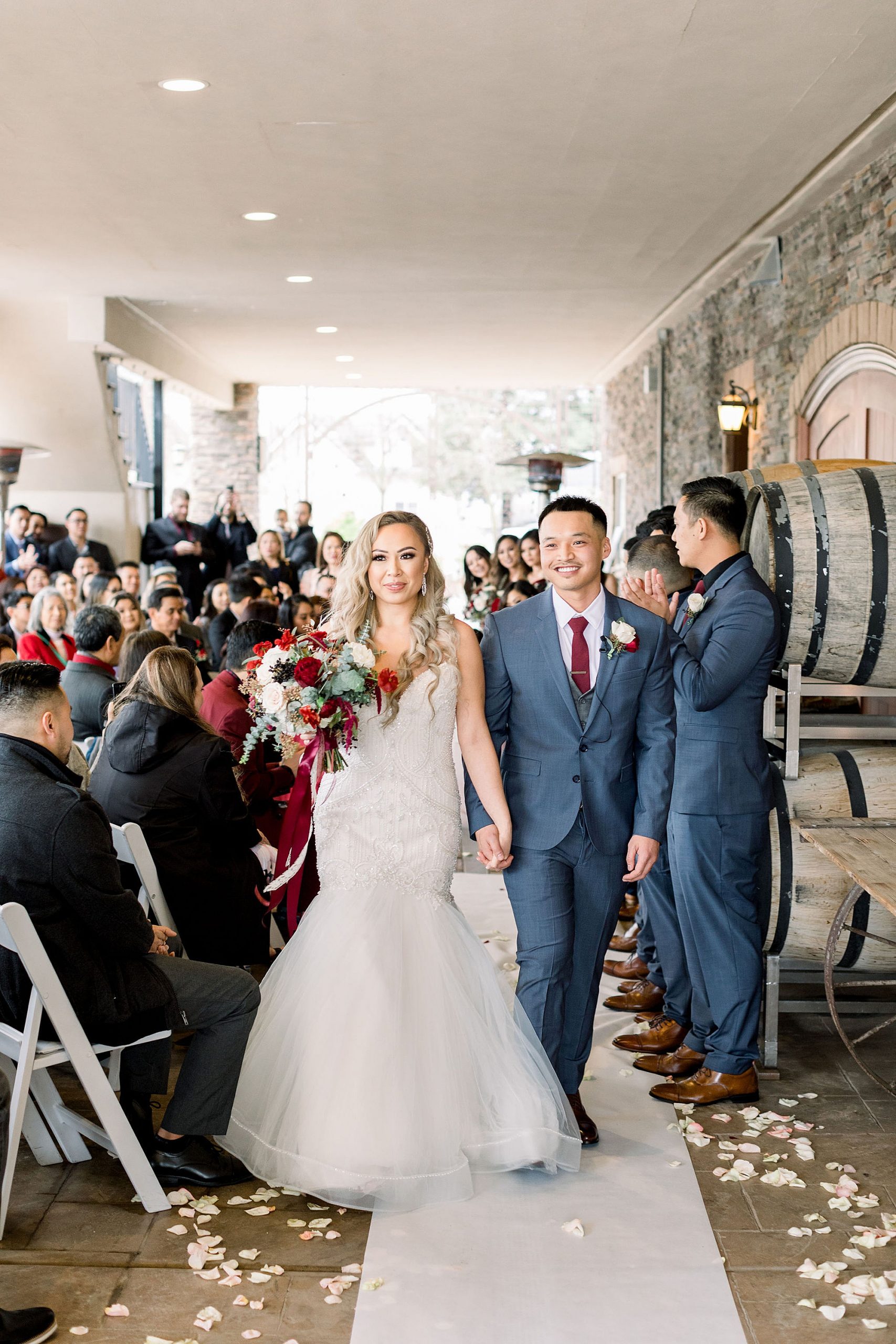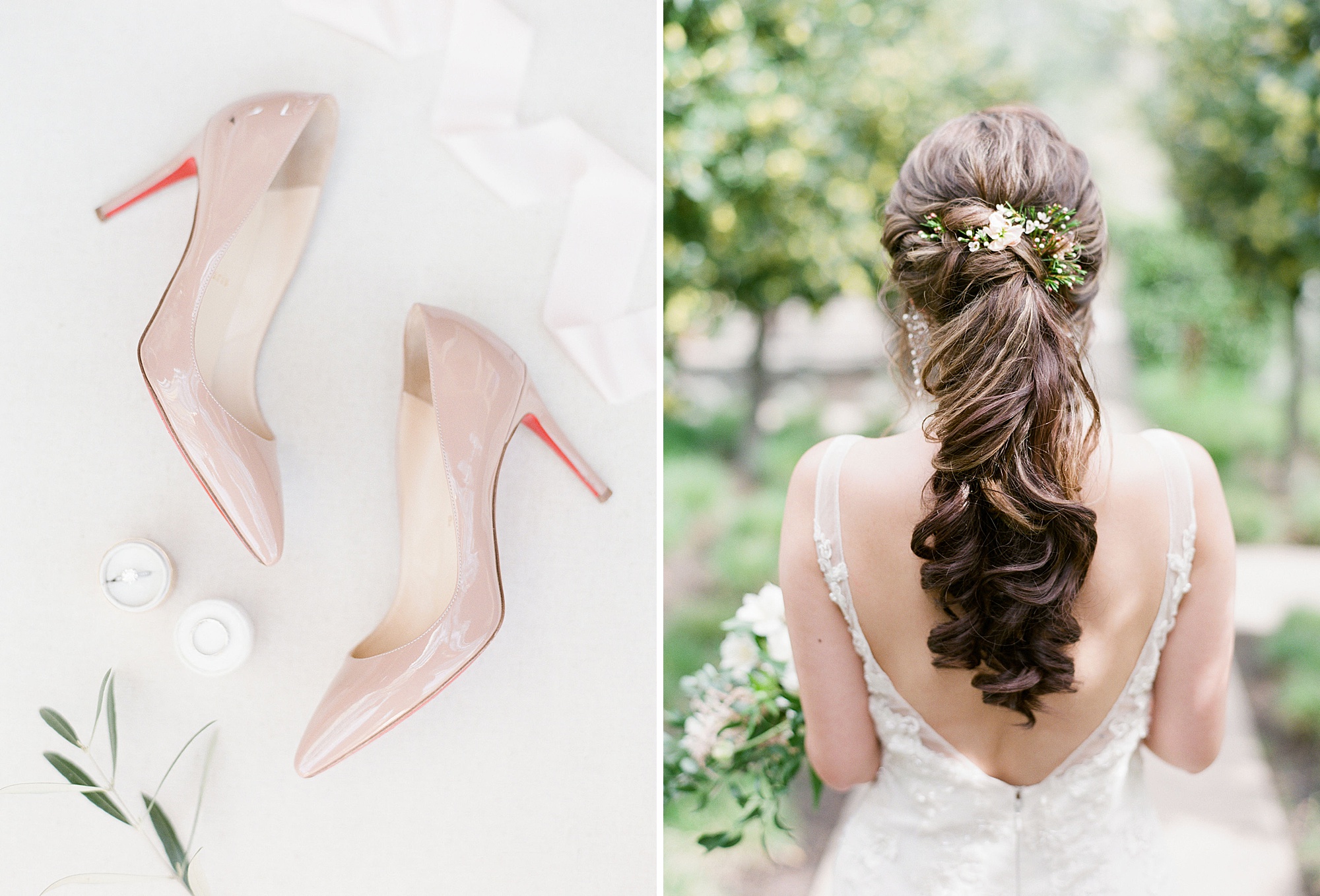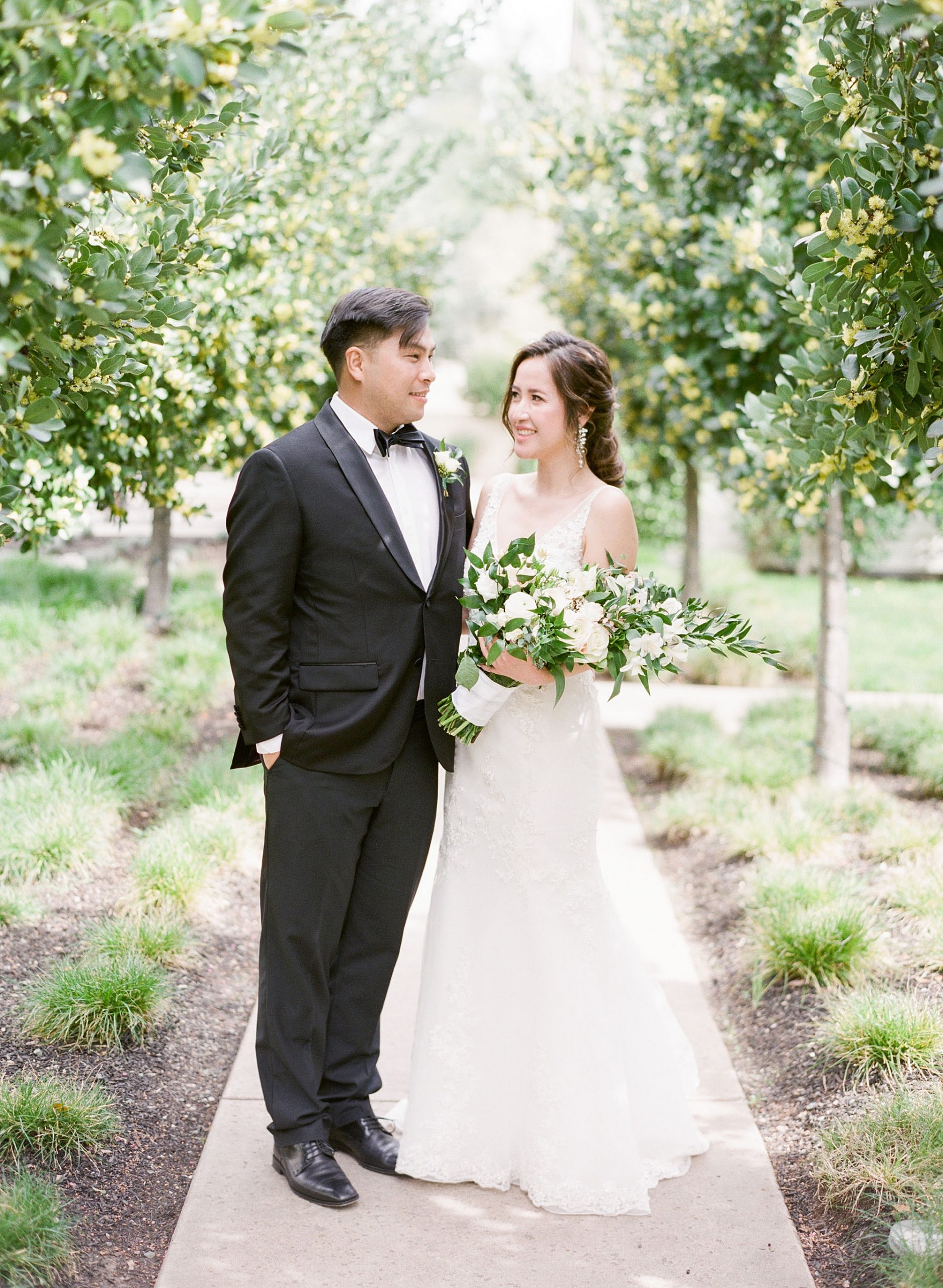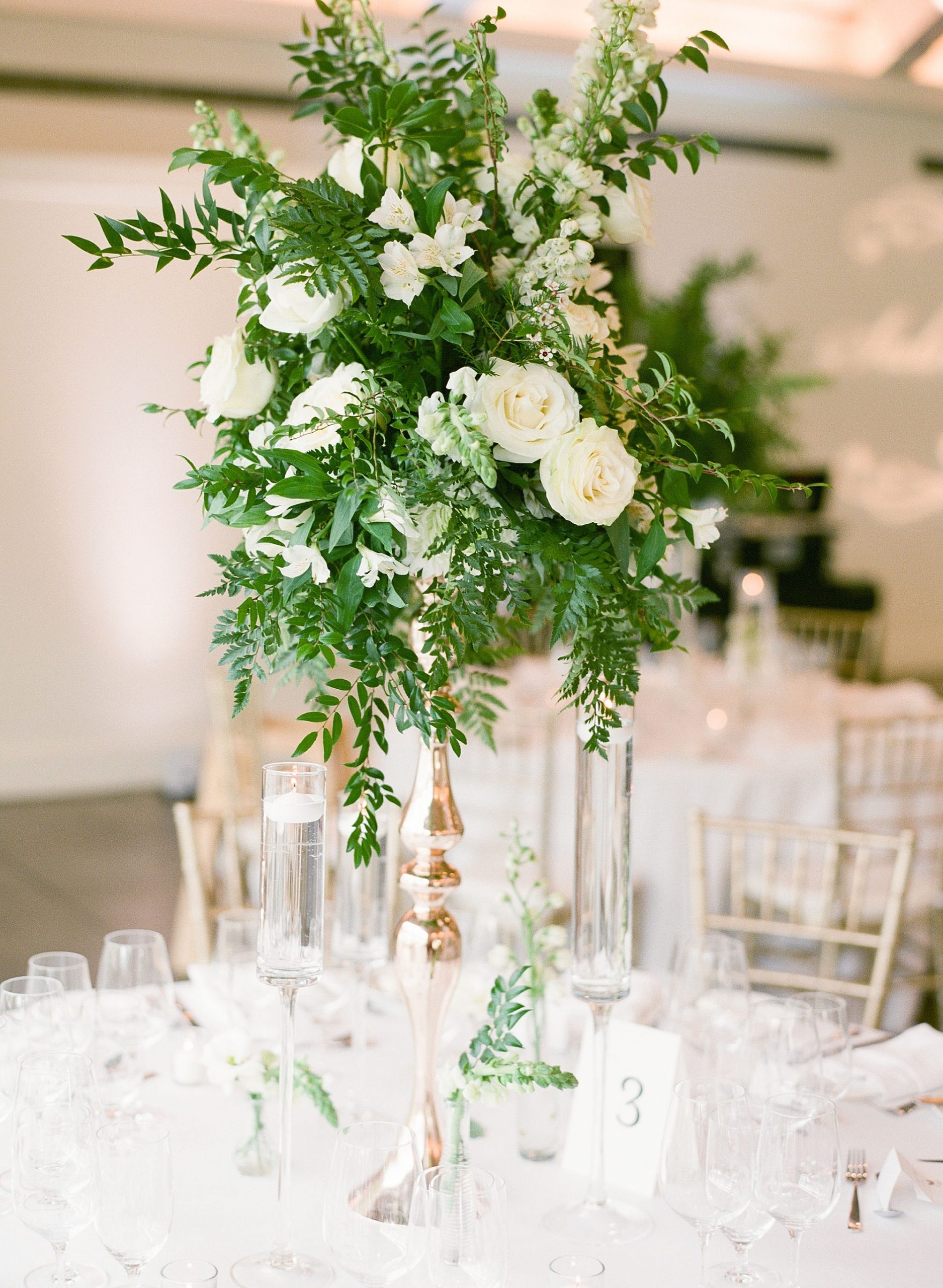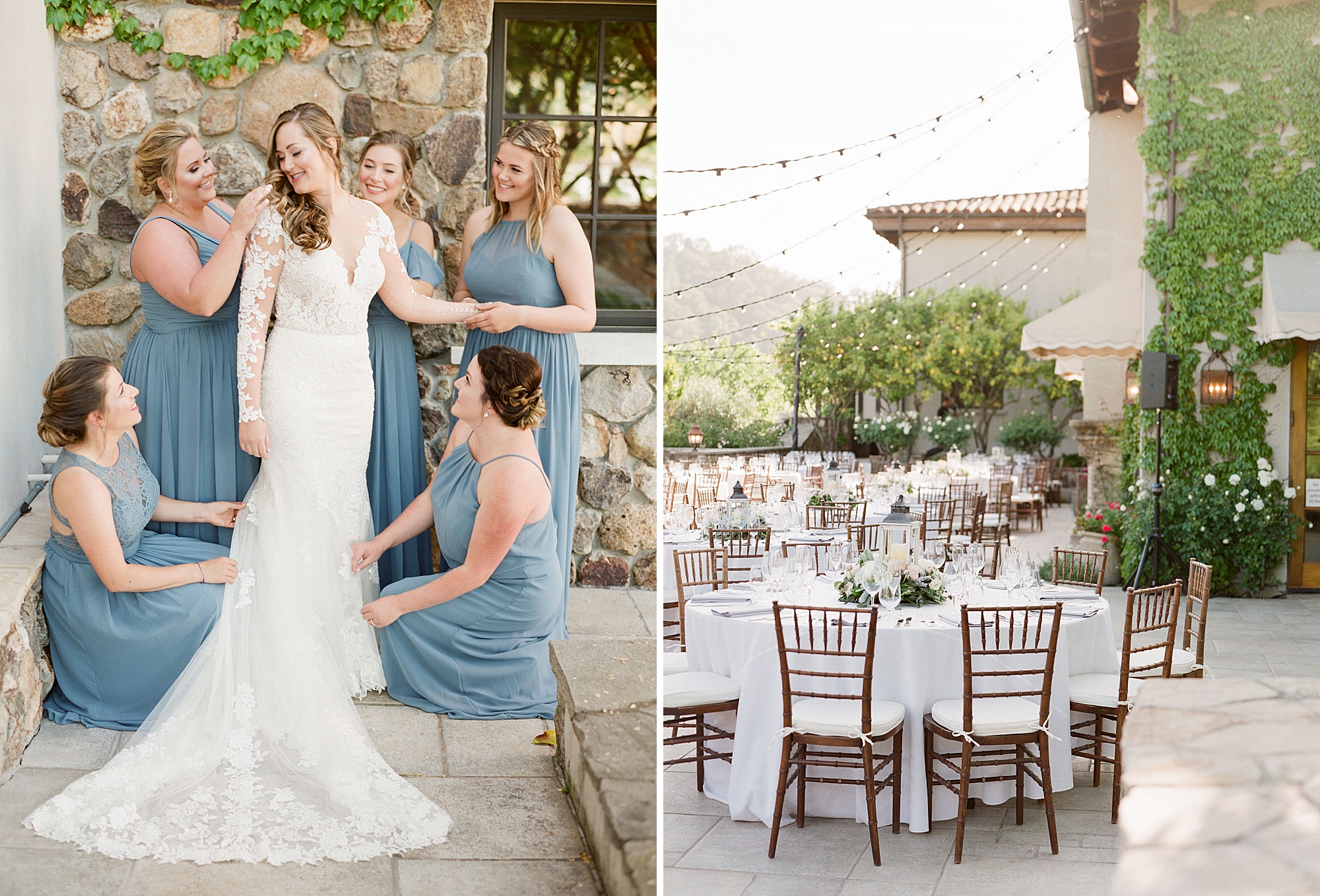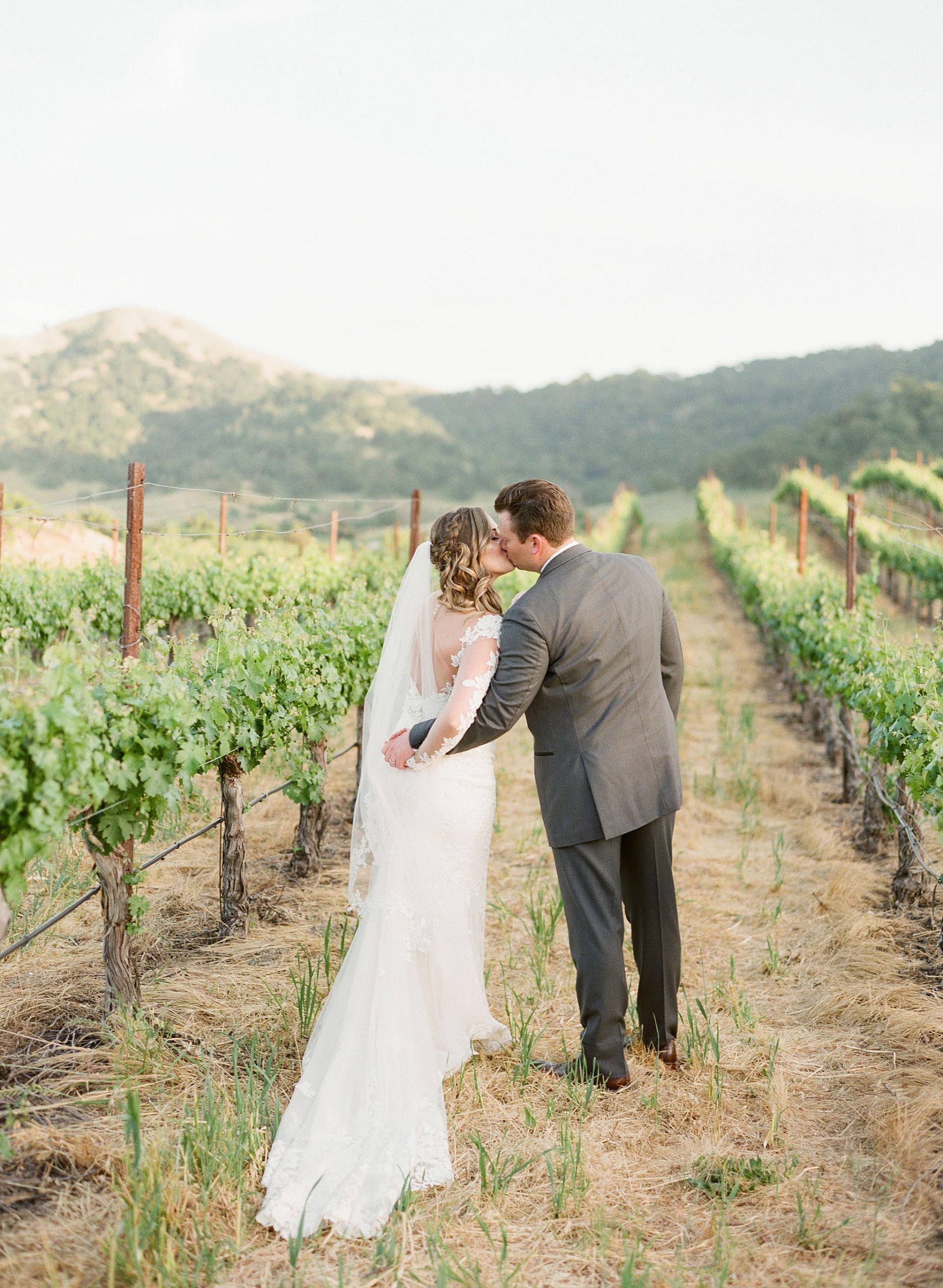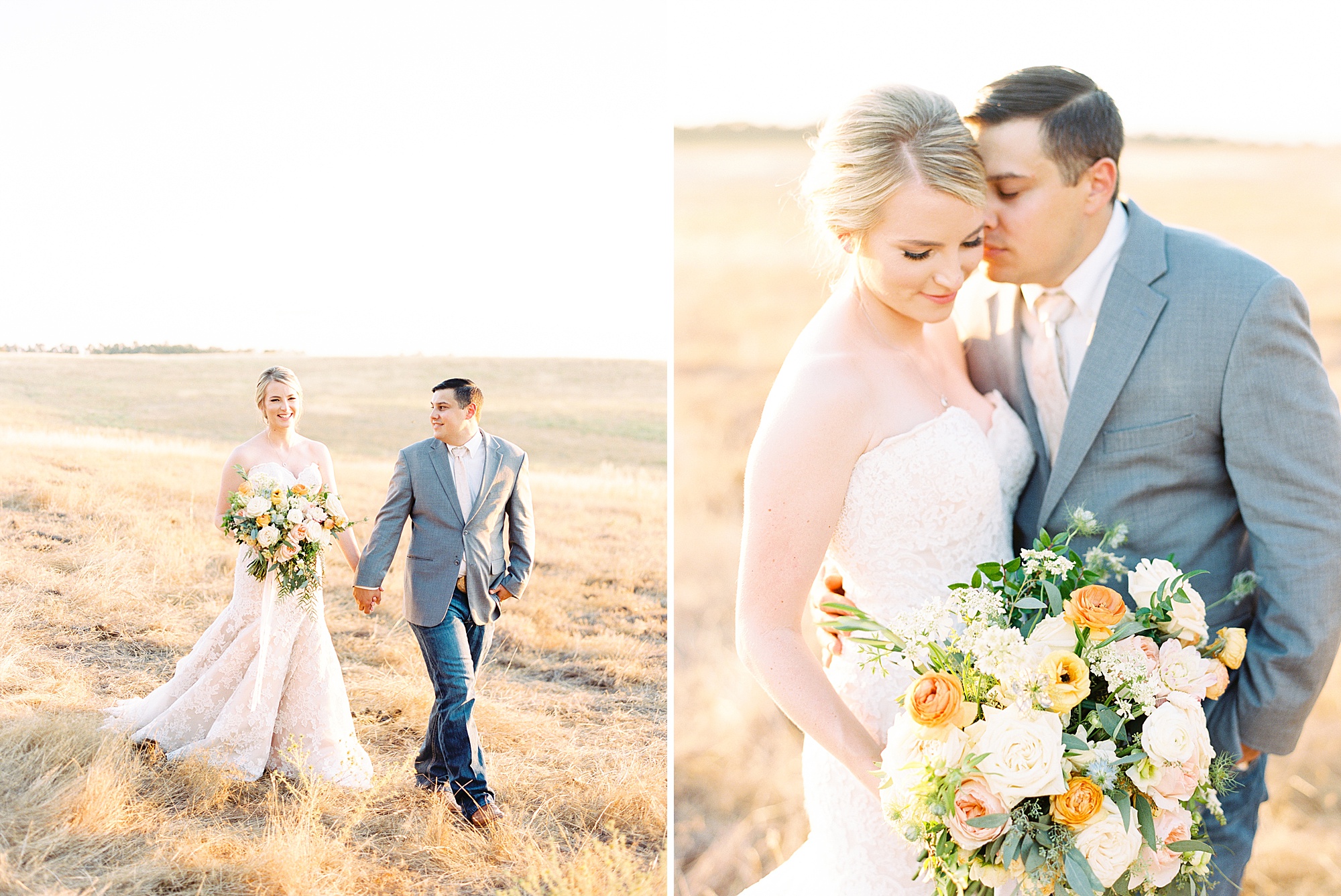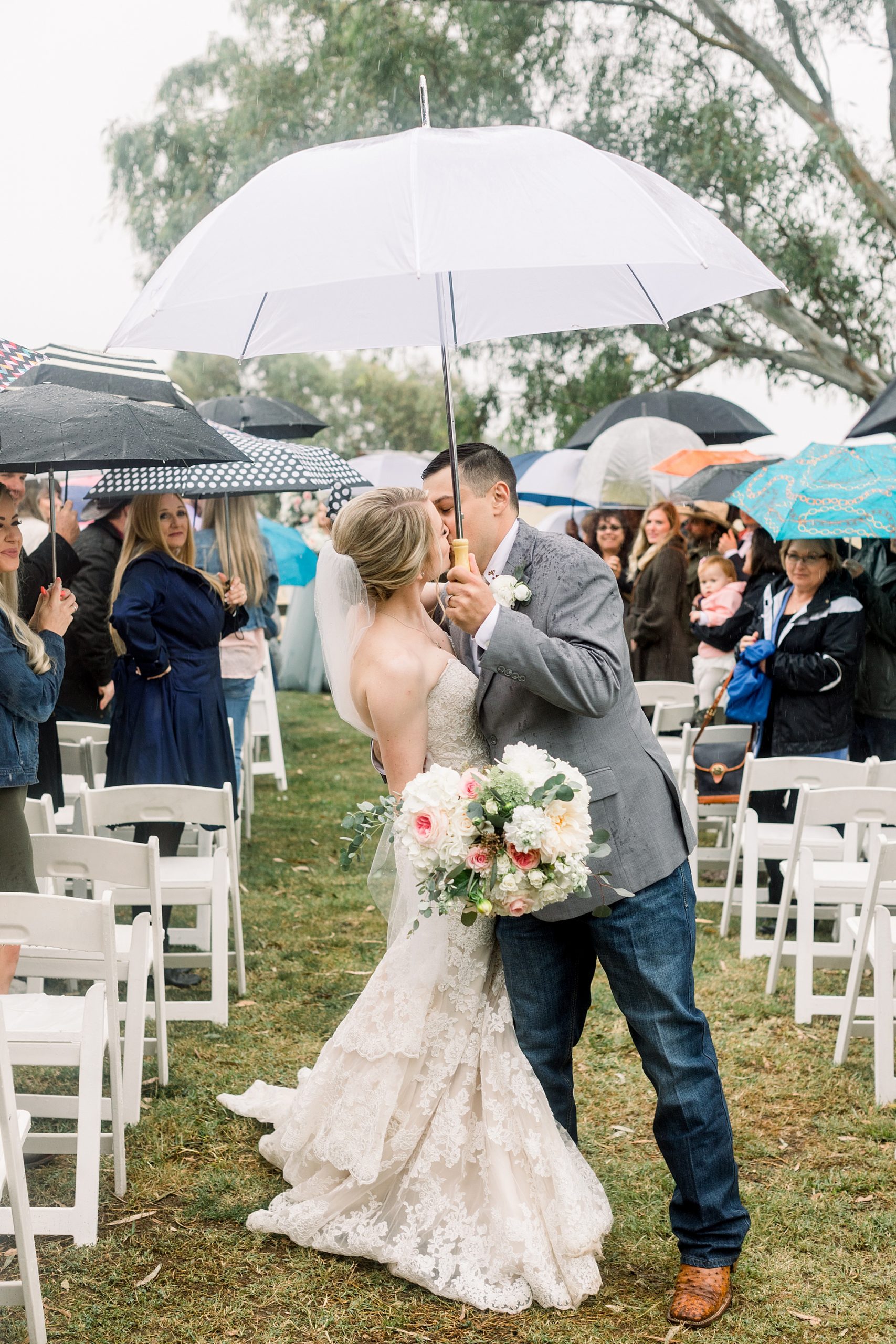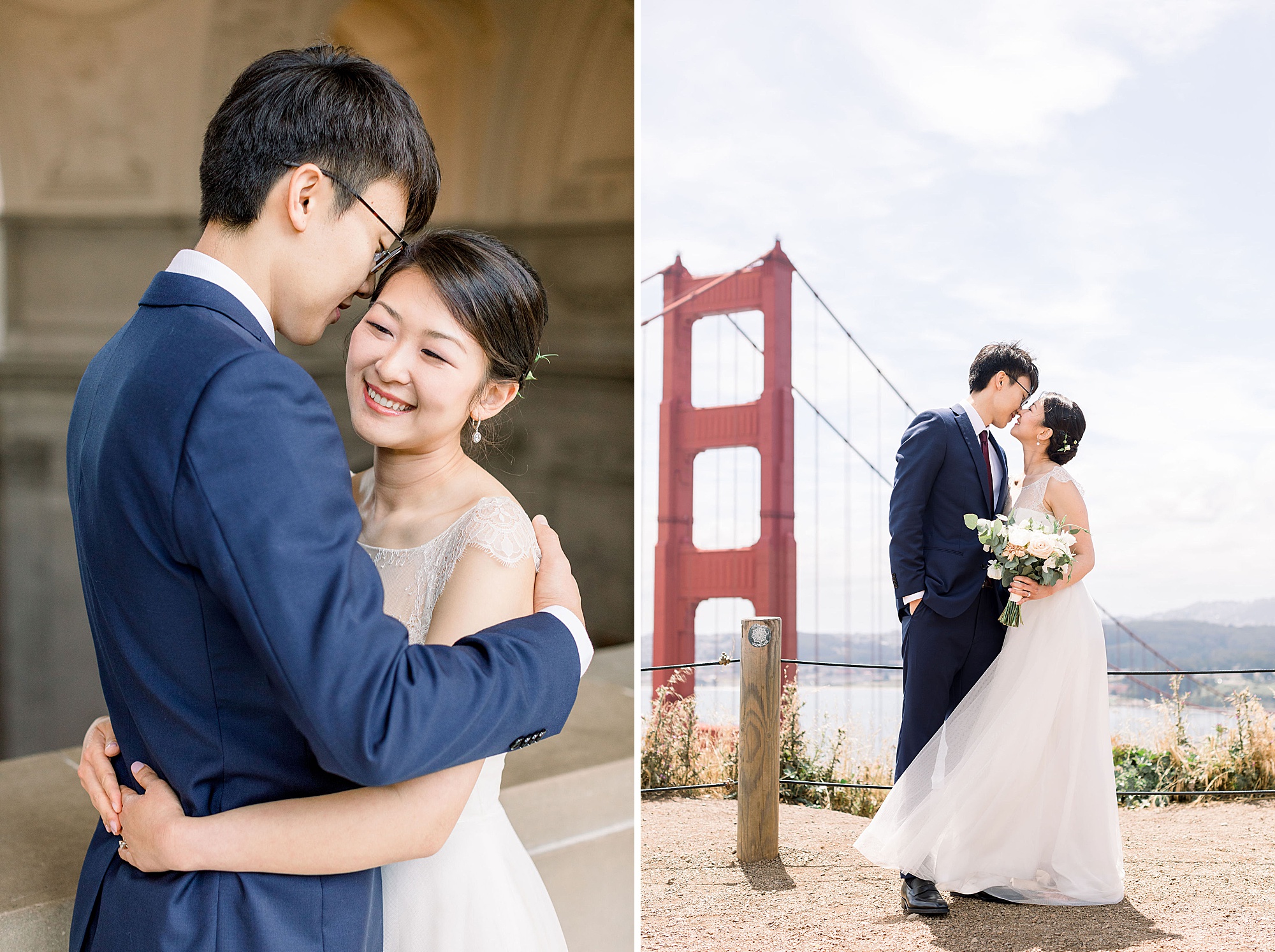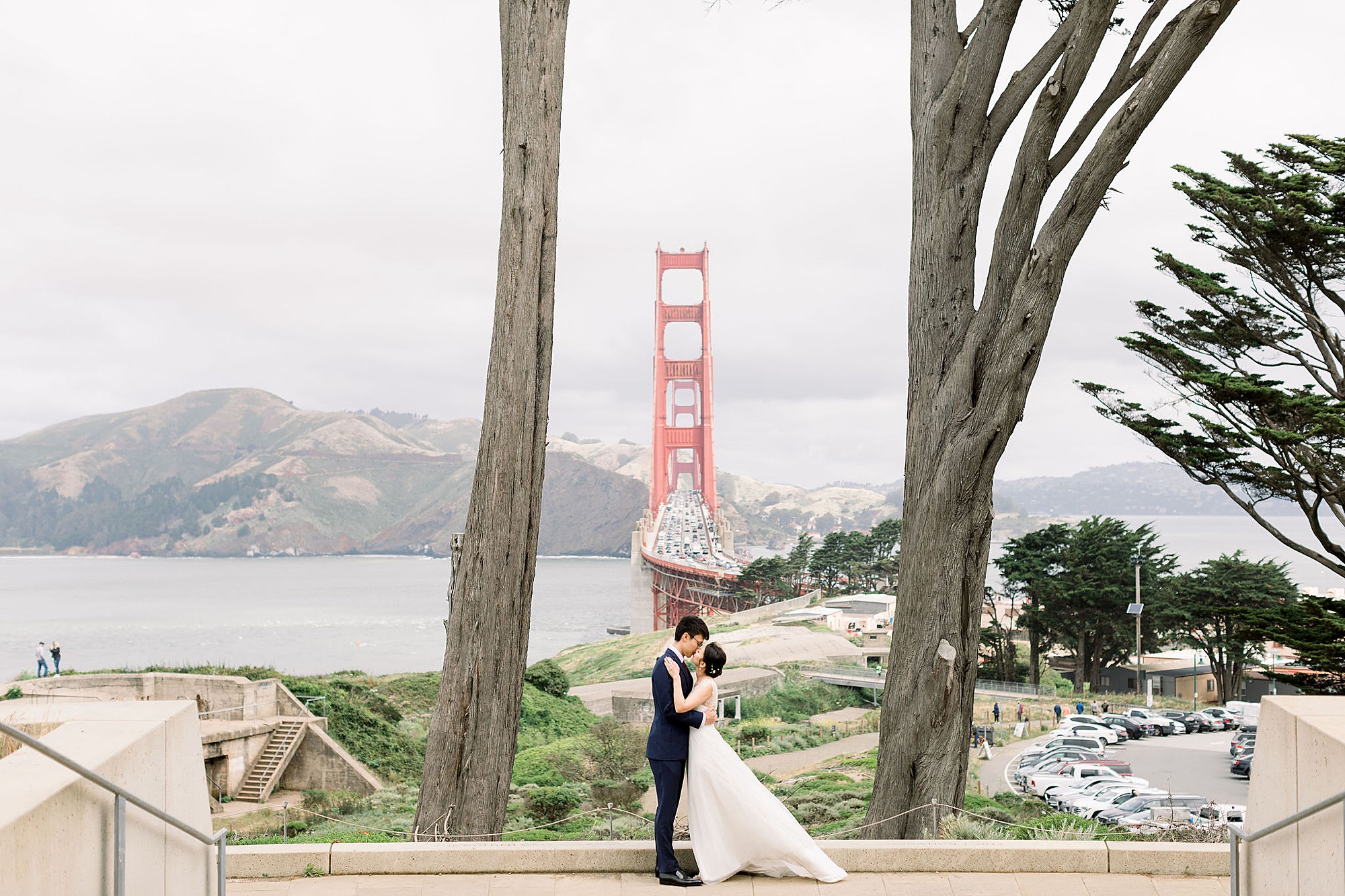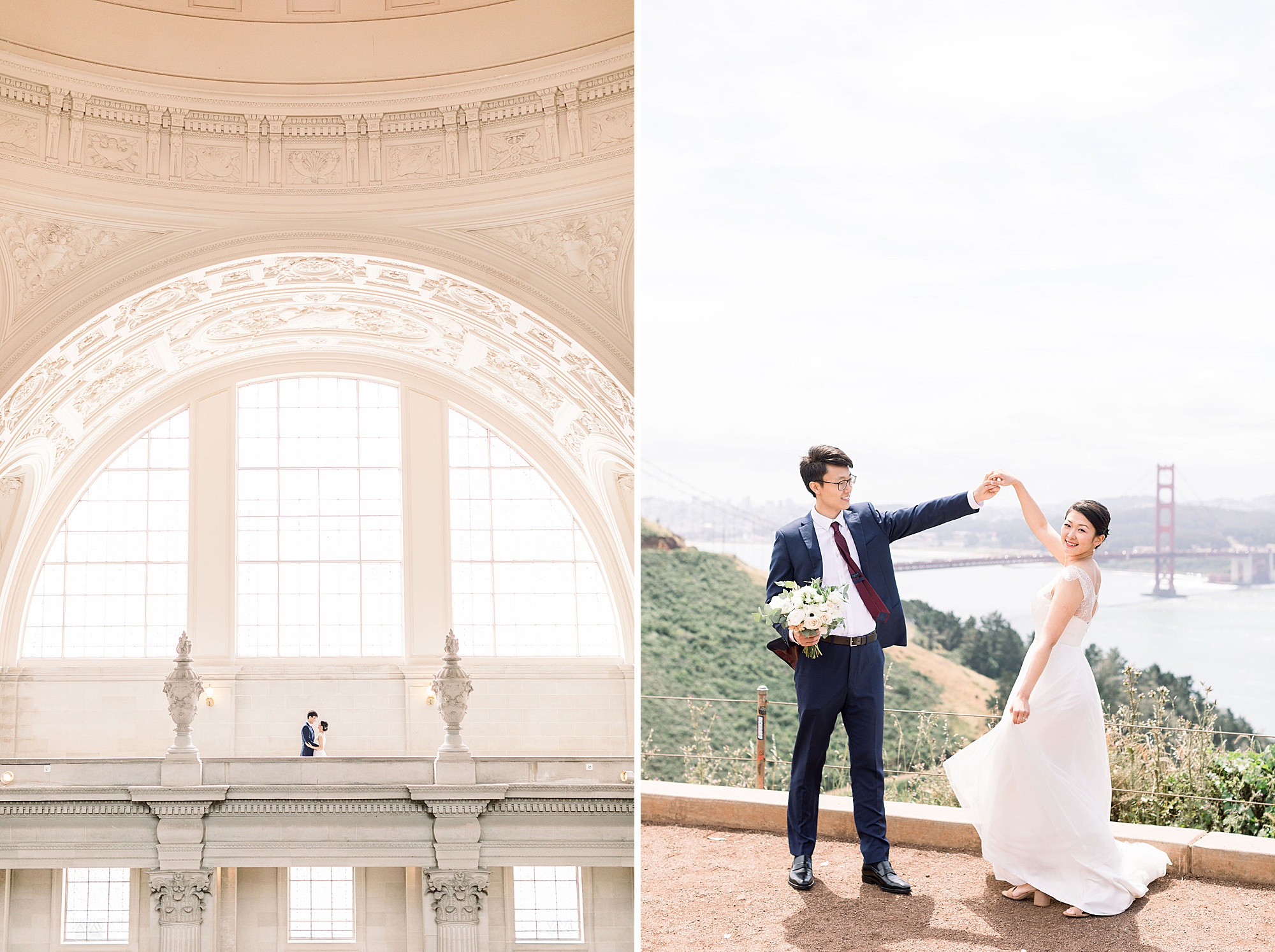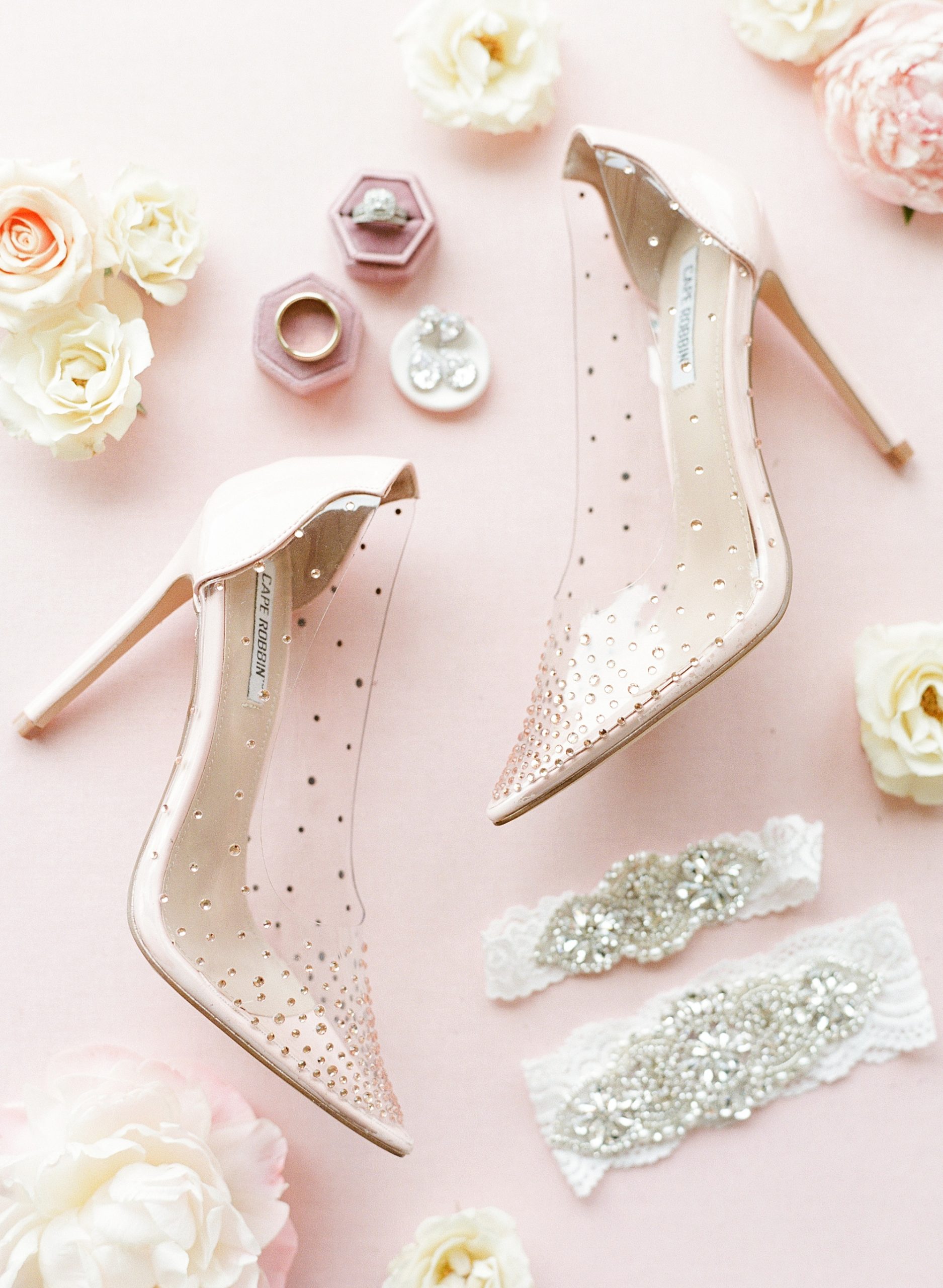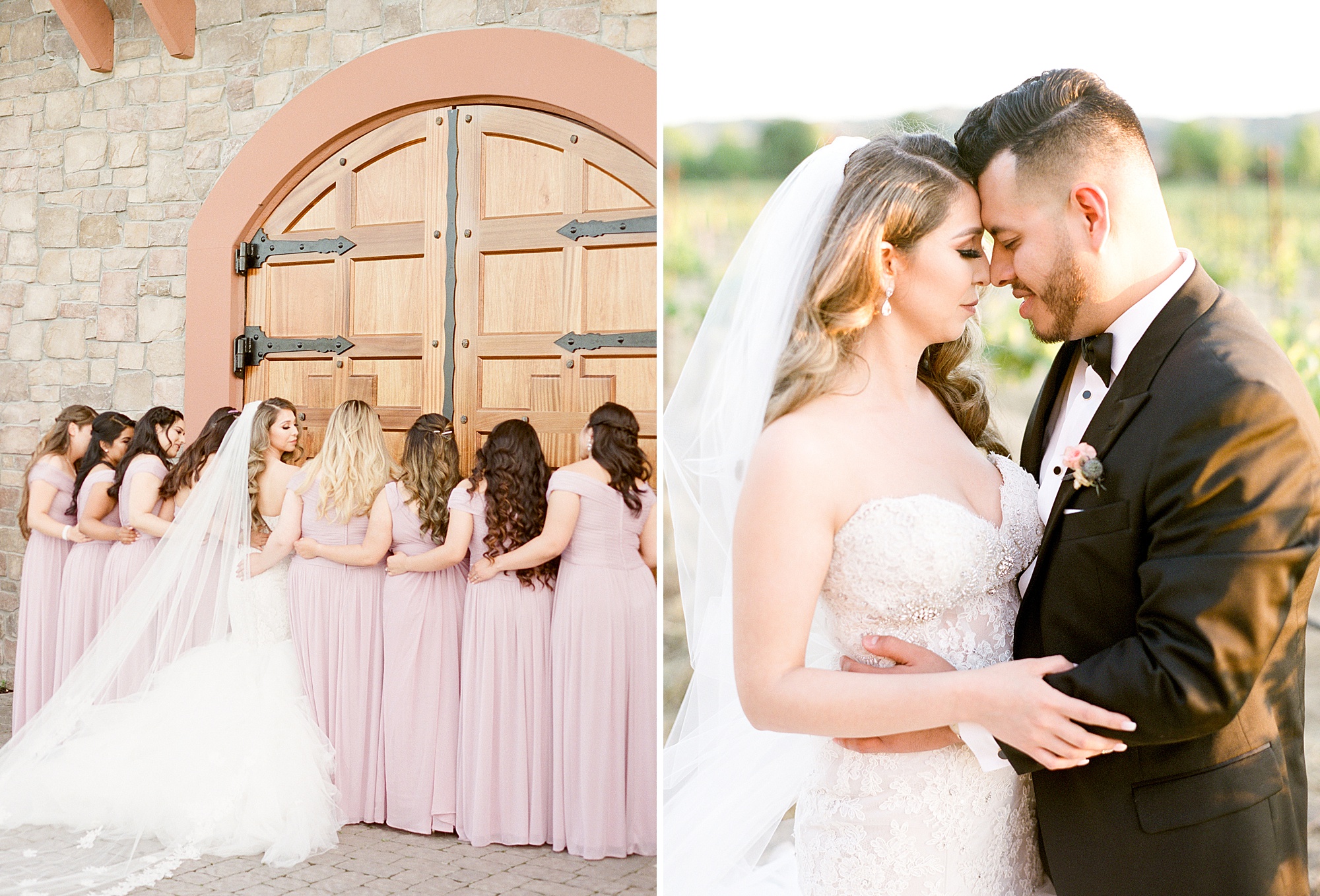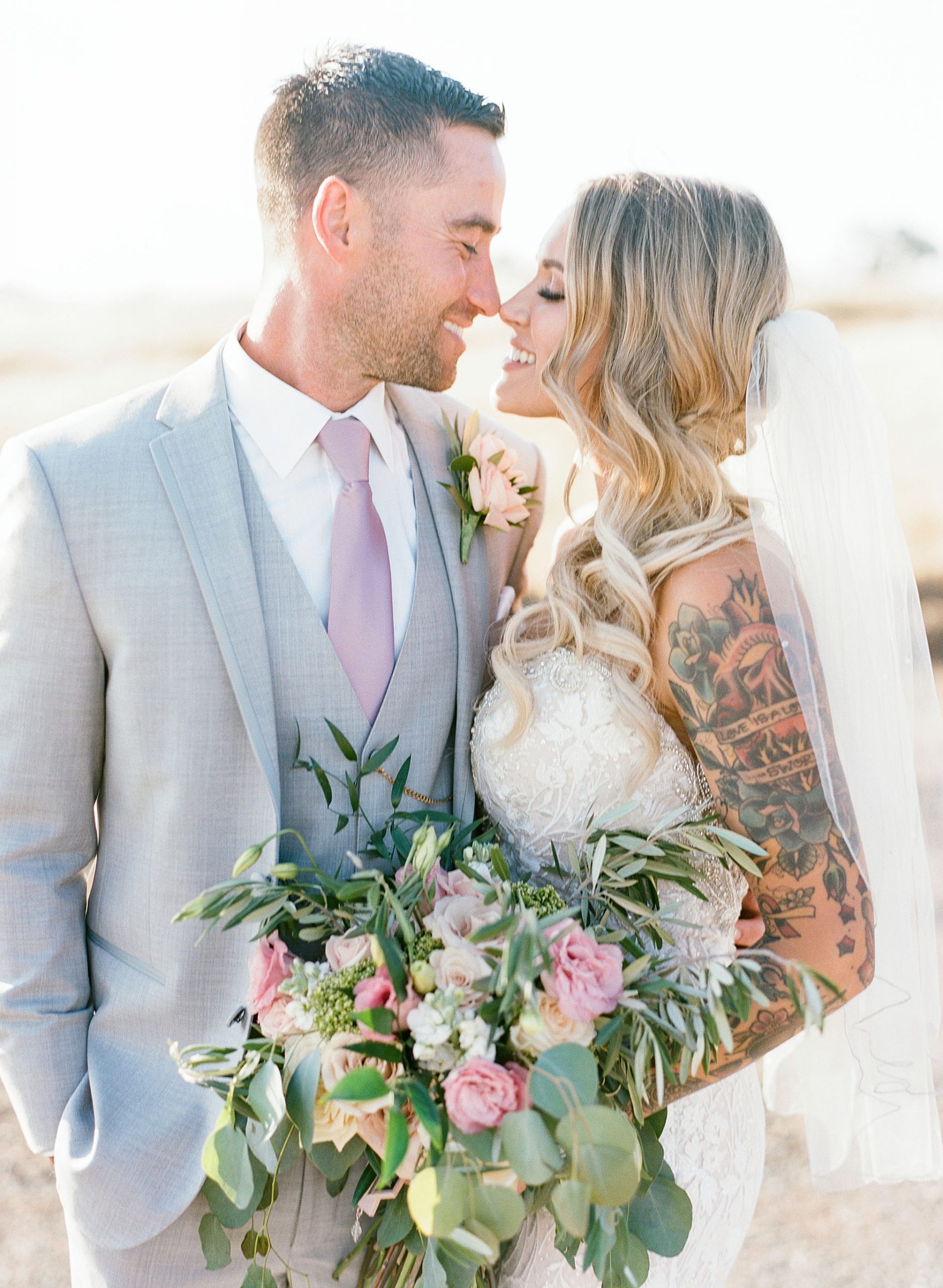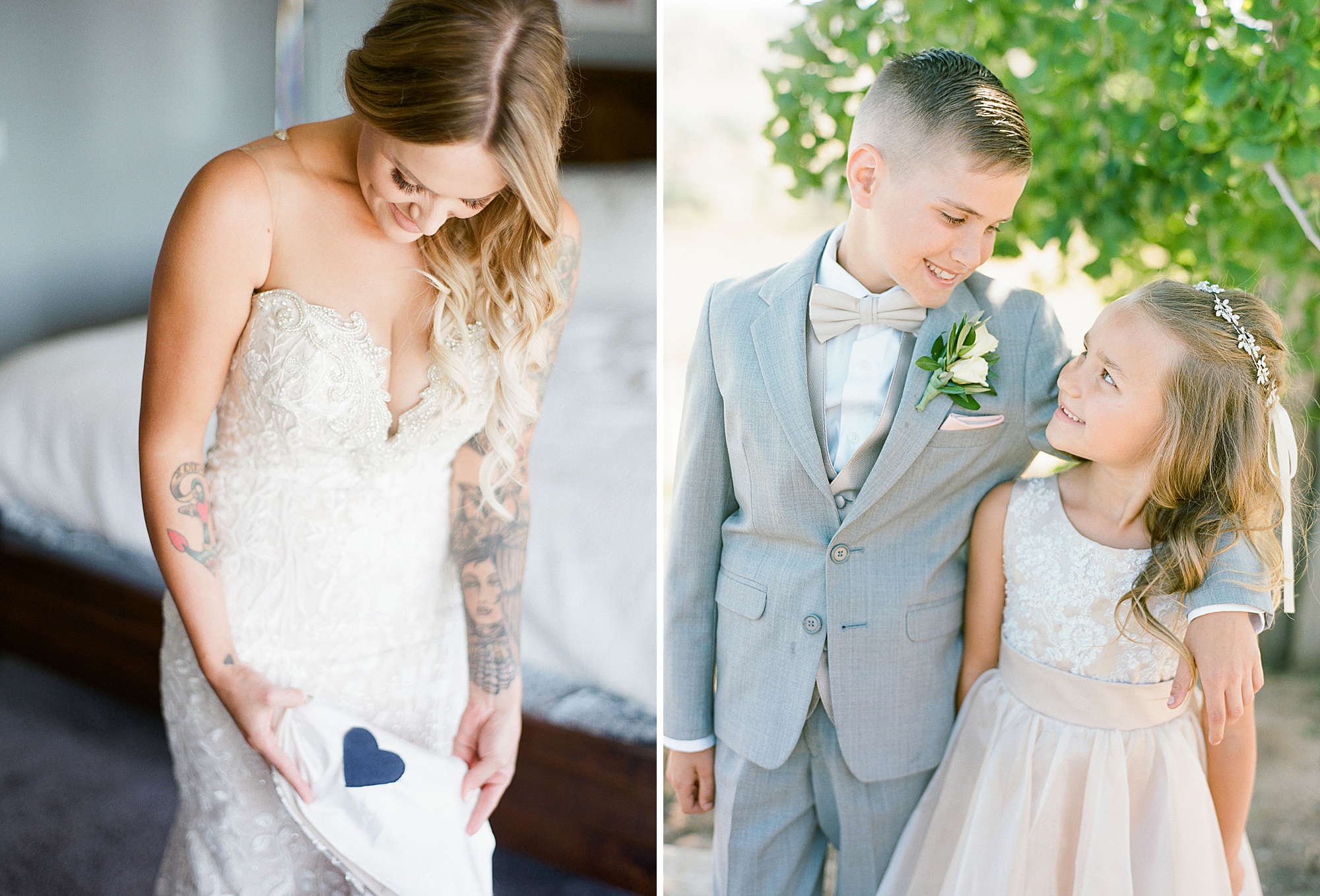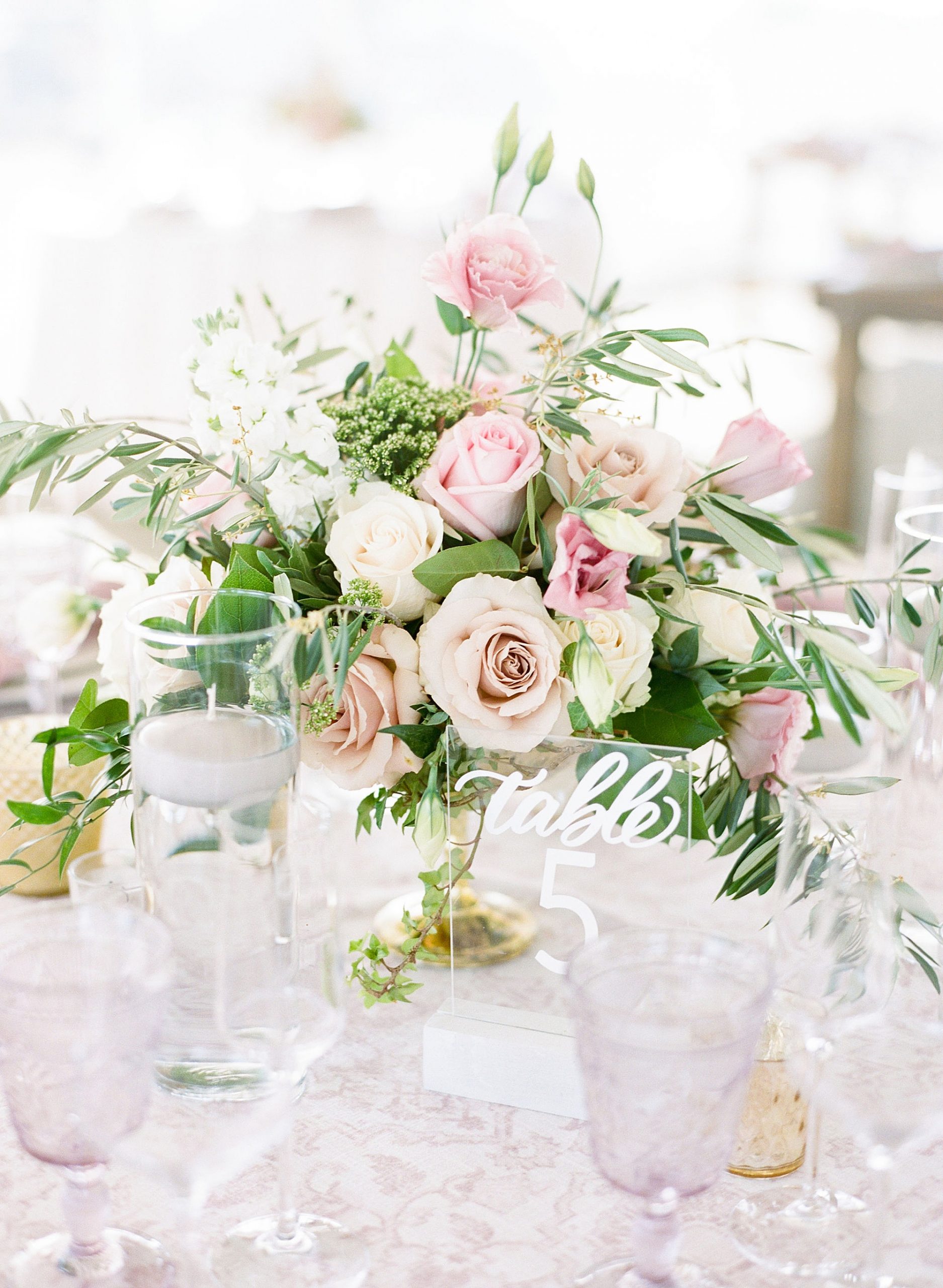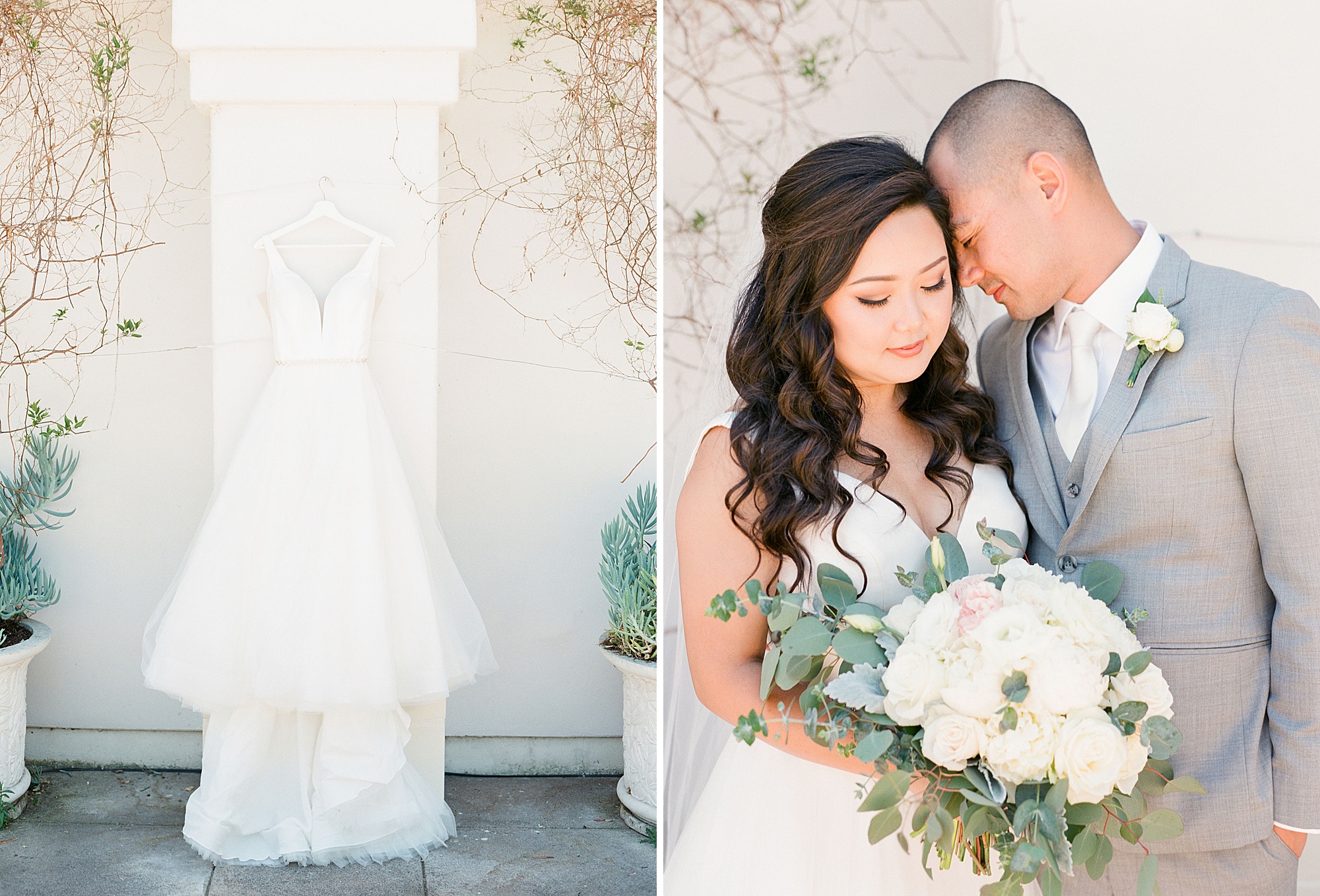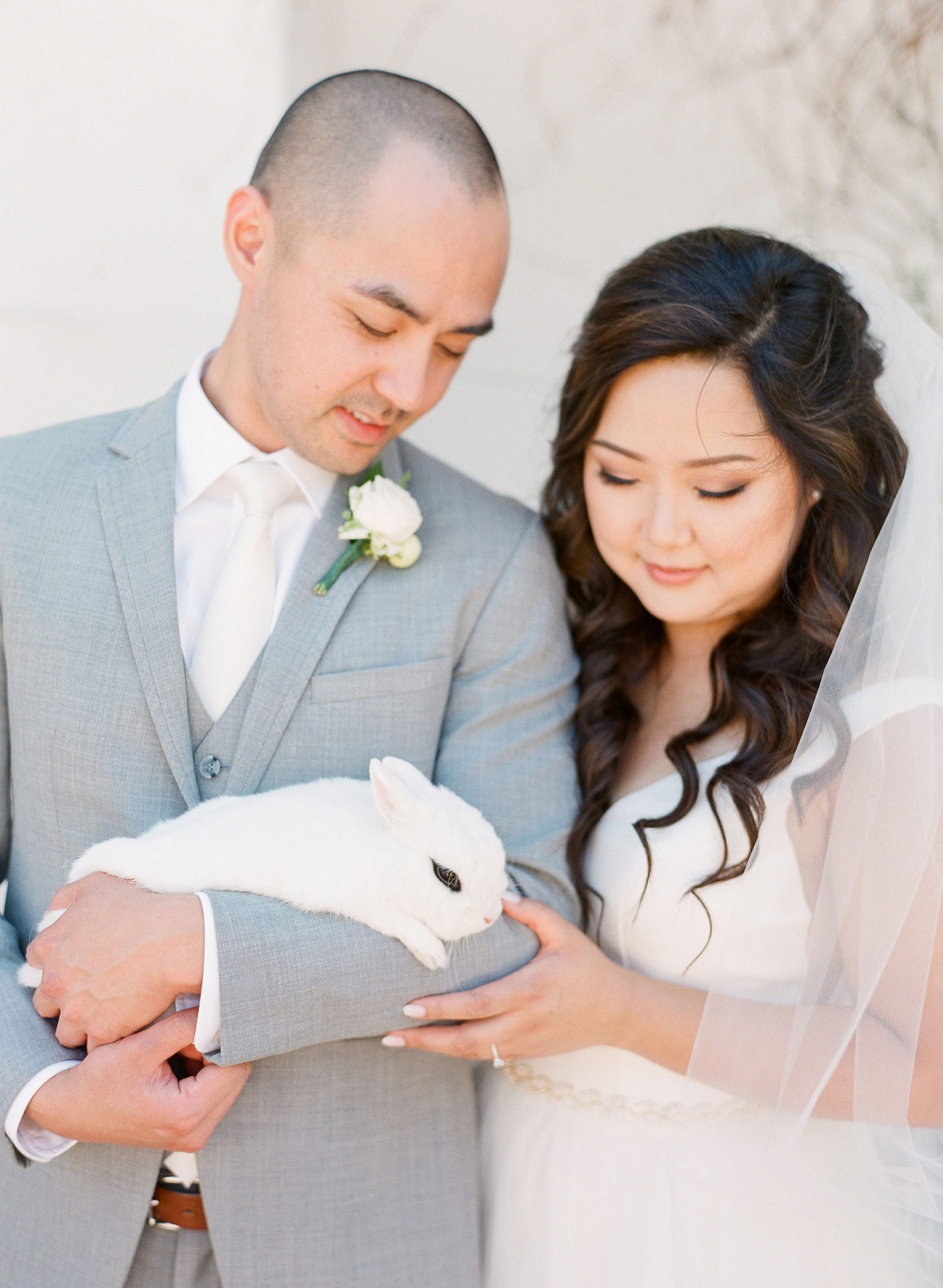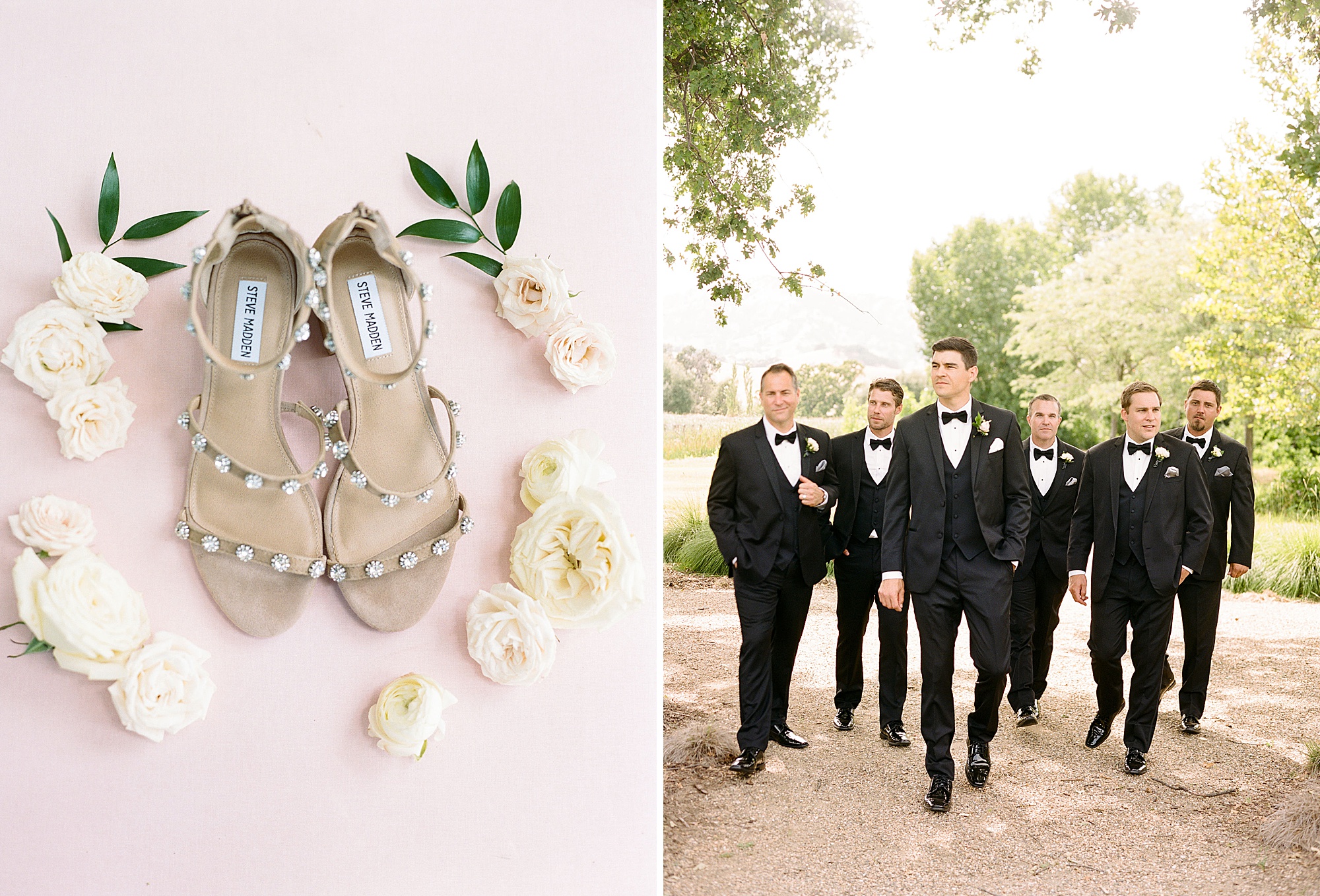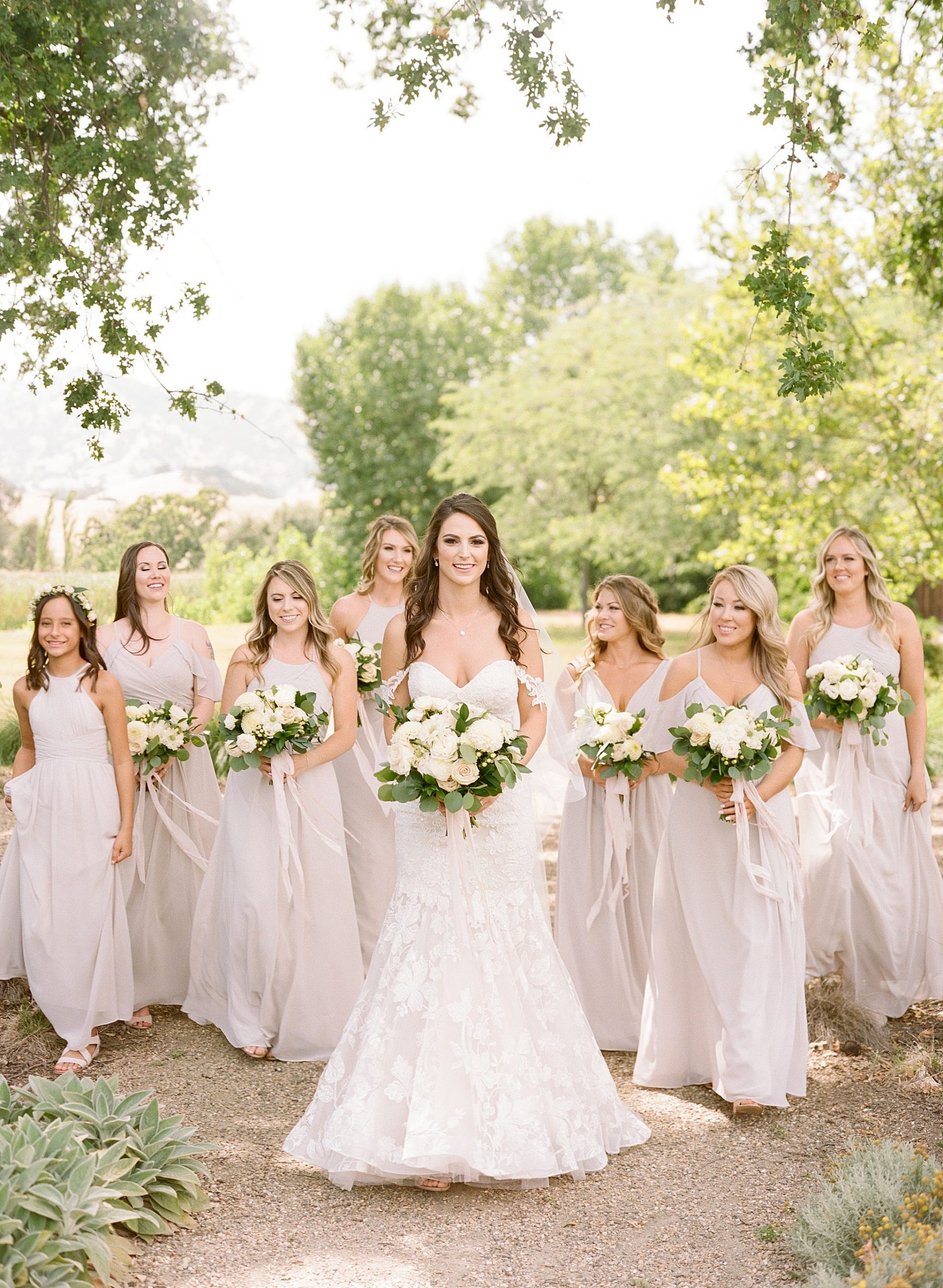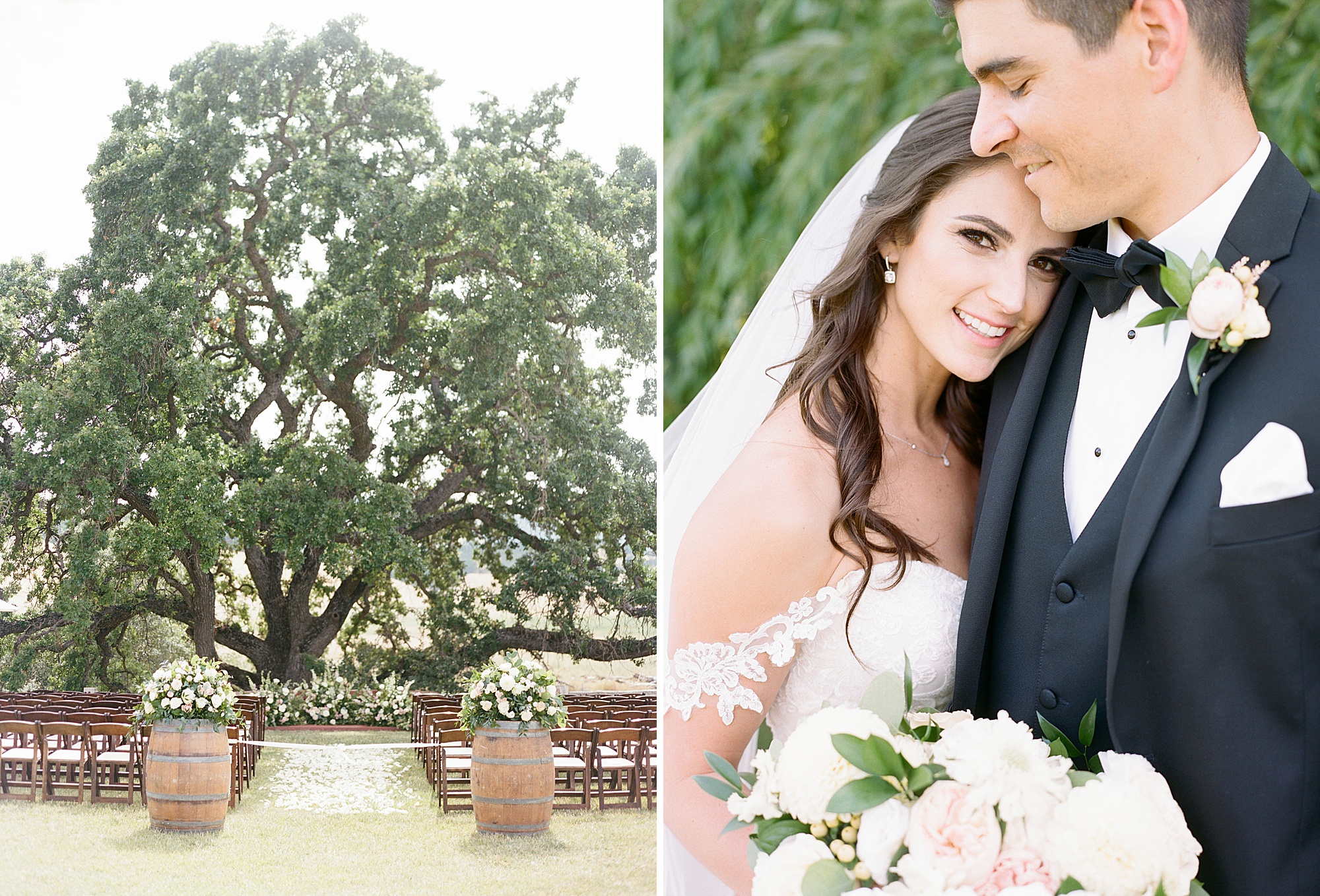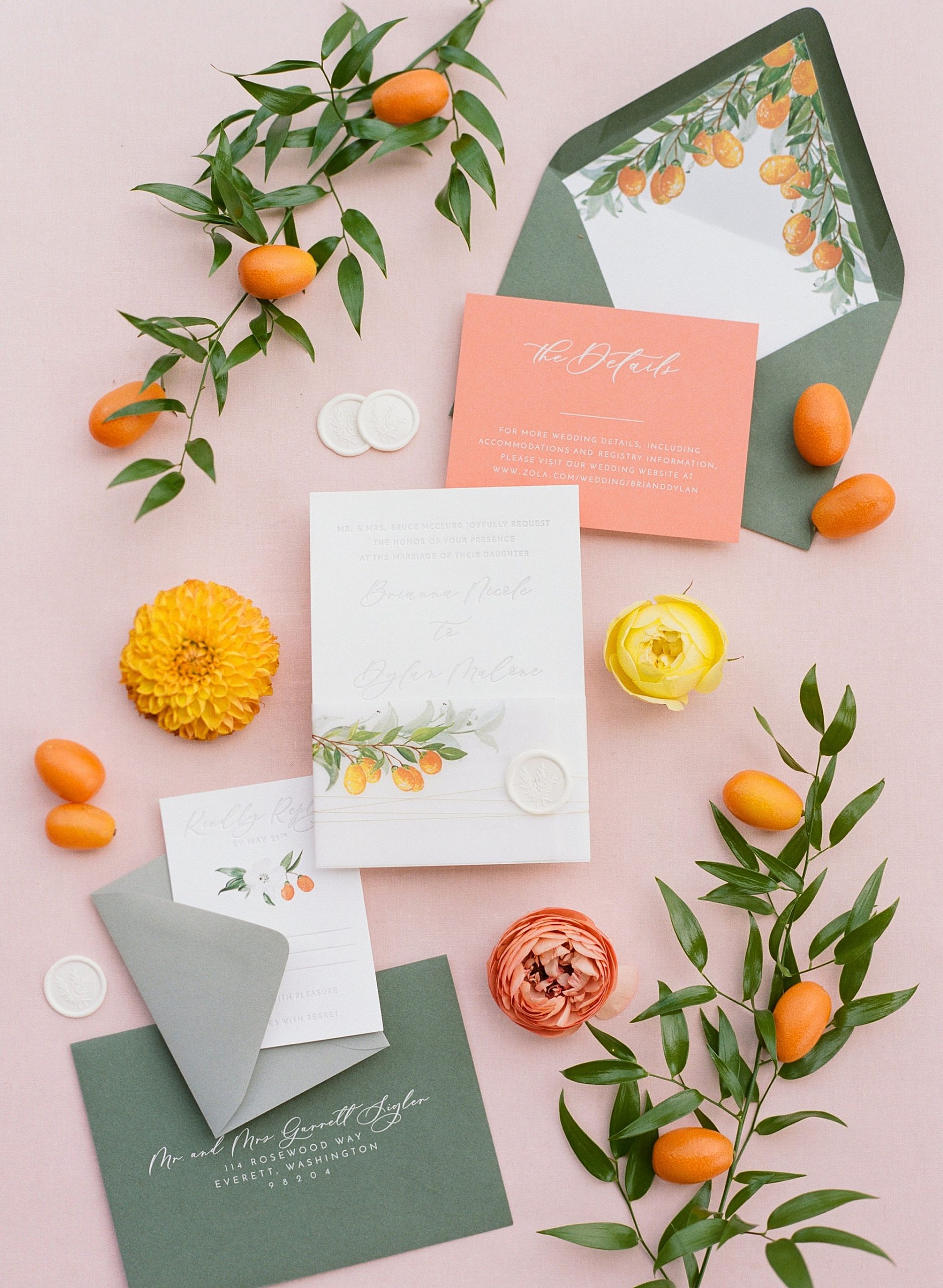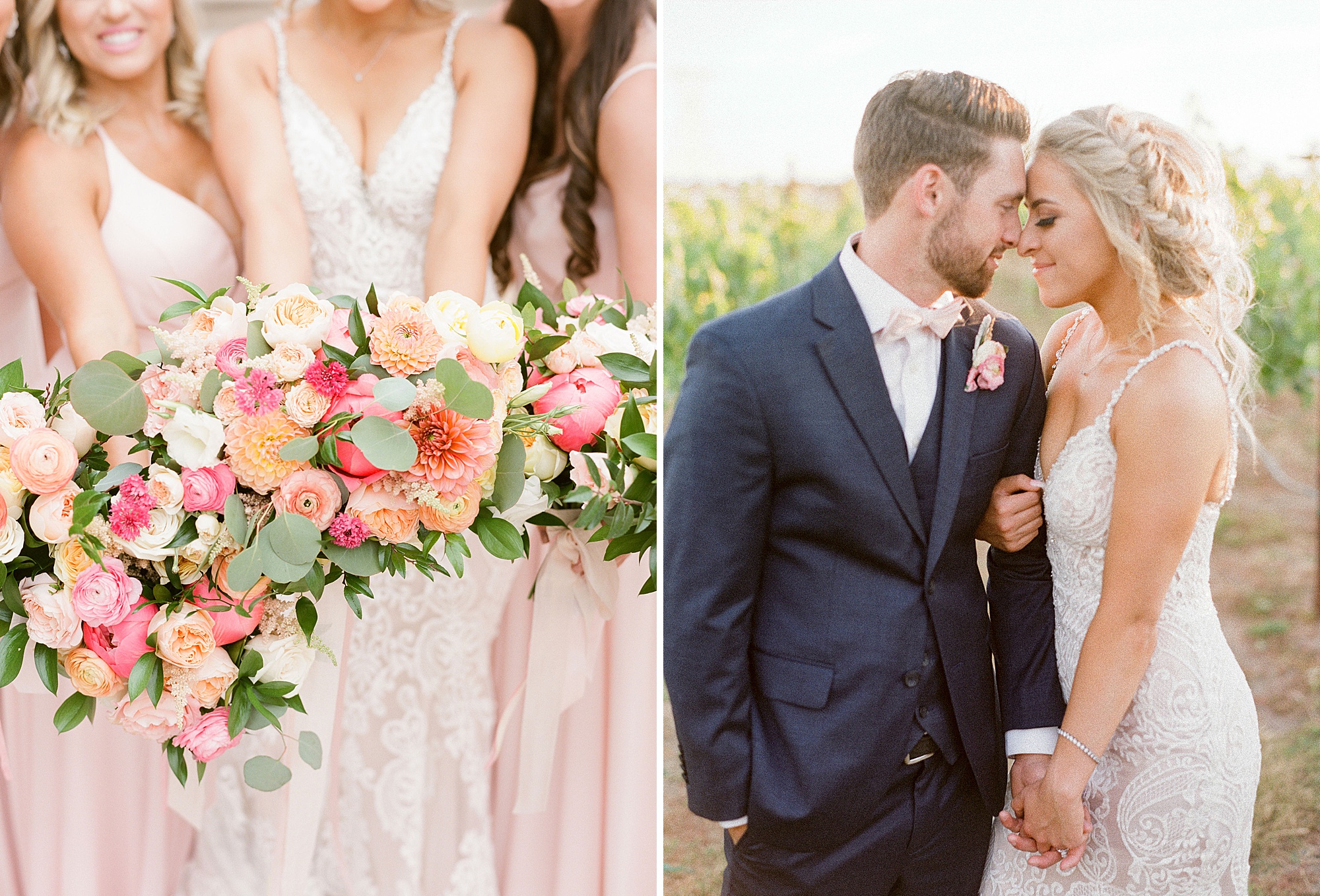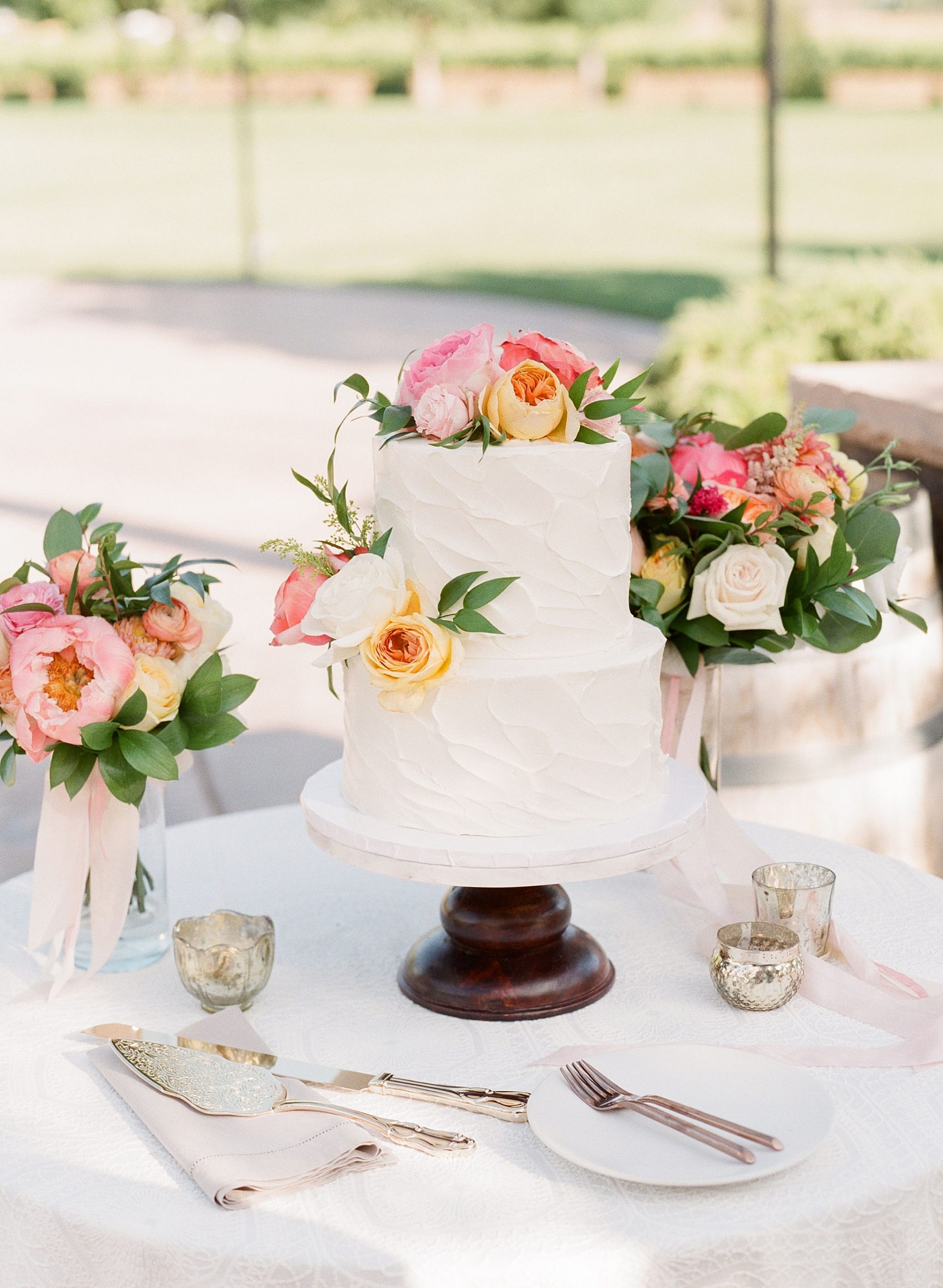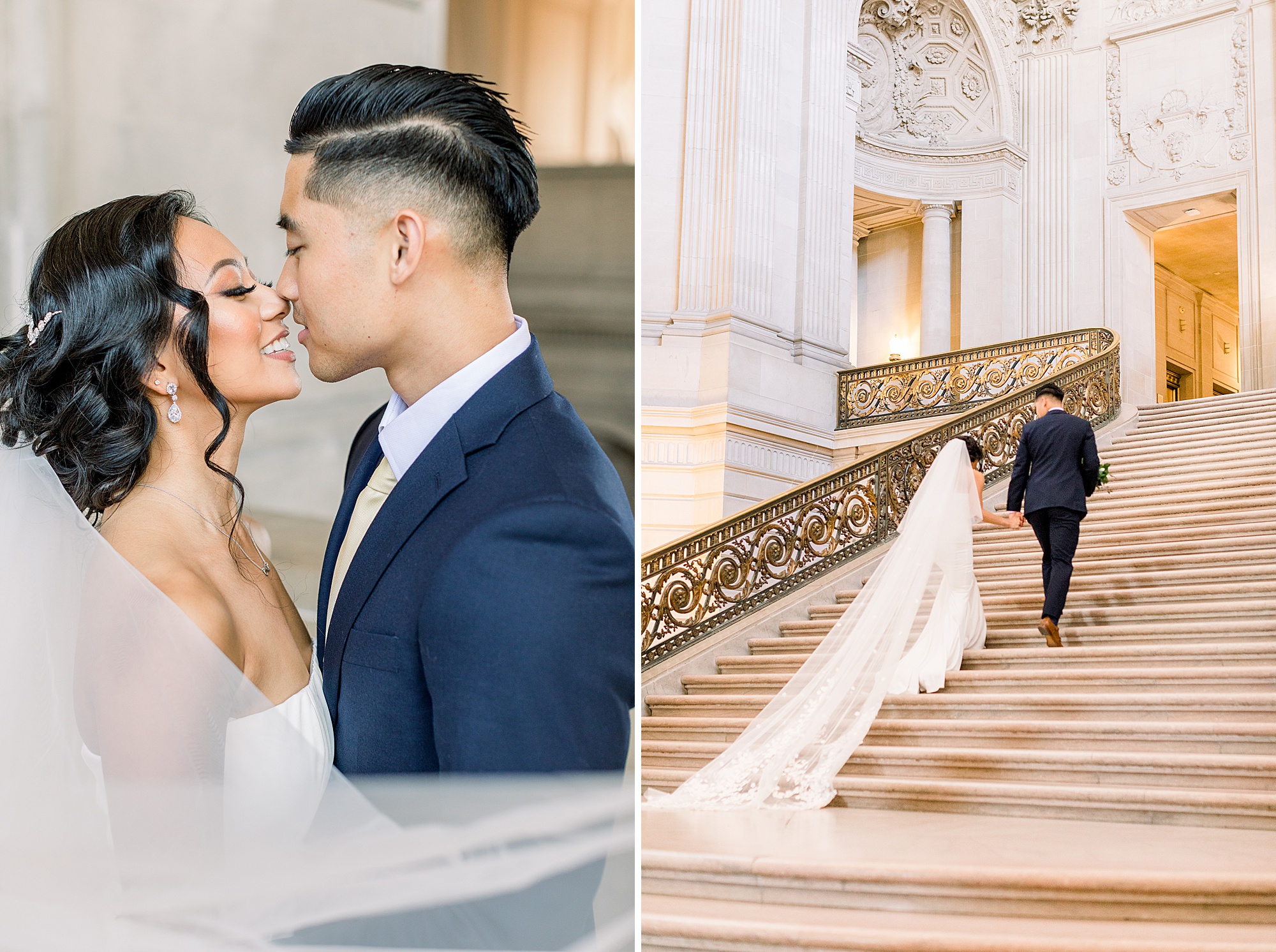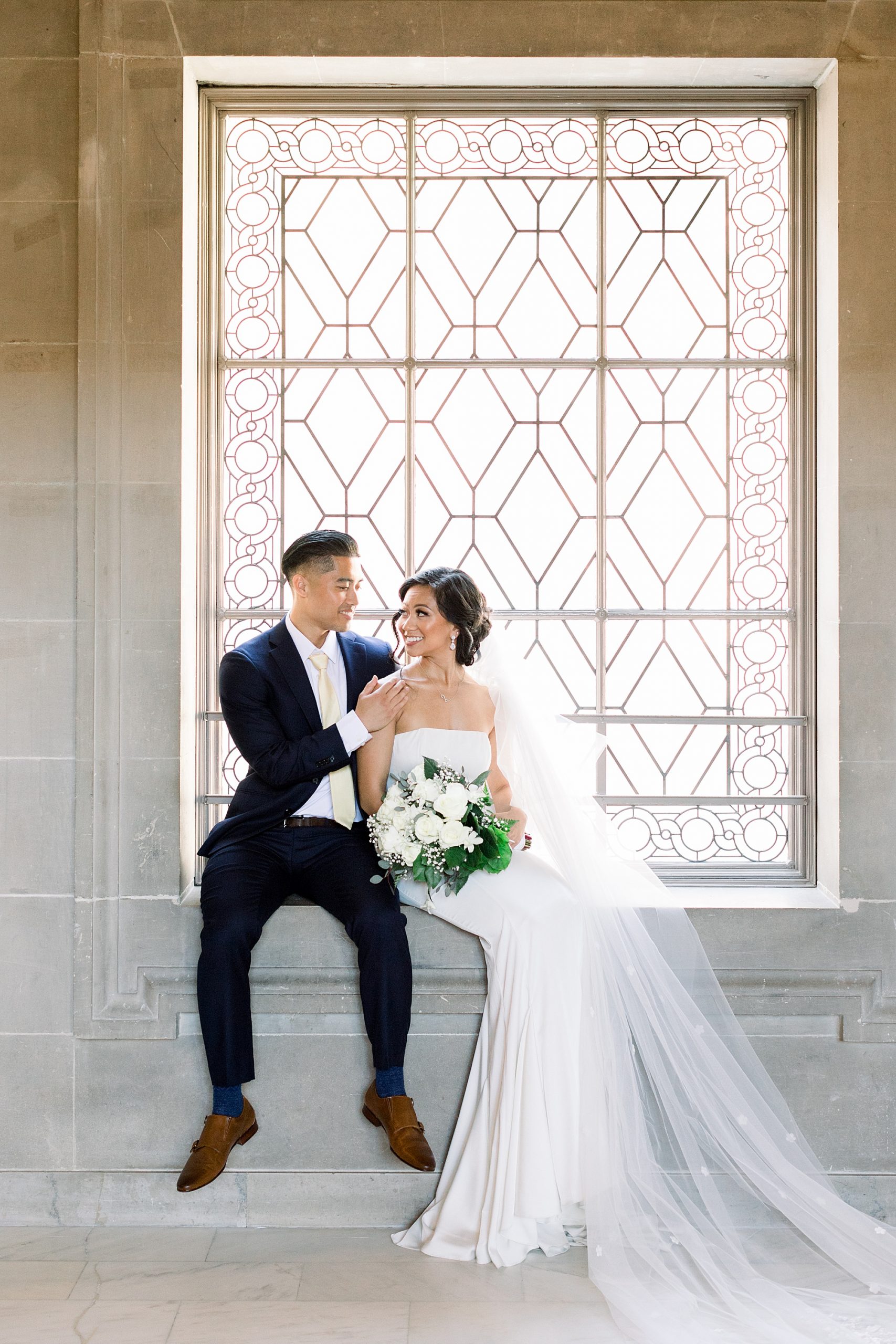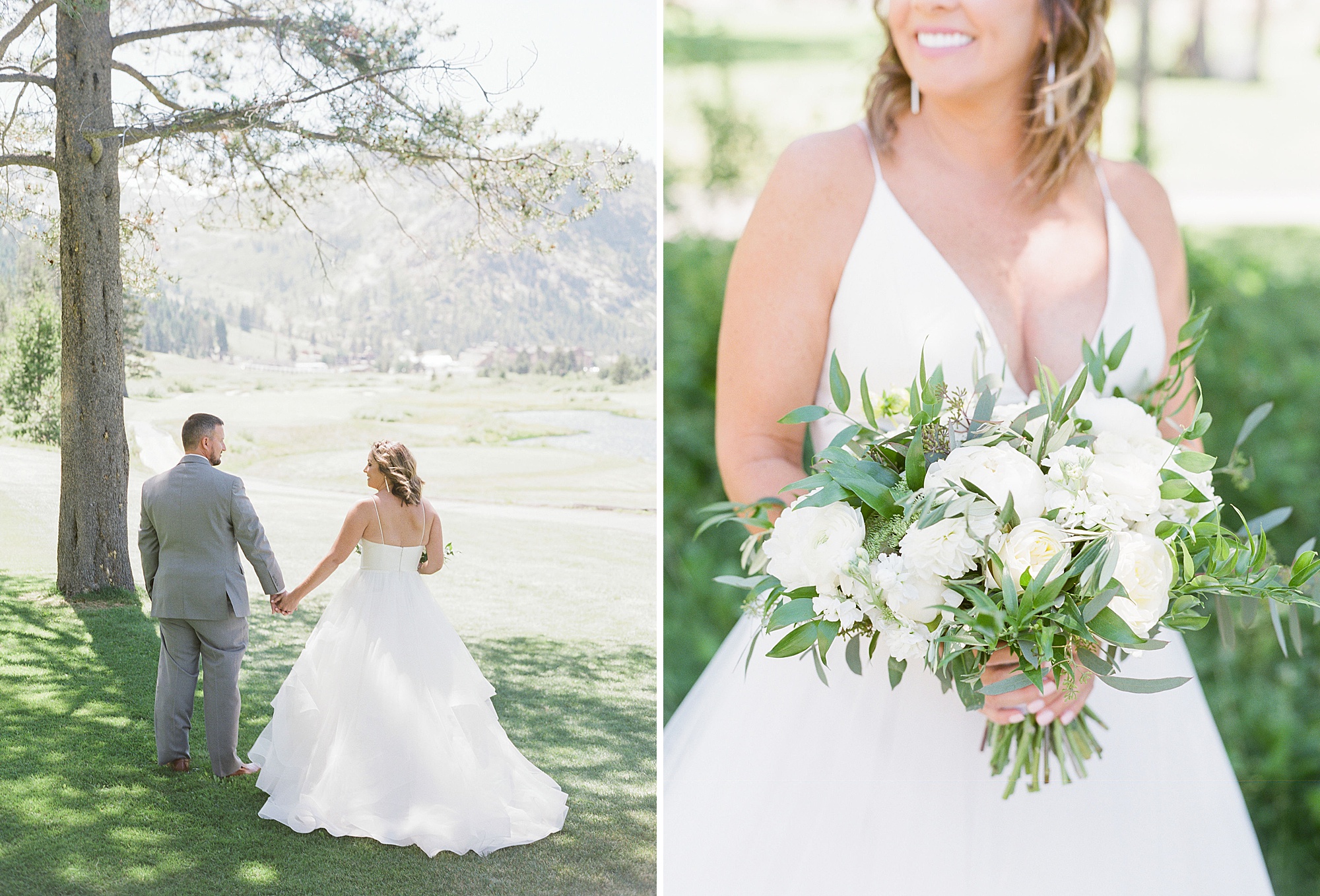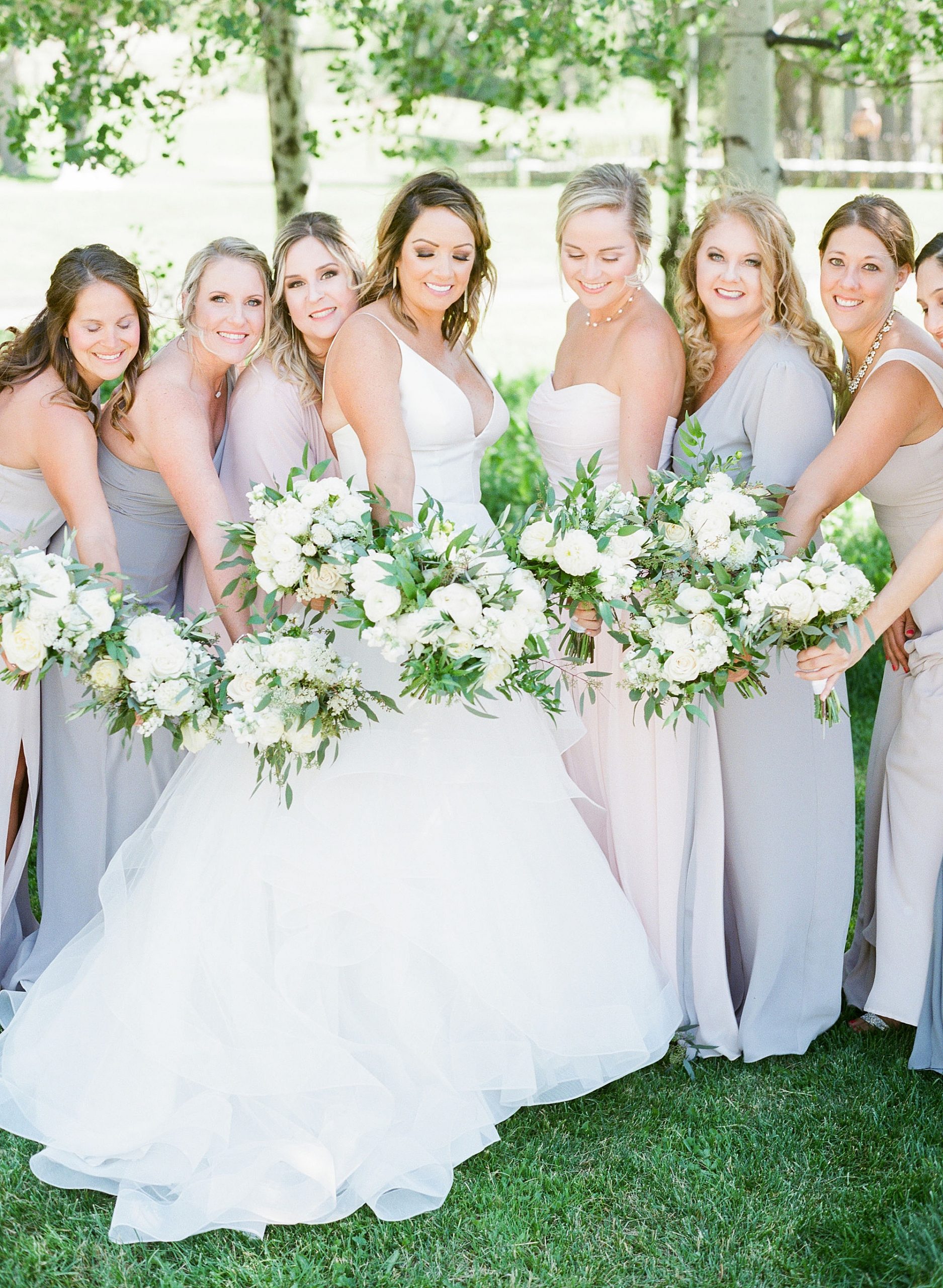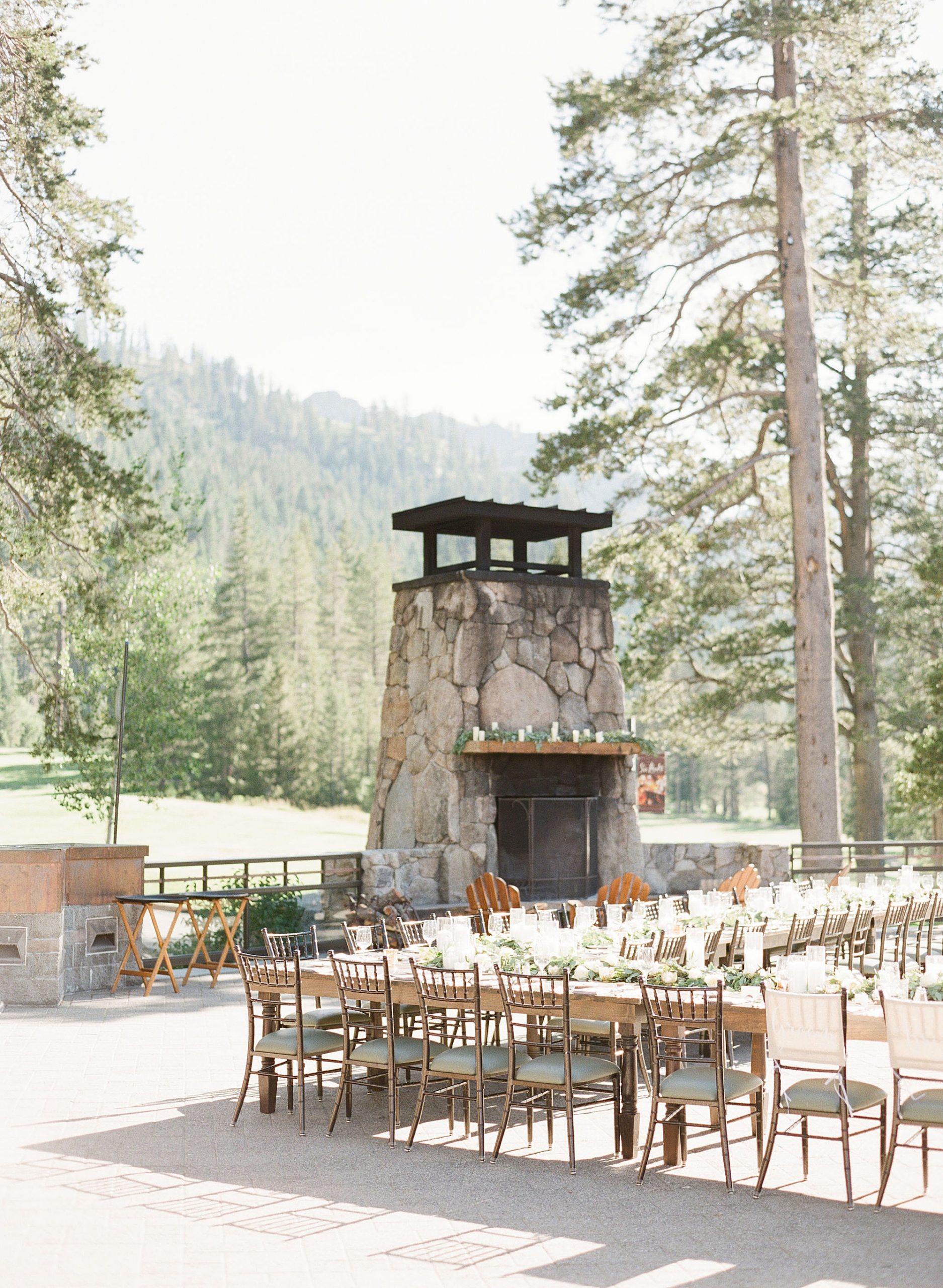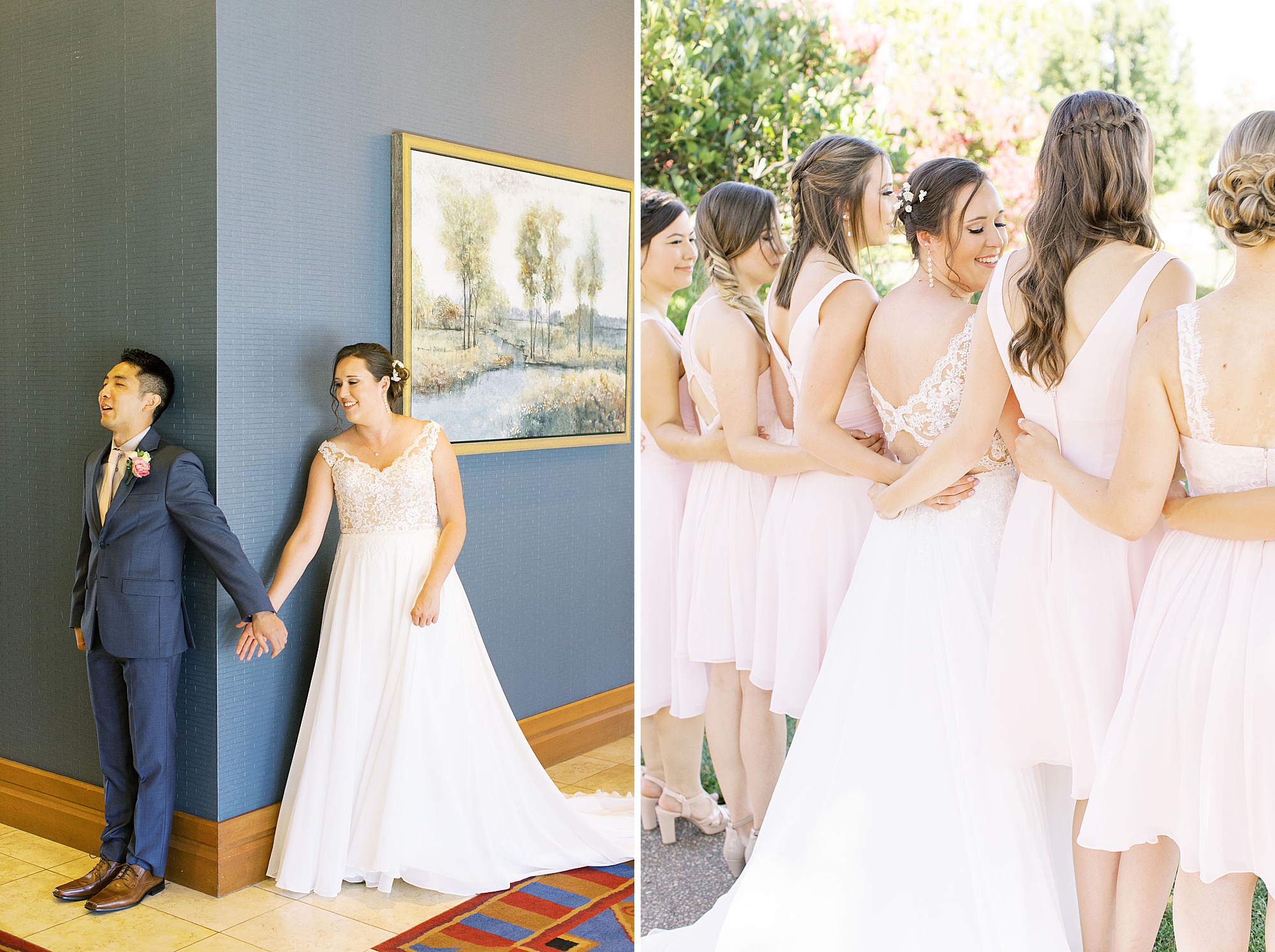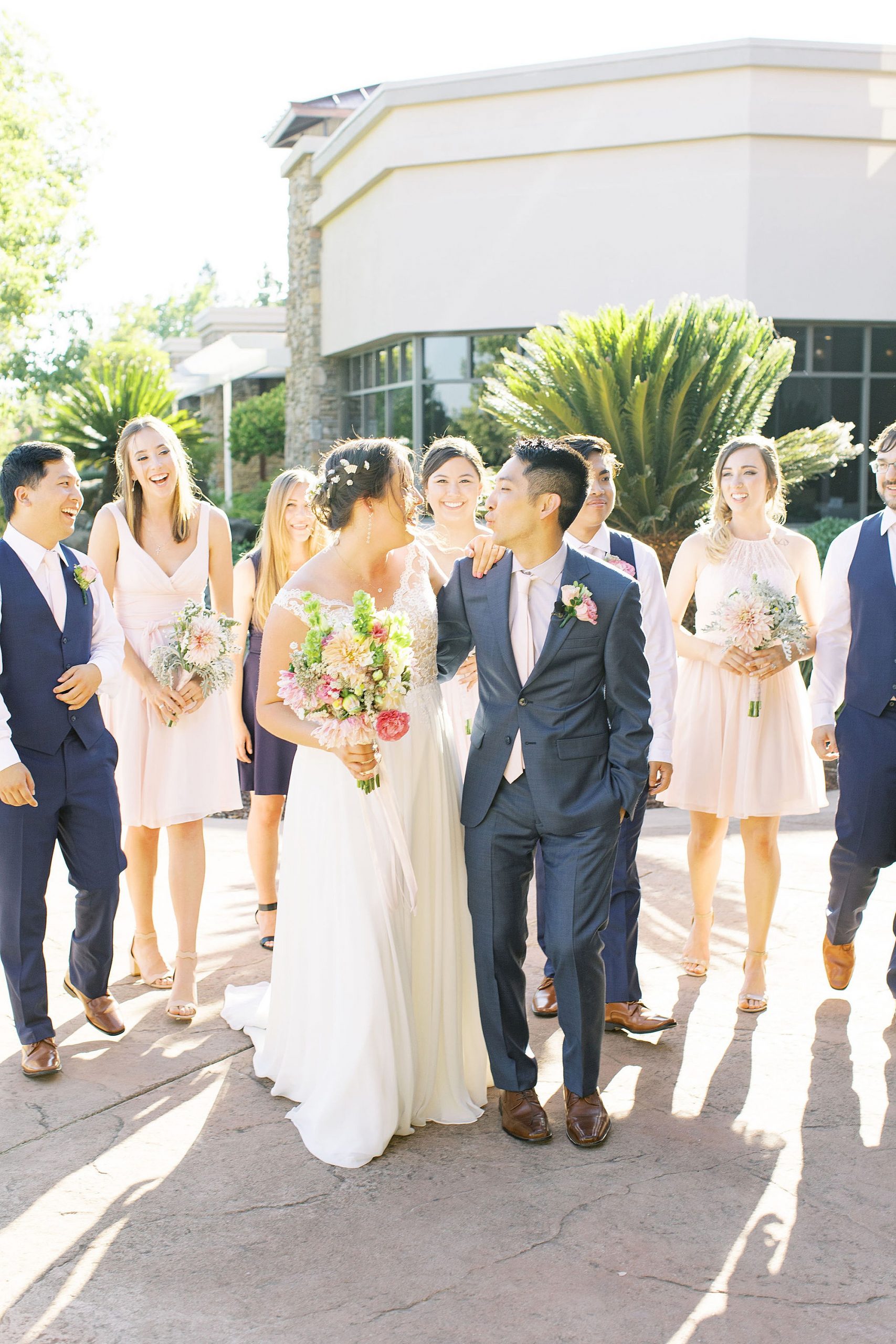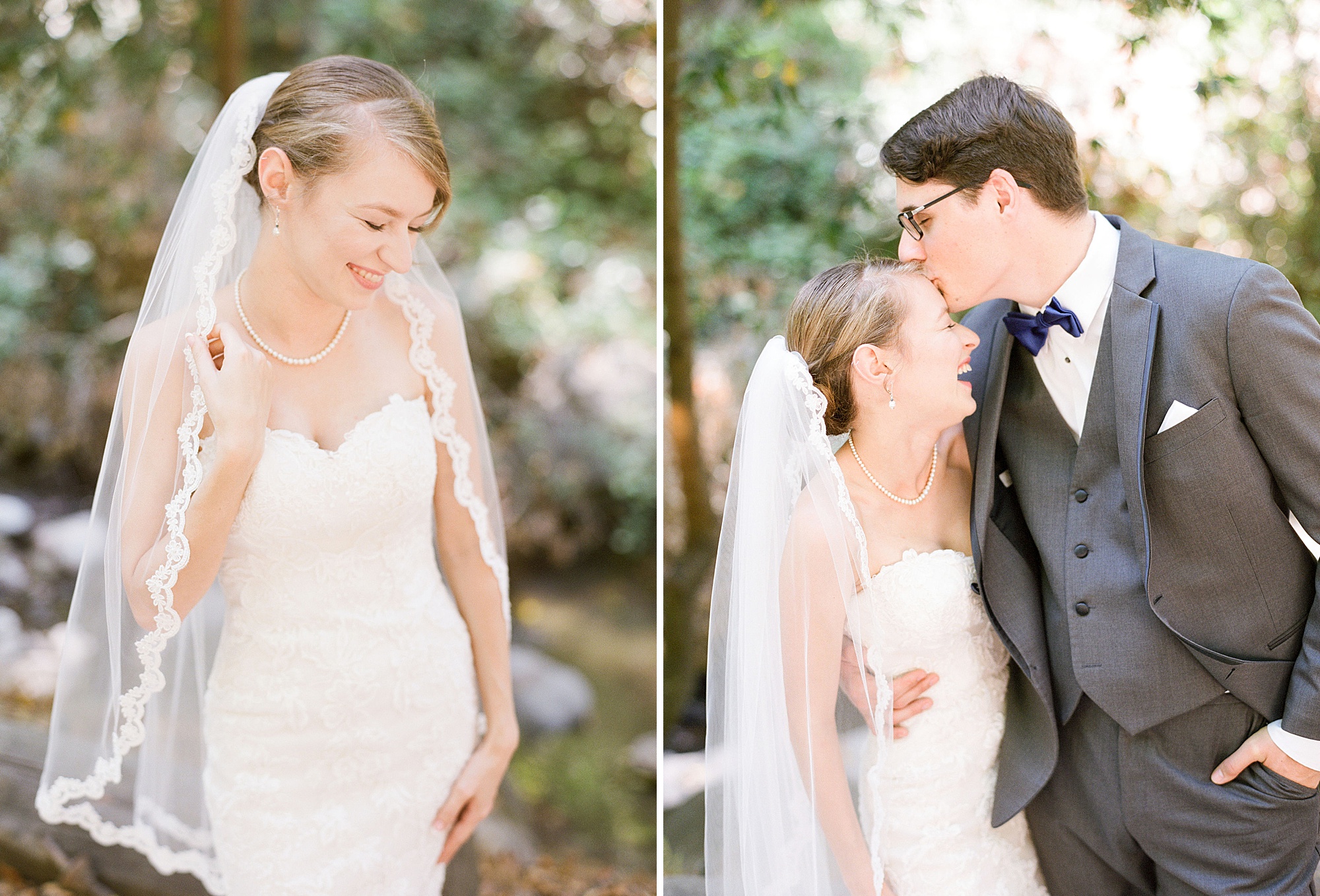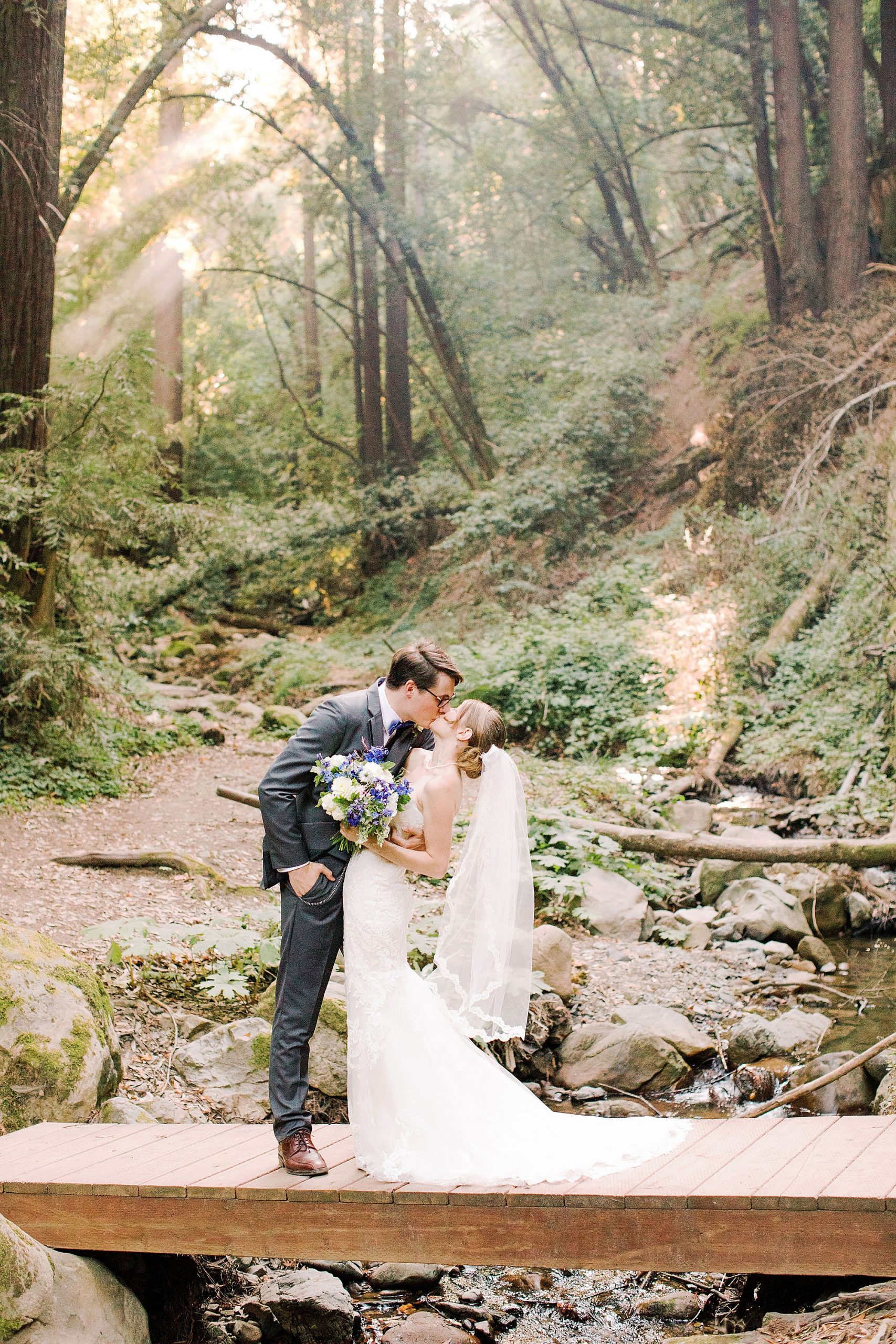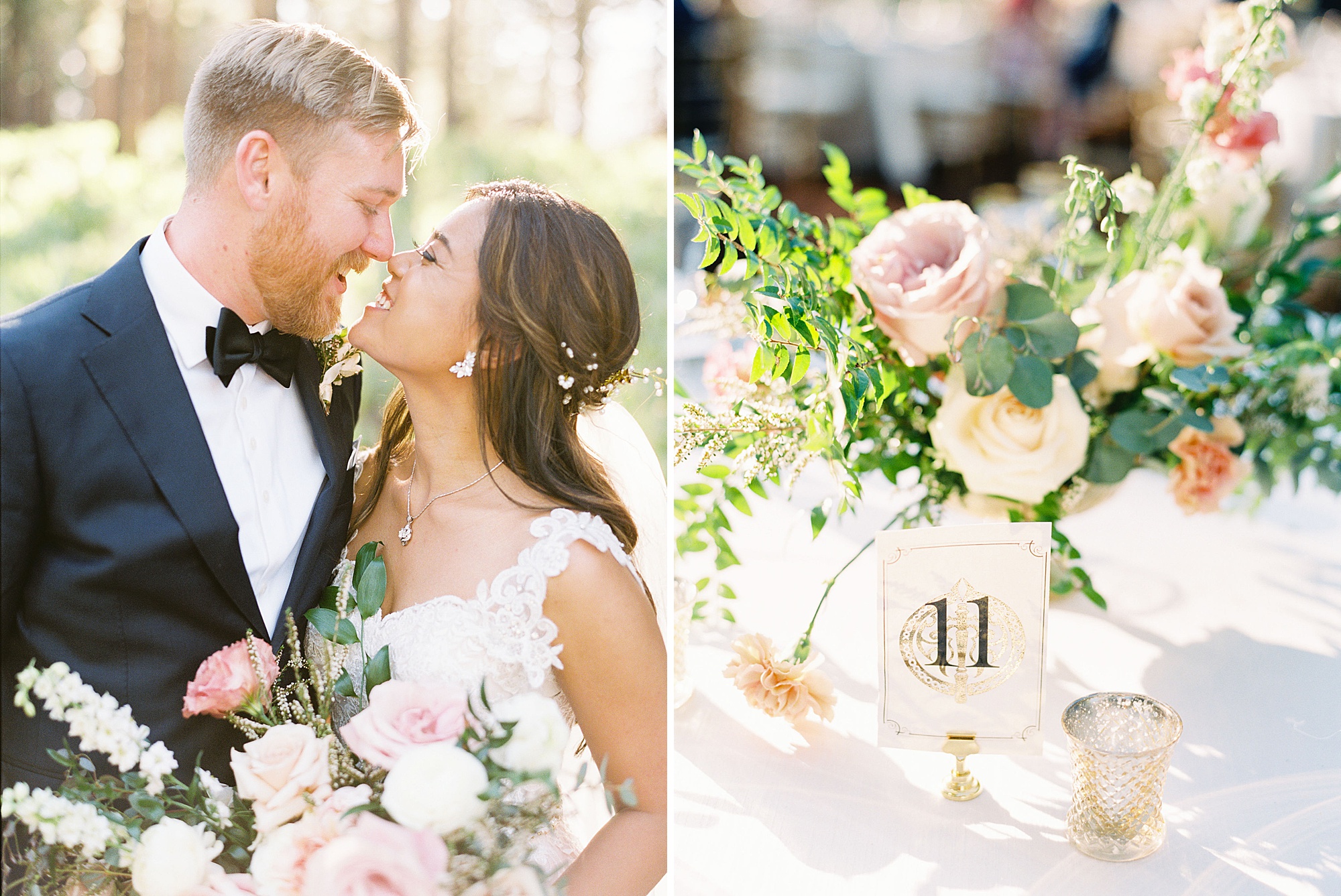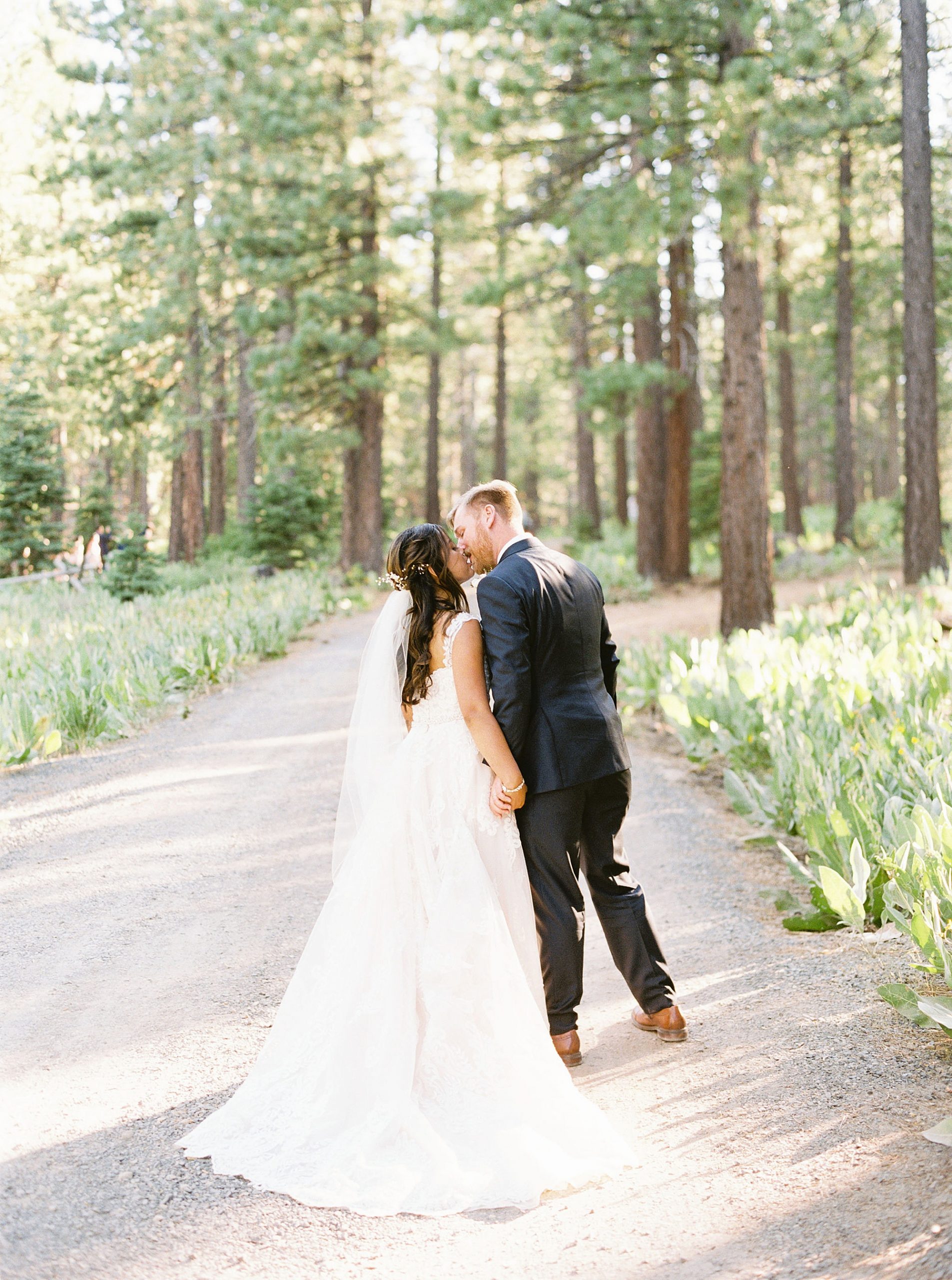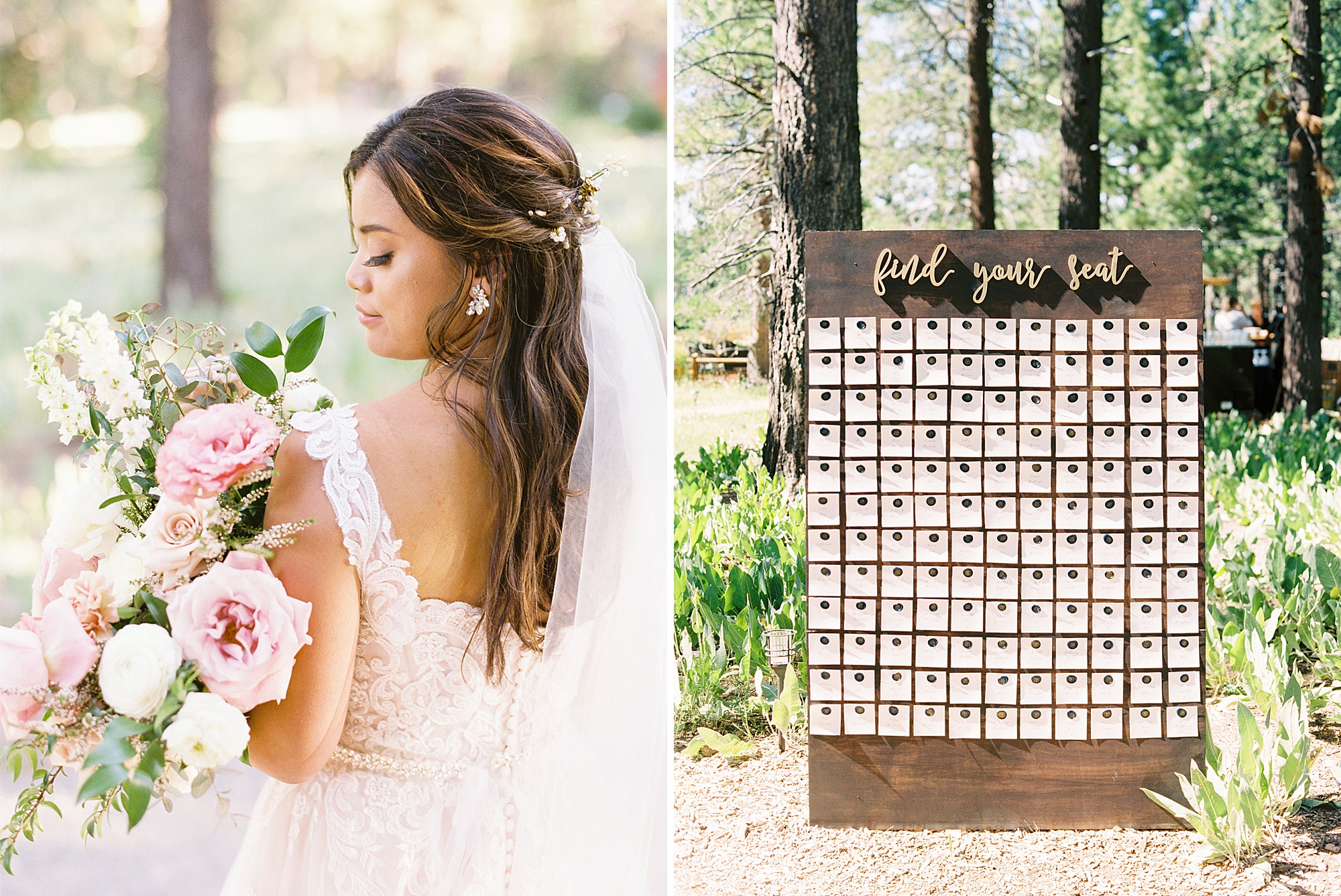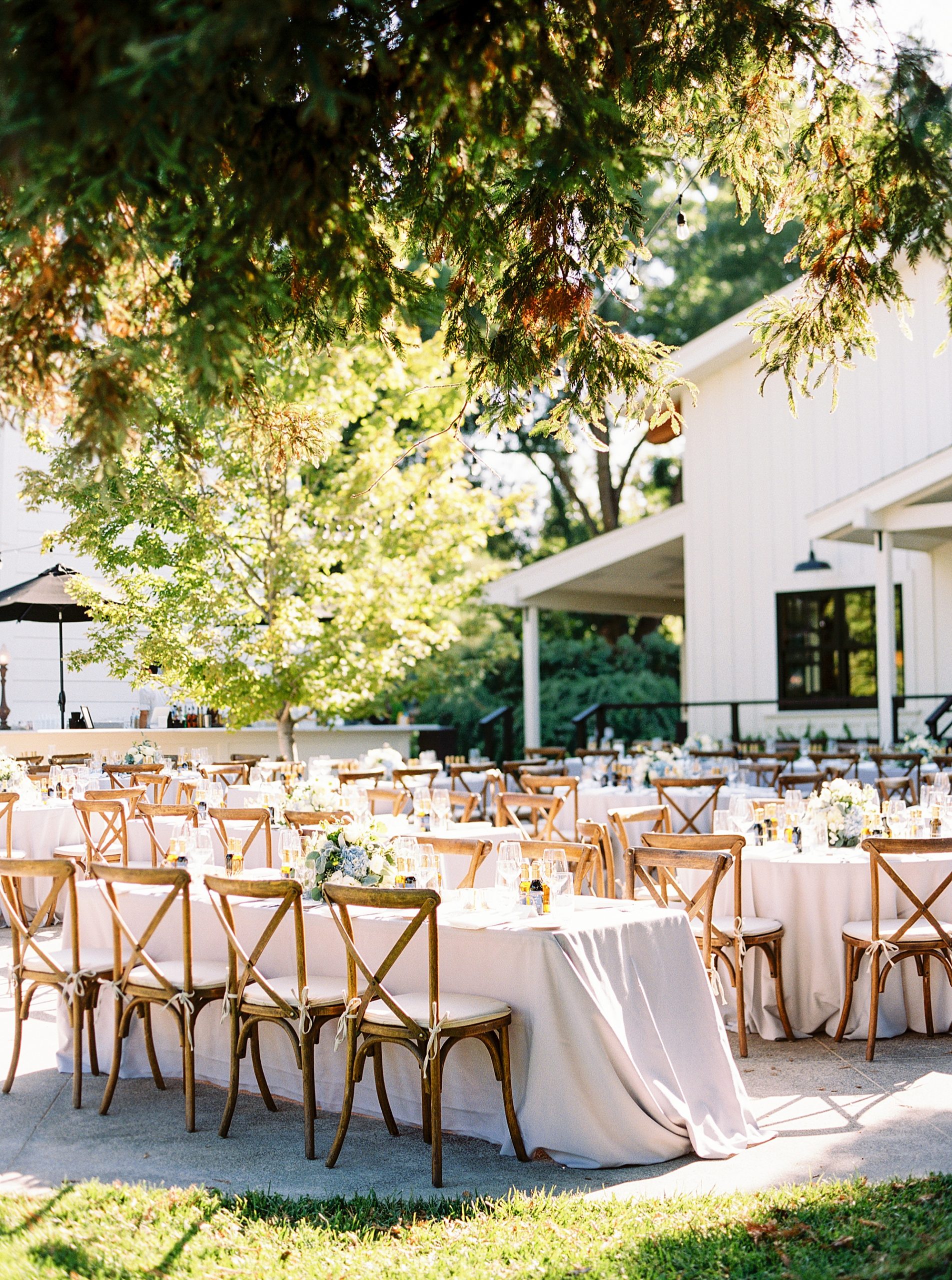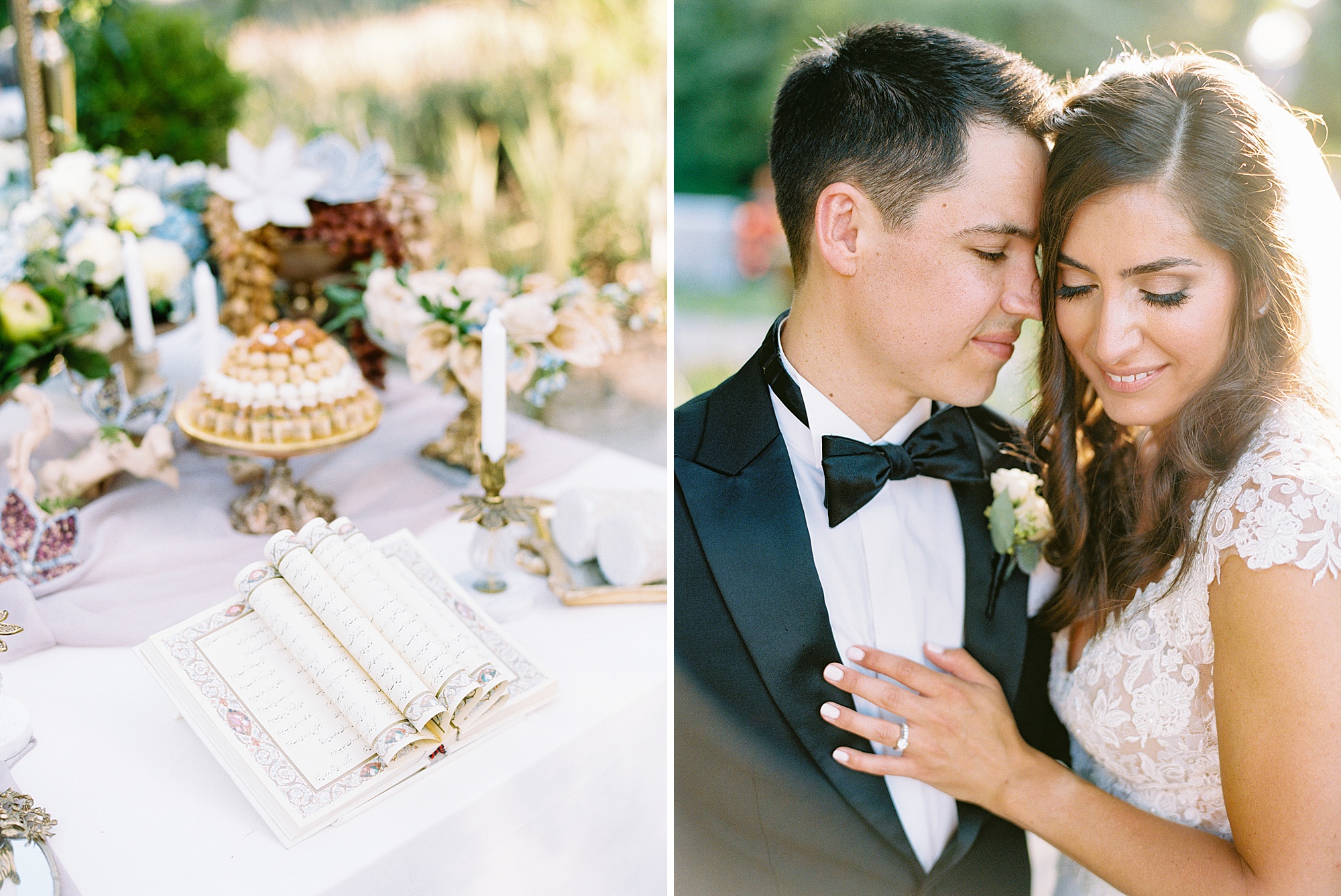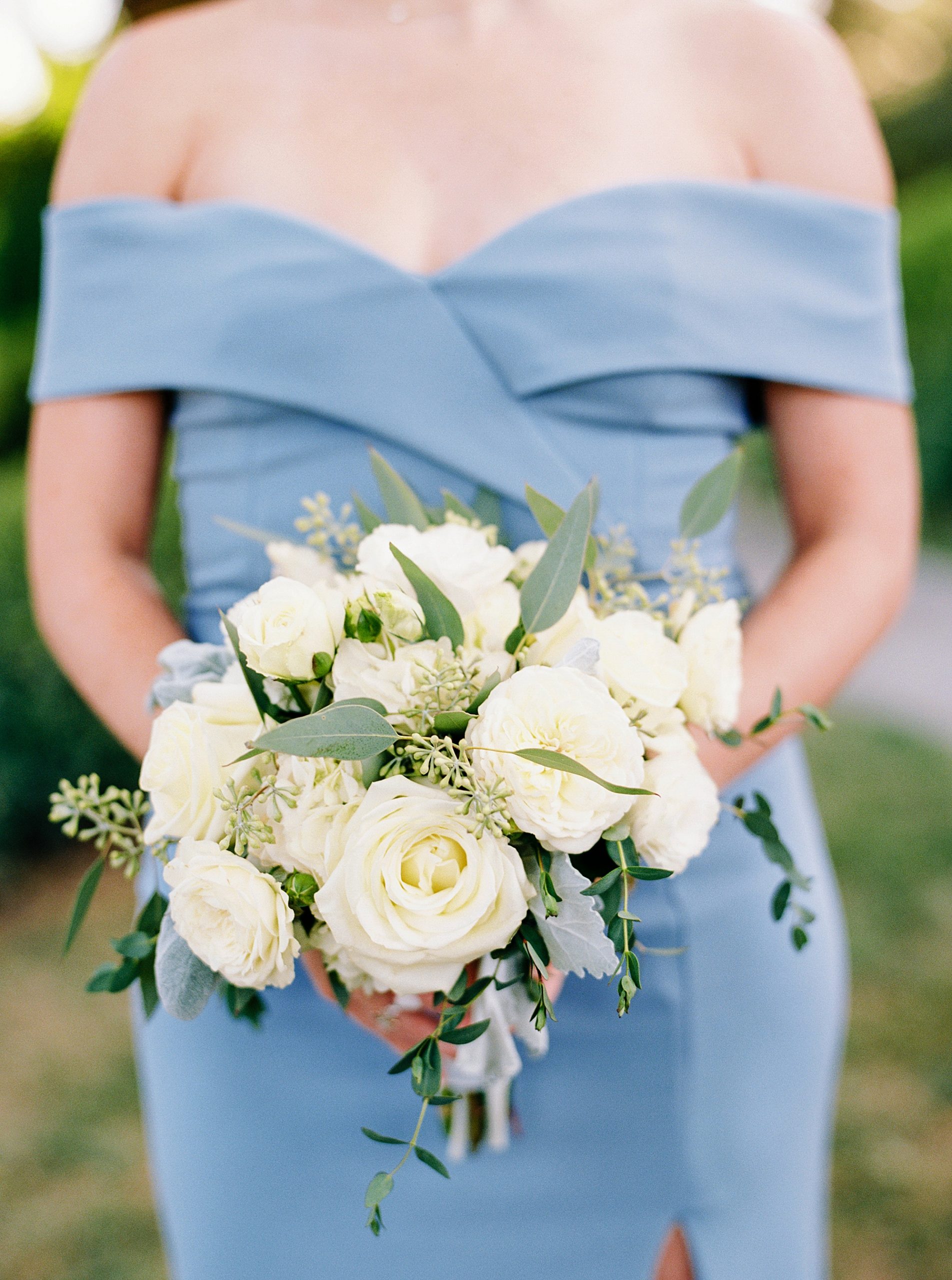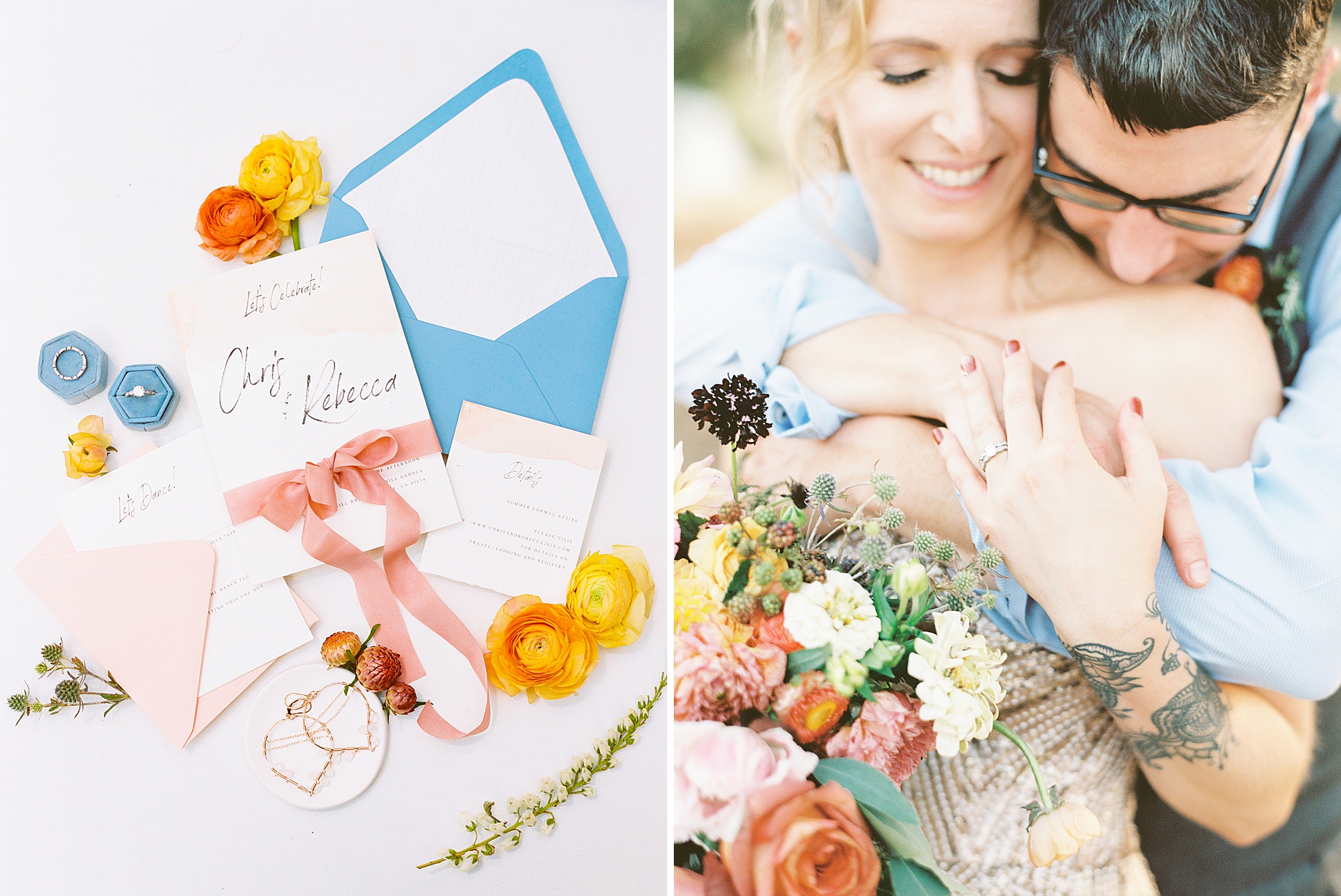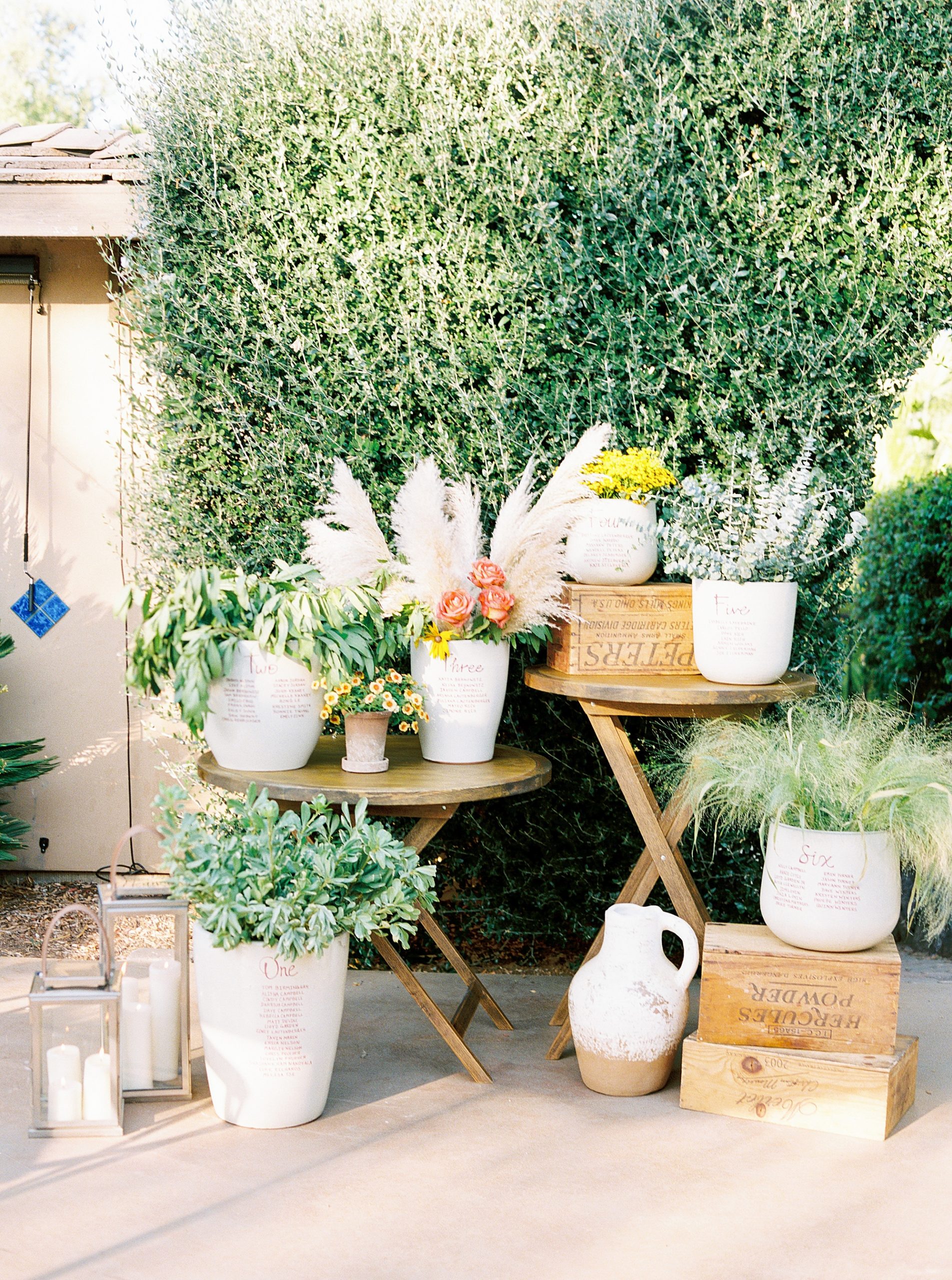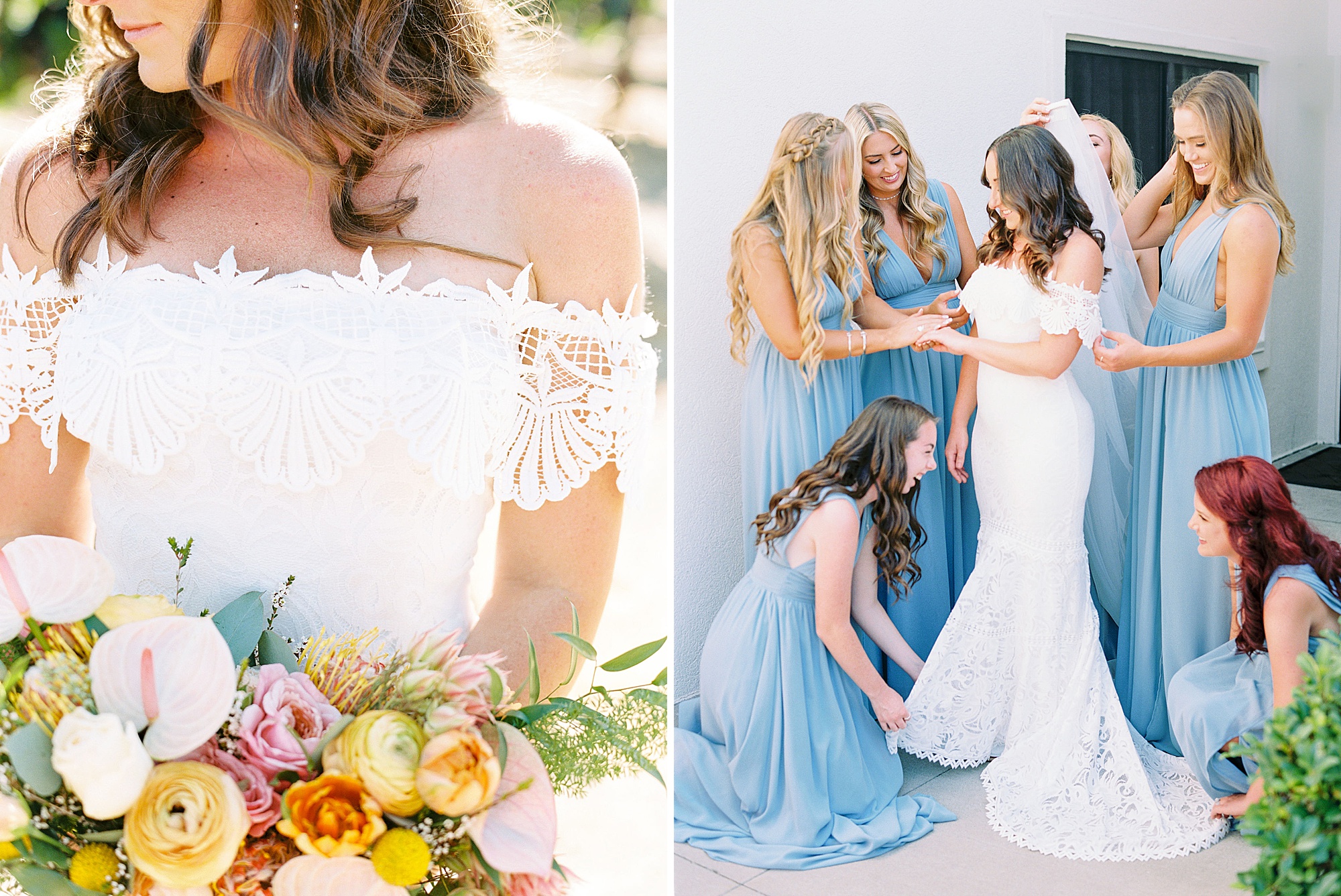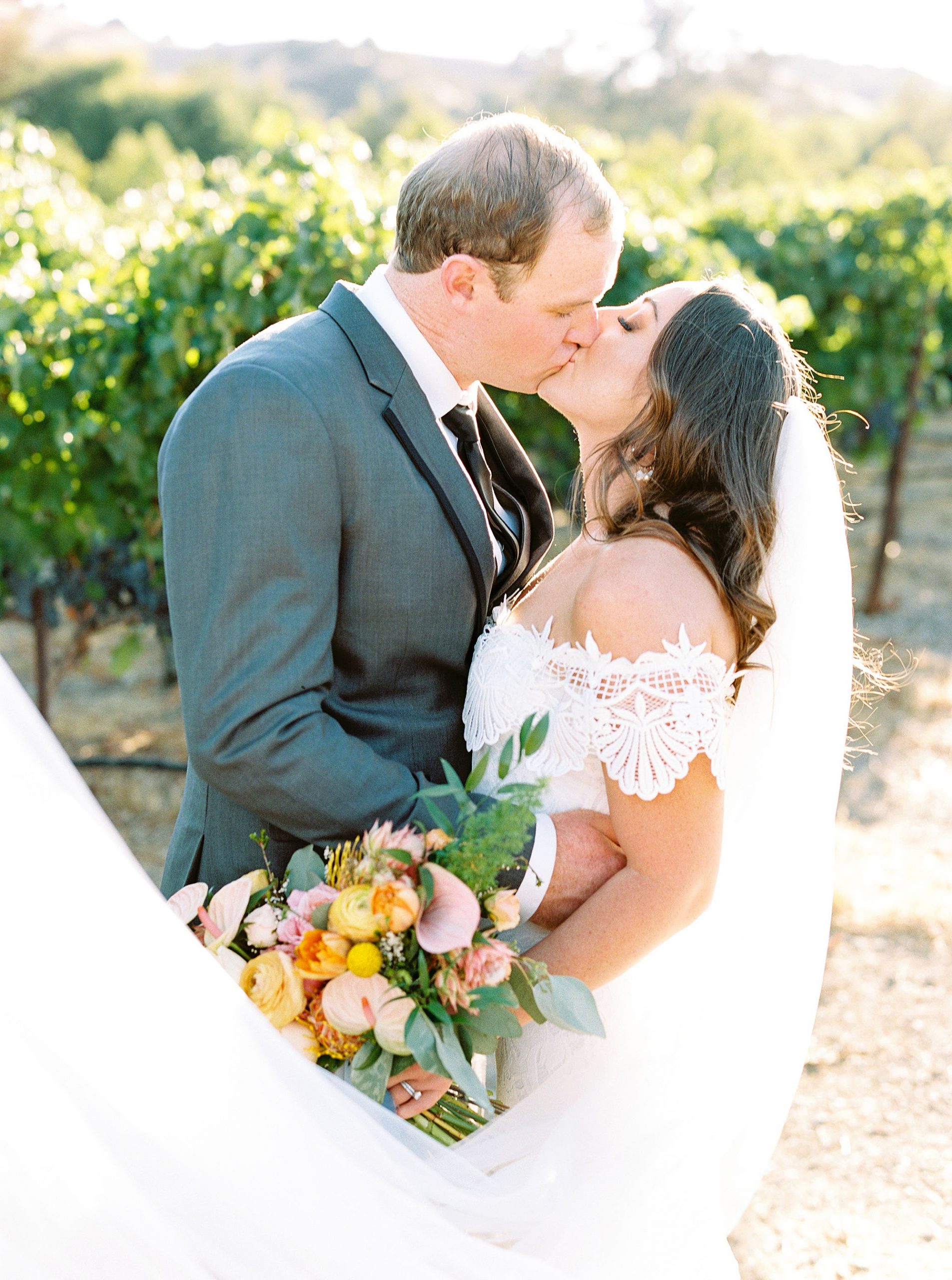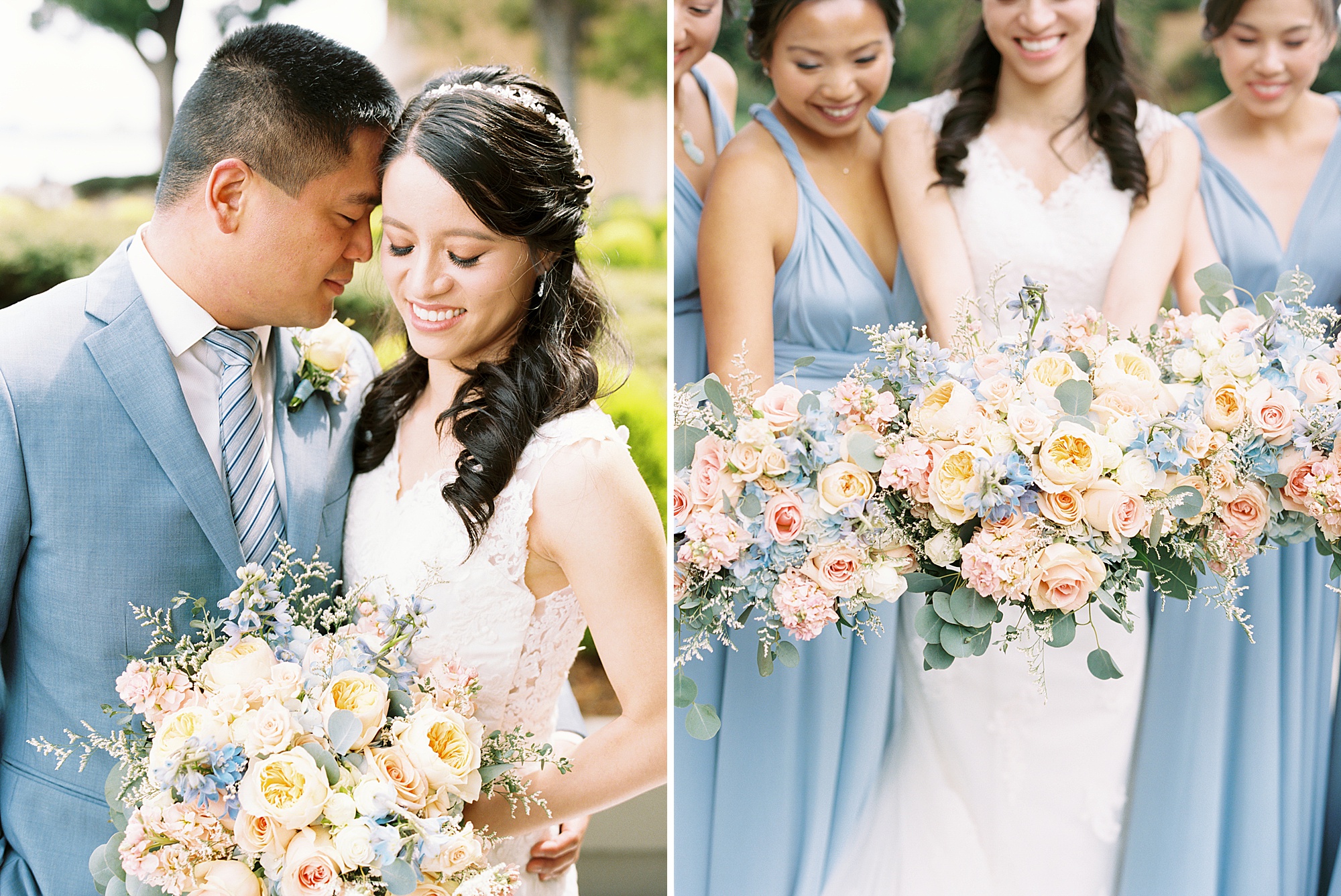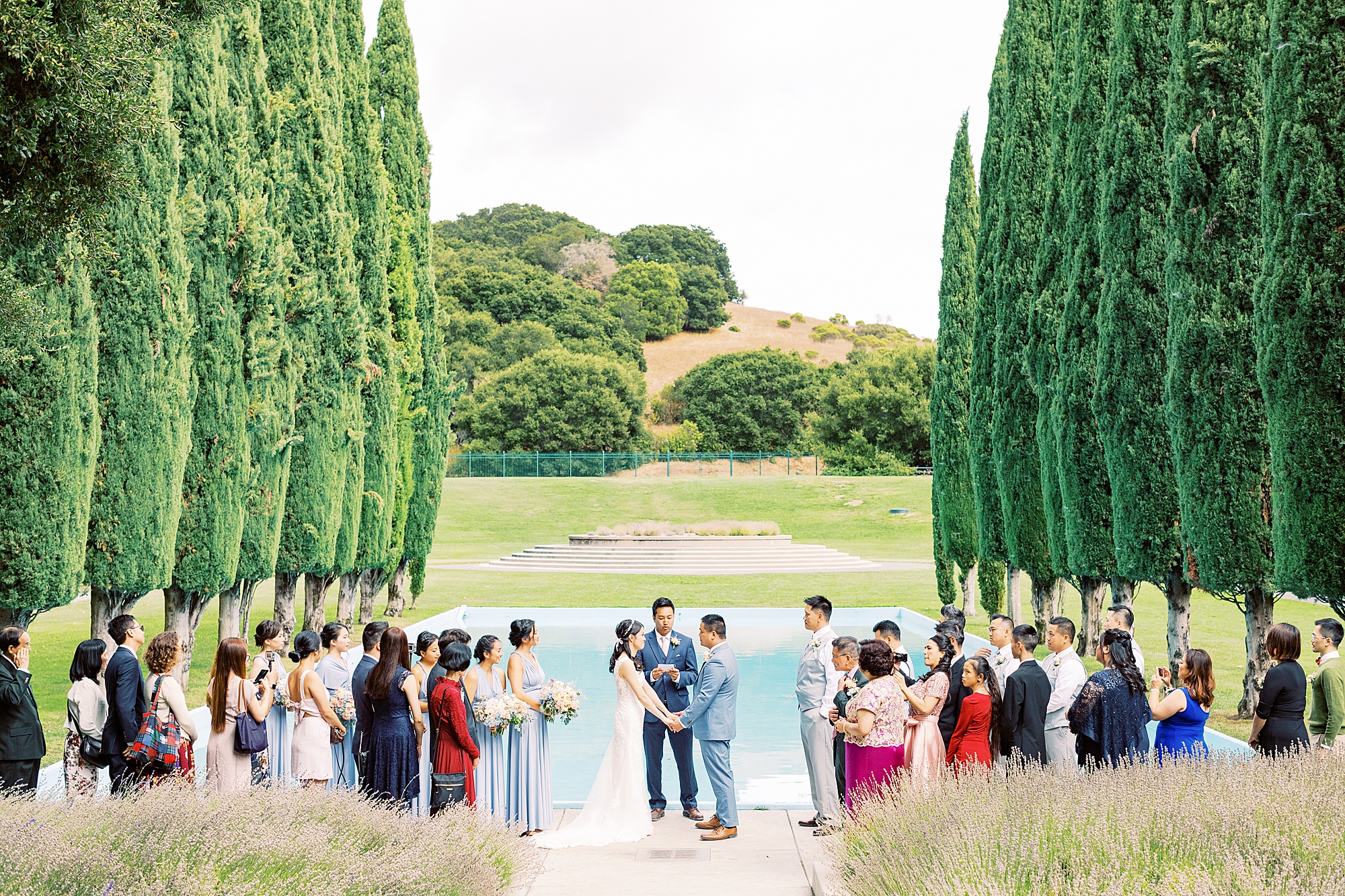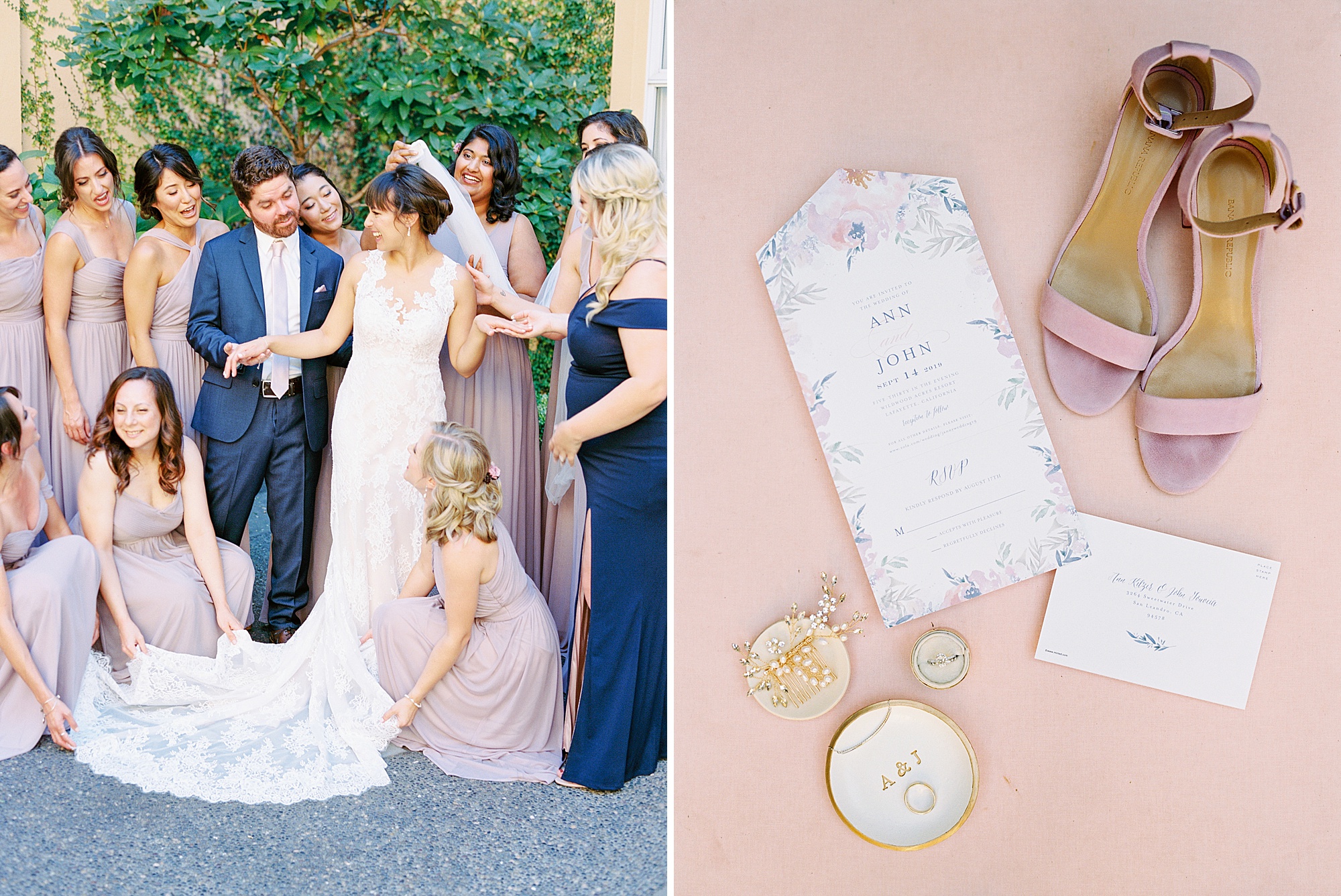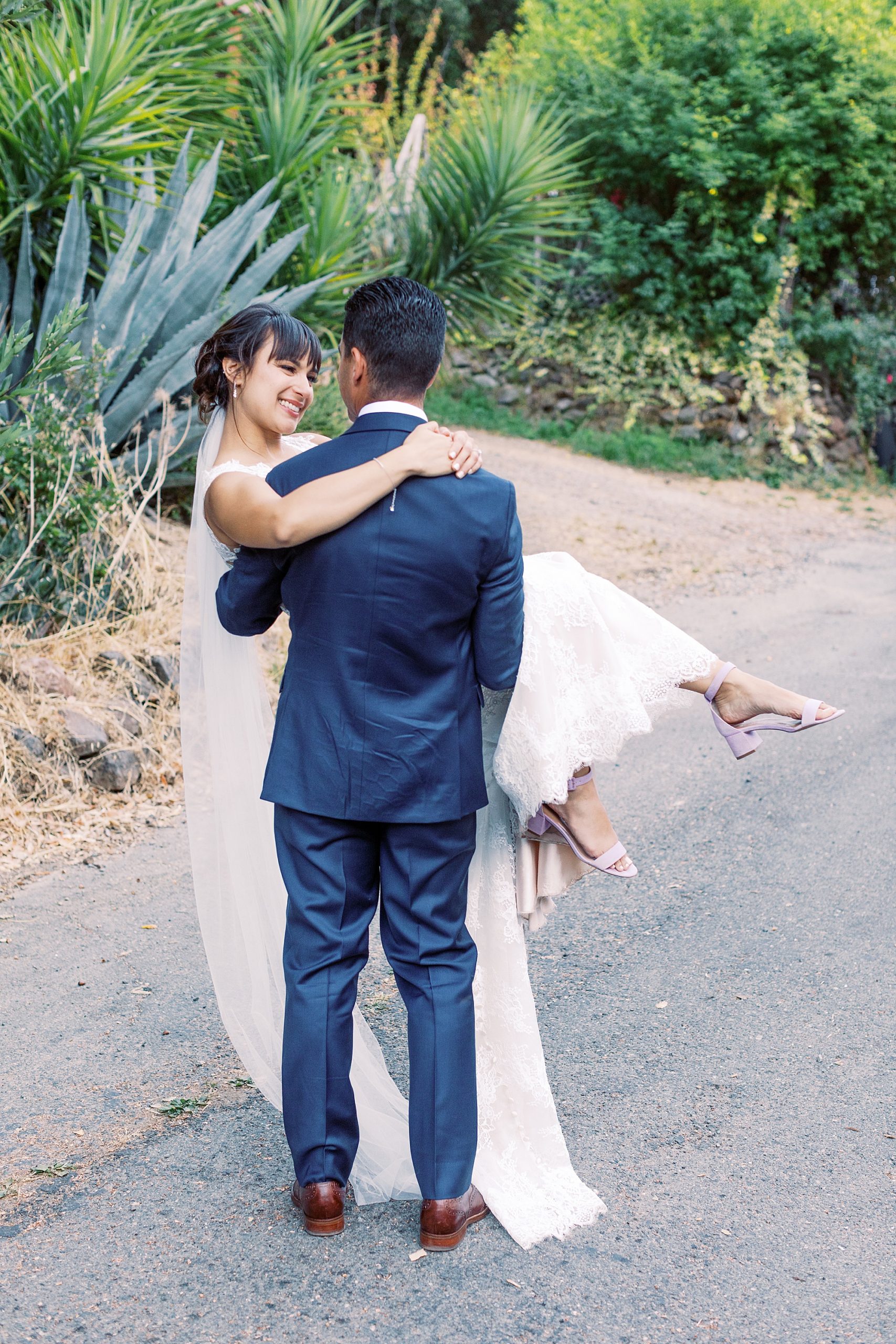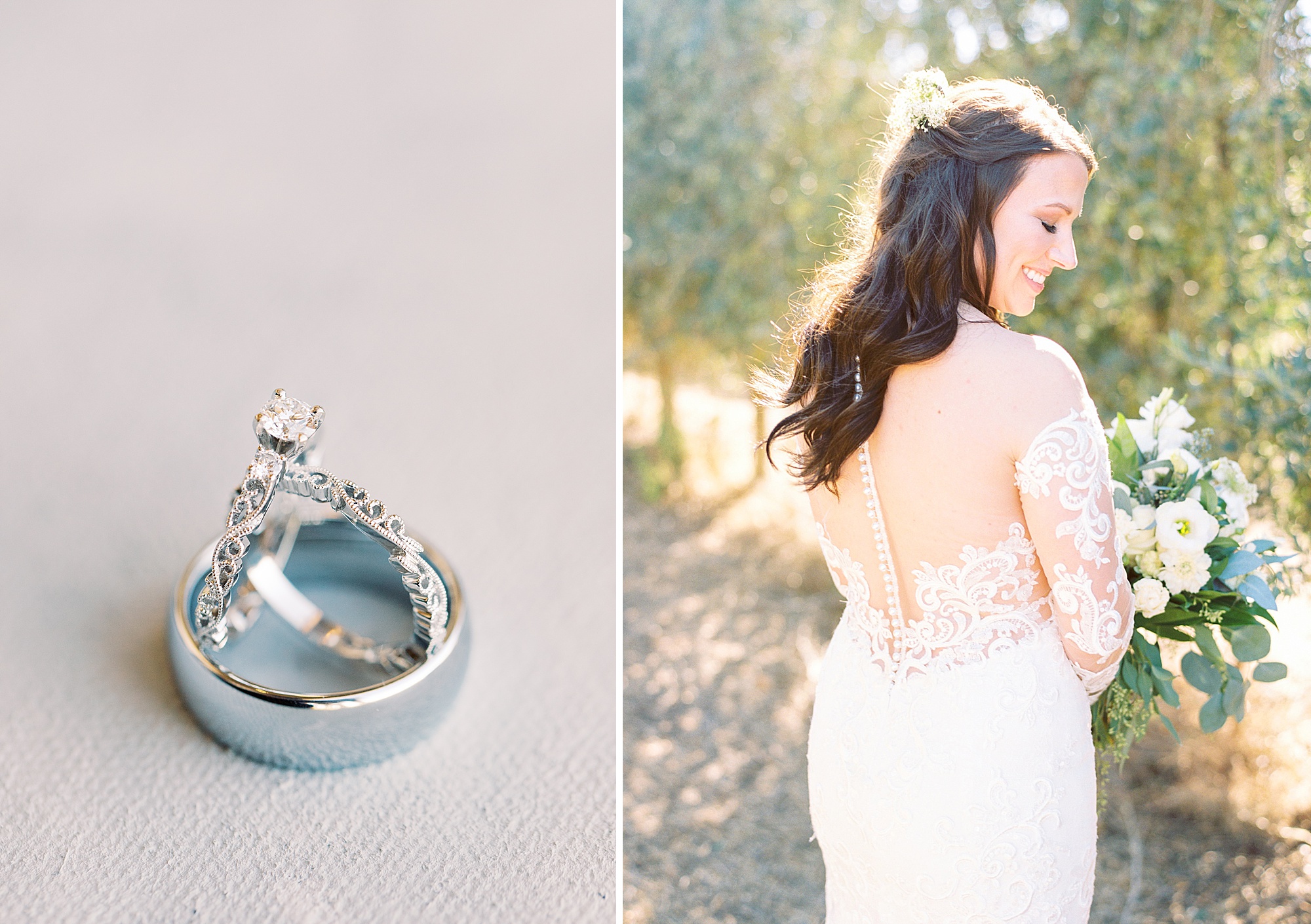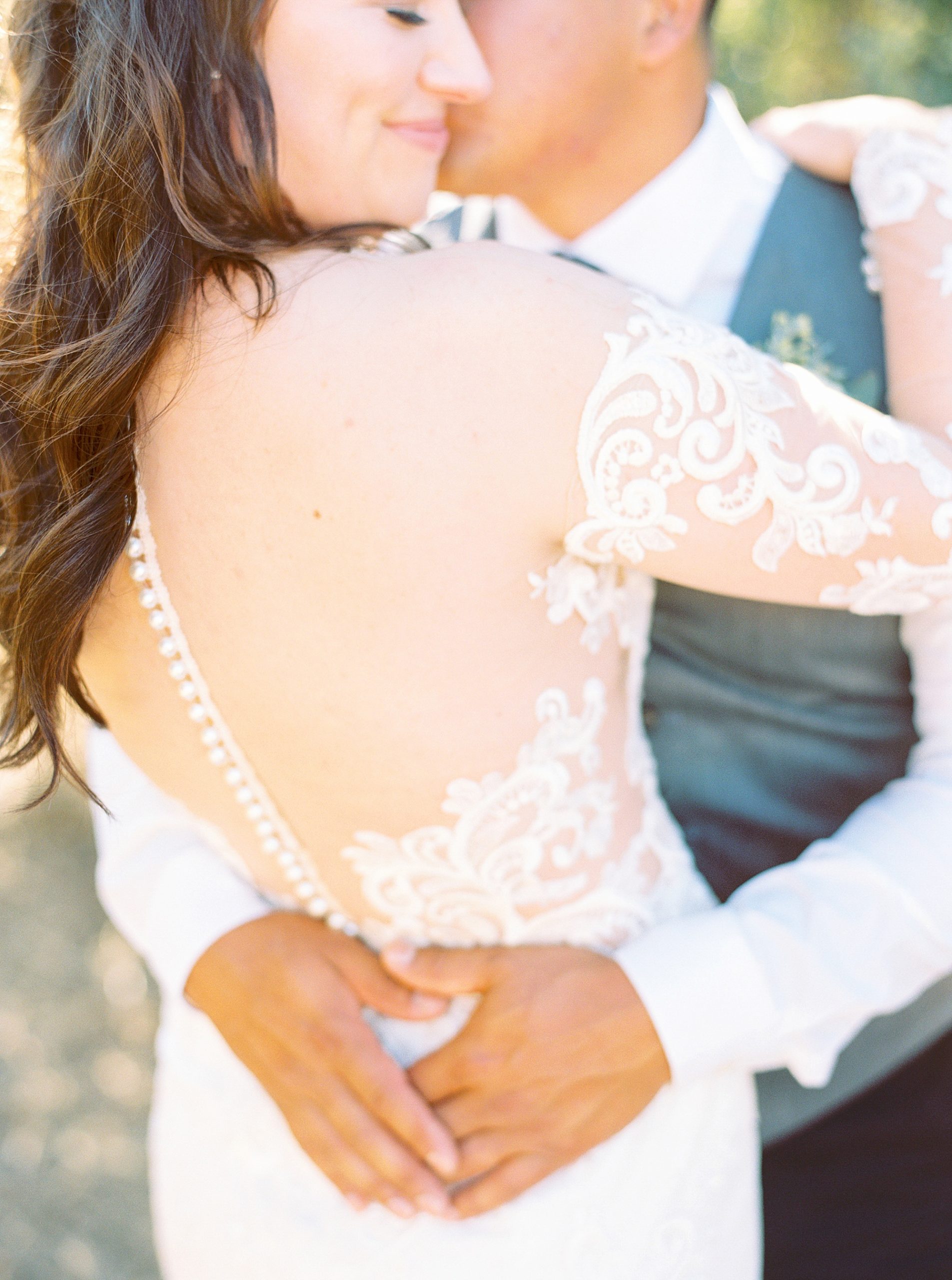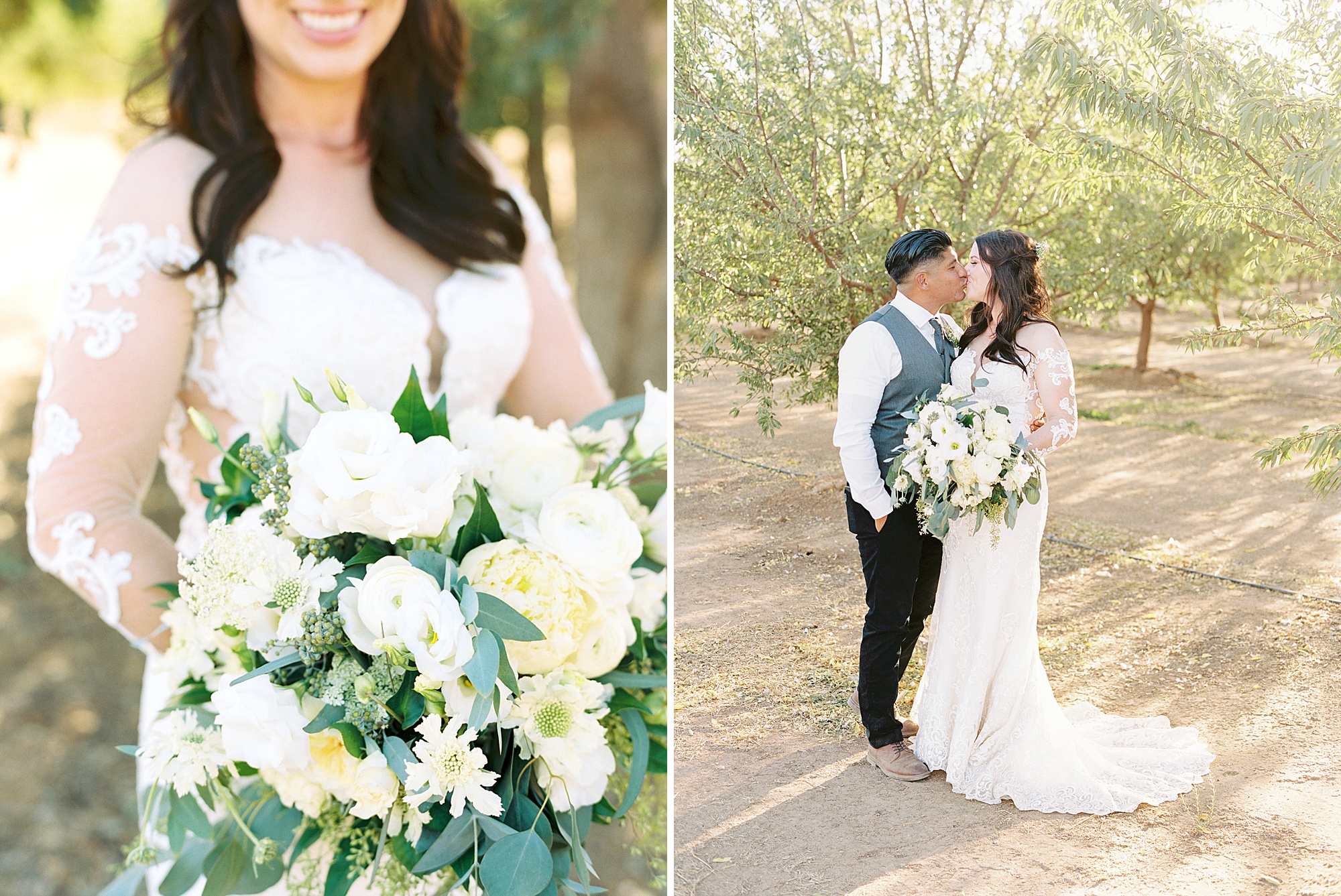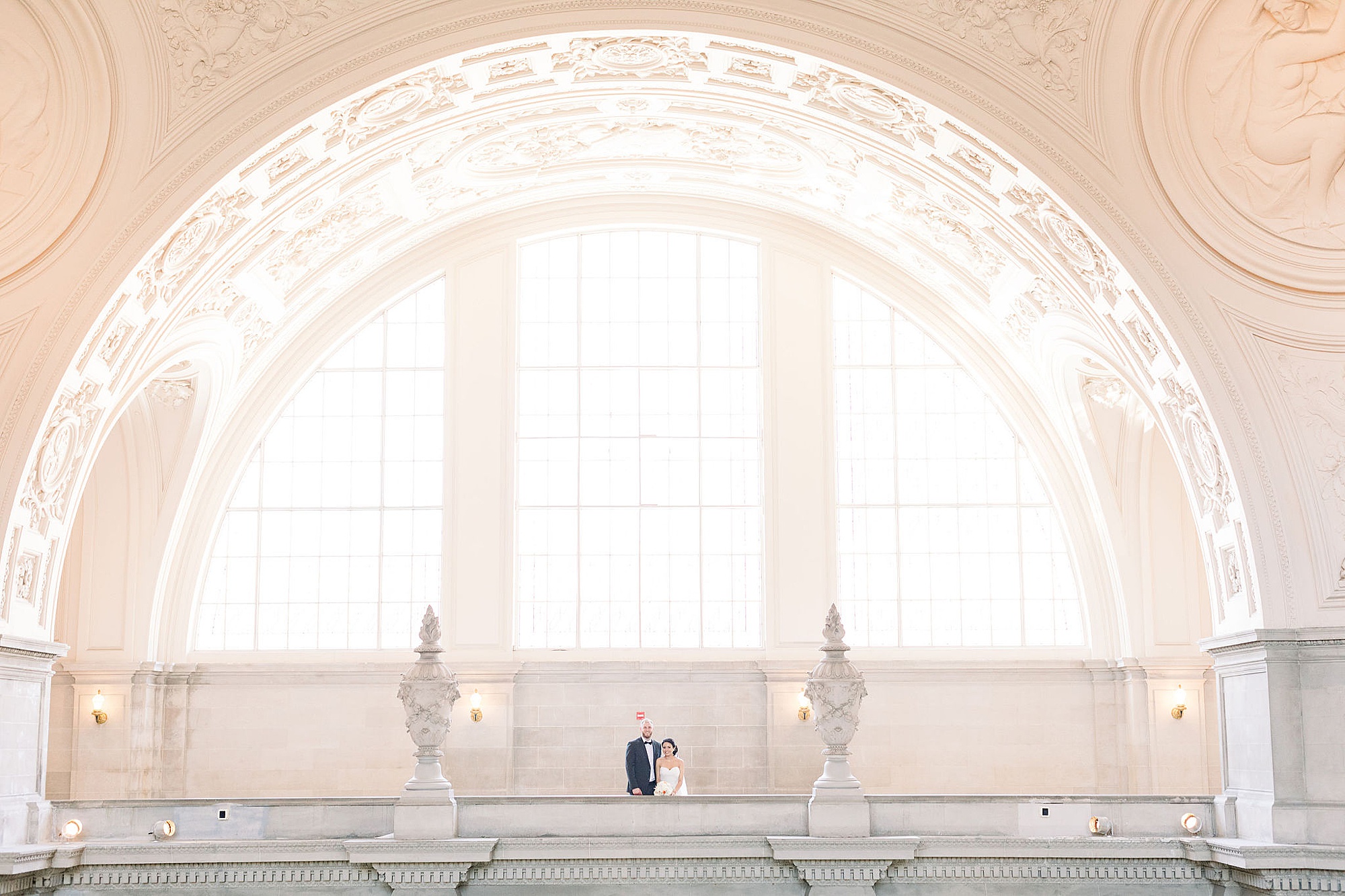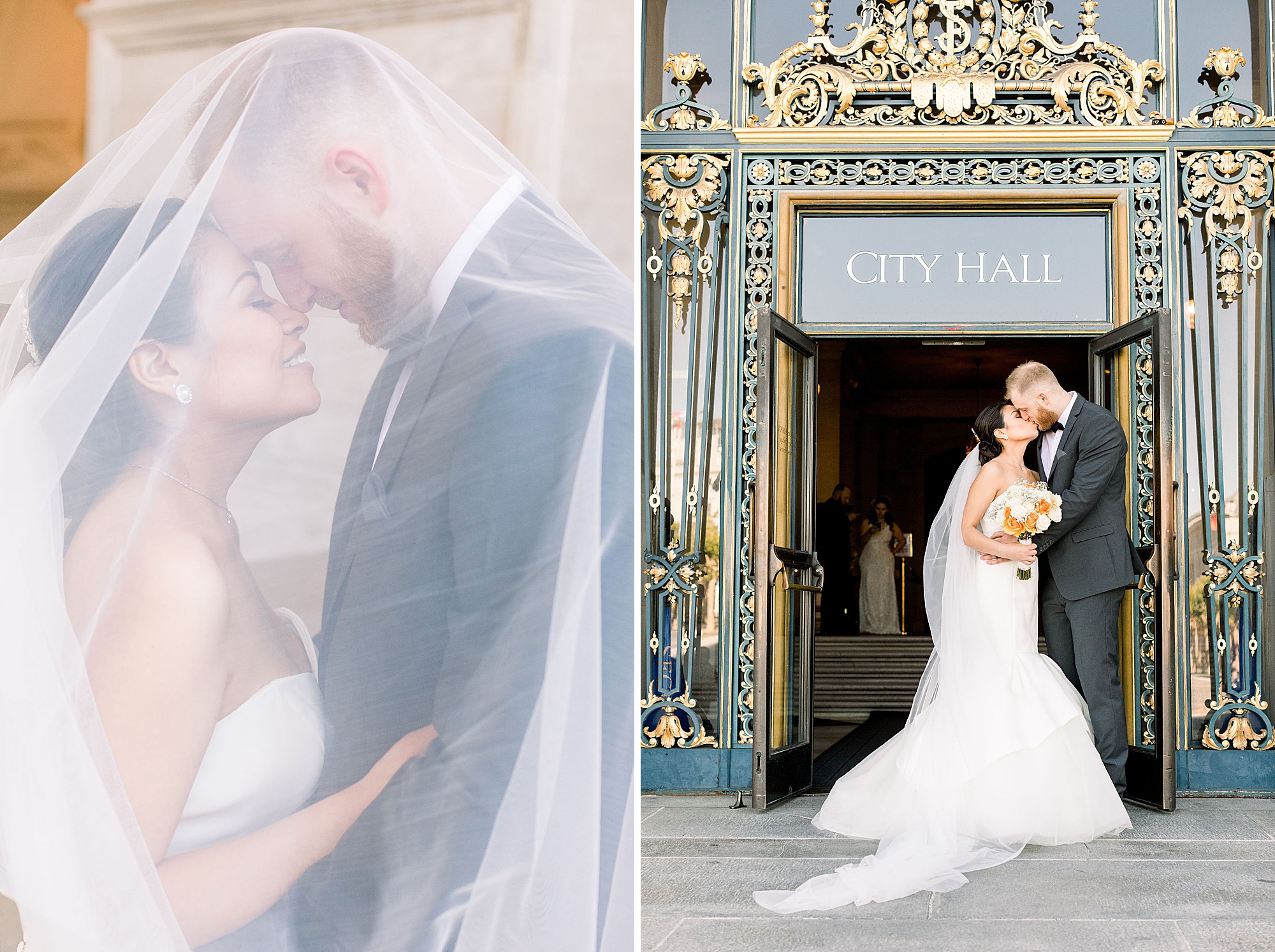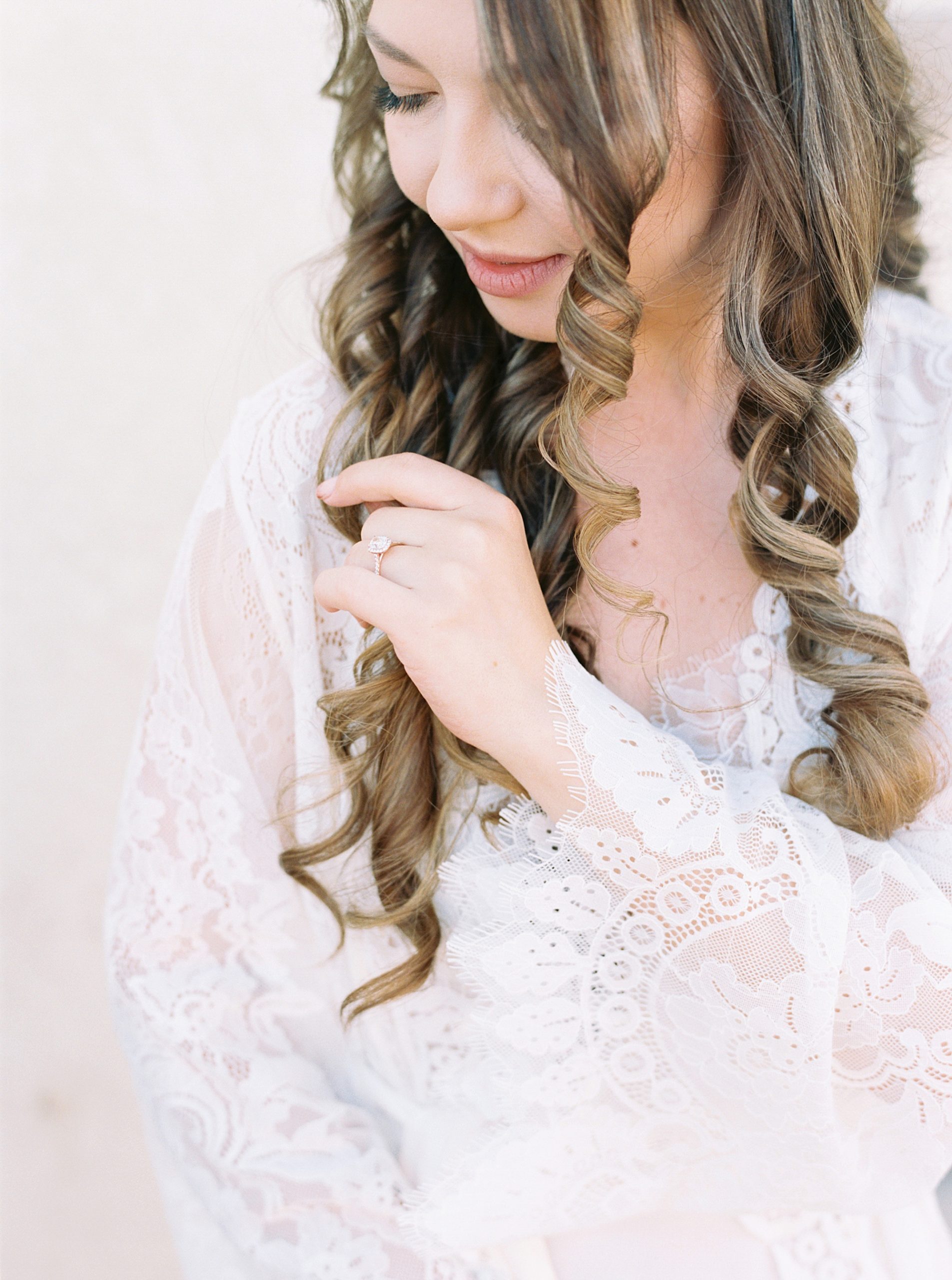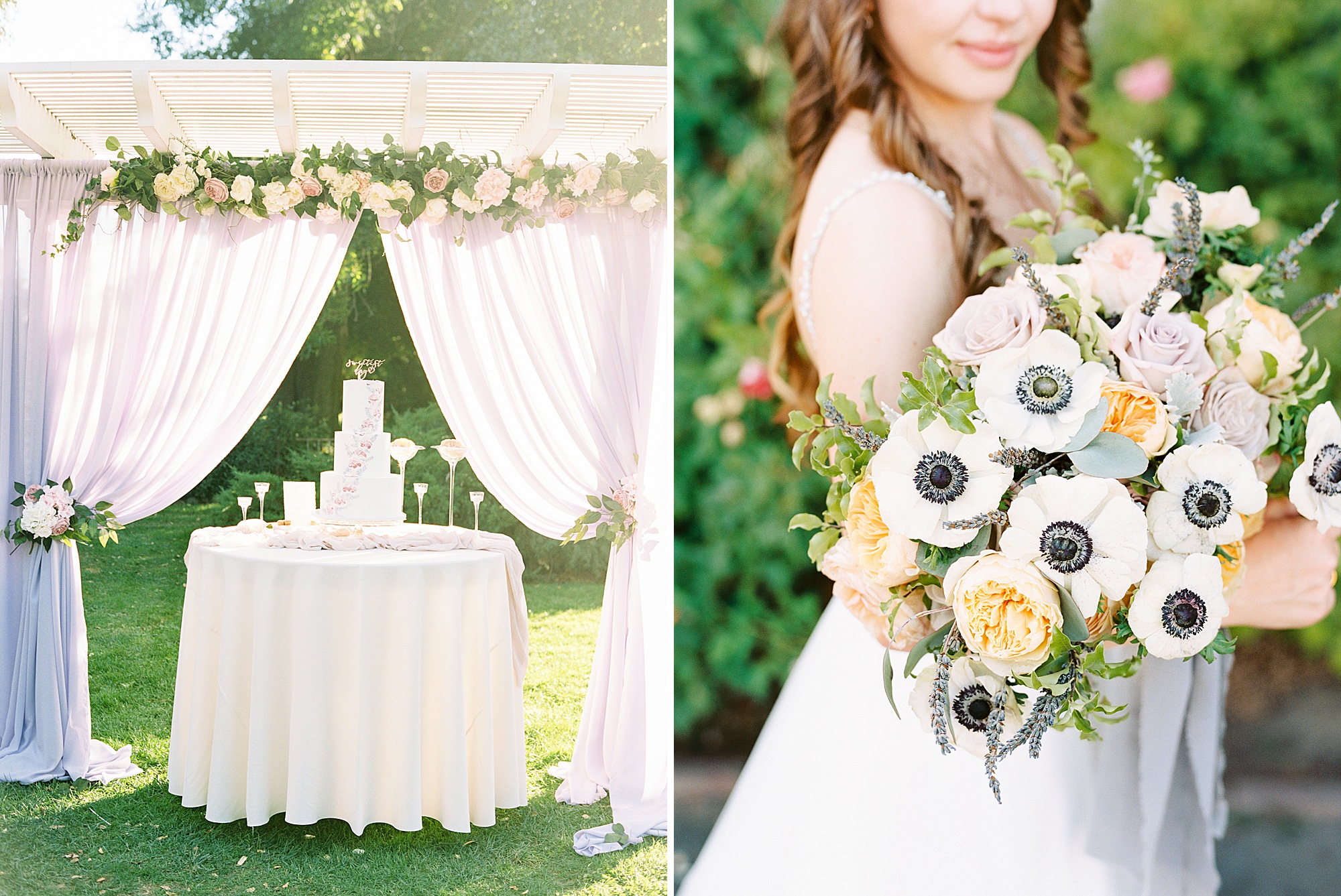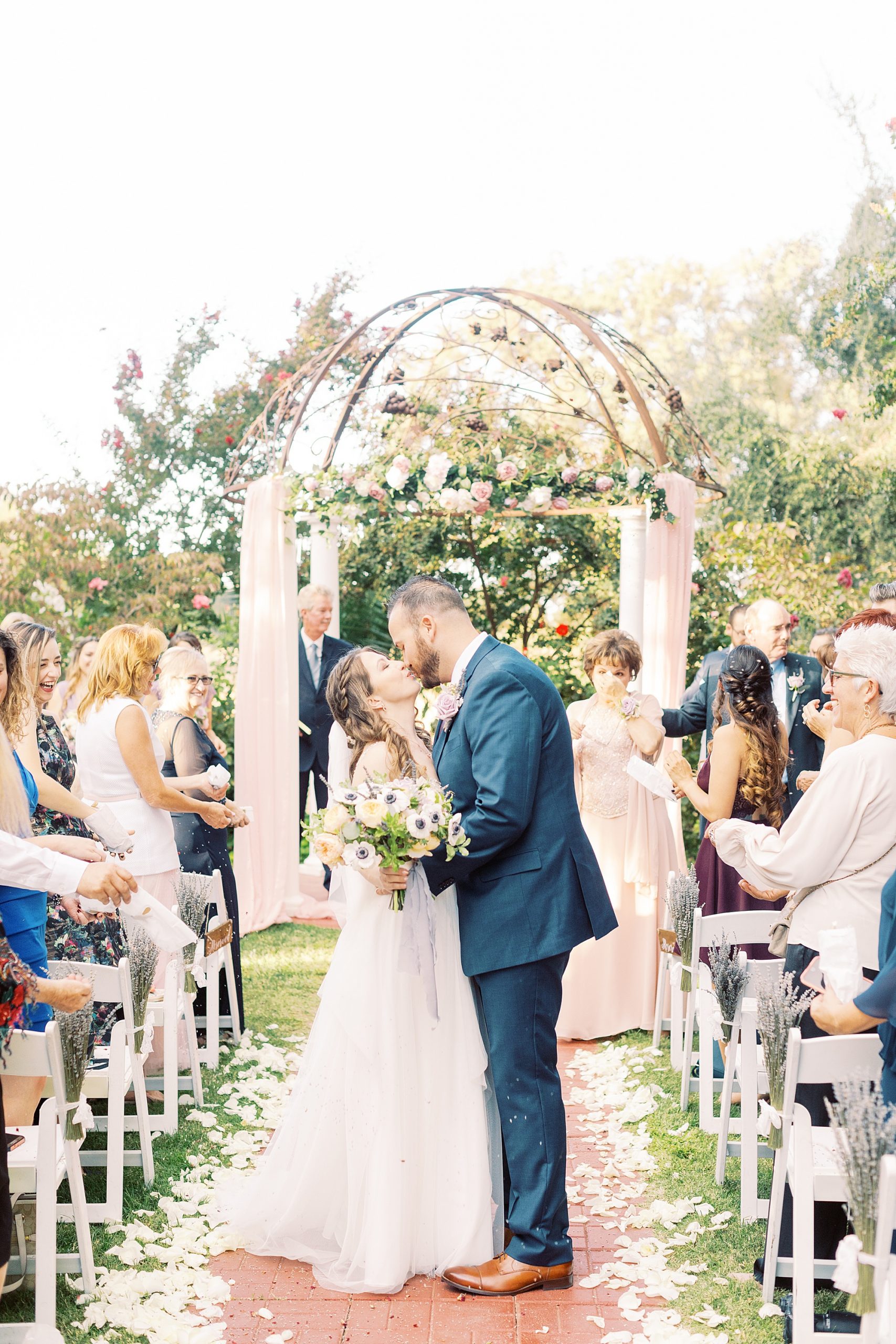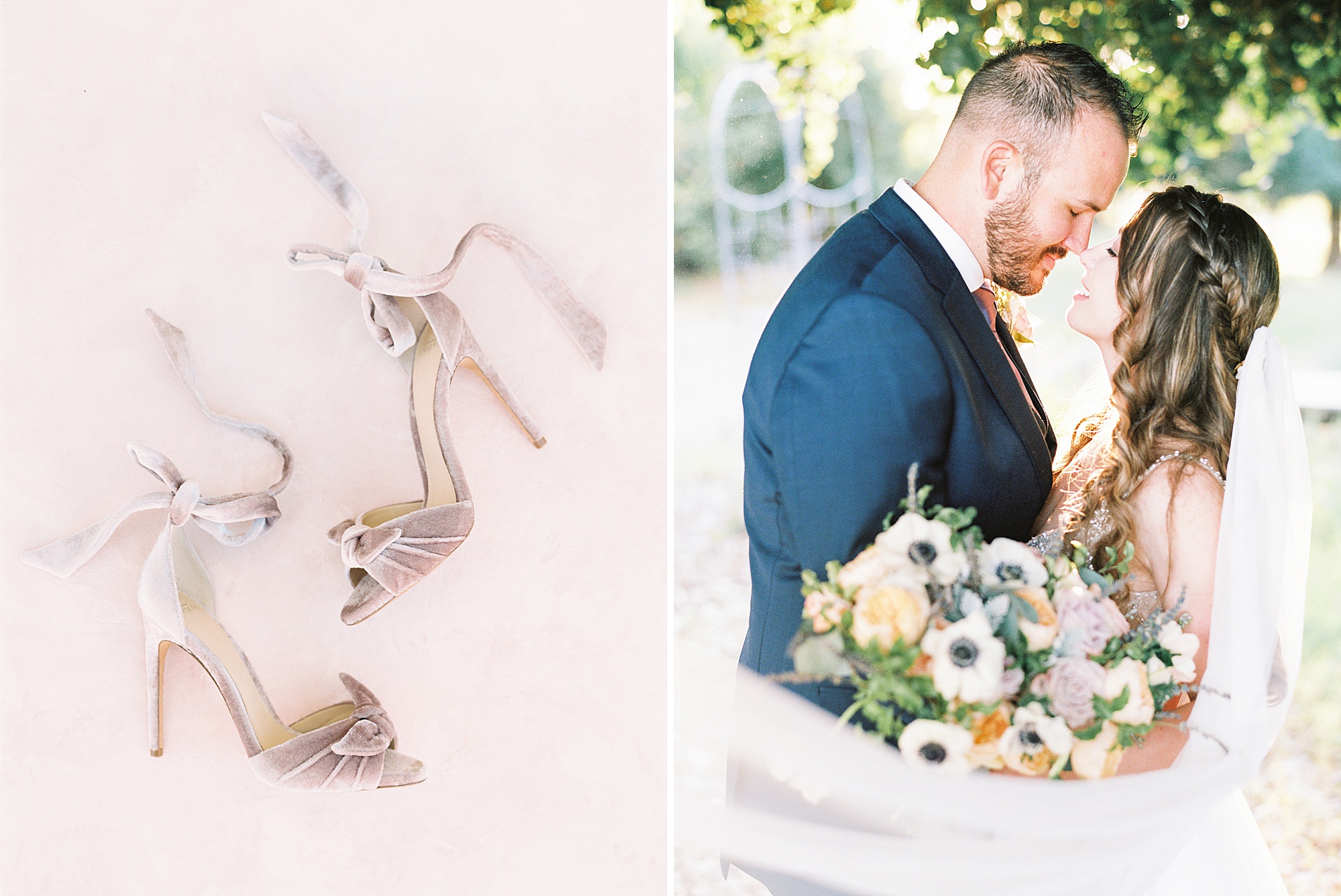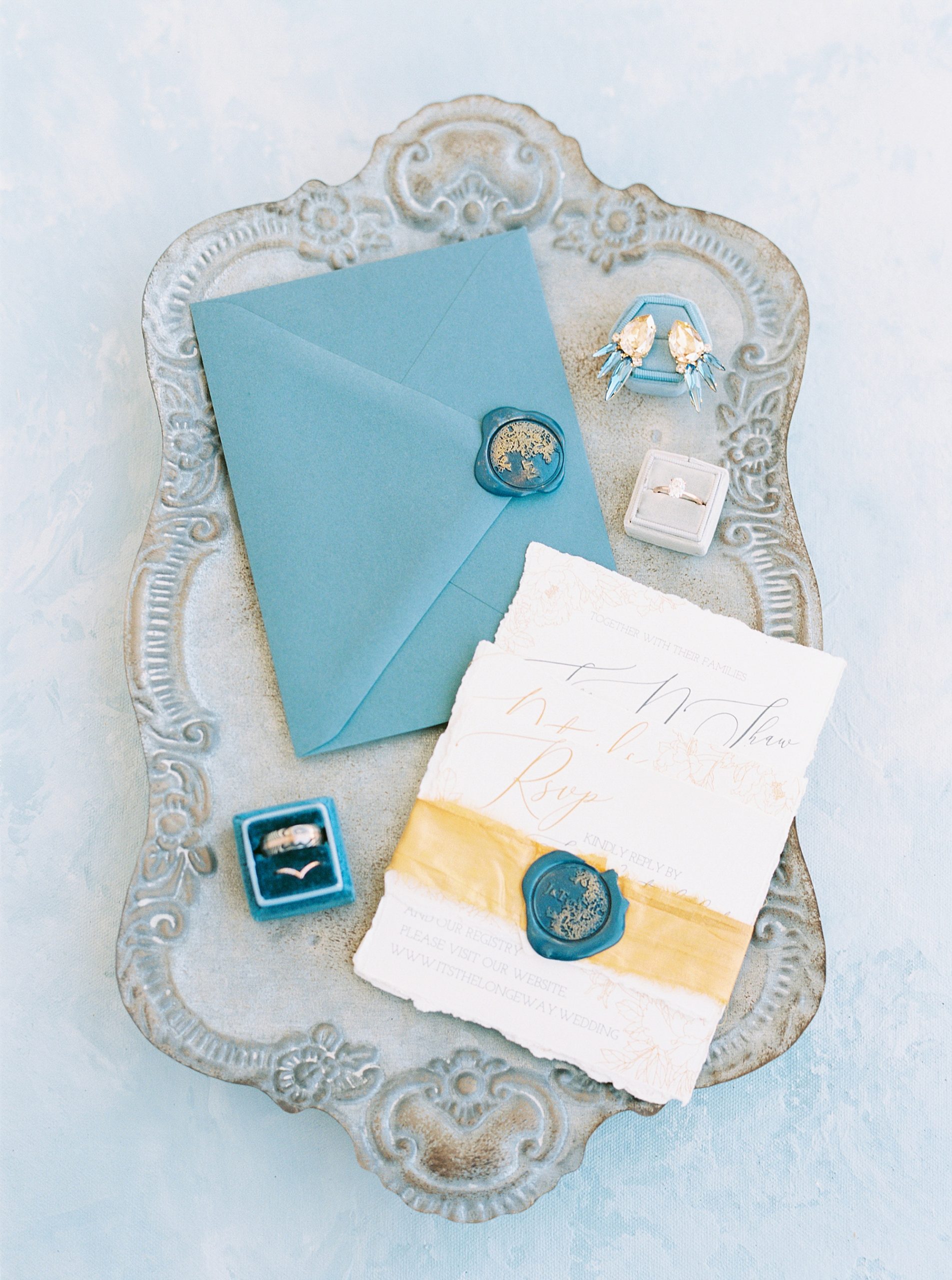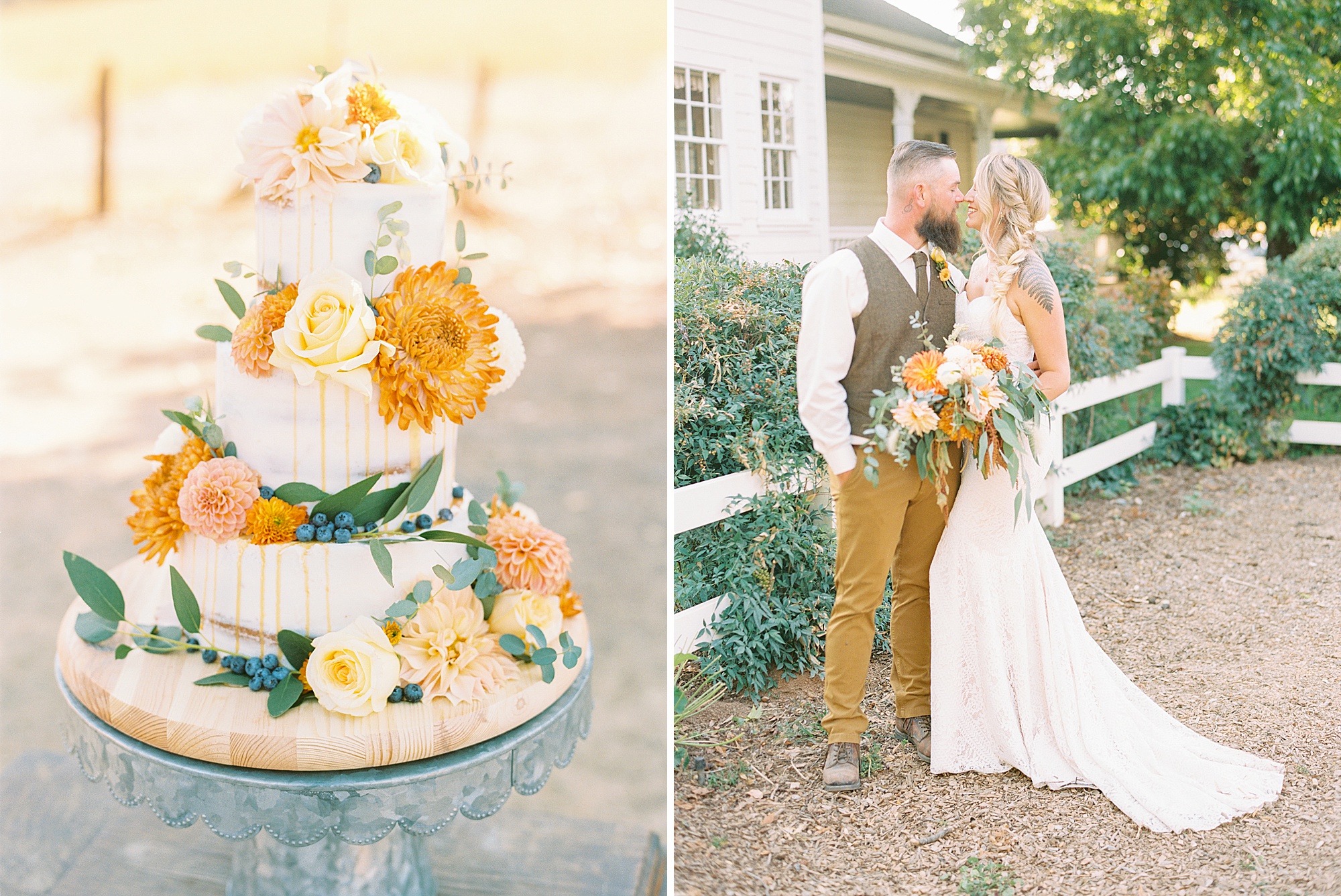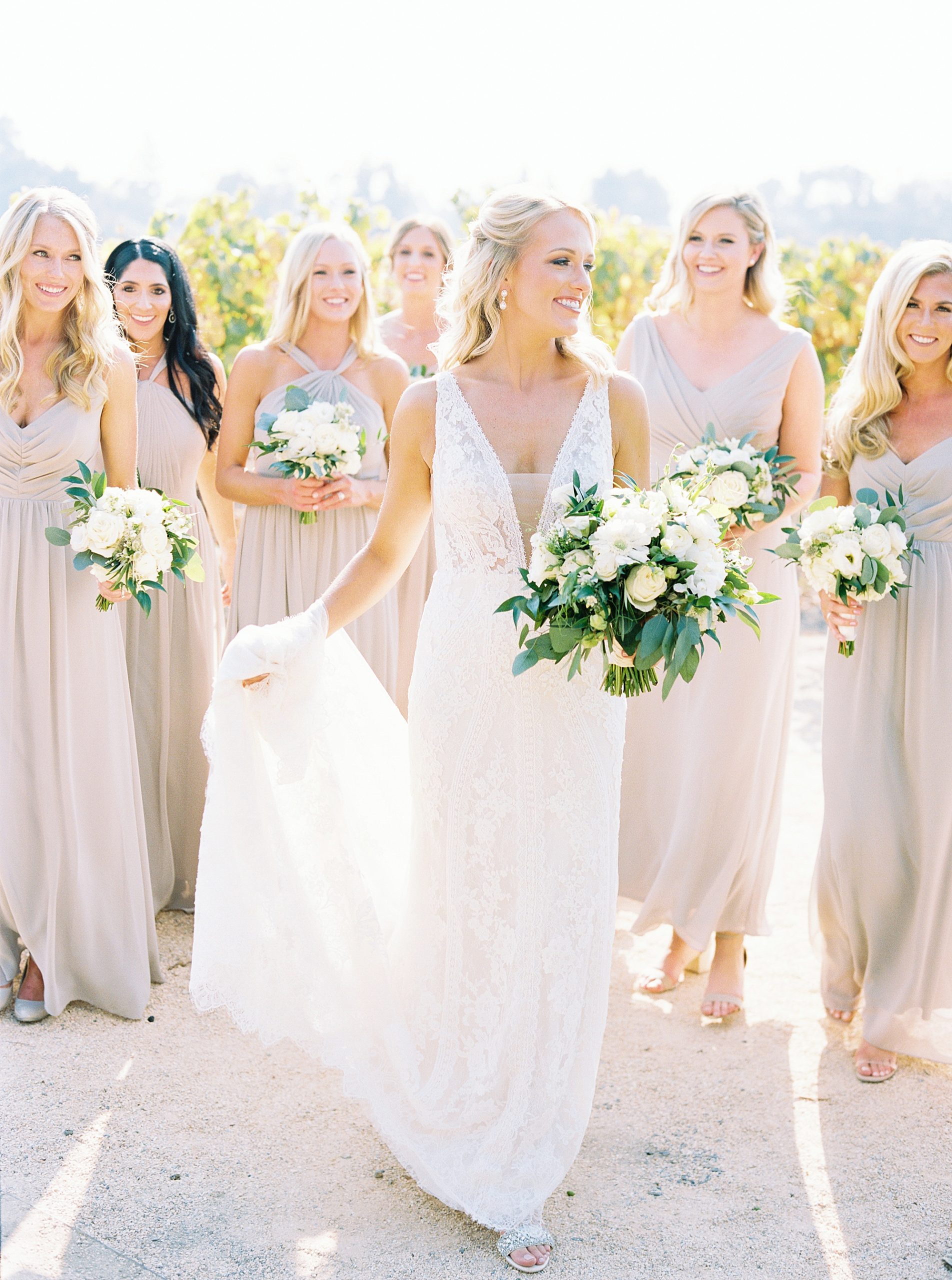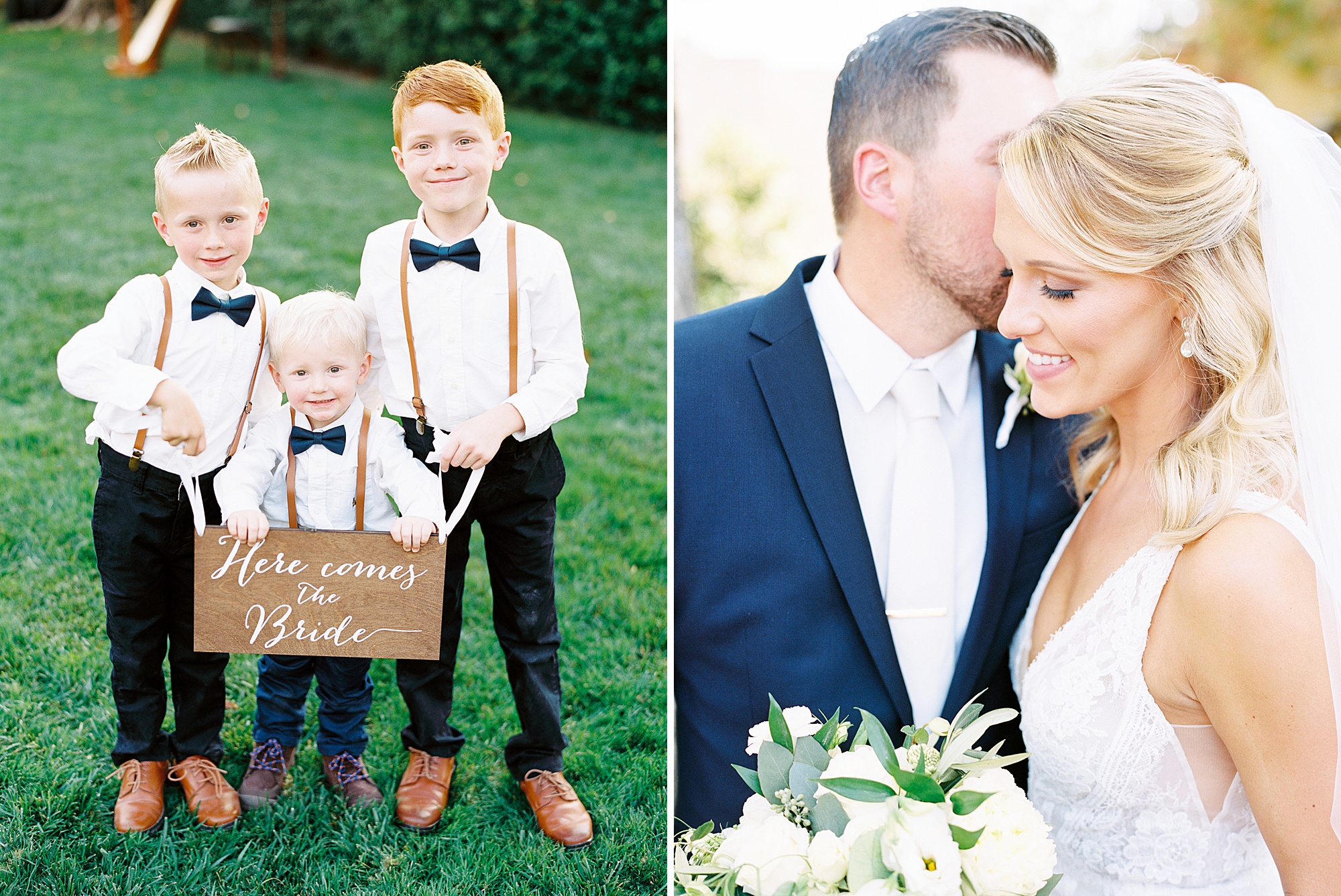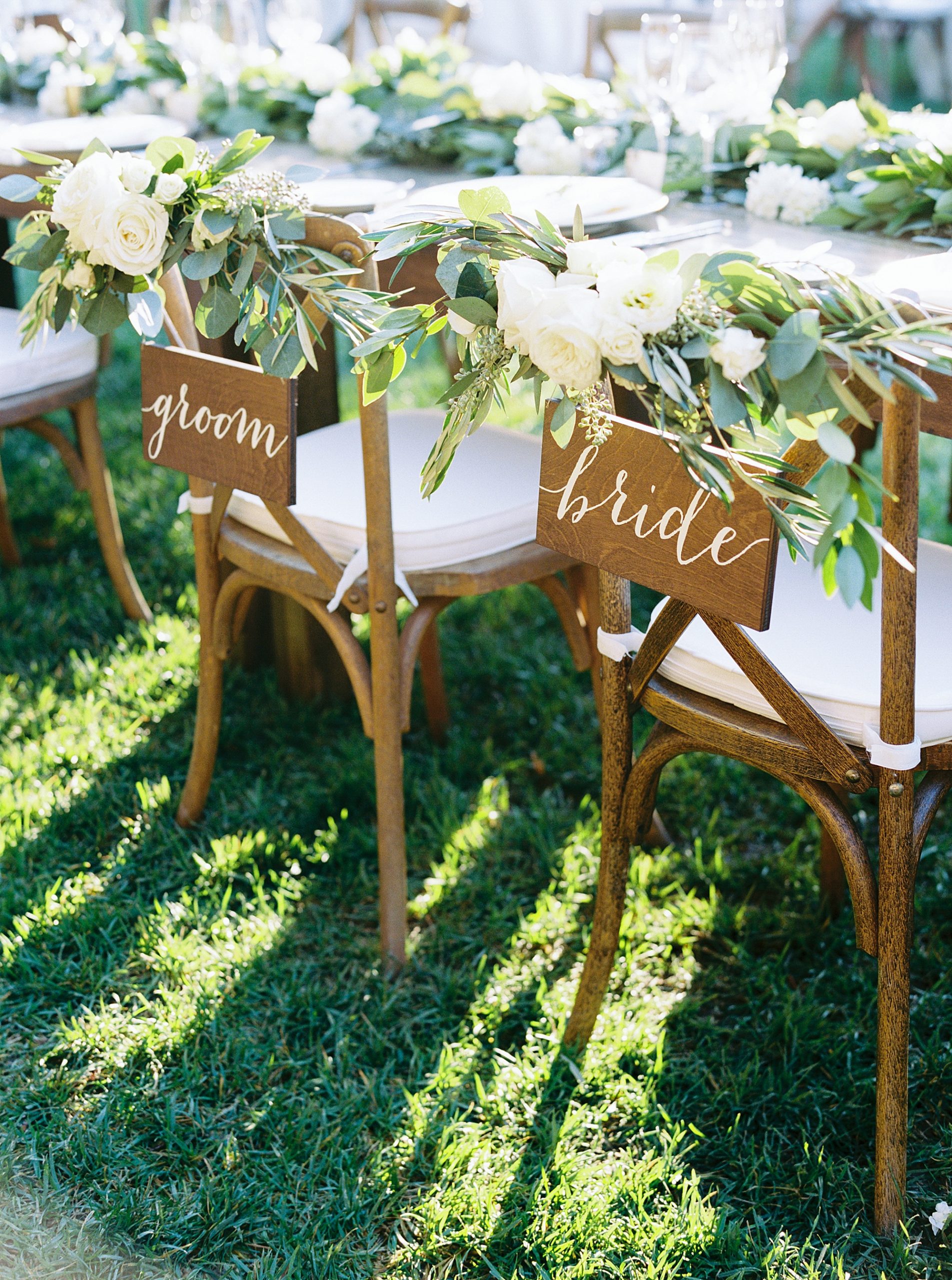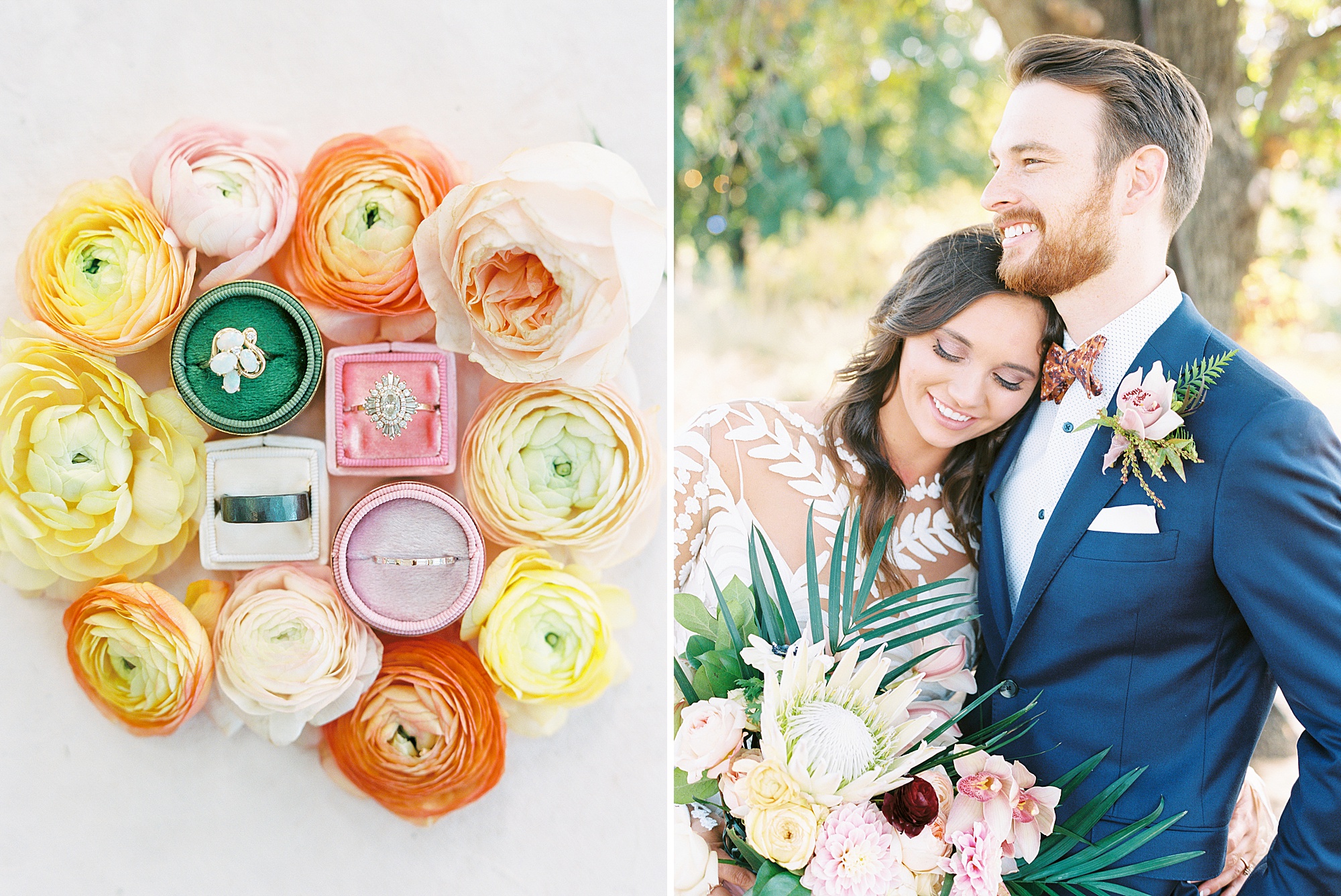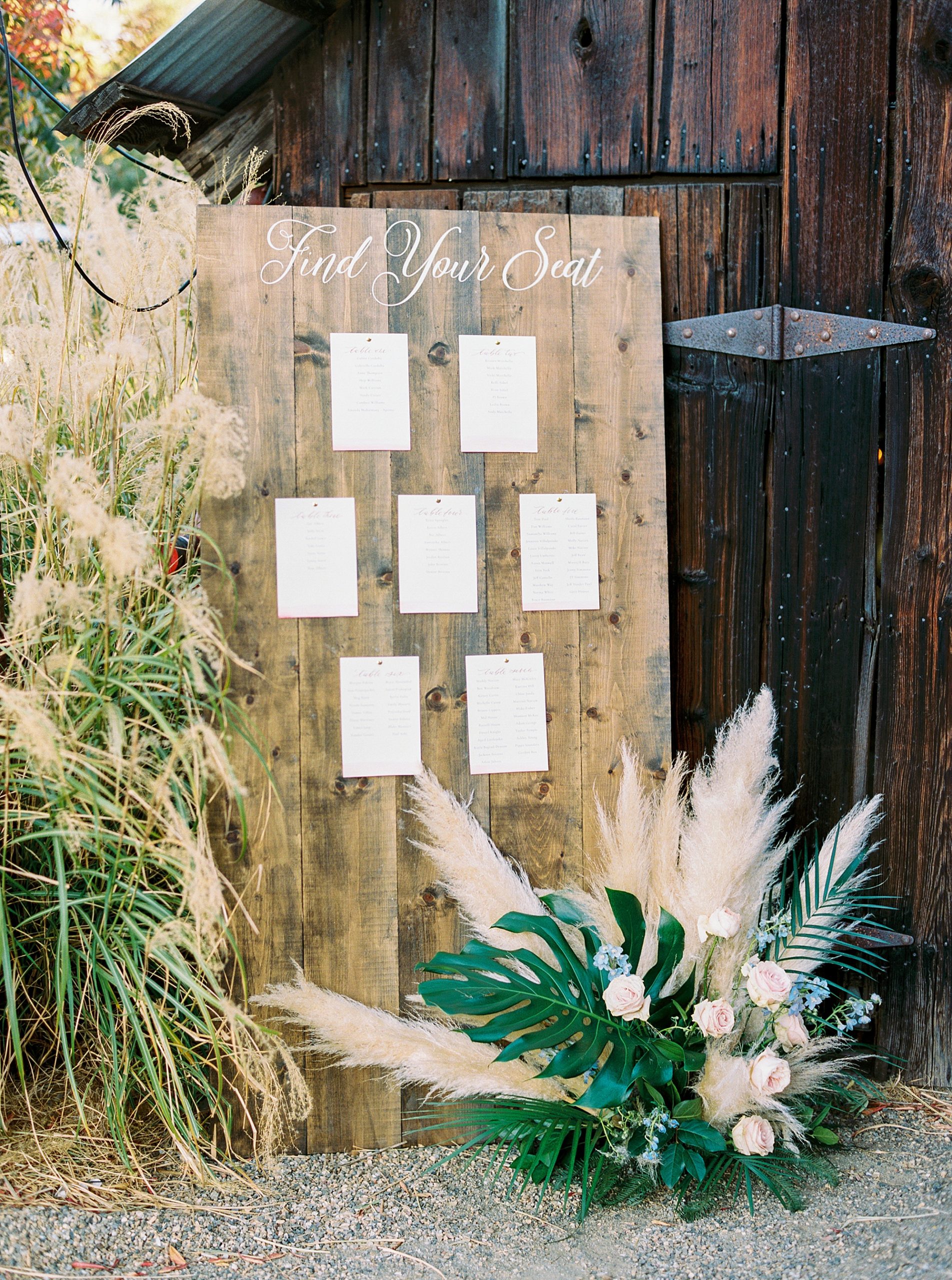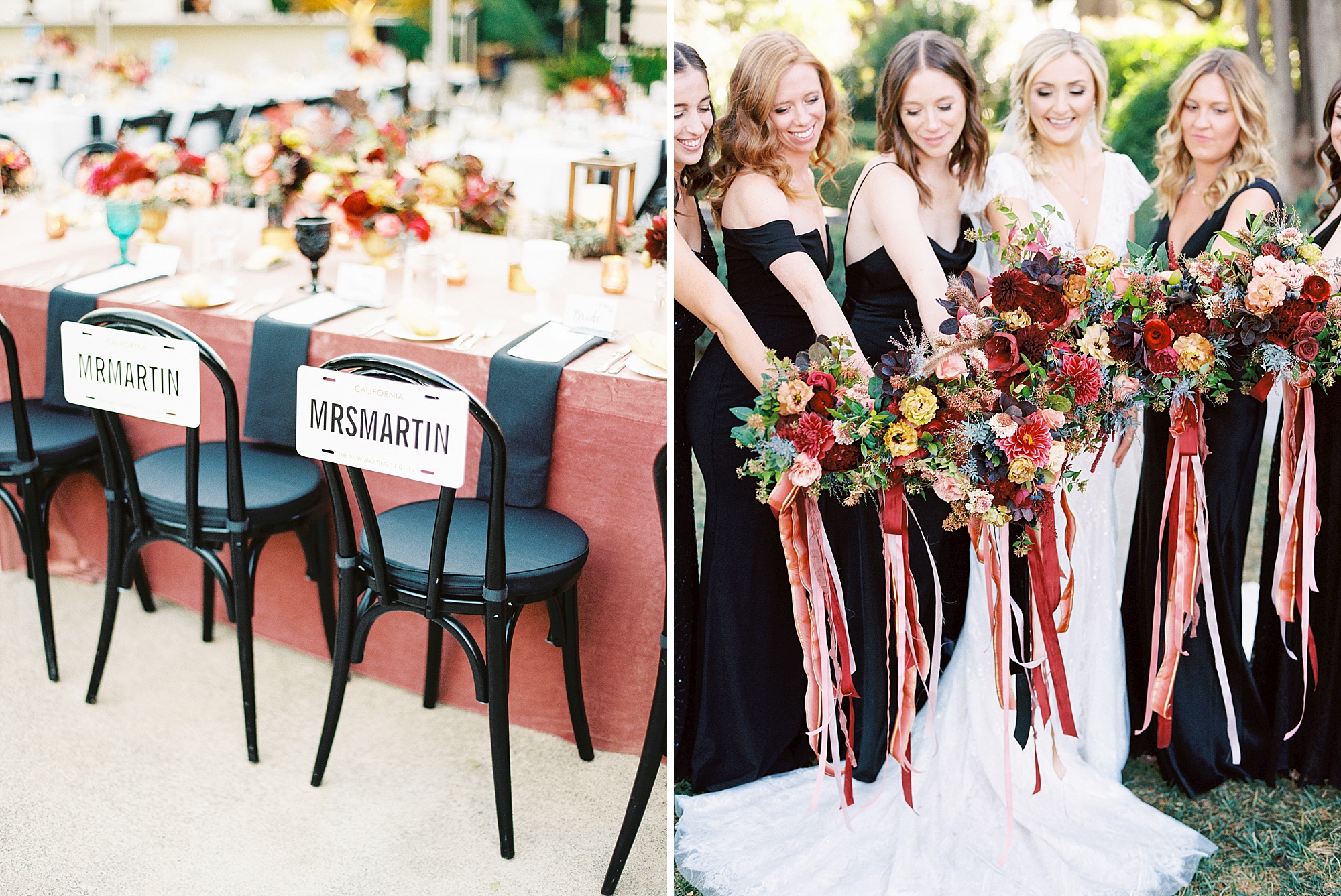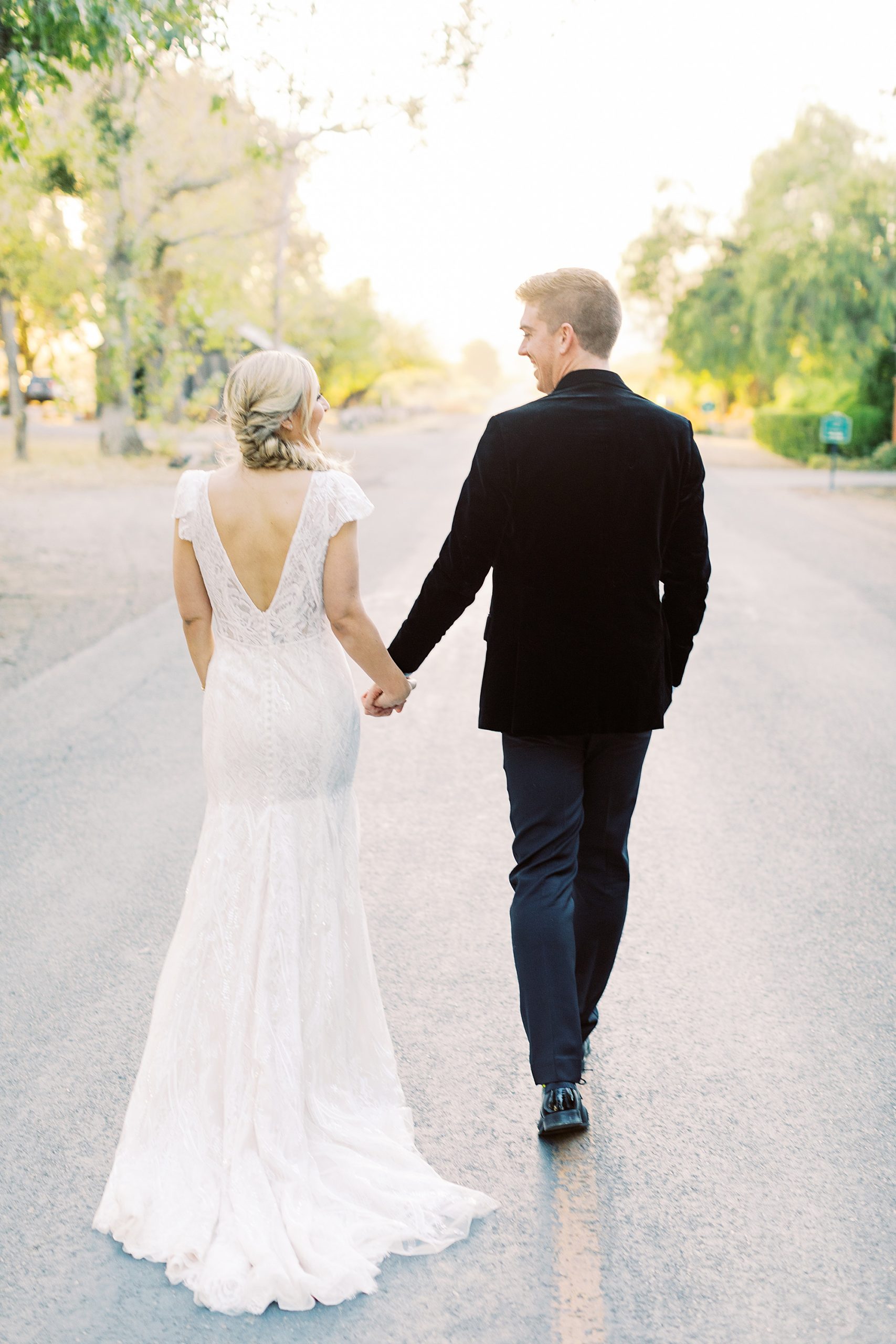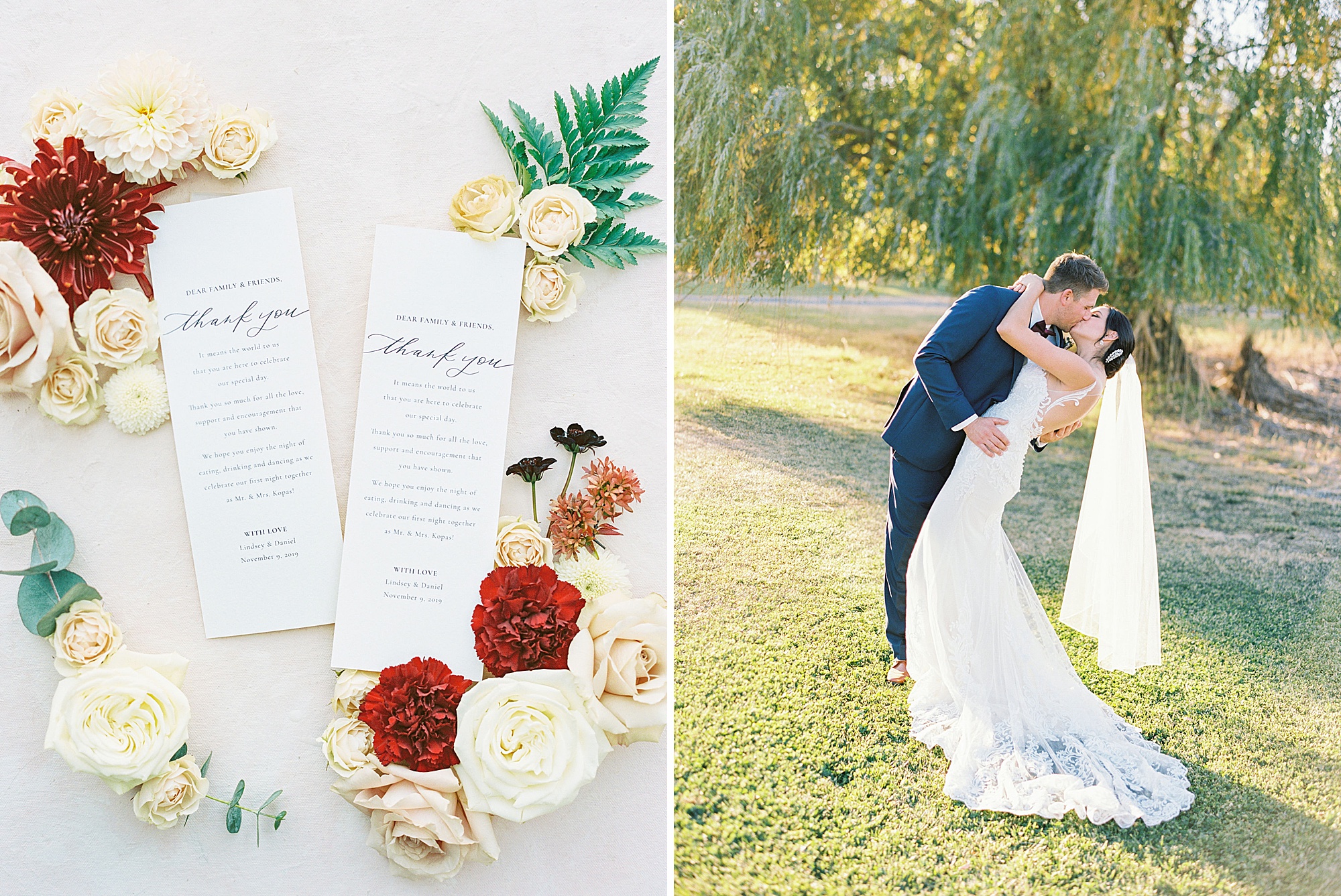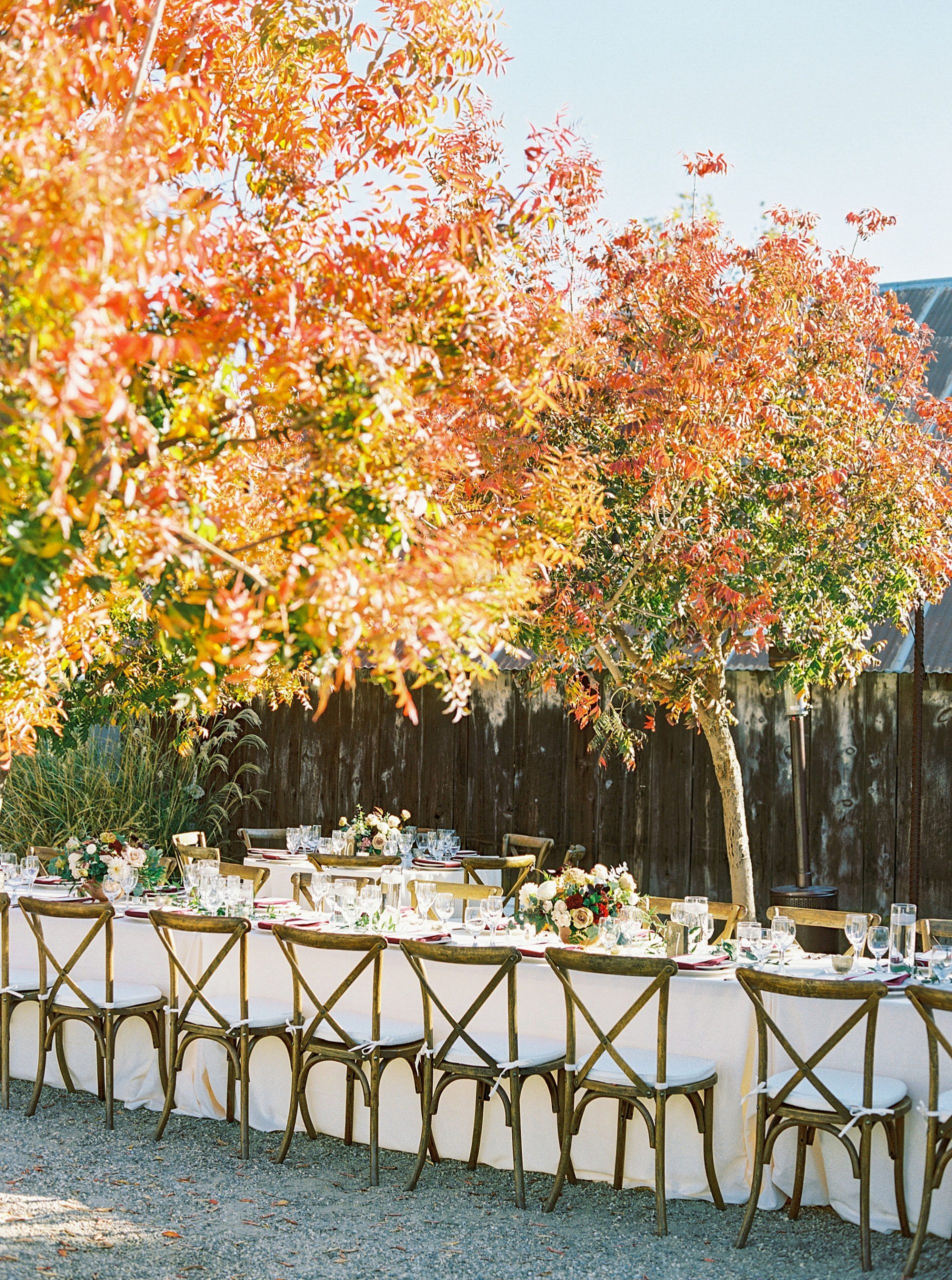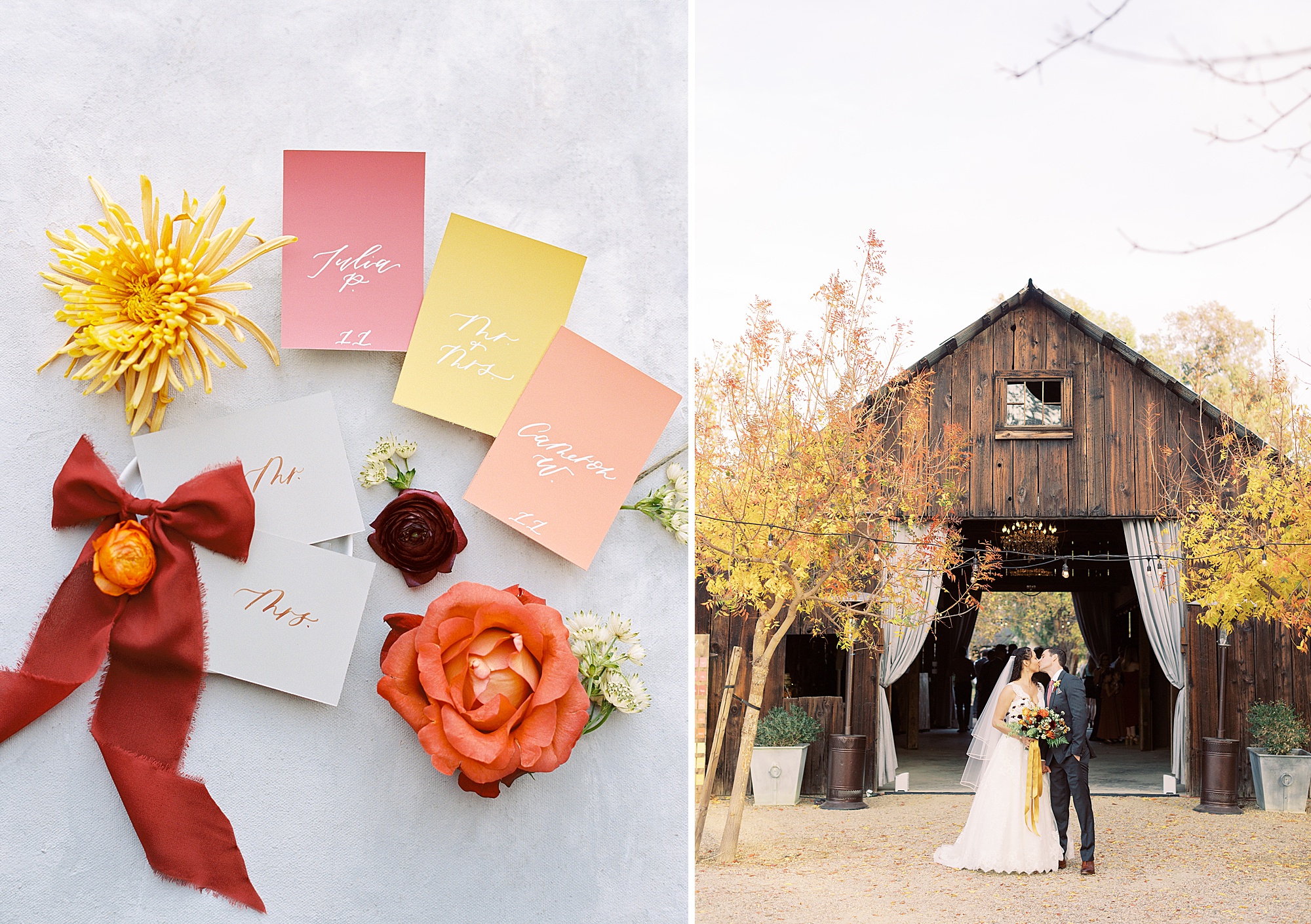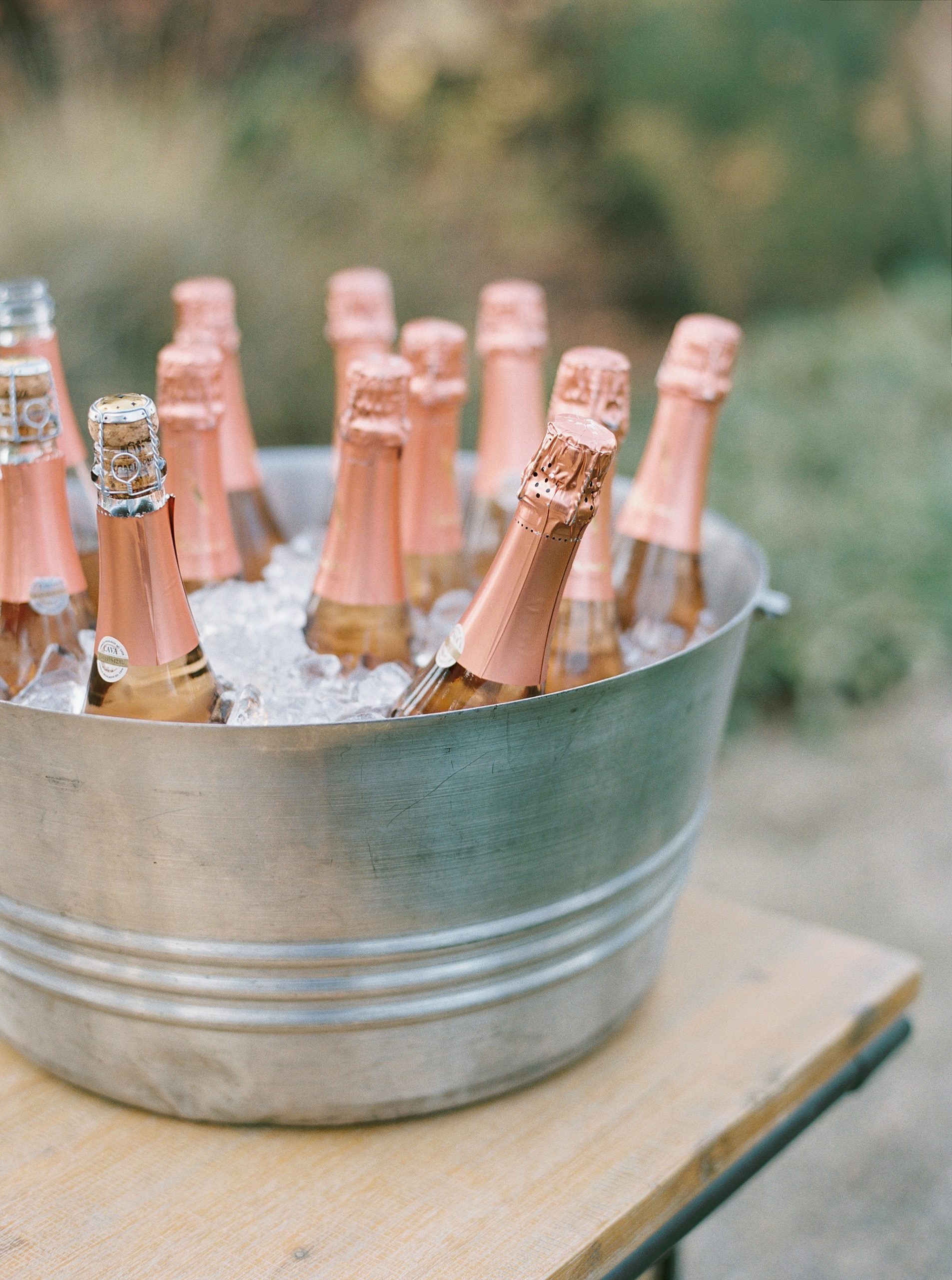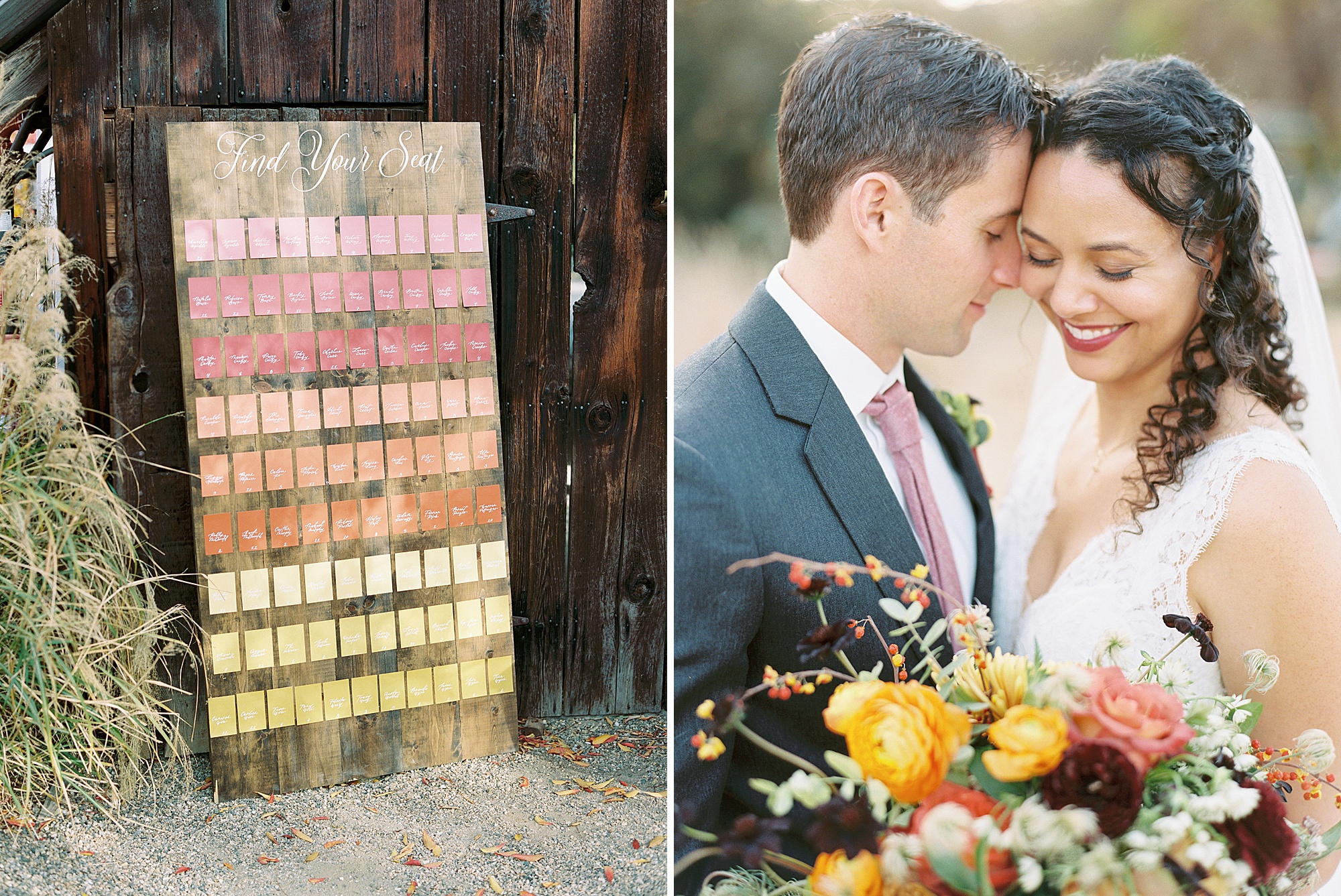 Best of 2019 Weddings
Did you enjoy this best of 2019 weddings post? We are thinking of making this an annual tradition. Please tell us over on Instagram!
Sacramento Wedding Photographer
We absolutely love being a Sacramento wedding photographer. There are so many amazing venues and we had the privilege of working with a lot of them. In this post you'll find Field and Pond weddings, two Wolfe Heights weddings, multiple Park Winters weddings, a Gold Hill Gardens wedding, a Stone Barn Ranch Wedding, an Orchard Creek Lodge wedding, a Grace Vineyard wedding, and a few private residence weddings. Are you looking for a Sacramento wedding photographer? Reach out today!
Bay Area Wedding Photographer
We also had the chance to photograph a lot of Bay Area weddings this year too! From a Bridges Golf Club wedding, to a Clos LaChance wedding in Morgan Hill, to a Wente Vineyard wedding and Wildwood Acres Resort Wedding in Lafayette, we were all over. If you're looking for a Bay Area wedding photographer, please don't hesitate to contact us.
Napa Wedding Photographer
We also love photographing Napa weddings. From Solage Resort weddings to Vintners Inn in Sonoma, you can't go wrong with wine country.