A season of contentment. As I signed the lease today on our tiny, one bedroom apartment, I felt my heart want a little more. A home, a place to call our own. A lot lately, I've found myself falling into the trap of this world of wanting more in the materialistic sense, the drive for more and more and bigger and better. So, I find myself needing to lean into contentment. Contentment with where we're at (especially the price I locked this apartment in at four years ago), but for myself and our hopes and dreams too. It's a process. And sometimes it takes a LONG time. But that's how it's supposed to be. Things don't happen magically overnight, nor is #overnightsuccess a real thing. So, I'm leaning into contentment as we head into fall. Something I am totally content with is ADORABLE families and the honor of photographing fellow photographers like these cuties below at their V Sattui Winery Family Session!
Sanny and Family, Thank you for inviting me to photograph you and your loved ones! I adored frolicking around the vineyards and the beautiful V Sattui Winery for a fun Sunday afternoon. Thank you for showing me family love, patience when the little ones aren't quite up for it yet, and that after four kids, mom and dad can still be totally in love! Thank you for giving me a glimpse into the future full of love, laughs, silly faces, and giant family hugs. And I cannot forget to thank you for the biggest macaron I have ever seen (and eaten!).
P.S. I would be content with a daily GIANT macaron, please and thank you magic cookie fairy.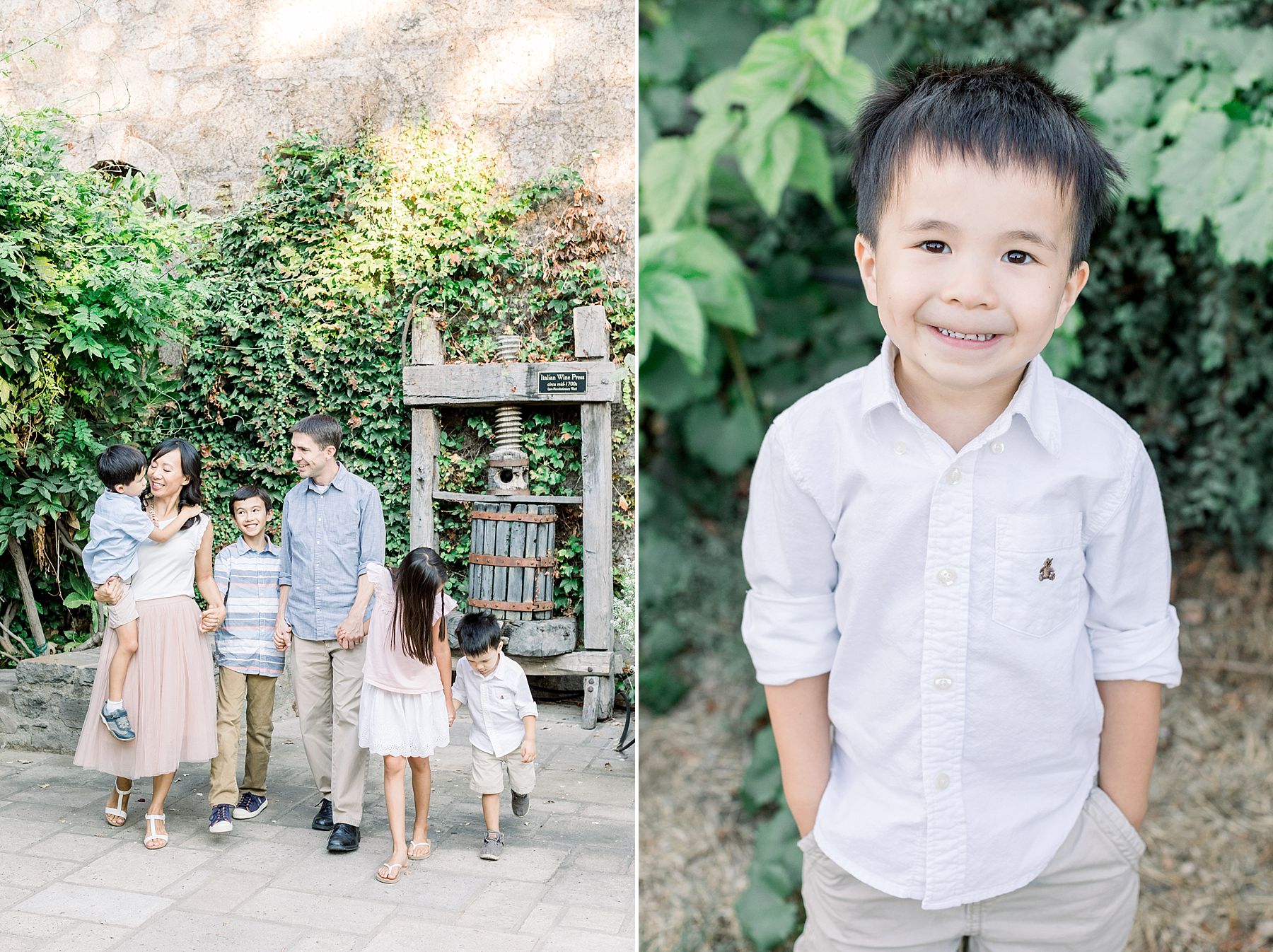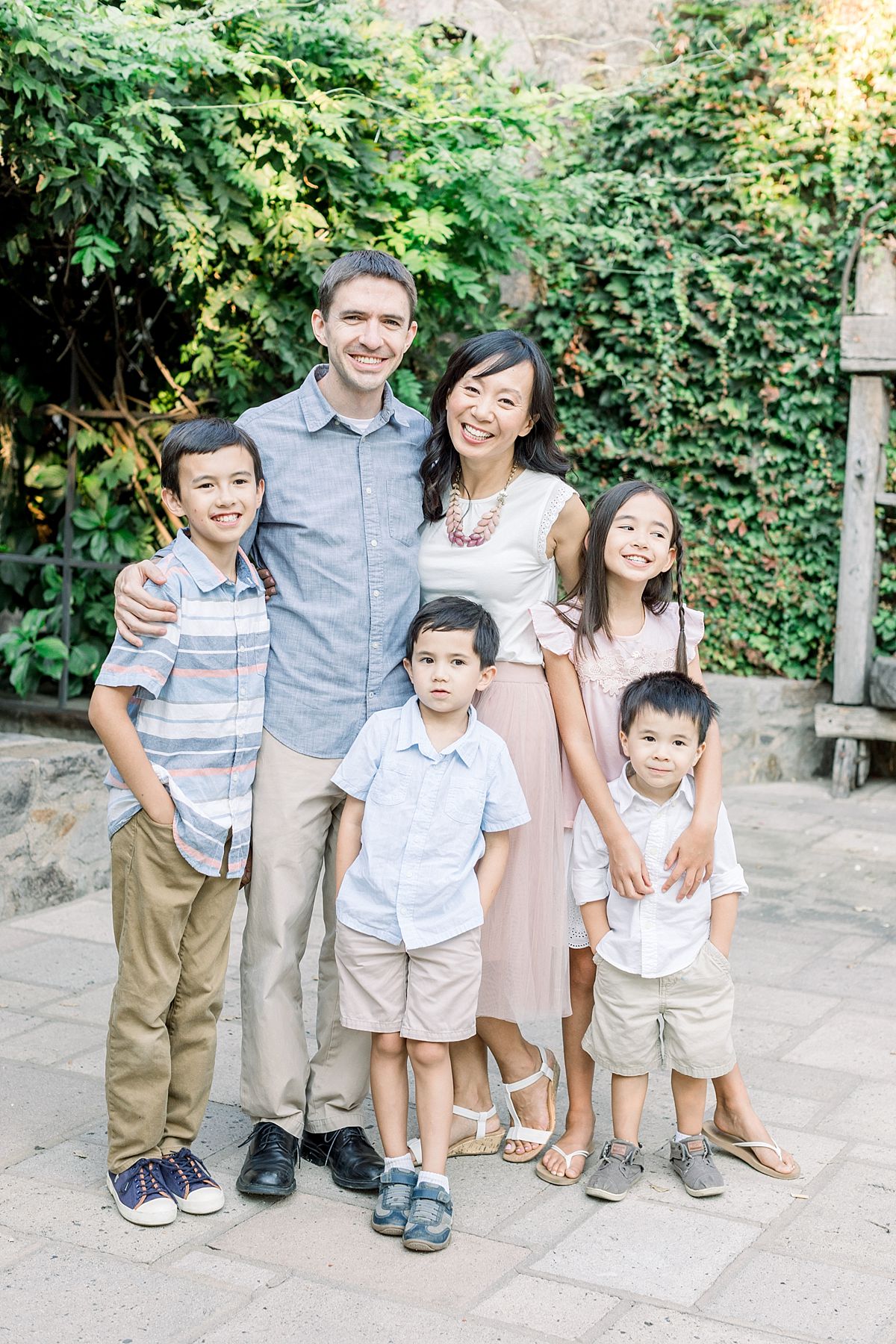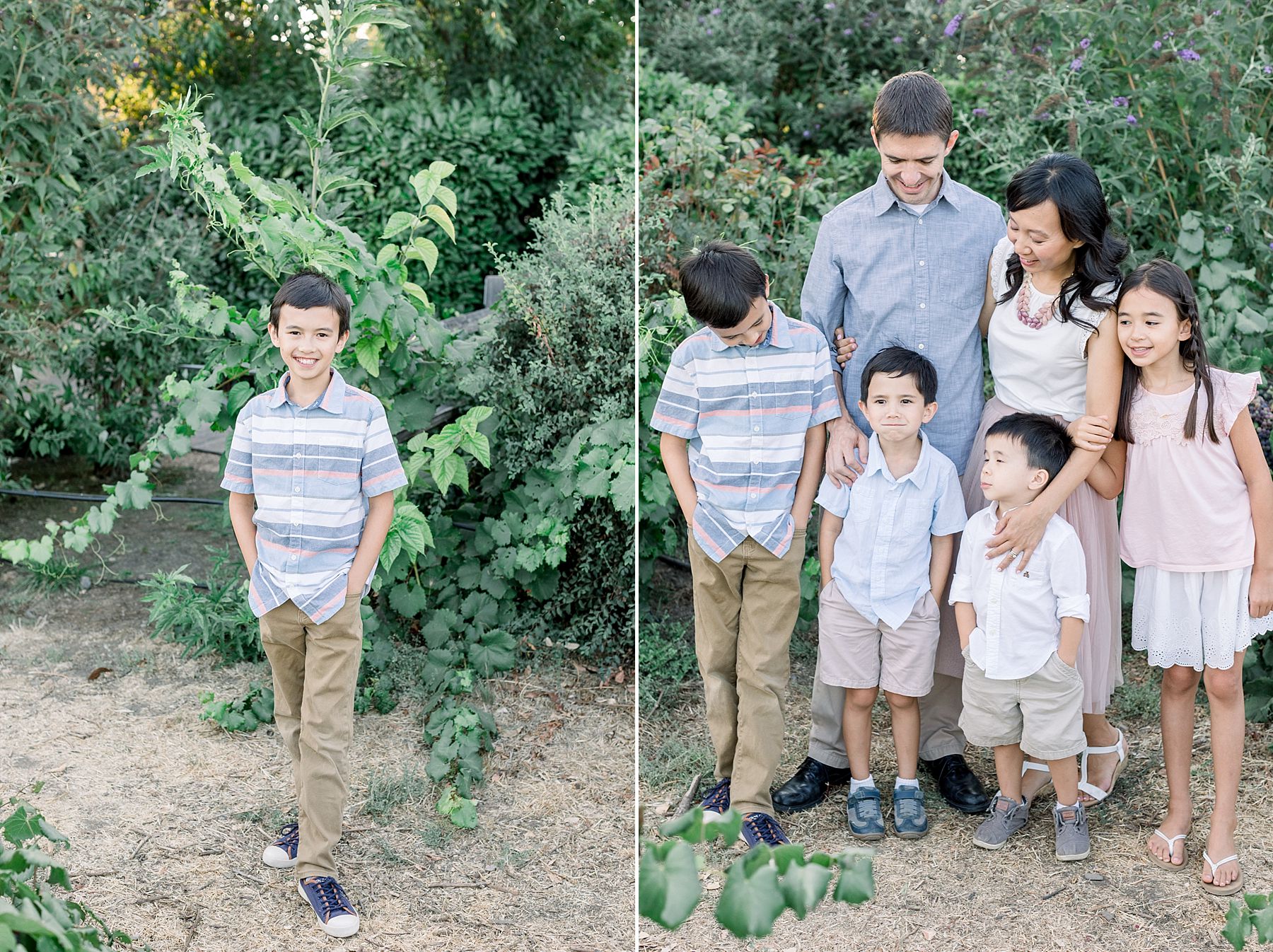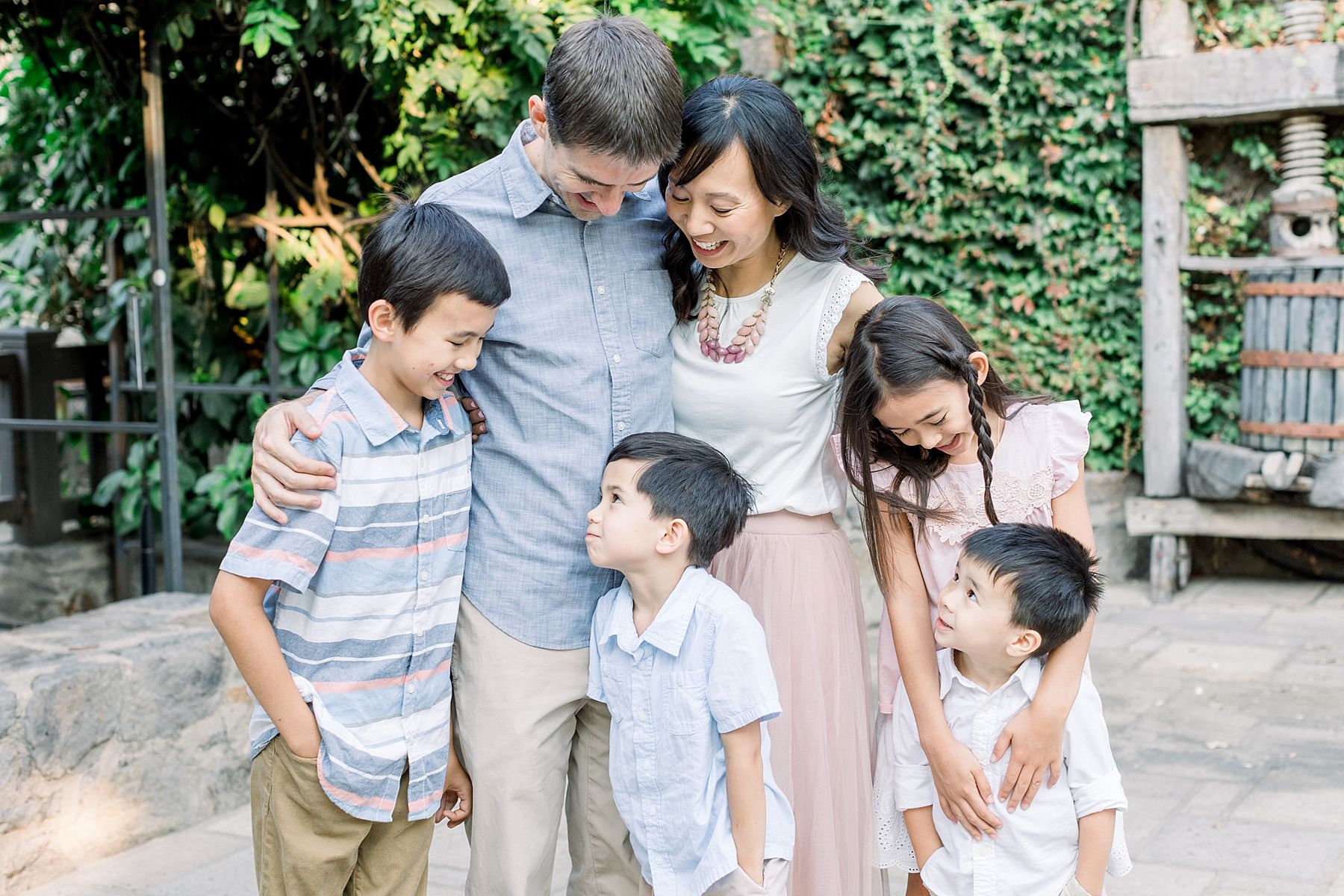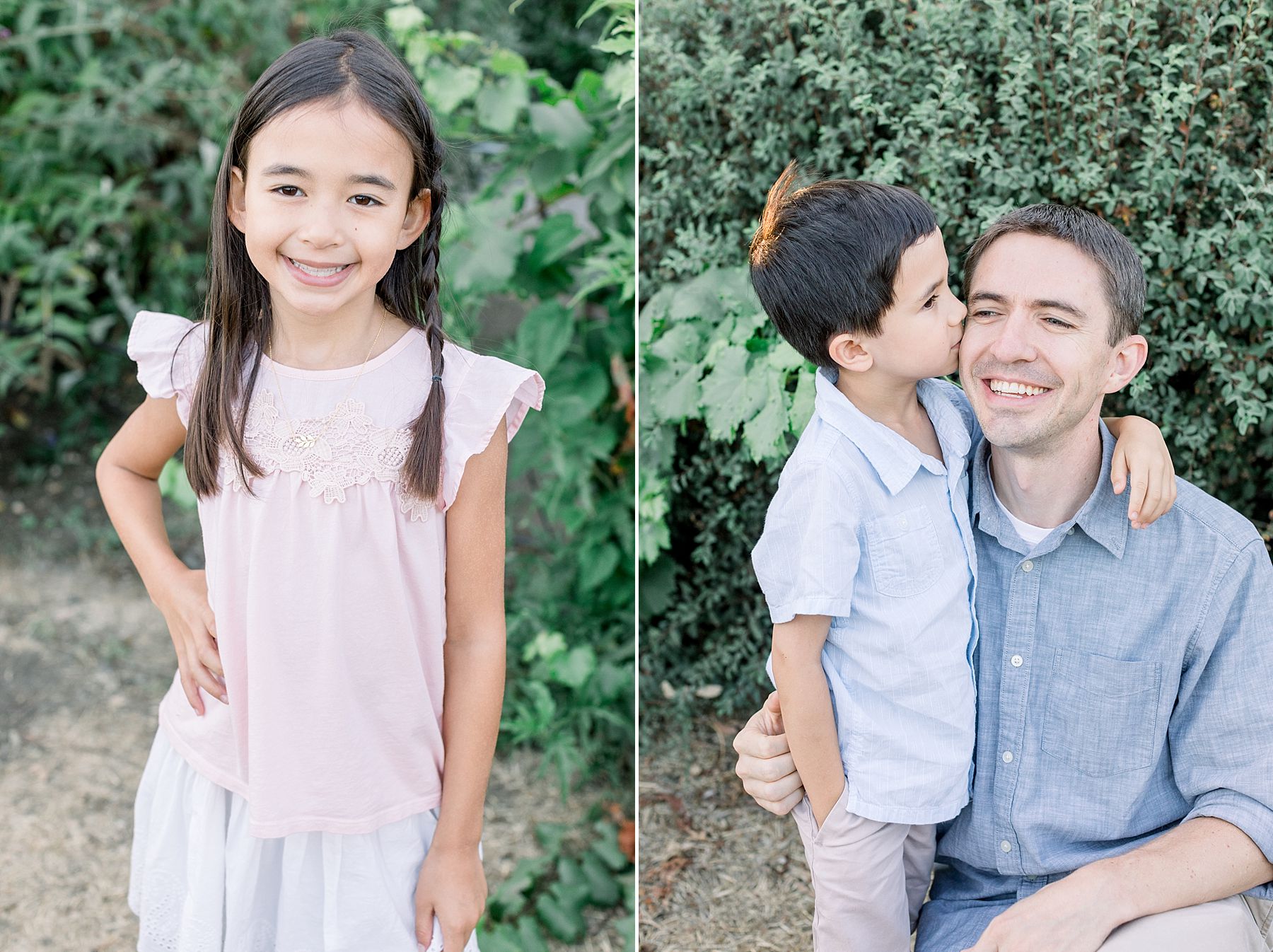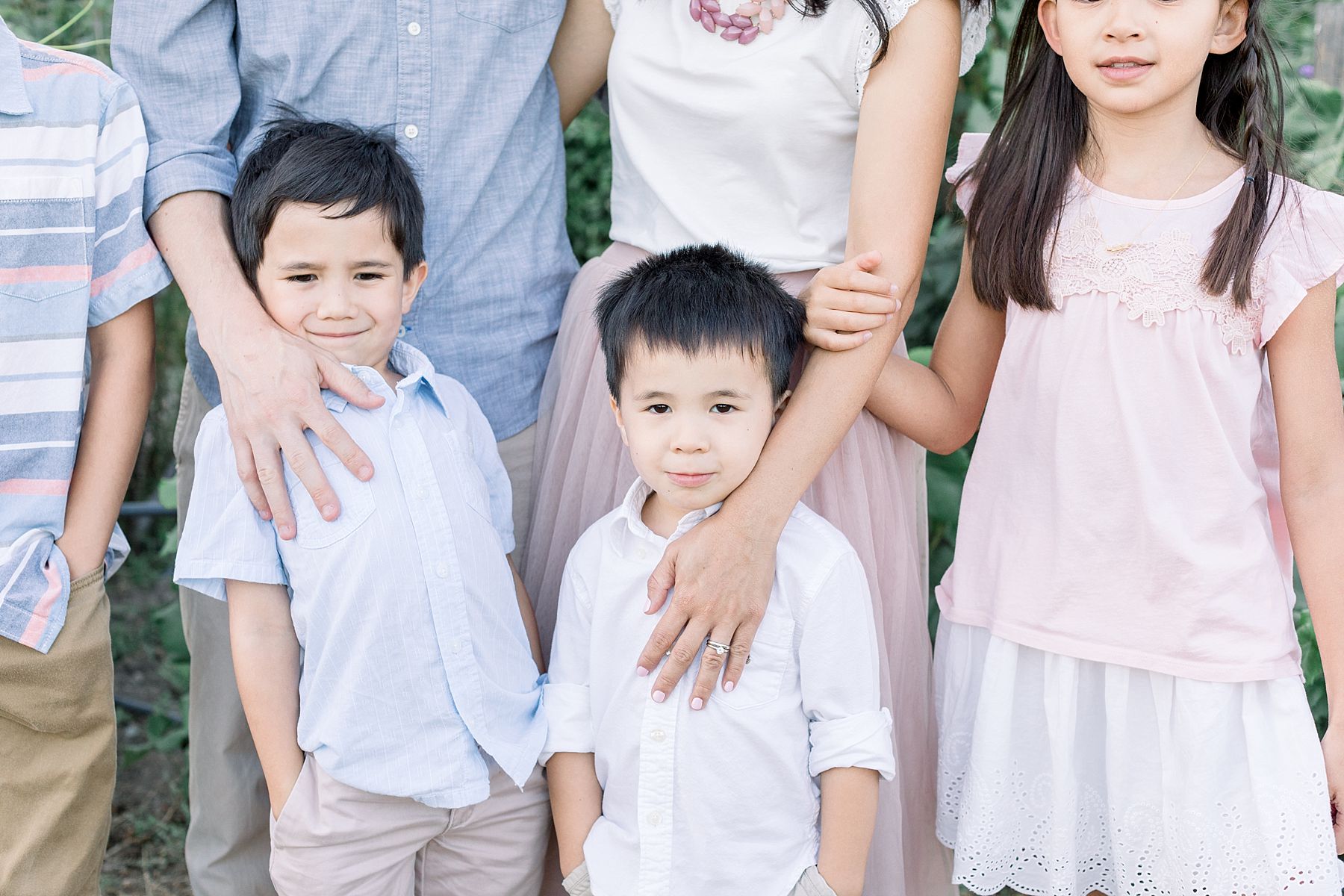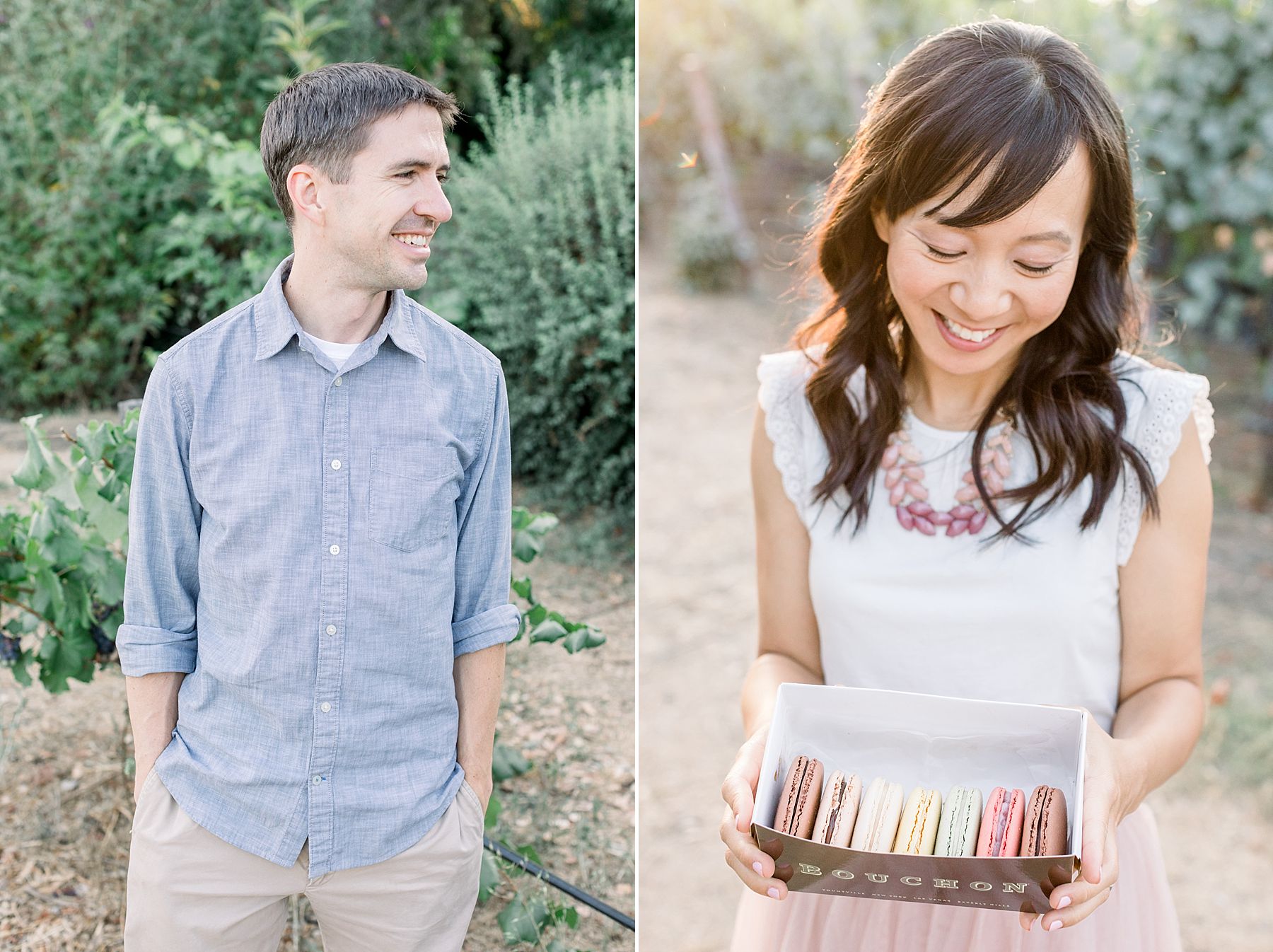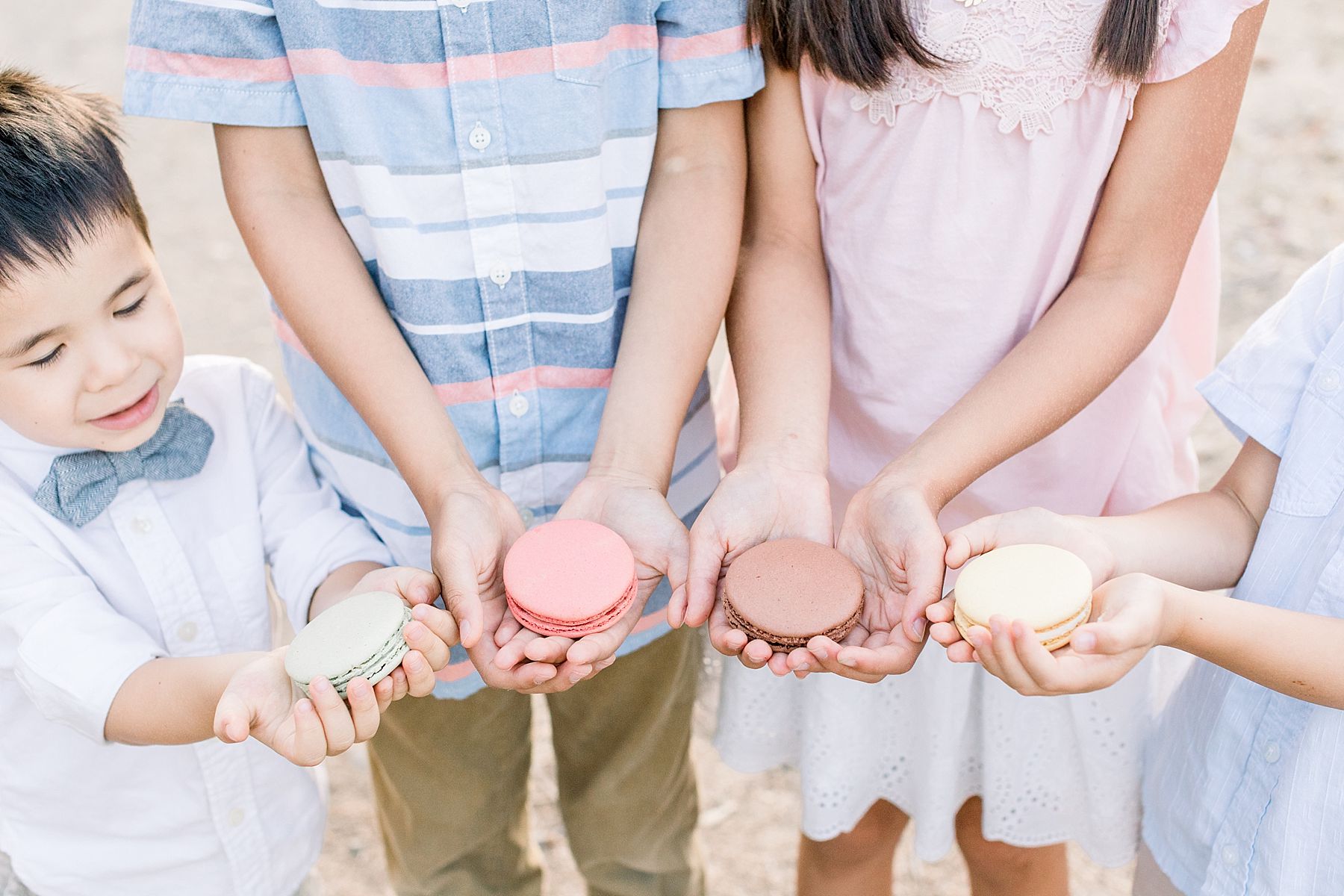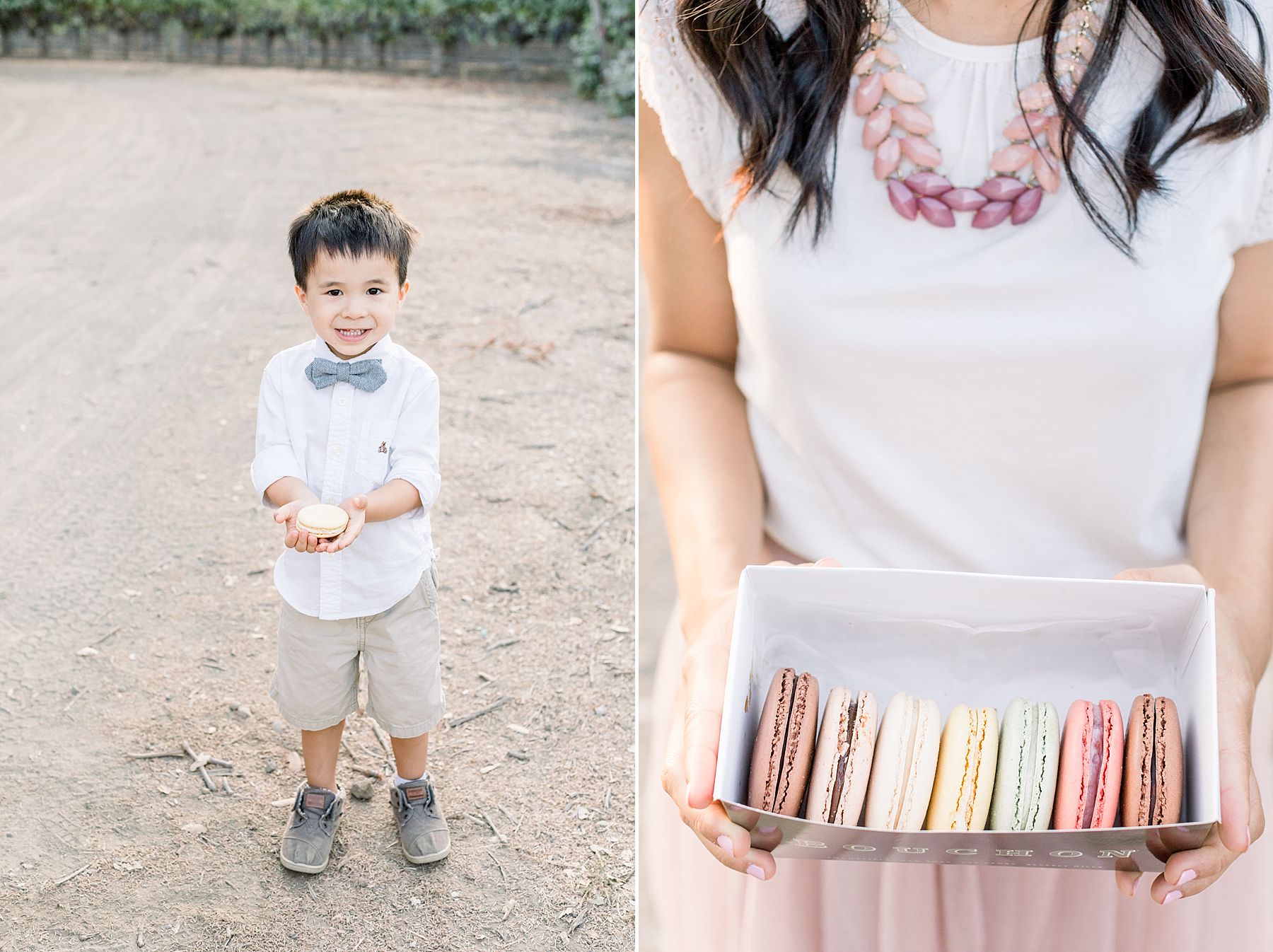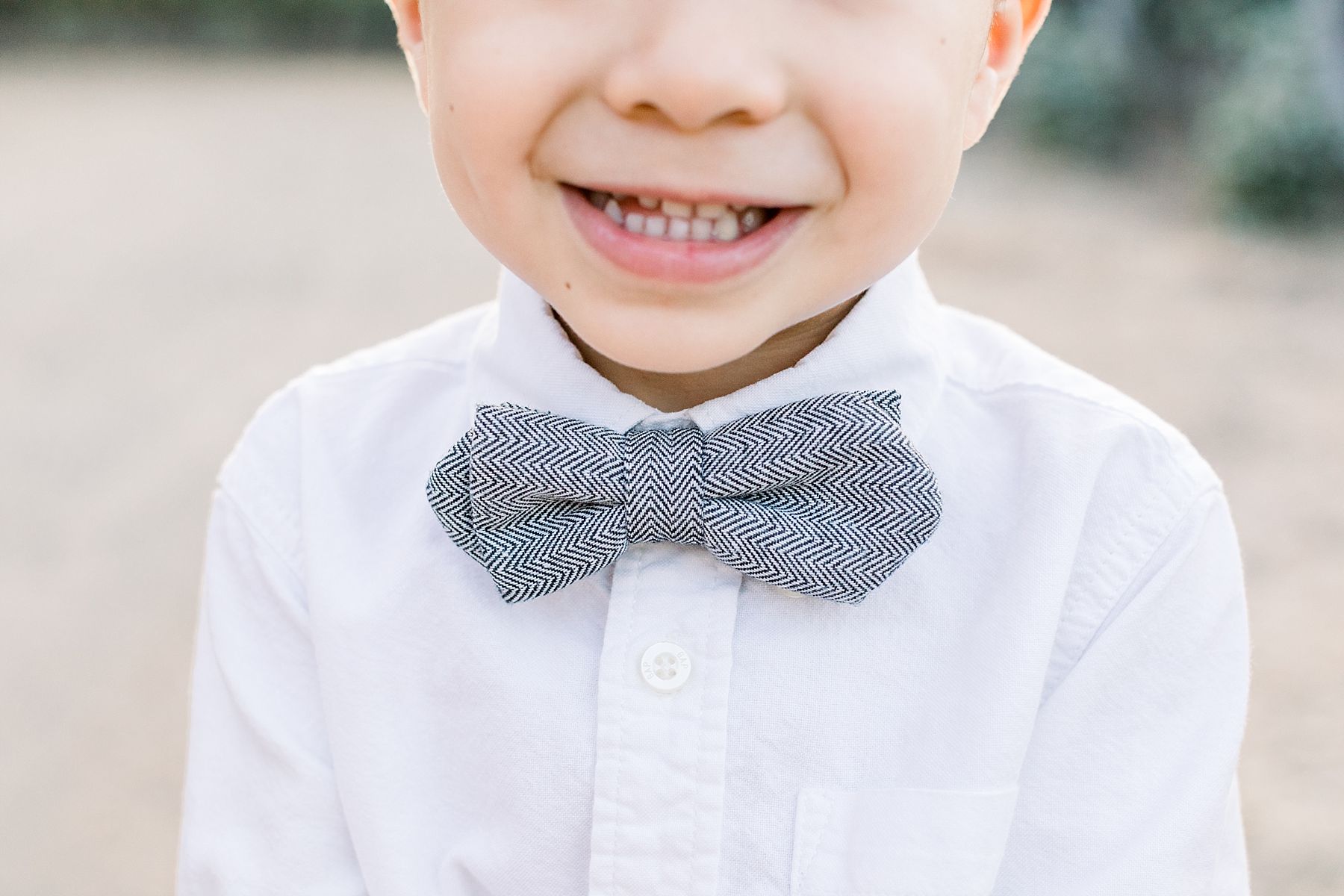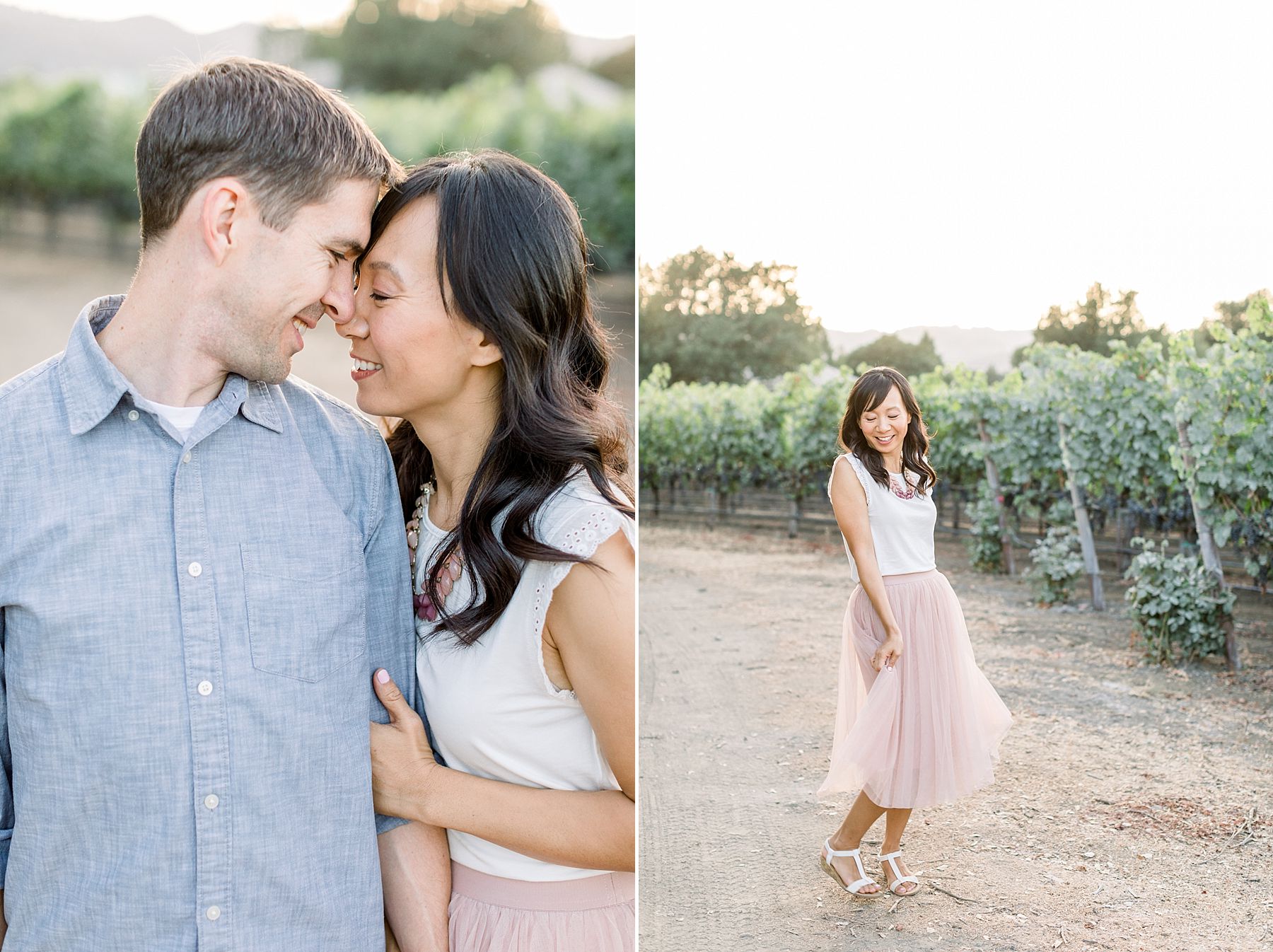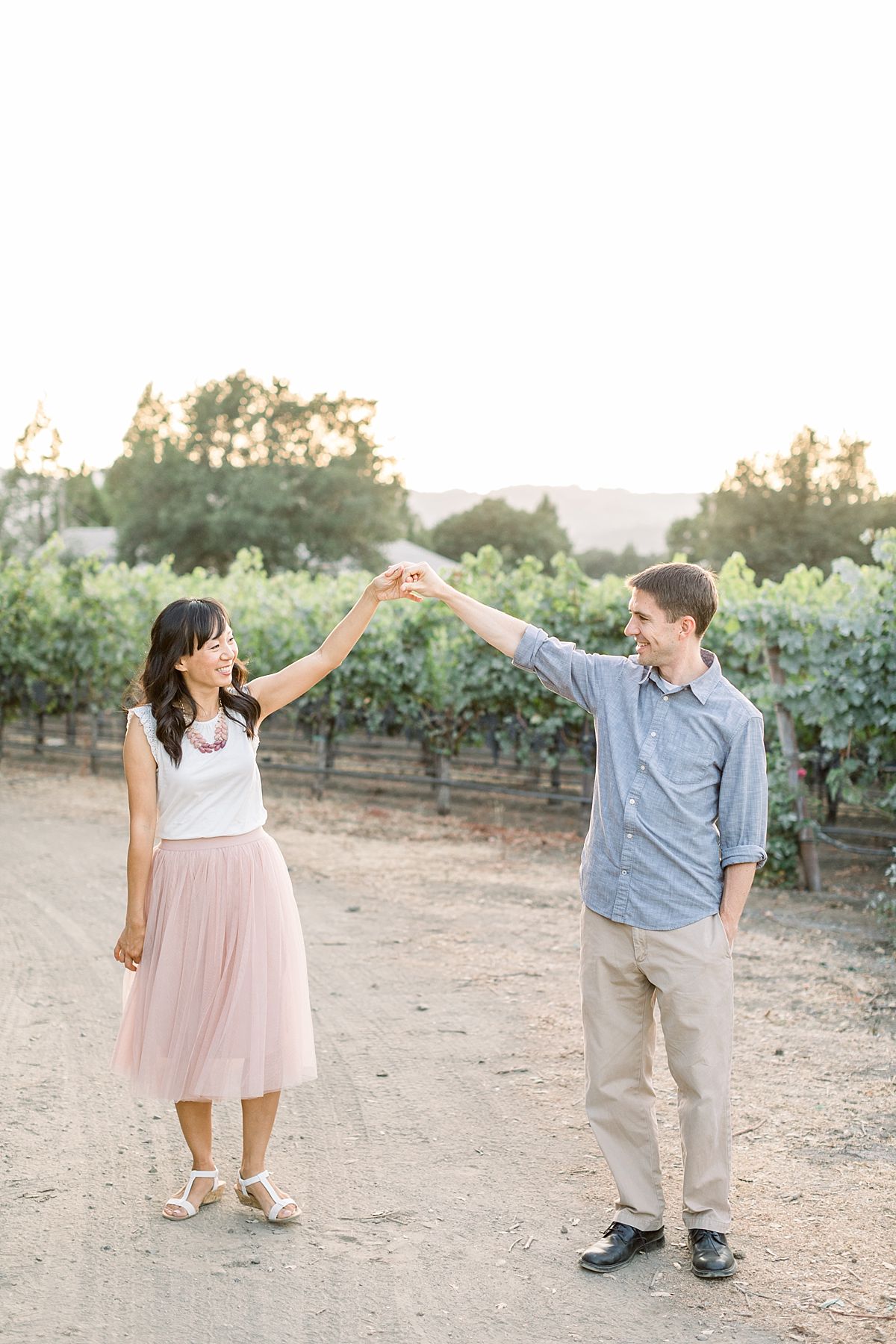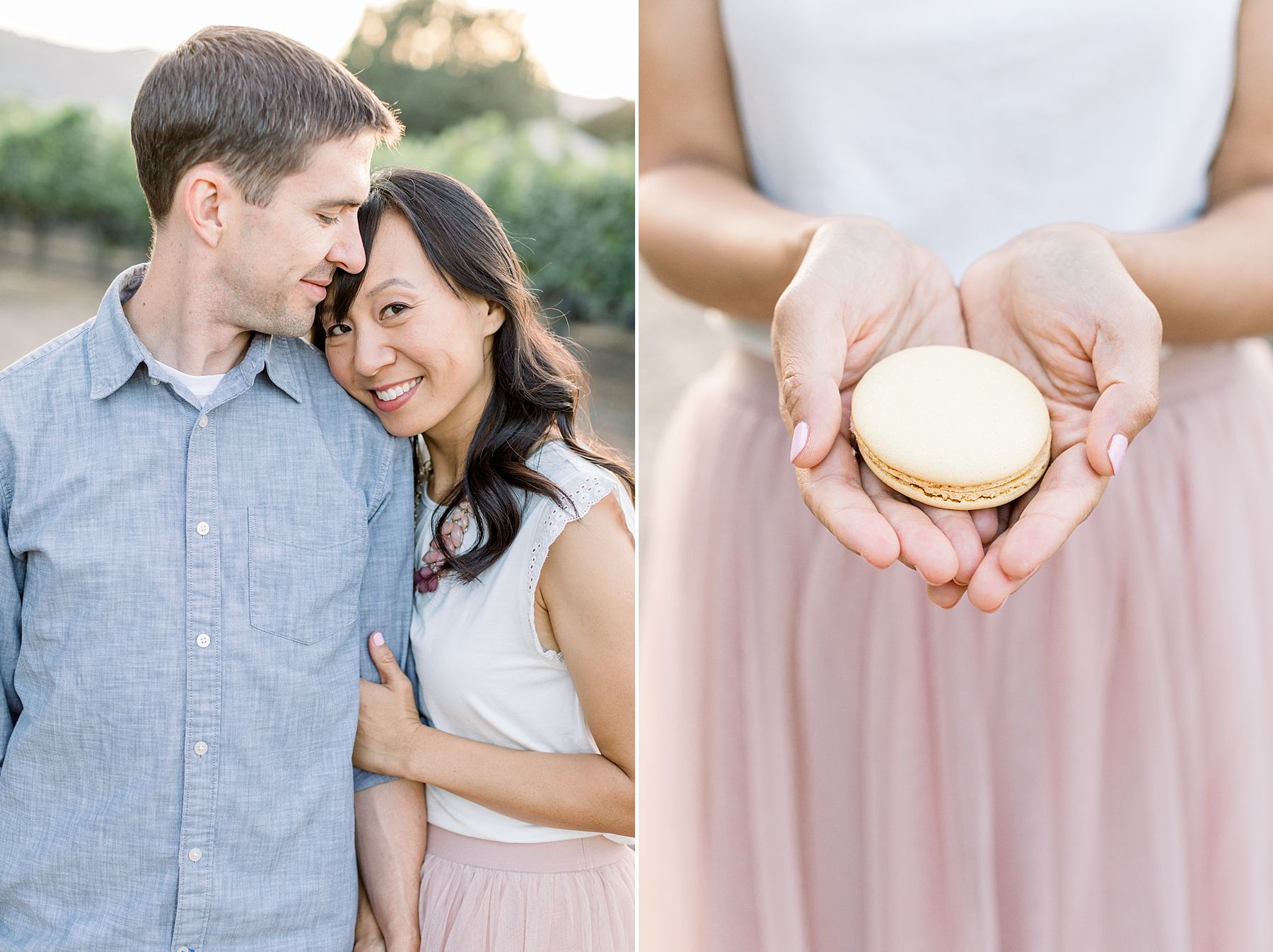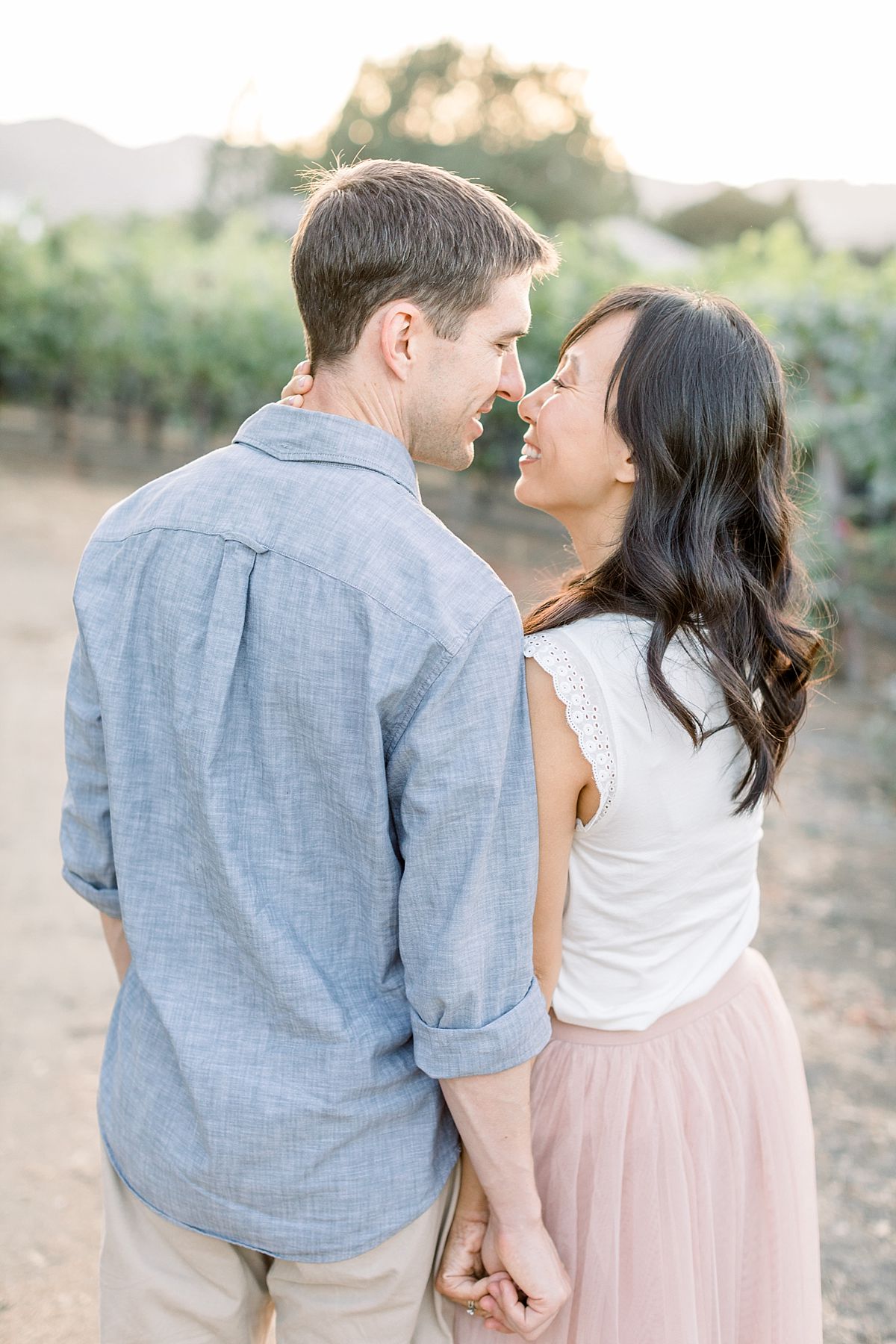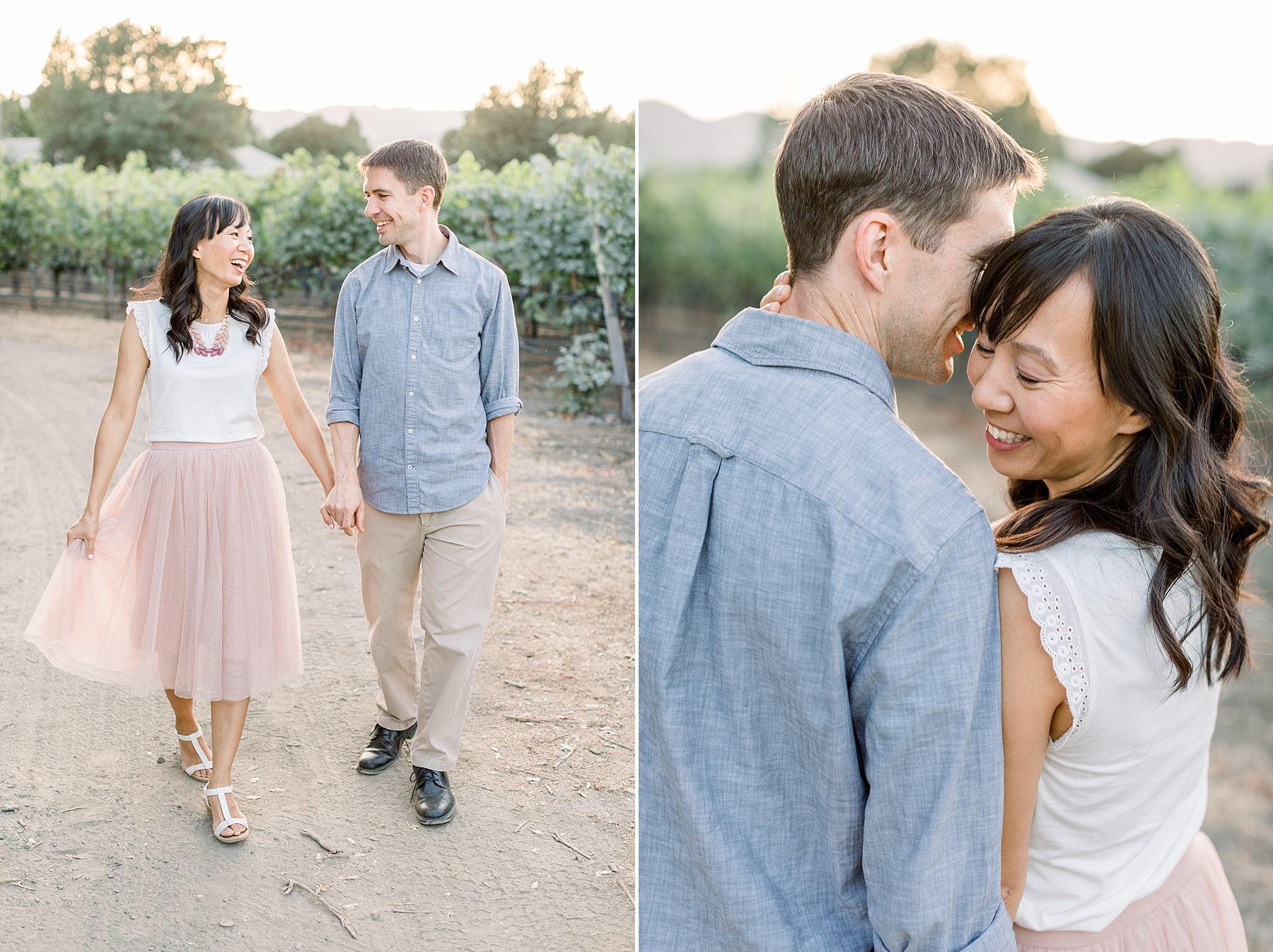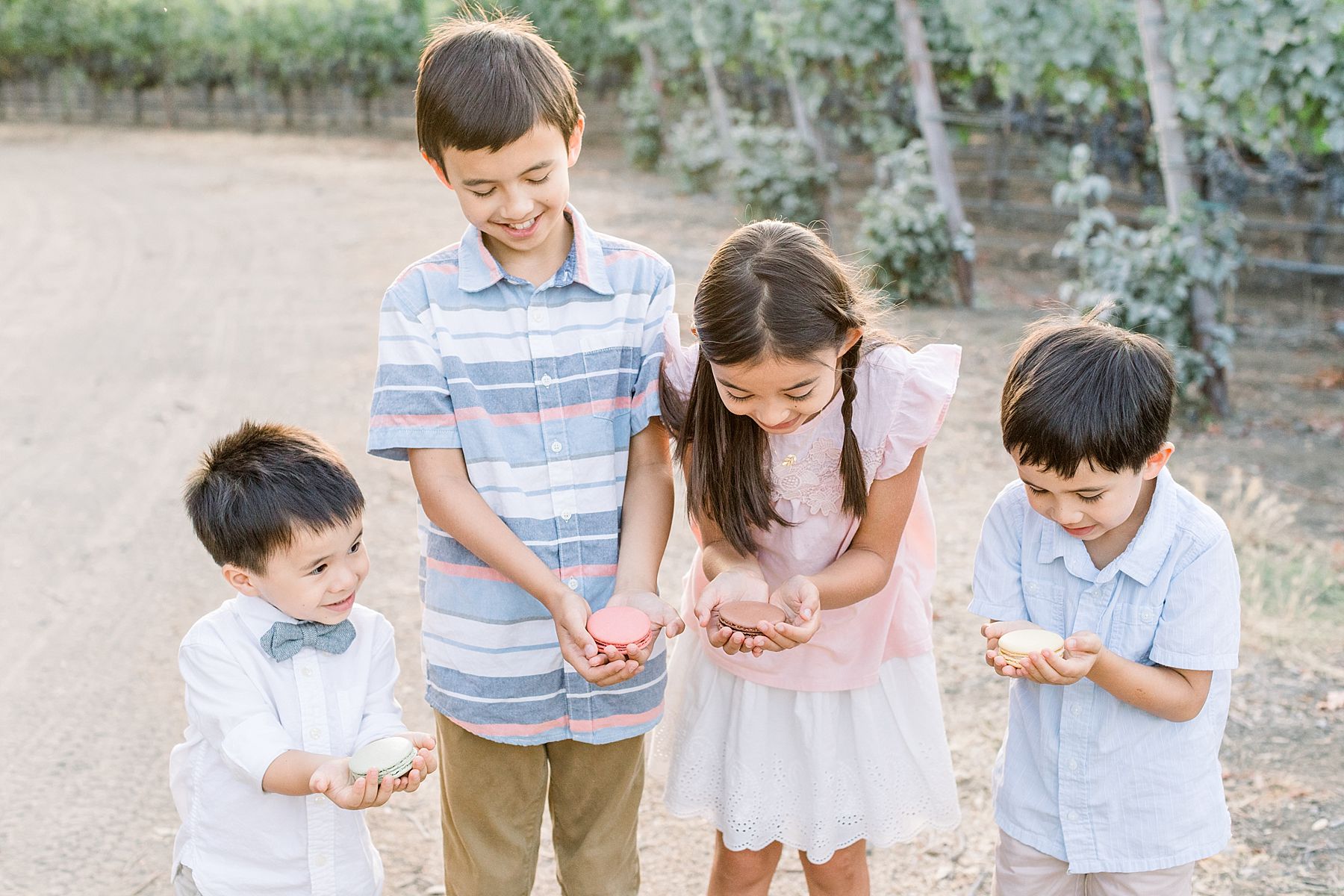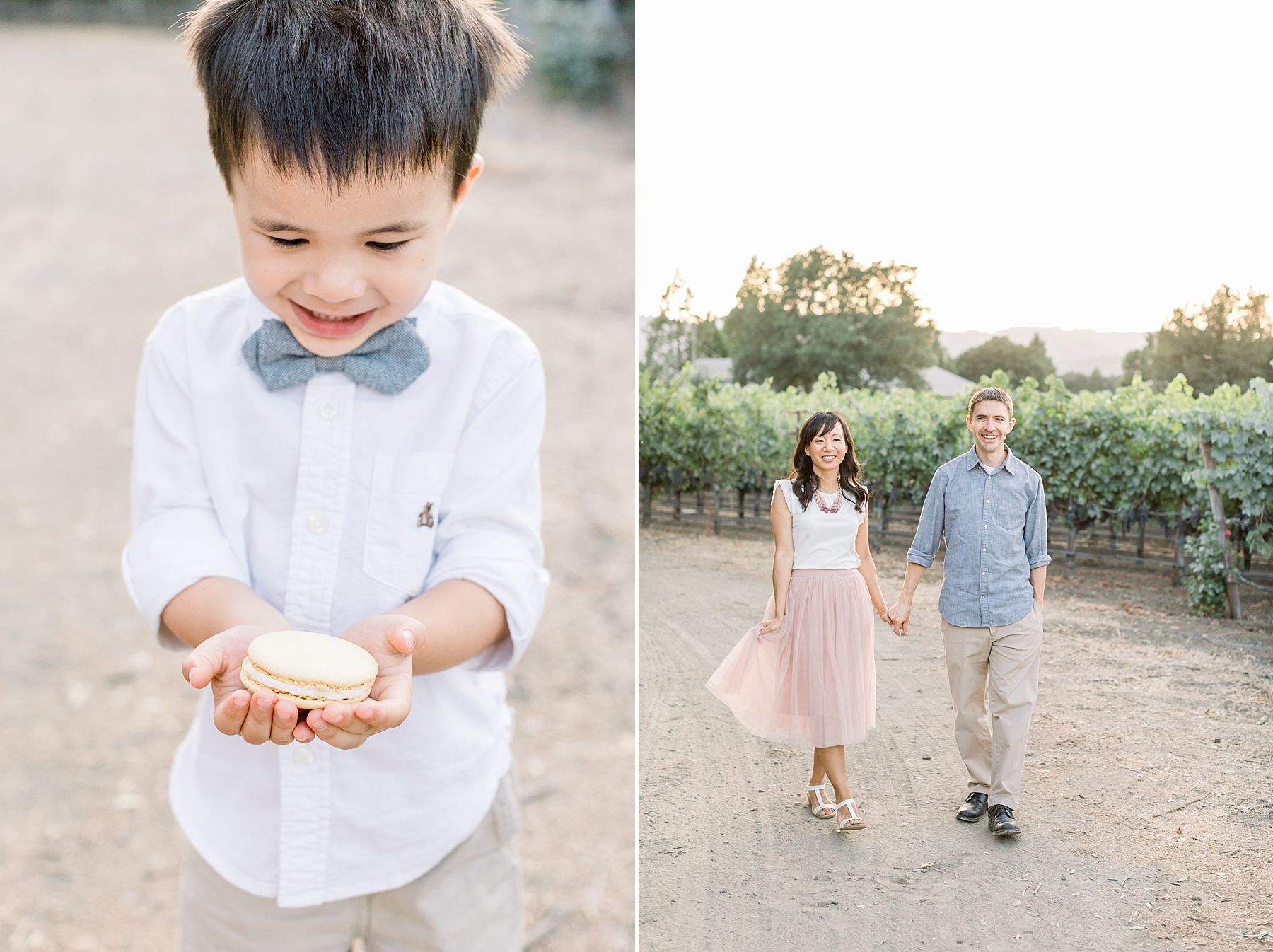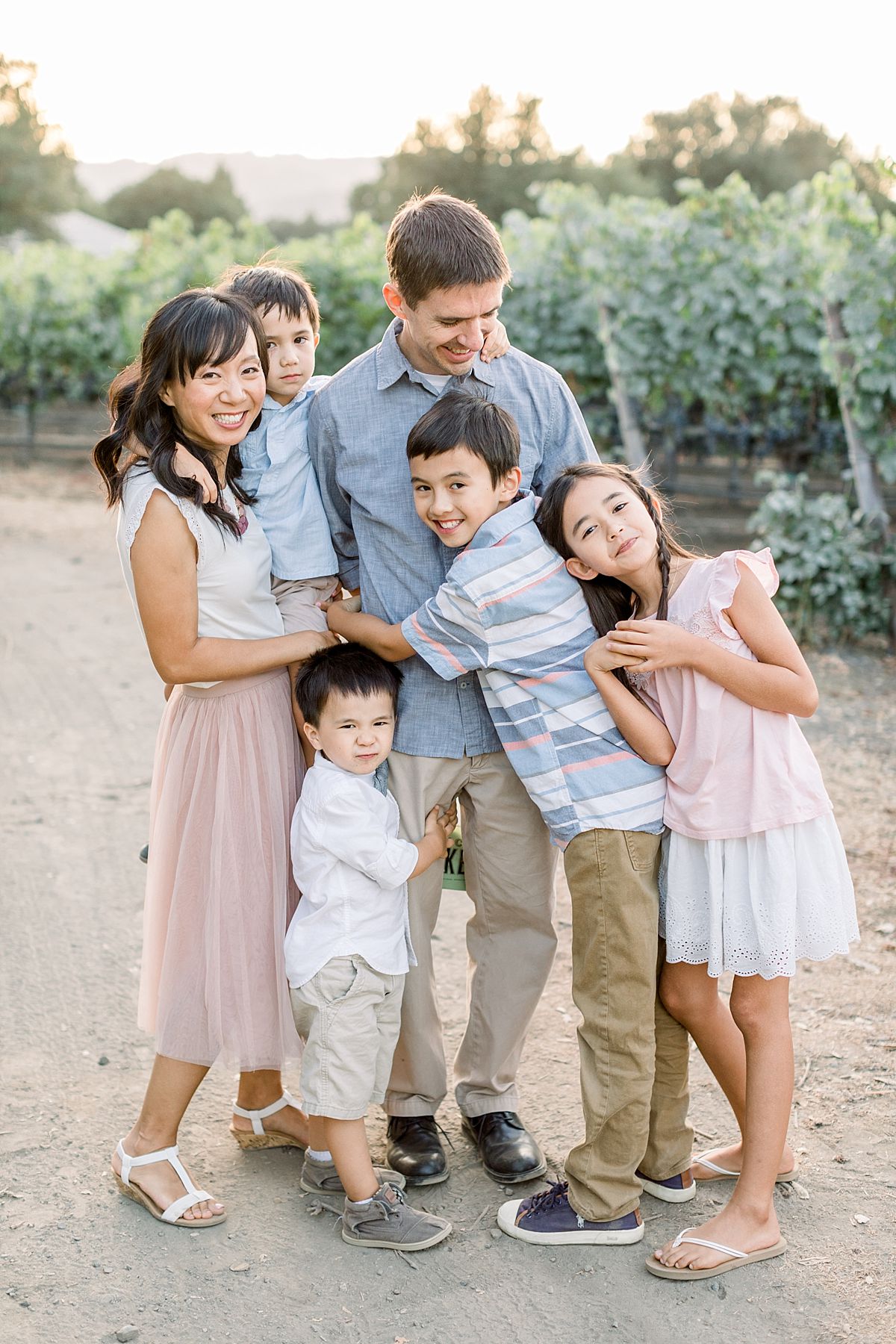 V Sattui Winery Family Session
We absolutely love everything about this property. And visiting again for their V Sattui Winery Family Session was no exception! Interested in your own family session there? Message us here.
V Sattui Winery
We've had the pleasure of photographing Soumary and Steve's engagement session here as well as Kara and Drew's engagement session! Check them out!