The first month of 2020 is over and soon enough, we're celebrating the day of hearts! For the first Valentine's Day of the new decade, Party Crush Studio leads the event design in collaboration with other local businesses and vendors to celebrate love and happiness. However, Valentine's Day is not the day for couples and romance. In this modern day and age, we wanted to showcase an amazing, dreamy inspiration for you and your girls. Have a wonderful "Galentine's Day" celebration on us! Check out this Galentine's Day Brunch Inspiration featured on Style Me Pretty Living! 
Galentine's Day Brunch
Galentine's Day still celebrates love and romance so we're keeping the light reds in this casual, dreamy Galentine's Brunch Inspiration we have prepared. It's casual and fun without giving up sophistication so you don't have to worry about uptight designs and outfits, just have fun with the girls! Aside from the event design, Party Crush Studio also provided the organic, boho-inspired textiles and ribbons for the event. Meanwhile, Bellevue Floral Co is the one in charge of the soft and attention-grabbing floral elements perfect for a galentine's celebration.
Sweets and other desserts in this soft Galentine's brunch inspiration is by Batter Up Cakery while the vintage and regal glassware are from Shindig Partyware Co and Luxe Event Rentals. These vendors teamed up to design the romantic and dreamy tablescape we have prepared for you and the girls.
Of course, we can't bring you this platonic and romantic event without our gorgeous models, all of them styled by Blush Beauty Styling, with the cute and casual bracelet favors from Poptarts and Peonies. Witty Bash contributes to the whimsical side of this event by bringing in fun balloons in play!
Last but not the least, Ashley Baumgartner ties the event by leading the photoshoot and providing the event's calligraphy. Galentine's Day is not complete without invitations, and other paper notes as well (we got the paper printables for this event from Golden June on Instagram for Poptarts and Peonies DIY tutorial for Bracelets).
Valentine's Day is the season of hearts and romance, and it definitely involves all of your loved ones – including your girl squad who will not let you down. Spread the love with them this February!
Gal Pals
Thank you to Jackie, Becky and Rachel for celebrating Galentine's Brunch Inspiration fun with us!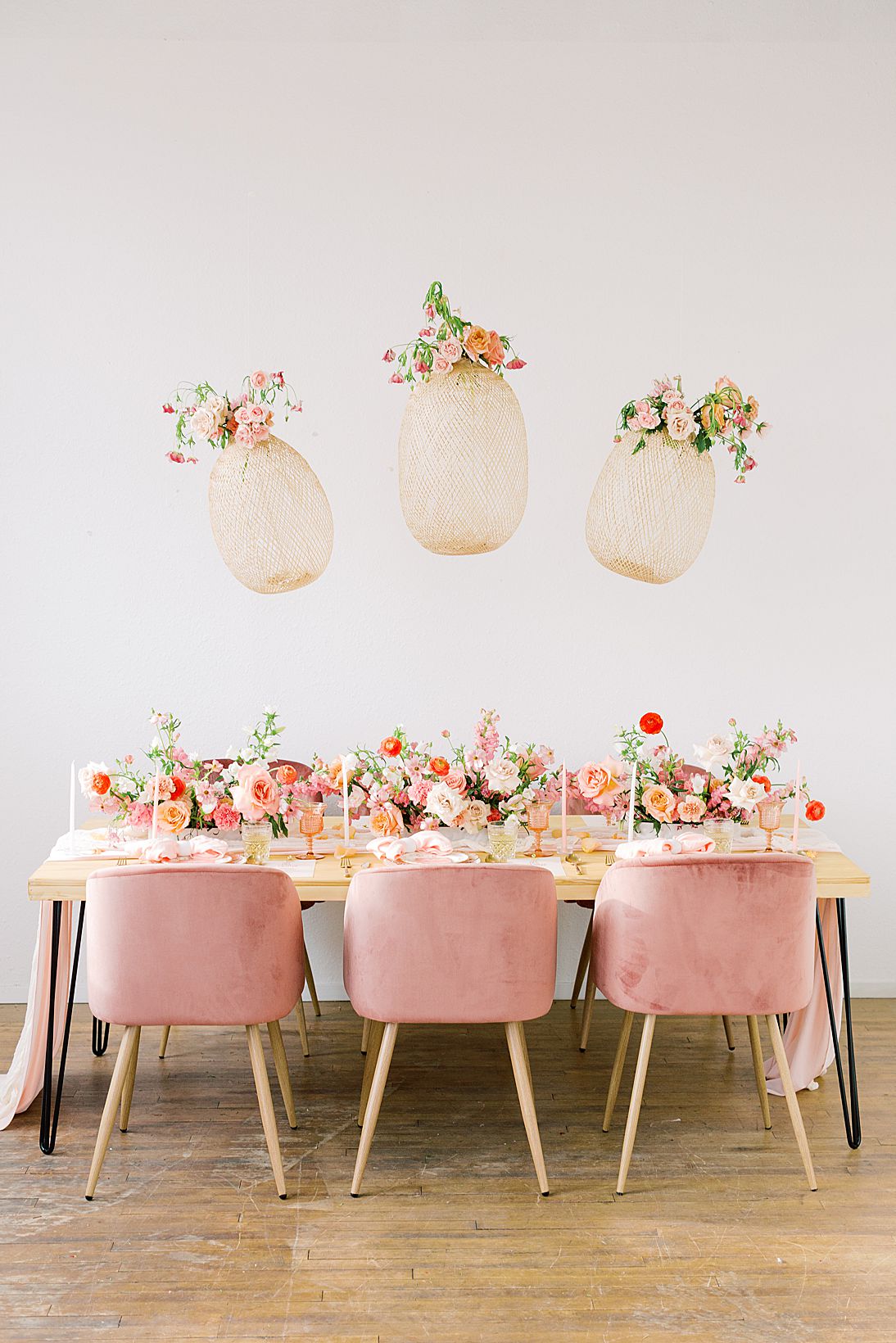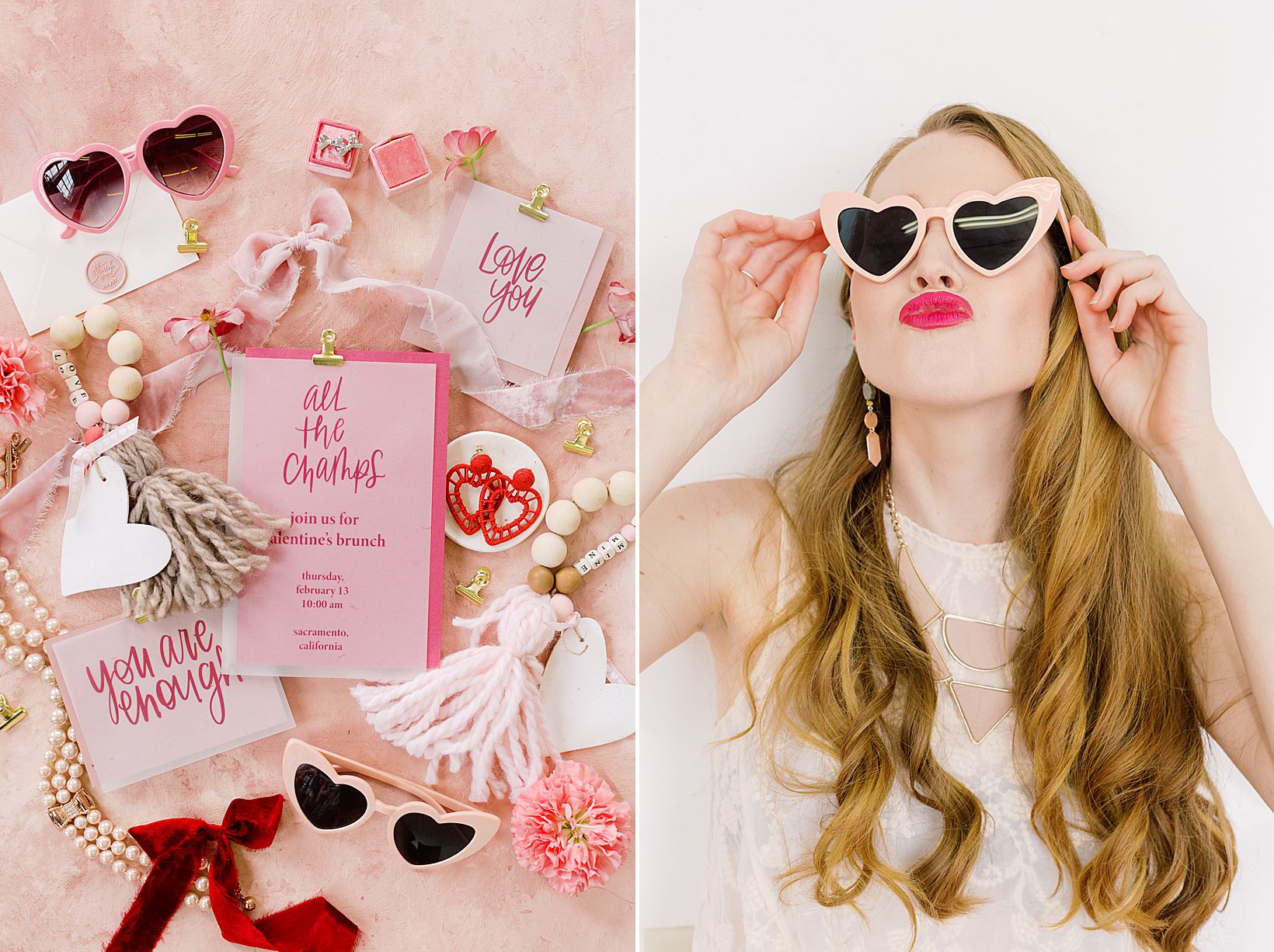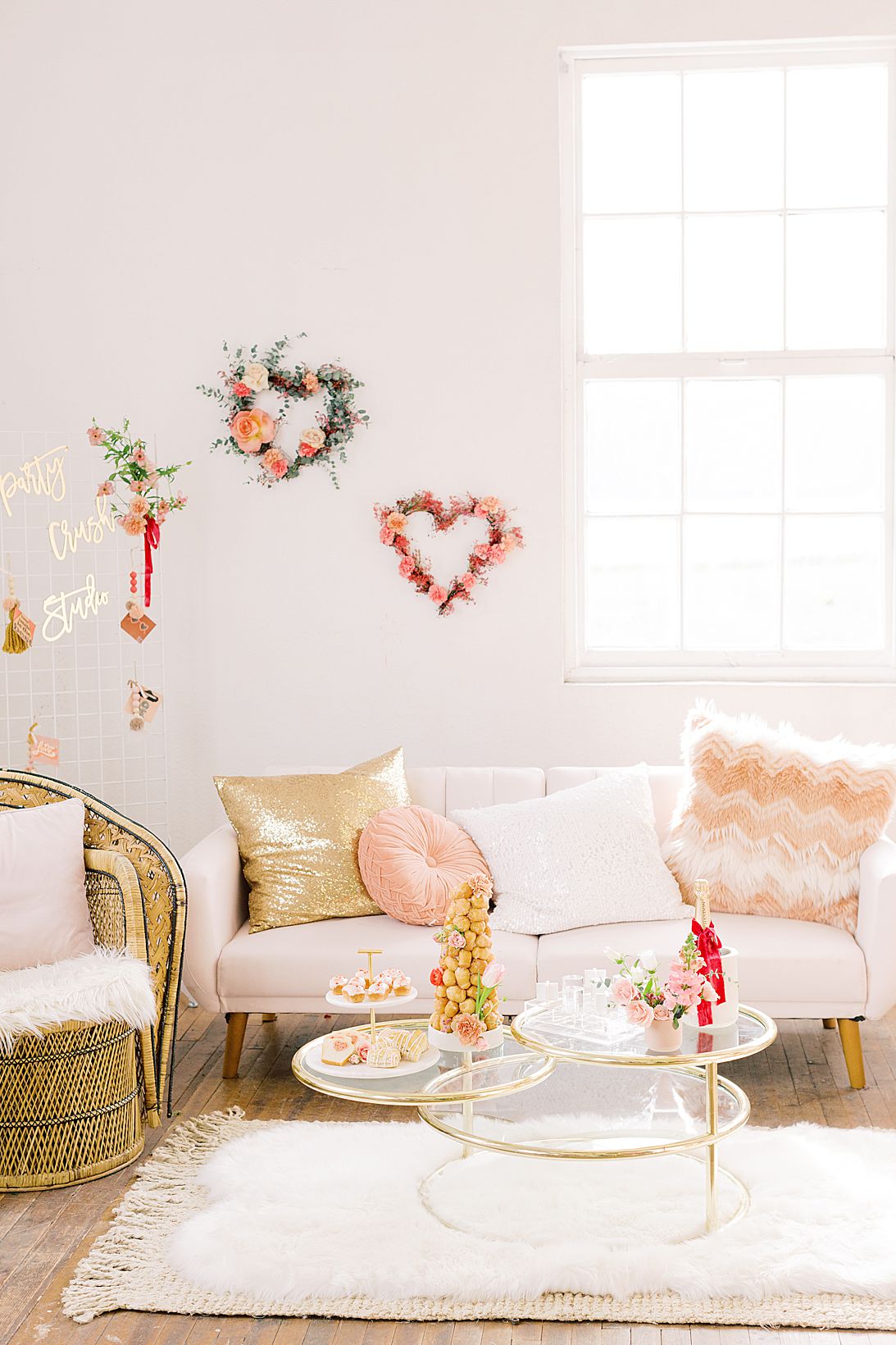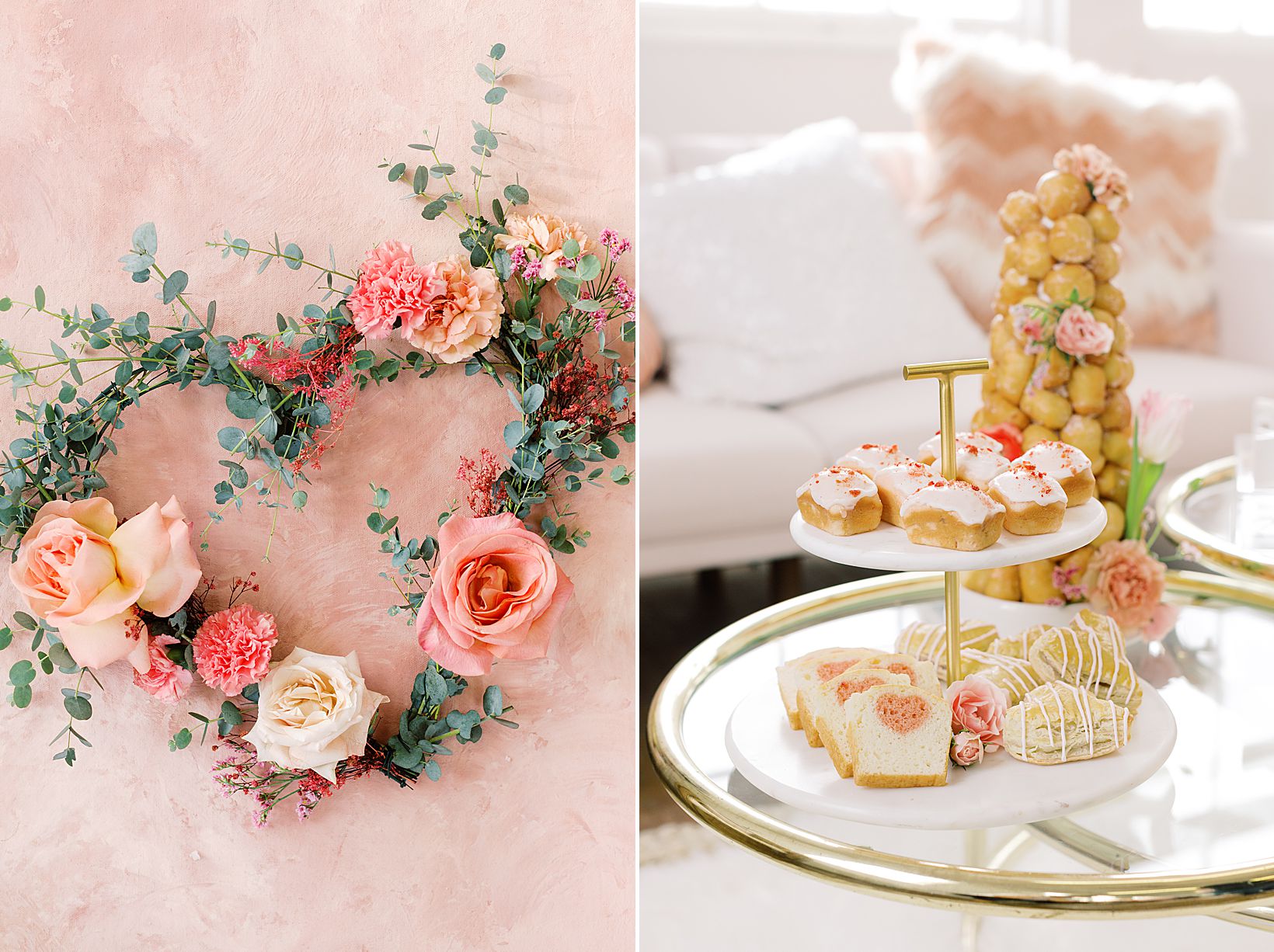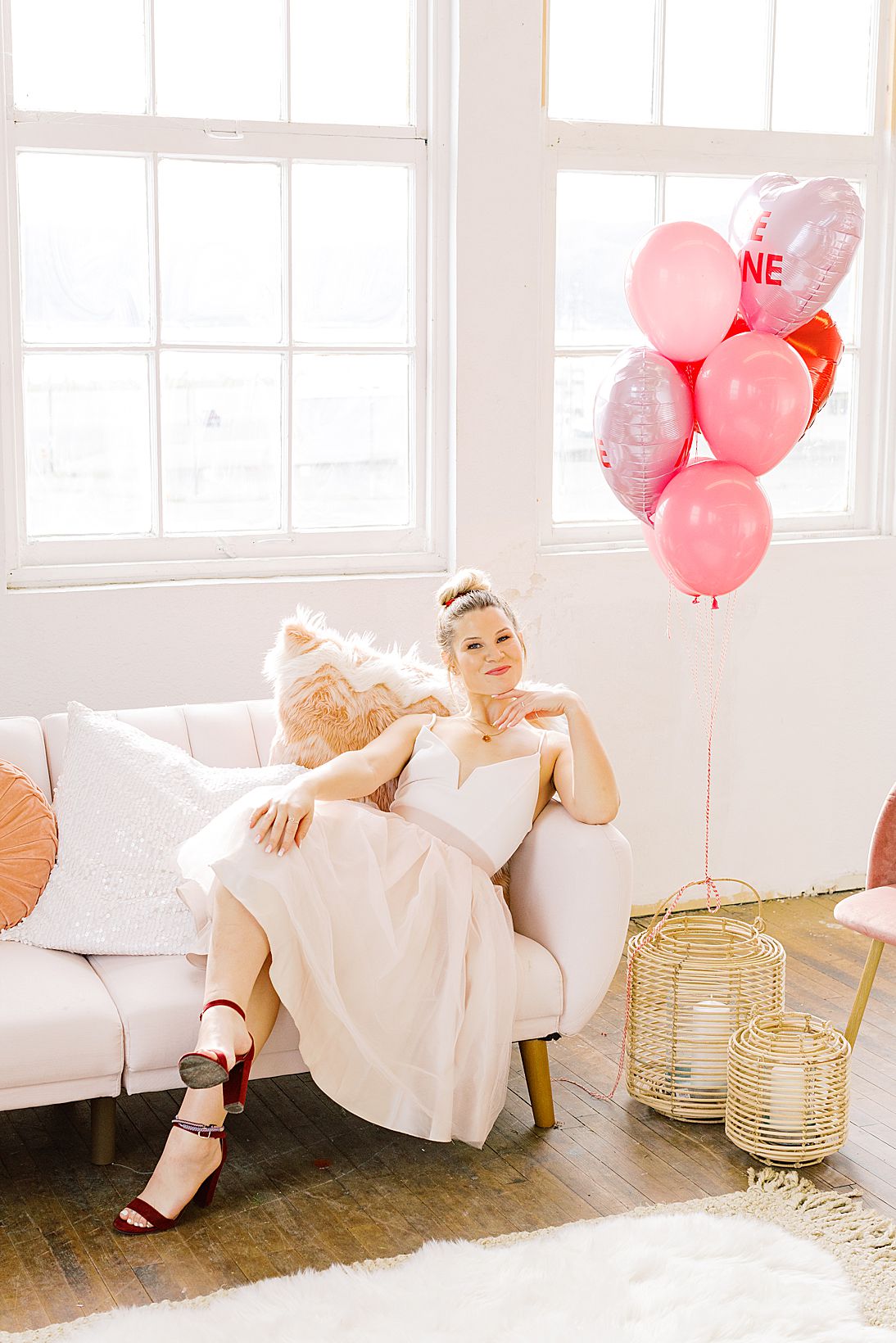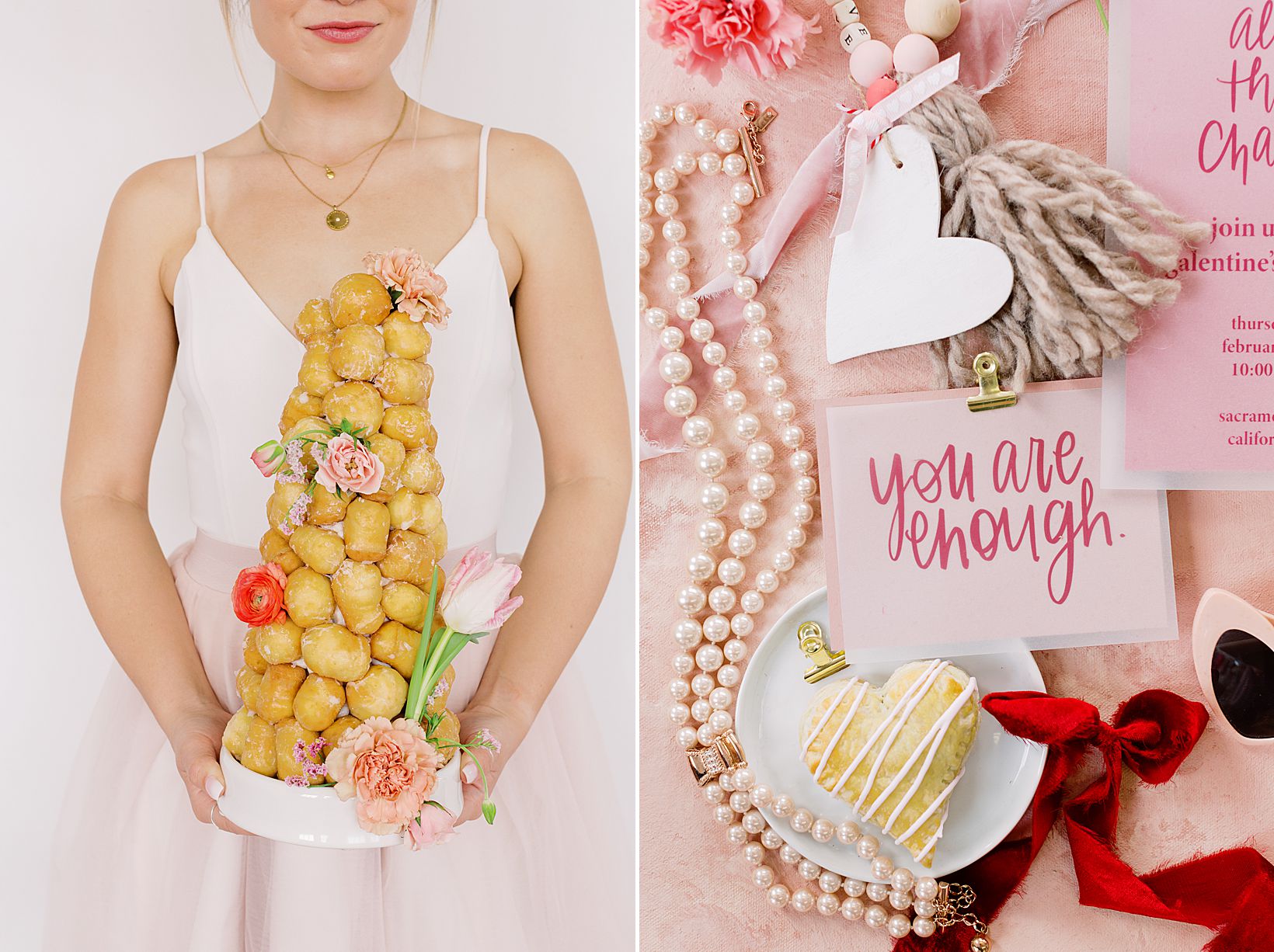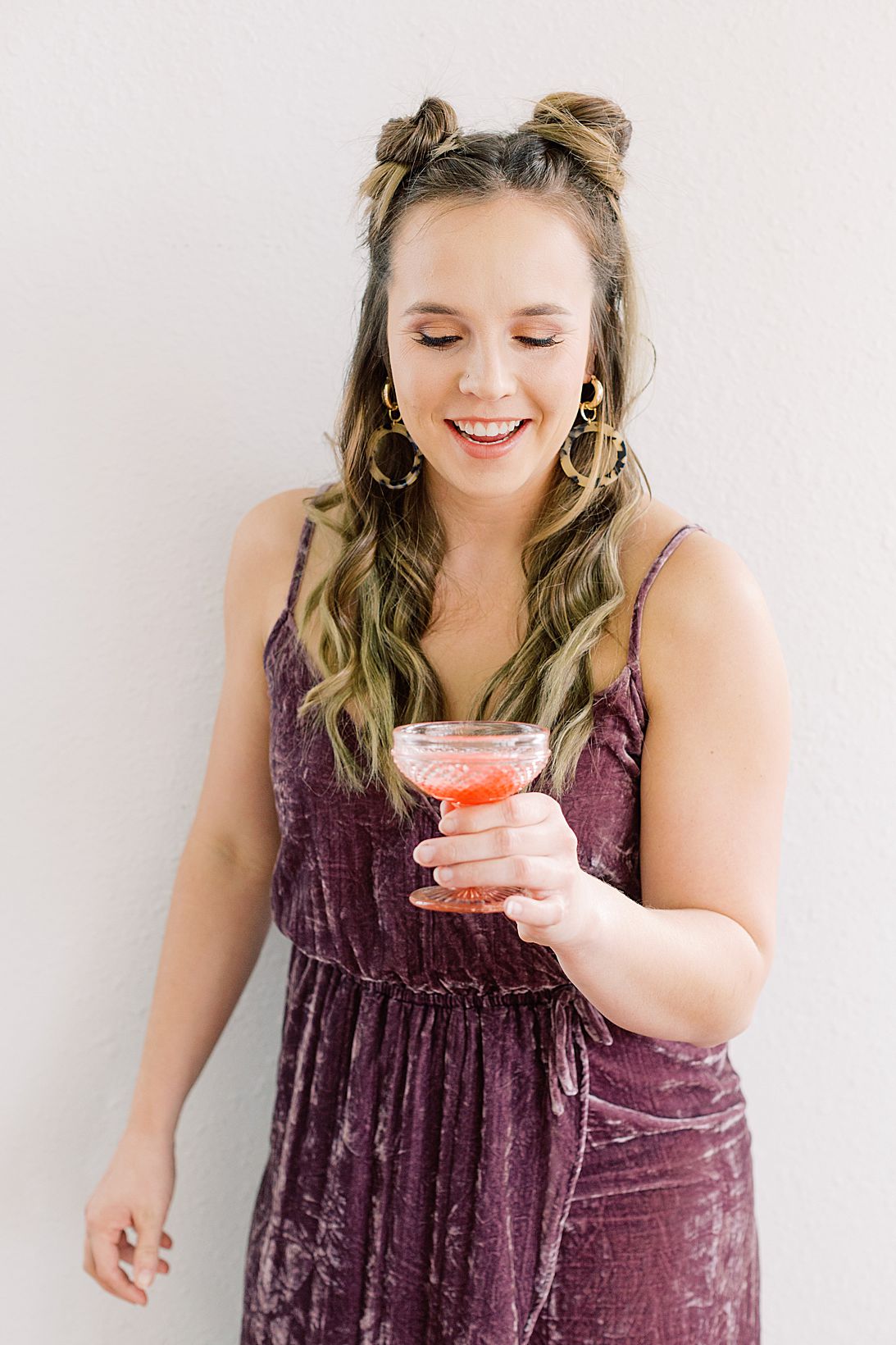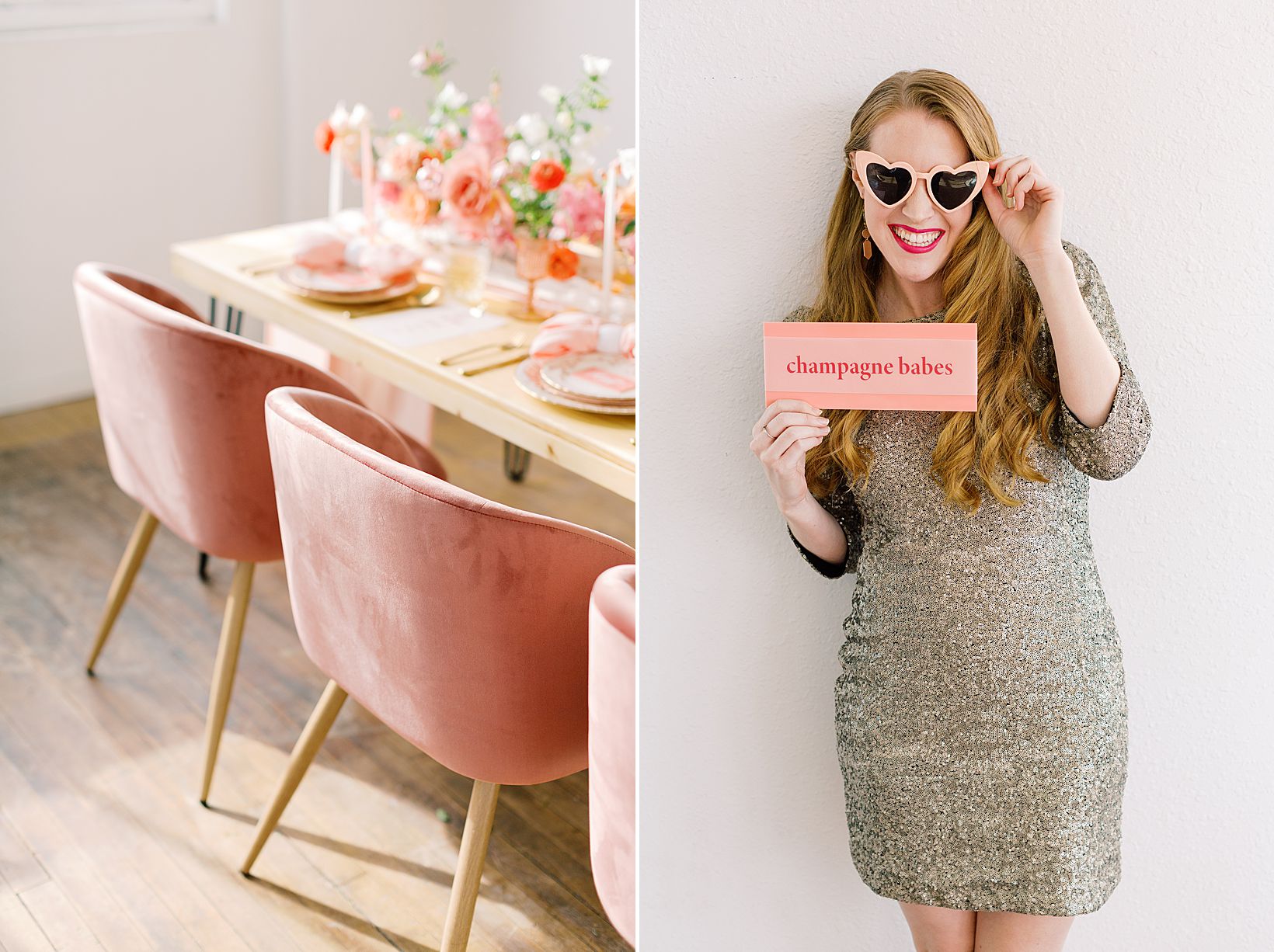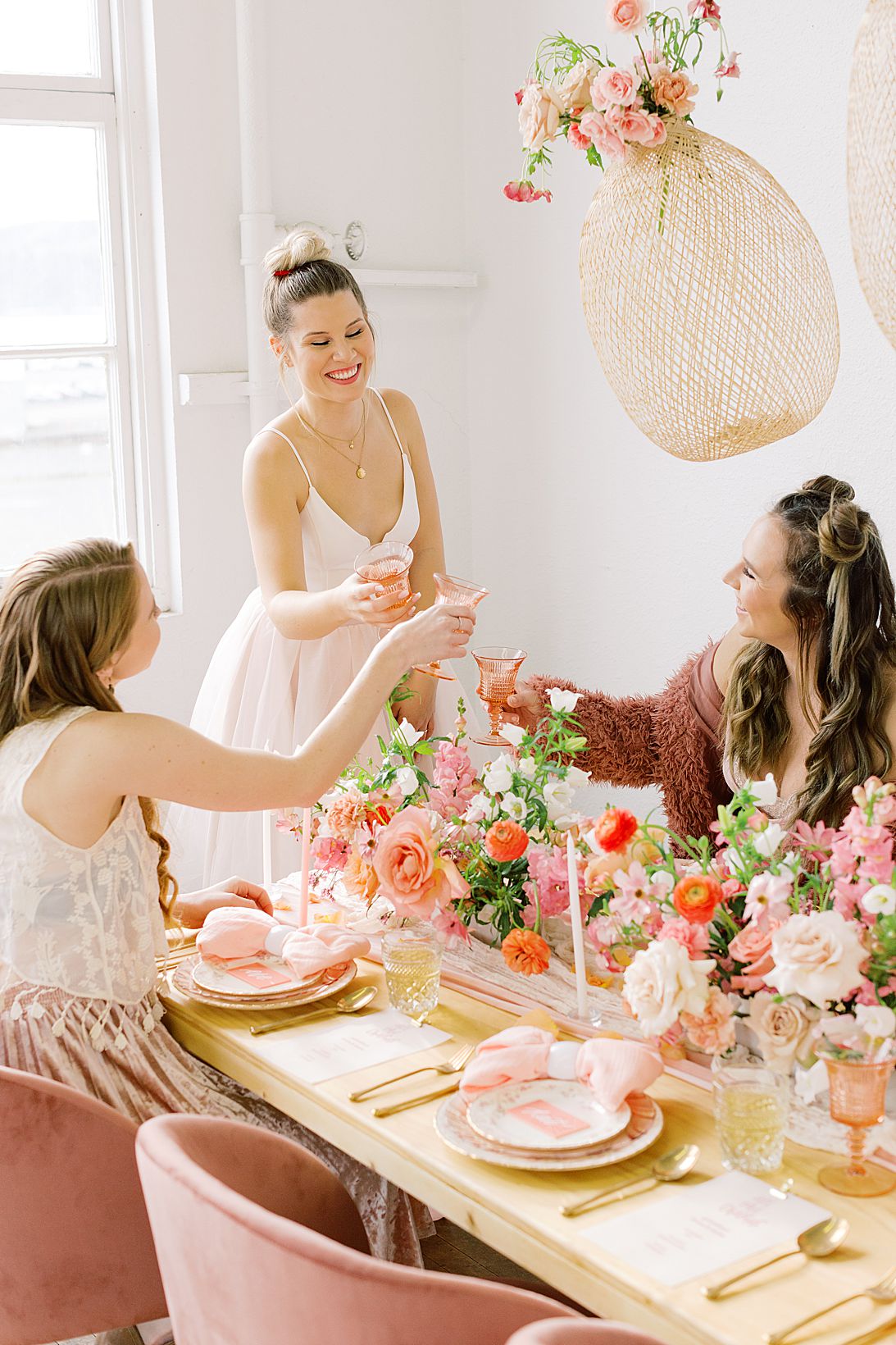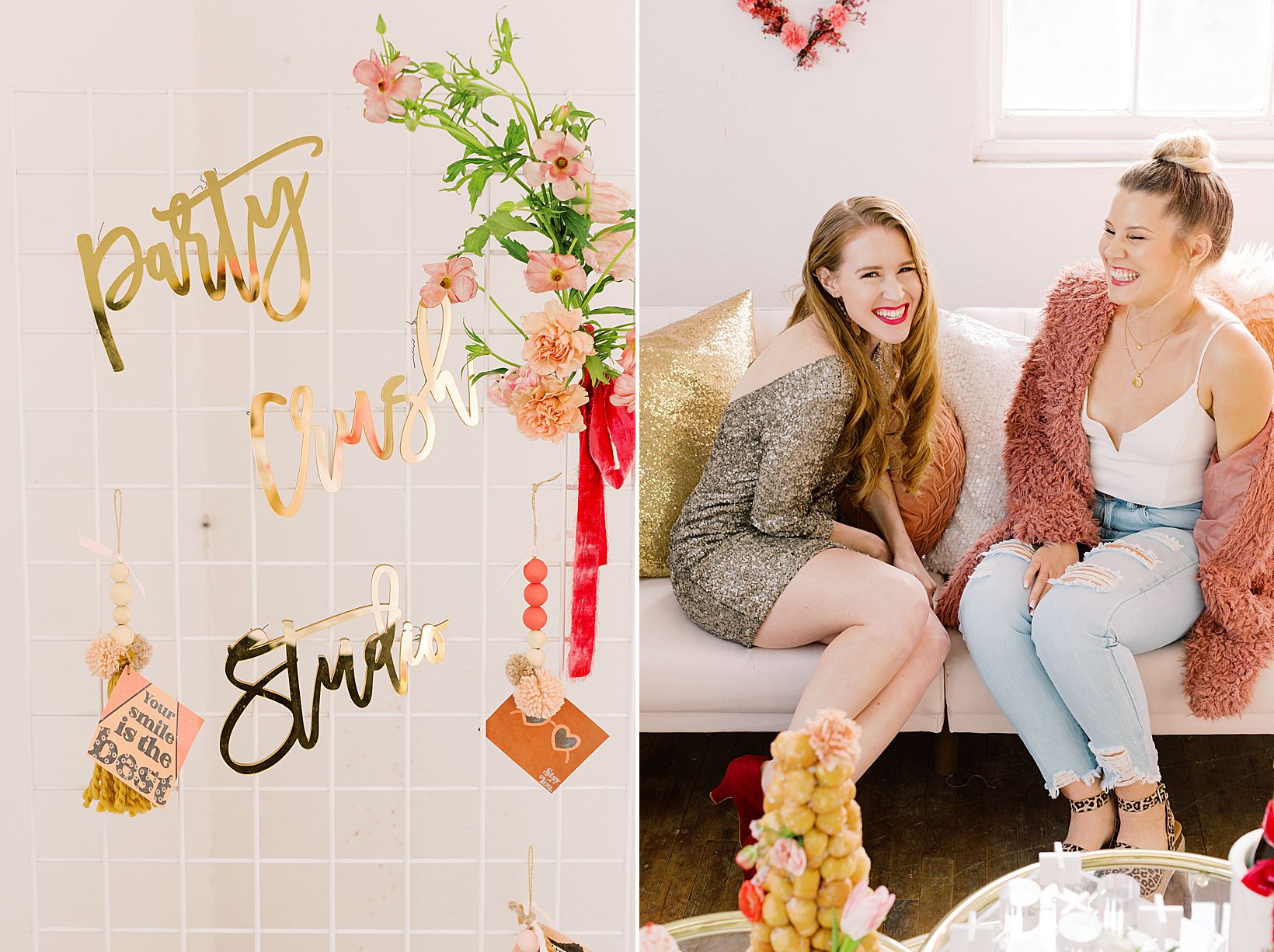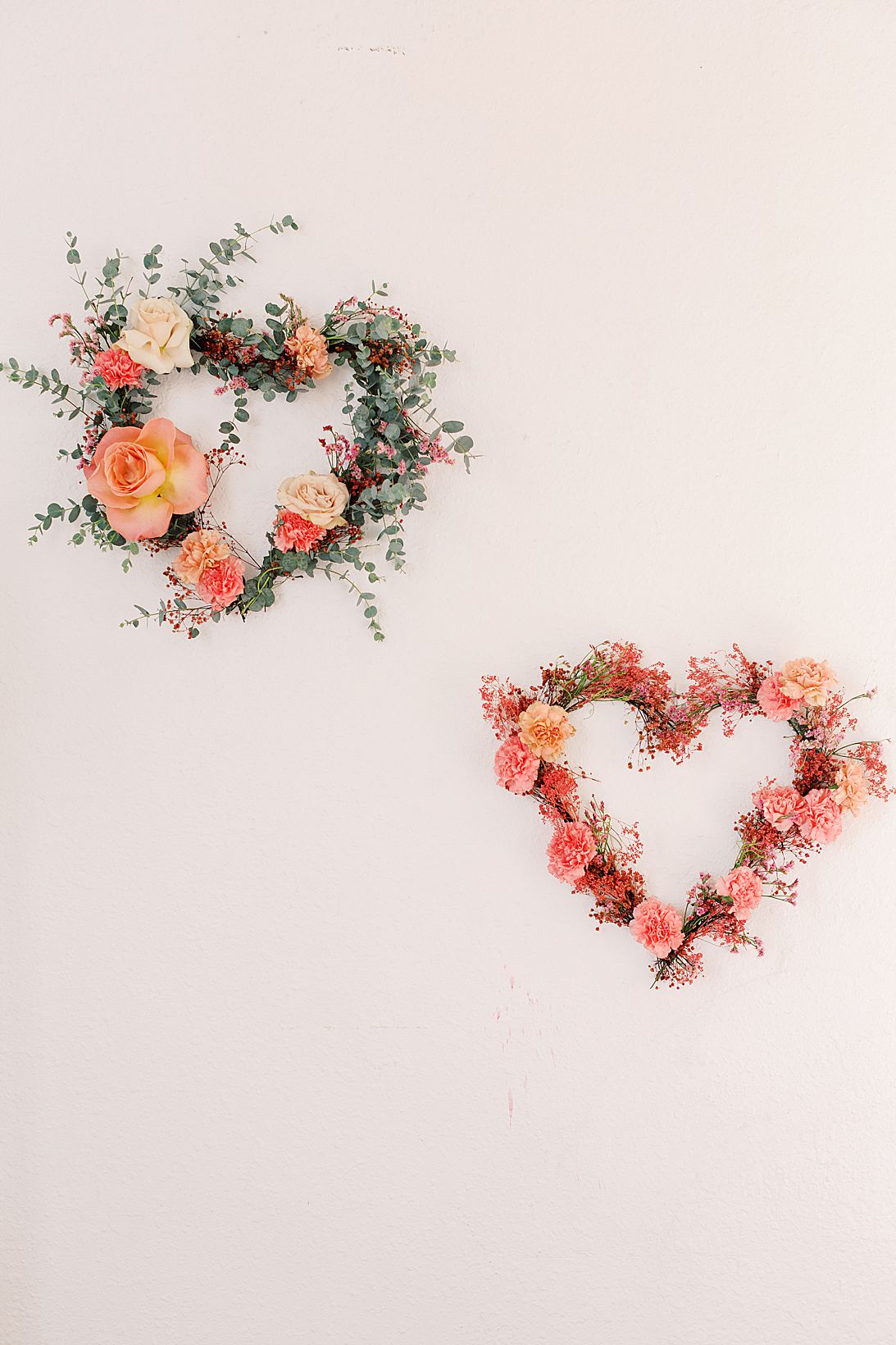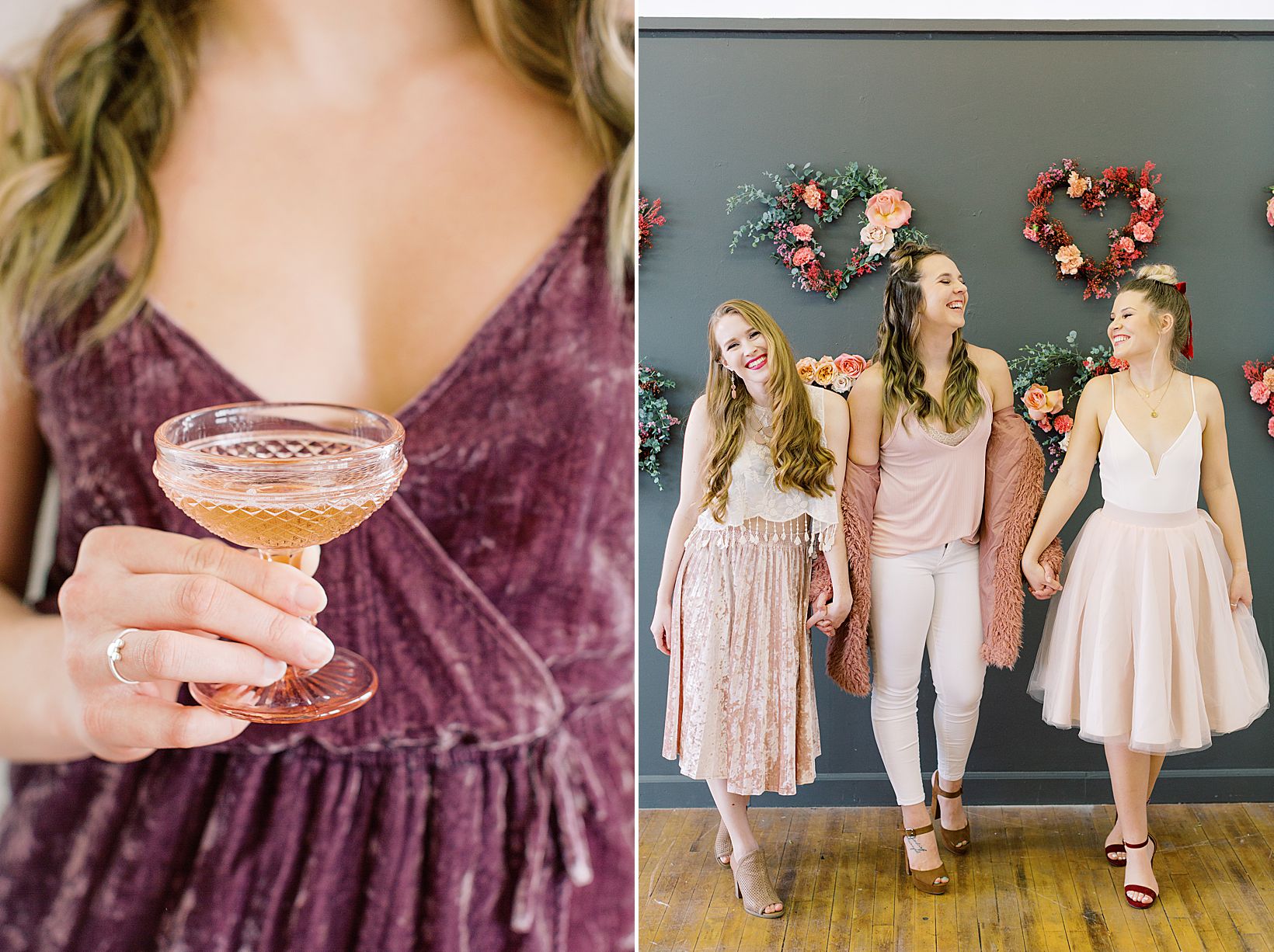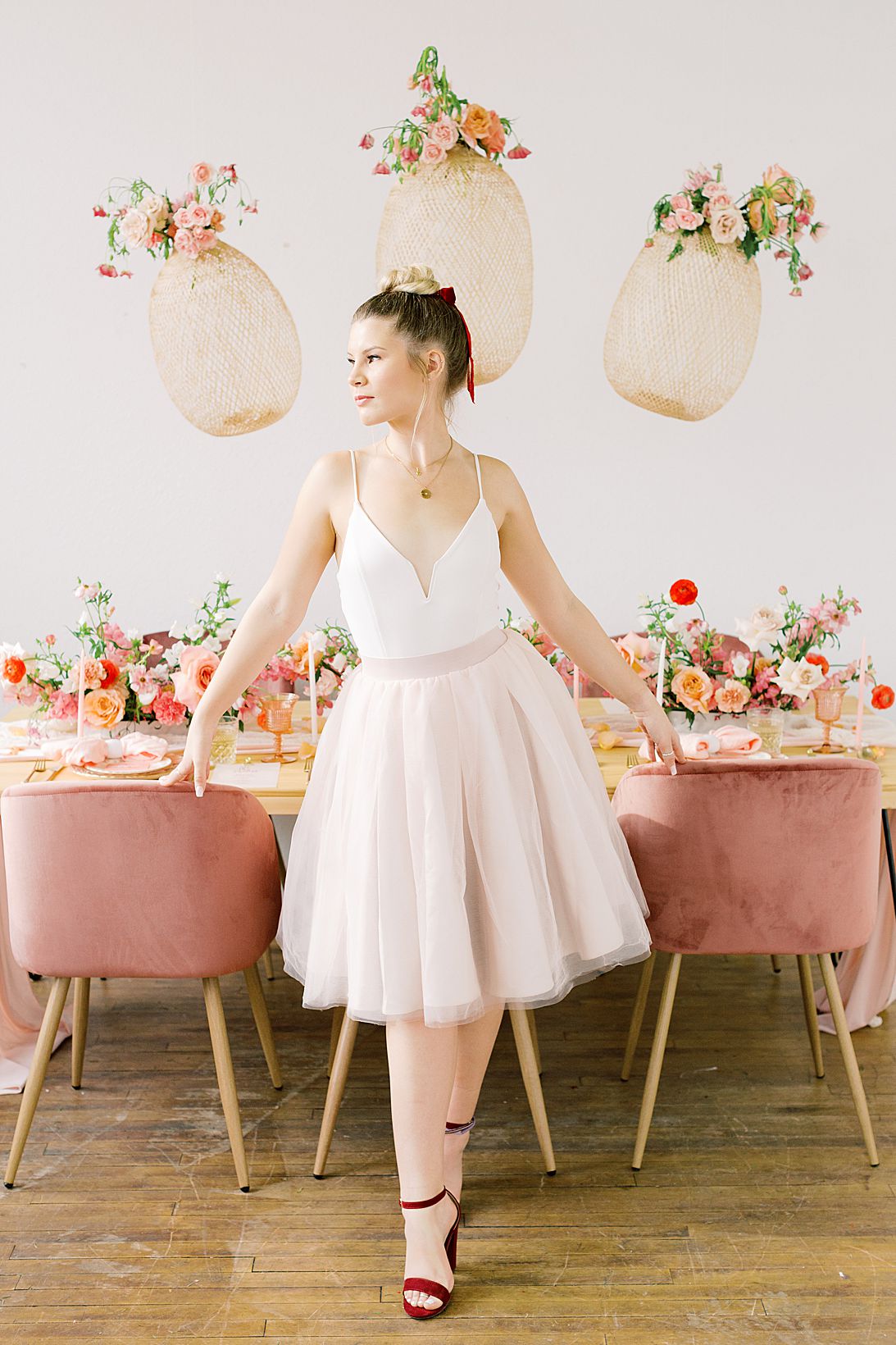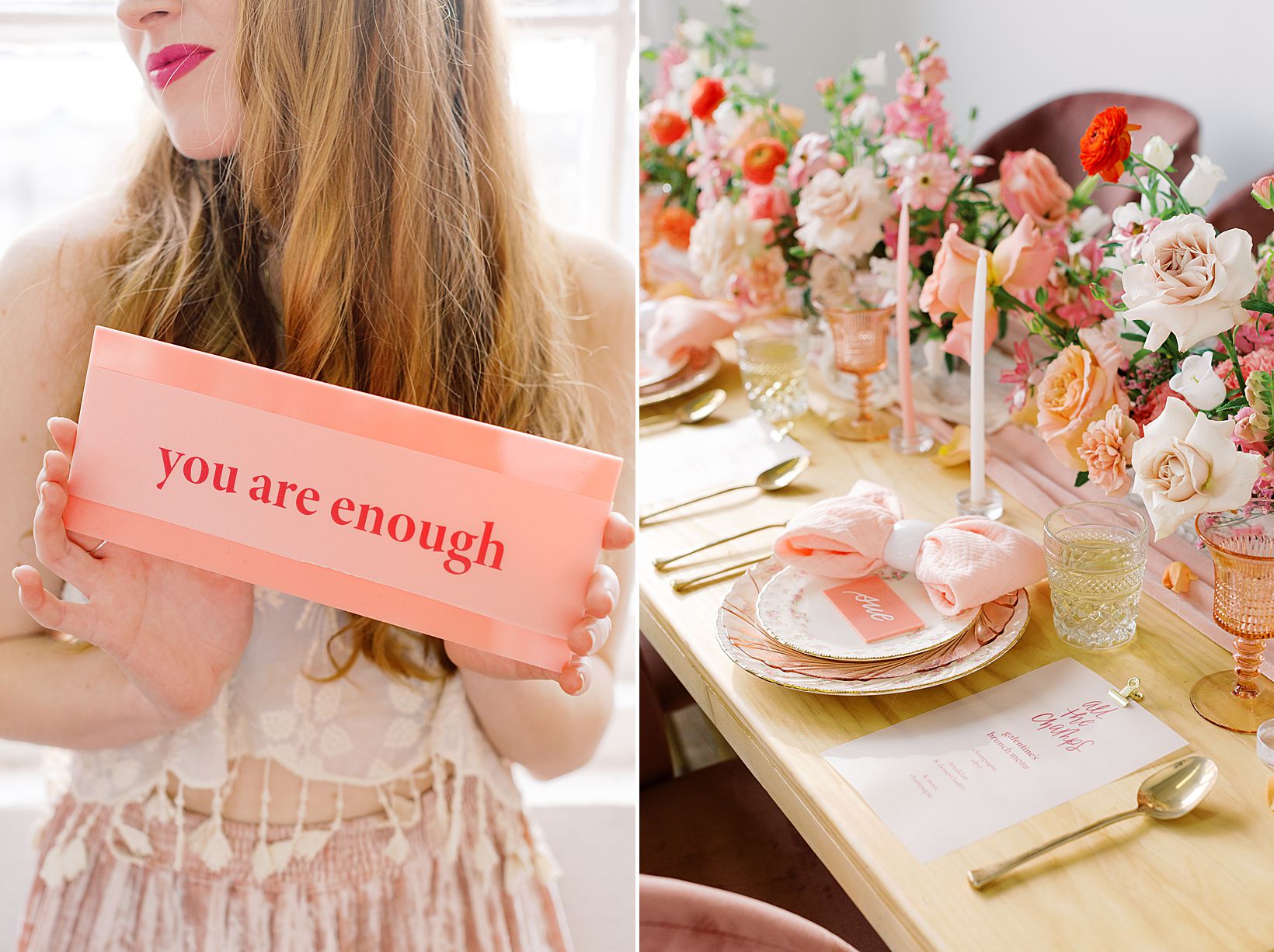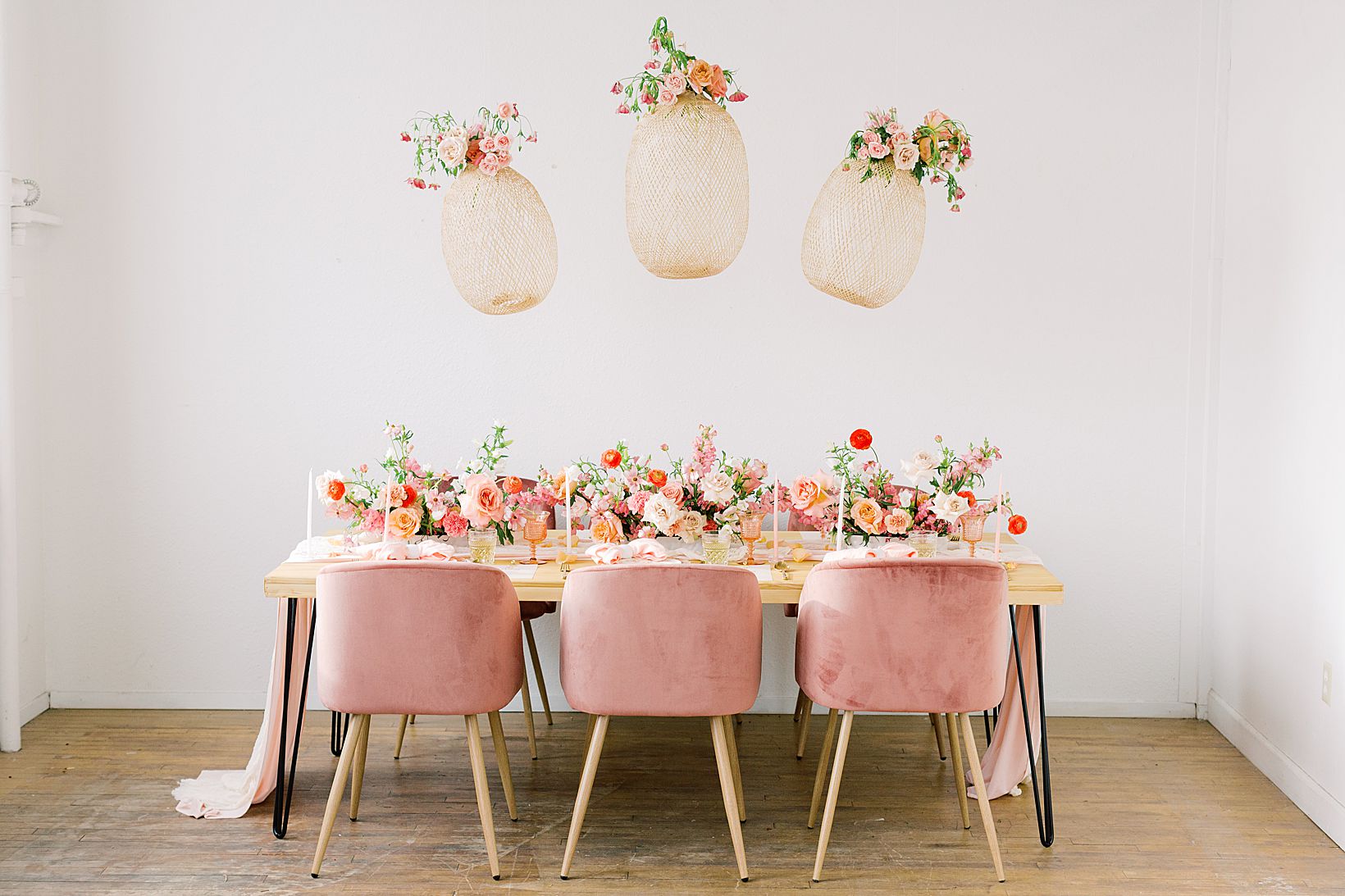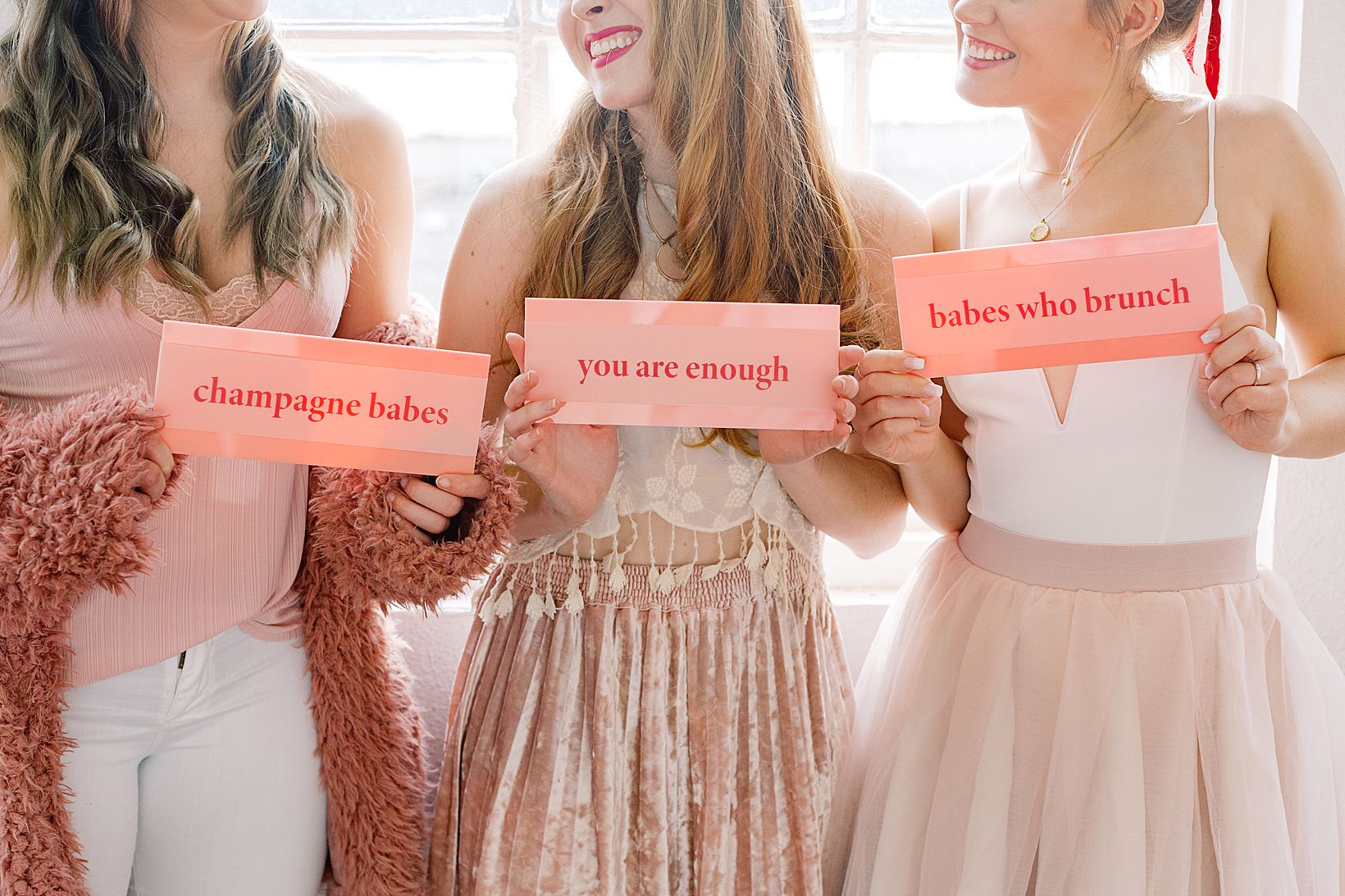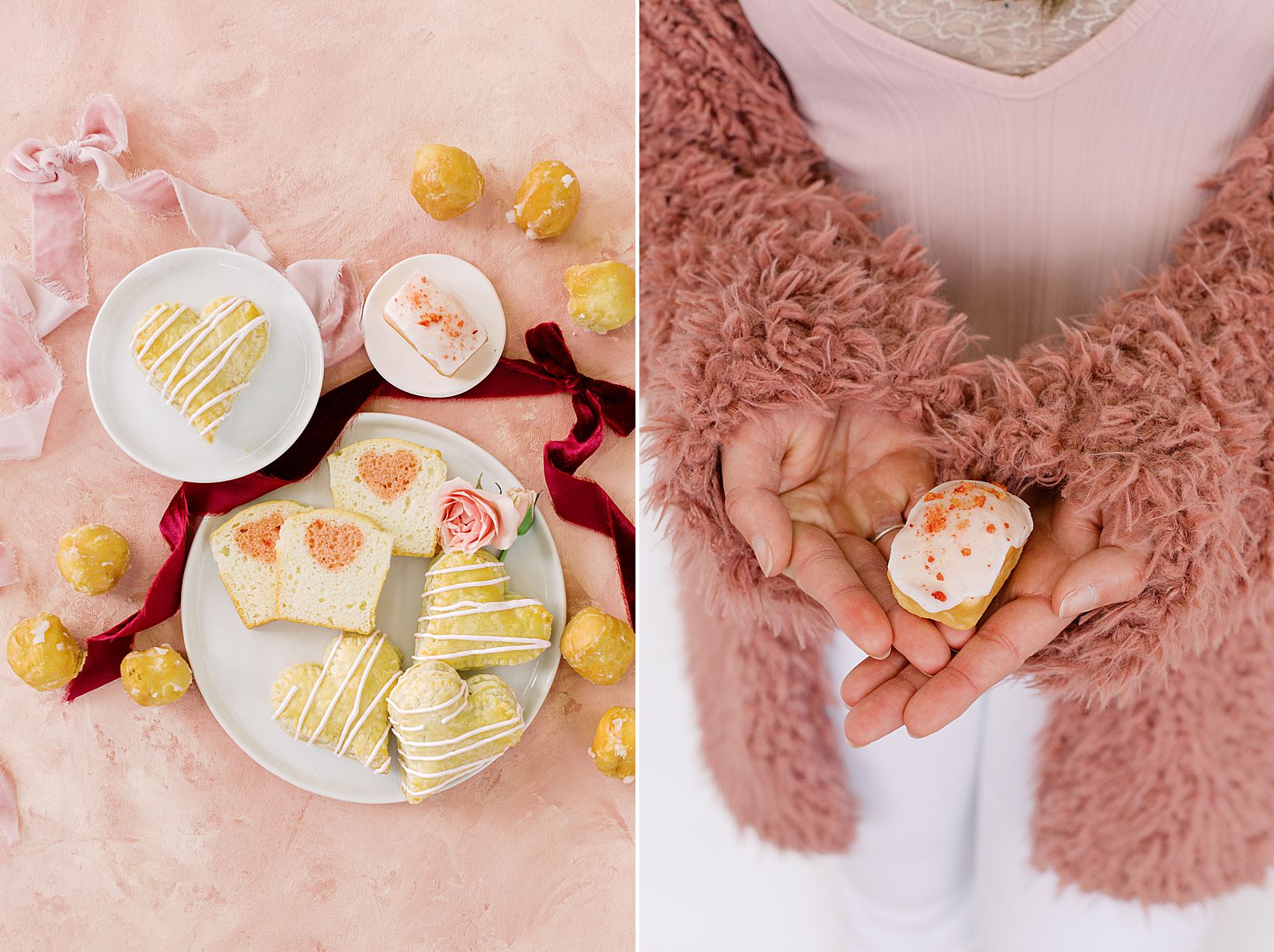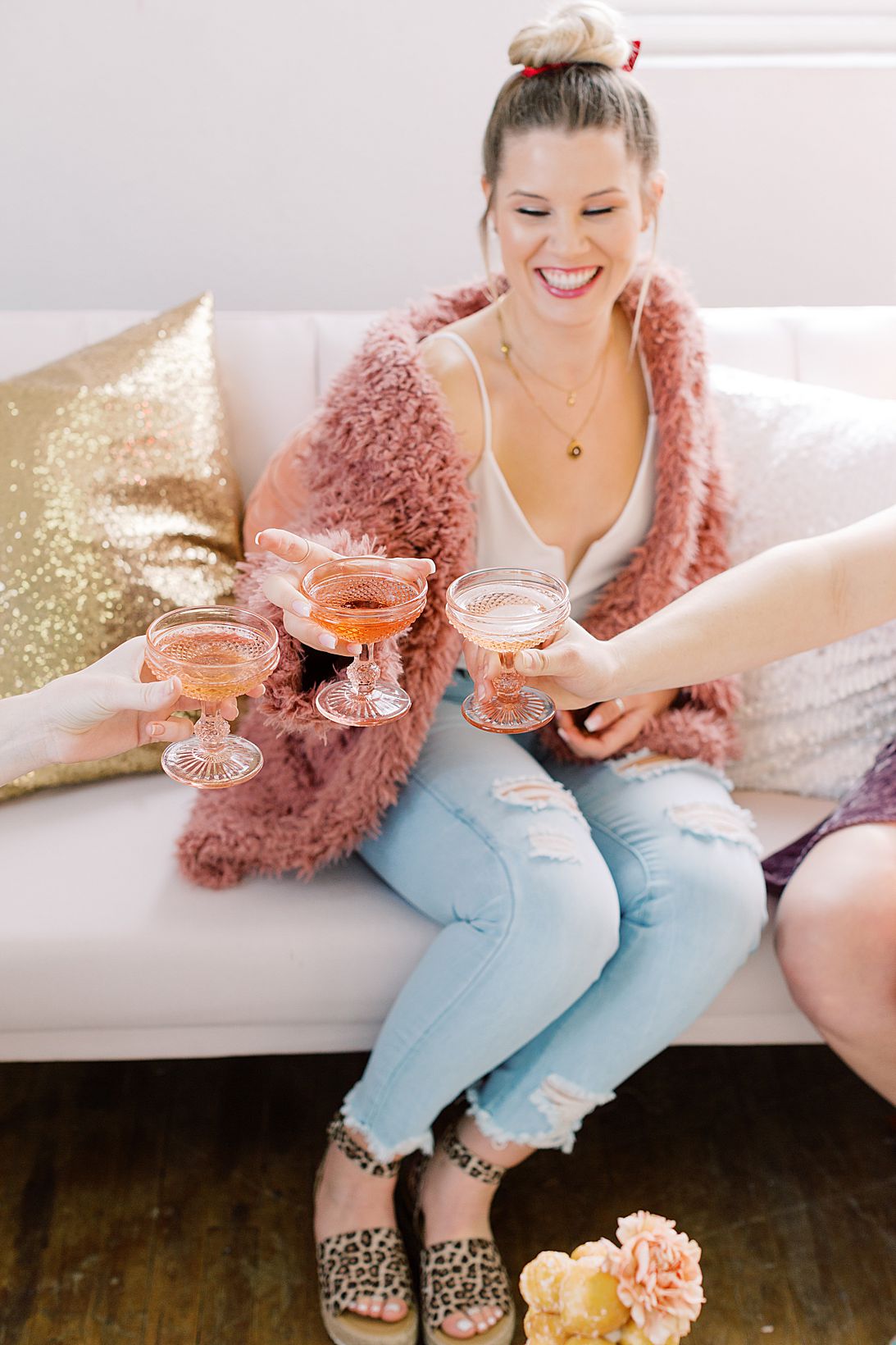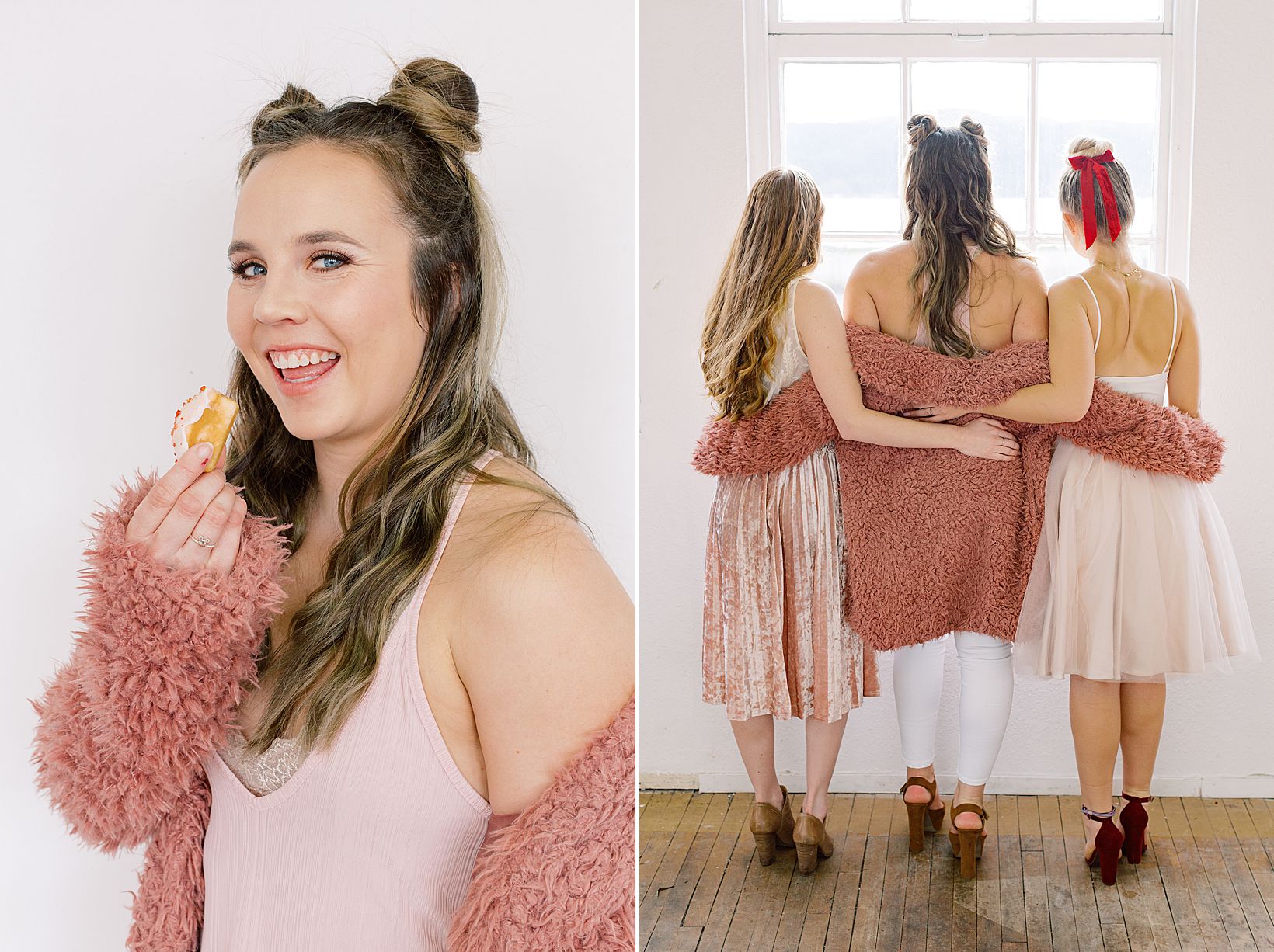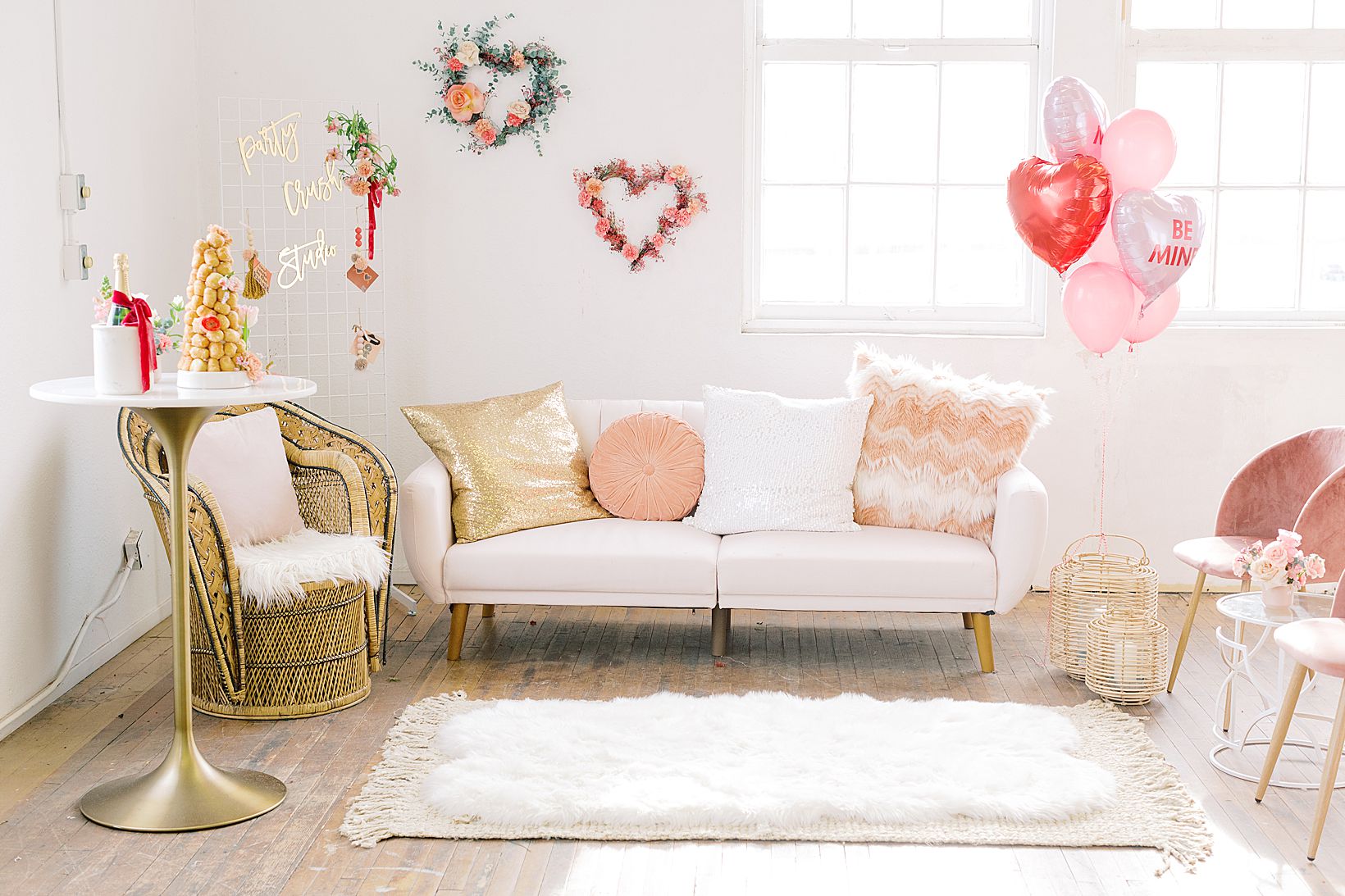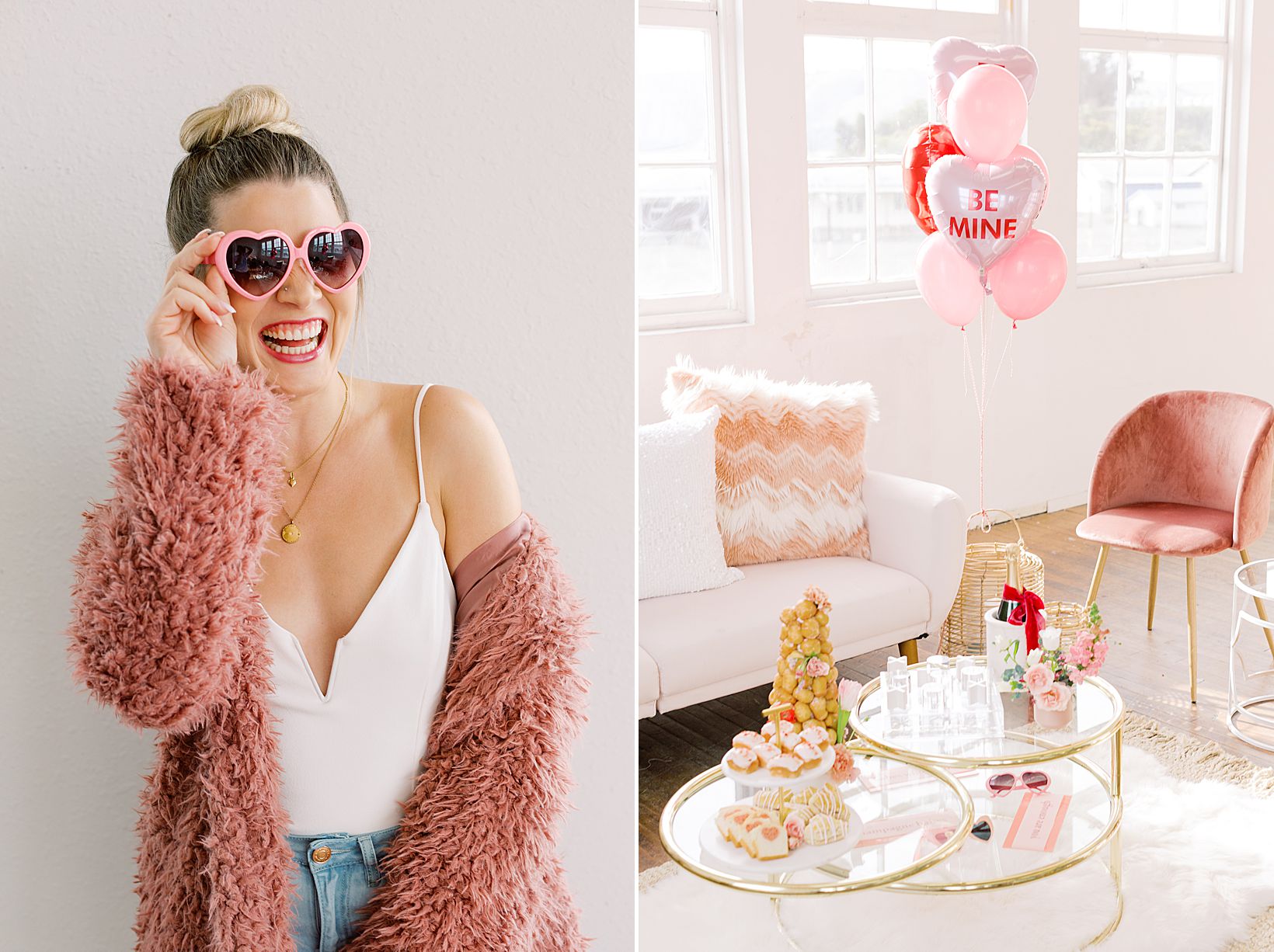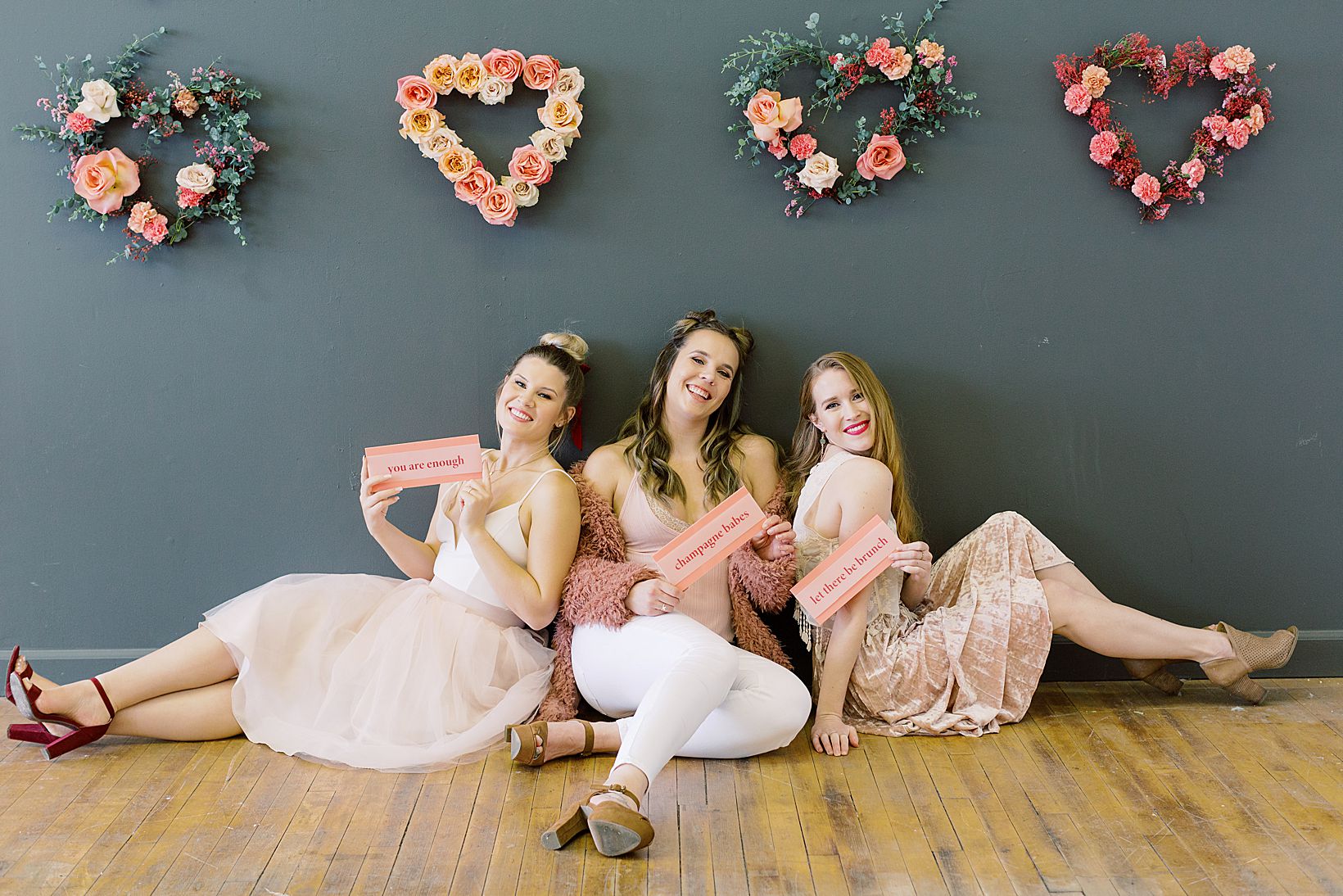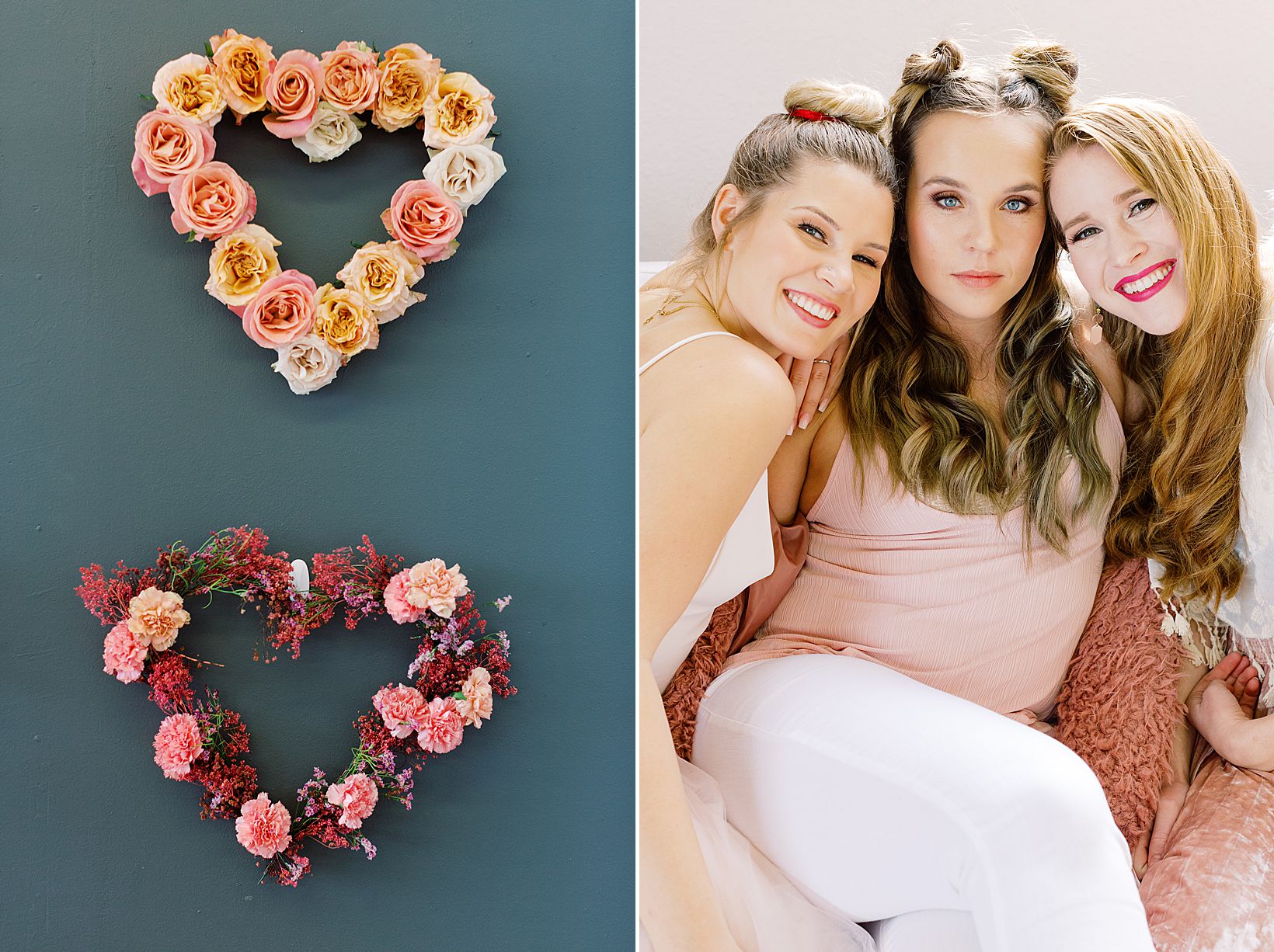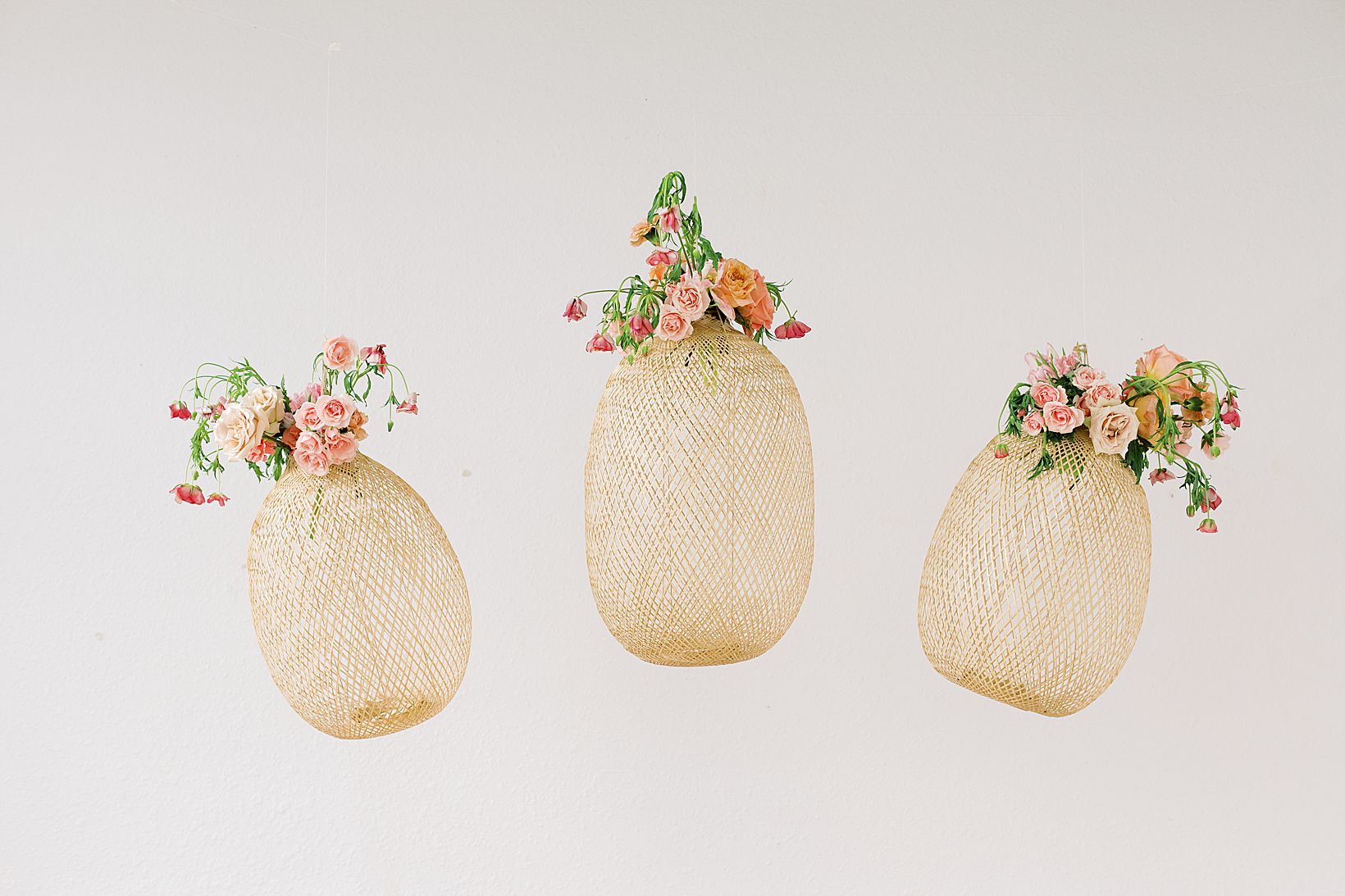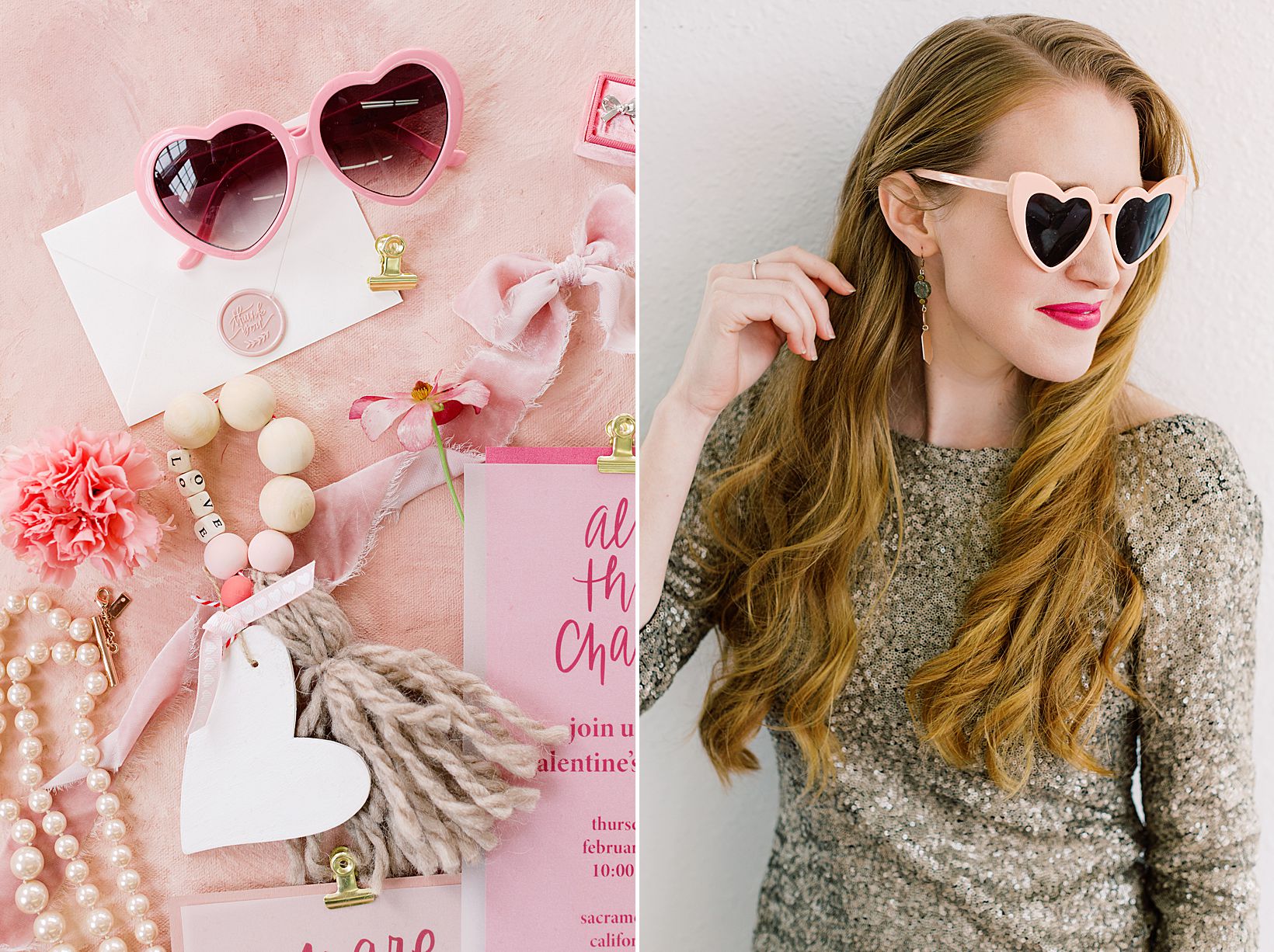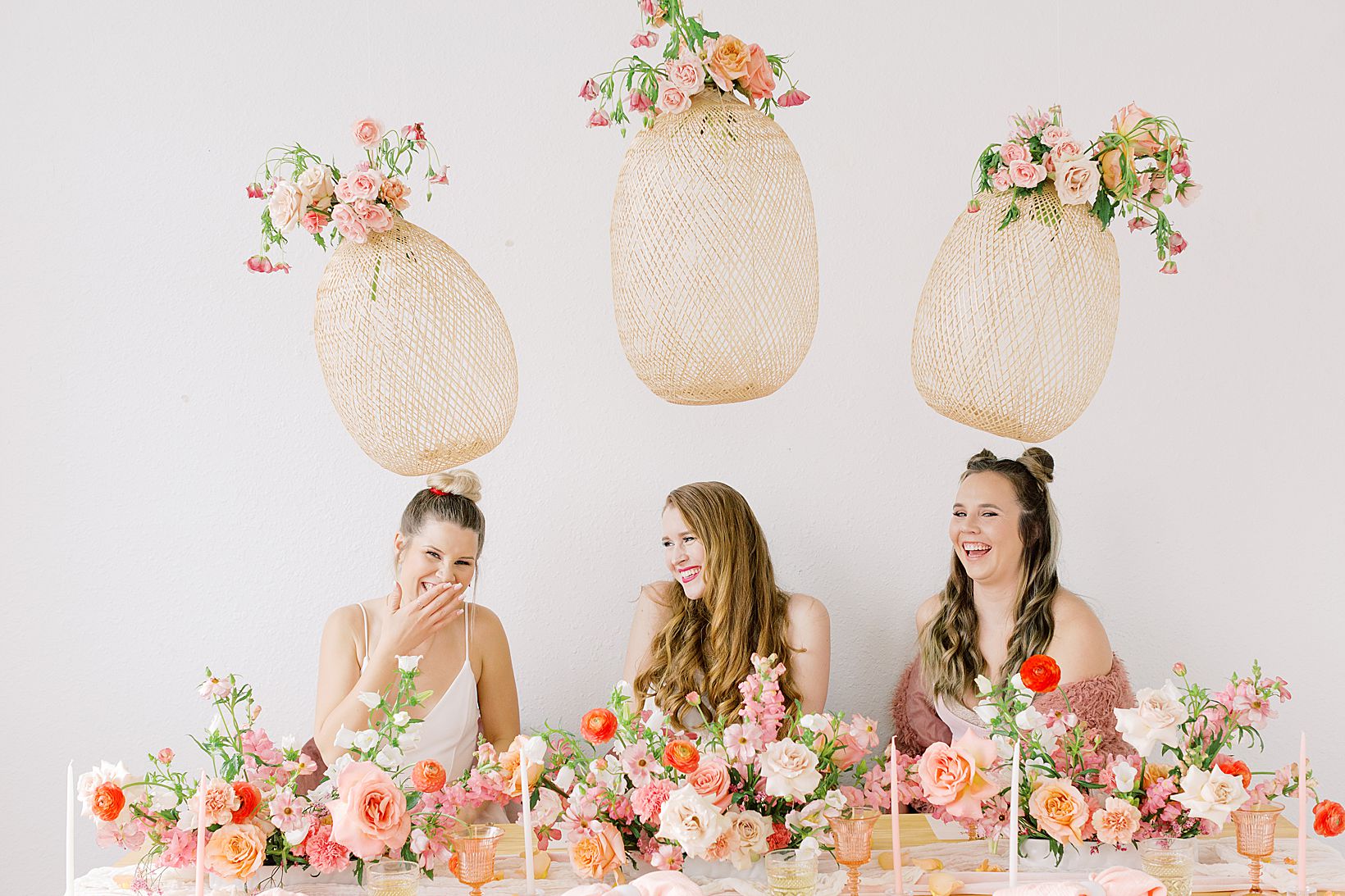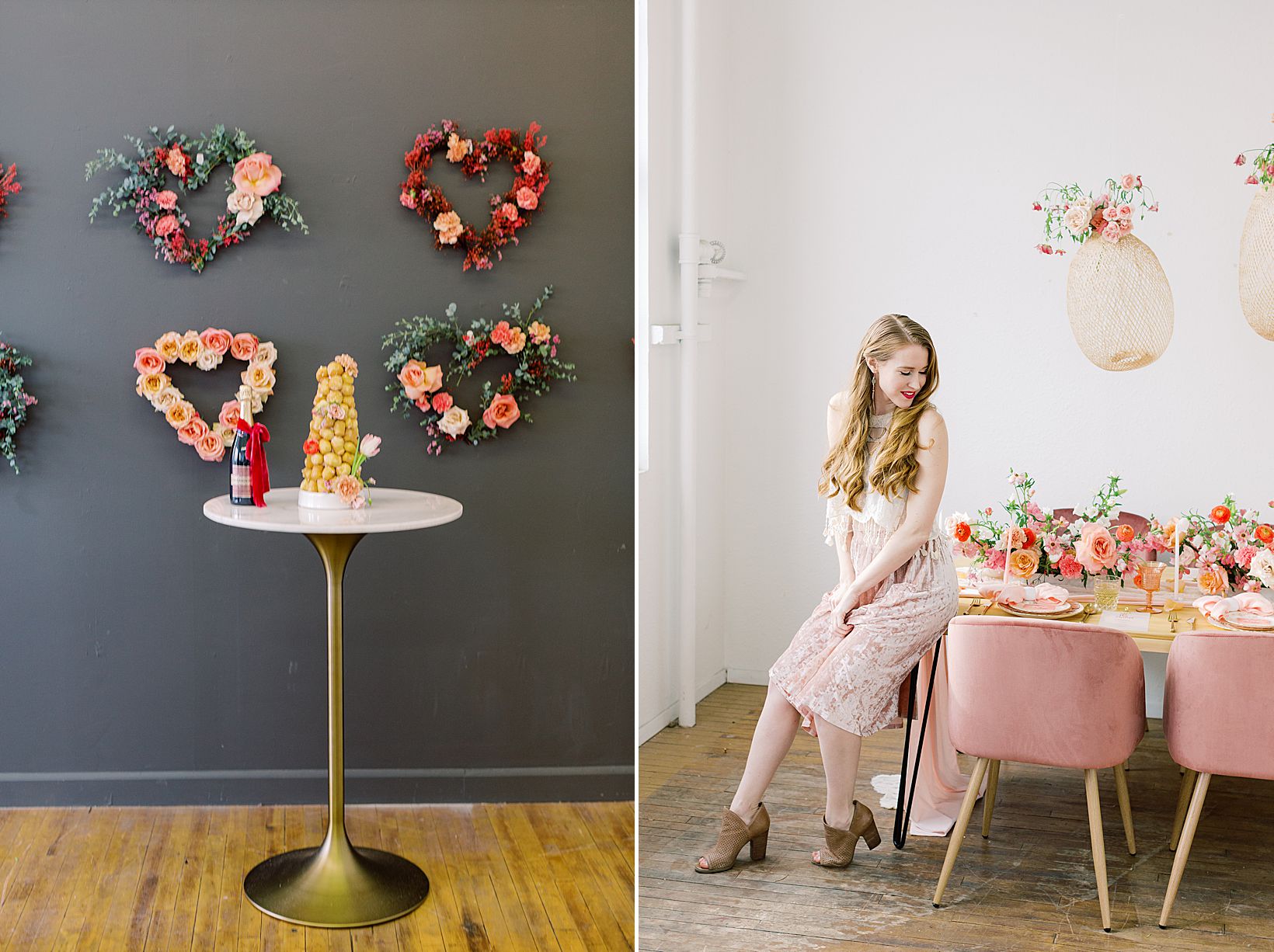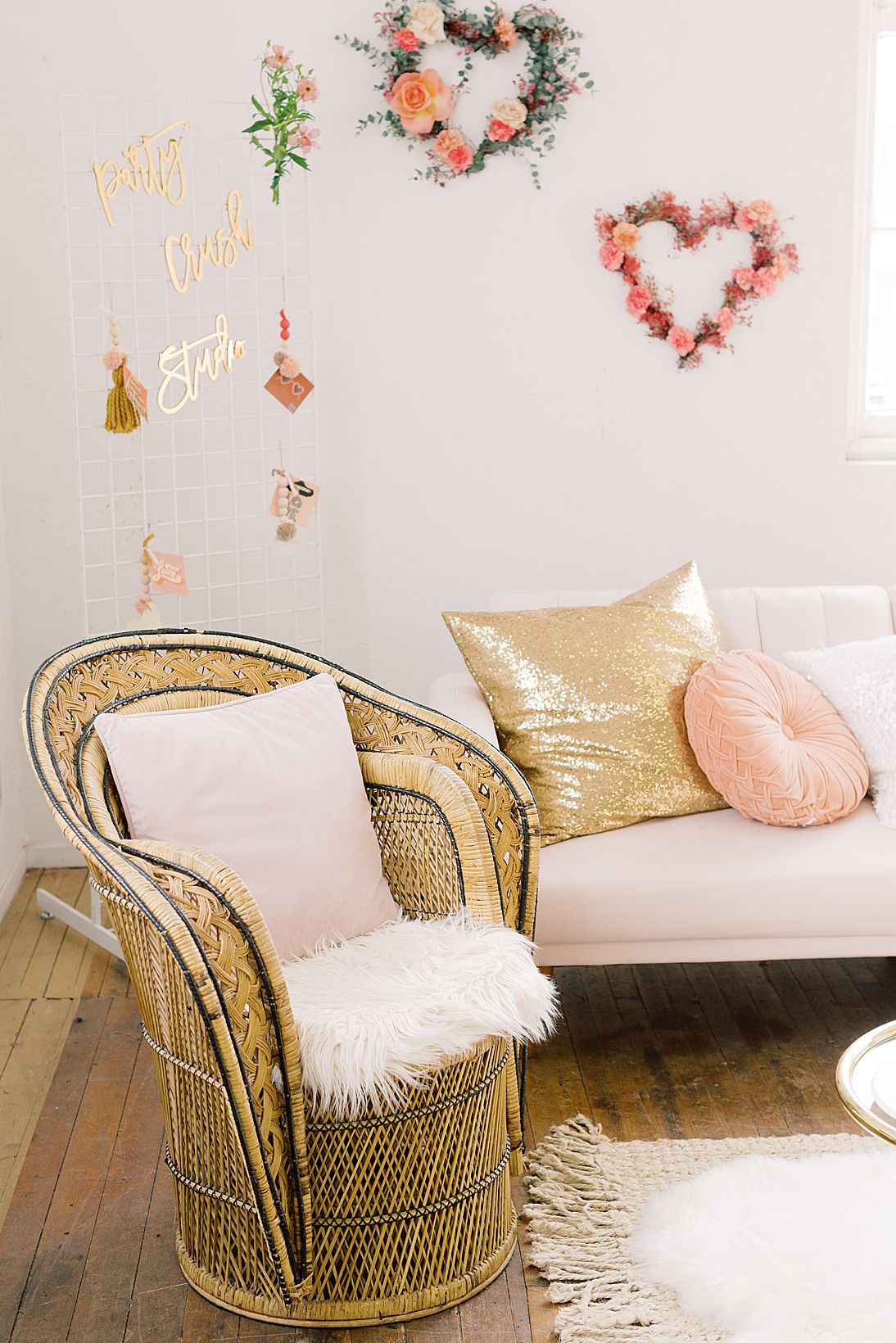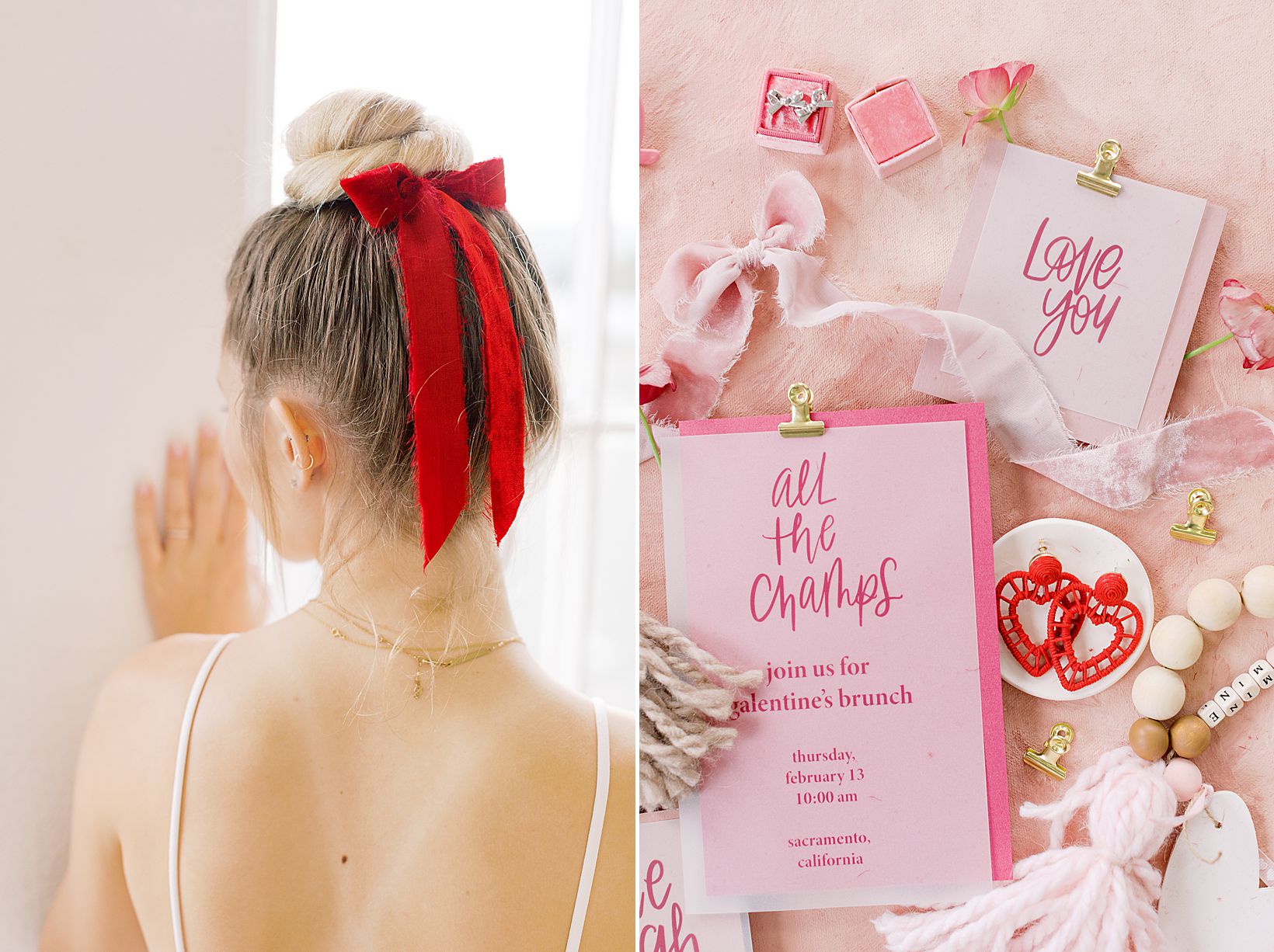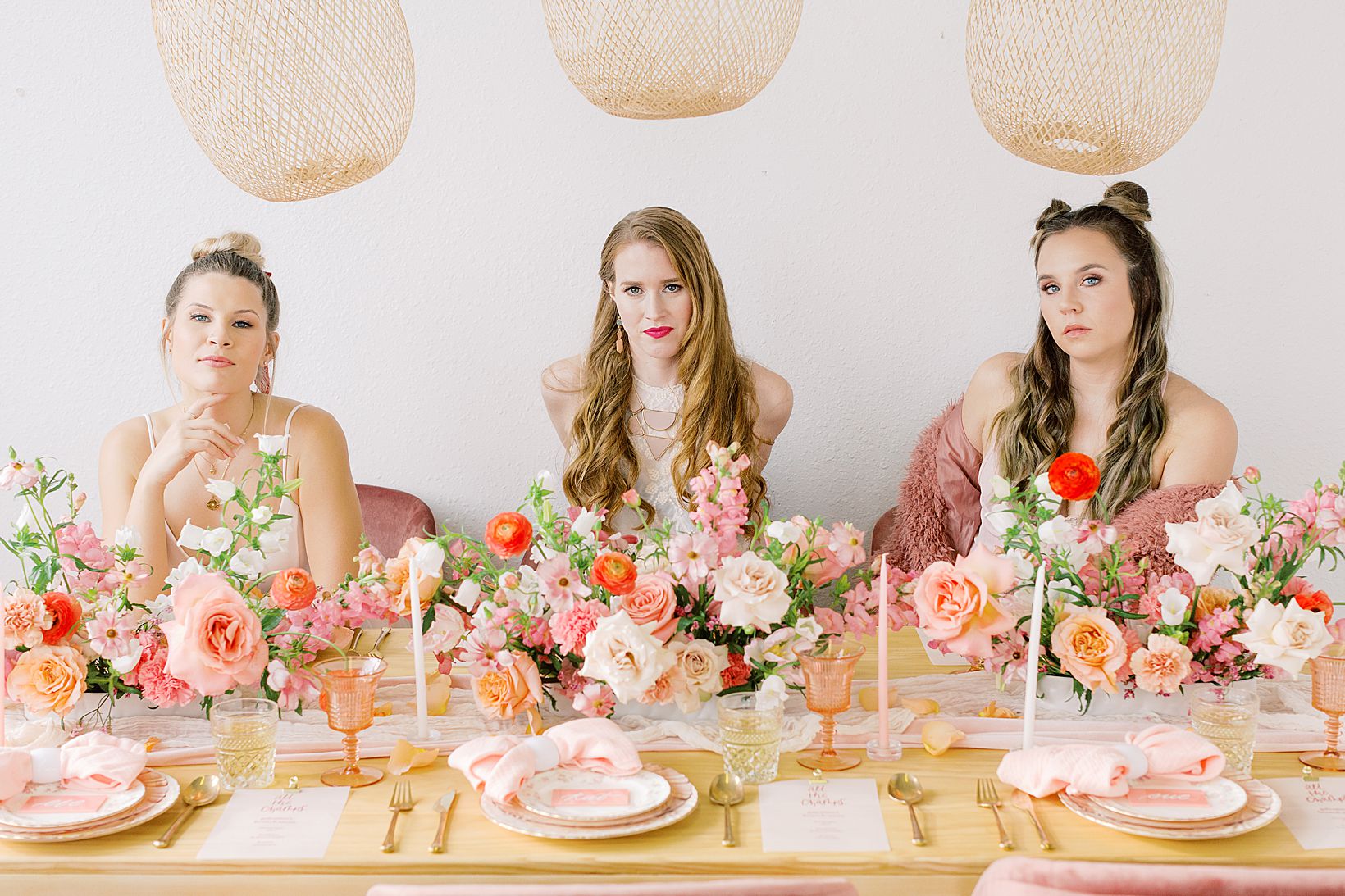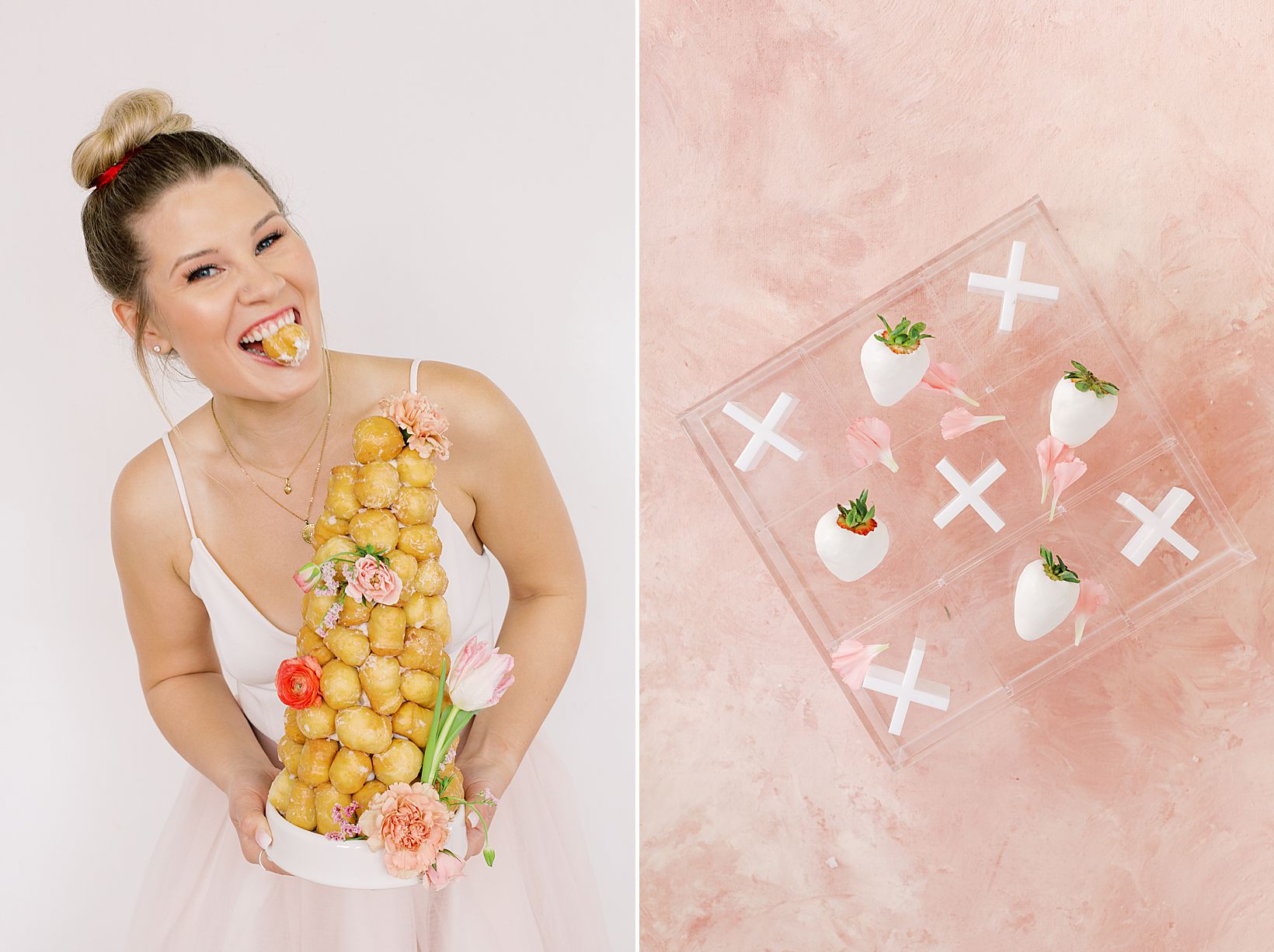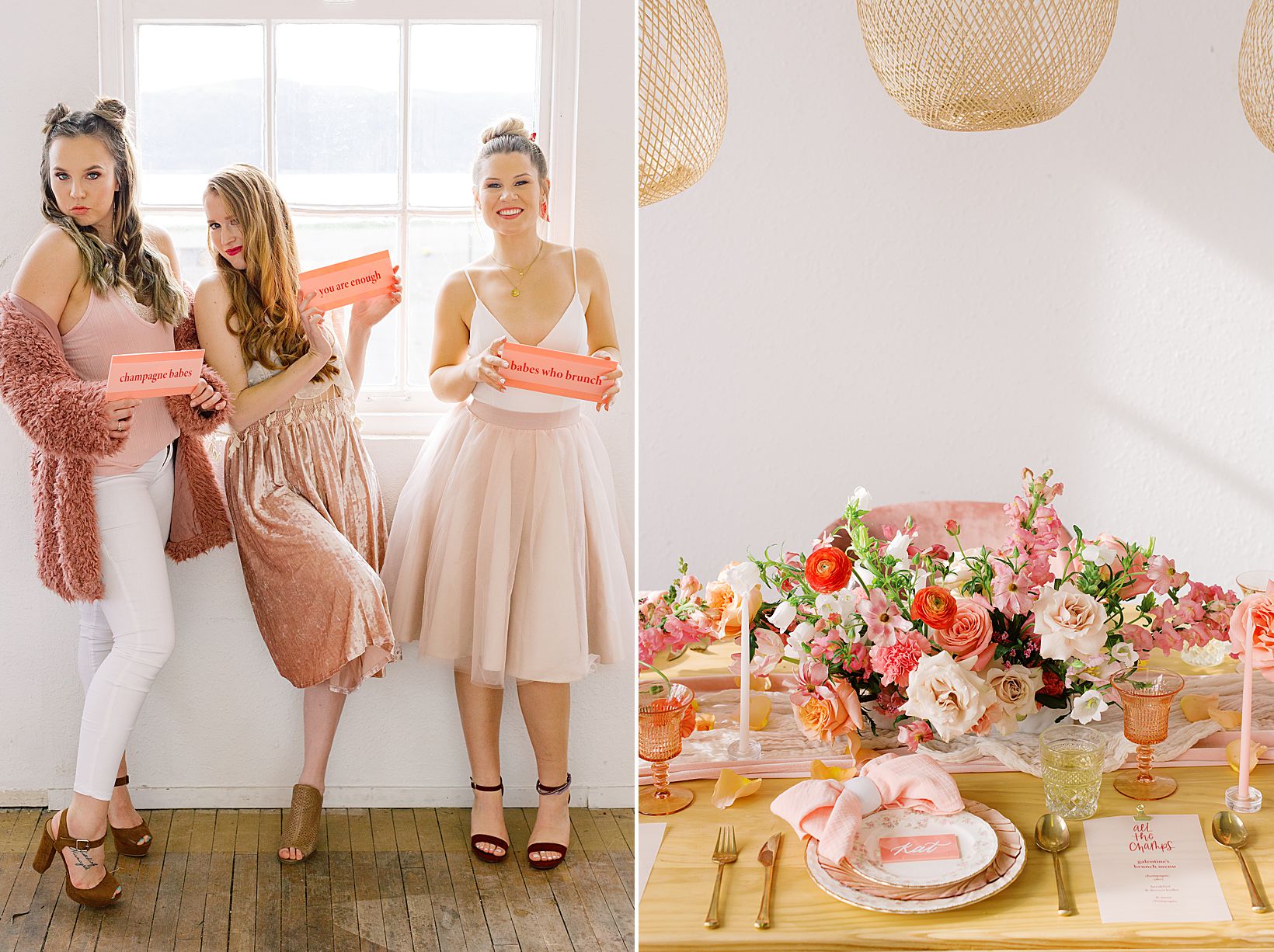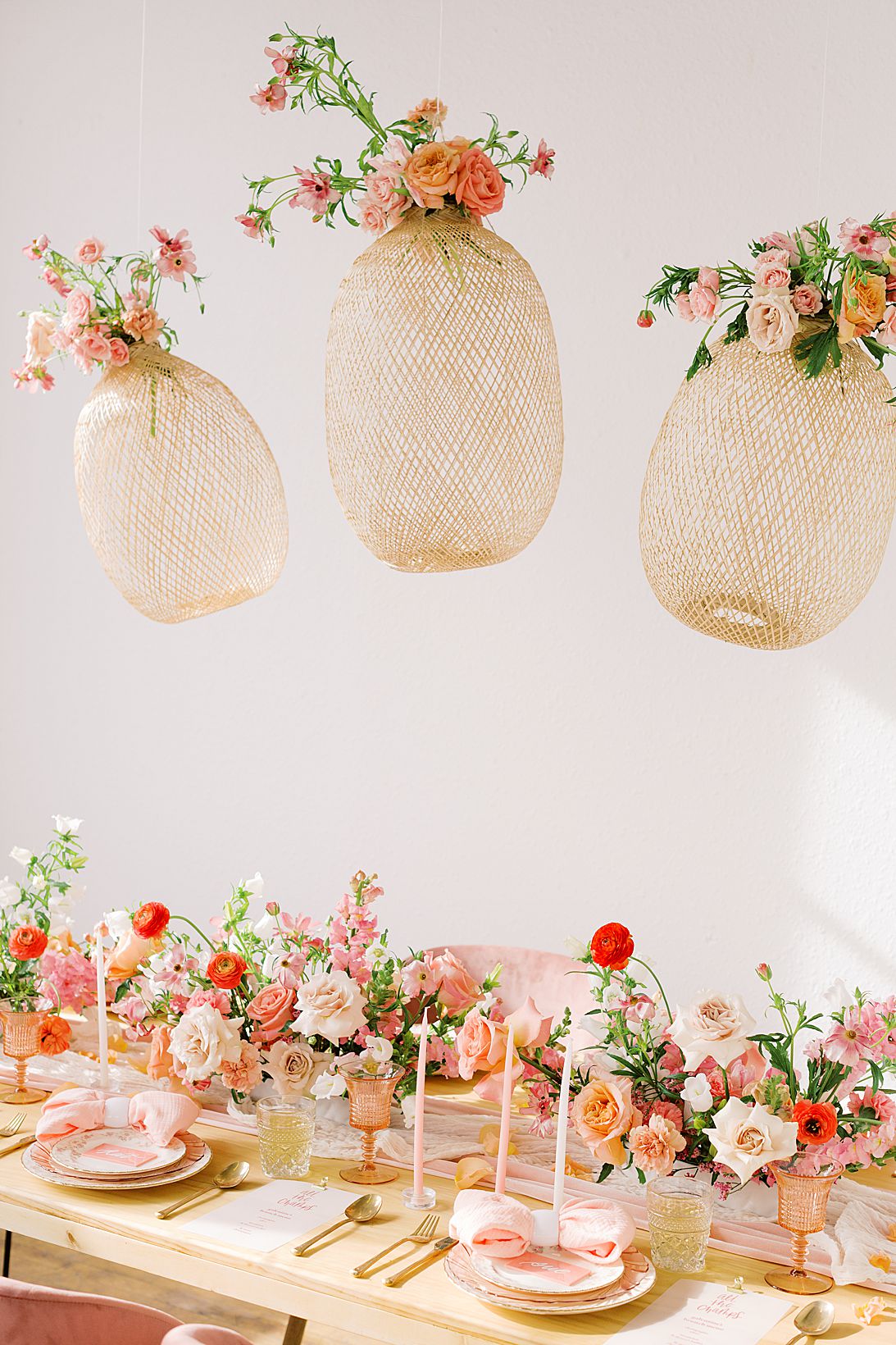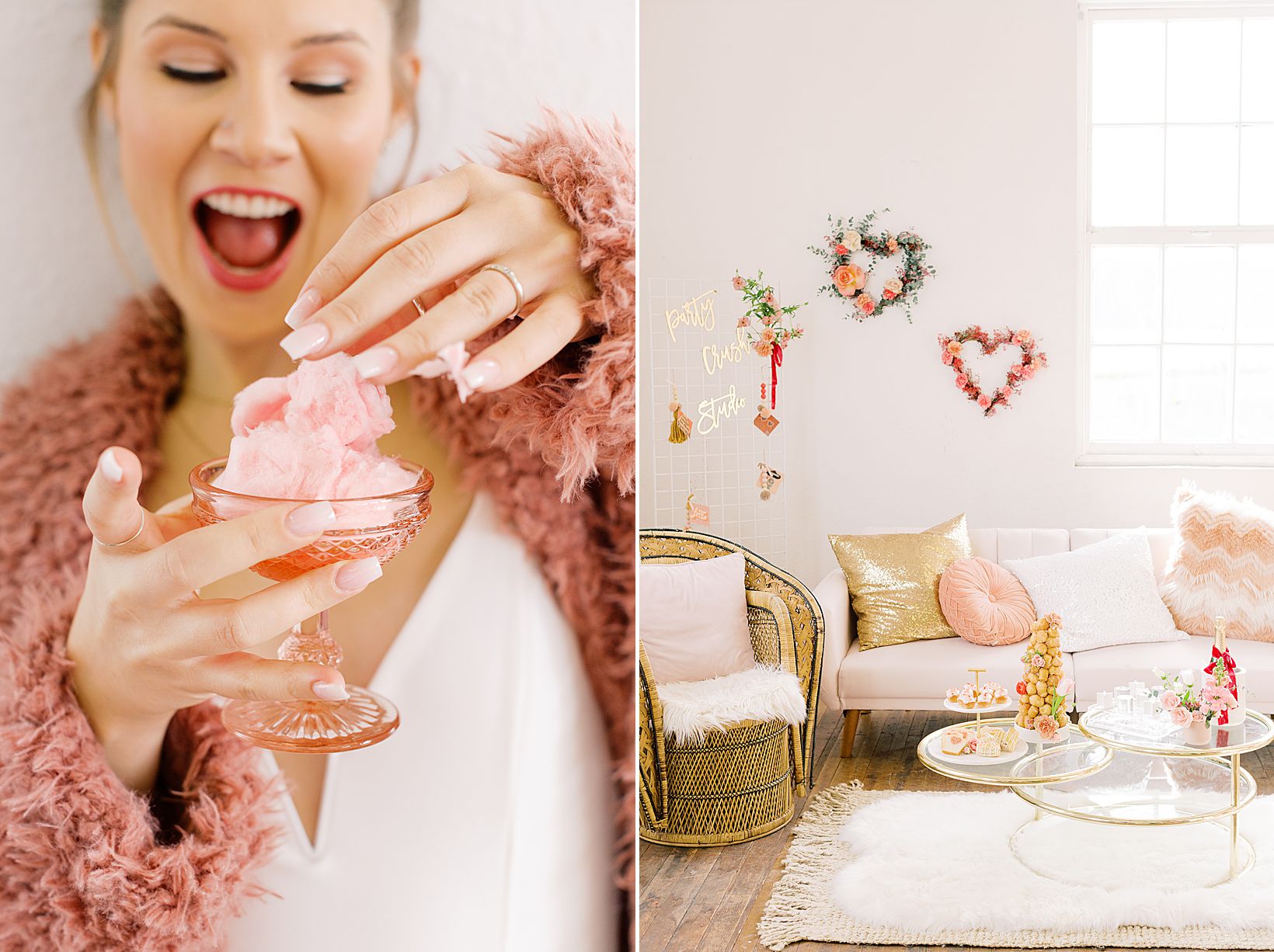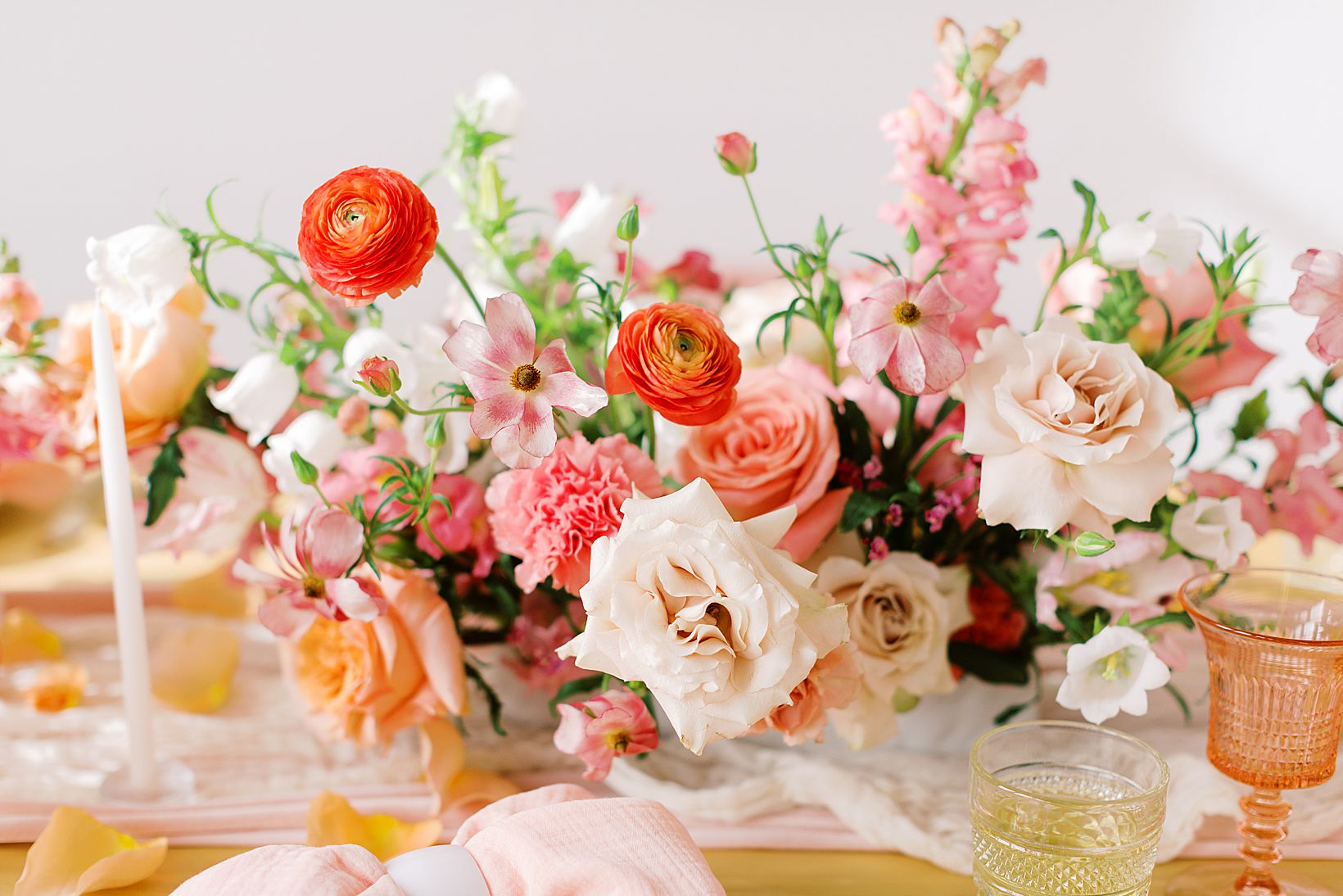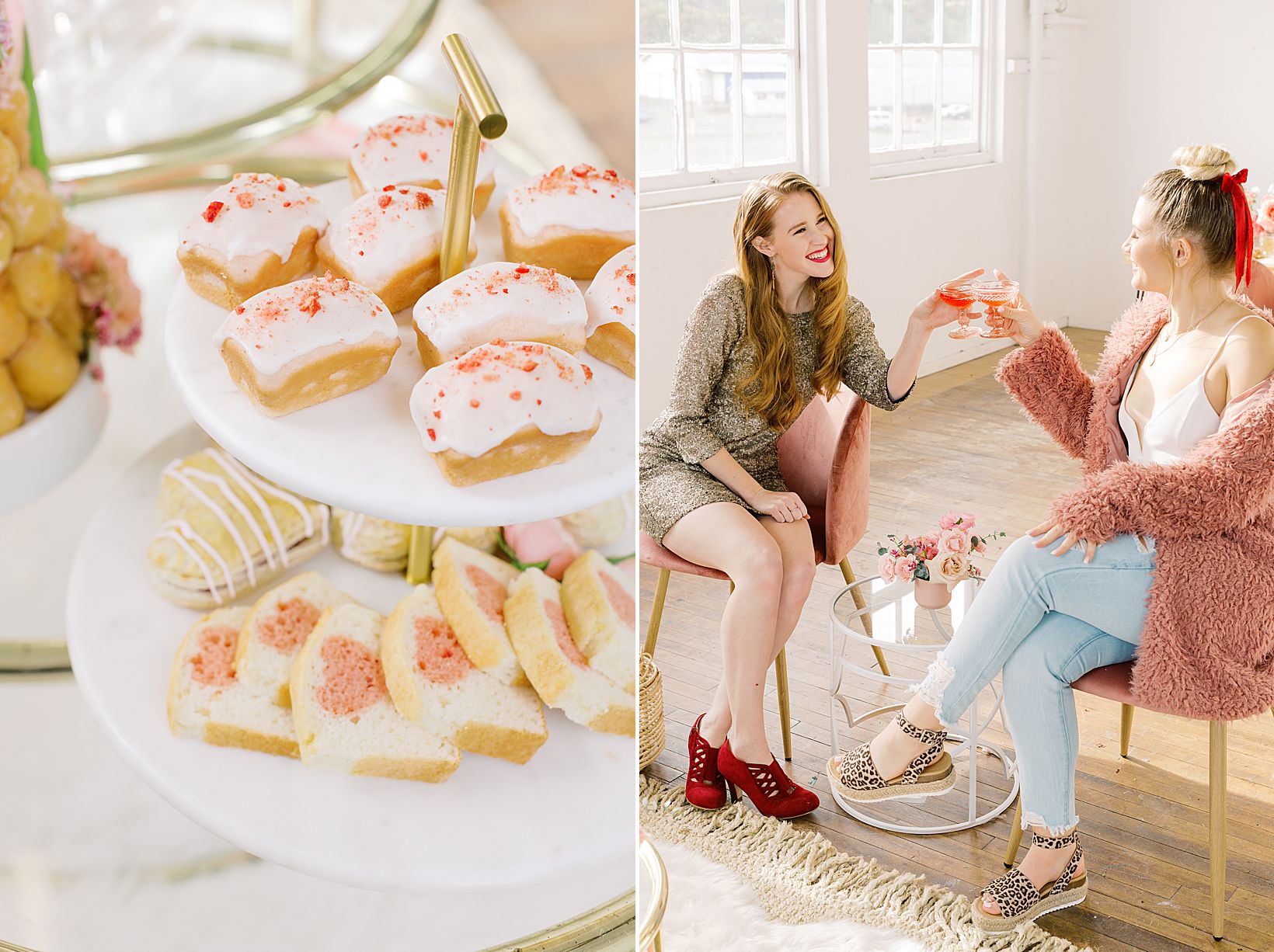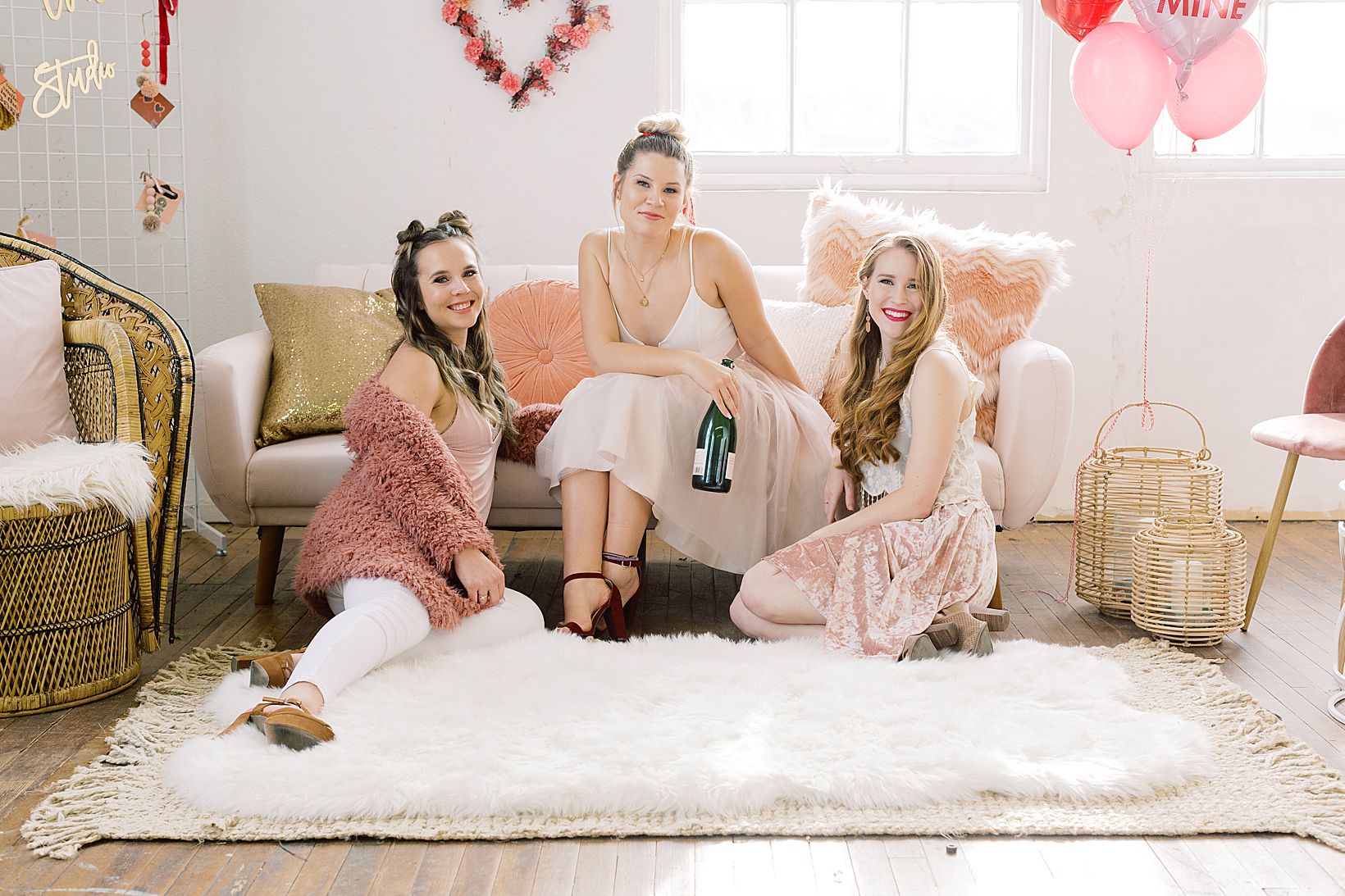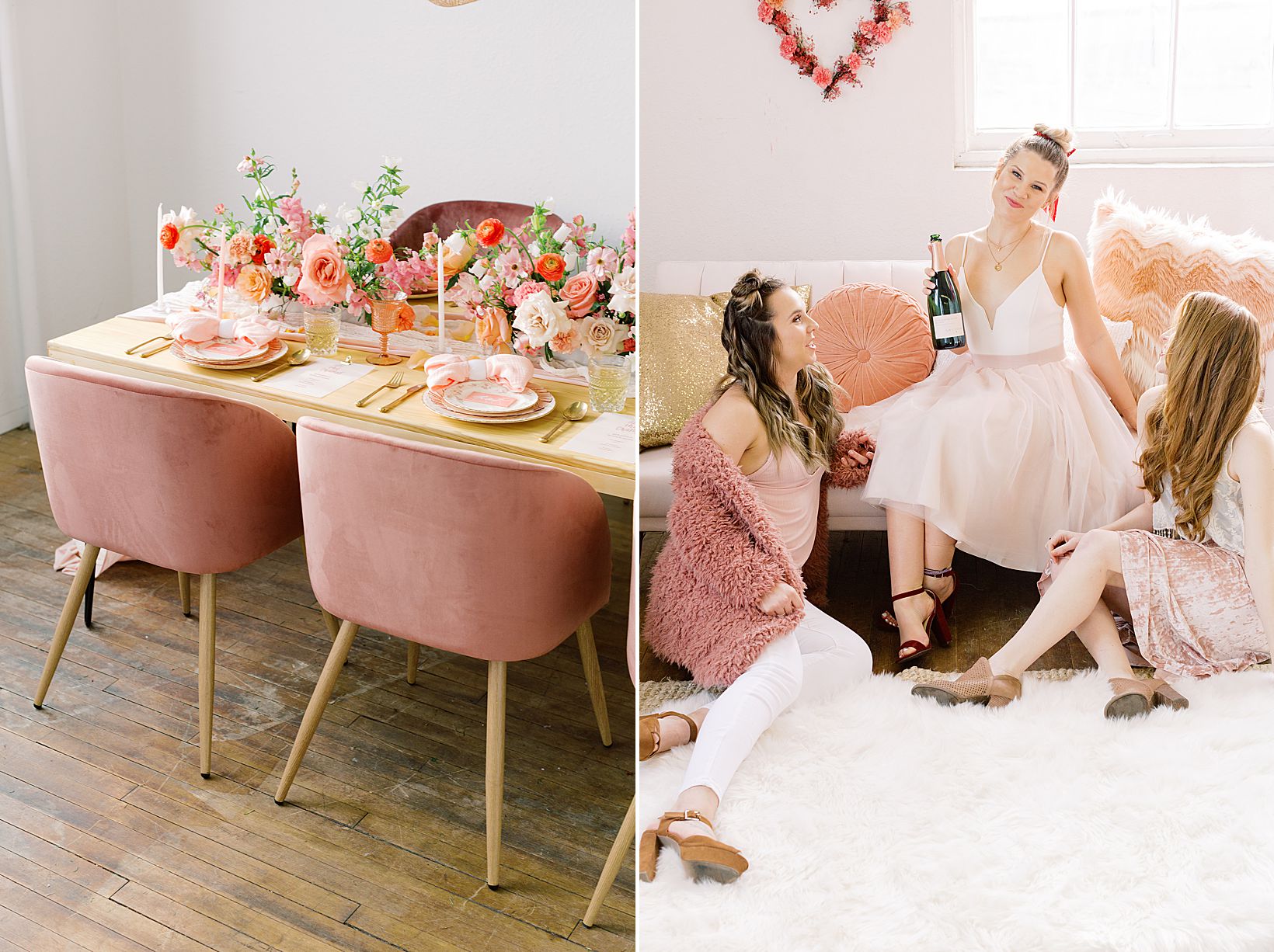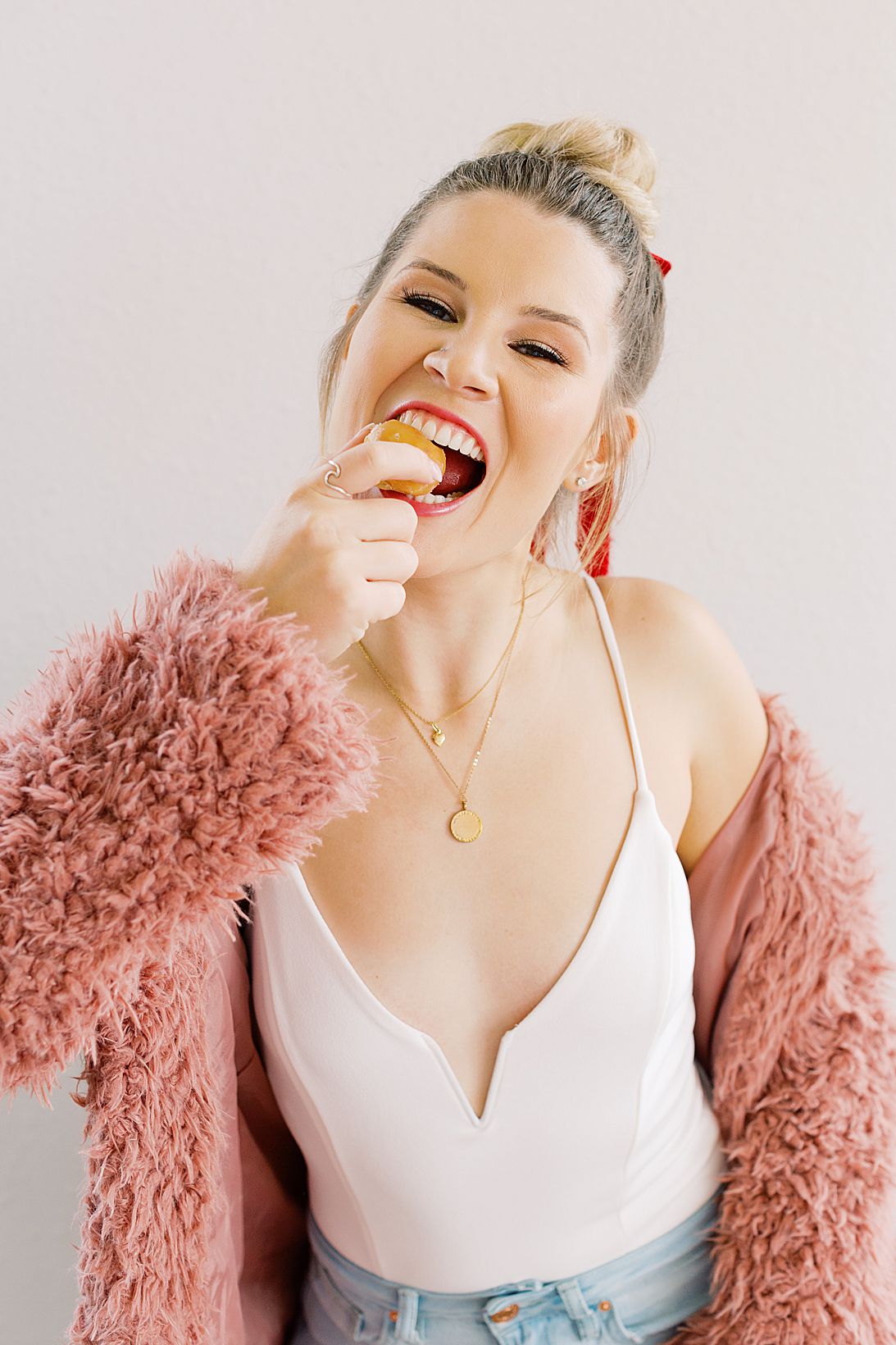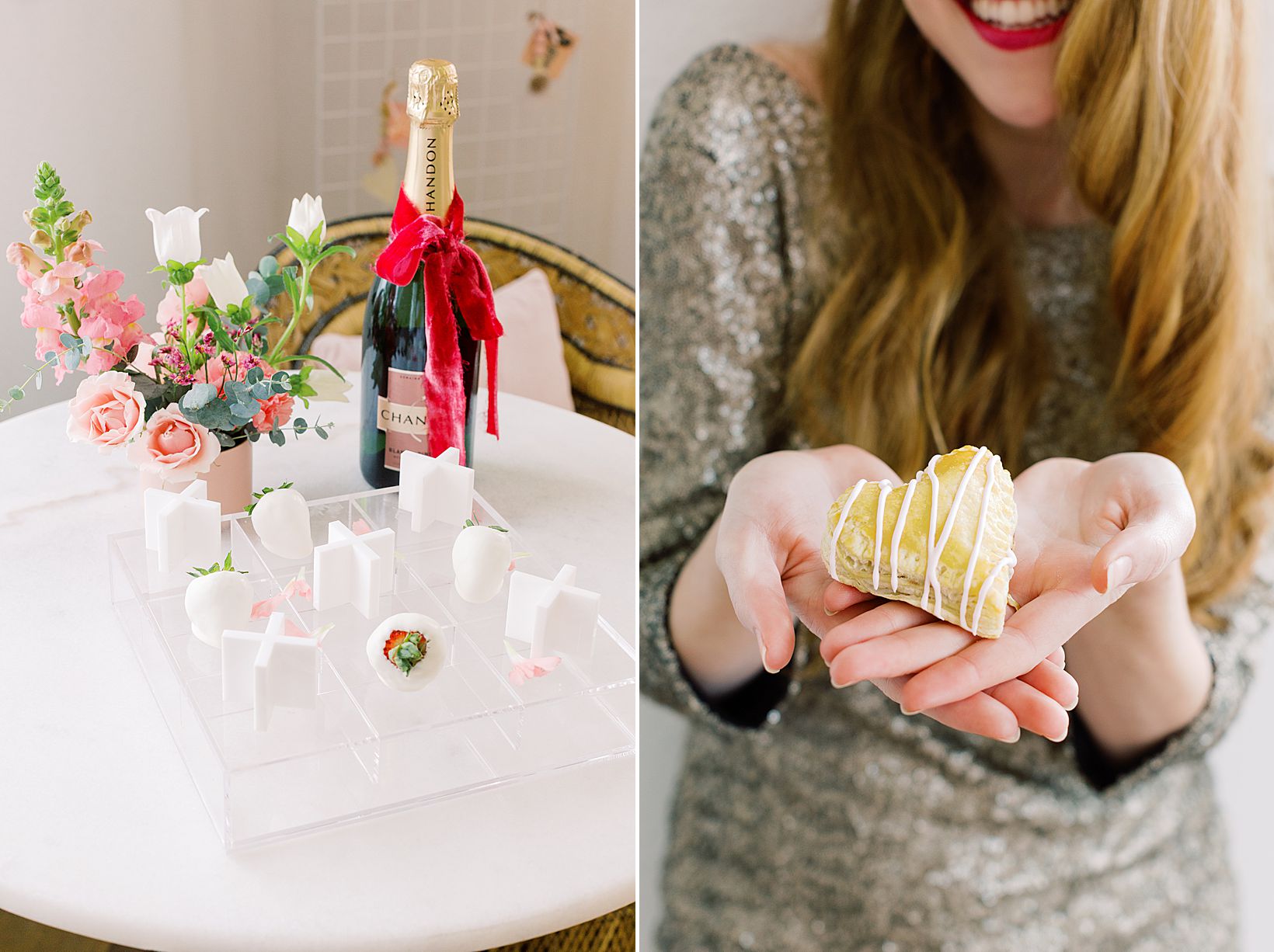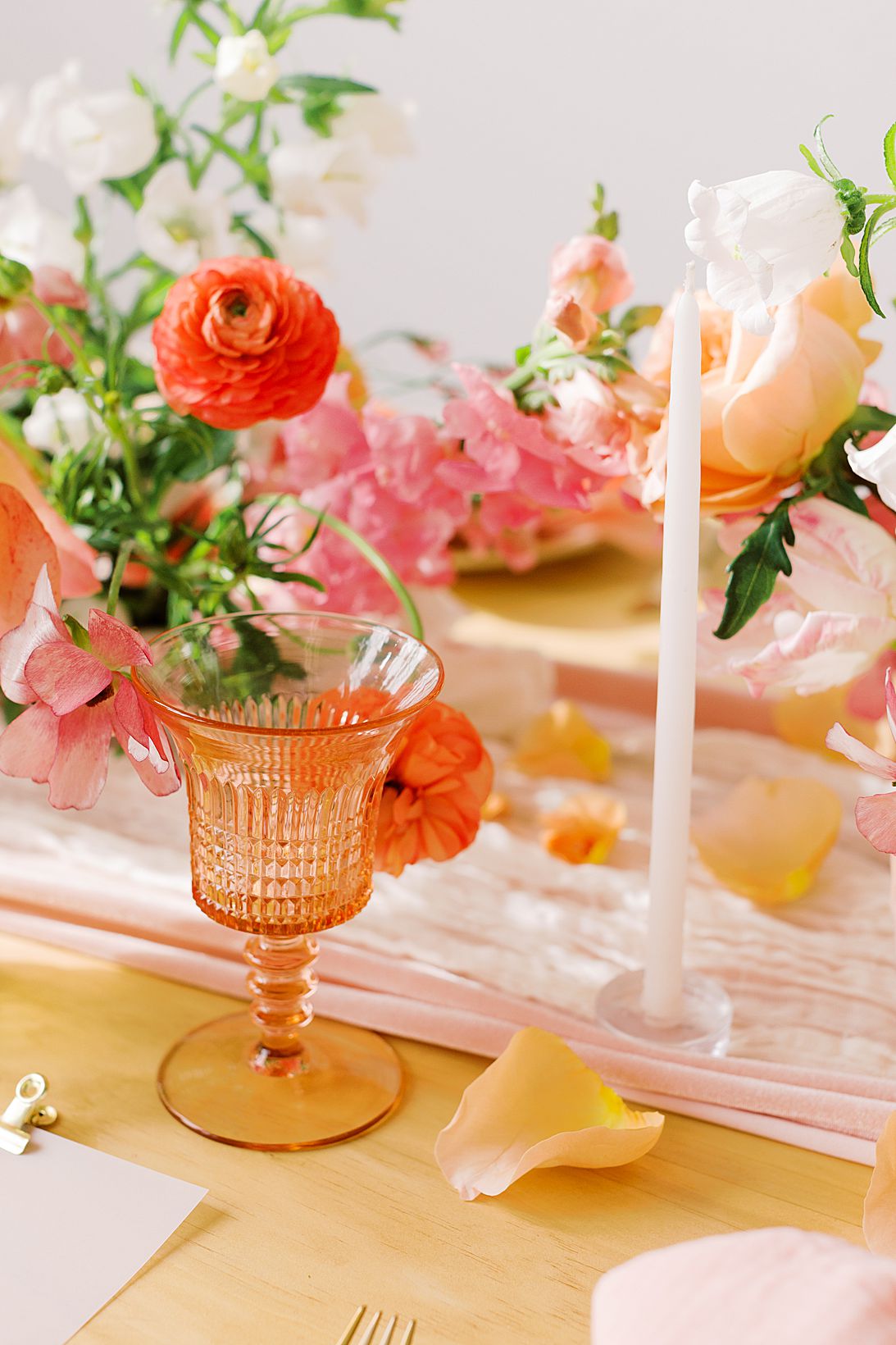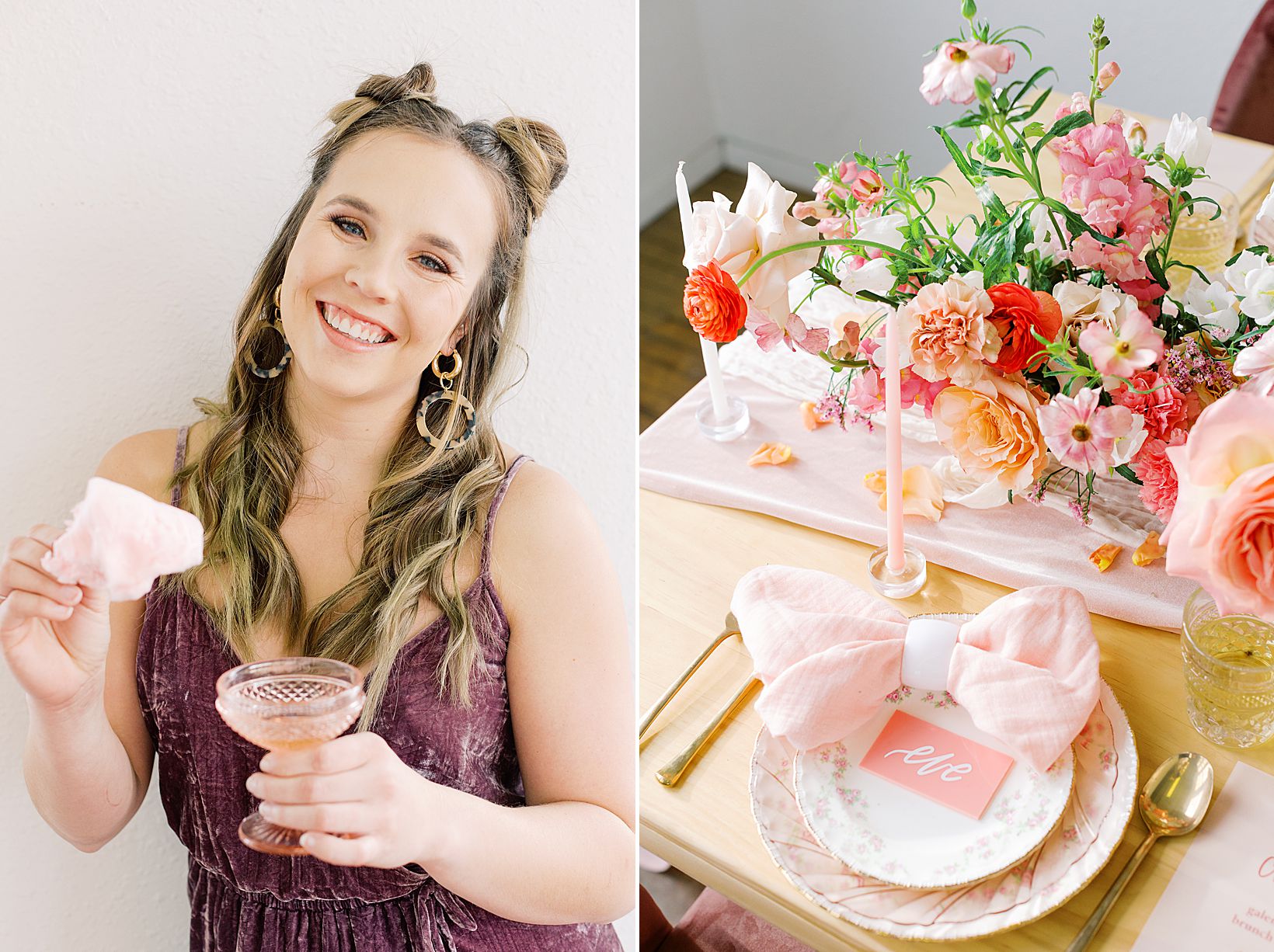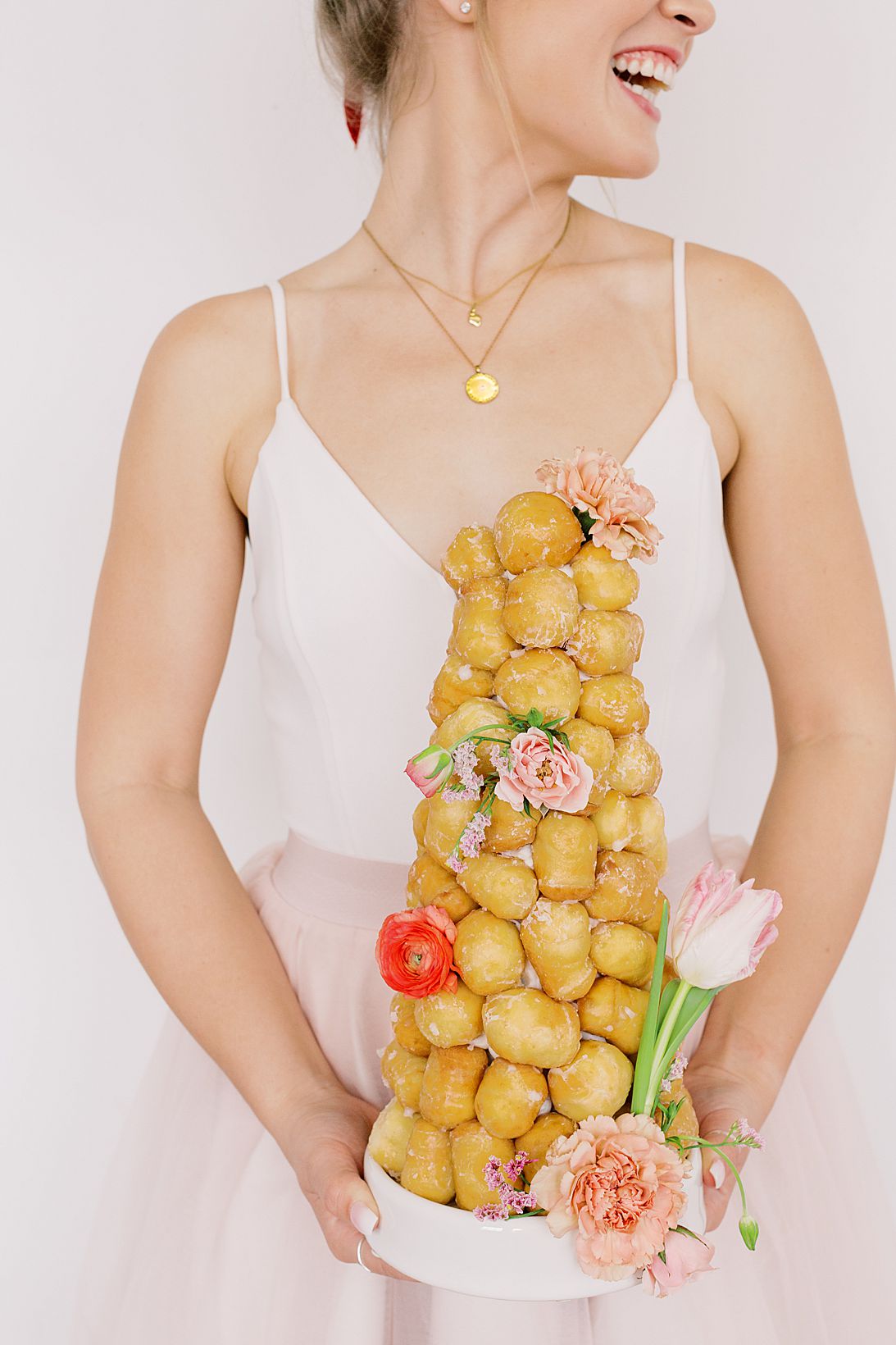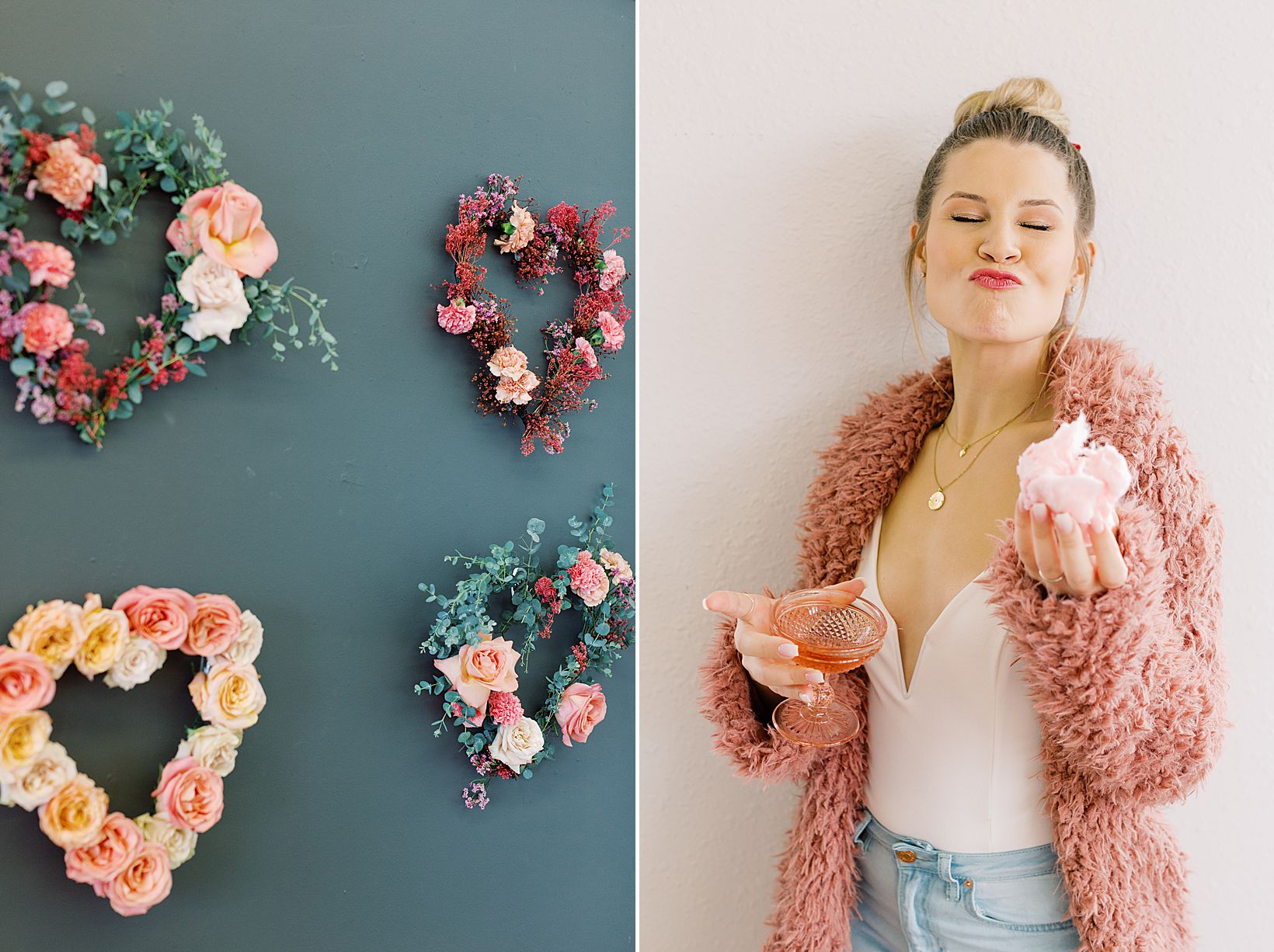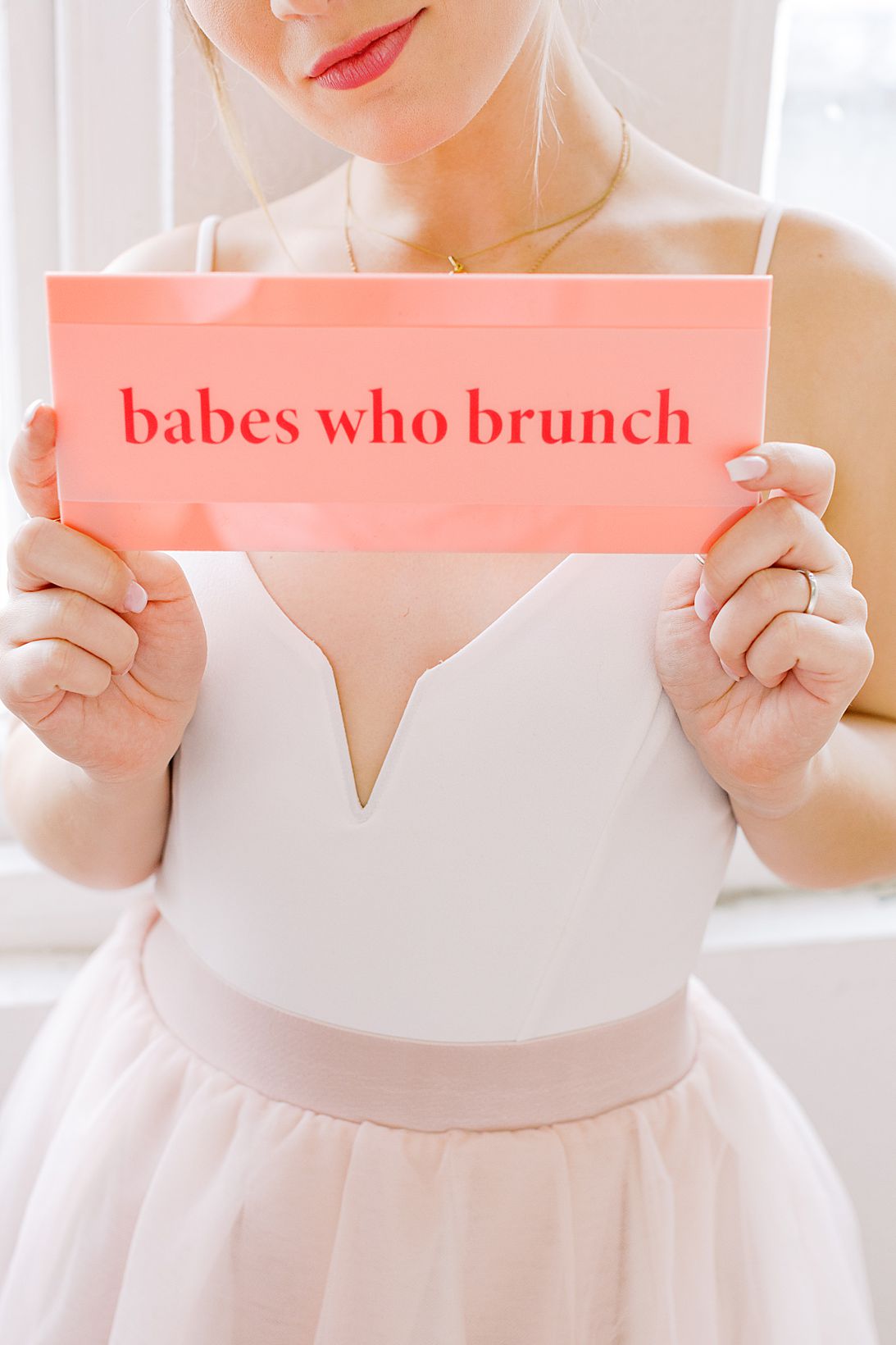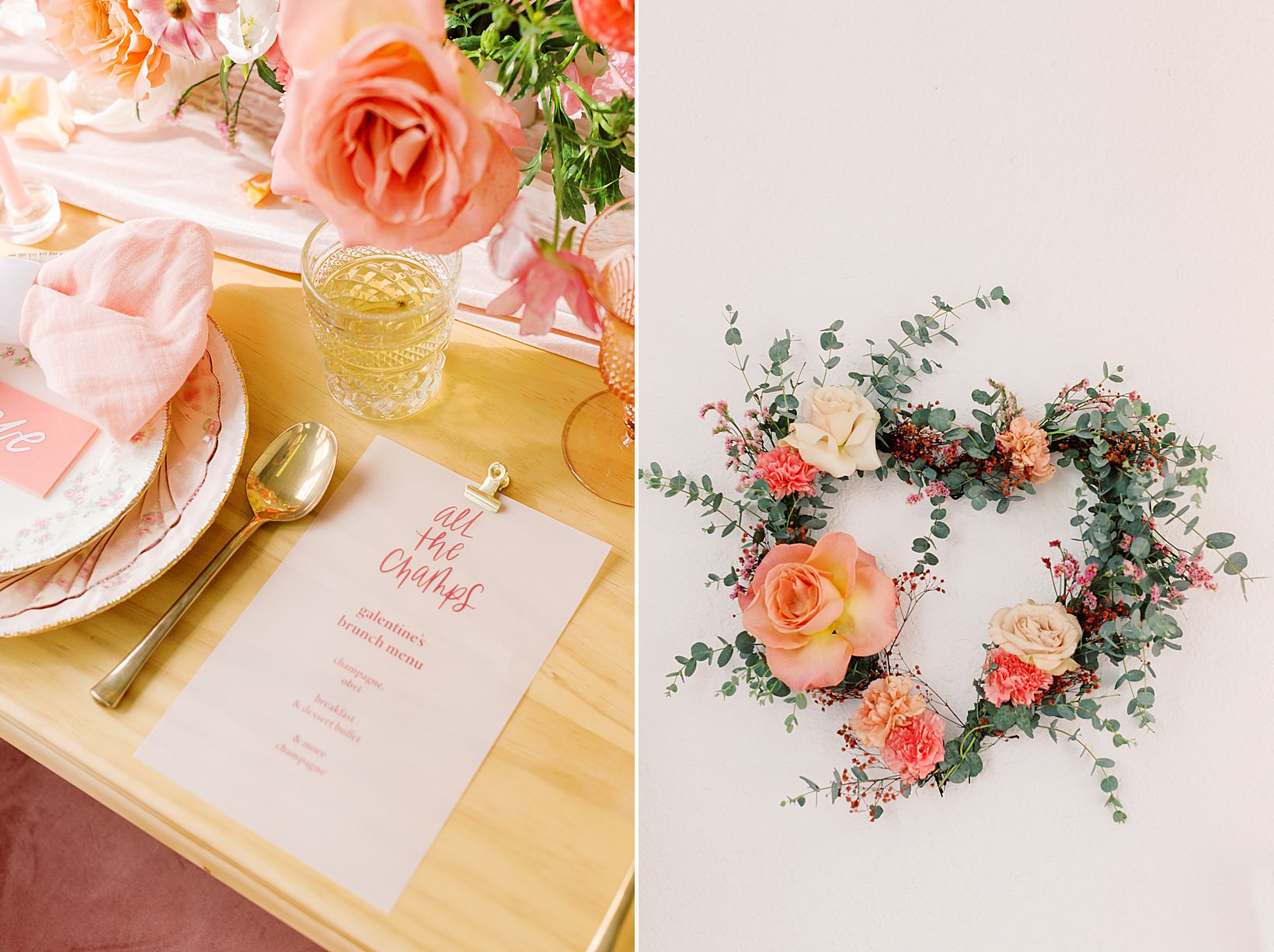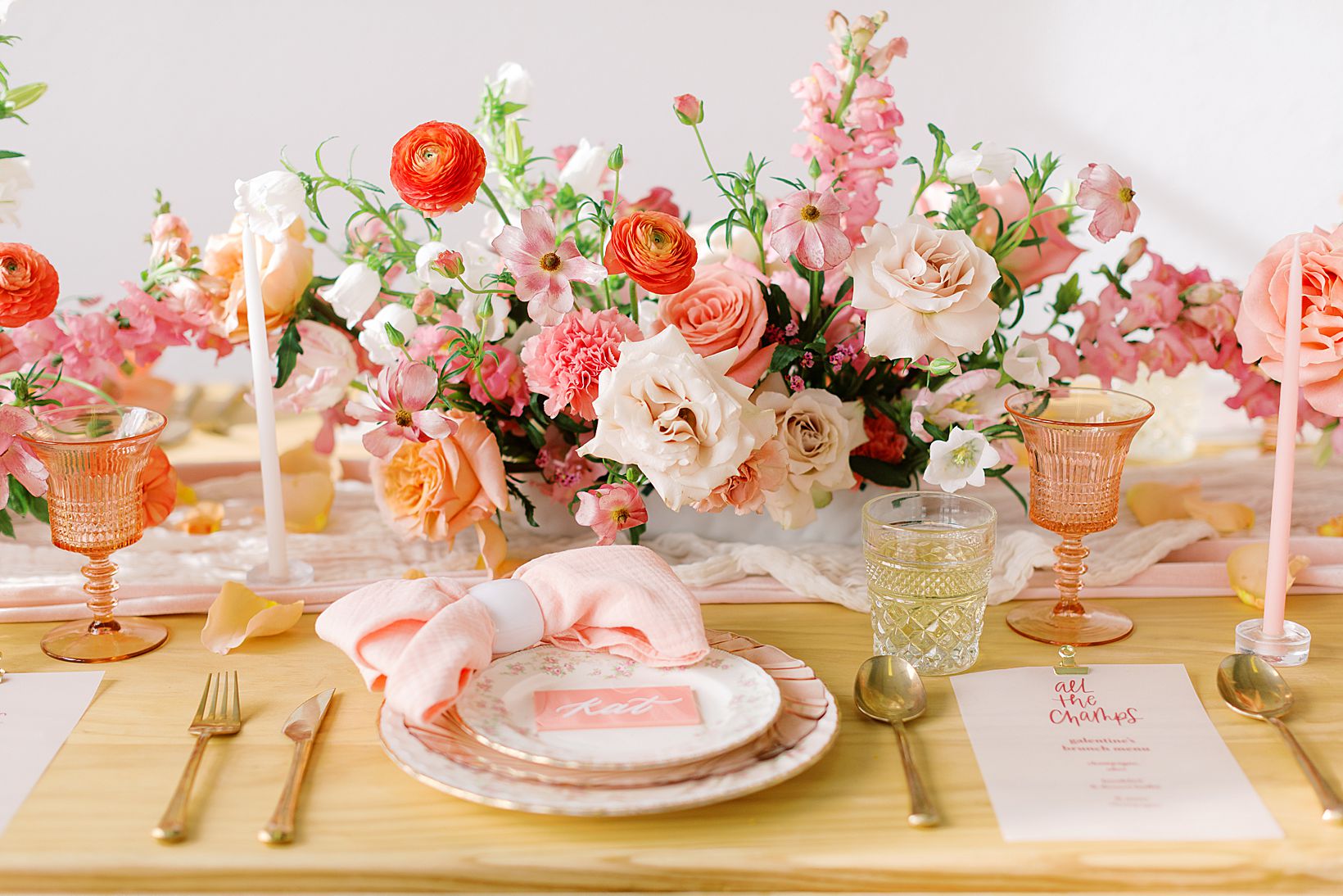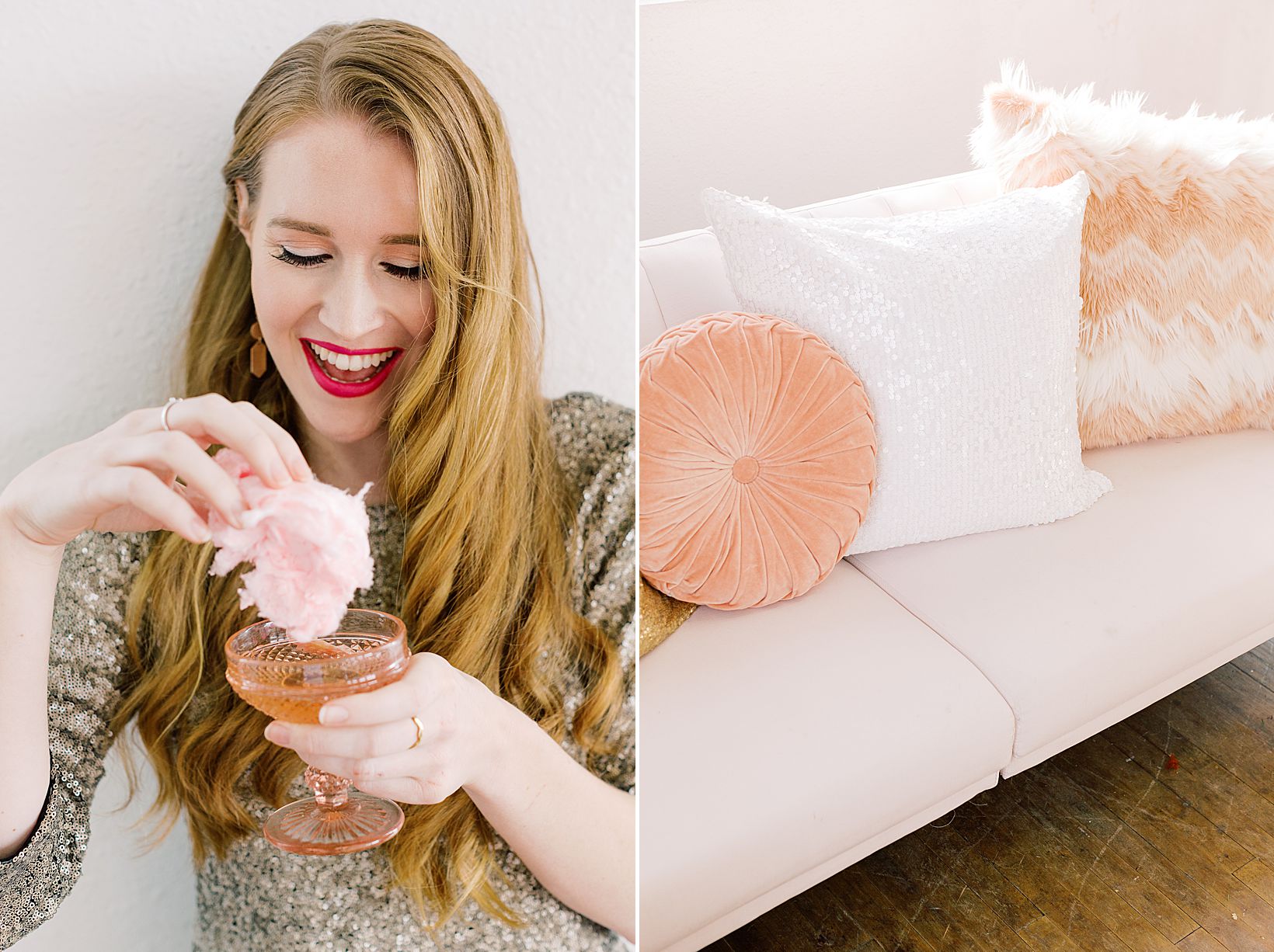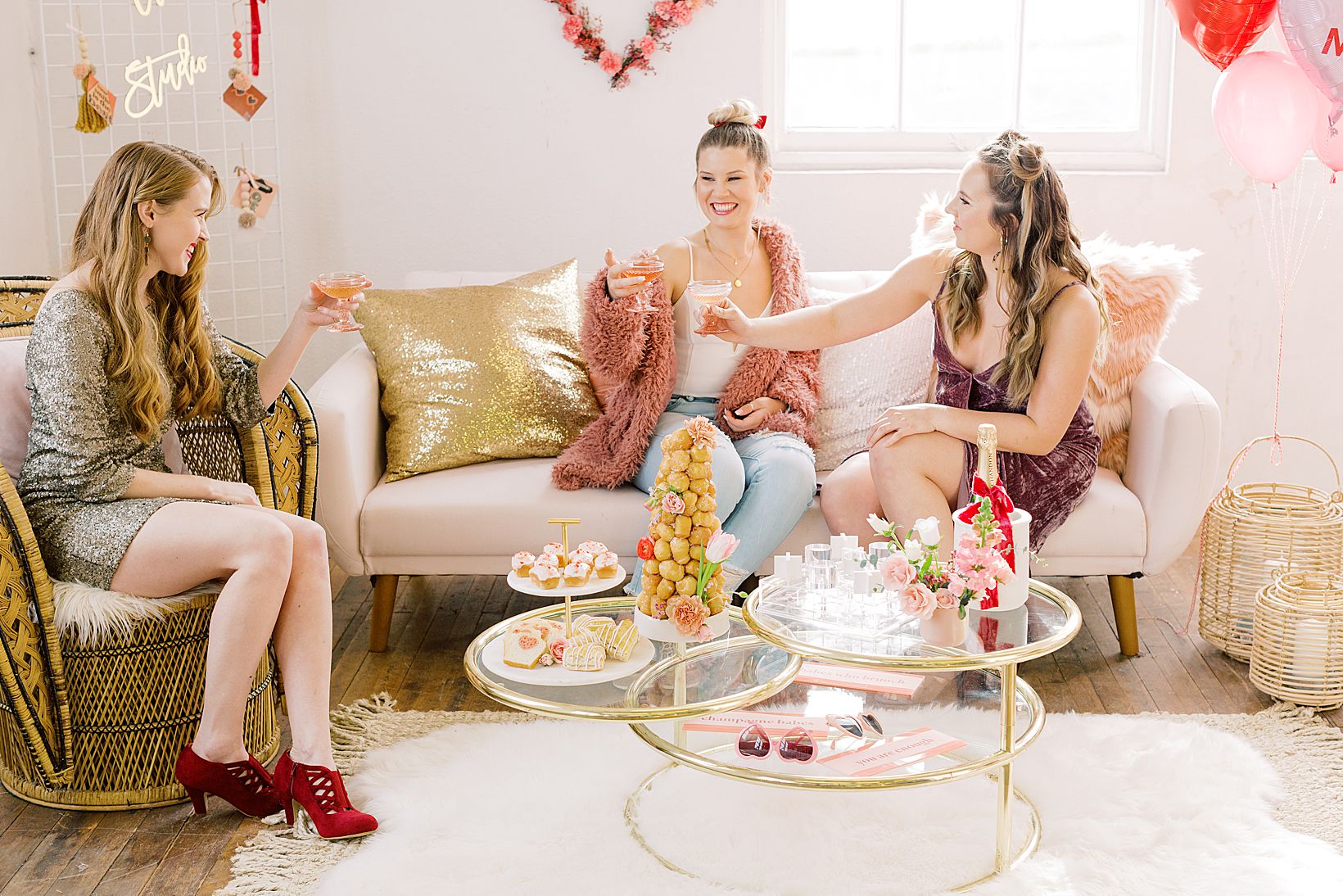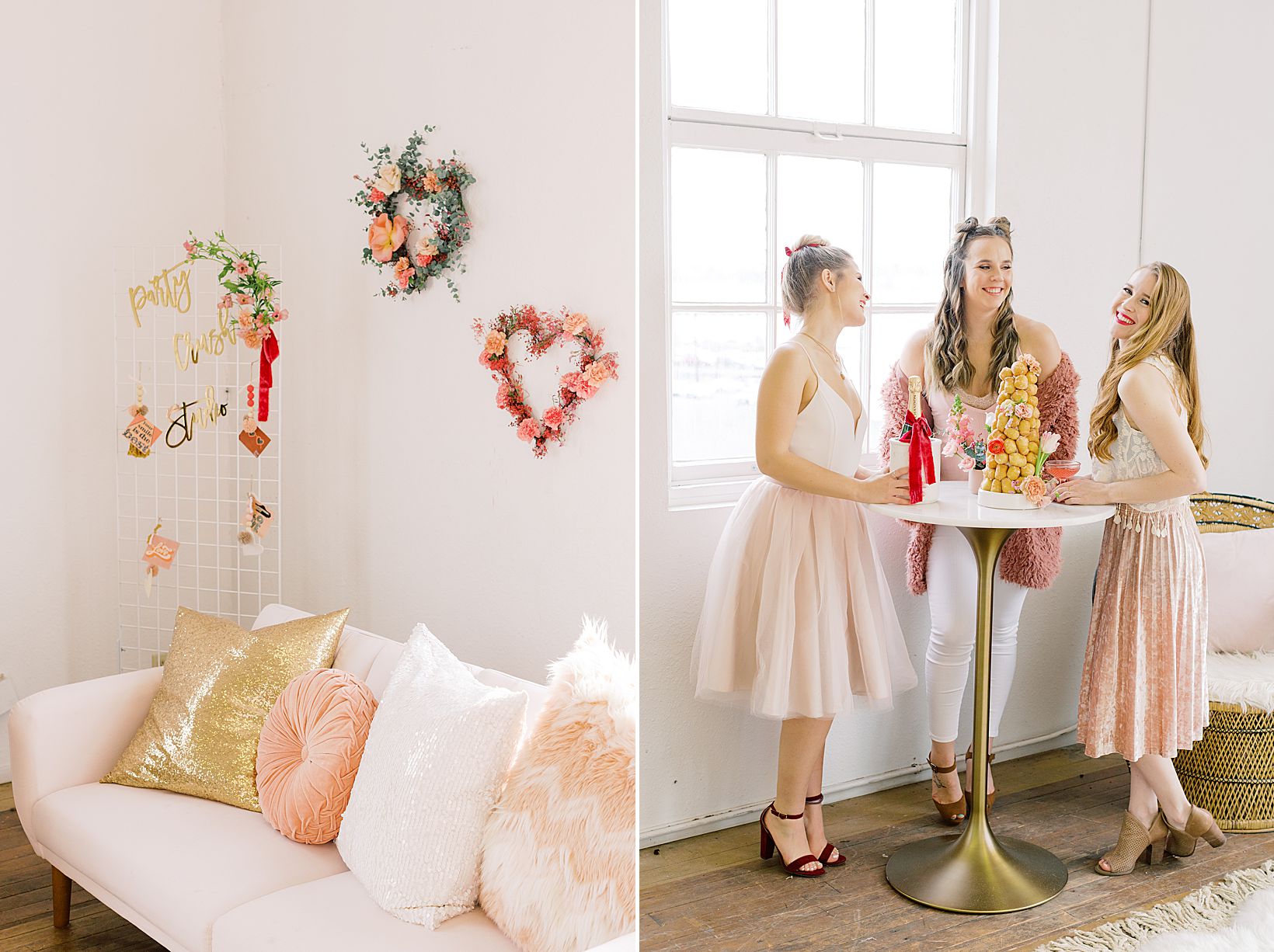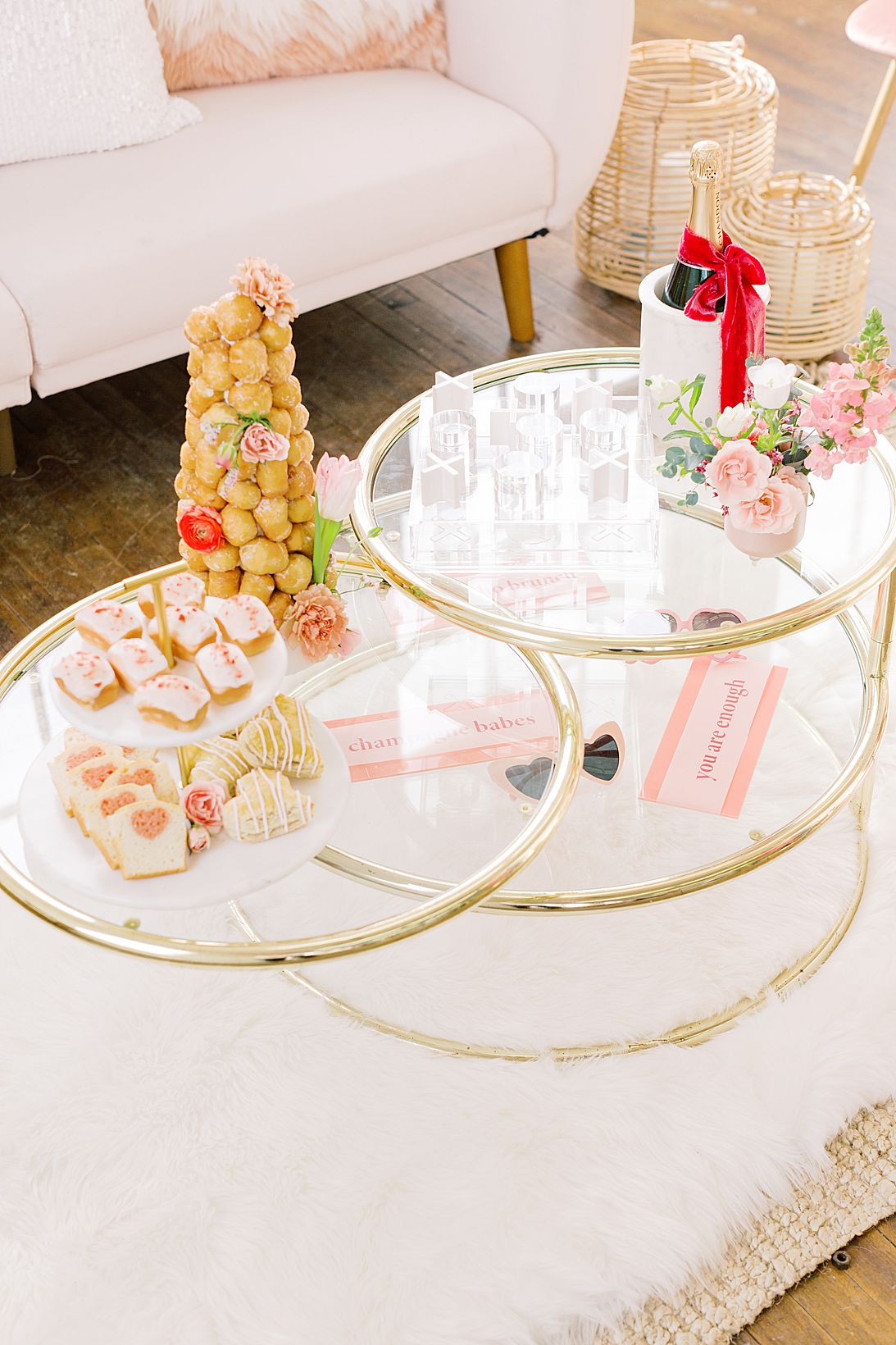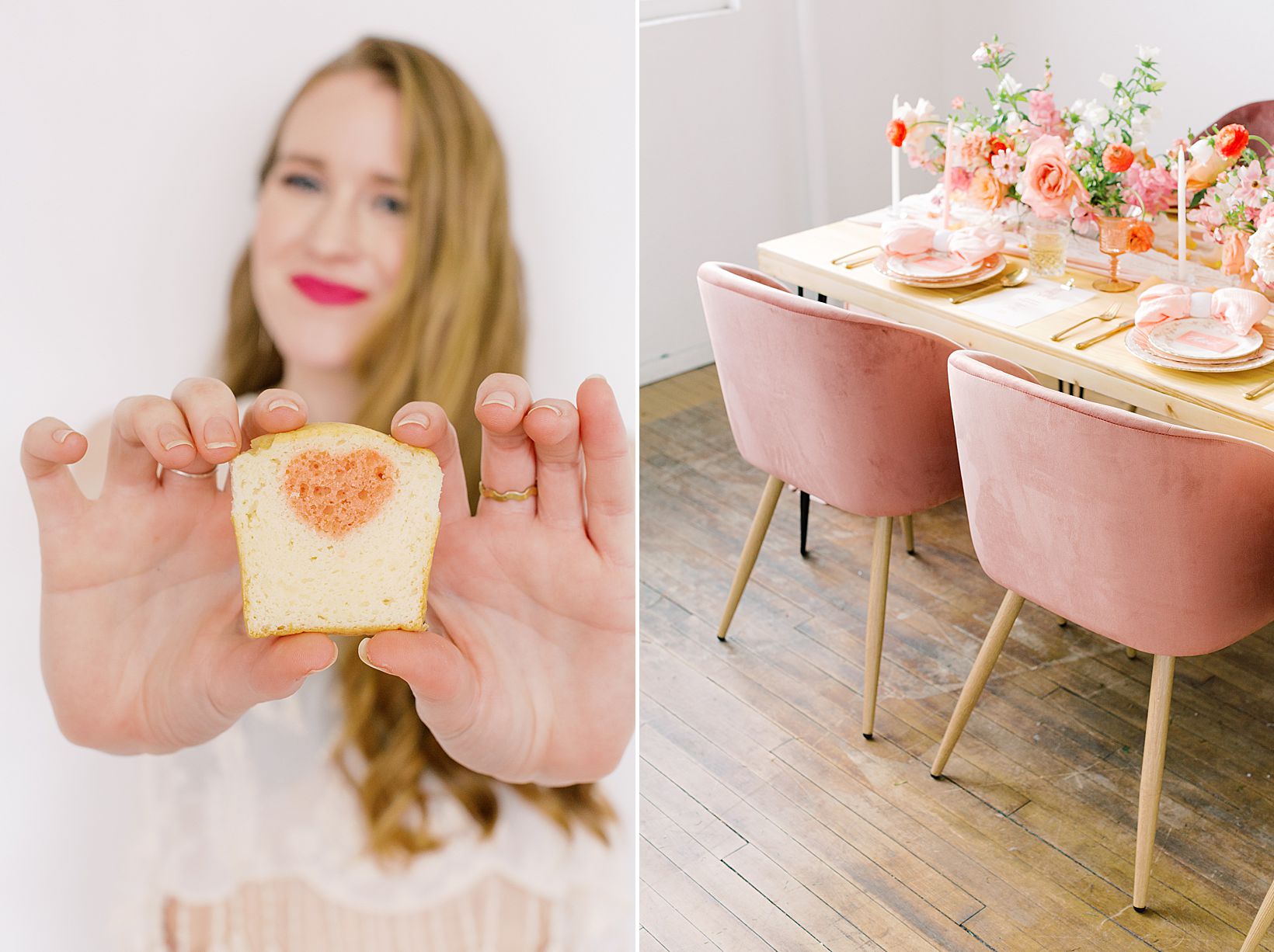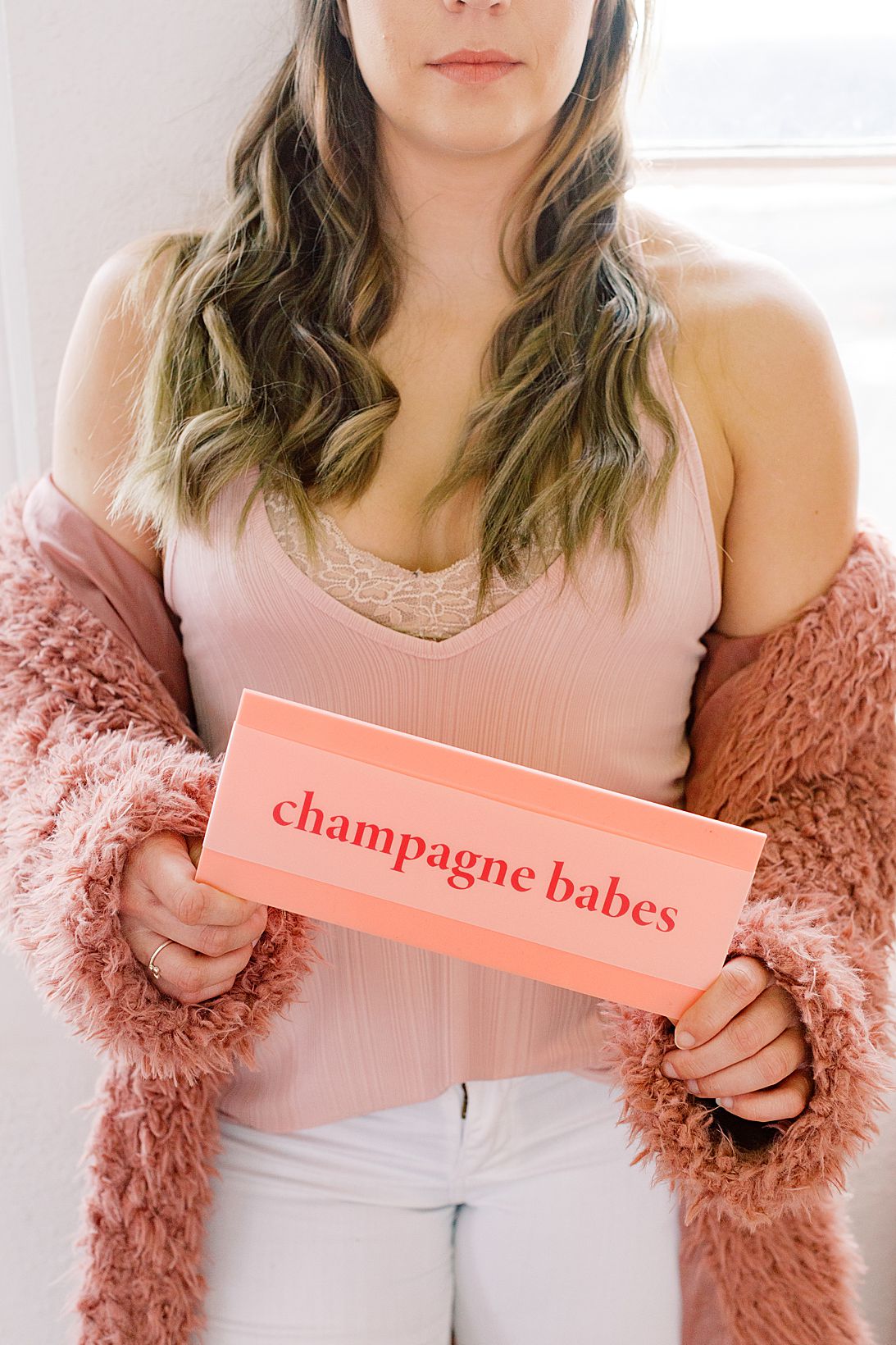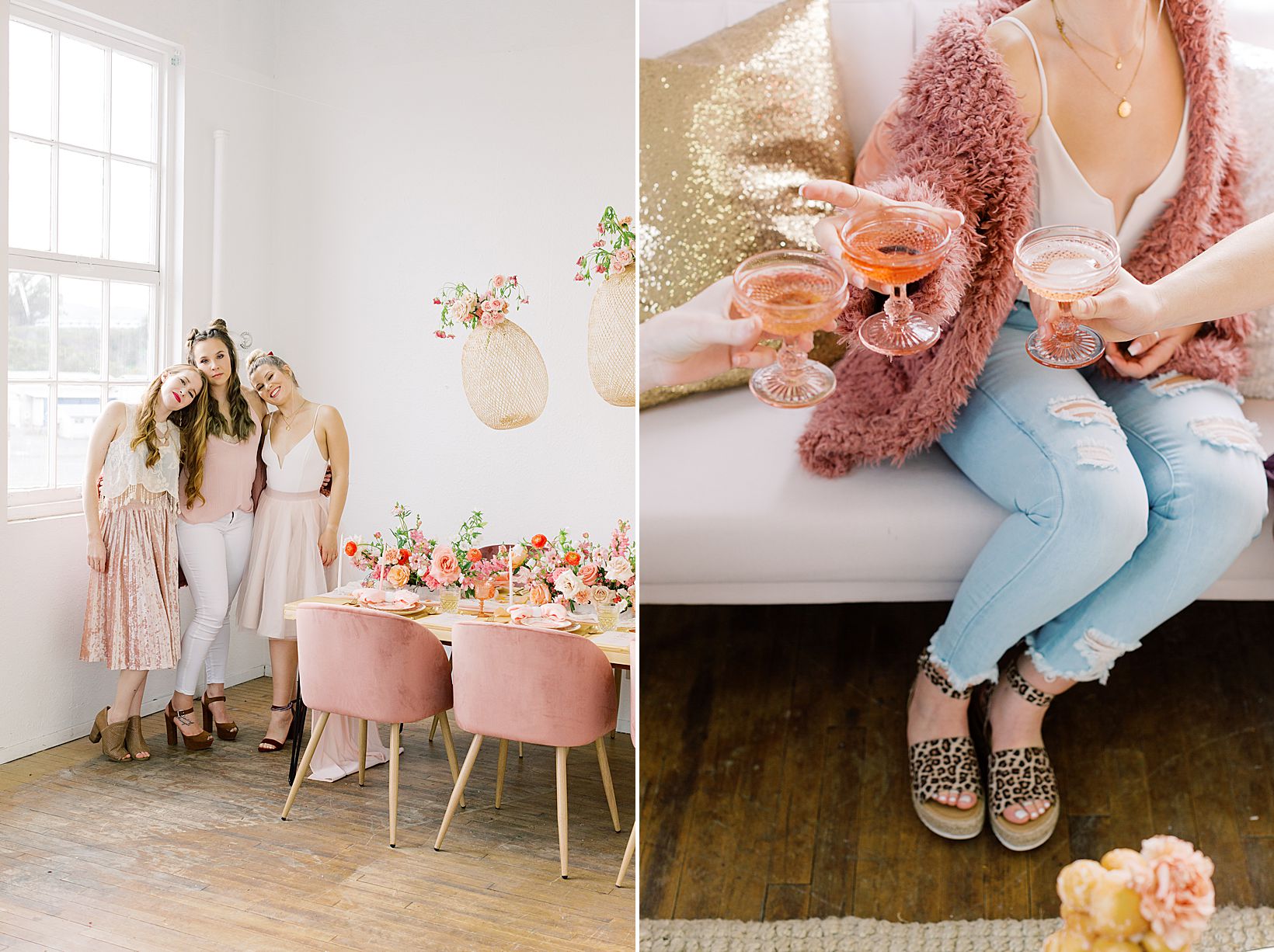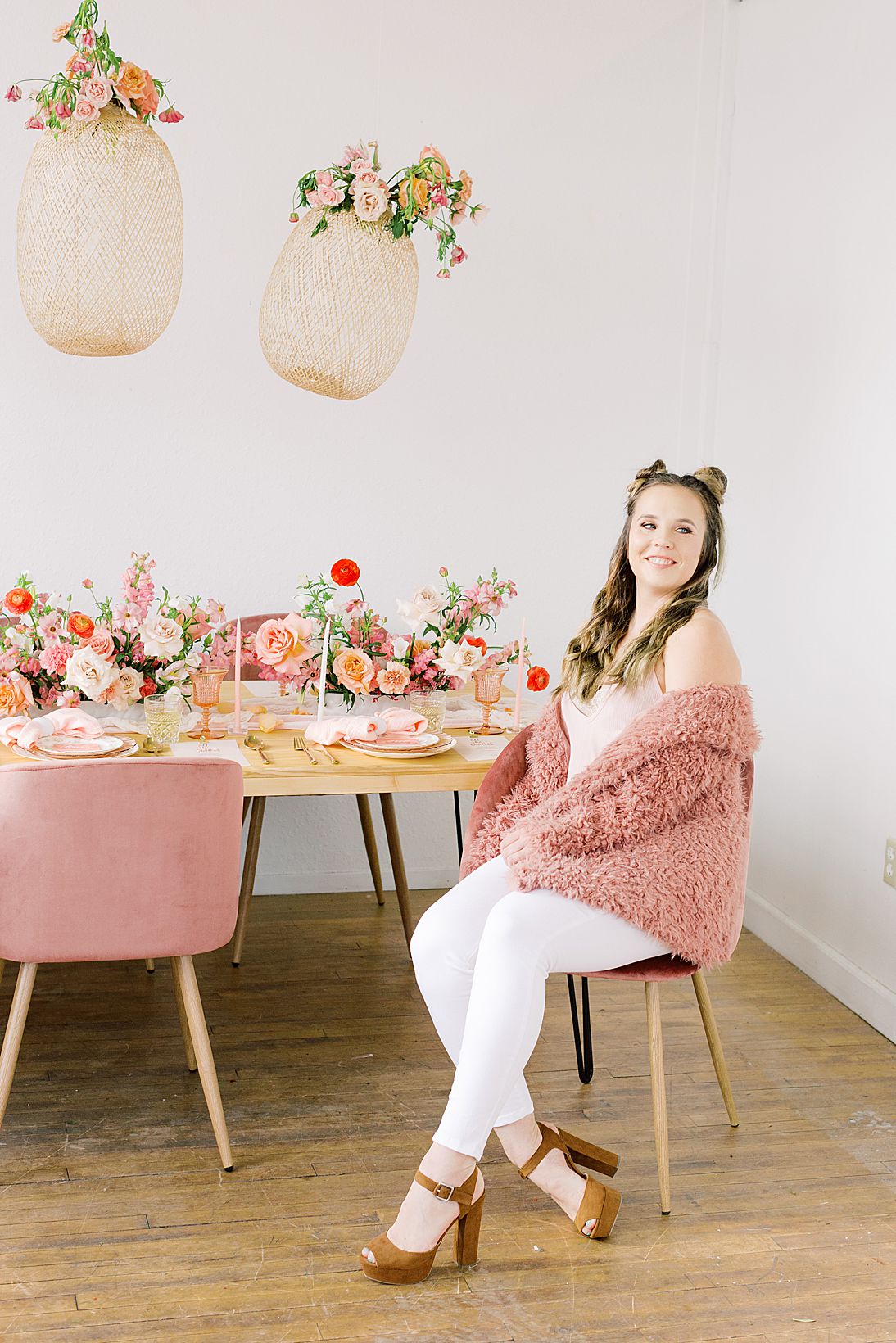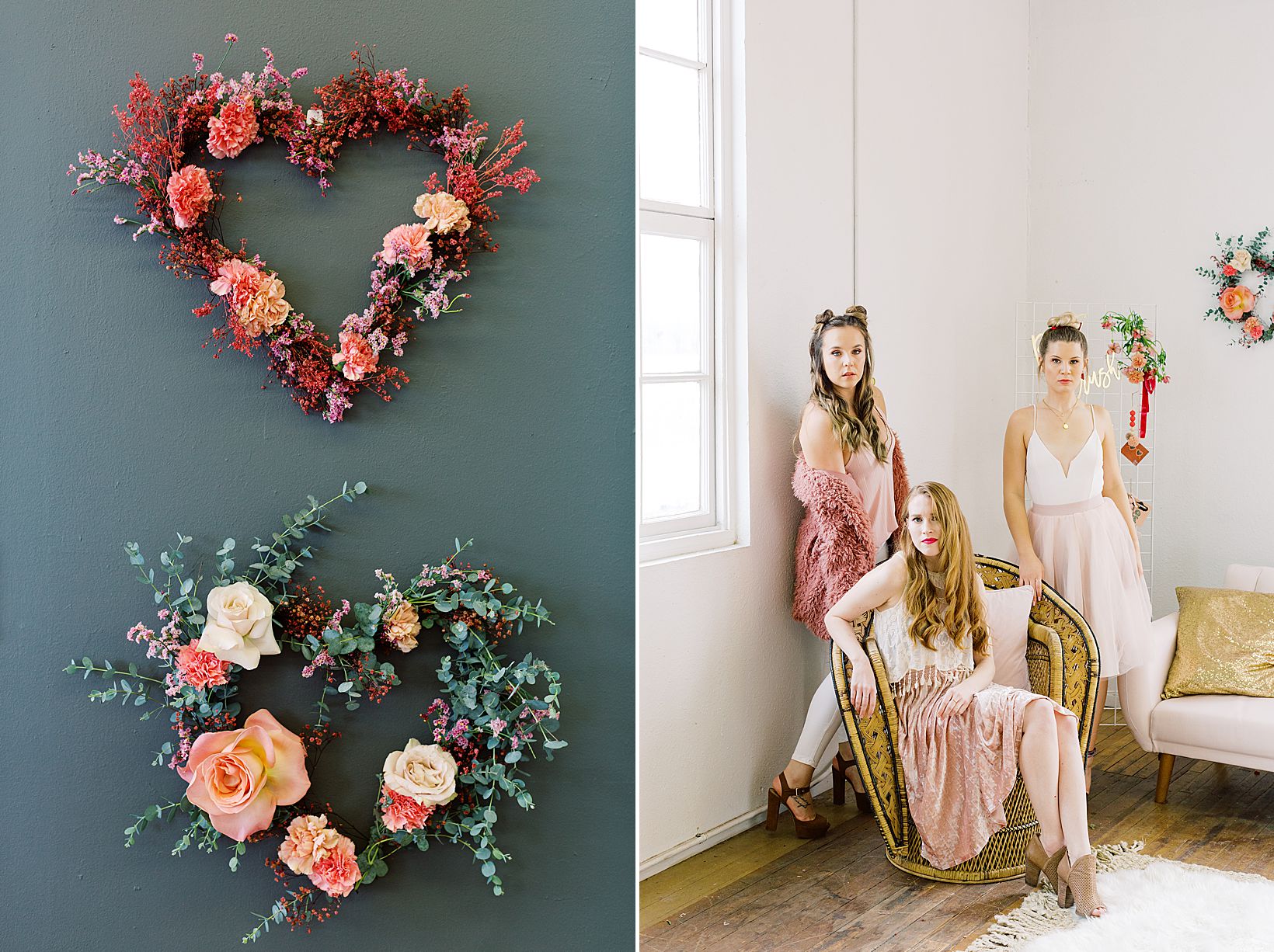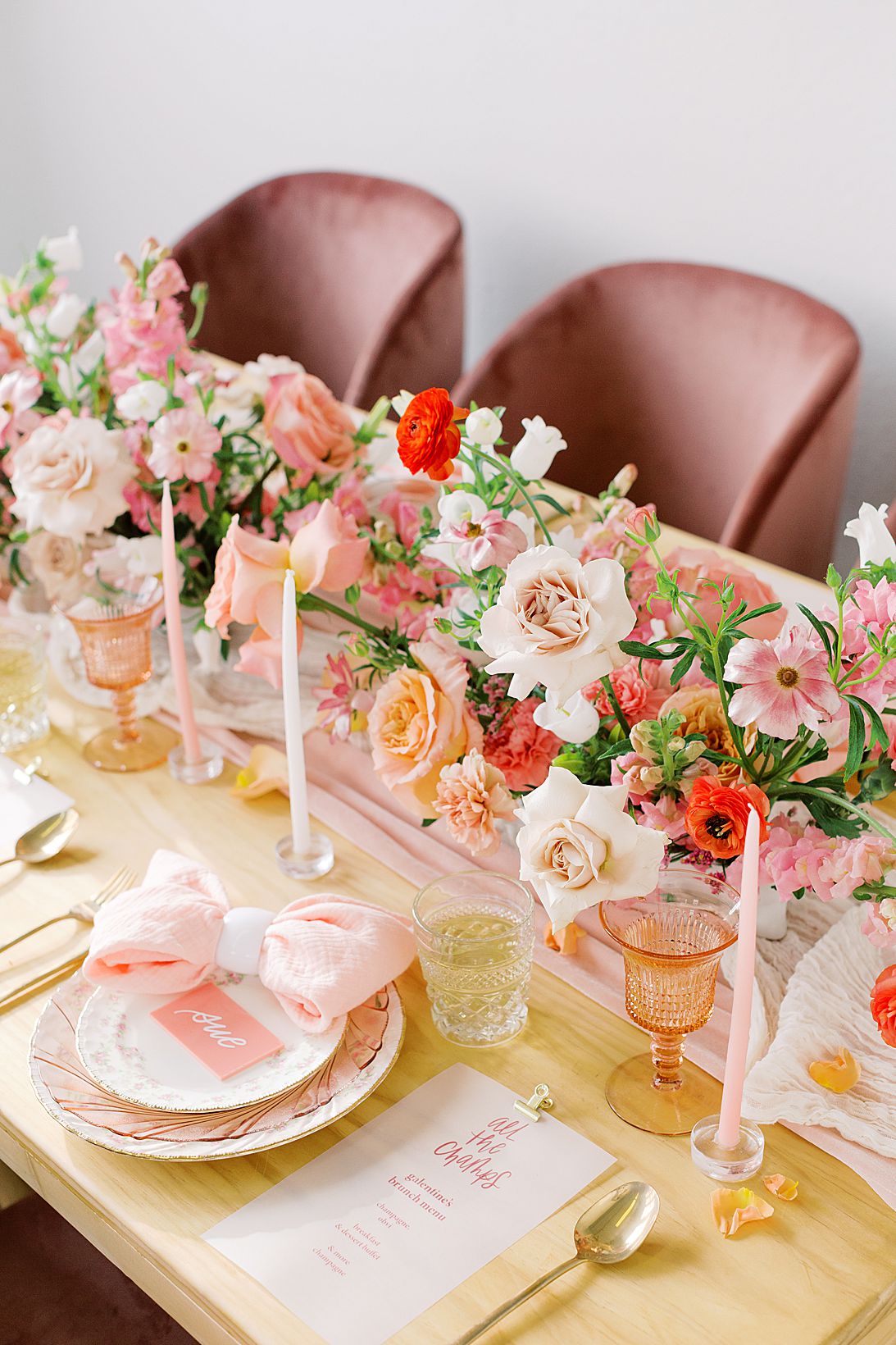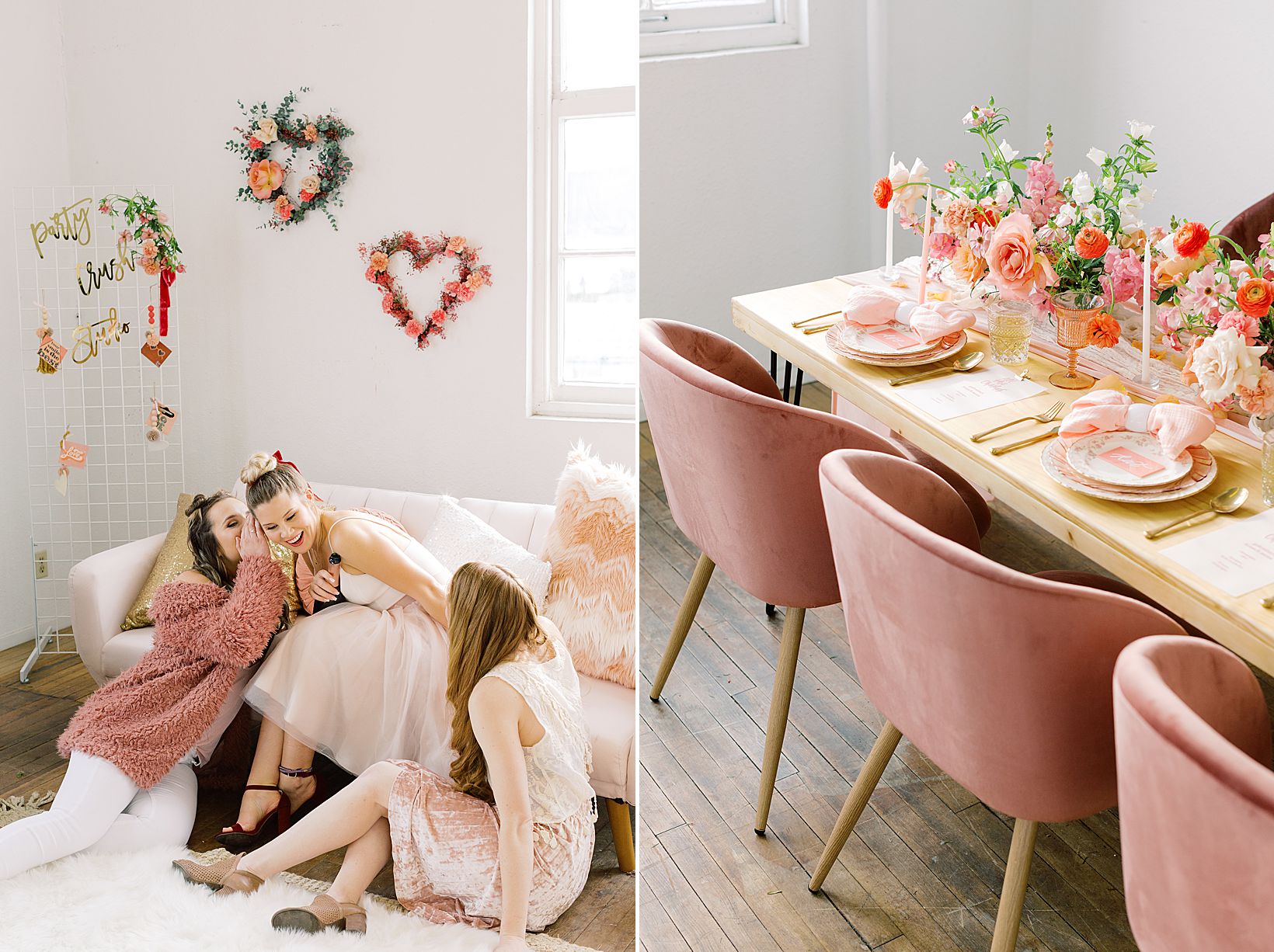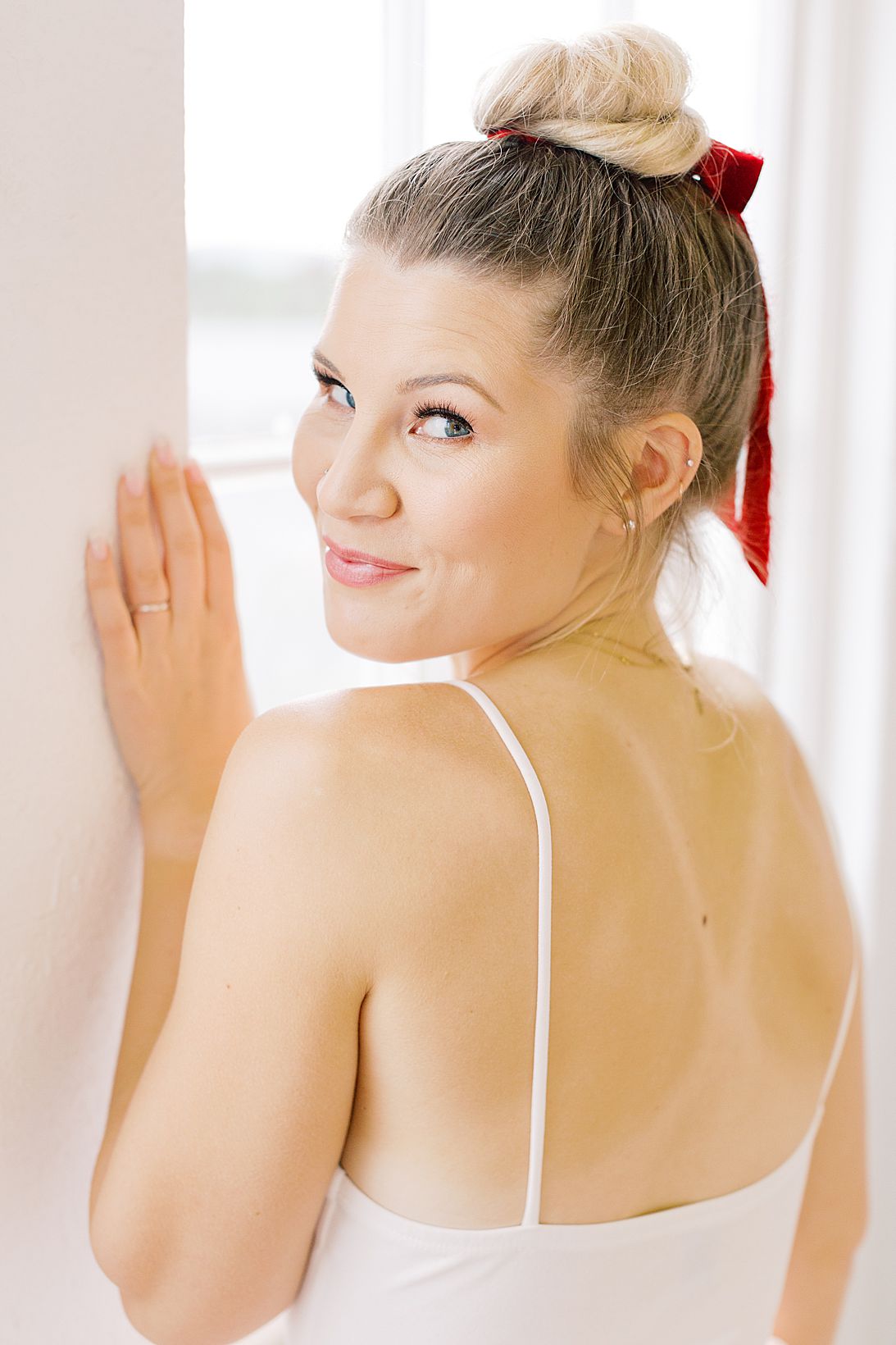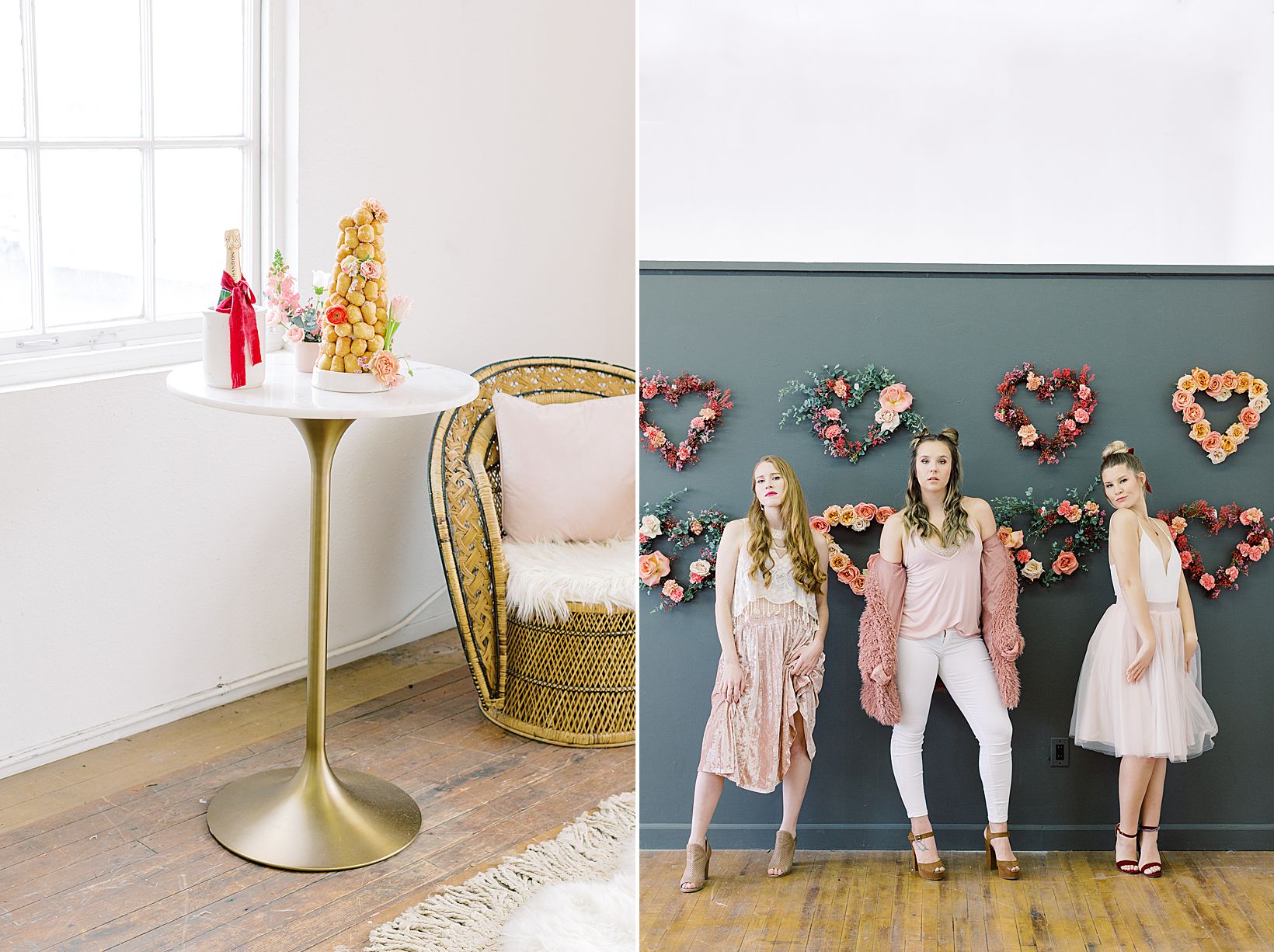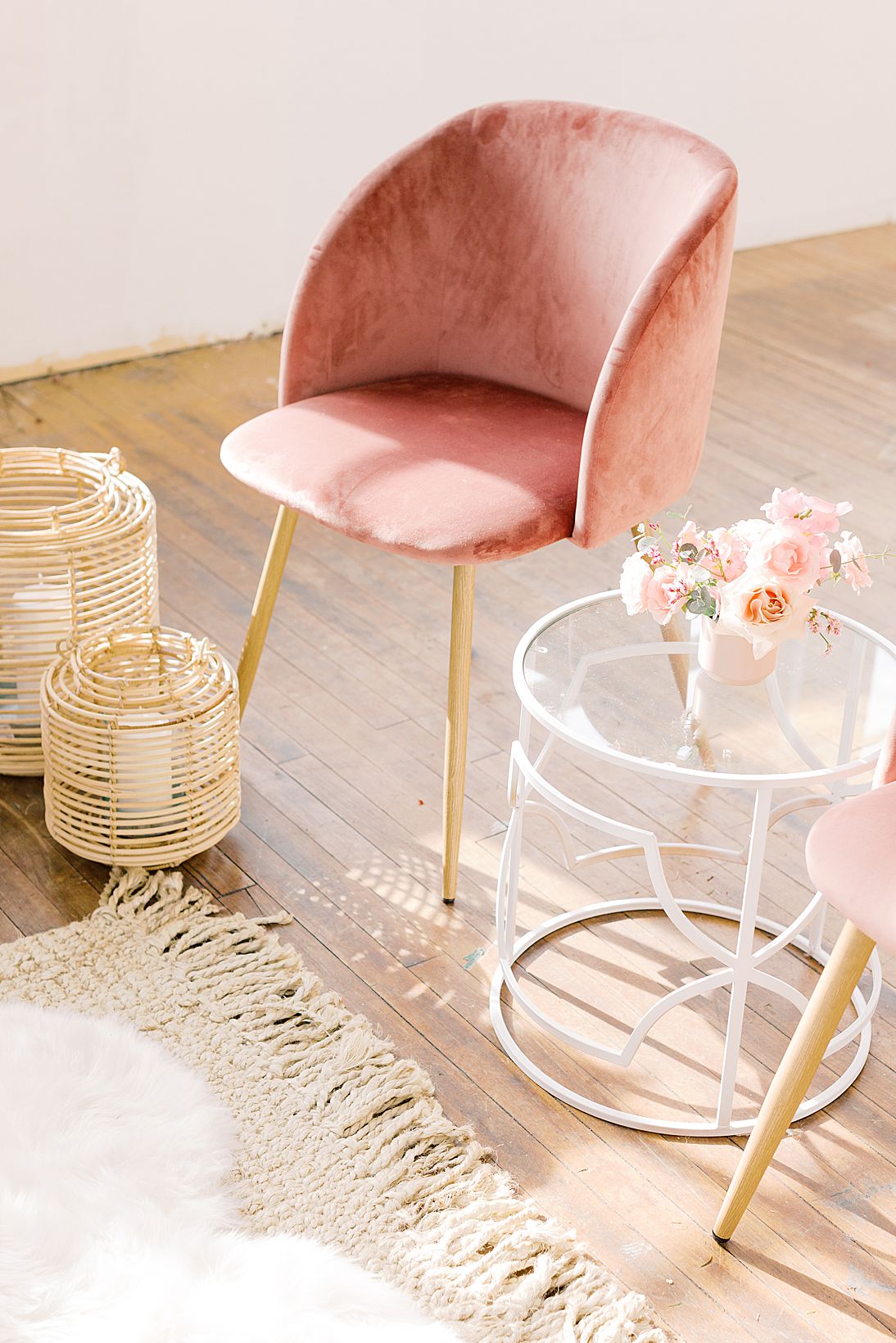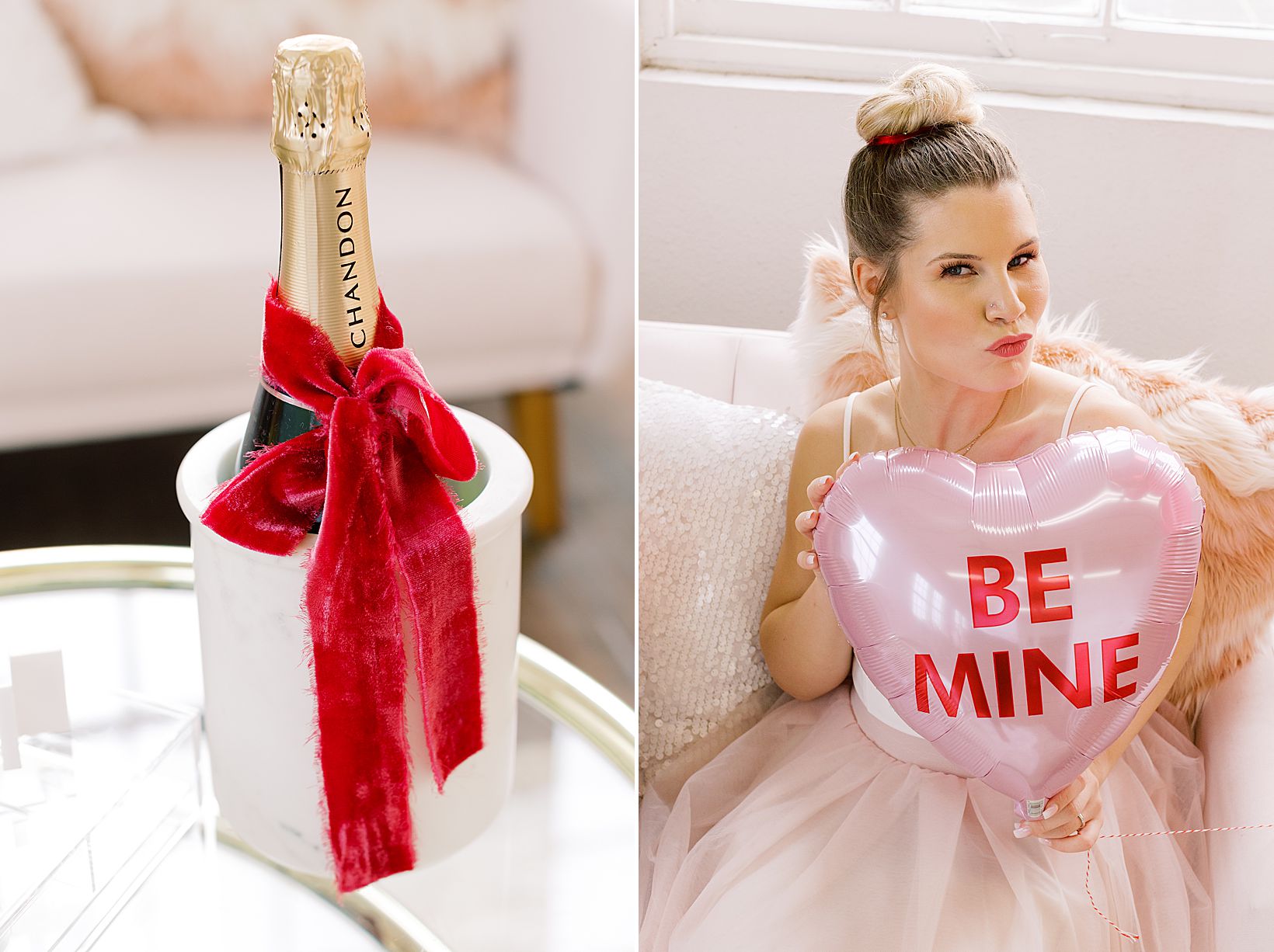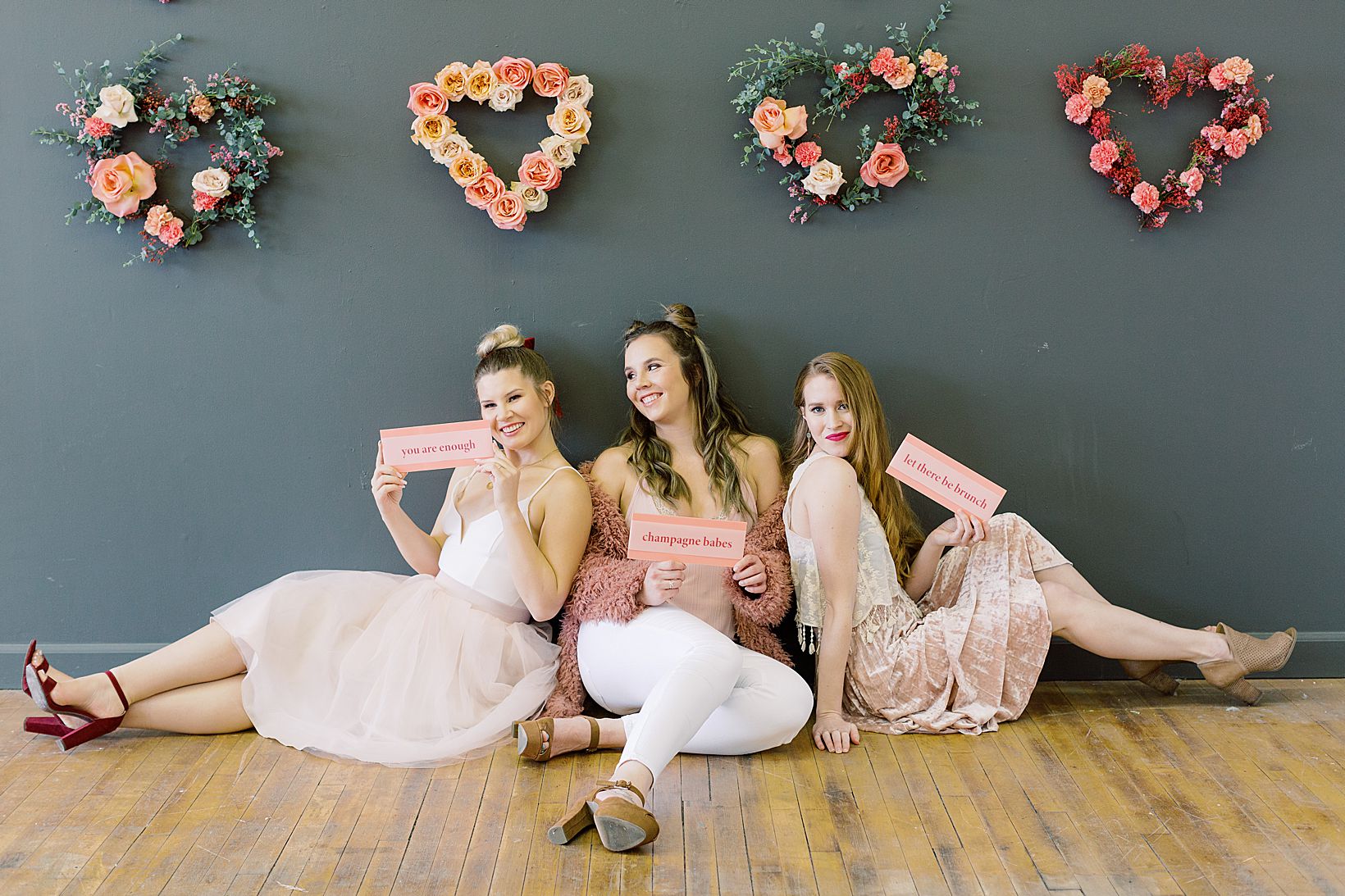 Holiday Inspiration
We love holiday inspiration! Check out this Christmas inspiration shoot also featured on Style Me Pretty Living. And don't forget this fun Superbowl Party inspiration!
Follow Along
For more fun, follow along on Instagram! And please reach out for any photography needs here.