A dream is a wish your heart makes. After Angelica and Matt tied the knot at the iconic San Francisco City Hall a few years back (which we had the pleasure of photographing), they jetted off to a fabulous wedding in Bali later that year. The years following included many more trips all across the globe, and when on a tropical island, they decided to share life-changing news with friends and family – they were expecting! A true dream to be expecting a babe for this NICU nurse who cares for babies all day and night long (night shift warriors!). Quite possibly the sweetest couple possible is now expecting a sweet little baby girl, which we celebrated with their Mount Diablo Maternity Session, despite the cold.
Angelica and Matt, Thank you for continually inviting me into monumental moments in your lives. From your San Francisco City Hall elopement with just a few of your closest family members, to your Mount Diablo Maternity Session this winter, I love seeing you love grow. You two are two of the kindest, most sacrificing humans I know. You put everything on the line in the healthcare industry throughout a multi-year pandemic and continue to serve others. You are a shining example of work hard, play hard and show us all you can have the life of your dreams outside of work too. Thank you for all you do and for trusting me with capturing such sweet moments and details.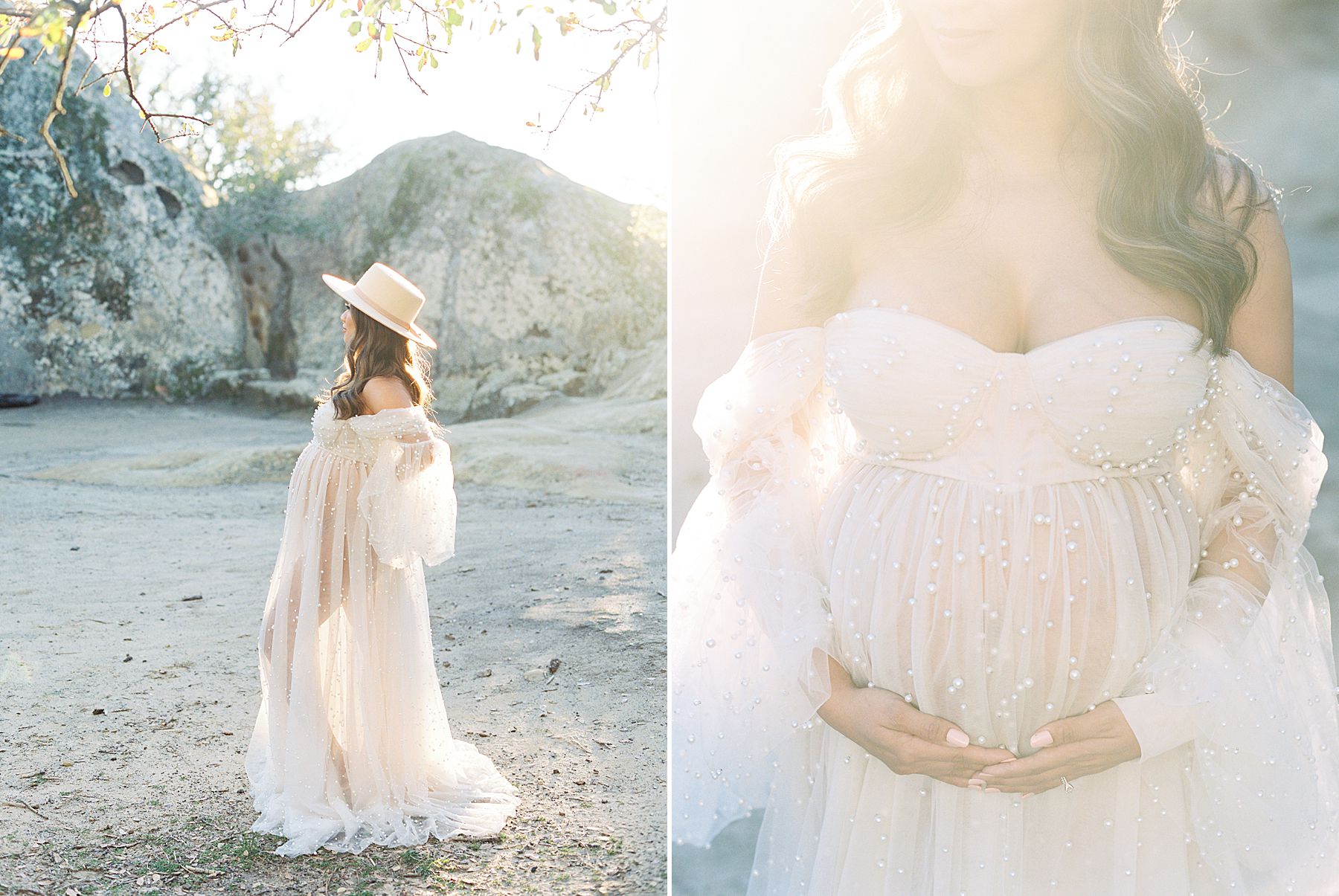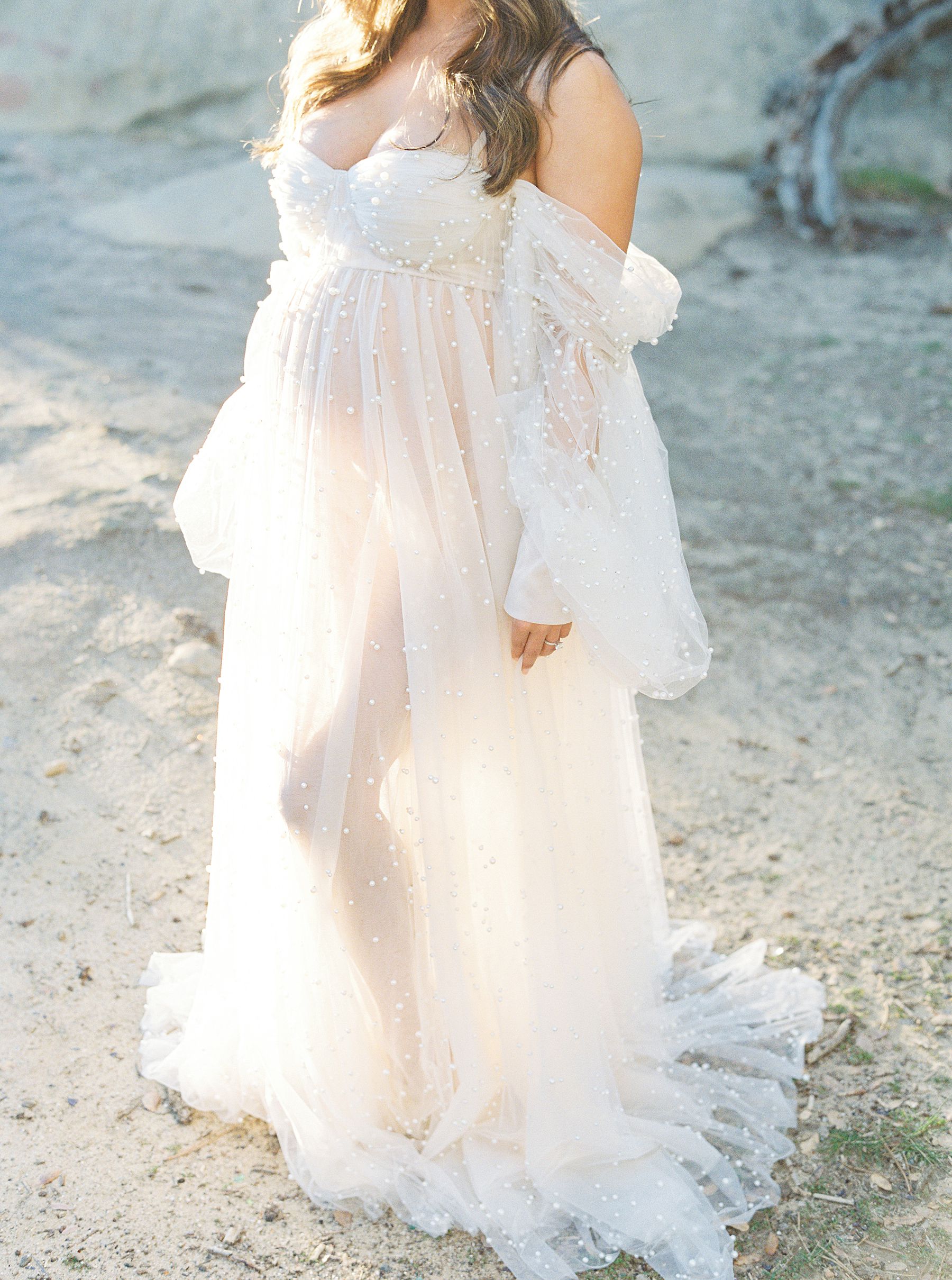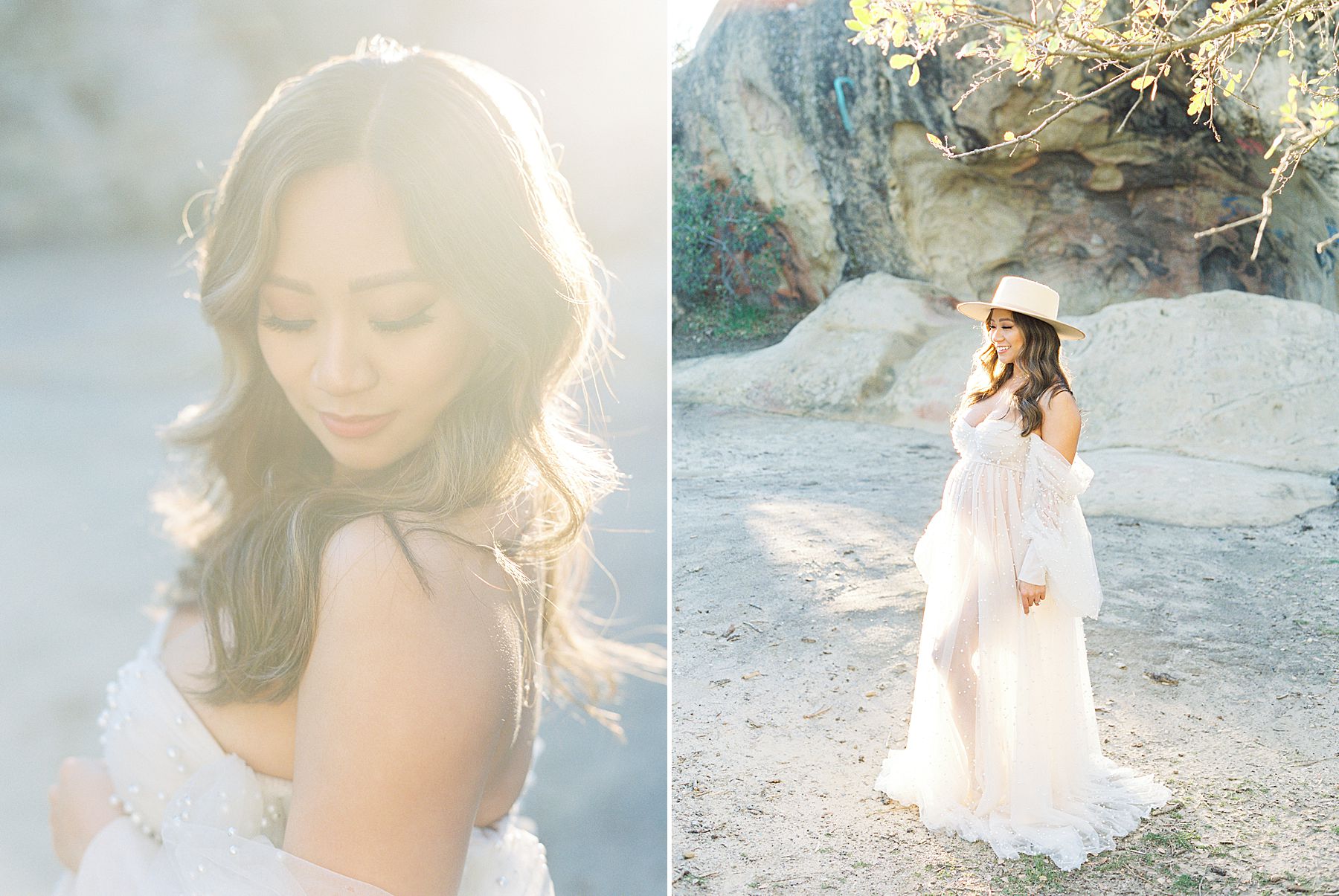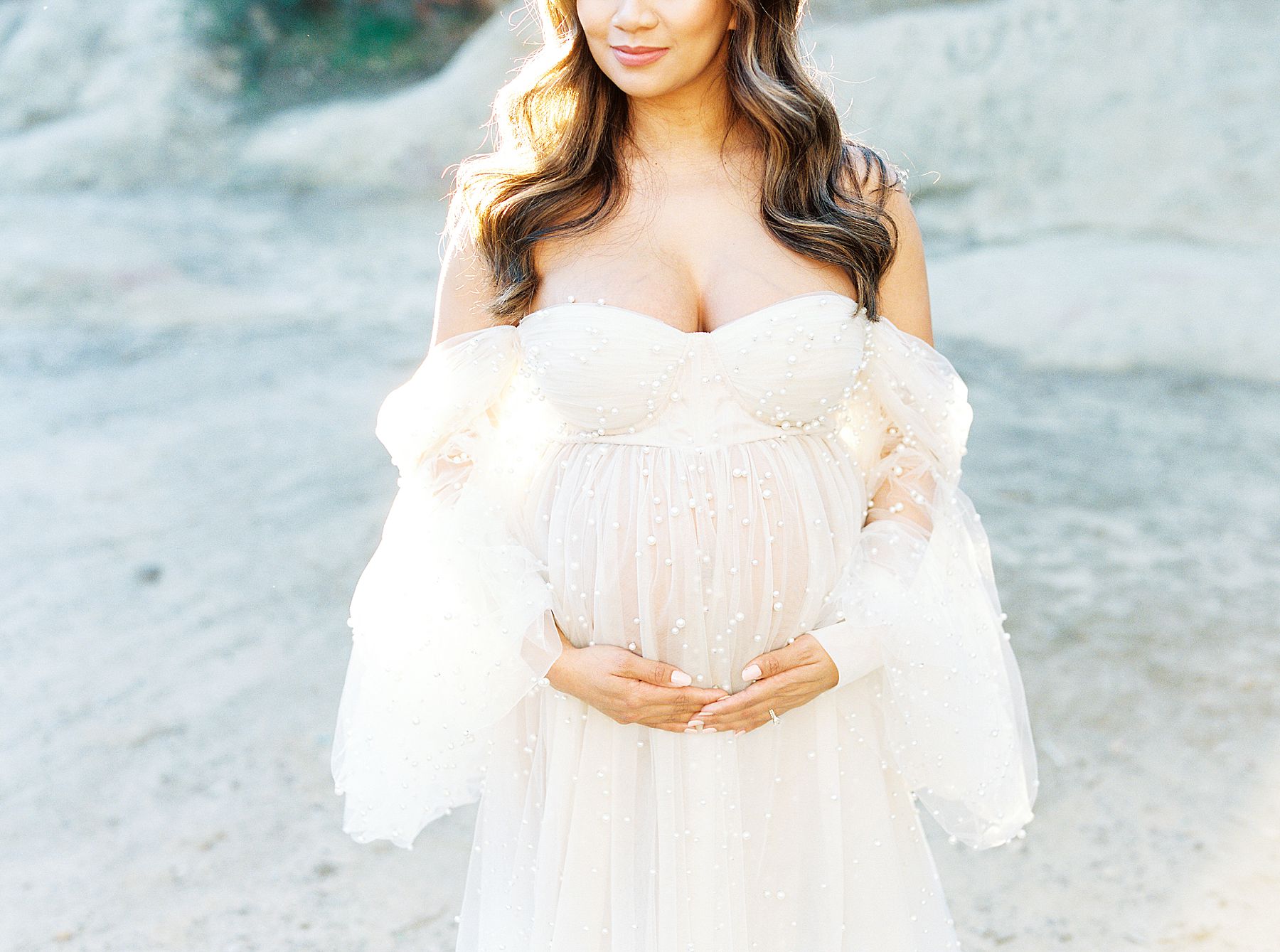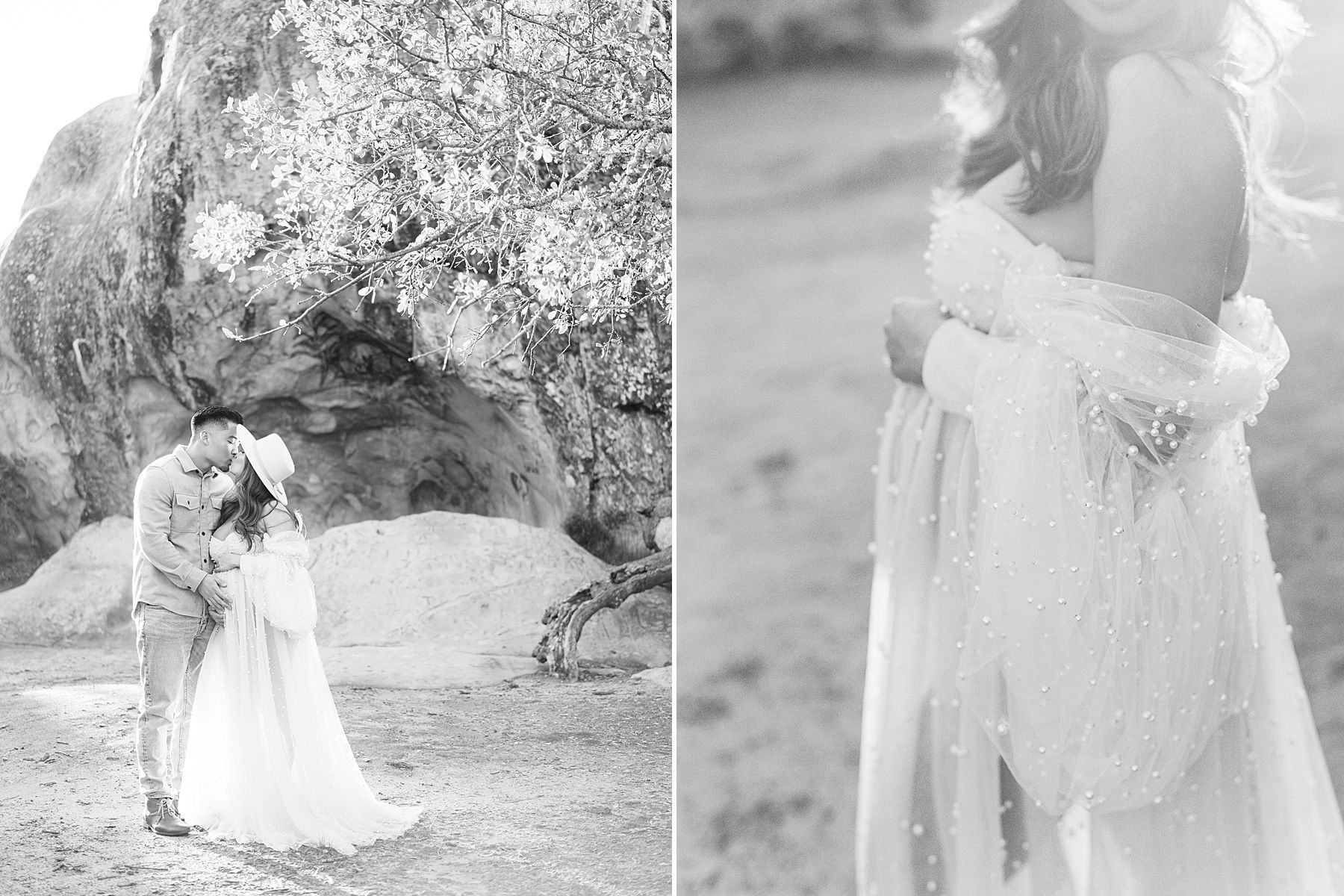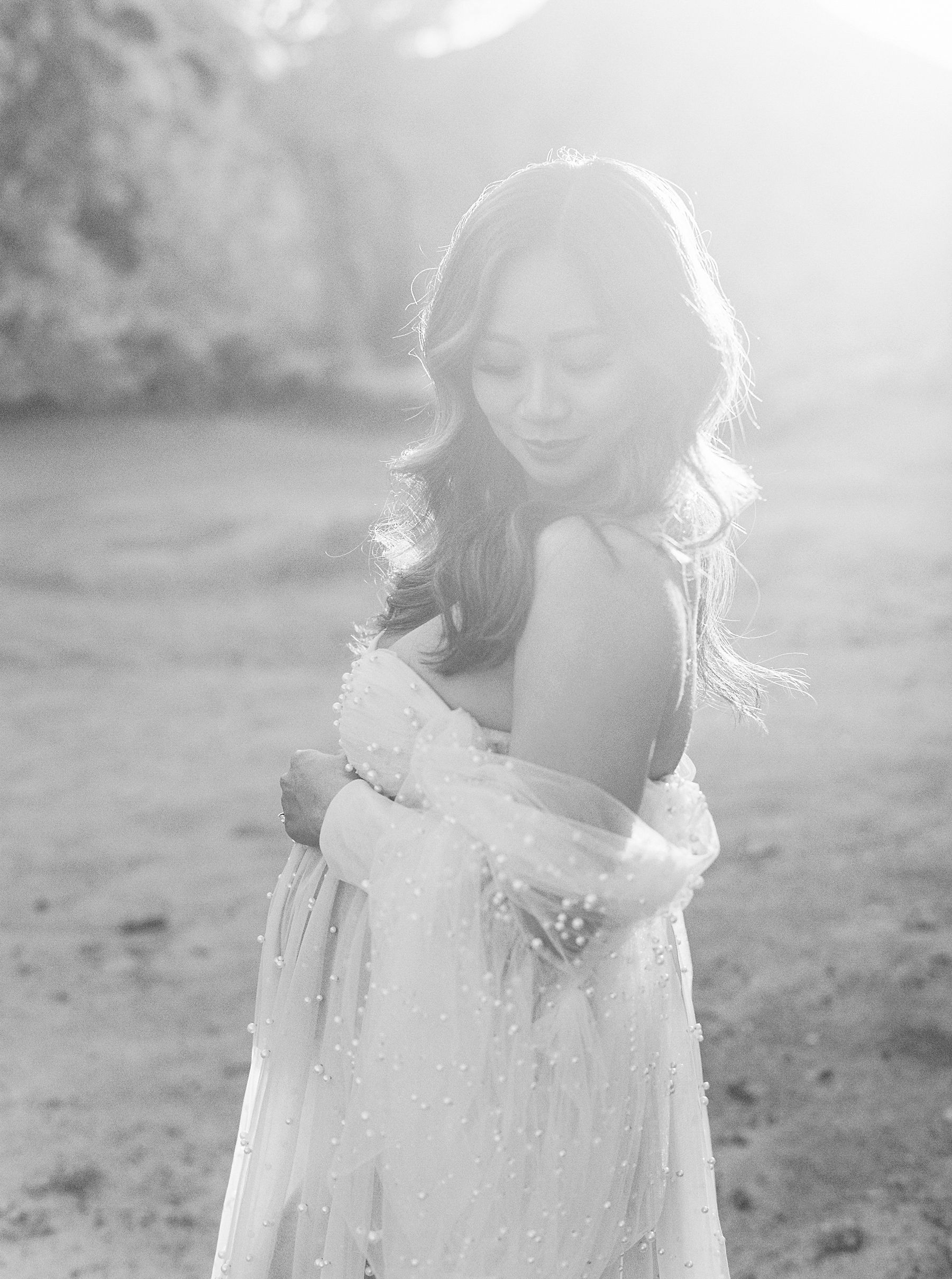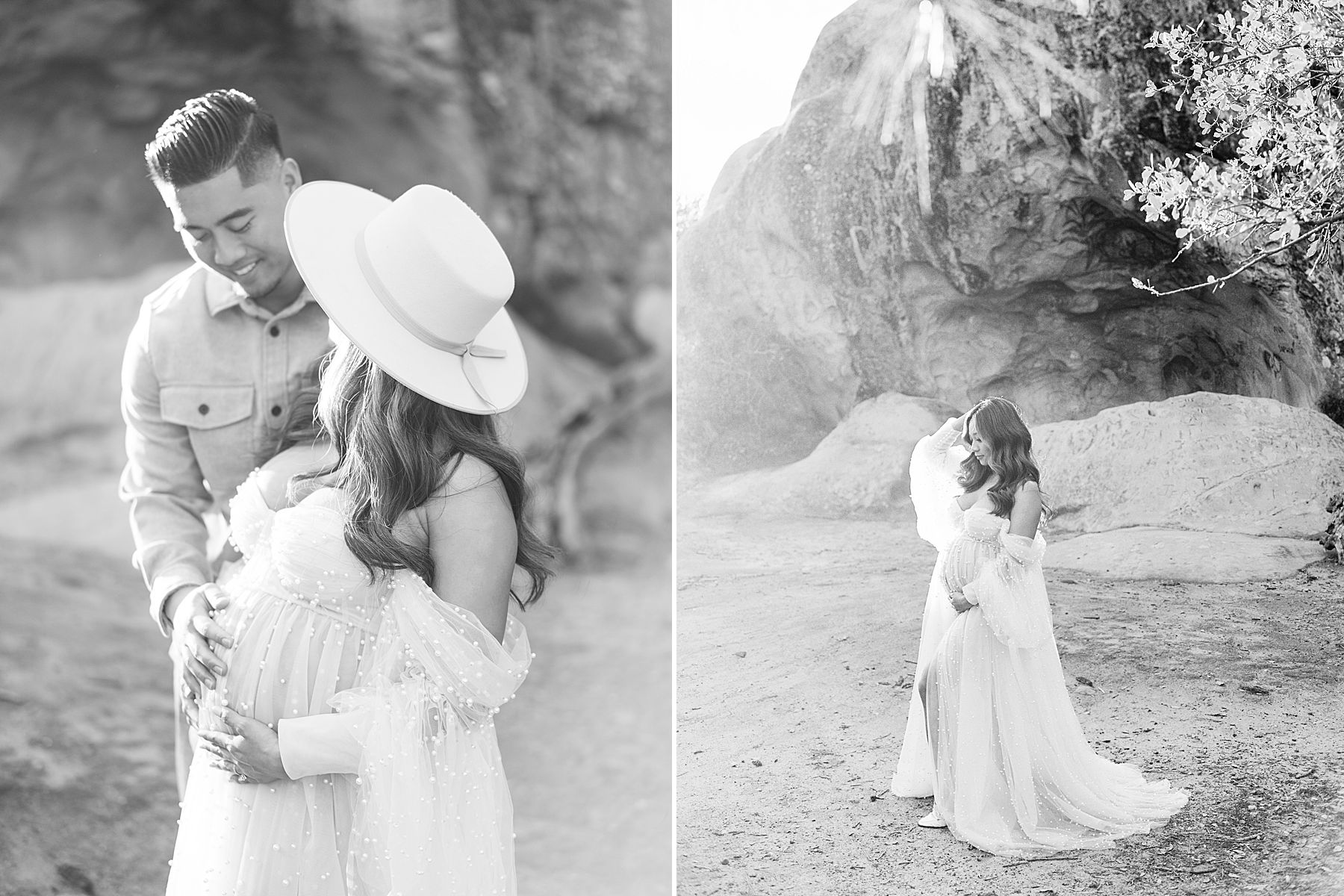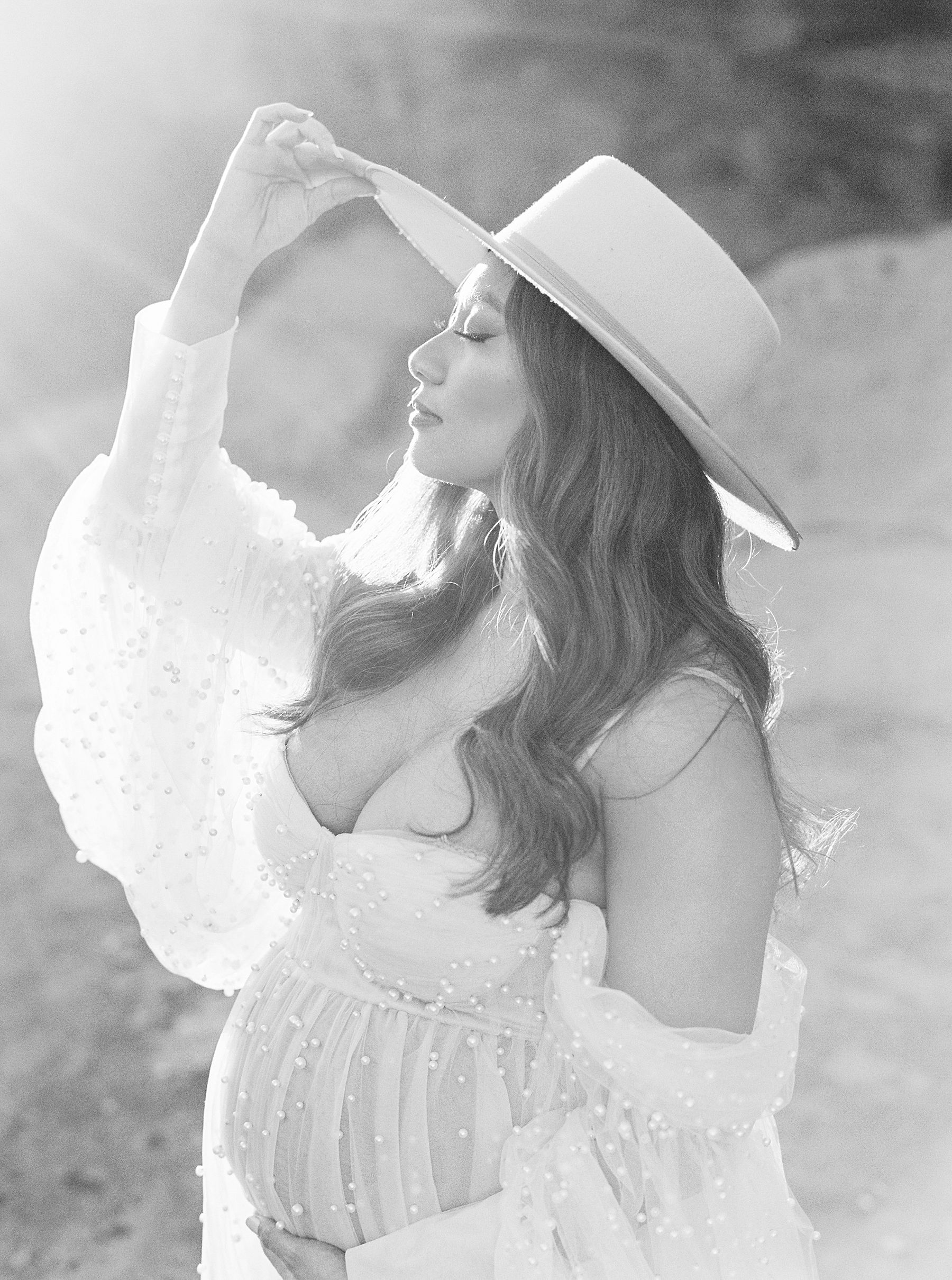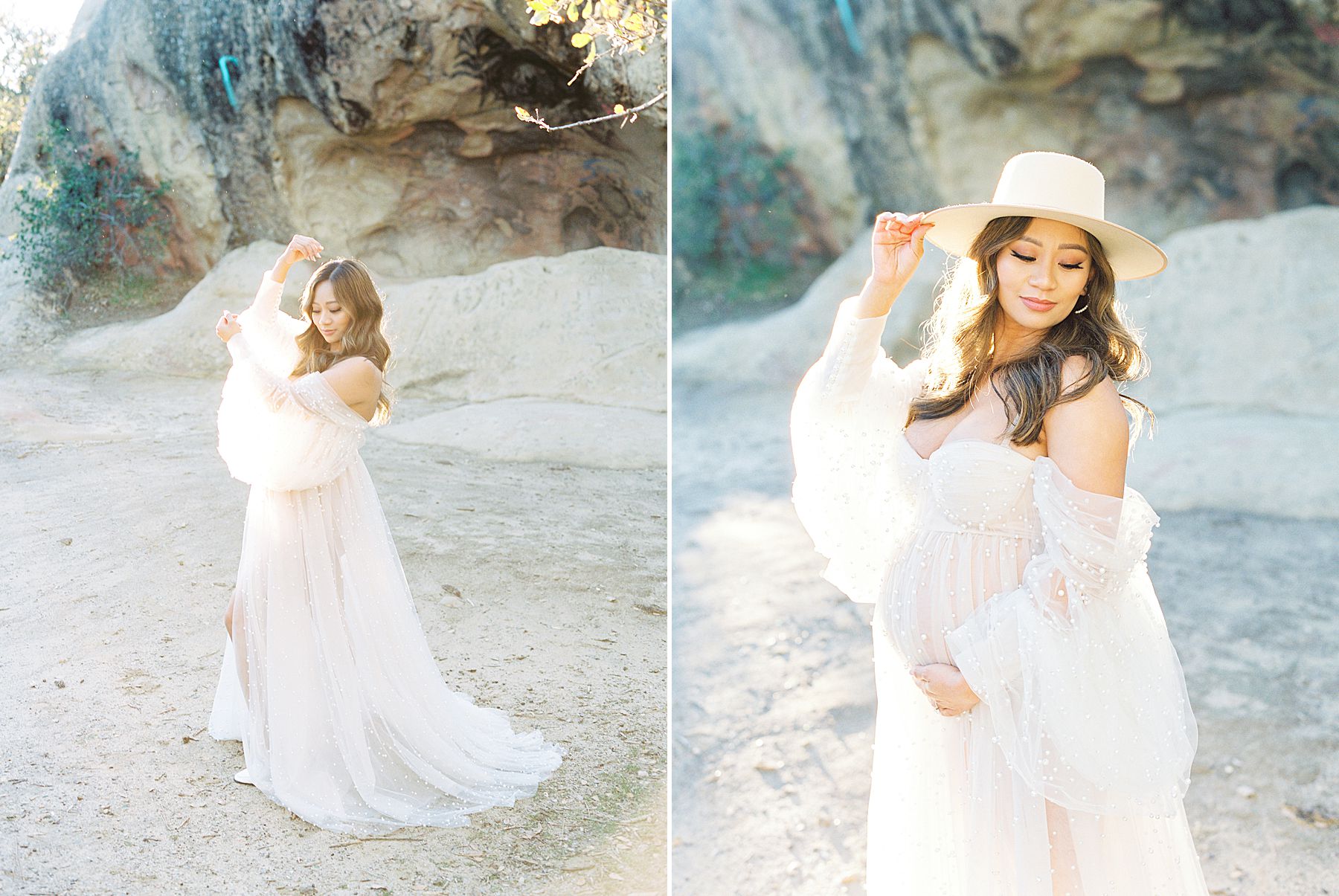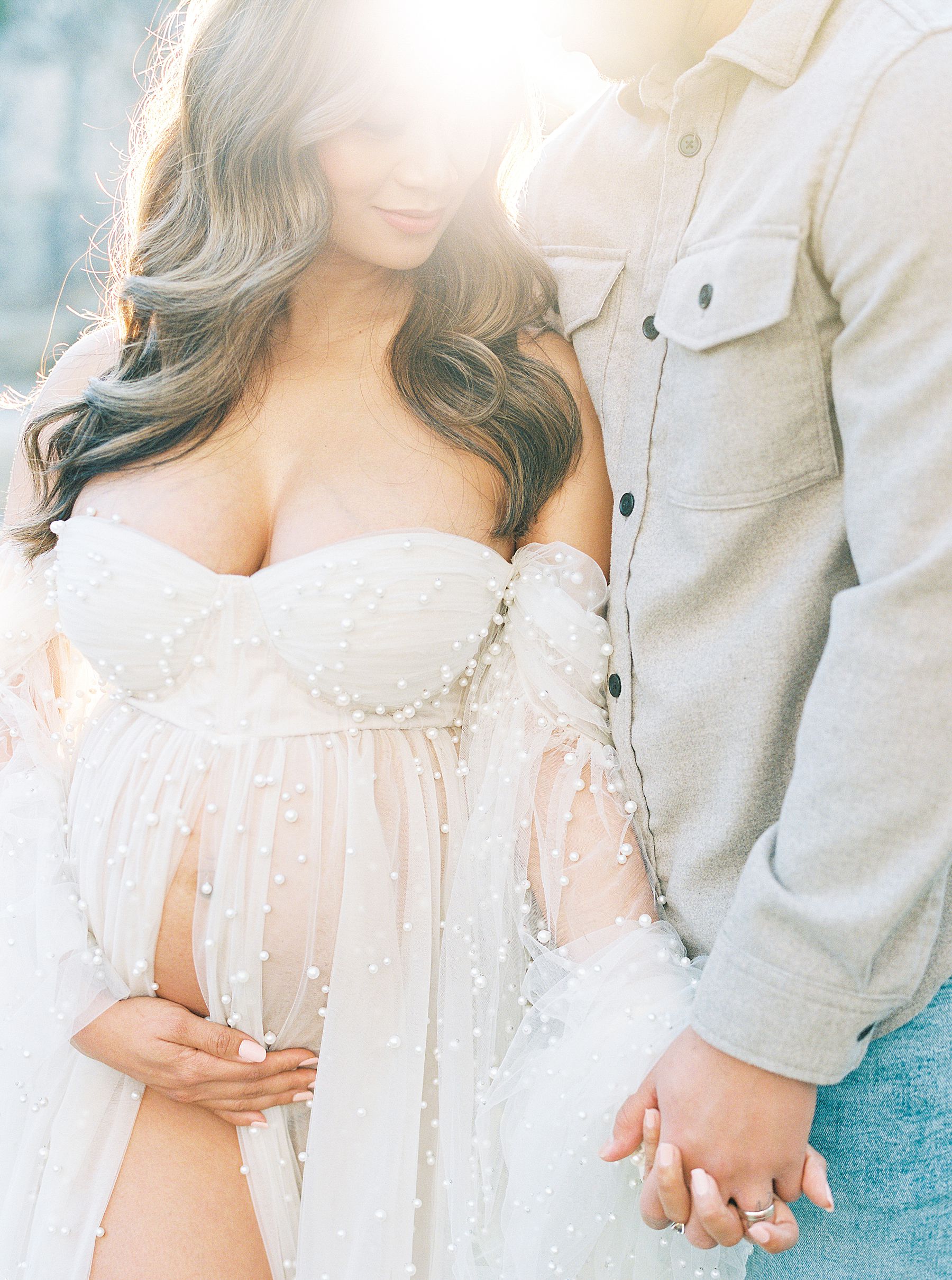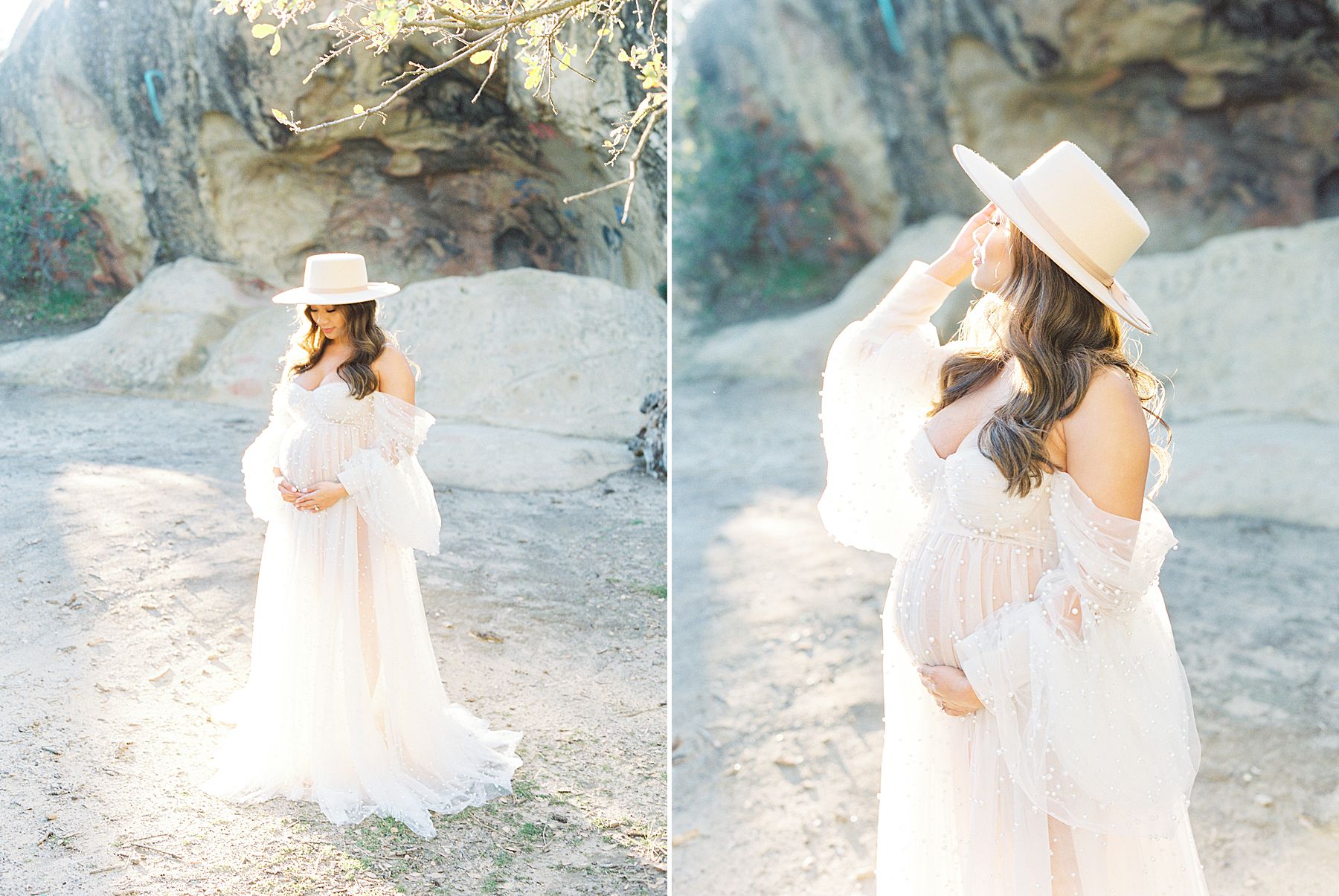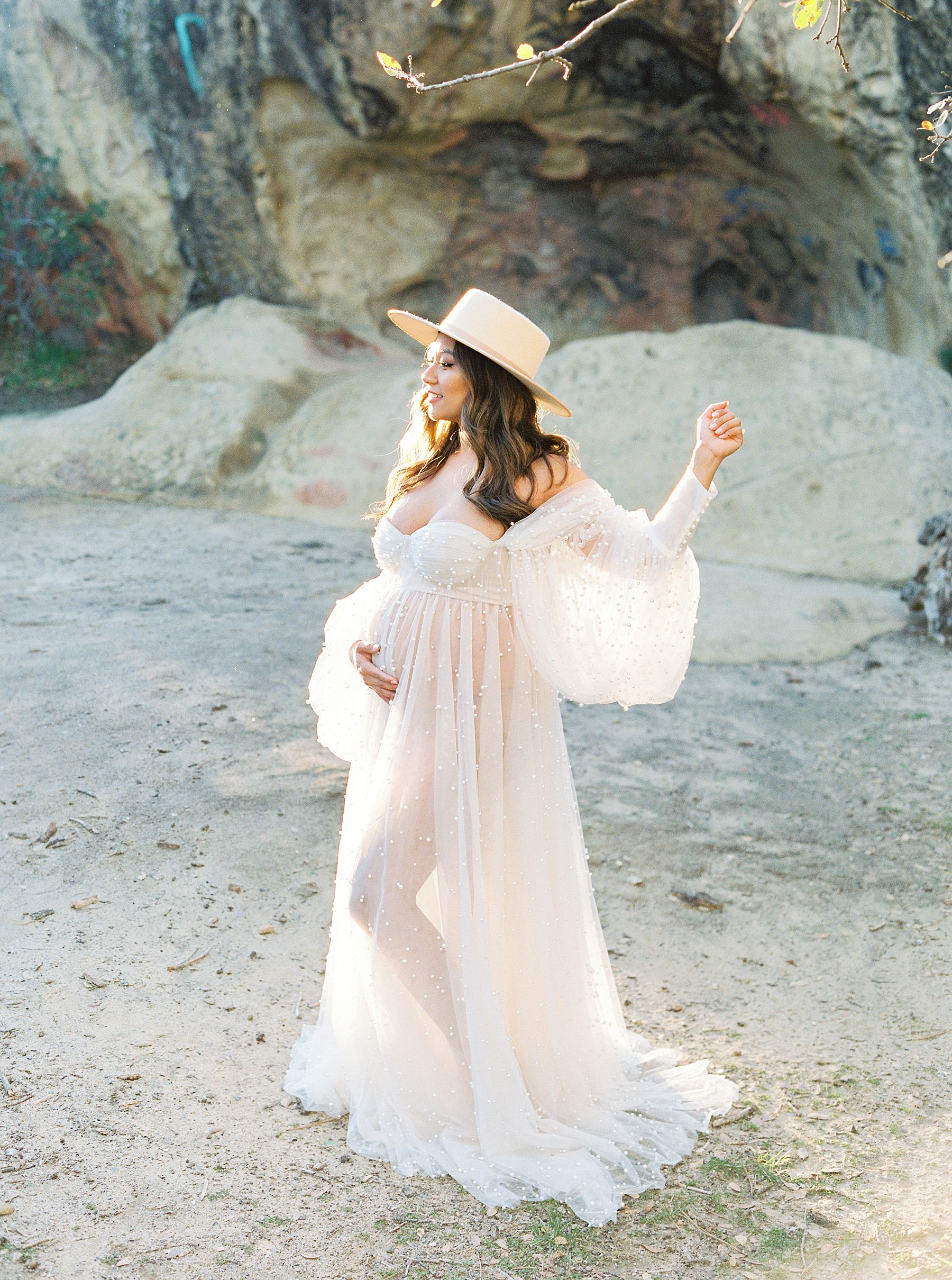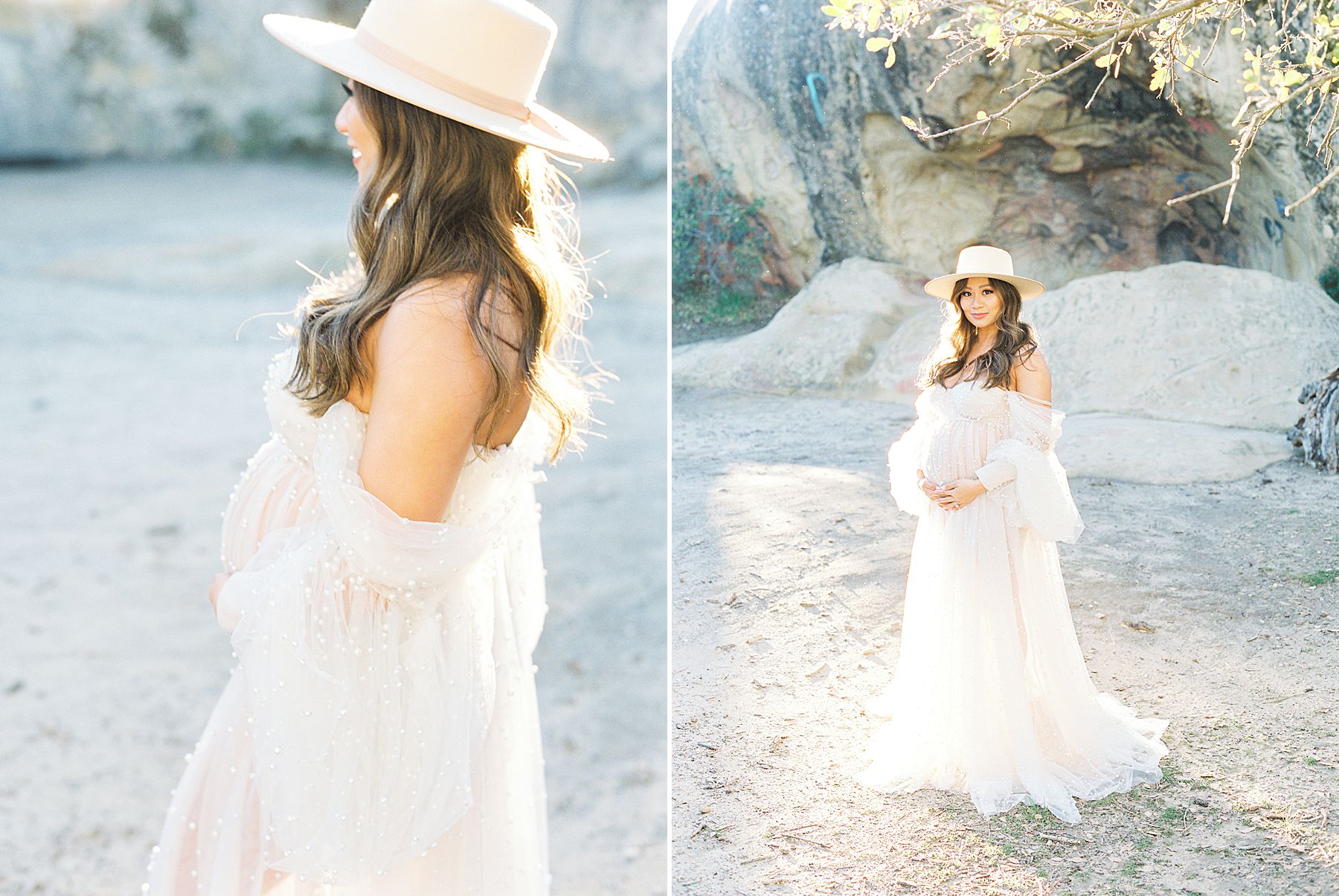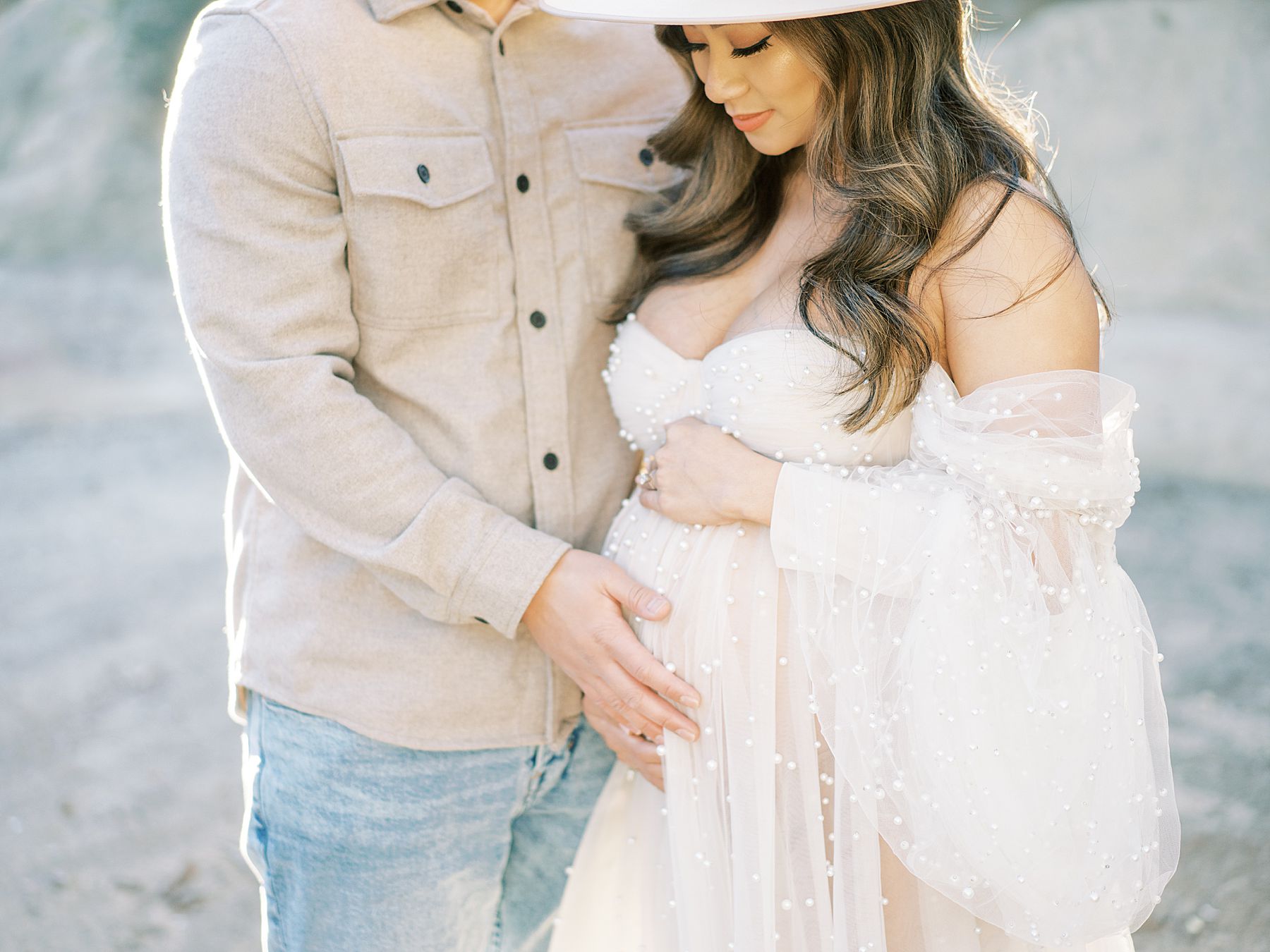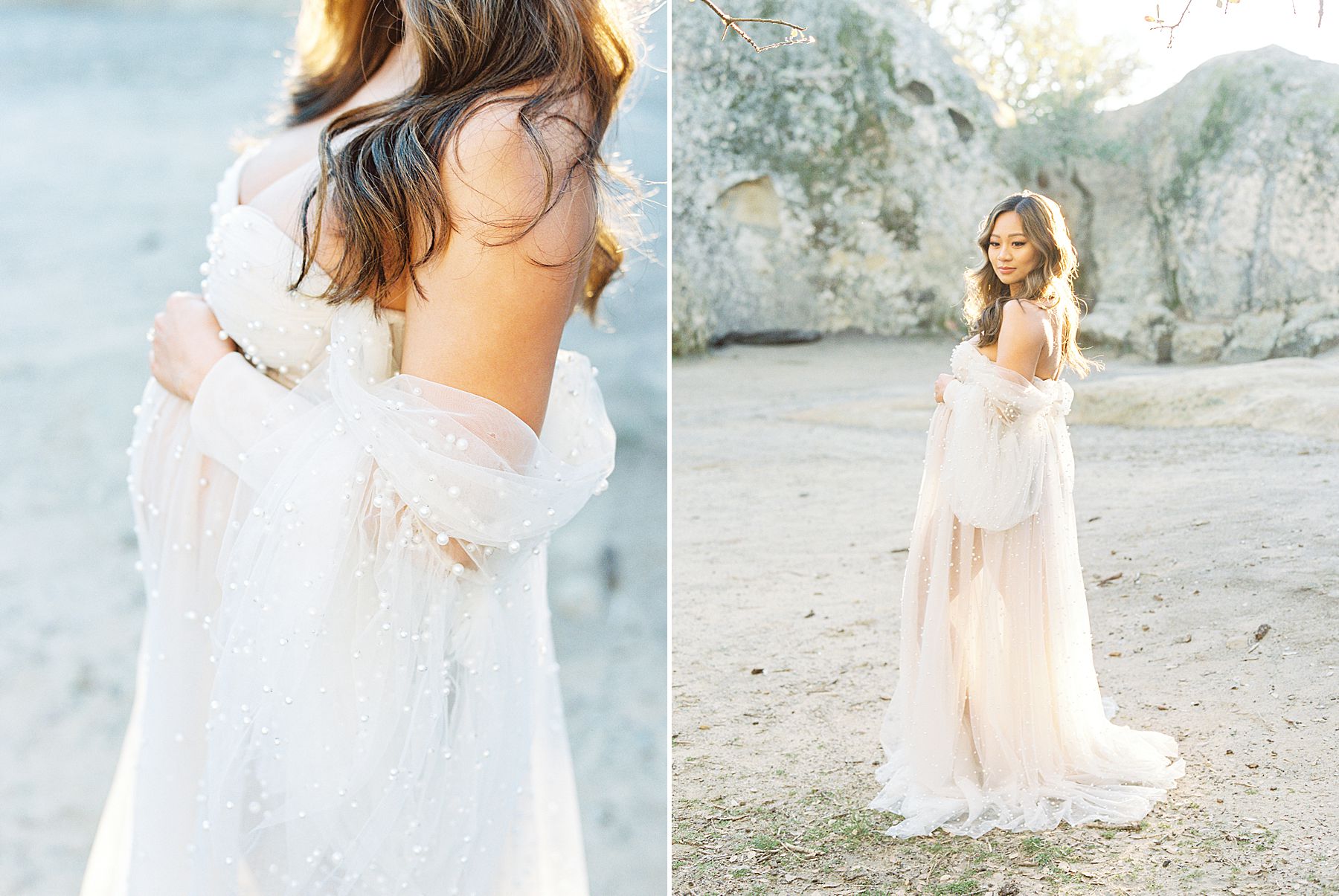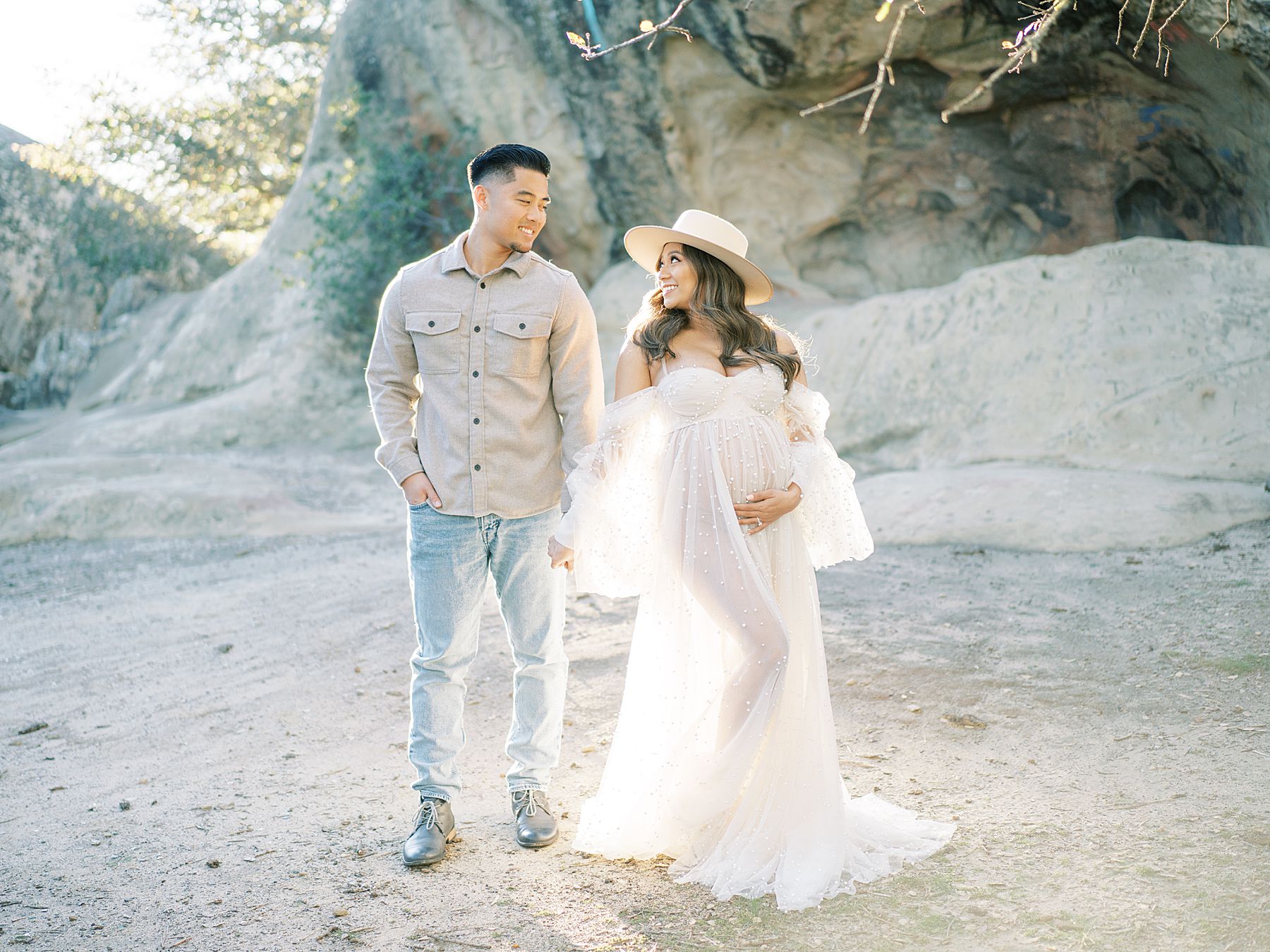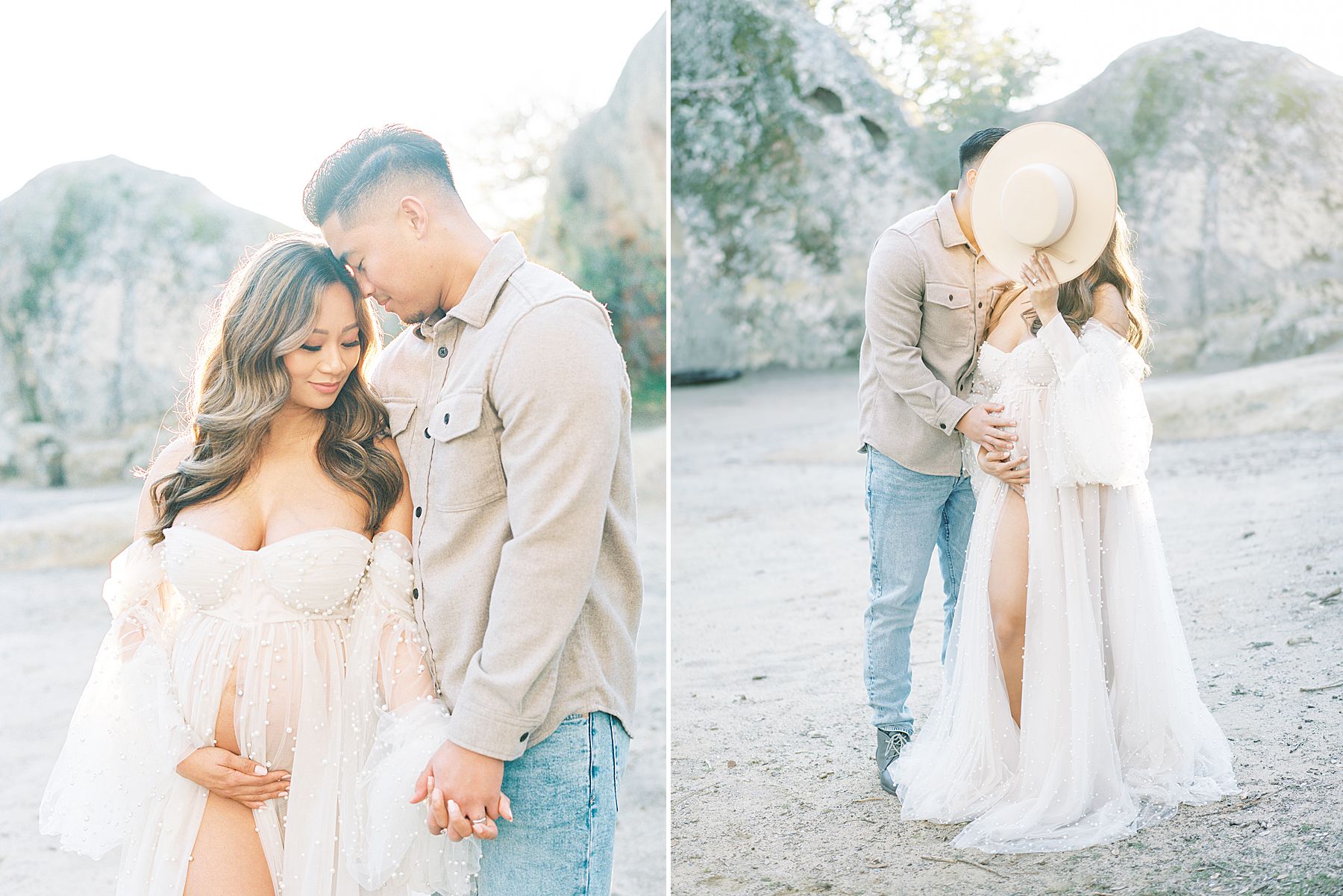 Mount Diablo Maternity Session
Angelica and Matt braved the cold for their Mount Diablo maternity session and looked absolutely stunning. We love Mount Diablo's Rock City for a variety of sessions – from engagement sessions to family and maternity sessions too. Interested in your own Mount Diablo Maternity Session? Contact us here.
Sacramento and Bay Area Maternity Photographer
Ash Baumgartner is a Sacramento and Bay Area Maternity Photographer serving mothers all over in a special season of life. Check out Tiffany and Jesse's Golden Fields Maternity session and visit the Motherhood and Families page to learn more. Follow along Ash's motherhood journey on Instagram too.