Out of the corner of her eye, she spotted him. They were at a country concert. A warm summer night. There was good music. And good beer. Good friends. And good times. And that's when it happened. Natalie spotted Greg with some of his friends and walked right over. She wasn't afraid. She knew she liked what she saw and wanted to tell him that. When I asked Greg what she said, he remembered it as "I'm attracted to you". I absolutely love how forward Natalie was and how Greg remembered EXACTLY what she said to him as he recalled it at their Auburn Engagement Session. And the rest was history.
These two are ready. Ready to celebrate their love. Unite their families. And put the troubles of life and injury behind them. That's exactly what we were celebrating at their Auburn Engagement Session – which even included Greg getting down on one knee for Natalie when he wasn't able to at the proposal due to an injury from a motorcycle collision.
Natalie and Greg, I cannot wait for your fall Auburn Wedding. WIth your background in florals, excellent design taste, amazing fashion choices (look at this blue and white dress!!), and your silliness and goofiness, I know it was a be a total blast. We can't wait to celebrate your love with you in Auburn, California!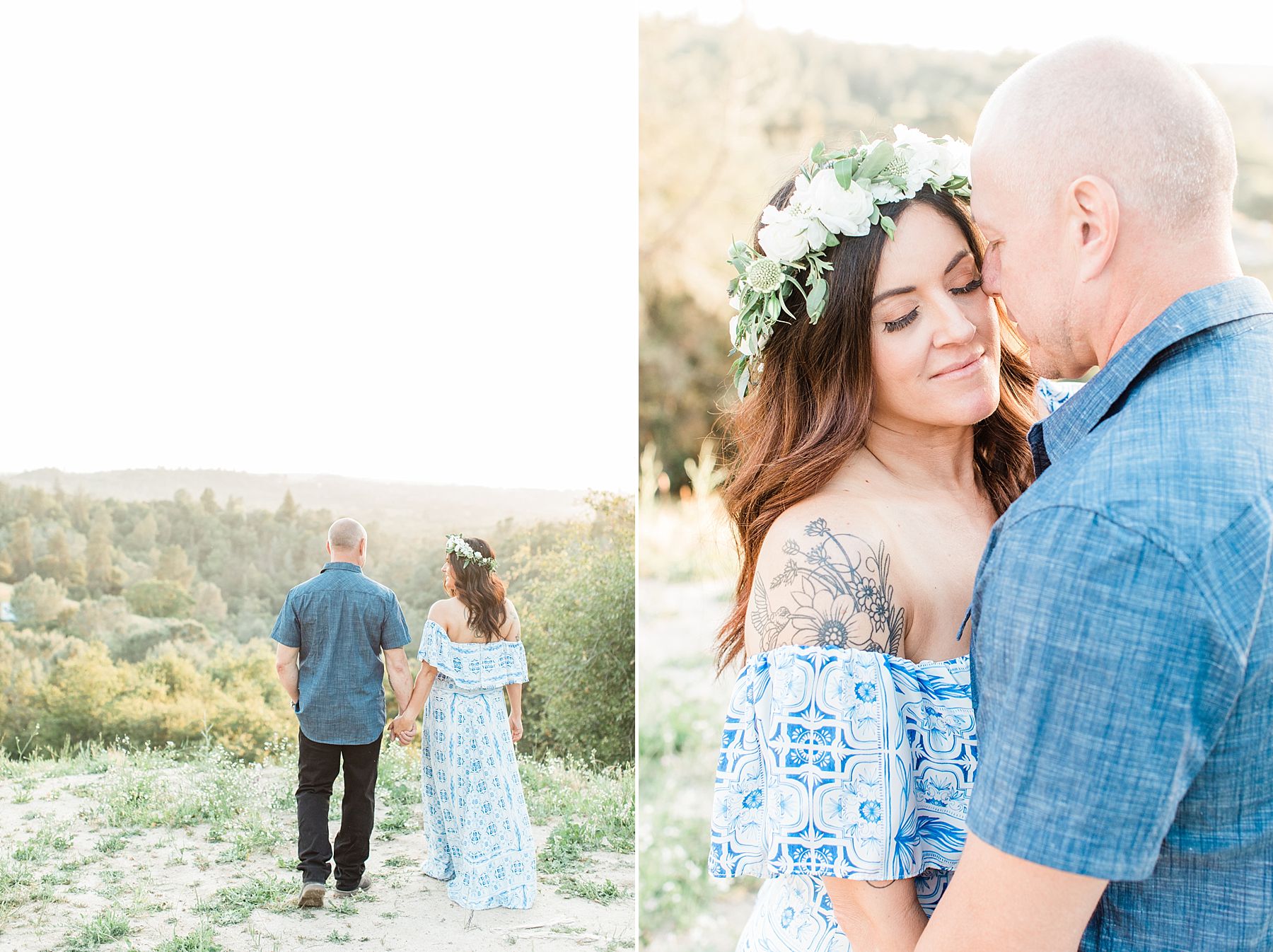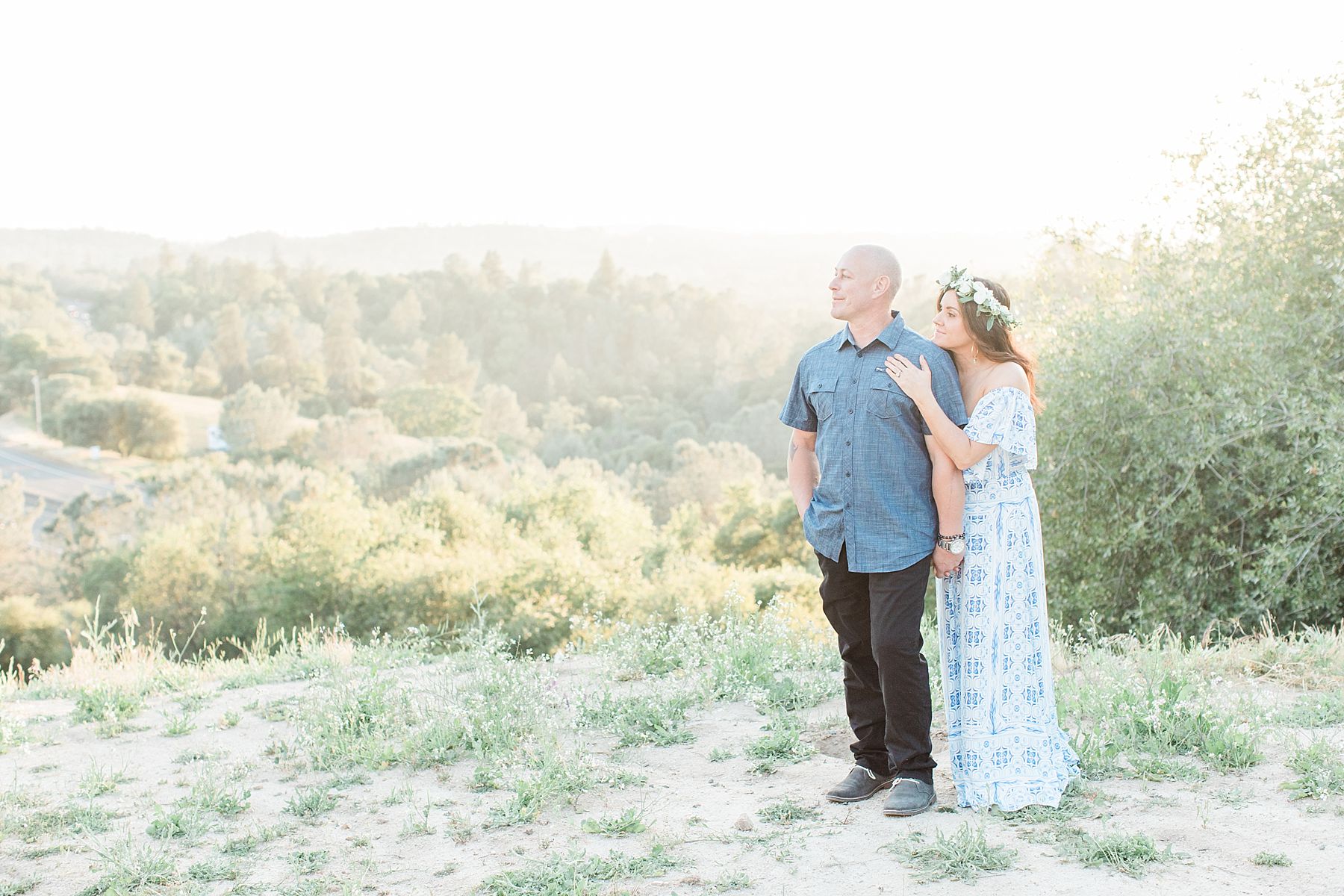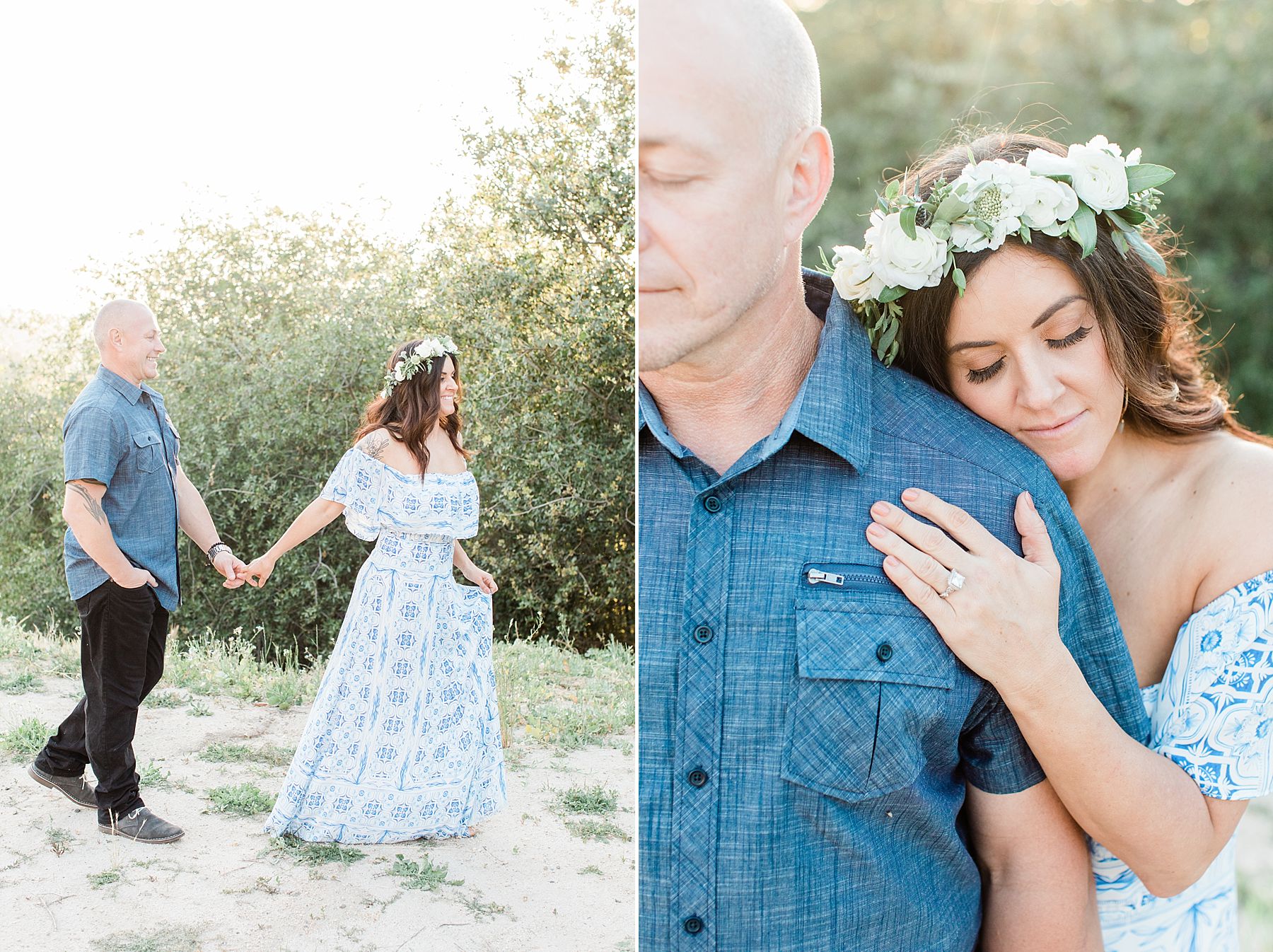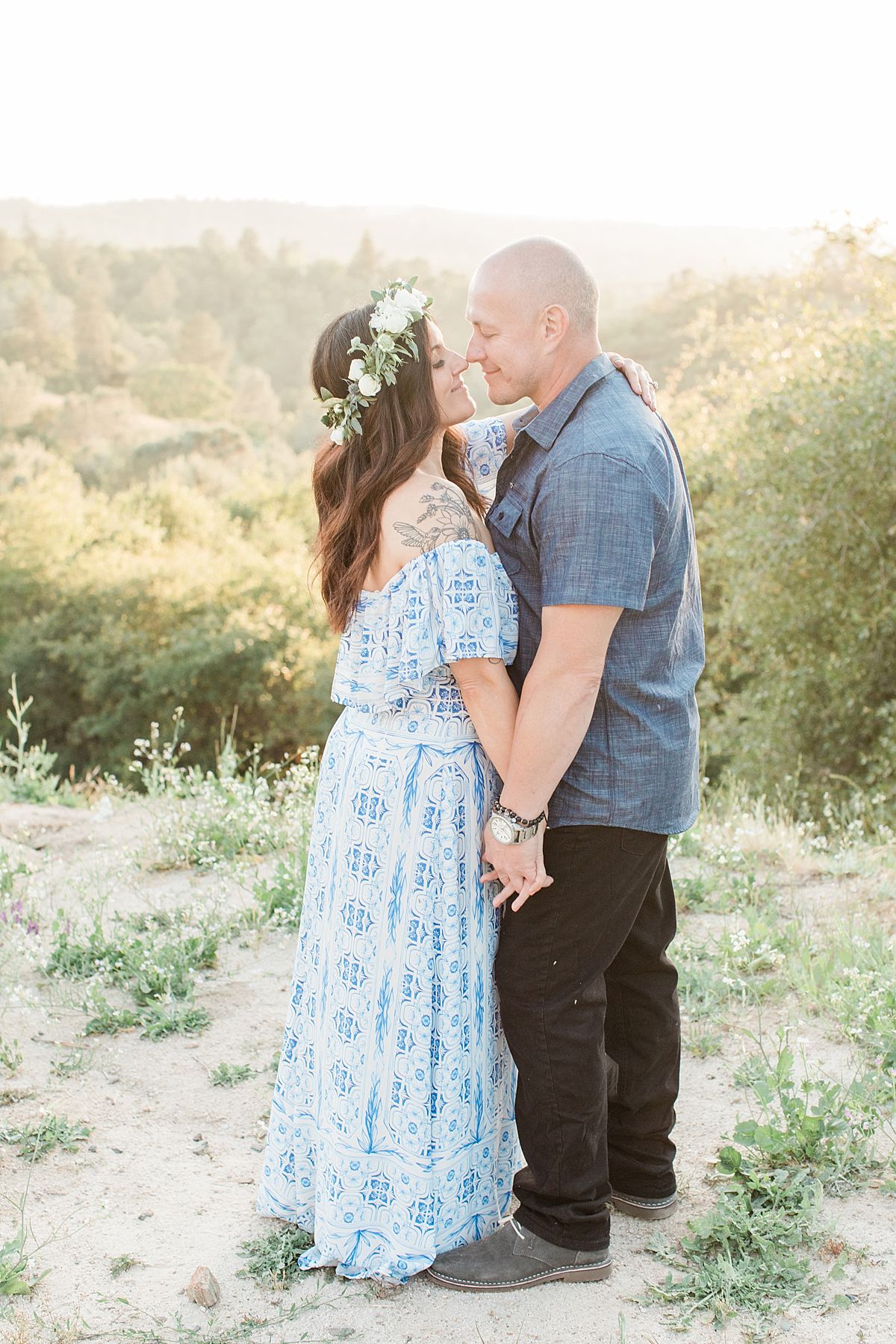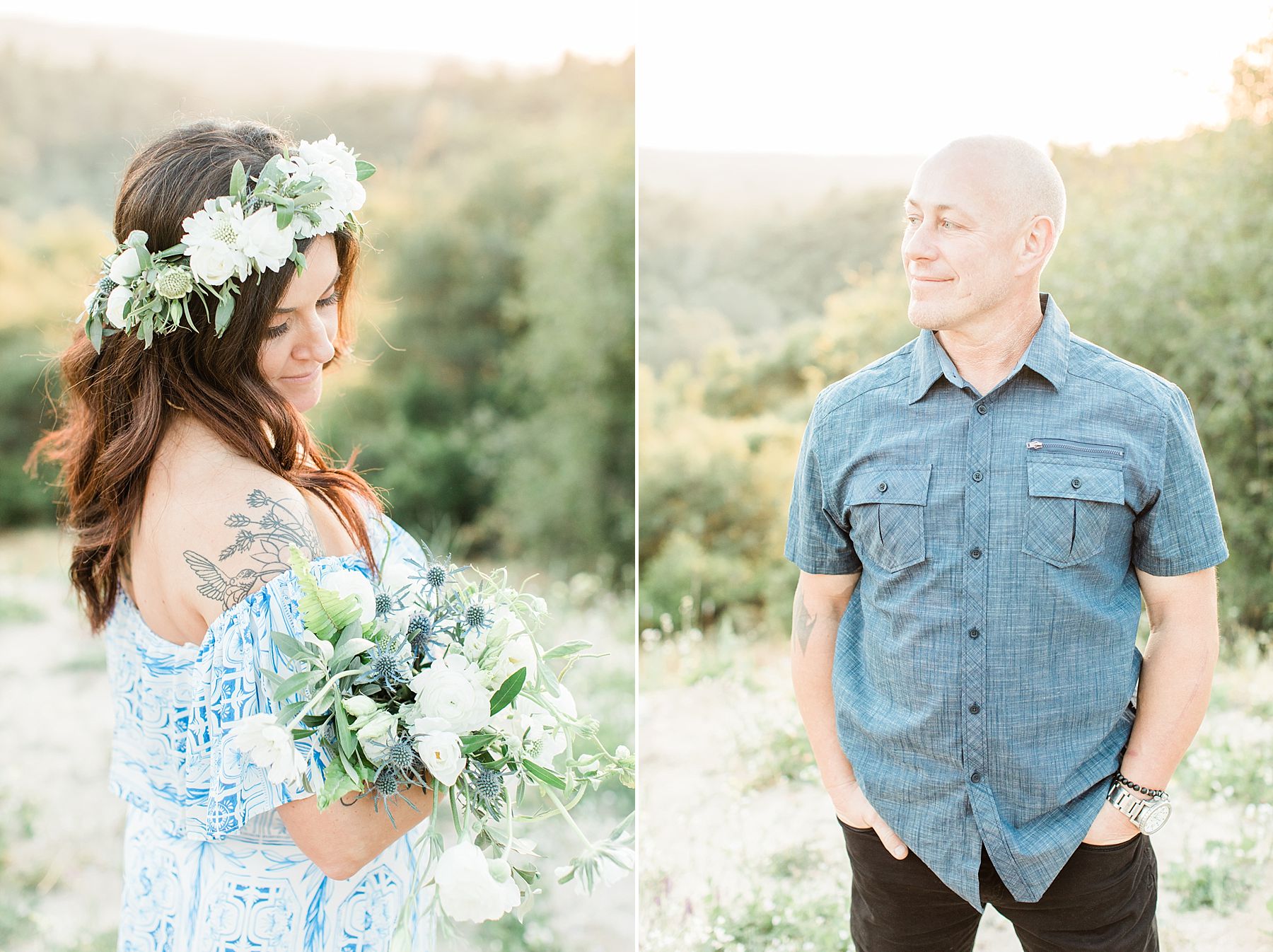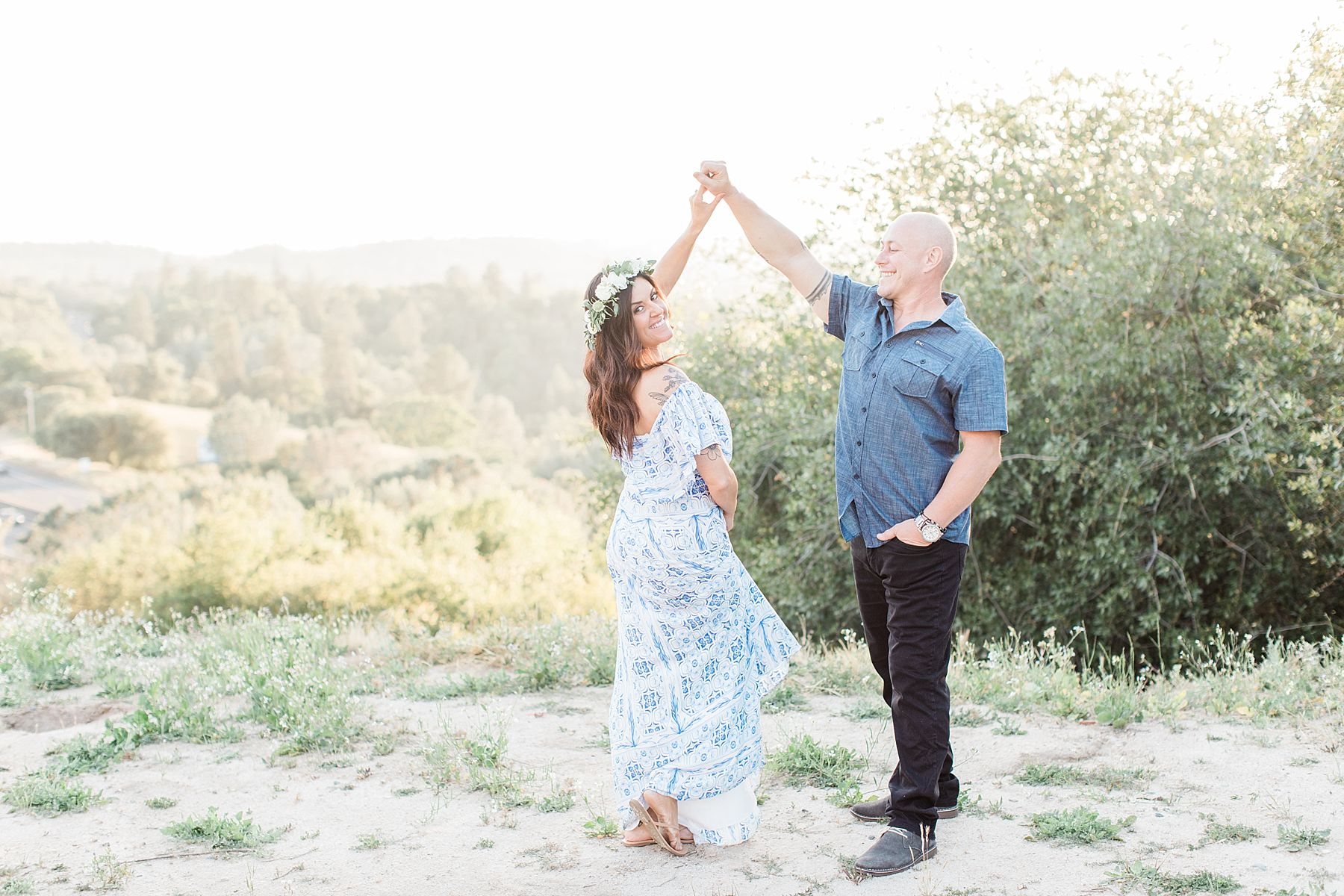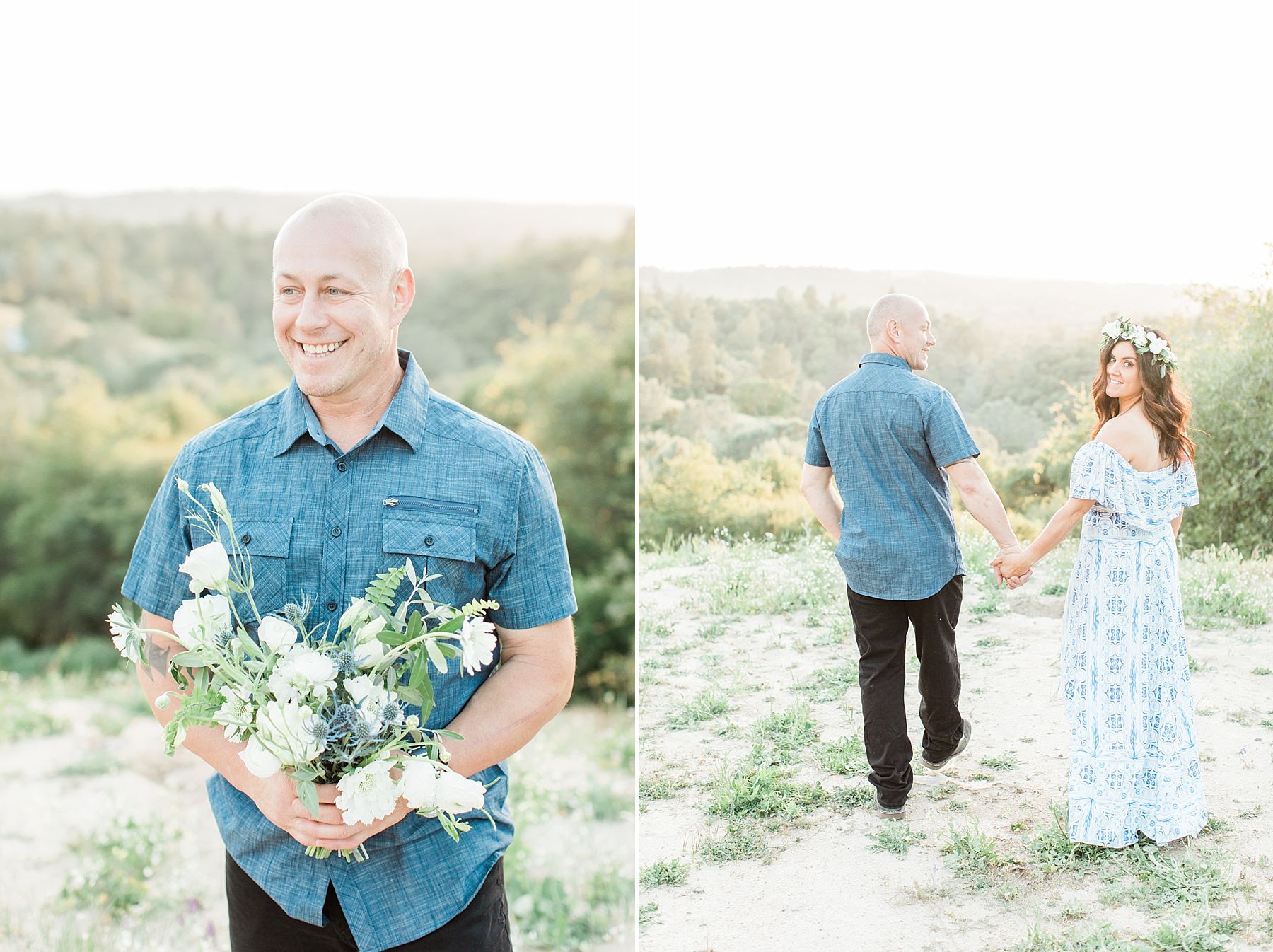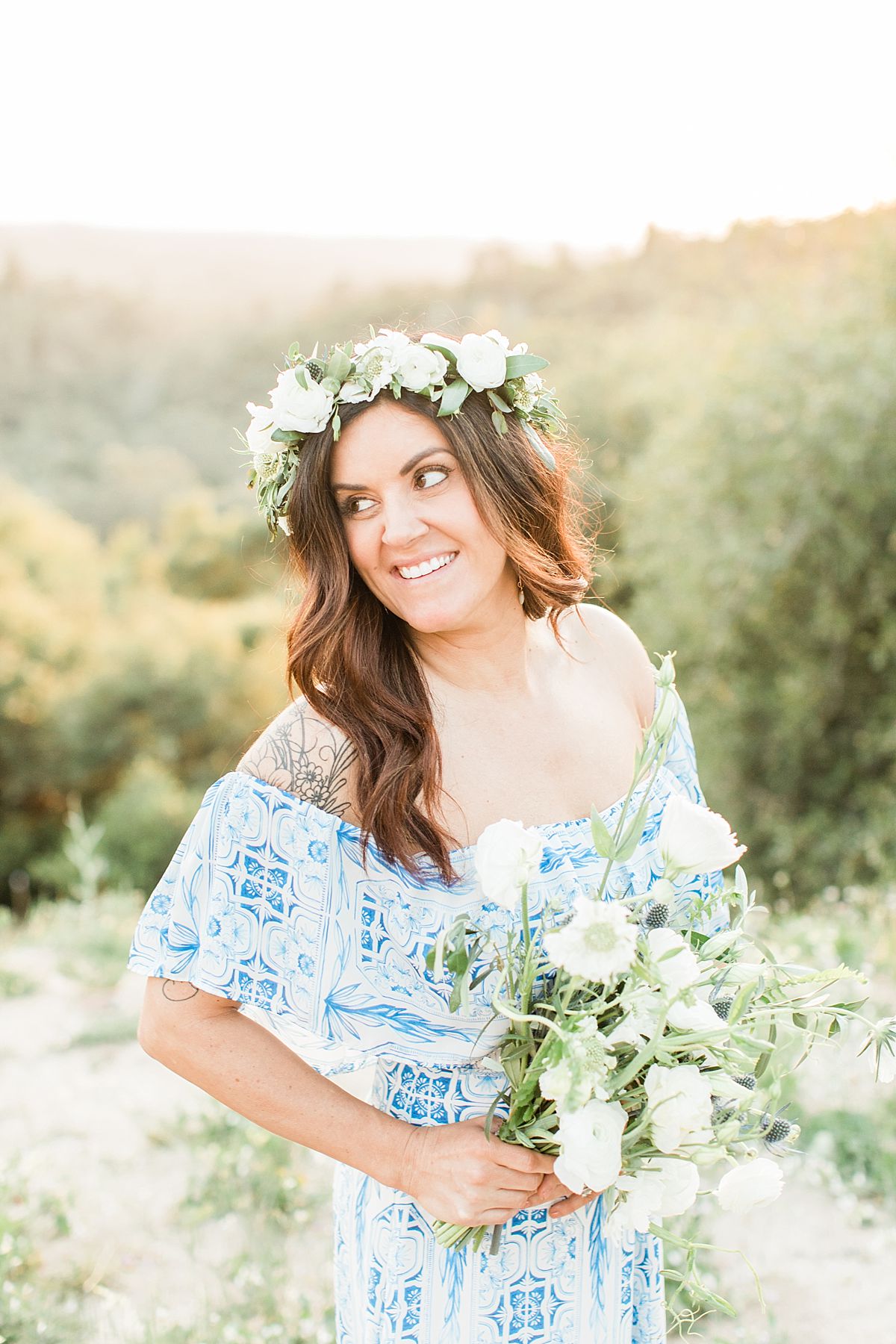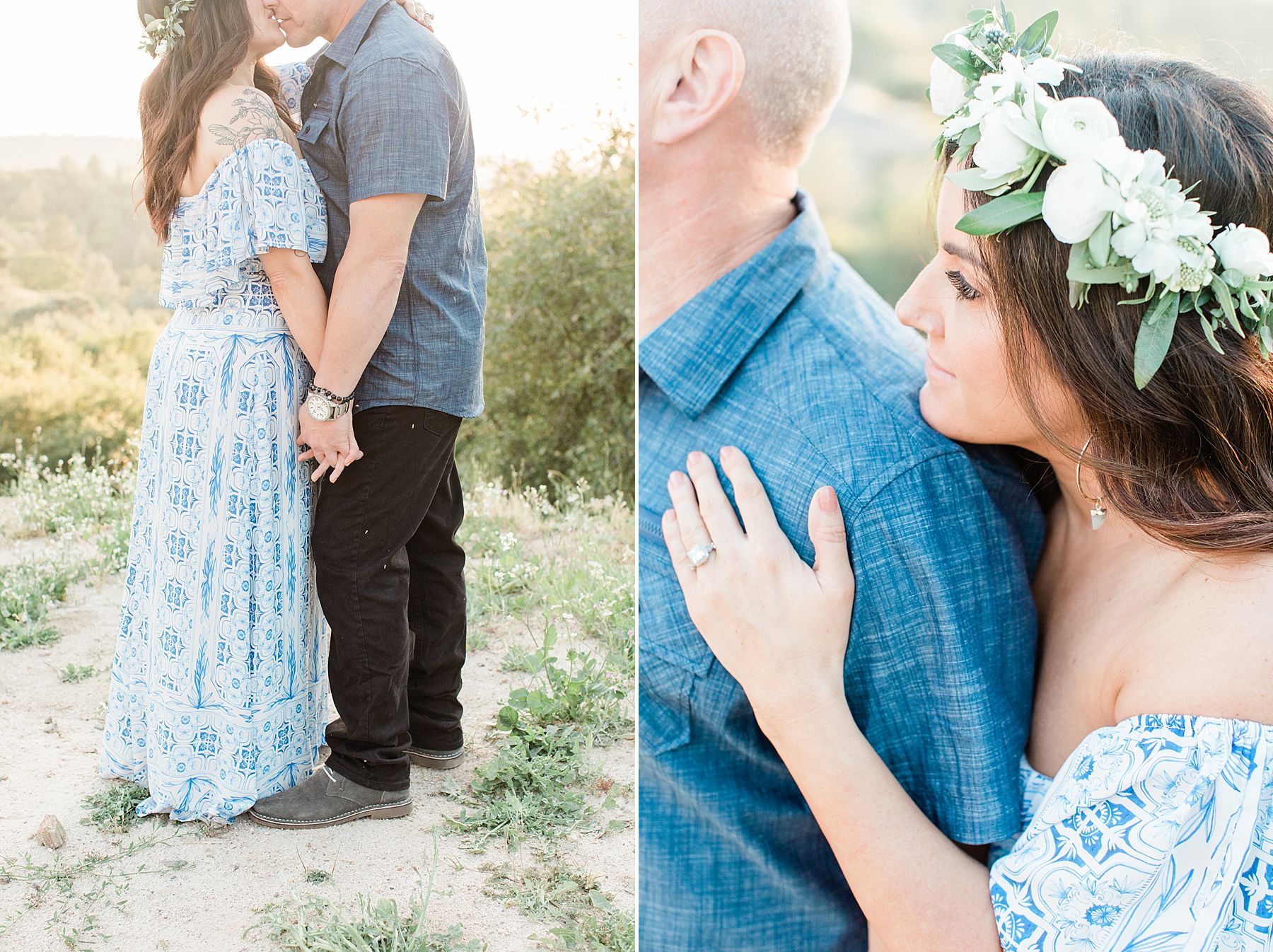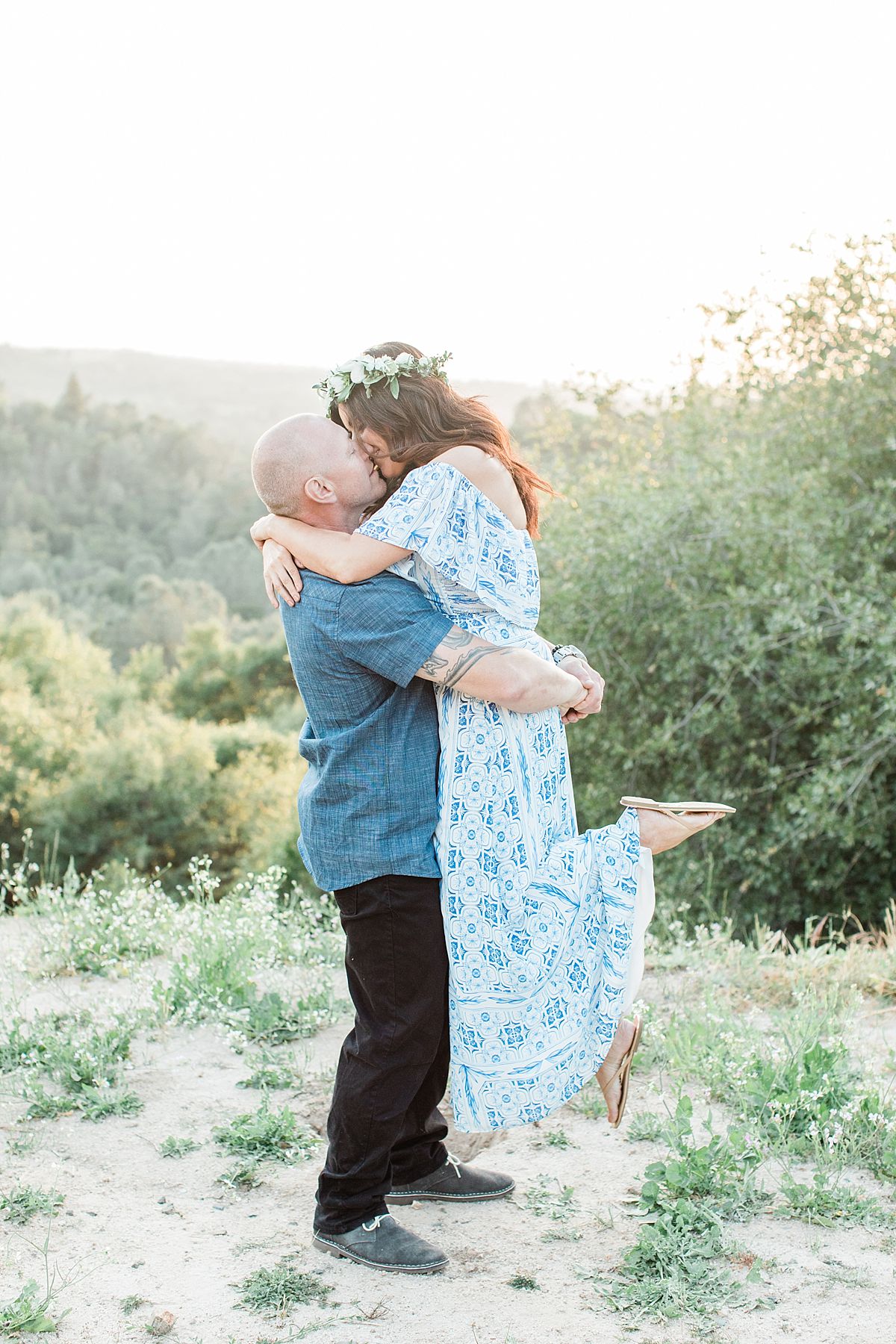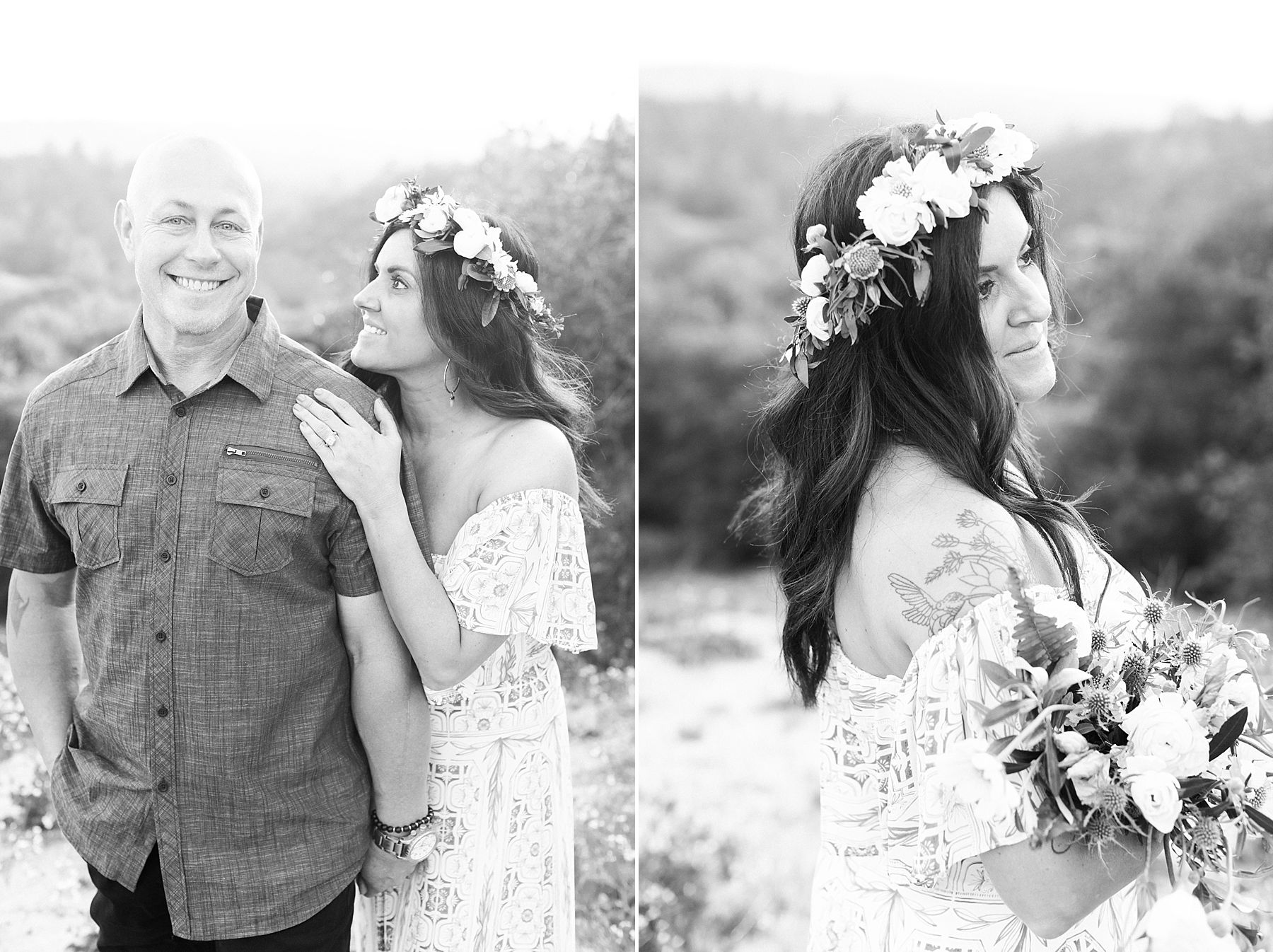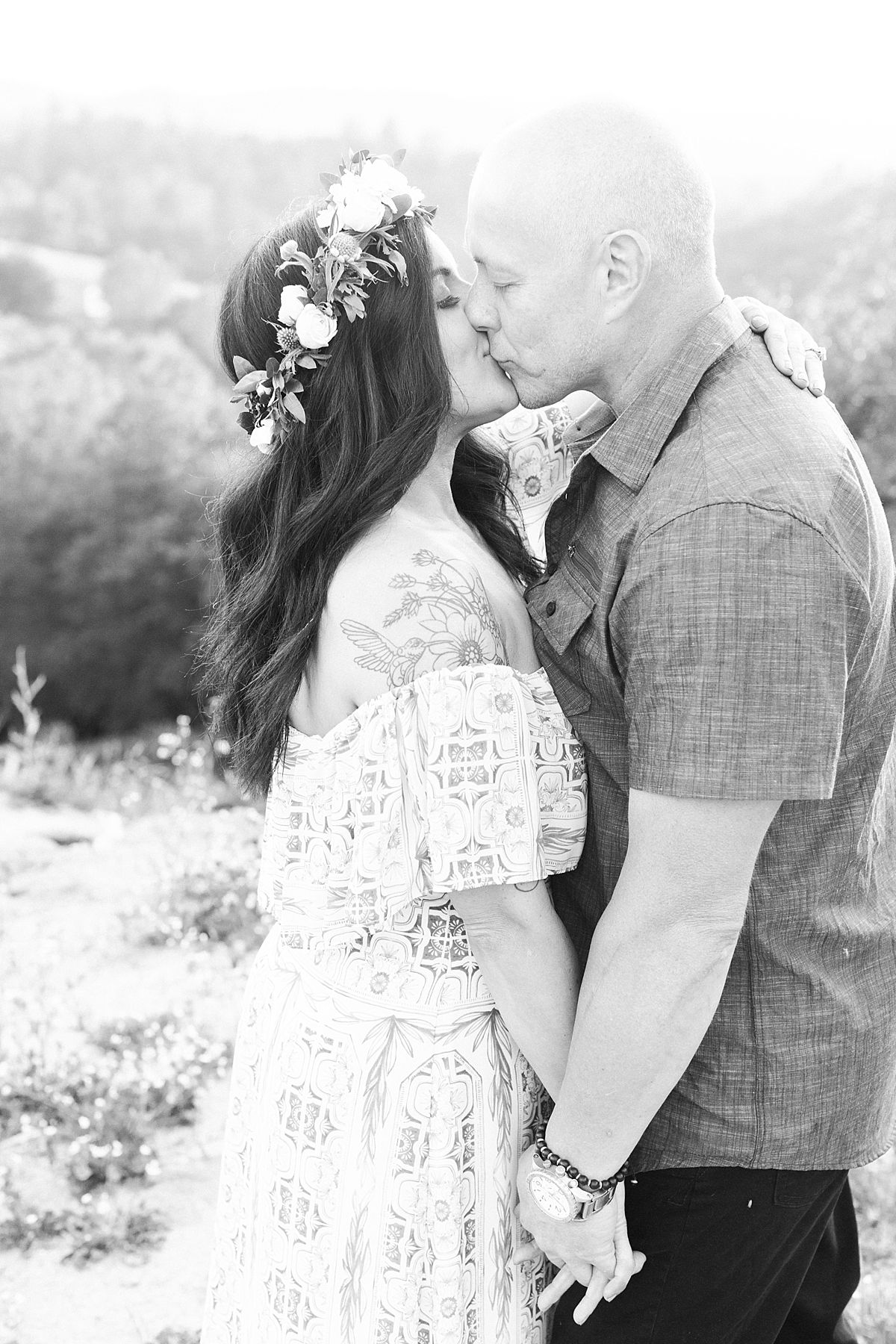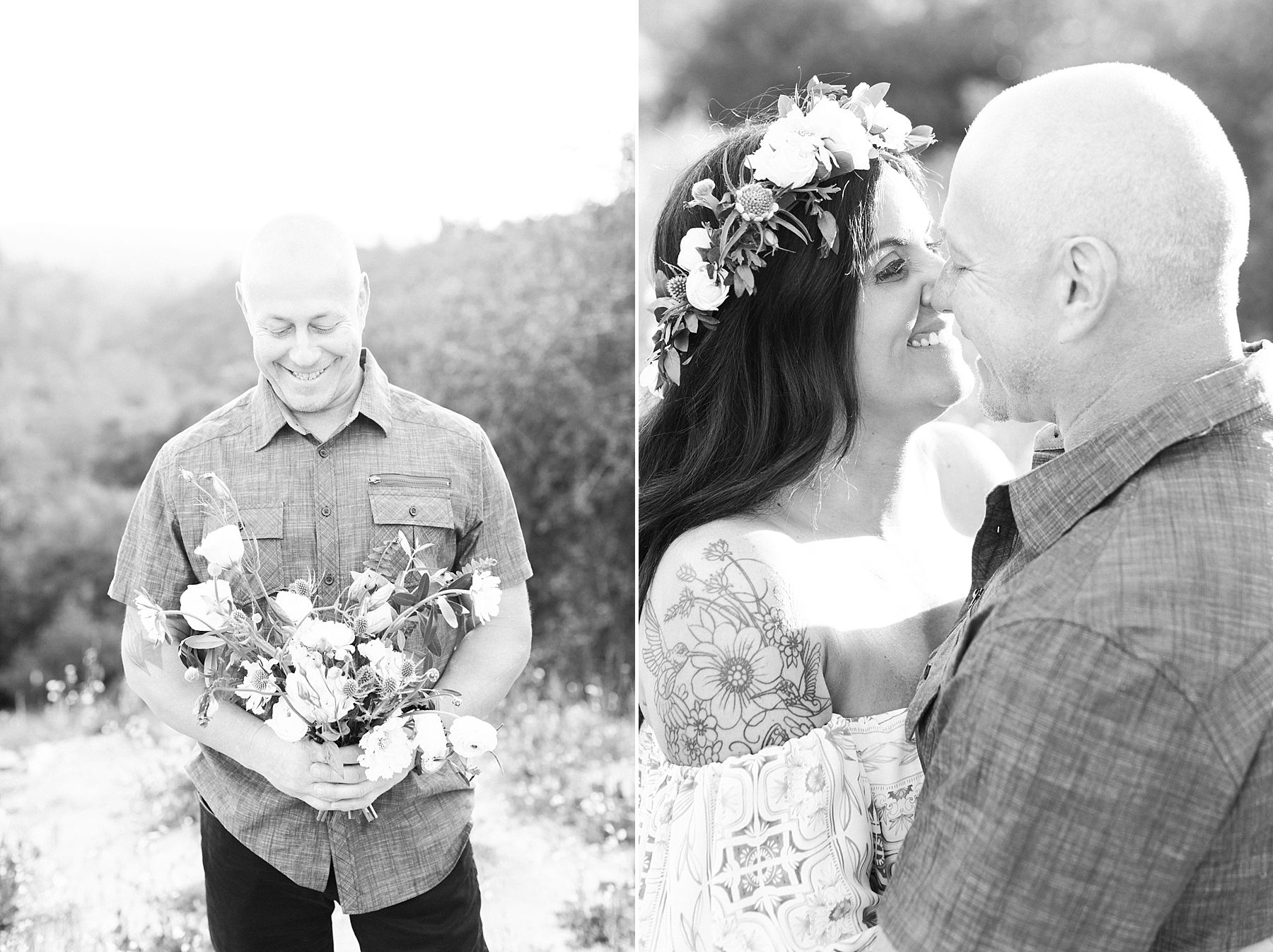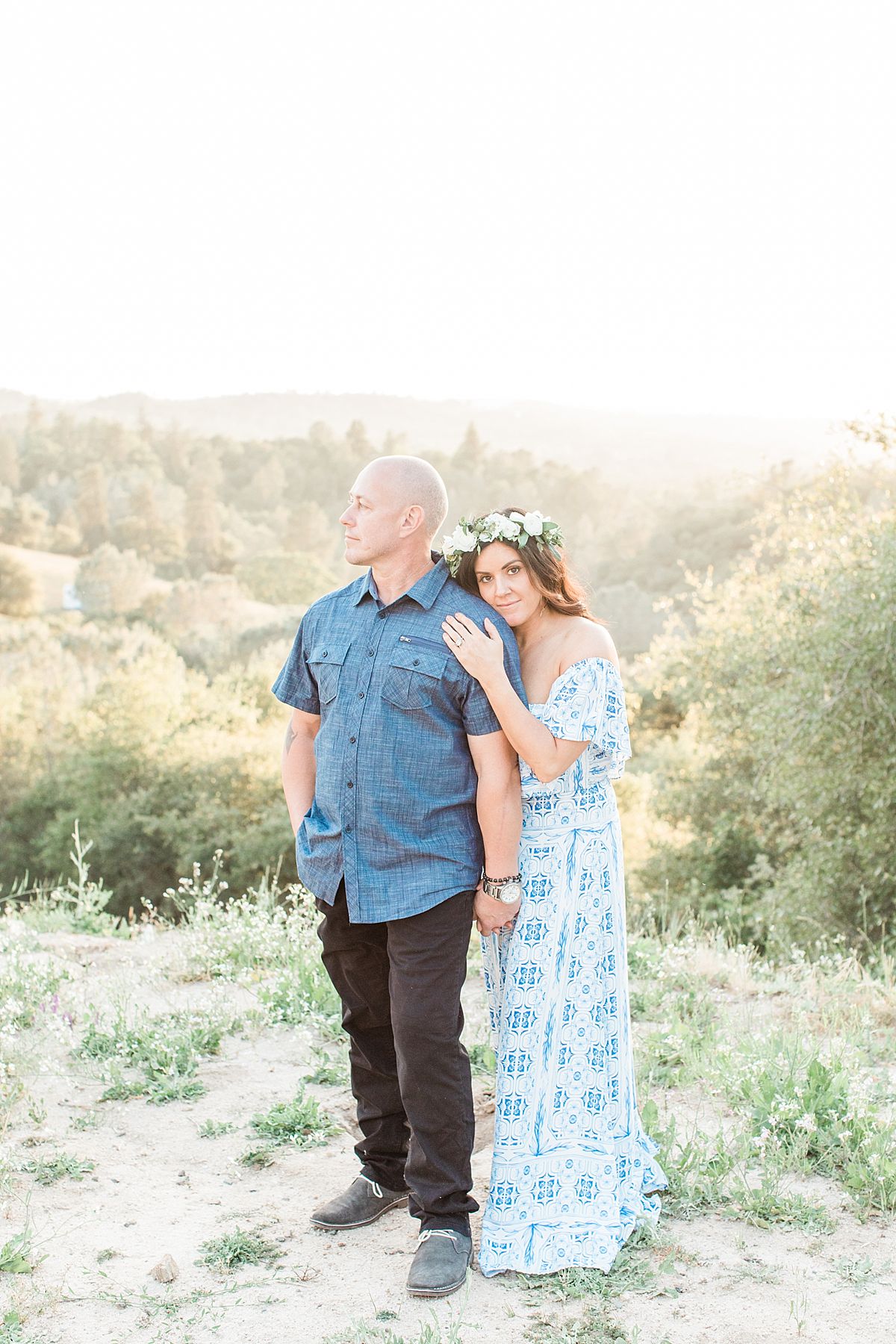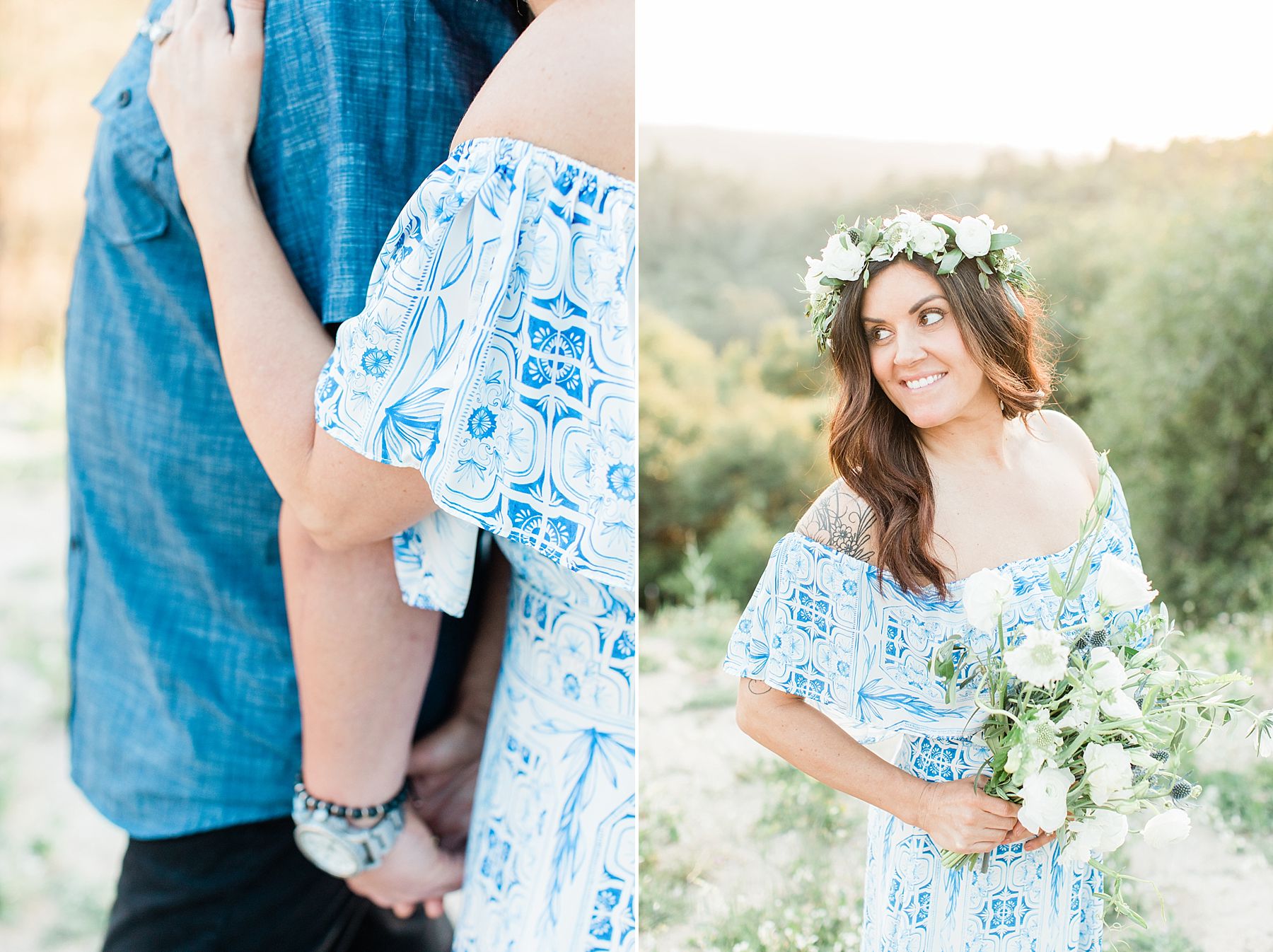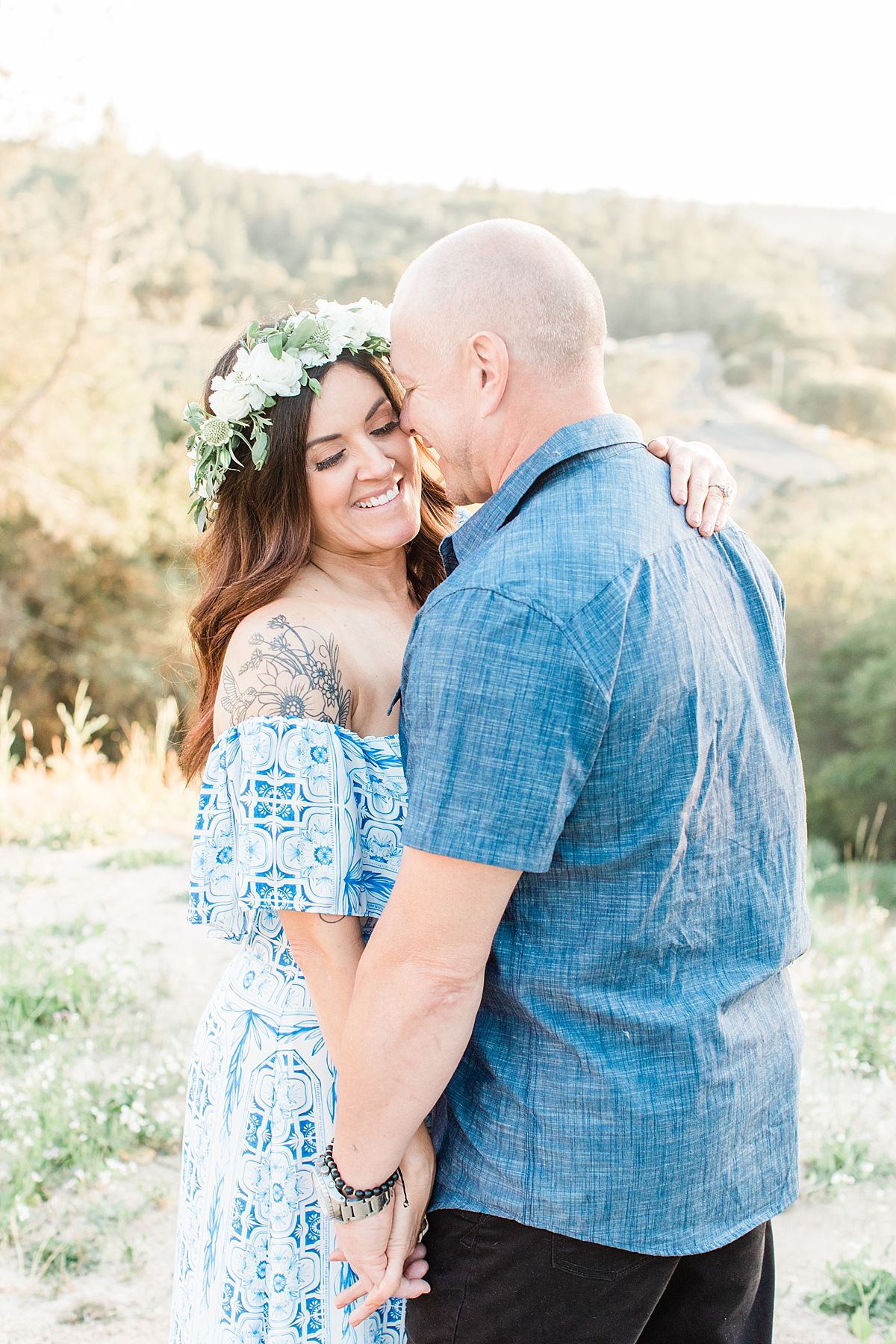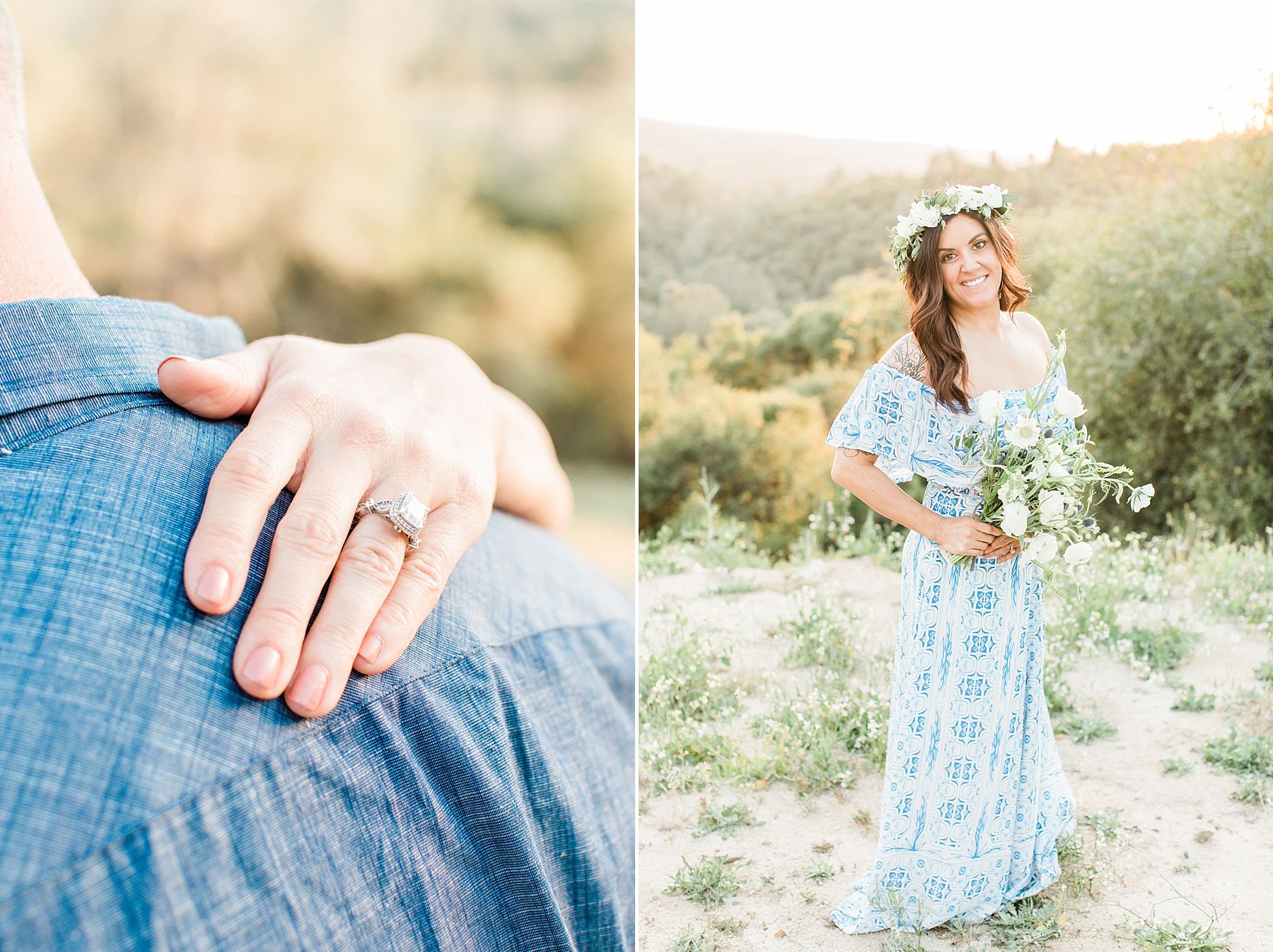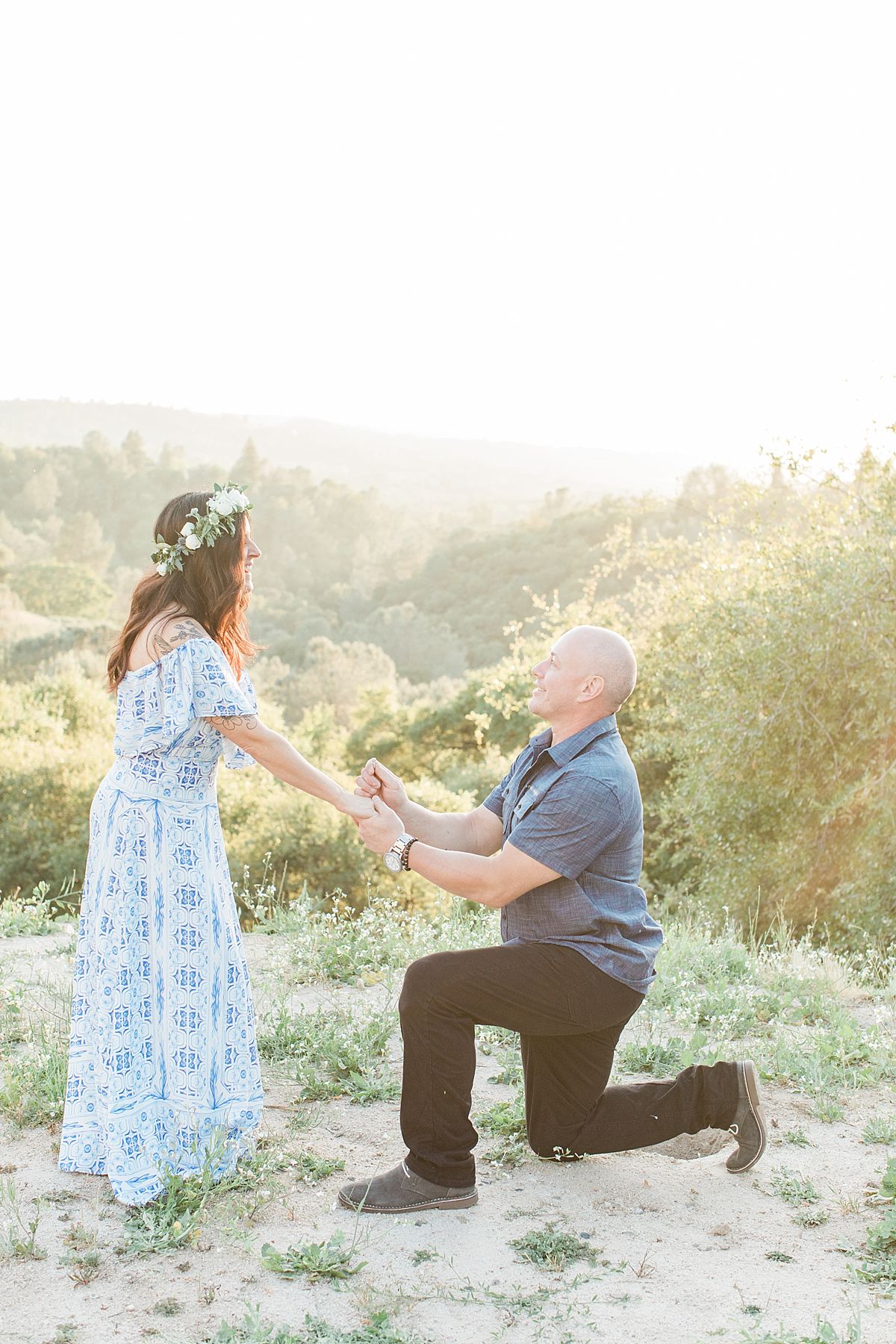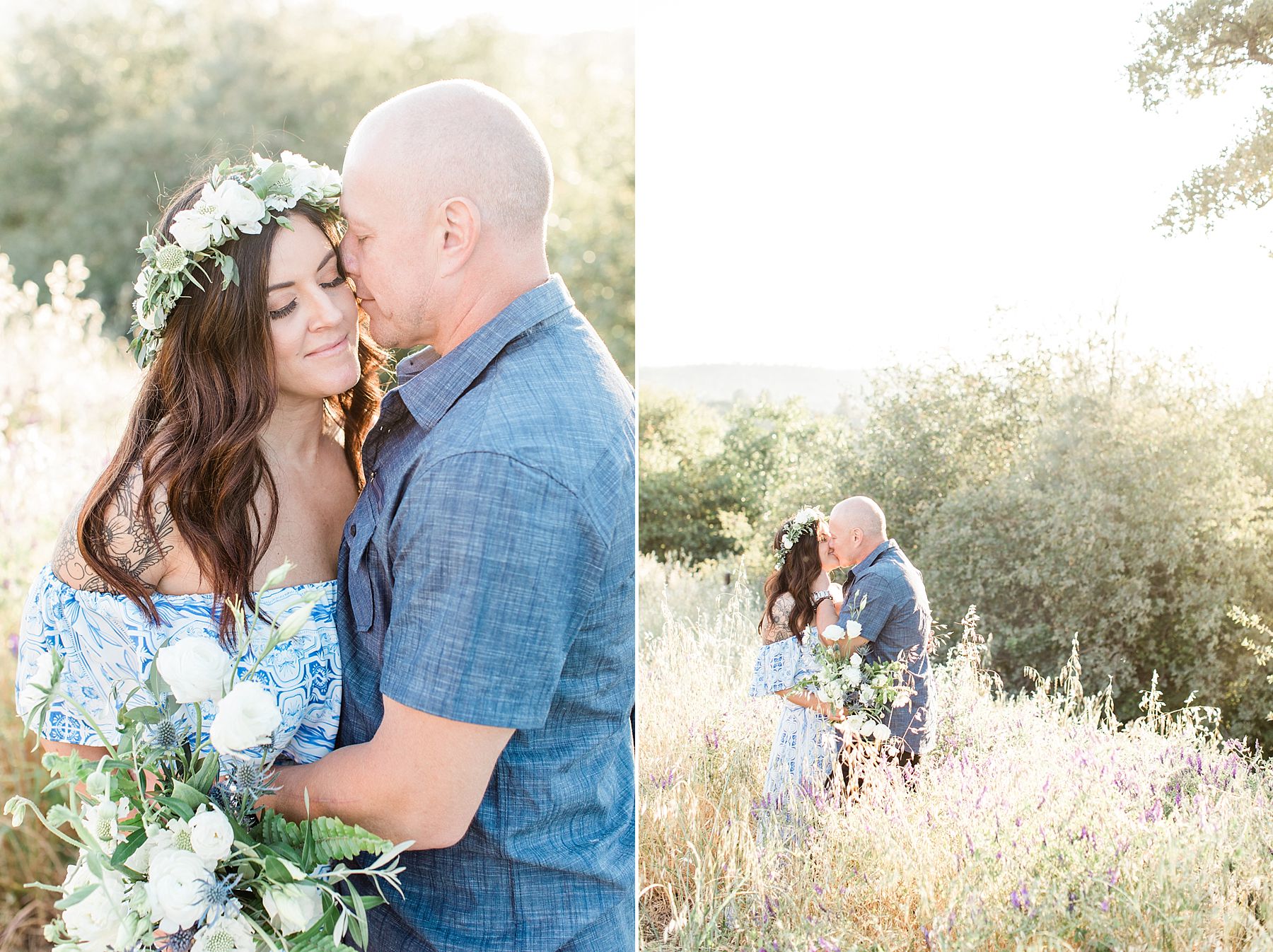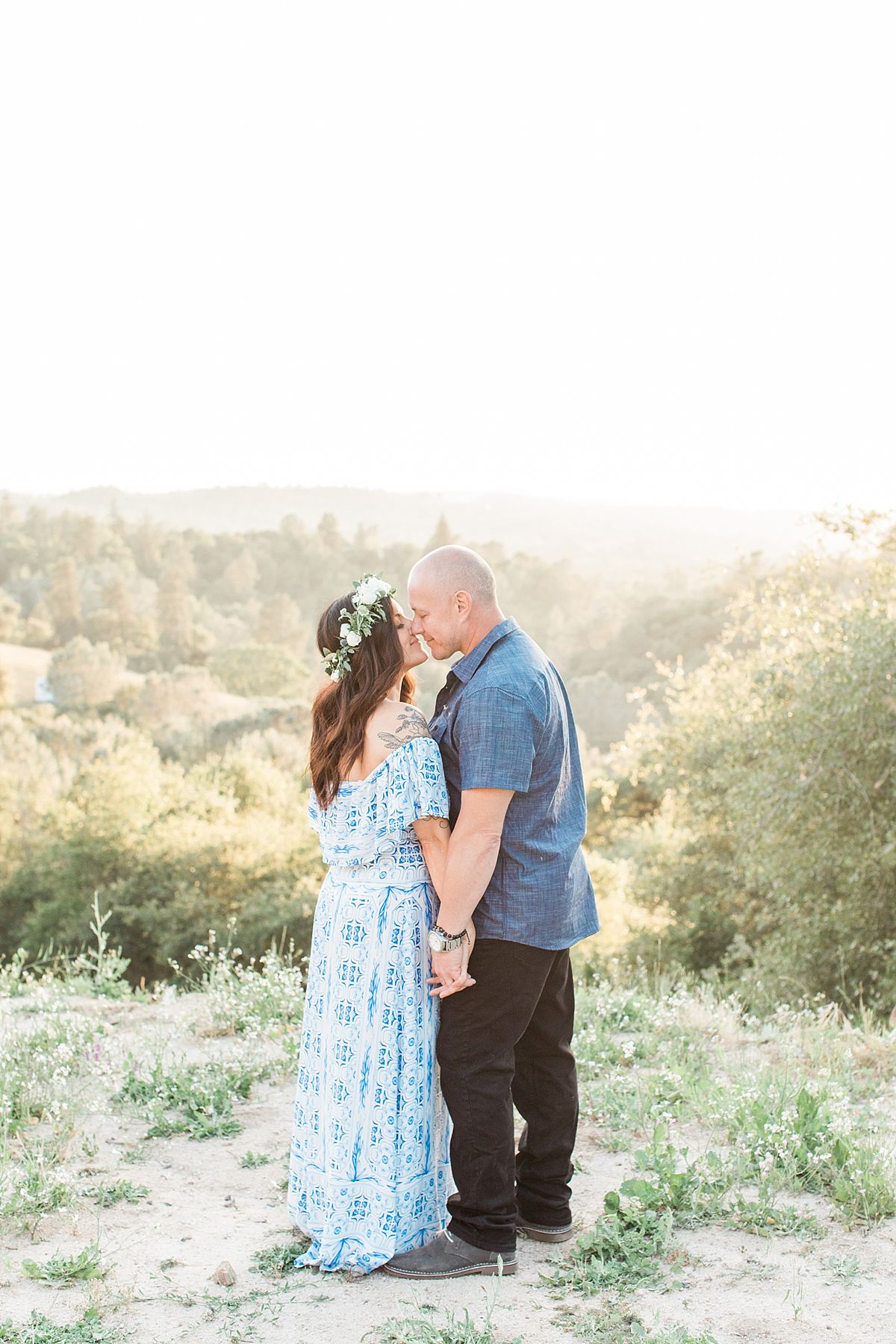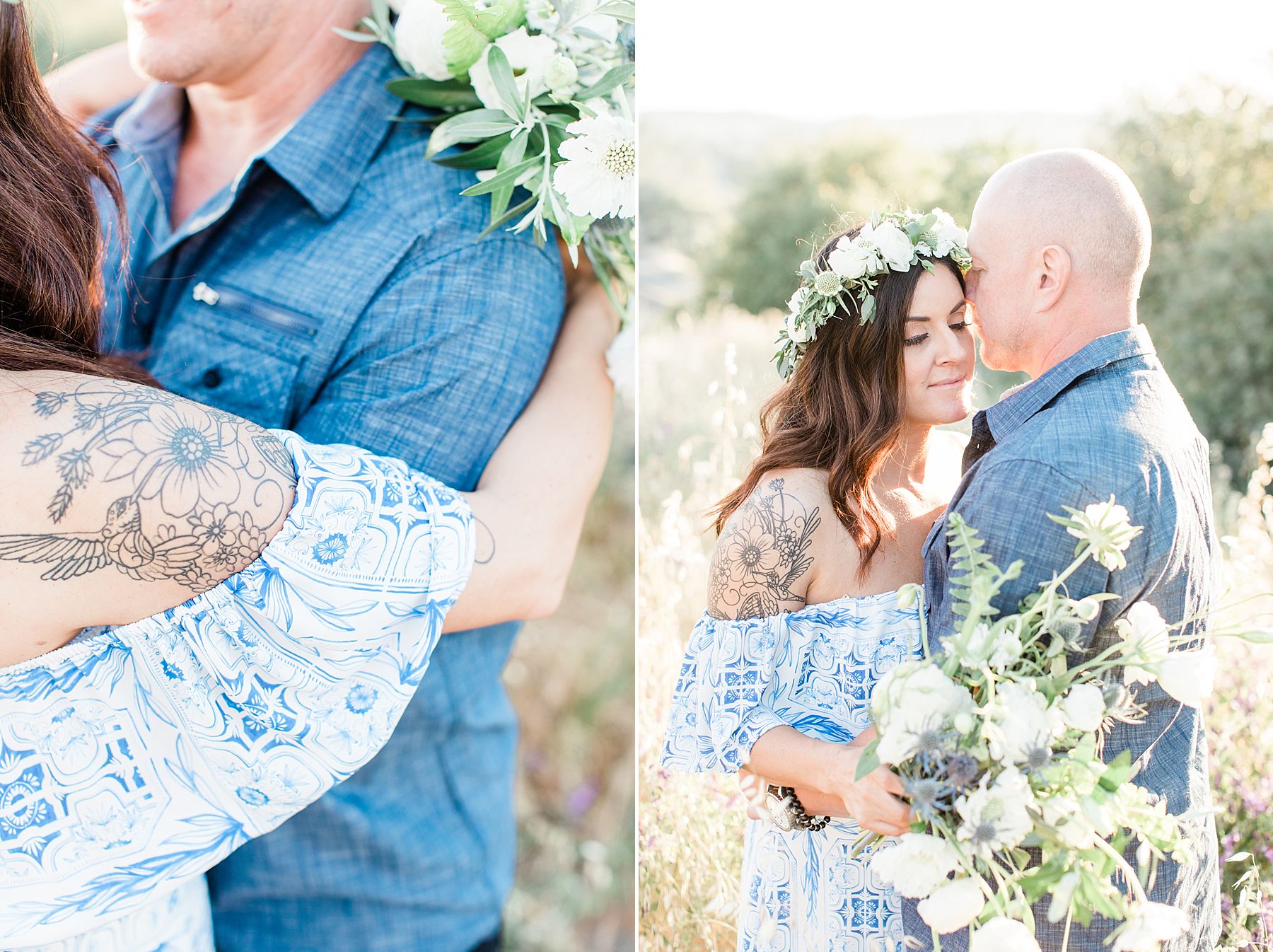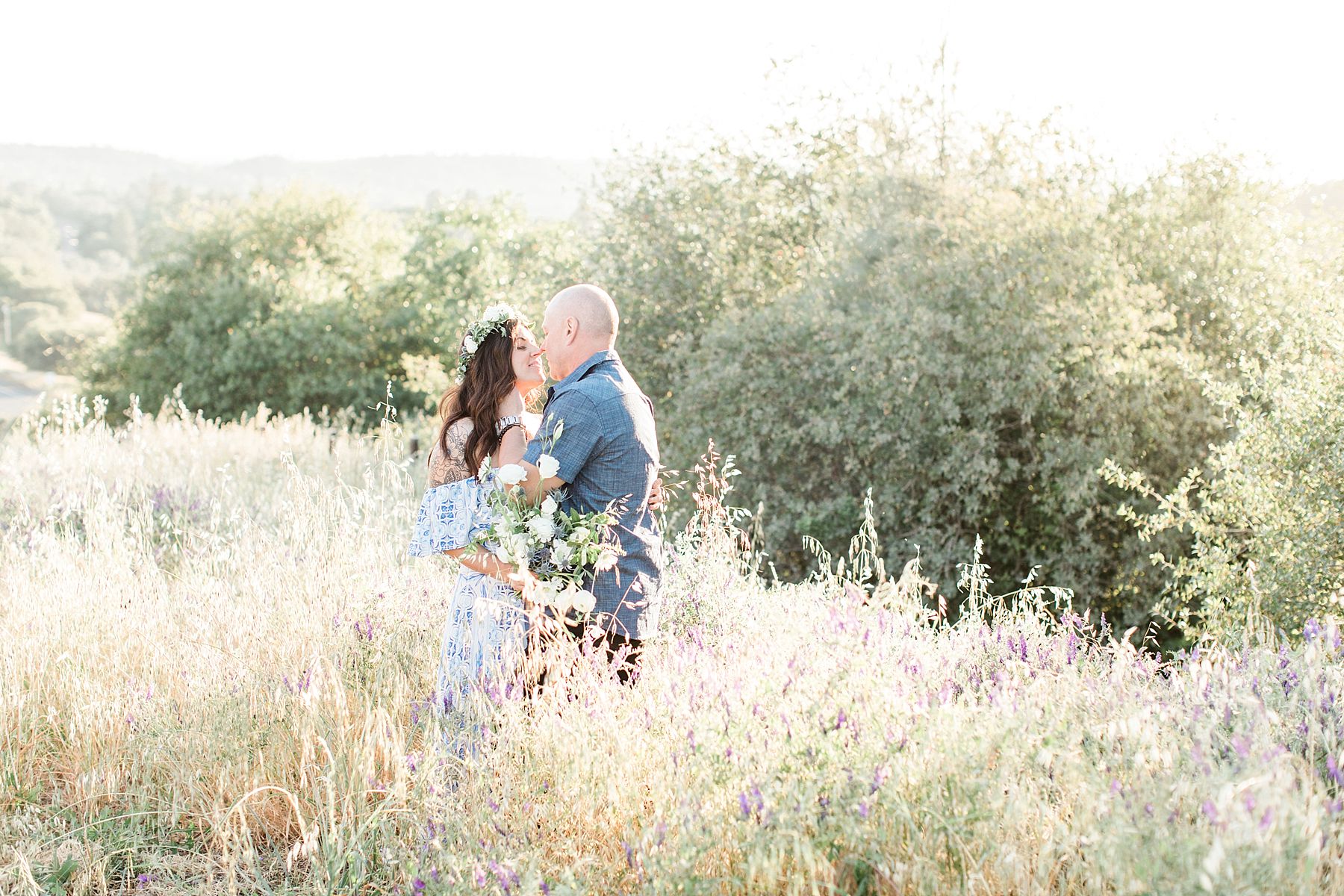 Auburn Engagement Session
Natalie, Greg, and I had a great time exploring the town for their Auburn Engagement Session. We began at the Auburn Courthouse, also known as the Placer County Courthouse. Who doesn't love these arches, stone walls, and grand staircases? It made for a fun spot to explore, cuddle, and kiss! We then headed a little down the road to an overlook for golden hour. That's where we danced, they kissed, and Greg ultimately got down on one knee to relive a very important decision in their lives.
Are you interested in an Auburn Engagement Session? There are a lot of fun places to explore nearby! Message us here to set up your Auburn Engagement Photo Session.