As we move out of Mother's Day weekend, I am realizing how blessed I am to get to watch some of my favorite ladies, and former bridal clients, become mothers. It is not lost on me the honor or photographing them in their most joyous times of their lives, from their engagement to the one they truly love, to the best day of their life so far tying the knot, and beyond. As many of my sweet bride and grooms move on to their next phase of life, I squeal a little inside when I get to photograph them becoming parents, holding their newborn, and celebrating big milestones. And this Sheridan Maternity Session with Baby Cows in honor of Lexie and Nick's upcoming baby girl is no exception.
Lexie & Nick, Thank you for inviting me into your love story. For showing me what love looks like, any time, any place. From a golden engagement session to the opposite on your wedding day, your love has stood strong. Your joy has not faded. And I love that about you two. Despite a rainy wedding day at Stone Barn Ranch weddings, you two were full of joy to be tying the knot. And we even got to celebrate twice with a post-wedding bridal session to chase that glow. And now, now I can't wait to watch you two become parents because it's going to be such a journey. Thank you for including me.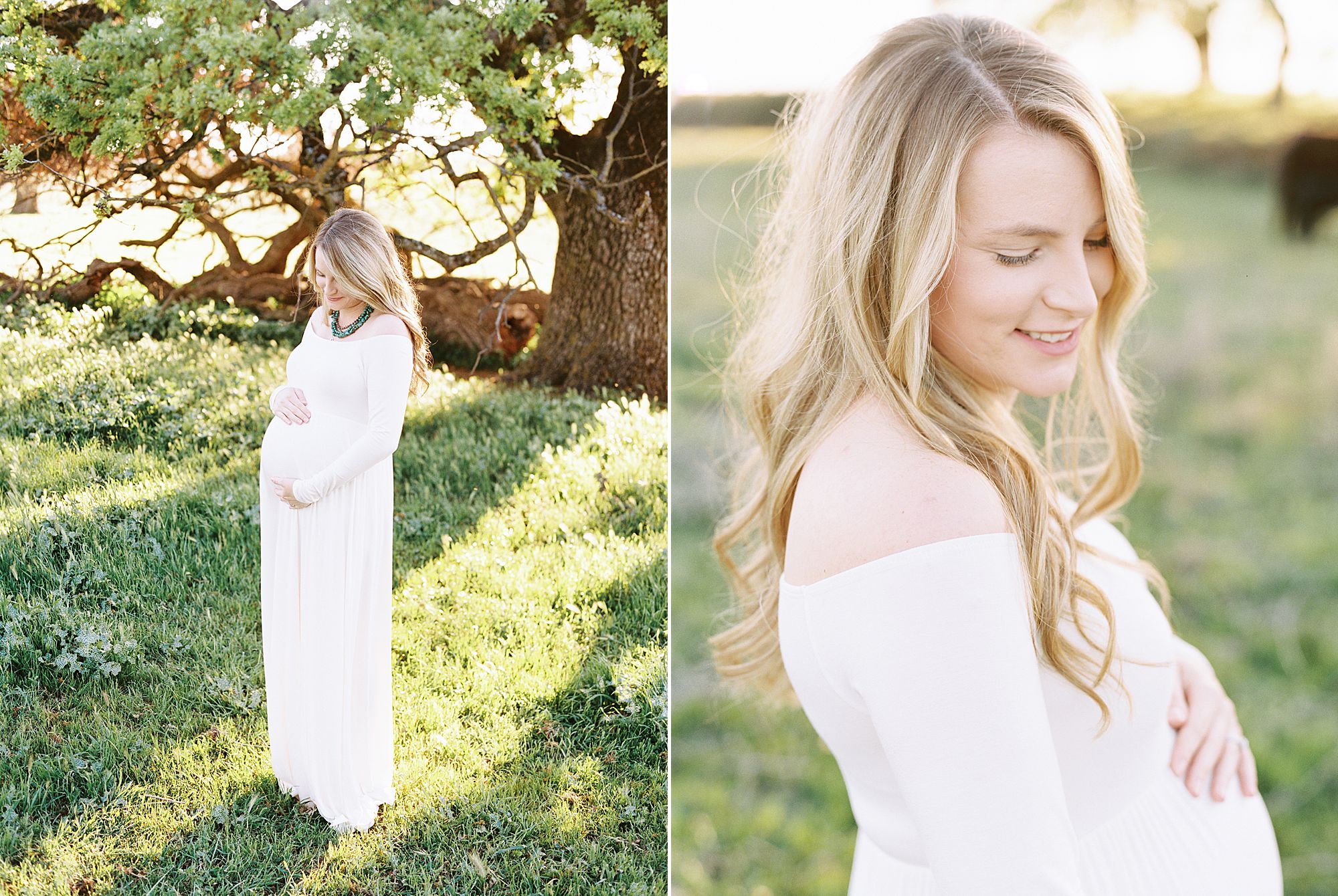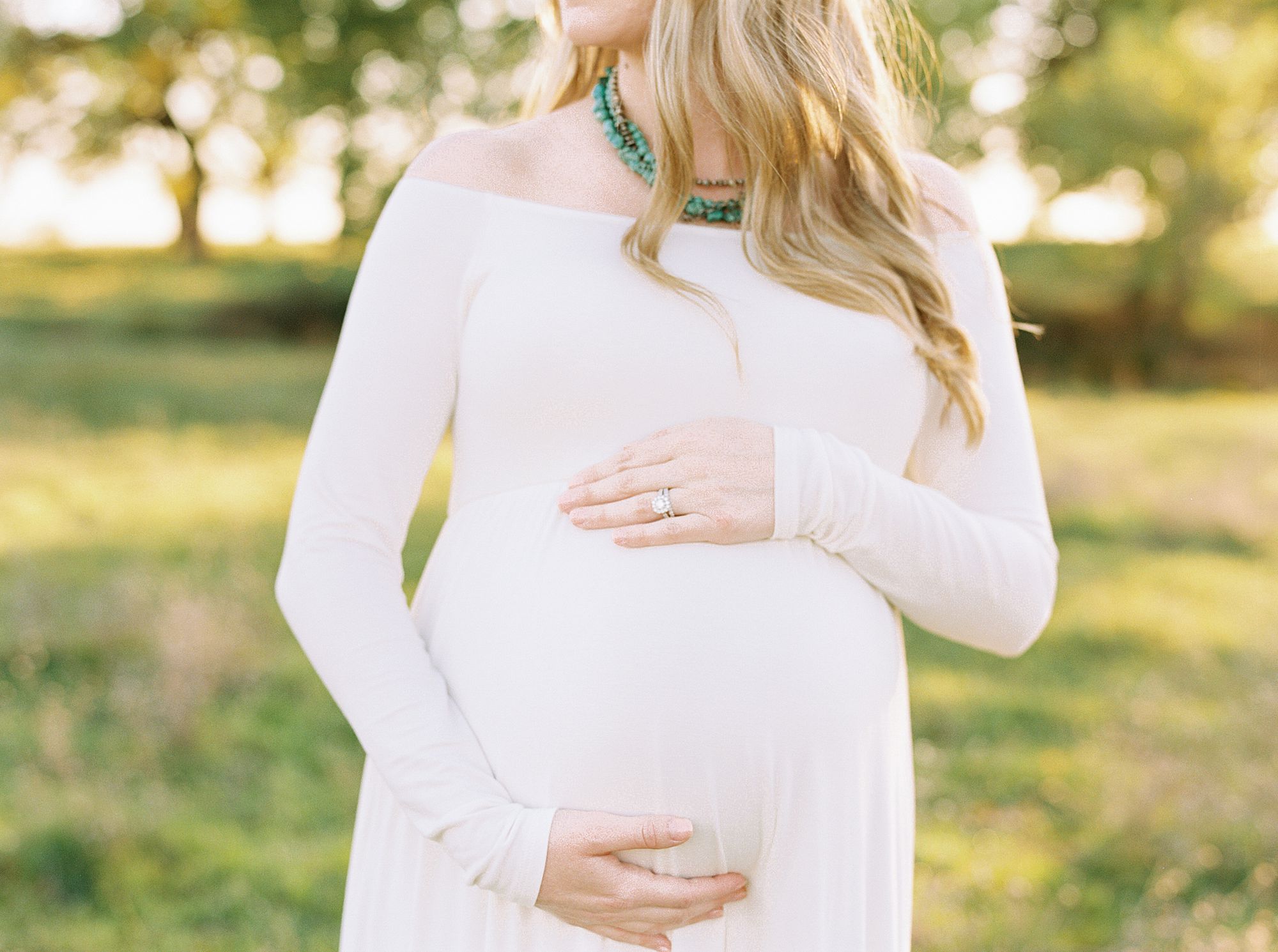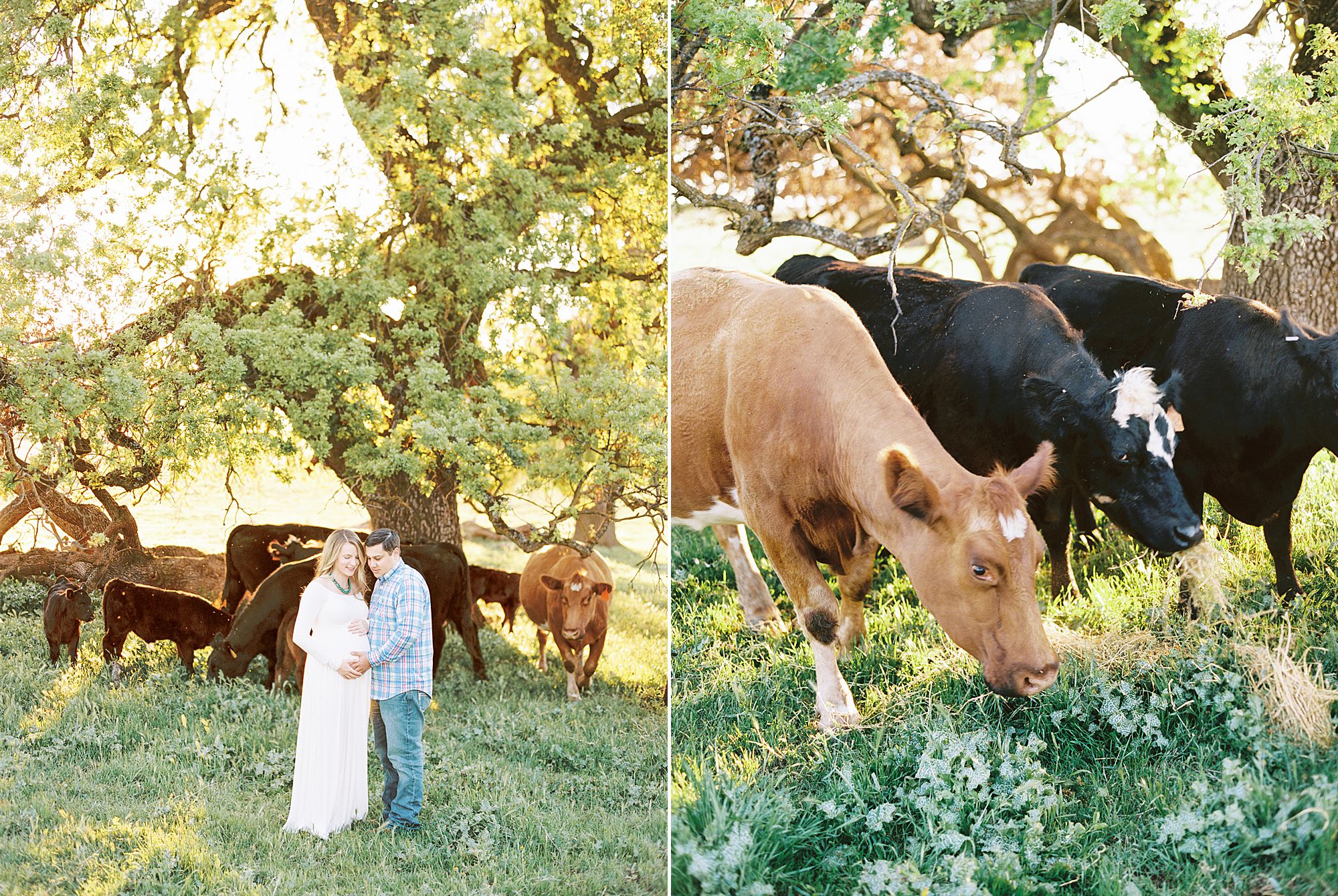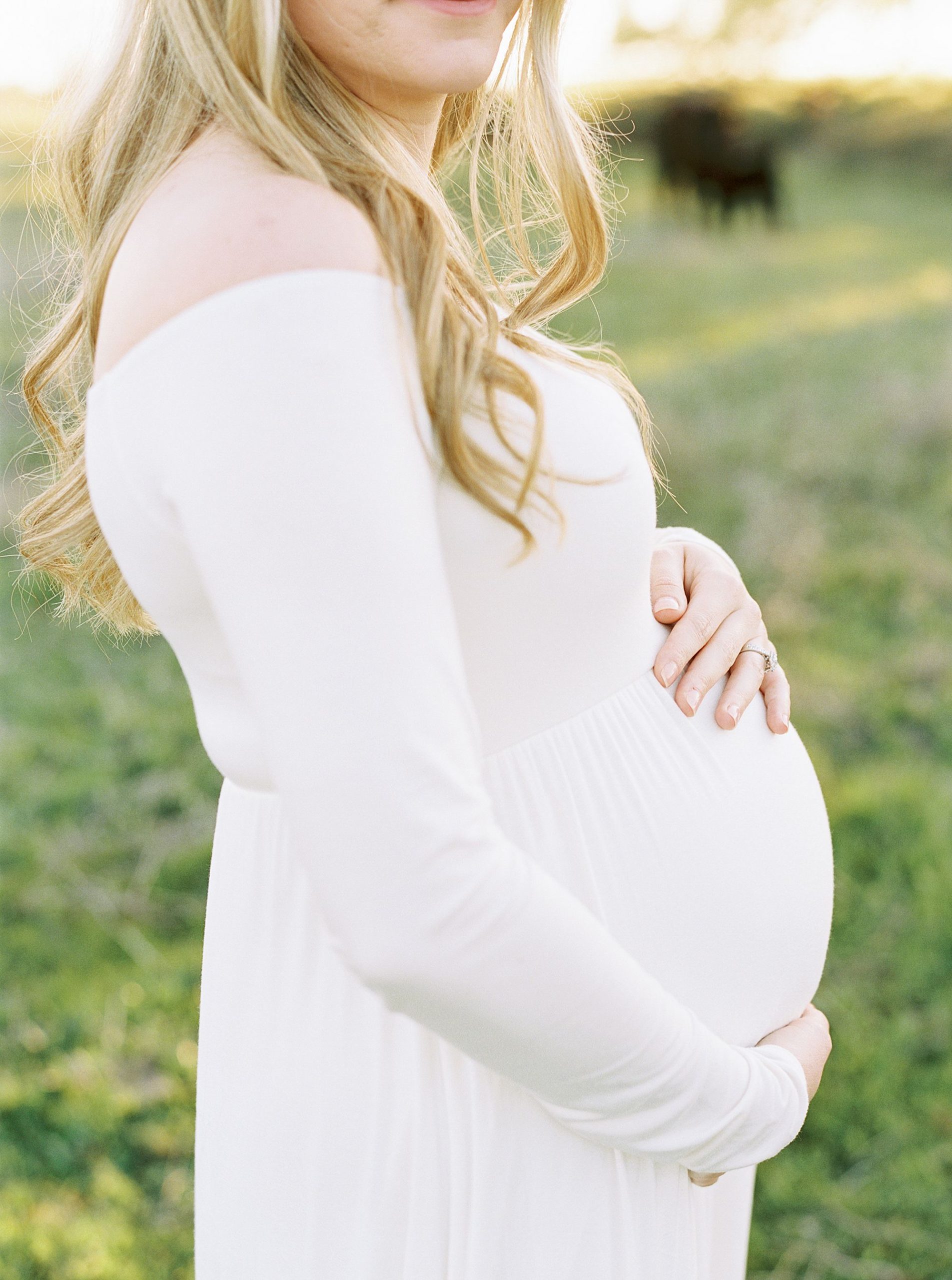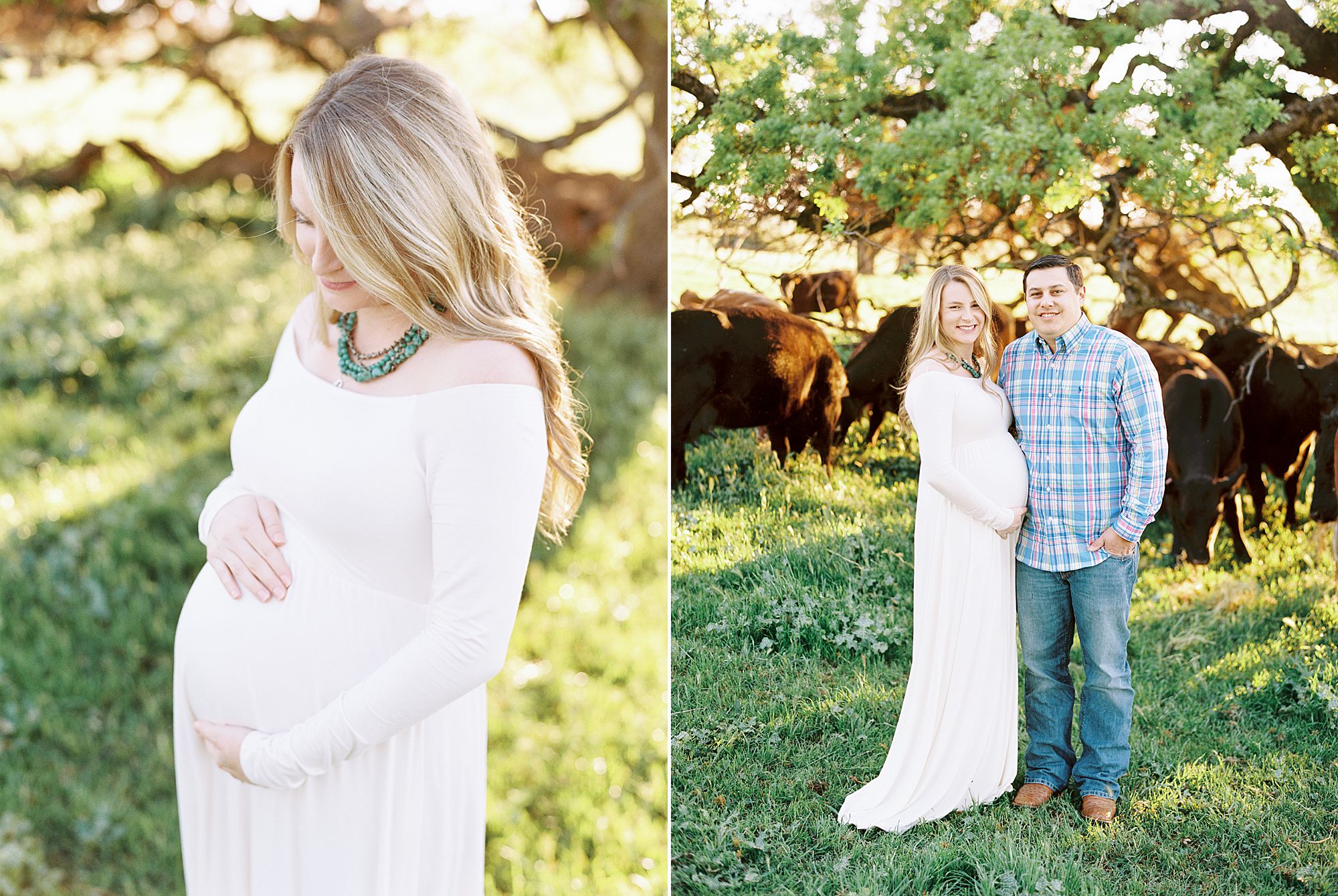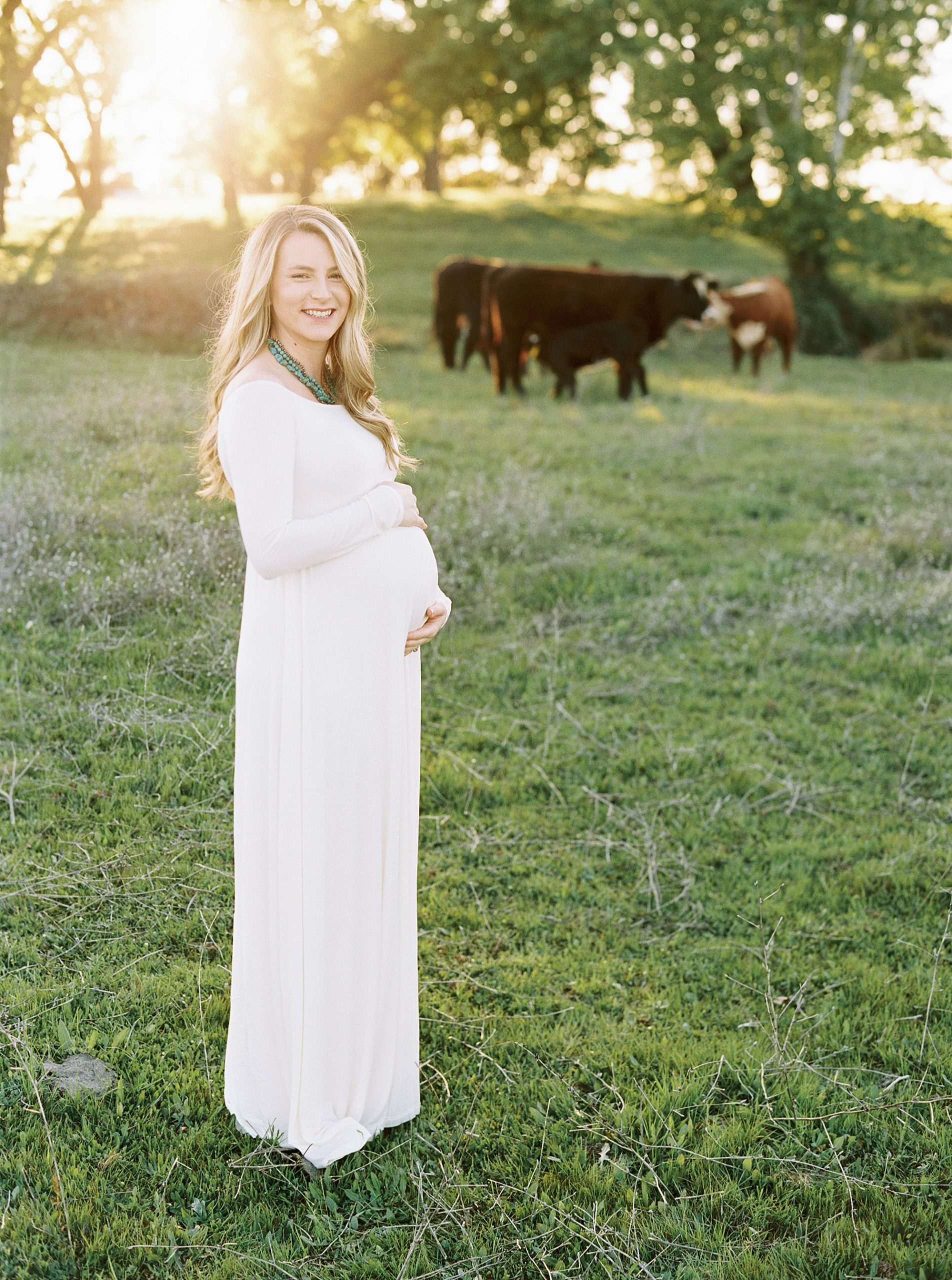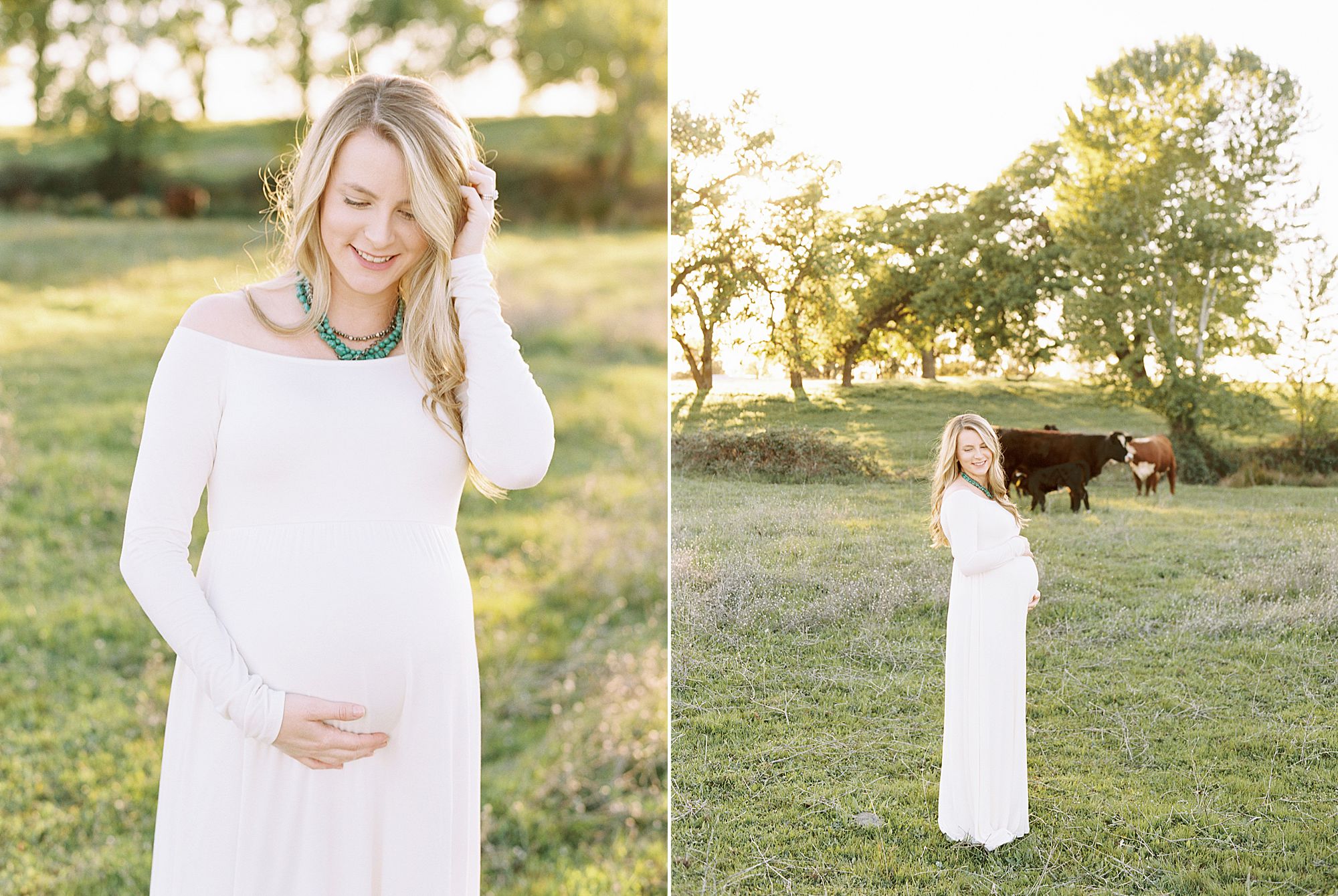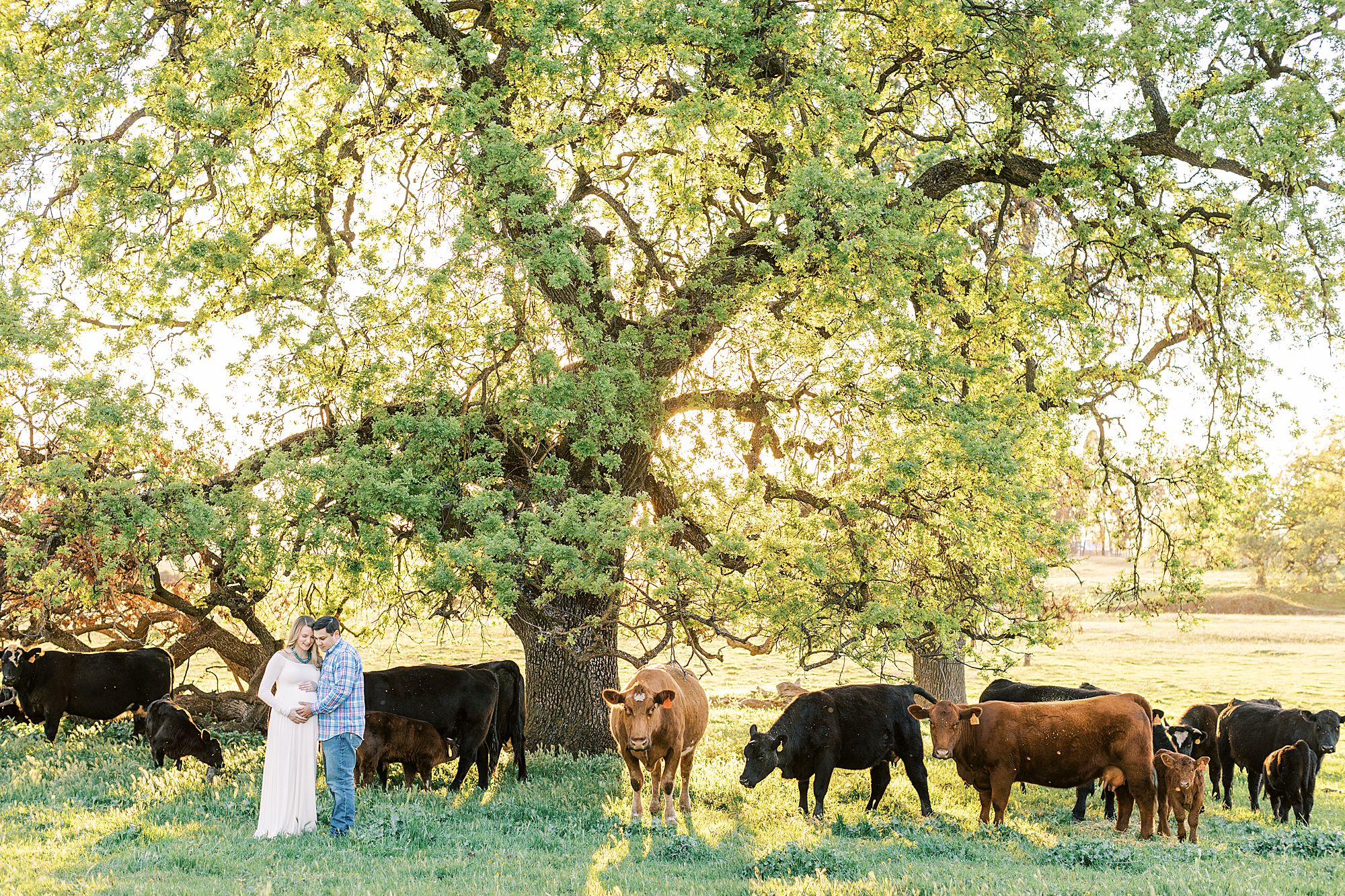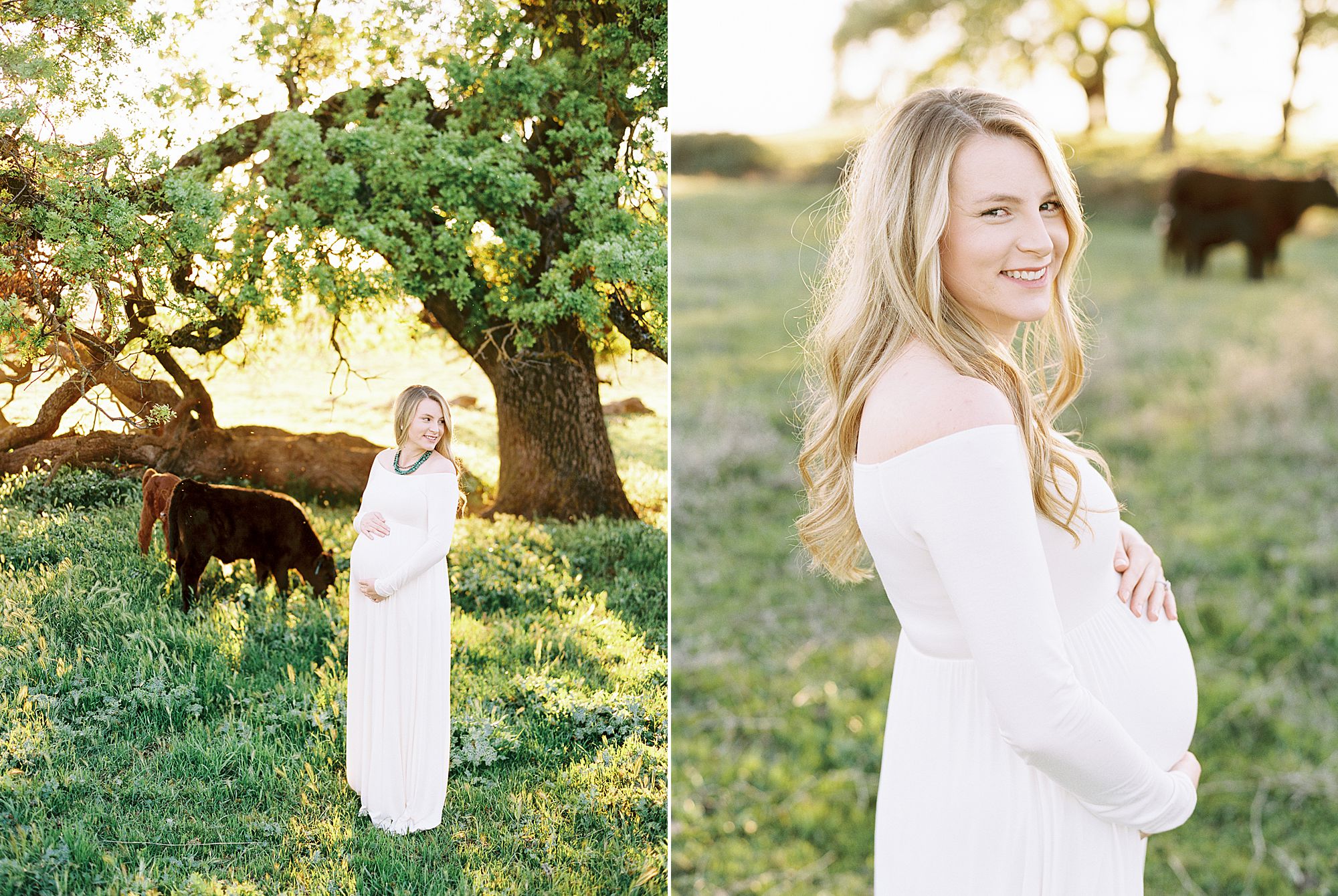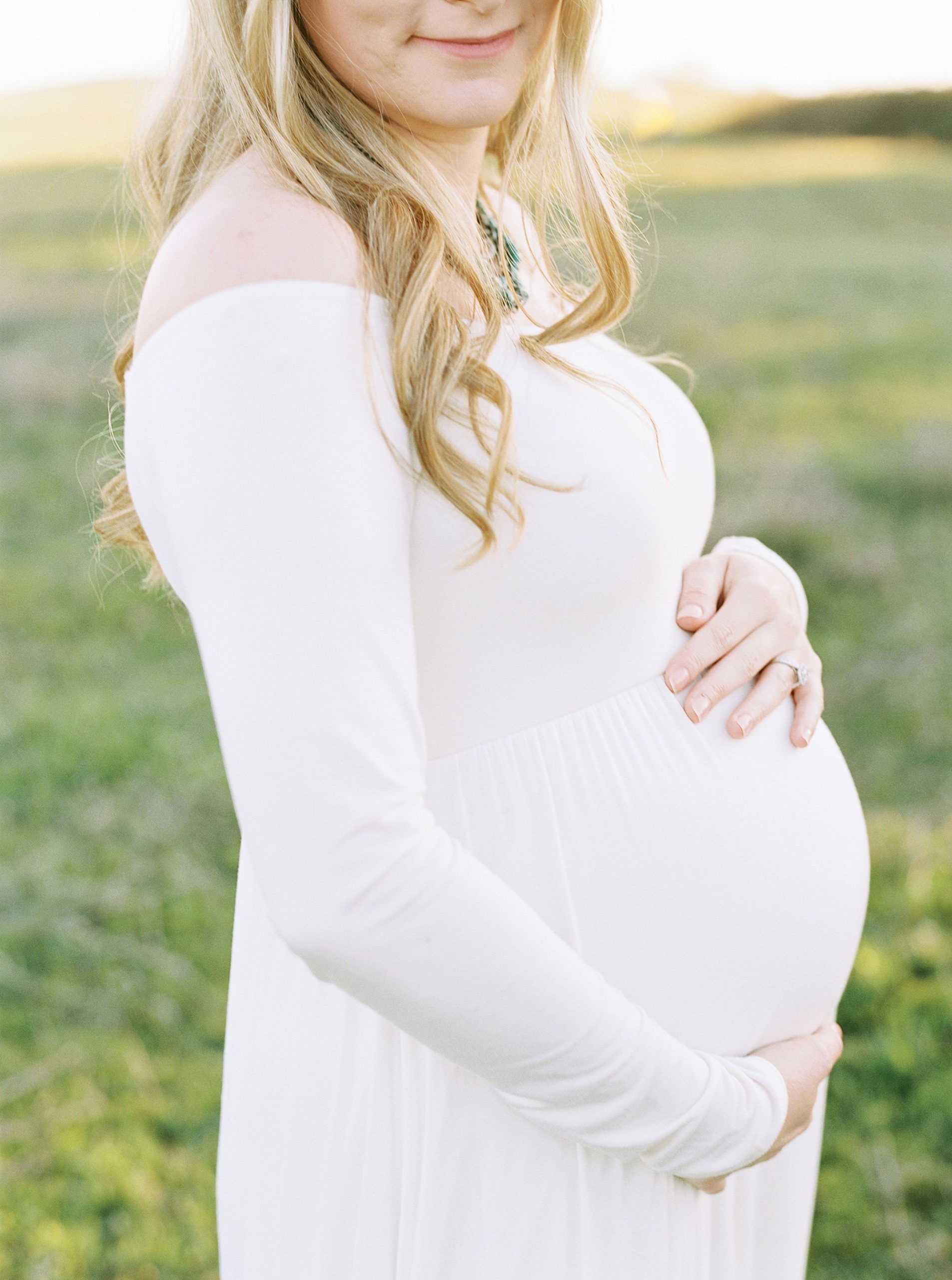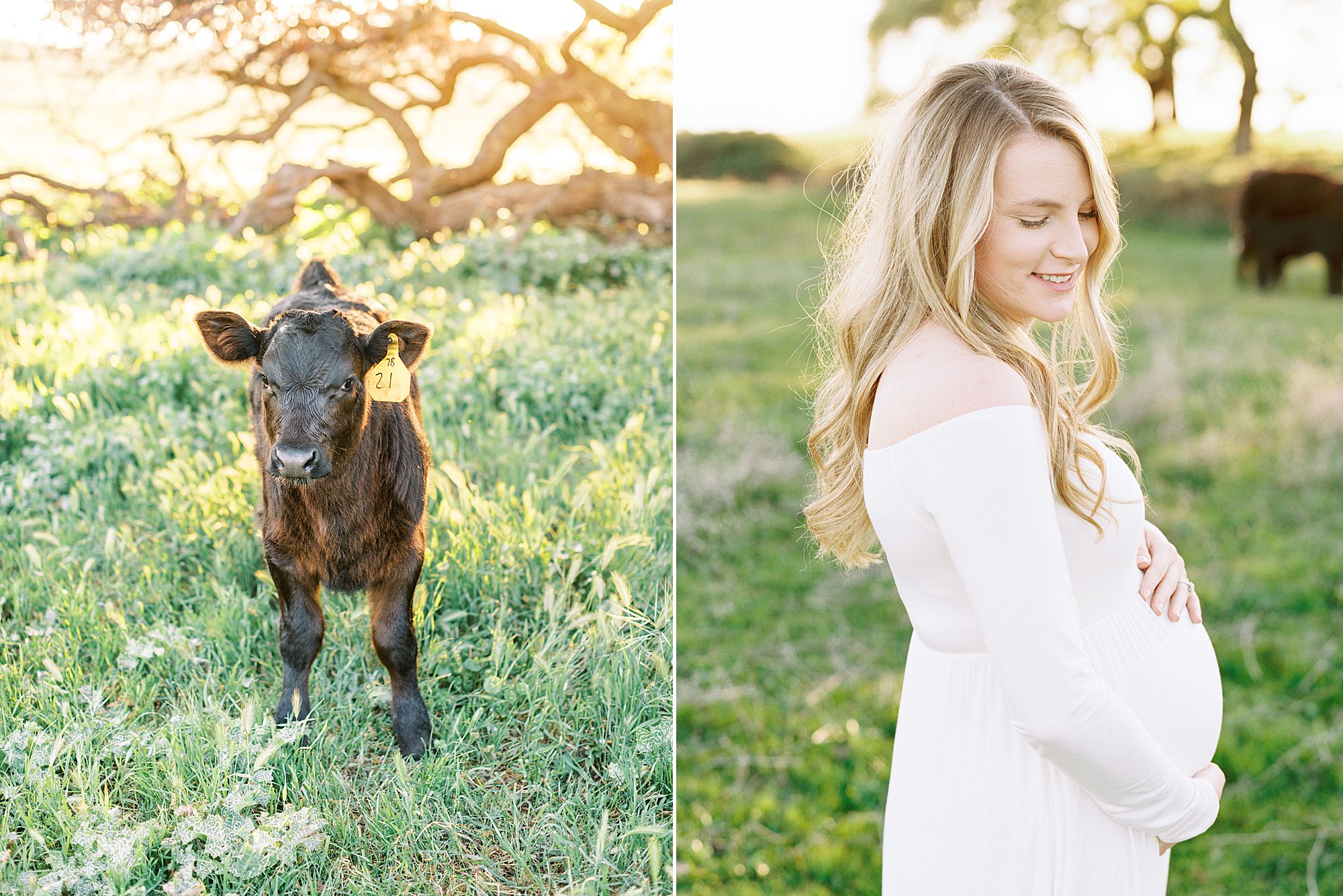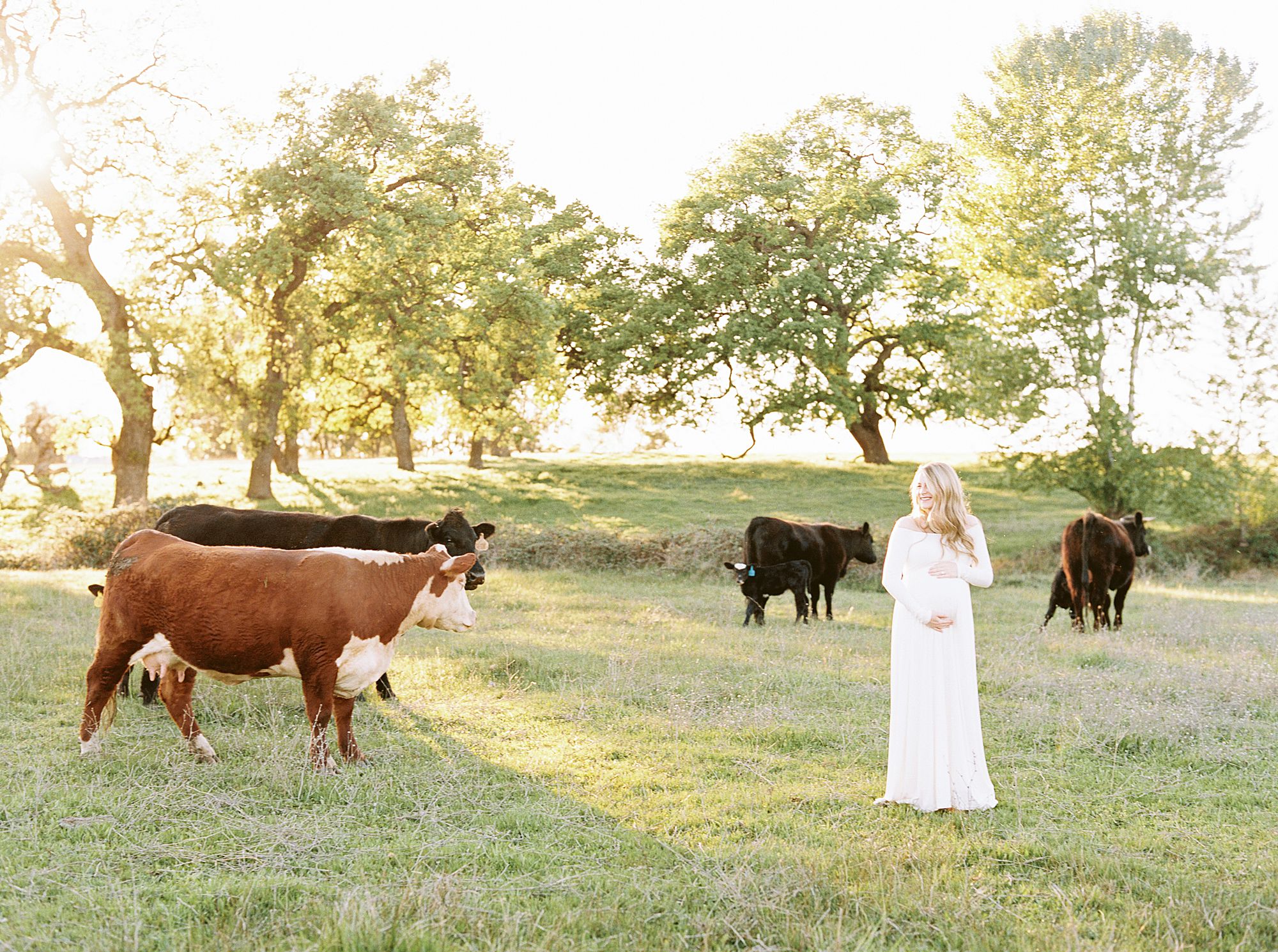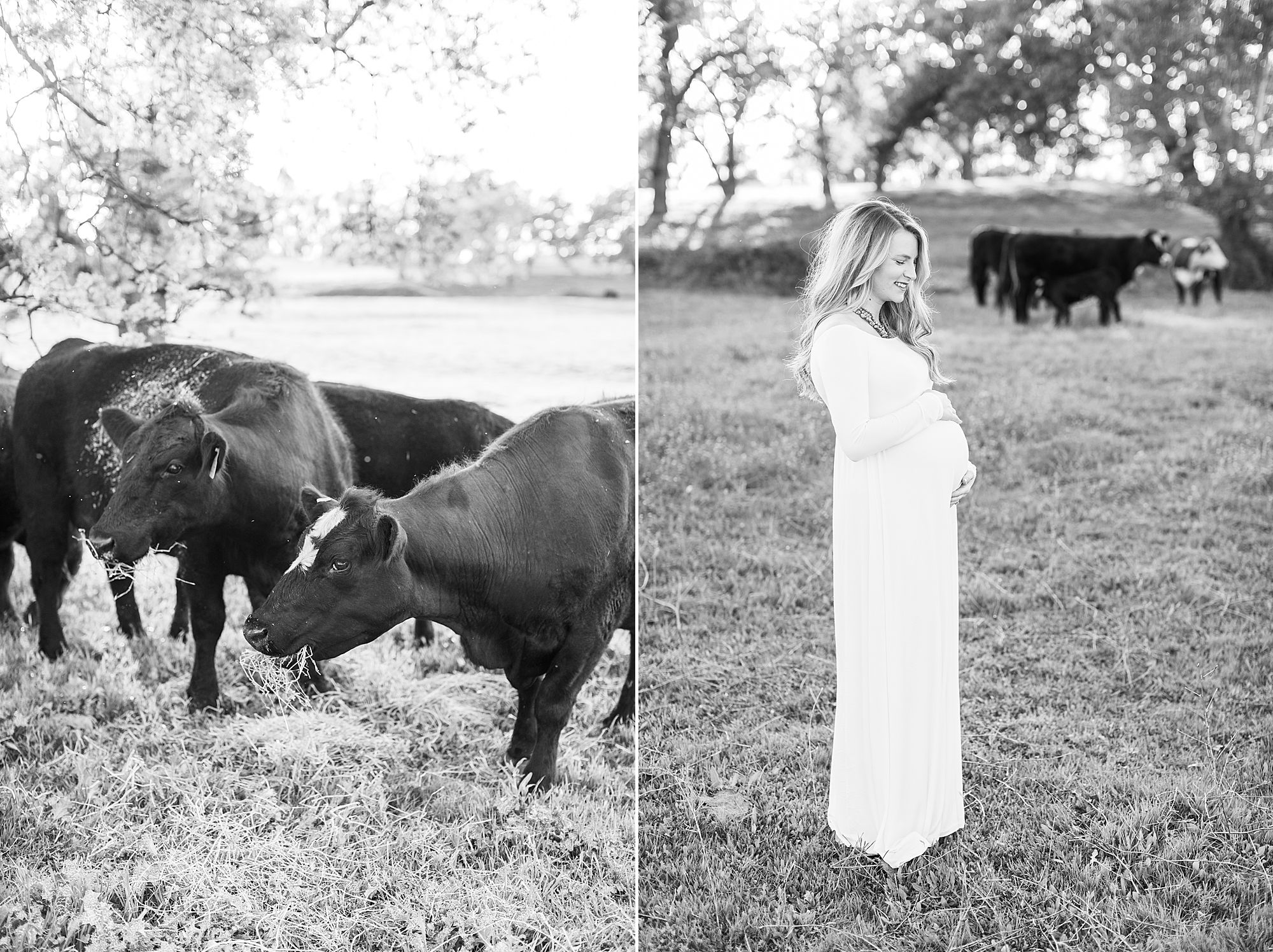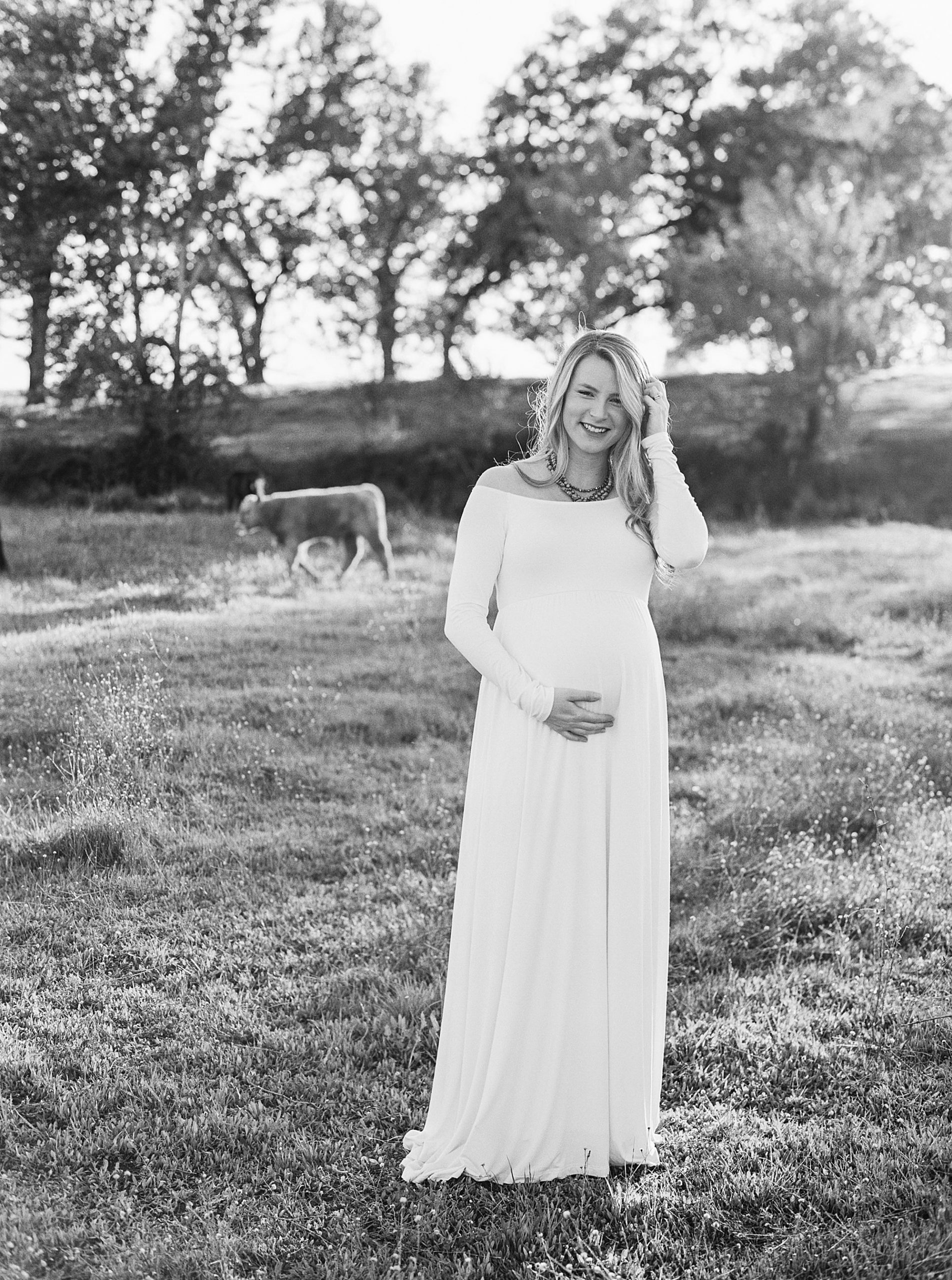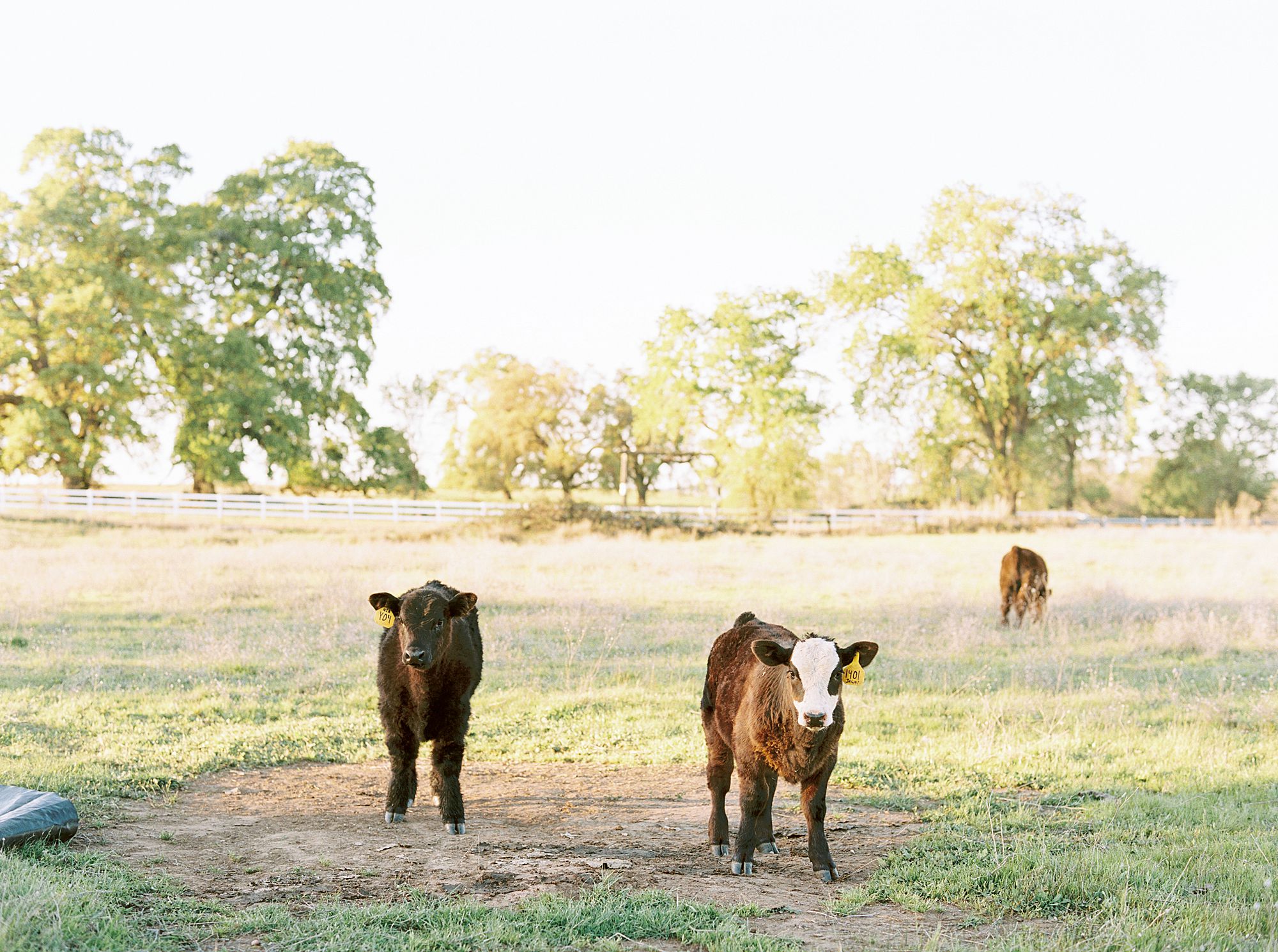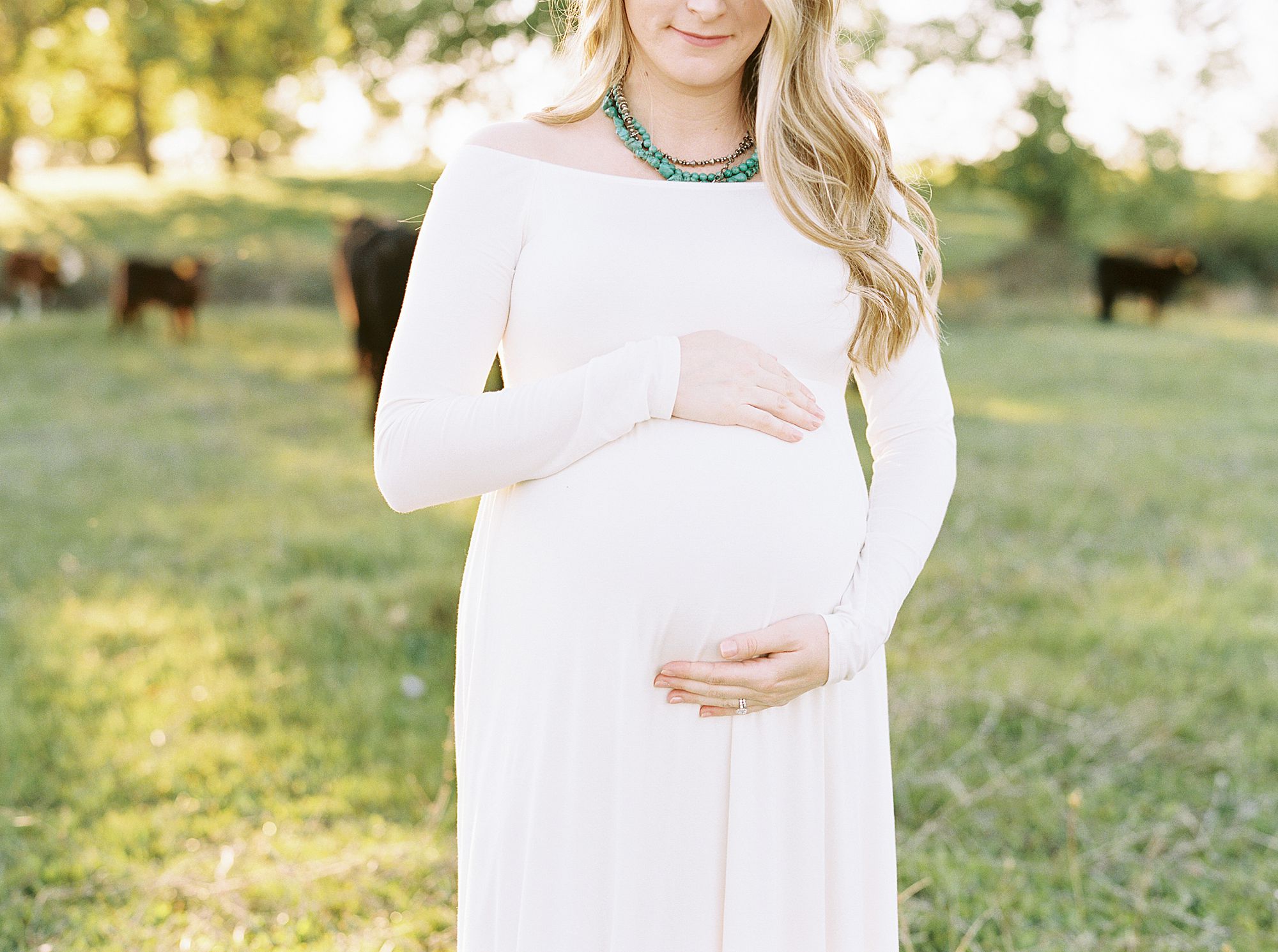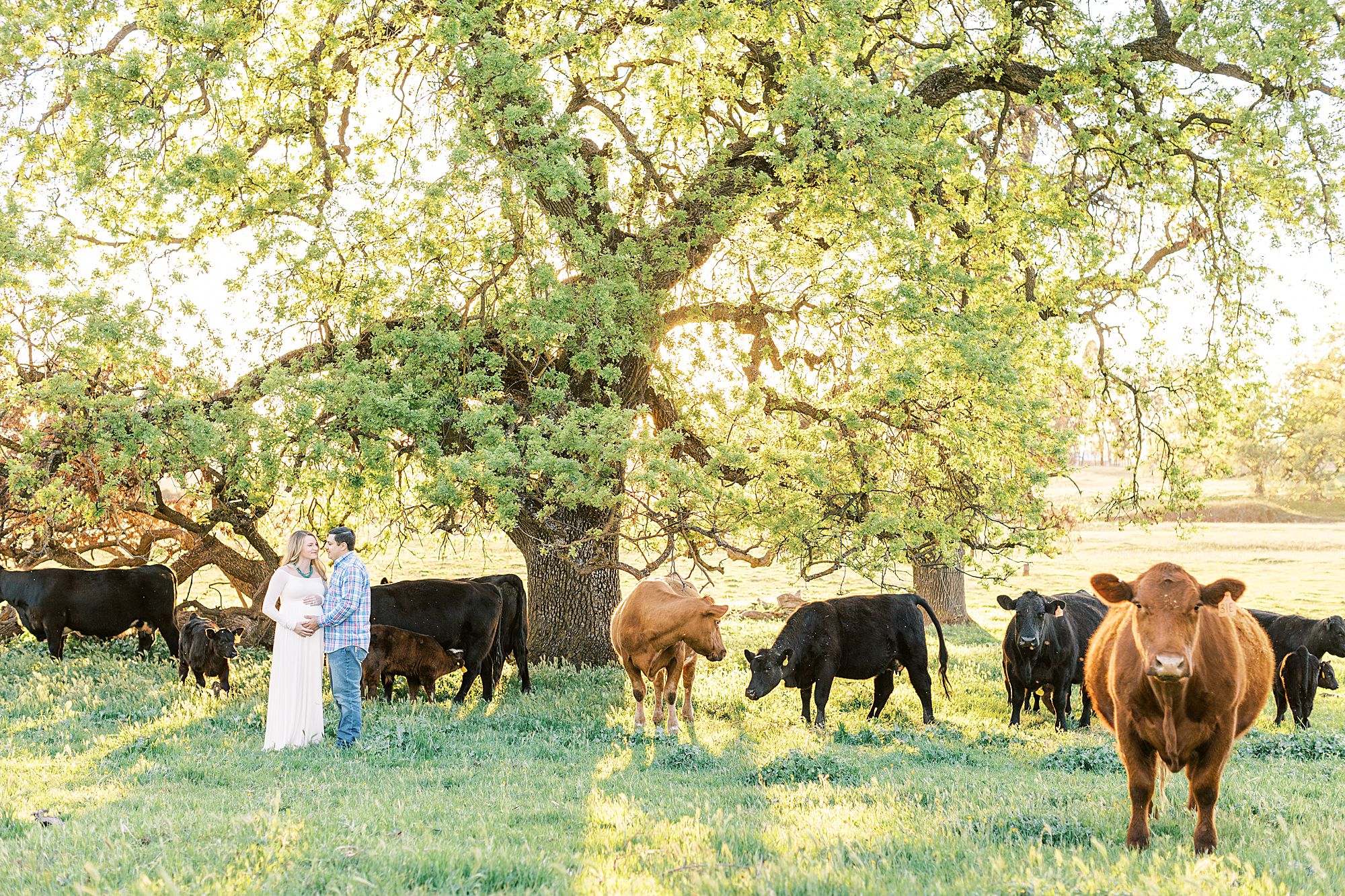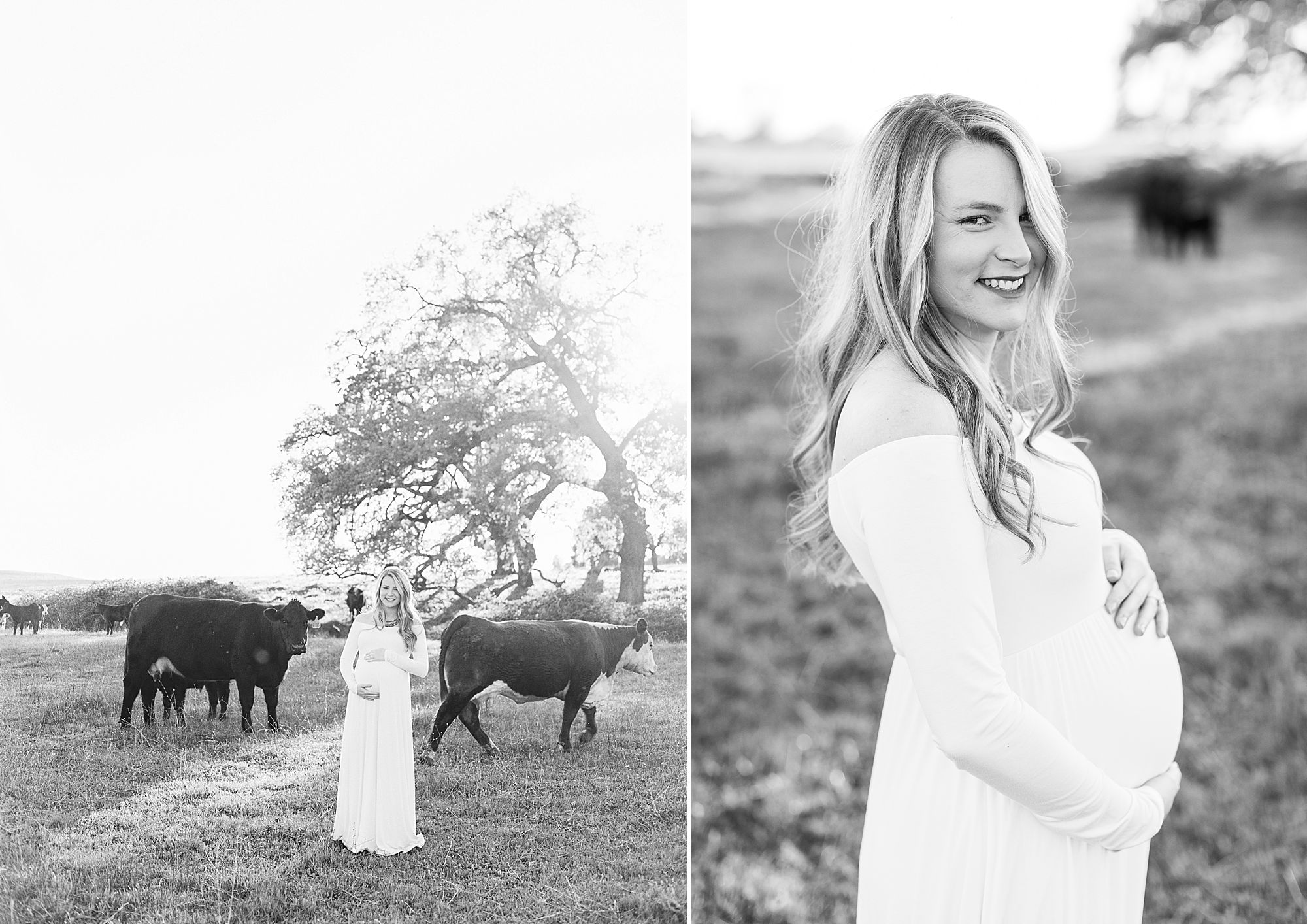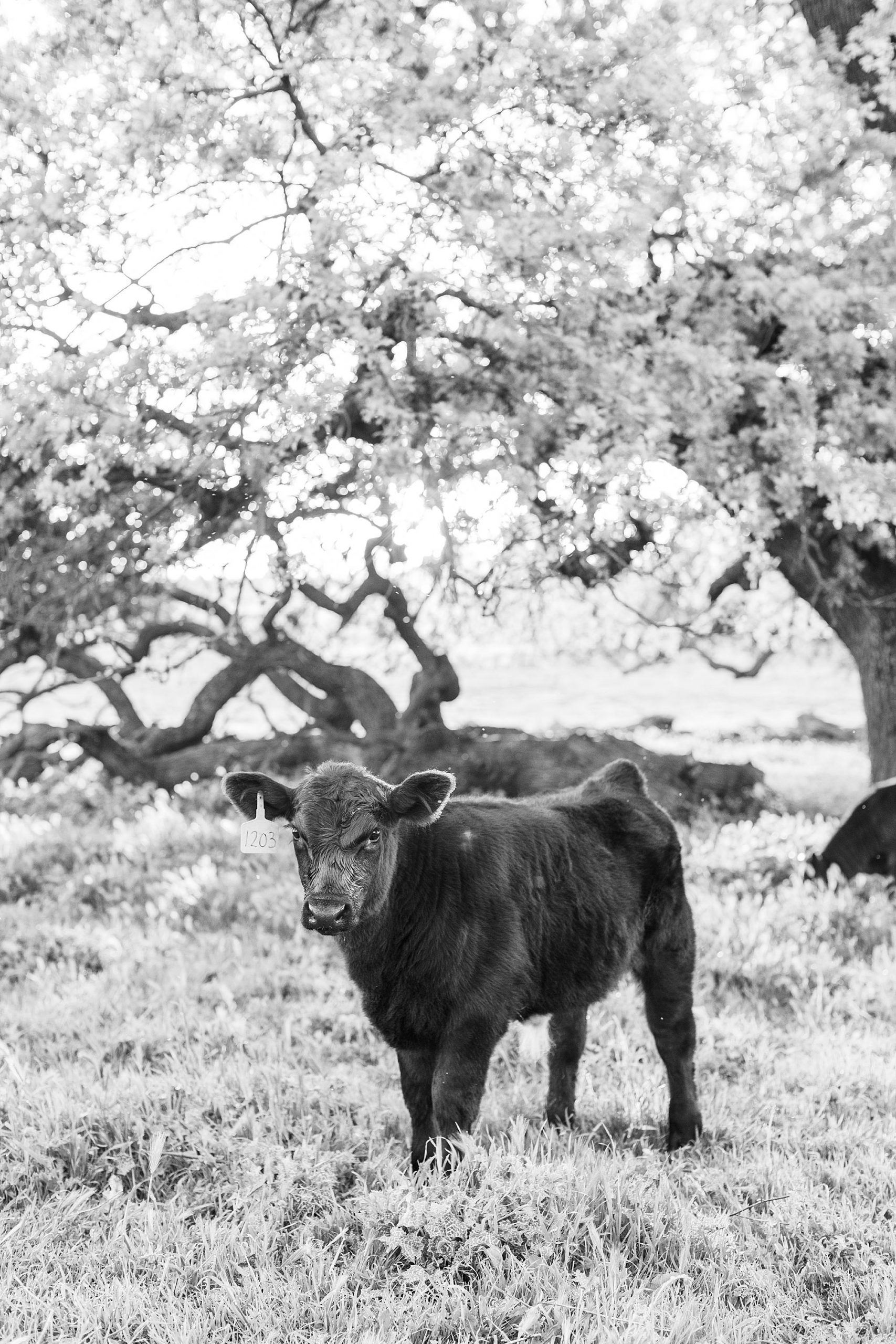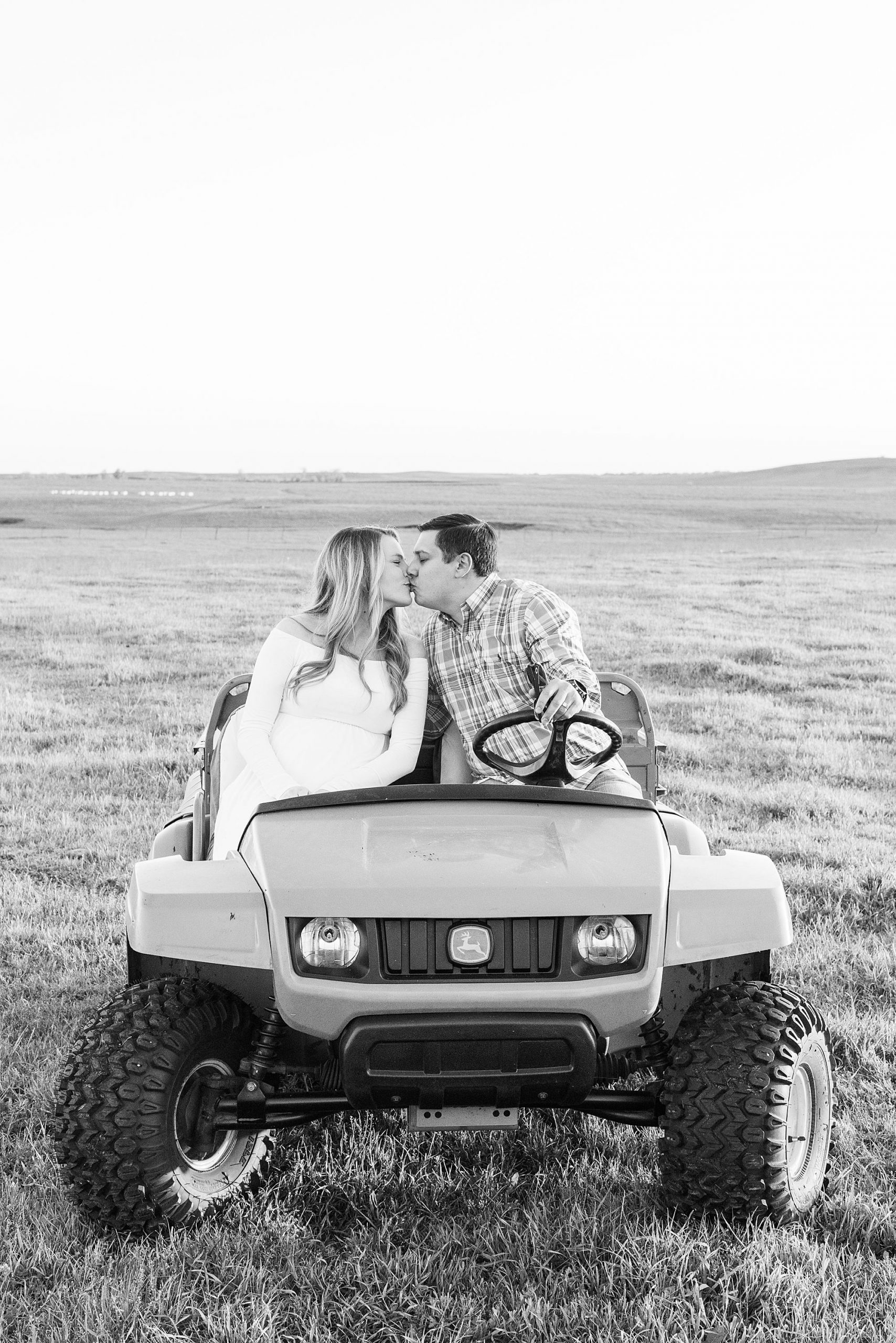 Sheridan Maternity Session
Lexie and Nick opted for a Sheridan Maternity Session because they were right down the road from where they tied the knot. We also celebrated their love and an upcoming baby girl on family land, covered with baby cows (some of which are theirs!) and I love that it was so special to them. Interested in a maternity session? Contact us here.
Baby Cows Portraits on Film
We love baby cows! Some of these baby cow portraits are our favorite during Lexie and Nick's Sheridan Maternity Session but we have more baby cows at our Lone Oak Longhorns editorial featured on Hey Wedding Lady!