Now, I do not know too many lawyers, but I've been blessed to meet some wonderful ones this year. And that includes these two, Ashley and Chase. Both of them are currently in their last year of law school,. They have their heads down and are focusing on the end goal – passing the bar exam. In between the studying, the hard work, and the perseverance, these two found each other. And what a ride it has been. With a lot going on their last year of law school, these two knew it was time to tie the knot. They will do so before the end of the year in a beautiful ceremony at Vizcaya Sacramento. But first, we had to celebrate their love and hard work with an Old Sacramento Engagement Session – which of course would not be complete without a killer black dress.
Ashley and Chase, I am so impressed. Impressed by your dedication, your hard work, your strength. But also impressed that you found the time to look up, to find each other, to nourish love into this happily ever after. Thank you for choosing me to hear your love story, to document it as it moves along, and as you to go from finances to husband and wife (and lawyers!!). I can't wait for your December
Vizcaya Sacramento
Wedding.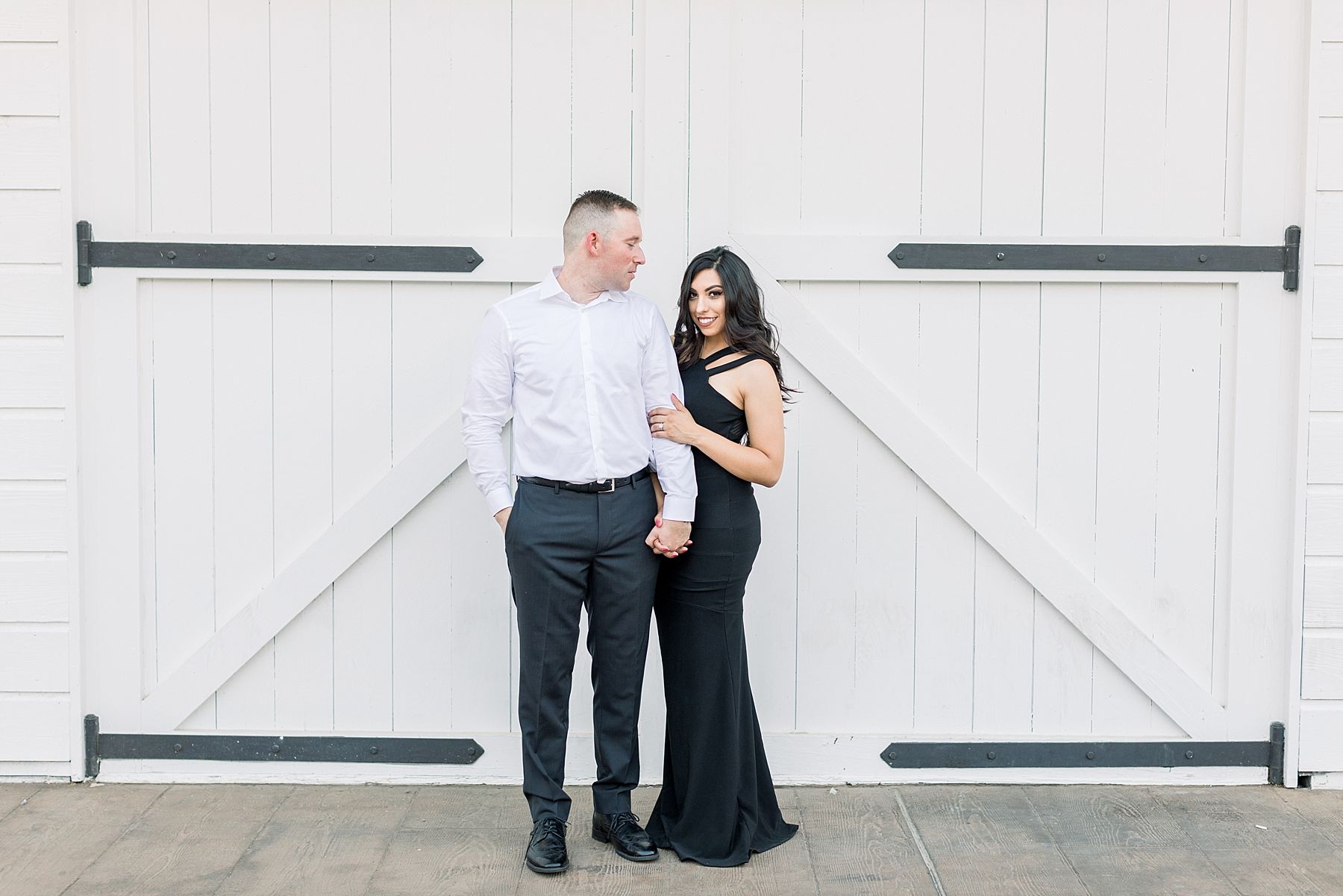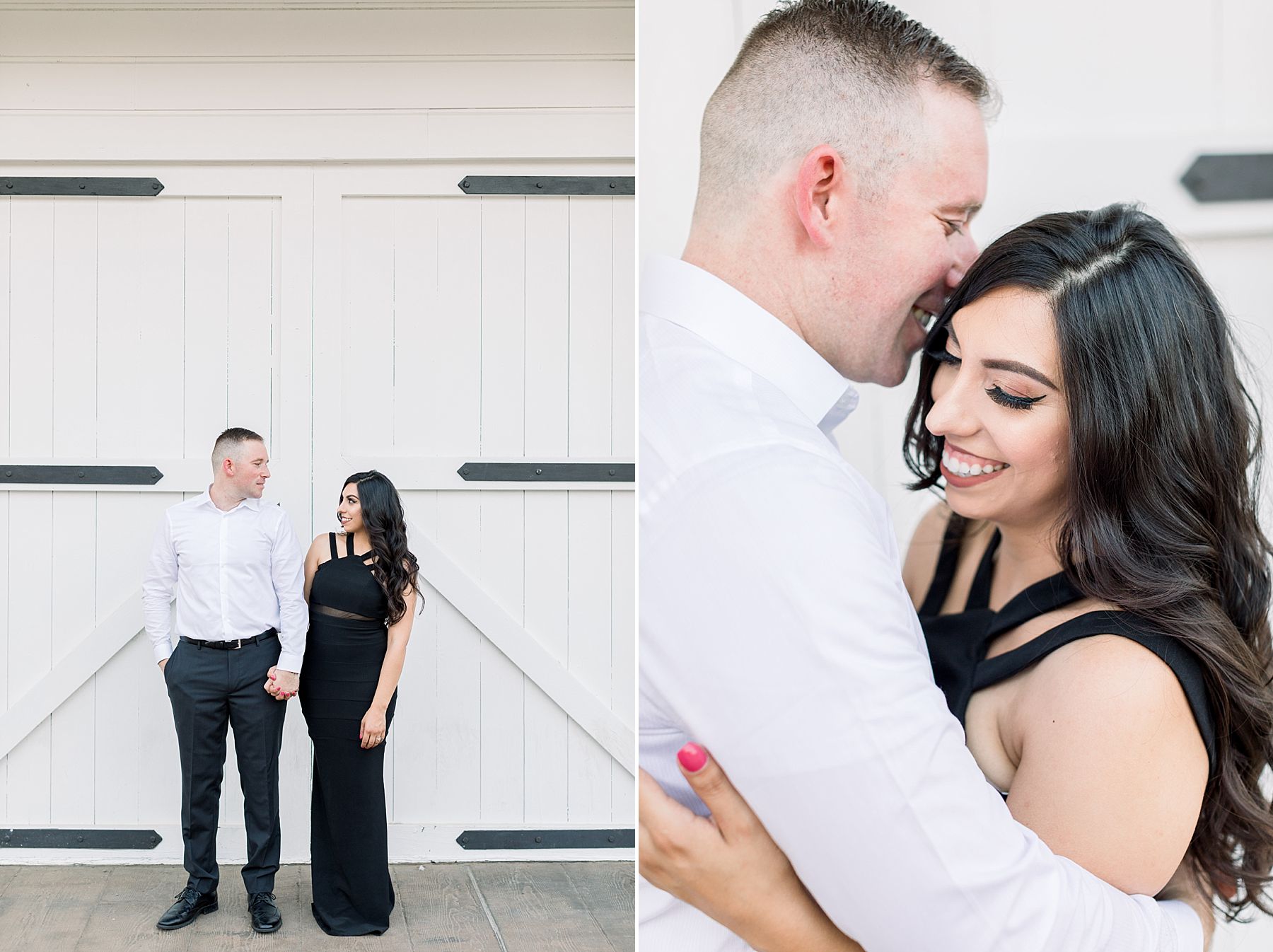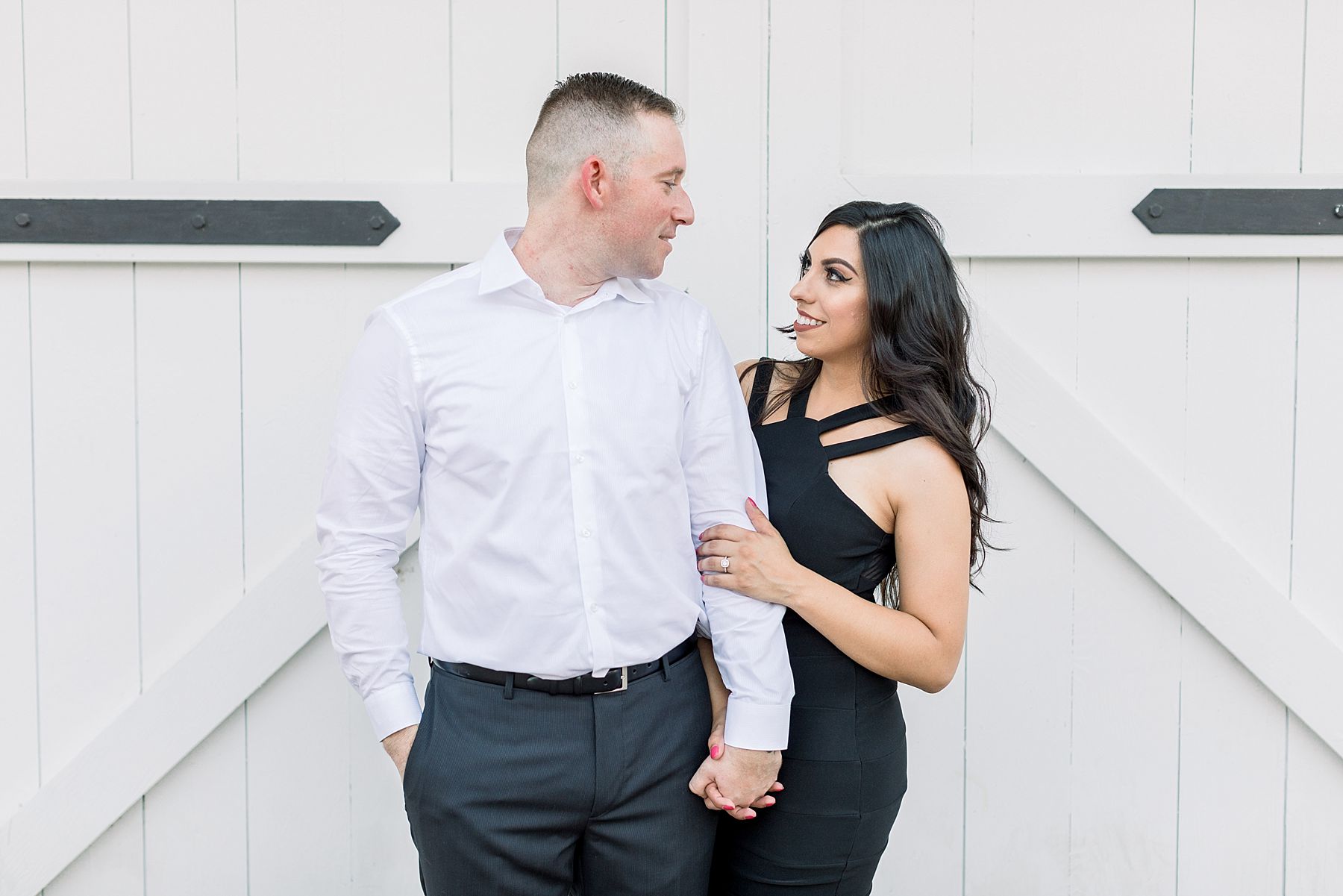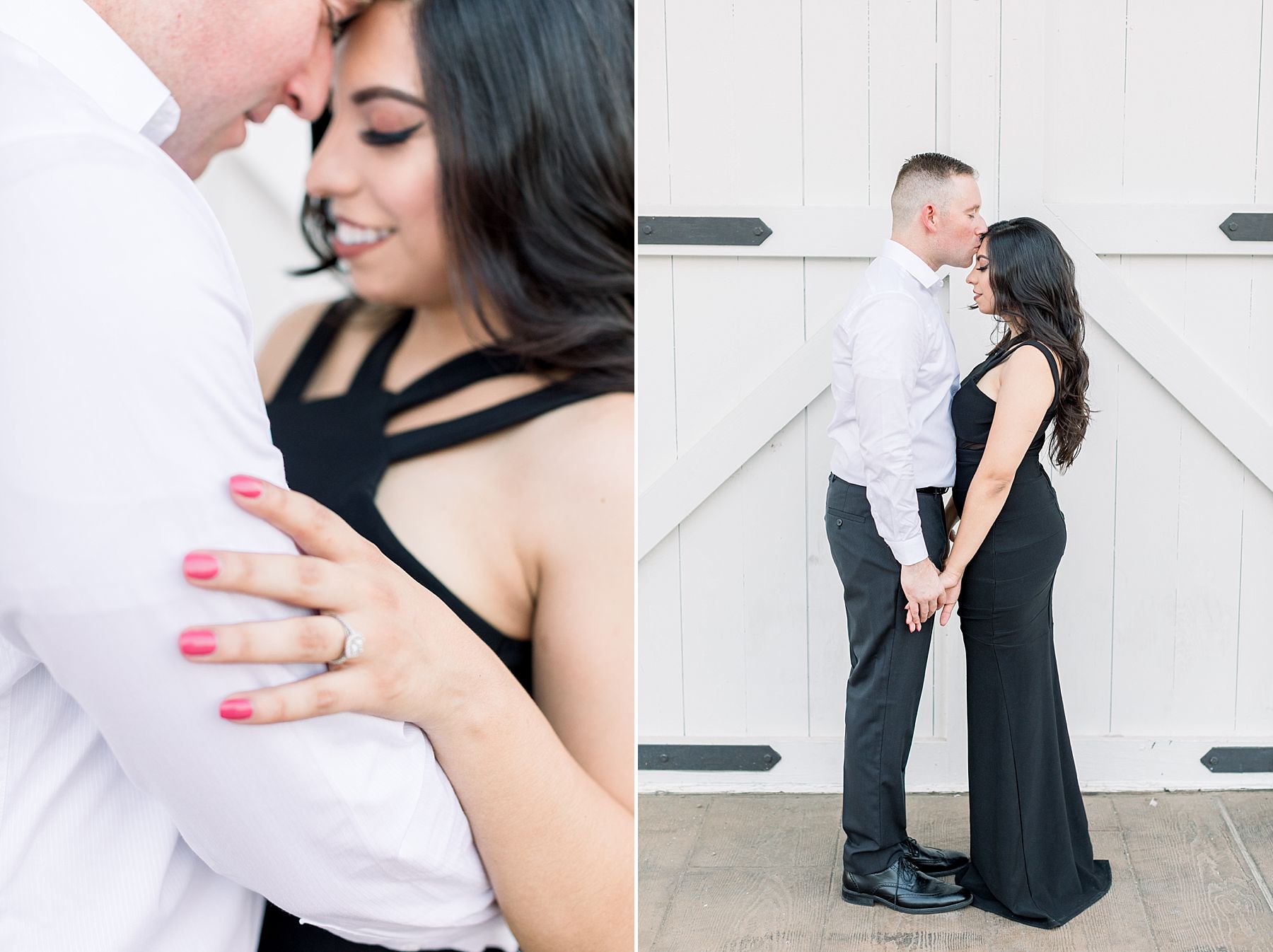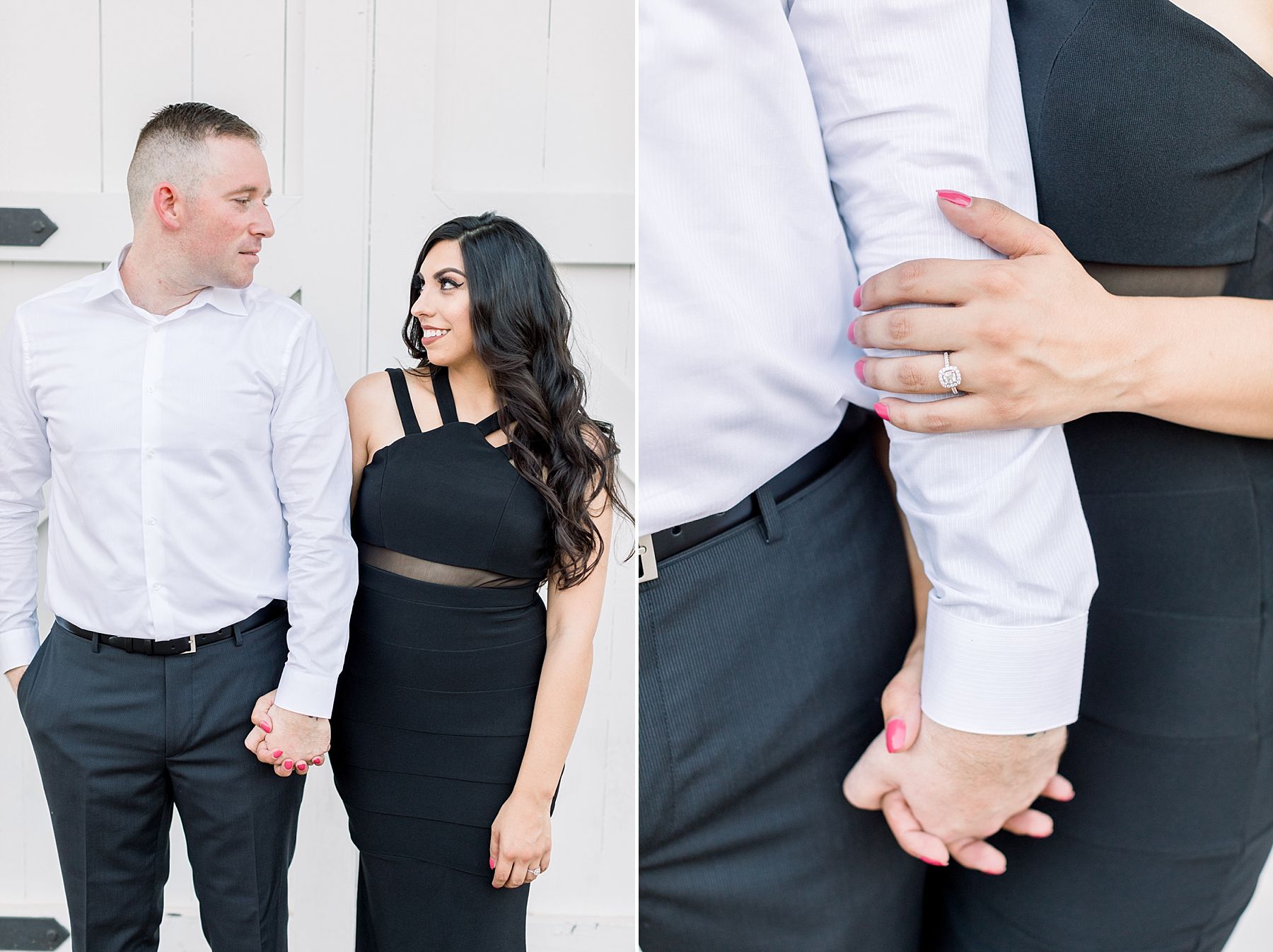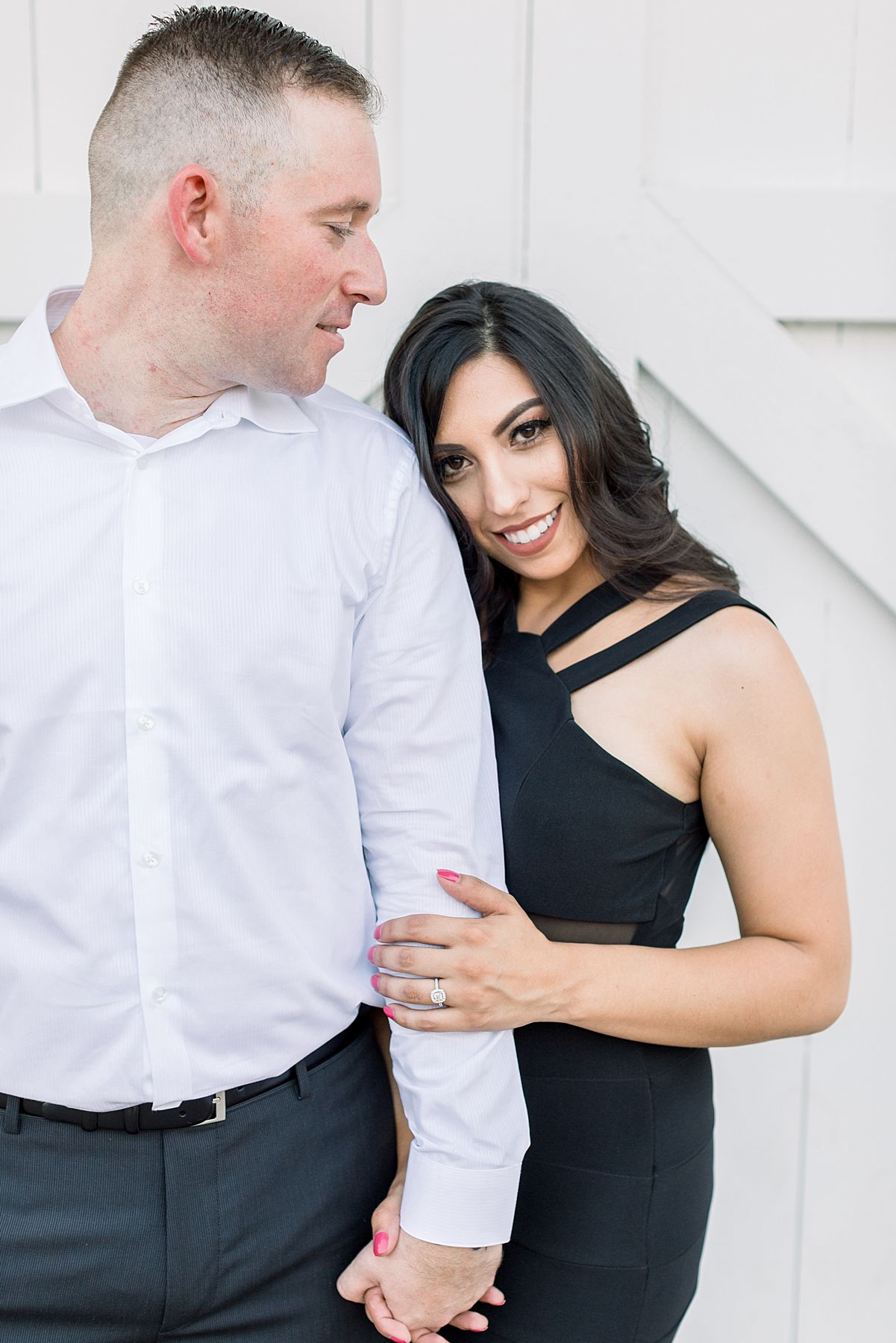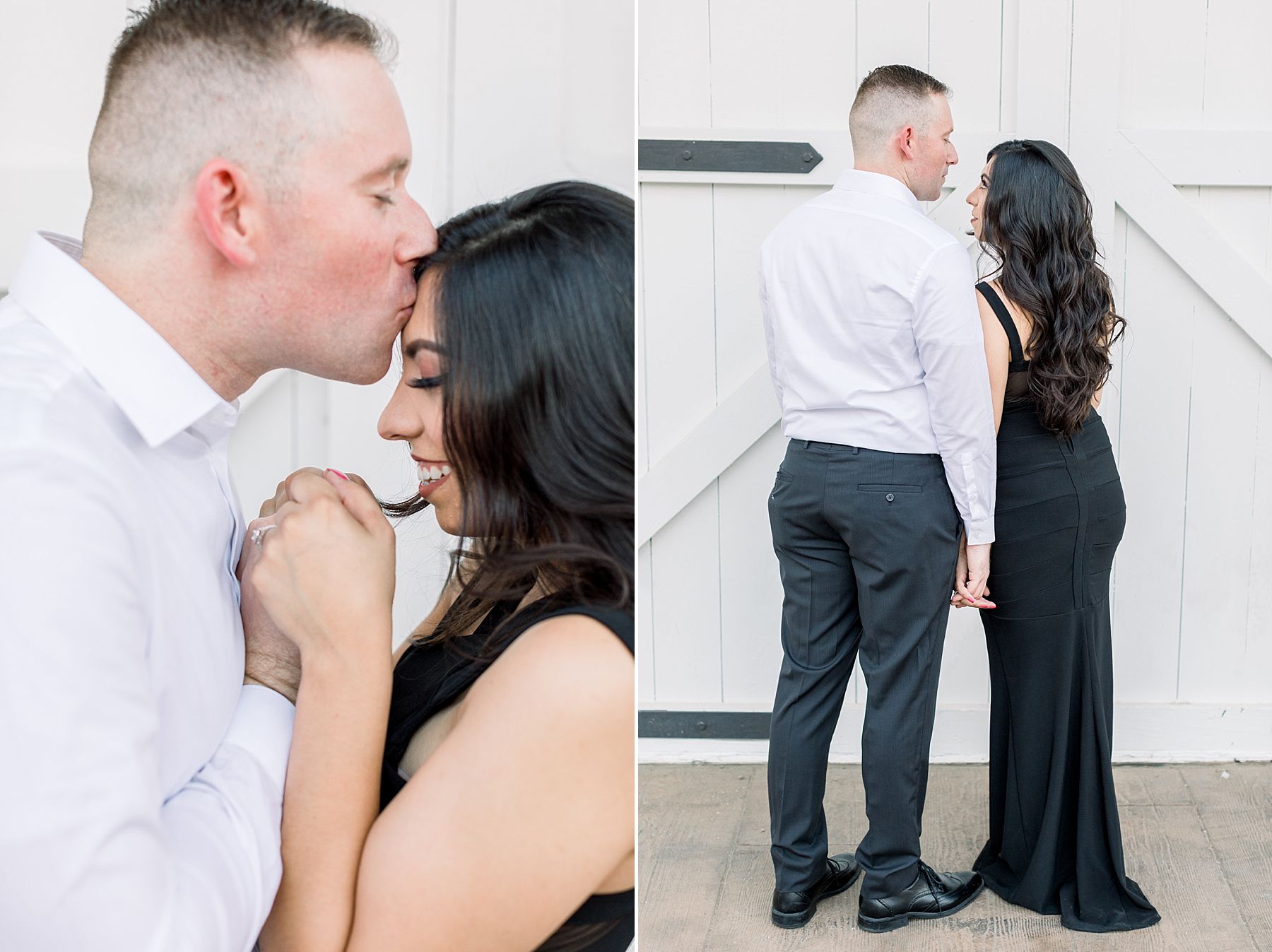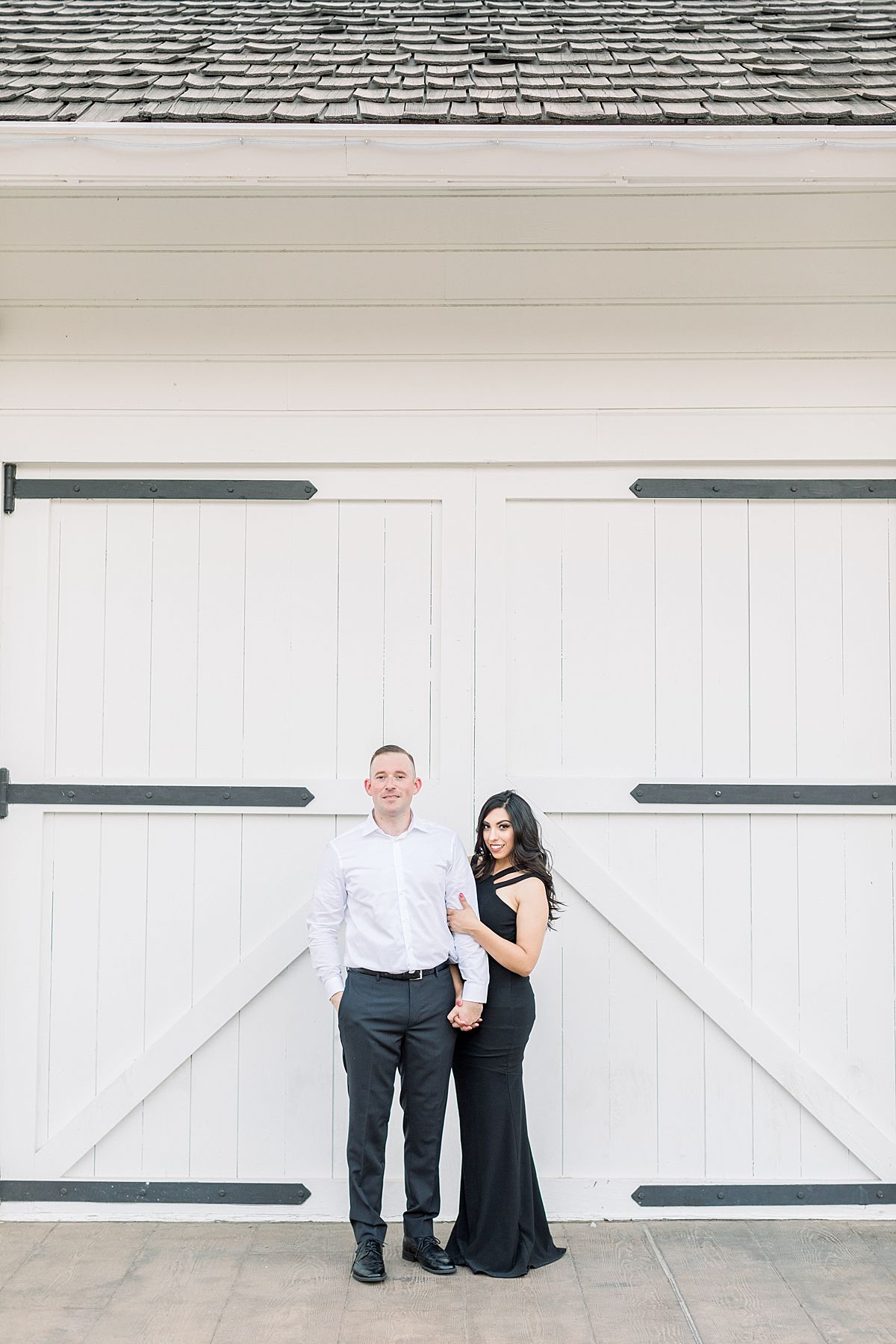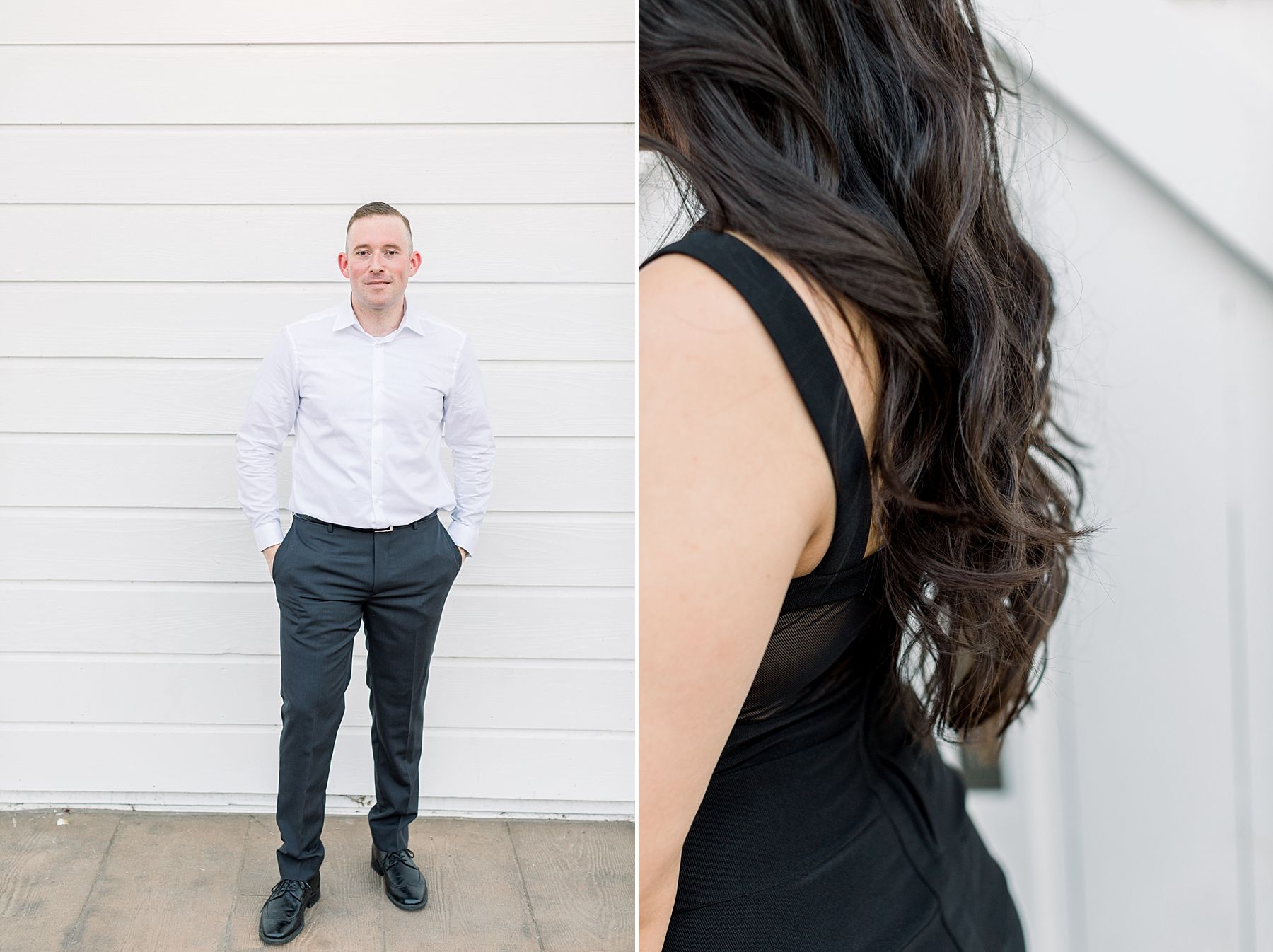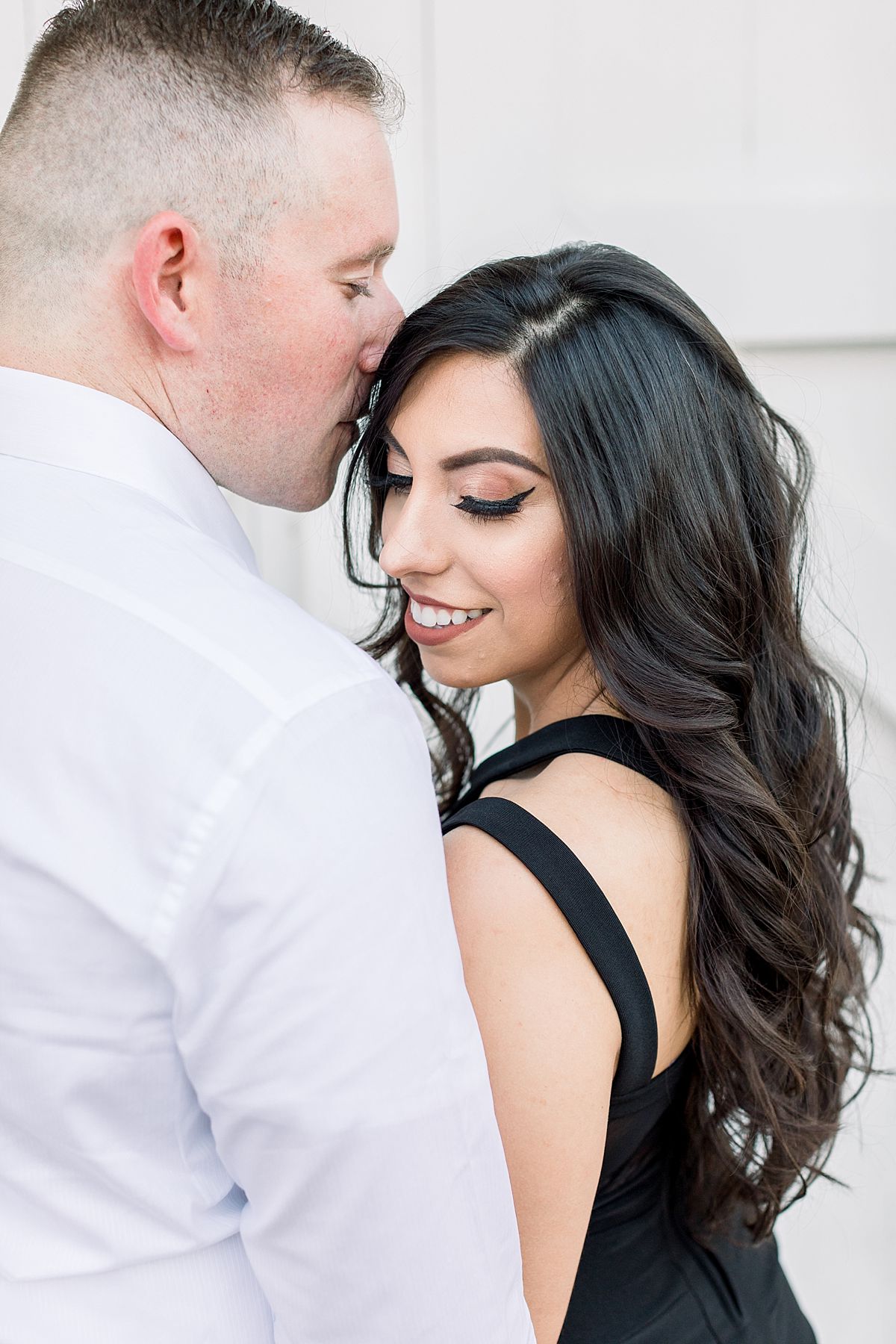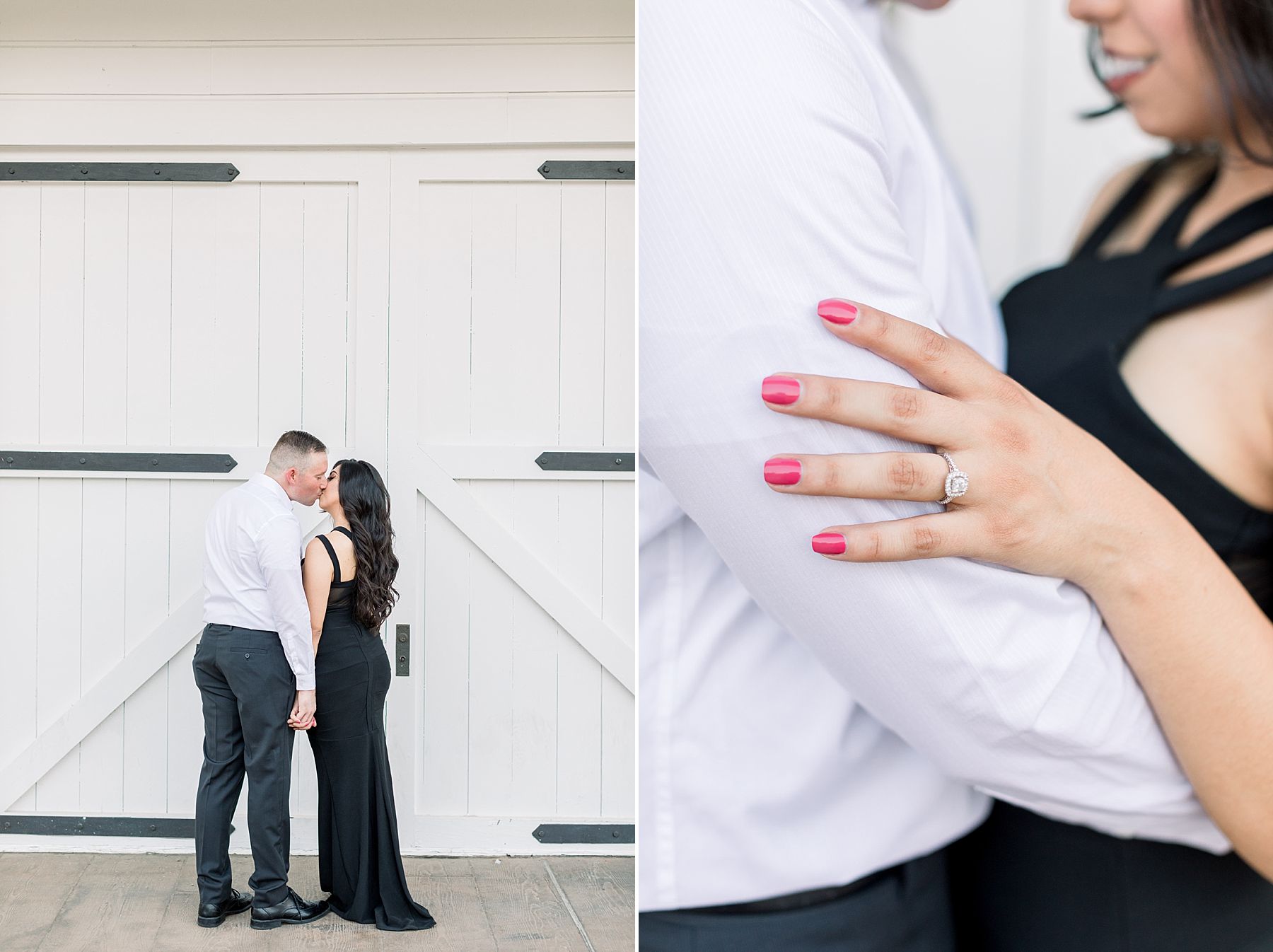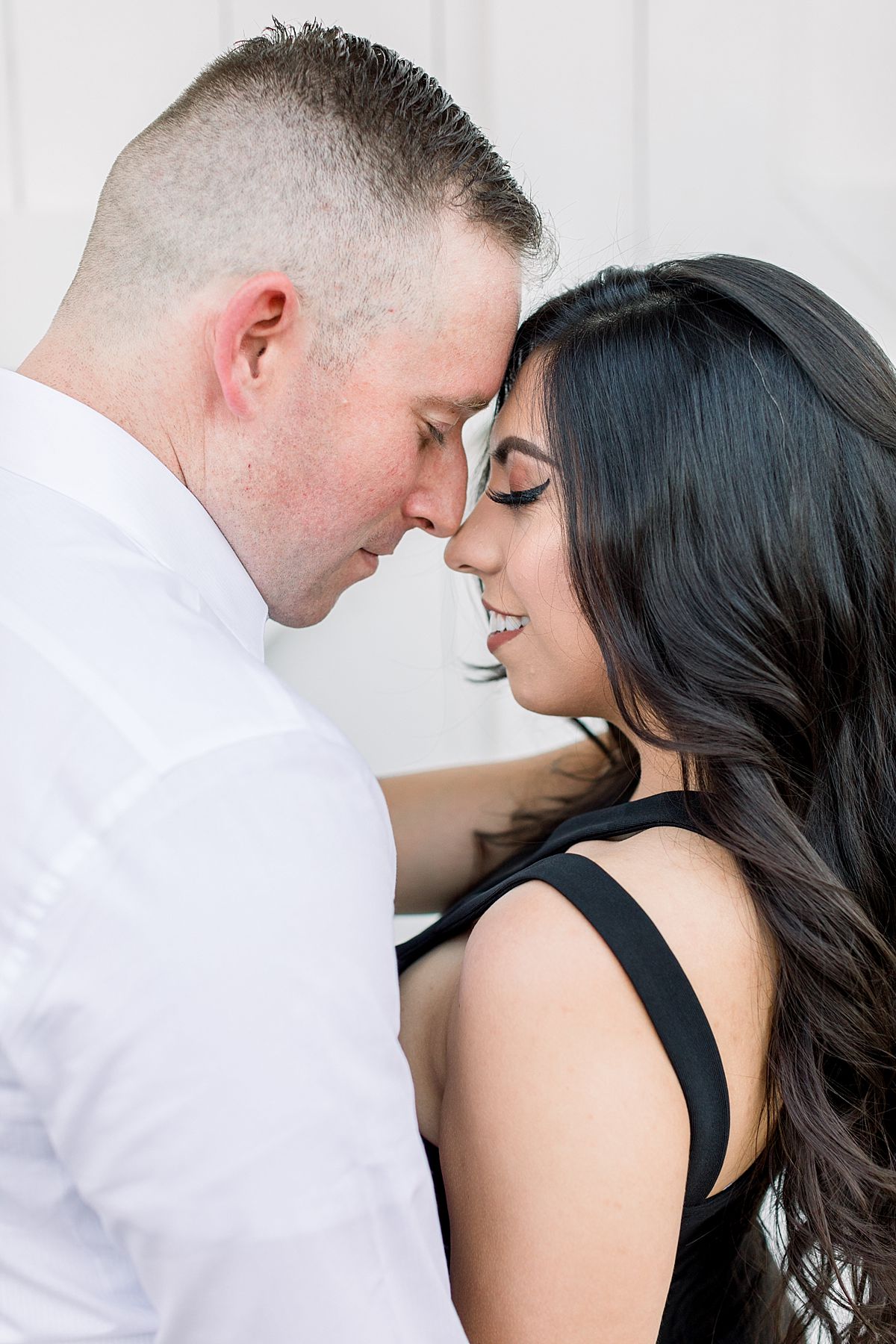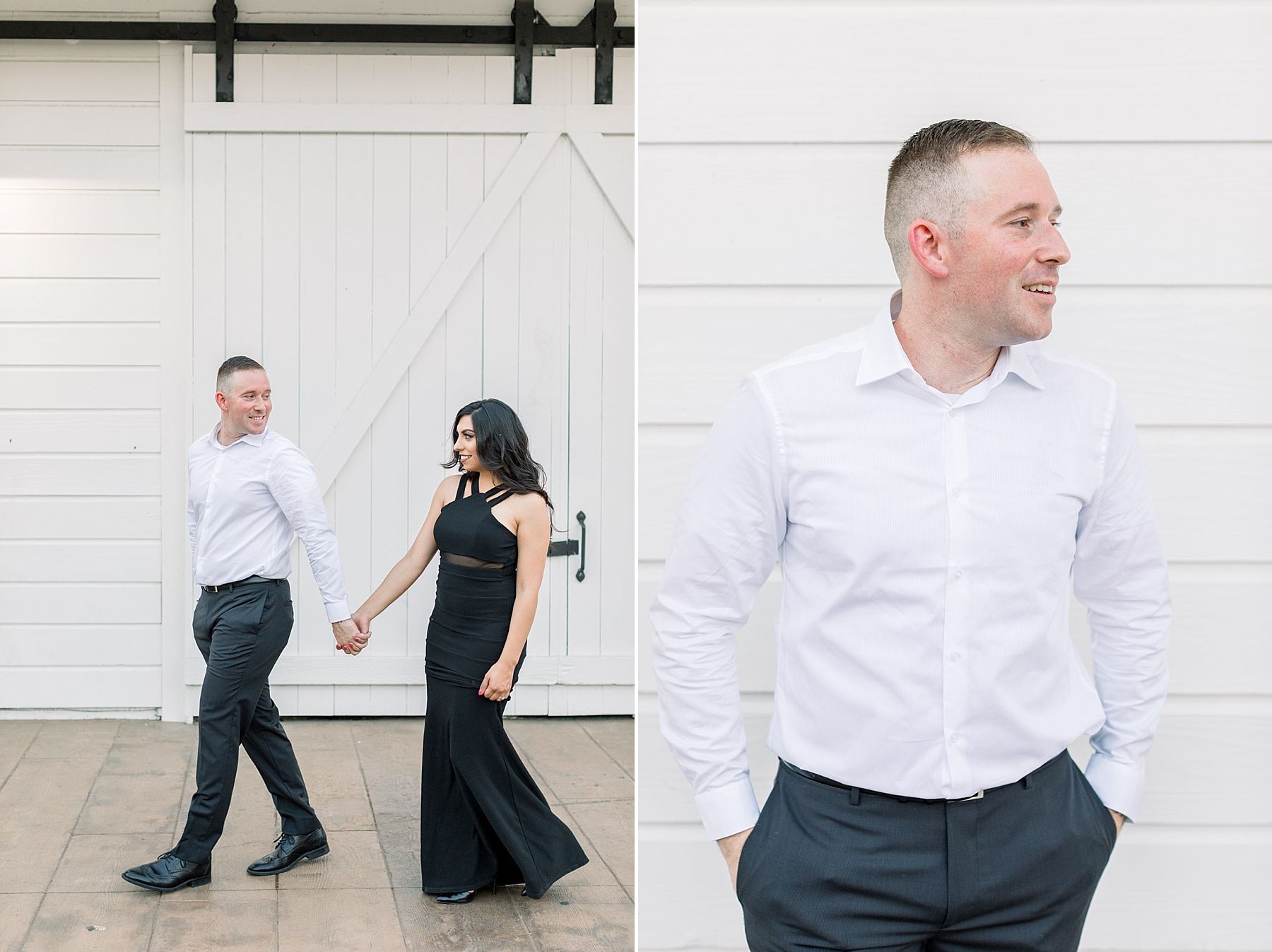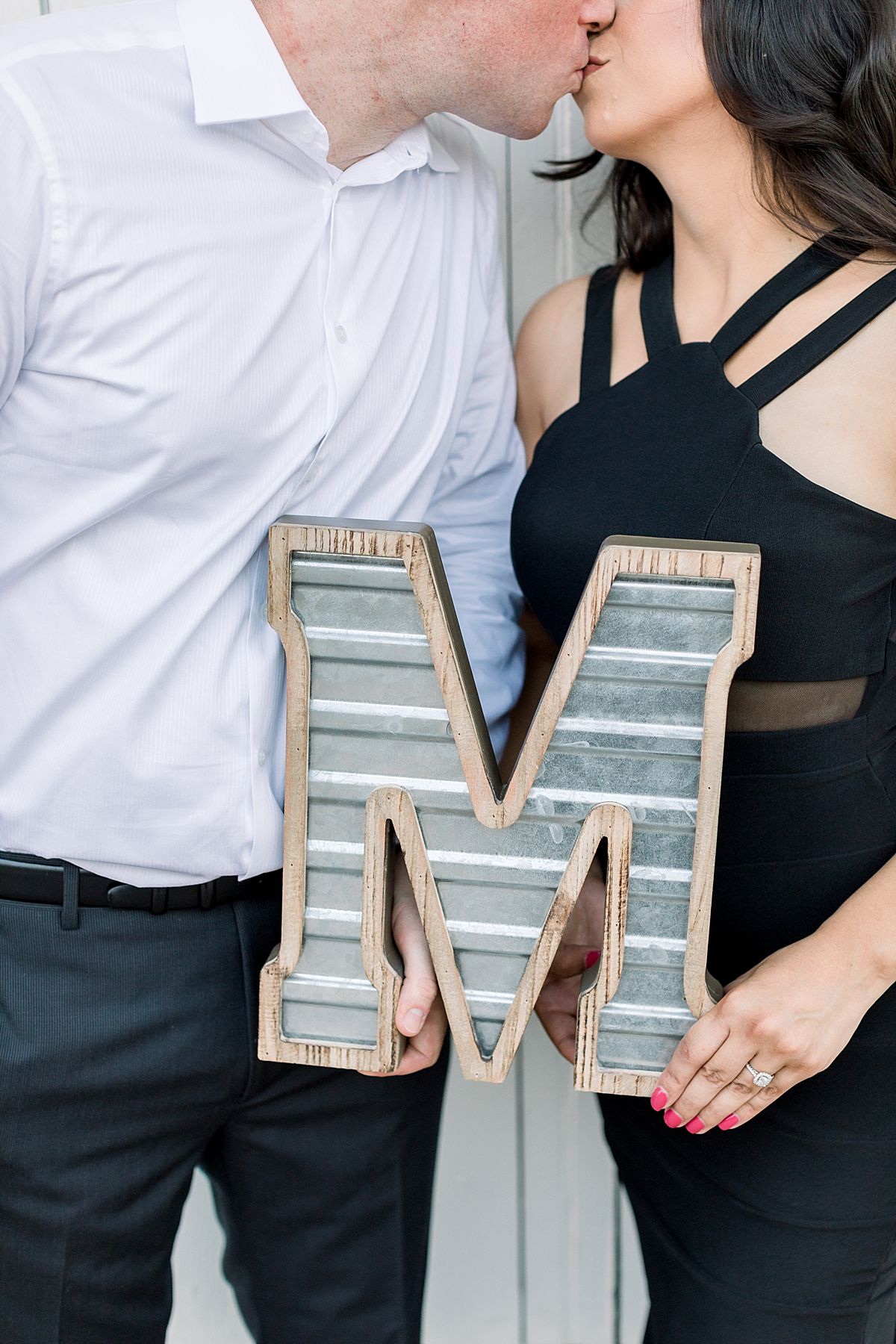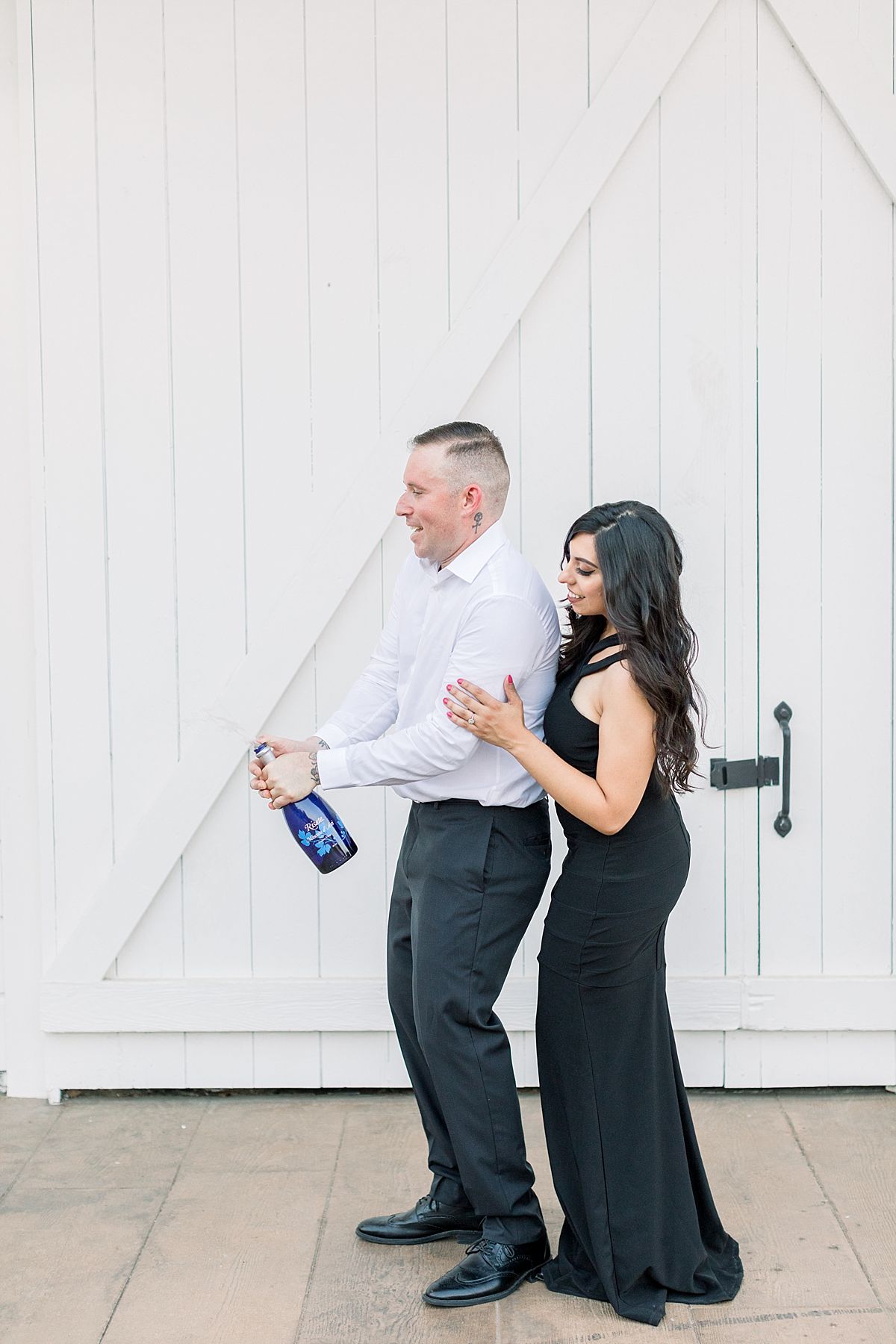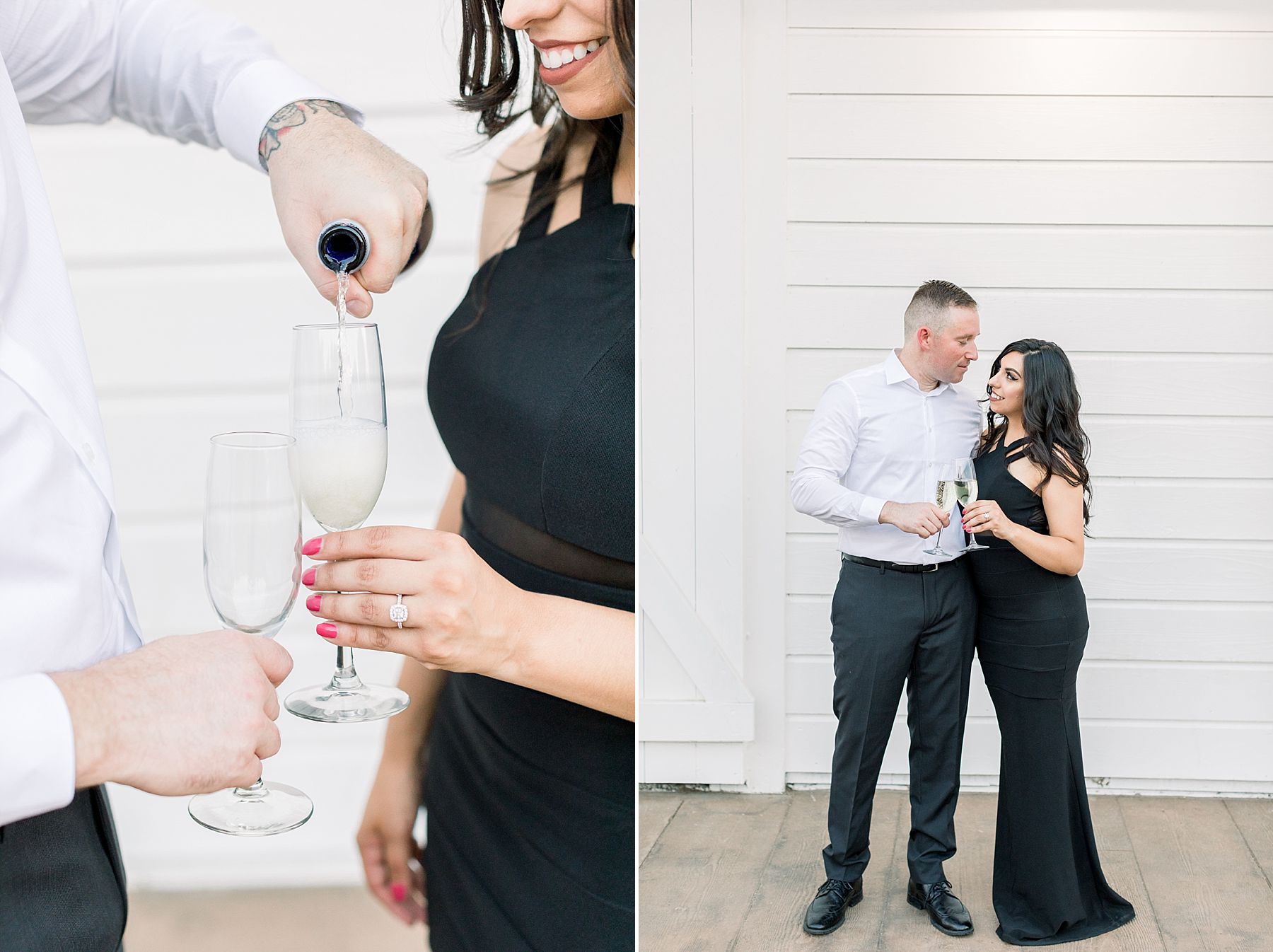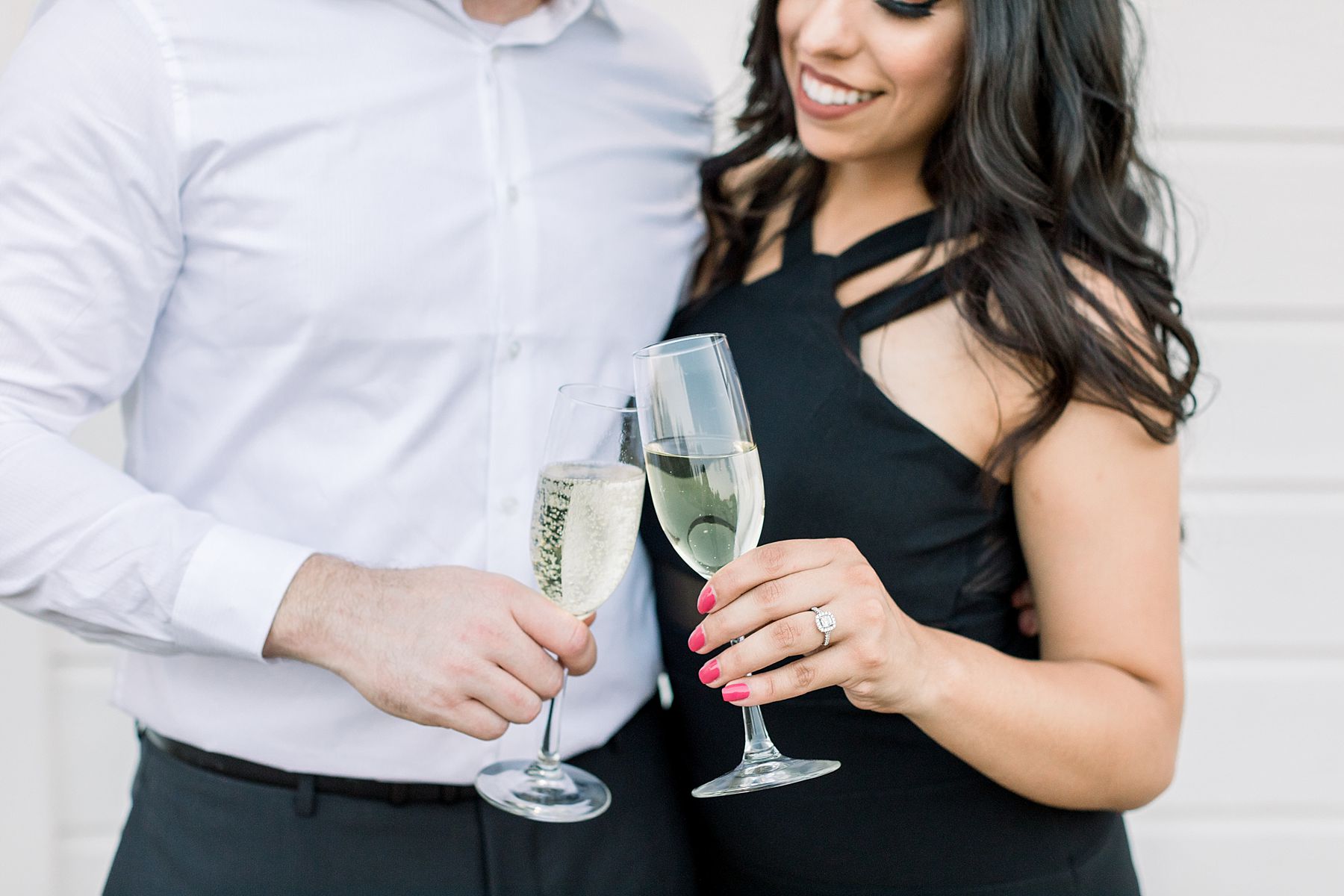 Old Sacramento Engagement
Old Sacramento has a lot of fun spots. Just recently, we celebrated Bri and Brandon's love nearby for their Tower Bridge Engagement Session and hopped down onto the Old Sacramento boat ramps. Contact us today to book your Old Sacramento Engagement Session.
Sisters & Weddings
We also have the pleasure of photographing Ashley's sister's wedding this year too! Brooke and Darin's Apple Hill Engagement Session can be viewed here. Brooke and Darin also did the cutest picnic for part of their engagement session and truly showed me how to have a blast while getting your photos taken. You can view that here.