They met as kids. Both in 4H. They'd cross paths at shows. Conferences. Etc. And little did Nick know, Lexie had a small crush on him, even as kids. It wasn't until many years later that their paths crossed again. Of course in the 4H circuit. They reconnected and slowly realized besides having a lot in common, they were great together. So on a cloudy day in Rescue, California, these two cuddled for their Golden Hills Engagement Session on Film. And it was magical.
Lexie and Nick, I am so honored to have met you two, heard your love story, figured out our random connections of friends, and to explore the golden hills of Rescue. Thank you for sharing your life, wedding plans, and some good laughs with me, despite the clouds coming in and out. I cannot wait for your Stone Barn Ranch Wedding next spring!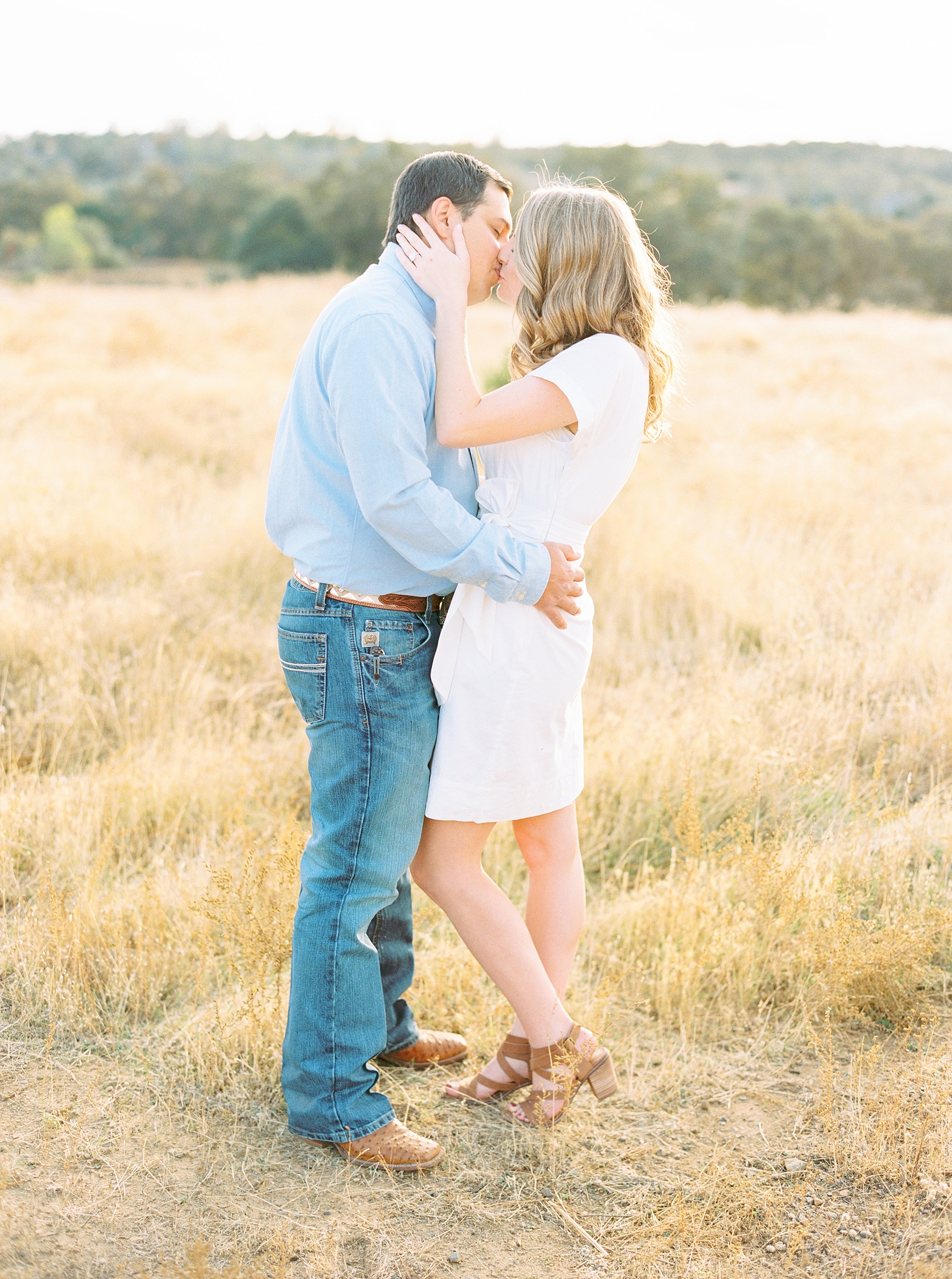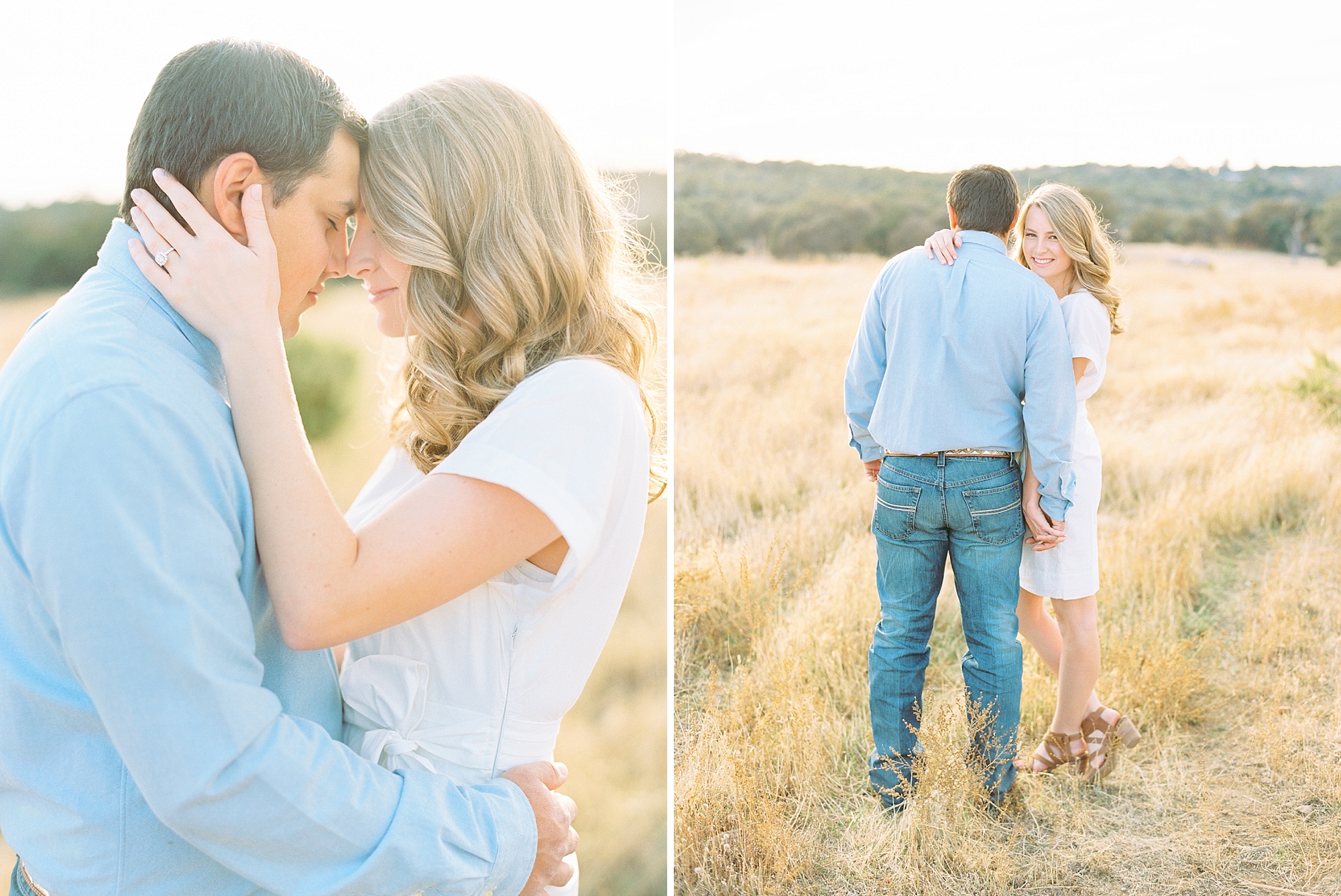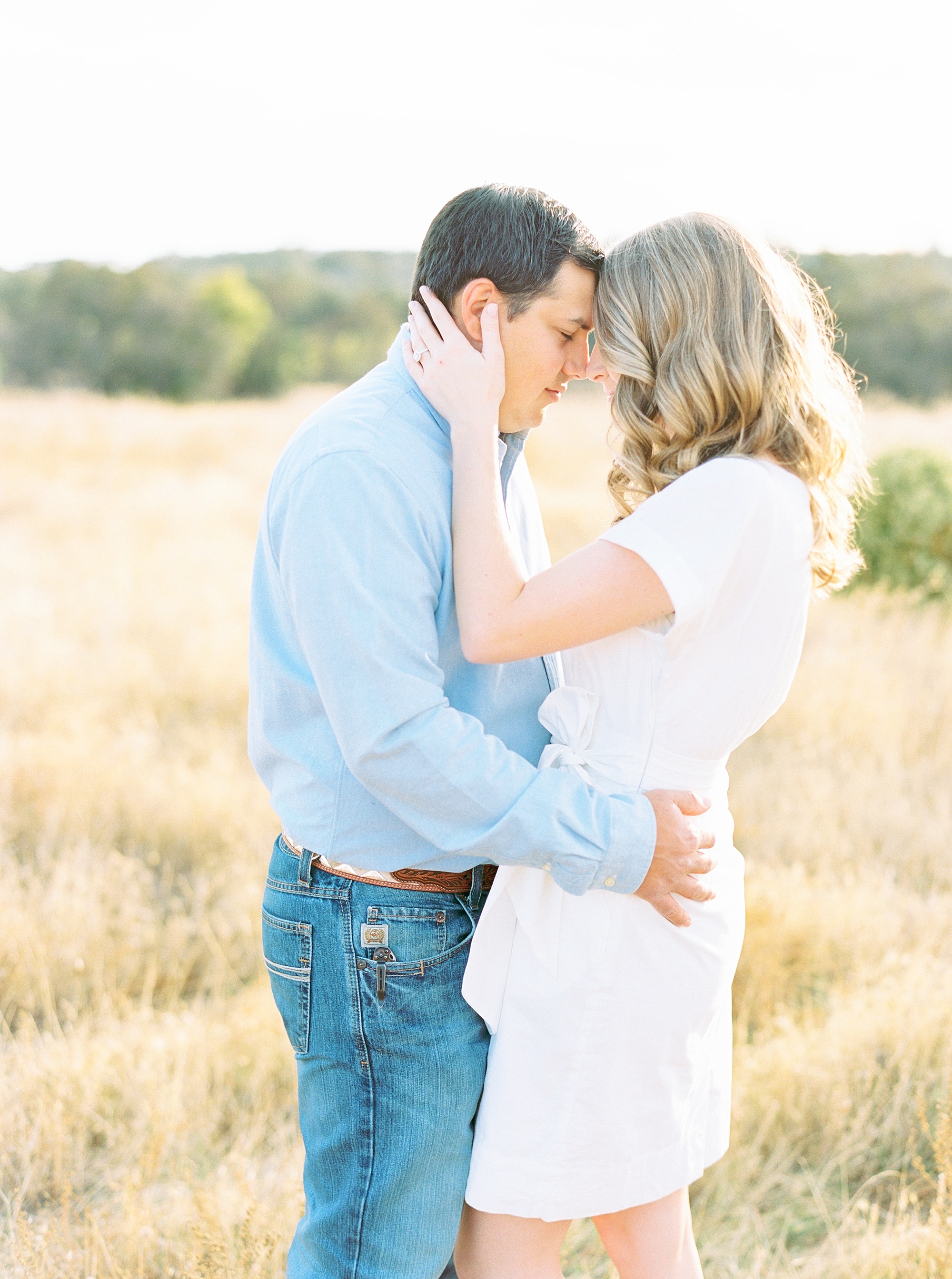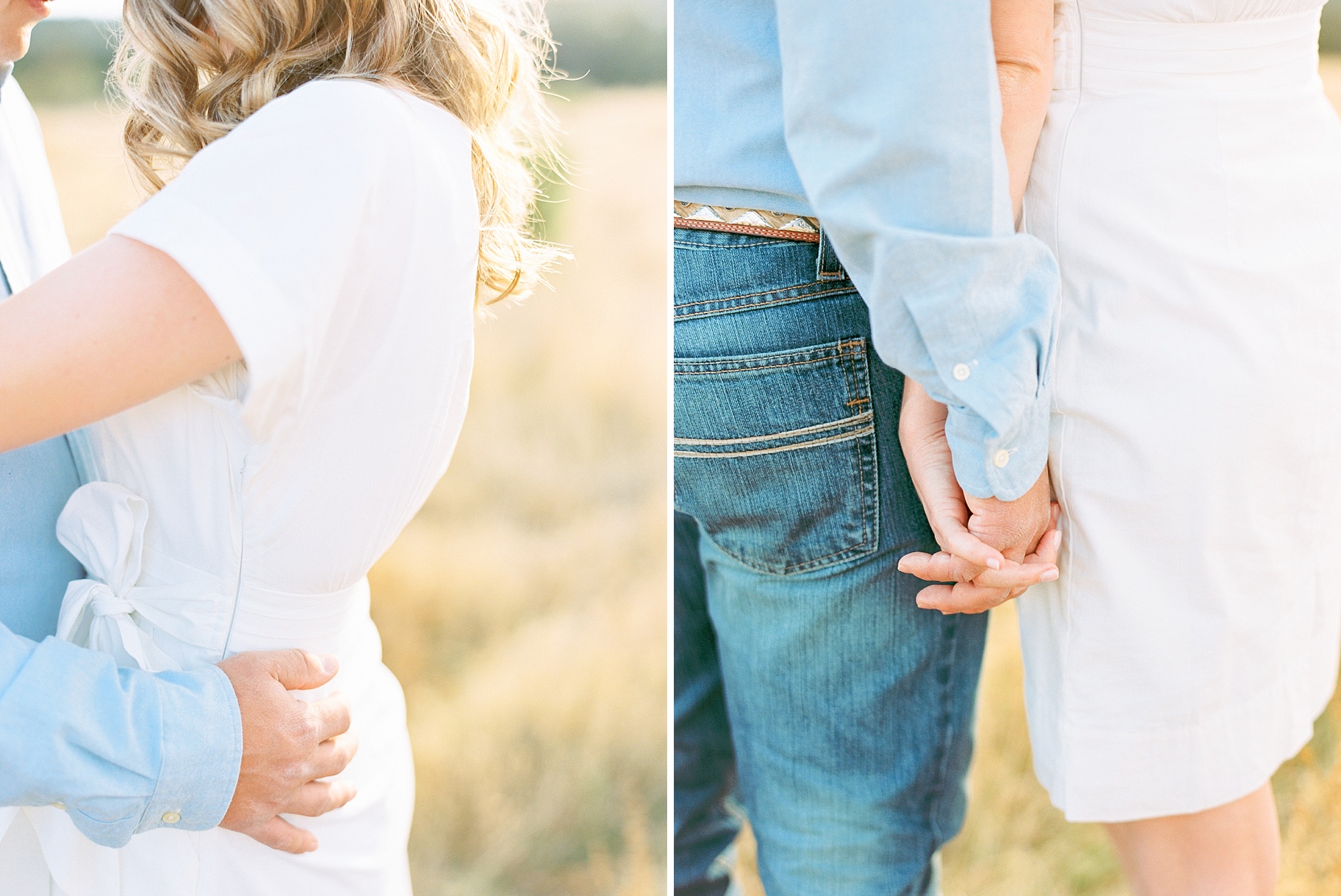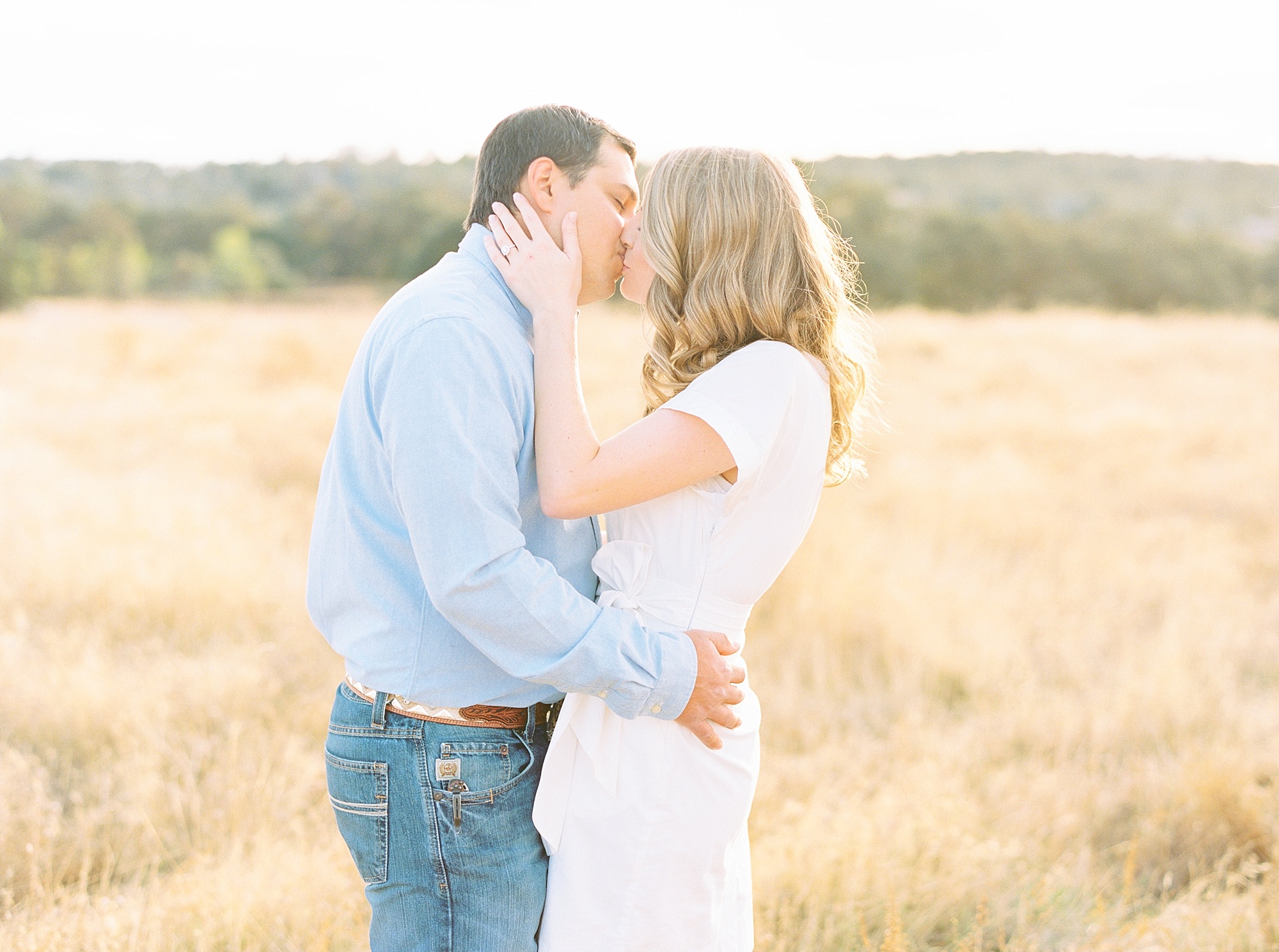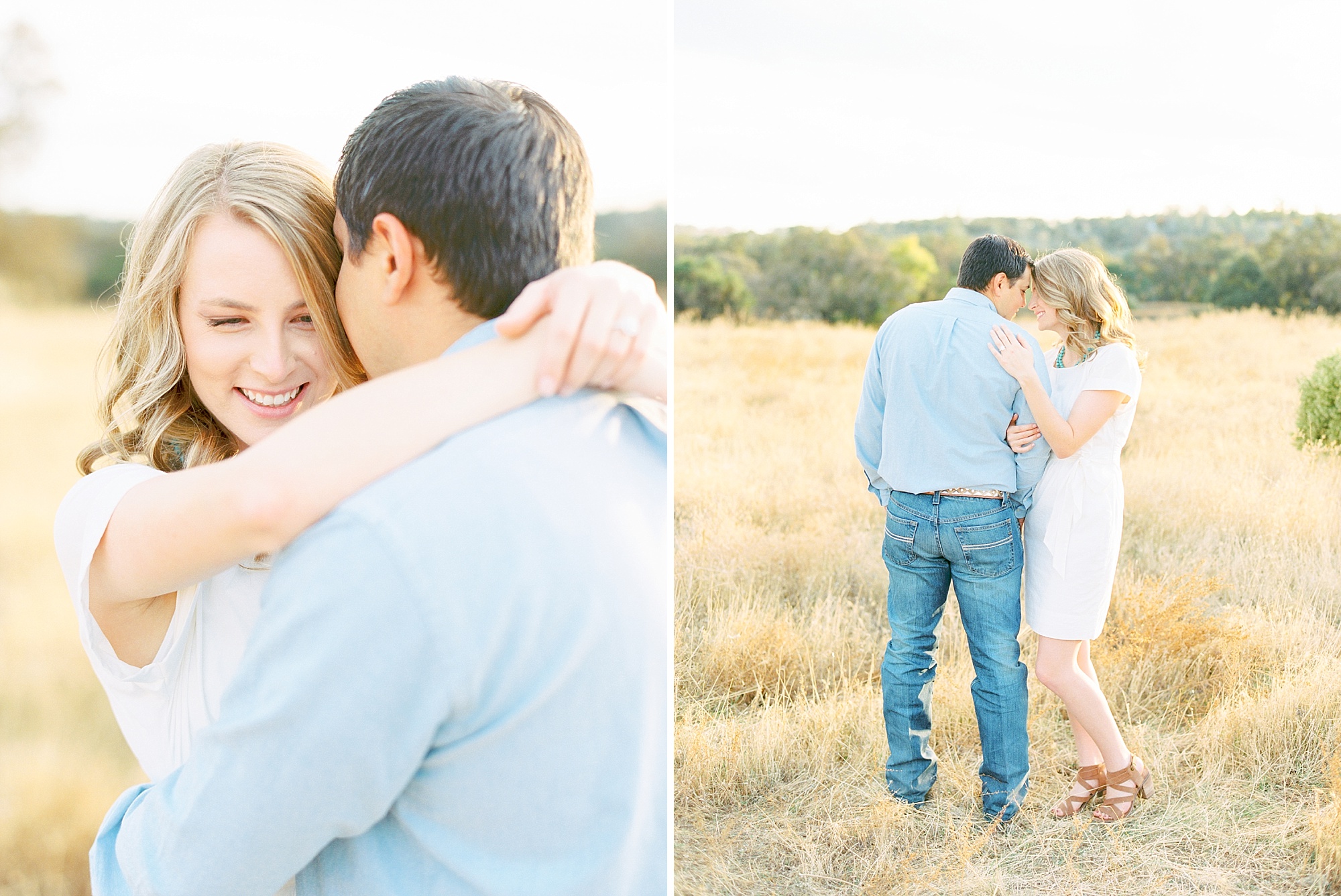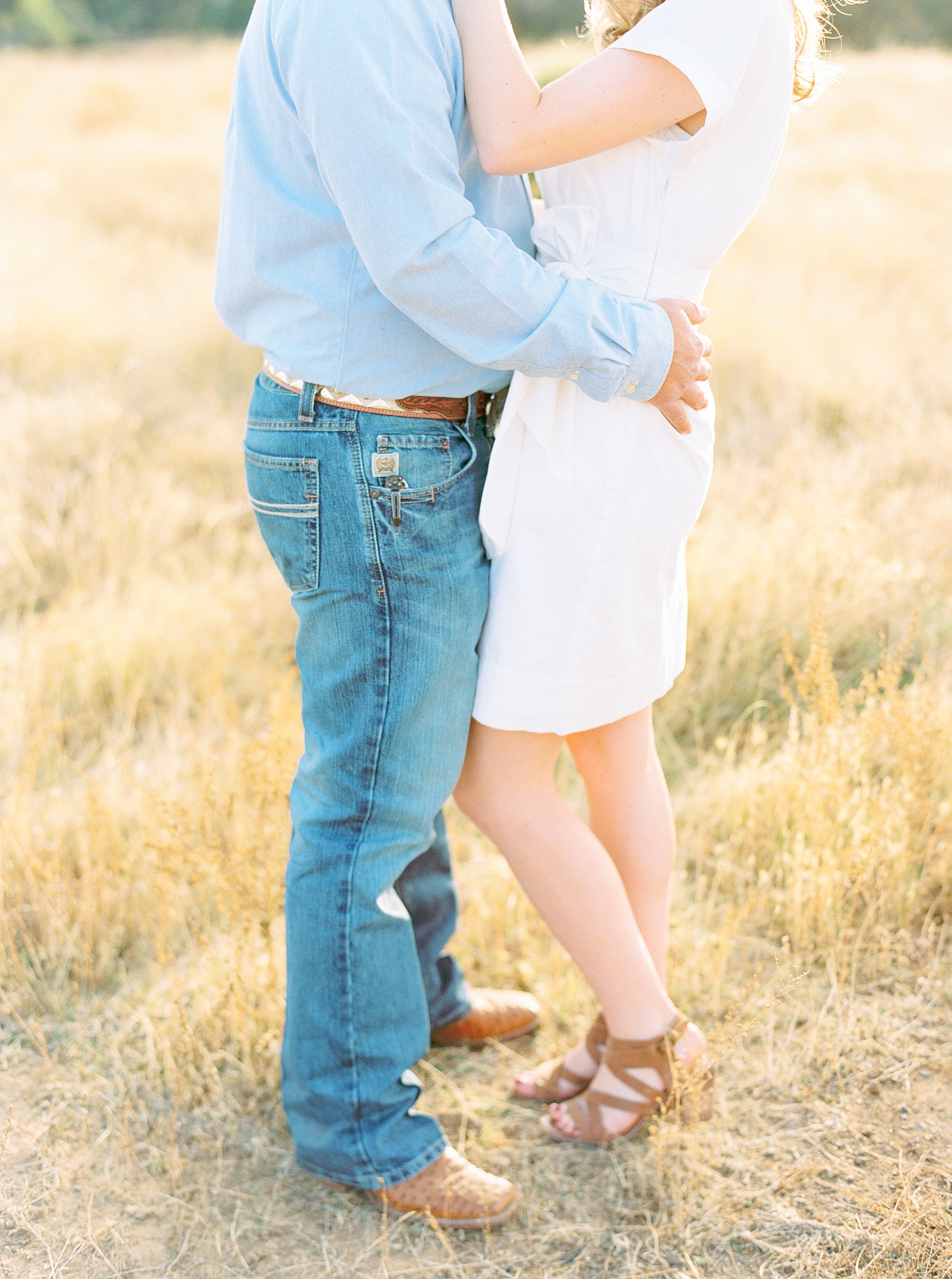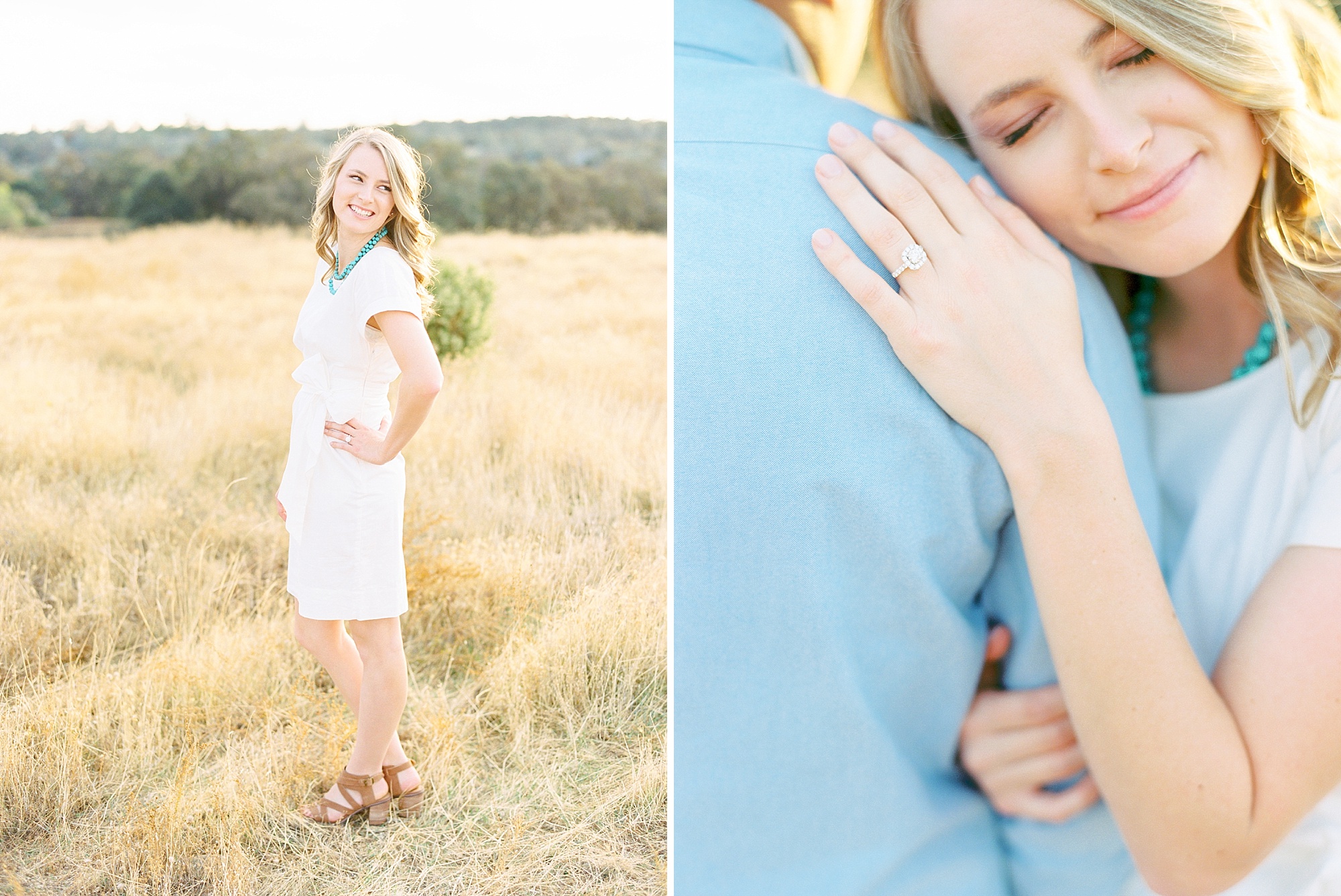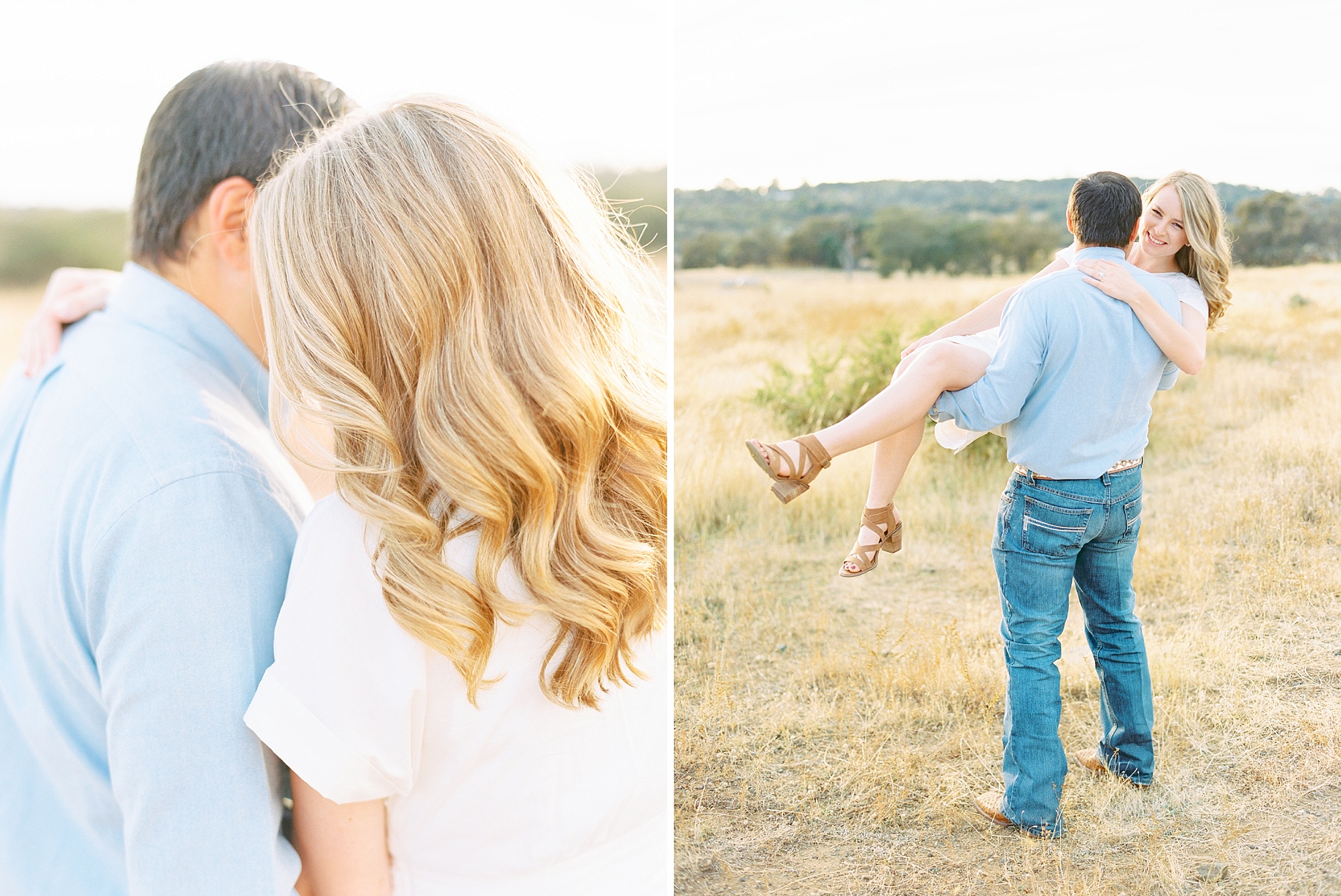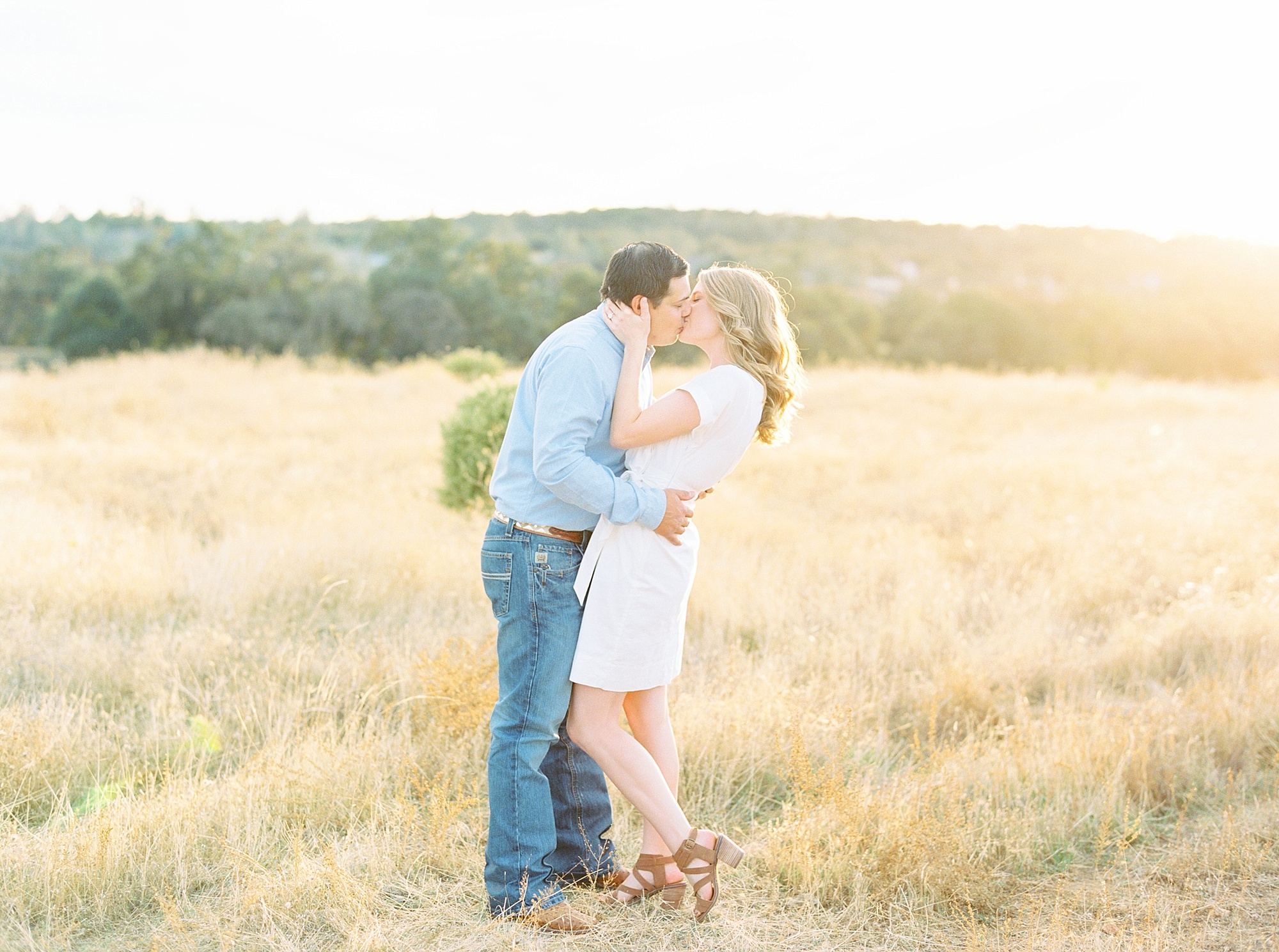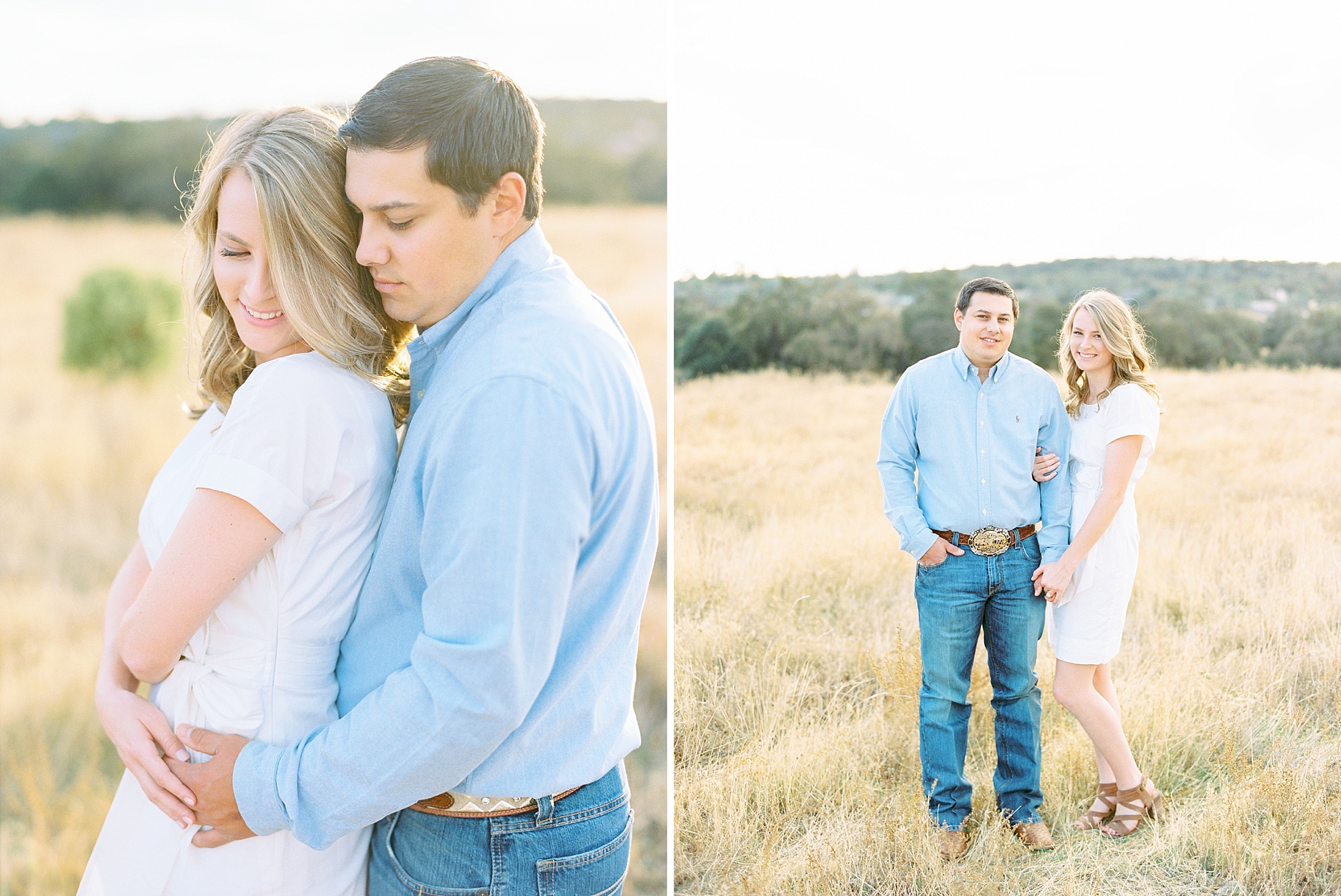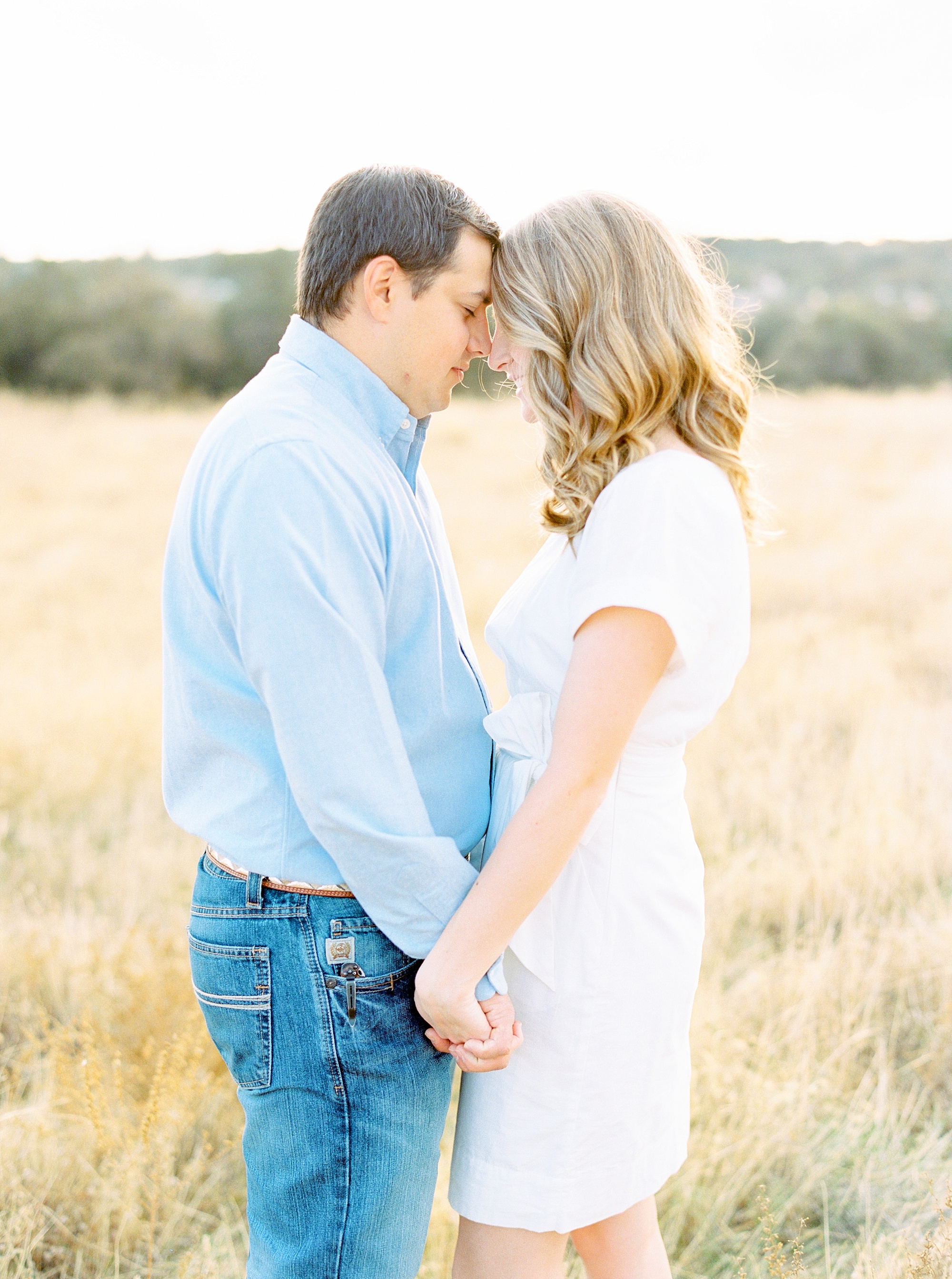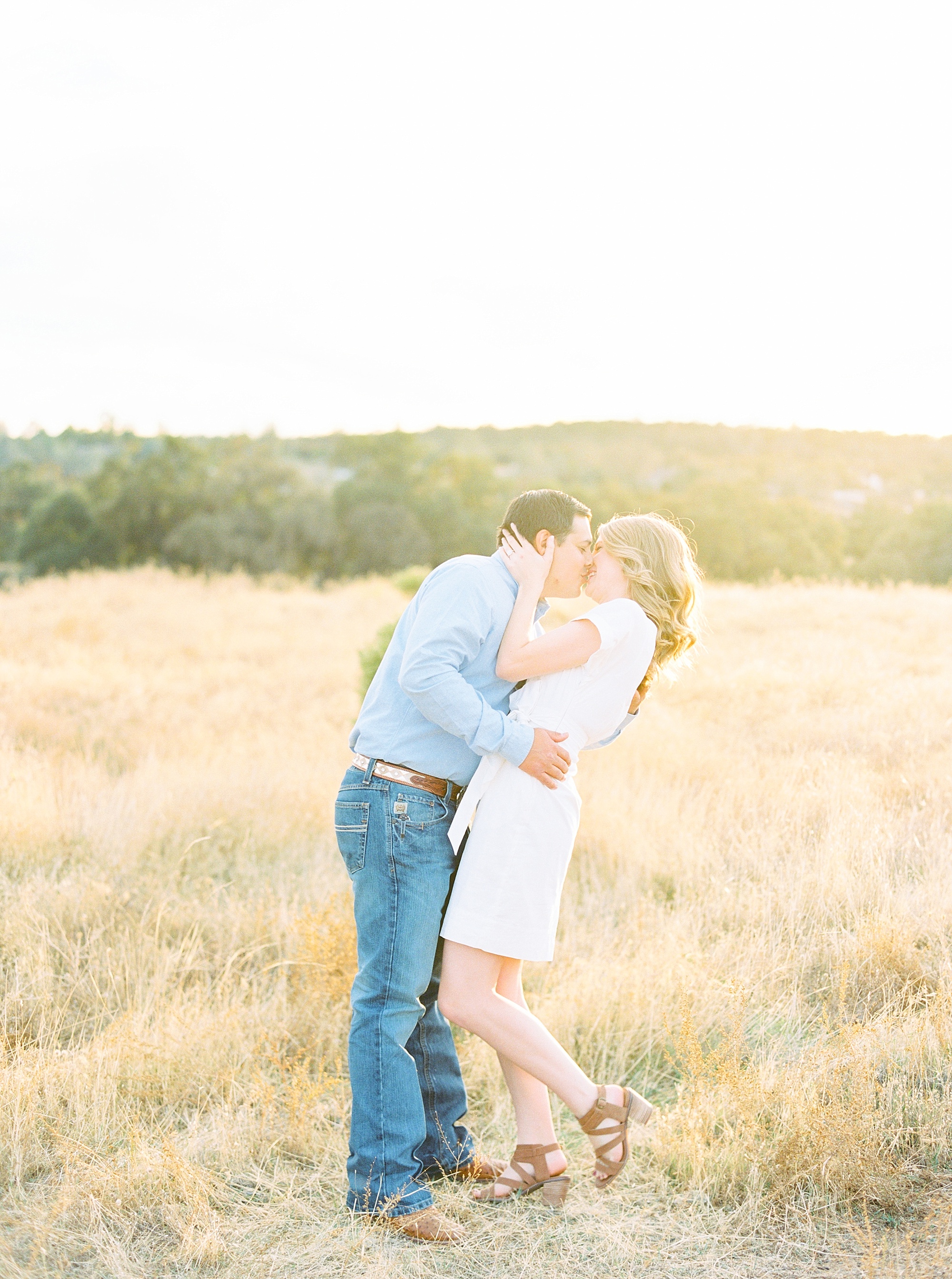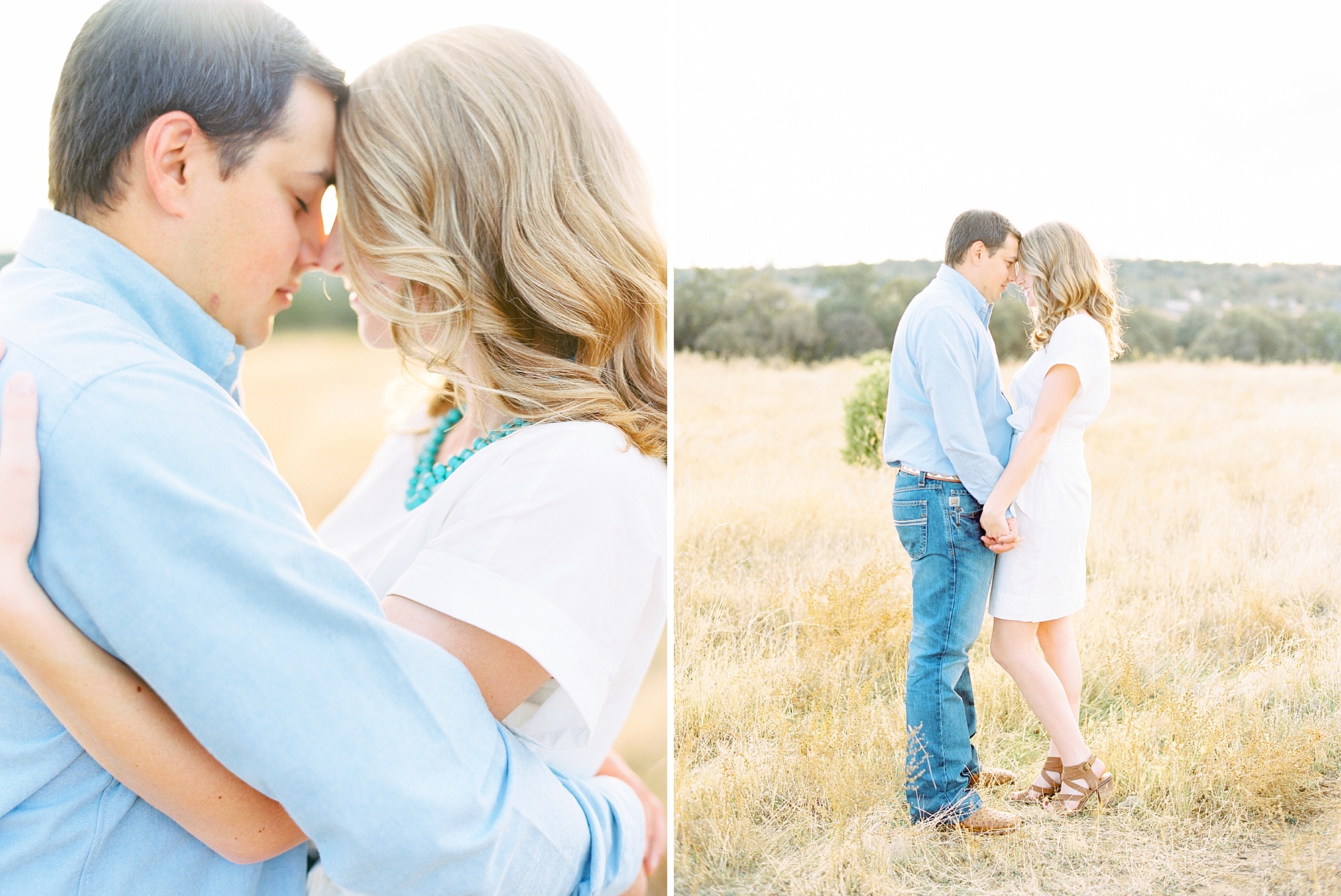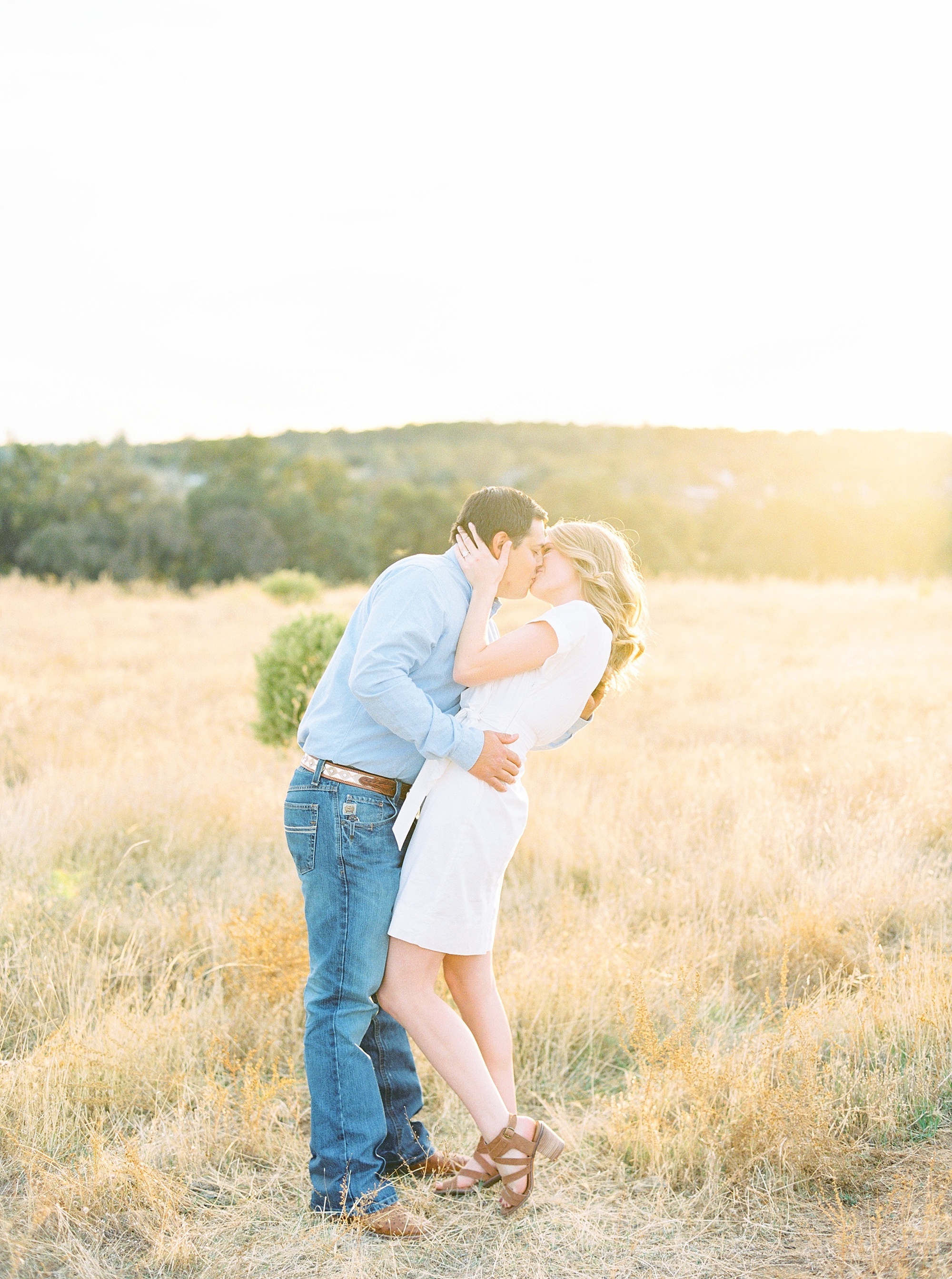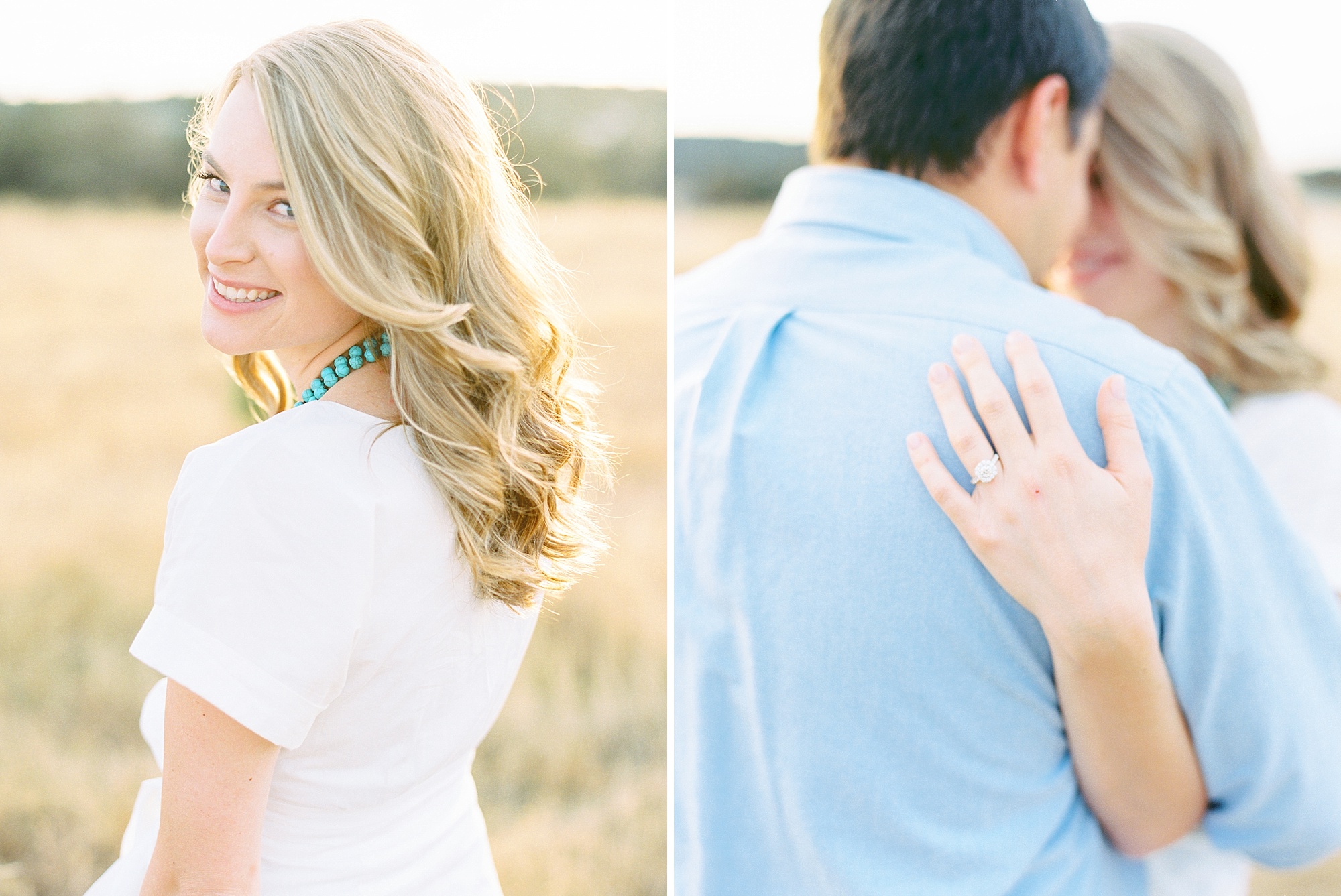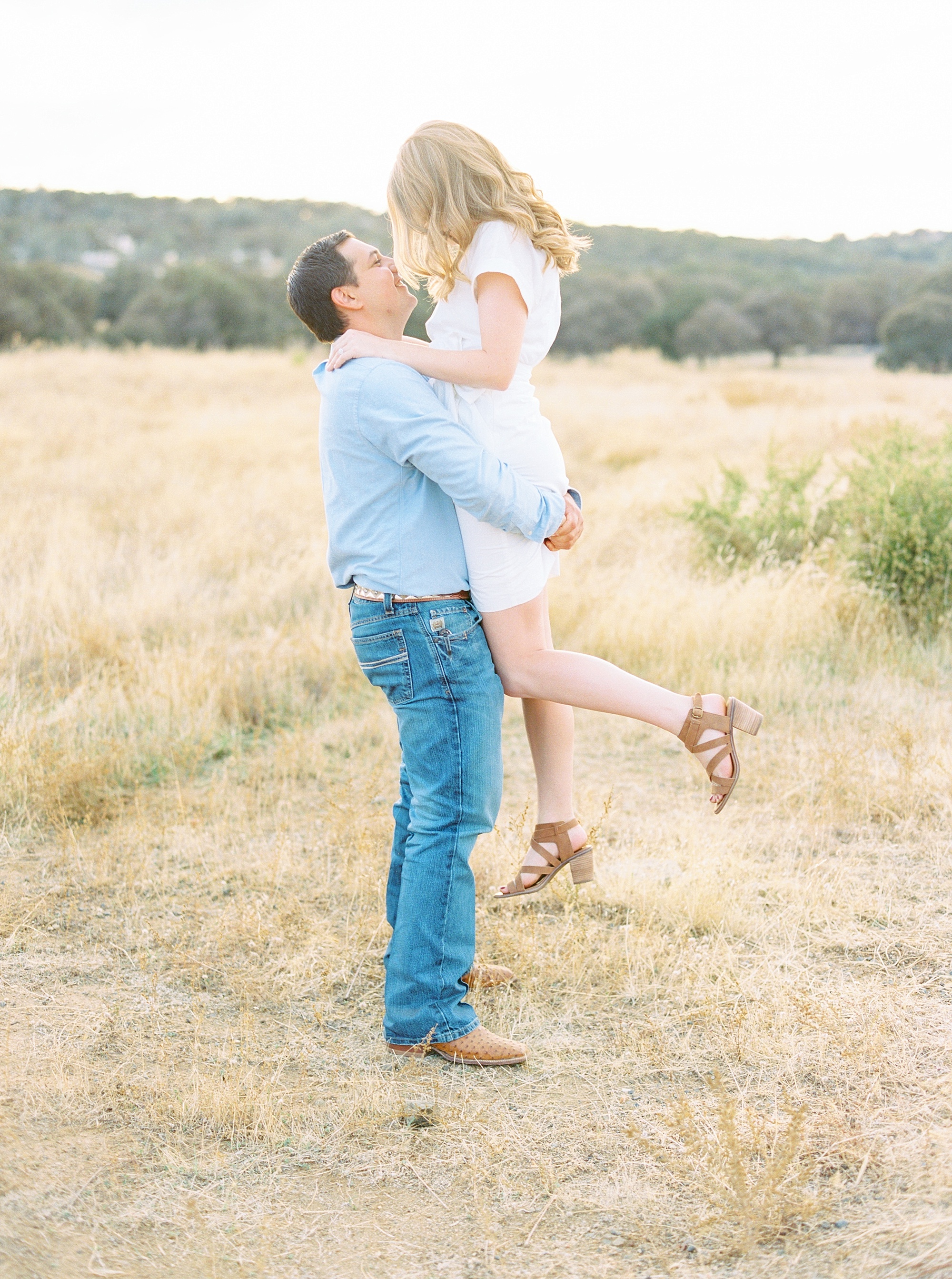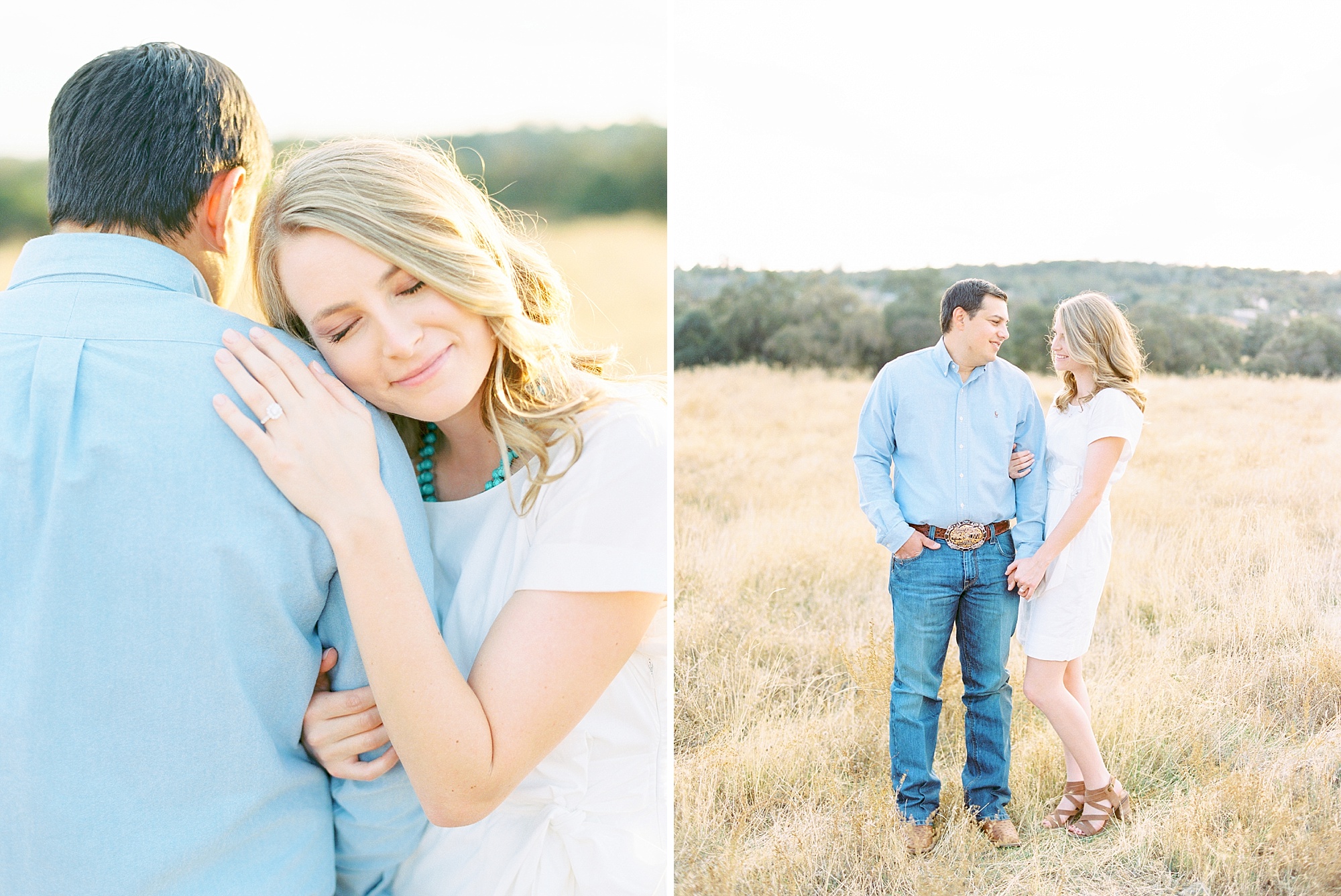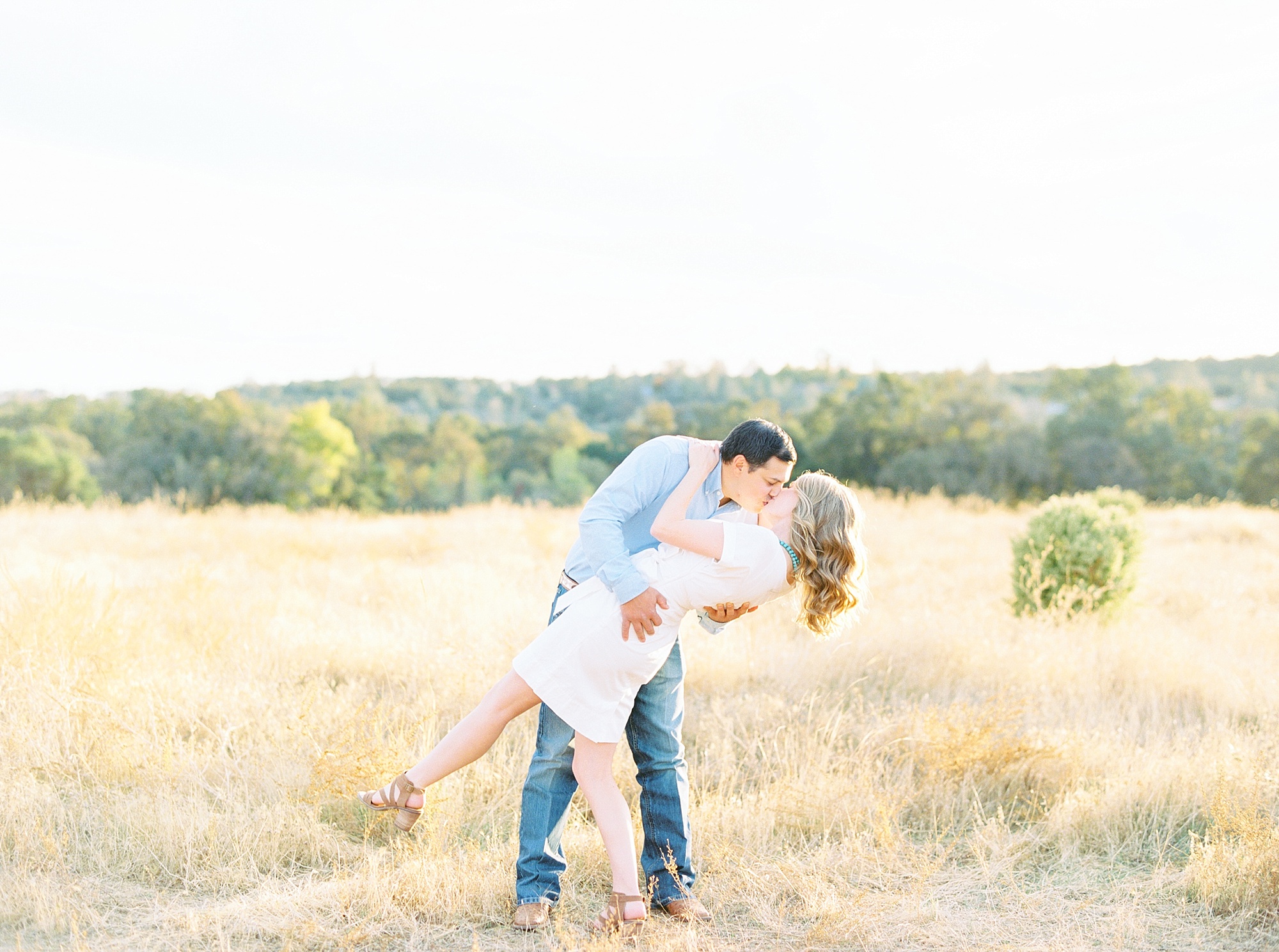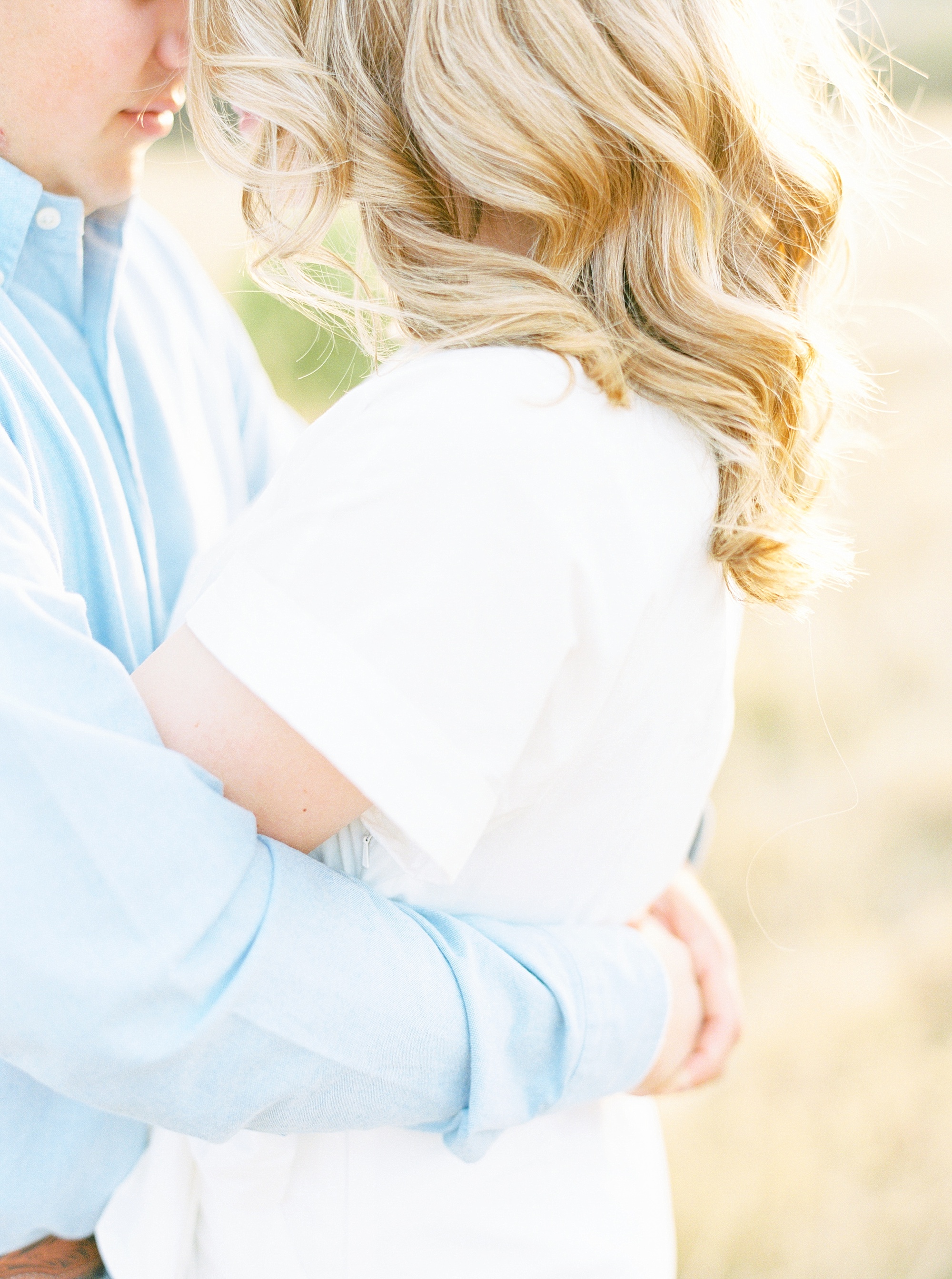 Golden Hills Engagement Sessions
This is my absolute FAVORITE location to photograph anyone ever. And it's absolutely stunning this time of year. From wedding editorials to maternity sessions and first birthdays, this is such a fun spot. Don't forget Golden Hills Engagement Sessions and Anniversary Sessions! Interested in exploring my favorite location with me? Contact me here.
Sacramento Engagement Sessions
Getting married in the Sacramento region and want to do your engagement session locally? While this Golden Hills Engagement Session on Film was photographed at my favorite location ever, there's a lot of other great spots! Other favorite spots include the Tower Bridge in Old Sacramento and local wineries such as Scribner Bend and Sacramento downtown rooftops. Interested in scheduling your Sacramento Engagement Session? Contact us here!
Stone Barn Ranch Weddings
We are so excited for Lexie and Nick's Stone Barn Ranch Wedding next year. Are you getting married at Stone Barn Ranch as well? We'd love to chat with you!
Wedding Inspiration
We're constantly pinning new wedding inspiration over on Pinterest! Follow along here!