When I asked Joanna why she wanted to capture the little moments of motherhood with her babe, Margot, she said "I can't wait to look back and see that she has the same grin or smirk, twenty years later." And I love that. While Margot didn't want to give us a smile on a cold and windy day, she had no problem cuddling up with her mother and finding comfort in her embrace during their Sacramento Film Motherhood Session.
Joanna and Margot joined me in an effort to memorialize the little in-between moments that make up motherhood. From cuddling in blankets, to trying everything to get little baby laughs, this is what motherhood is about. And this is why we stop, and take in the tiny little moments. The love. The connection. And the joy (even if it's one-sided).
Joanna and Margot, Thank you for sharing your love and joy with me. From your maternity portraits, to newborn photos, to these fun film motherhood portraits, it has been a pleasure getting to know you both and your story. Thank you for braving the cold weather, a case of the baby grumpies, and more. I can't wait to watch Margot grow and become her own woman!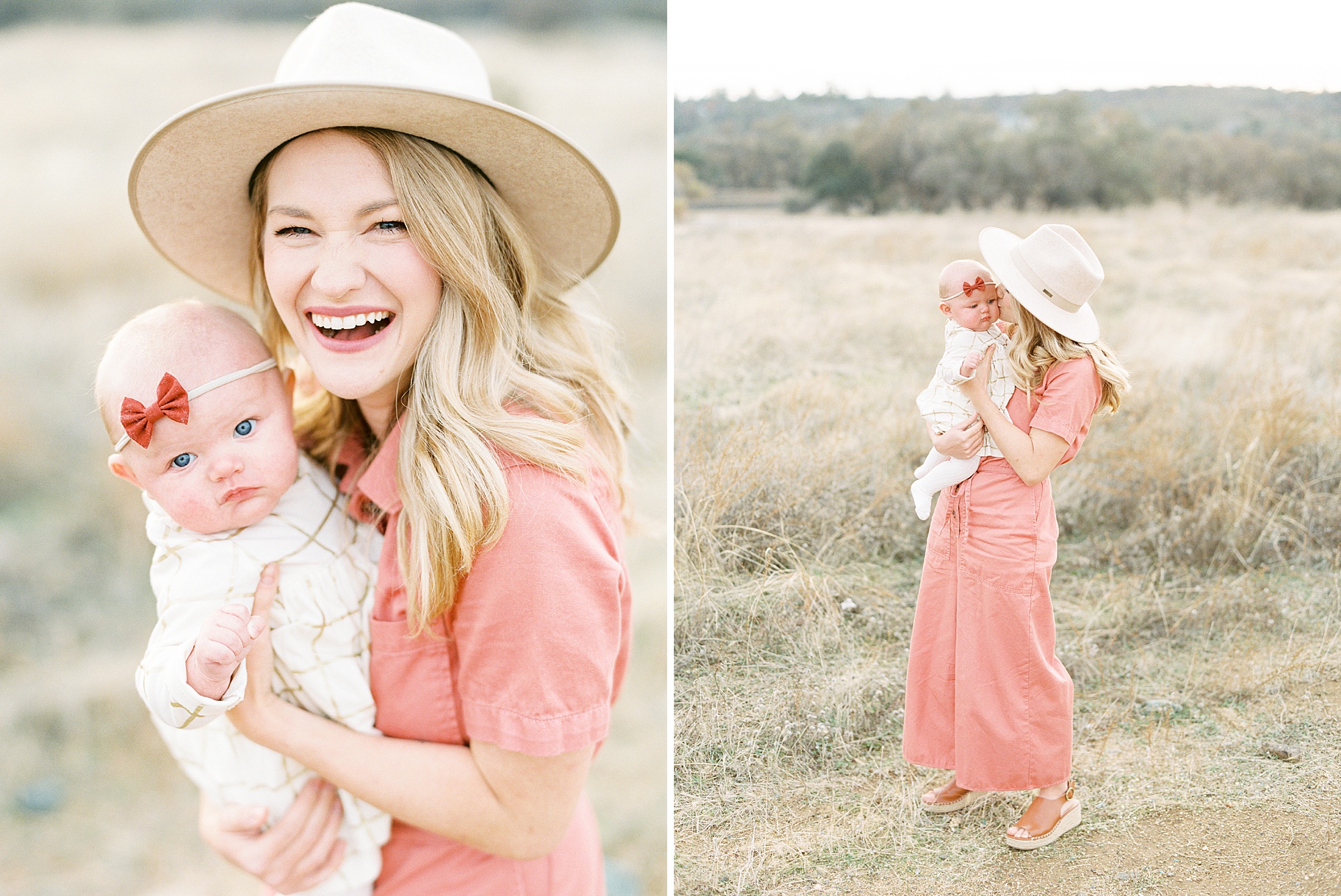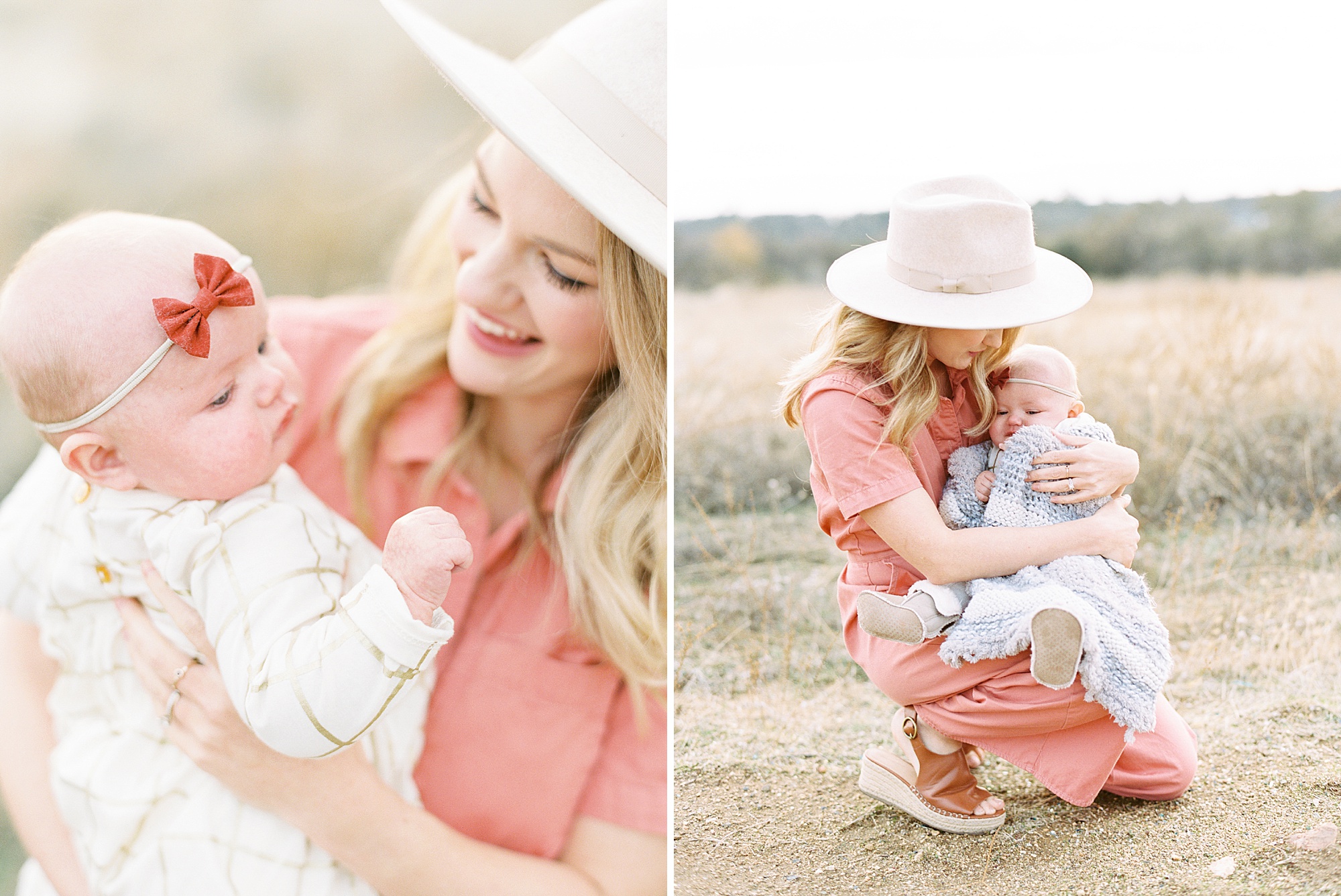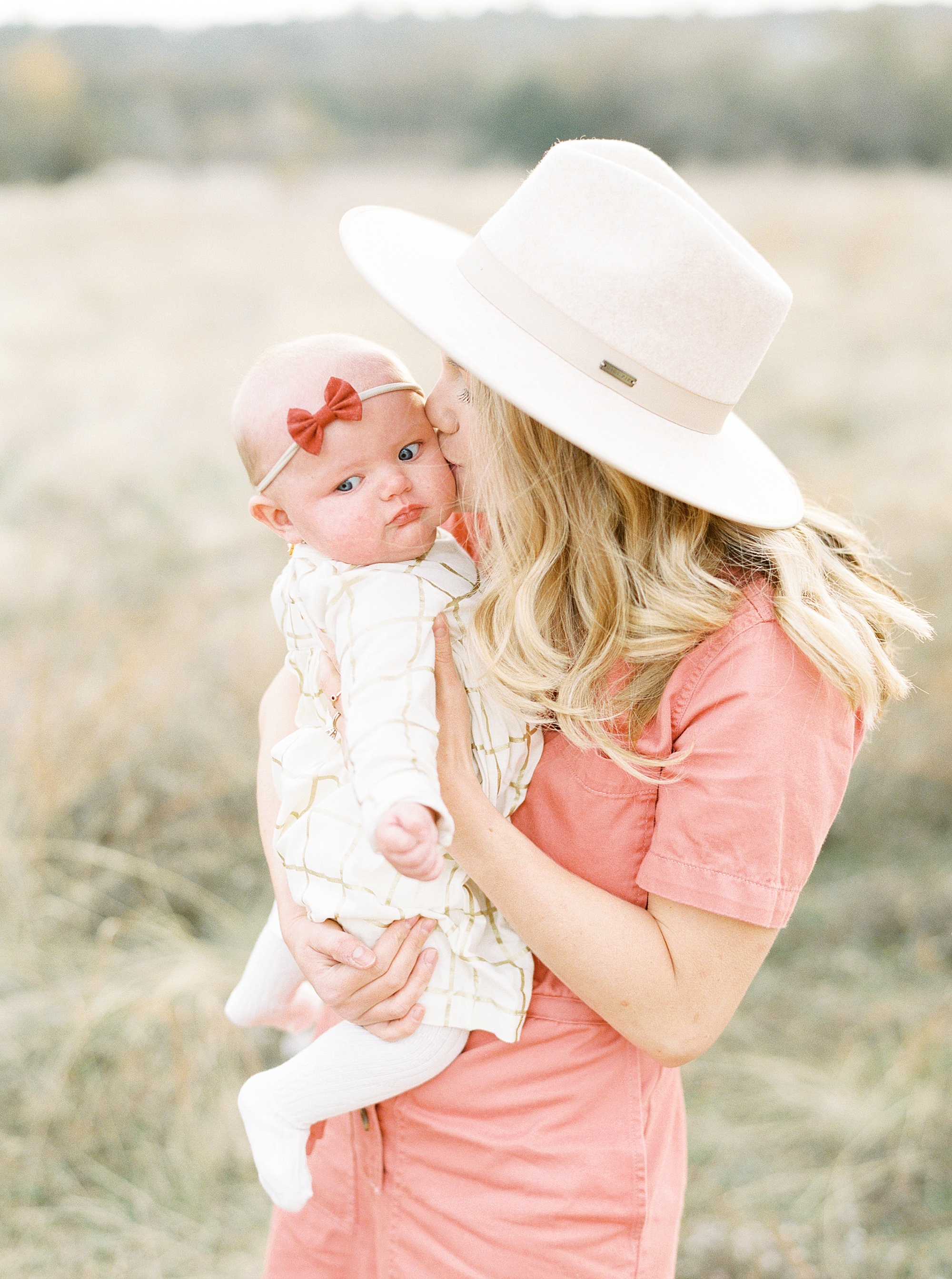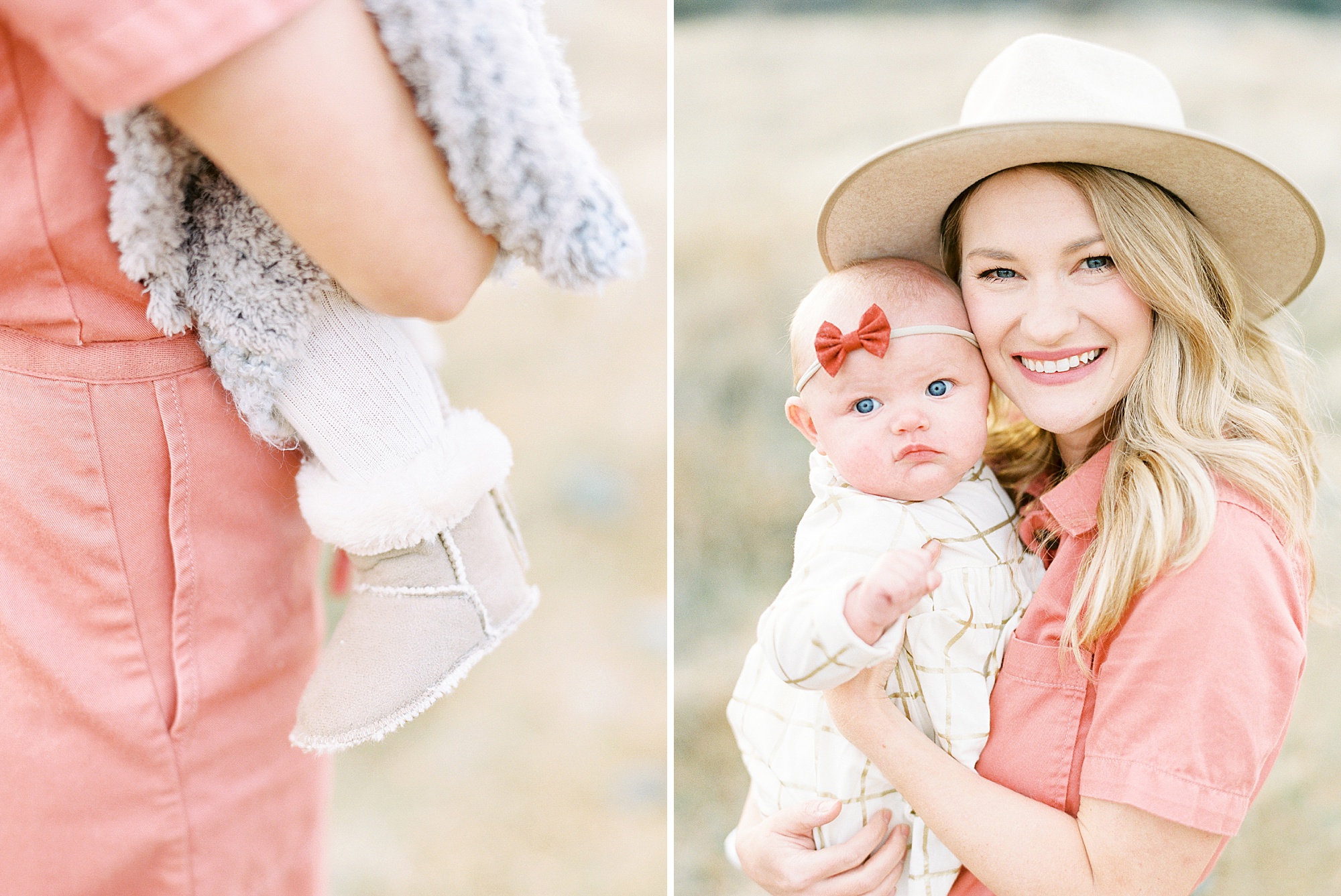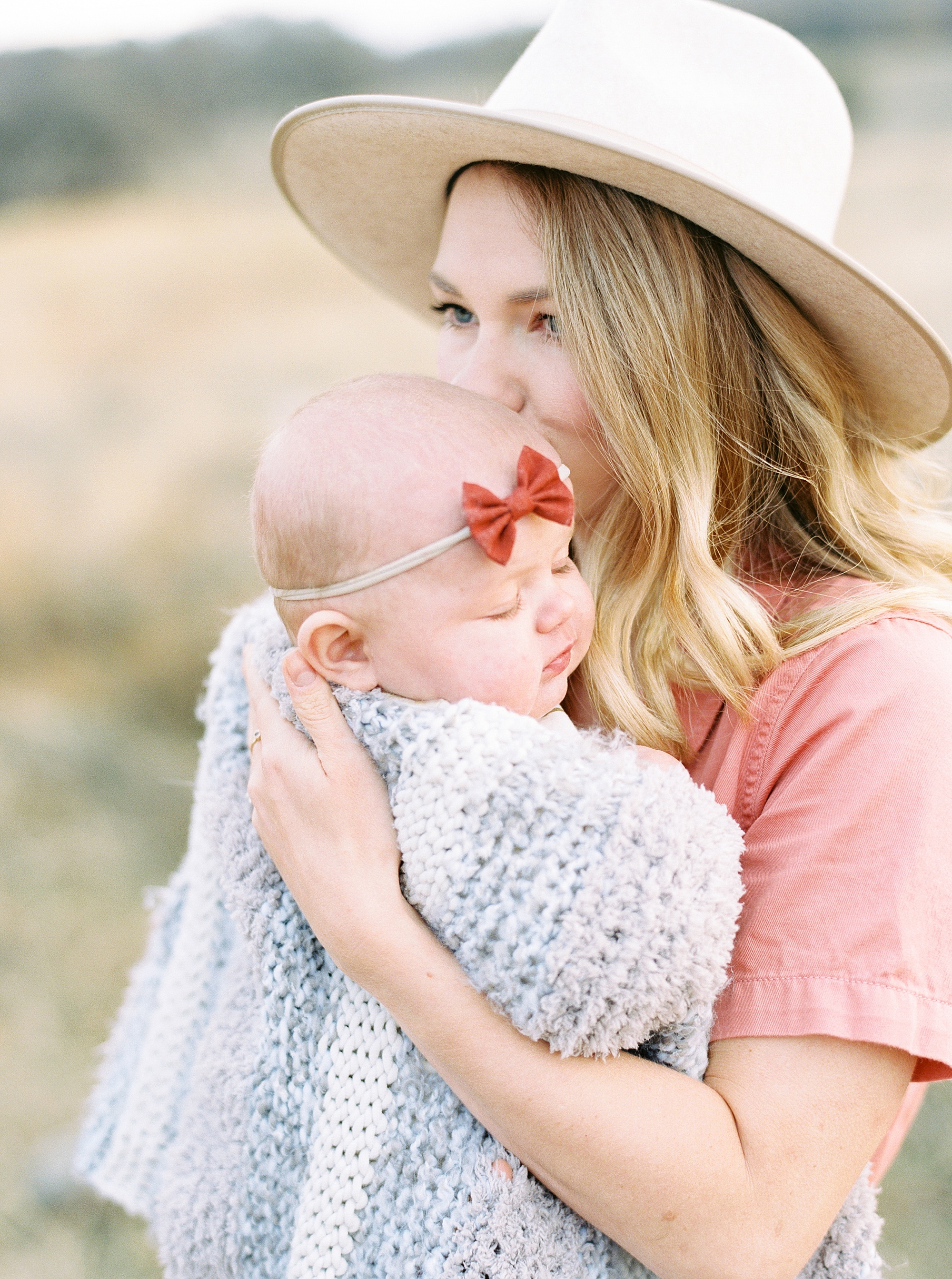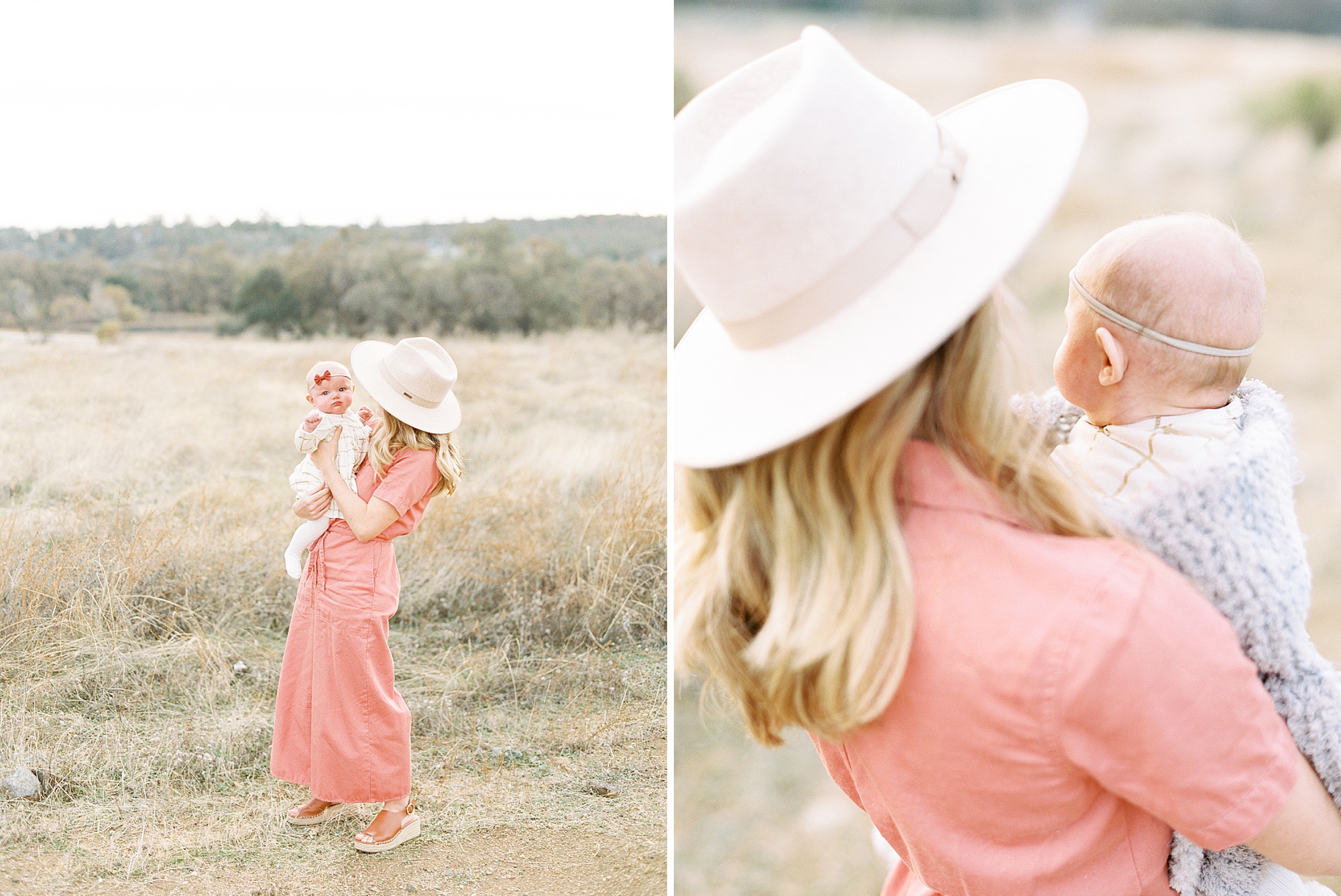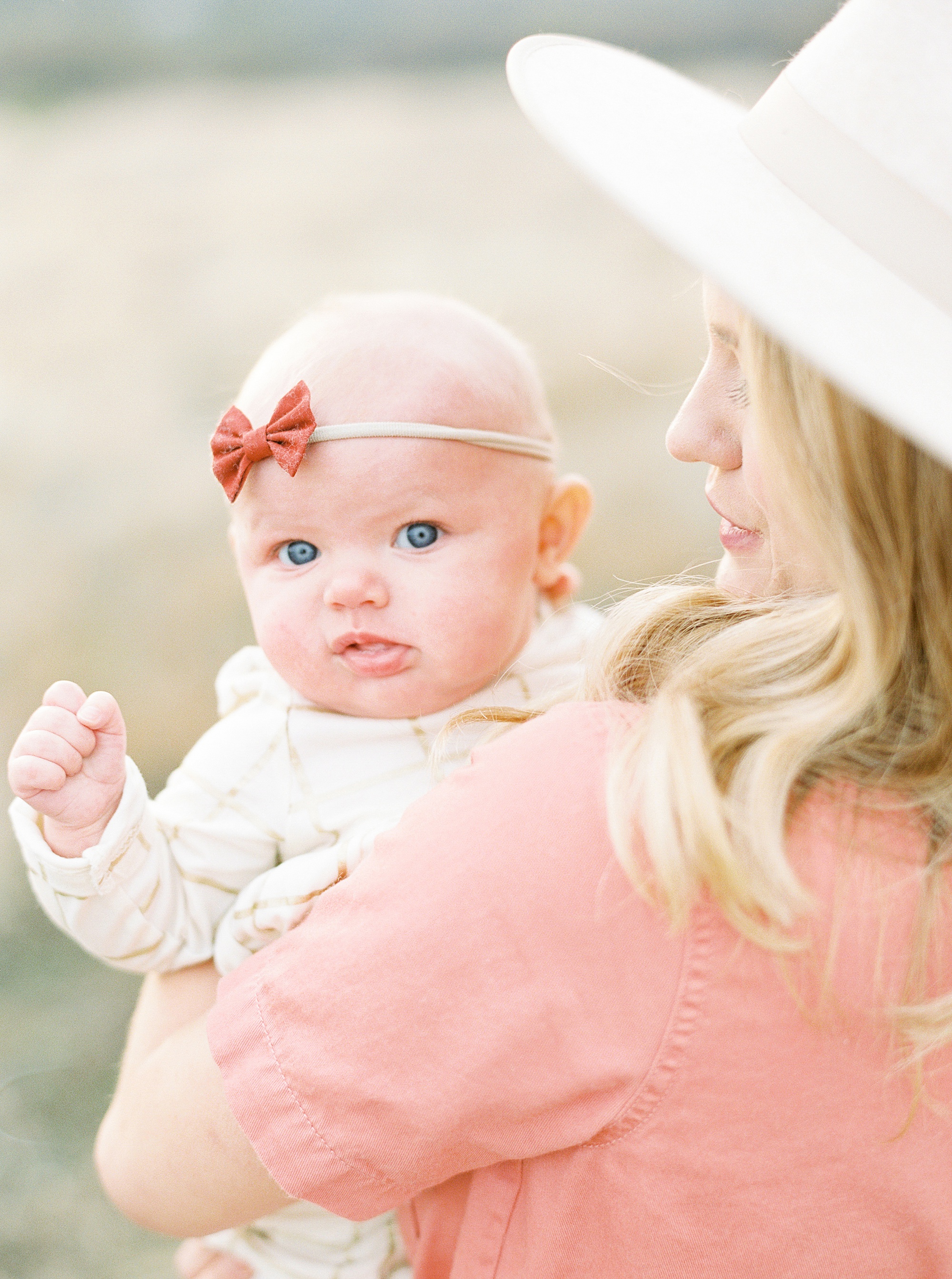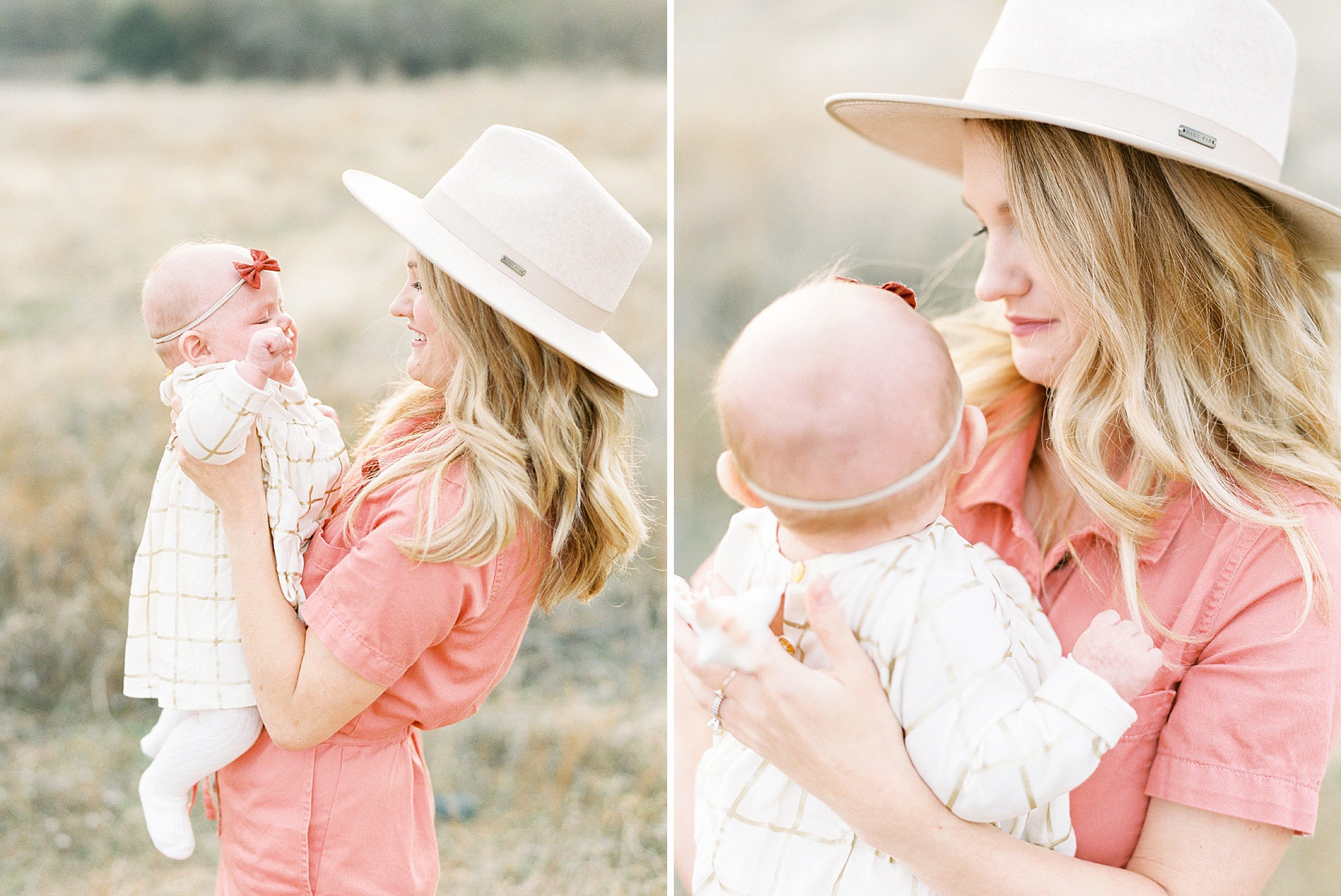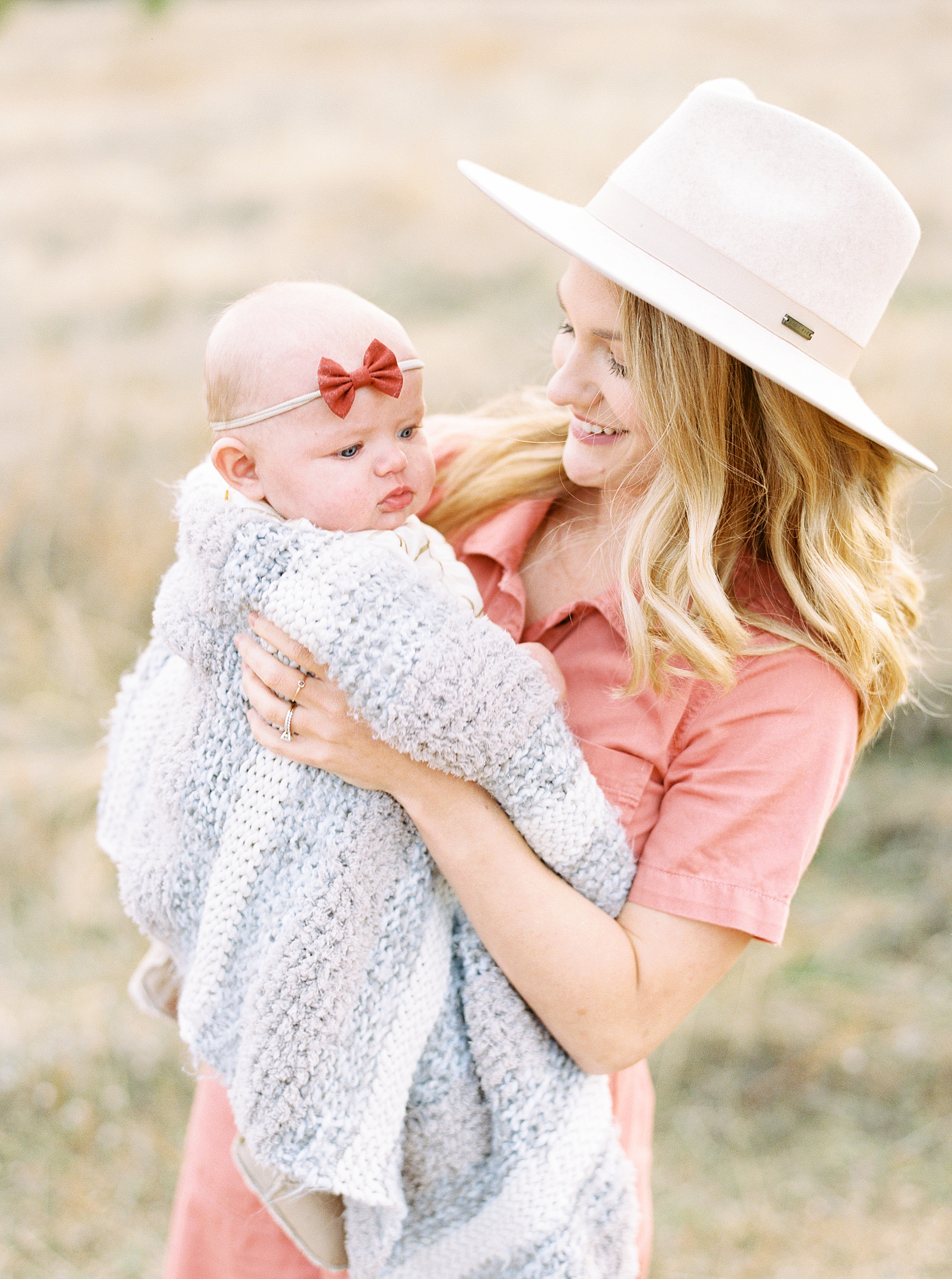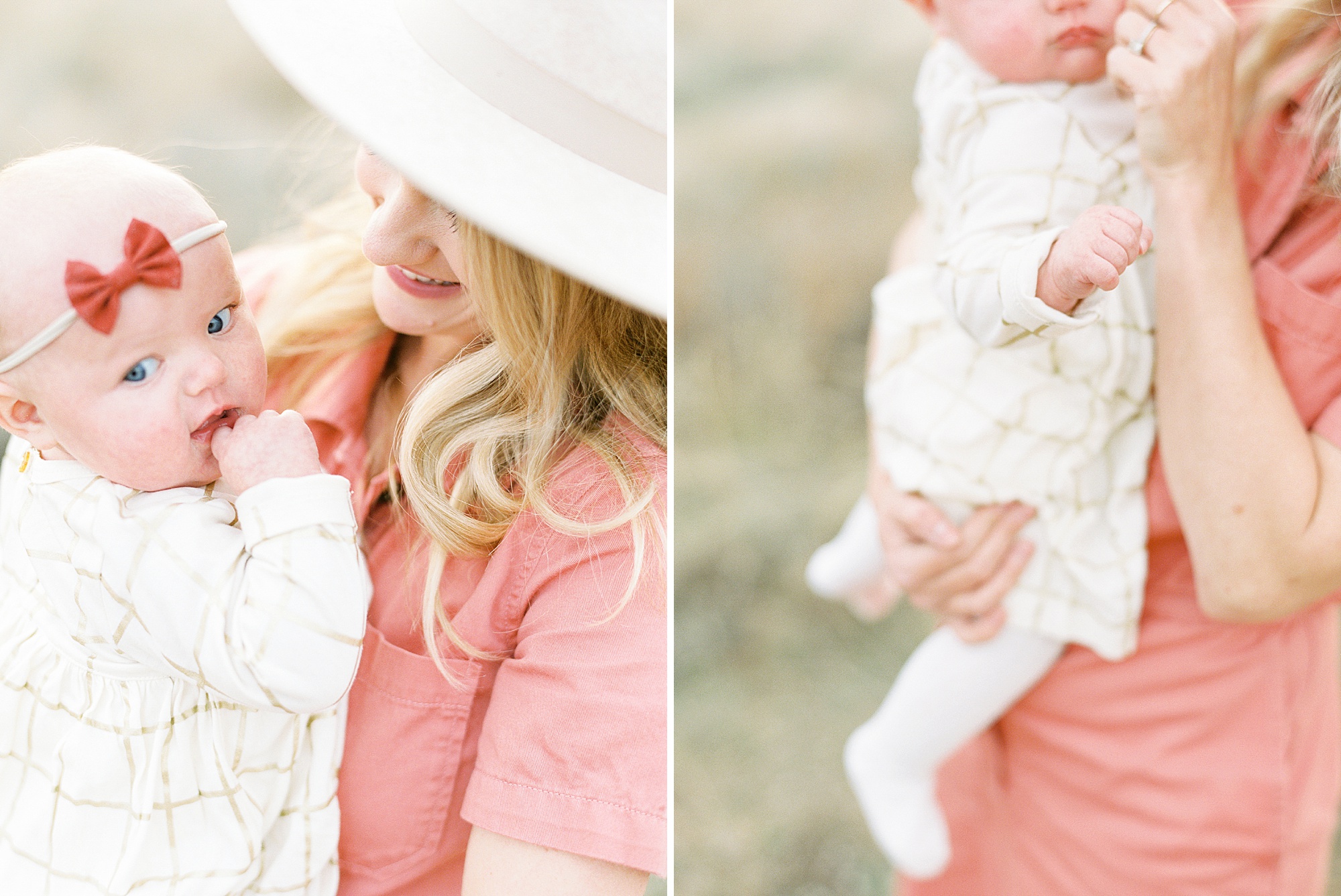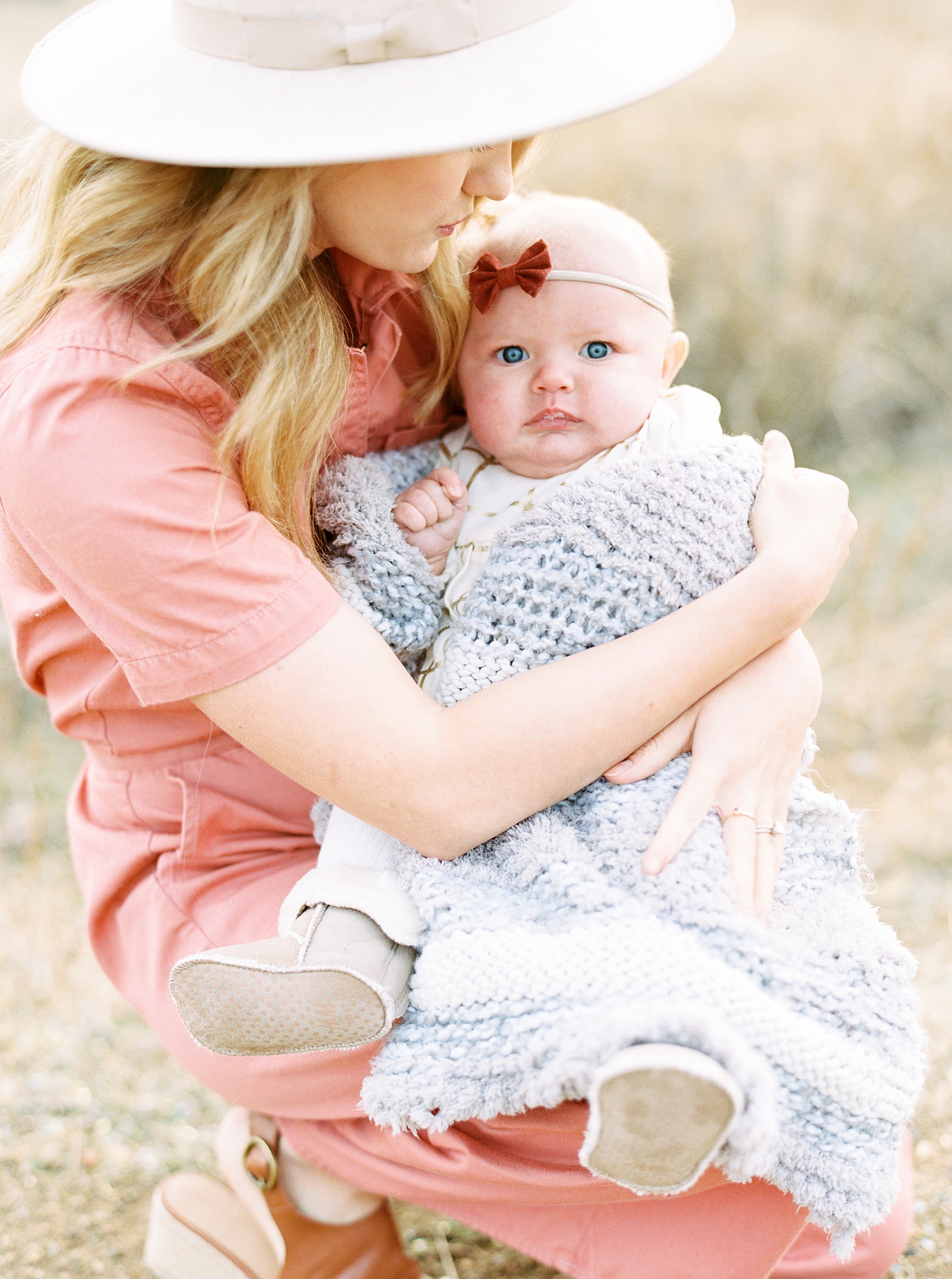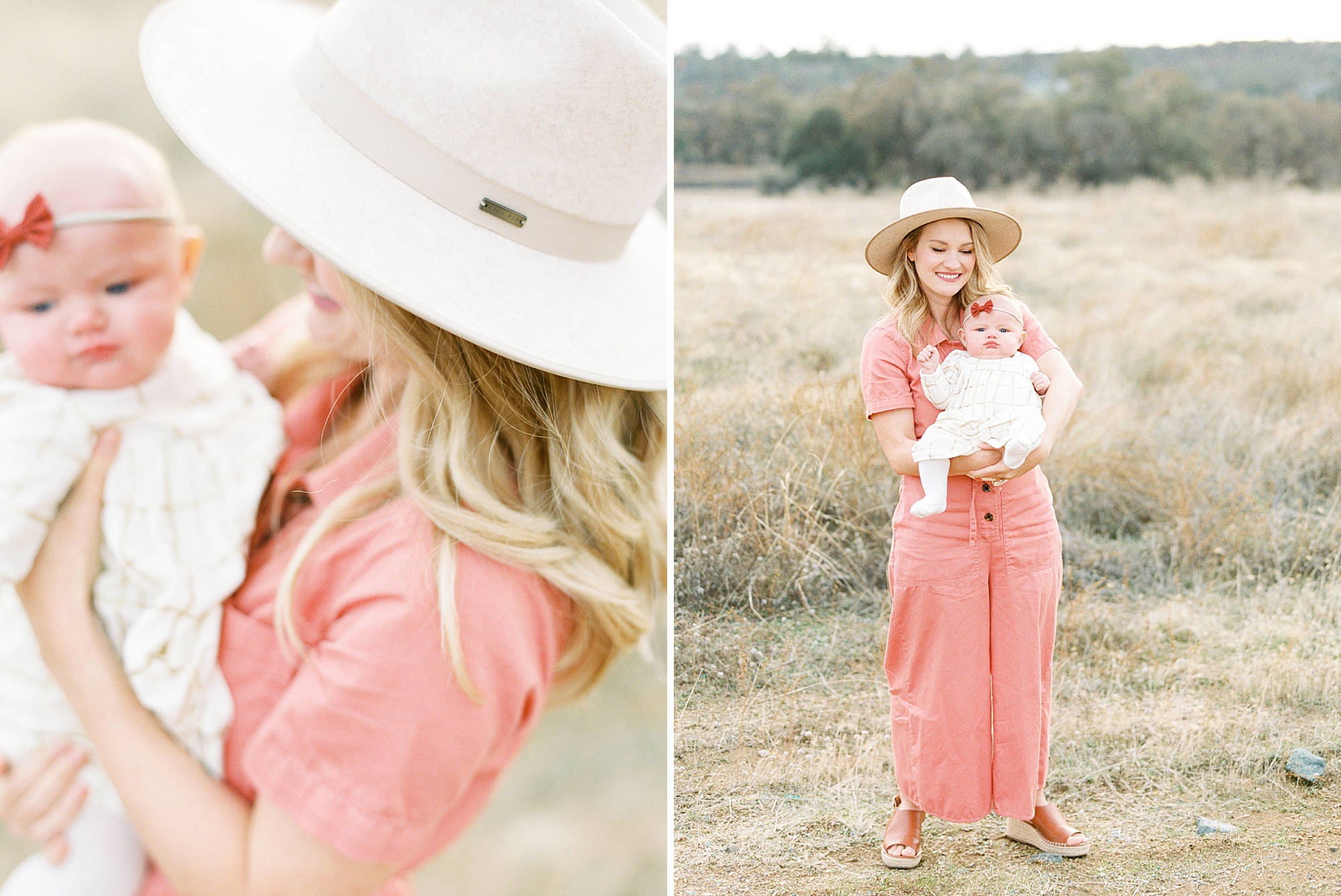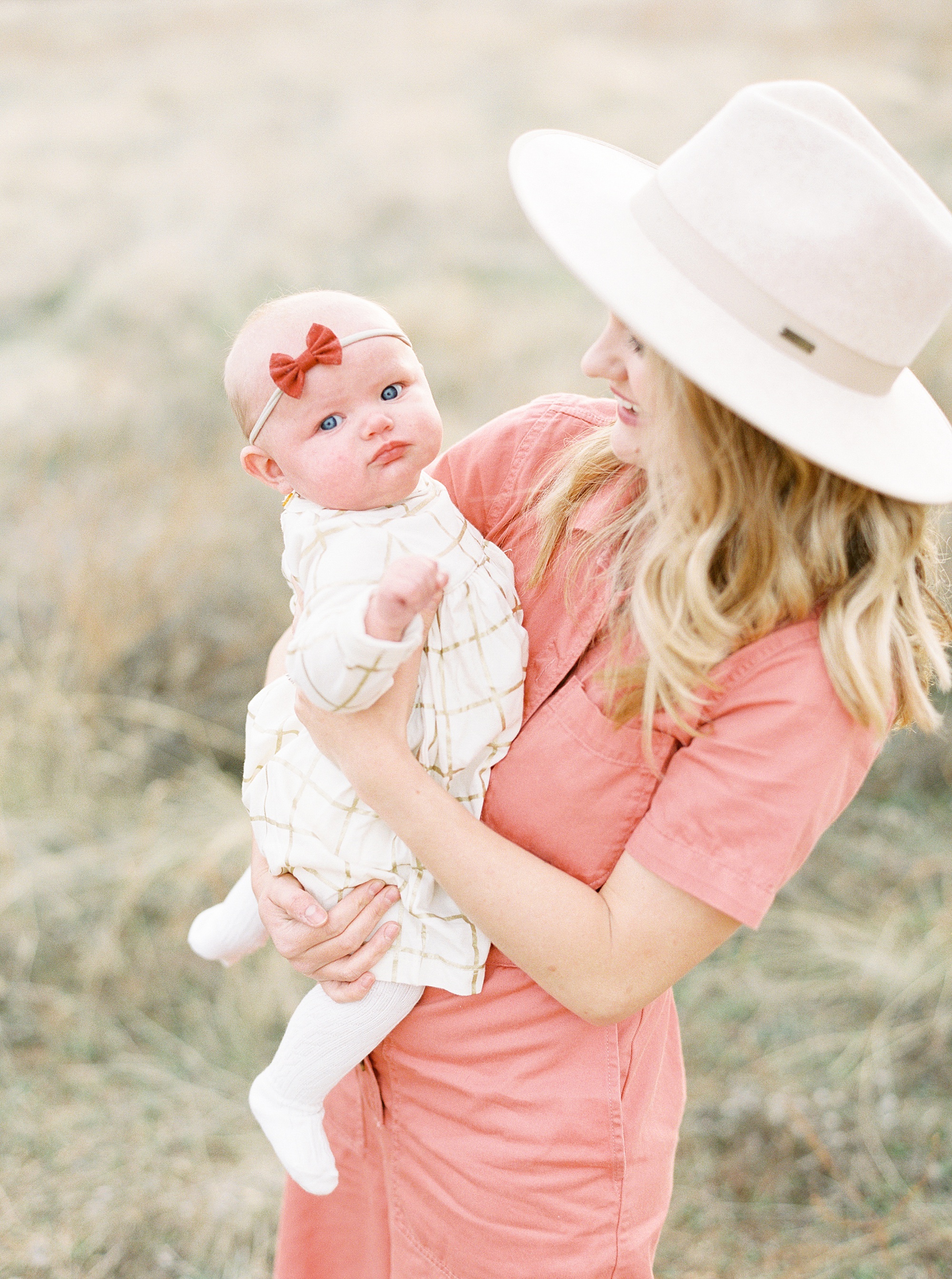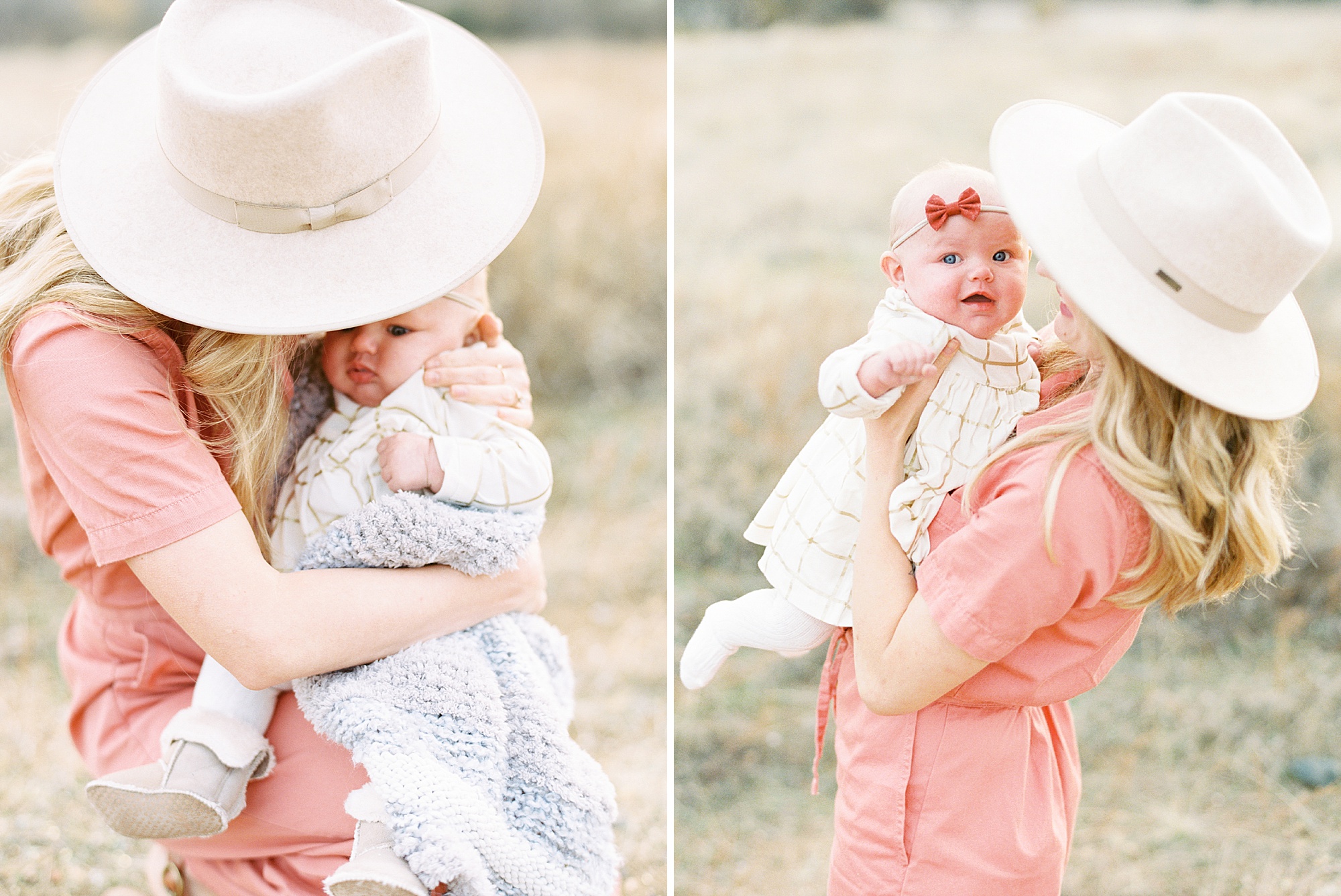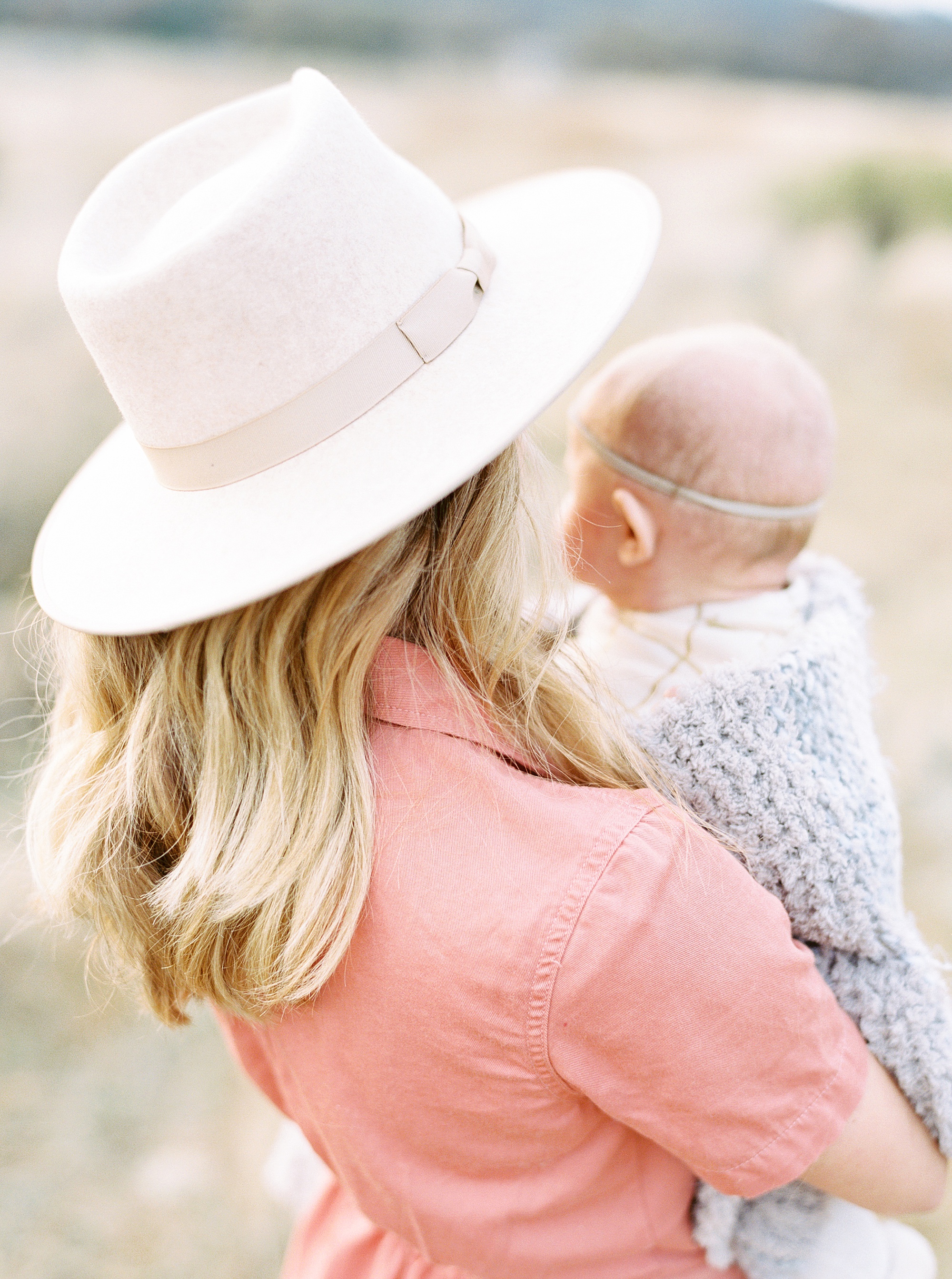 Sacramento Film Motherhood Session
We are so excited to launch a new service, film motherhood sessions. The timeless look of film, the cuddles and emotions of childhood, and the honor of being their mother. That's what a Sacramento Film Motherhood Session is all about. Interested in your own film motherhood session? Contact us here. See some of our other favorite motherhood moments on film during the Dytrych Family Session.
Milestone Moments
I've had the pleasure of knowing Joanna through church, her pregnancy, Margot as a newborn and now. Check out Joanna and Aaron's maternity session here. Interested in capturing the different milestones of motherhood? Message us here. We can't wait to celebrate your motherhood!