A butterfly. In memorial of their grandmother. She isn't the only one with this tattoo. It's shared by two other women, all remembering one important lady in their life. Their guardian angel. Because on the day she passed away, they each, separately, saw a butterfly. They knew she was close by. They know they're being watched over. I absolutely loved the story Ashley told me while she gleefully modeled for me. A test of my new film camera (eek!). We had a blast in the brush of West Sacramento. Below you'll find some of my favorite Winter Film Portraits of Ashley followed by some digital shots I also took of her that day. All film images were processed and scanned by PhotoVision.
Film Portraits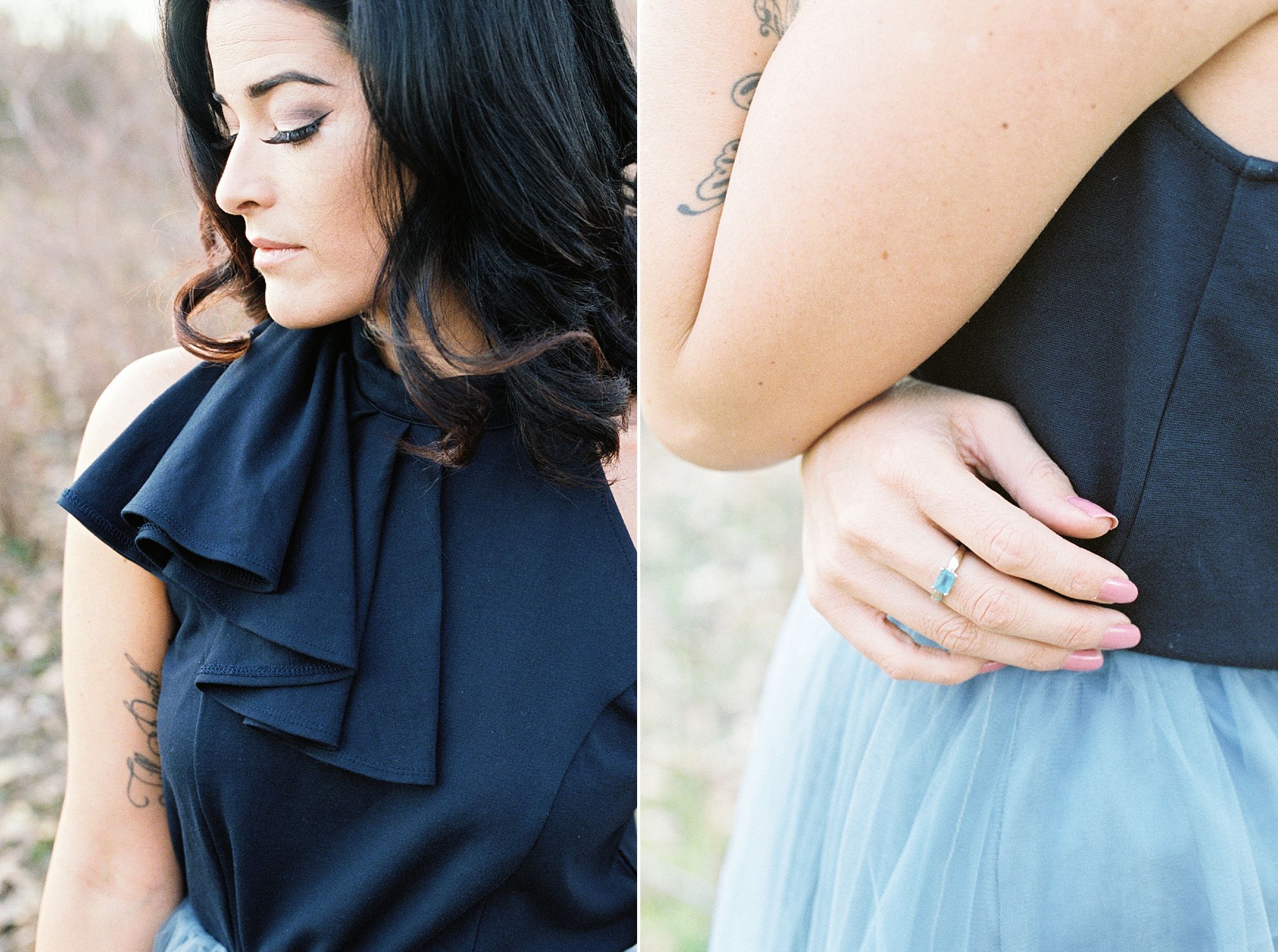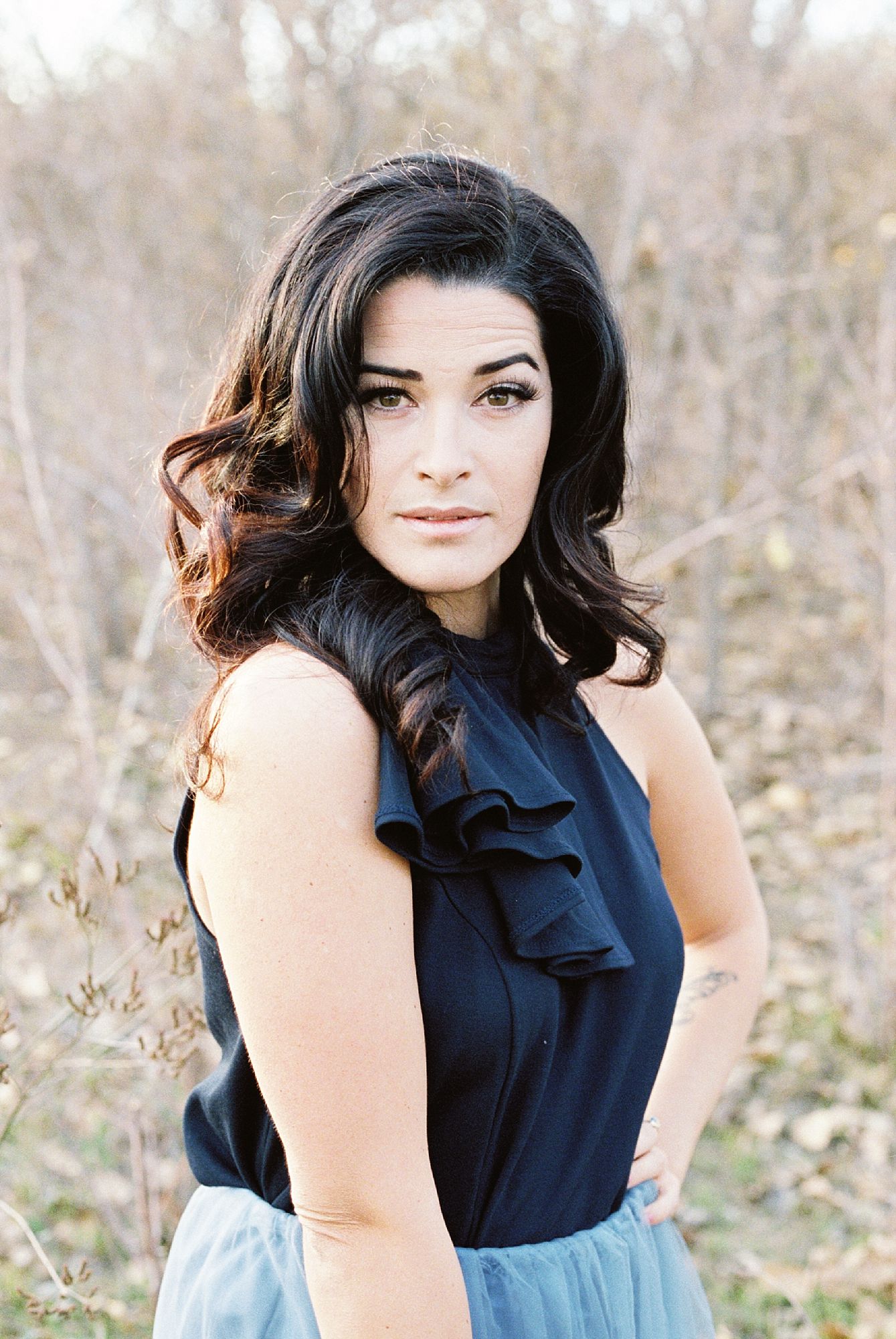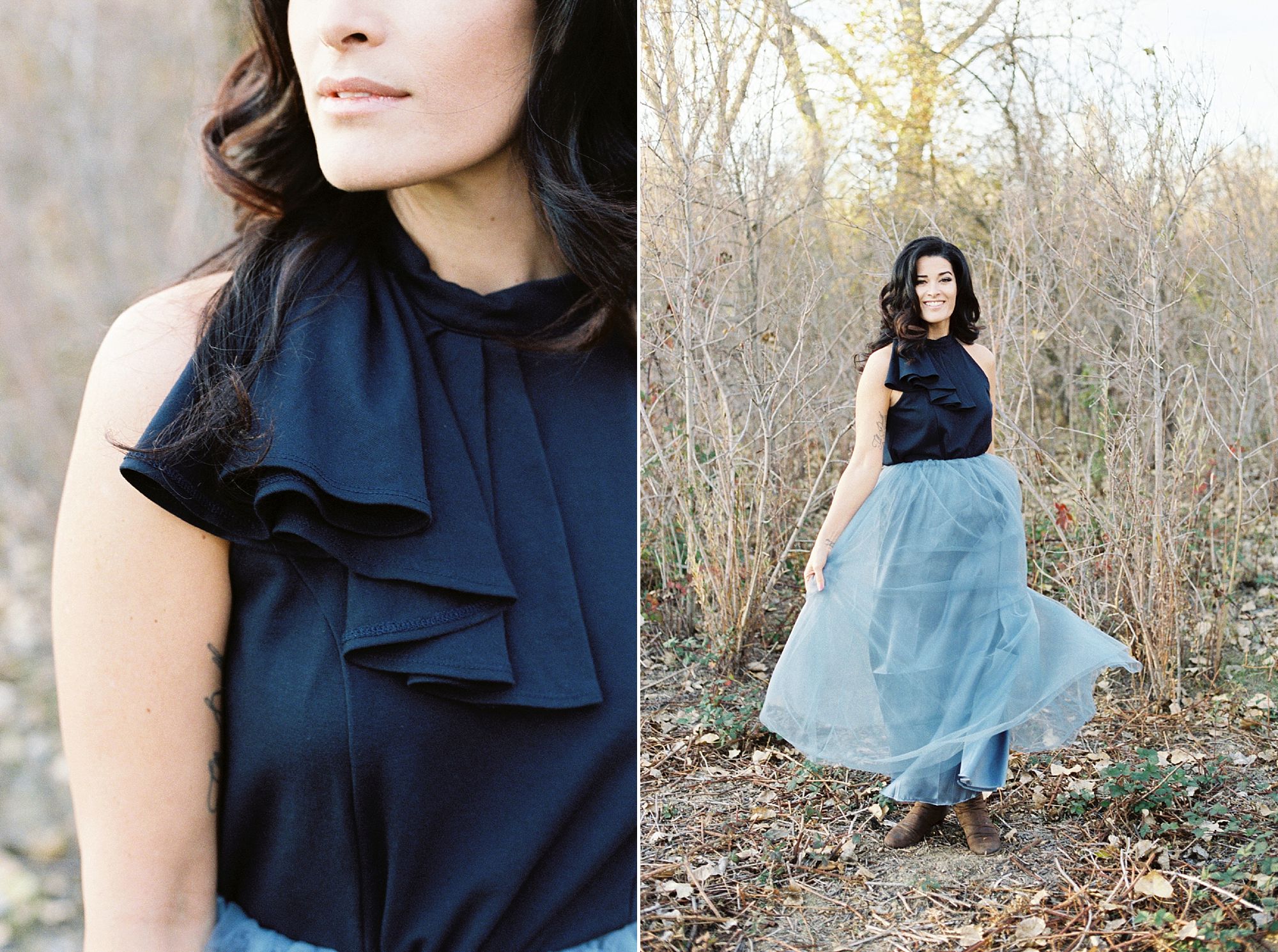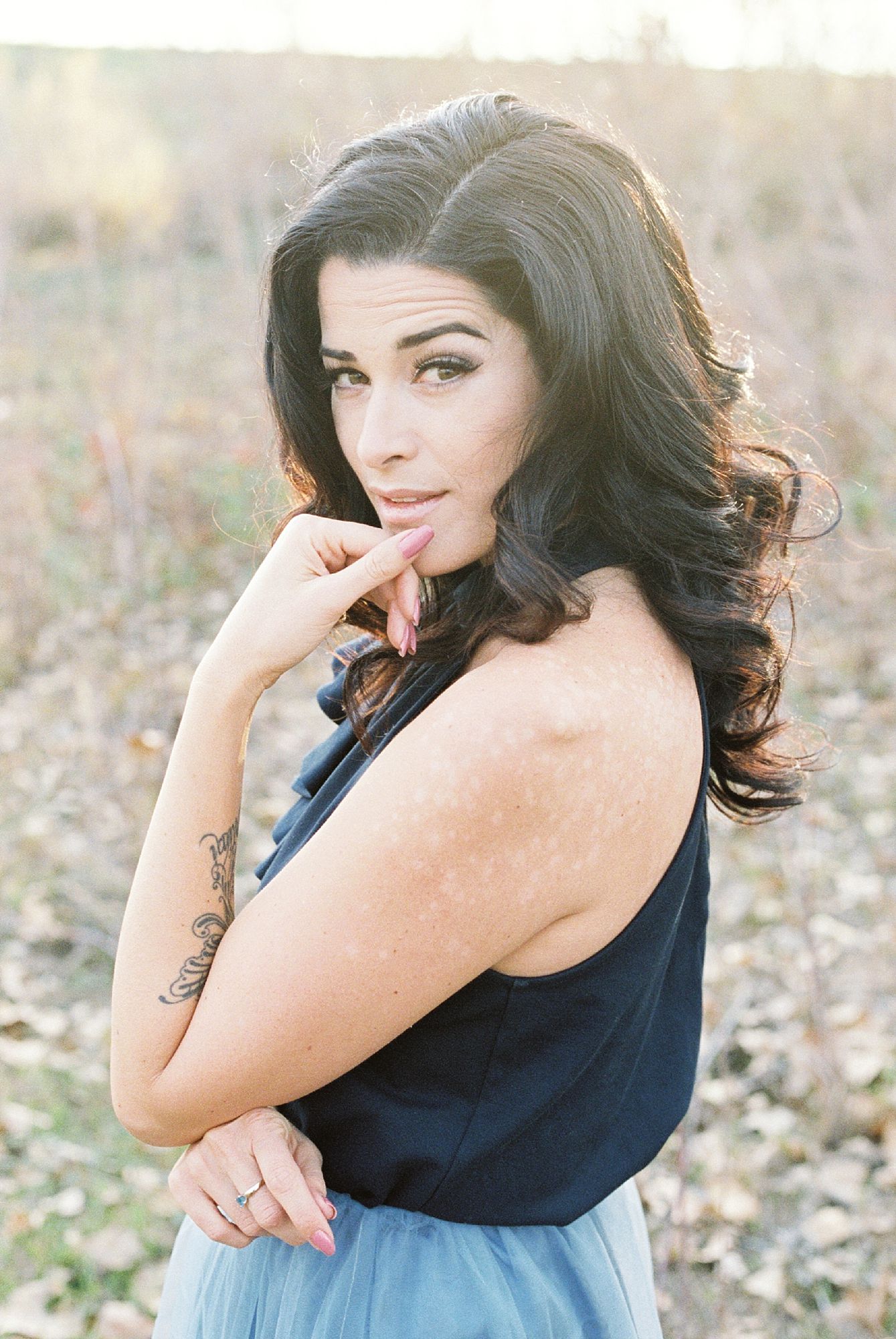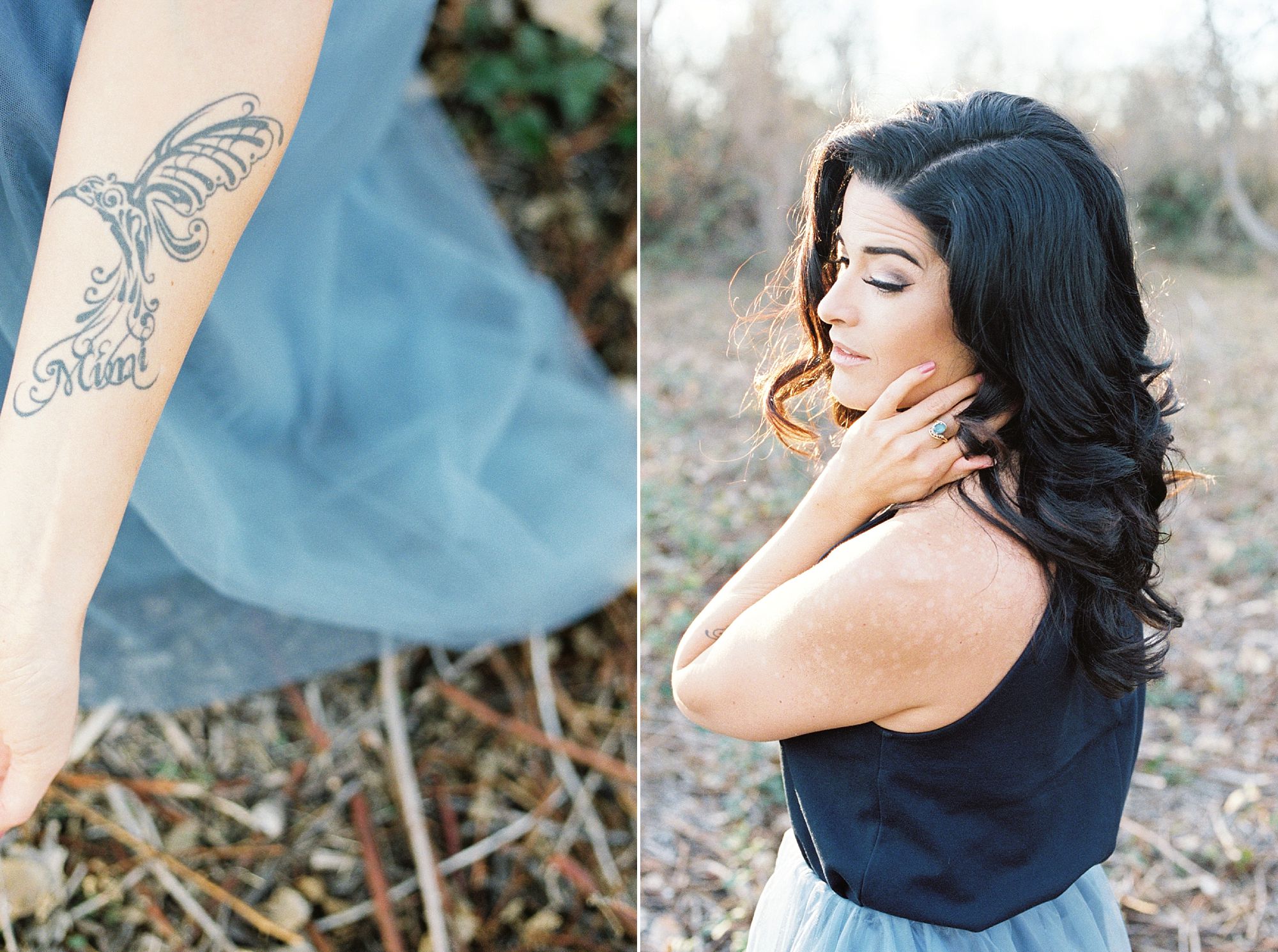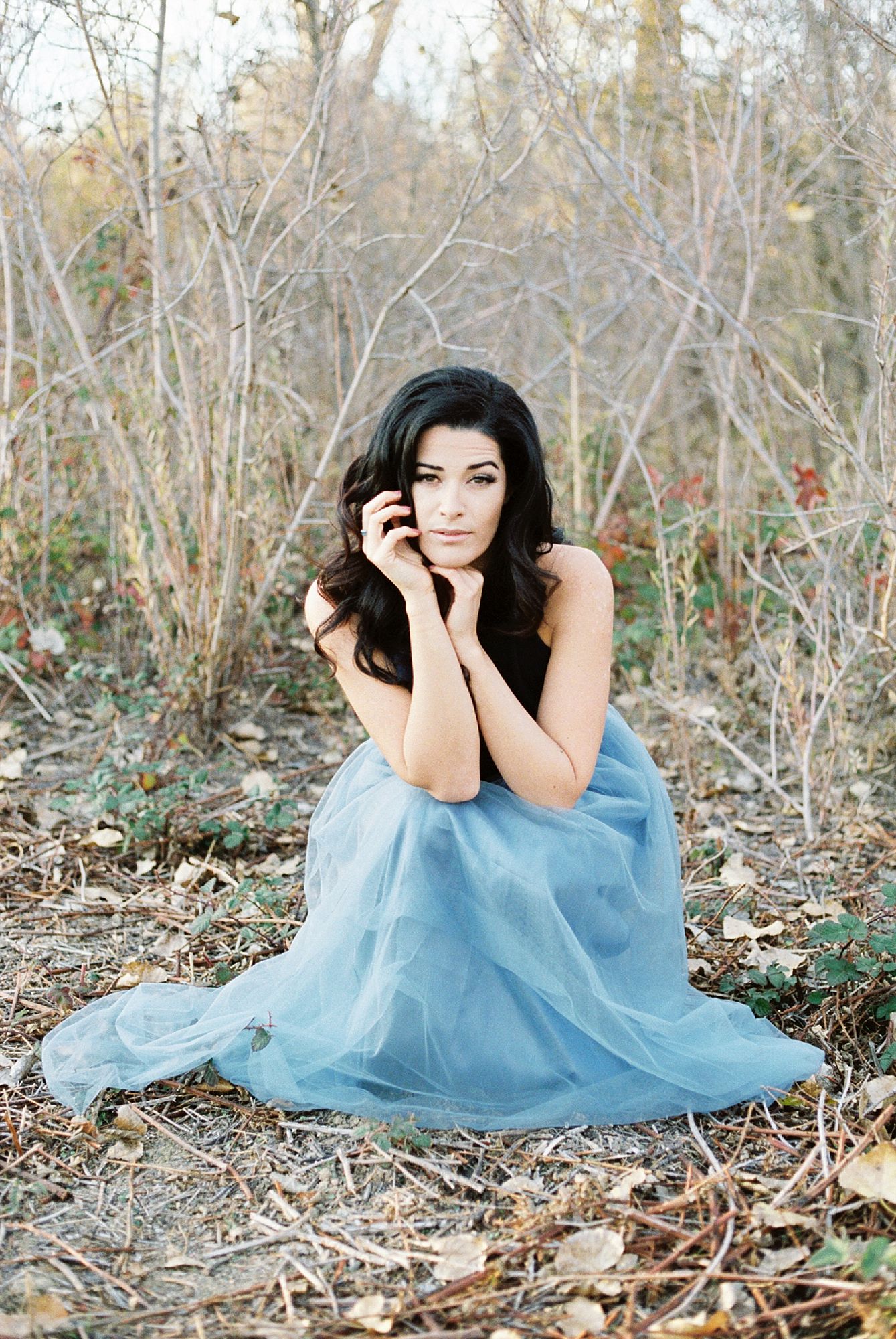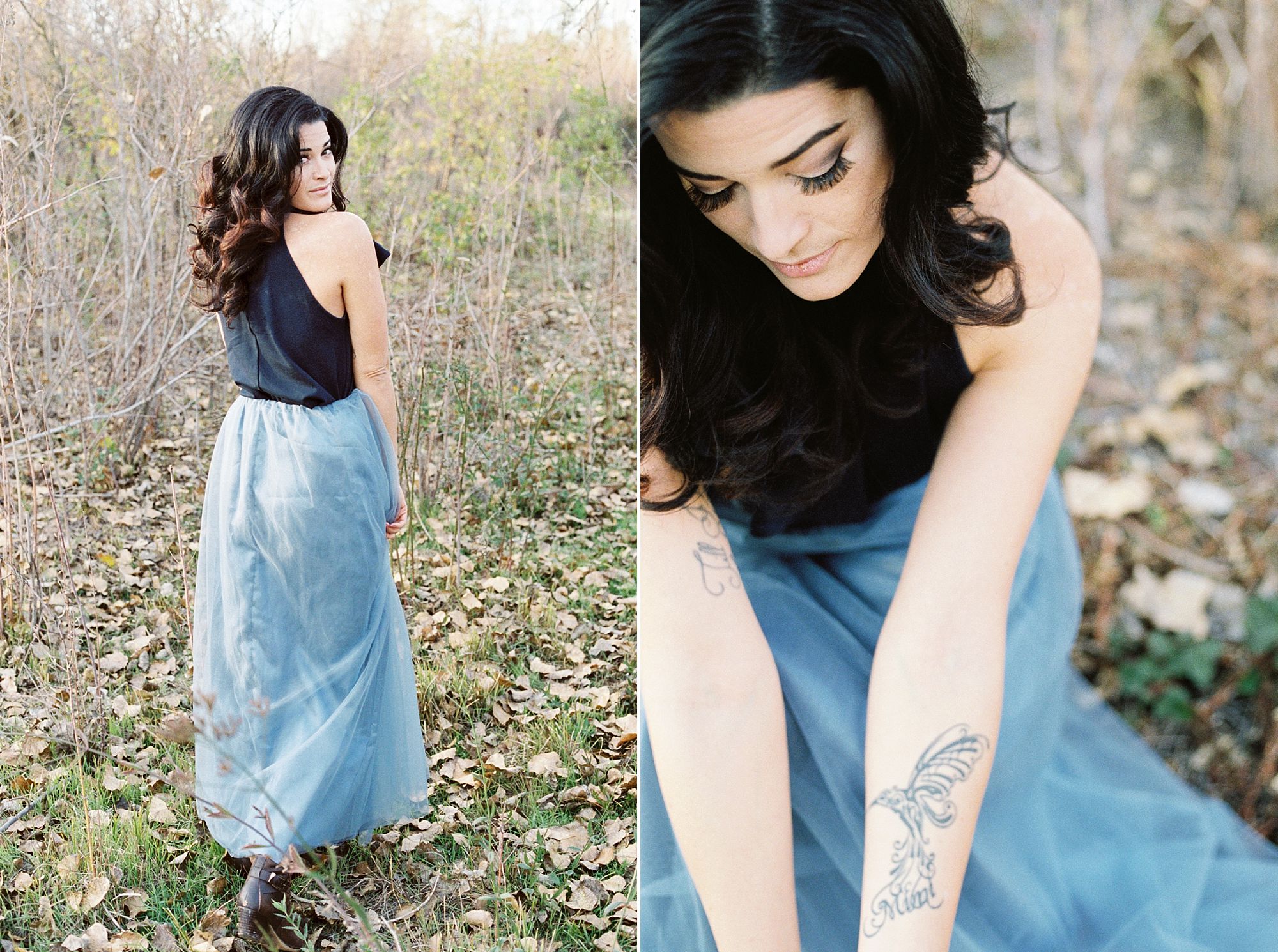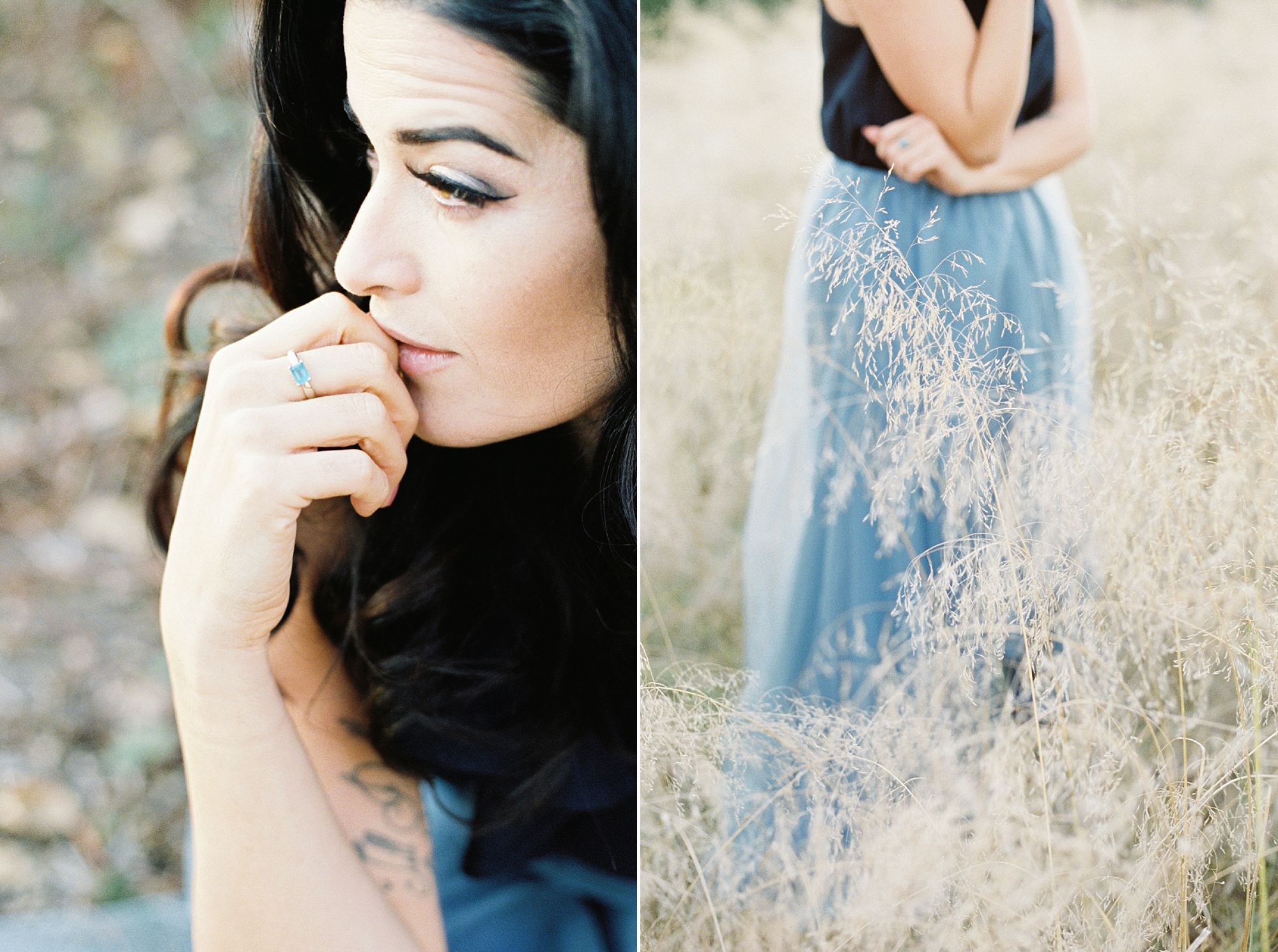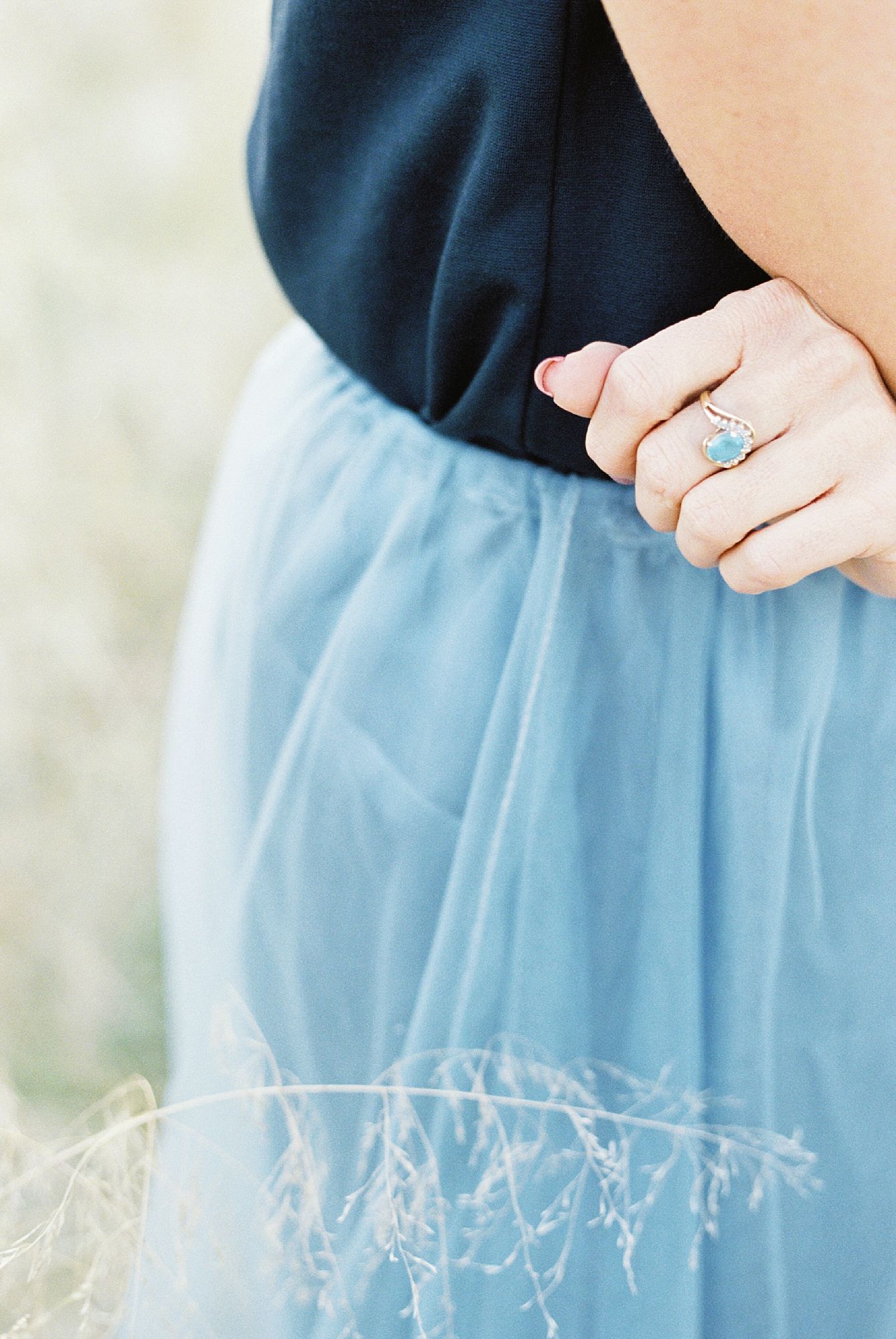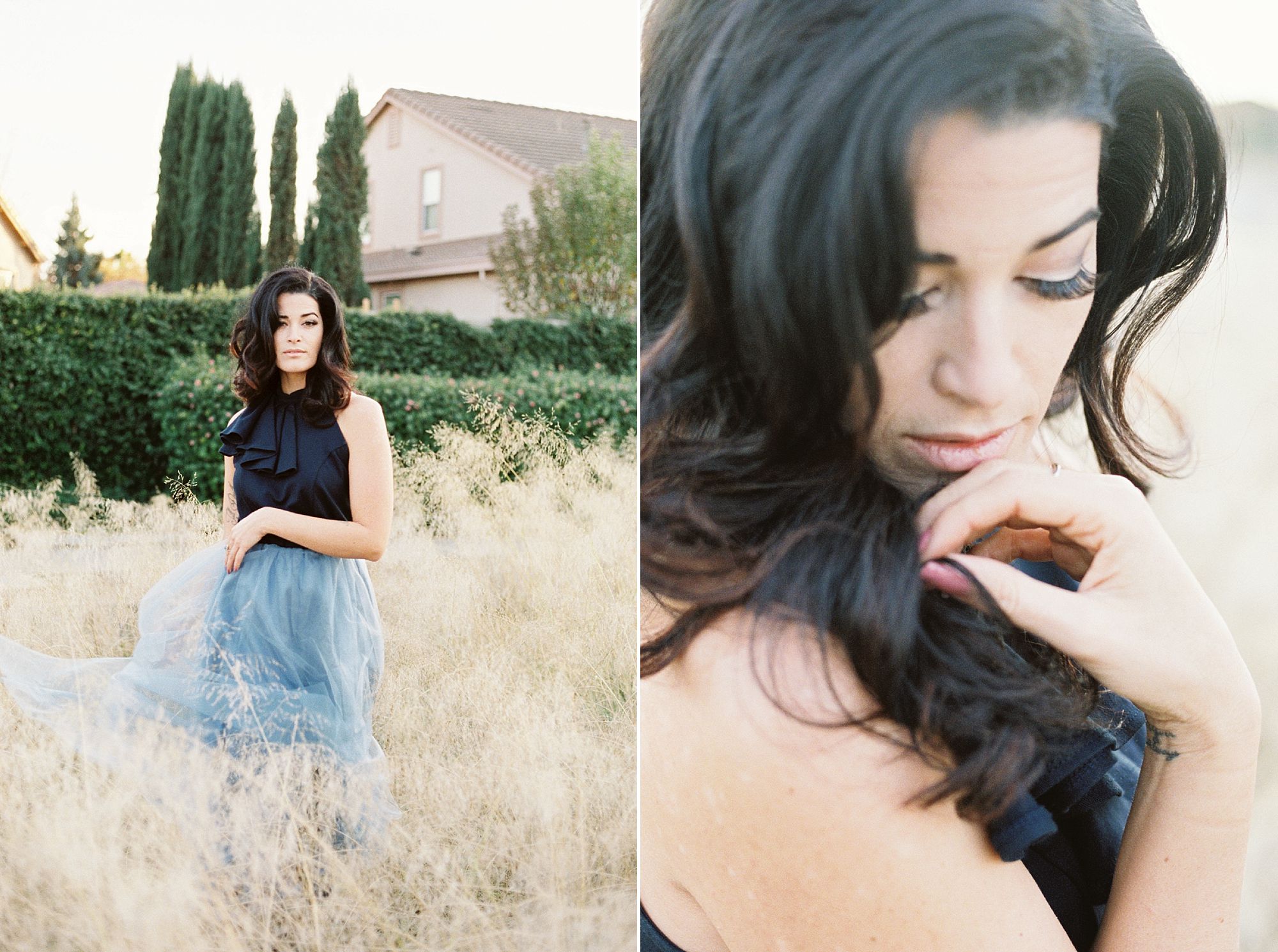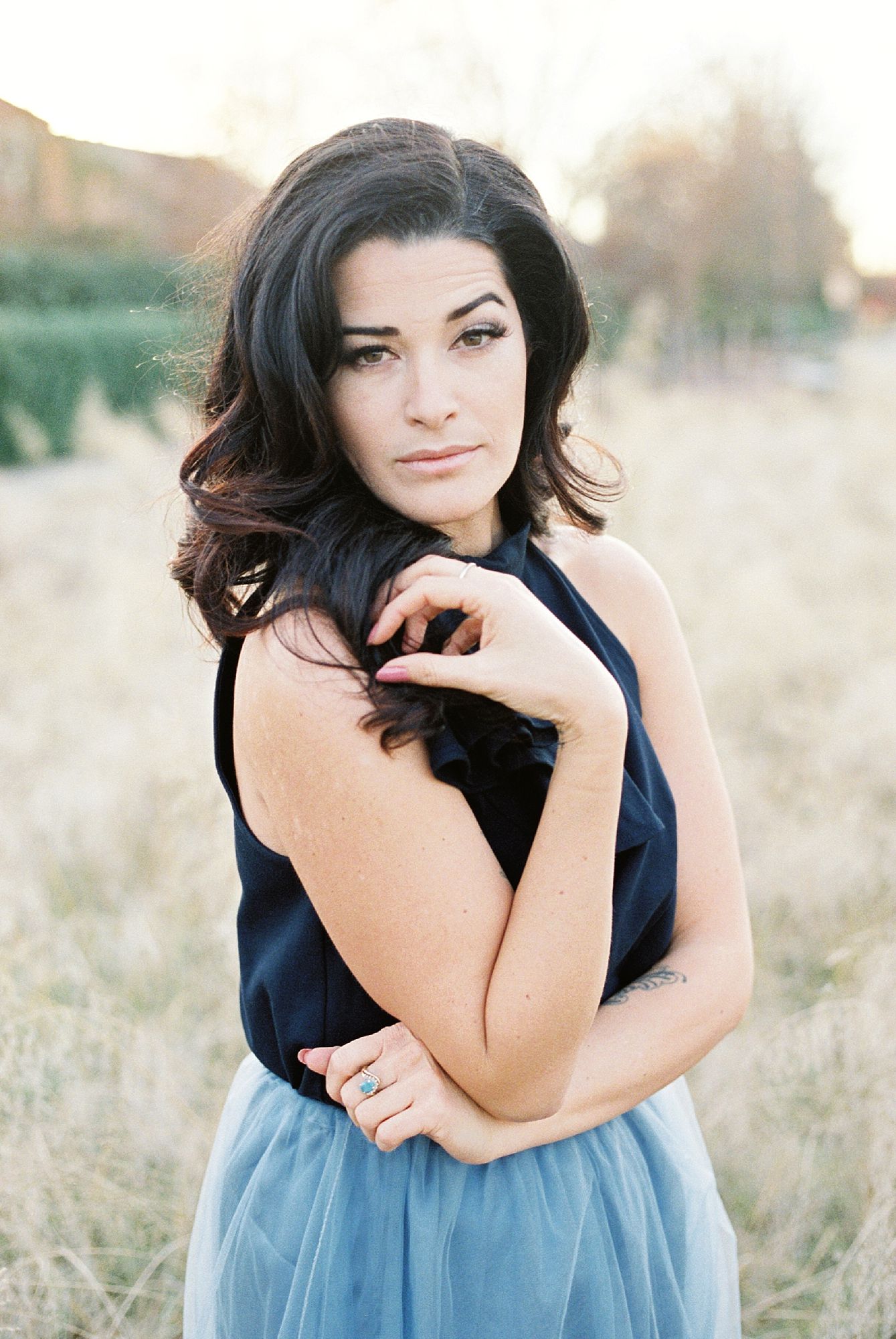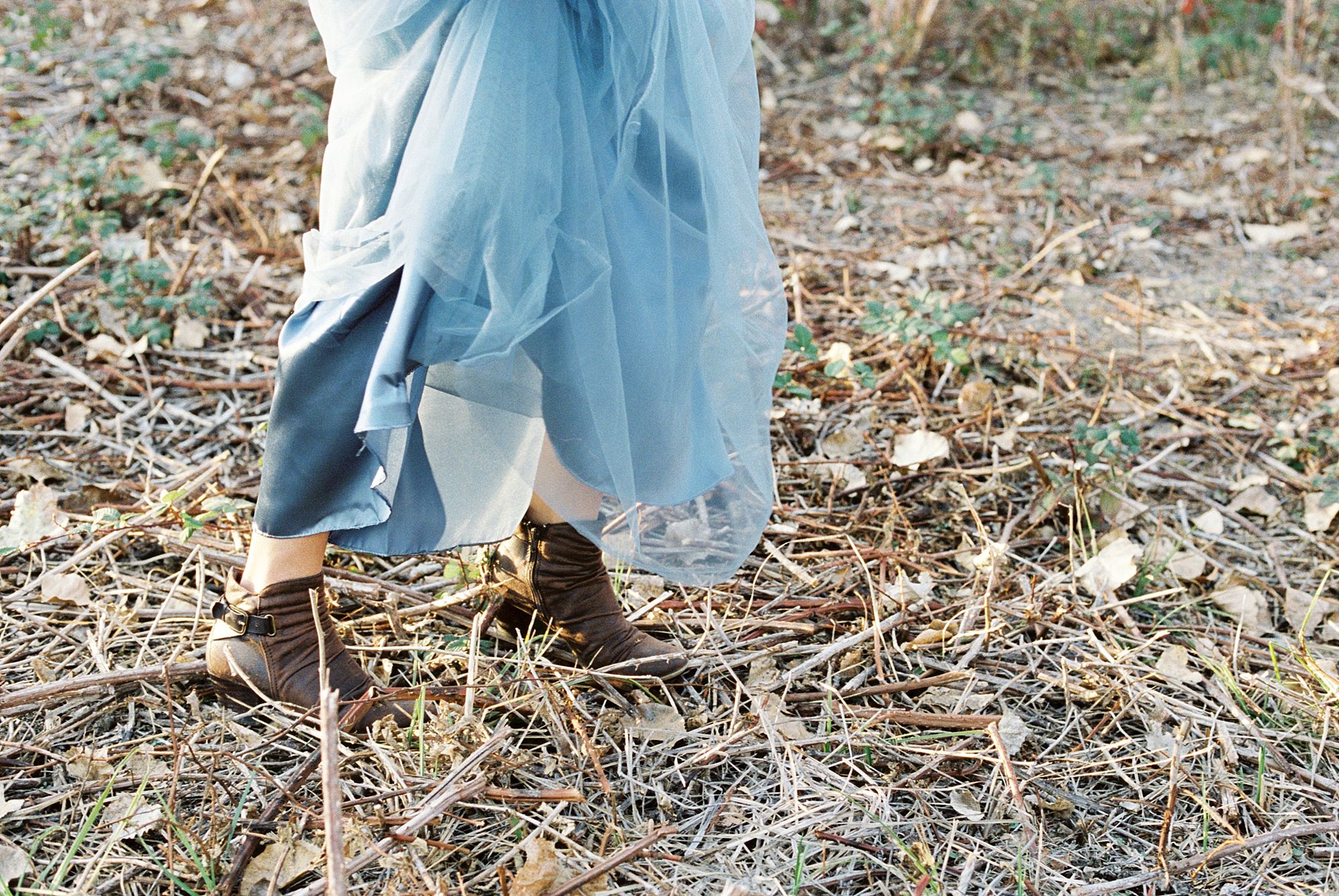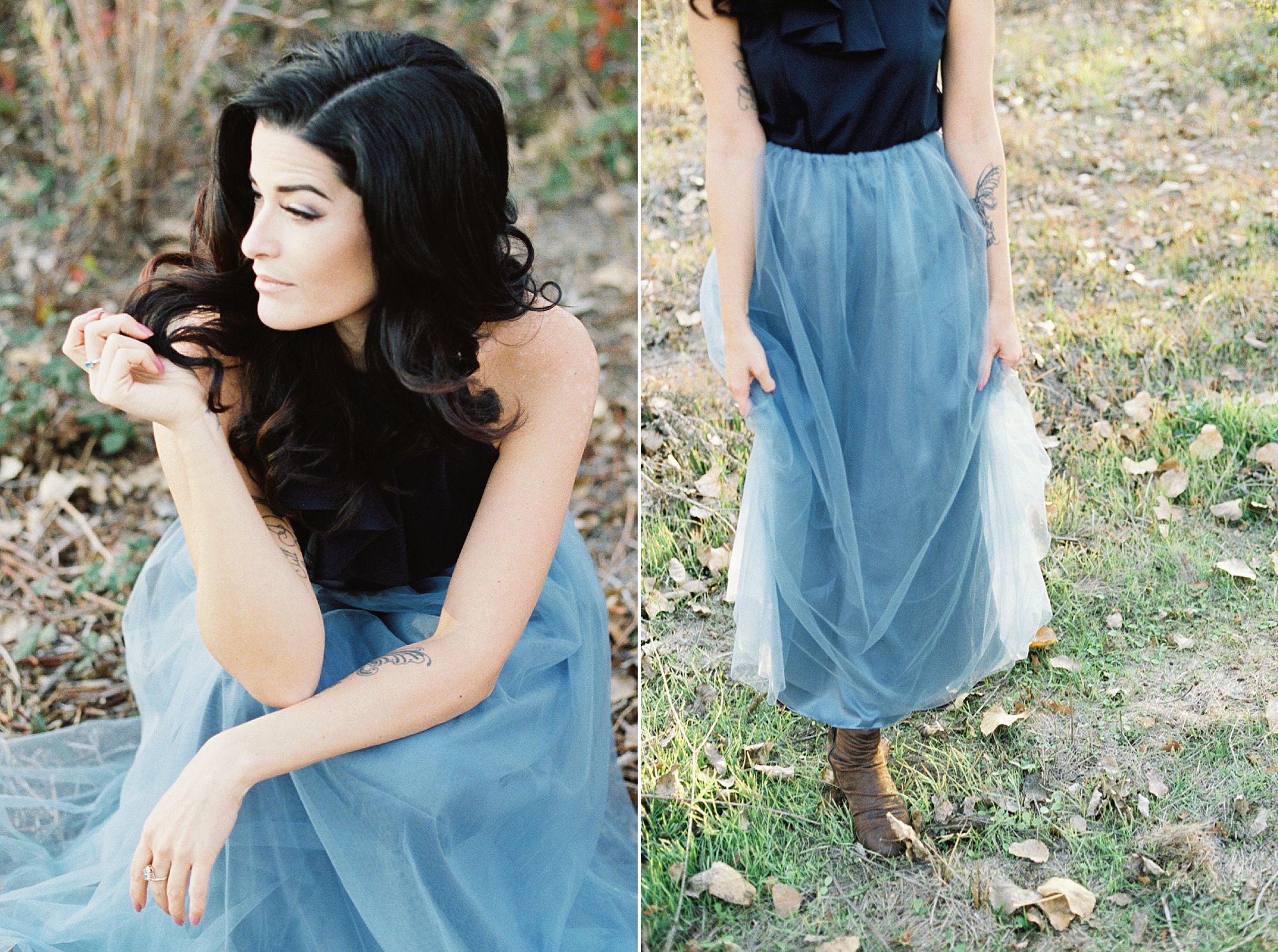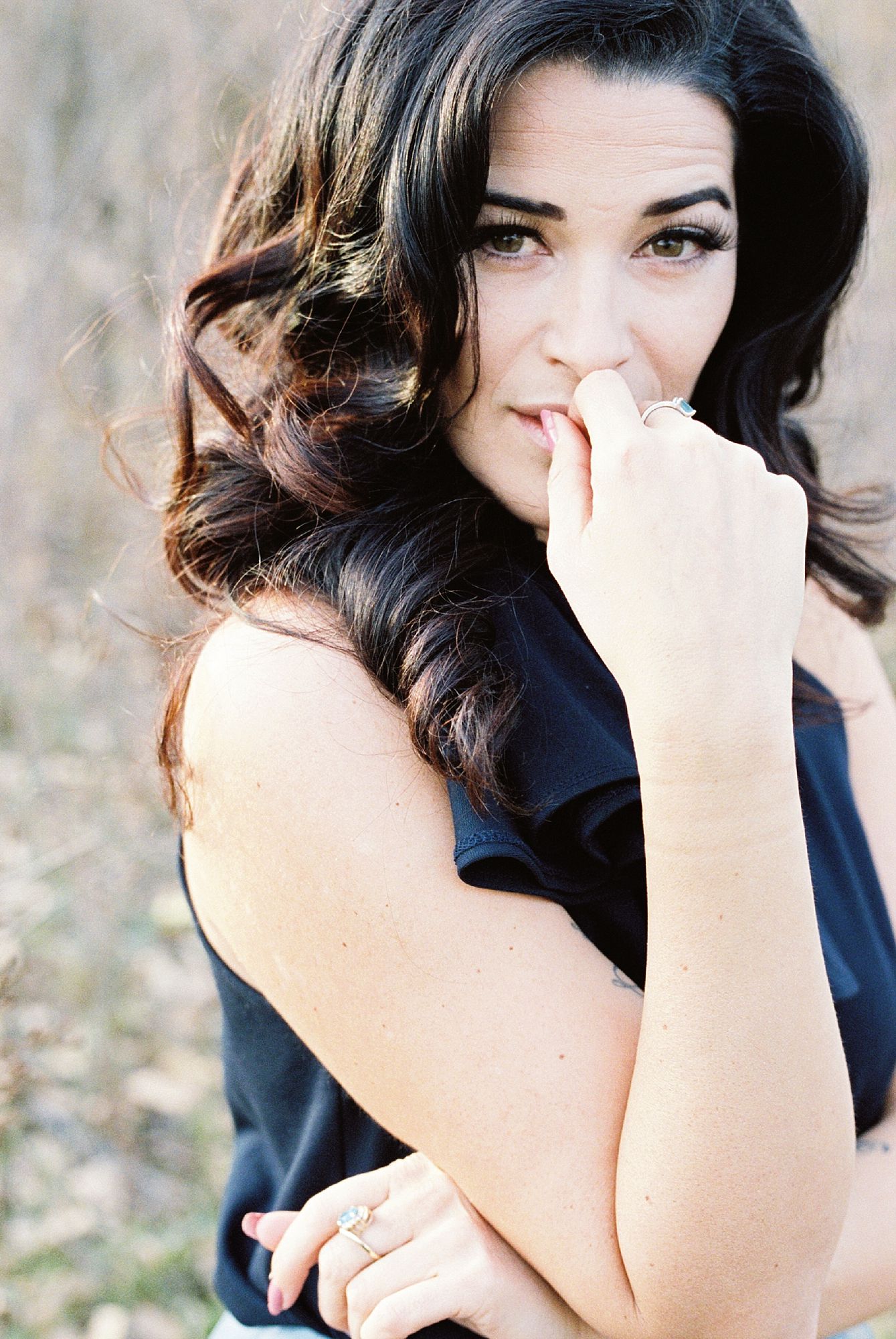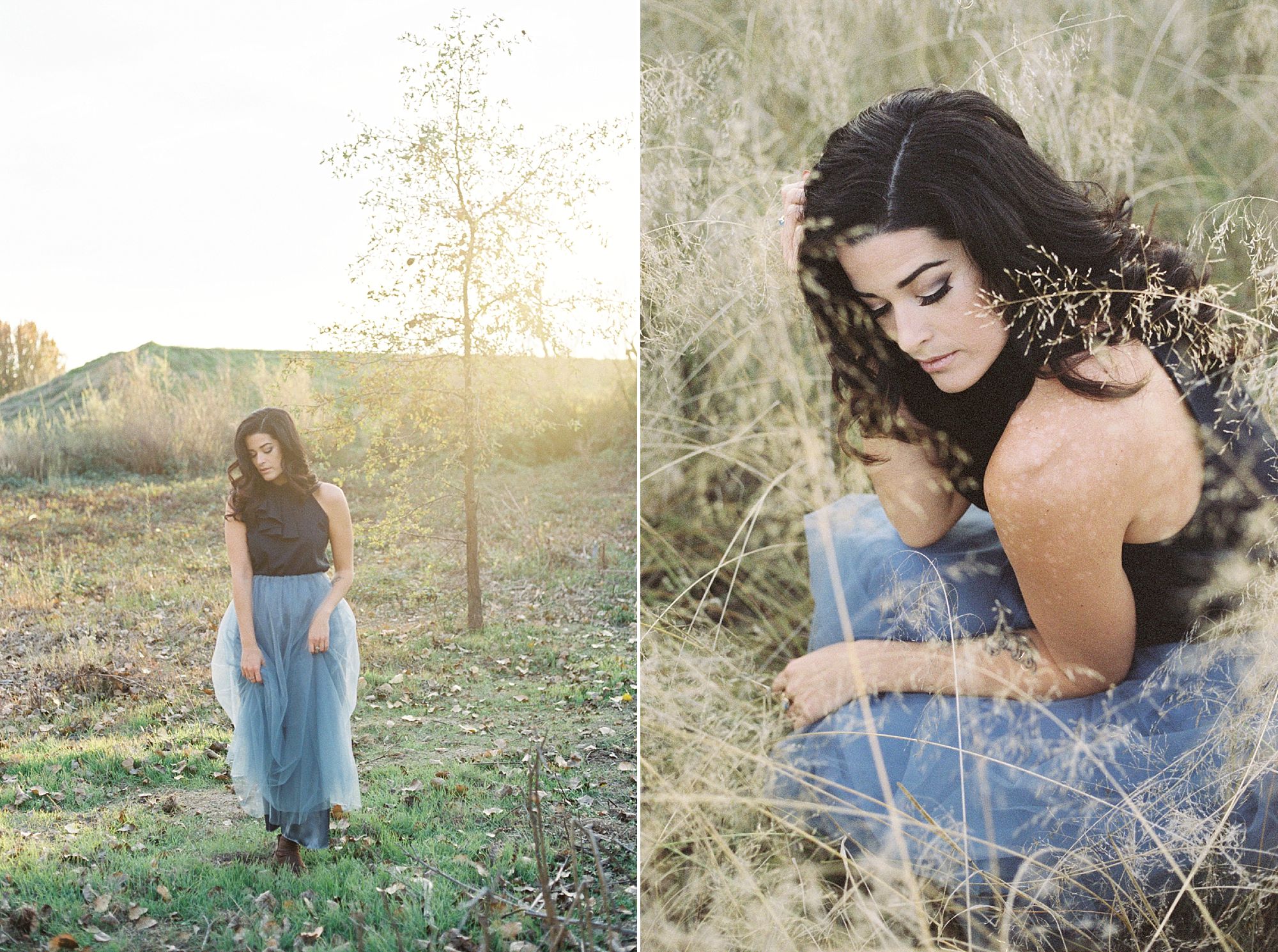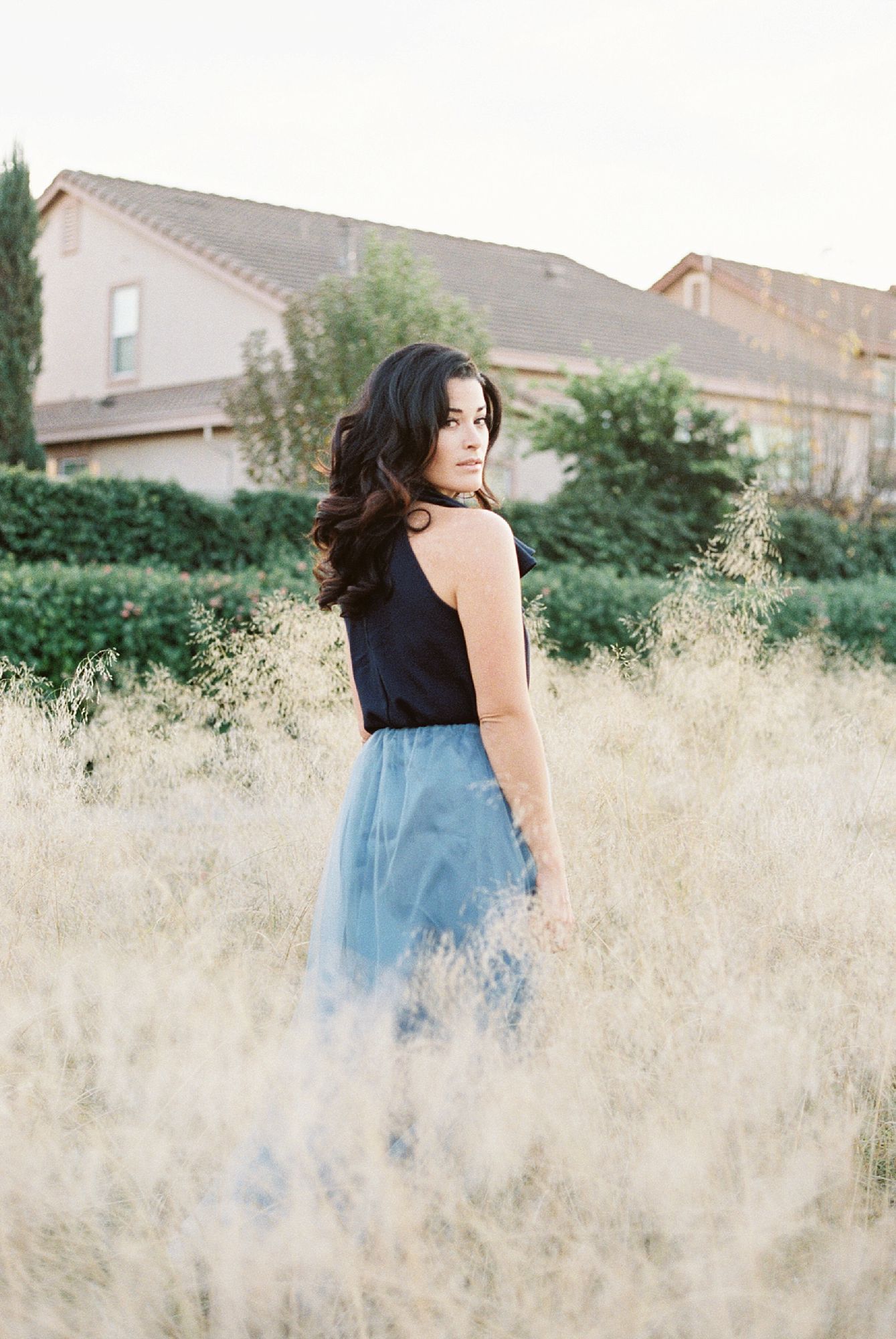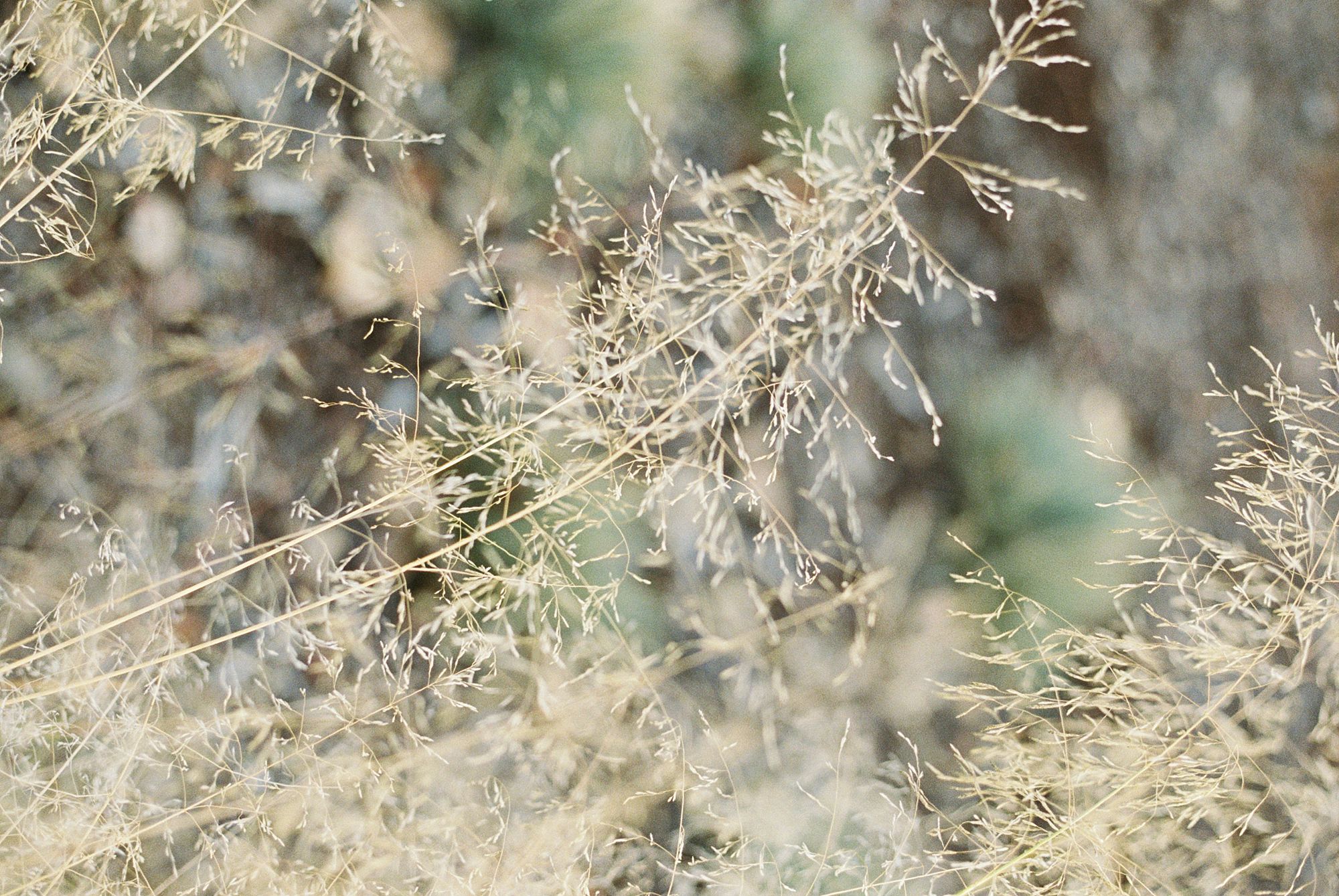 Film is new. It's scary. It's fun. It definitely is hard not knowing what the pictures are going to turn out like. Every single time I clicked the shutter I looked at the back of the camera. To my surprise, every, single, time, there wasn't anything to look at. The mystery. I eagerly awaited my scans from PhotoVision but was glad when they came in and most worked out! I snapped a few digital photos as well just in case. You can see those below!
Digital Portraits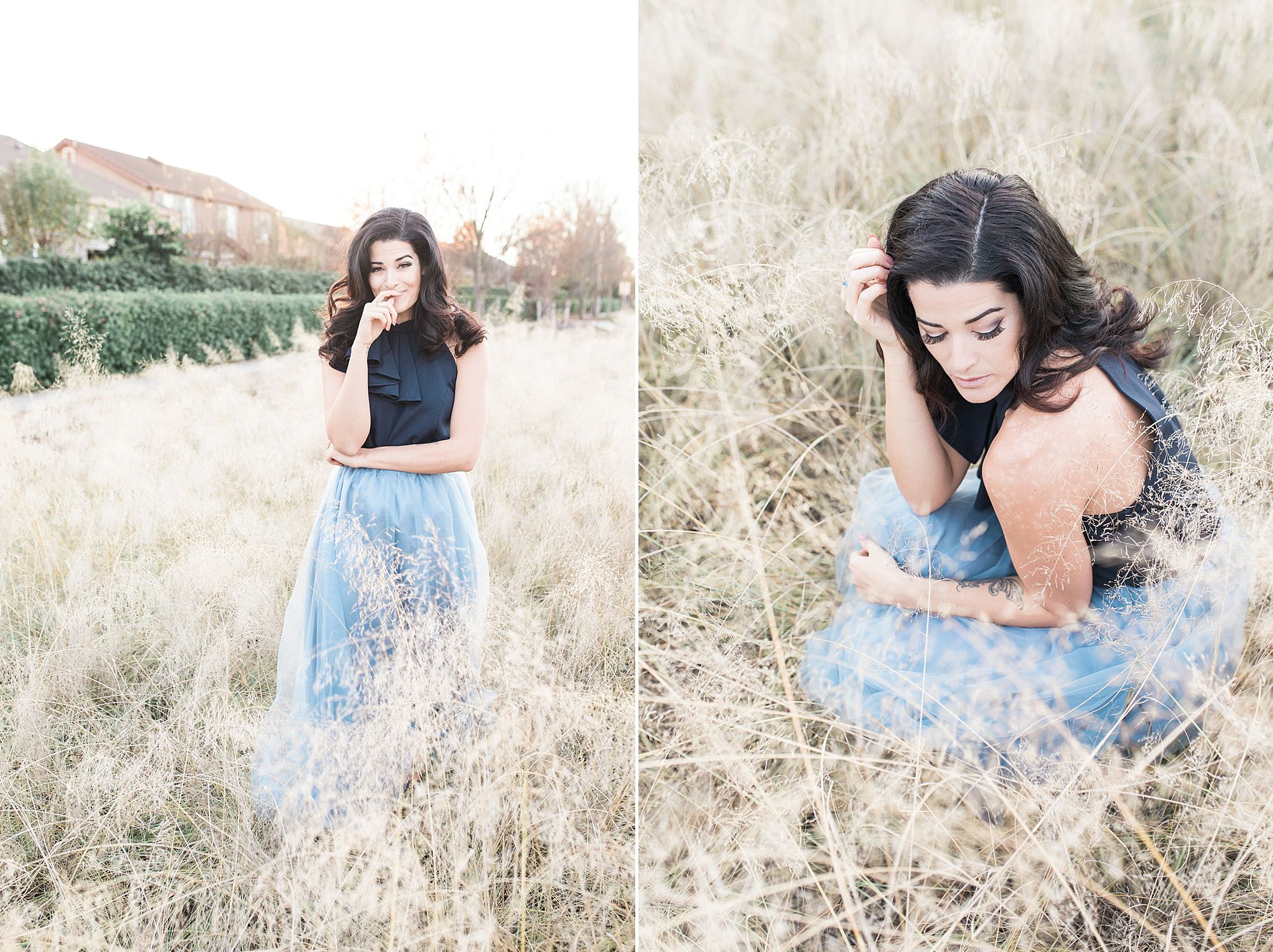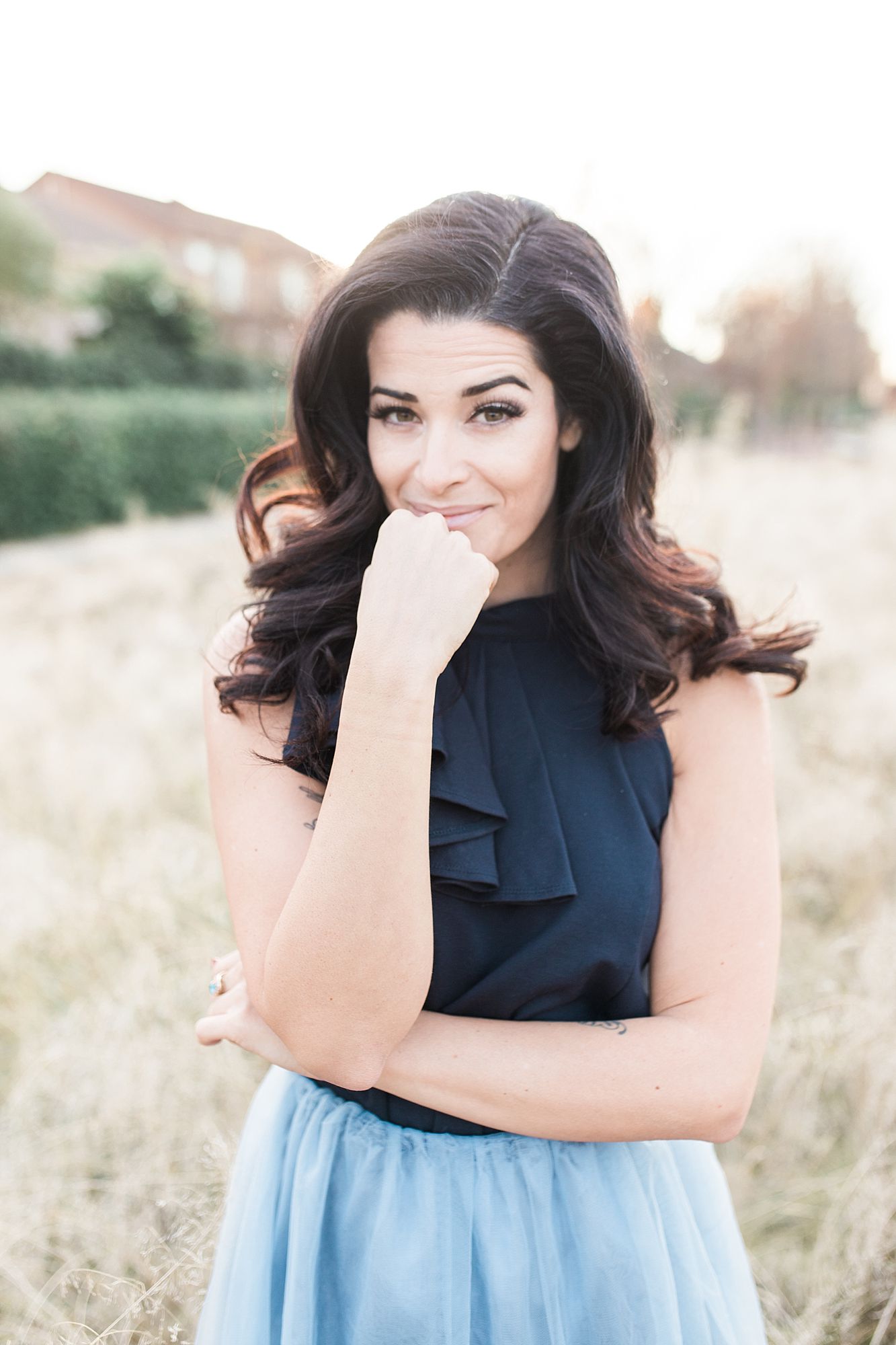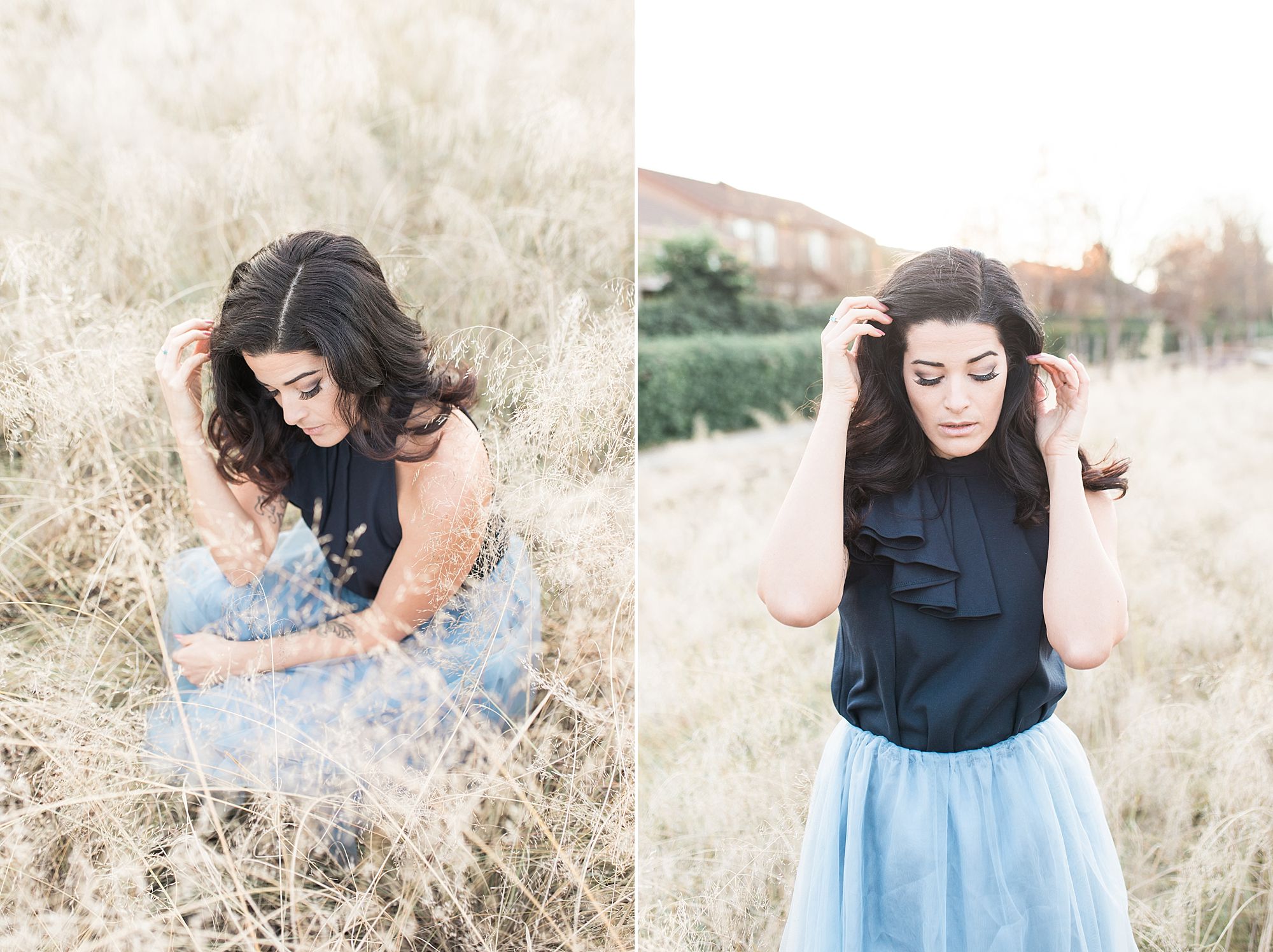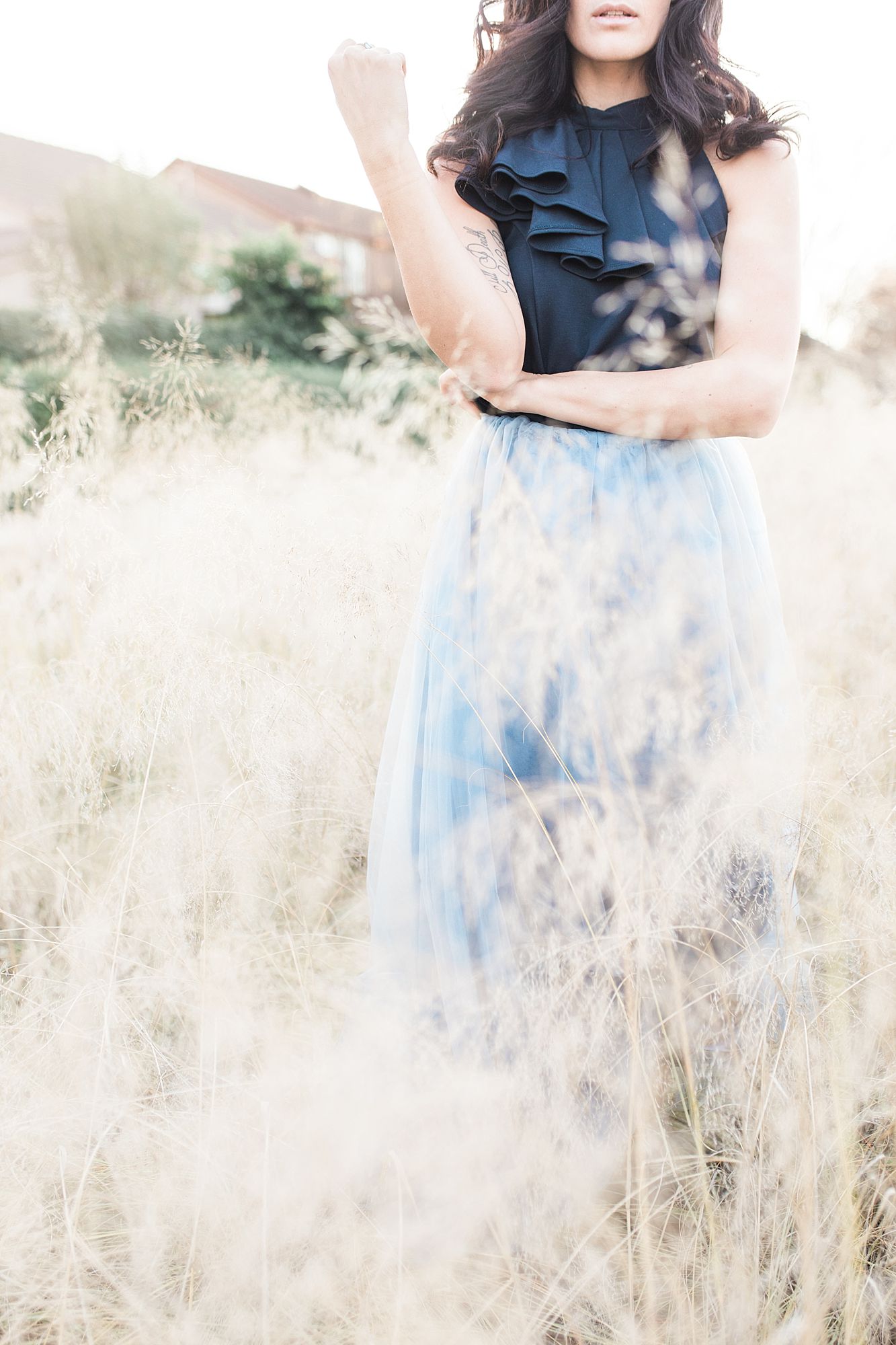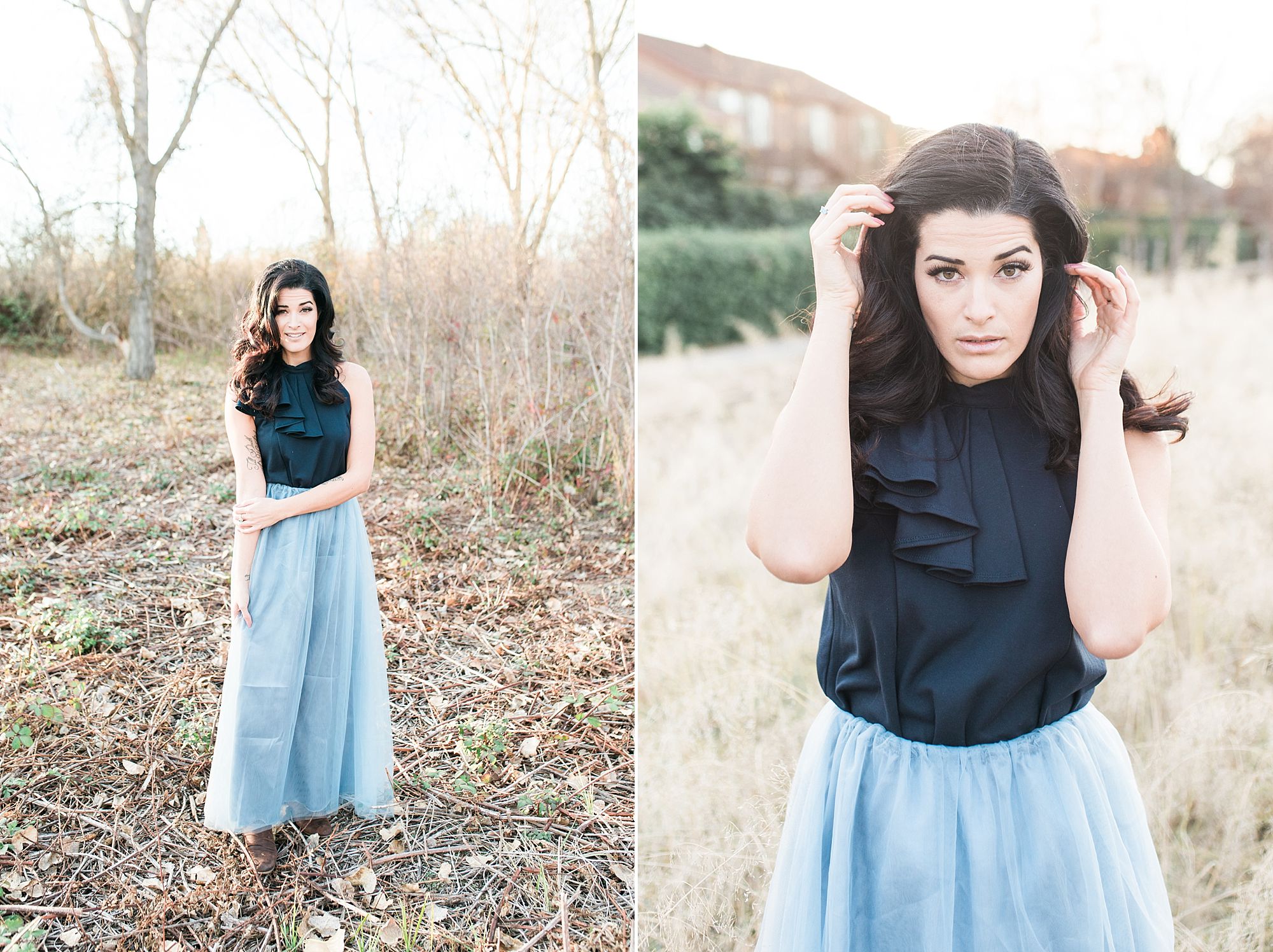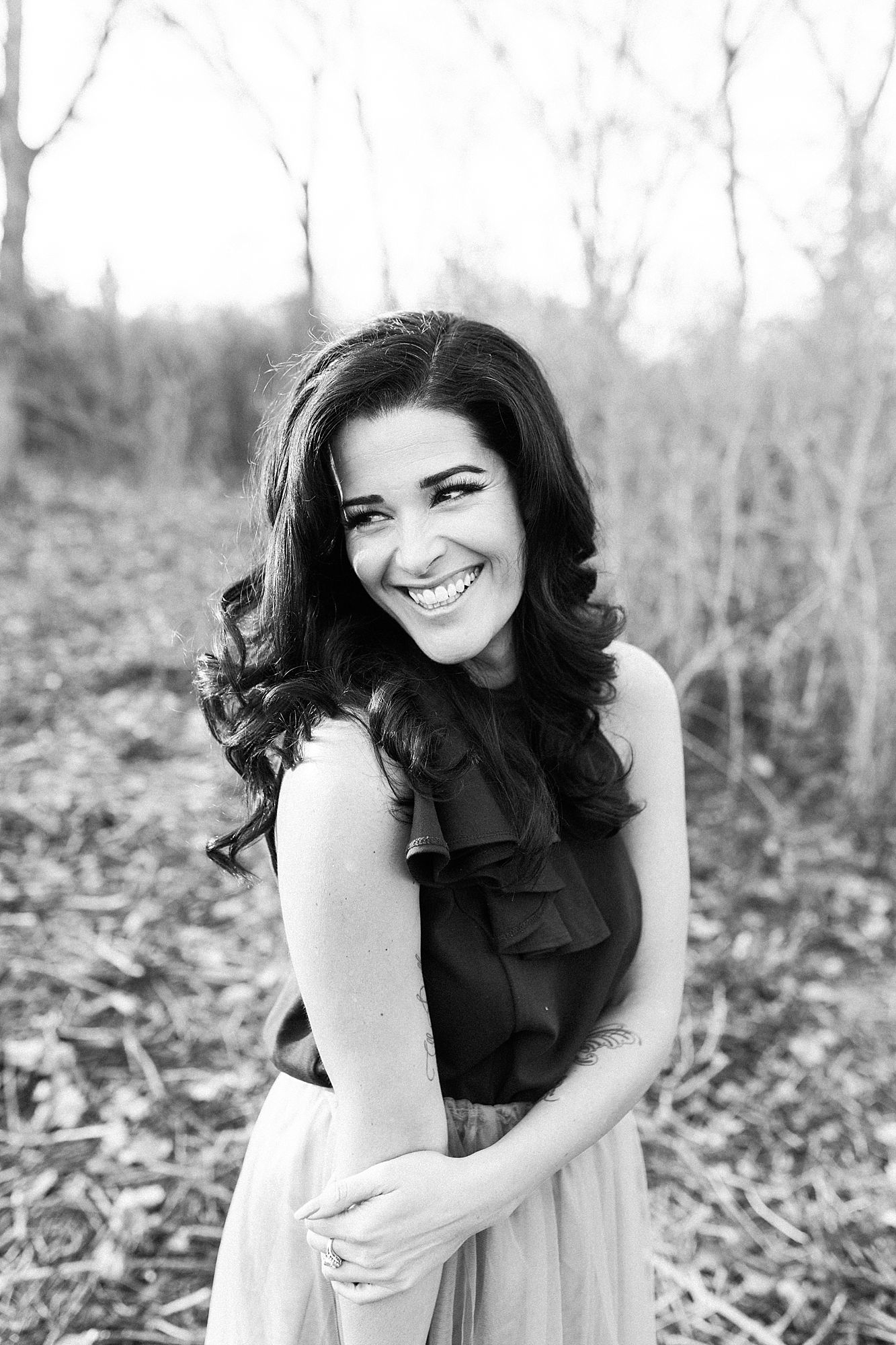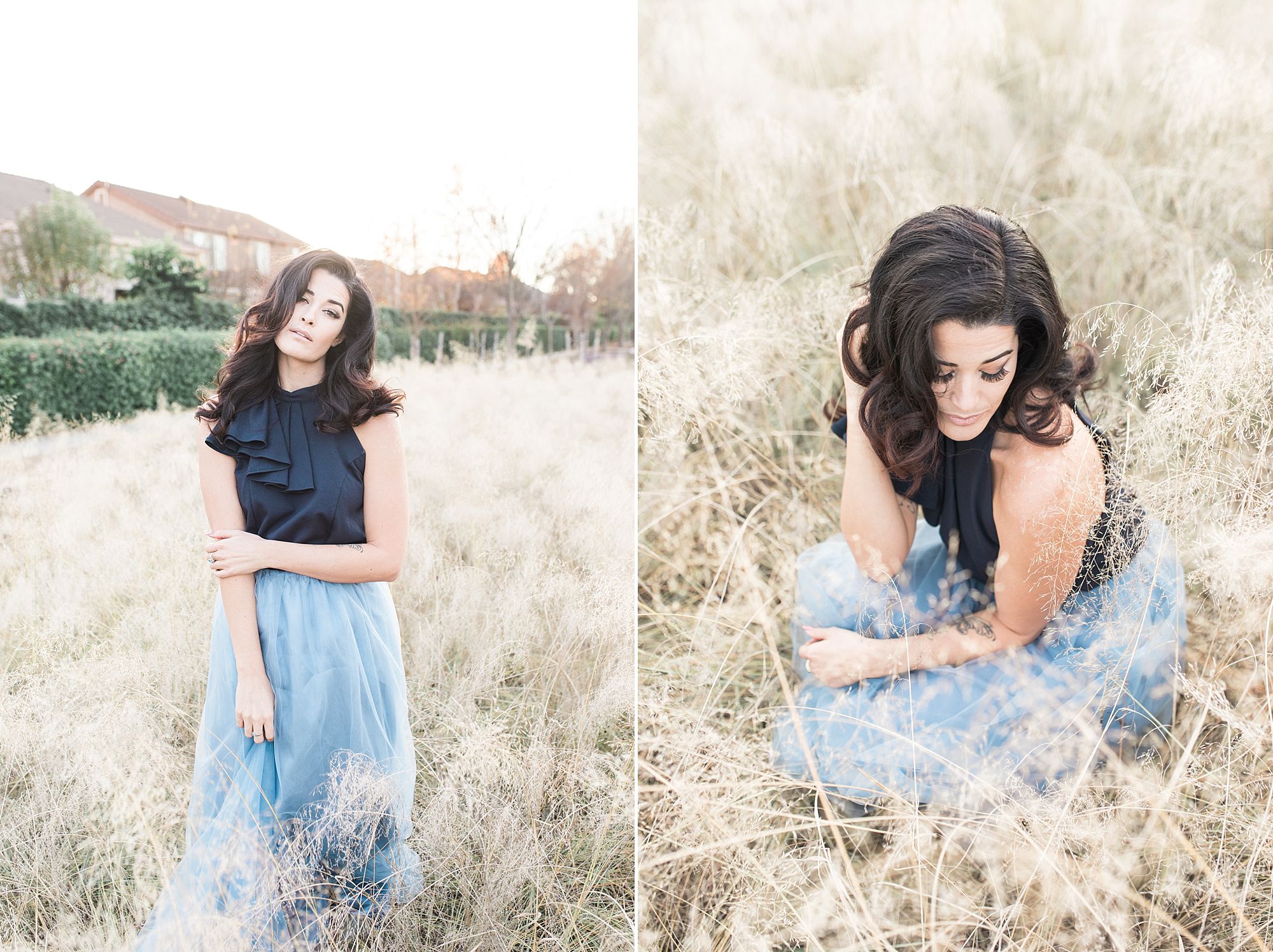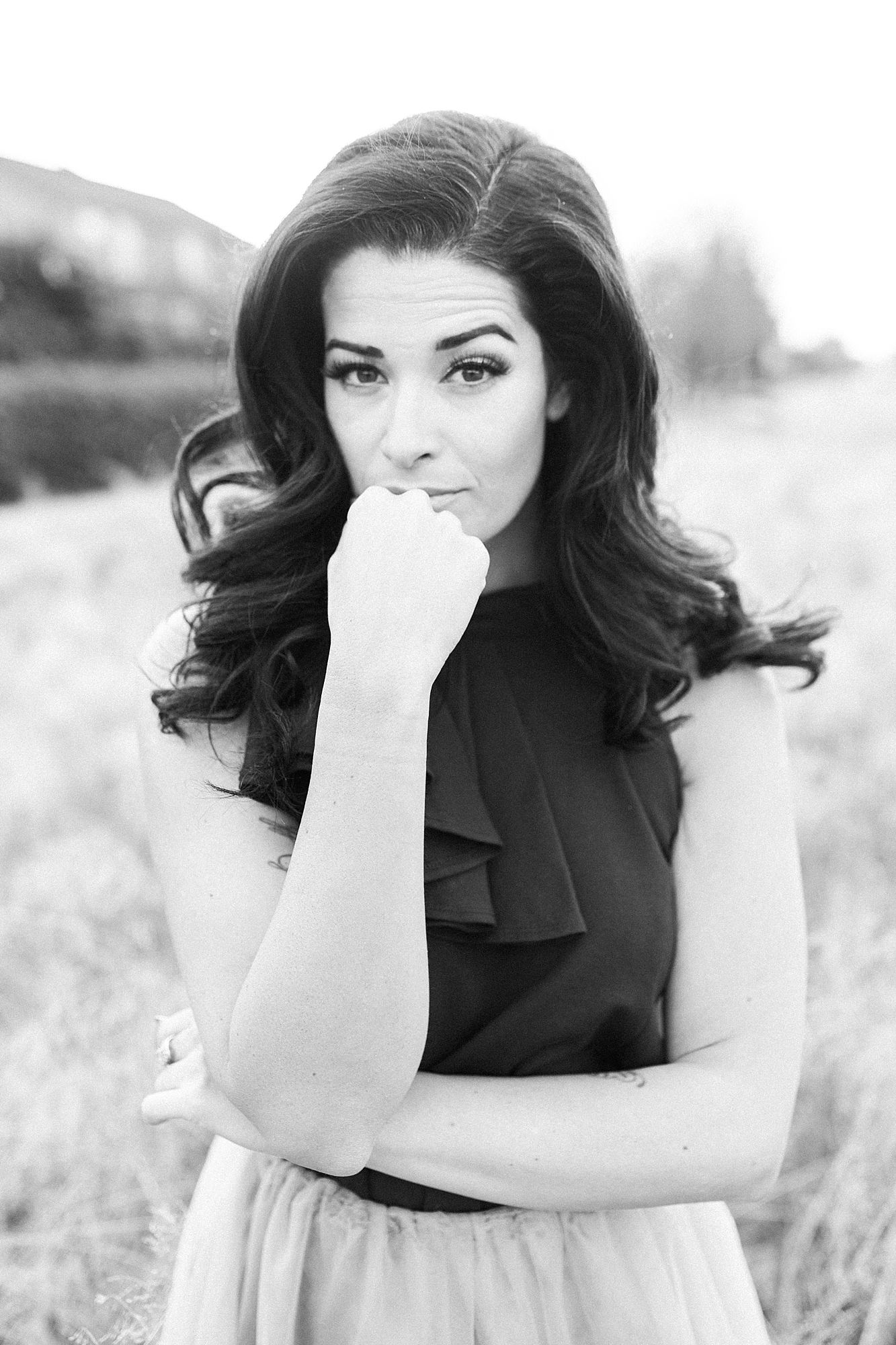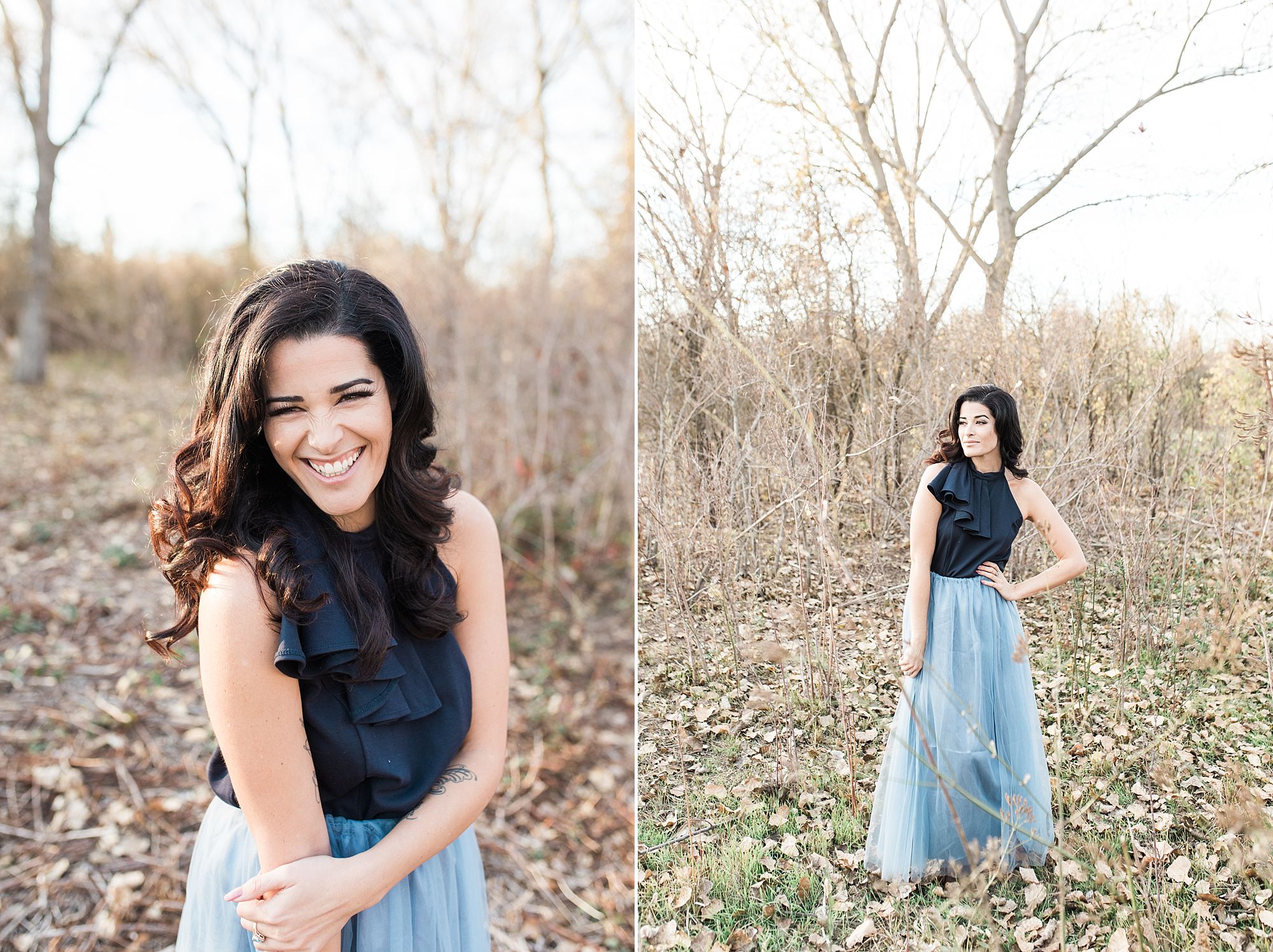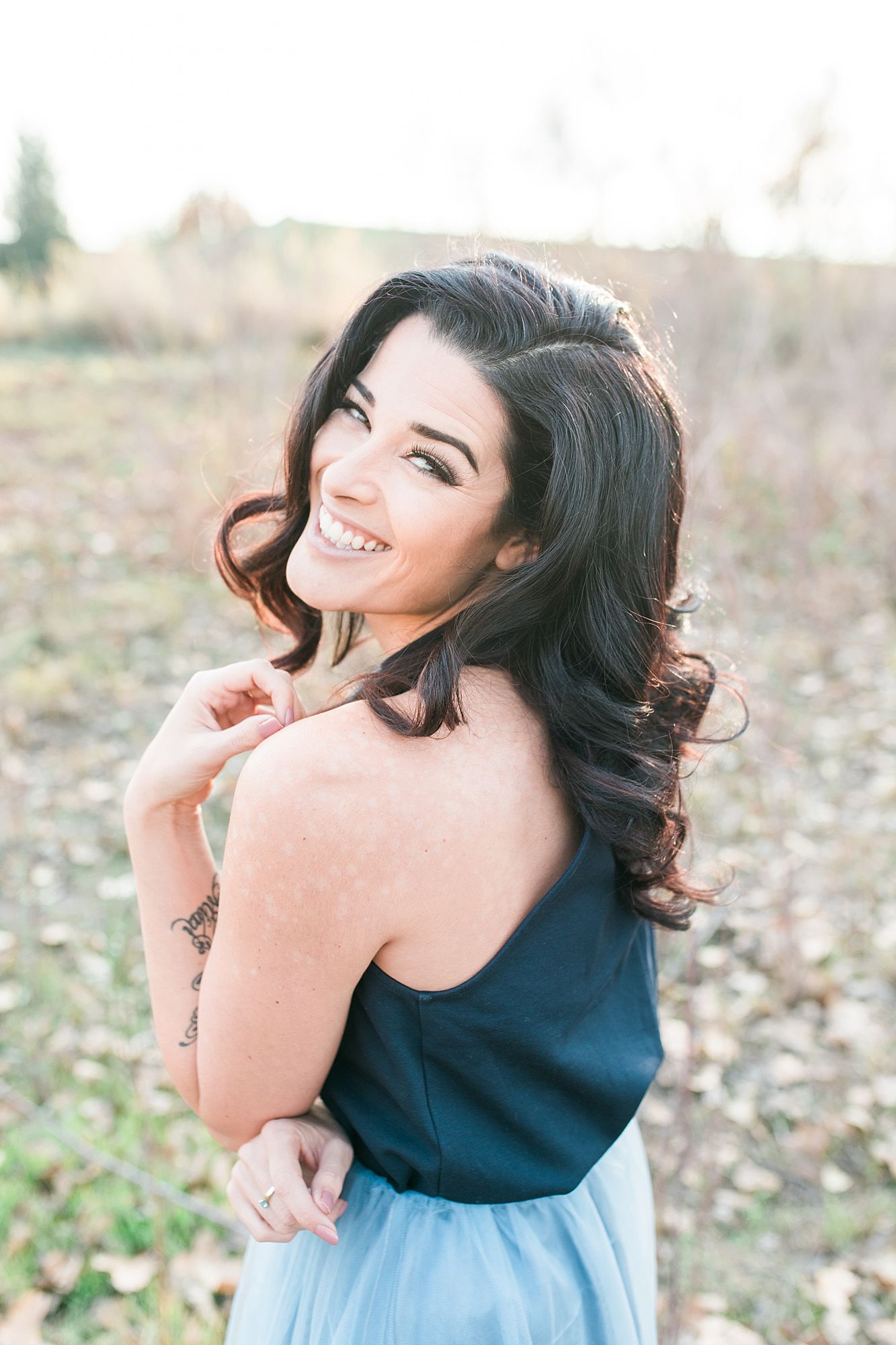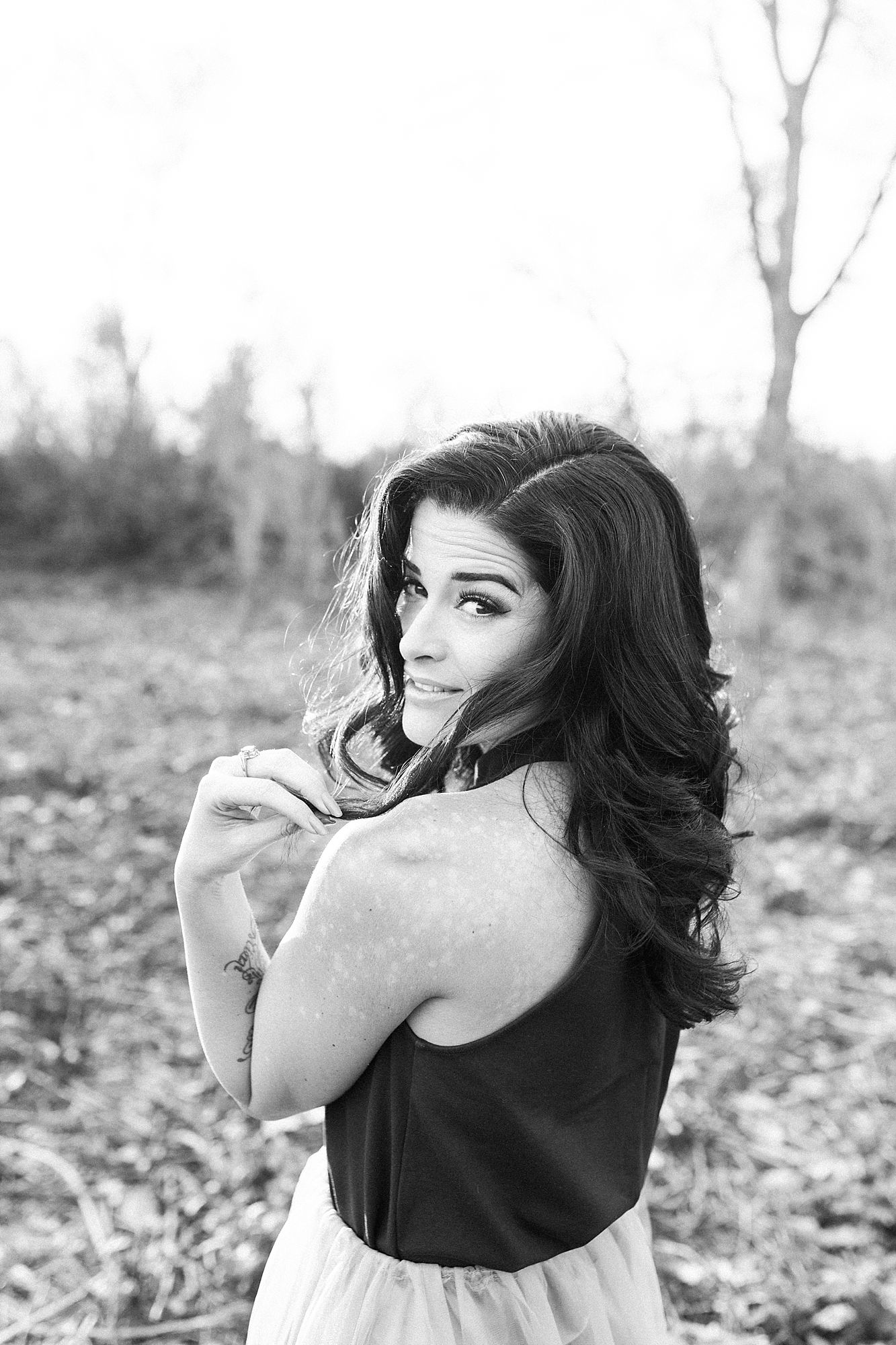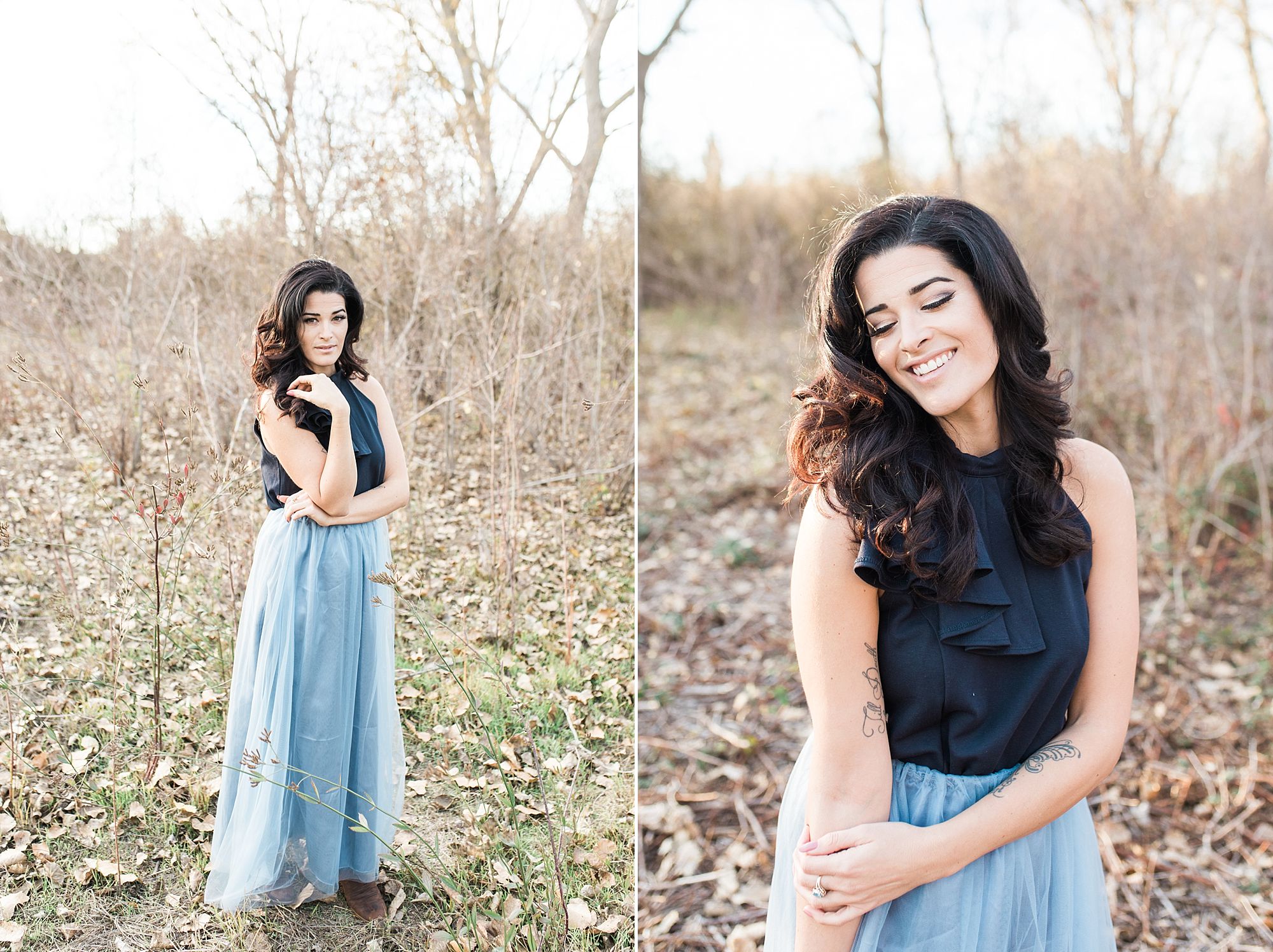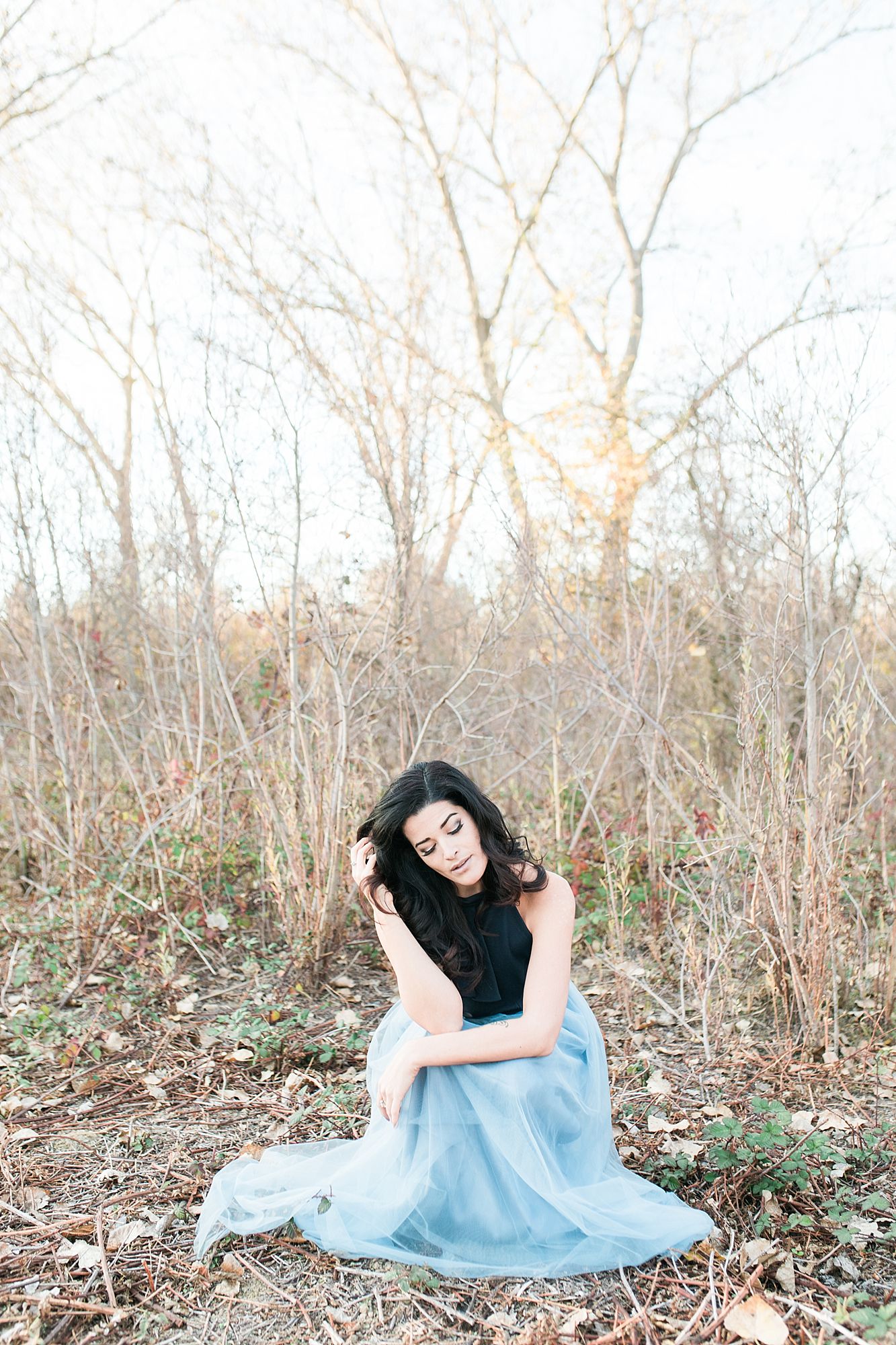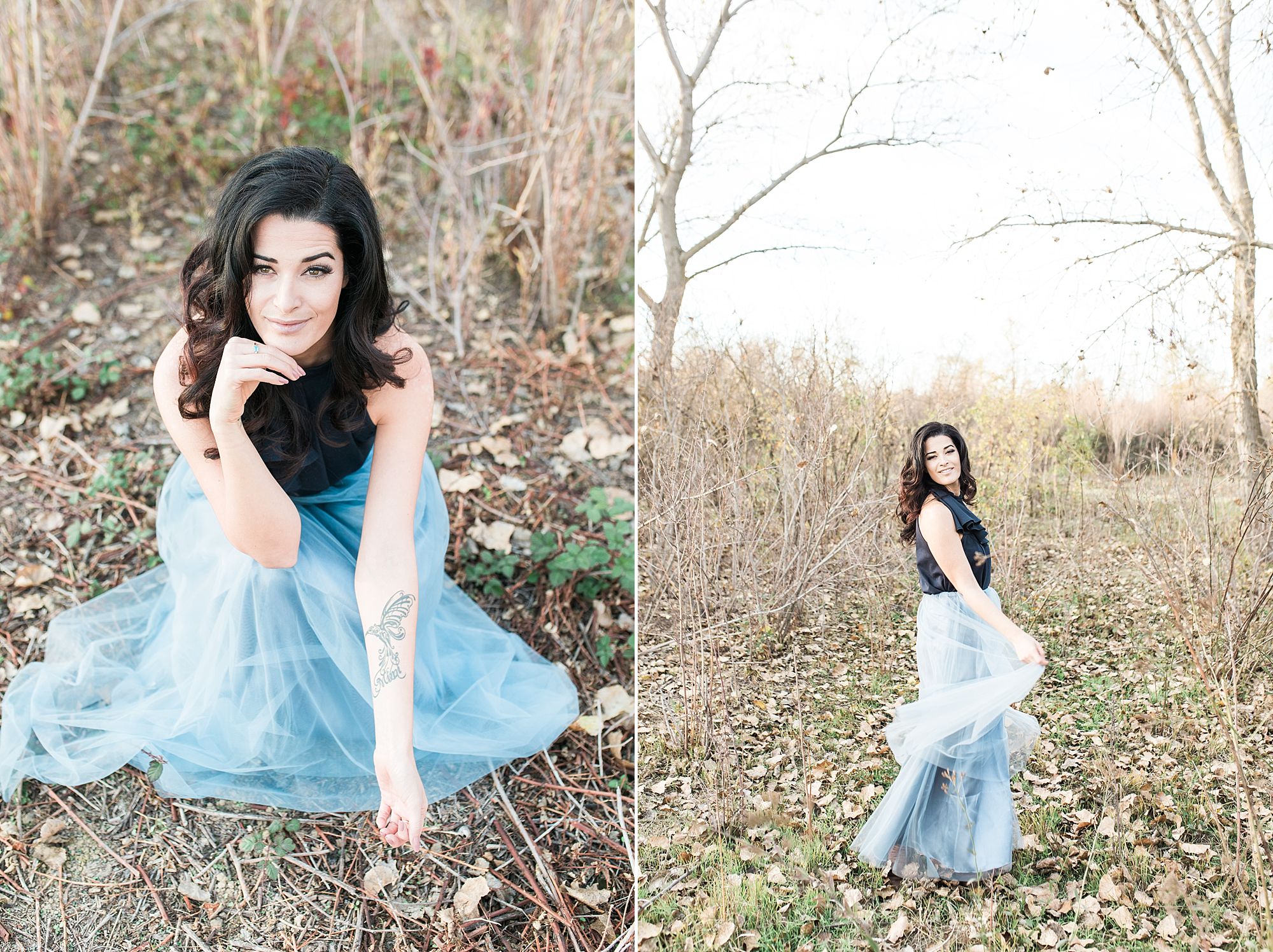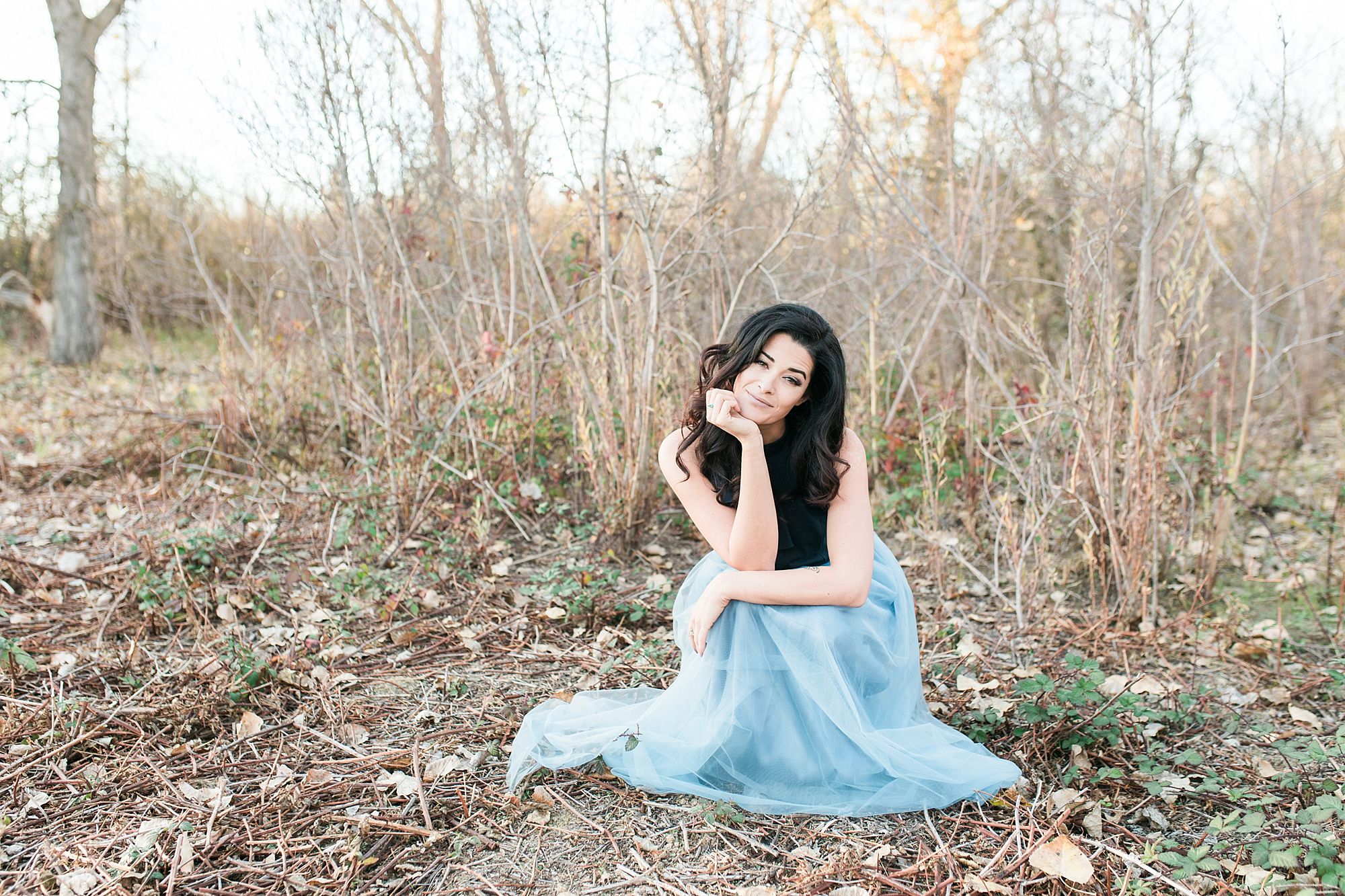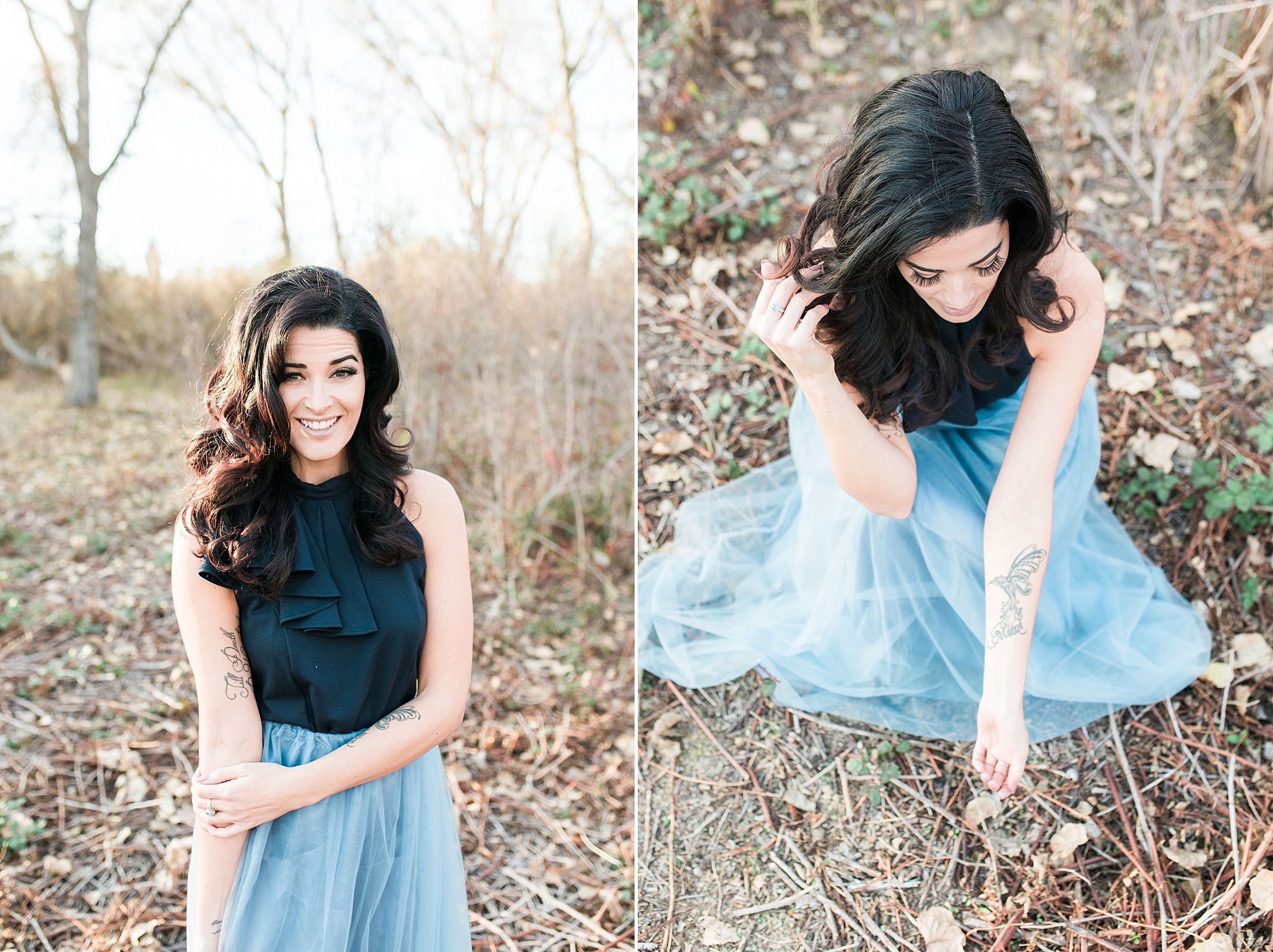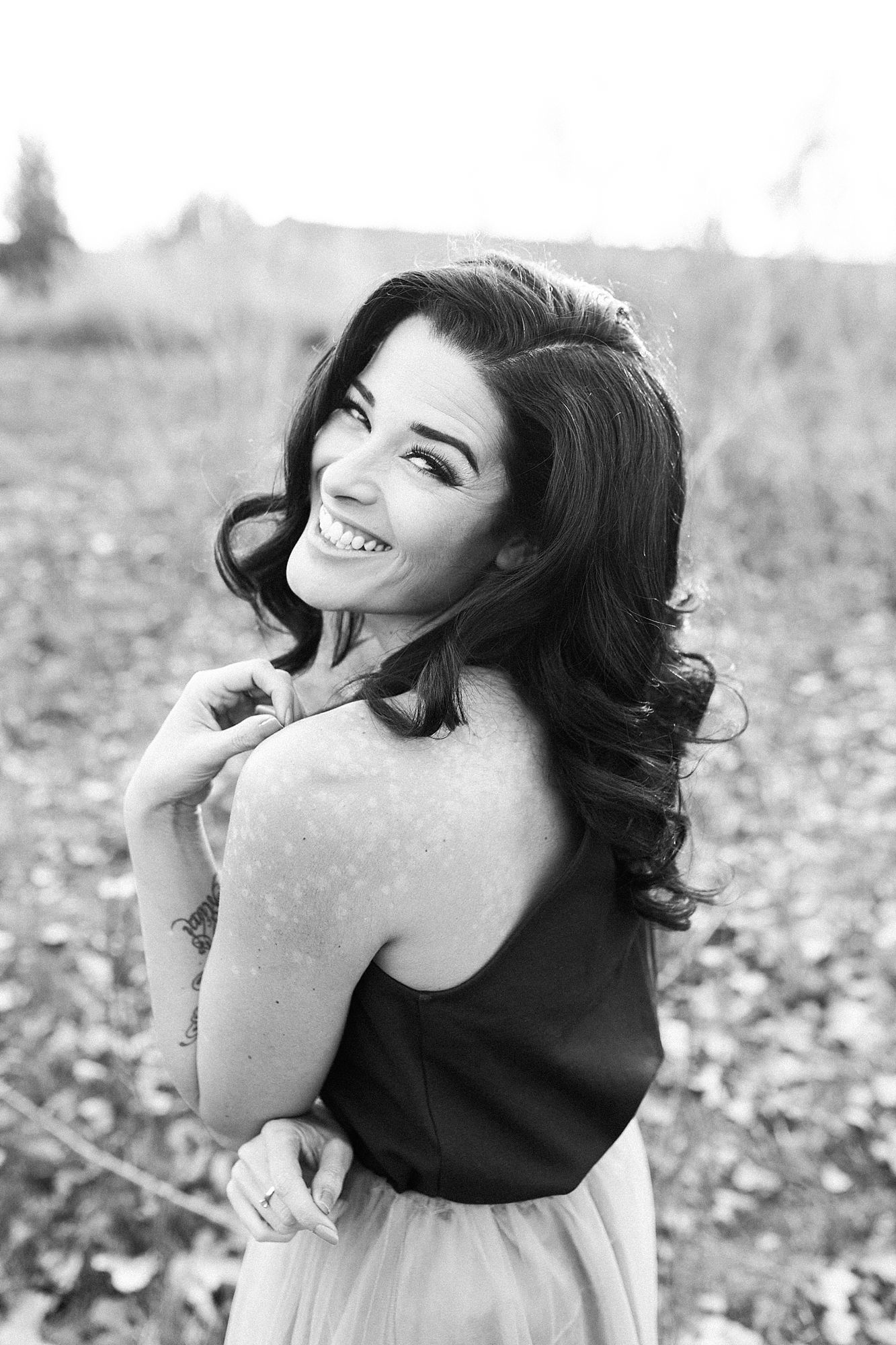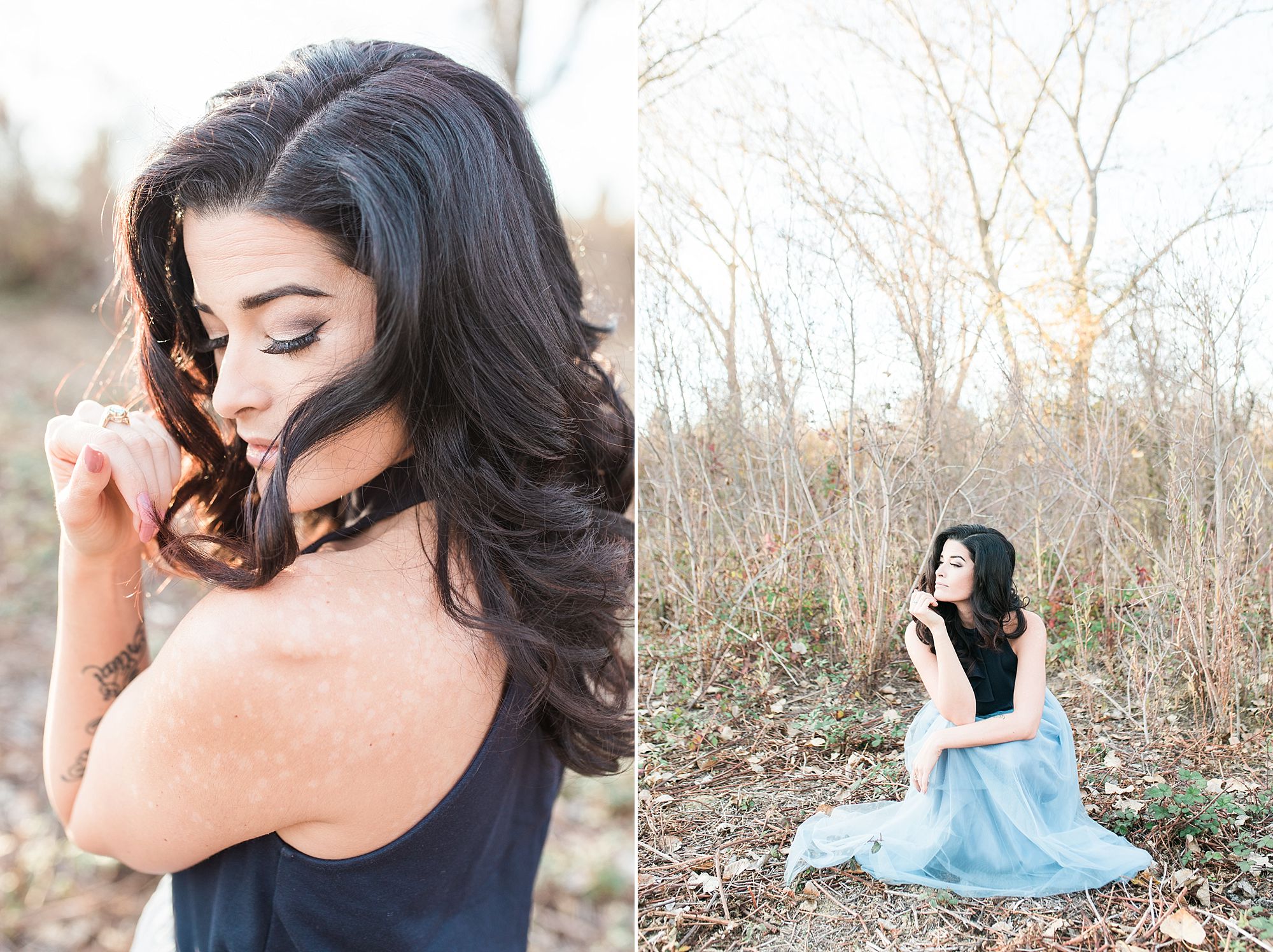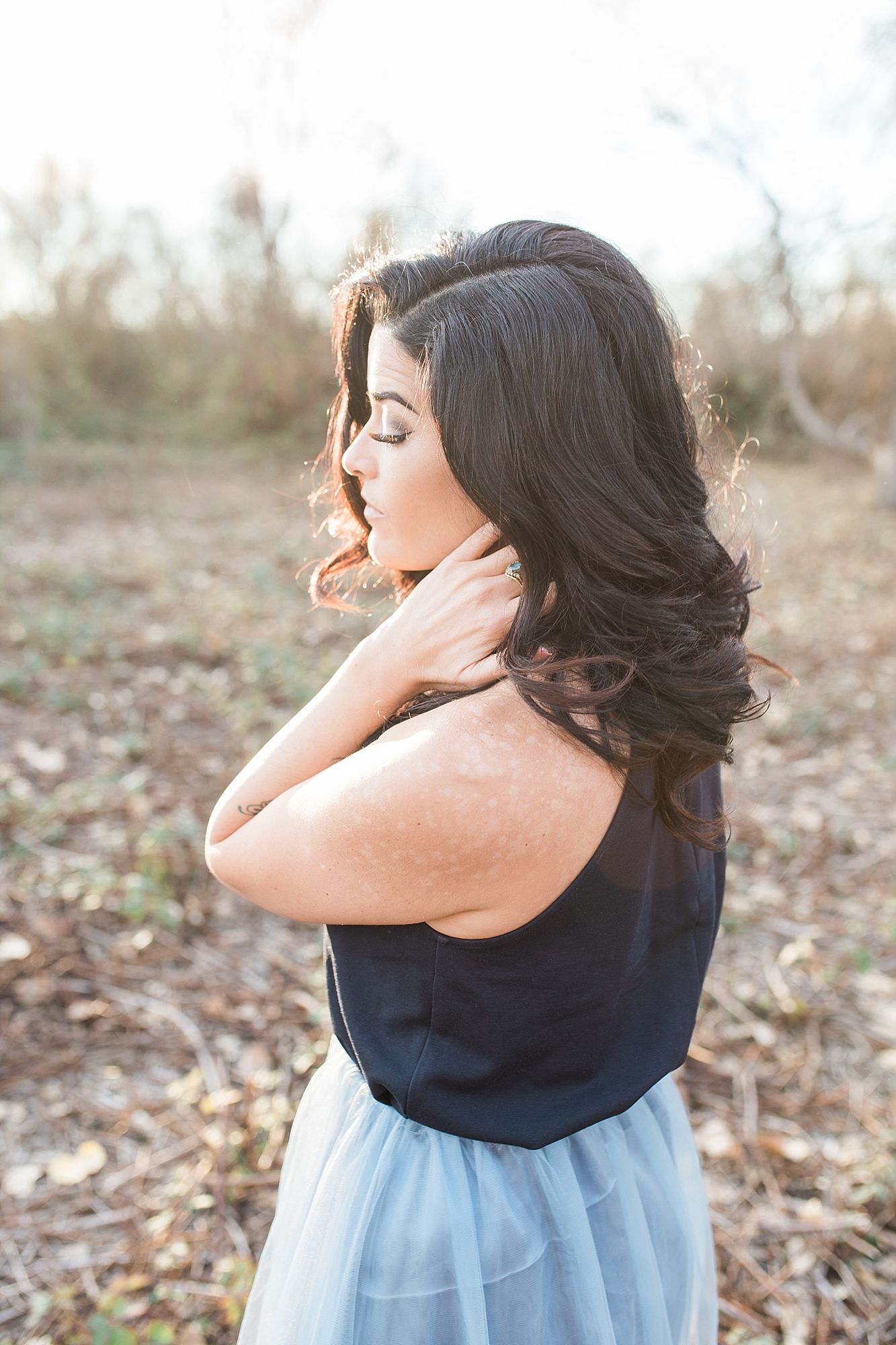 Interested in modeling for me?
Follow along on my Facebook and Instagram to watch for model calls. I'll post when I need someone to model for a certain shoot!
This beautiful lady is Ashley of @ashunexpected. She also runs a travel blog with her hun at @MartiniWithinReach. Check them out!
Film Portrait Sessions
You might see me lug a film camera to your session and snap a few while I continue to play around with it. If you're interested in booking a film session, I'd love to chat! Contact me here.
Winter Film Portraits
I know a lot of people would rather wait for the good old California sunshine and summer, but I am all about cozy Winter Film Portraits right now. I'd love to photograph you and your hunny cozied up in the Winter on film!