I don't photograph families too often. (read in that meme voice) But when I do, I'm loving the look of family portraits on film. There's something so timeless and pretty about it! And that's exactly what happened on this rare sunny day at the end of stormy November with the Dytrych Family for their Sacramento Fall Family Session. And I couldn't be more obsessed!
Now, for the Dytrych Family. I've known this family for many years when they hired me way back when, when I was newer to professional photography. And they've been so sweet and so kind and have trusted me to photograph them through many major milestones including family portraits, maternity sessions, newborn sessions and more! I love getting to watch their two littles grow up right before my eyes! Dominik wasn't even born the first time I met them!
Hana and Michael, Thank you for trusting me to capture your cherished family moments. For scheduling your Sacramento Fall Family Session every year and trusting me as my style and talent evolve. I have loved getting to know you all, your sweet pups, and your adorable and spunky kiddos. It is a treat to watch you parent and celebrate each major milestone with you! I loved sneaking away to find the sunset with you four! Here are a few of my favorites from your Sacramento Fall Family Session on Film.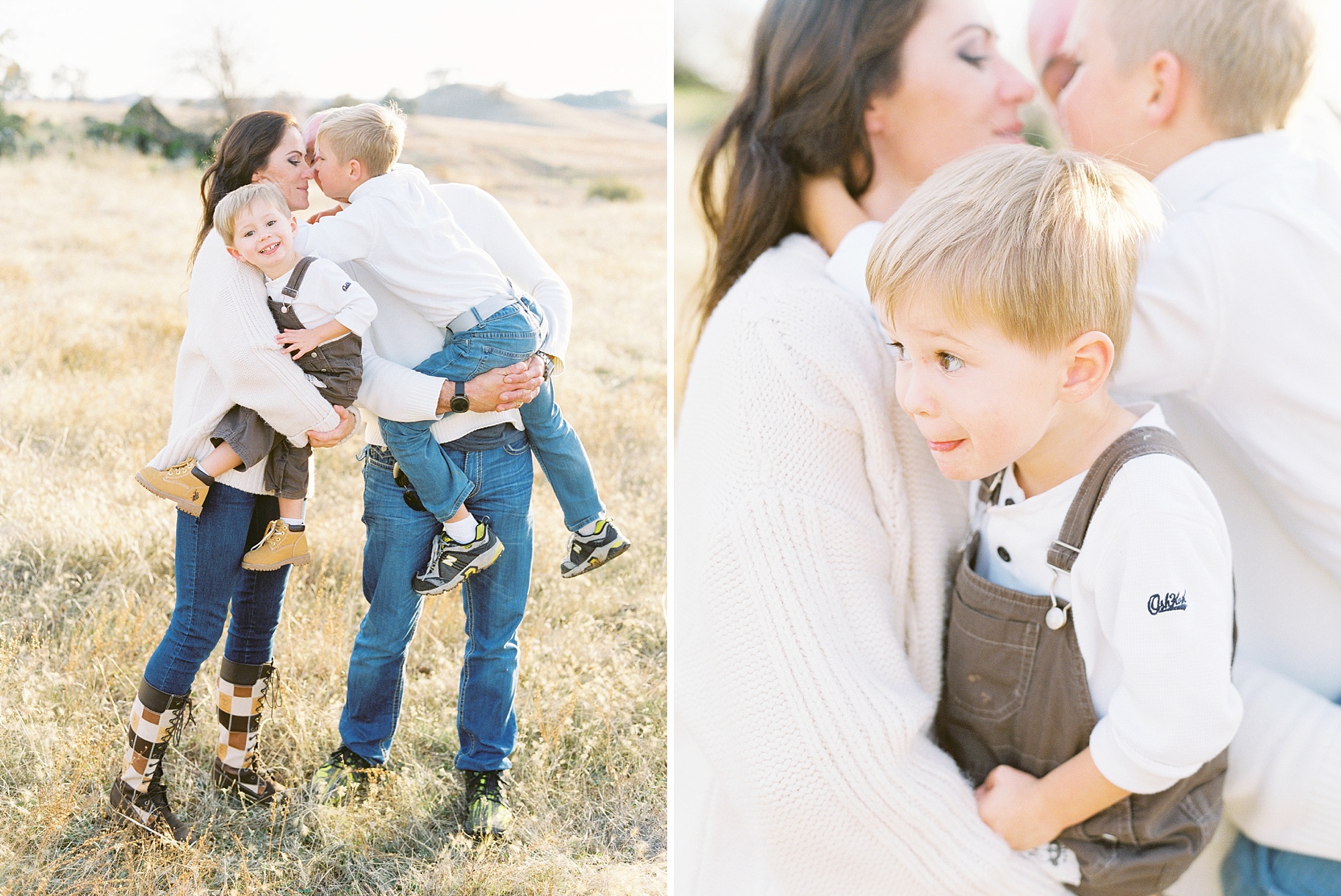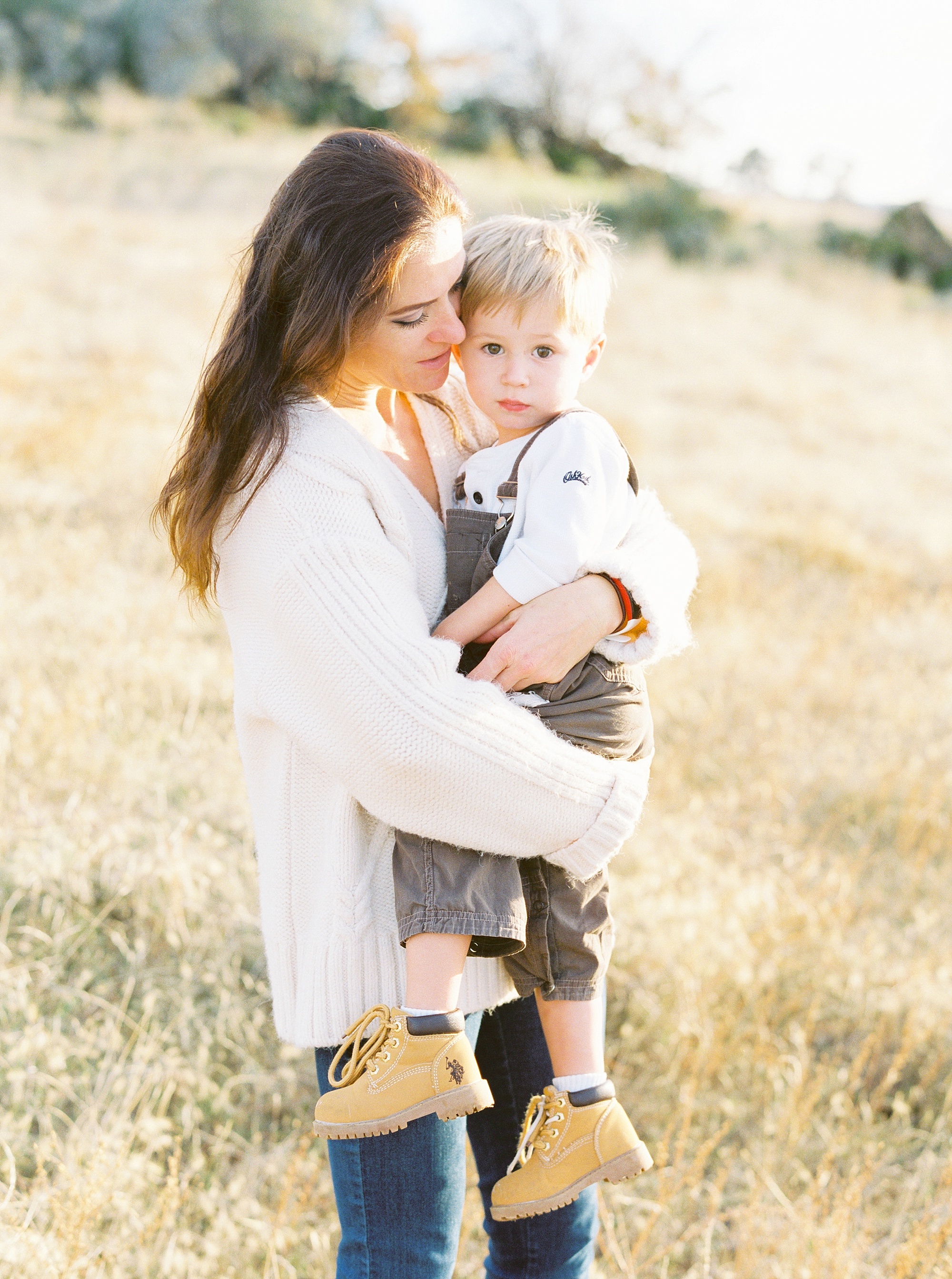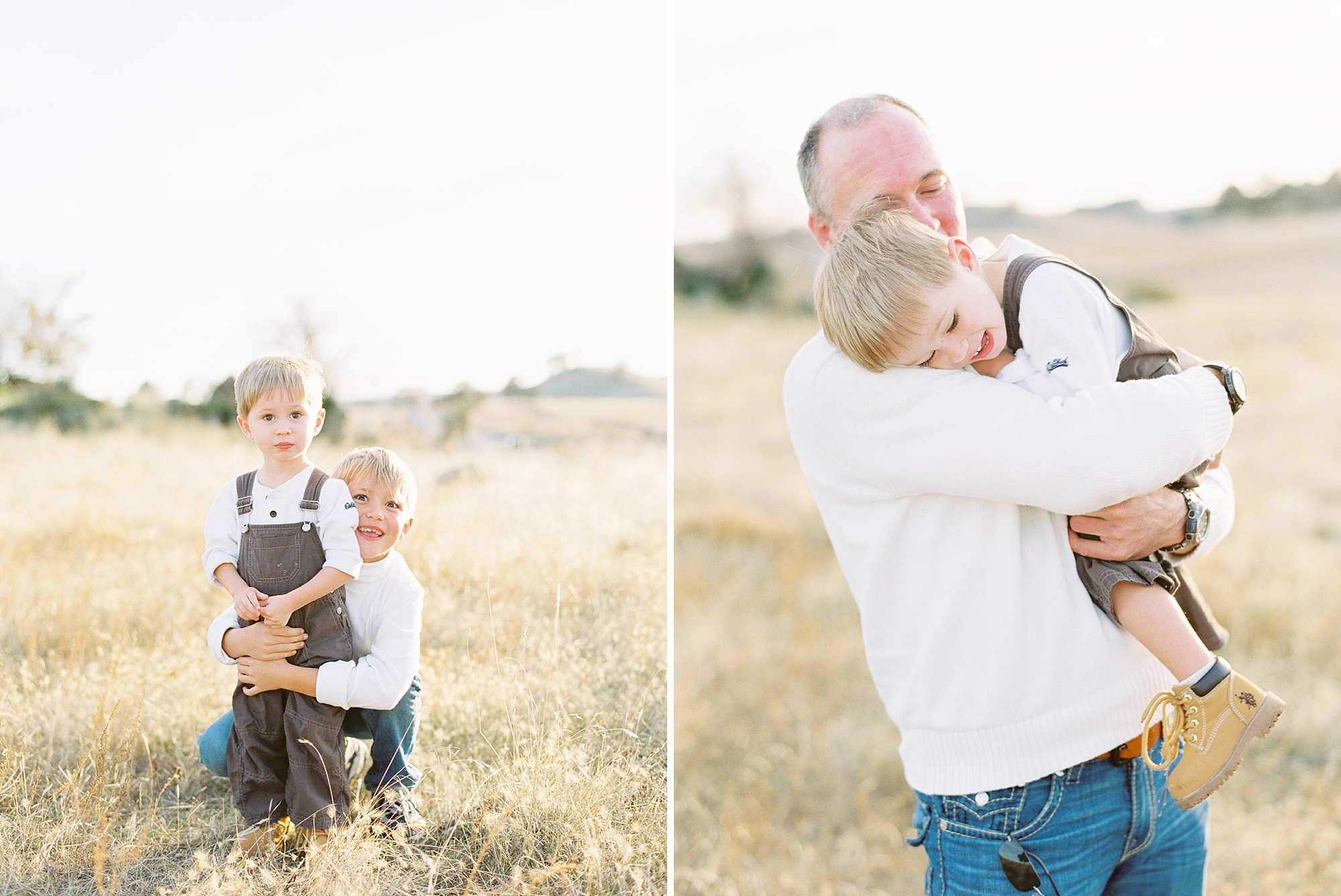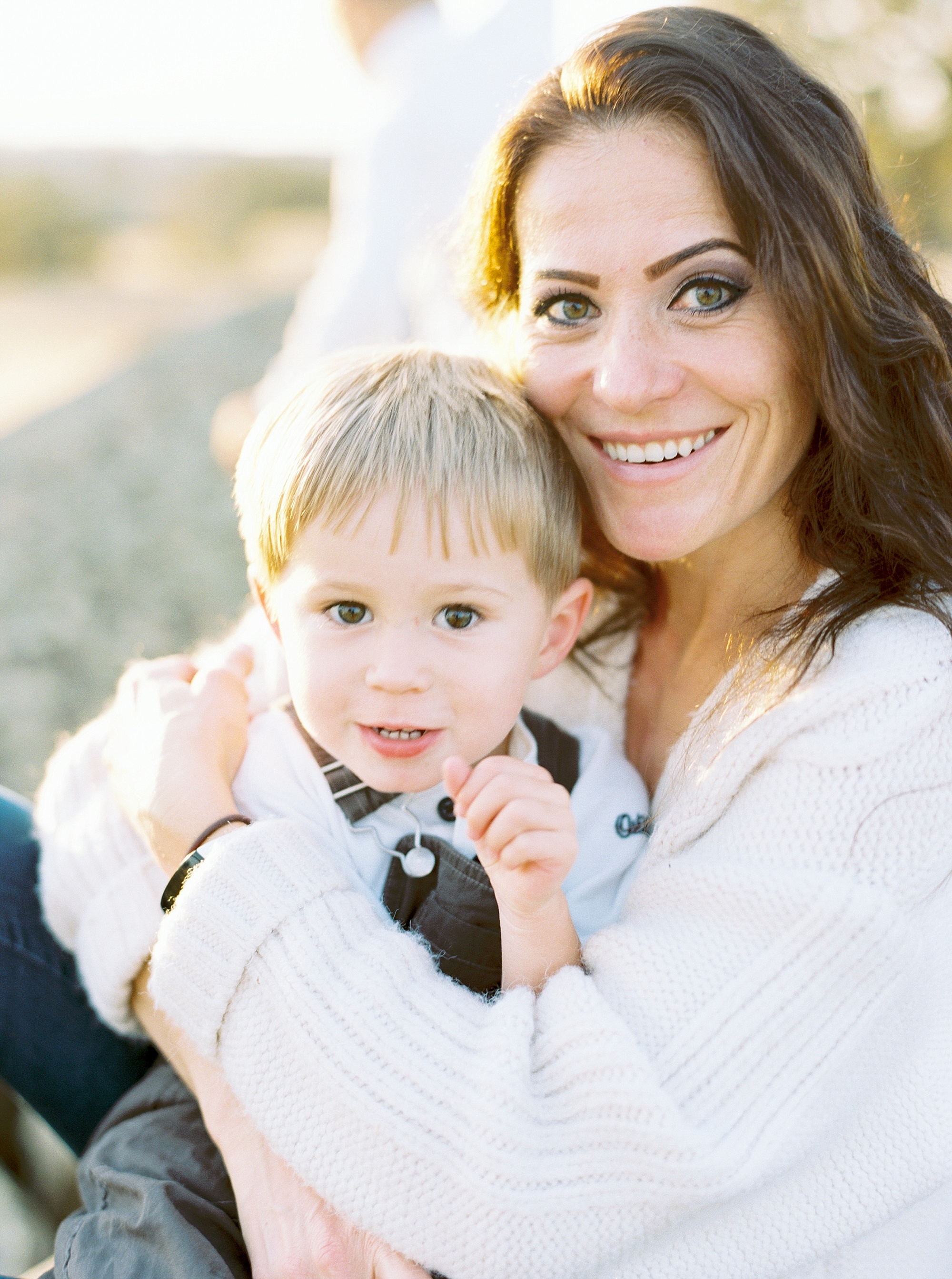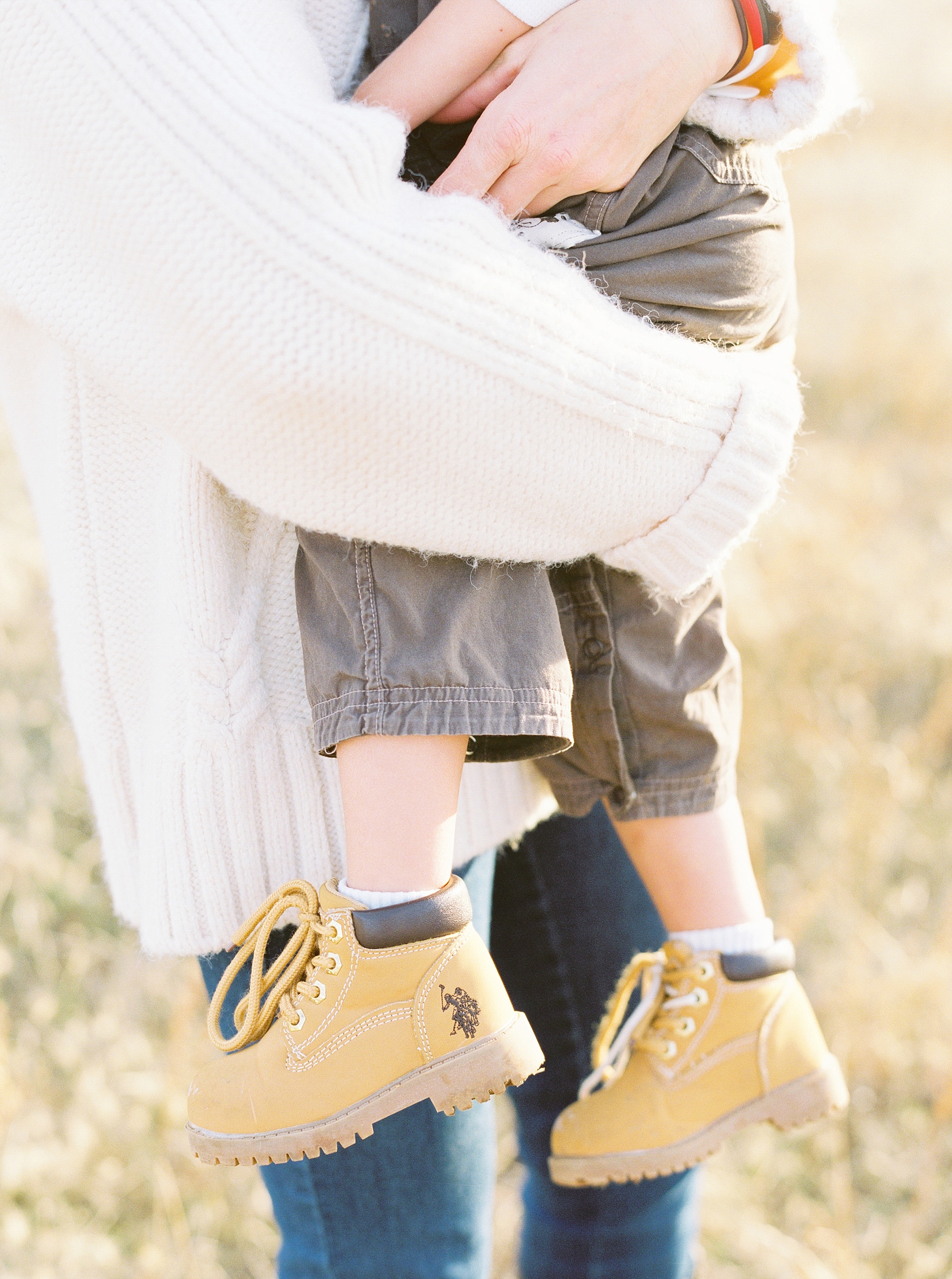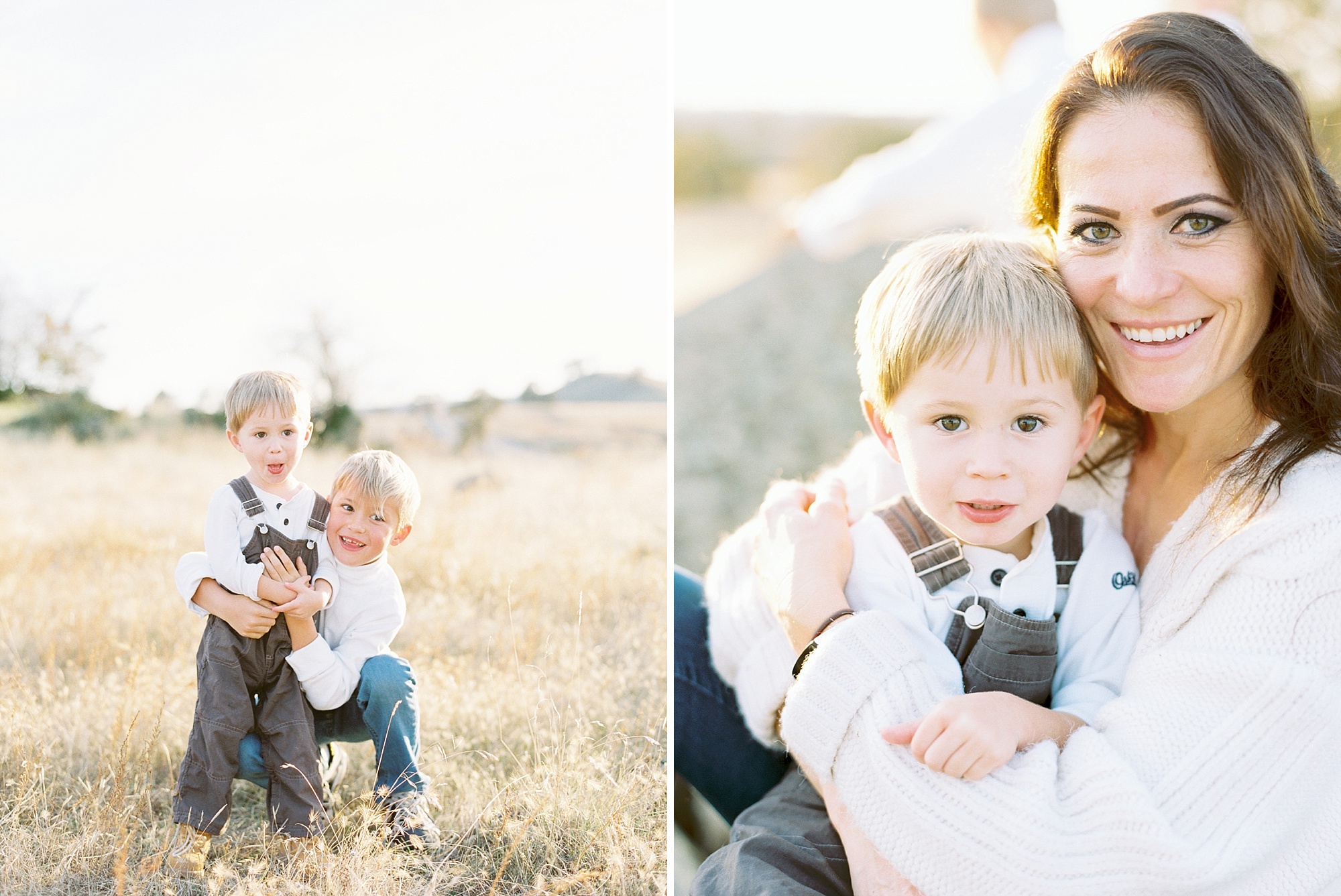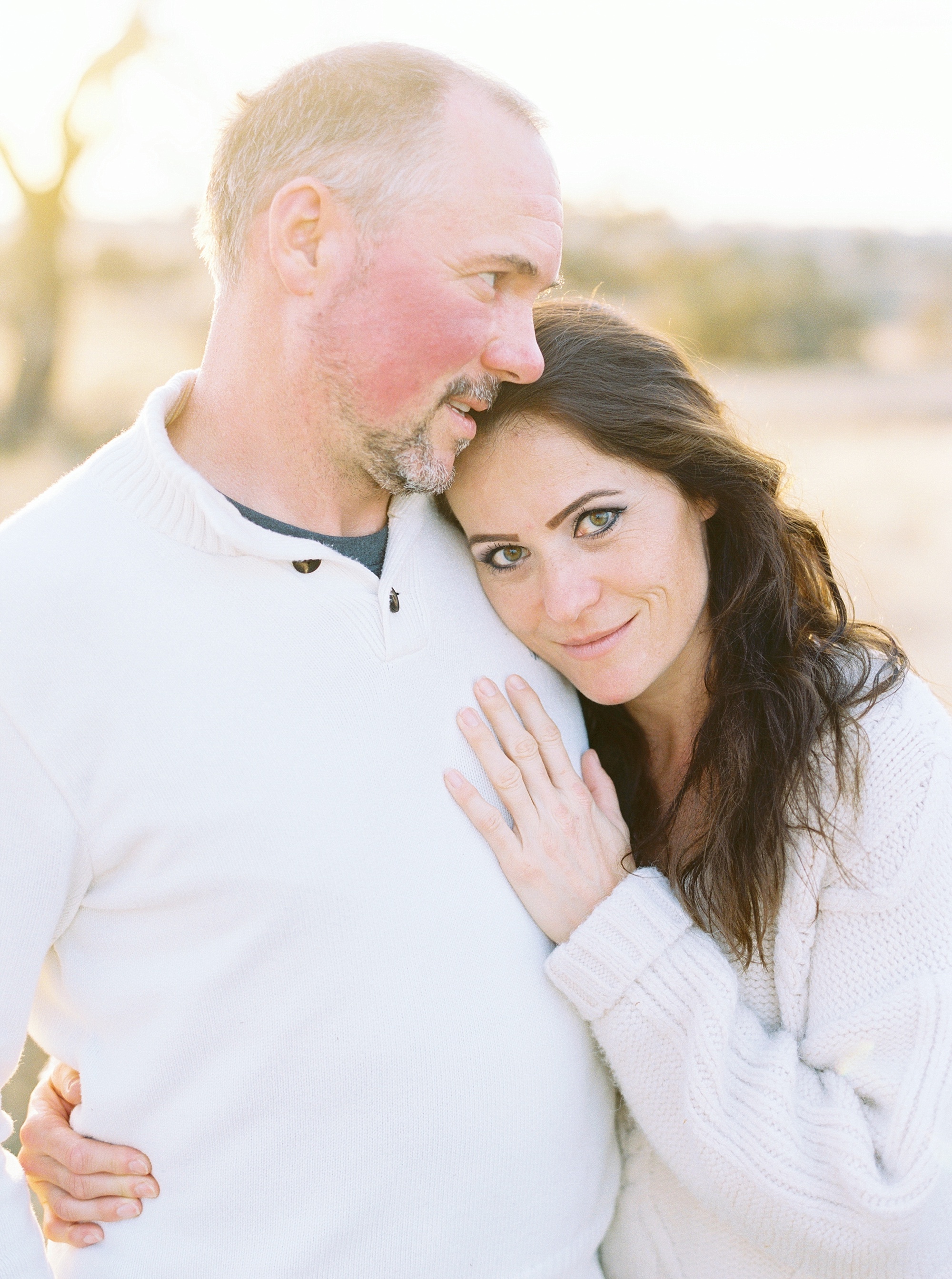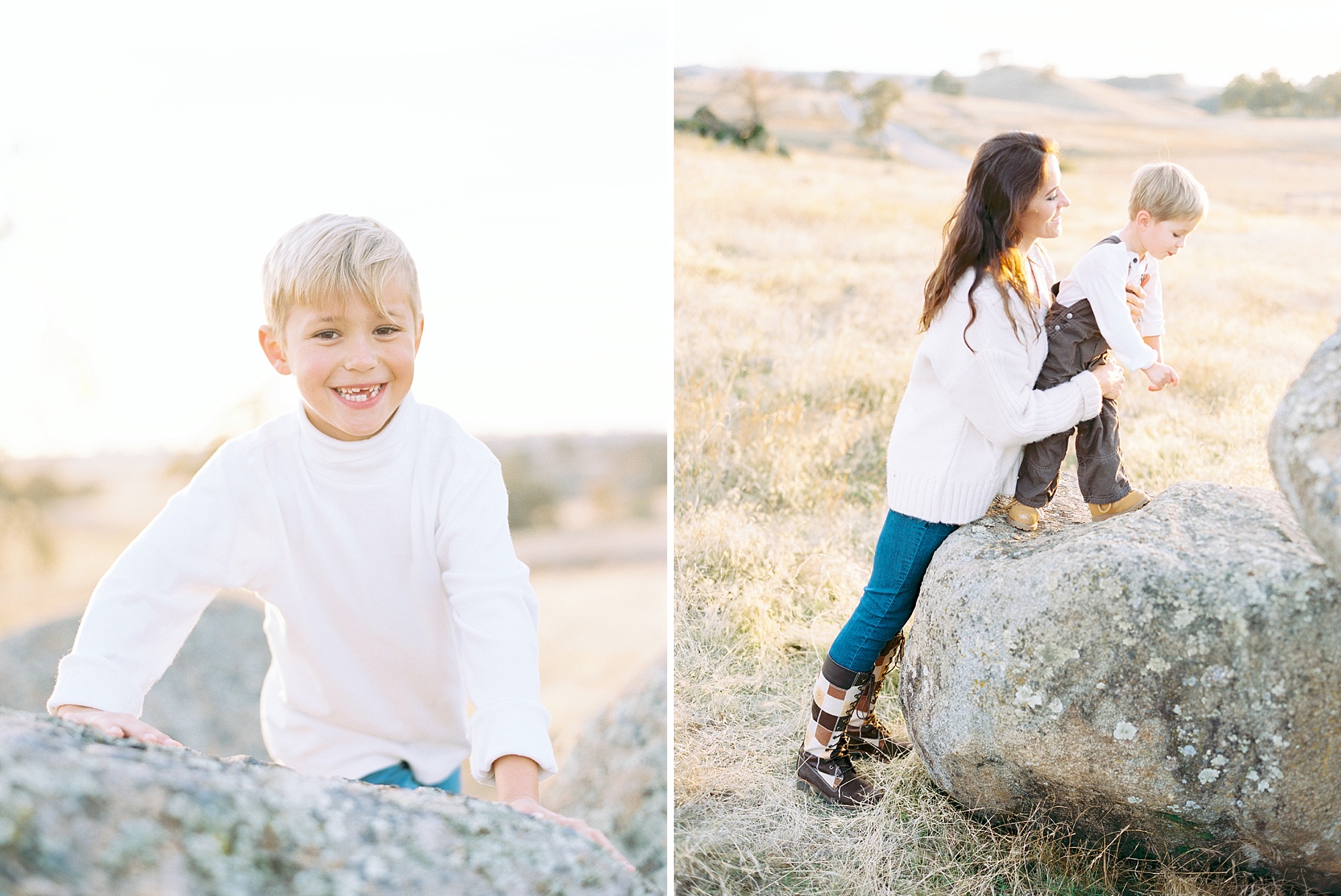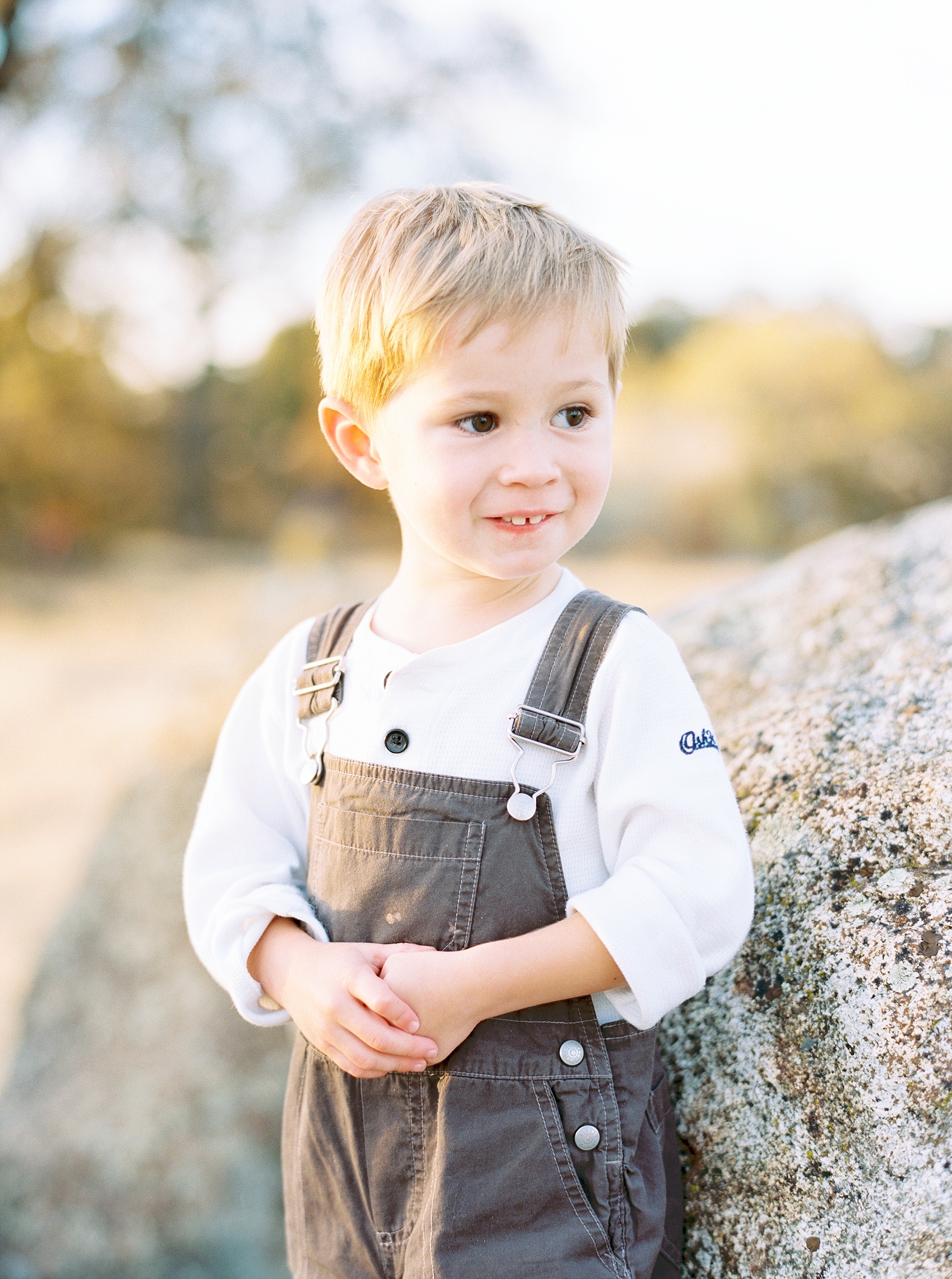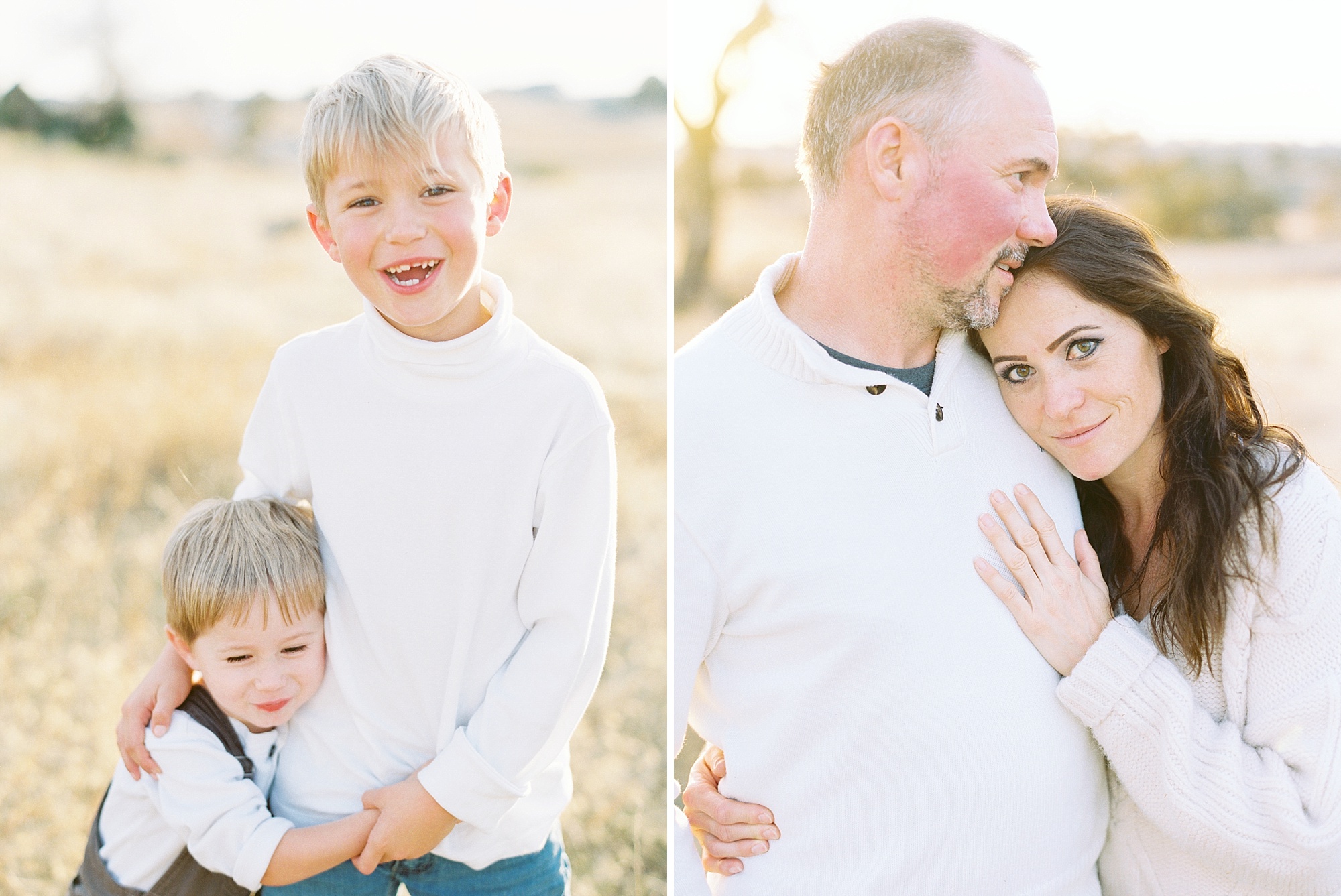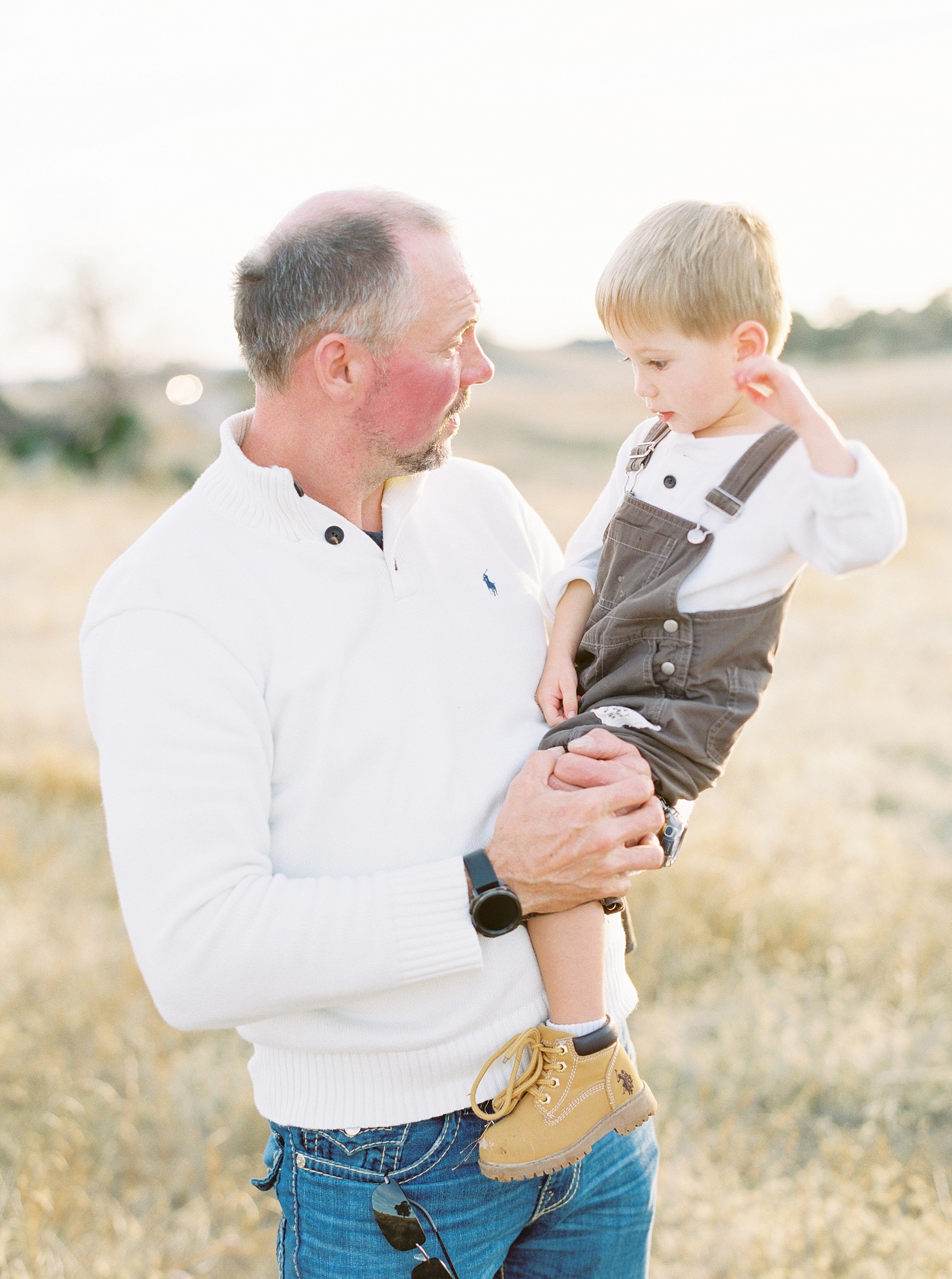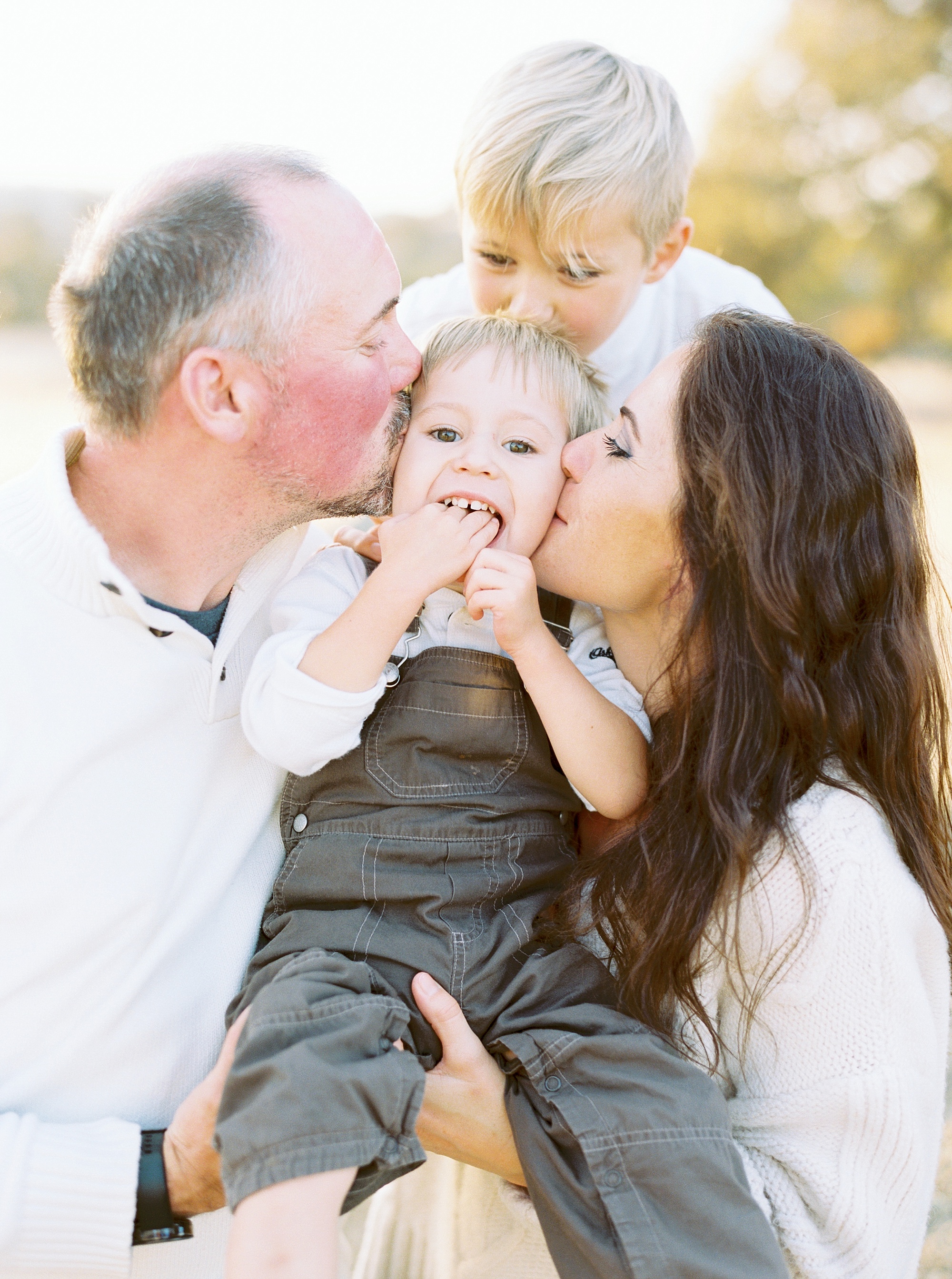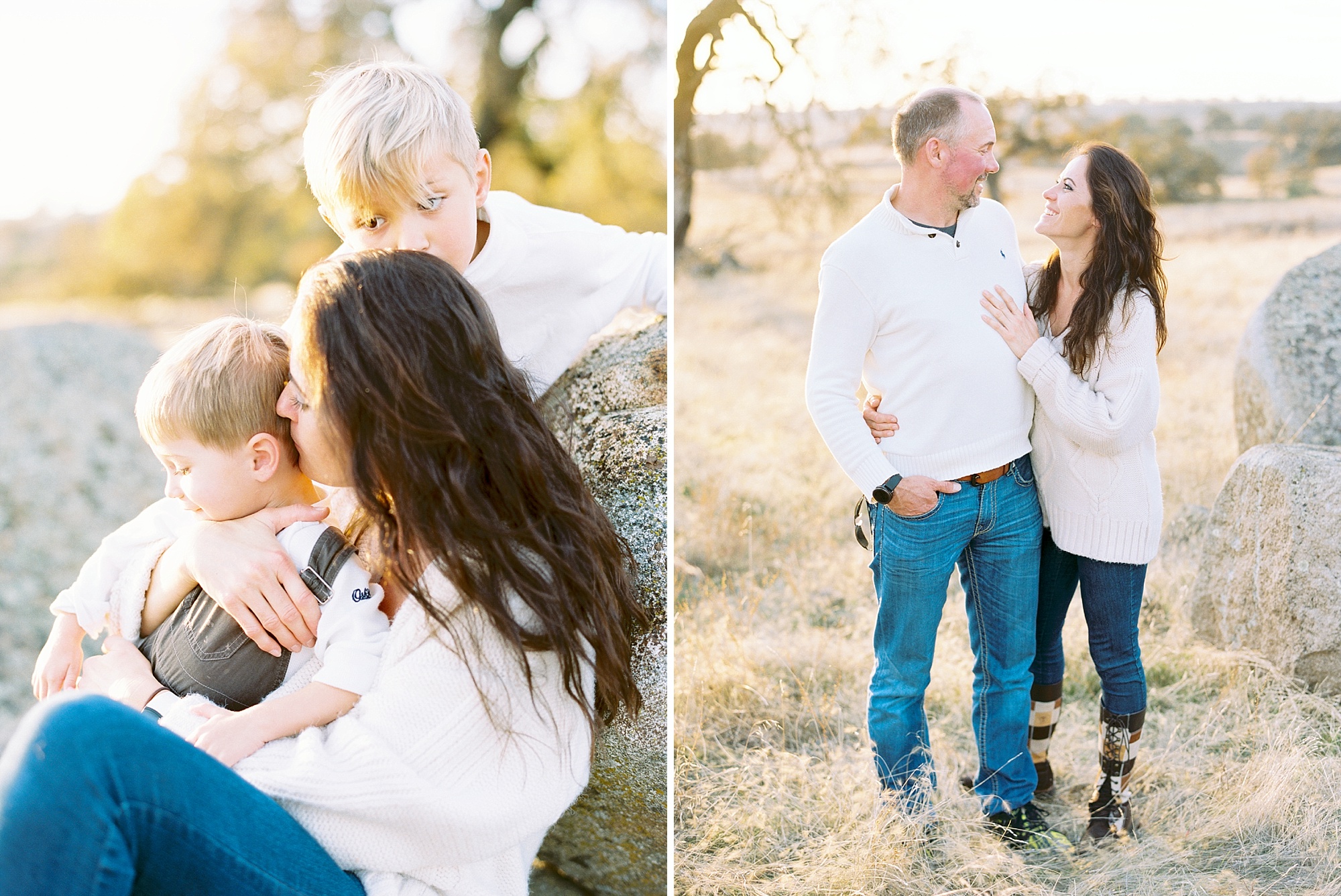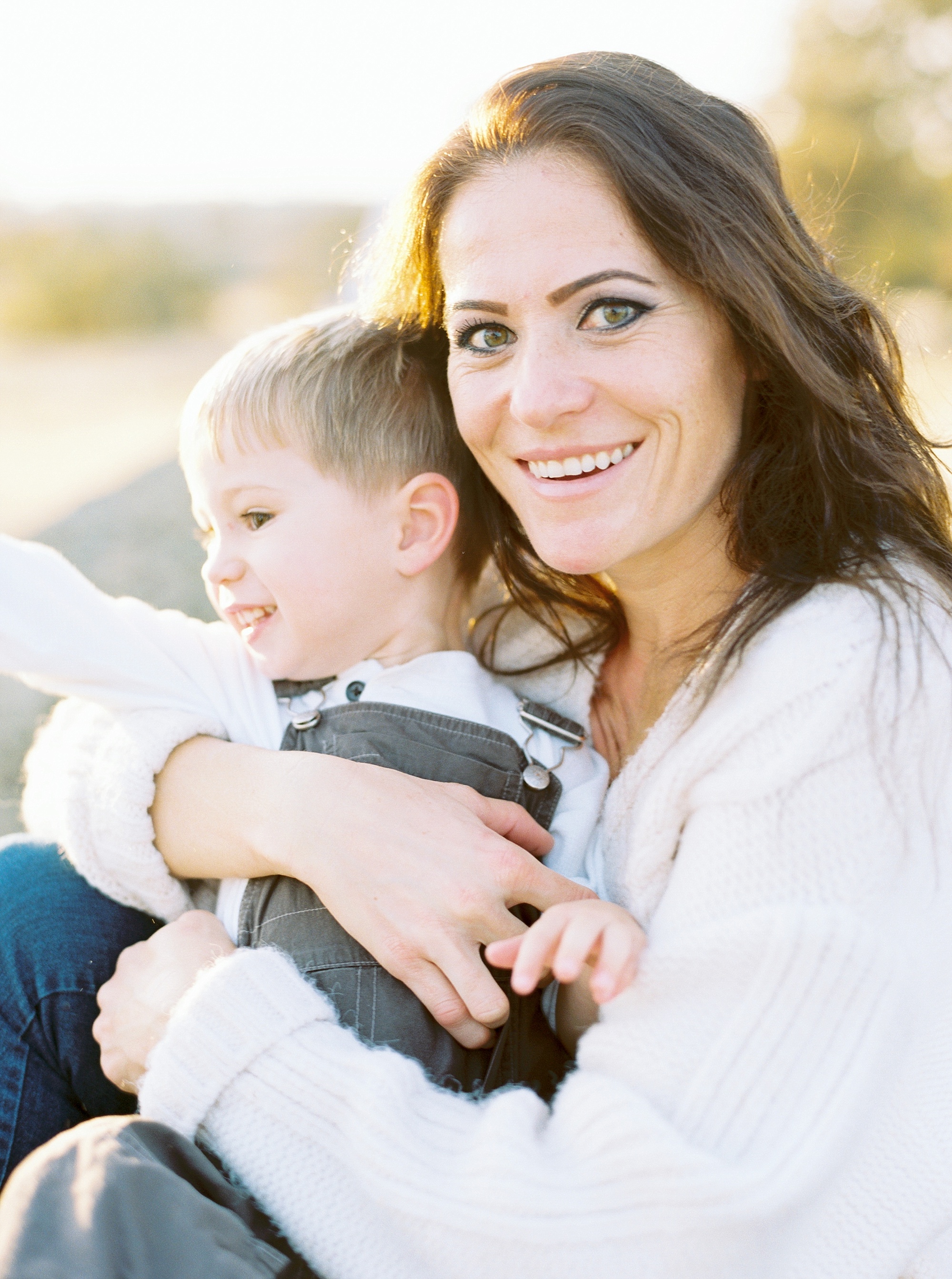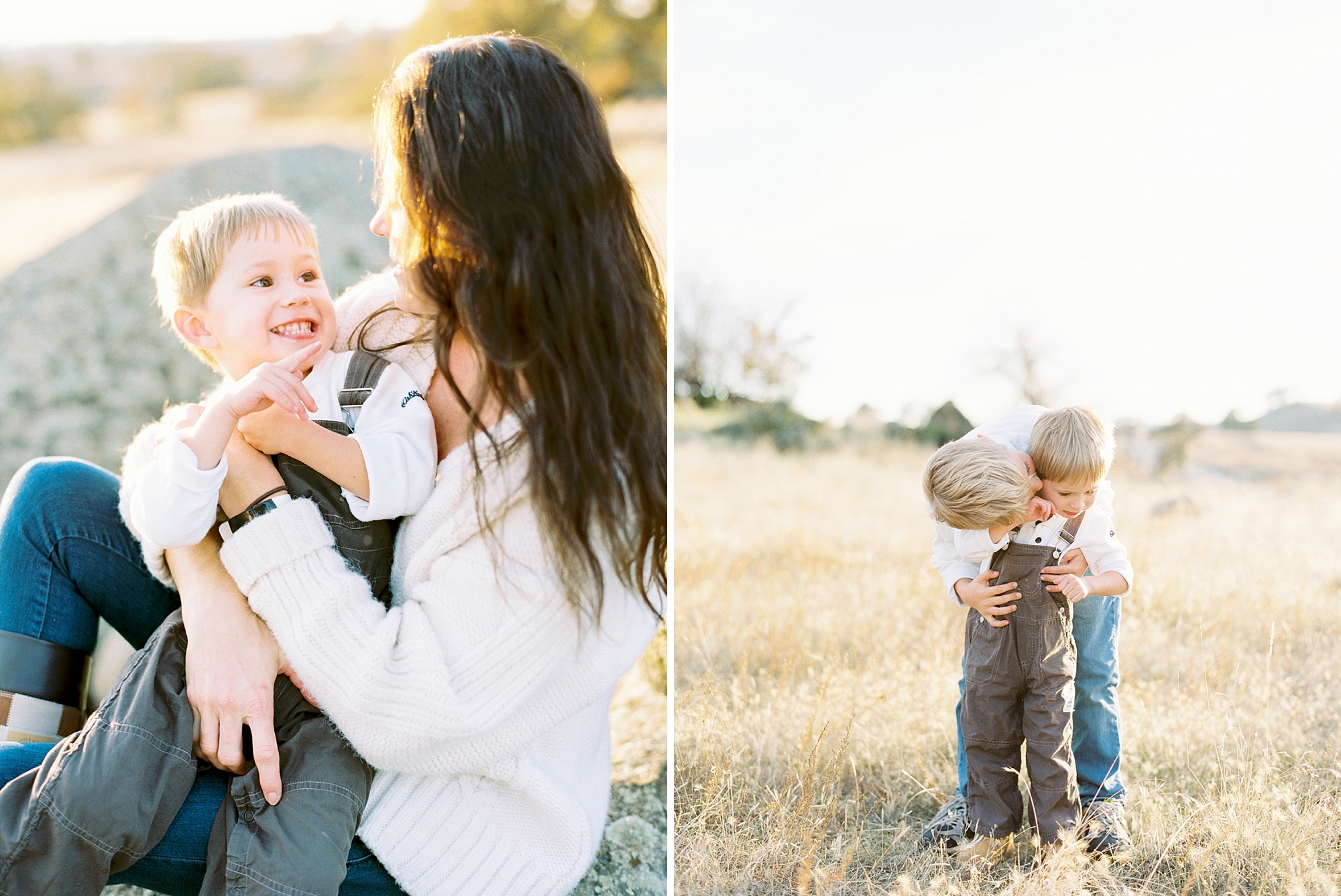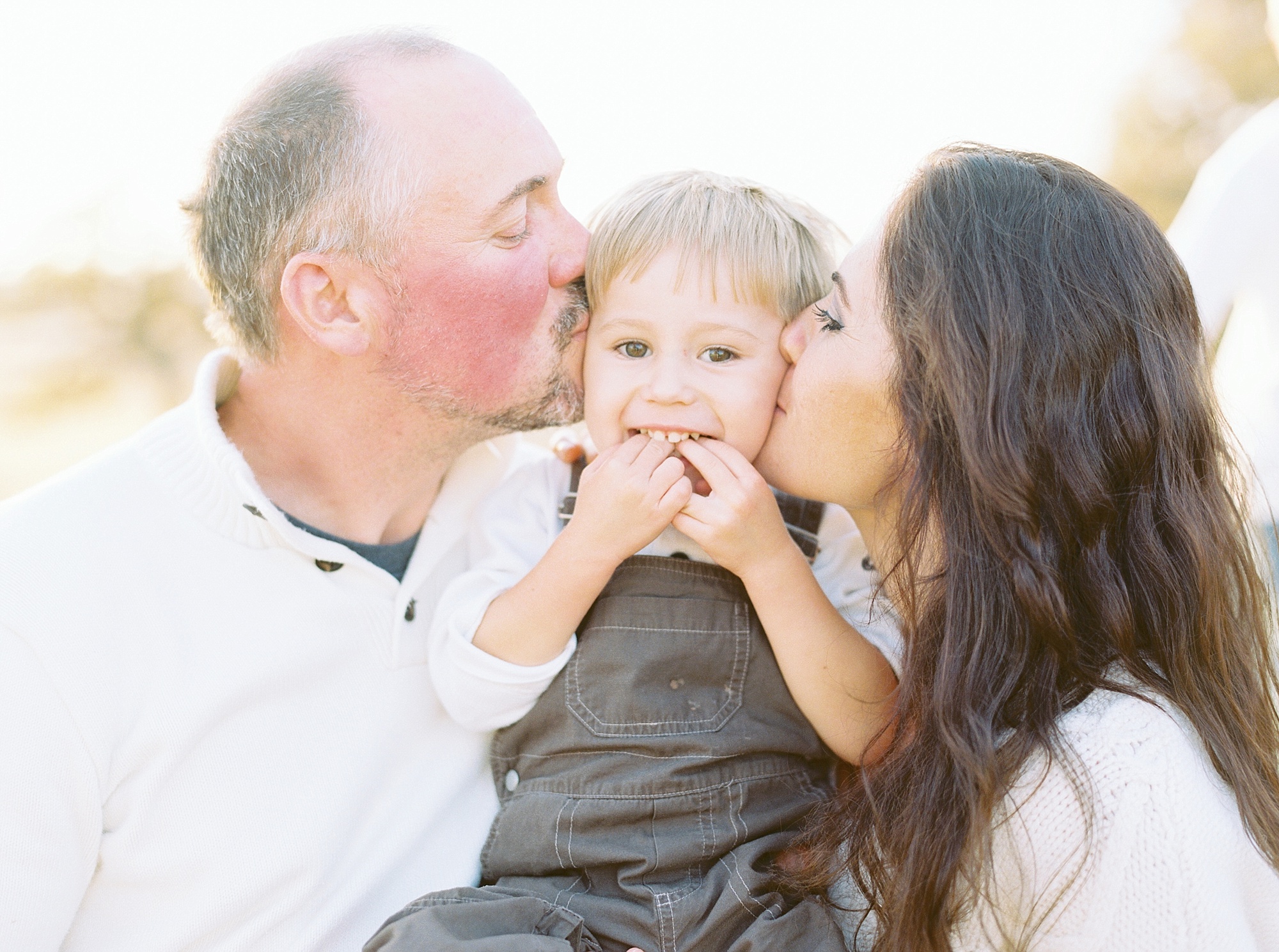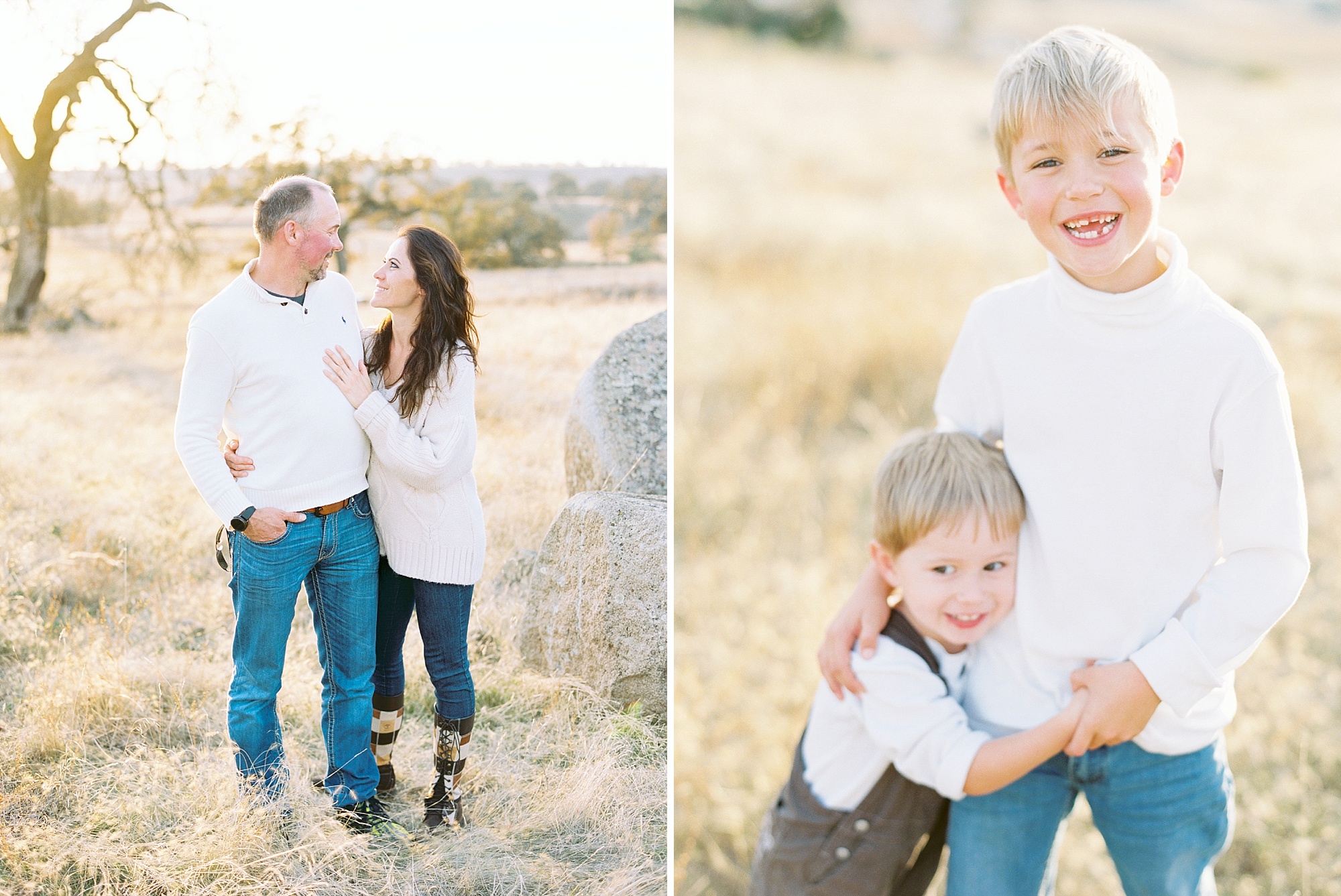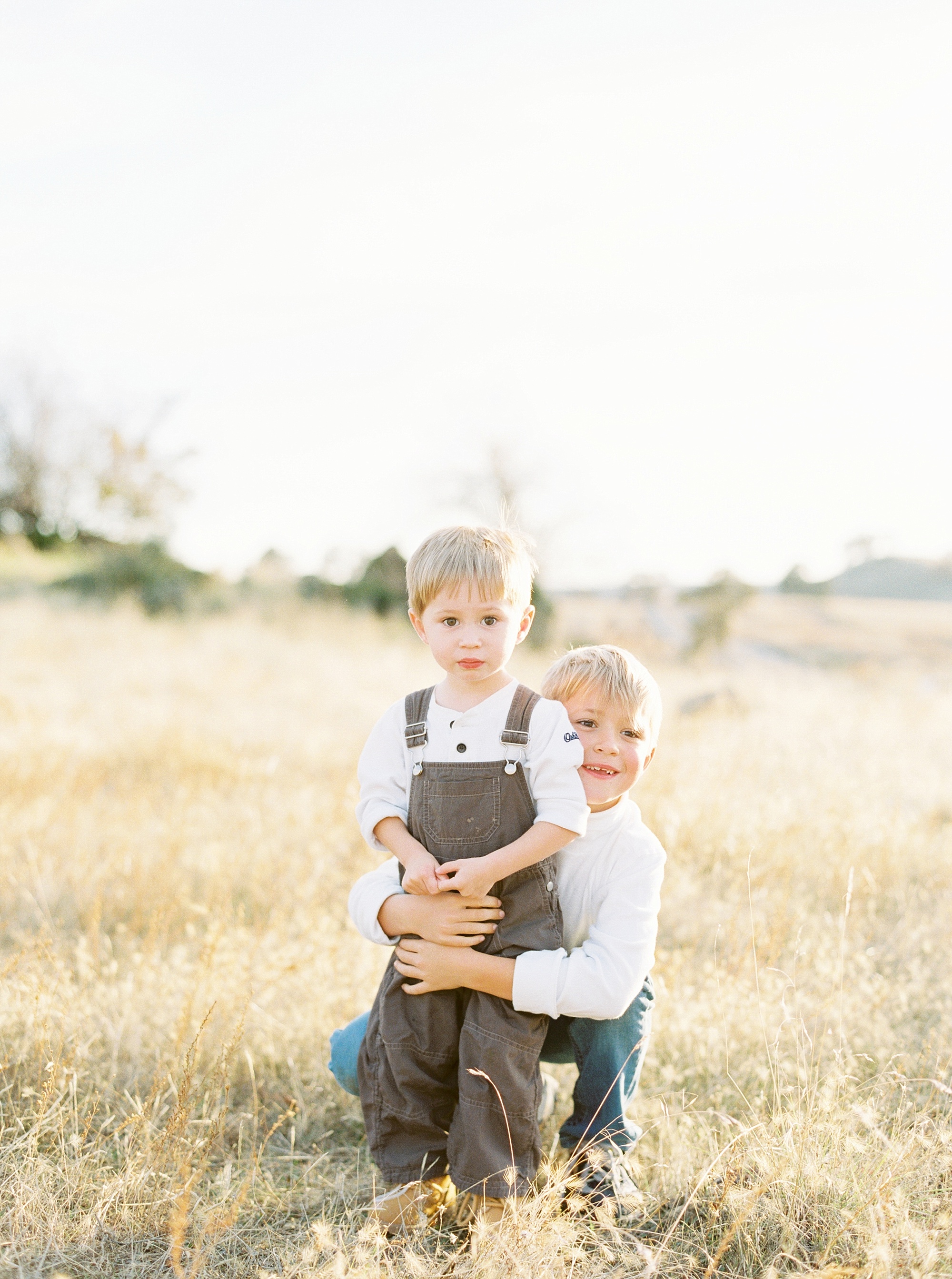 Sacramento Fall Family Session
There's still time to schedule your Sacramento Fall Family Session if you're looking for photos. While we take on a limited number of family photos each season, we love getting to celebrate families this time of year especially! We hope you'll reach out to us here to schedule your family film portraits at one of our favorite golden grass locations. Trust us, it's the perfect spot to frolic, play, giggle, and capture the matgic!
Sacramento Maternity, Newborn Sessions, and More
The Dytrych Family has trusted us to capture a lot of major milestones in their lives! Some of our favorites from over the years can be found on the family portraits page of our website.
Follow Along
Interested in following along with Ashley's latest happenings? Current work and fun plans can be viewed over on Instagram! Don't miss out!