Amidst life's greatest uncertainty, remains love. Love that can stand the test of time. That can stand the tests of this world. Can stand the tests of this period in time where we all face insurmountable uncertainty. And that's exactly what couples should grasp to, the certainty of love. The certainty of love, and life. Happiness and humor. Family and friendship. And that's exactly what Leslie, Lamar, and their precious daughter did during this time. Clung to love. Clung to family. Clung to friends. And chose celebration anyways at this Park Winters Micro-Wedding Inspiration featured on Style Me Pretty.
In this classically intimate garden inspiration editorial designed by Stephanie Teague Events and Taylor of Taylor Petrinovich, Leslie and Lamar welcomed guests to their micro-wedding, an ever-growing and much-needed trend in our wedding industry. An intimate affair for those closest to their heart. Their daughter. Their family. Their friends. The people most important to them in the world. And what perfect place to have it – Northern California's premier private estate venue, the grounds of Park Winters.
a magical day at park winters
Their guests and bridal party alike arrived at Park Winters famous inn. They were greeted with champagne shelves from Lux Event Rentals and Design and a refreshing sip to begin the celebration. After being invited by a modern, black-tie themed paperie suite by Ashley Baumgartner, guests knew they were in for a classic, elegant and intimate affair. The grounds of Park Winters were only a tease of the beauty they were in for. They headed to their garden view for a ceremony lush with florals by Le Bloomerie, stunning white and gold chairs, and the glimmer of sunset.
In front of their closest friends and family, Leslie and Lamar tied the knot with their stunning daughter between them. Officiated by Rick of Tan Weddings and Events, a kiss sealed the deal. There was certainly no shortage of reasons to celebrate with those that meant the most to them.
black tie wedding inspiration
The couple, their bridal party adorned in blush-toned Bella Bridesmaid gowns and their family returned to the lawn of Park Winters. Classic cocktails and more champagne, a preview of the night's desserts – a three-tiered gold-encrusted wedding cake by Baker & A Black Cat. A few portraits with their guests to memorialize the company that they chose so dearly to celebrate alongside them.
Guests were then lead to an enchanting corner of the property to their private dinner affair. Park Winters is known for its famous farm-to-fork dinners curated on property. Mouths were agape as guests entered the nook adorned with flowing greenery draping from an outdoor chandelier and delicately placed blooms. A table set just for them, in gorgeous neutral linens from Hensley and sleek modern chairs signified the start of their relaxed evening. Classic place settings lined with gold trim and a menu in a modern black and ivory palette gave a peek into the feast they would enjoy together. Blush and ivory florals provided a romantic touch to the evening's soiree along with delicate gold and black details. Leslie and Lamar's bridal party toasted to their love and their union of their family in celebration as the couple stole kisses from each other.
classic black tie bridal looks
For their classic black-tie micro-wedding, Leslie and Lamar opted for classic looks. A simple and understated Goddess by Nature gown from Grace and White proved to be elegant and timeless. In combination with a sleek hairstyle and makeup palette from All Dolled Up Norcal. But a little bling is always needed, and Leslie's beaded Bella Belle Heels brought just that. Lamar opted for a classic black suit but brought his own personality with a velvet blazer. Their daughter stole the show in a white tutu ball gown complete with matching bun. Leslie's look would not have been complete without an overflowing and bountiful ivory-toned bouquet, draping in a sleek ivory ribbon from Party Crush Studio. A backdrop by Suzy Pierce Art made the perfect spot for some glamour shot too.
Although it was micro, it was nothing short of a perfect wedding day for Leslie and Lamar perfectly captured by the film photographs of Ashley Baumgartner and the cinematography of Taylor Petrinovich. It will surely be a day that Leslie, Lamar, their daughter, and their closes inner circle will never forget.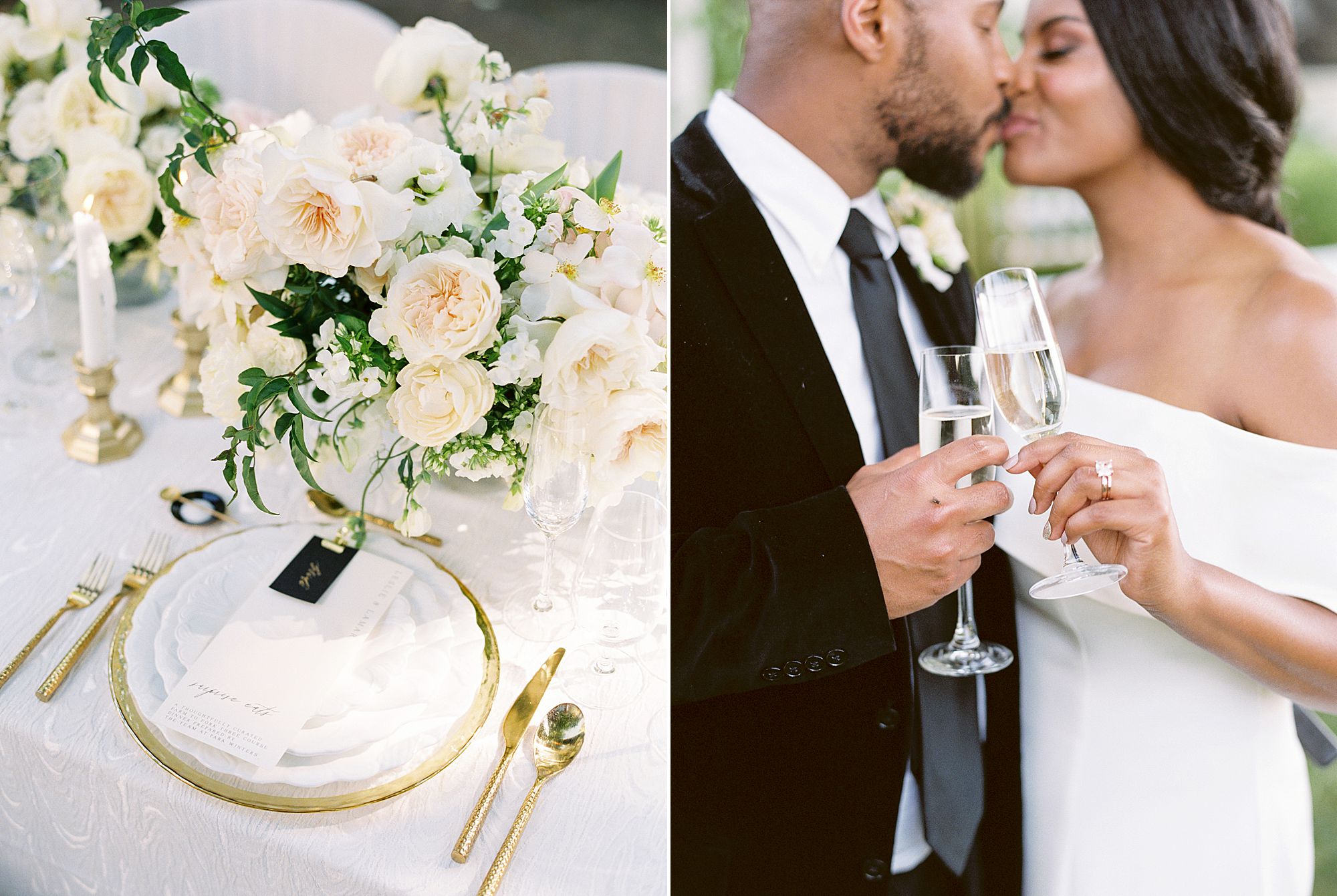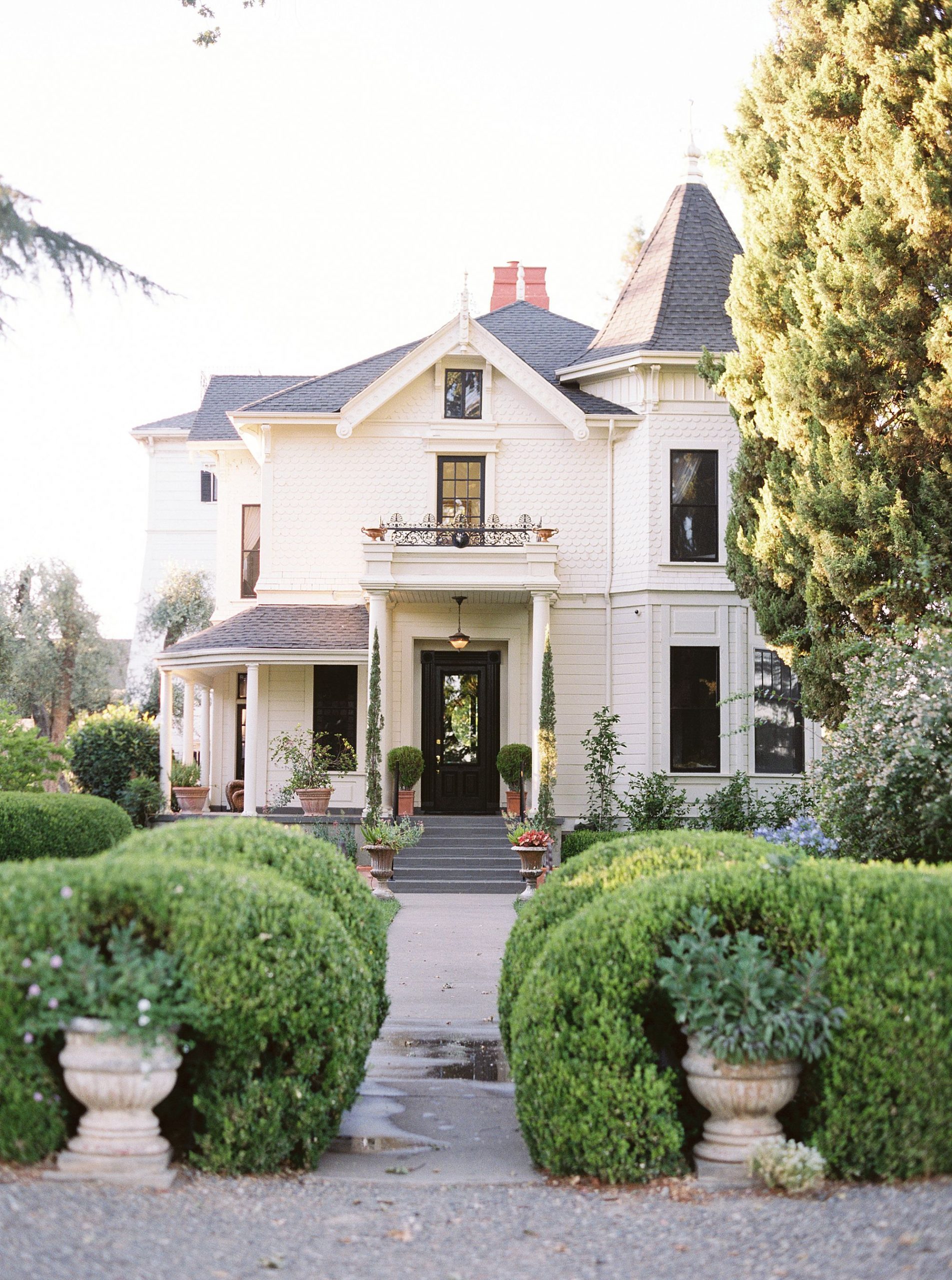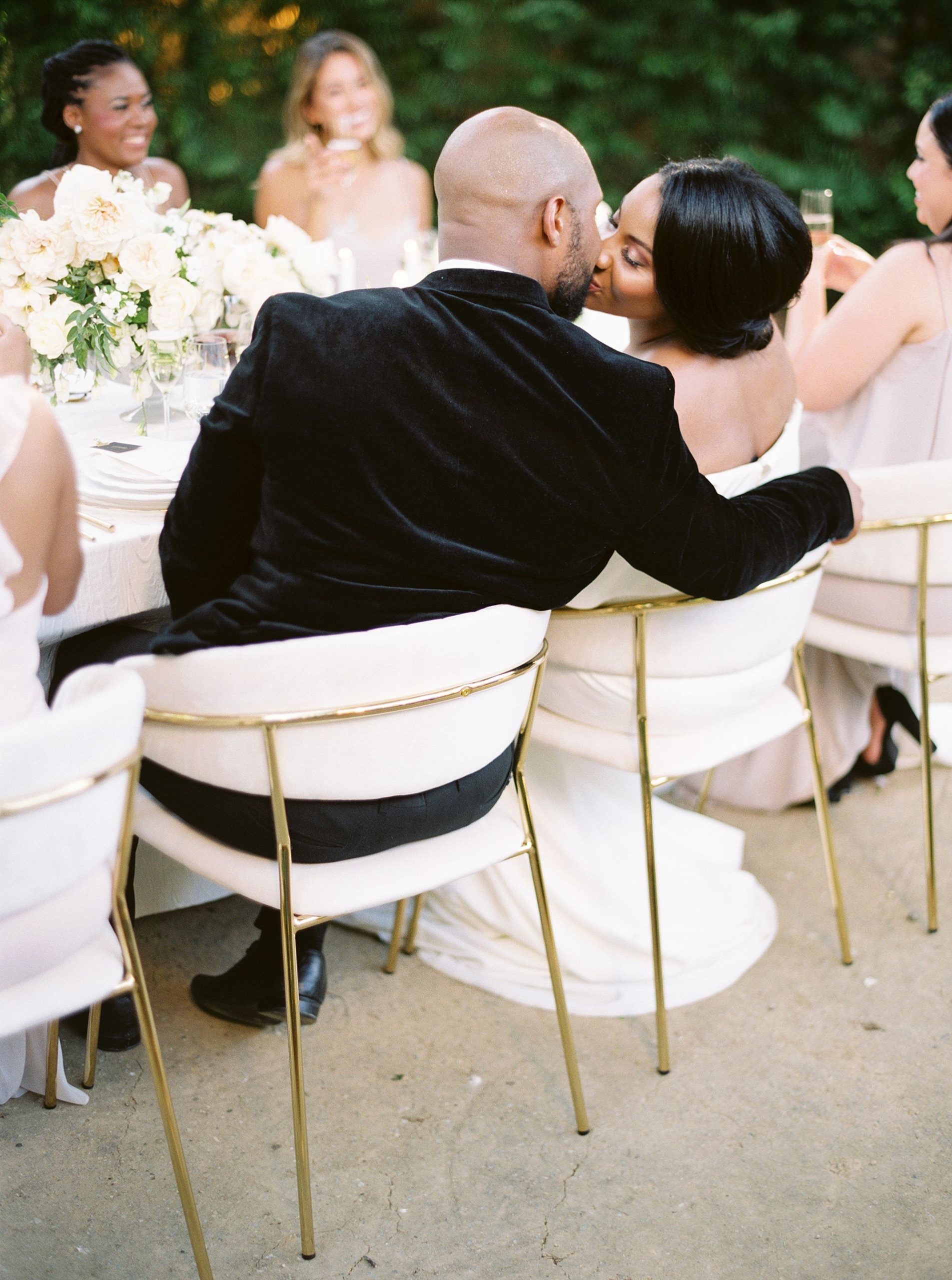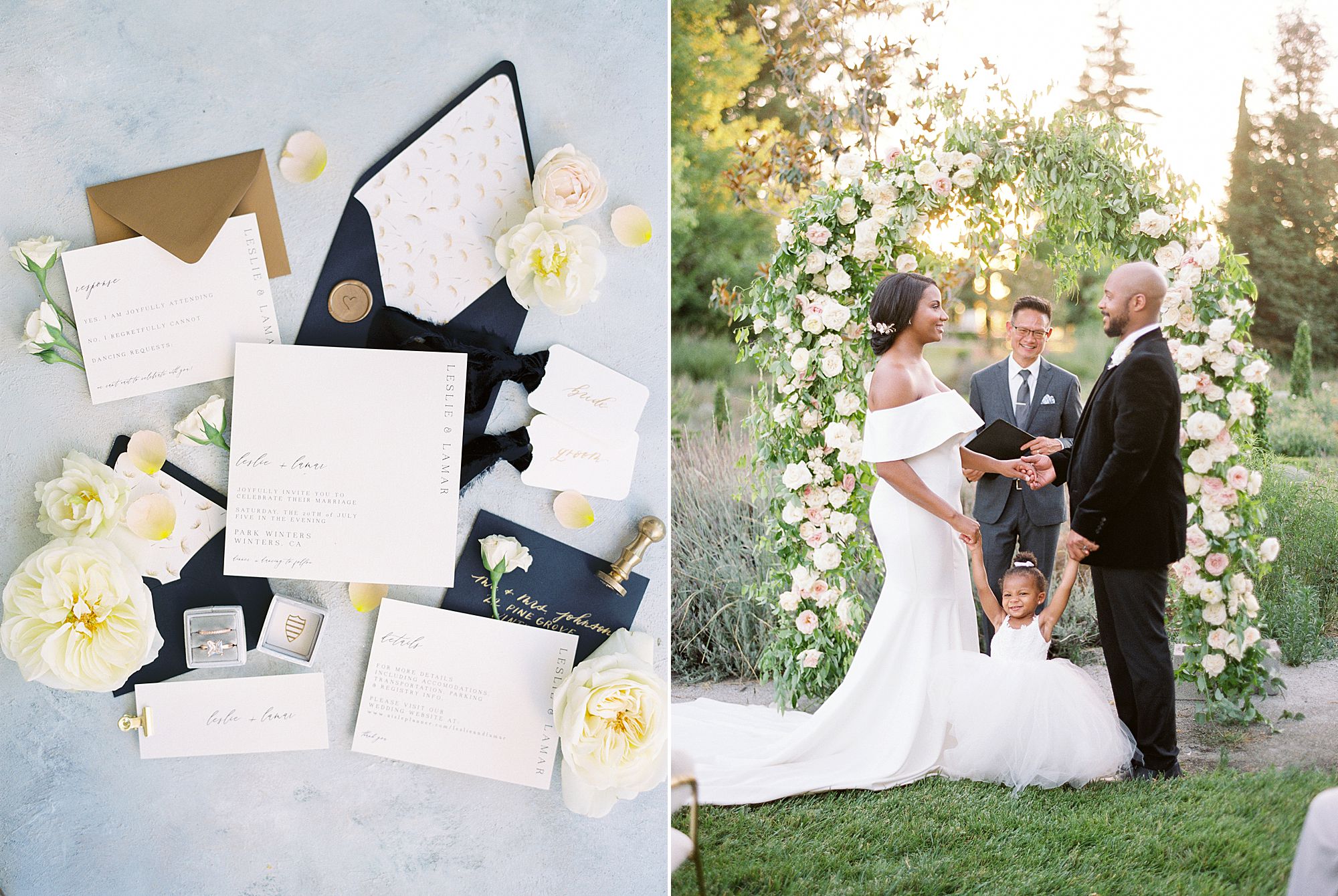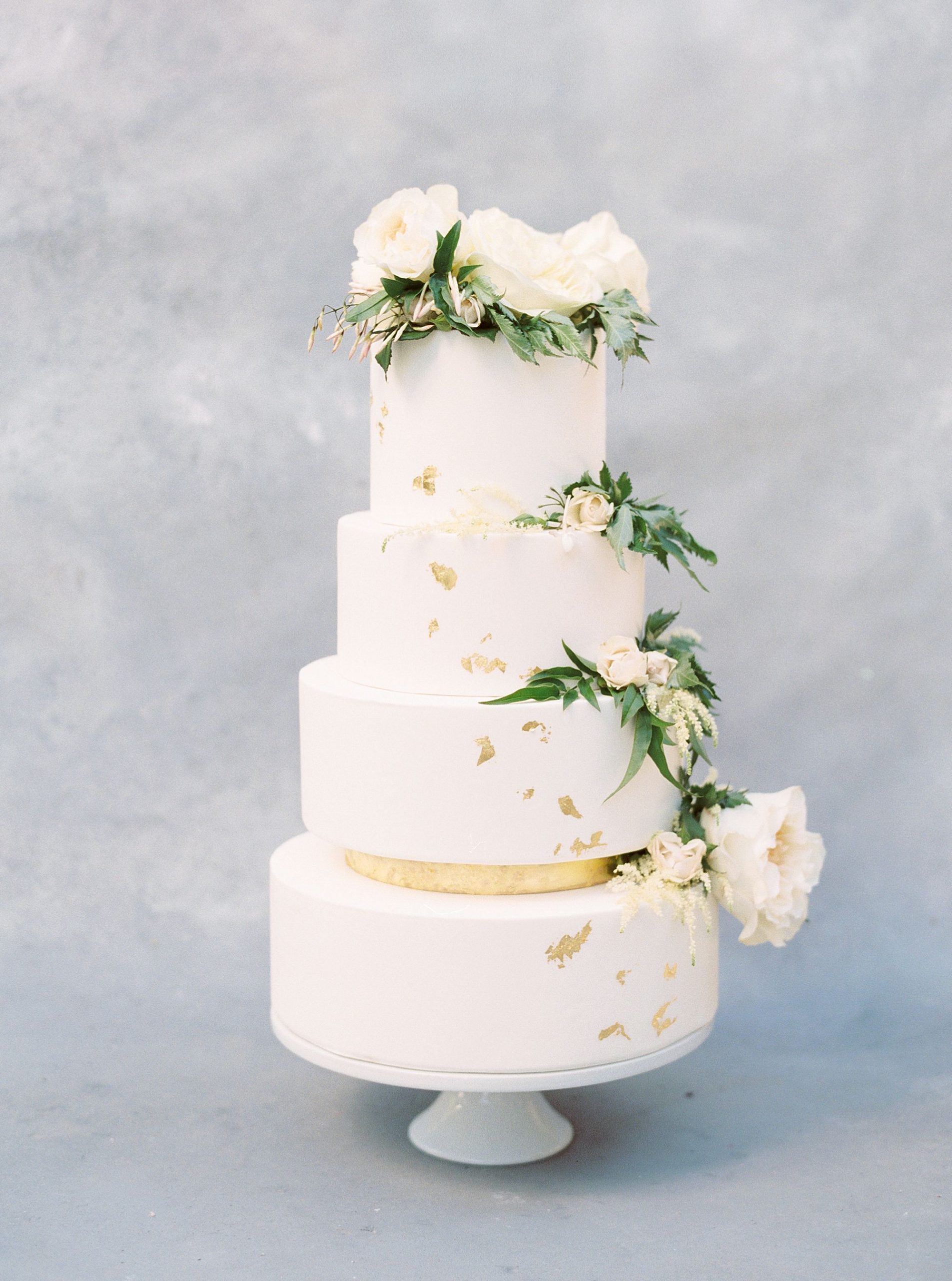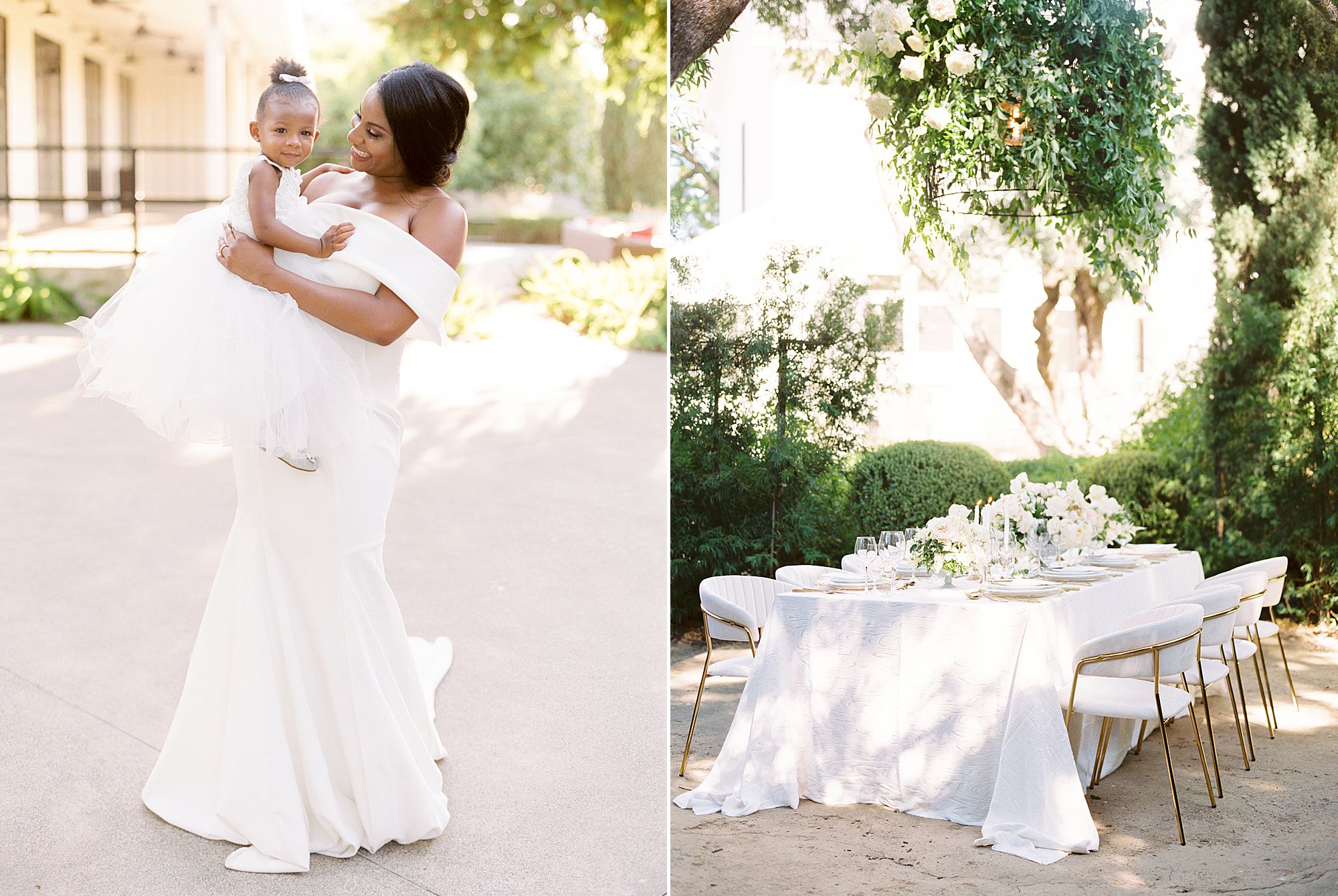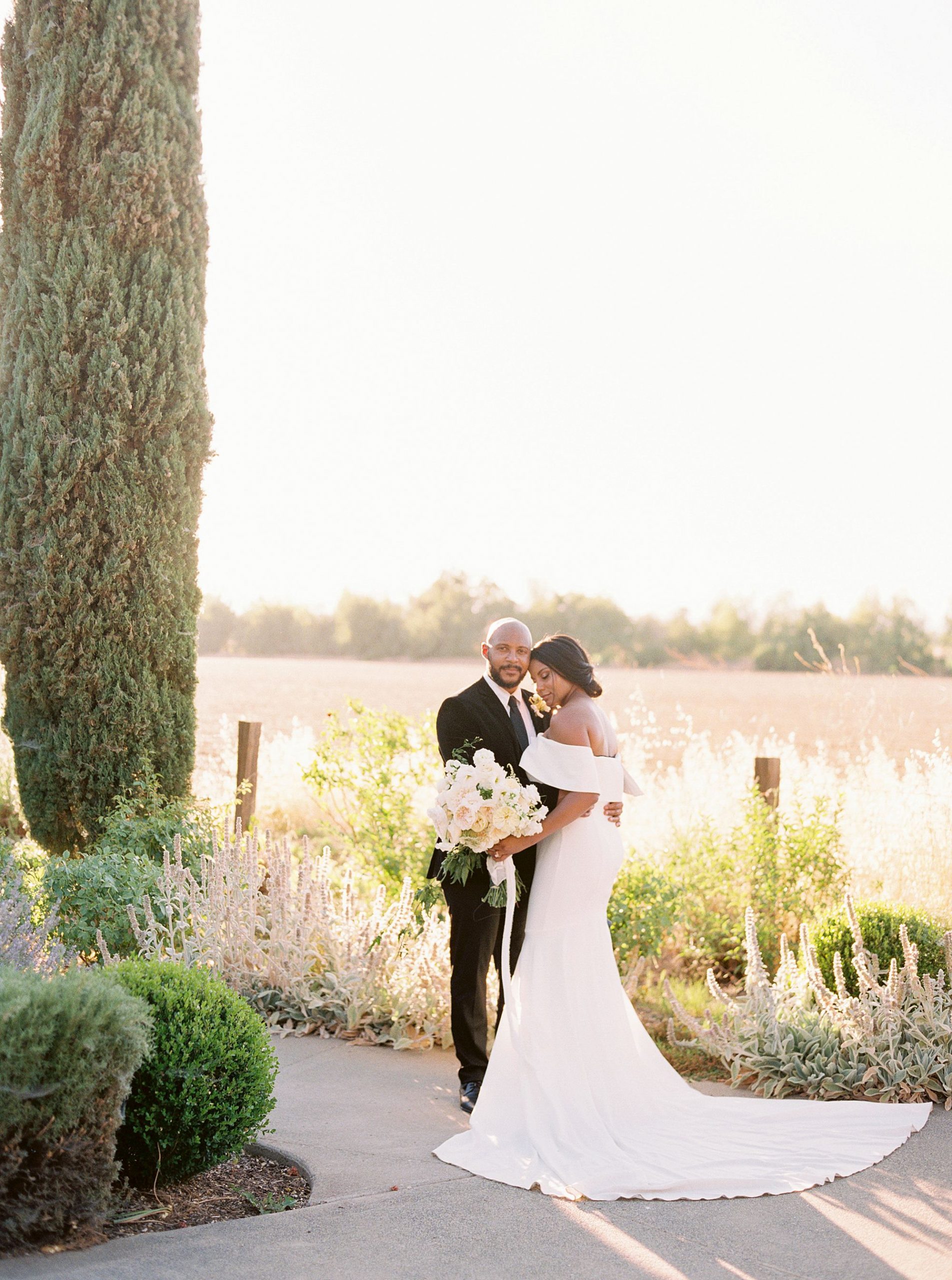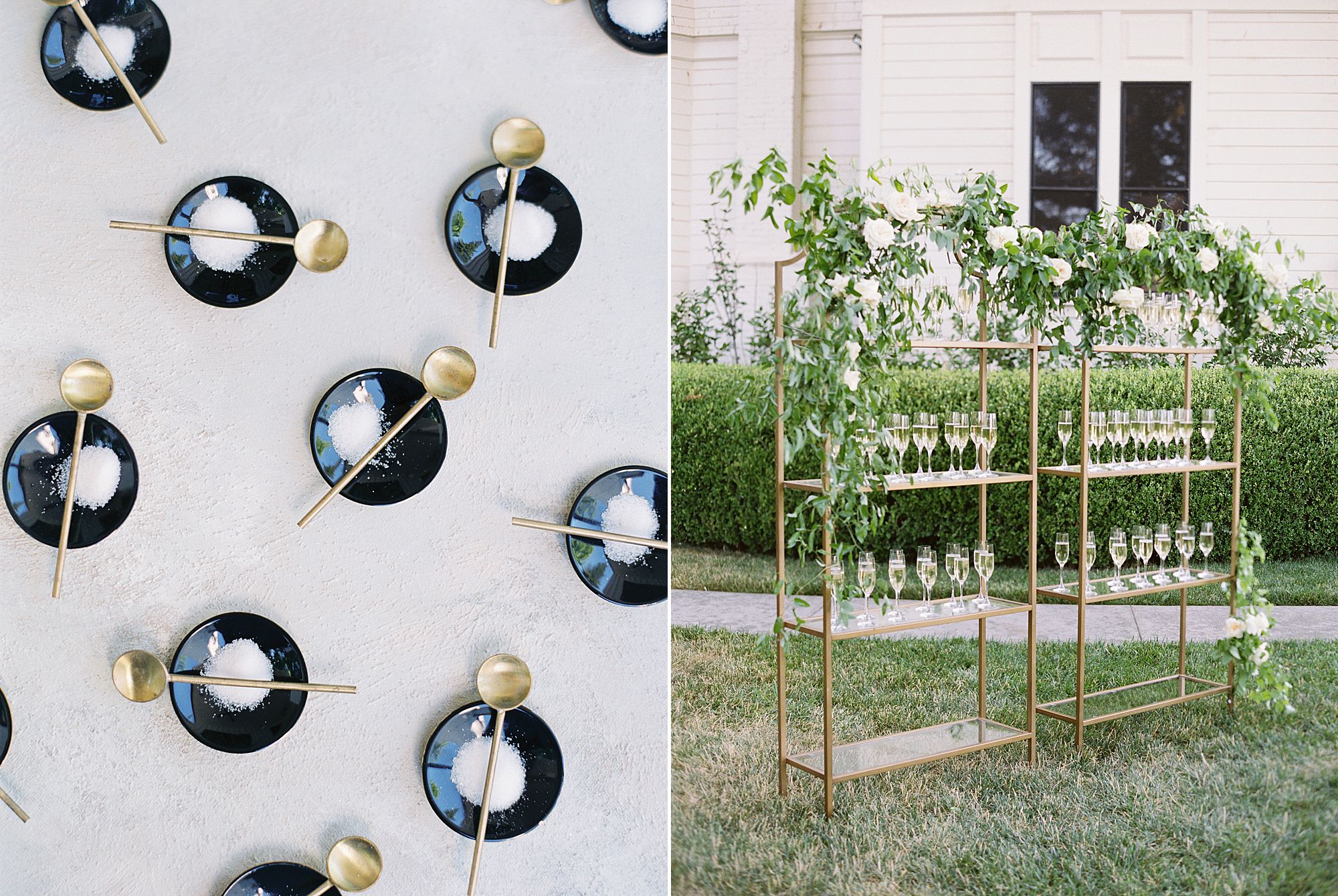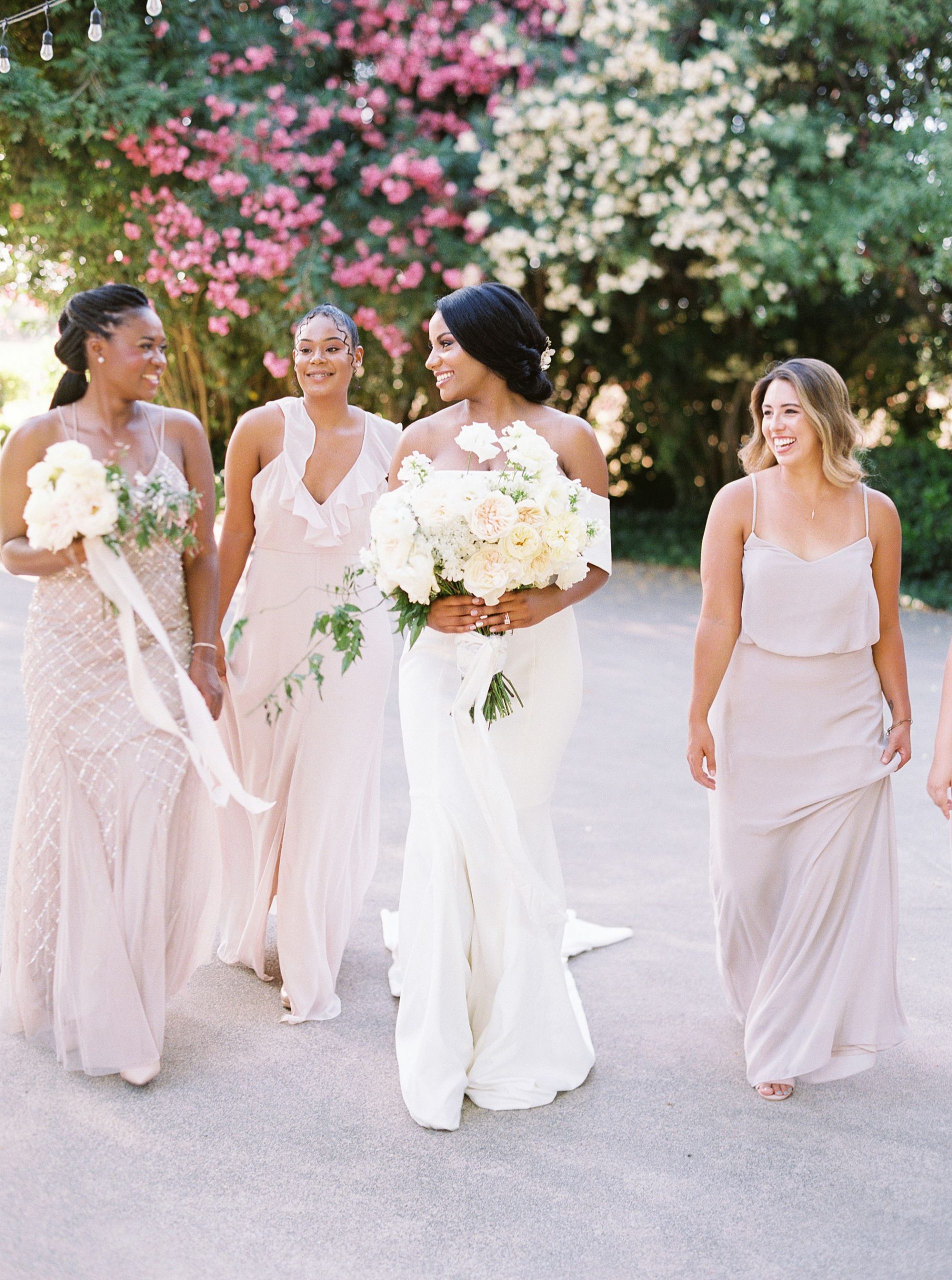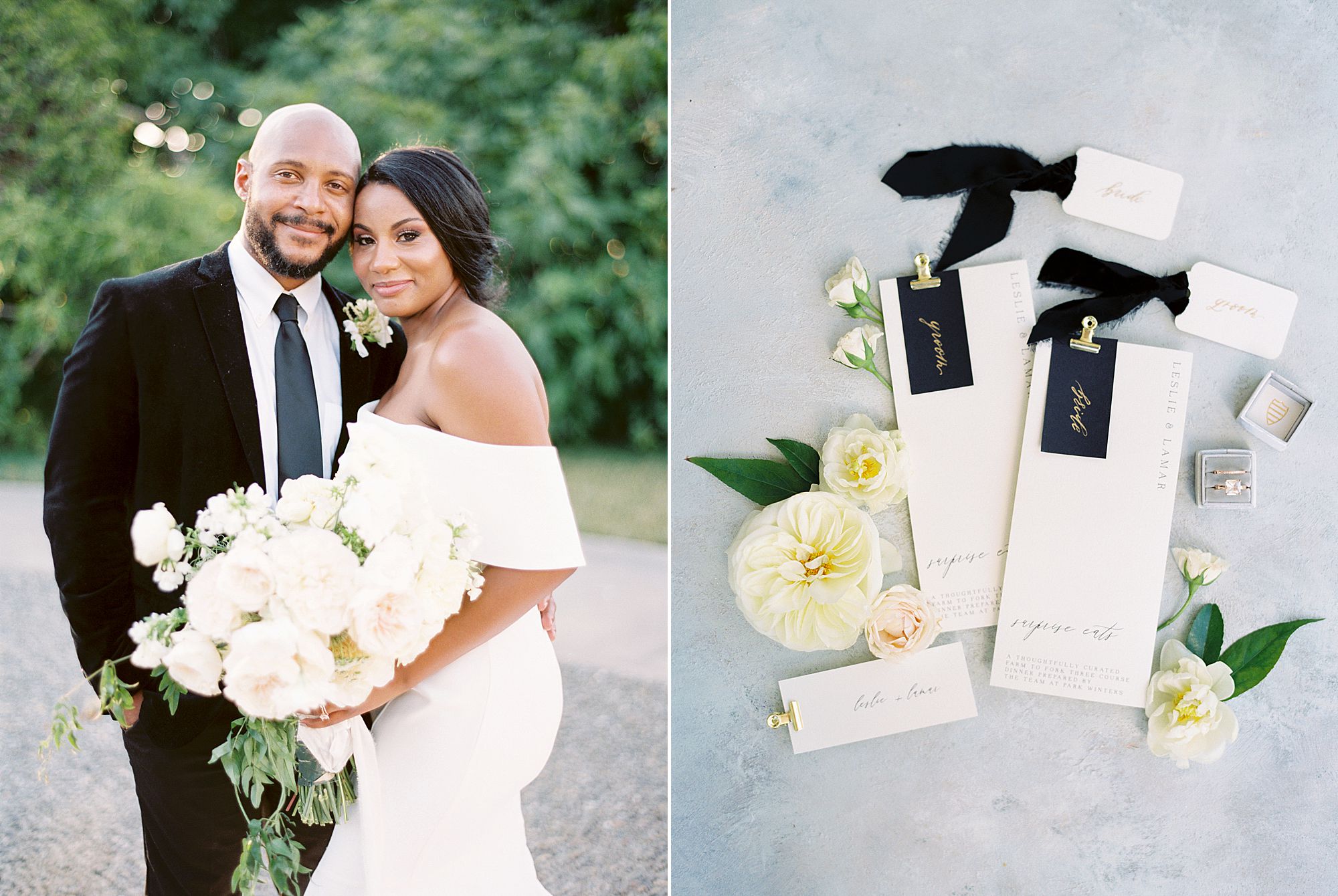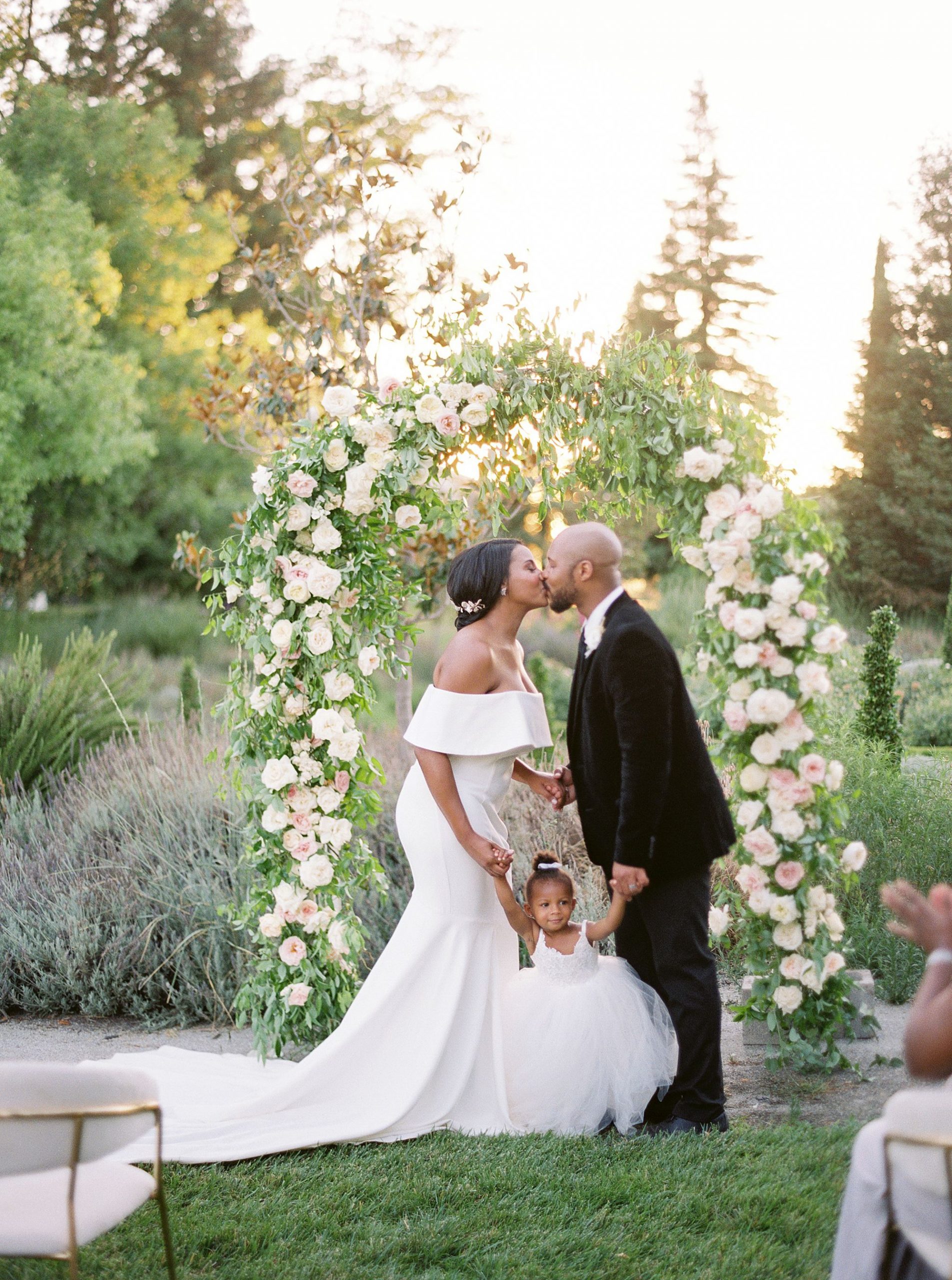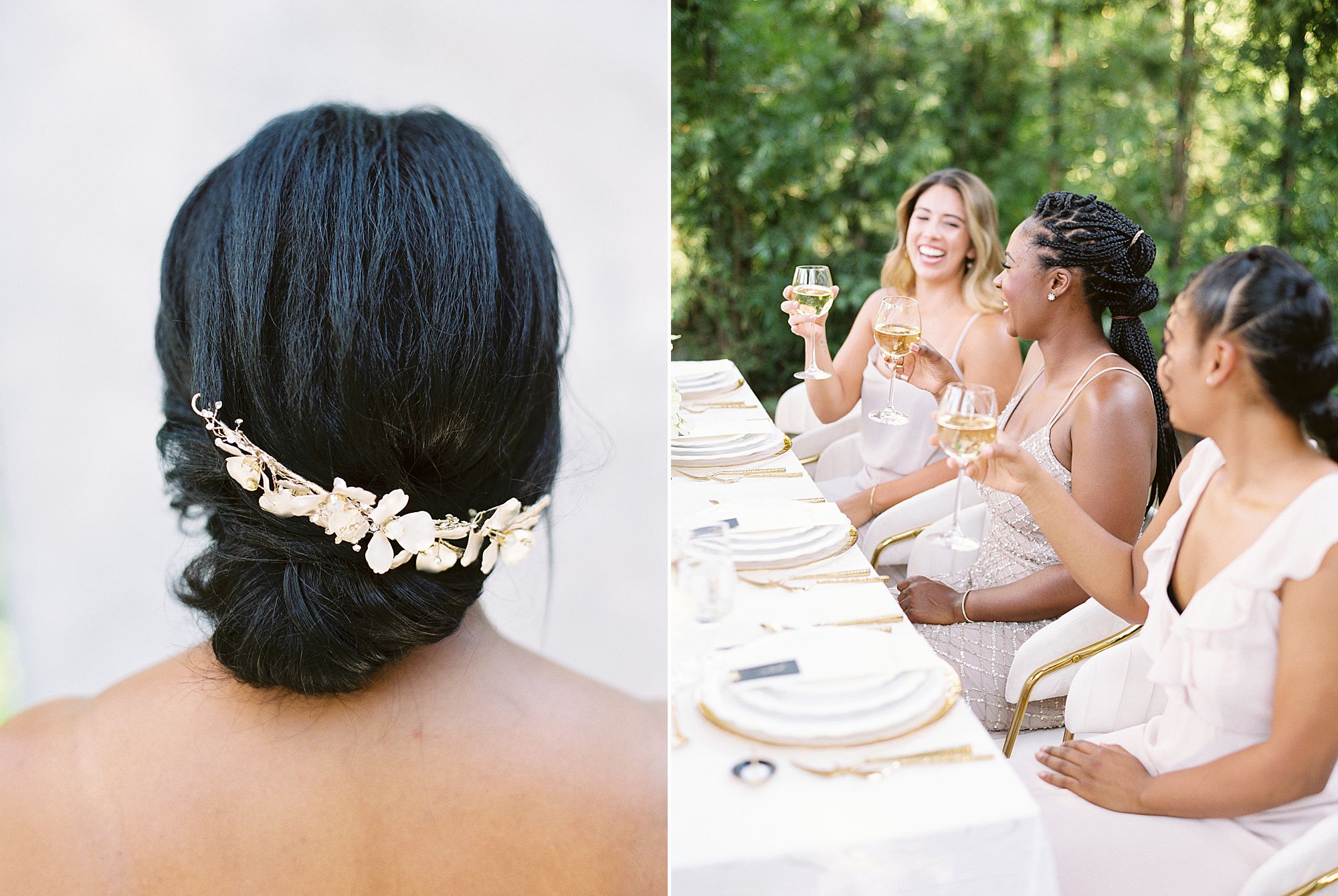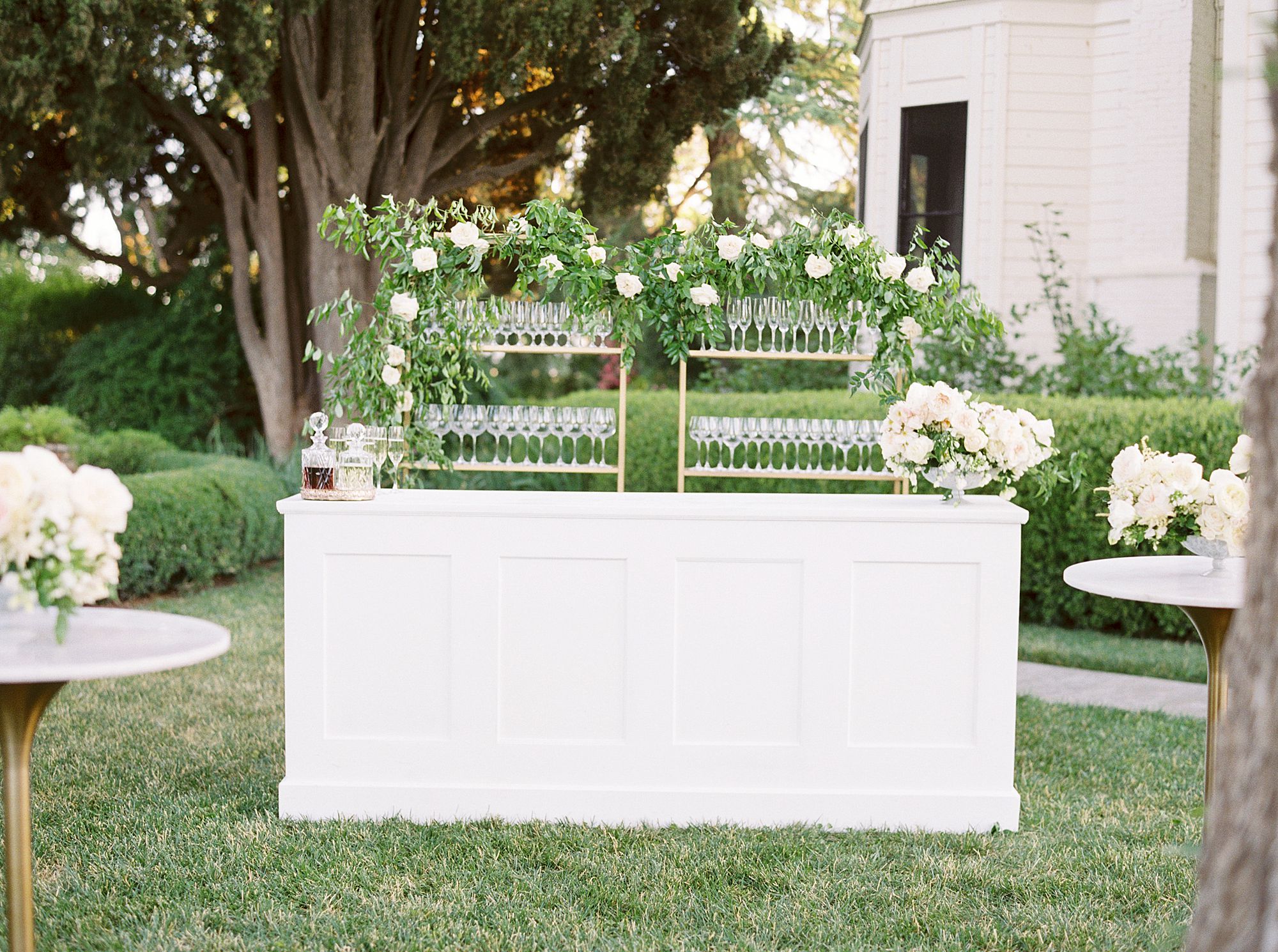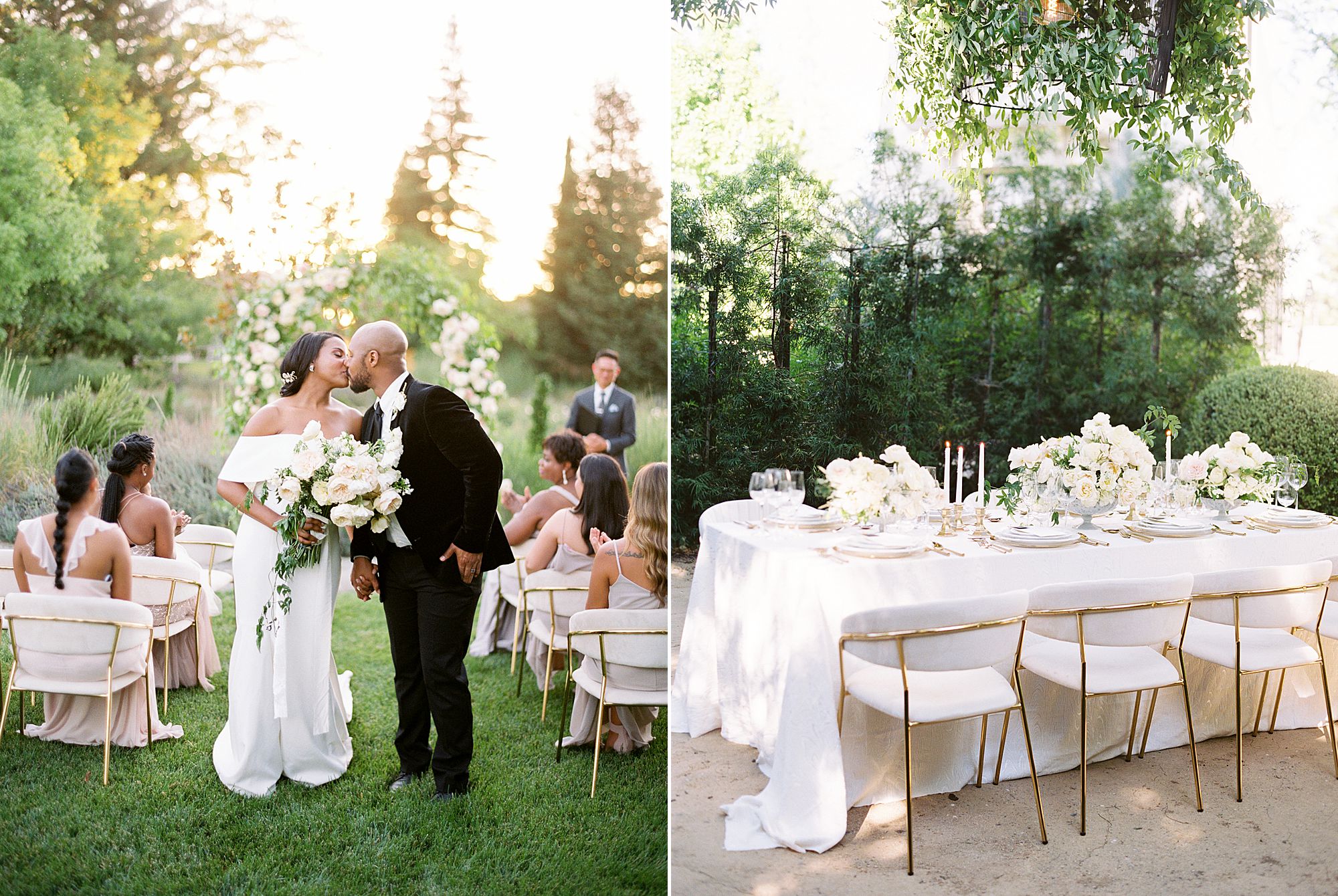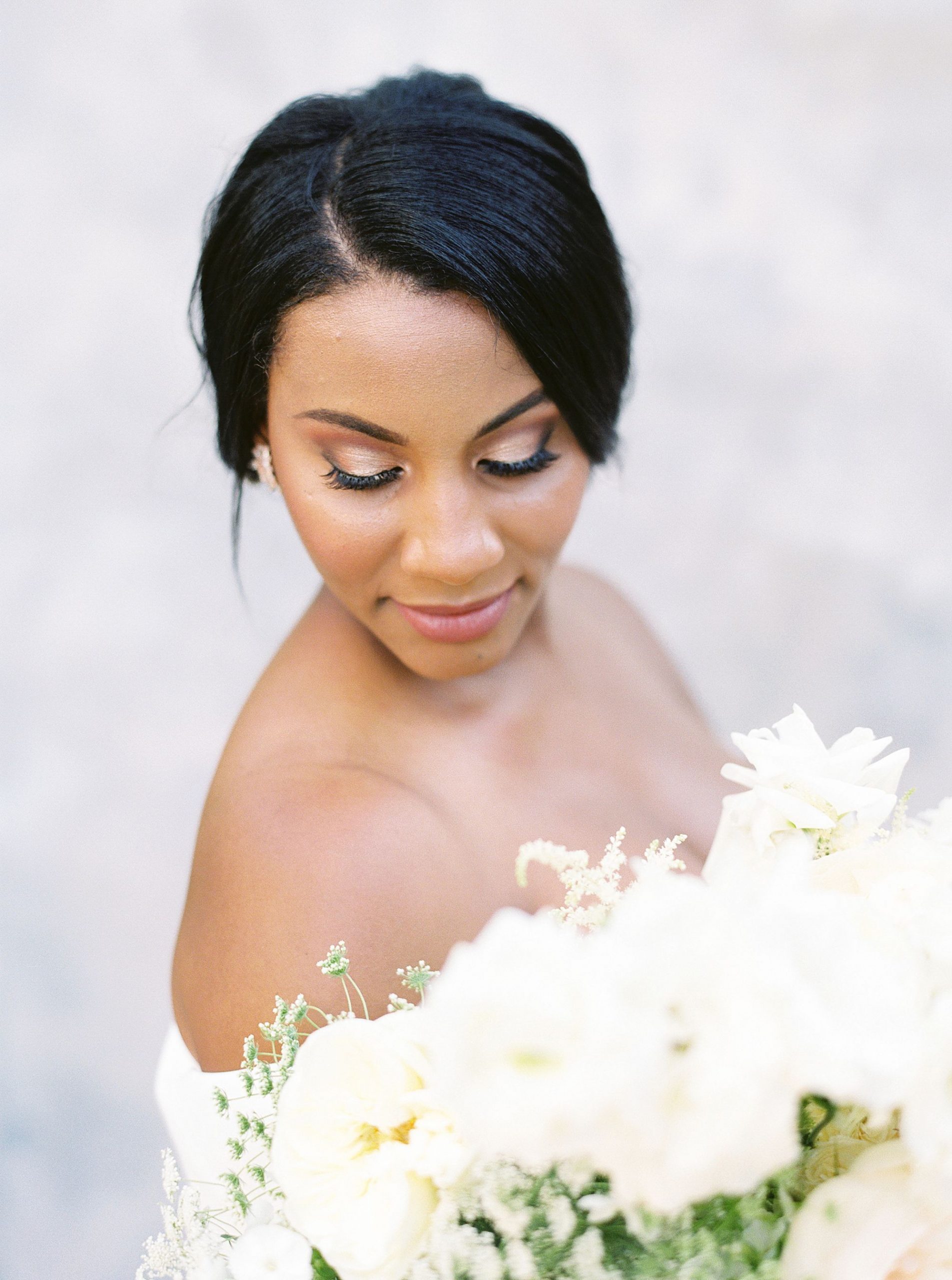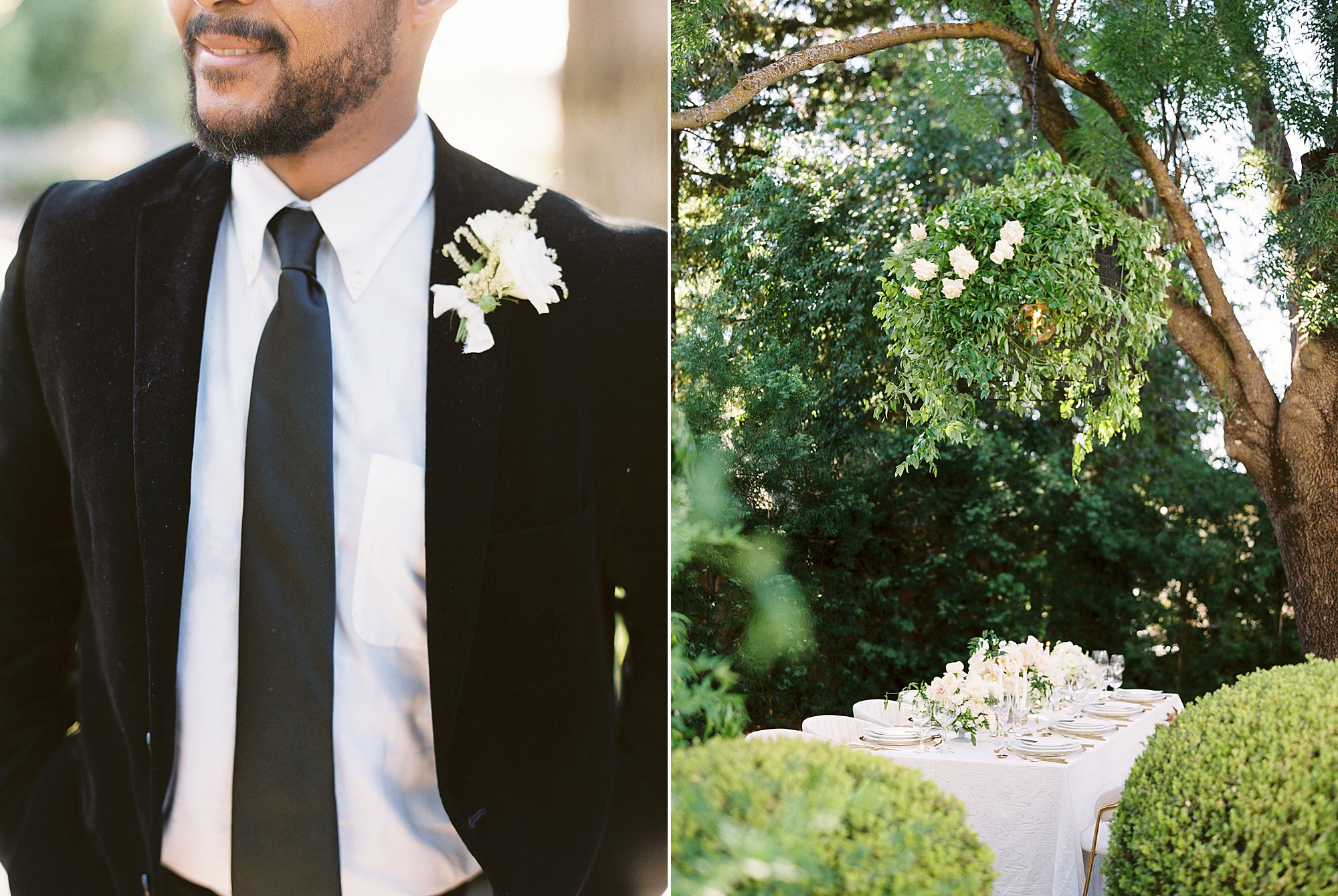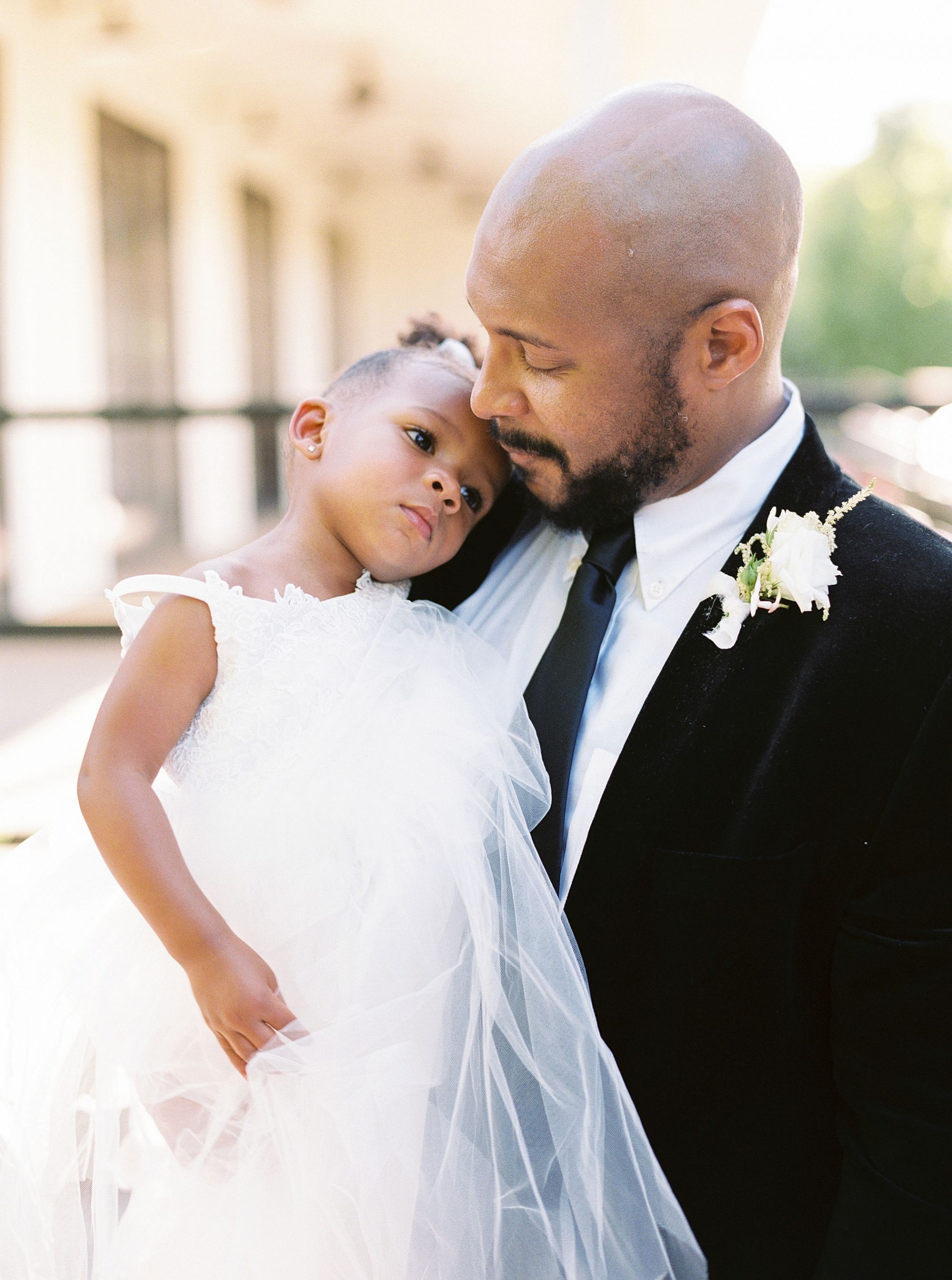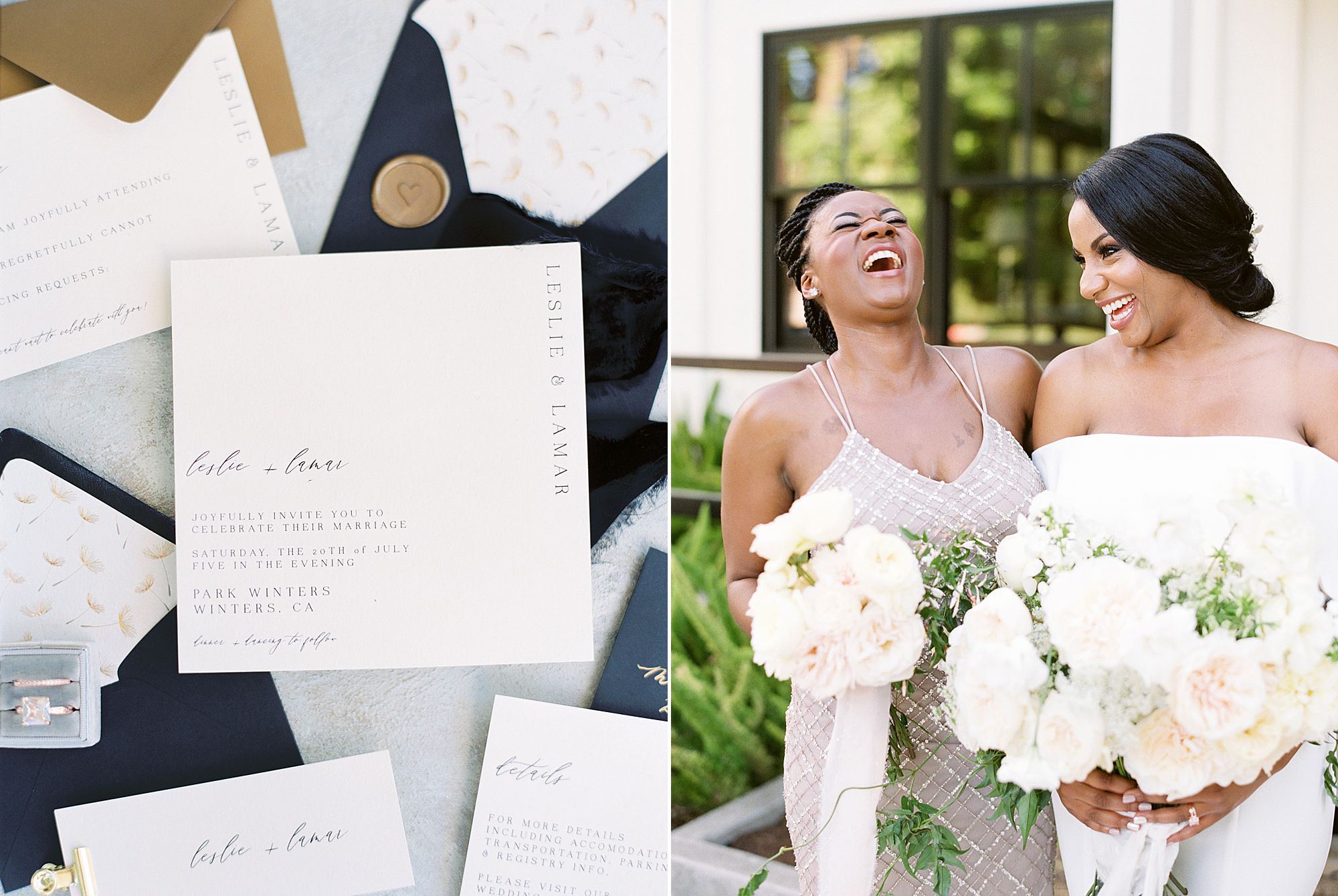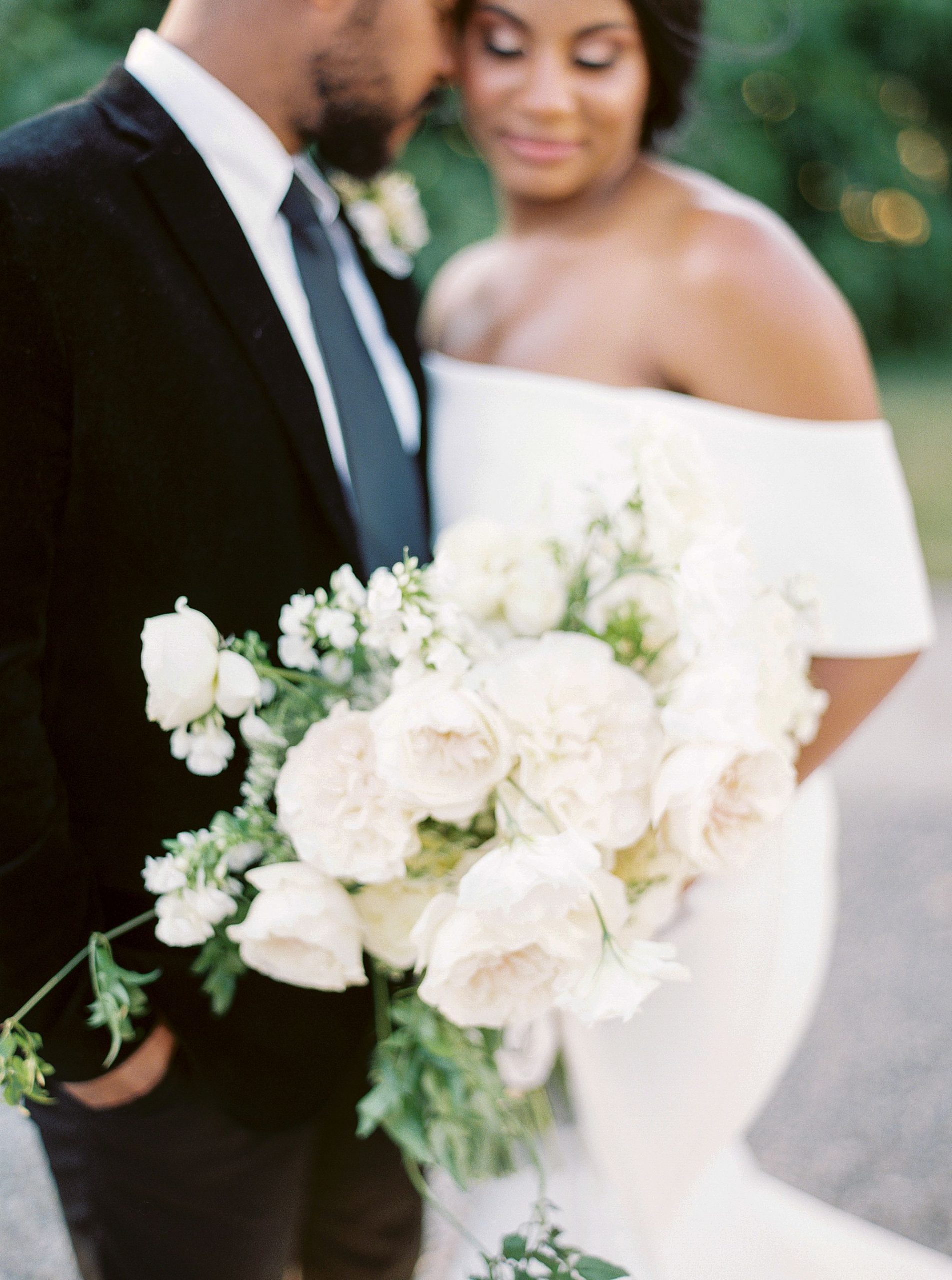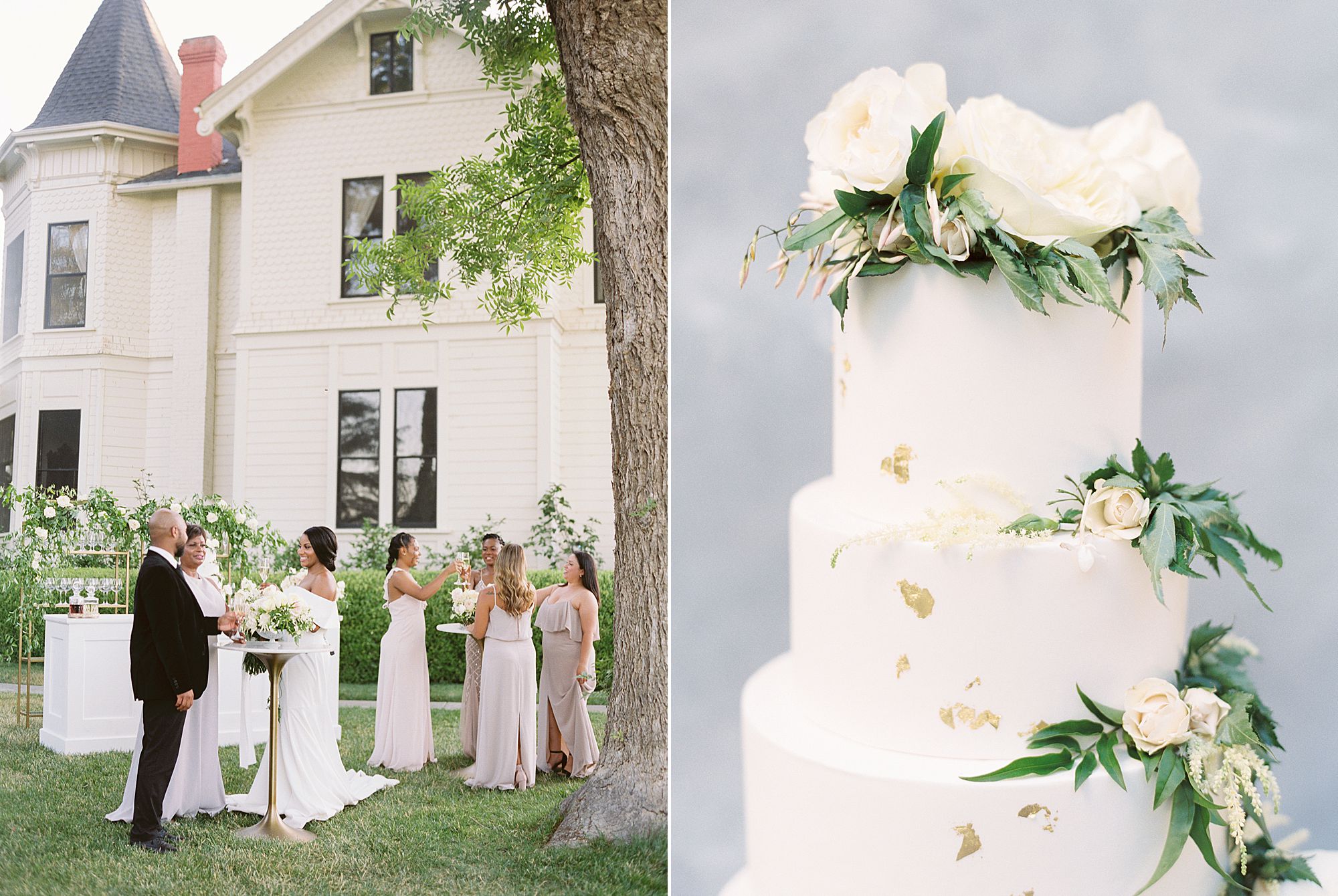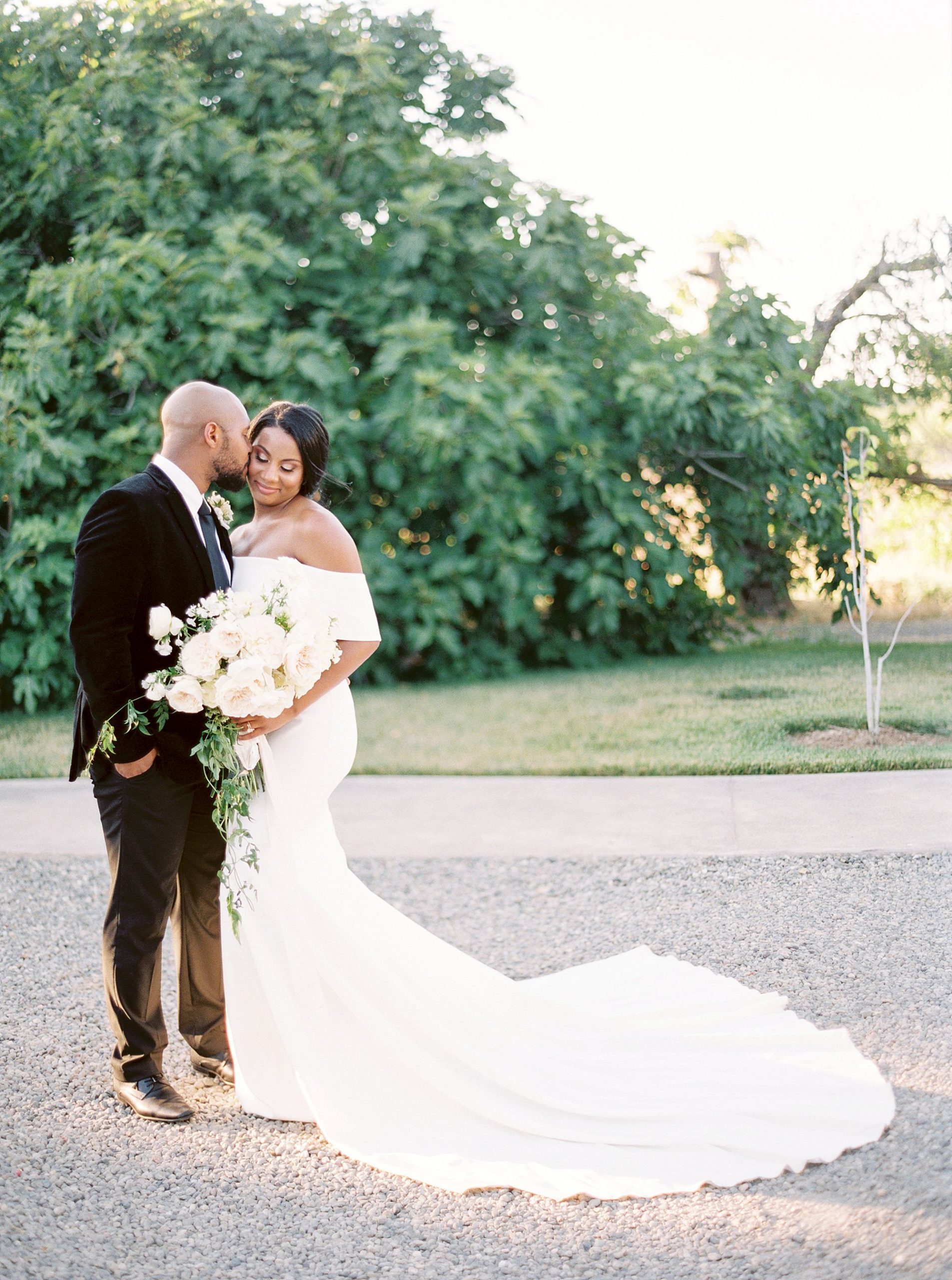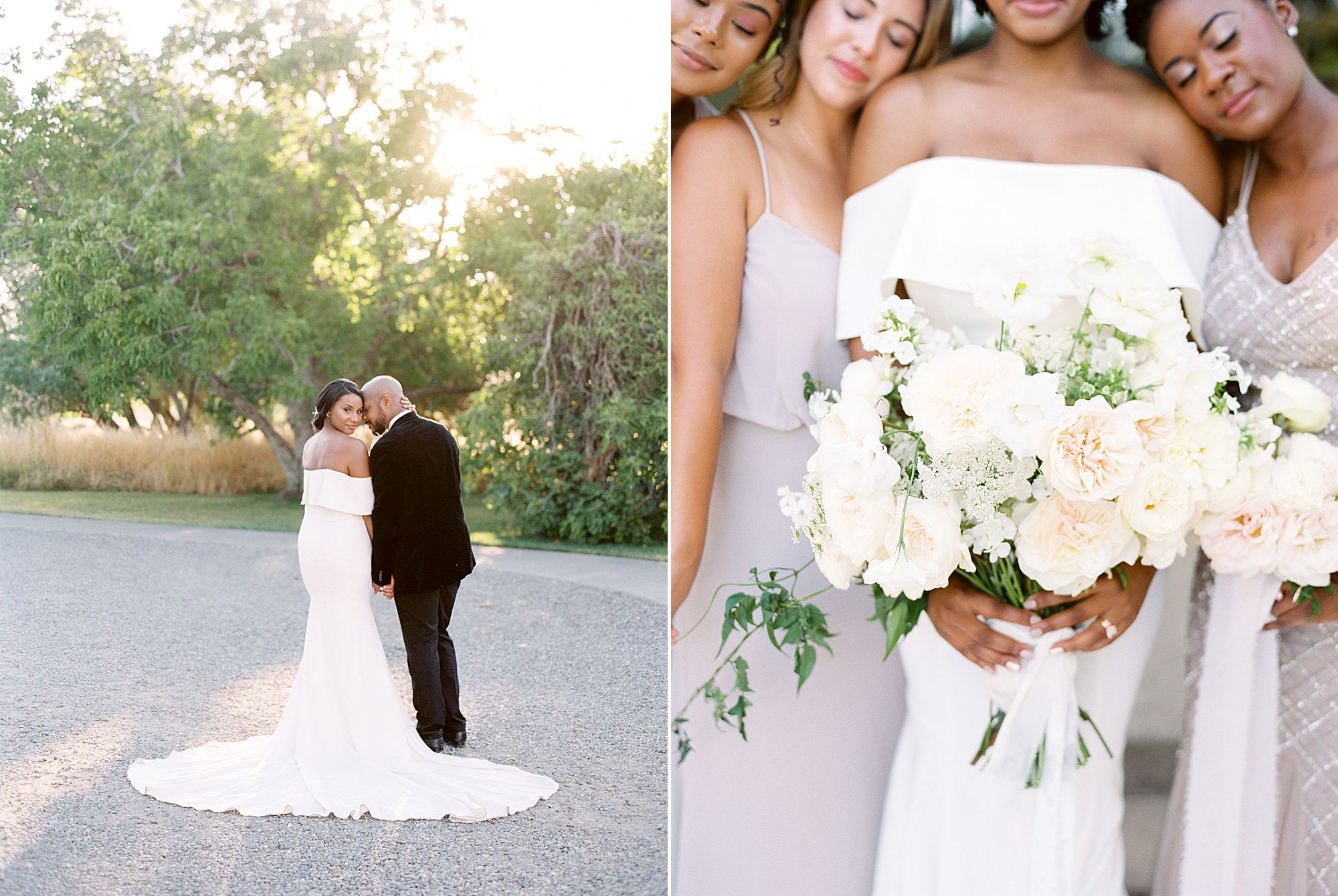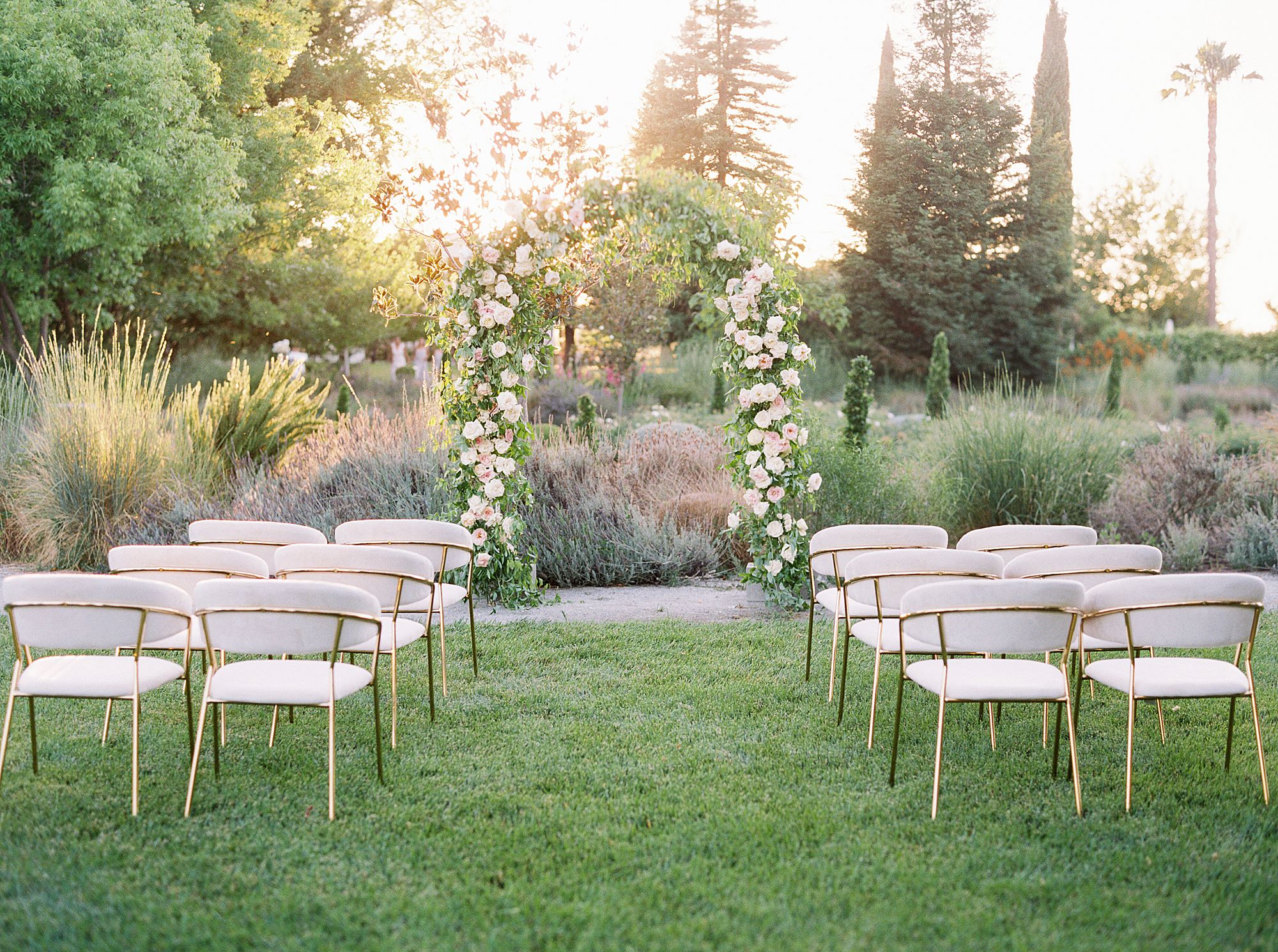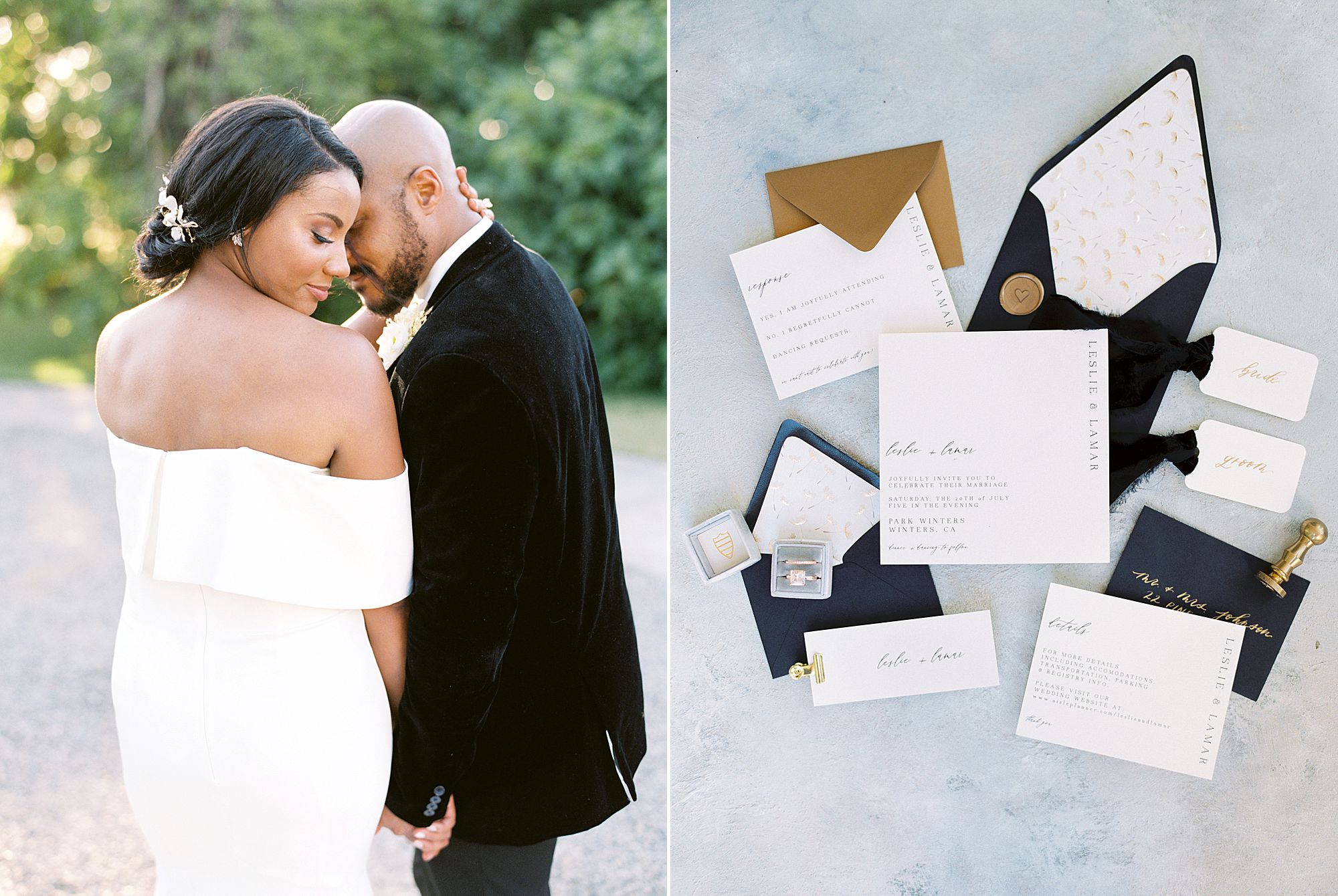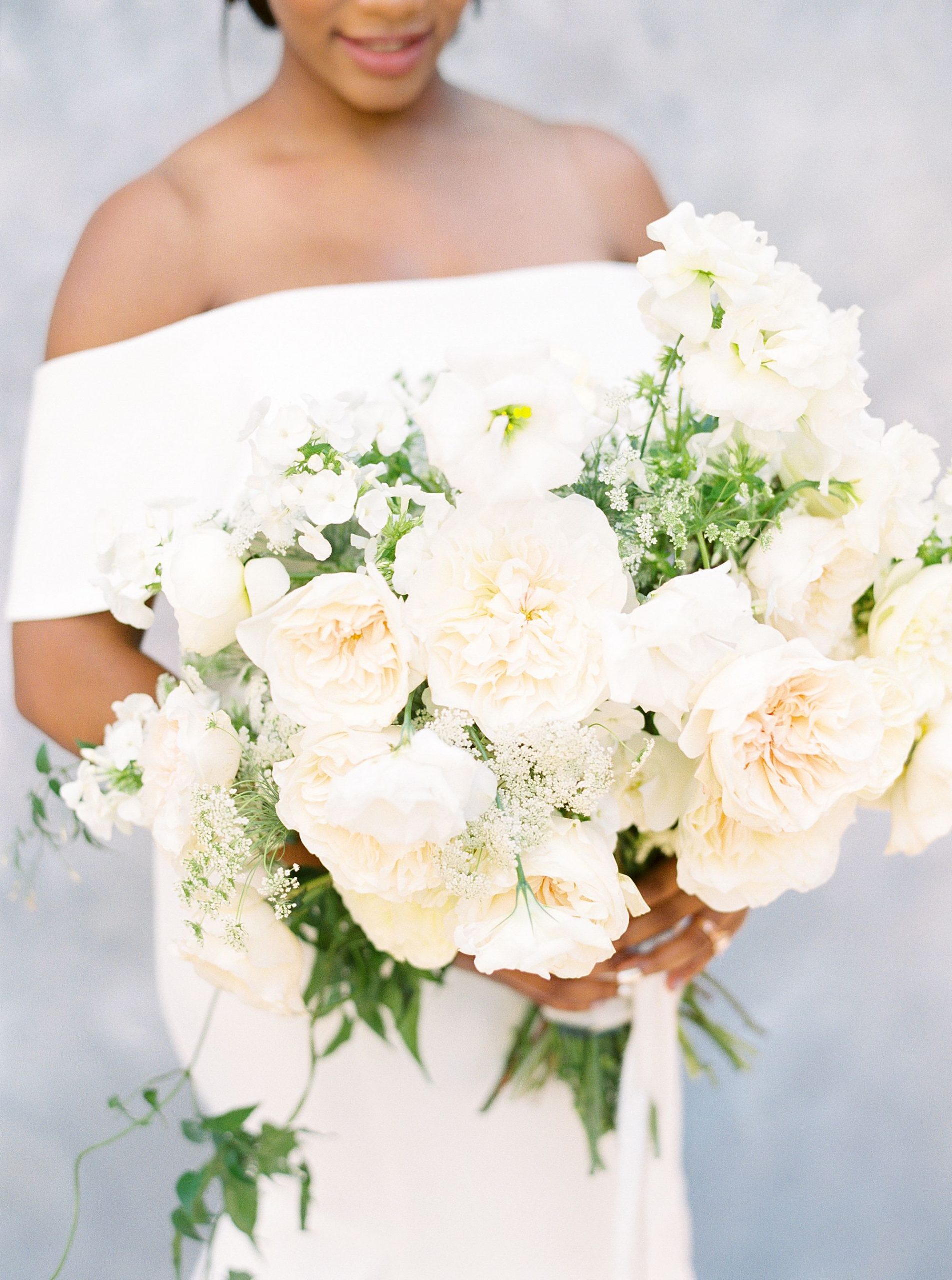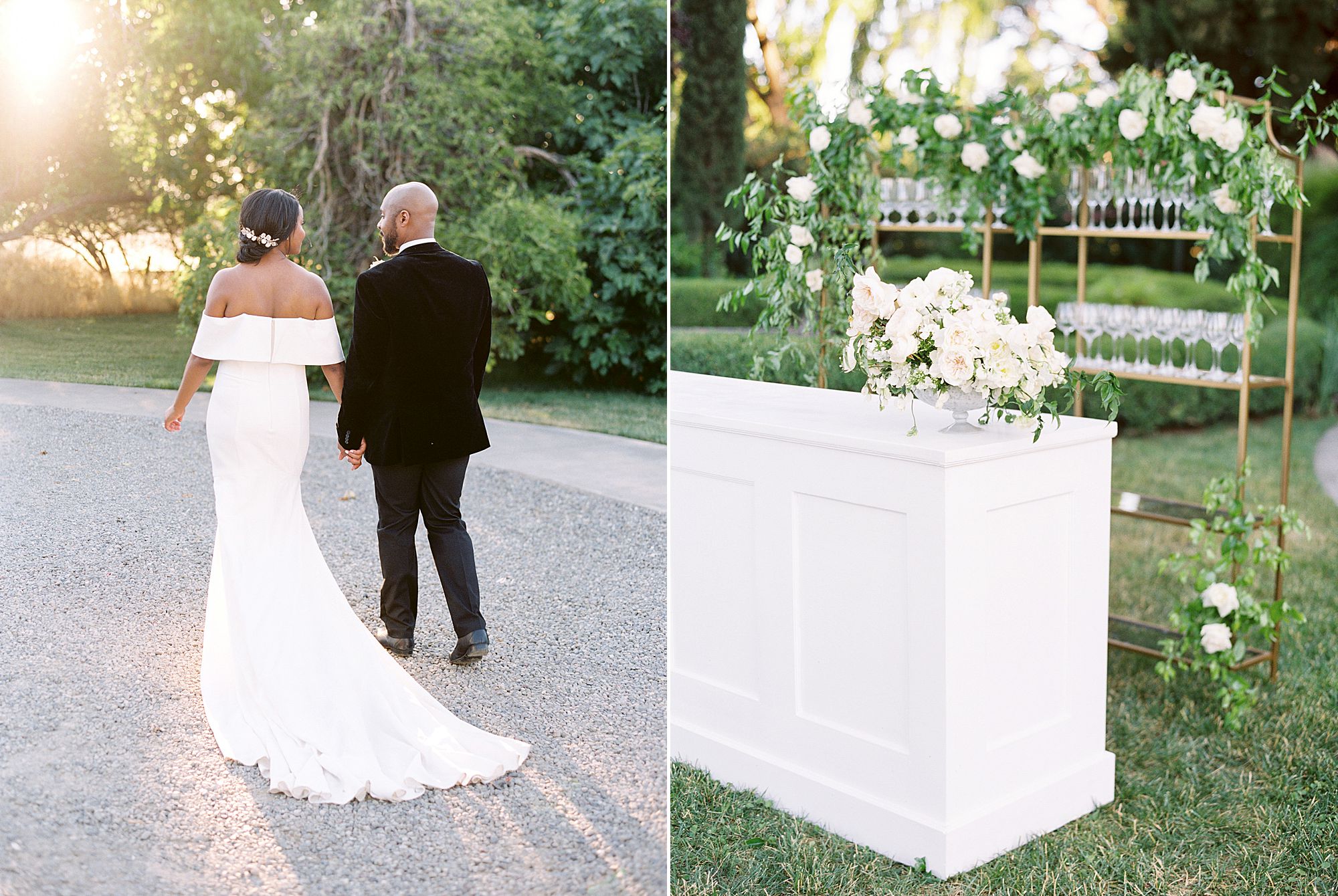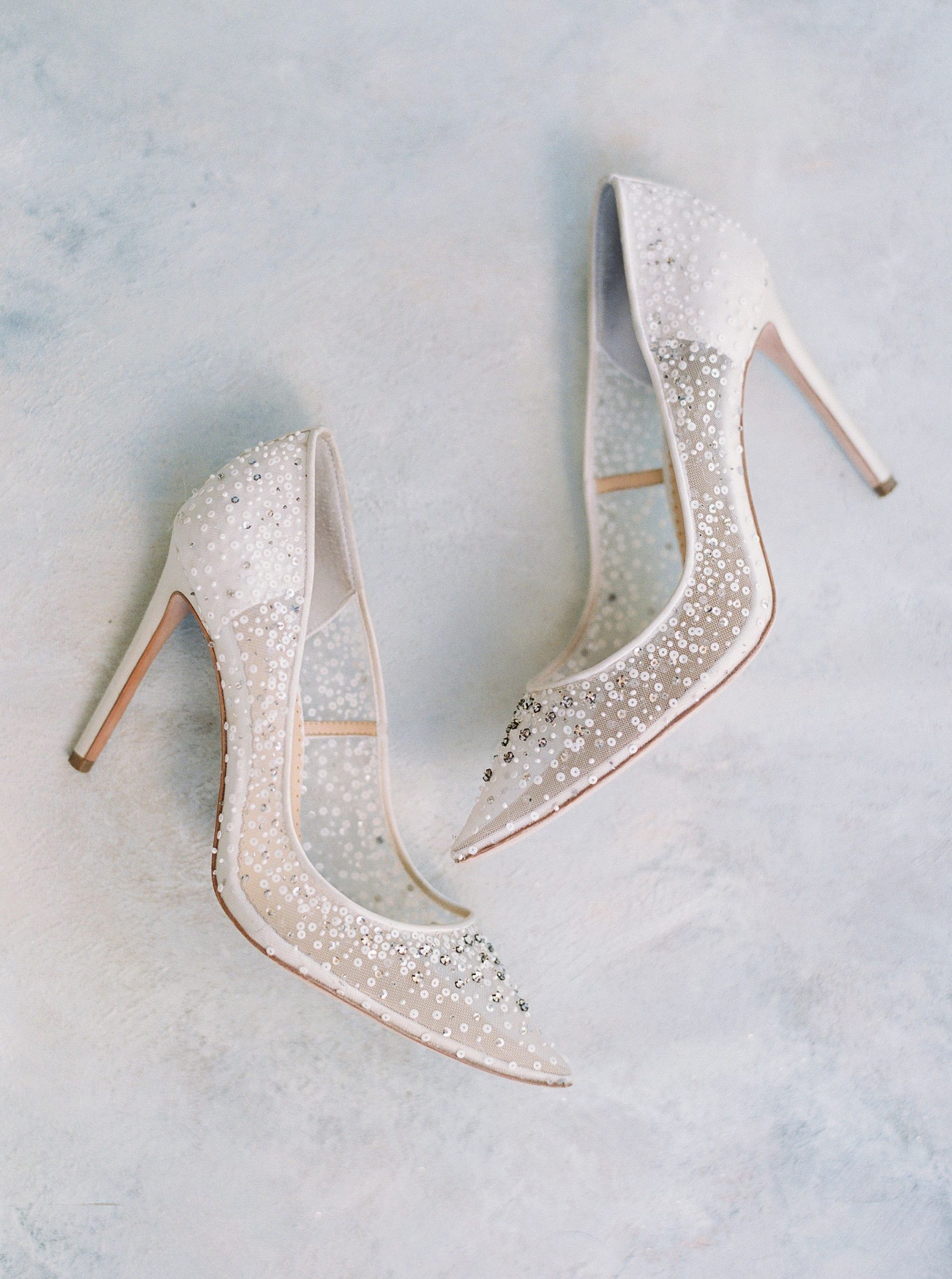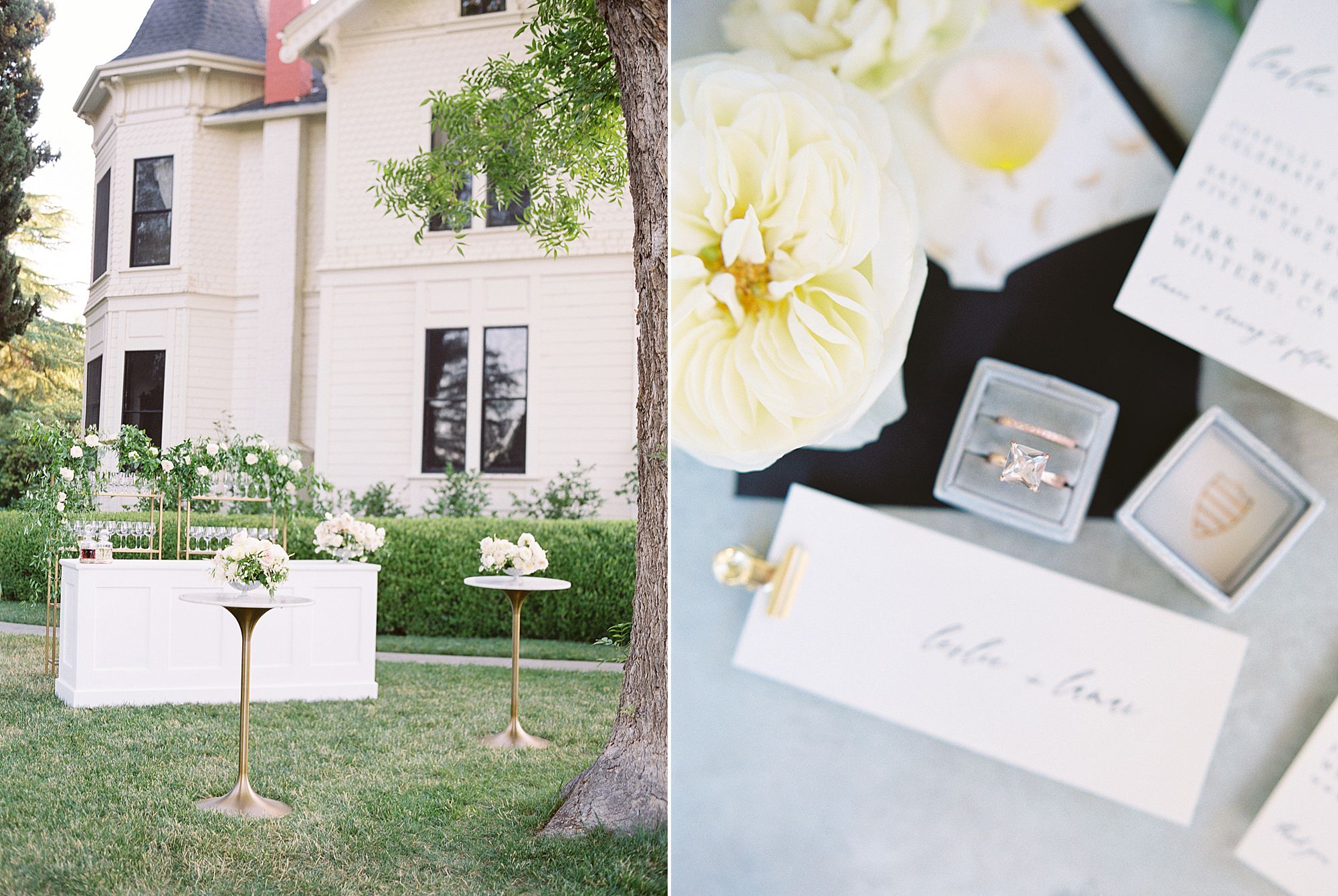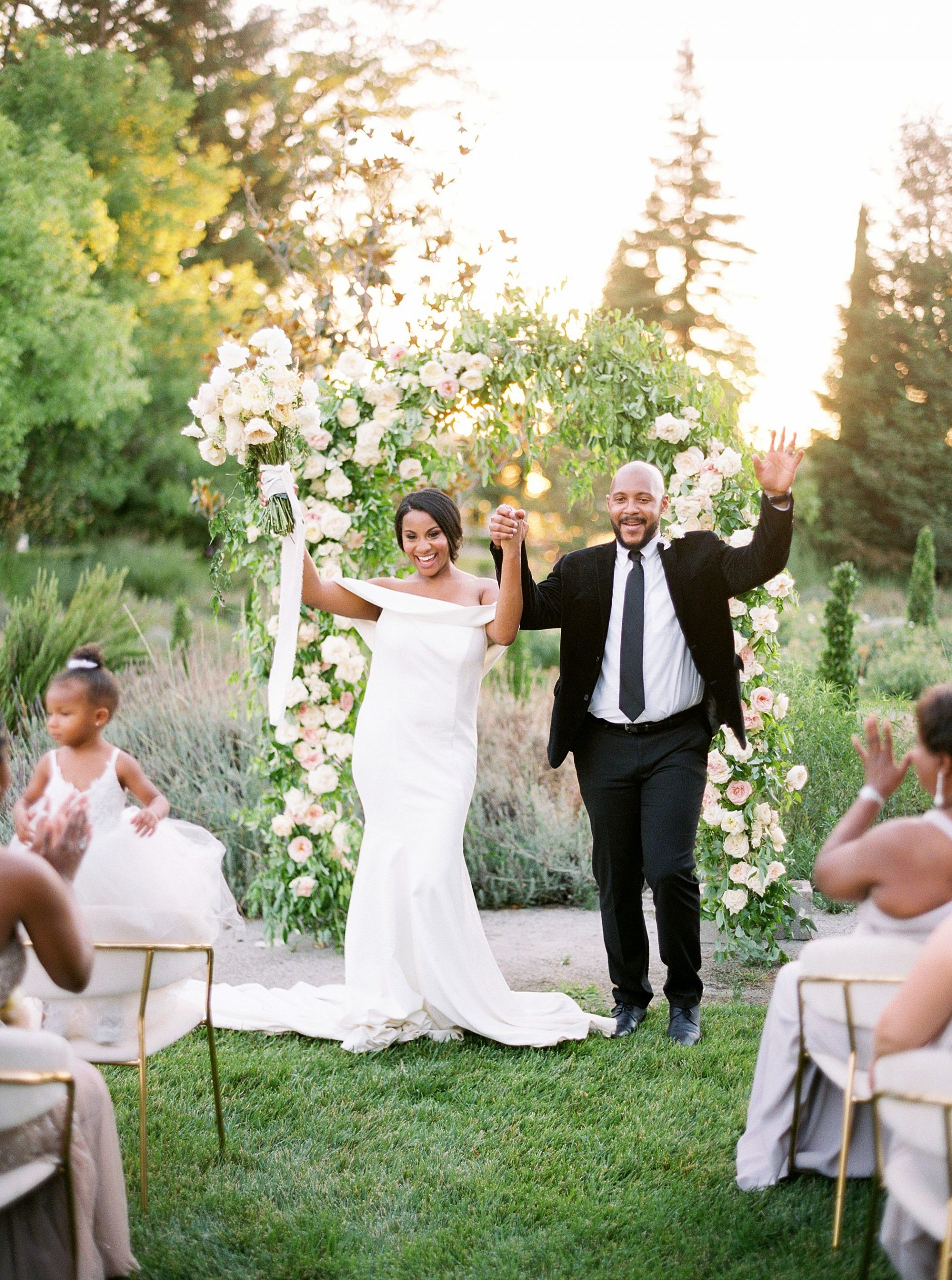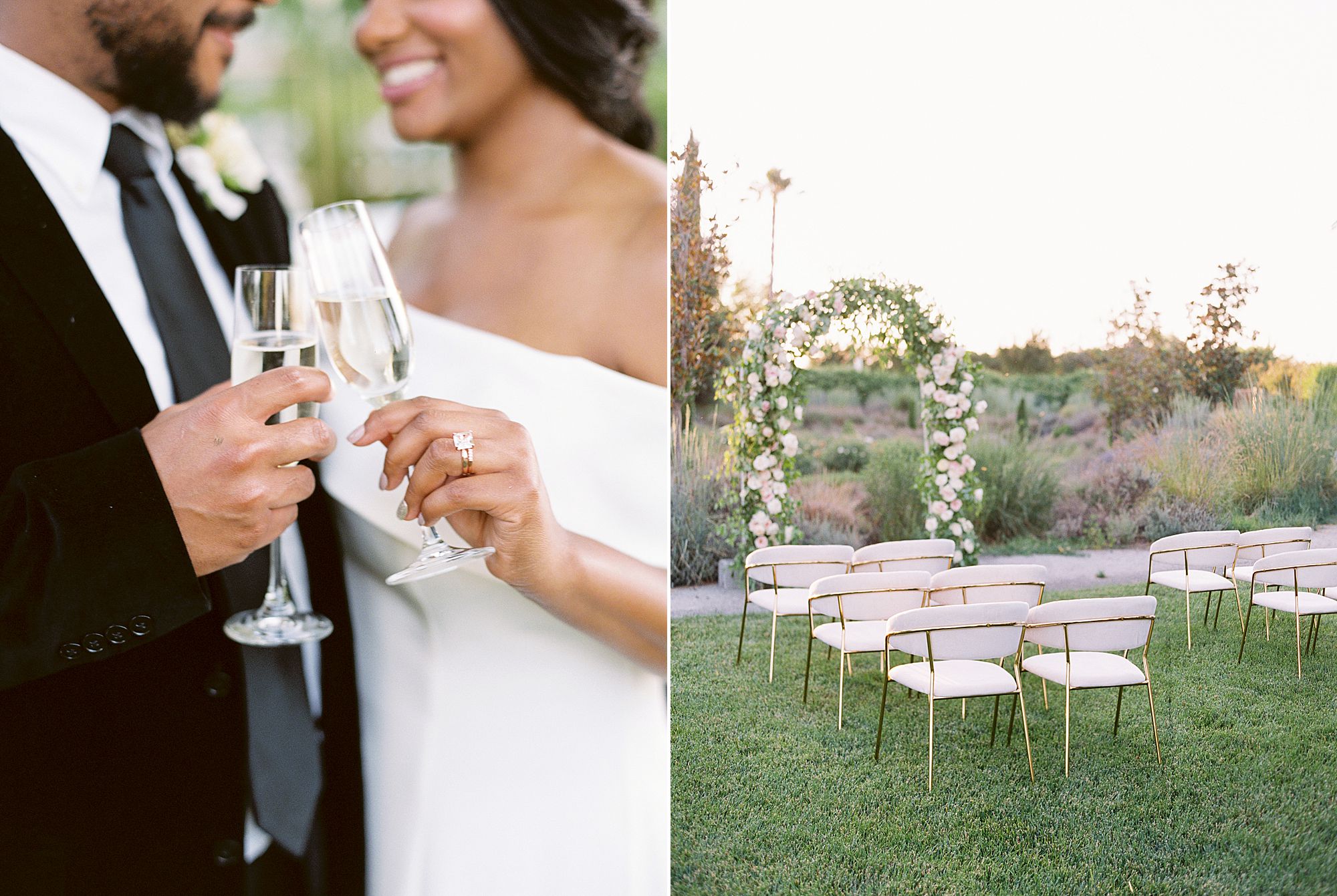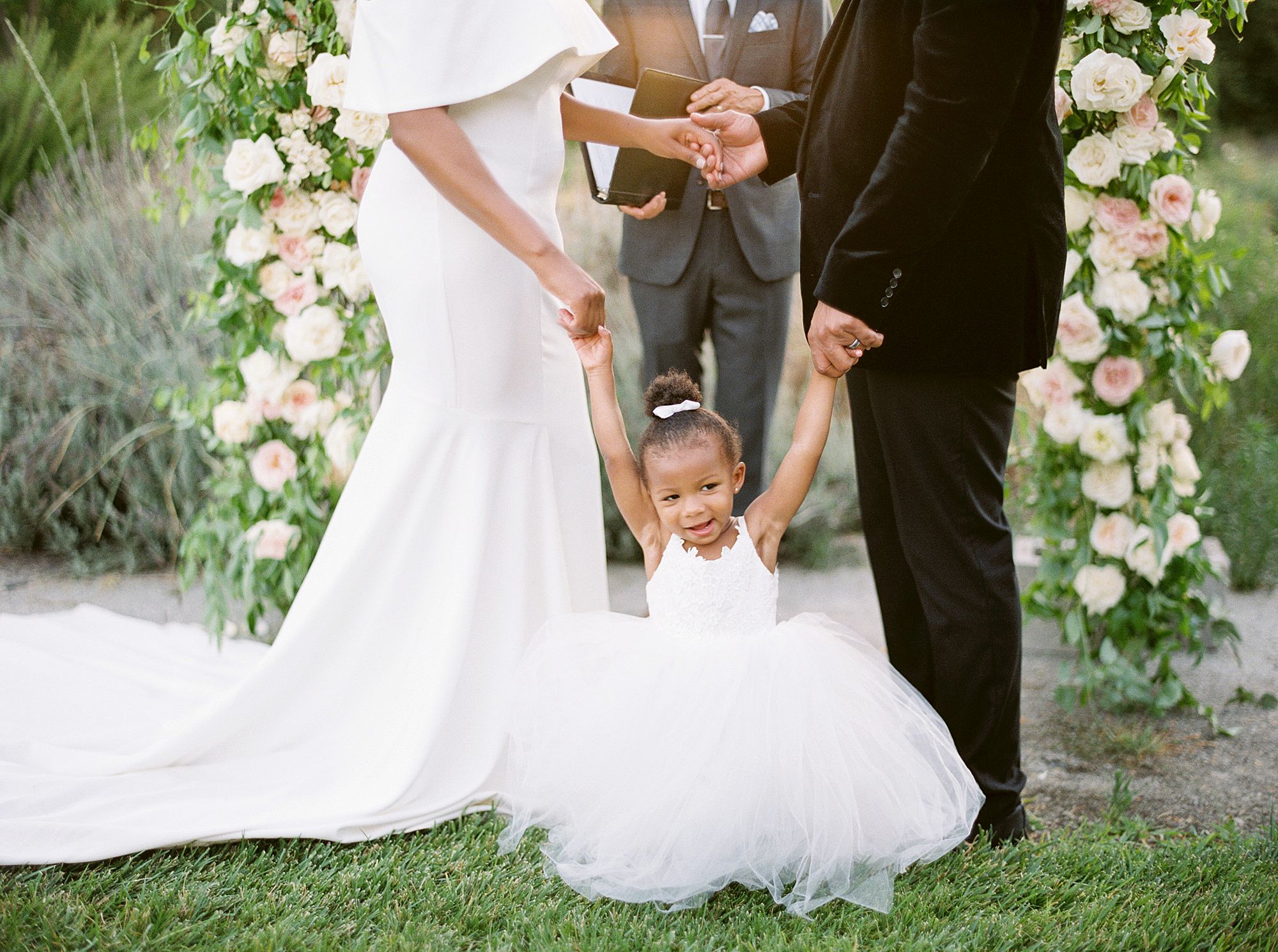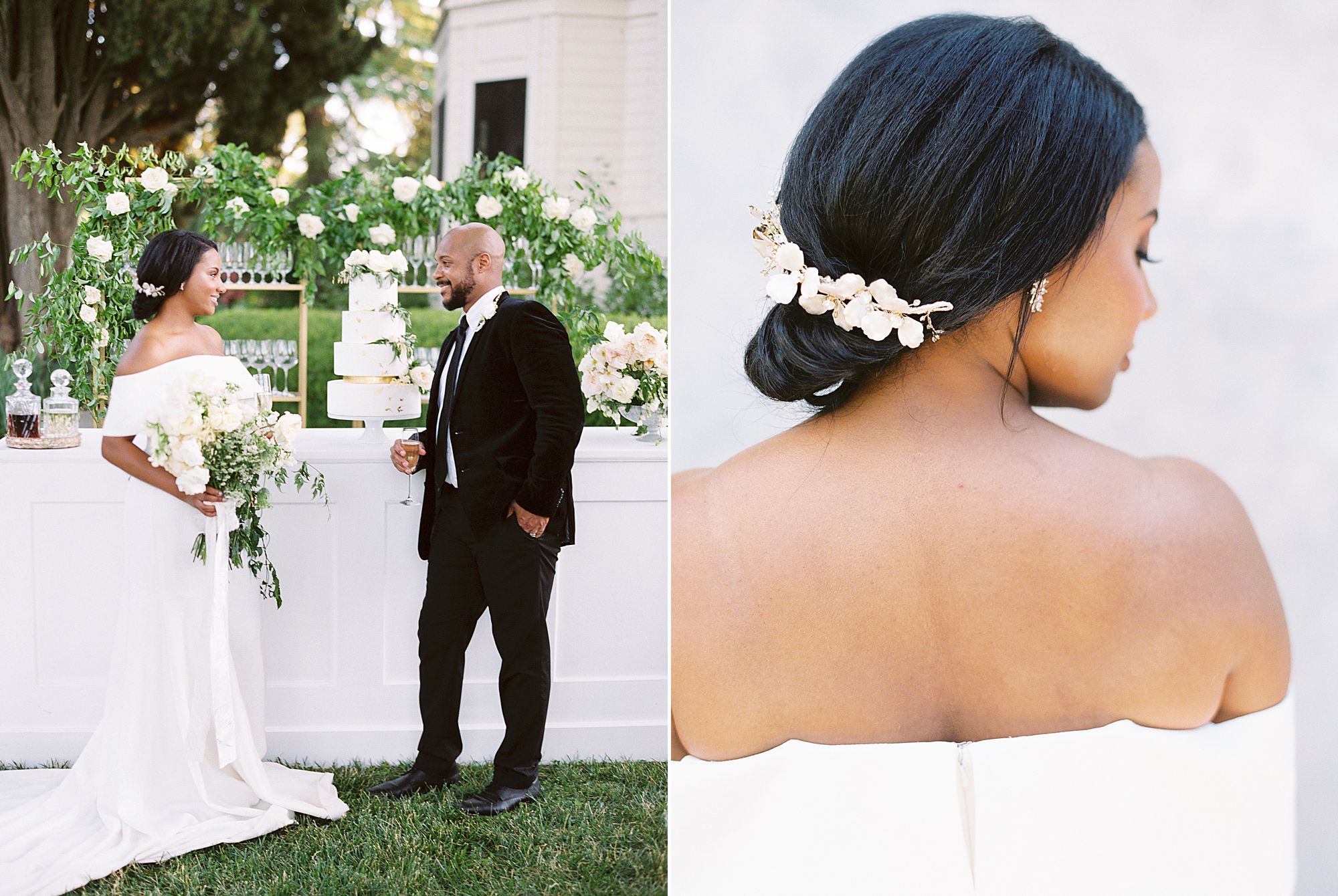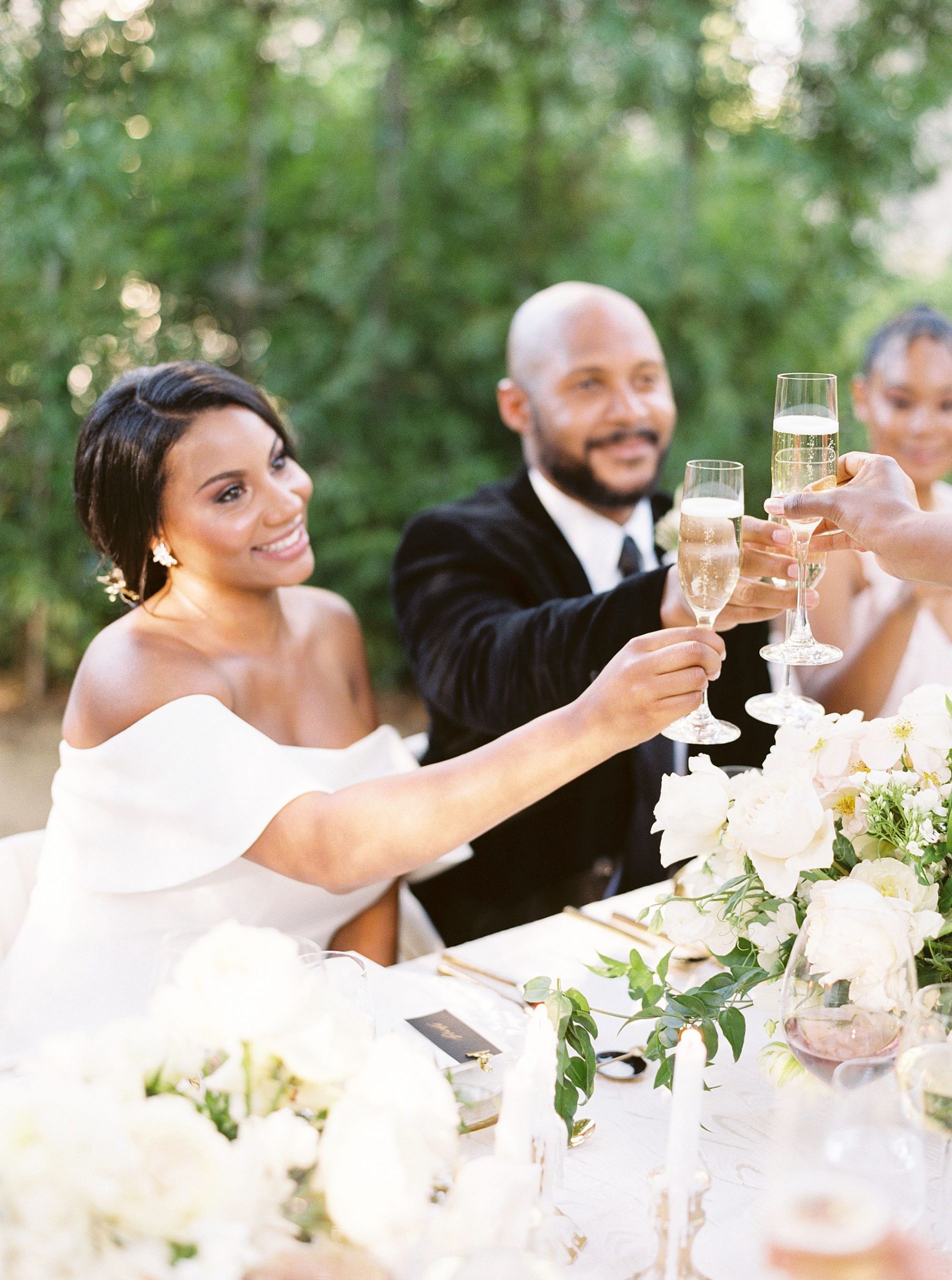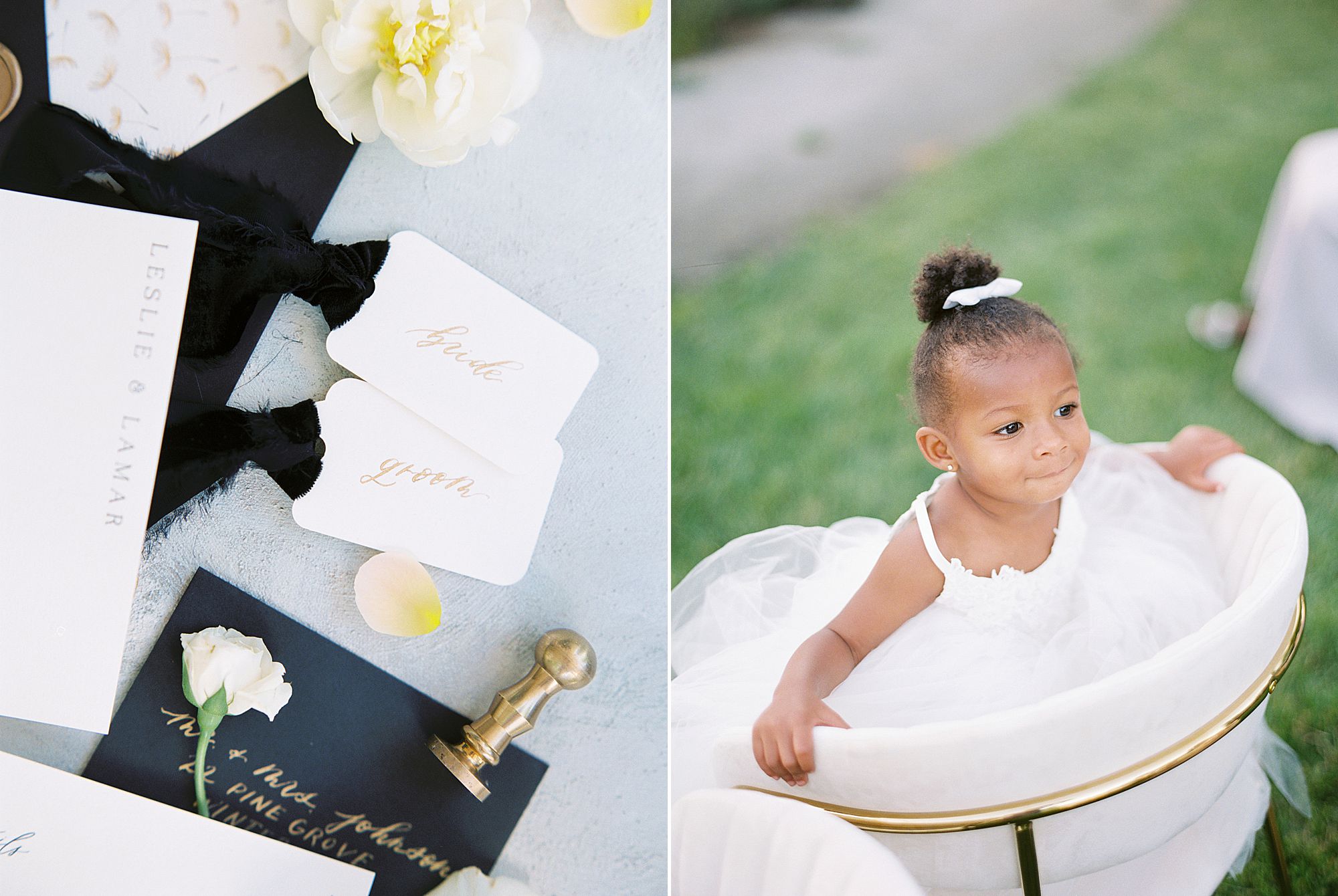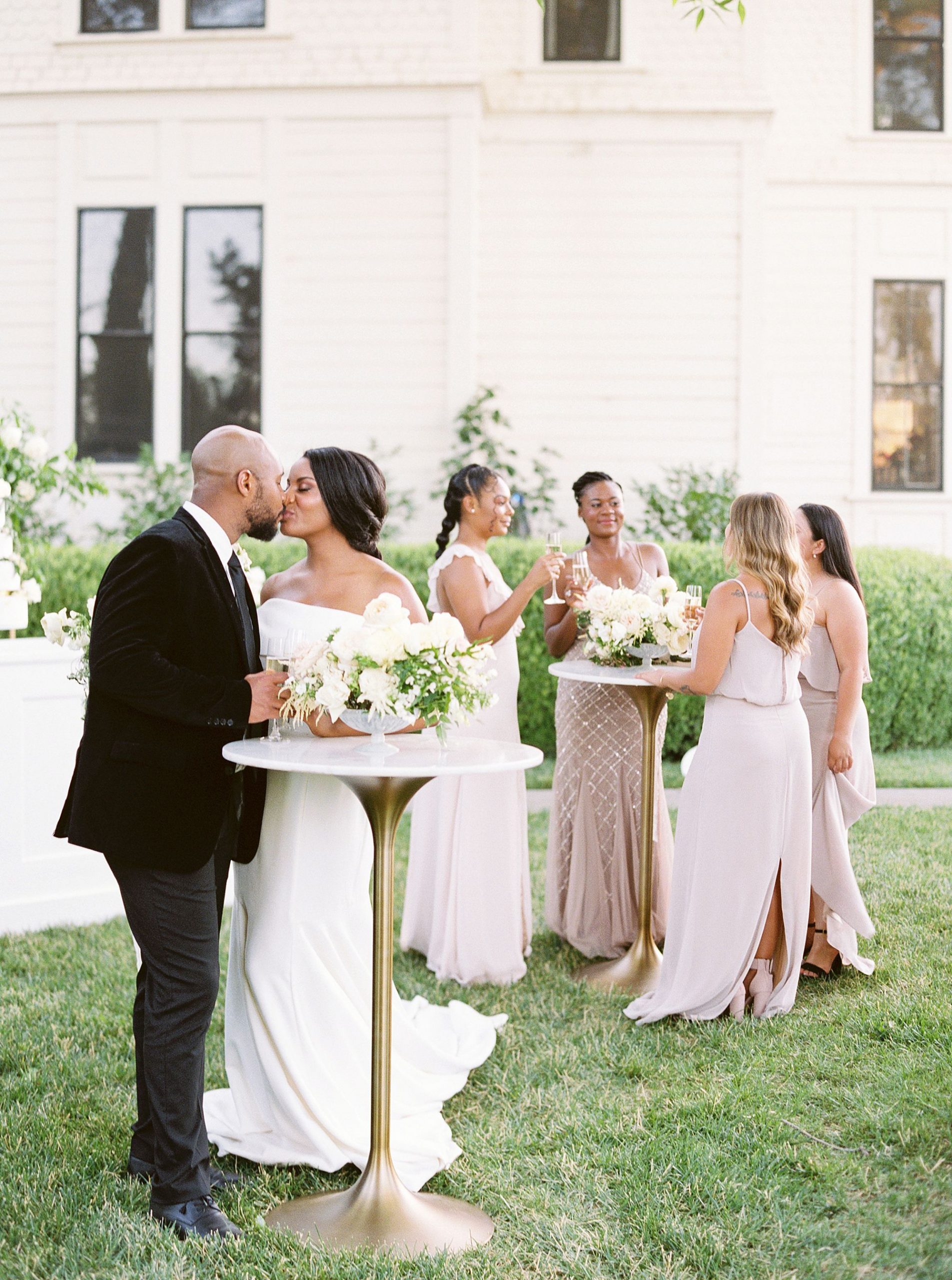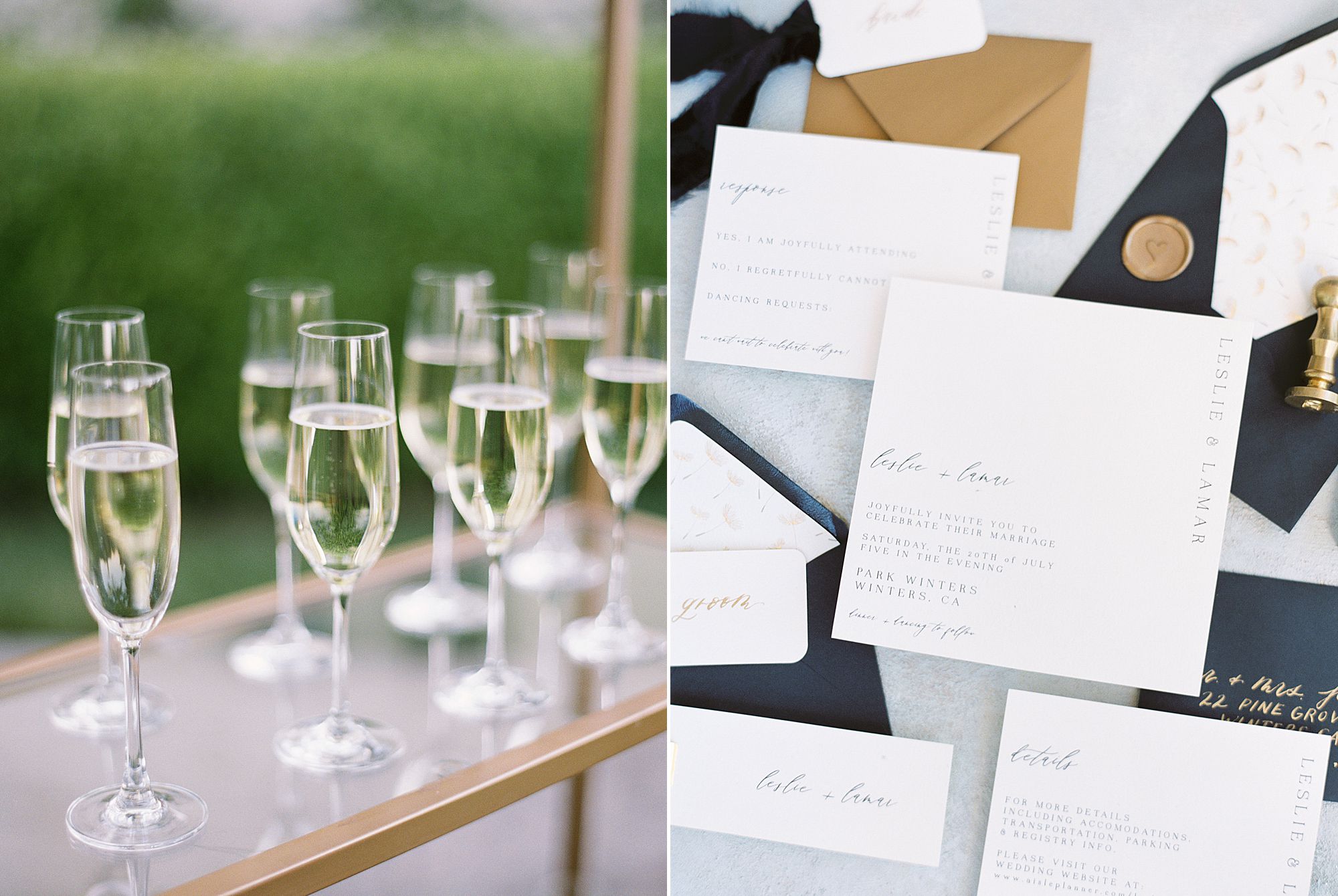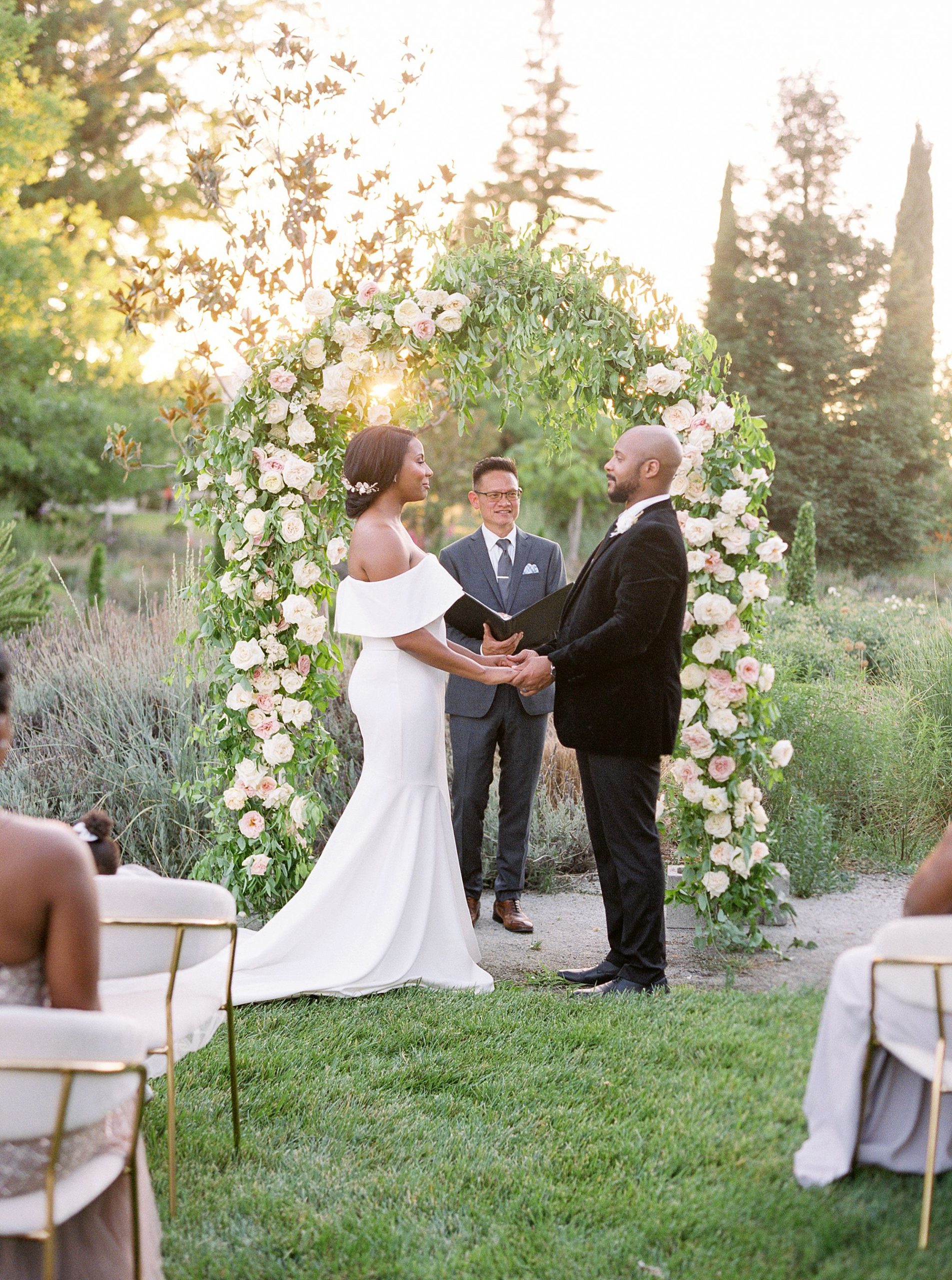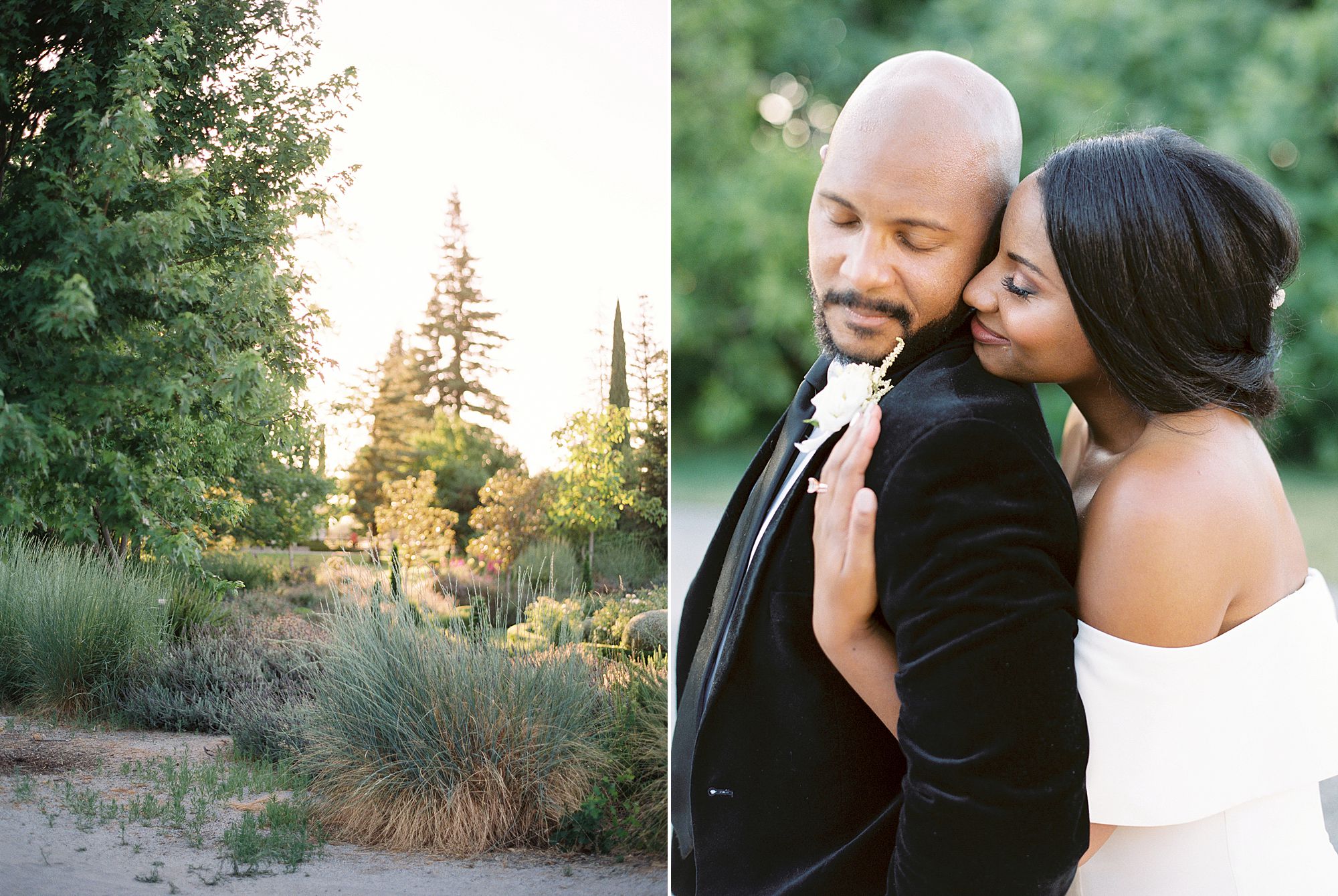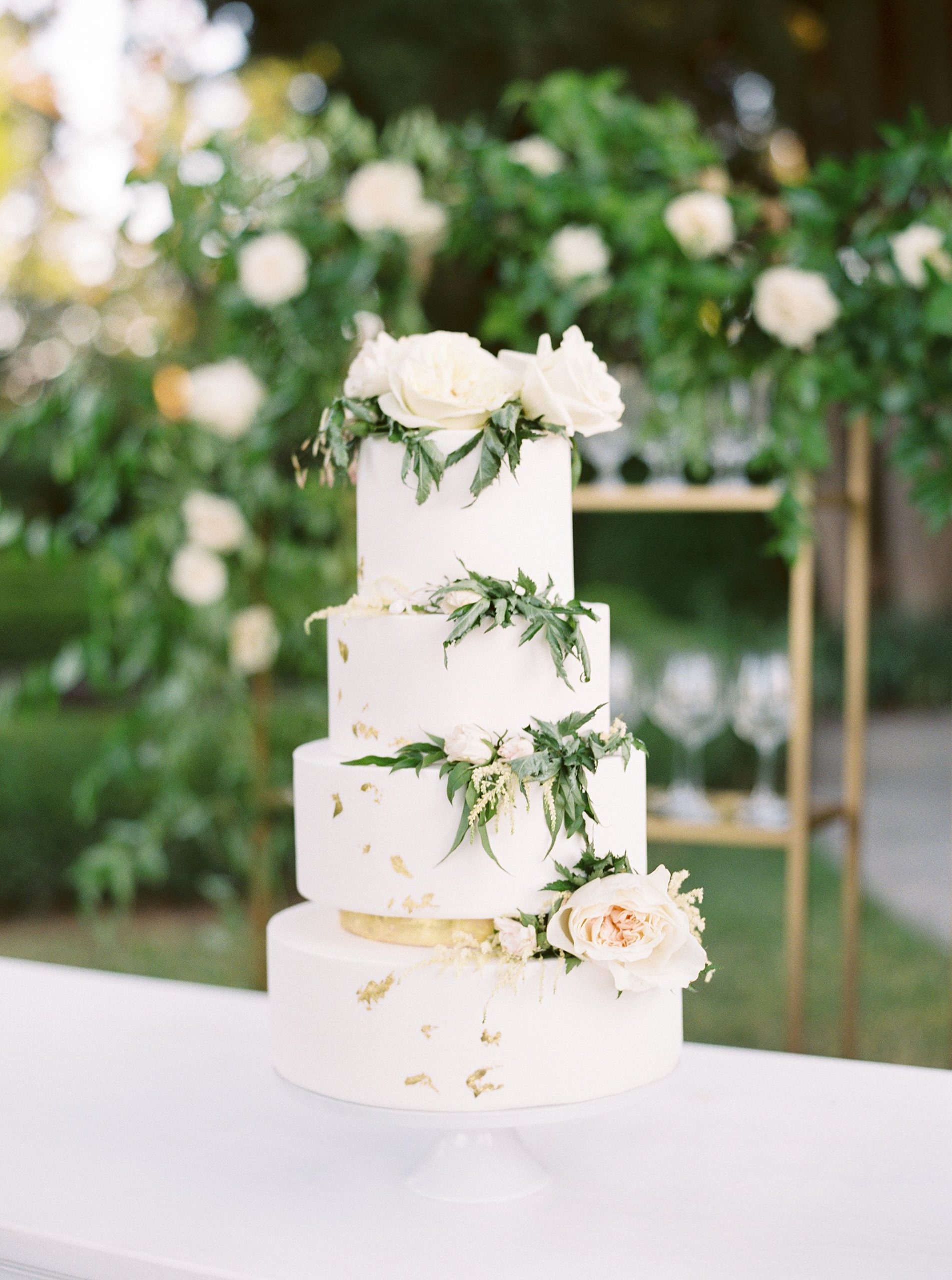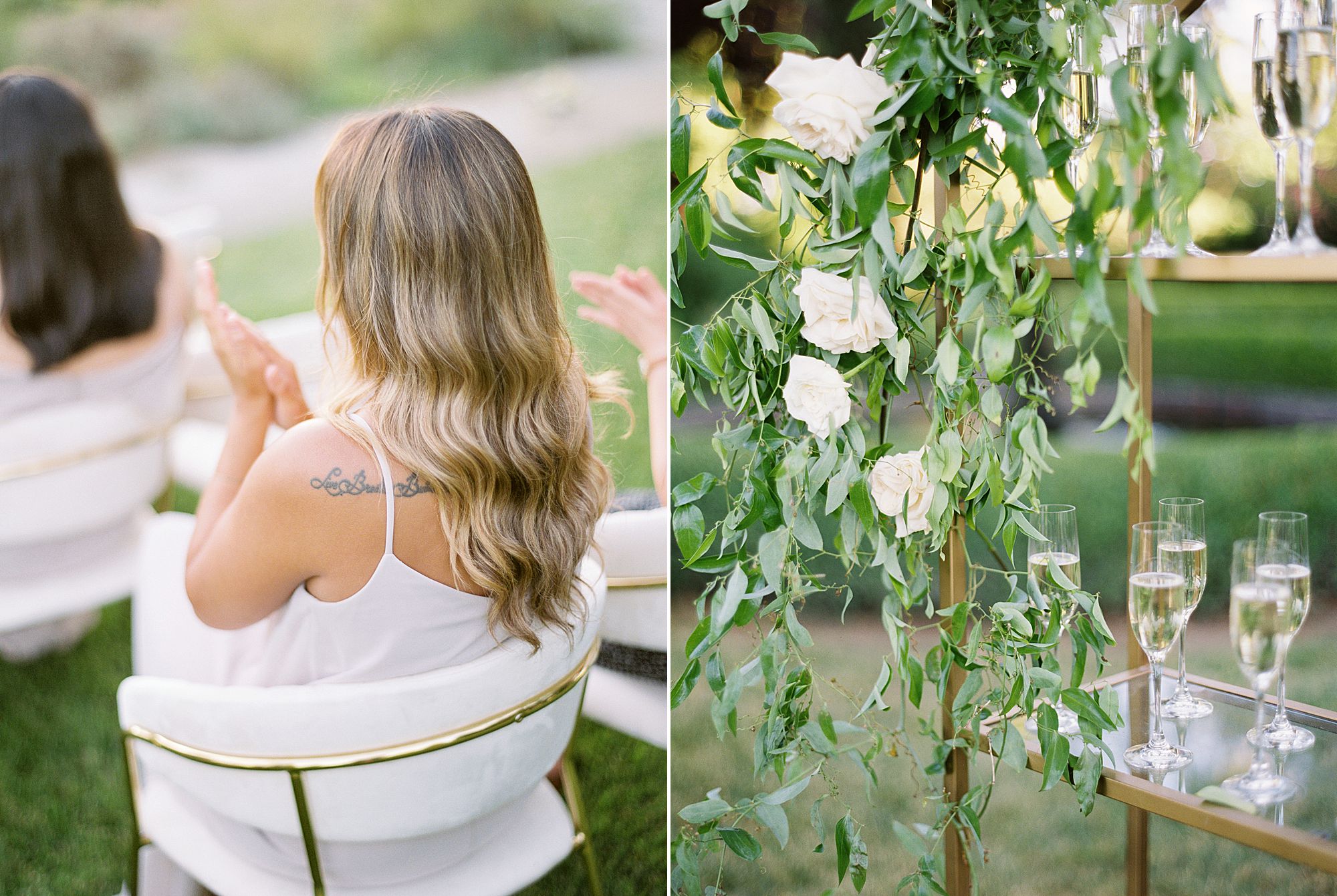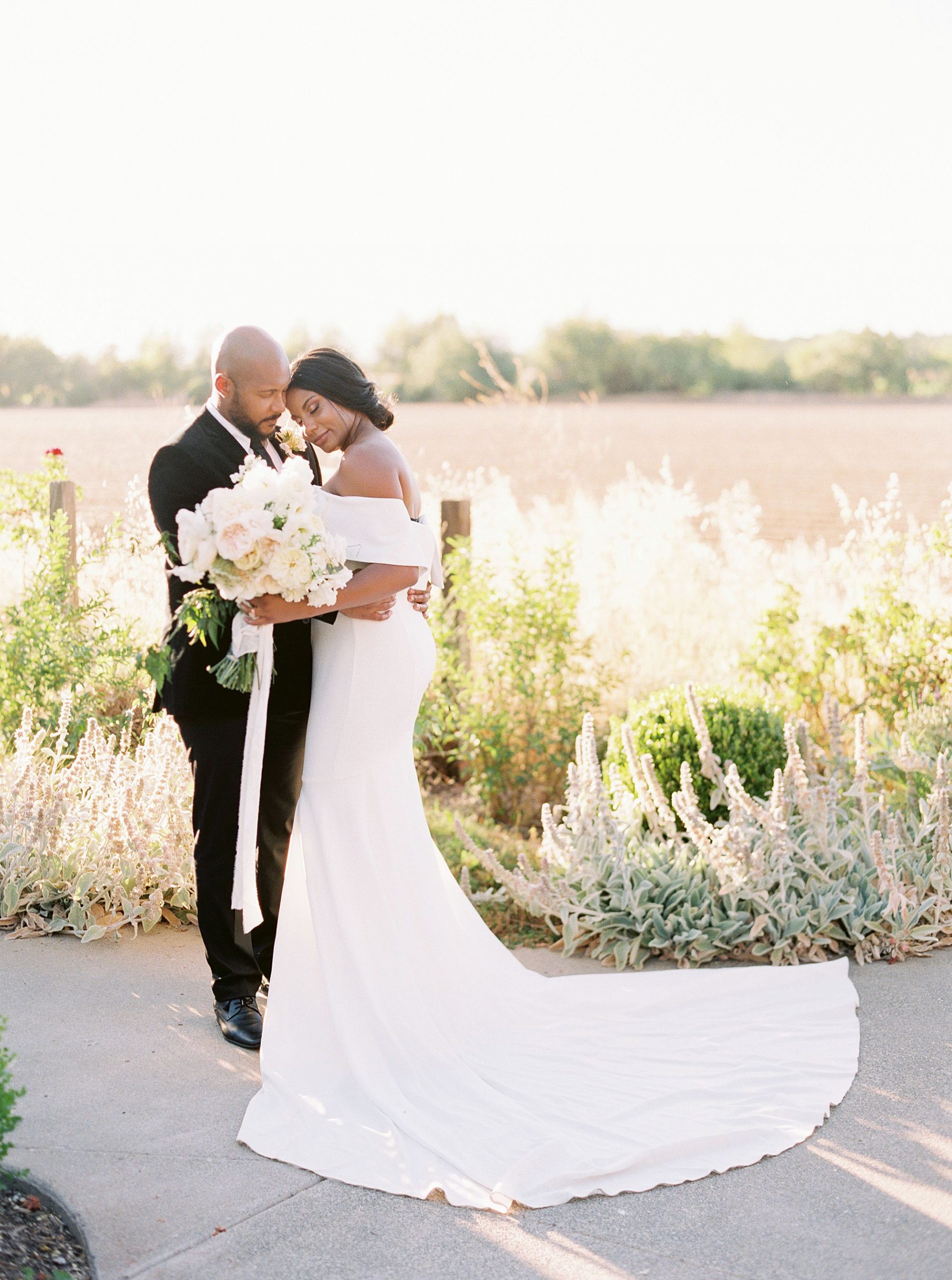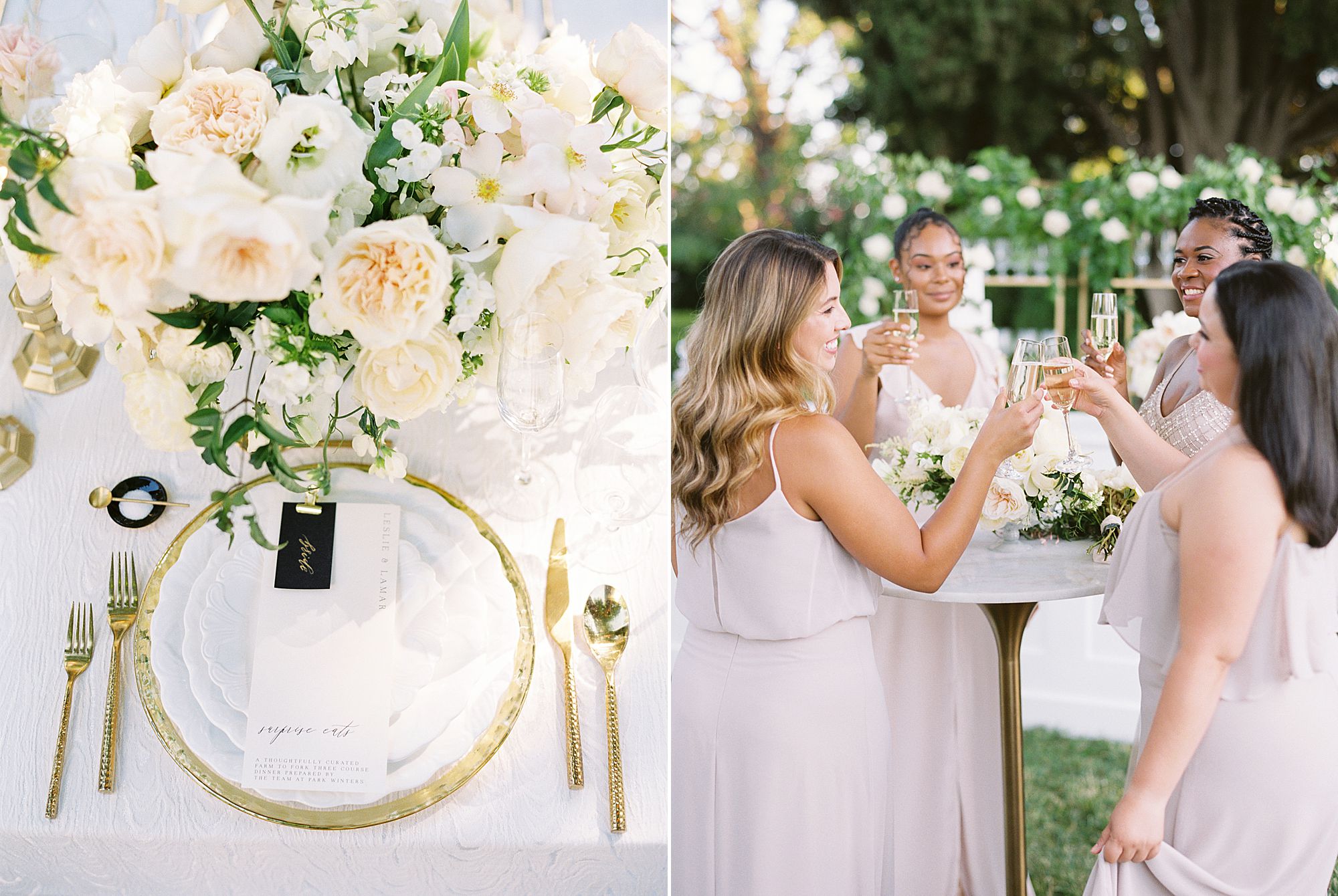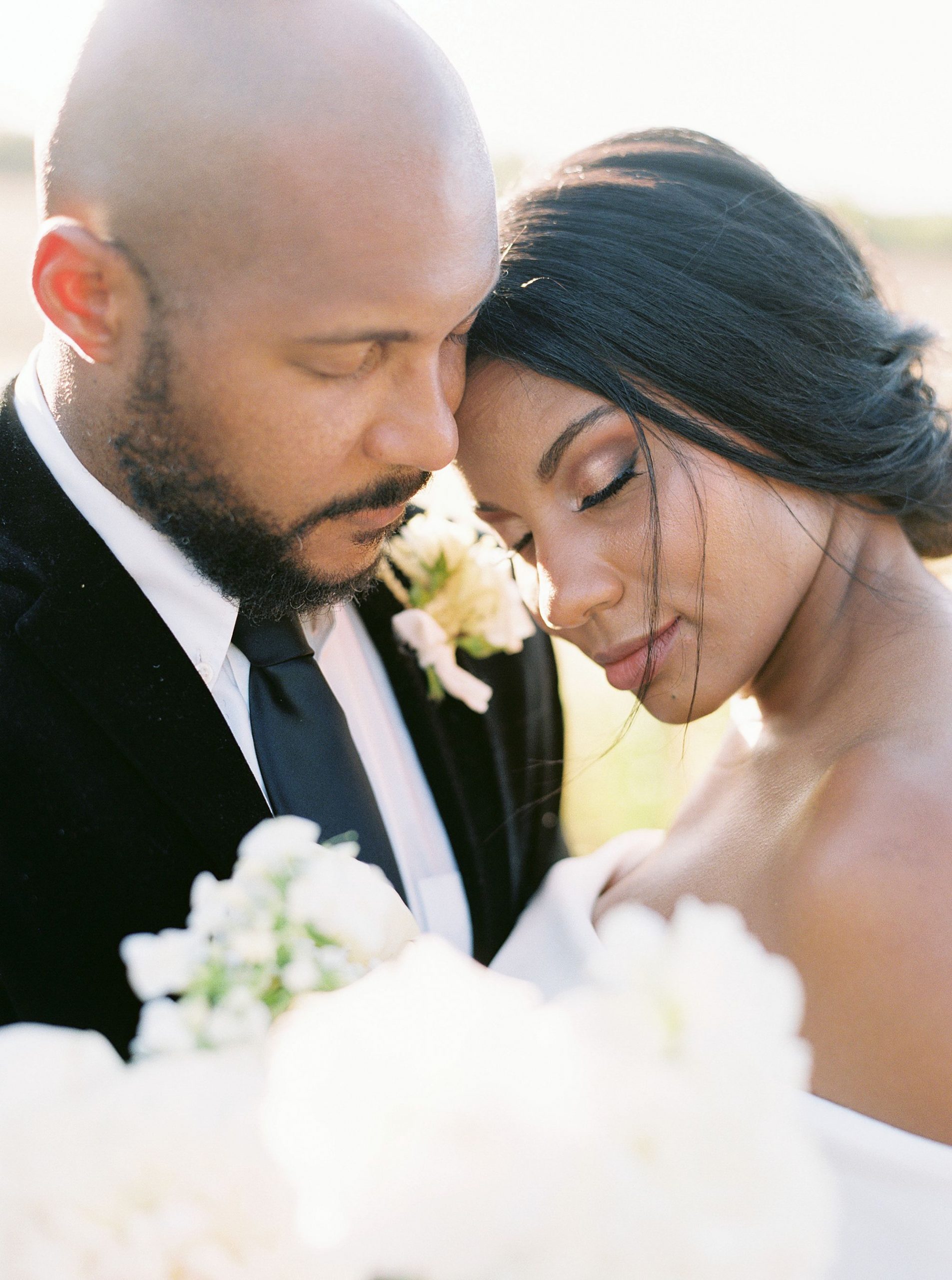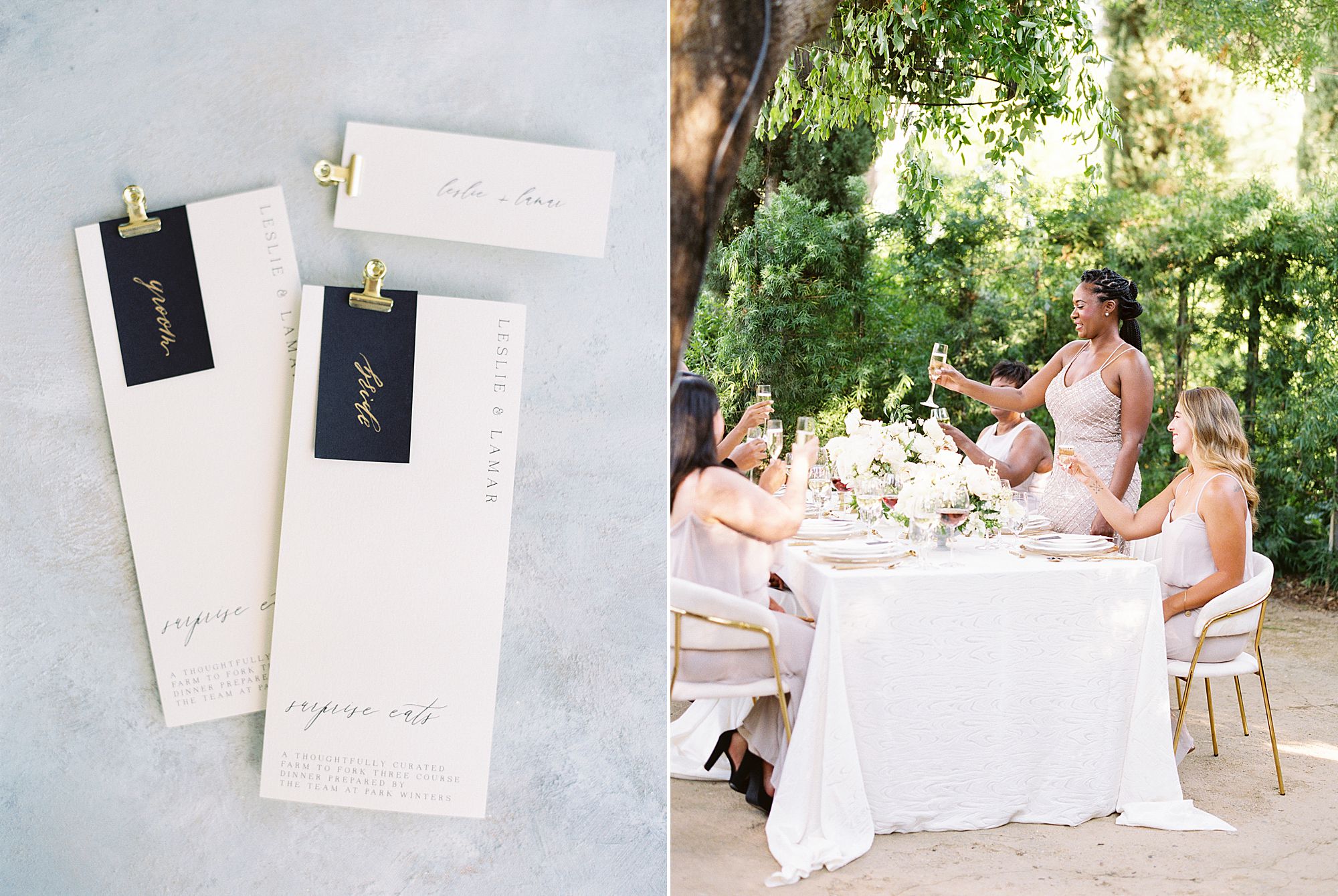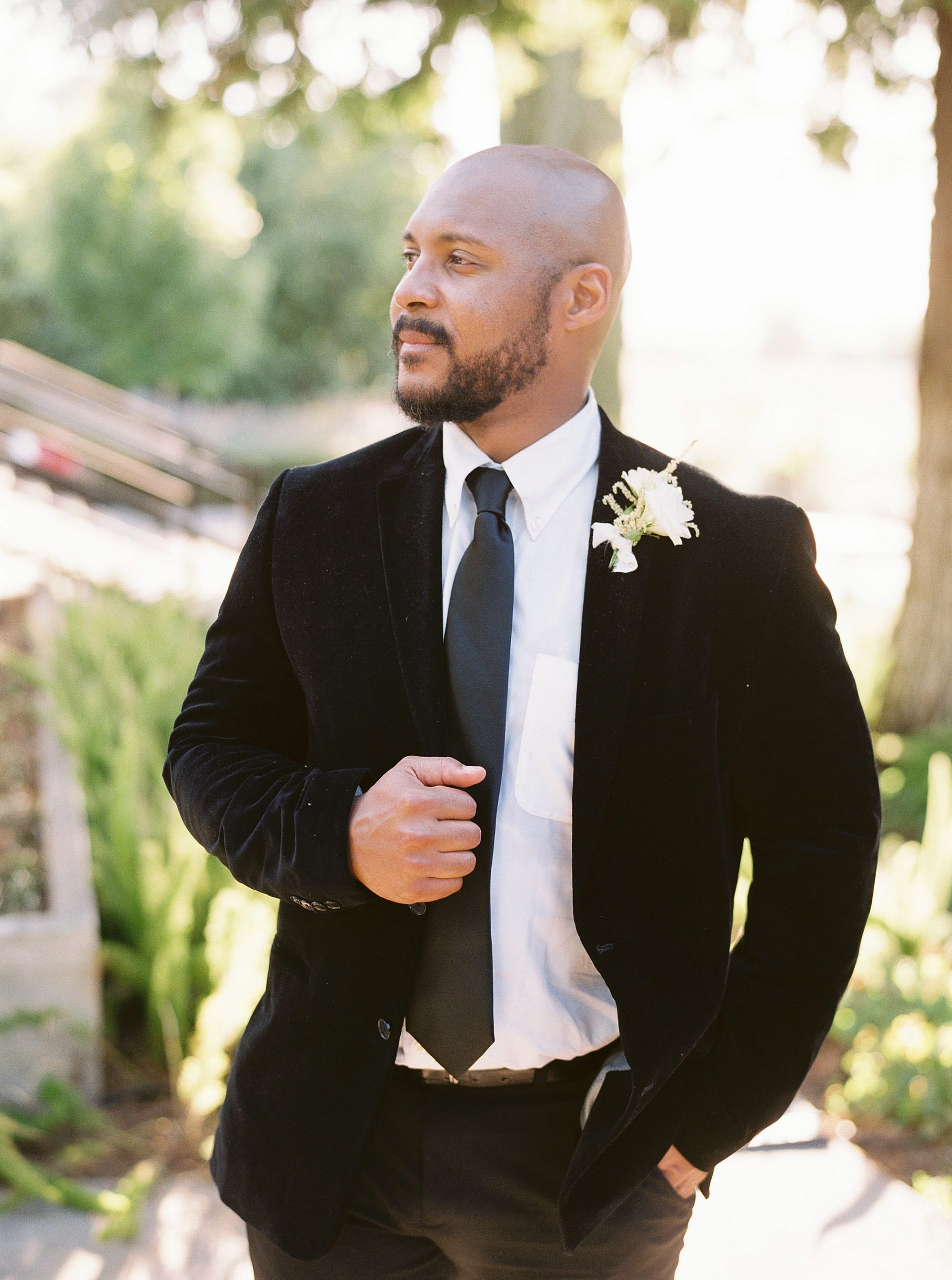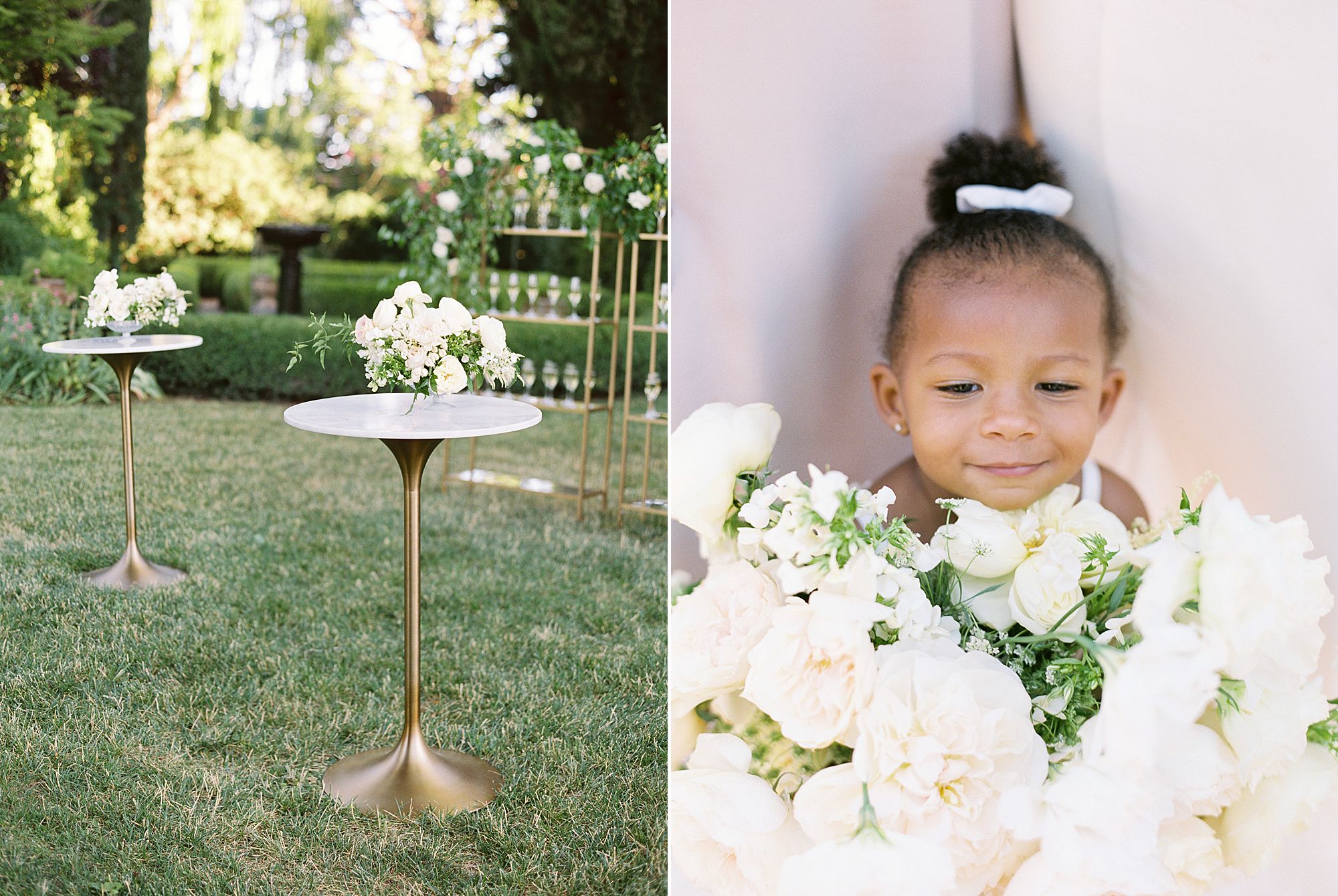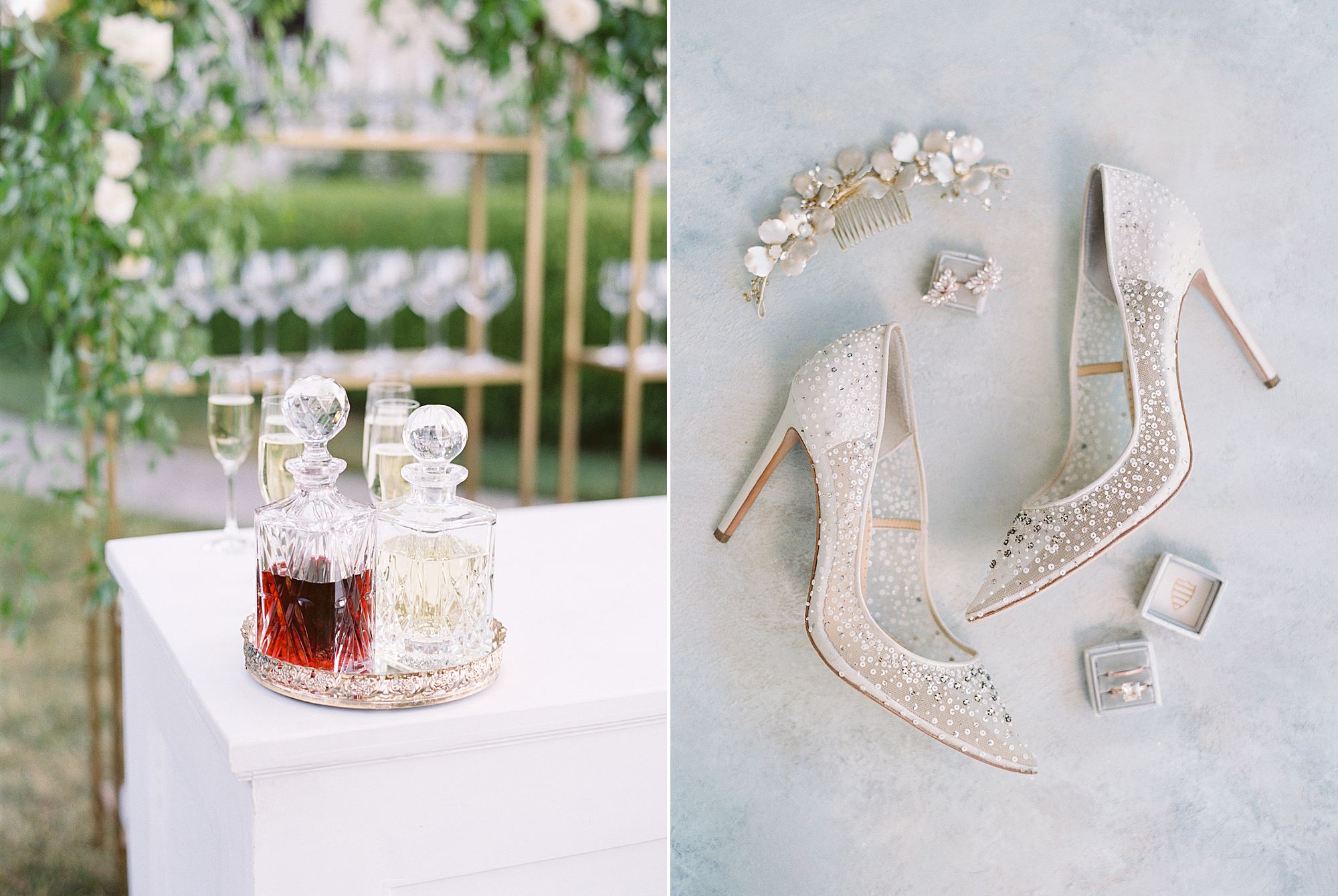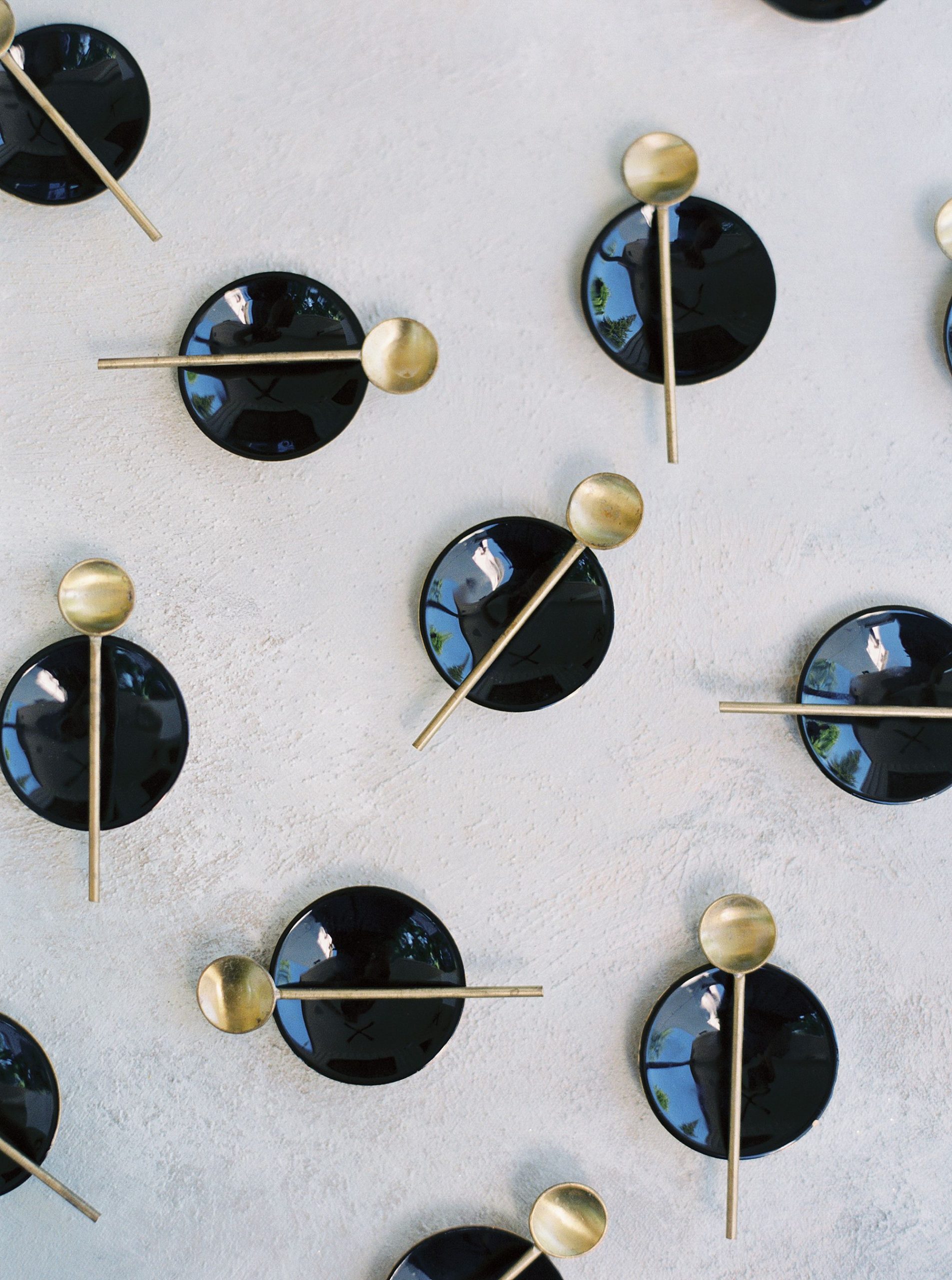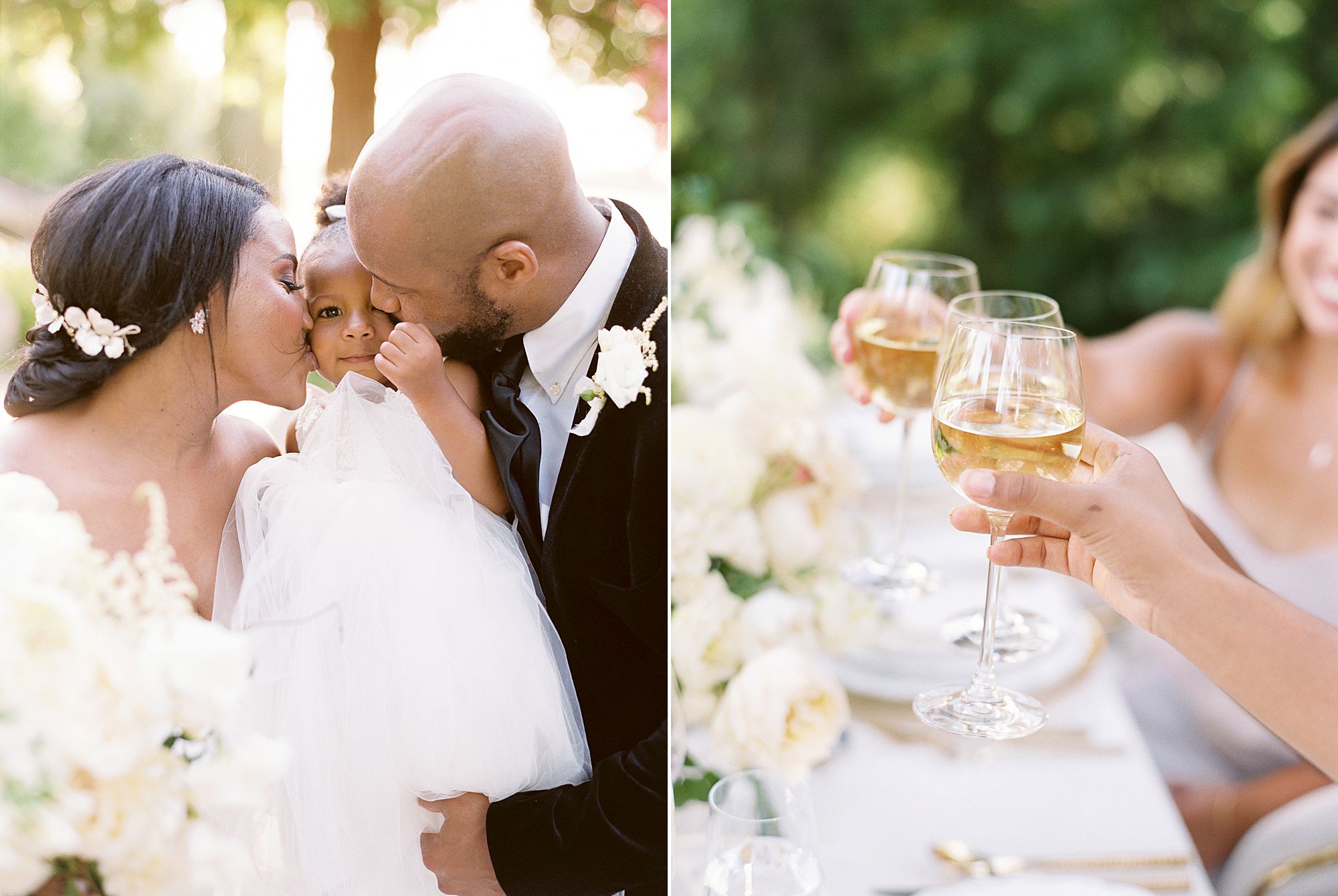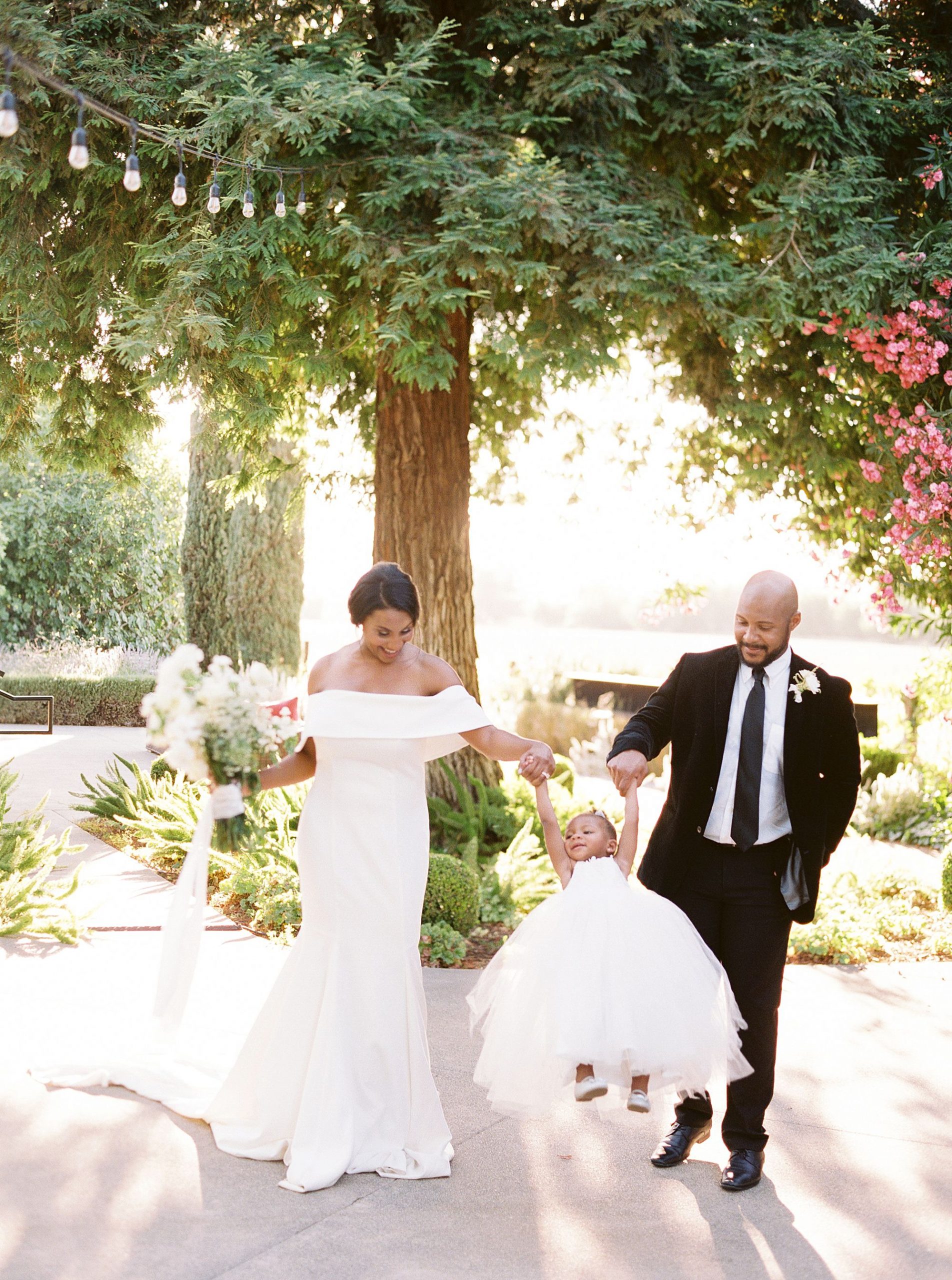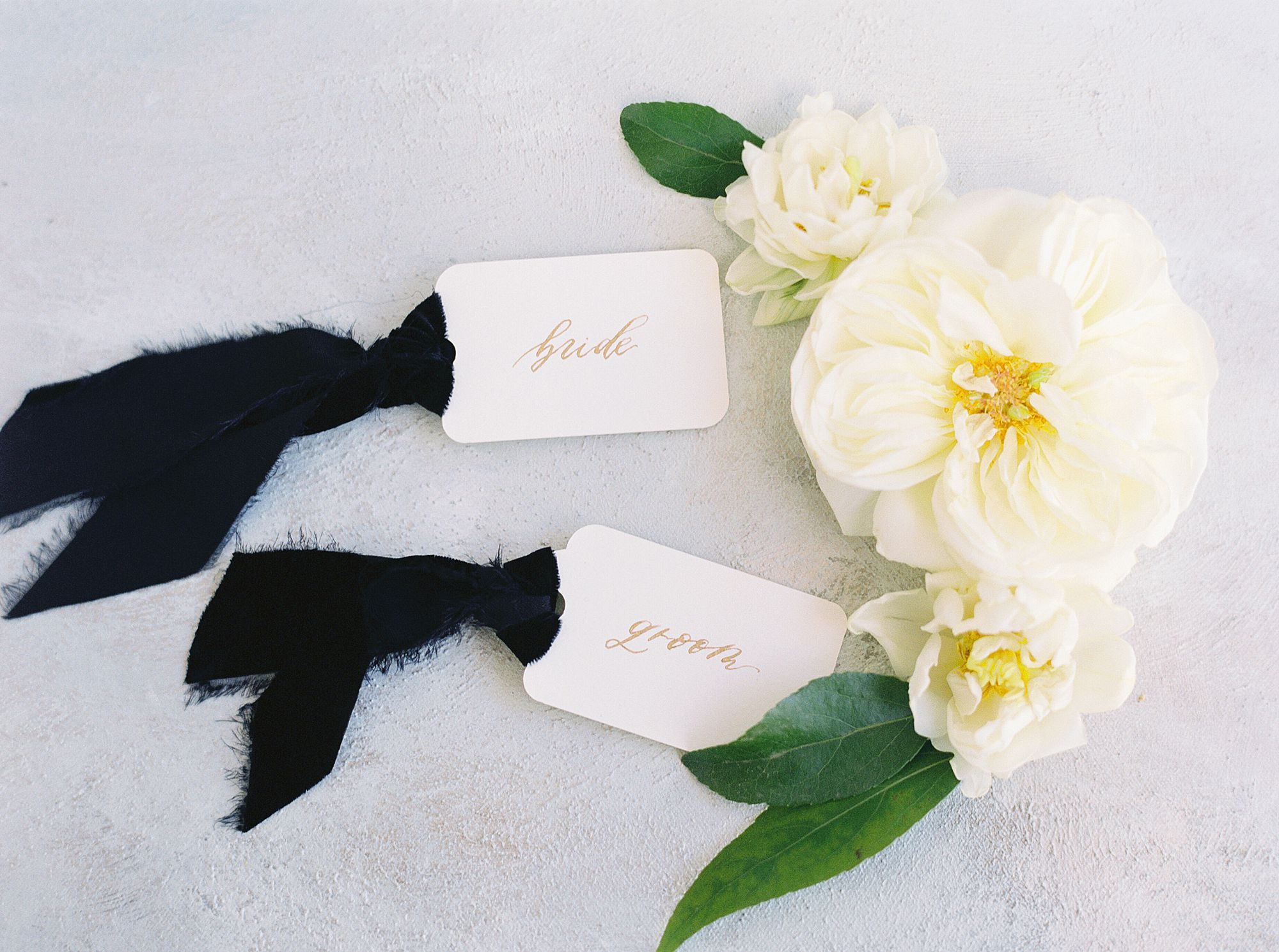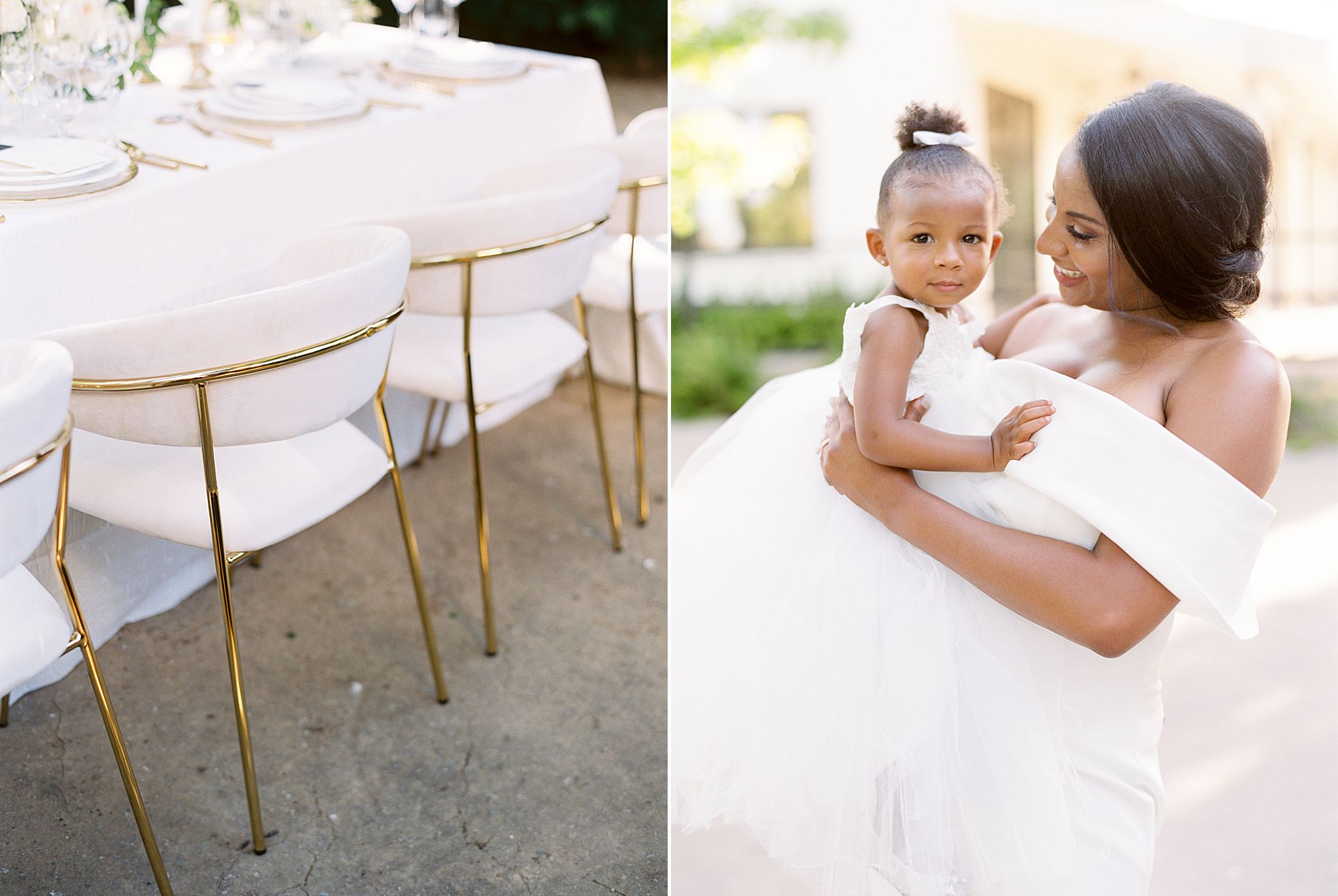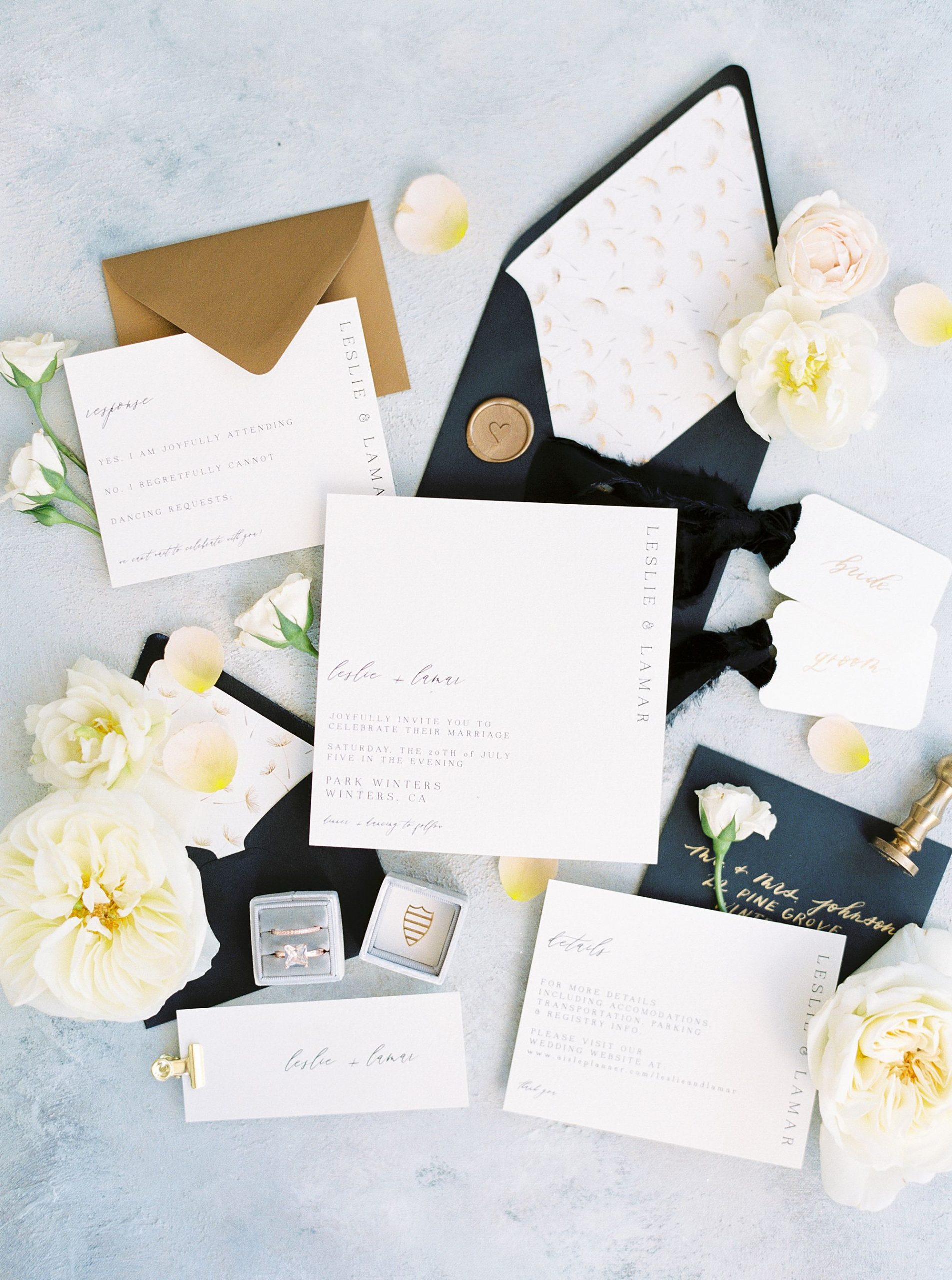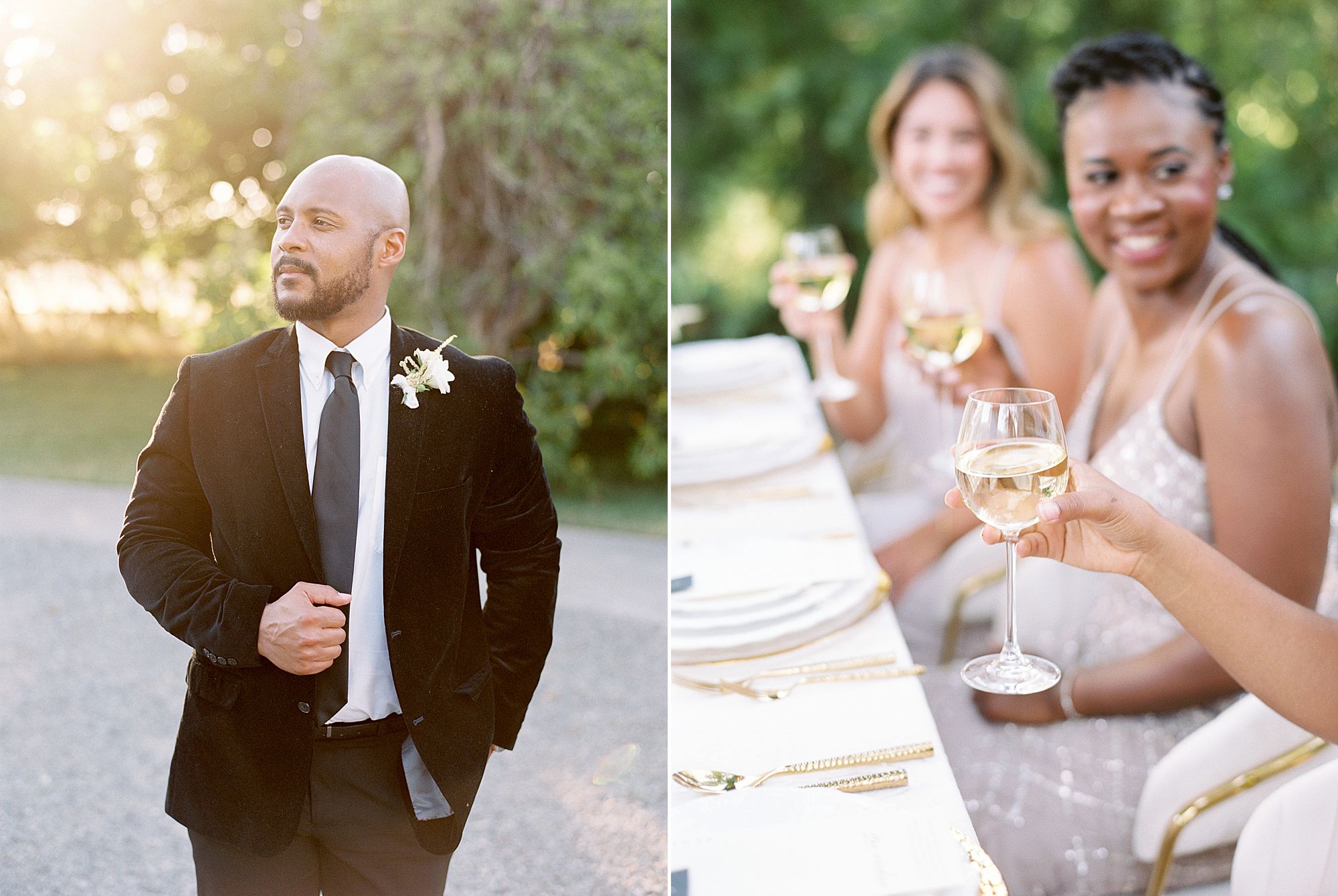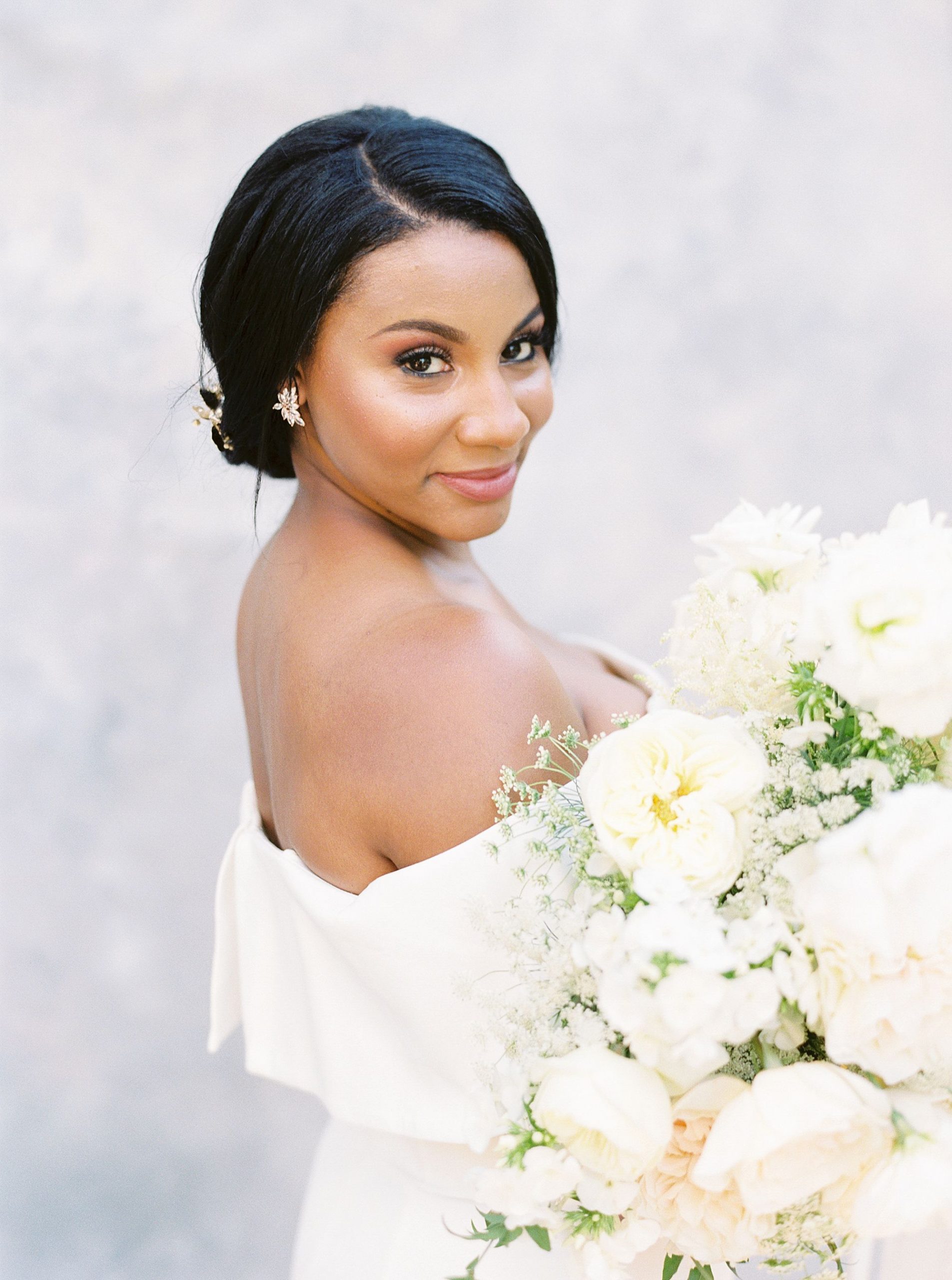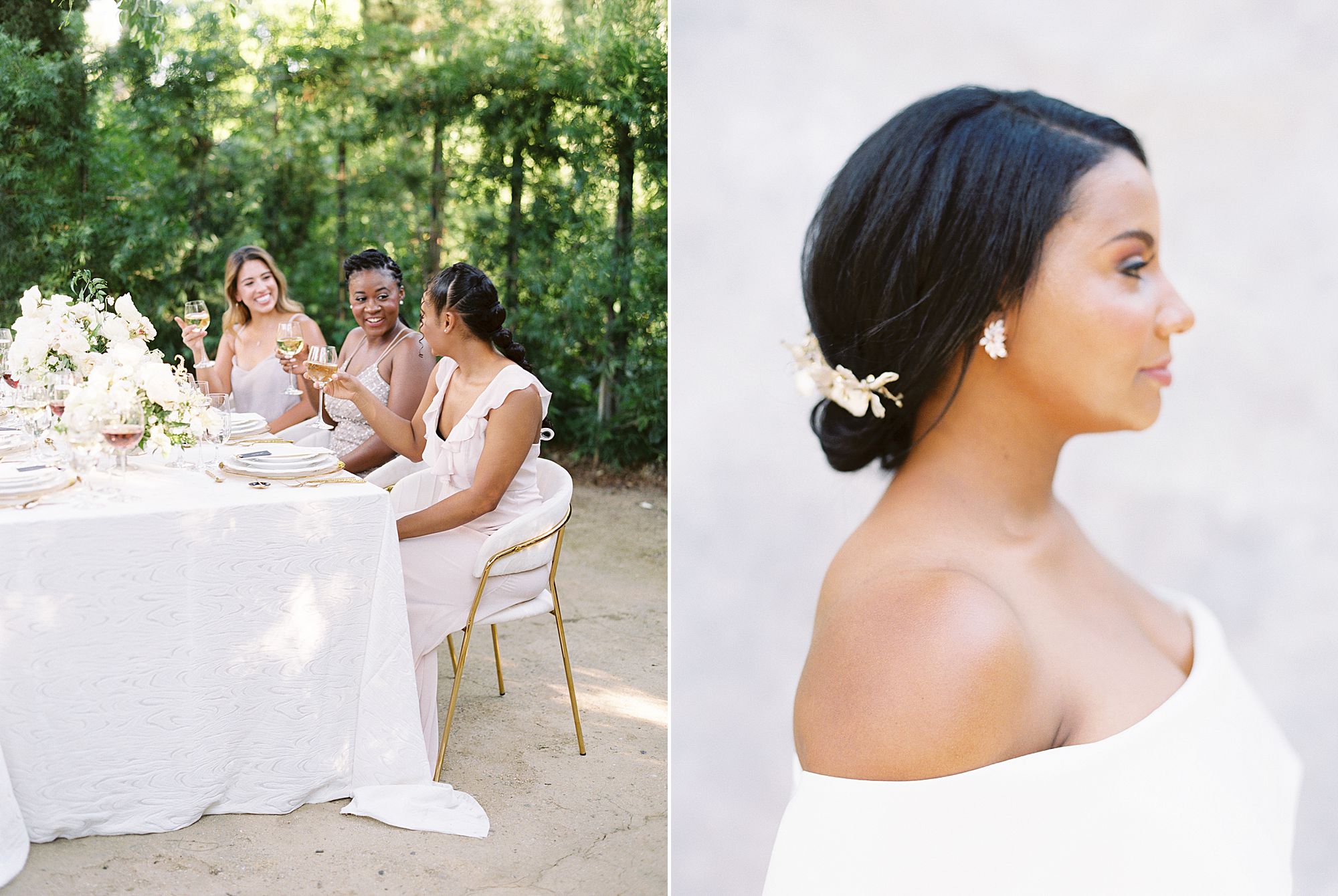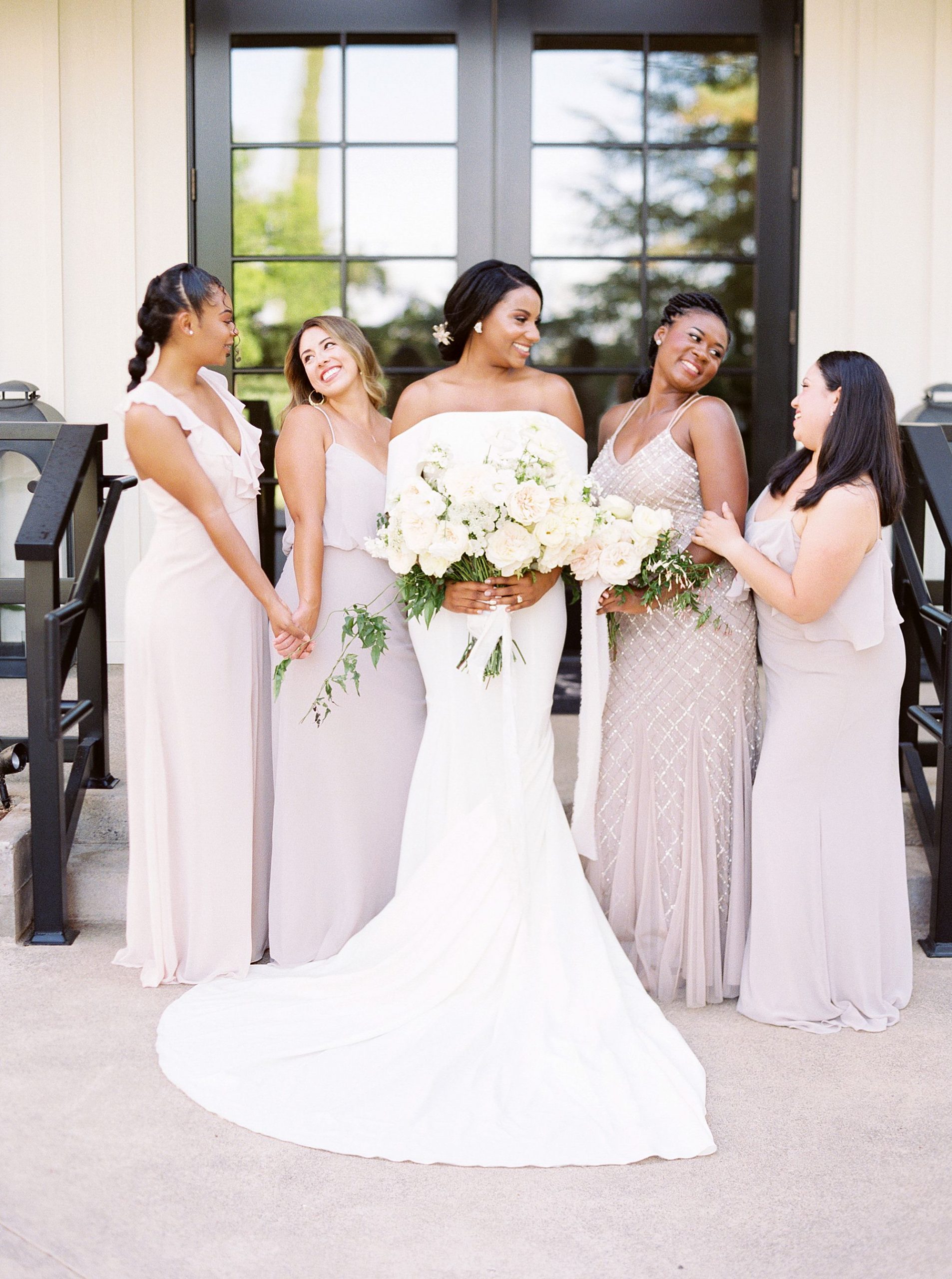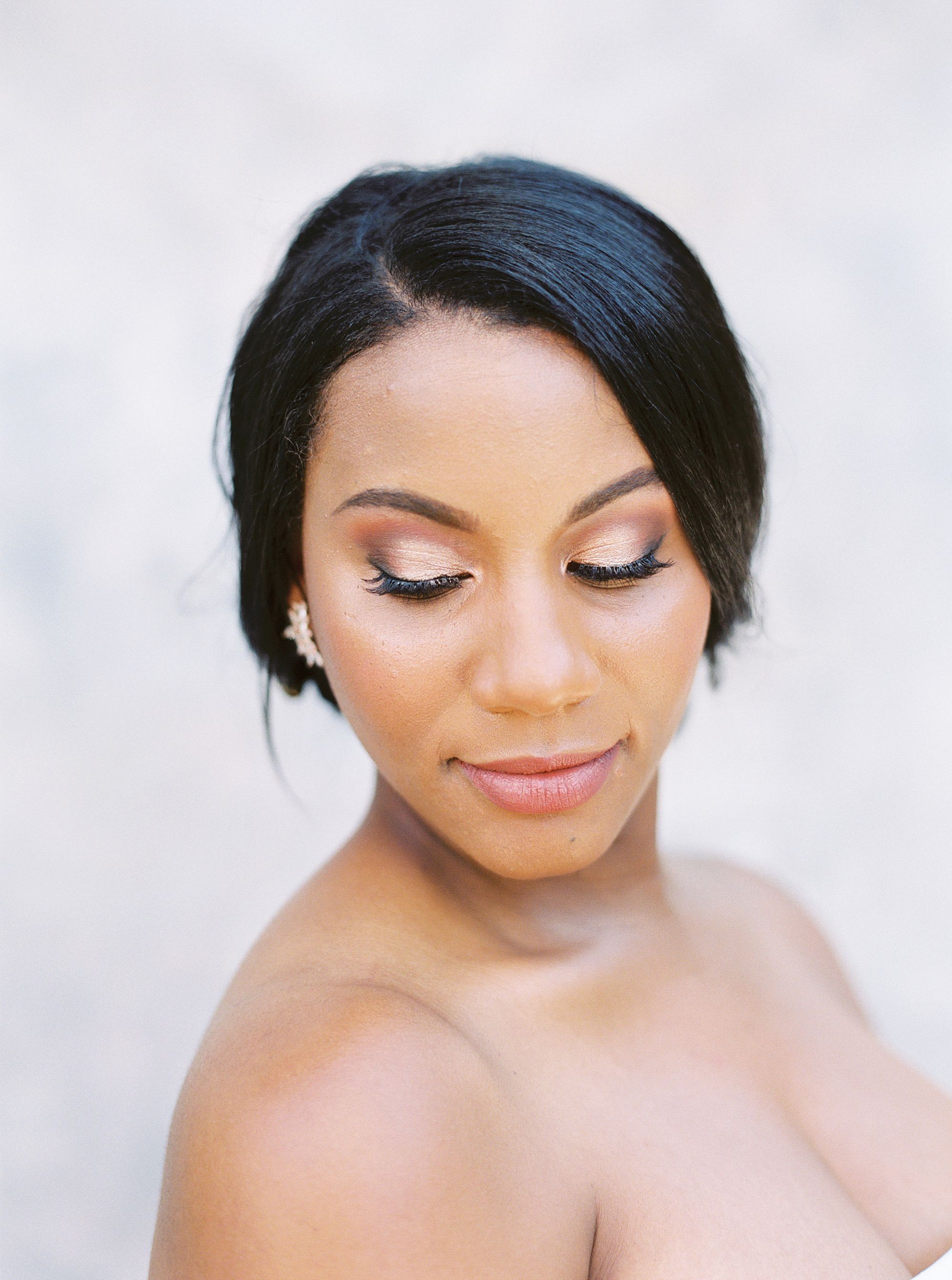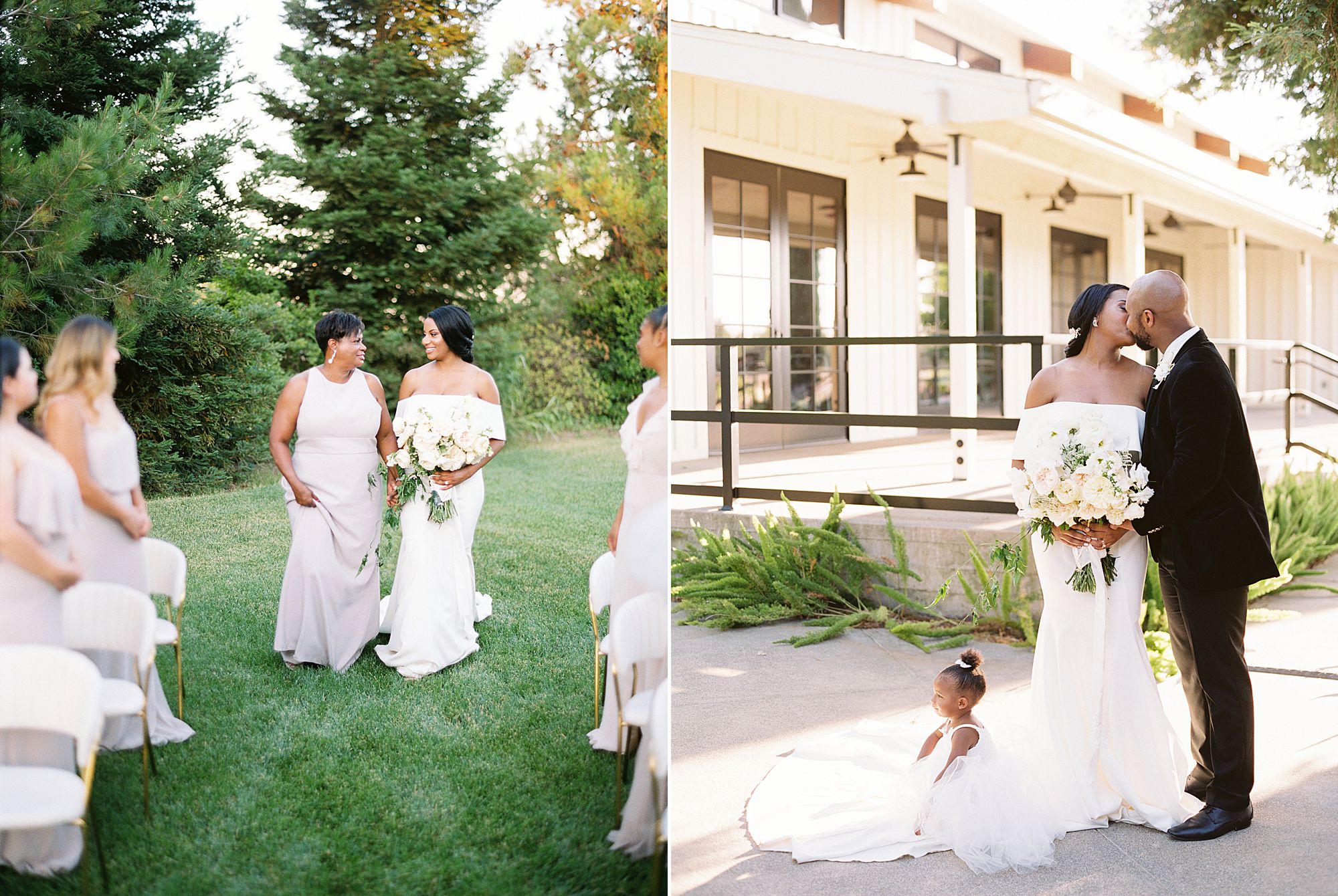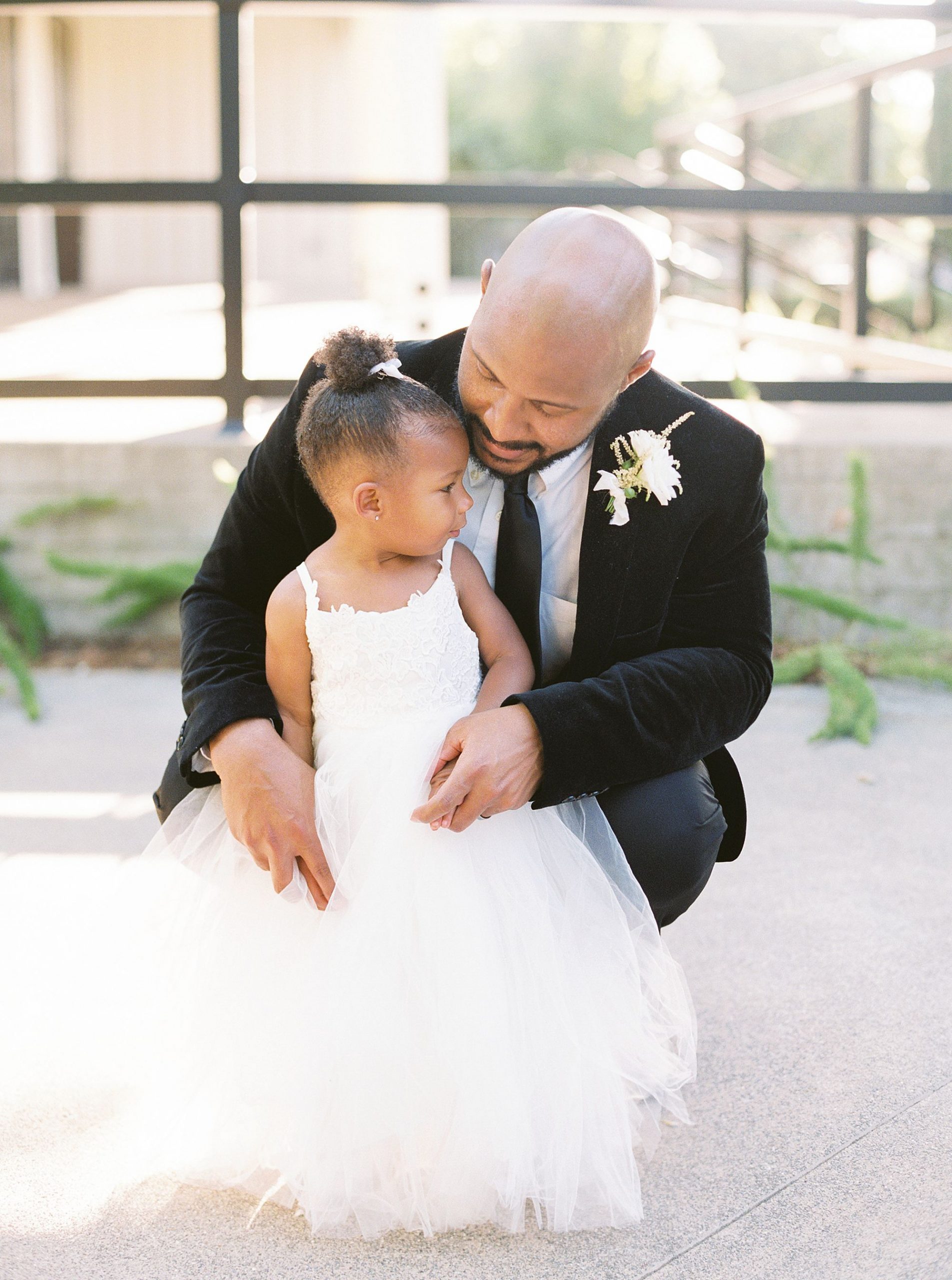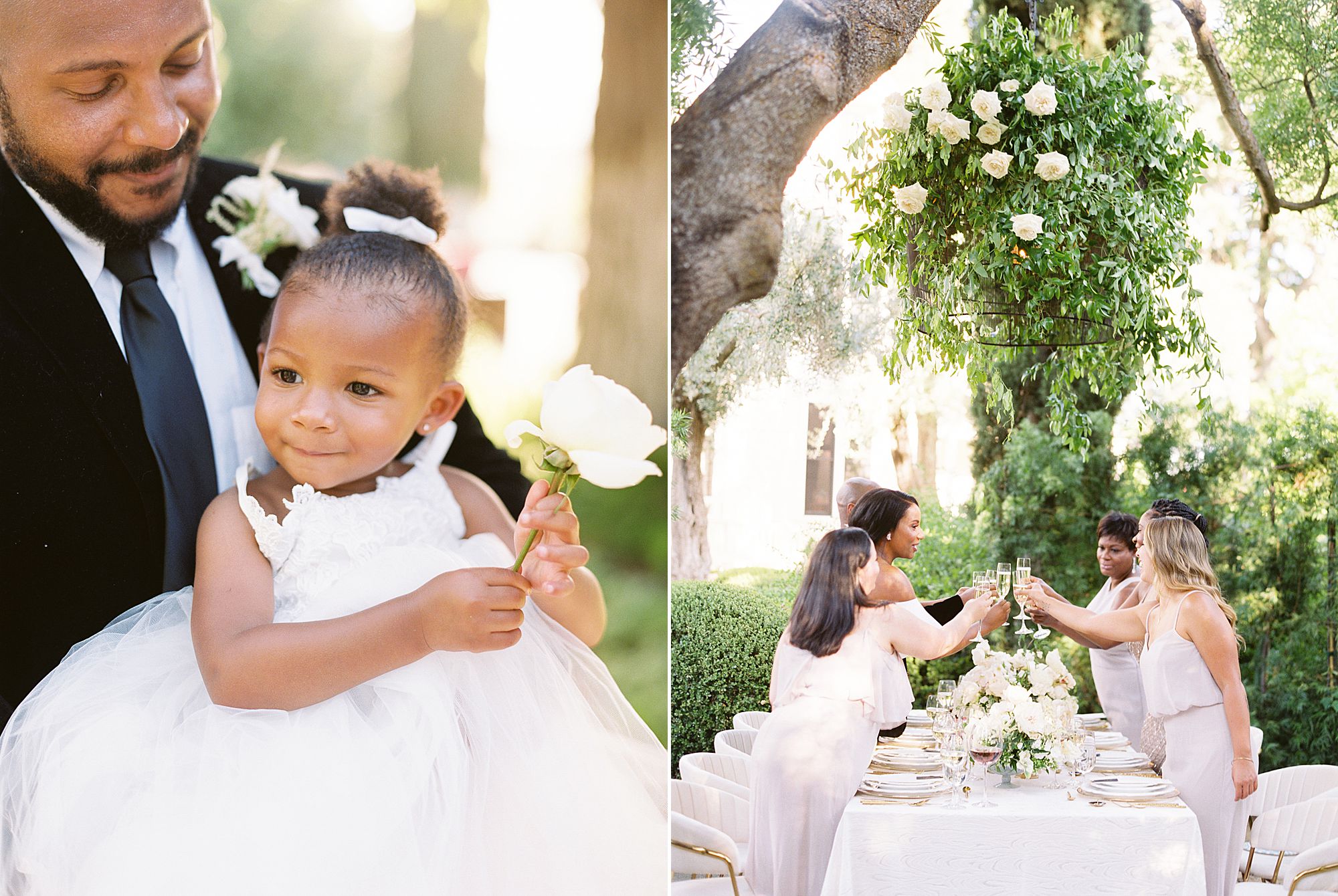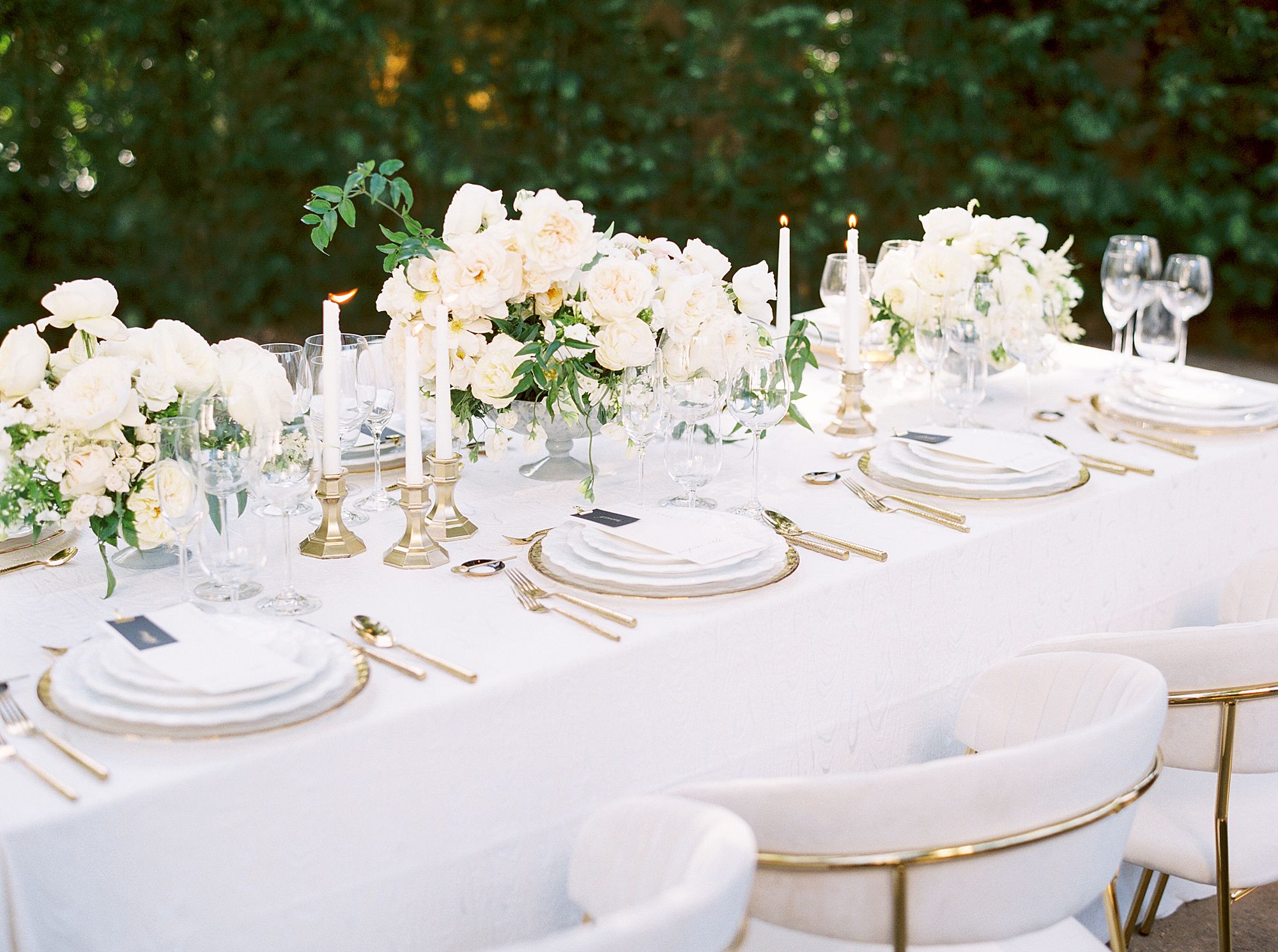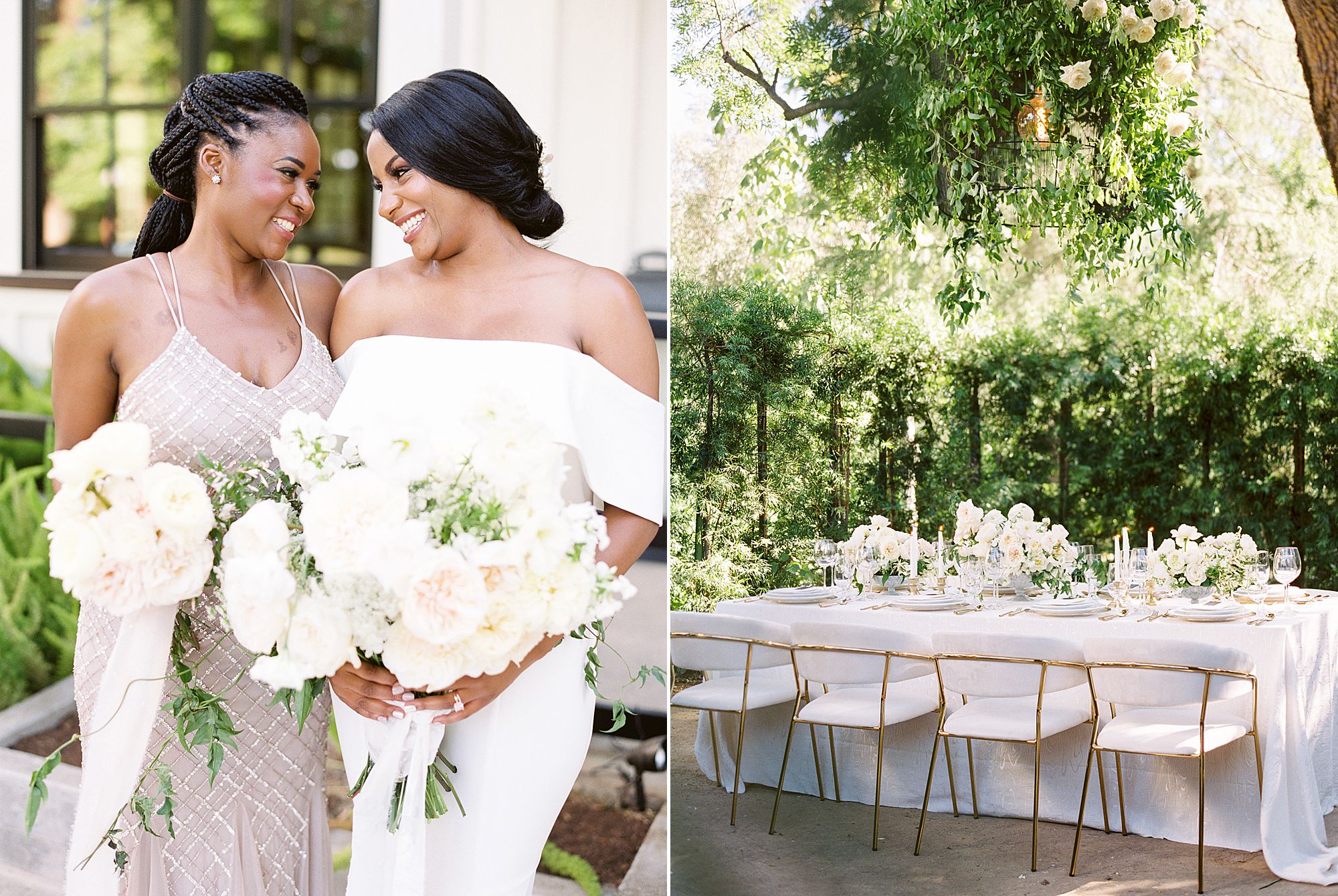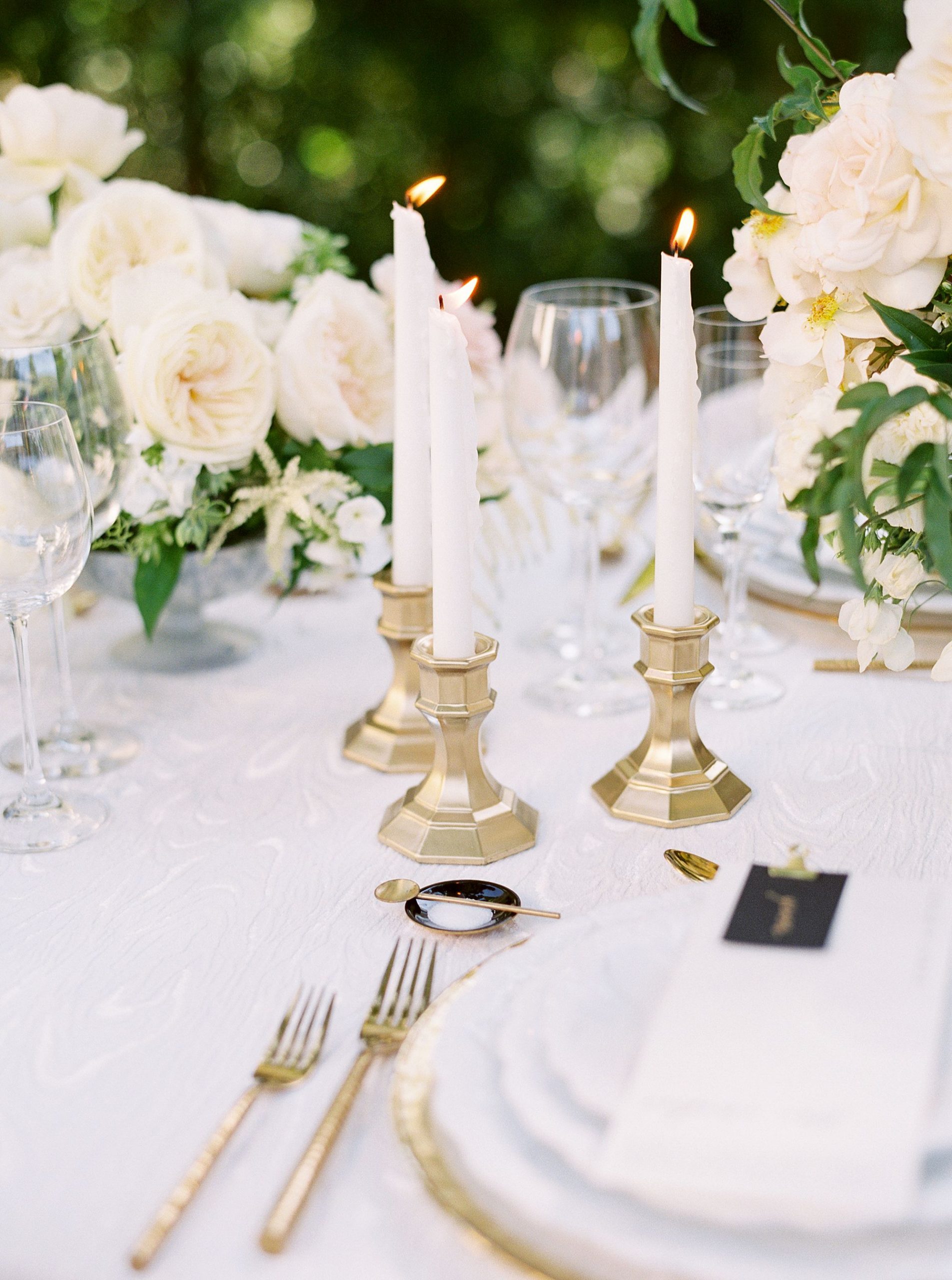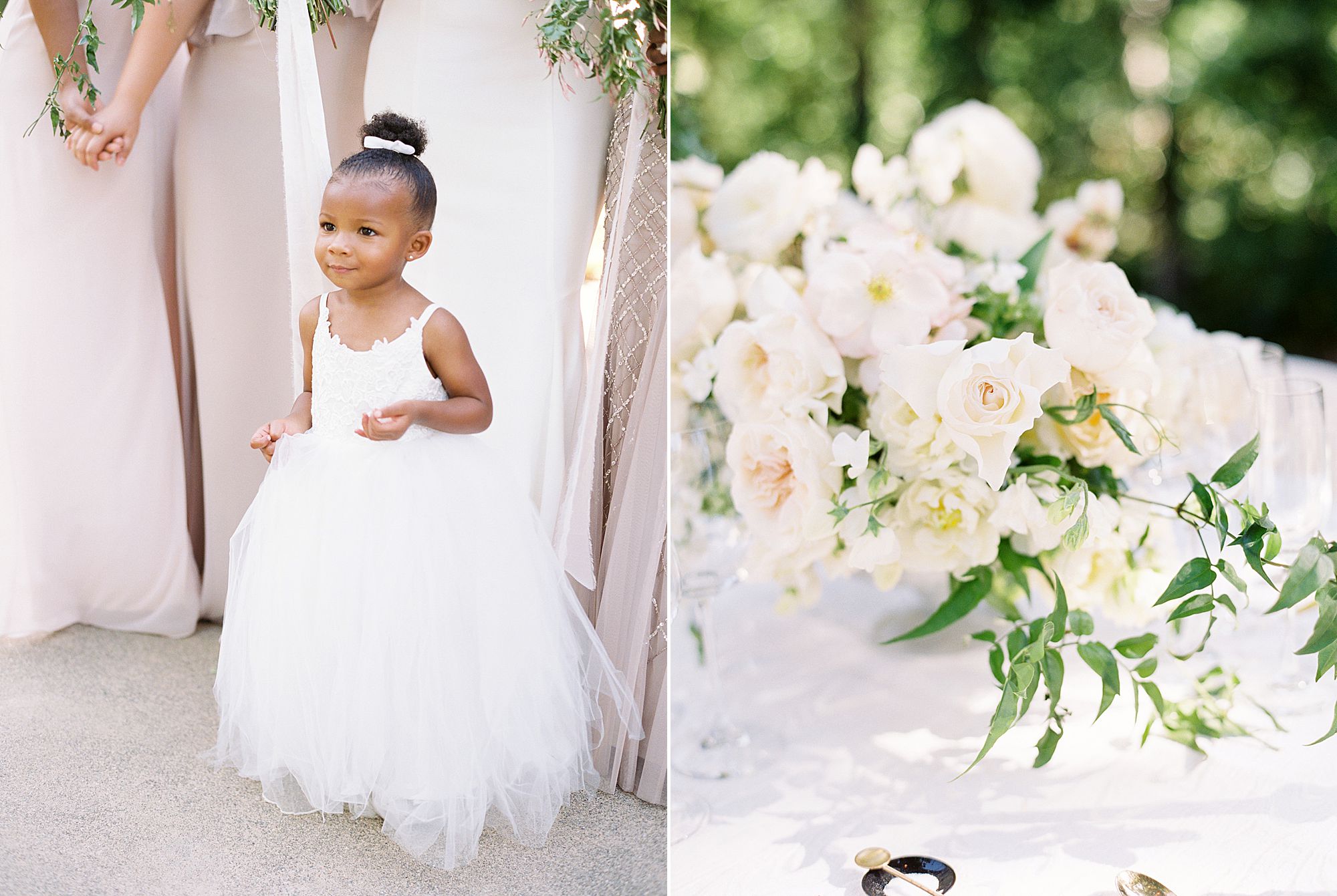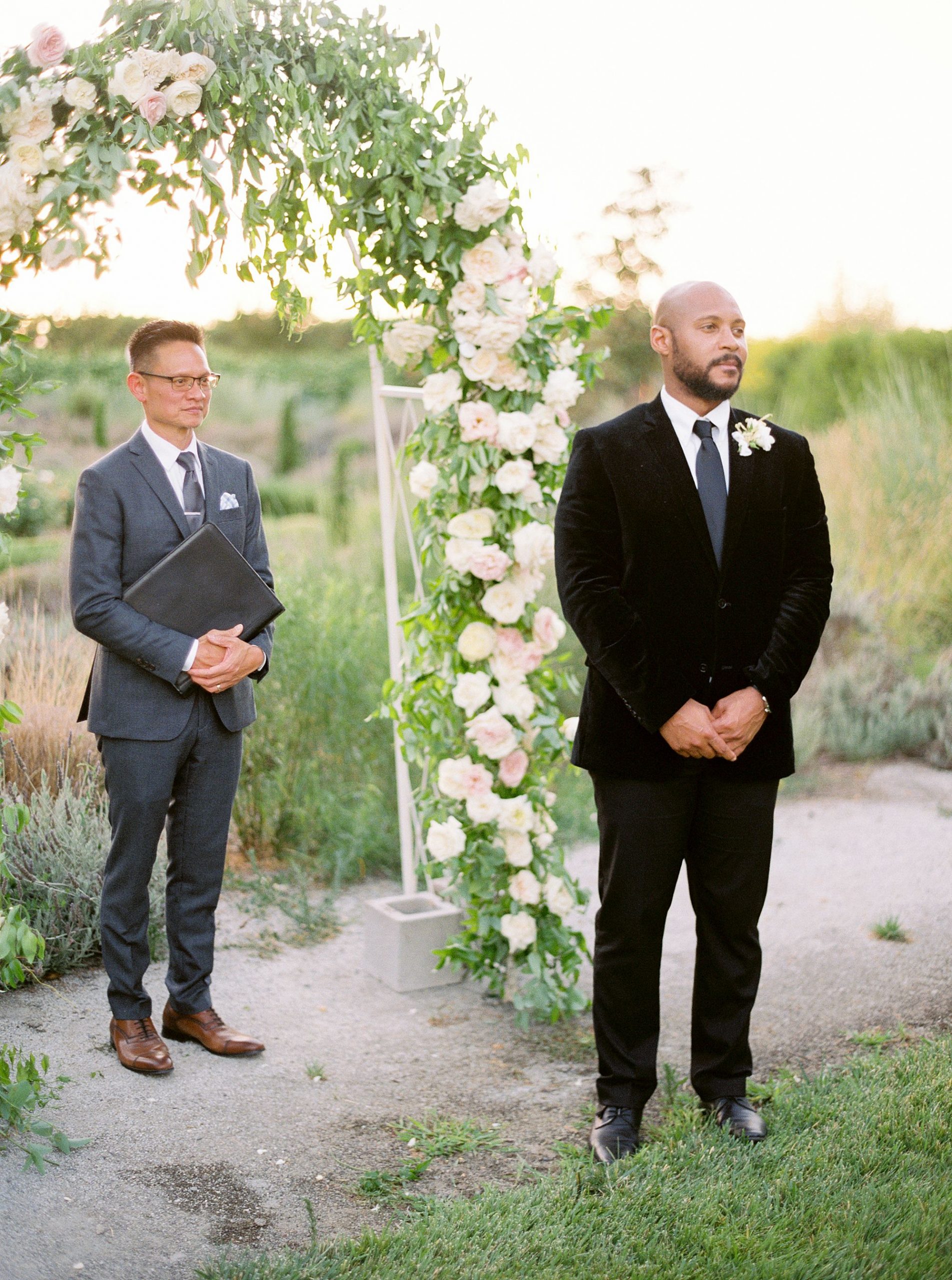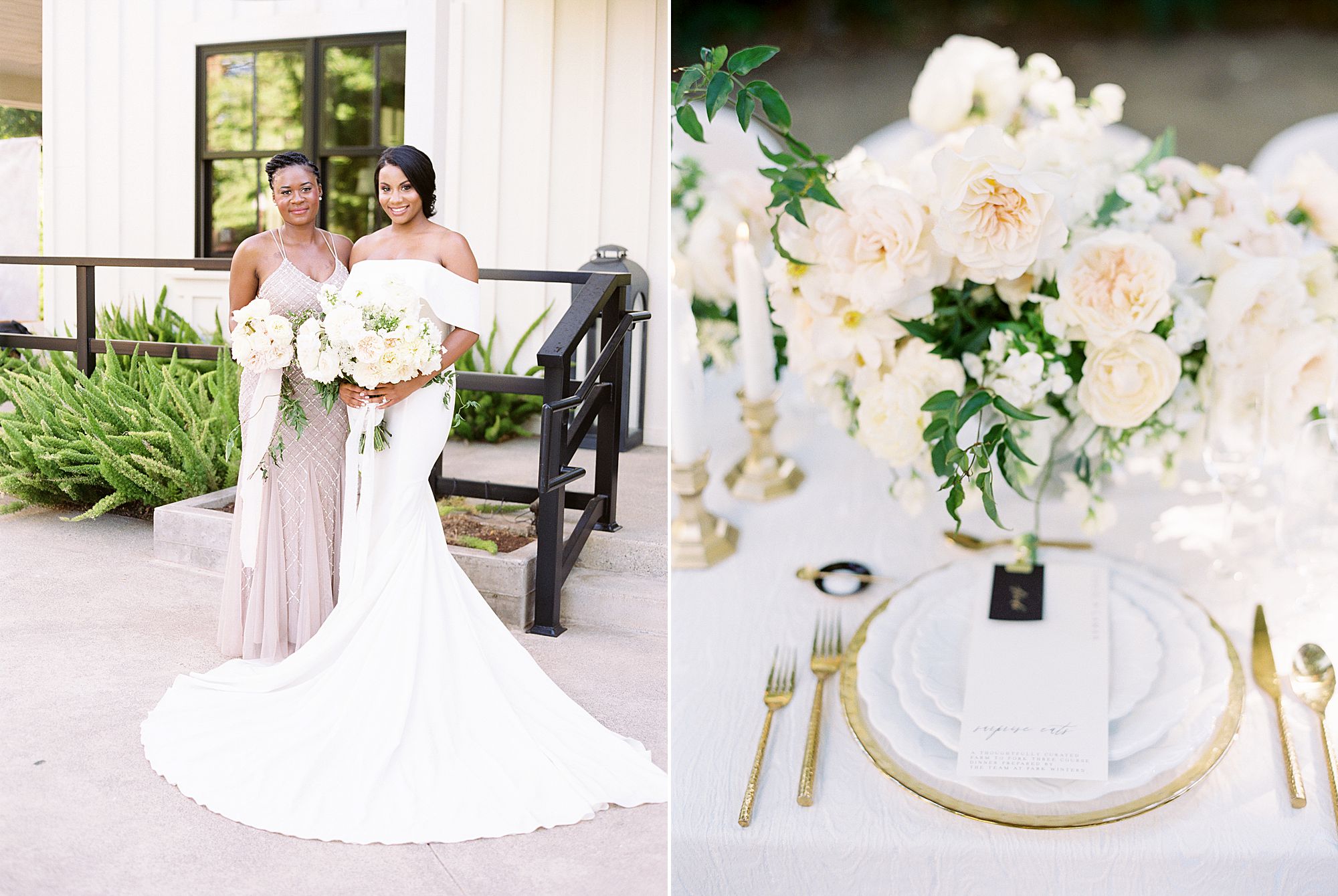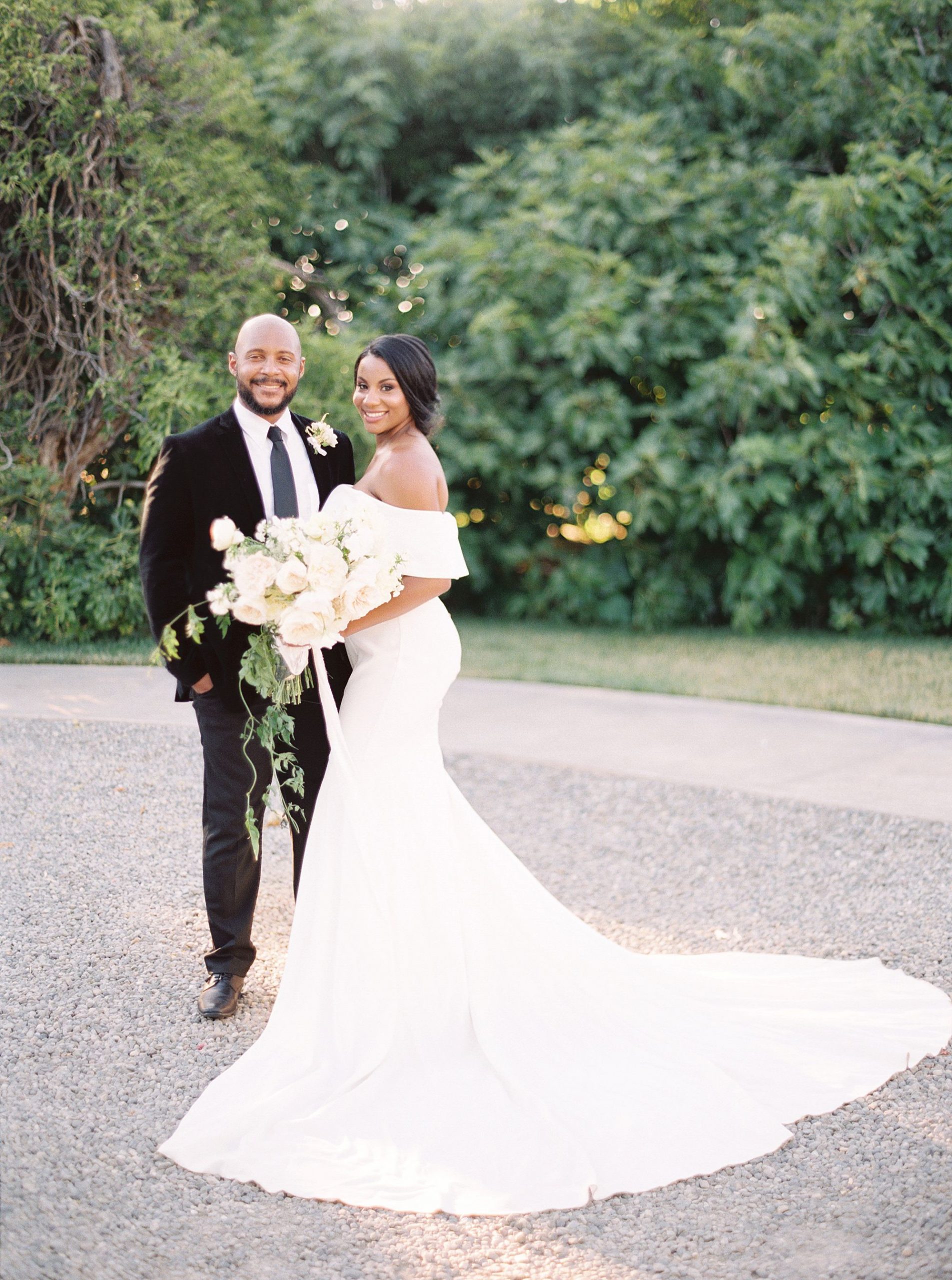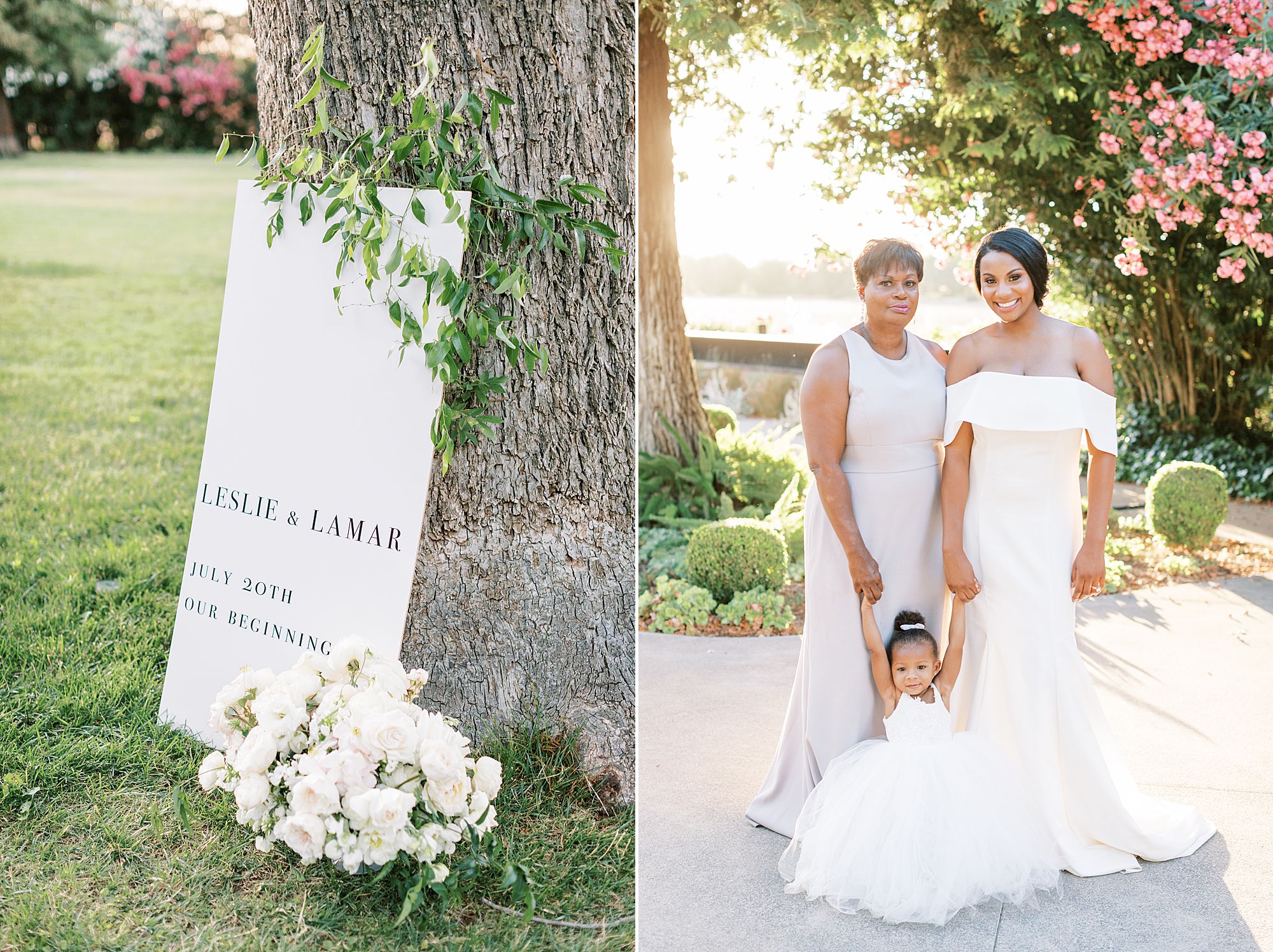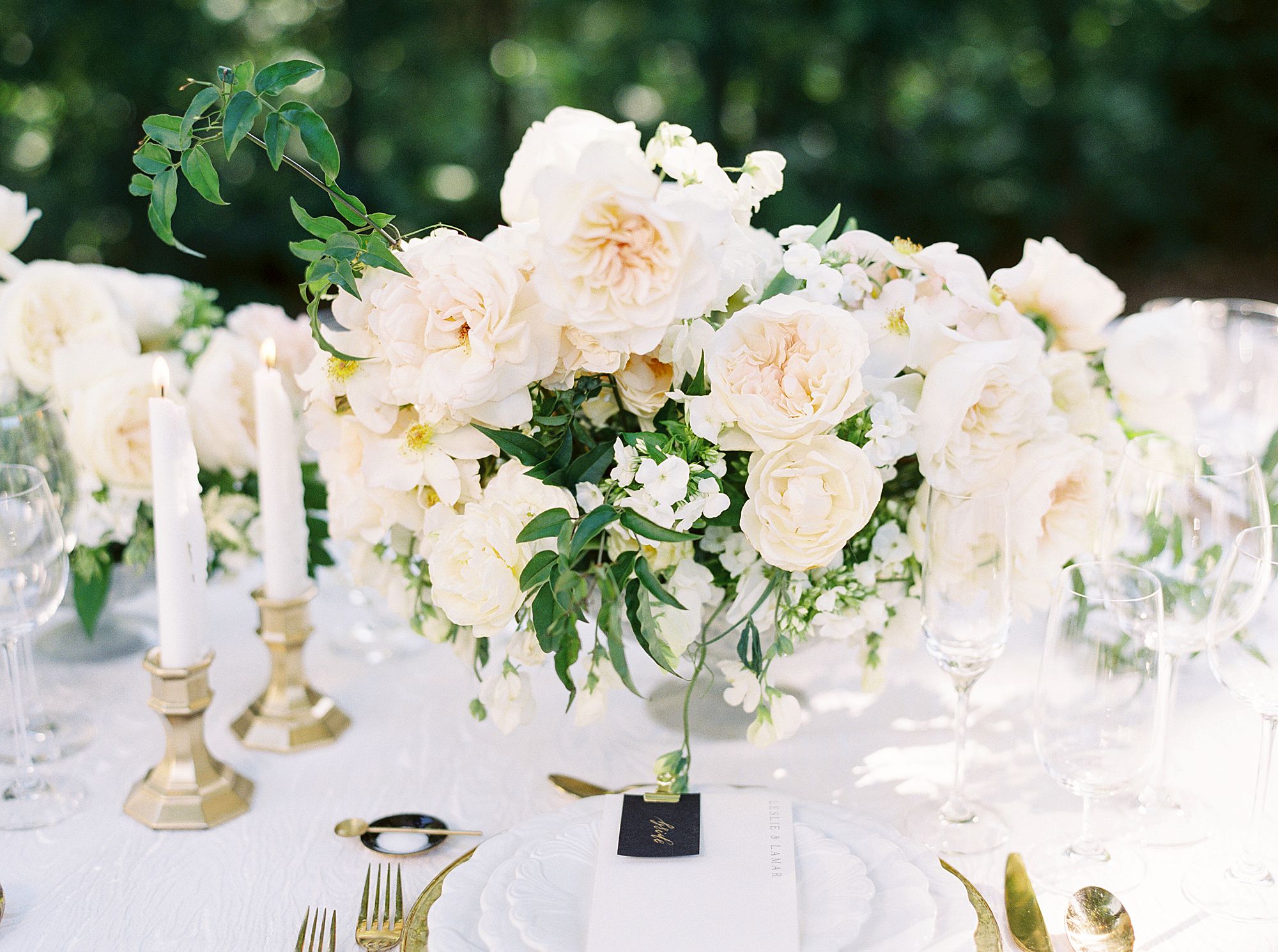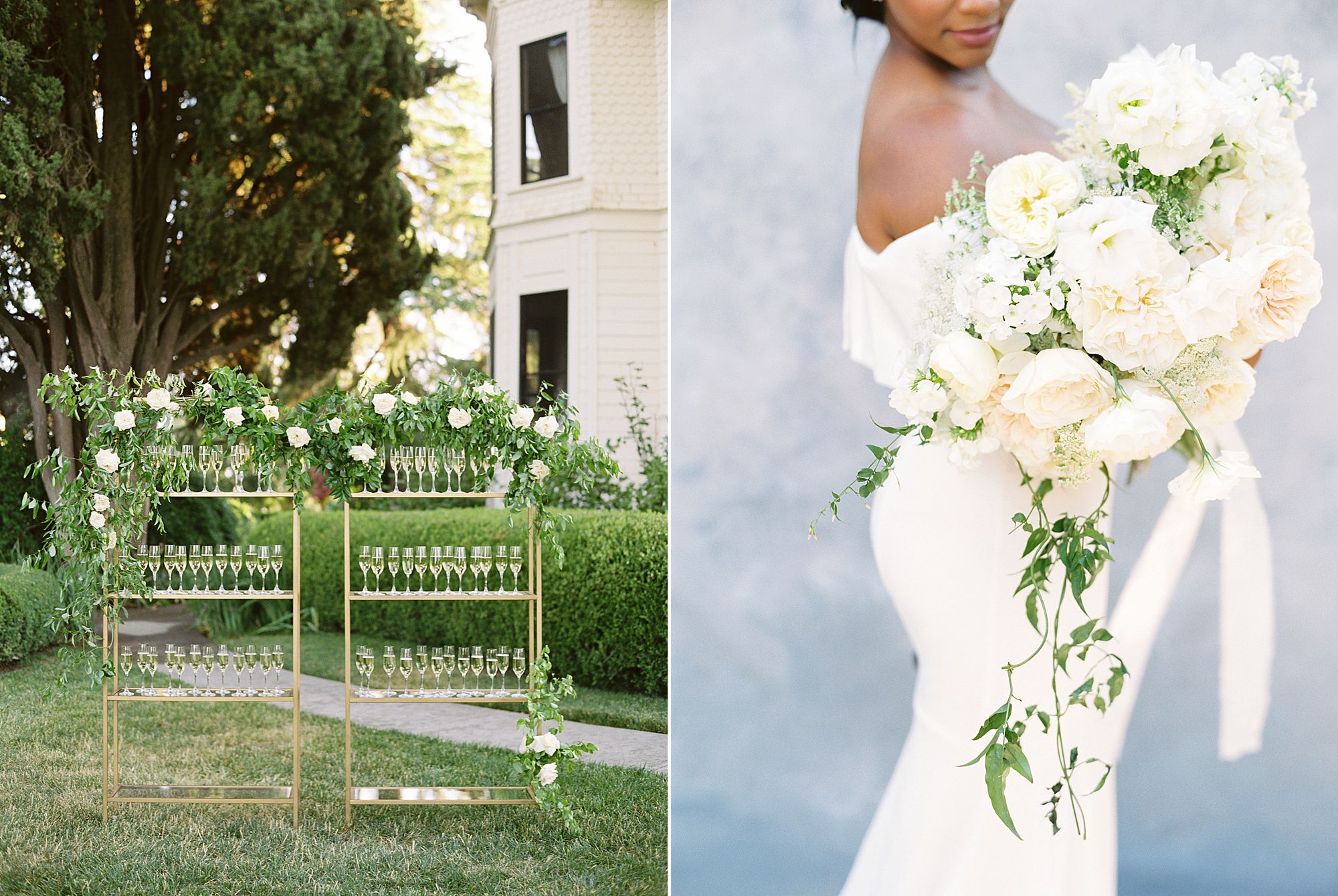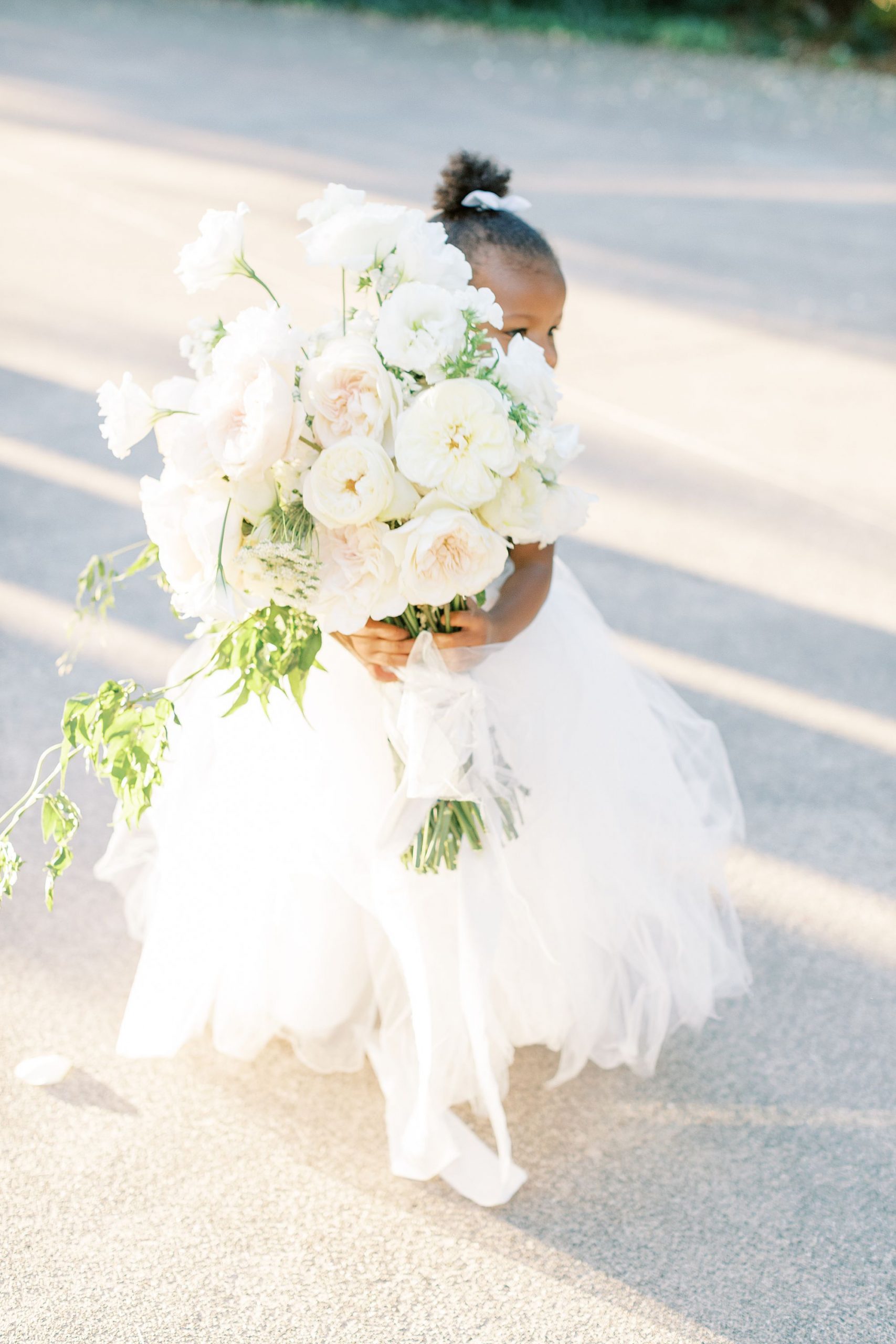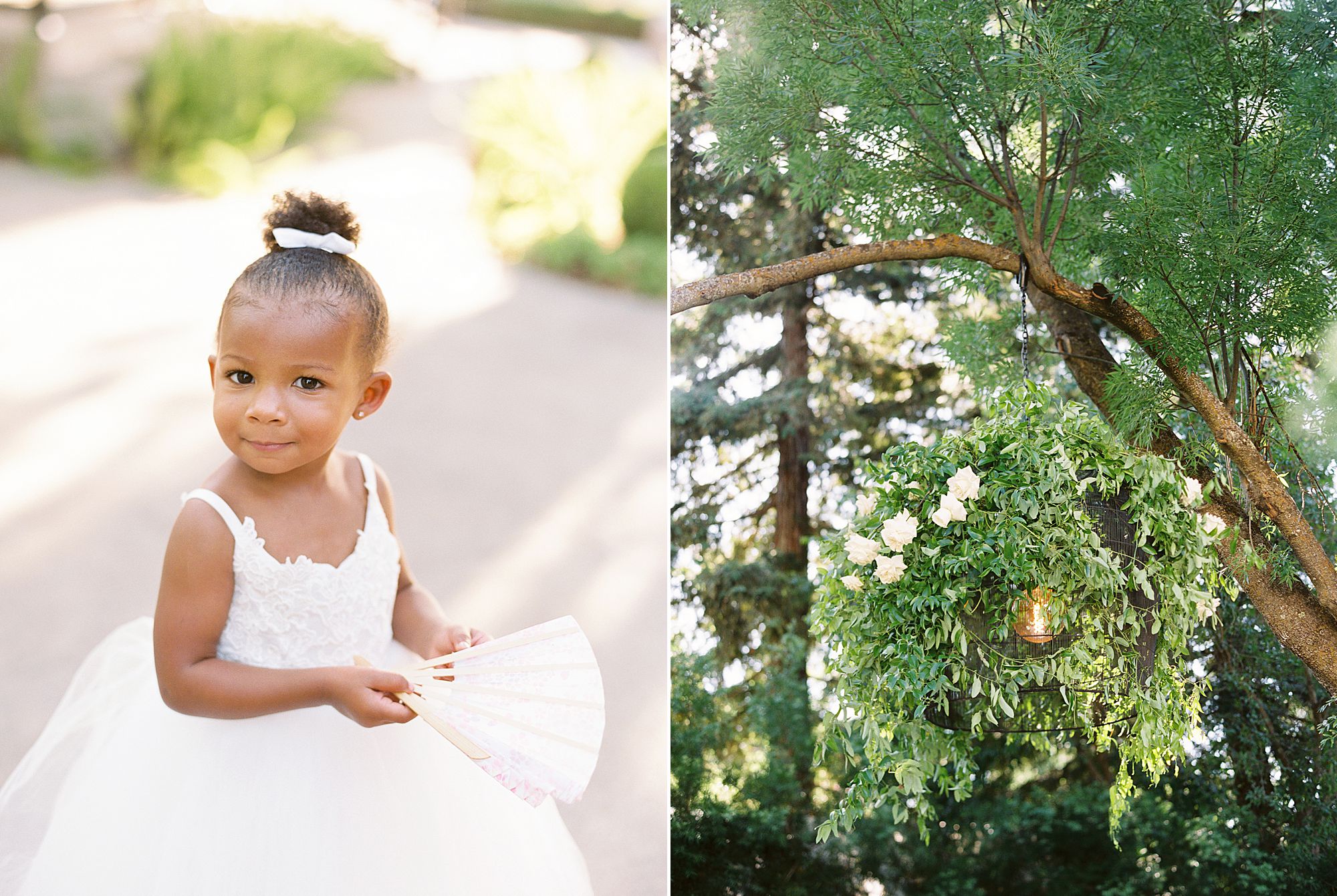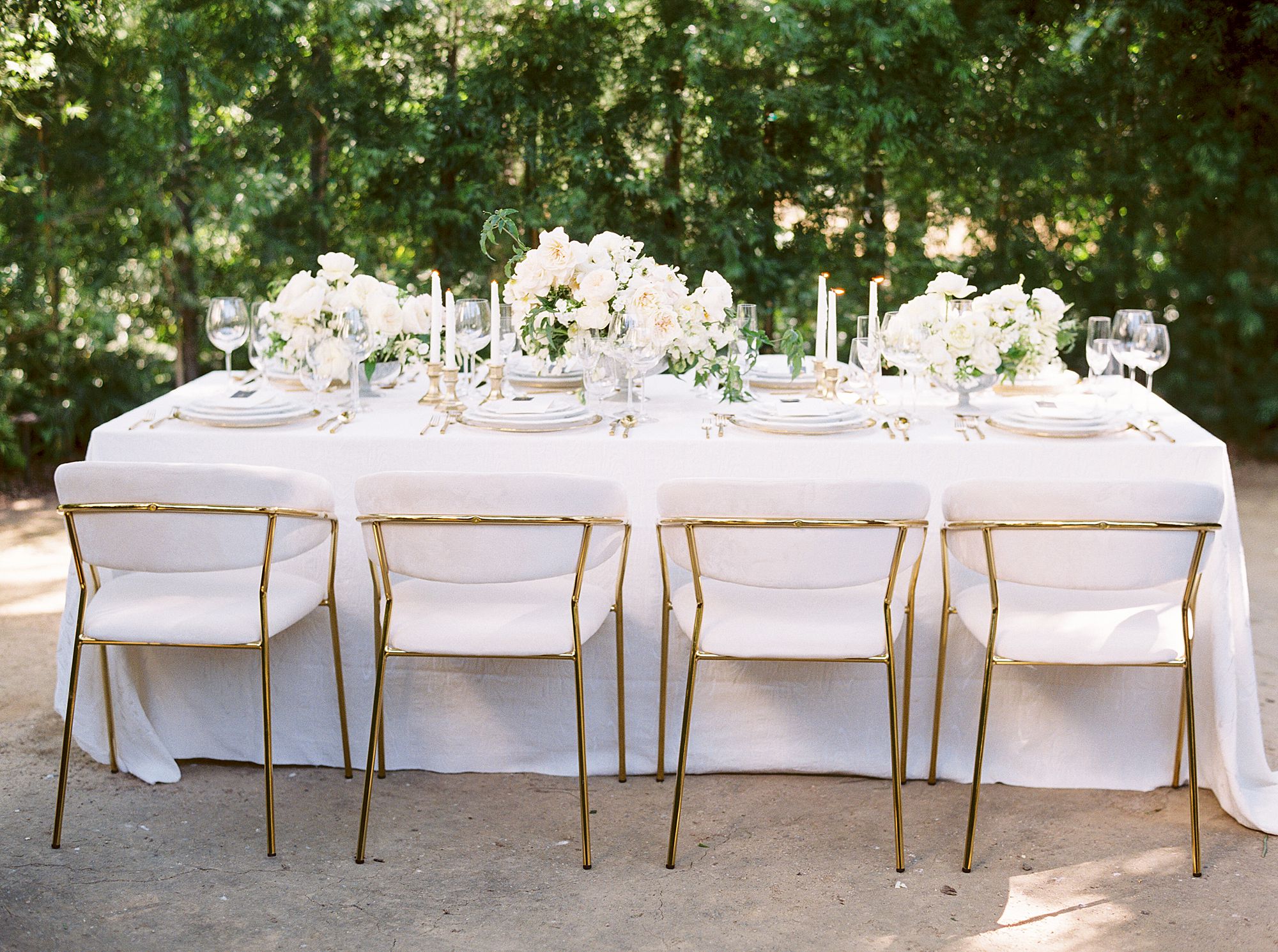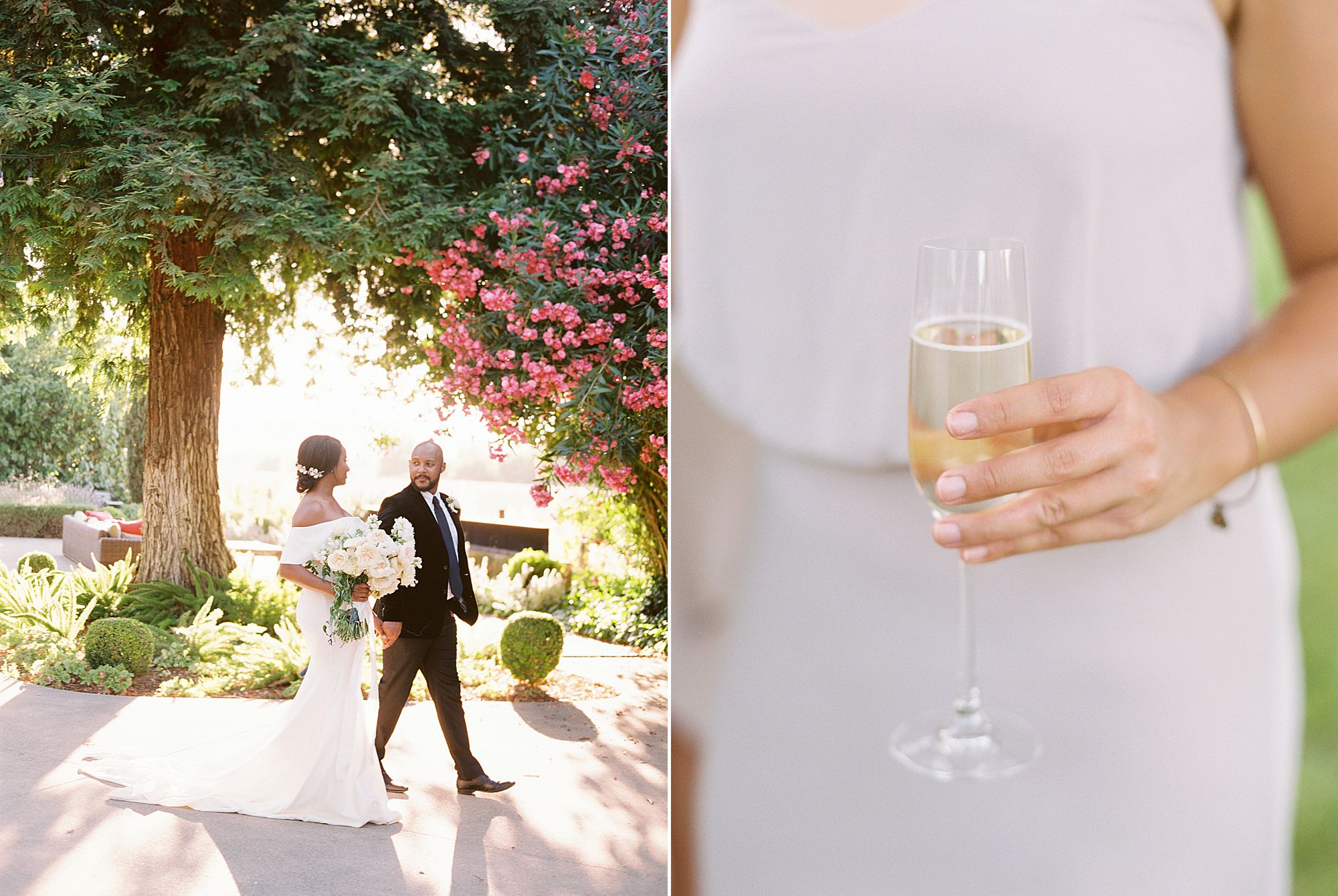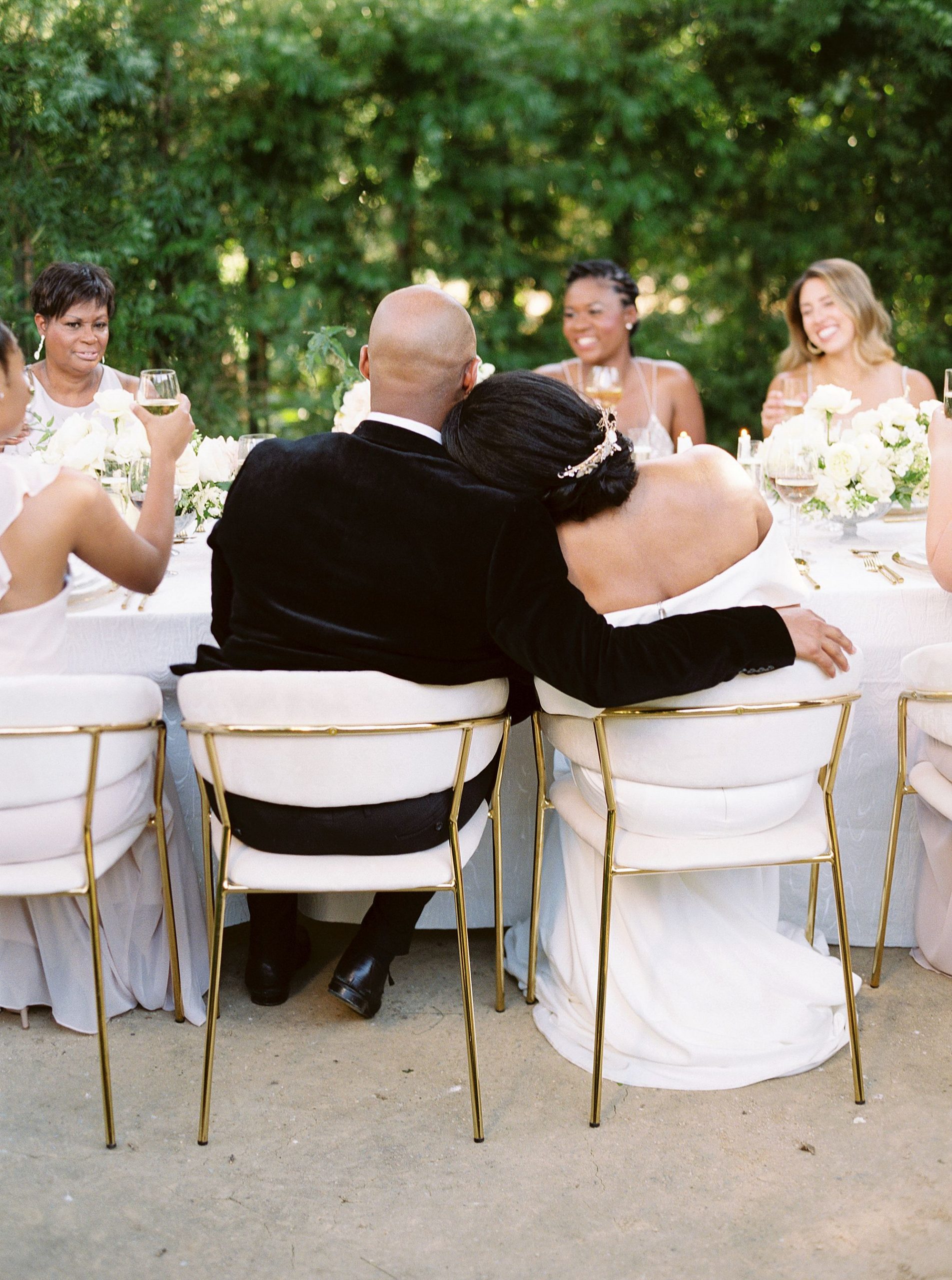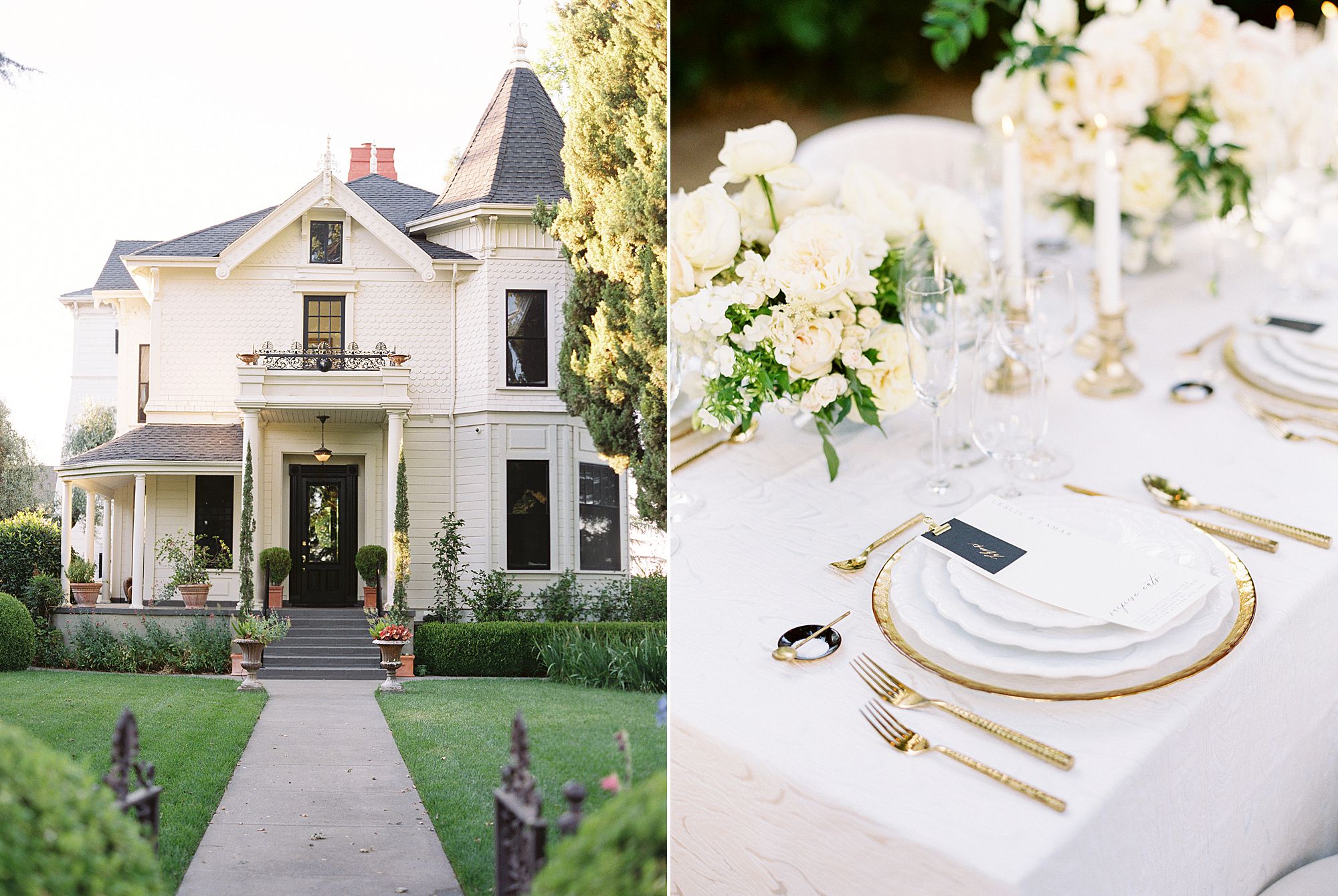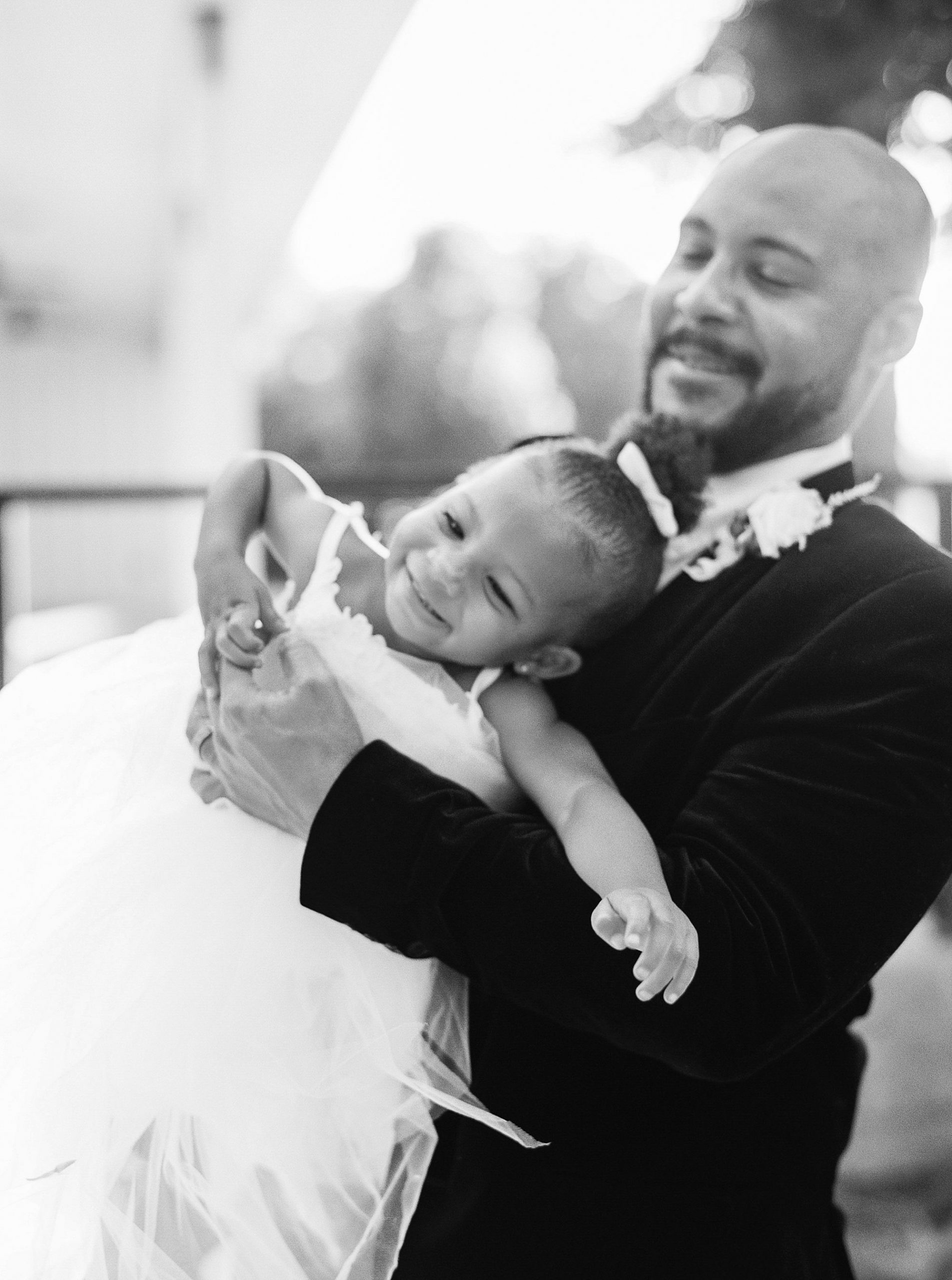 Park Winters Micro-Weddings
We absolutely loved this Park Winters micro-wedding with such an intimate feel. Thank you to Style Me Pretty for featuring it!
Park Winters Weddings
We absolutely love photographing at Park Winters. Check out some of our other favorite Park Winters weddings including Jocelyn & Andrew's colorful black tie Park Winters wedding that was featured on Ruffled. Kara & Drew's magical Disney-inspired wedding was featured on The Perfect Palette too! We love photographing weddings at Park Winters every year!
Style Me Pretty
We love being featured on Style Me Pretty! Check out this Sonoma wedding filled with blush tones that was featured on Style Me Pretty. Don't forget this colorful micro-wedding inspiration in Arizona too.