Jocelyn and Andrew's Black Tie Park Winters Wedding Drenched in Colorful Splashes and Personal Touches was featured on Ruffled Blog!
a very special day on ruffled blog
Her late grandmother's birthday. I have never met a sweeter bride or one who was more family-oriented. And that strong part of her wonderful character shone through in their spunky, eclectic meets Black Tie Garden Wedding Drenched in Splashed of Color. In the heart of Northern California, Jocelyn and Andrew tied the knot on her late grandmother's birthday. At the luxury Park Winters garden venue, with a mix of black tie and colorful elements, designed by Steele My Heart.
These two set the tone for the colorful elements of their big day with their custom, handpainted watercolor invitations by Pigment and Parchment. Combining stunning florals, with watercolor motifs of the Park Winters venue and some of their favorite things. With Mickey and Minnie ears, the stationery was truly one of a kind, just like these two. The keepsake envelope for the suite is addressed to Nonni, the bride's late grandmother. The same colorful palette was kept through every part of their wedding day, contrasted to their black-tie ensembles.
The bride got ready in a black and white pajama set while being surrounded by her bridesmaids (and one bridesman) in lush black gowns, all with classically beautiful makeup from Unveiled. But the bridesmaids were not without color. Their colorful and rich reds, pinks, and marigold bouquets were dripping in colorful ribbons as well, perfectly contrasted to their black gowns. The gentlemen matched in black suits, each sporting a different color pocket square from The Black Tux.
The bride and groom were no exception.
The groom, dressed head to toe in a black suit, added a little spice with a black velvet blazer and a colorful bowtie. The bowtie was actually Scottish plaid to note to his Scottish heritage. The bride wore a Rivini by Rita Vinieris gown from Kinsley James that had soft and subtly feminine details like cap sleeves and detailed beading. A classic "Elsa inspired" side braid and a cathedral veil completed her look before her stunning, overflowing colorful bouquet from Scarlett and Grace.
When it came to their wedding day design, the couple wanted nothing more than to include nods to the people and places they love. Their ceremony, framed in two extraordinary floral ground arrangements also included a candle they lit at the end of their Catholic ceremony in honor of the bride's late grandmother. Guests were invited to sign records of some of their favorite artists that the couple plans to hang in their home.
Their reception was a perfect combination of shades of pink, black Odessa chairs, lush velvet linens from La Tavola, colorful centerpieces, and additional unique details to the couple. Every table was identified by a fictional Disney area they loved (i.e. Beast's Castle, The Jungle) and more. The head table was lined with colorful goblet glasses from their favorite place in the world, the Madonna Inn in San Luis Obispo, who also provided their classic Pink Champagne Cake for their cake cutting. The bride and groom's chairs were adorned with custom license plates for the newly married couple.
a park winters evening
Guests enjoyed a warm evening's cocktail hour around Park Winters' stunning pool before enjoying an al fresco dinner. After dinner and drinks, the couple headed inside the white barn for dancing and dessert by Solano Baking Company, as well as a good time with DeBorba Events. From a custom neon over the bar, to every personalized detail of this black tie and colorful day, Jocelyn and Andrew were nothing but the sweetest and spunkiest couple I've ever met.
to the bride and groom
Jocelyn and Andrew, Thank you for inviting me into your love story. From a year ago when we had fun at San Francisco City Hall for your engagement photos, to this stunning day at your Black Tie Park Winters Wedding, we love you two! I absolutely love your attitude and joy for life, your love for each other, and your whole-hearted focus on your family and friends. What an honor to be a part of your special day!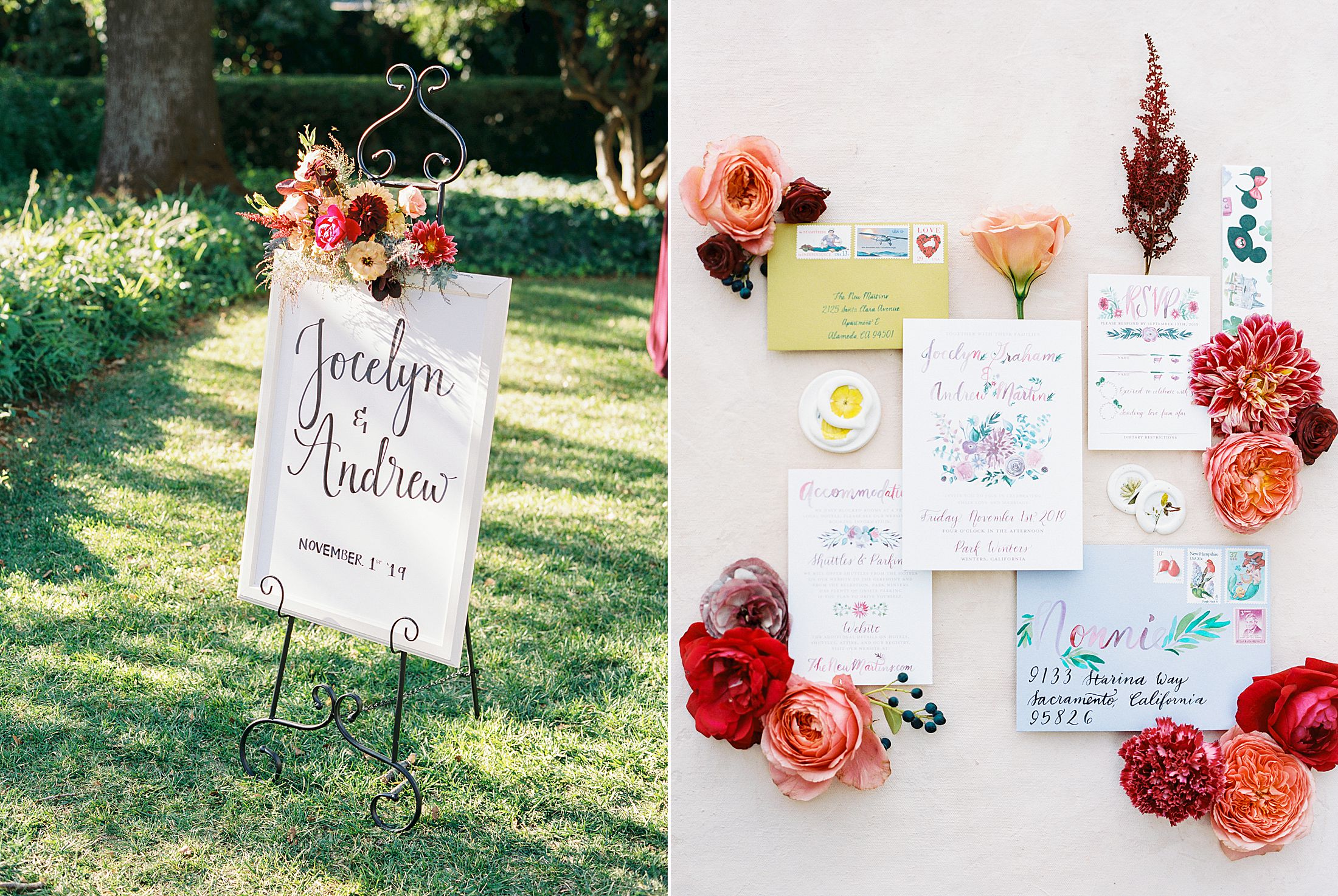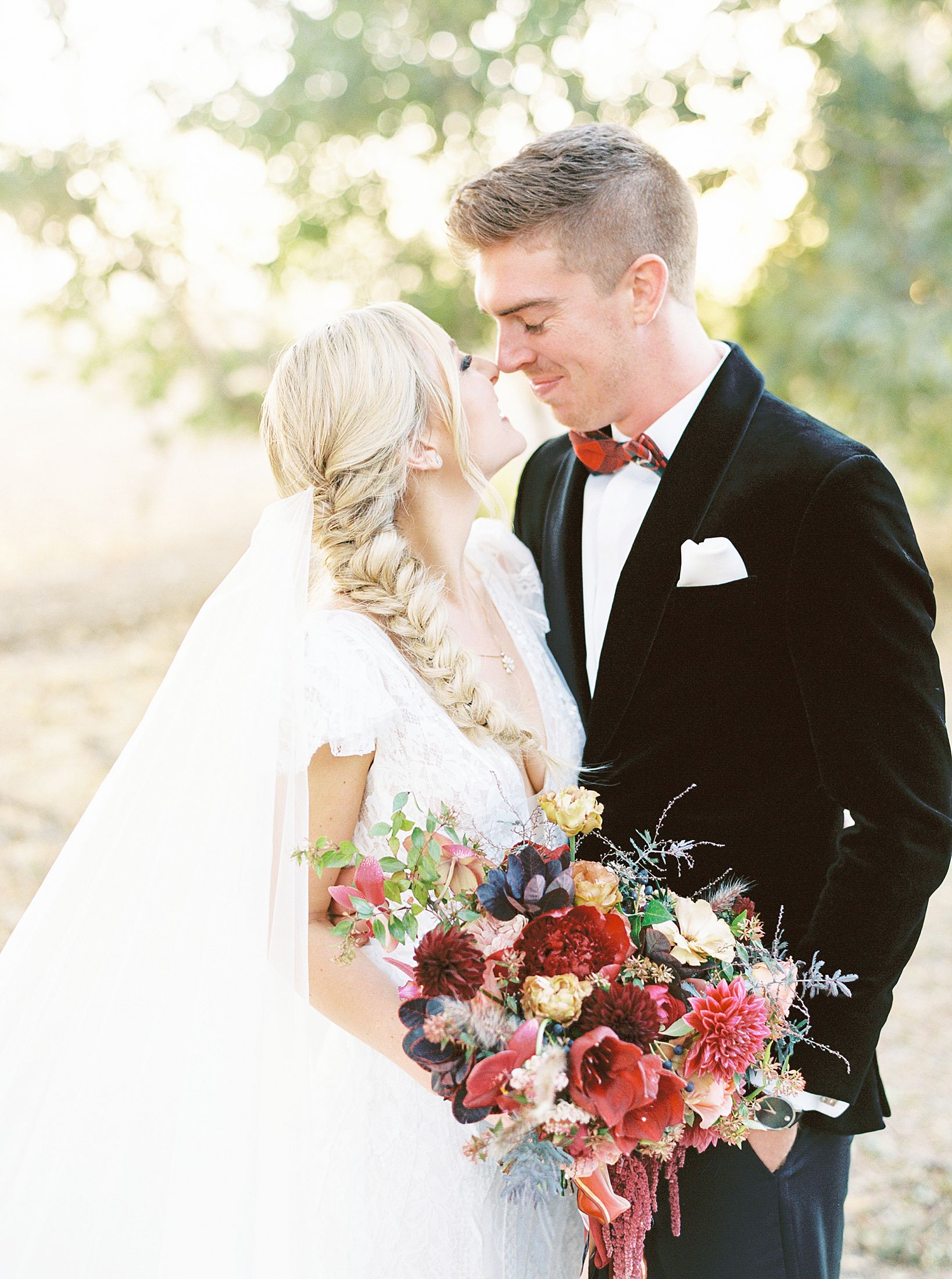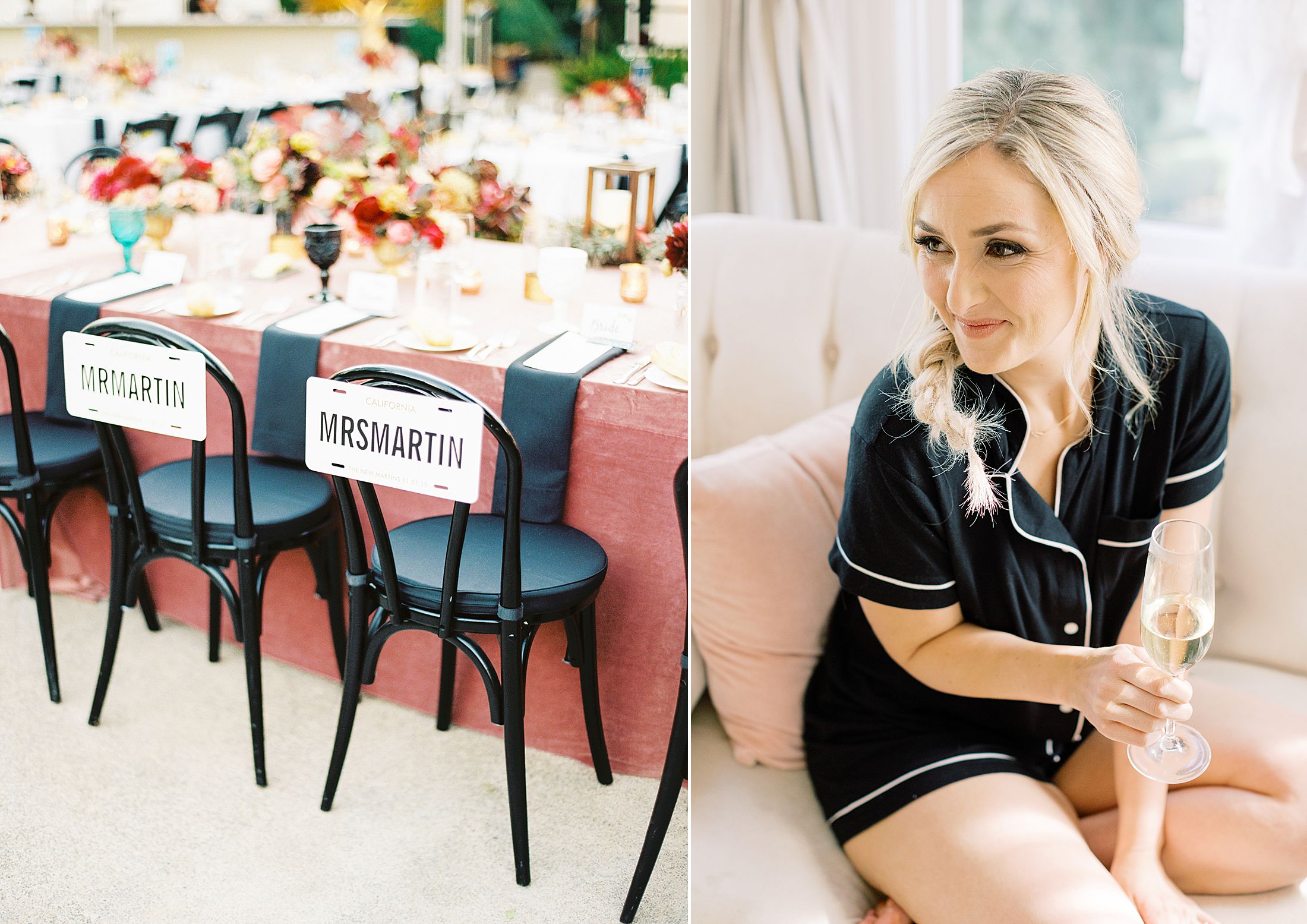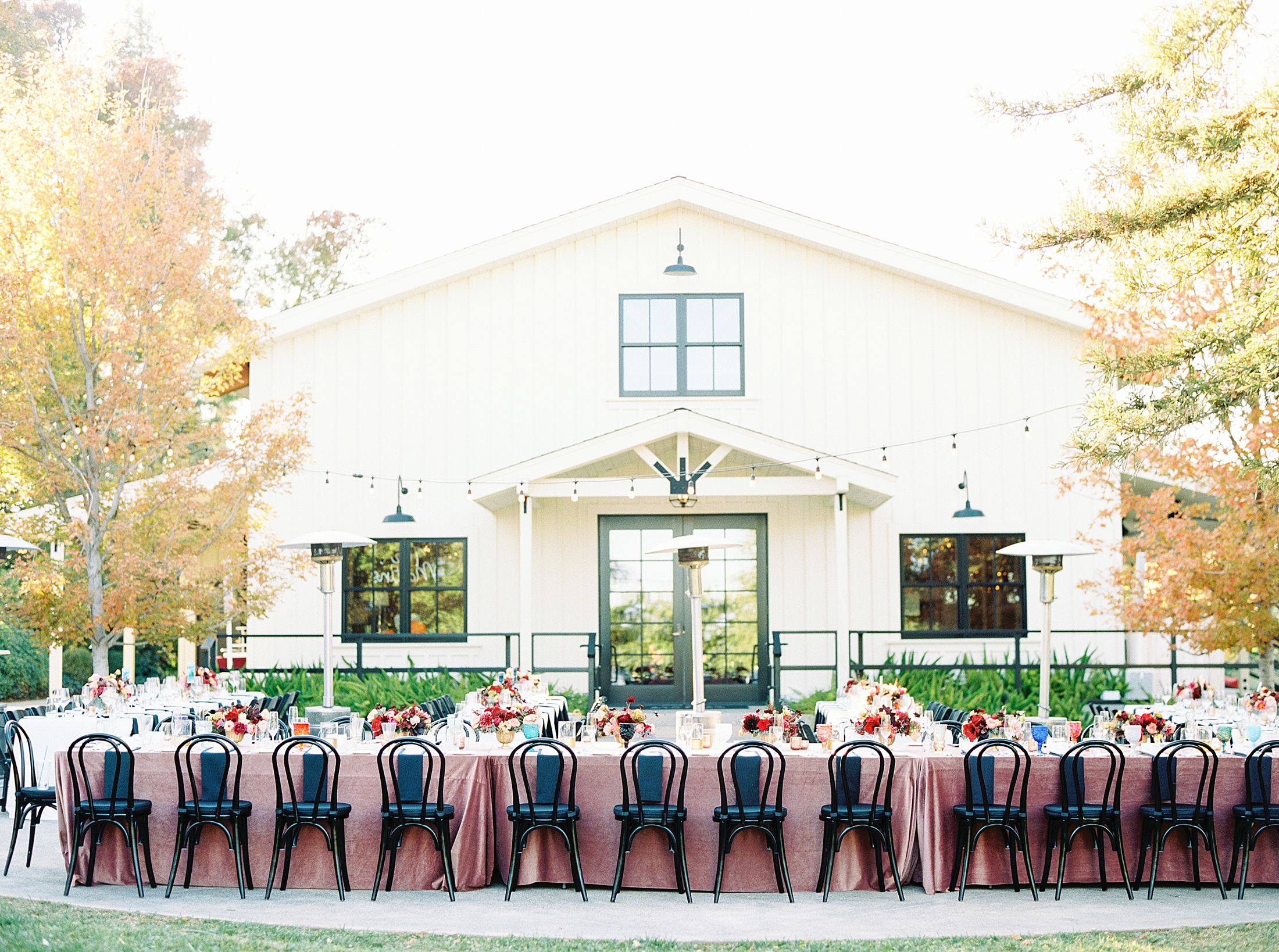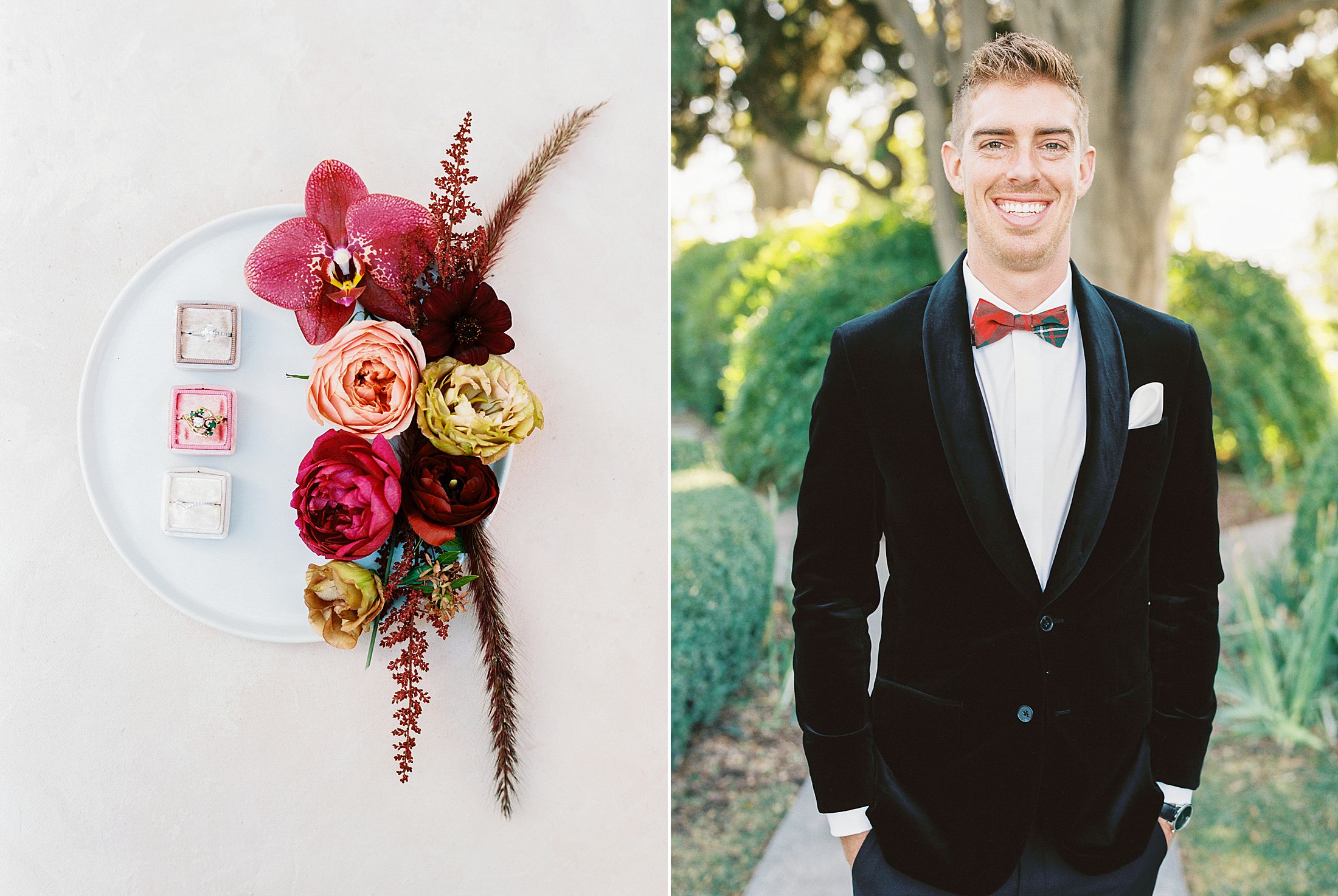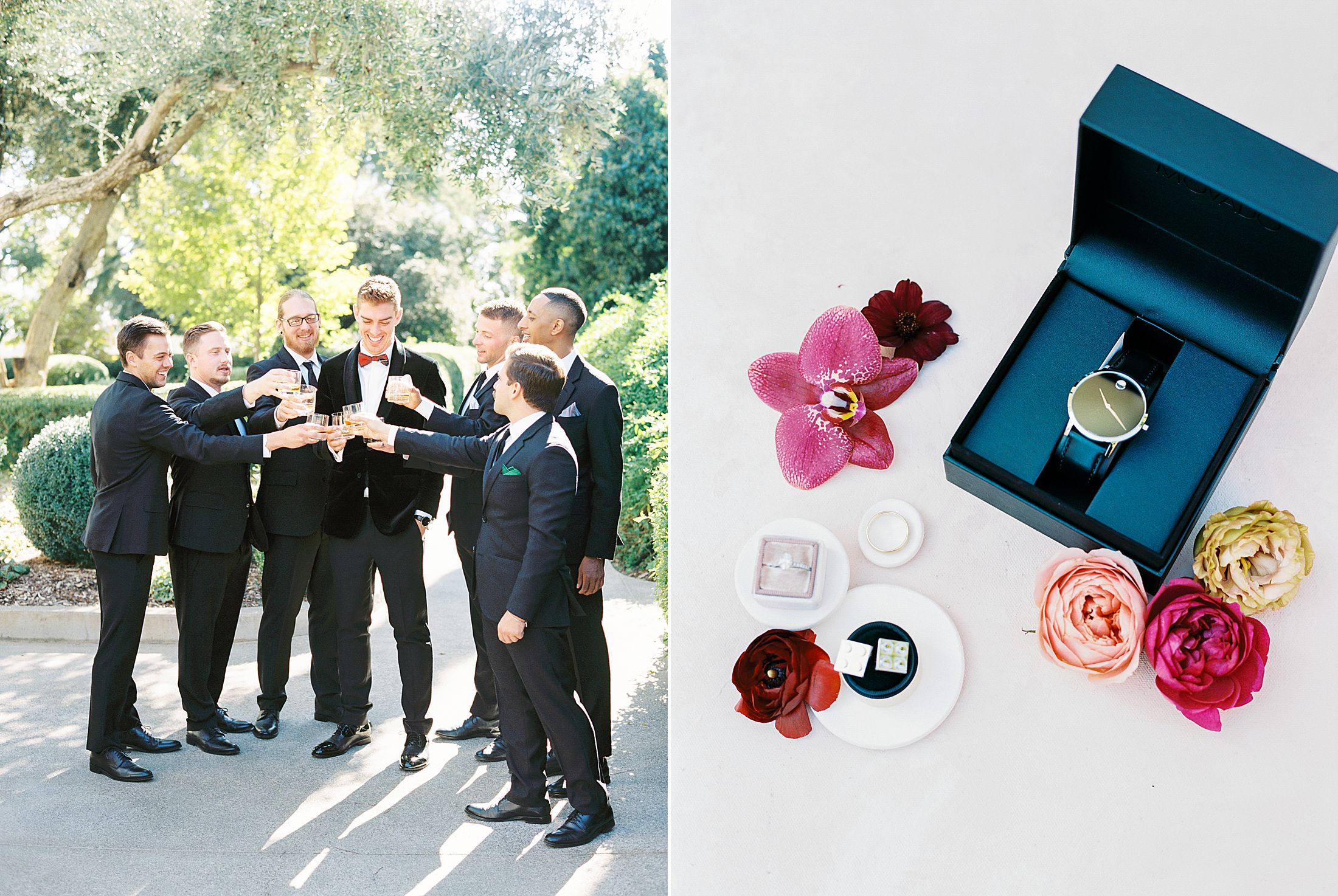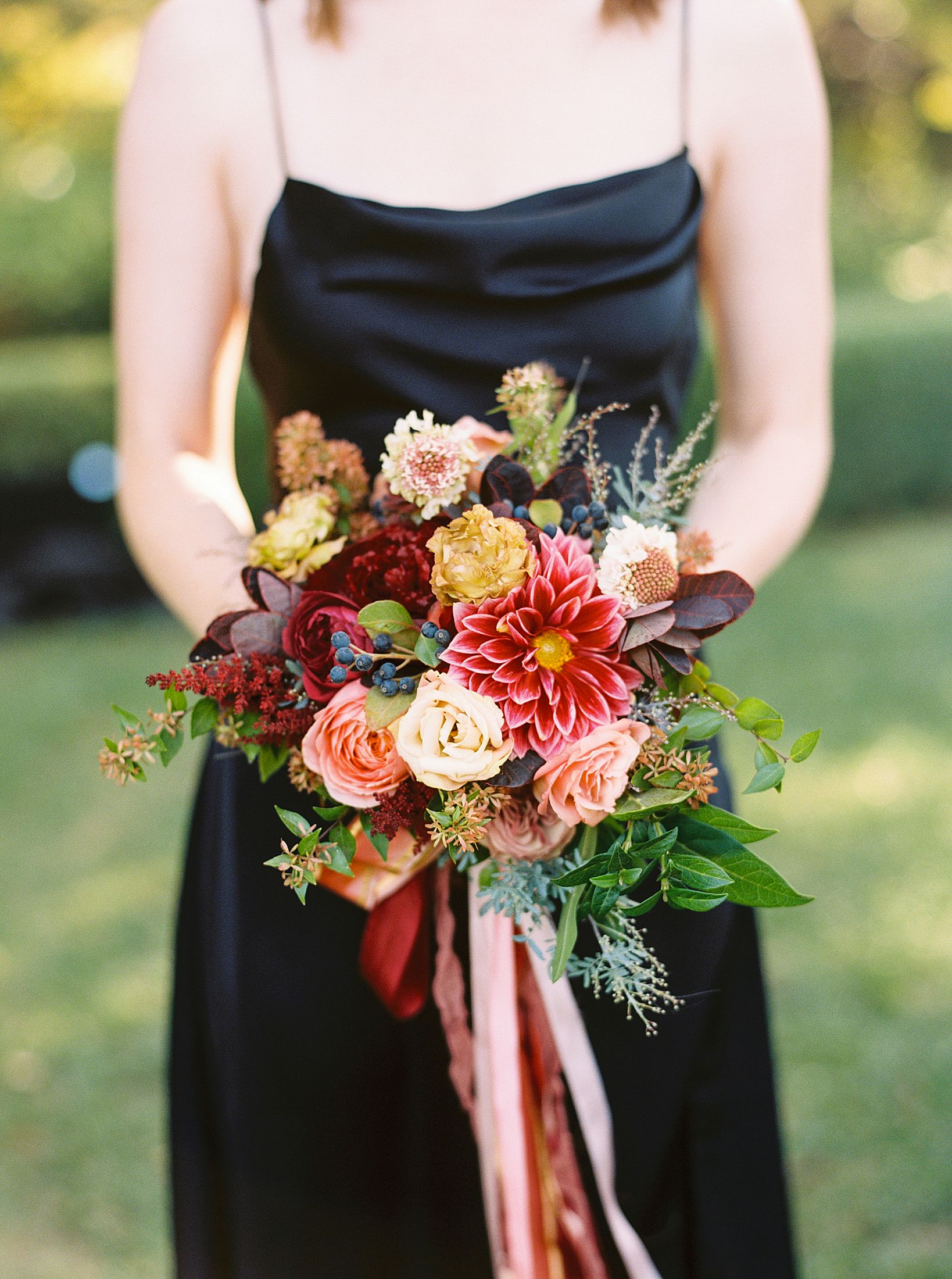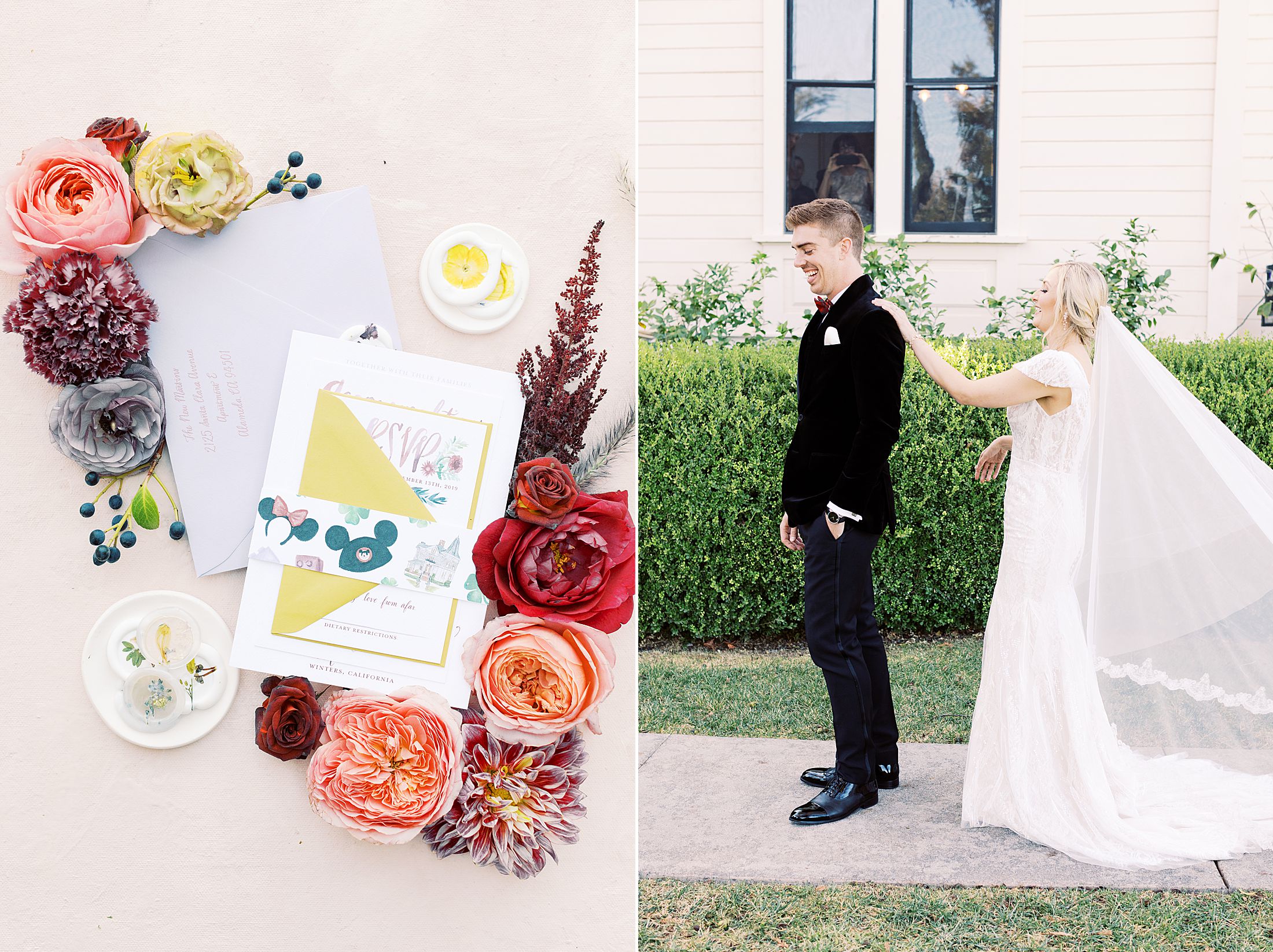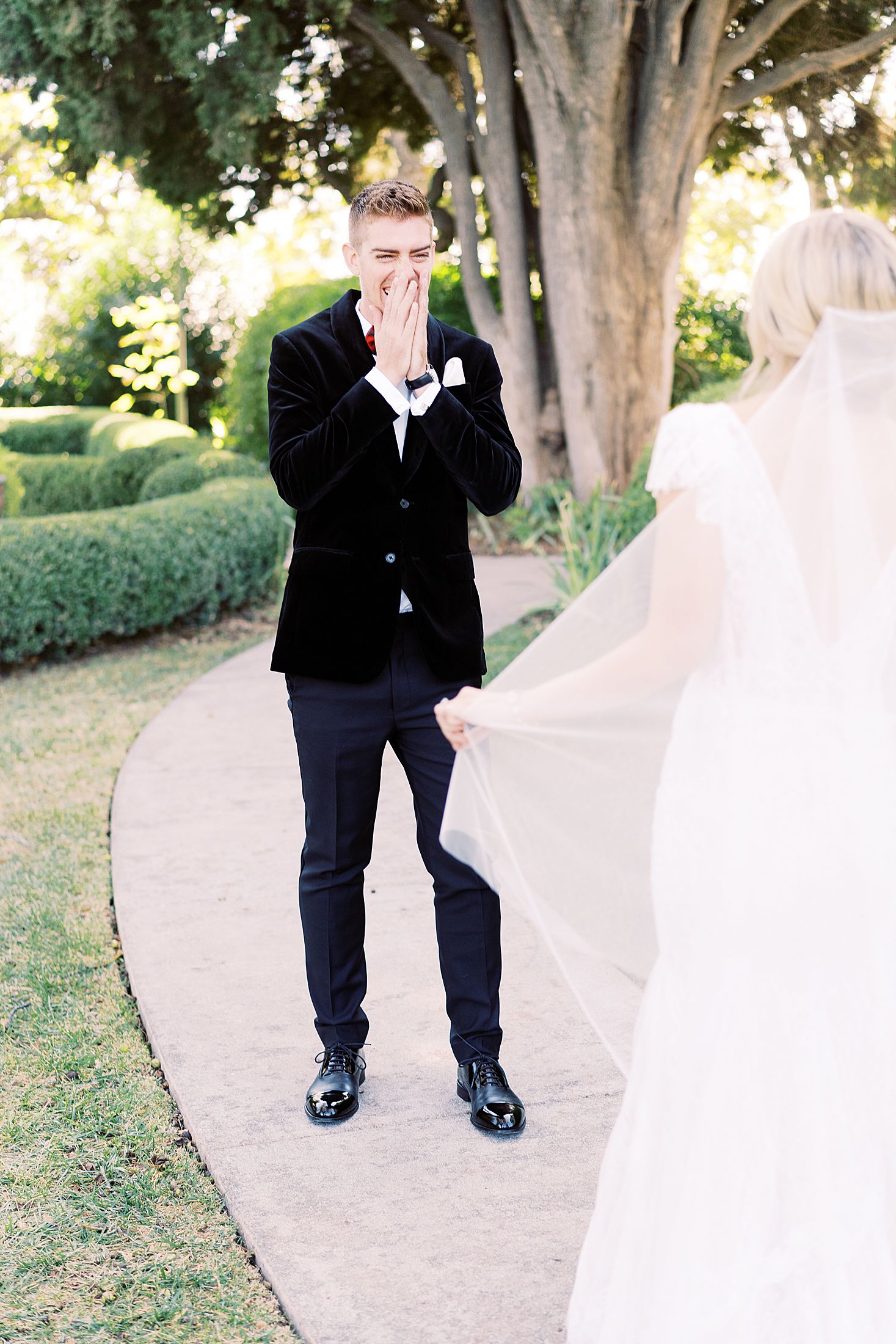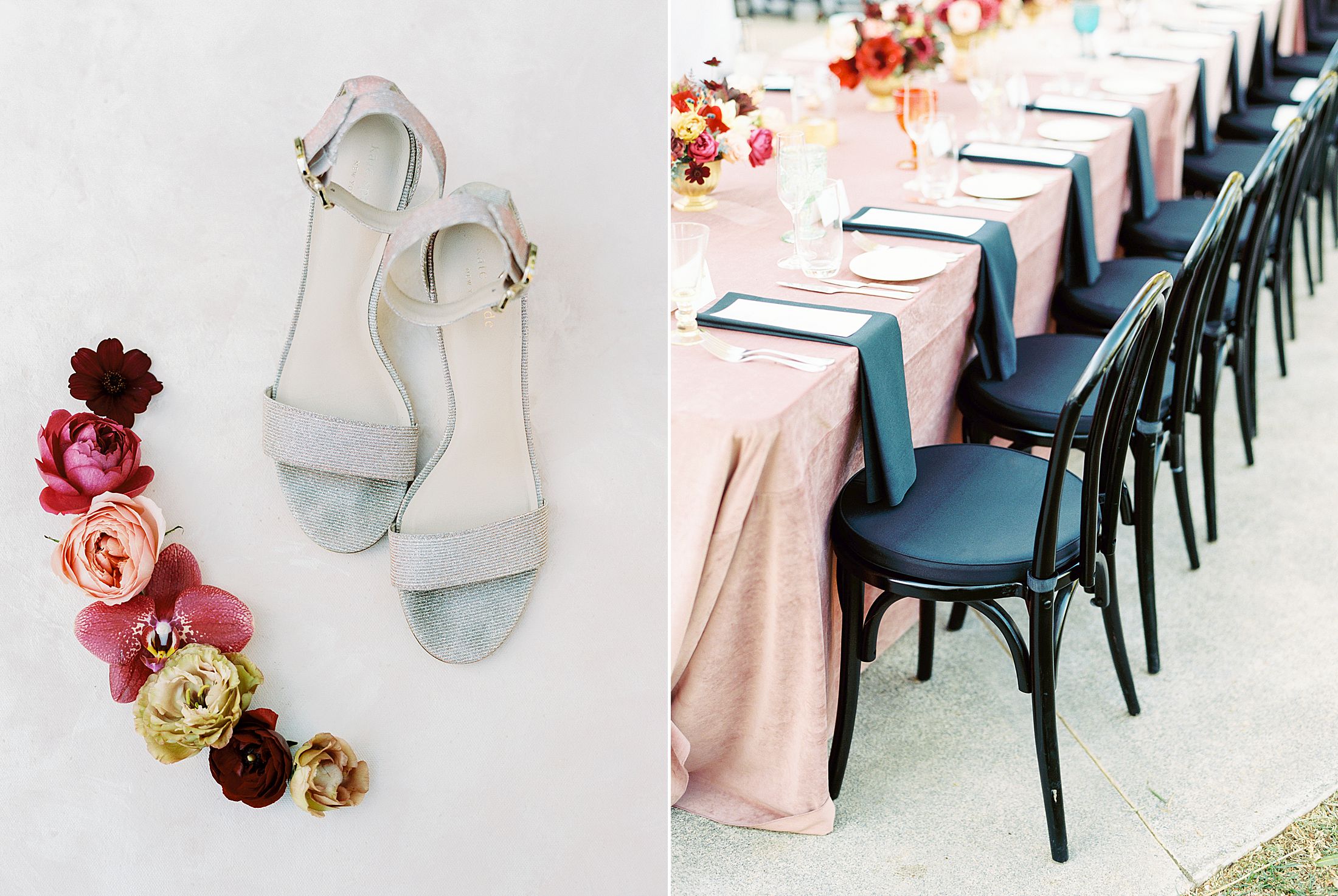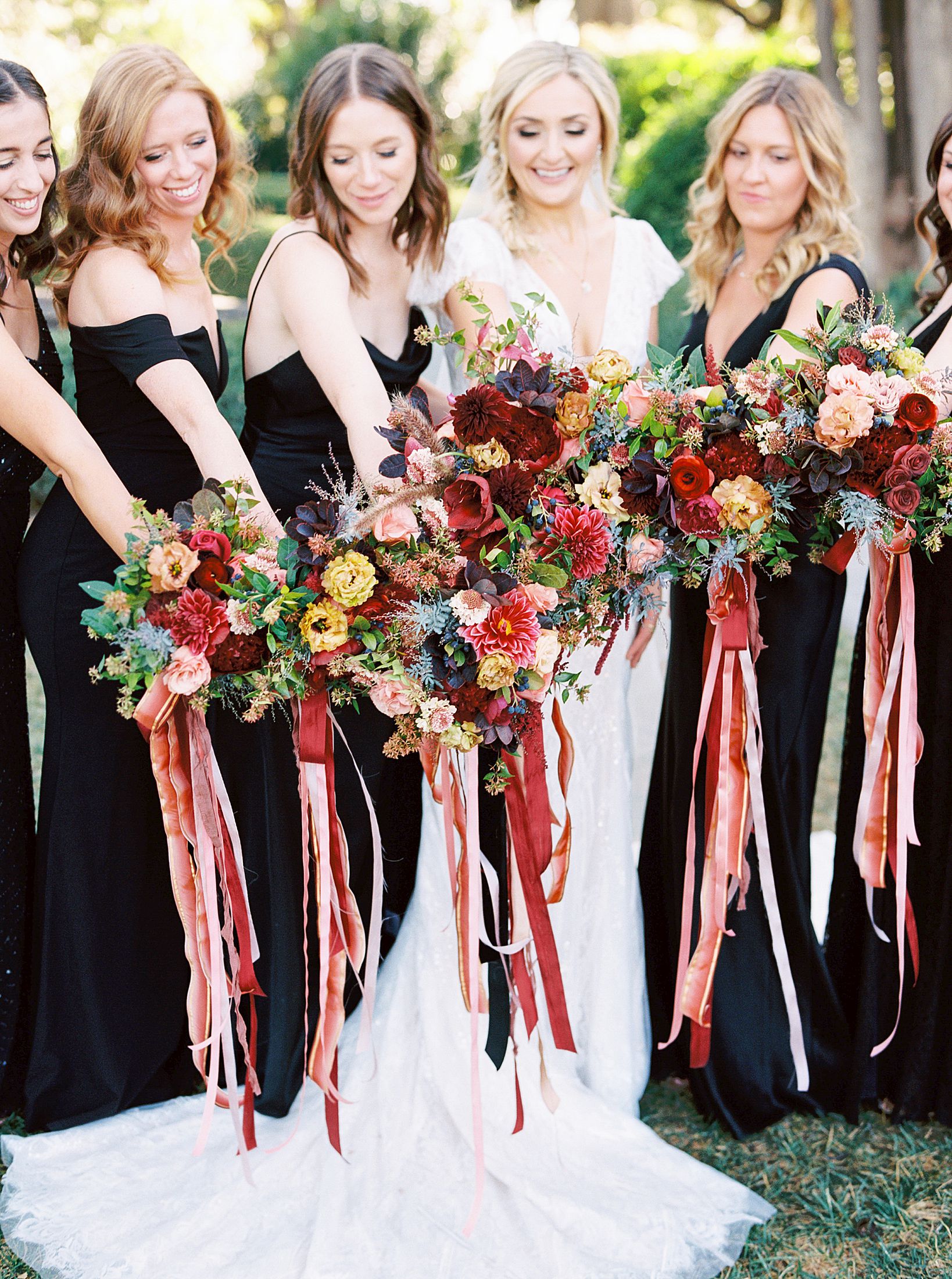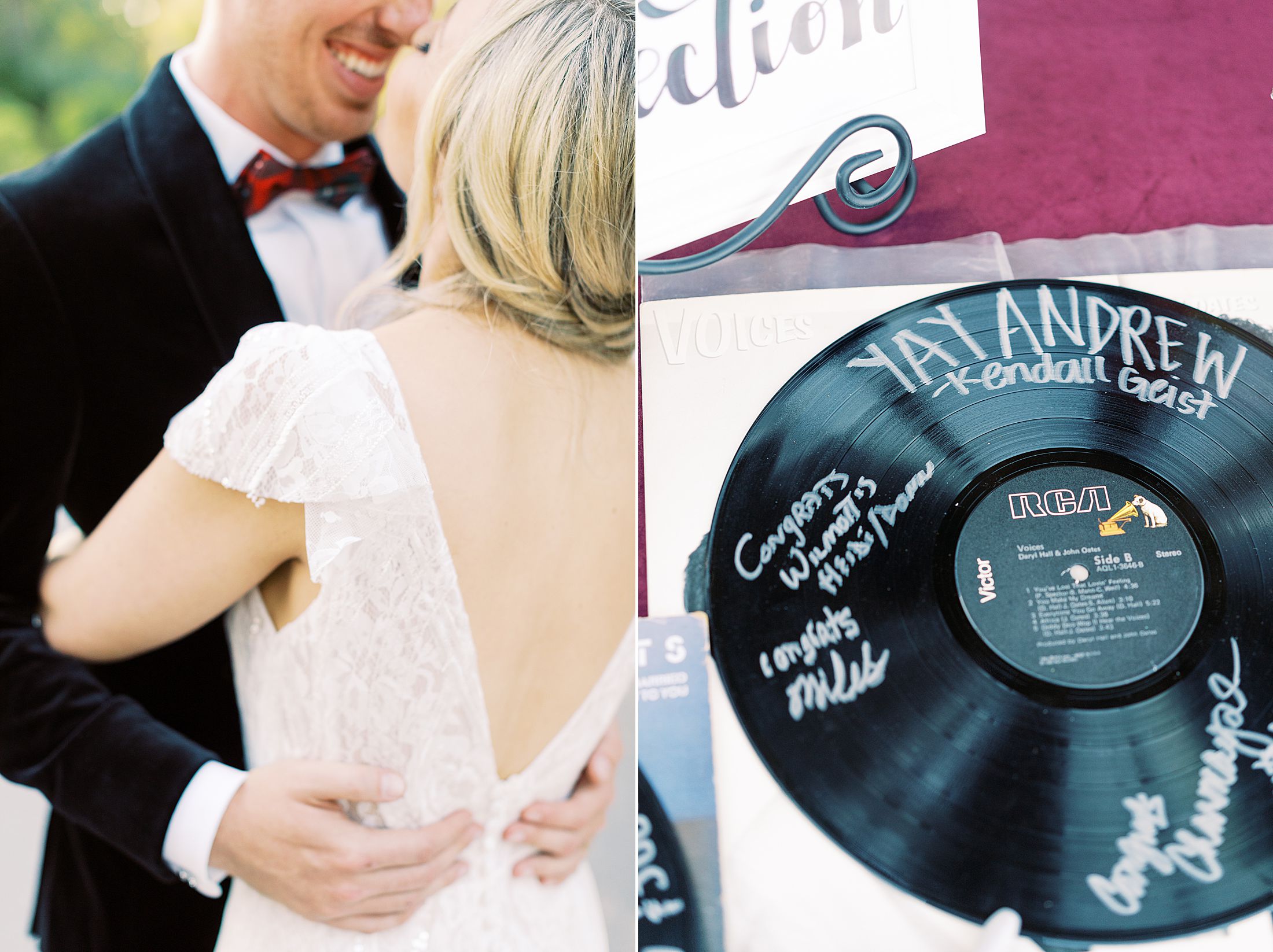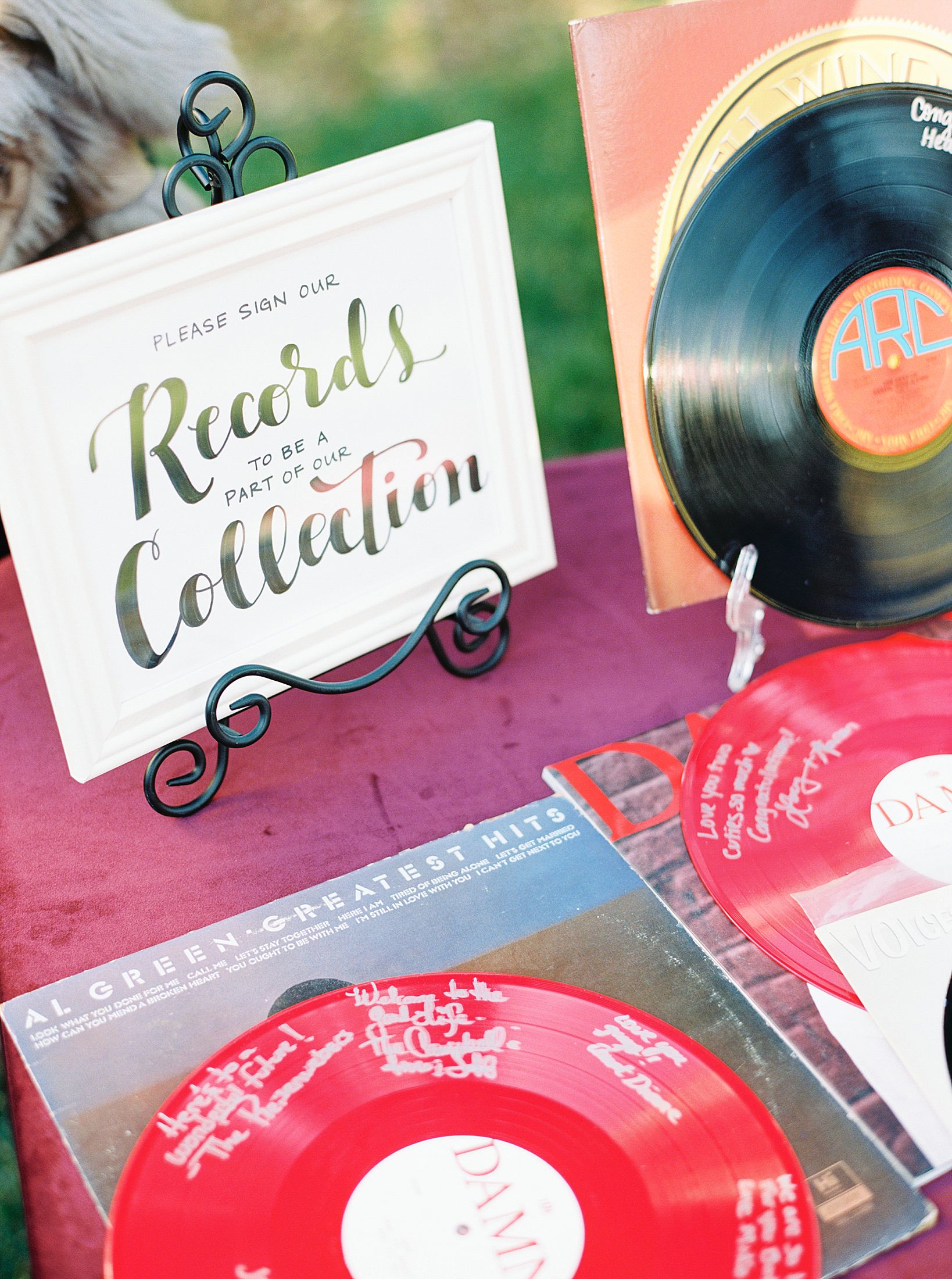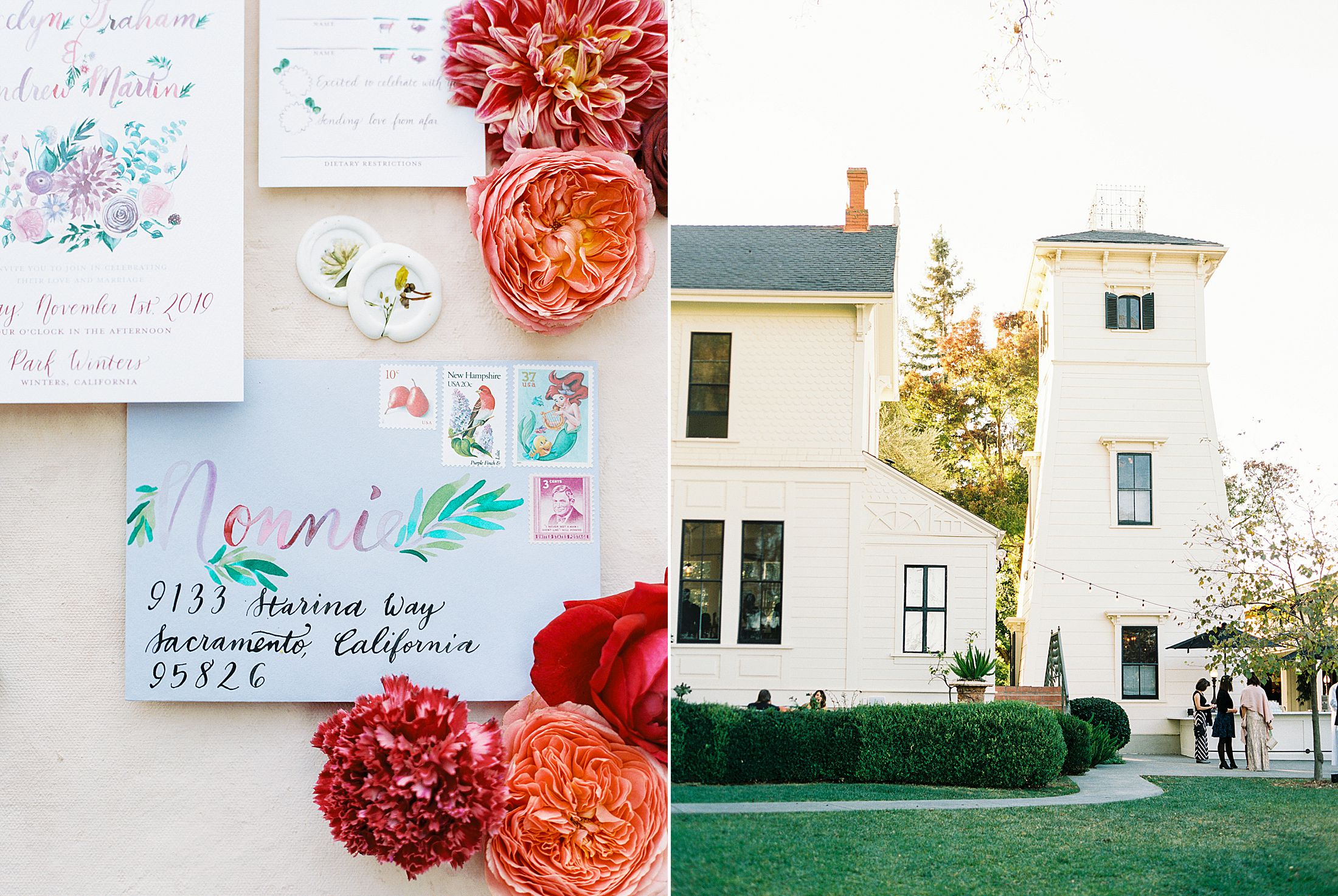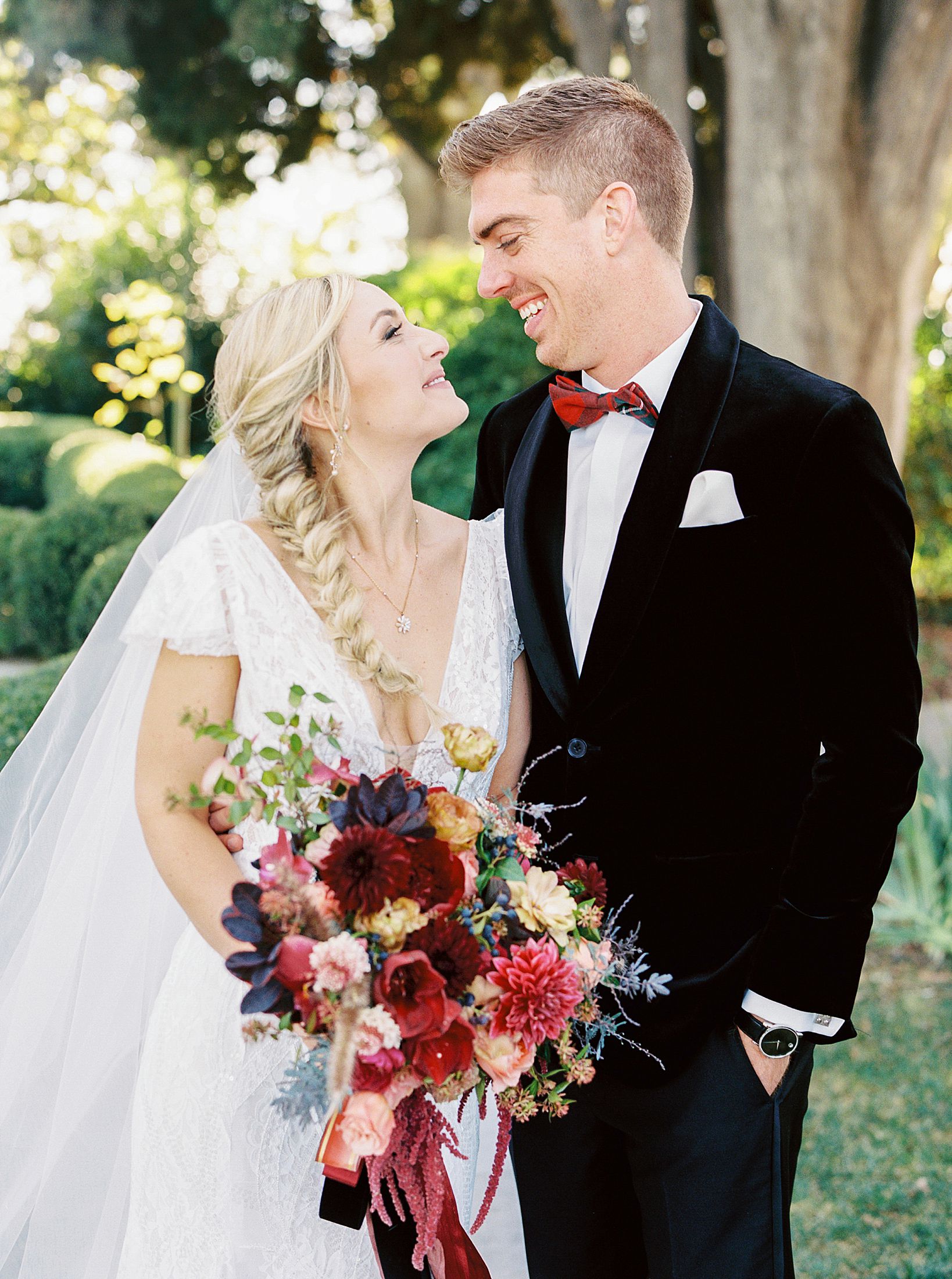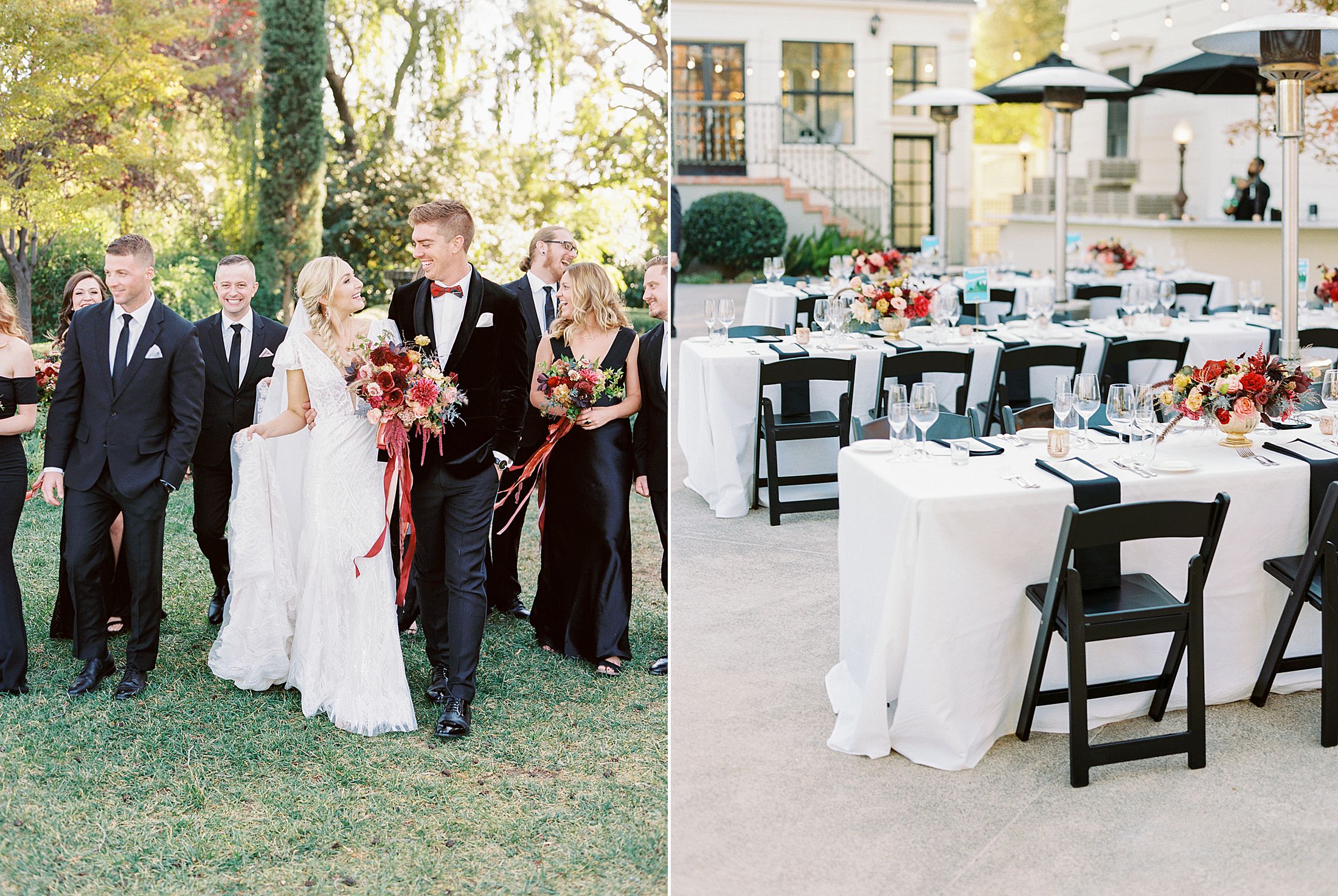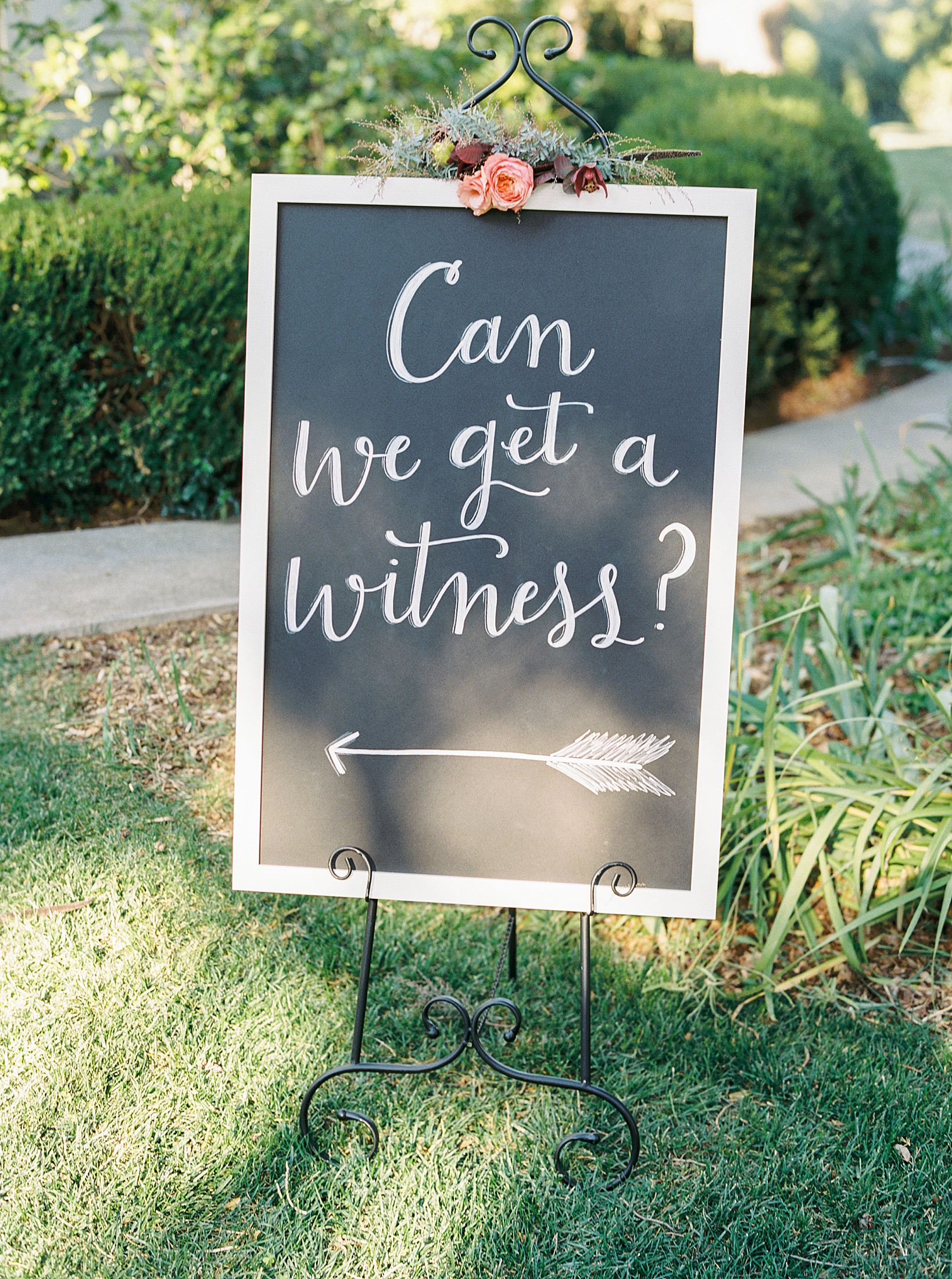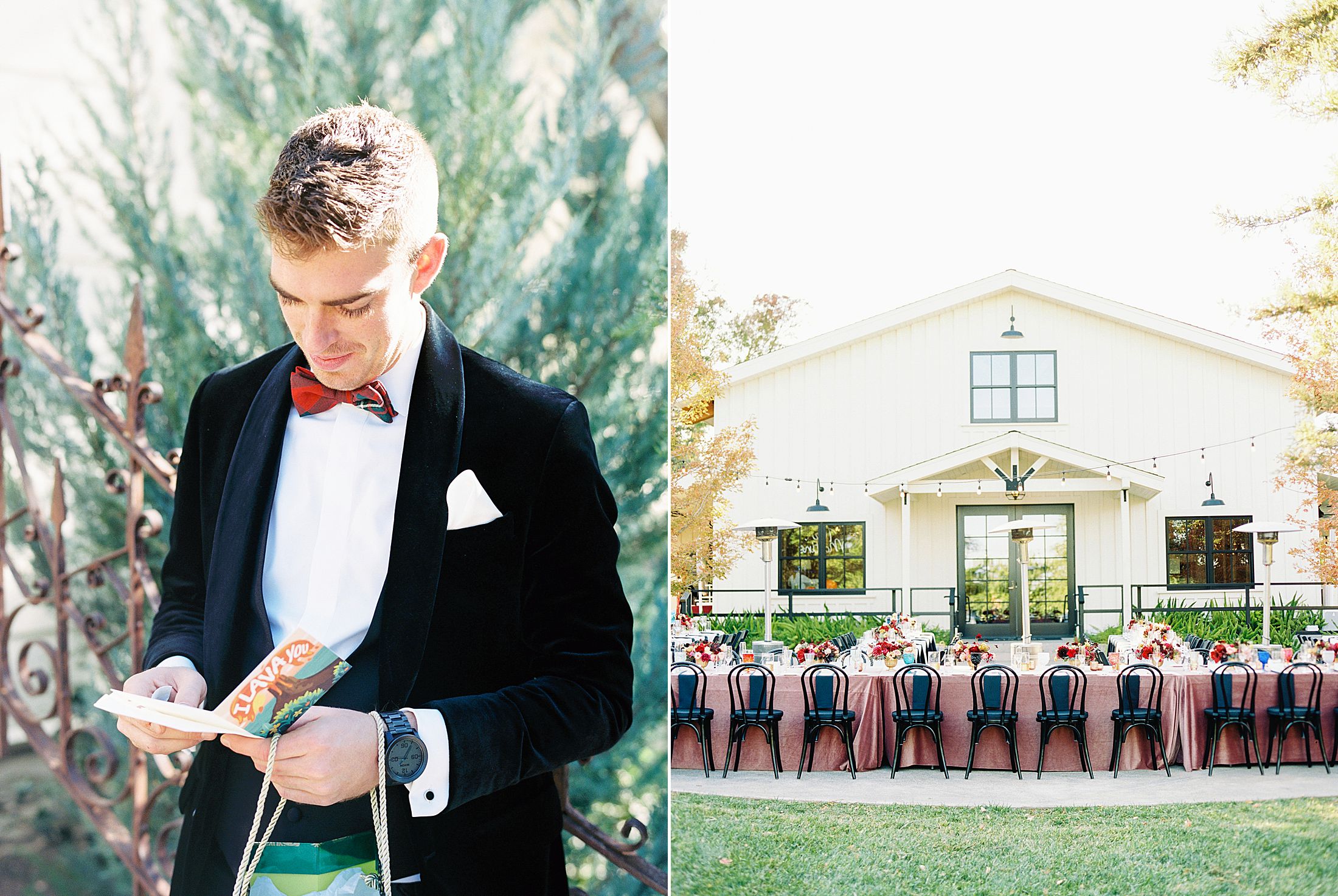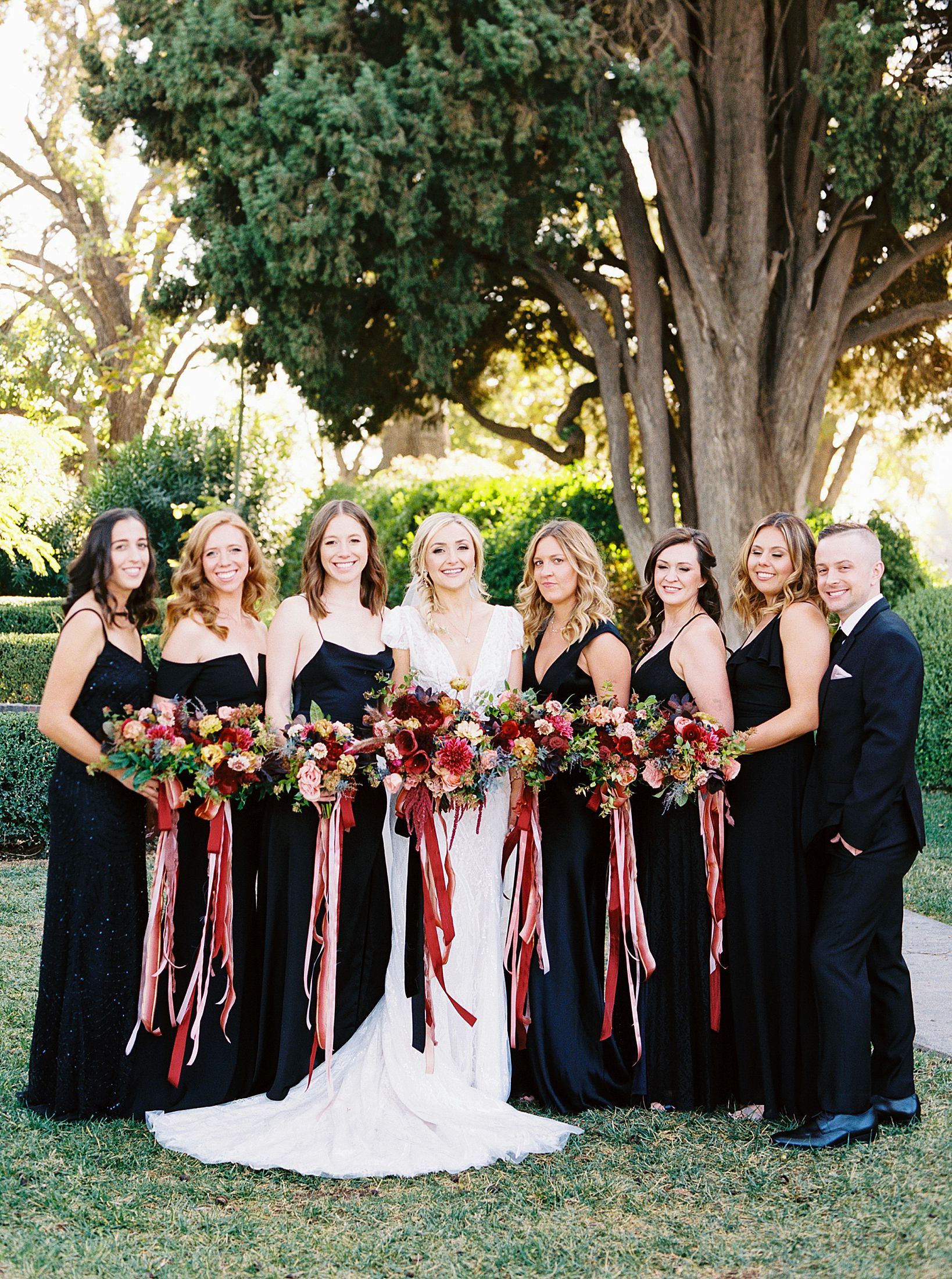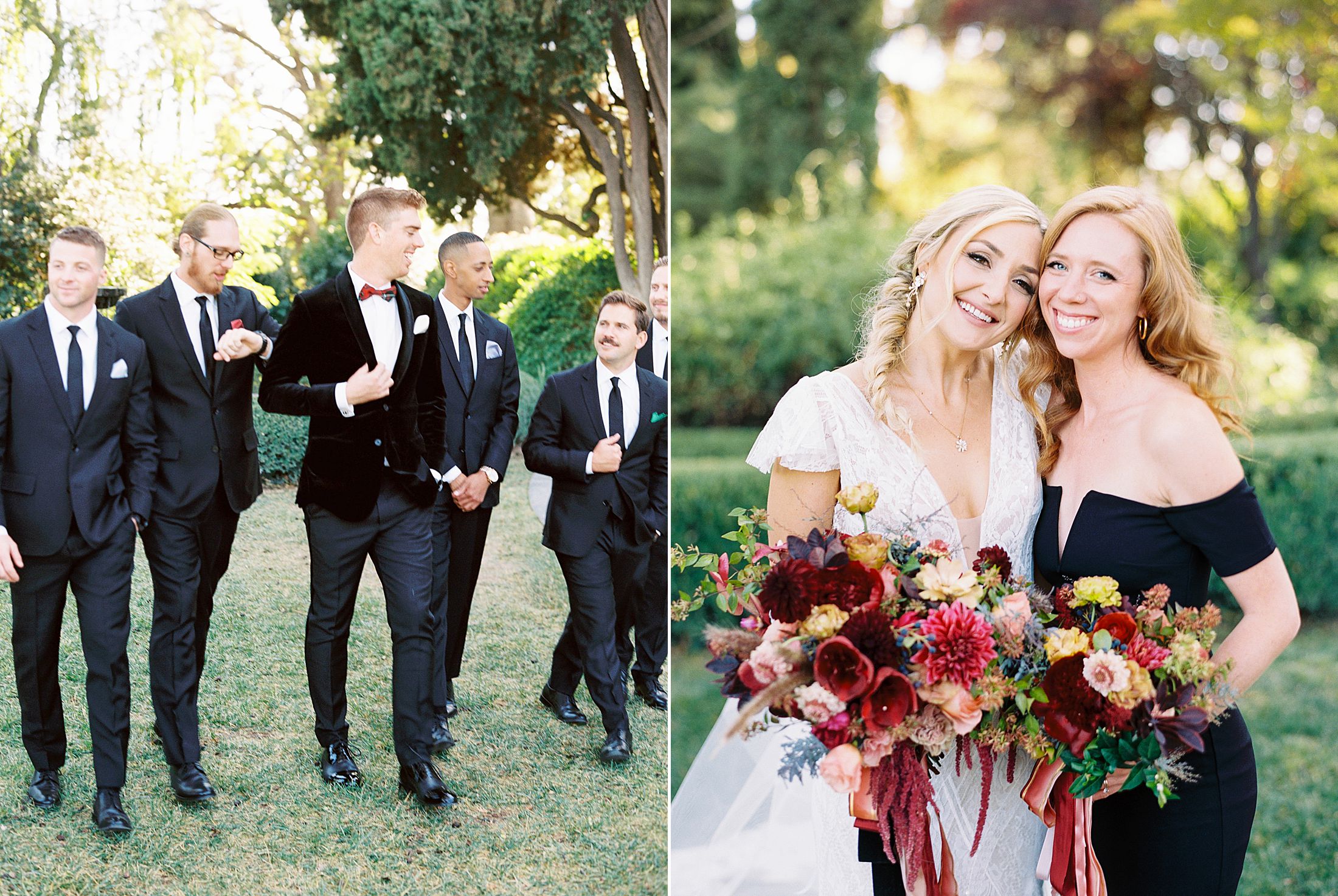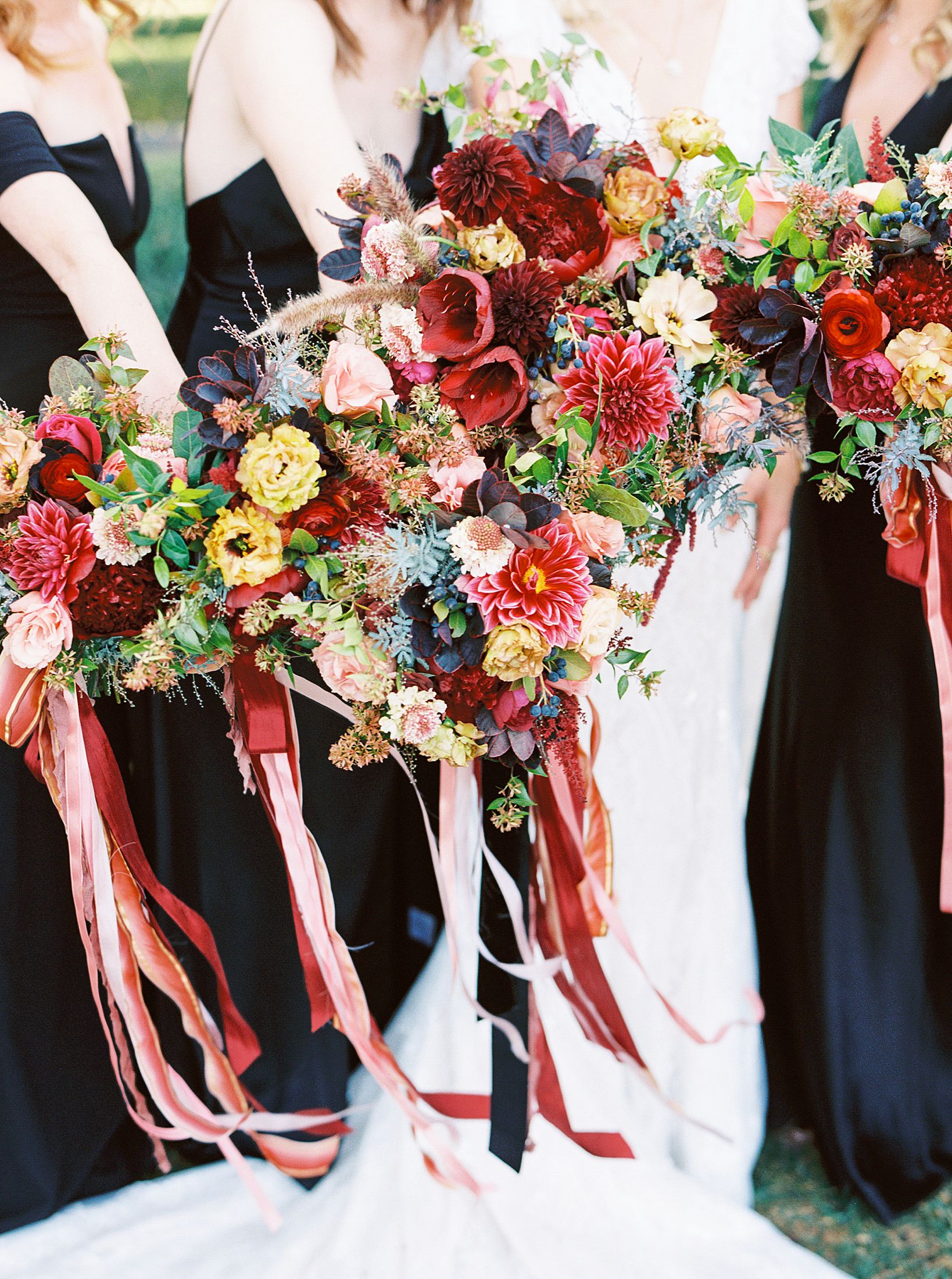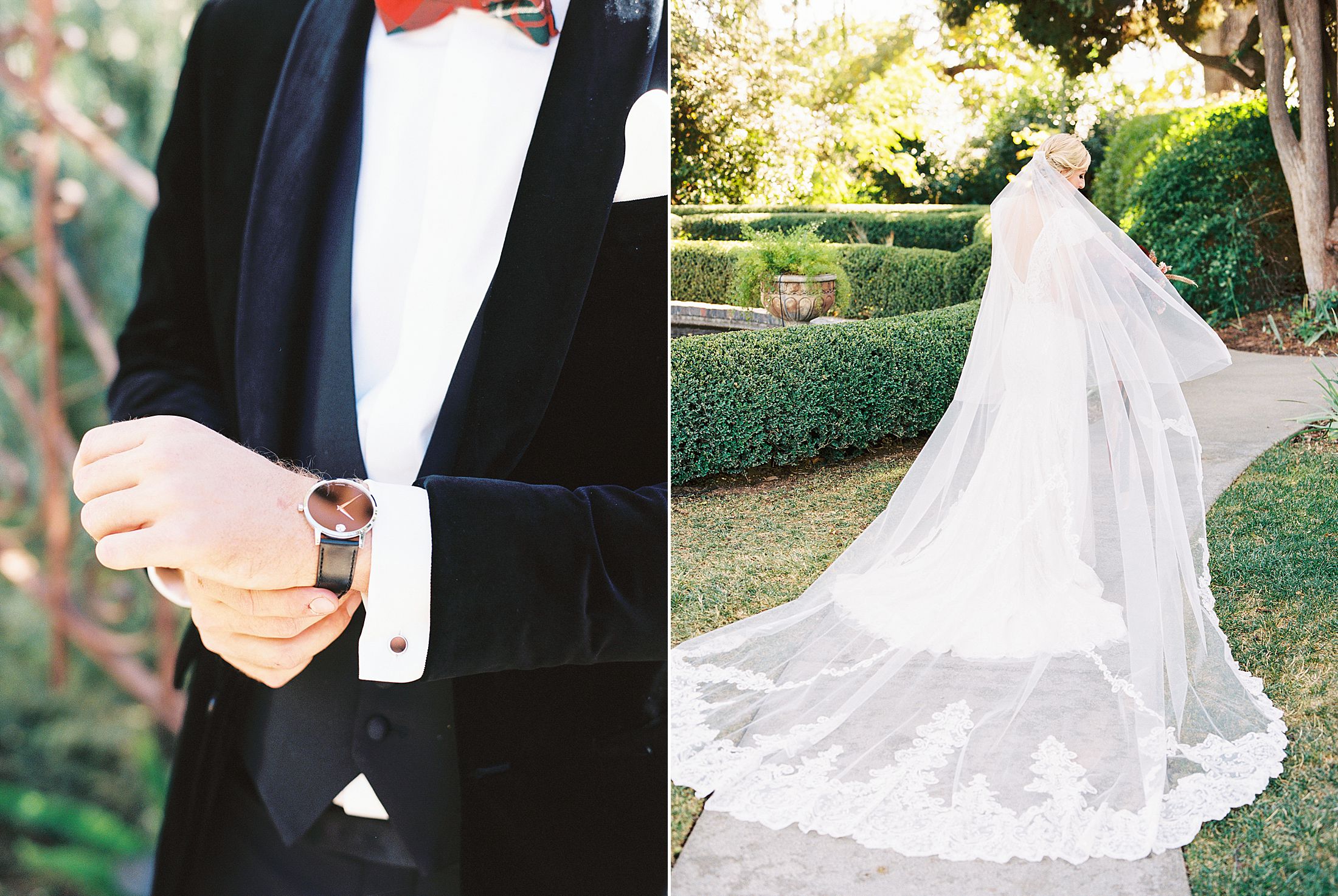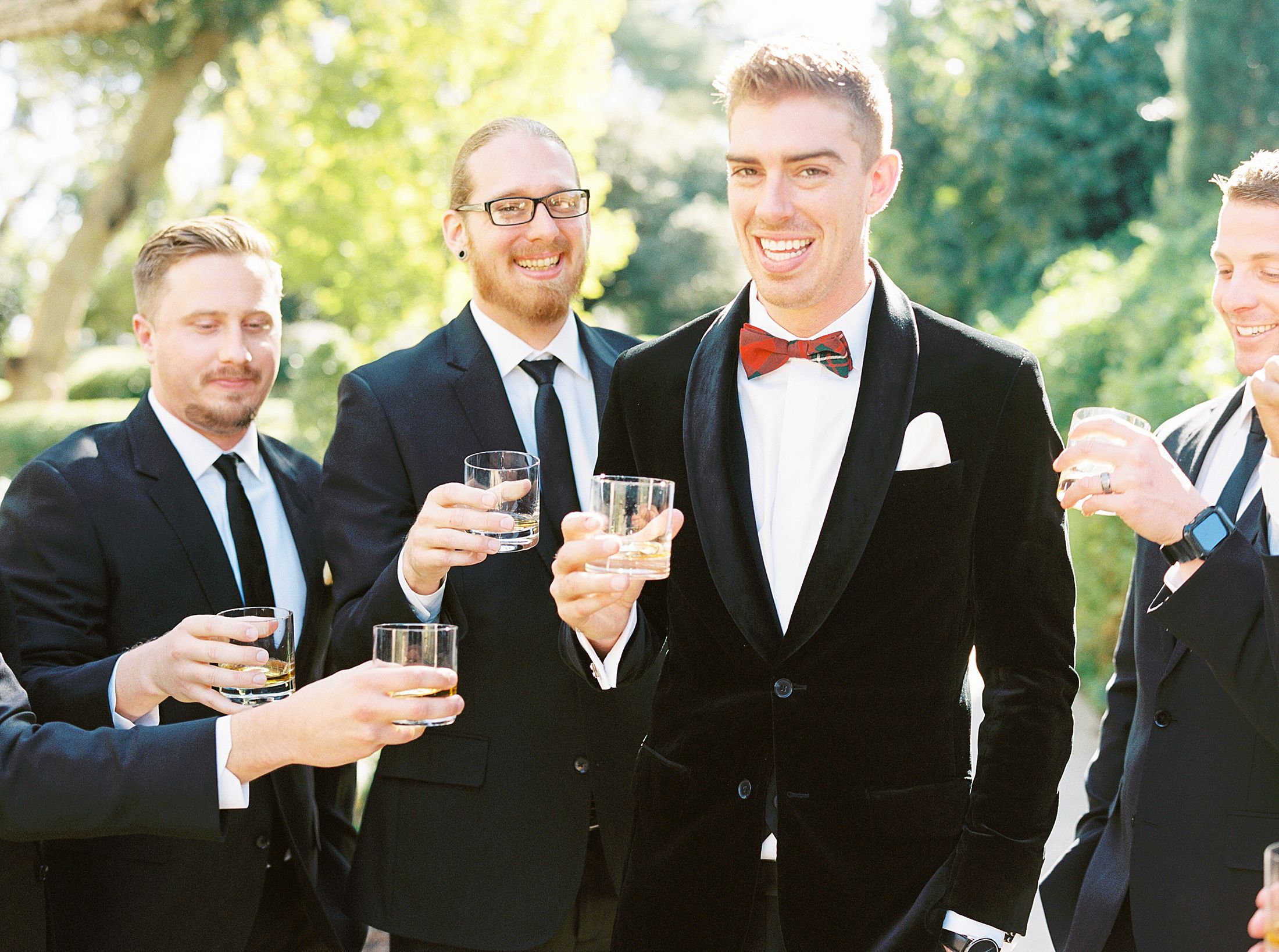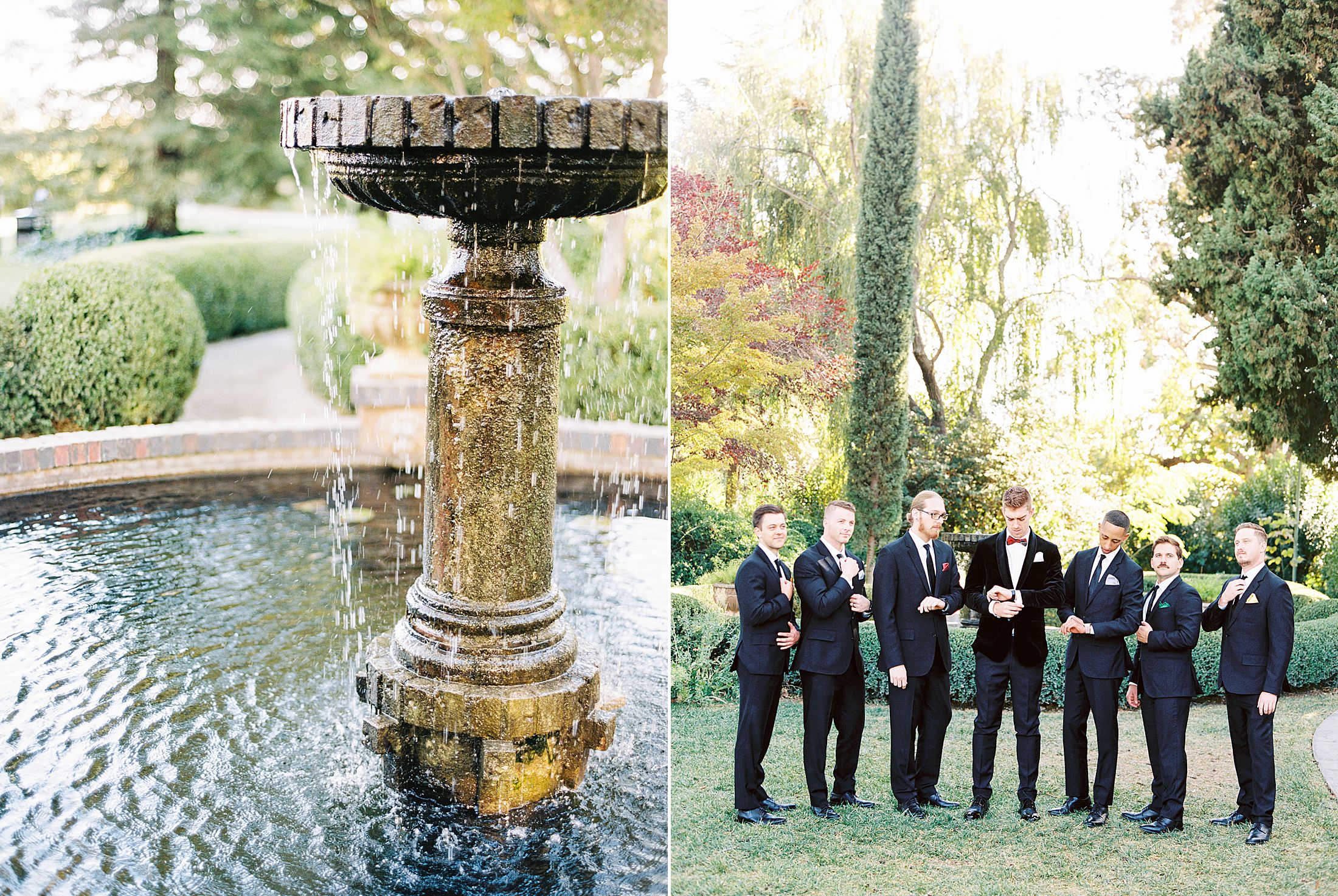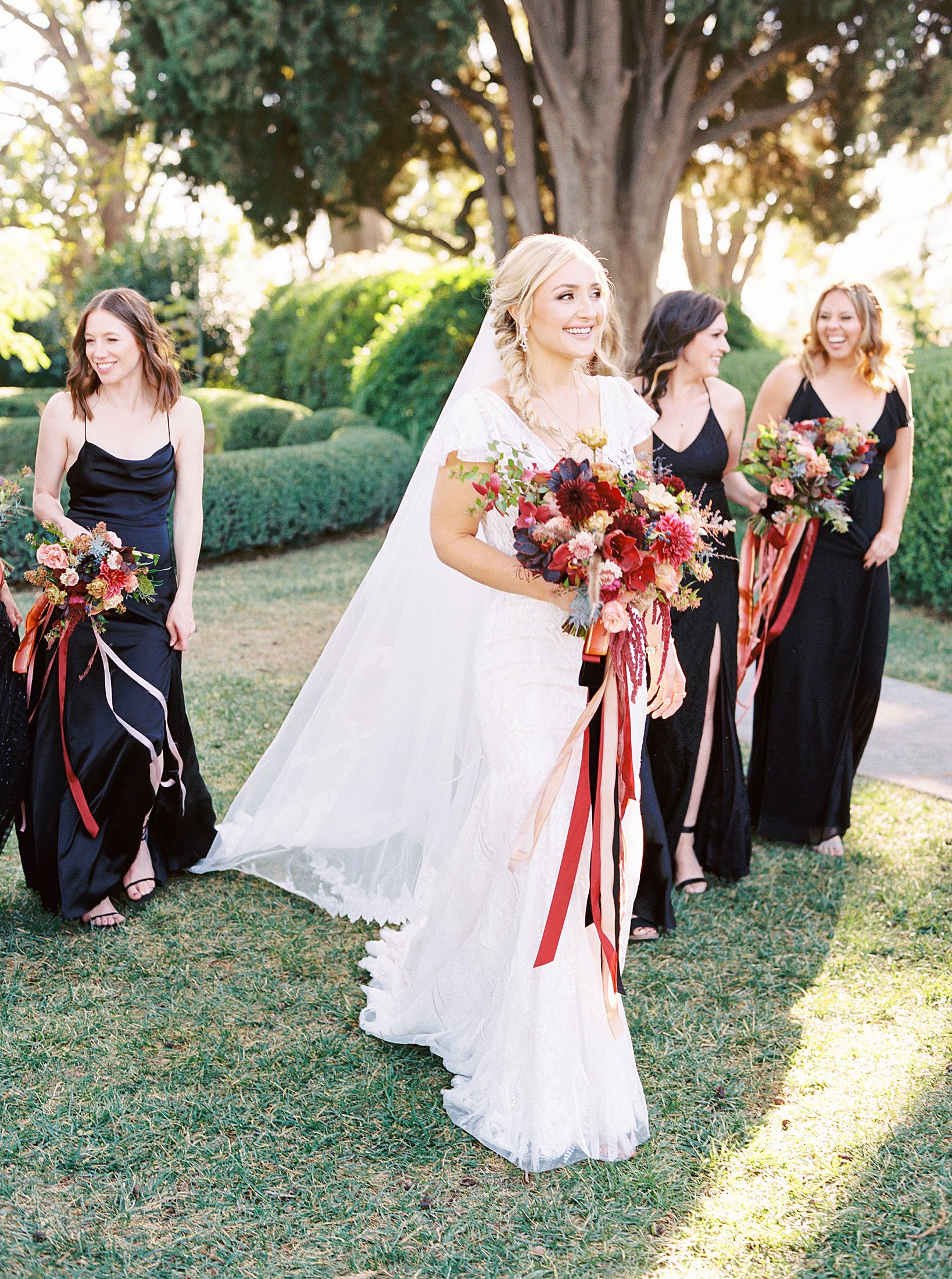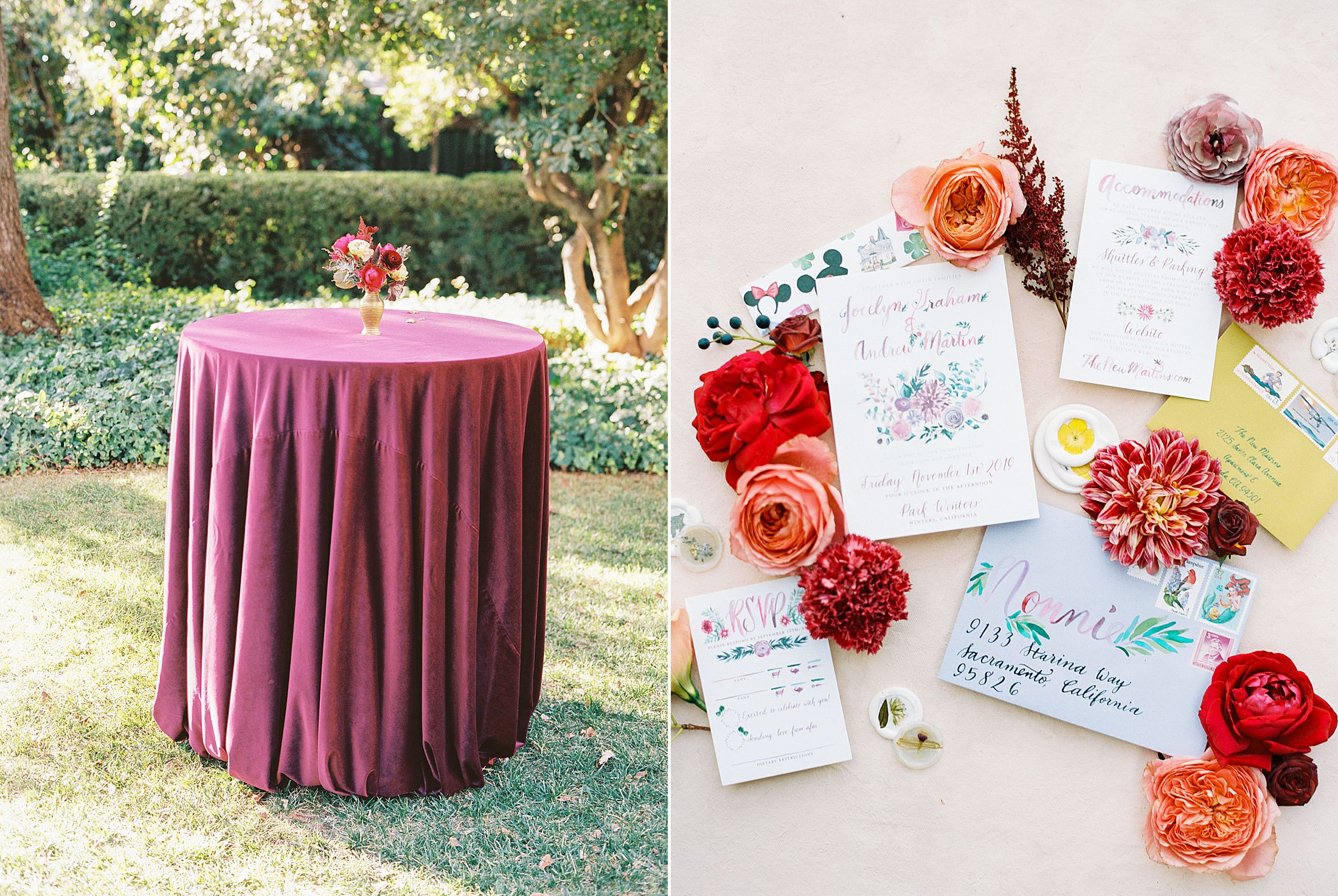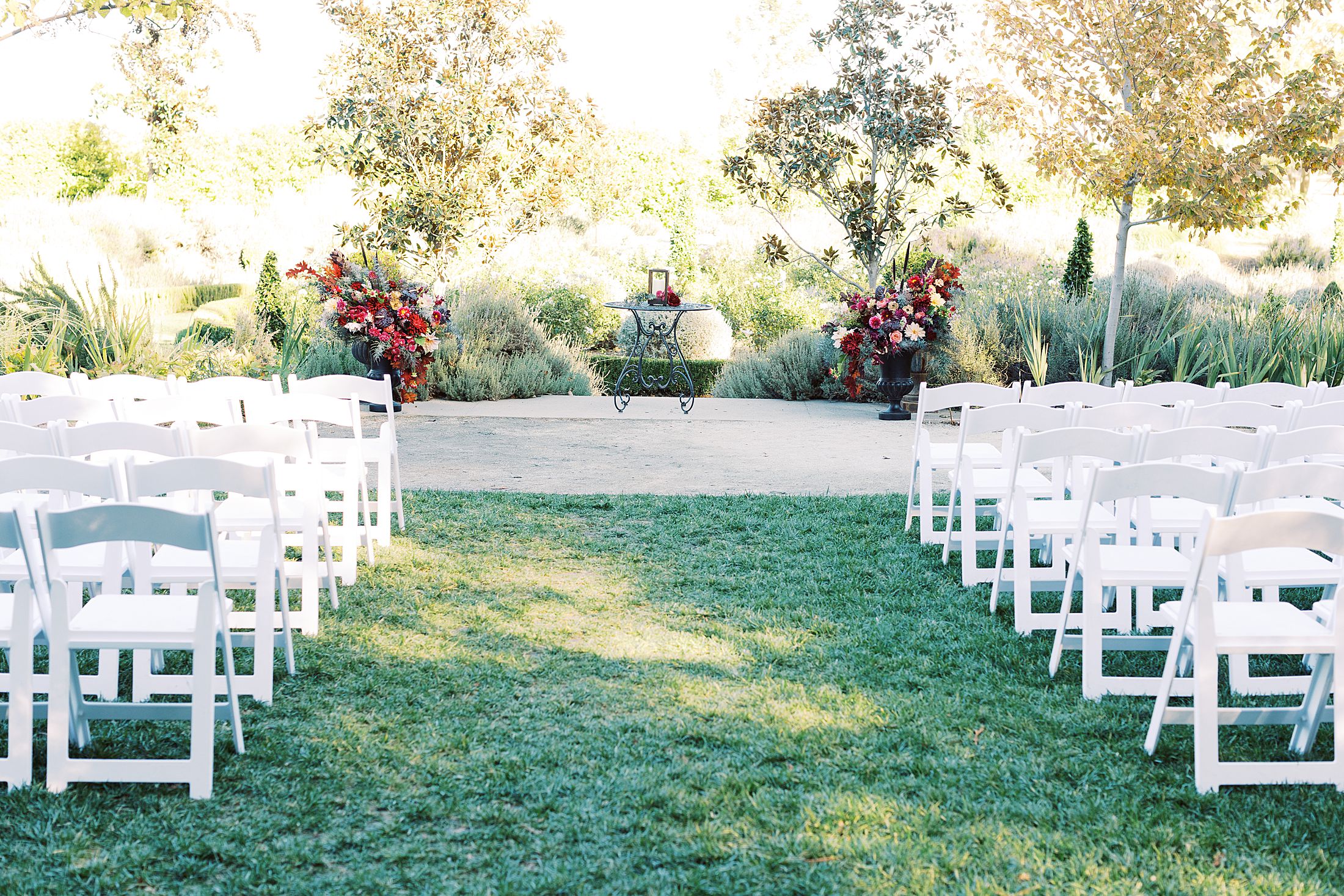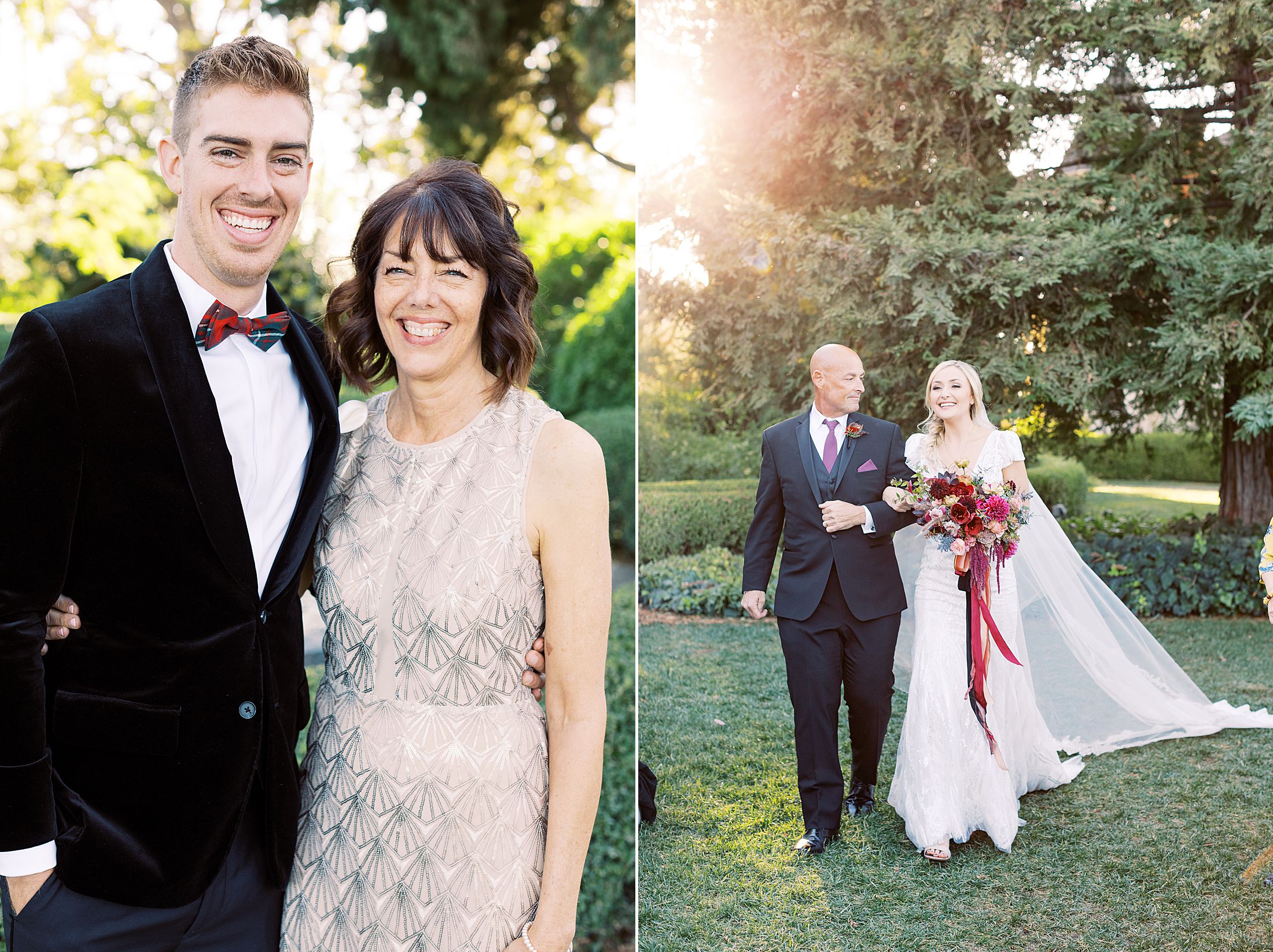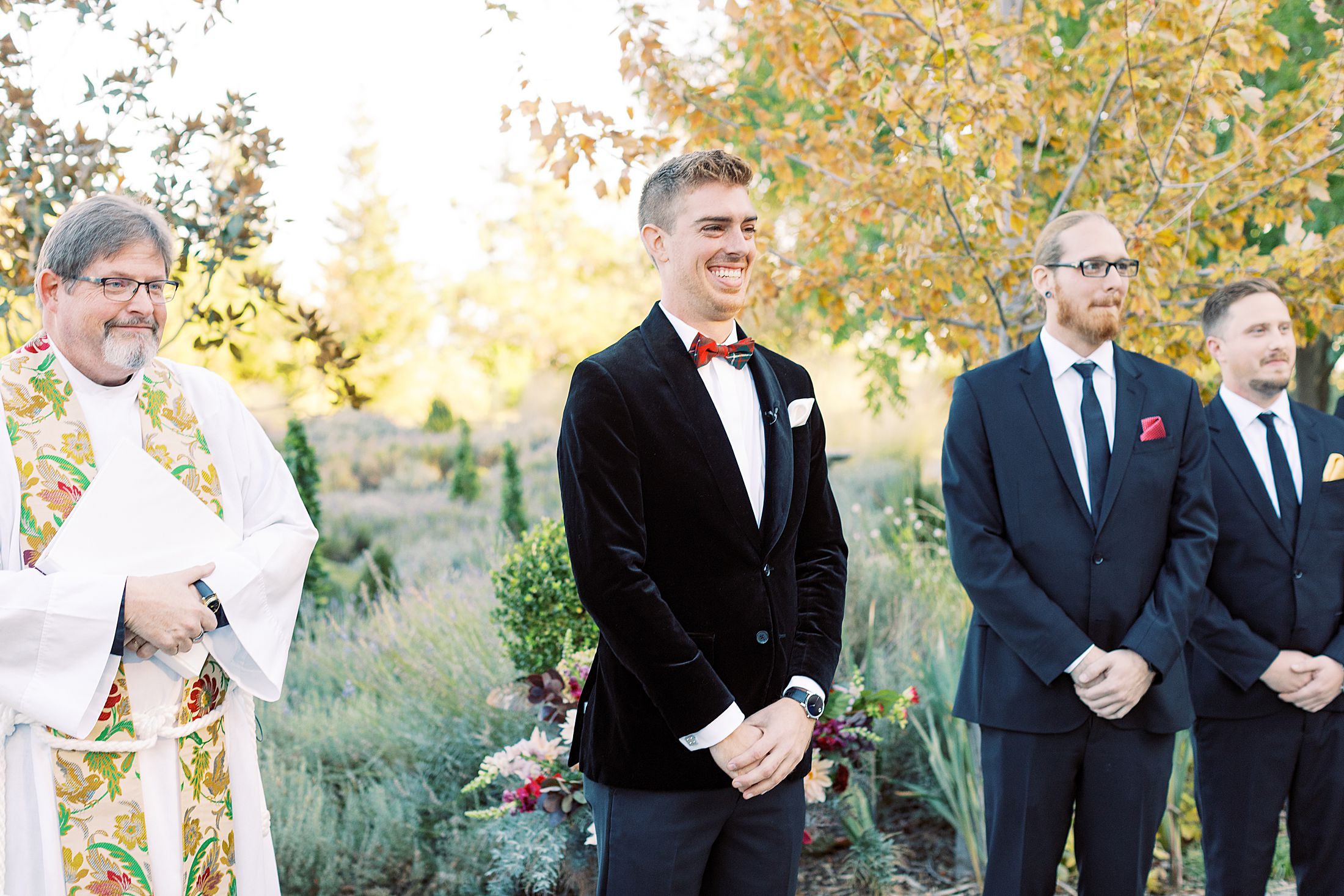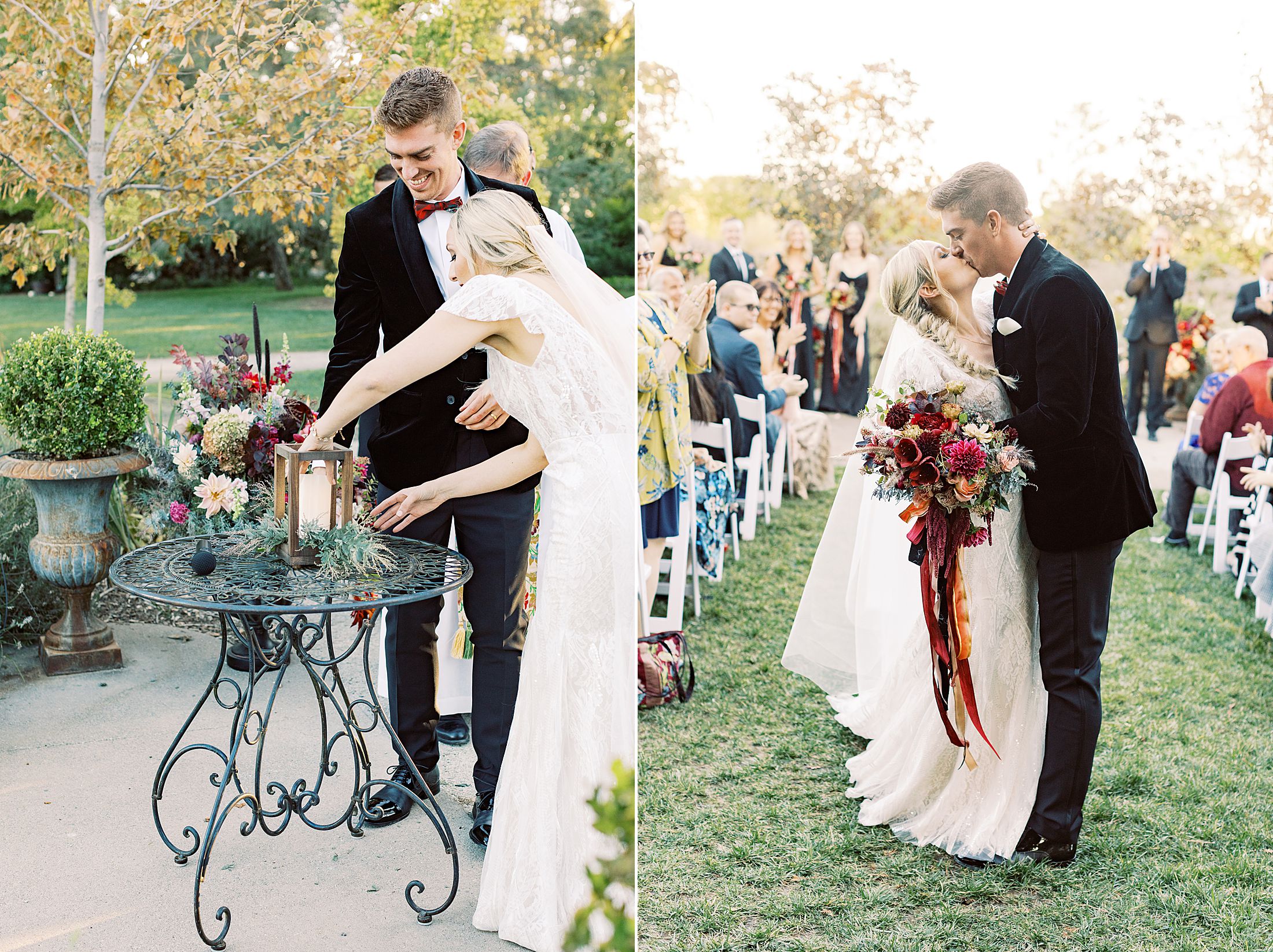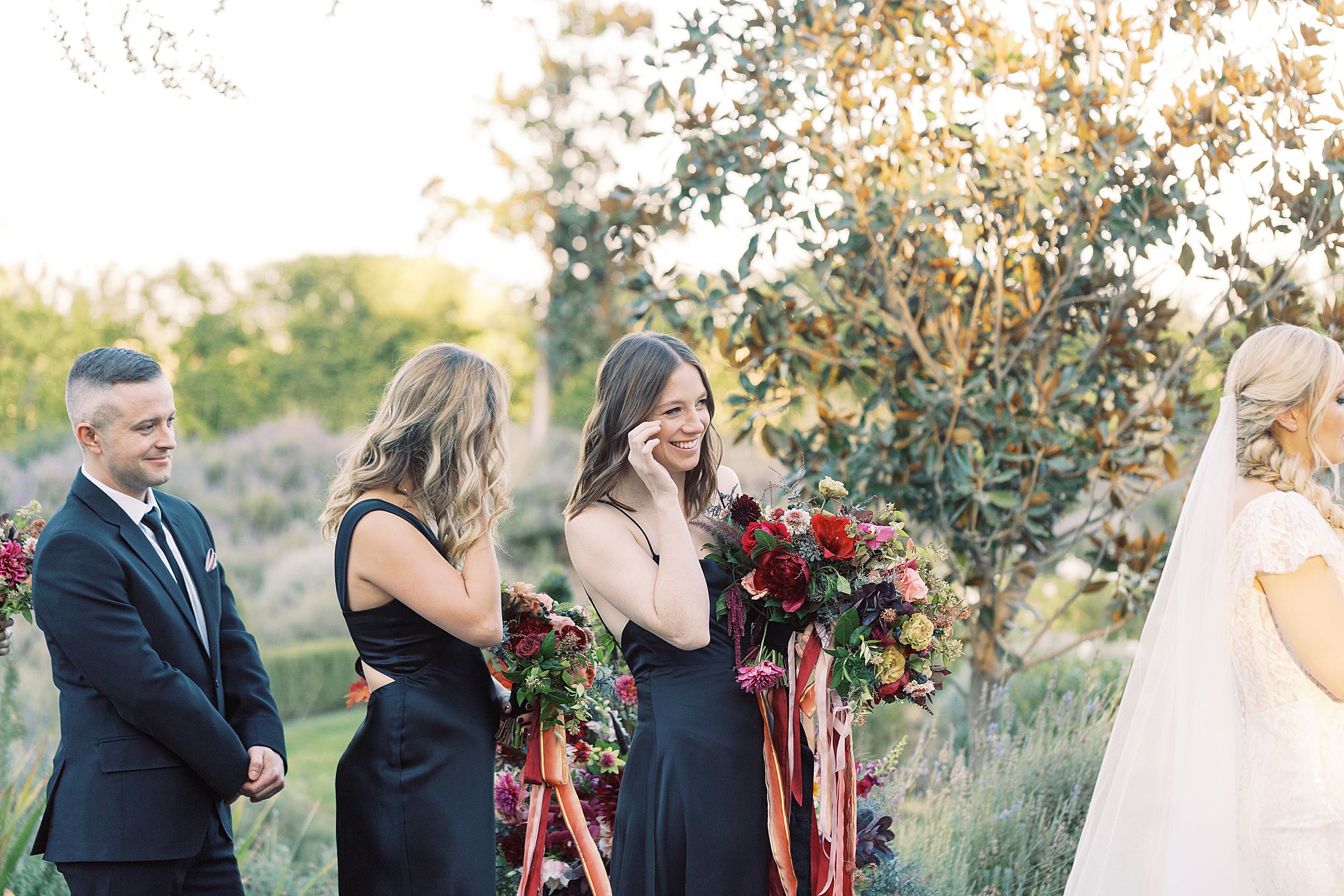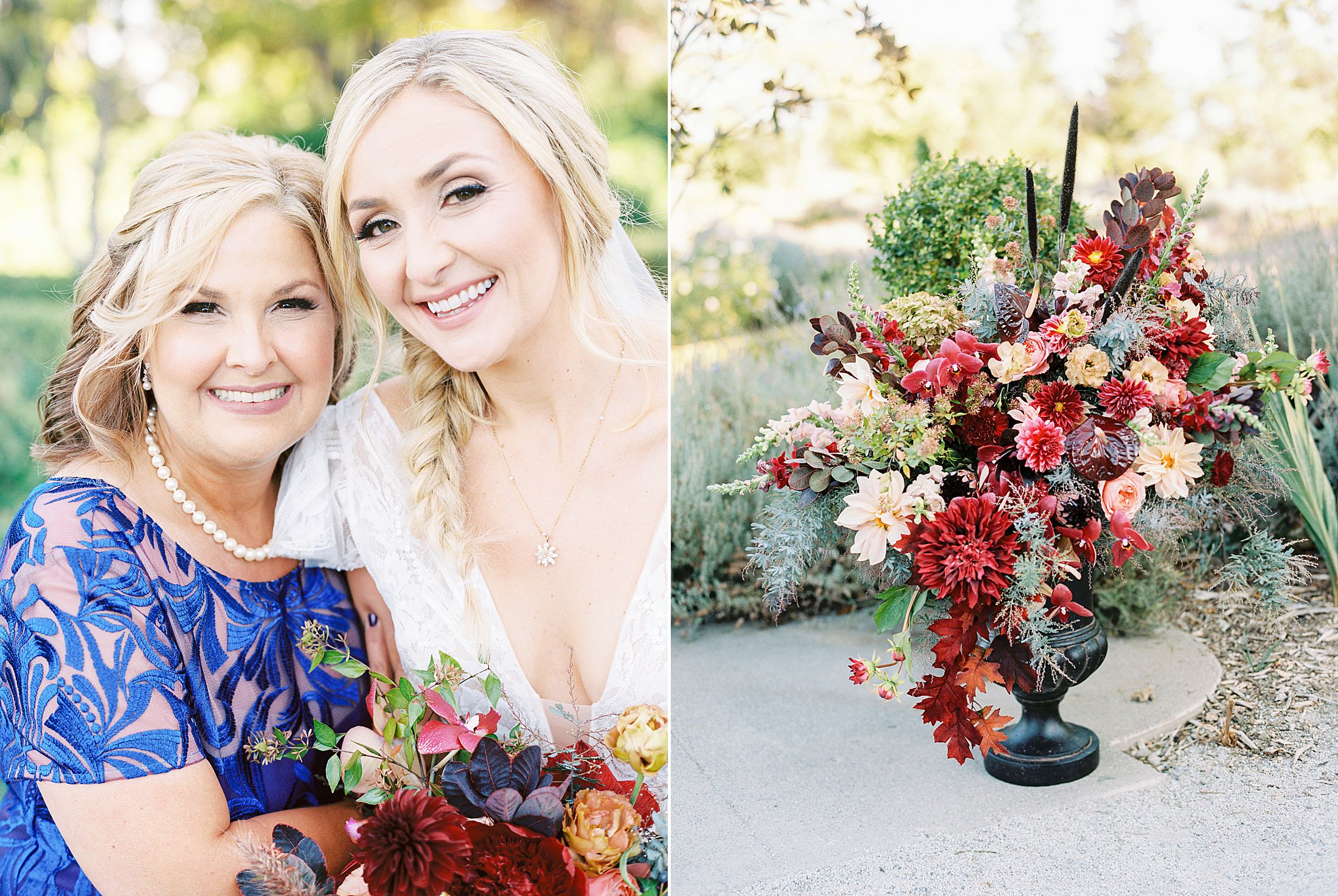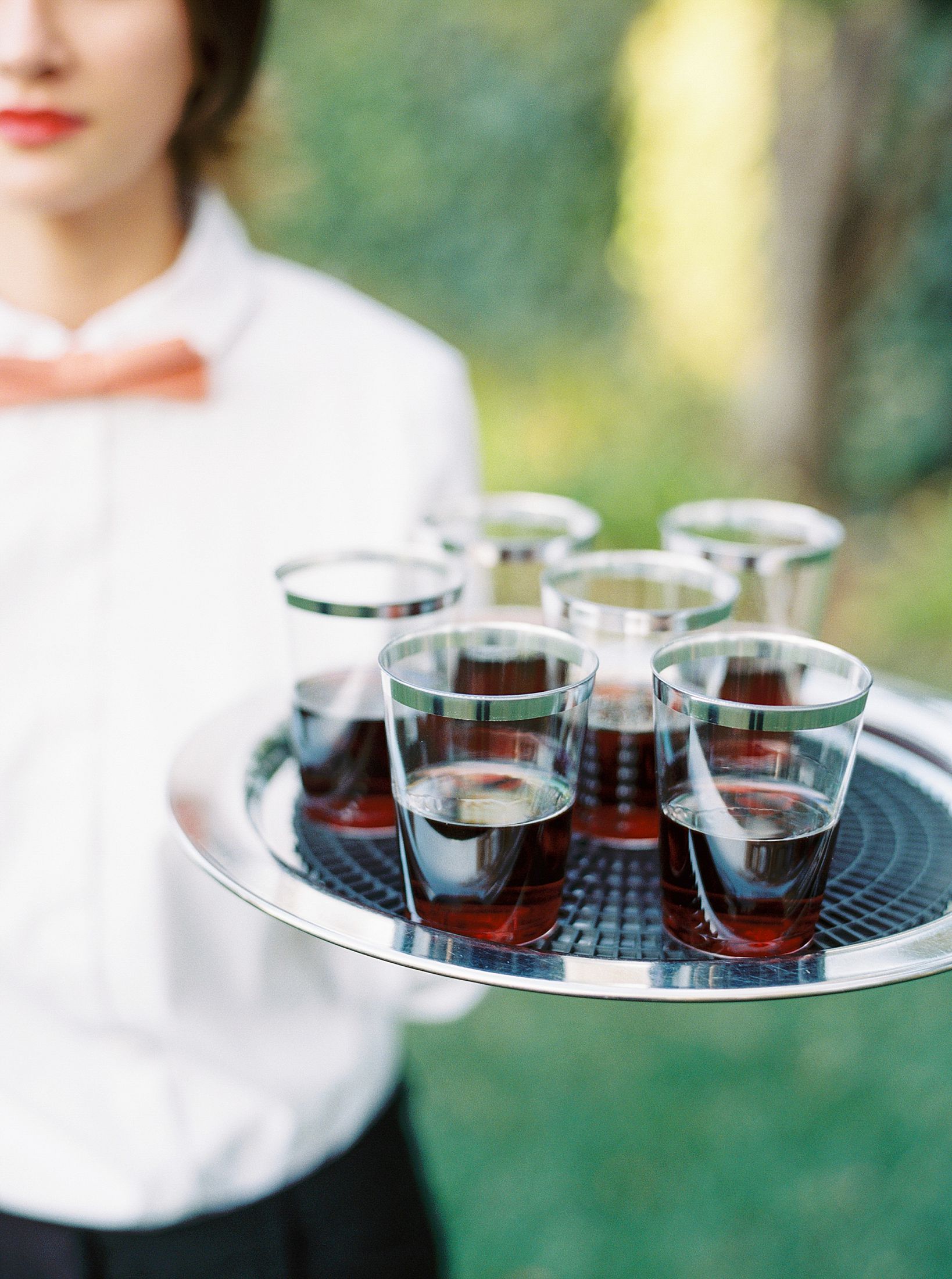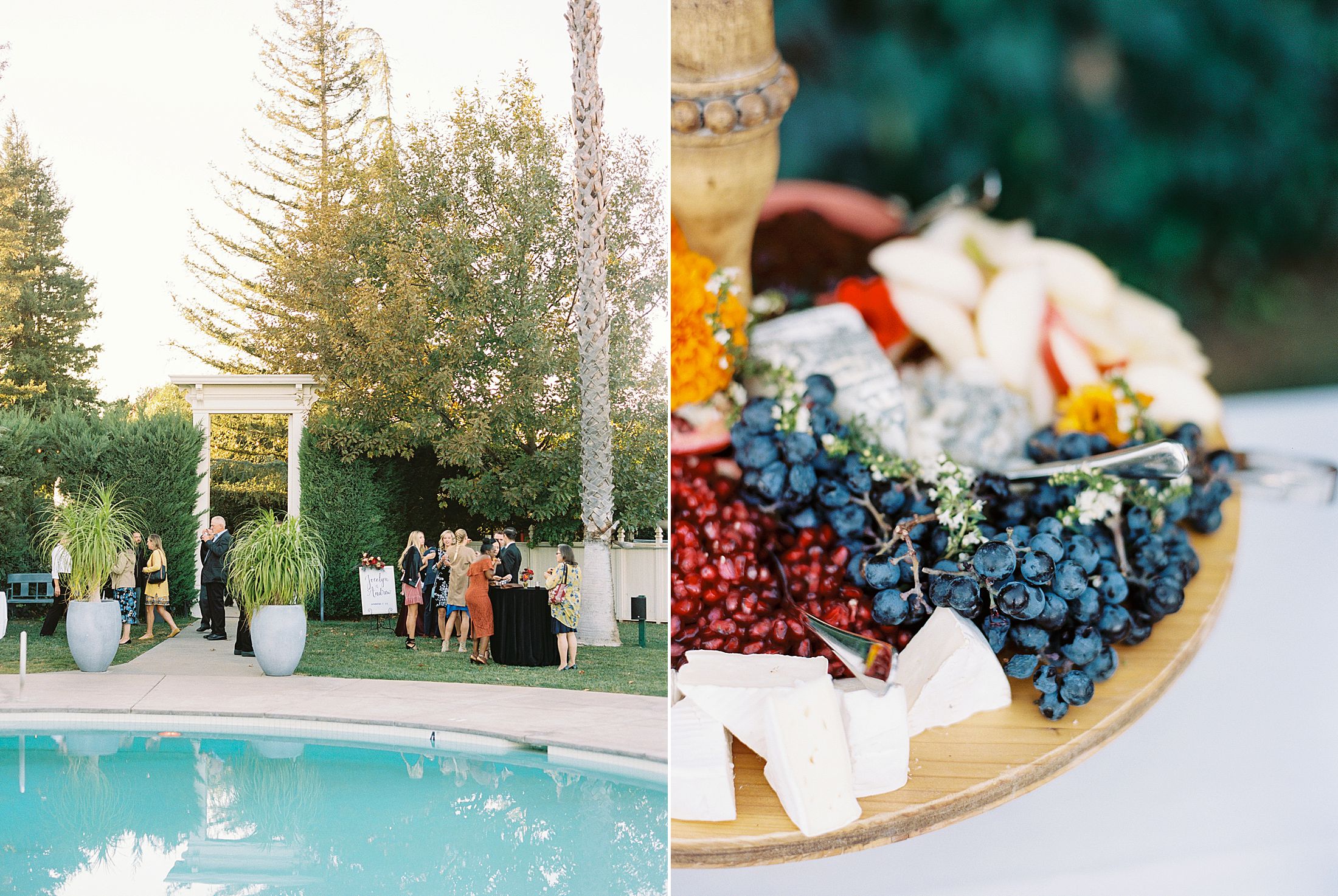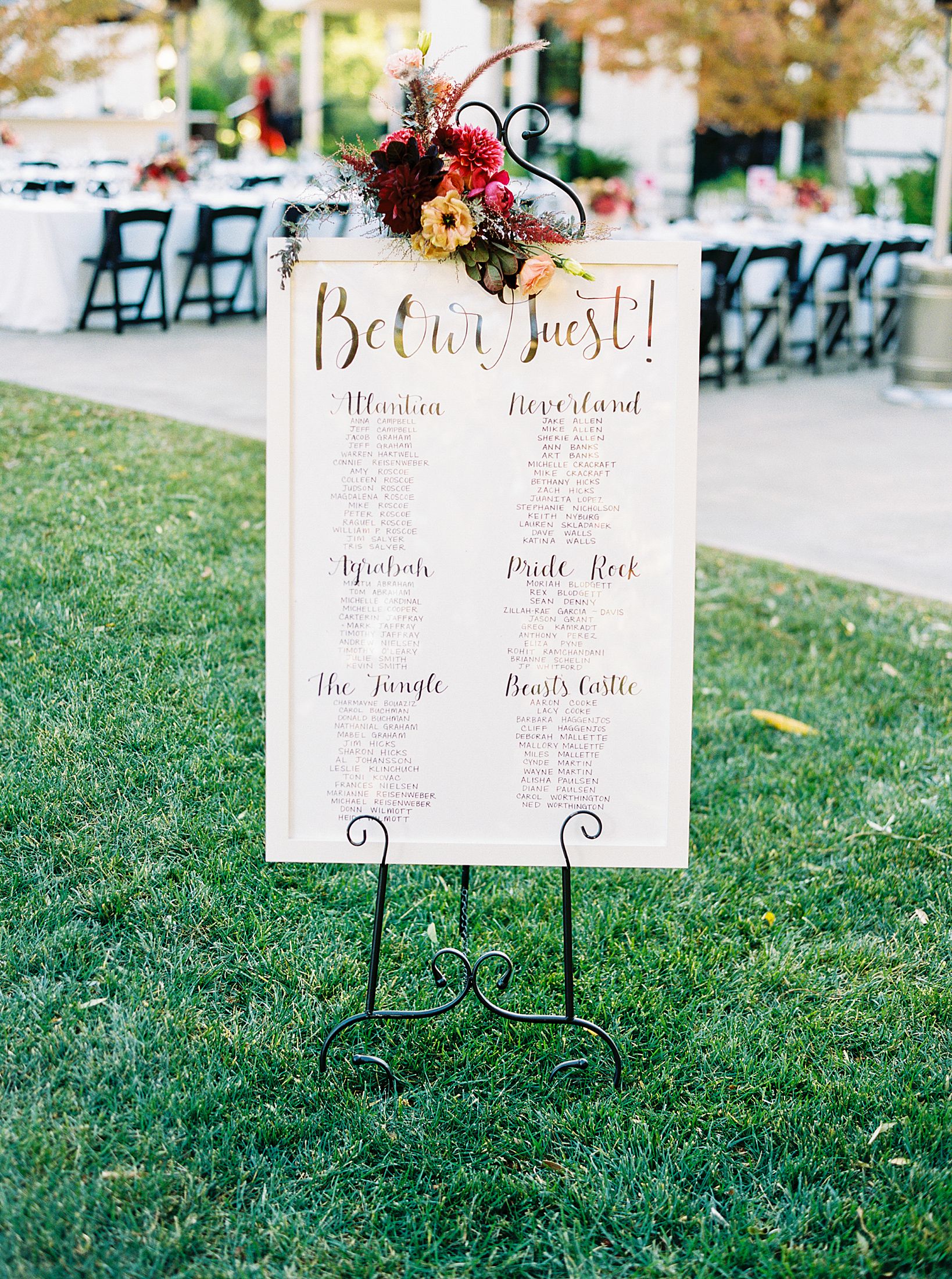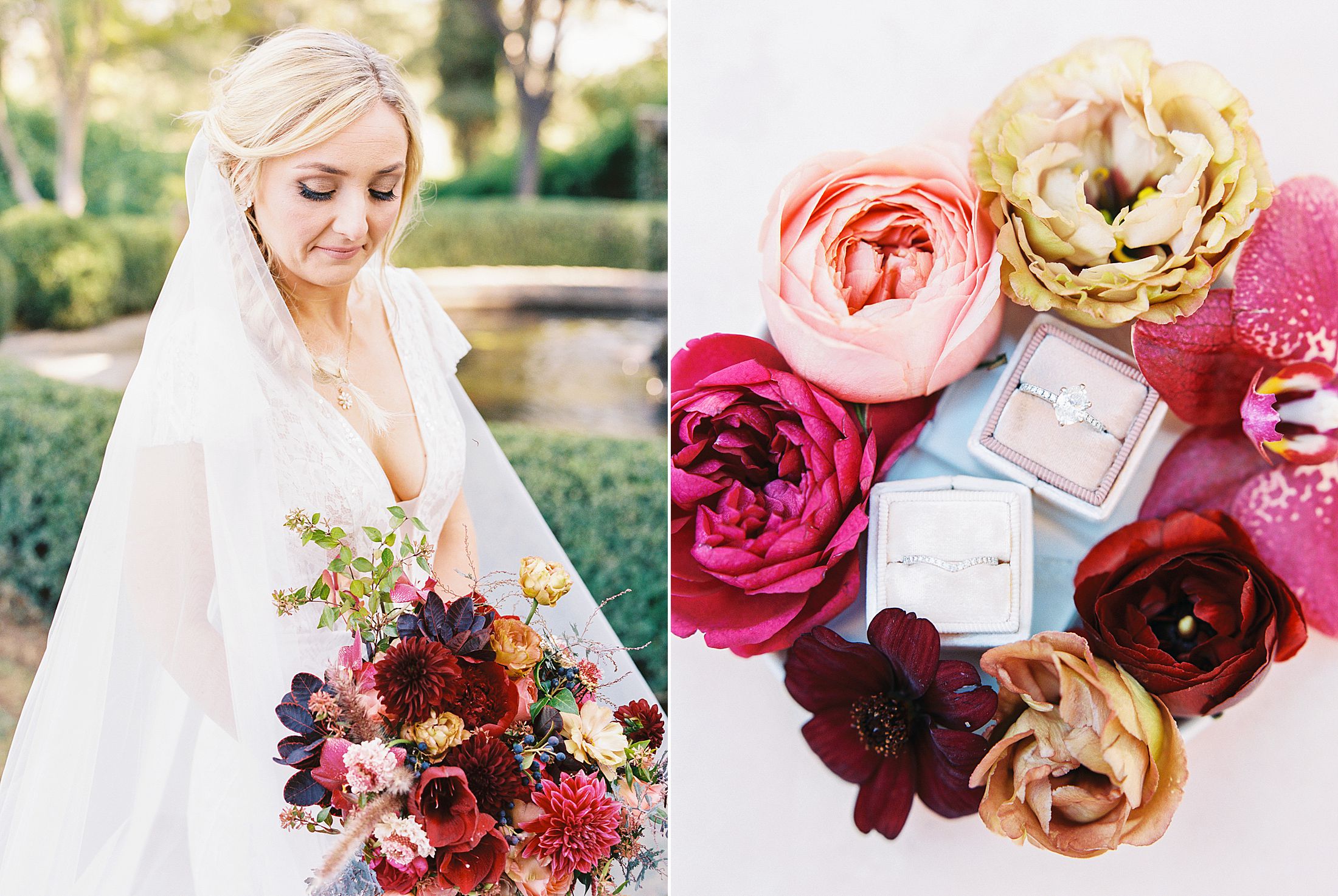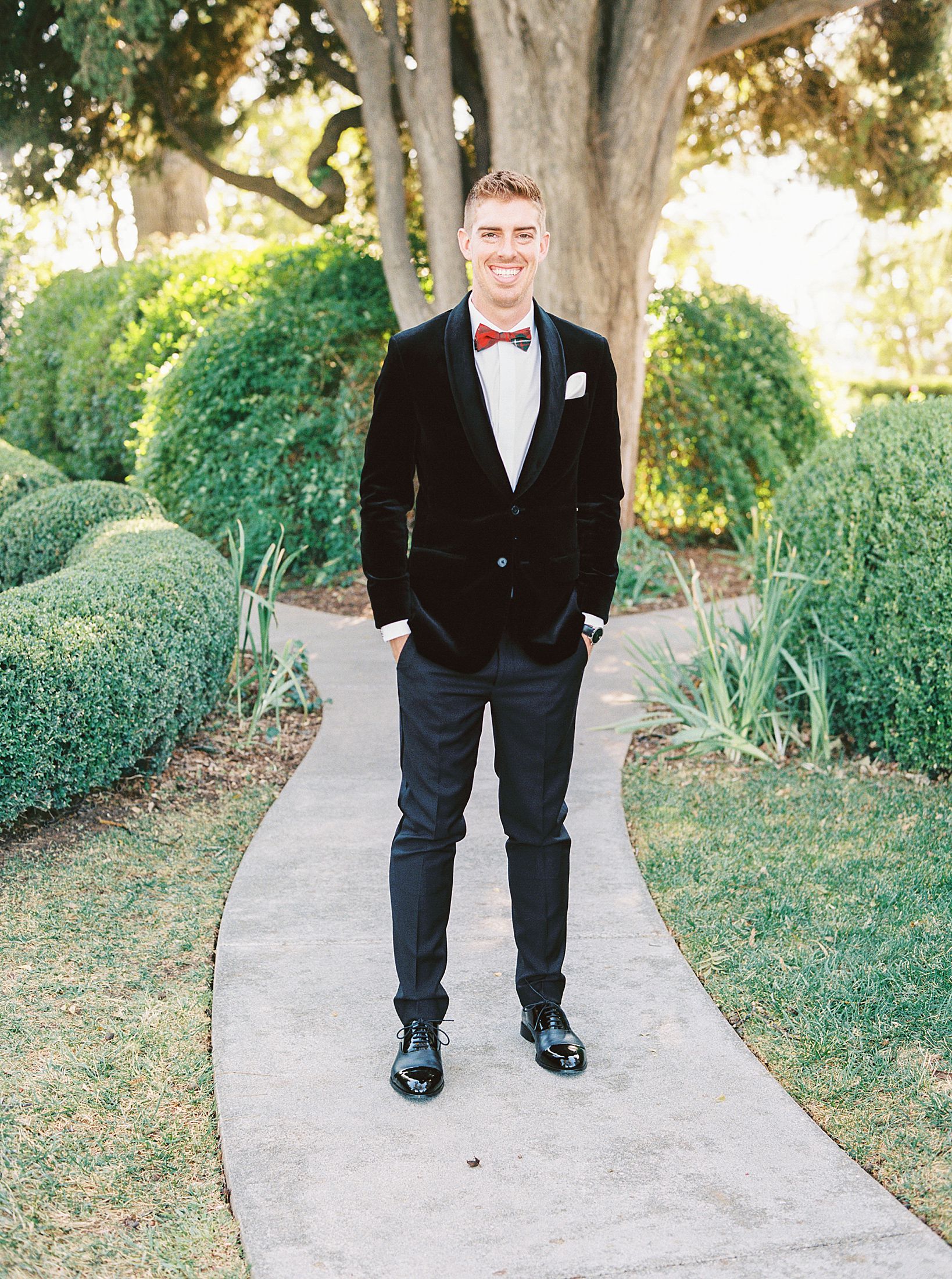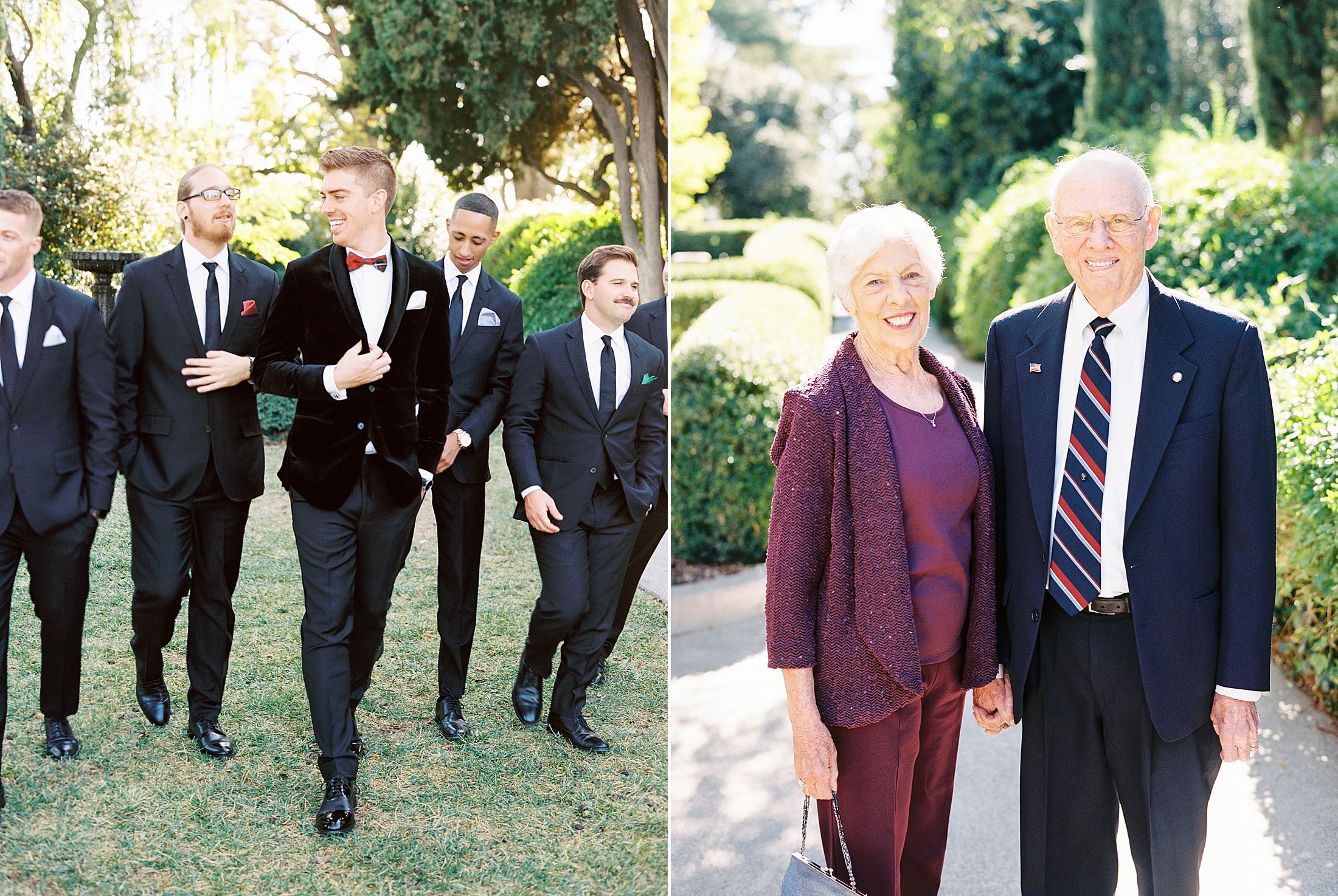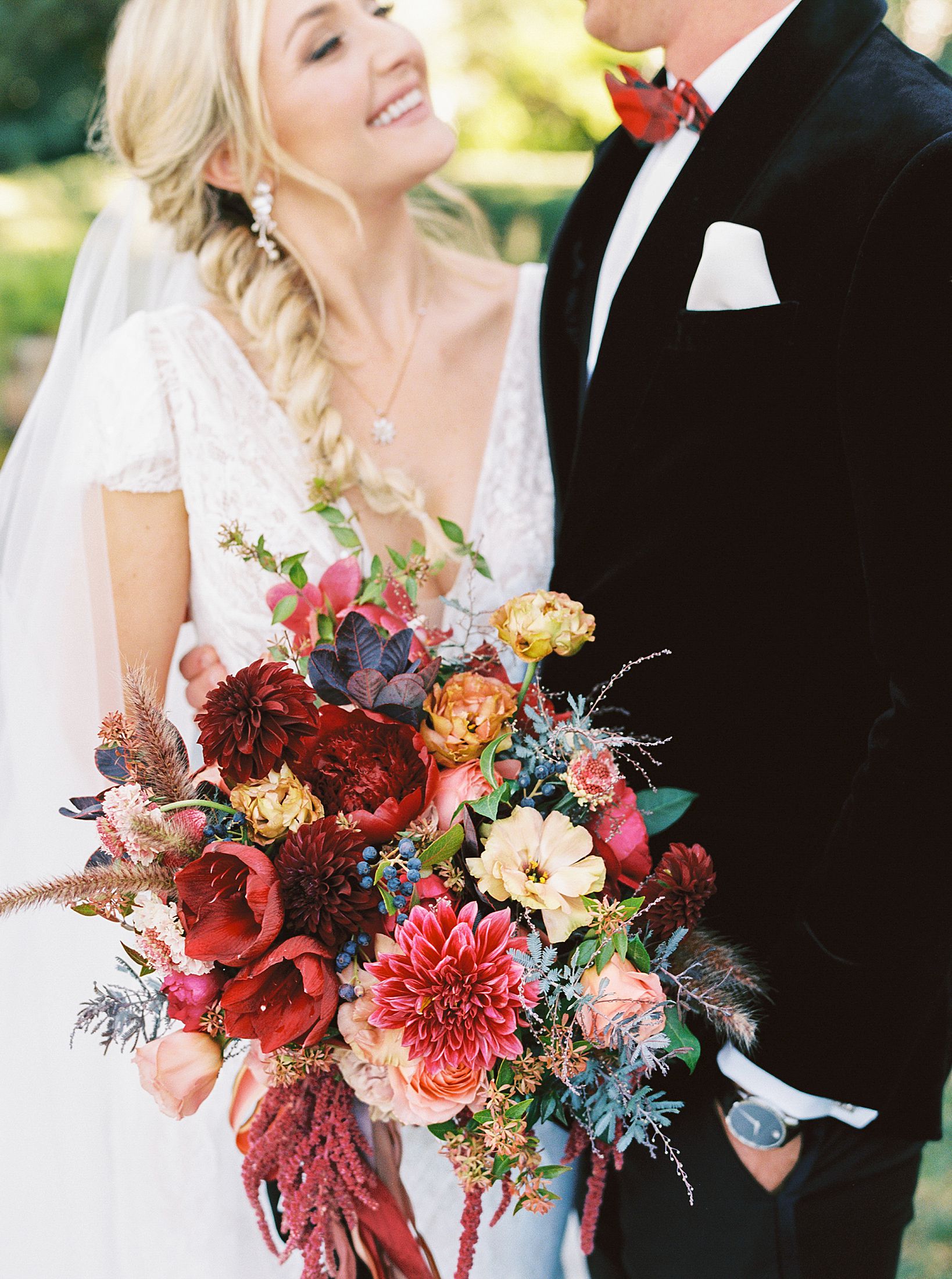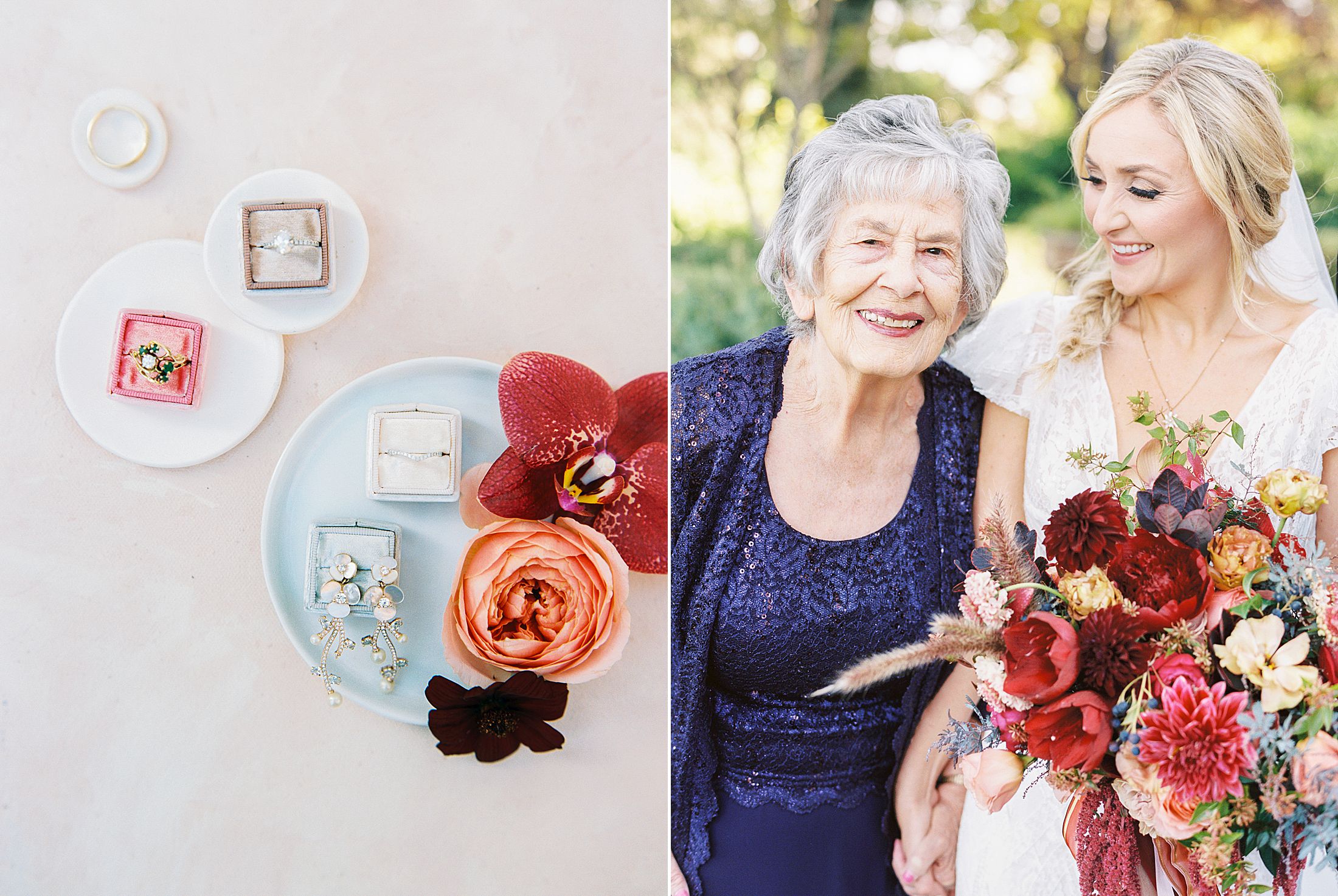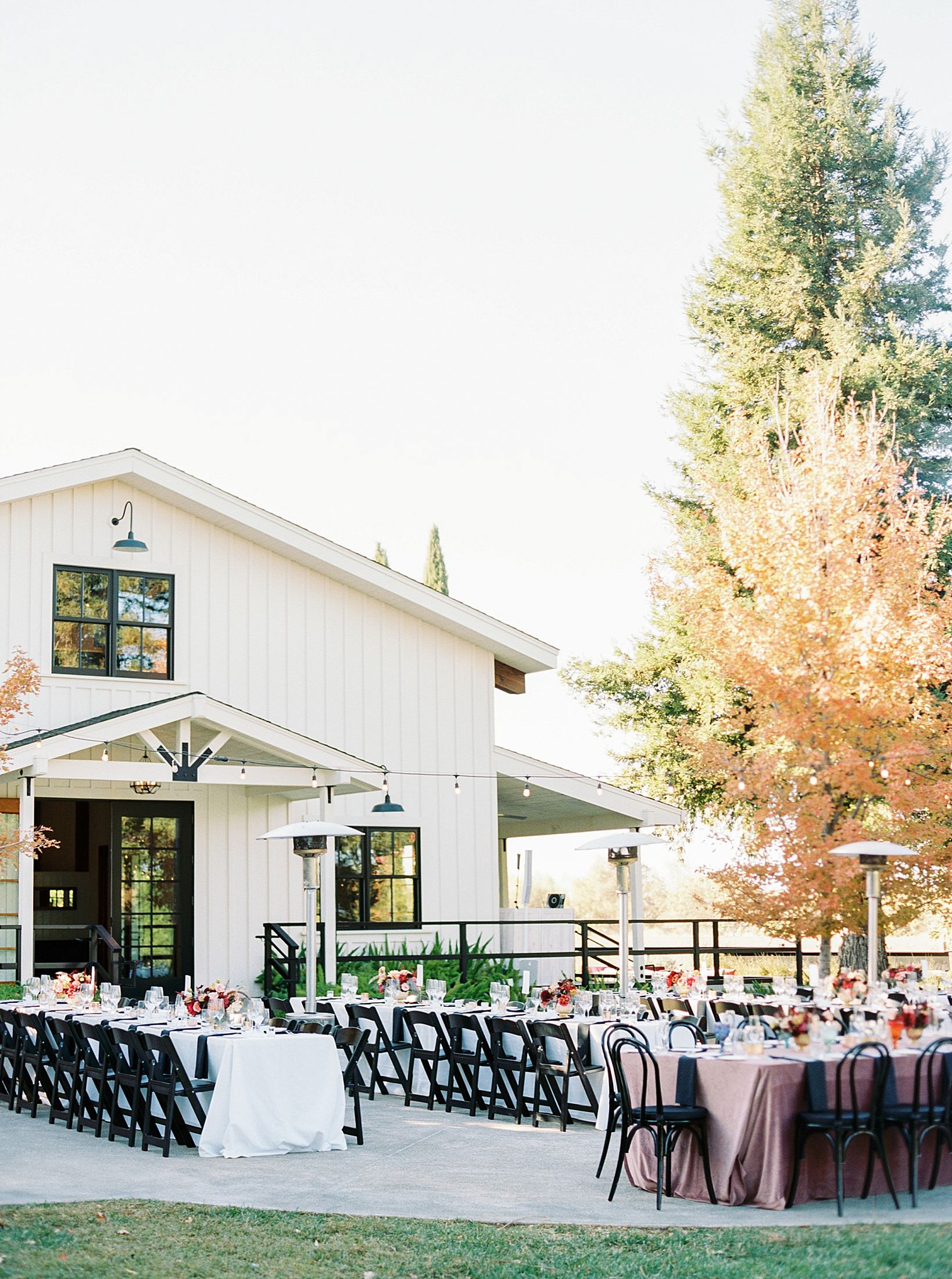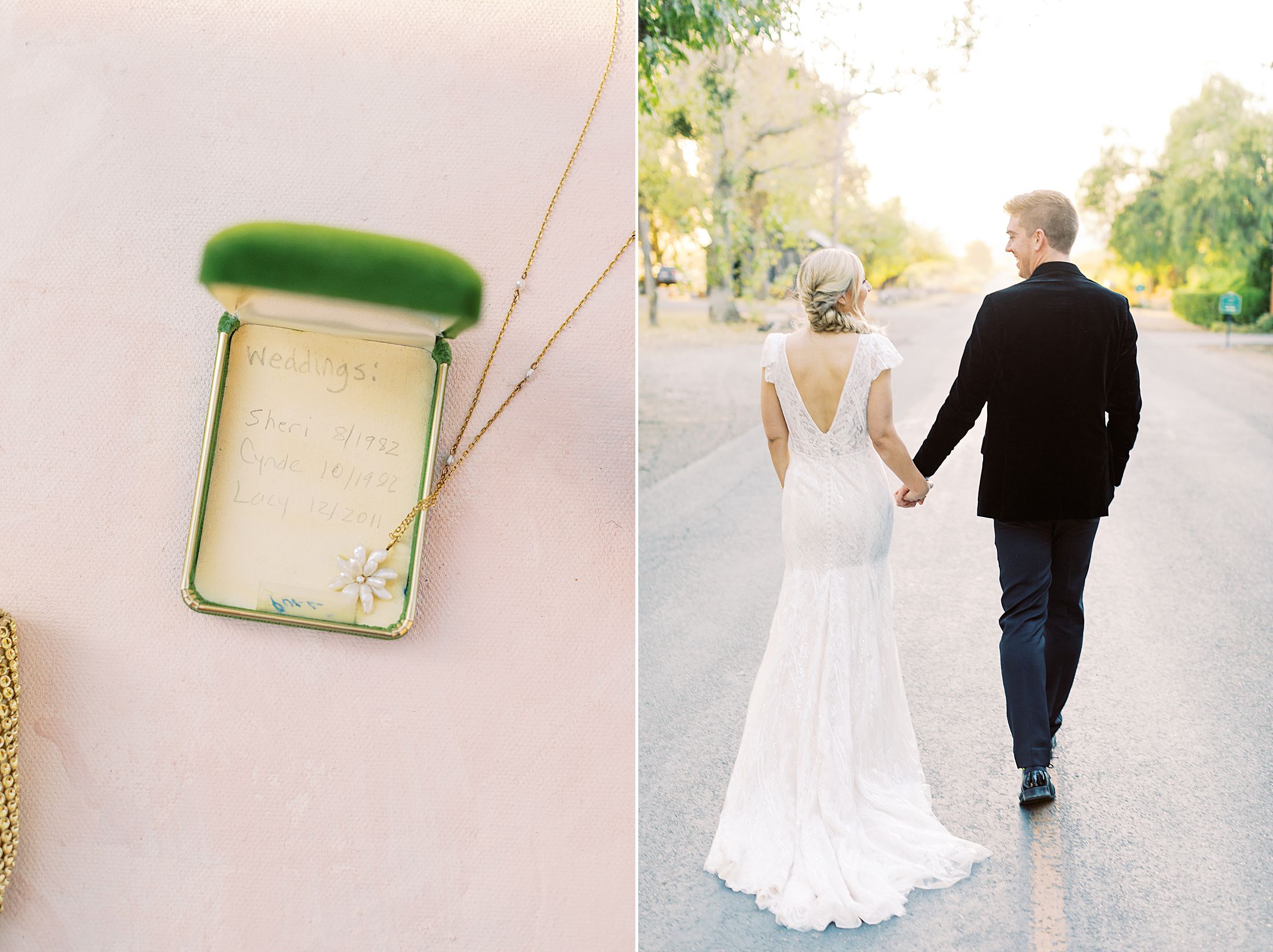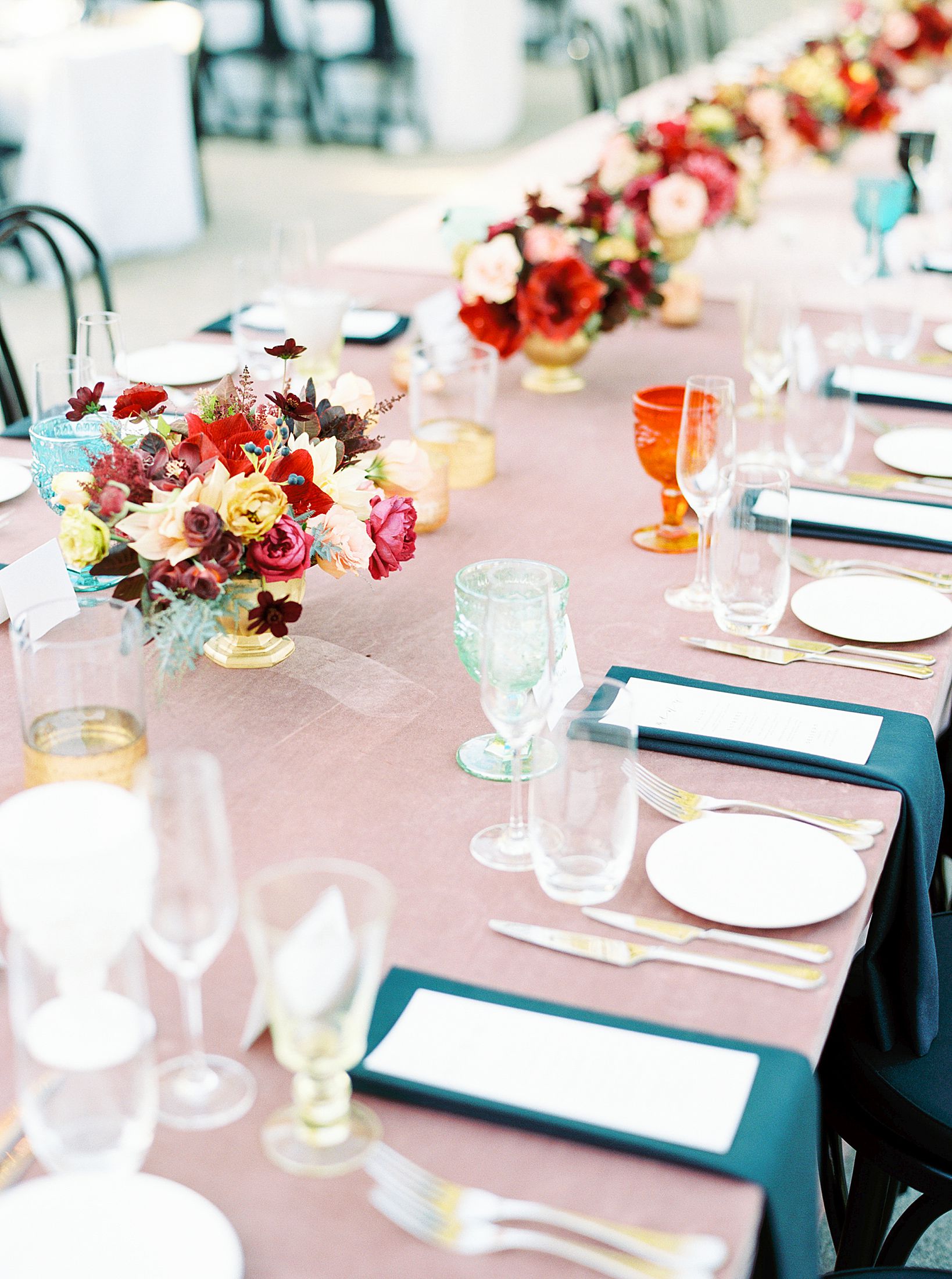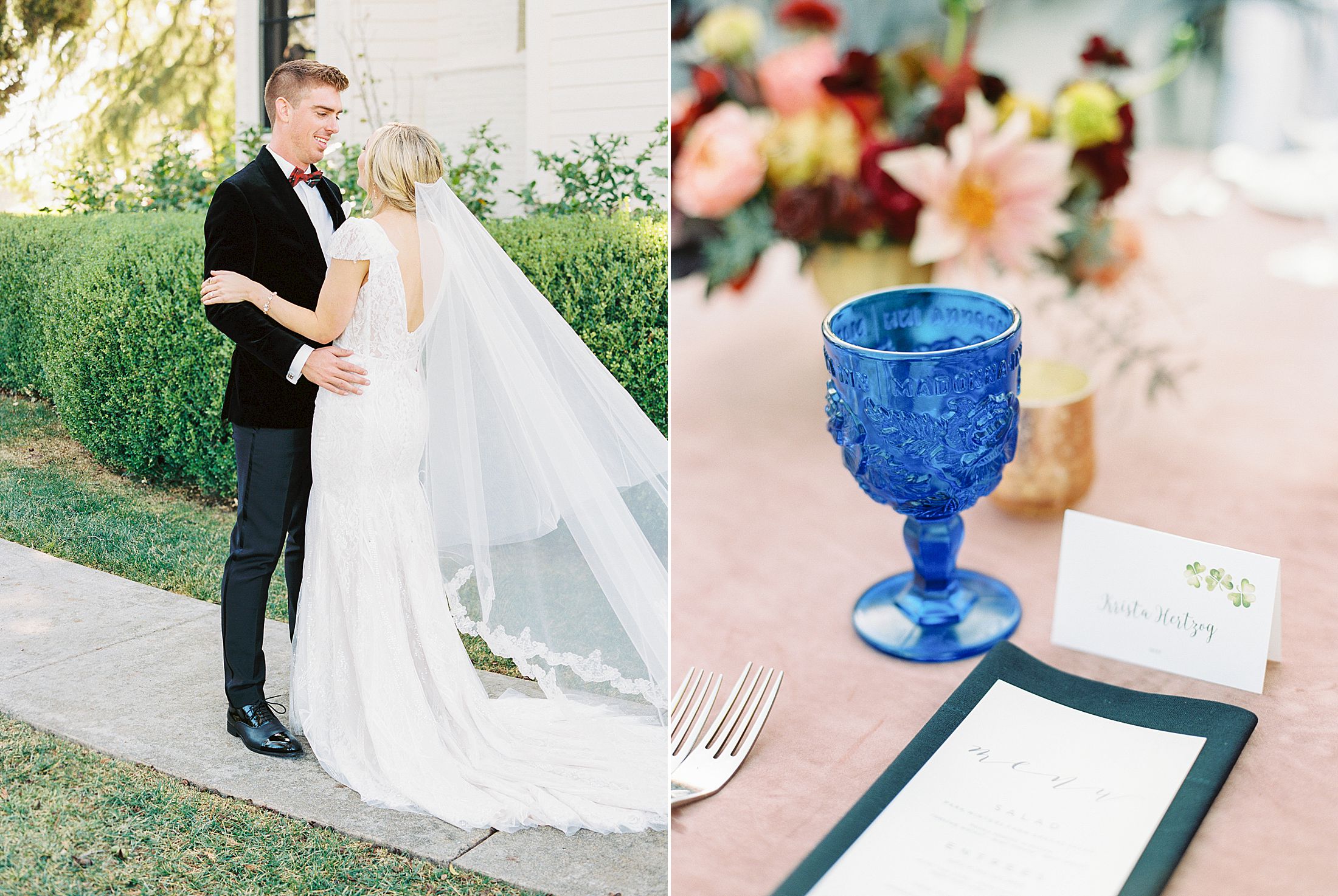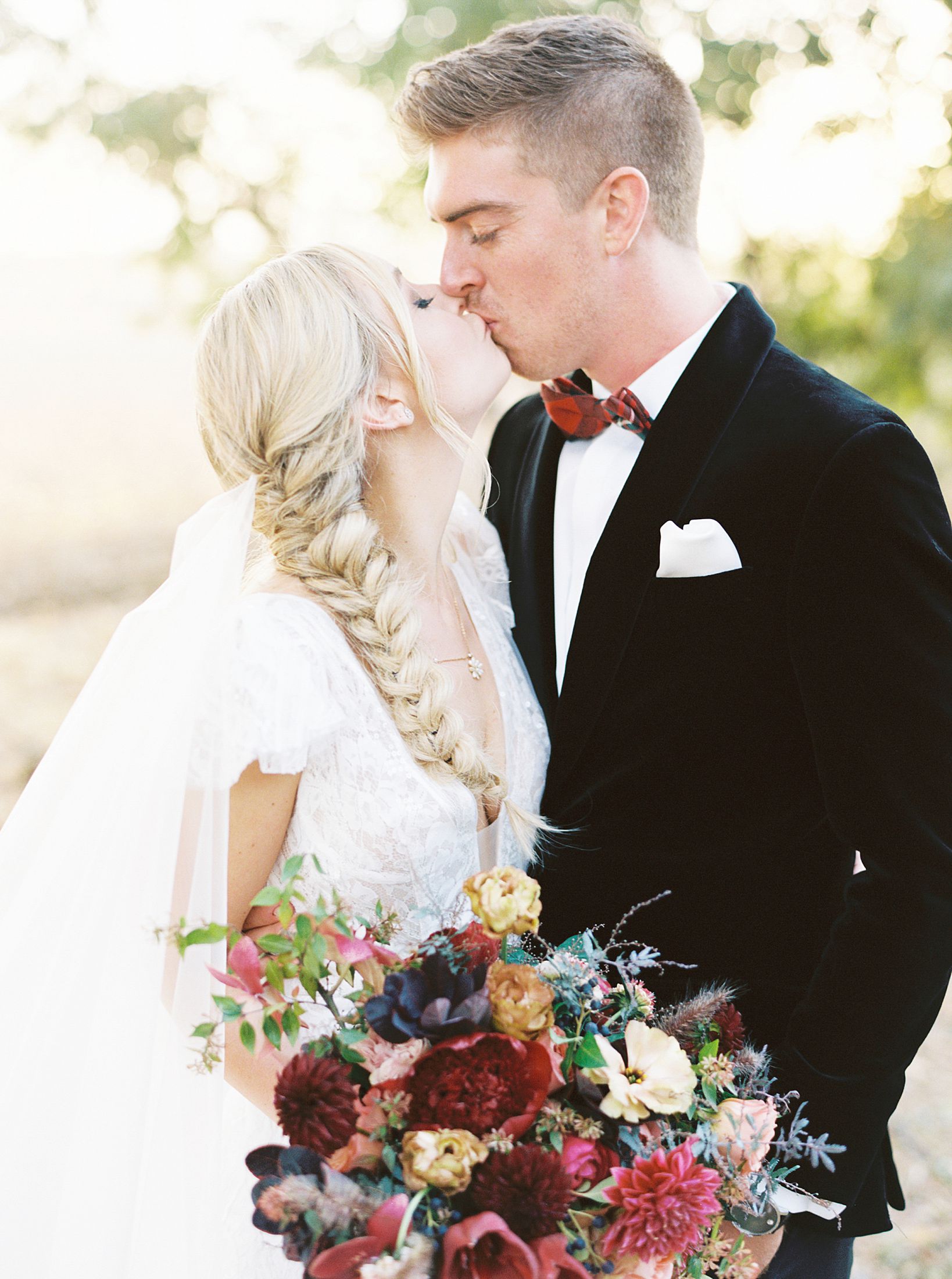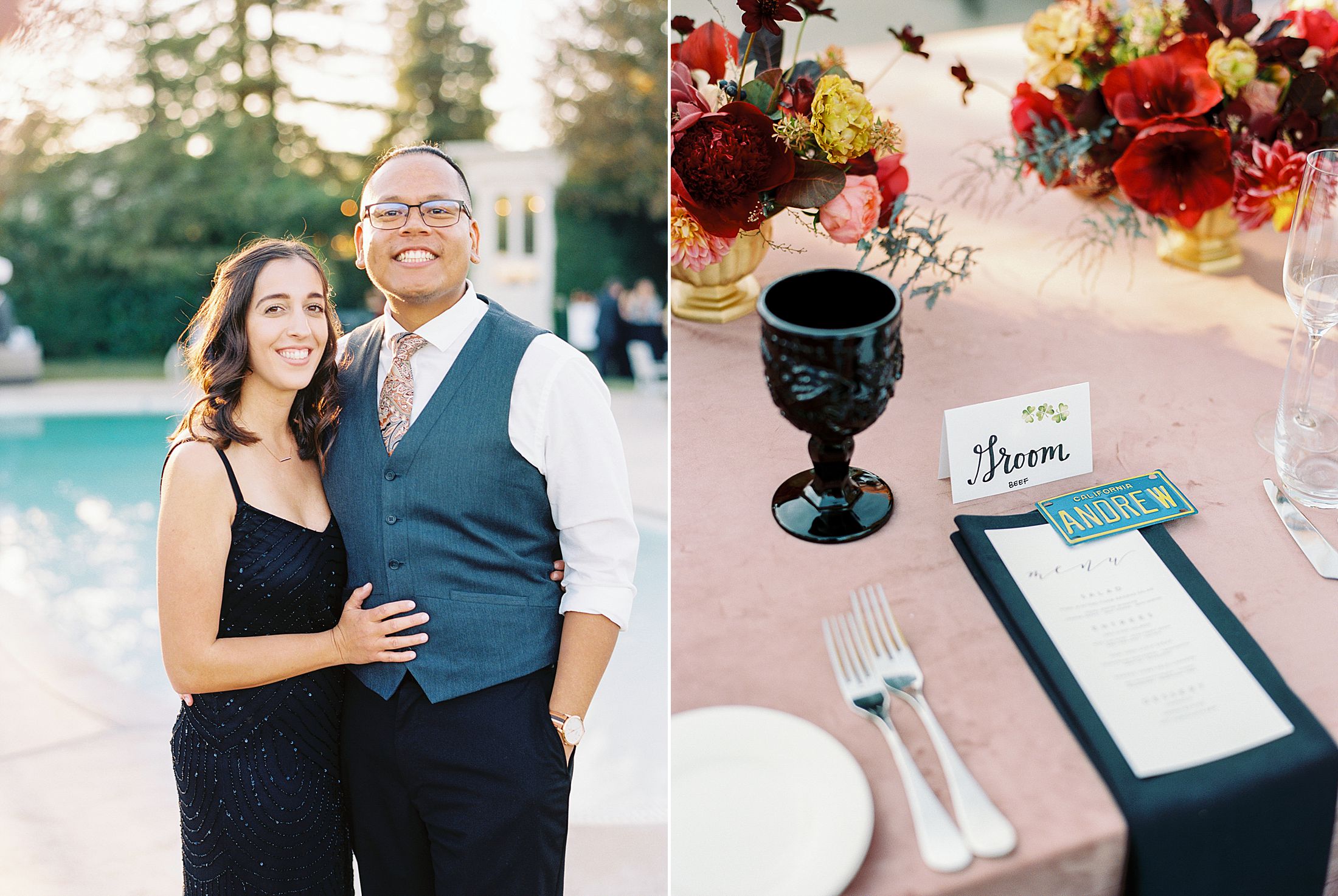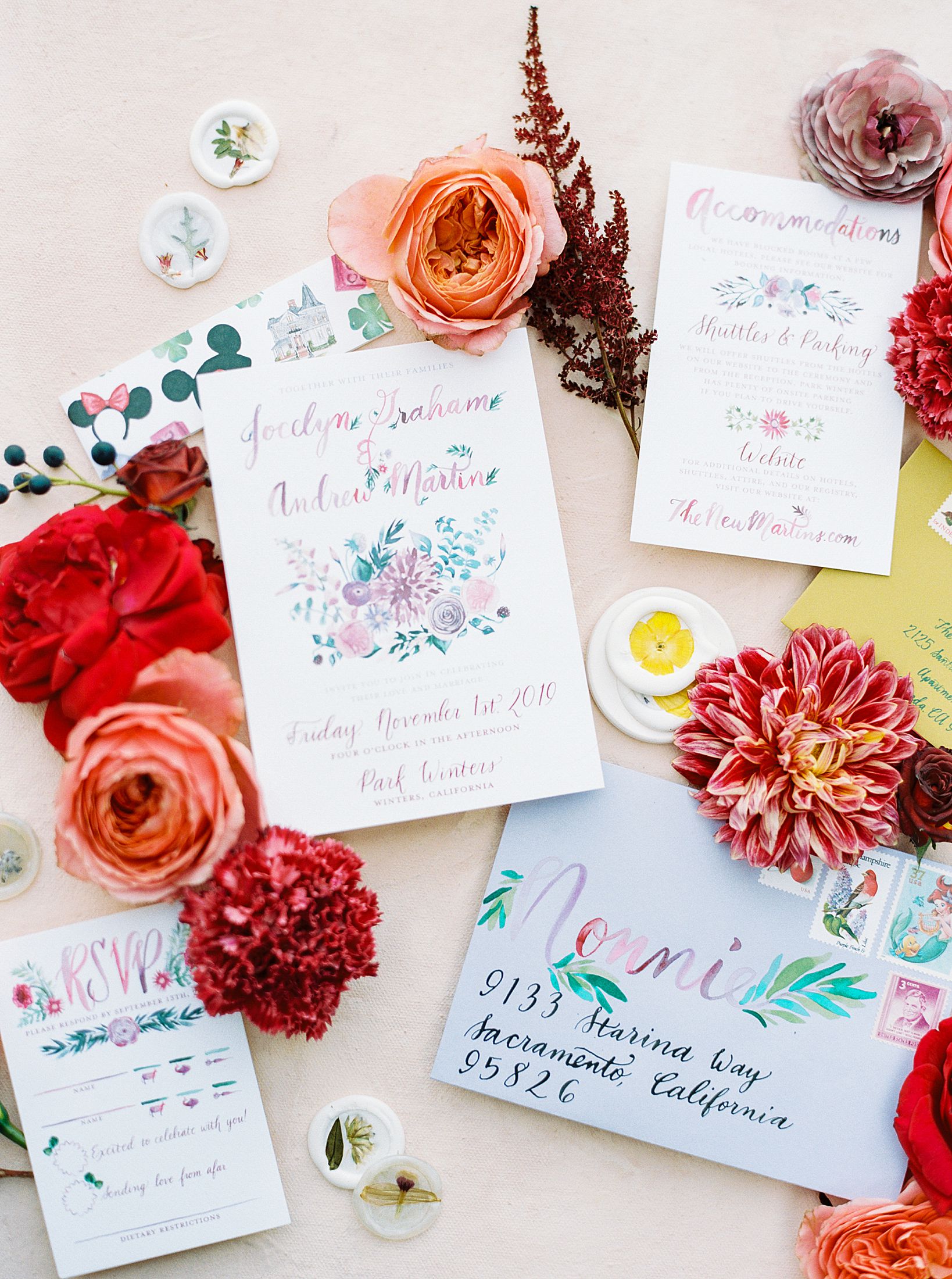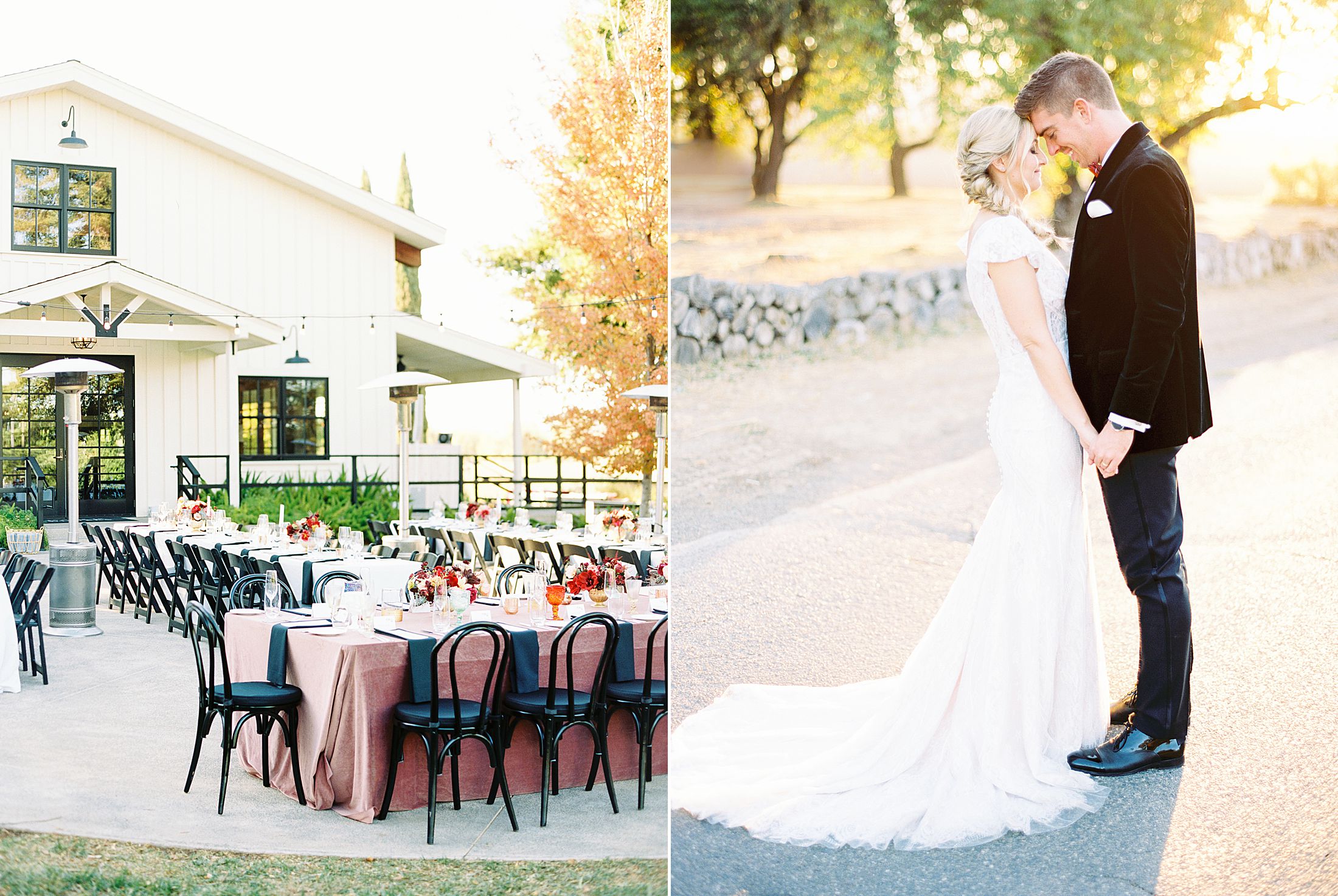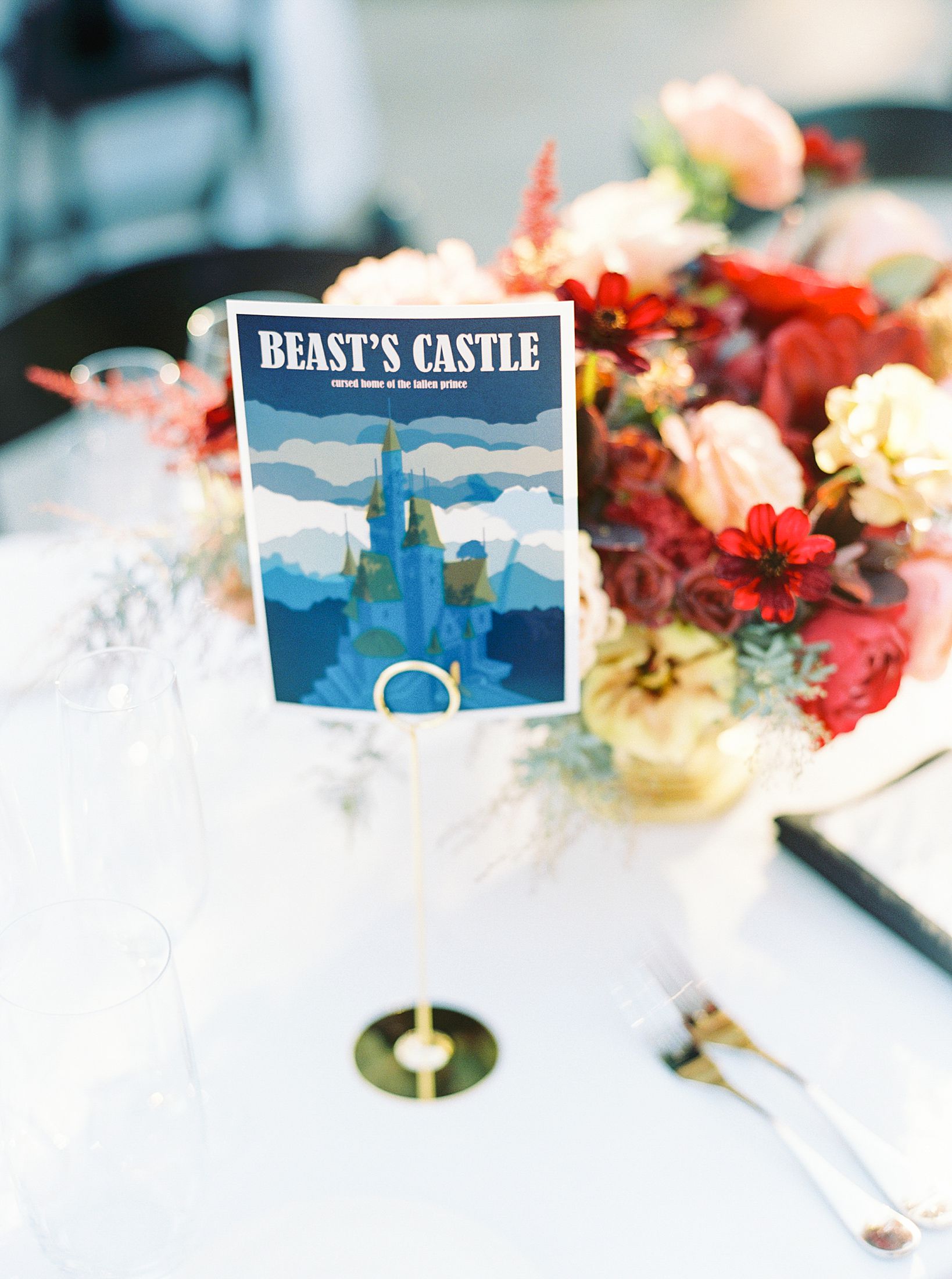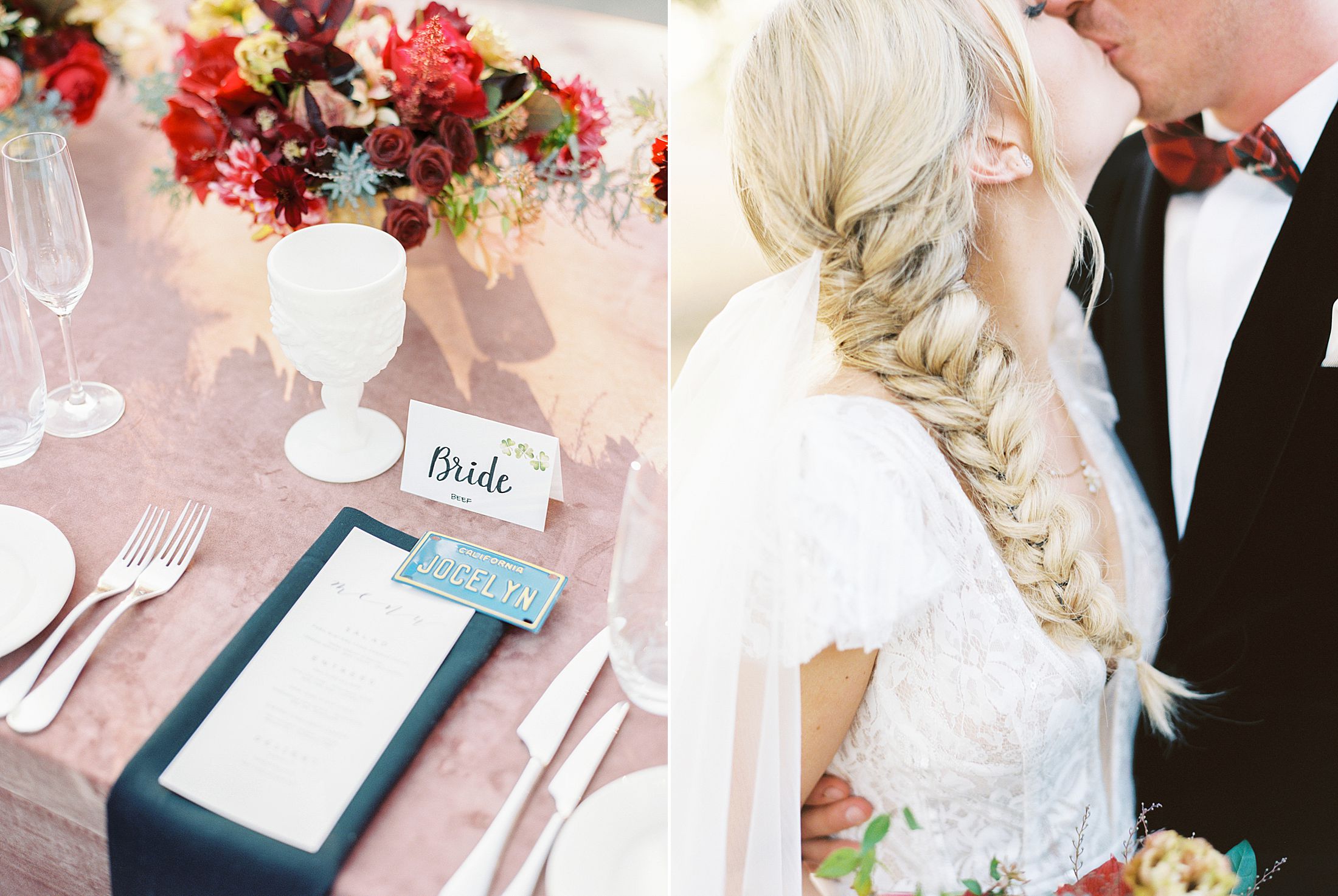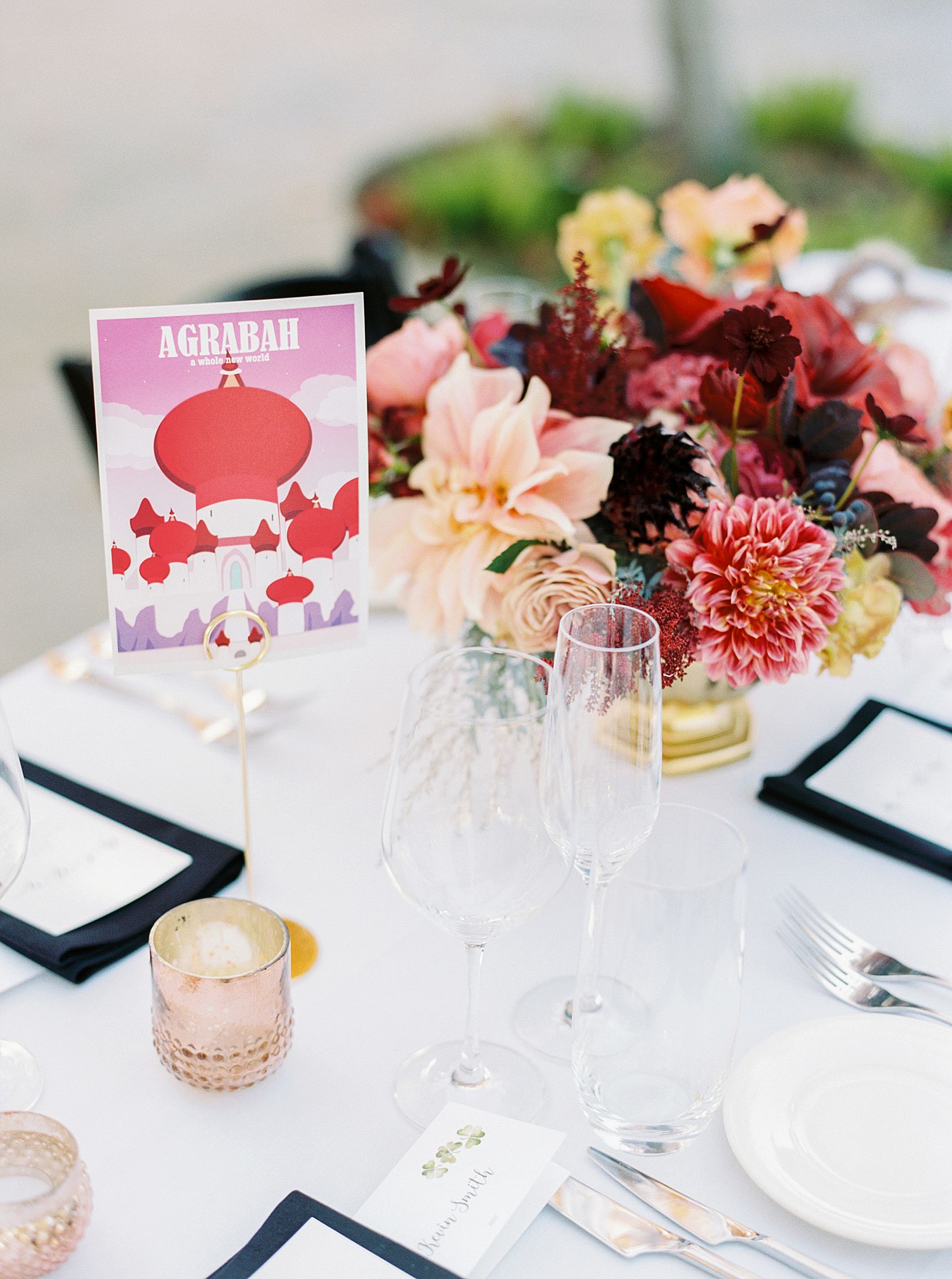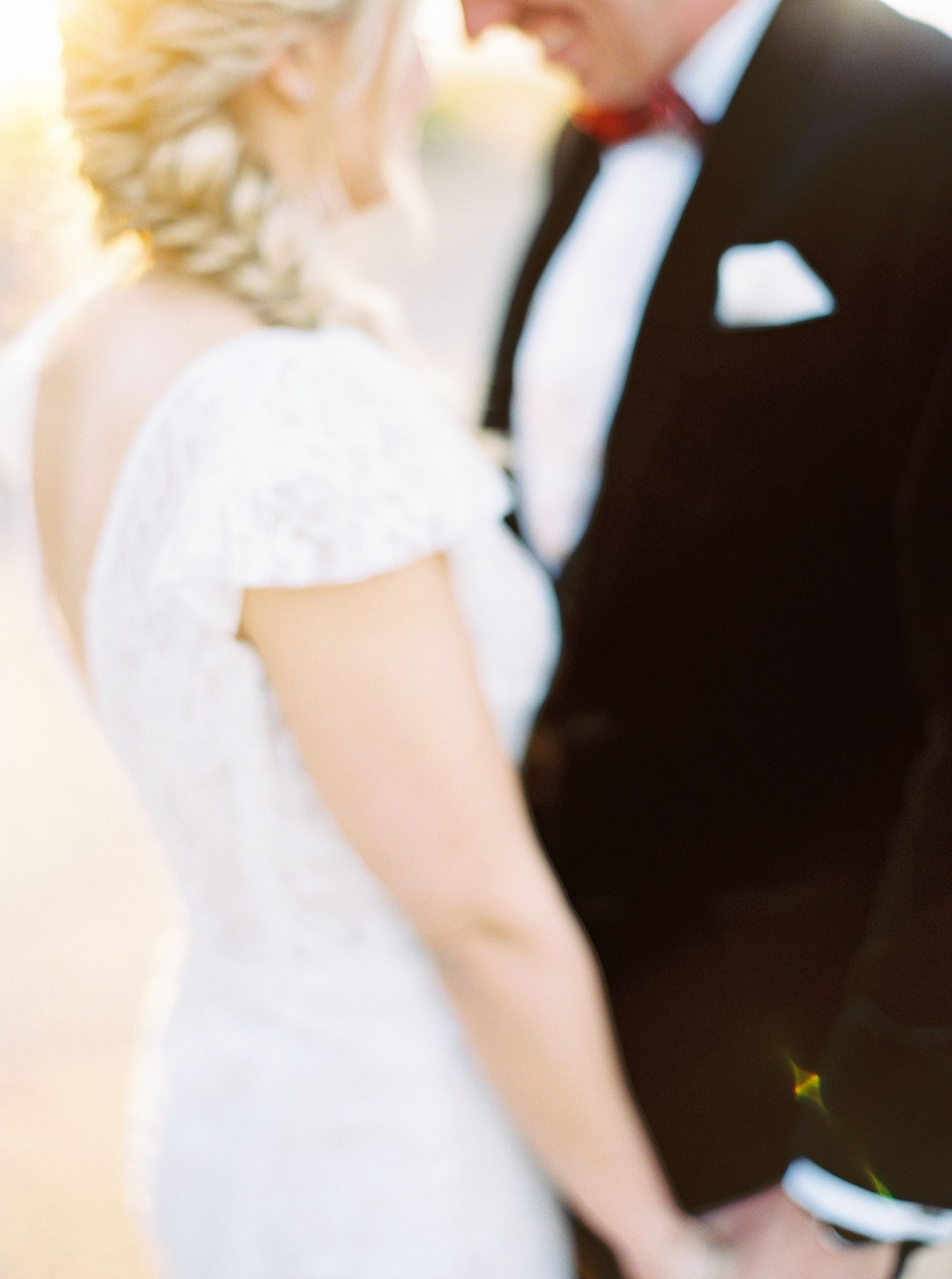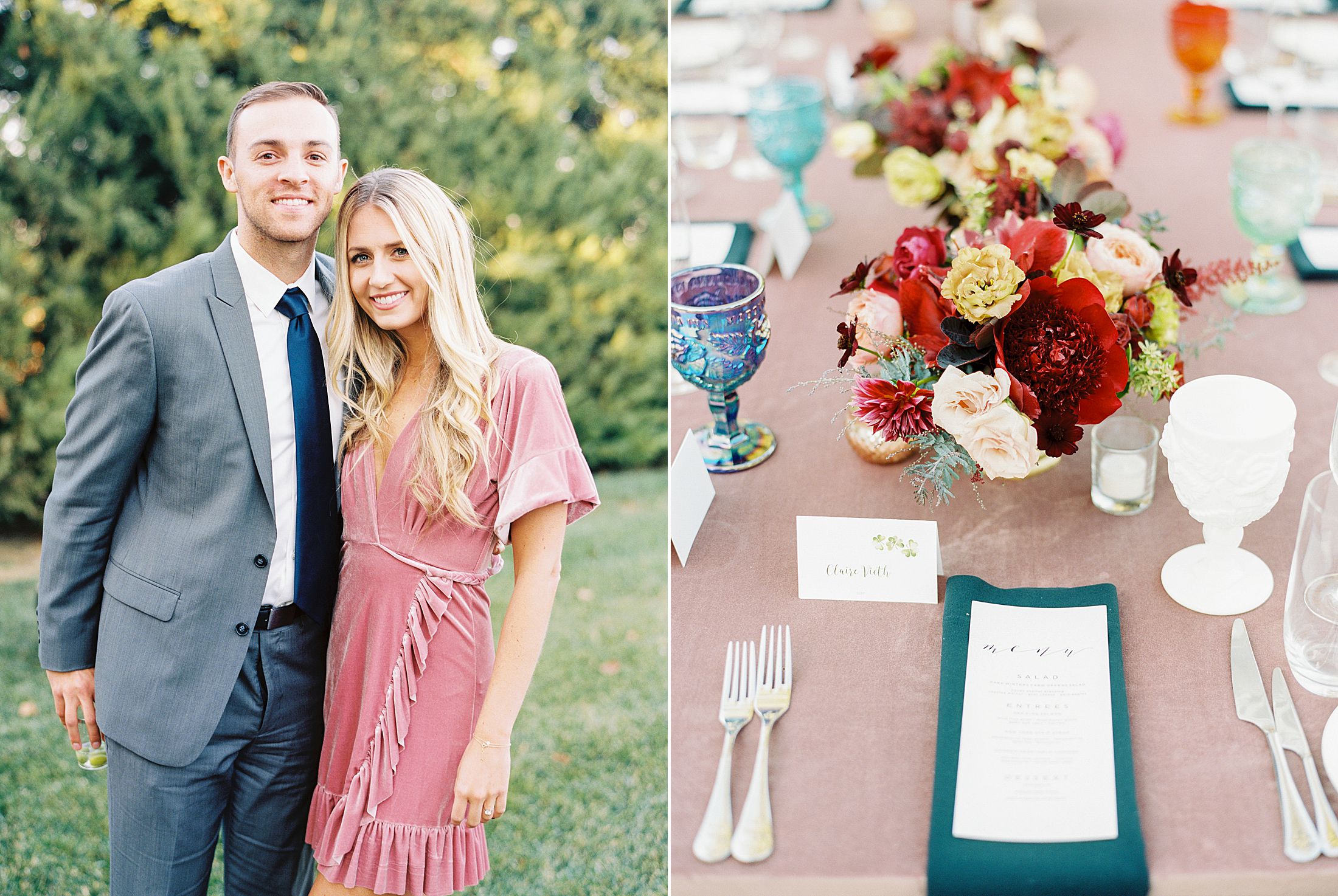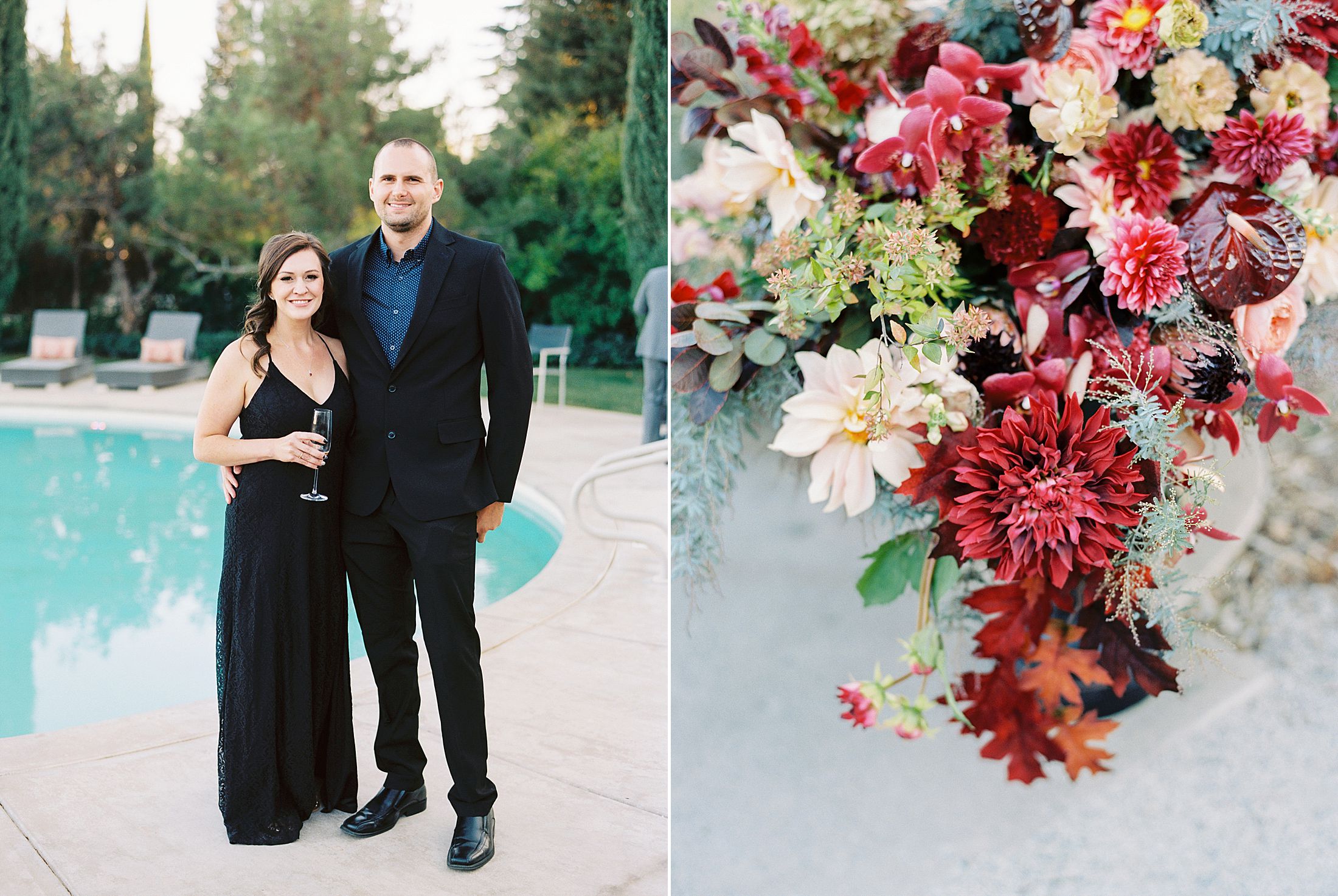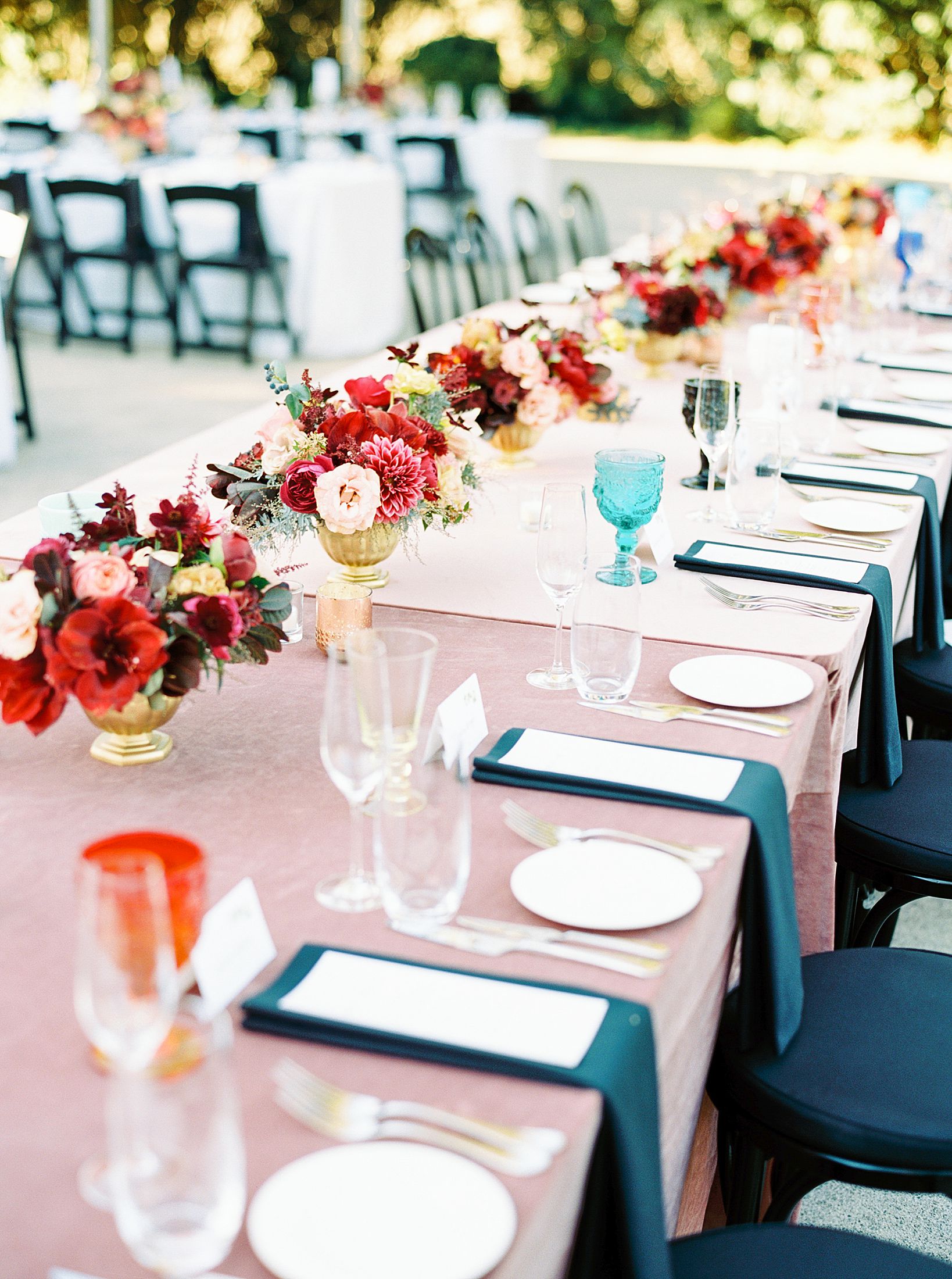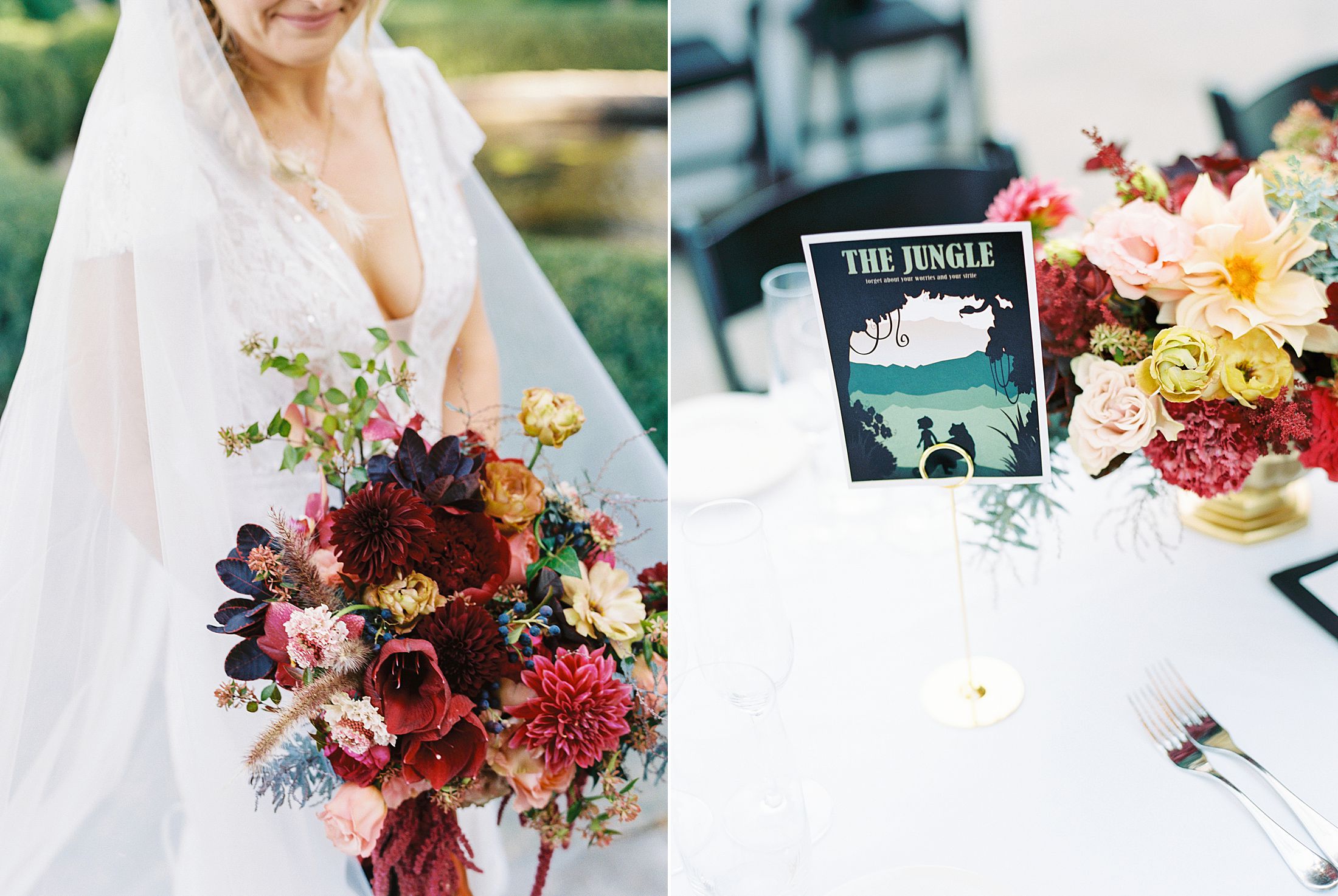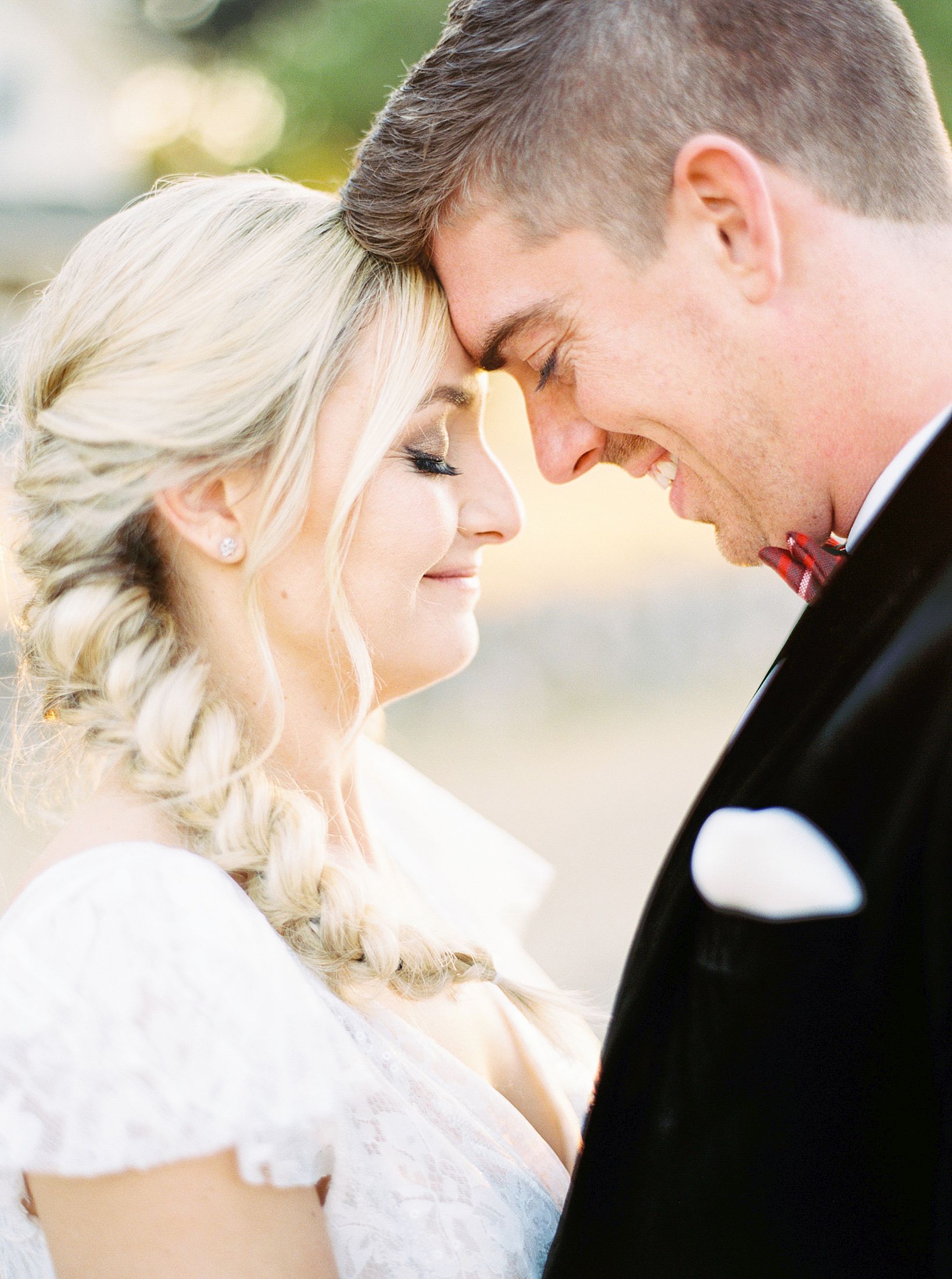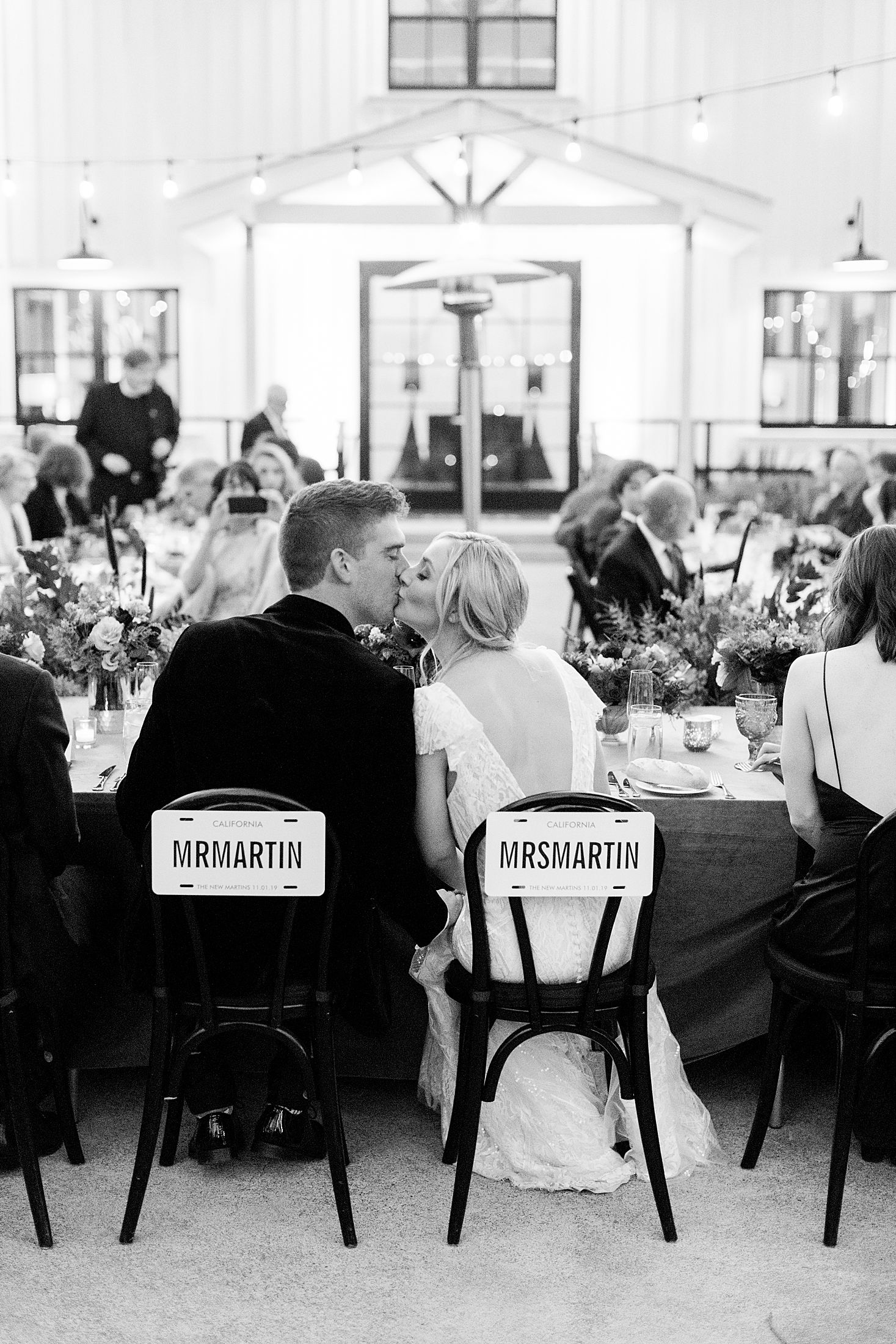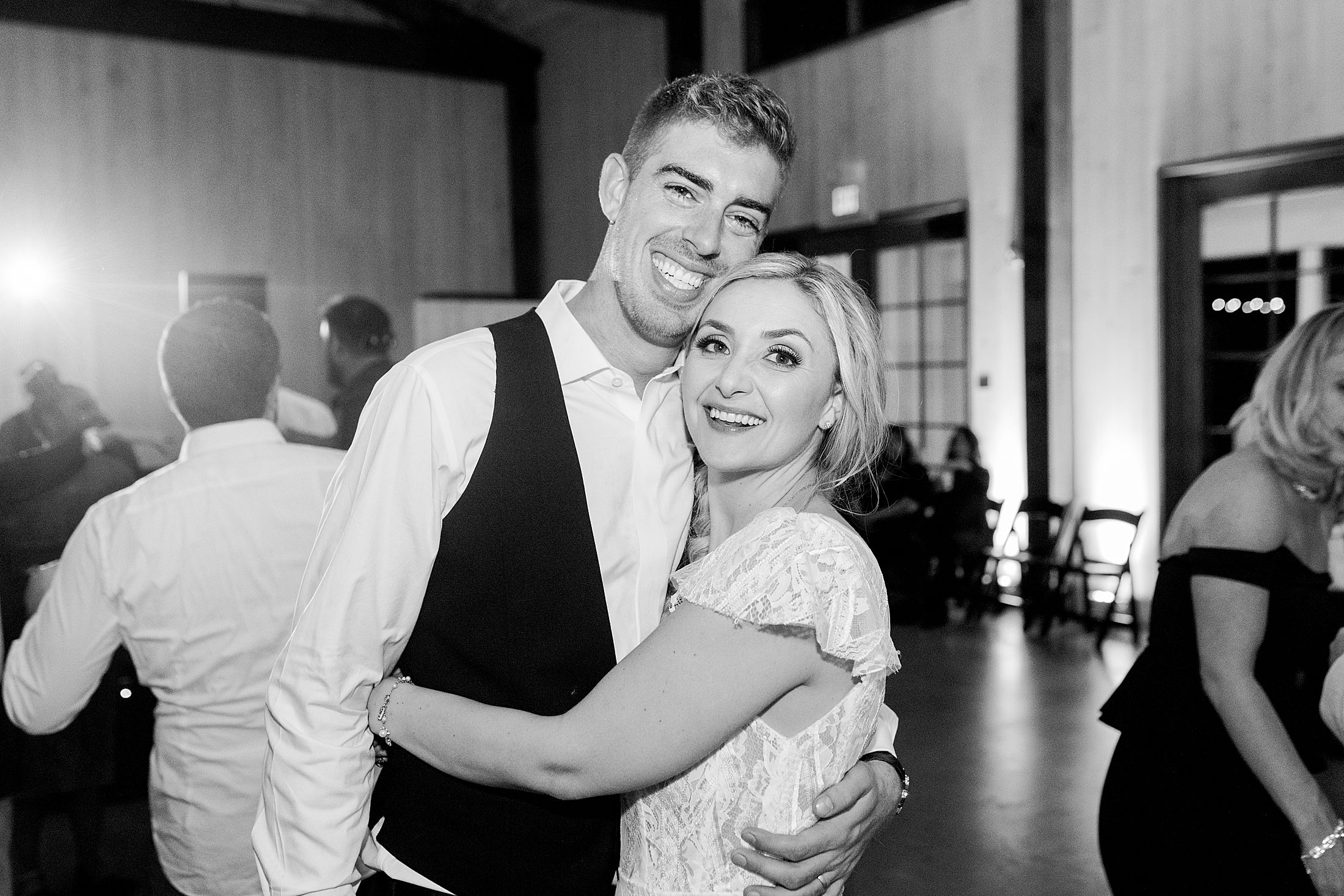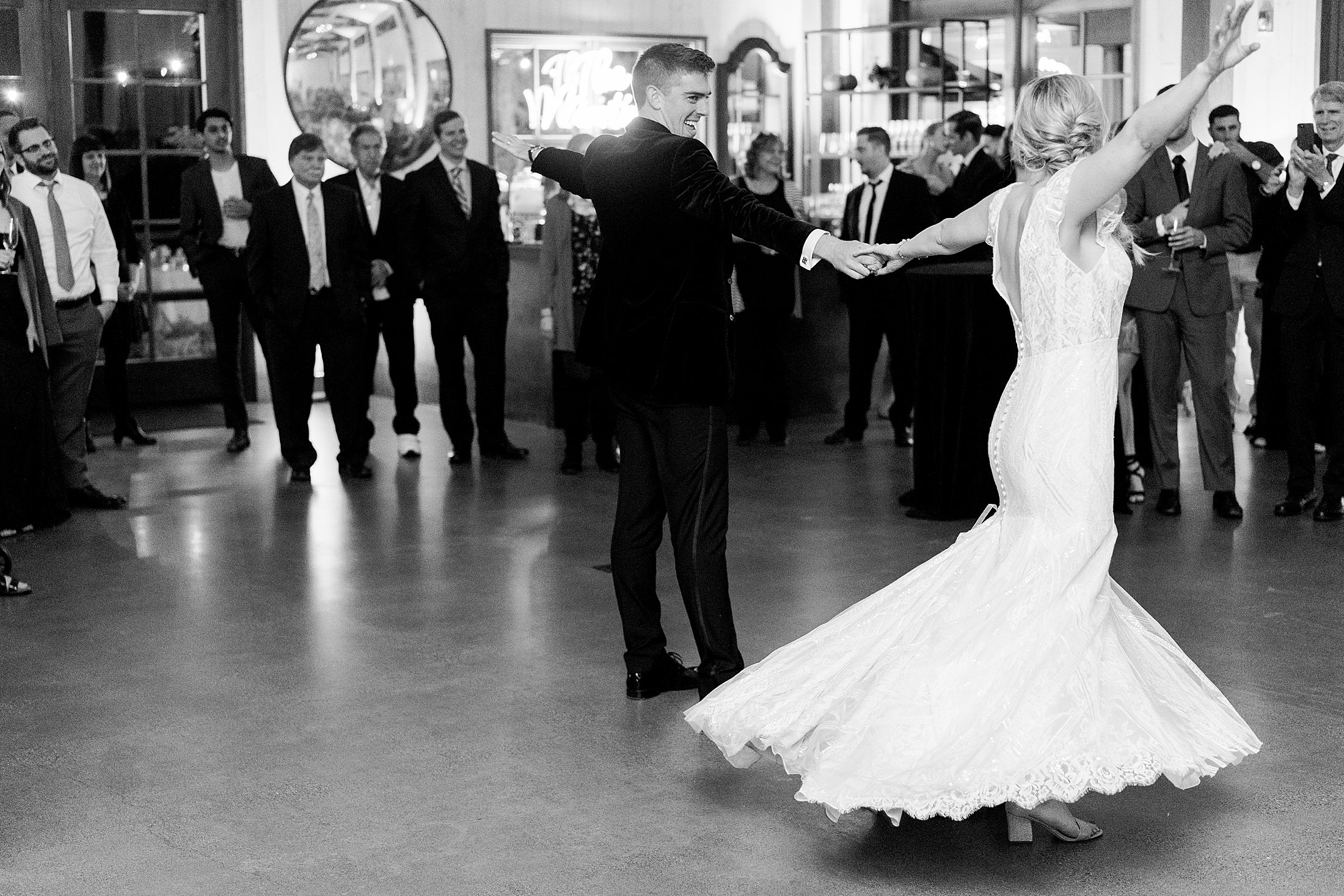 Black Tie Park Winters Wedding
We absolutely love us a good Black Tie Park Winters Wedding. From Jocelyn & Andrew's big day, to Sahar and Paul's Park Winters Wedding with Persian Details, we can't get enough!
Park Winters Wedding
We have photographed many Park Winters Weddings over the years! Kara & Drew's Park Winters Wedding with Disney Details was published on The Perfect Palette and Real Weddings Magazine! We absolutely love the venue, and can't wait to visit our friends there even more too. If you're looking for a classicly beautiful venue with a variety of spots to get married, celebrate with your friends and family, and take some amazing photos, this is the spot! Contact us today to chat about your Park Winters Wedding.
Baum Brides and Grooms
We LOVE our Baum Brides and Grooms. These two are no exception!!