When you think you've met all the single men in your area, it's sometimes hard to stay positive. But little did Jaime know, that Blake was right around the corner. Only in the area for a short period of time, but living in the Santa Cruz mountains, was Blake. And on one fateful day, they came across each other online and thought it was too good to be true. But alas, it was not – and these two ended up engaged in a patch of light up in the snow on a magical day. However, the warmth we felt on their Sacramento Engagement Photos was a lot warmer than the snow!
Jaime and Blake, thank you for frolicking around the golden fields for your Sacramento Engagement Photos. I can't wait for your summer wedding where we get to see you two tie the knot. From sharing your favorite local restaurants, to cuddling and giggling, I had a blast. See you two soon!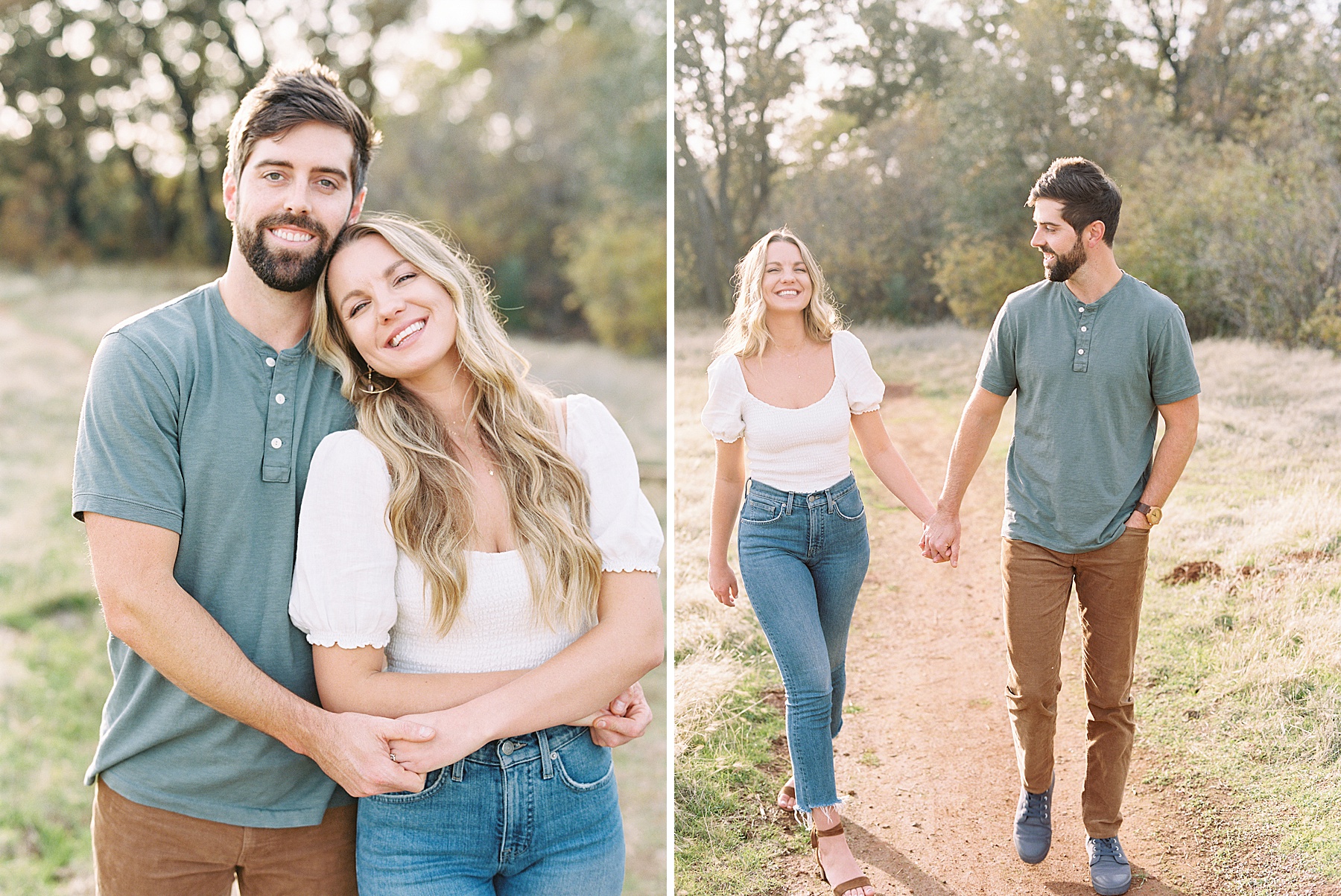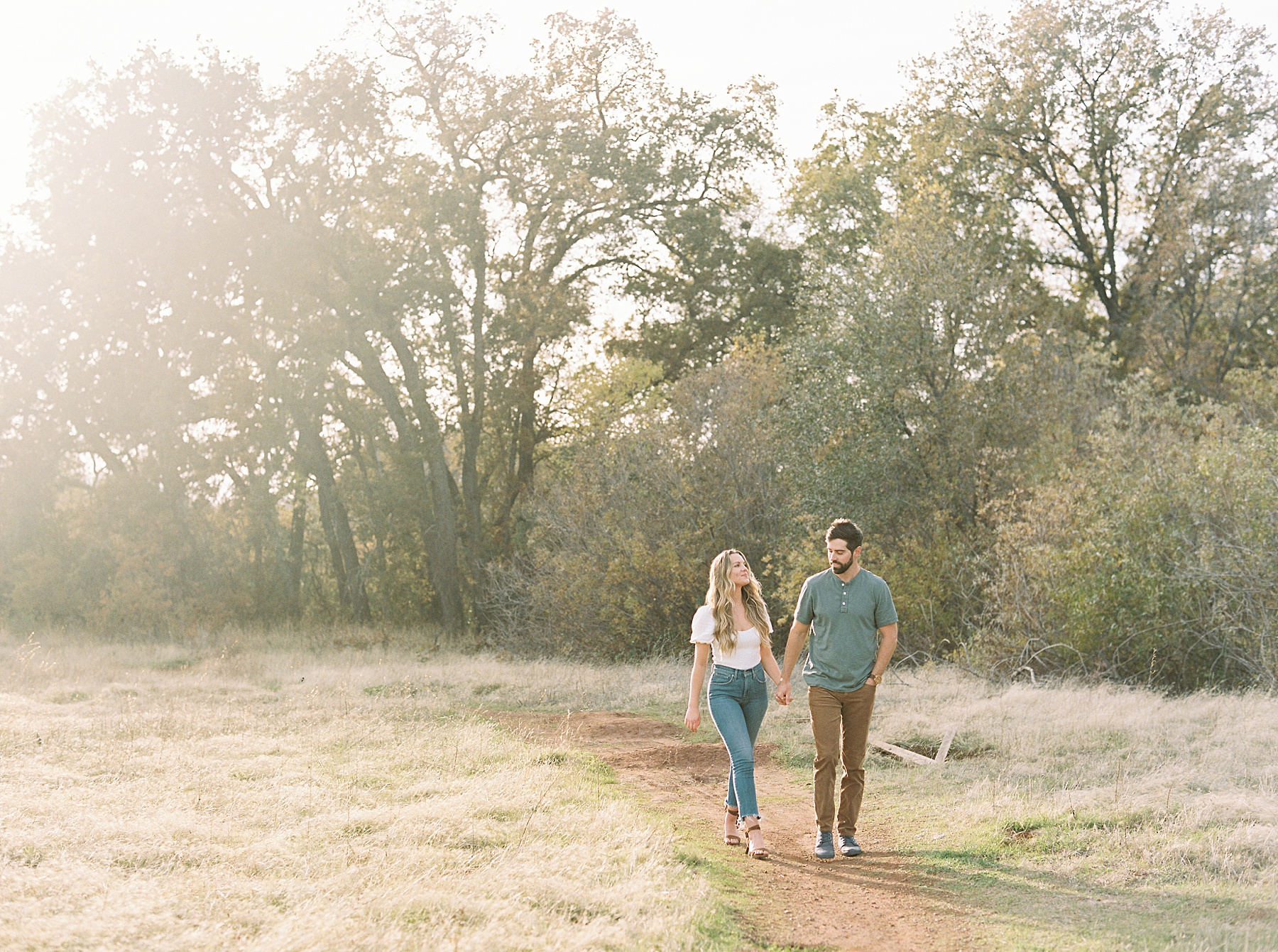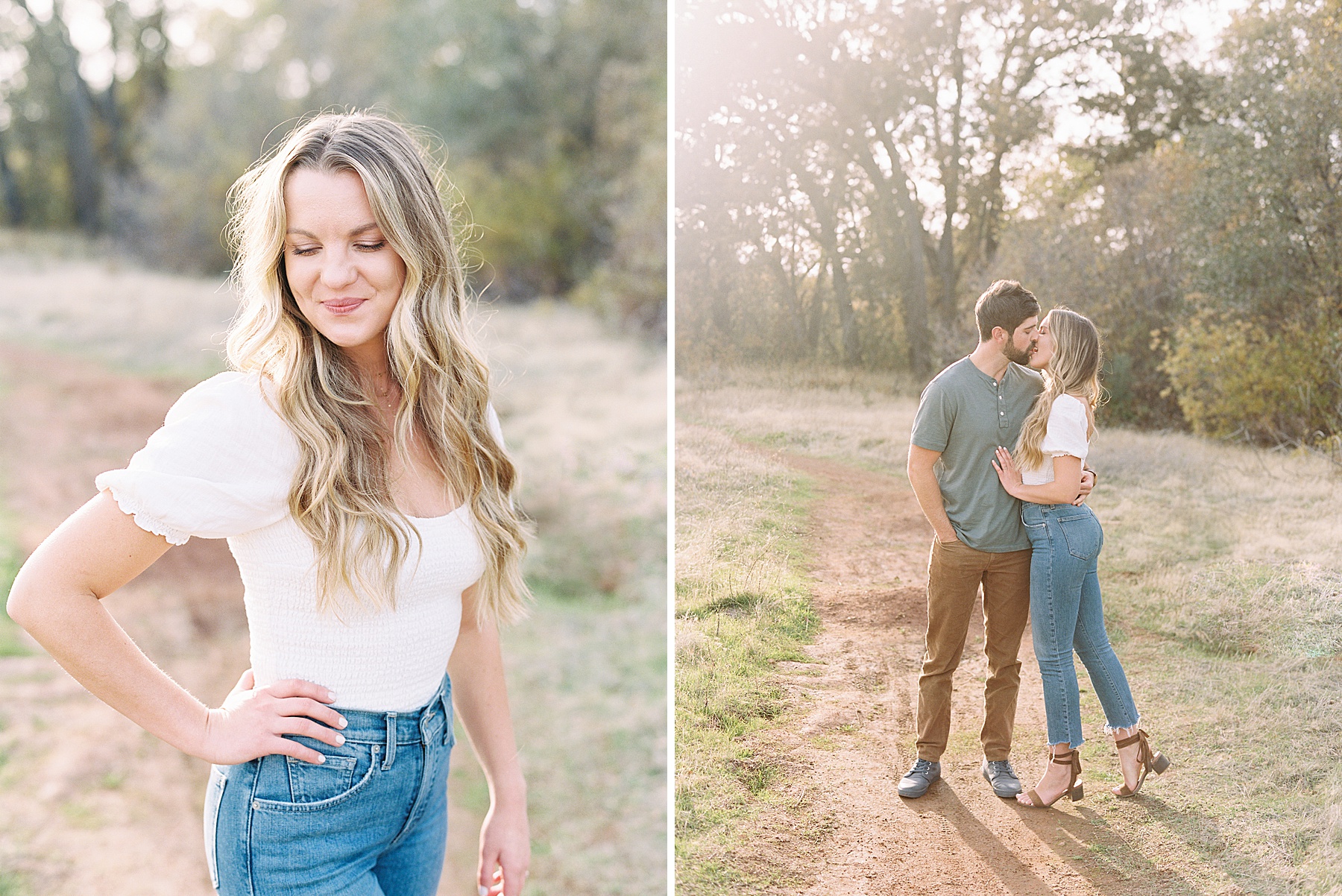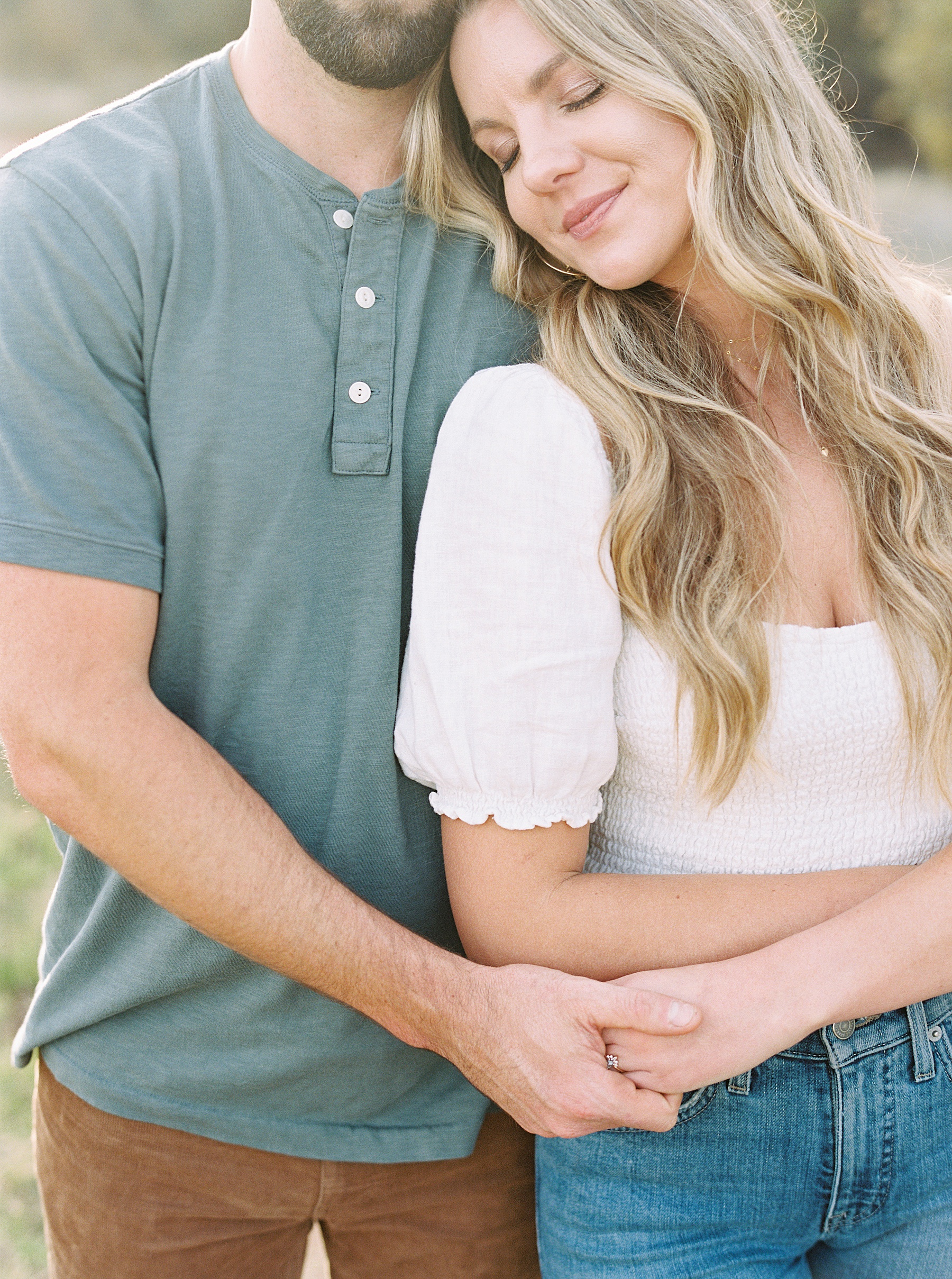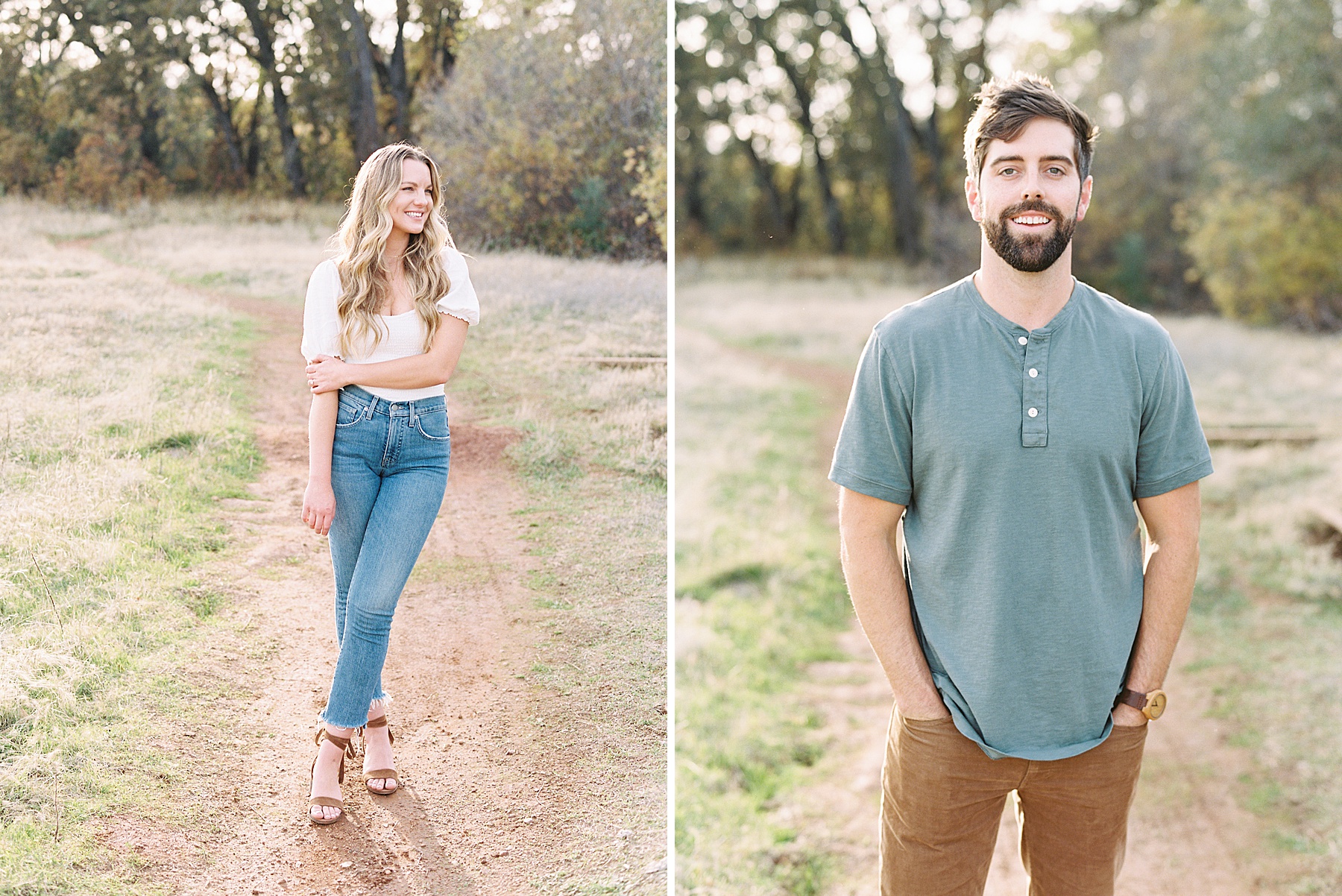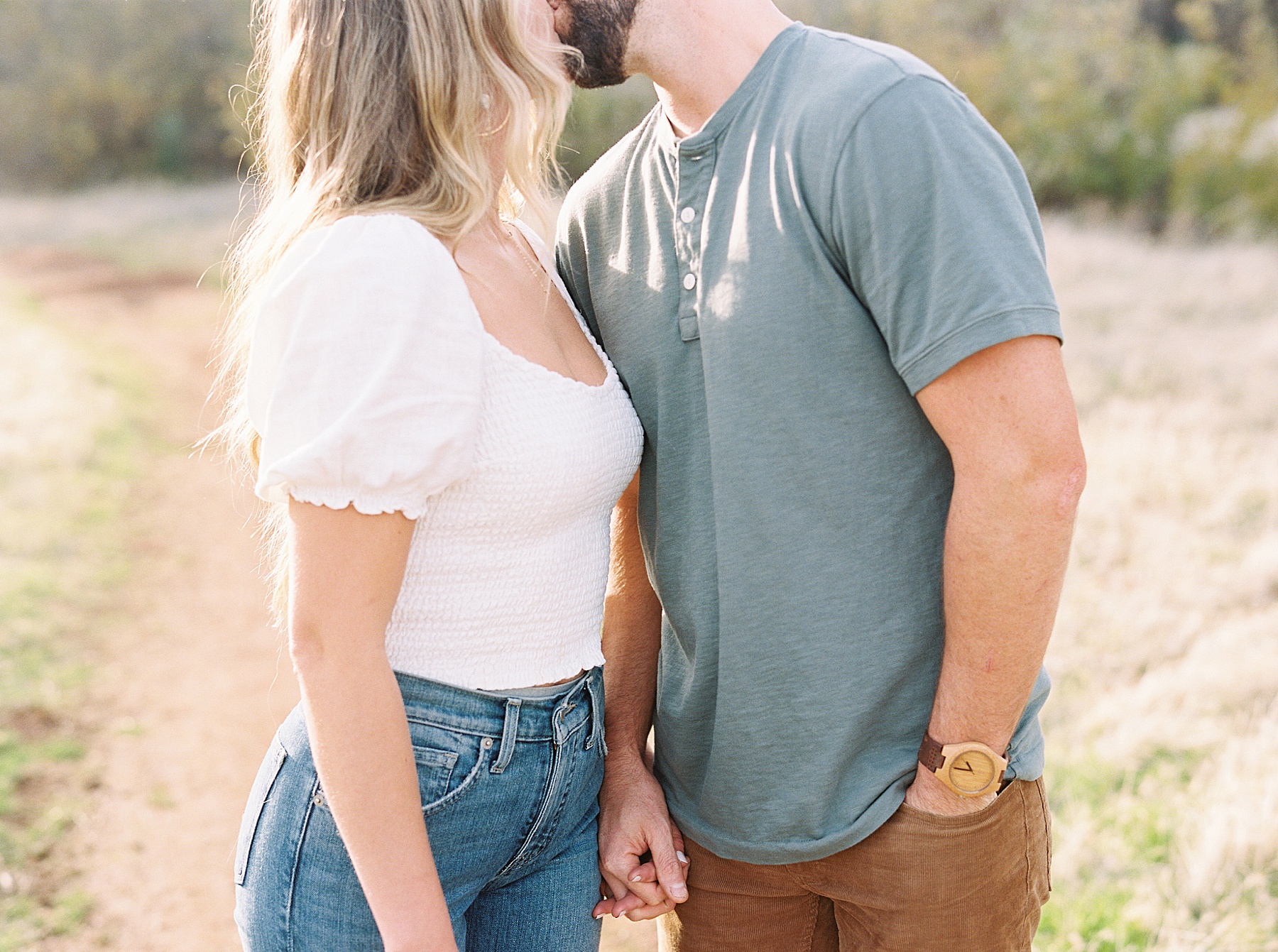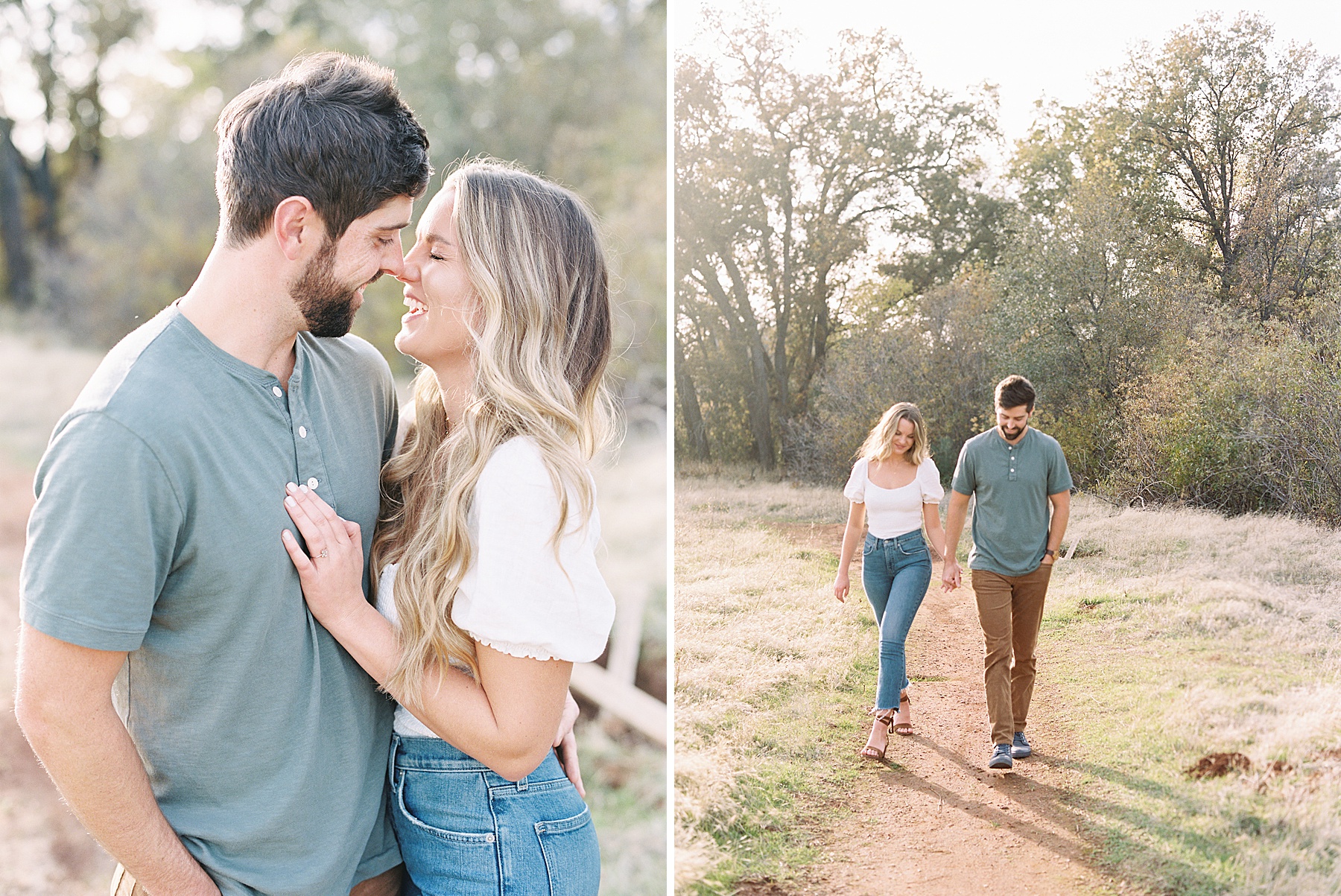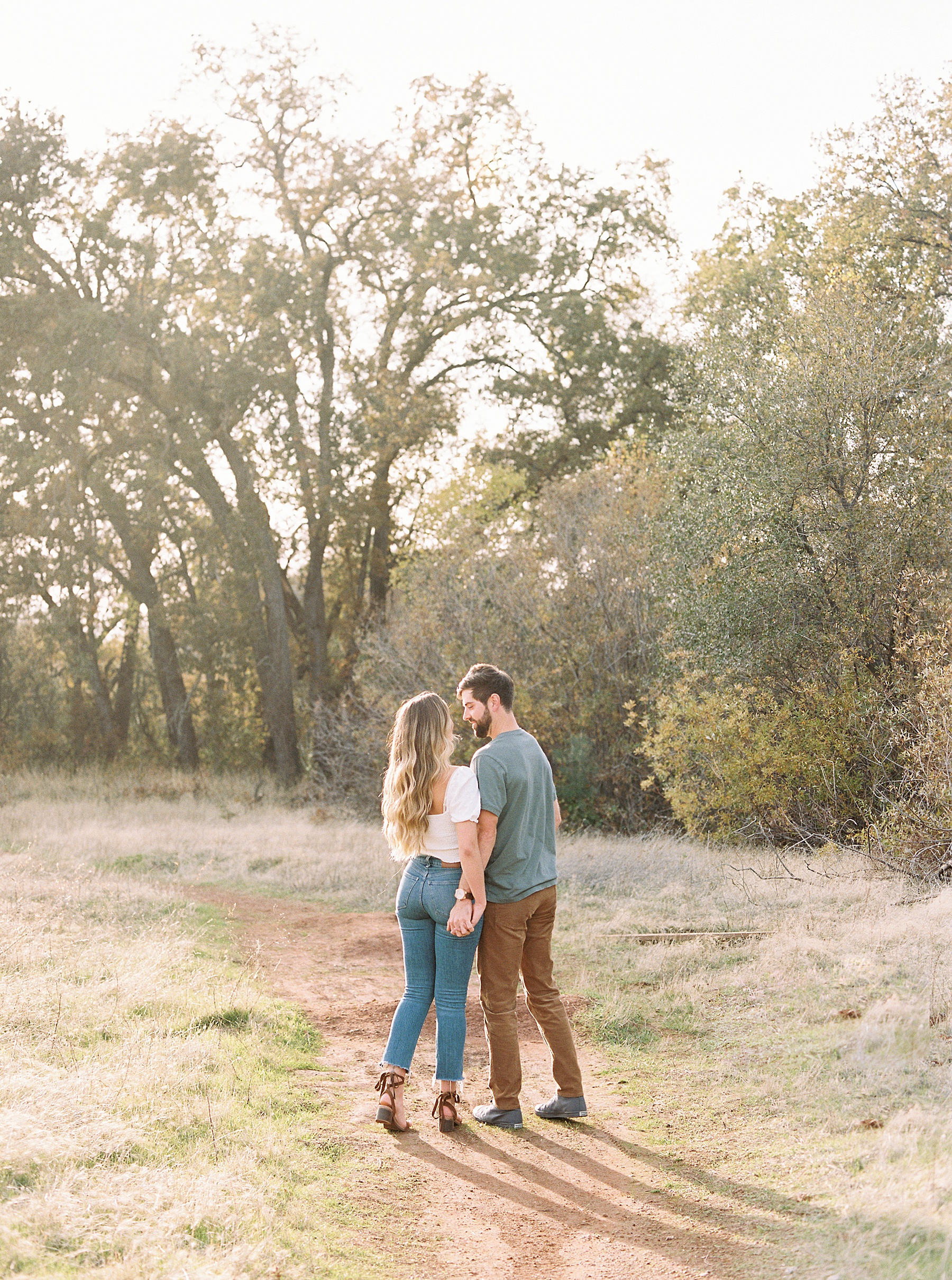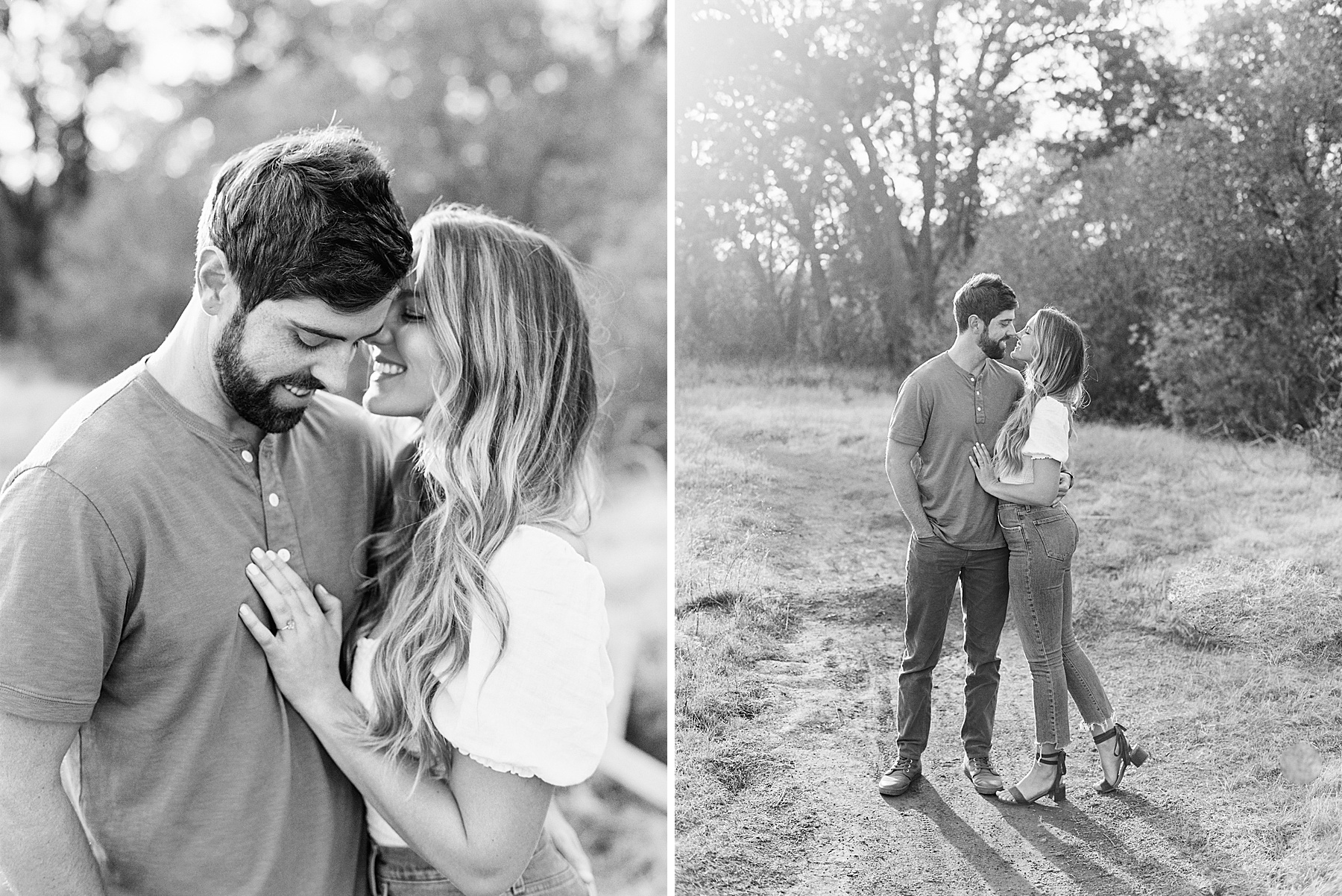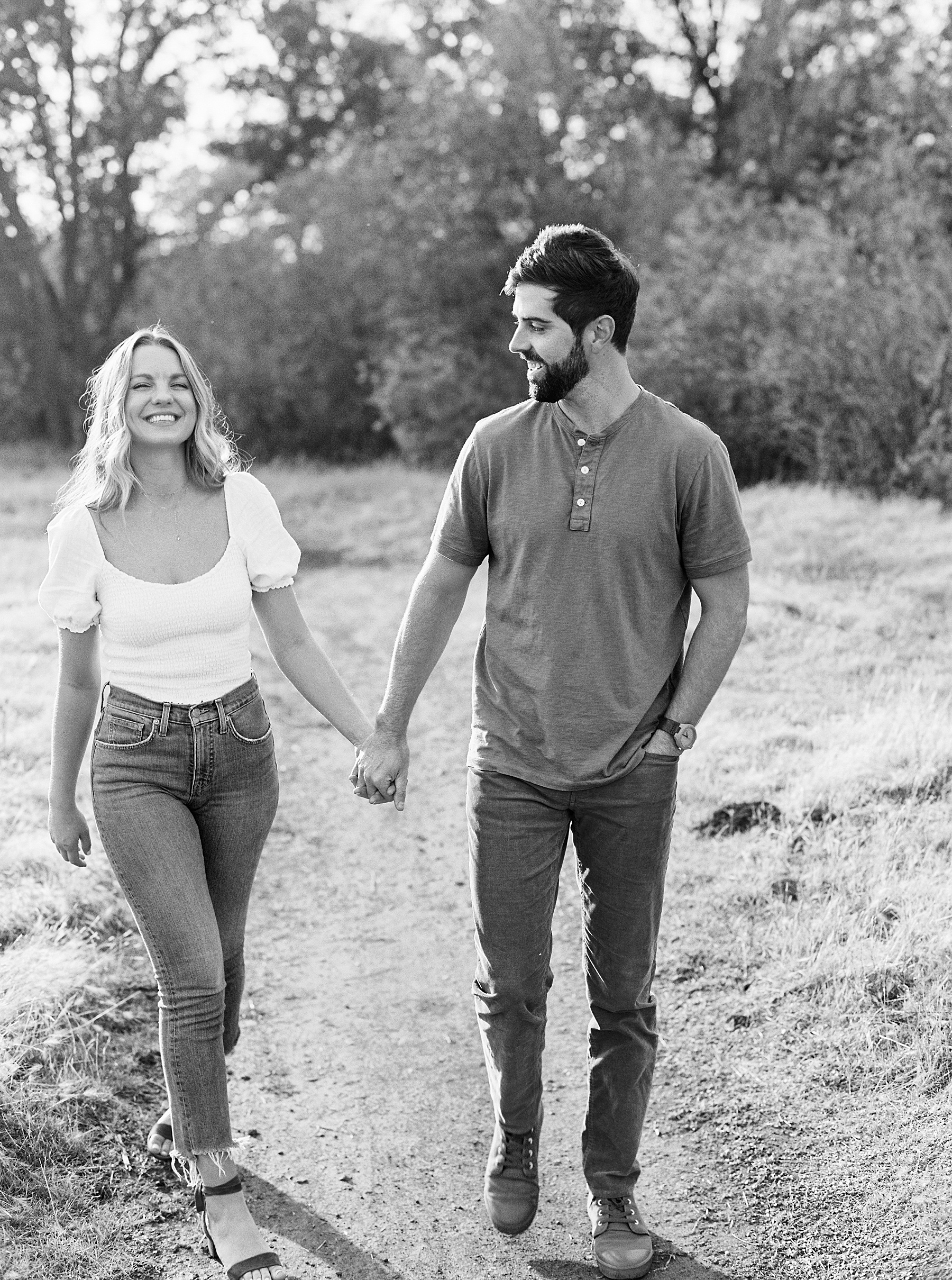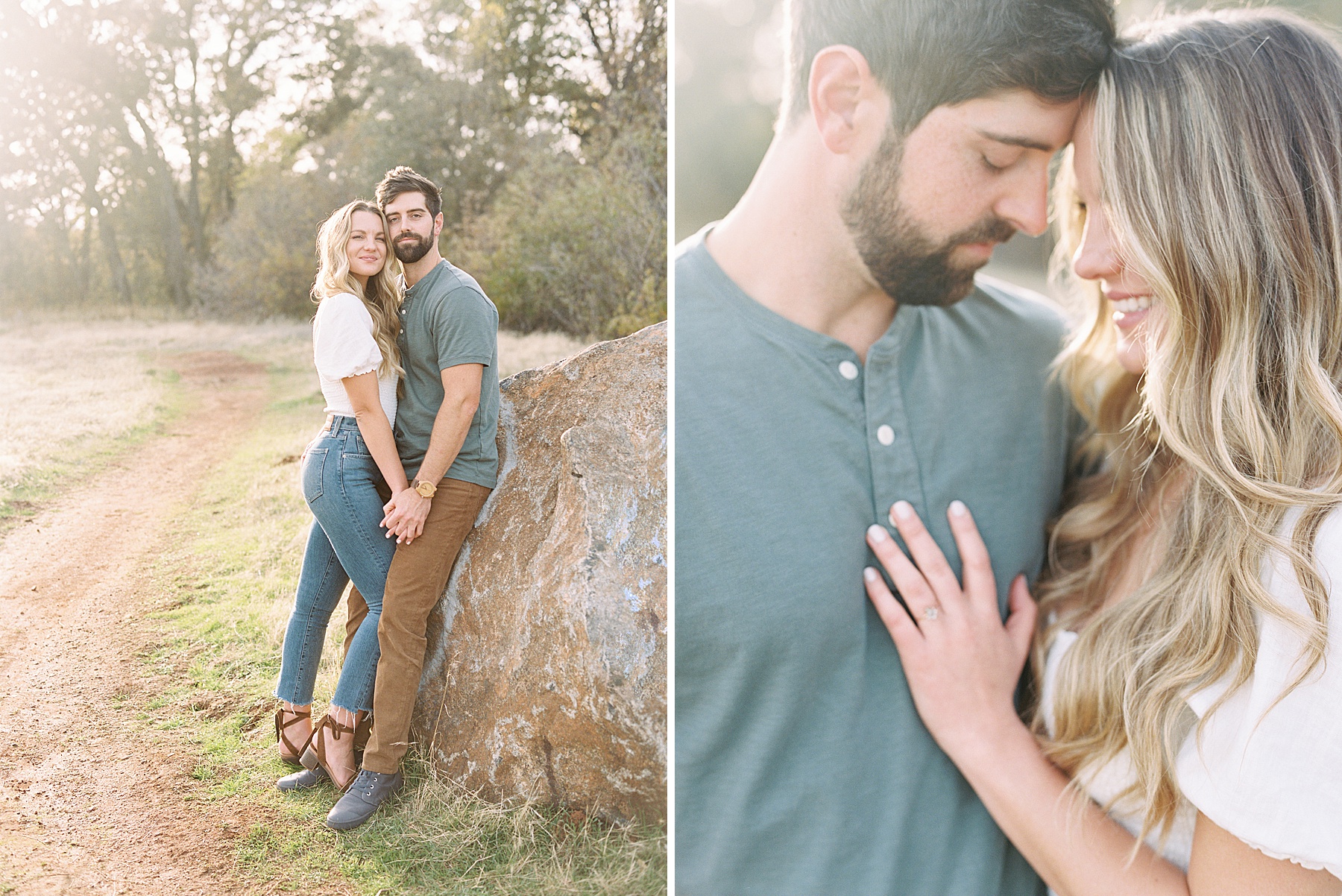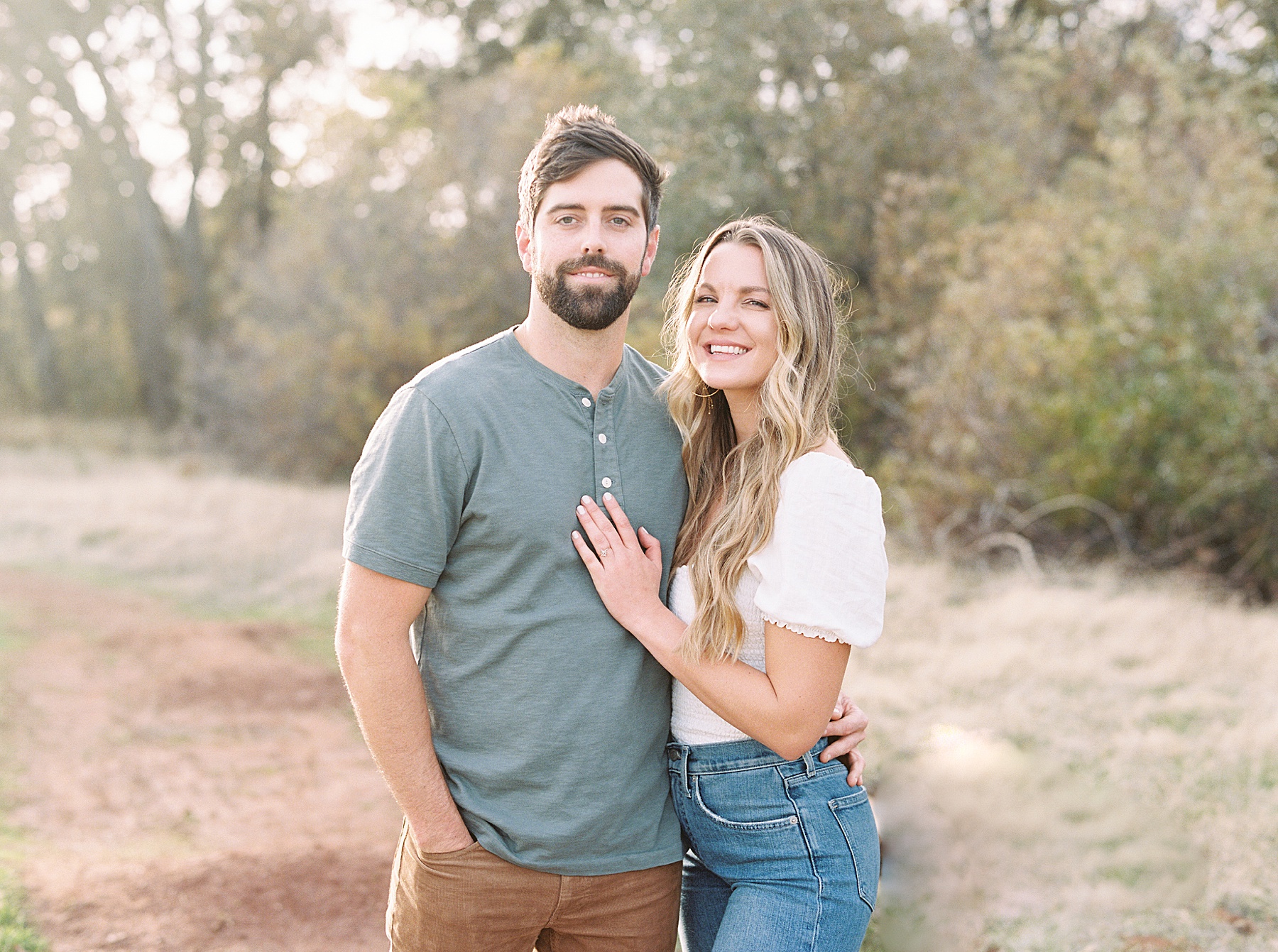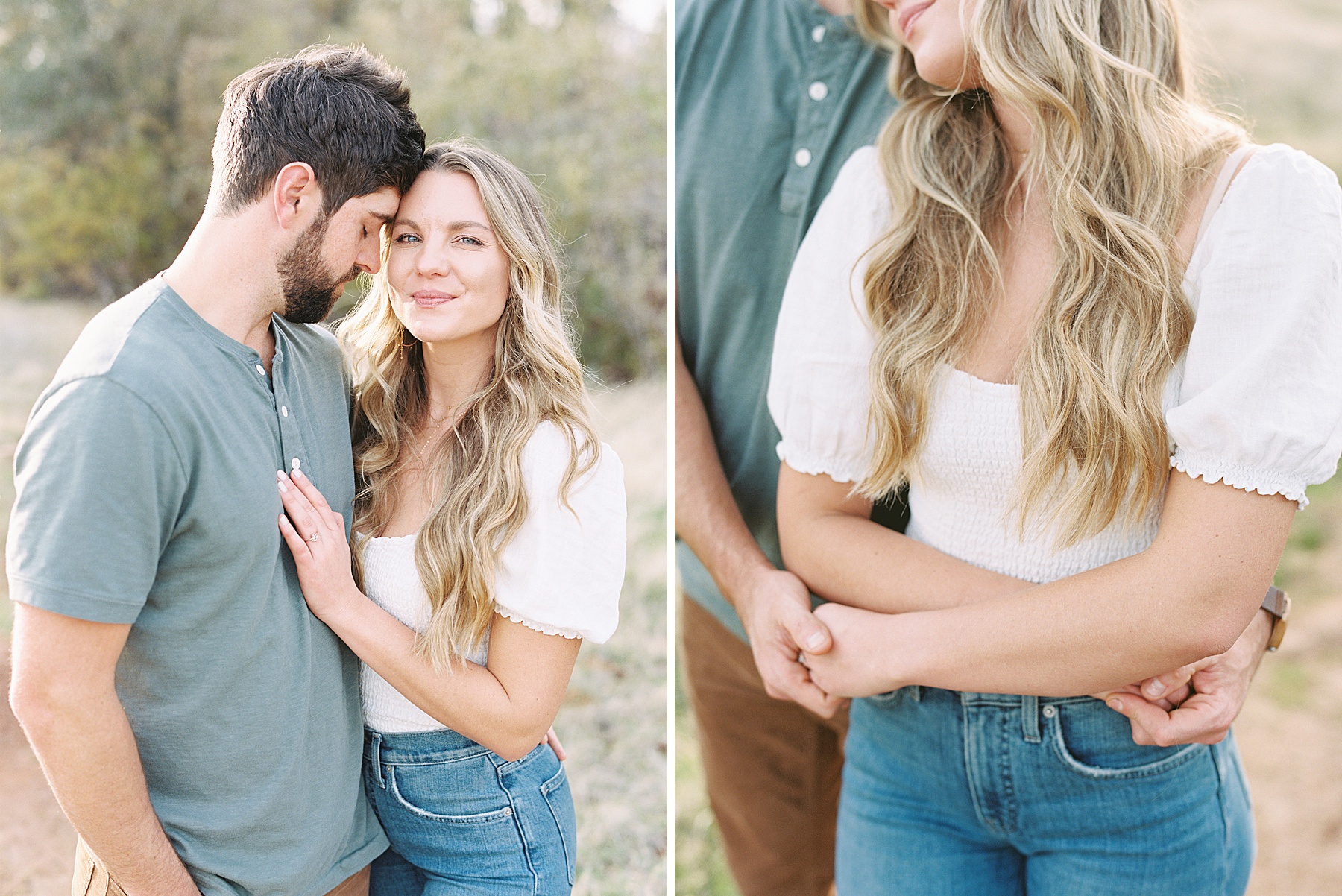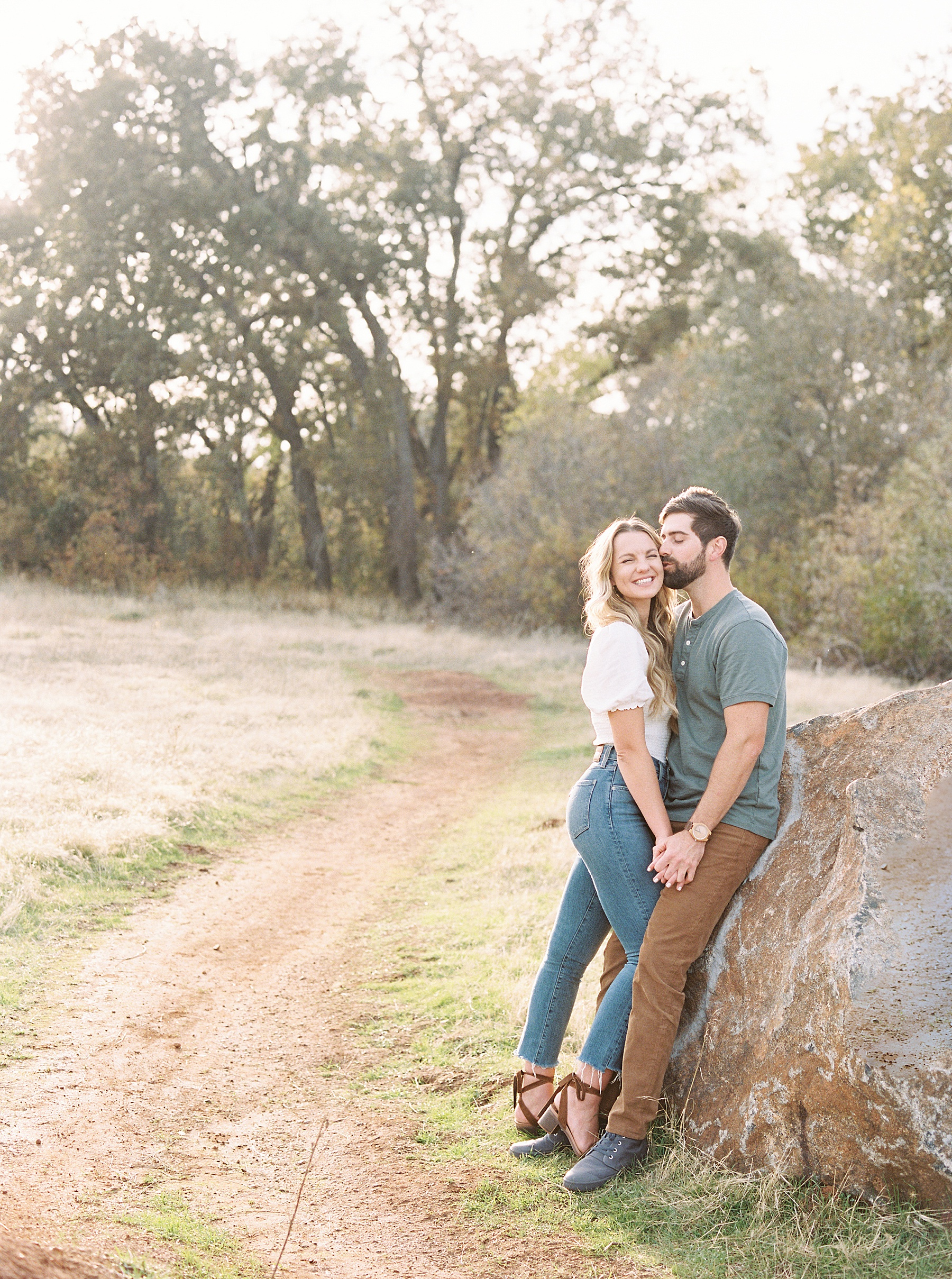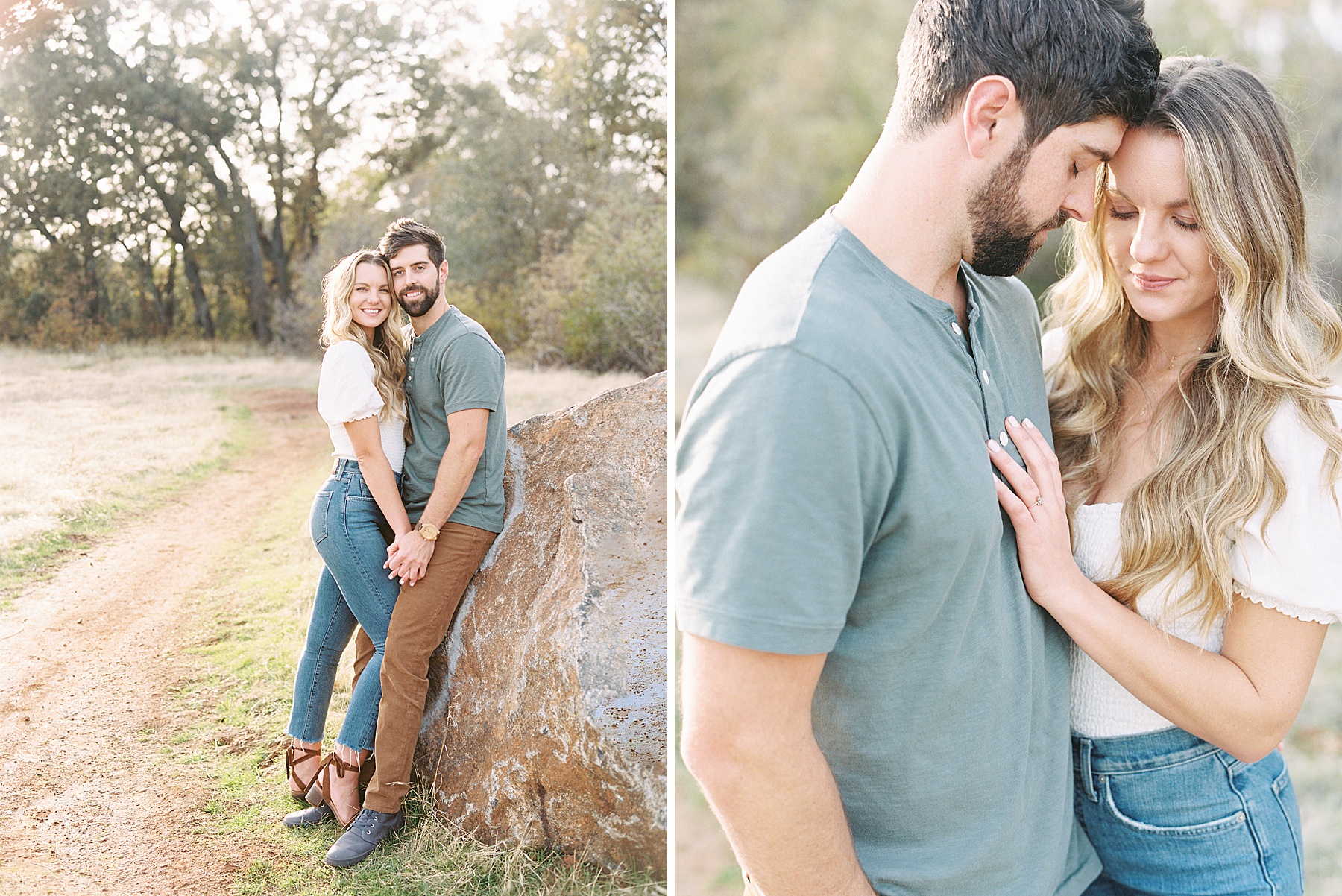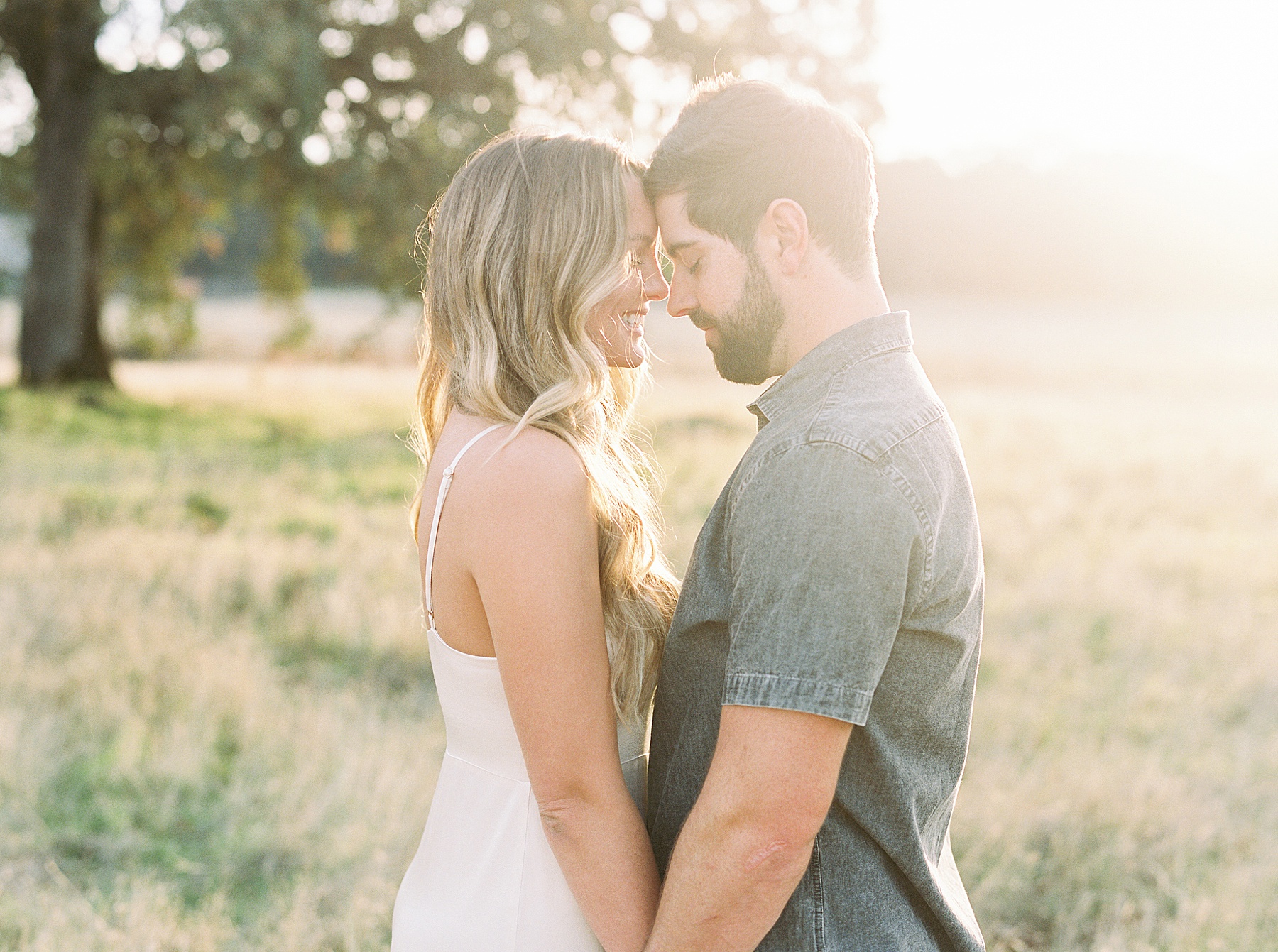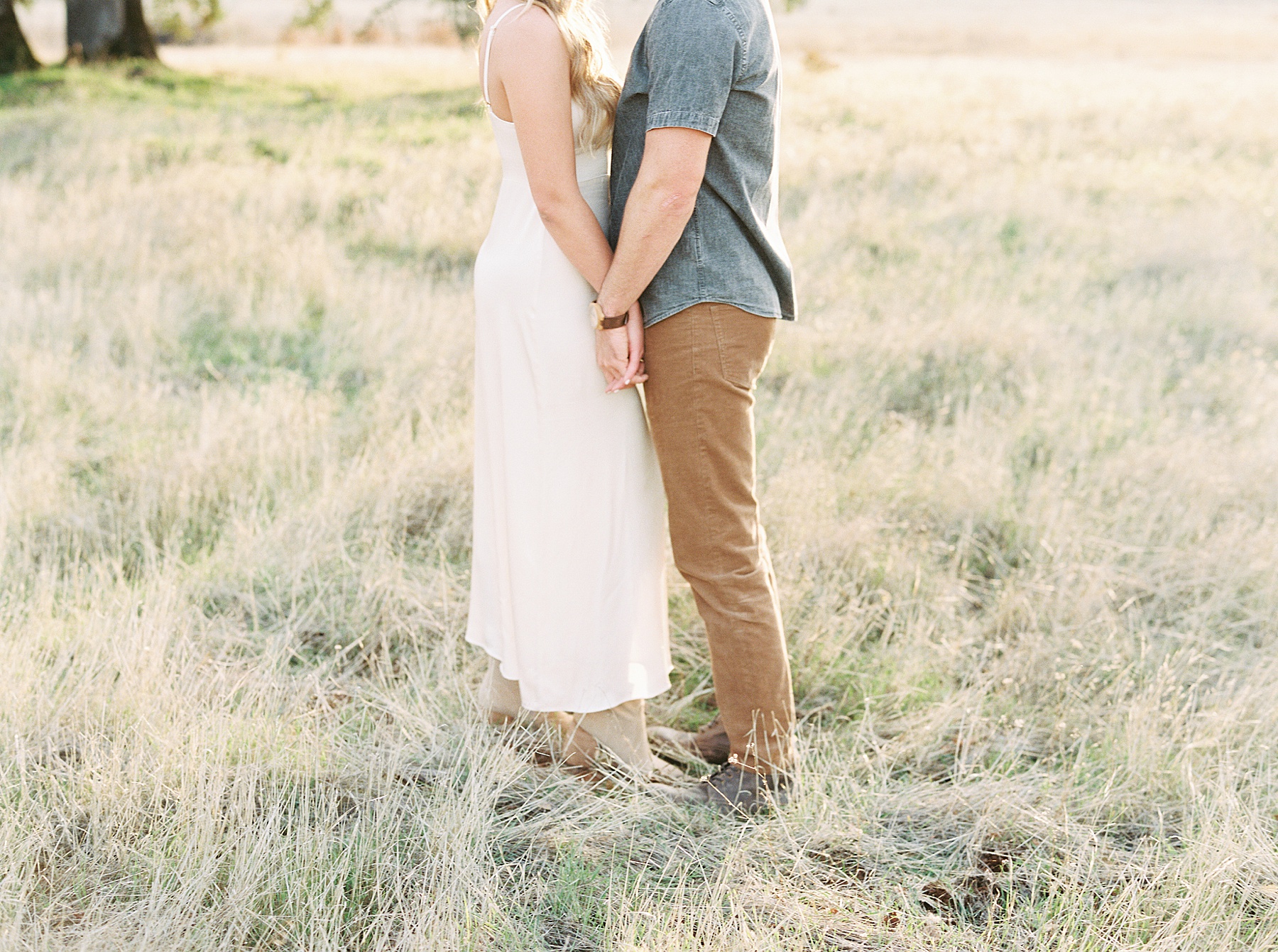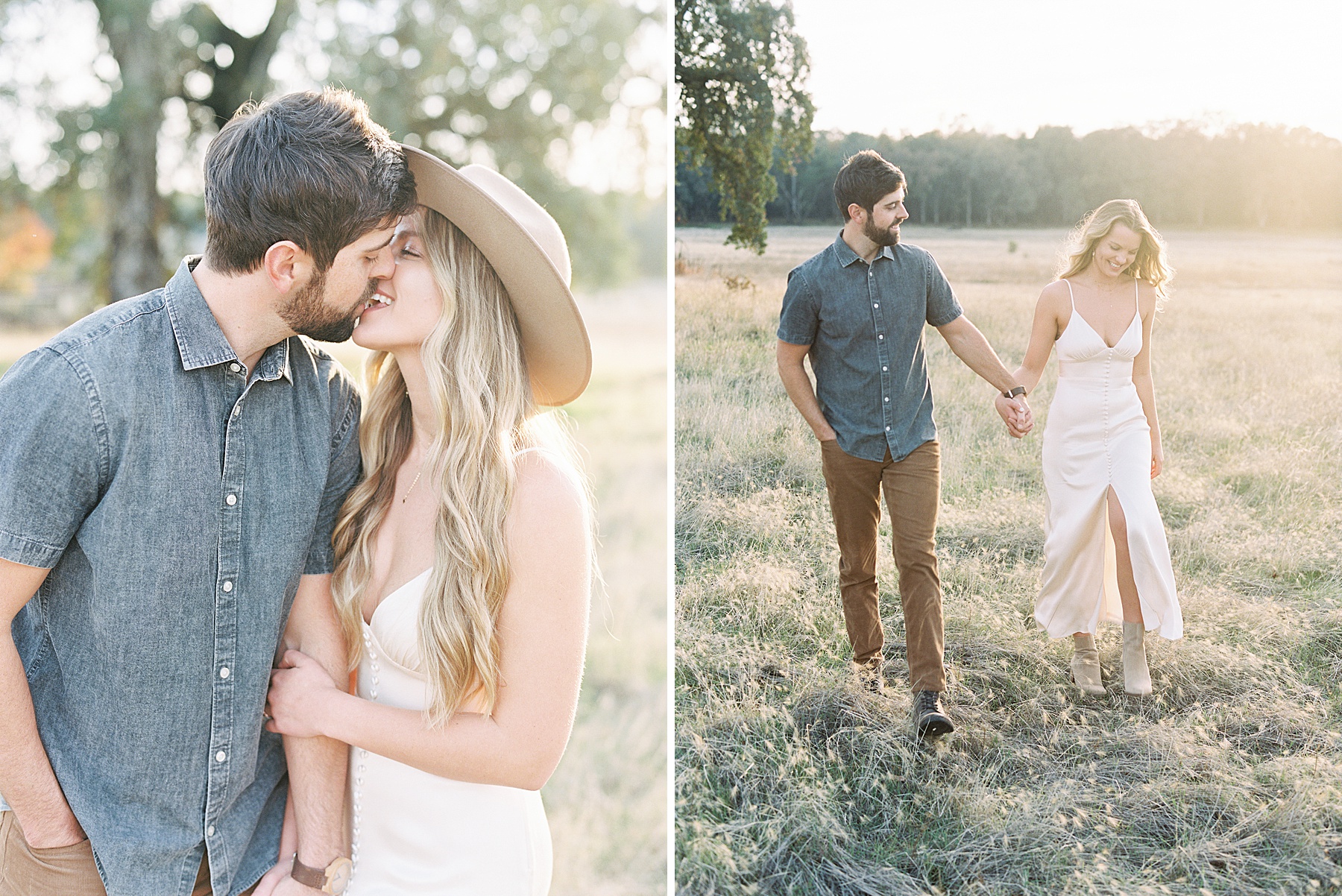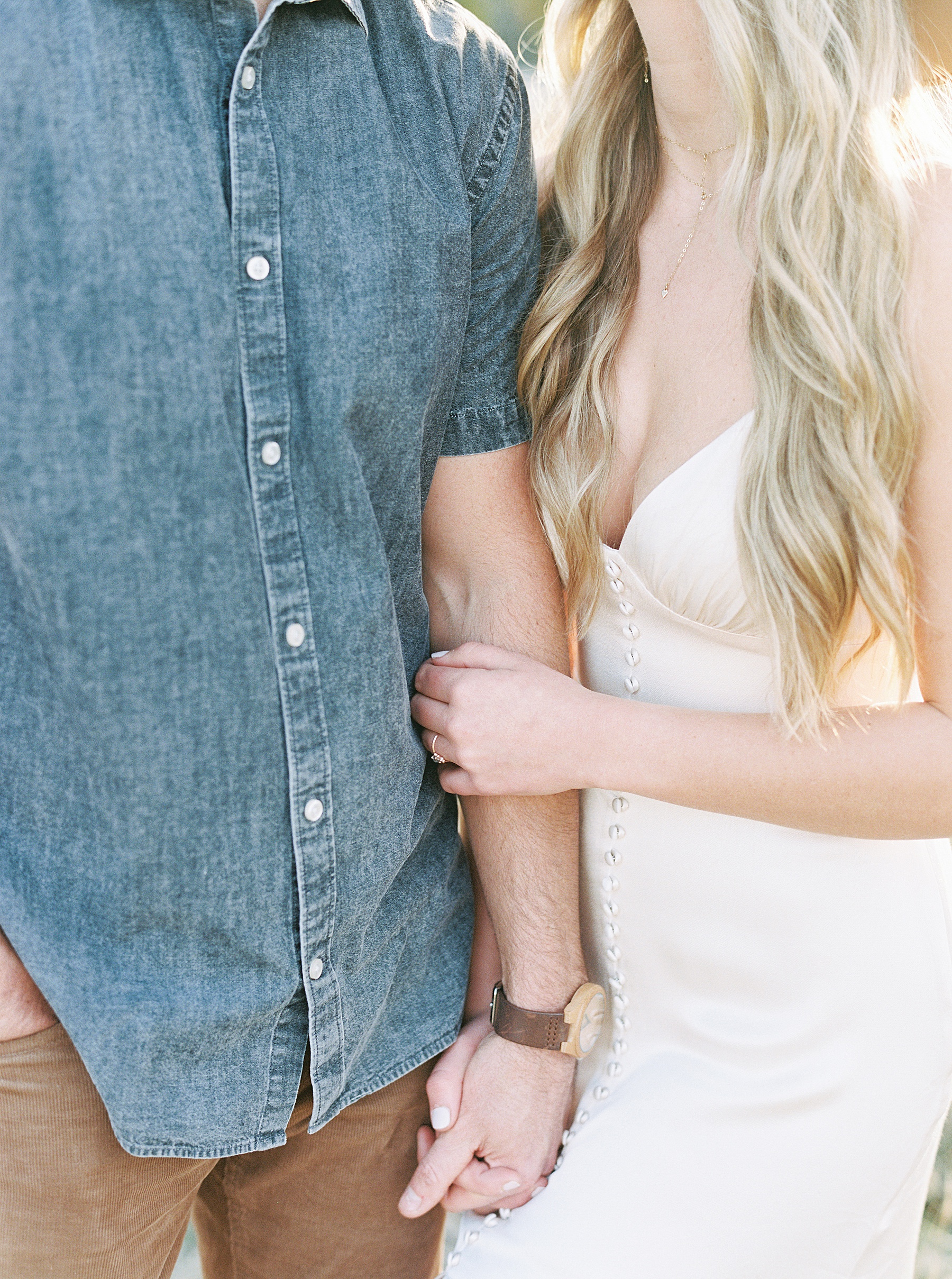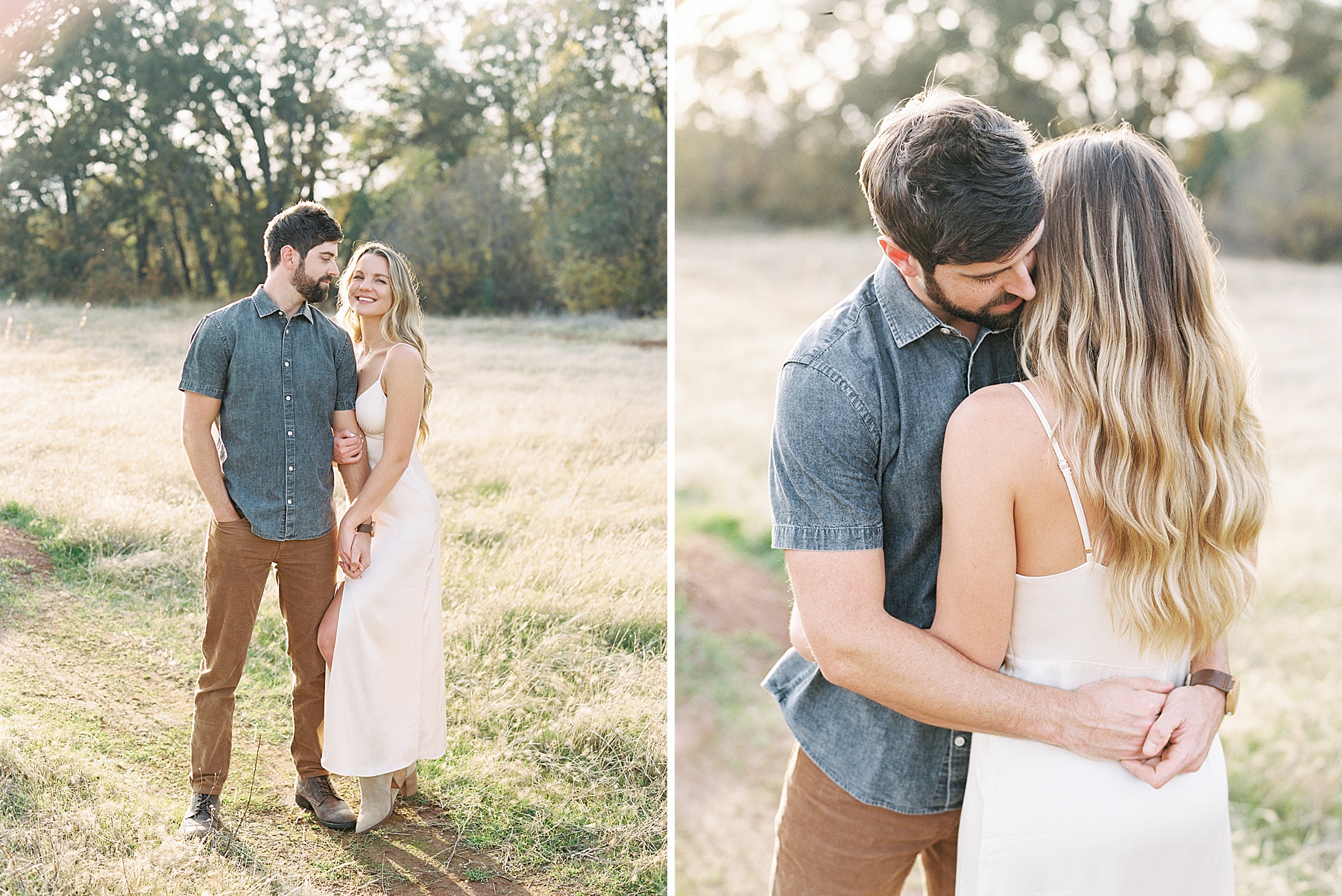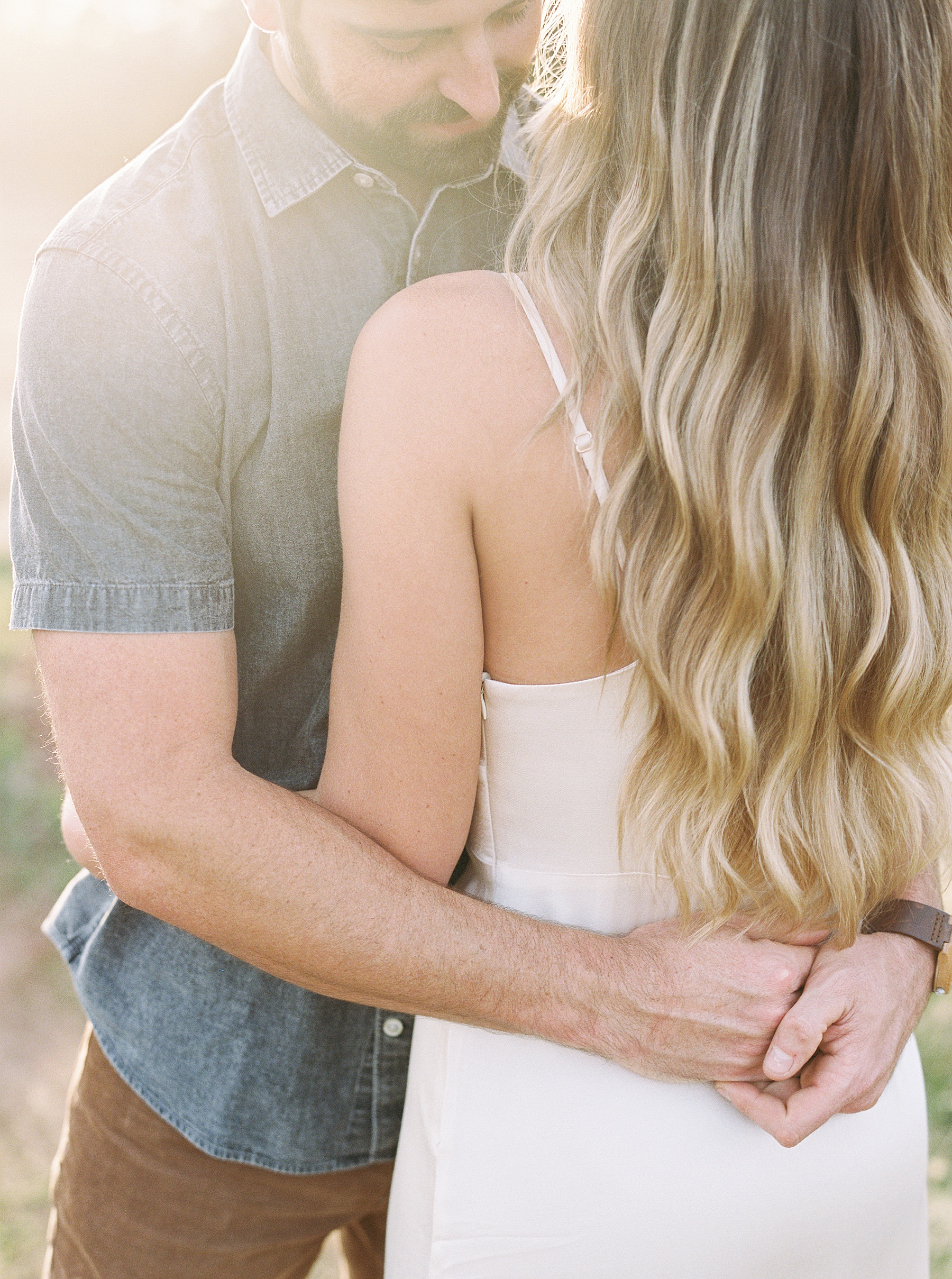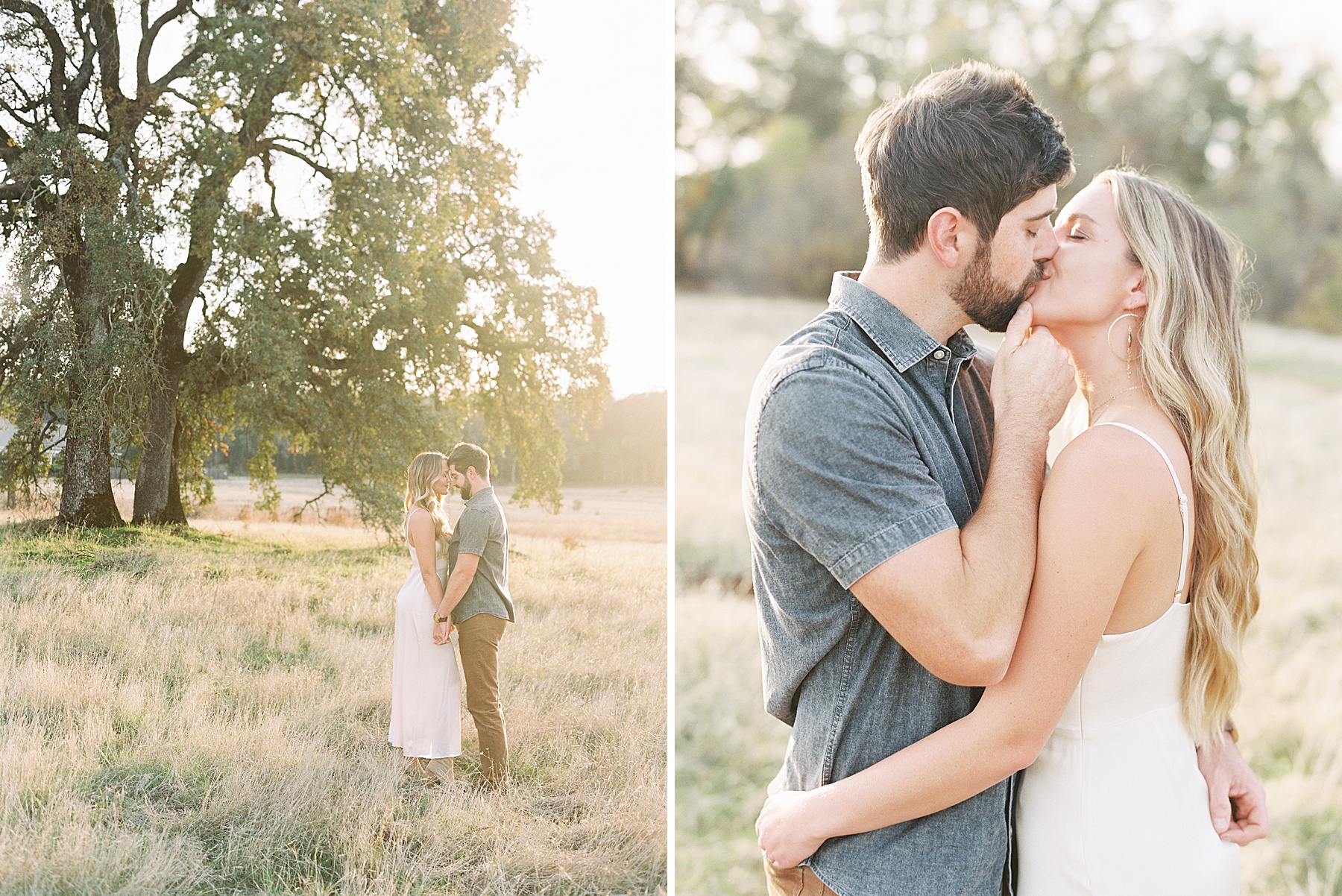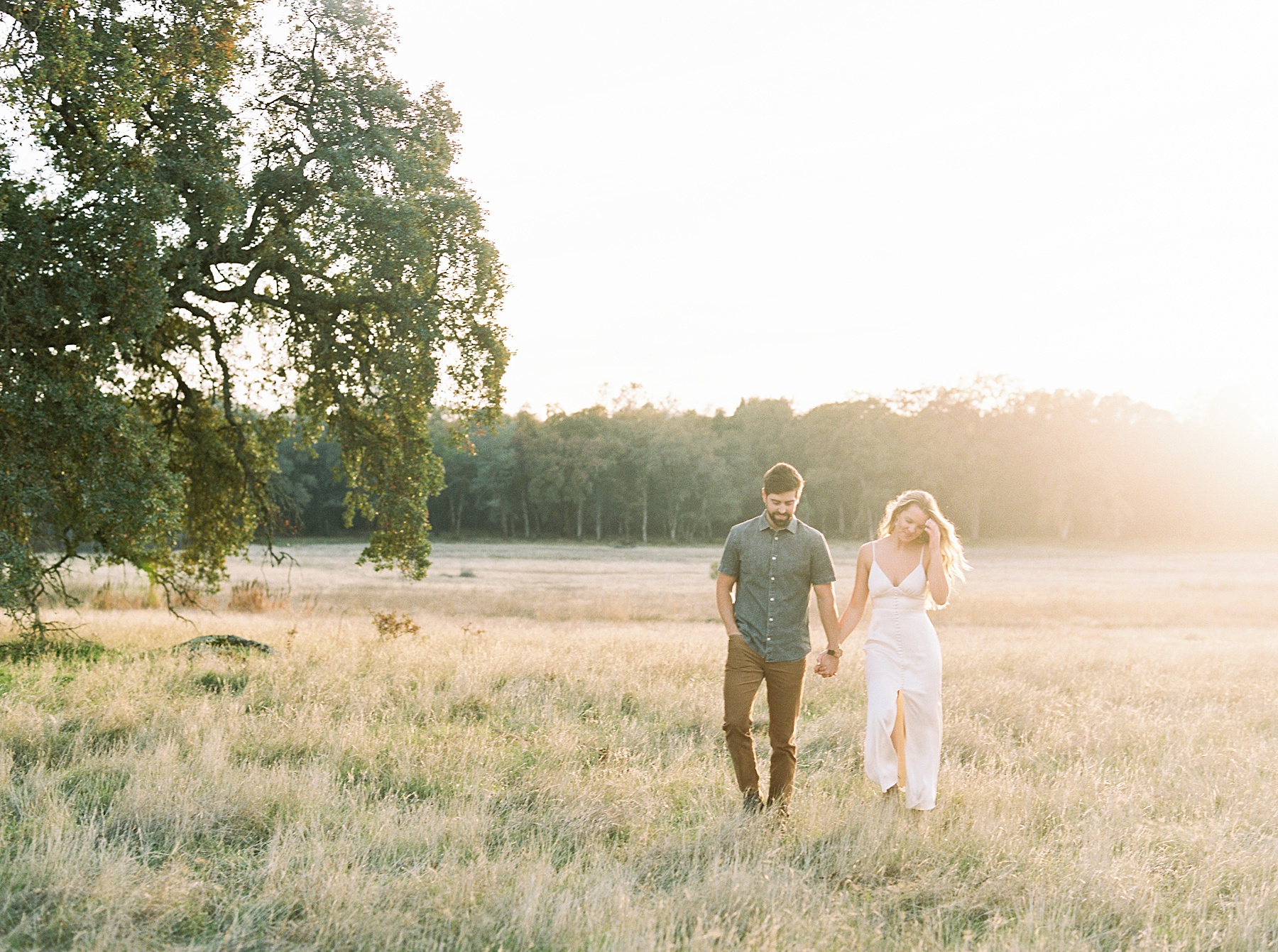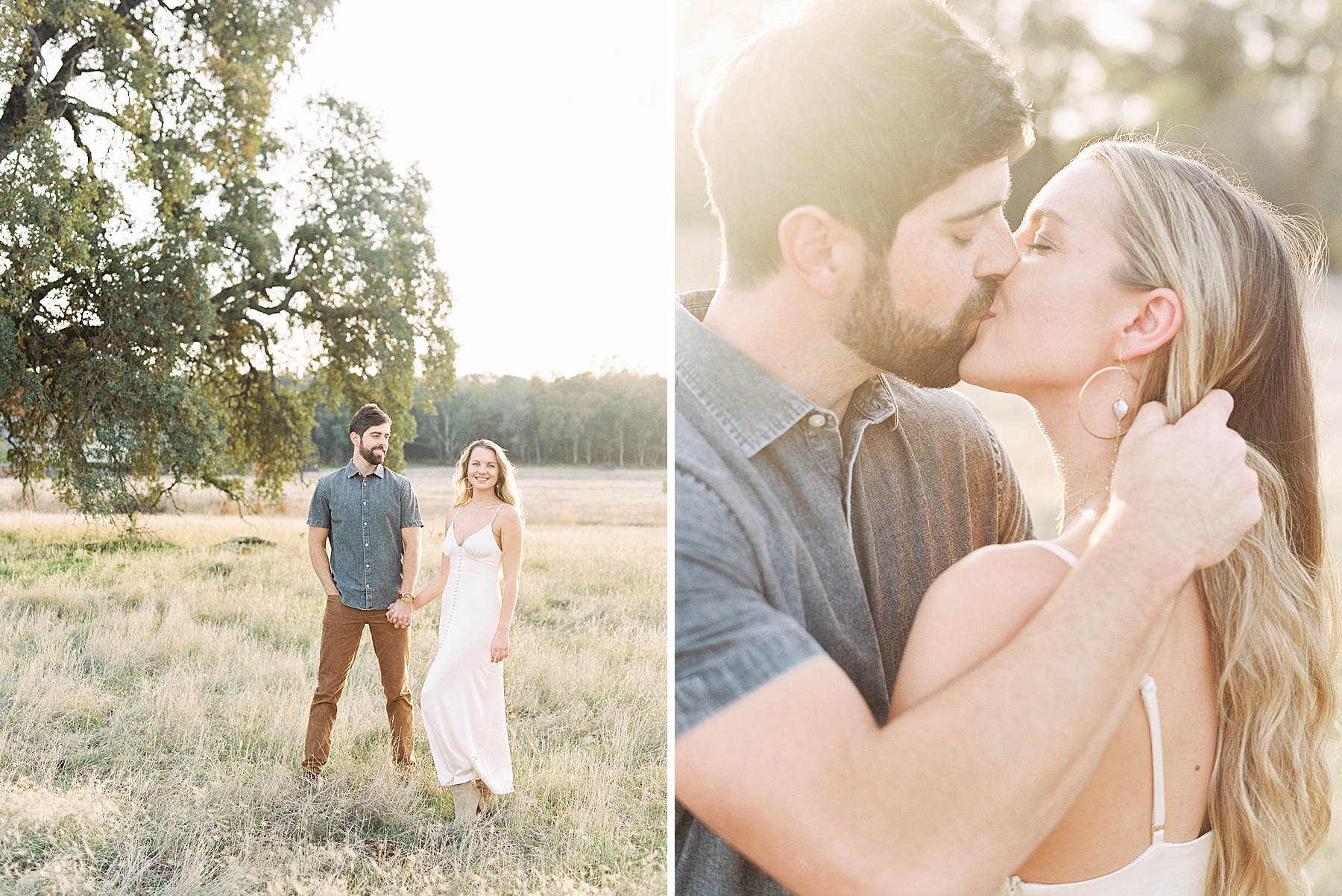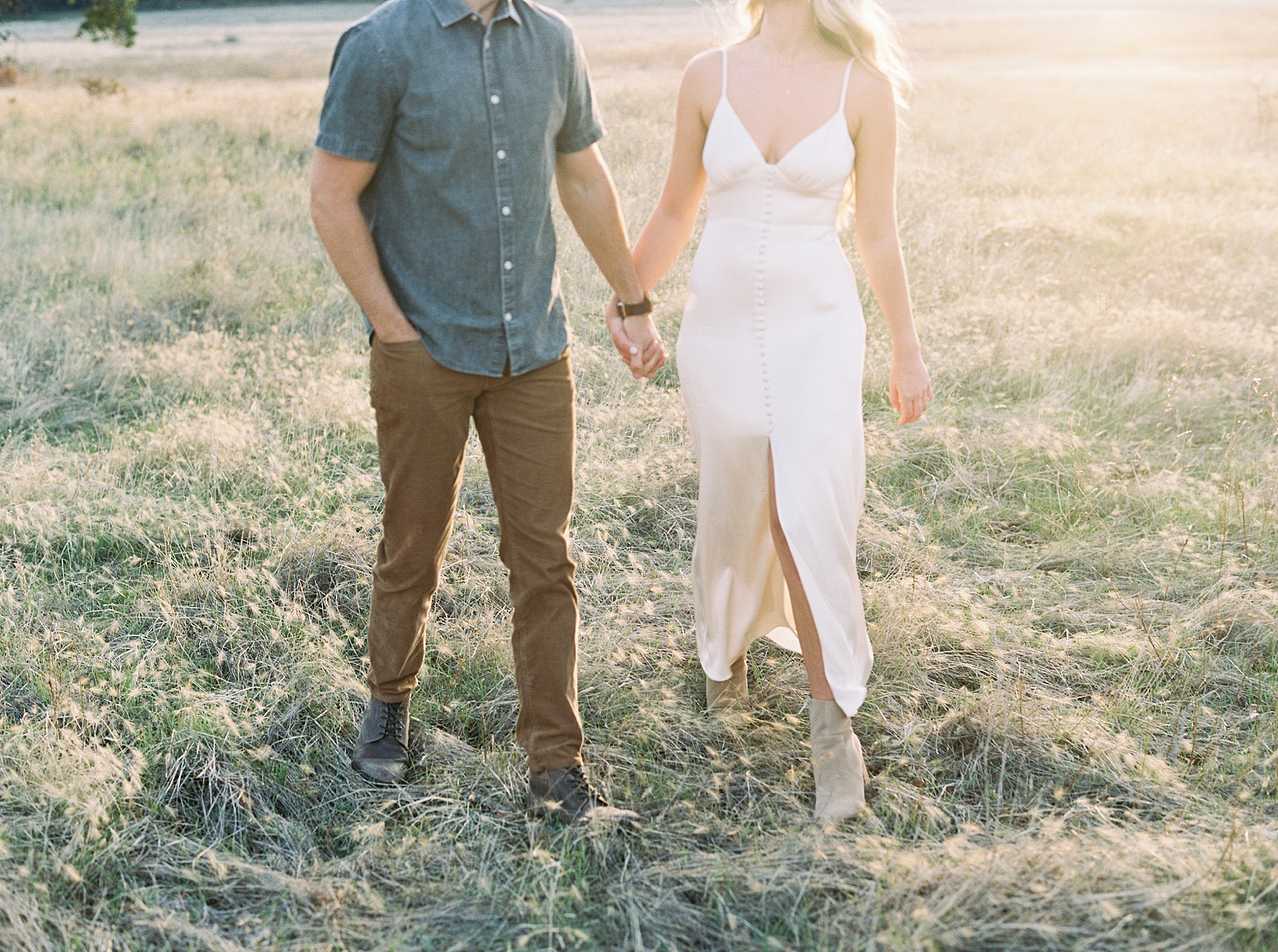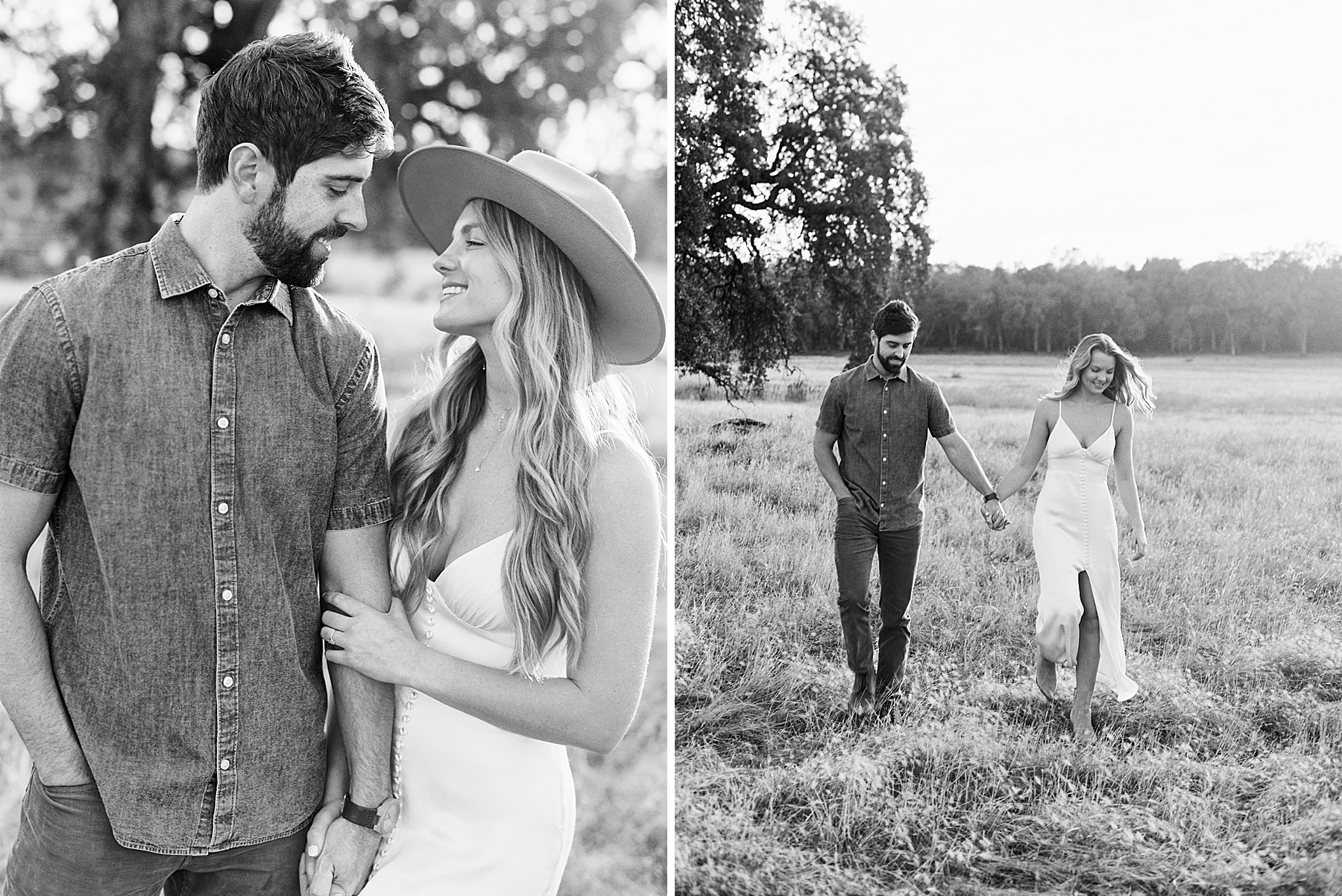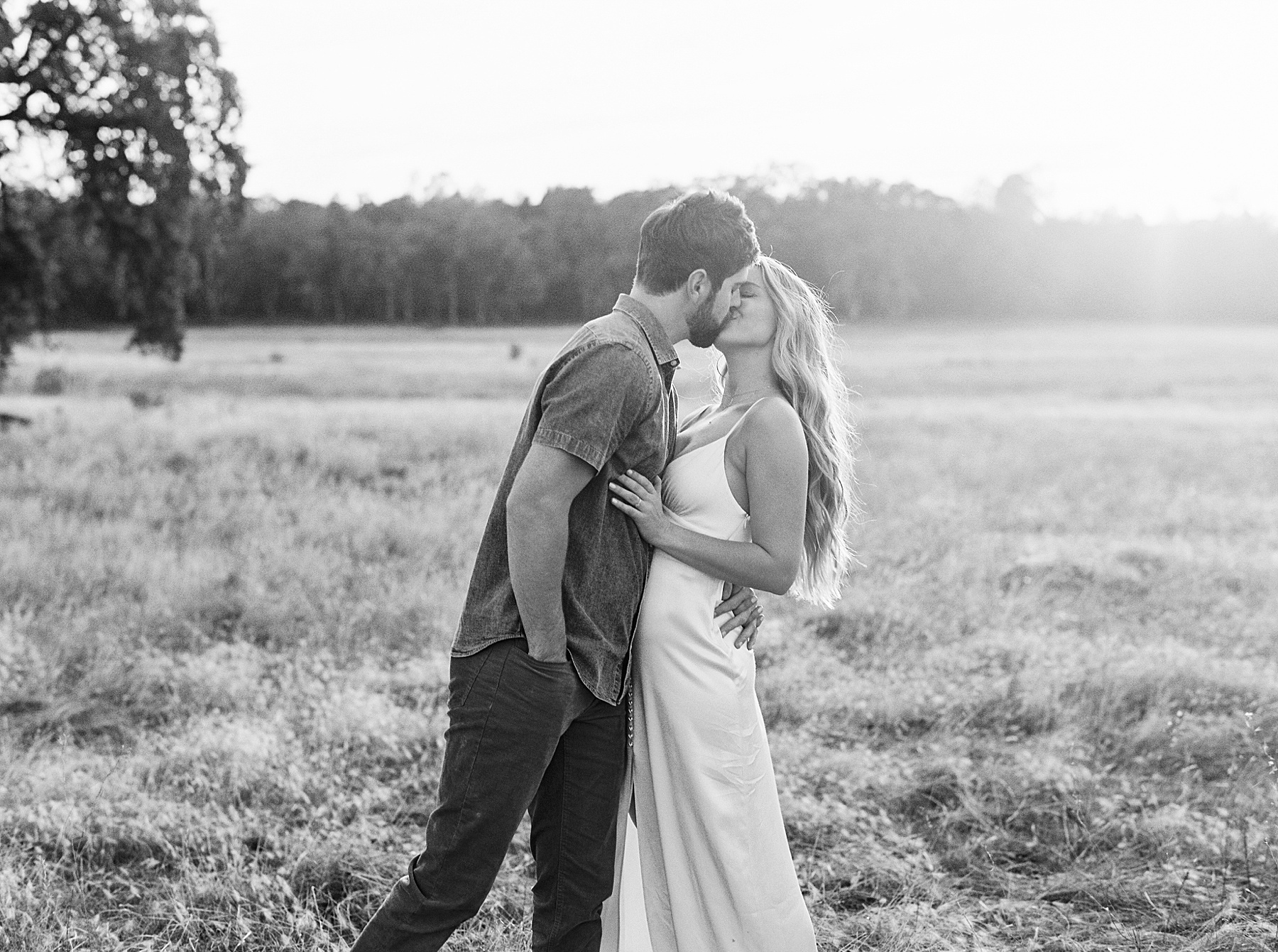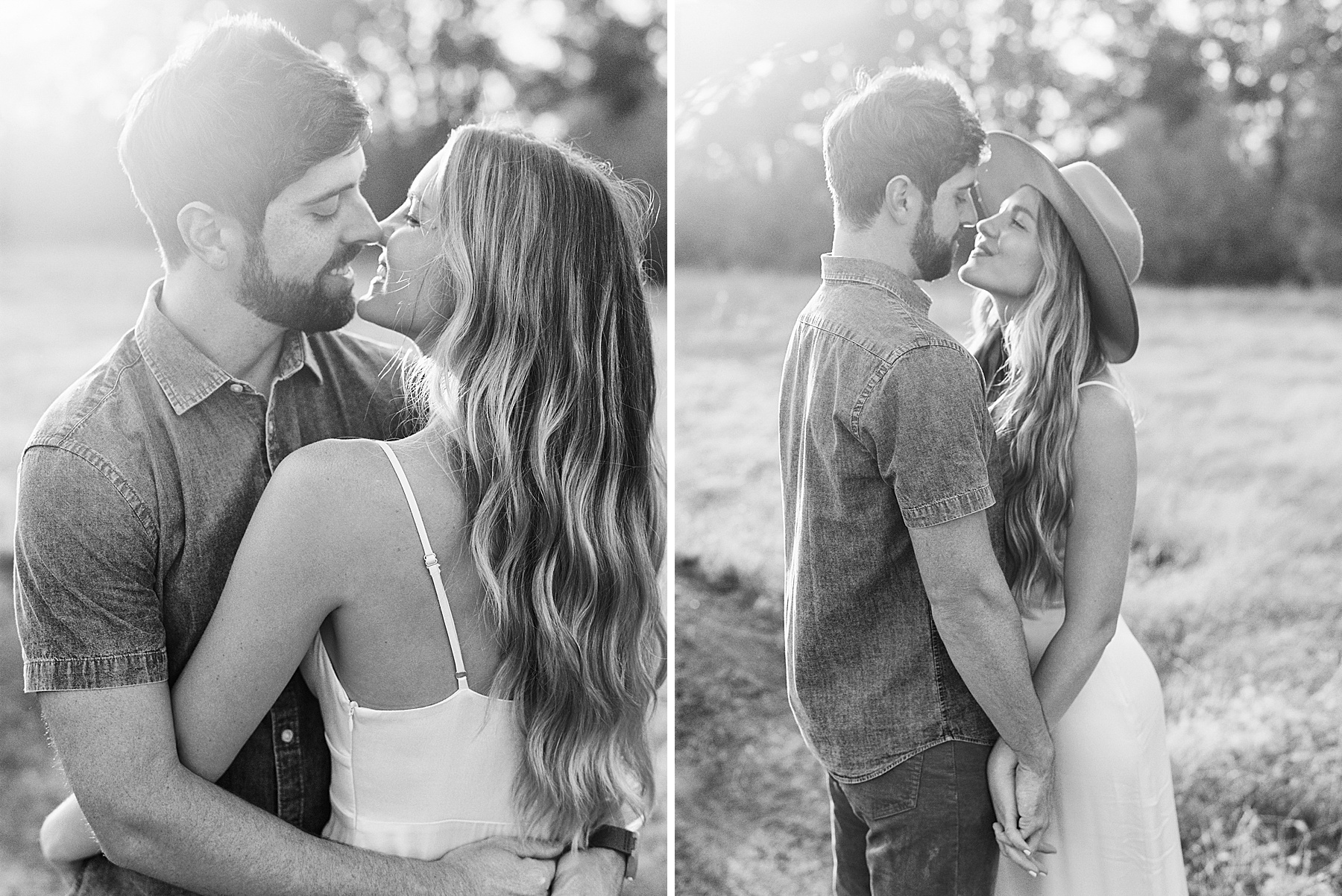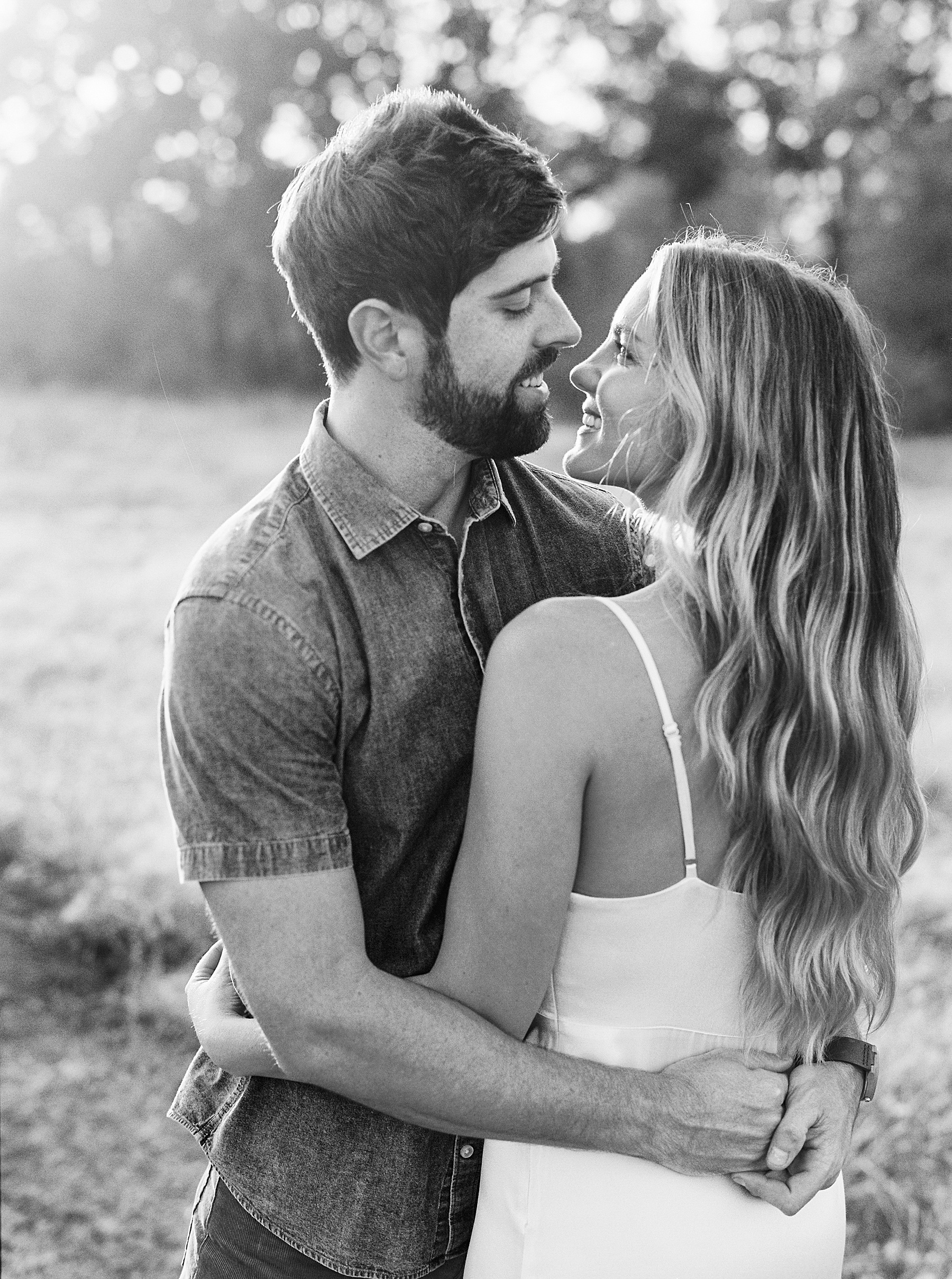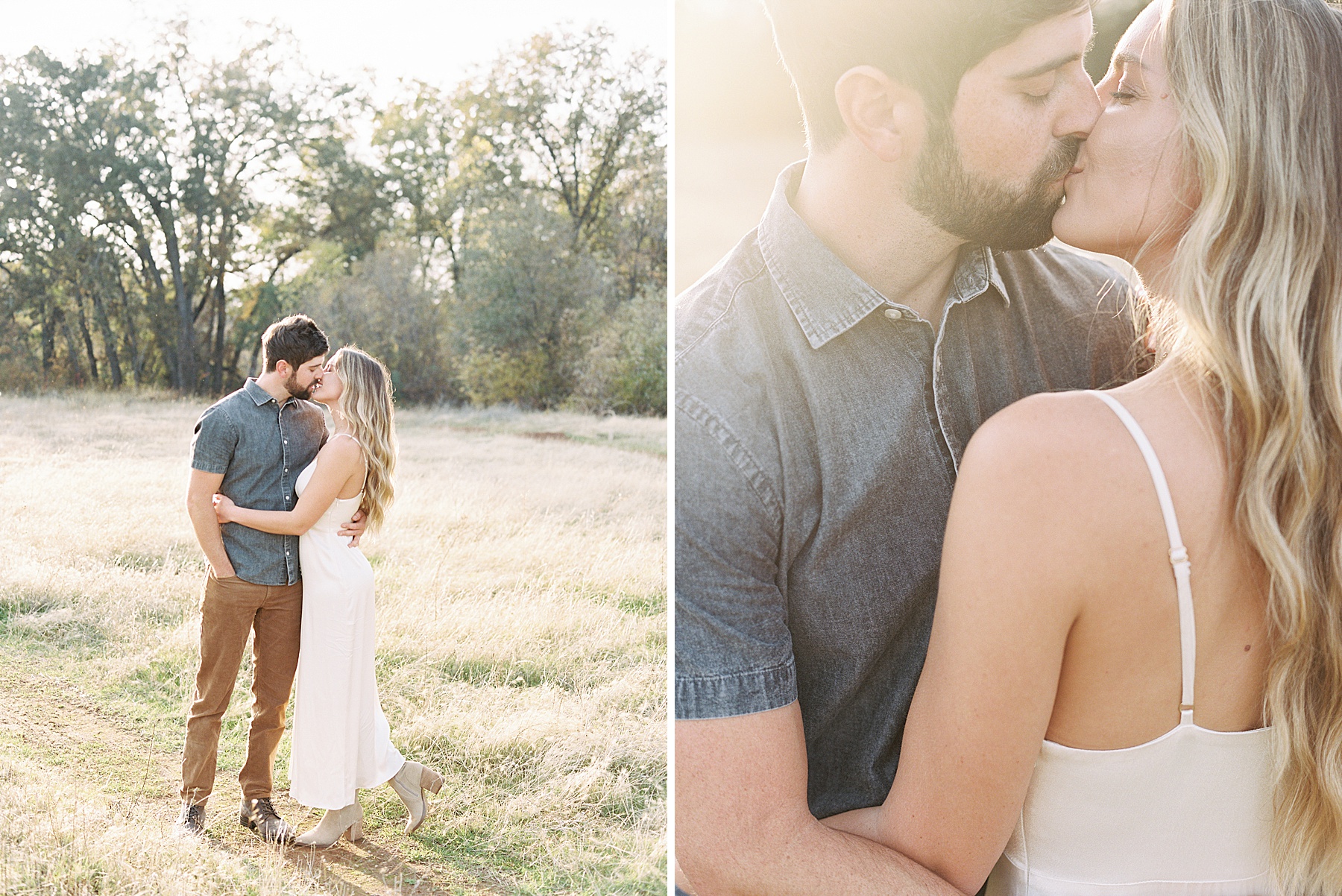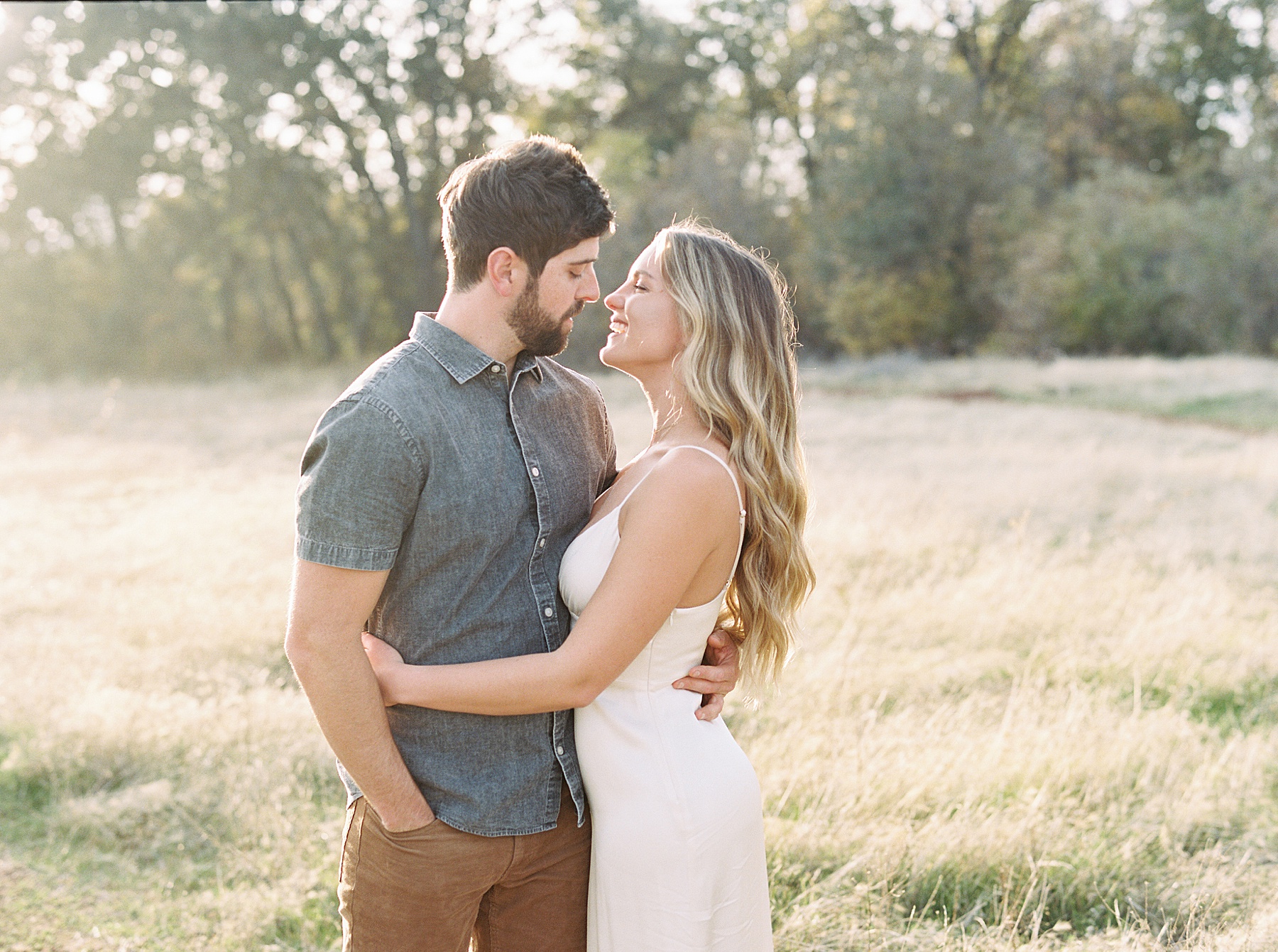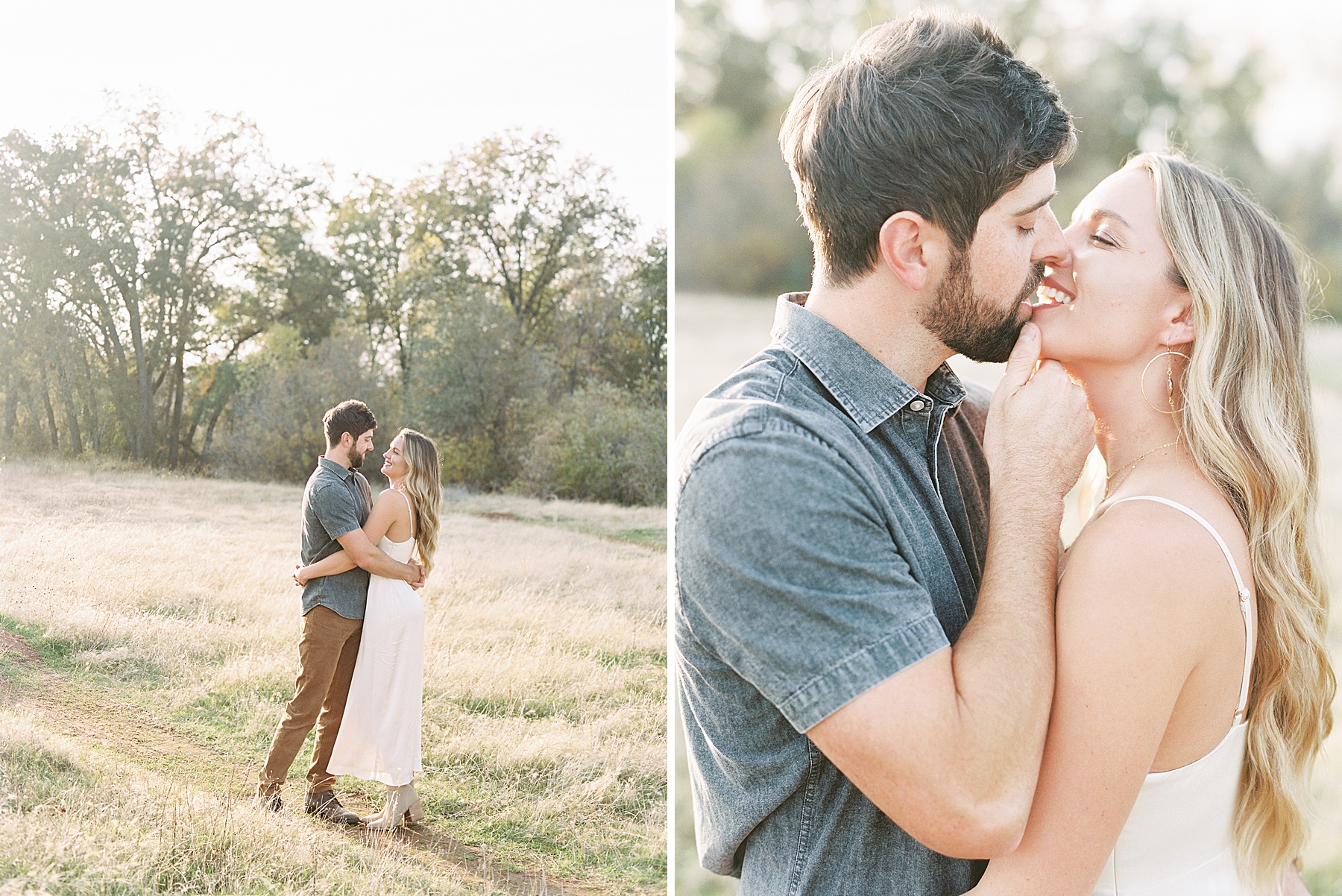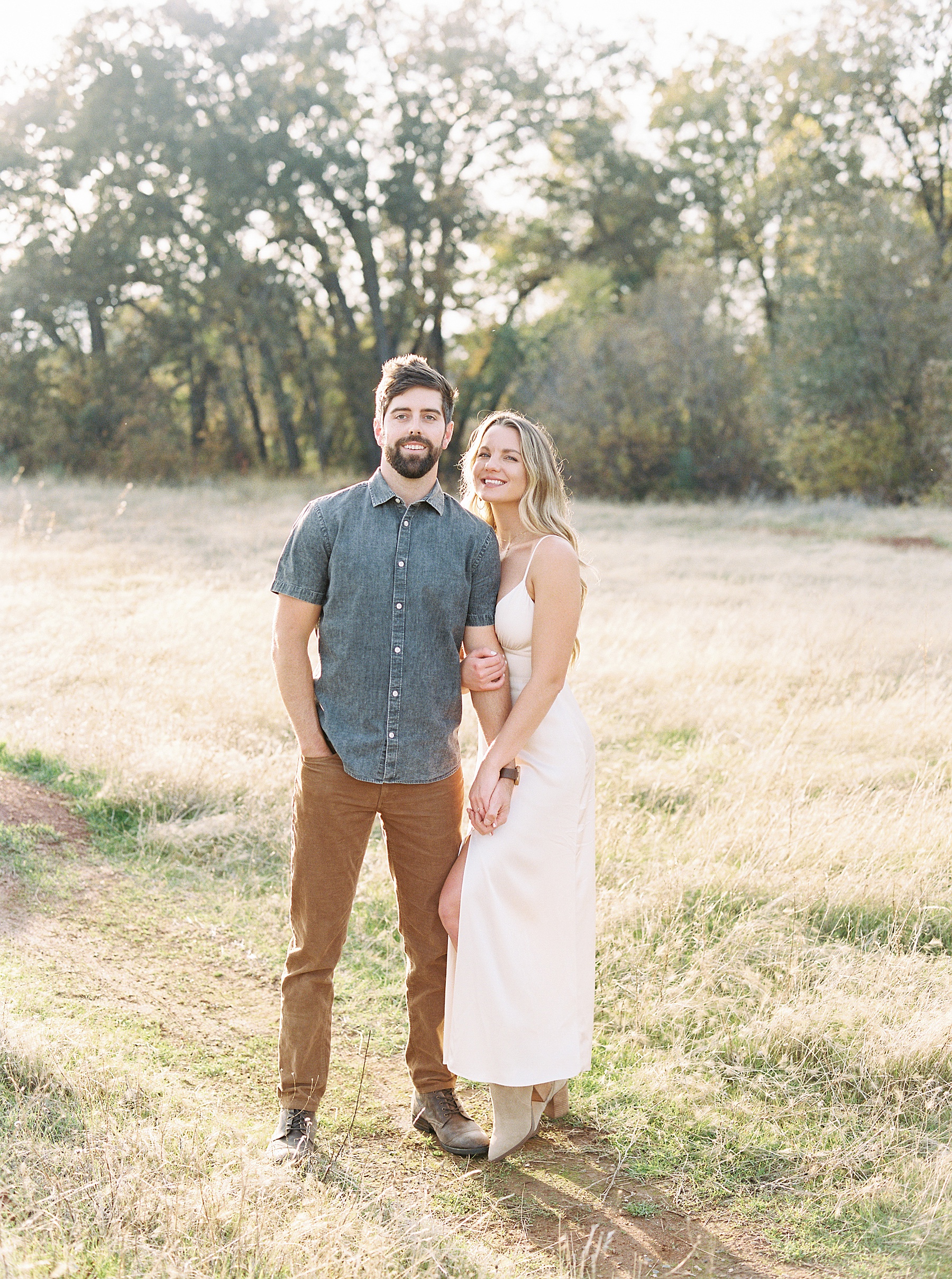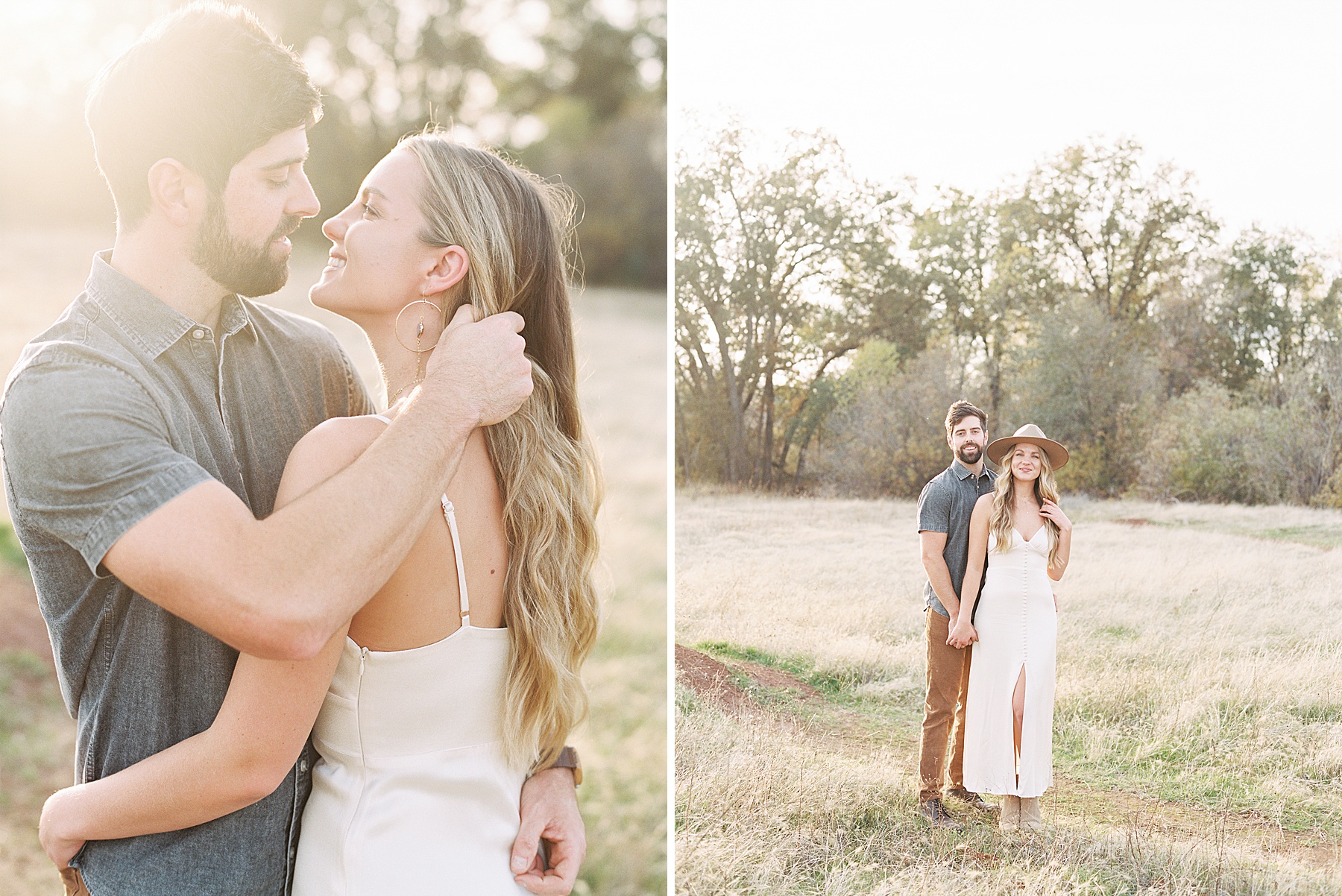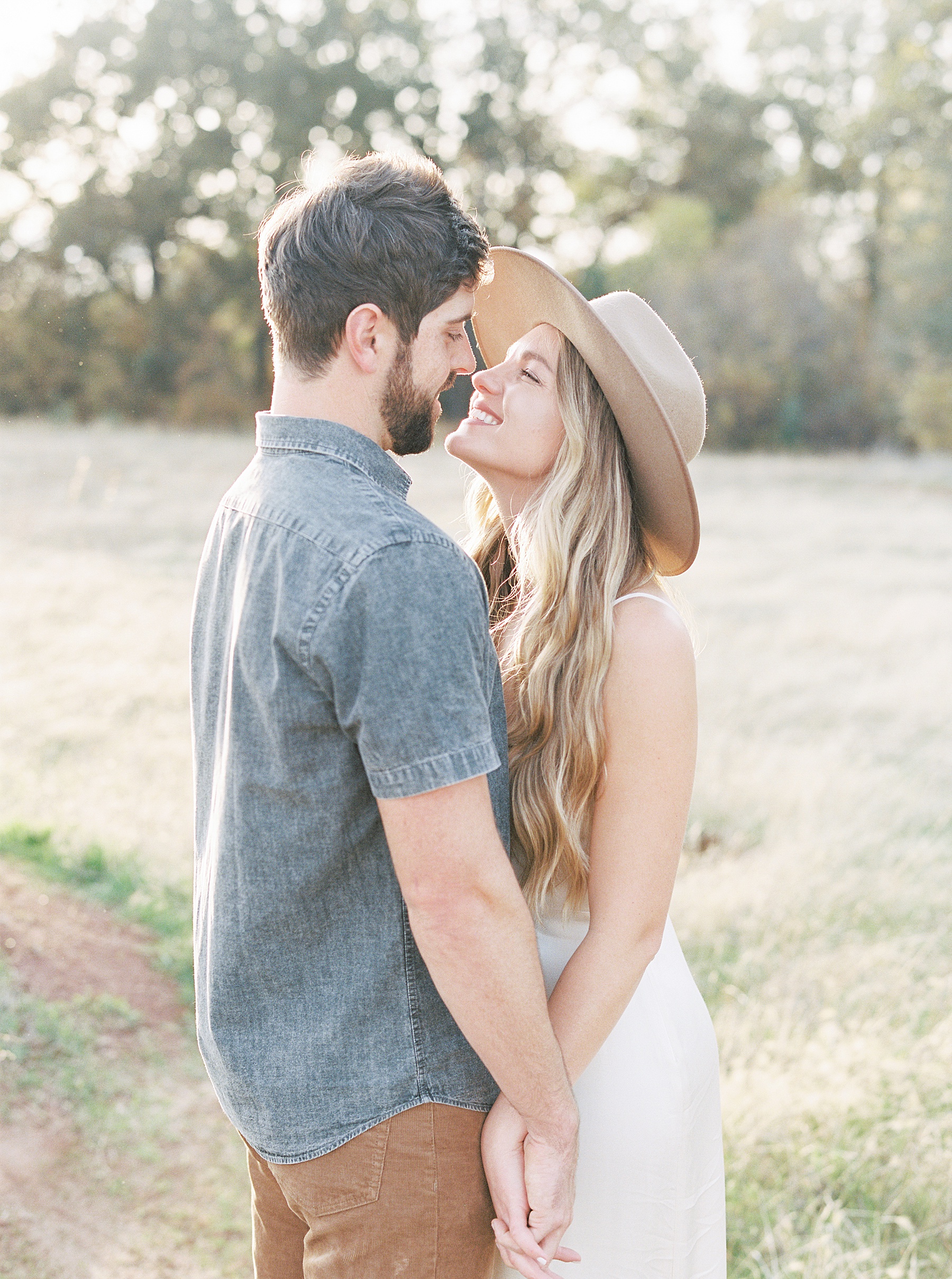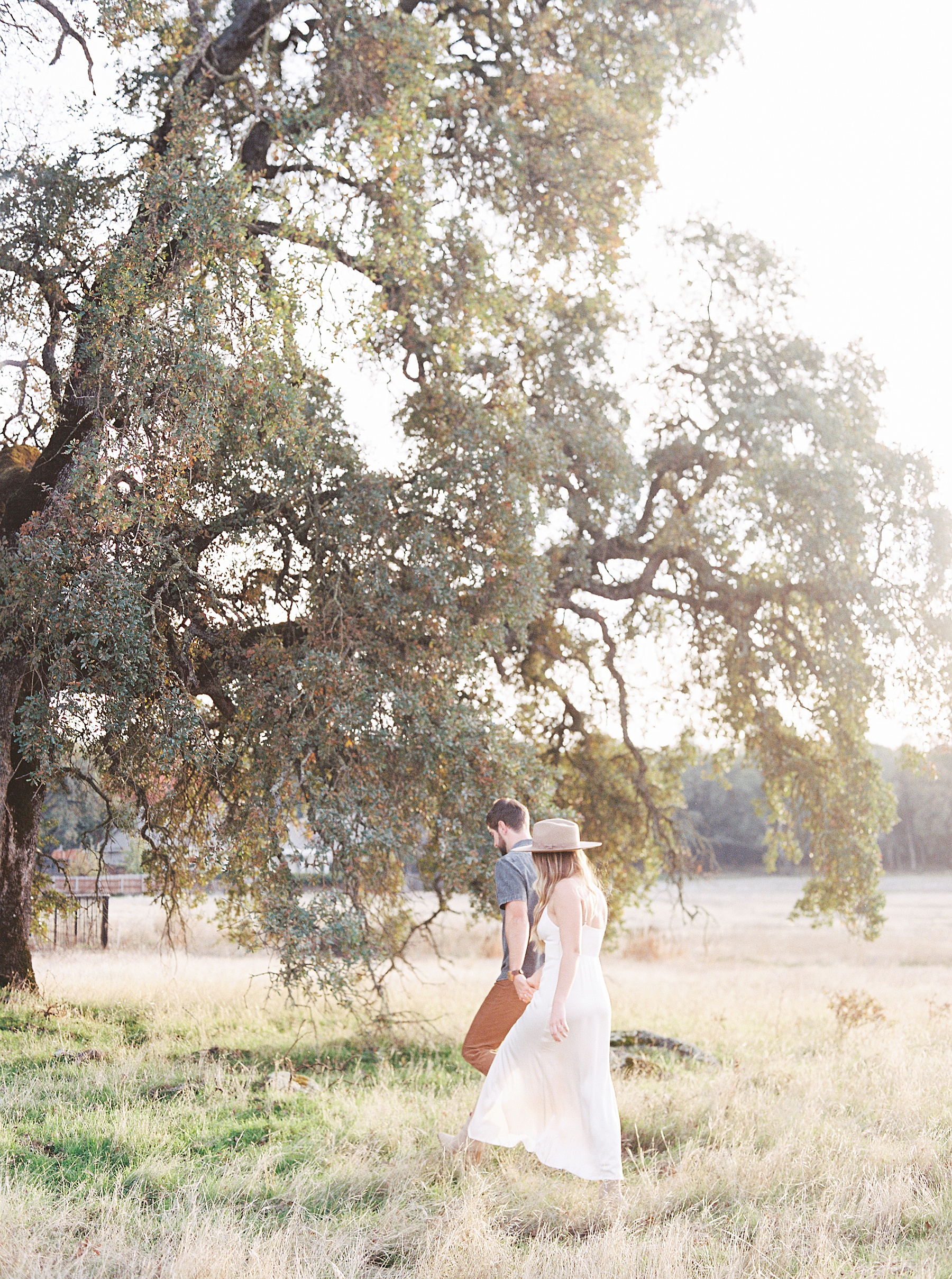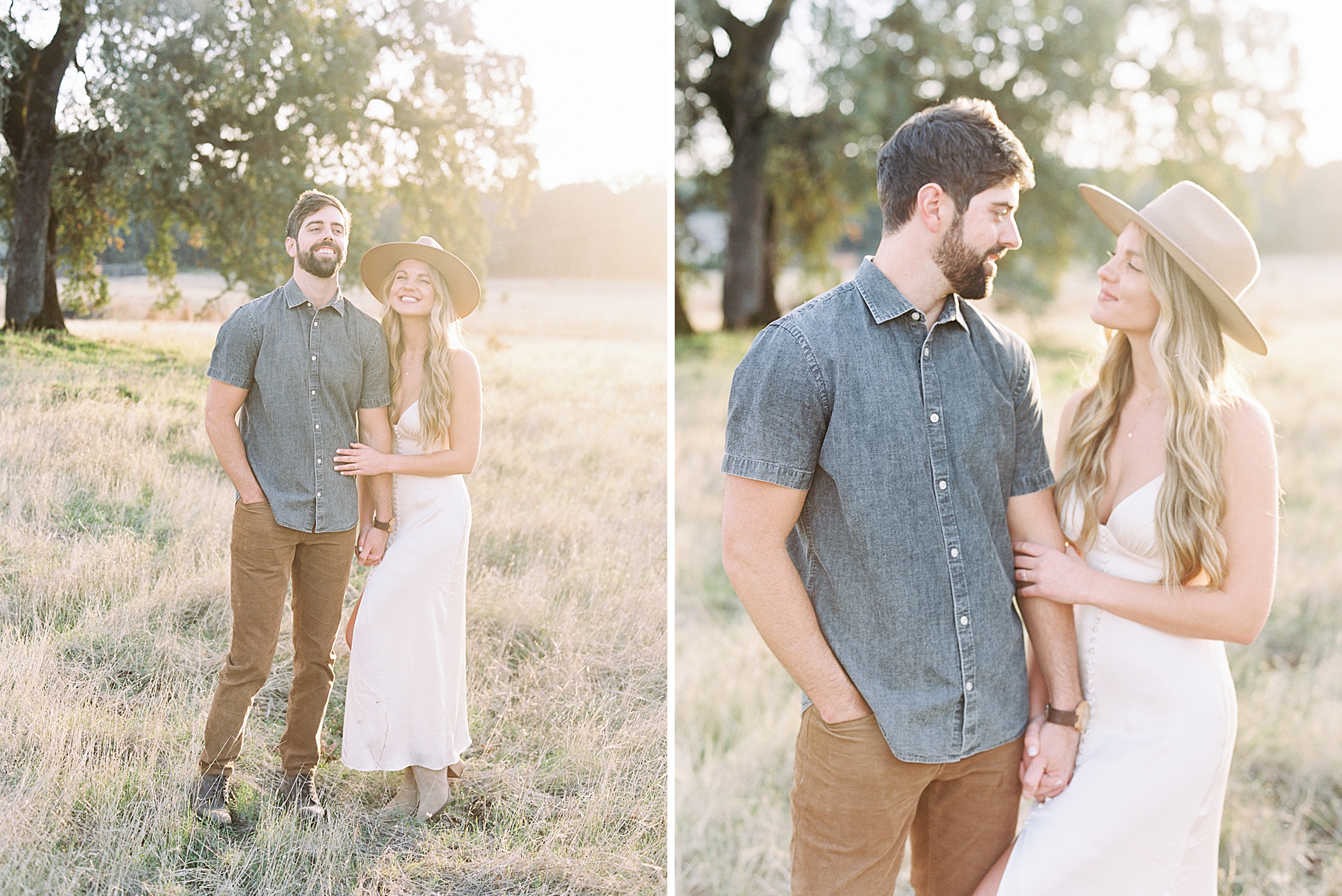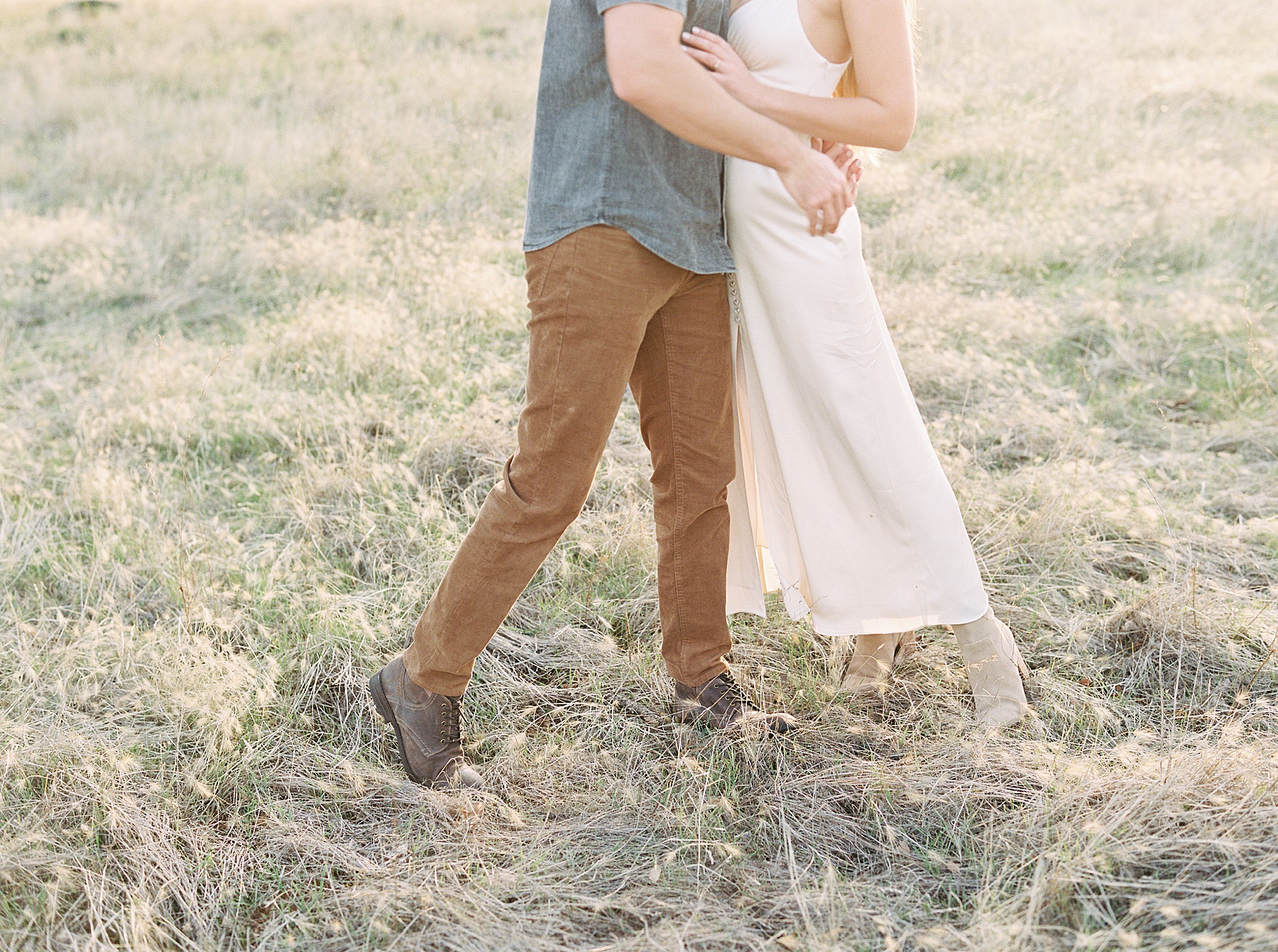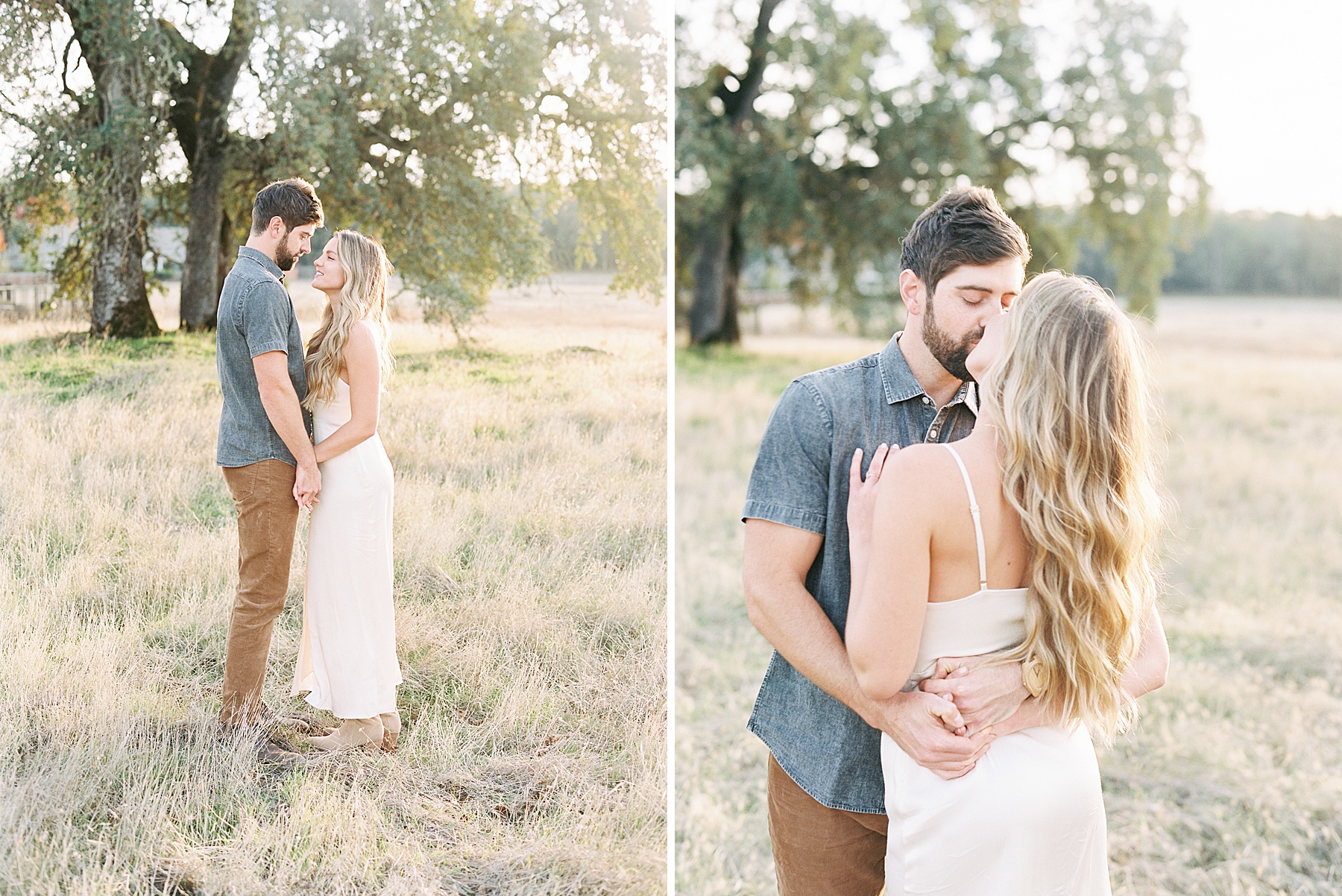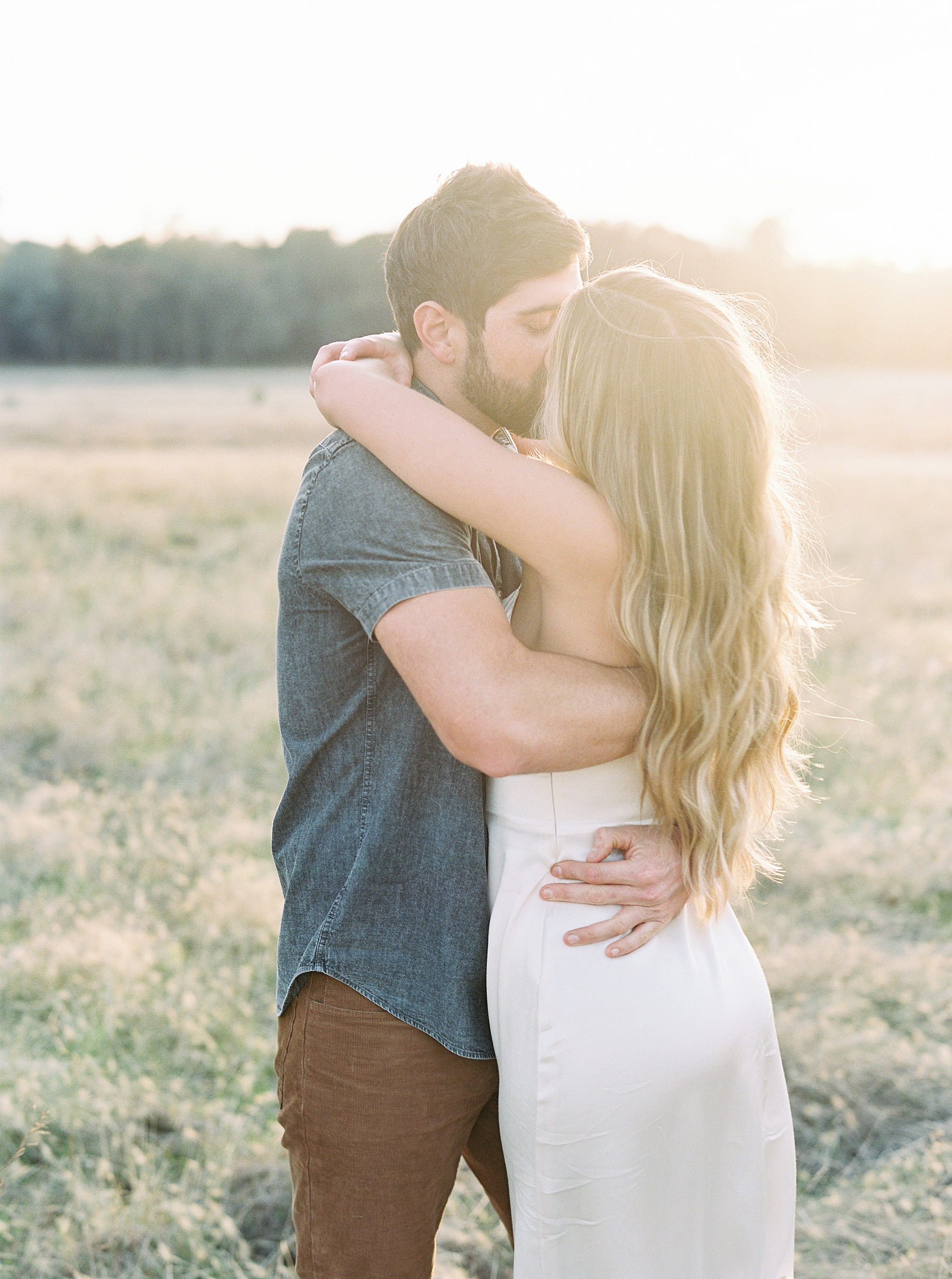 Sacramento Engagement Photos
Jaime and Blake cuddled up in the golden fields of El Dorado Hills for their Sacramento Engagement Photos. We absolutely love photographing Sacramento engagement sessions. Check out Courtney and Steven's Scribner Bend Engagement Session. Alex and Michael had a beautiful Lincoln Engagement Session in golden fields too.
Sacramento Wedding Photographer
Ash Baumgartner is a Sacramento Wedding Photographer serving couples in Northern California, including Napa, Bay Area, San Francisco and Lake Tahoe. You can follow along on Ash Baumgartner's work and journey on Instagram.