A little under ten years. A whole stinking decade. That's how long these two have loved each other as husband and wife. And while they have loved each other longer than that, this coming summer will mark a decade of marriage. Their legacy of love. And what an amazing accomplishment that is! Along with their three, beautiful, and so amazingly cute daughters, these two have a lot to celebrate. So, we ventured out into the golden sun for their Ten Year Anniversary Portraits on Film and I couldn't love them (or these two) anymore!
Denise and Dan, Thank you for blessing me with the opportunity to celebrate your love. A role model for marriage. For parenting. For pushing through the hard times. Denise, it's been a total blessing getting to know you over the past year. Through coffee chats with your girls to long wedding days (and long drives to those long wedding days). I love your spirit, your strength, your passion for both photography but also raising your beautiful daughters. And Dan, you snagged a great one! I hope you two do all the celebrating for this decade of marriage because it absolutely rocks!
P.S. Some of you might recognize Denise as she was my assistant photographer at a lot of weddings this year. And she's a total rockstar!
P.P.S. I absolutely love the golden light we got on film. The black and white portraits are all old school black and white film and they're also a fave (and apparently Dan's too!).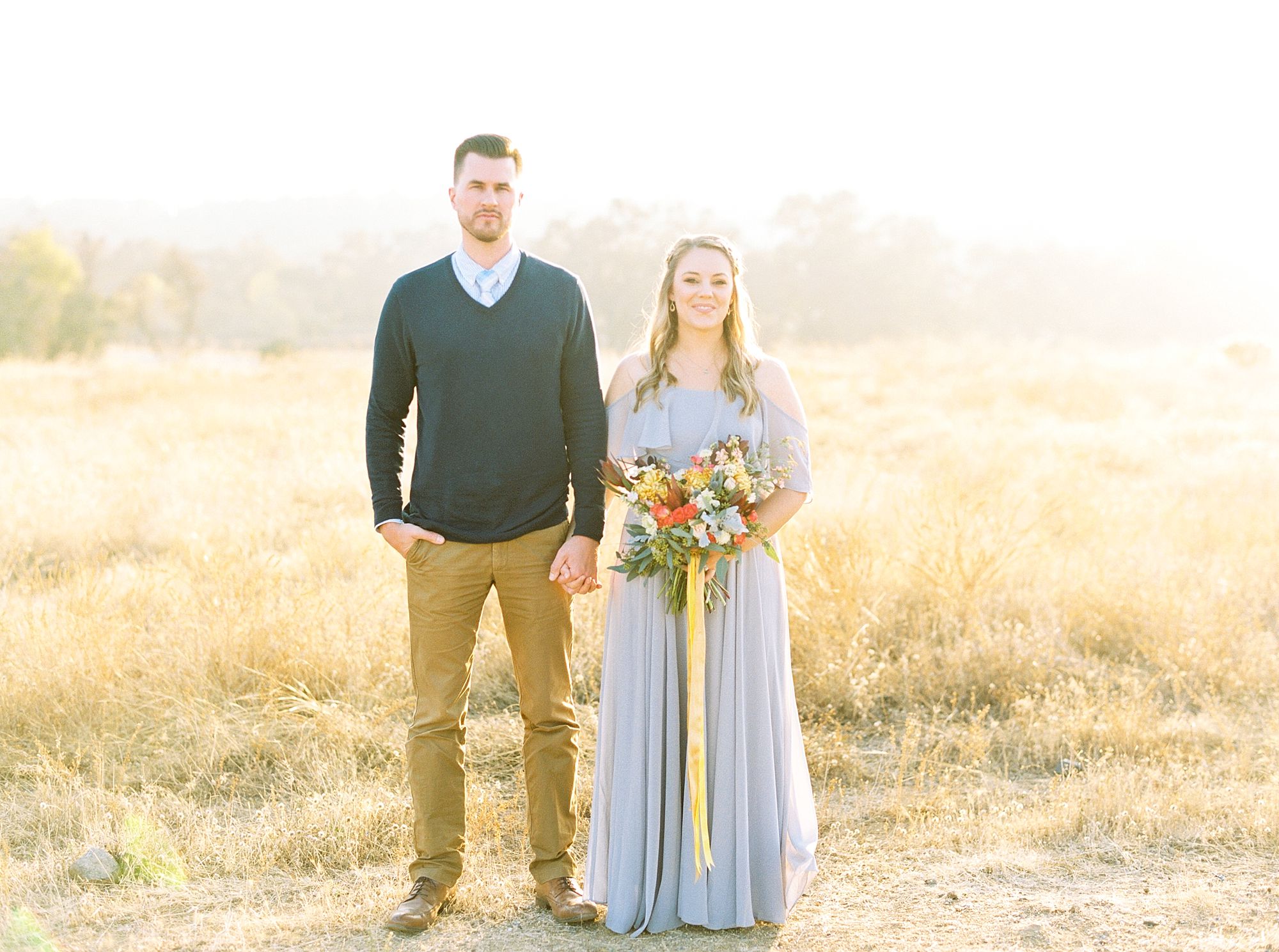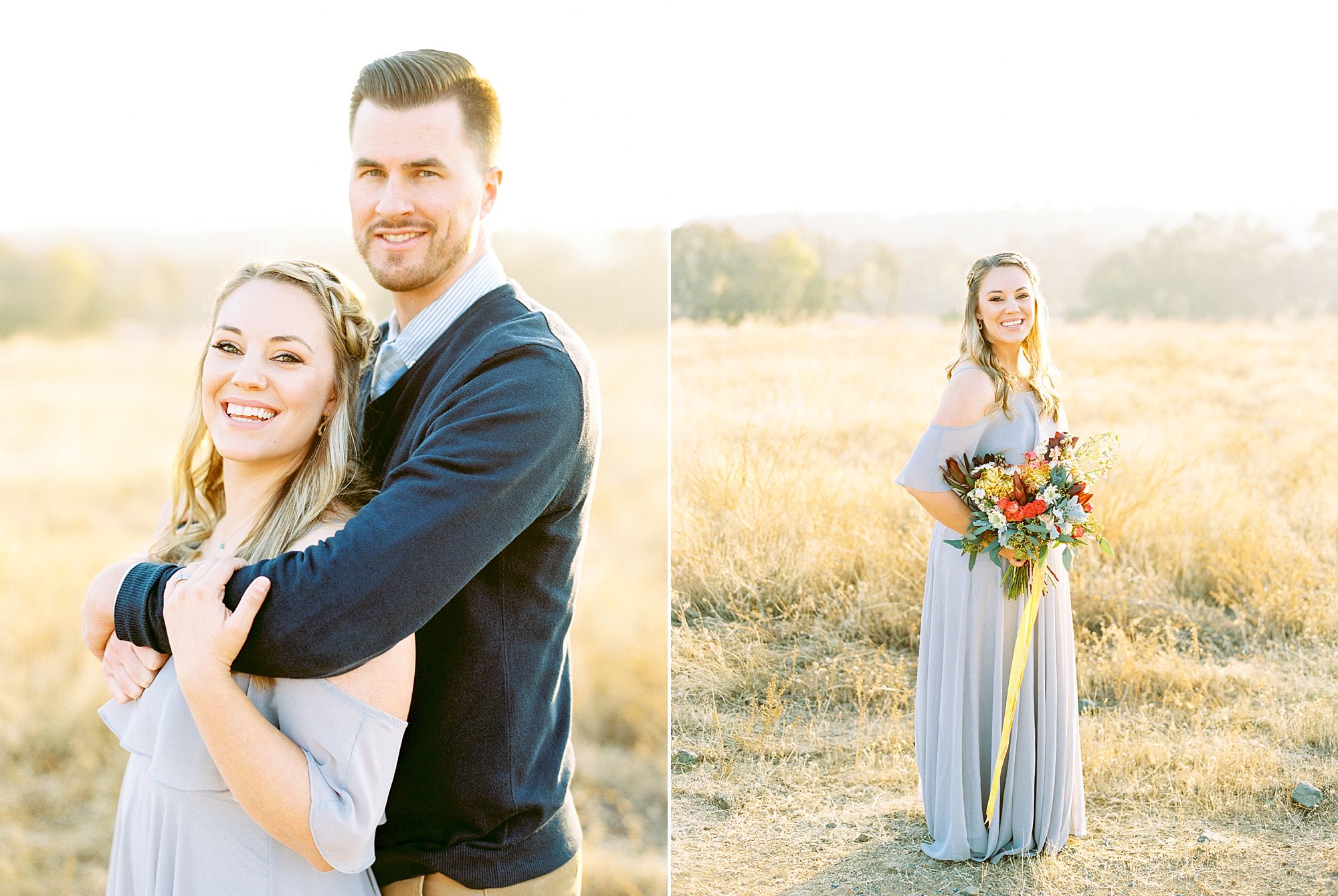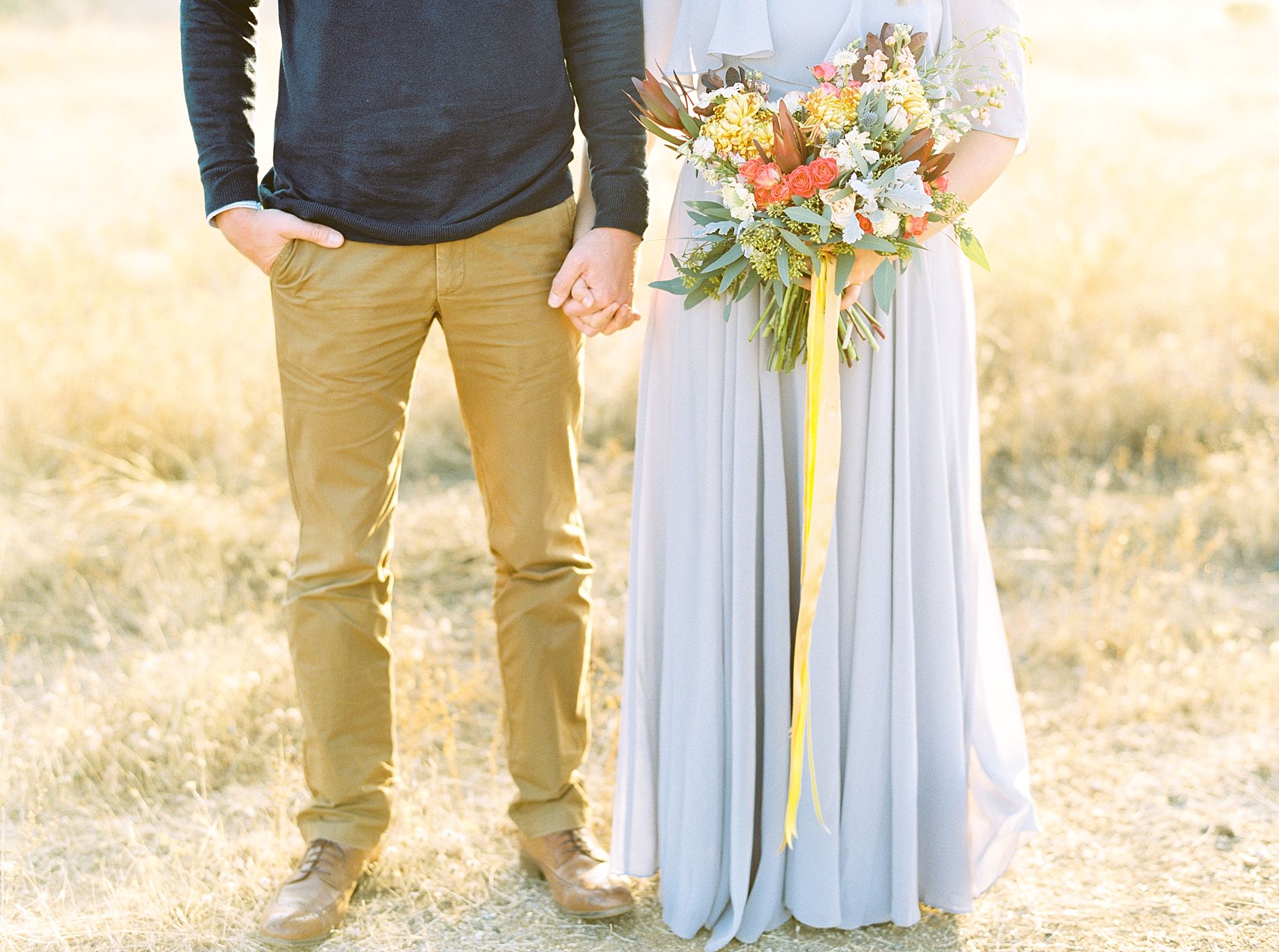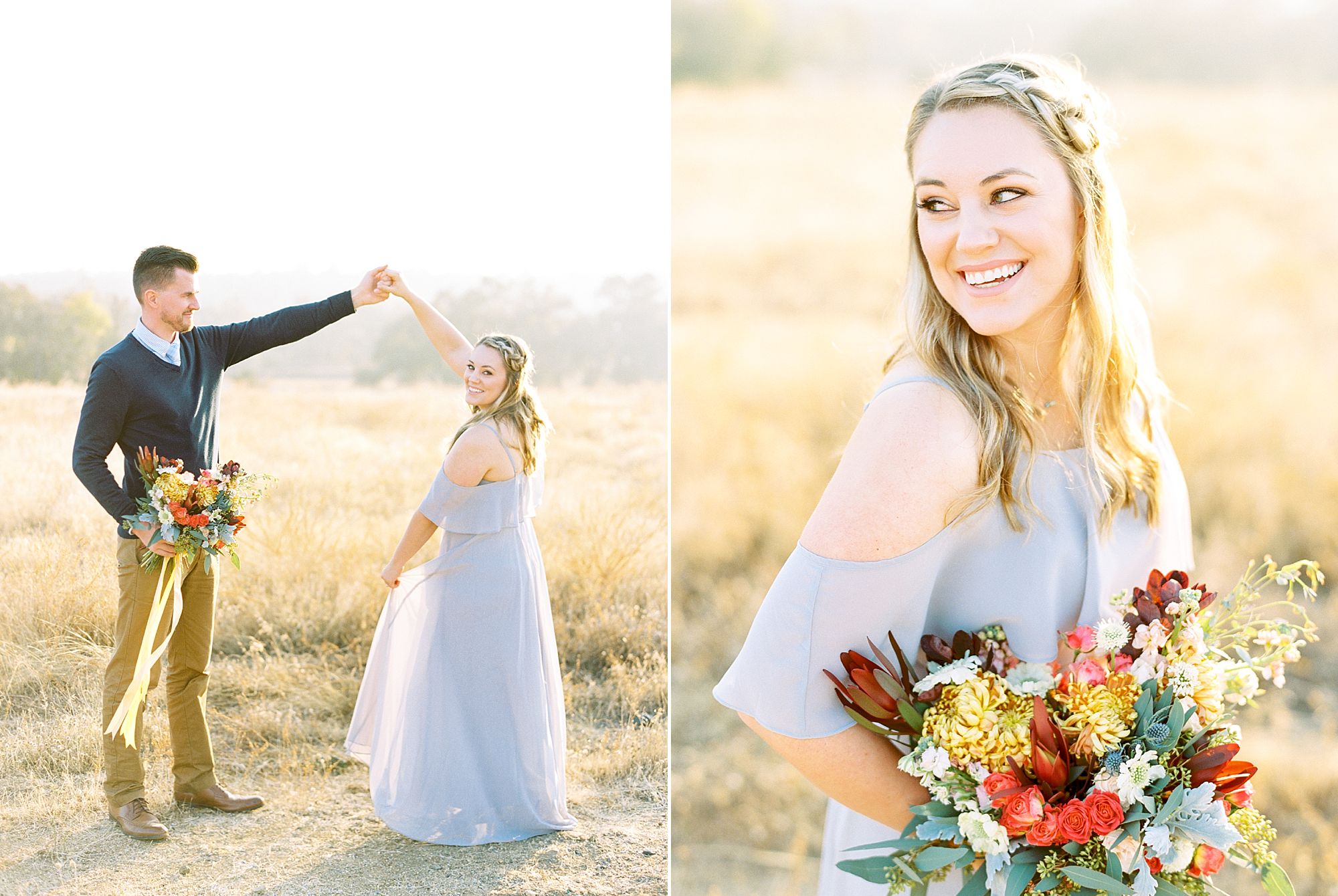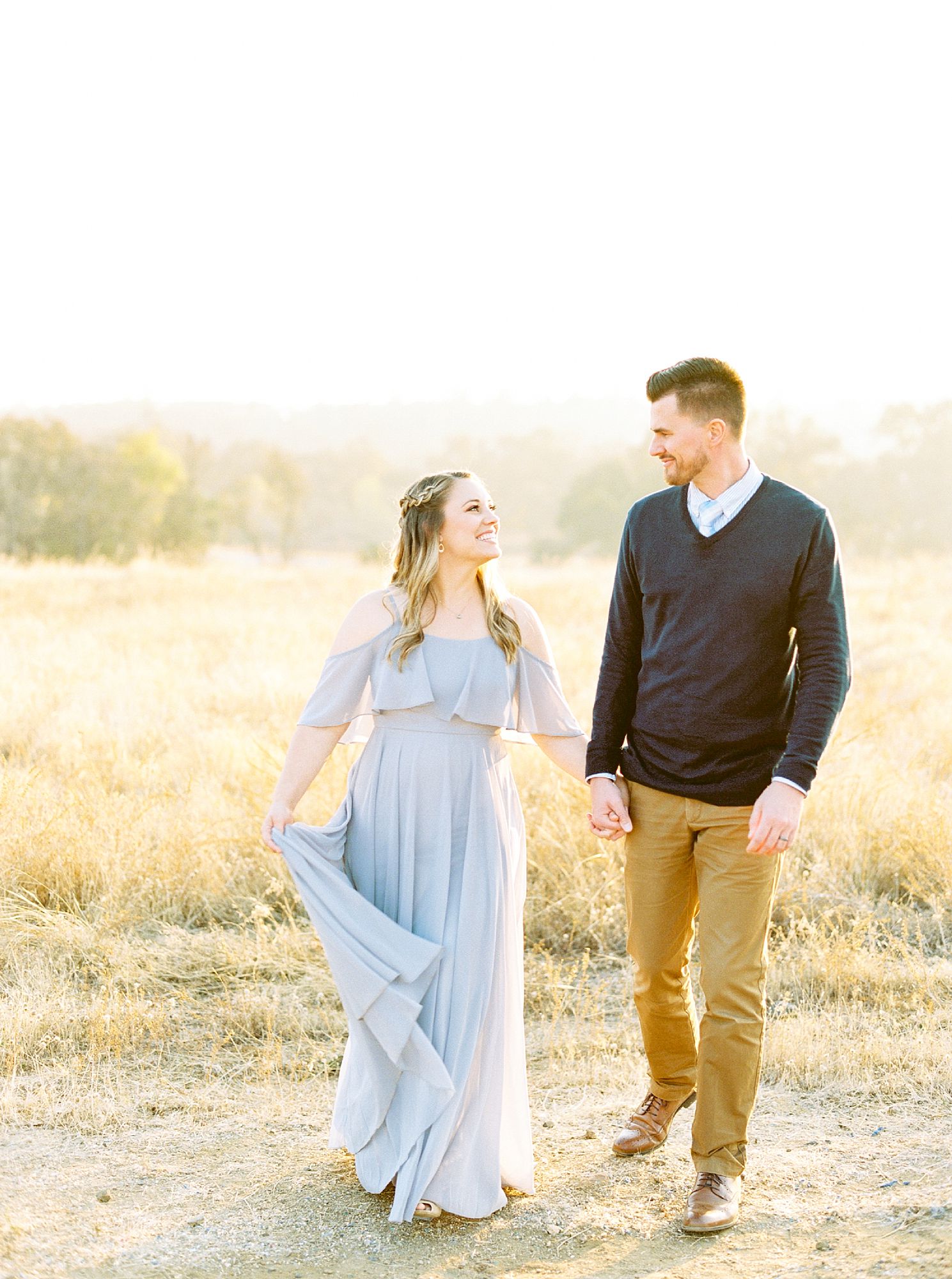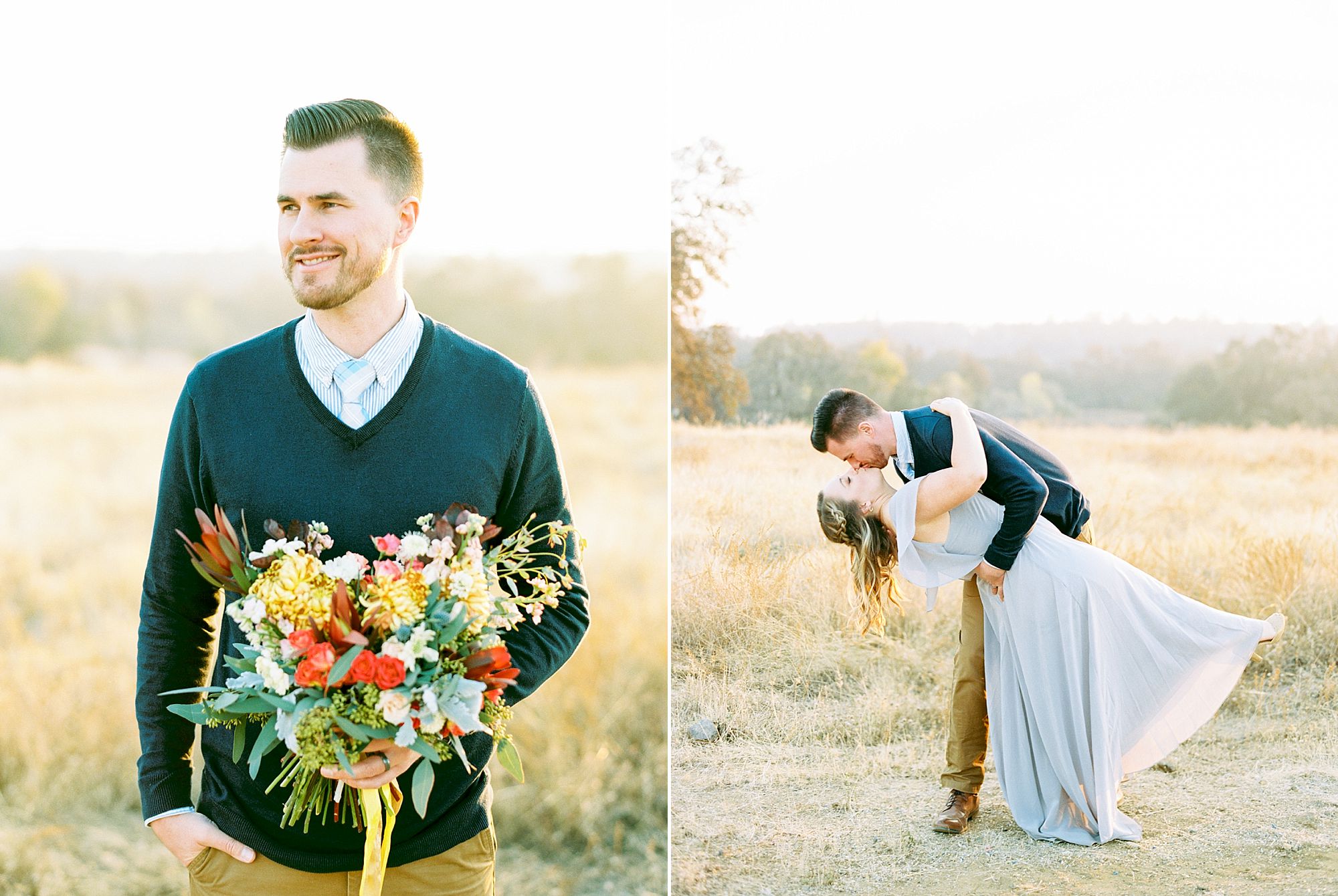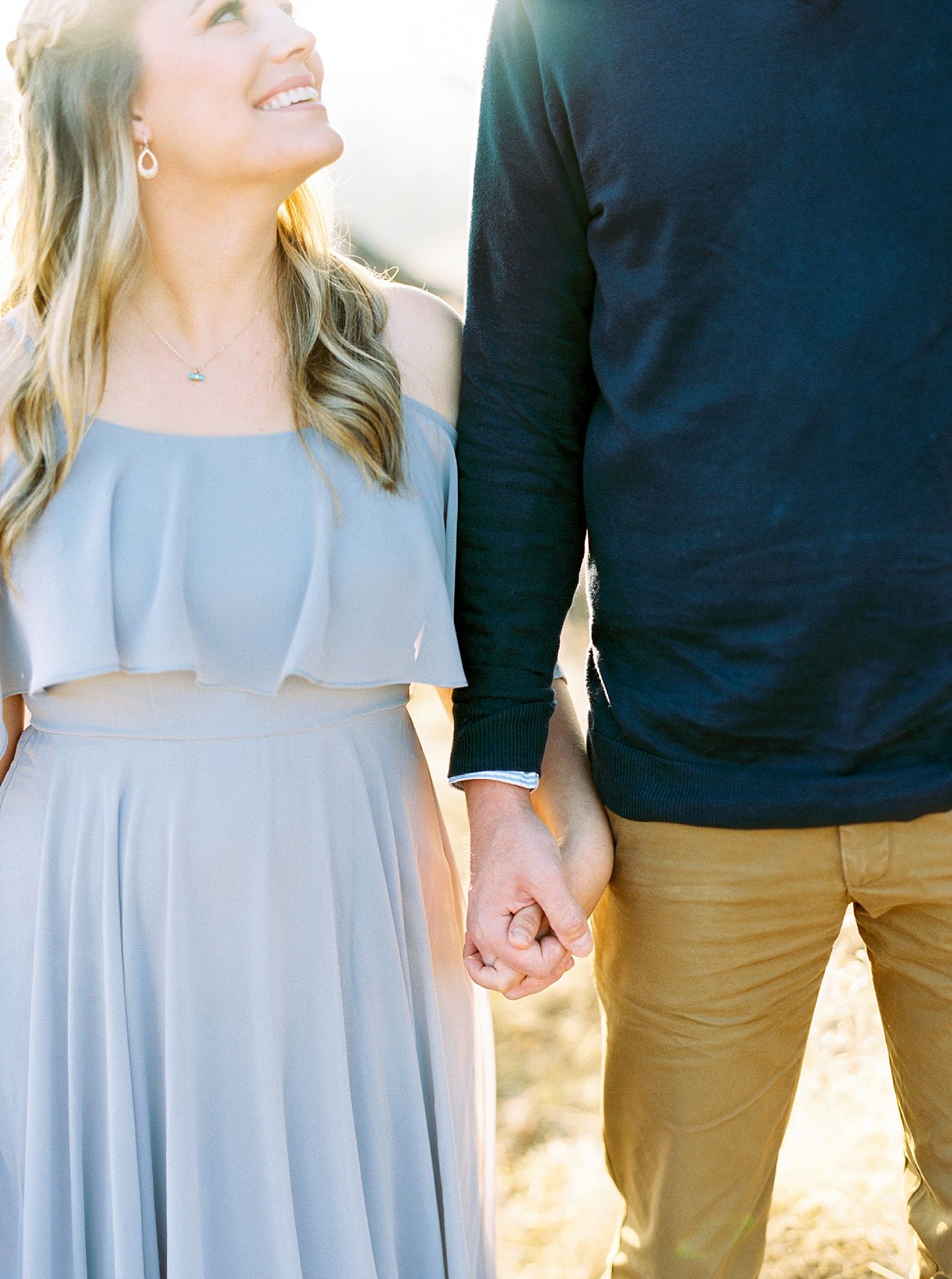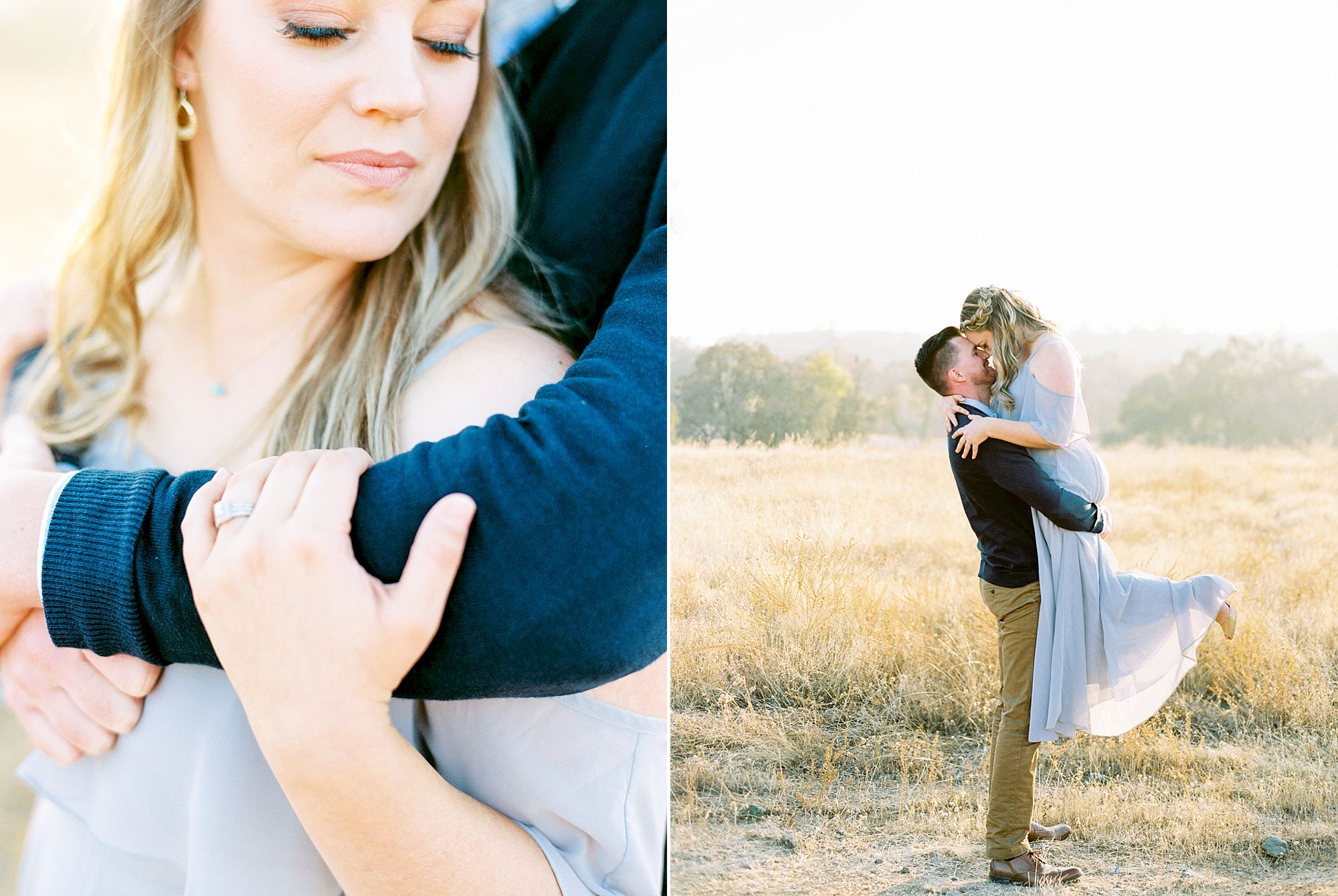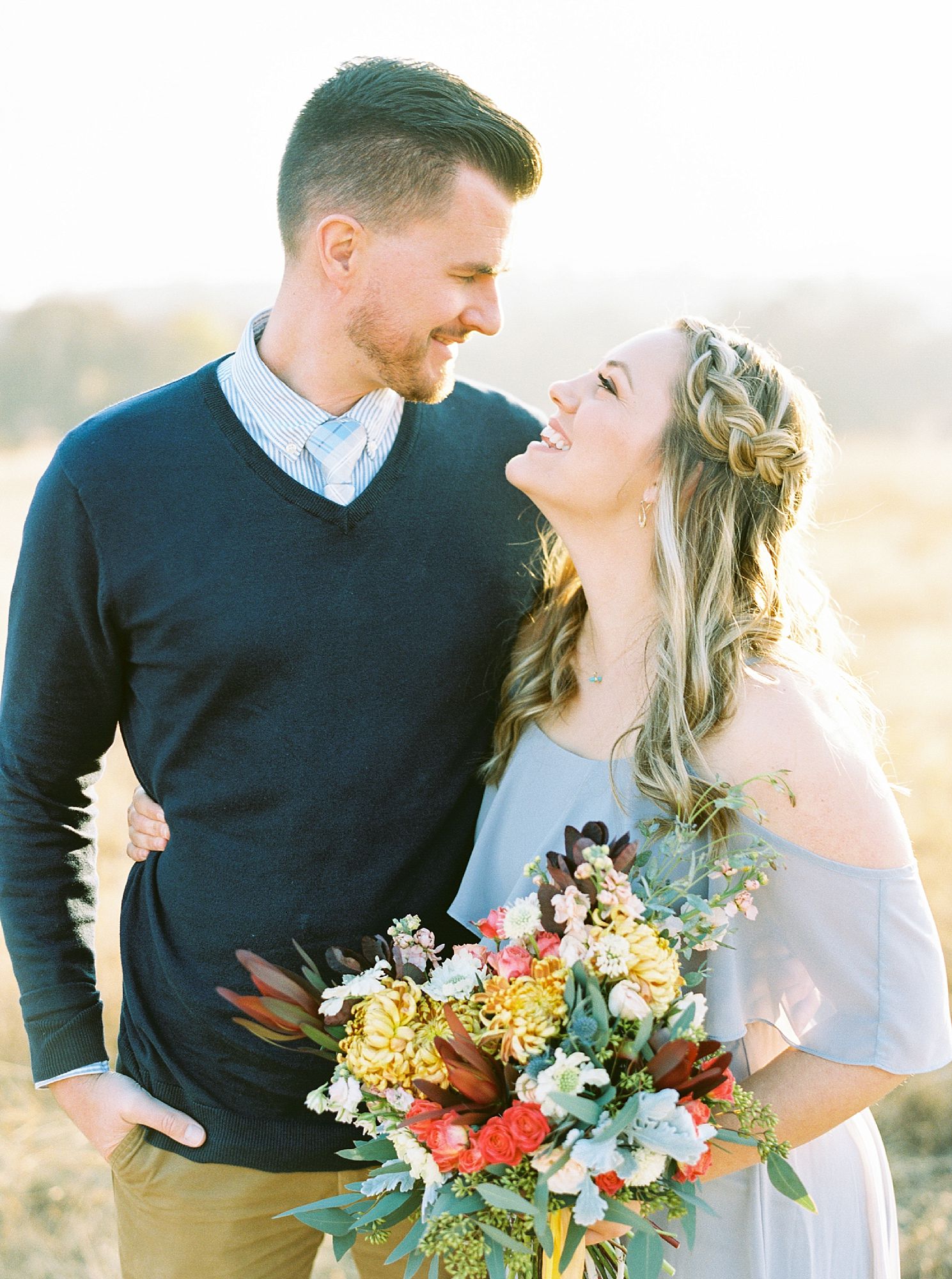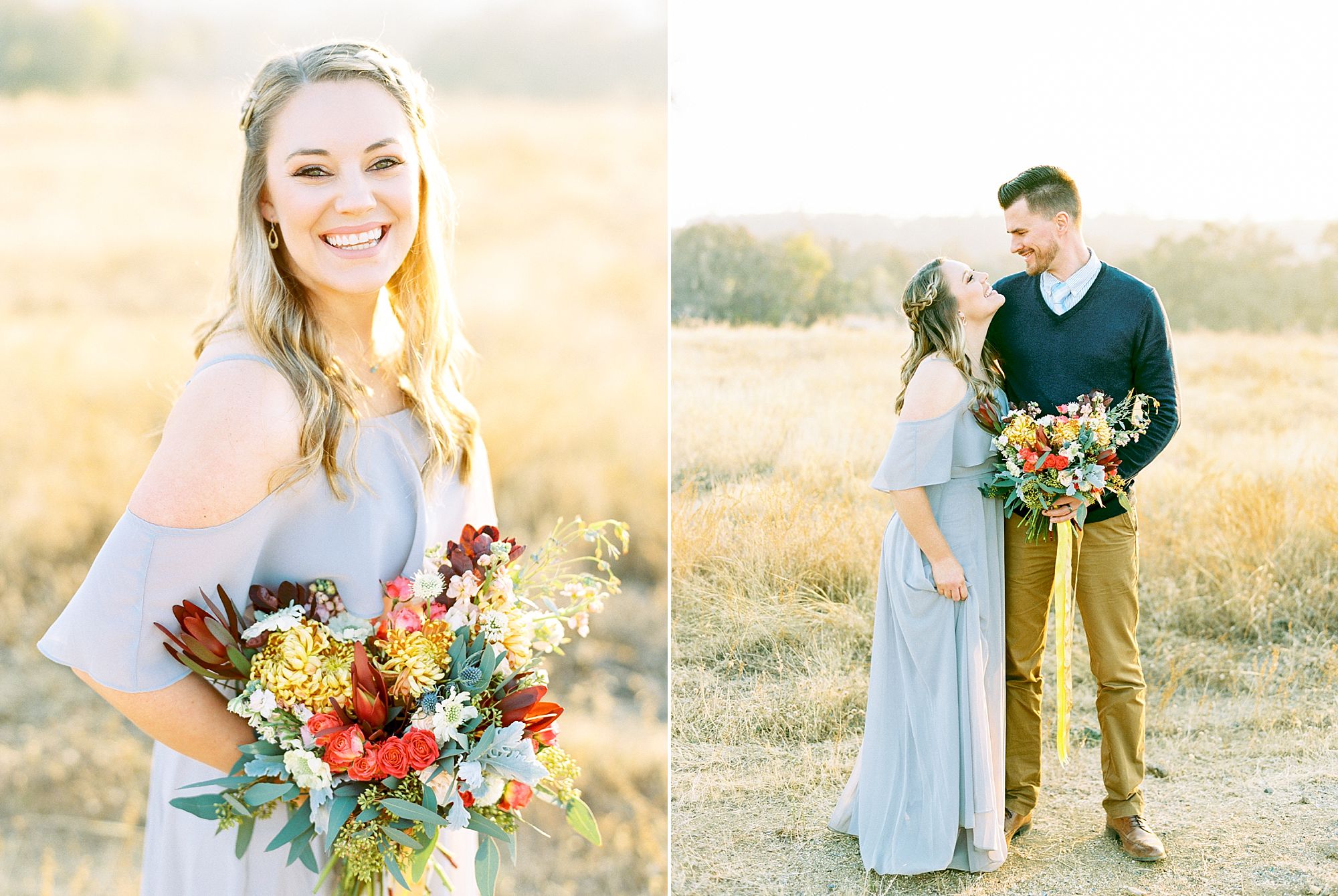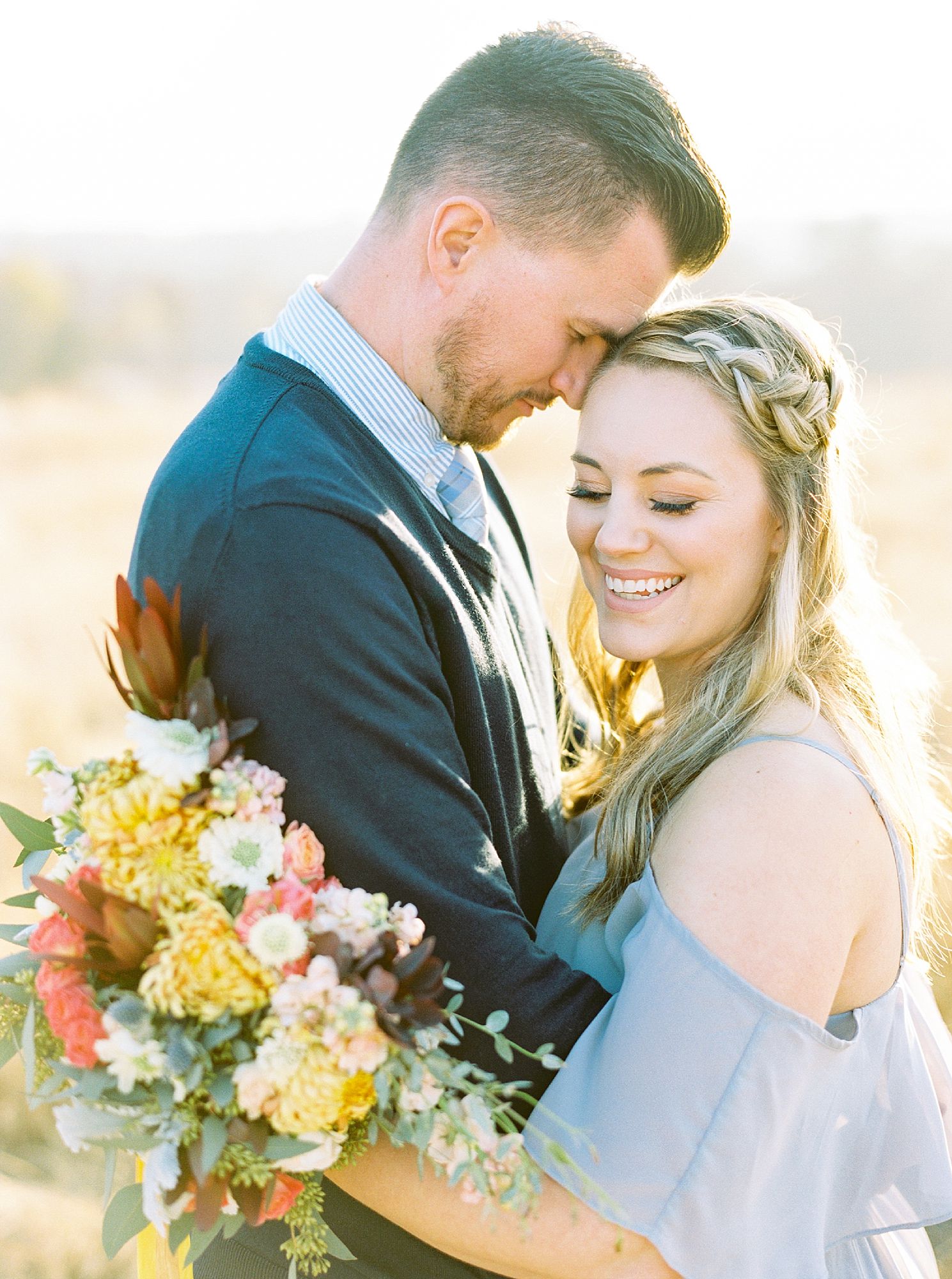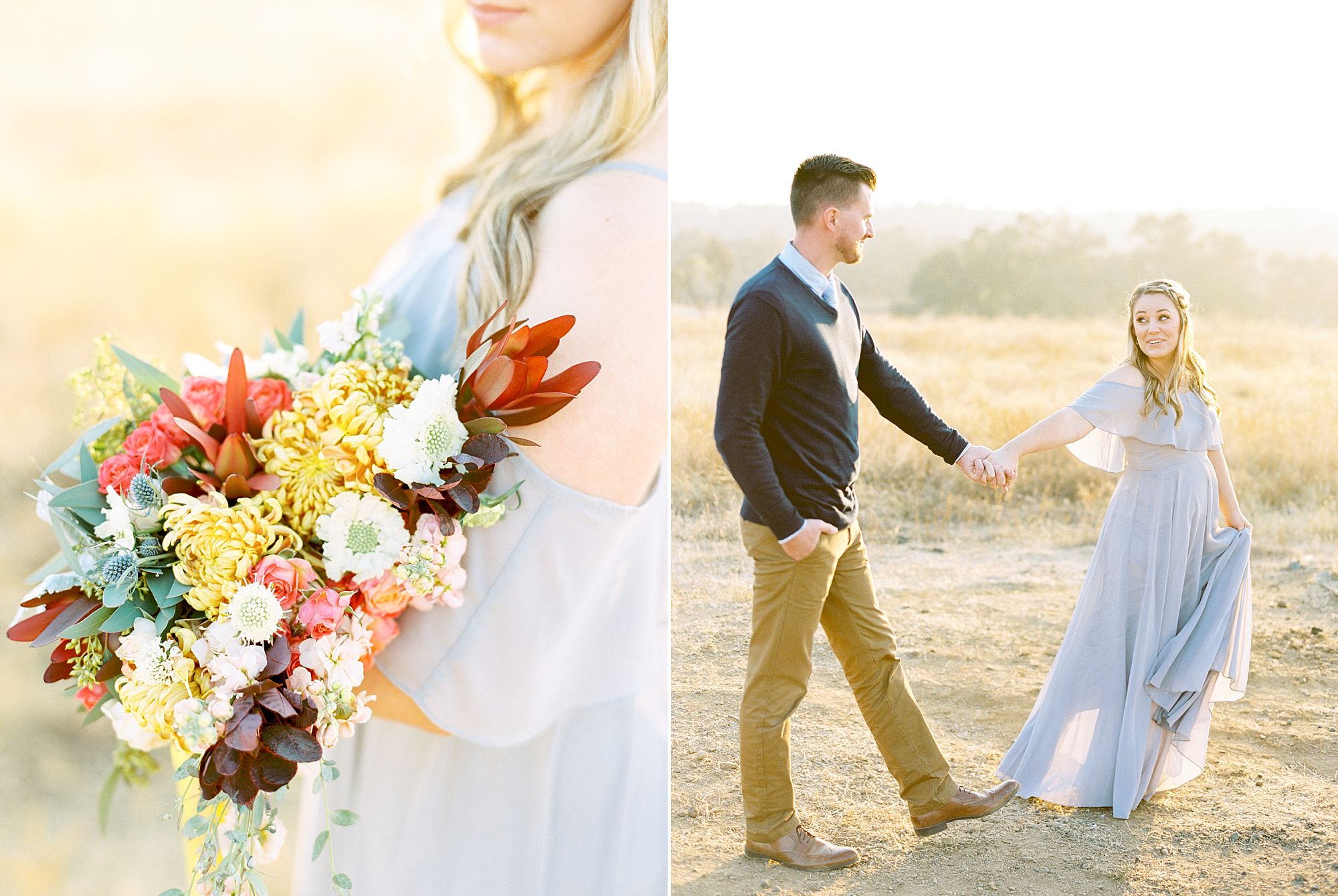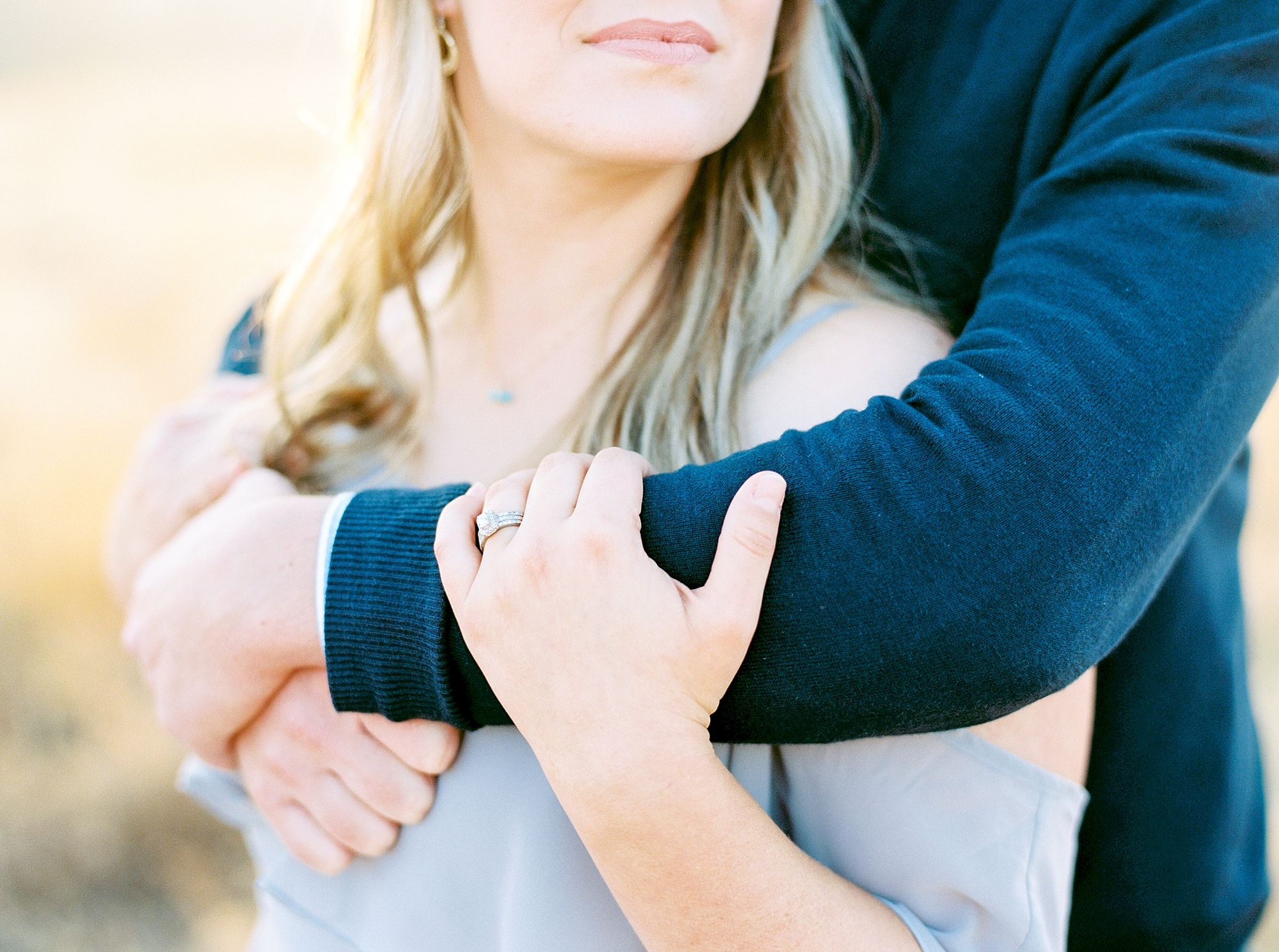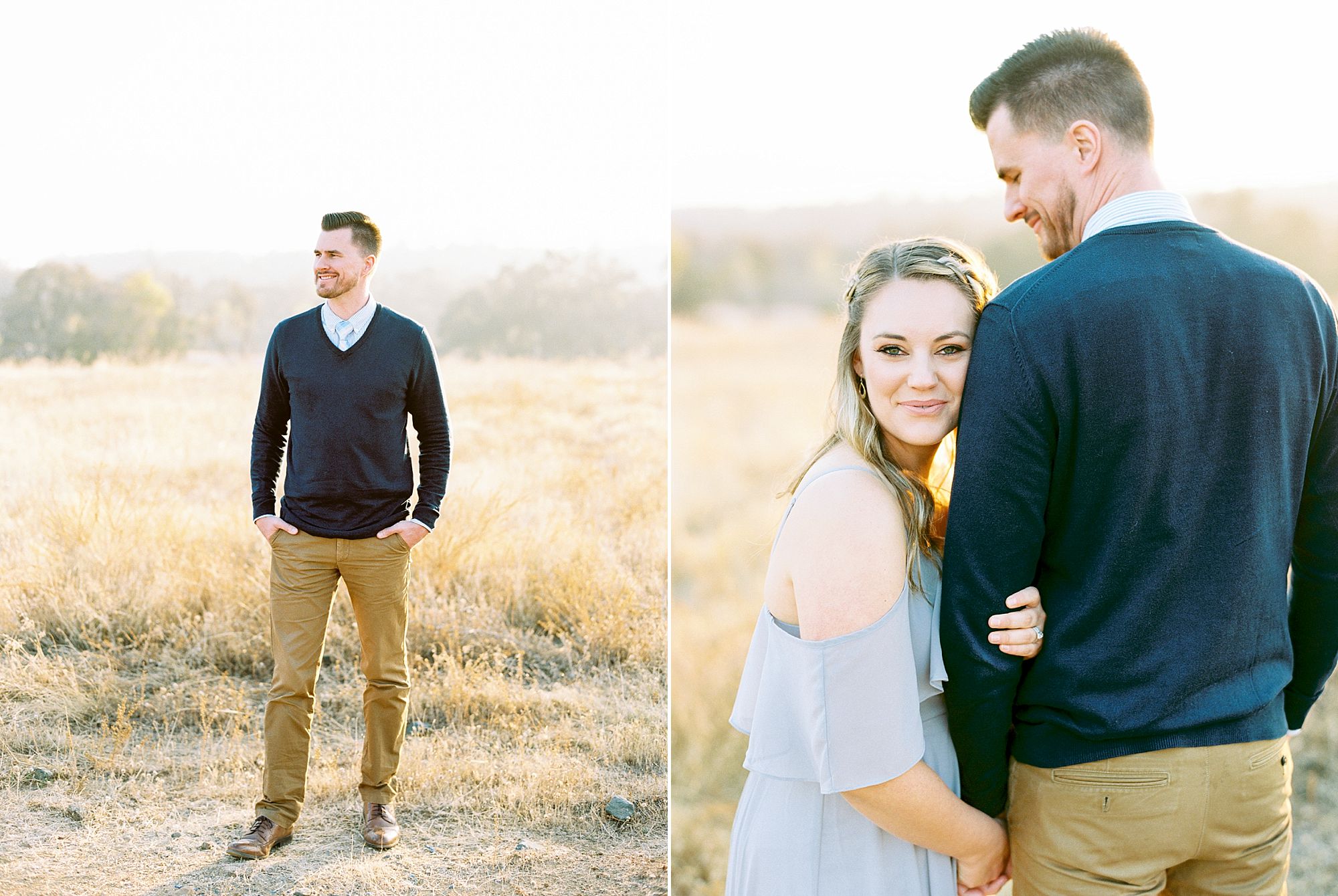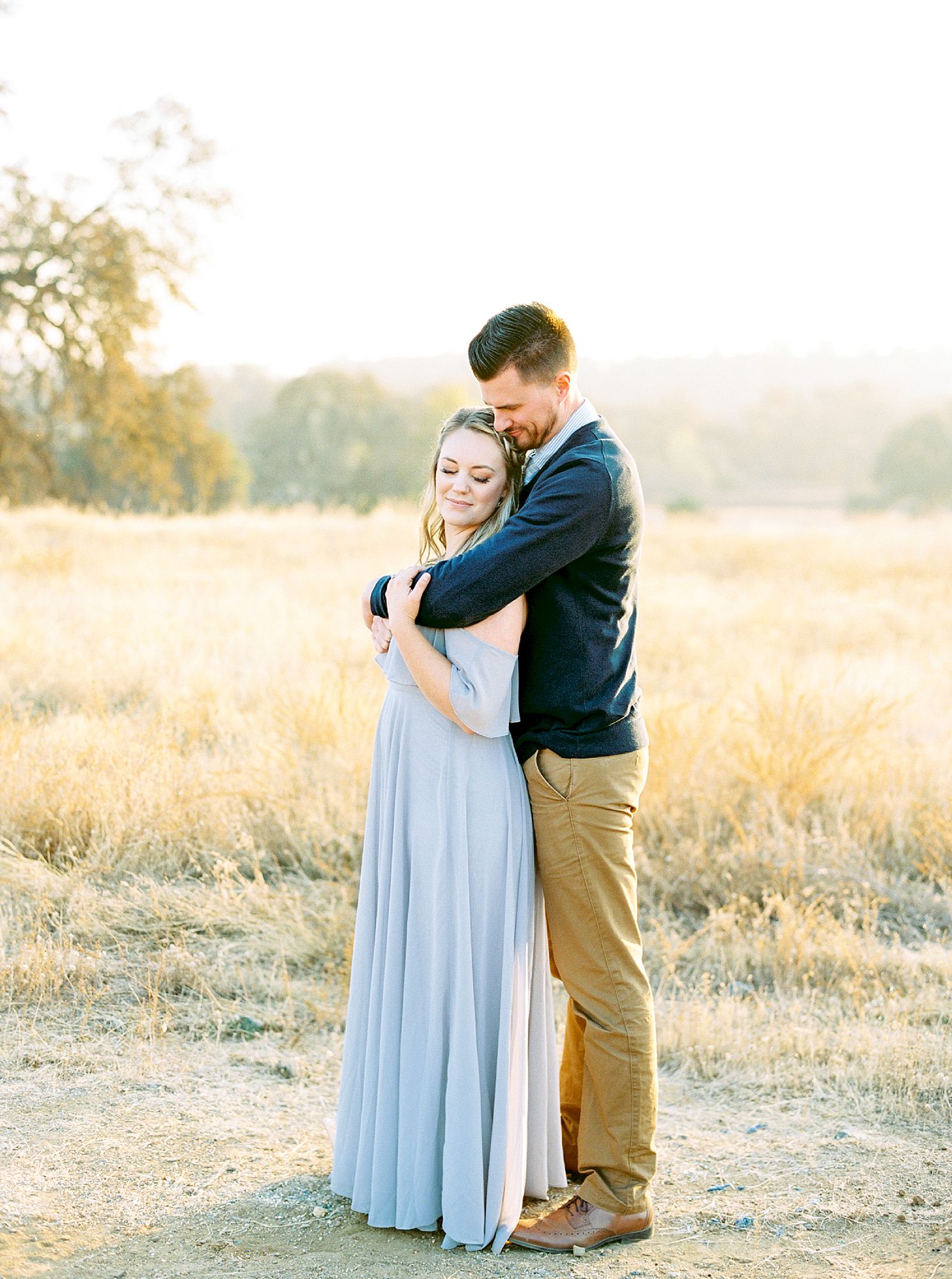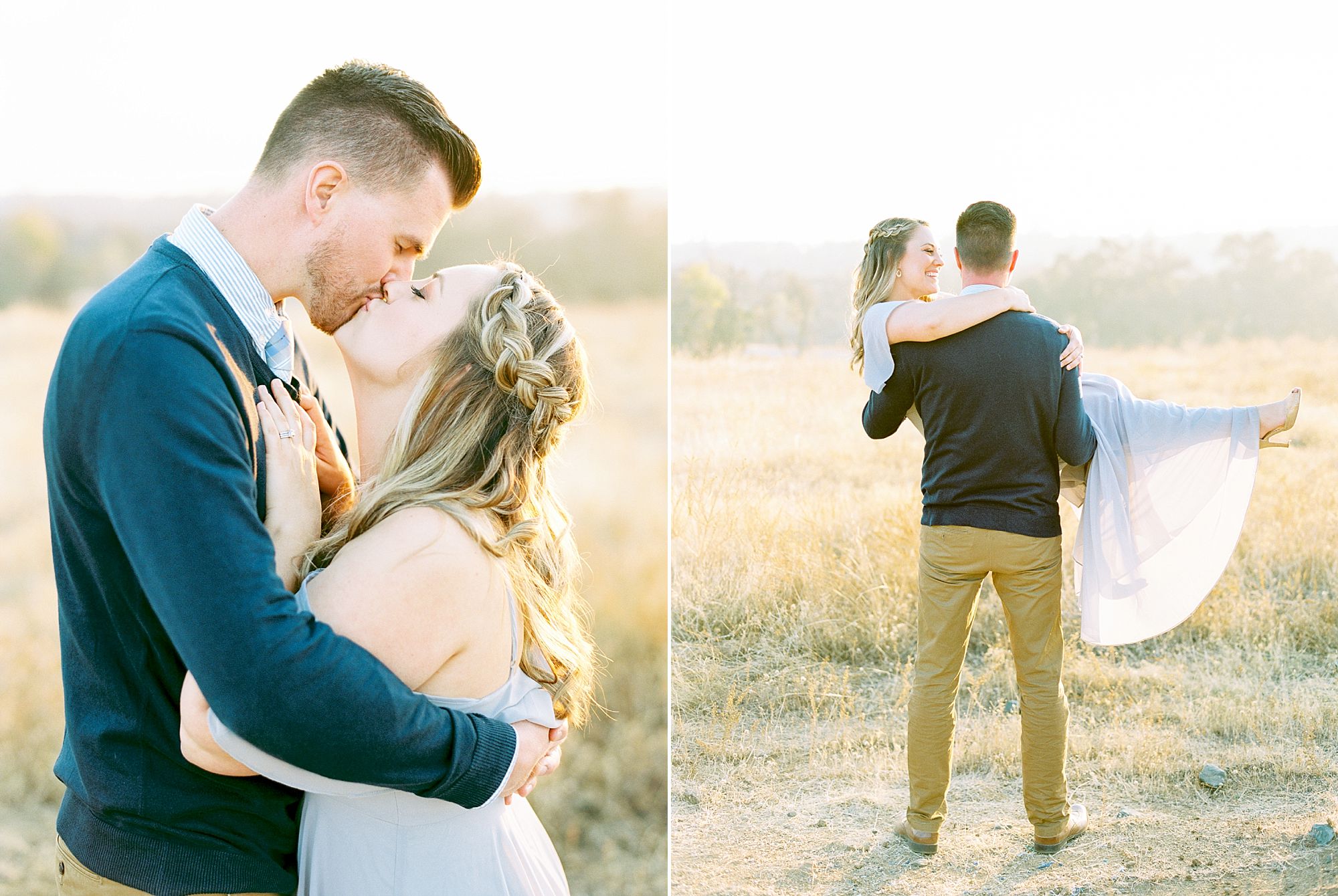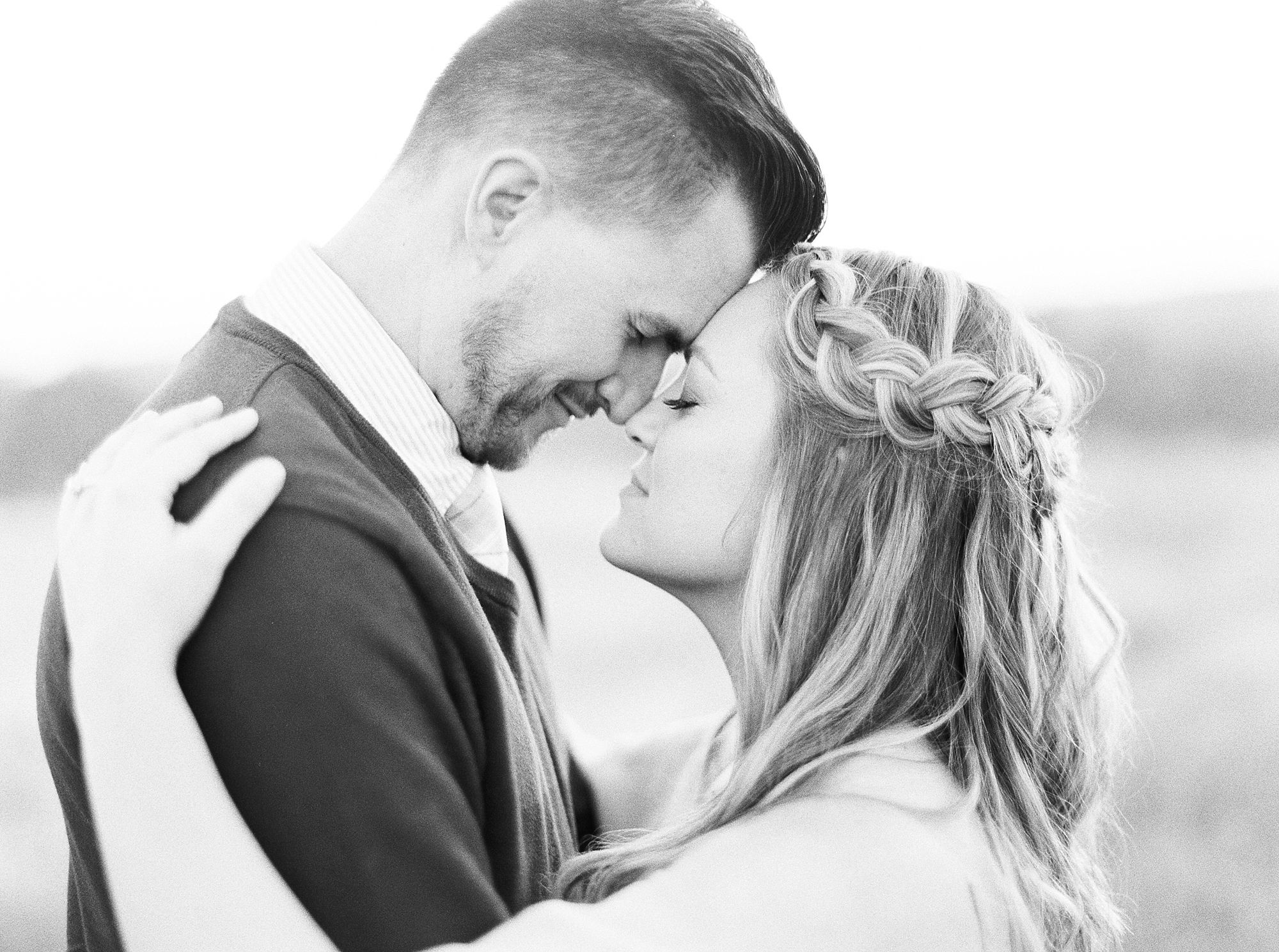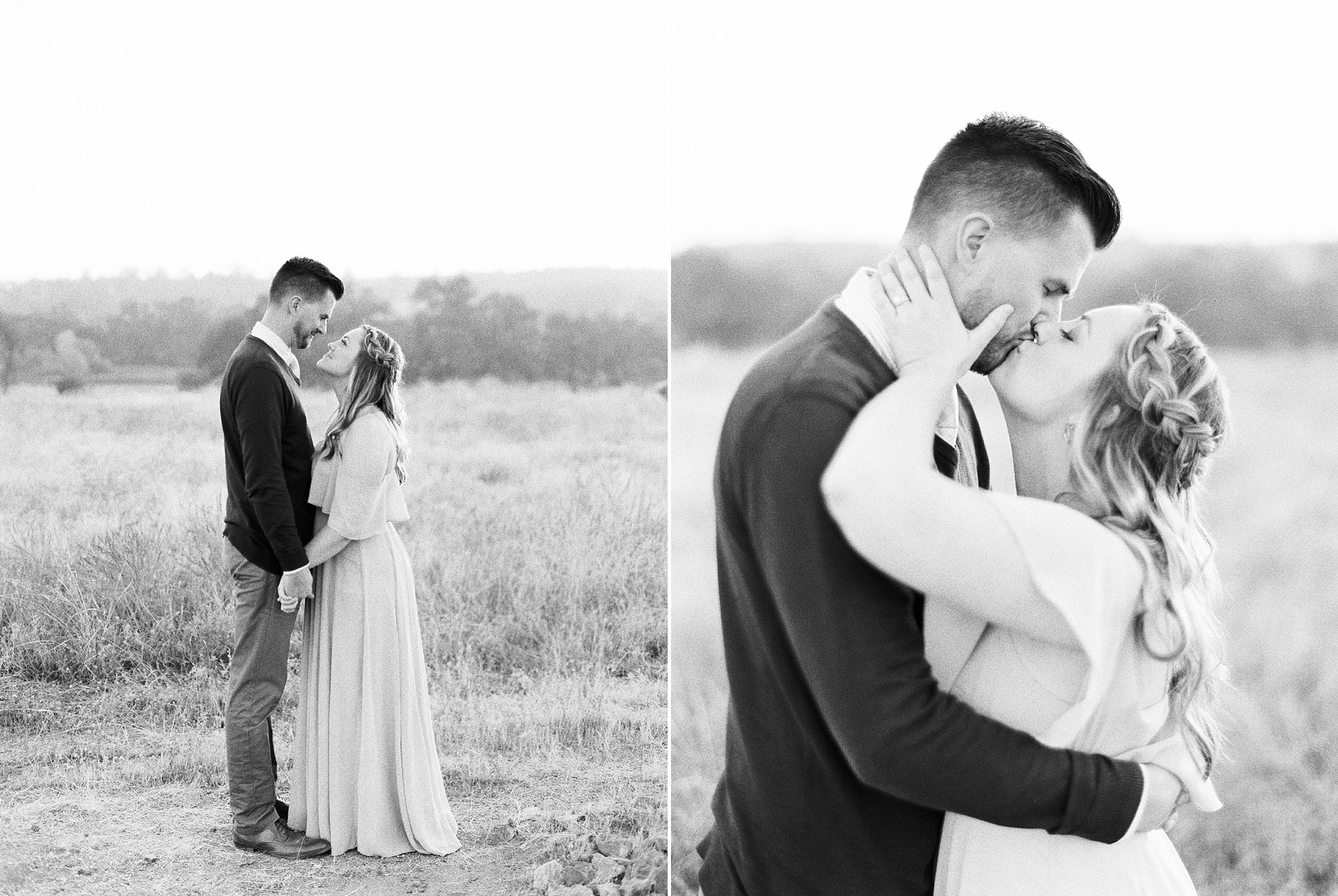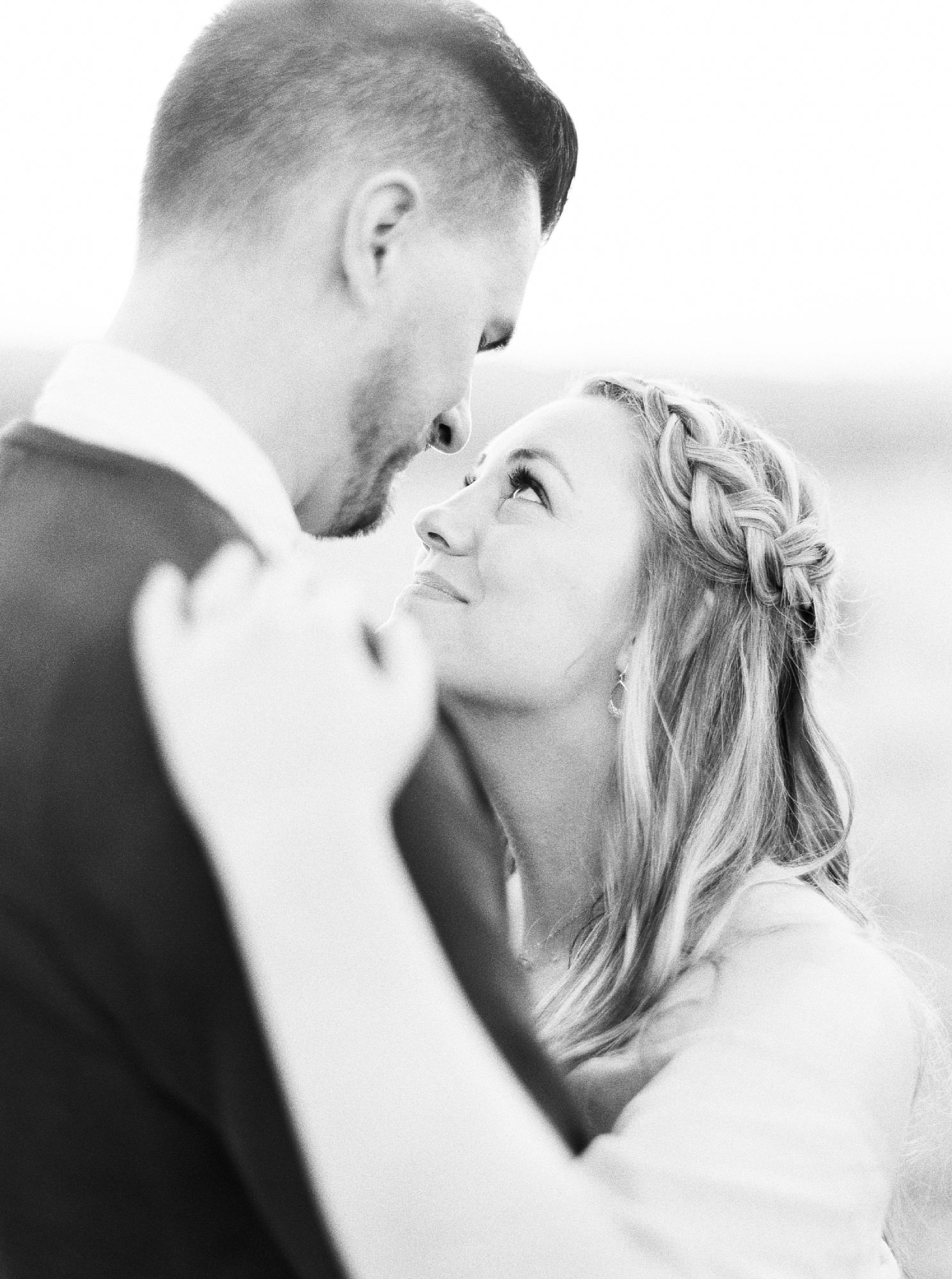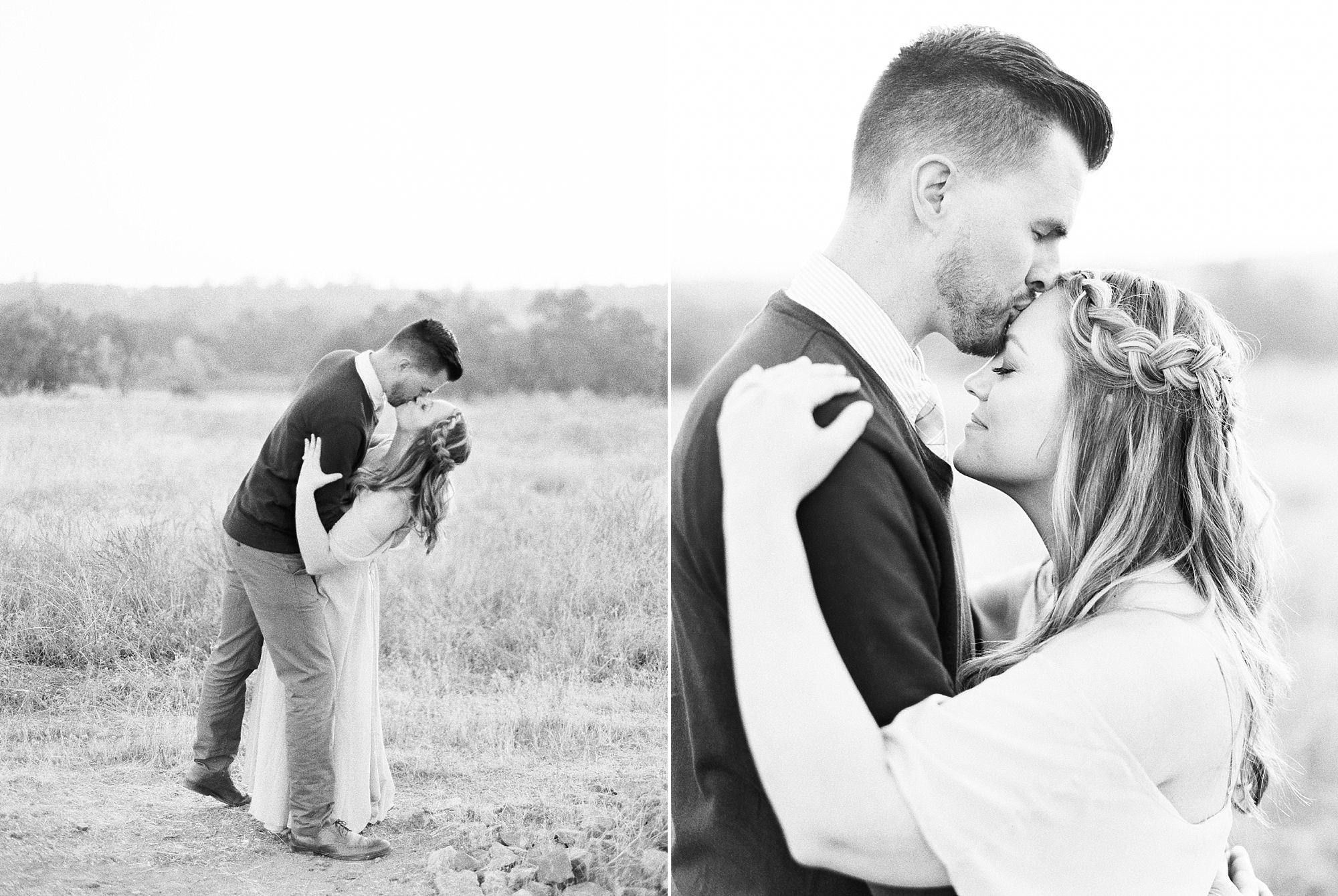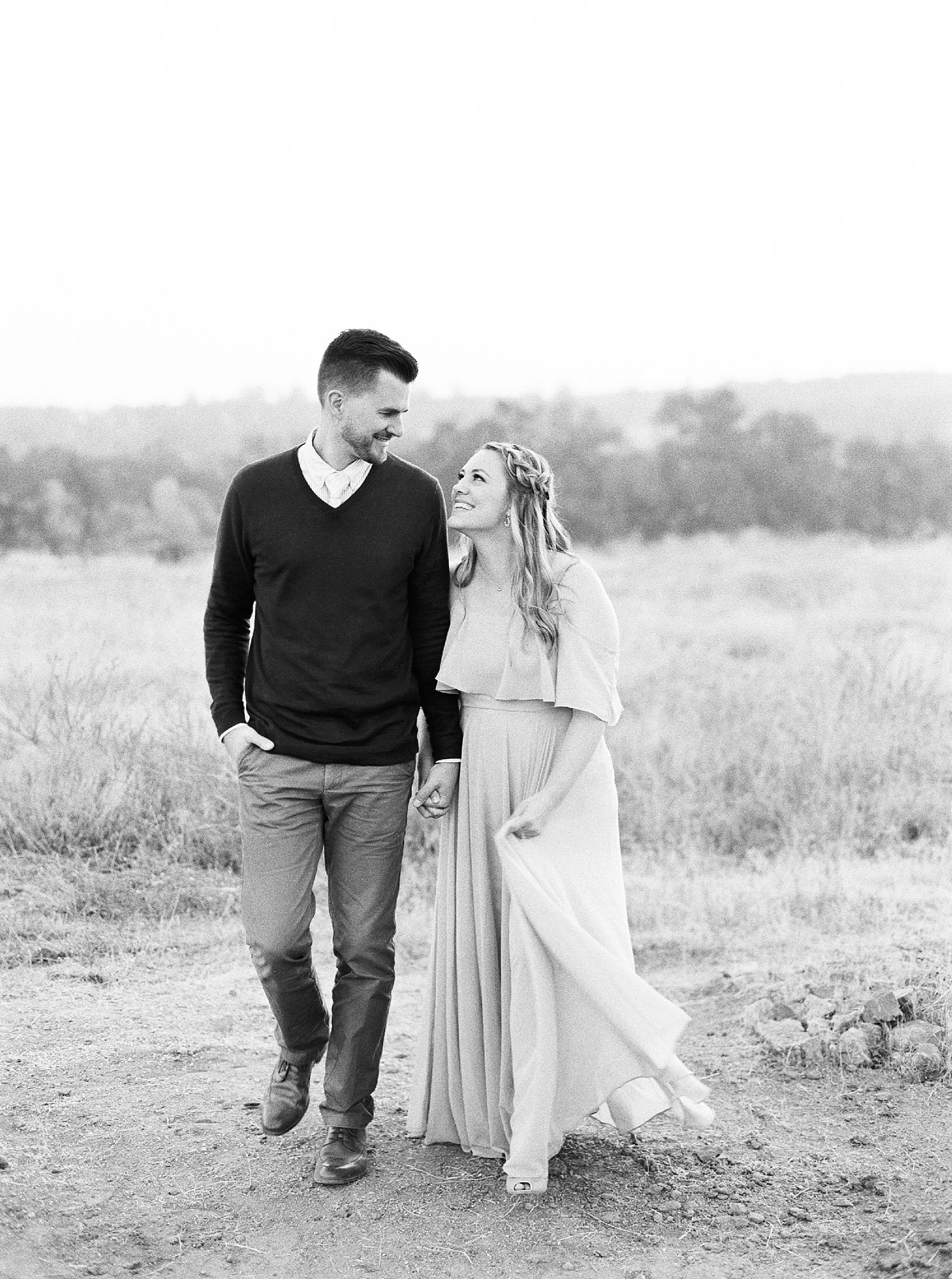 Ten Year Anniversary Portraits on Film
Denise and Dan's Ten Year Anniversary Portraits turned out great thanks to a great team! Denise looked amazing in her Morning Lavender dress, Necklace from Grace and Hudson, Hair by Perfect Hair in My Chair and Makeup by Gina Scheiber Makeup. The stunning florals by The Blonde Bouquet definitely made the shoot too! All film was developed and scanned by Photovision Printing.
Ten Year Anniversary Sessions
We're all about love over here and celebrating your legacy of love. And man oh man is ten years worth a huge celebration. We love celebrating such a huge marriage milestone with our couples. One of our other favorite ten year anniversary photoshoots was Ruthie and Ben's Folsom Anniversary Portraits! Interested in scheduling your own ten year anniversary portraits in the Sacramento region or Bay Area or Central Coast? Contact us here.
About Ashley
Ashley Baumgartner is a Sacramento wedding photographer, Bay Area wedding photographer and Paso Robles wedding photographer serving Northern California and the Central Coast. Ashley loves photographing weddings, couples, engagements, anniversaries, maternity, motherhood and lifestyle newborn sessions. Follow along on Instagram as well as Pinterest to see new sessions!