When Kristen and Chris came across each other's profiles online, they thought it might be too good to be true. She thought a tall and smart man. He thought she was beautiful. And the rest is history. Now the two reside in the beautiful San Francisco with their adorable pup, and are so excited to tie the knot in the City this January. To commemorate the love of San Francisco, we shot their Legion of Honor engagement session – one of my favorite spots in the city. And we couldn't end the night without some classic Golden Gate Bridge views.
Kristen and Chris, Thank you for exploring little corners of San Francisco with me. And for the fun and patience of shooting with your adorable pup. I loved getting to know you two better, talk film cameras with Chris, and get excited for your wedding, which is less than a month away now. Can't wait to continue to celebrate your city love at The University Club.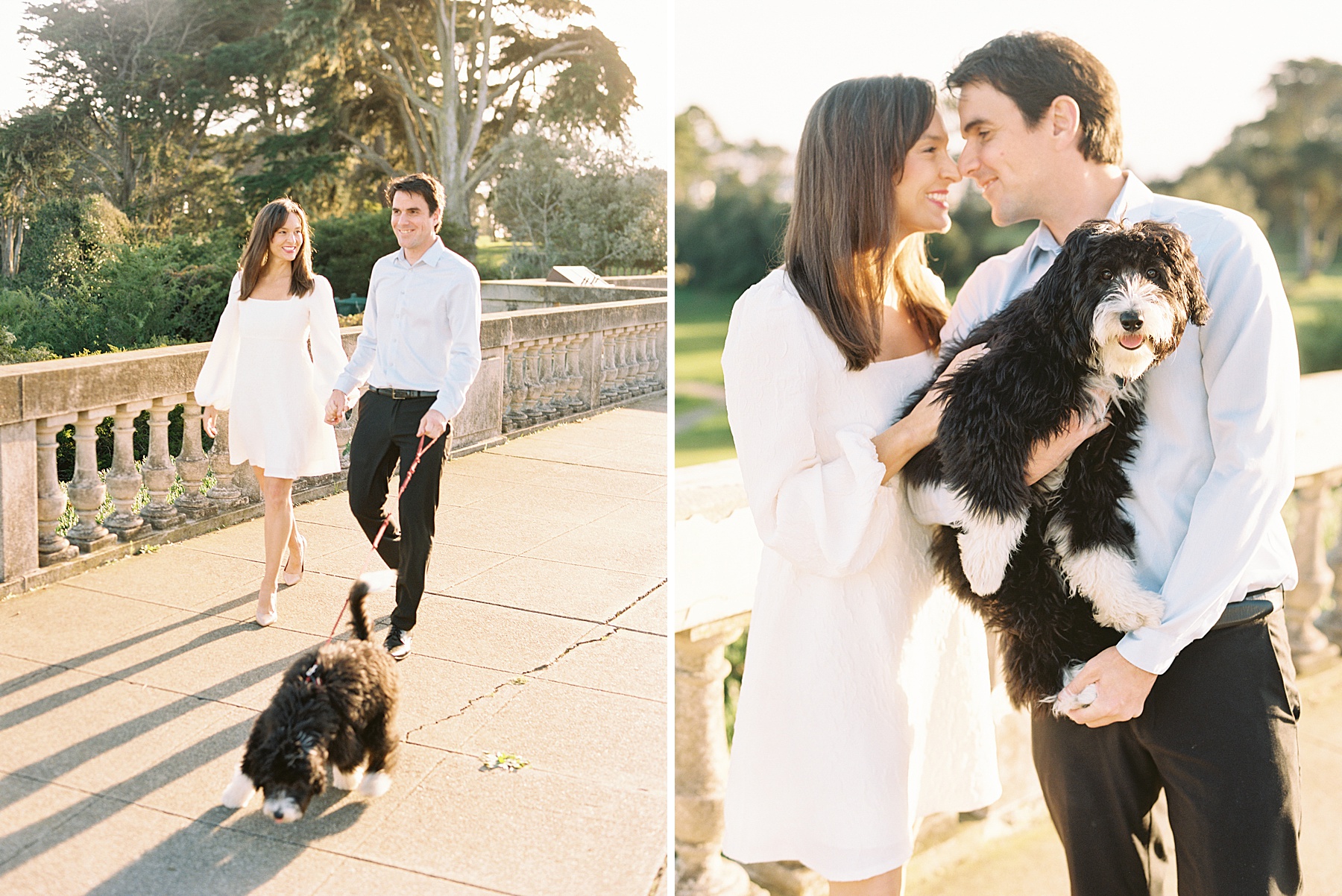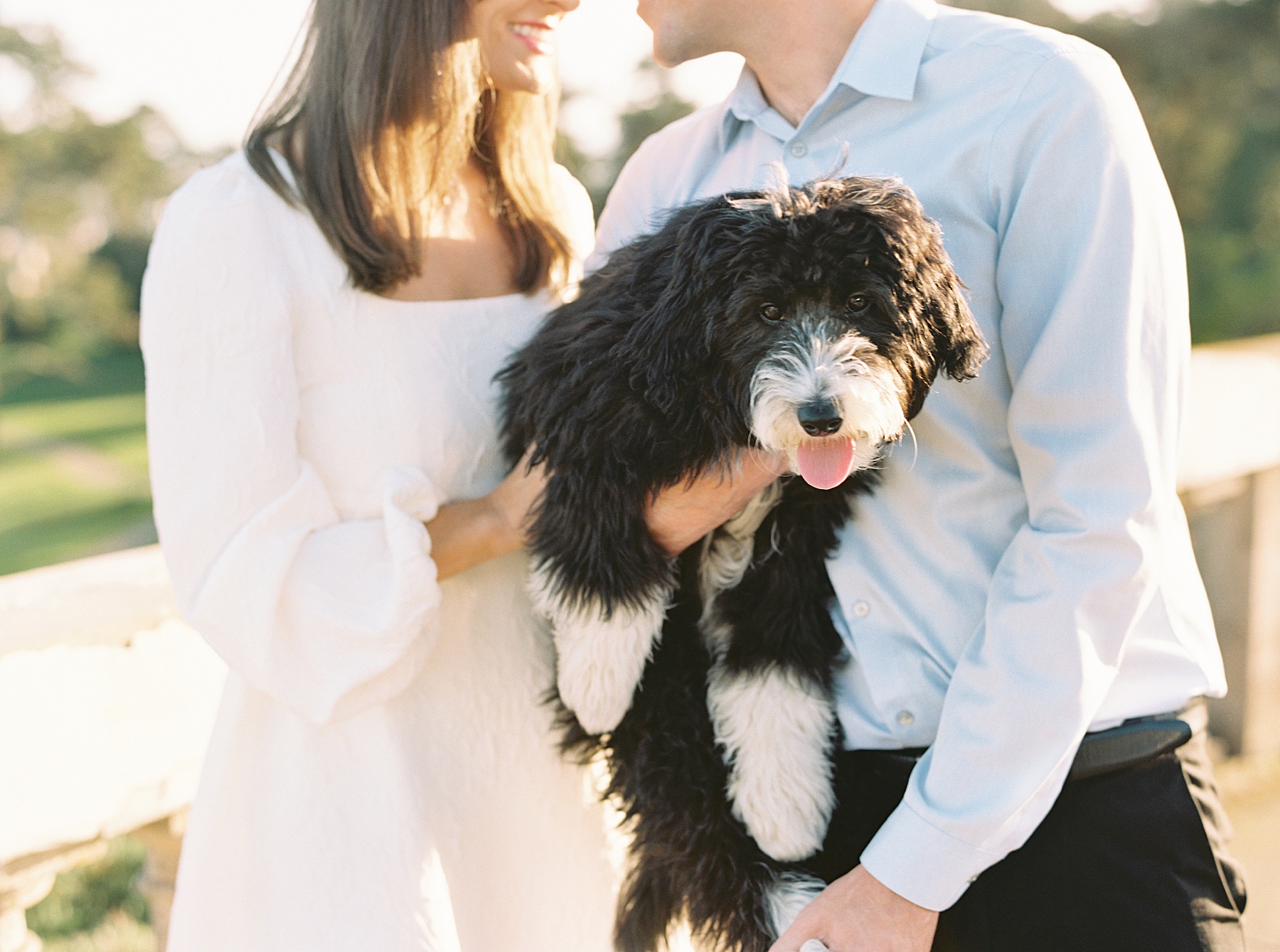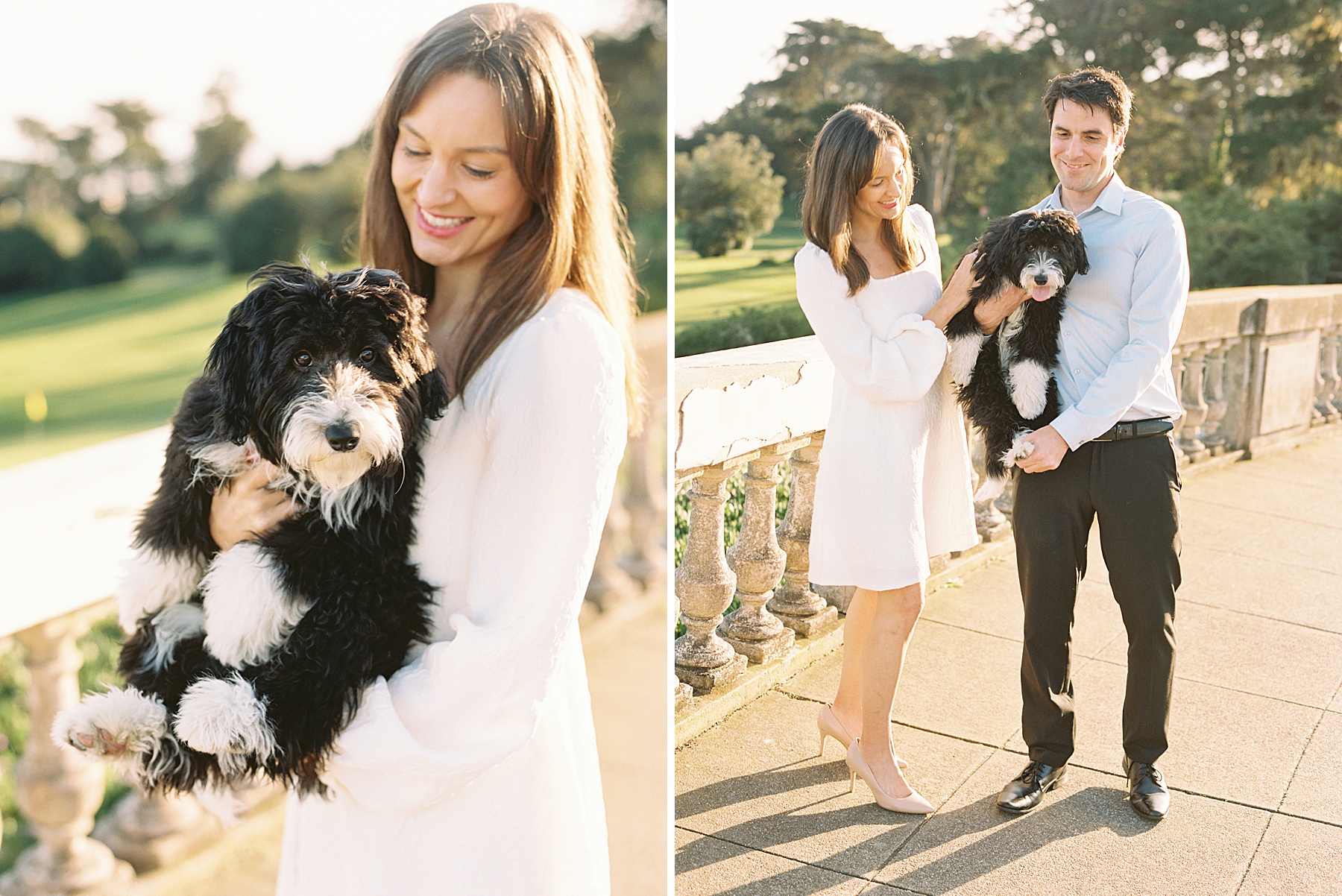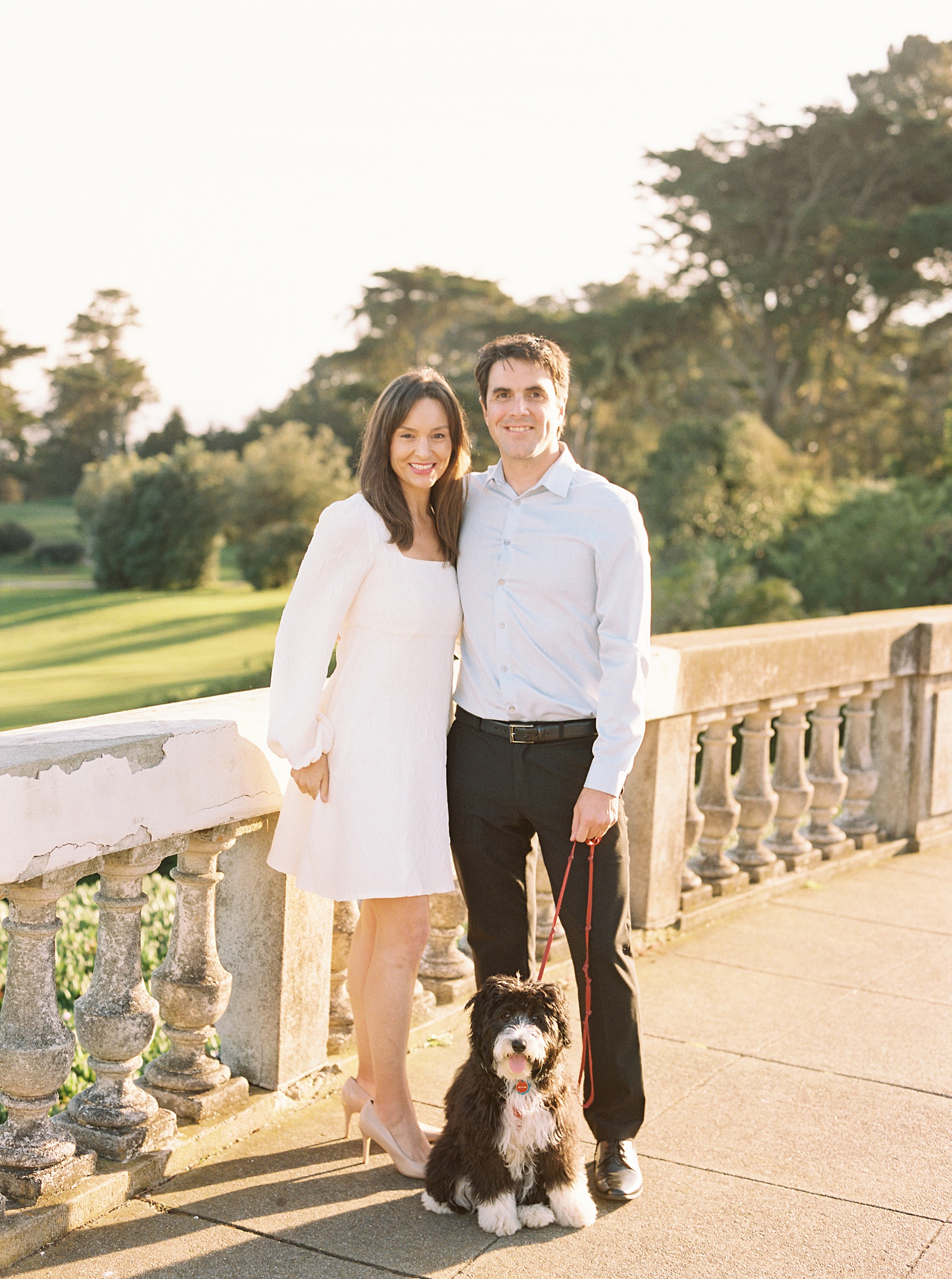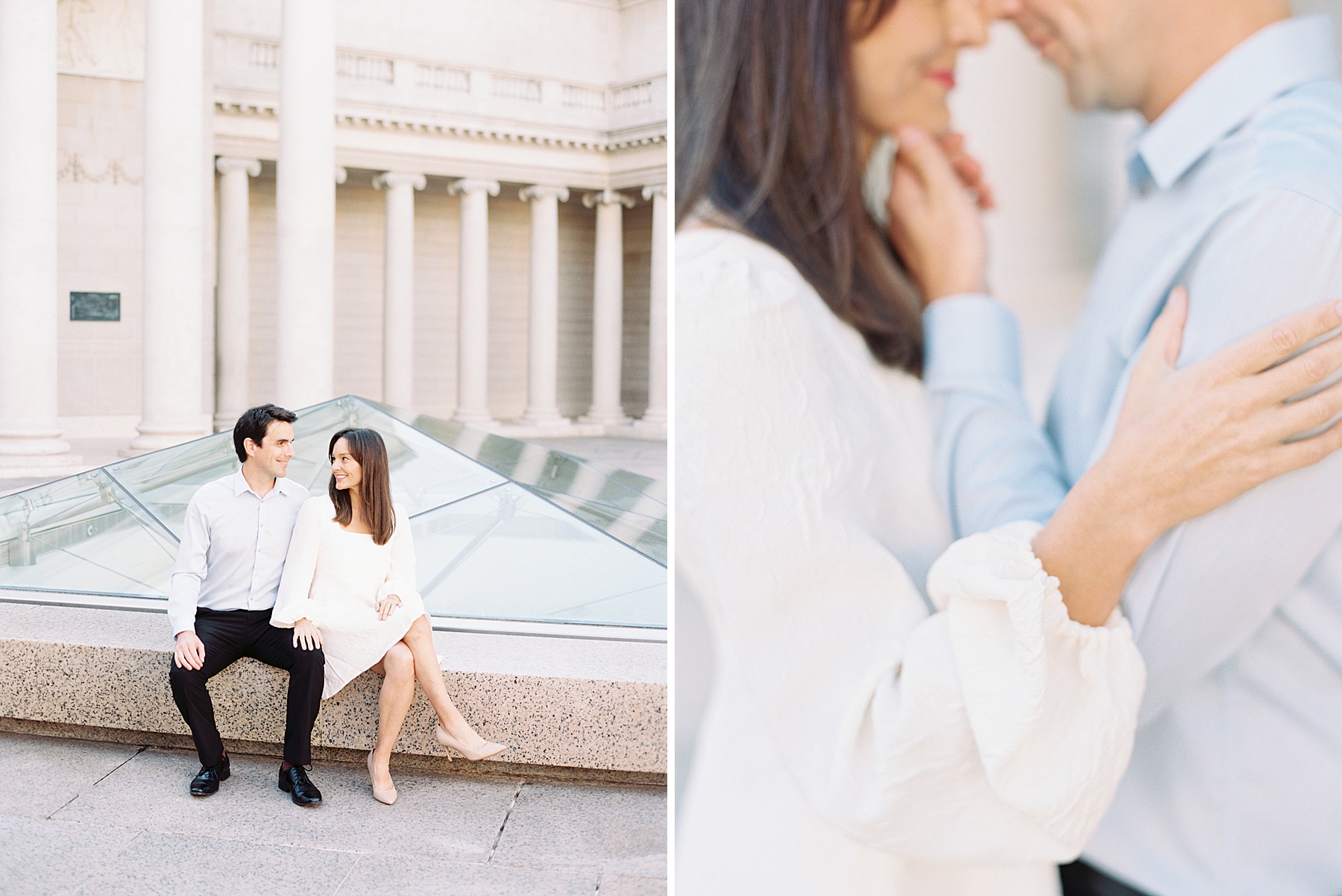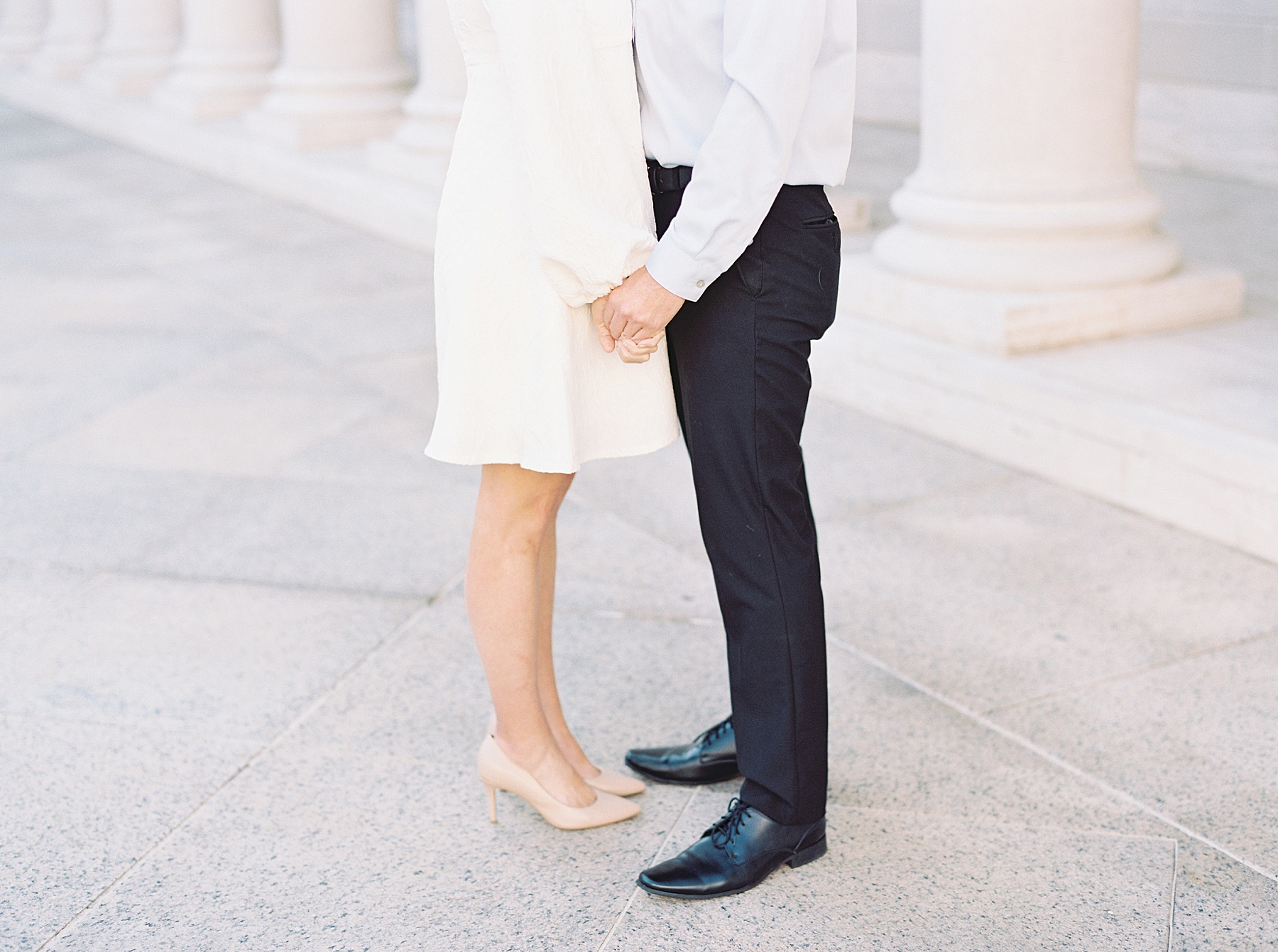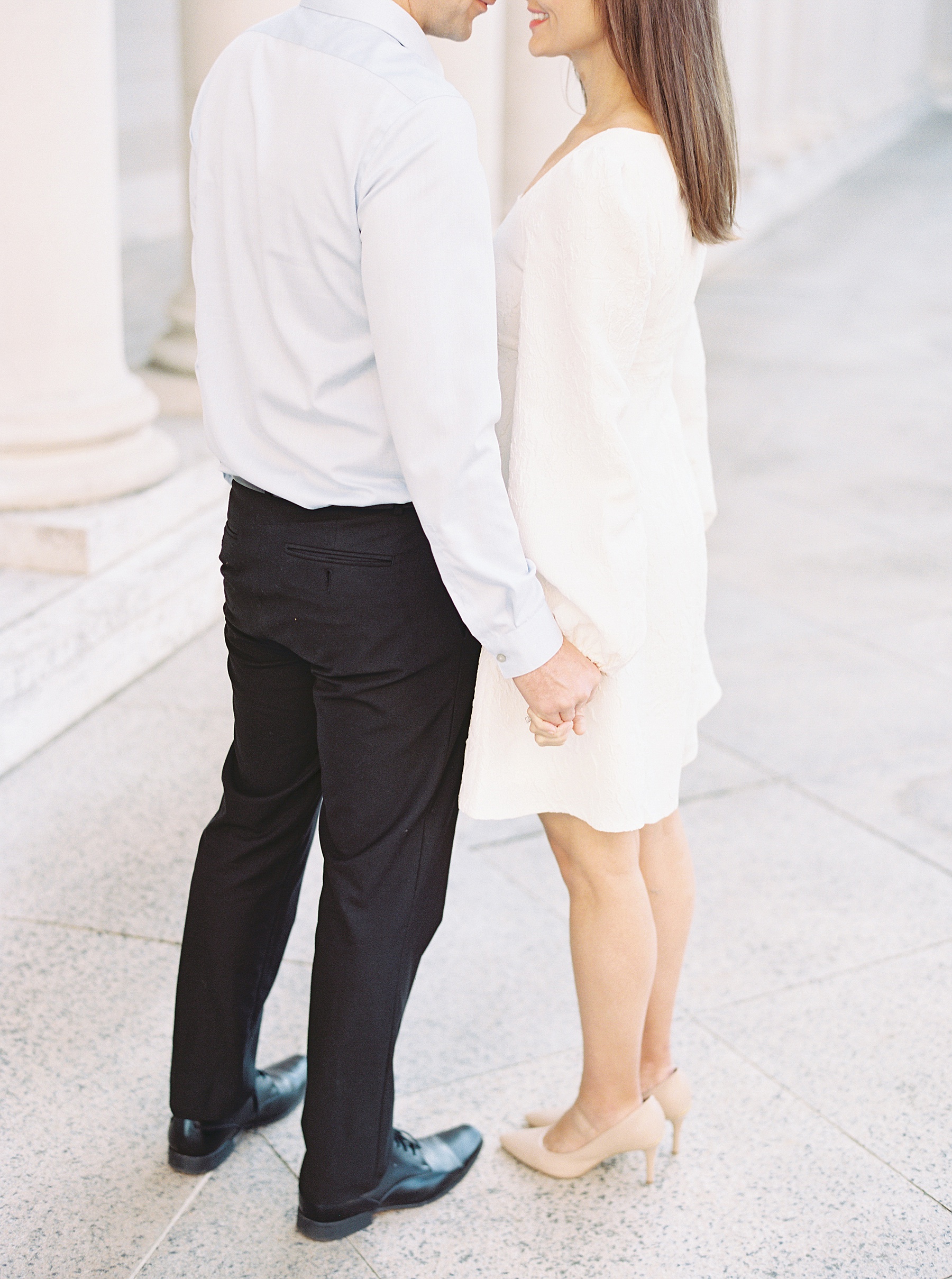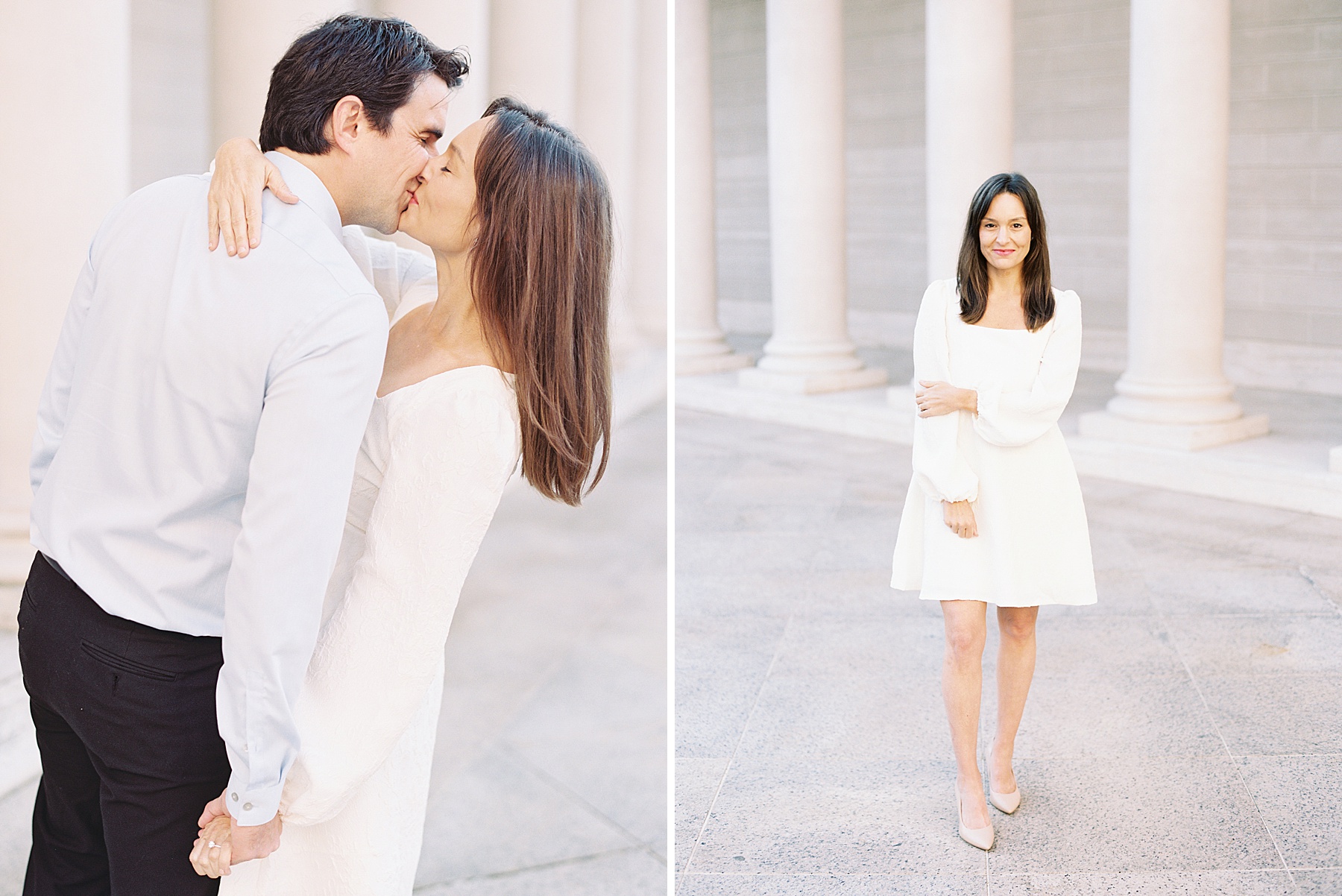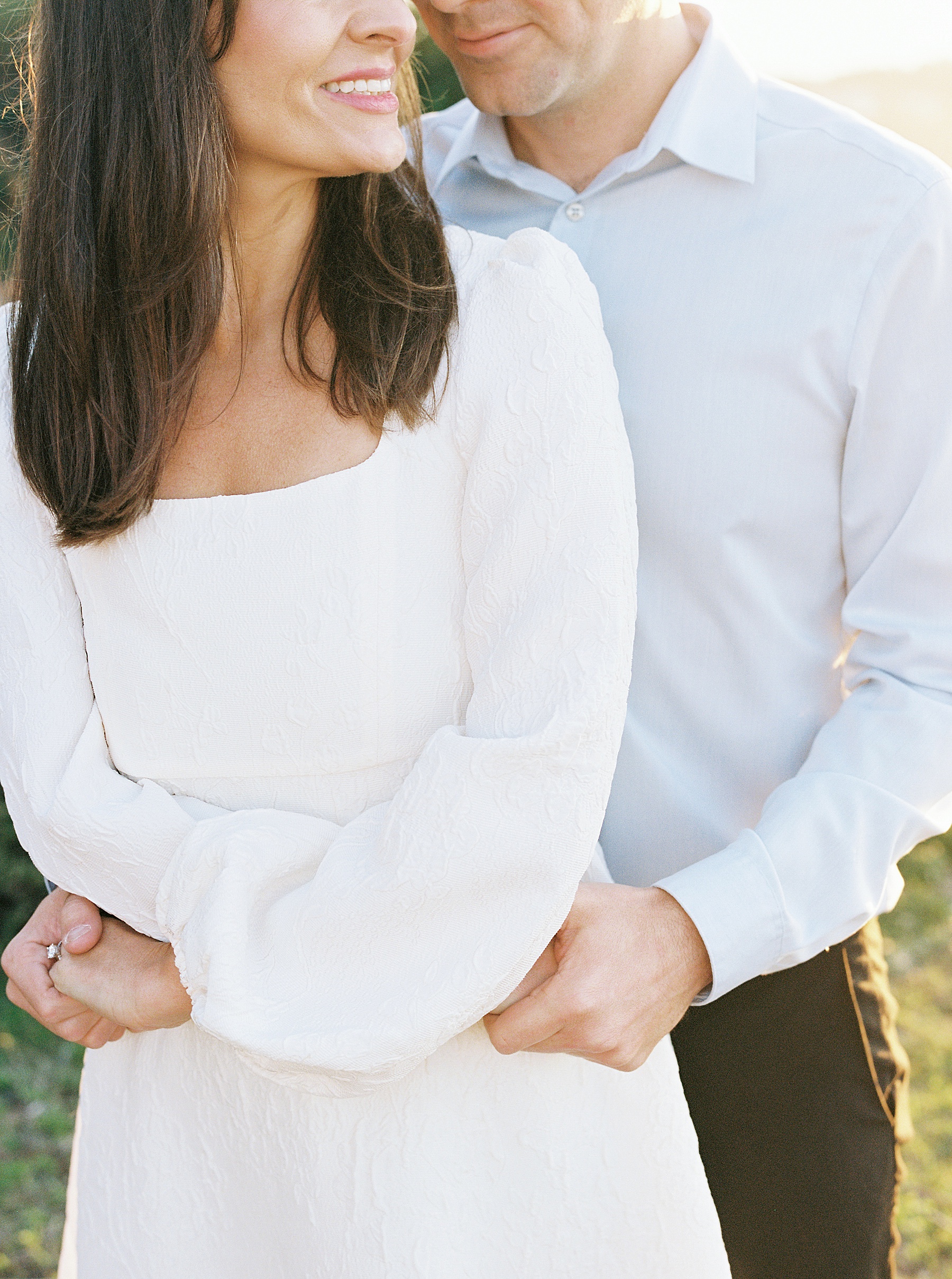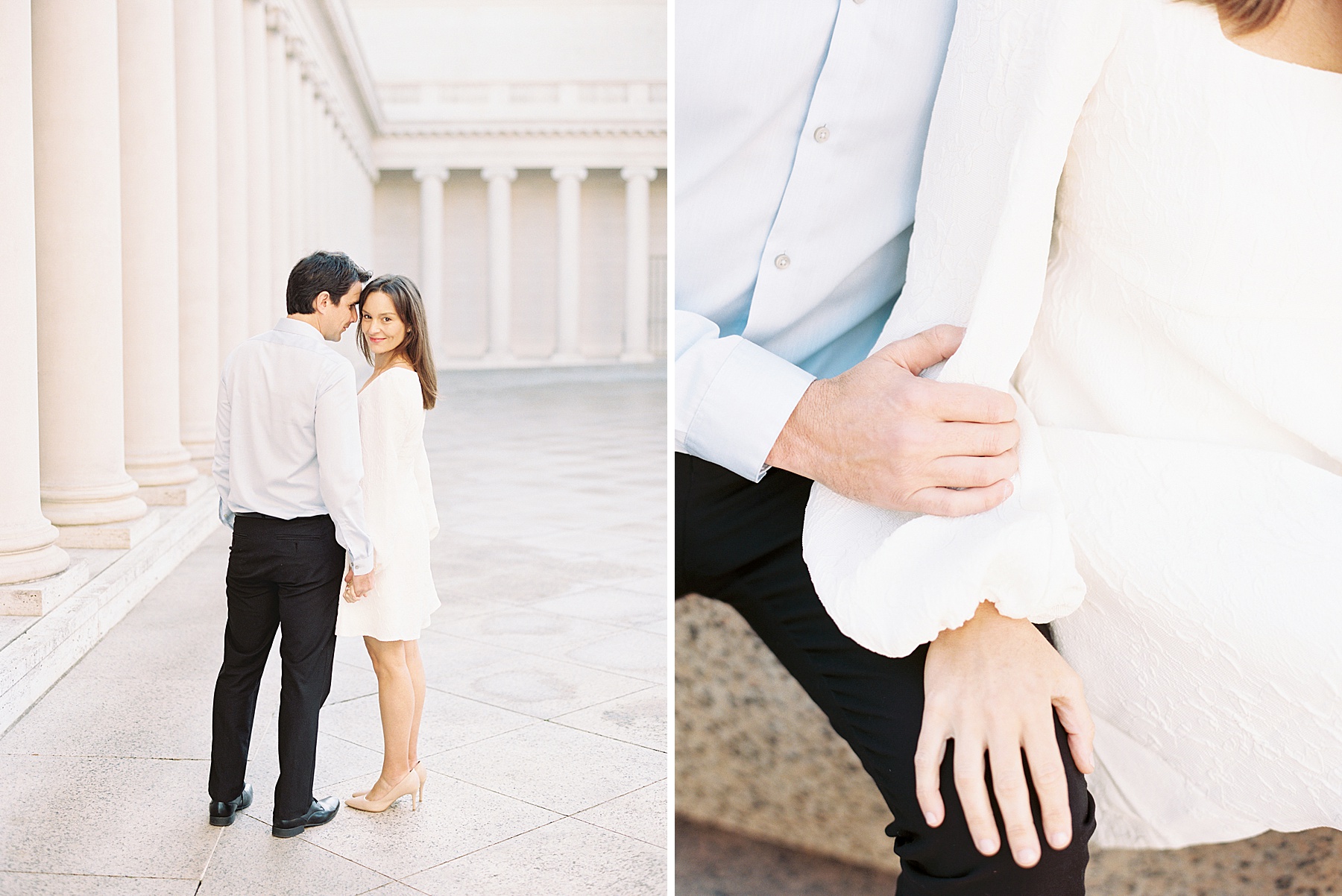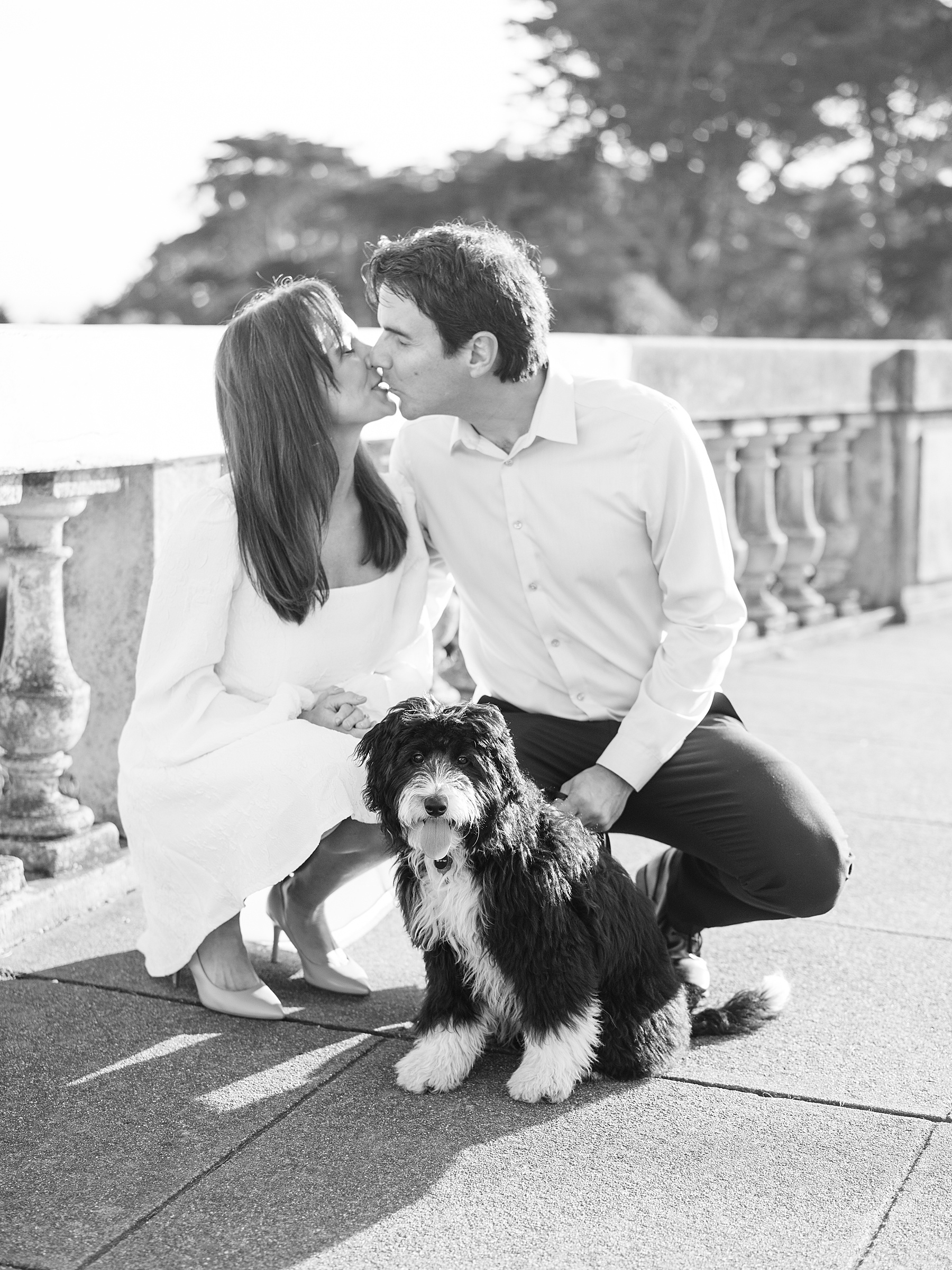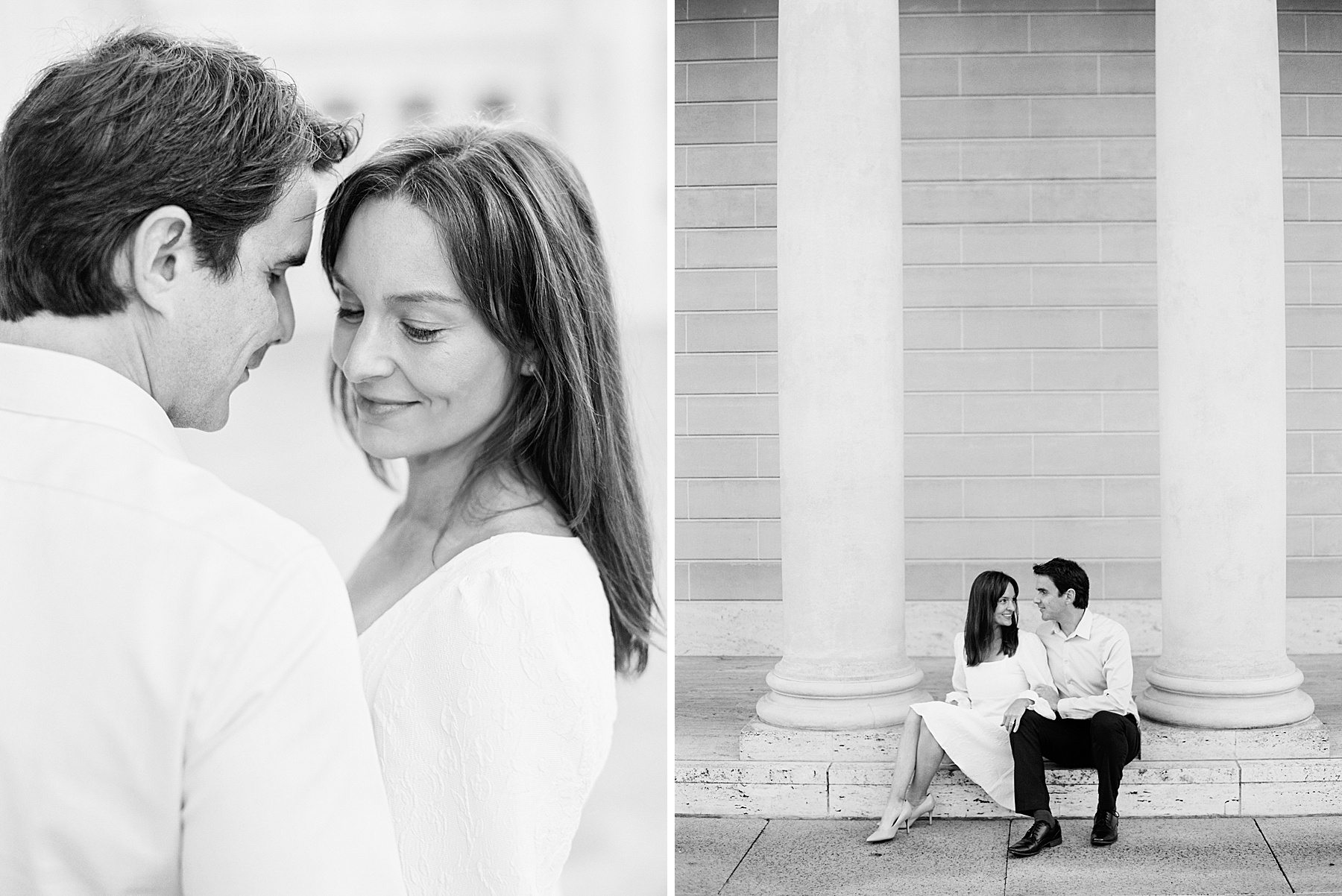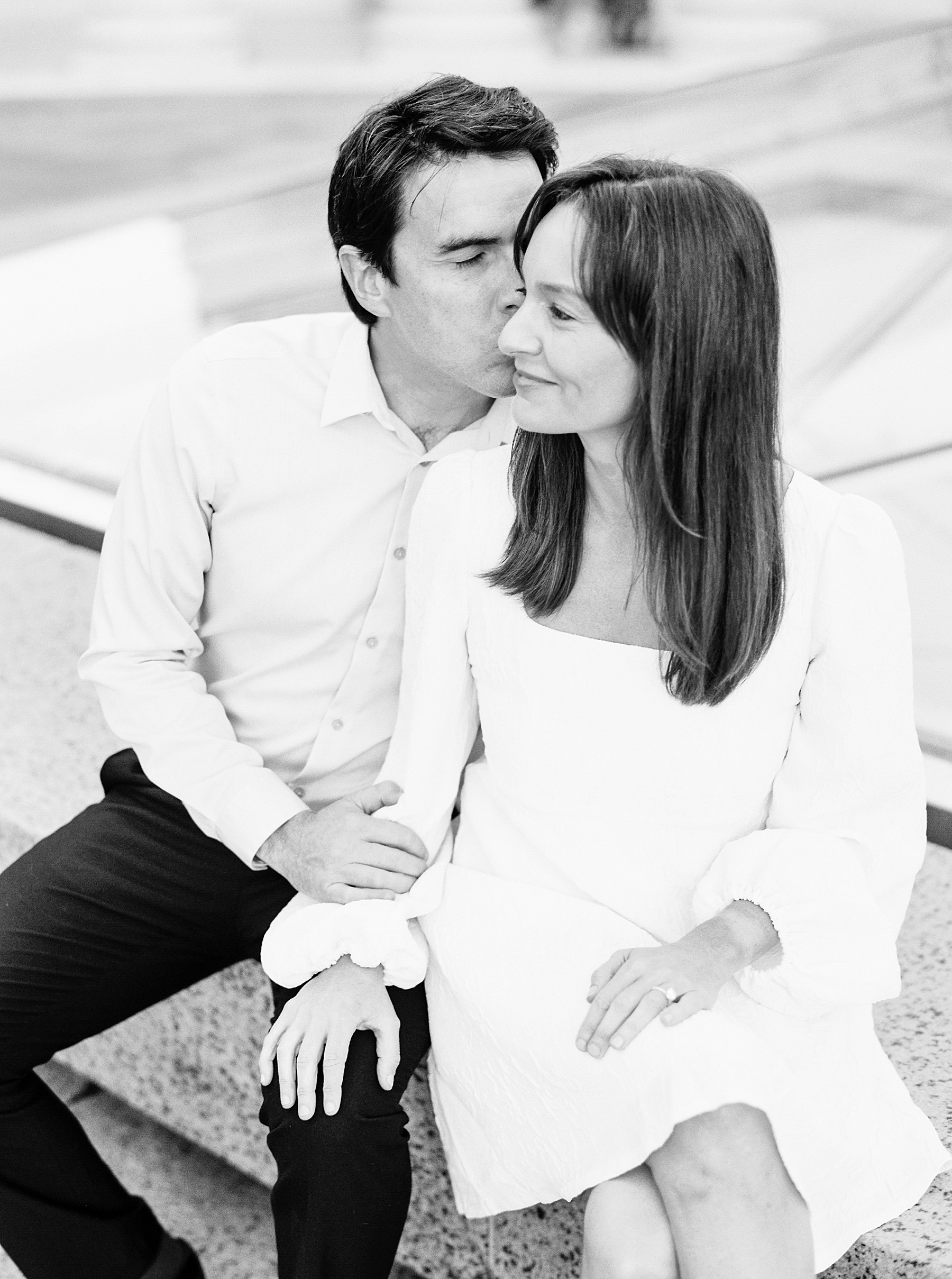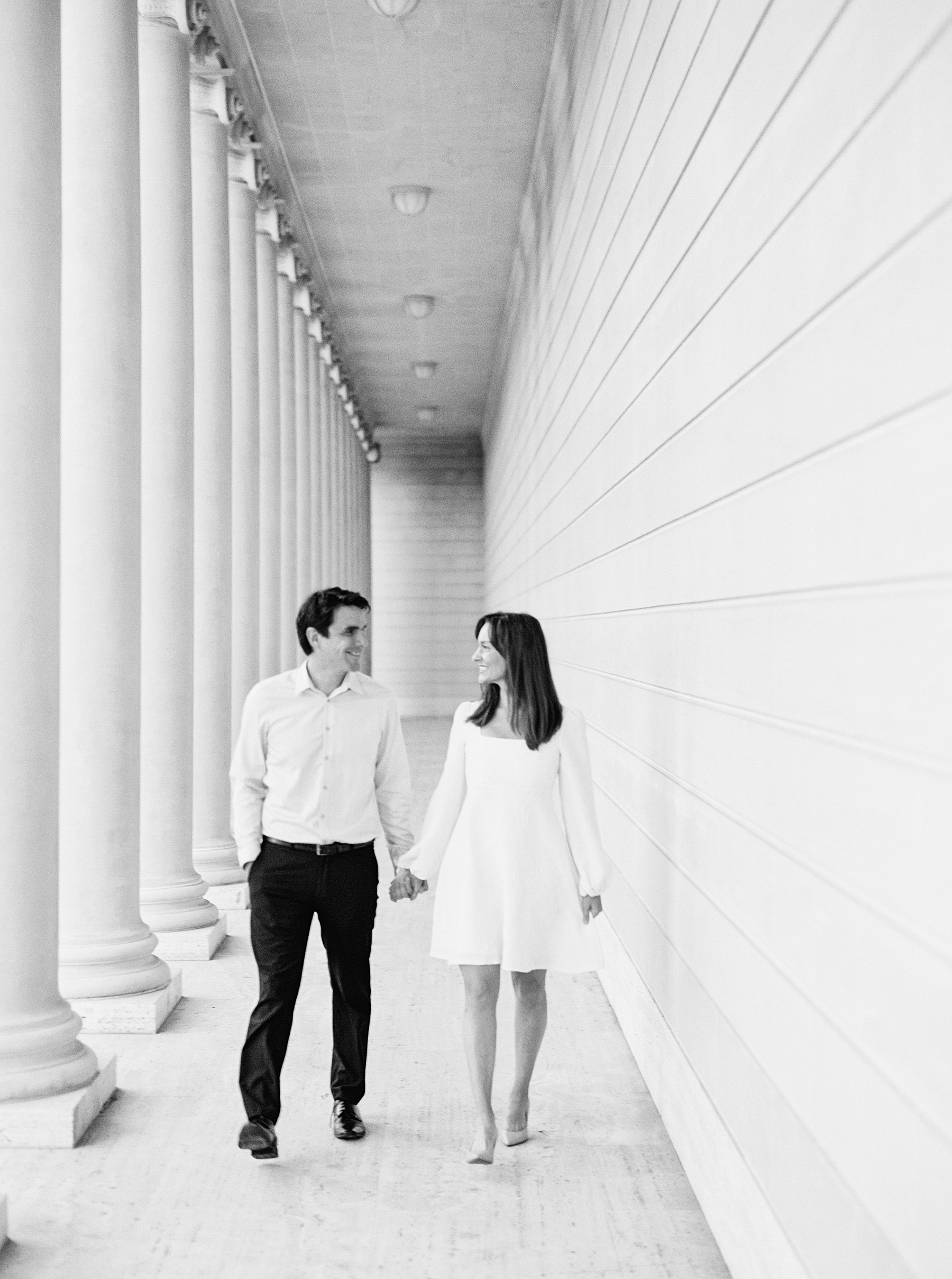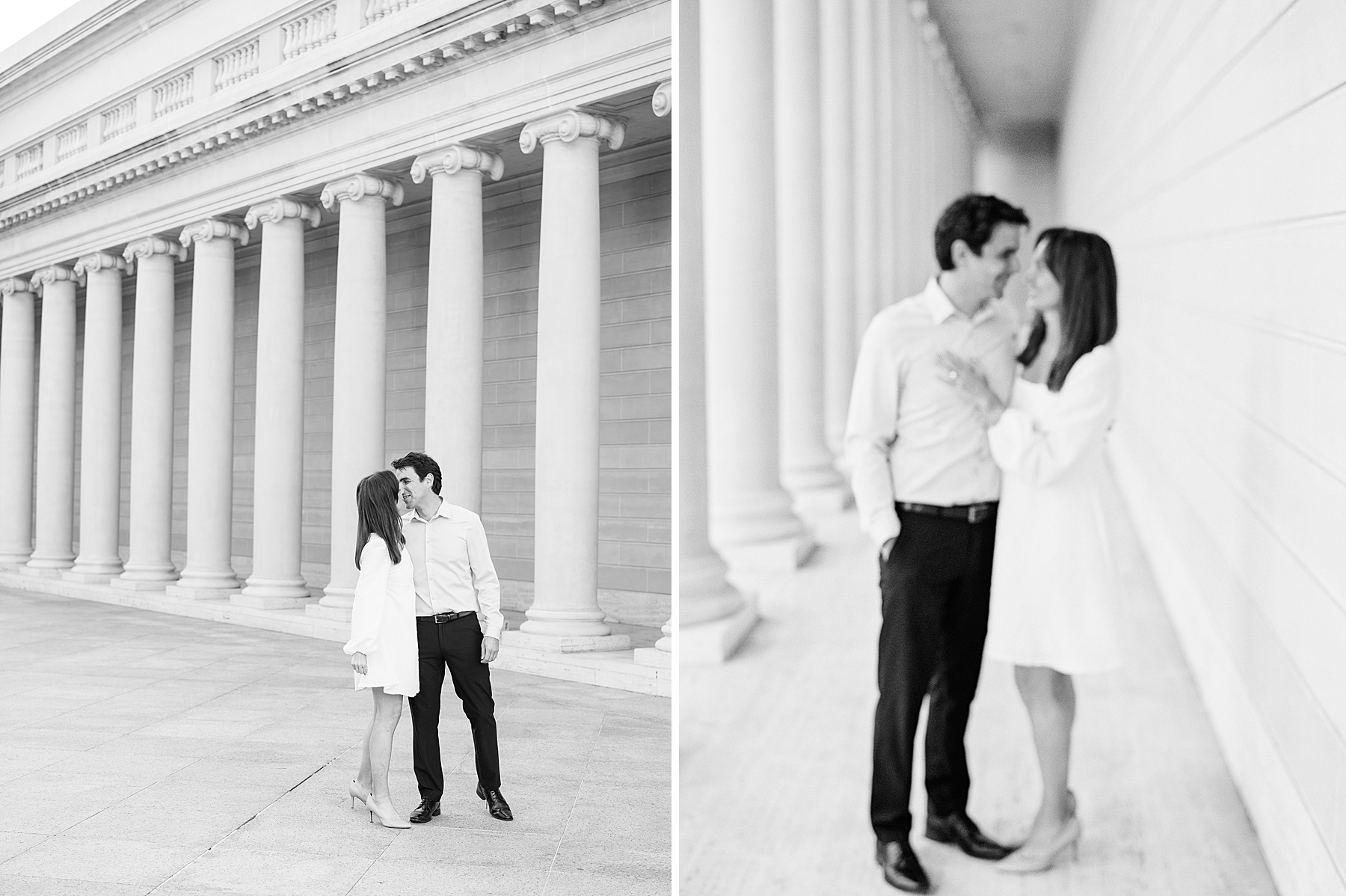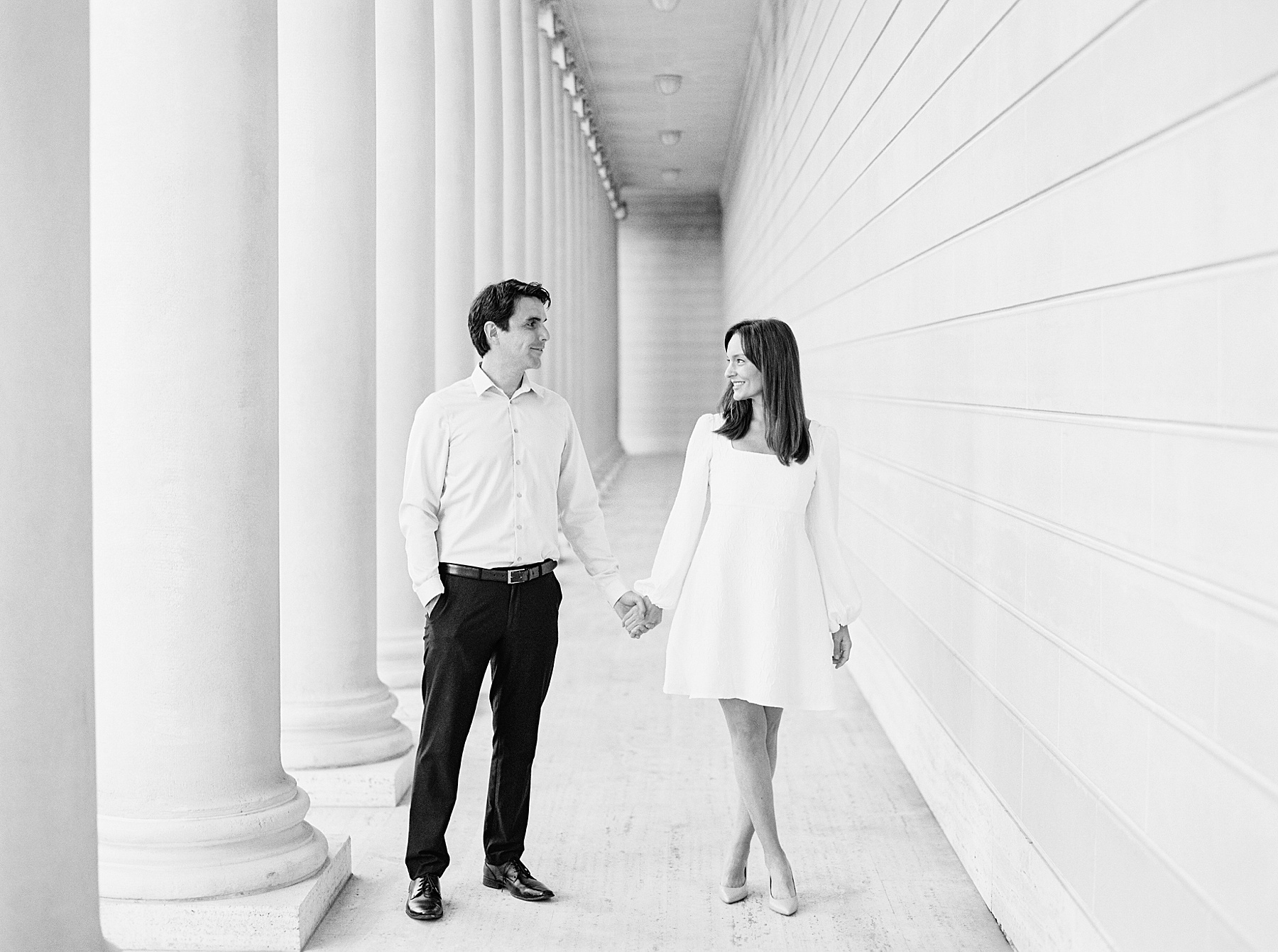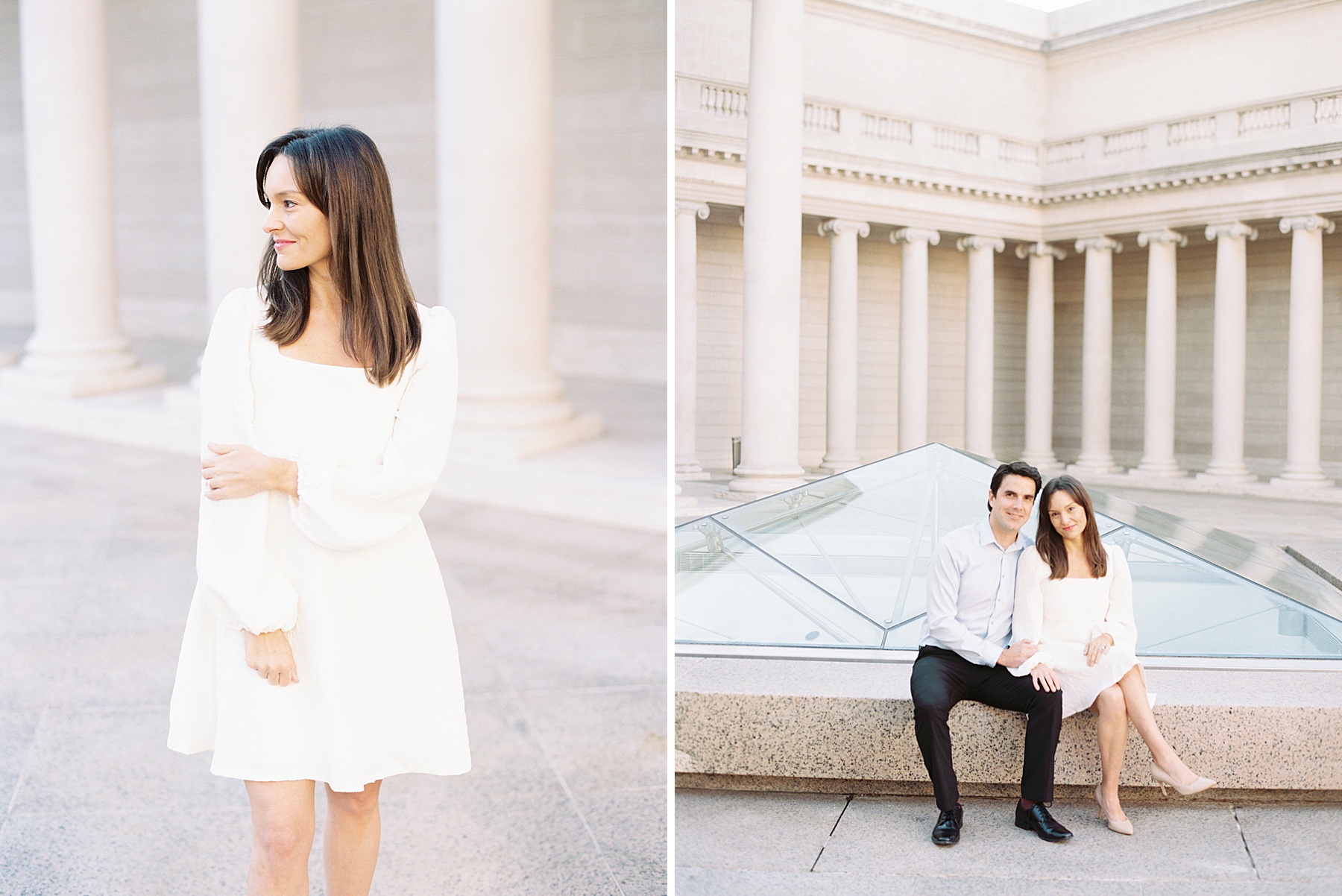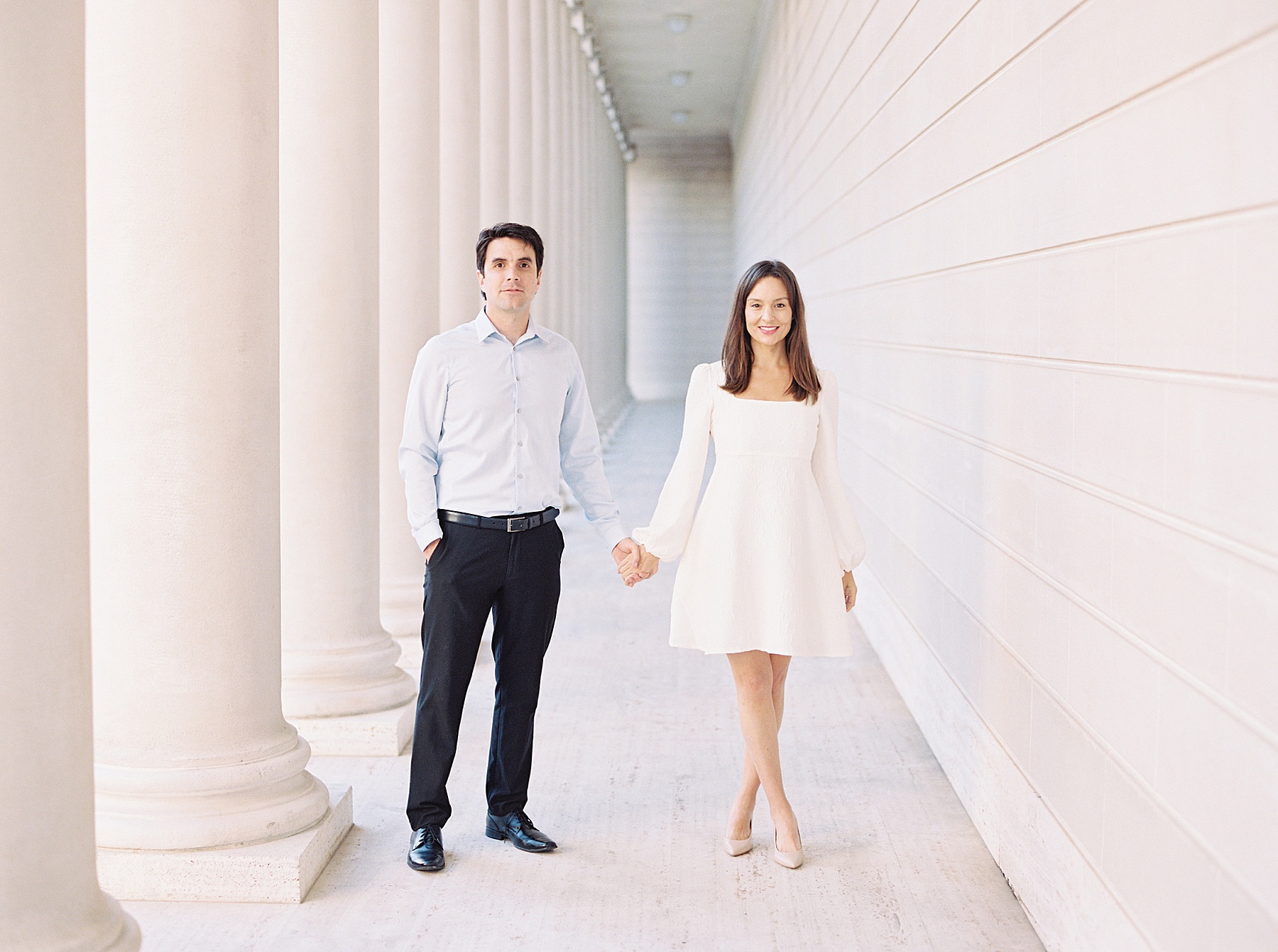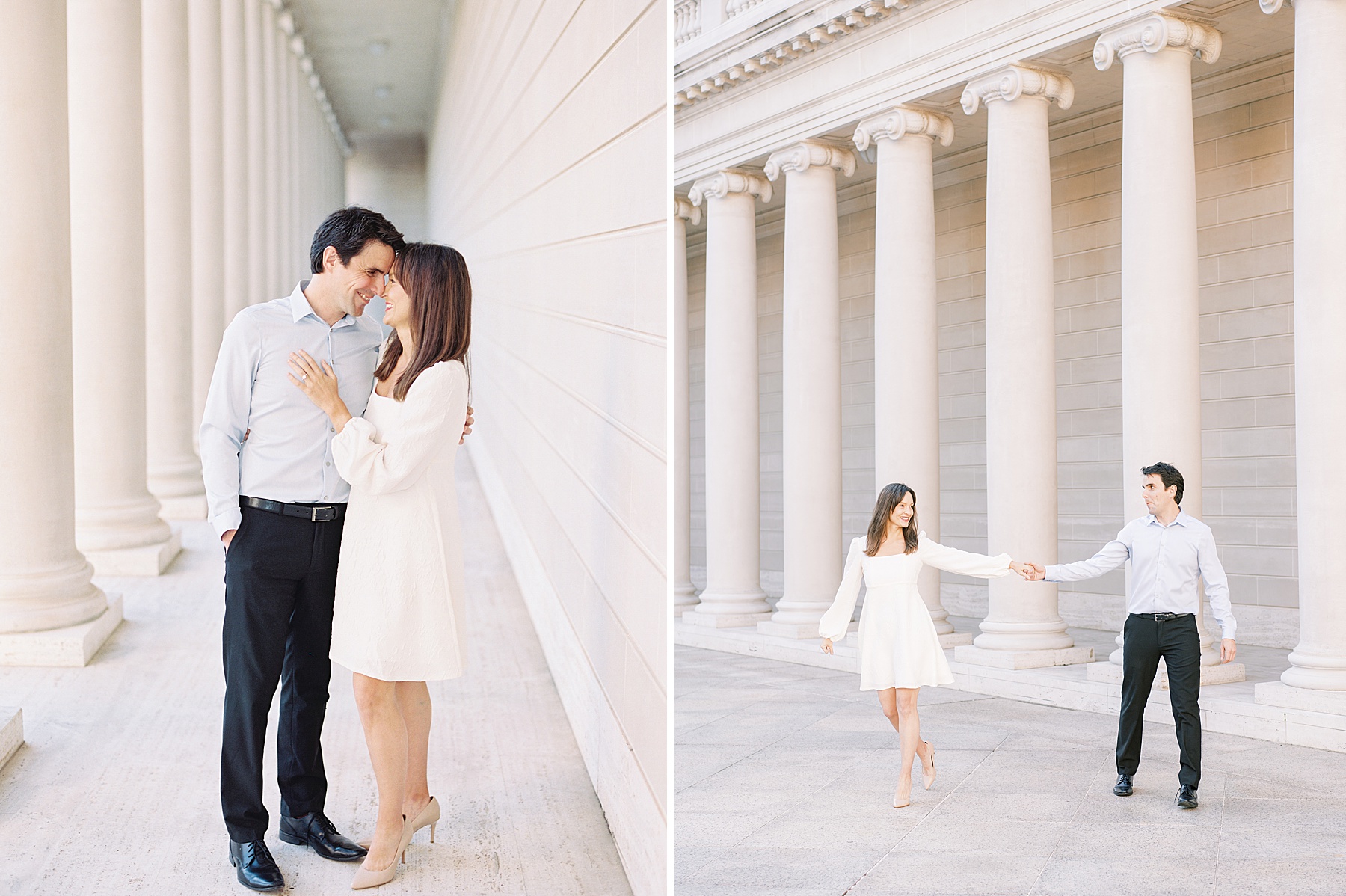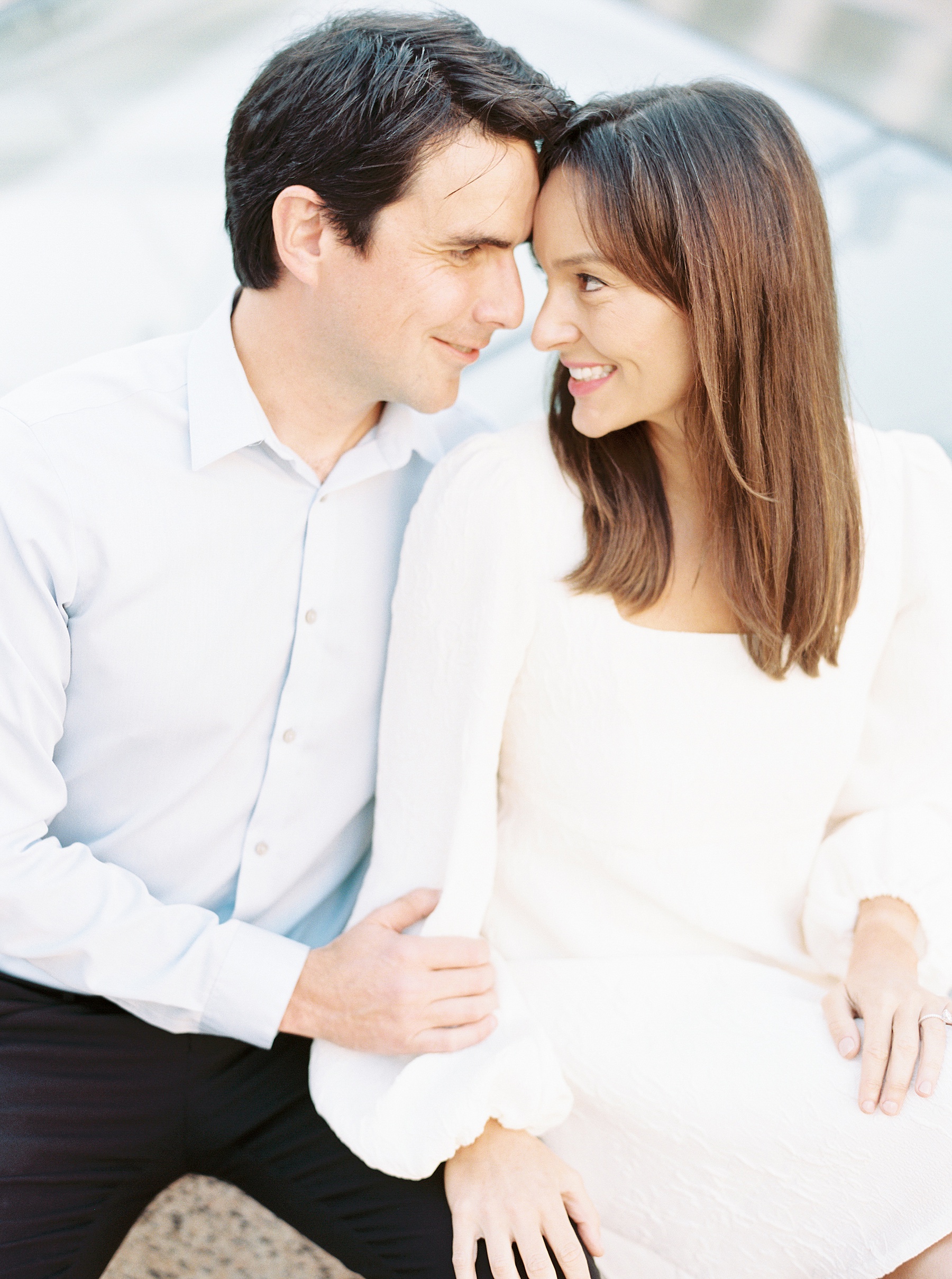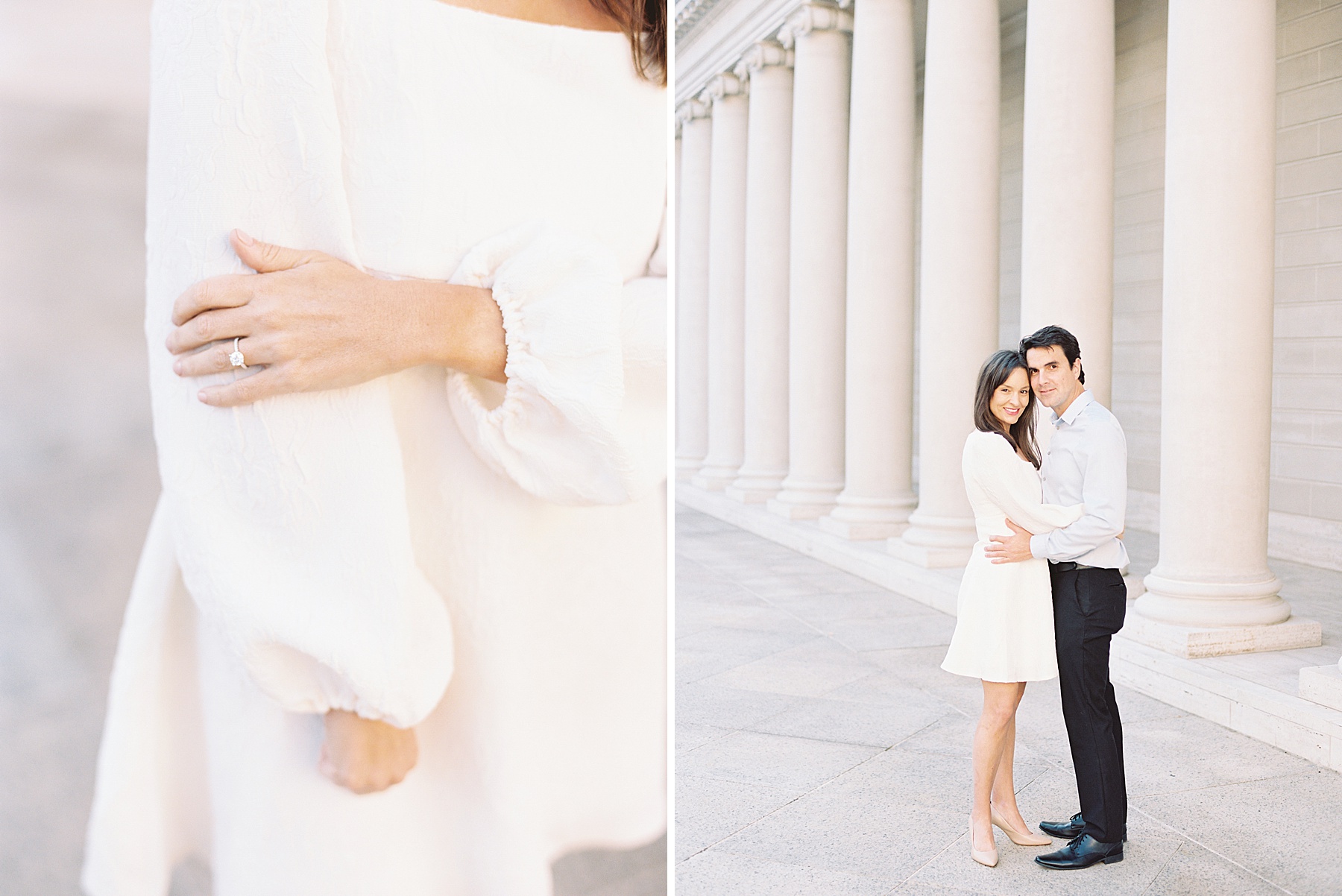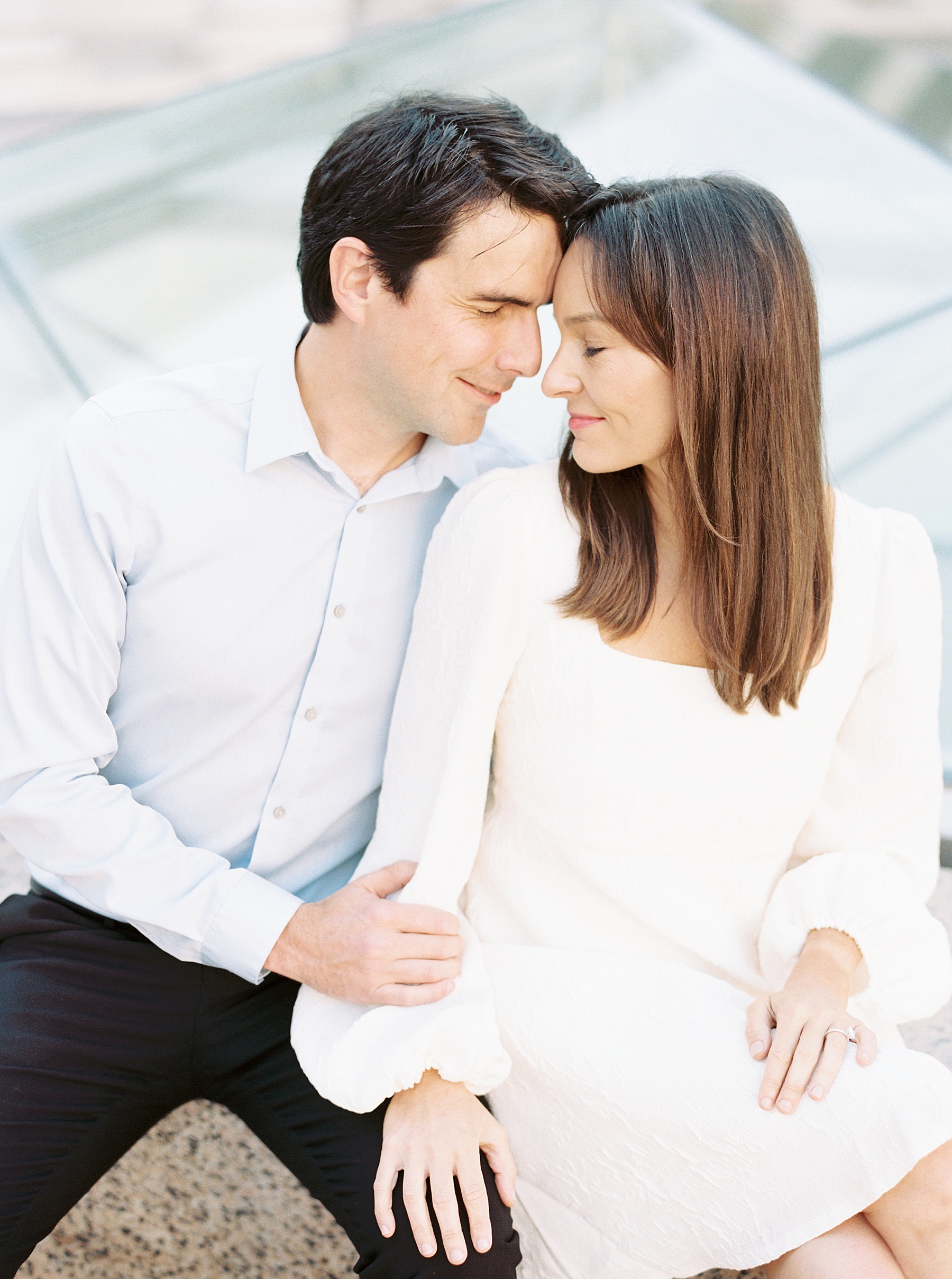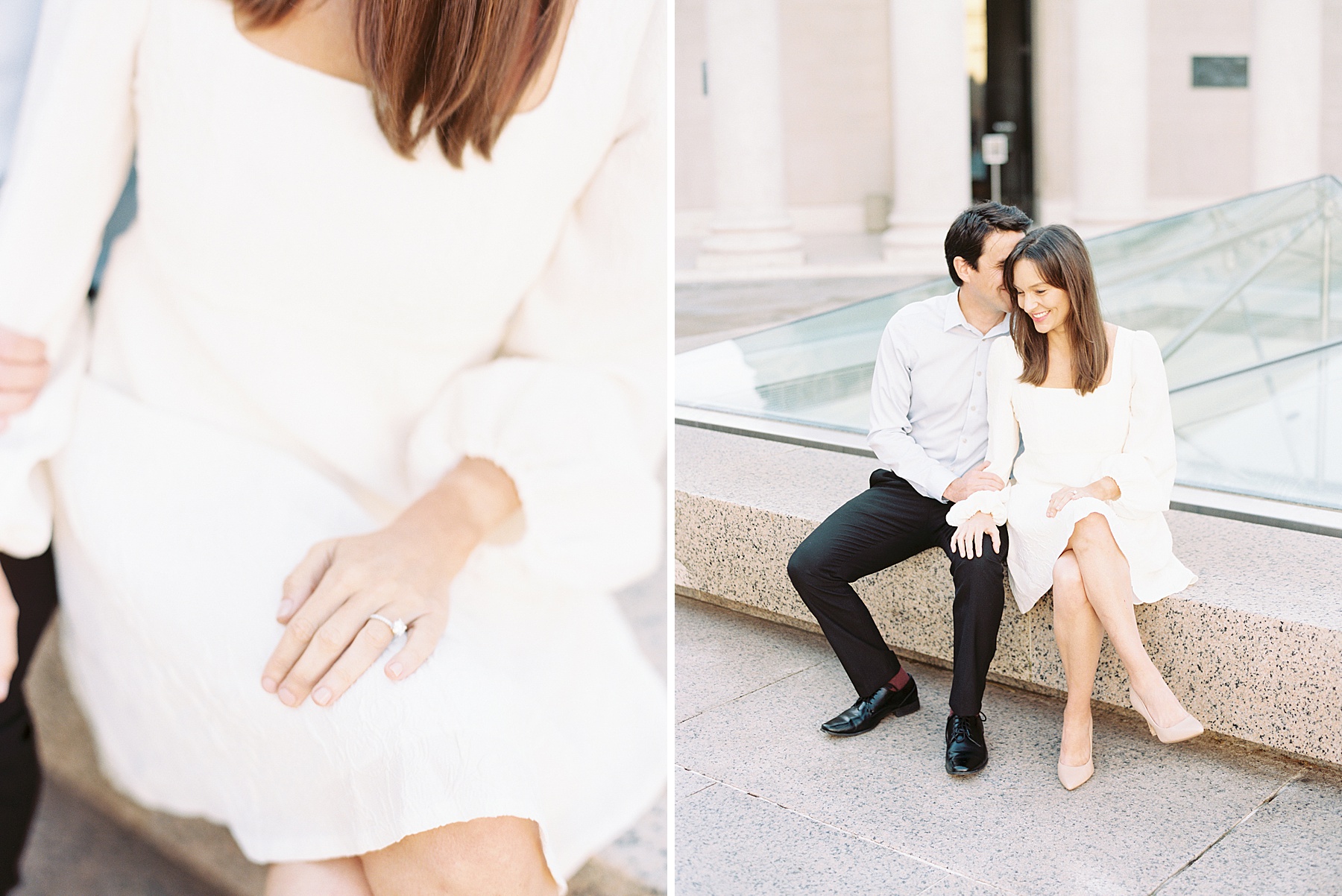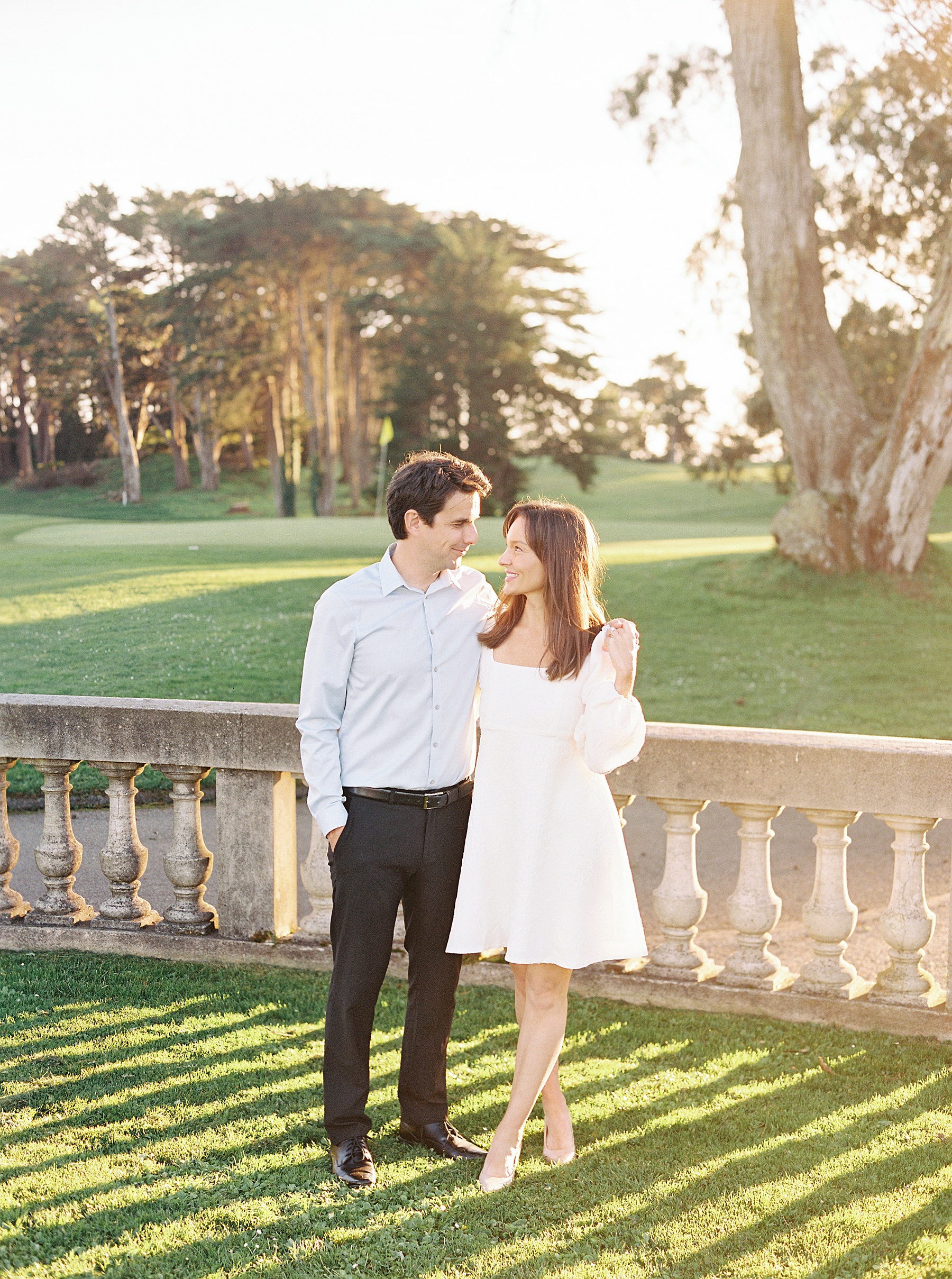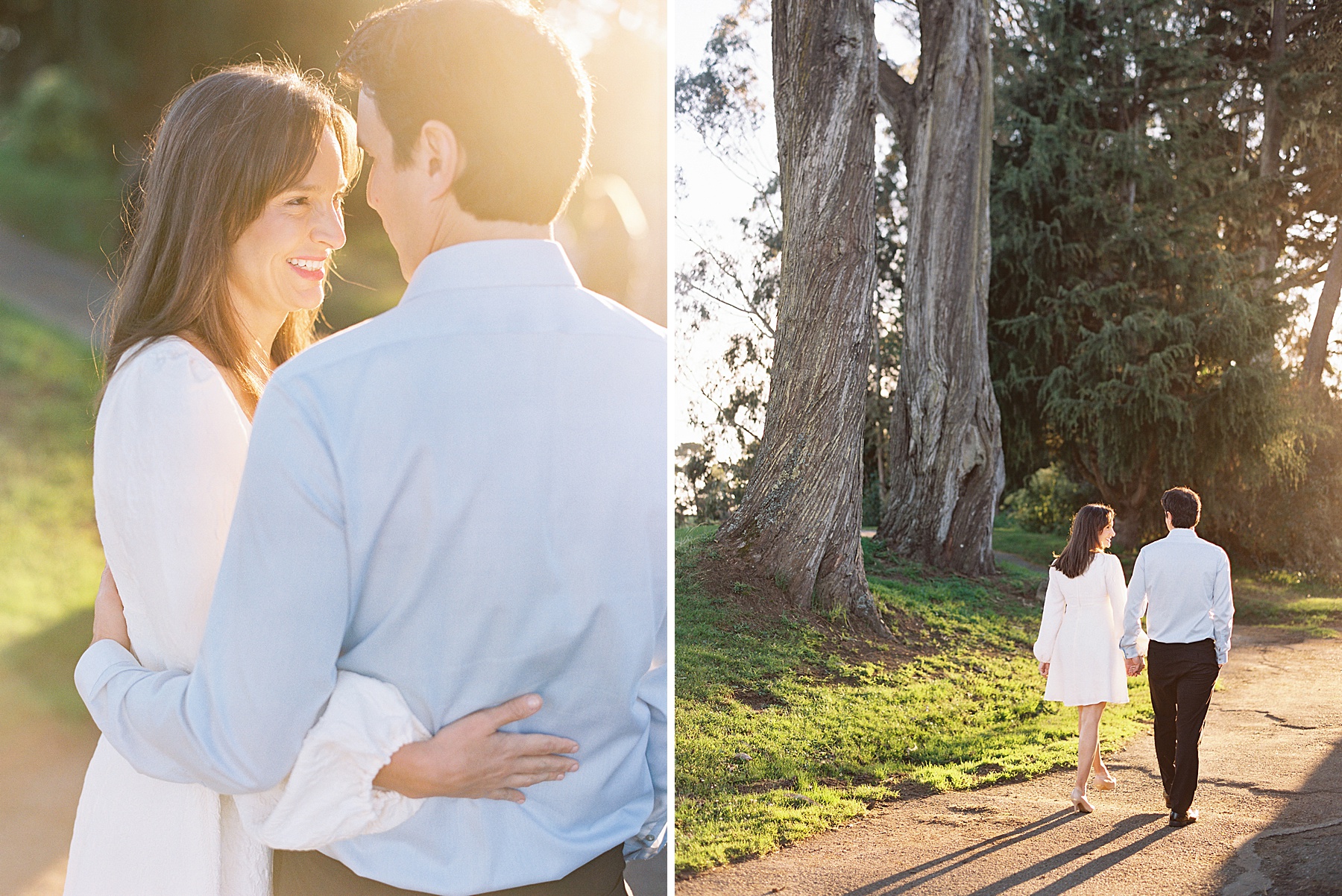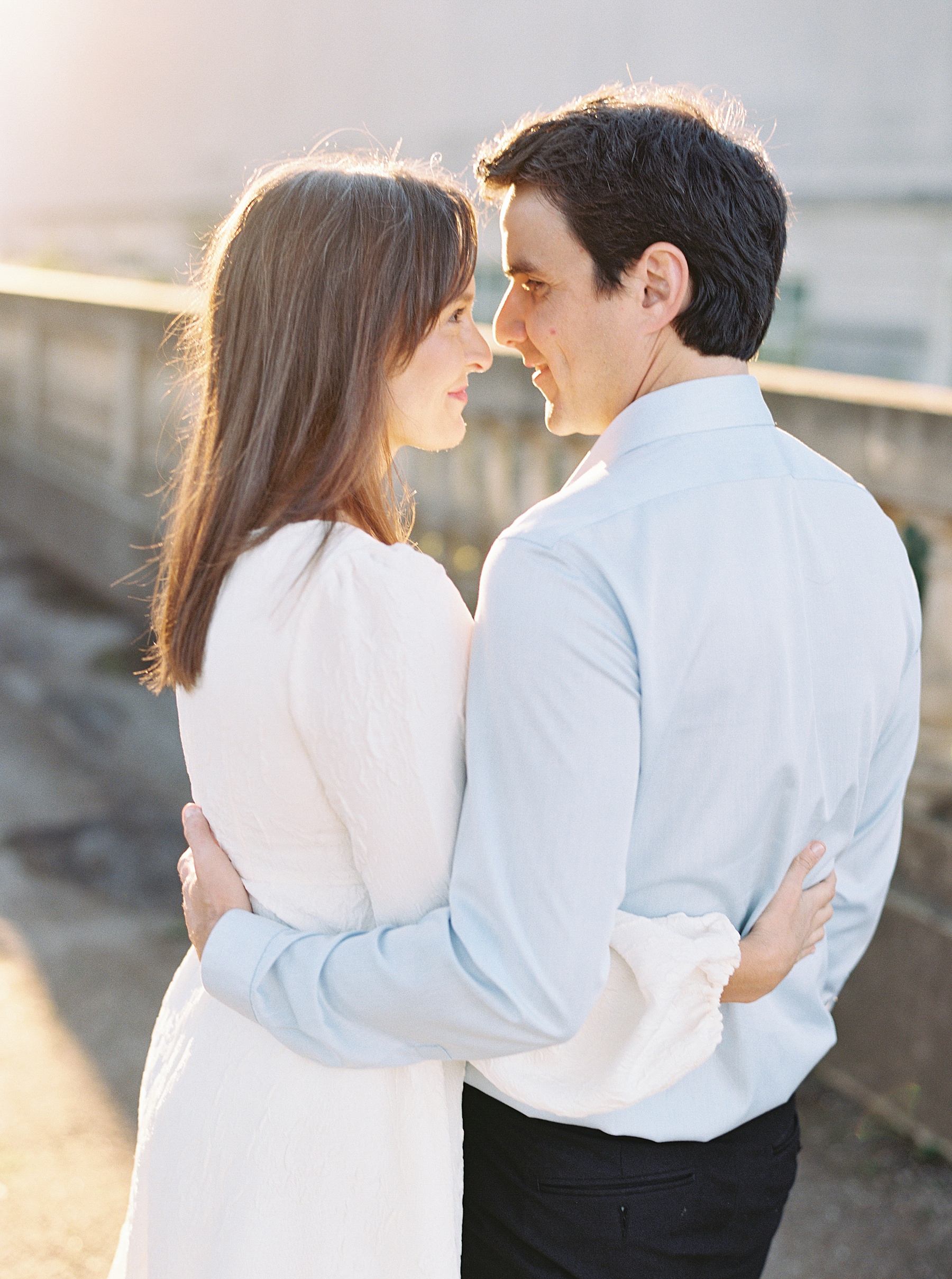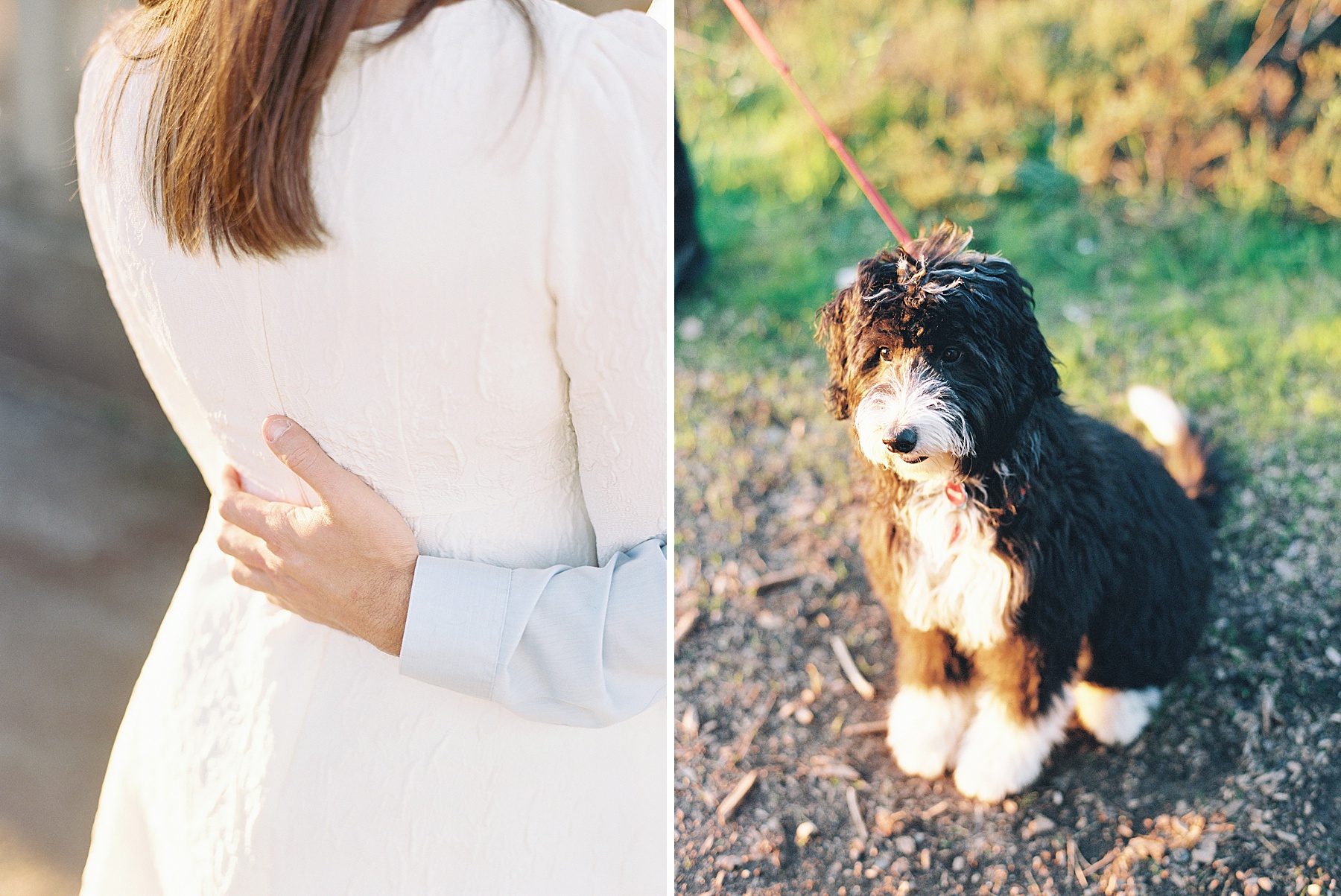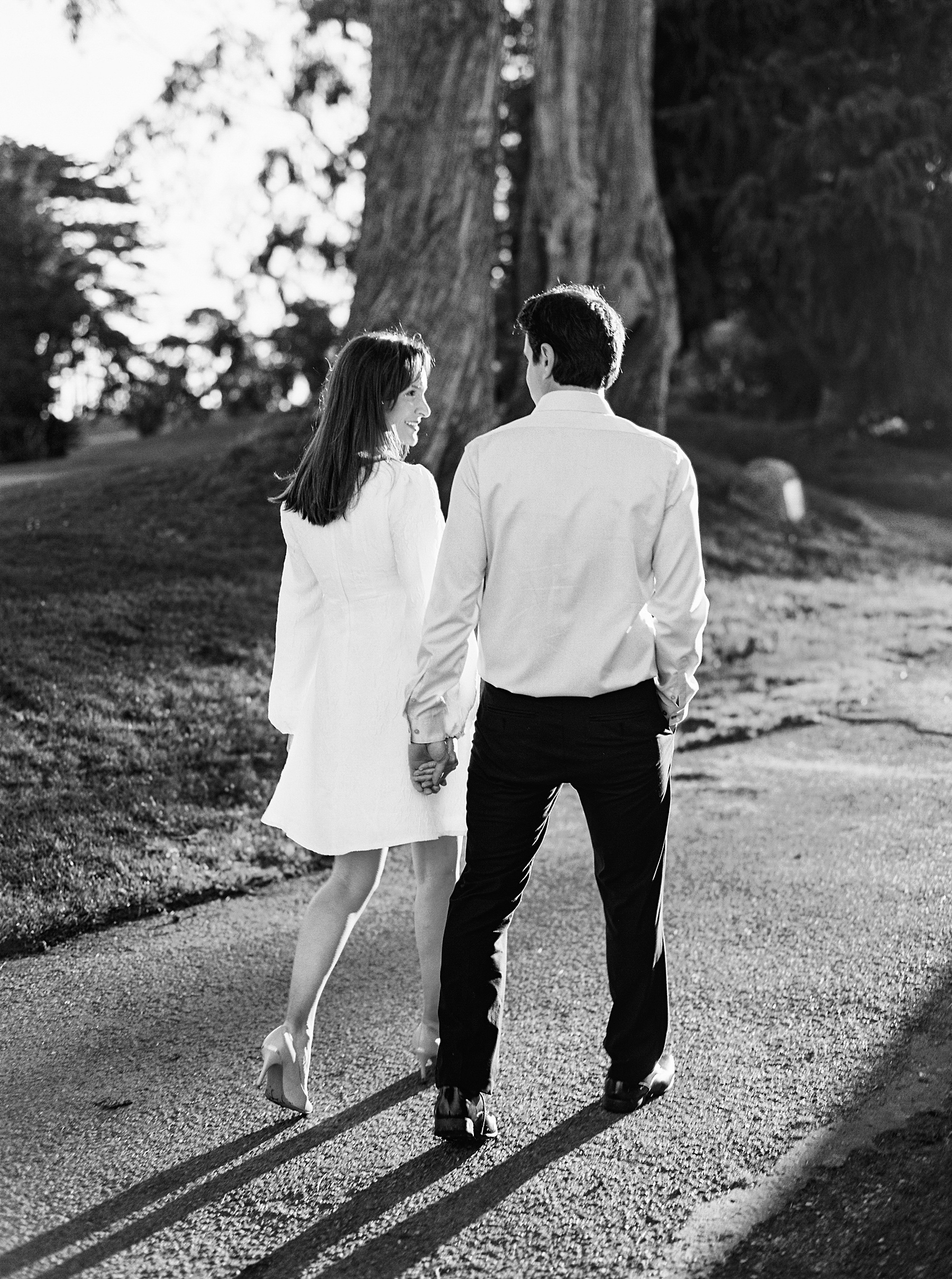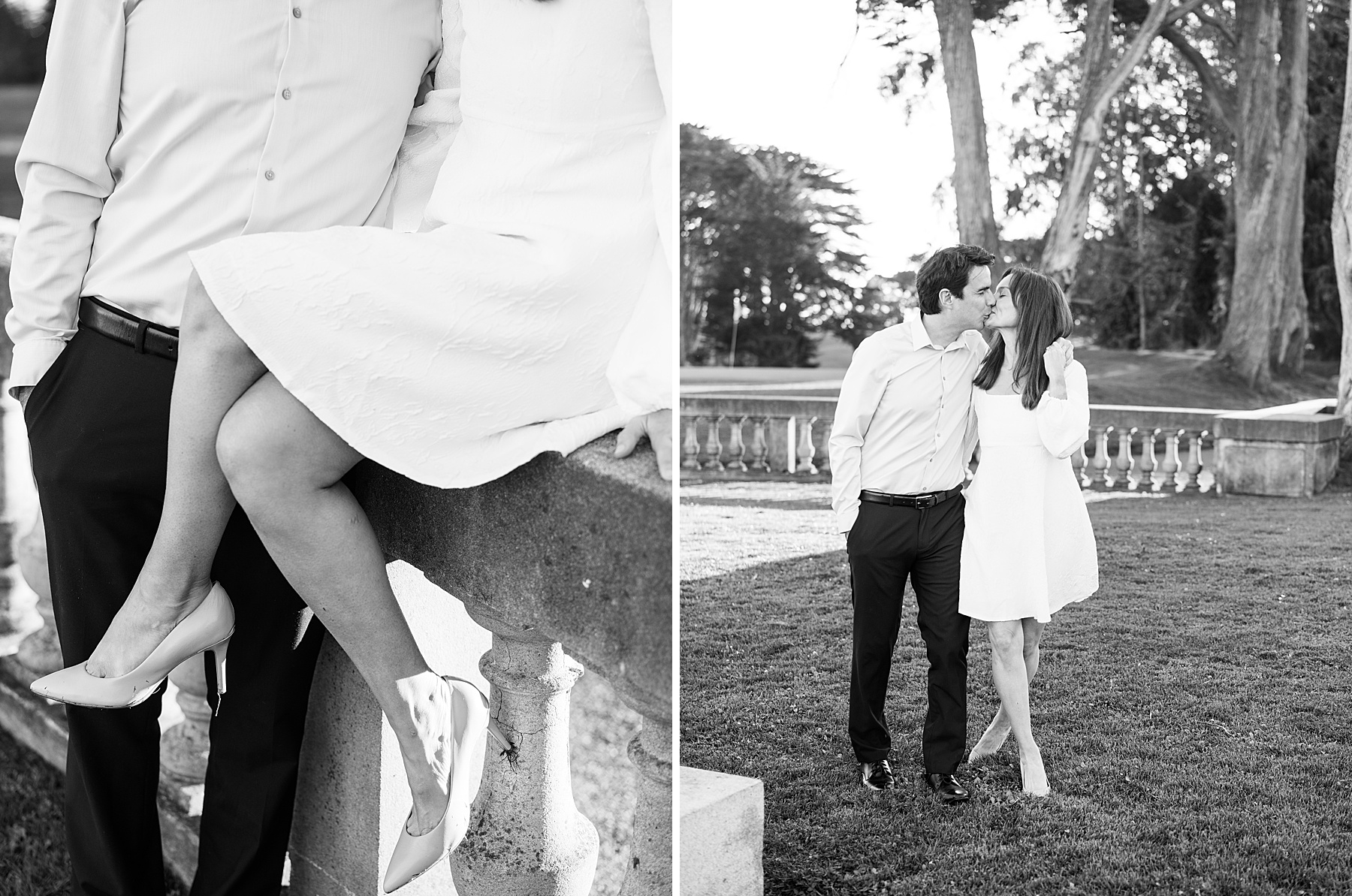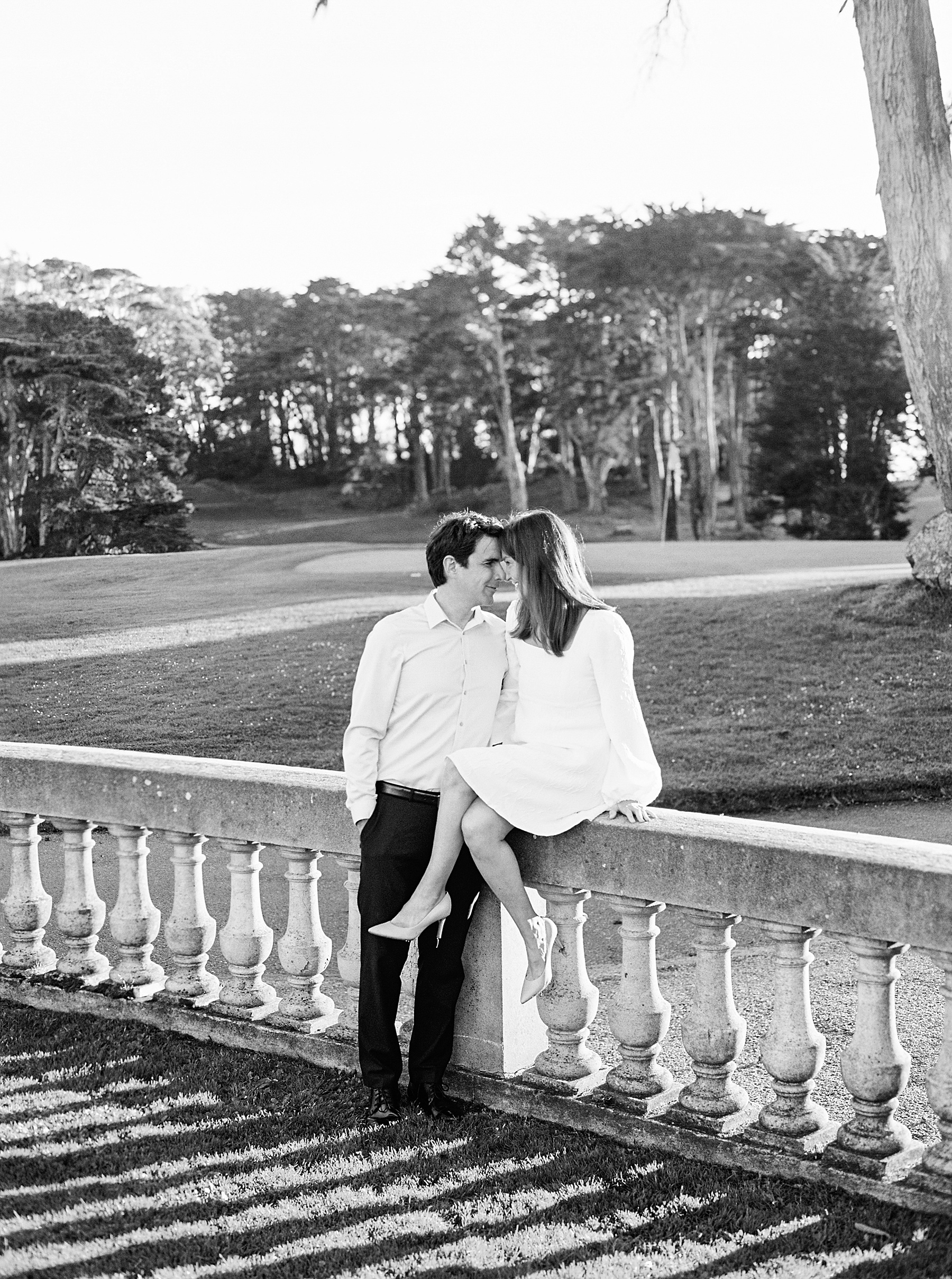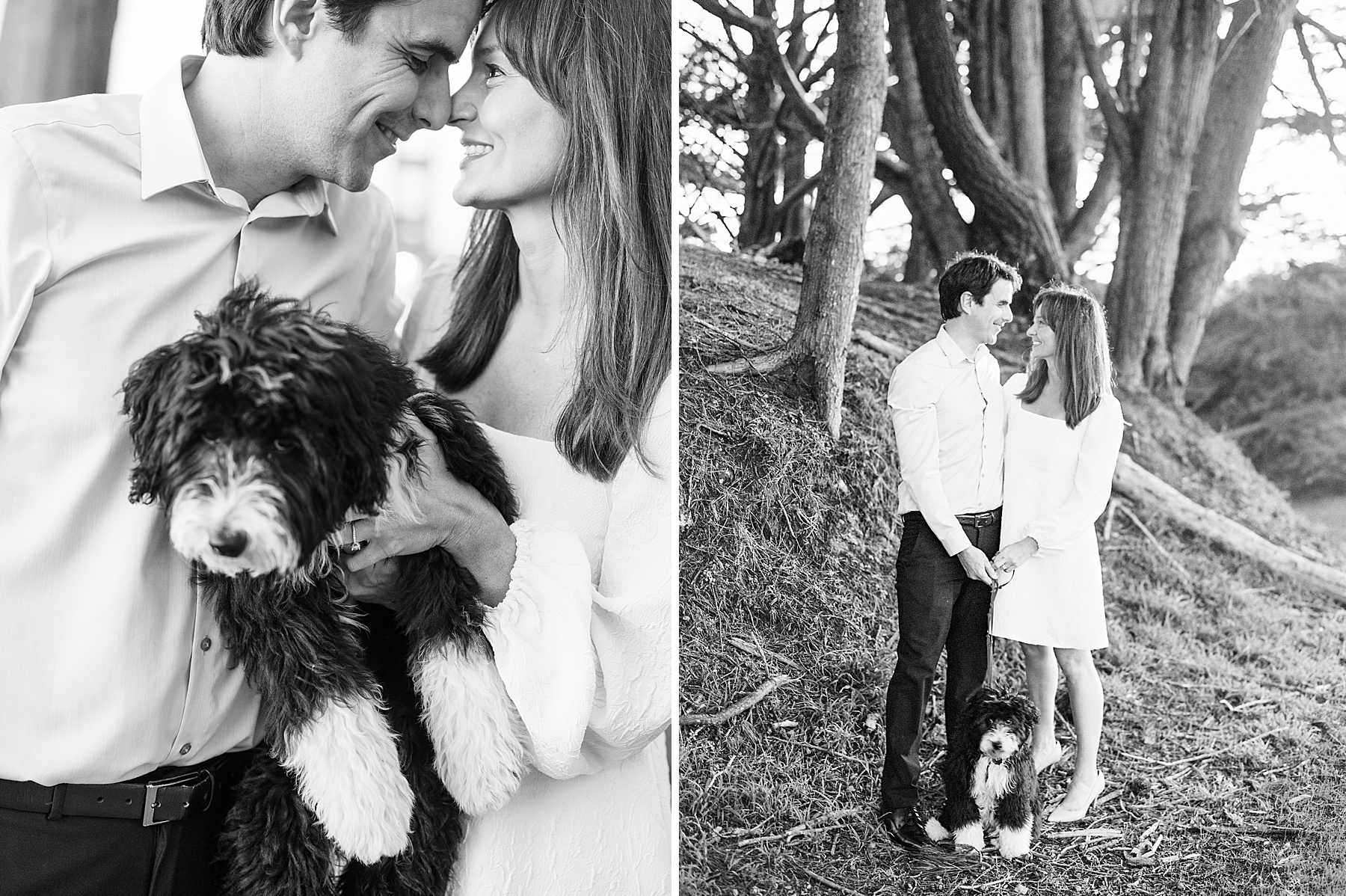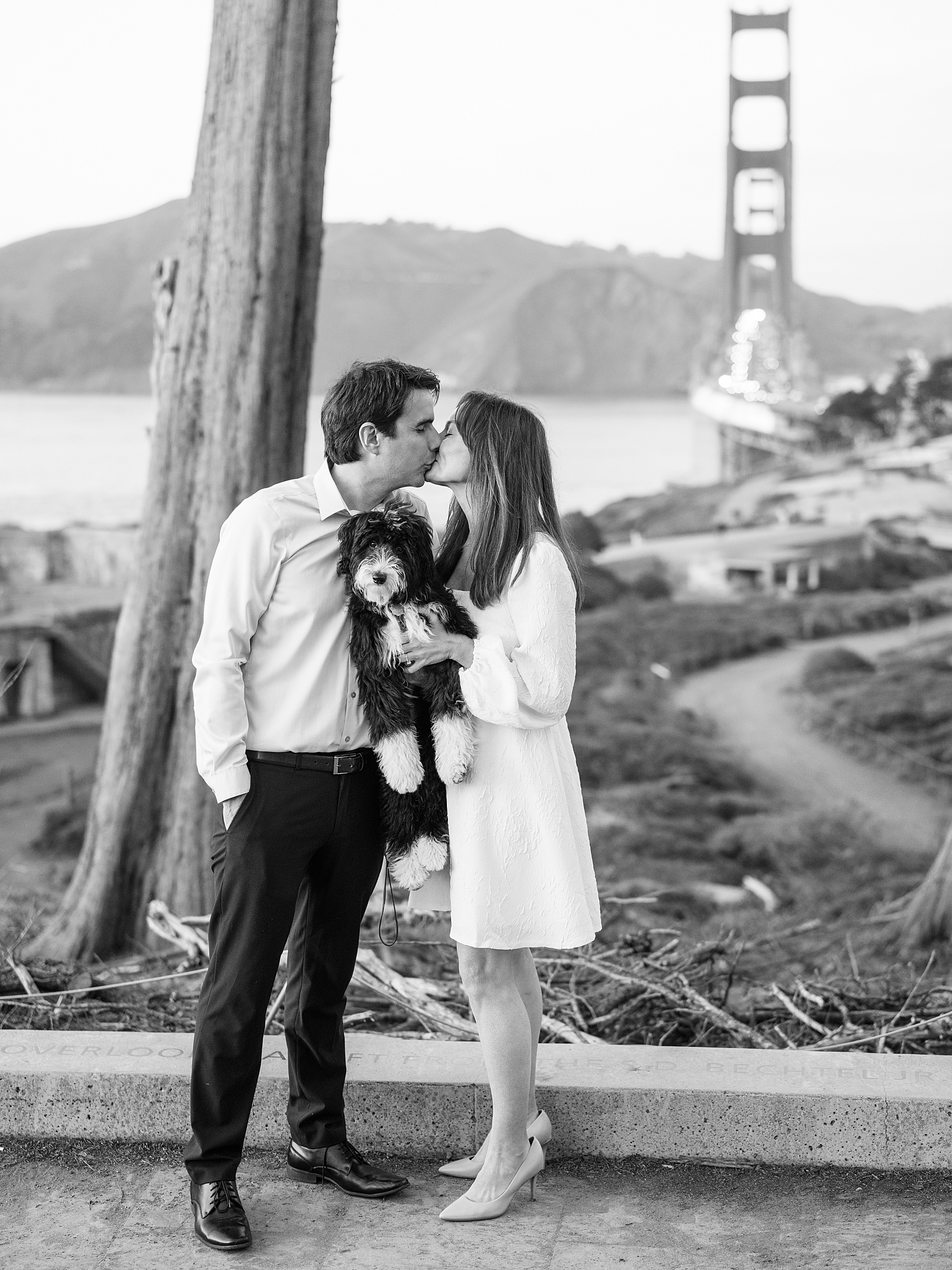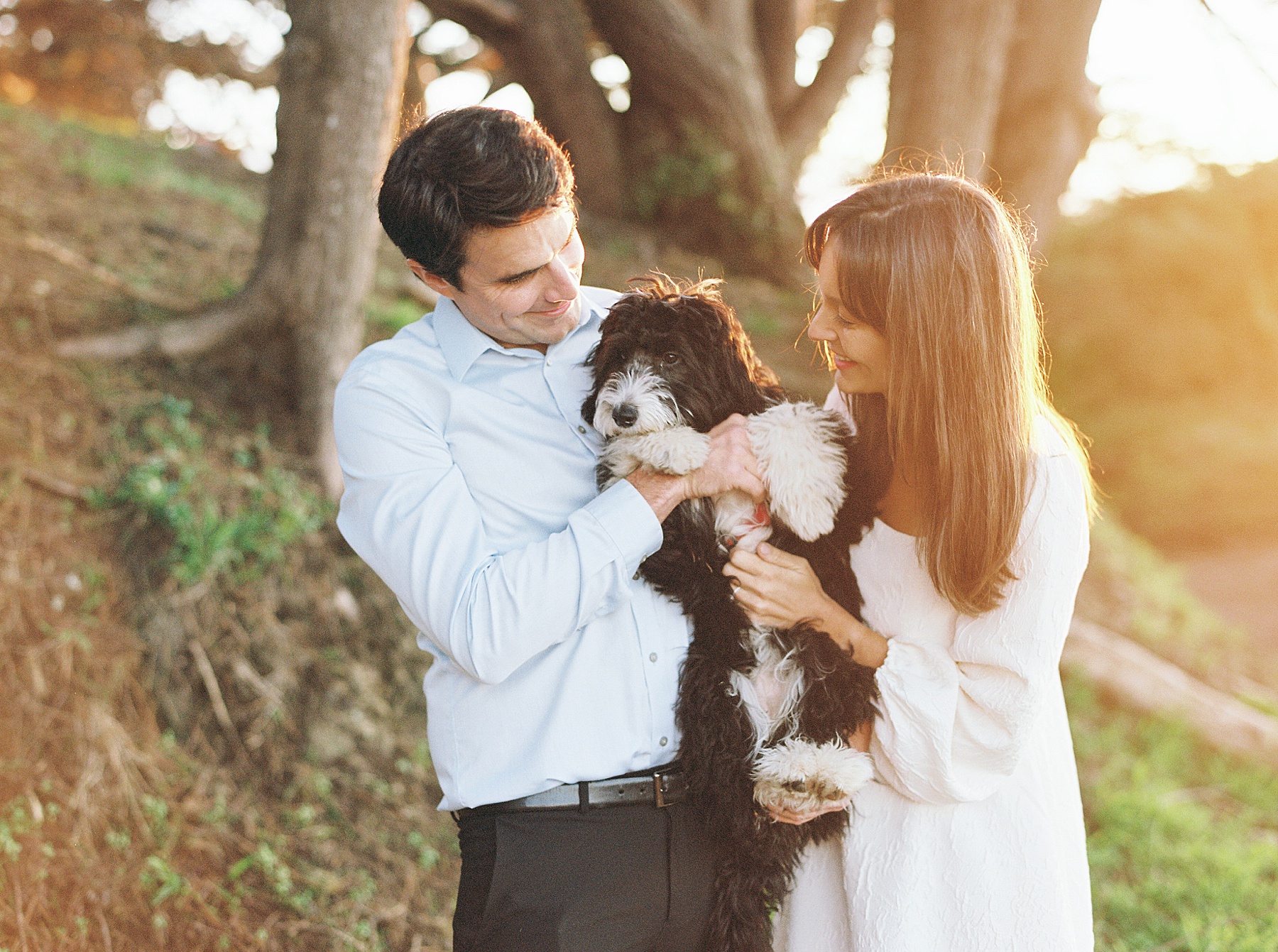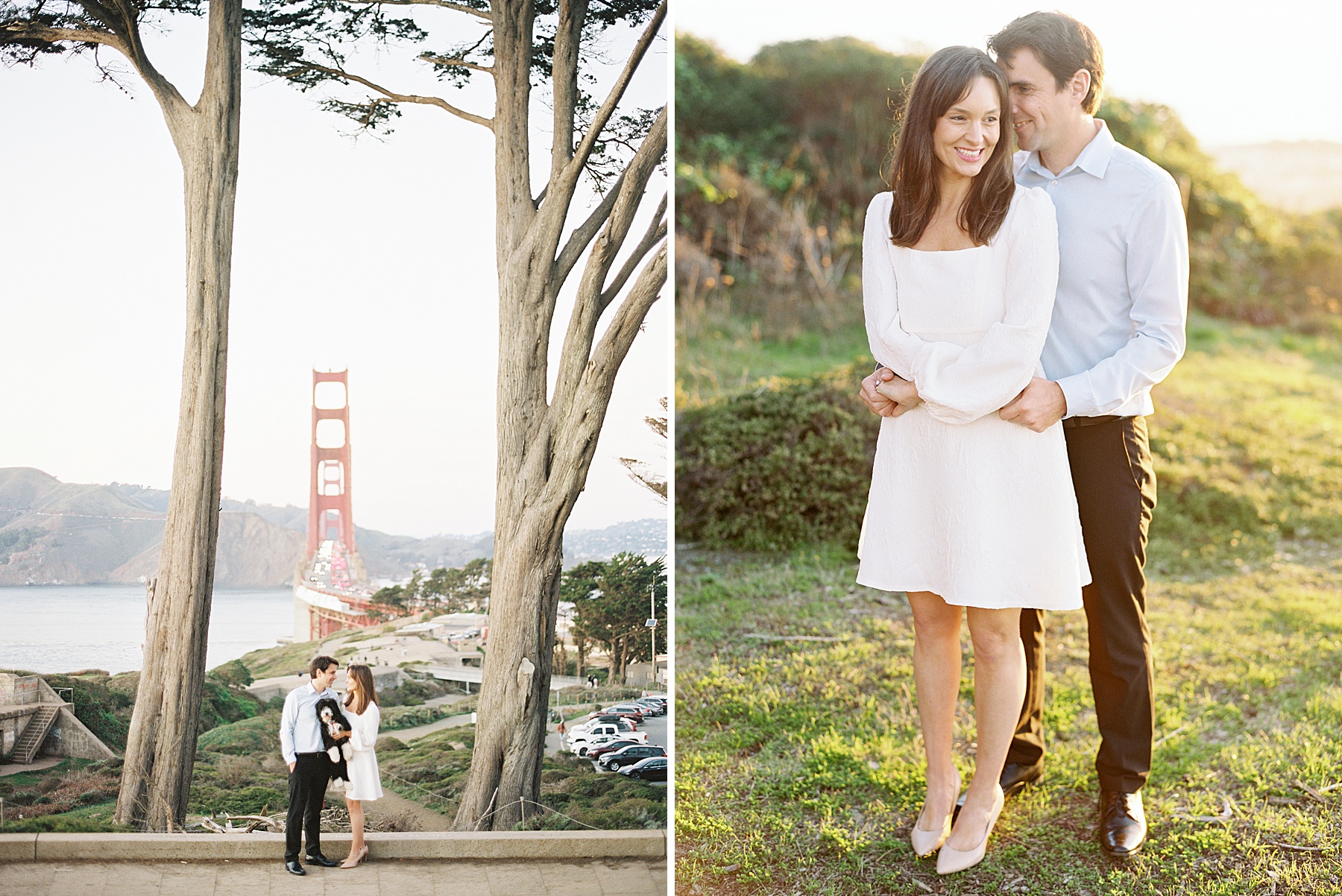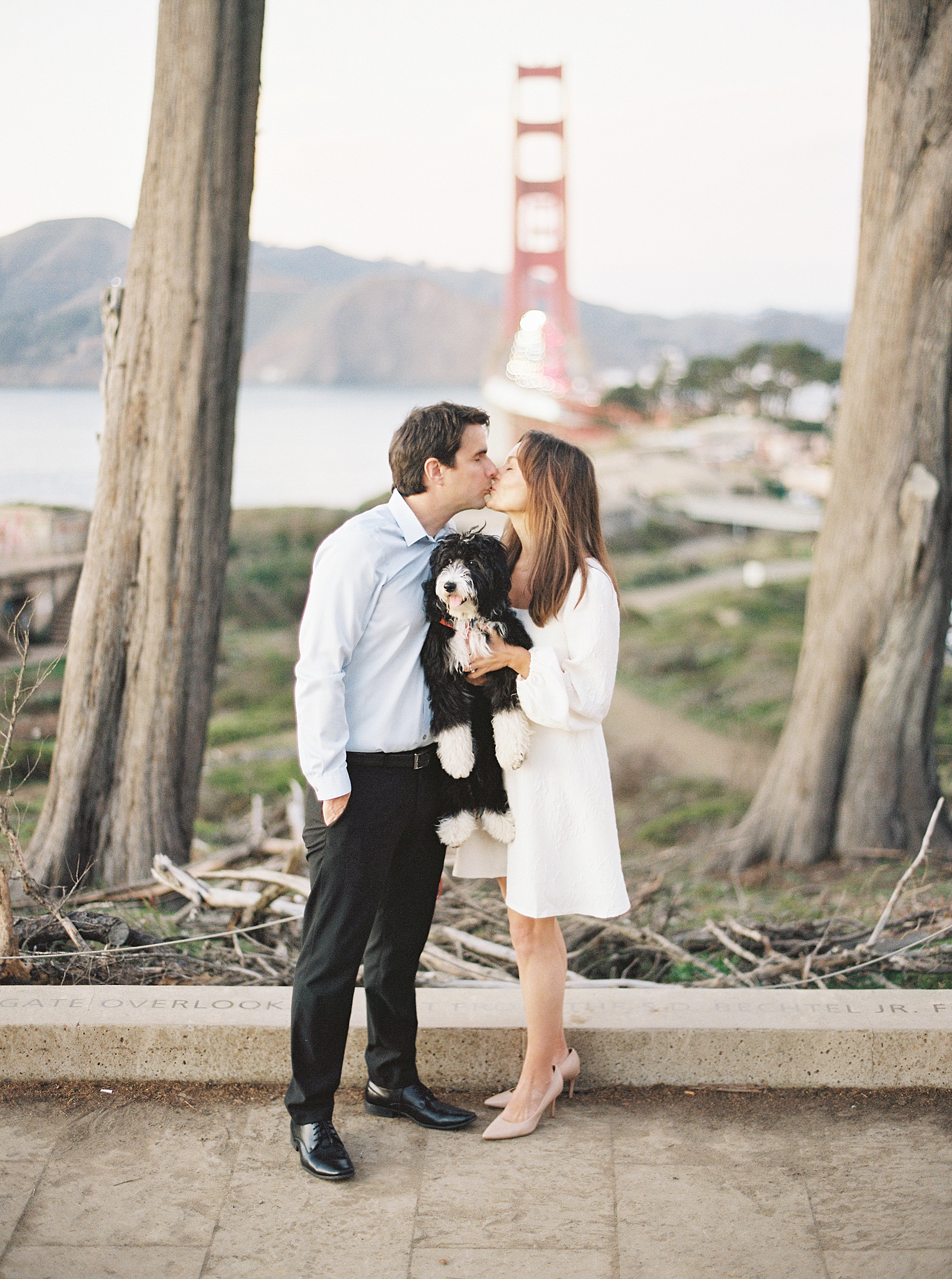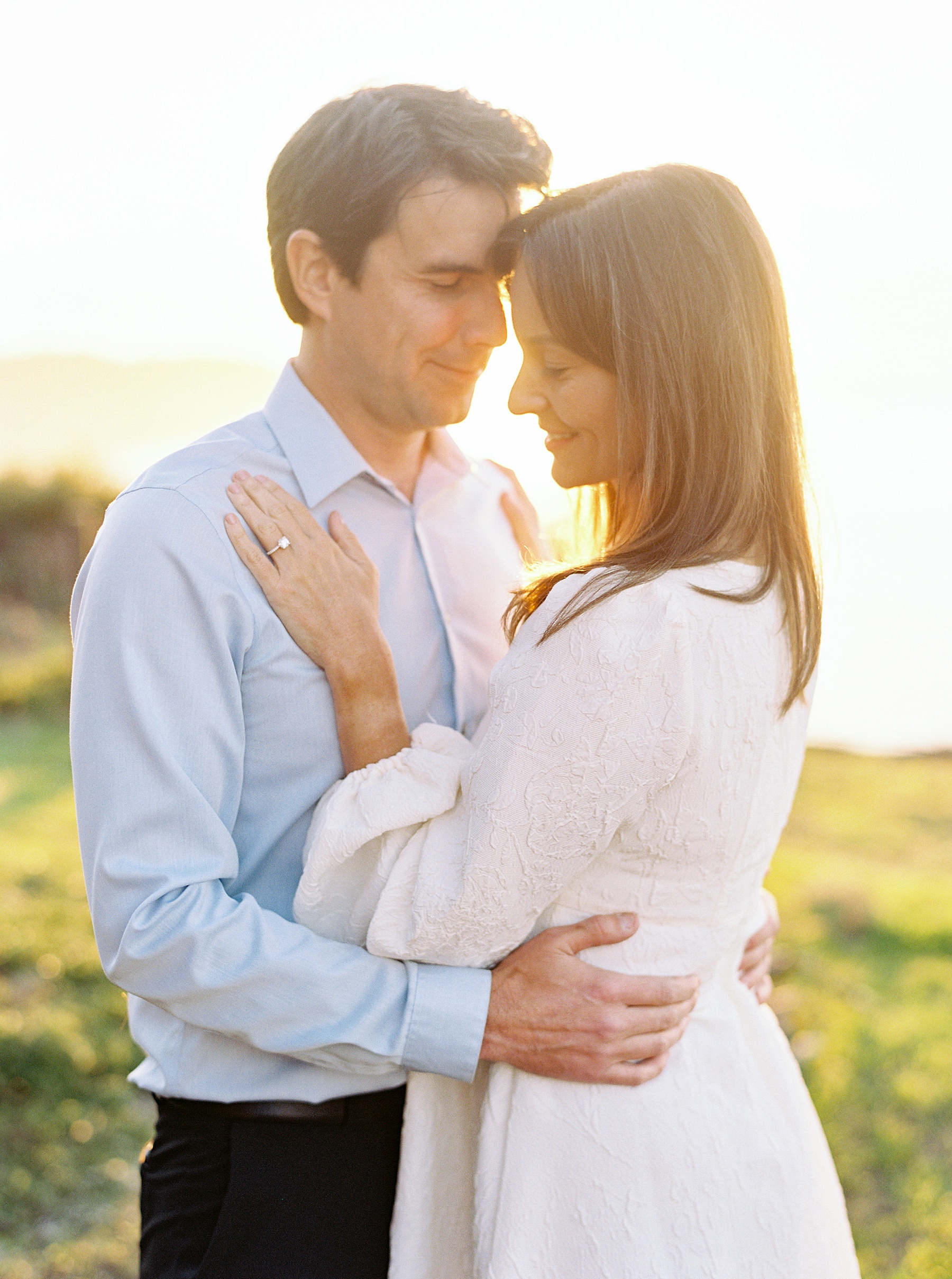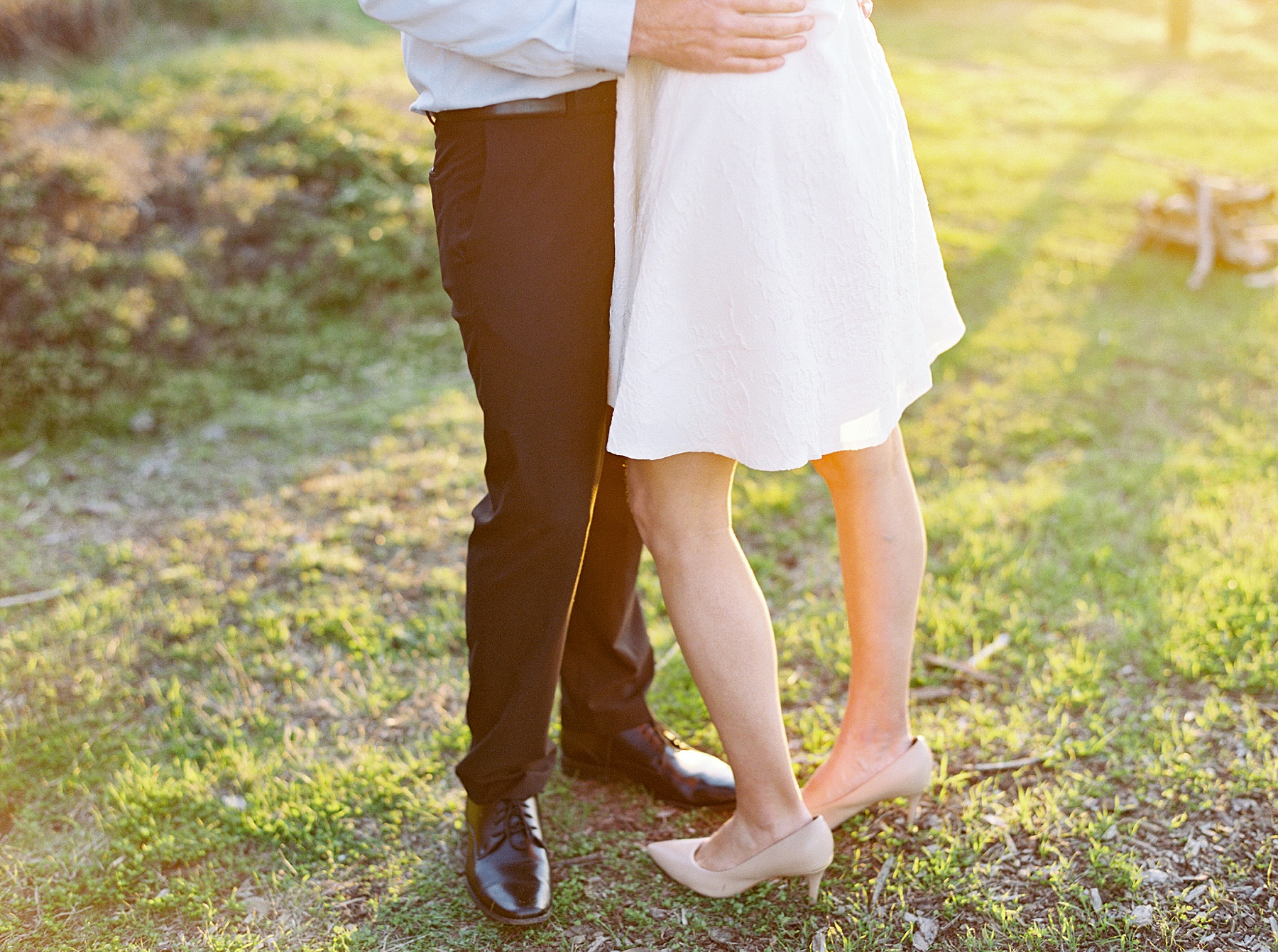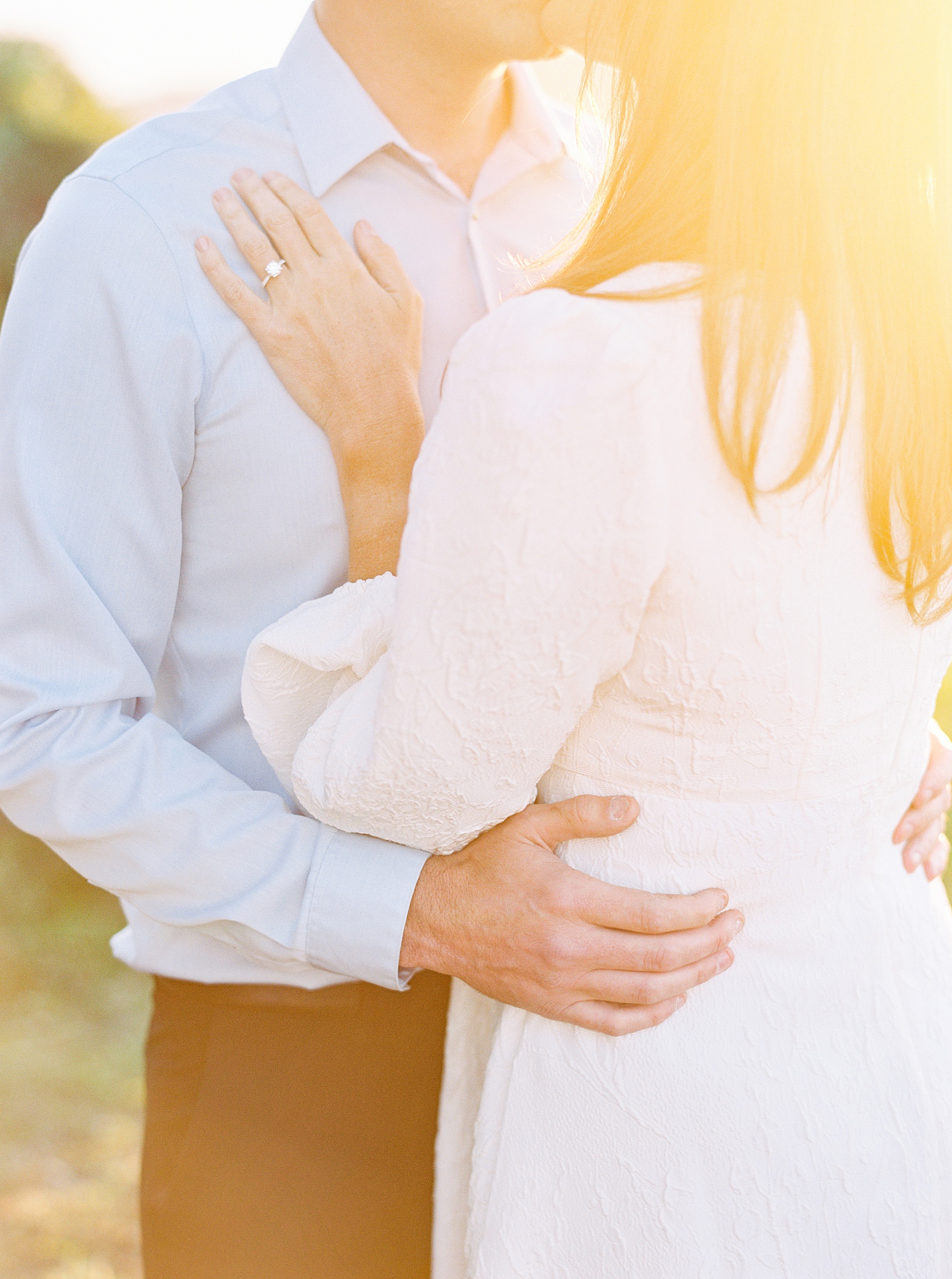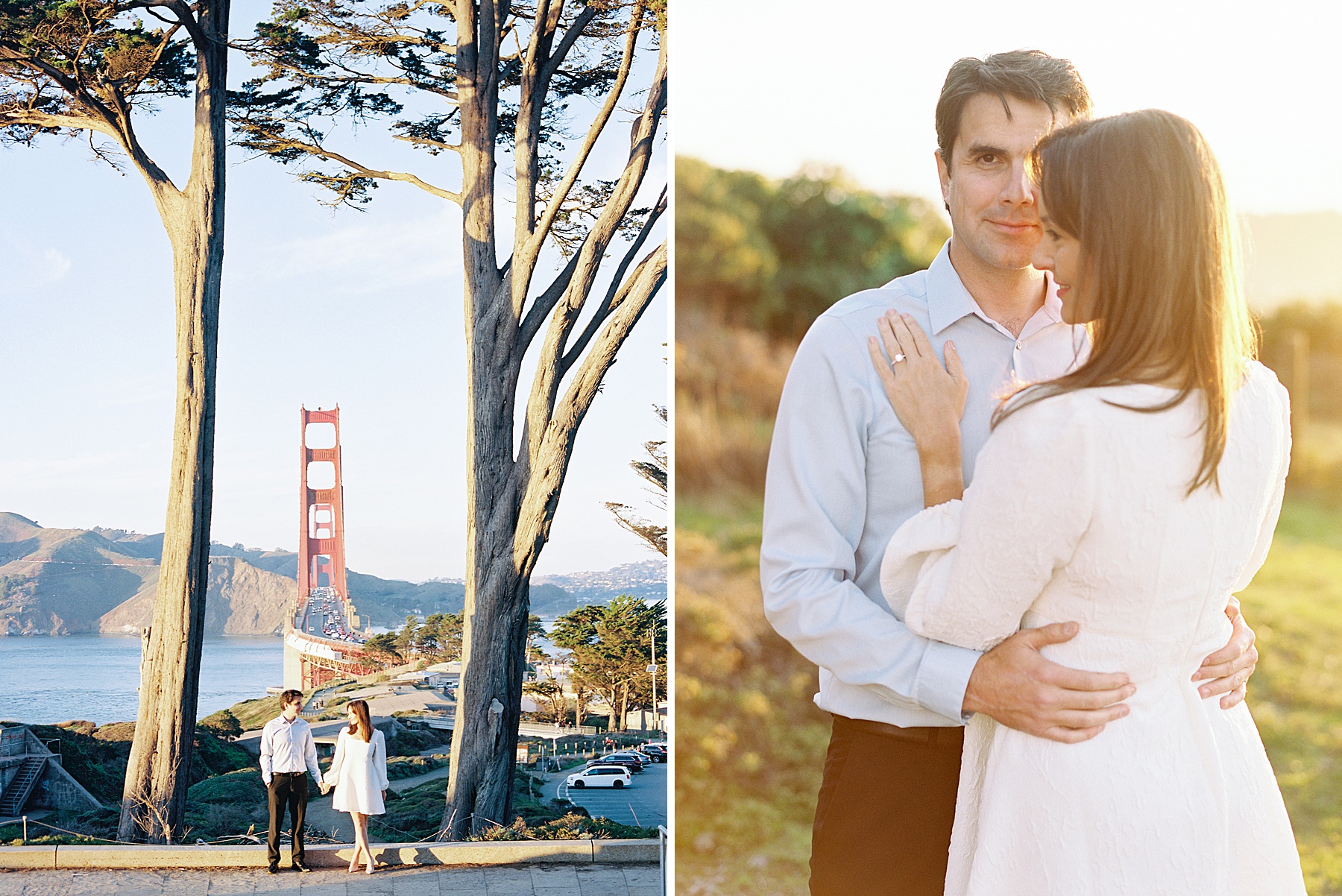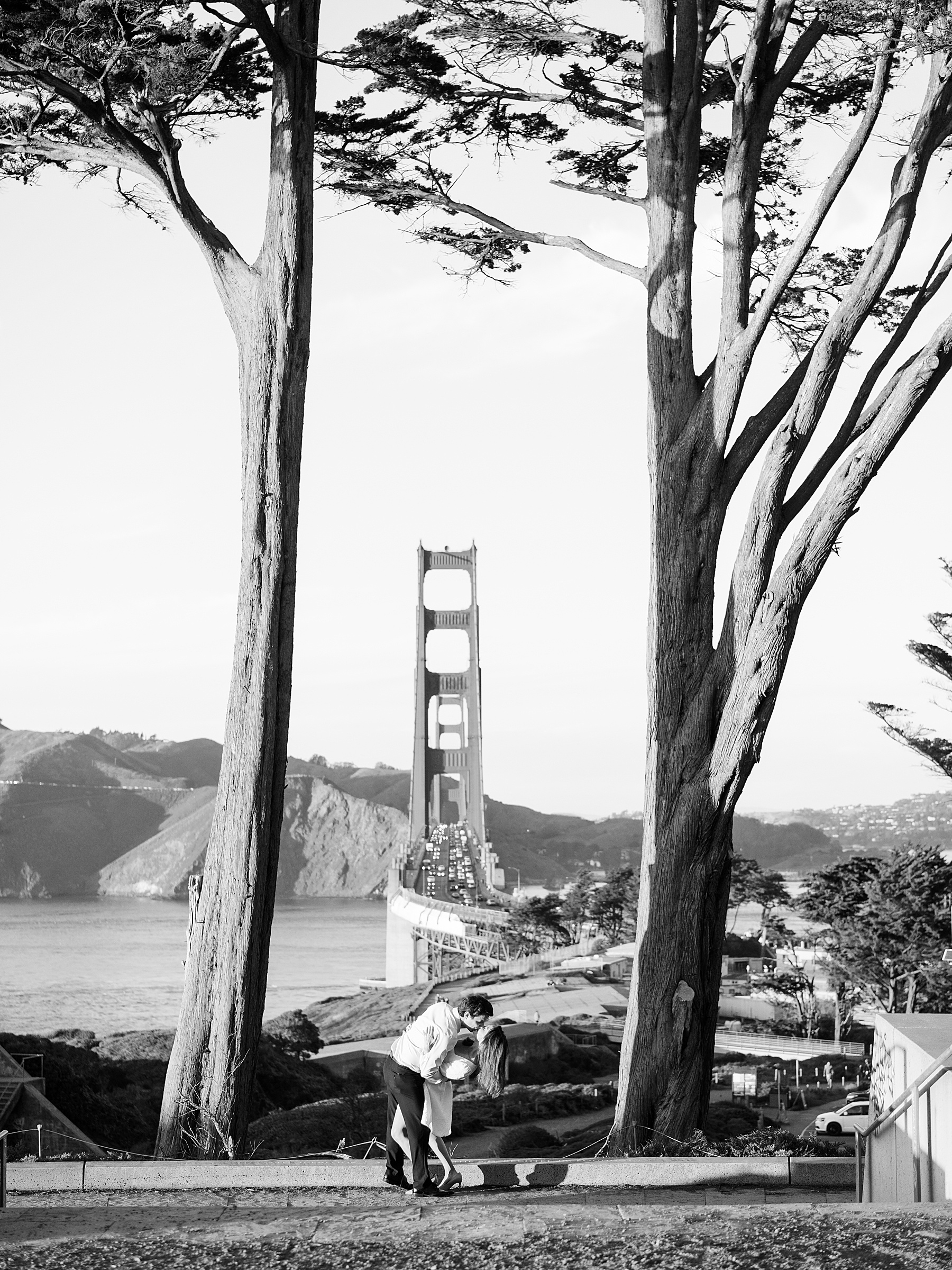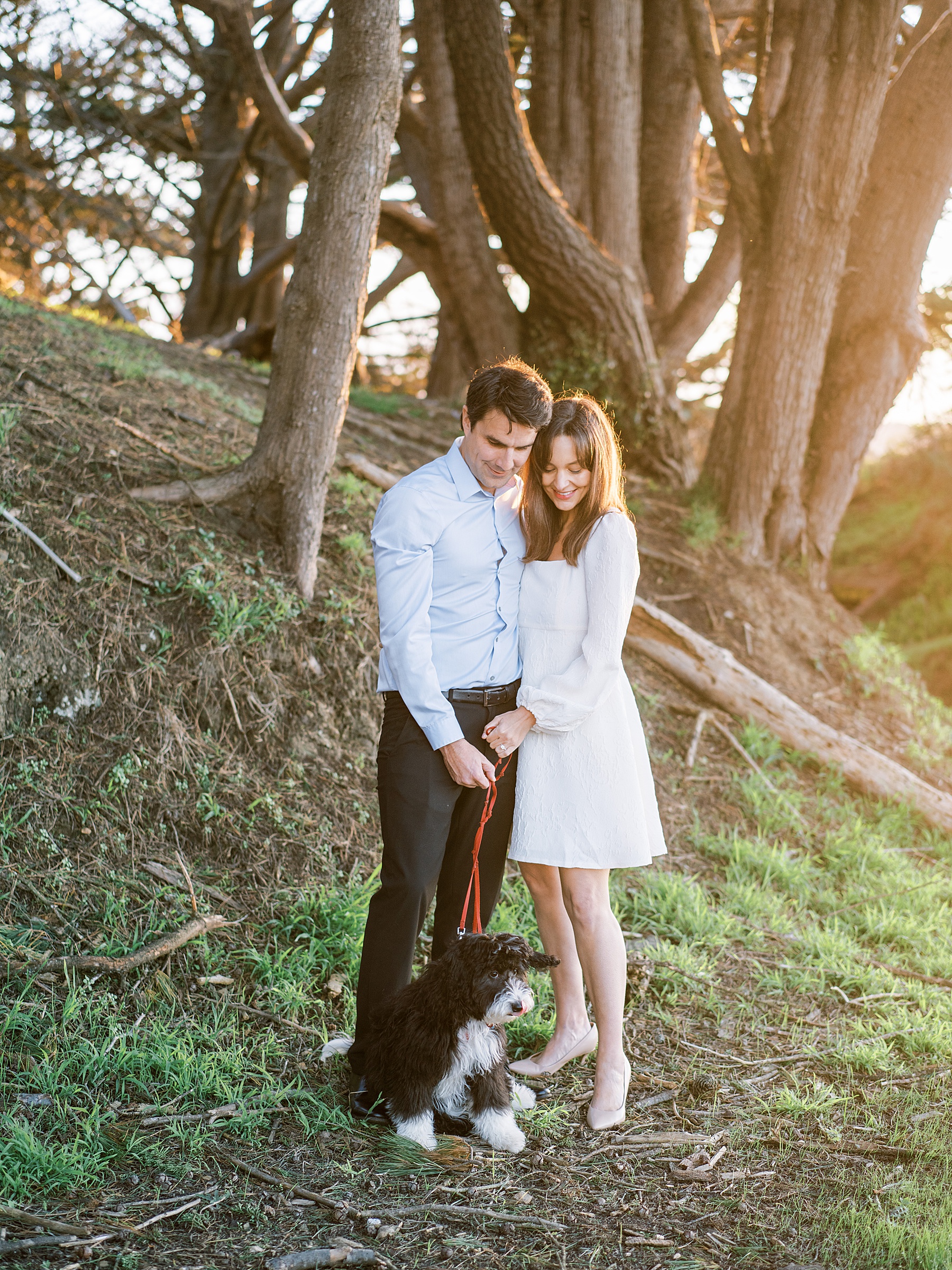 Legion of Honor Engagement Session
We absolutely love Legion of Honor Engagement Sessions. Legion of Honor is our absolute favorite spot in San Francisco, especially for portraits. Check out some of our past favorite Legion sessions with Kat and Kurt's Legion of Honor Engagement Session, as well as Lily and Elijah's Legion of Honor Engagement Photos. Inquire today if you're interested in taking photos at the beautiful Legion of Honor.
San Francisco Engagement Sessions and Weddings
Ash Baumgartner photographs all over Northern California, including San Francisco Engagement Sessions and Weddings. Interested in learning more about San Francisco weddings? Click here. We loved Cortney & Jon's San Francisco University Club wedding. Follow along on Instagram to see more San Francisco weddings and engagement sessions.