TSA. A common victim to random bag searches as he heads through airports, Nick was nervous. Nervous he'd get flagged to be searched. Or at least his bag, in front of his fiancé, Ashley. You see, on this trip to Iceland, Nick was carrying precious cargo. Something small, but something vastly significant for her. He was carrying a ring to propose to his love. Something she had an inkling about, but he didn't want to tip her off any more. Something he'd pull out of his pocket and get down on one knee, on their first day there. Because he just couldn't wait. Couldn't risk her finding out. And couldn't wait one more second to marry the love of his life. And Im so blessed to get to know their love story during their Carmel Engagement Session.
Ashley and Nick, Thank you for inviting me into your love story. And thank you for walking up to me photographing another Clos La Chance wedding at your winery venue and asking for my card! A small action has lead to such a great partnership and I can't wait to be back there for your big day. From giggling about your dog insta stories, to hearing about your travels, I've enjoyed getting to know you two and can't wait to see you again! Cheers to the future.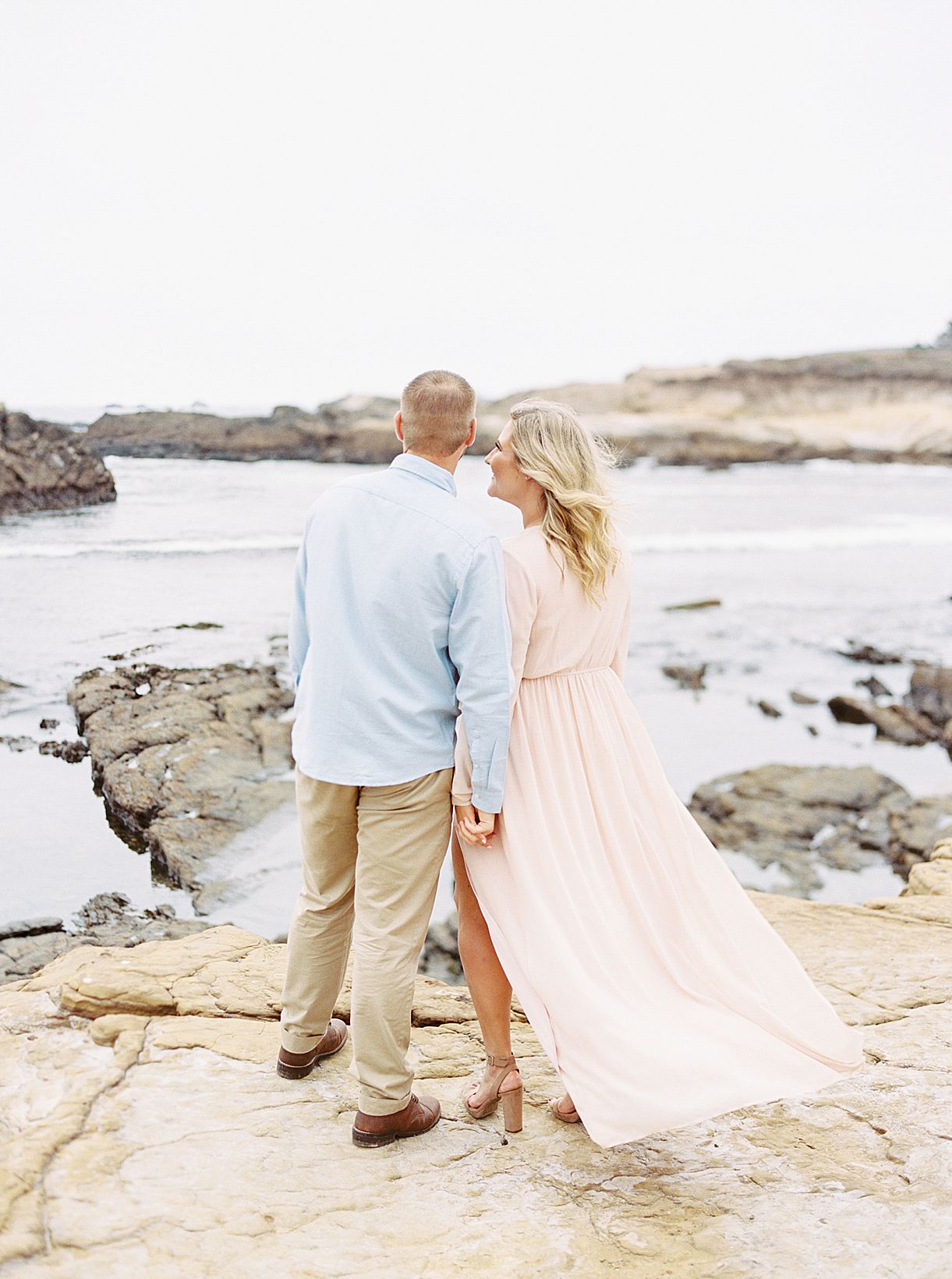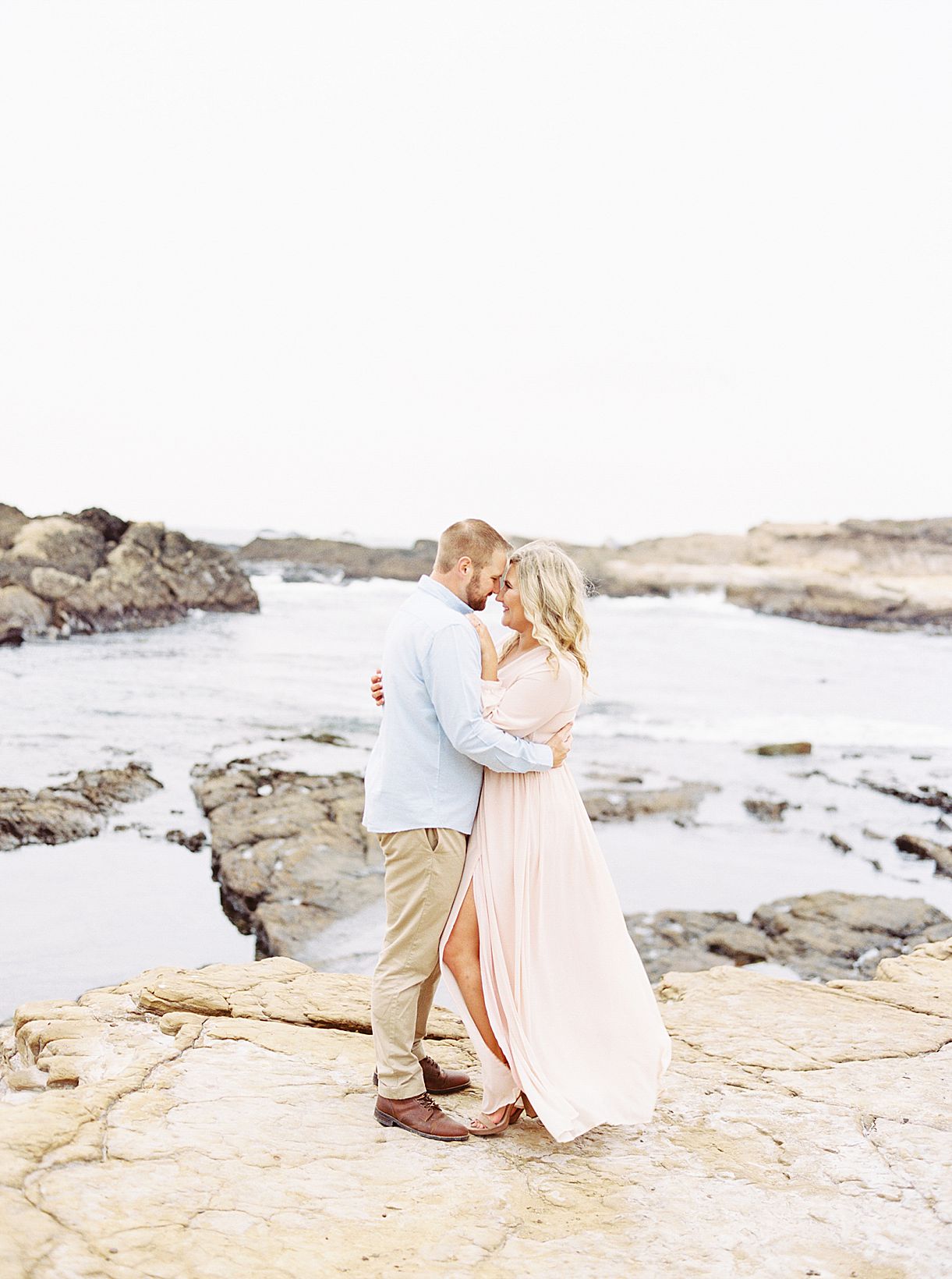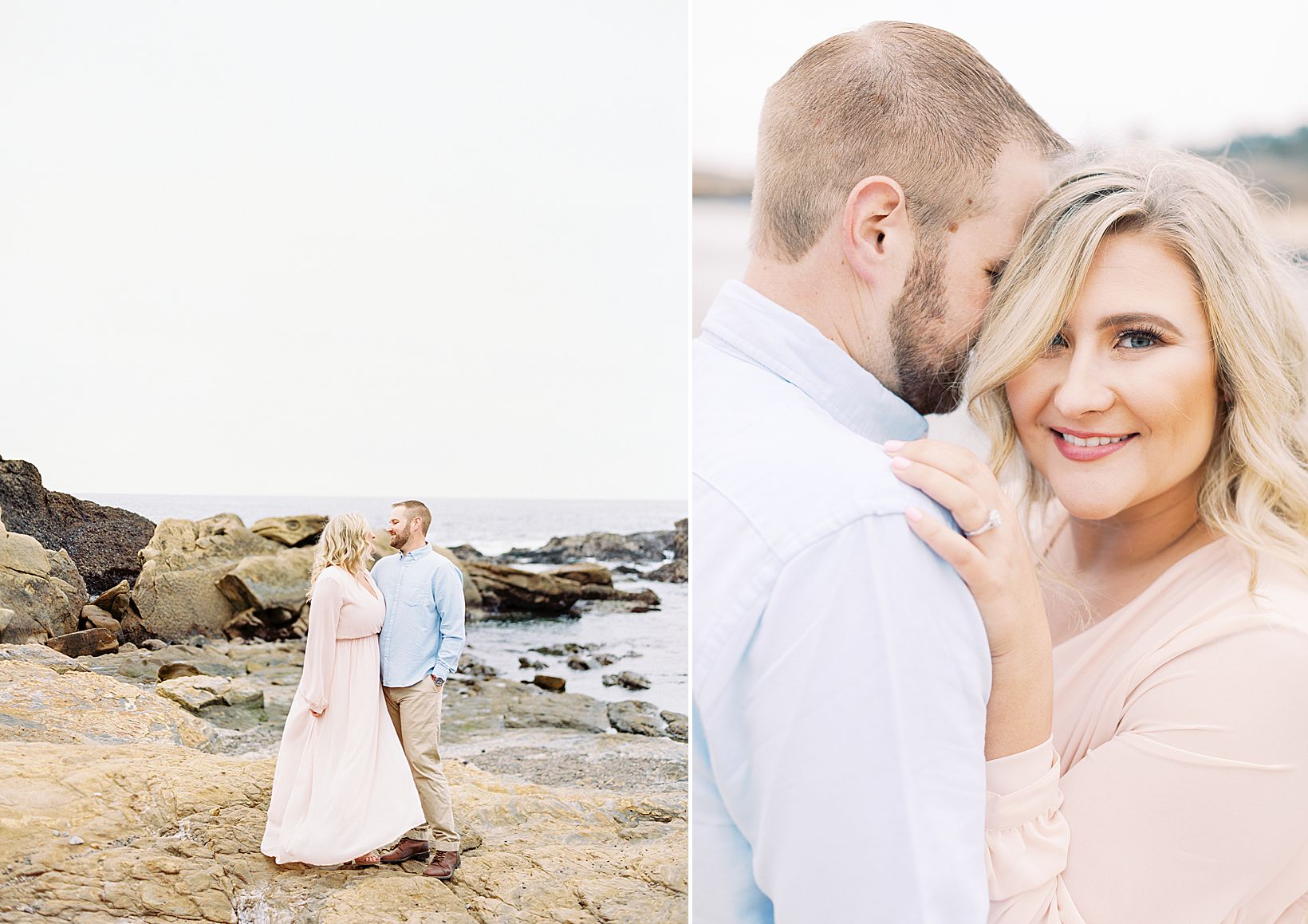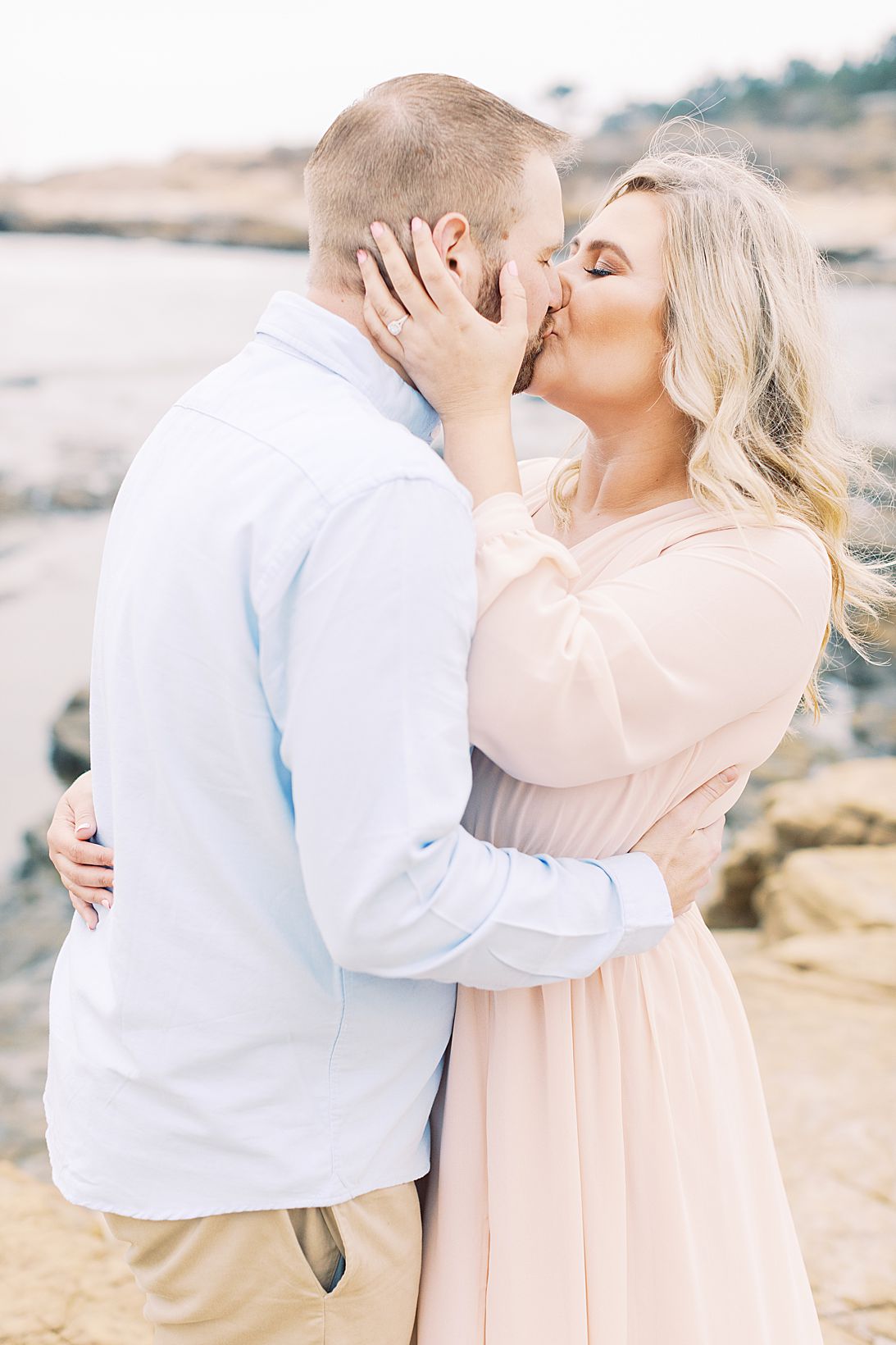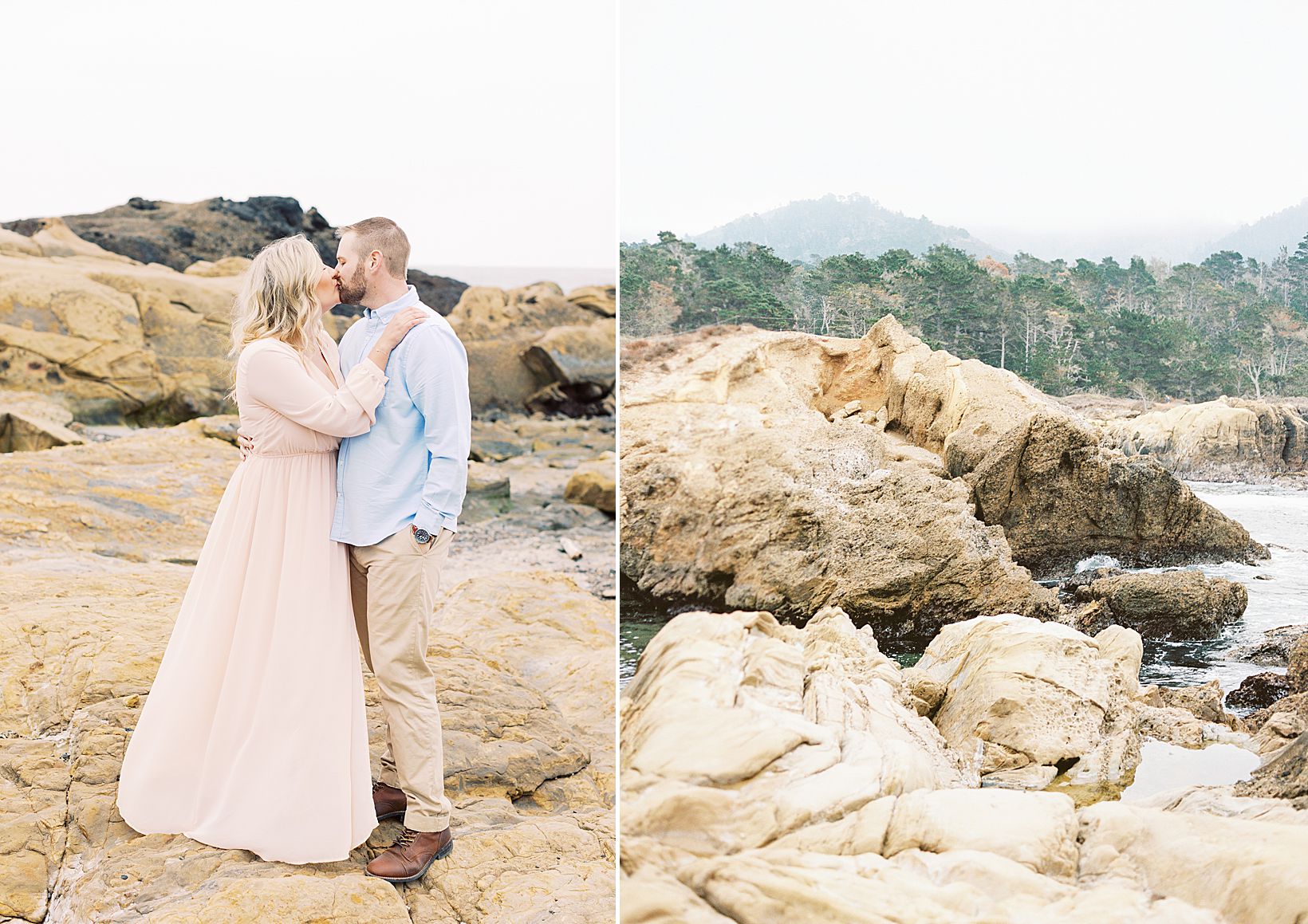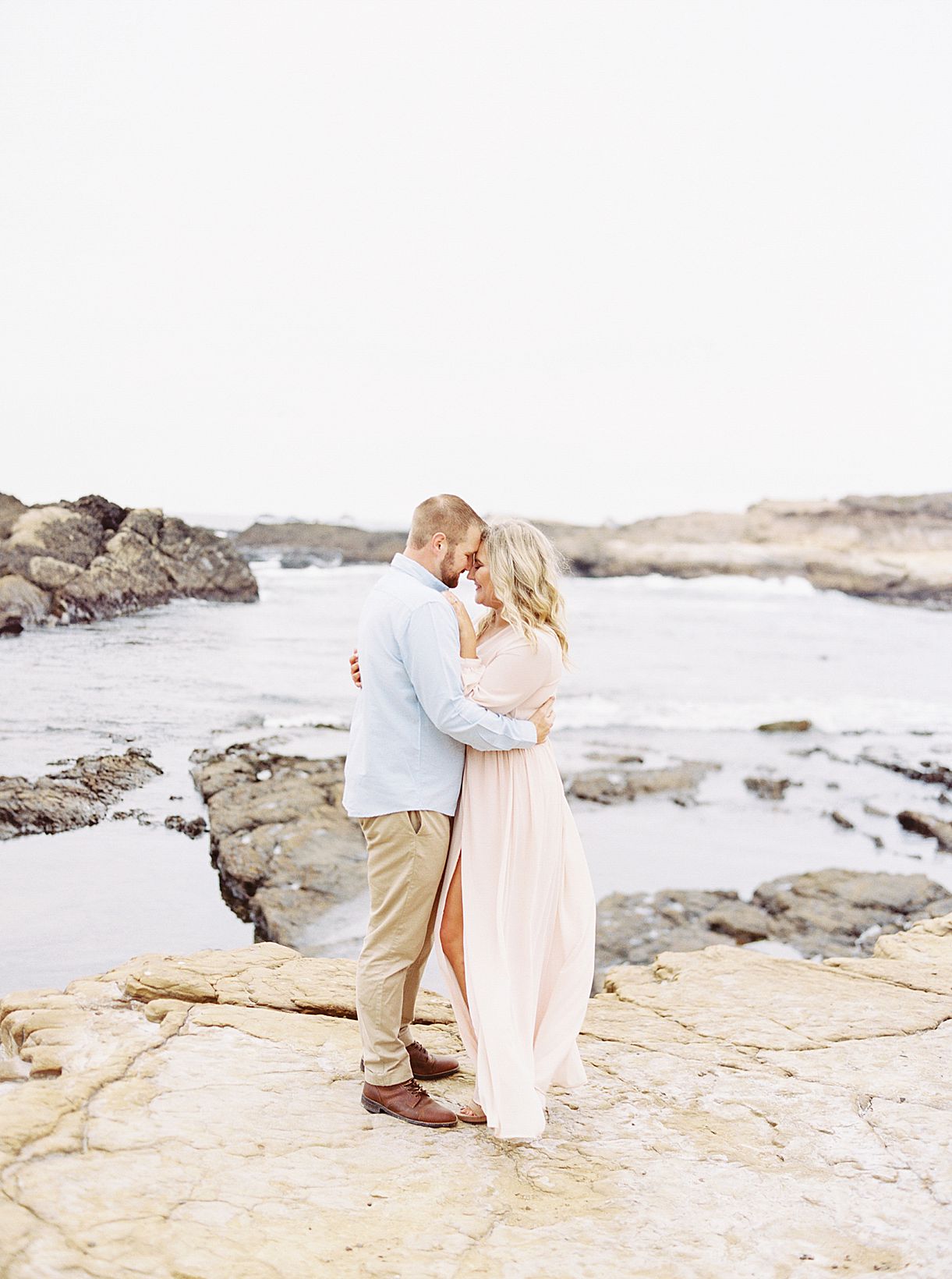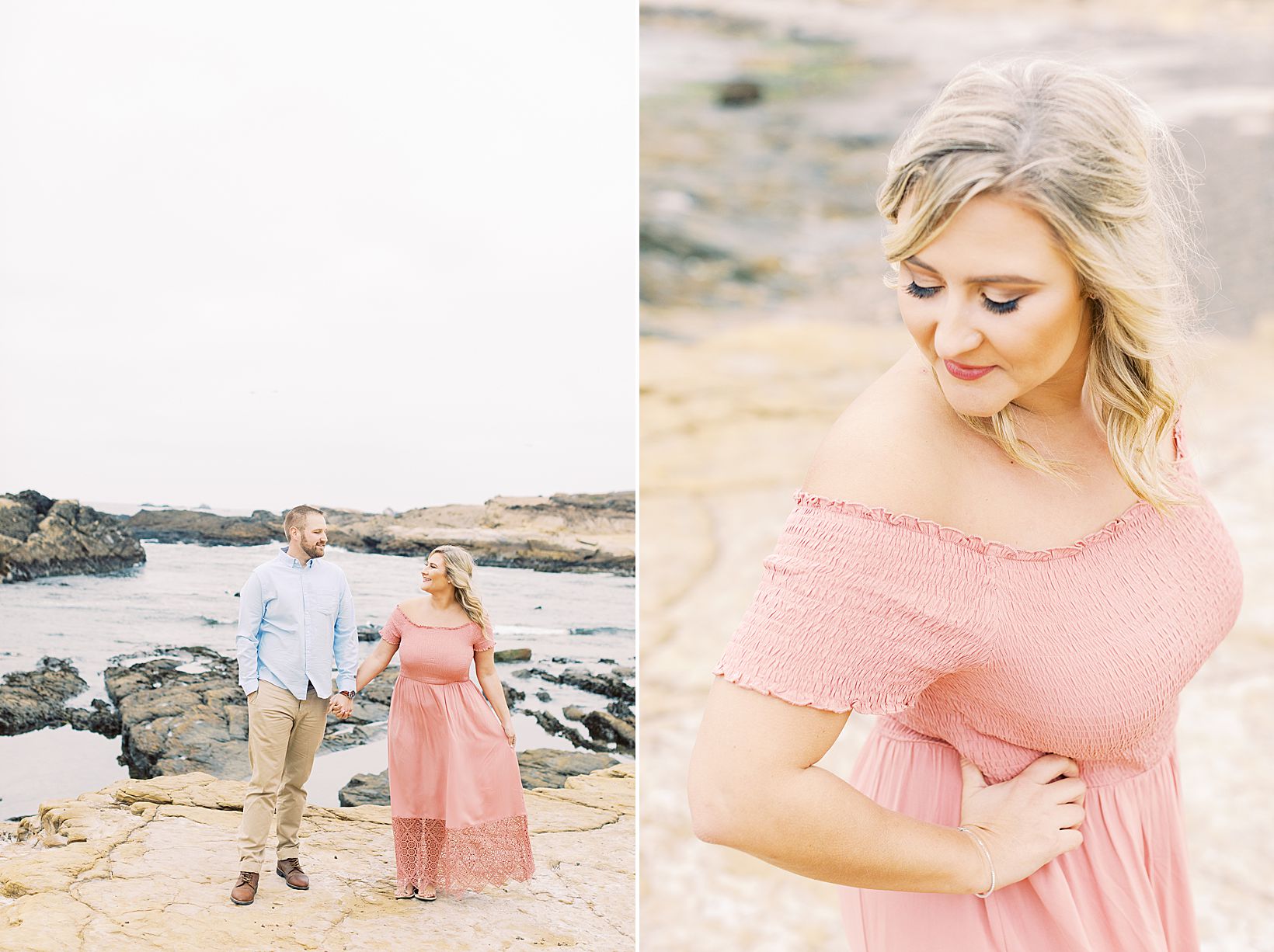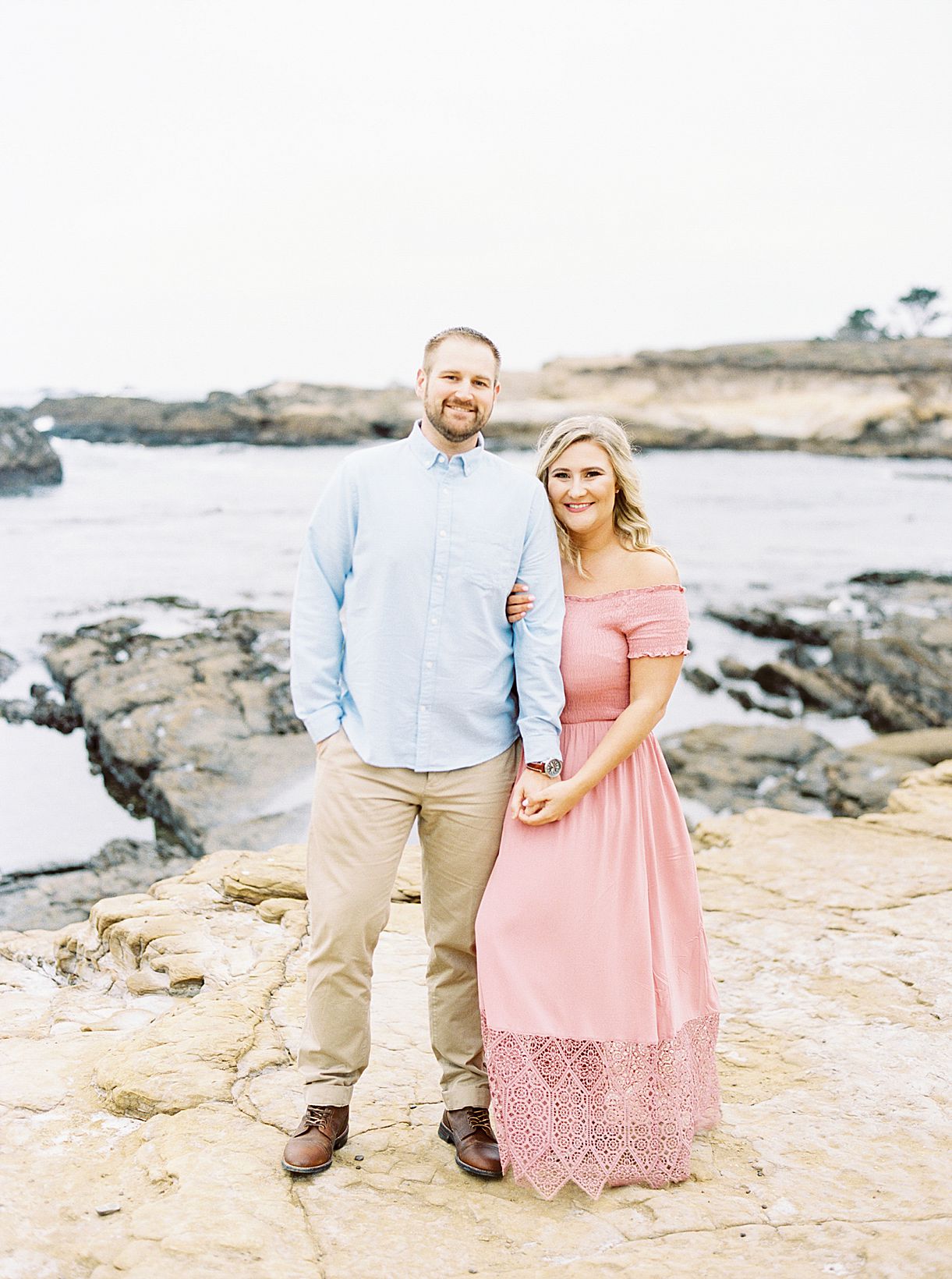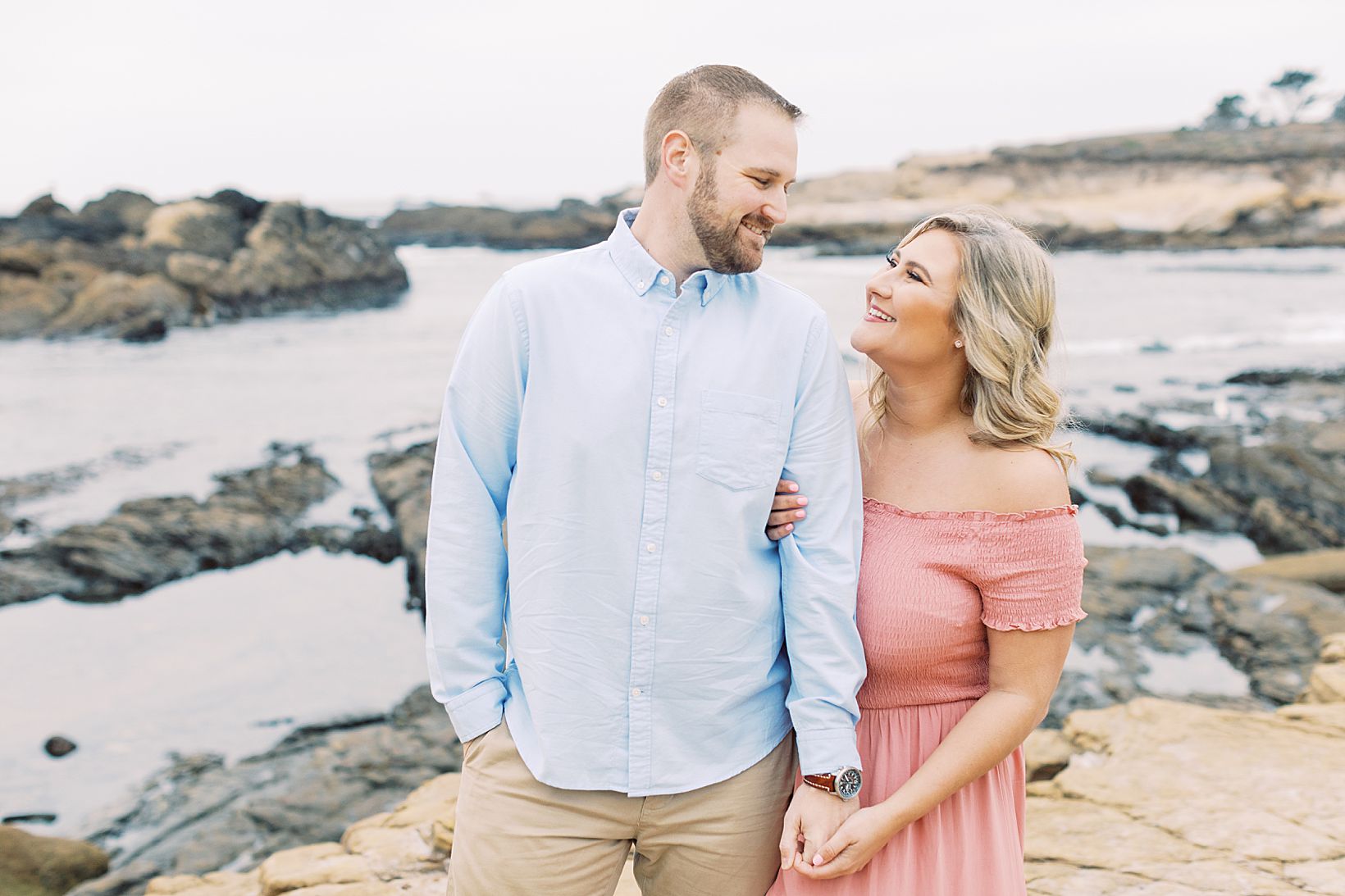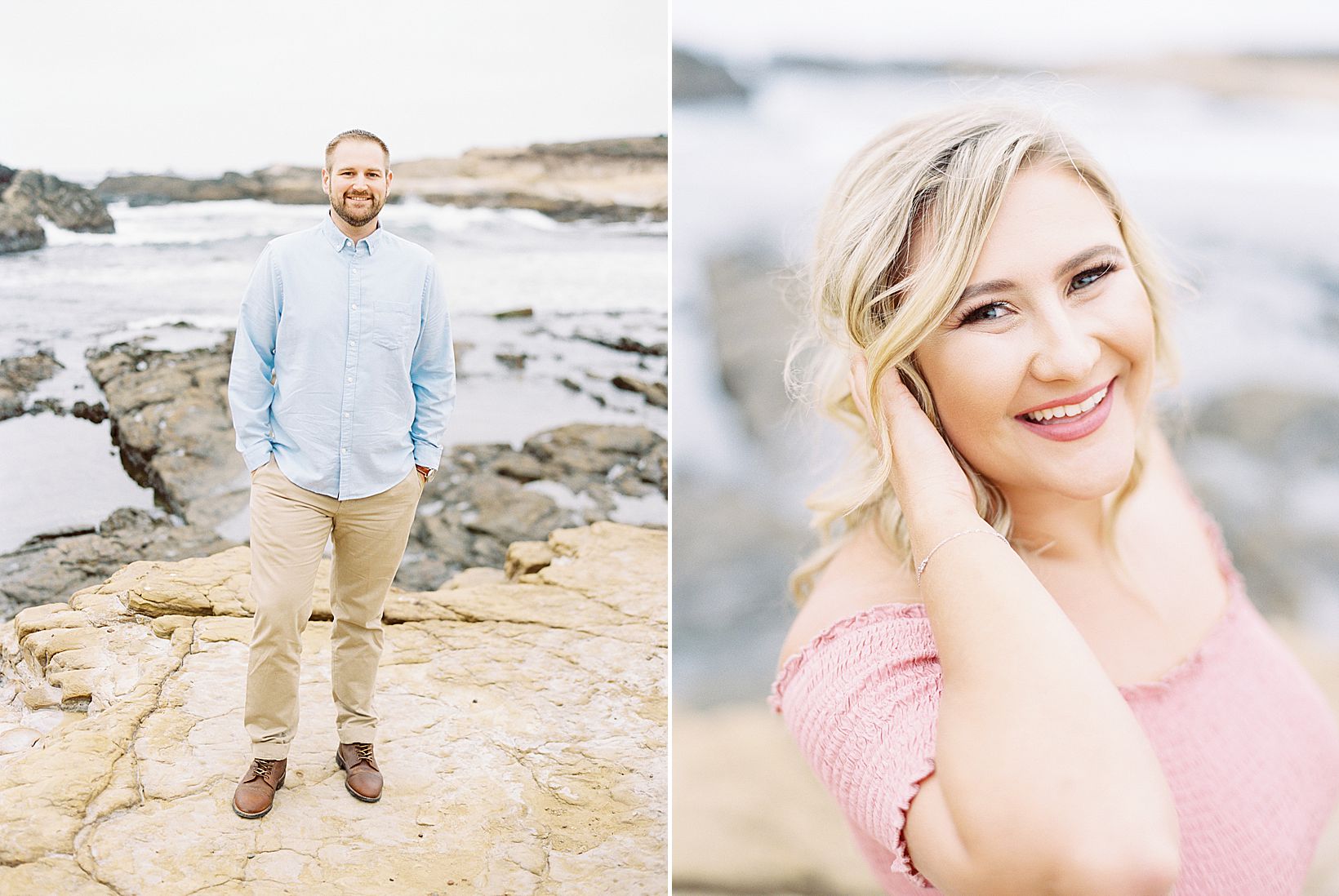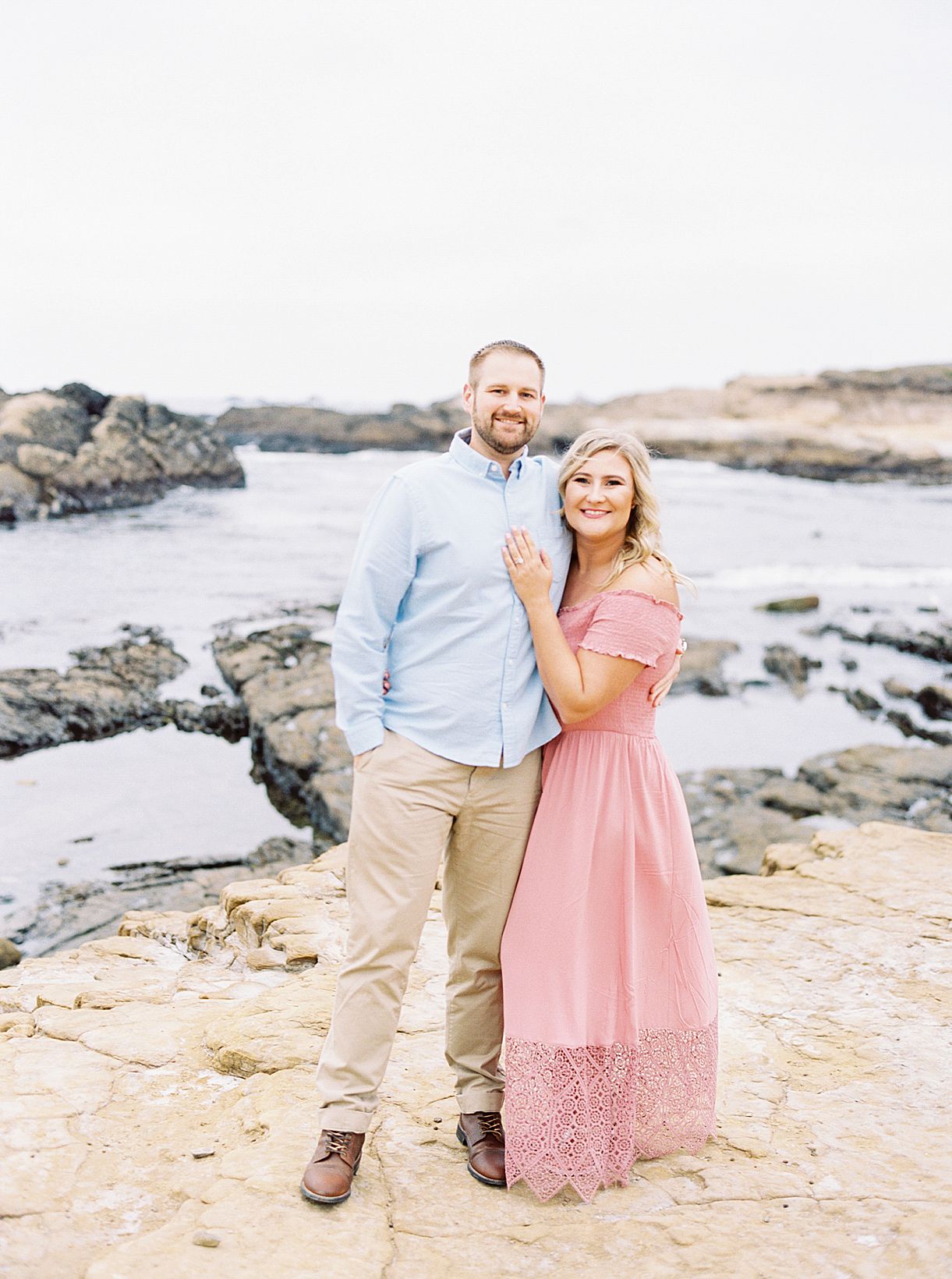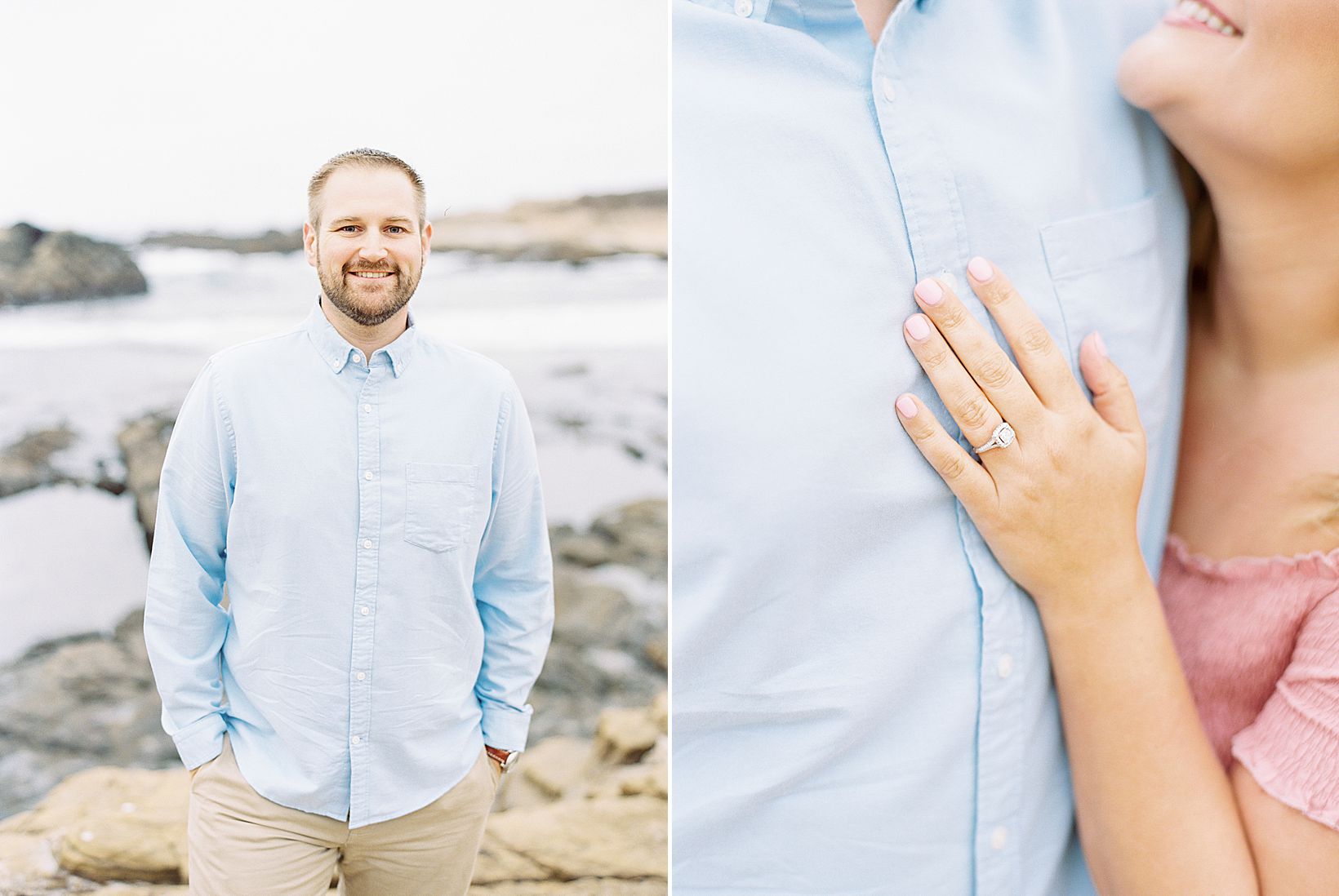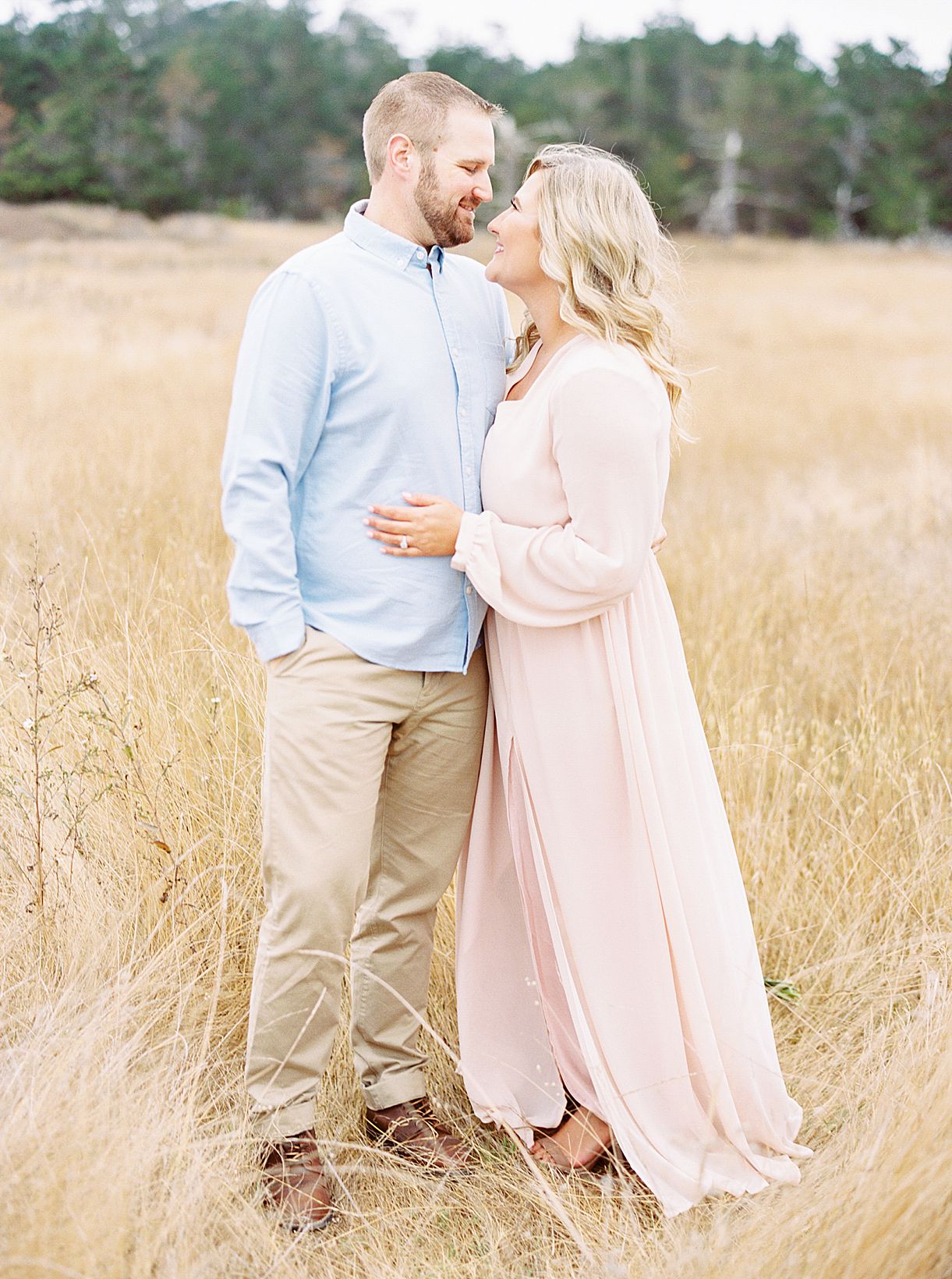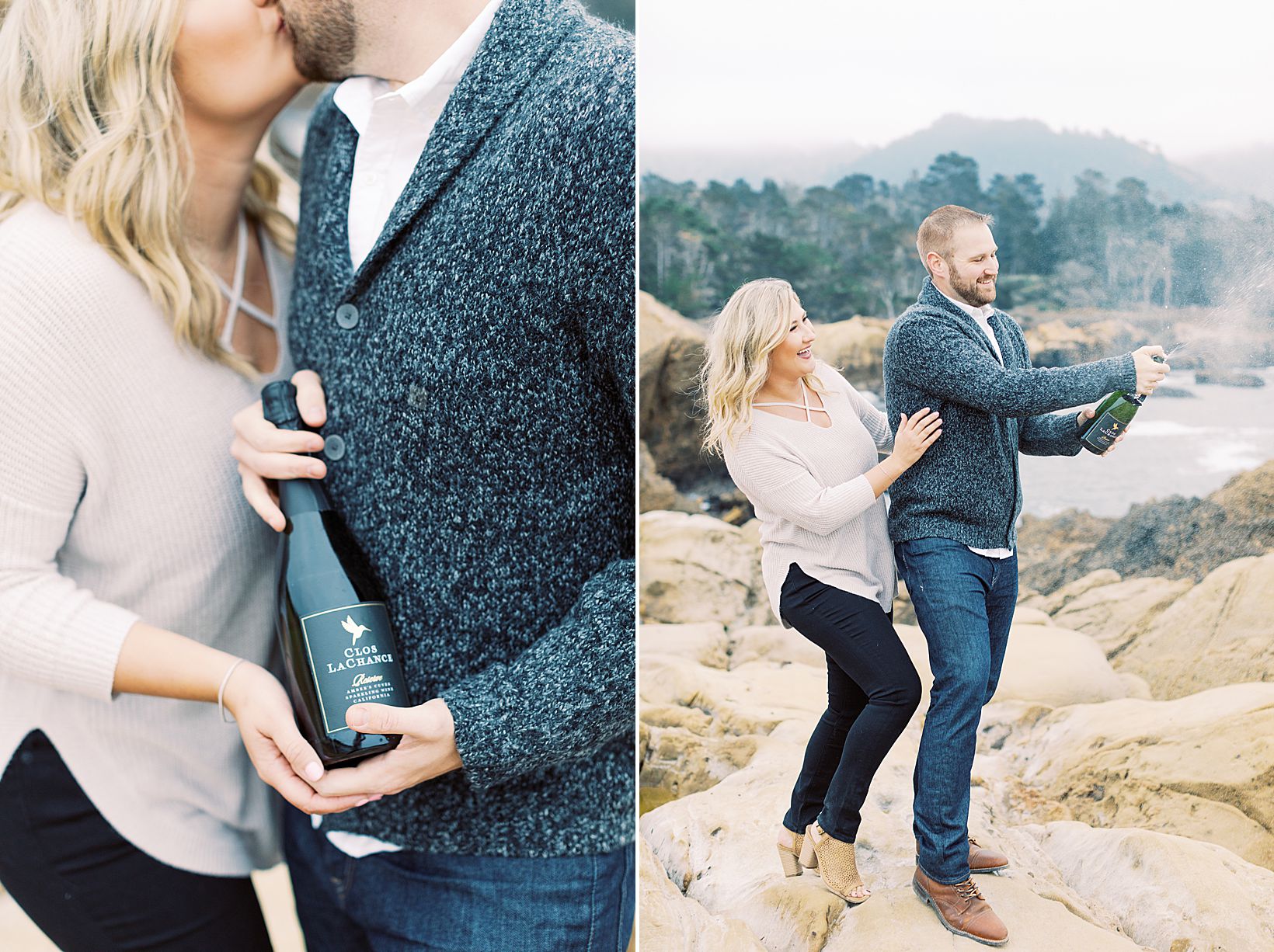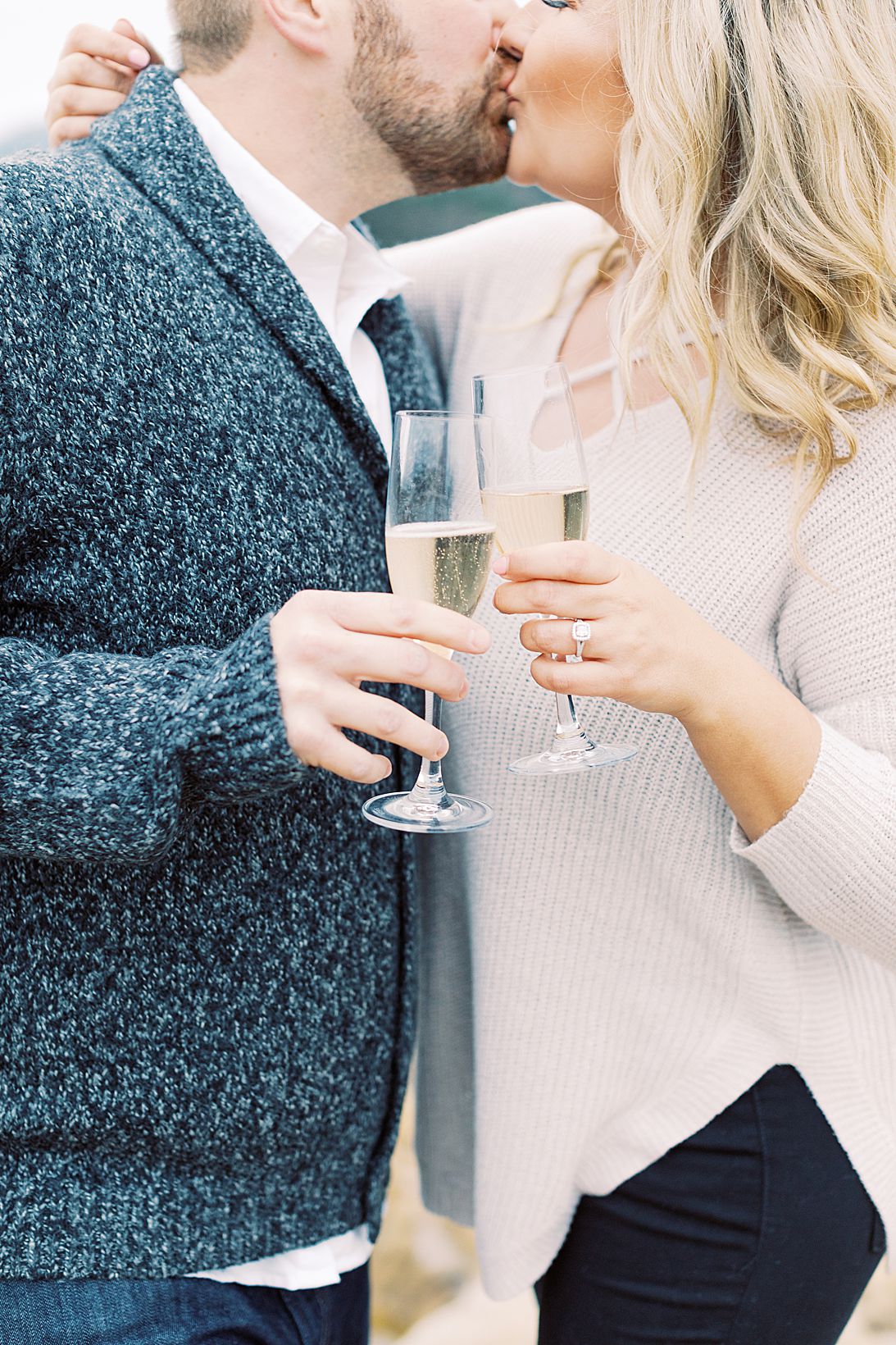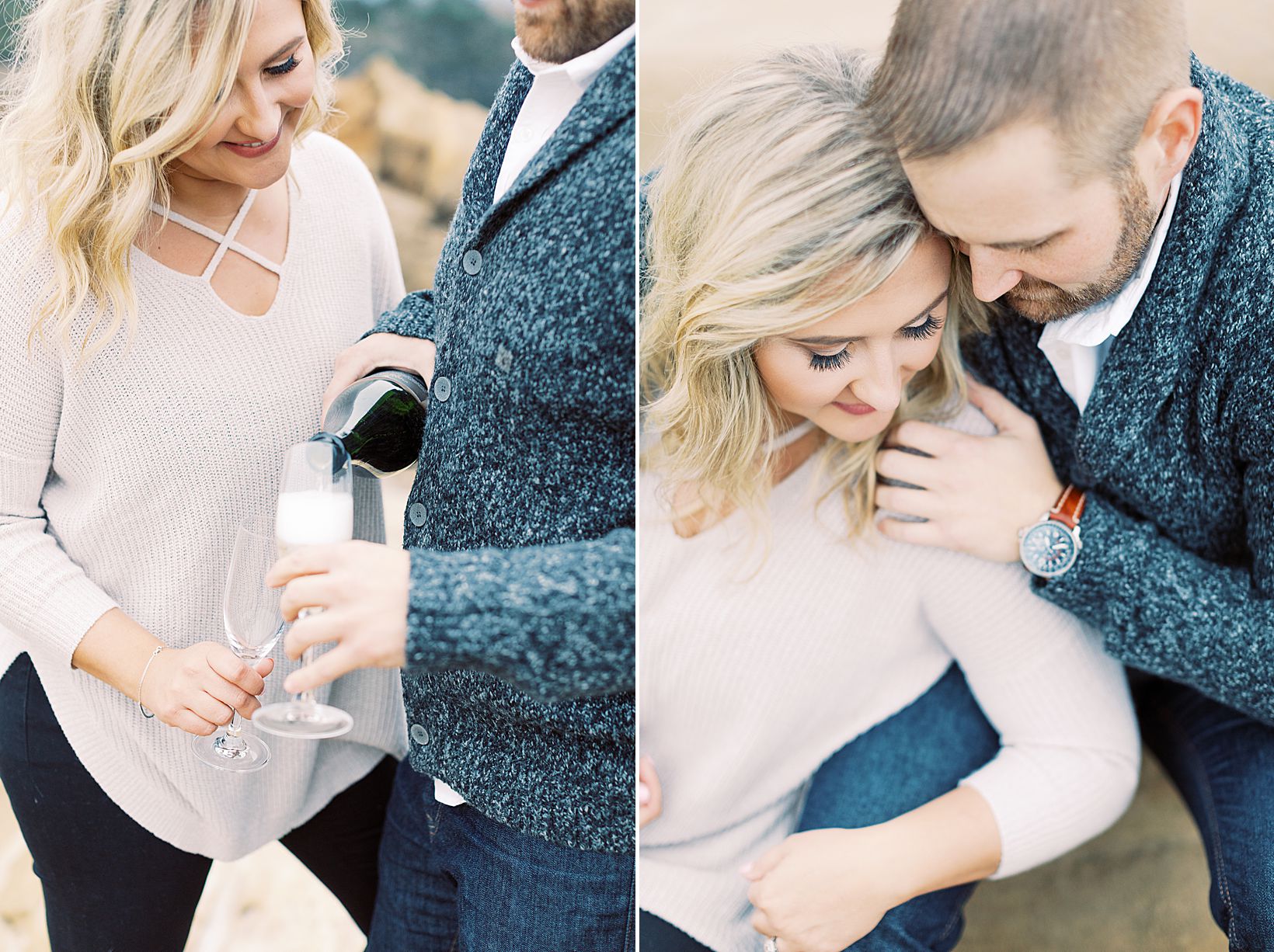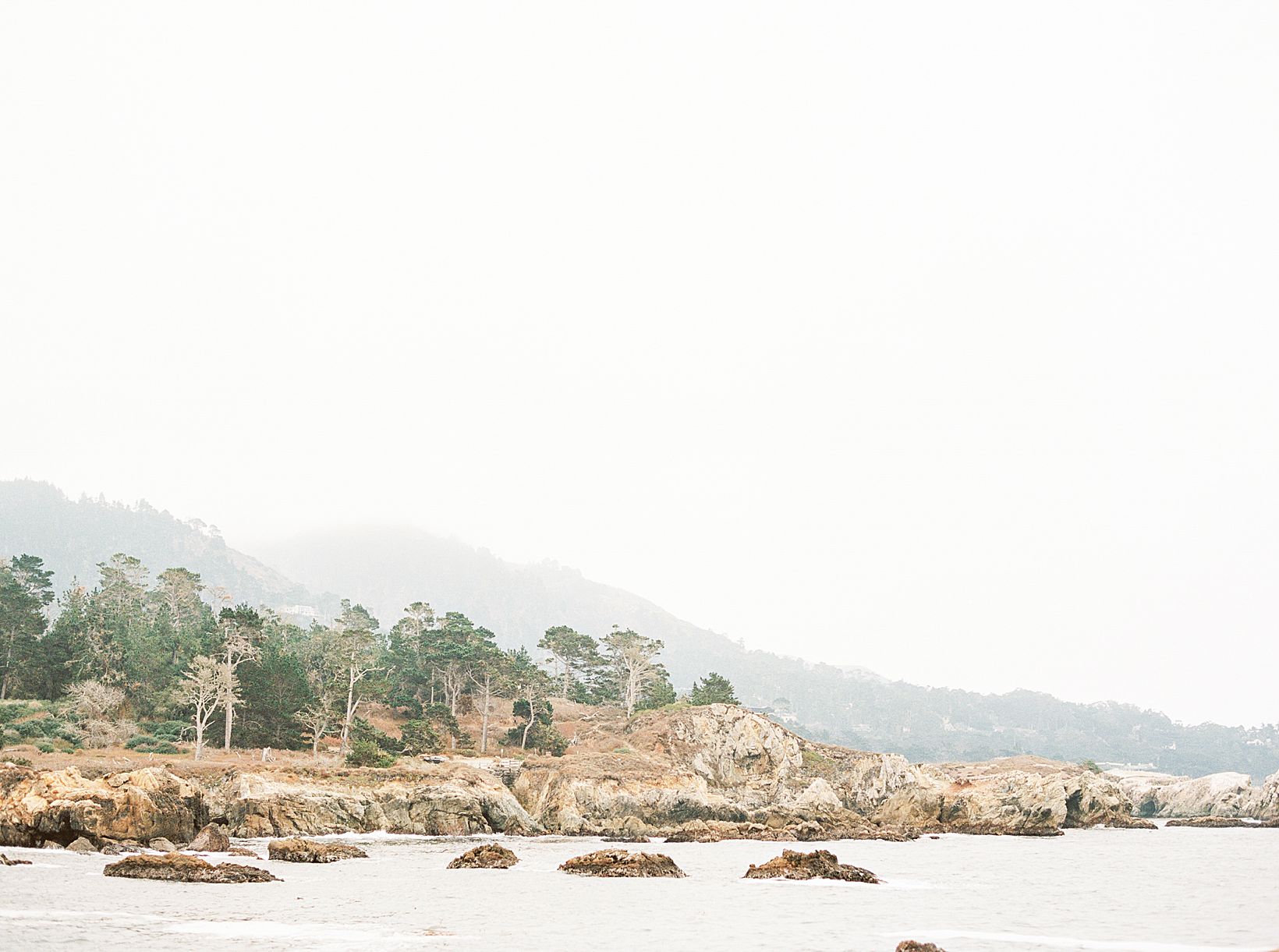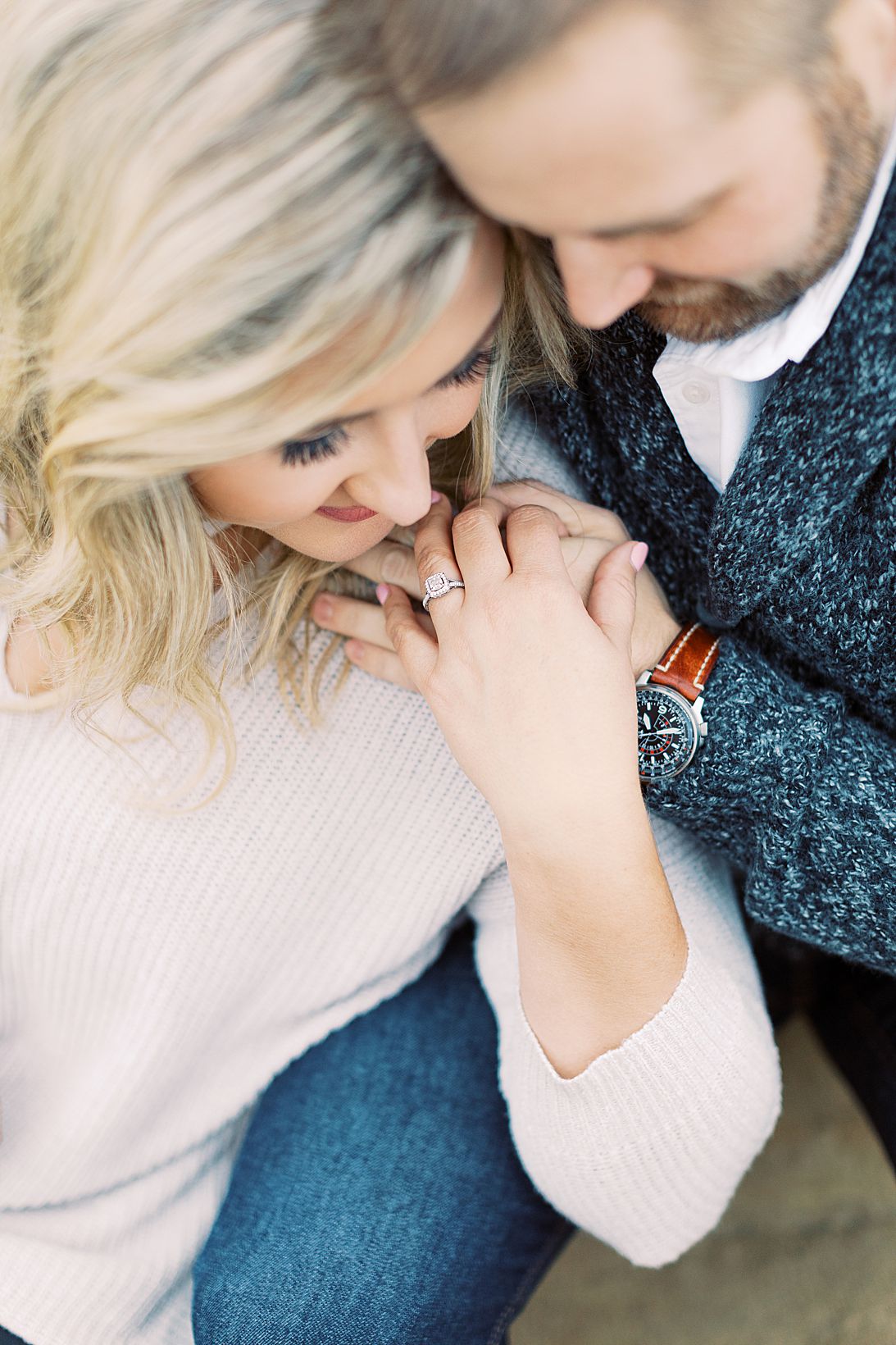 Carmel Engagement Session
Interested in scheduling a Carmel Engagement Session? We loved exploring with Ashley and Nick and hope to photograph more stunning love stories in Carmel. Check out some of our other fun engagement sessions here.
Clos La Chance Wedding
Clos La Chance Winery is one of our favorite venues in Northern California! From rolling hills and vineyards to a great stone patio space and views for miles, it can't be beaten. Check out Kat and Kurt's Clos La Chance Wedding for more inspiration!
About Ashley Baumgartner, Sacramento Wedding Photographer
Ashley is a Northern California Wedding Photographer who specializes in capturing love stories on film and preserving memories for lifetimes to come. Ashley believes your wedding day is only the start of your legacy of love. Follow along on Ashley's journey on Instagram. And please reach out for any photo or calligraphy needs here!