He began by telling a story. And just a few moments into his story "The Journey", even I was crying behind my camera. A story of how he got his baby girl. A story of how he and his wife grew their family, with the help of Kristin. And how when she was three days old, they got to pick her up at the hospital and call her their daughter. But that was only the beginning of the journey. See, two decades later, the bride, Kat decided to take a chance by searching for her birth mother Kristin. And with the support of her parents, she got to meet Kristin and her siblings Mackenzie and Daniel. But the best part? Every single one of them were there at her perfect Clos LaChance Winery Wedding to her best friend (sorry Sara!), Kurt. Three families, joining as one, and I know for sure there wasn't a dry eye in the place.
To the bride and groom
Thank you for inviting me into your love story, especially both of your wedding days! I loved getting to know you two through your Legion of Honor Engagement Session, to your backyard wedding day that was so special, to your Clos LaChance Winery Wedding Day. From laughing about your pup, to the toast that made me cry, it was the perfect day. And I decided I officially want to live at Clos LaChance, just saying. I can't wait to see where your love story takes you!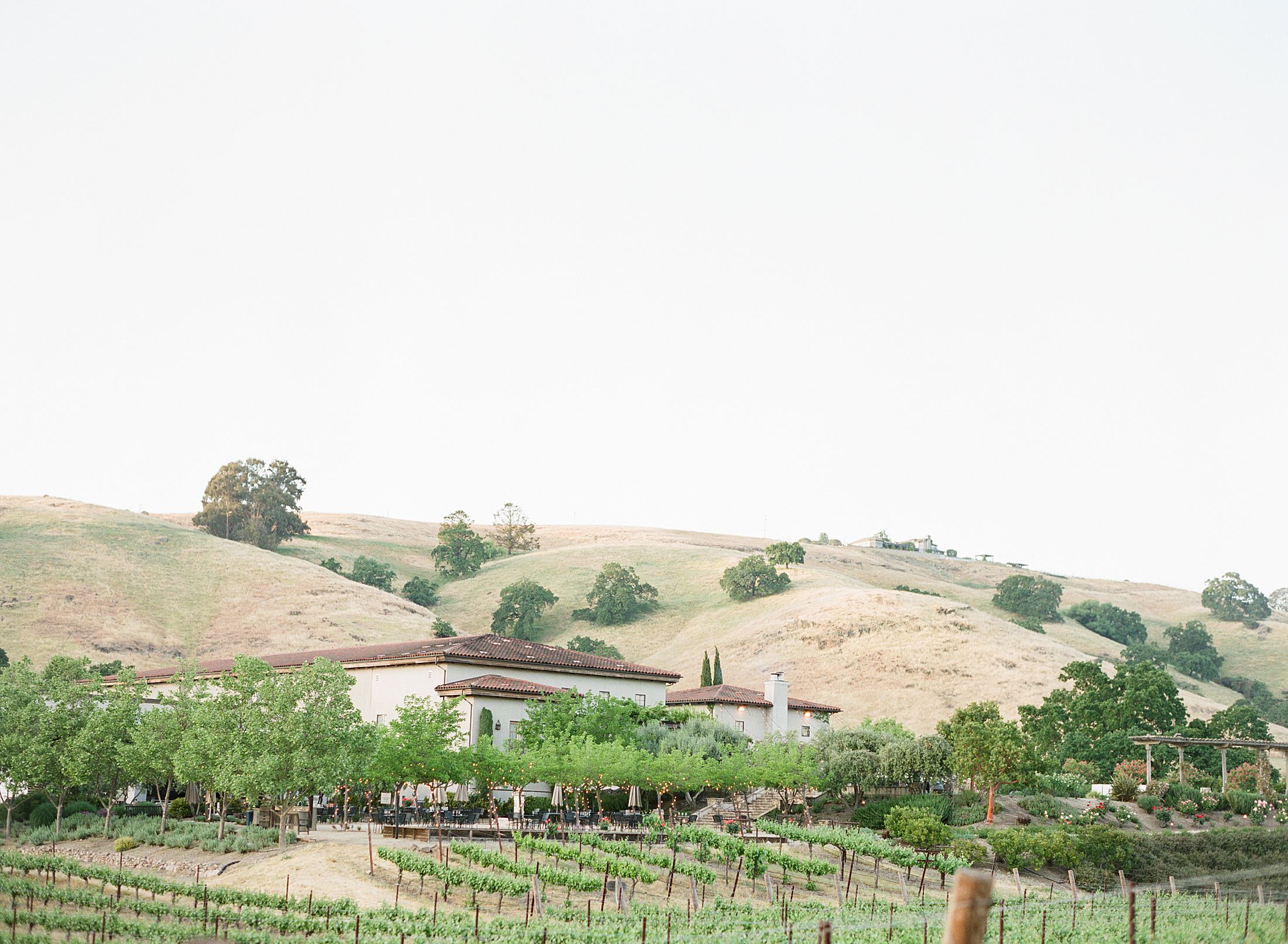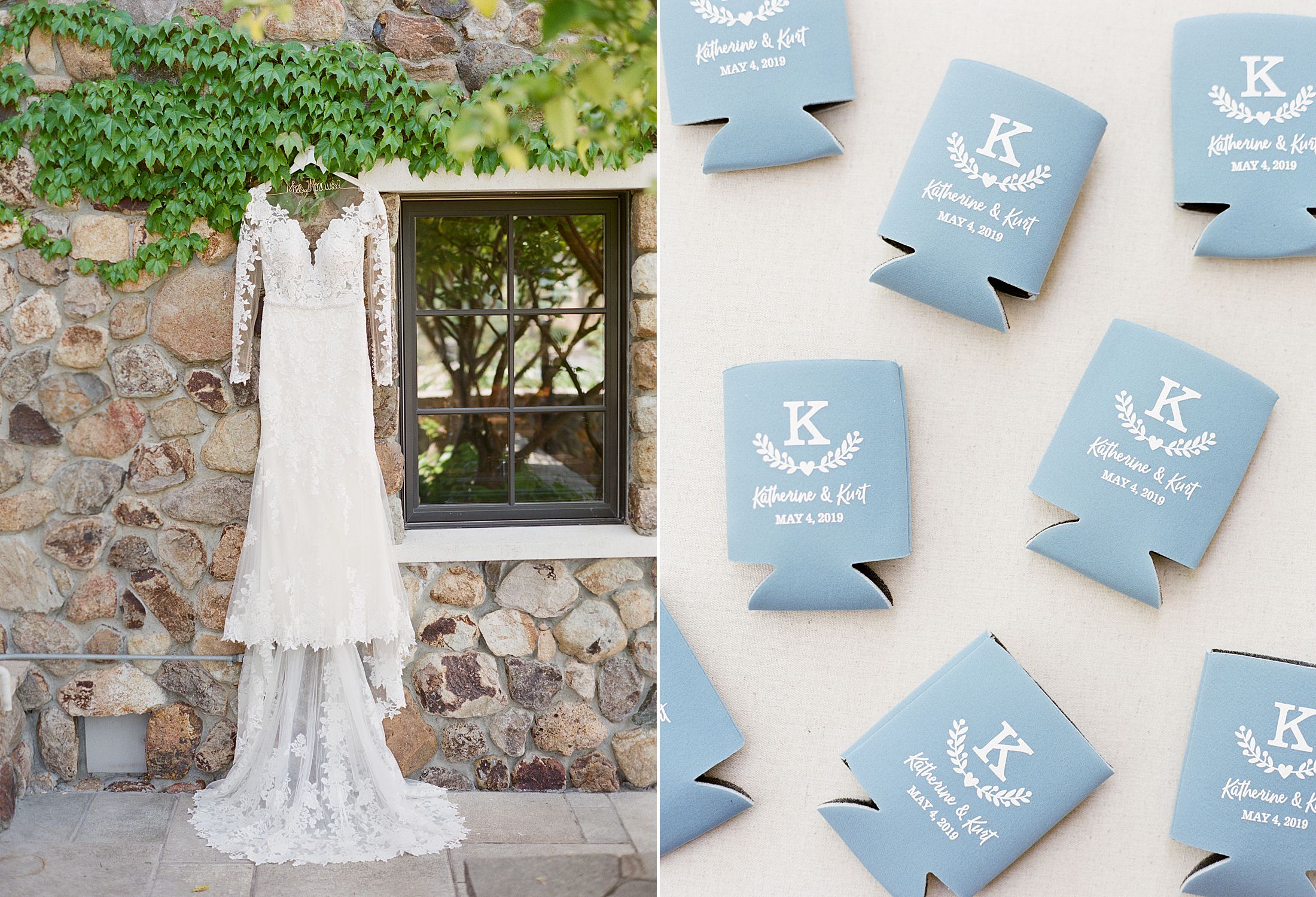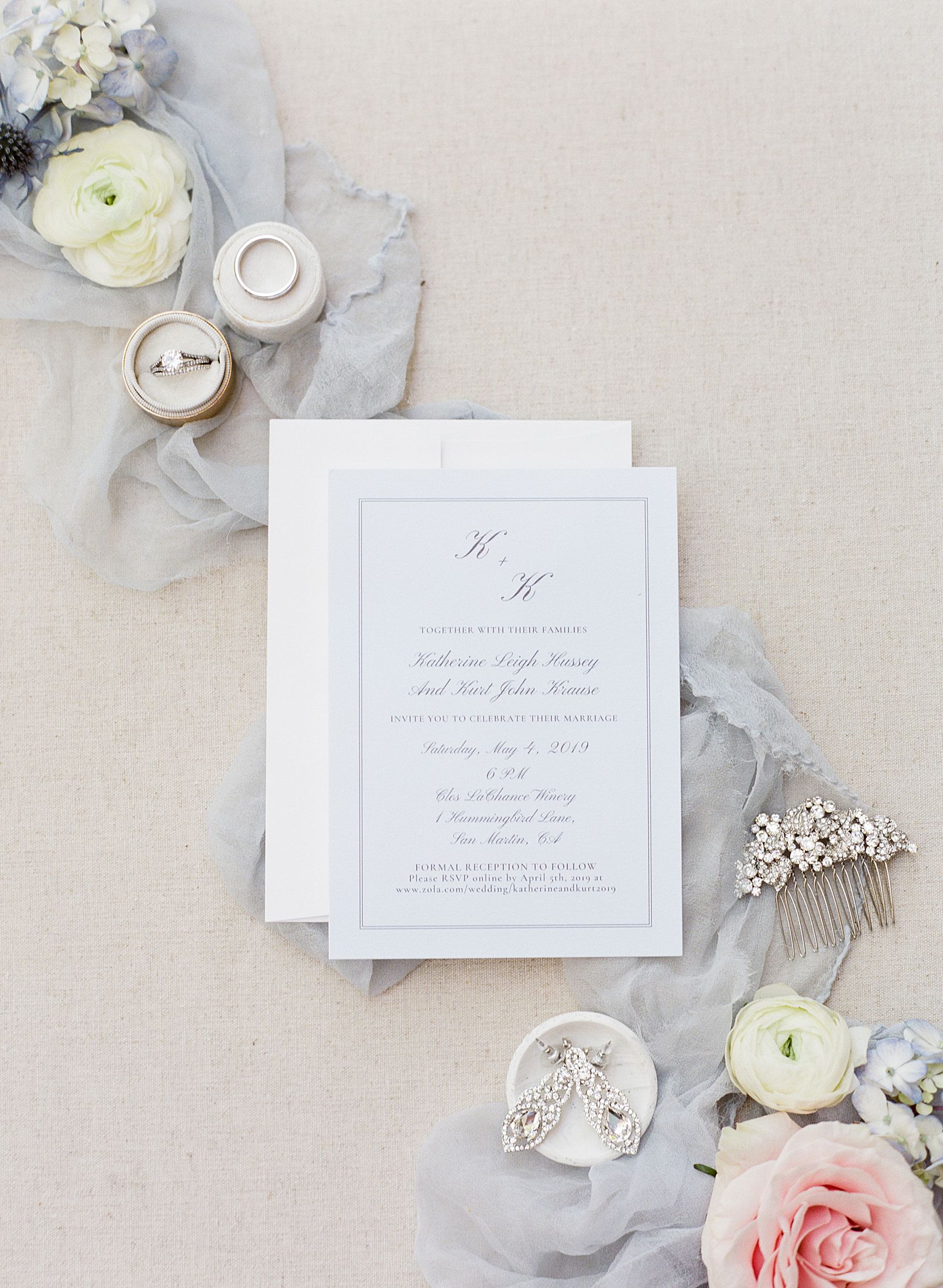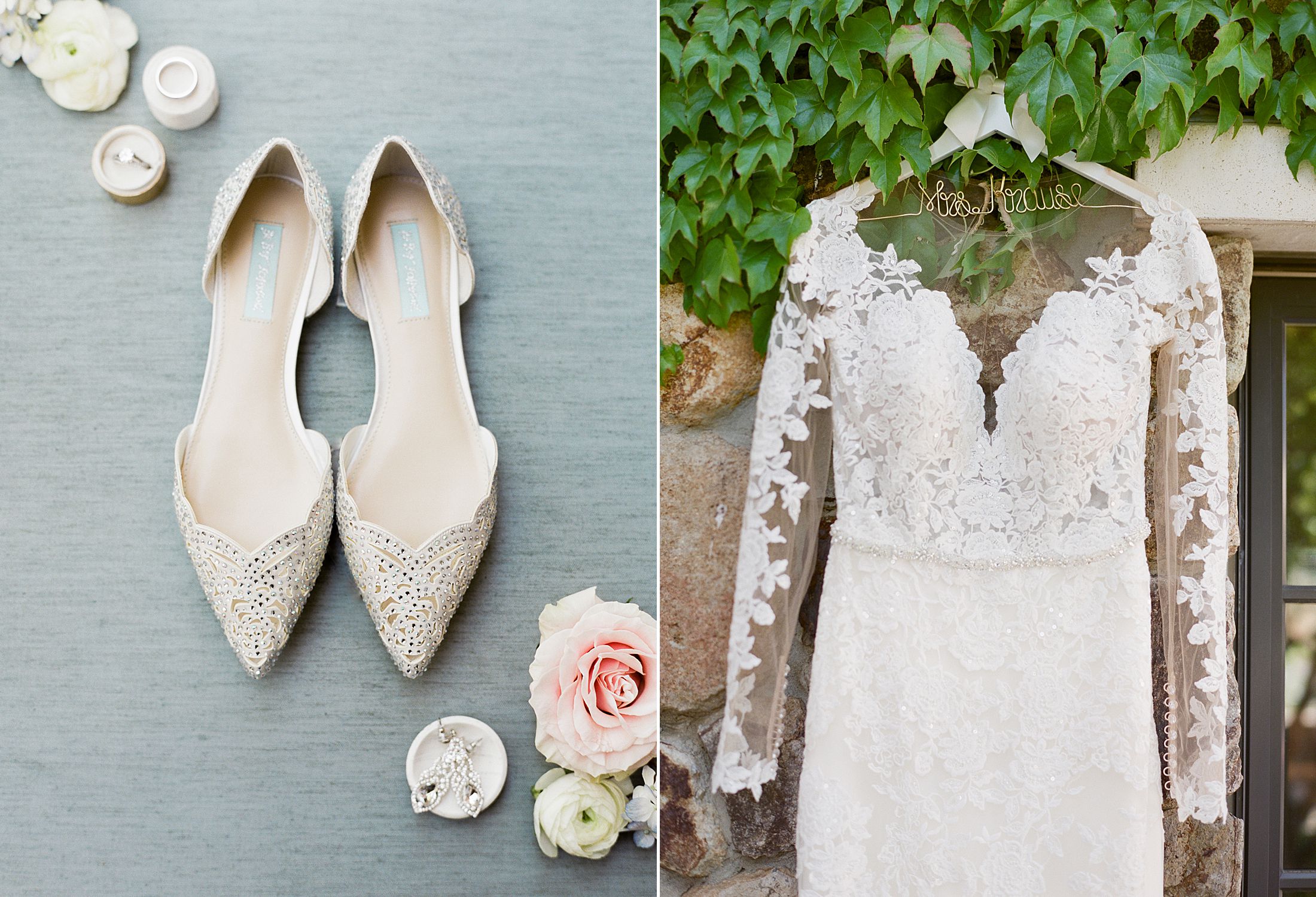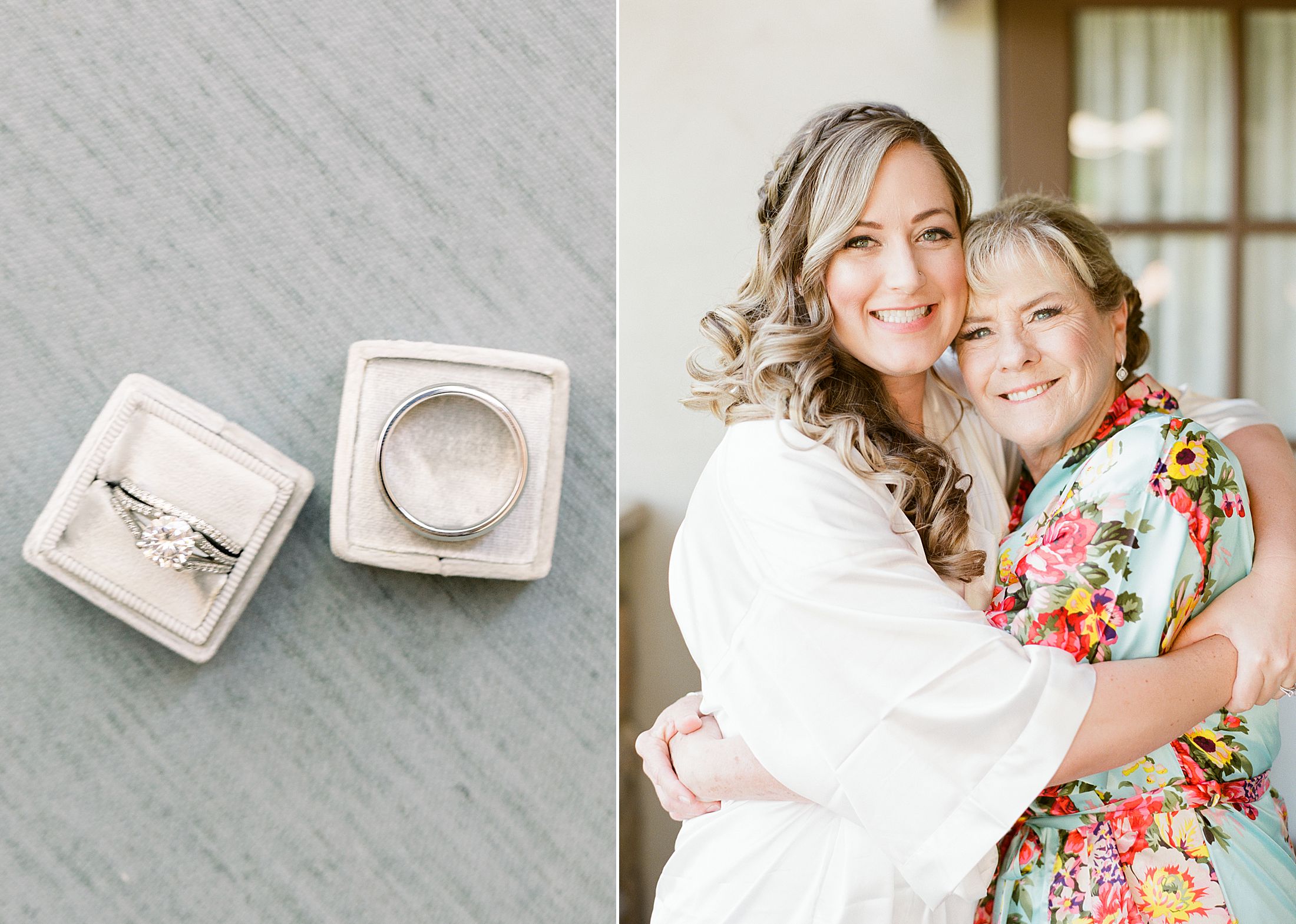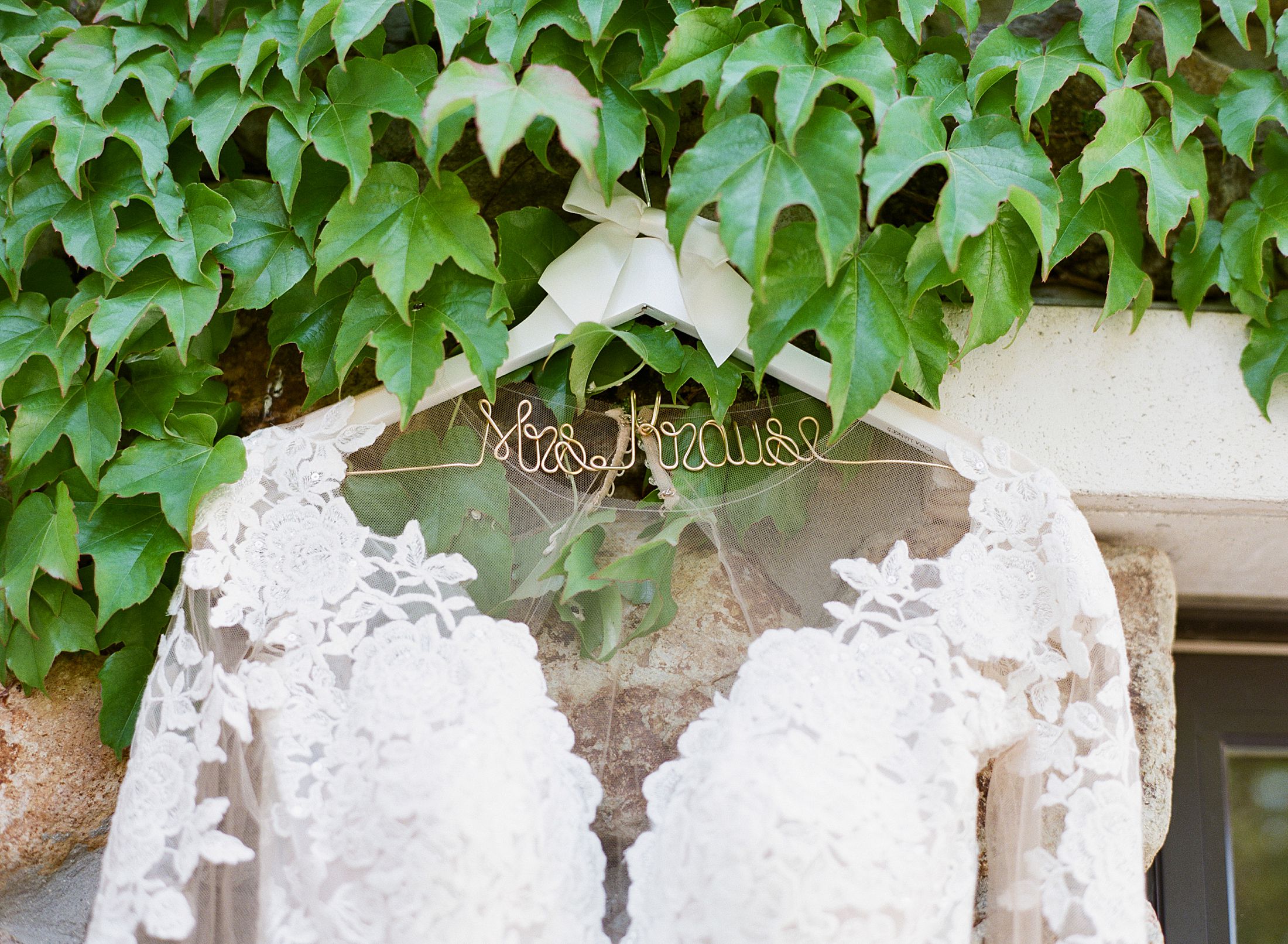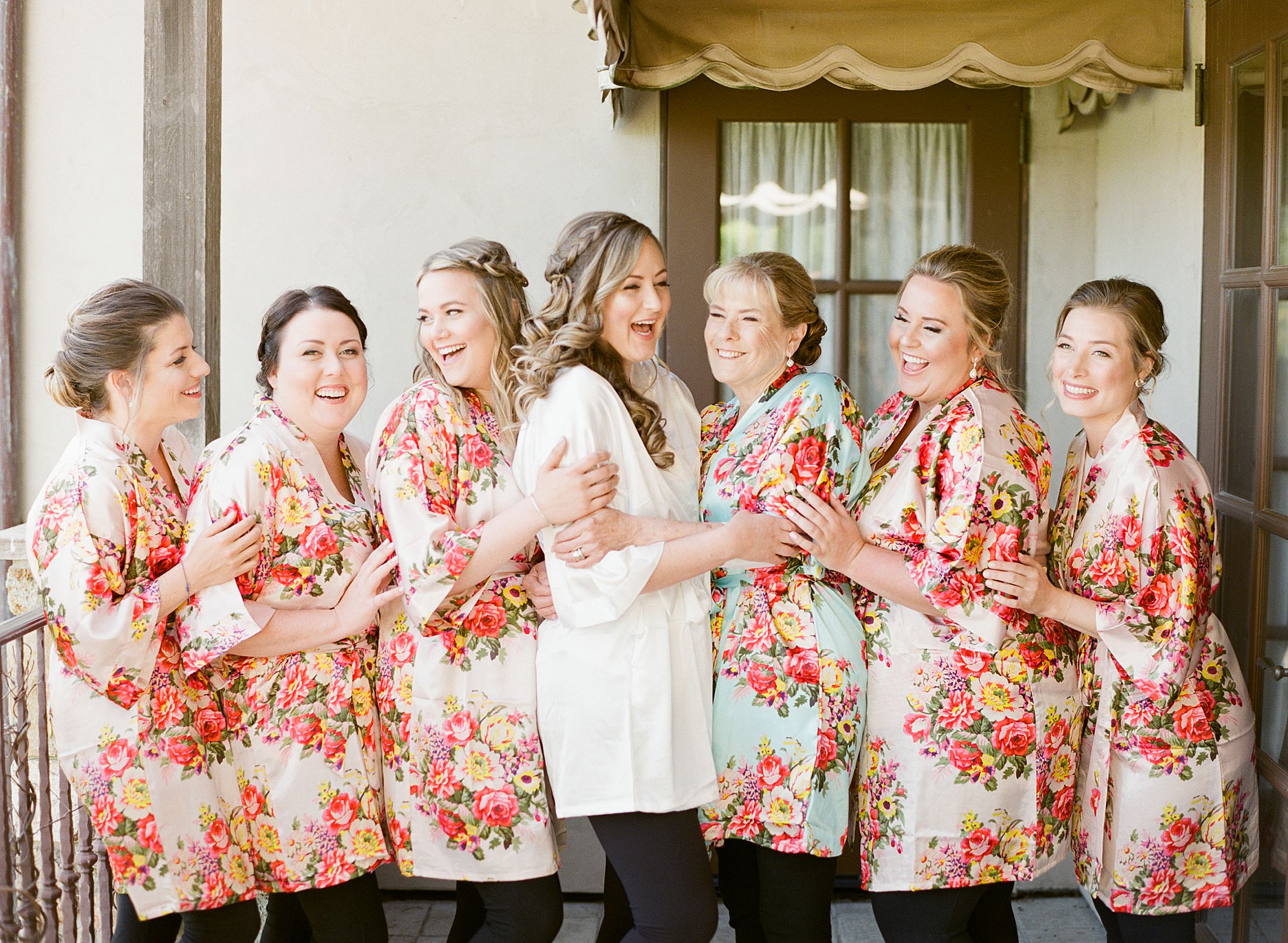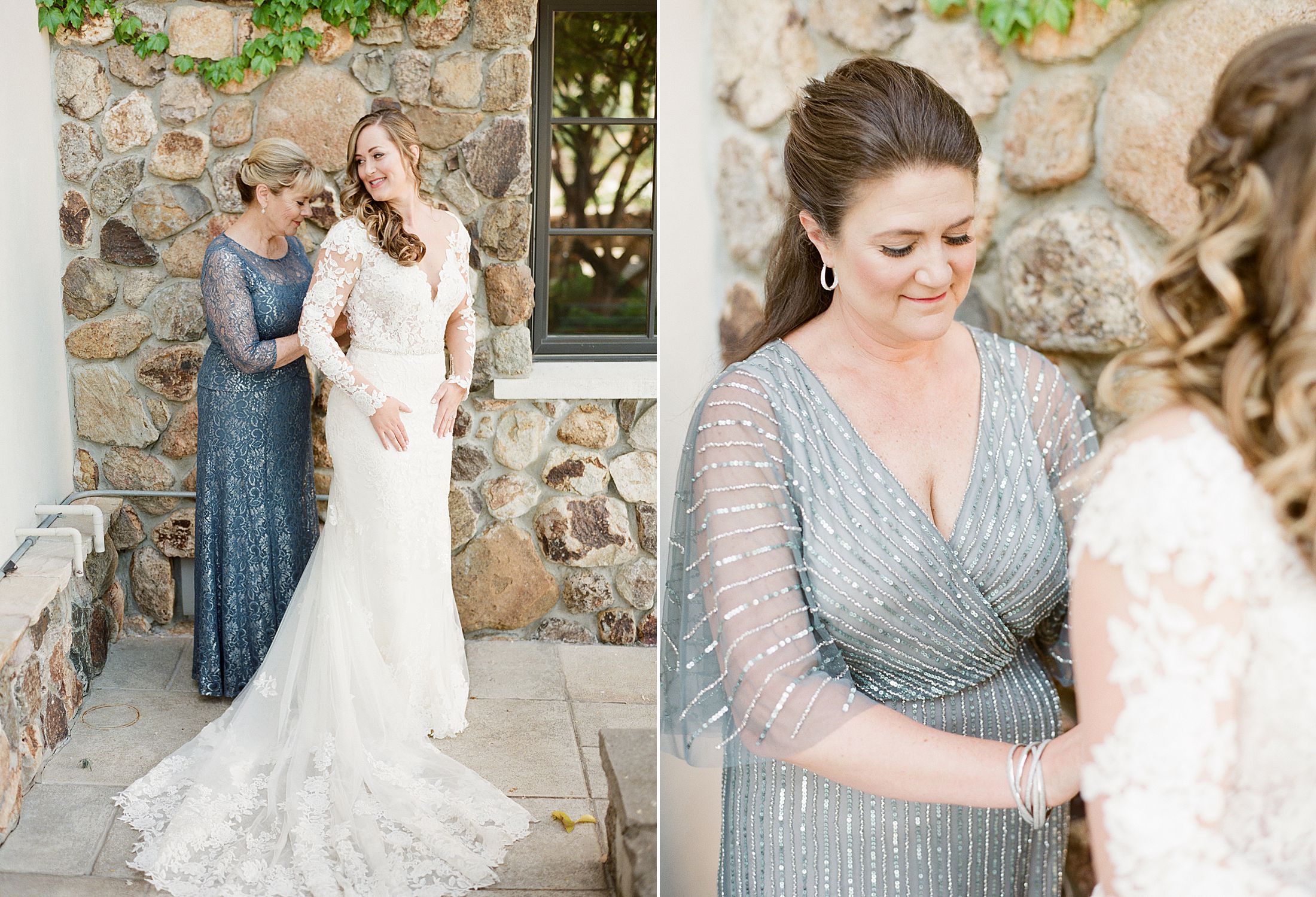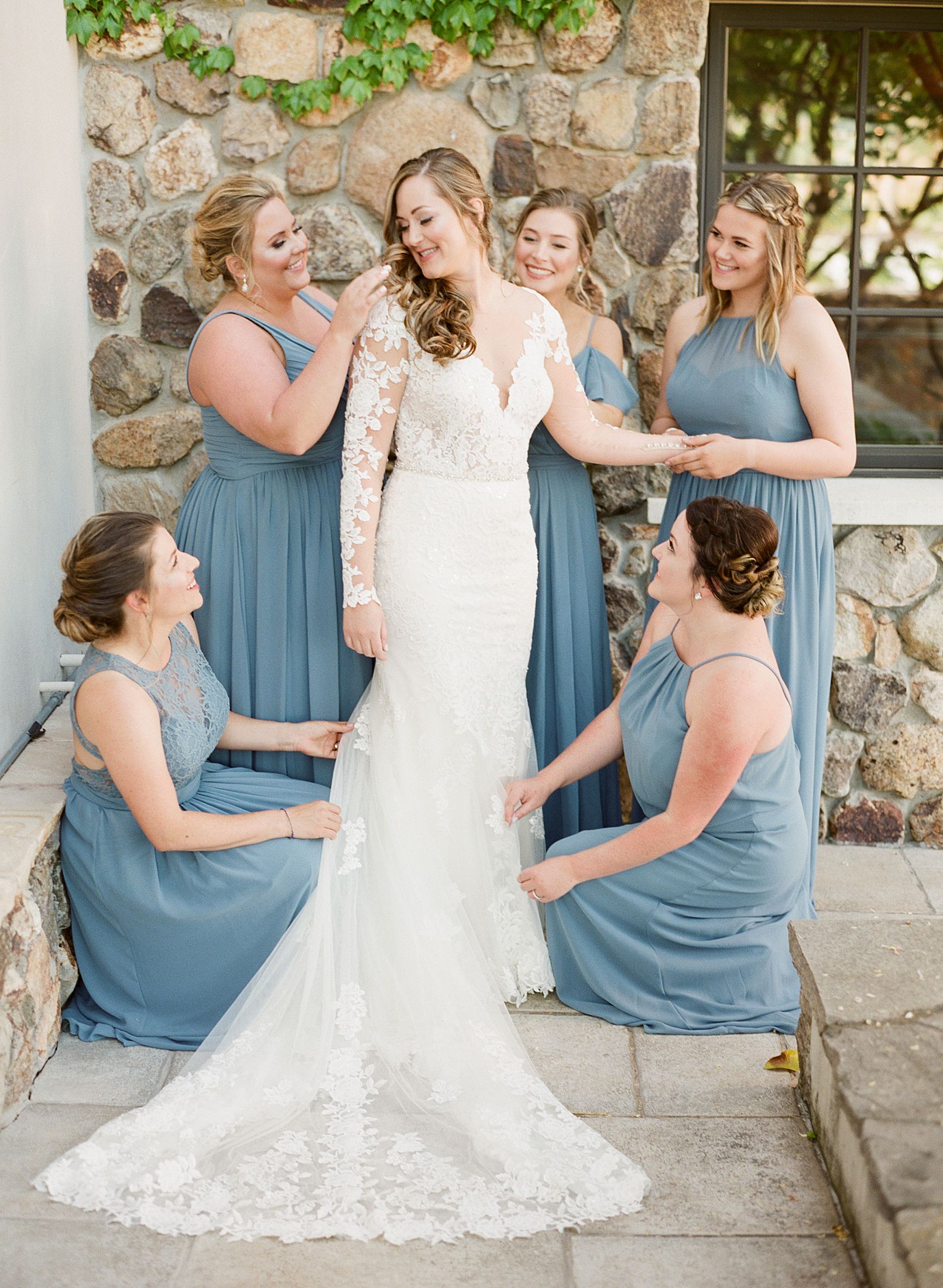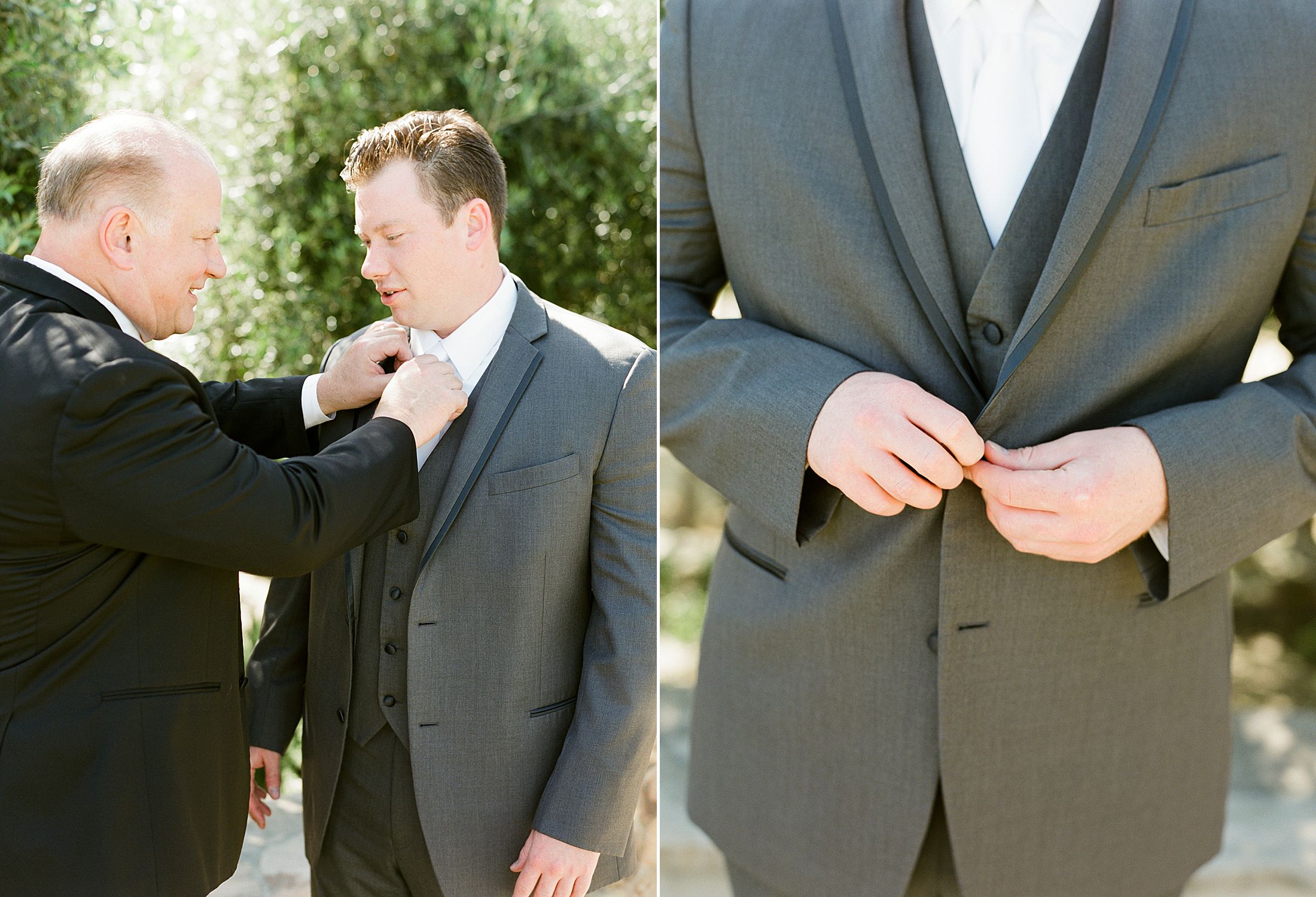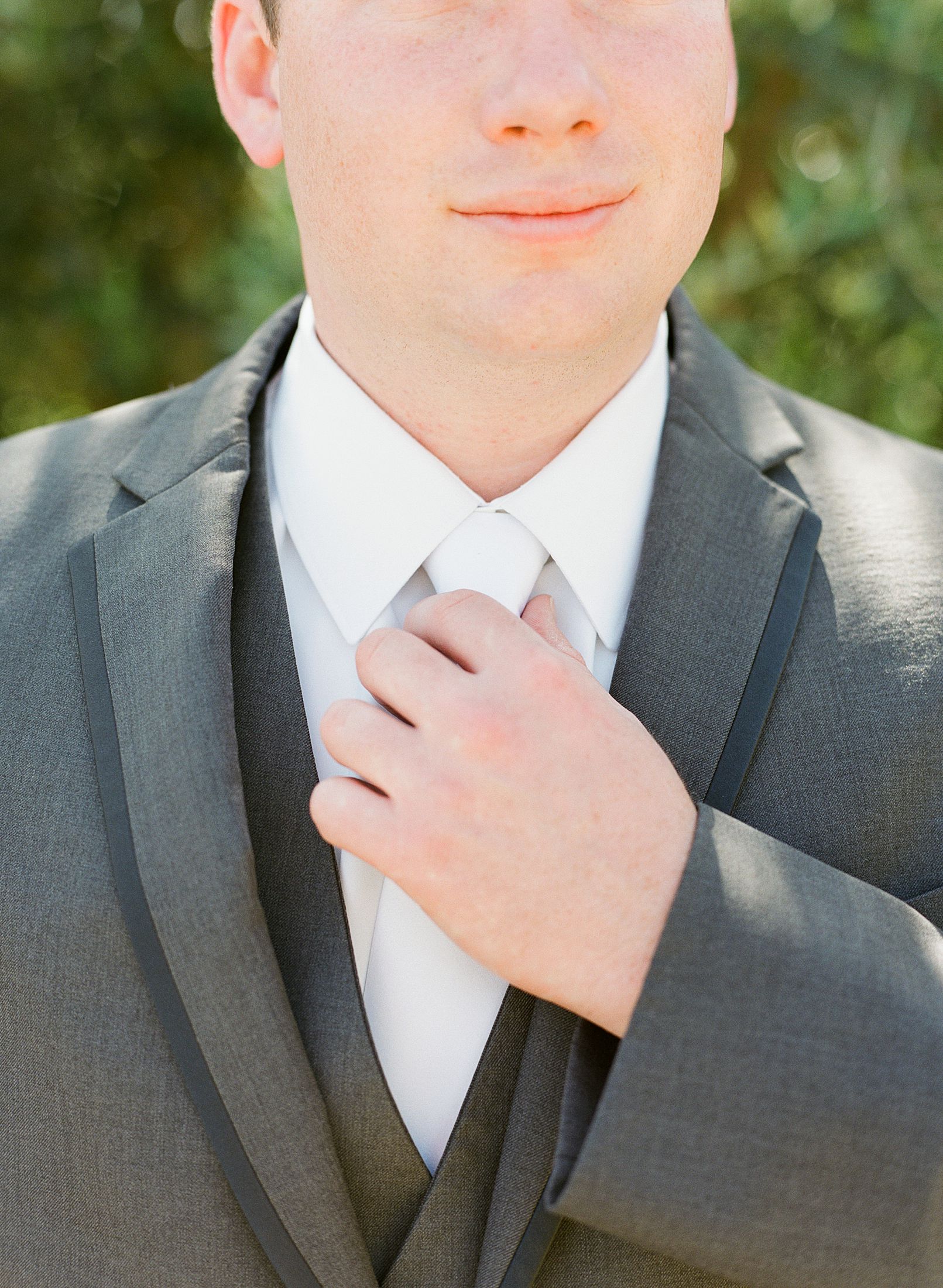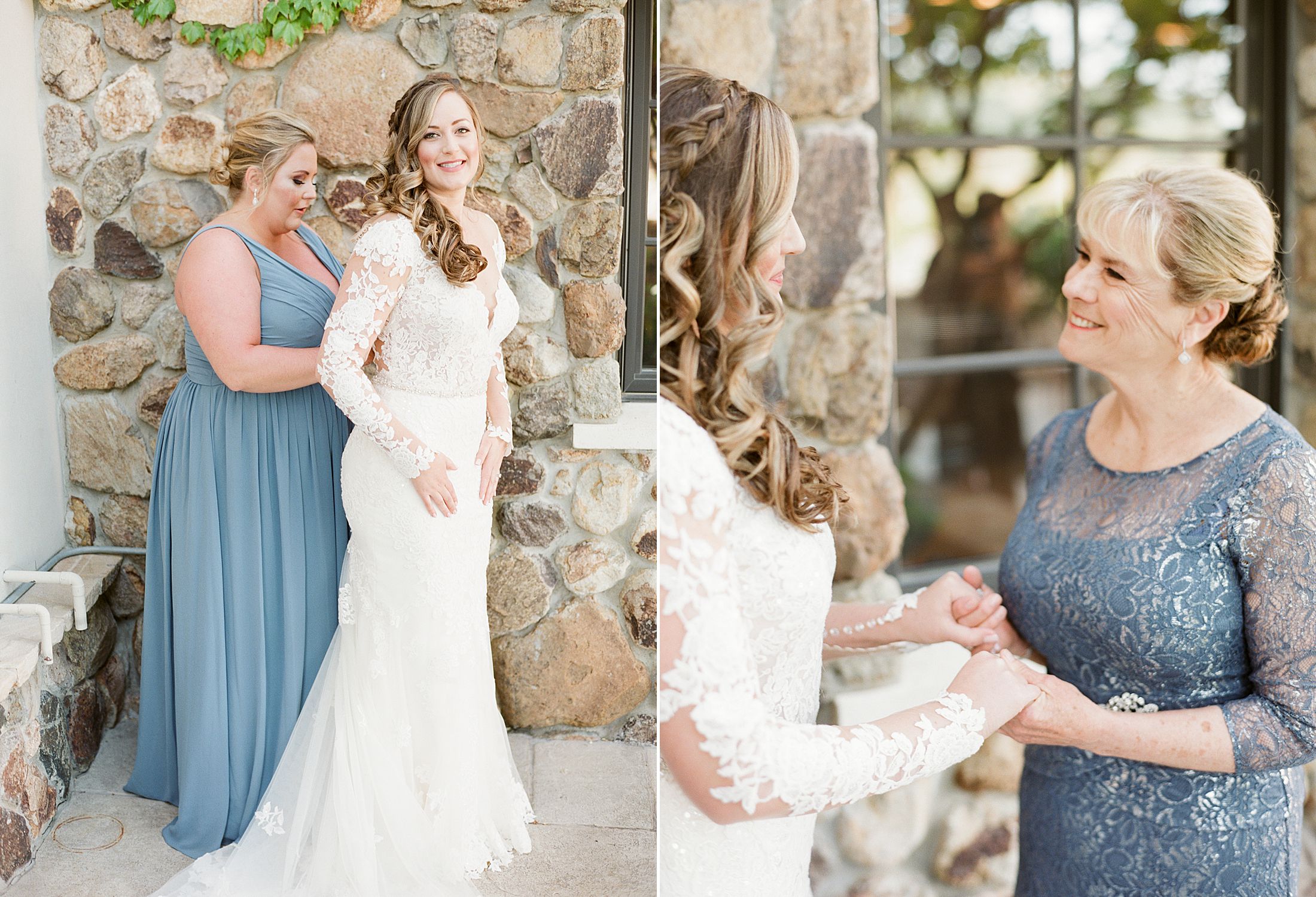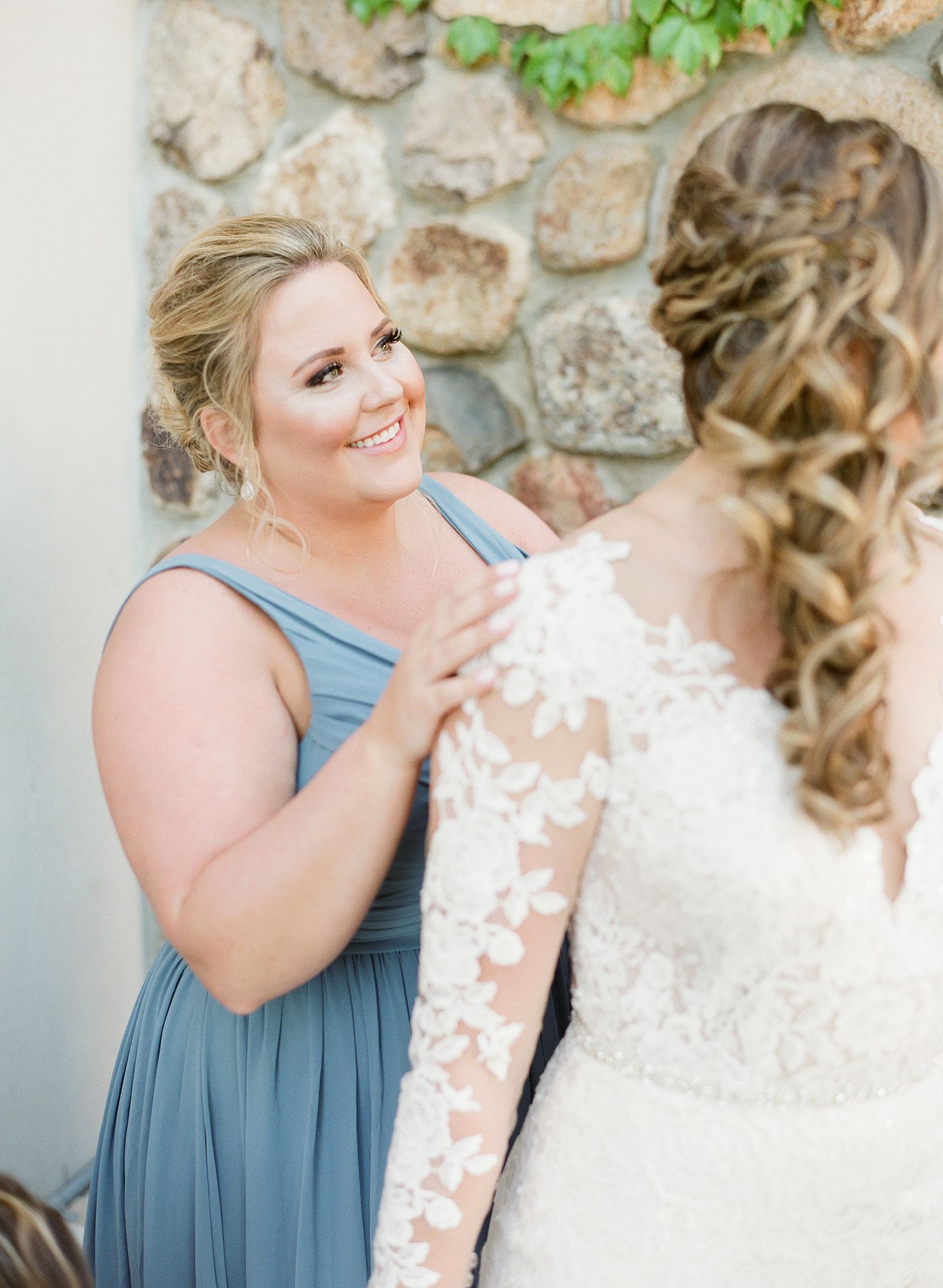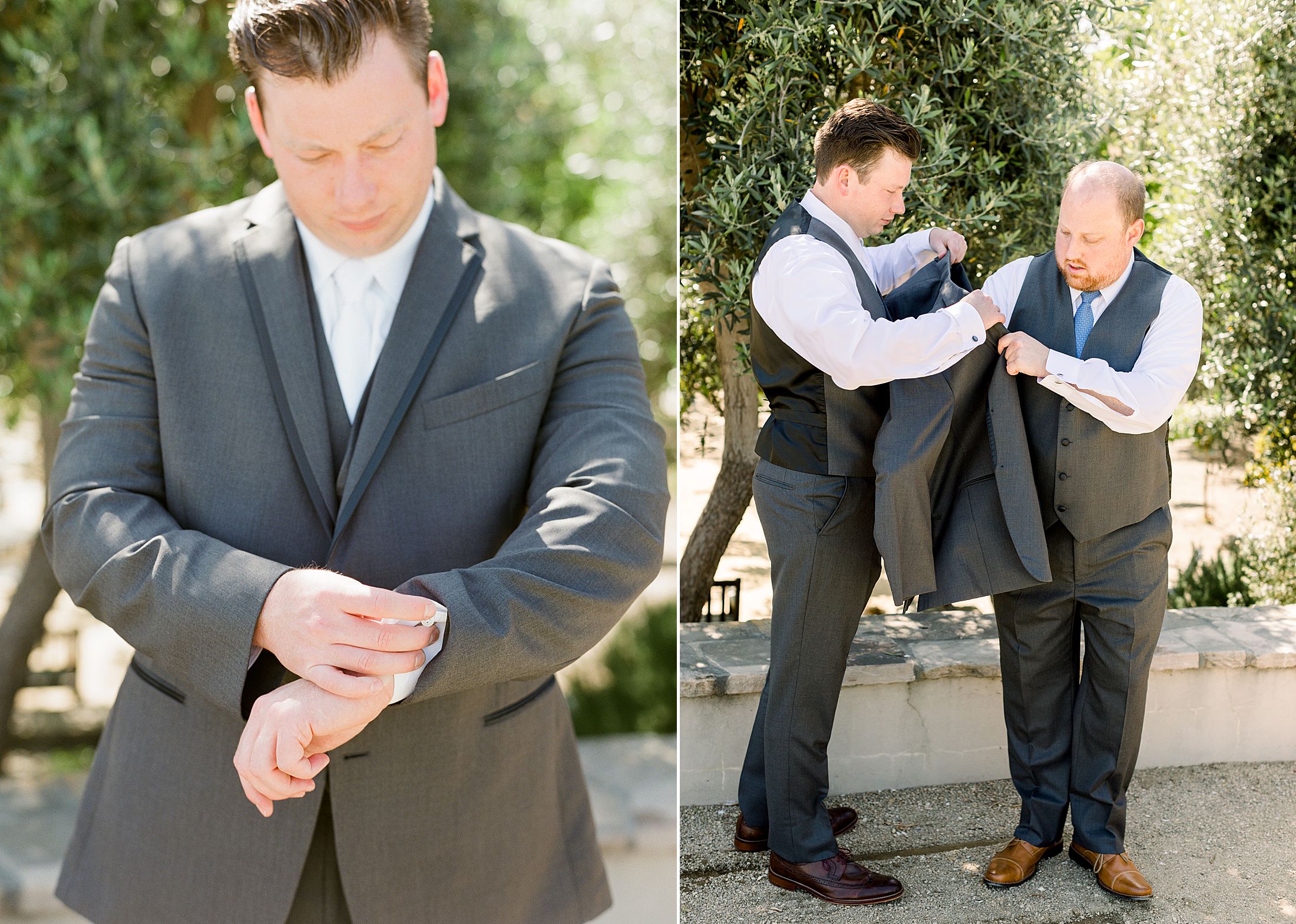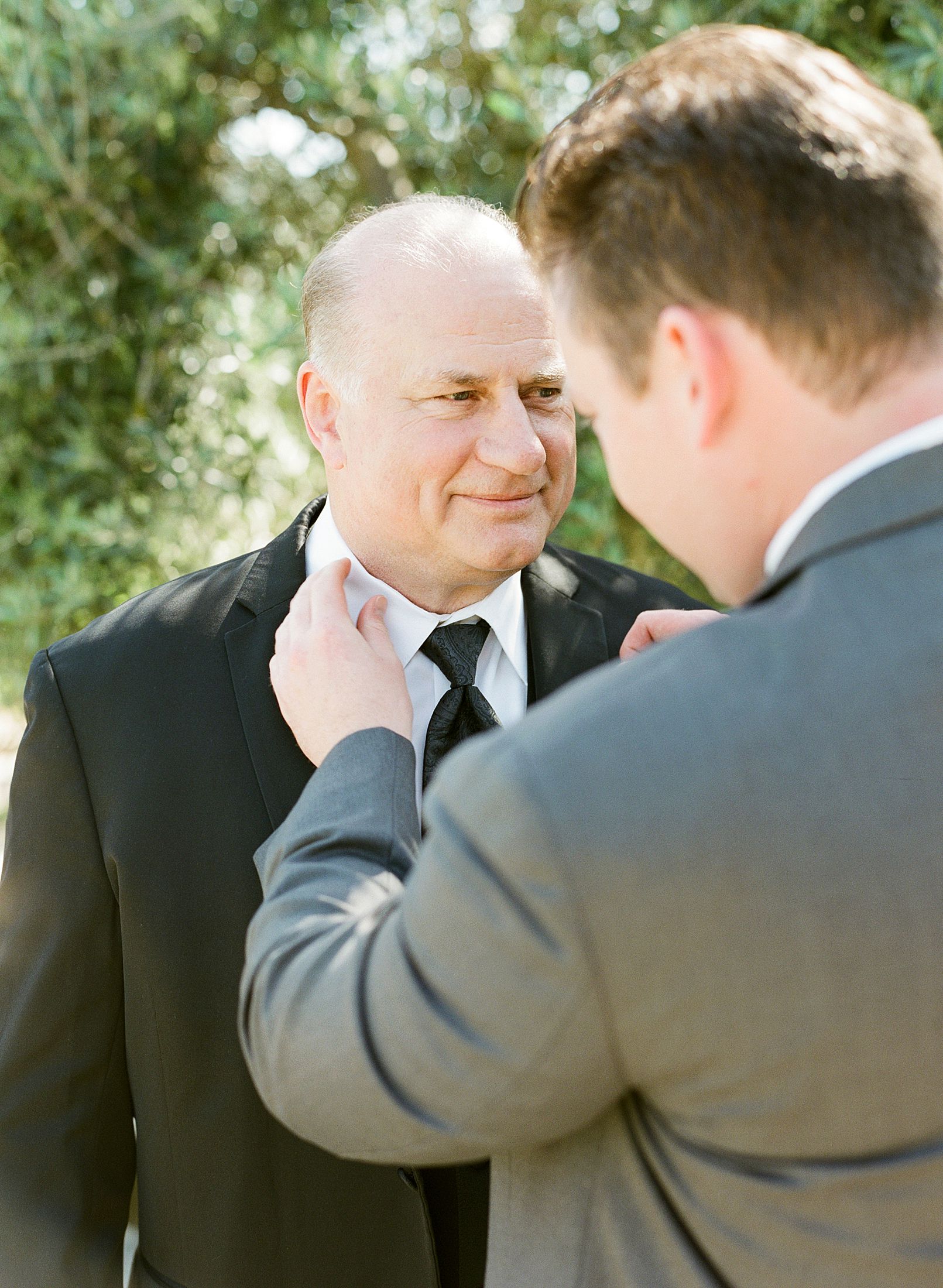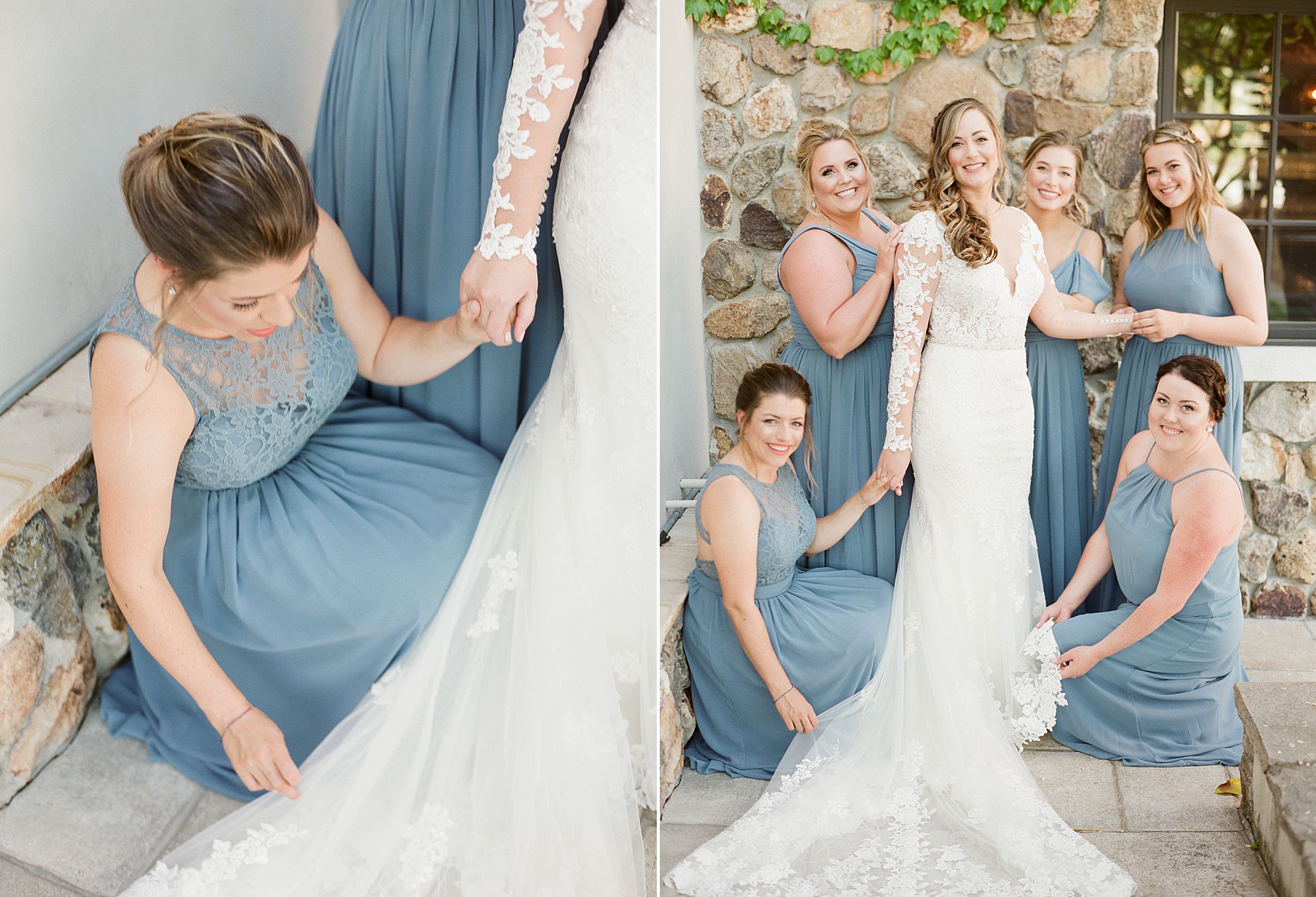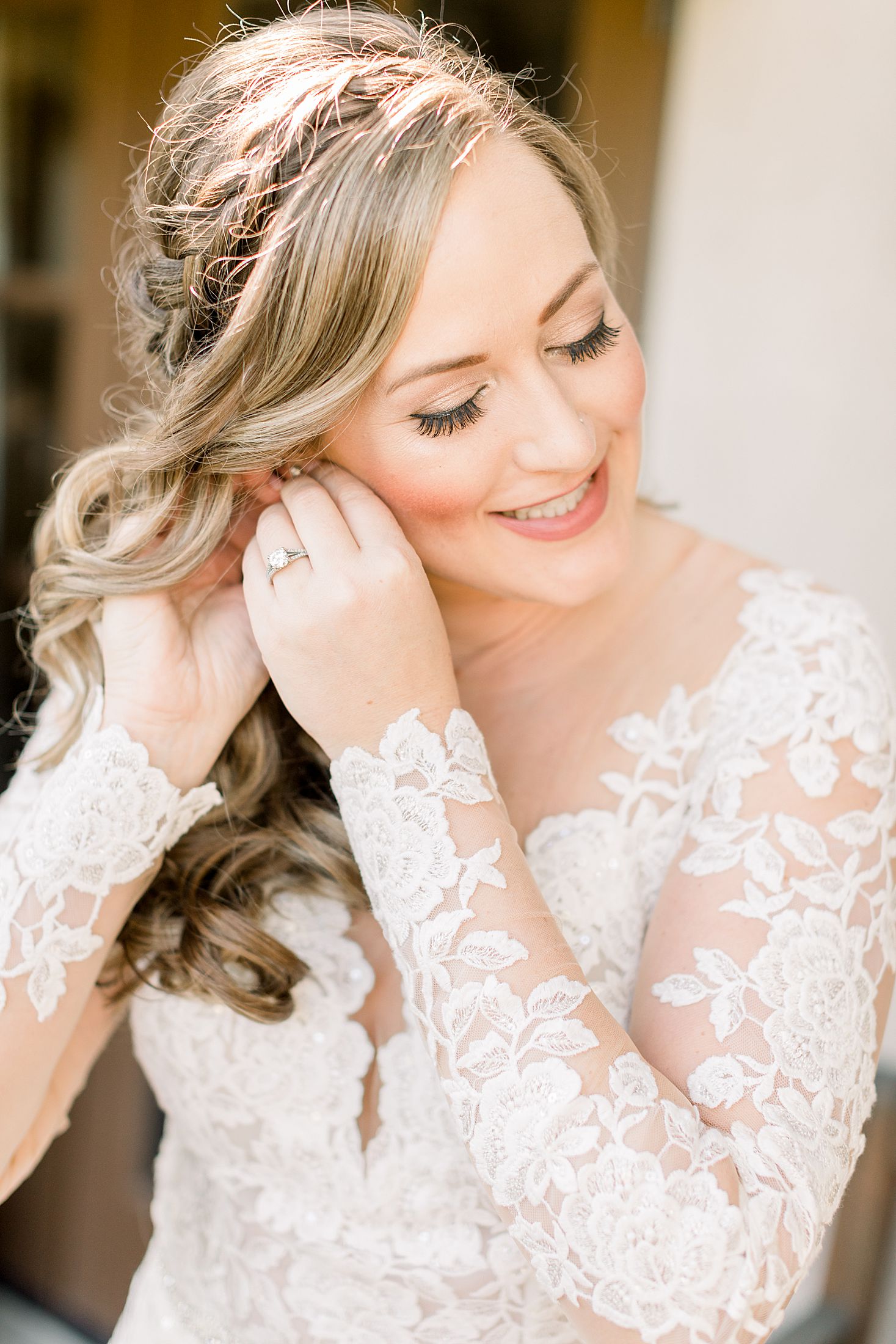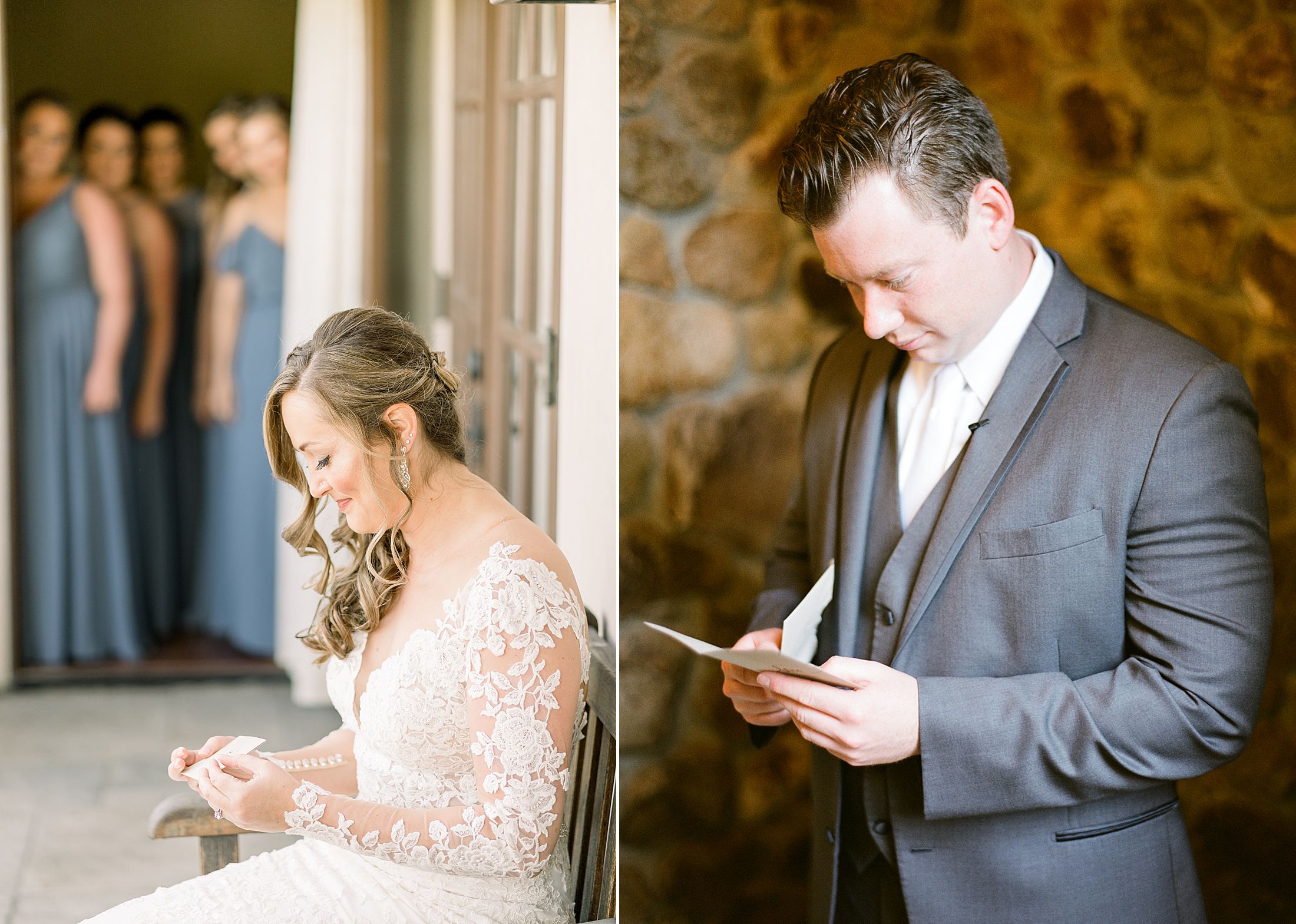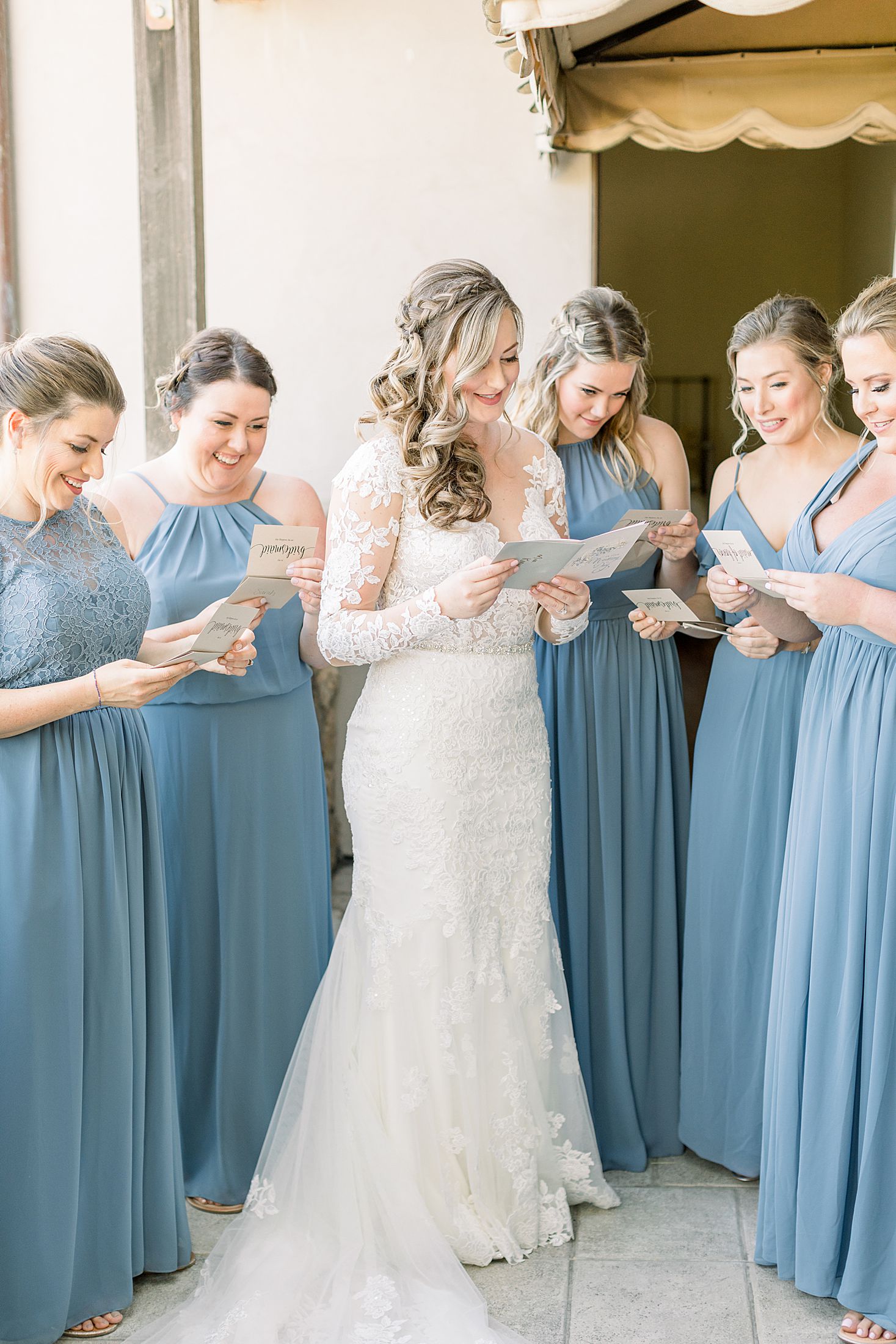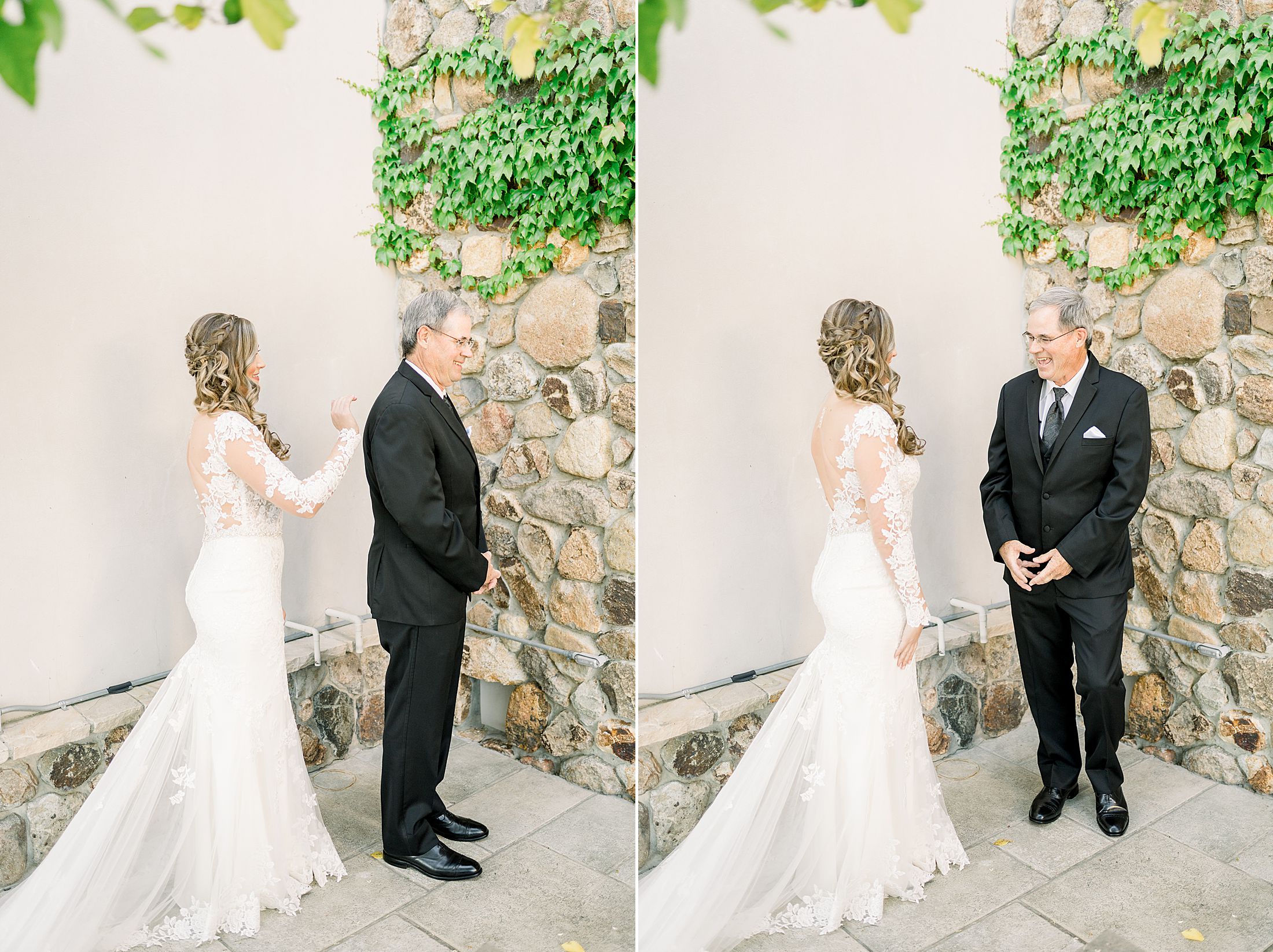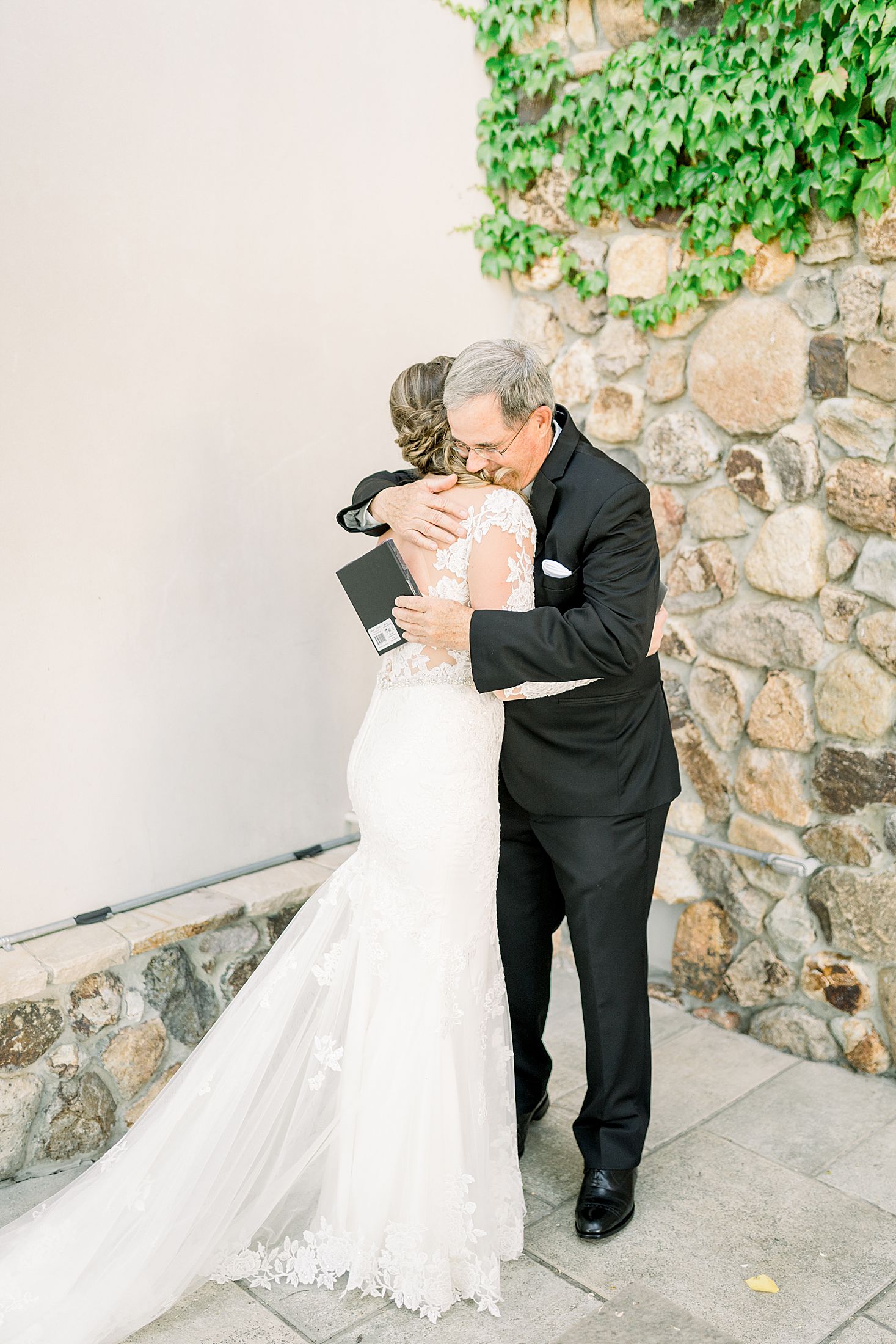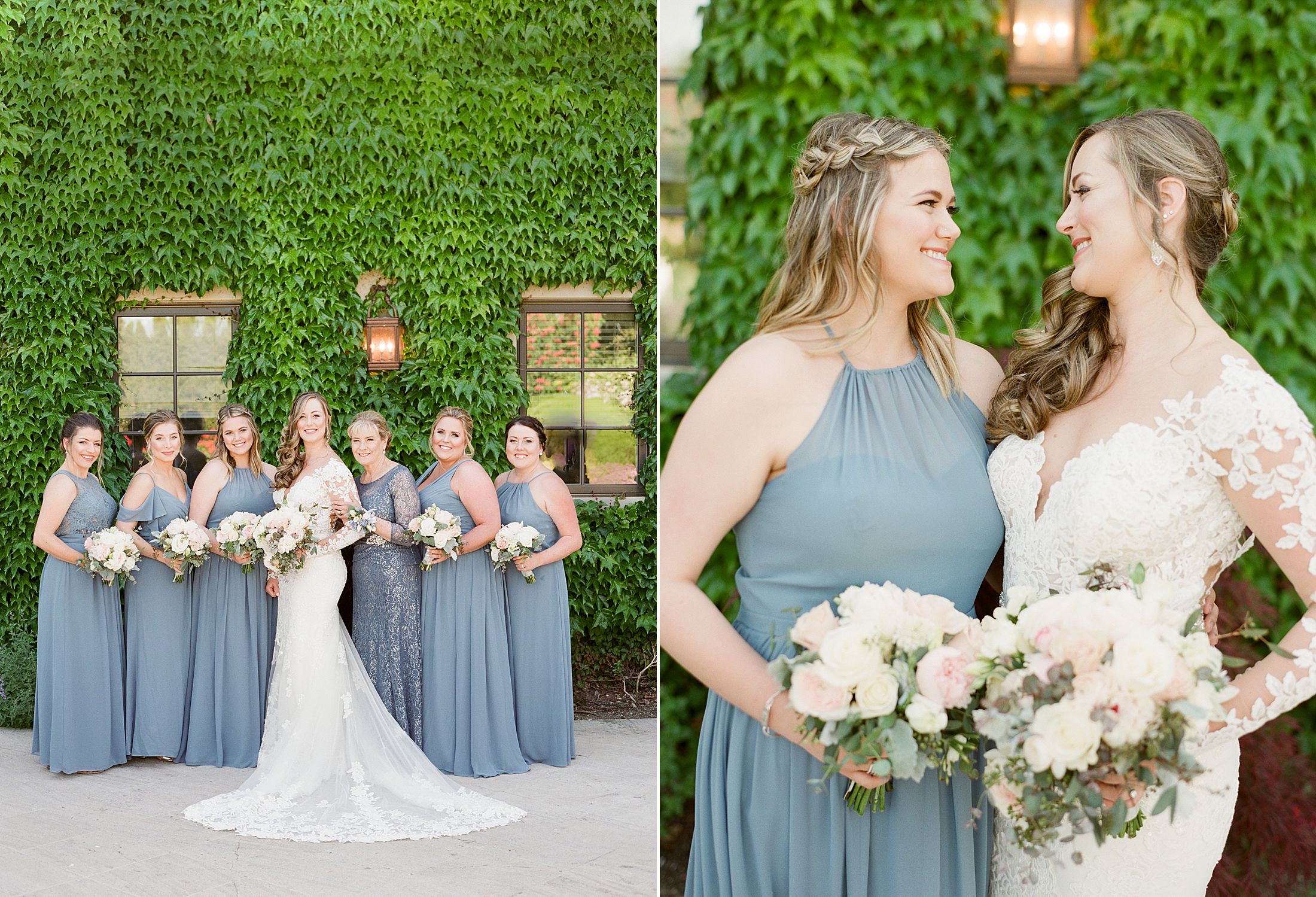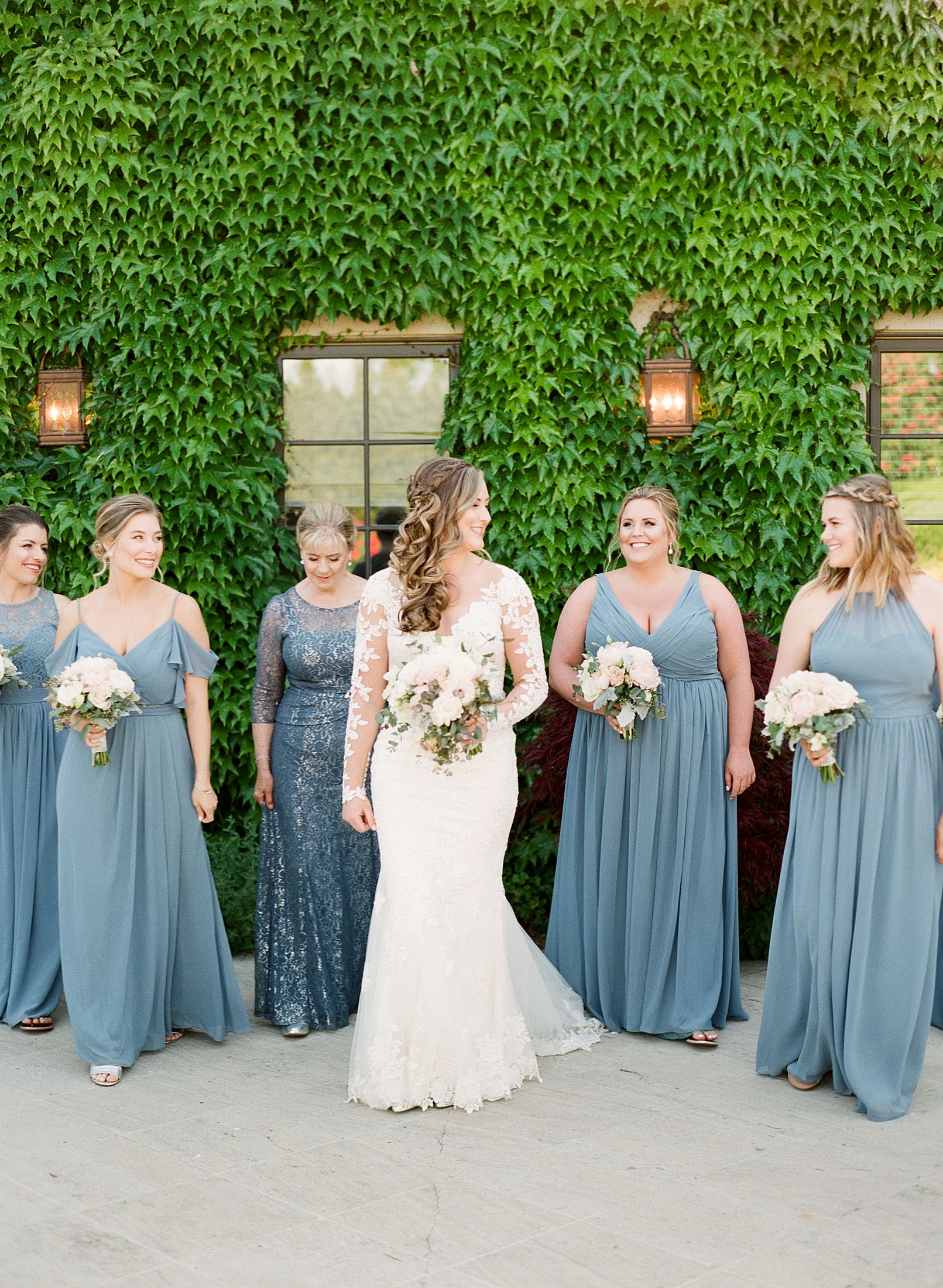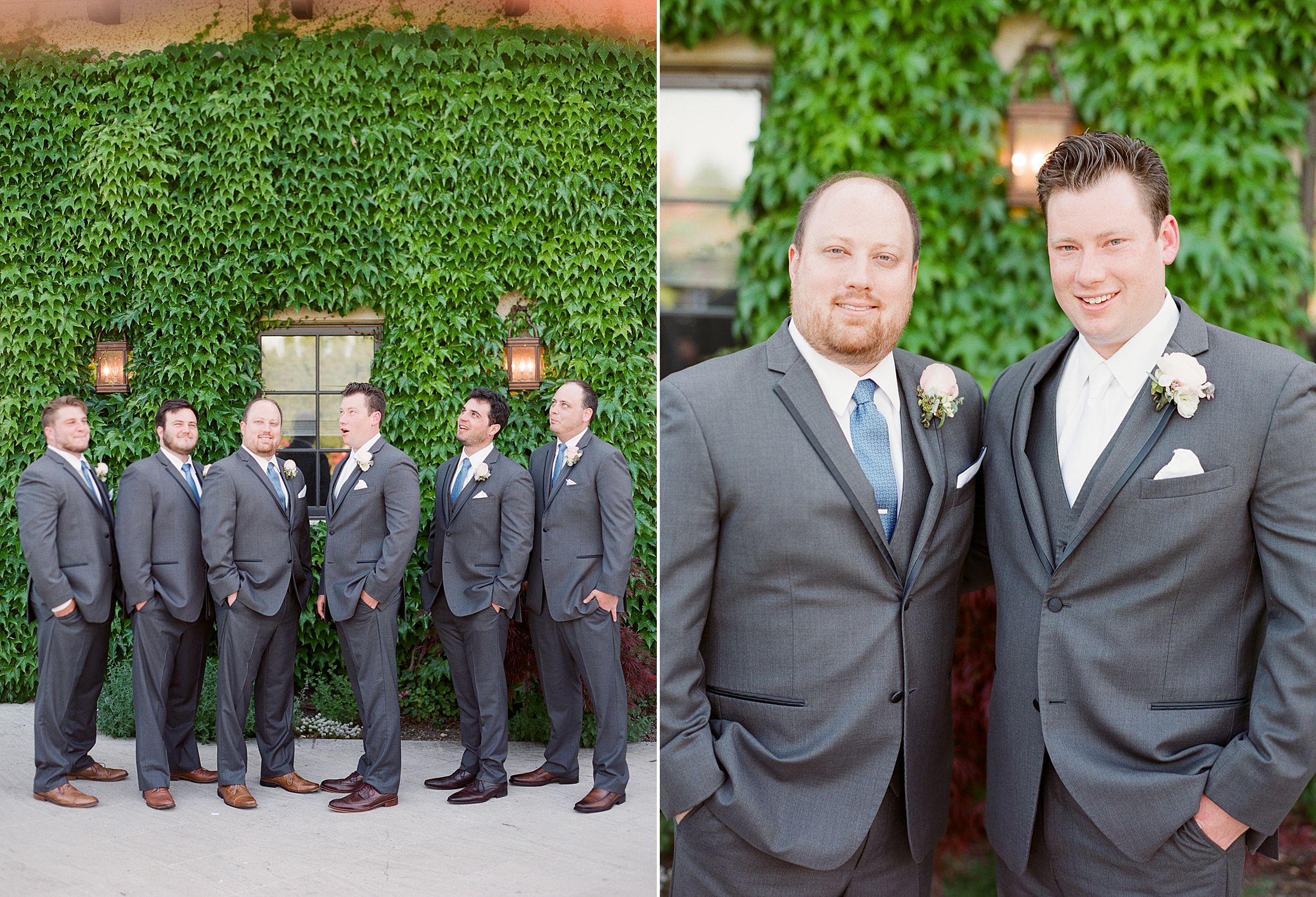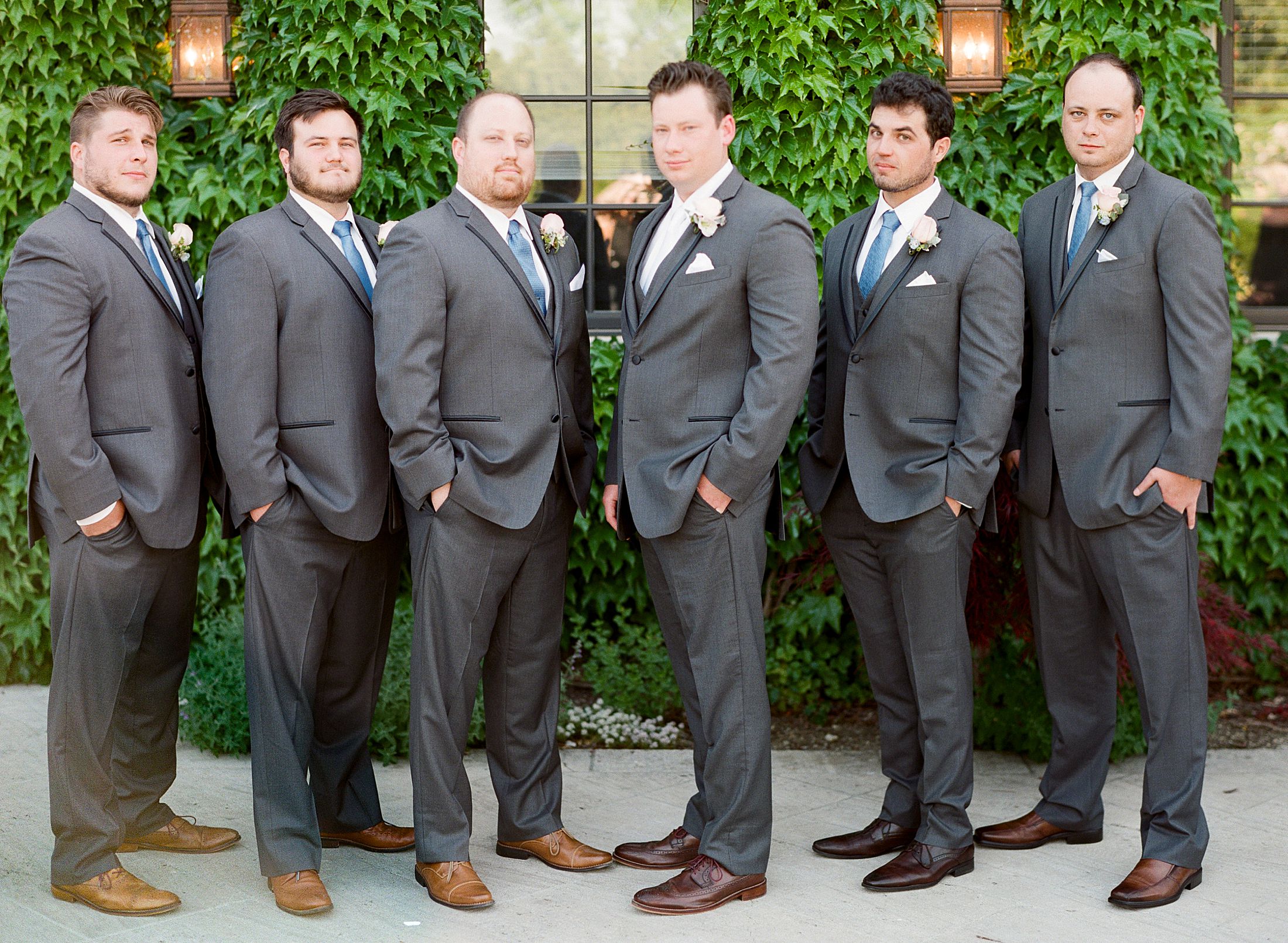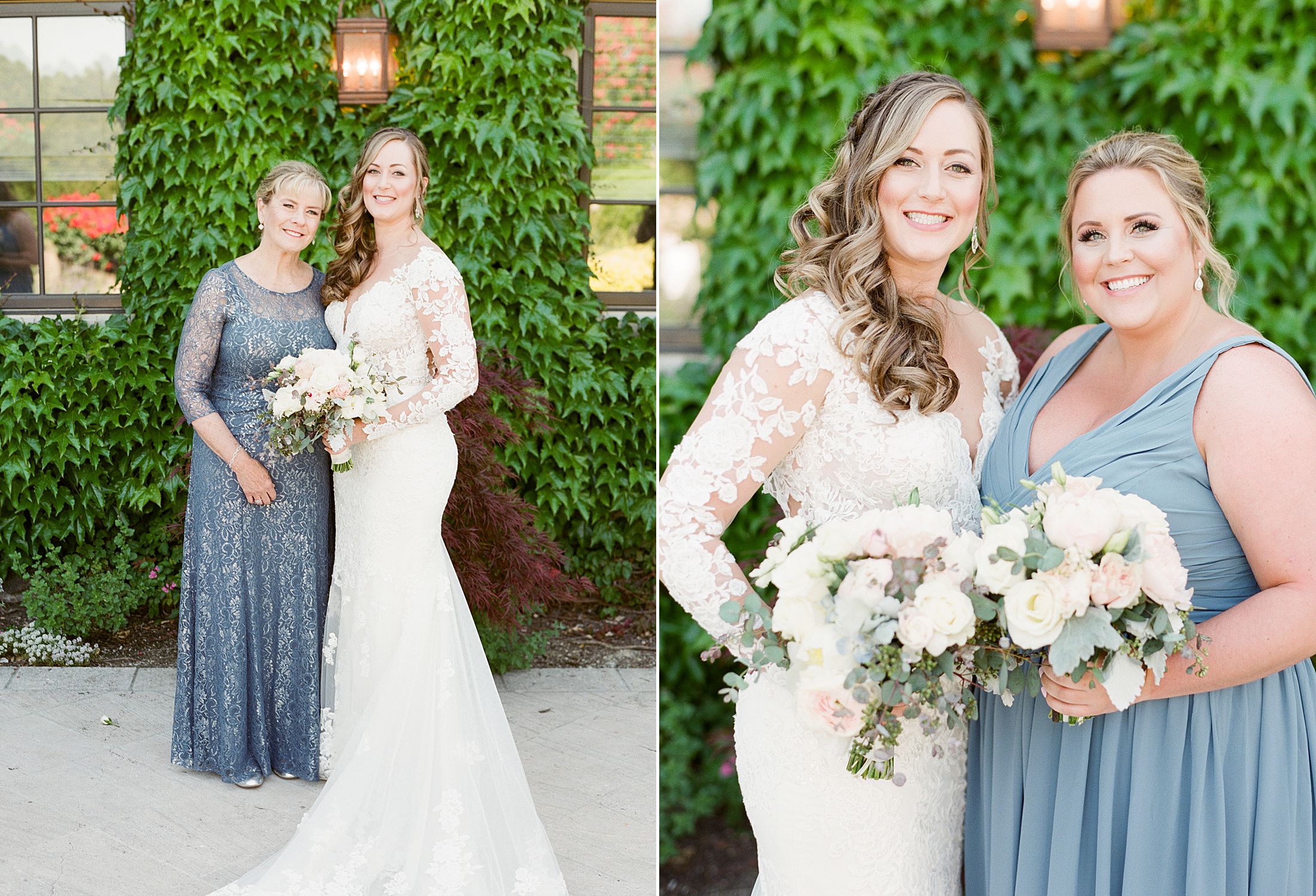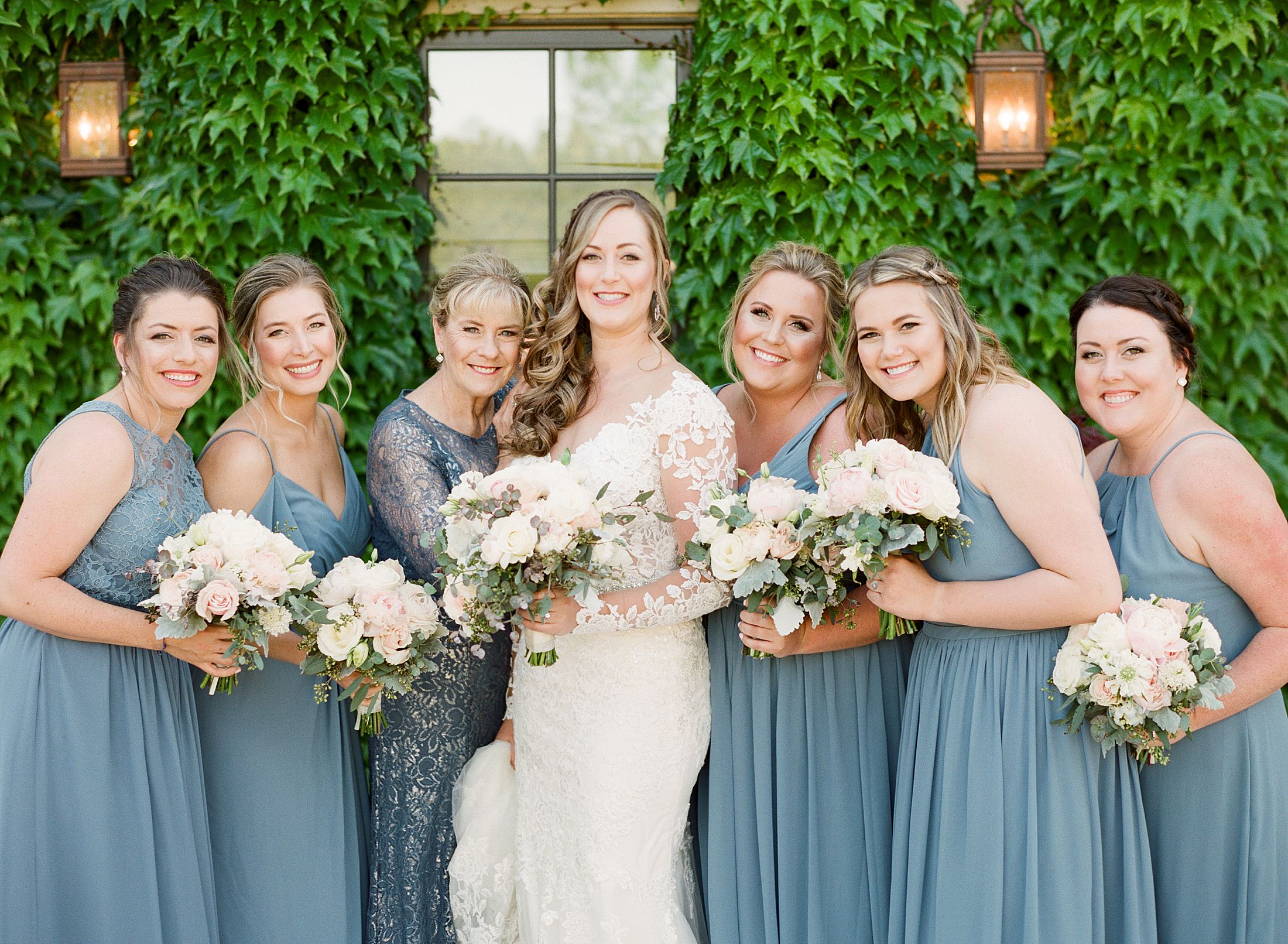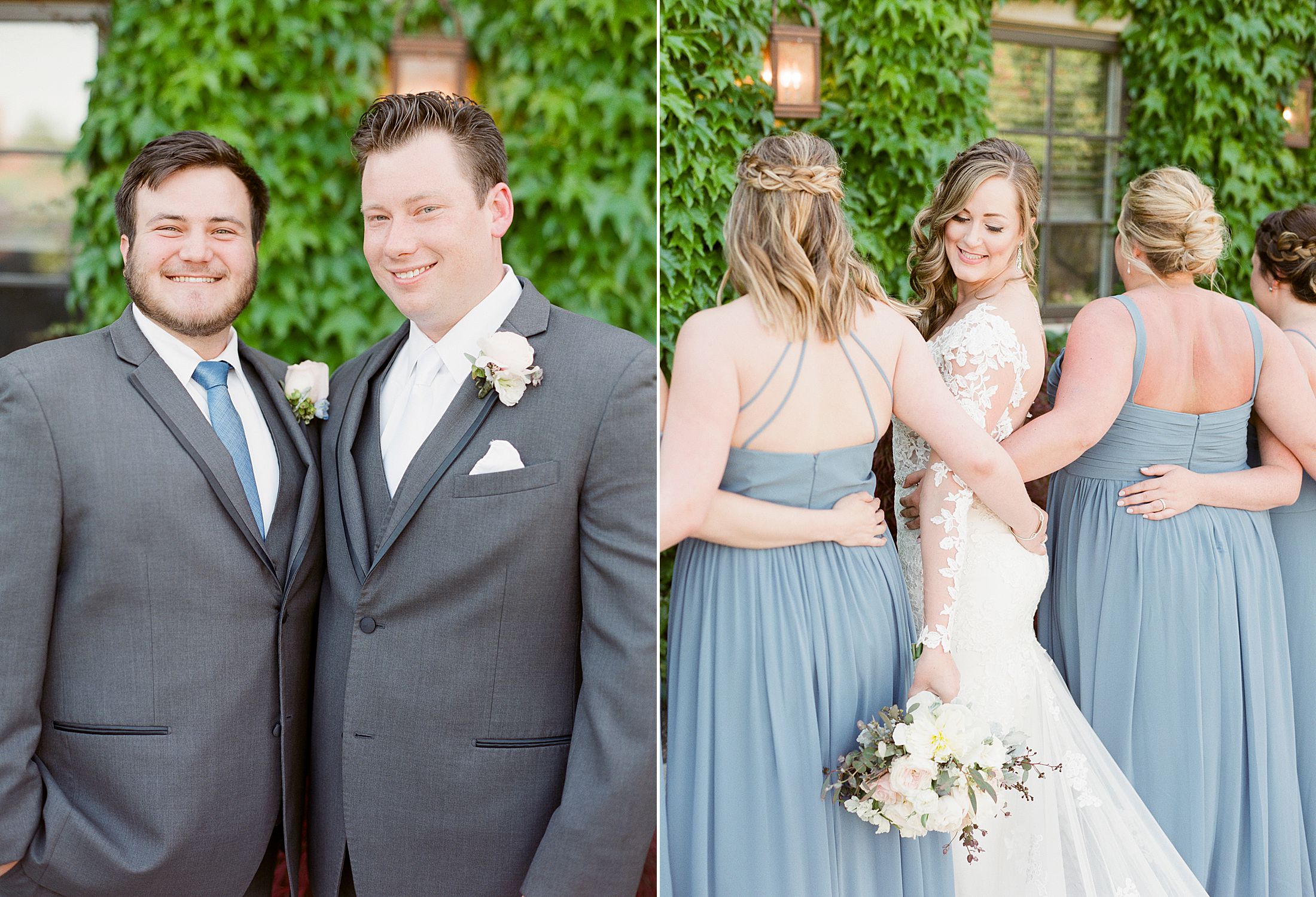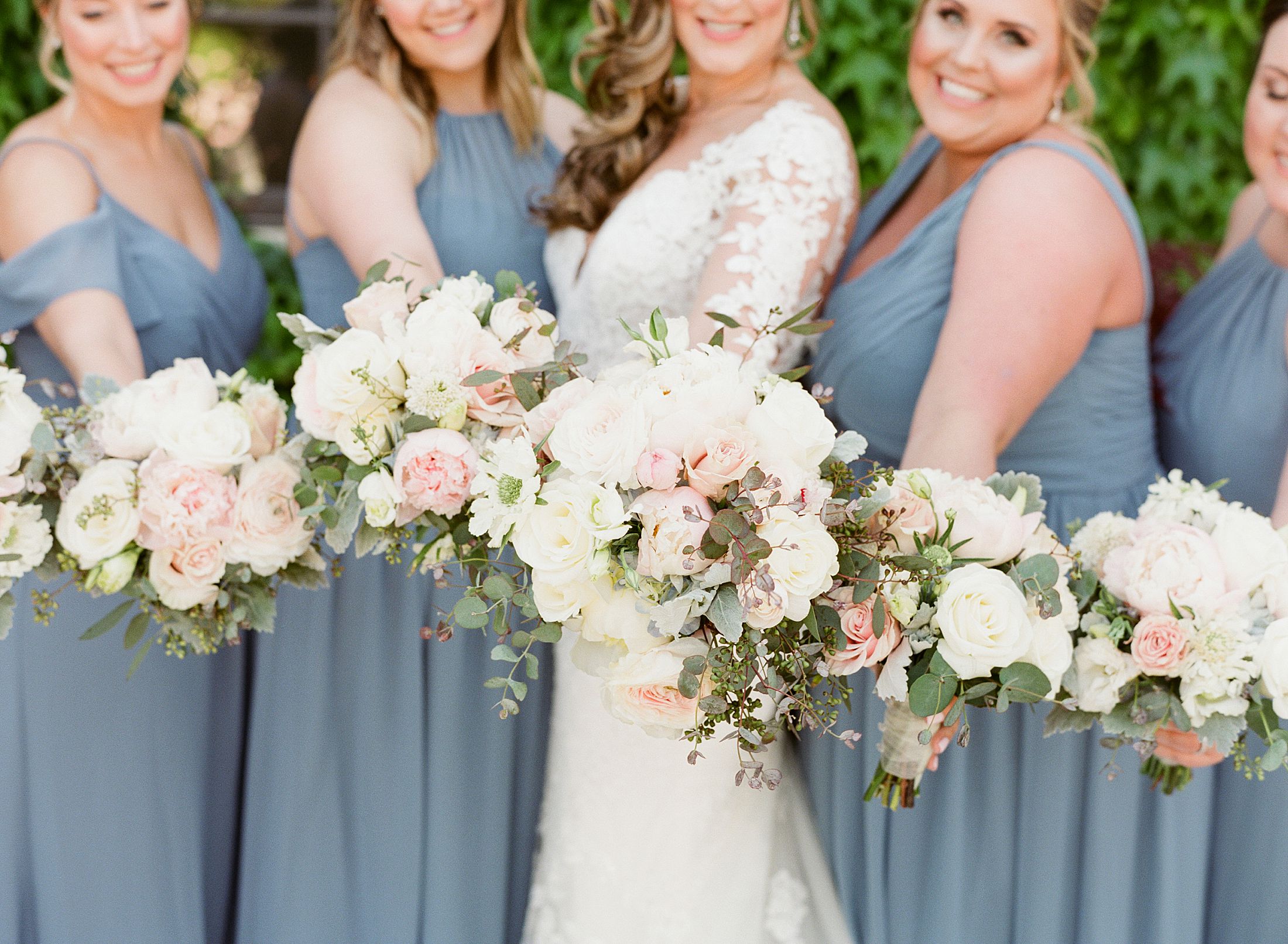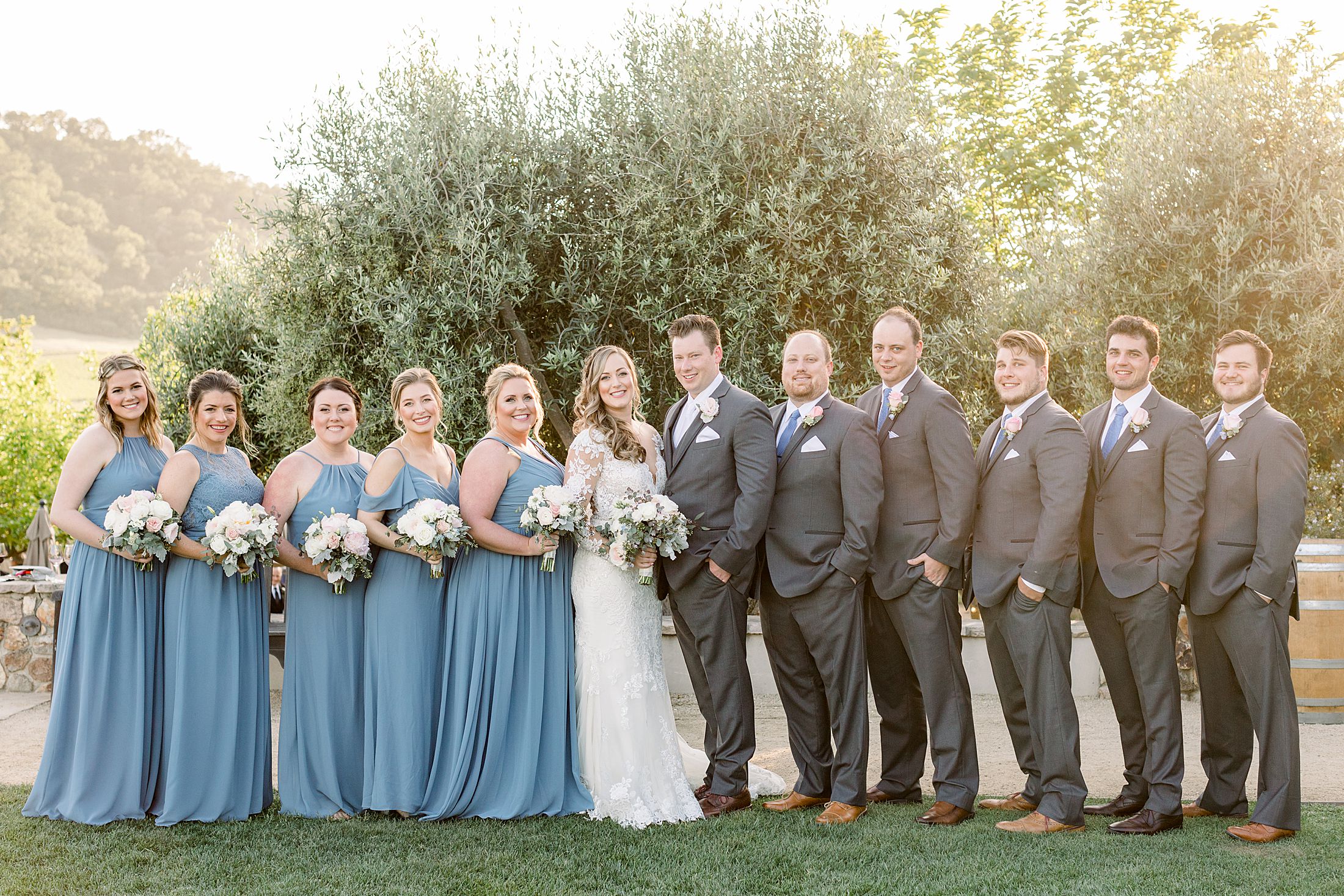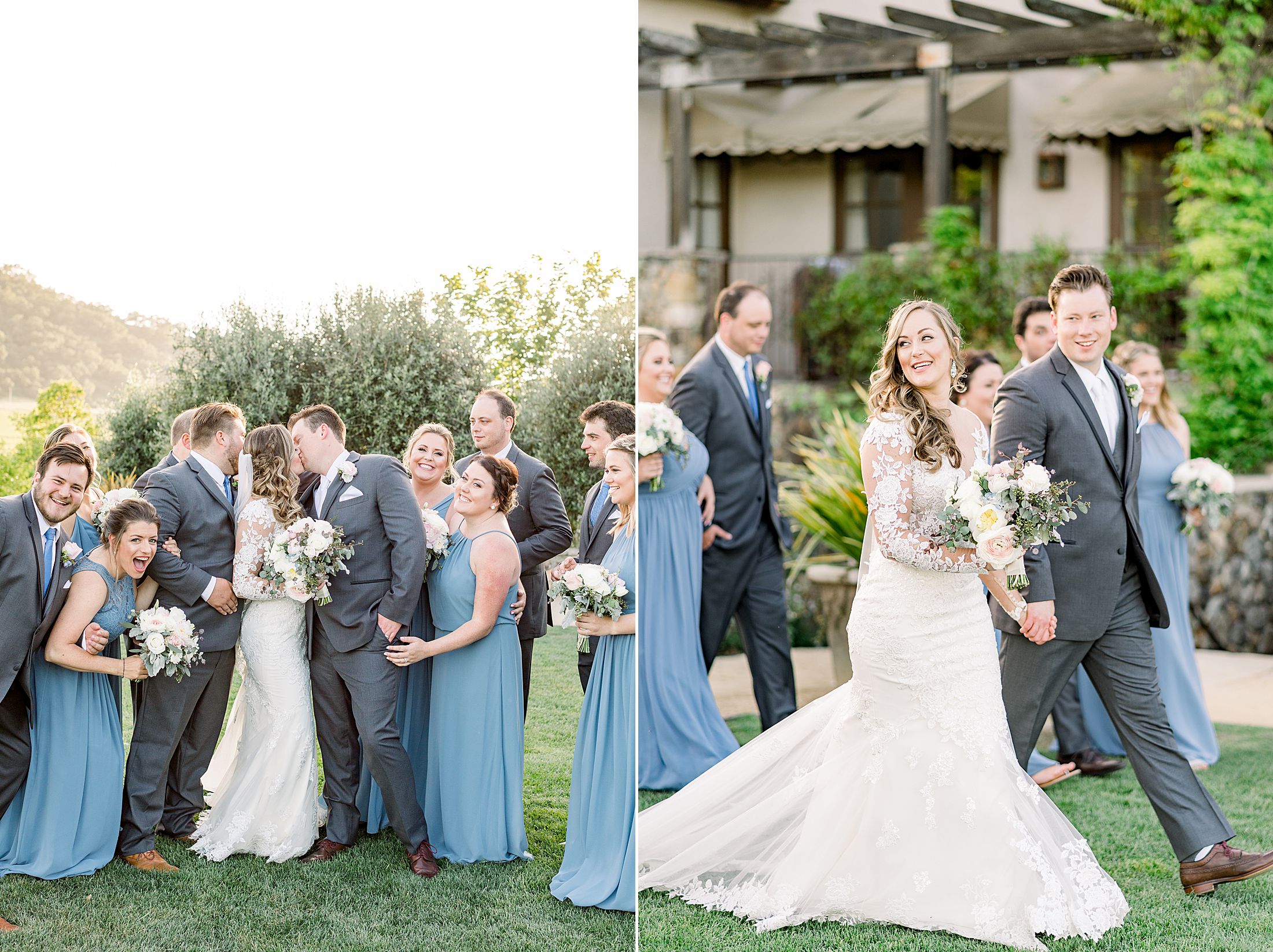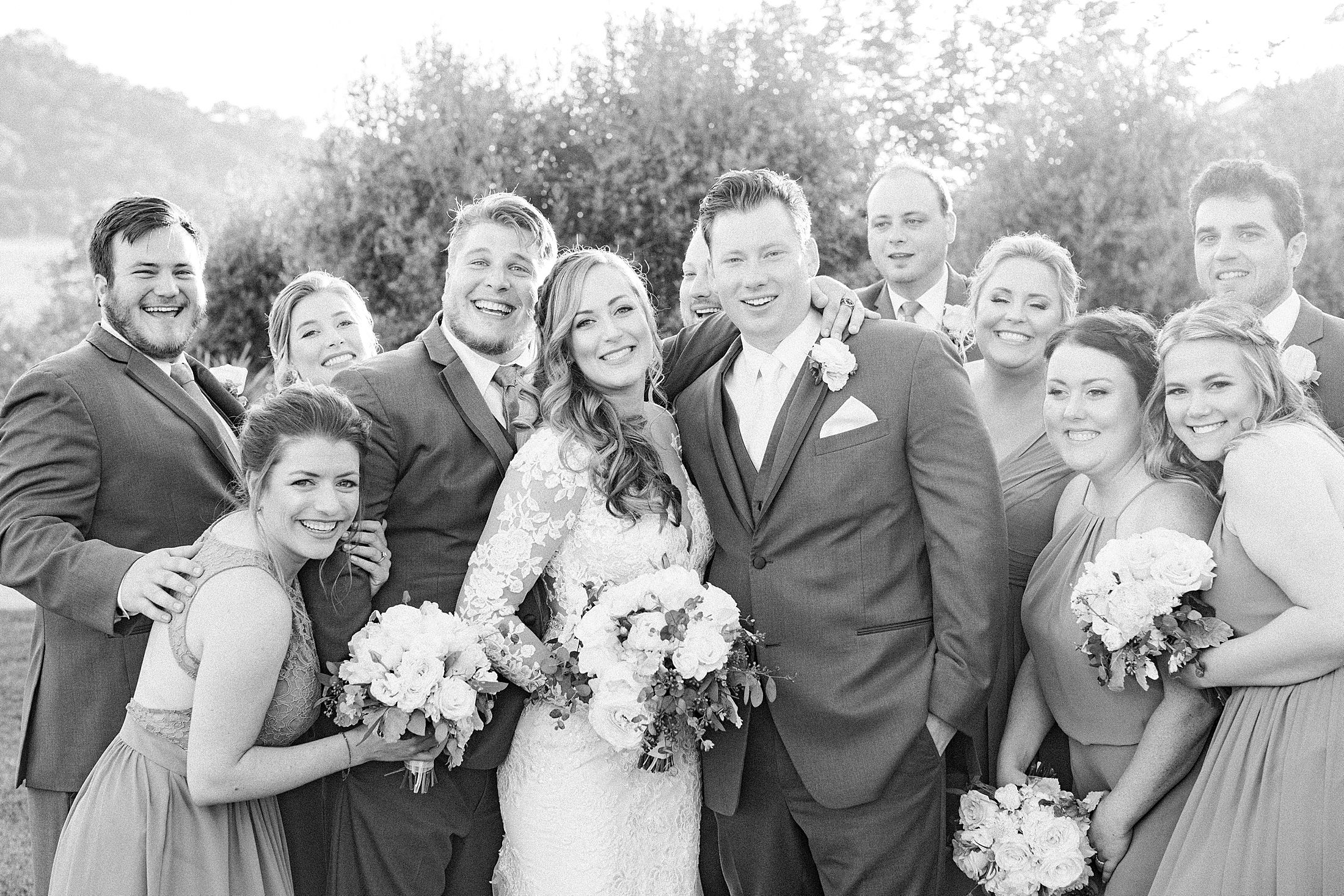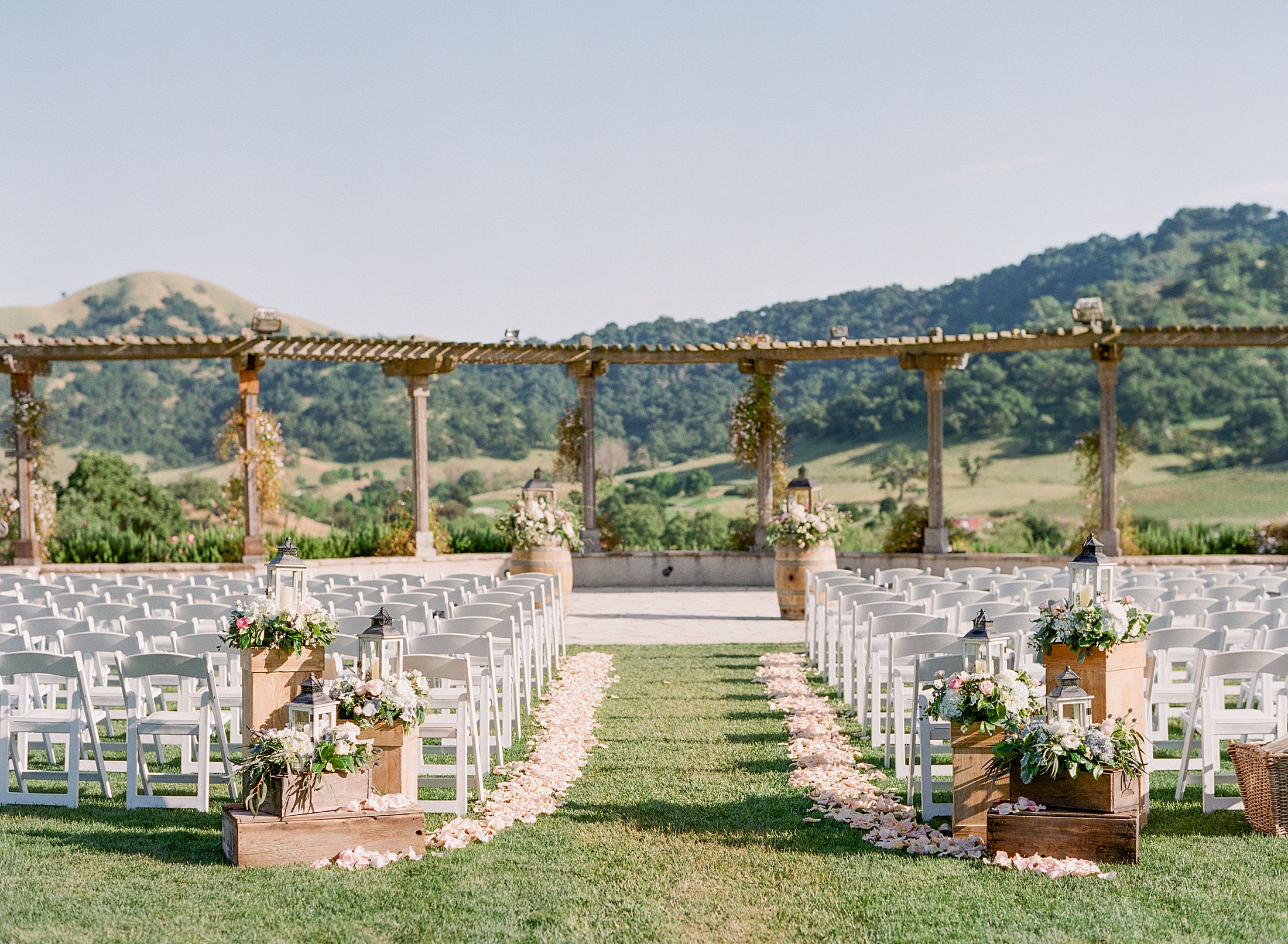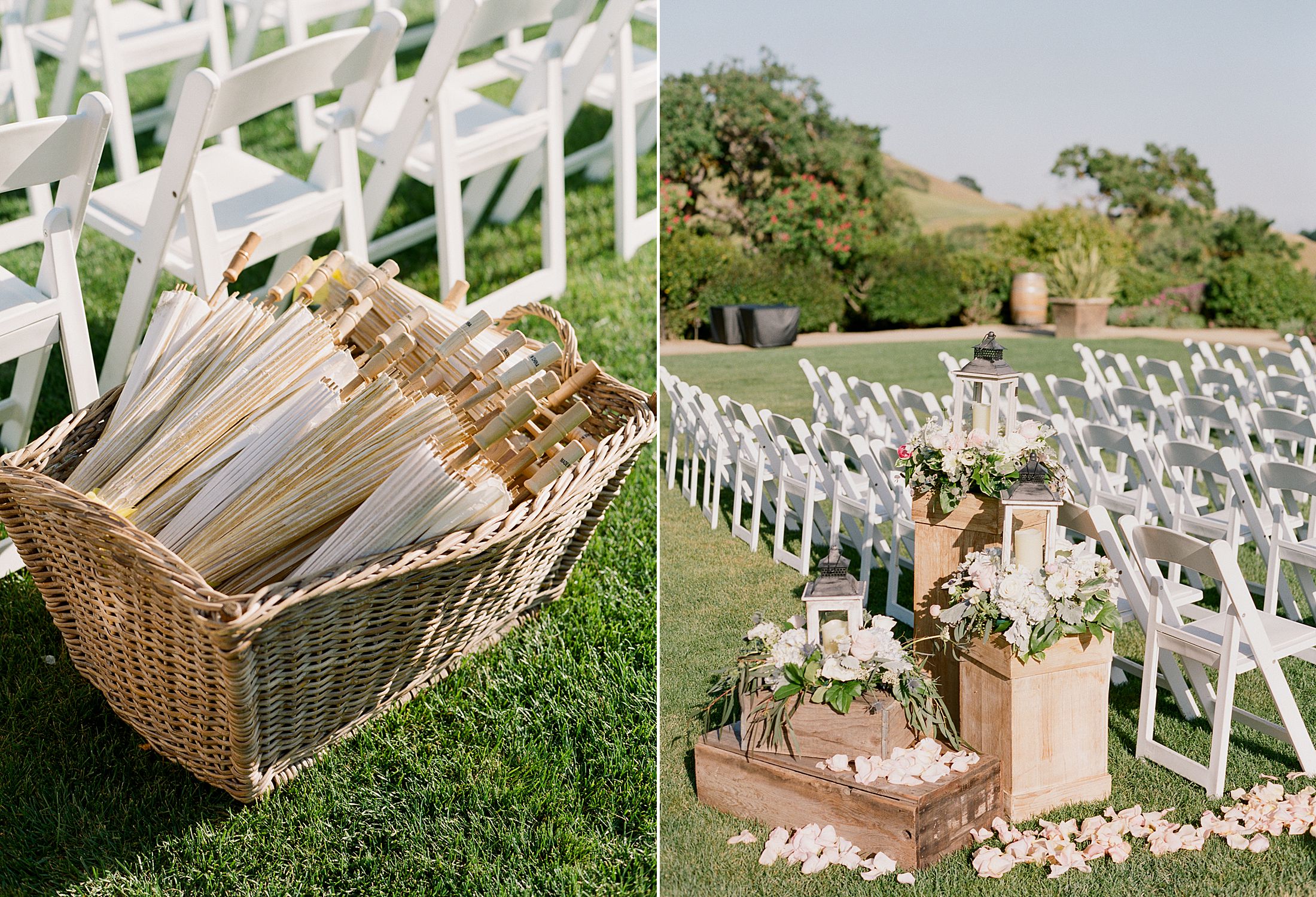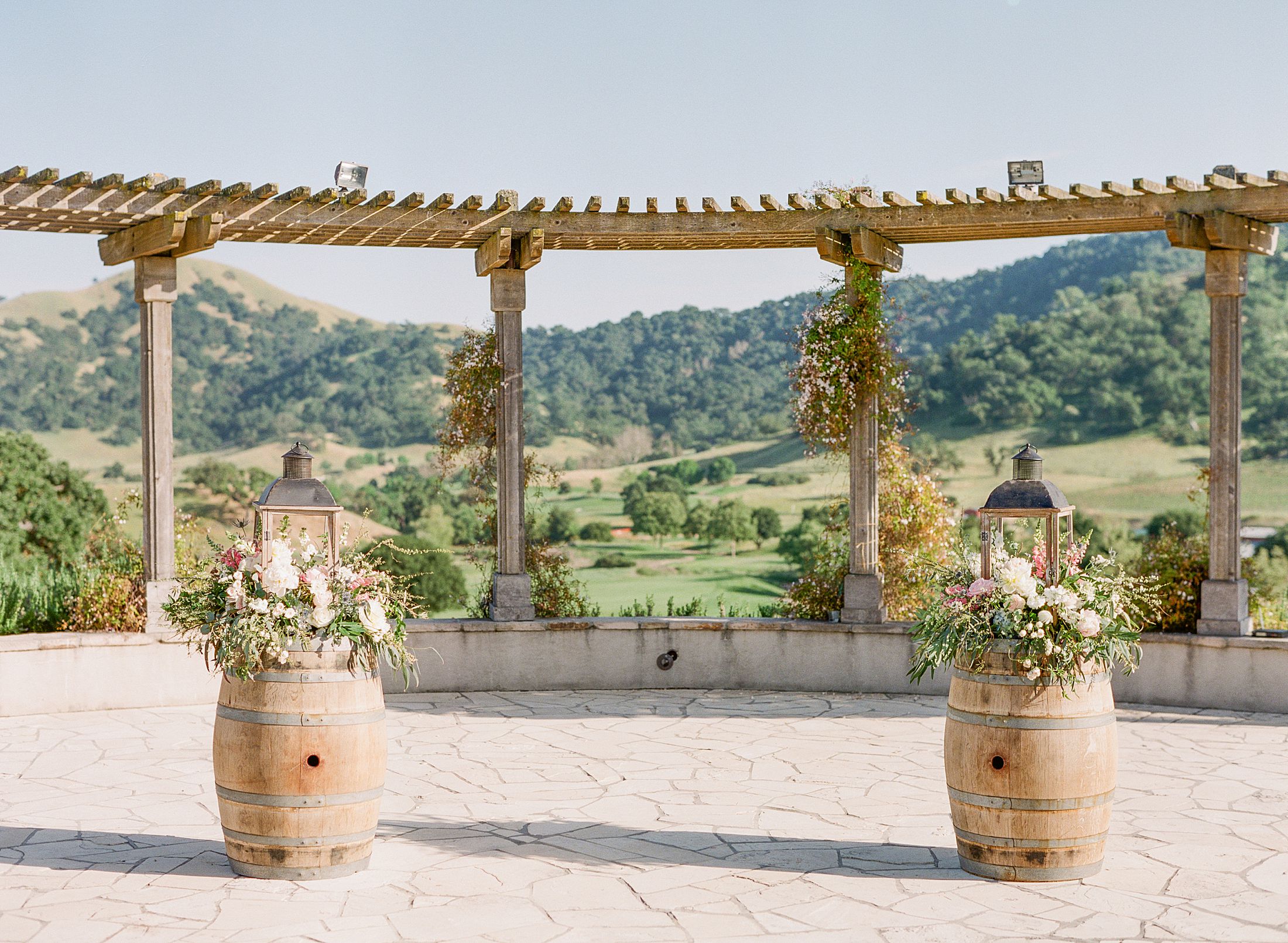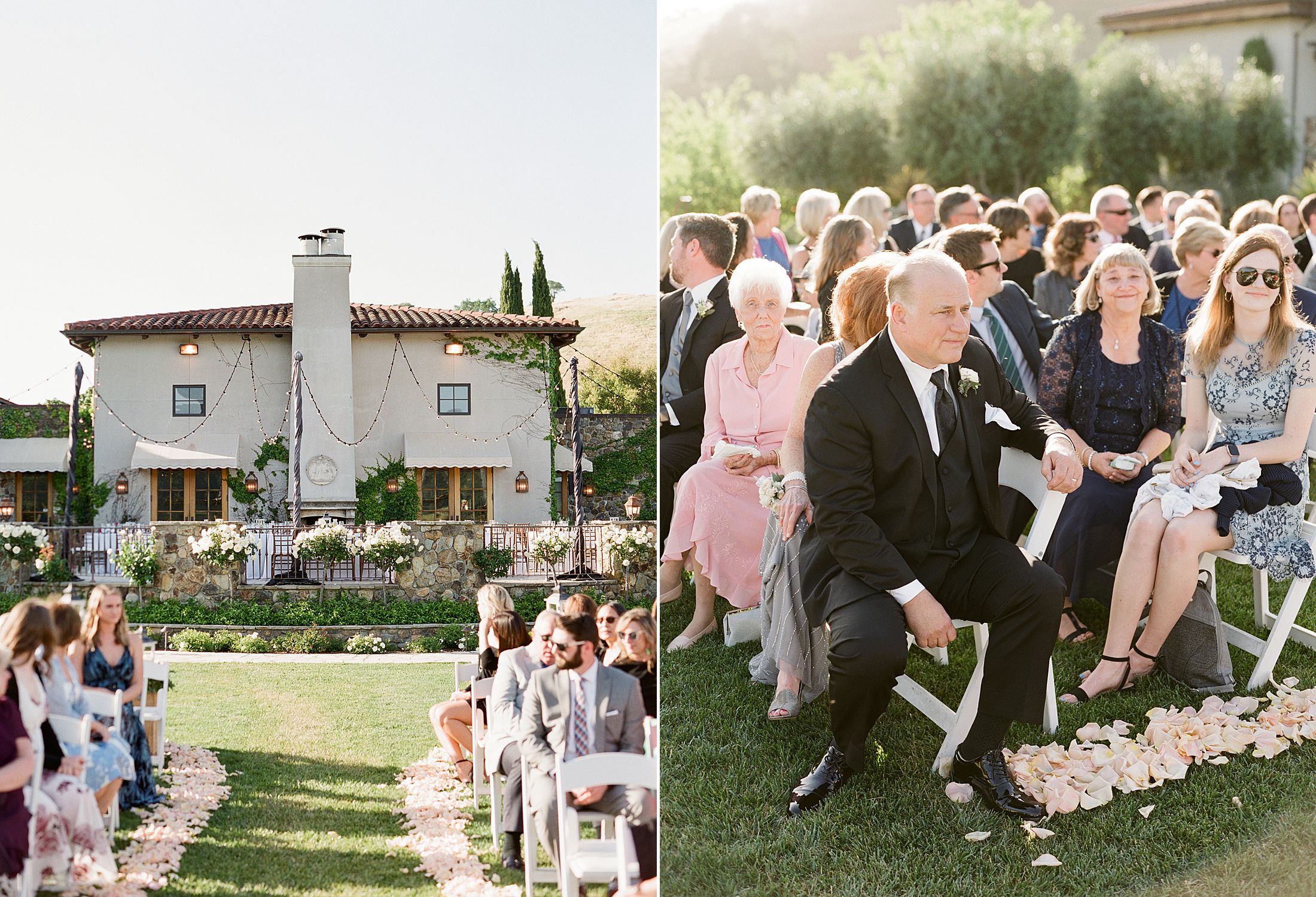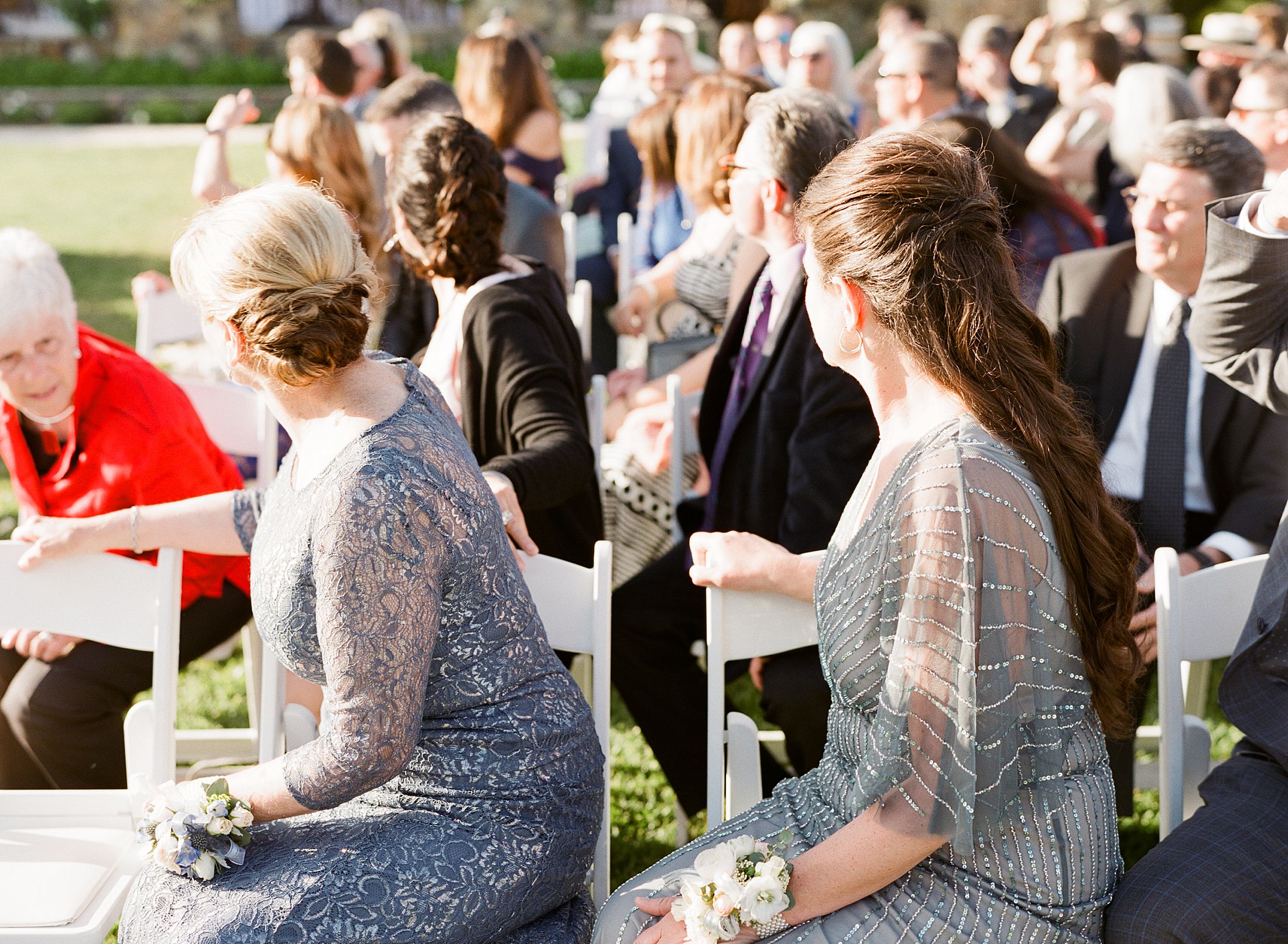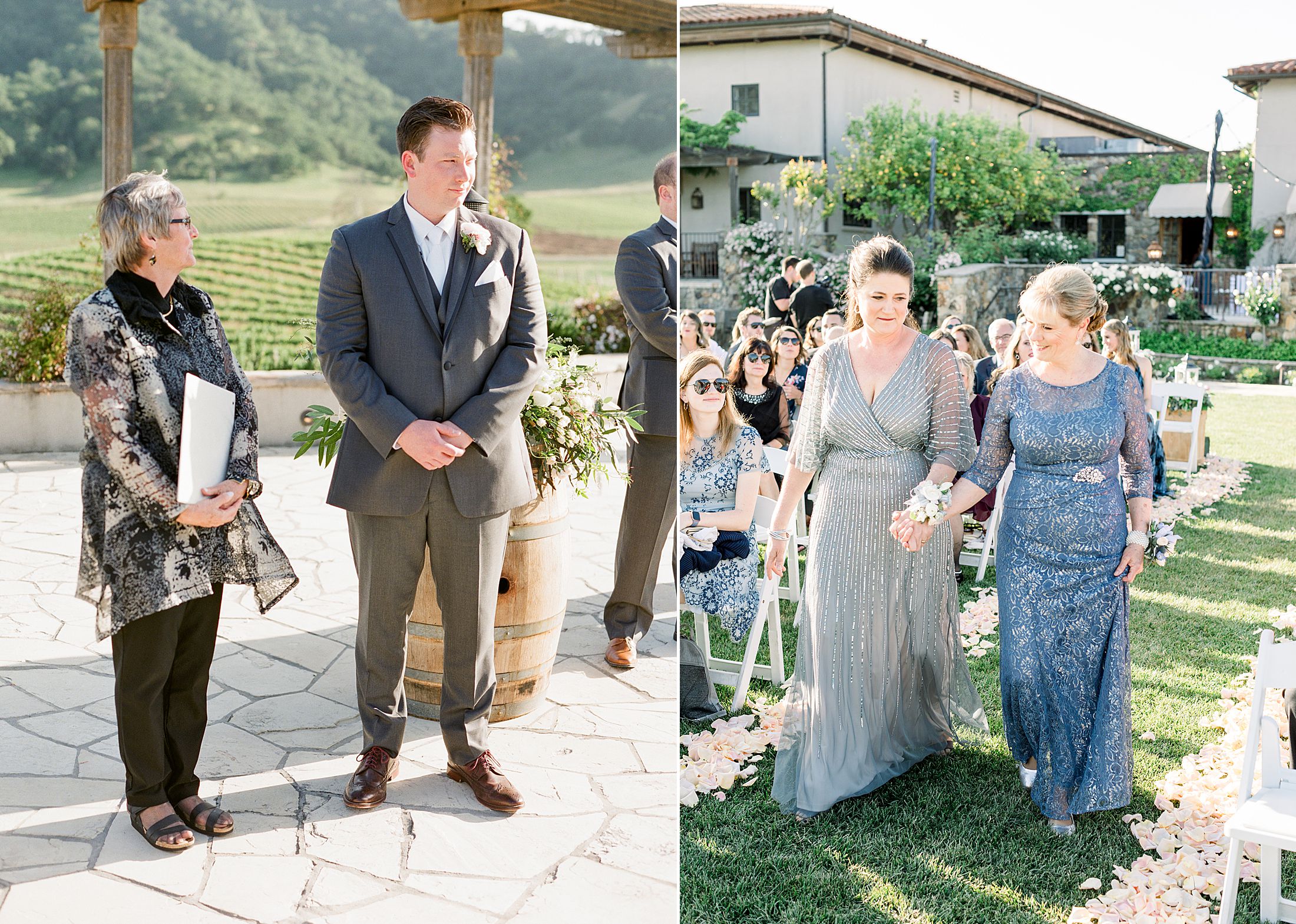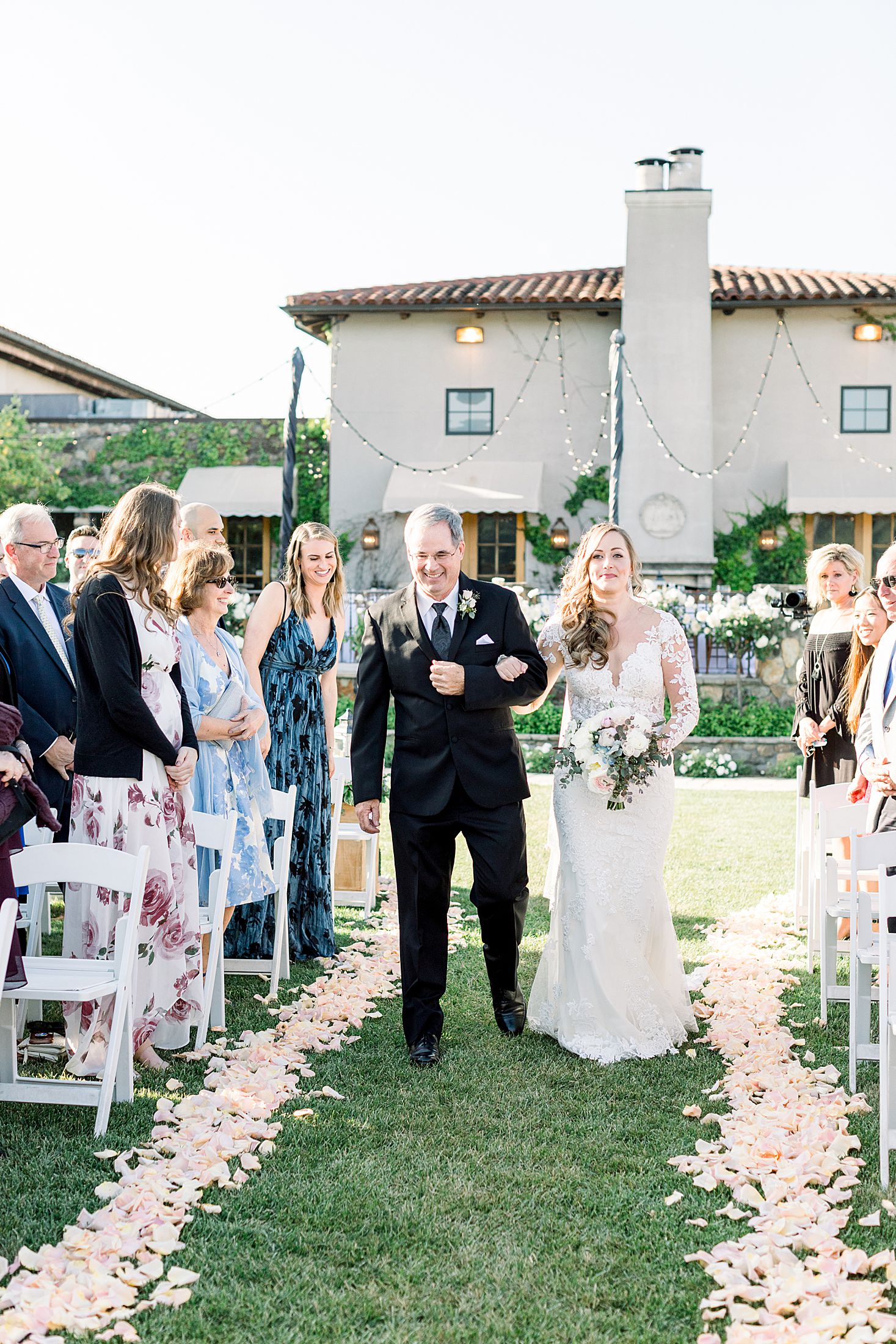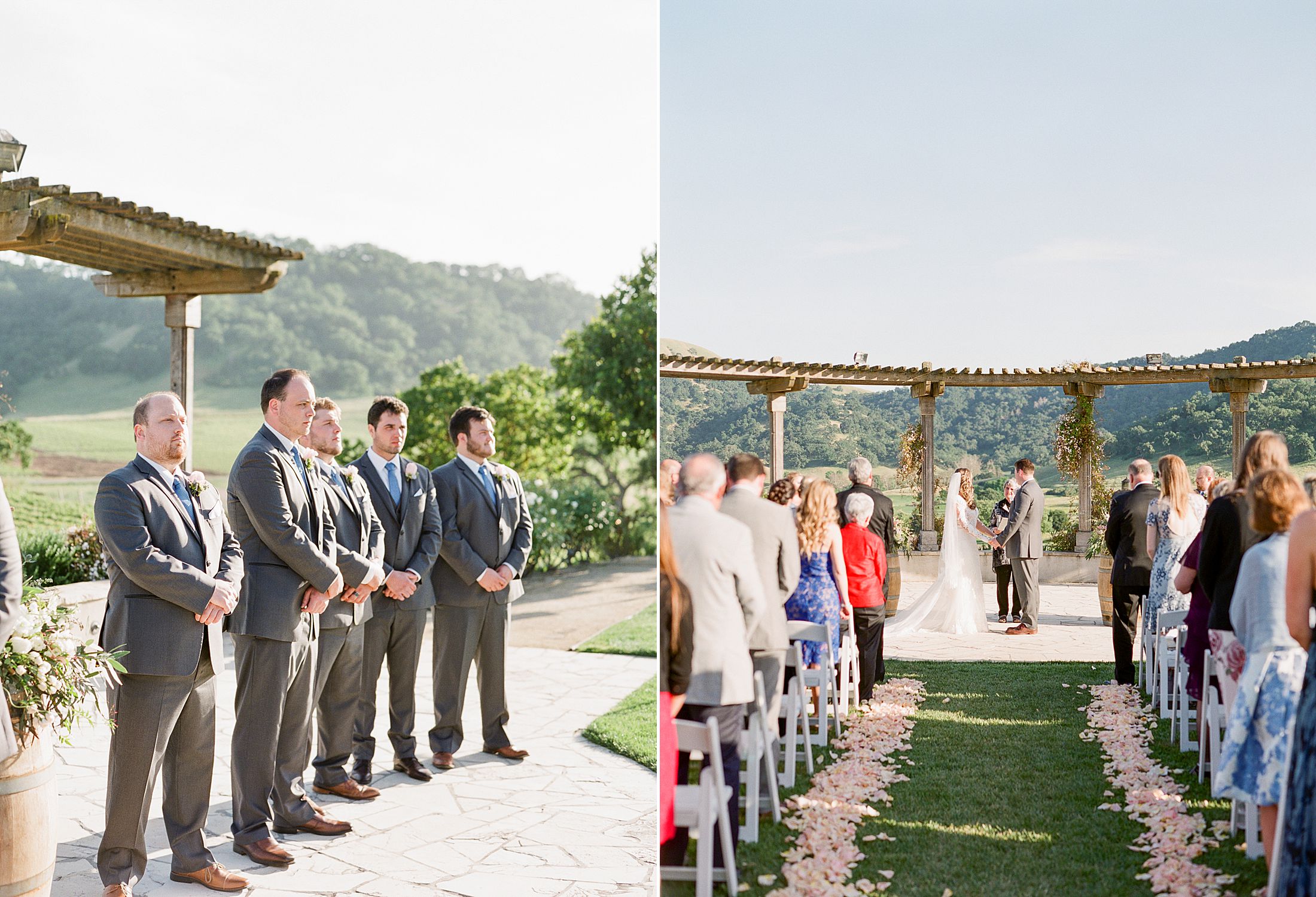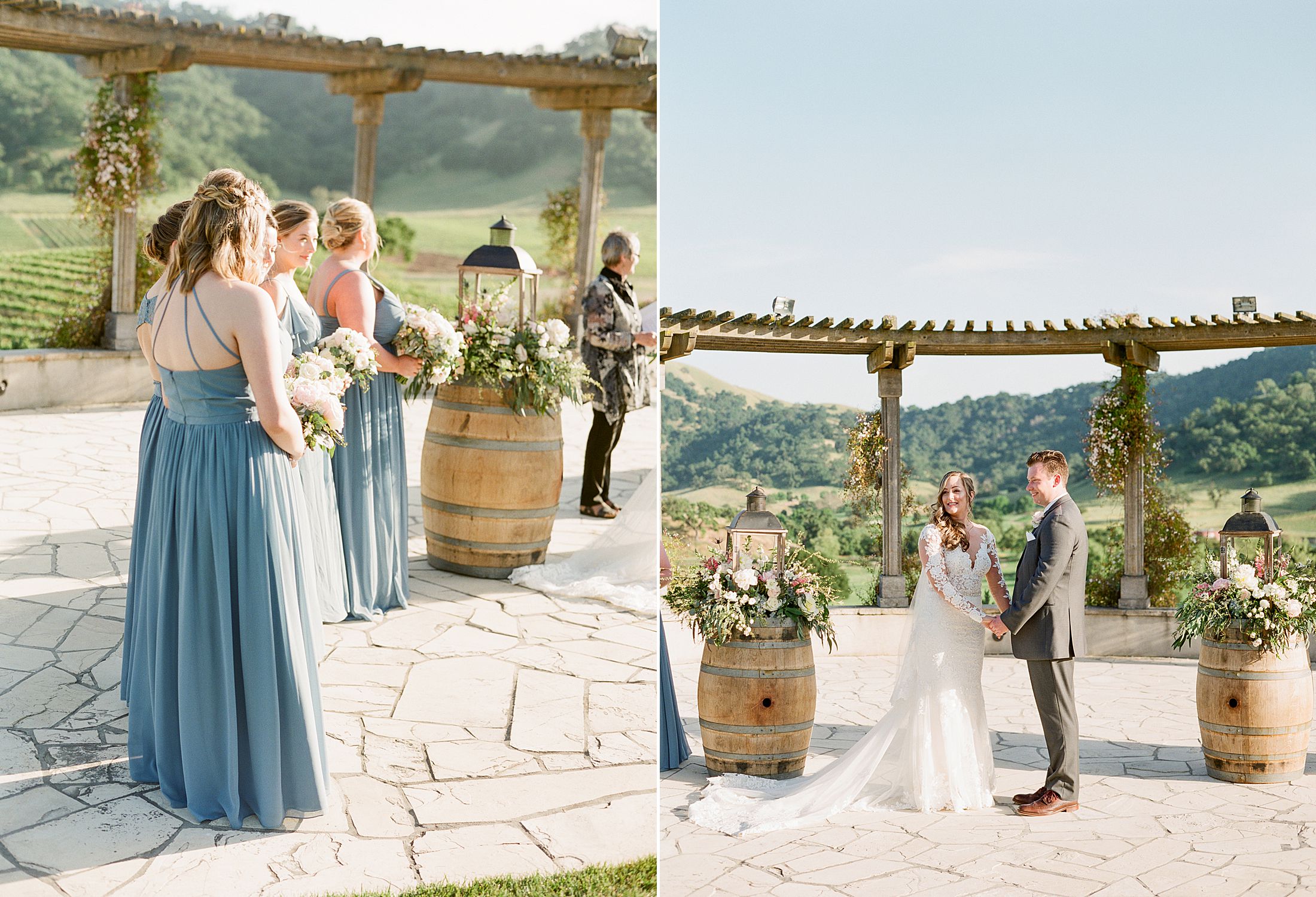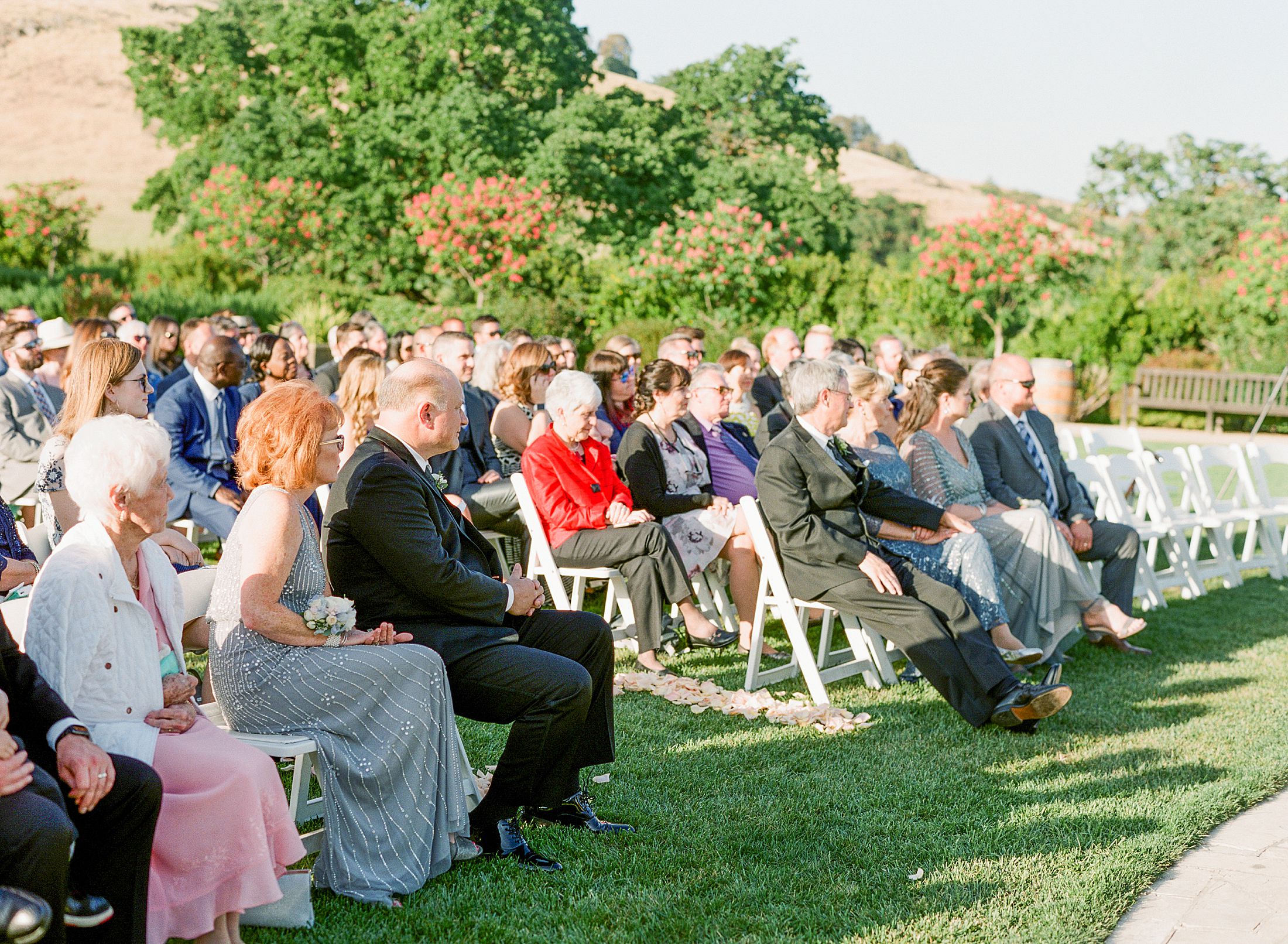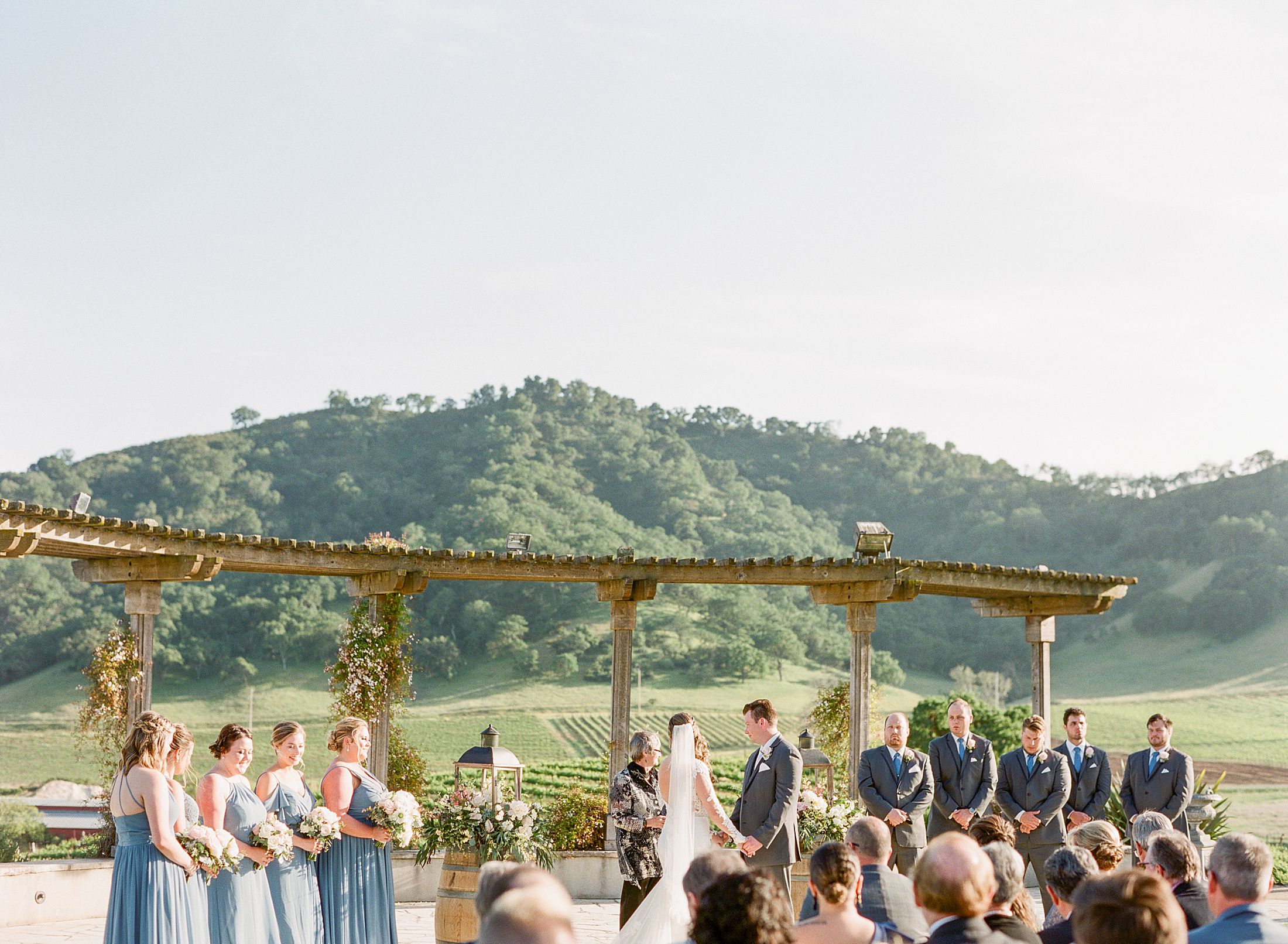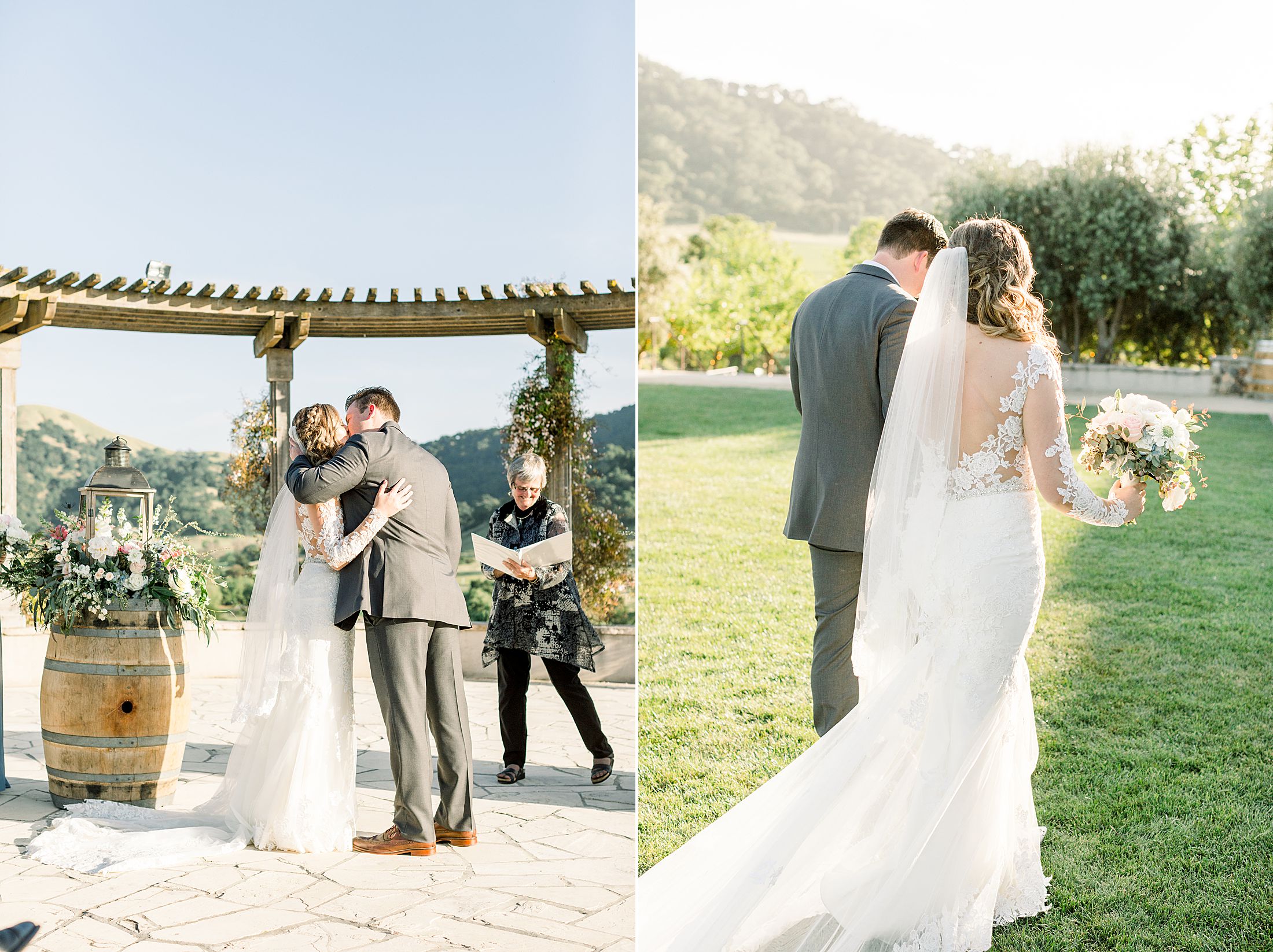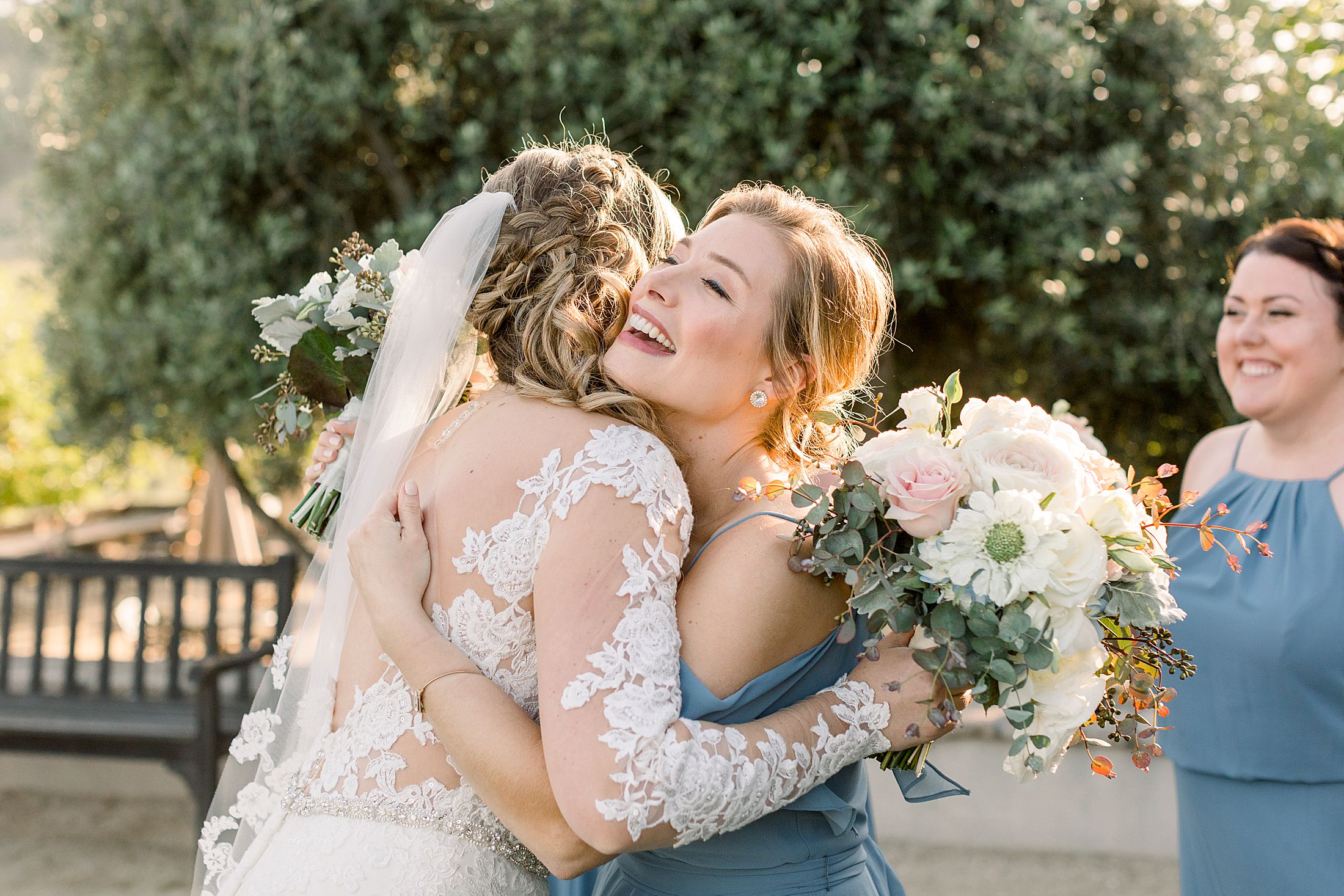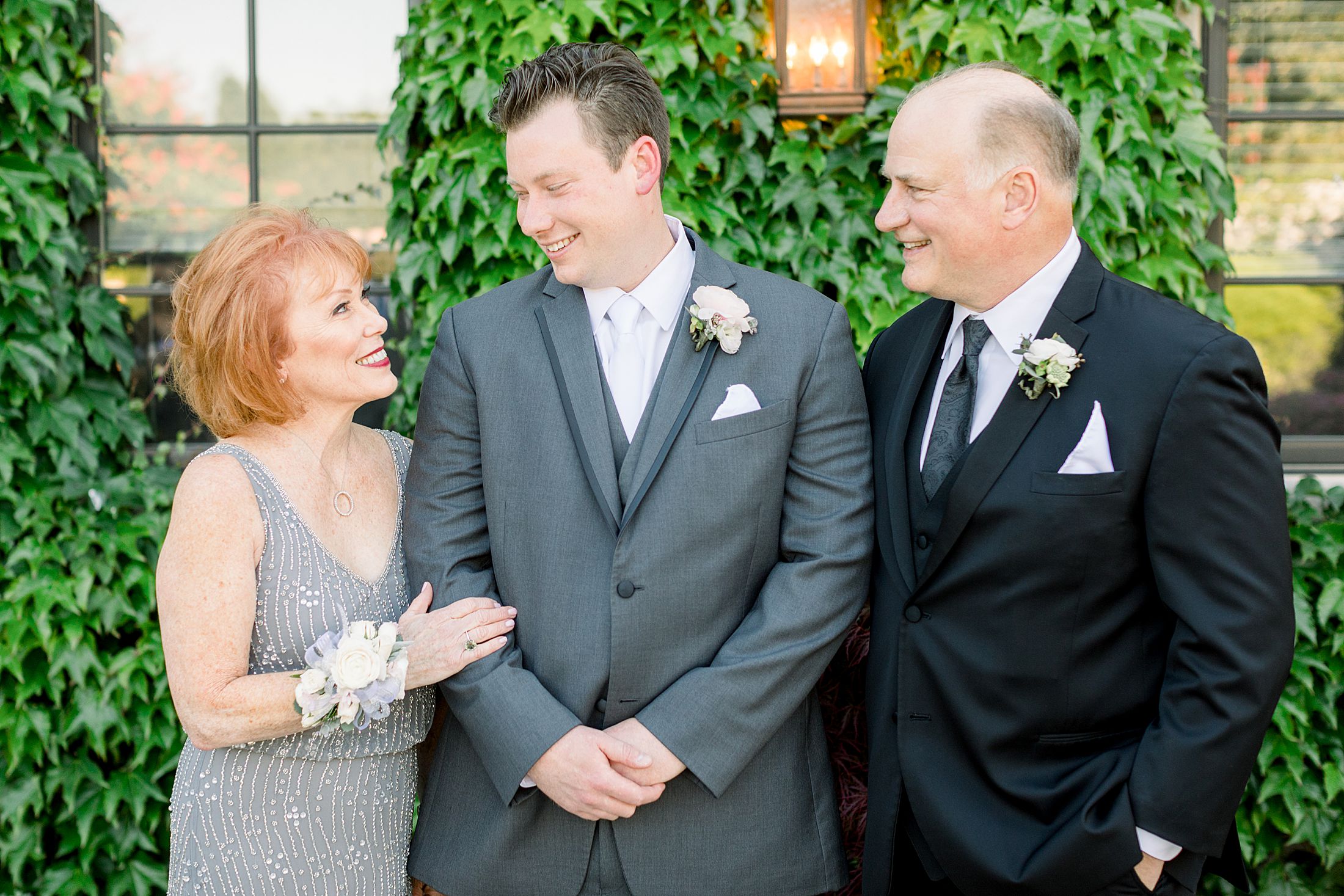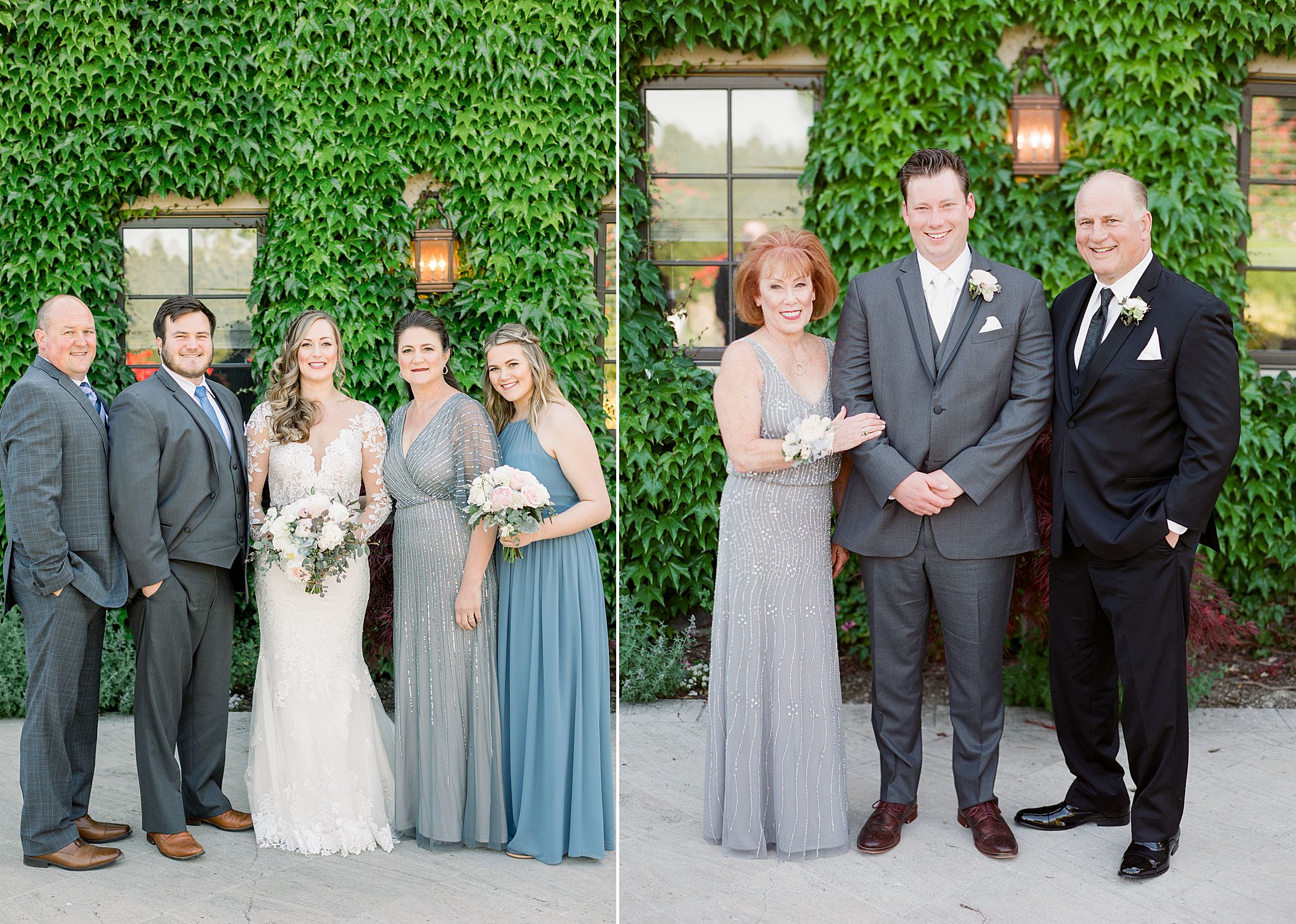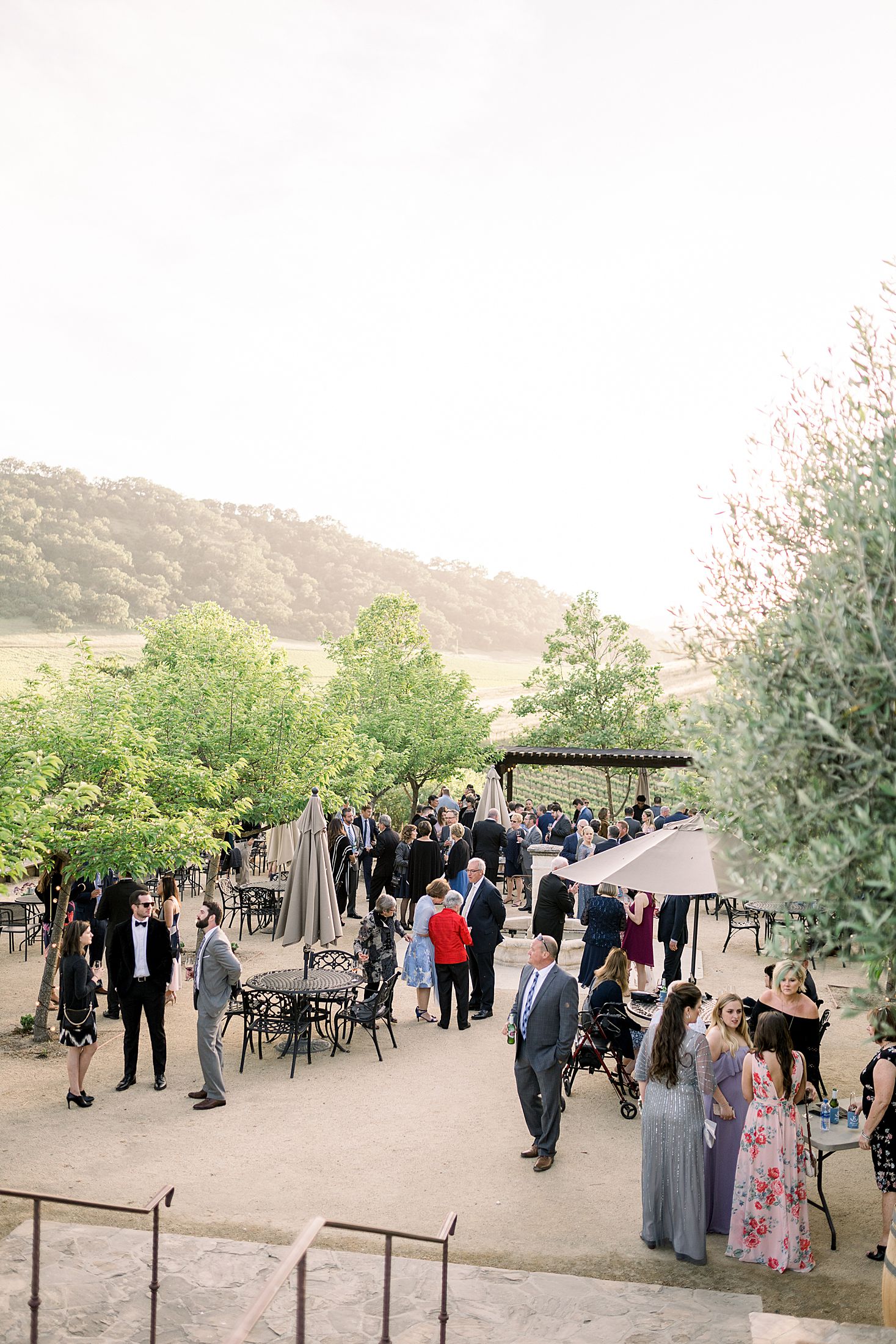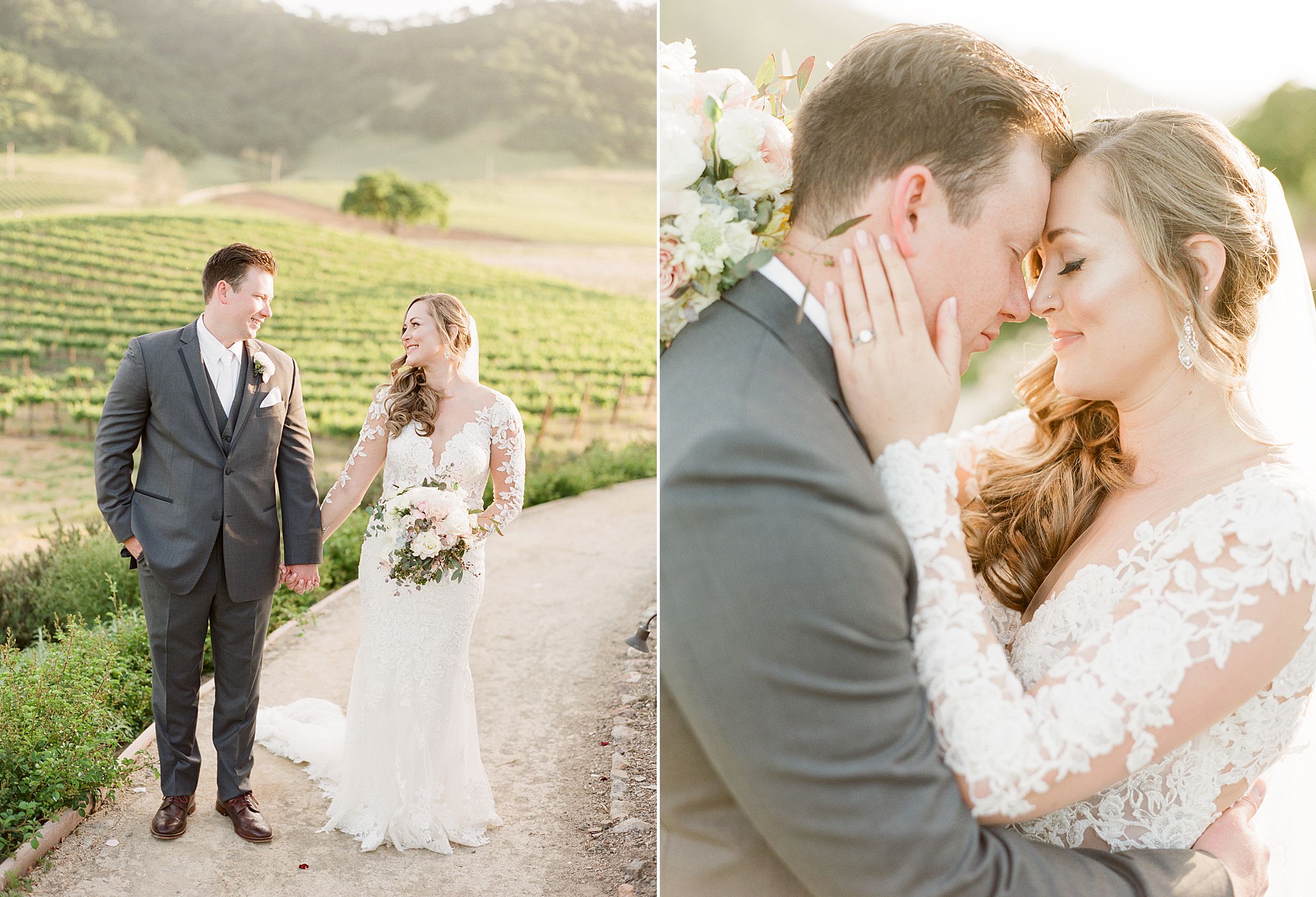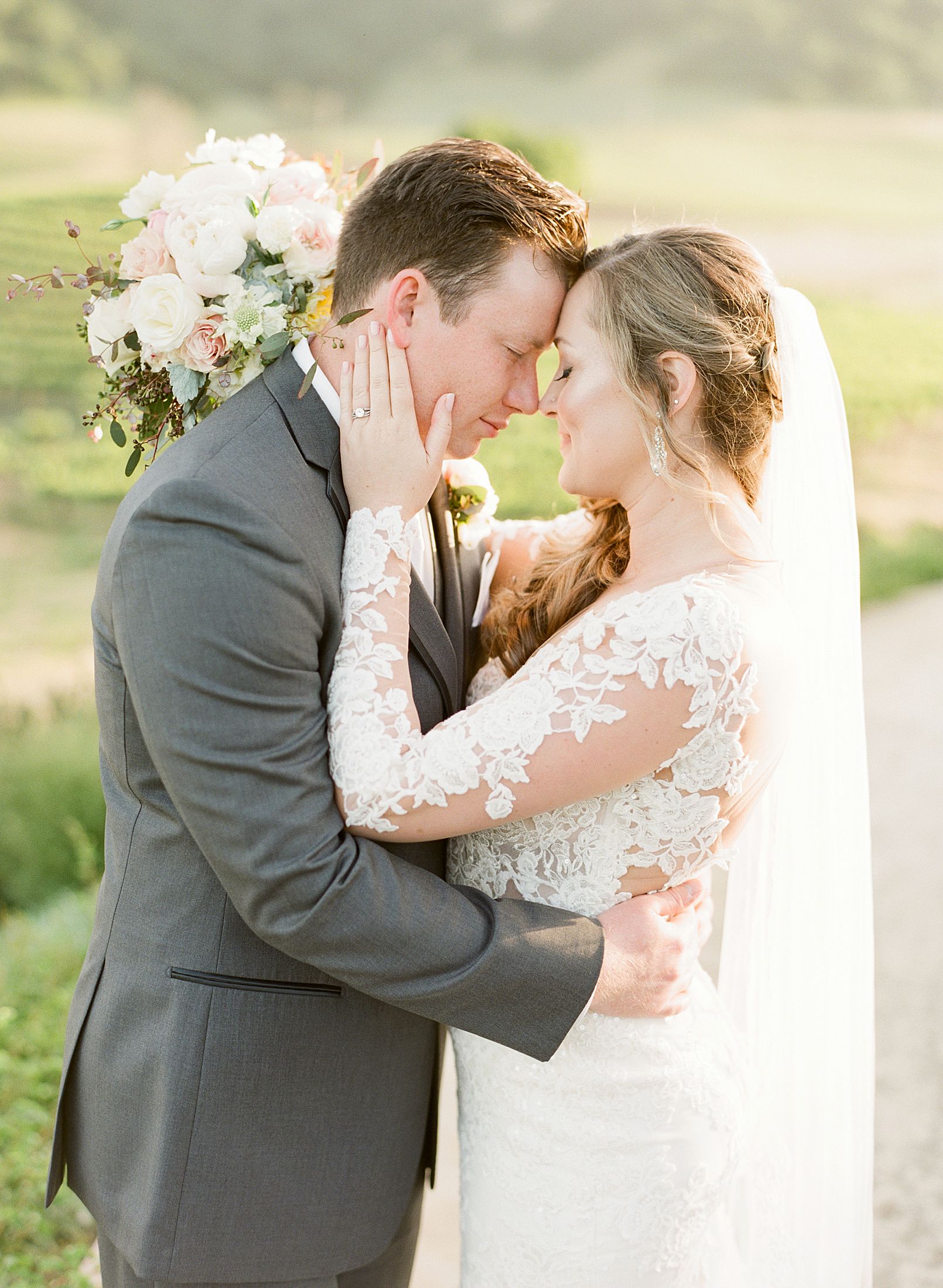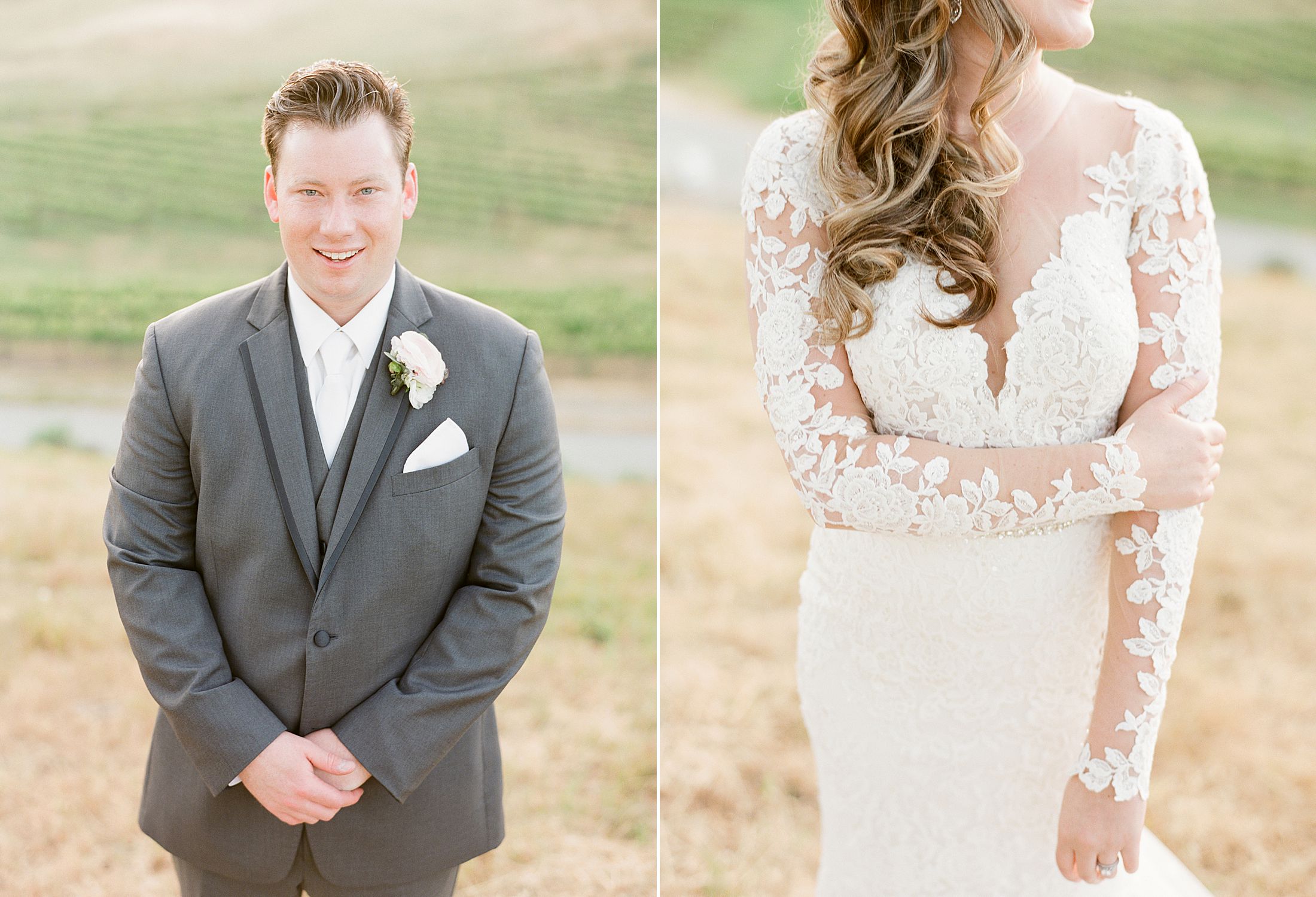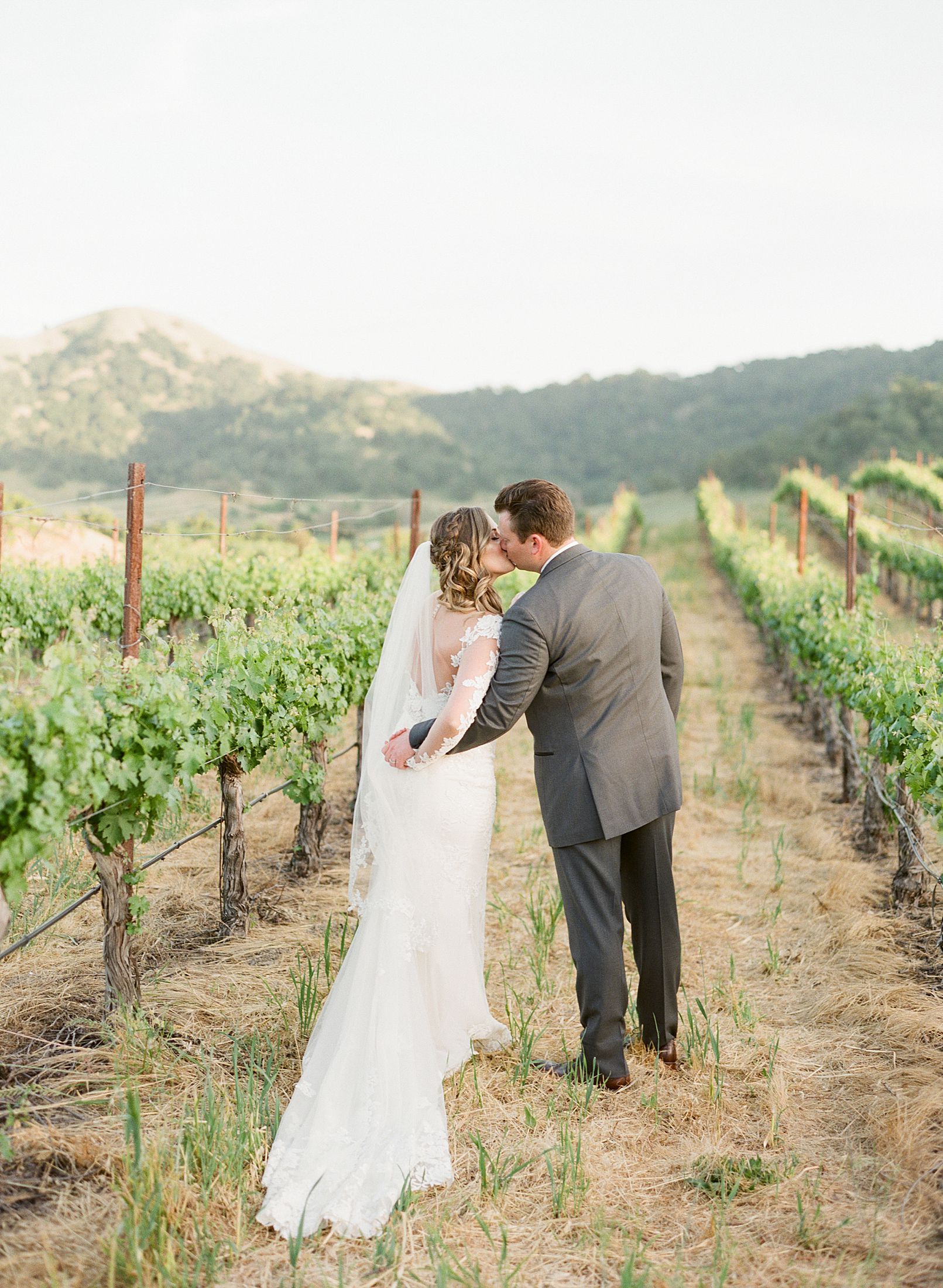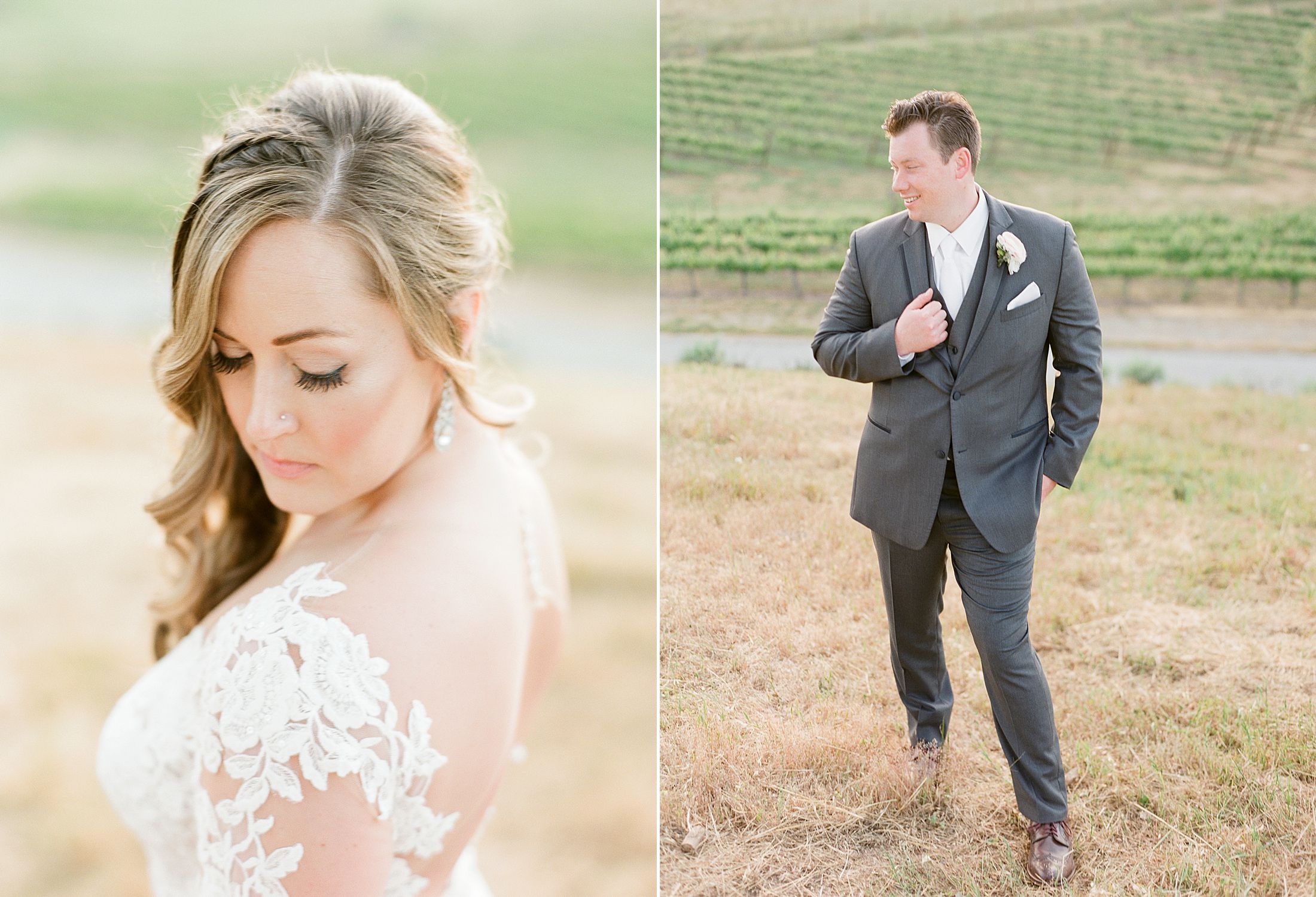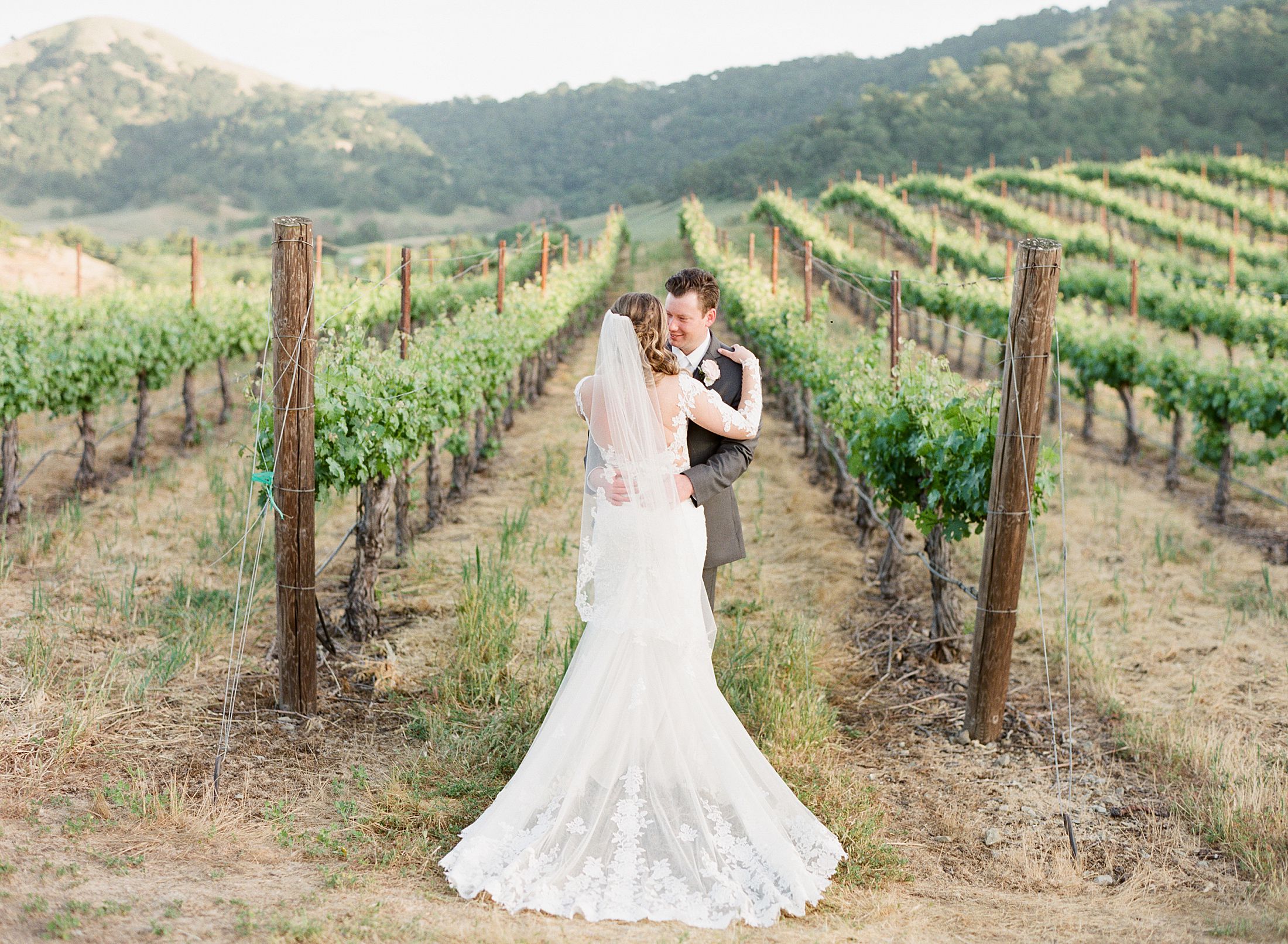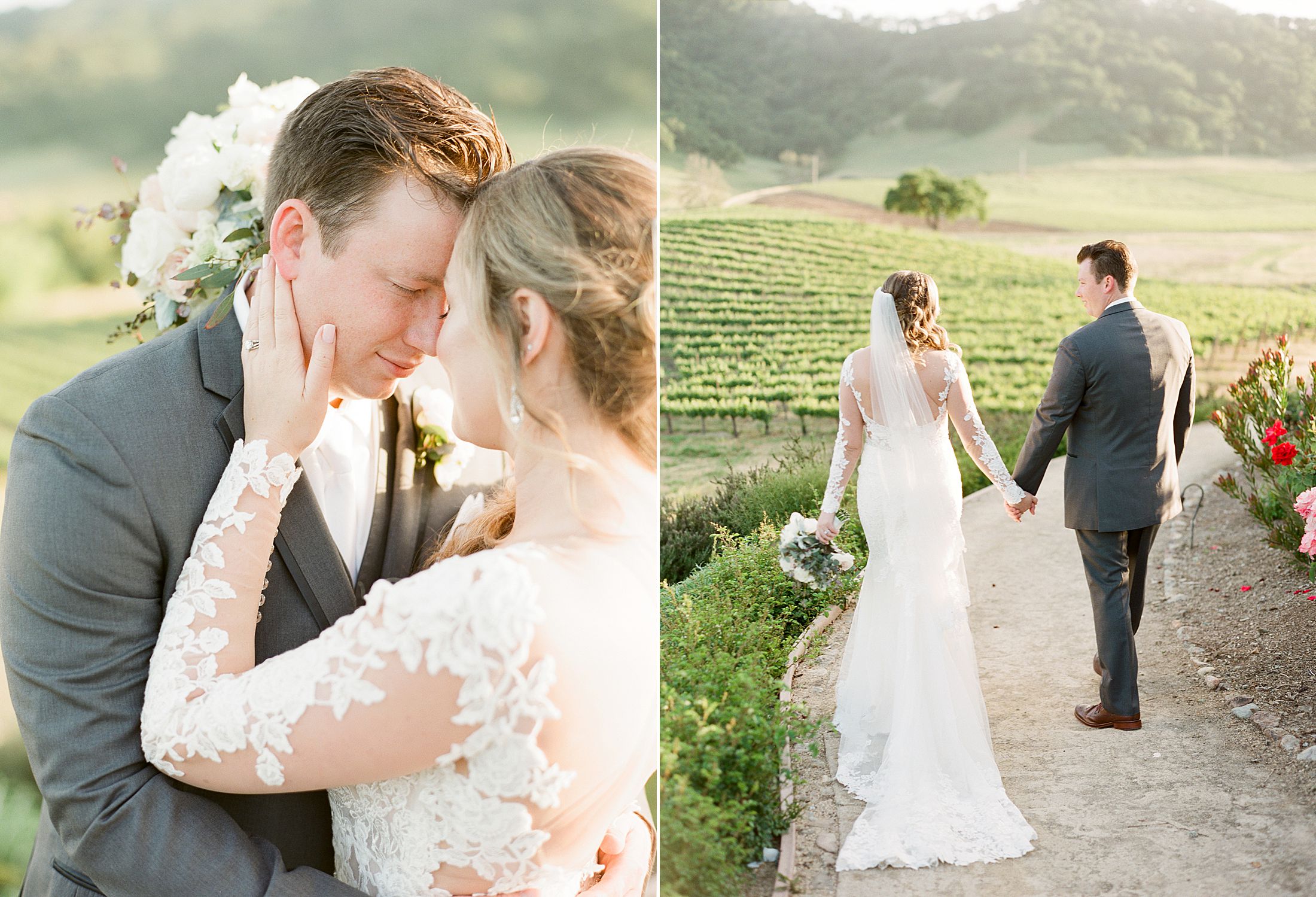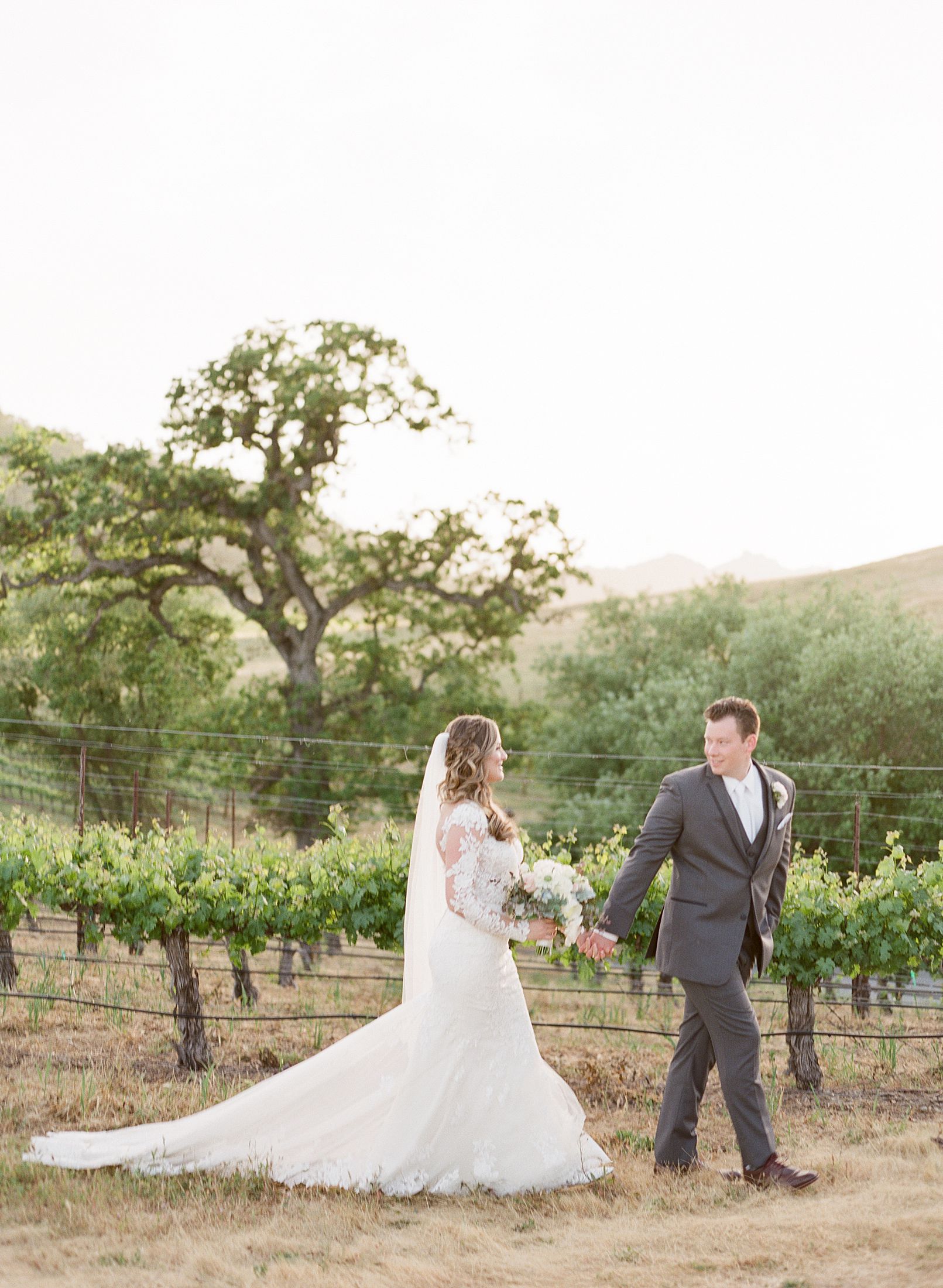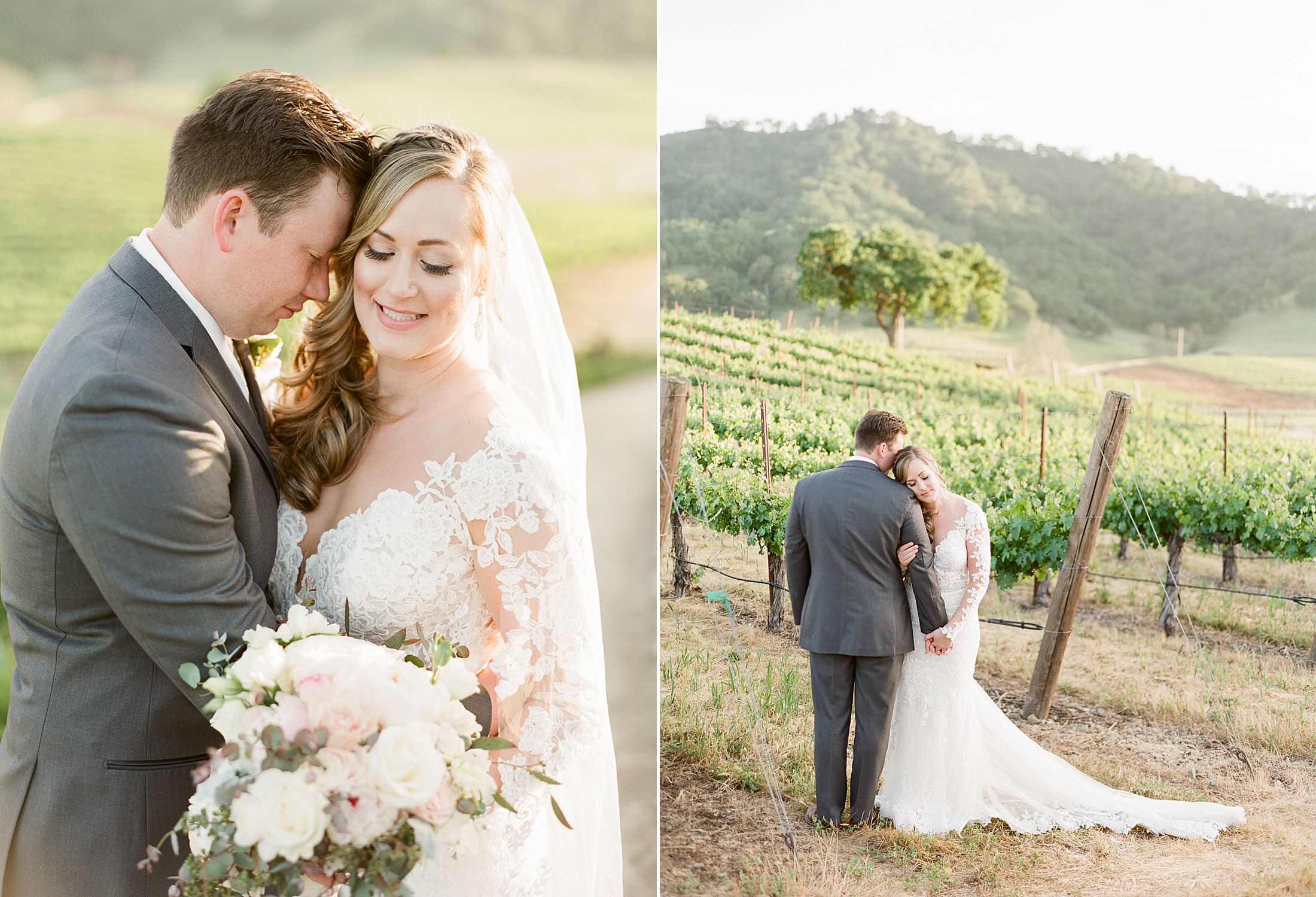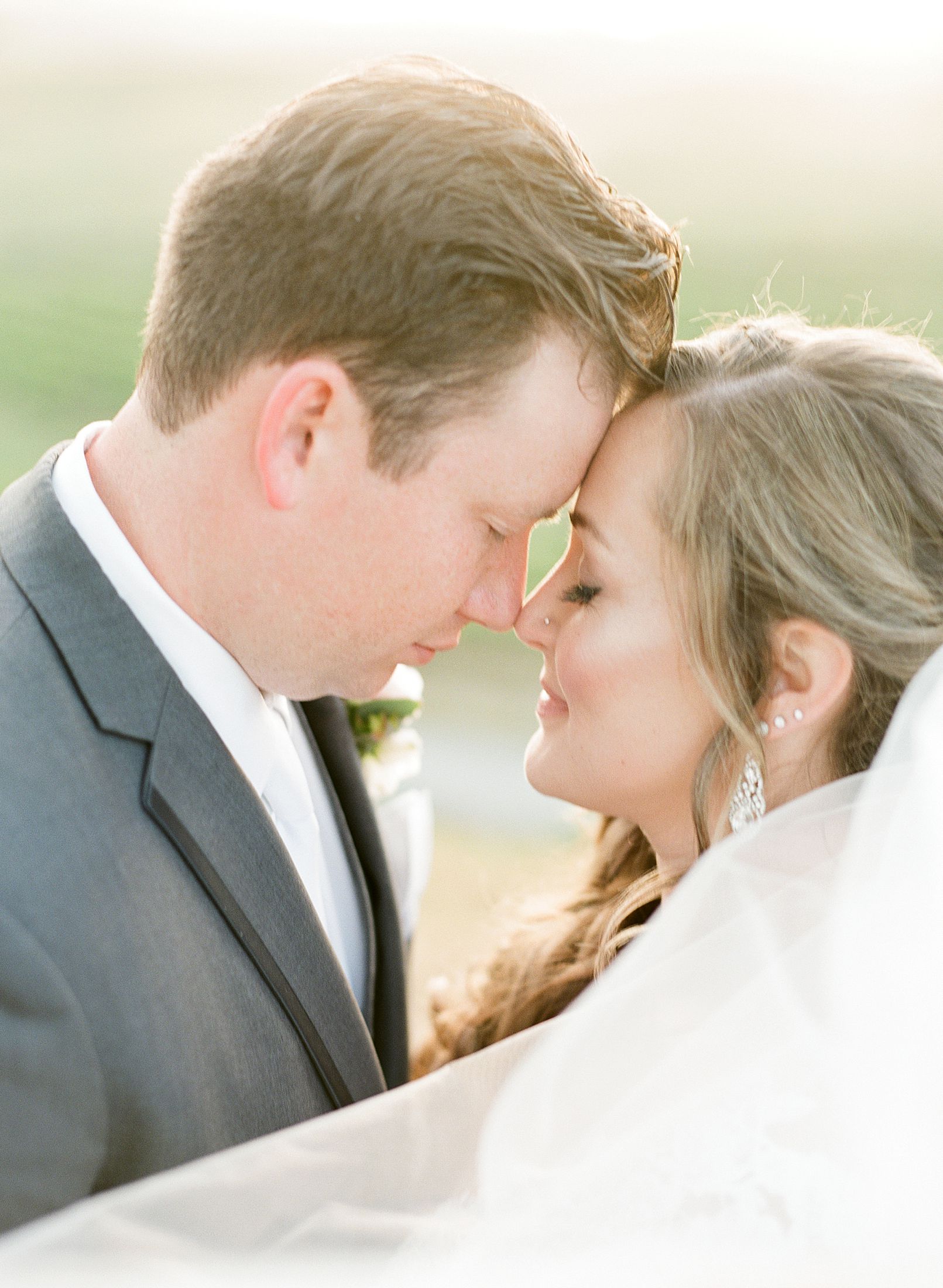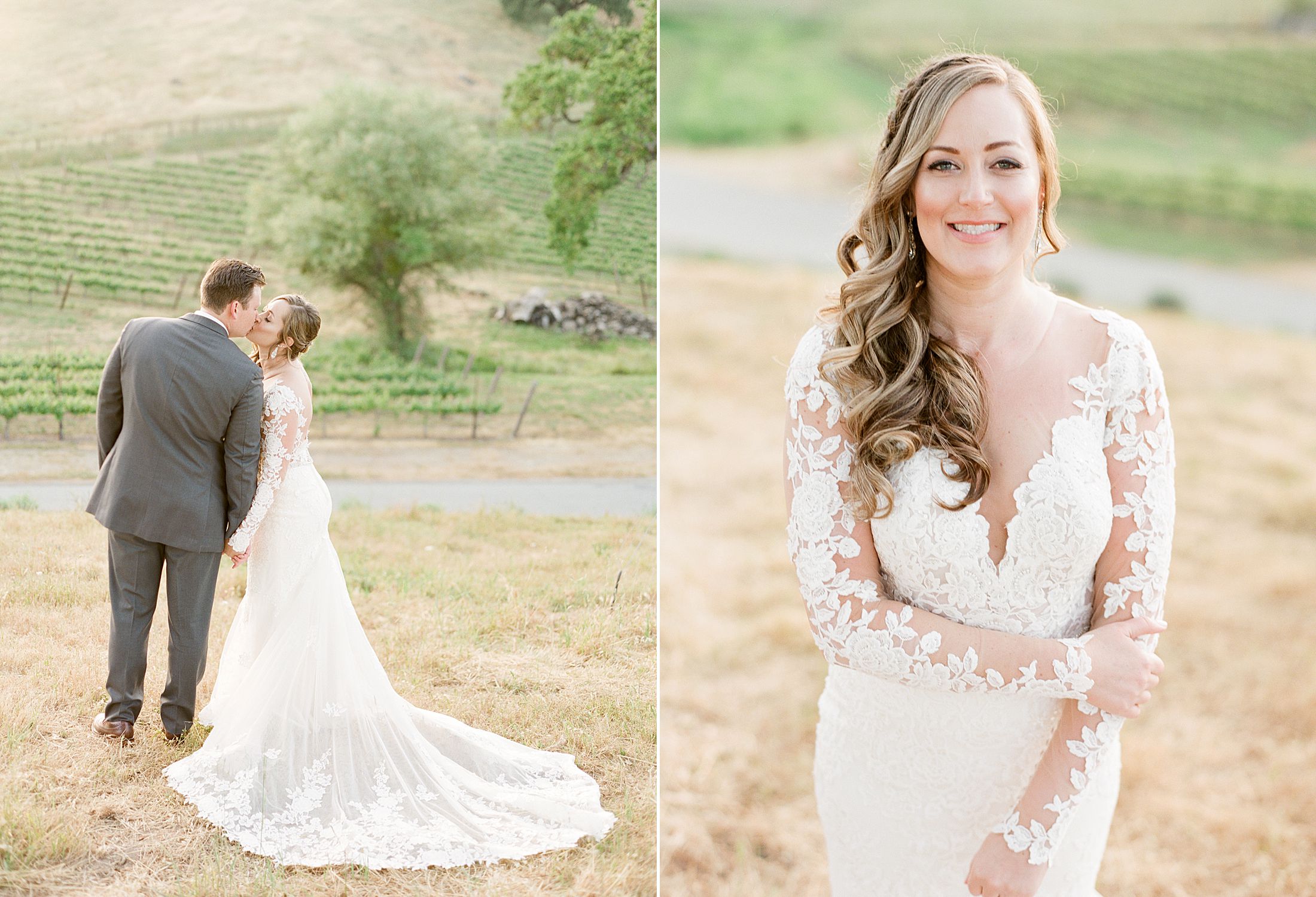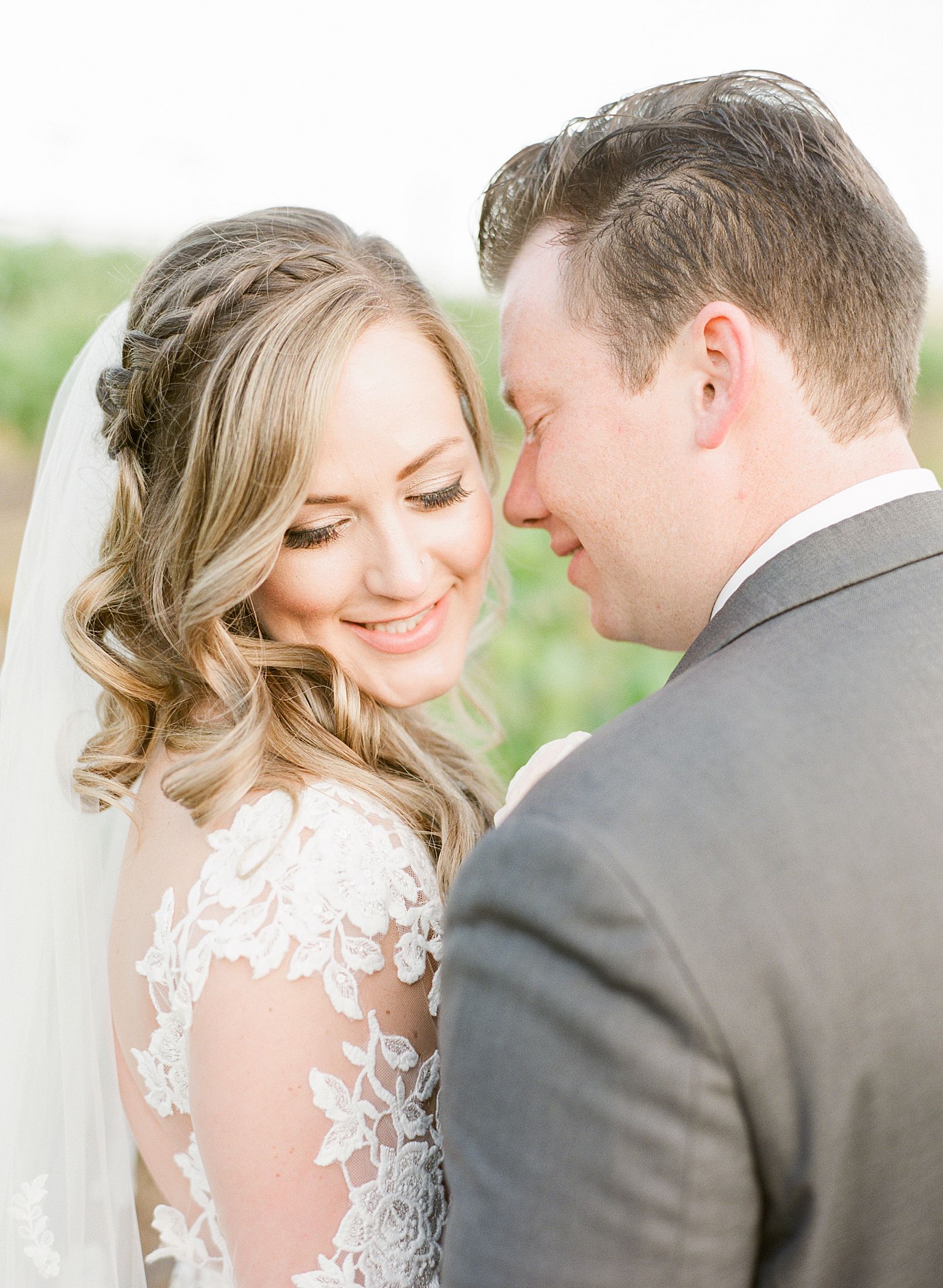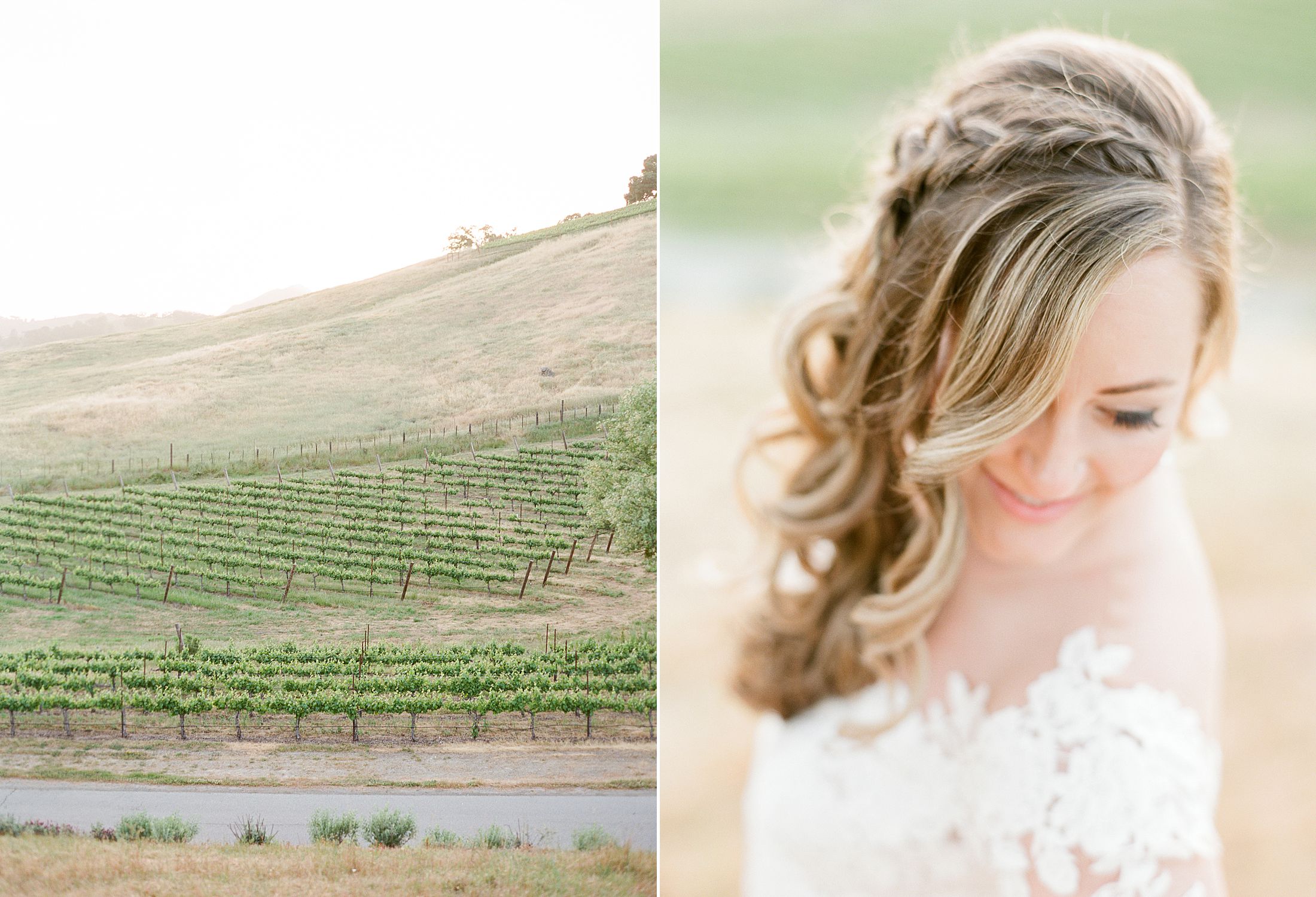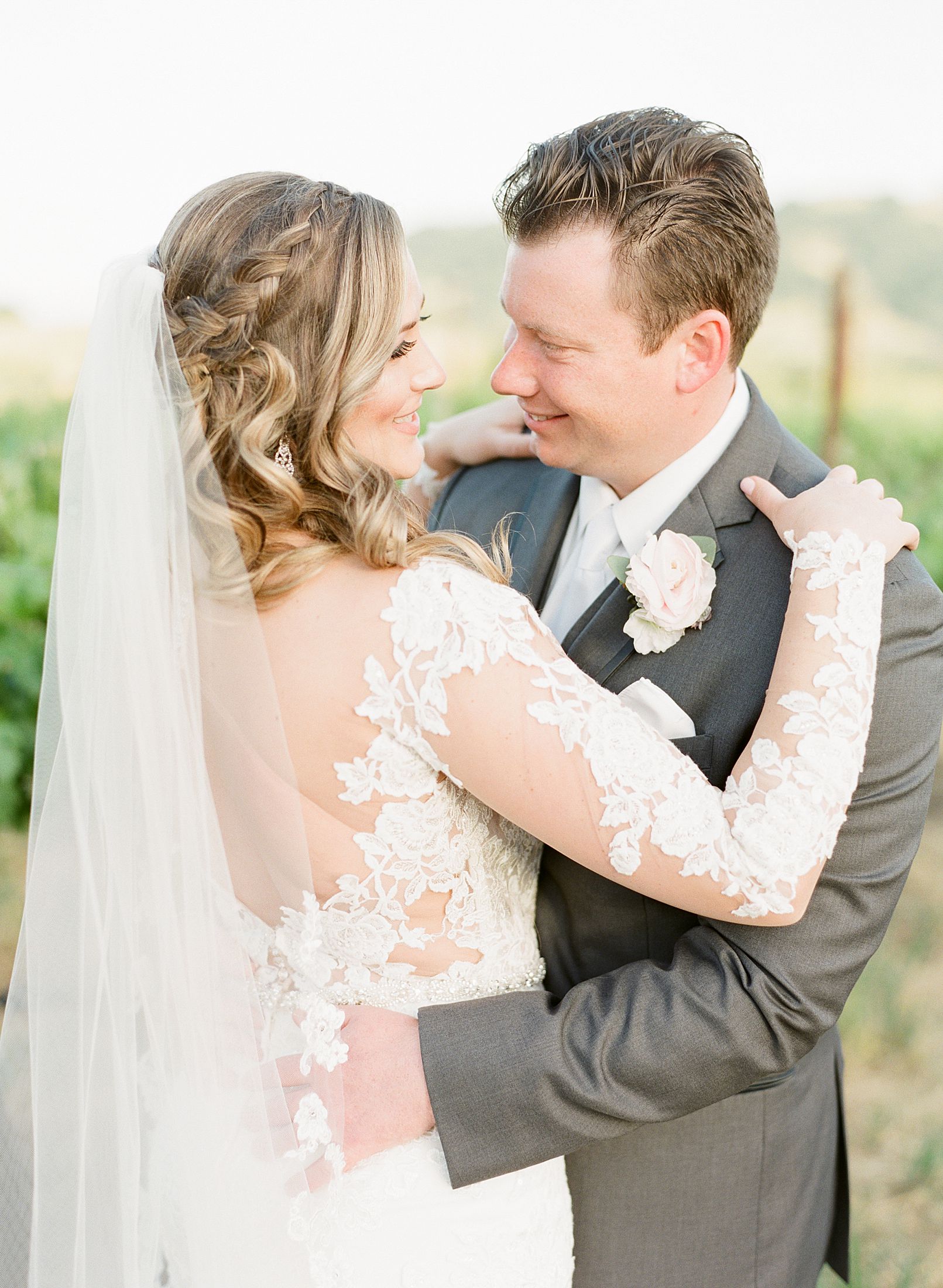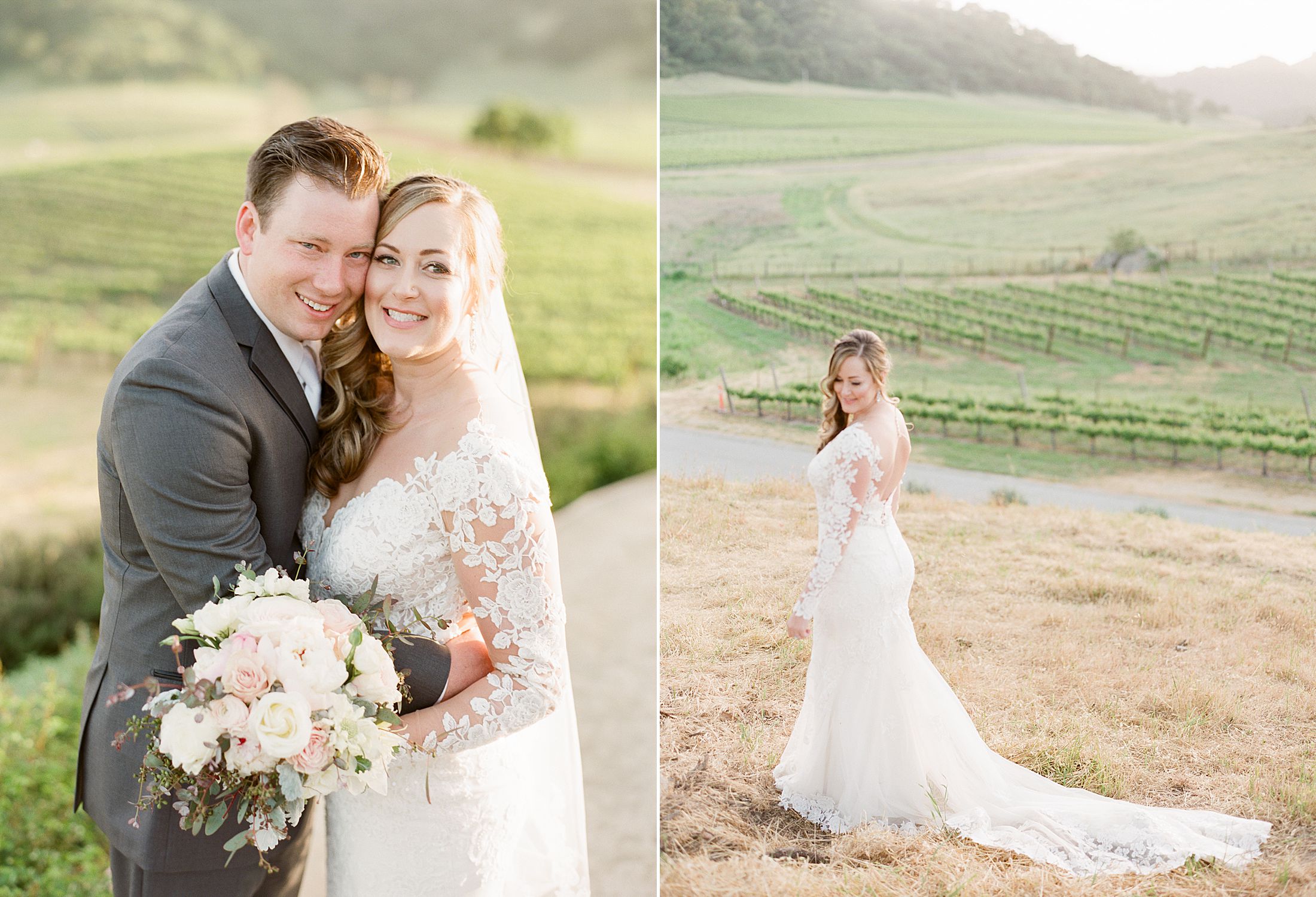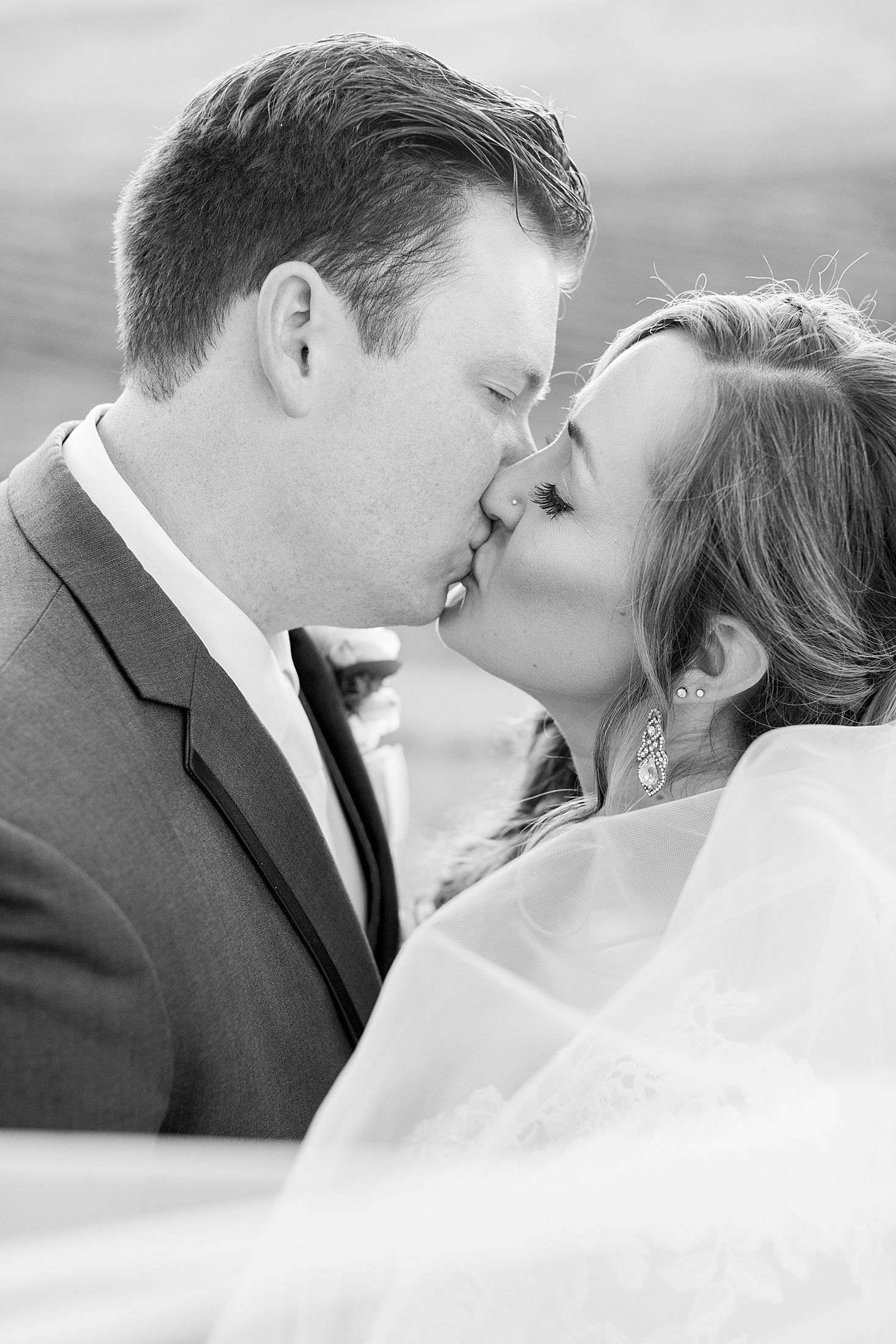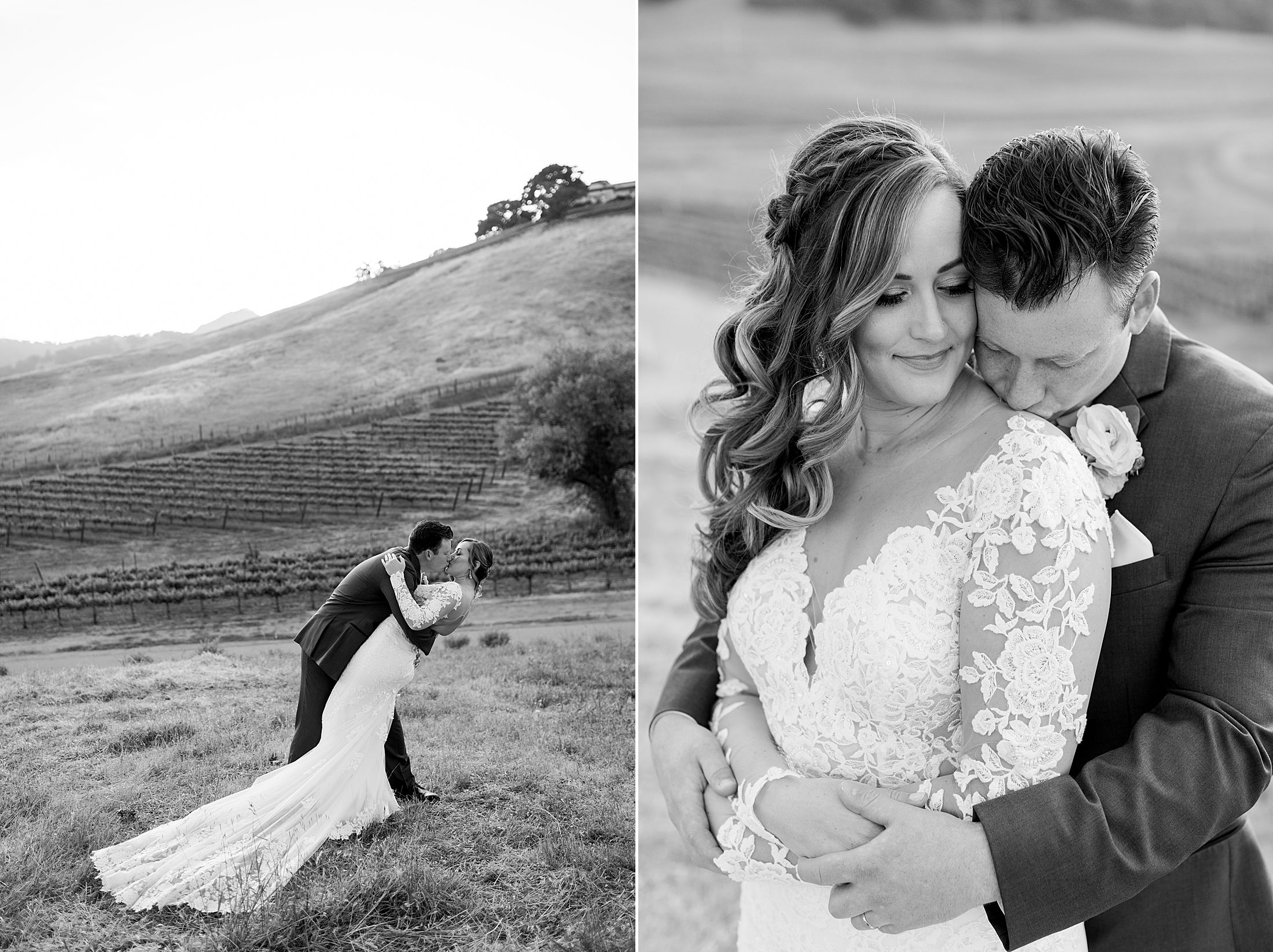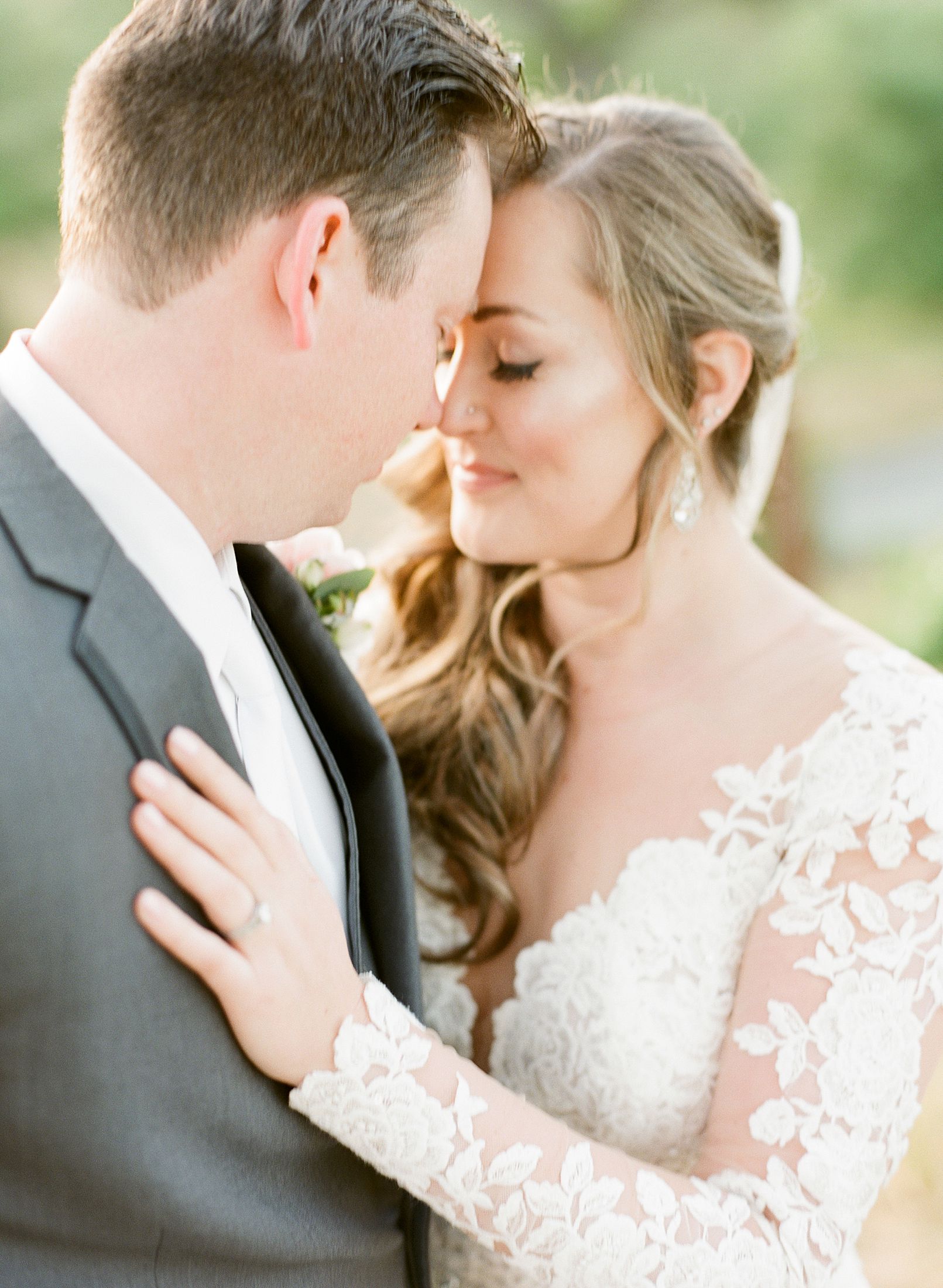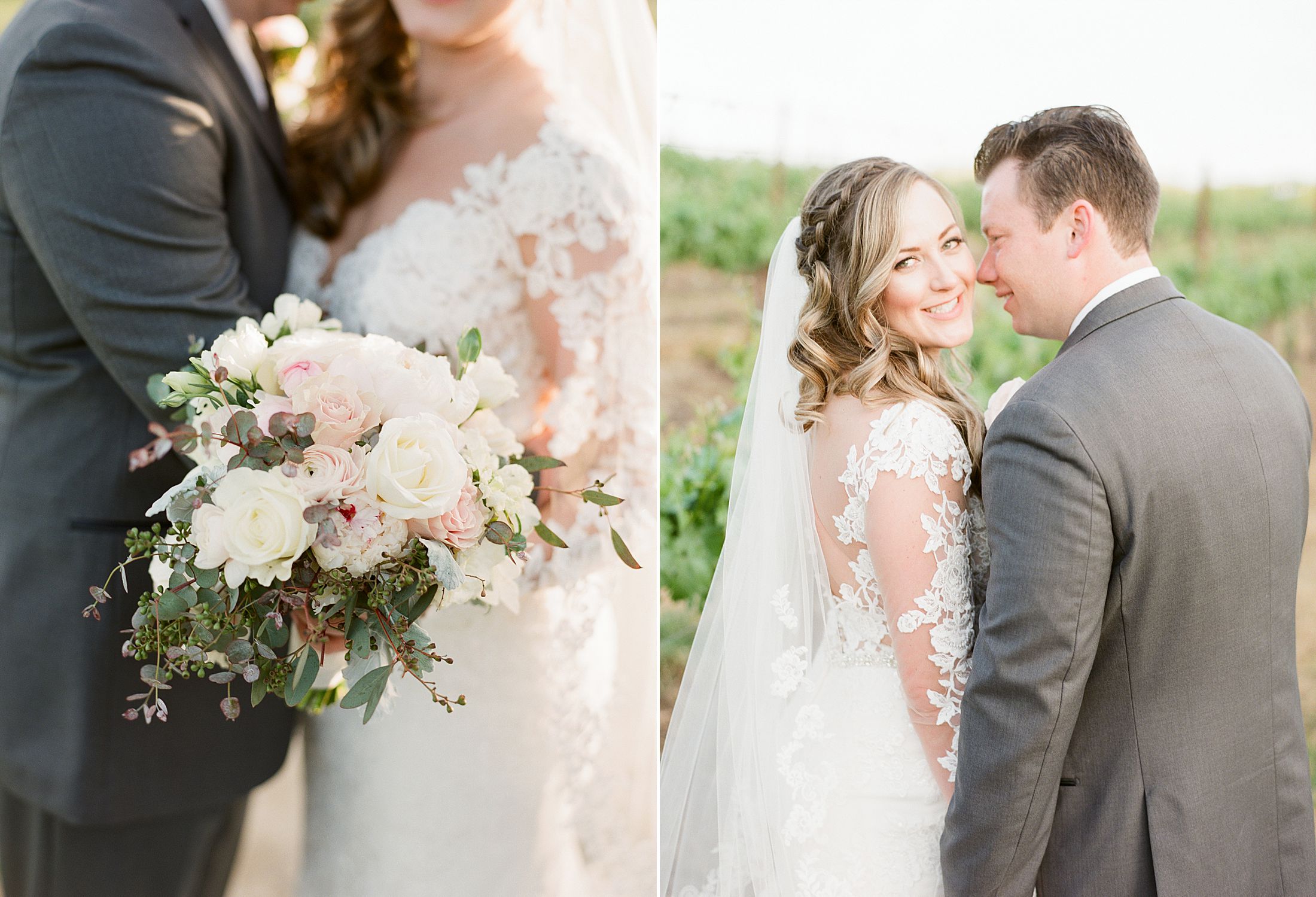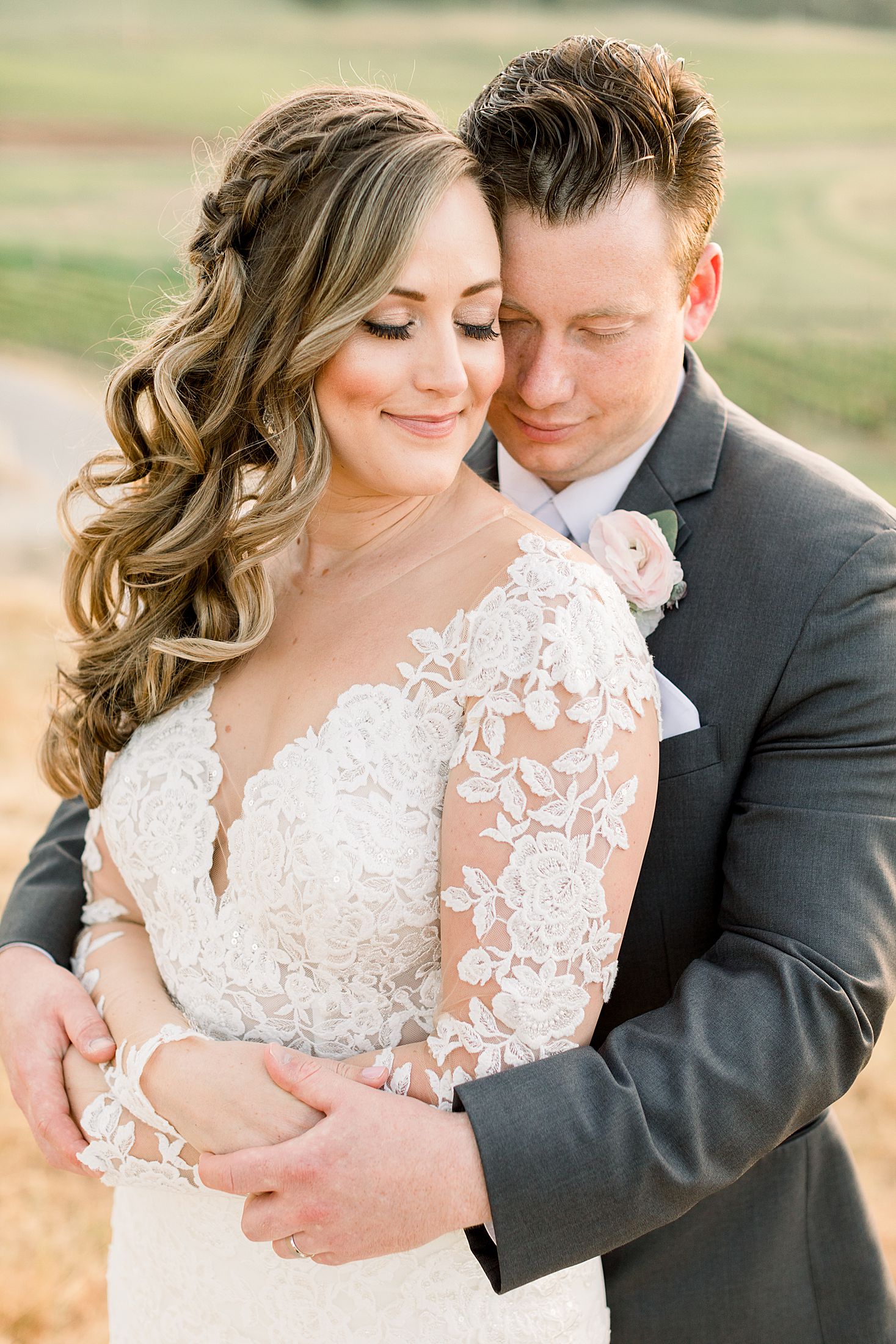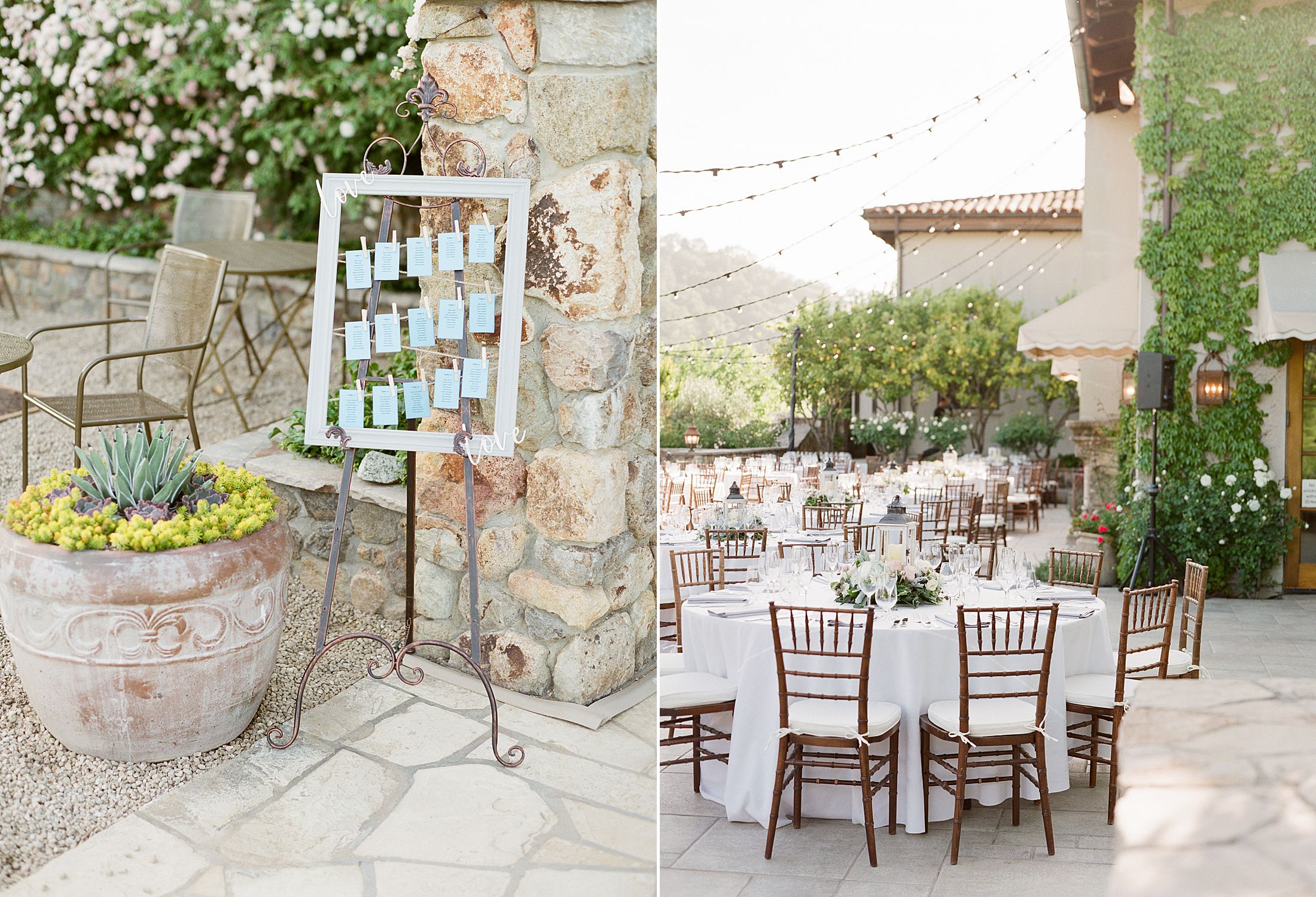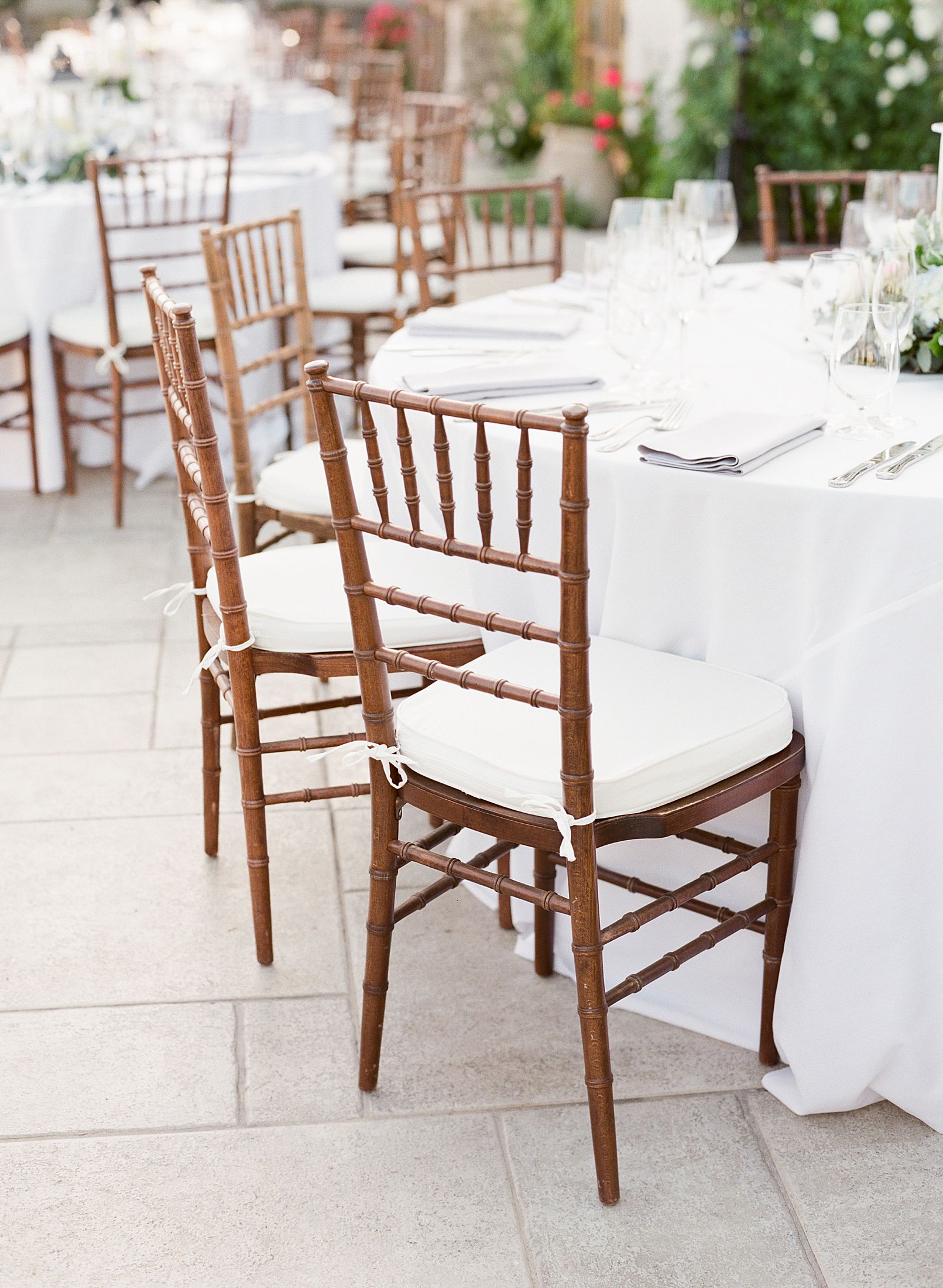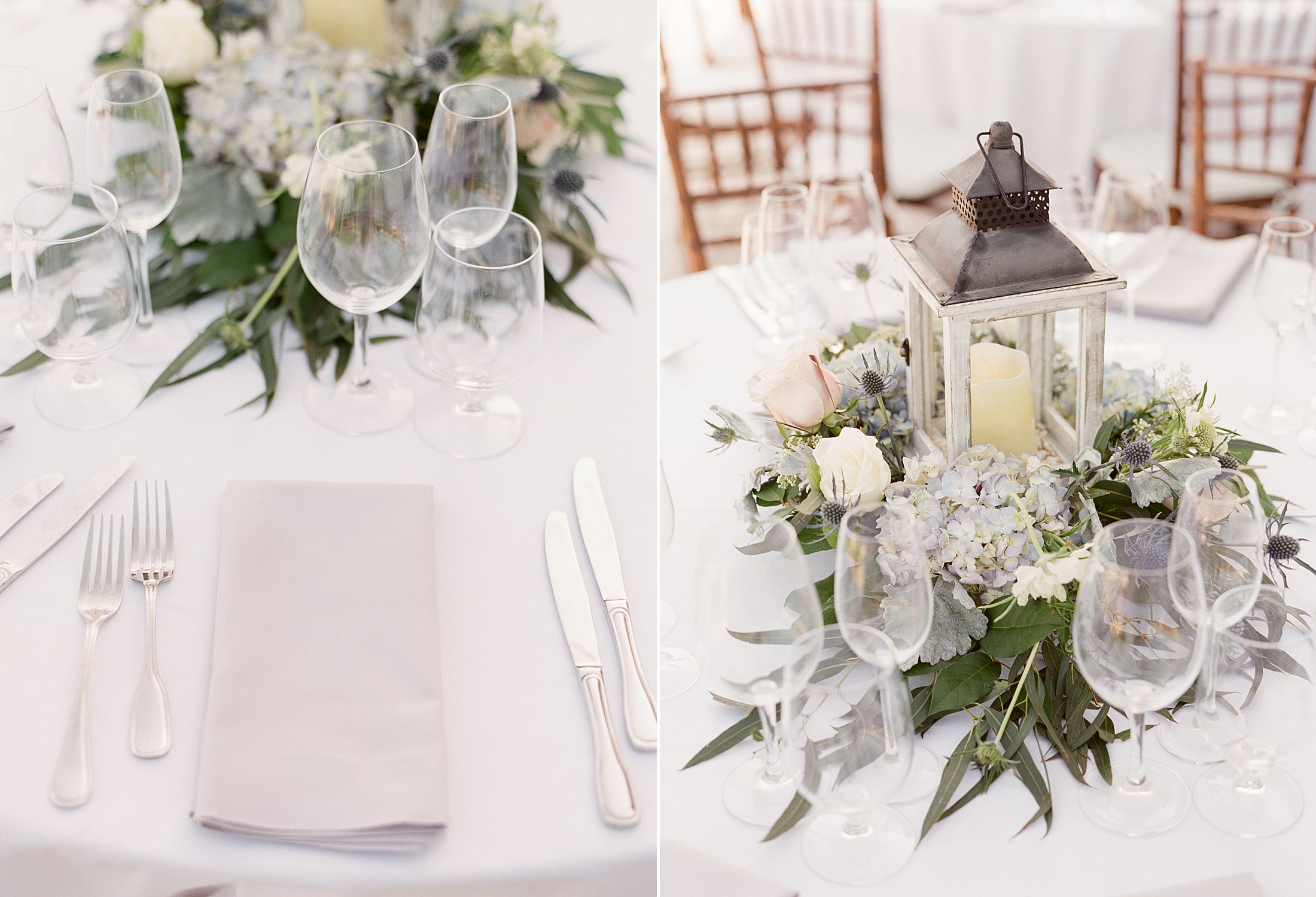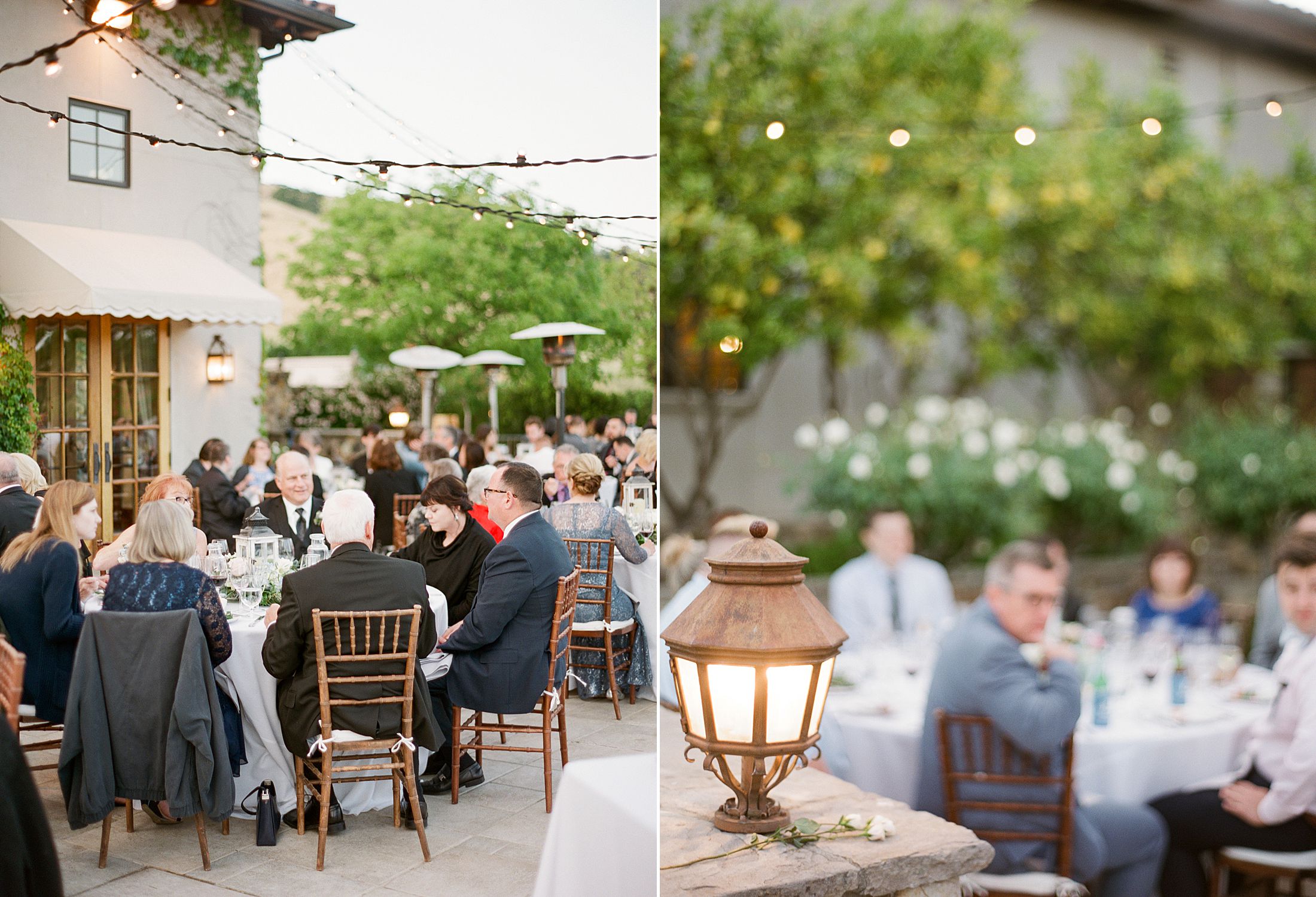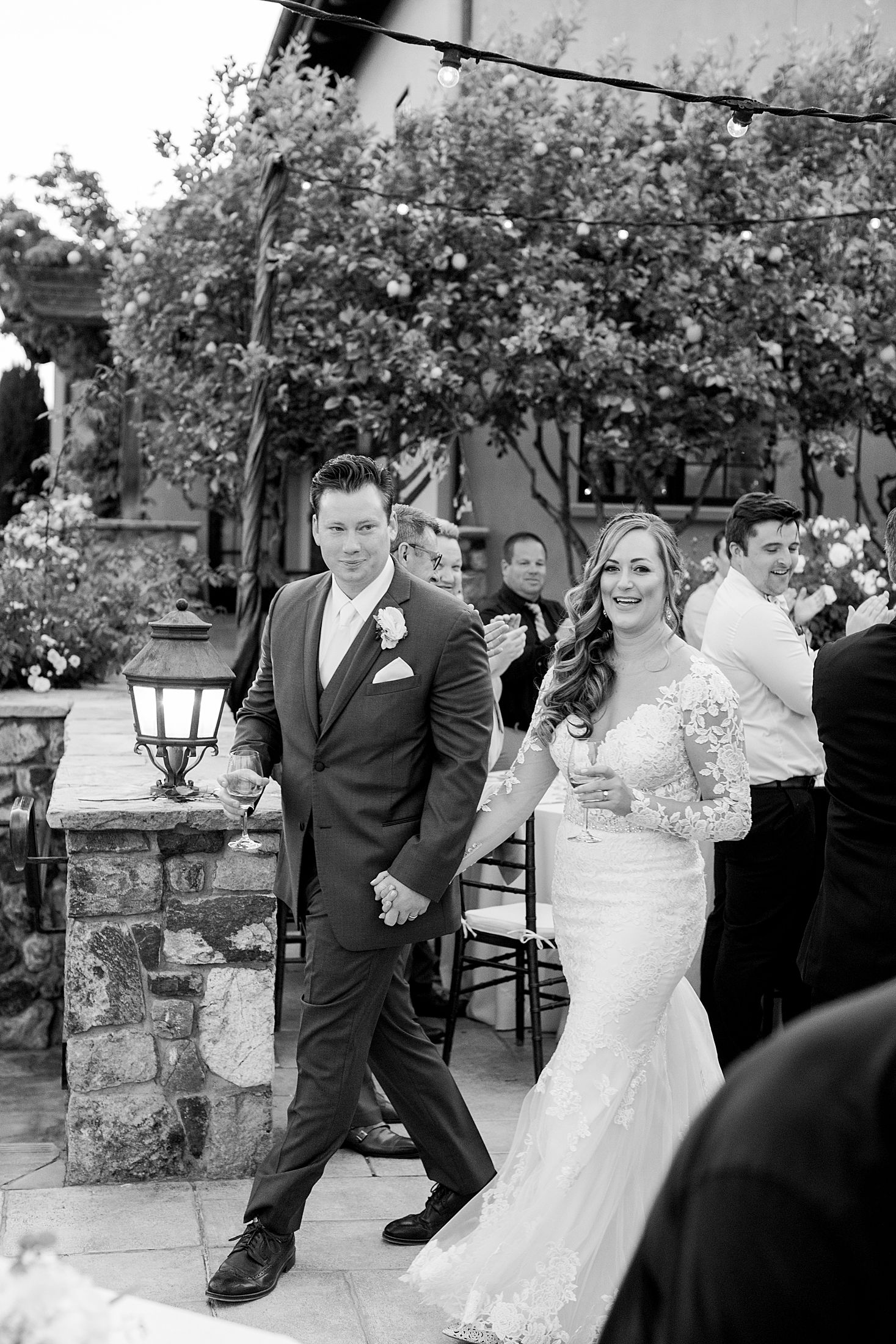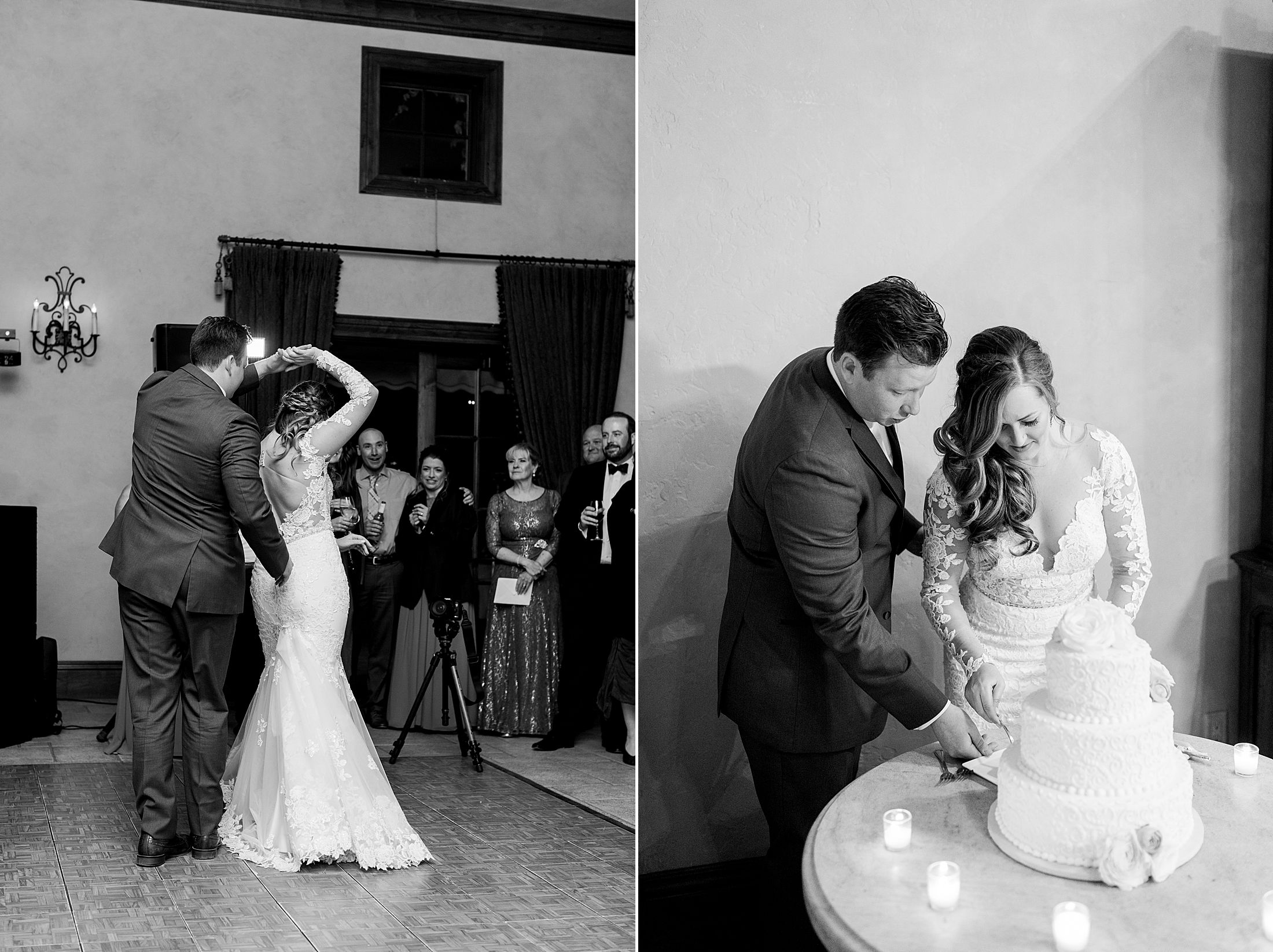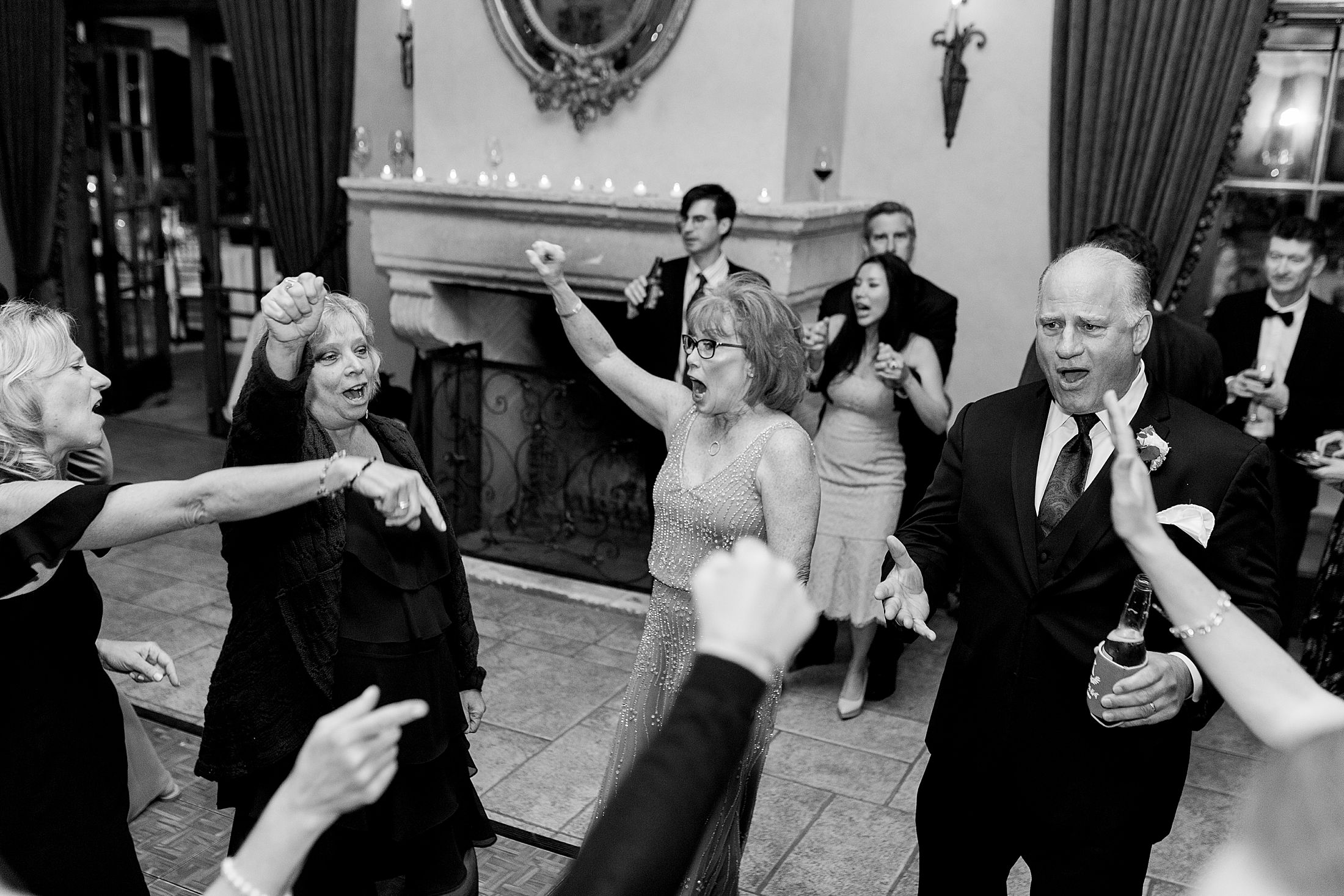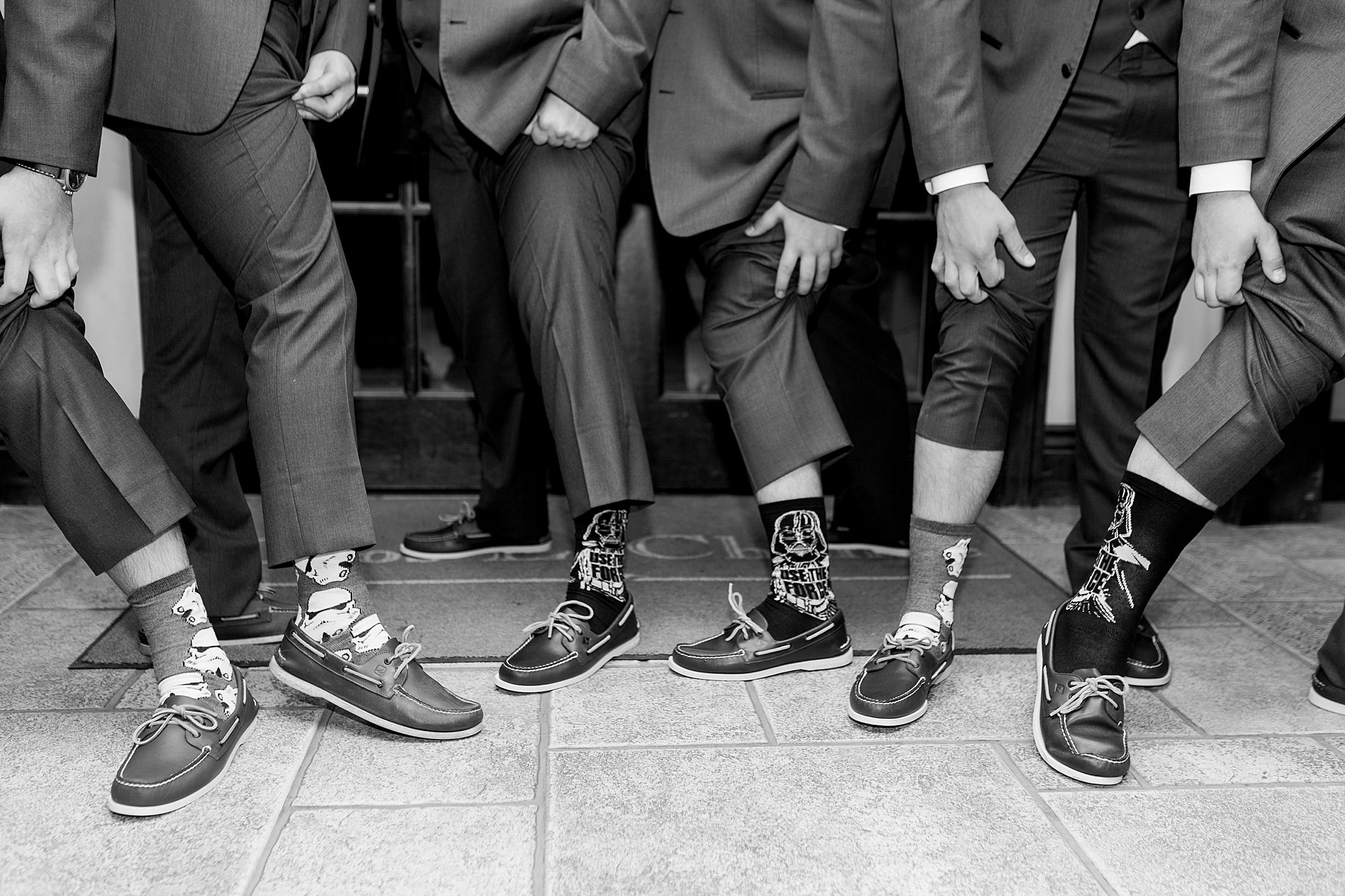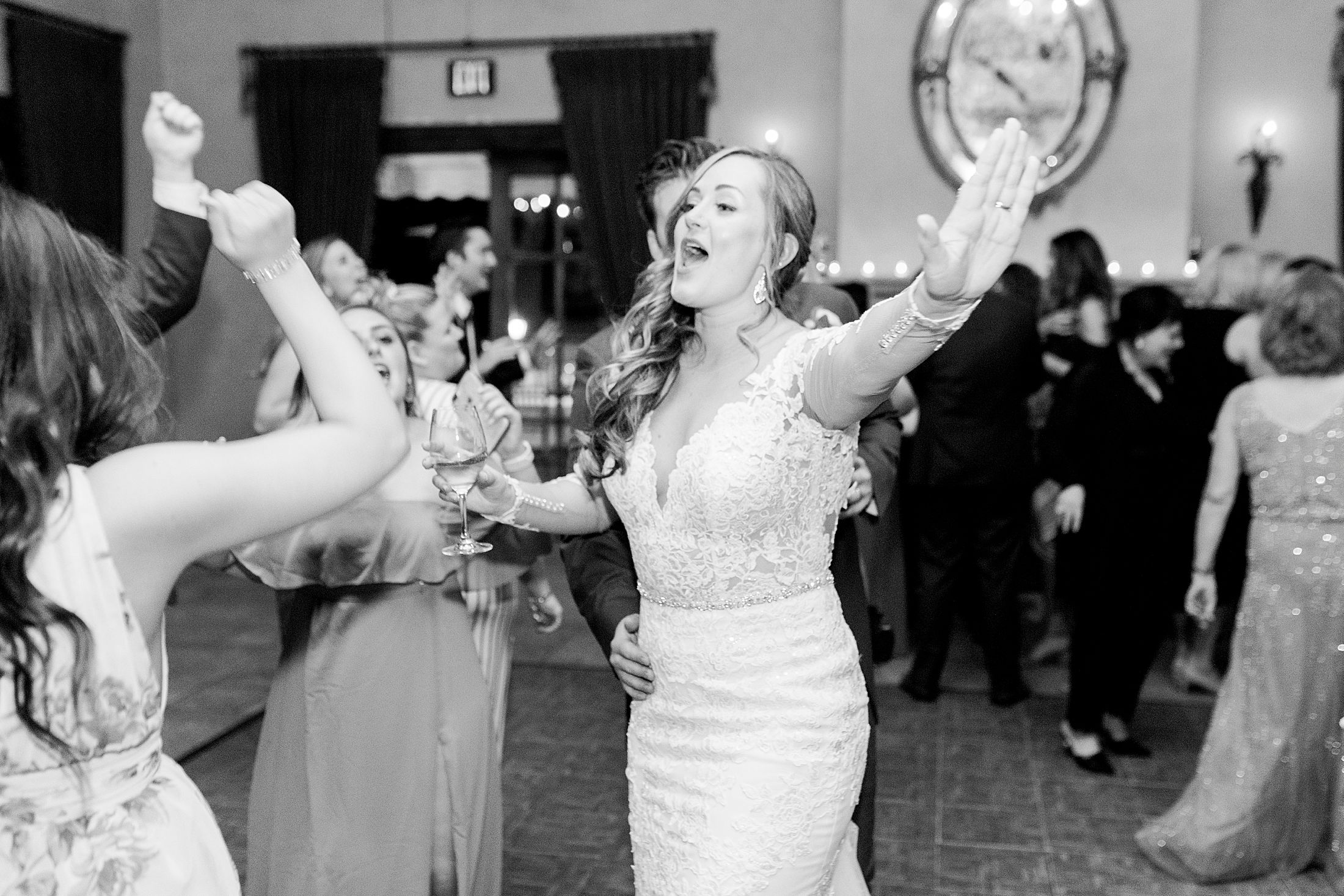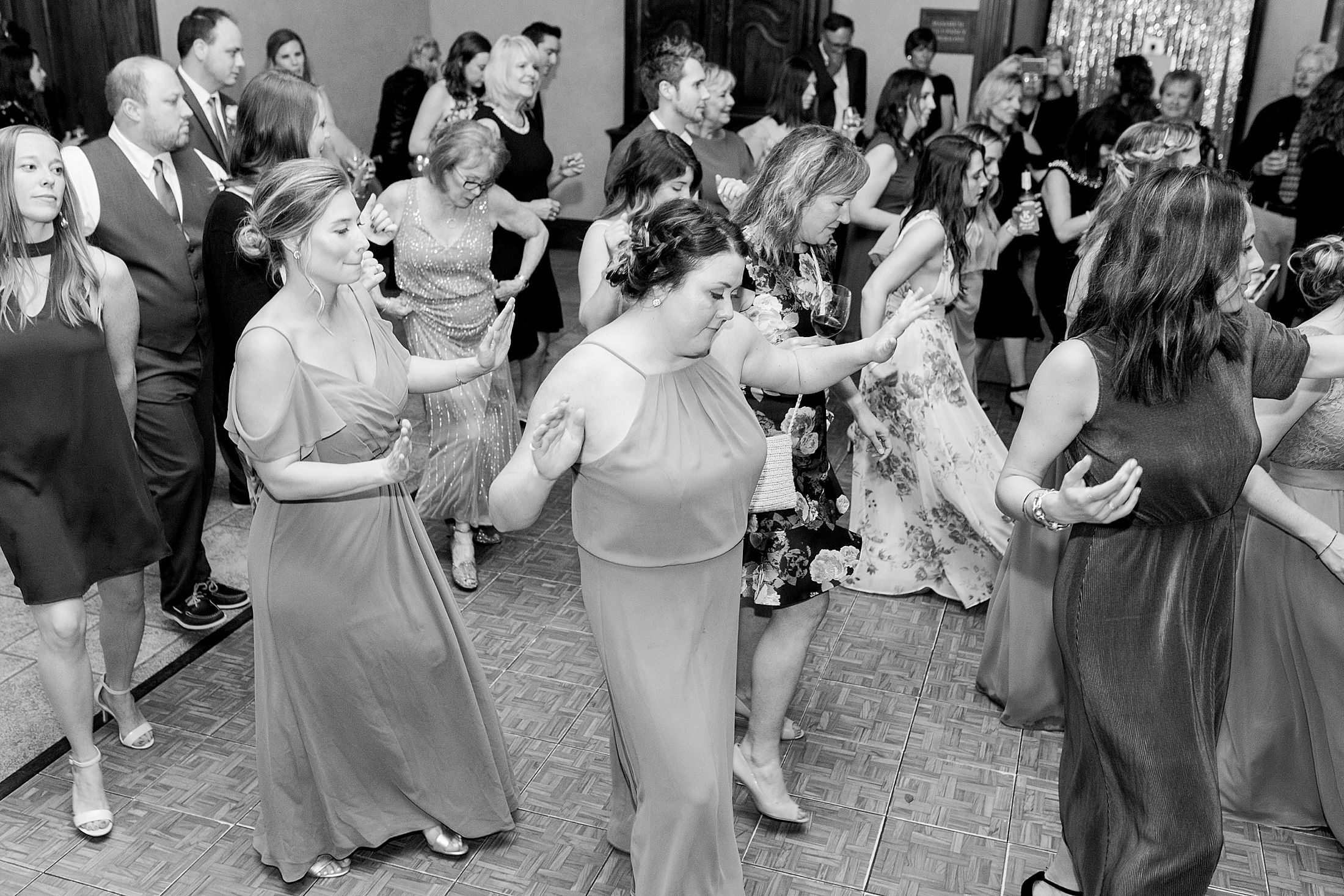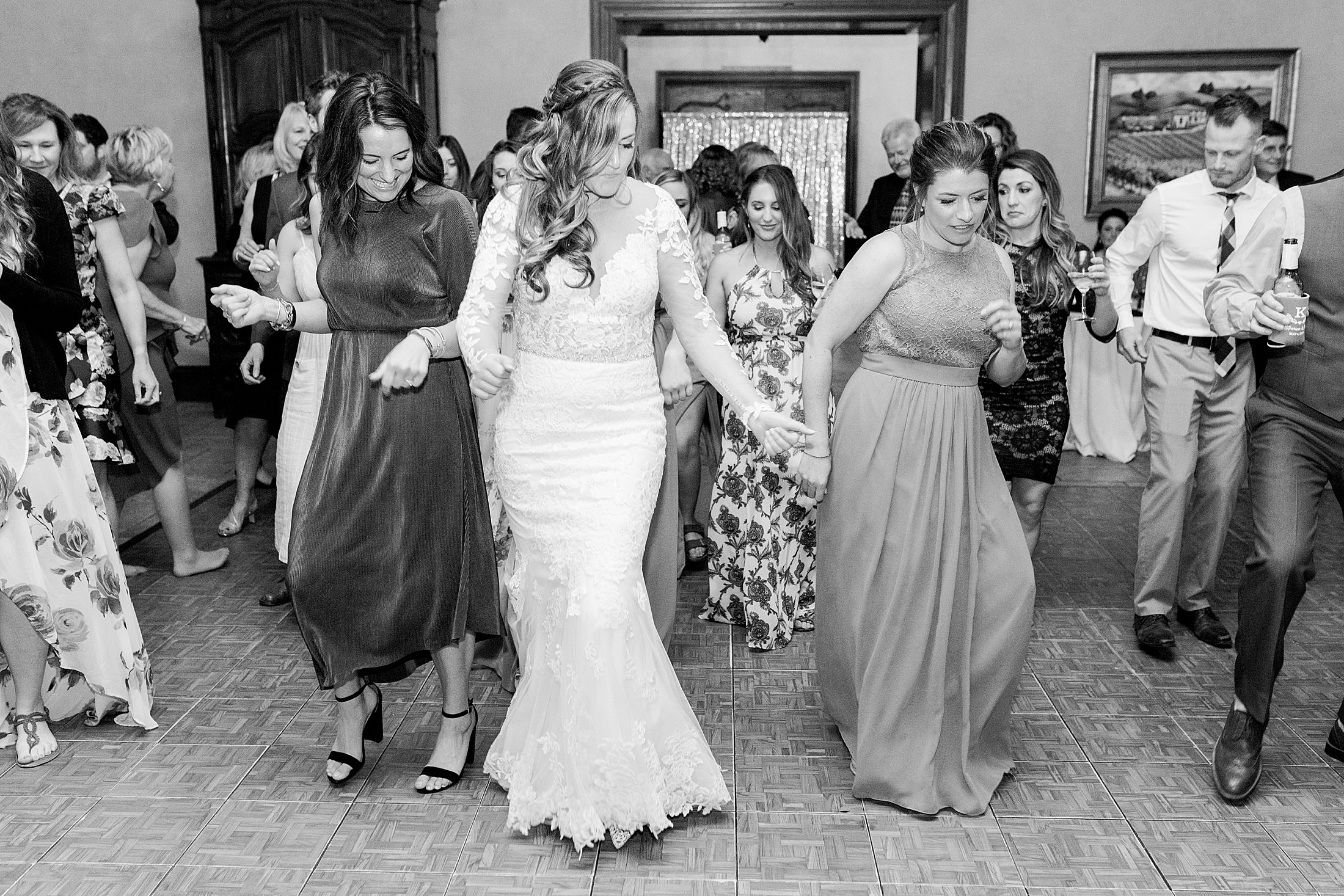 Clos LaChance Winery Wedding
I'm pretty sure this is my new favorite venue. From rolling hills, to vineyards, stone, and more, it is the perfect venue in the Bay Area to tie the knot. Interested in having us photograph your Clos LaChance Winery Wedding? Contact us contact.
Clos LaChance Wedding
Kat and Kurt's Clos LaChance Winery Wedding was absolutely stunning. Kat wore a gorgeous wedding gown from Elegant Lace Bridal in San Jose. Kurt was dressed to the nines from Mens Wearhouse. Hair and makeup for Kat and her bridesmaids was provided by Beauty by Cherise. All blooms and florals were designed and provided by Bloomsters. Sound In Motion Events kept the party going quite late! Kat and Kurt invited their quests to their wedding with Zola invitations. Videography was provided by IZ Cinema and their Wedding Cake was from I Do Wedding Cake. All film photographs were developed and scanned by PhotoVision (majority are film).
Bay Area Wedding Photographer
We love being a Bay Area Wedding Photographer! Contact us today to chat about your Bay Area Wedding. And follow along on Instagram to see behind the scenes of more of our Bay Area Weddings and Sacramento Weddings.
Love my baum brides and grooms!