Ten years. And a 4am wakeup call. One of these things is not like the other. For ten years indicates the amount of time Melissa and Jordan have shared as husband and wife. But 4am indicates the time that these two brave souls were up and Melissa was starting hair and makeup for their Ten Year Scottsdale Anniversary Session on film. For these two cuties entrusted me to capture the love, magic, and spark that they still feel day in and day out, even with kids. And I couldn't be more smitten with destination anniversary sessions after this one.
When I asked them what their best marriage advice is, they provided two answers. First, share the load. They explained this meant not only chores and caring for children, but also the emotional load. And second, they also said date your spouse. That carving out time to spend with your significant other is key. Despite the hardships and turns that life throws at you unexpectedly. And I just love that.
Melissa and Jordan, Thank you for braving the early hours of the day that not many of us see. And for trusting this California girl with capturing your love in the desert. Next to a giant cactus (because us Californians think they're really neat). Thank you for sharing your love and marriage and parenting advice. I can't wait to have been married to my husband as well! And thank you for being a friend in this photography industry. We all gotta lean on each other! Below are some of my favorite film photographs from your Desert Scottsdale Anniversary Session, developed and scanned by Photovision Prints.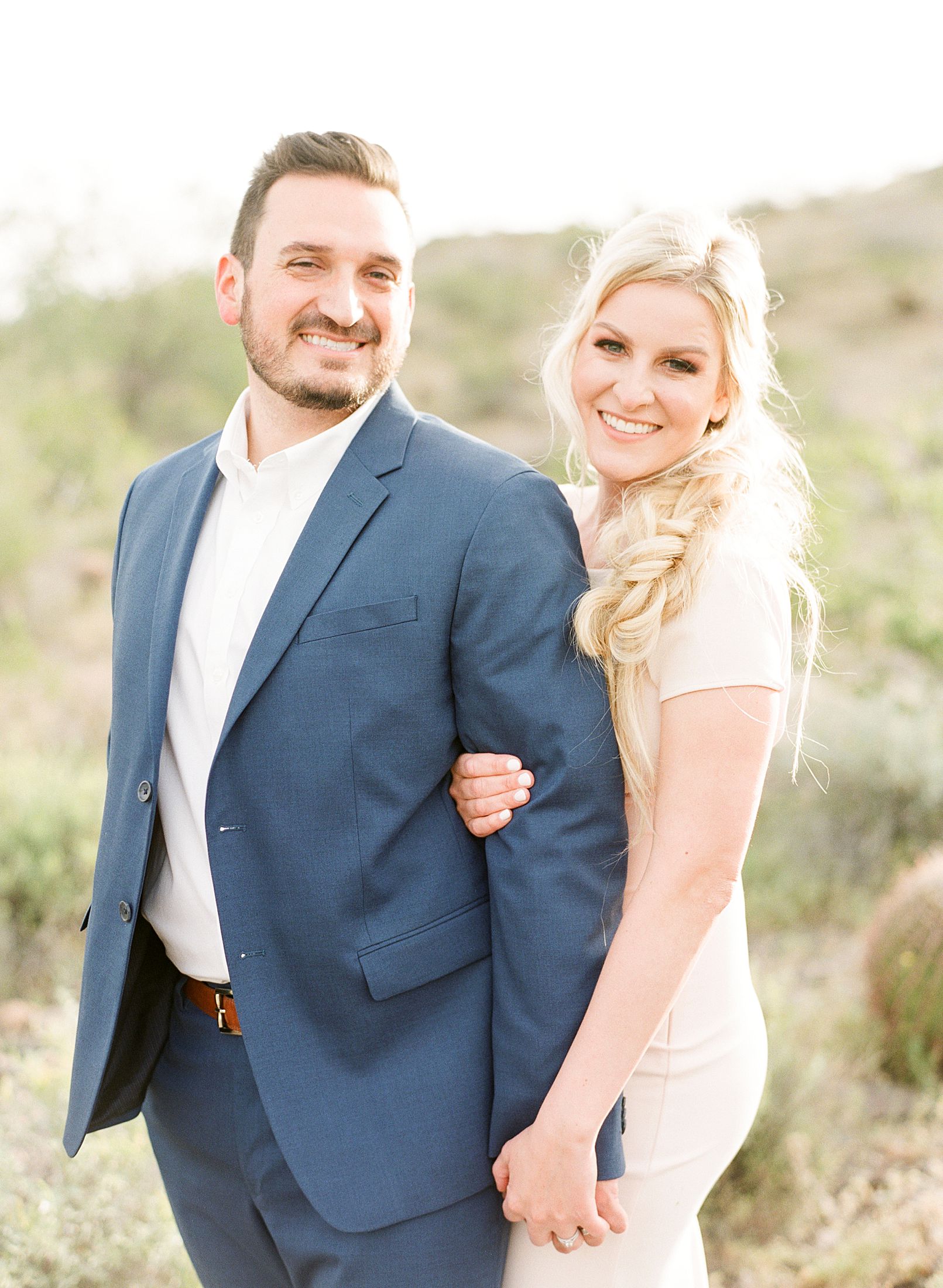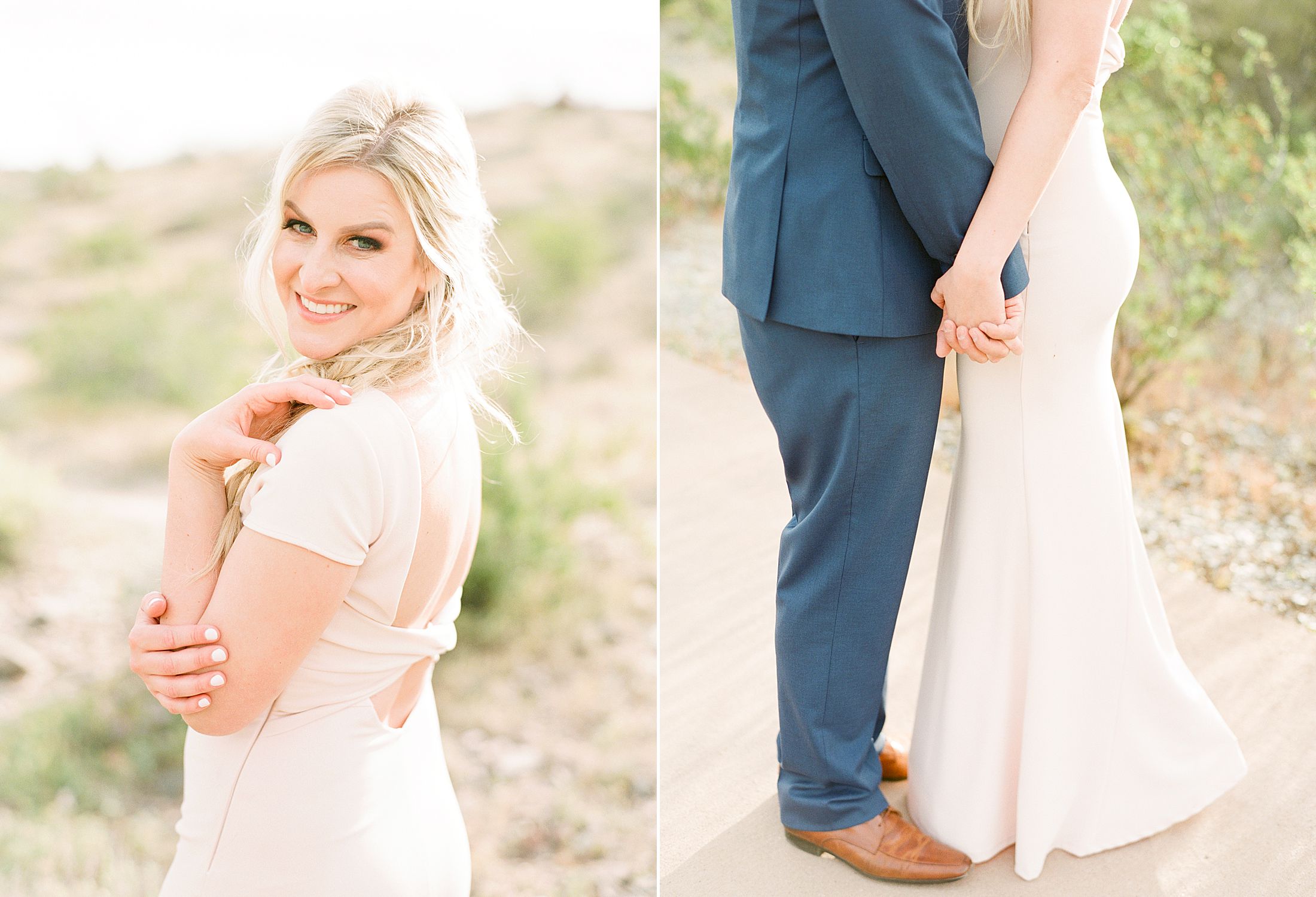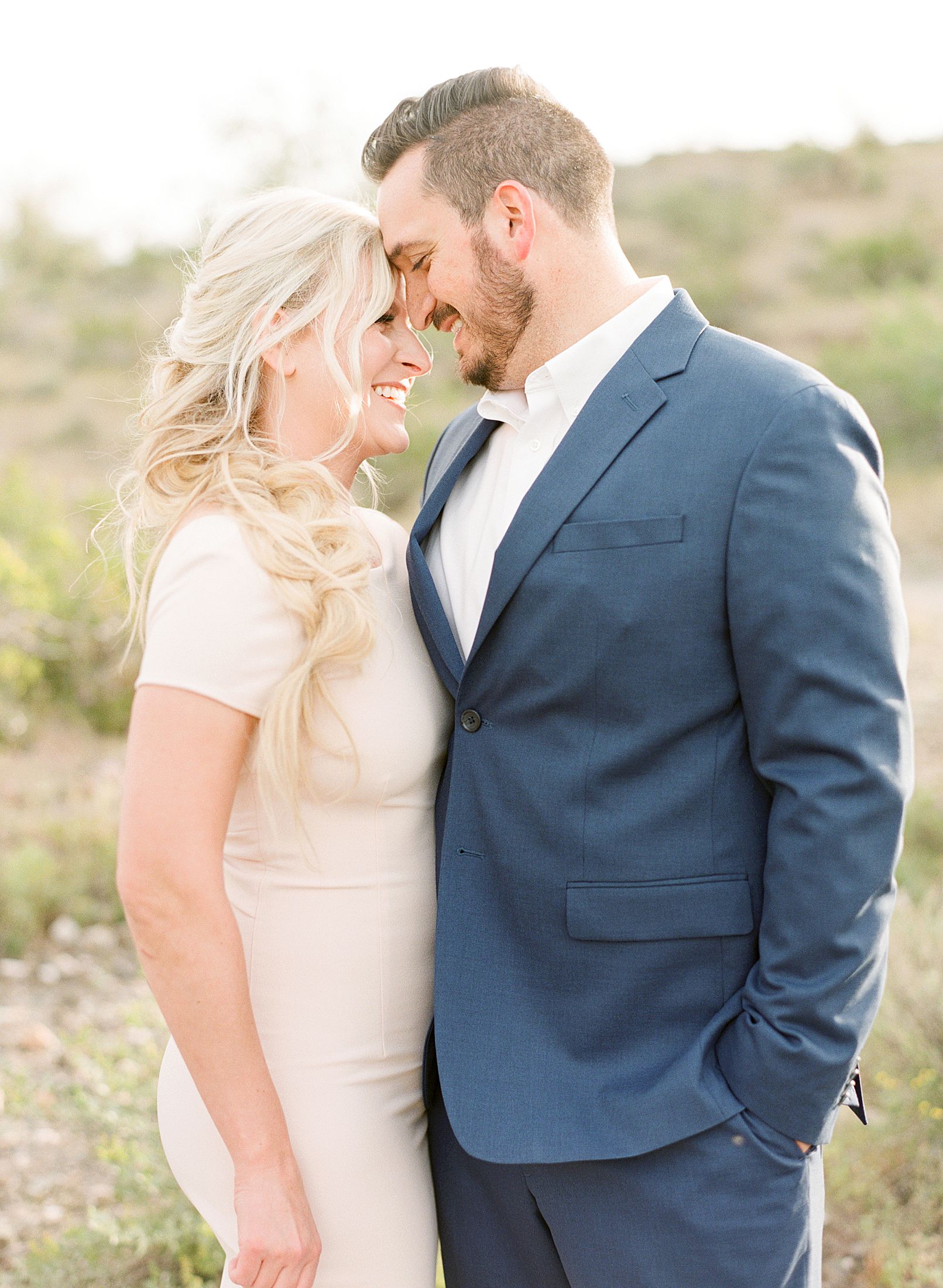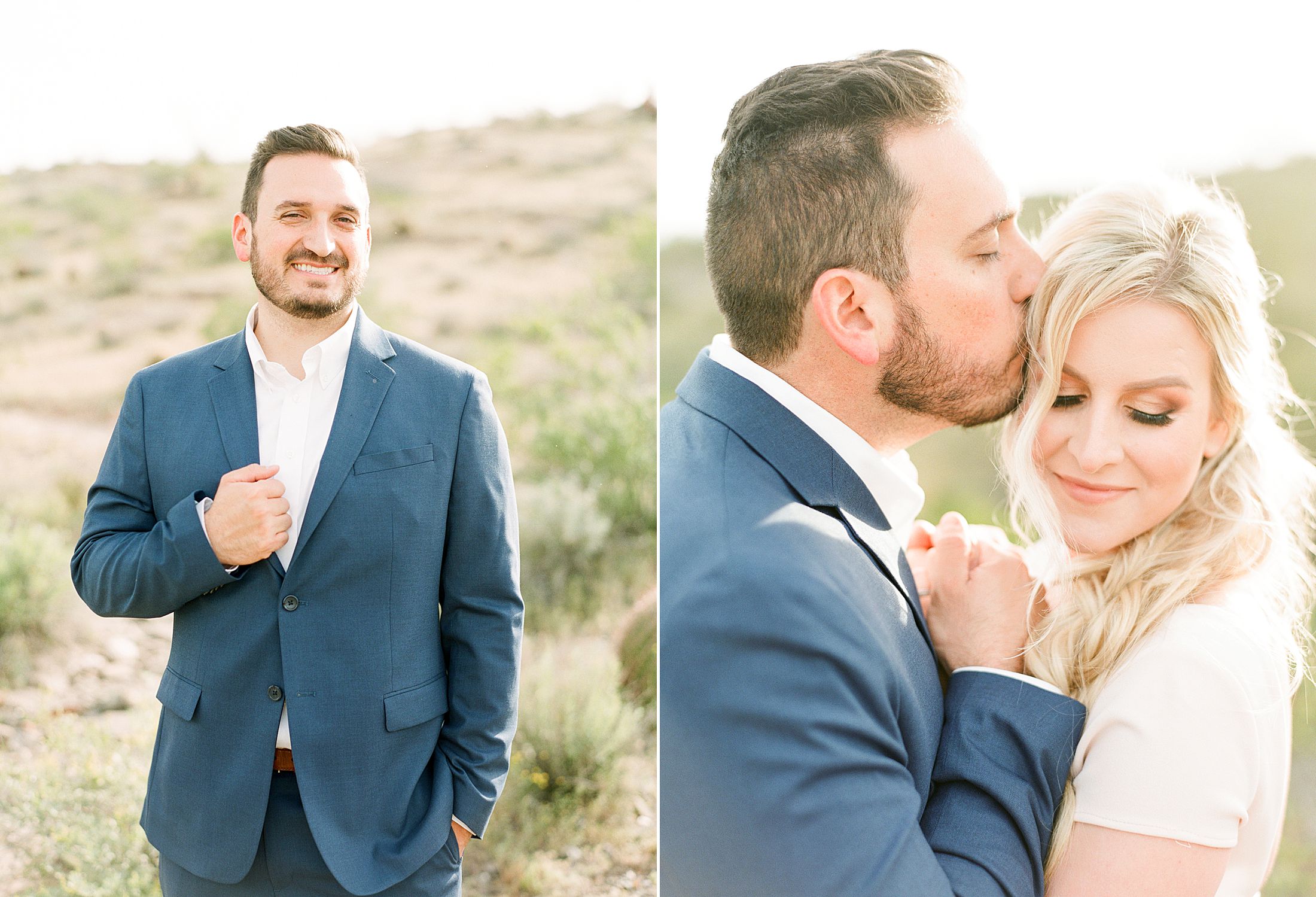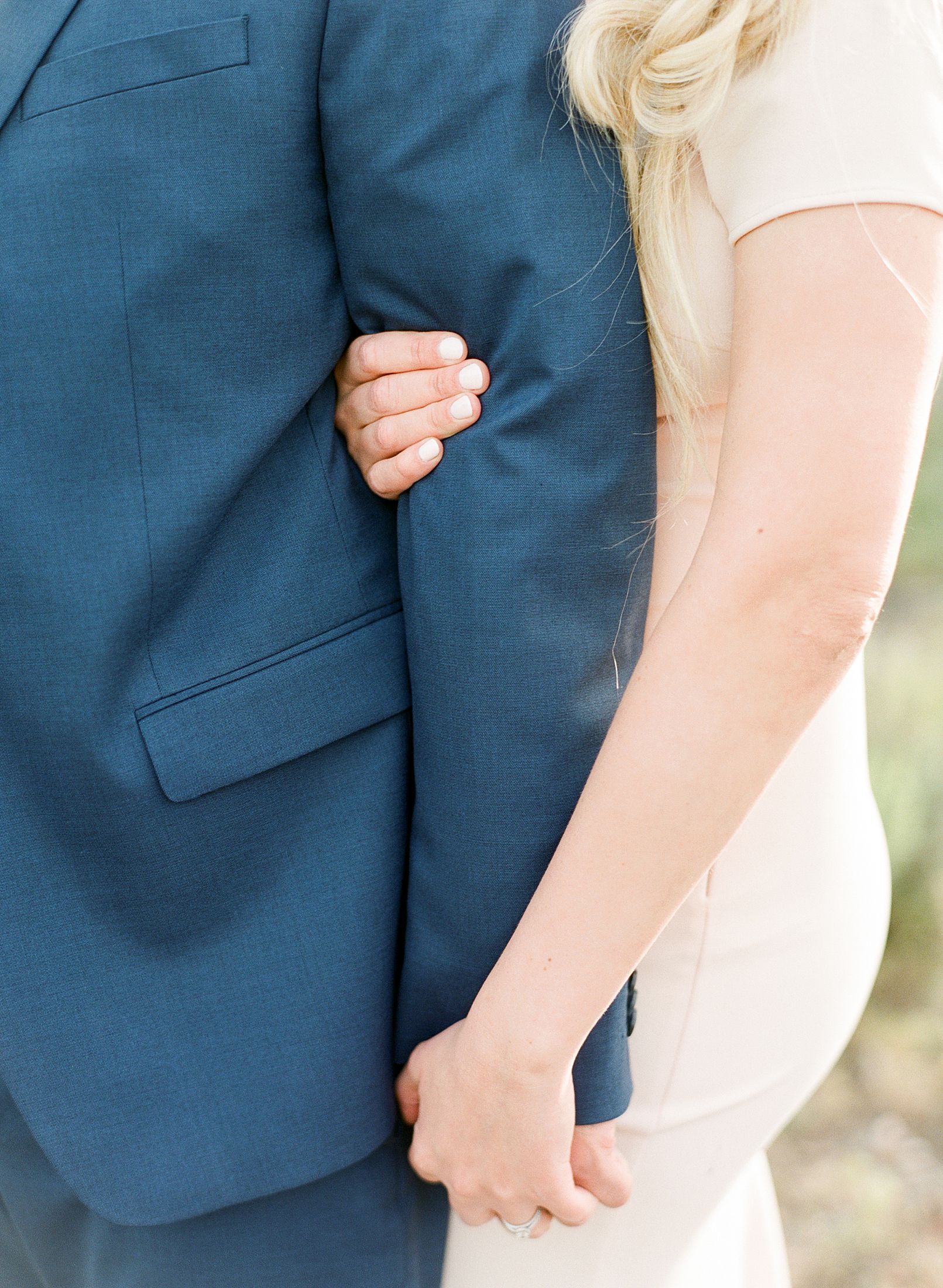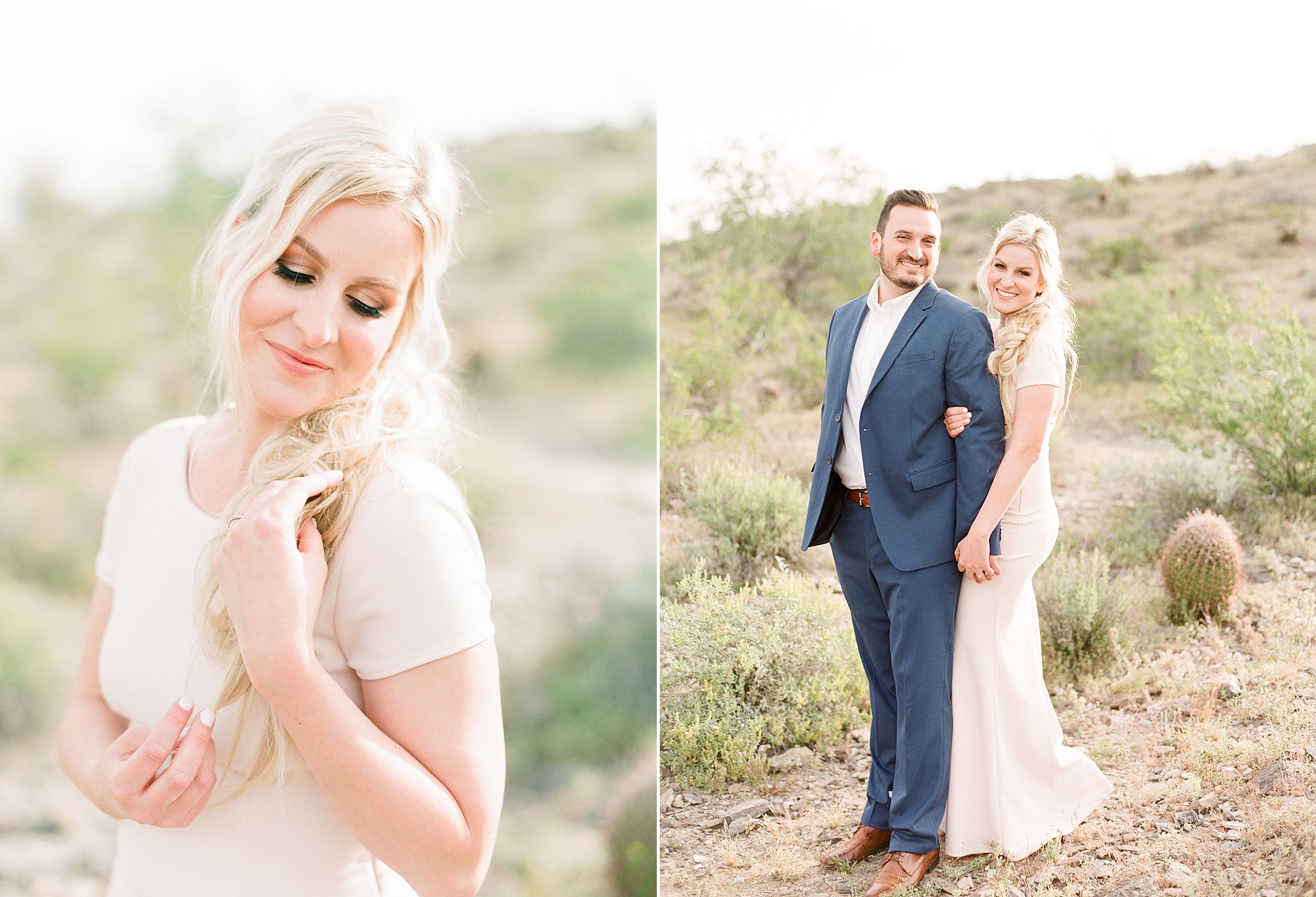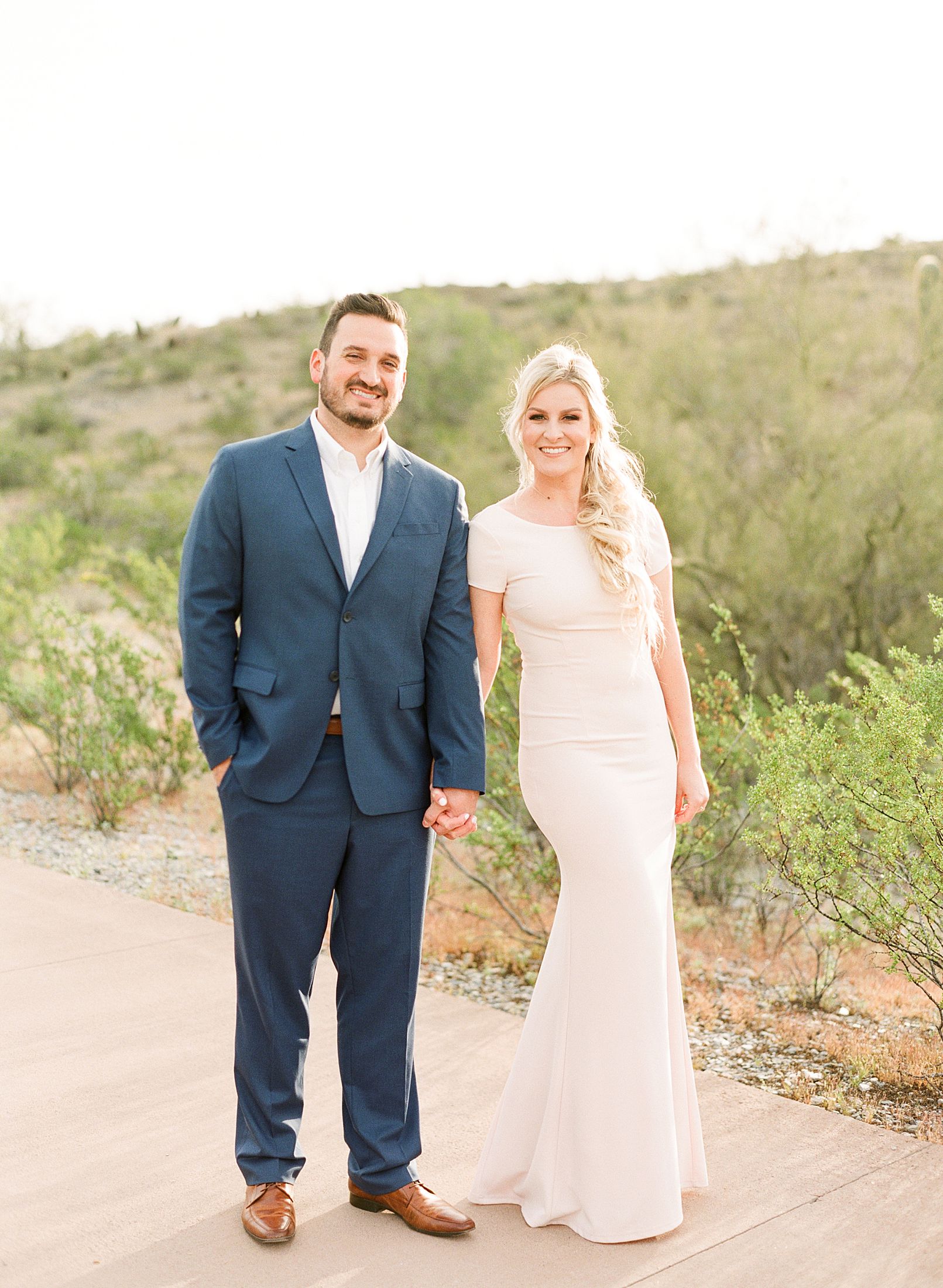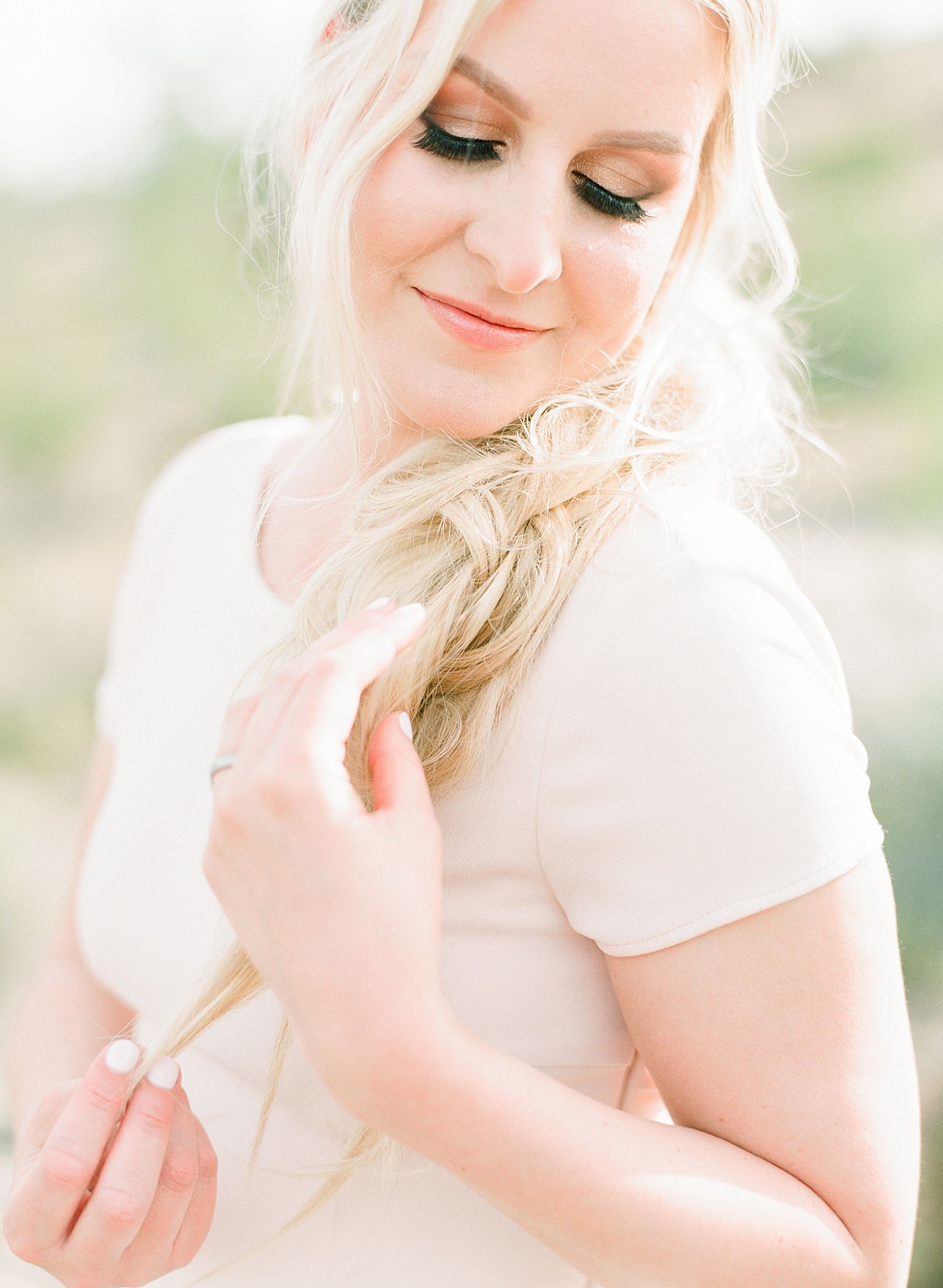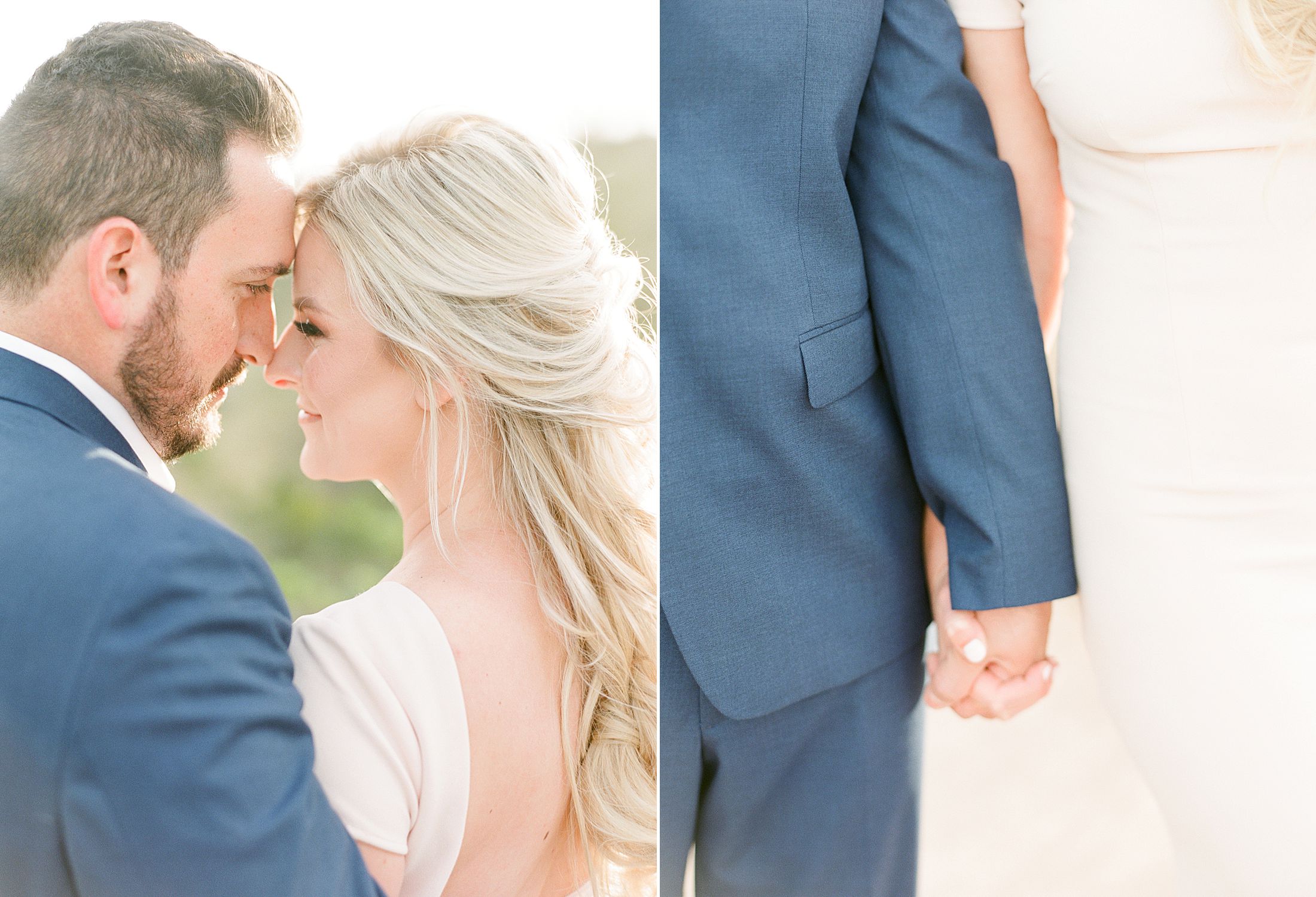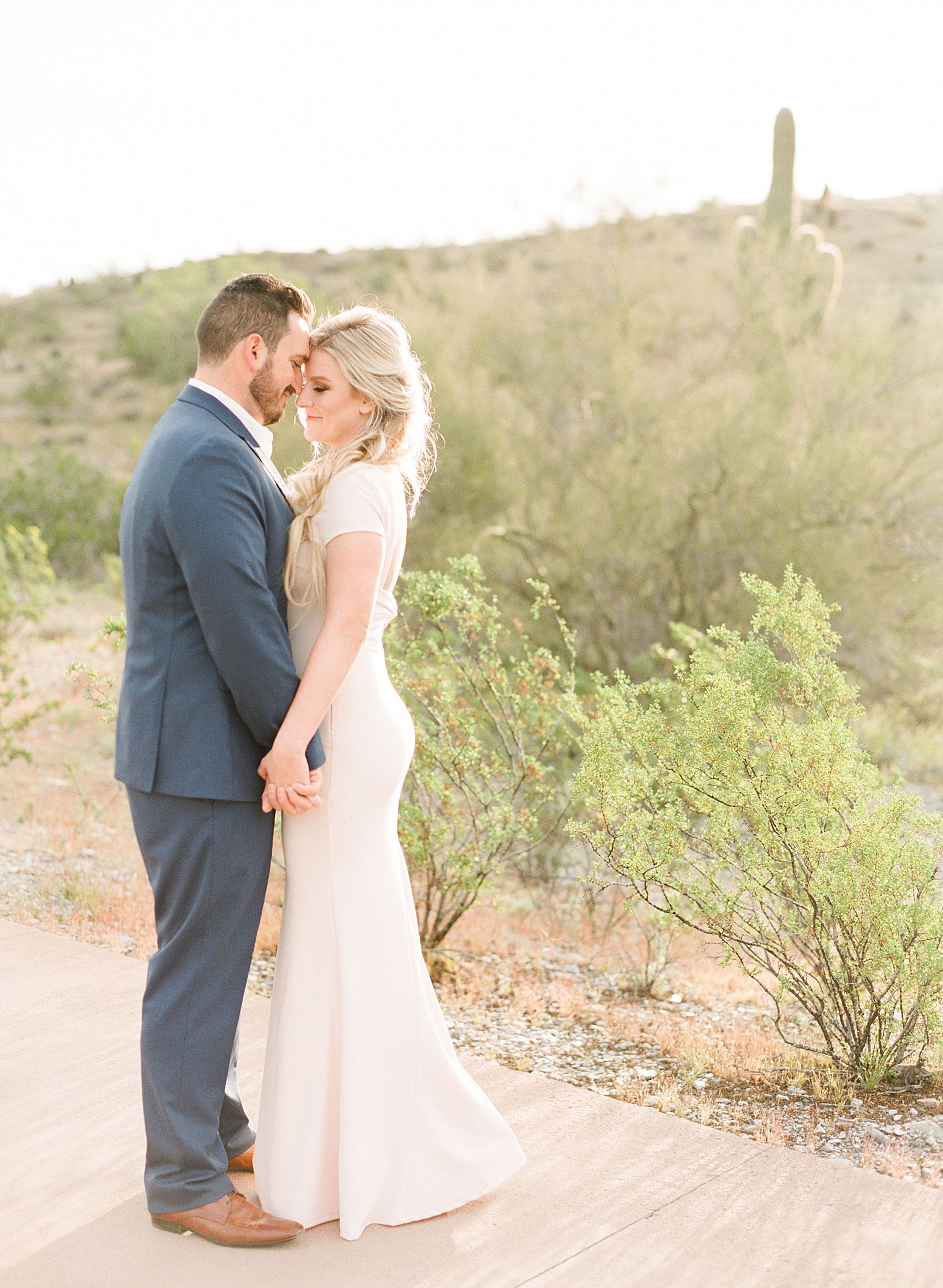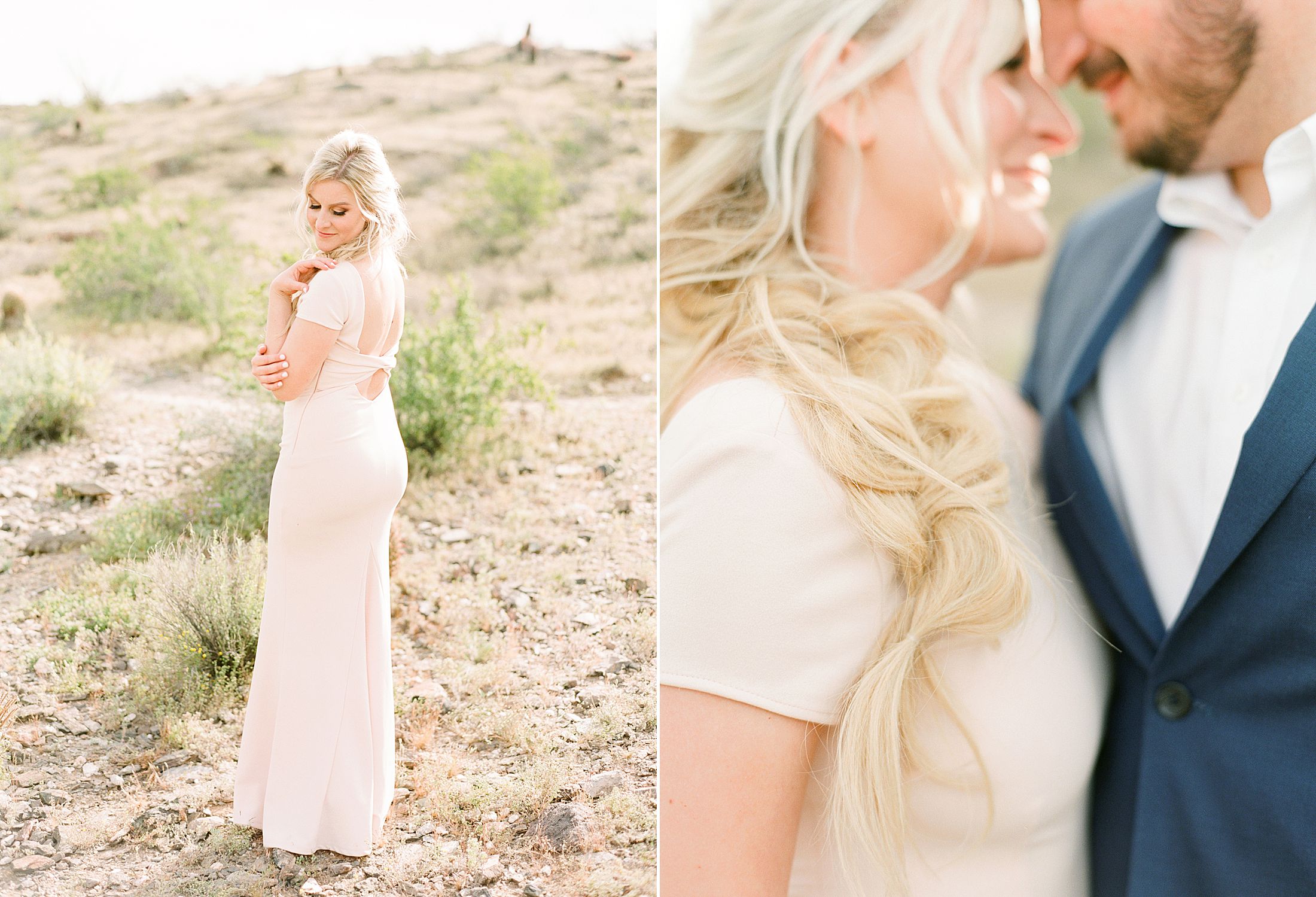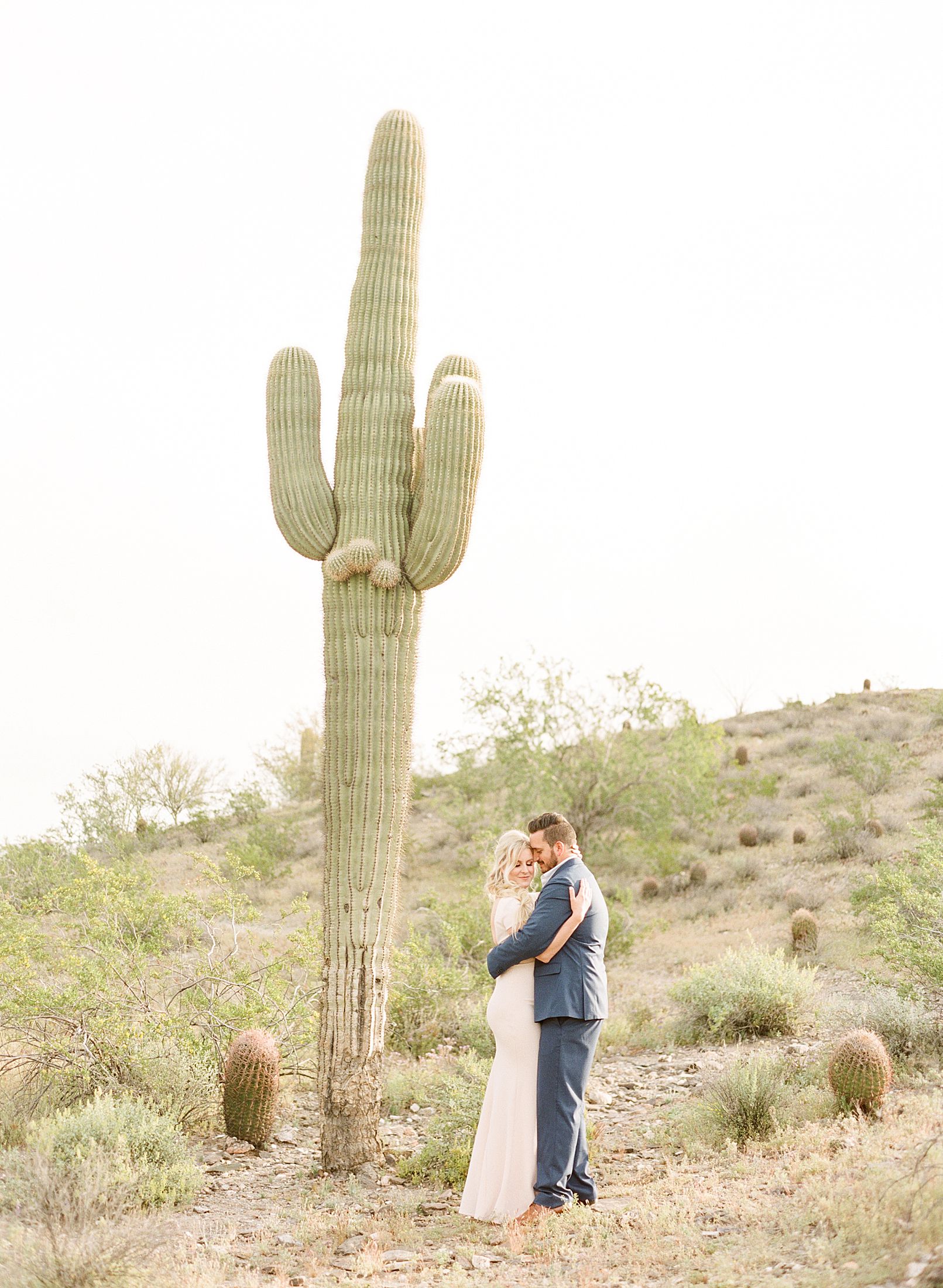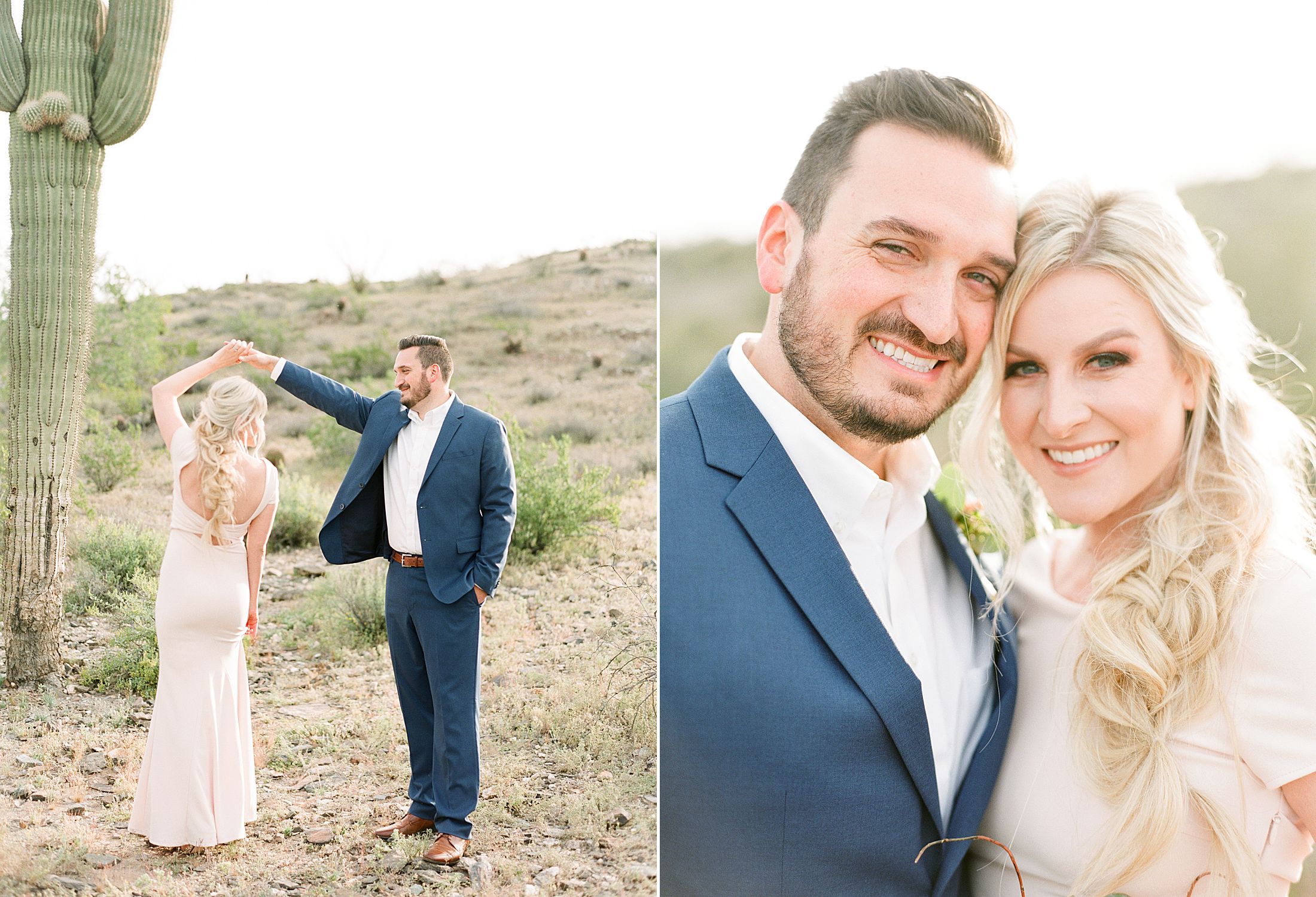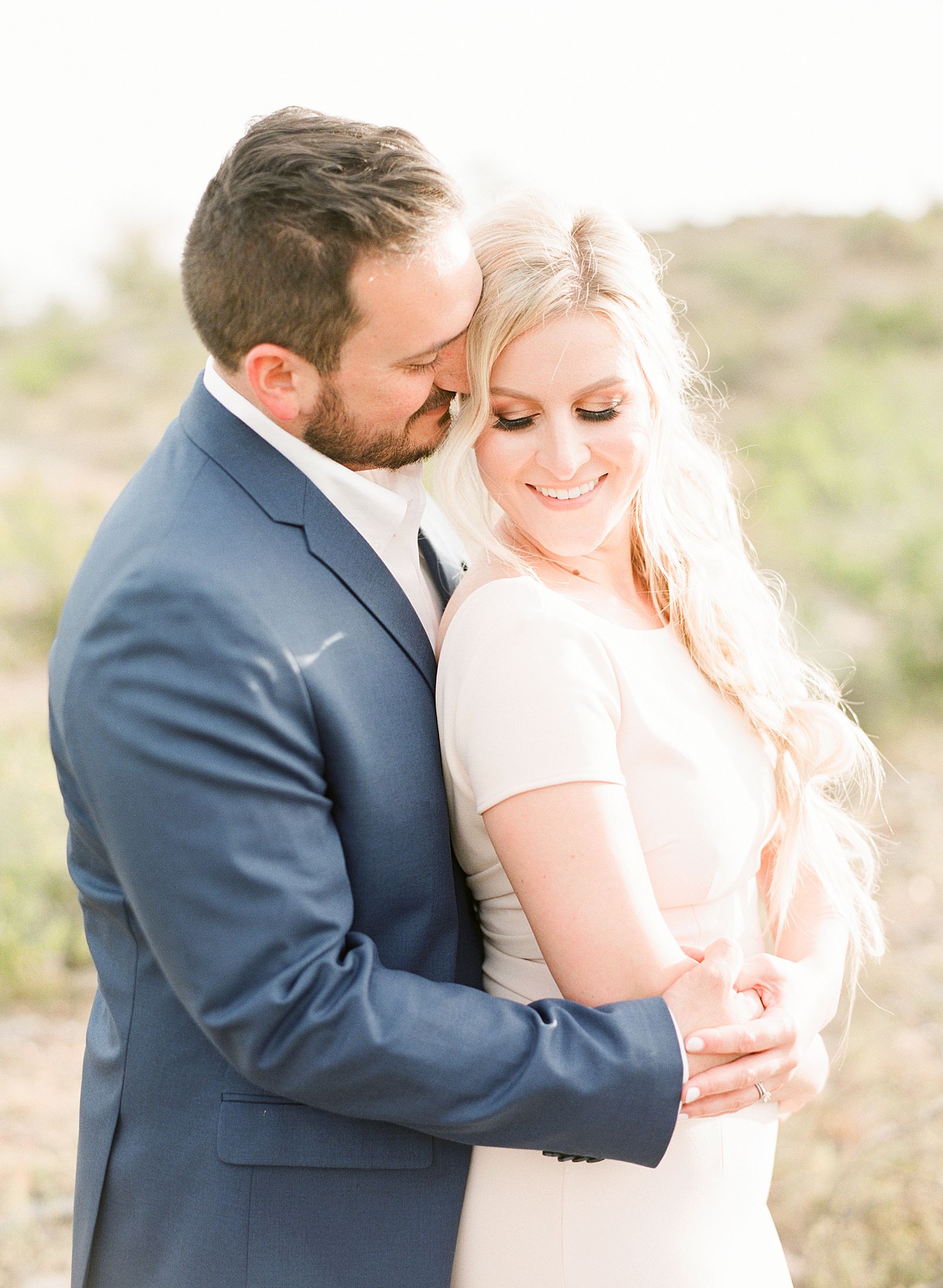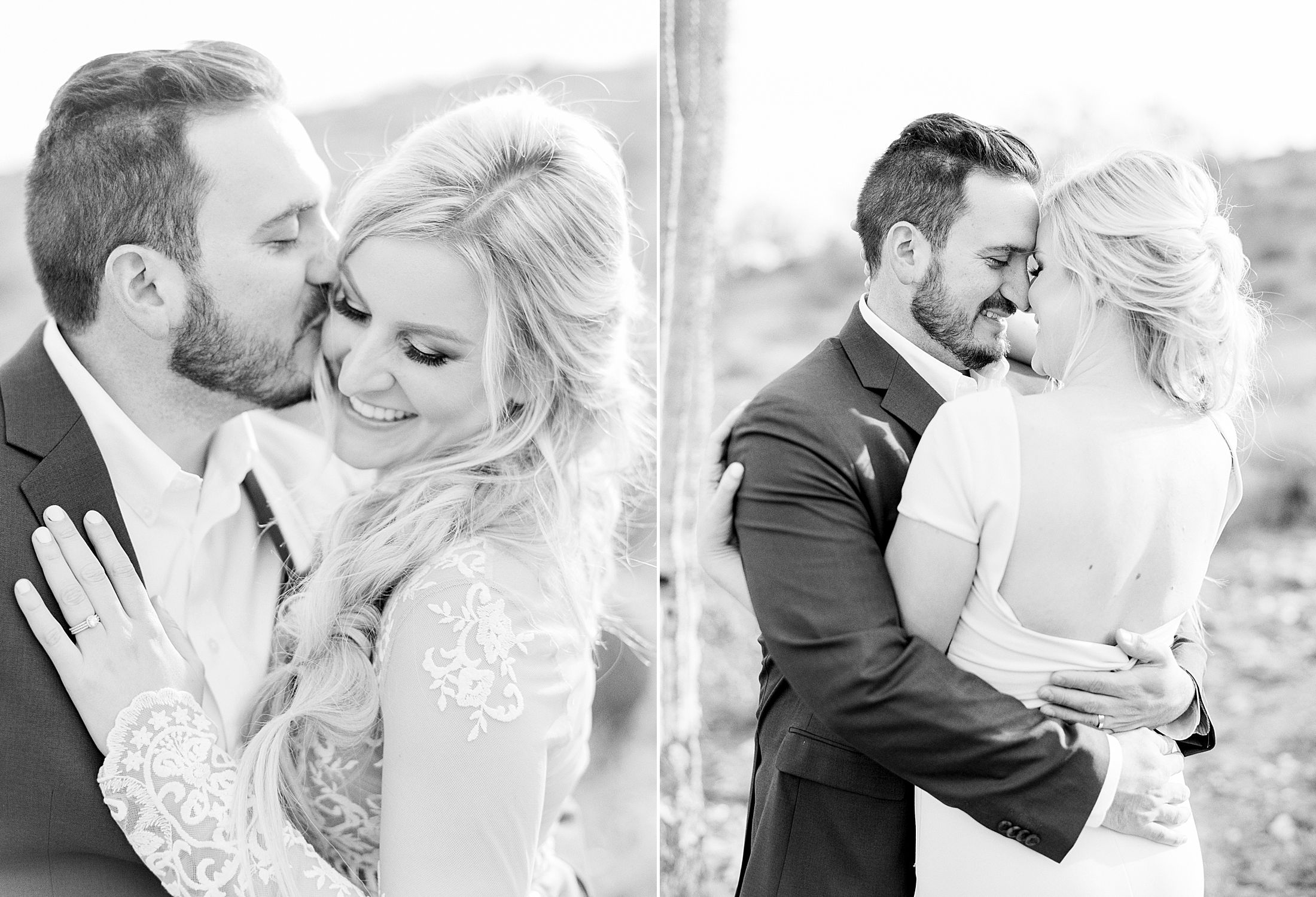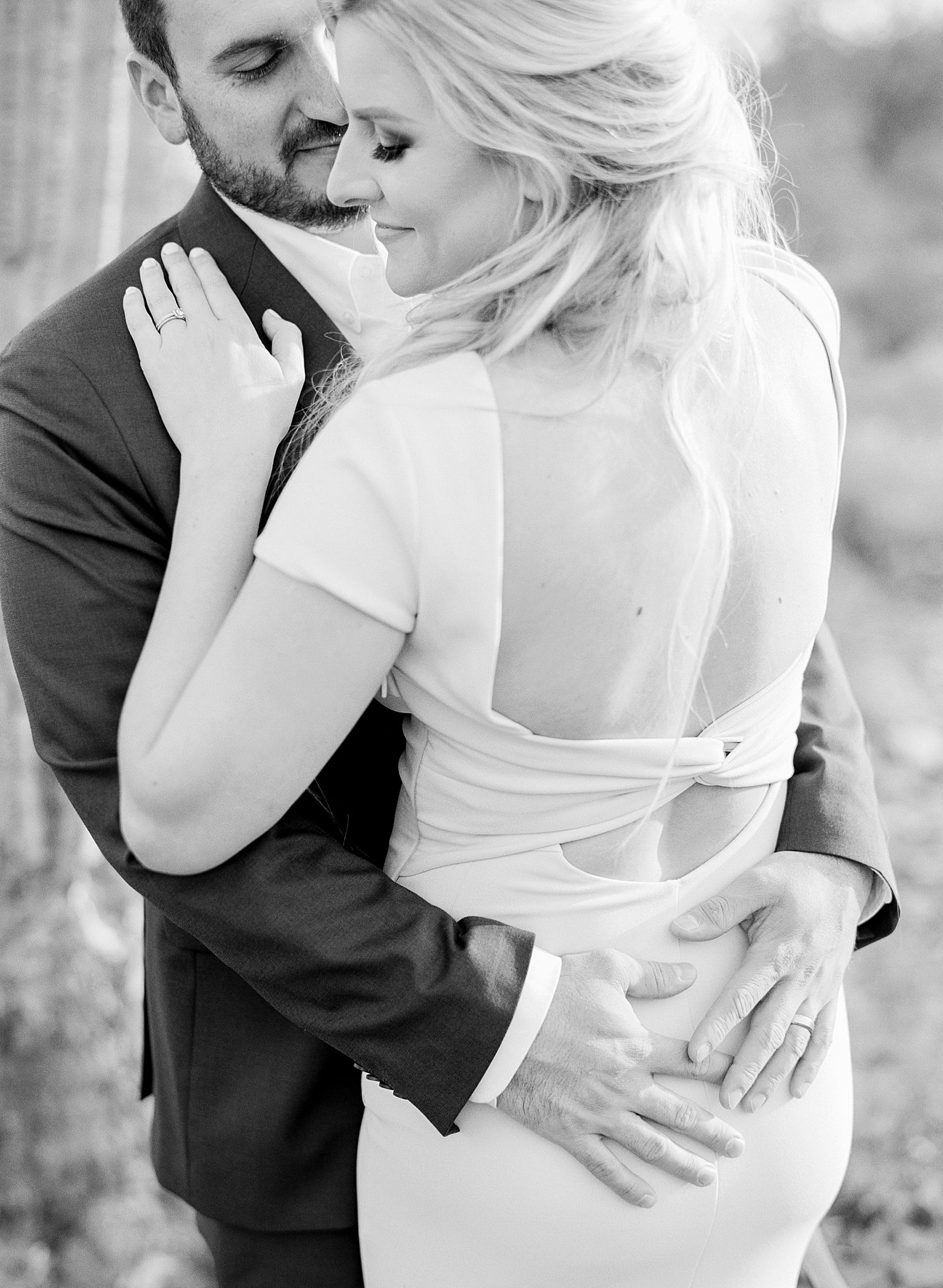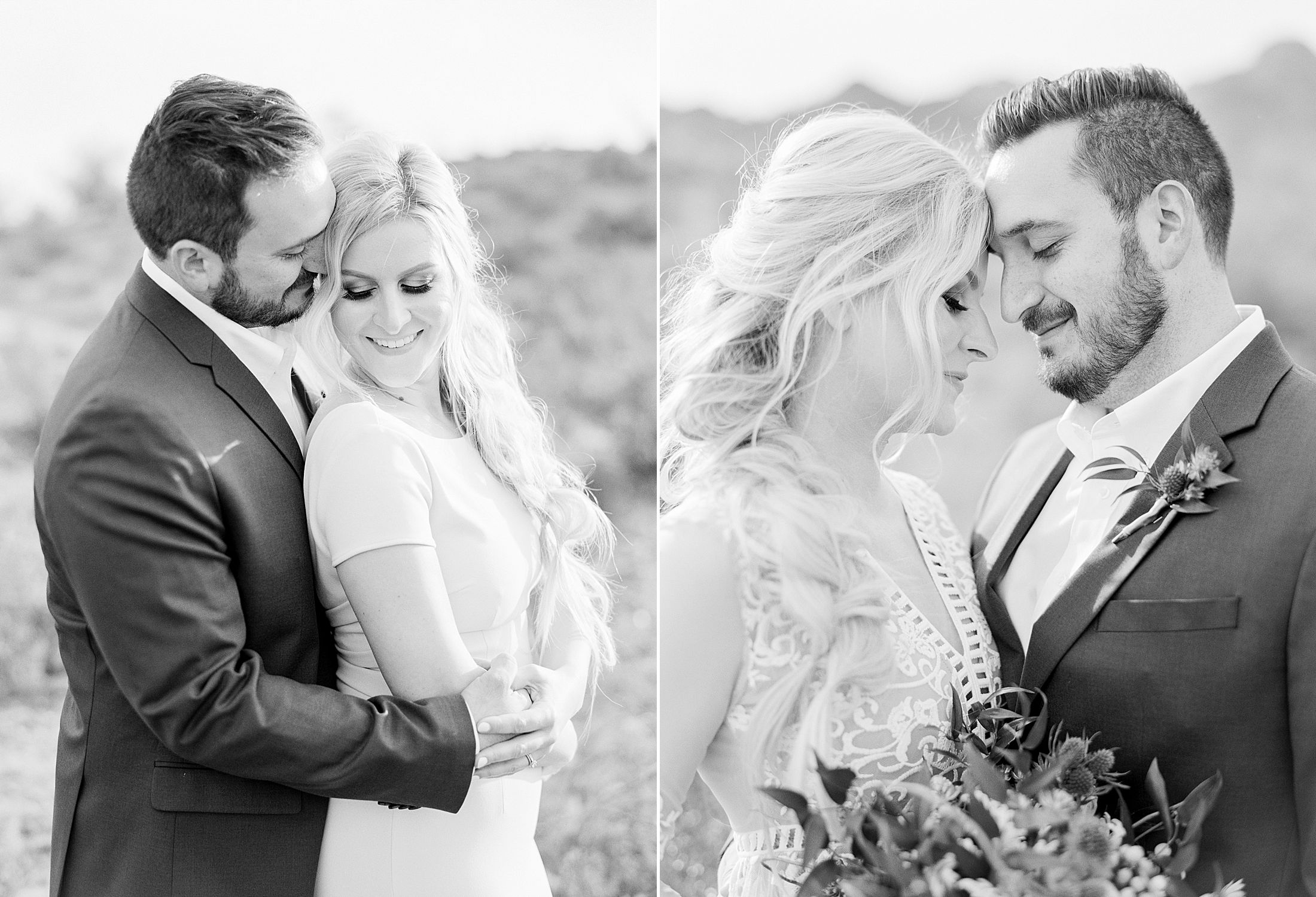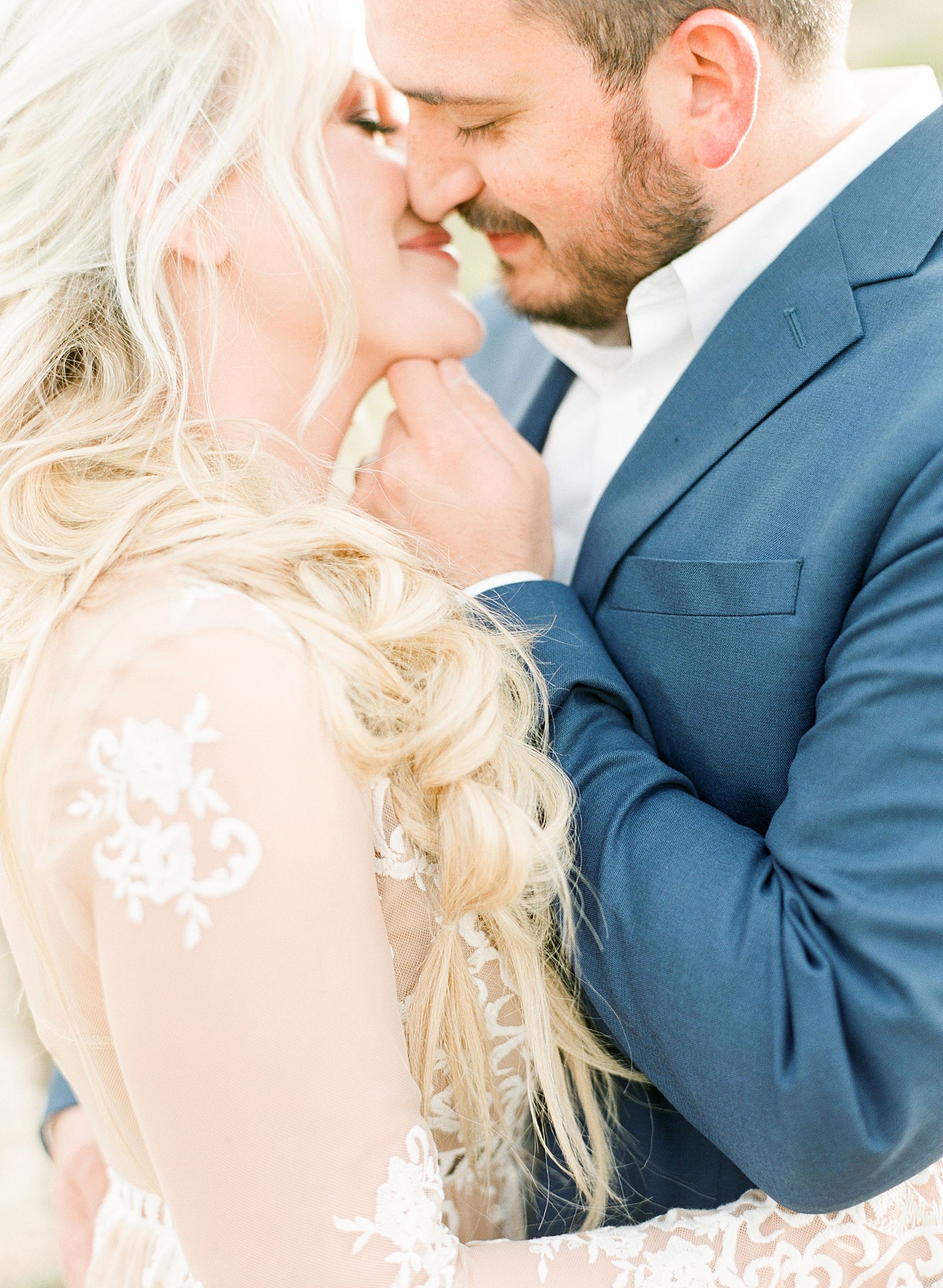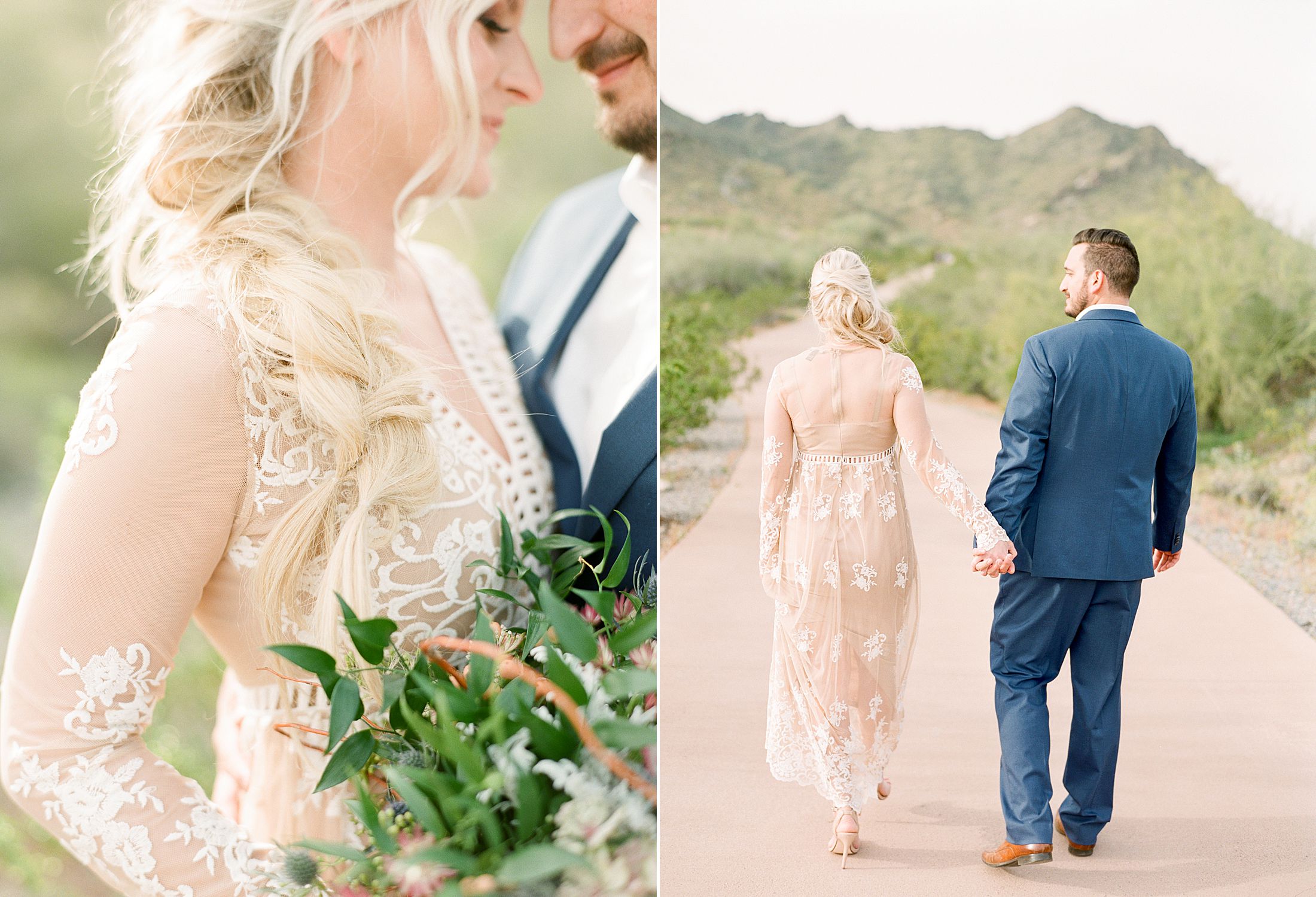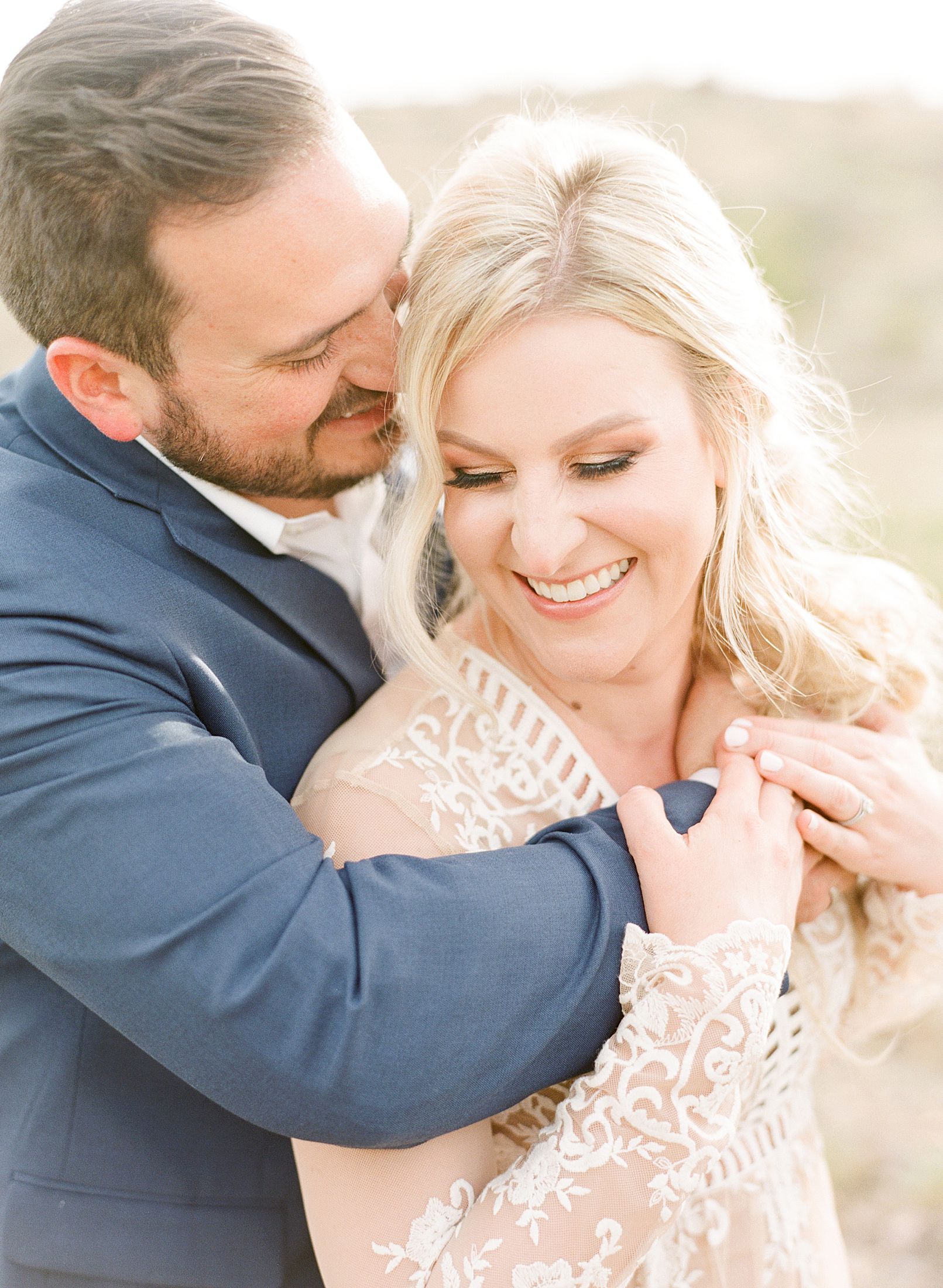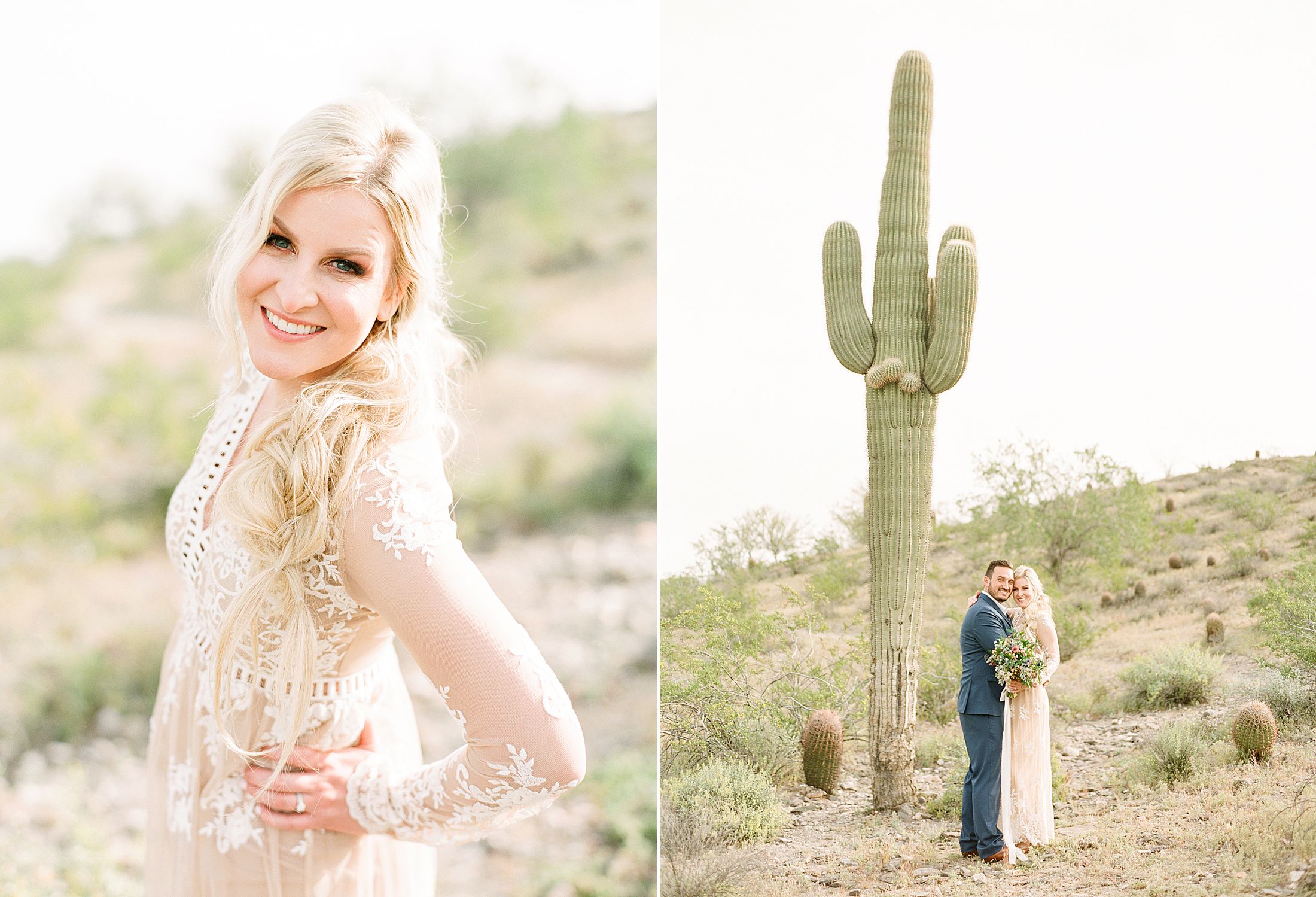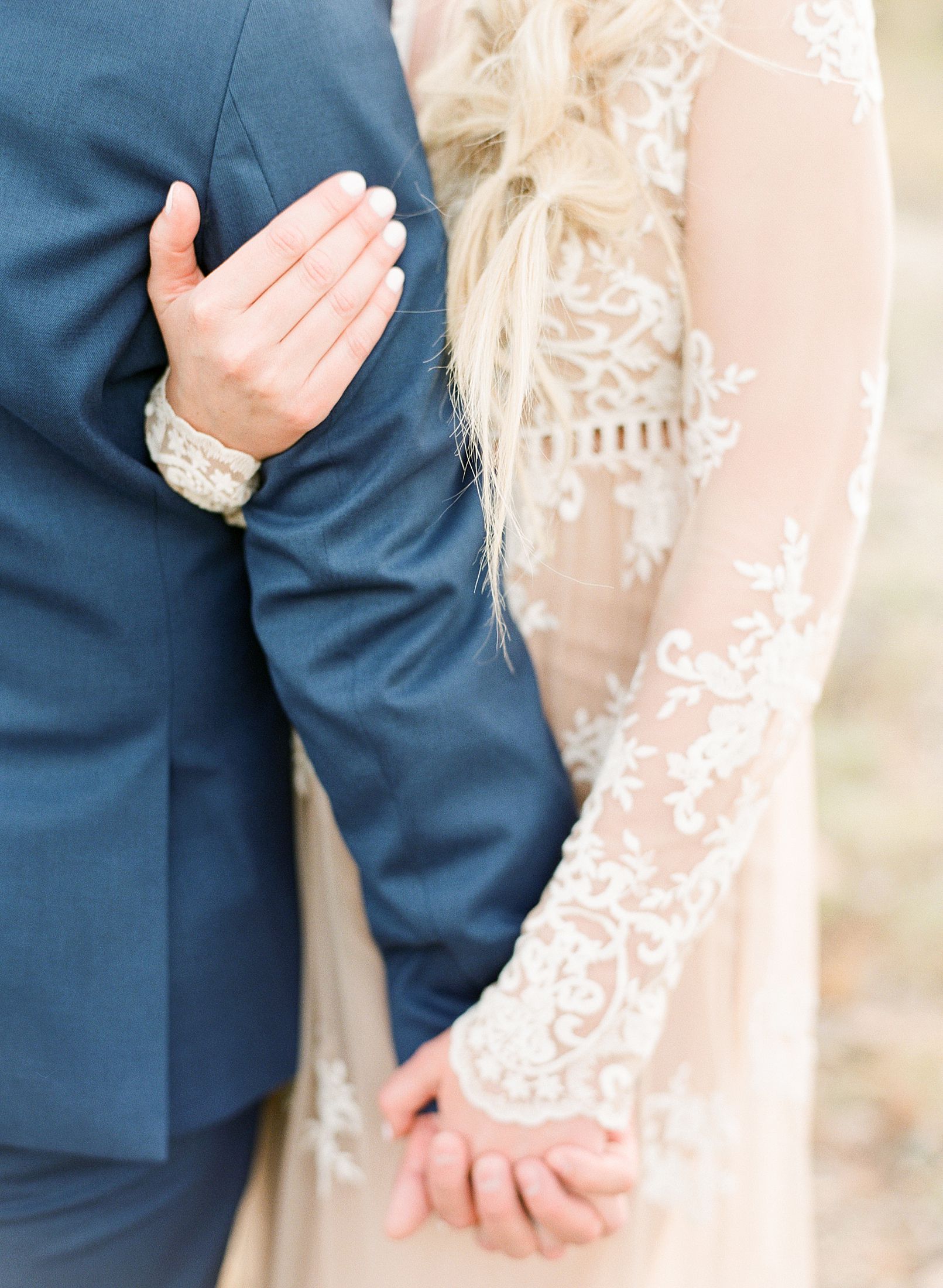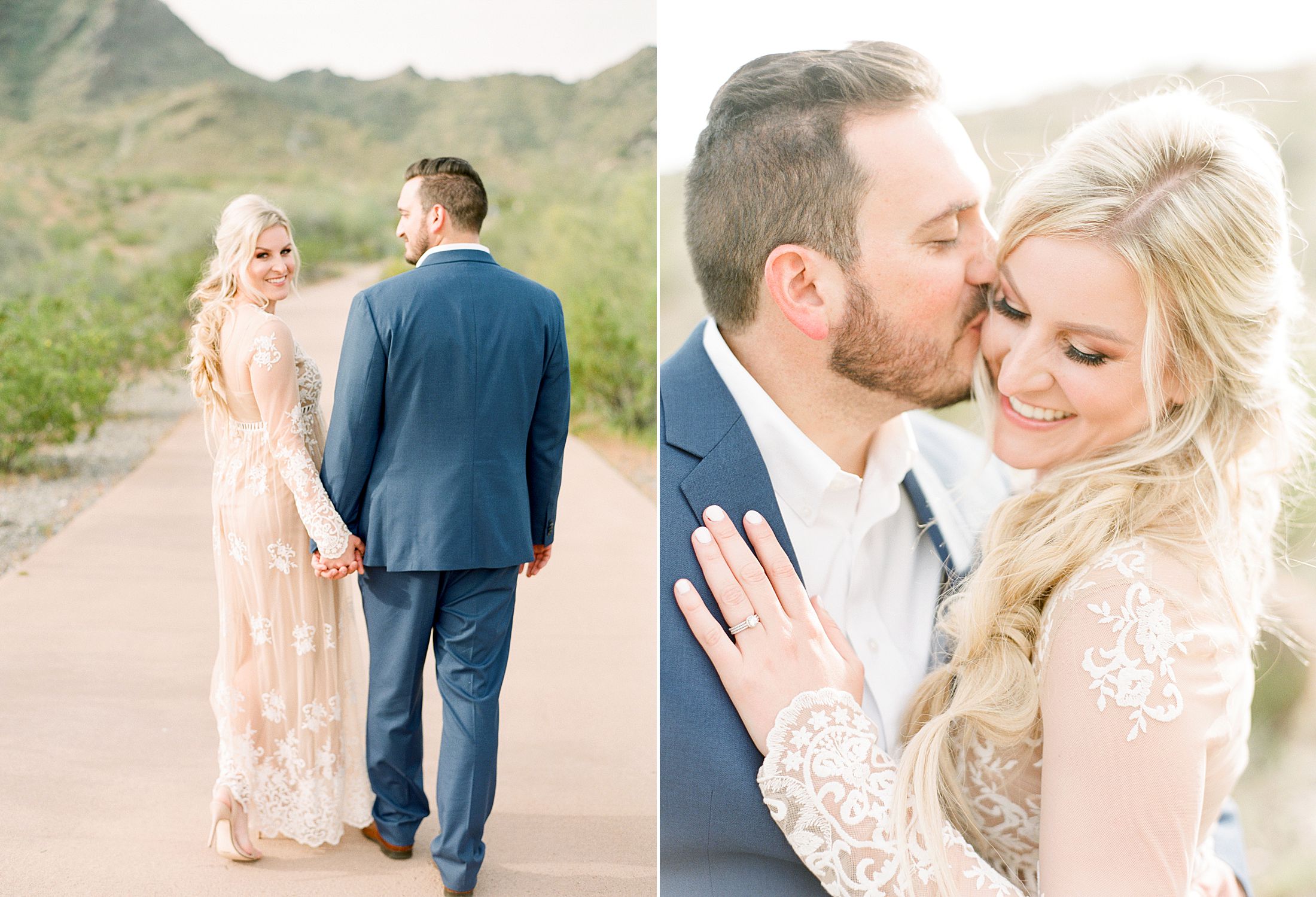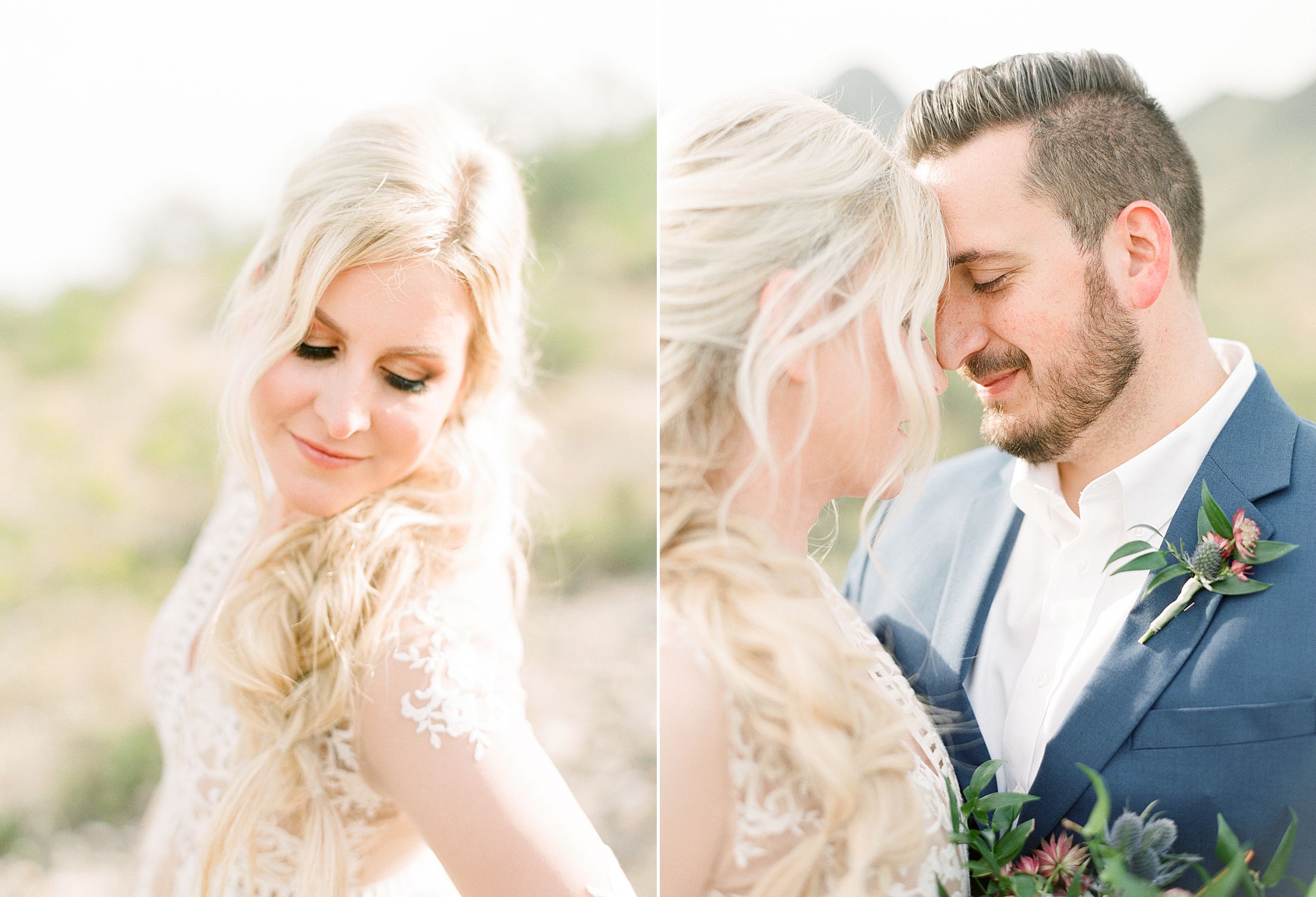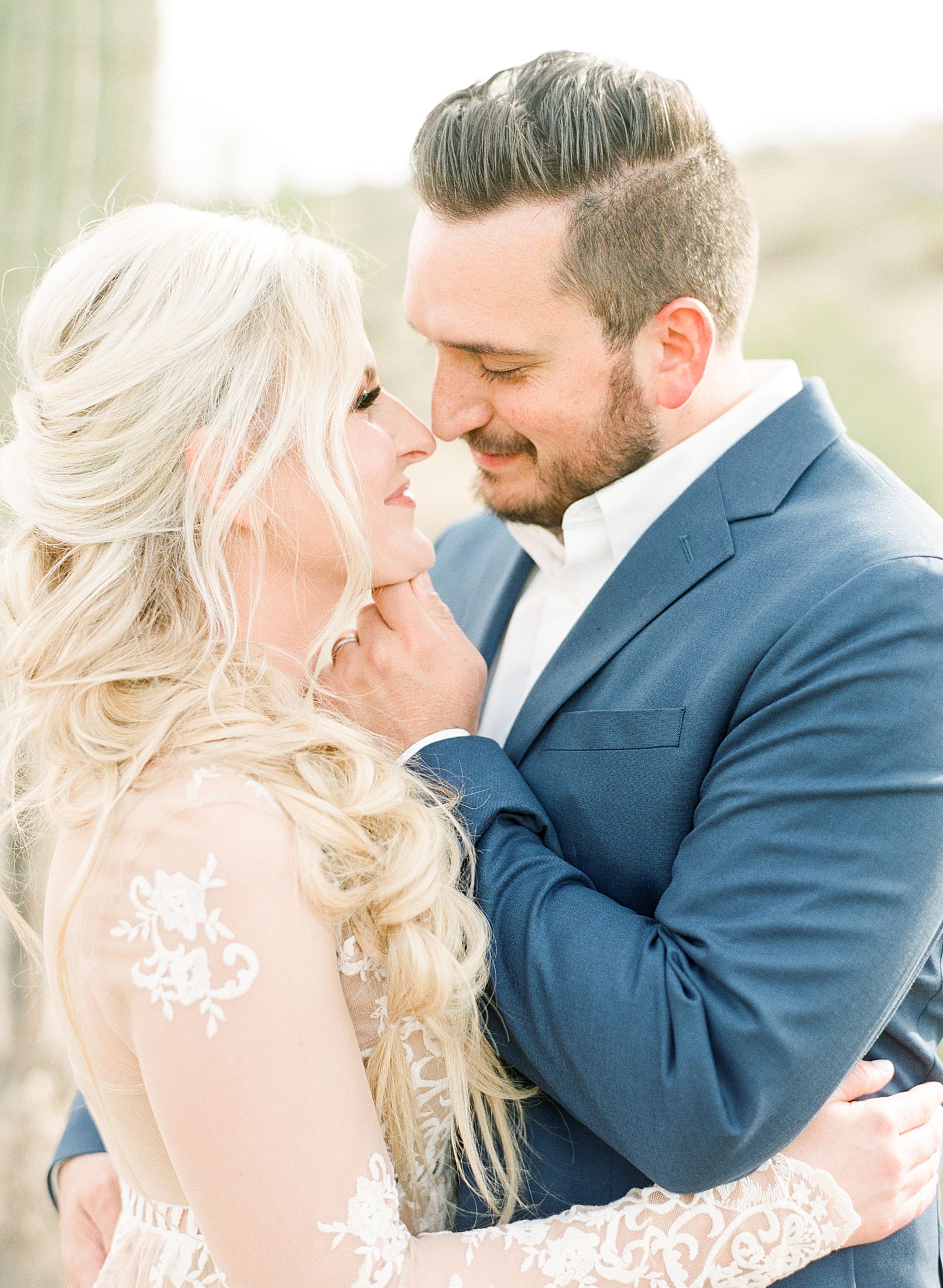 Scottsdale Anniversary Session
We absolutely love photographing a one year, five year, ten year and more Scottsdale Anniversary Session. It was so special for us to commemorate Melissa and Jordan's love in the Scottsdale desert. Interested in scheduling your own Scottsdale Anniversary Session? We're thinking of traveling back this fall and would love to book your session. Contact us here.
Melissa and Jordan's Scottsdale Anniversary Session had Hair and Makeup by Seventh Ave Beauty and florals by Wildwood and Bloom.
Destination Anniversary Sessions
Yes, we travel for Destination Anniversary Sessions! Interested in our travel schedule which has discounted rates? Contact us here or check on Instagram. We're always open to traveling to new locations!