A goober. There's one in every family. And in this one, there might be a few. But that's what makes life fun for Deborah and Daniel. They get to love and spend their days with their three little goobers and their precious pup Rosie. And this day was no exception. Except they got all dressed up and hung out with me for their Apple Hill Family Session!
Deborah and Daniel, It has been so fun to get to know you two and your family over the last few years. I am so glad we met. And that we've gotten to know each other over a few photoshoots for your business, your ever-growing business! It is so fun to watch you two dominate the health coaching business and bring abundance to your families, each other, and your community. Continue crushing those goals! And hi to the kids and Rosie too!
All film developed and scanned by Photovision Prints.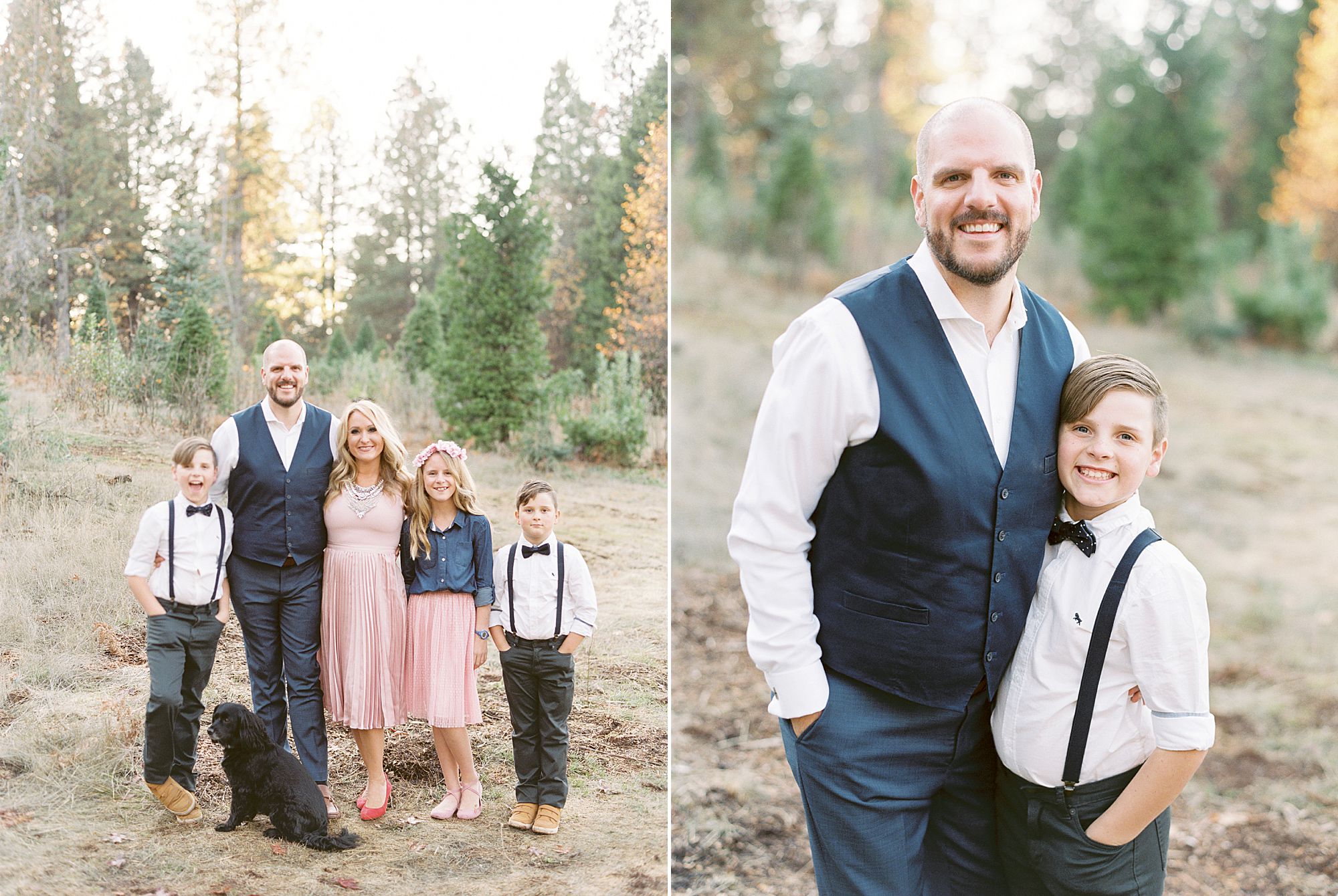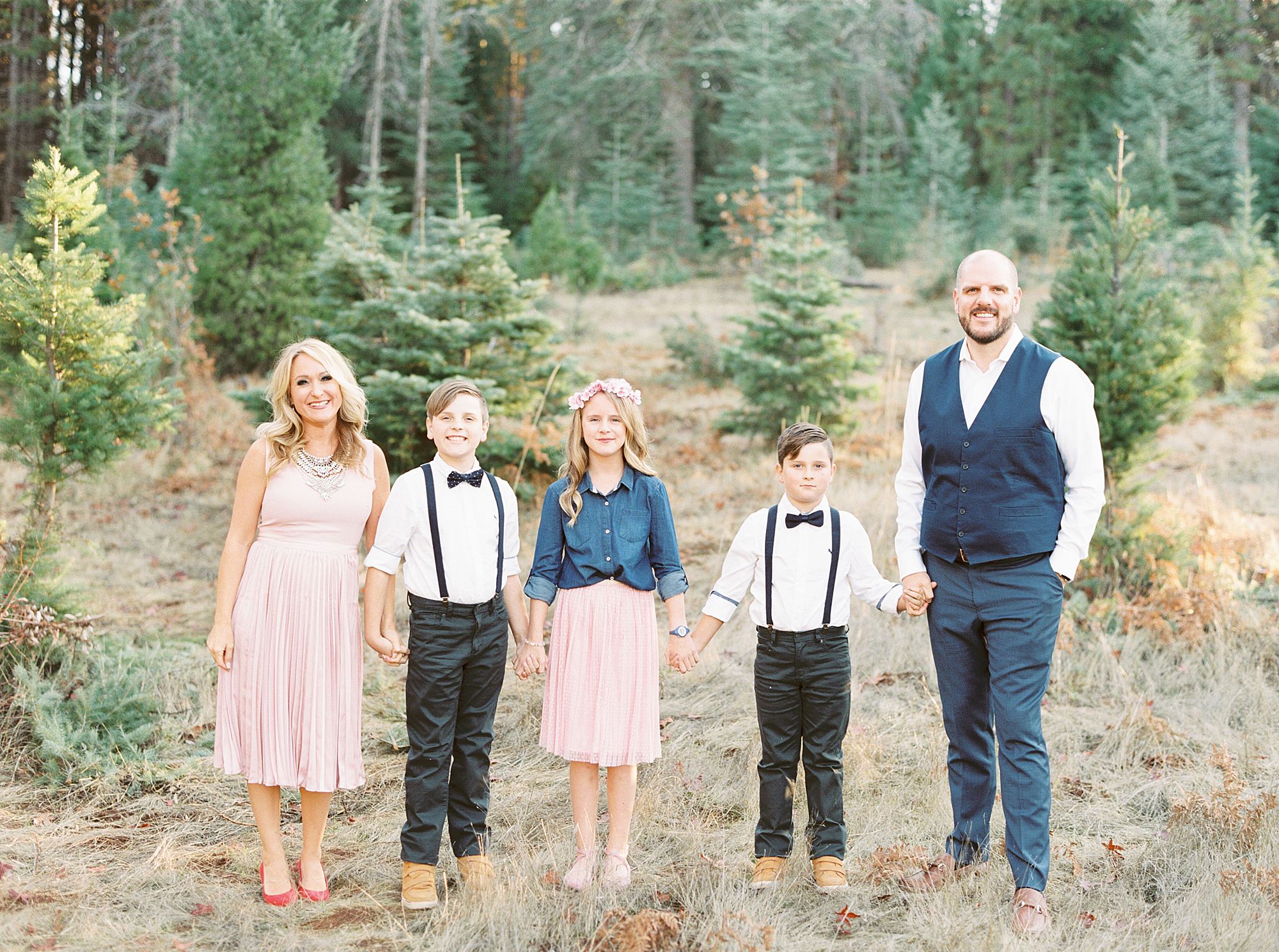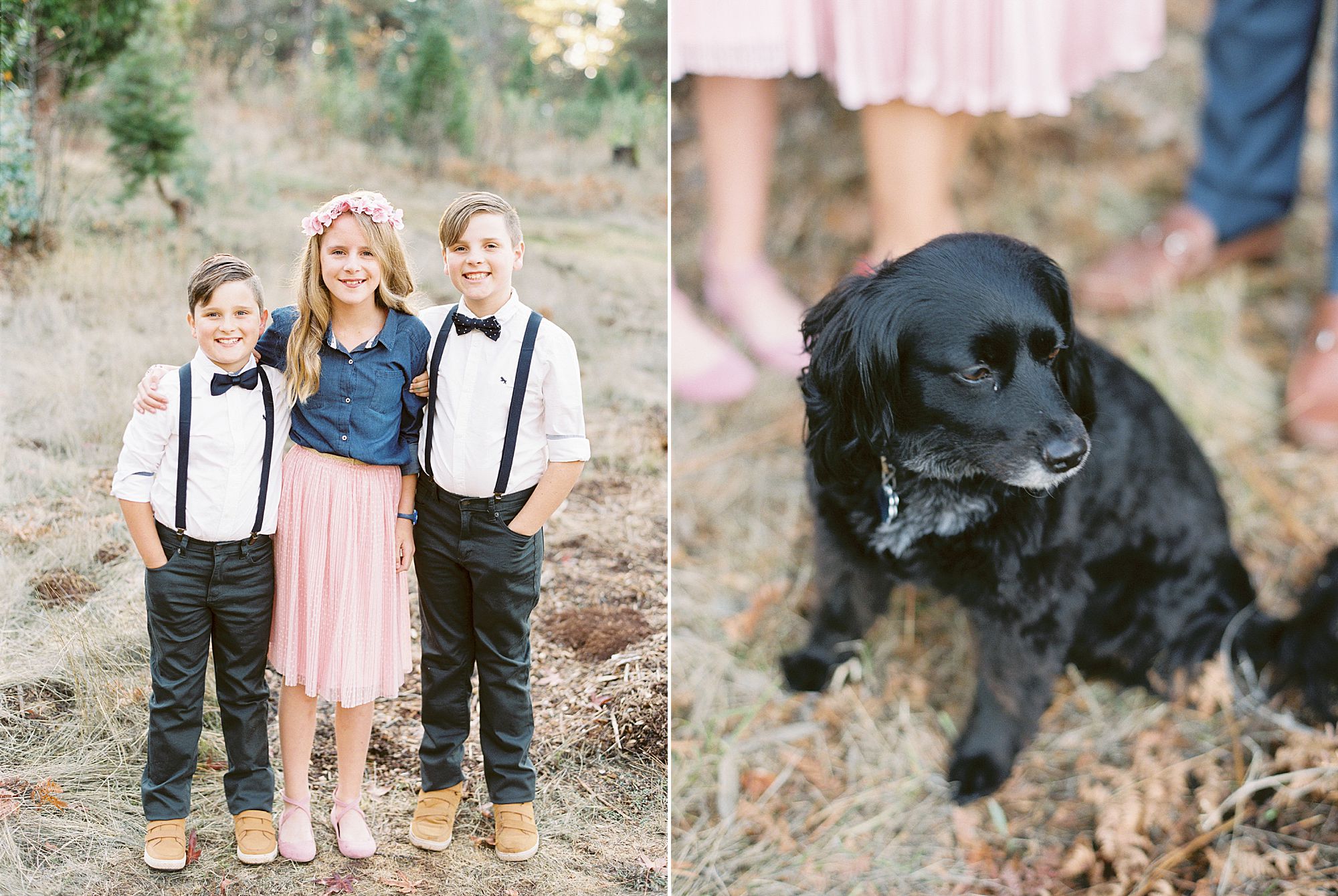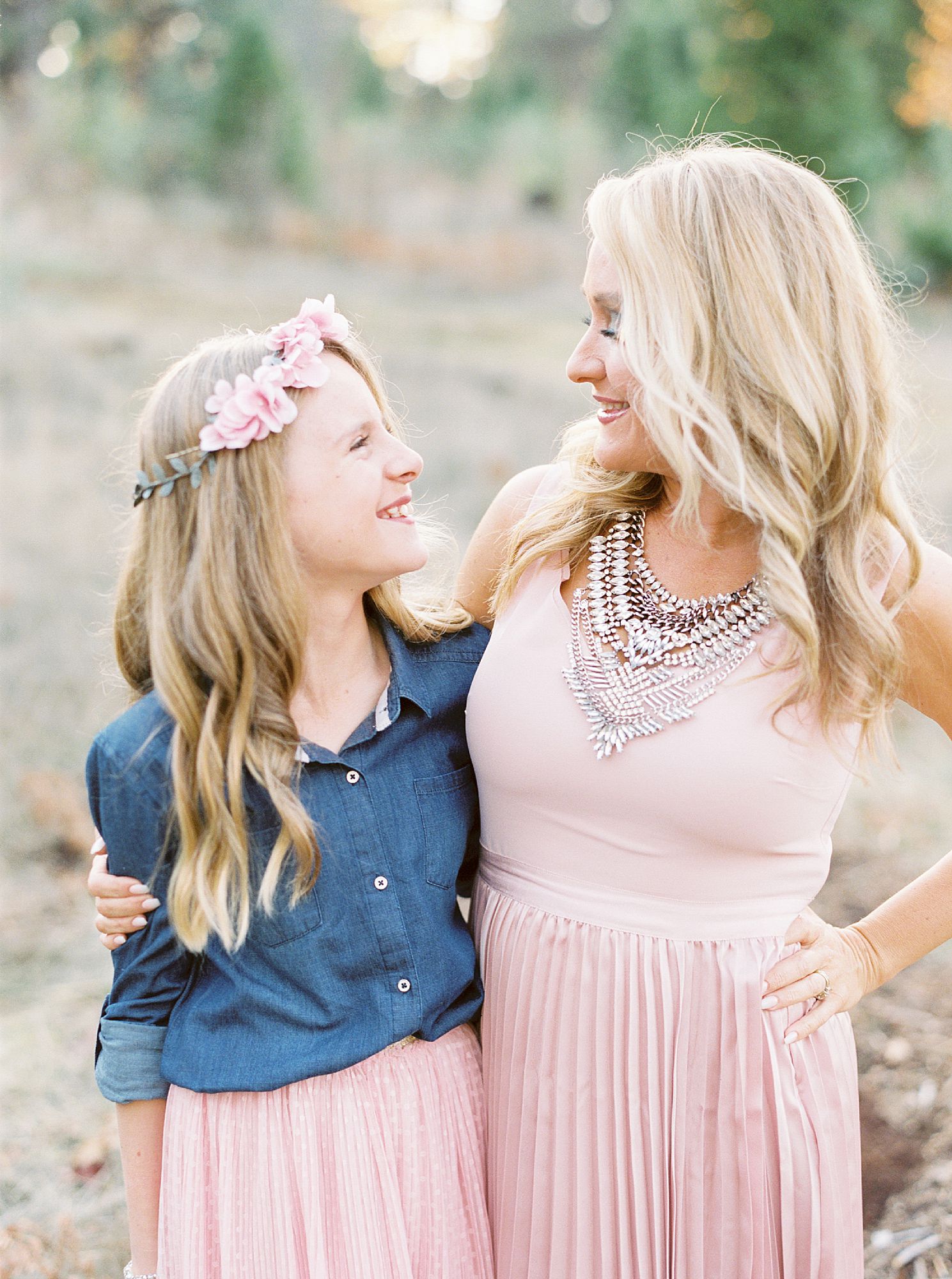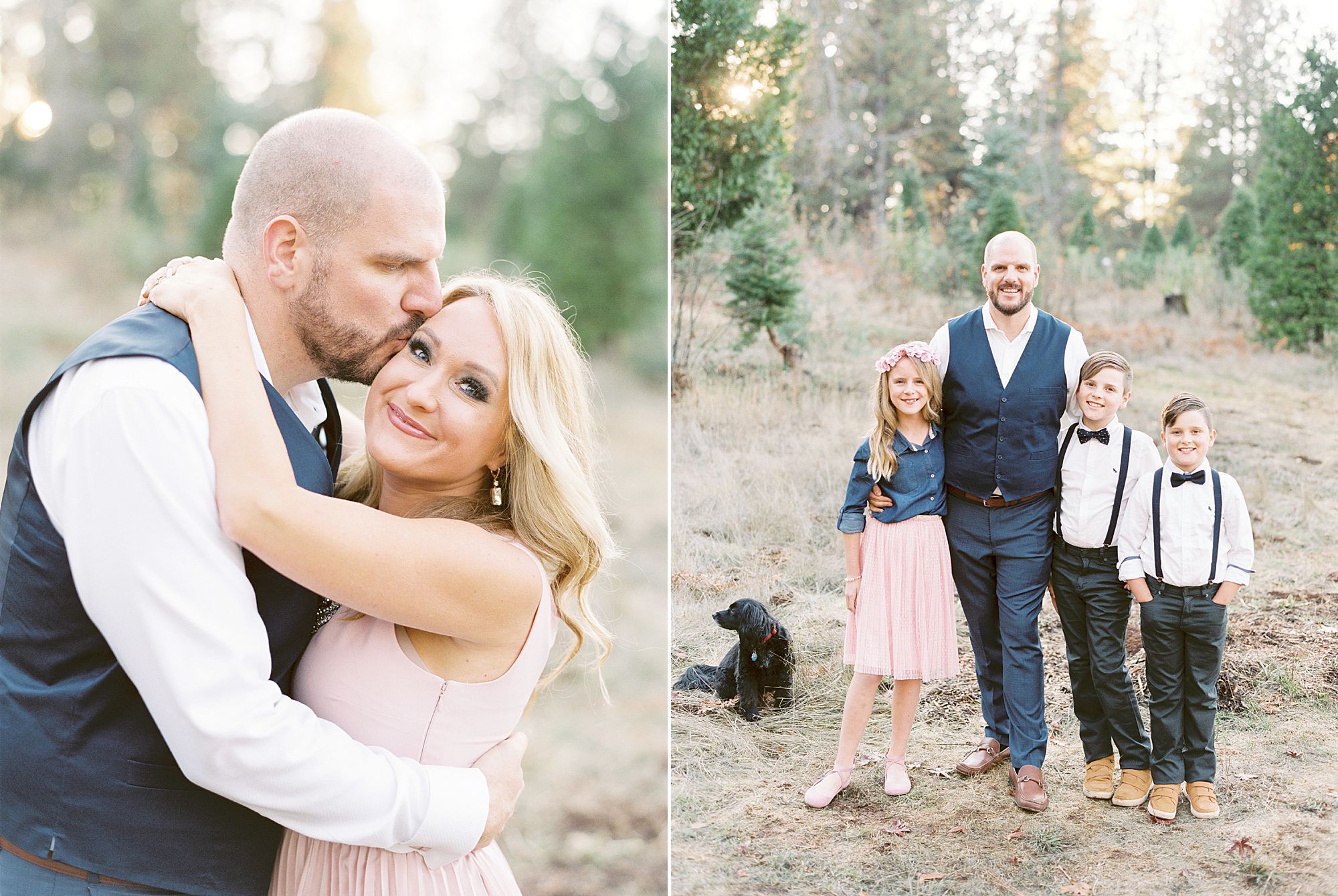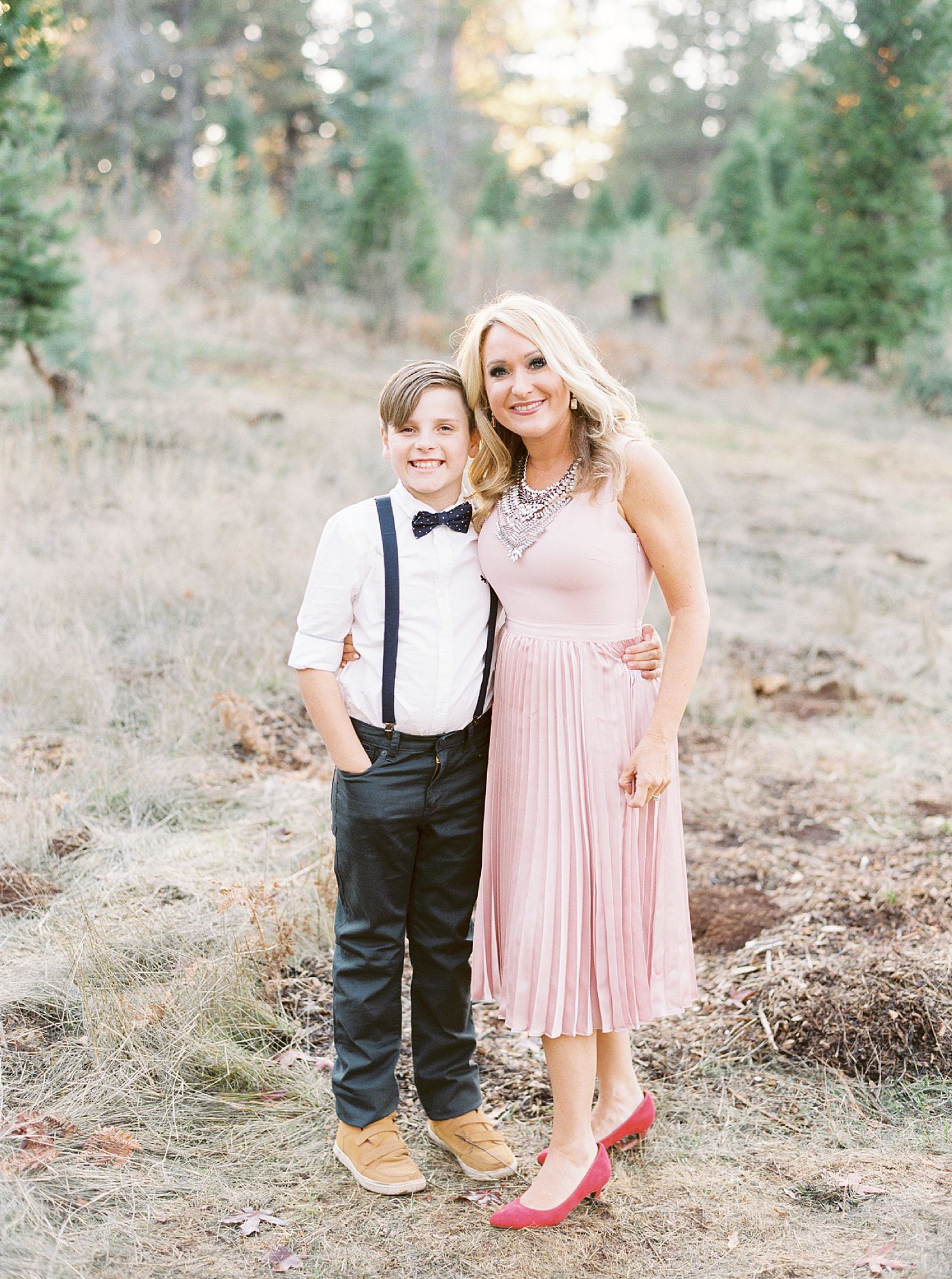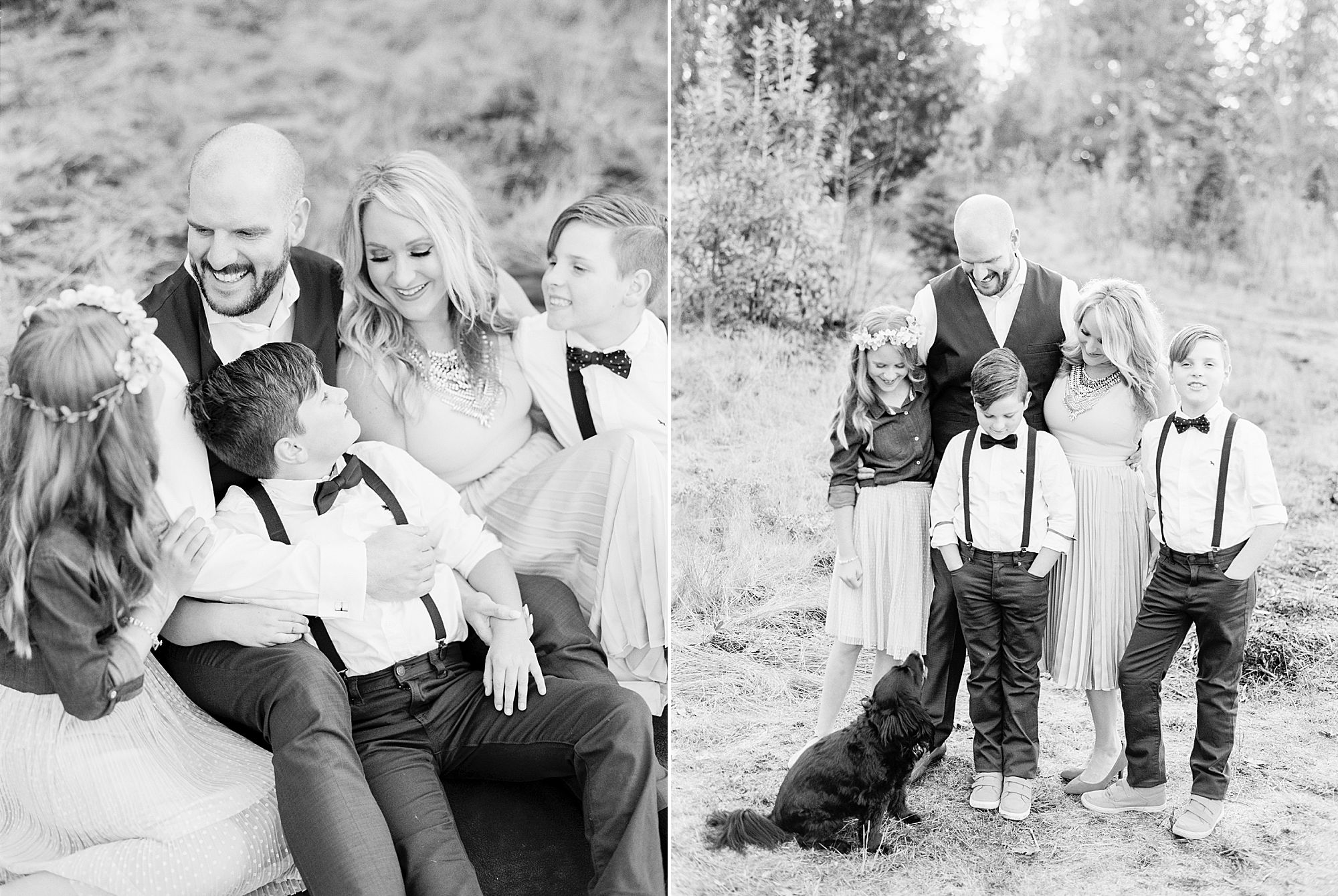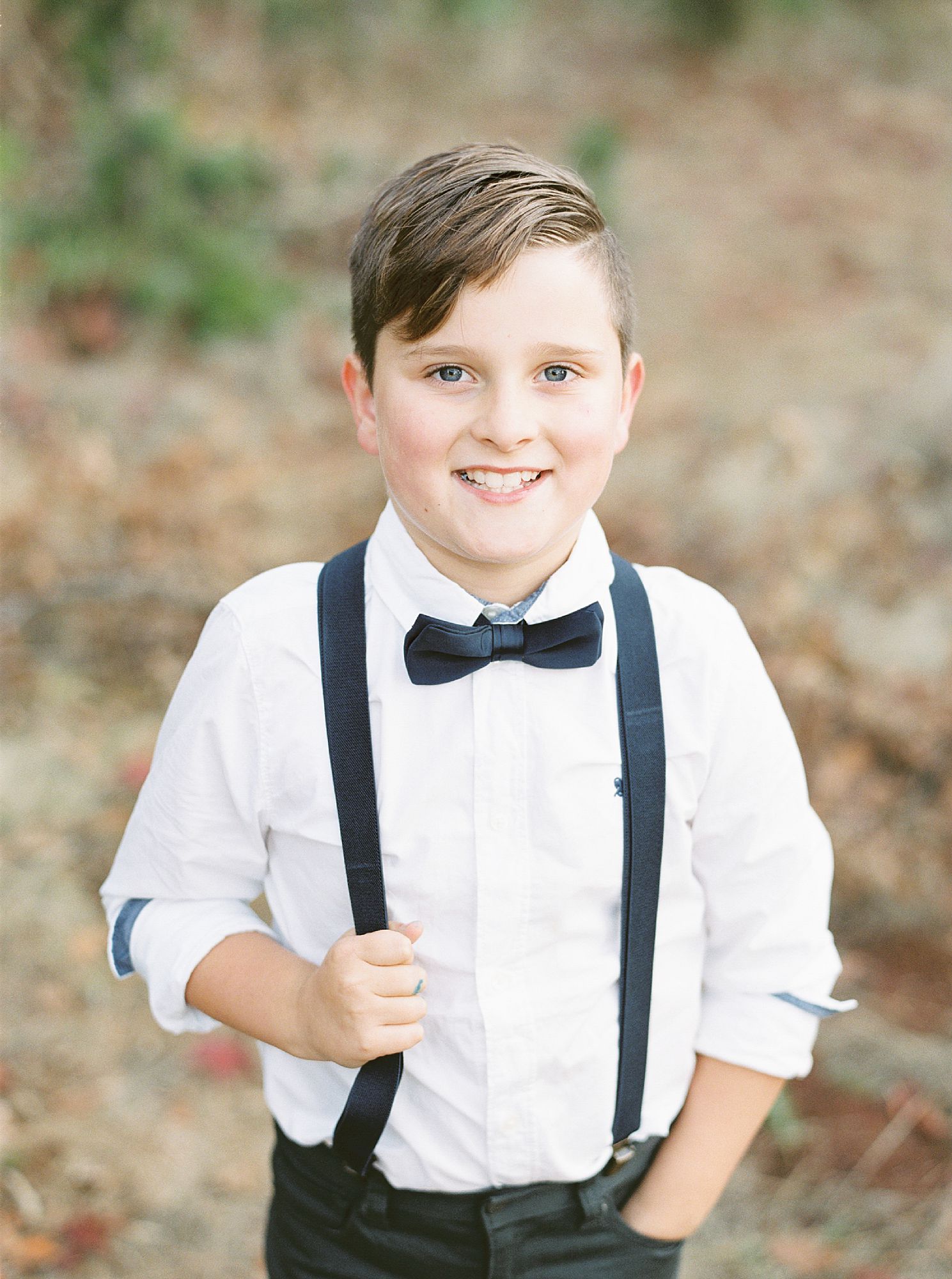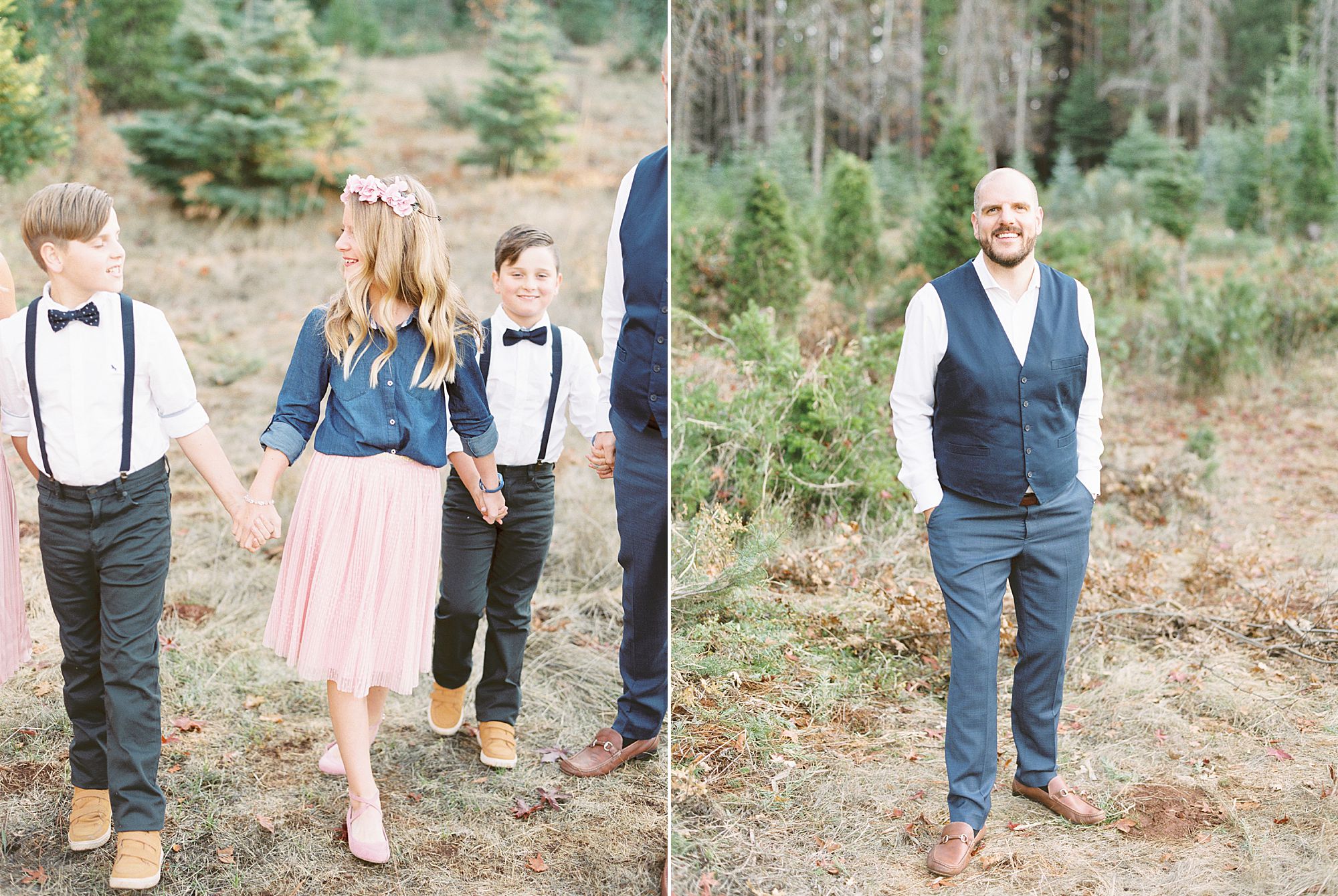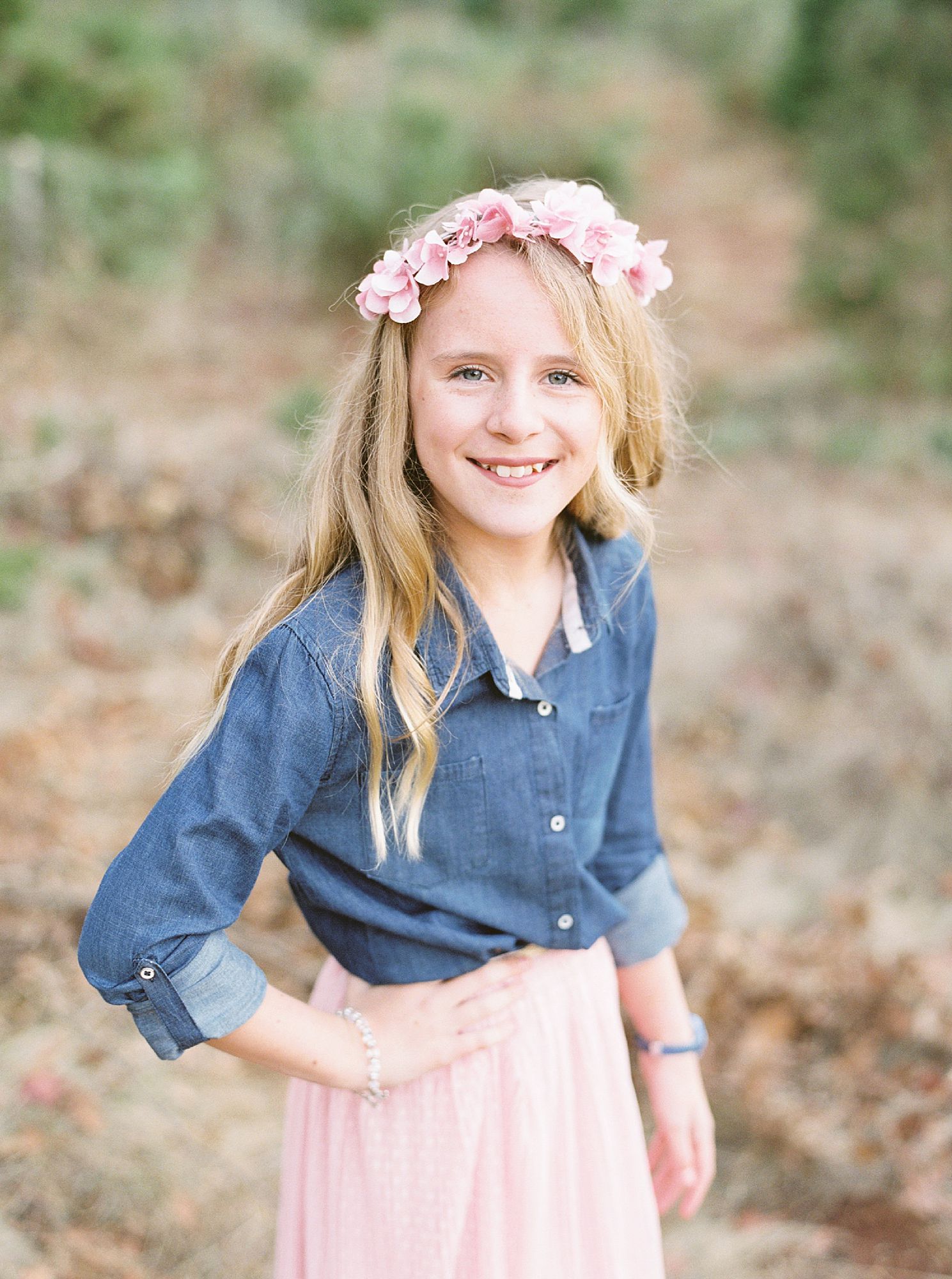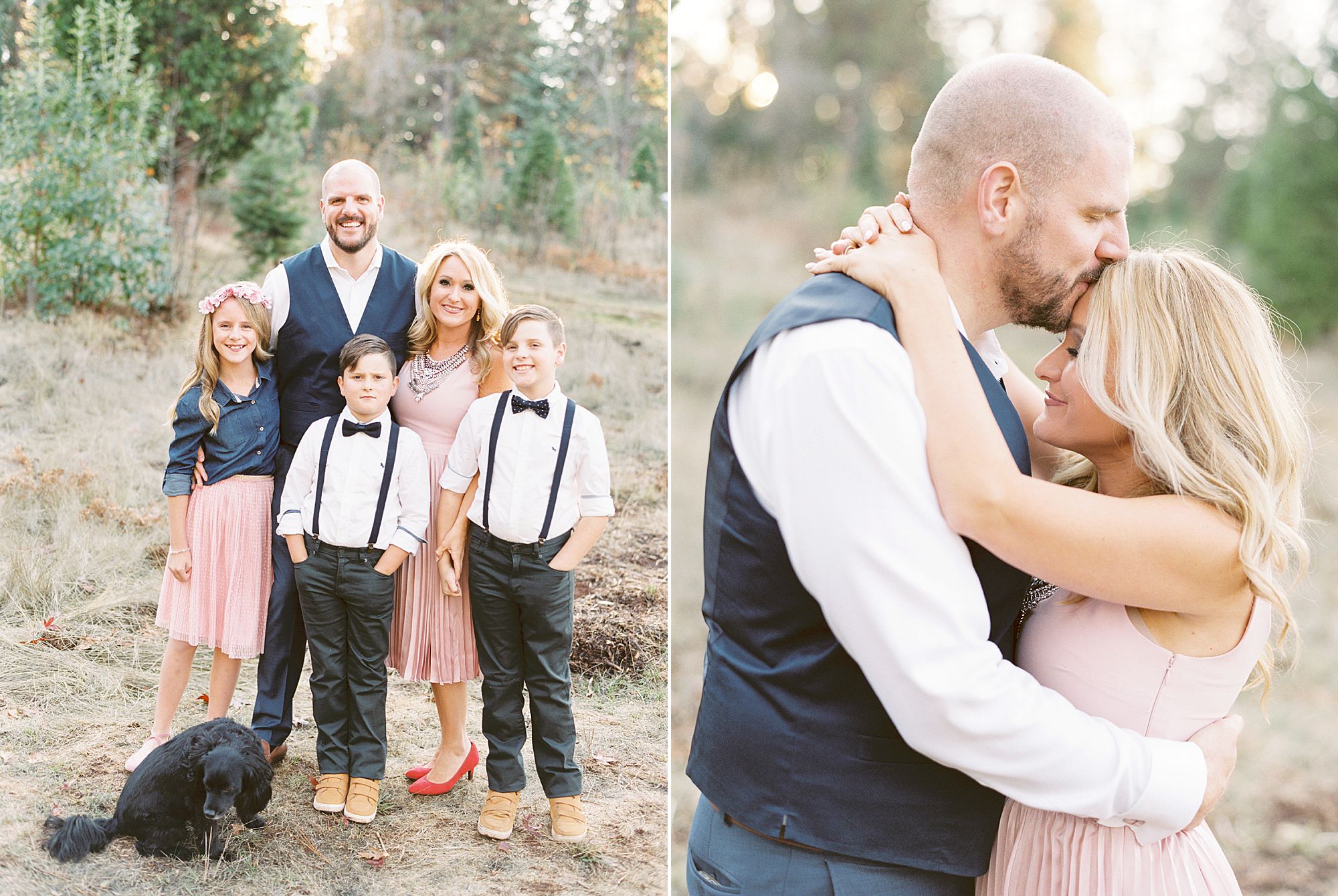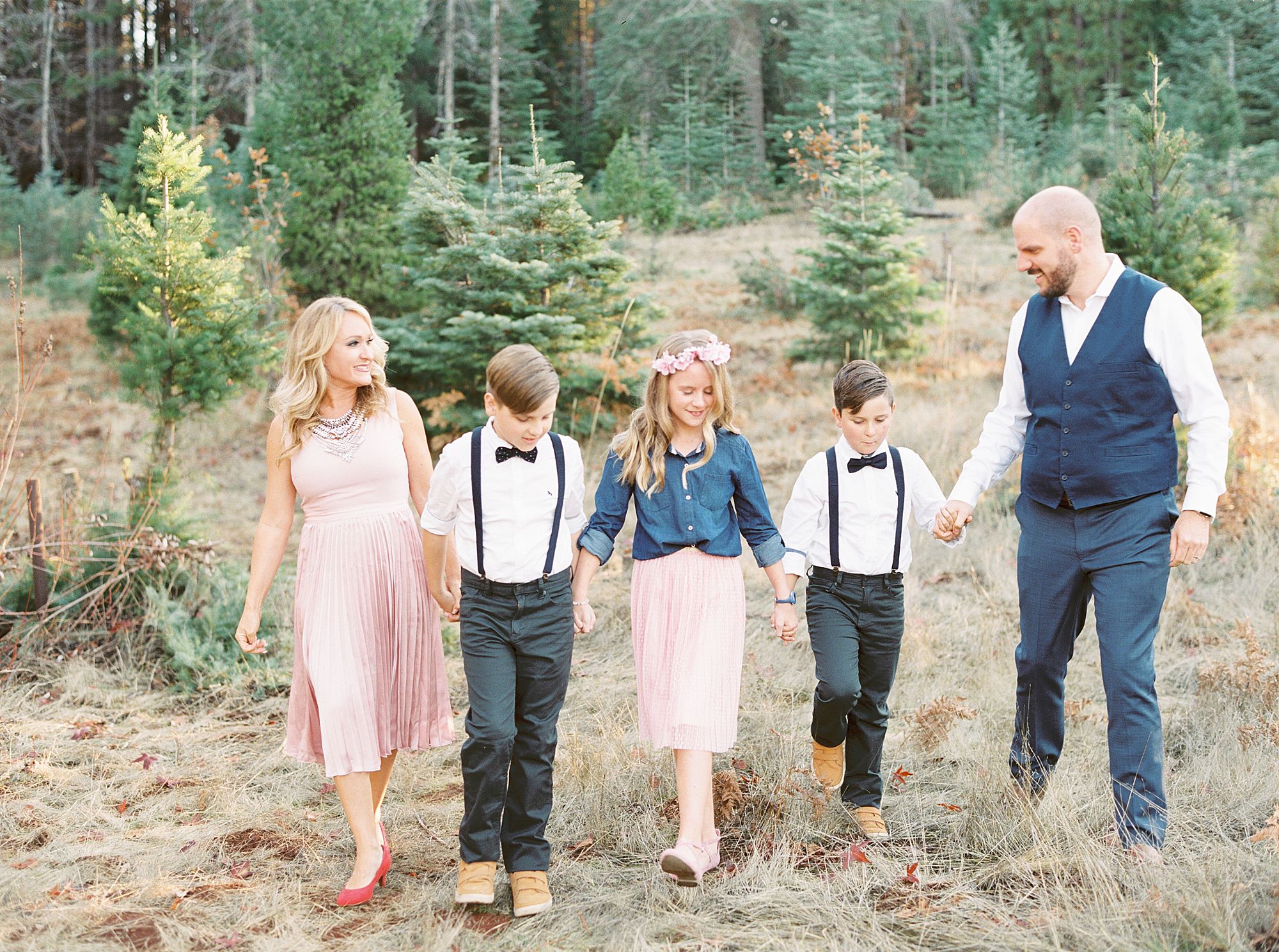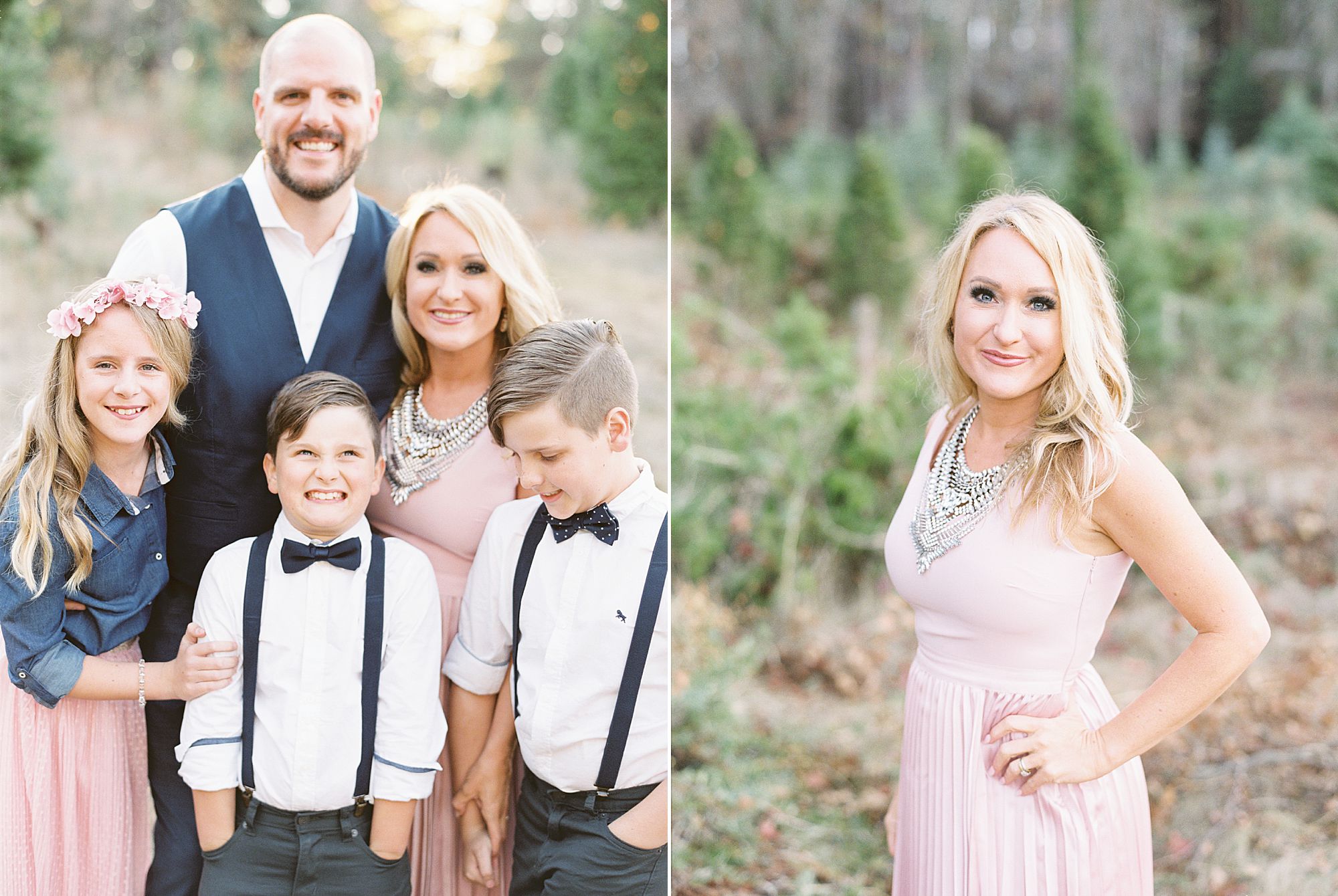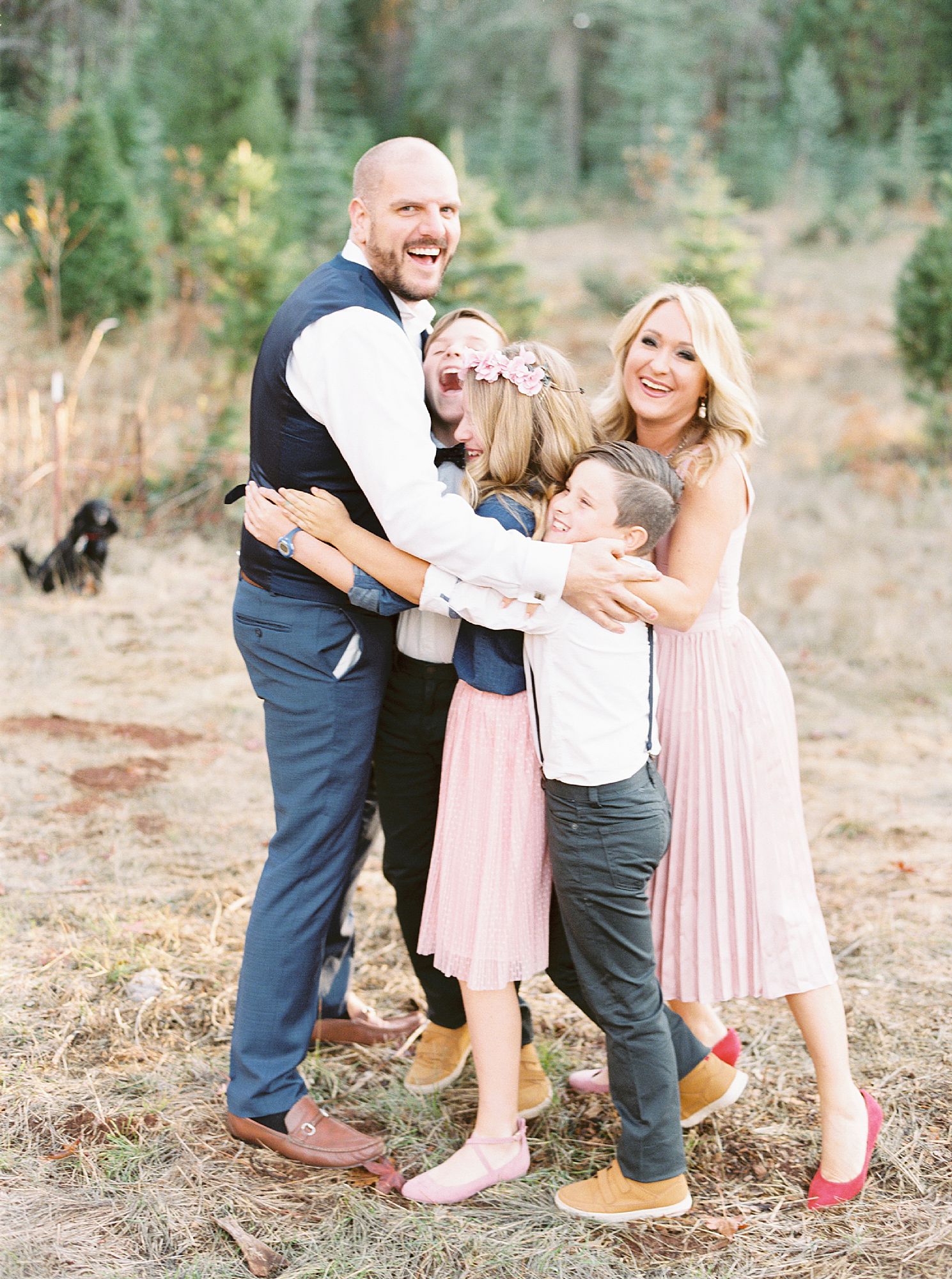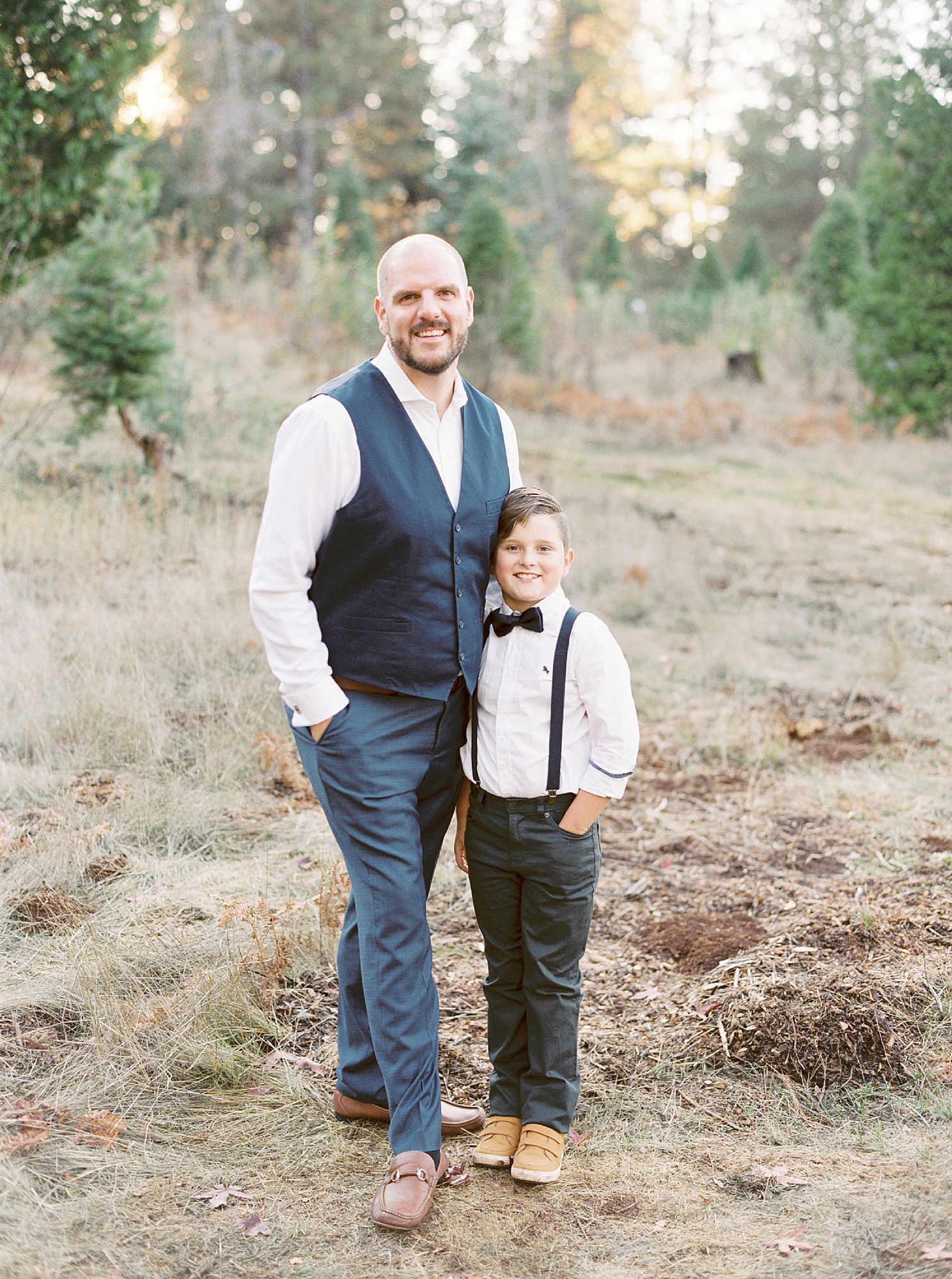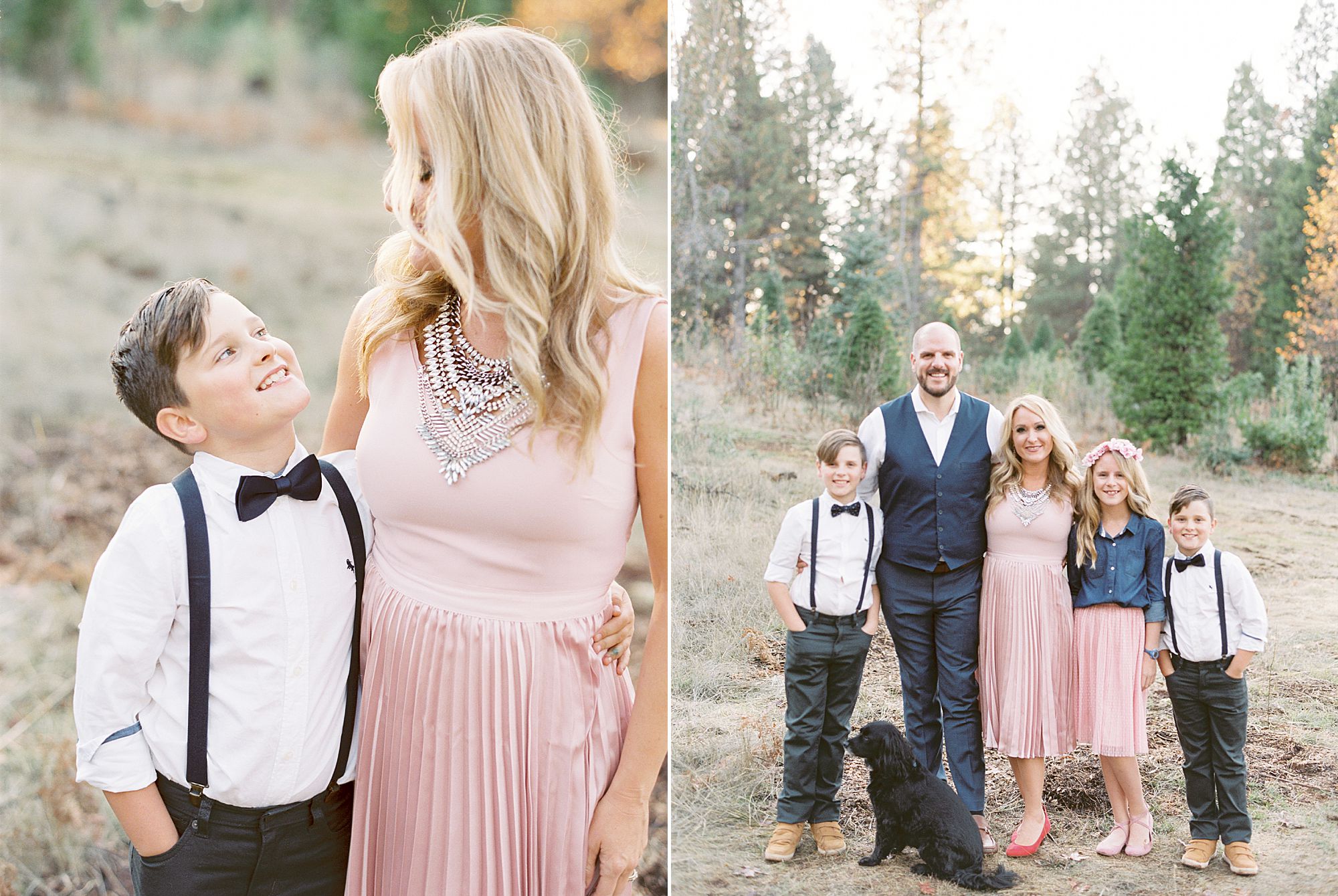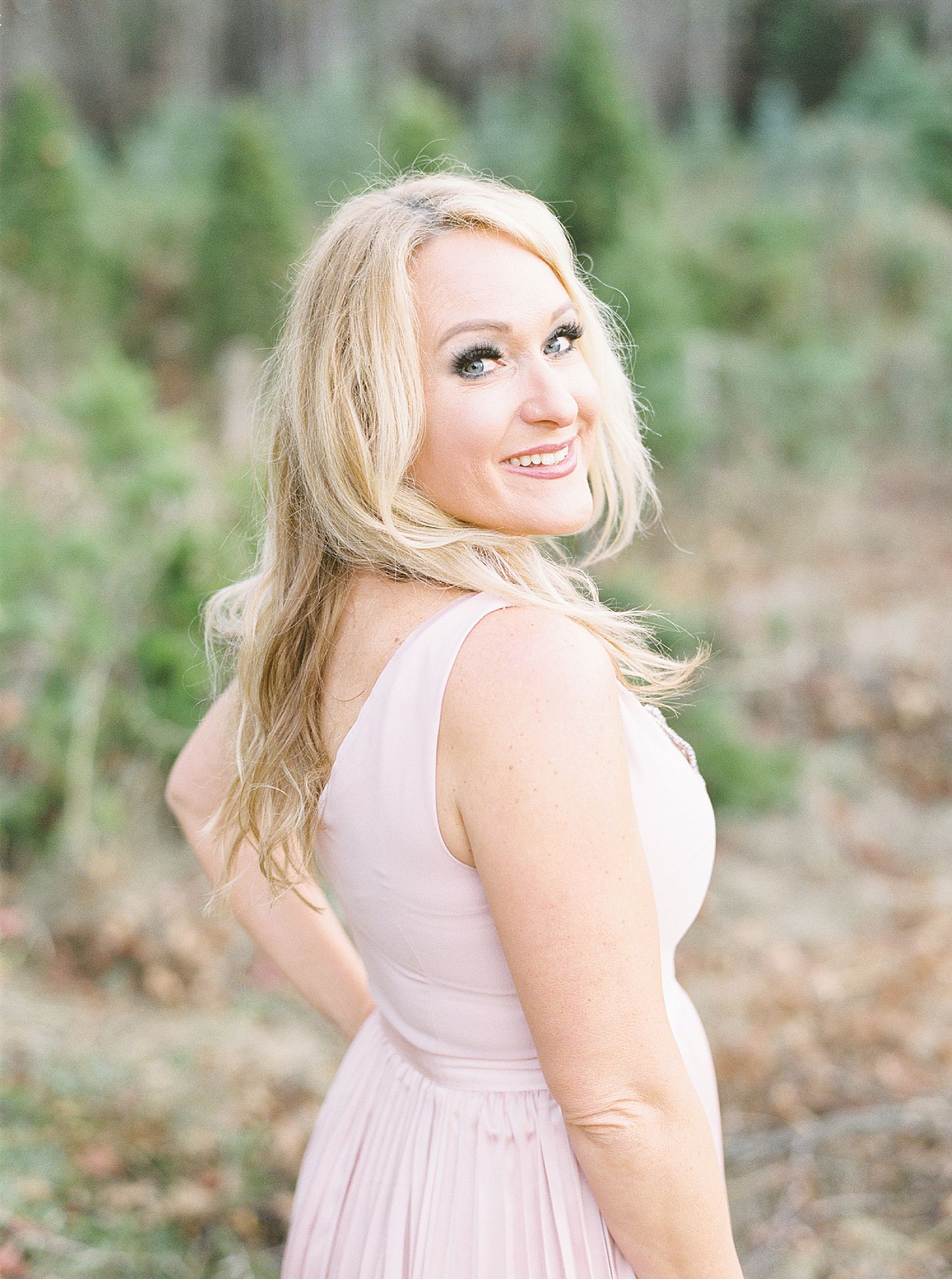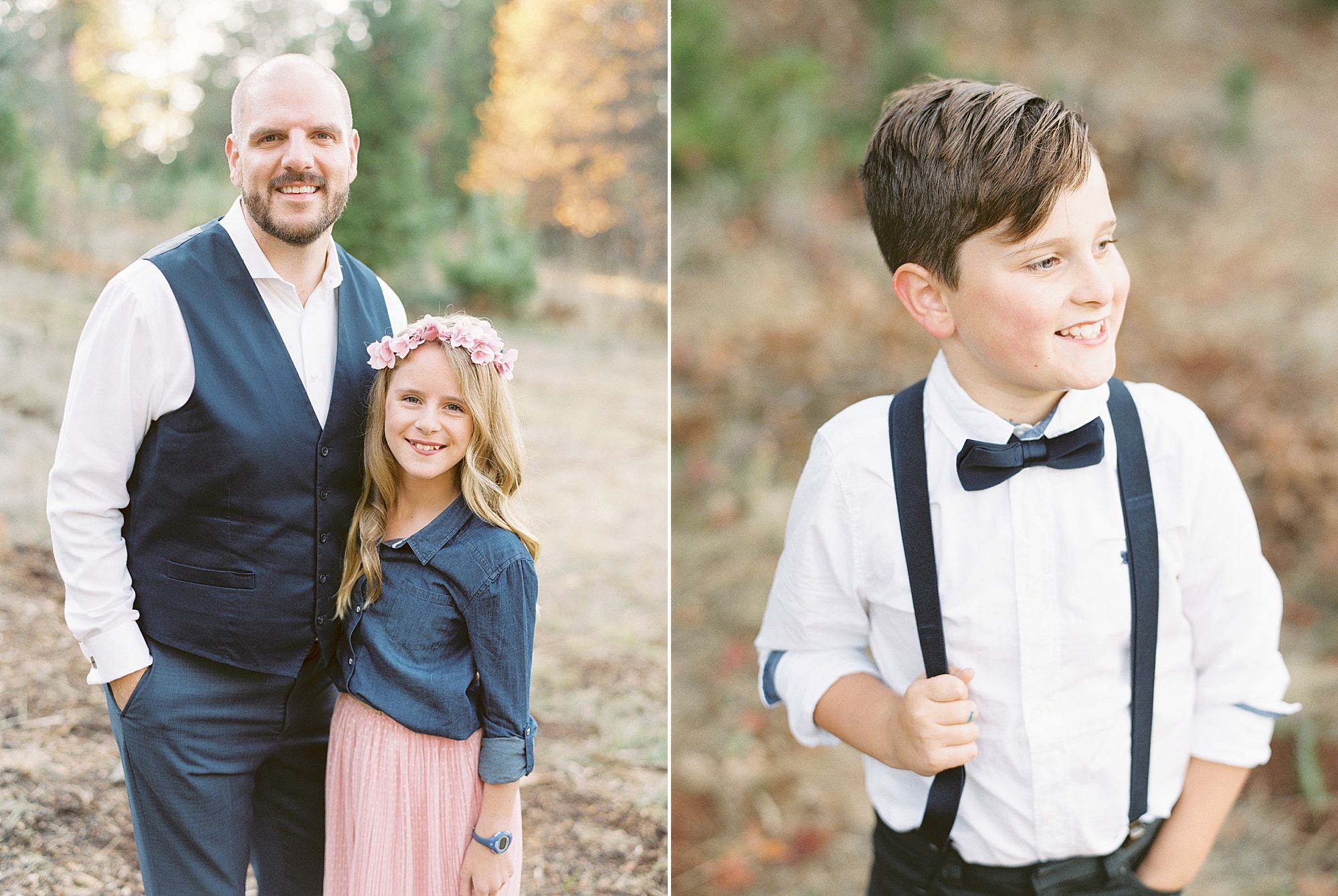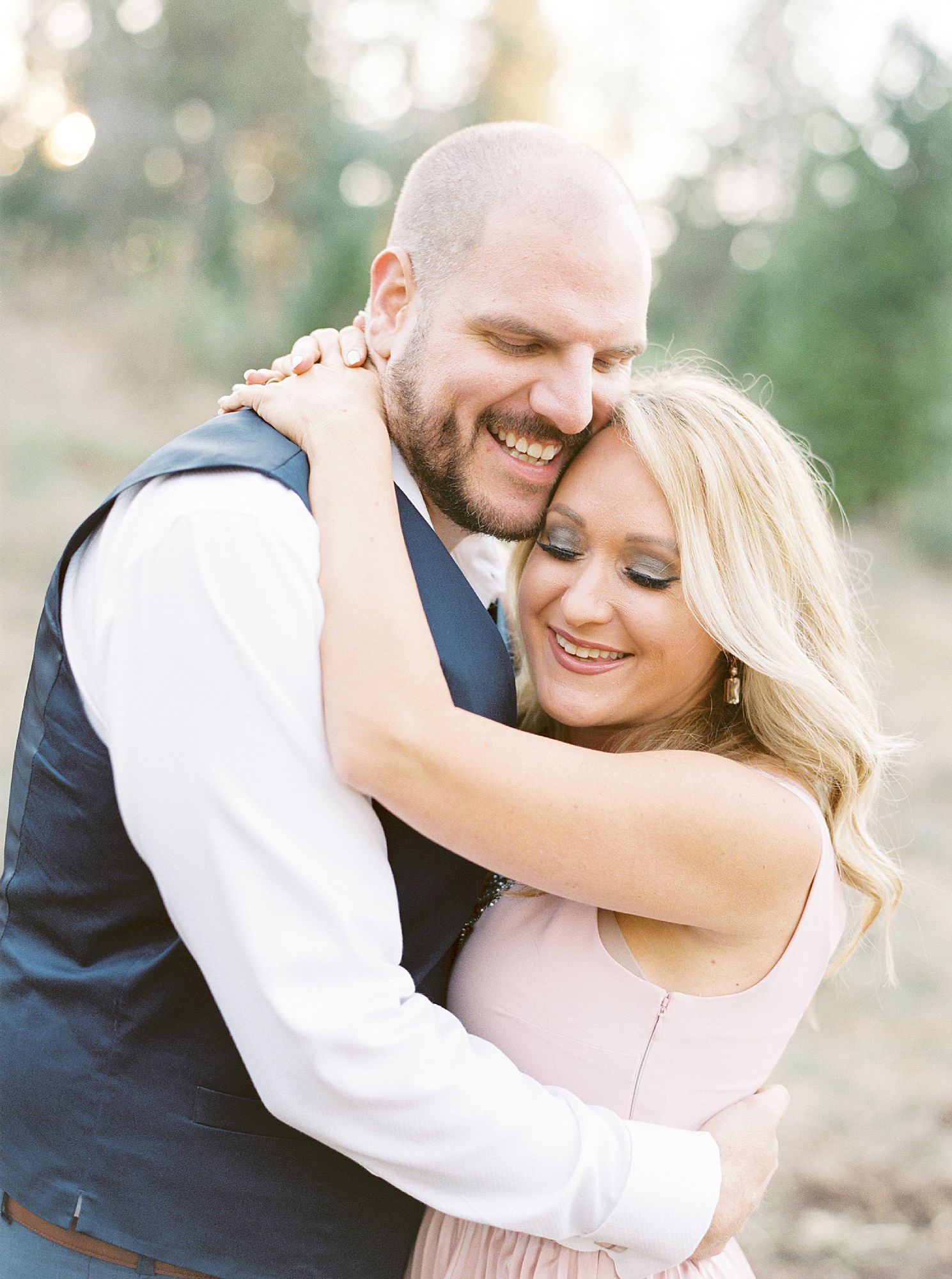 Apple Hill Family Sessions
Interested in scheduling your own Apple Hill Family Session? Please reach out today! We take the time to reach out to specific farms, get permission to be on their property, and help you plan the perfect family session!
Apple Hill Engagement Sessions
We've had the opportunity to photograph Brooke and Darin's Apple Hill Engagement Session that included exploring apple orchards and having a picnic in the park. We can't wait to share Cassidy and Ryan's Apple Hill Engagement Session too!
Family Sessions
We take on a limited number of family sessions a year. If you're thinking of hiring us, please contact us soon! We love capturing timeless family memories on film as well. Check out the Dytrych Film Family Session here as well as our new Motherhood Portraits on Film with Joanna and Margot. There's something so classic and refreshing about film and families. Don't miss out on snagging one of our limited family spots! It might be an Apple Hill Family Session!