A bump. One glorious baby bump. It's a symbol. Of strength. Of courage. And of motherhood. As so many women in our lives go through the miracle of pregnancy, I can't help but have a heart bursting with love for them, the process, and their soon to be daughters and sons. And that's why I was so excited for Audrey's Roseville Maternity Portraits.
A friend in the beauty industry, Taryn, reached out to me. Her, alongside another trusted beauty professional, Emily, were throwing their best friend from high school a baby shower. A celebrate. A good time. And they wanted to memorialize it. Celebrate her. Celebrate the bump. They would not only throw her a wonderful shower, but glam her up. Makeup (which was flawless). Hair (that makes me oh so jealous). All she had to bring was her joy and energetic personality. After all, Audrey is a prenatal yoga instructor and helps mamas feel comfortable in their bodies as their belly grows. And dang, is she gorgeous.
Audrey, I can't wait for you to meet your son. For you to hold him in your hands. For him to see you smile even bigger than you were that day. That, that very moment. Well, it'll be a good one. Here's a few of my faves from your Roseville maternity portraits.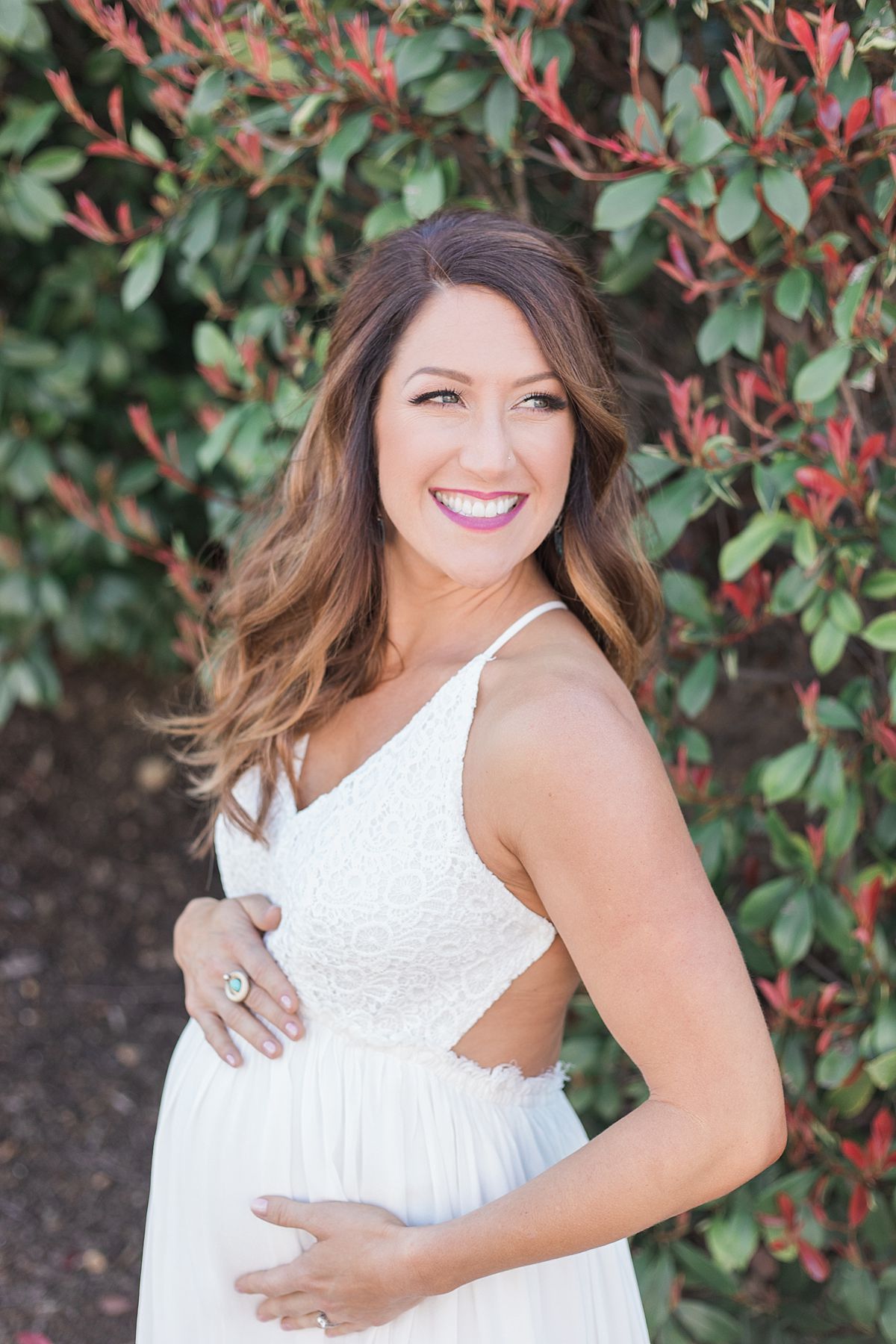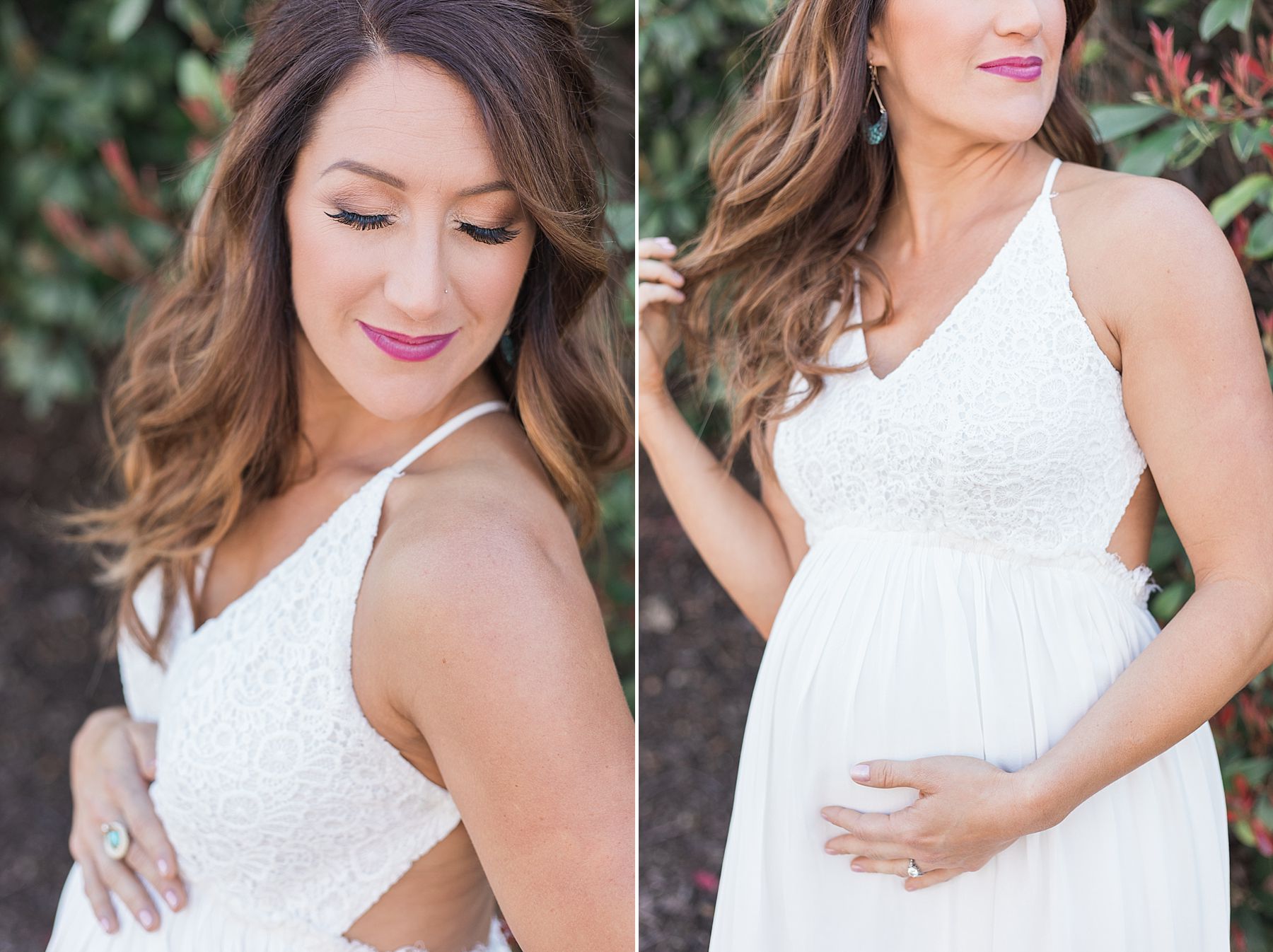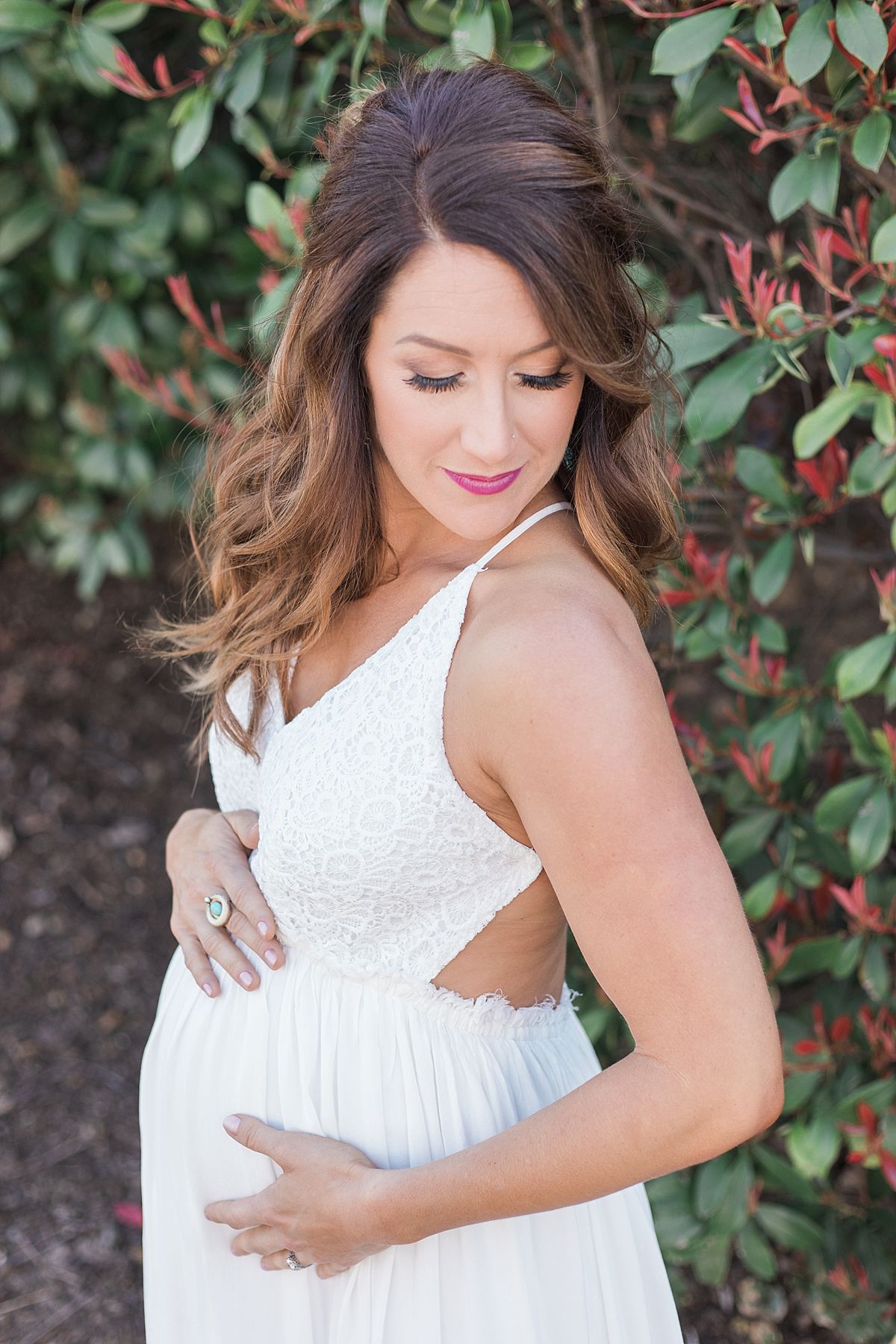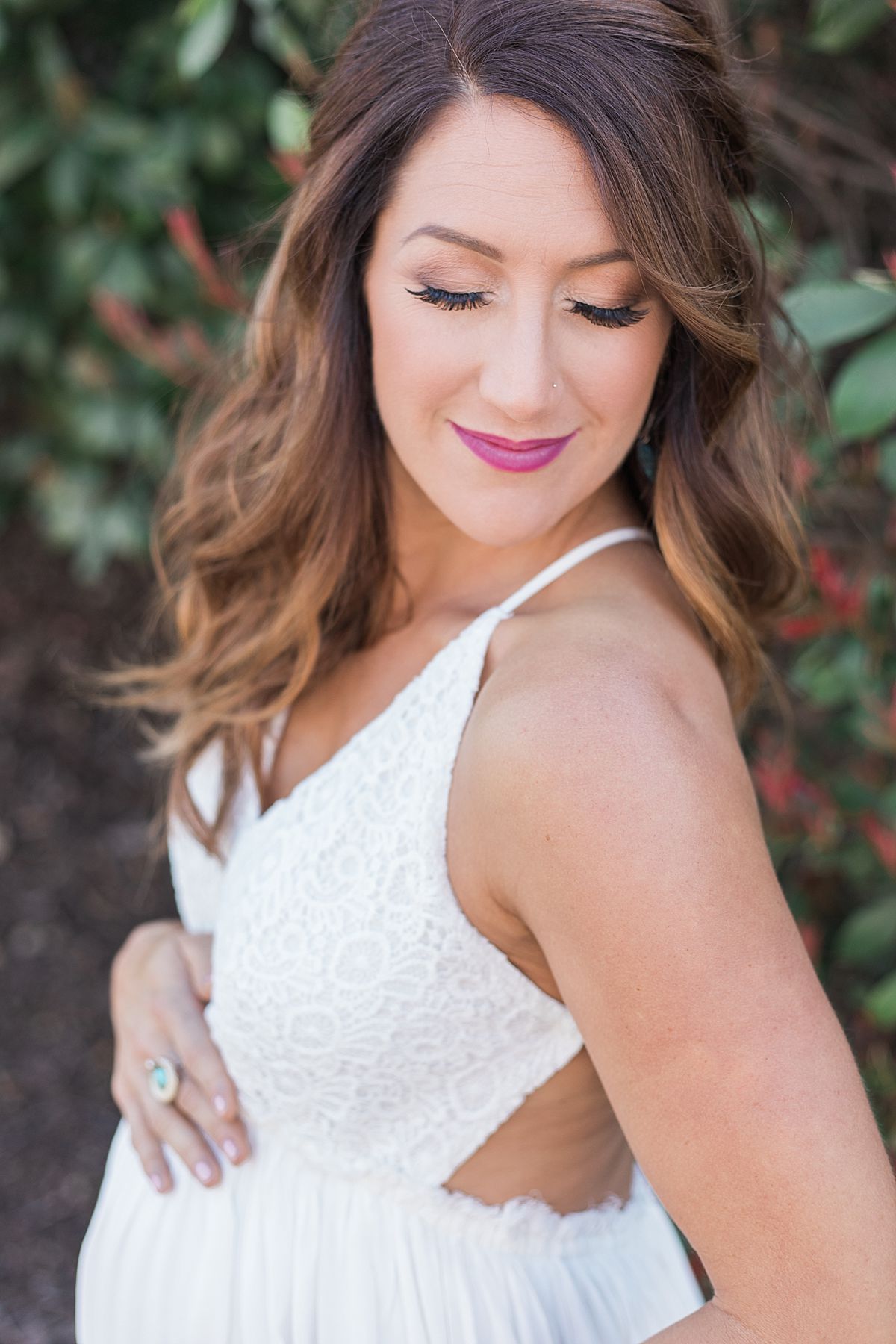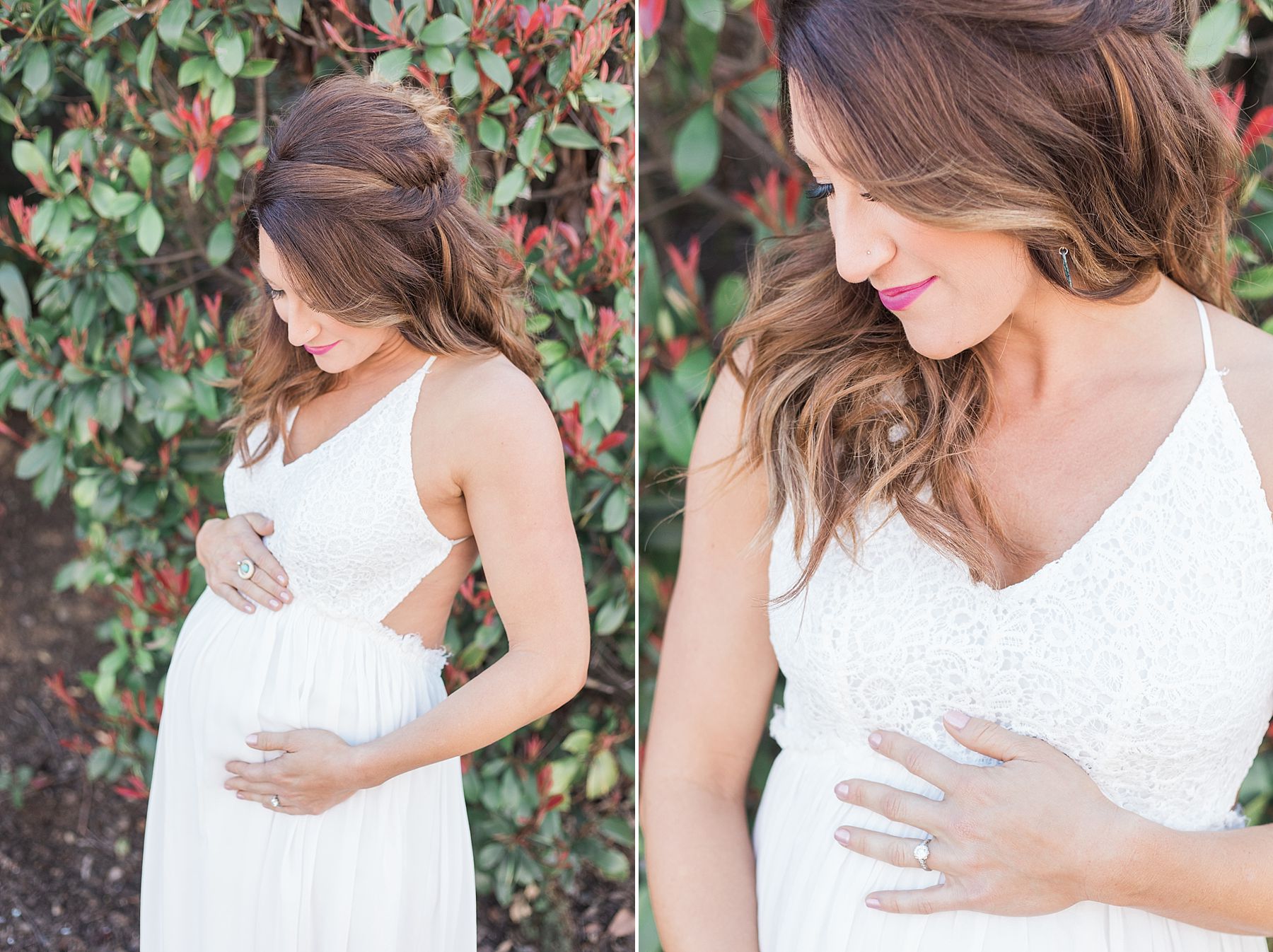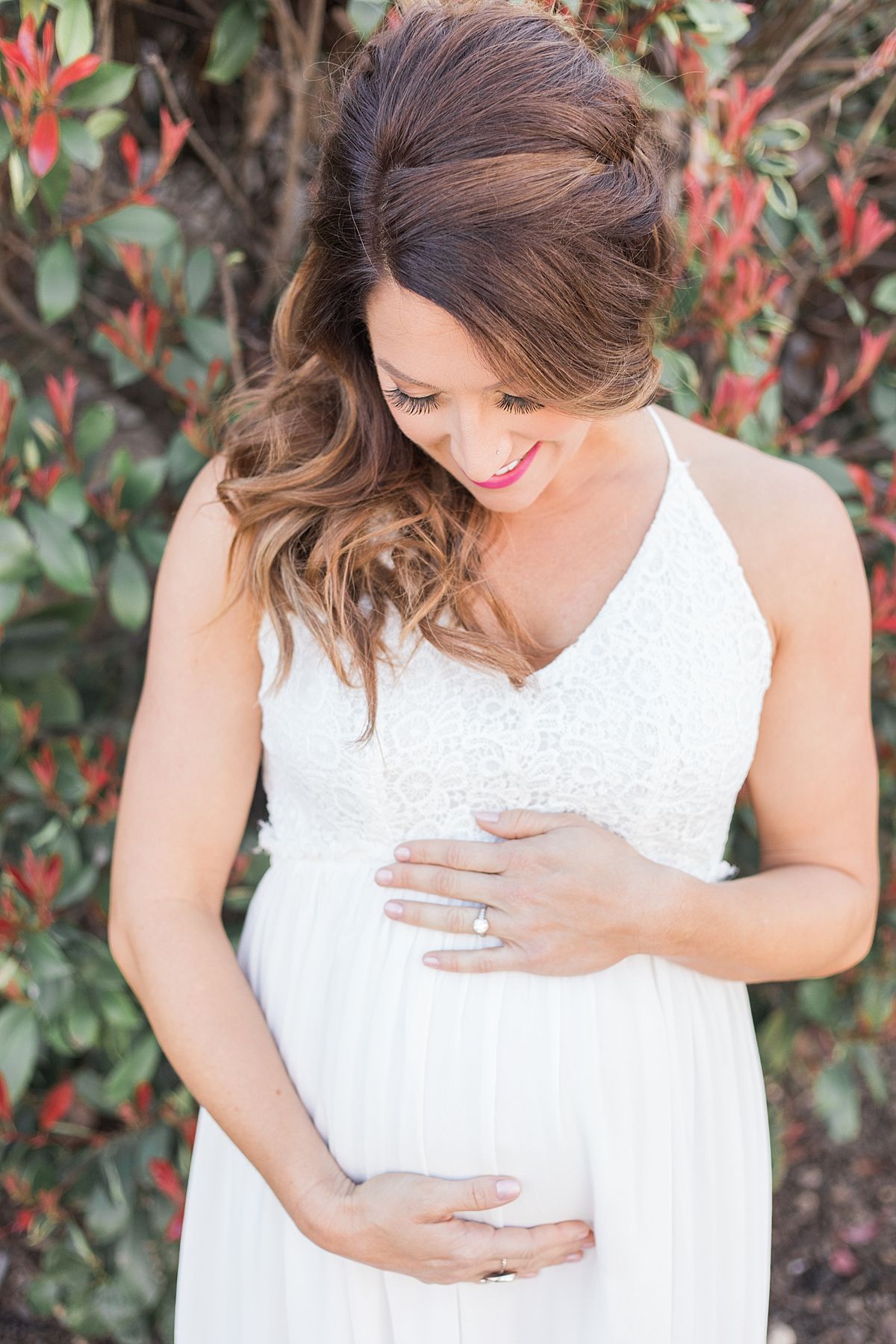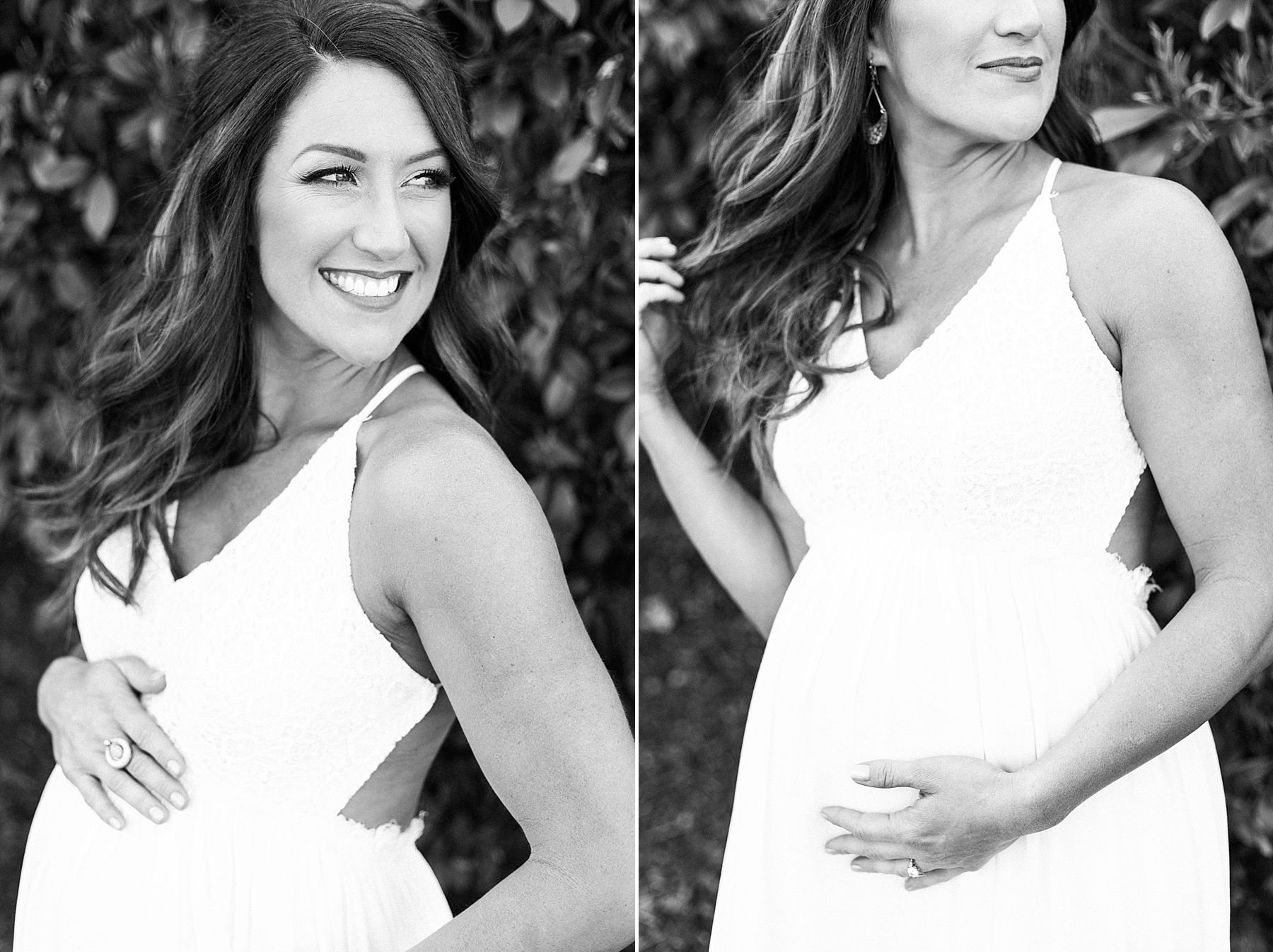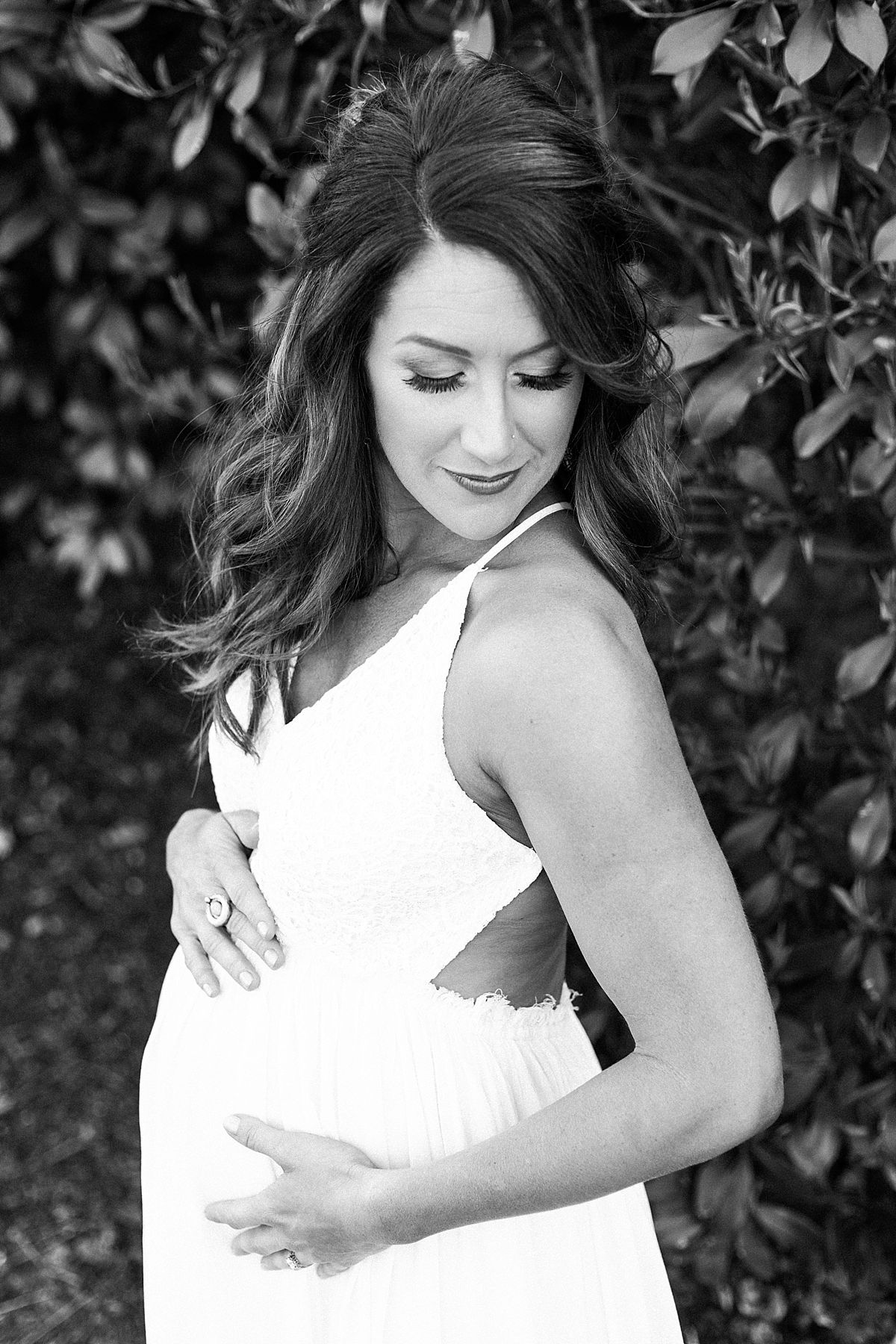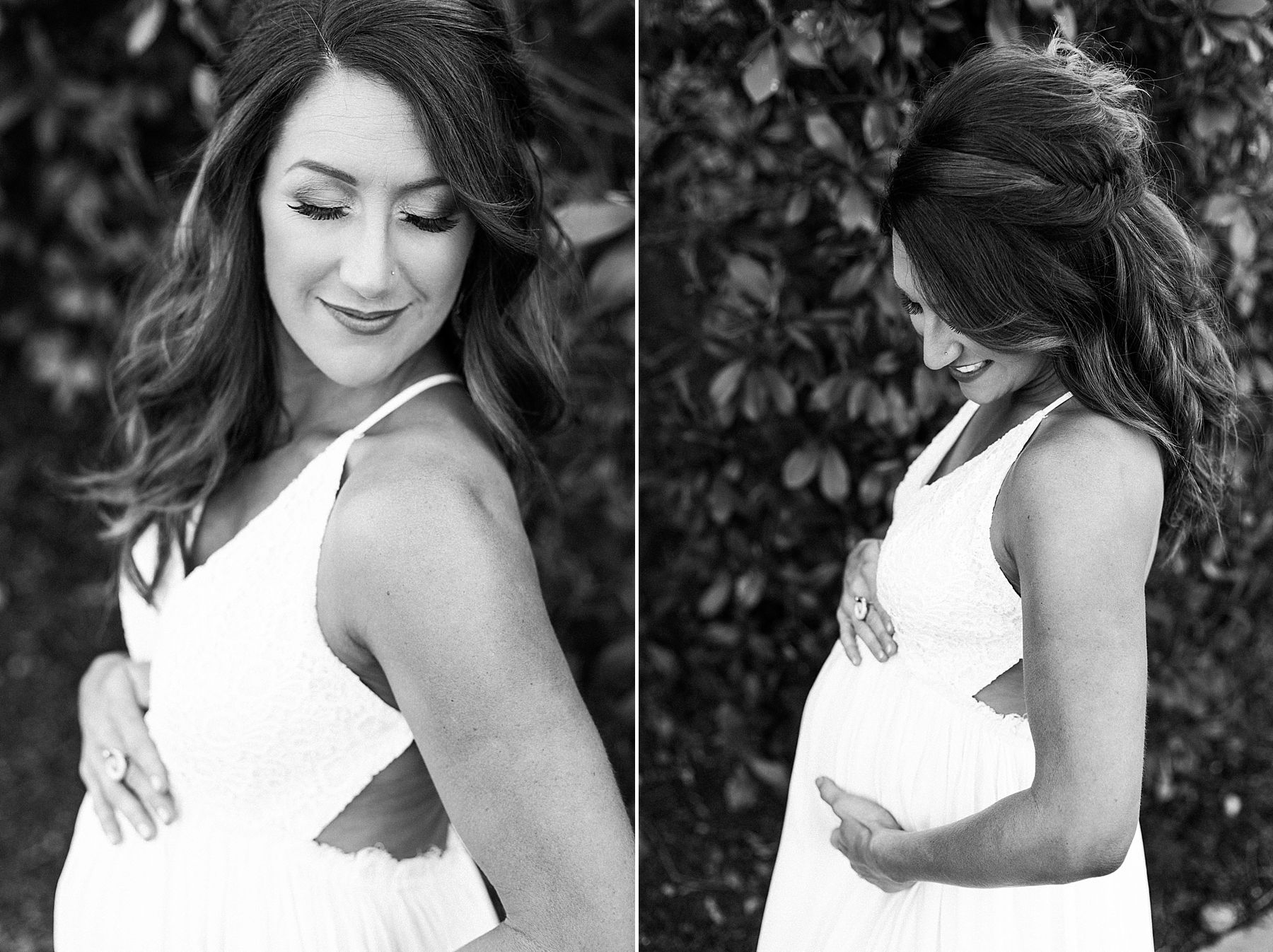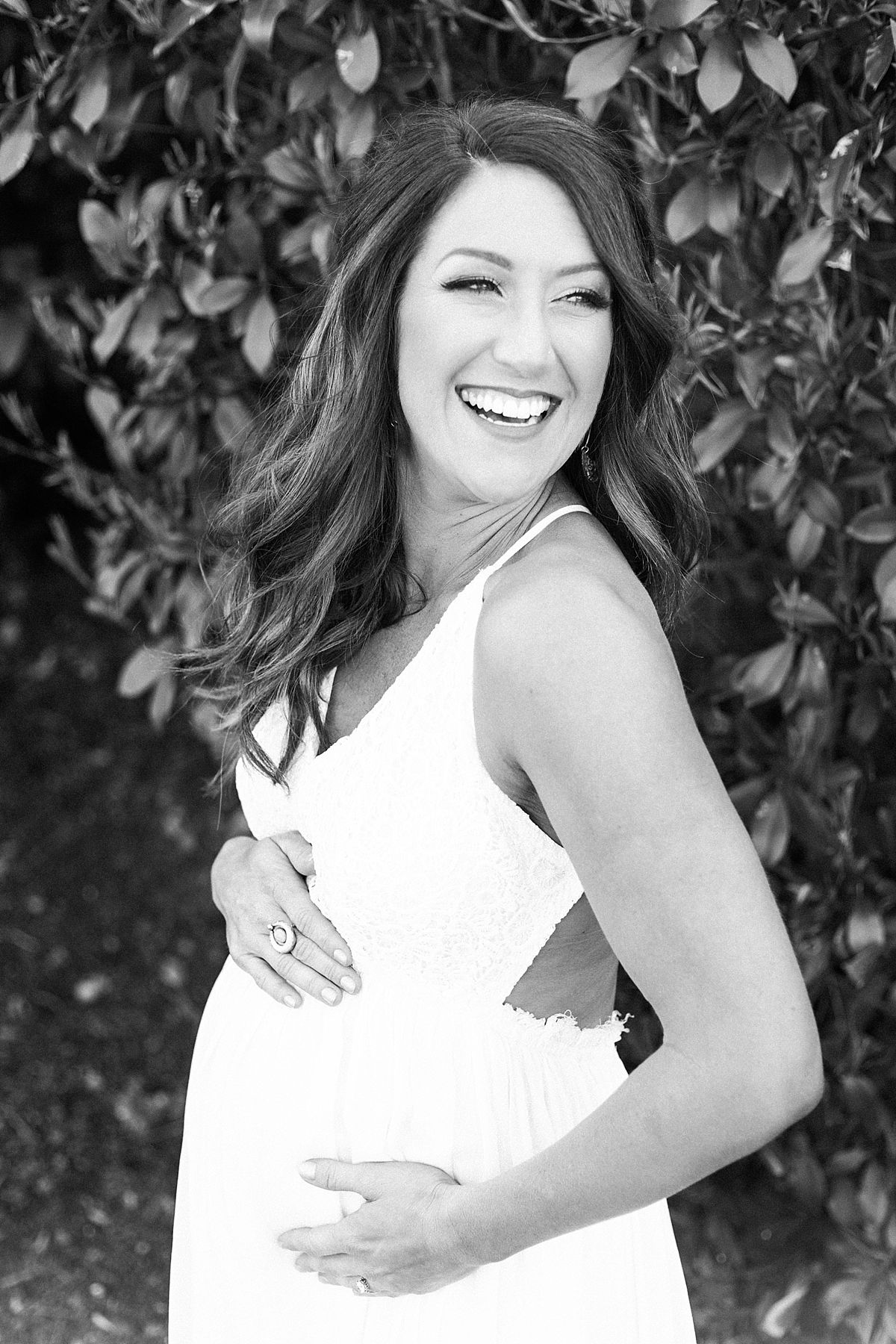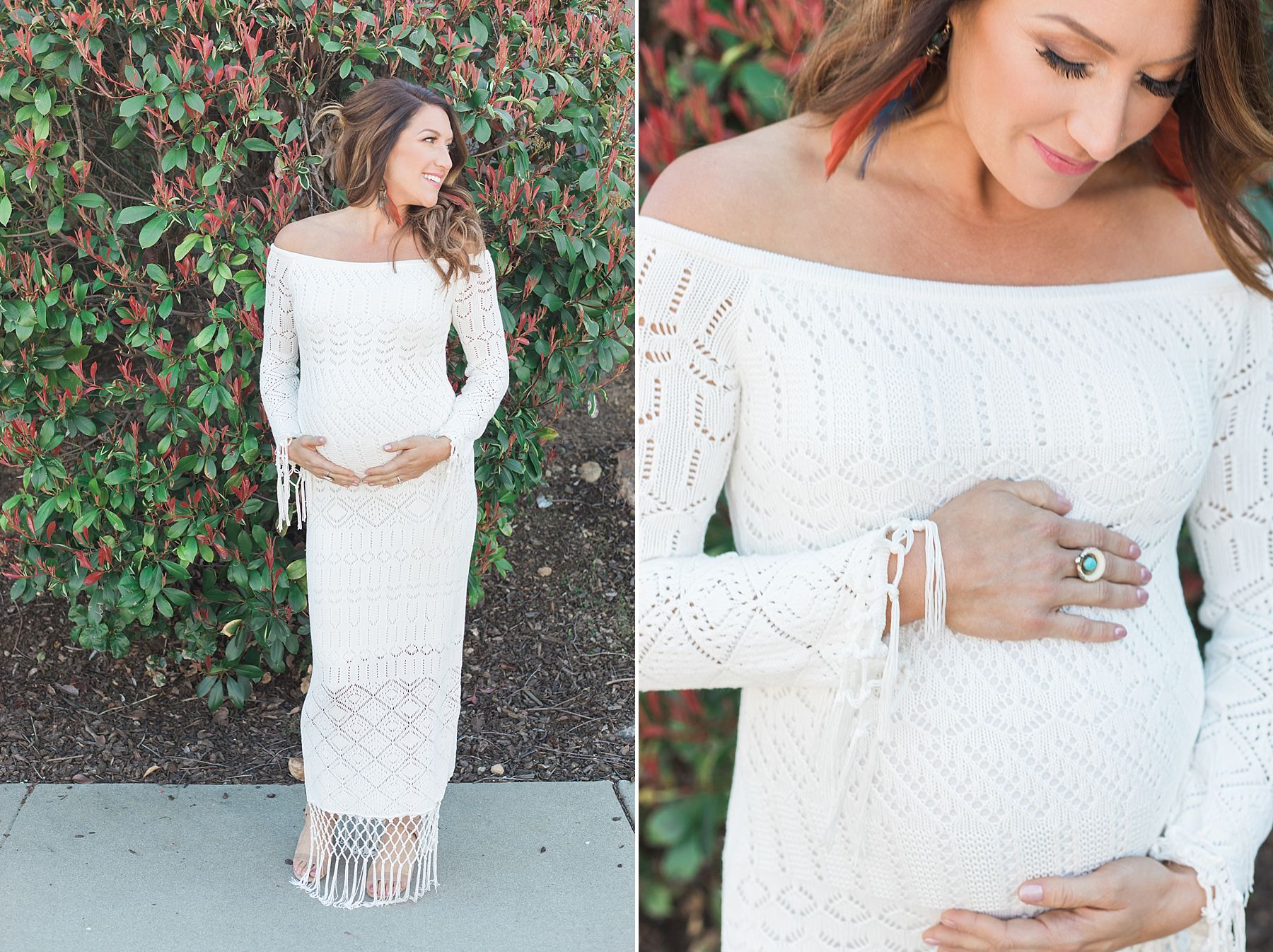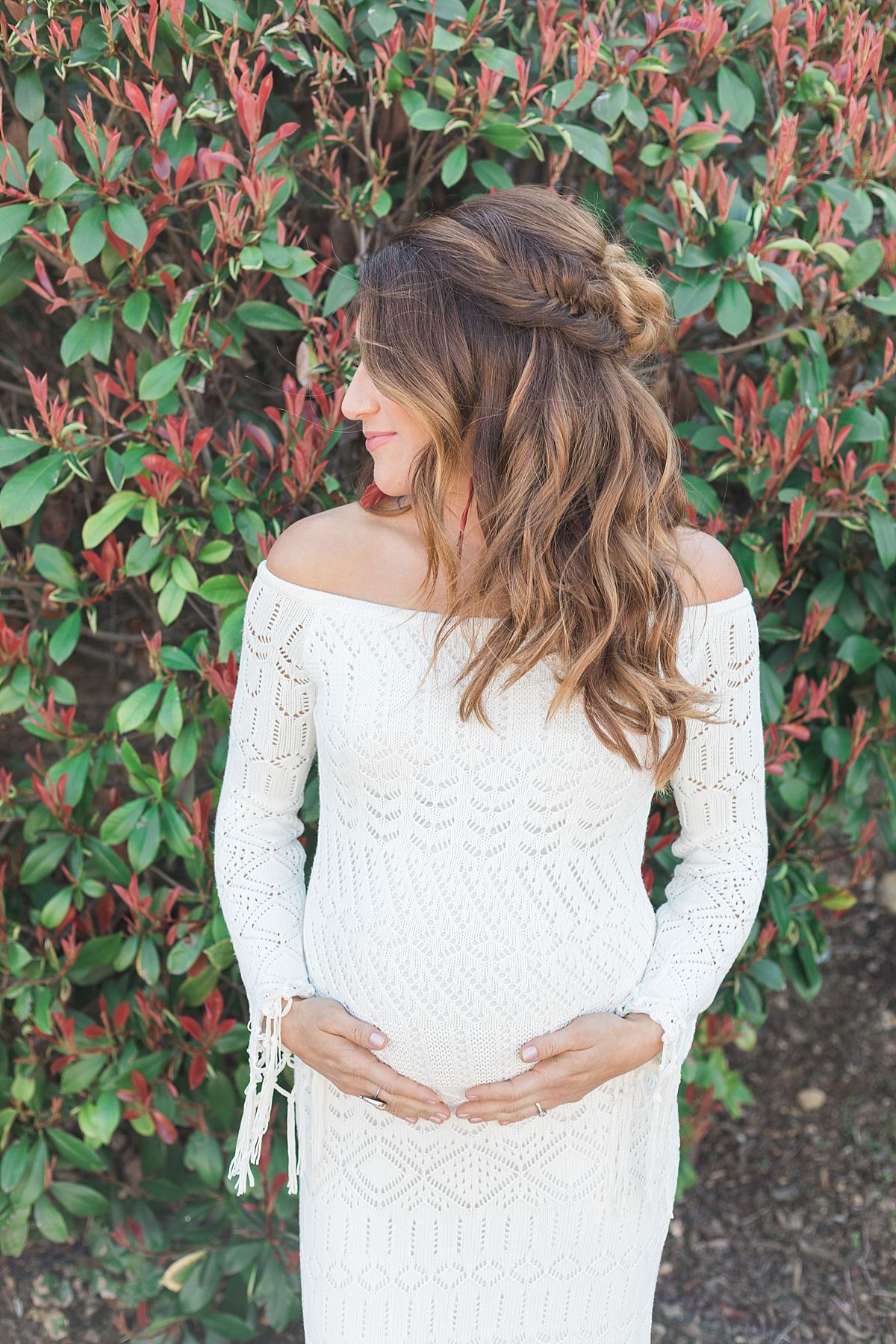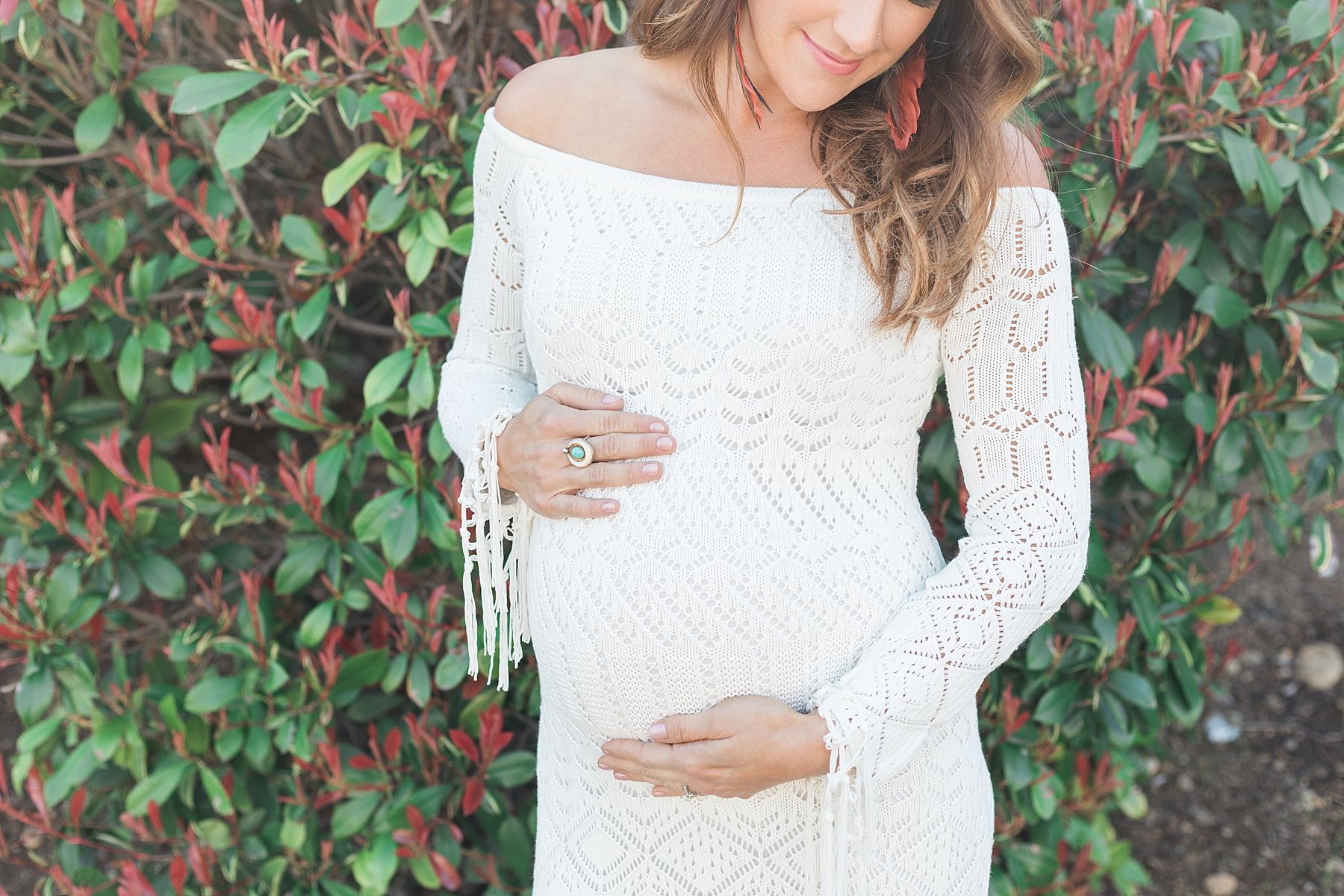 From beachy bump to boho bump, Audrey rocked it all. Special thanks to Taryn Passifione Makeup and Emily Scott Hair. Seriously, y'all should check them out!
Roseville Maternity Portraits
Are you expecting your first babe? Maybe your second, third or fourth? It's such a special time and we want to help you remember it. Contact us today for more information.
Sacramento Maternity Photos
We love photographing mamas and their bumps! Check out this Sacramento Maternity Session with Charlotte and Sam. Don't delay. Schedule your maternity session today! Get your hair and makeup done. Feel fabulous. And then let's capture it on camera.
Newborn Portraits
Once they're born, don't forget about the newborn portraits! Check out some of my favorite newborn photos on this page. Don't forget motherhood portraits like Denise and her babe. All those little toes and fingers get me every time! Contact Ashley to book your lifestyle newborn portraits as well.