48 Hours. A short amount of time. But with a very busy 2018, I only had time for a few 48 hour vacations (that were much needed!). So, with only 48 hours, you have to make the most of them. And that's exactly what I did on a Santa Cruz Vacation with Friends. I challenged myself to only bring my film camera and shoot one roll of film. Below are my faves!
Saturday Fun
We started off our trip in San Jose, home of our friend Steph. A nice sunny walk to the local mom and pop breakfast joint, a great mimosa, and a left-behind breakfast burrito (that Steph was distraught over) helped us kick off the weekend. After that, we packed up and headed to Capitola to sit on the beach, admire the colorful homes, and explore.
The weather was perfect. And so was the cute little beach hut bar overlooking the water. Time on the beach. Time with friends. And some vegetarian nachos later, we headed inland to check out a bakery we had heard about. And oh my goodness, it was one of the best chocolate chip cookies I had ever tasted. You know me and my chocolate chip cookies of course. I believe we also invested in a small, but very rich chocolate cake for later.
Capitola to Santa Cruz
We explored Capitola a little more before heading over to Santa Cruz to get some burgers and onion rings (another favorite of mine). I'm pretty sure that dinner was one of those evenings where hours passed and we were still in our same booth. That's what happens with your best friends. After dinner, we headed to our cute little Air BNB.
Now, in a moment of honesty, this was my first time ever staying at an Air BNB. I thoroughly enjoyed the experience! The house was cute and roomie, had all the amenities we needed (and every kind of Netflix, Hulu, etc. streaming apps!), and was walking distance from a few things like a grocery store and a coffee shop. You could smell the ocean air and spot the JUMP bikes down the street.
We spent the rest of the night chatting, reminiscing on embarrassing high school stories (again, perks of having best friends for over 10 years), and hanging out.
Sundays are for fun
Now of course, knowing me, I woke up at the crack of dawn naturally. As I tried to sneak out to get ready, I realized Alex was also awake so we chatted for a few before getting ready. While the others slowly woke up, we went on a short walk to Starbucks to grab everyone coffee (and myself a hot chocolate, obviously). The weather was perfect. Sunny and warm, a light ocean breeze. I seriously, deeply, miss living by the coast.
After returning, we dug into the chocolate cake – the best thing to do at 9am on a Sunday, right? – while everyone finished getting ready and packed up their stuff. After a quick Air BNB clean, we headed out the door. Left with time on the agenda, I begged everyone to go to the Santa Cruz Beach Boardwalk, because I've been obsessed since a kid.
A little adrenaline never hurt nobody
We found a place near the wharf for brunch and then strolled down the Boardwalk and beach. After a few more moments of begging, I convinced Vanessa to ride the Giant Dipper with me. Confession: I love rollercoasters. Ha! But what a good time.
What's also great after roller coasters? Puppies! We hopped in the car and decided to go puppy-shopping, or rather, visit all the local animal shelters in the area to see the puppies, kitties, and in my case, the bunnies. While we didn't find any that felt like the right fit for Vanessa, it was a fun detour.
And we then ended our time in Santa Cruz with a trip back to that same bakery in Capitola for the best chocolate chip cookies of course.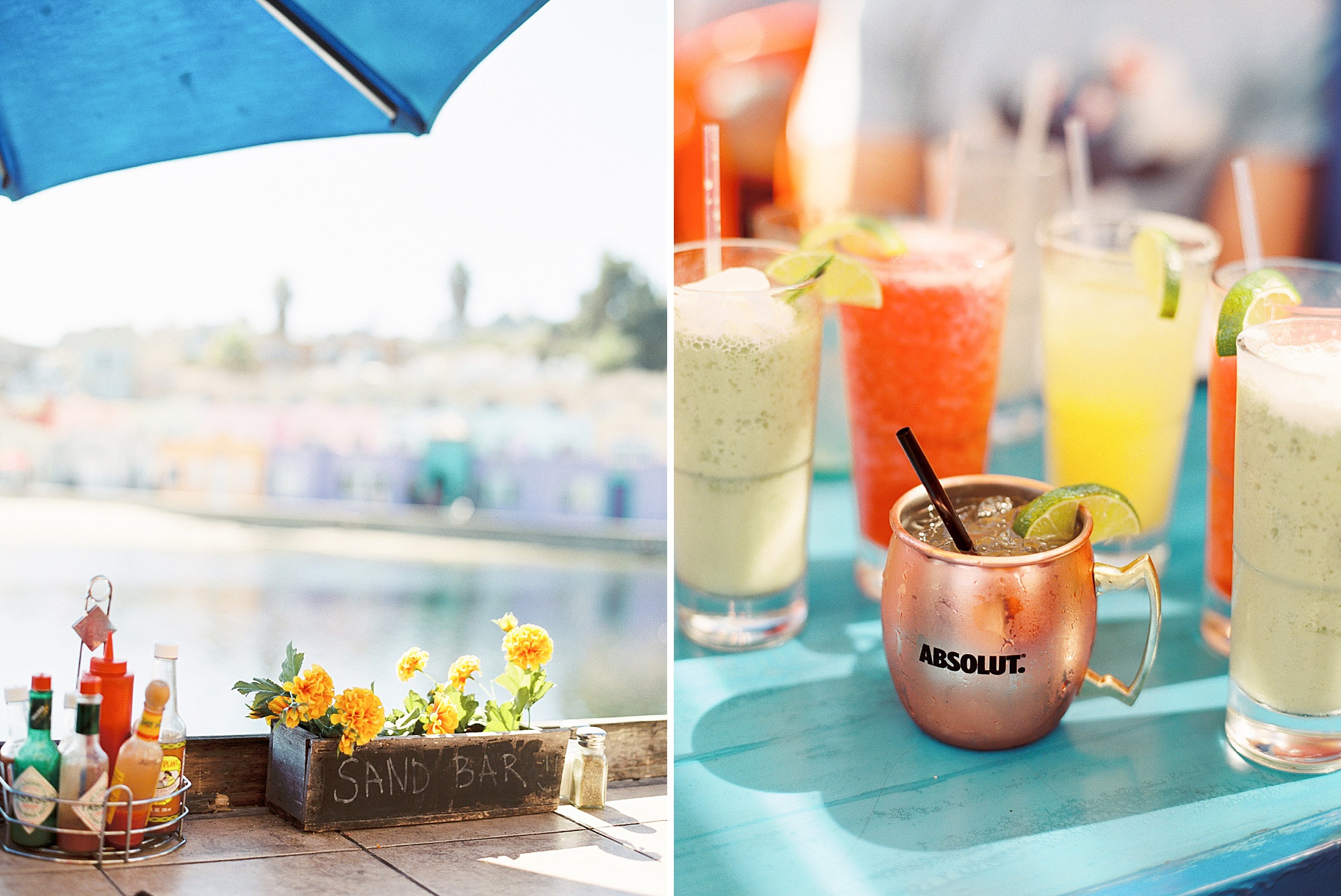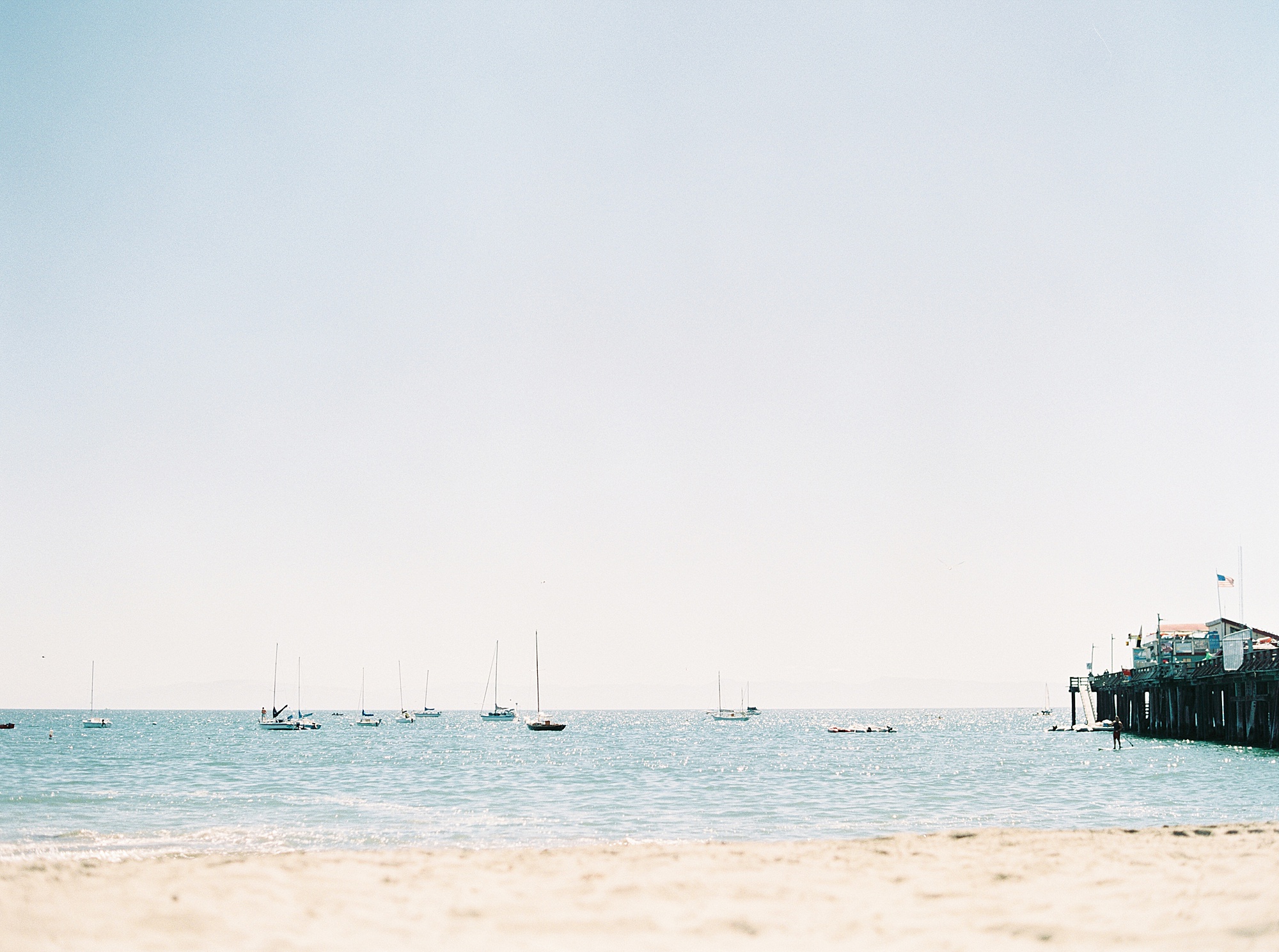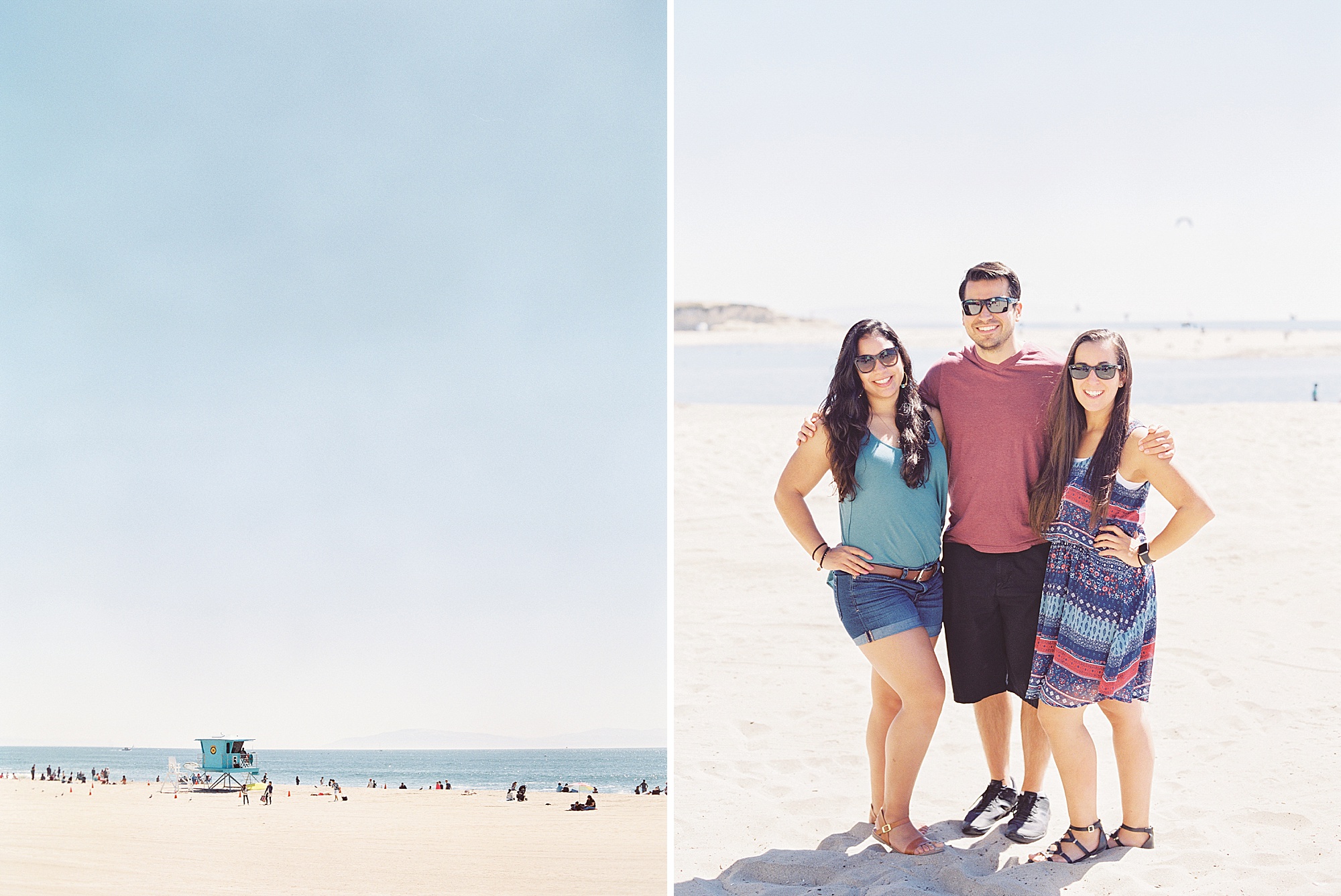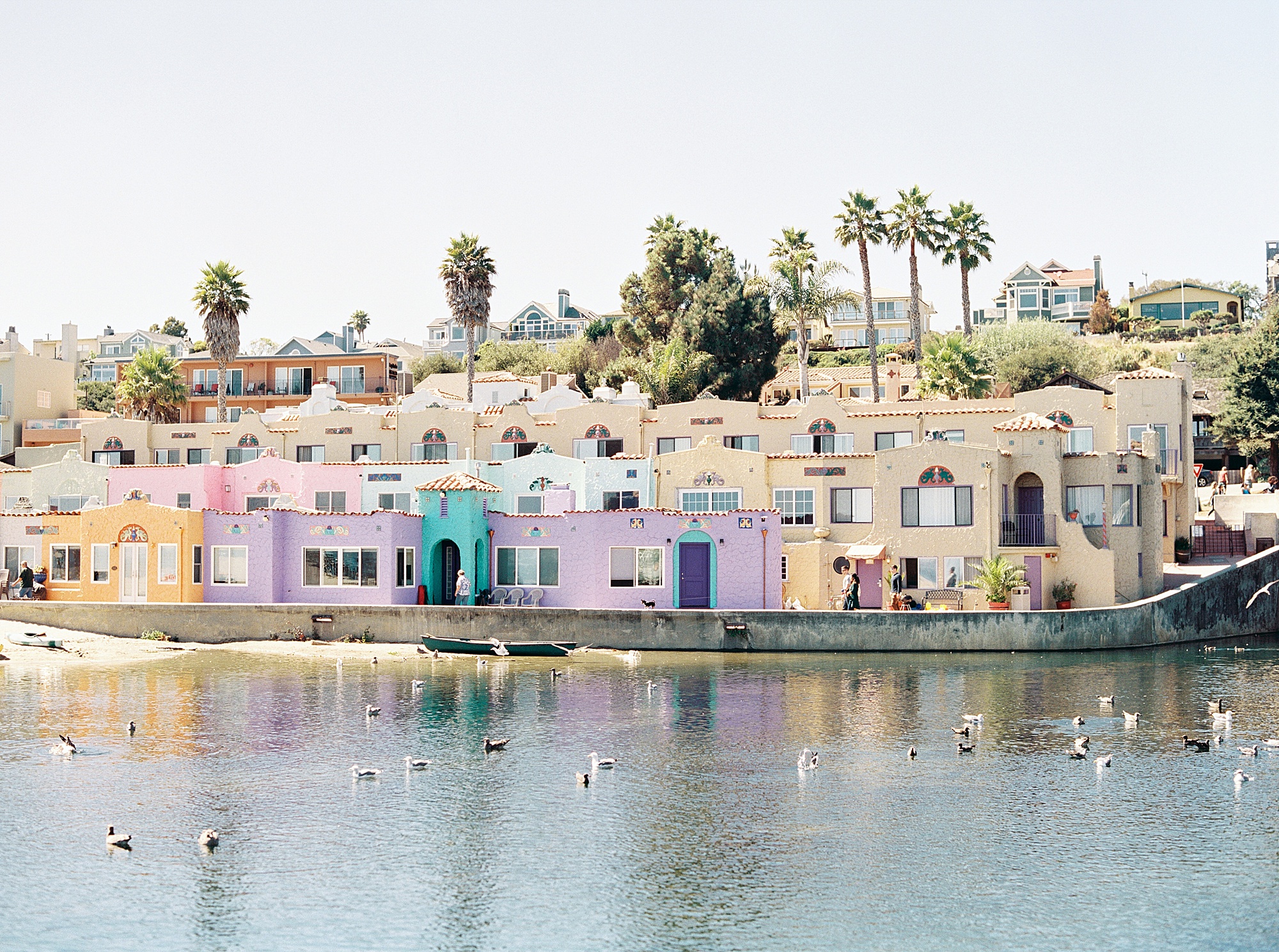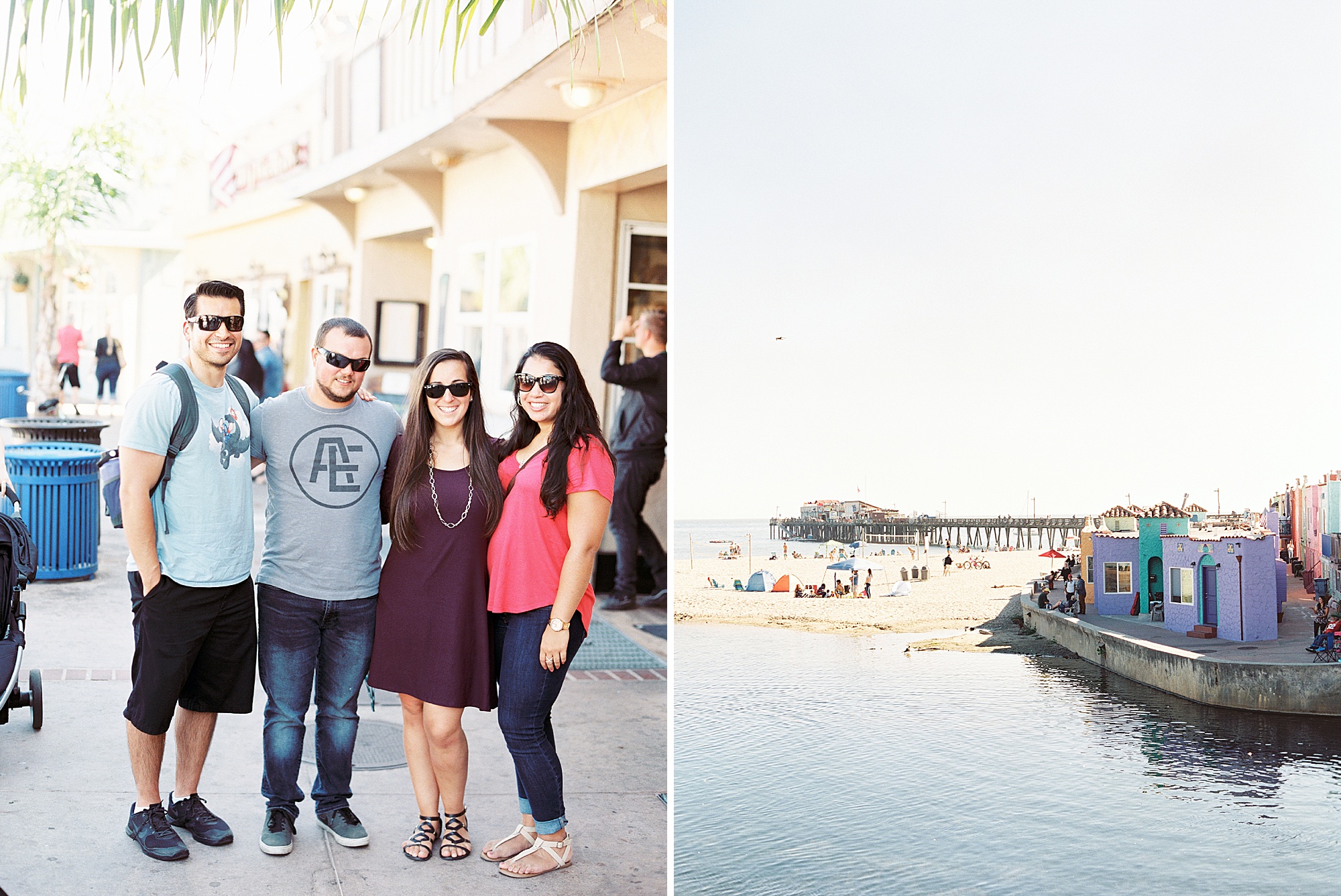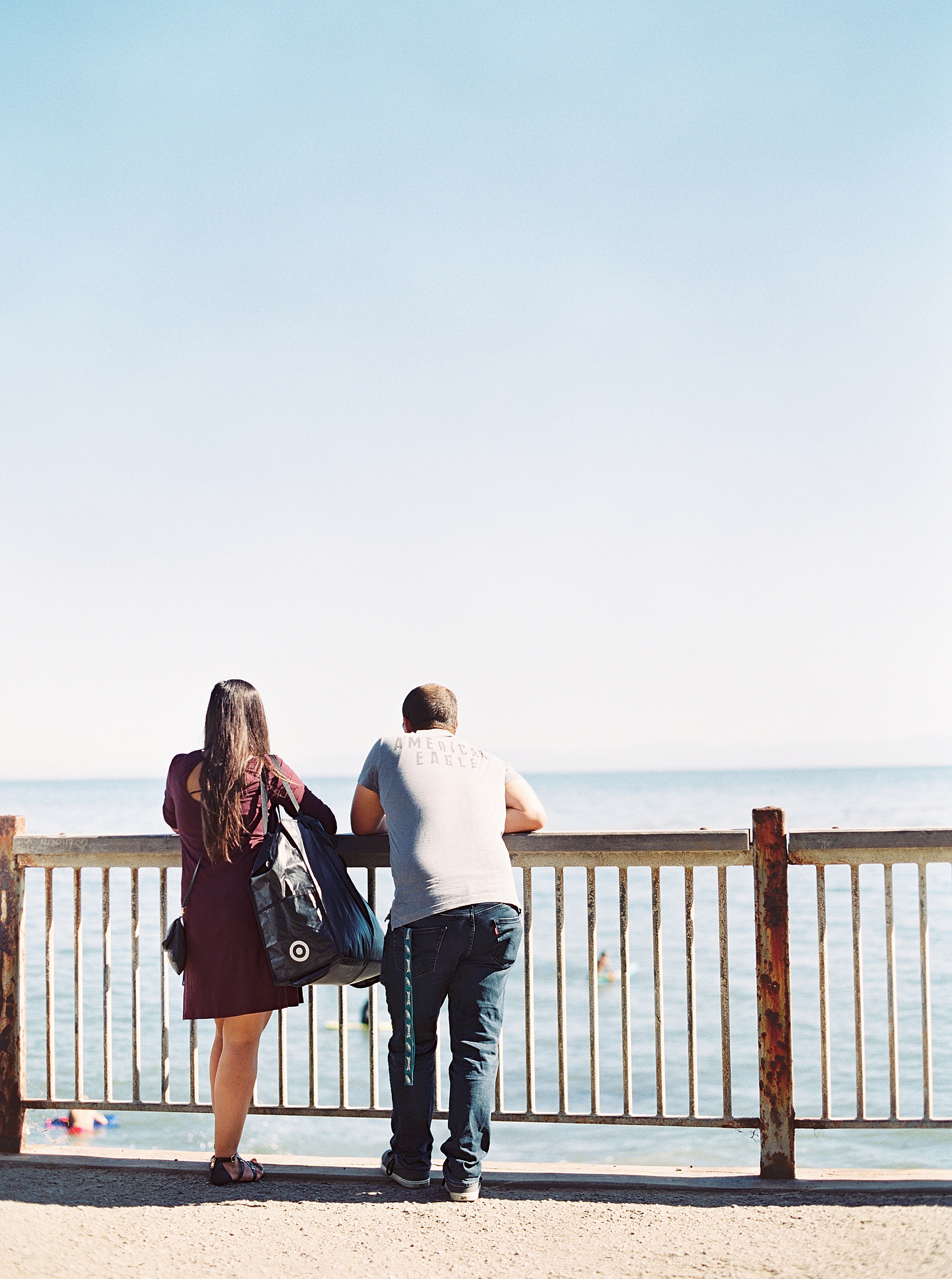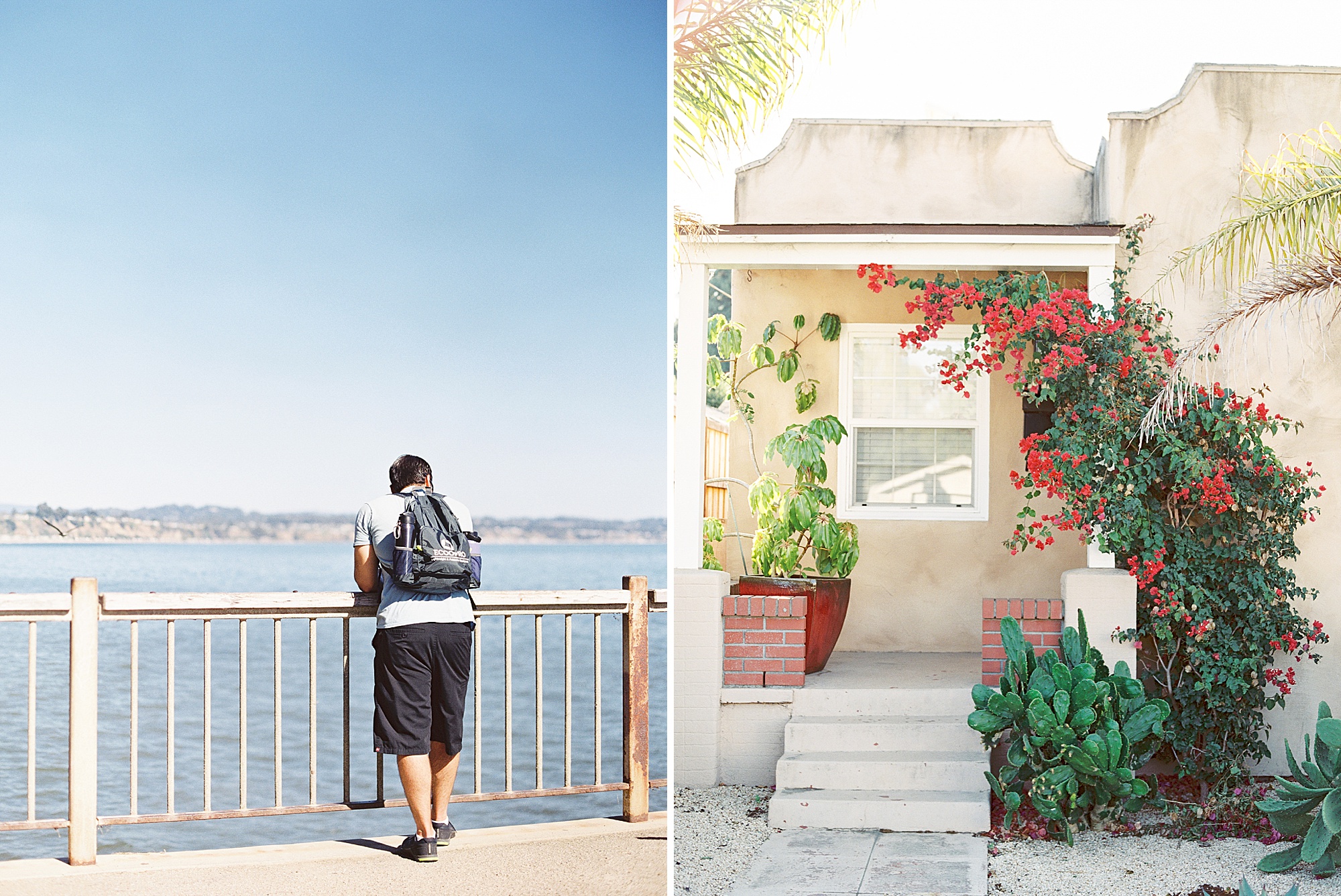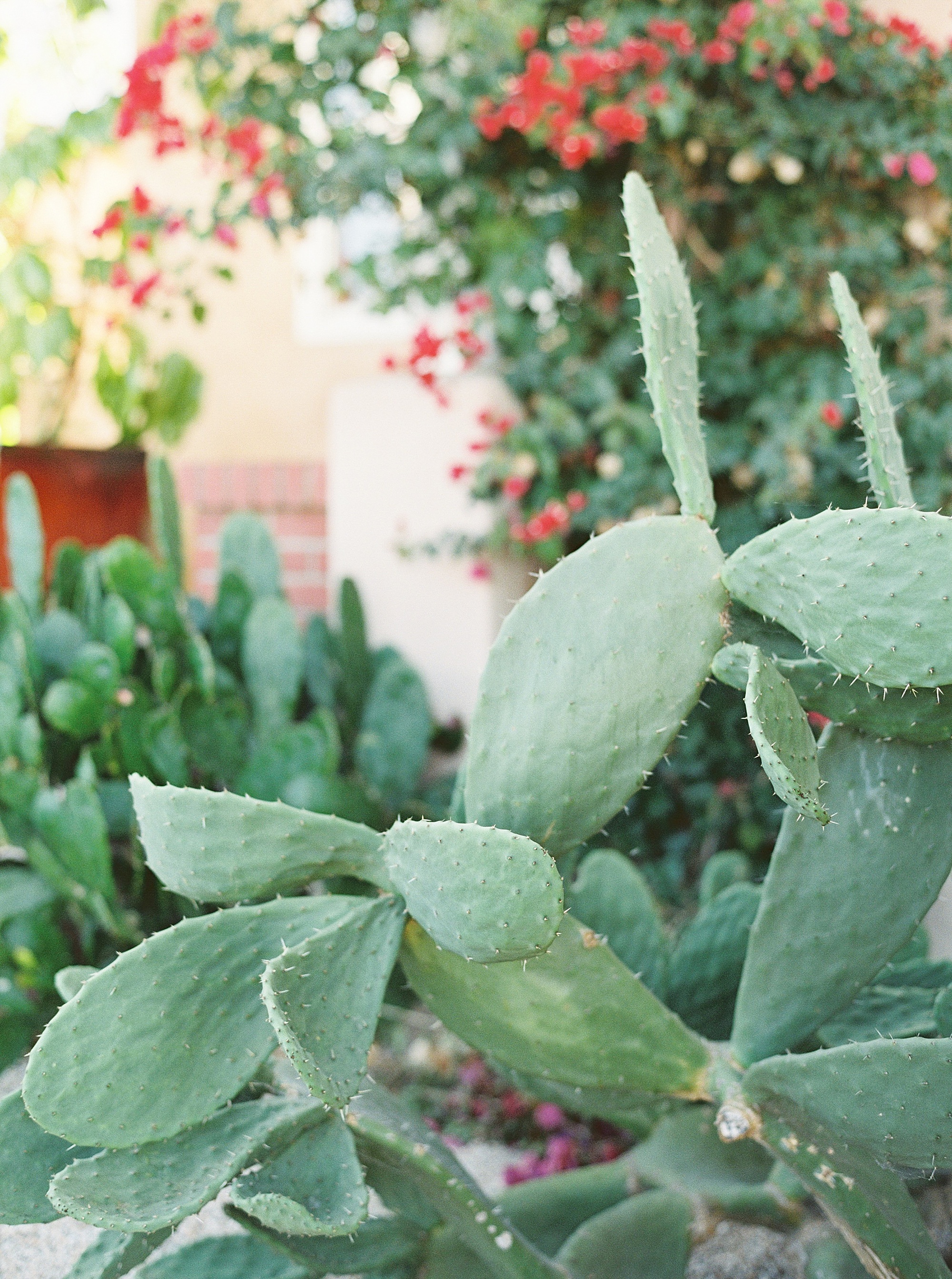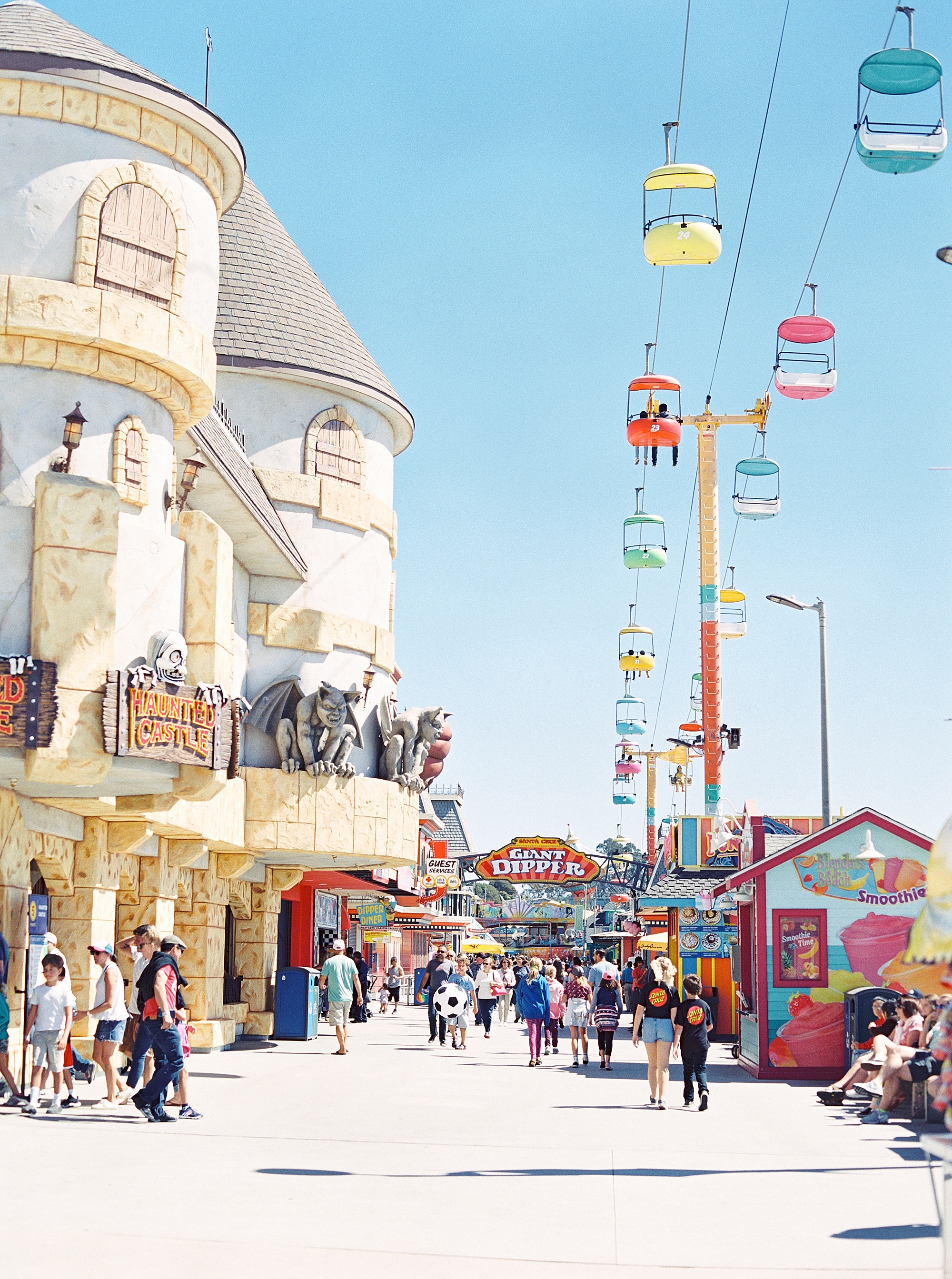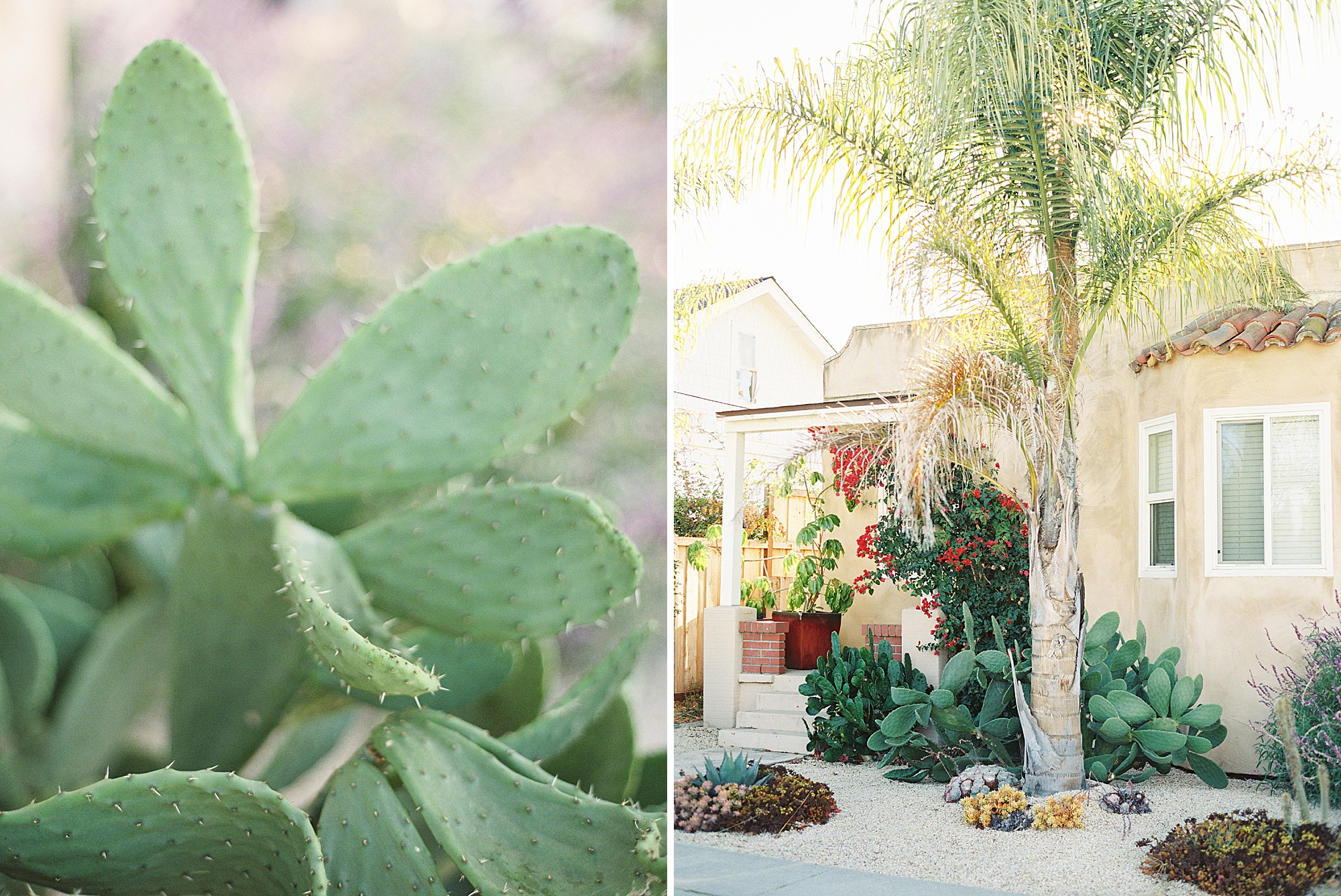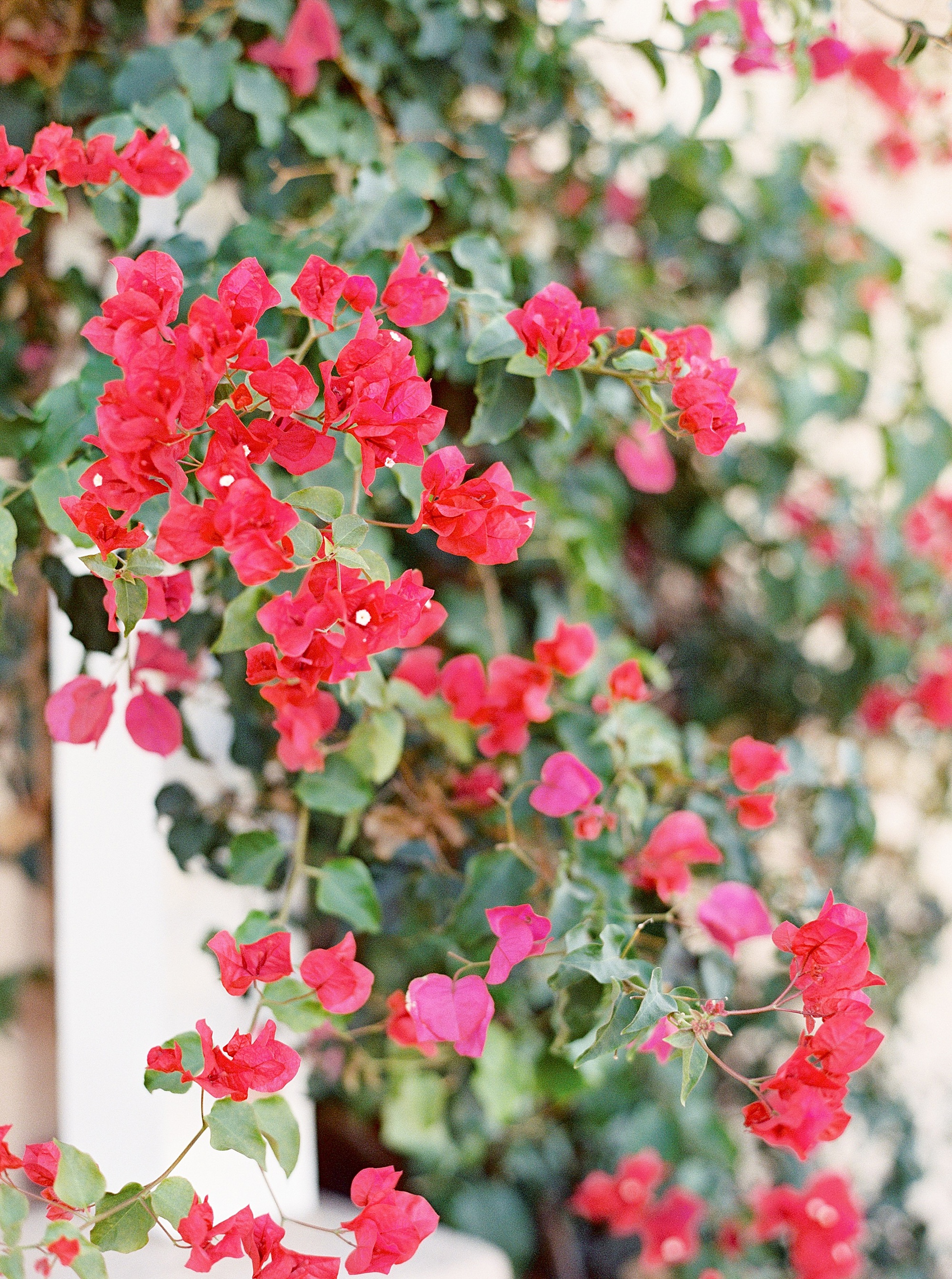 Santa Cruz Vacation with Friends
I highly suggest packing up your friends and going on a 48 Hour Vacation. Trust me. It's worth it! We had the best time on our Santa Cruz Vacation.
Vacations on Film
We love bringing the film camera to document the pretty. All film is developed and scanned by PhotoVision Prints, our fave! They totally rocked my scans from our Santa Cruz Vacation with Friends. Check out our Avila Beach 48 Hour Vacation too.