One of the greatest honors is getting to capture the next milestones in our clients' lives, and that's exactly what Amy and Josh's Wildflower Maternity Session was. From getting to know them before their wedding day with engagement photos, a change of wedding plans thanks to the pandemic with Tan Weddings and Events, an anniversary session, another family wedding (her sister's!) and more – it has been a grand privilege to get to continue to be witness to big things happening in their lives. Two of the sweetest humans, infectious love and energy, and more. And that was the fun we brought to their Wildflower Maternity Session.
Amy, As a newer mother myself, I can tell how much you love your little lady before she is earthside and I cannot wait to see you as a mother. I can only image you comforting her, loving her, and holding her with the same grace and peace that you bring to every situation. From trusting energy, to a sweet smile, she is lucky to have you as her mama. And I hope she looks back on your Wildflower Maternity Session excited to get to witness this stage in her mama's life.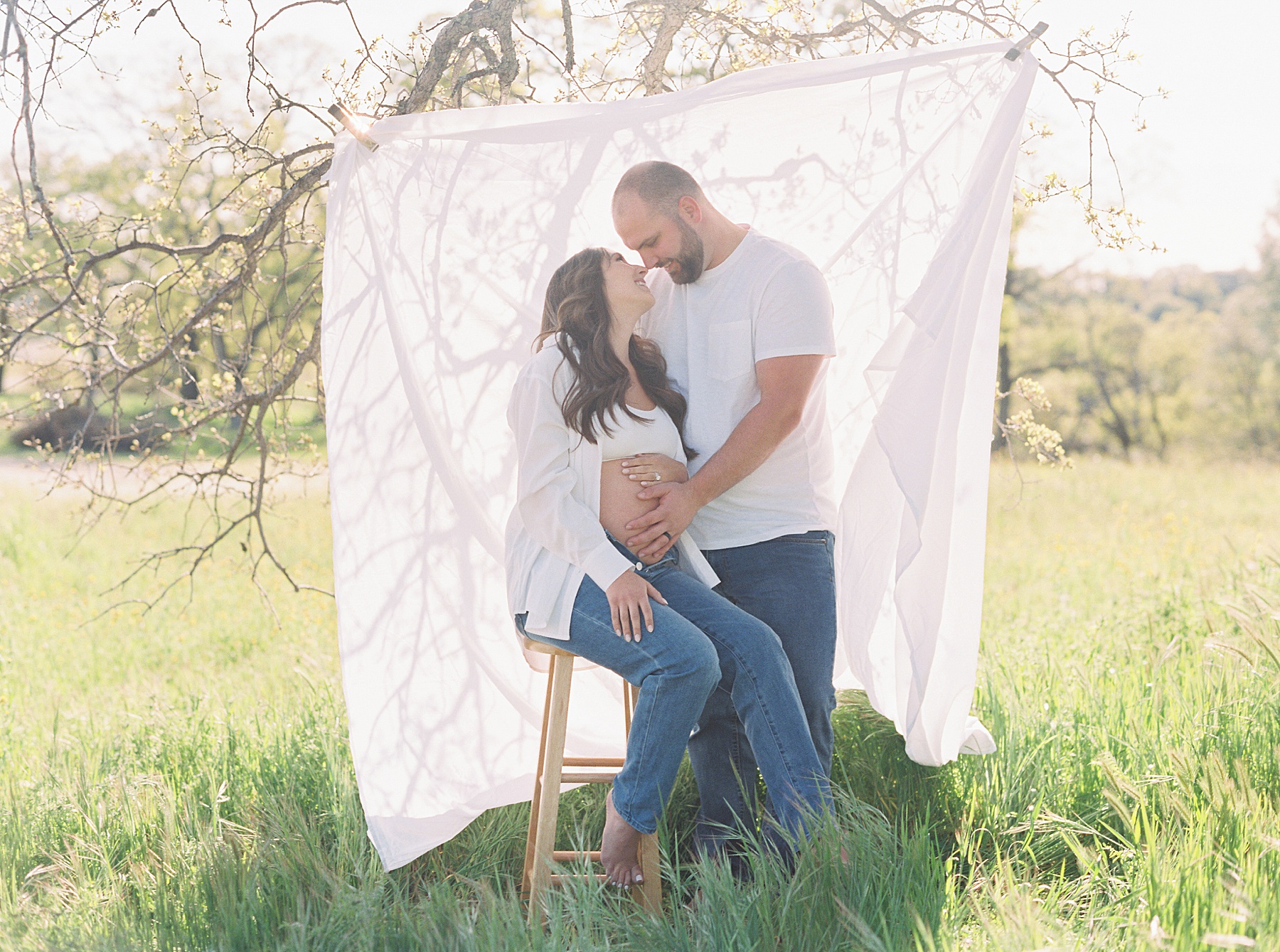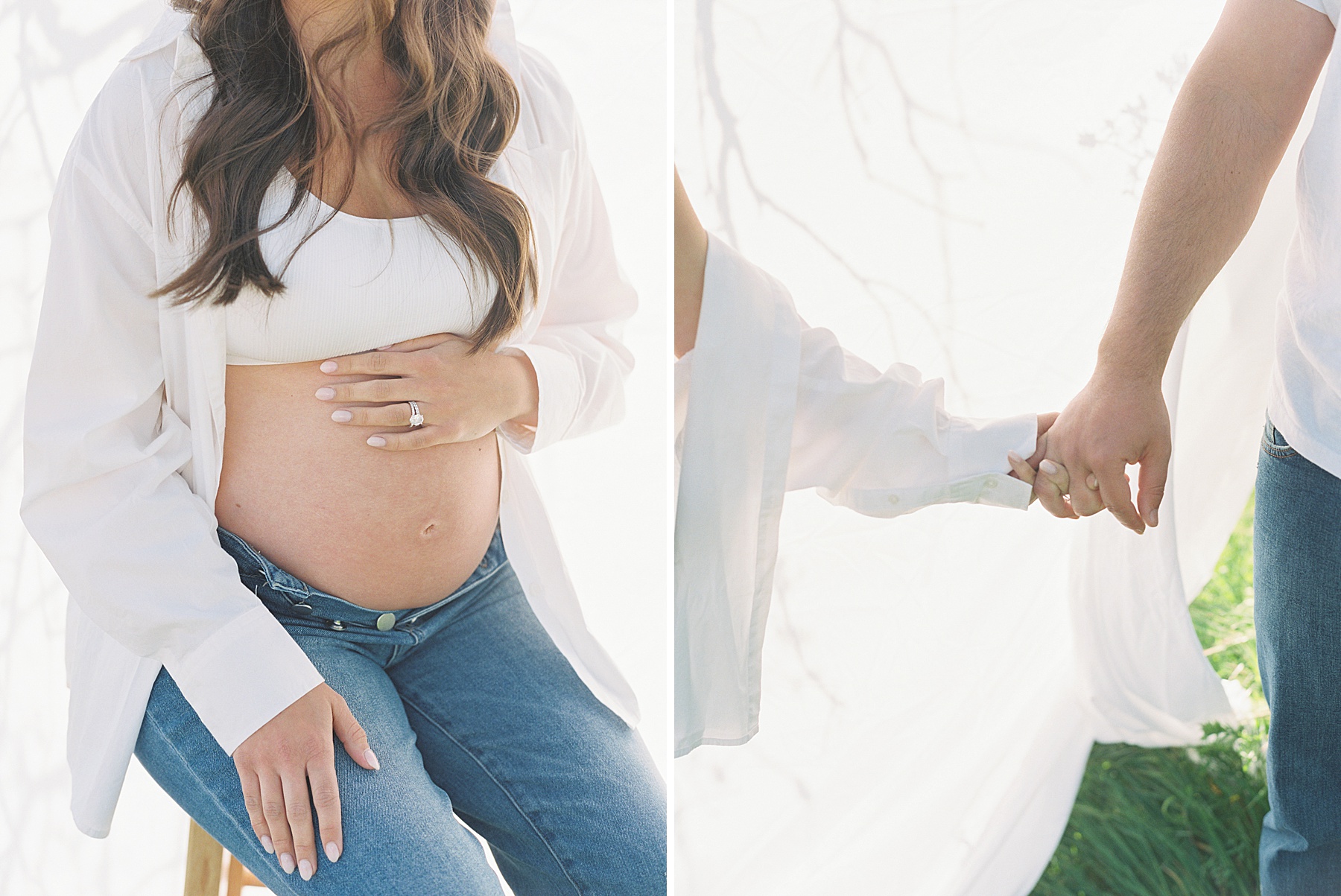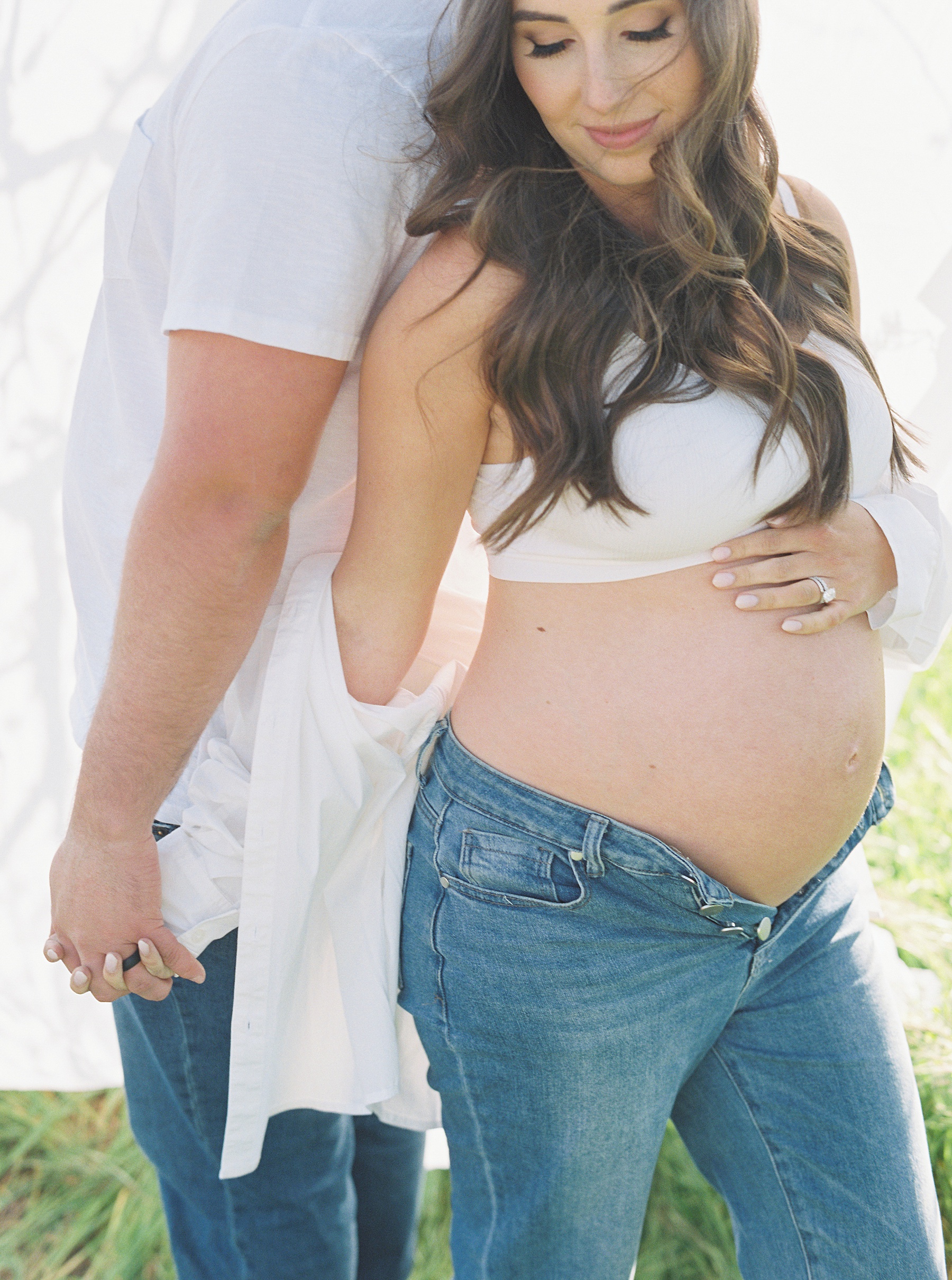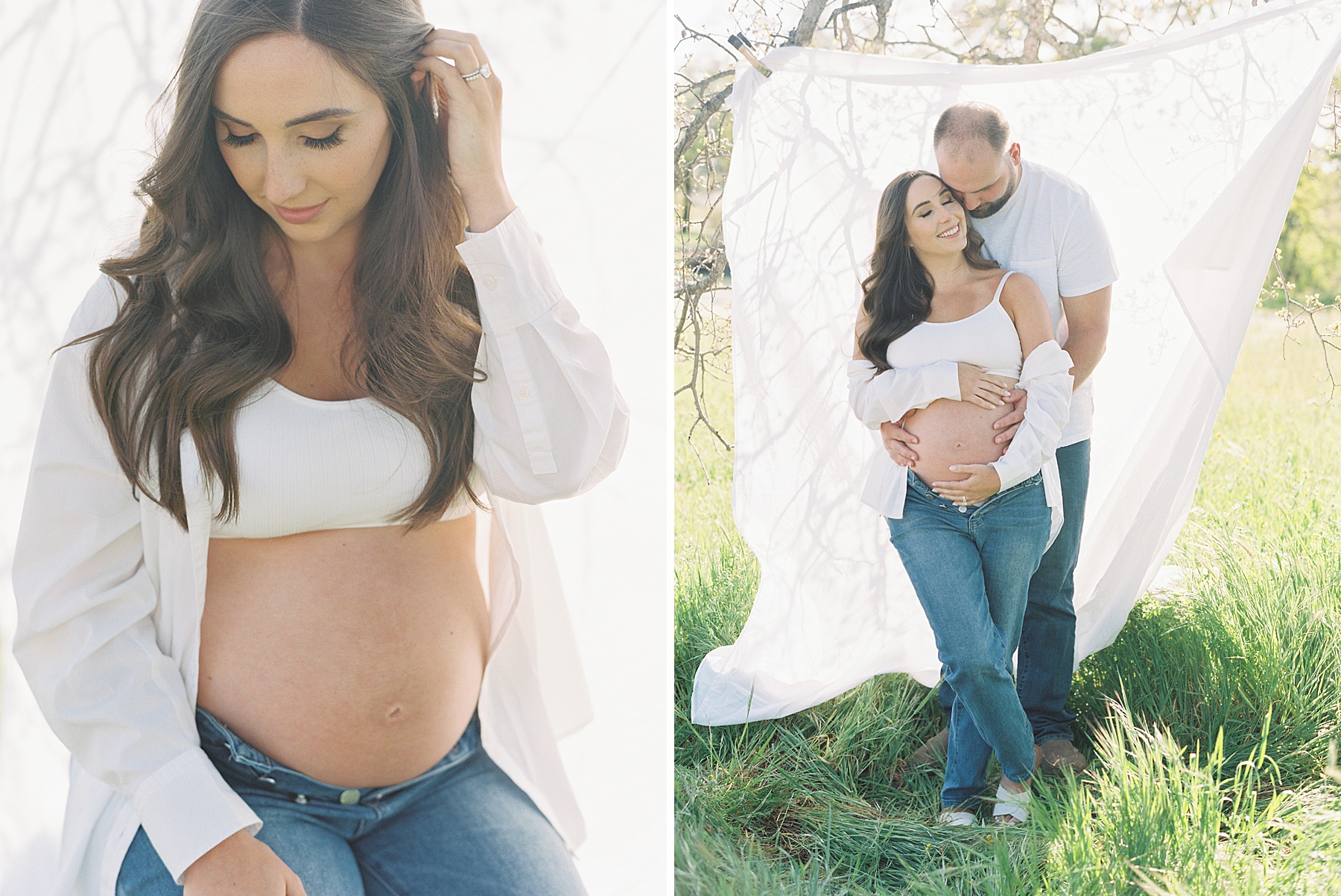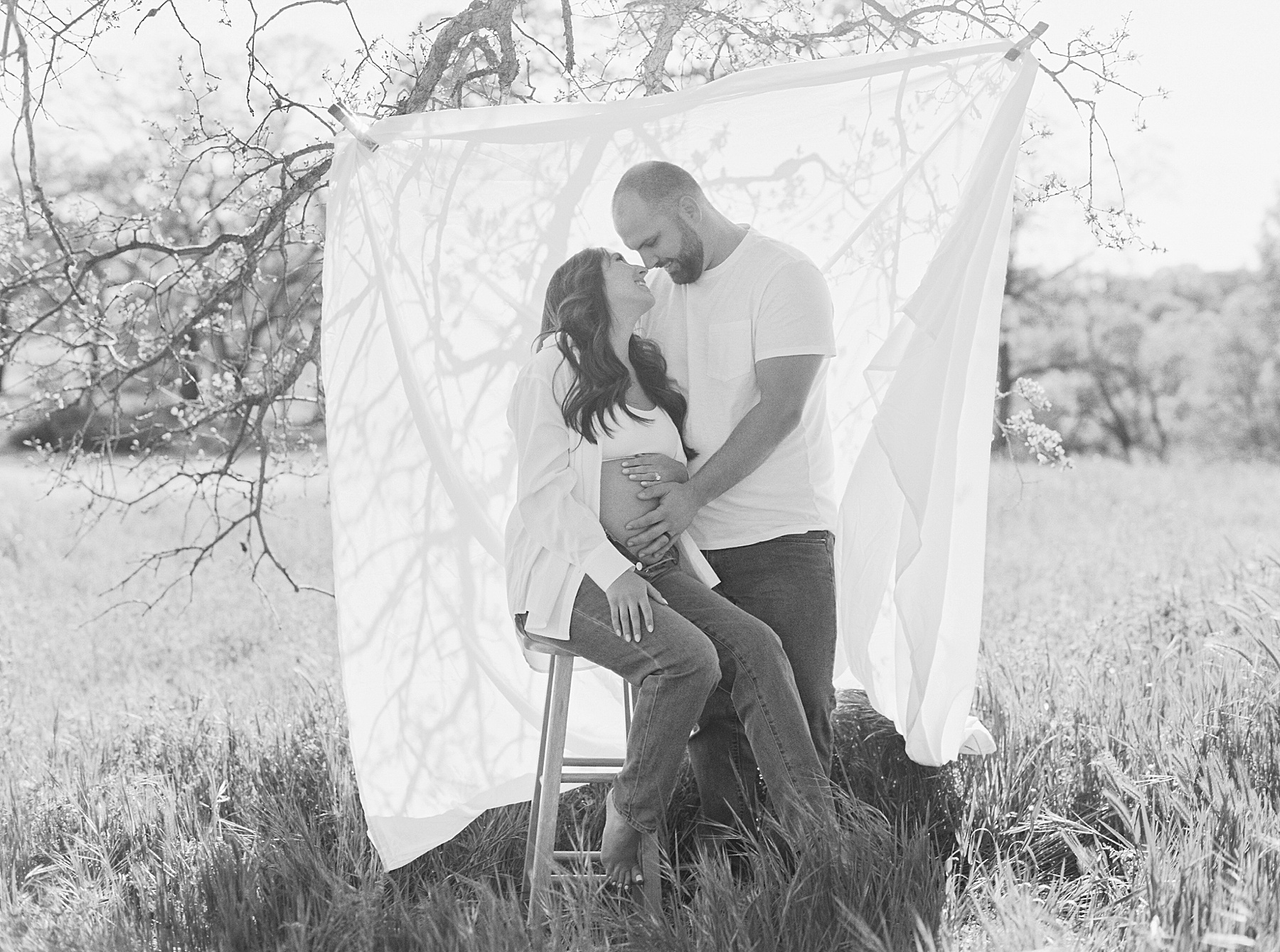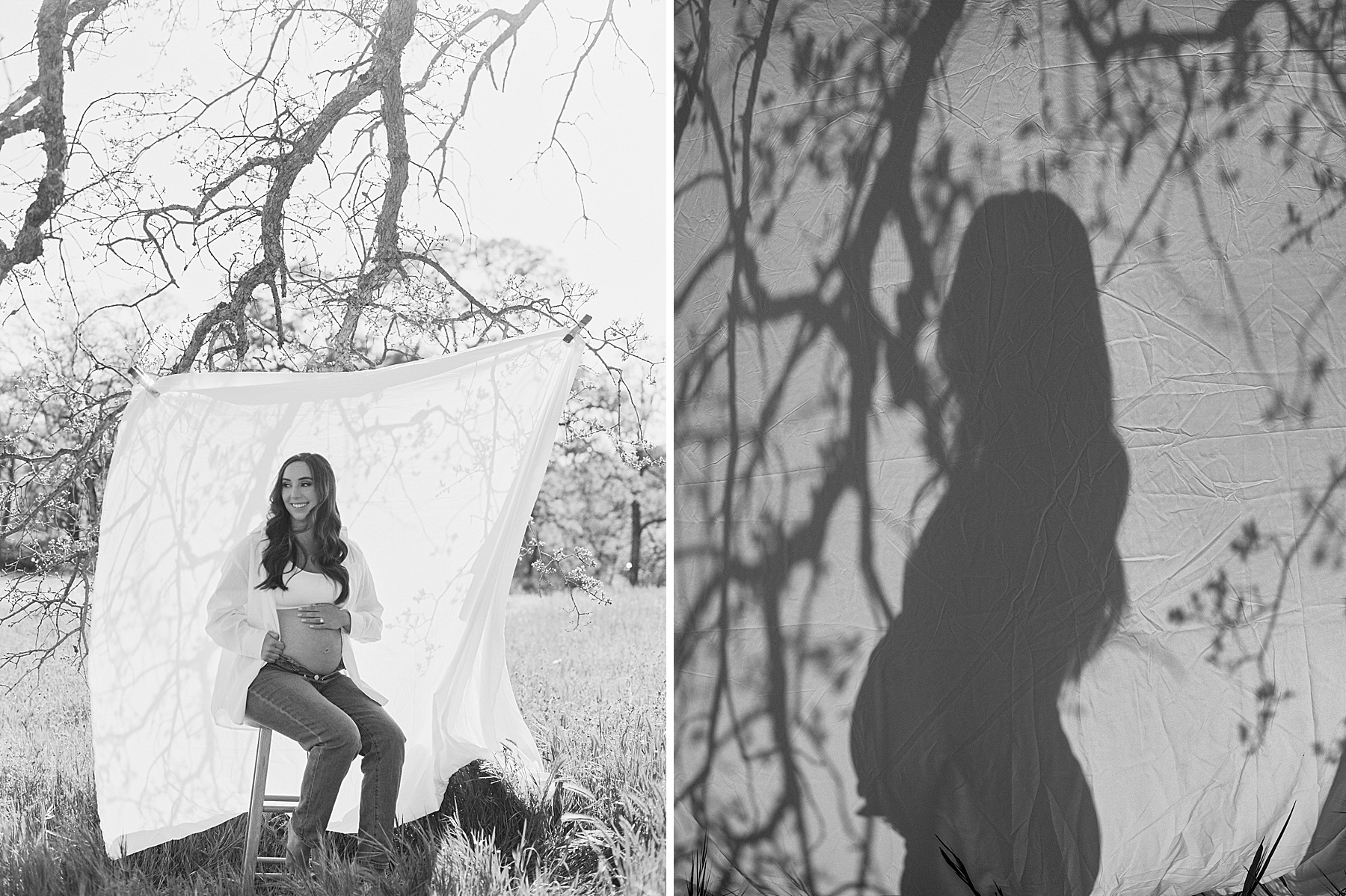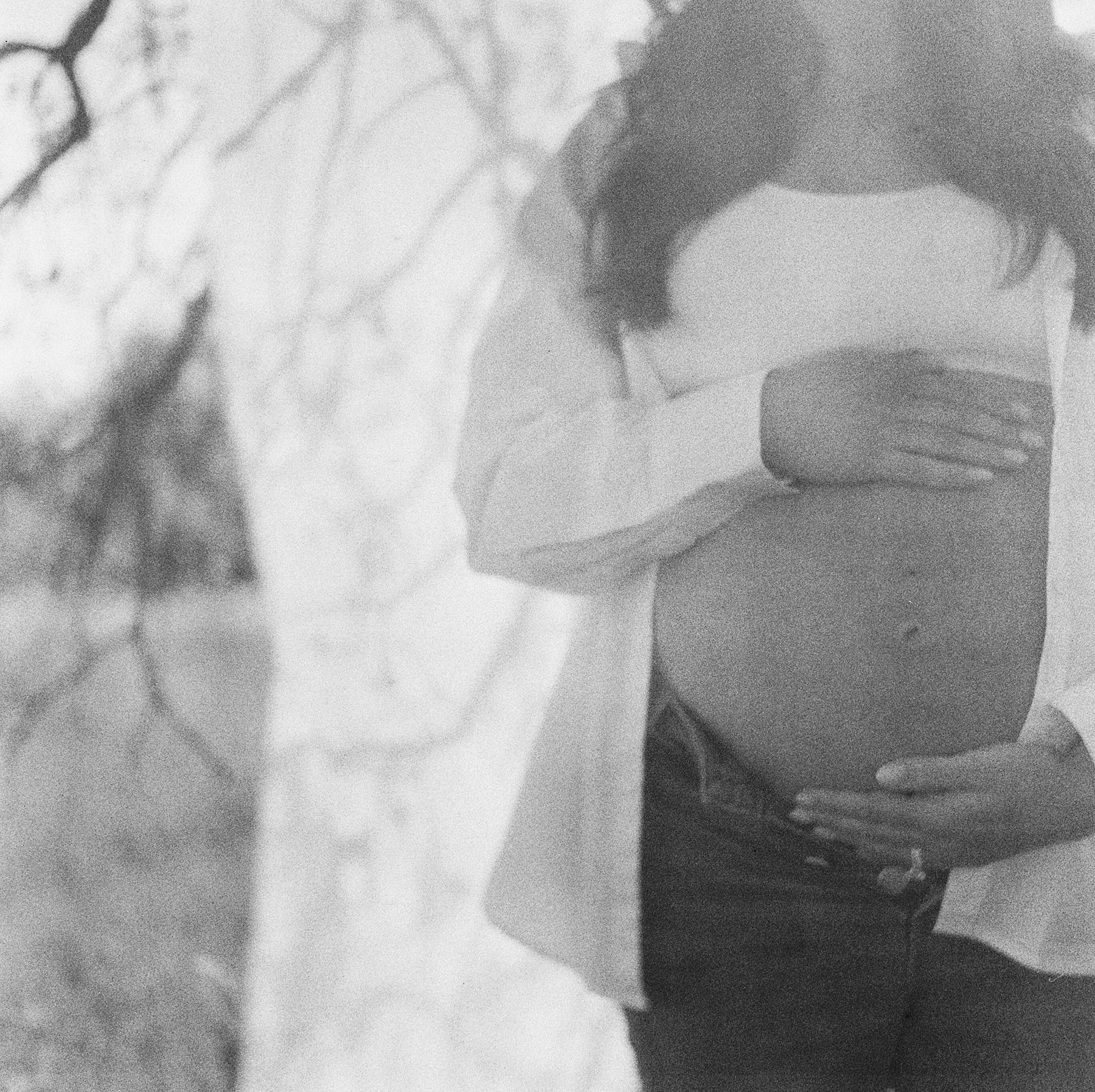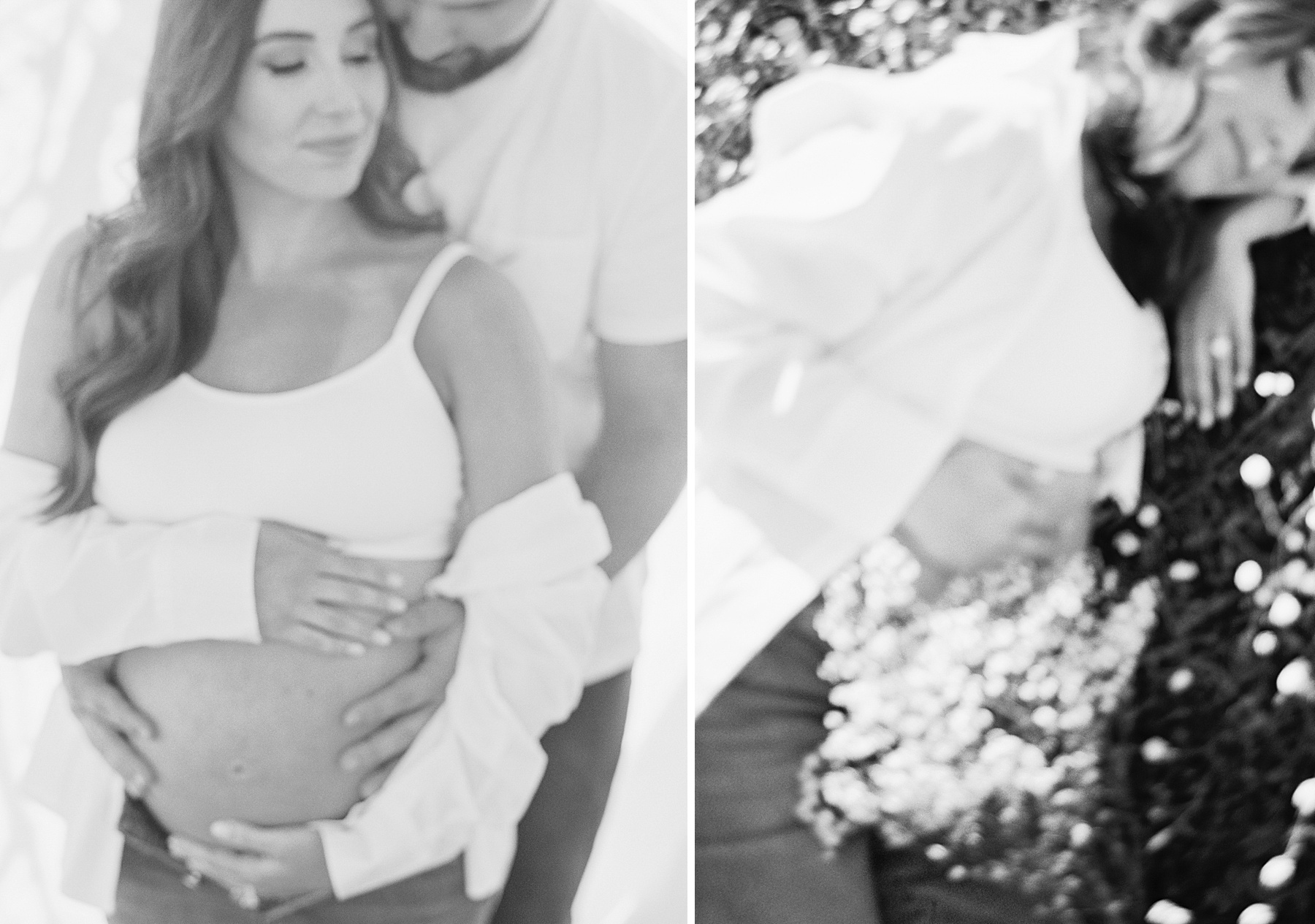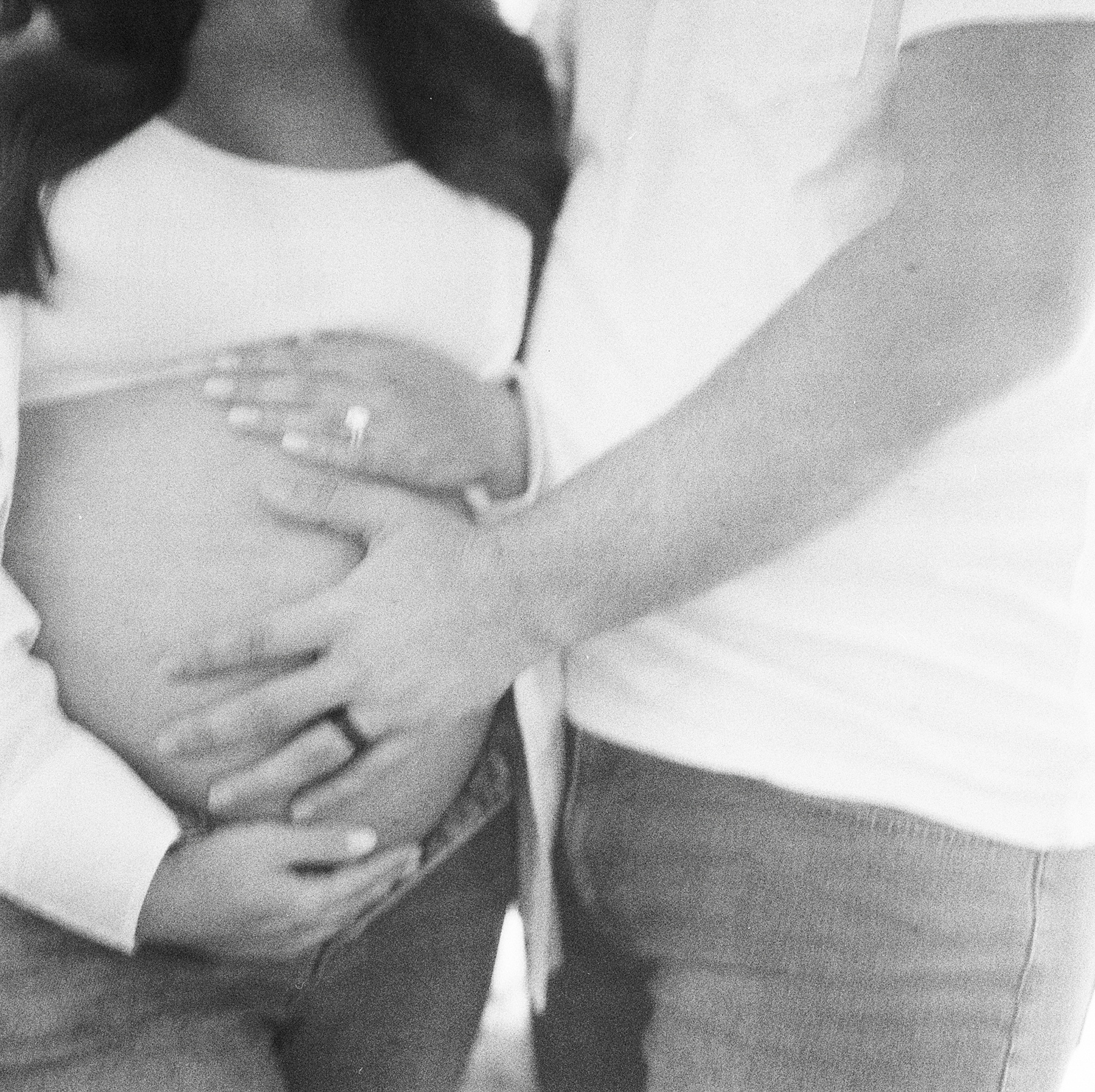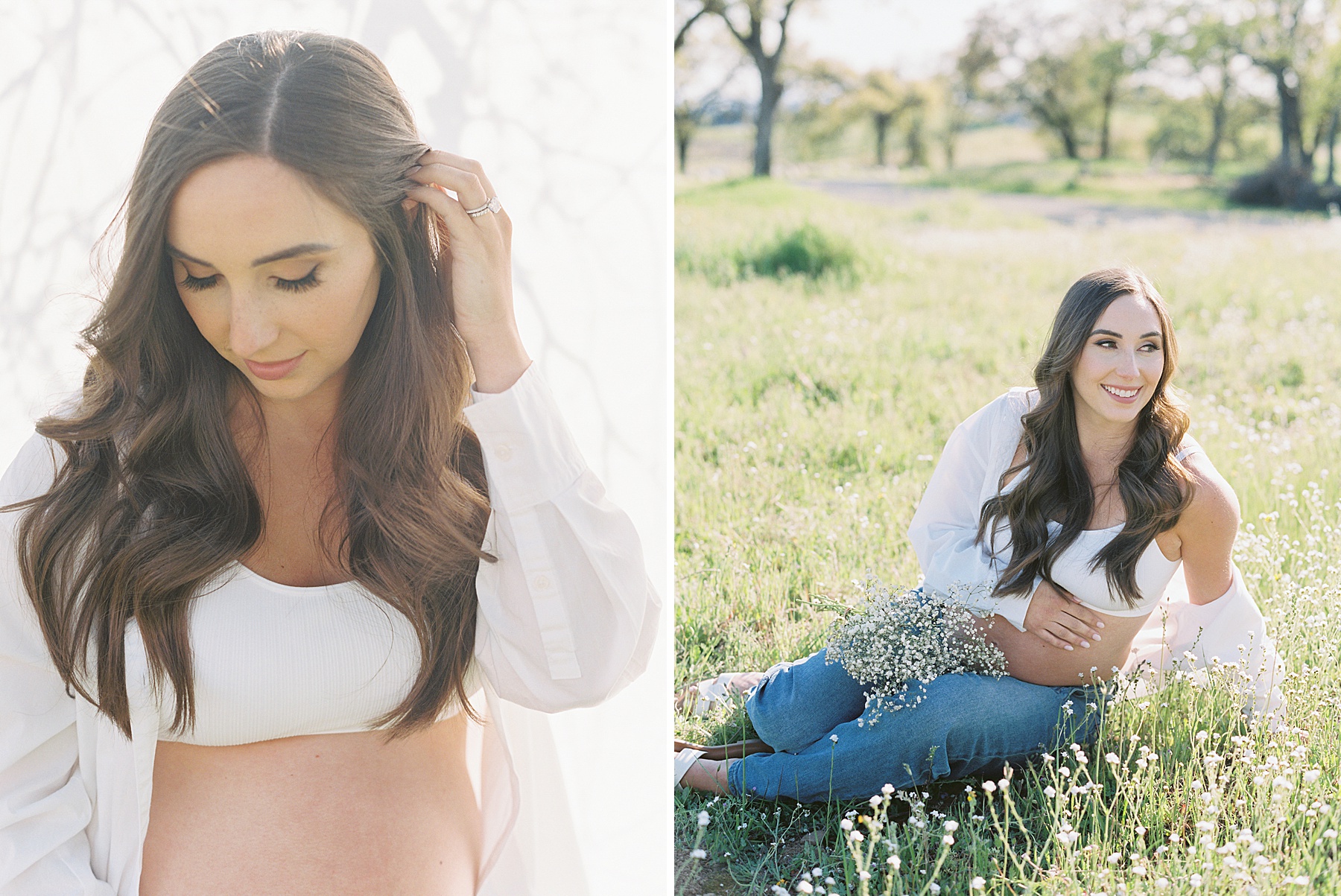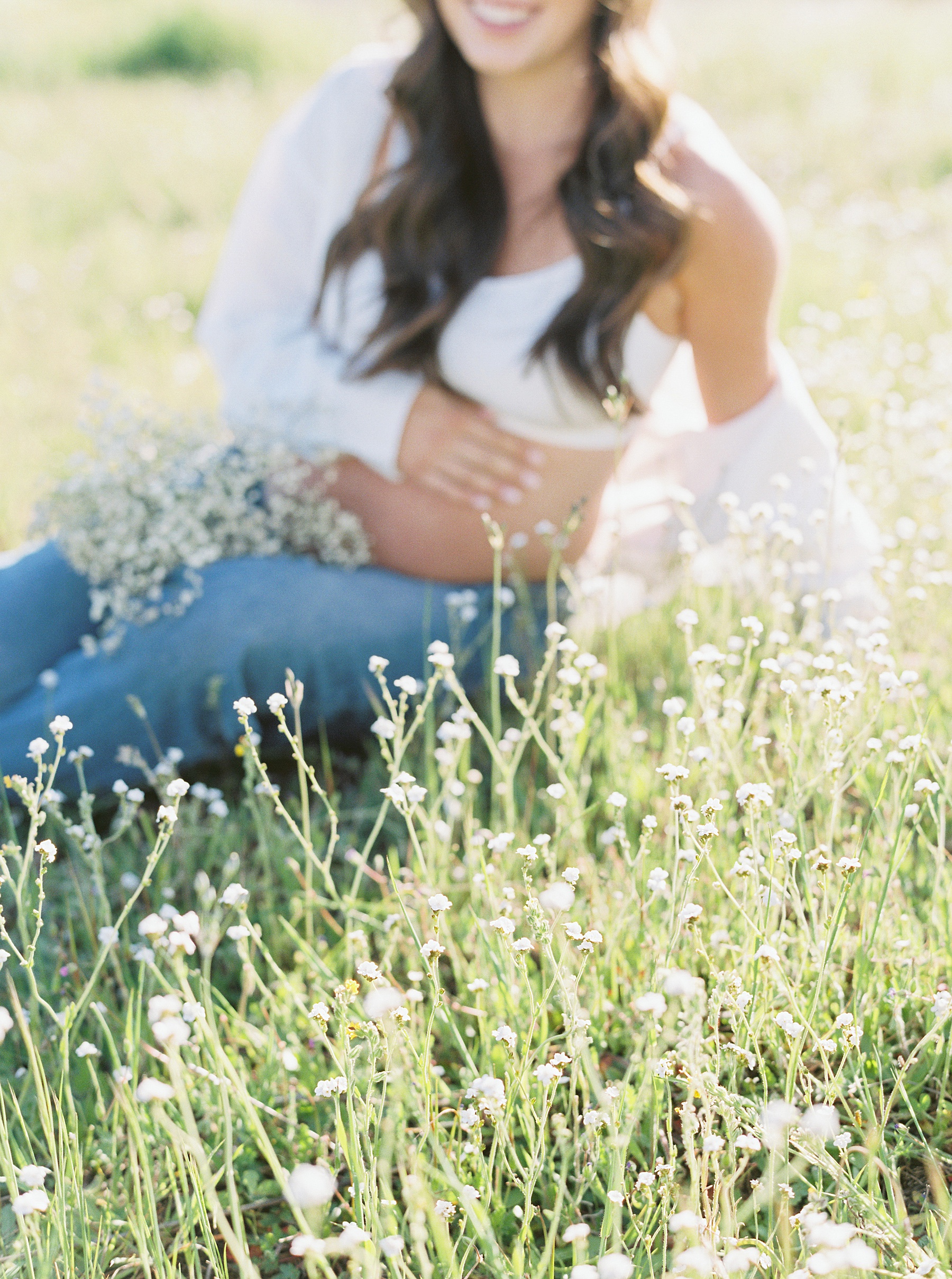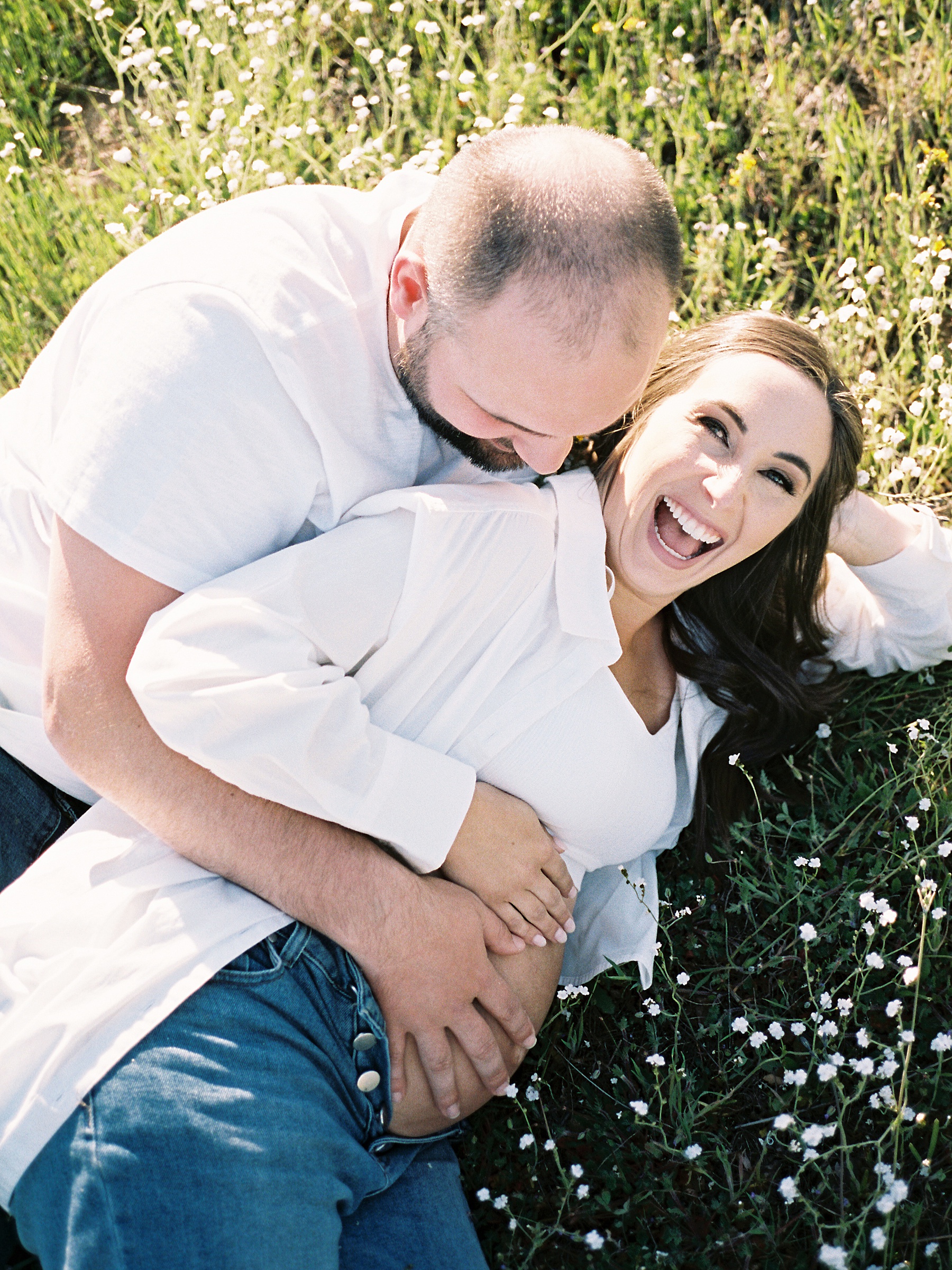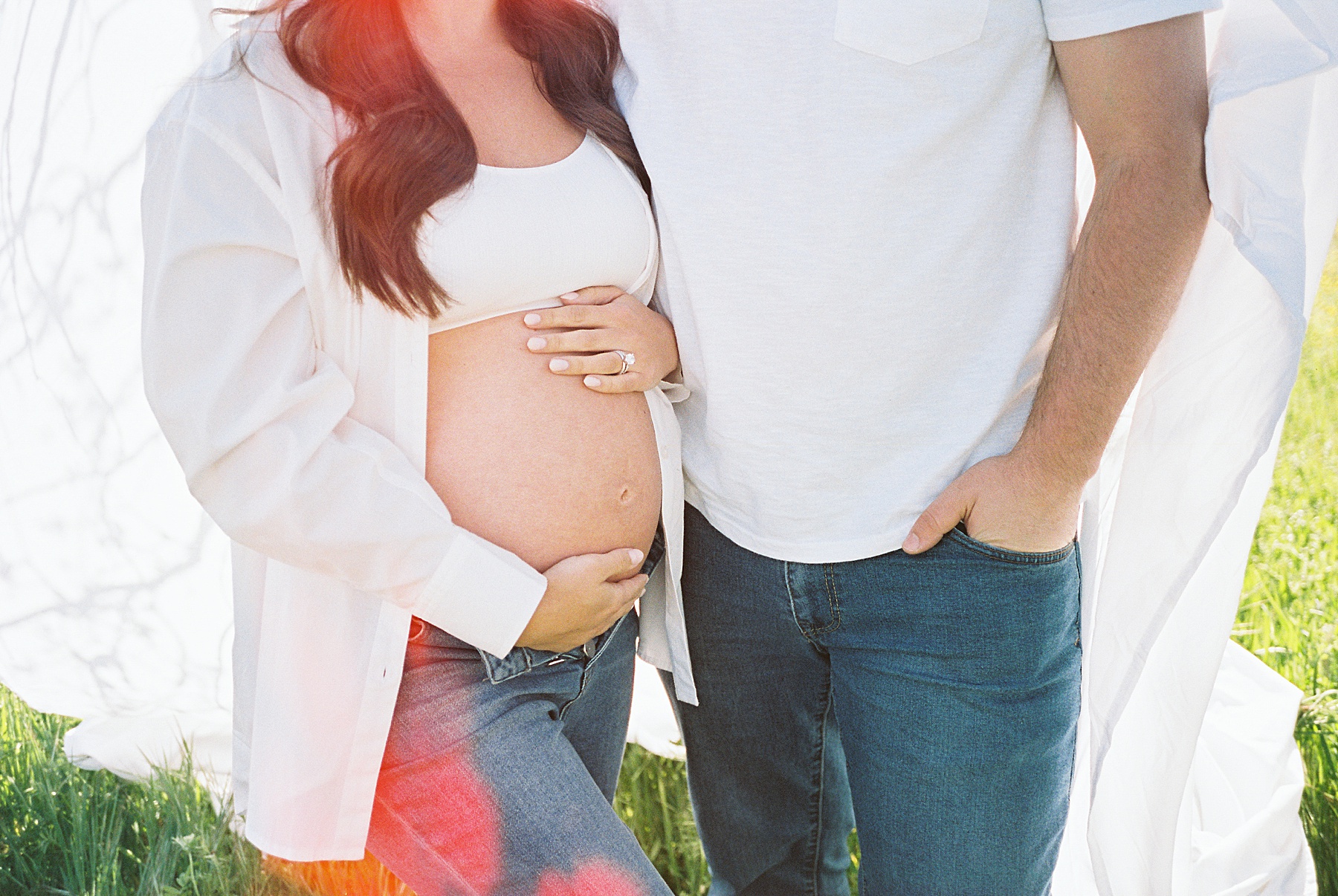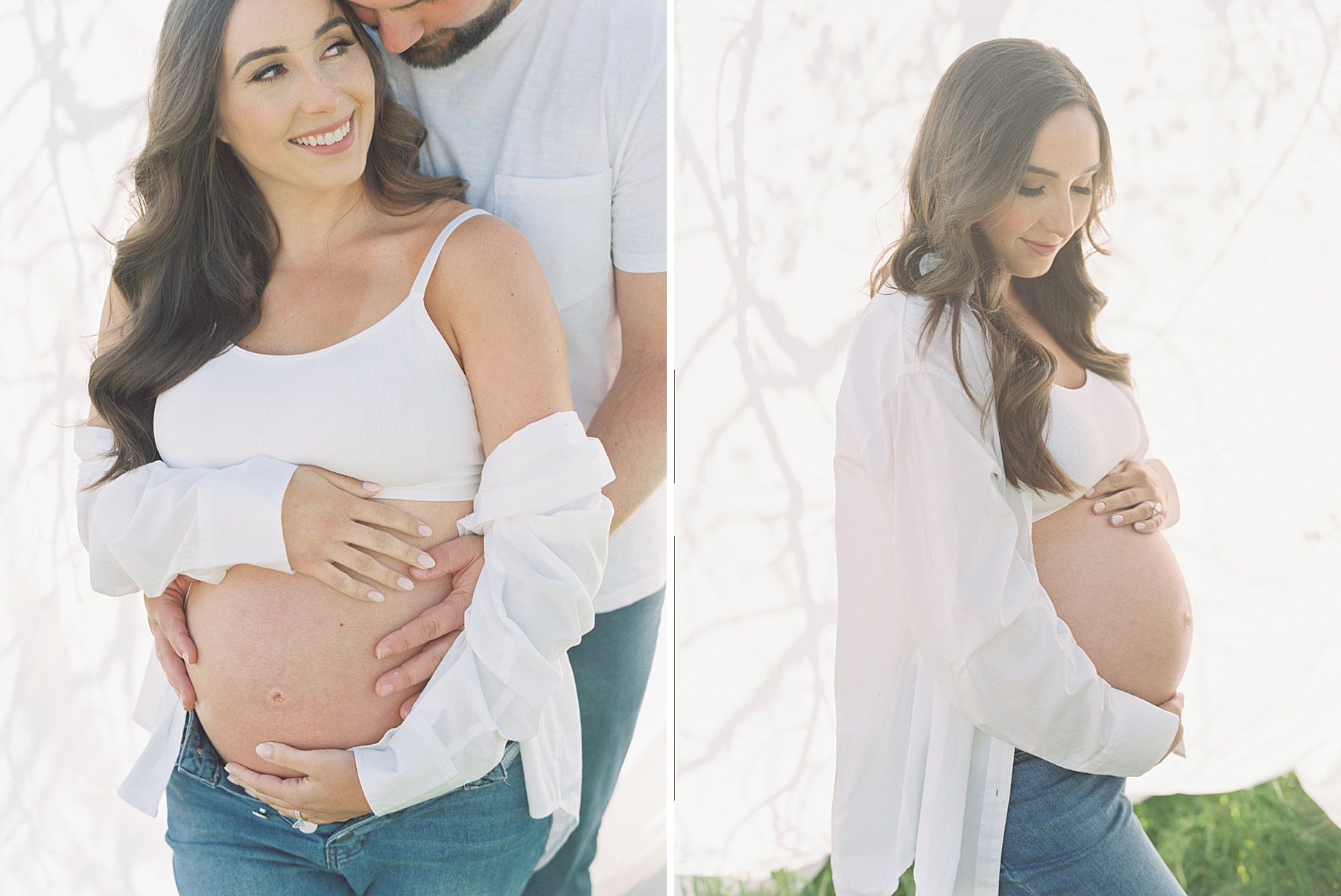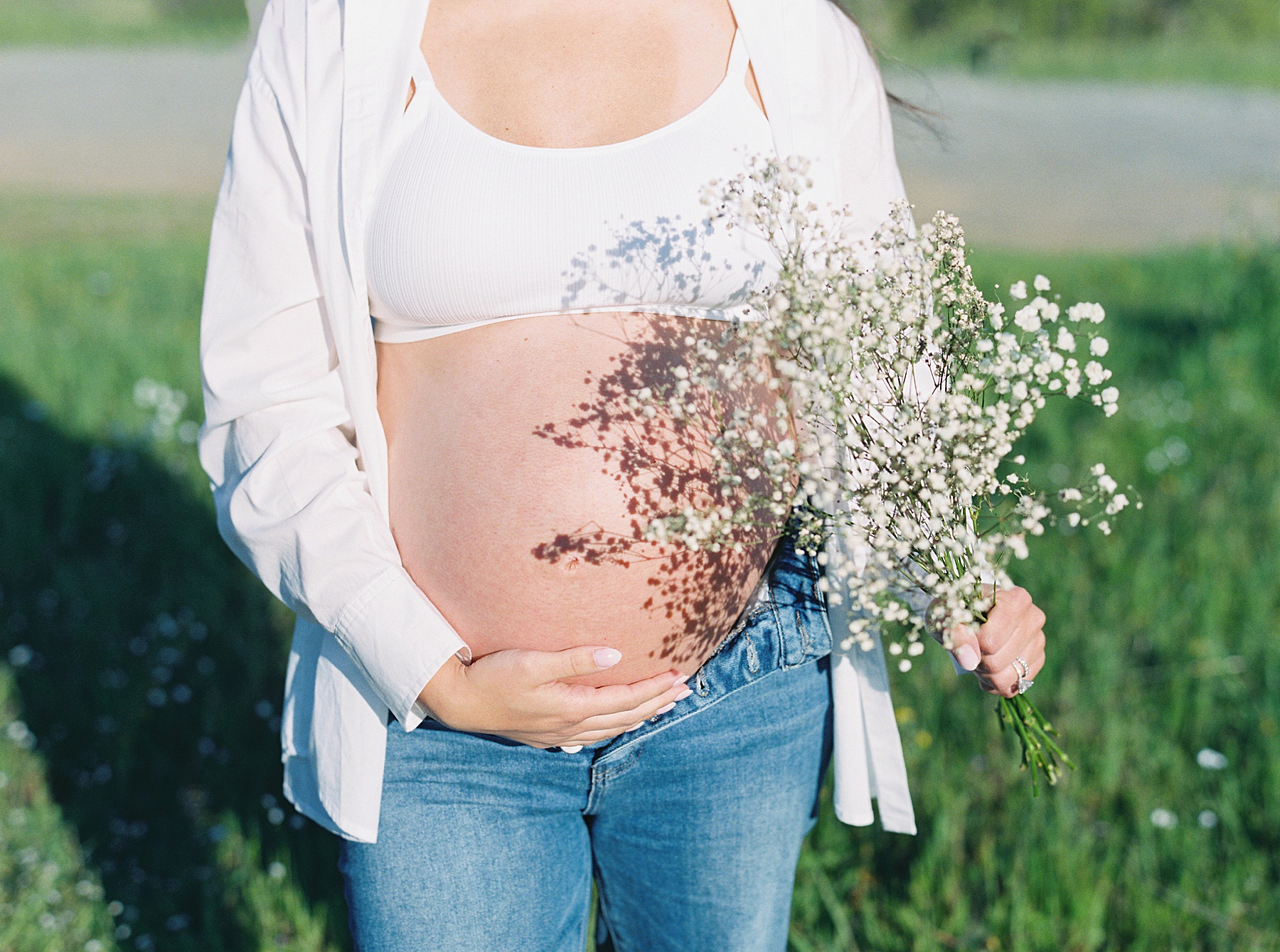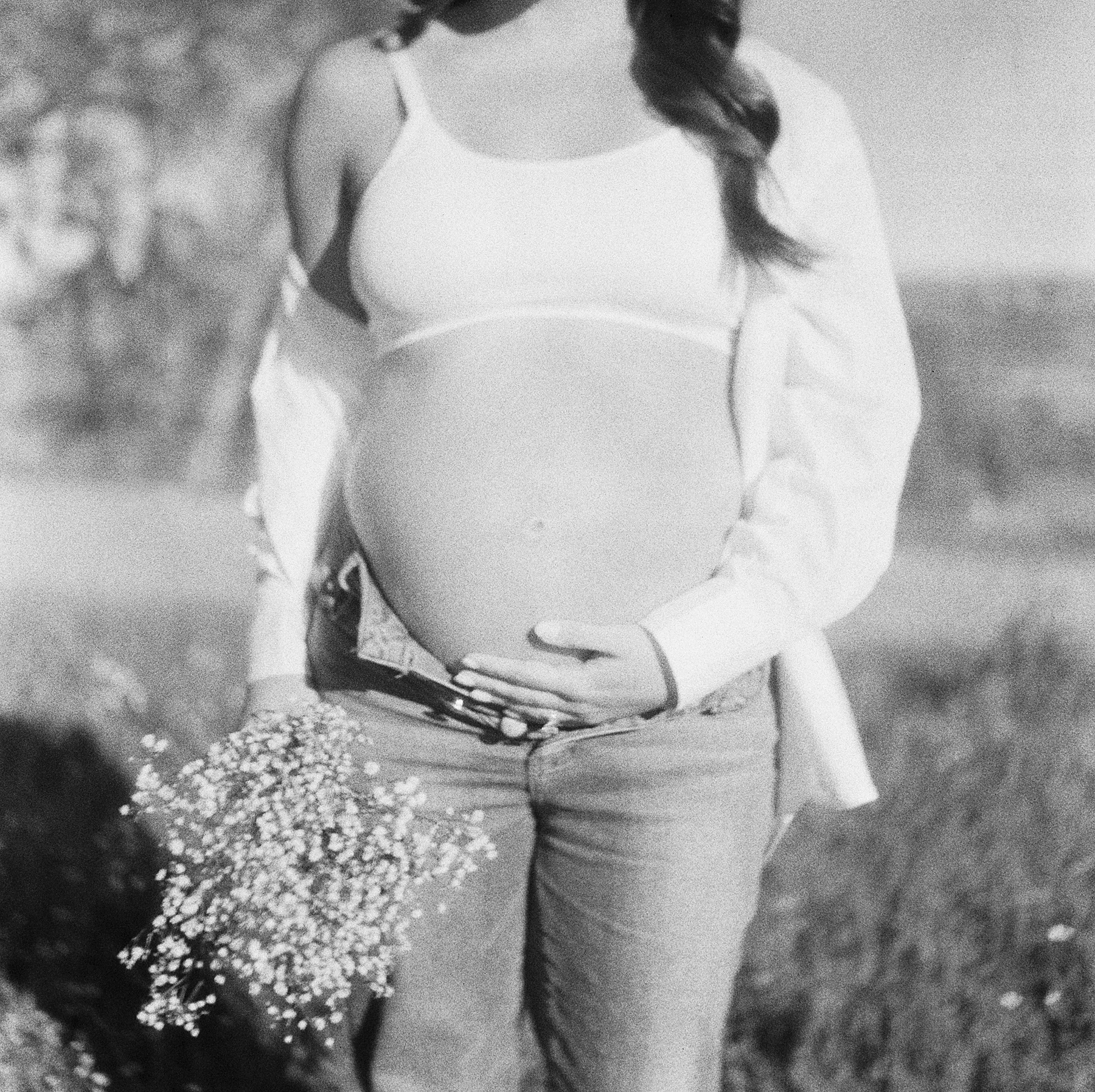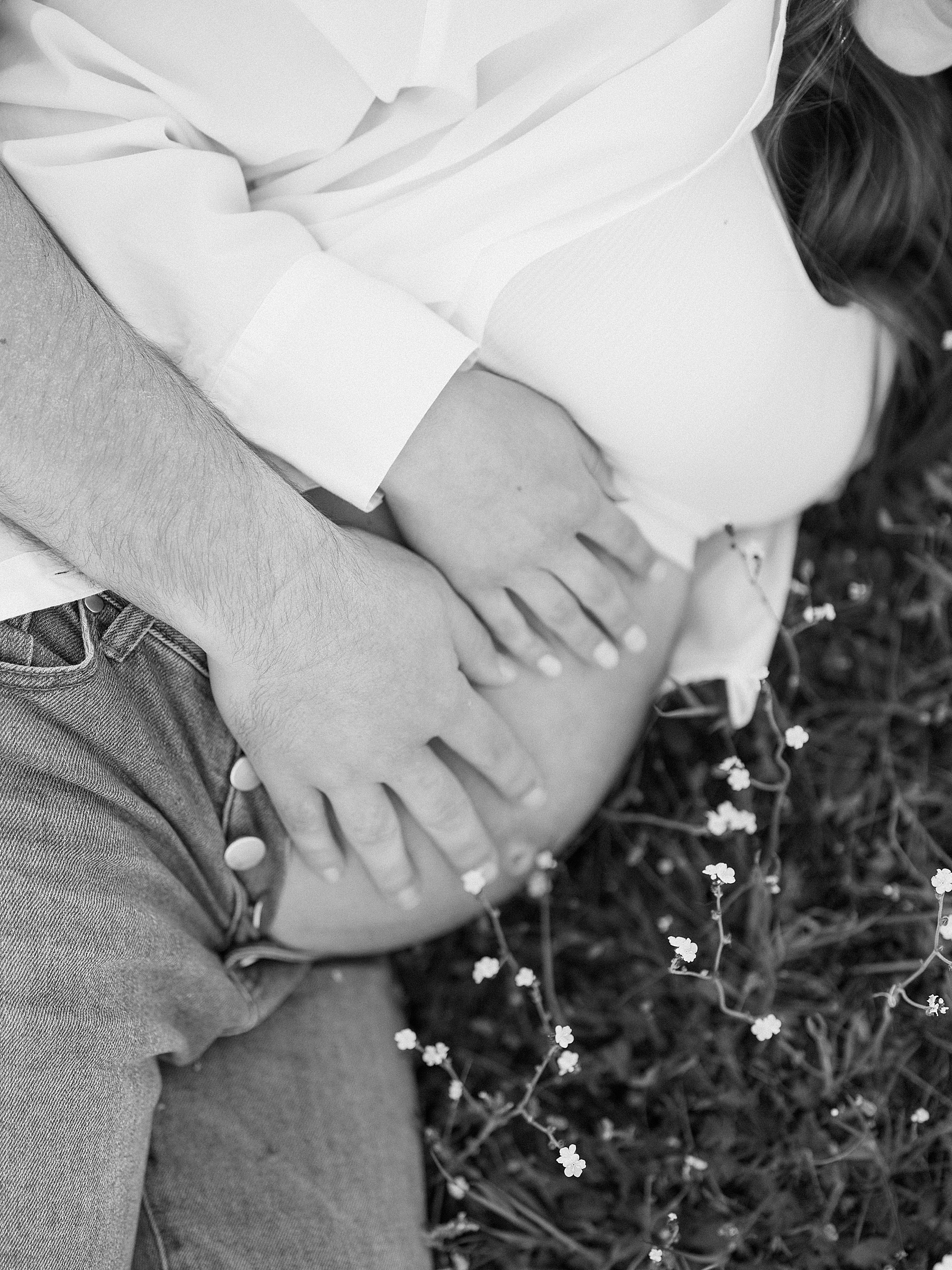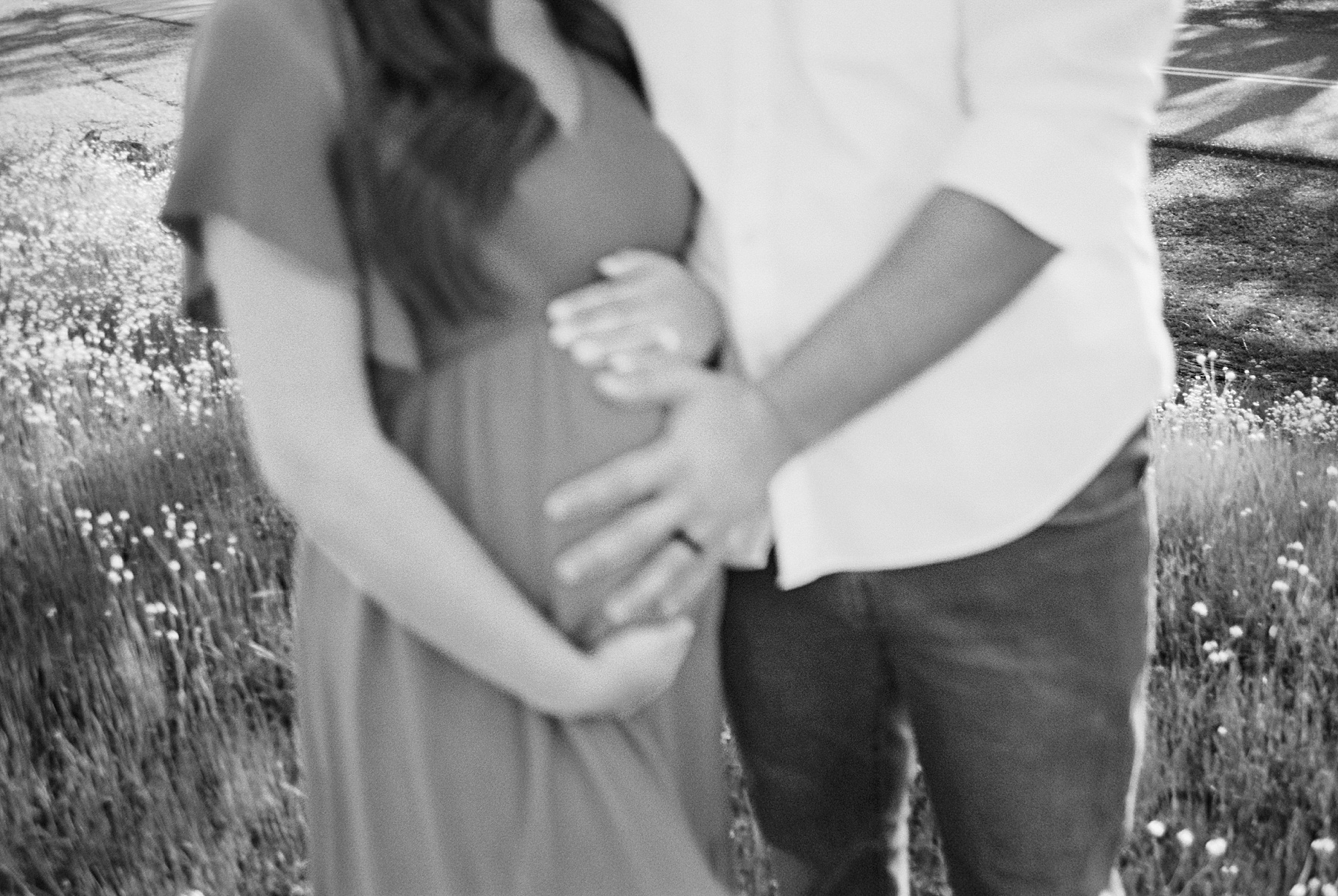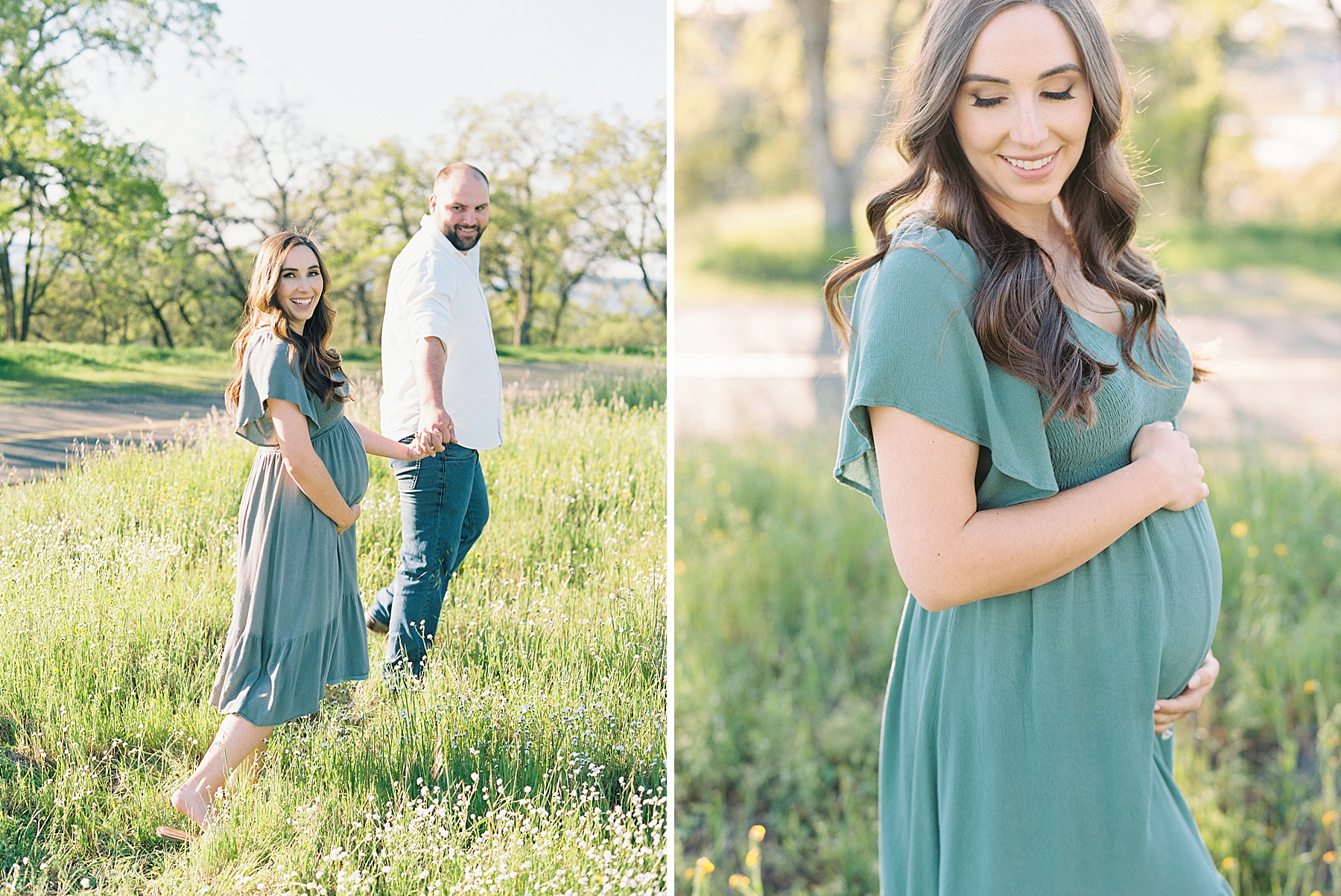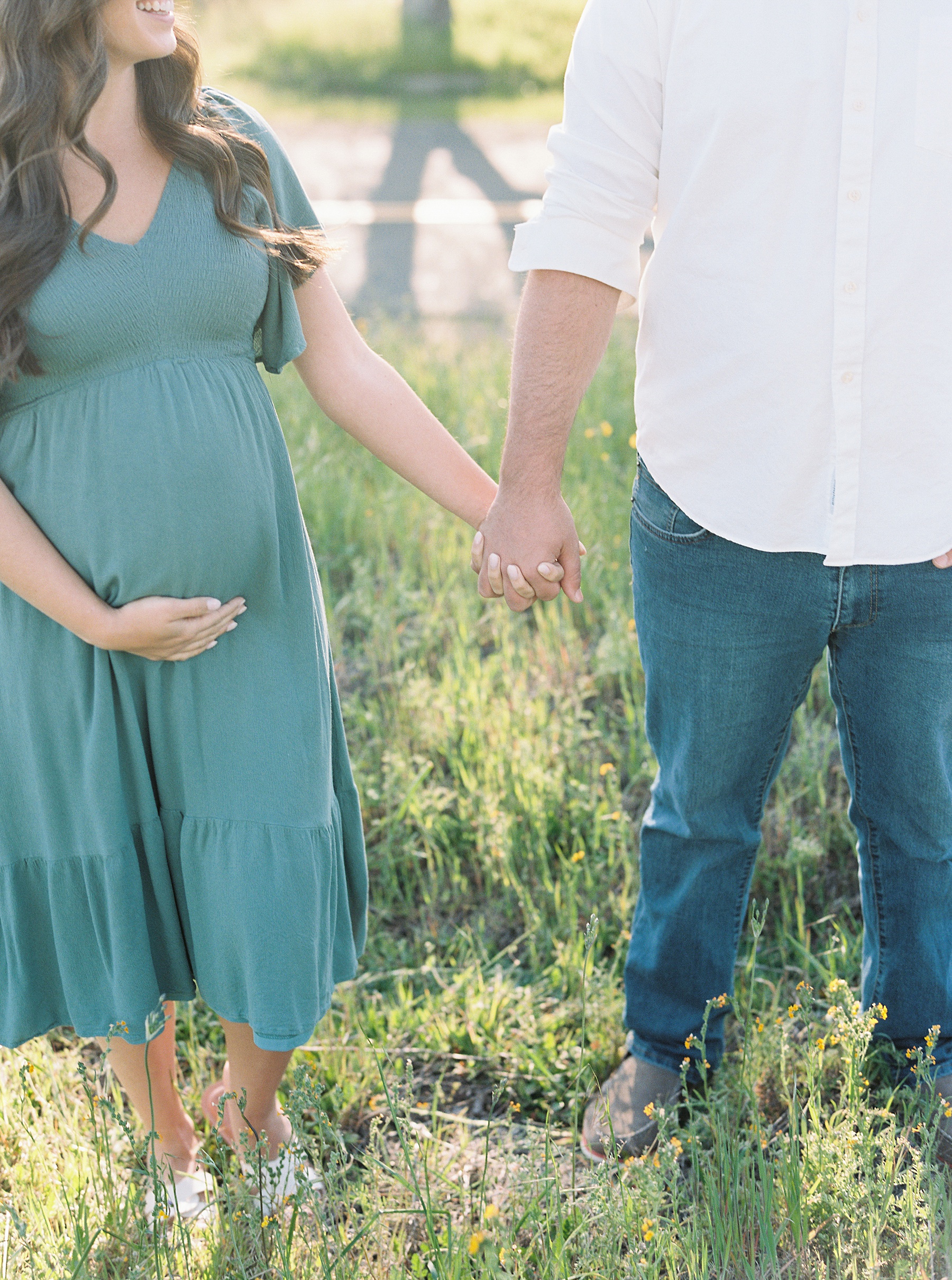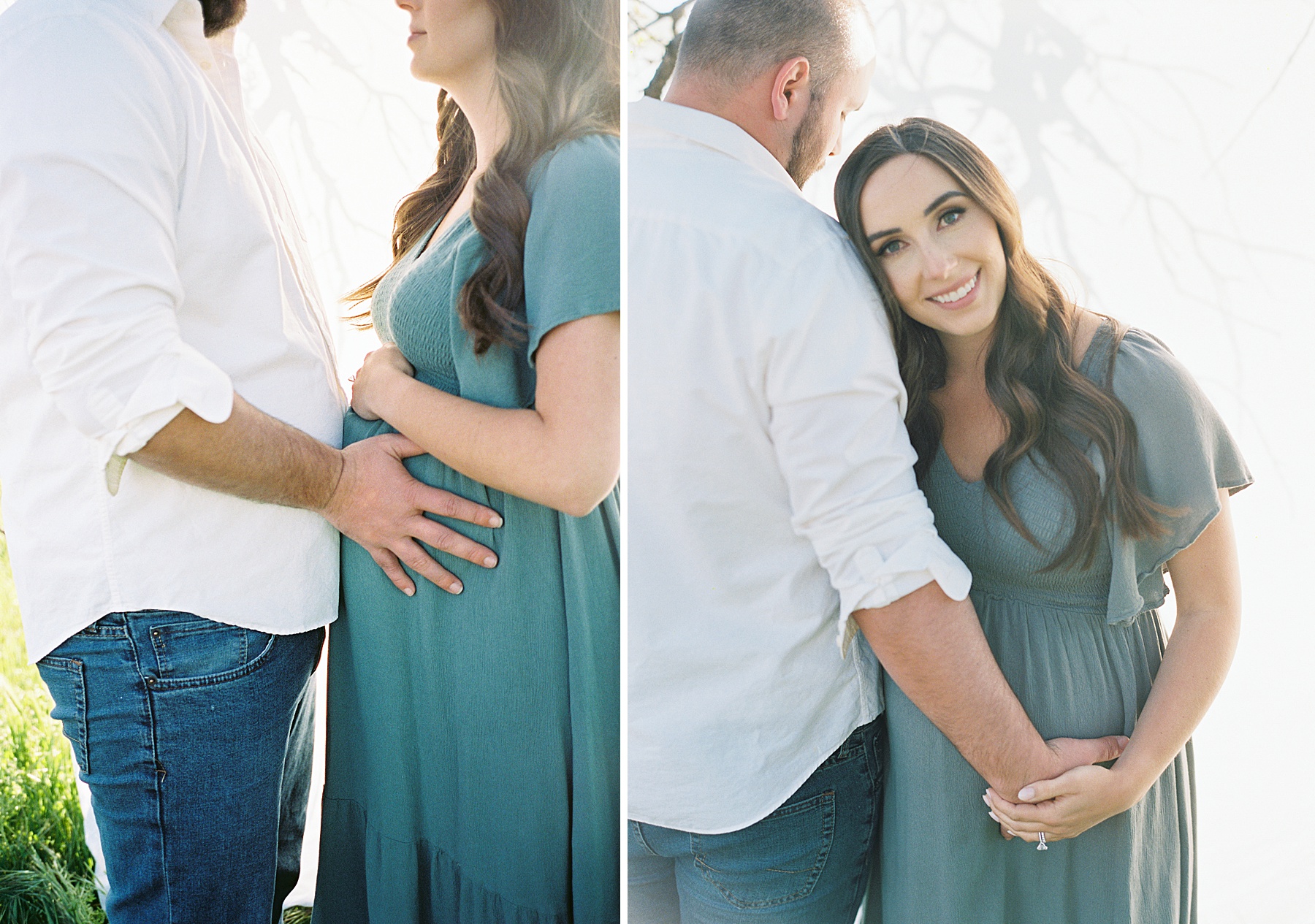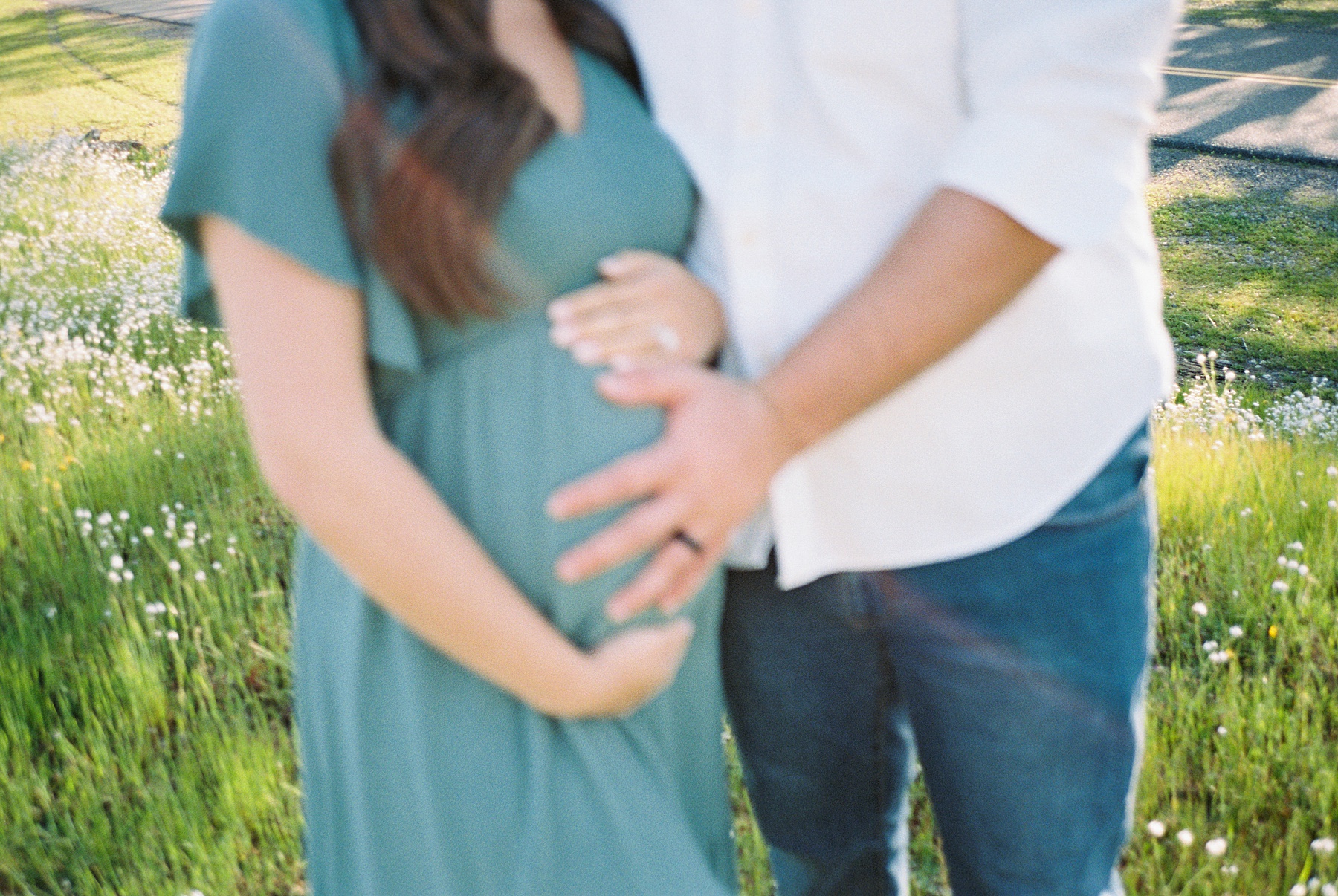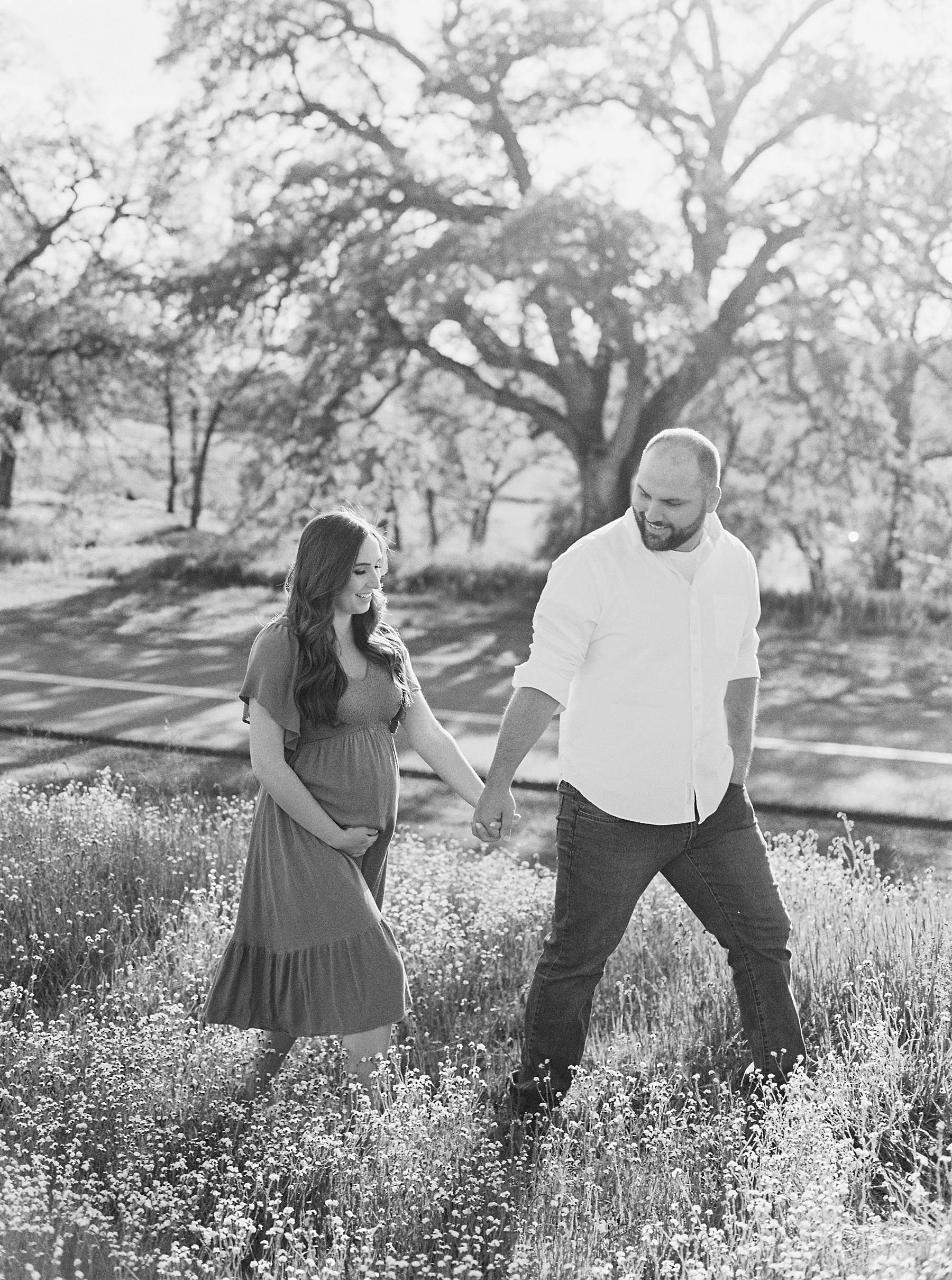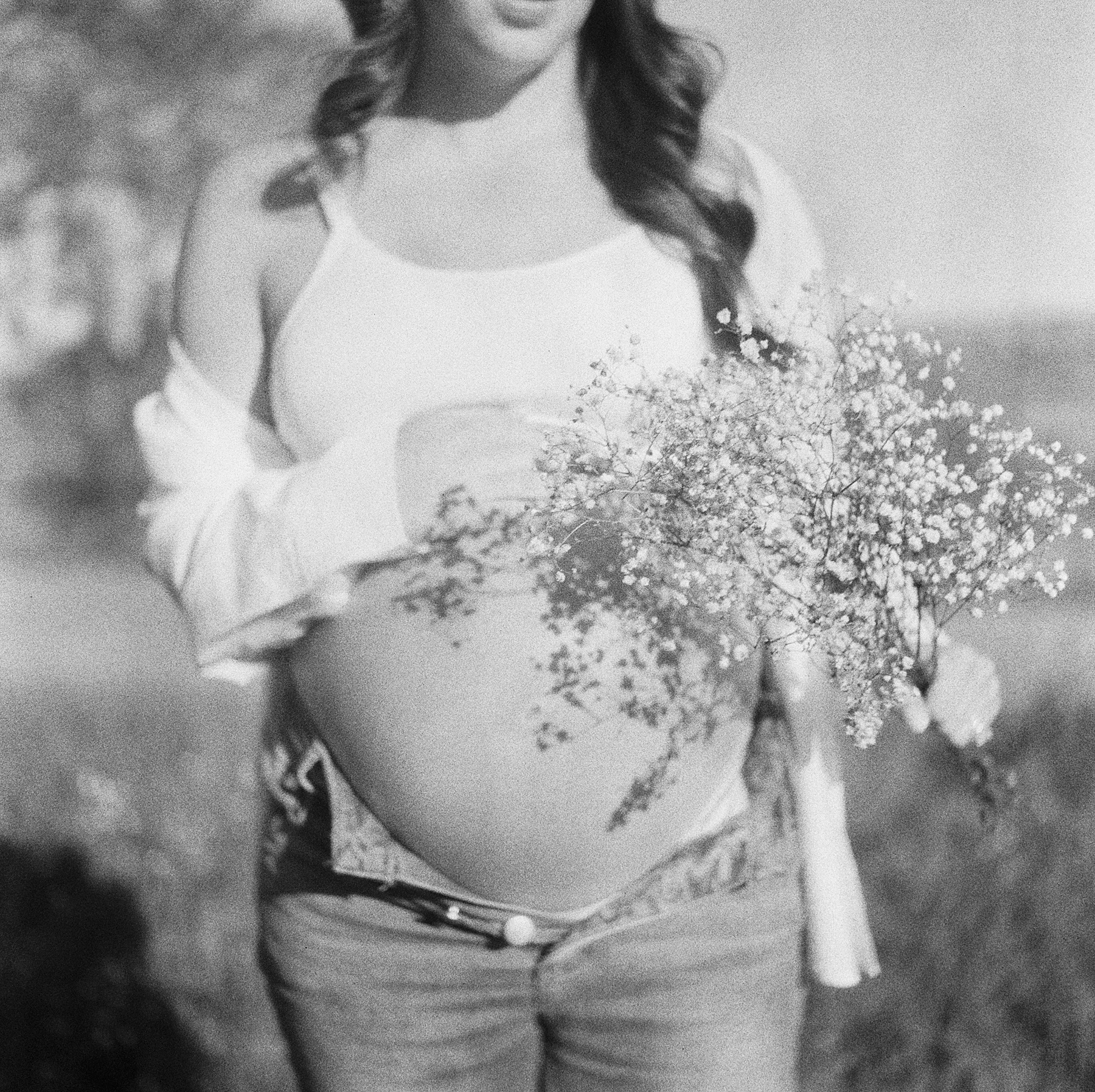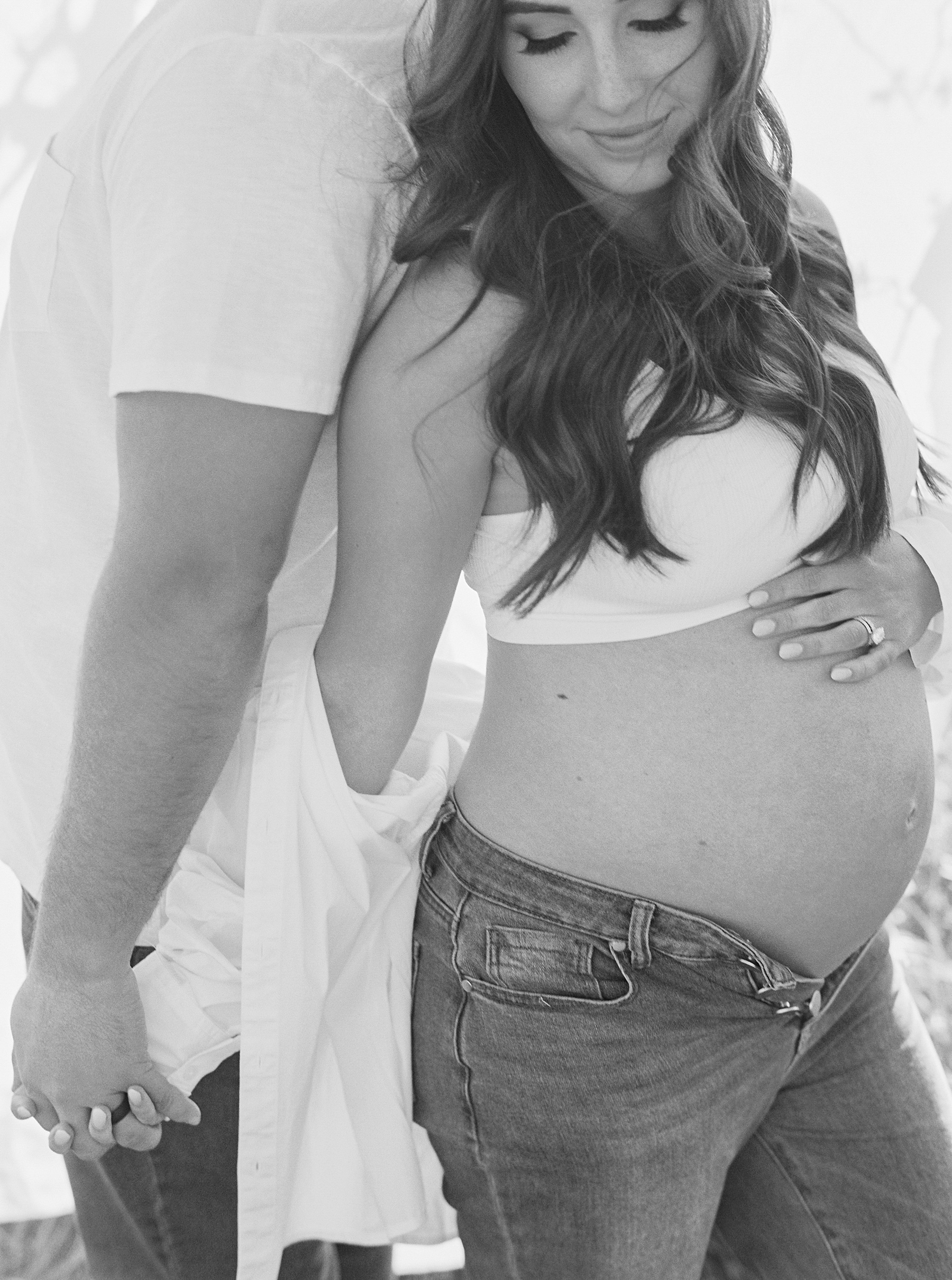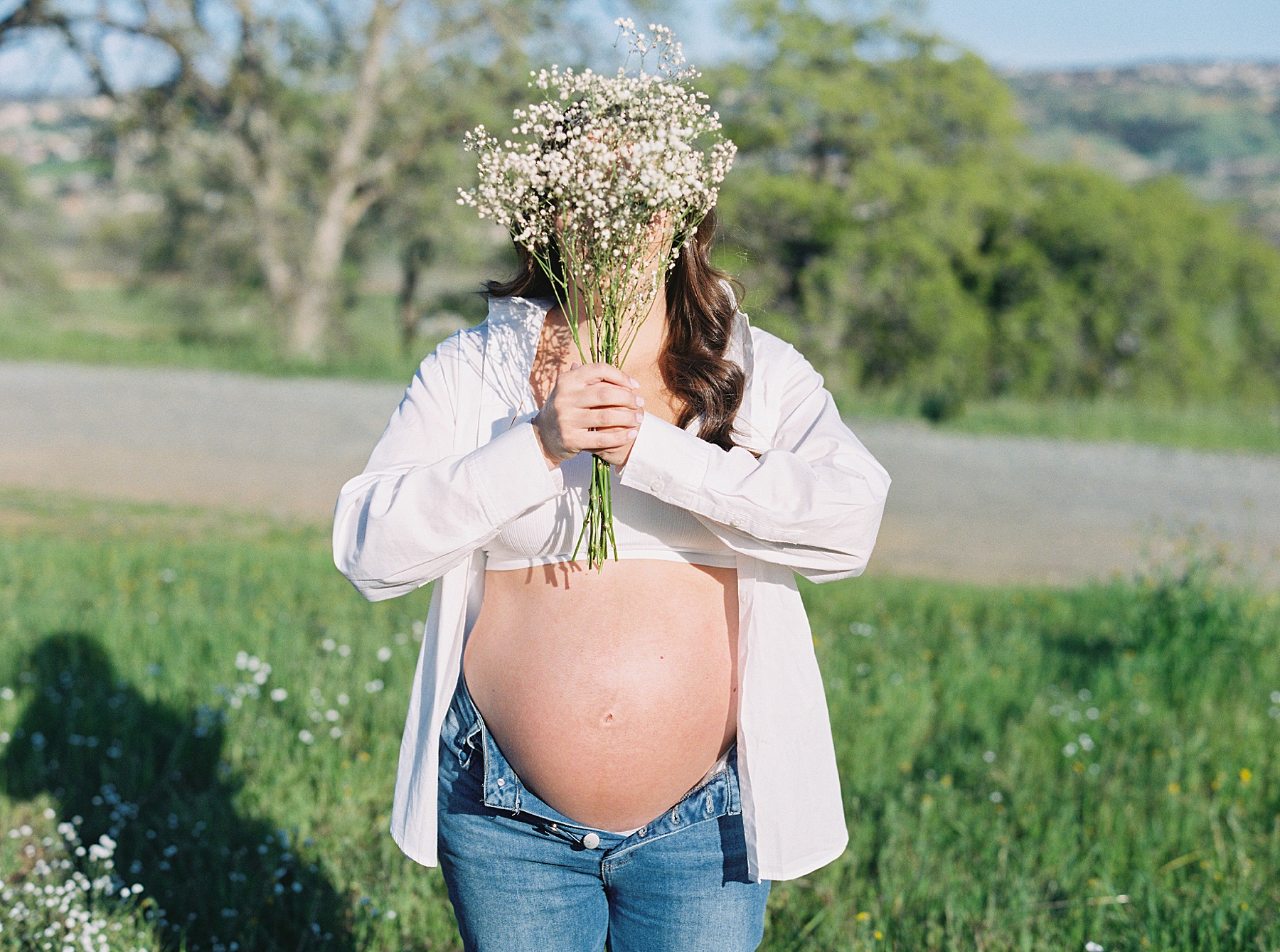 Wildflower Maternity Session
We love wildflower maternity sessions – it's always a hunt to find the best flowers of the season. Amy, Josh and I were lucky to find these little white wildflowers around Folsom Lake. The perfect tree as a backdrop. We have have the privilege of photographing Joanna's maternity session in the lupines and another beautiful couple in a tulip field as well. Wildflower maternity sessions provide a beautiful scenic view to accompany a growing baby bump. Inquire here for your own maternity session, Sacramento maternity session, or Folsom maternity session.
To view more of Ash Baumgartner's maternity, newborn, and family work, please visit the families page. We absolutely love capturing all phases of motherhood.