Ten years. Several kids later. And a whole lot of love between these two. Now, Jake and I are coming up on three years, and I felt like that was a major milestone for us. I mean, we have been together almost eight years now, but three years married. But that doesn't even come close to ten years – which we celebrated at Ruthie and Ben's Folsom Anniversary Session. And today happens to be their anniversary!
When I think about what ten years will look like for us, I picture a home. A home full of love, laughter, kids, our pet bunny Murph of course, and good company. A home we can have friends and family alike over to. That hosts holidays. And that is no stranger to comfy couch dates with Netflix and Ben and Jerry's (Half Baked flavor, duh). But what I really hope for ten years? Is that we love humbly, walk strongly, and grow deeply in love with each other with each passing day like Ruthie and Ben. These two. As life continues to be a flurry around them, plus the normal flurry that comes with three kids, these two handle it with grace. And they're not forgetting to make time for each other. After 10 years married, I'd say they're doing pretty well.
Ruthie and Ben, Congratulations. On ten years. On your legacy of love. And for not sweating the small stuff. After all, it's the love that is important right? Thank you for being a prime example of a calm and loving marriage in a society and world that is chaotic and fleeting. Thank you for being you two. And thank you for trusting me to capture this season of love for you at your Folsom Anniversary Session. Happy ten years! Click here to check out Ruthie's anniversary post to her husband.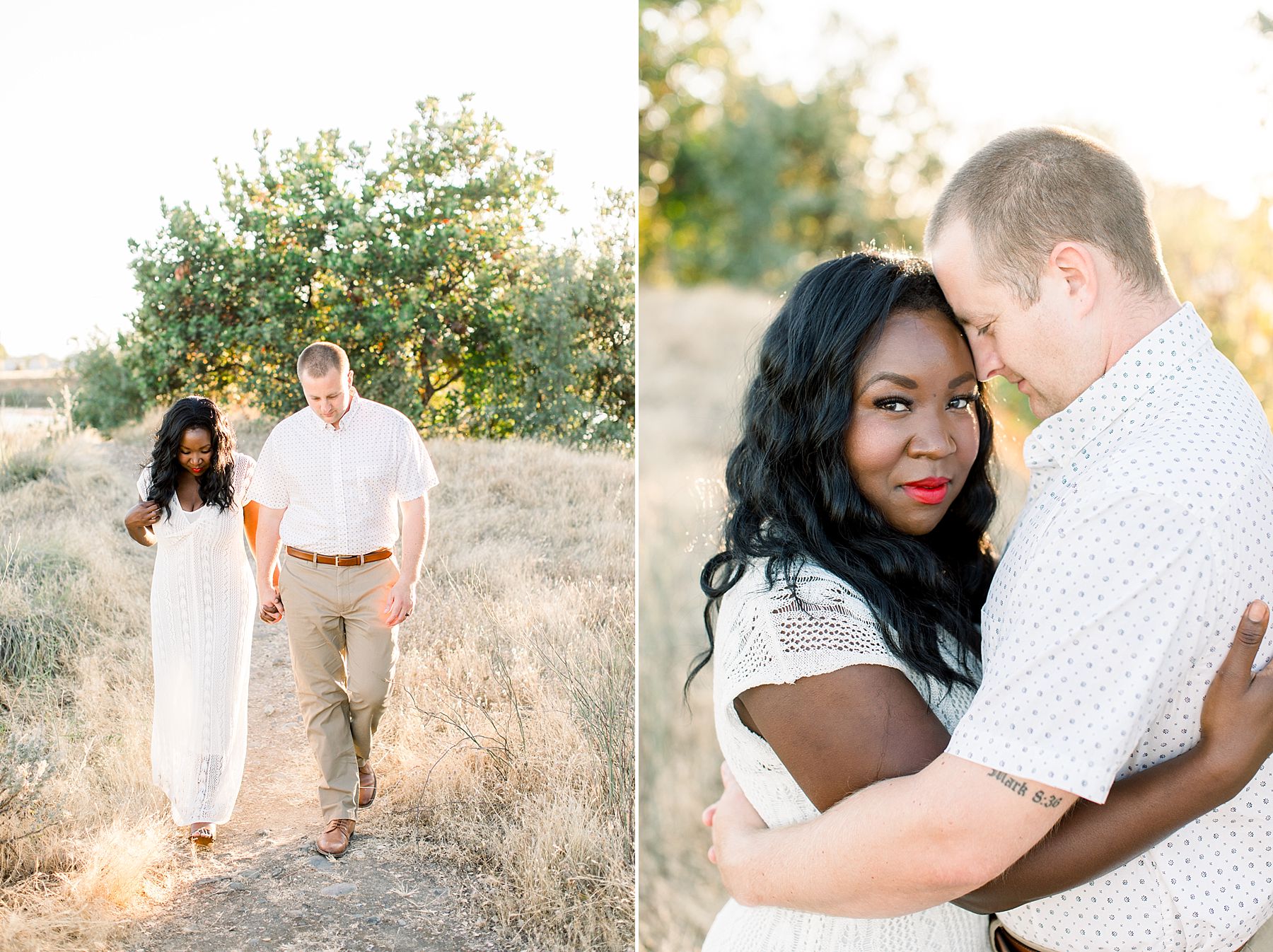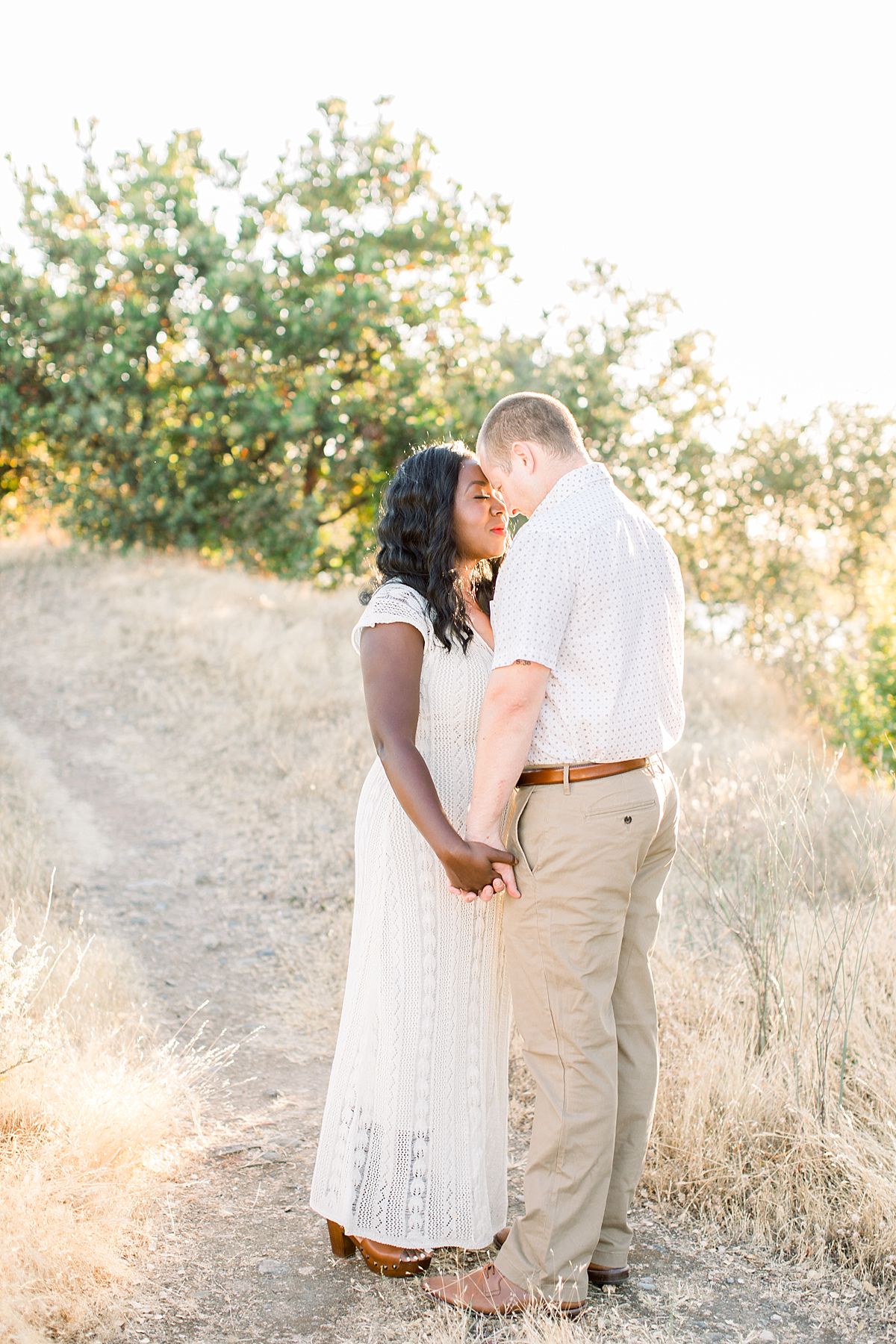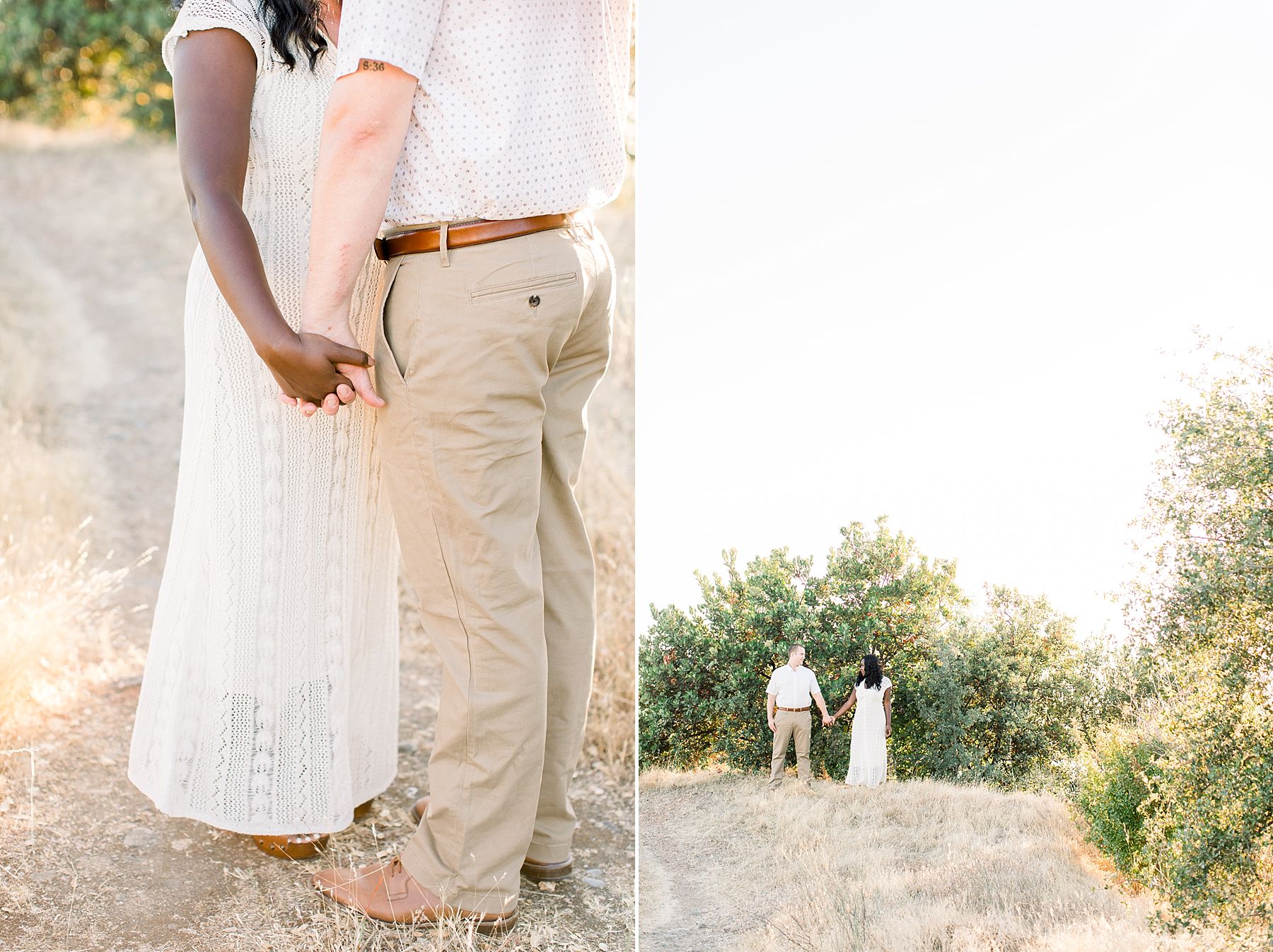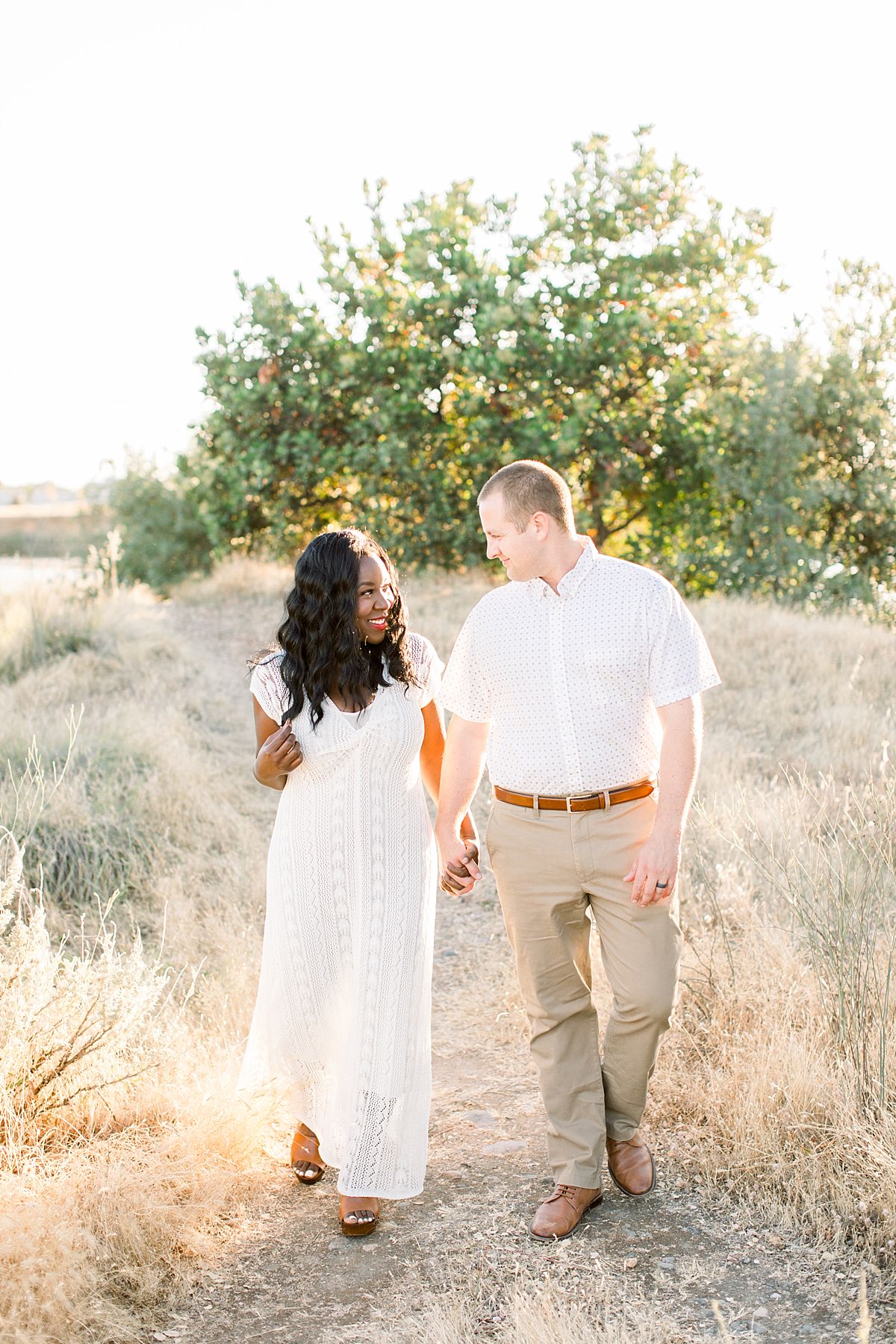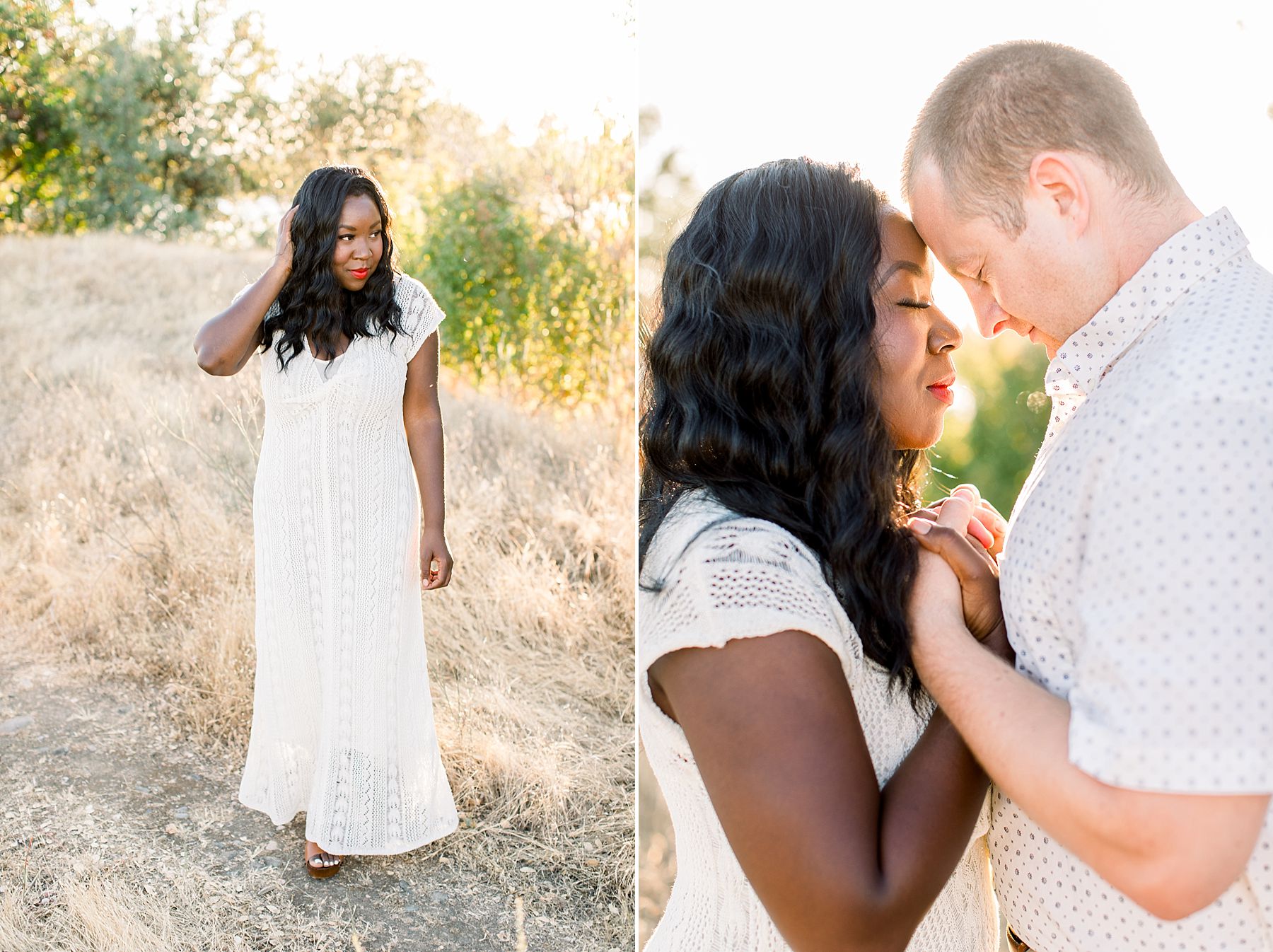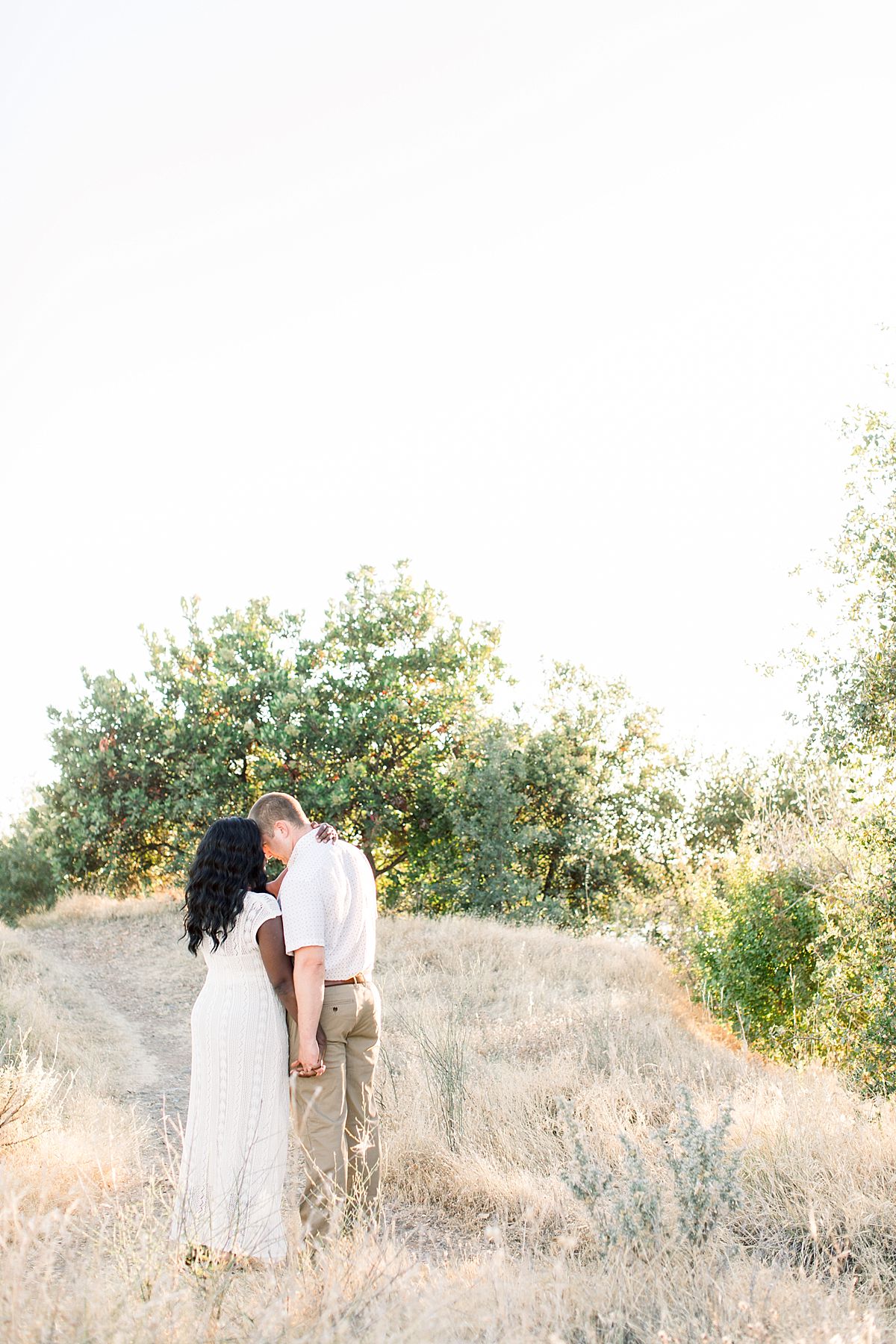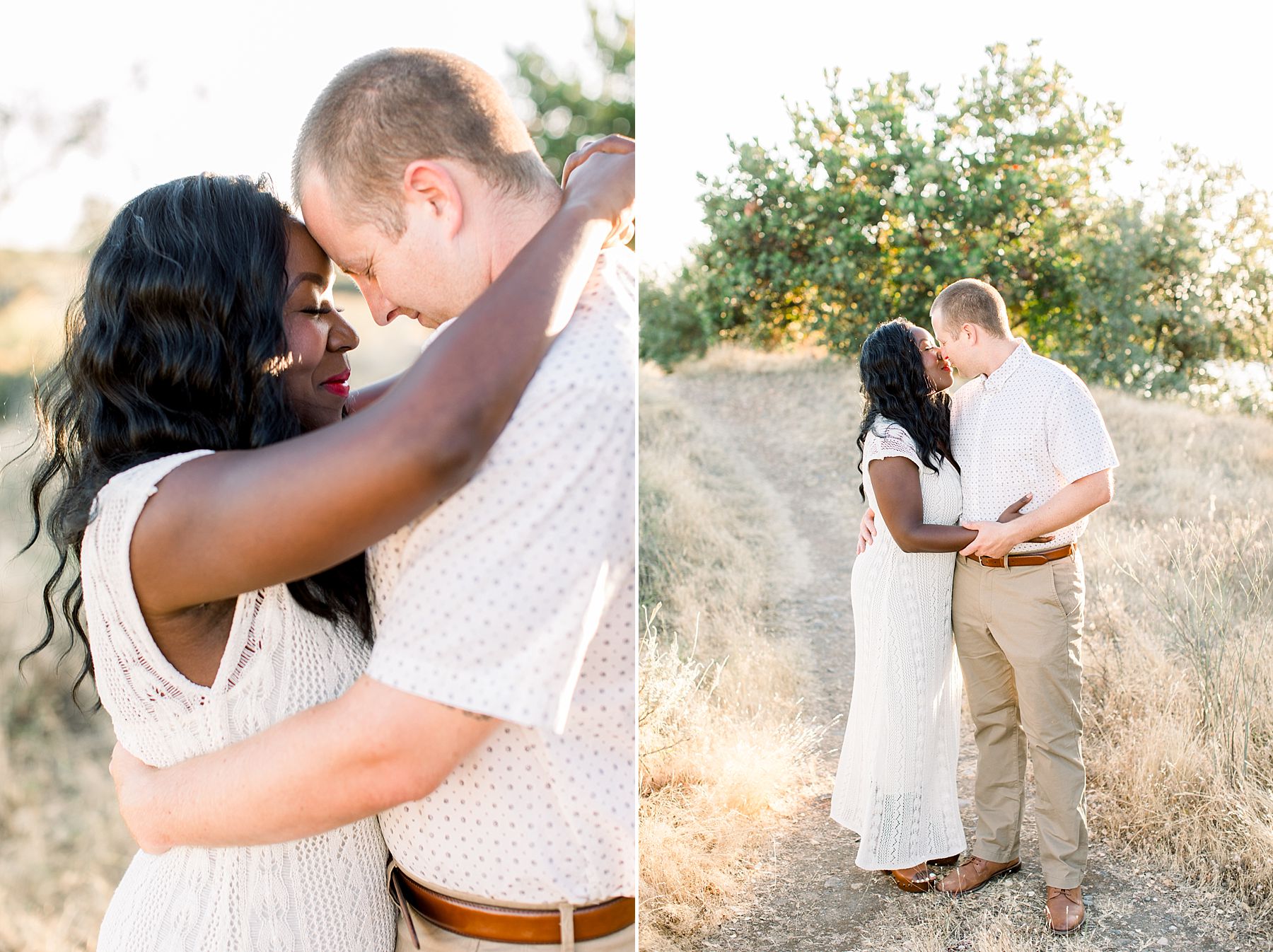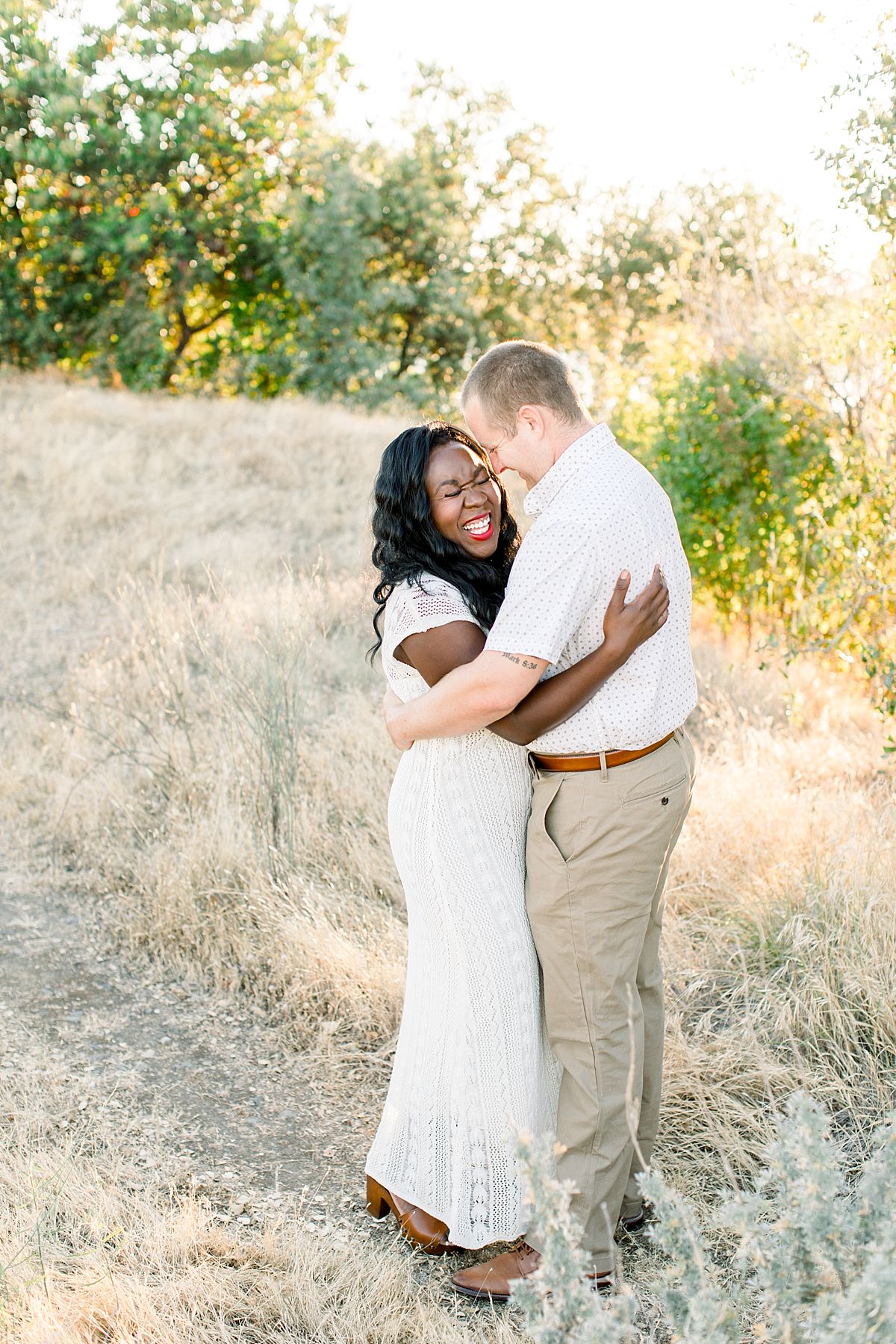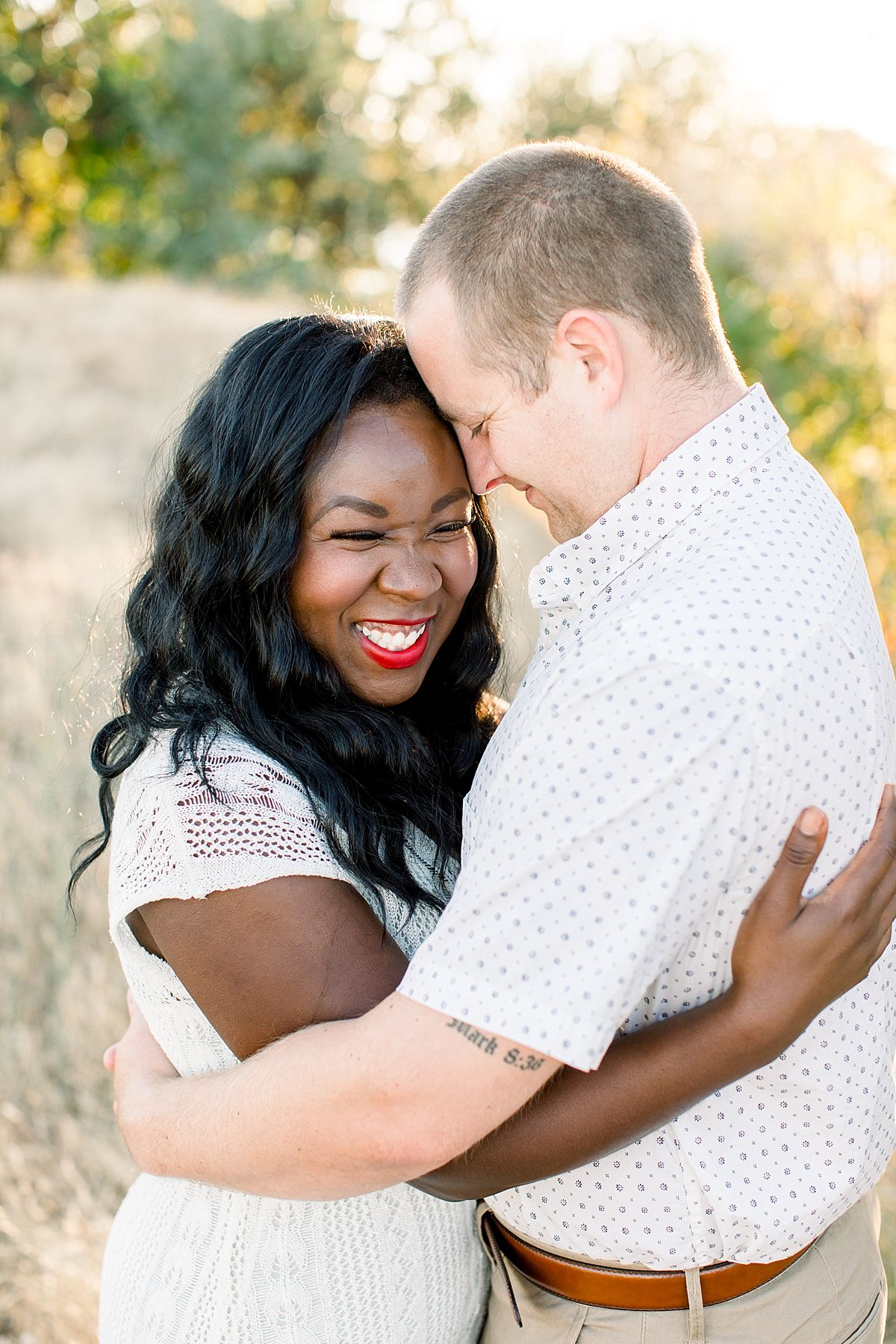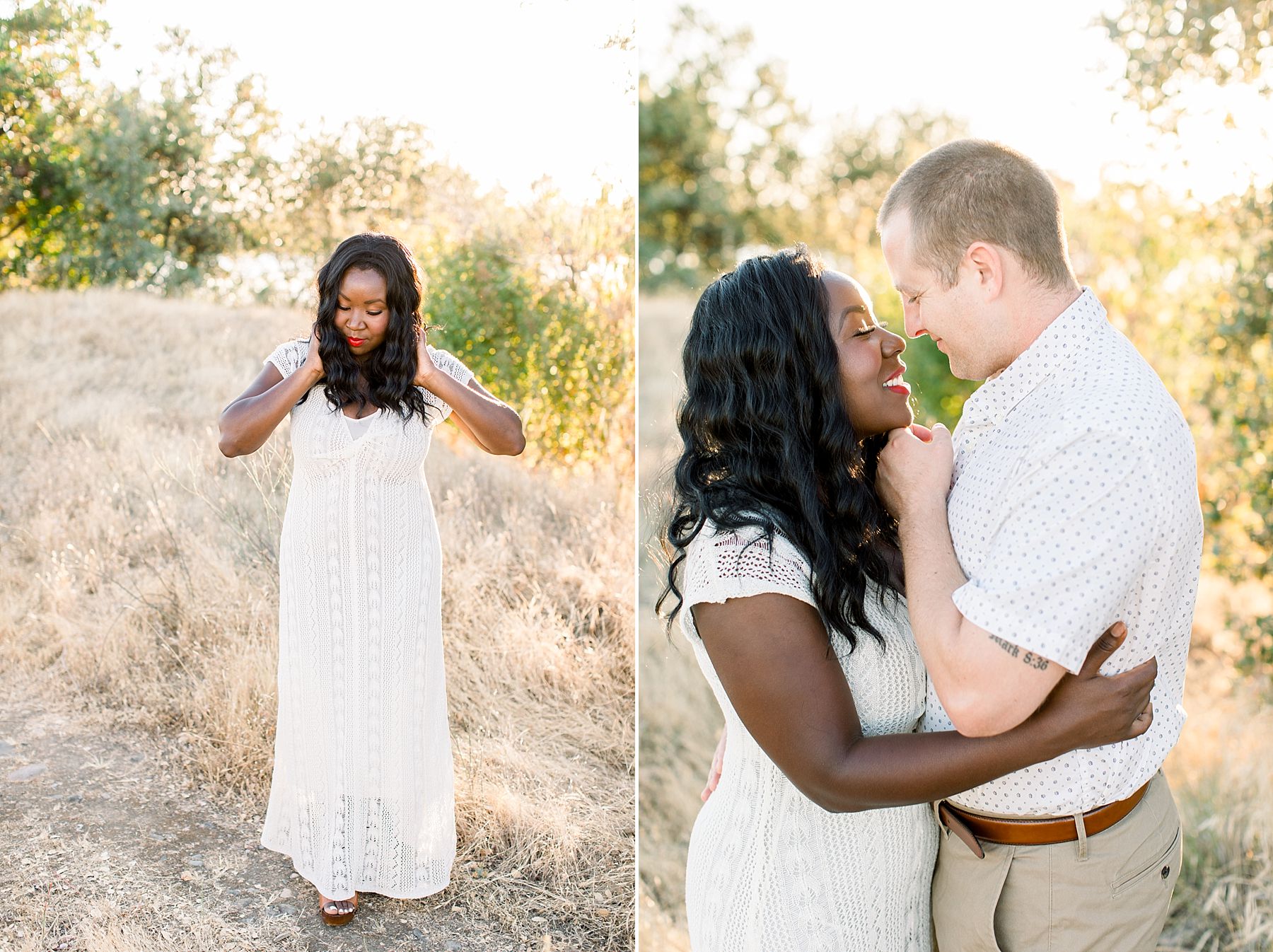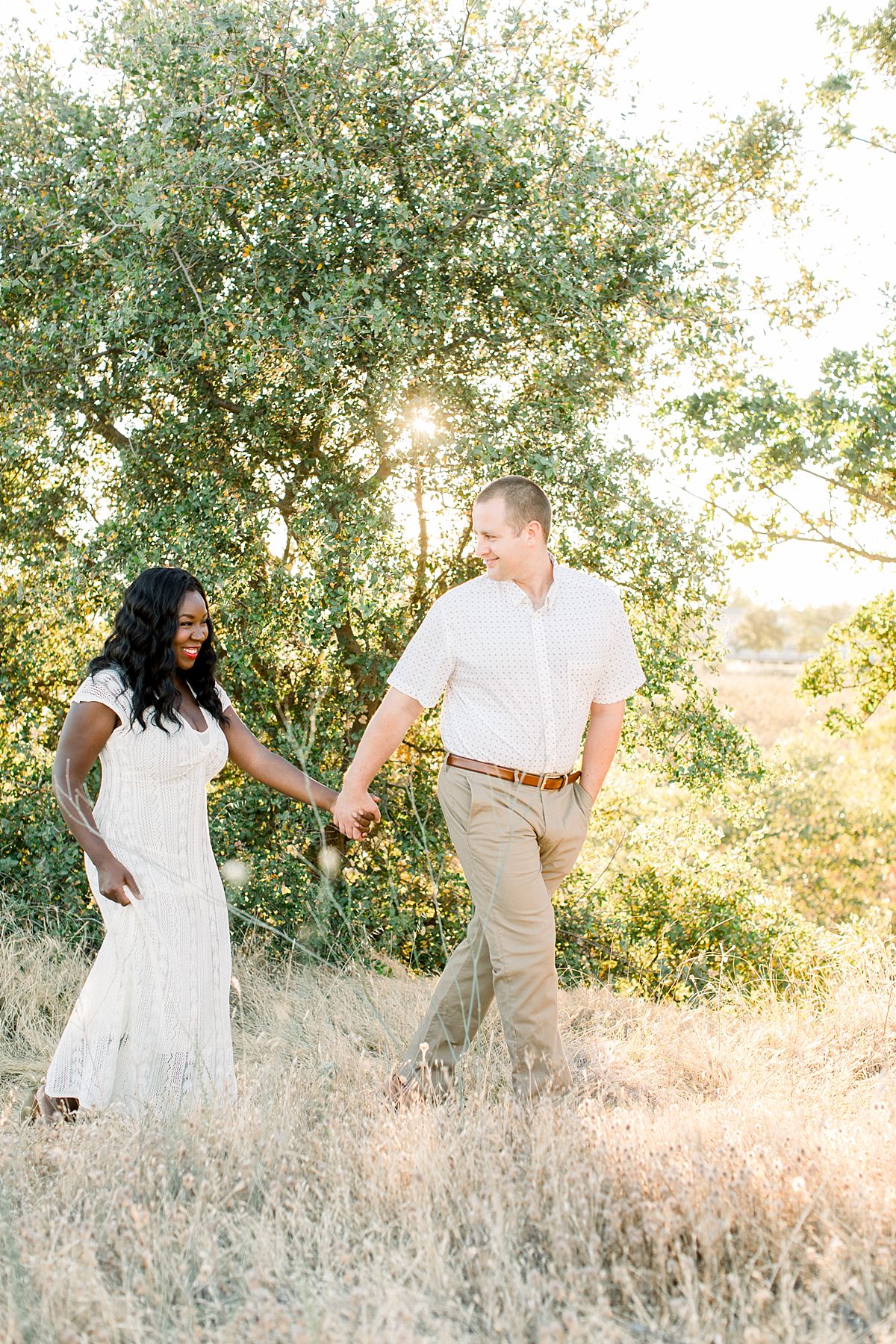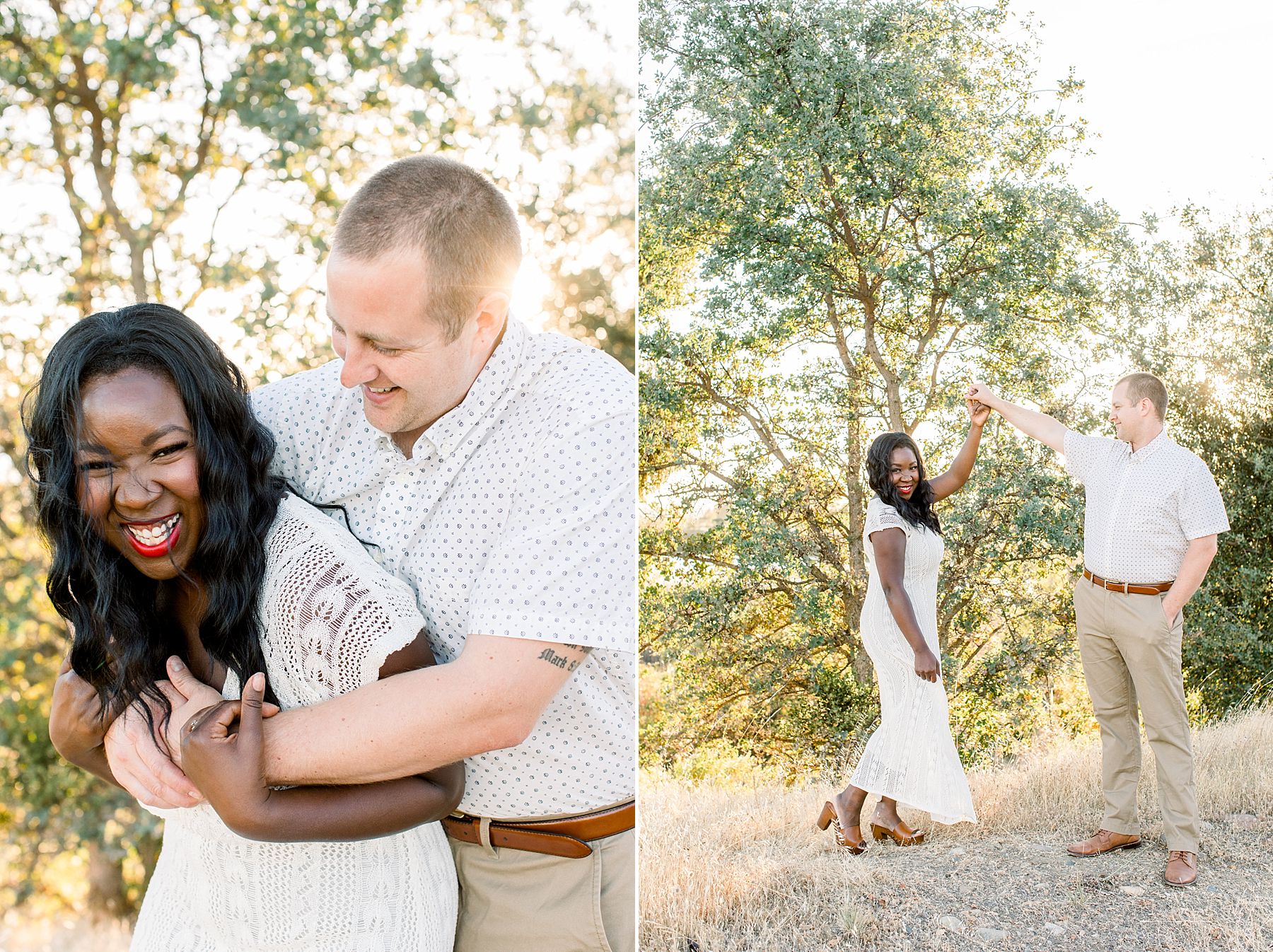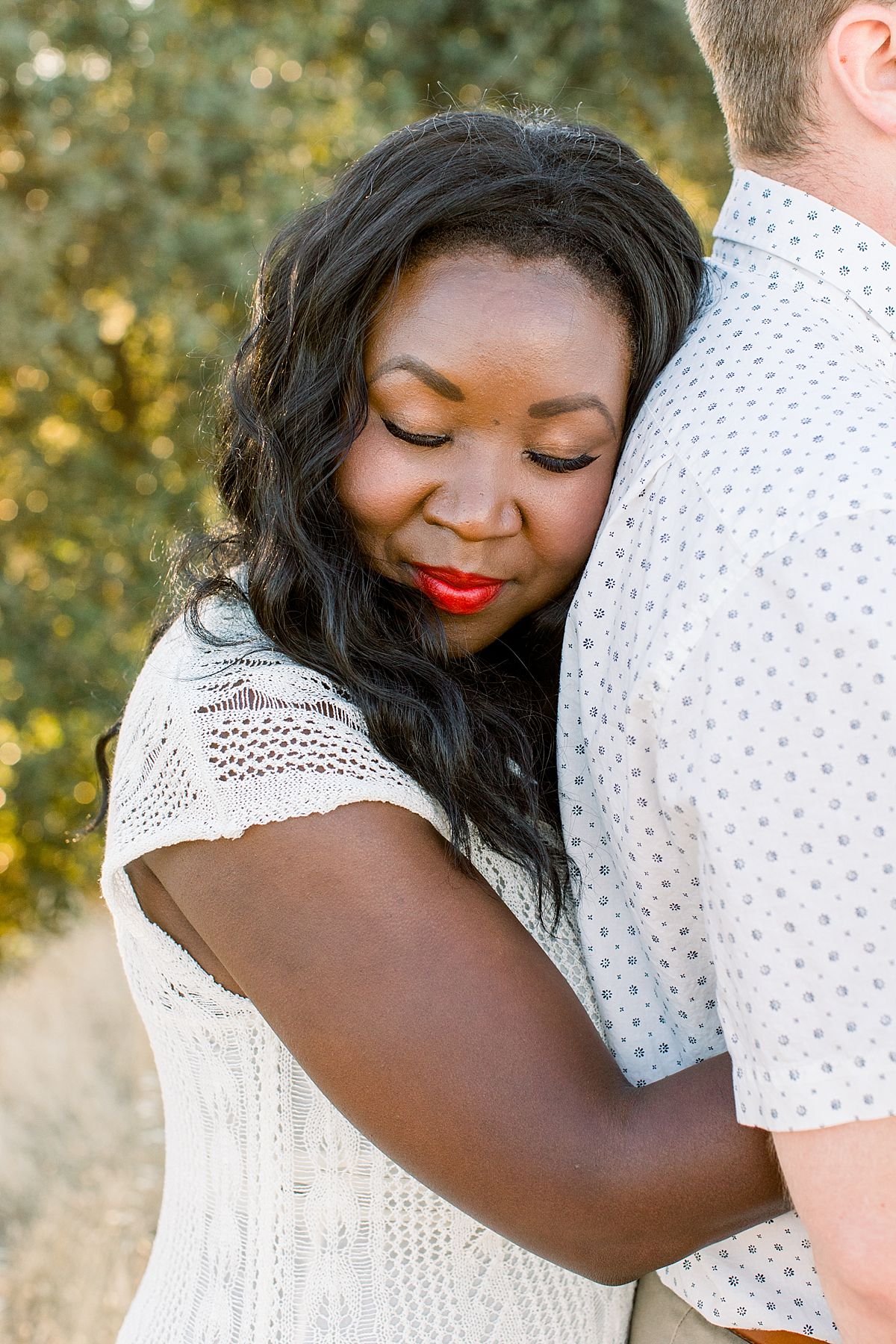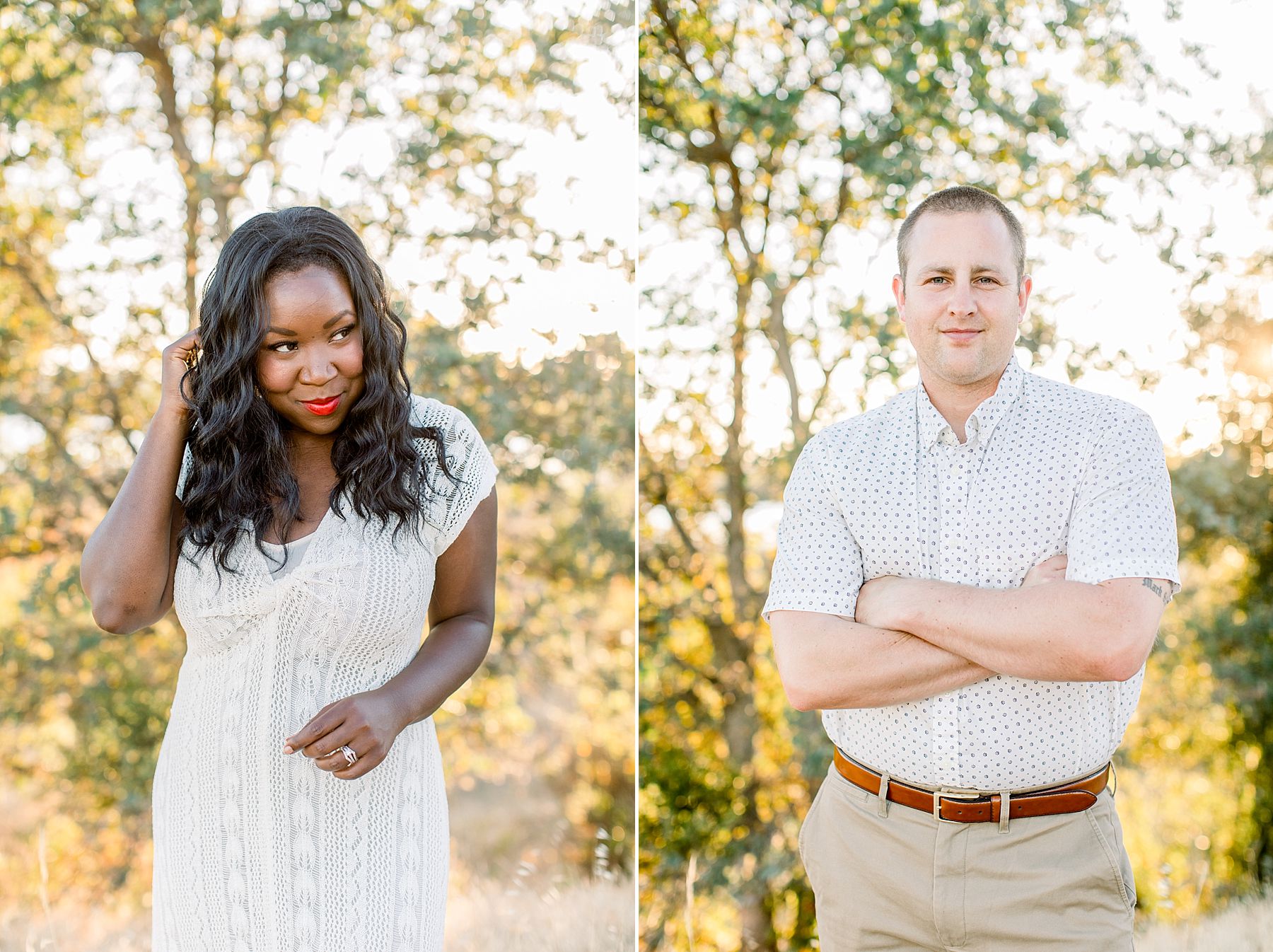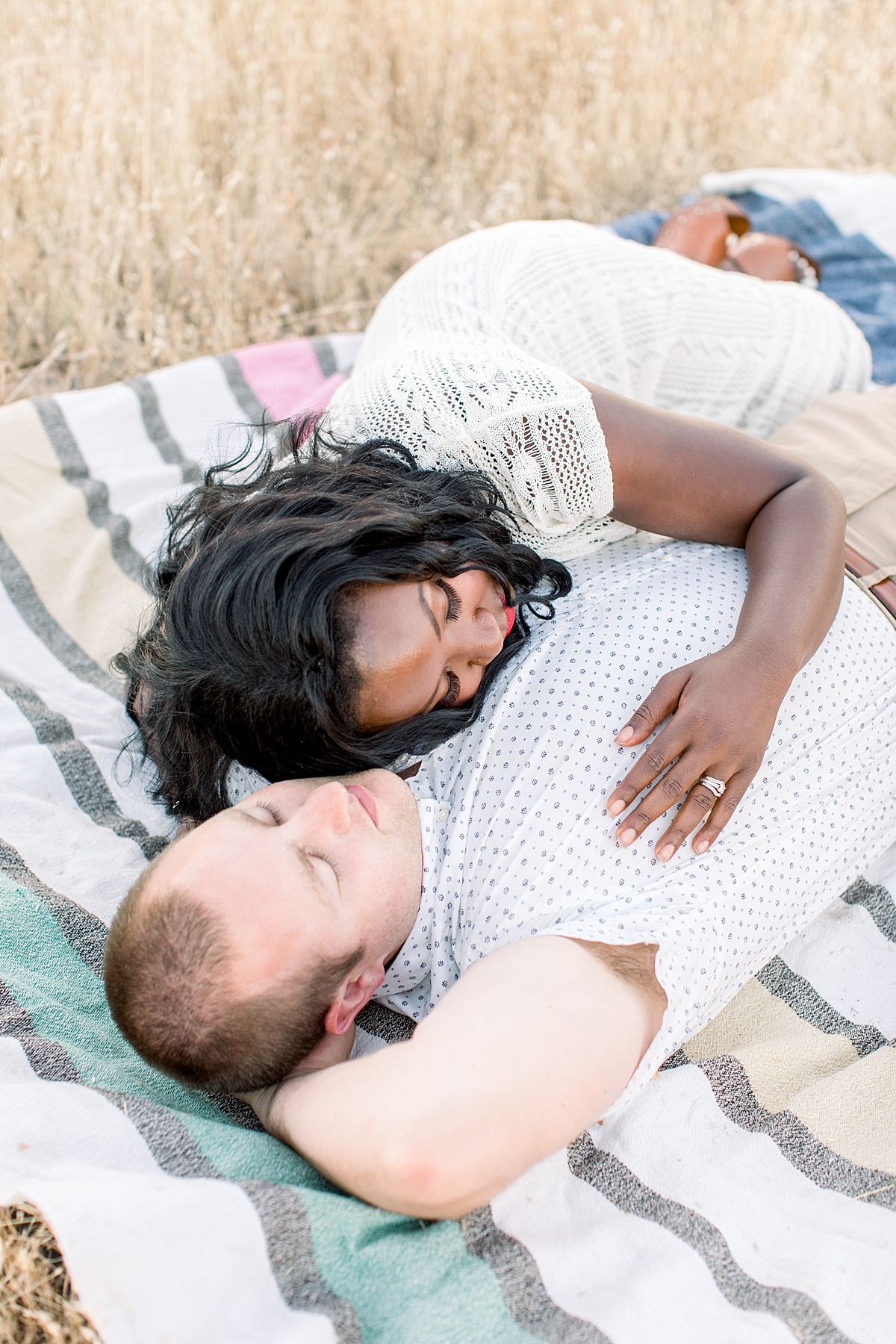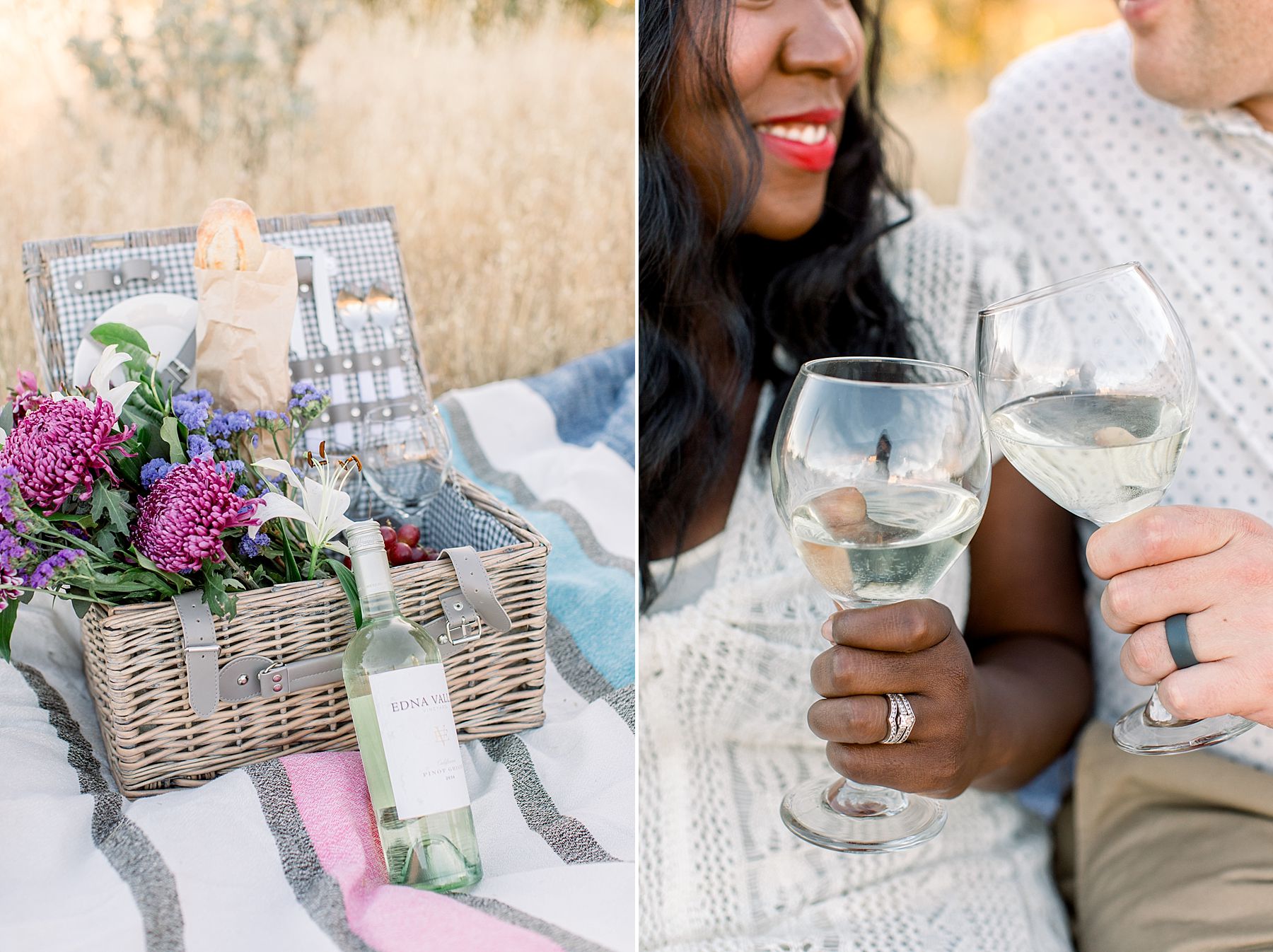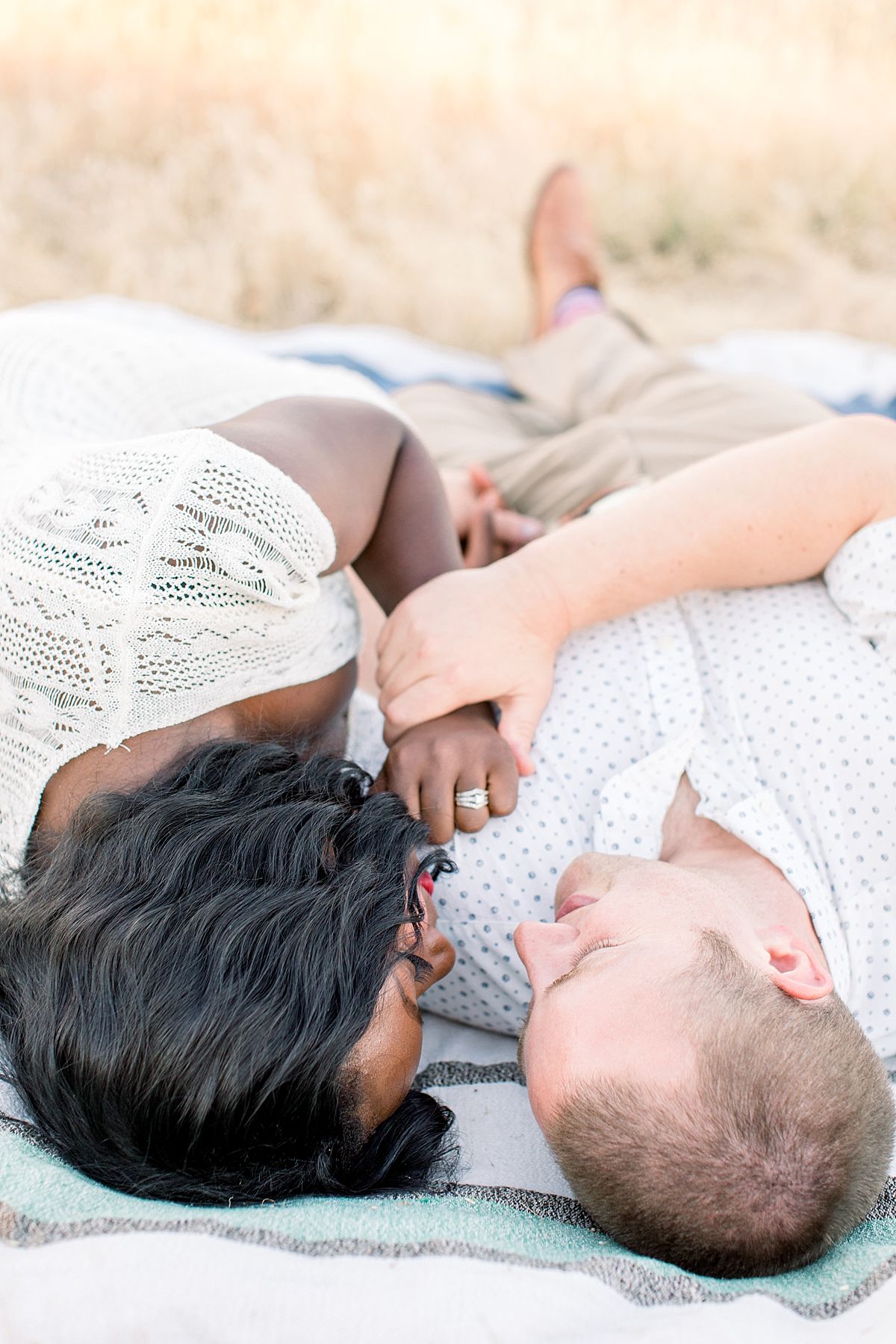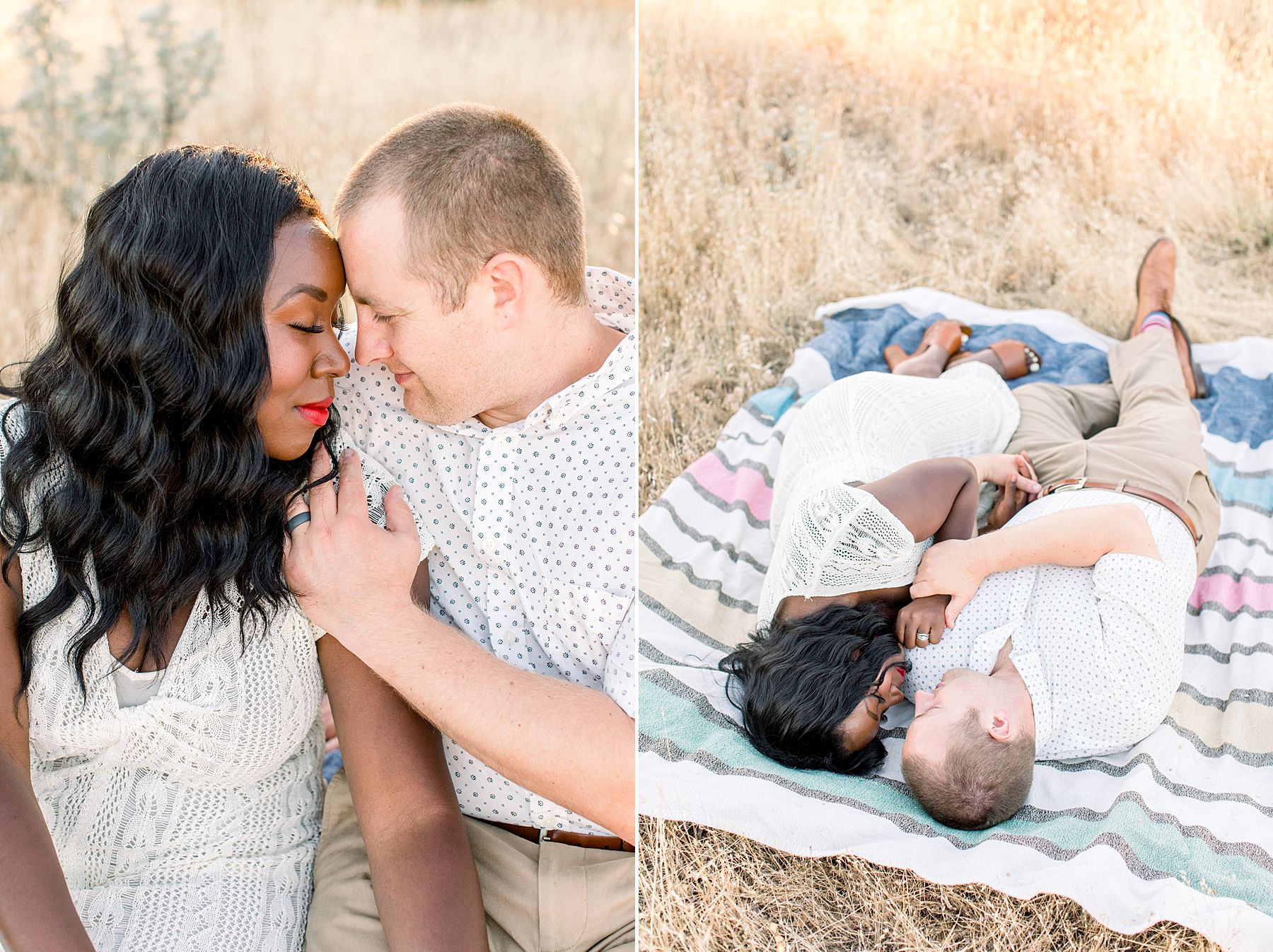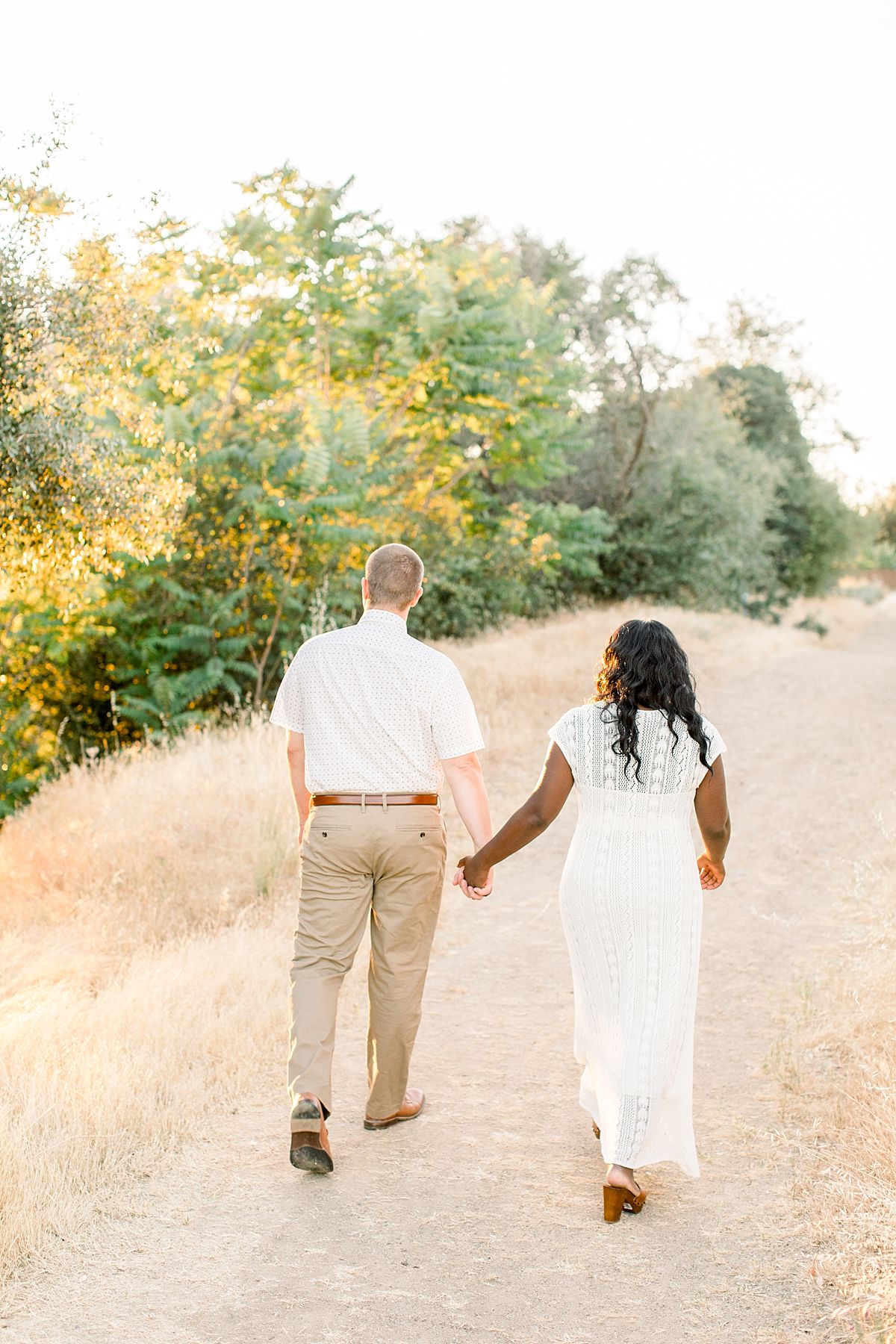 Folsom Anniversary Session
Interested in scheduling your Folsom Anniversary Session? Contact us here.
Ruthie Ridley Blog
Ruthie Ridley is a lifestyle and fashion blogger who talks all things life, love, God, travel, and more. I absolutely adore working with Ruthie!
Ruthie & Ben
I've had the pleasure of photographing these two together as well. Check out their Downtown Sacramento Couples Session here.