These two. They have hearts of gold. True hearts of gold. For after an unfortunate incident earlier that week while we were in the City, these two were there for me. They did everything in their power to help. Mike searched the streets for hours. Their family checked in on me that week and on their wedding day. And I couldn't be more grateful. It truly was a beautiful day at their River Highlands Ranch Wedding, even though it was hot!
Unconventional. These two didn't want a stuffy, traditional wedding. They wanted a modern, fun, relaxed evening with their family and friends. From food trucks and live music to late night snacks, a cigar bar and smores, there was no shortage of smiles, happiness, and good vibes.
Brittany and Mike, Thank you for inviting me into your love story. For being so kind and so generous. For watching out for me and being genuinely concerned. I know you two have started a legacy of love that will be even more beautiful than your wedding day. Congrats you two! Here's a few sneak peeks from your River Highlands Ranch Wedding!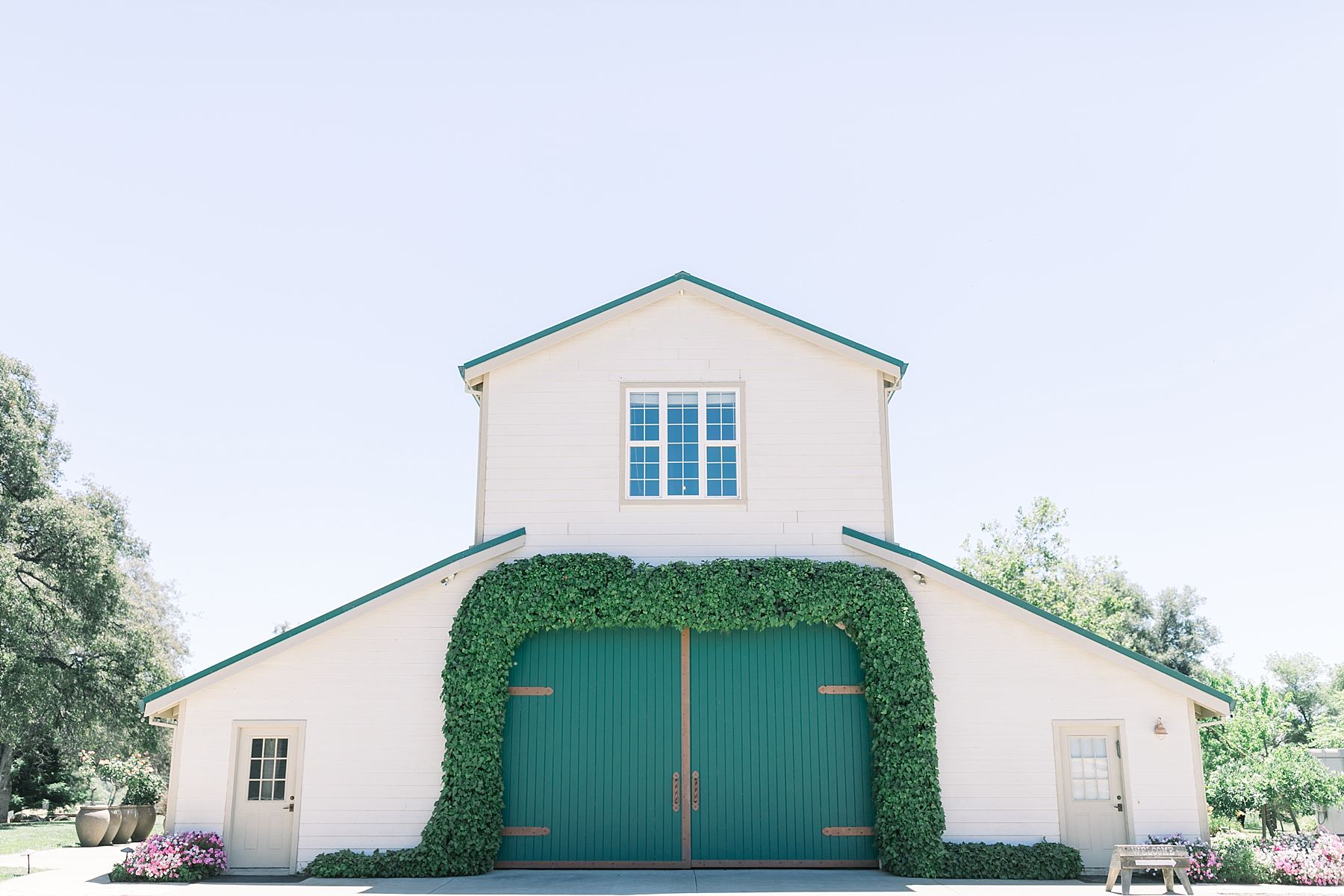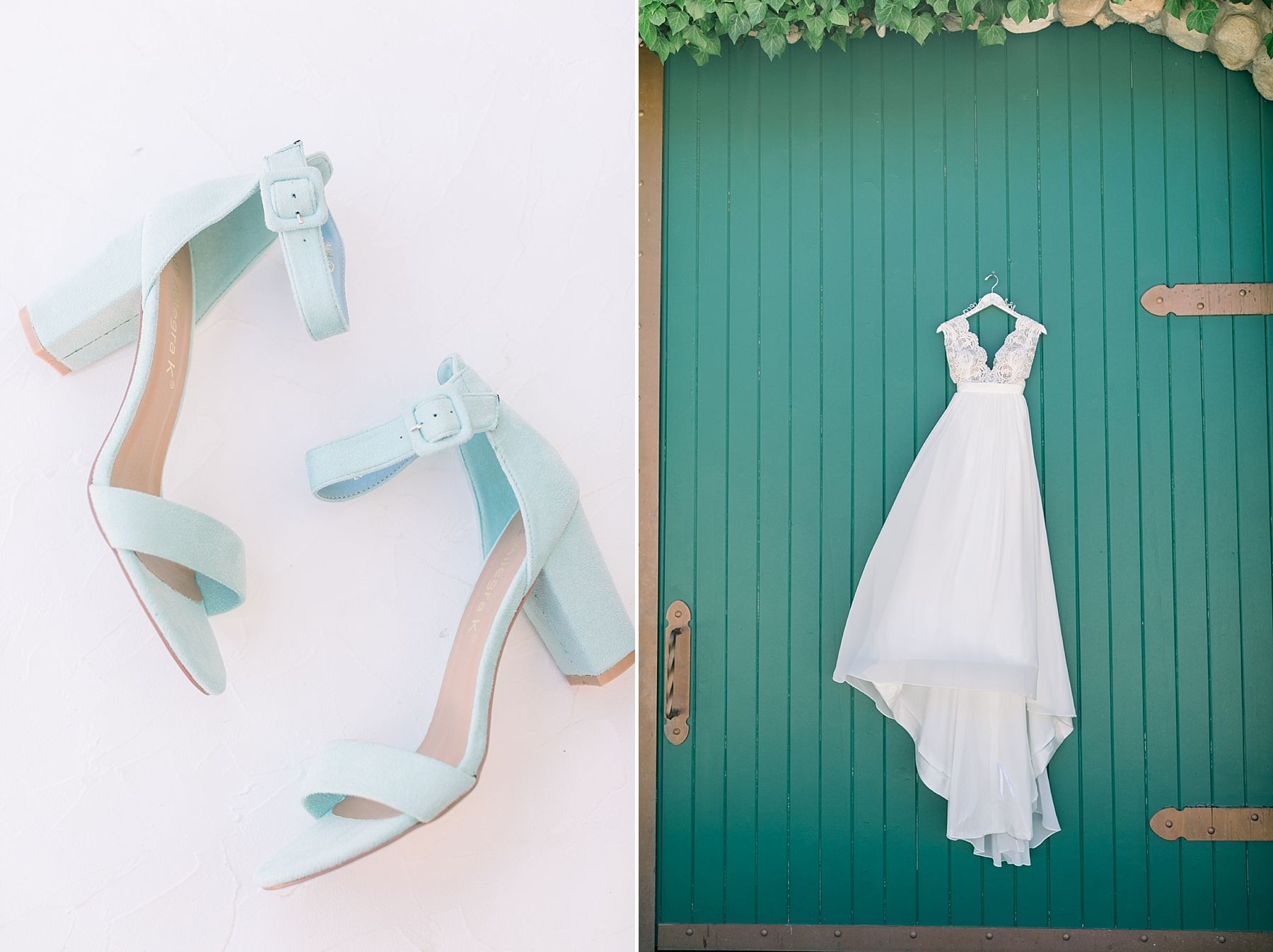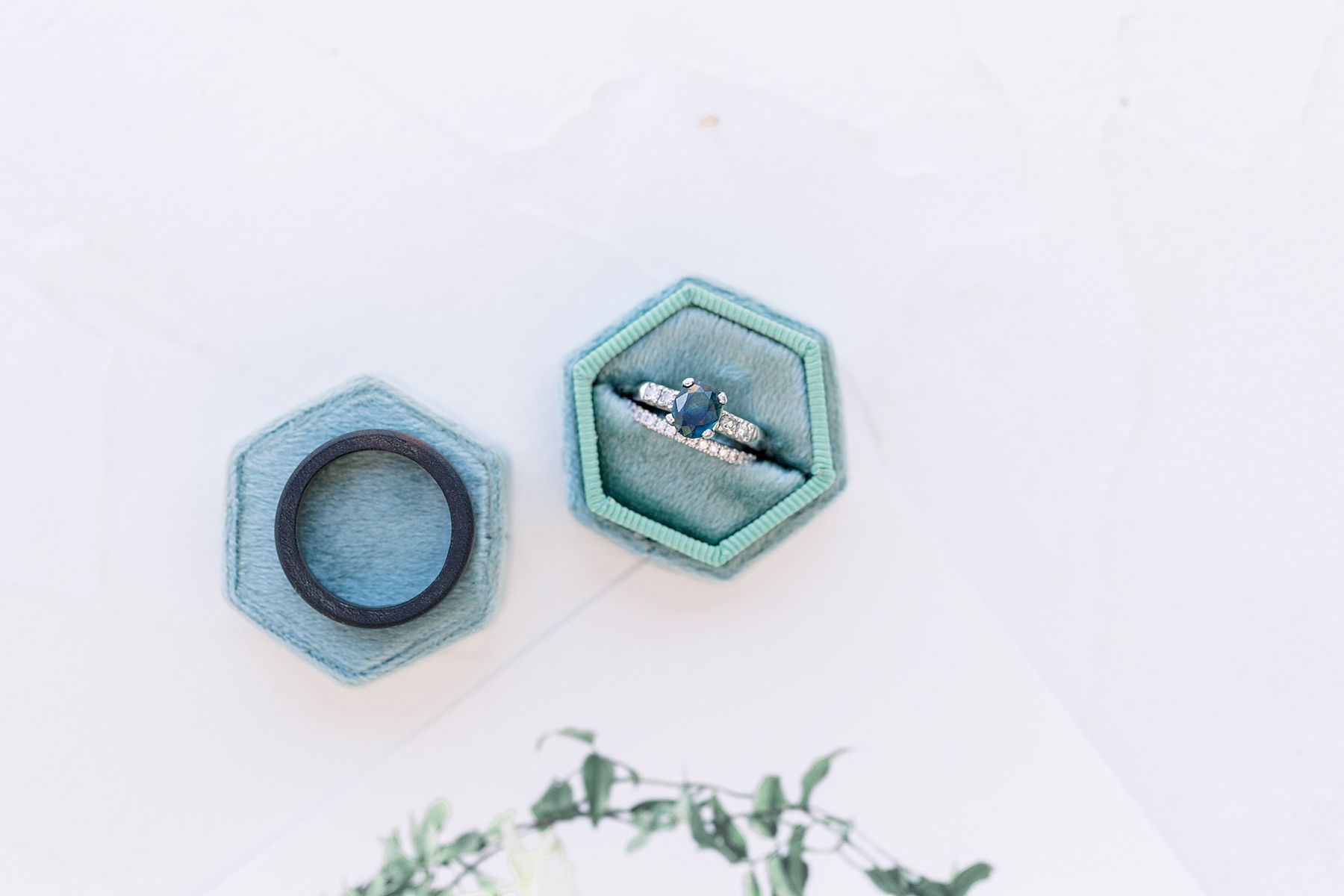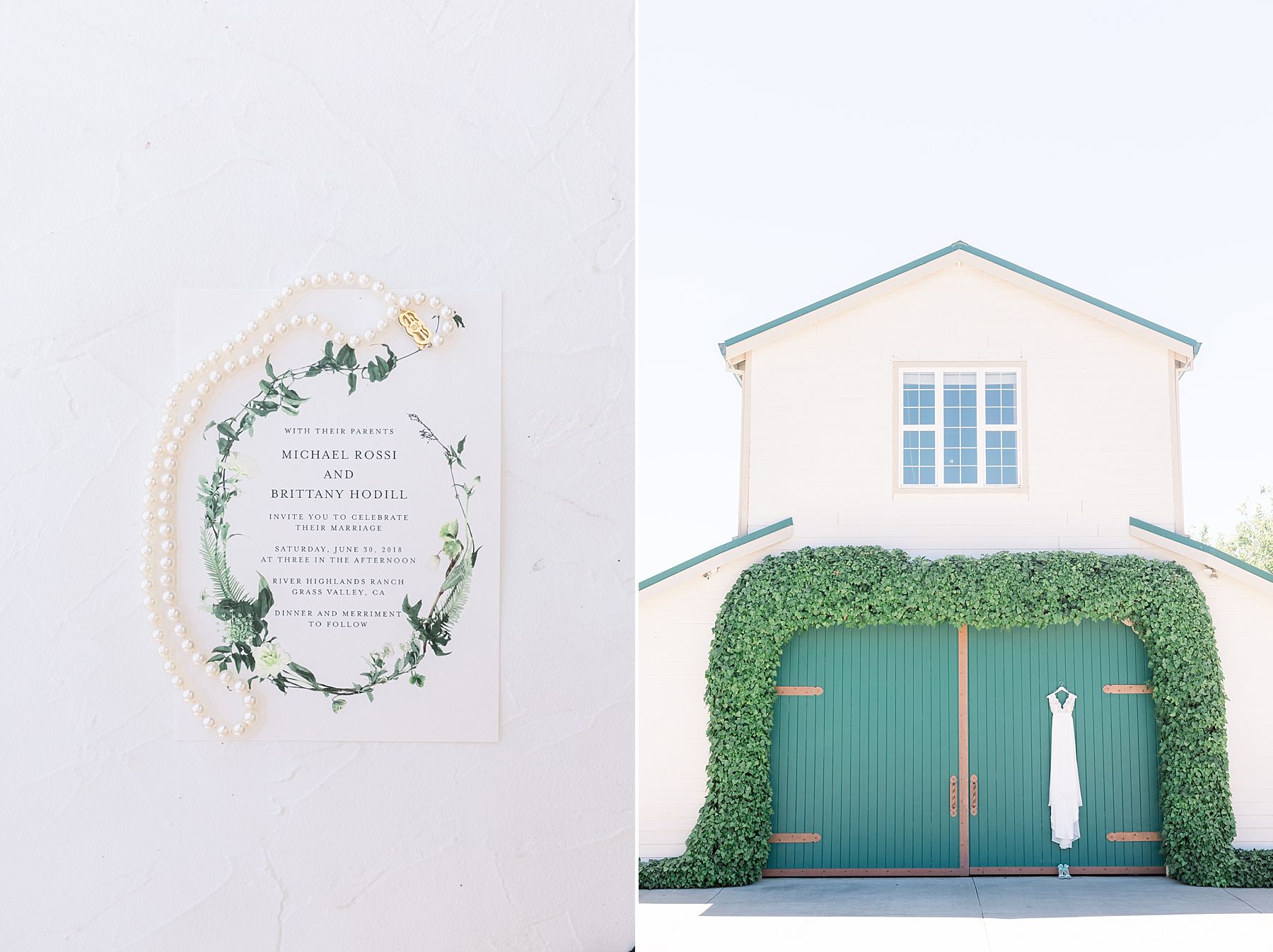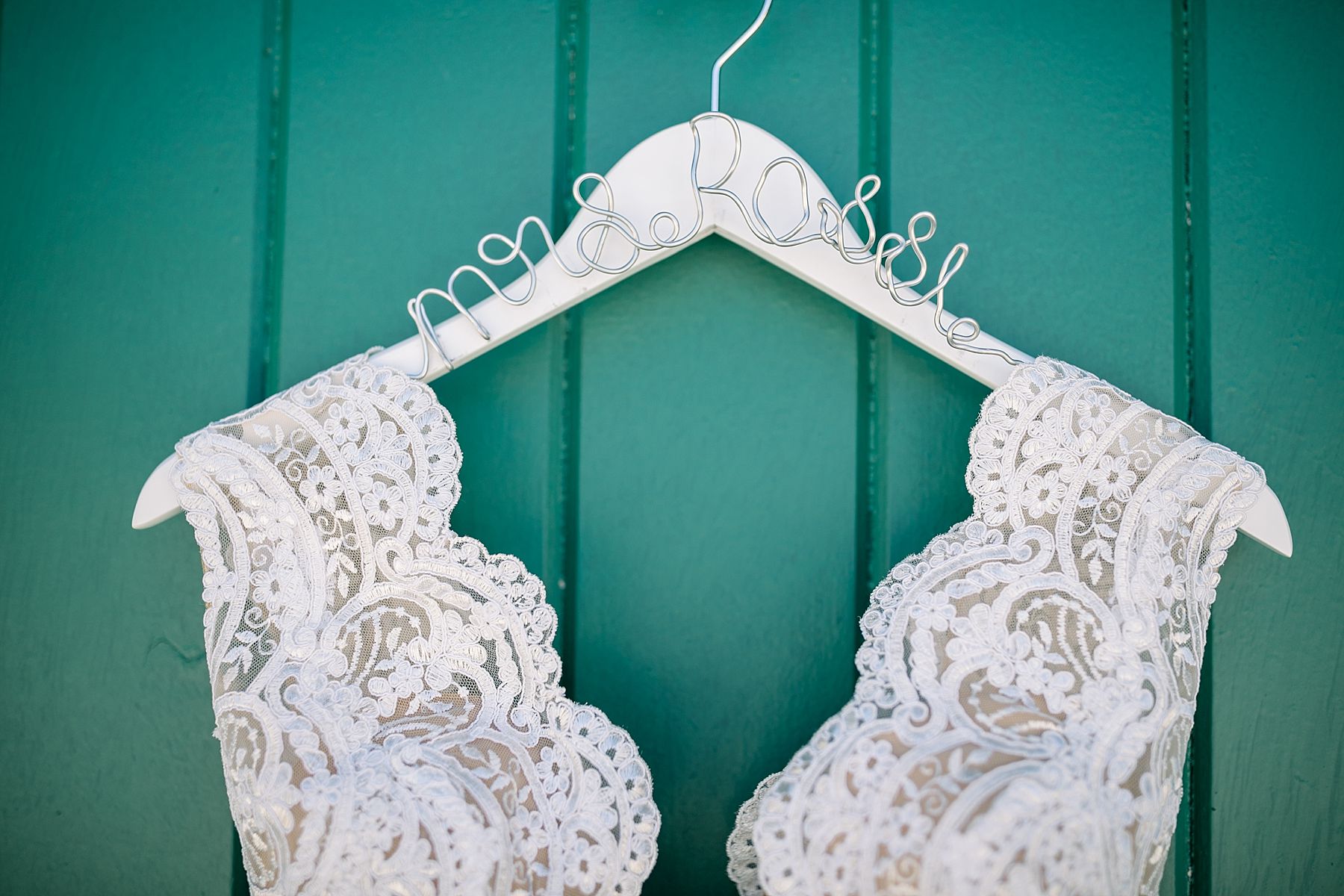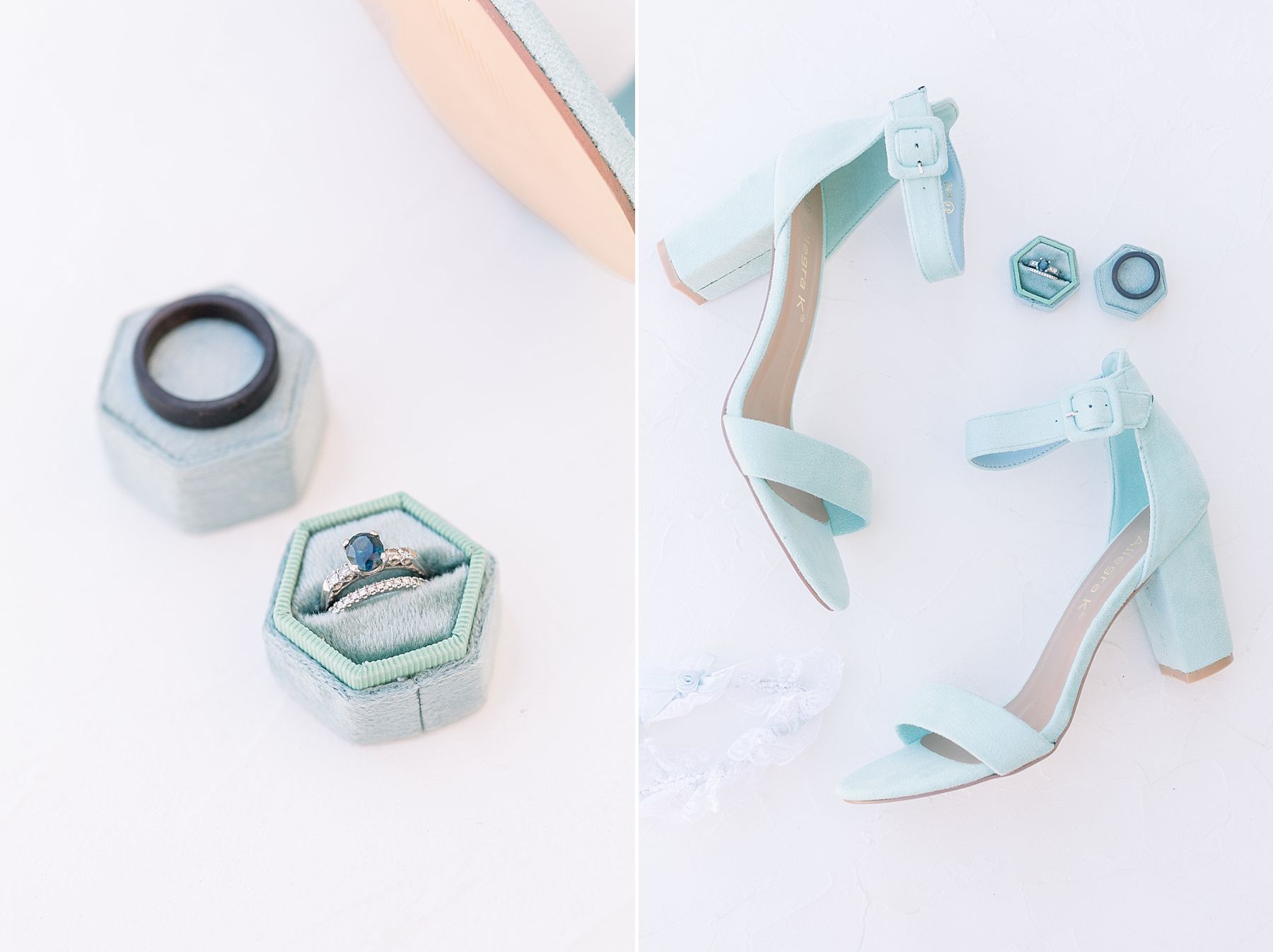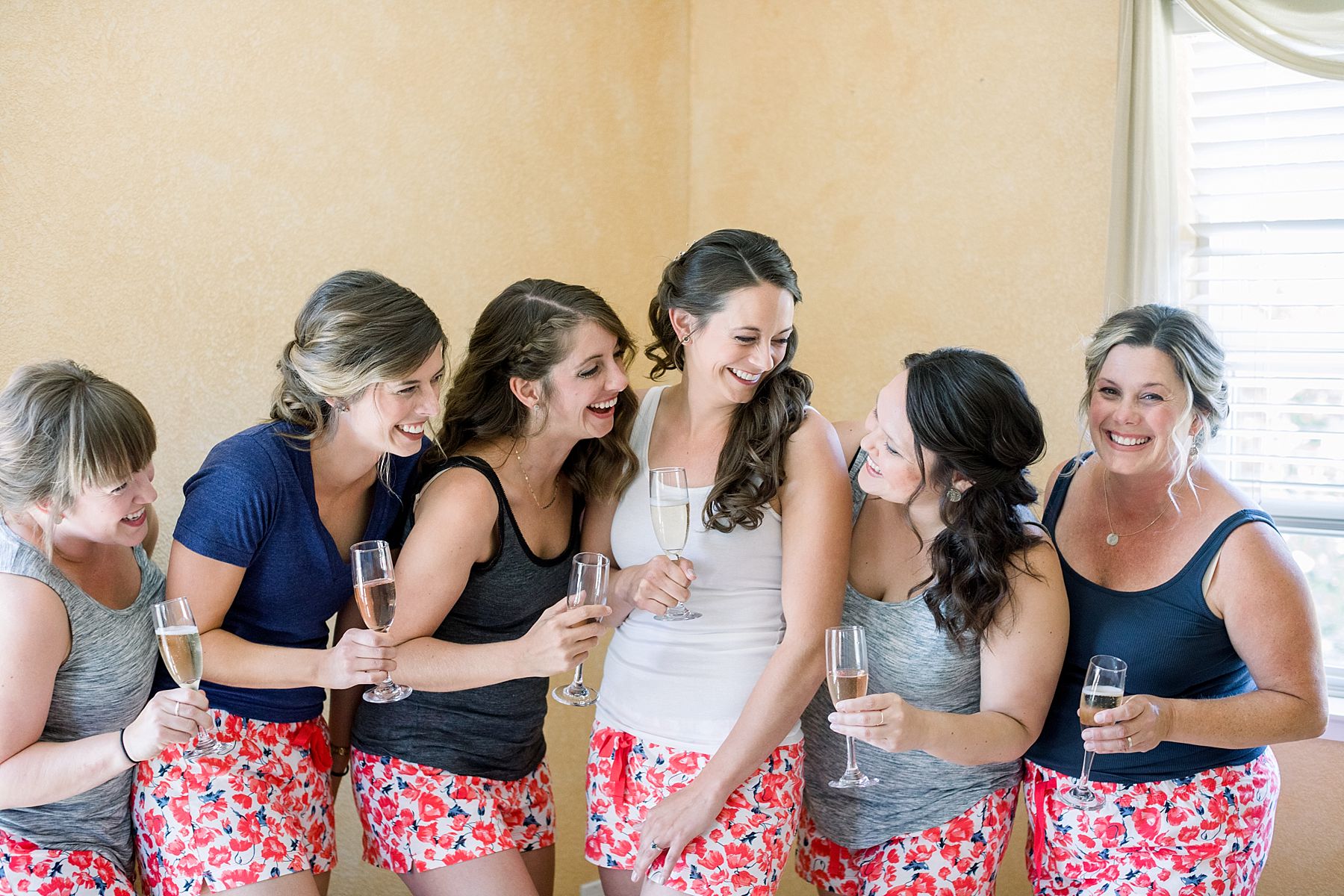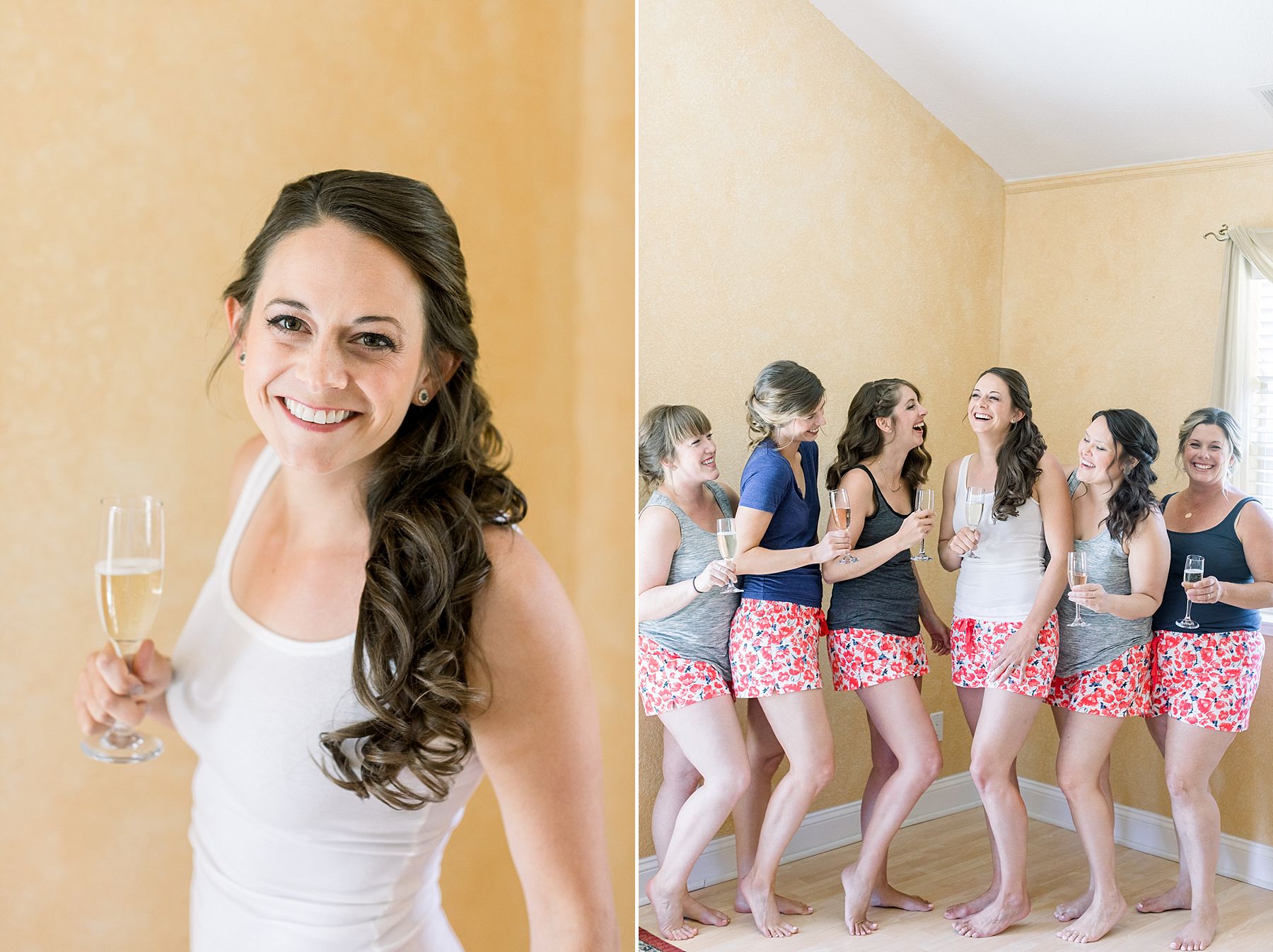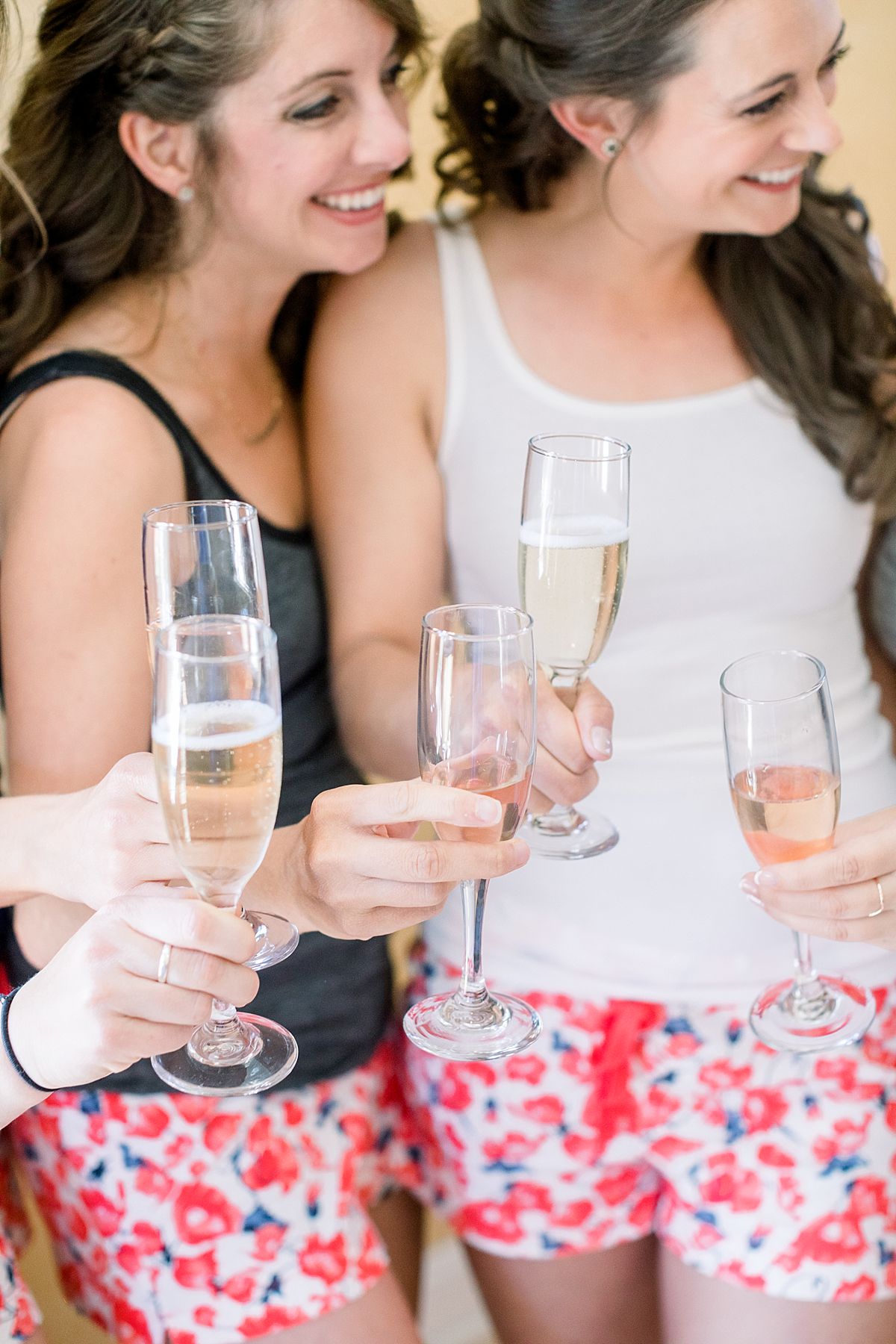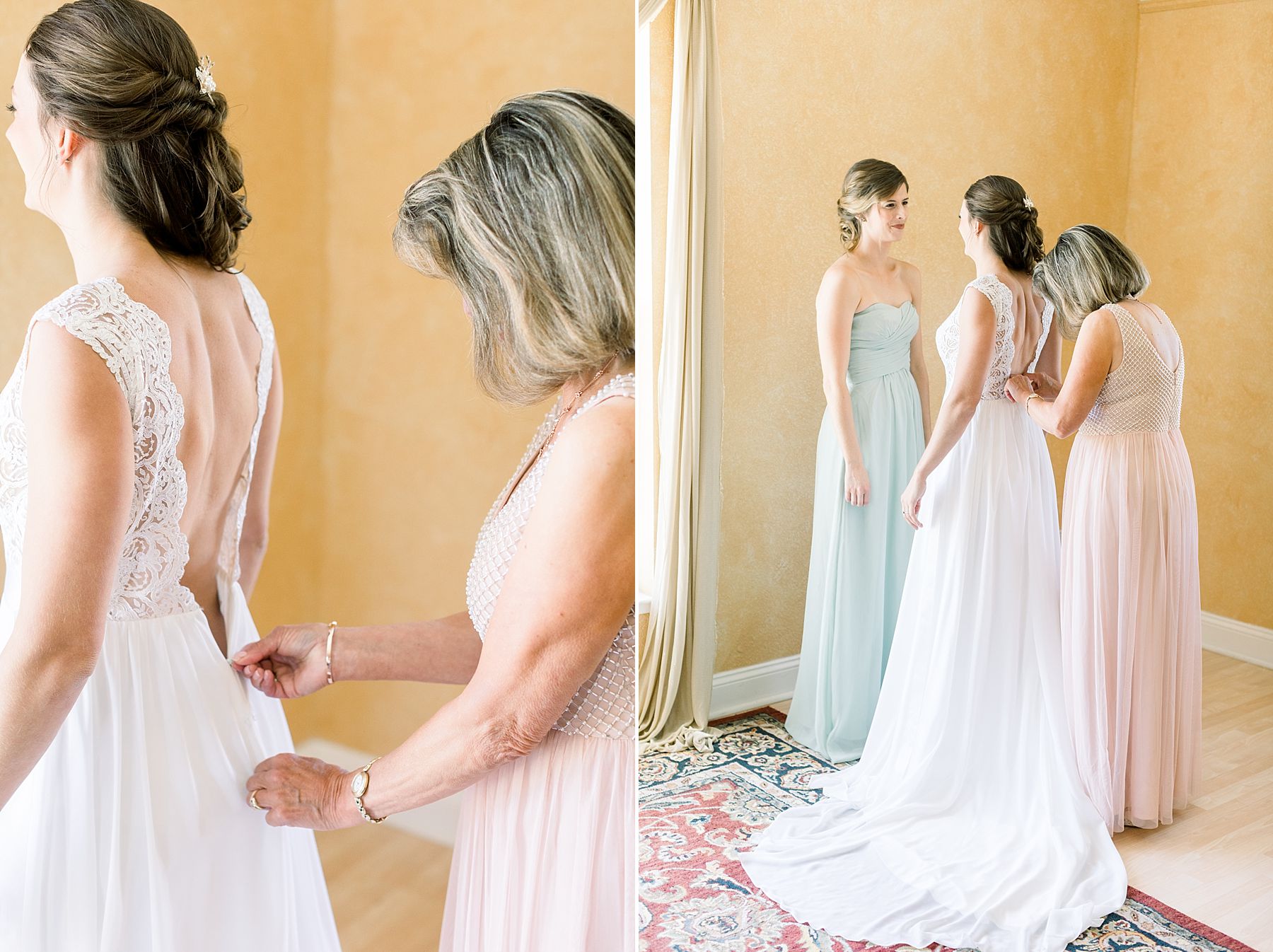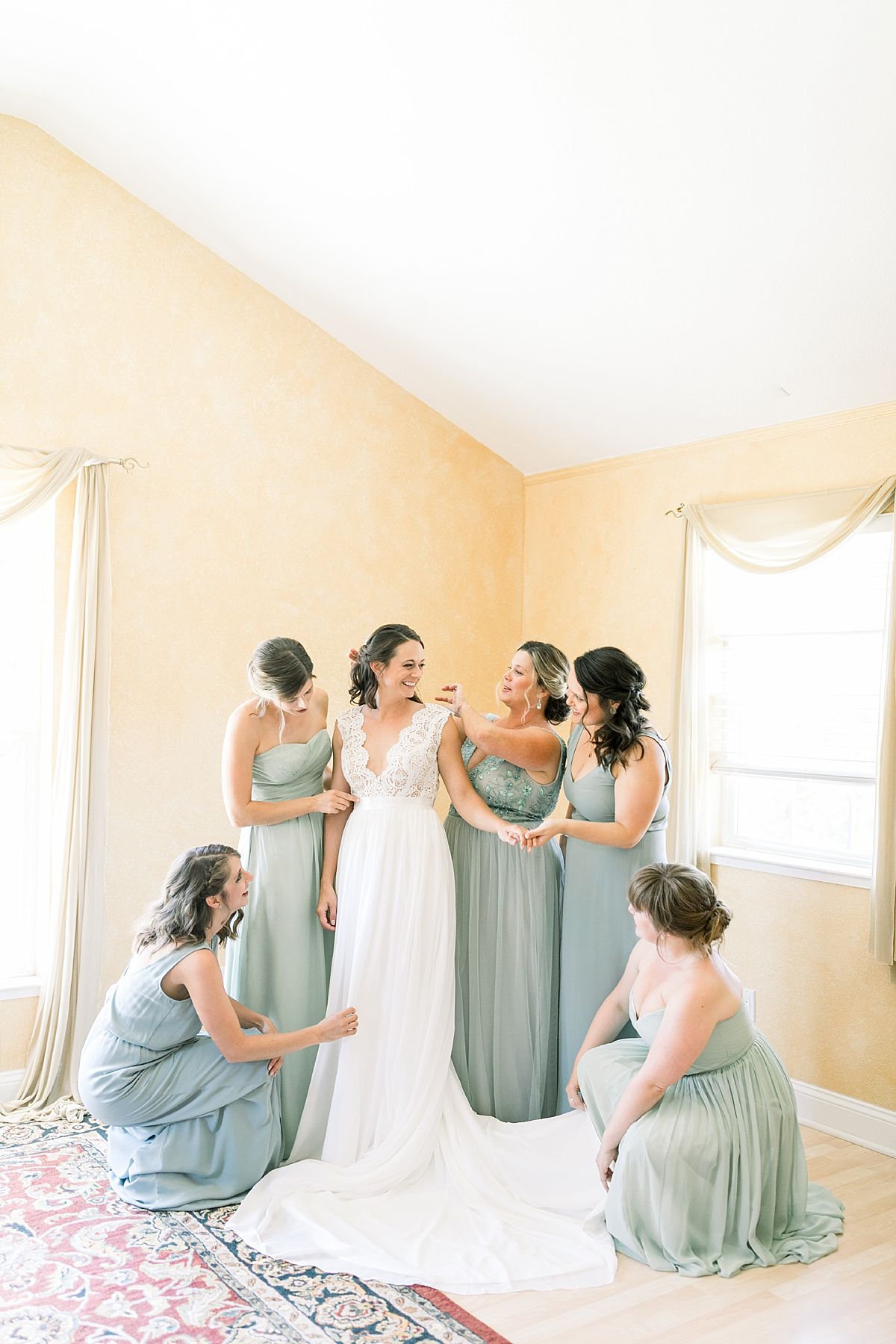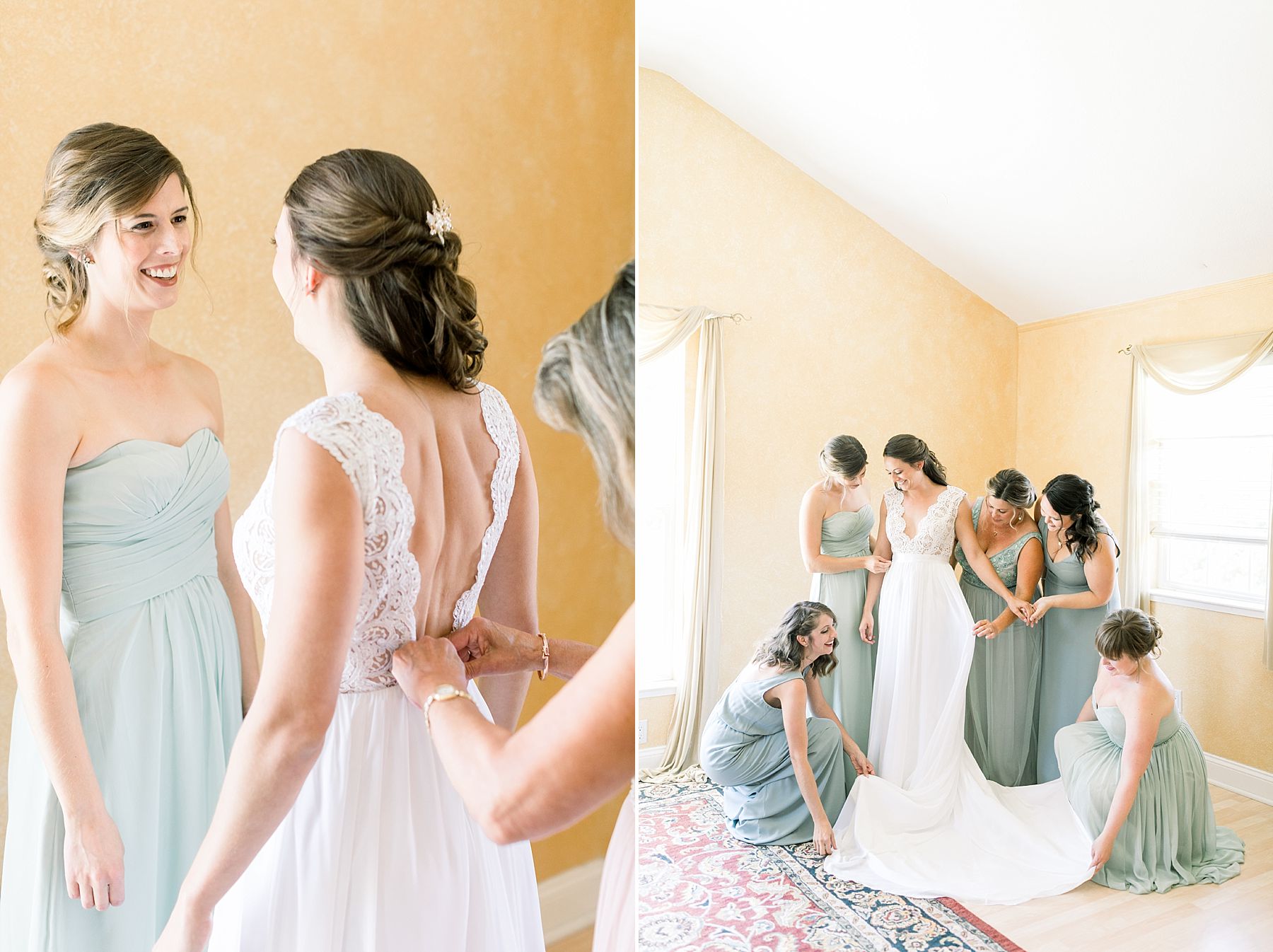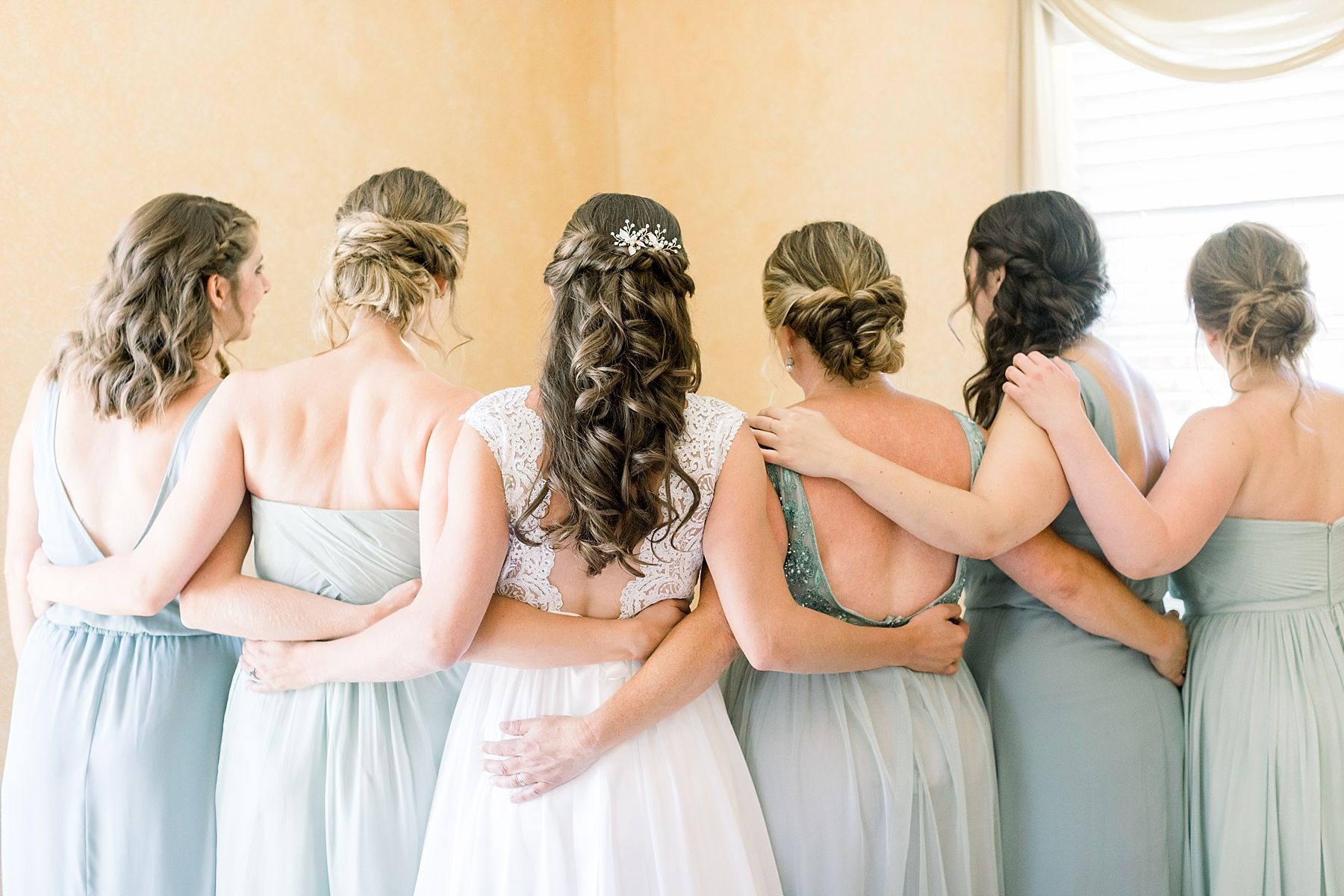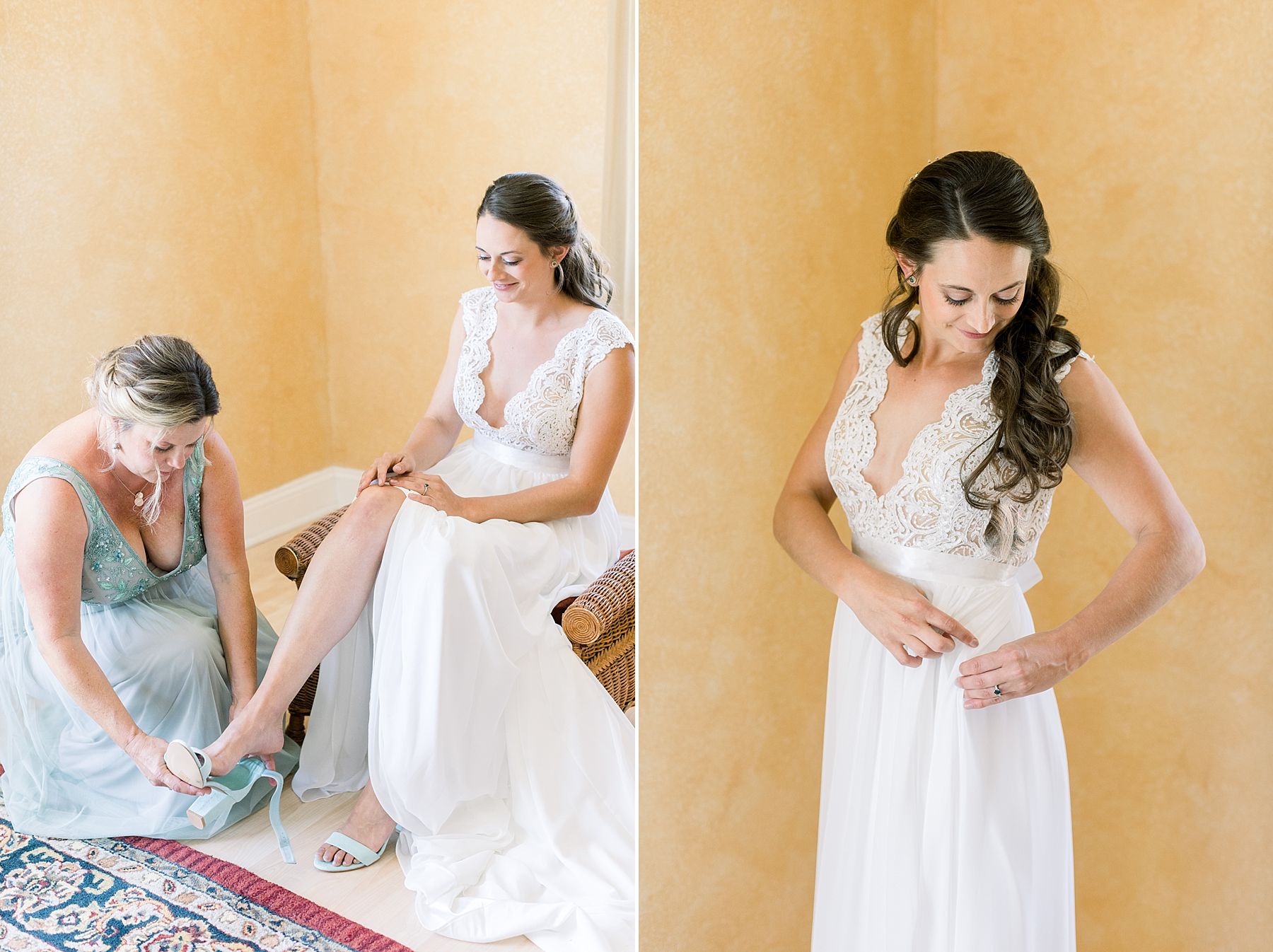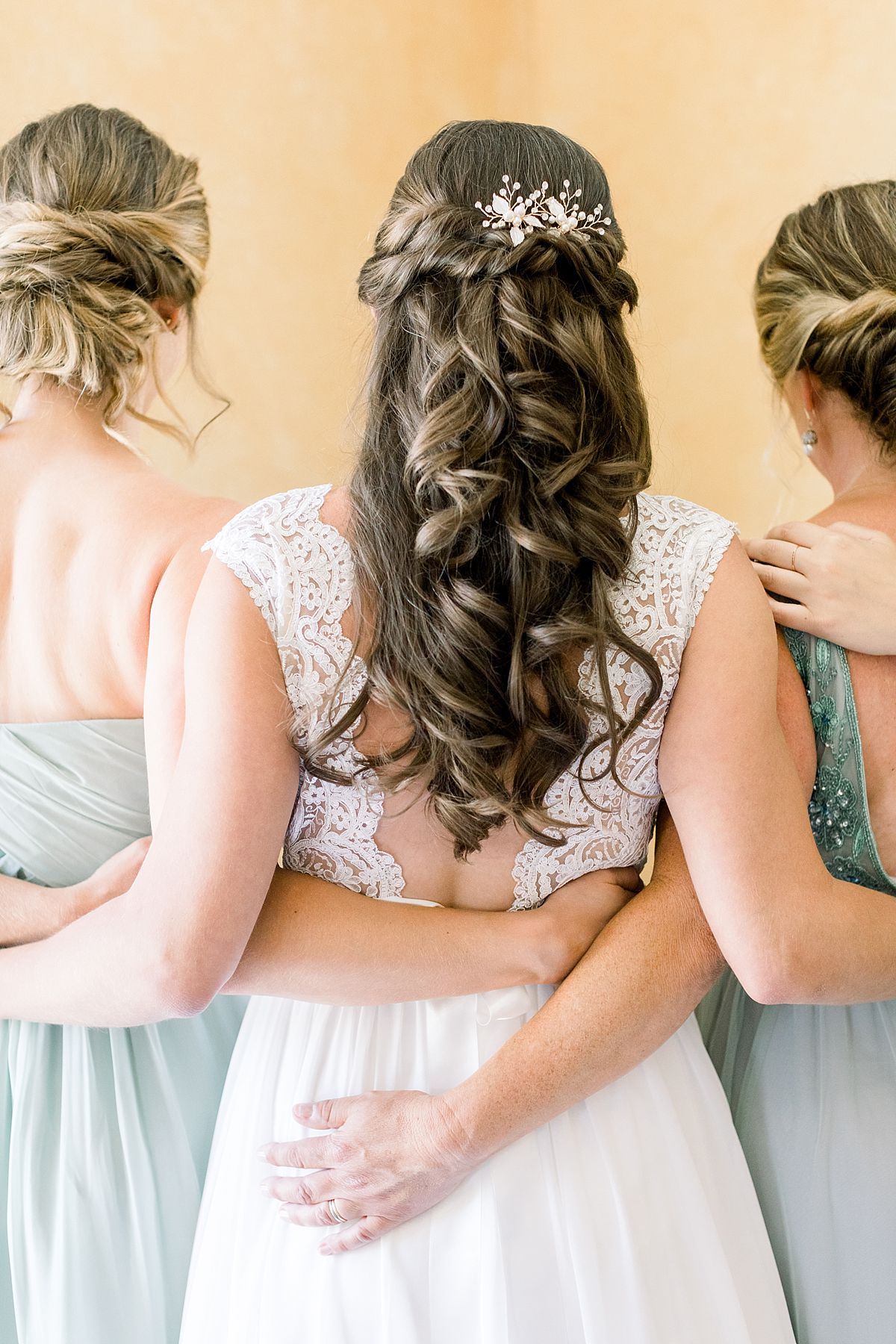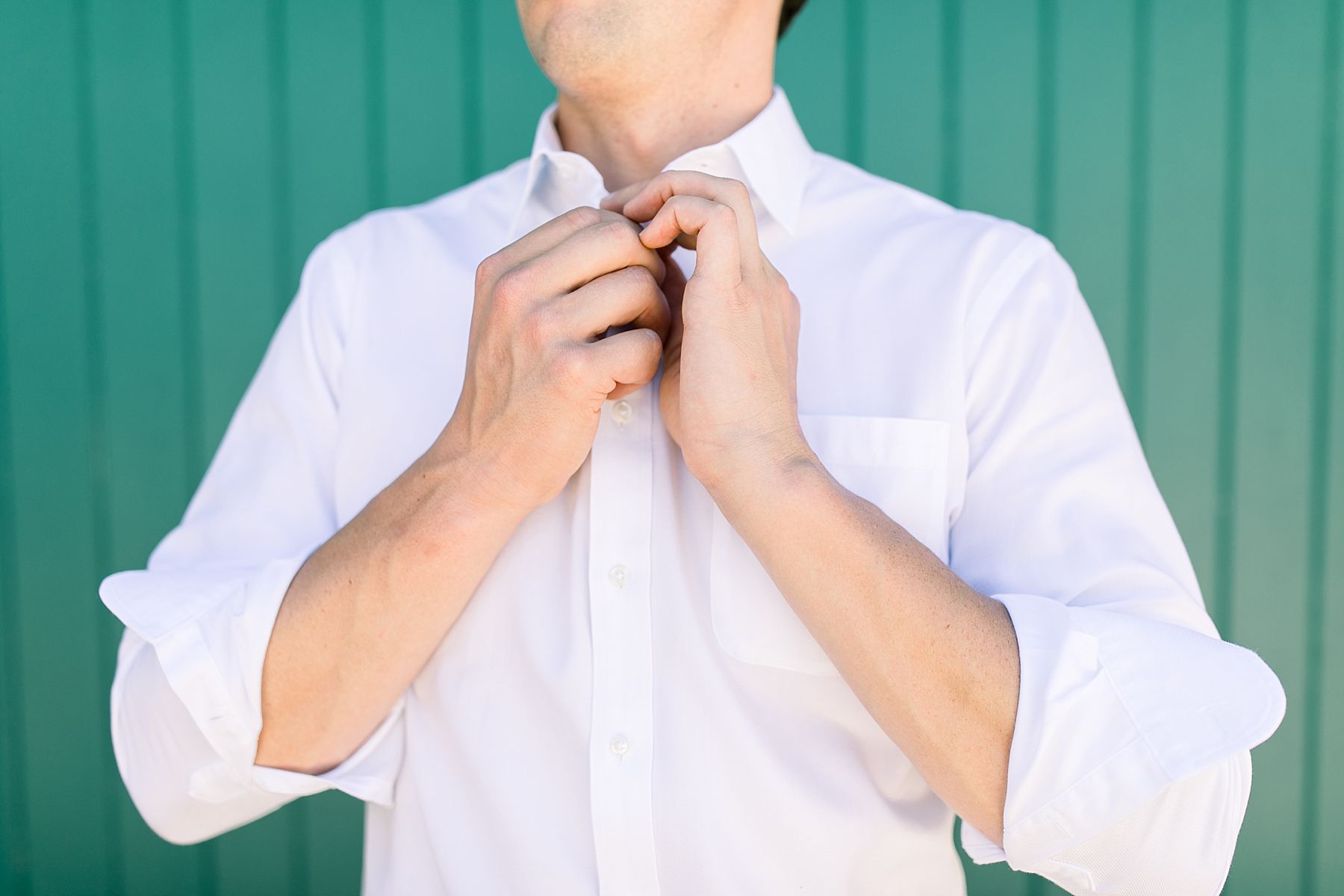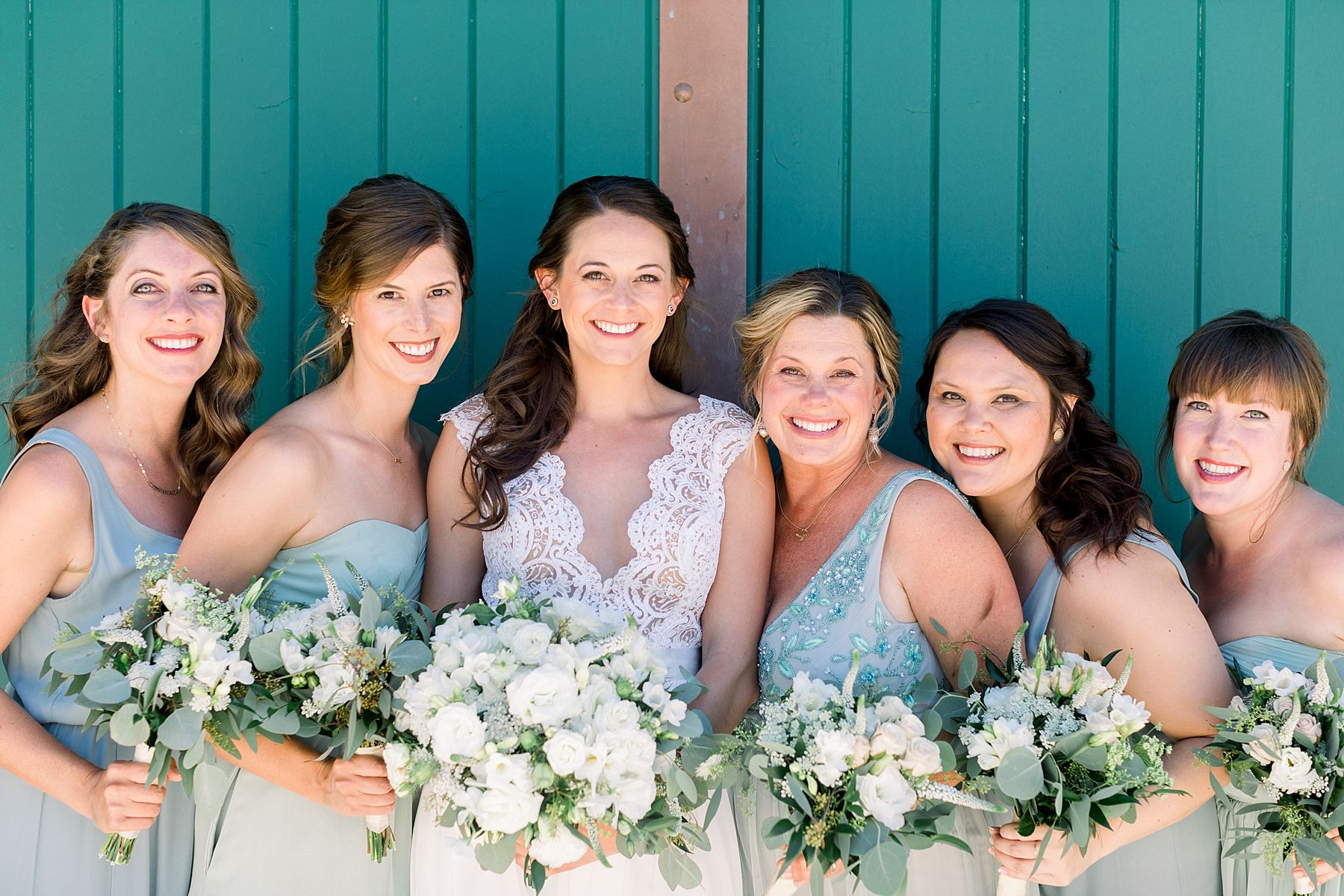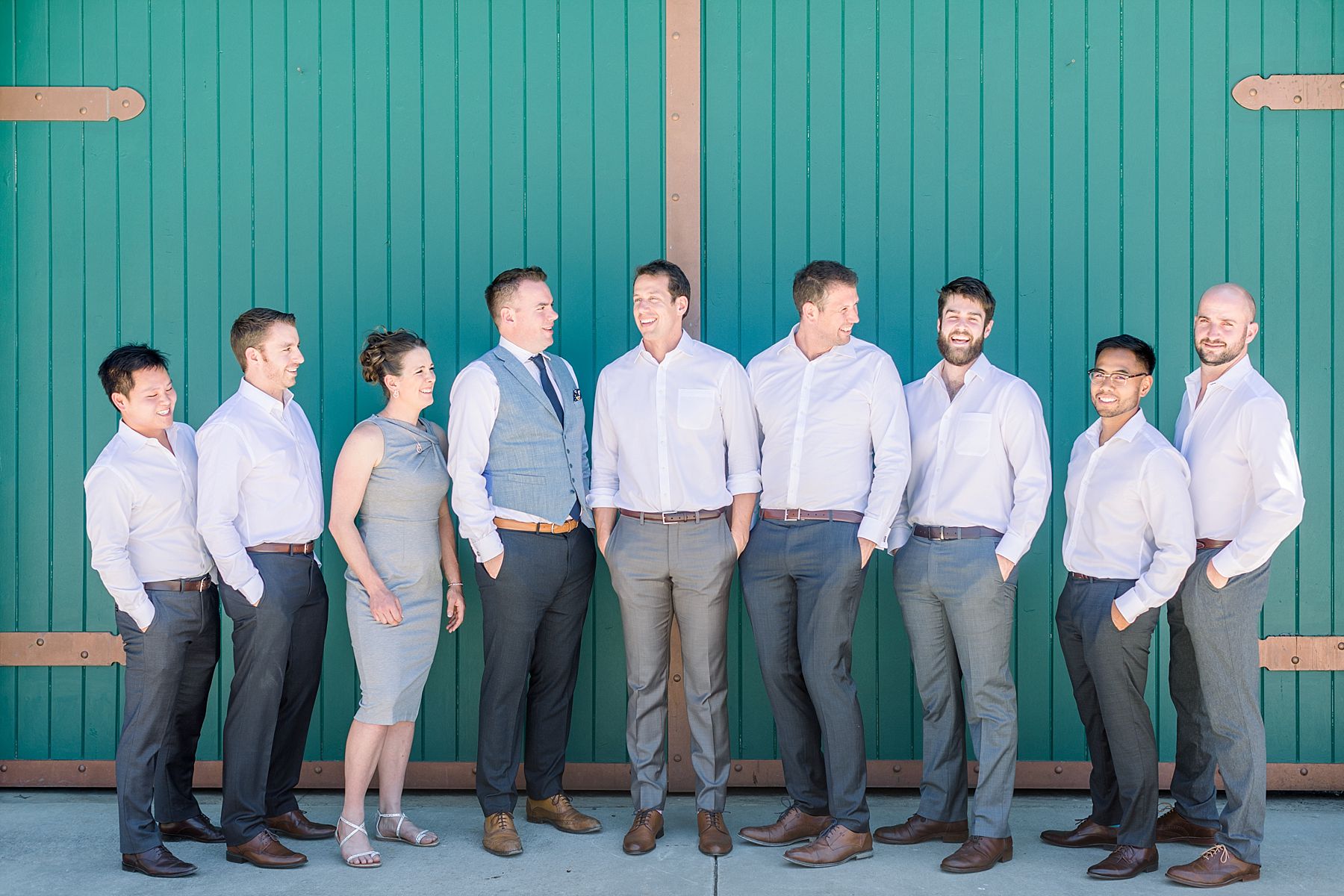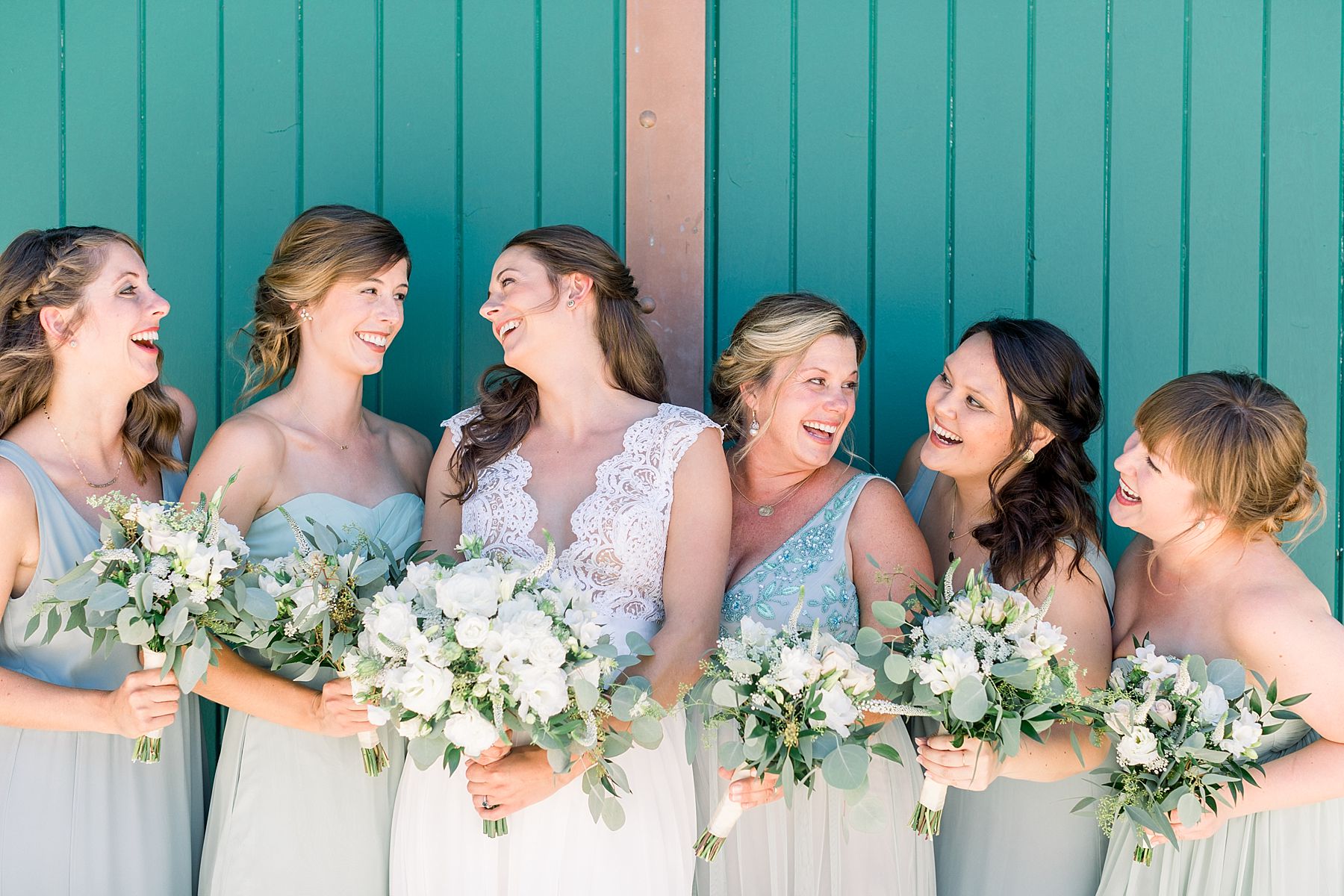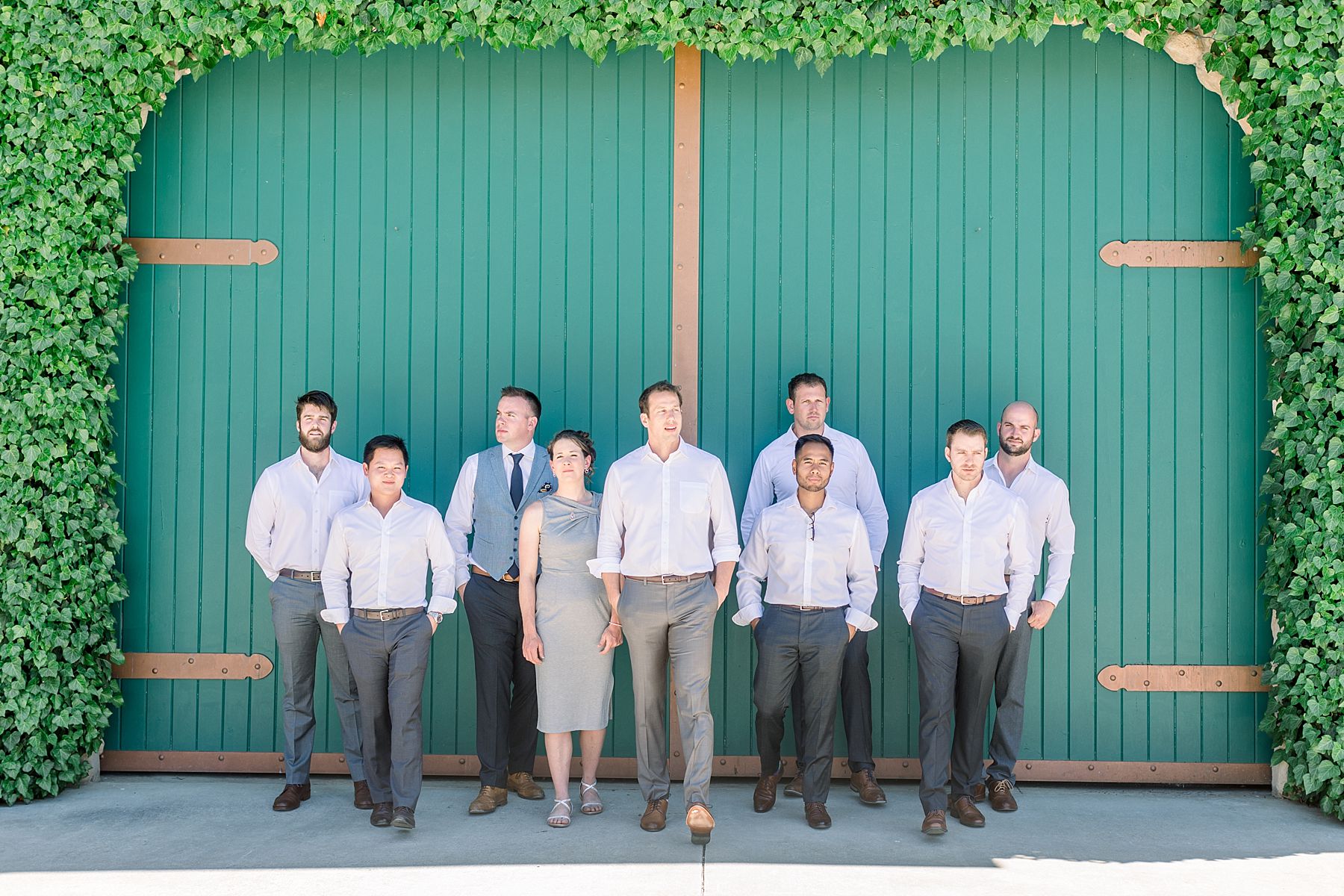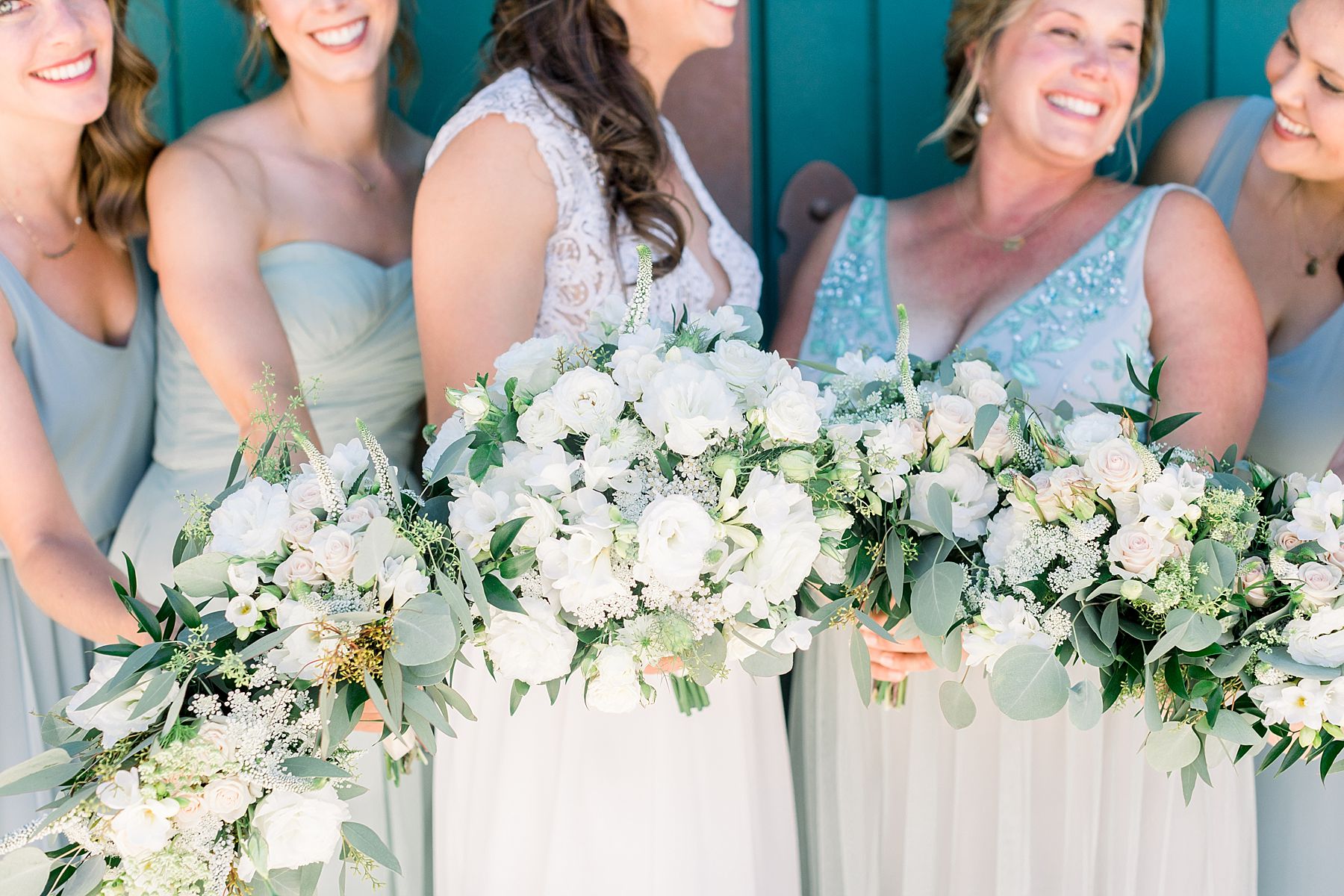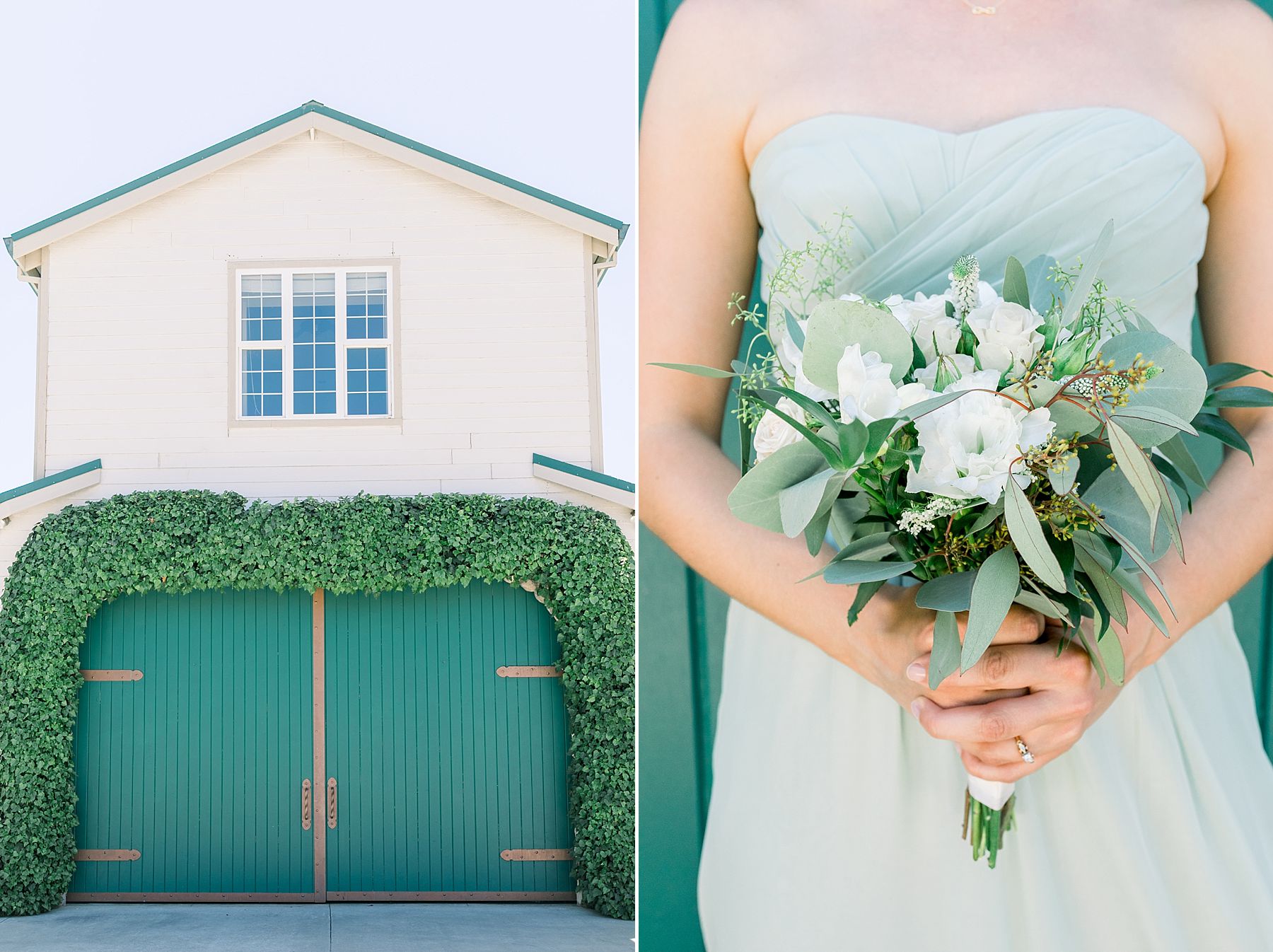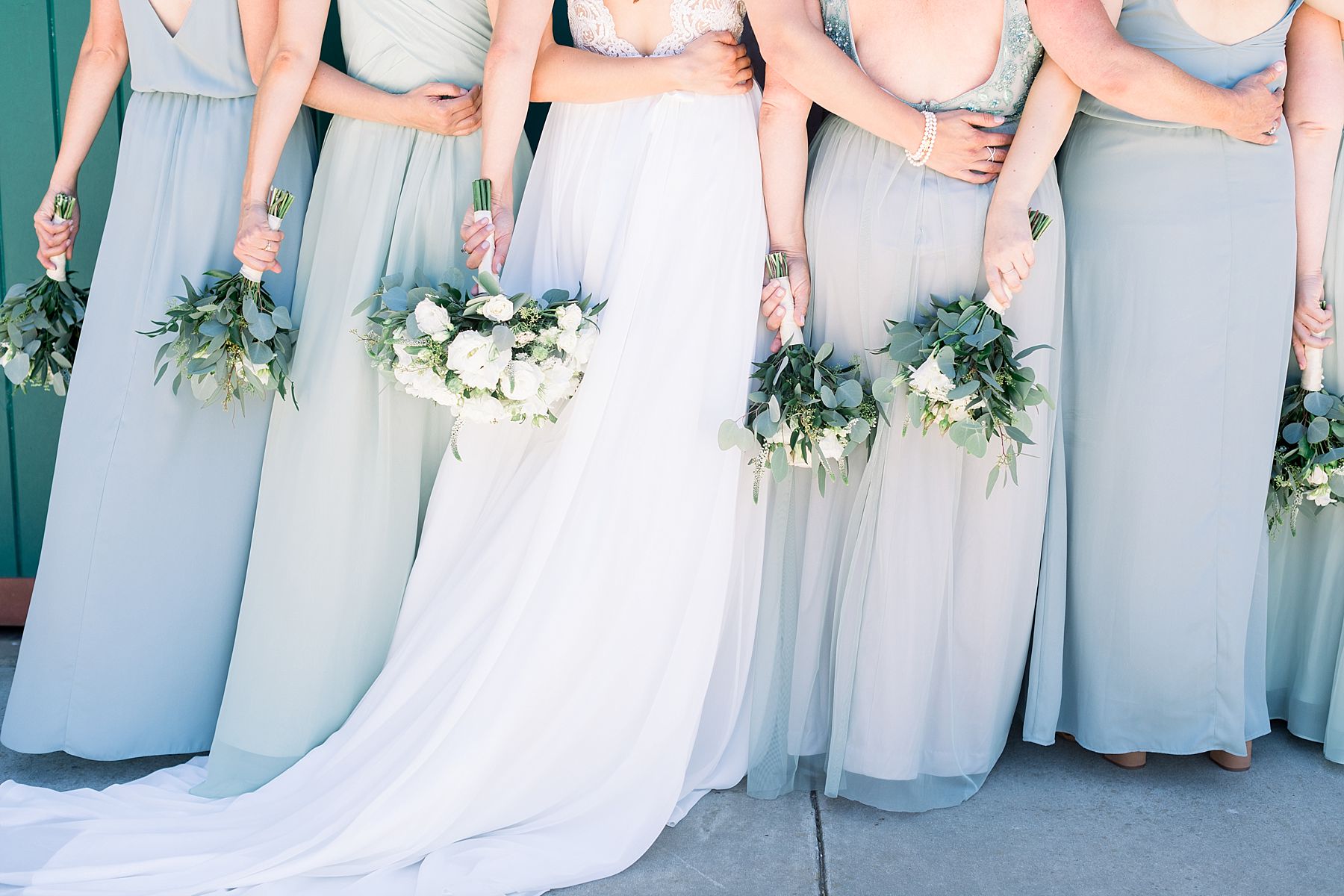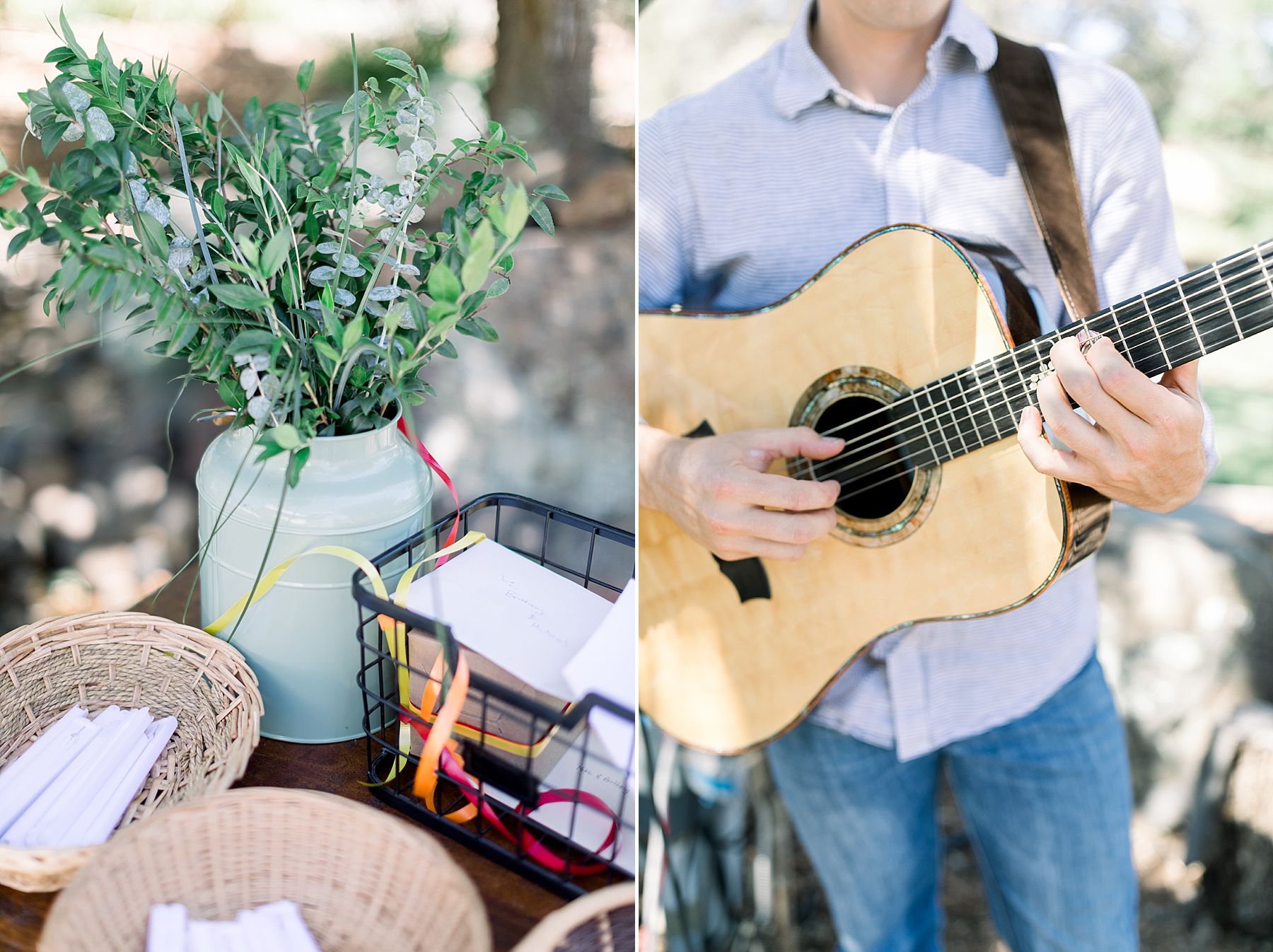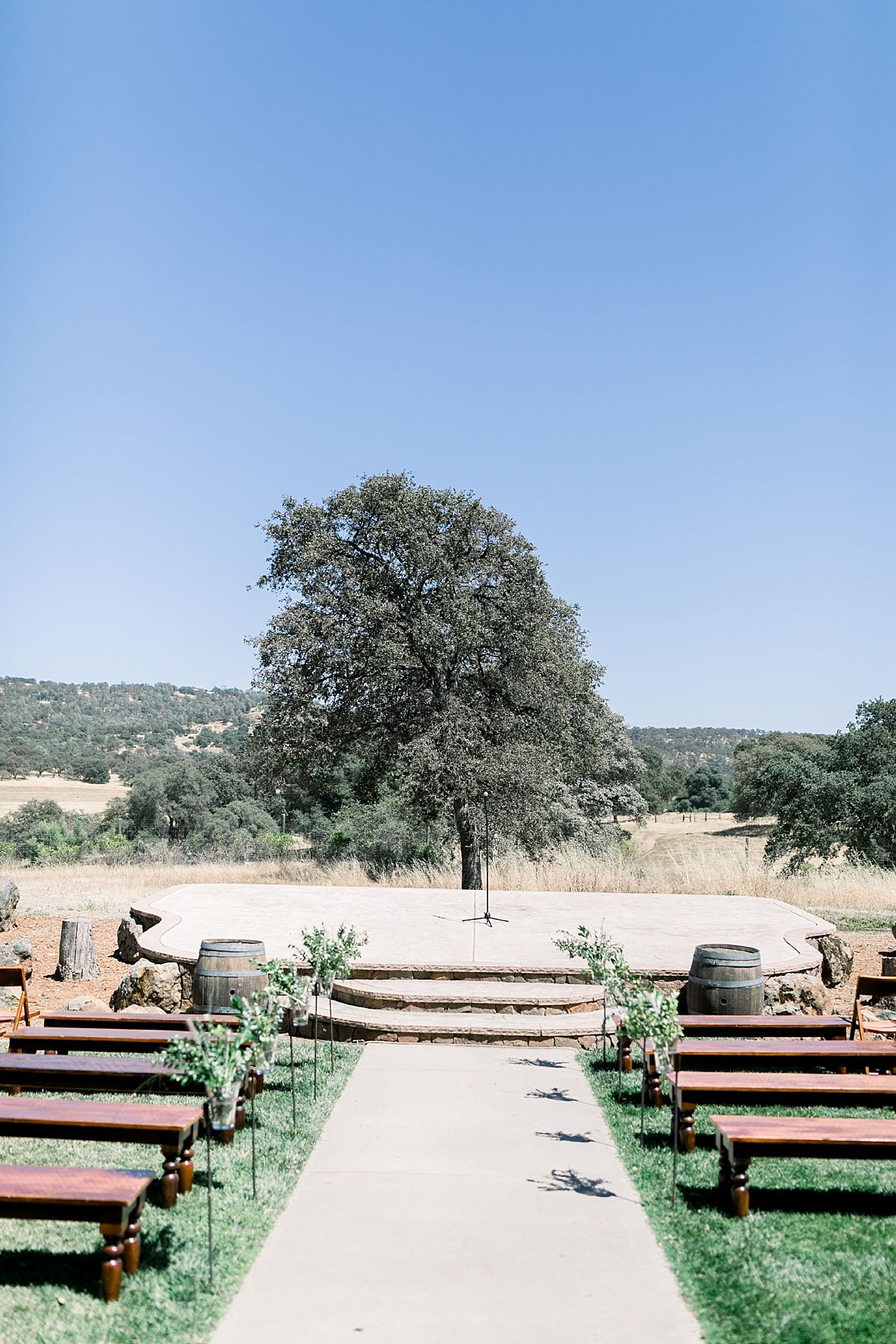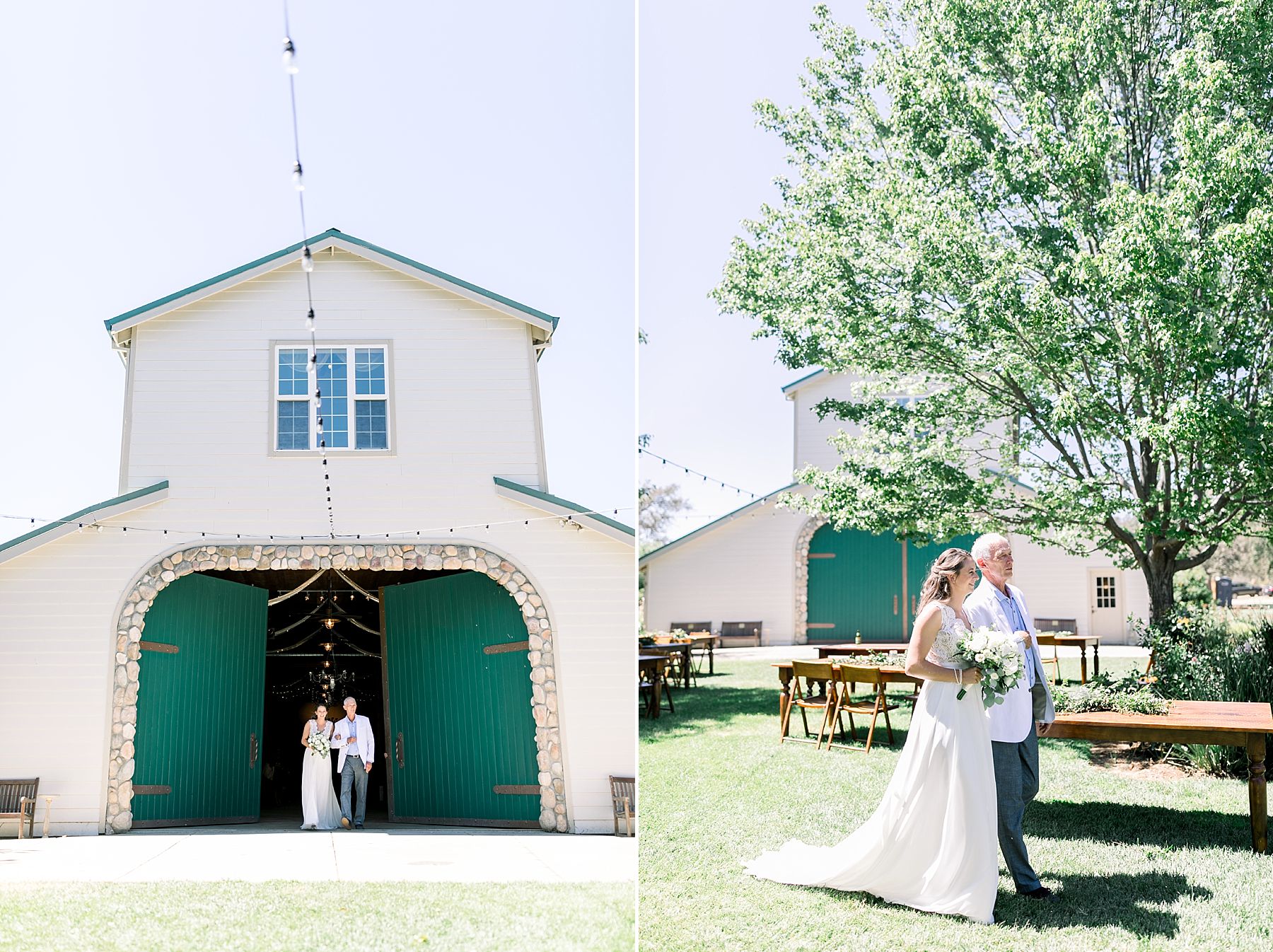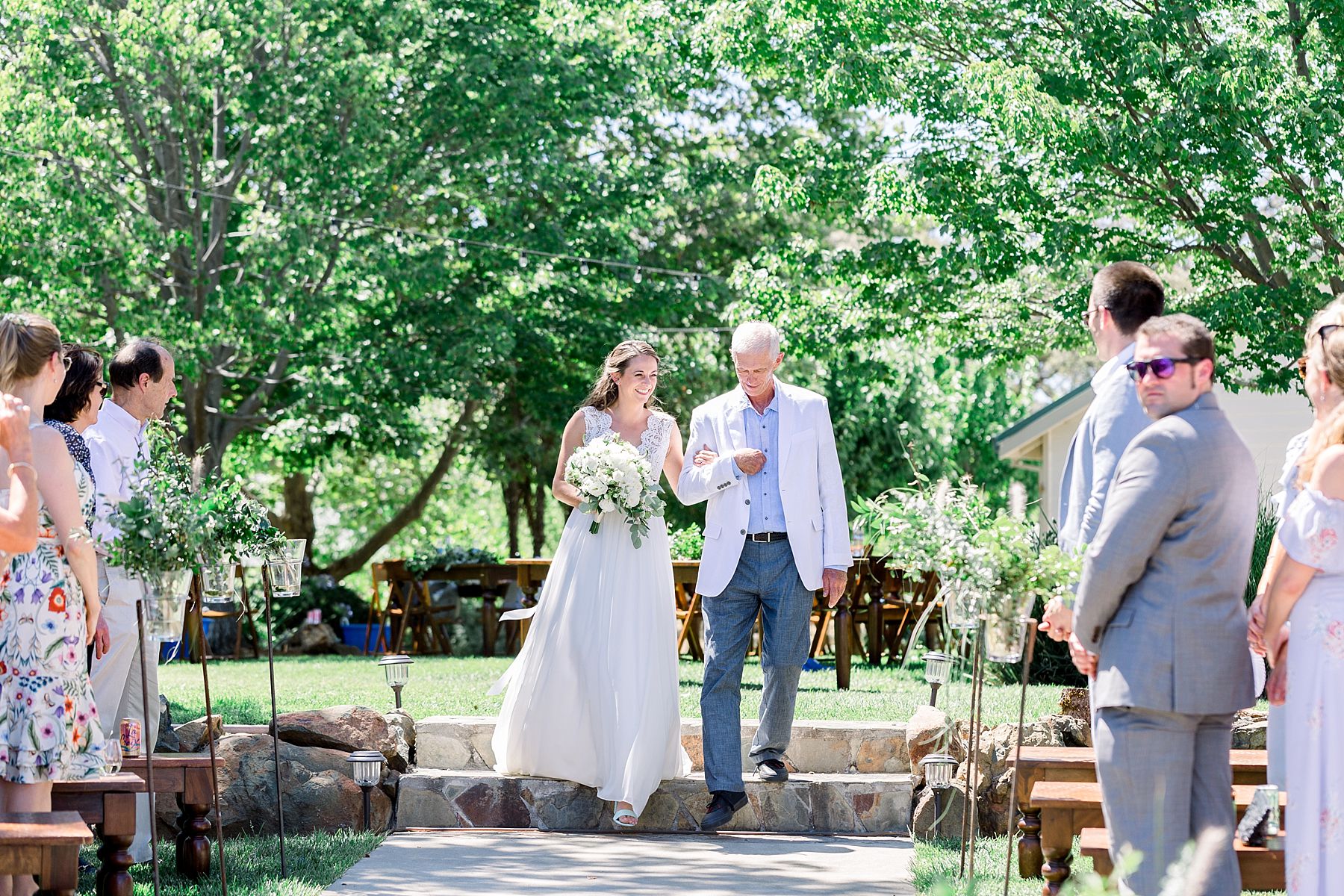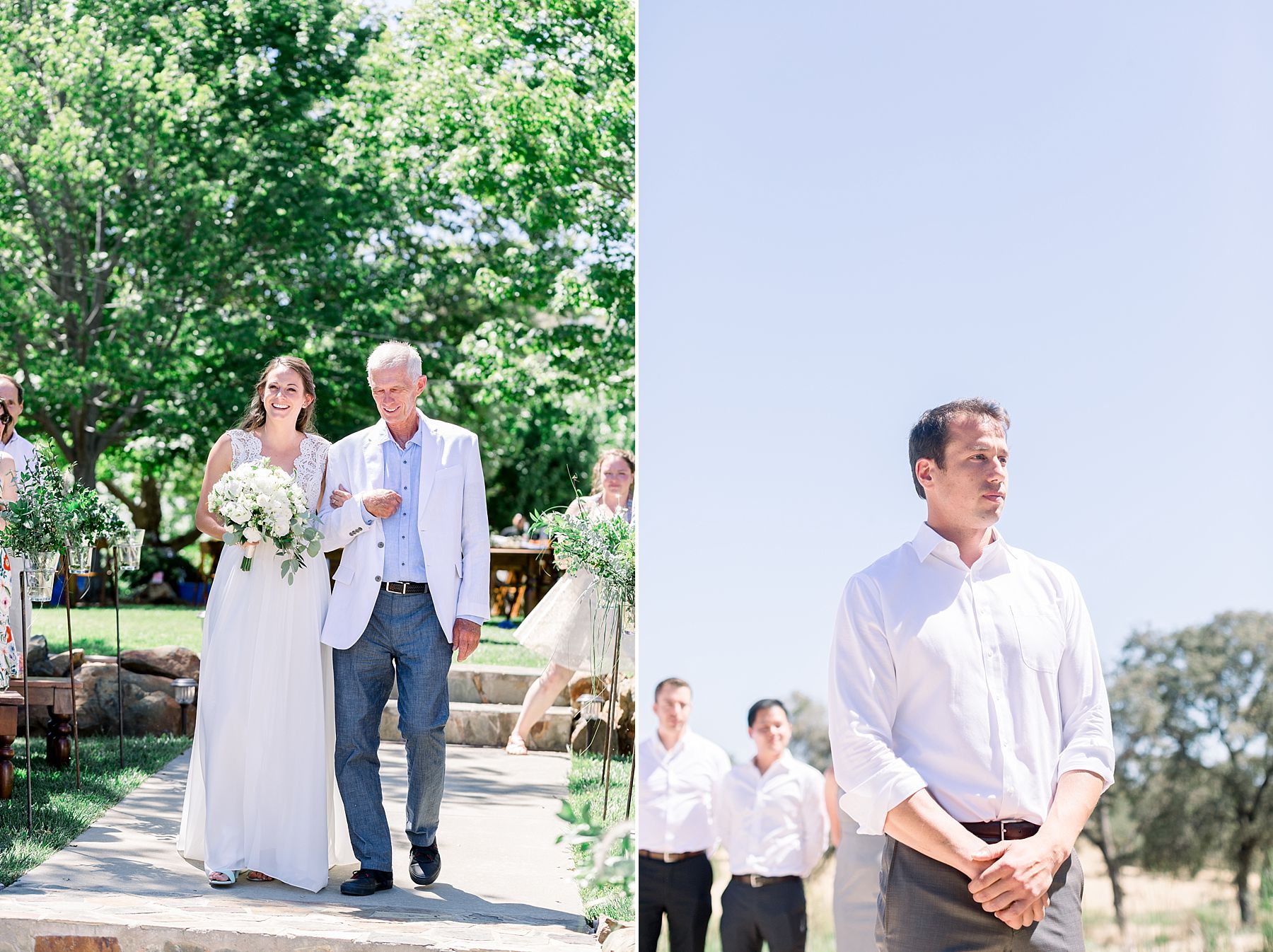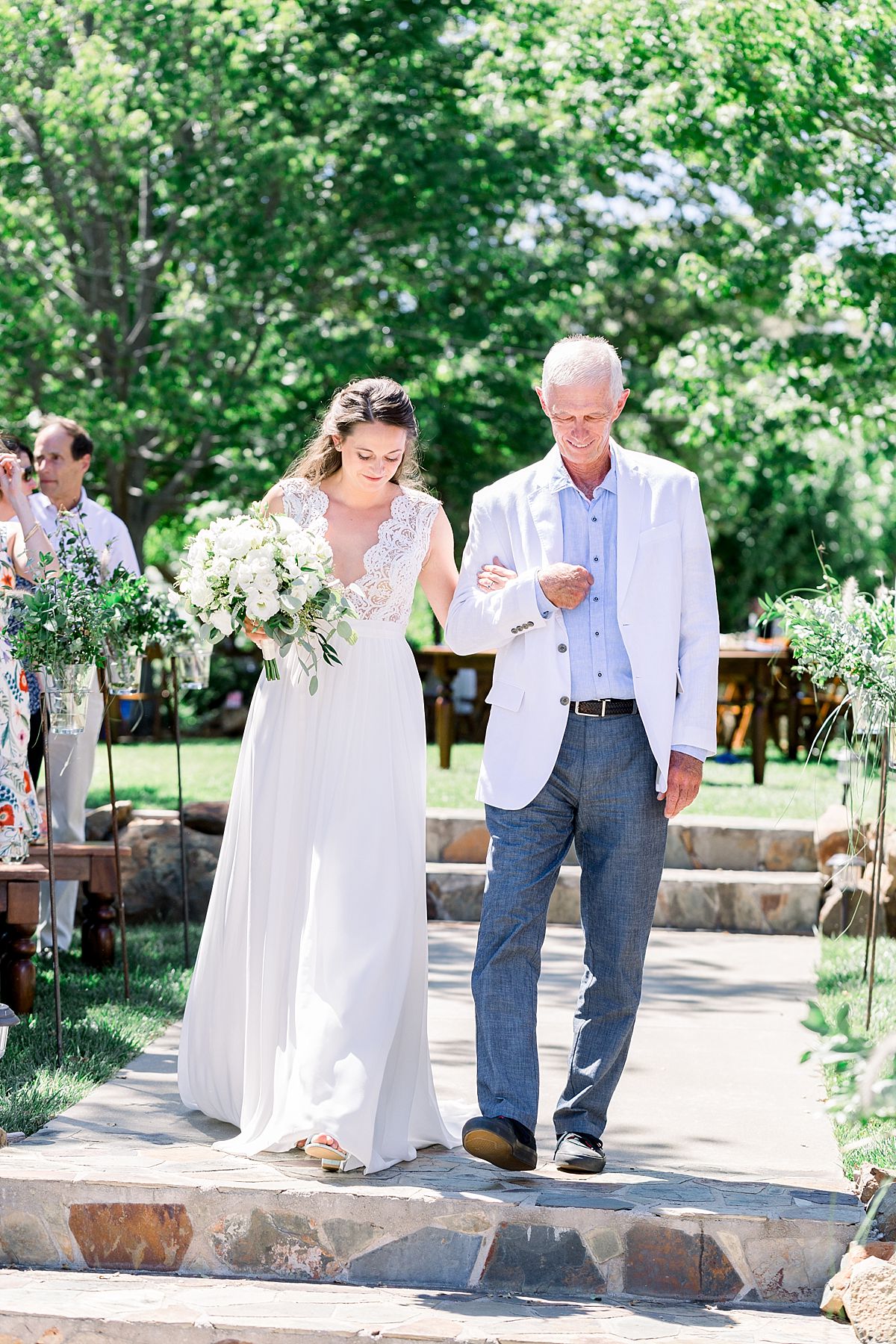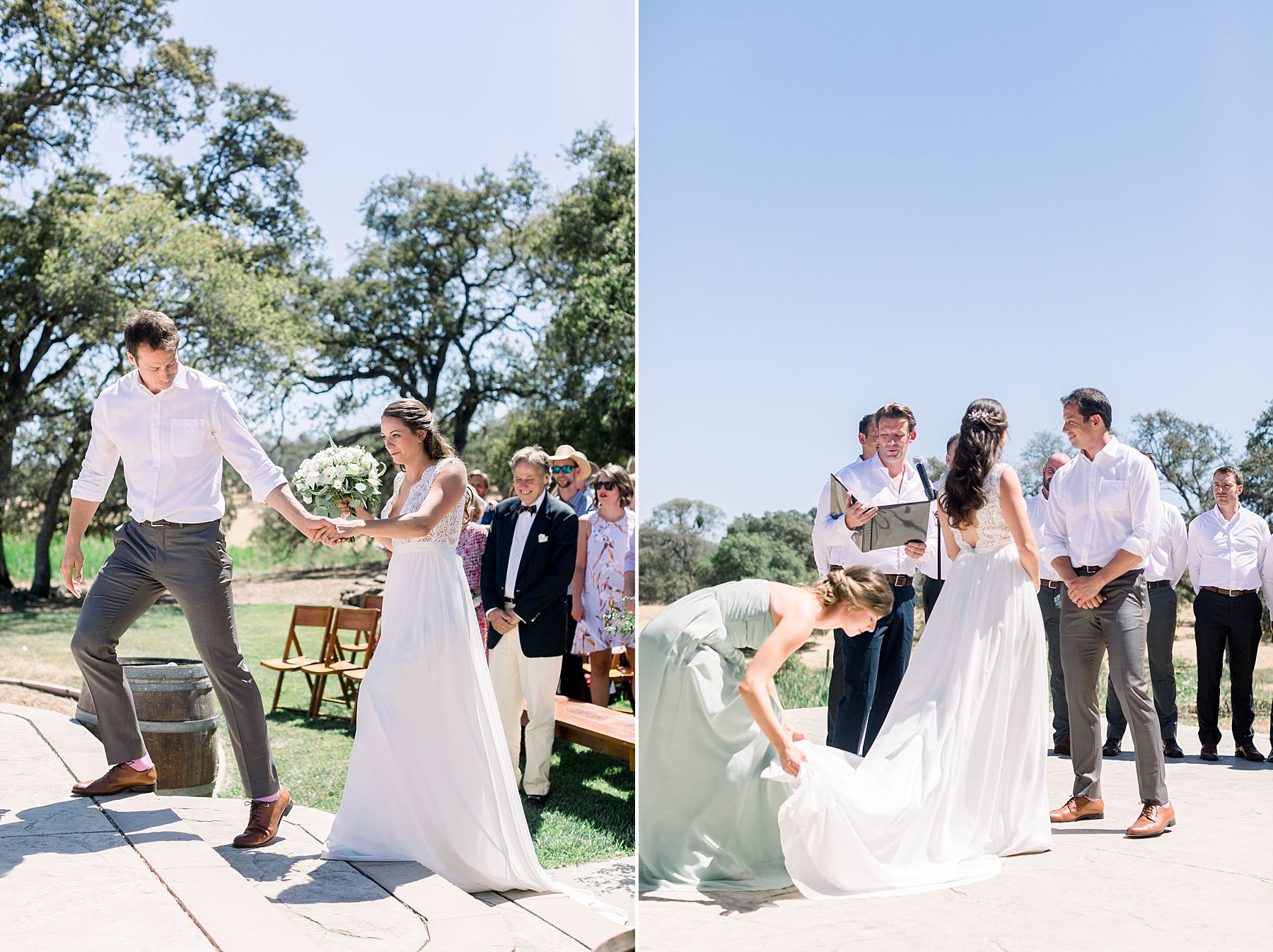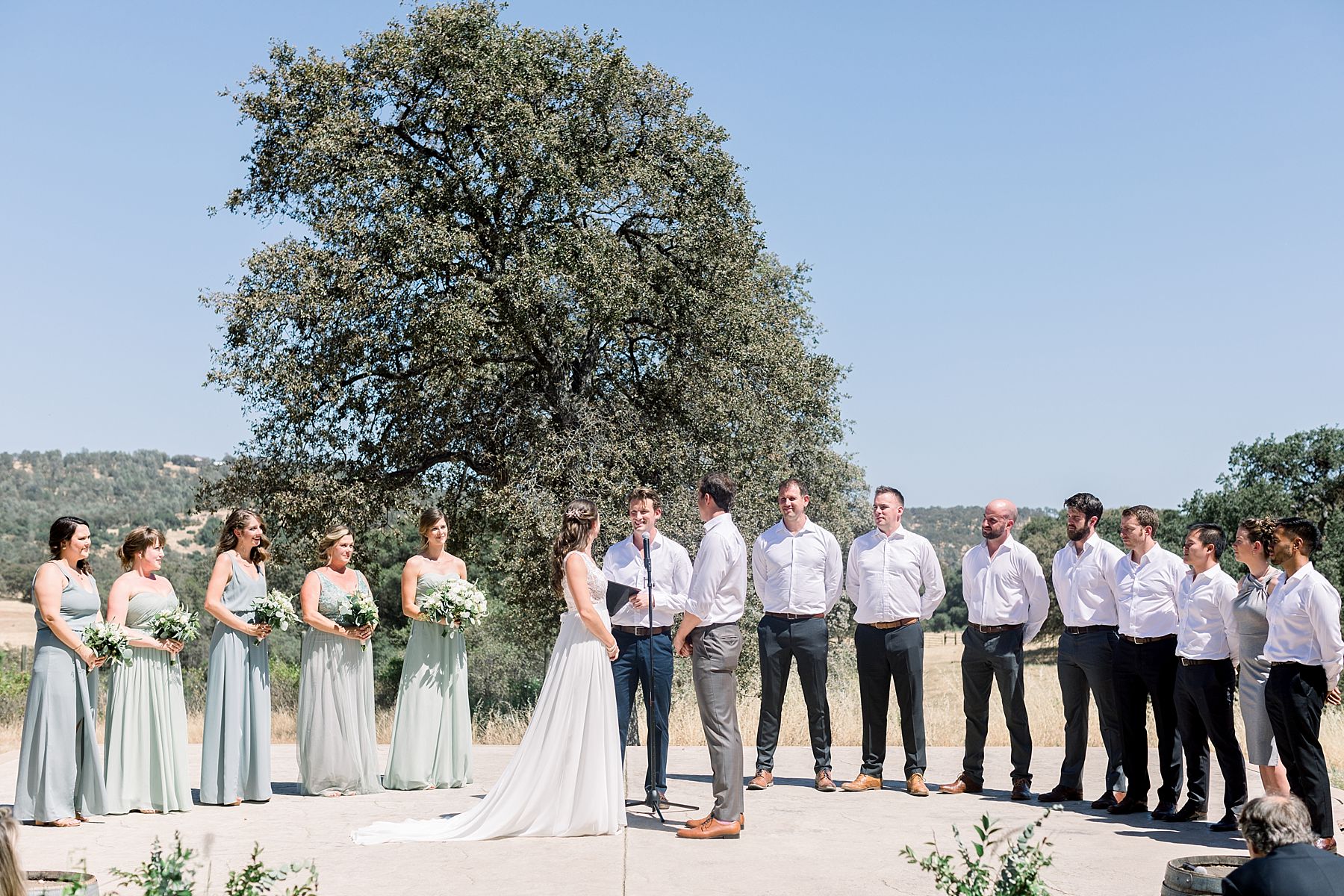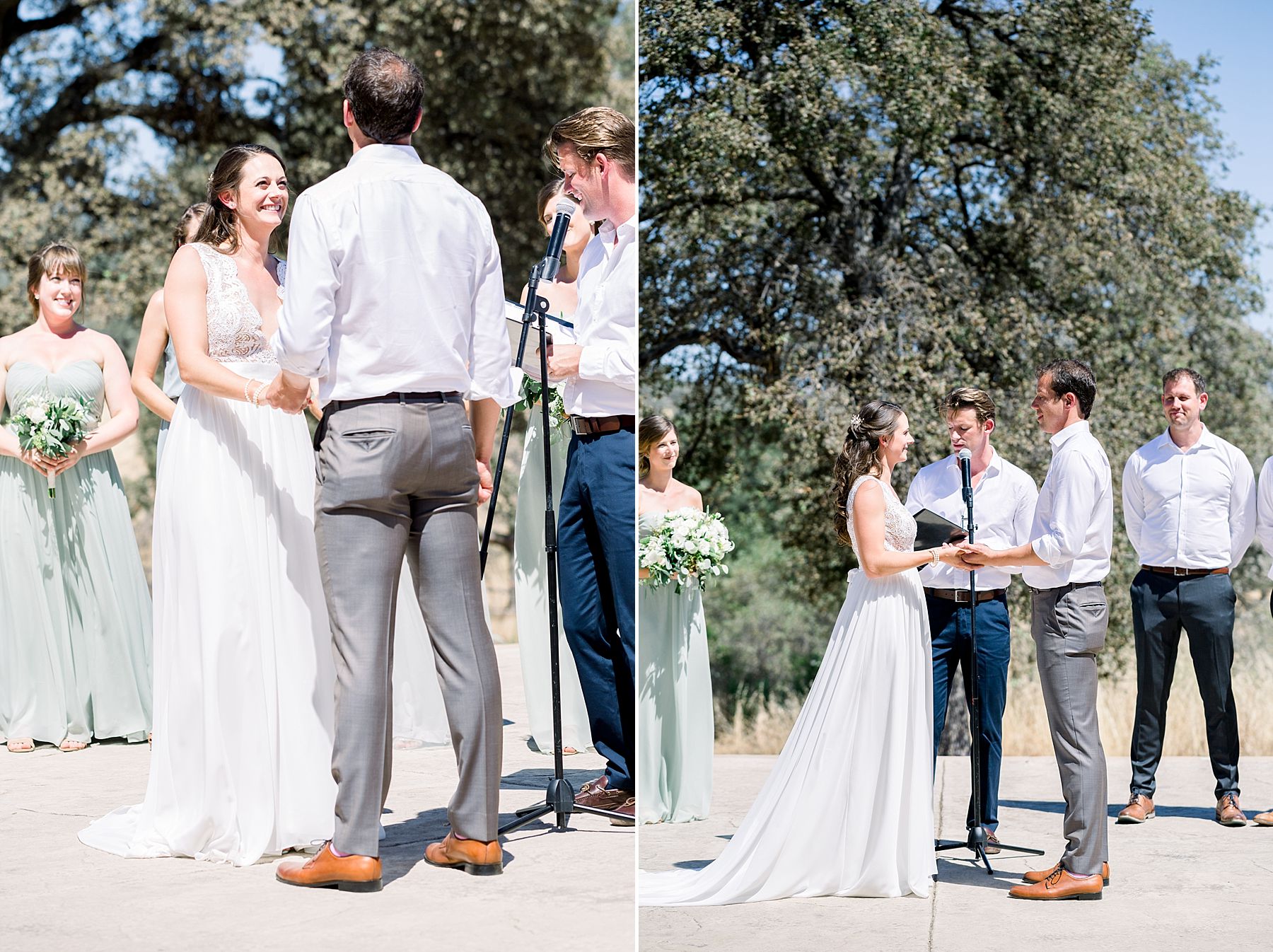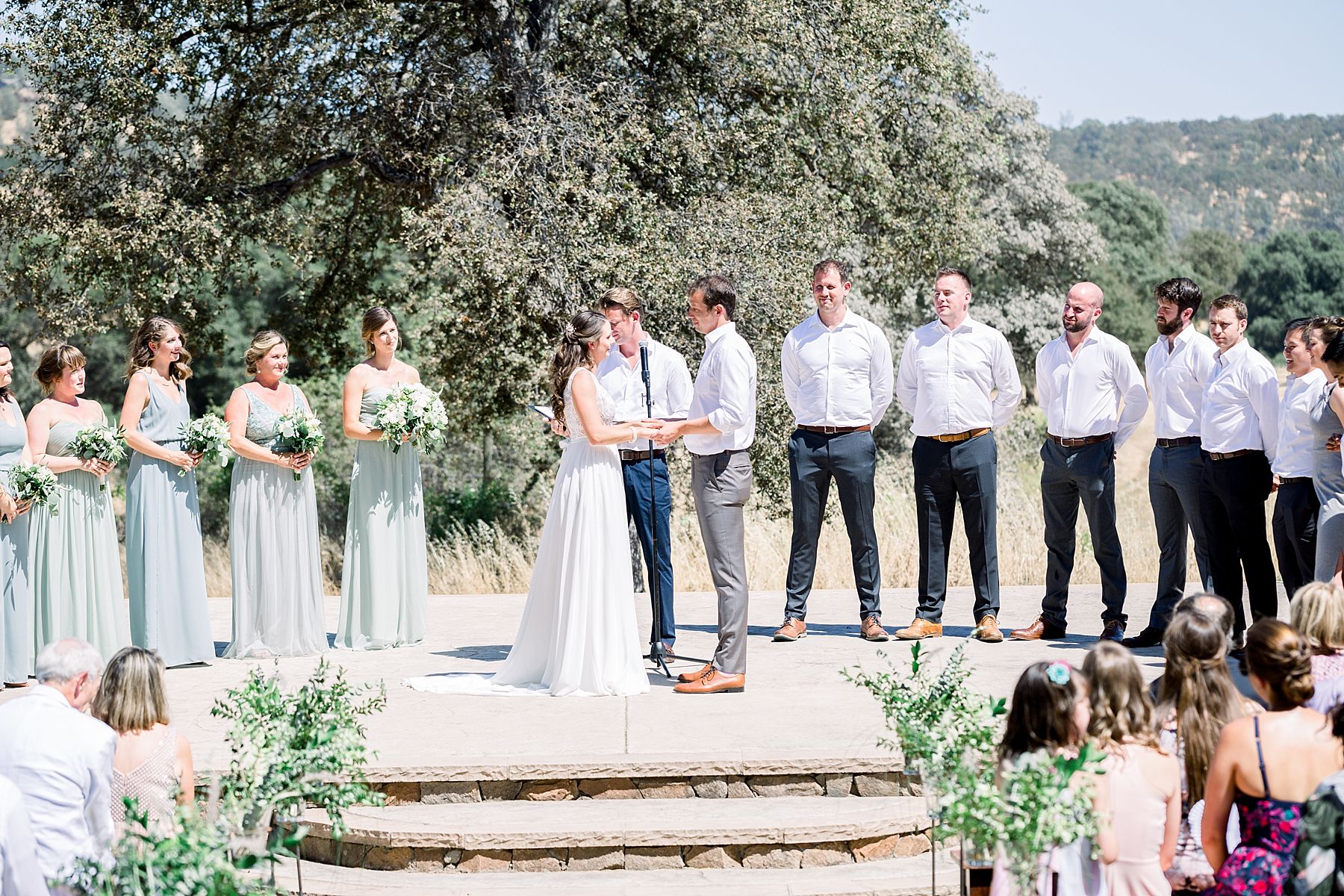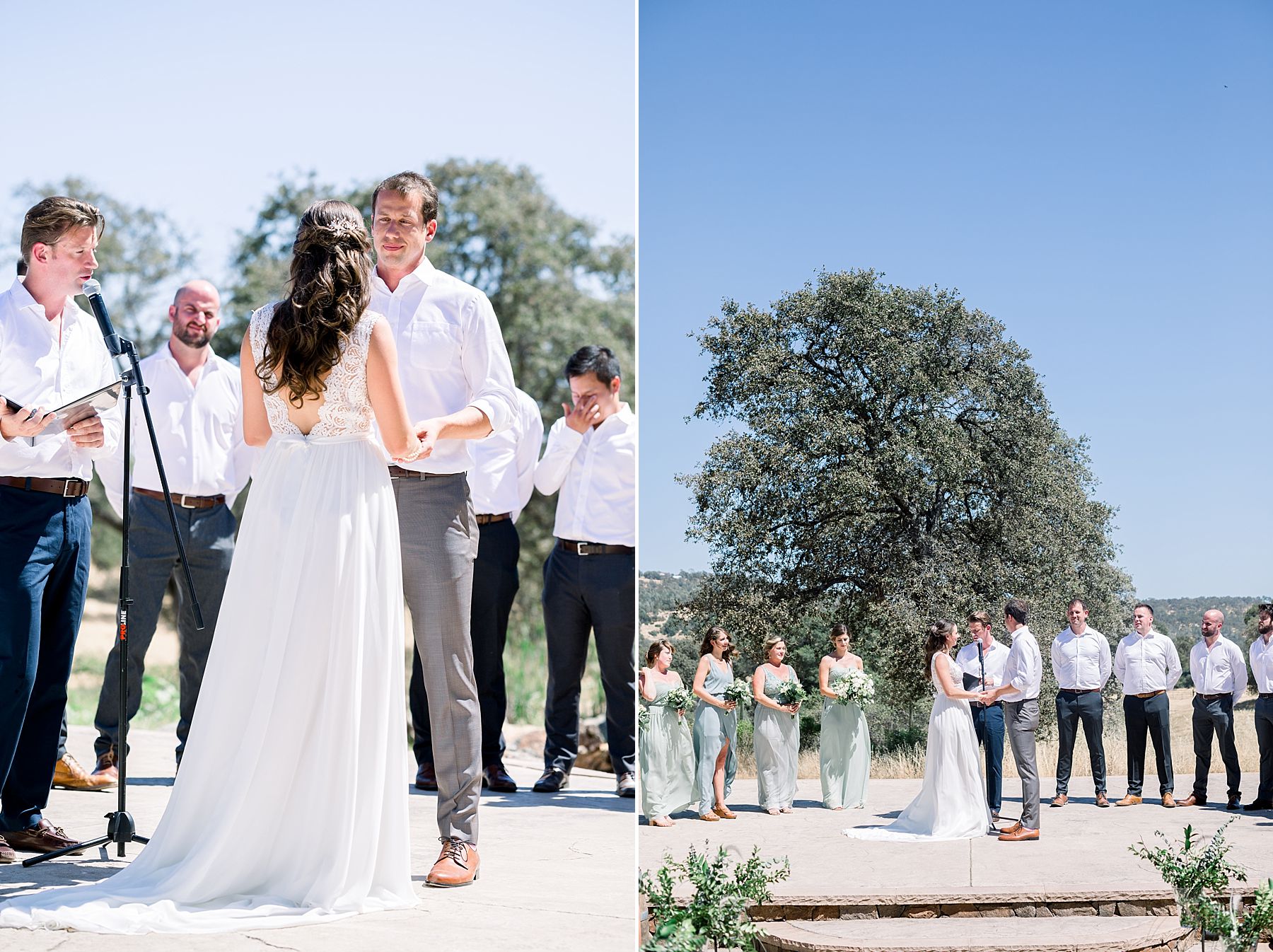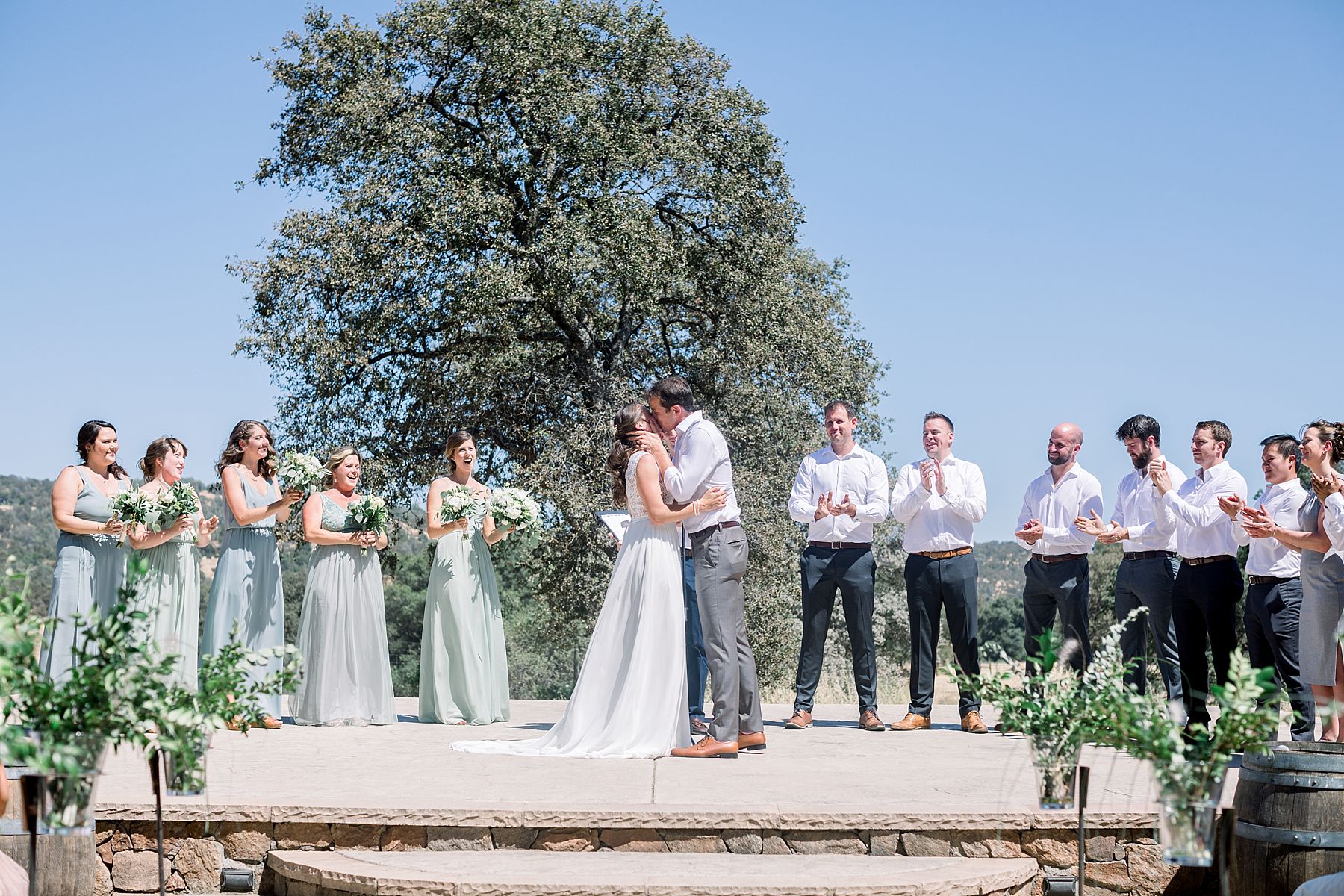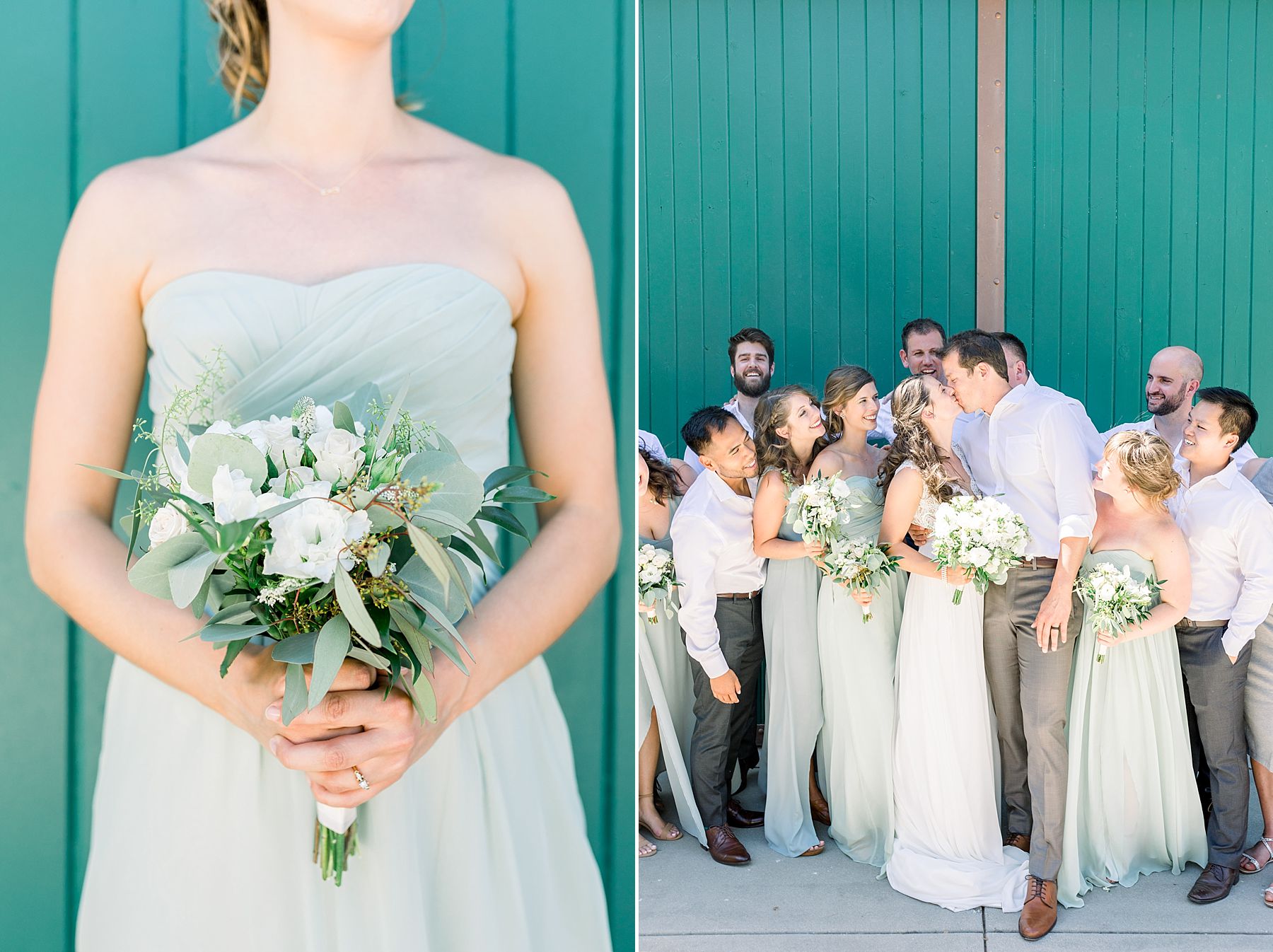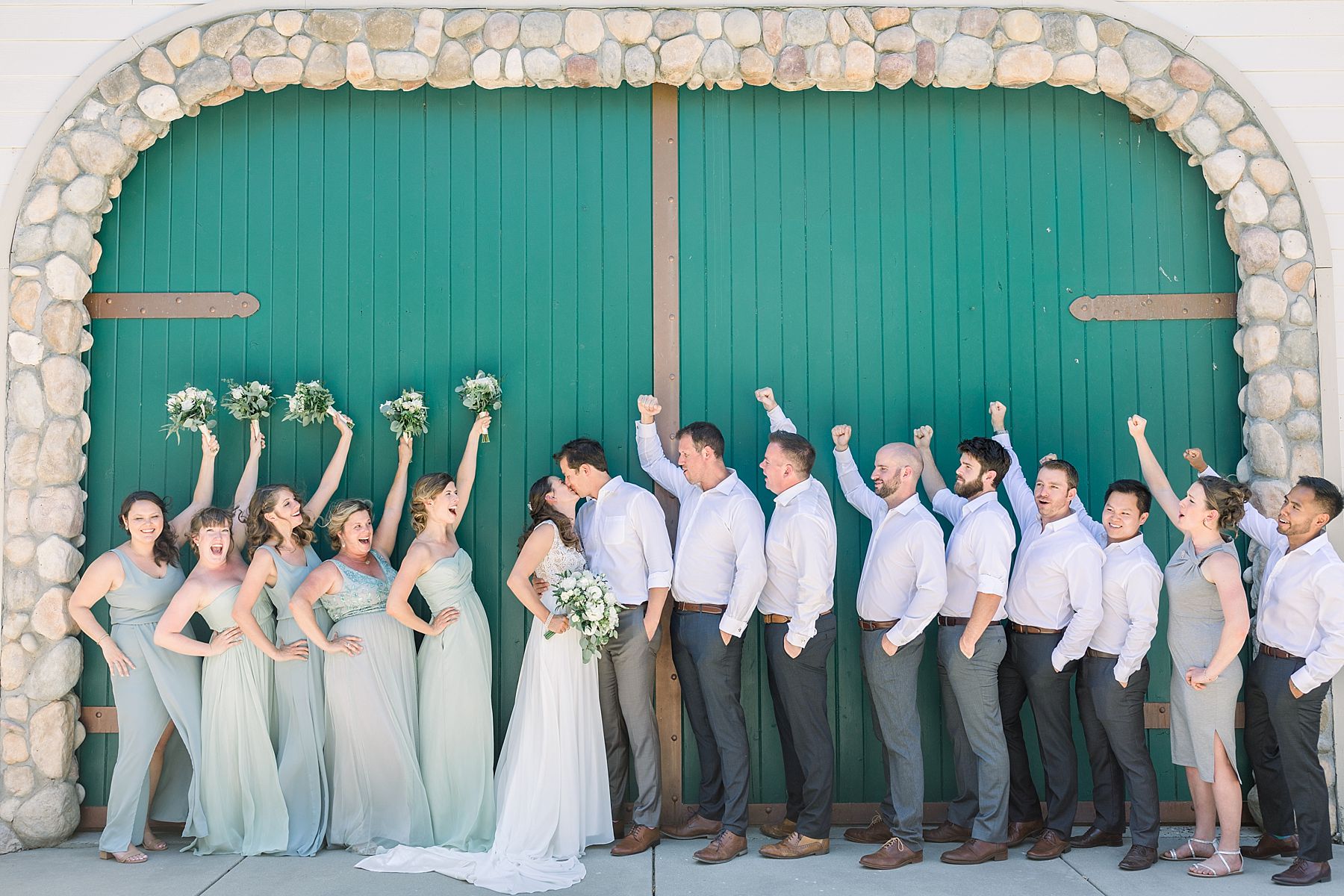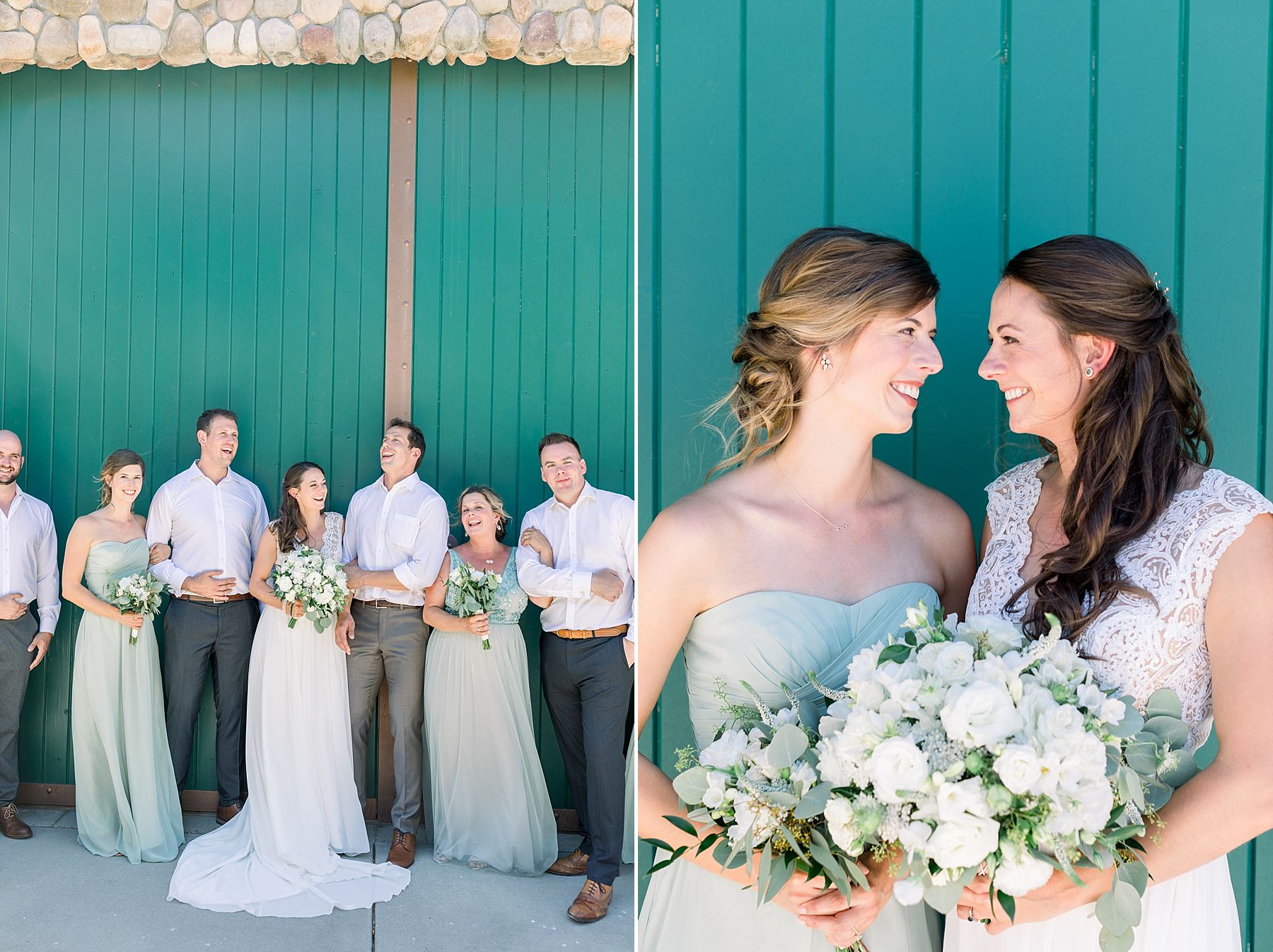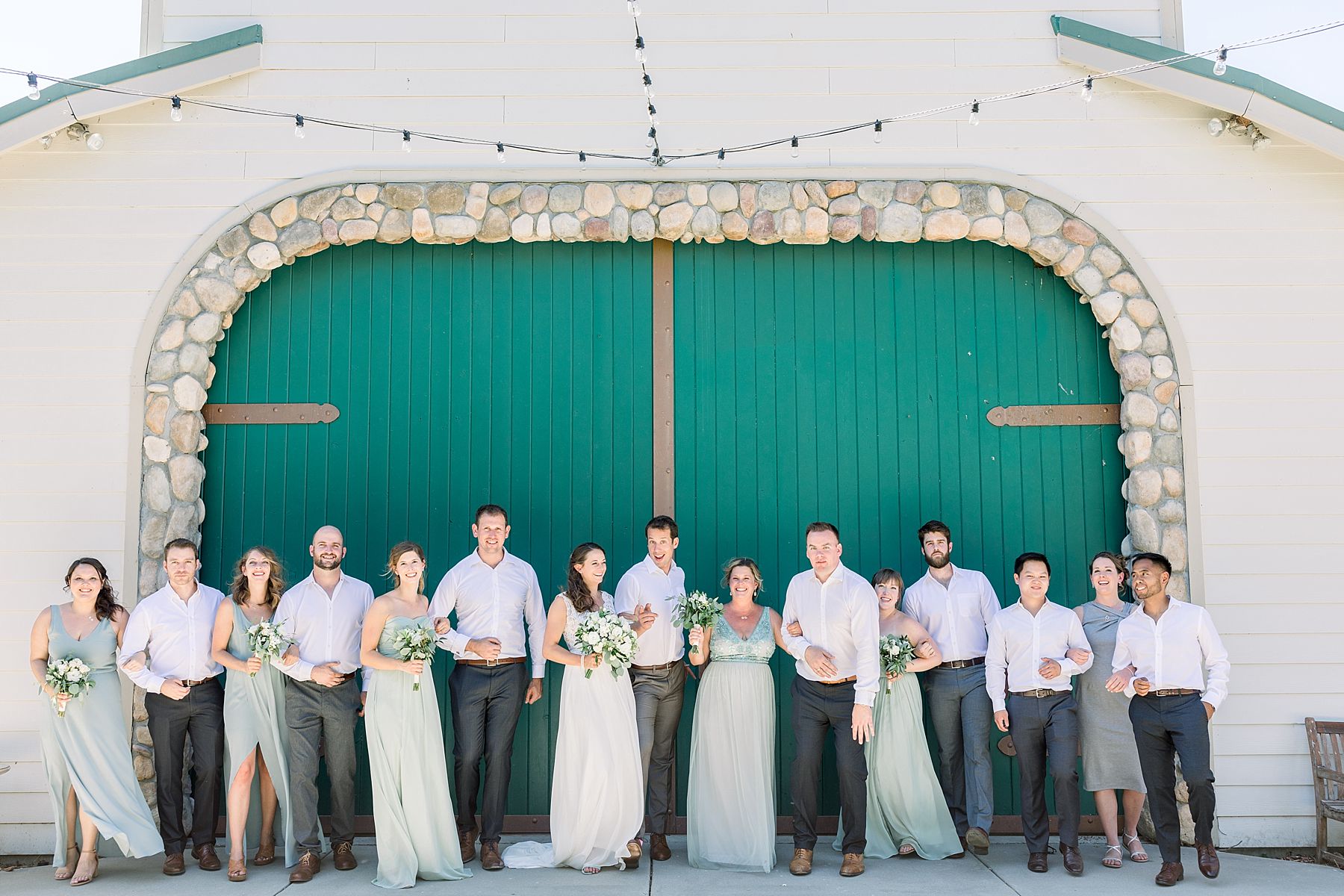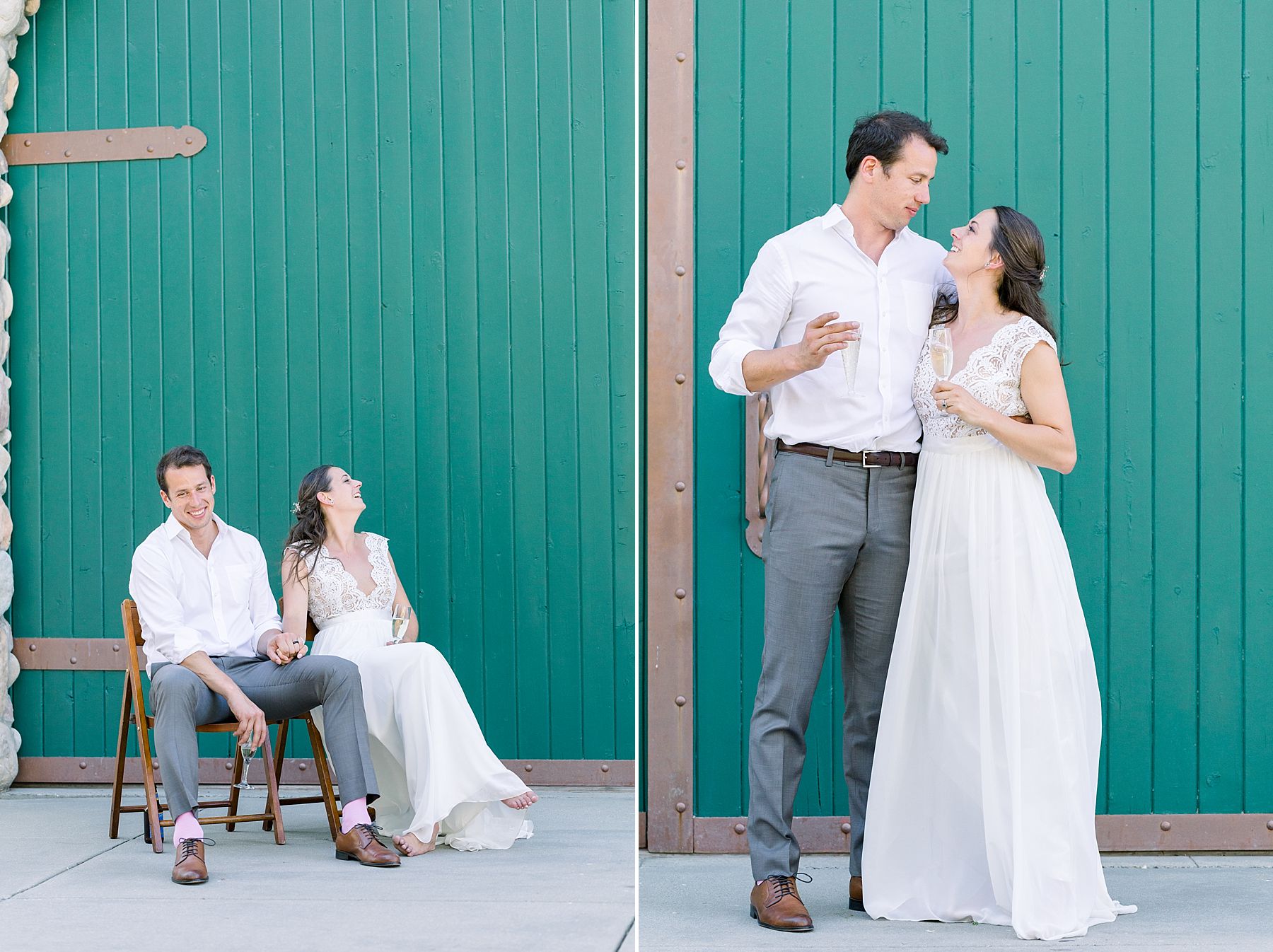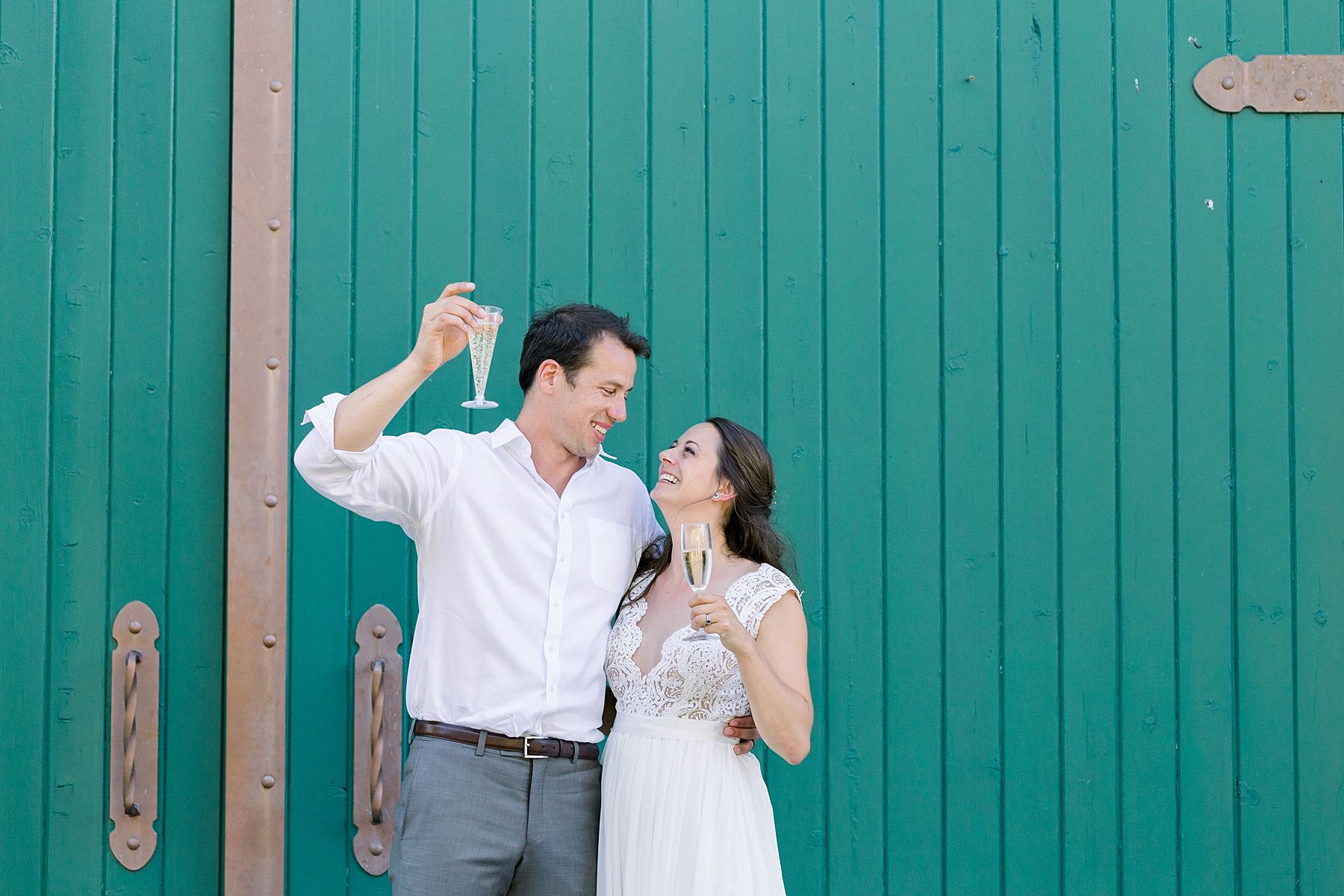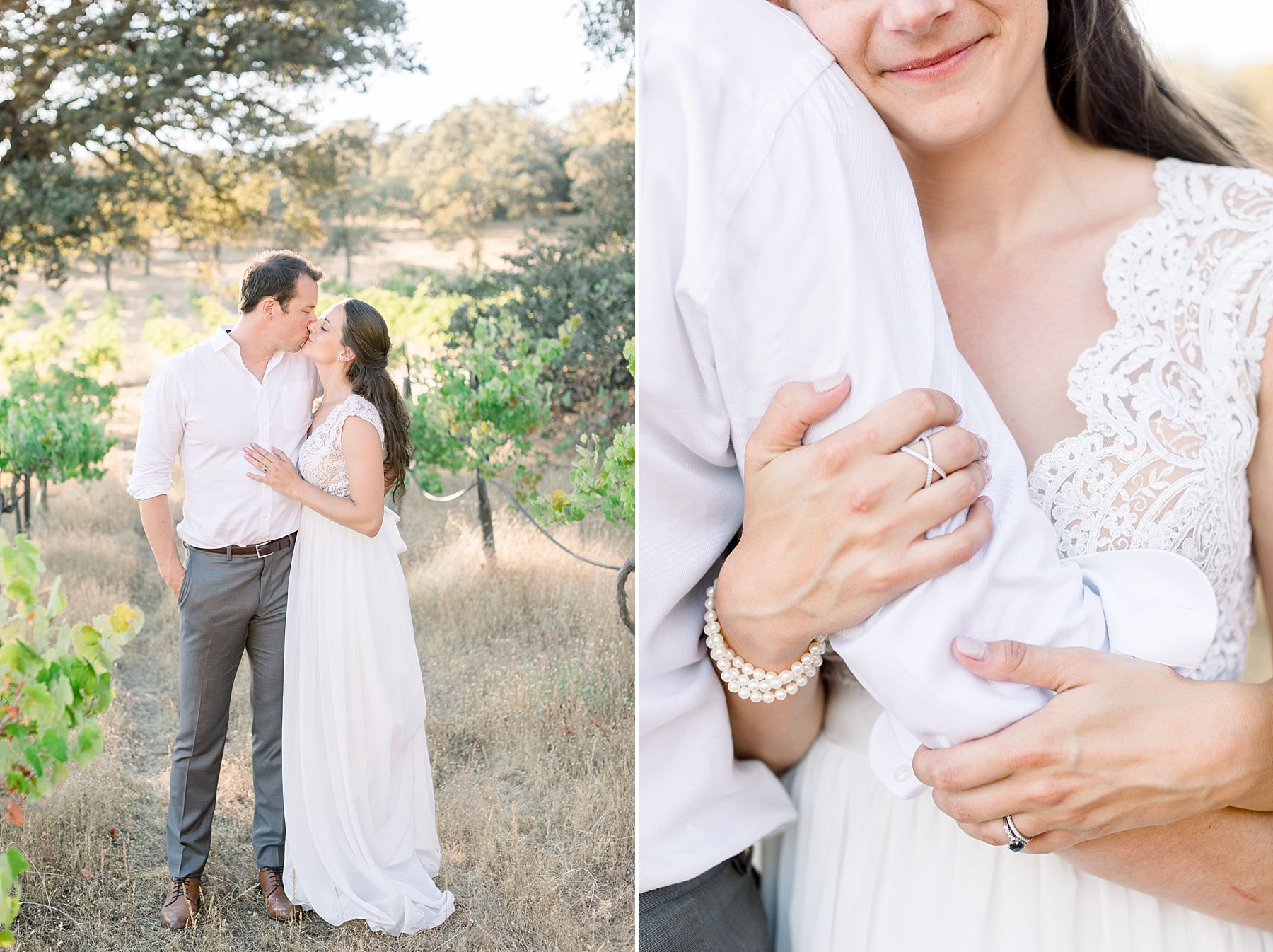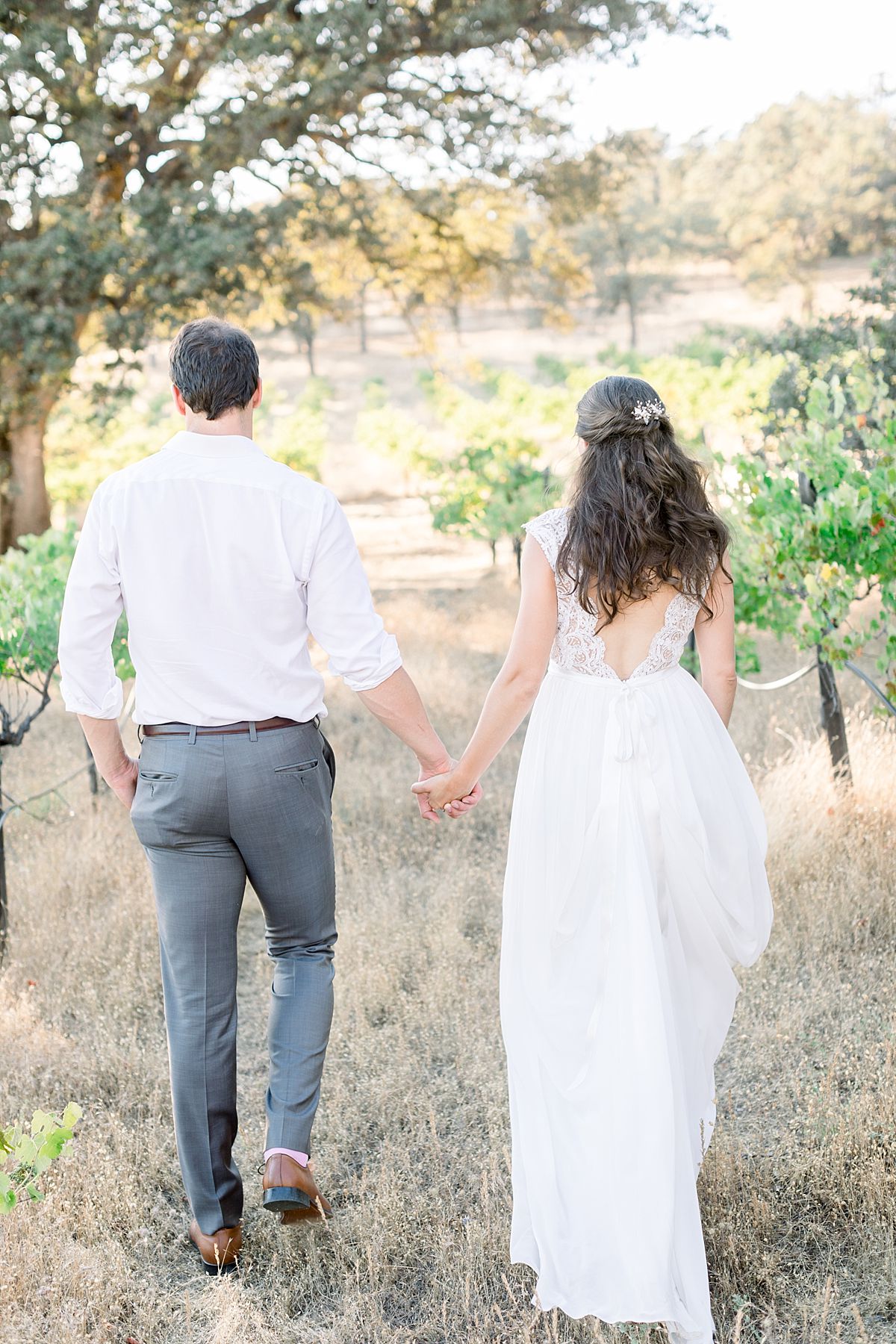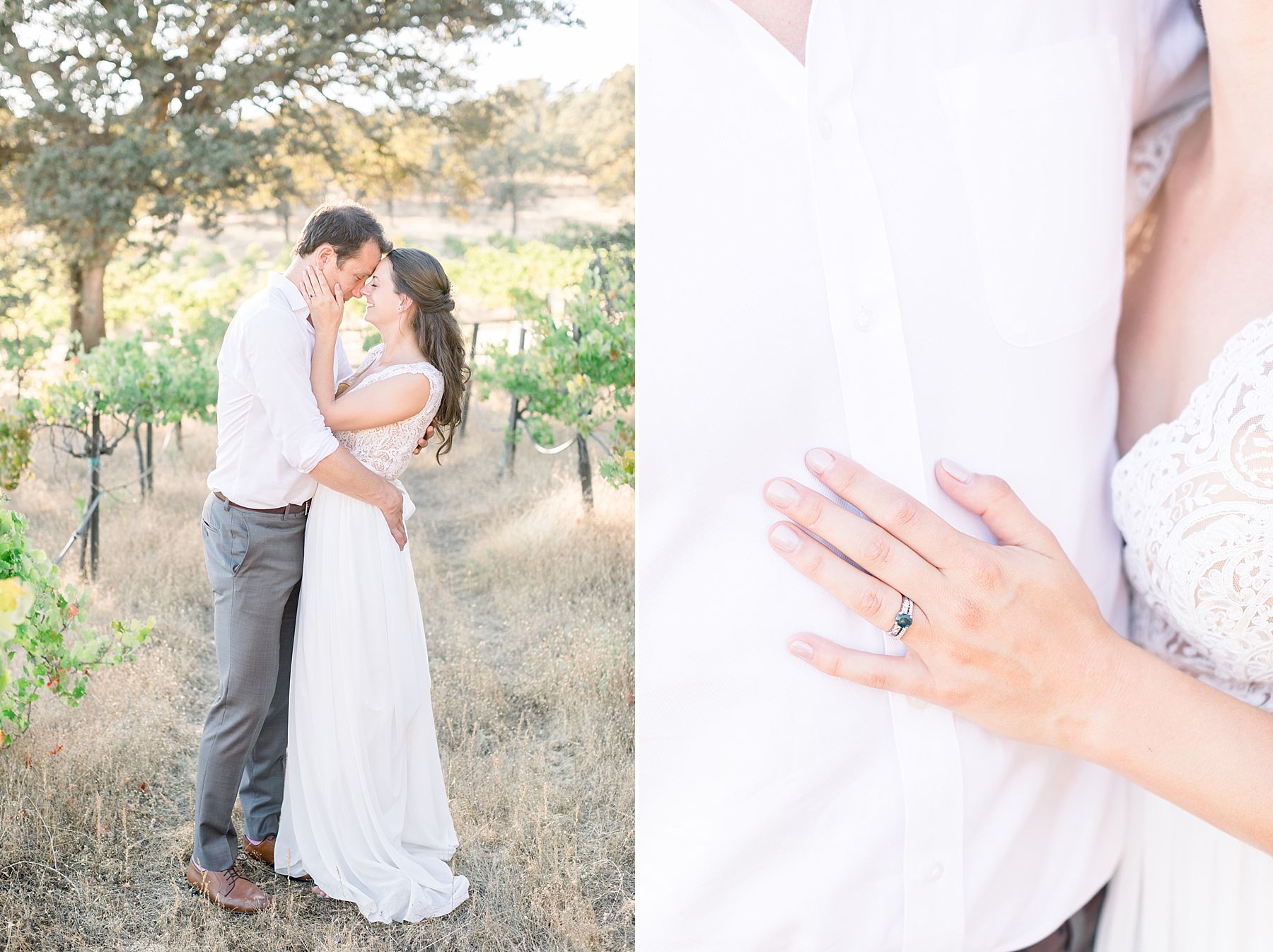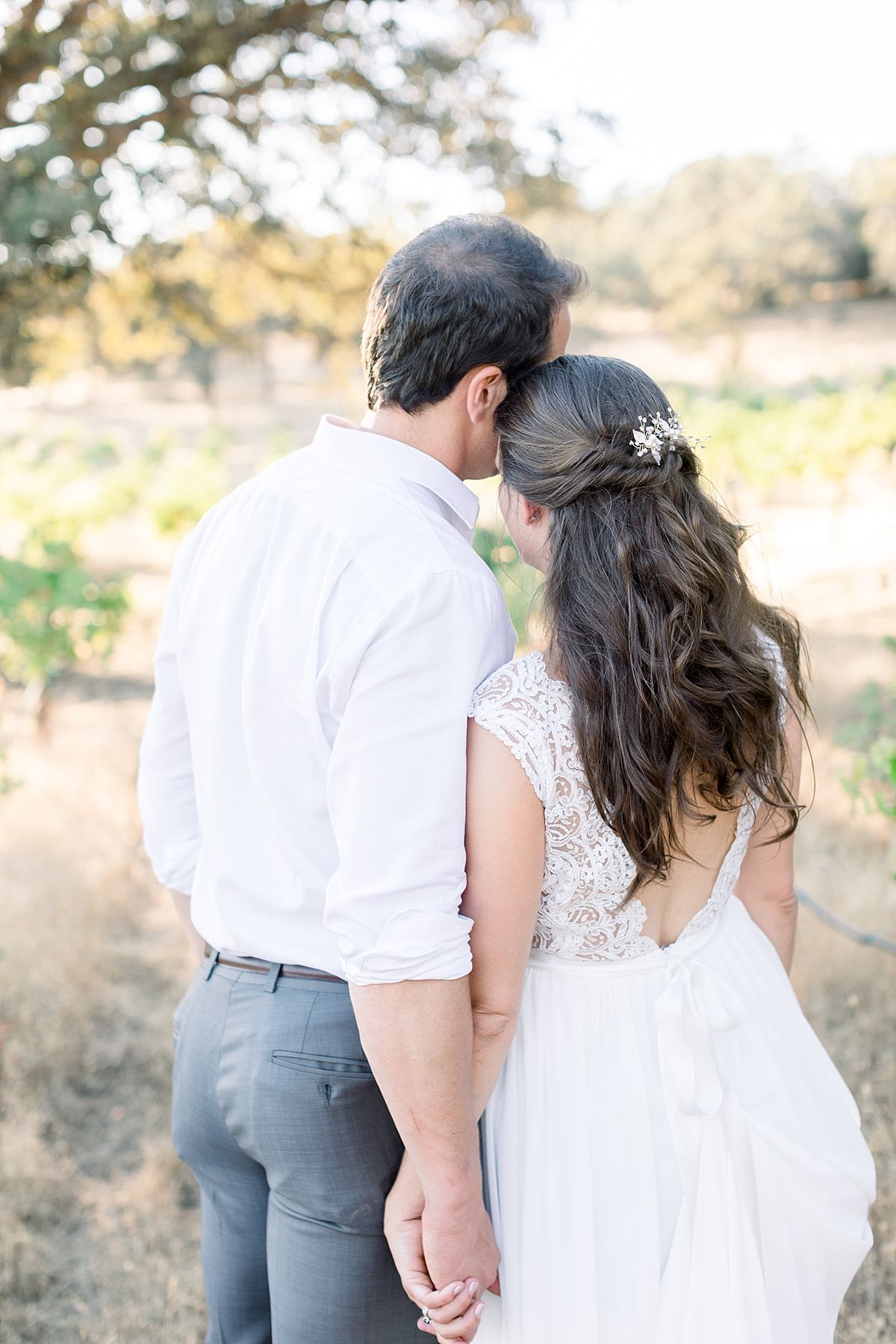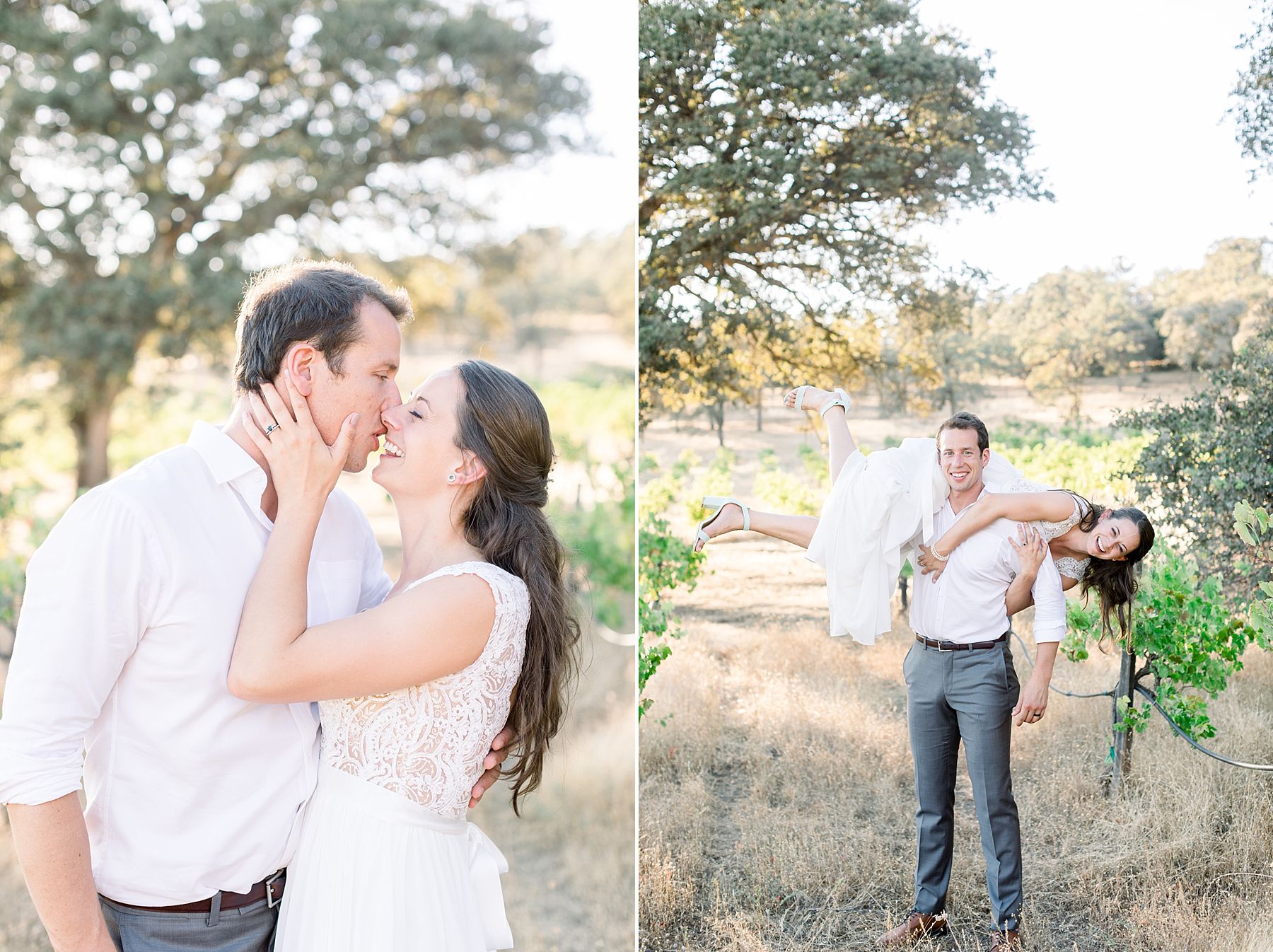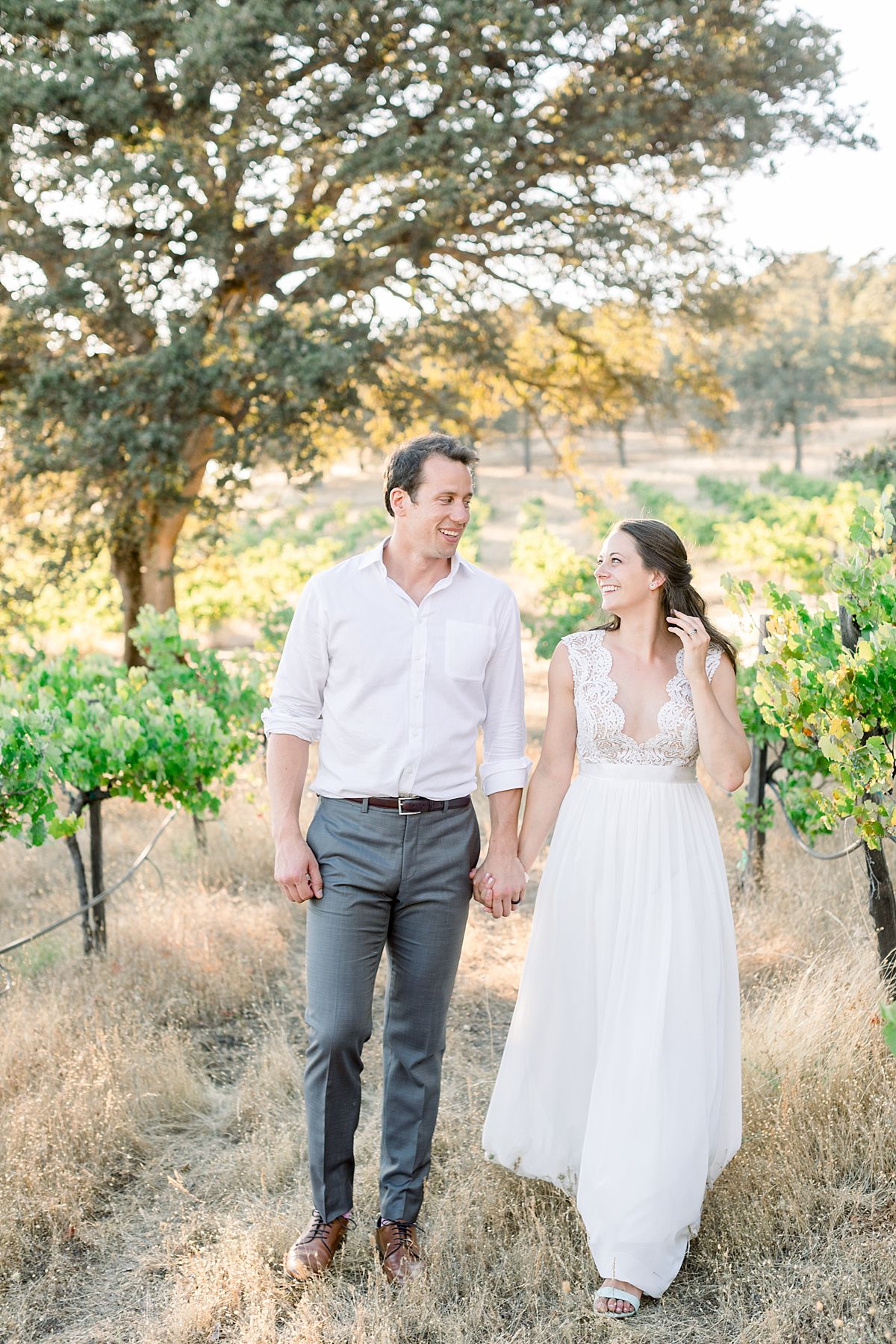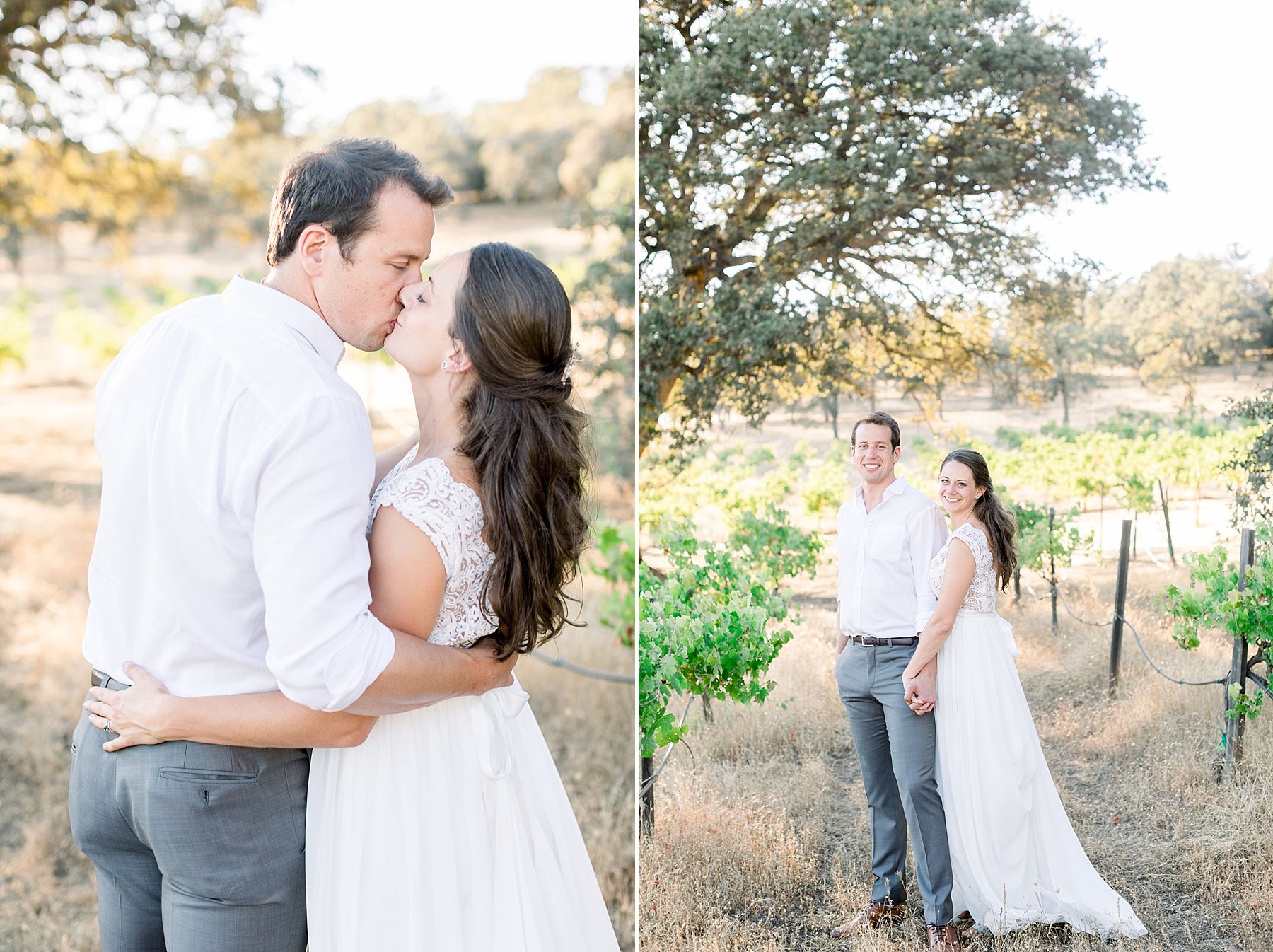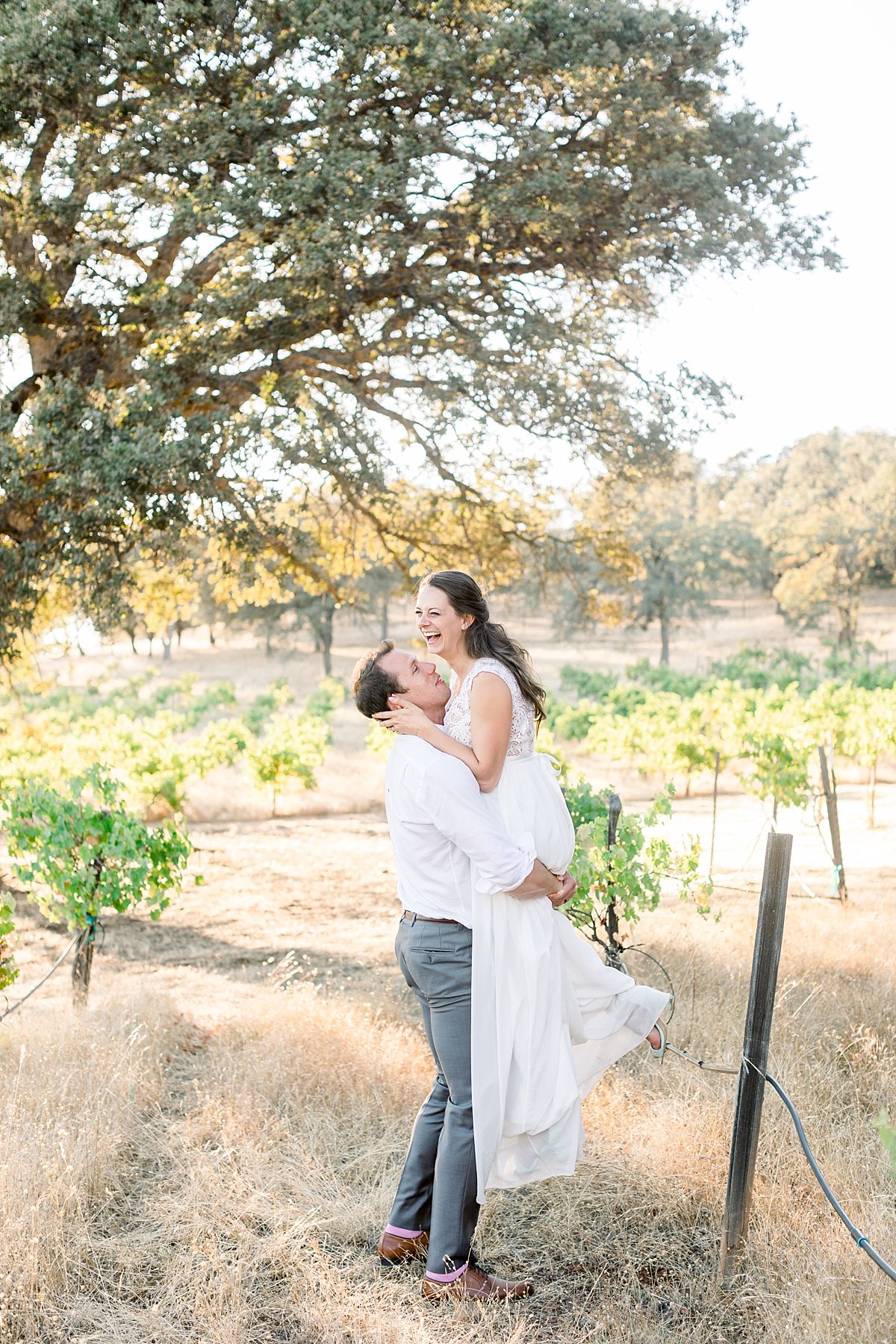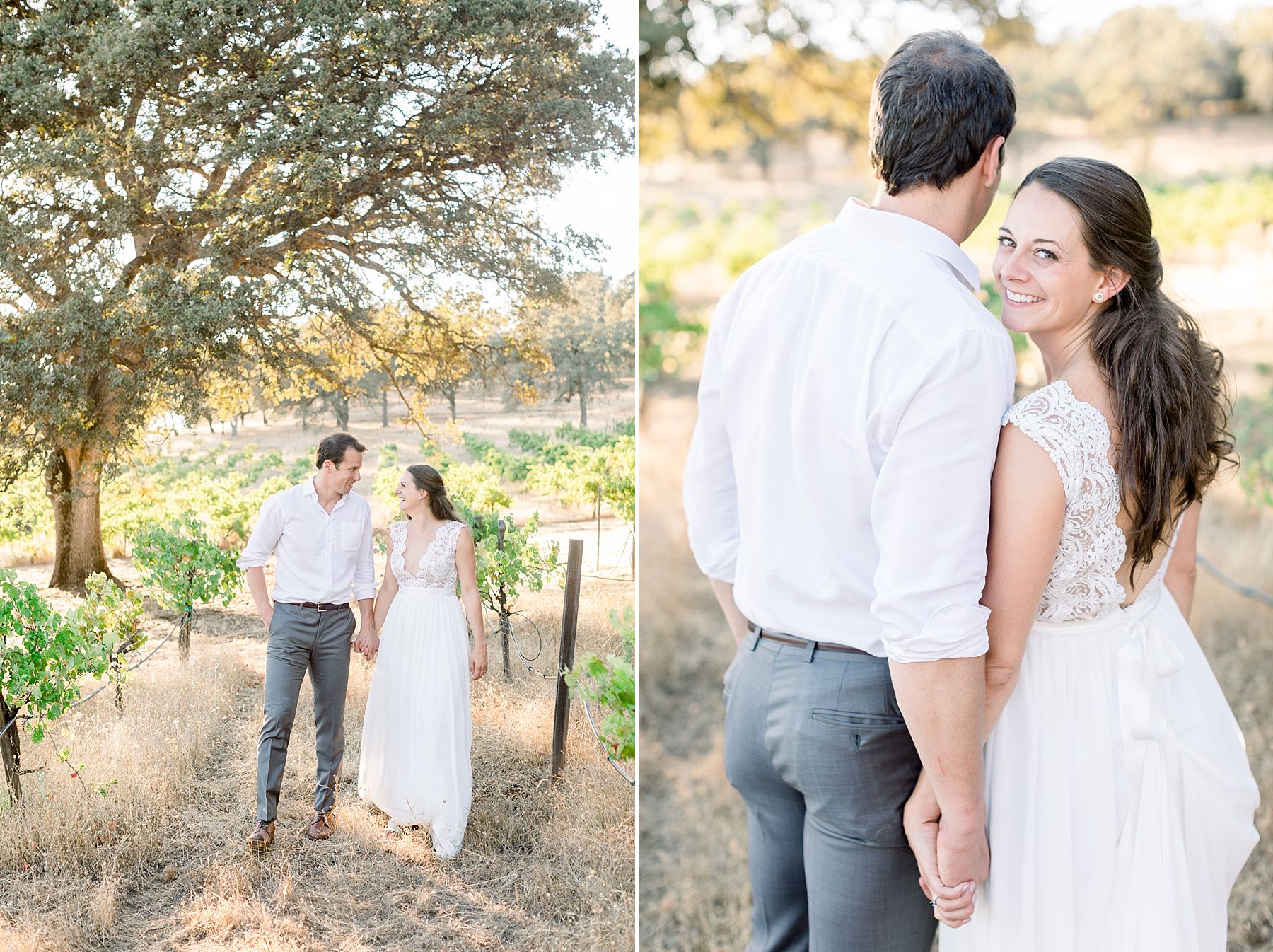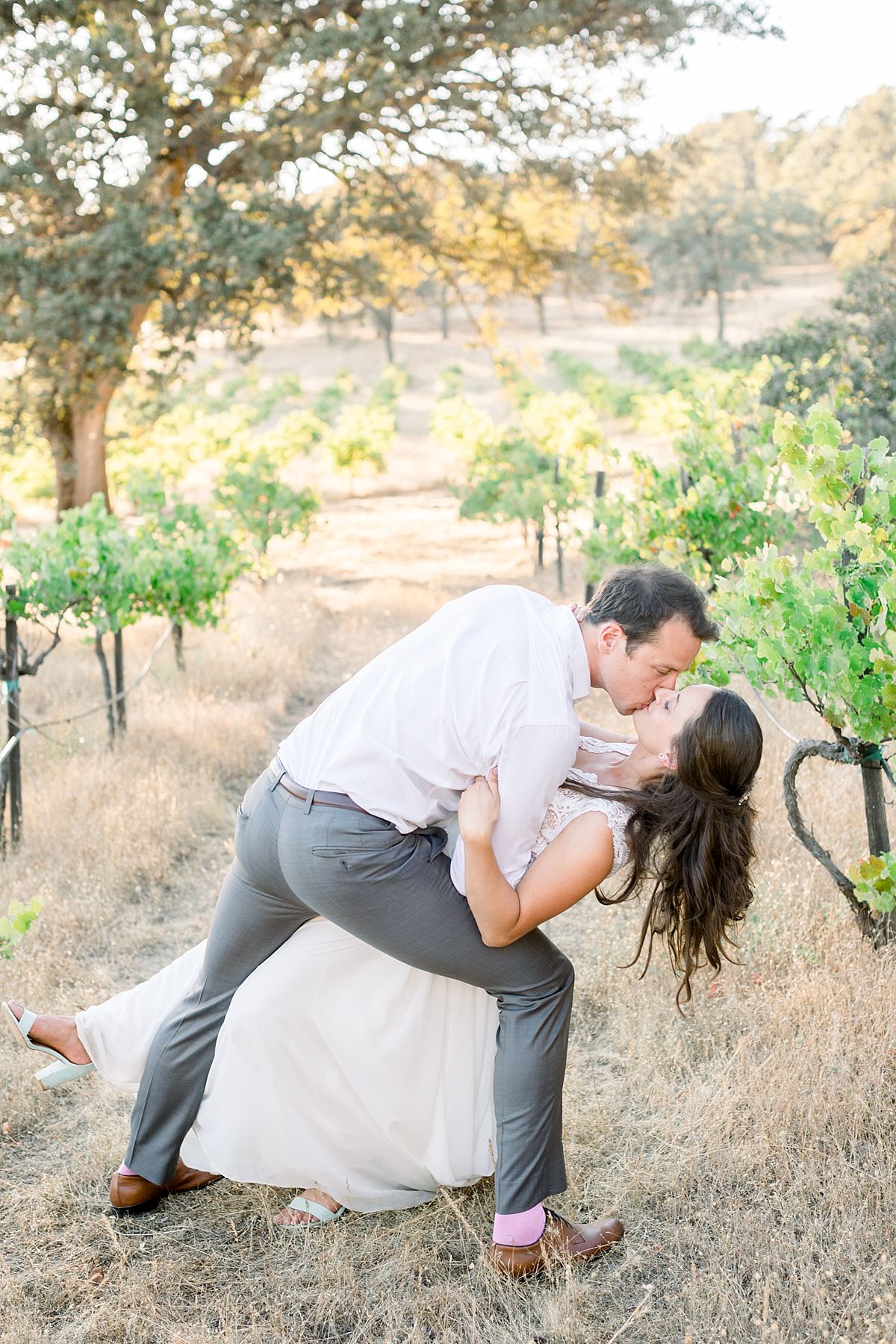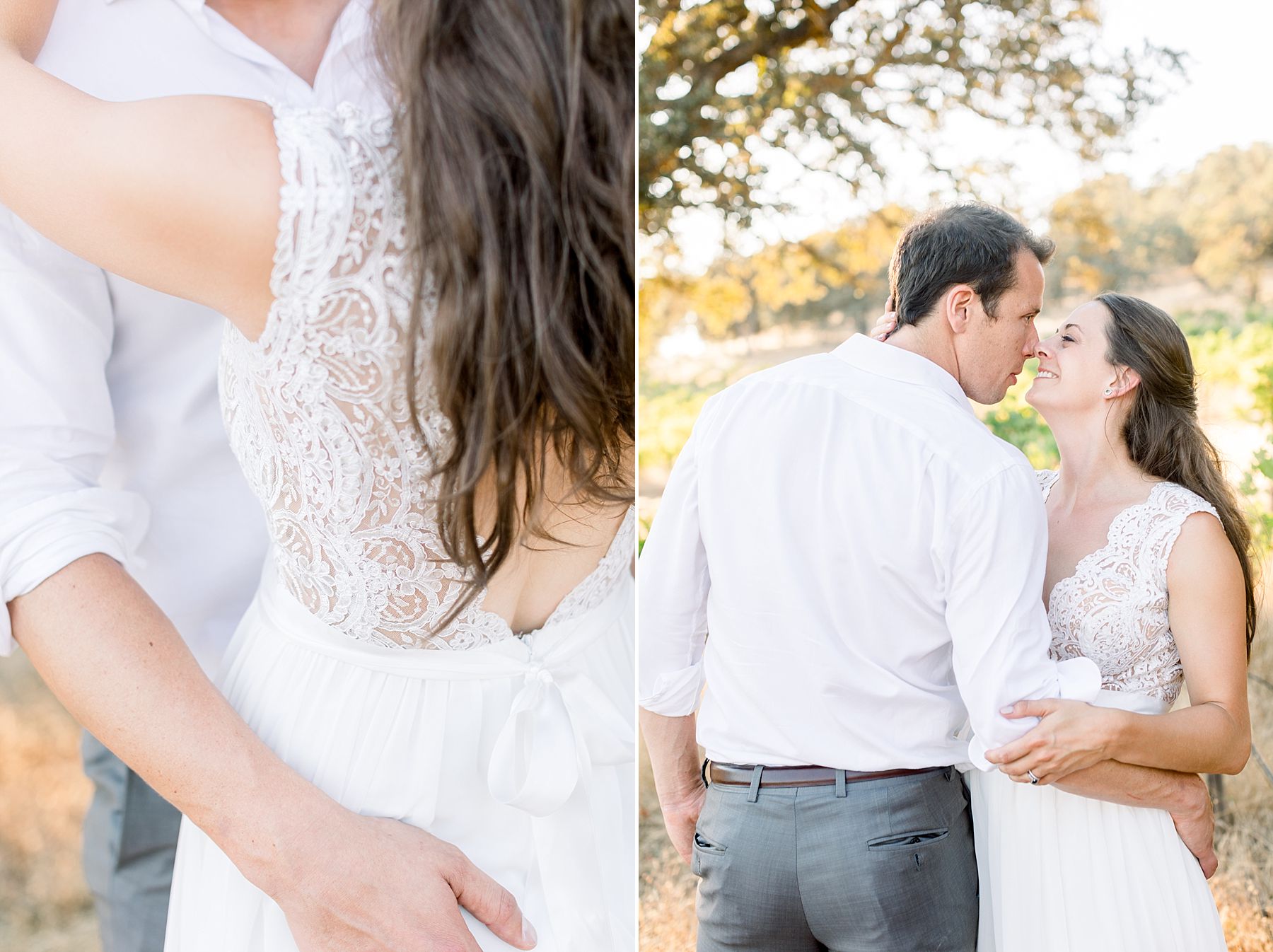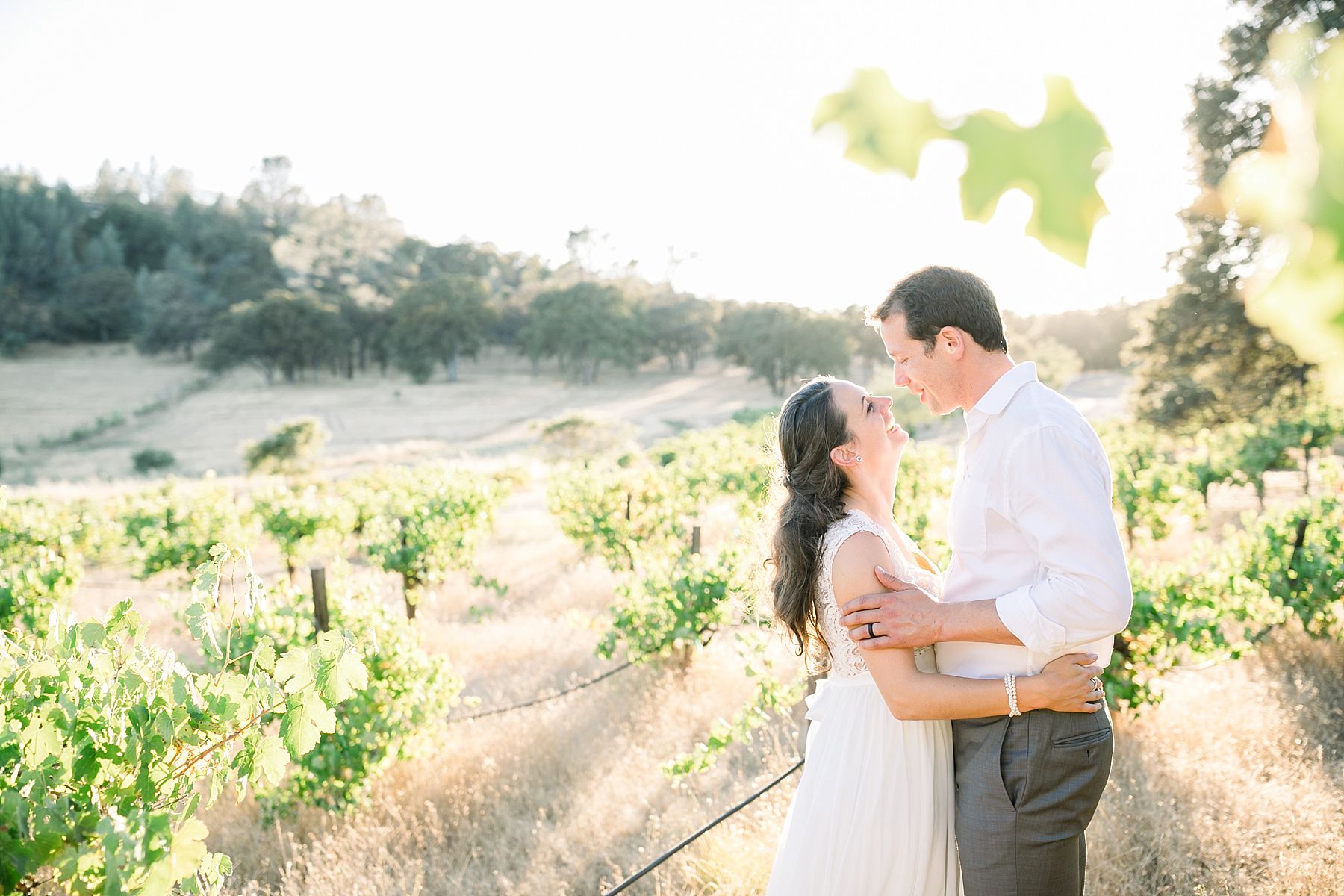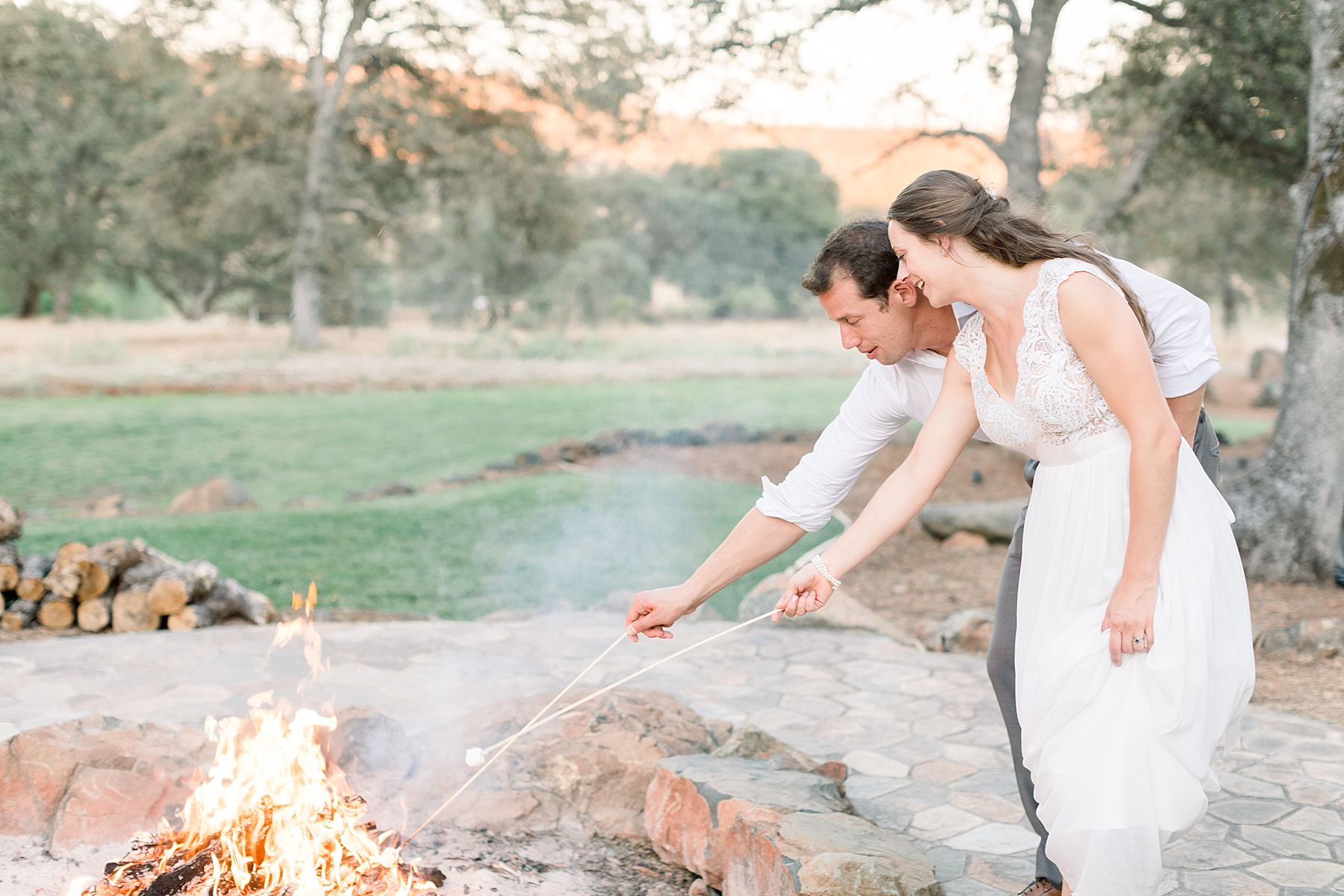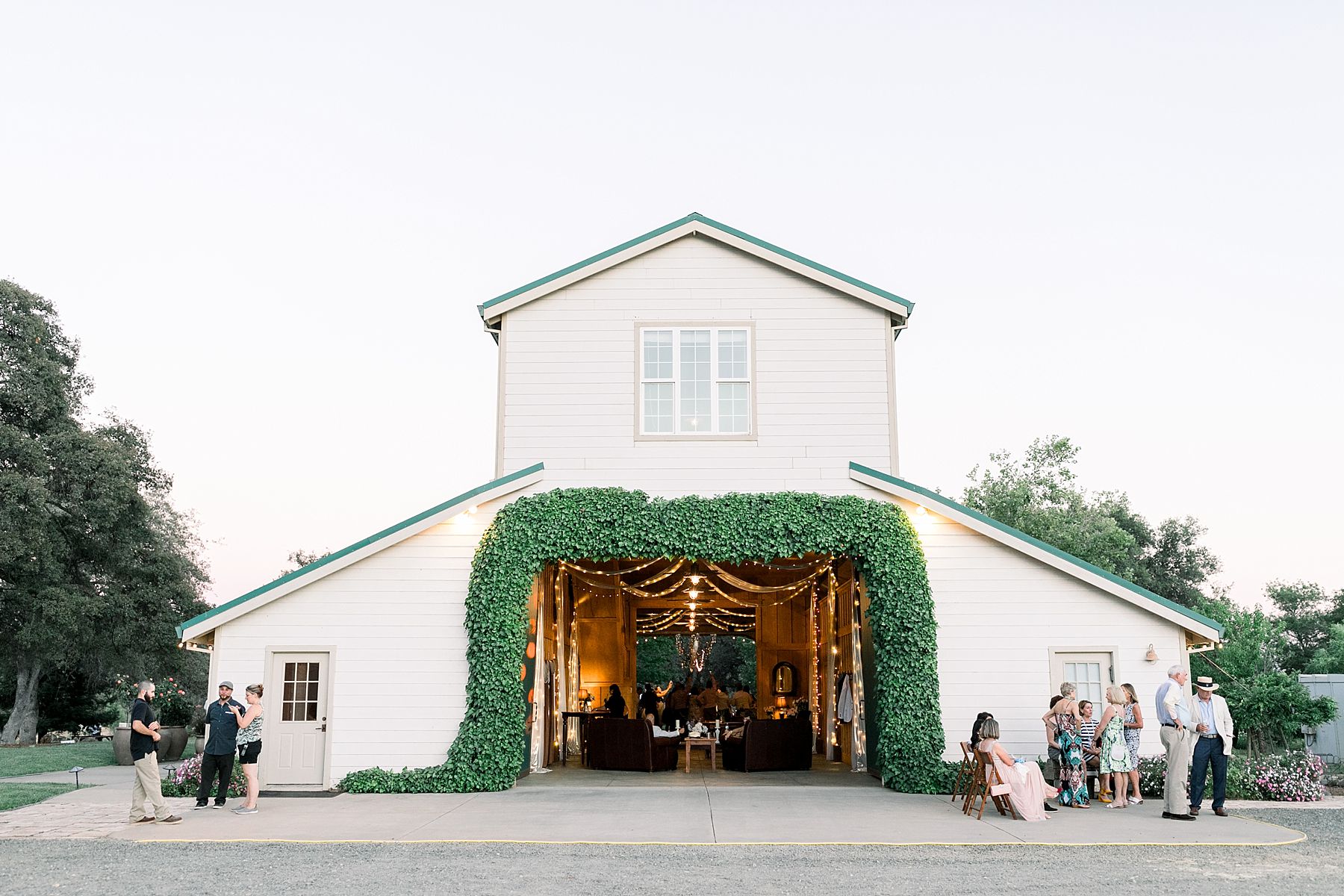 River Highlands Ranch Wedding Team
Brittany and Mike tied the knot at the beautiful River Highlands Ranch in Smartsville, California. Brittany wore a beautiful gown from Simply Bridal. Hair styling was provided by Sarah Hobbs and Makeup by Louise. Guests enjoyed the live music of Justin Diaz and the tunes for dancing of Beat Fleets DJs. For dinner, guests enjoyed food trucks including Masa Guisiera and Post Oak BBQ.
River Highlands Ranch Weddings
I think that River Highlands Ranch is one of my FAVORITE venues to date. We would love to chat with you about you River Highlands Ranch wedding and how we might be able to photograph your special day. Please contact us here.