Walking into the weekend like. As Bri and Brandon celebrated their engagement with a Sacramento Rooftop Engagement Session, we discussed how they met. In line. Somewhere you would not think you'd meet the love of your life, yet here they were. At a festival with friends. A group of gals. A group of guys. And yet, fate had them in line at the same time. In their town. And a little flirtatious smile would lead to a lifetime of love that was ultimately celebrated at their Maples Woodland Wedding.
Bri and Brandon, Thank you for sharing your love story with me. For running around rooftops in Downtown Sacramento. For exploring the river and more. And for sharing your joy – a joy that is so evident when anyone meets you two and gets to spend time with you two. Right down to your Maples Wedding Day that was nothing short of full of joy, life, love and laughter. A good time on the dance floor. And a gorgeous group of people. I cannot wait to see where your journey takes you.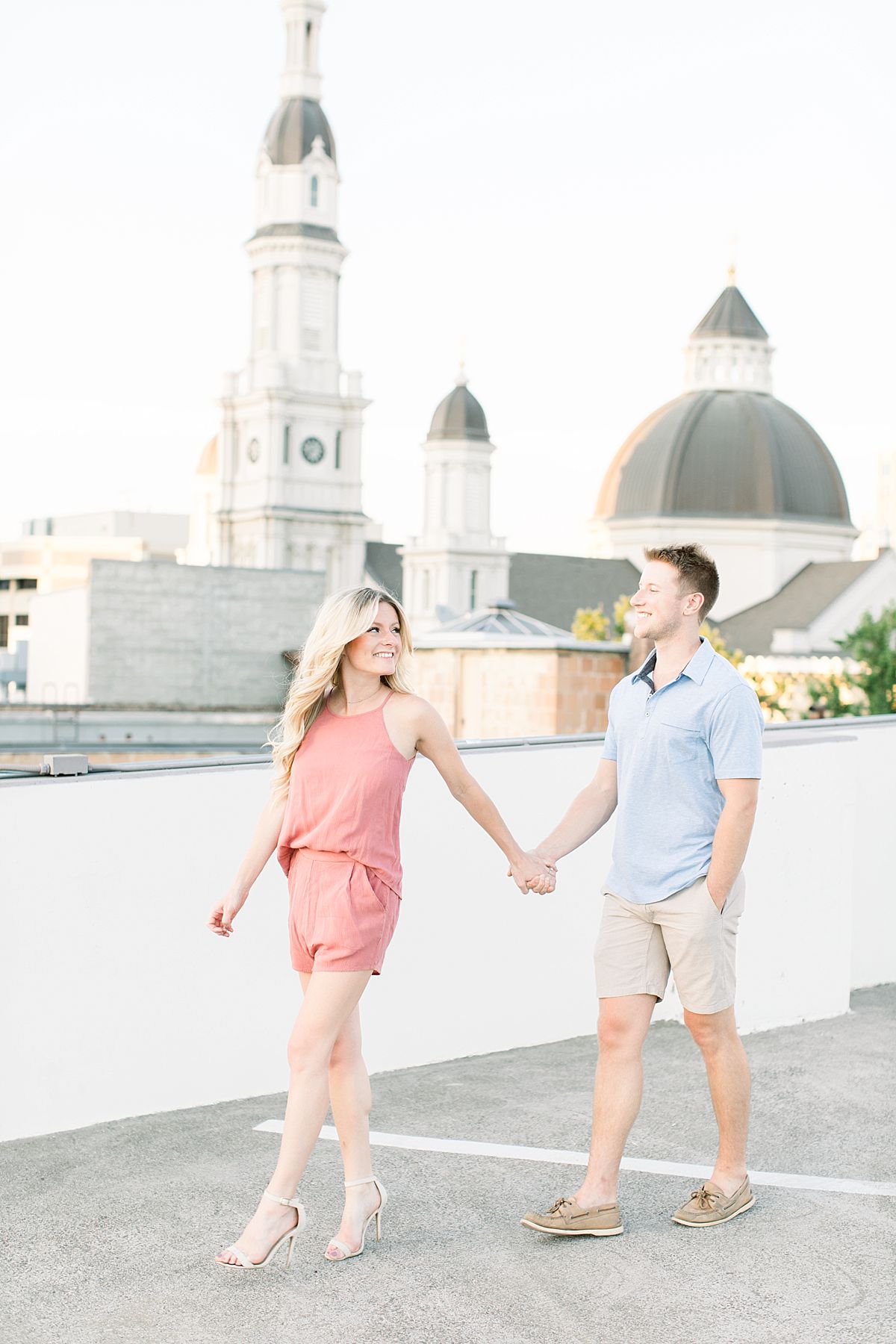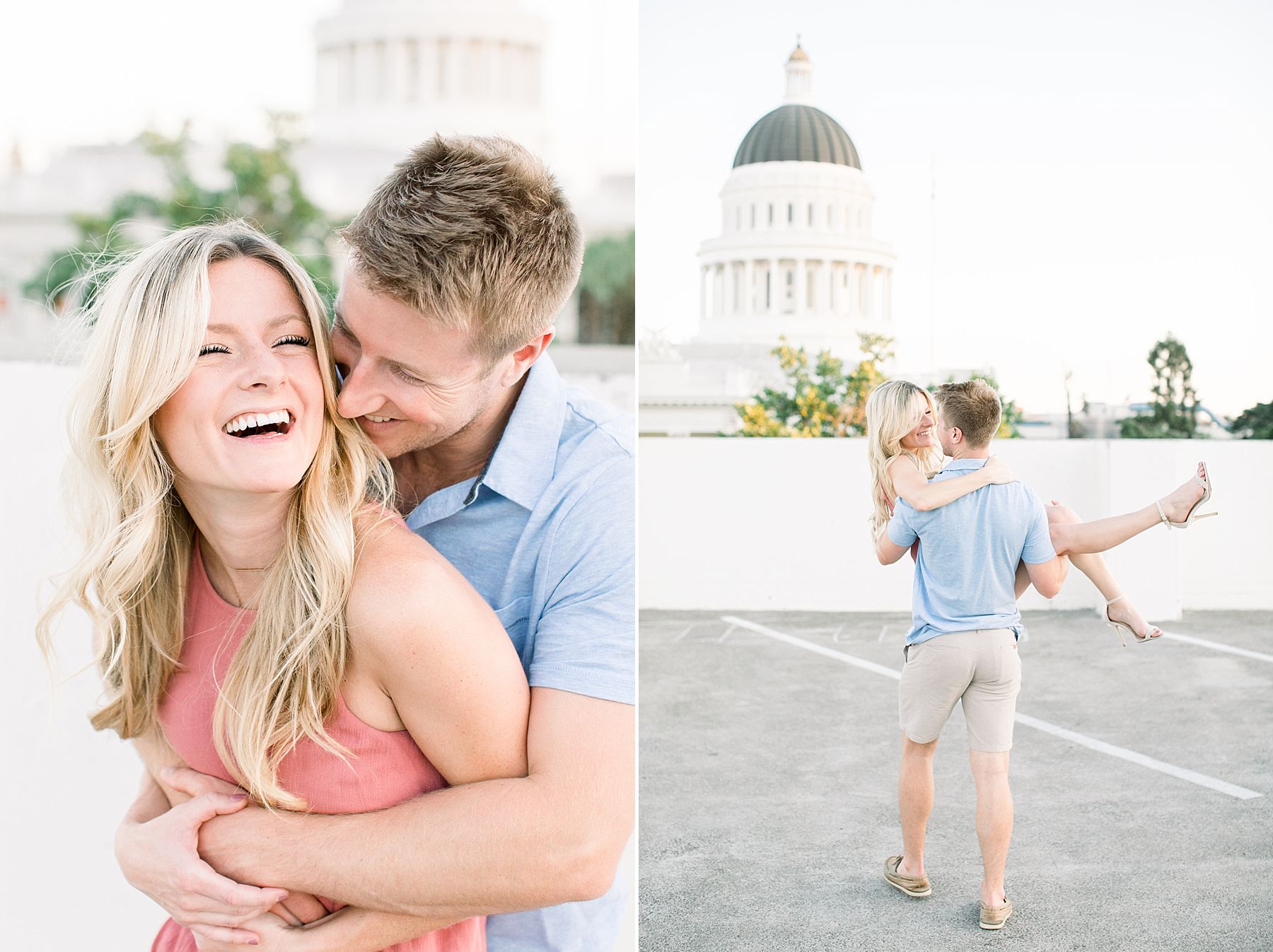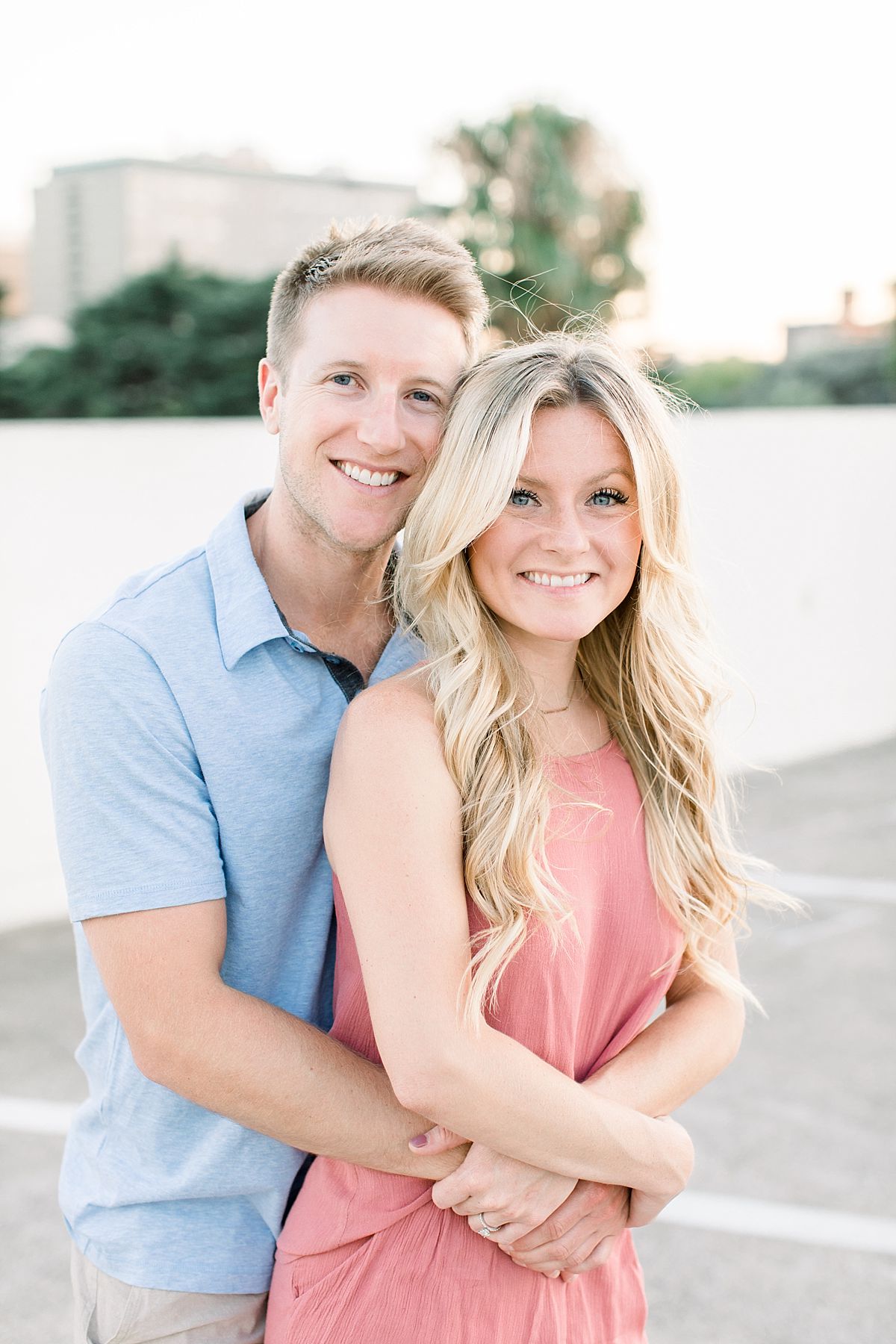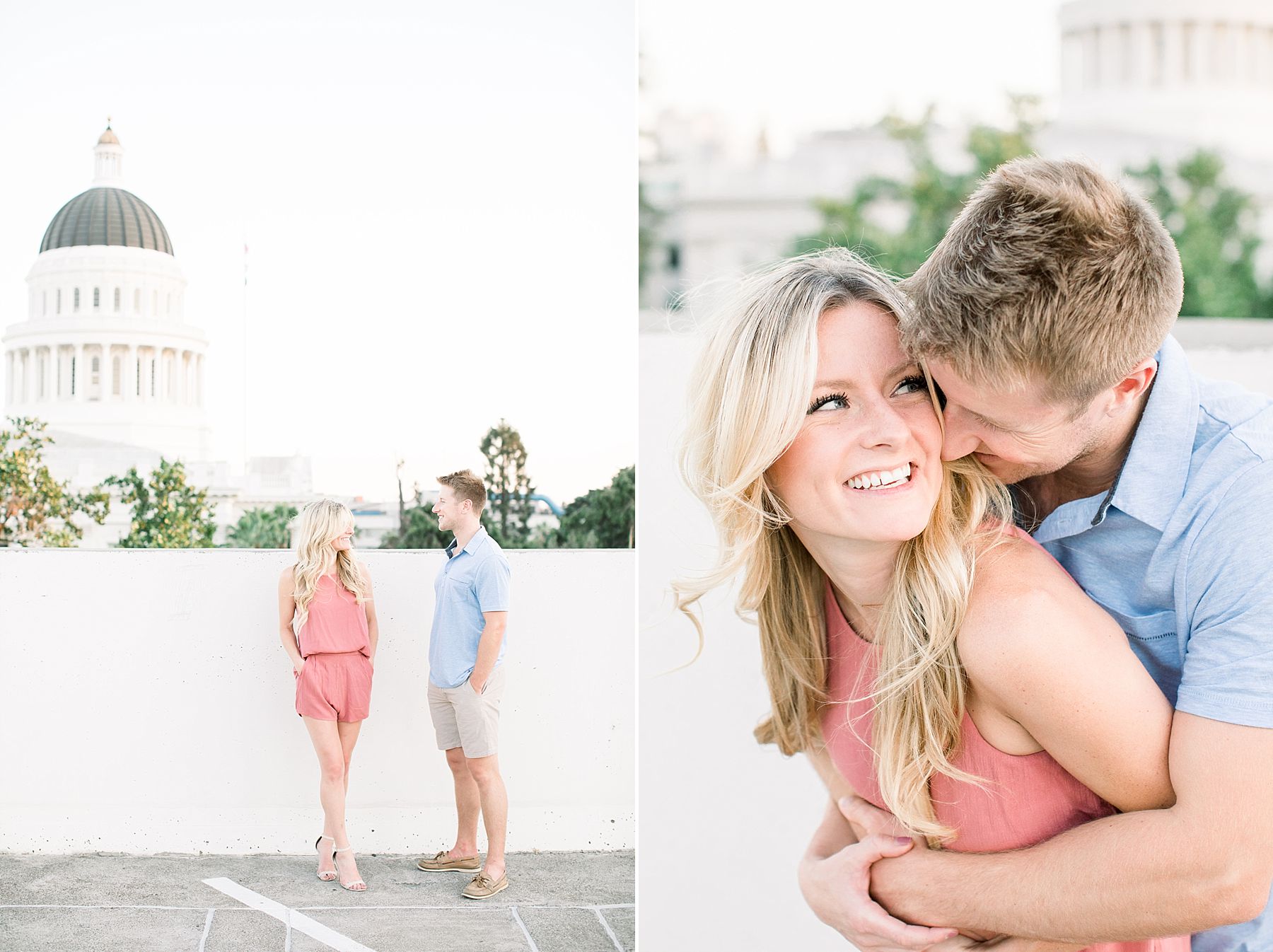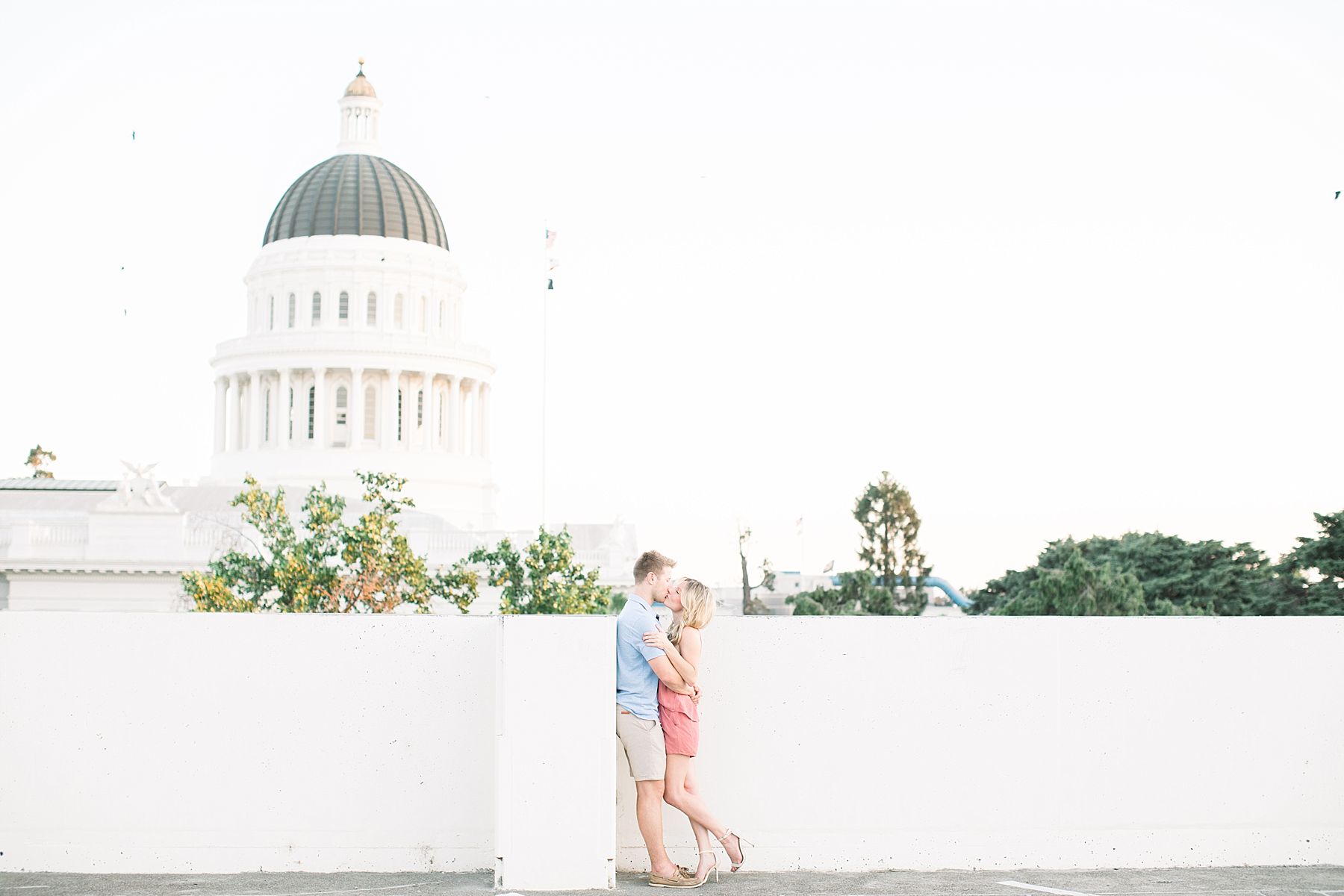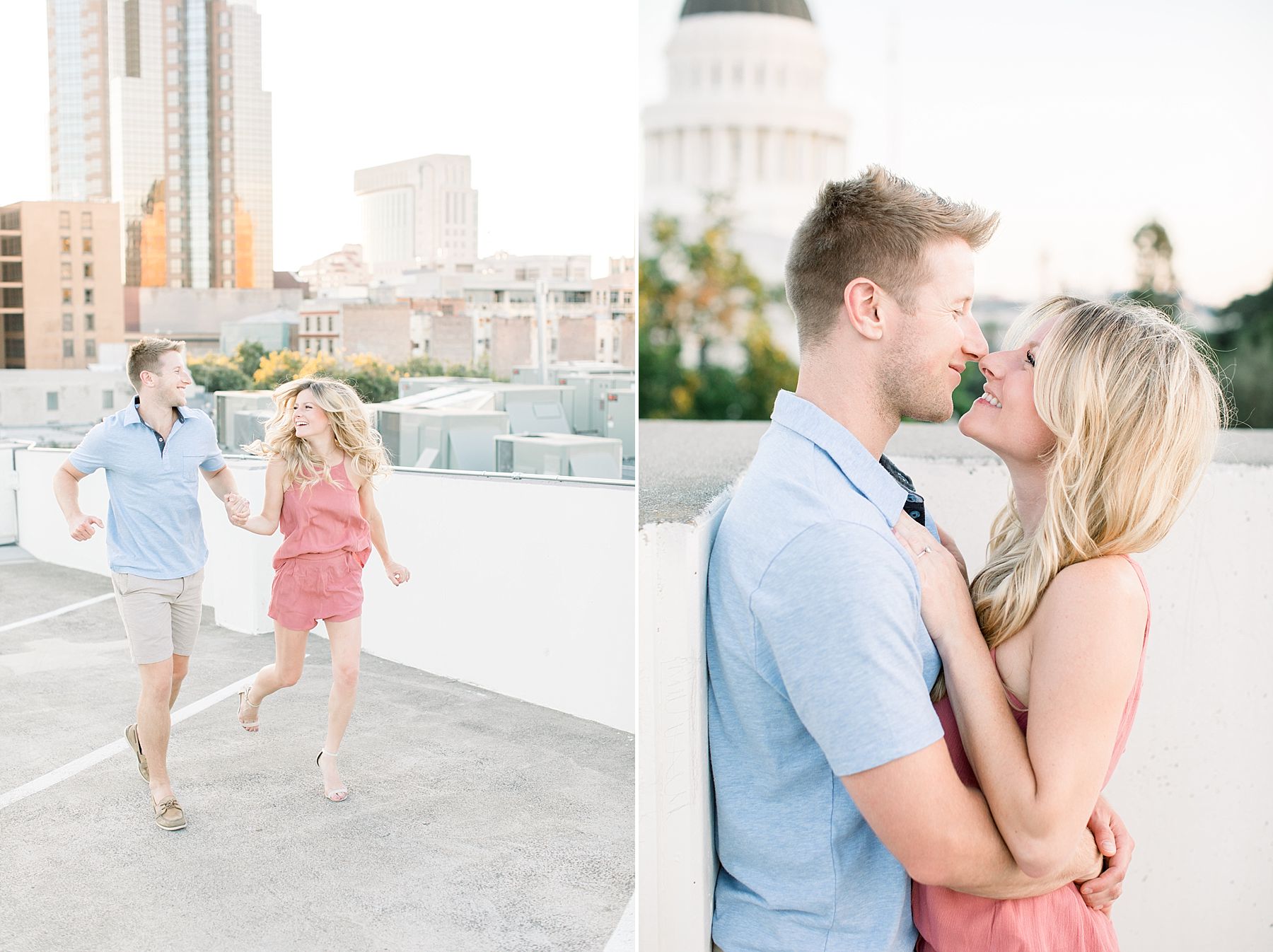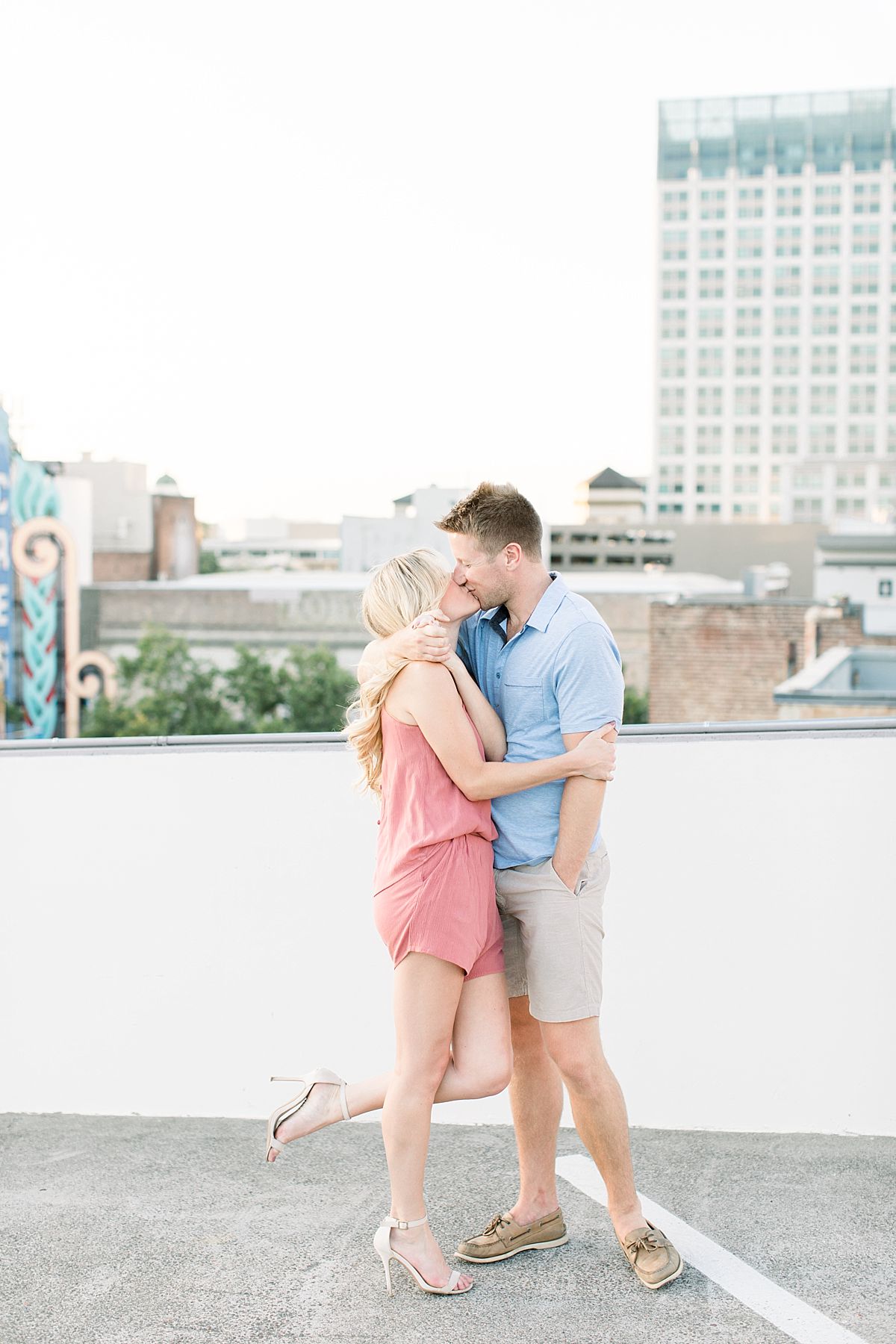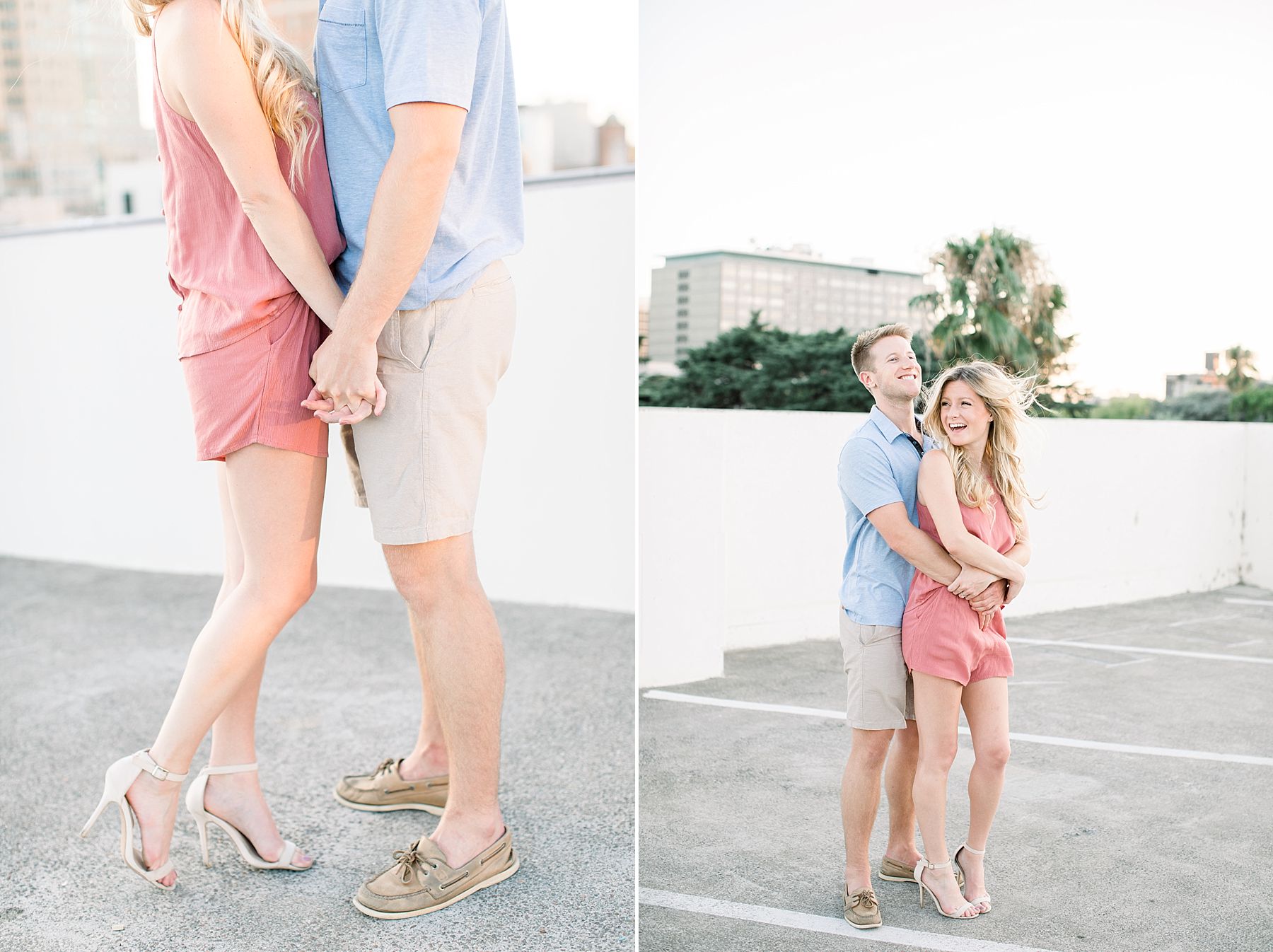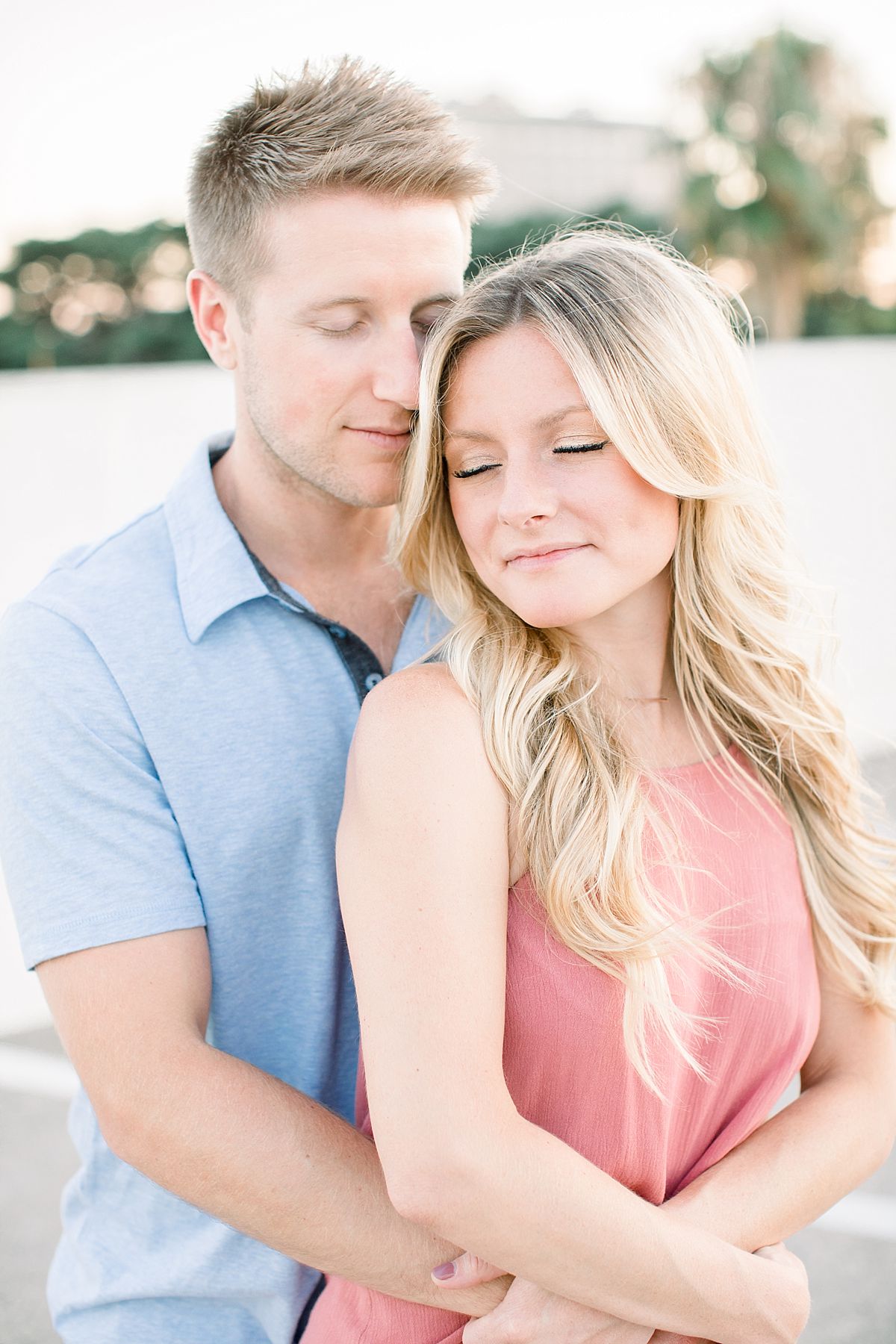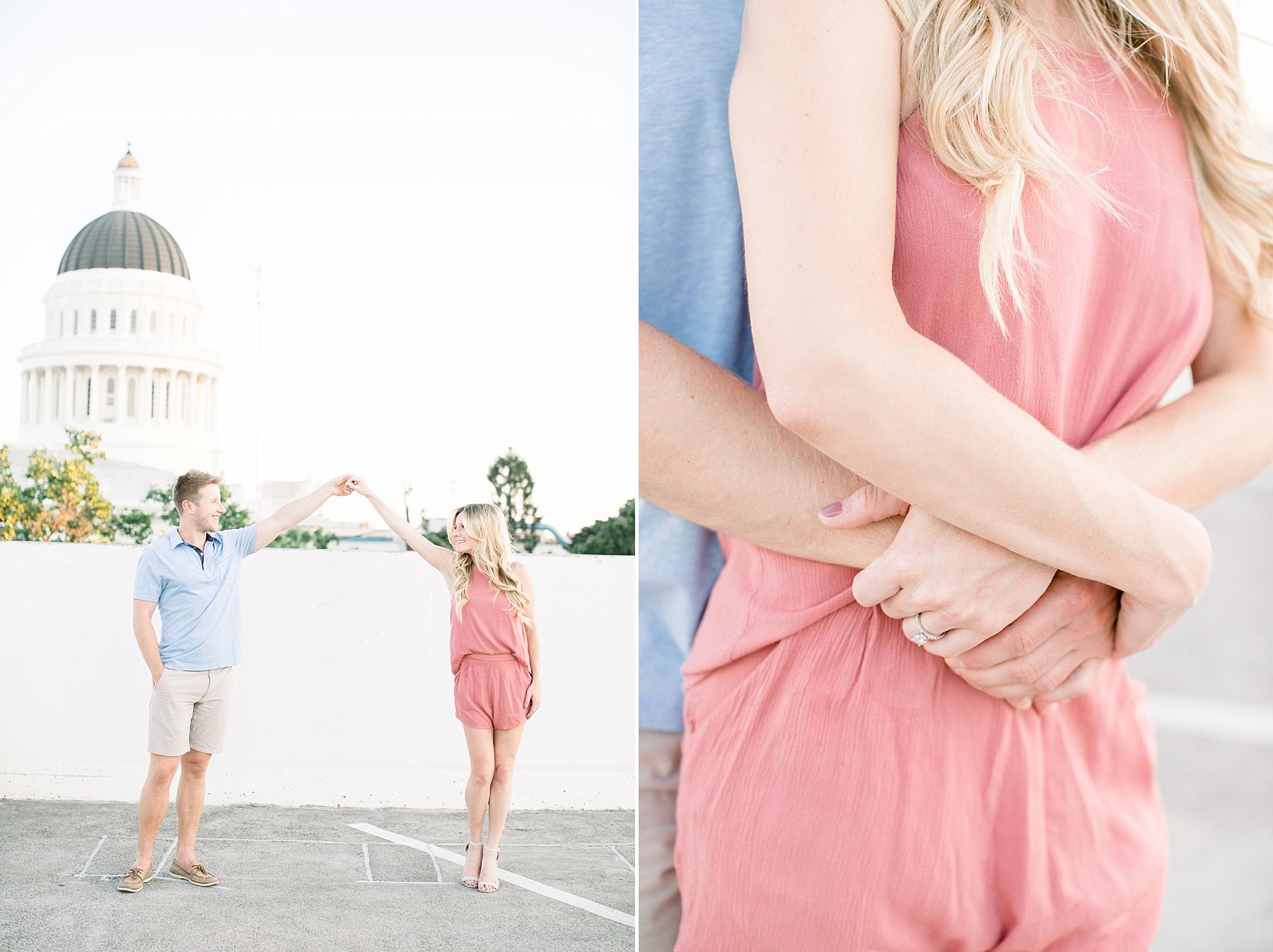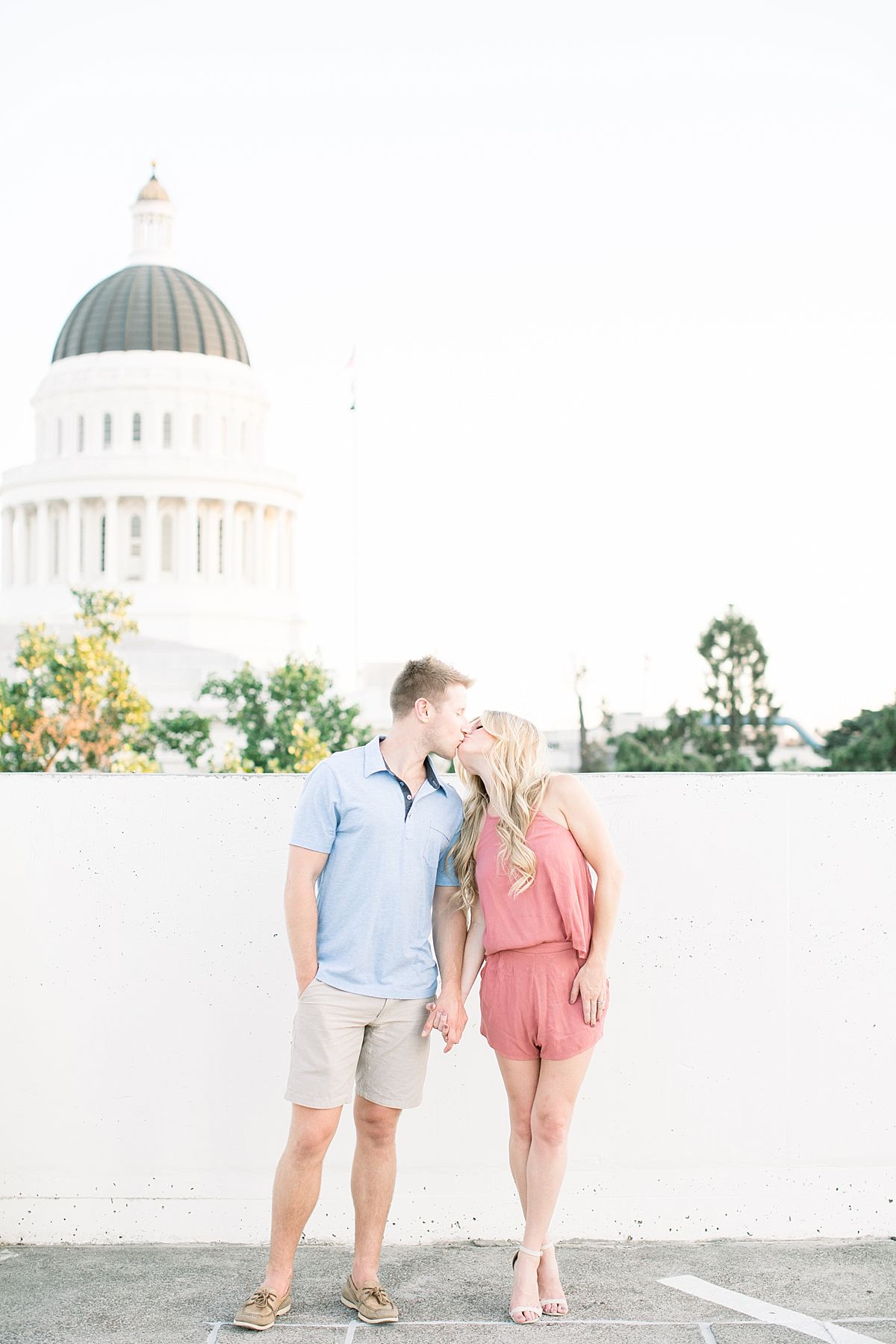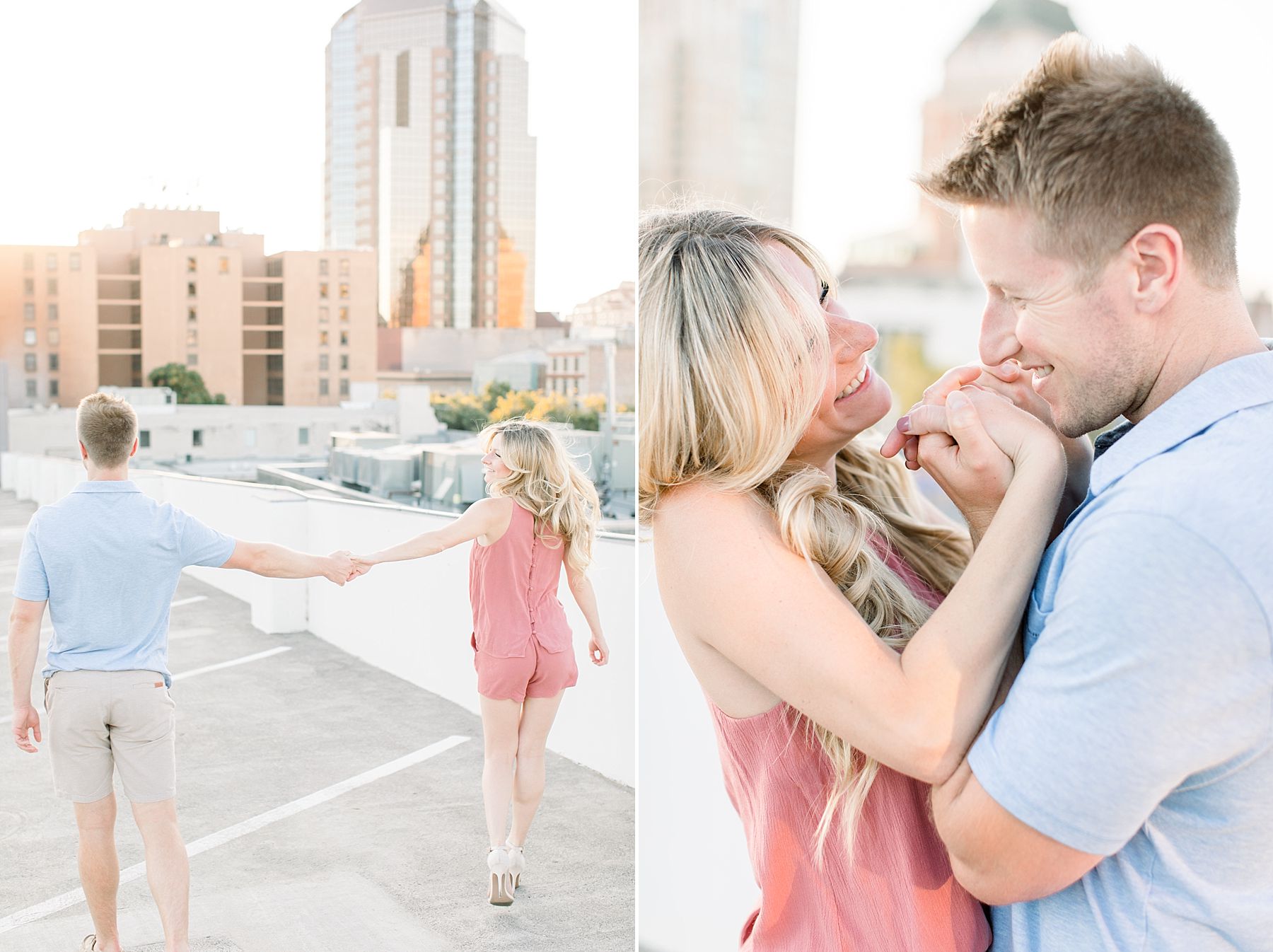 Sacramento Rooftop Engagement
We love doing engagement sessions up high! Interested in a Sacramento Rooftop Engagement Session? Check out Amanda and Nate's Downtown Sacramento Rooftop Engagement Session here. And contact us to learn more about your own Sacramento Rooftop Engagement Session too.
Sacramento Rooftop
We also celebrated our gender announcement with a photo session on the same Sacramento Rooftop with photos by Kristine Herman! We loved the view and wanted to have a fun place to celebrate. Check it out here. To follow more of Baumbino's journey, follow along on Instagram. We cannot wait to meet our little bundle of joy this Spring!