Apartment 6. Apartment 7. They were next door neighbors. Literally. One door away. One wall away. In the heart of Midtown Sacramento, these two cuties didn't know that their choice of residence would decide the rest of their futures. When you hear the classic Boy Next Door or Girl Next Door story, you think it can't be true. But for these two, it was. It only took a few group hangouts for with their two apartments (her roomies invited him over for dinner), for these two to fall in love. And hey, I bet it was pretty convenient having to only walk a handful of steps to see your significant other!! These two wanted to celebrate their Sacramento love in the heart of Downtown Sacramento for their Capitol Park Engagement Session.
We explored the Capitol Park Rose Garden, Cacti Garden, the step of the Capitol, and a nearby rooftop. You can't forget a few fun photos in front of these two's apartments in Midtown or the classic Sacramento biking spirit. After all, it is May is Bike Month! Dressed in white, ready for their fall wedding day, Amanda looked absolutely stunning and Nate wasn't too bad either!
Amanda and Nate, I cannot wait for your Arden Hills Wedding this fall. To hear more about your love story, meet the roomies who made it happen, and celebrate in our beautiful City. Cheers to all the wonderful explorations around the heart of Sacramento!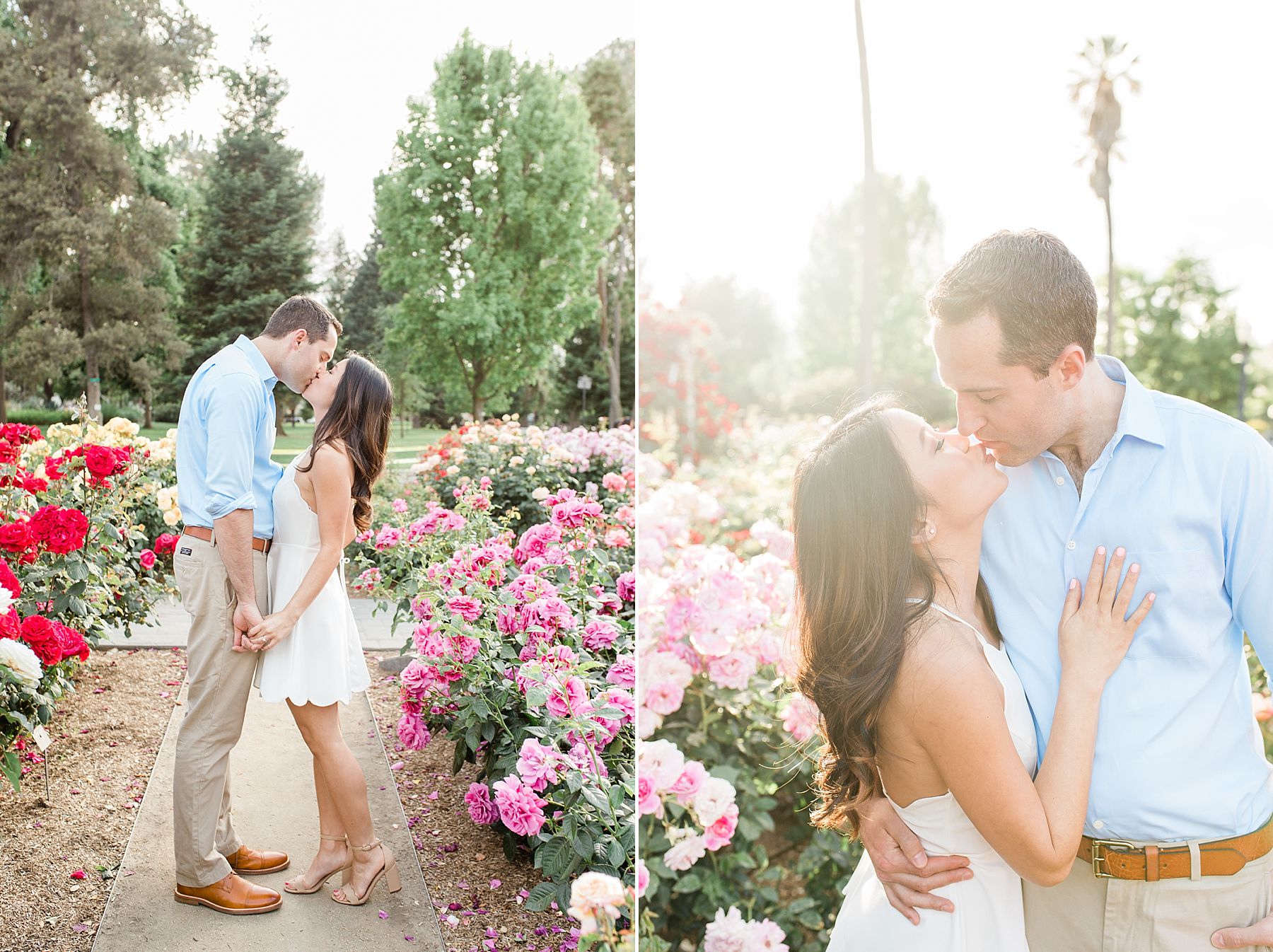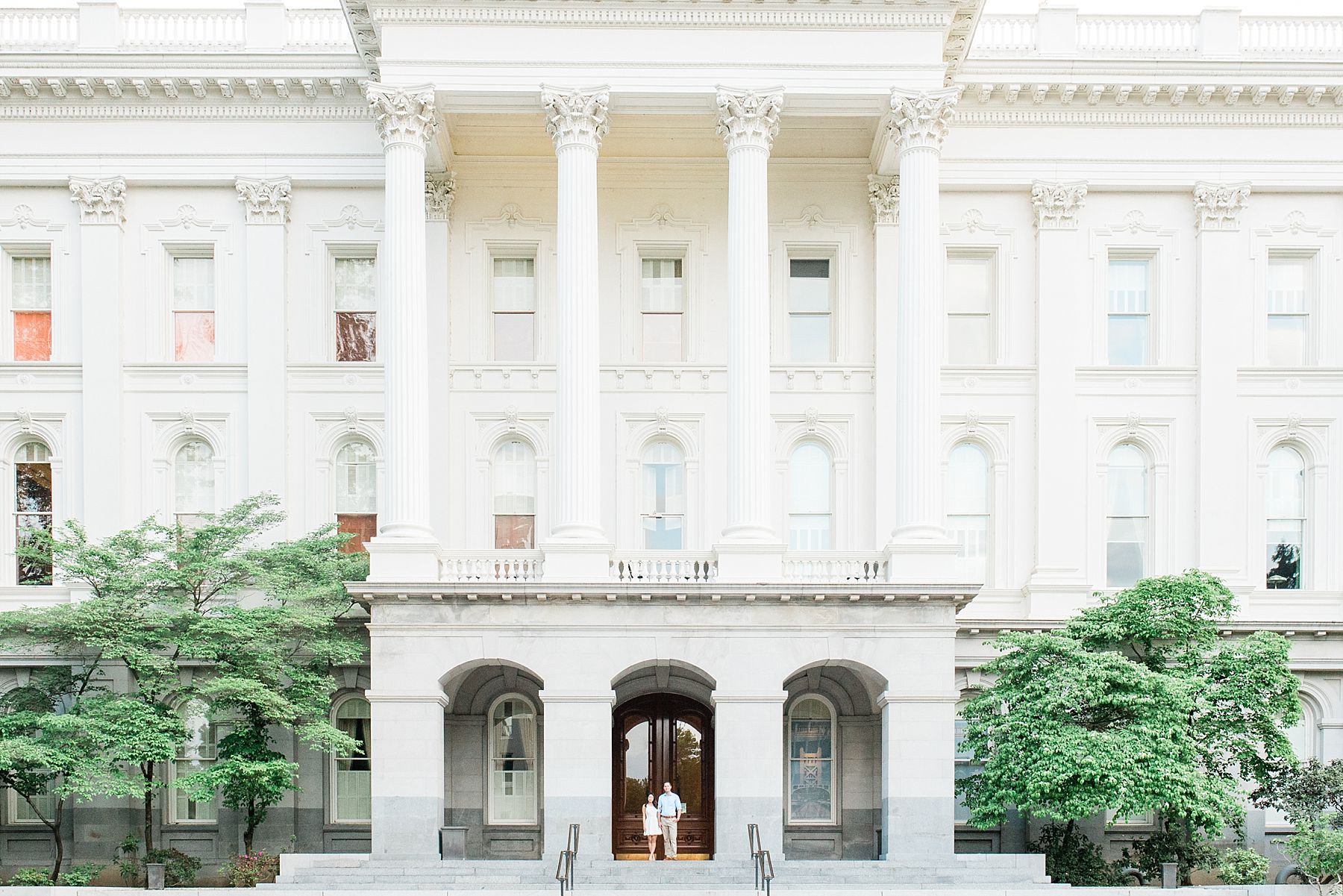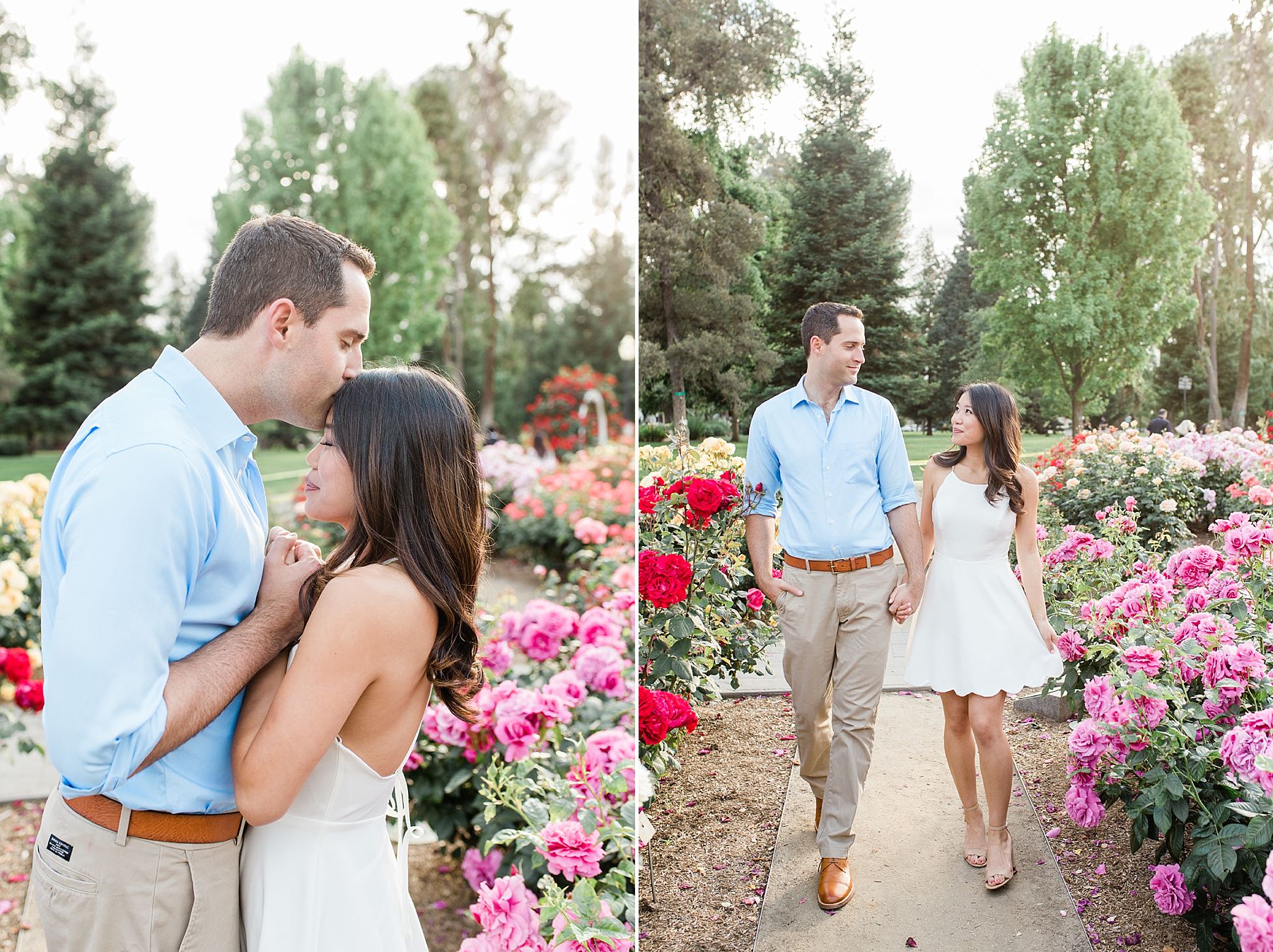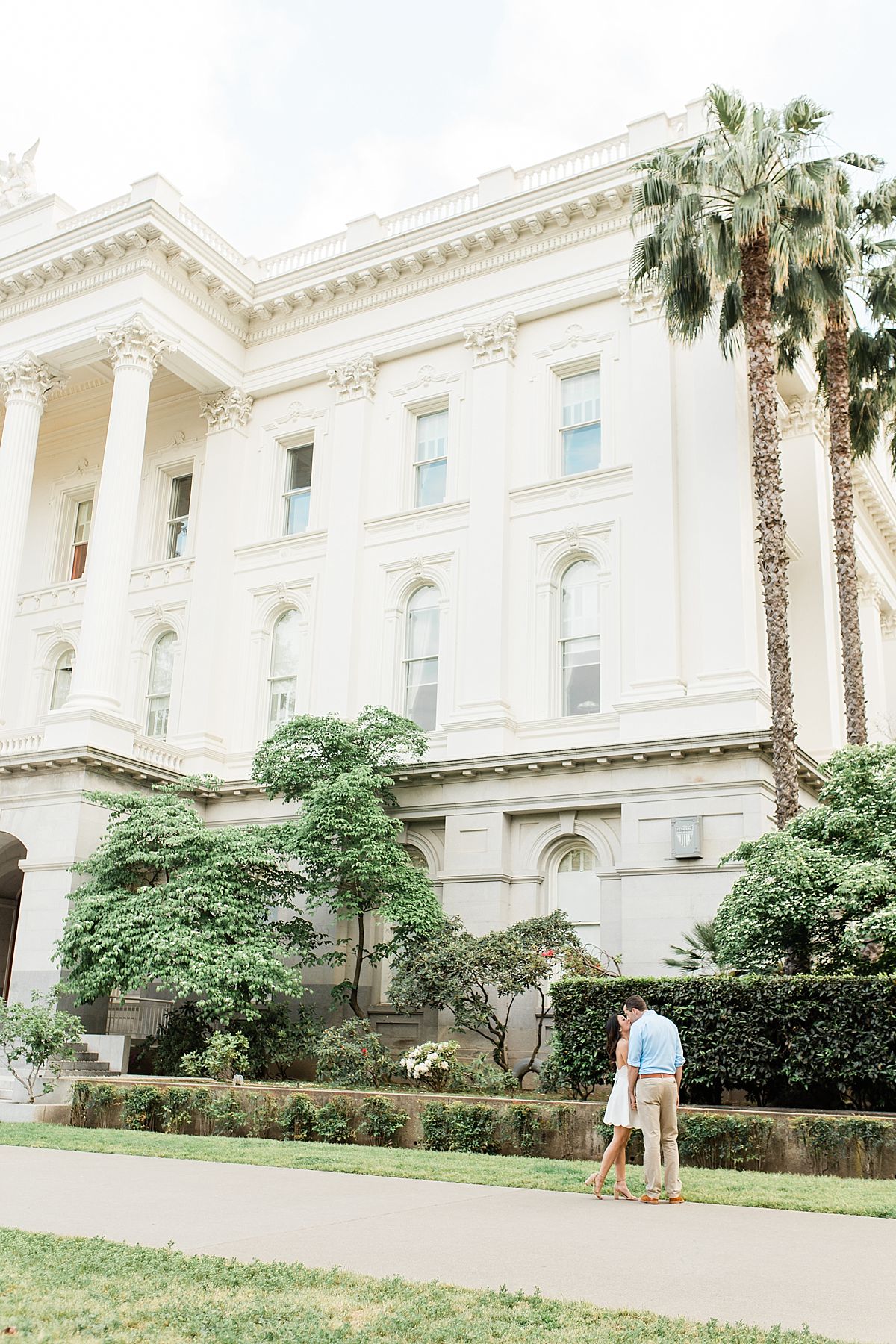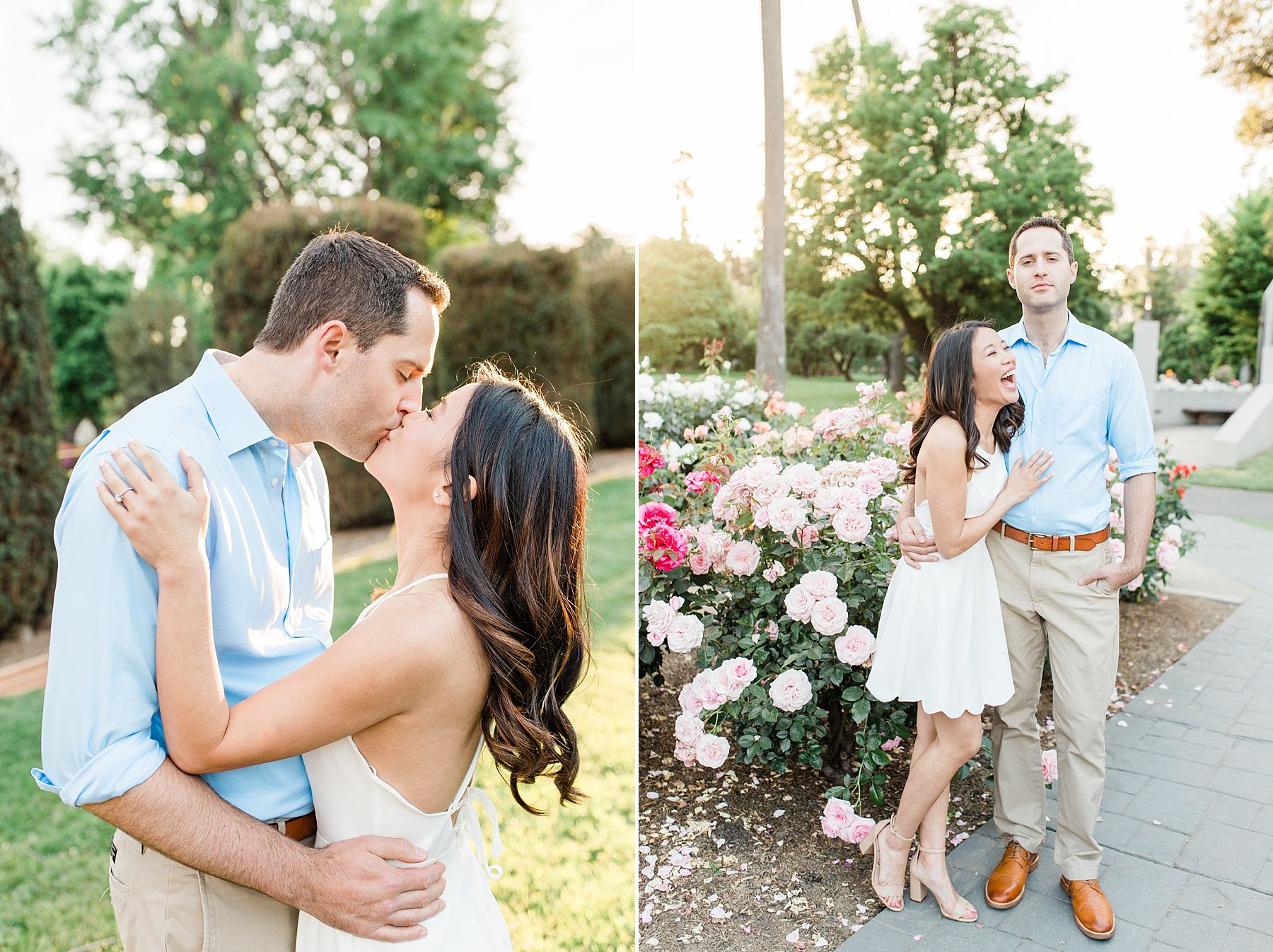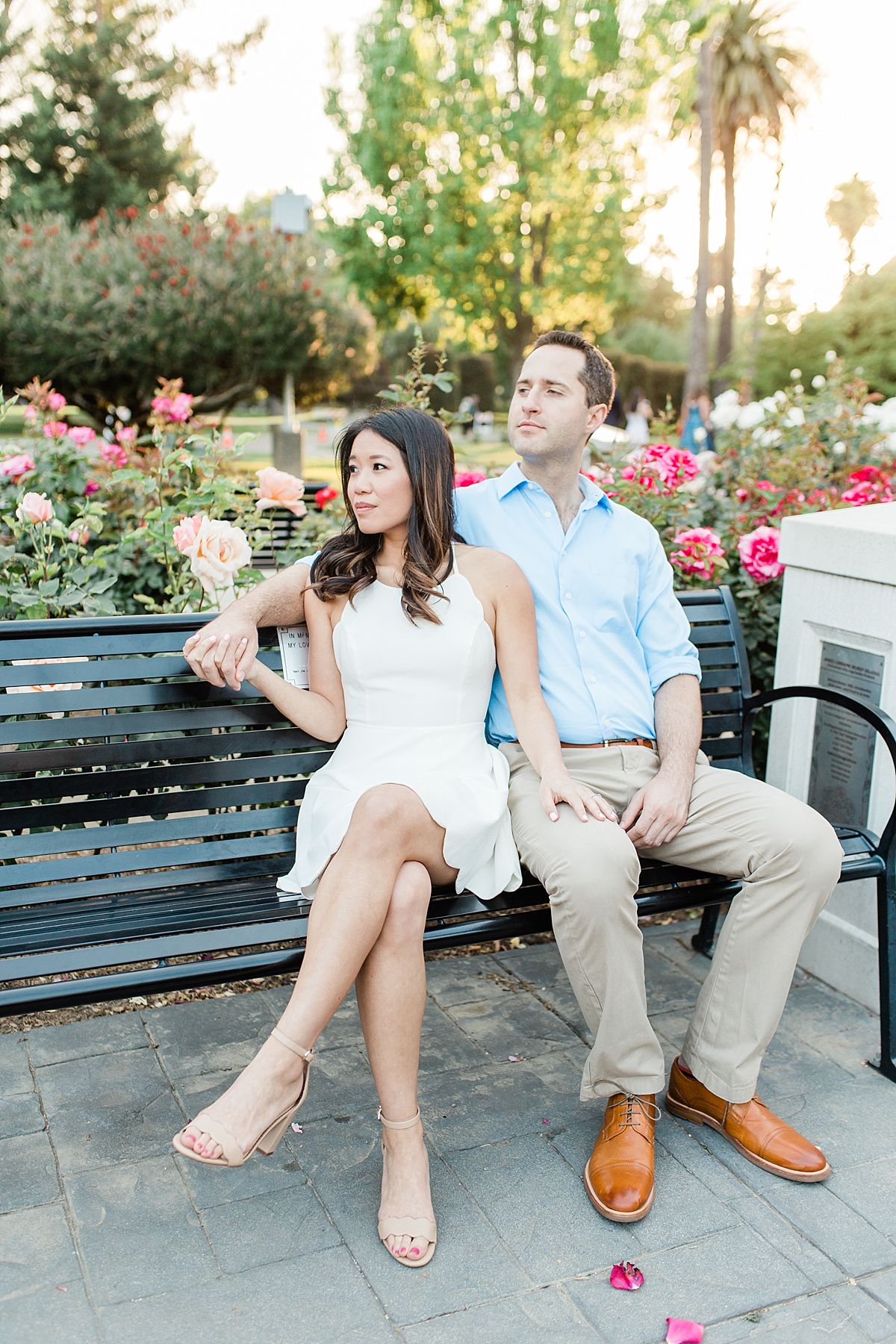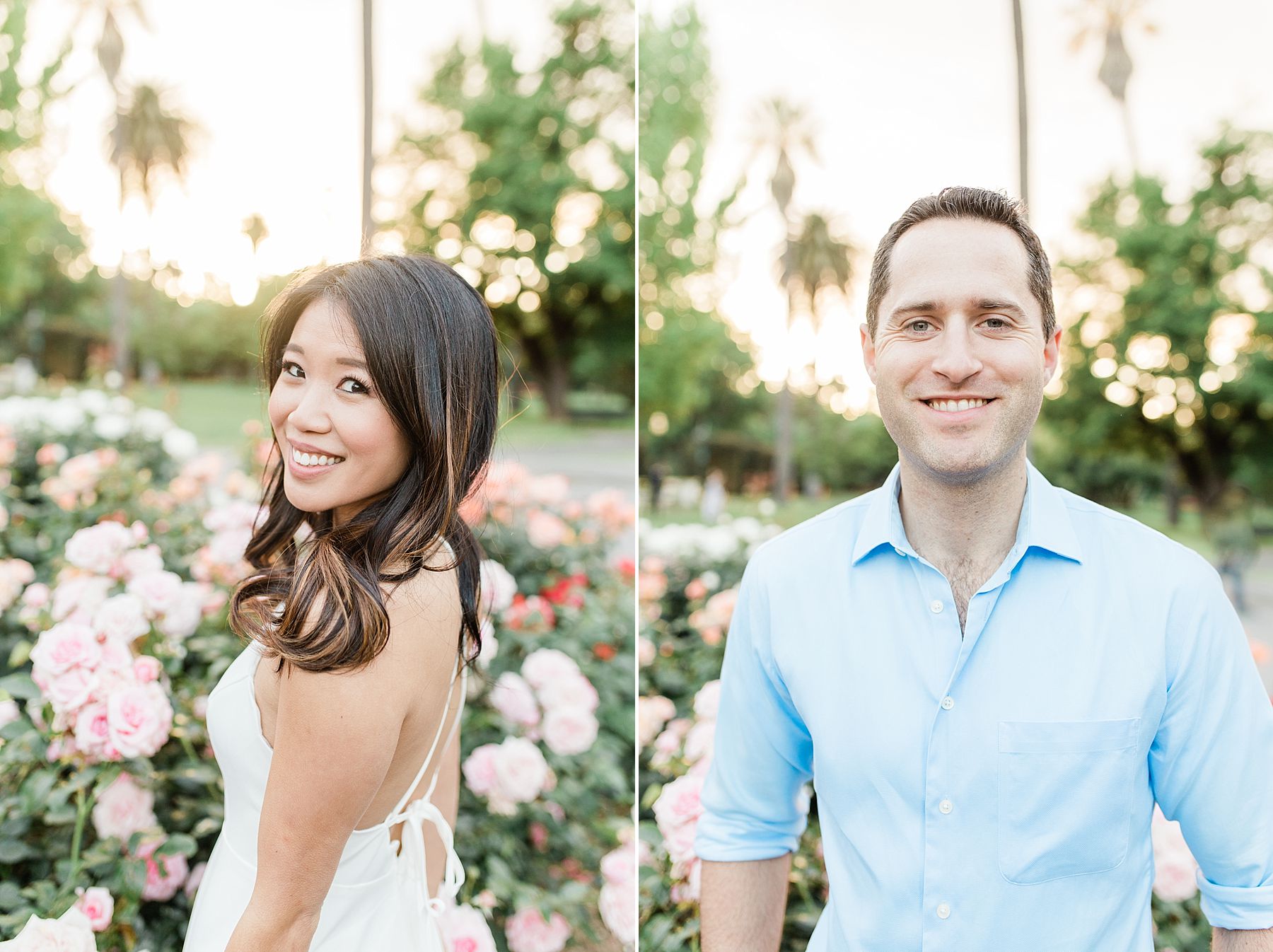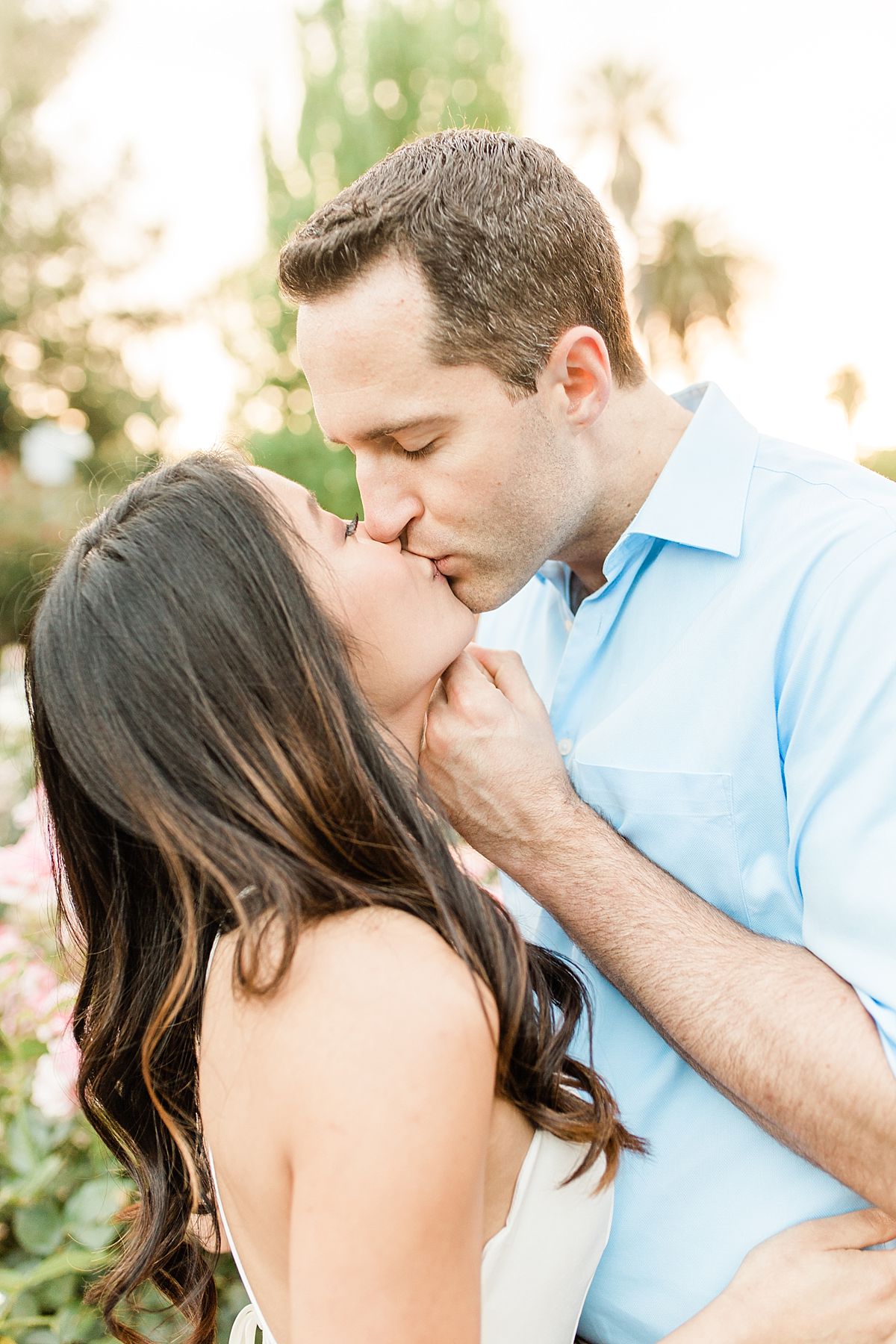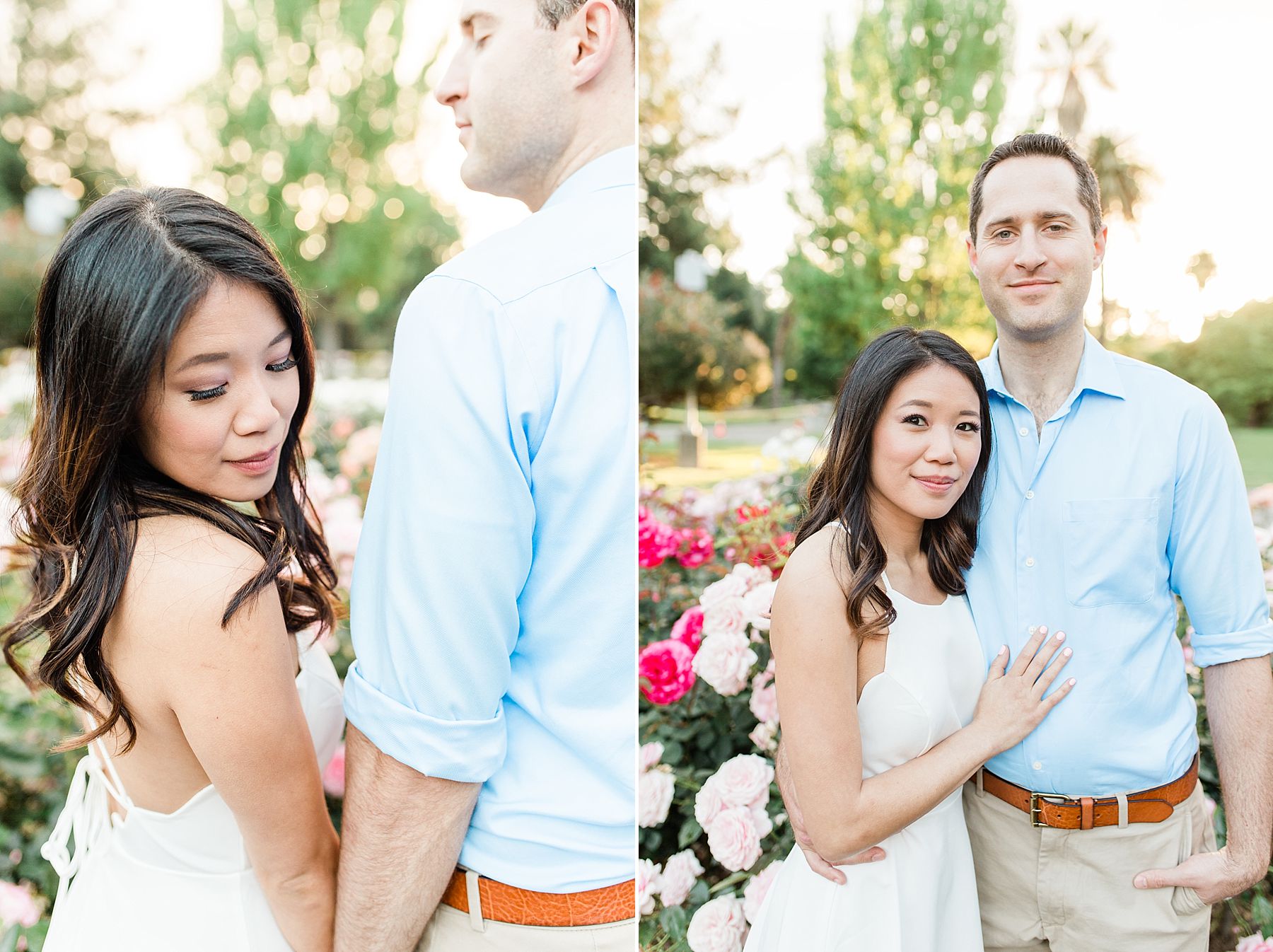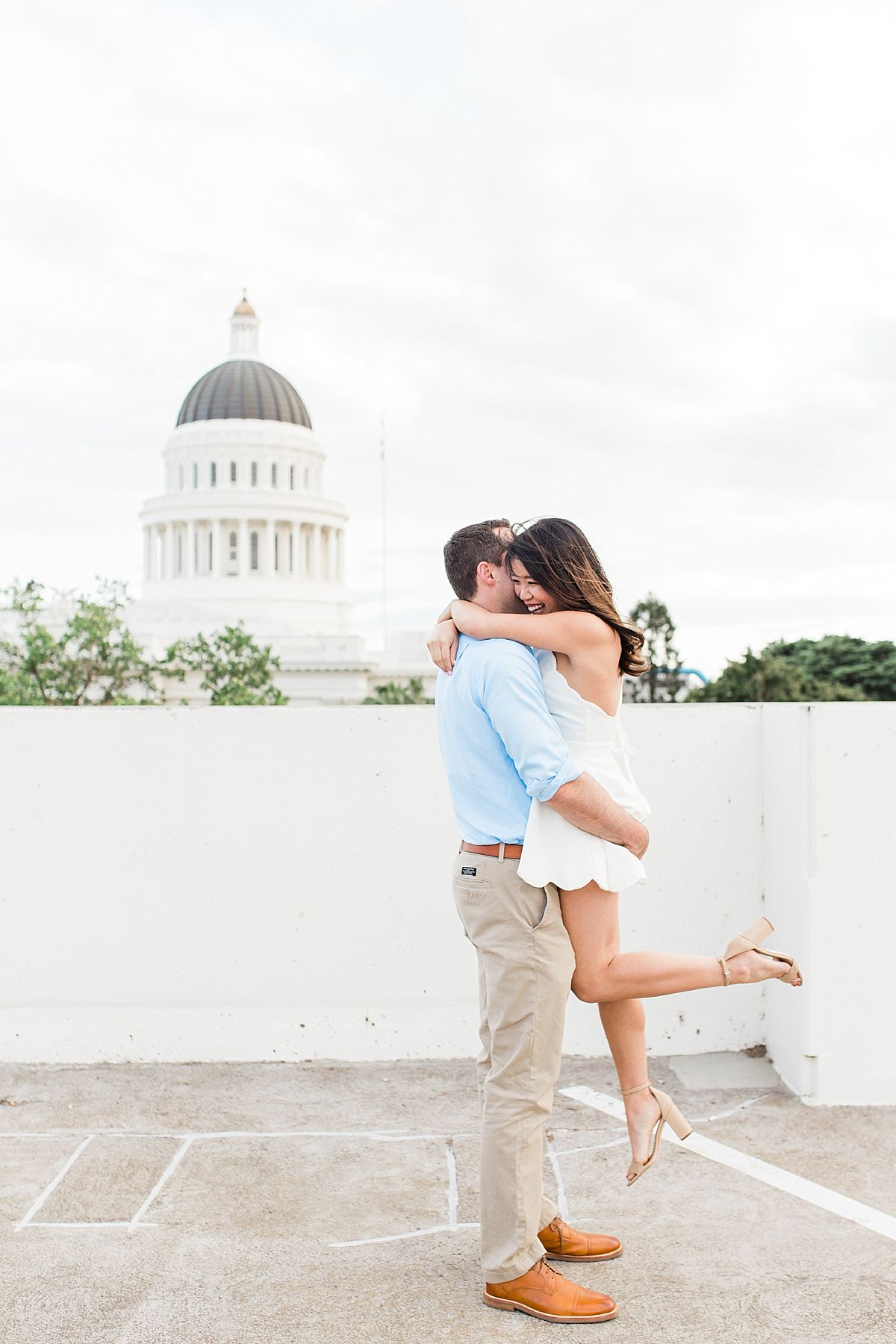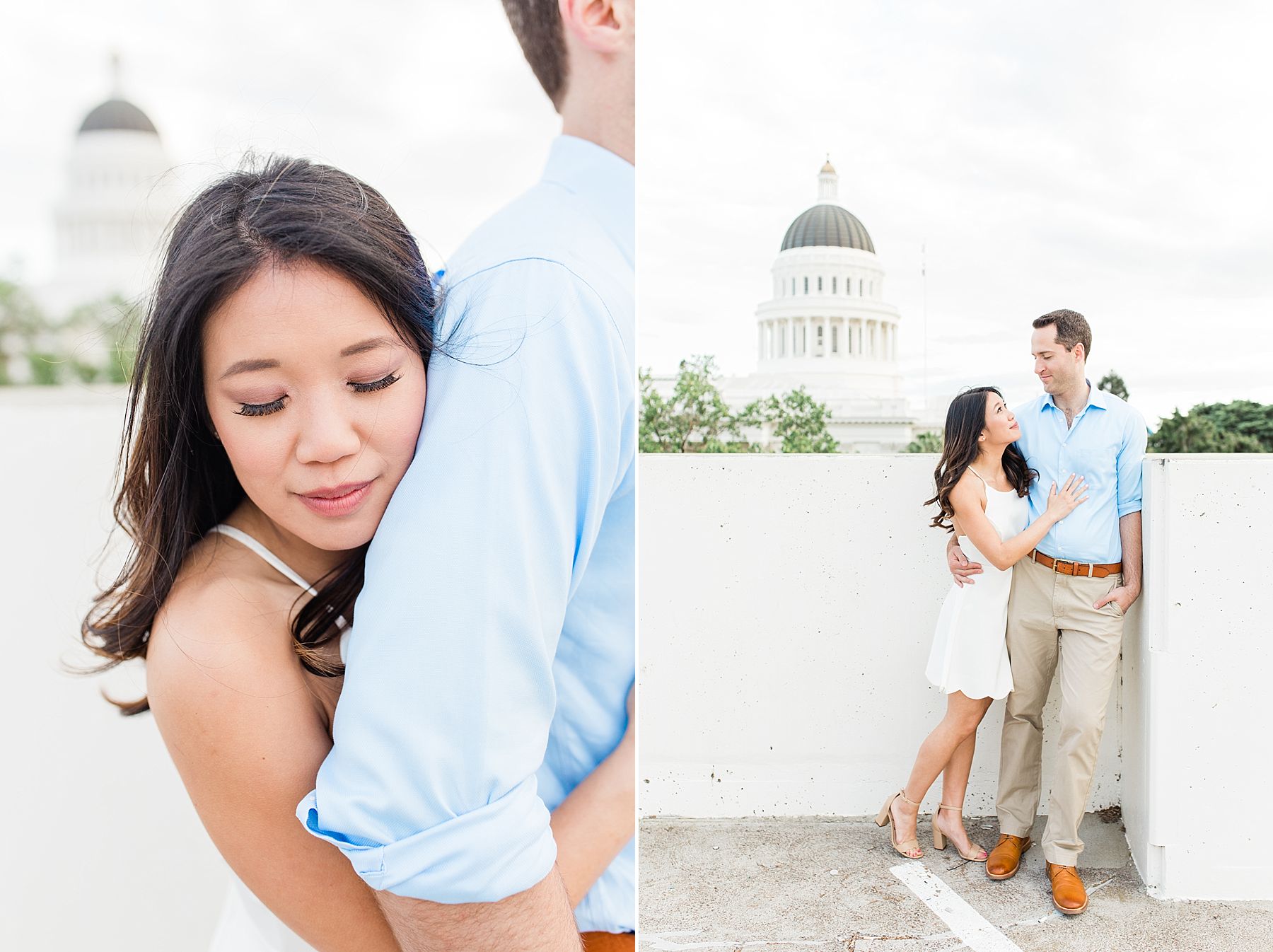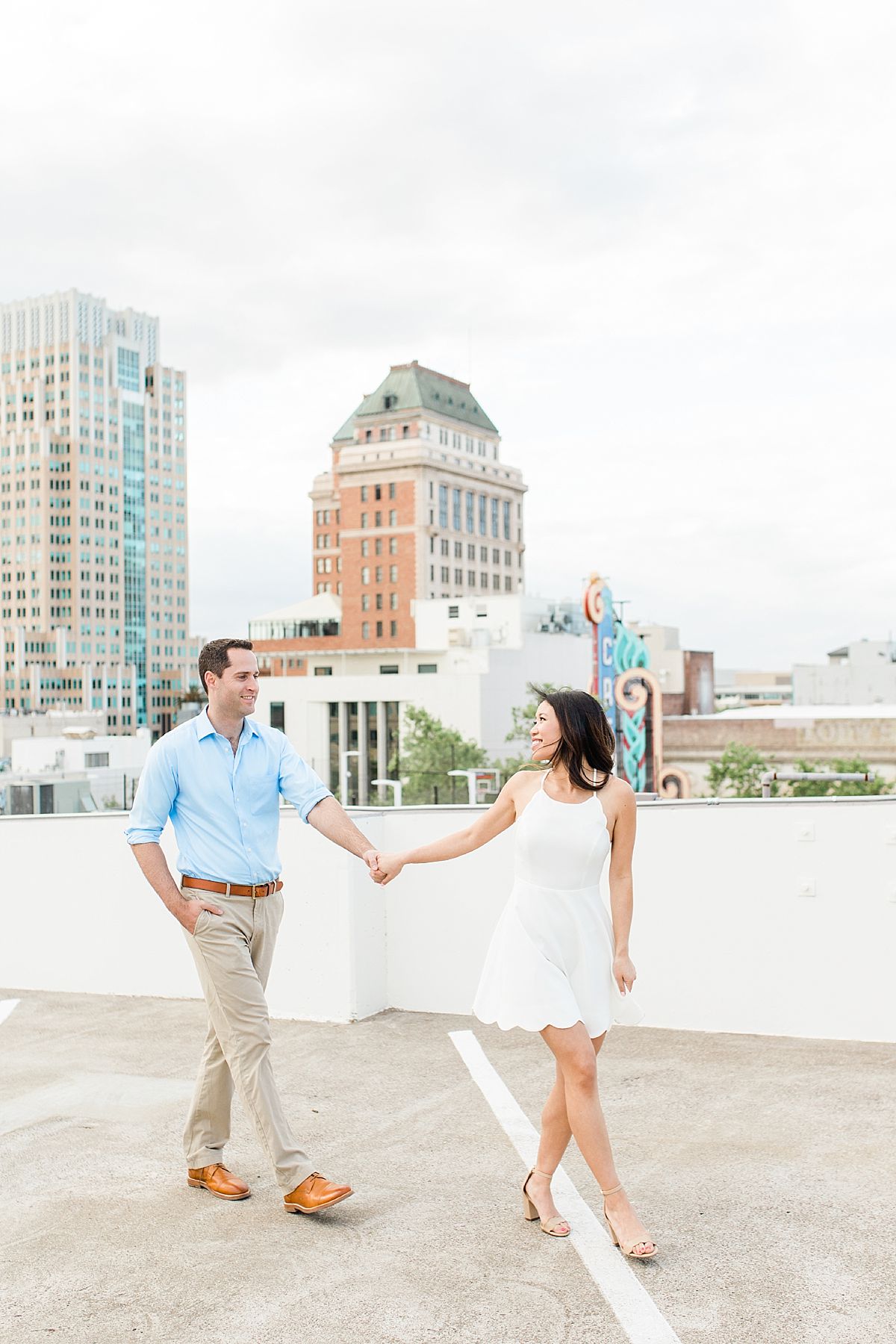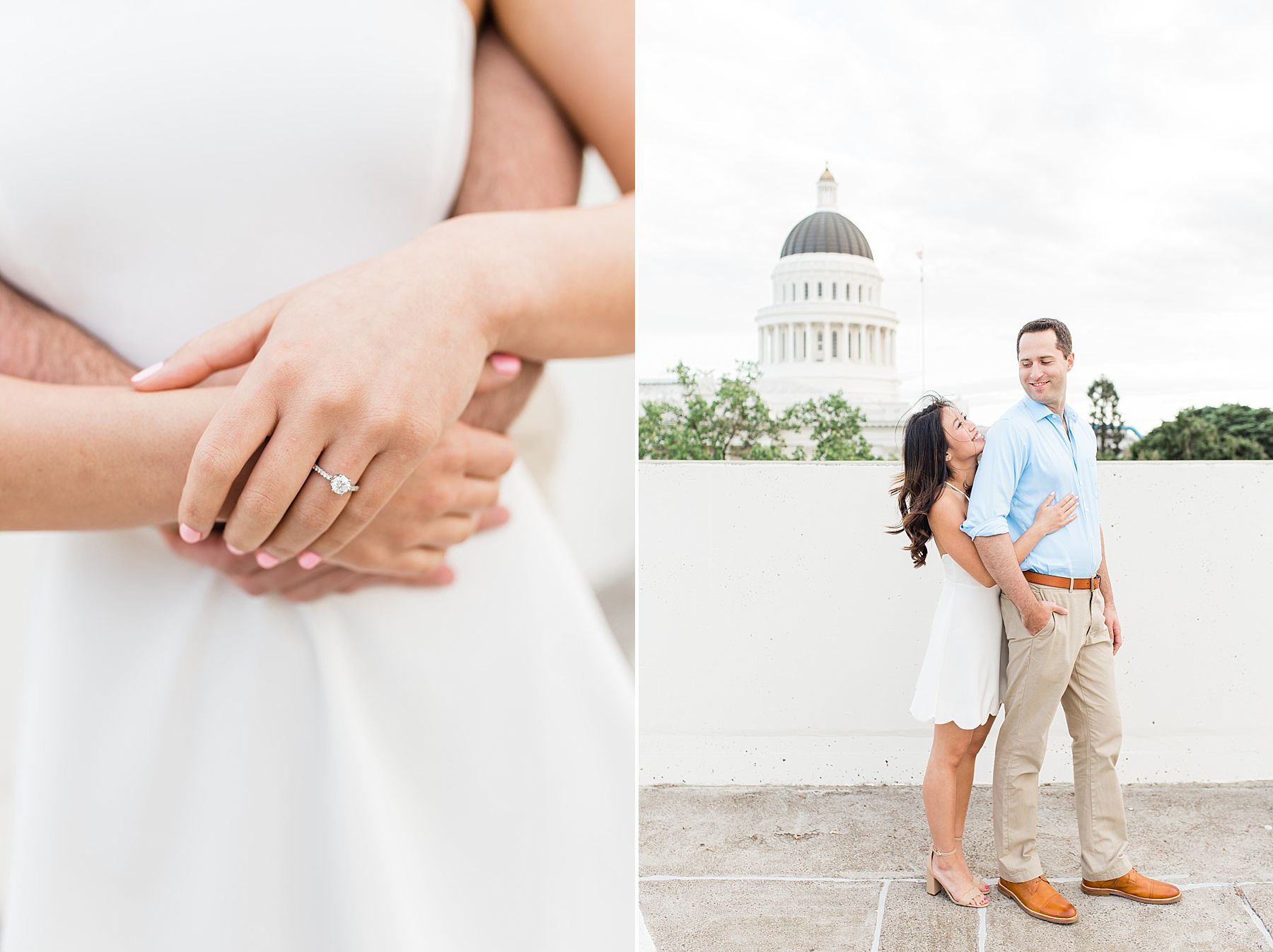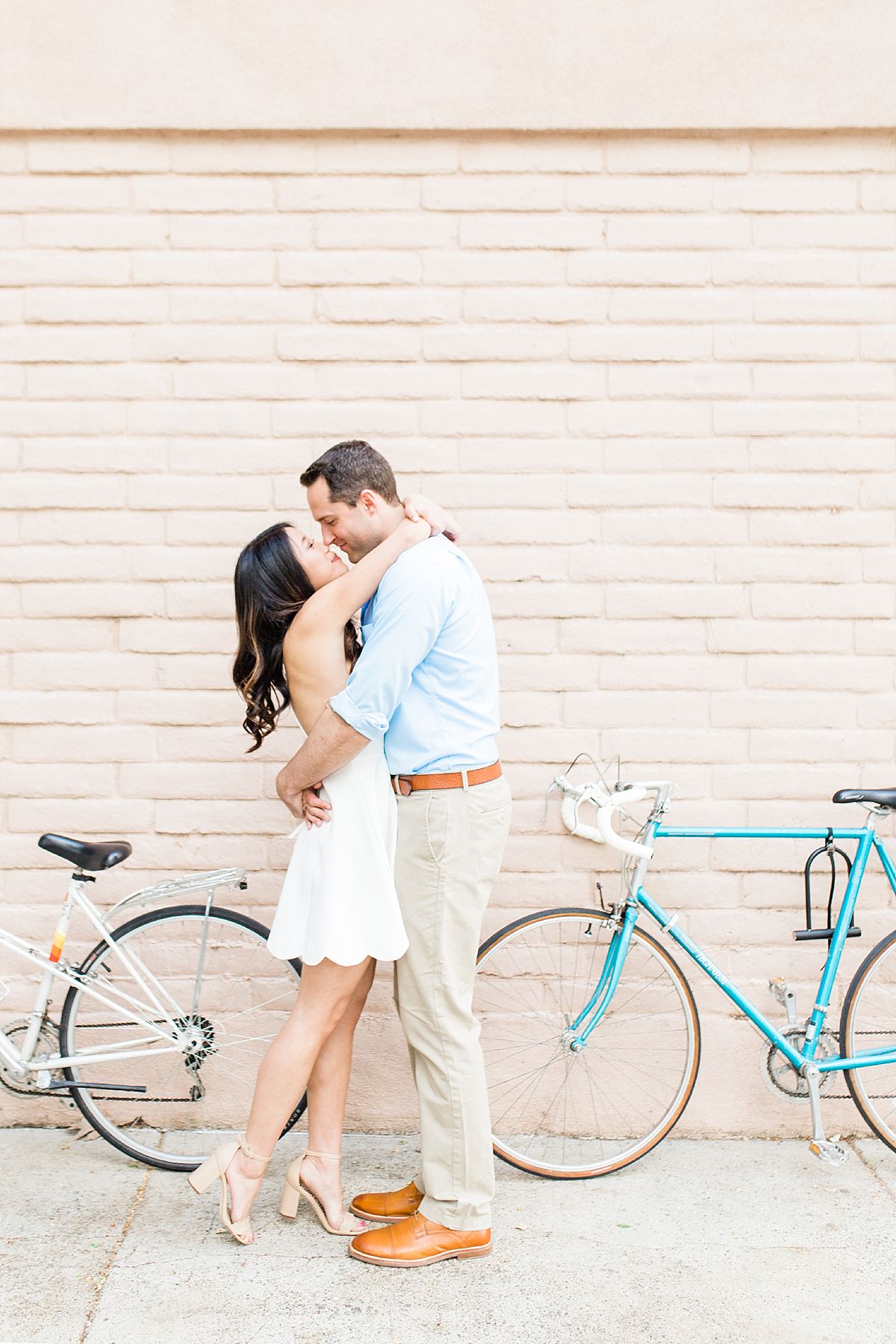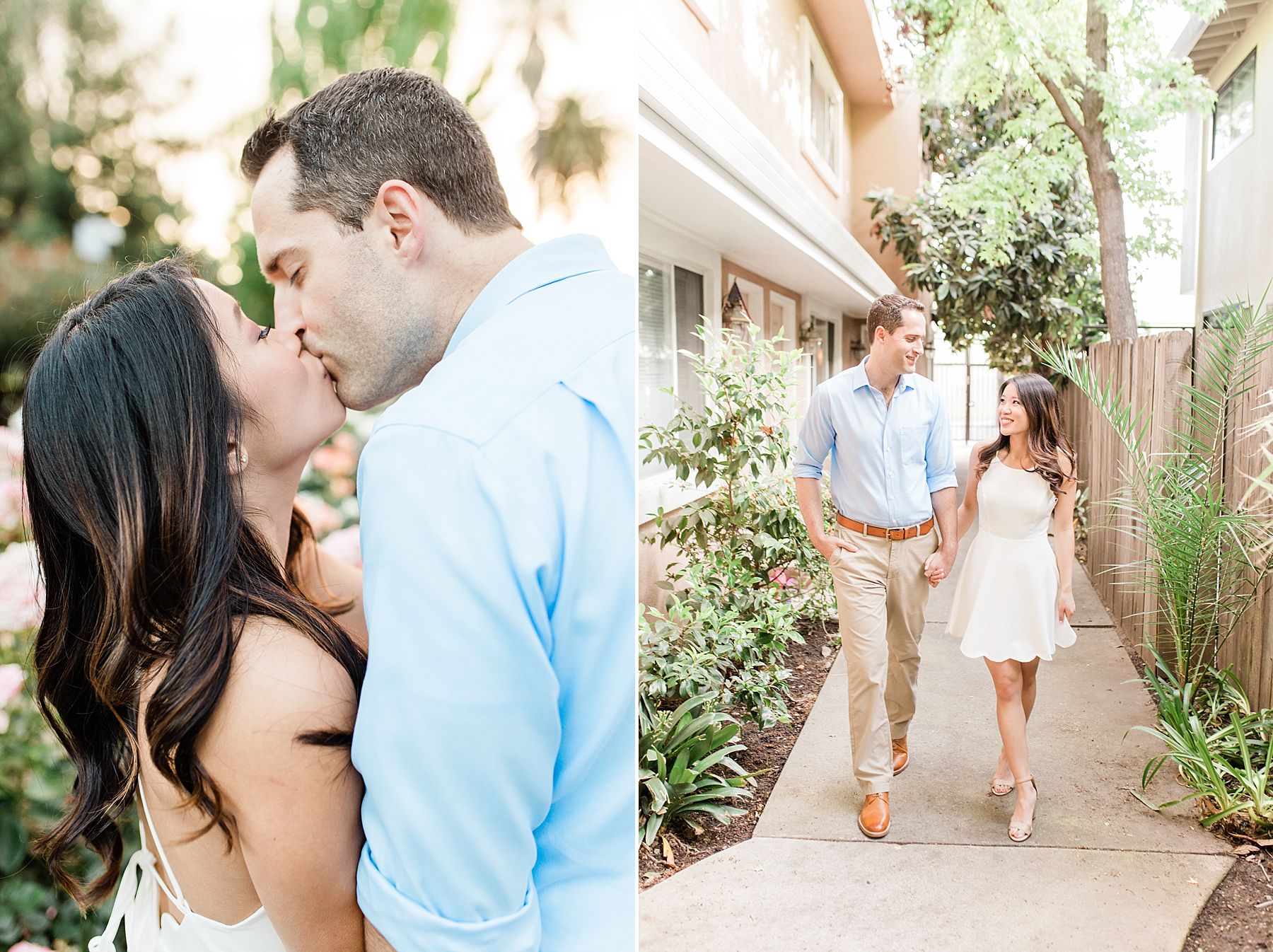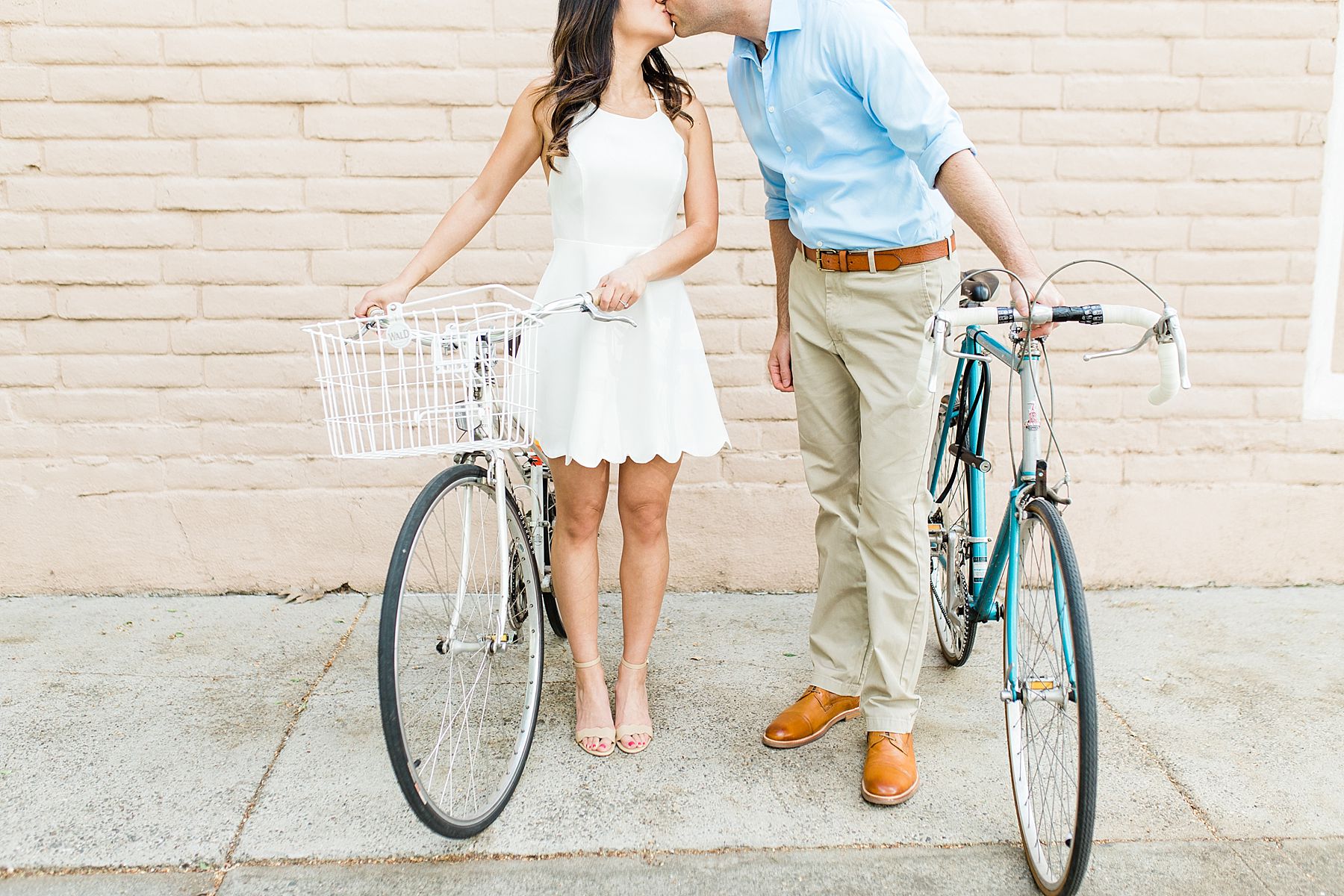 Capitol Park Engagement Session in Downtown Sacramento
We explored all over the park – it has a ton of wonderful spots to photograph you in. Interested in your own Capitol Park Engagement Session? Contact us here!
Capitol Park
Capitol Park is also a great spot for Sacramento maternity photos, Sacramento senior portraits, and even a few Capitol Park Weddings! Stay tuned for a few other fun sessions we've done in Capitol Park!