Cheers. To these two. And the big life changes ahead. Bri and Dylan are taking some pretty big steps in their lives over the next year. From an engagement. To buying a house. And then tying the knot next year. And I couldn't be prouder. They're one of several of my couples who are taking the leap into home ownership – something my husband and I are saving our pennies for! So, to continually celebrate their love, we decided to cheers at Scribner Bend Winery in Sacramento. These two frolicked through the vineyards, cuddled in style, and looked over (what I think looks like a Spanish villa) the area. I had so much fun with them at their Scribner Bend Engagement Session.
Bri and Dylan,  Thank you for sharing your love. And all the giggles with me. Also, for putting up with the wind. A lot of wind. And me saying the wrong name – sorry Dylan!  At least it got a giggle out of both of you two. I am so excited for you two to tackle some big goals together and celebrate your upcoming marriage at your Wolfe Heights Wedding with Jenn Robirds of Jenn Robirds Events! A combination that won't be able to be beat!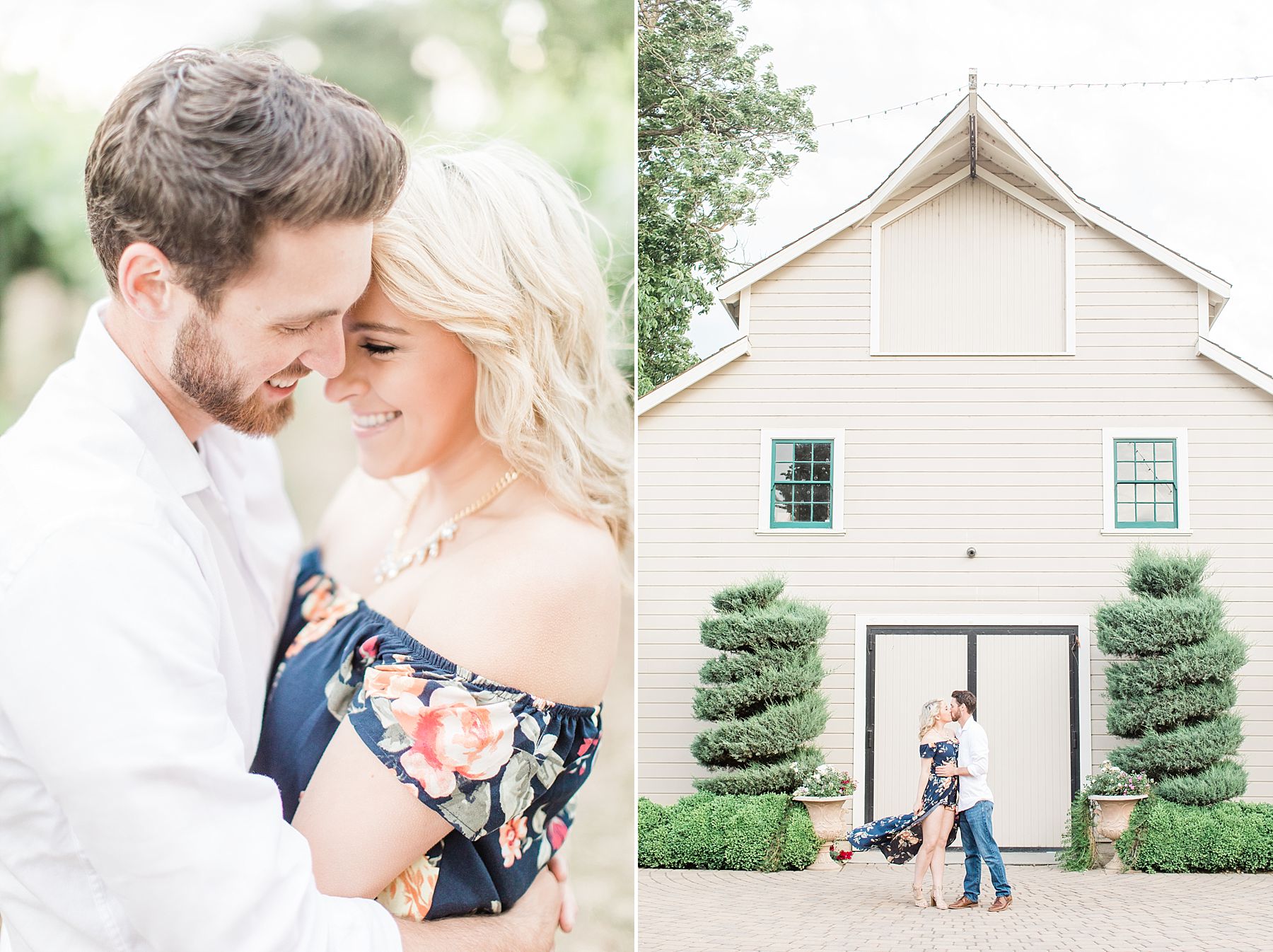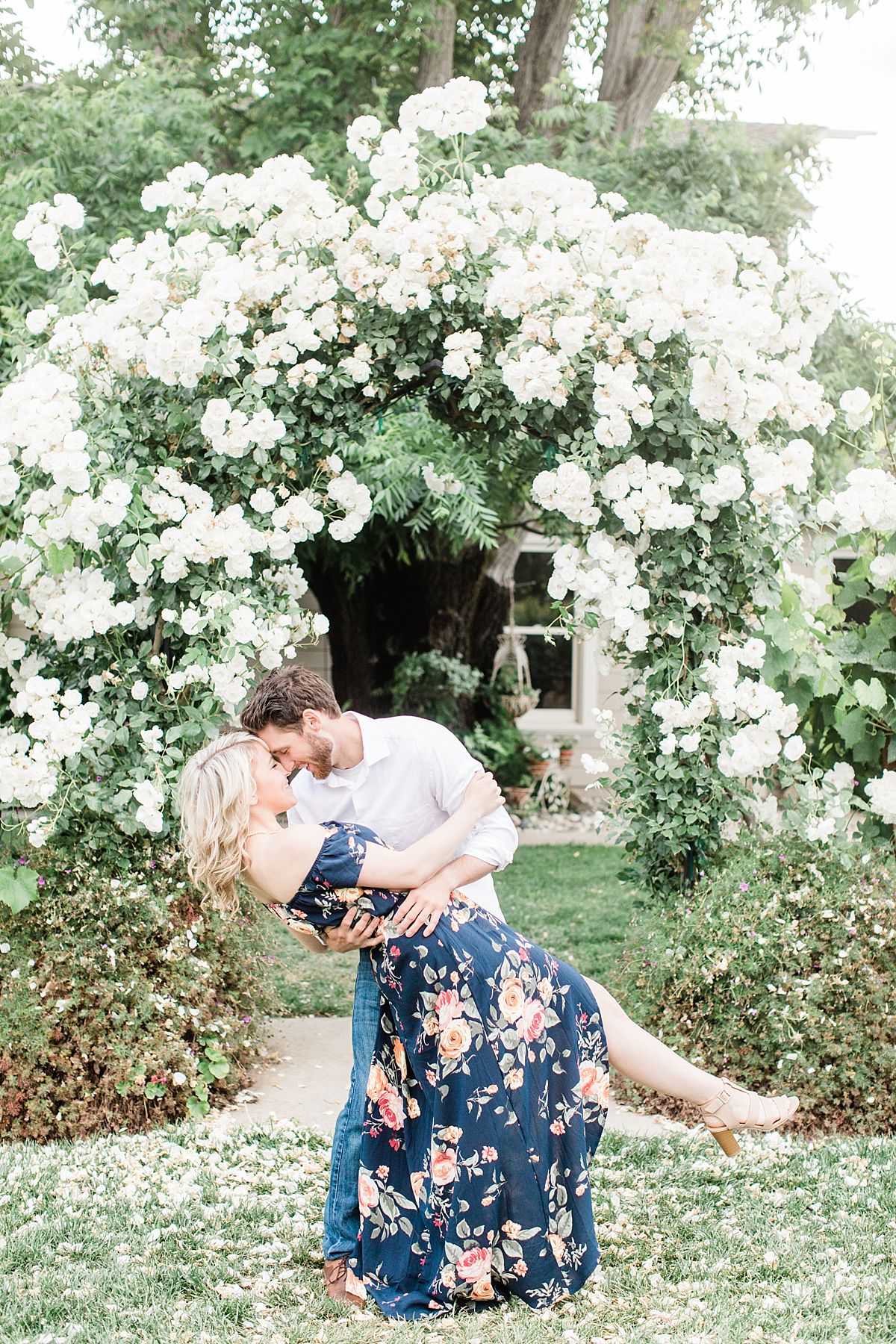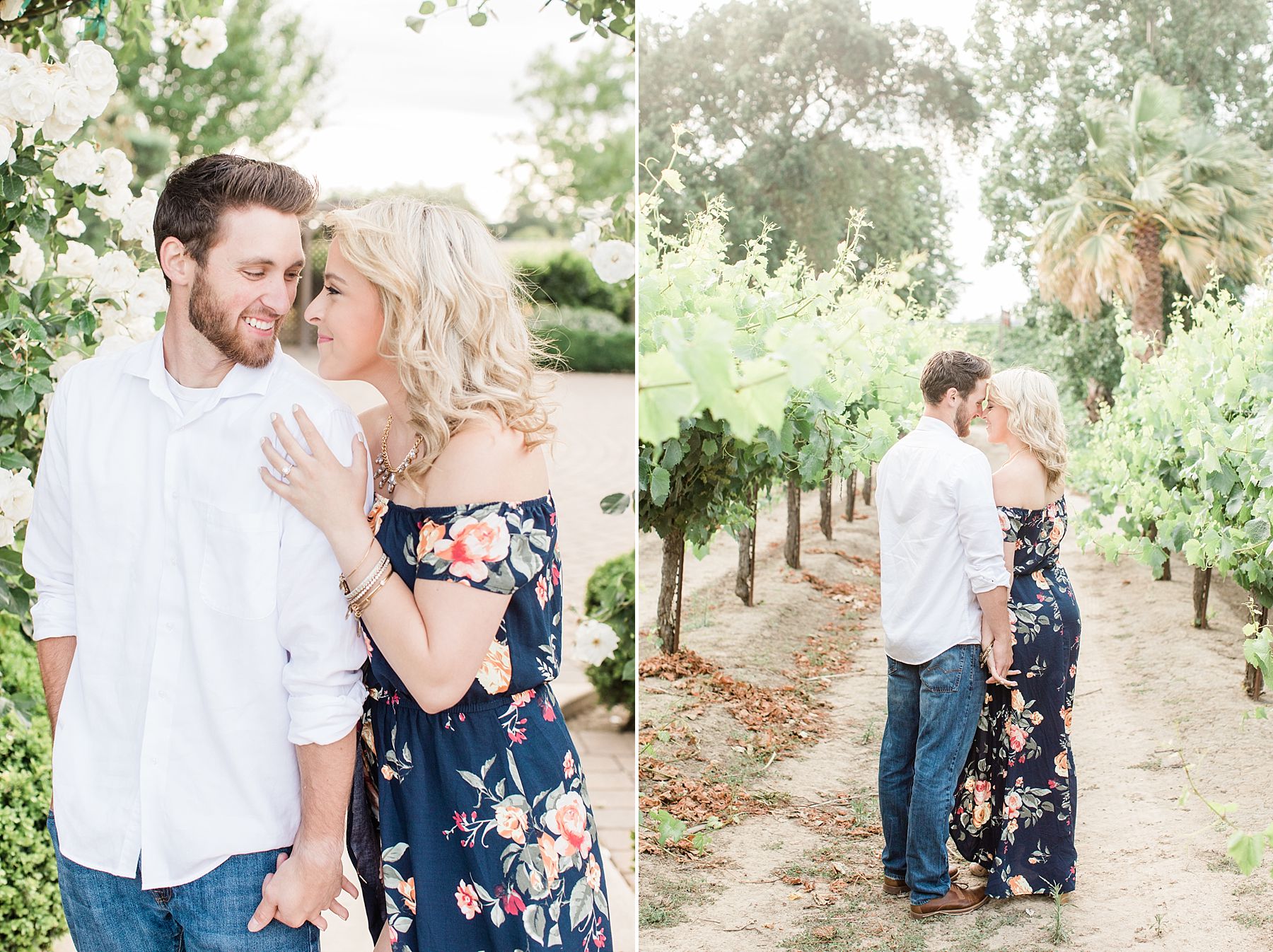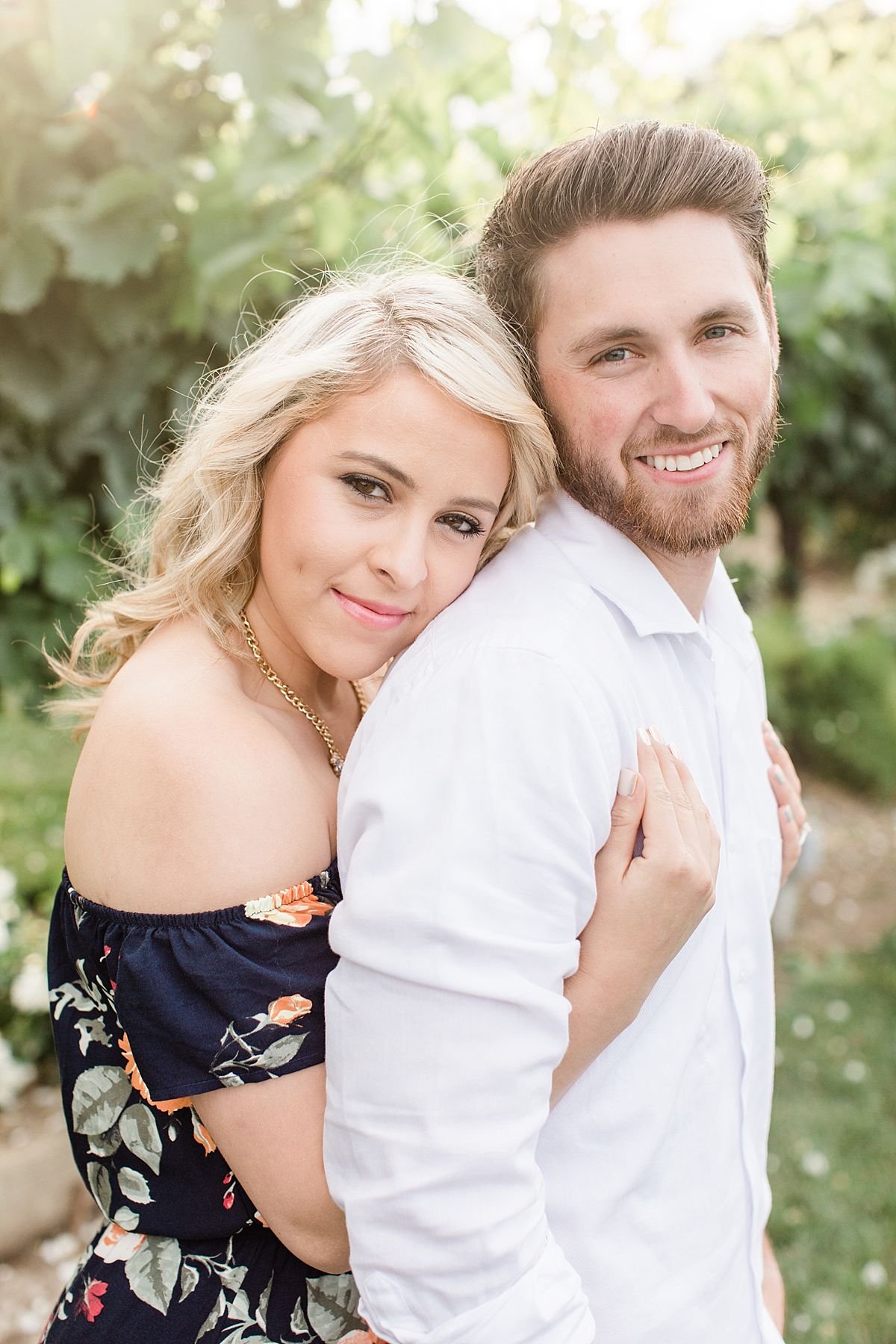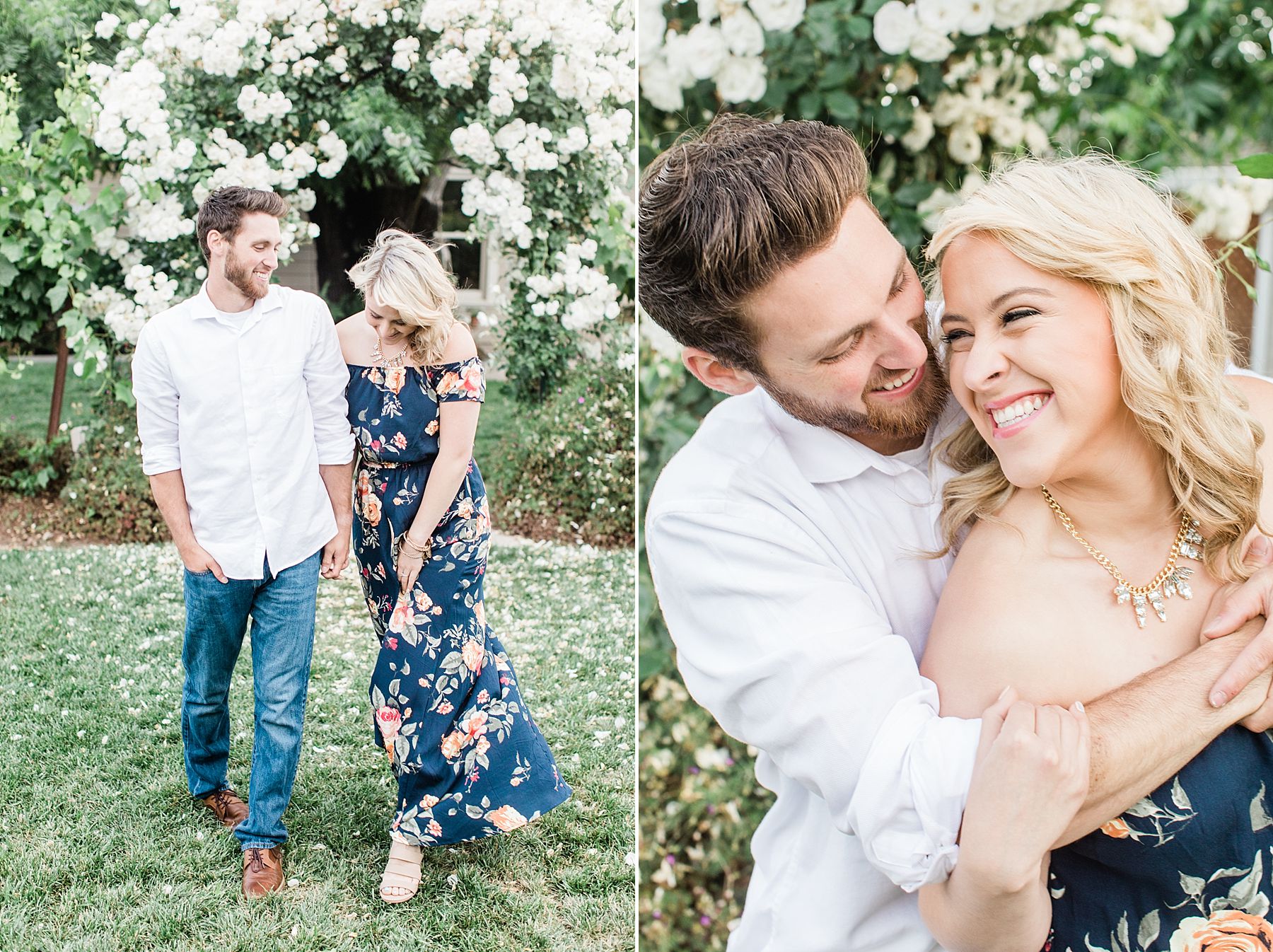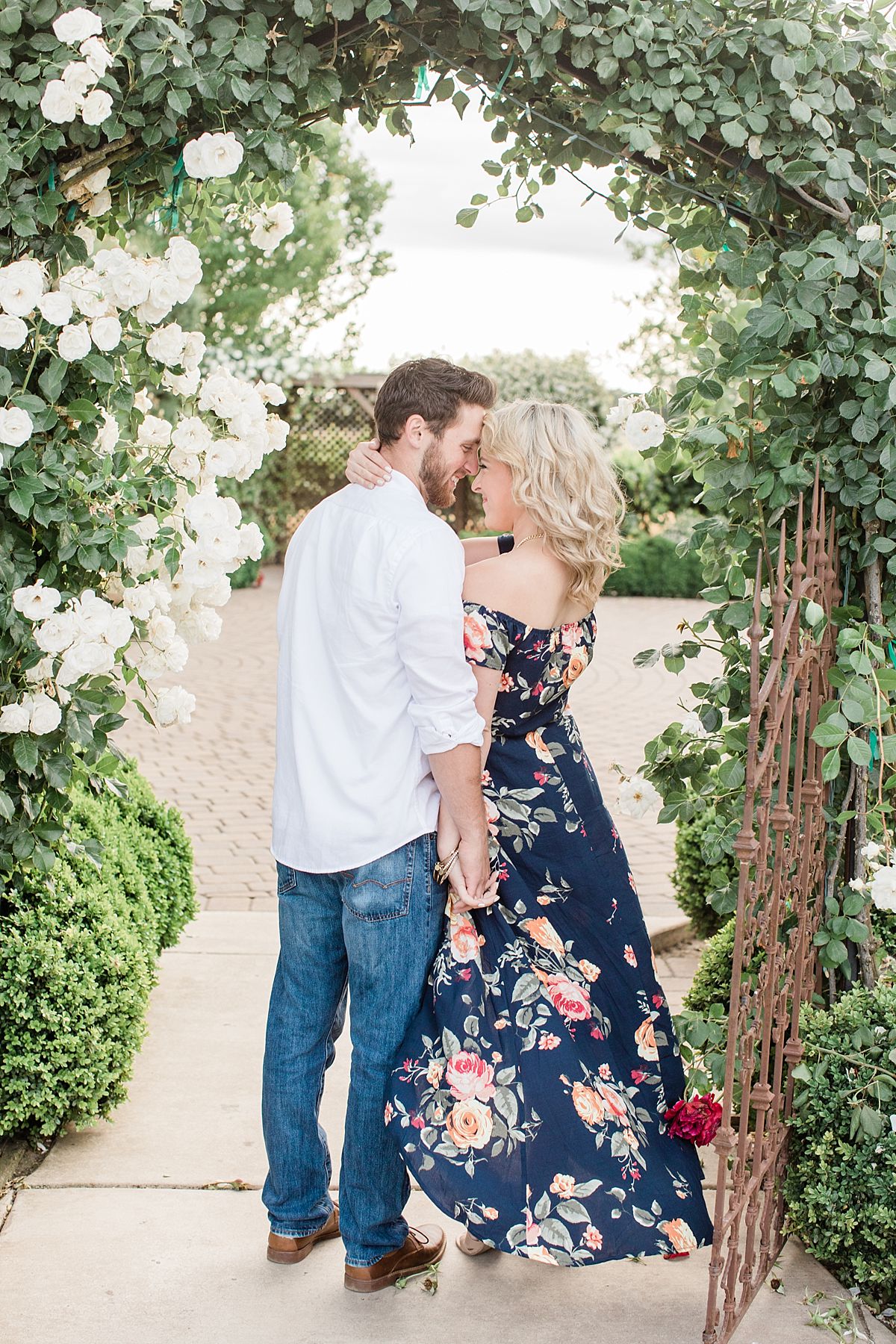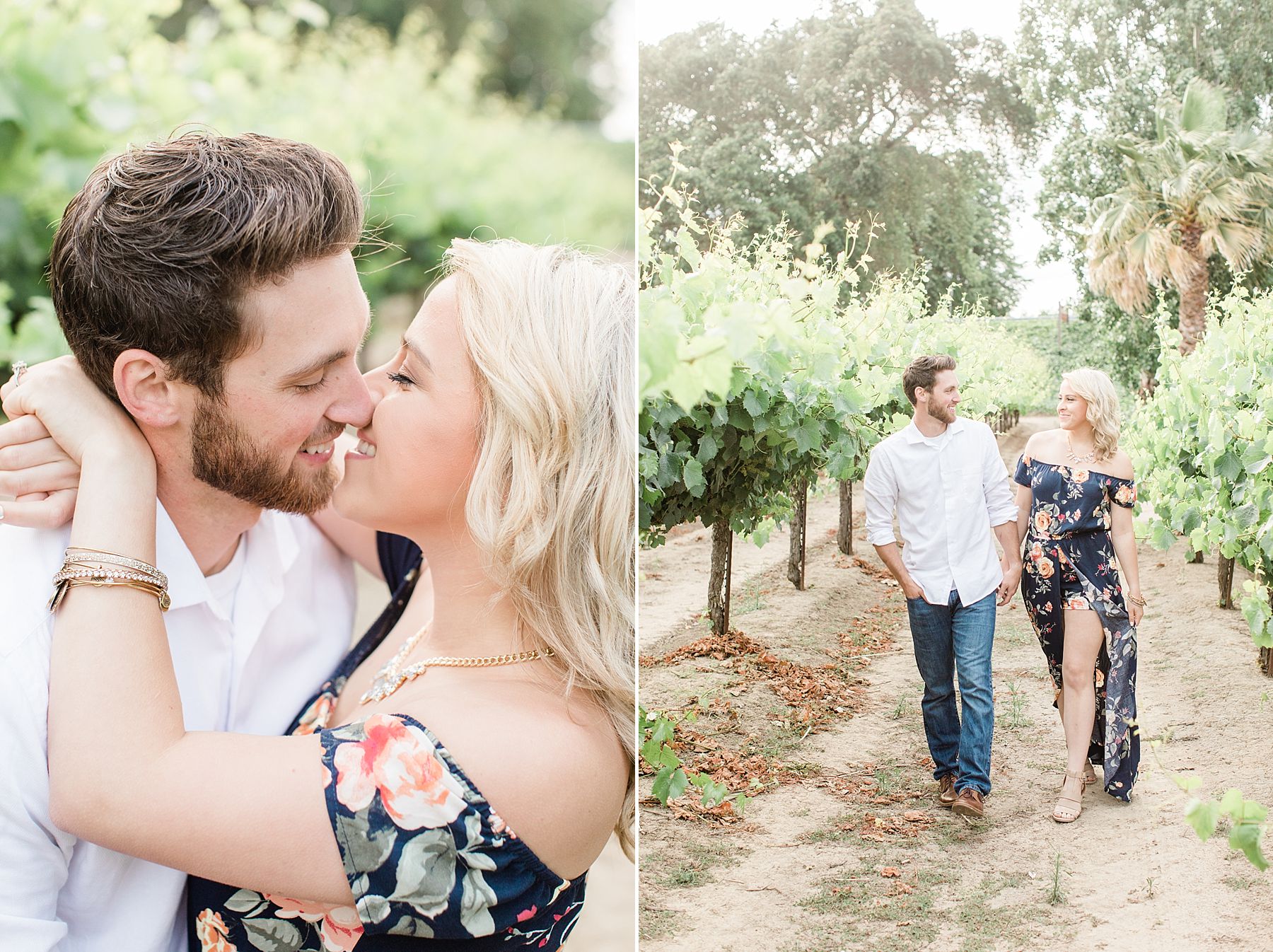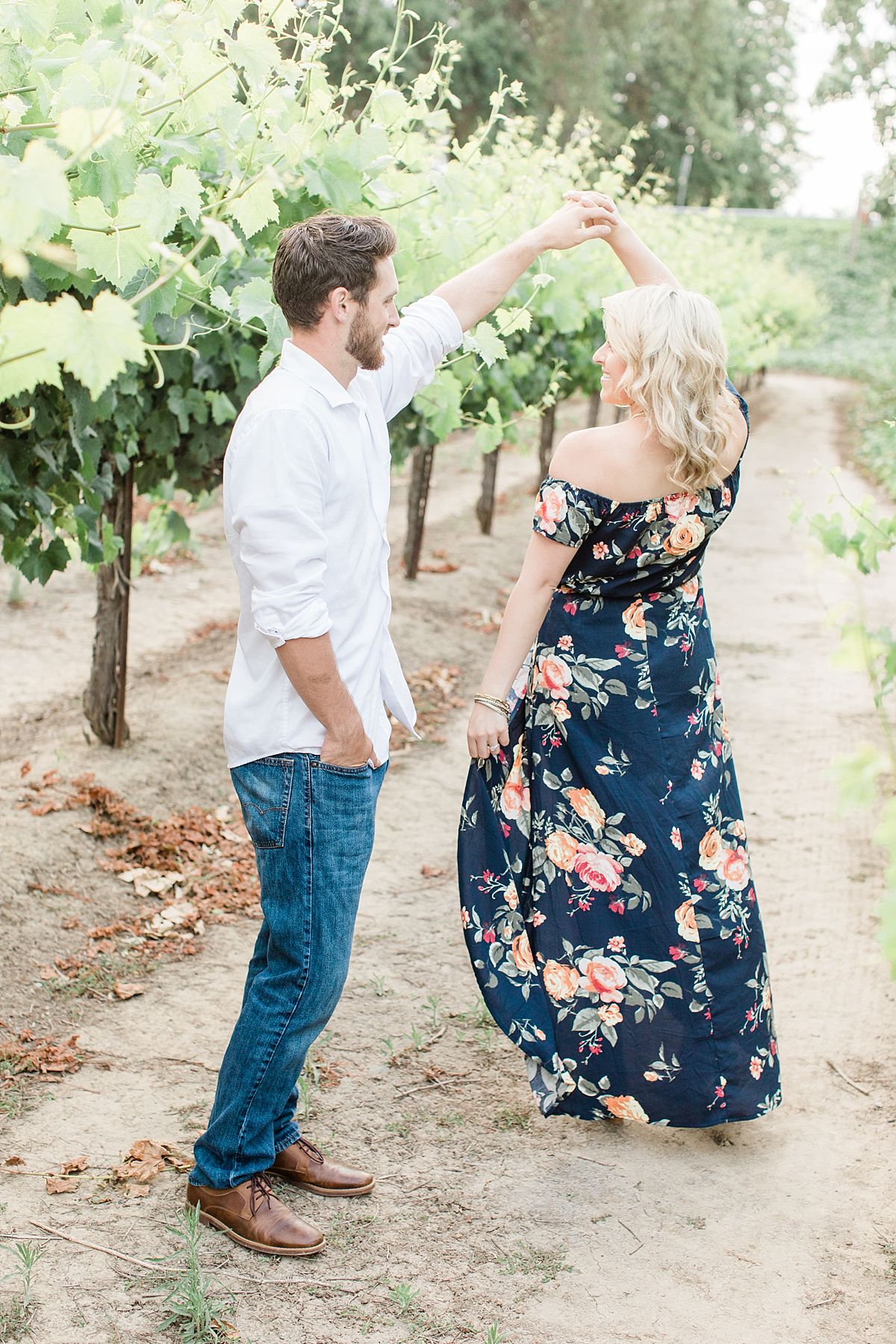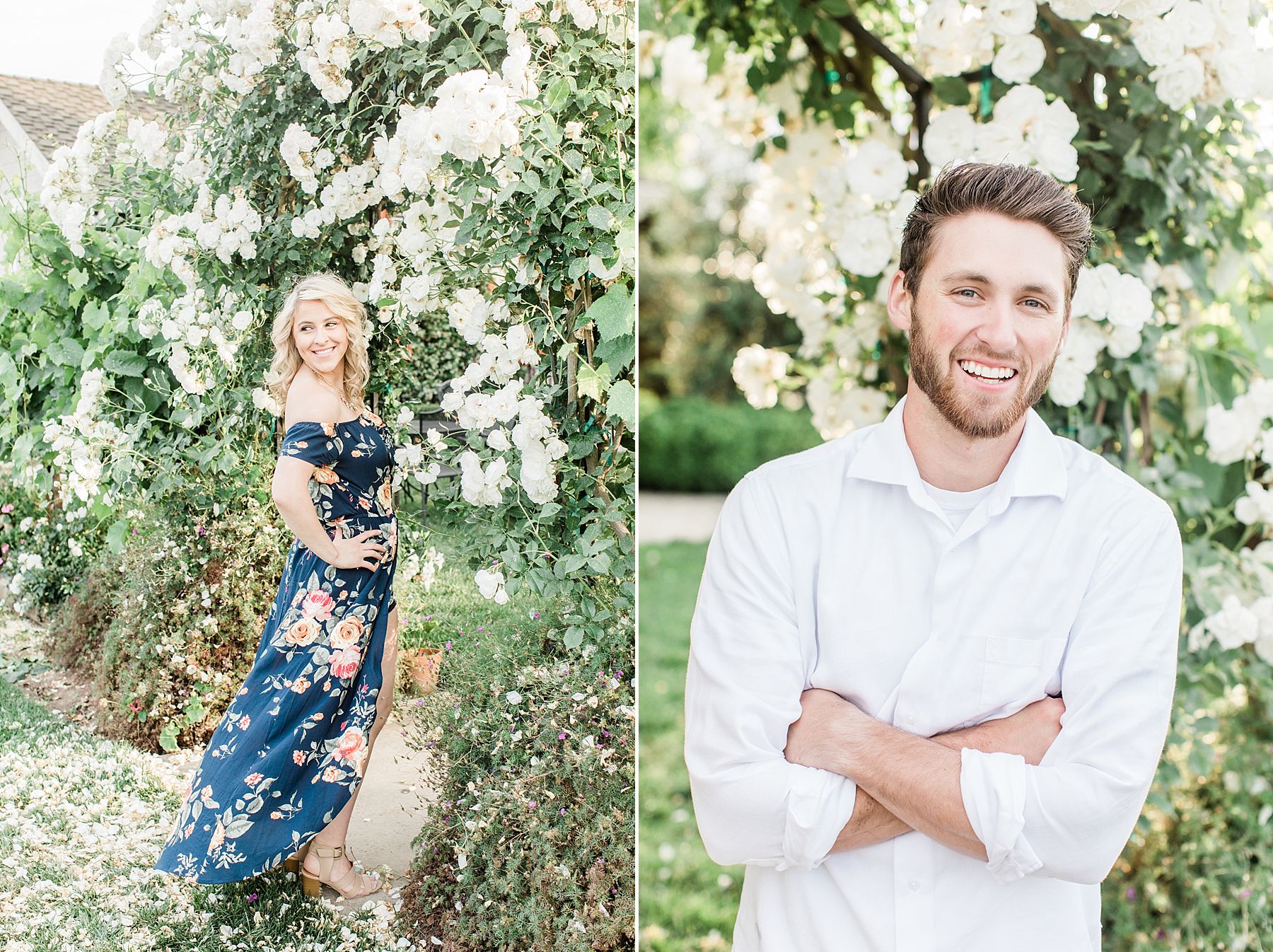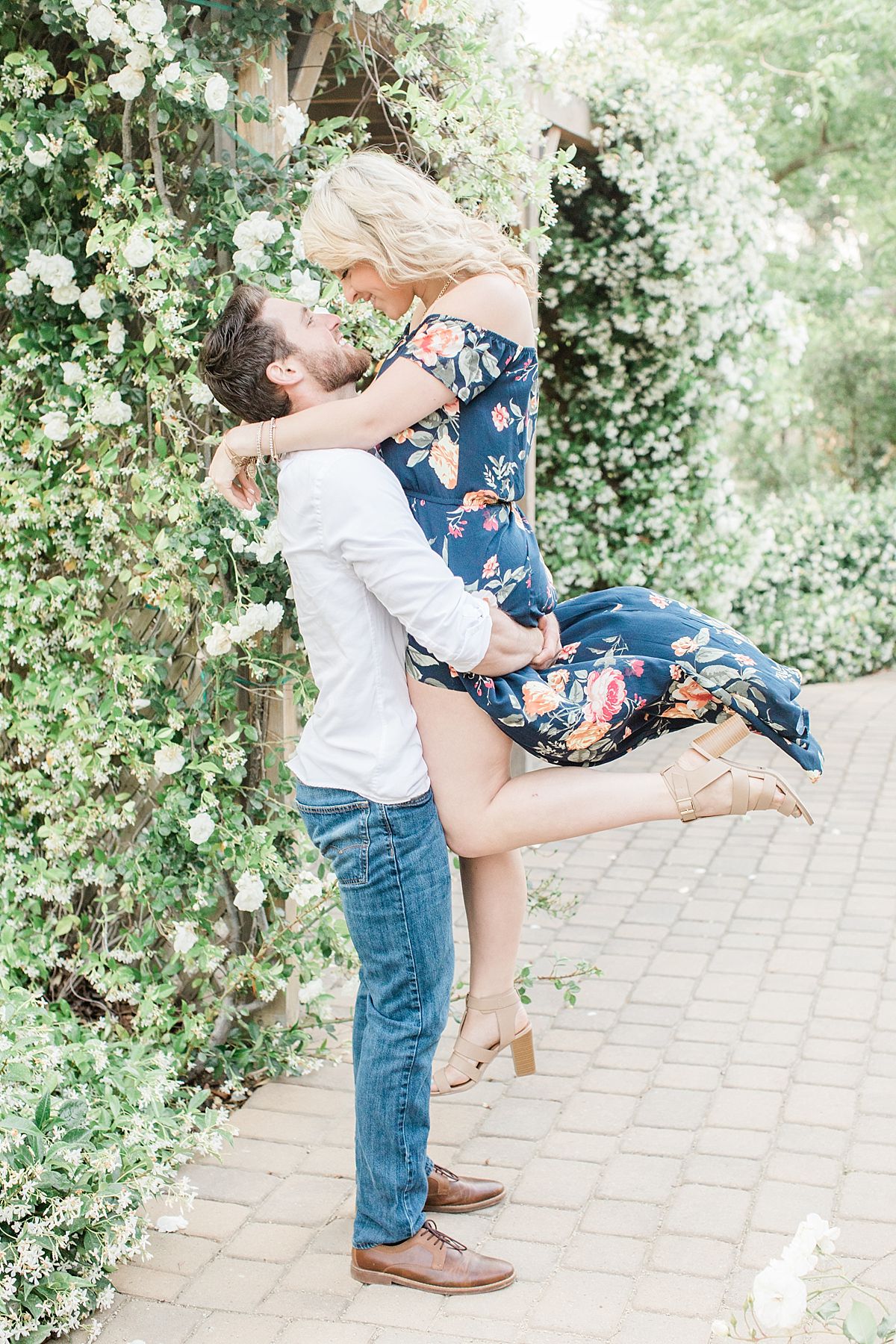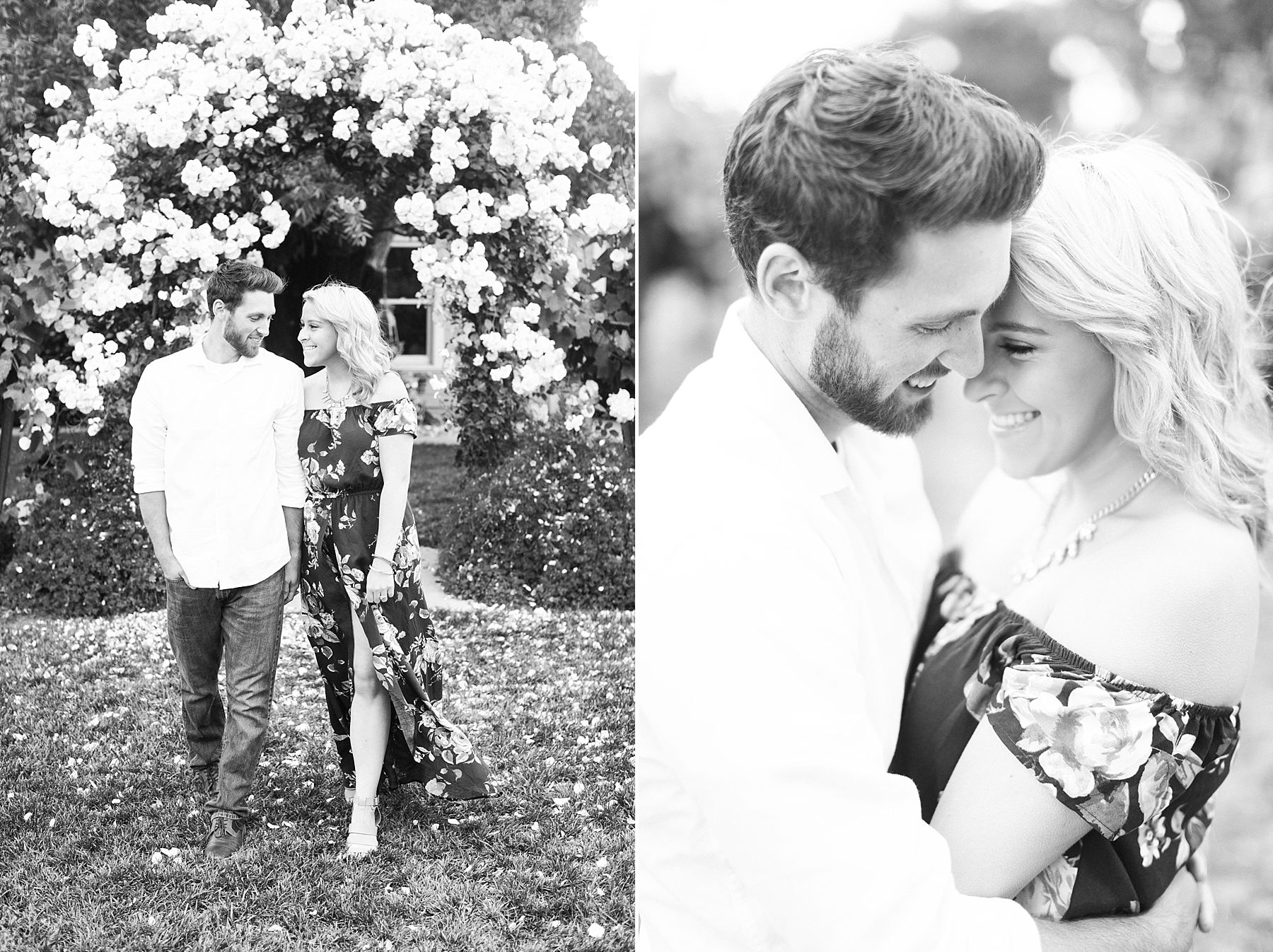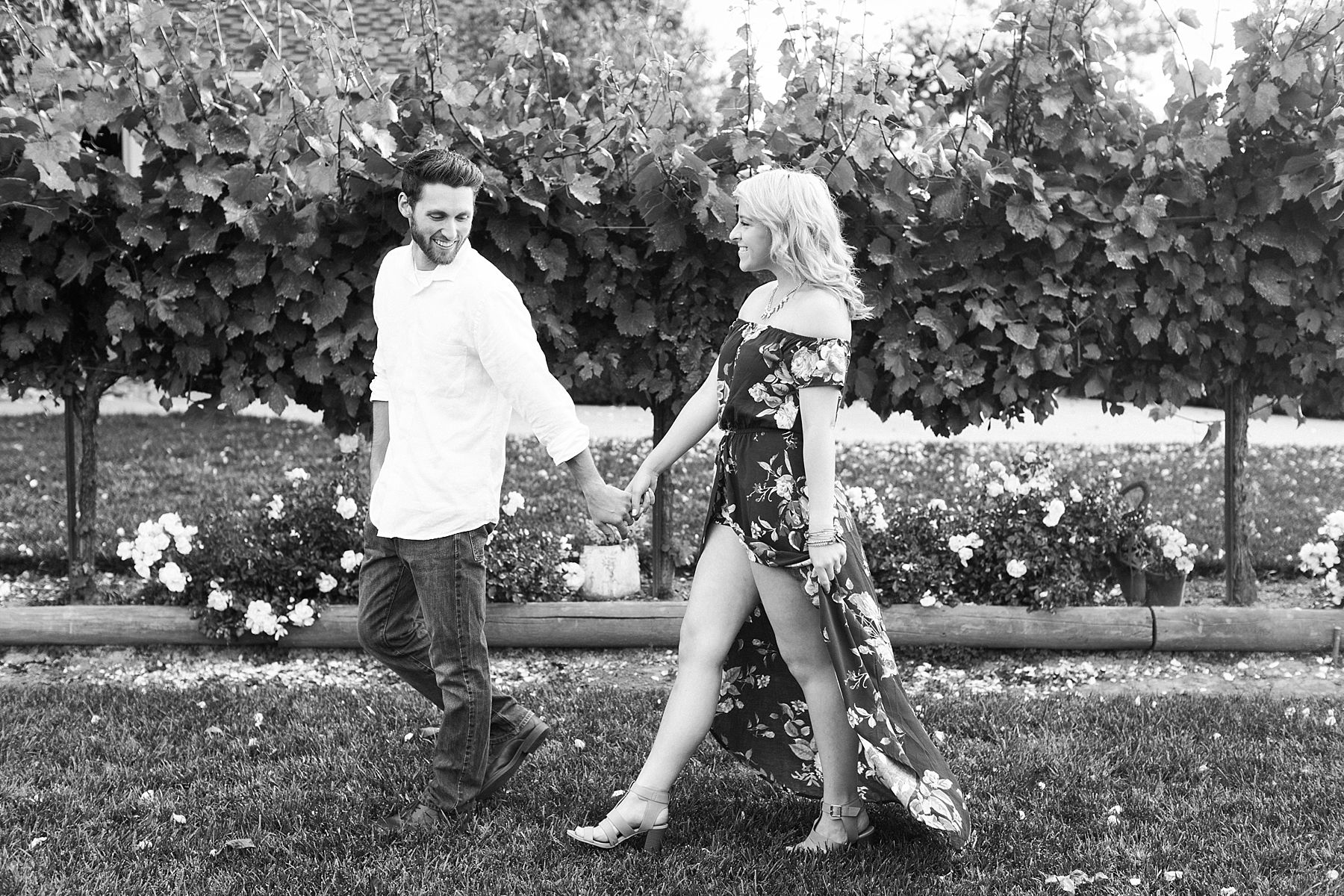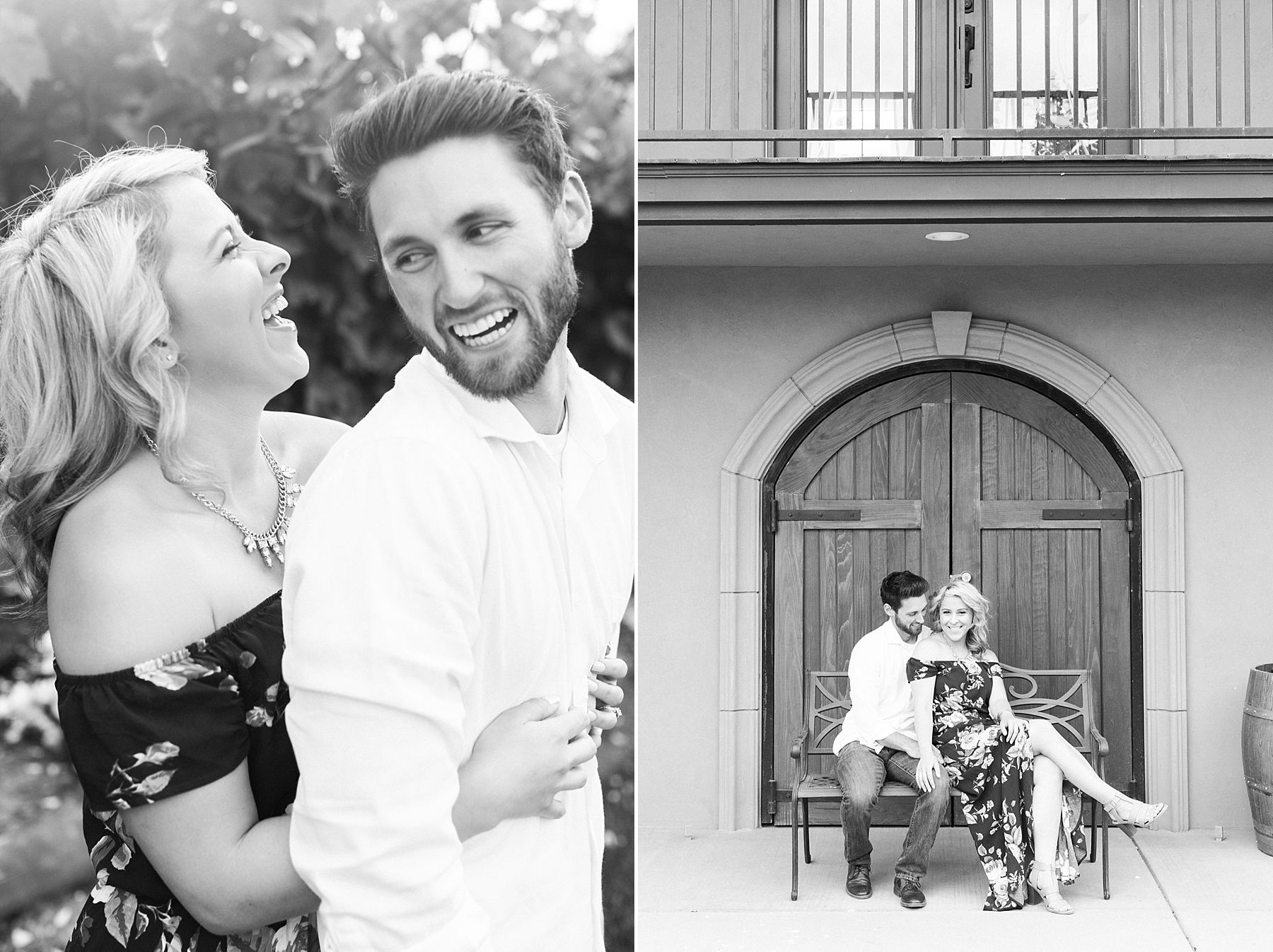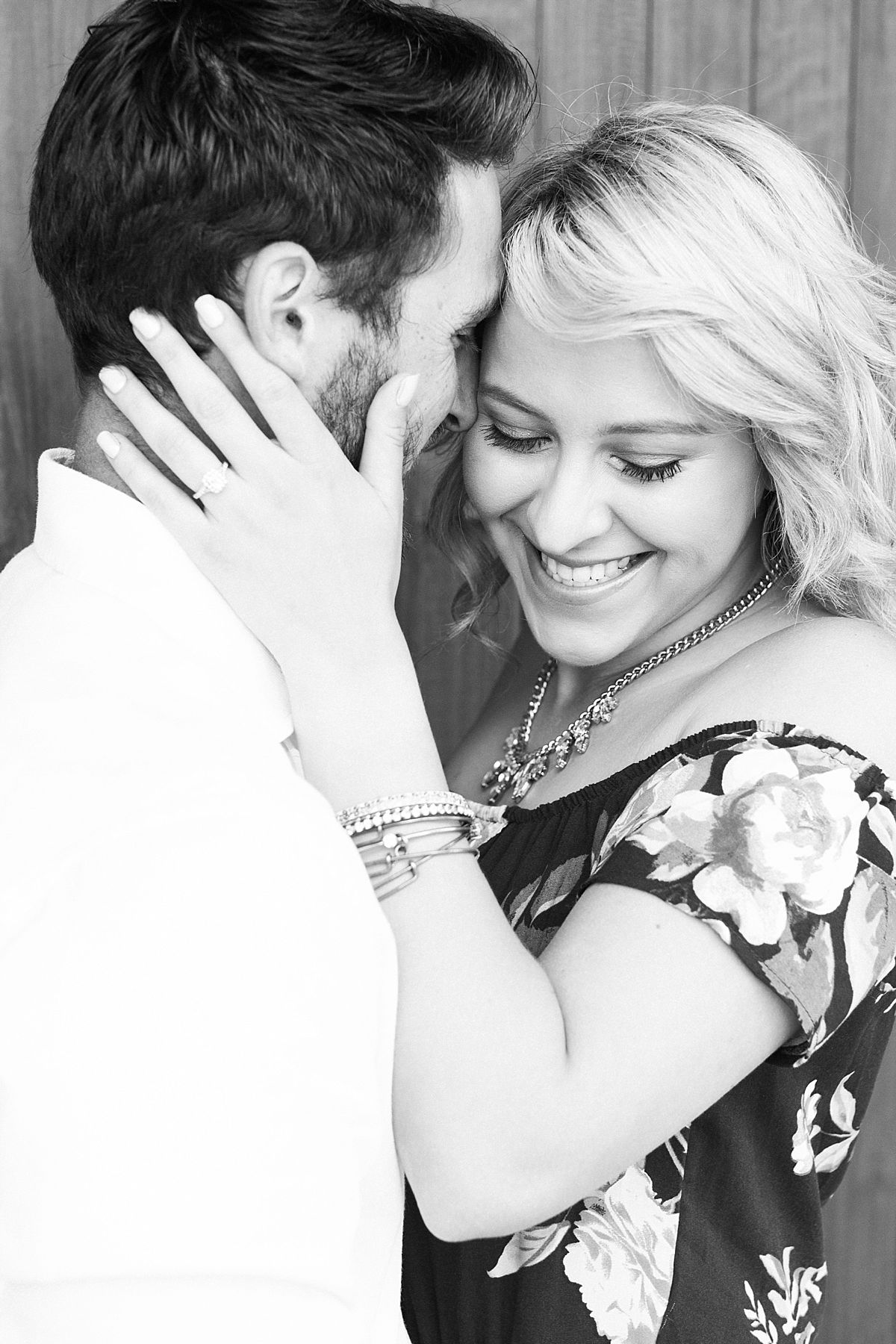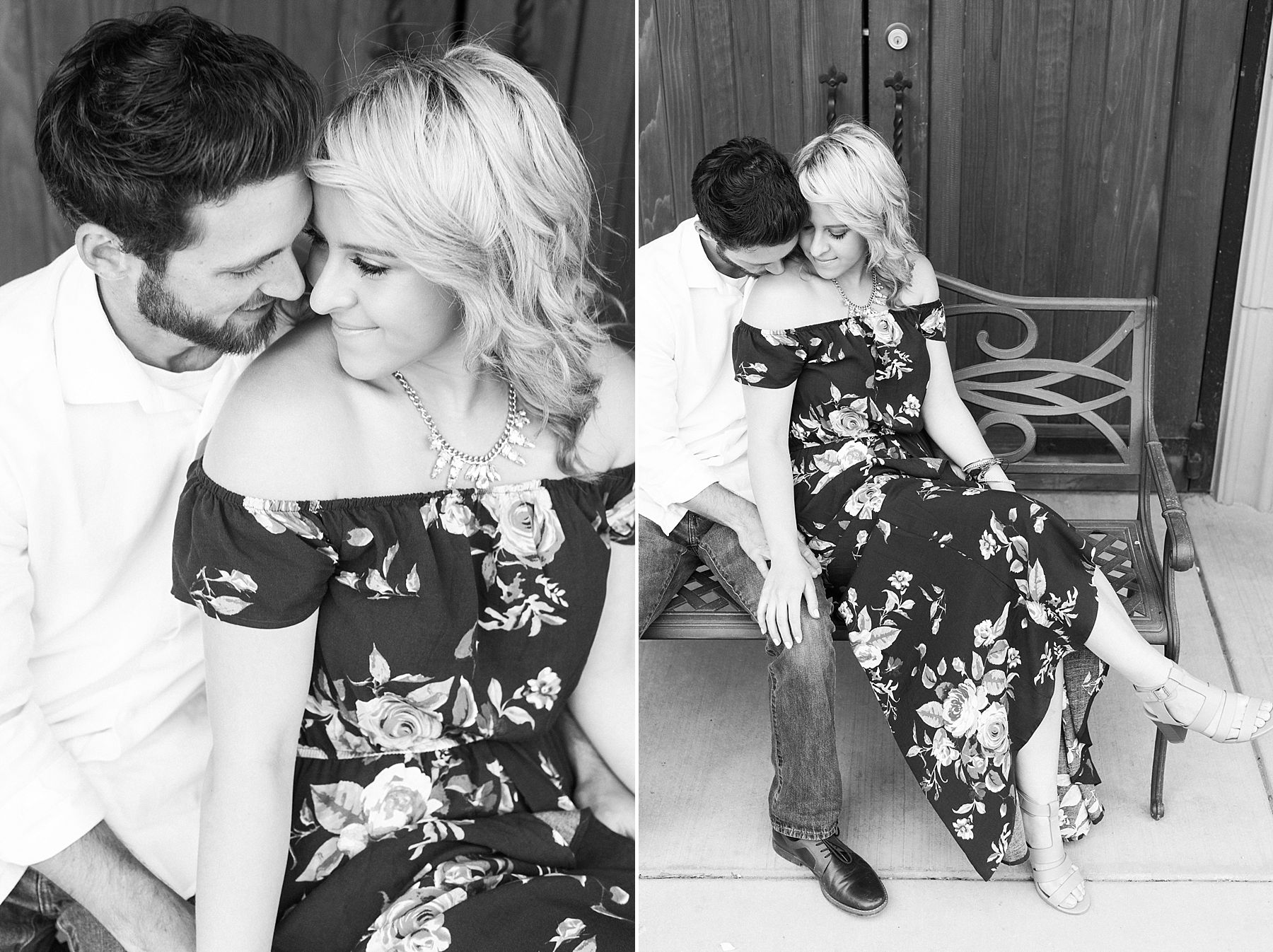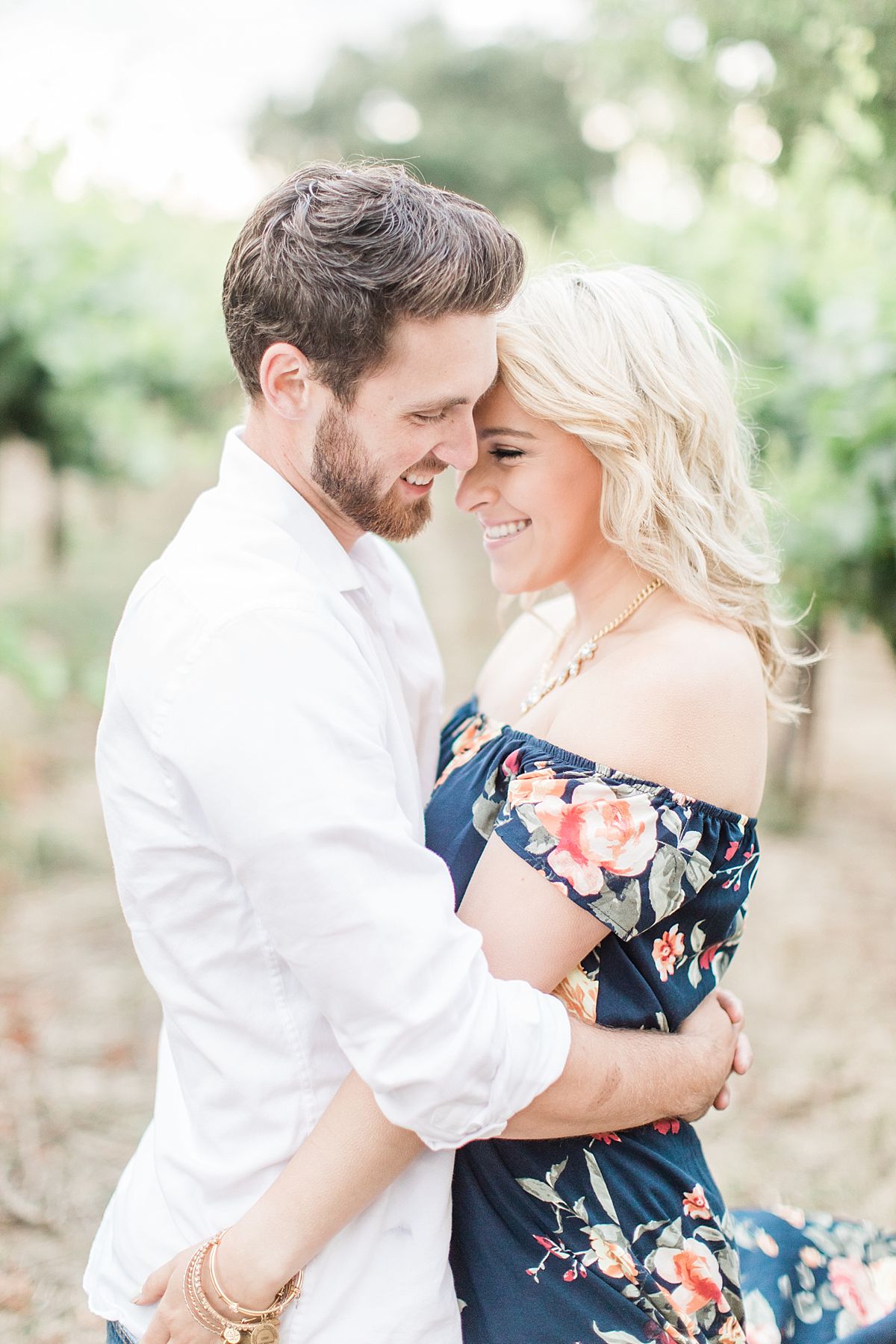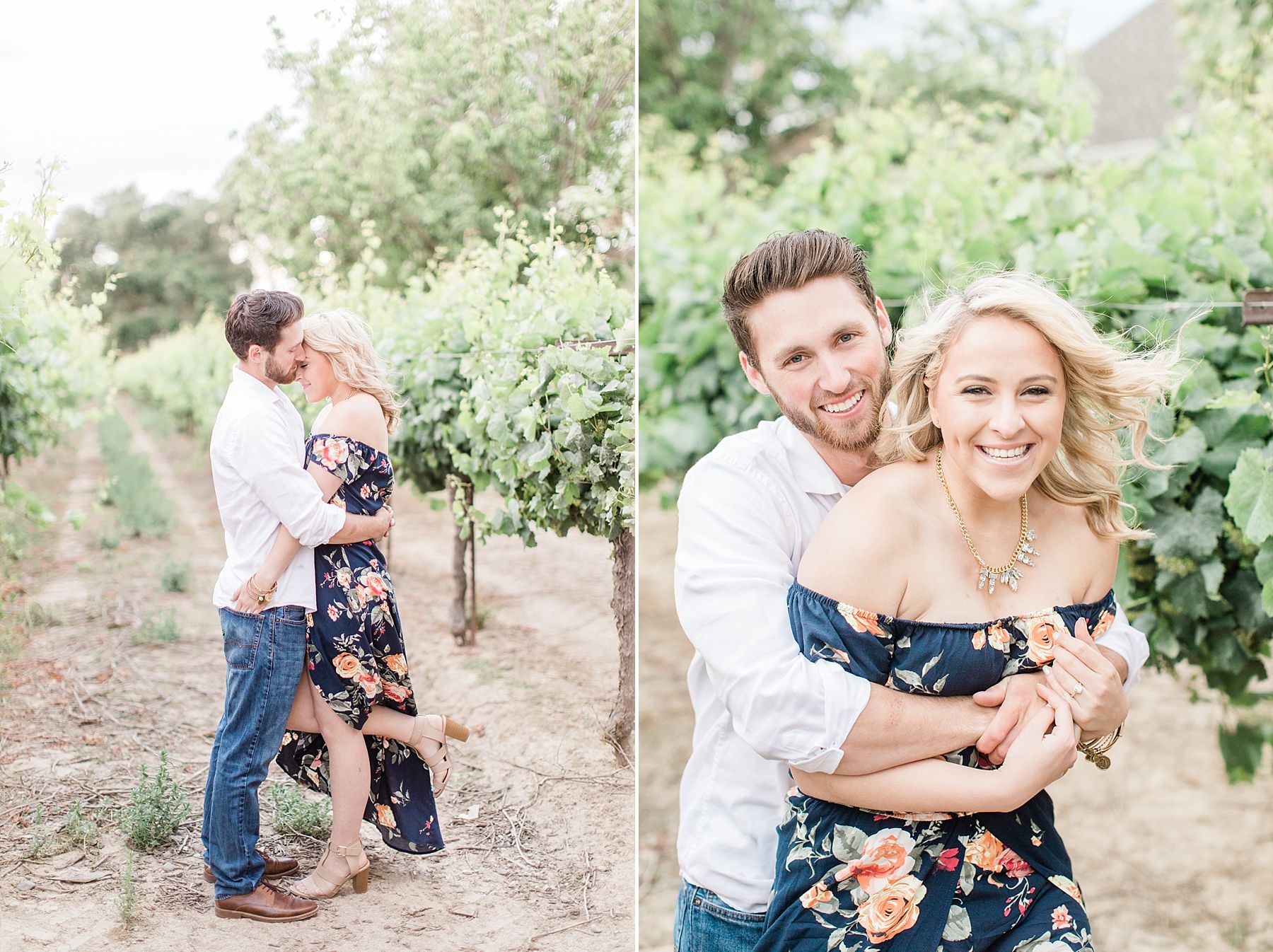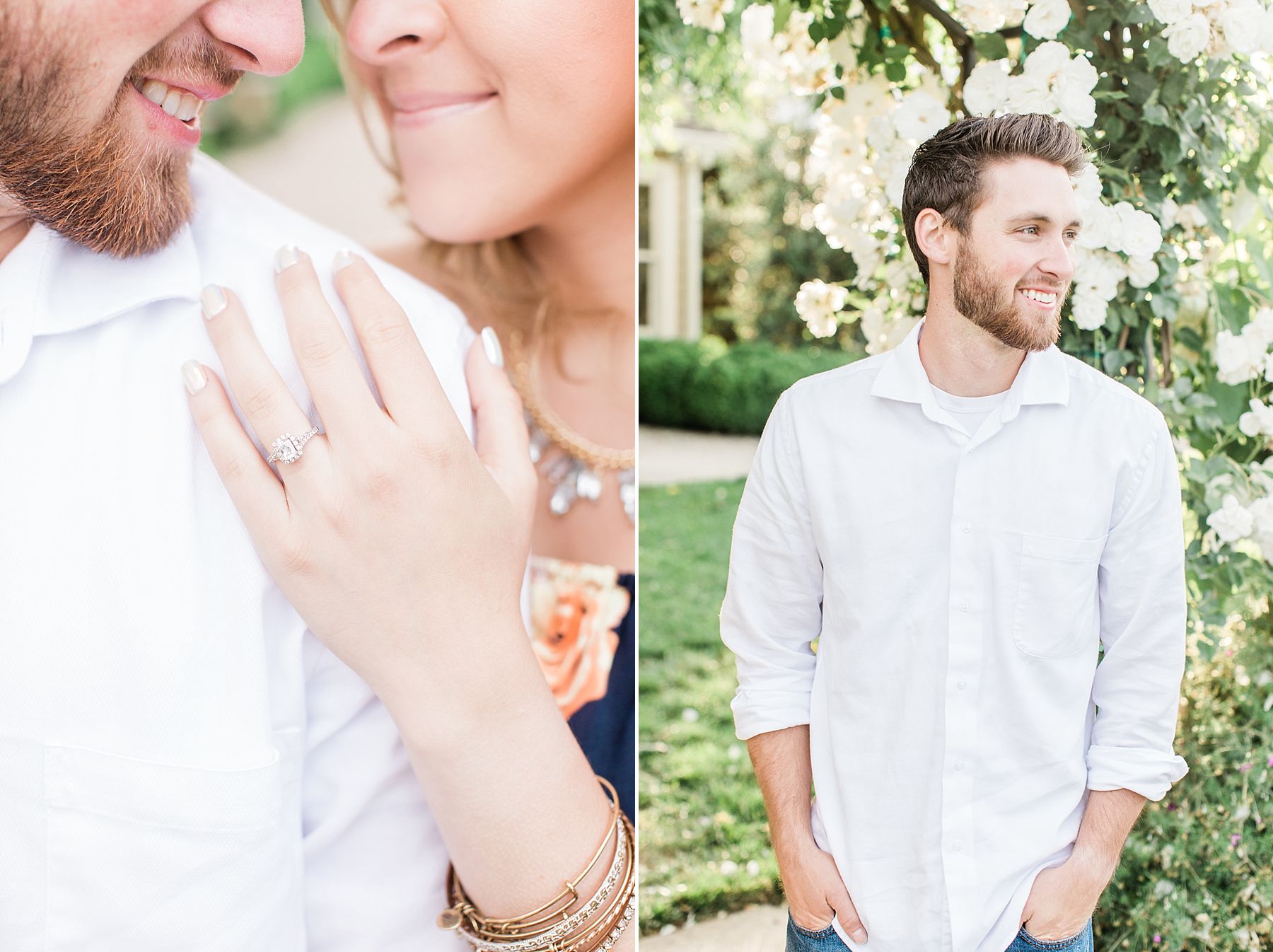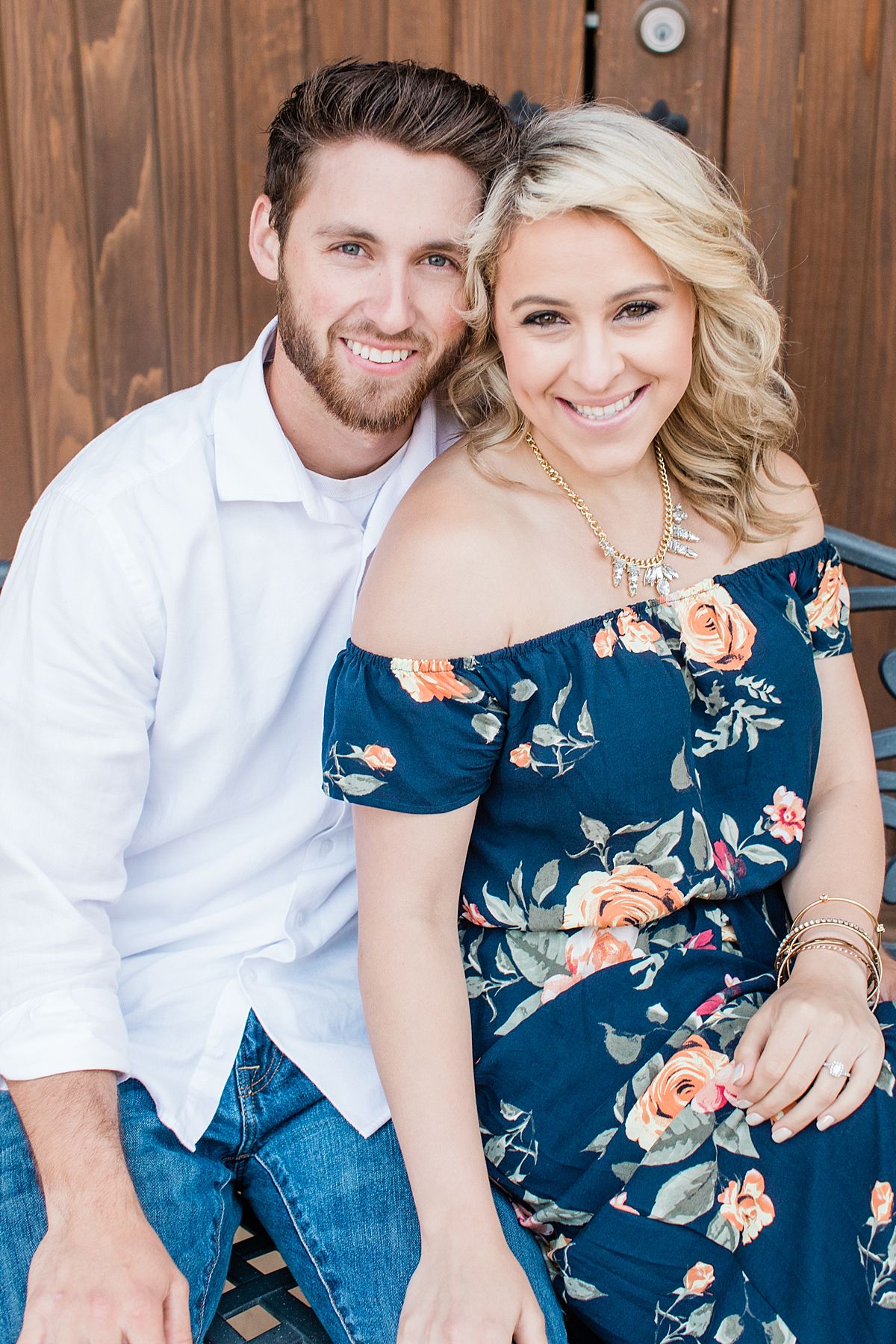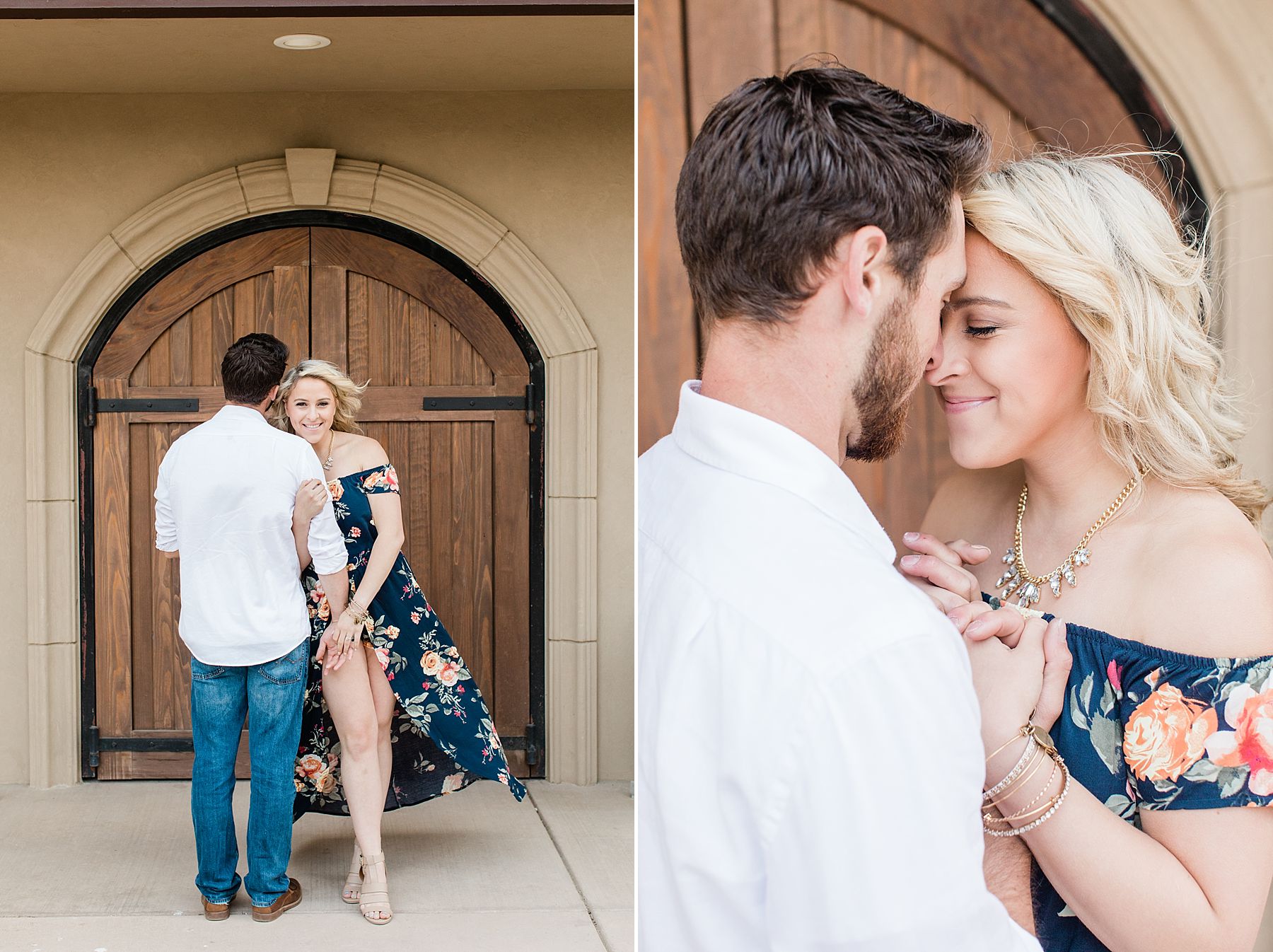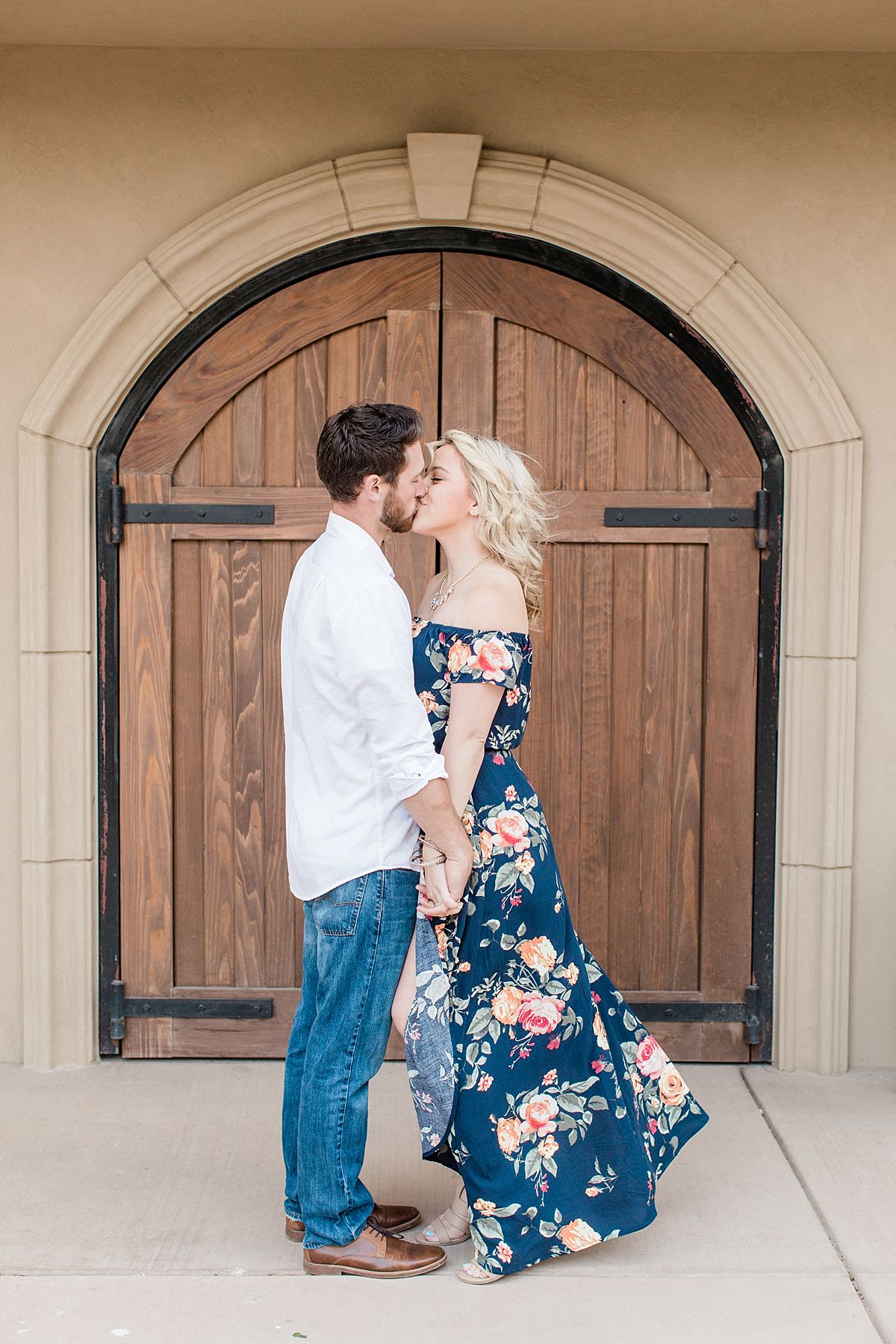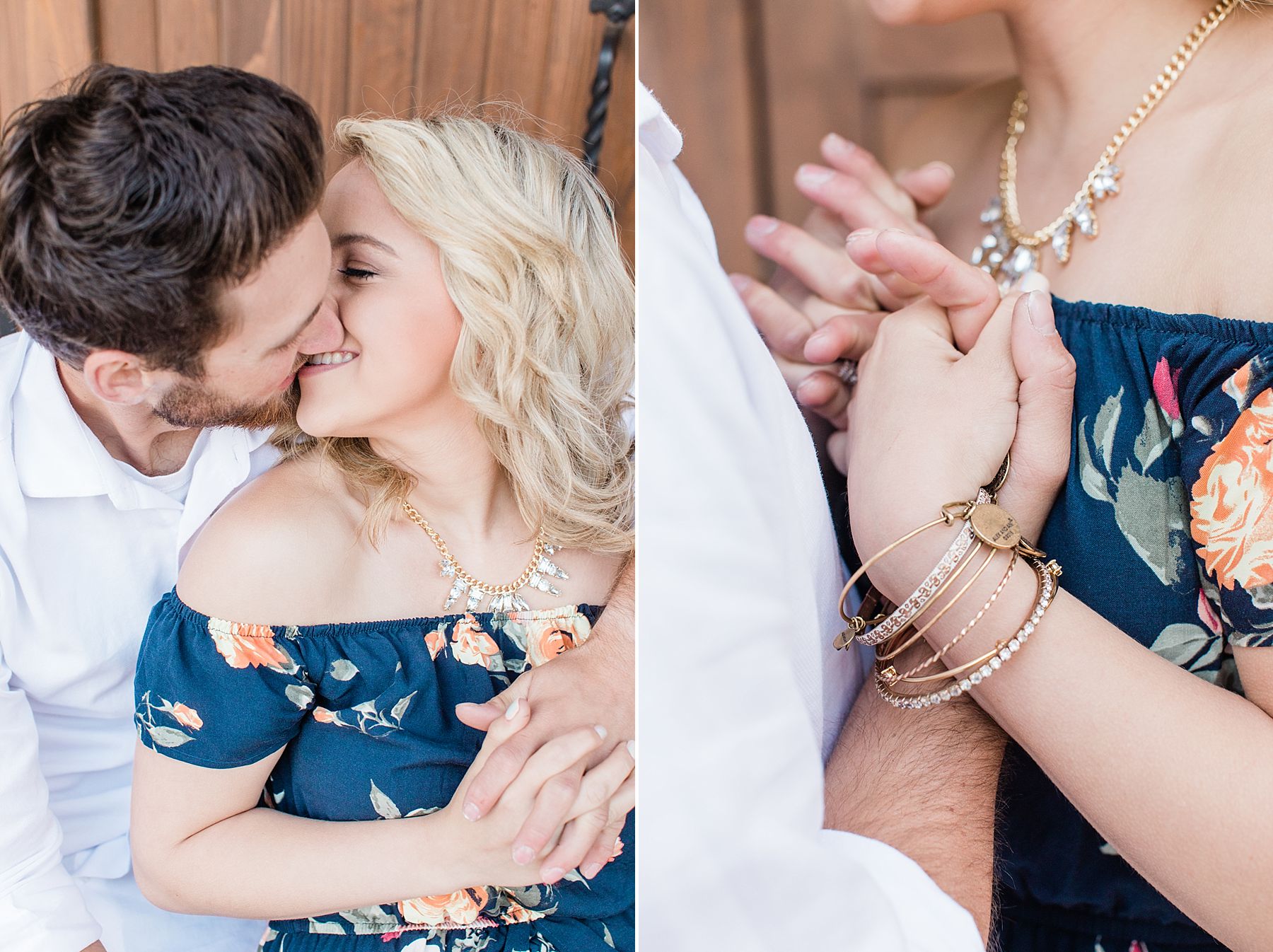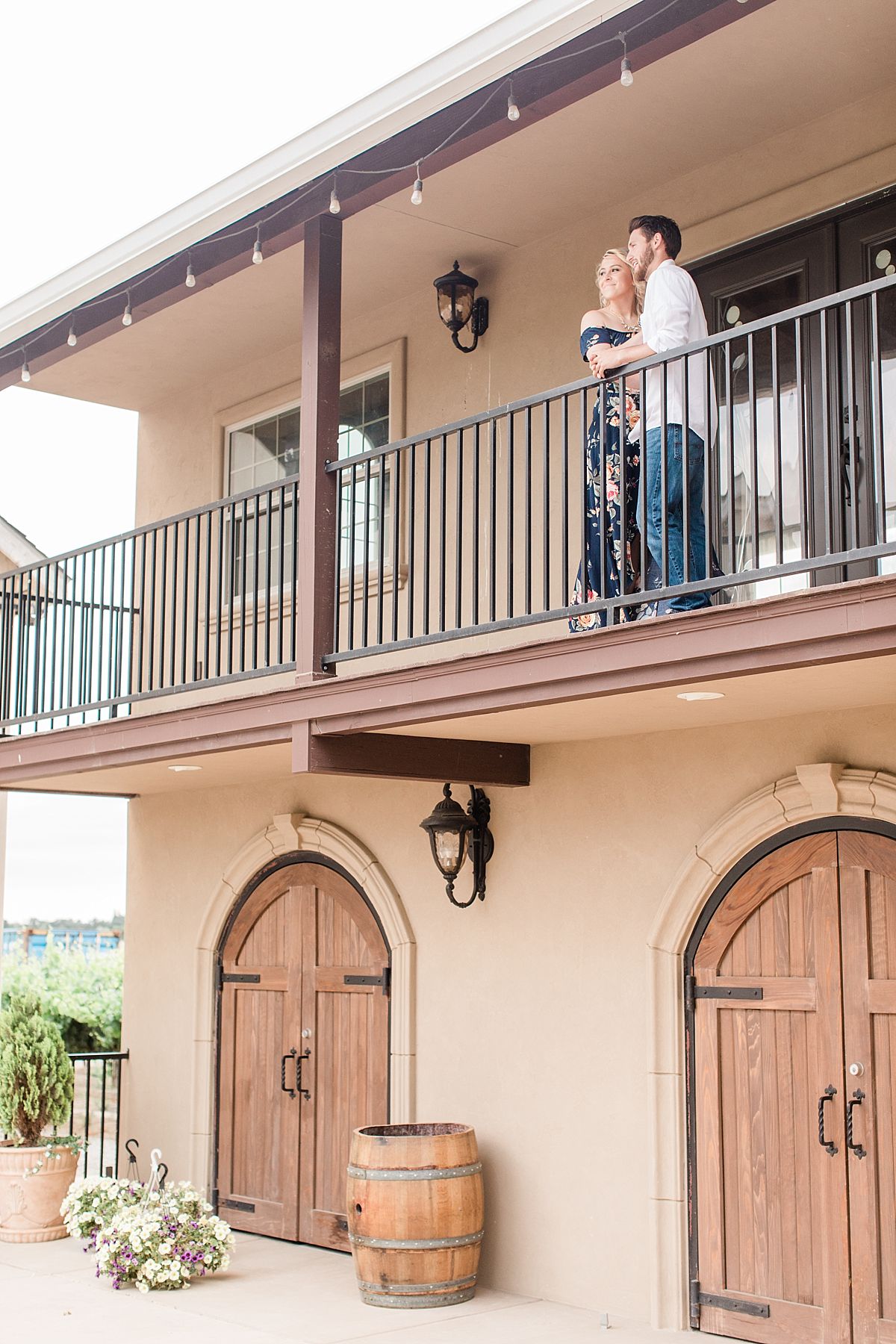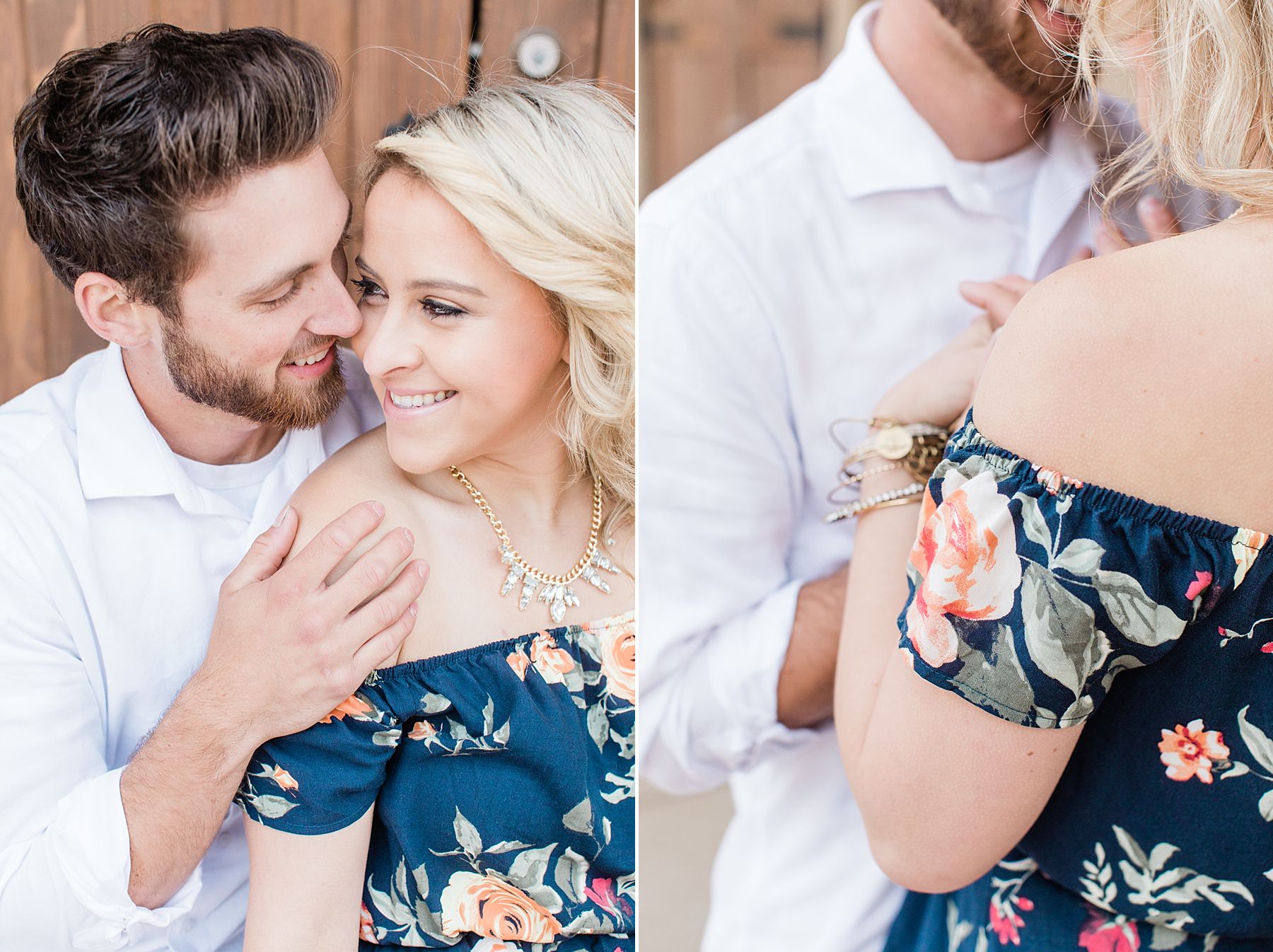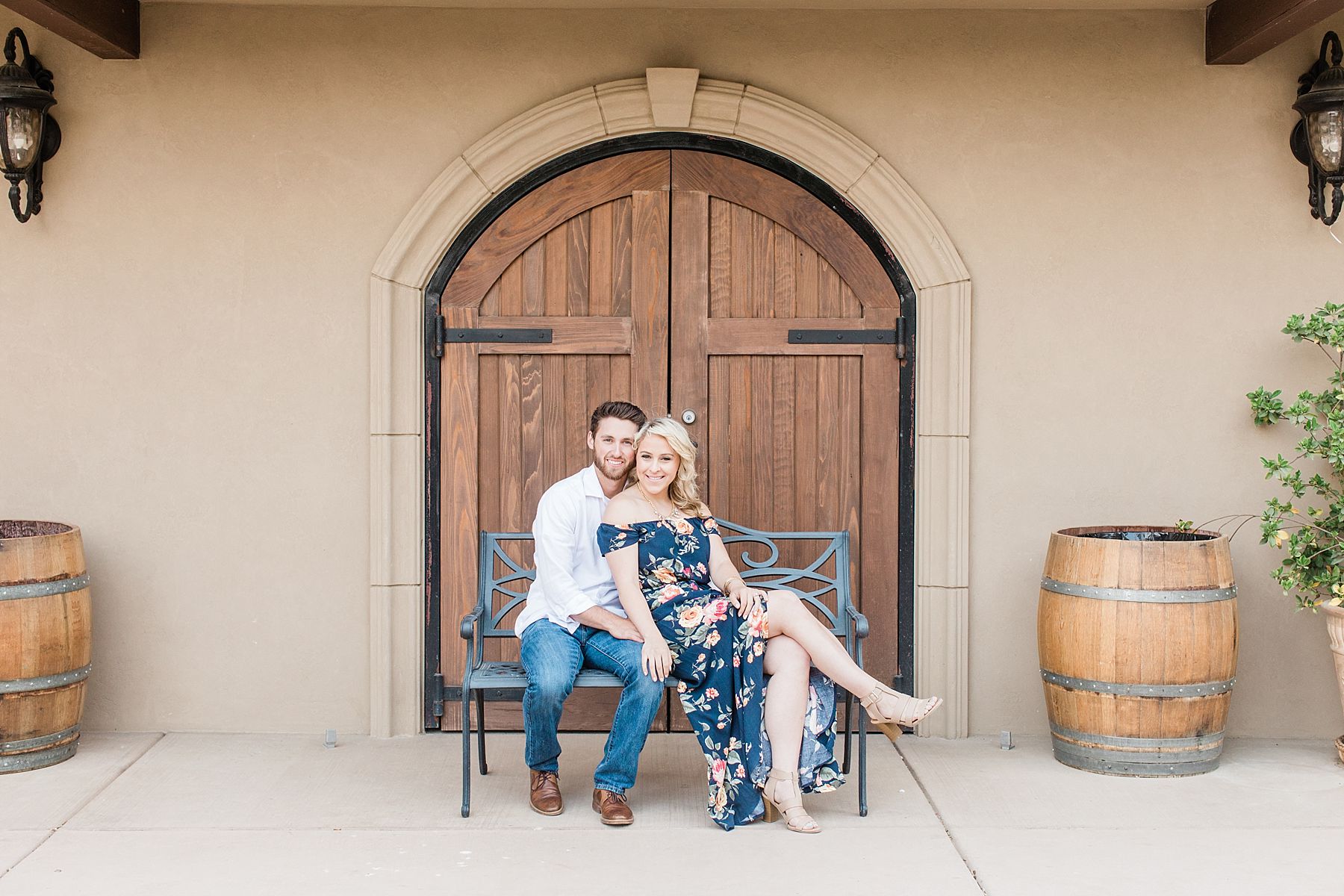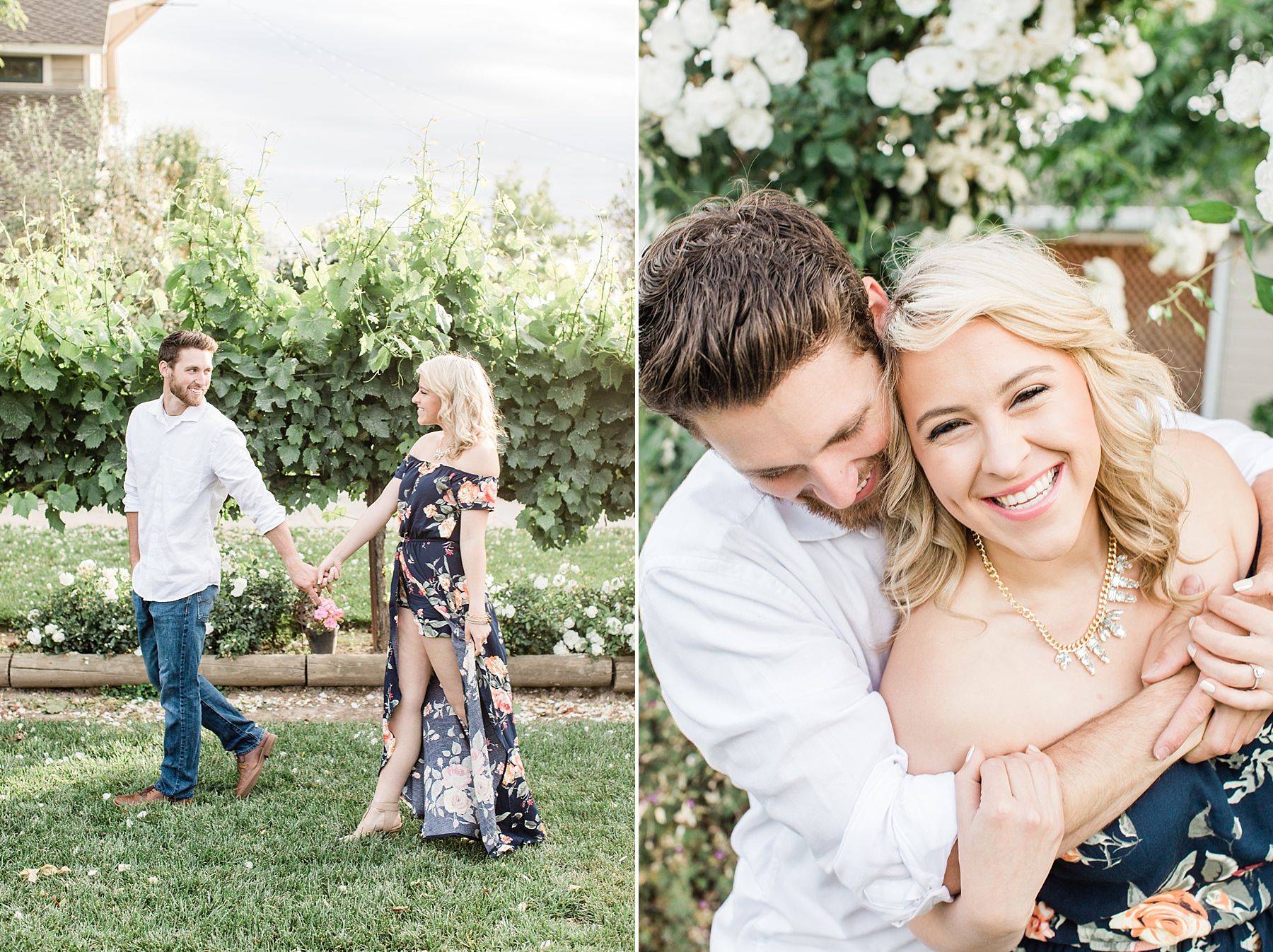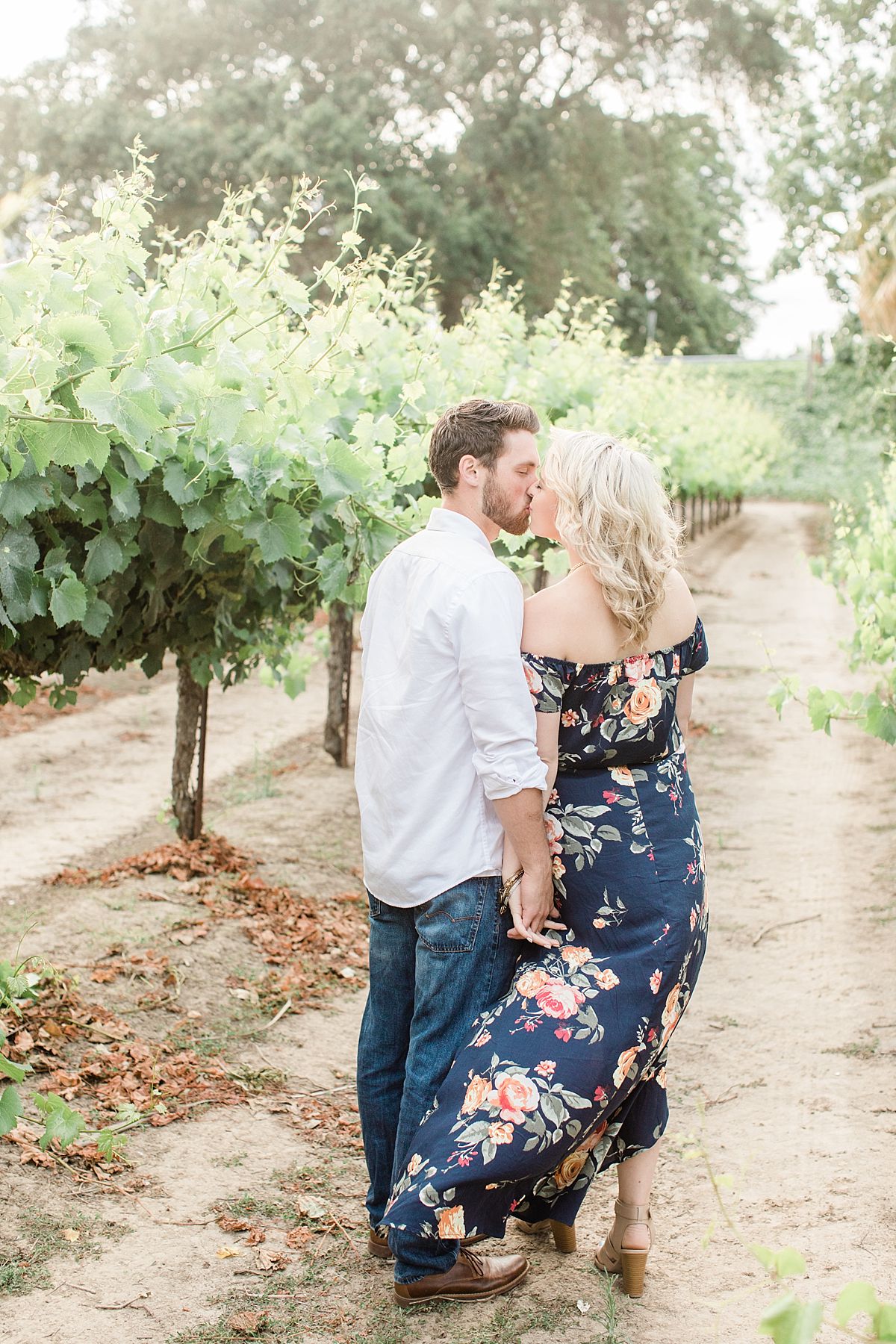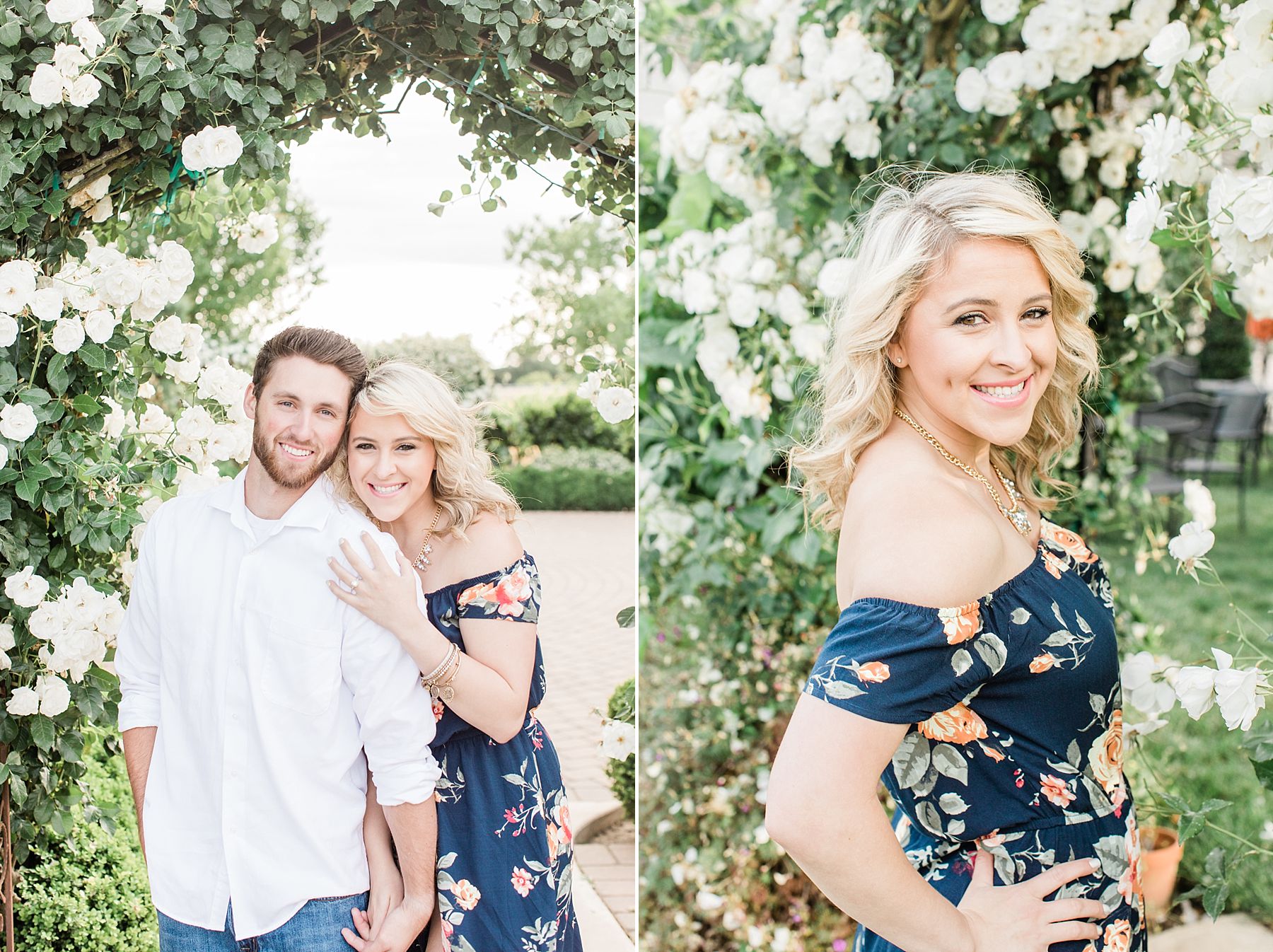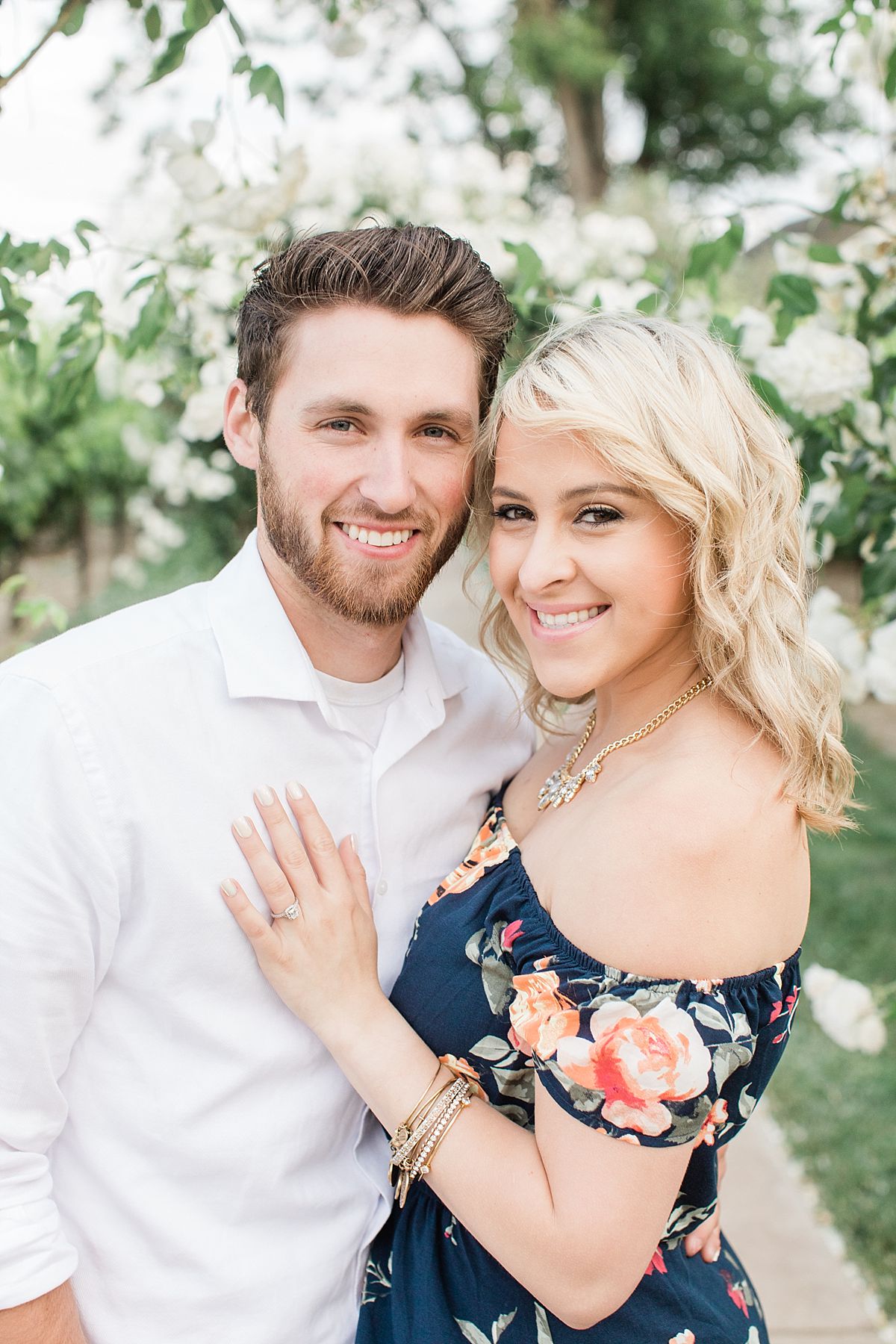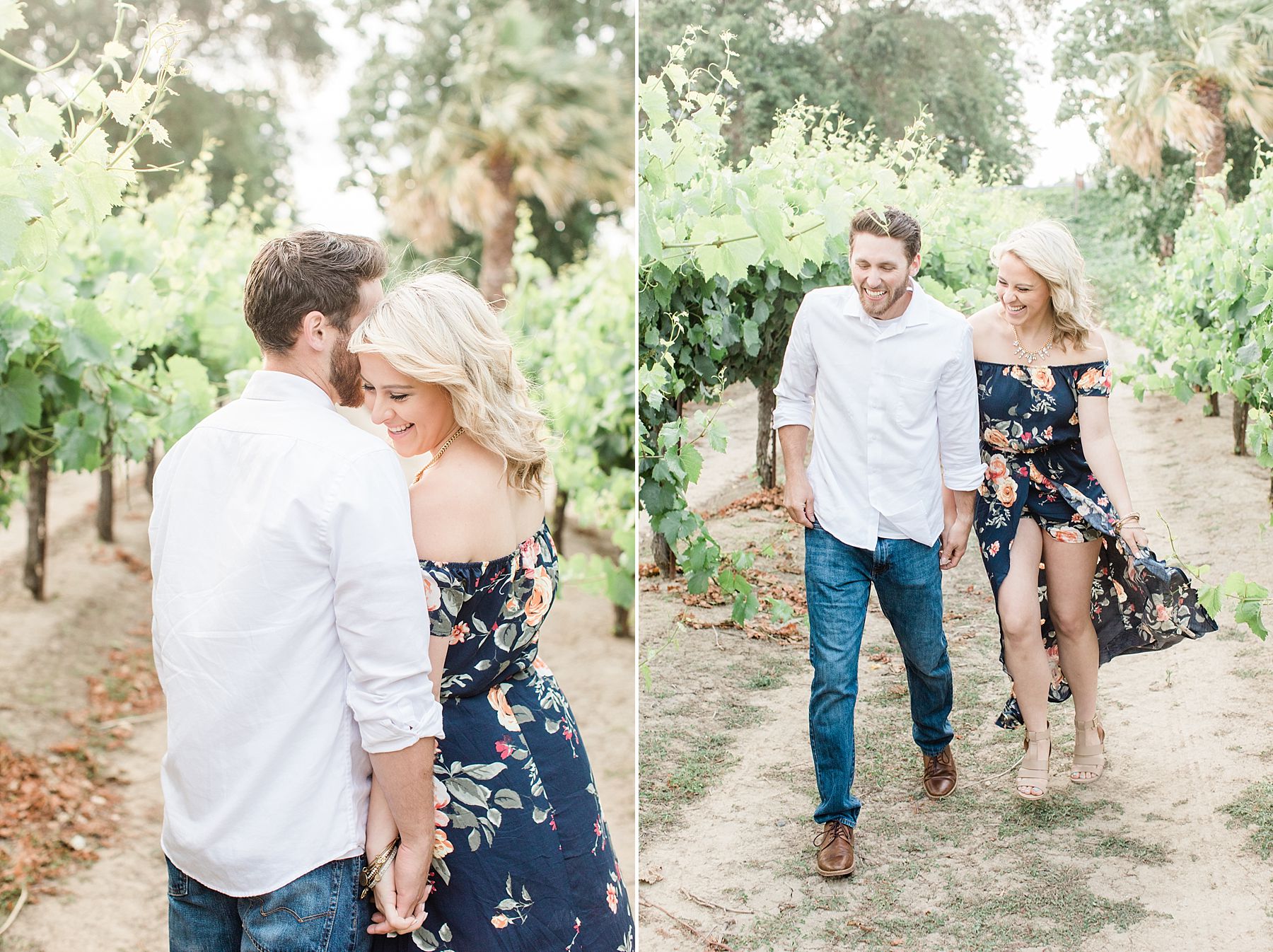 Scribner Bend Engagement Session
I loved photographing at Scribner Bend Winery in Sacramento. I would love to photograph more Scribner Bend Engagement Sessions. Interested in scheduling your own? Contact me here! Frolicking in the vineyards, cuddling on benches, dancing under the flower arches – what's not to love?
Winery Wedding Inspiration
Winery weddings are absolutely gorgeous. Check out this V Sattui Wedding Inspiration here. We have a V Sattui Engagement Session coming up on the blog soon. We'd love to schedule more weddings including Sacramento Vineyard Weddings, Napa Vineyard Weddings, and St. Helena Winery Weddings. Inquire here.