A celebration. That's what this was. And rightly so. Because I can't think of a more appropriate time for a celebration. Motherhood. Womanhood. And all the cute little fingers and toes. Mothers are warriors. They're multitaskers. And I don't know how they do what they do. And at the end of the day, I'm so blessed to have gained a new friend in fellow photographer Denise. I was so excited when she asked me to take her Folsom Motherhood Portraits with her brand new babe. I mean, how sweet is that!
At the same time, I wanted to celebrate Denise. Her accomplishments. The fact that she's a mother warrior to three little girls. And now, this little girl will get to grow up in her arms, see her radiant smile daily, hear her laugh, and feel her love.
Denise, thank you for stepping into the light. Sharing your love for your kids, your heart for photography, and letting me squeeze those little toes. I loved getting to photograph you and your babe for your Folsom Motherhood Portraits. And I can't wait to see how these little ones grow up to have the same joy and smile that you do. A few of my favorites from both digital and film below. Can you spot the film photographs? Scans by Richard Photo Lab.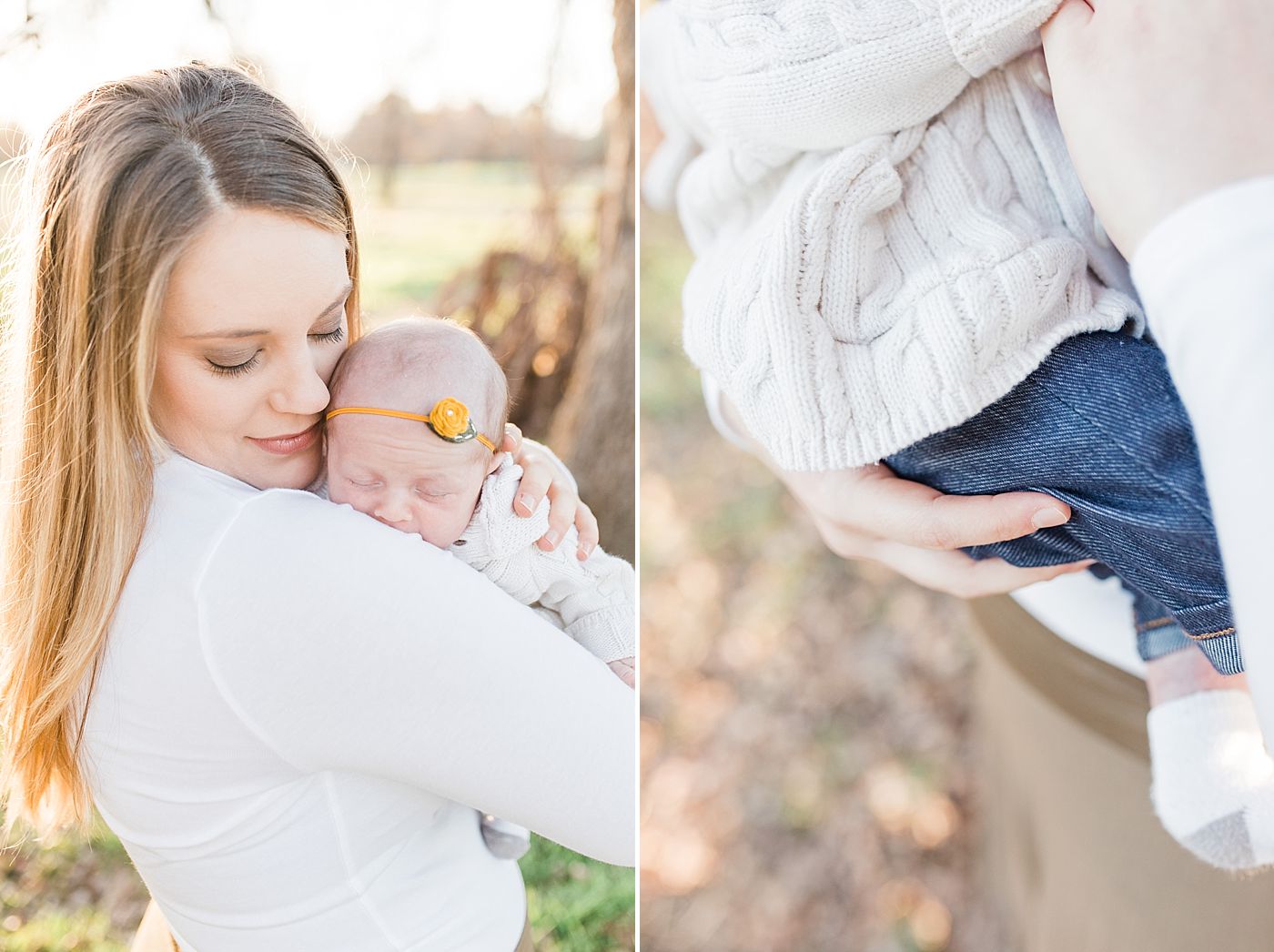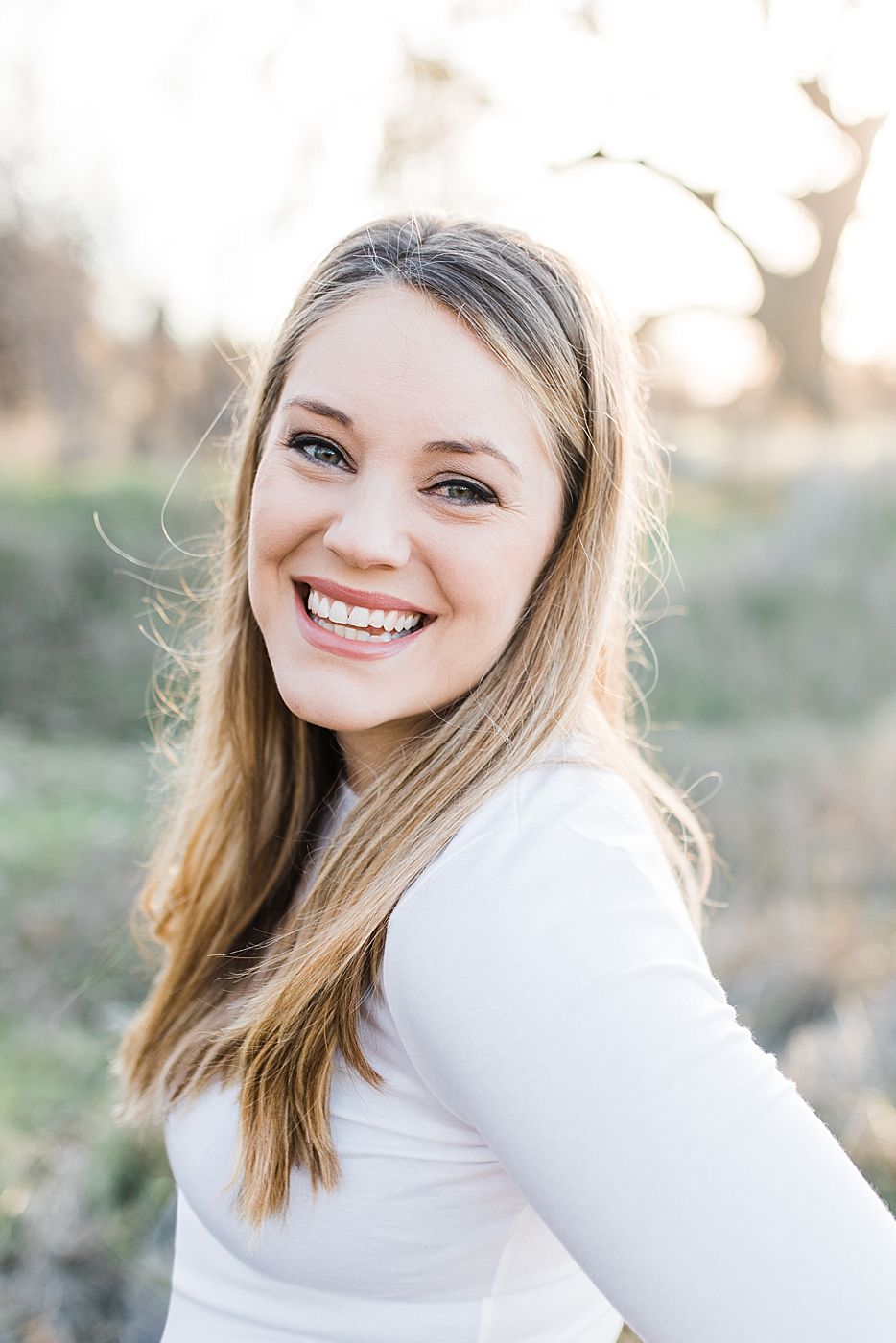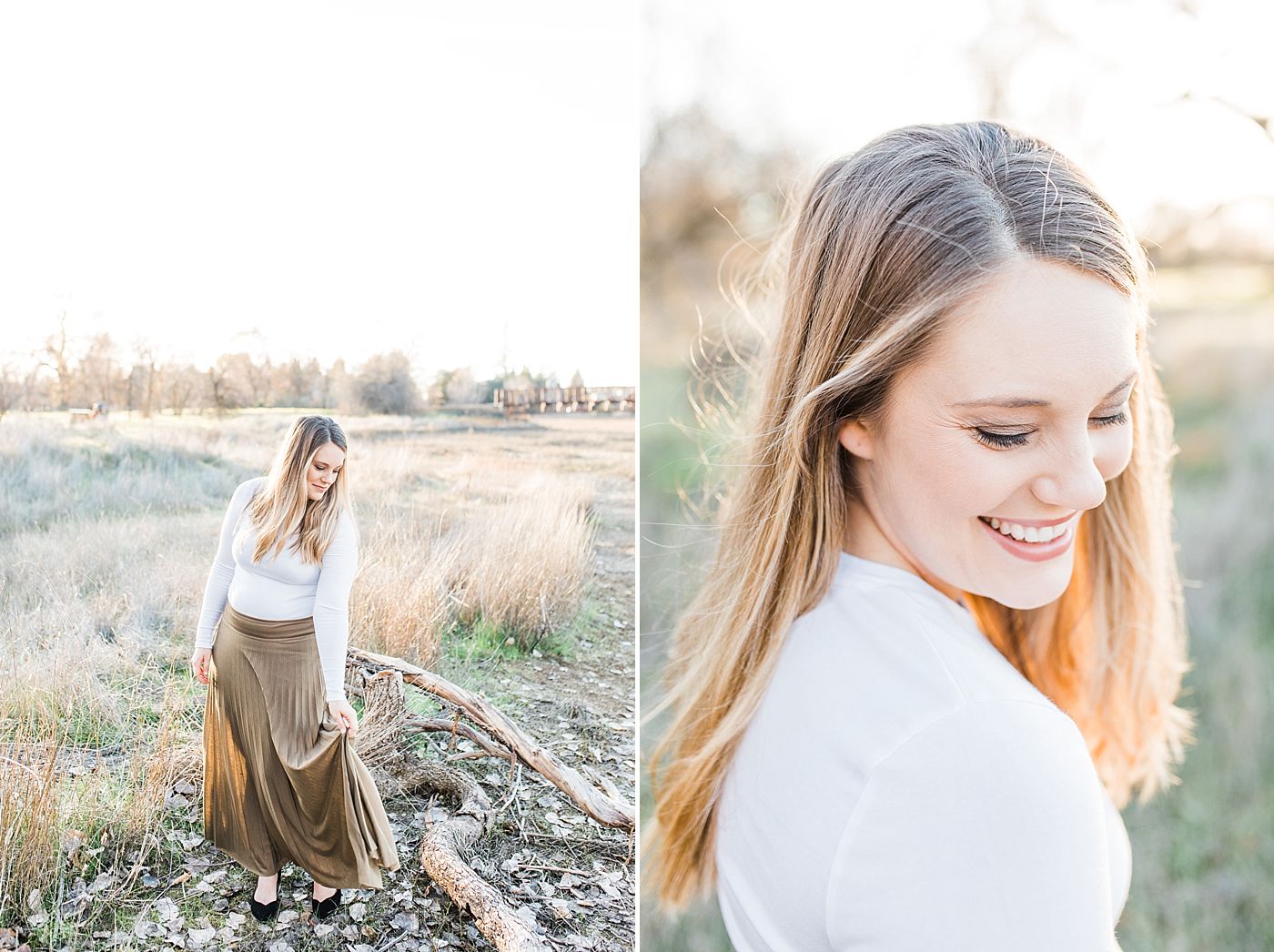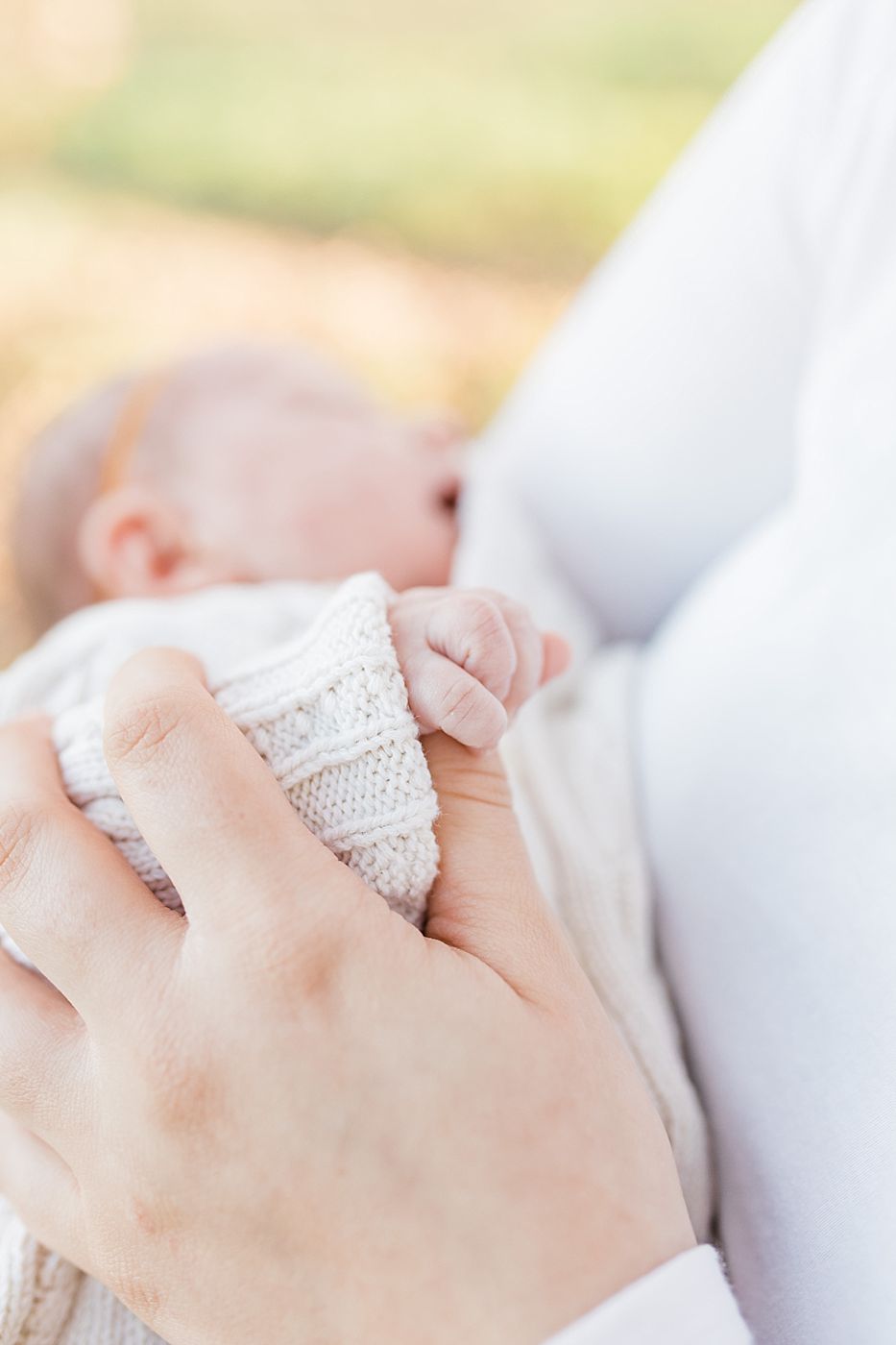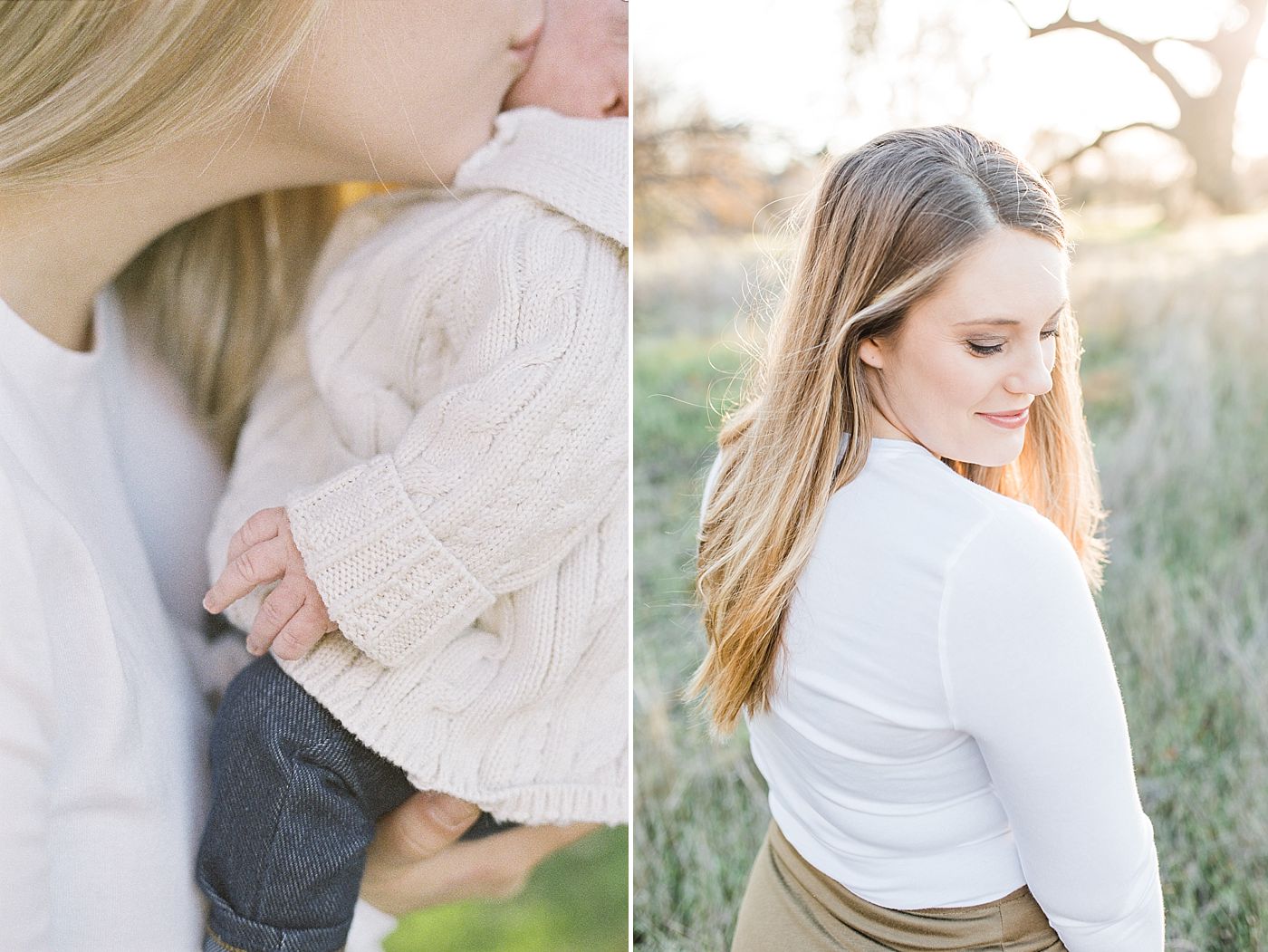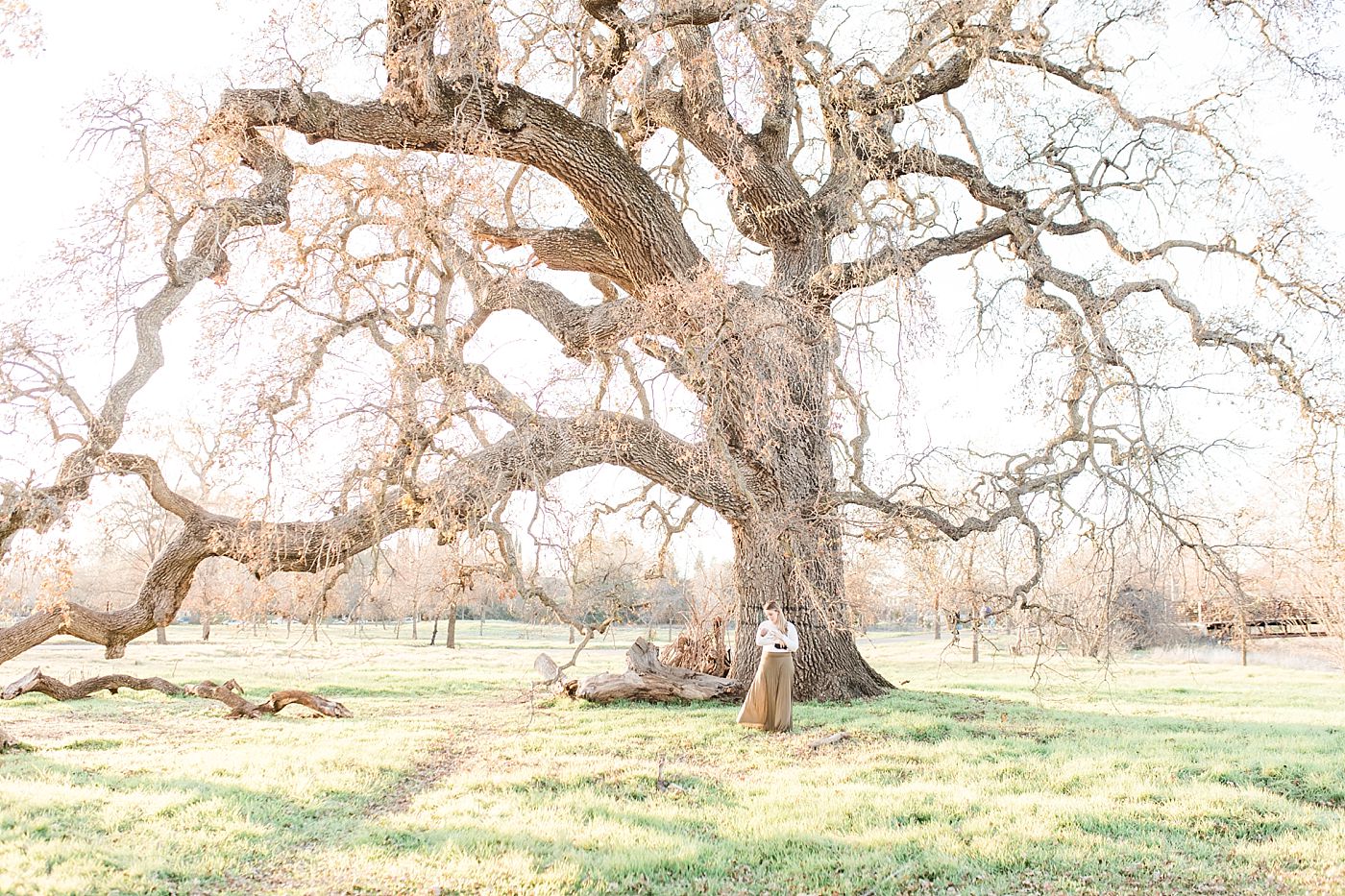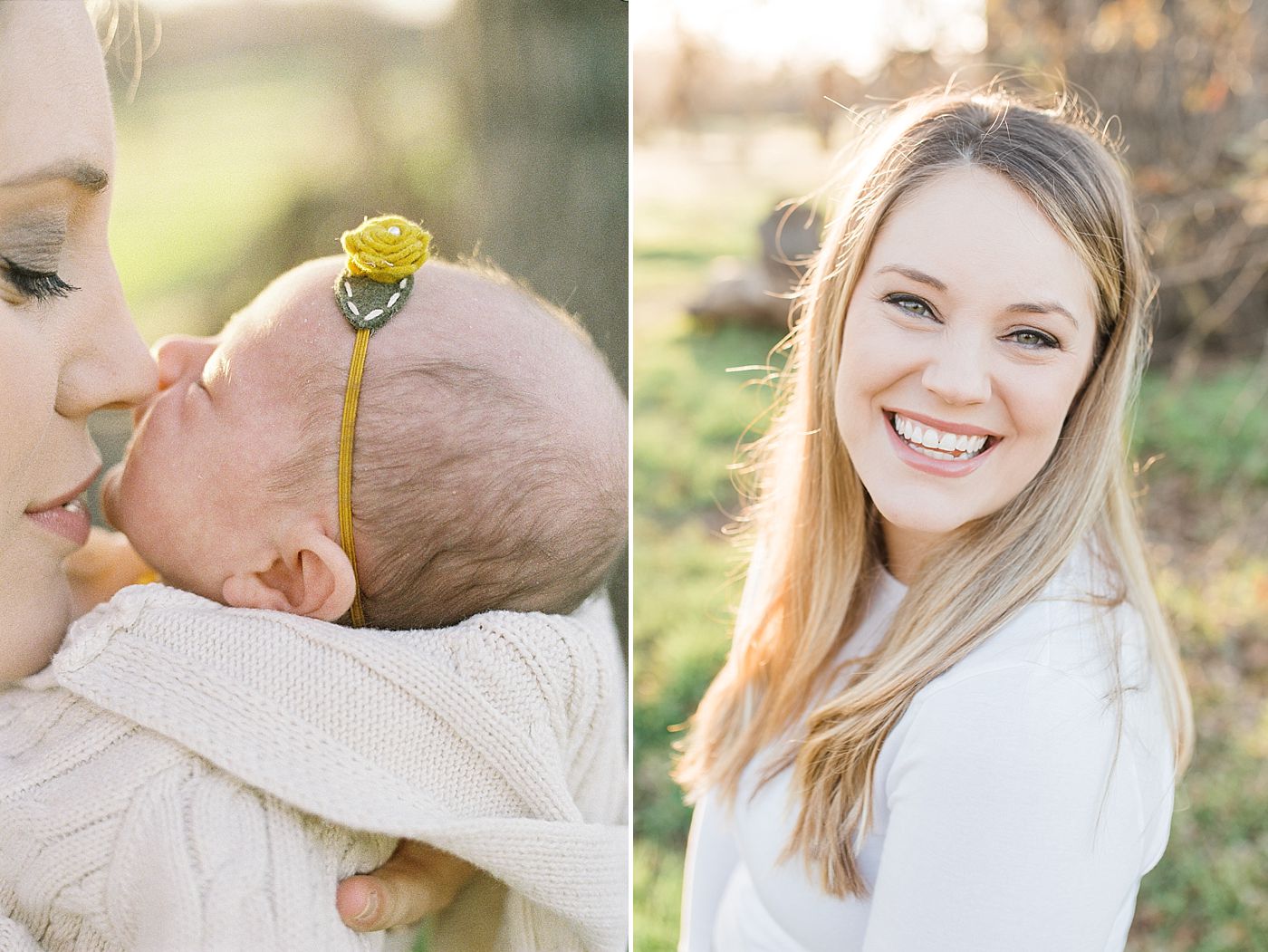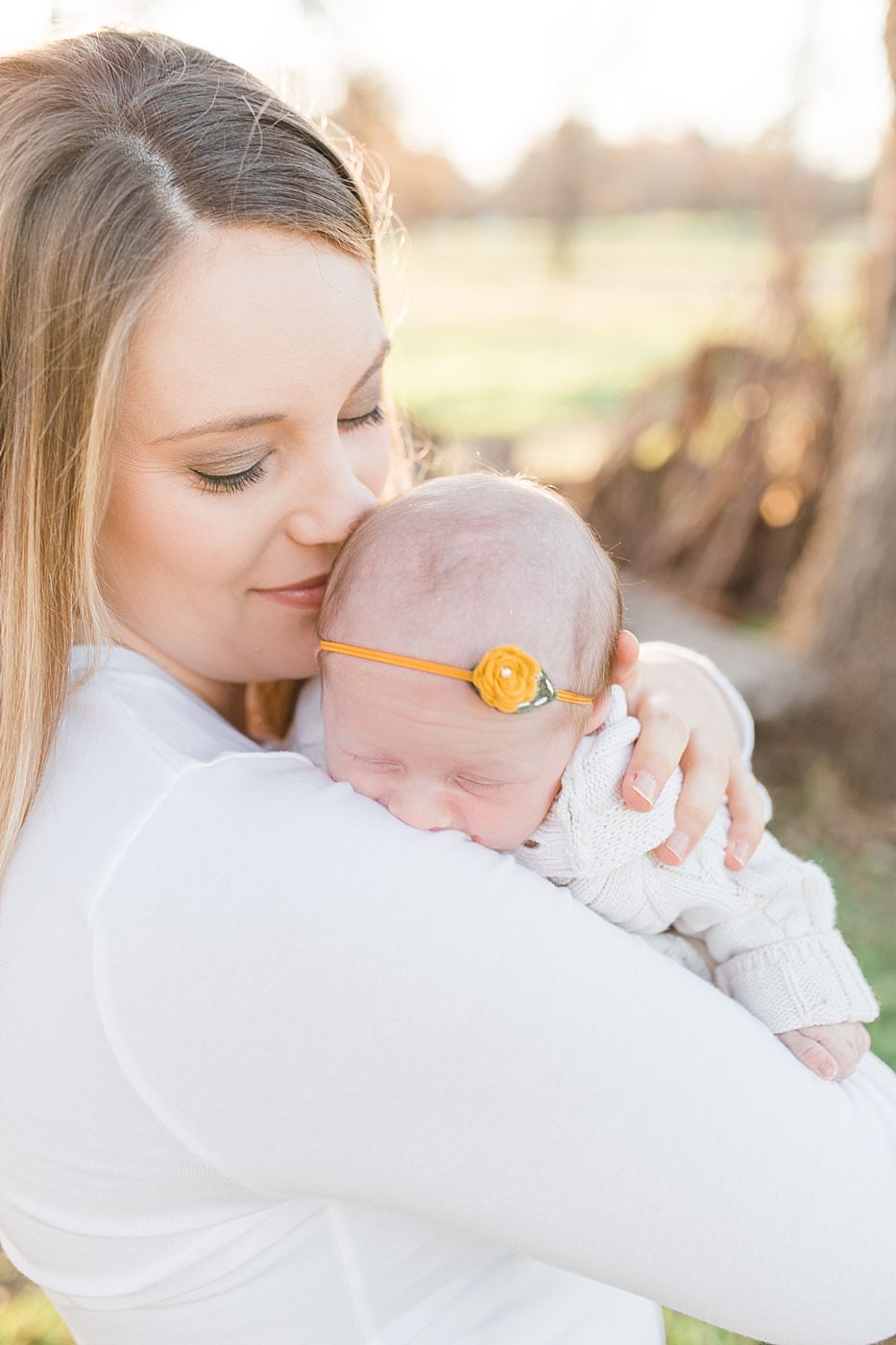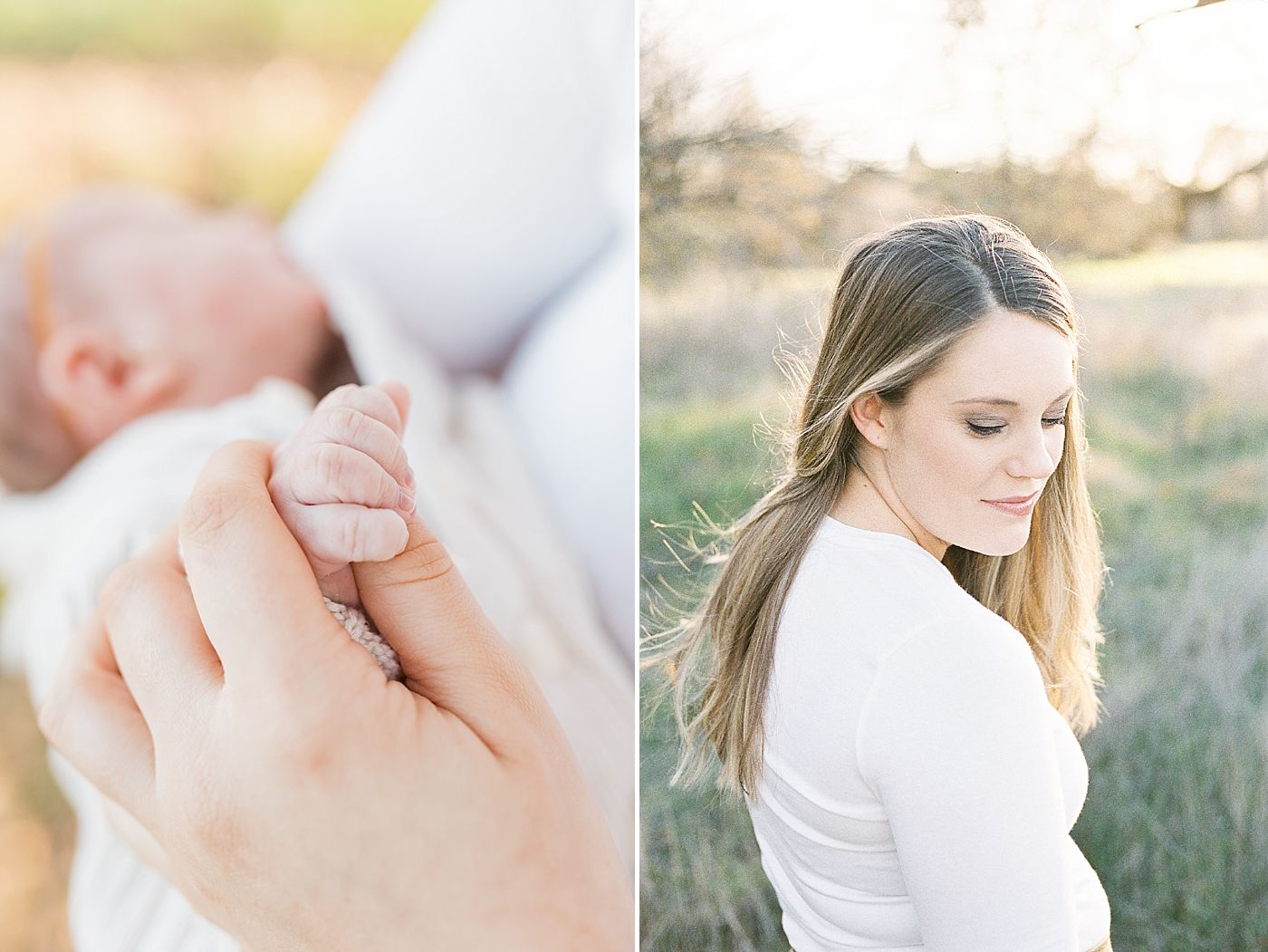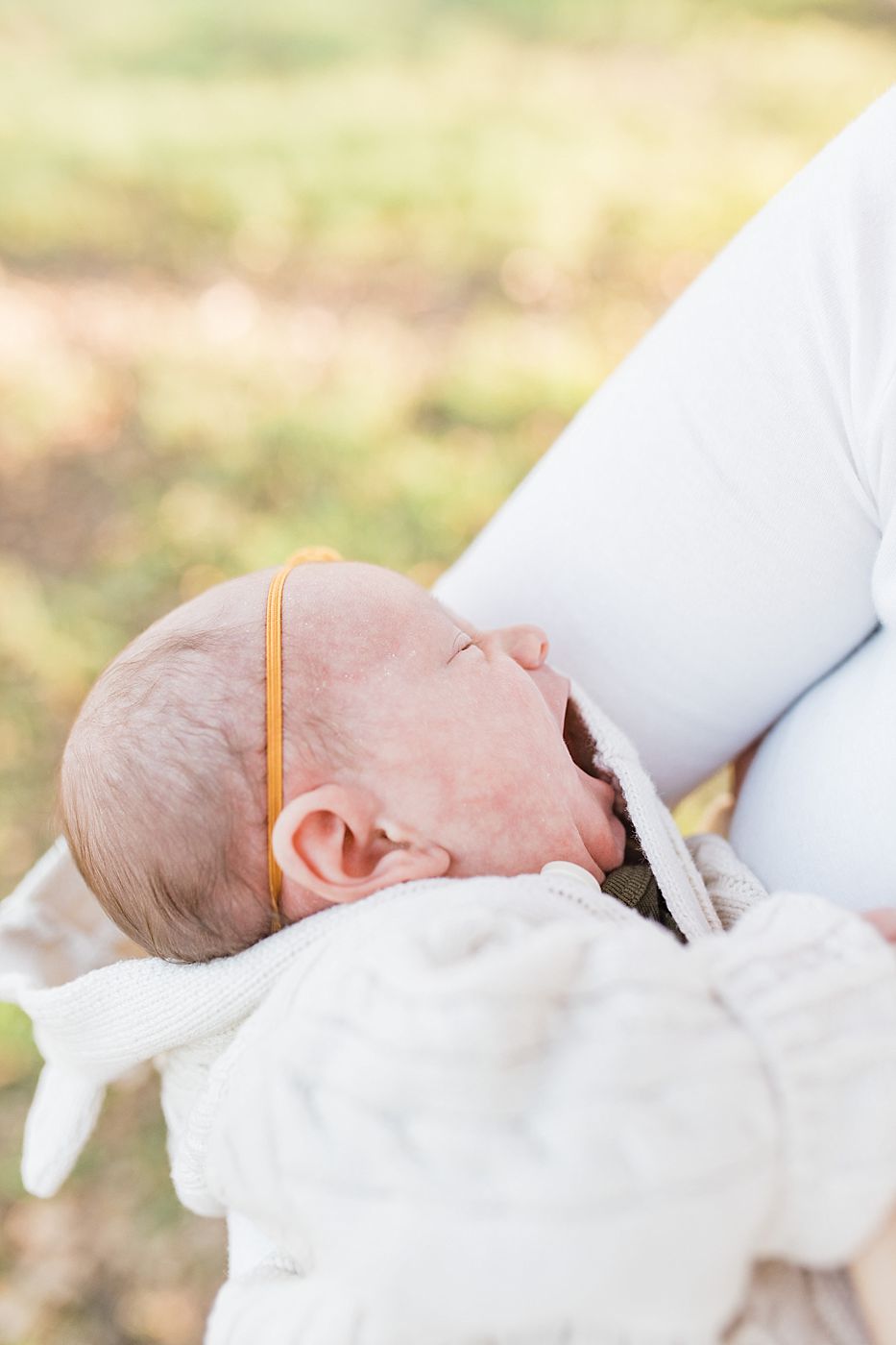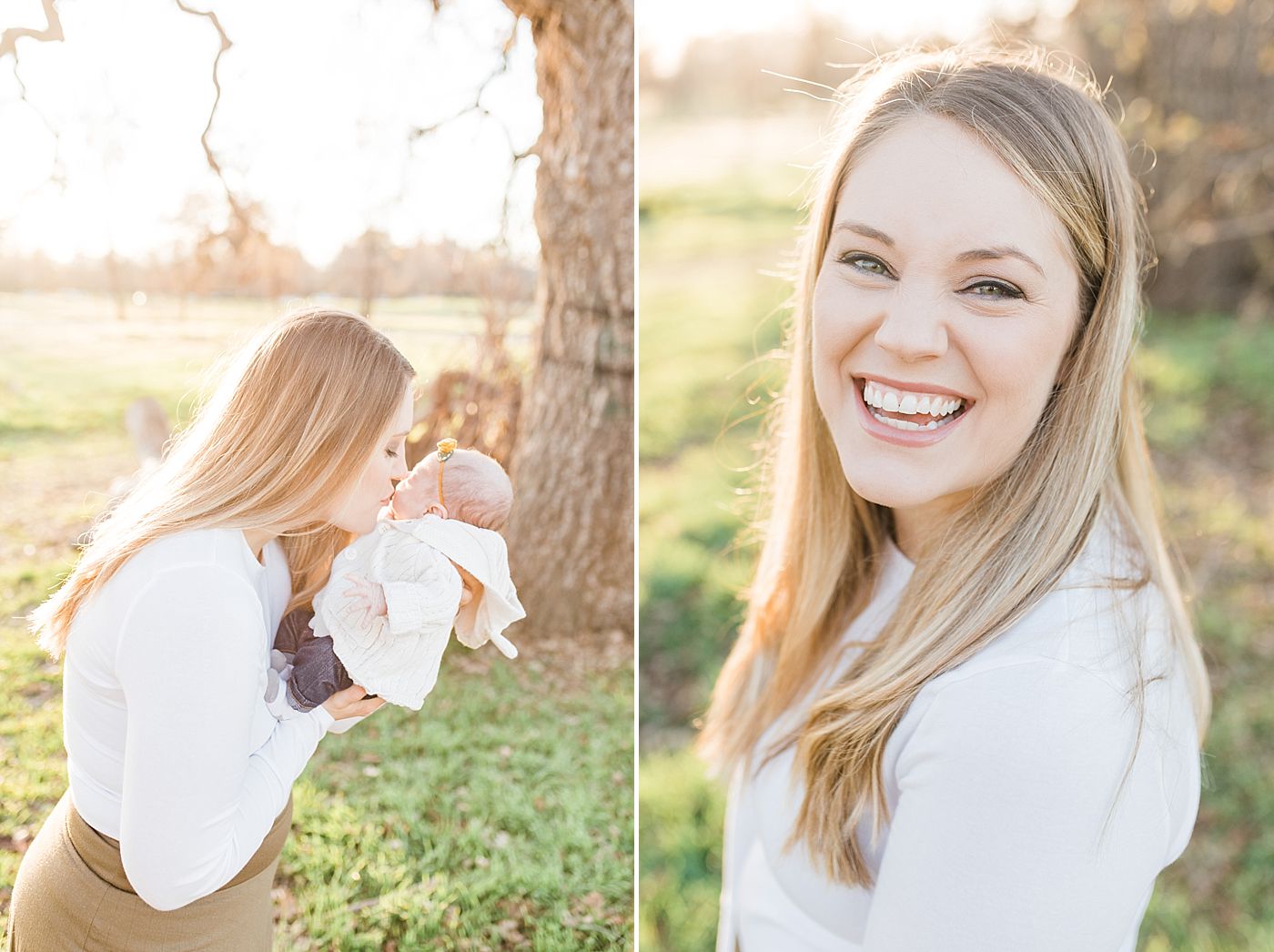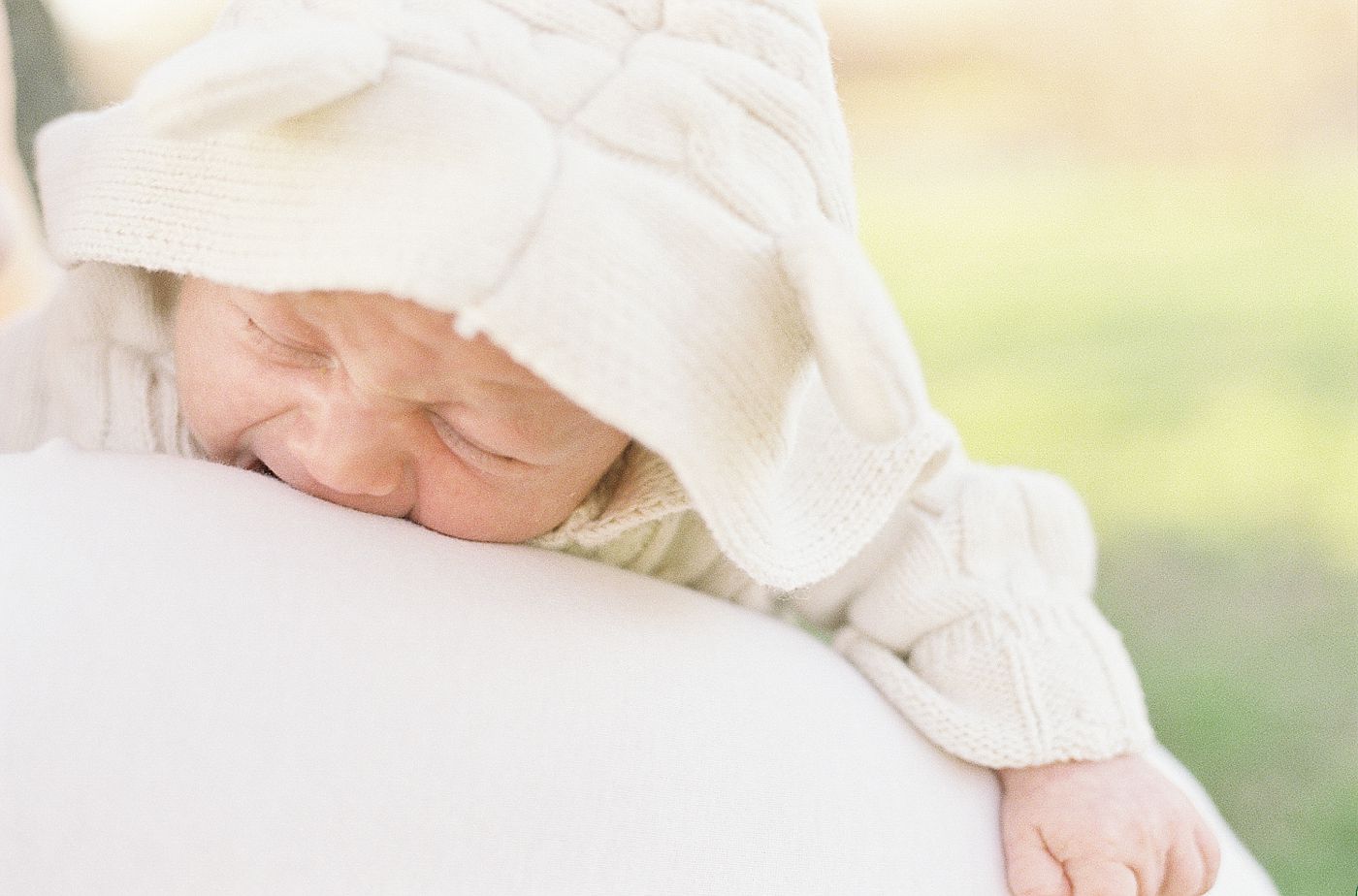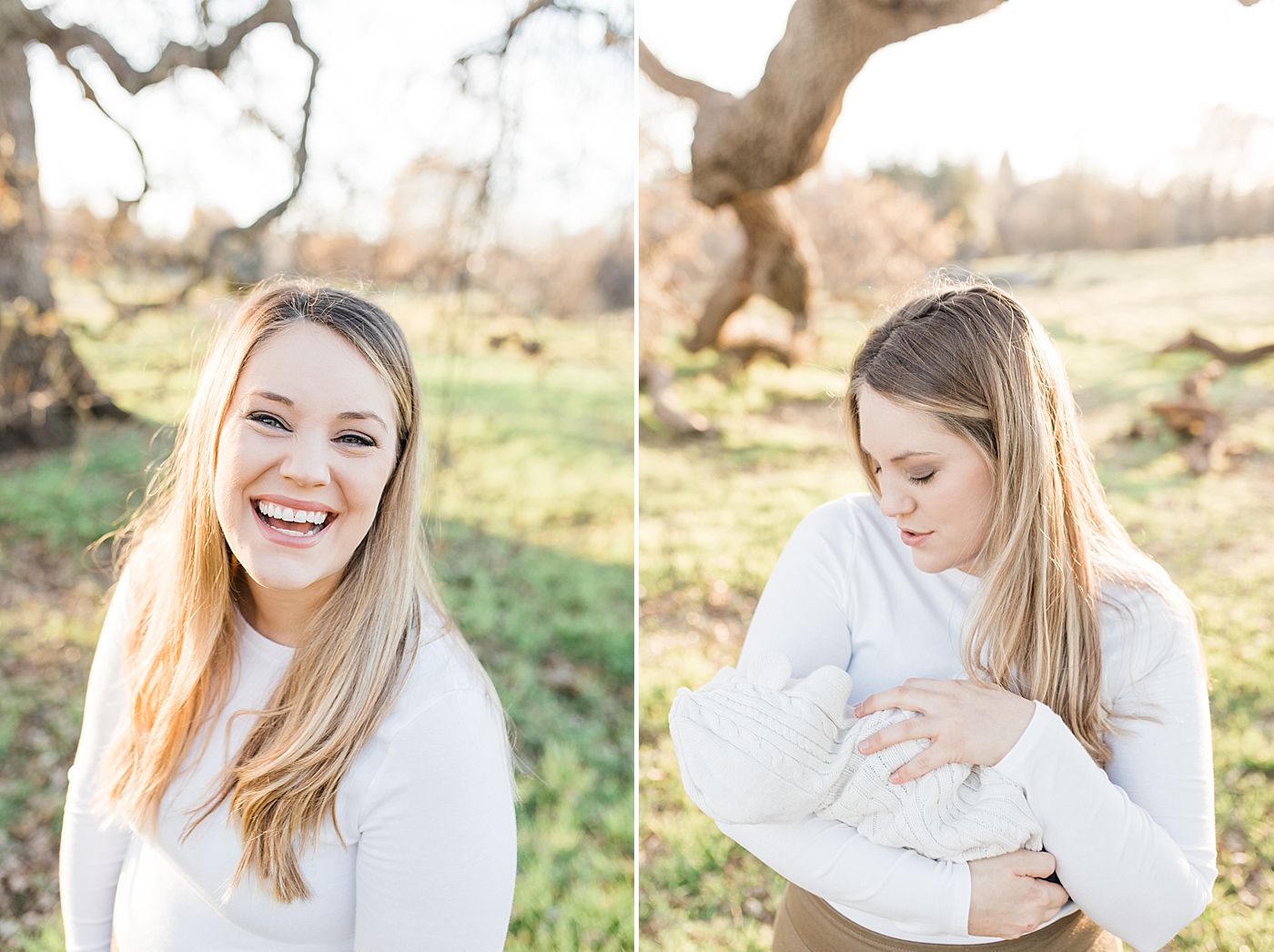 Folsom Motherhood Portraits
Interested in your own motherhood portraits? I would love to chat with you. Message me here. Let's get you and your cute babies in front of the camera!
Sacramento Maternity Photos
I absolutely love celebrating strong, pregnant mamas. I would love to celebrate this time of growth and change for your family. Let's connect!
Family Portraits
Already have little ones! No problem! Celebrate and capture this moment in time with a family session. Check out the blog for a few more families also!