A family. By uniting as one on a surprisingly (and thankfully!) sunny day in January at their beautiful Inn at Park Winters Wedding, Lindsay and Shane made a family. A daughter on her side. A son on his. But these two littles would now officially be siblings as they joined together and became husband and wife, or more importantly, a family. A family that would move the country together, build a legacy of love, and most importantly, always have each other.
And that's exactly what they wanted to show in their ceremony. In front of family and friends, Lindsay, Shane, Presley and Aiden, poured sand into a unity box to represent their new chapter as a family of four. And I'm pretty sure I was tearing up immensely behind the camera.
Lindsay and Shane, Thank you for inviting me into your love story. For introducing me to Presley and Aiden (the cutest). And for sharing you intimate wedding day at the beautiful Inn at Park Winters with me. What an honor to witness the start of your legacy of love while enjoying the beauty, romance, and joy of your Park Winters Wedding Day. It surely won't be forgotten!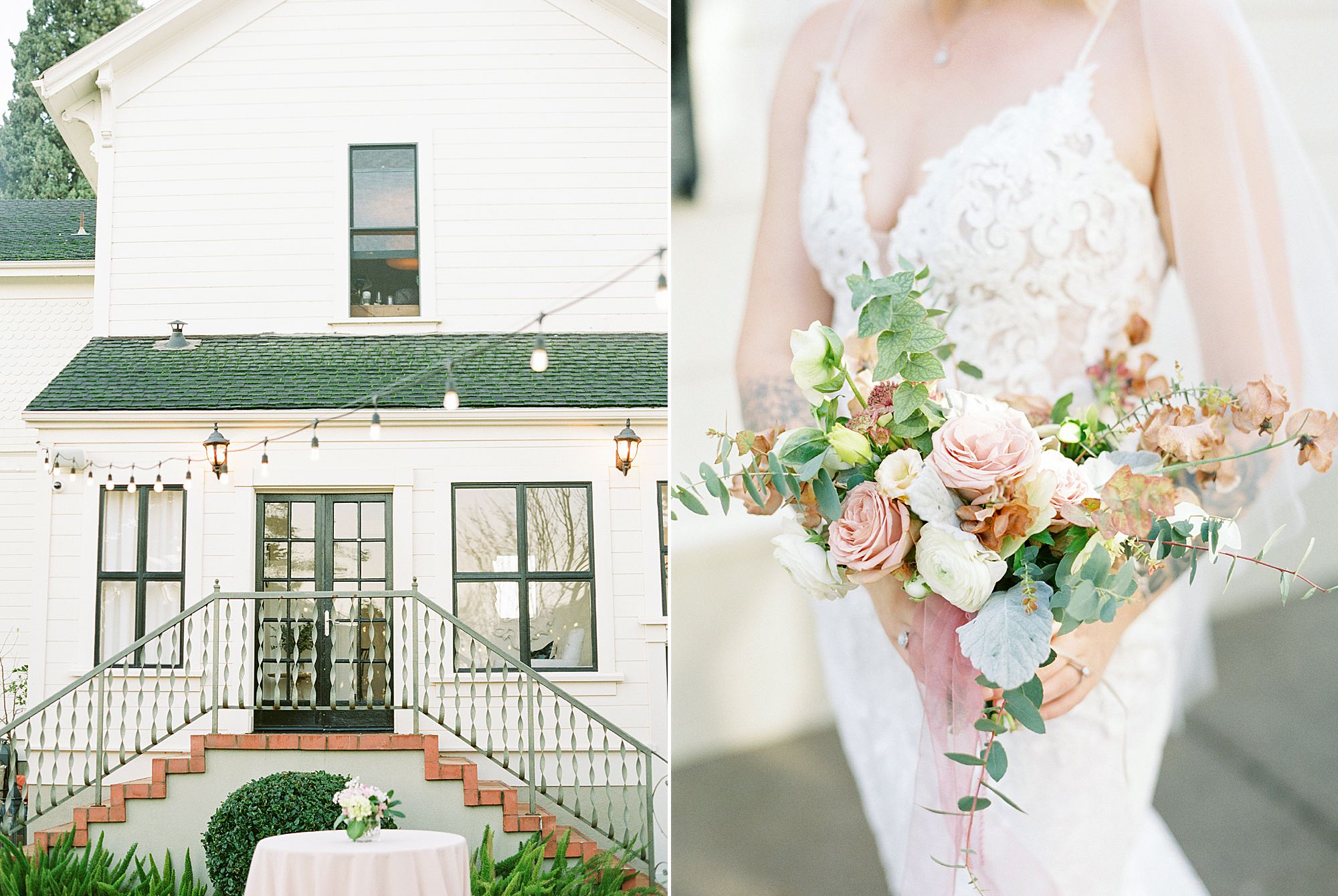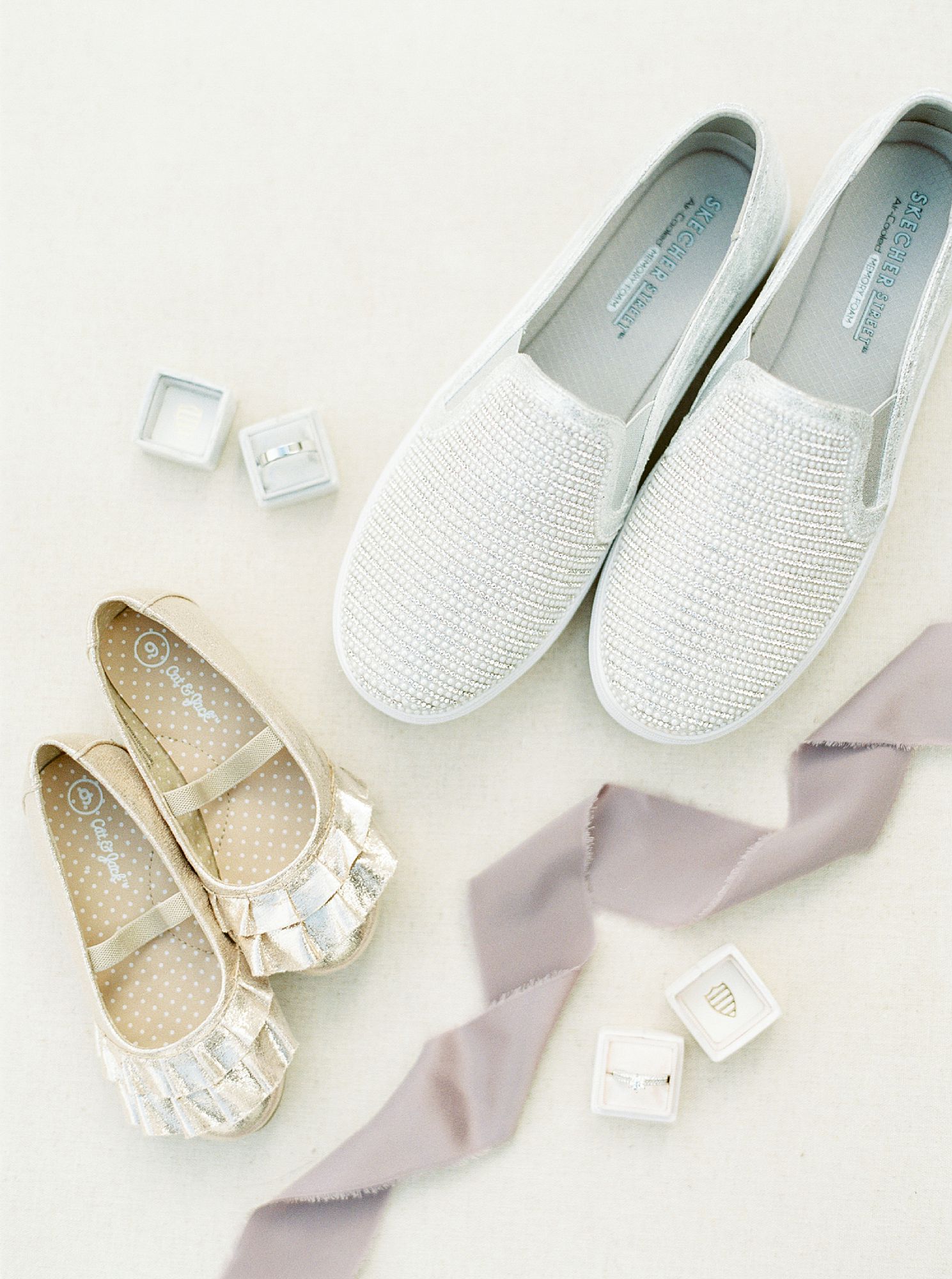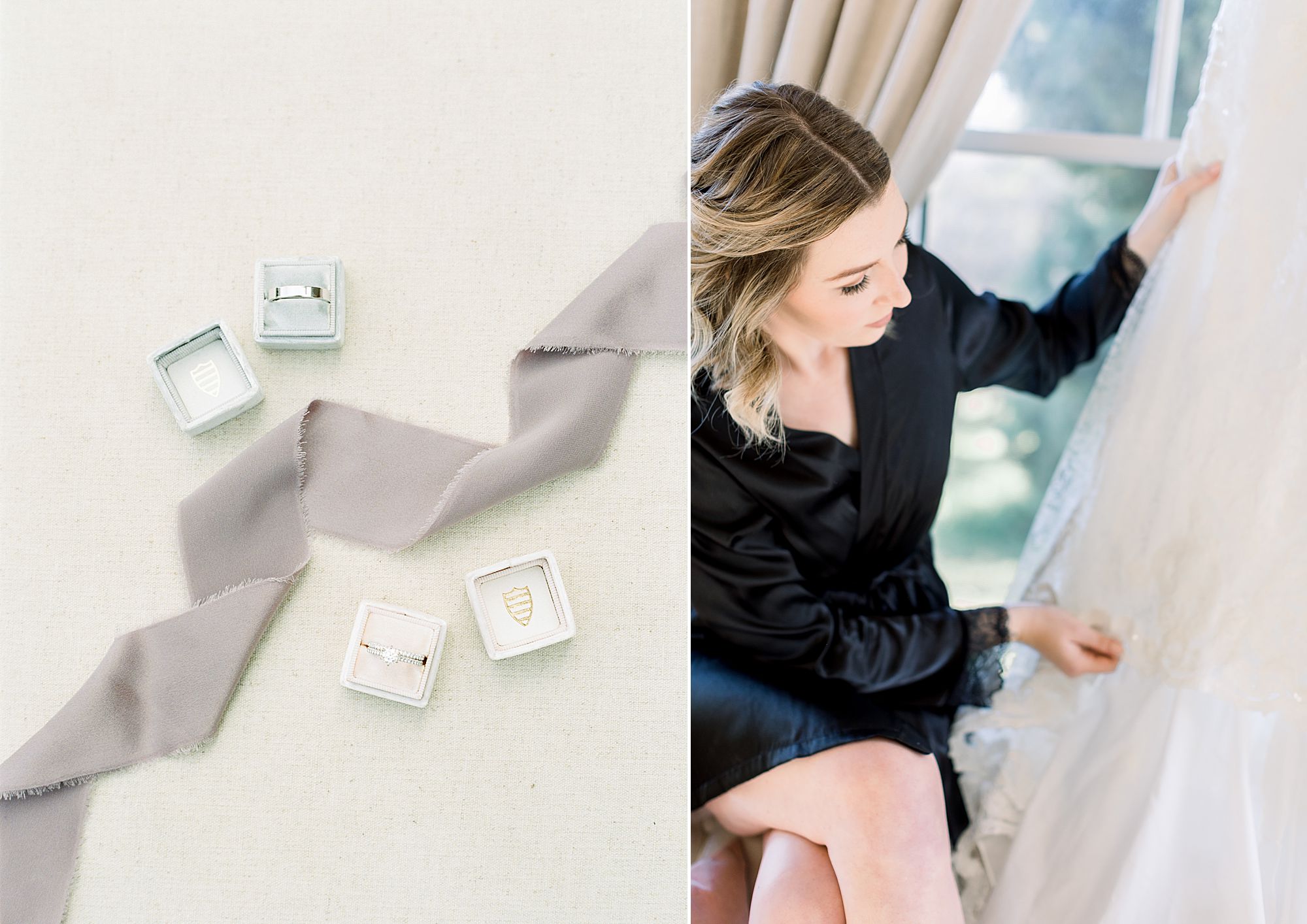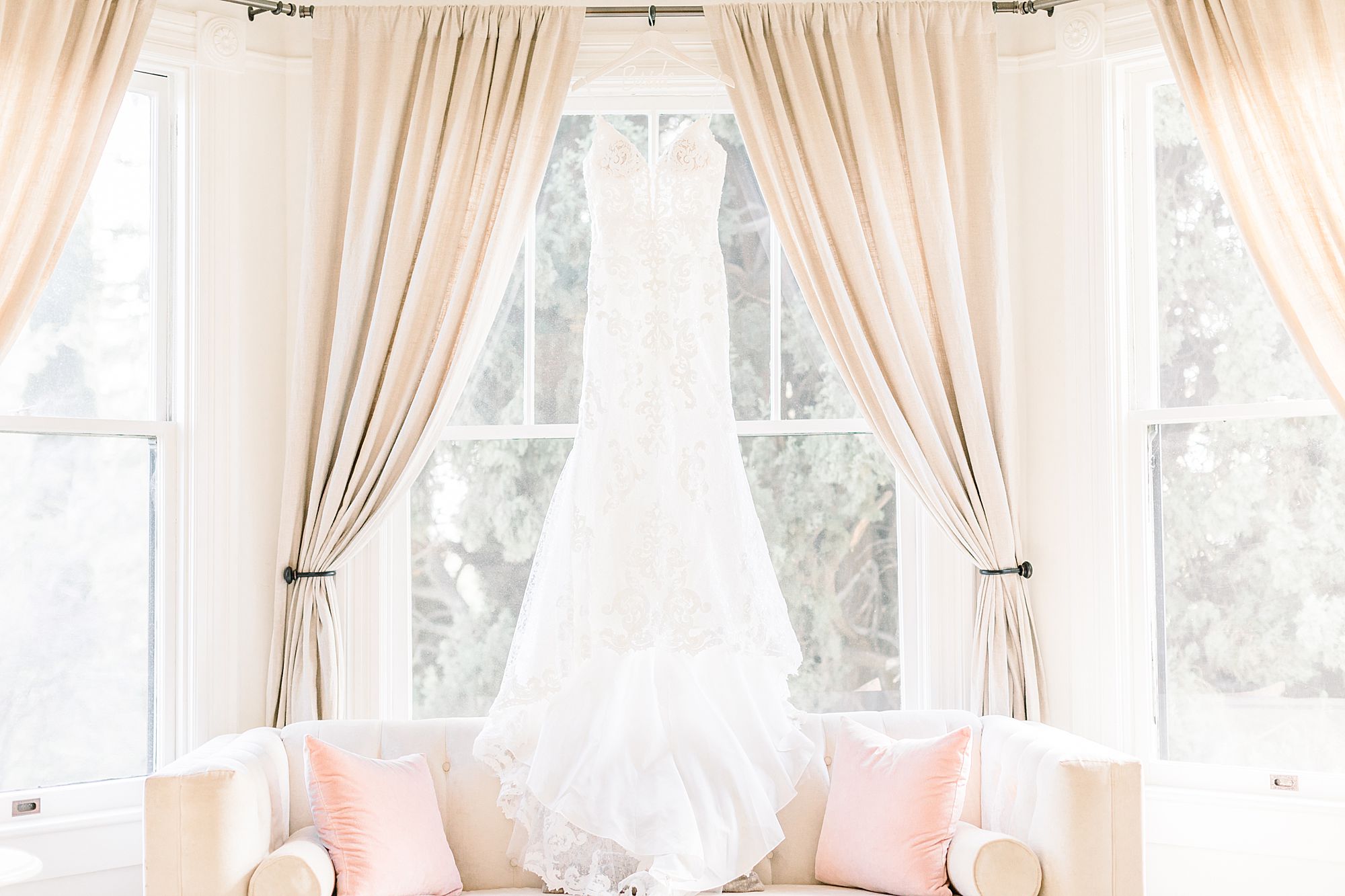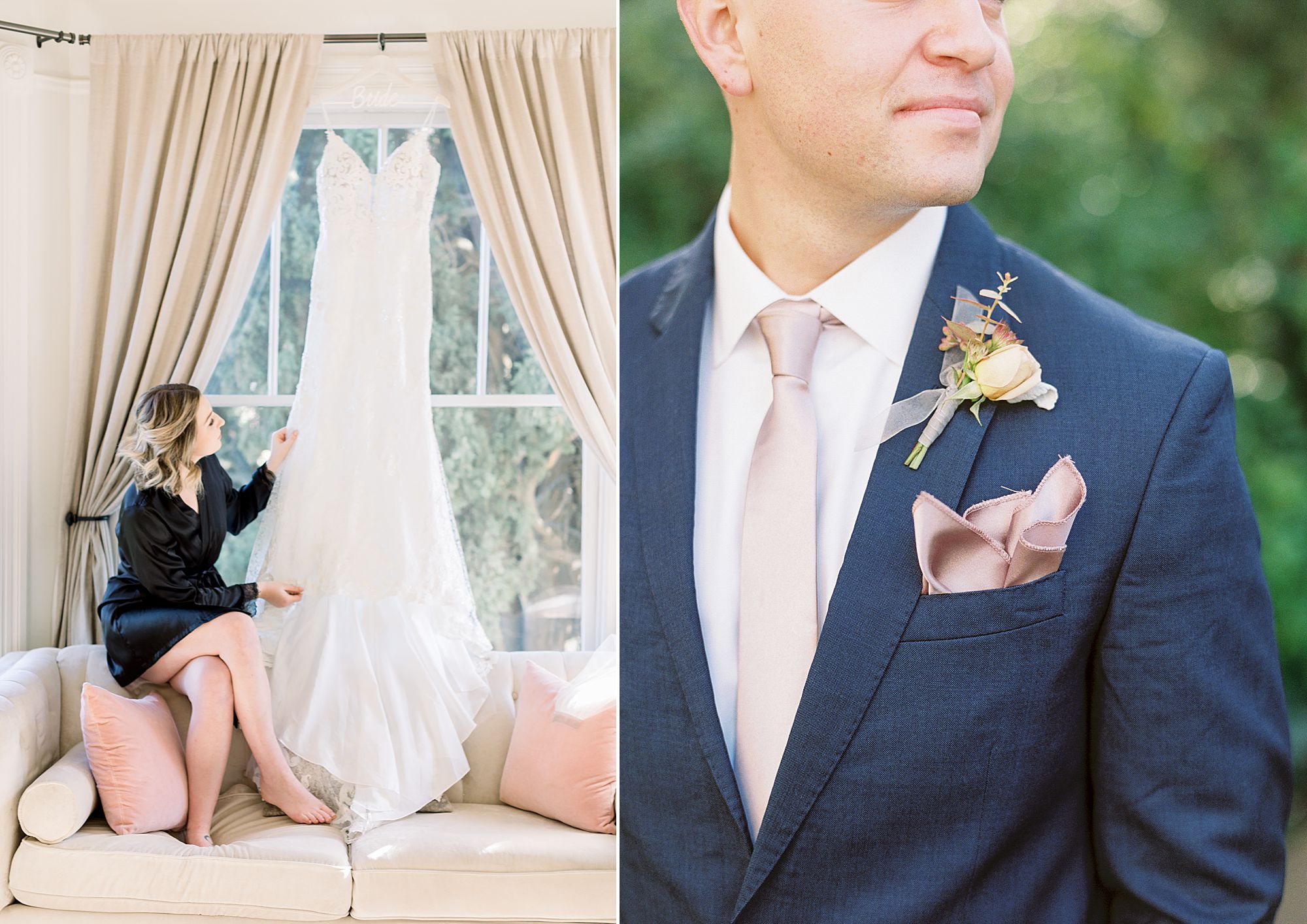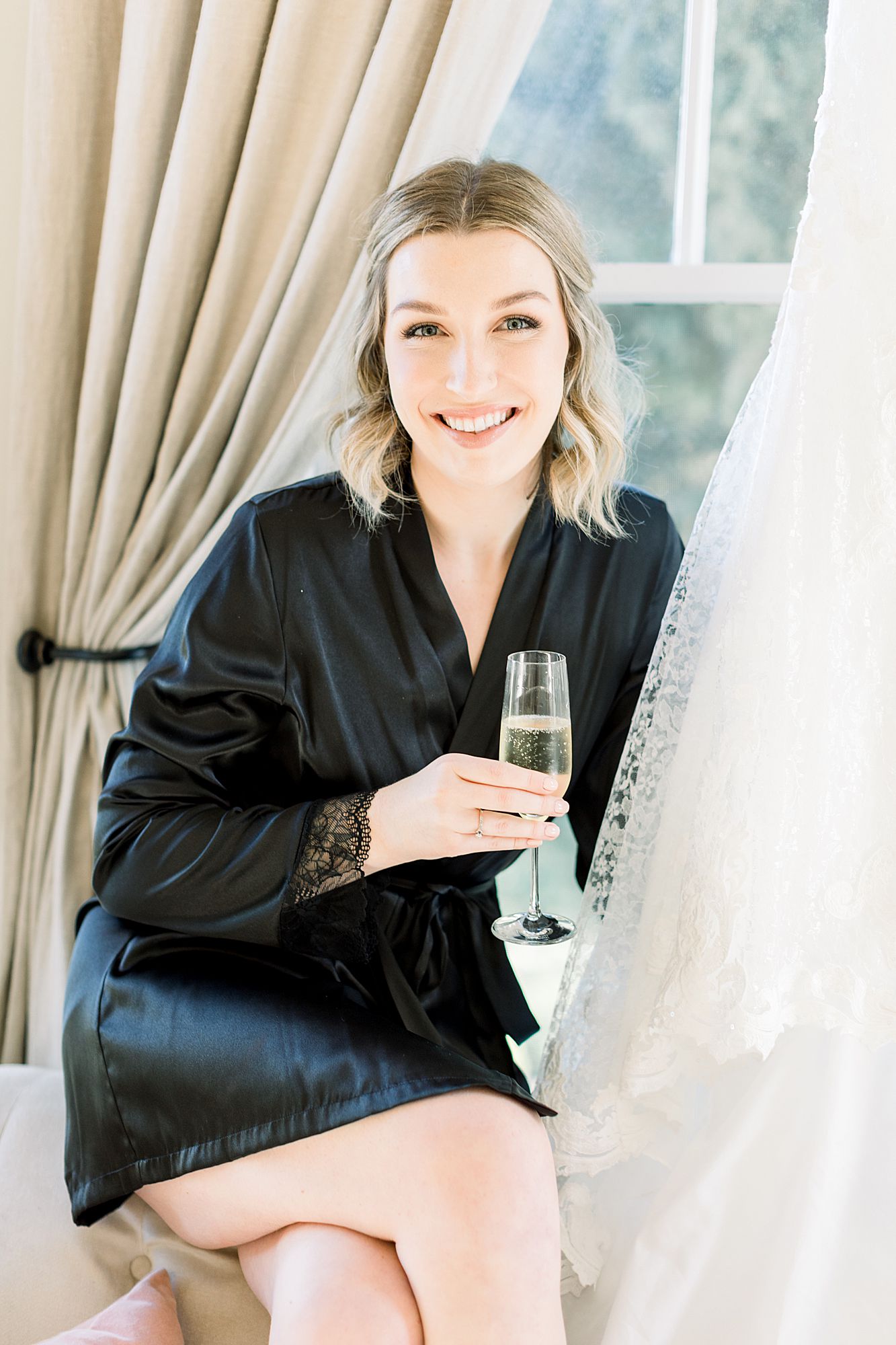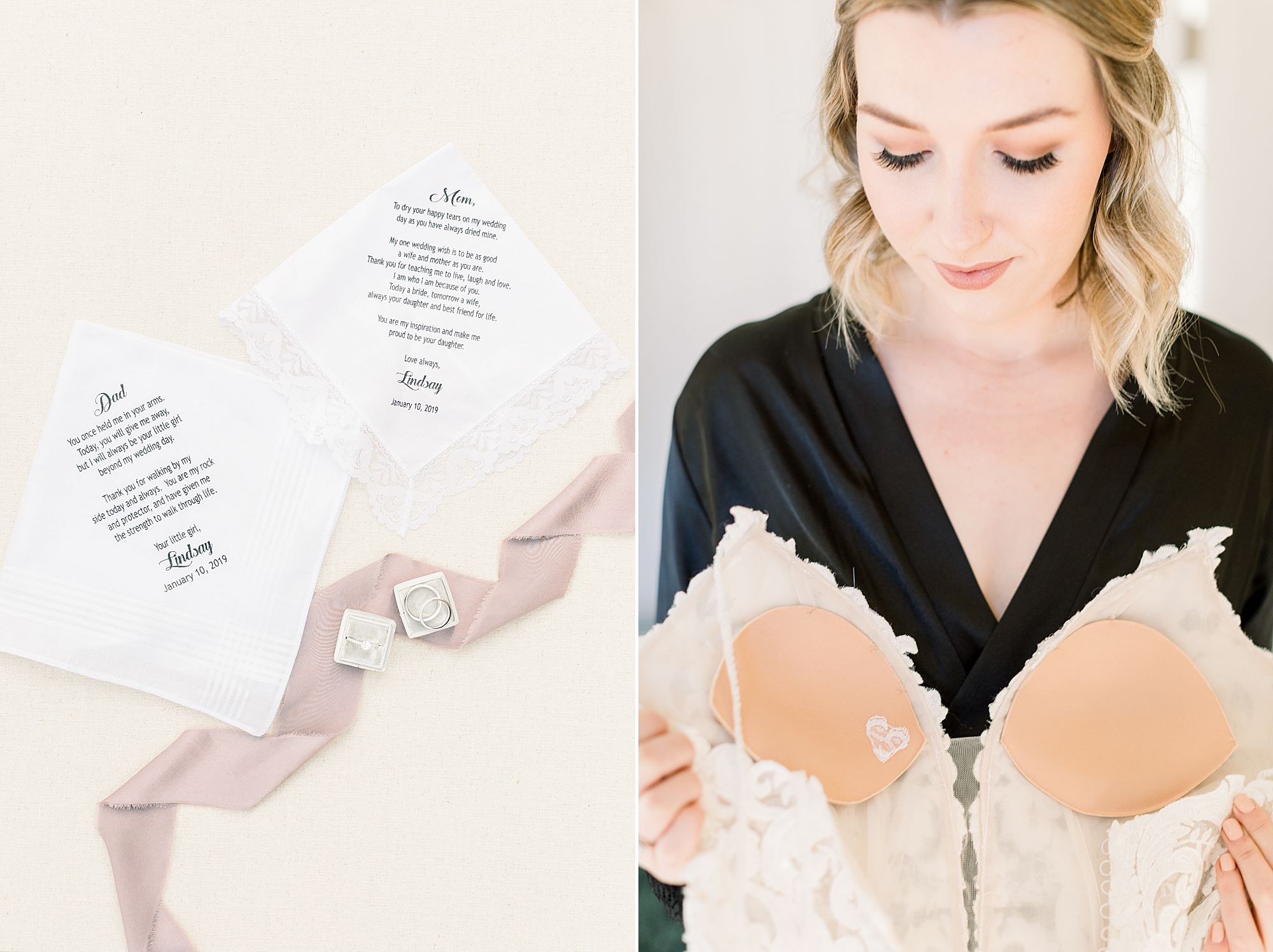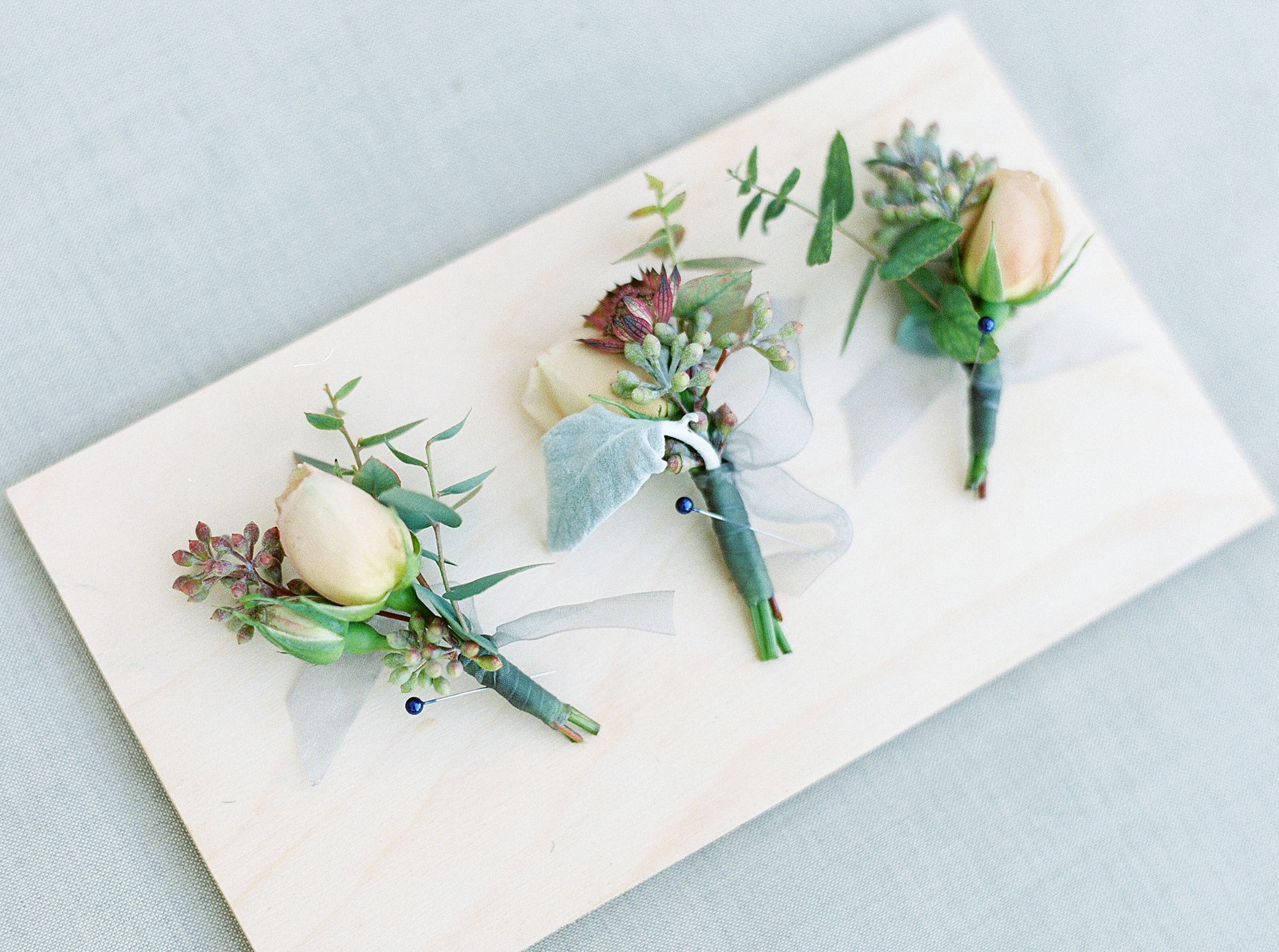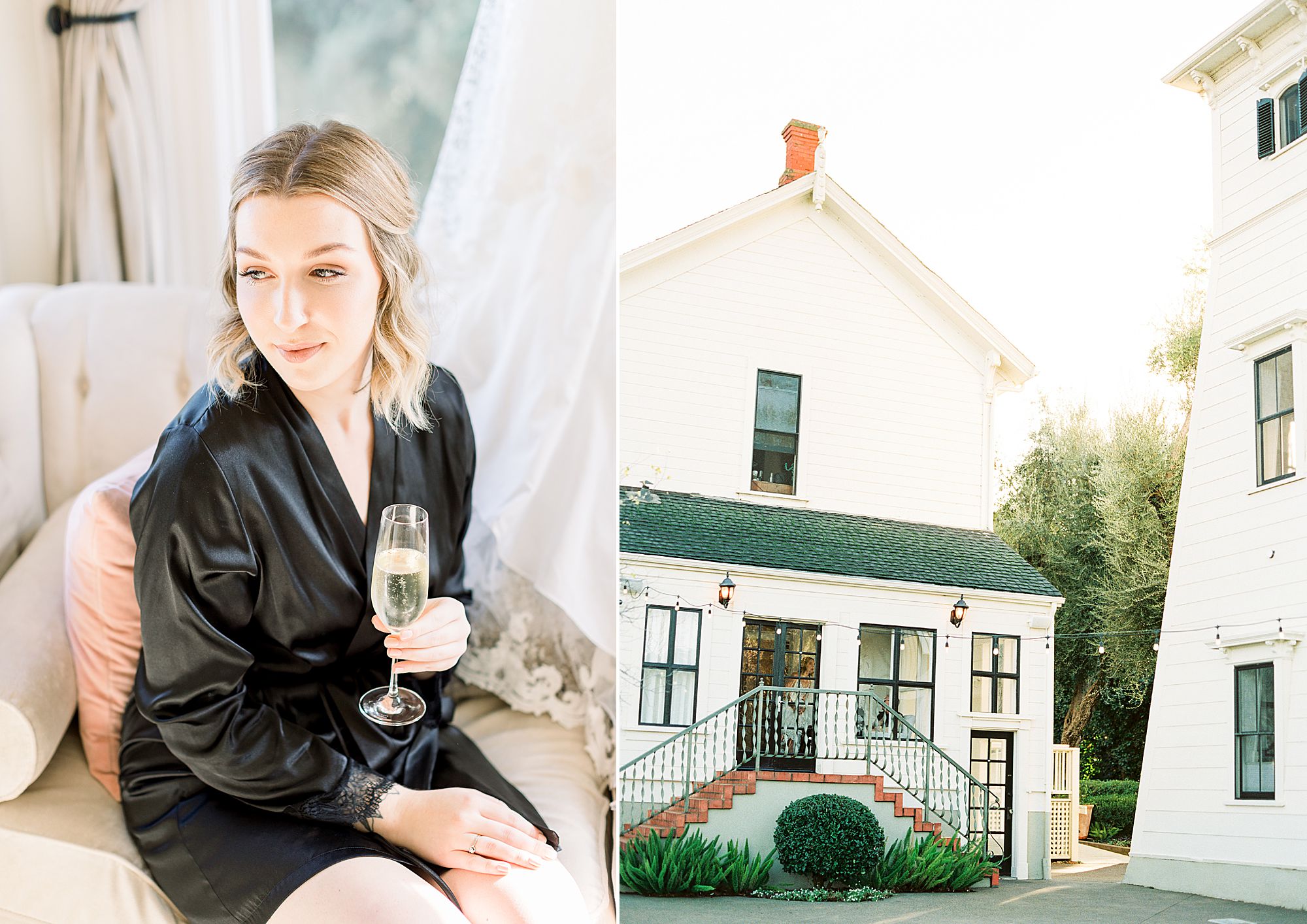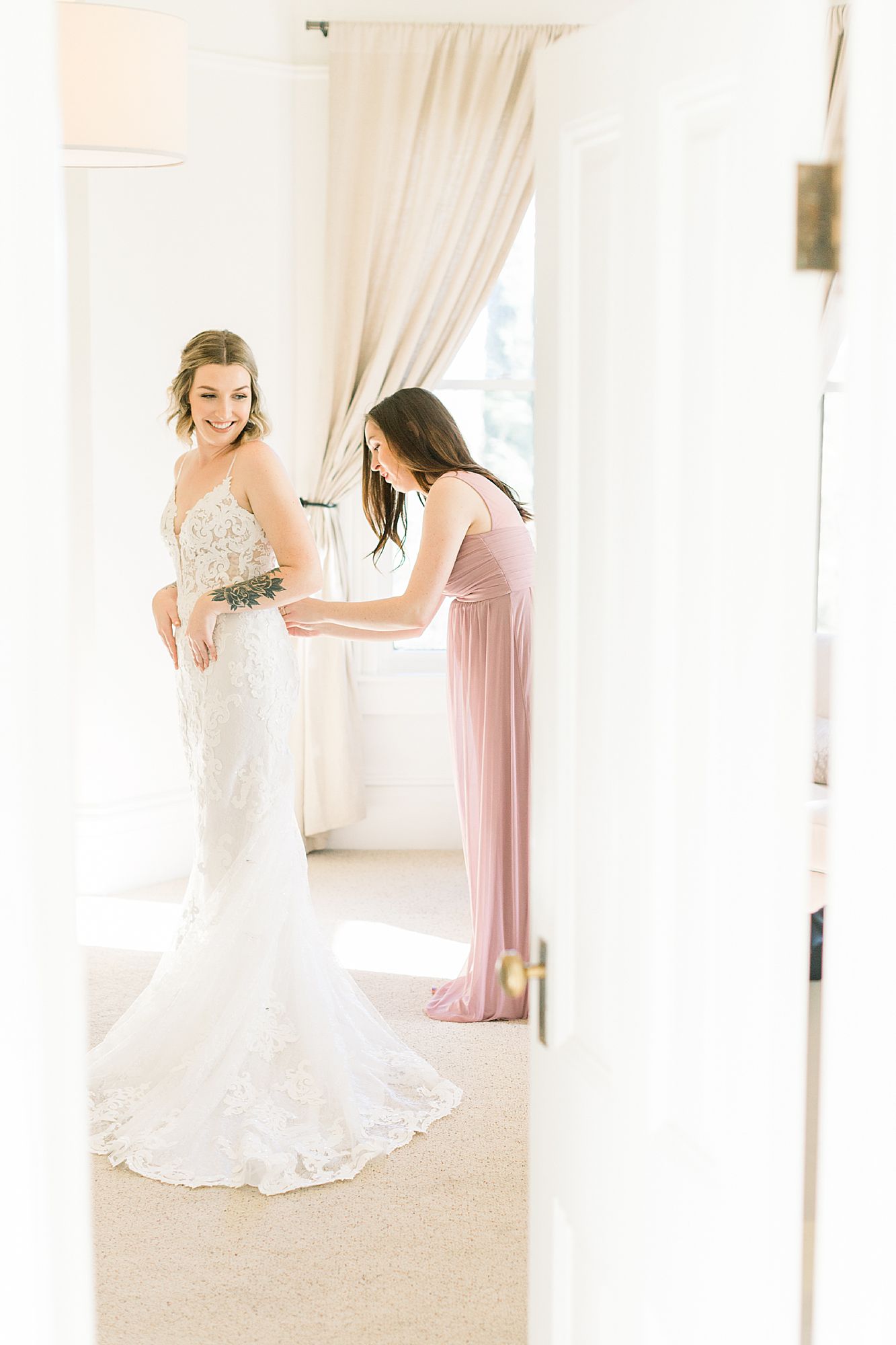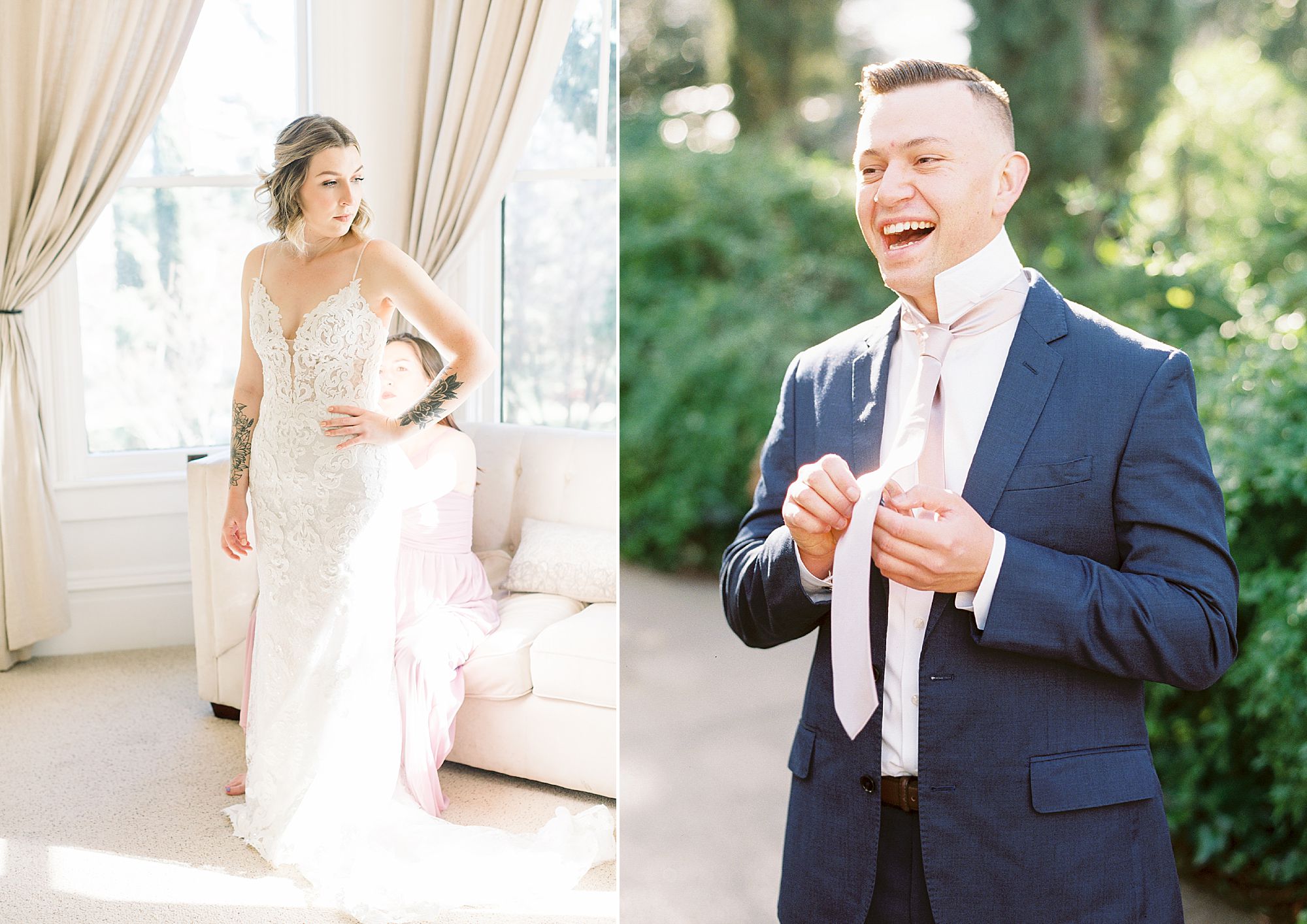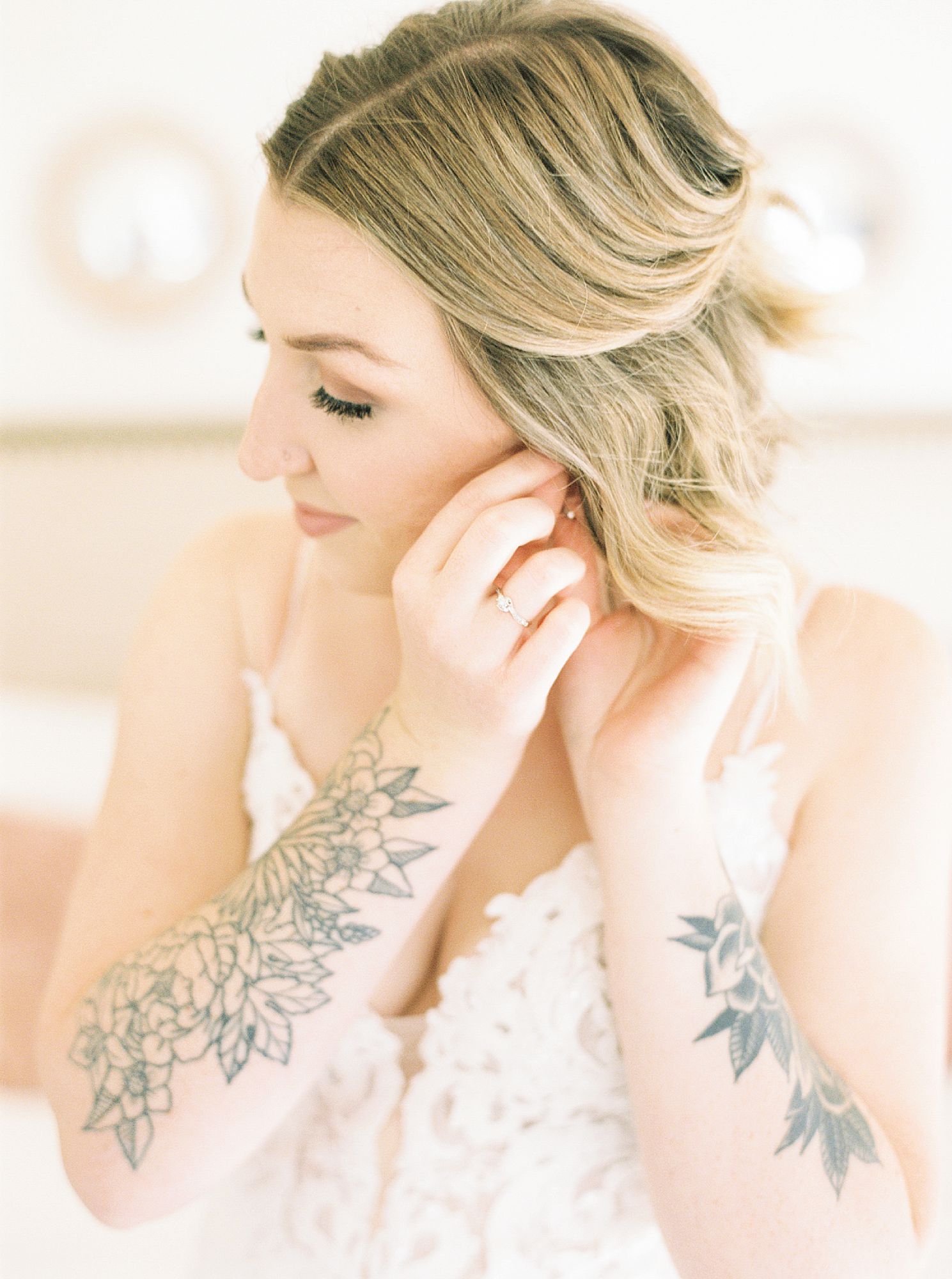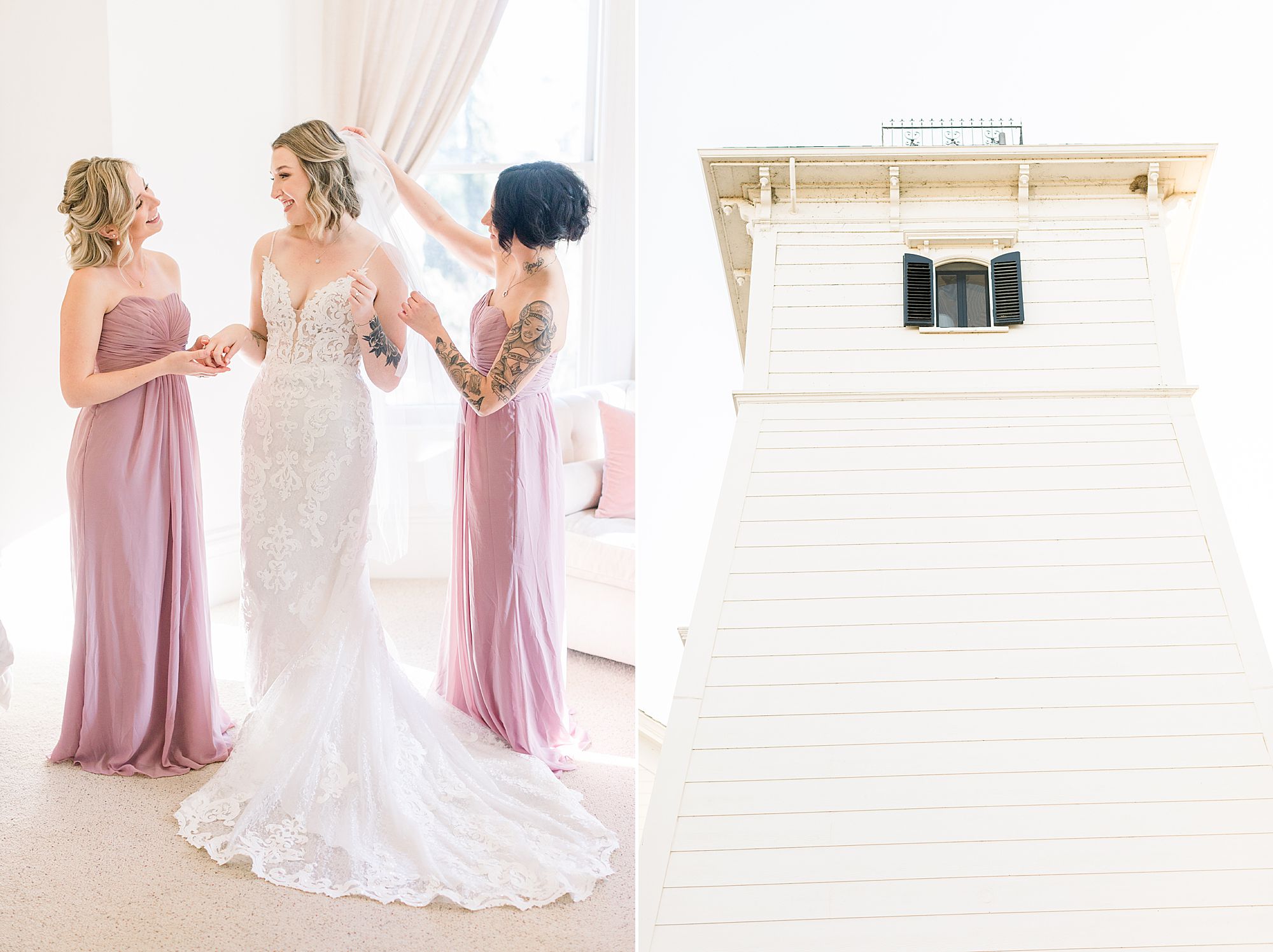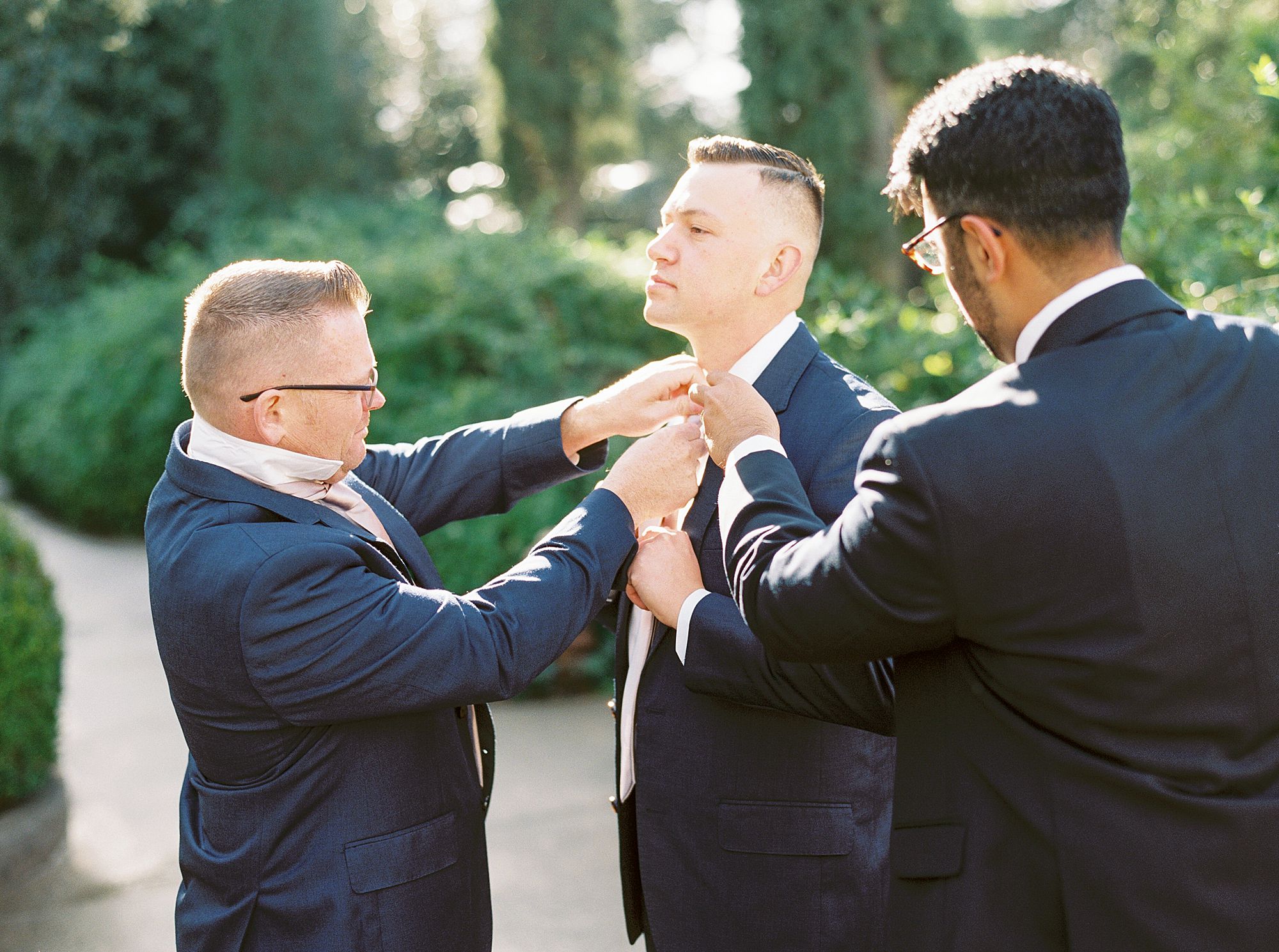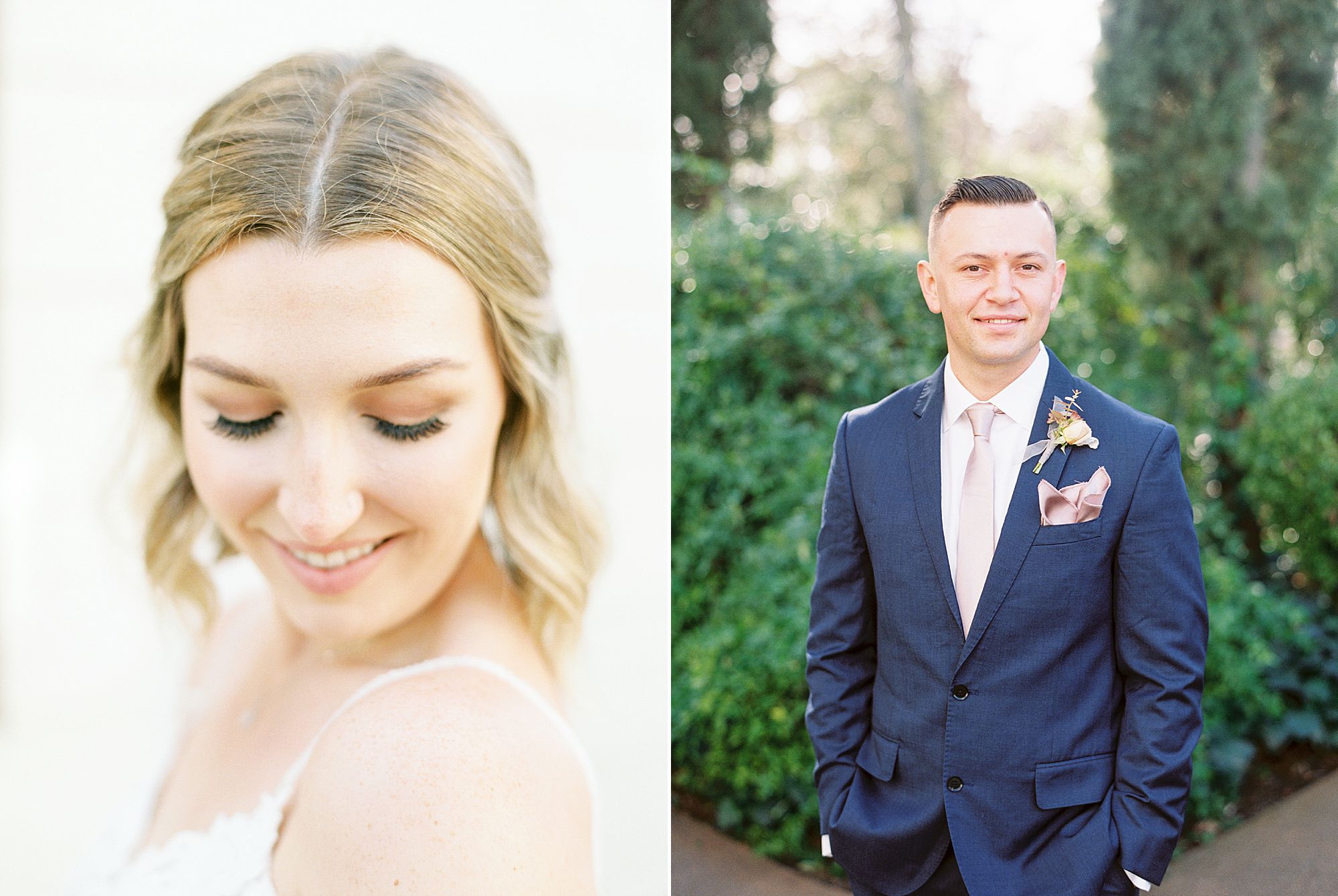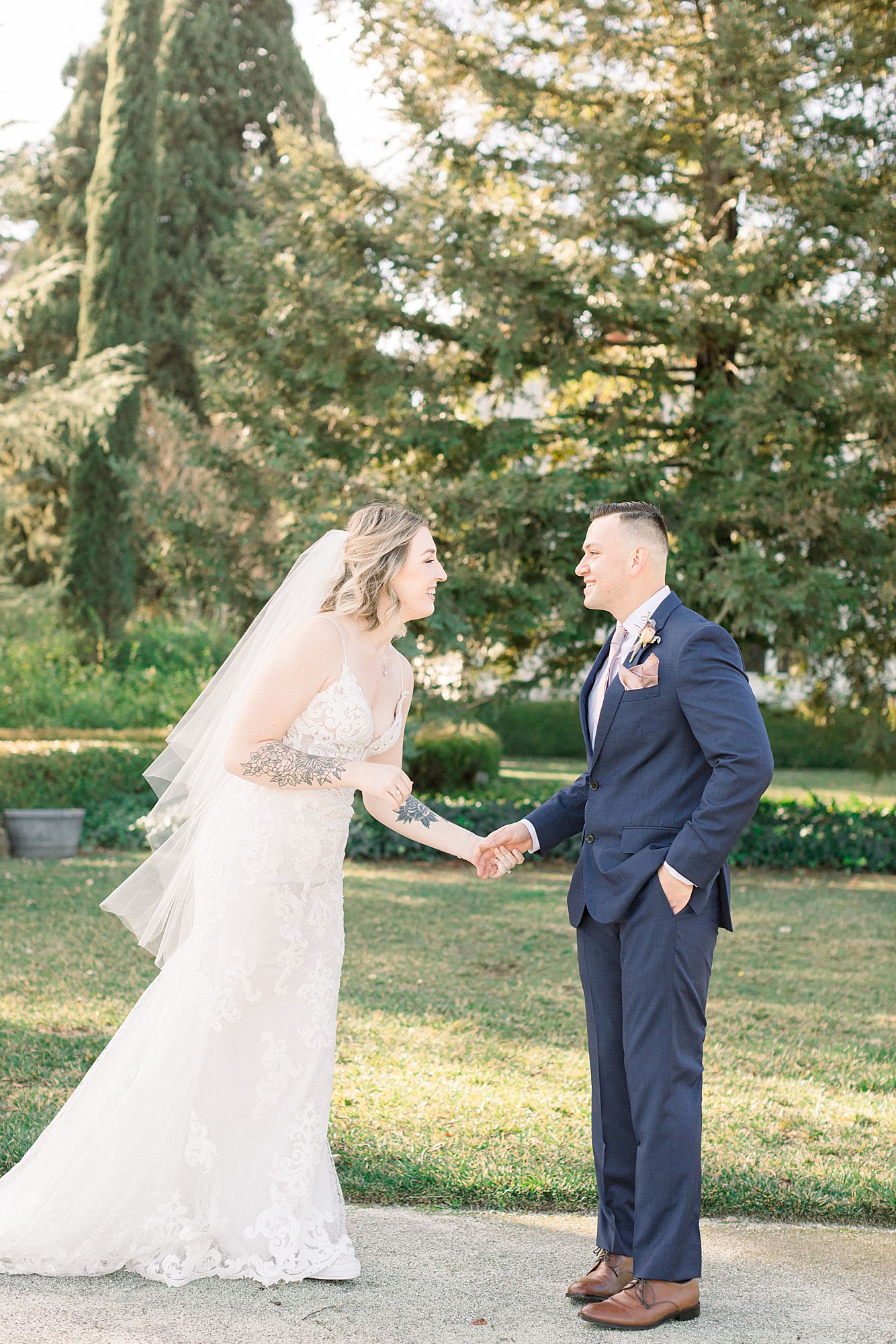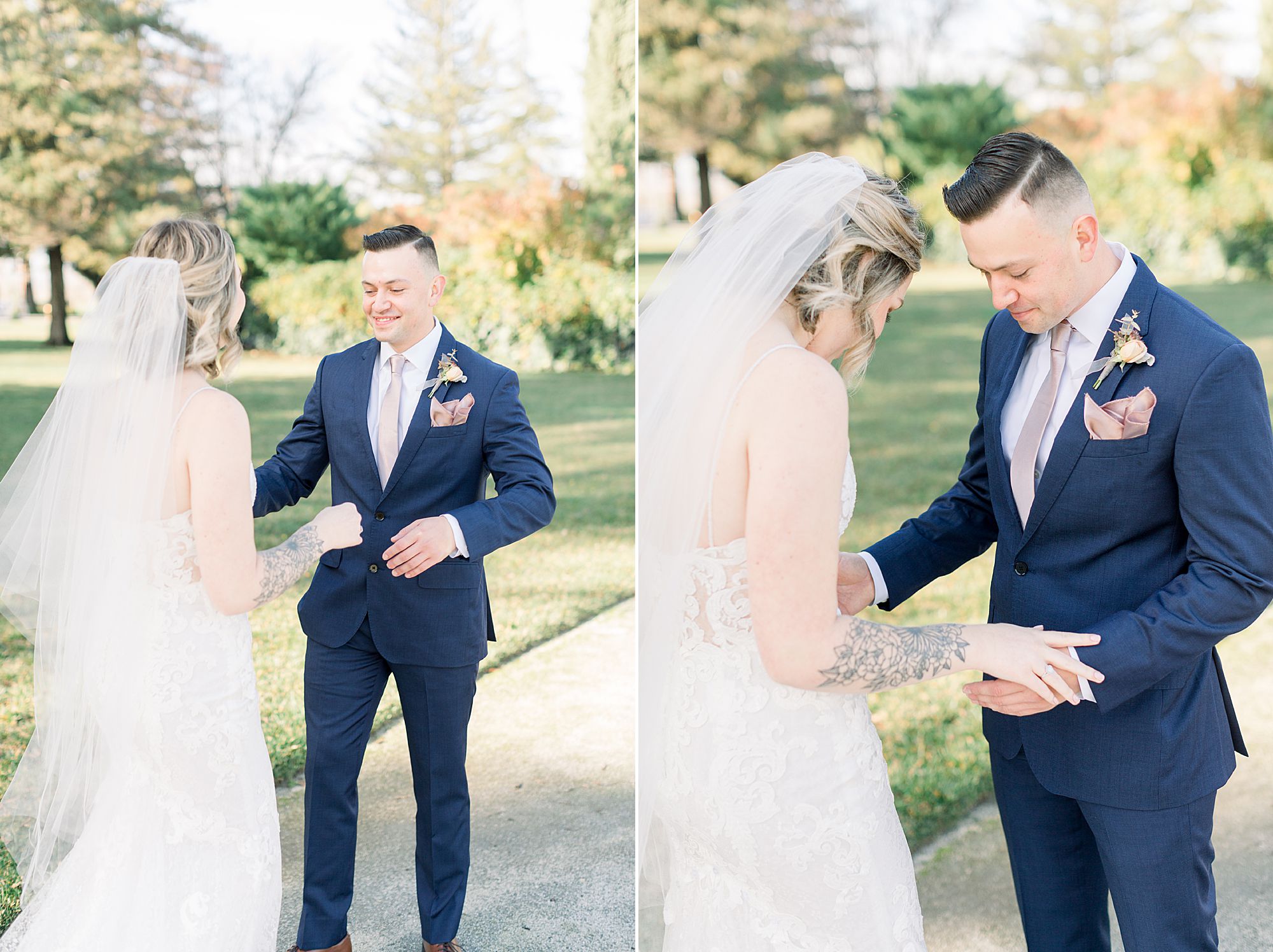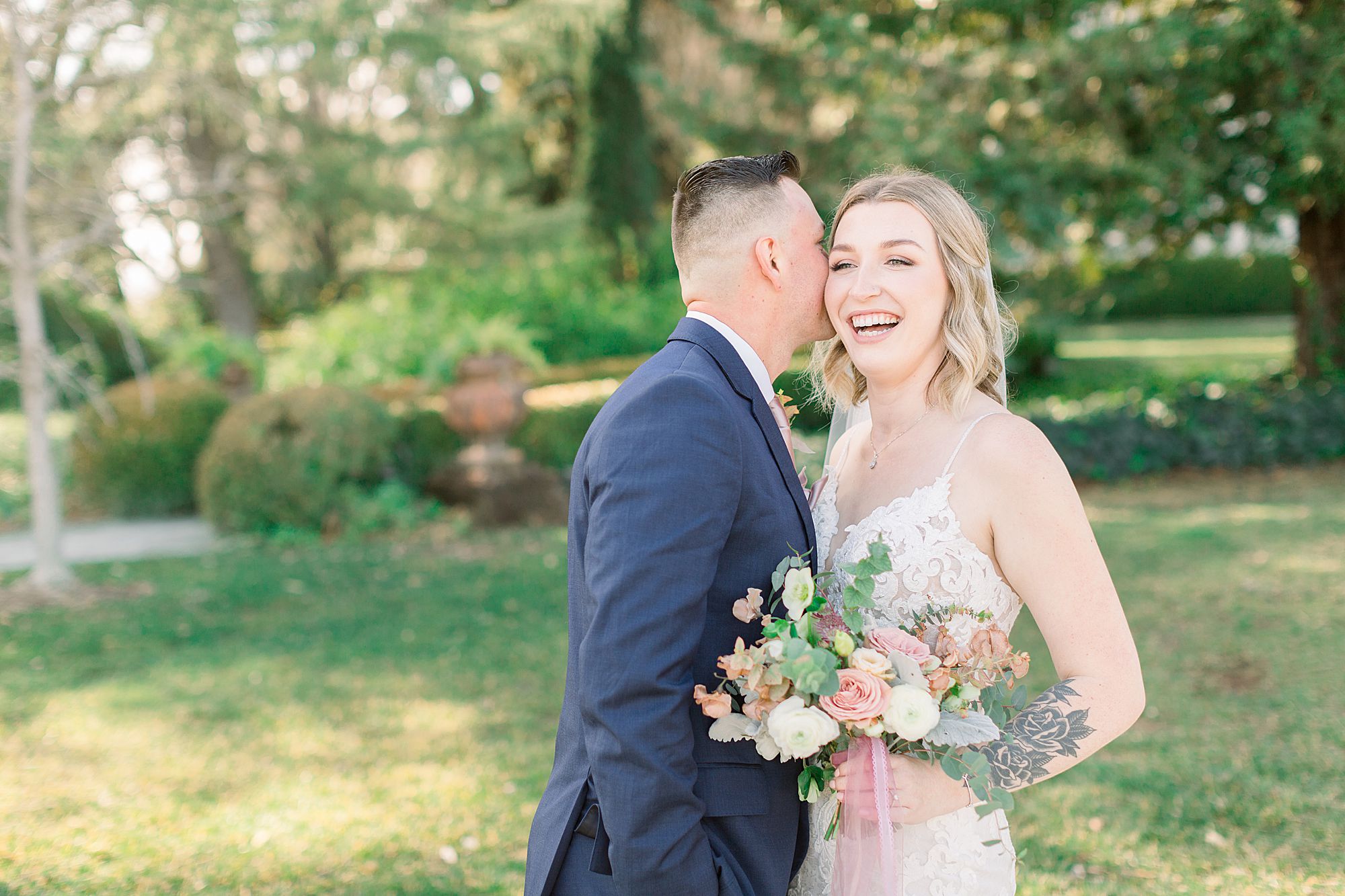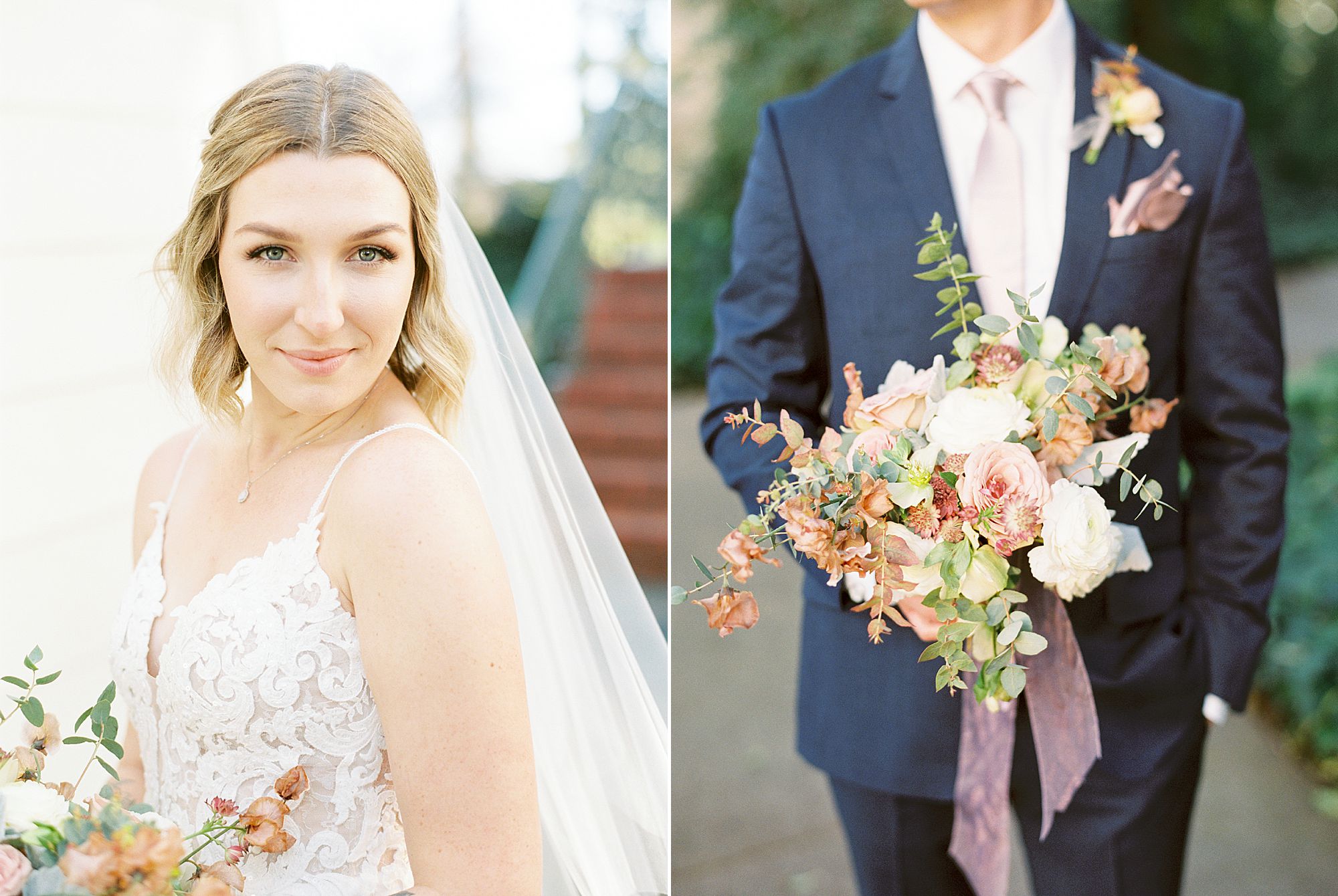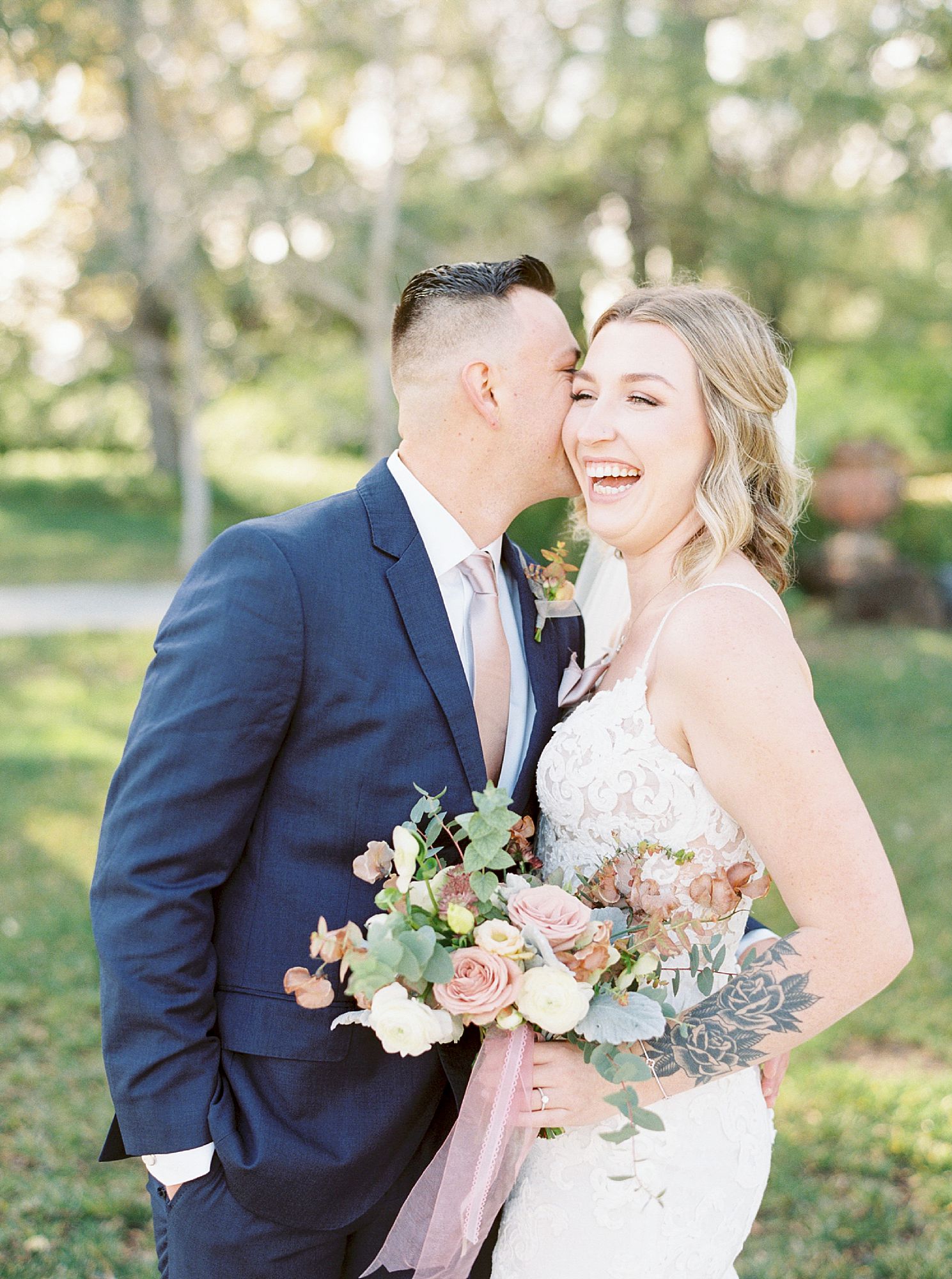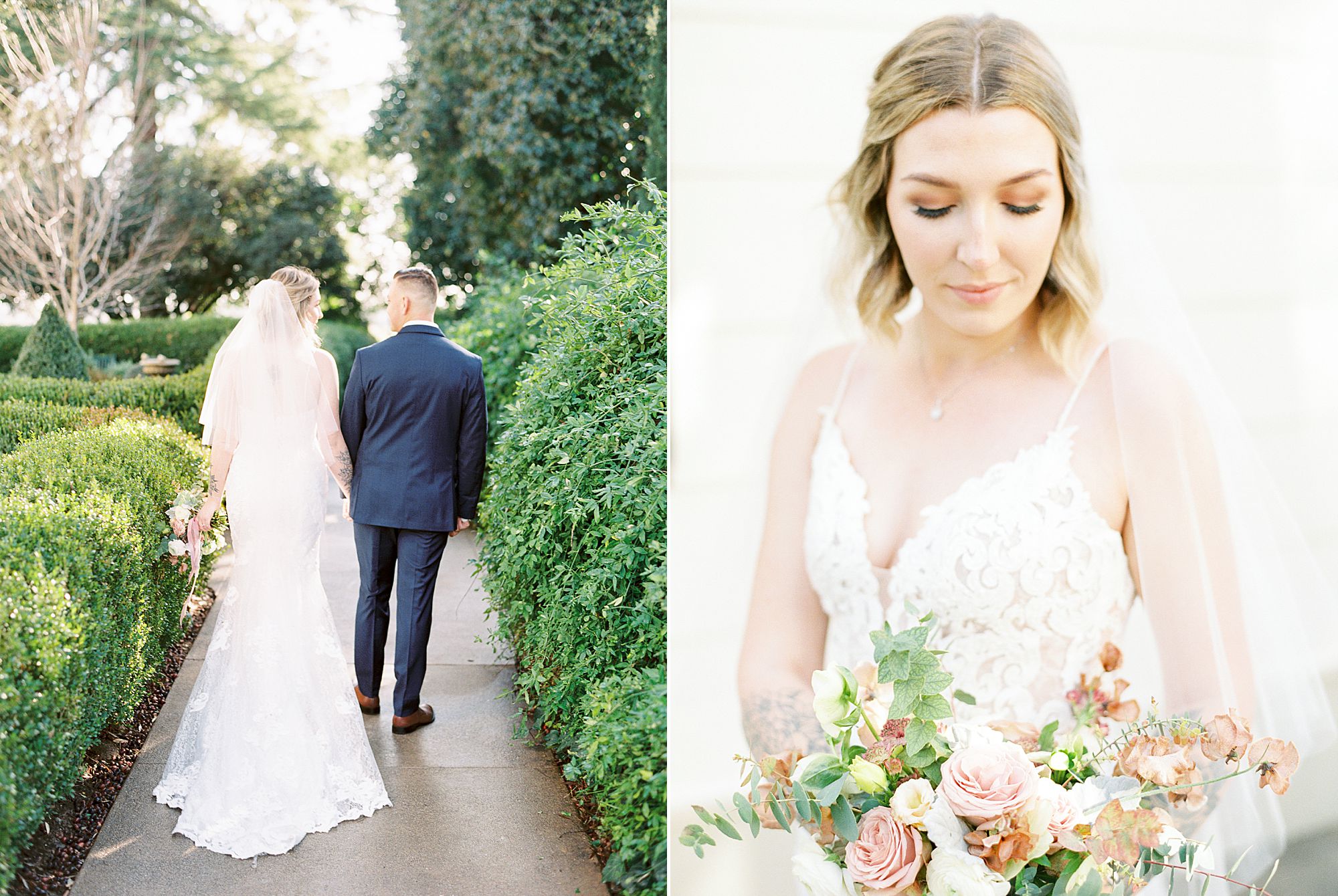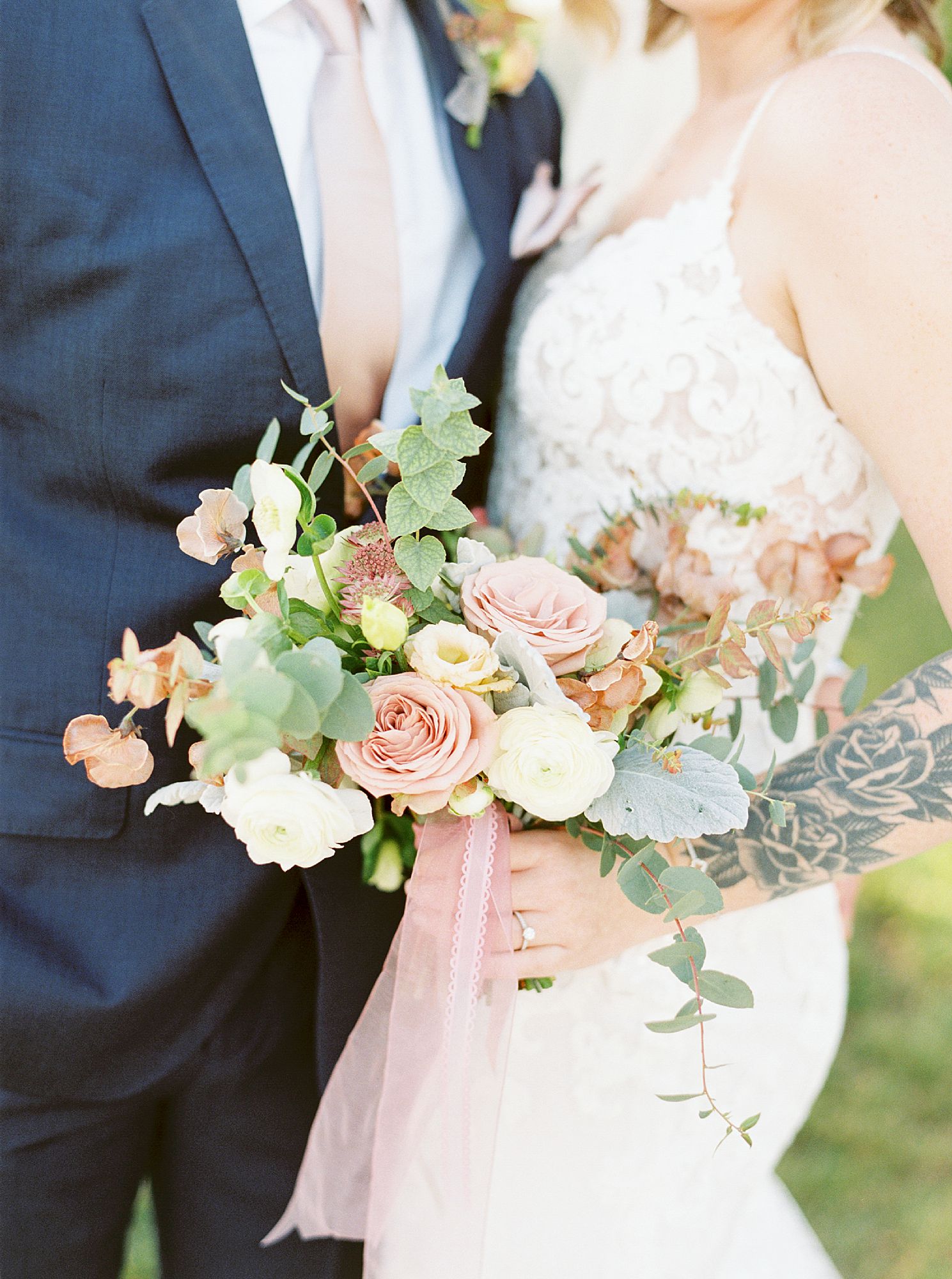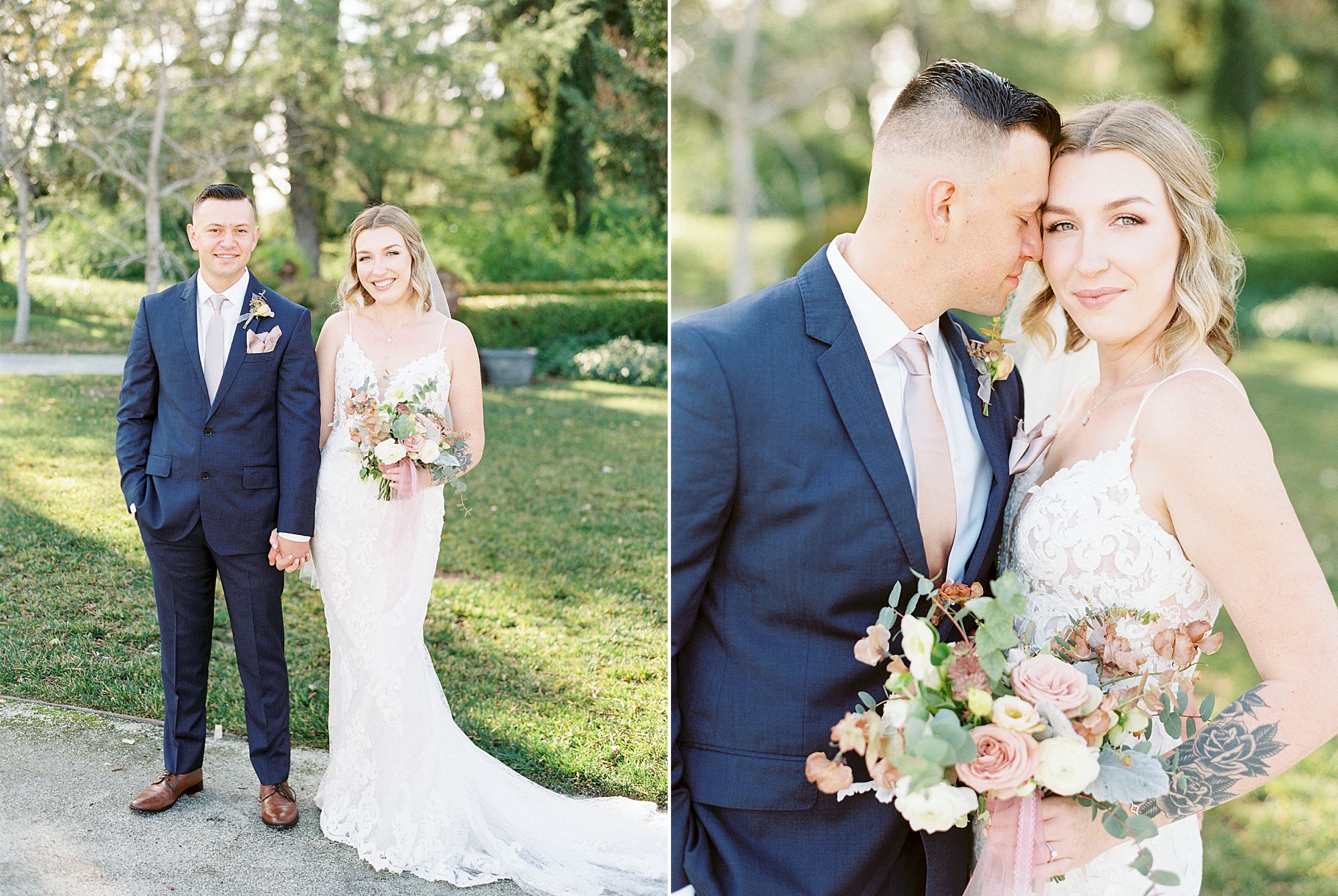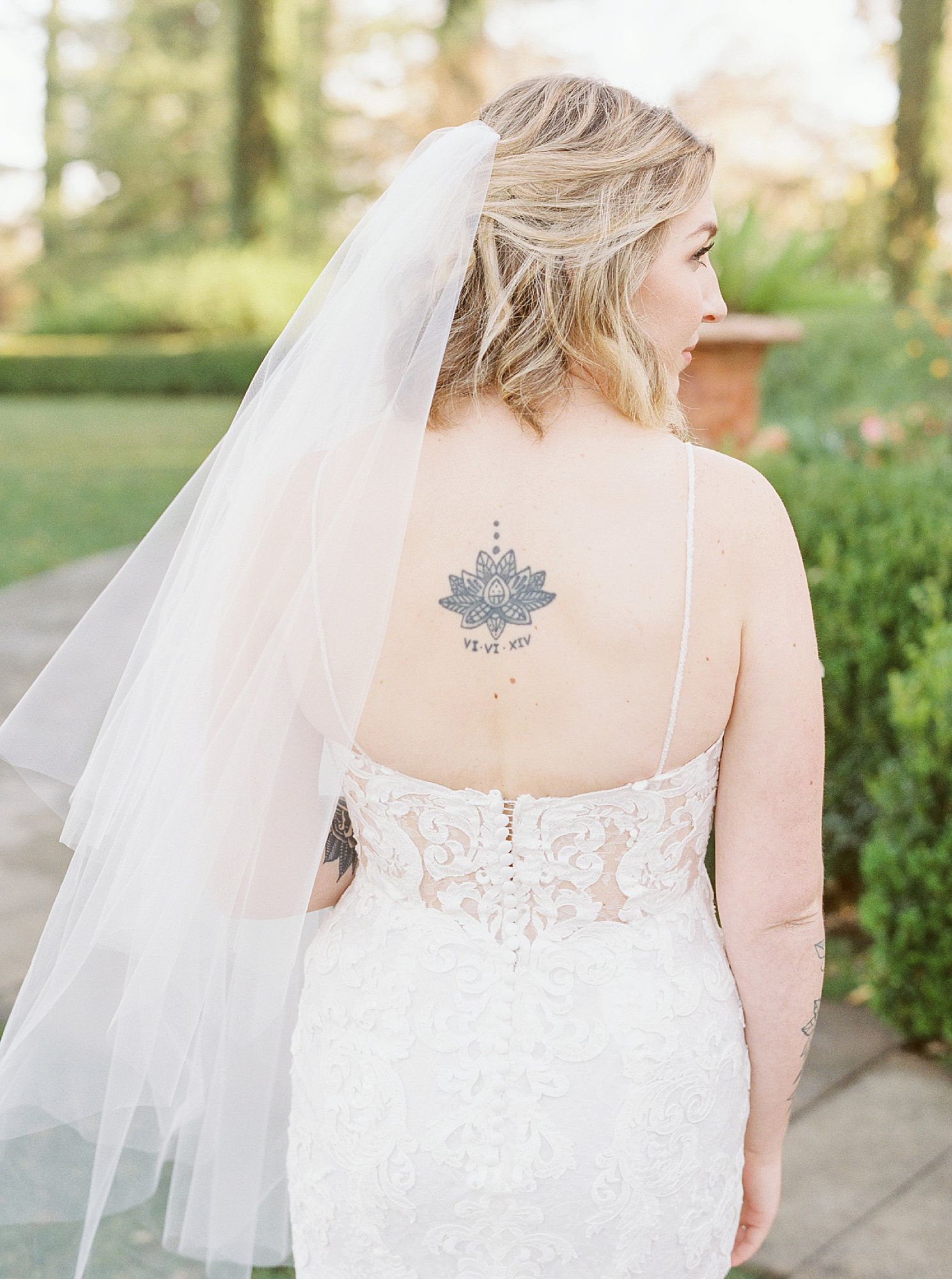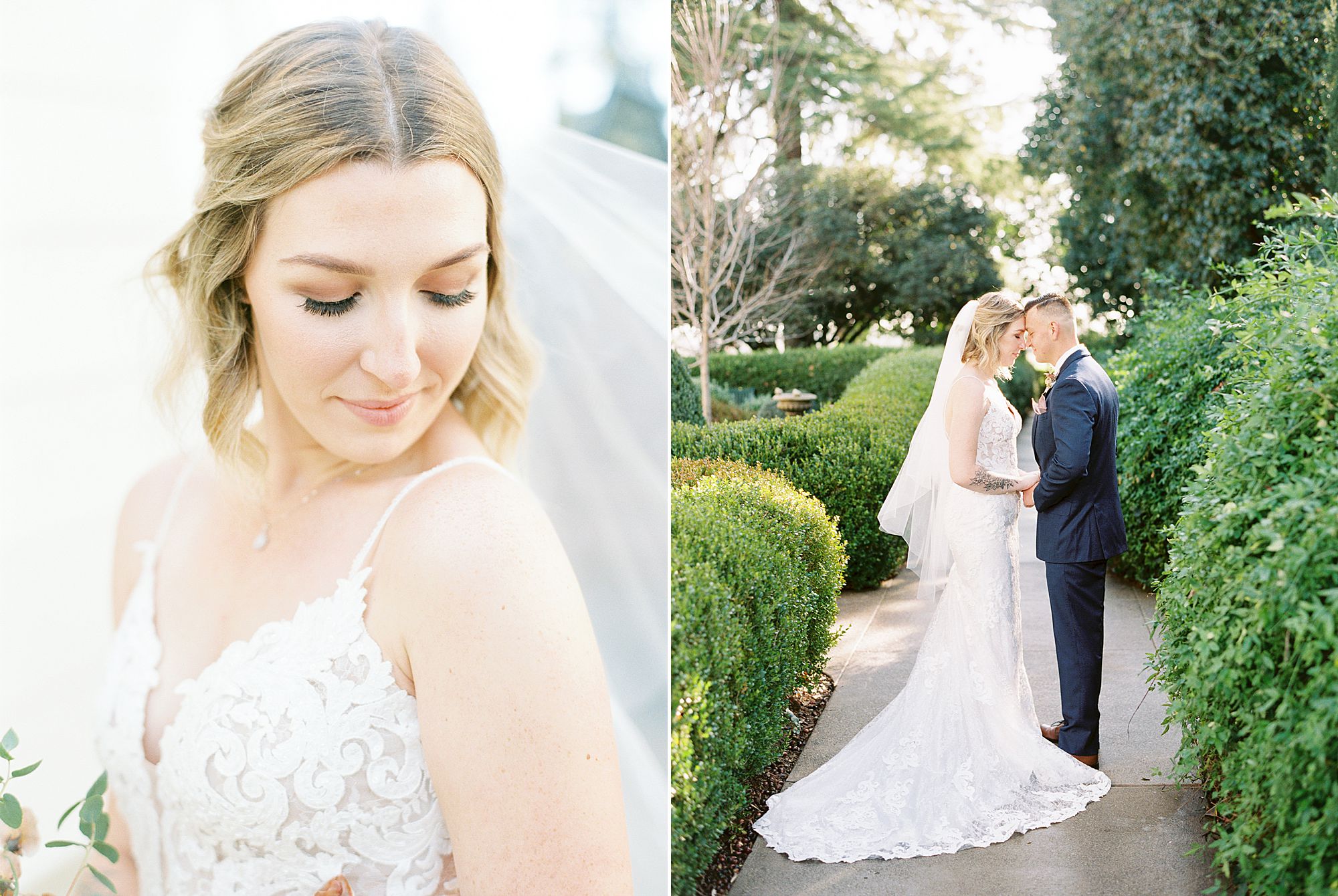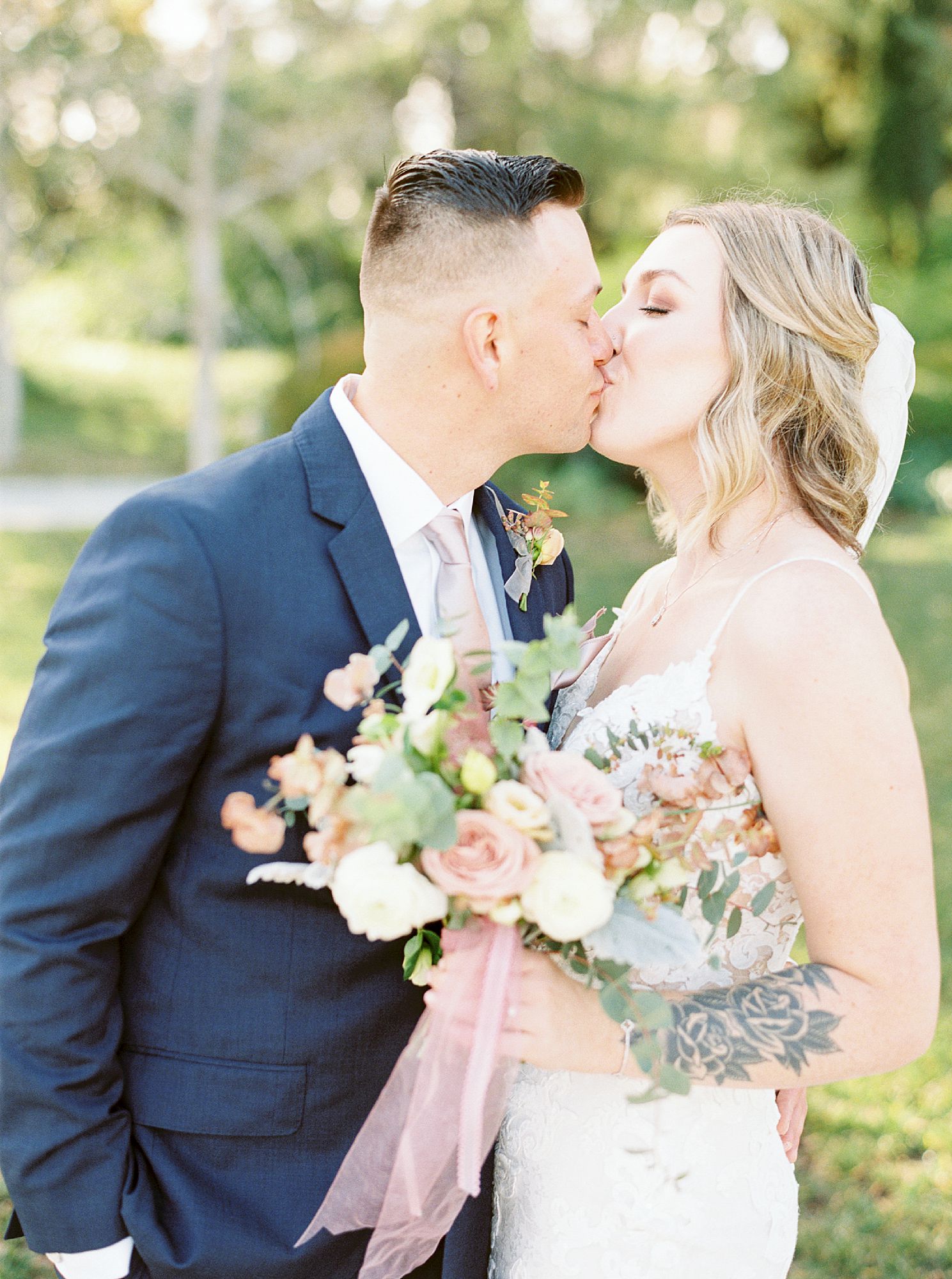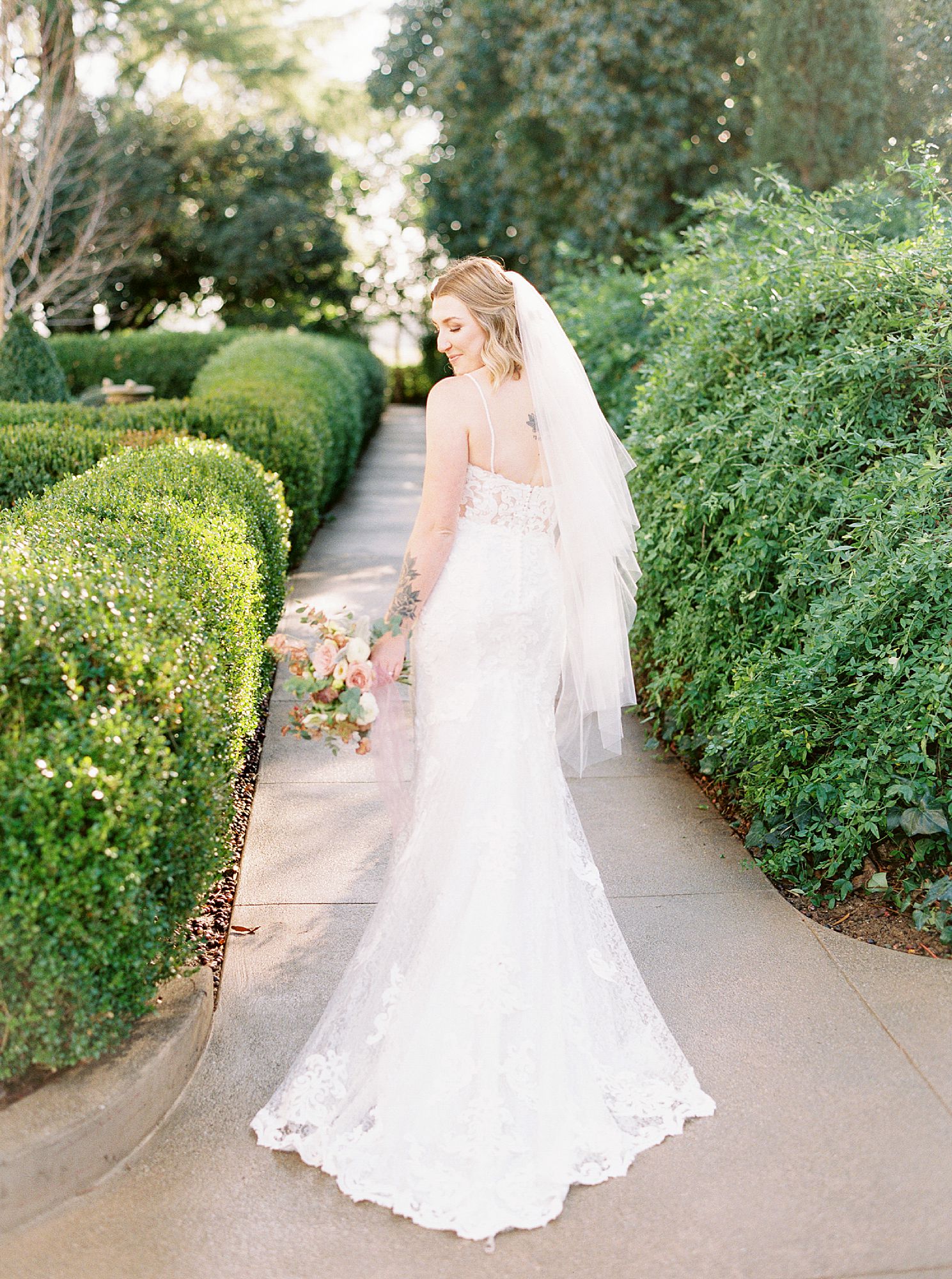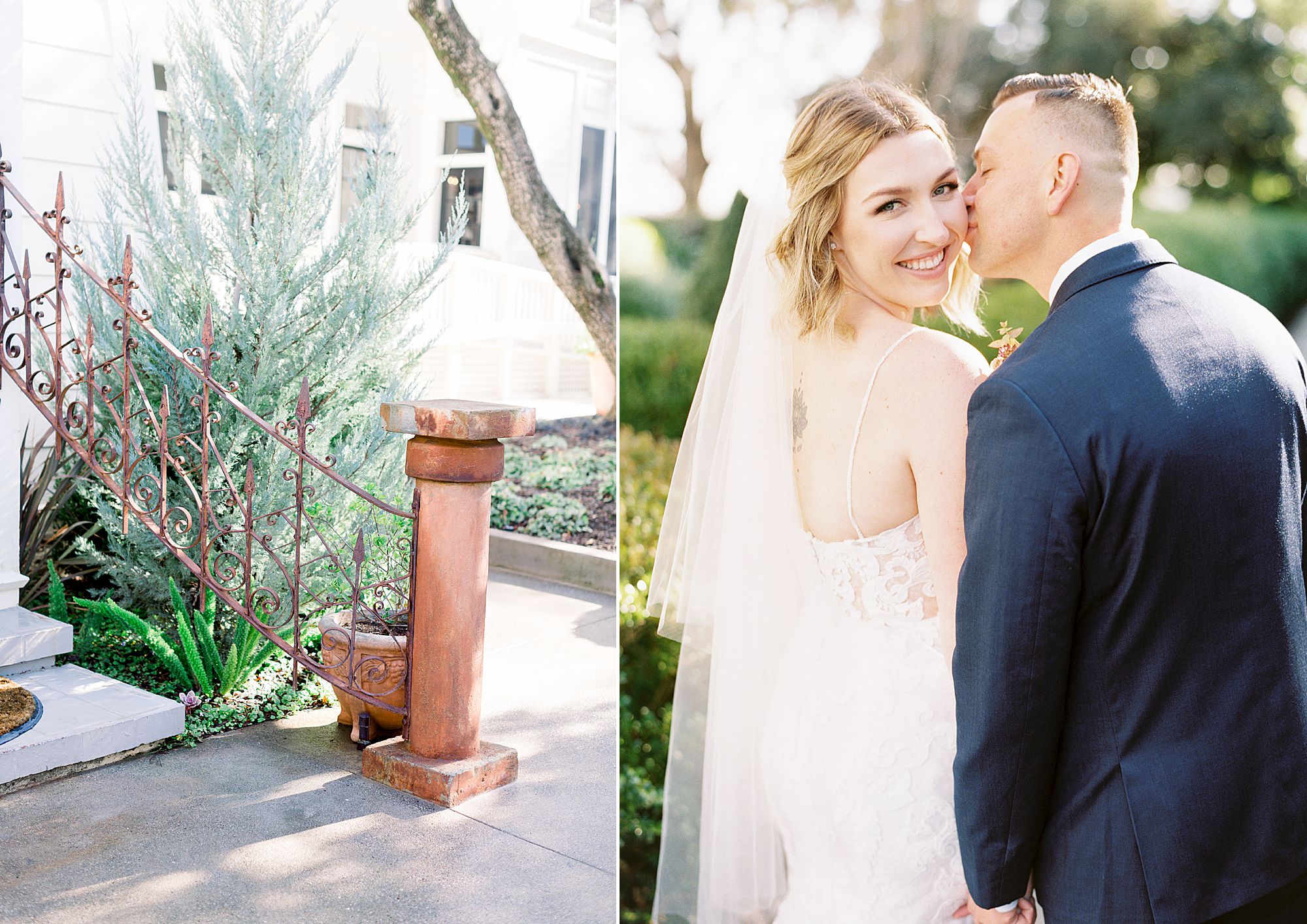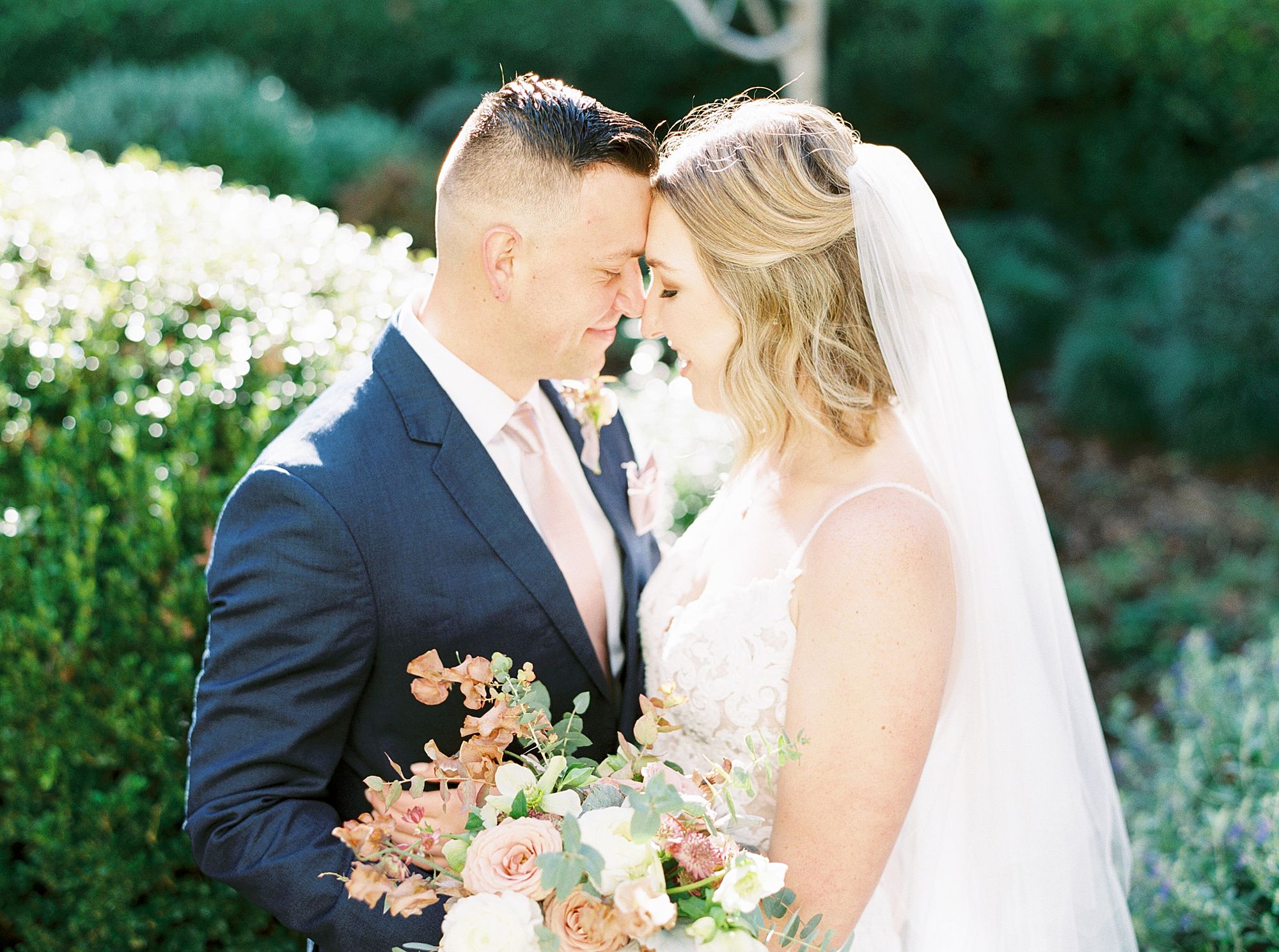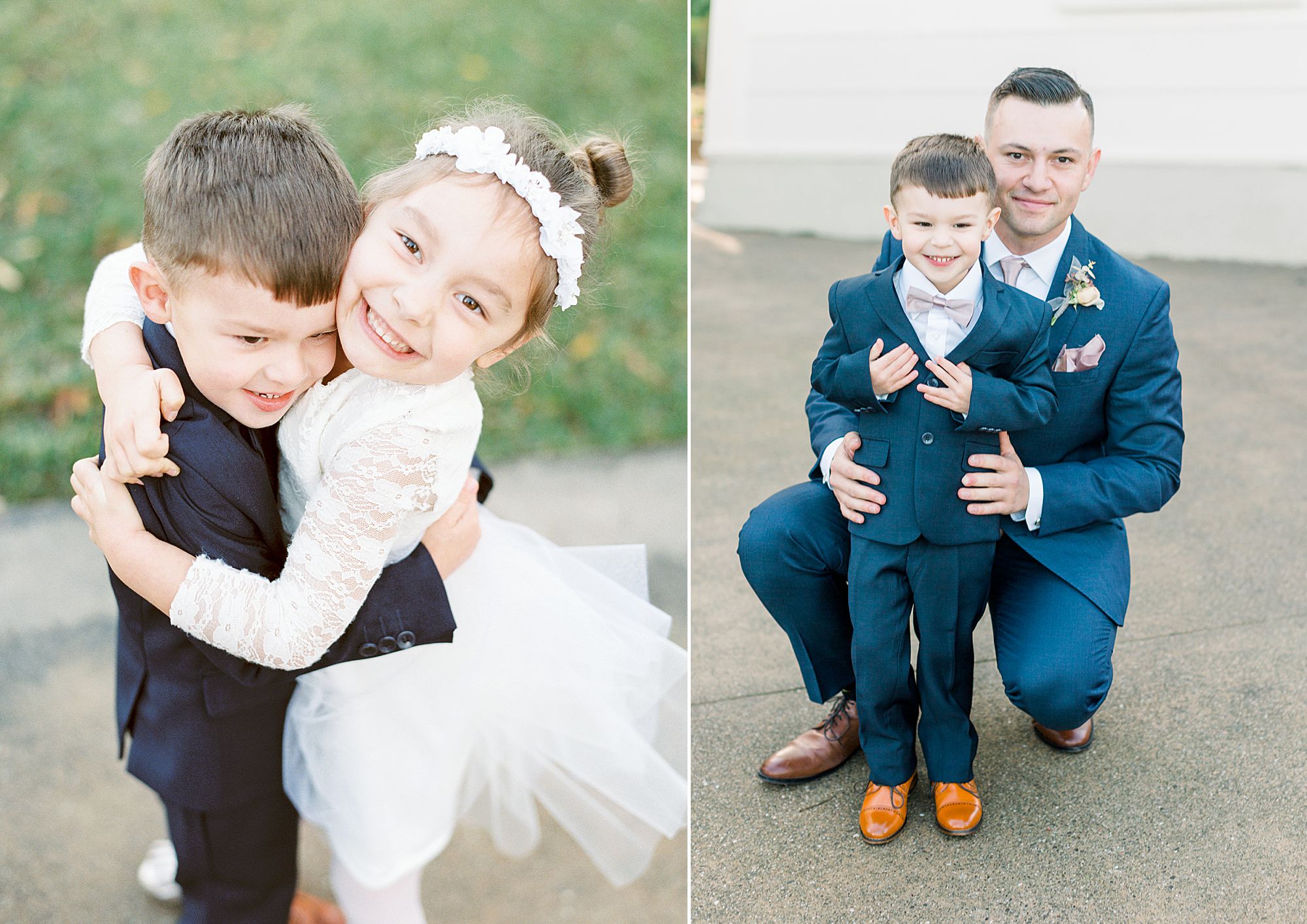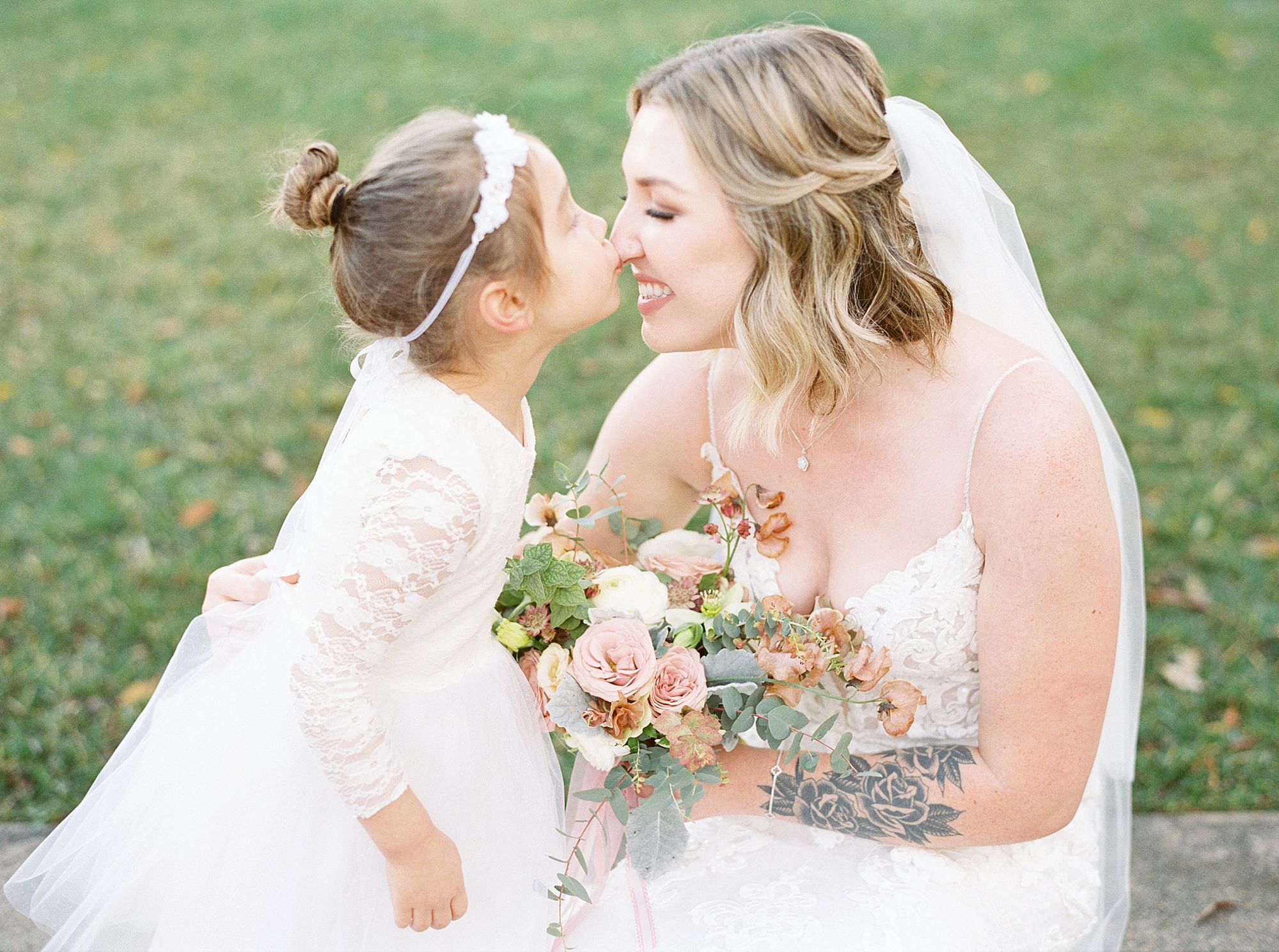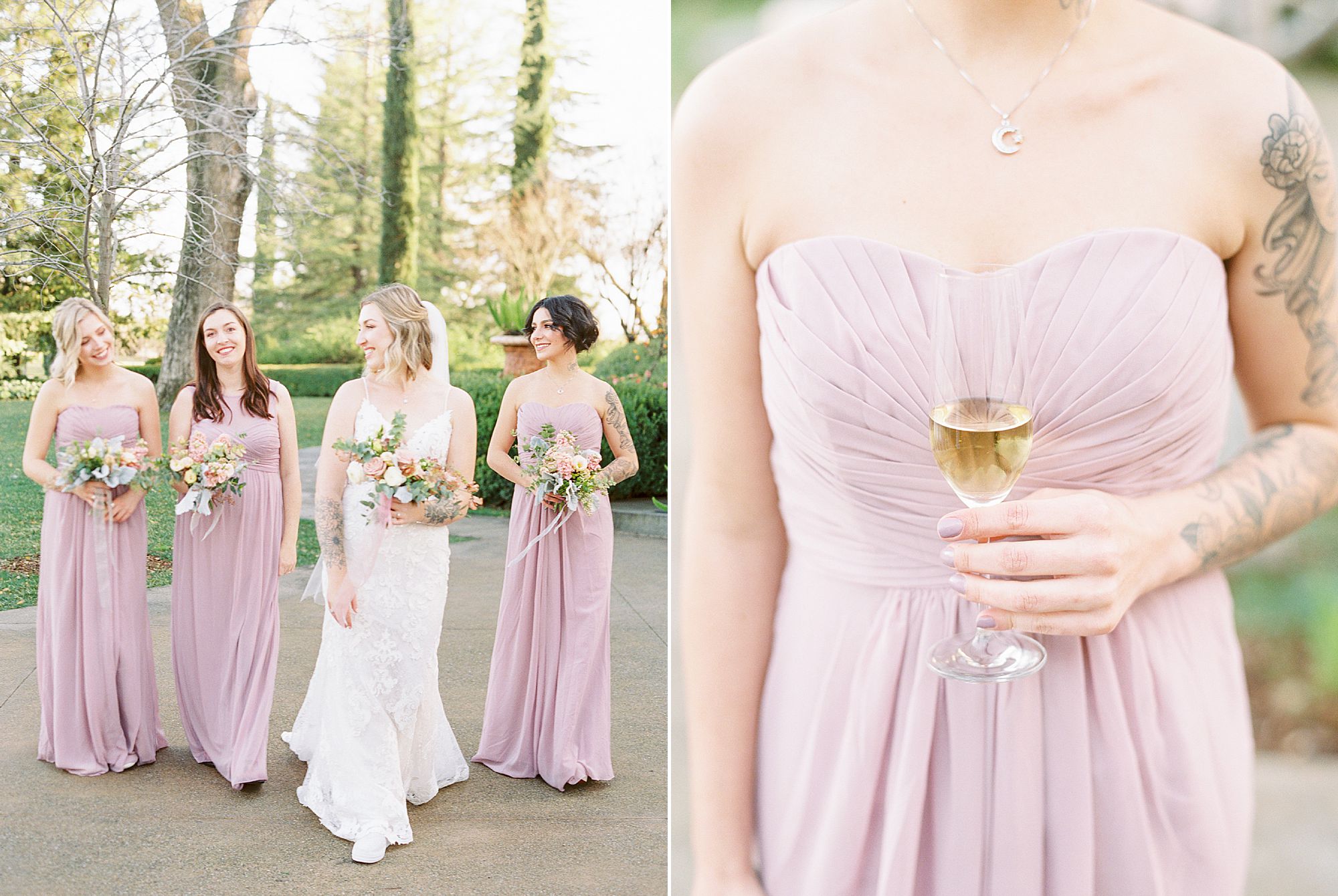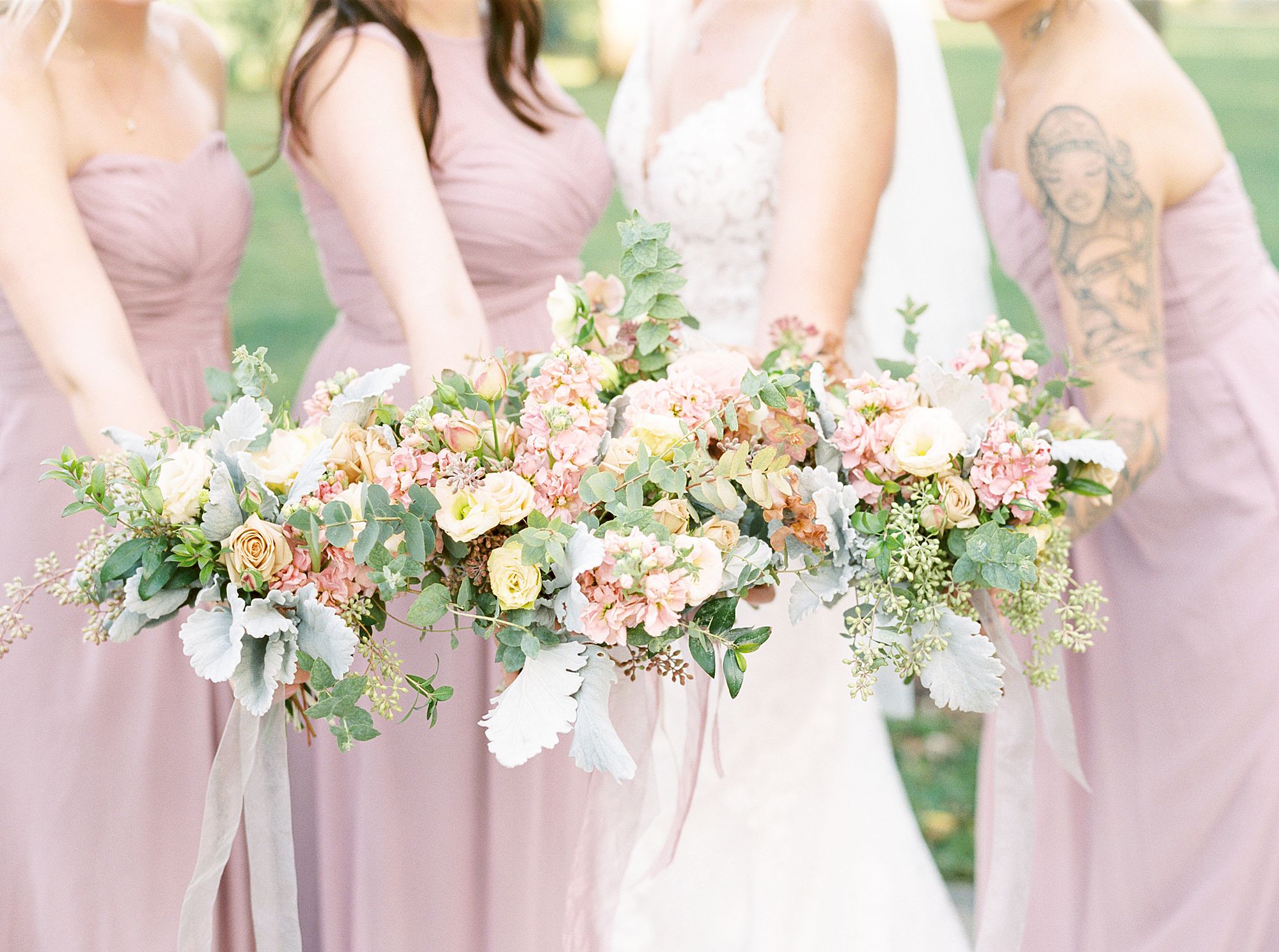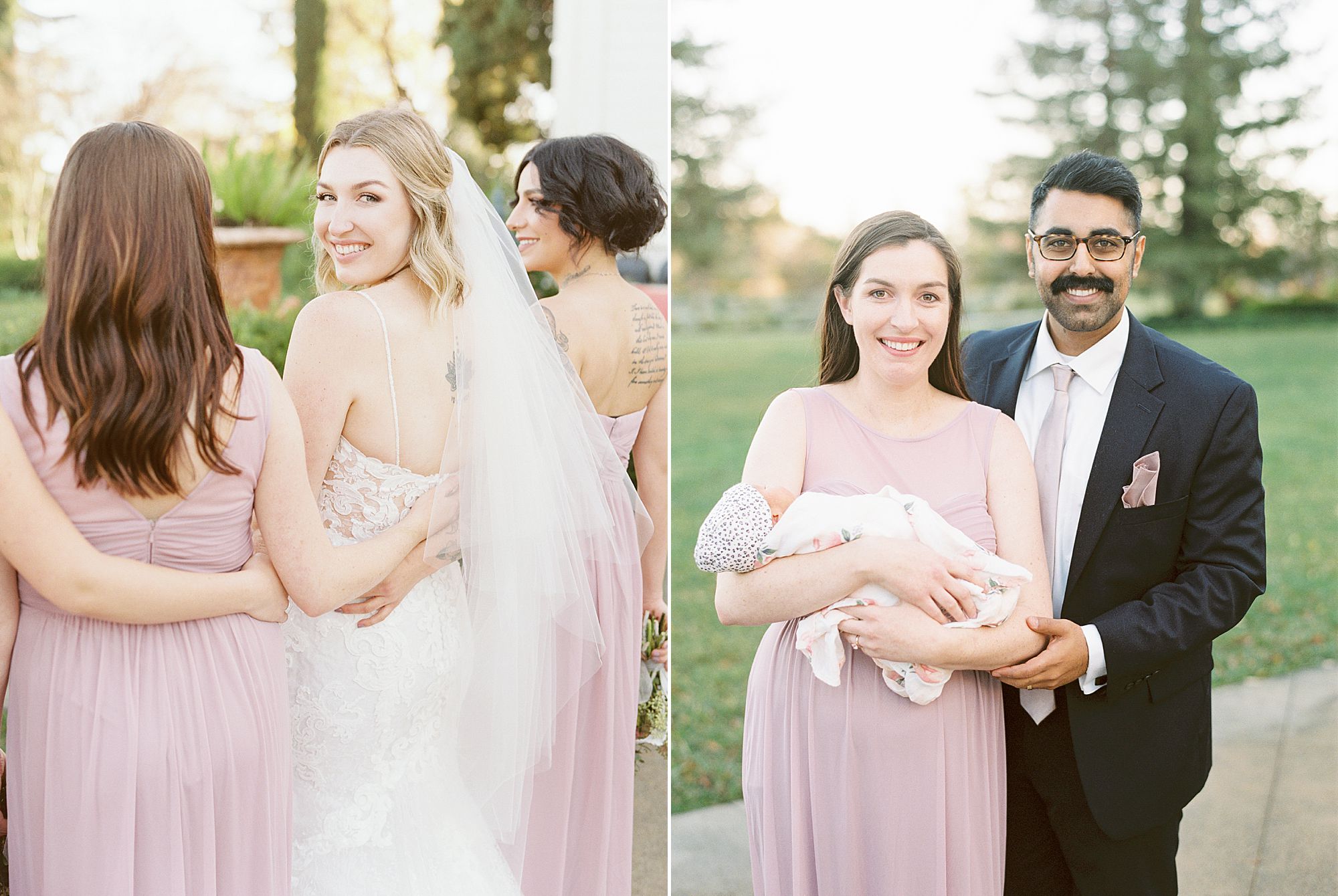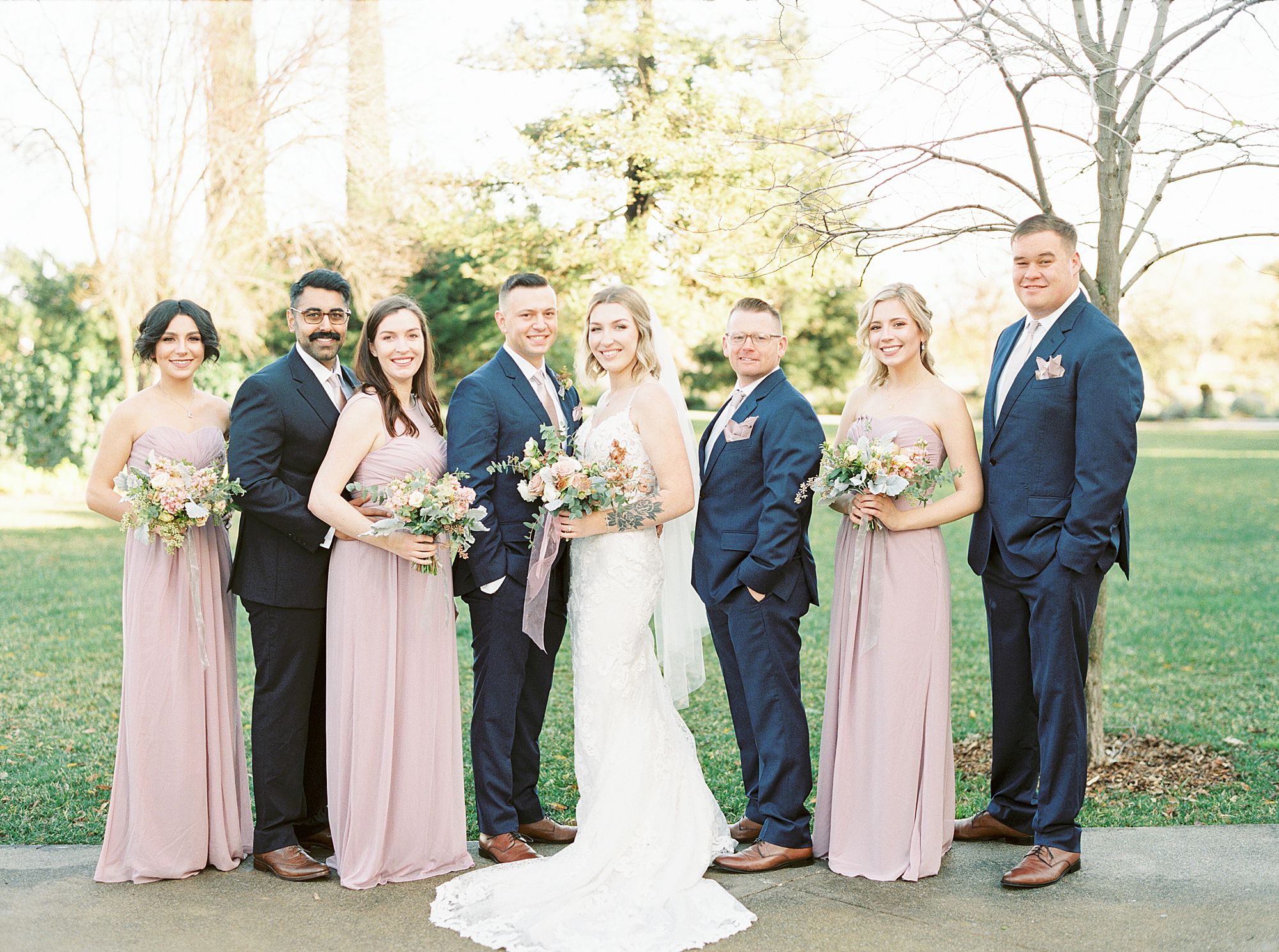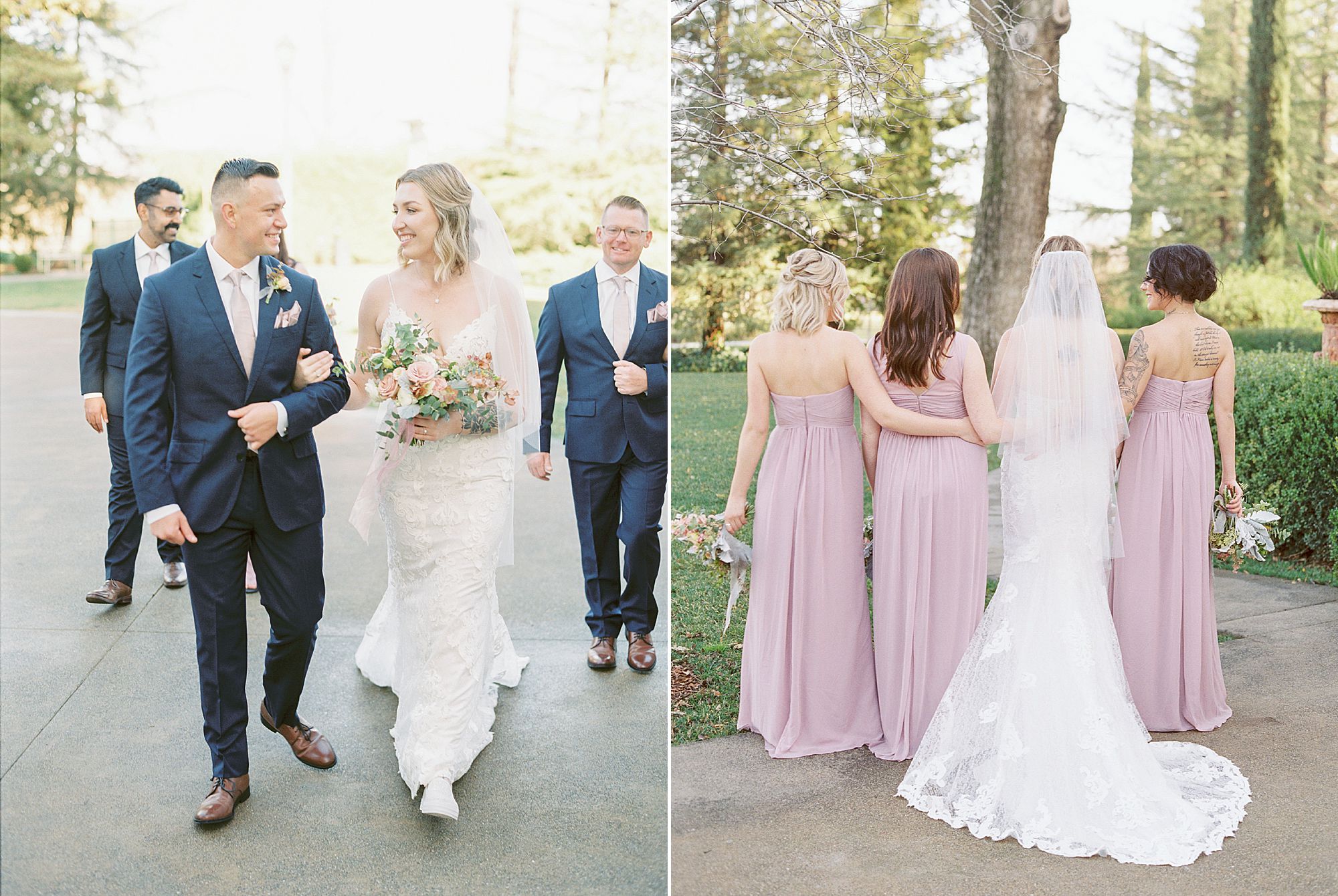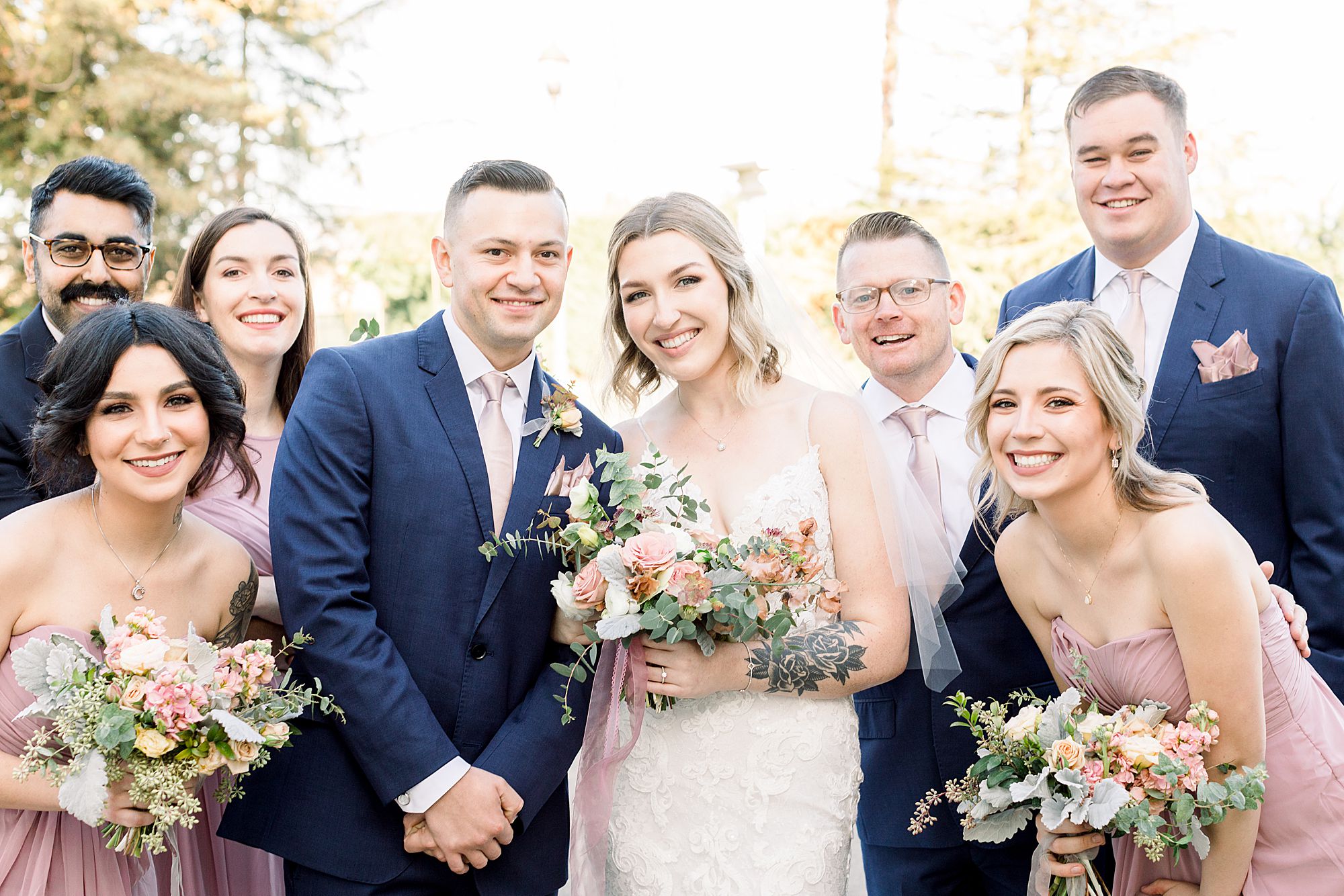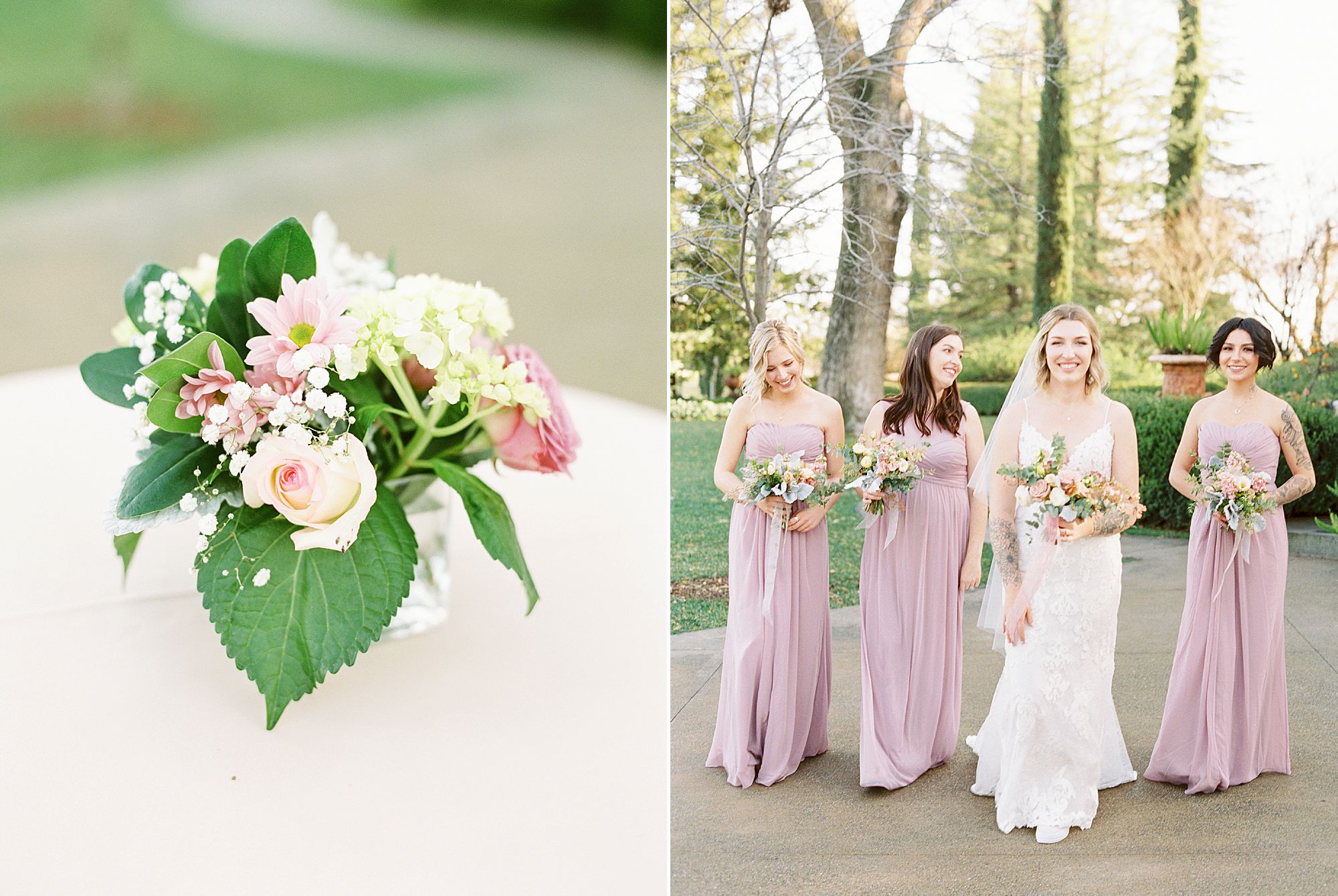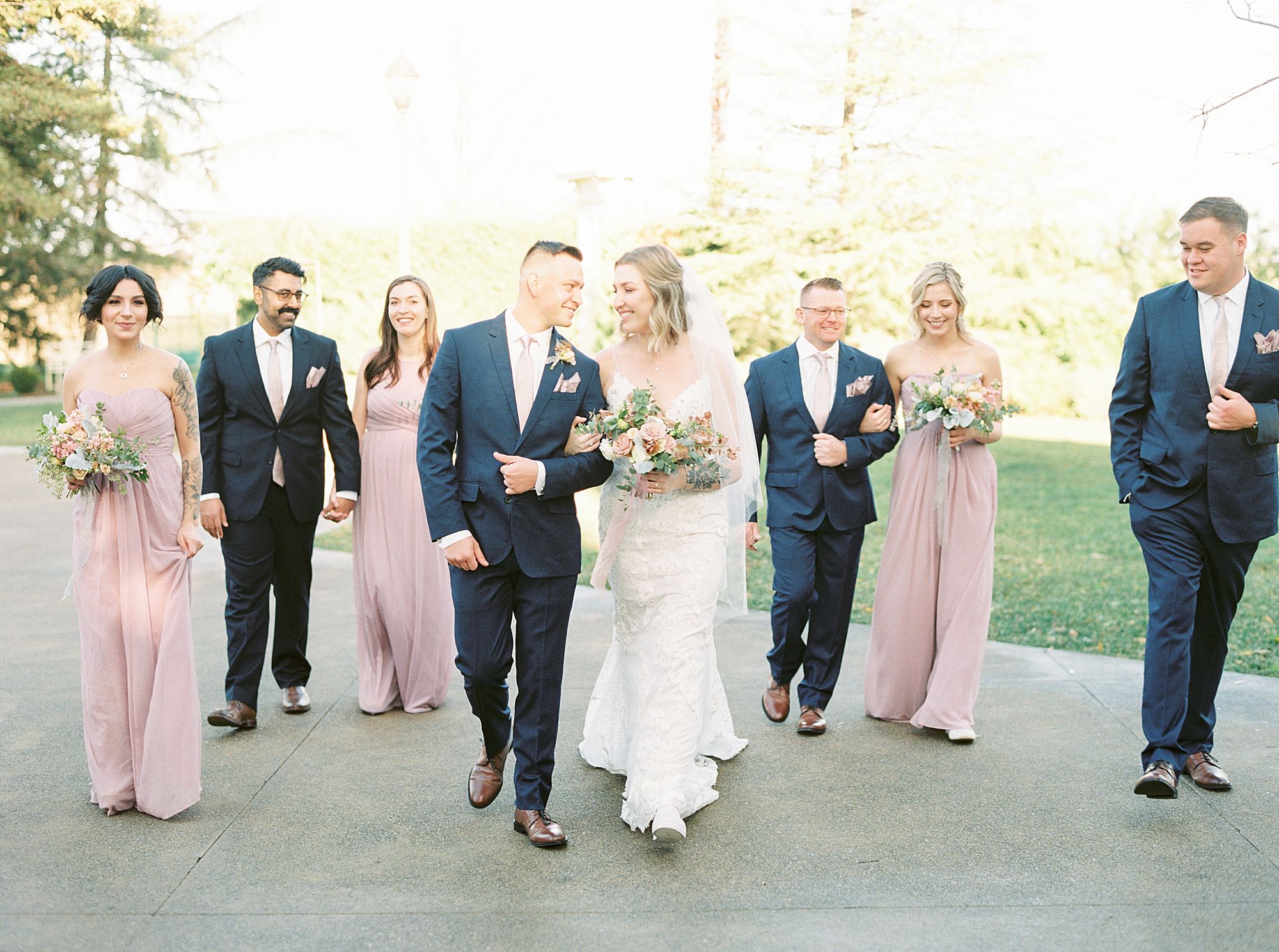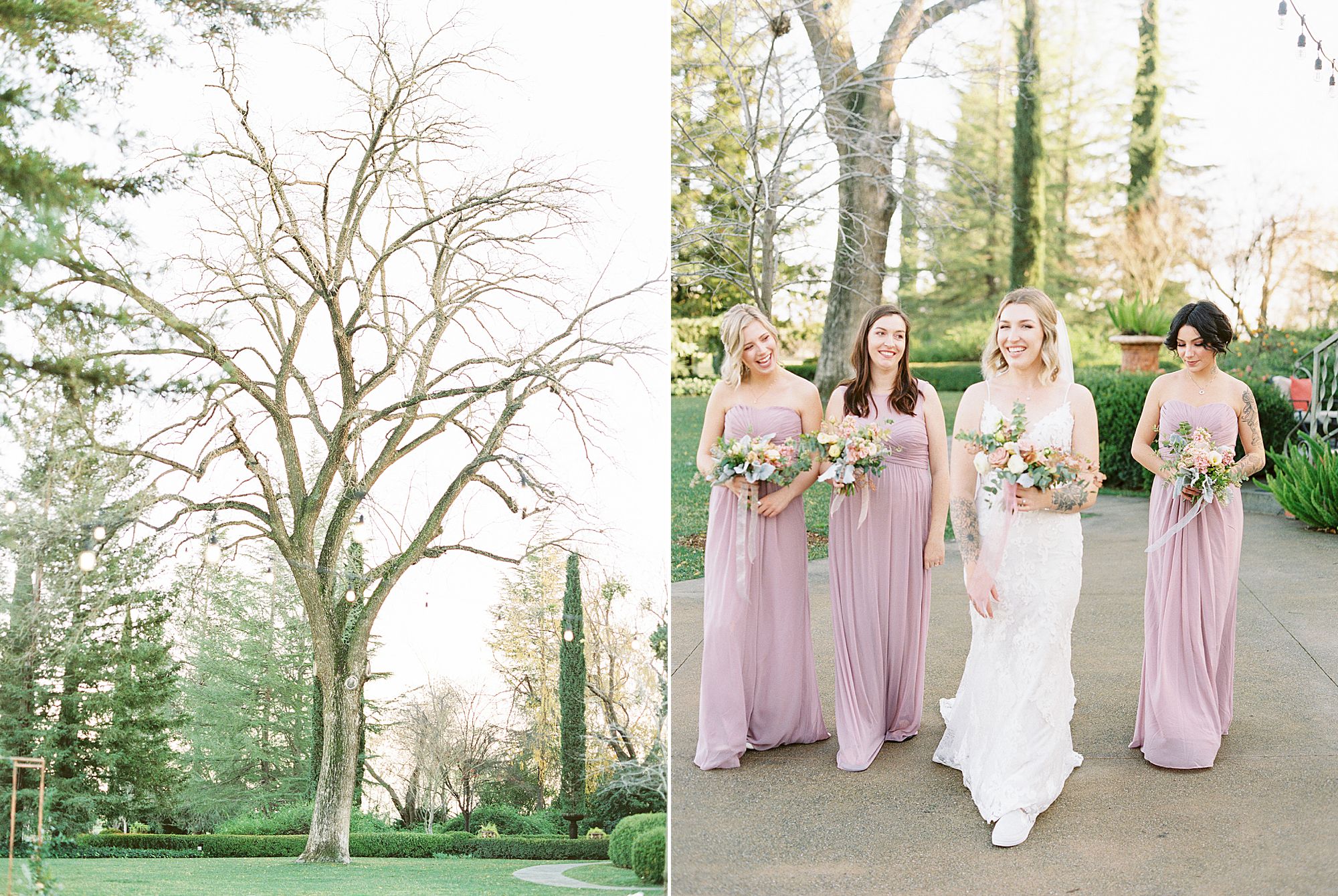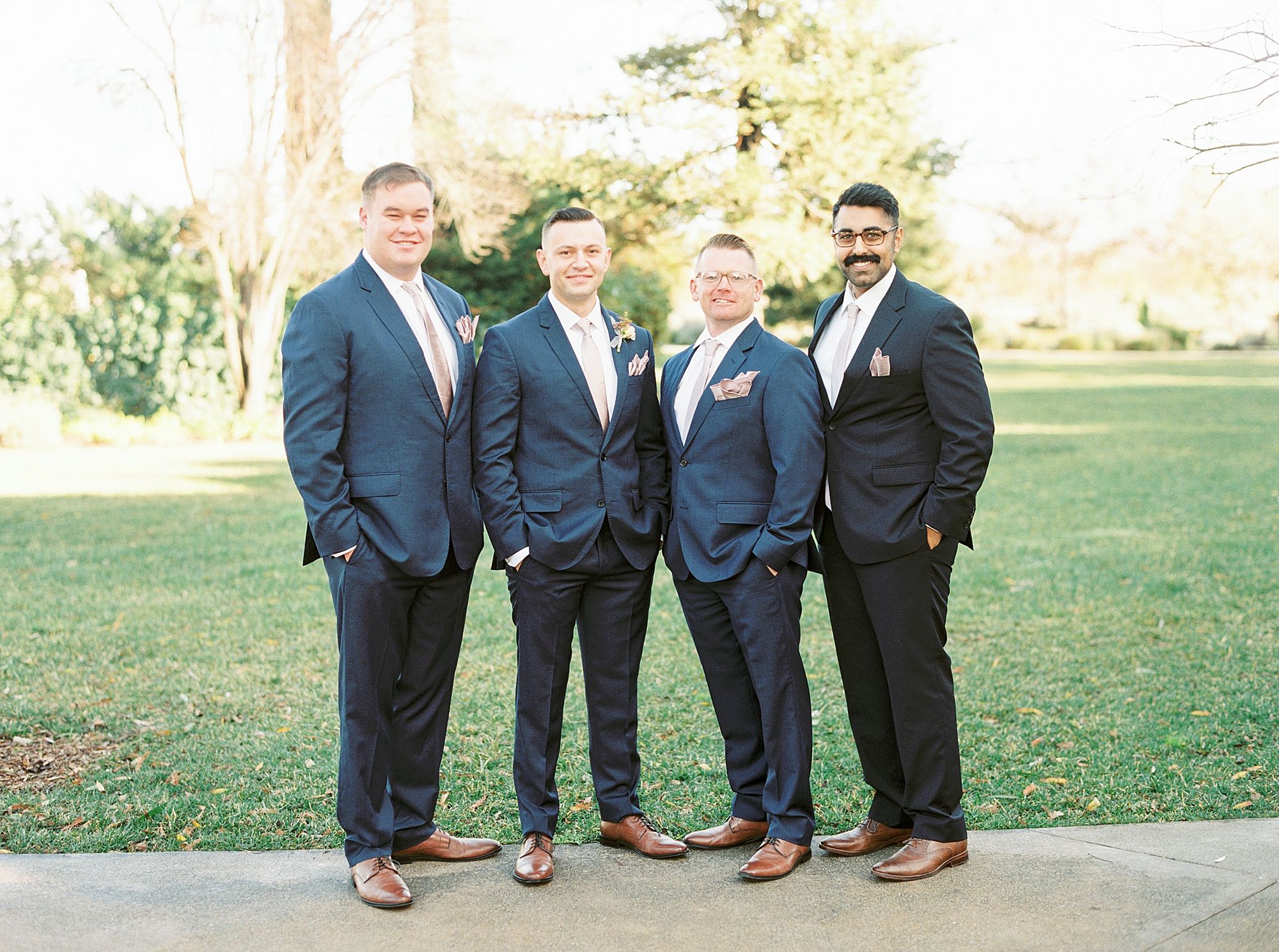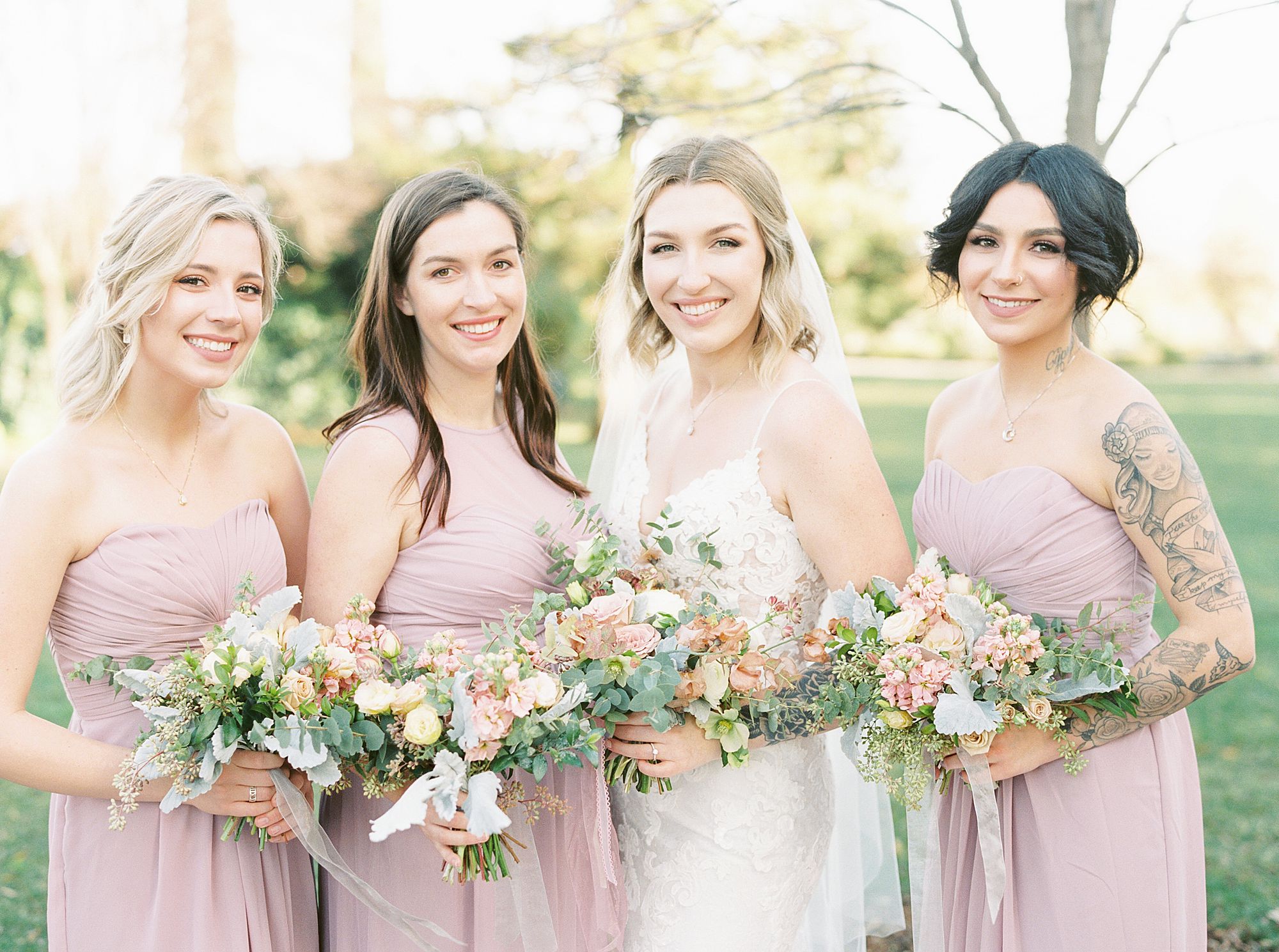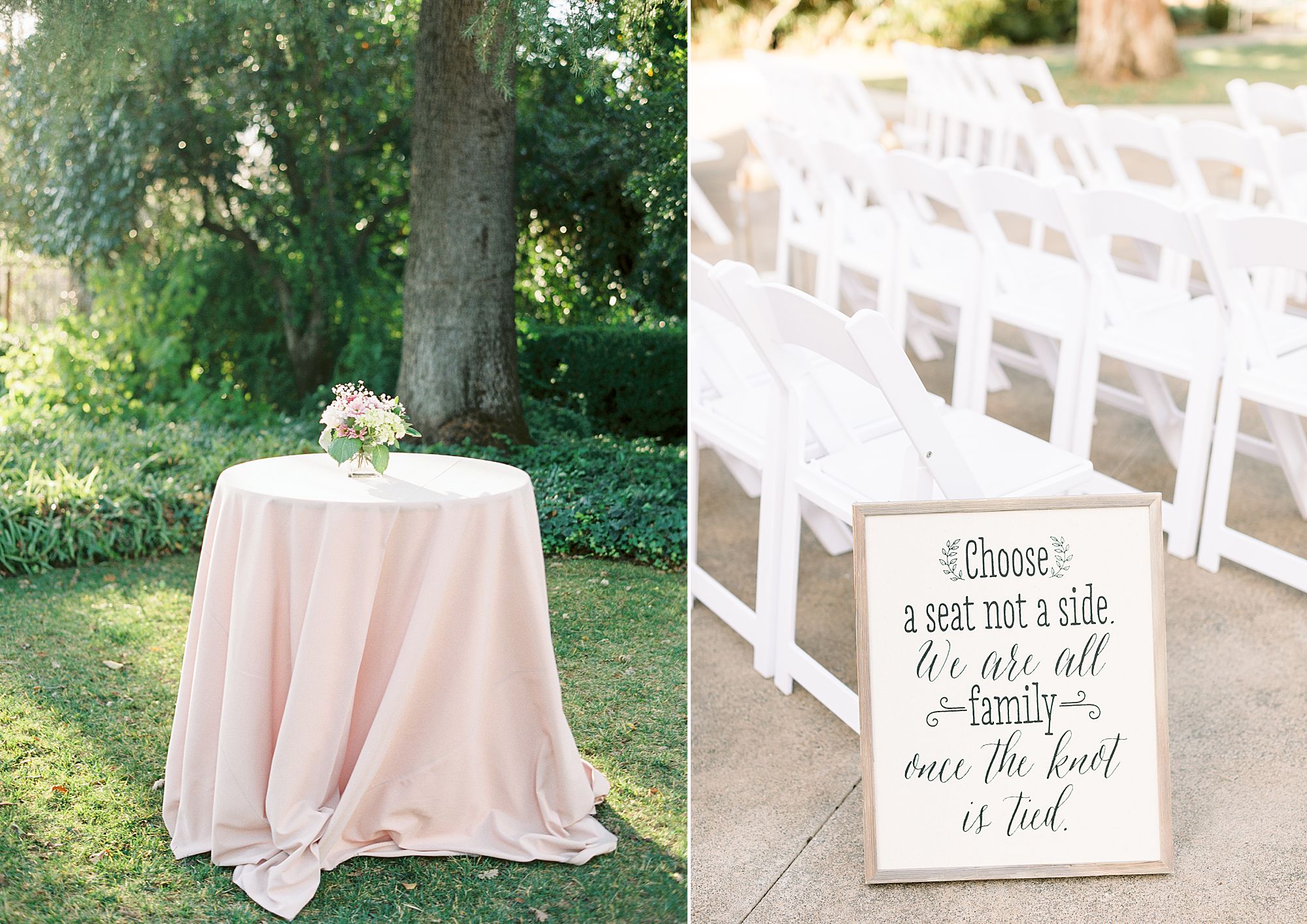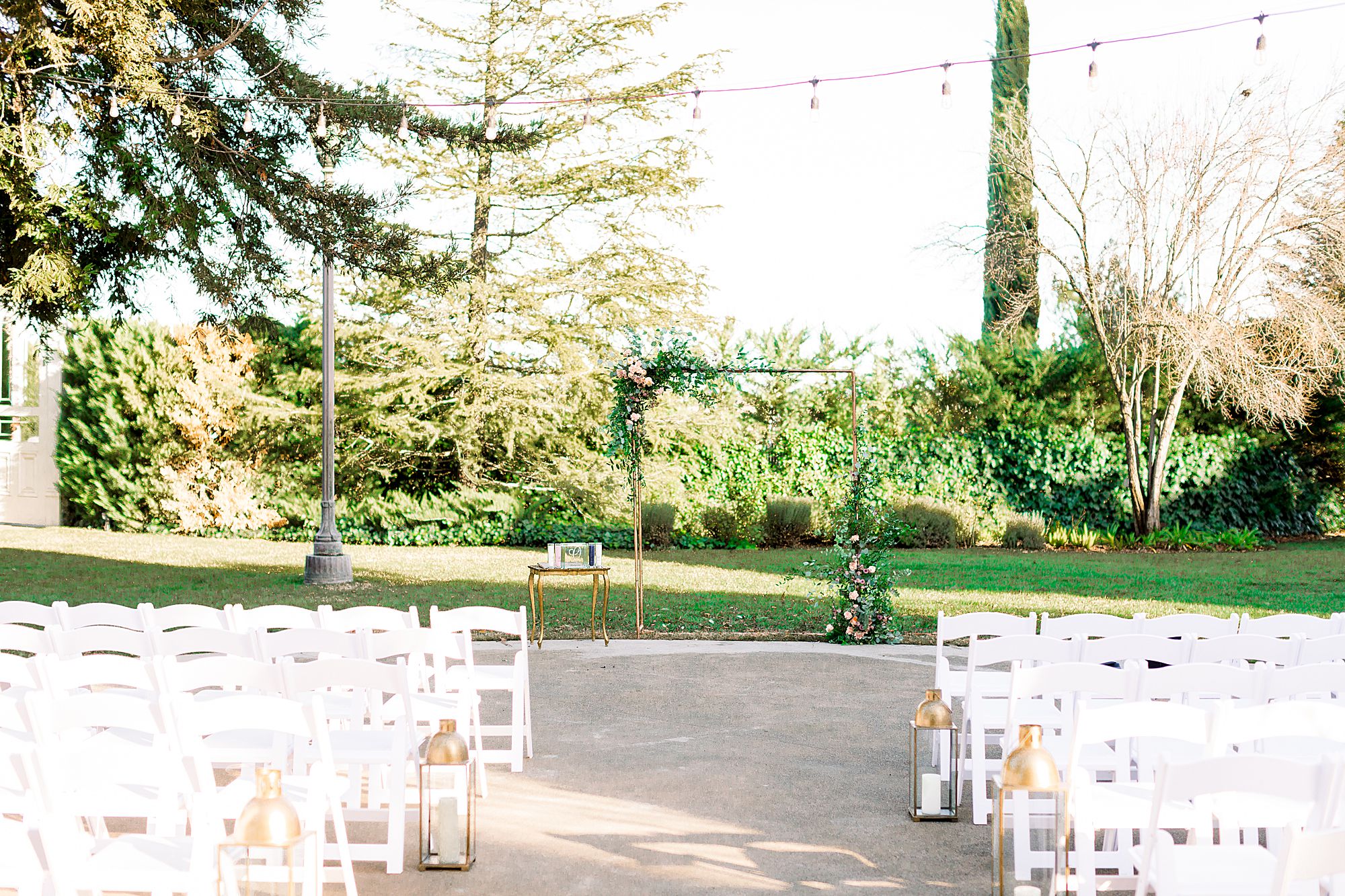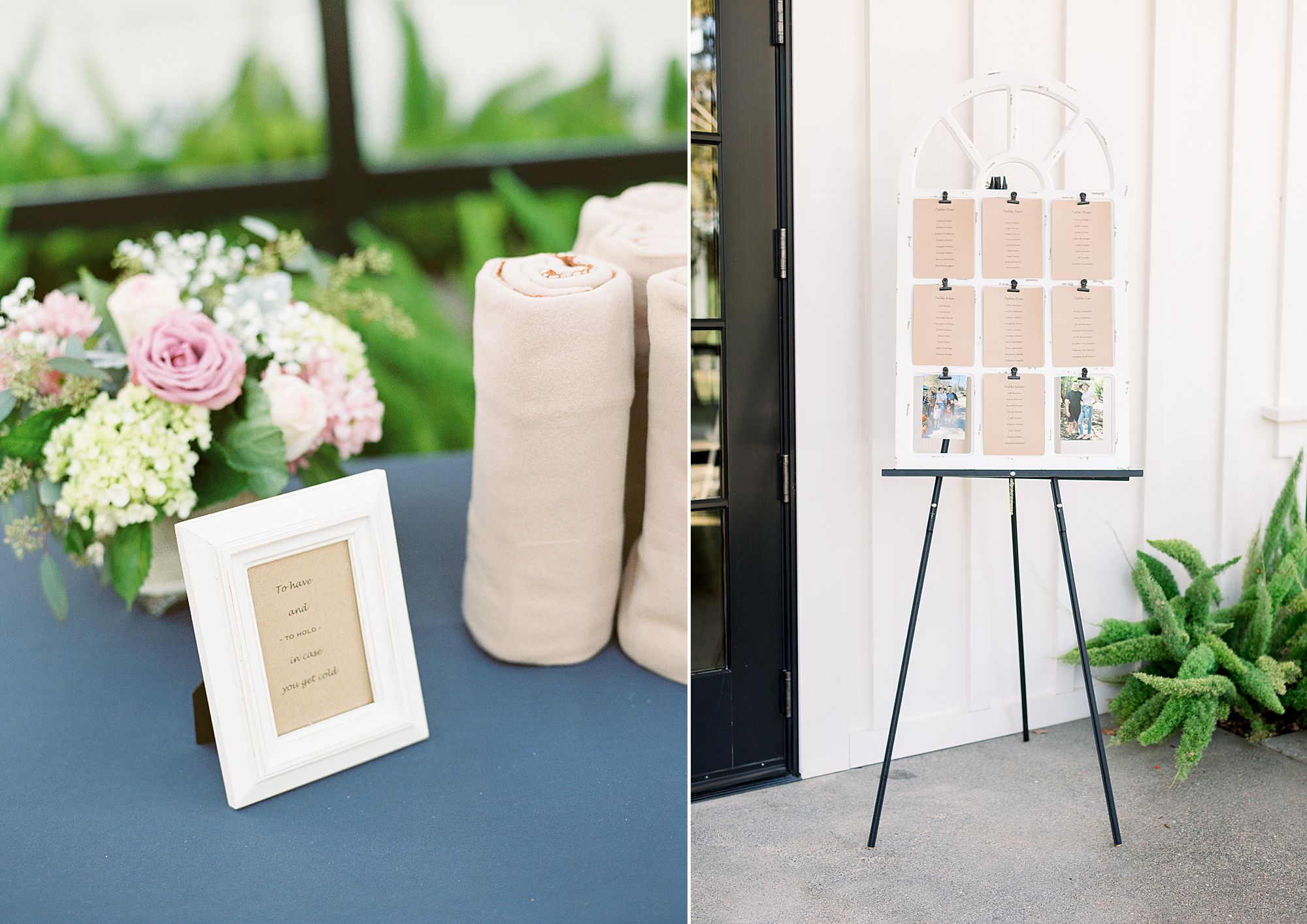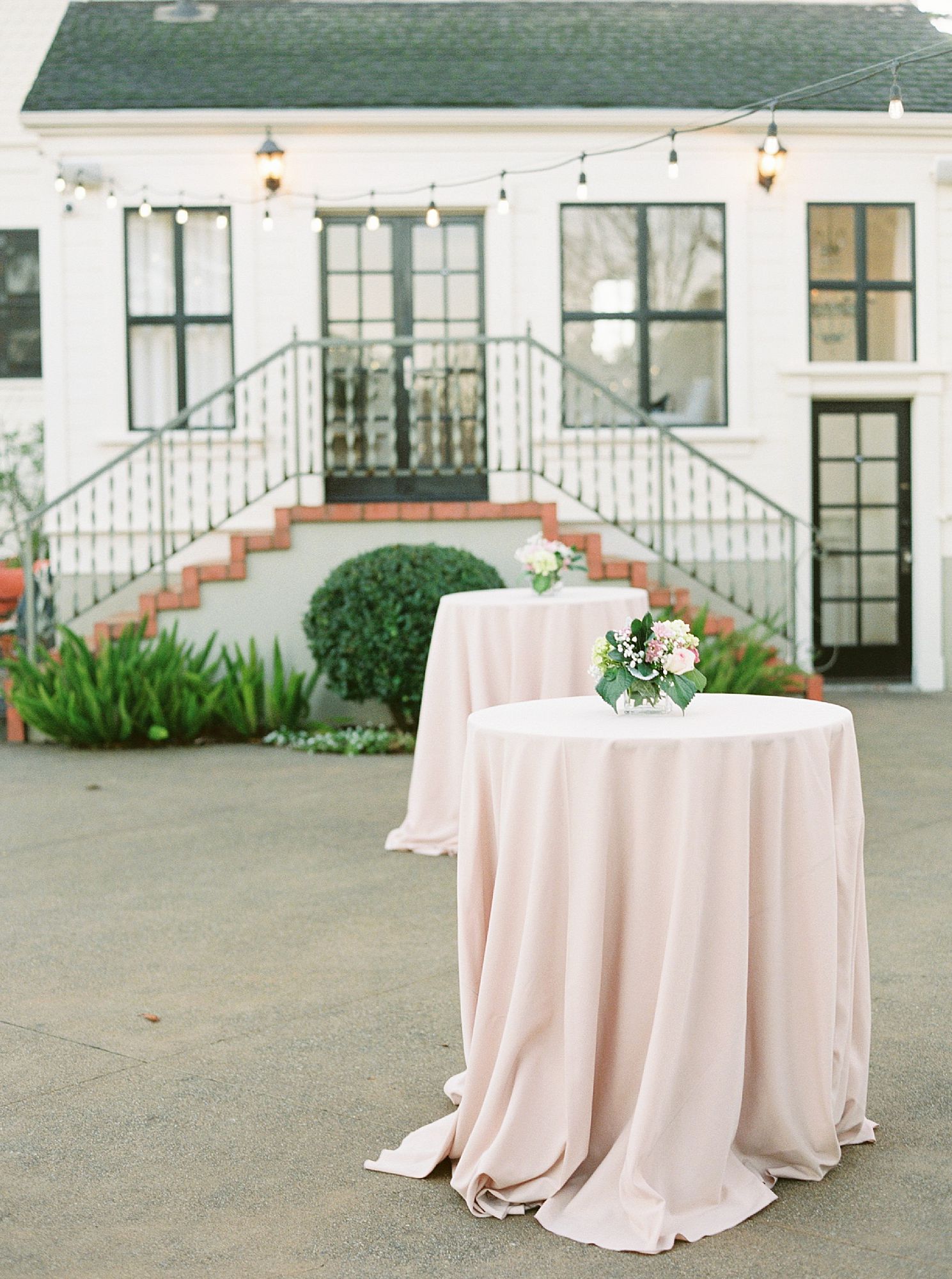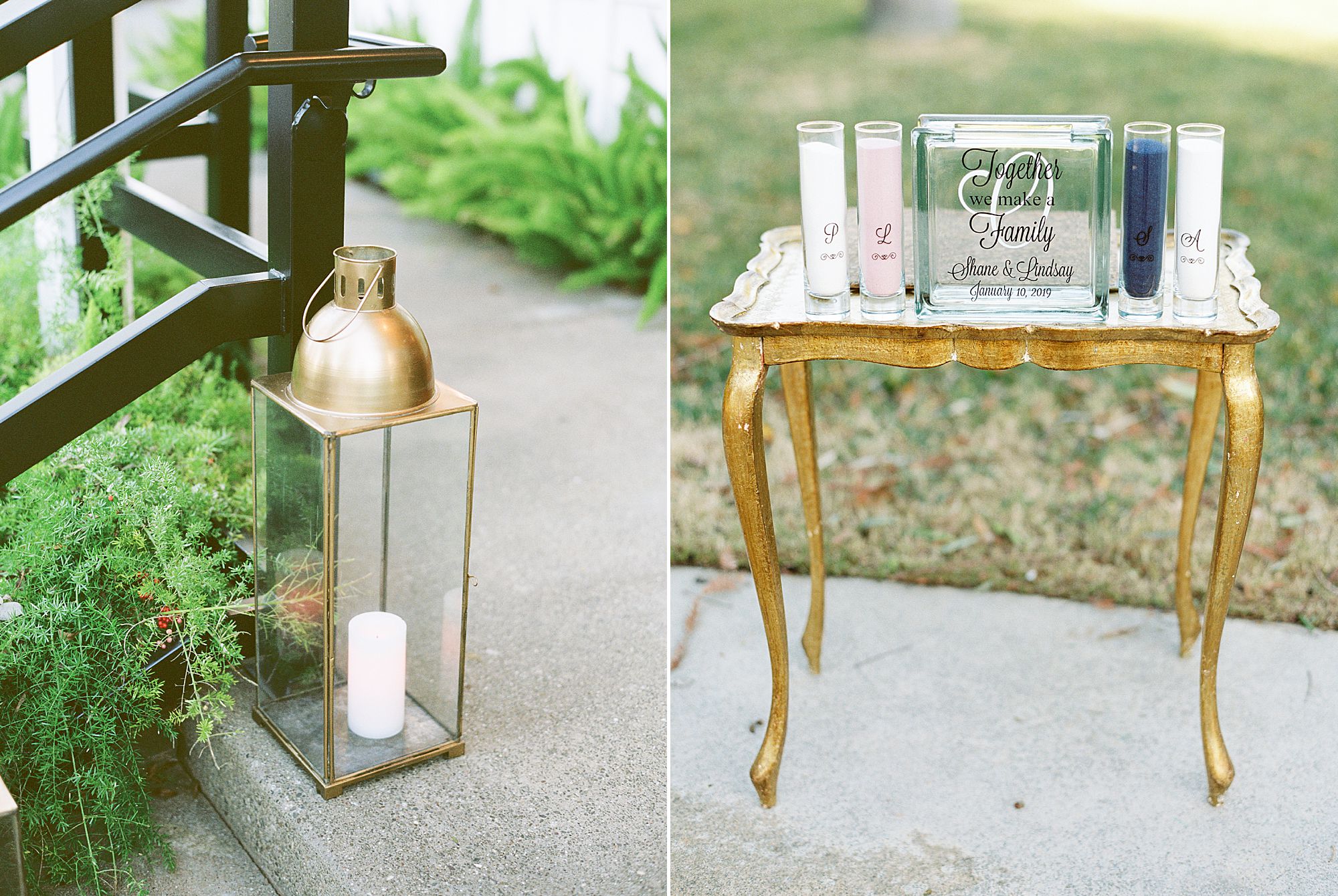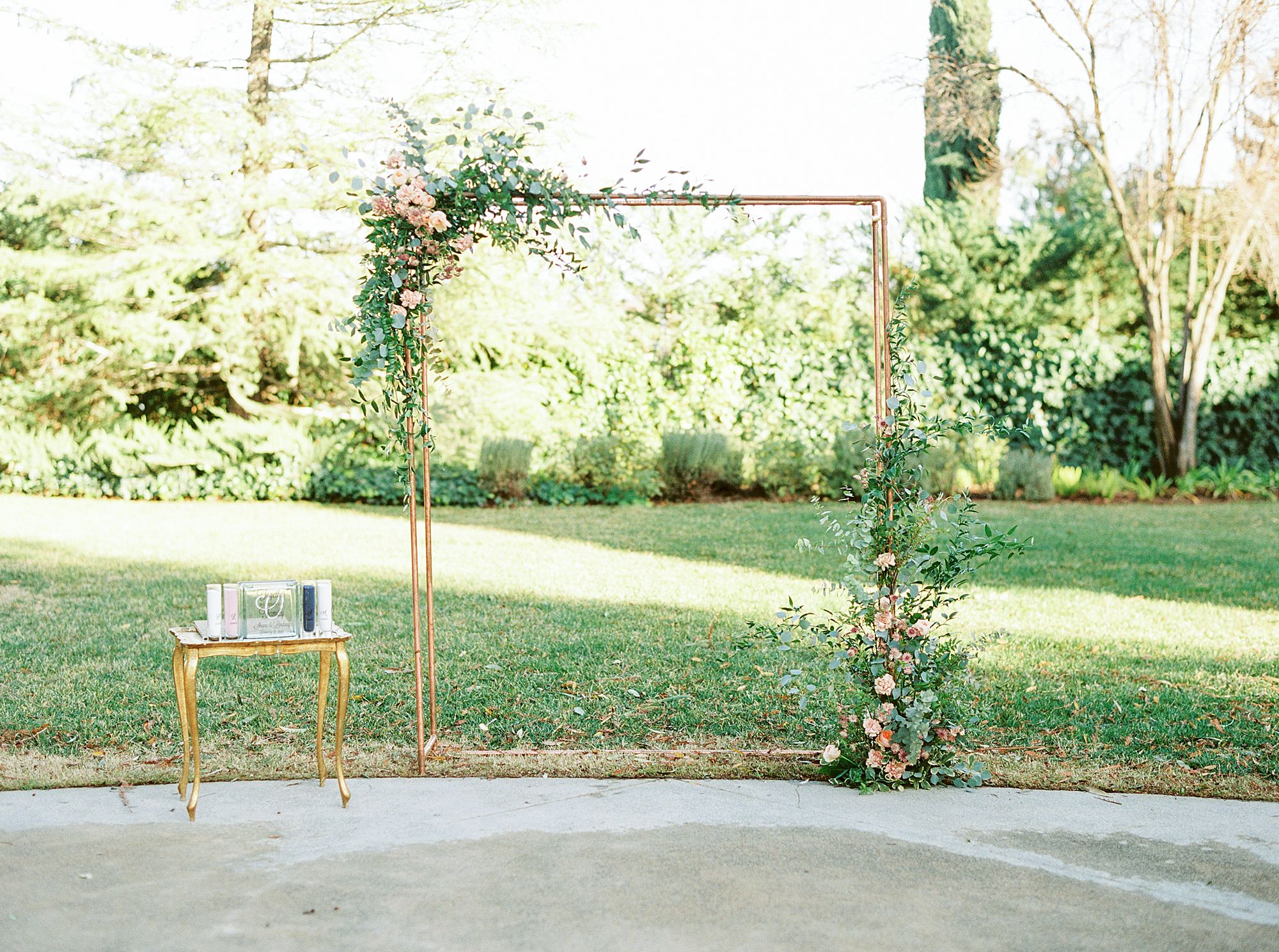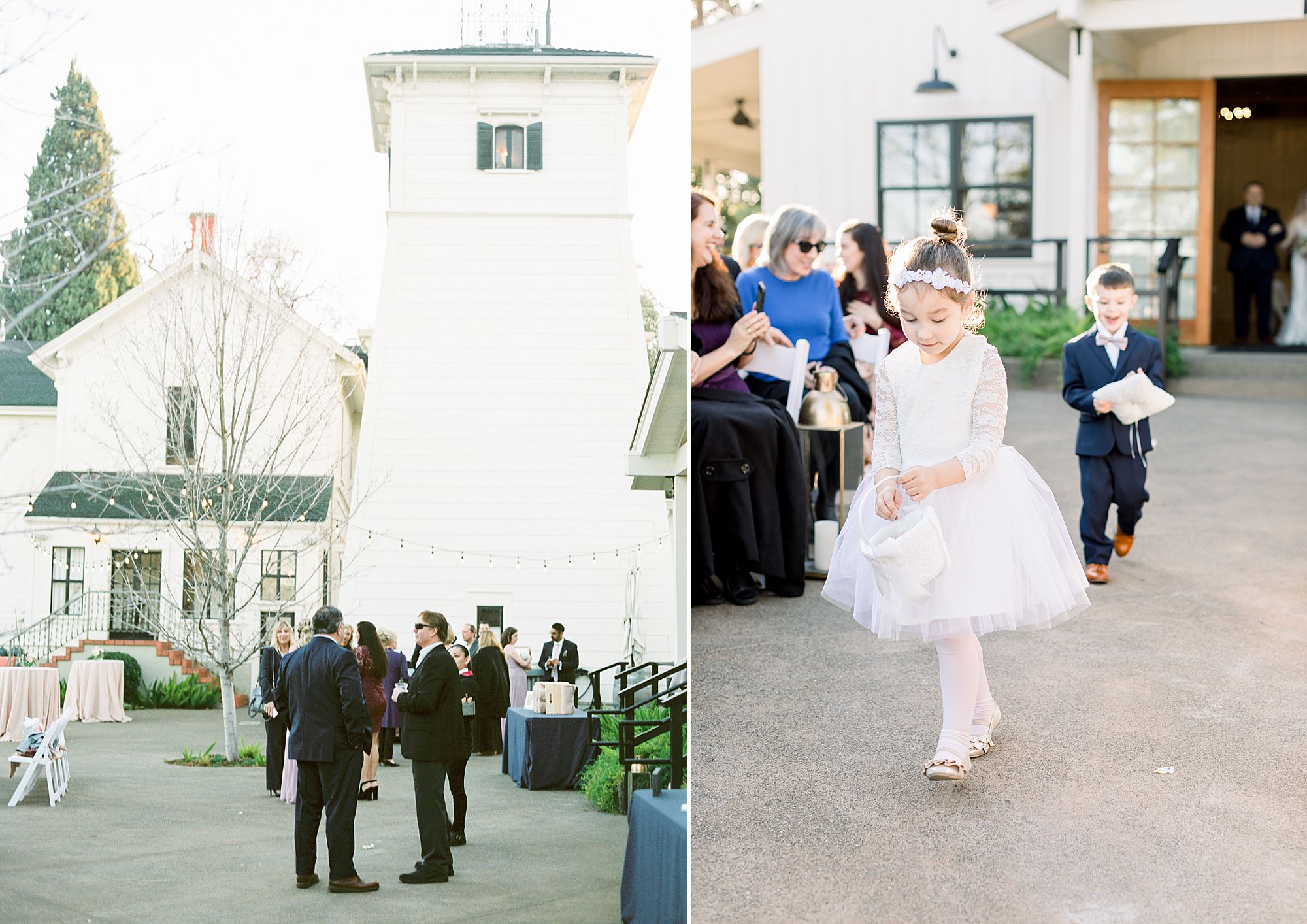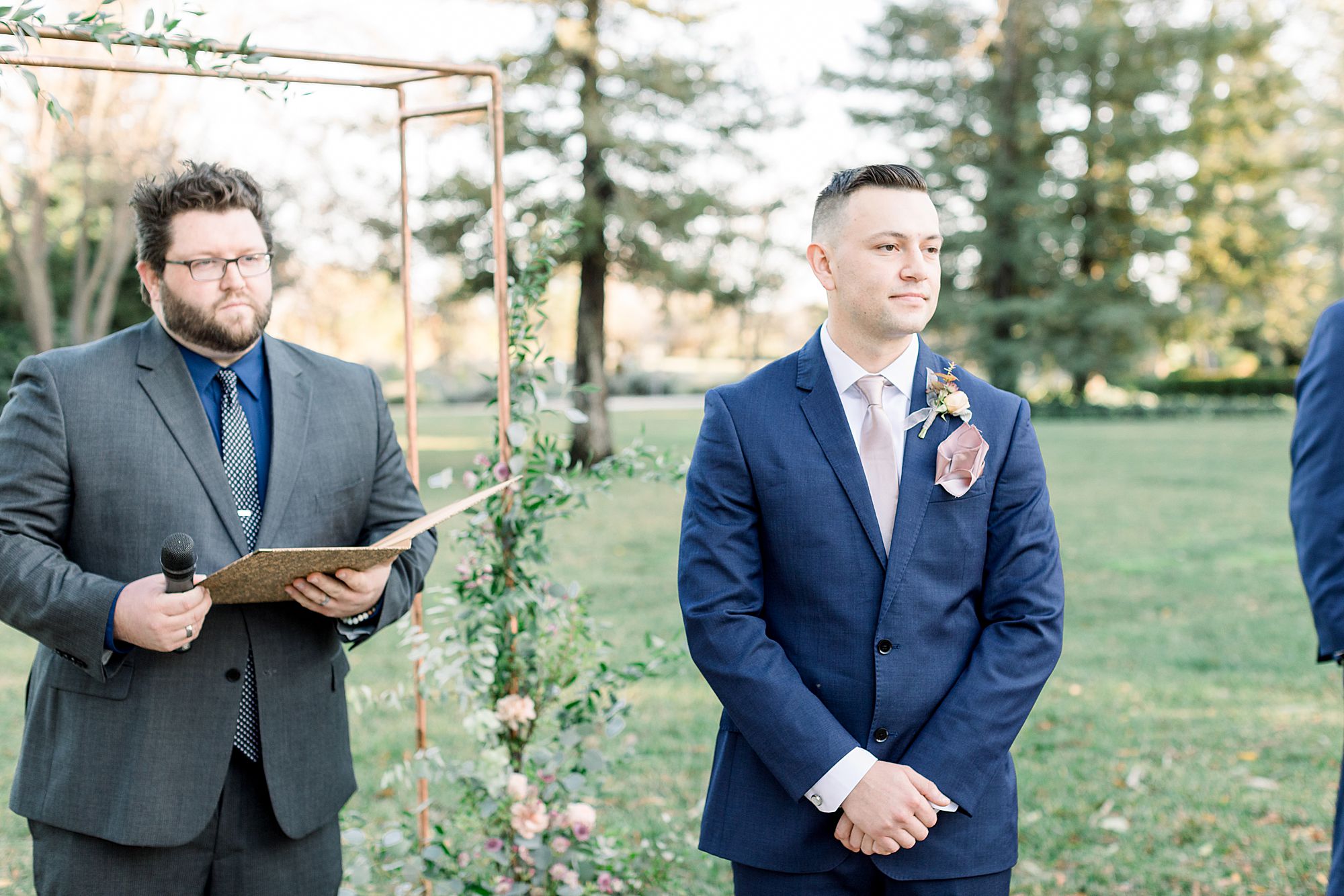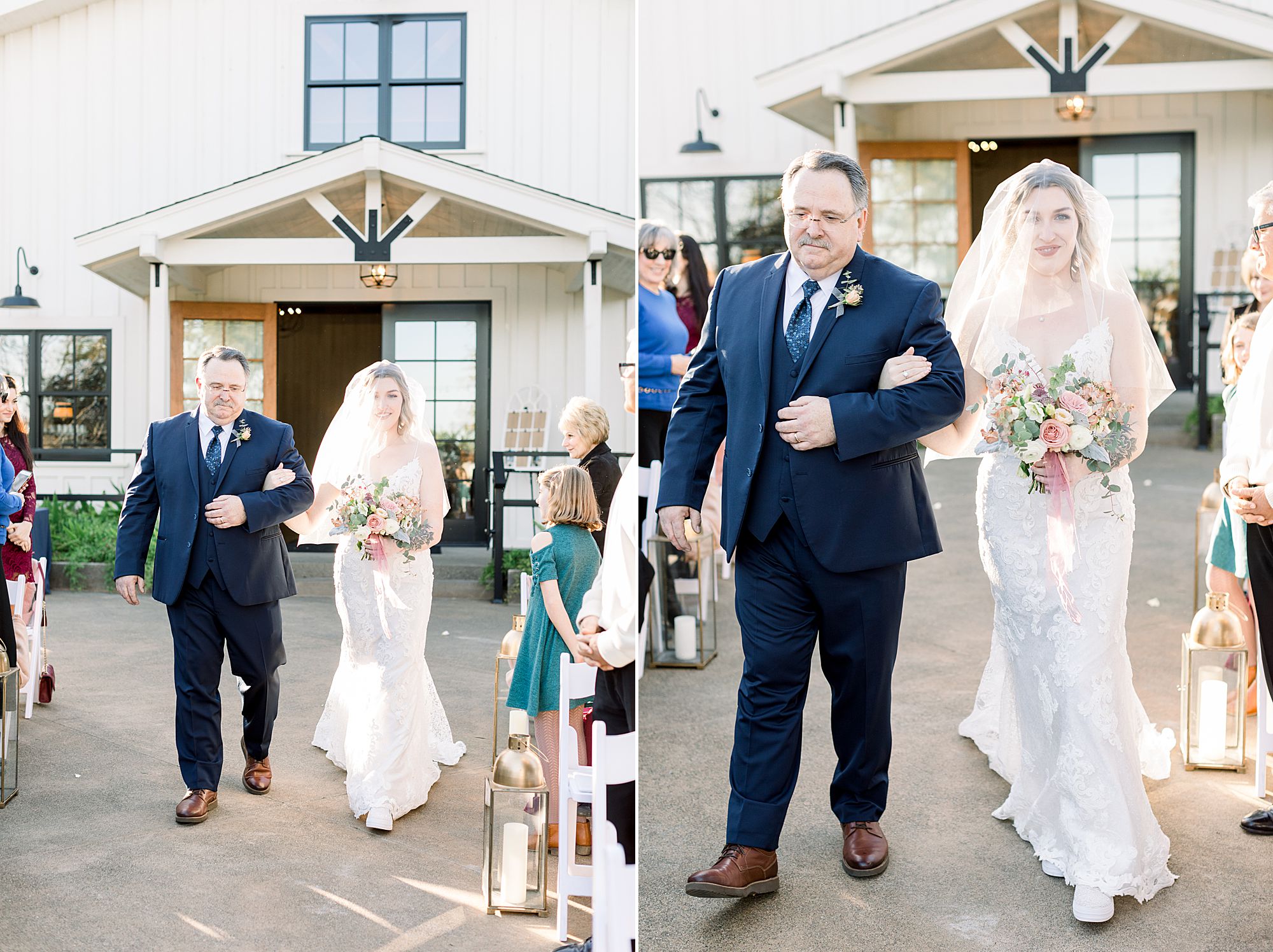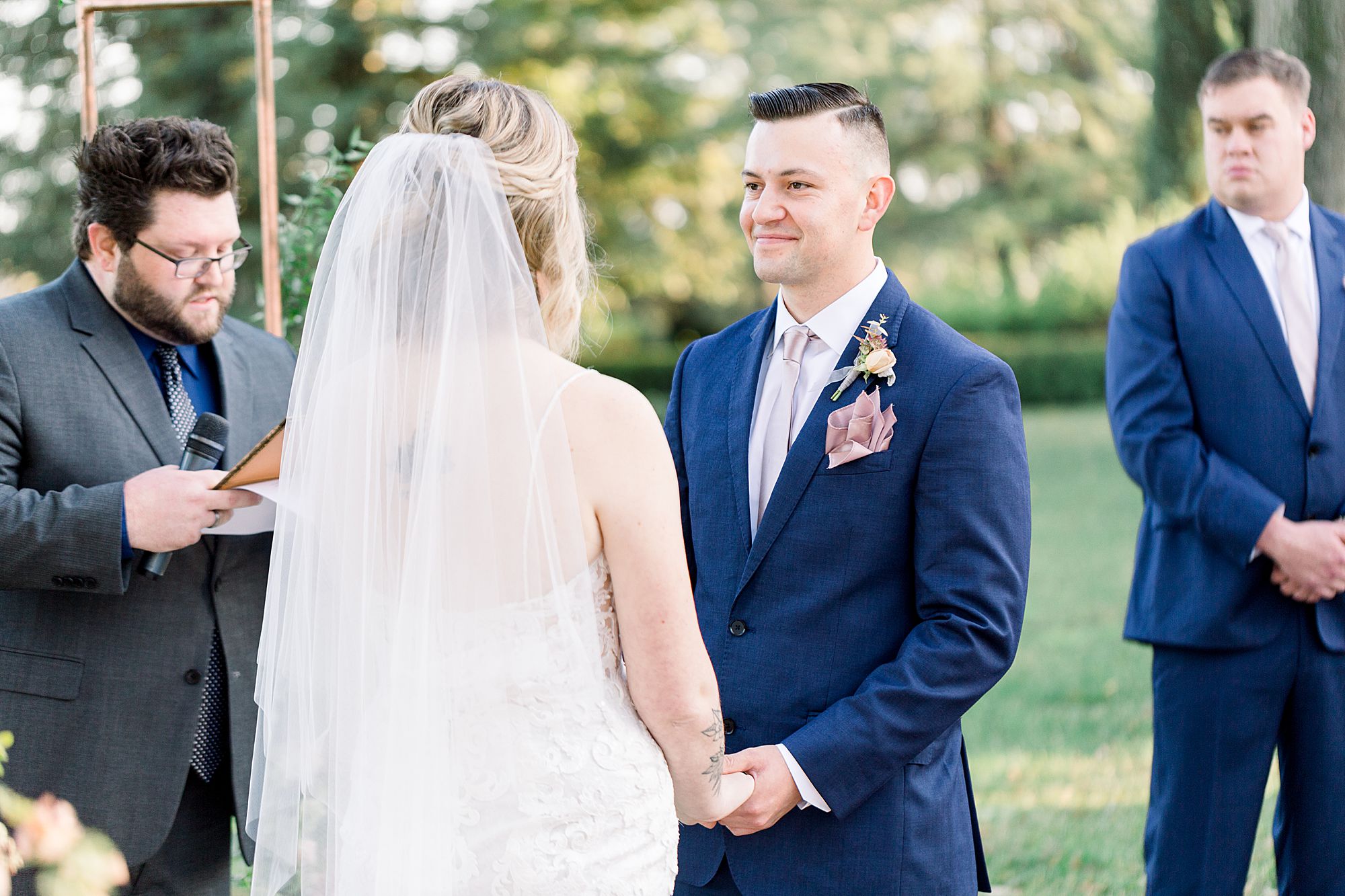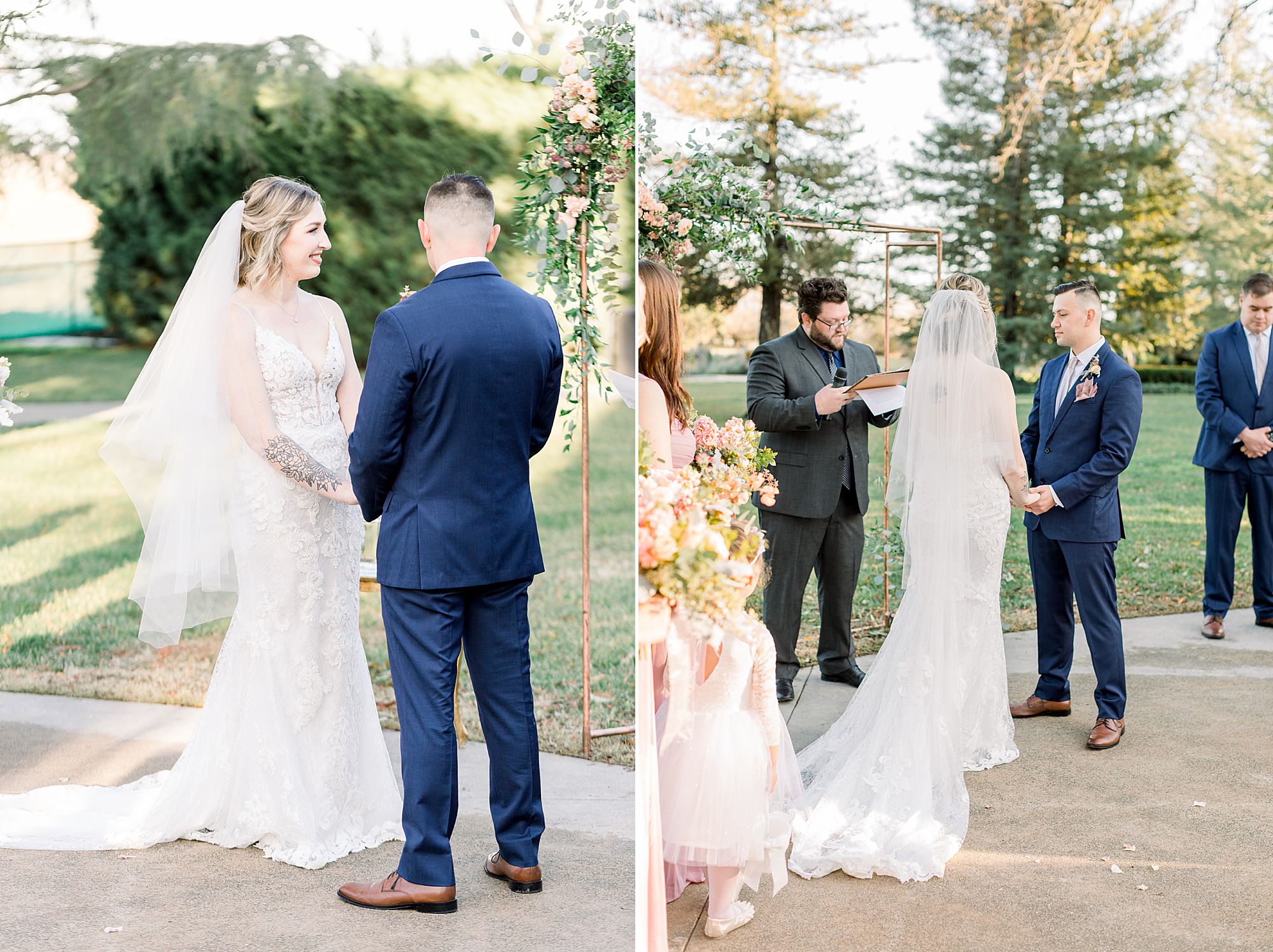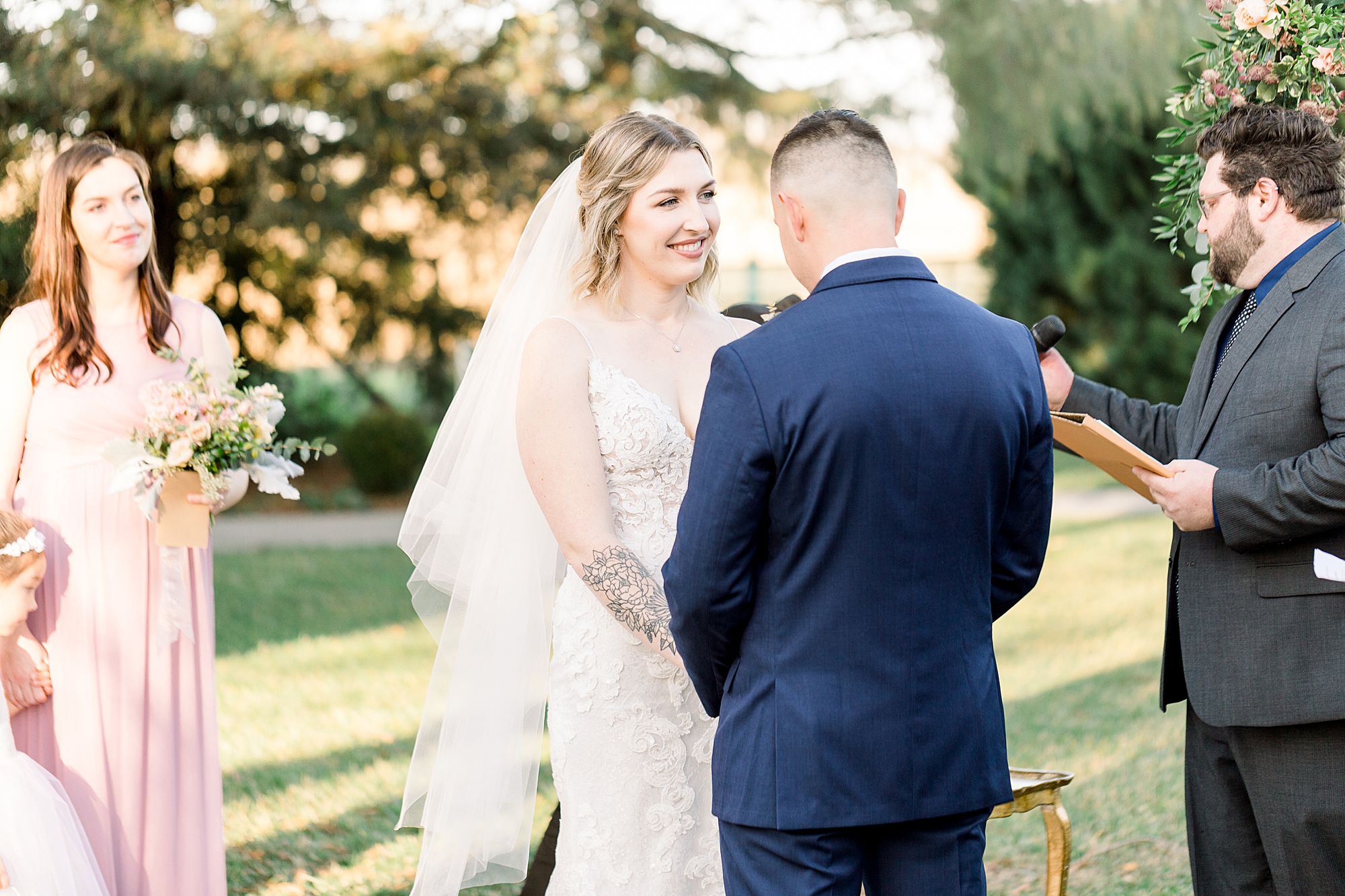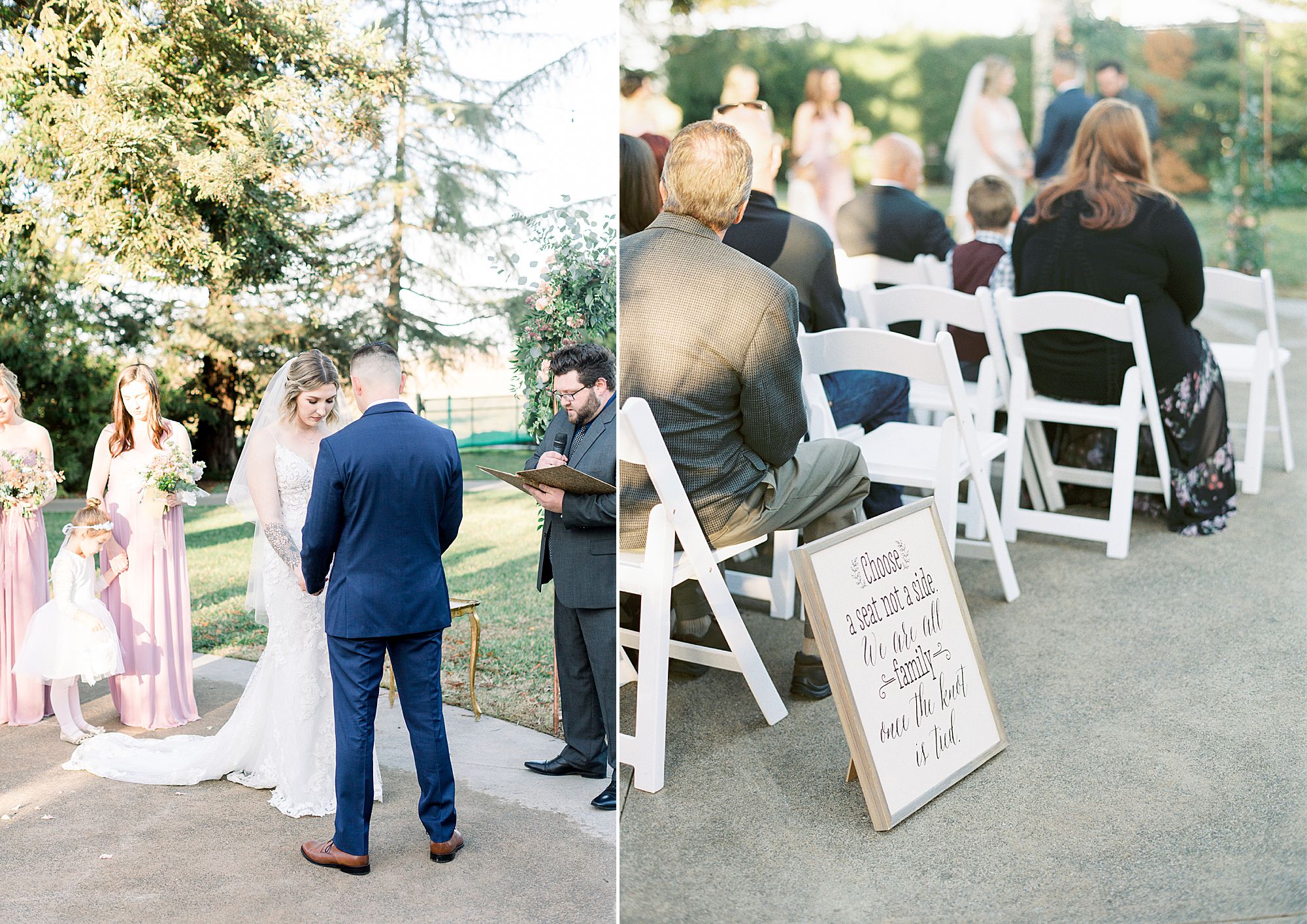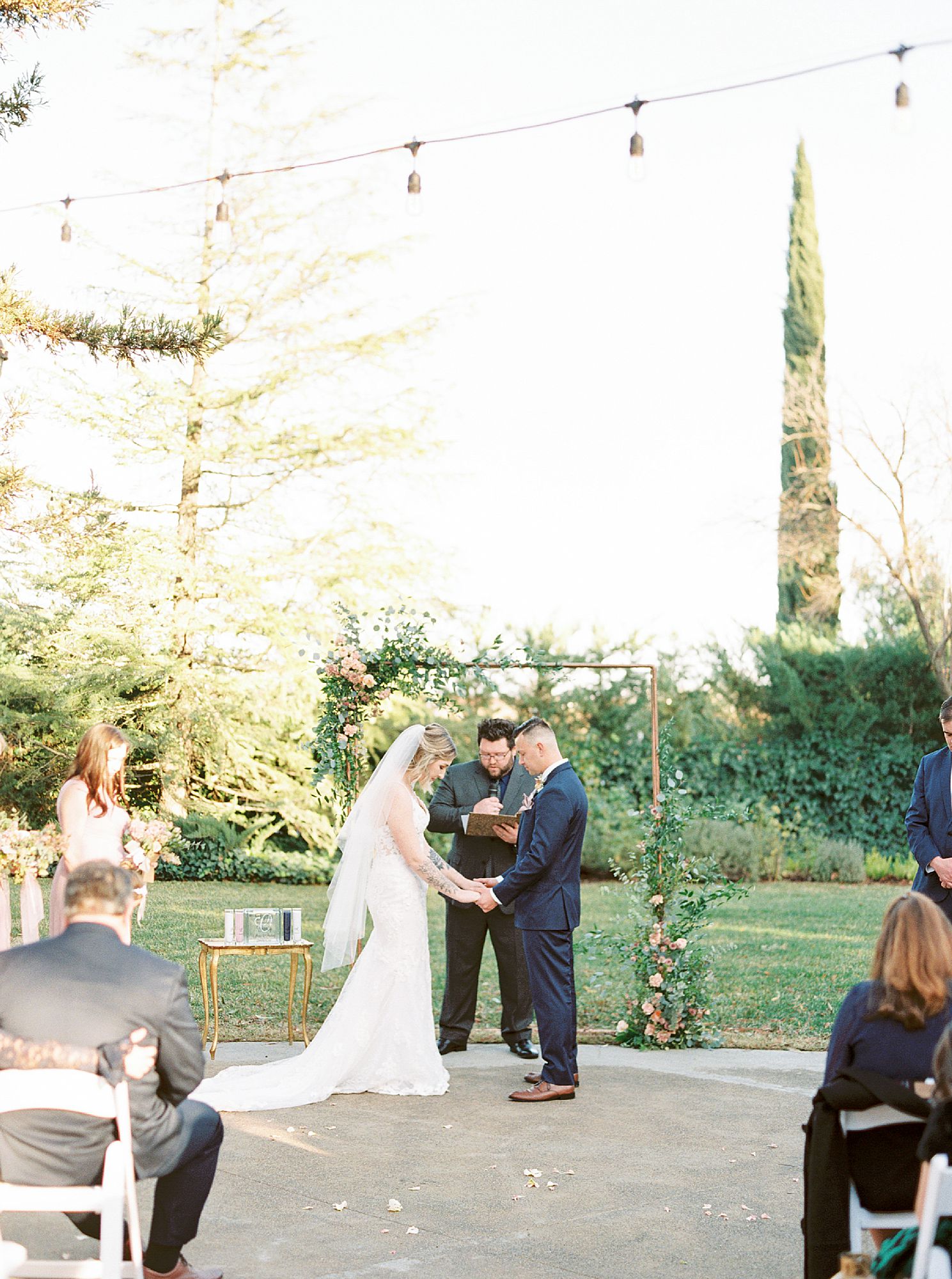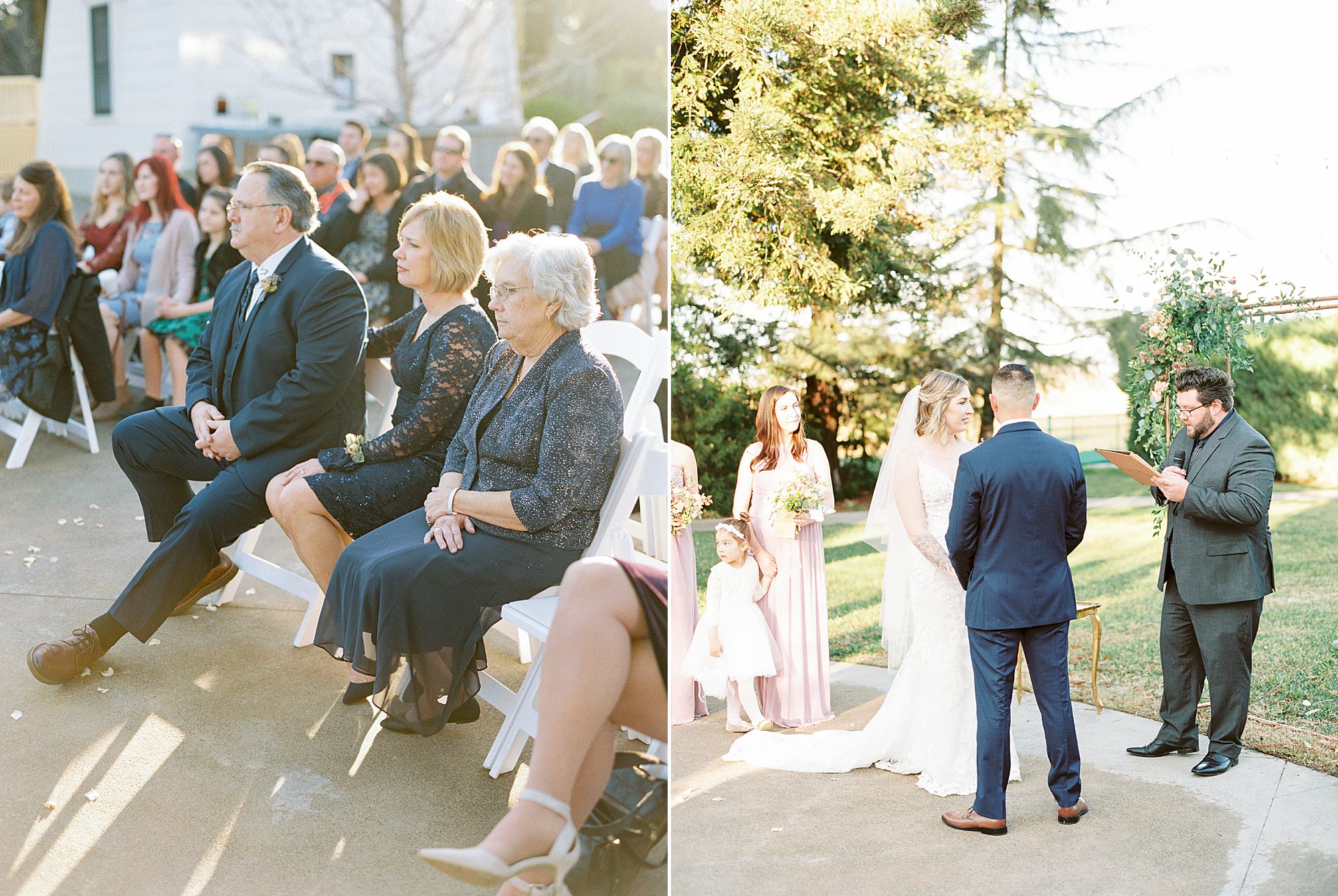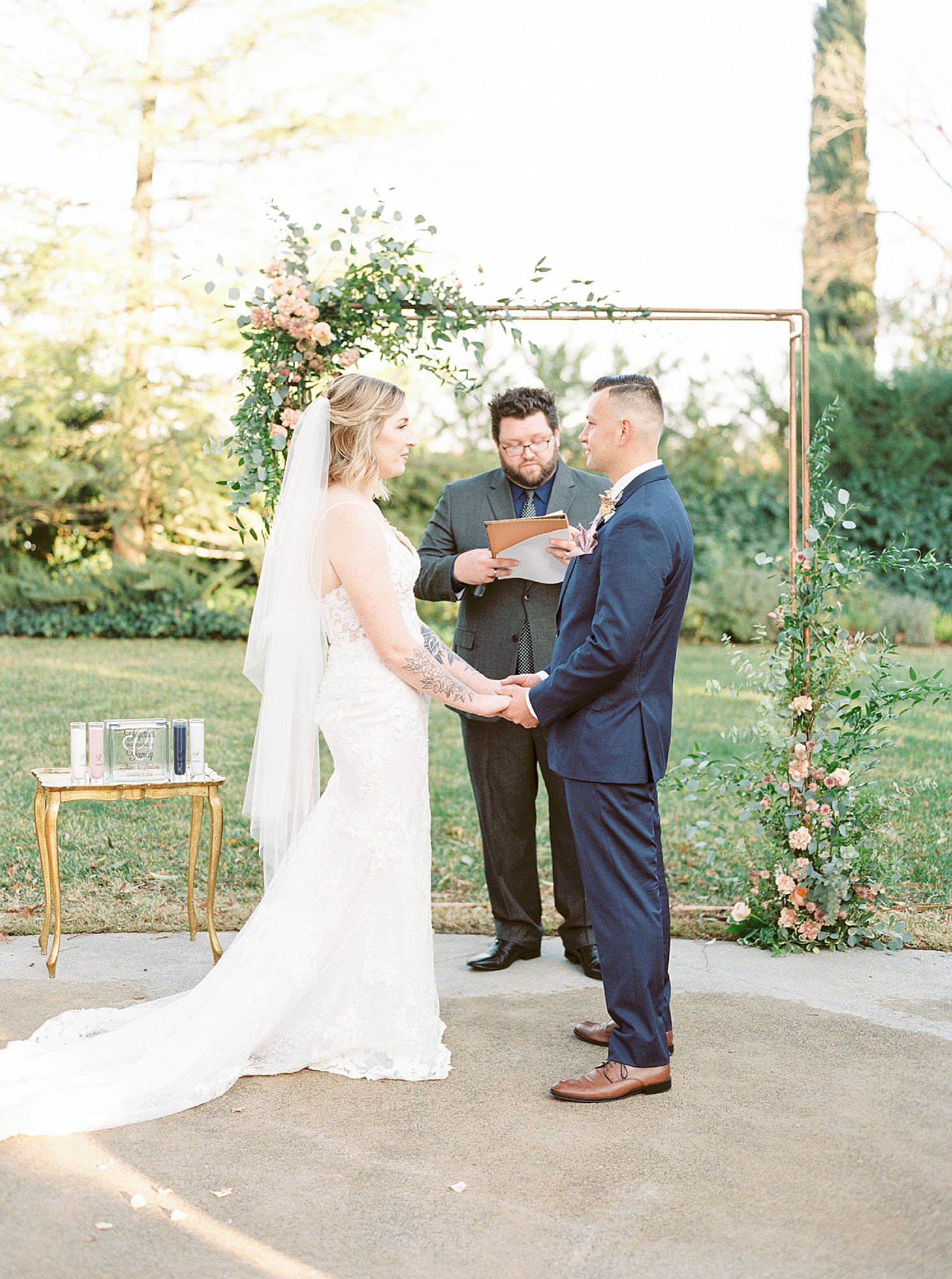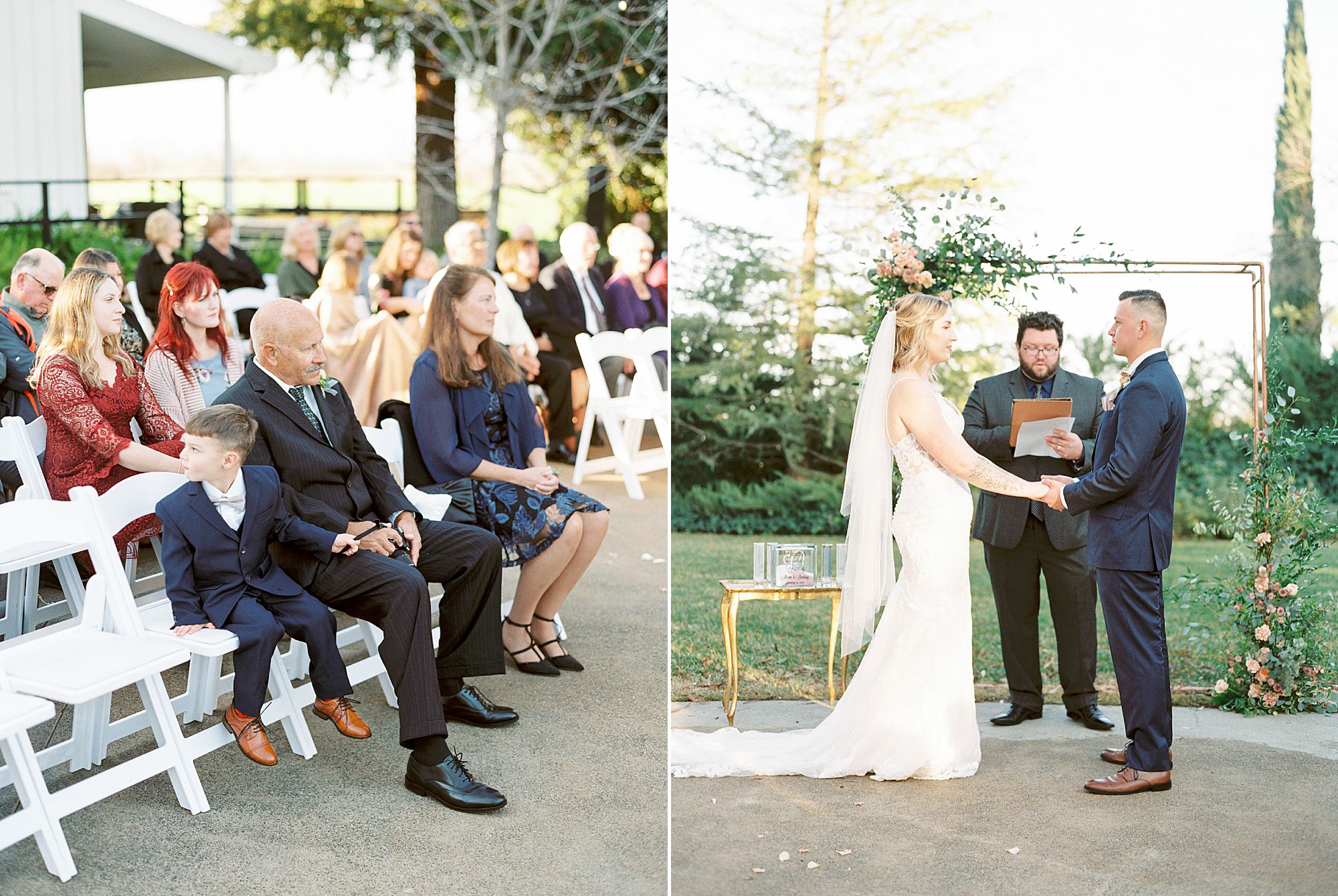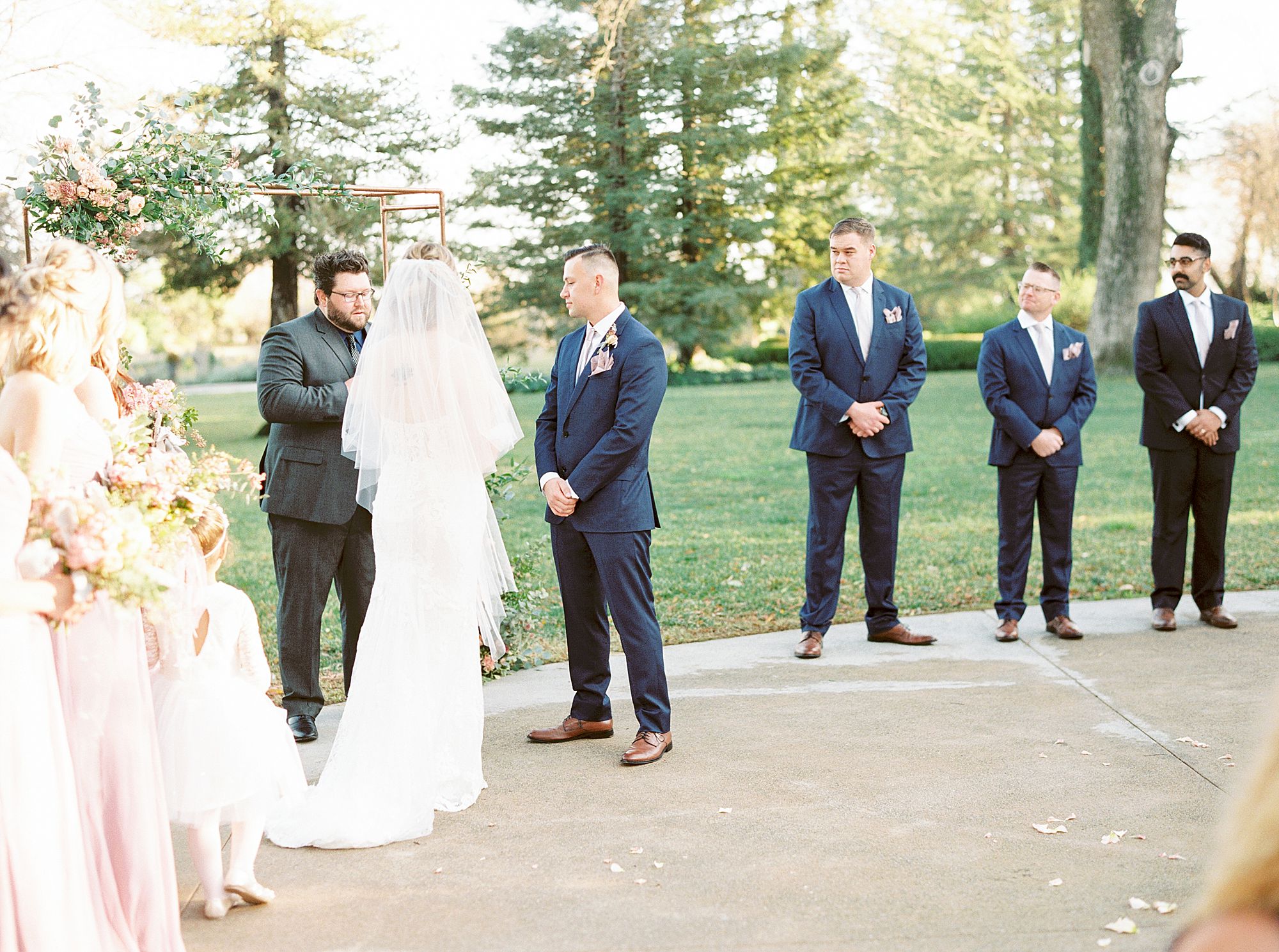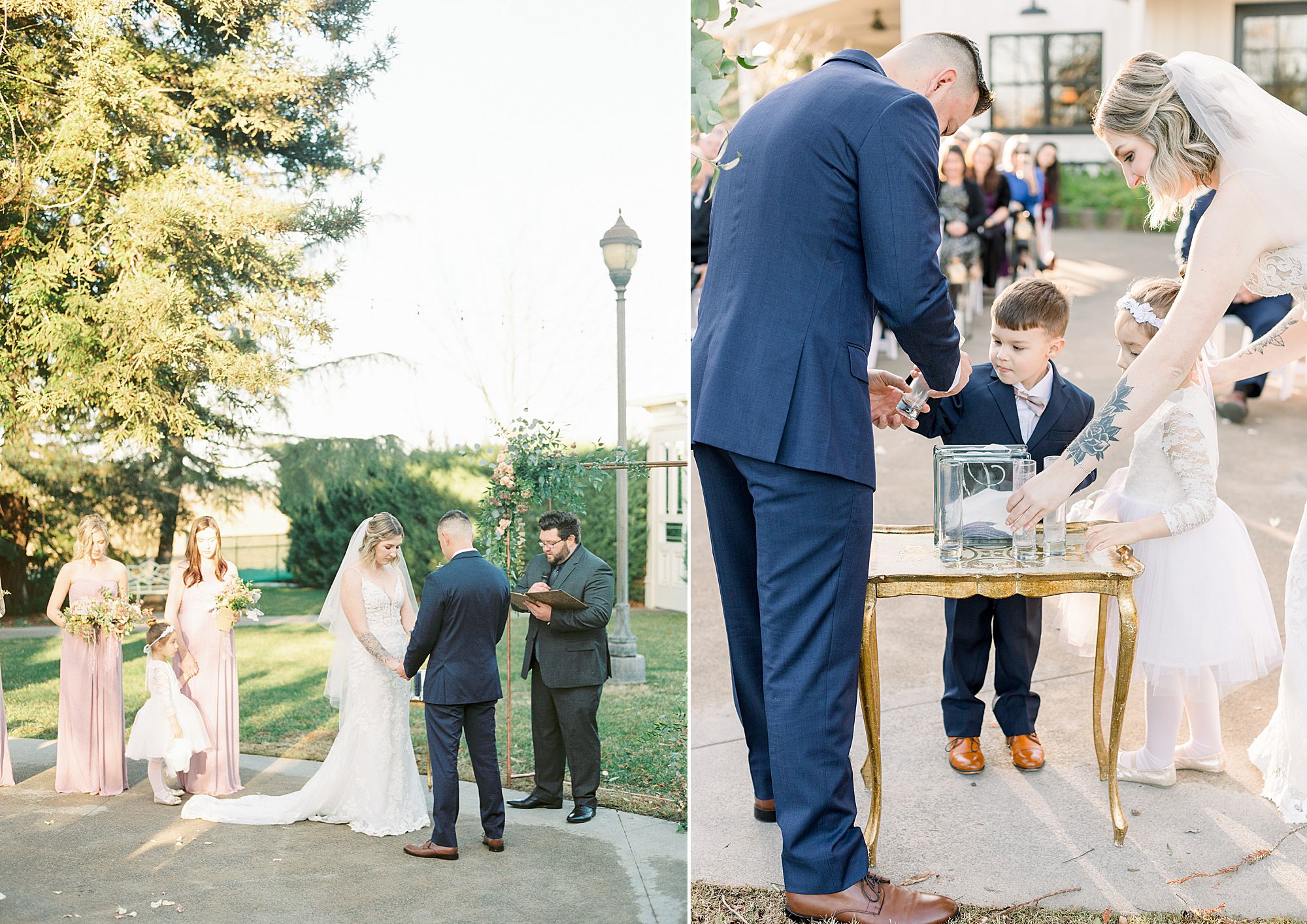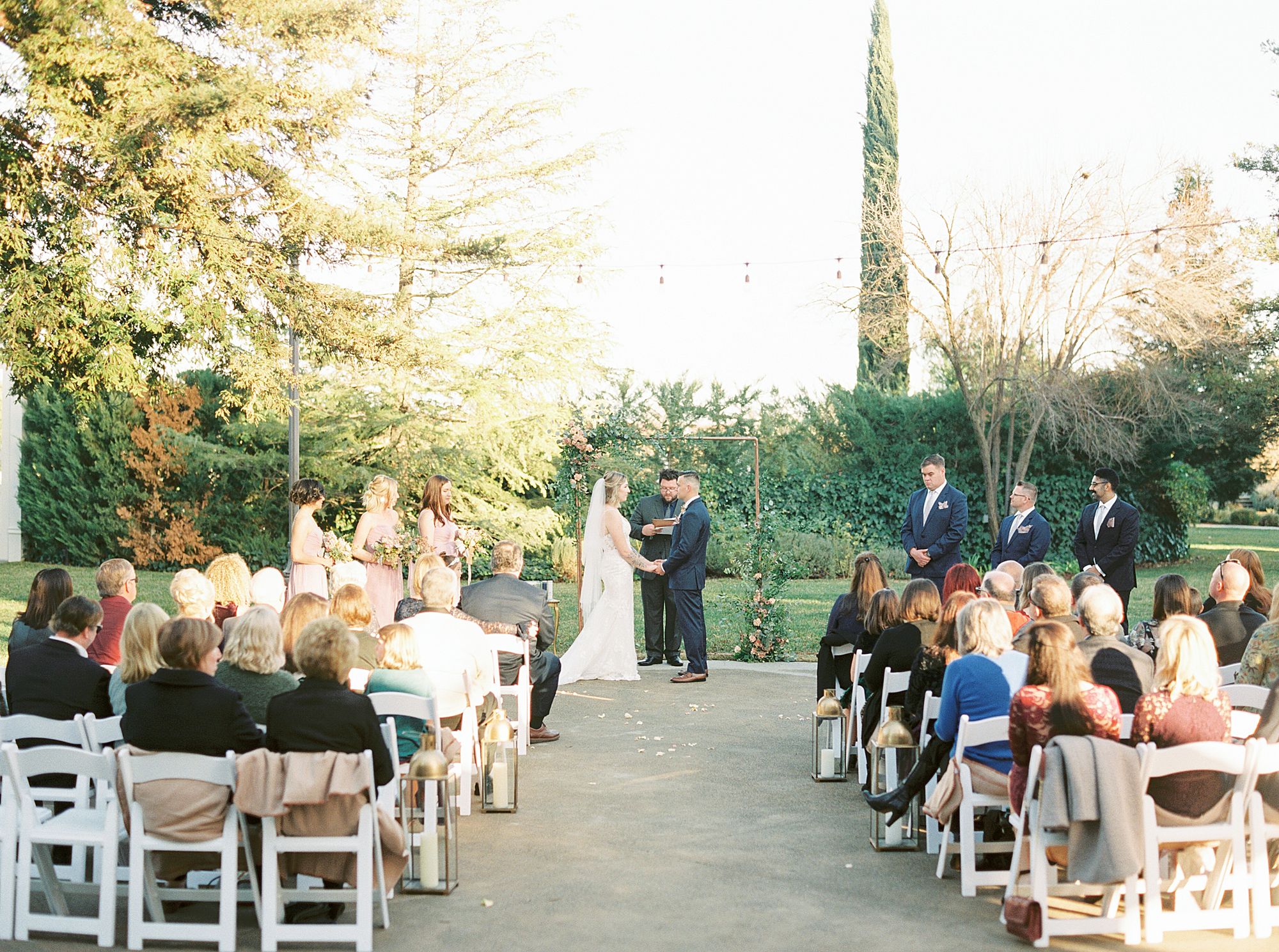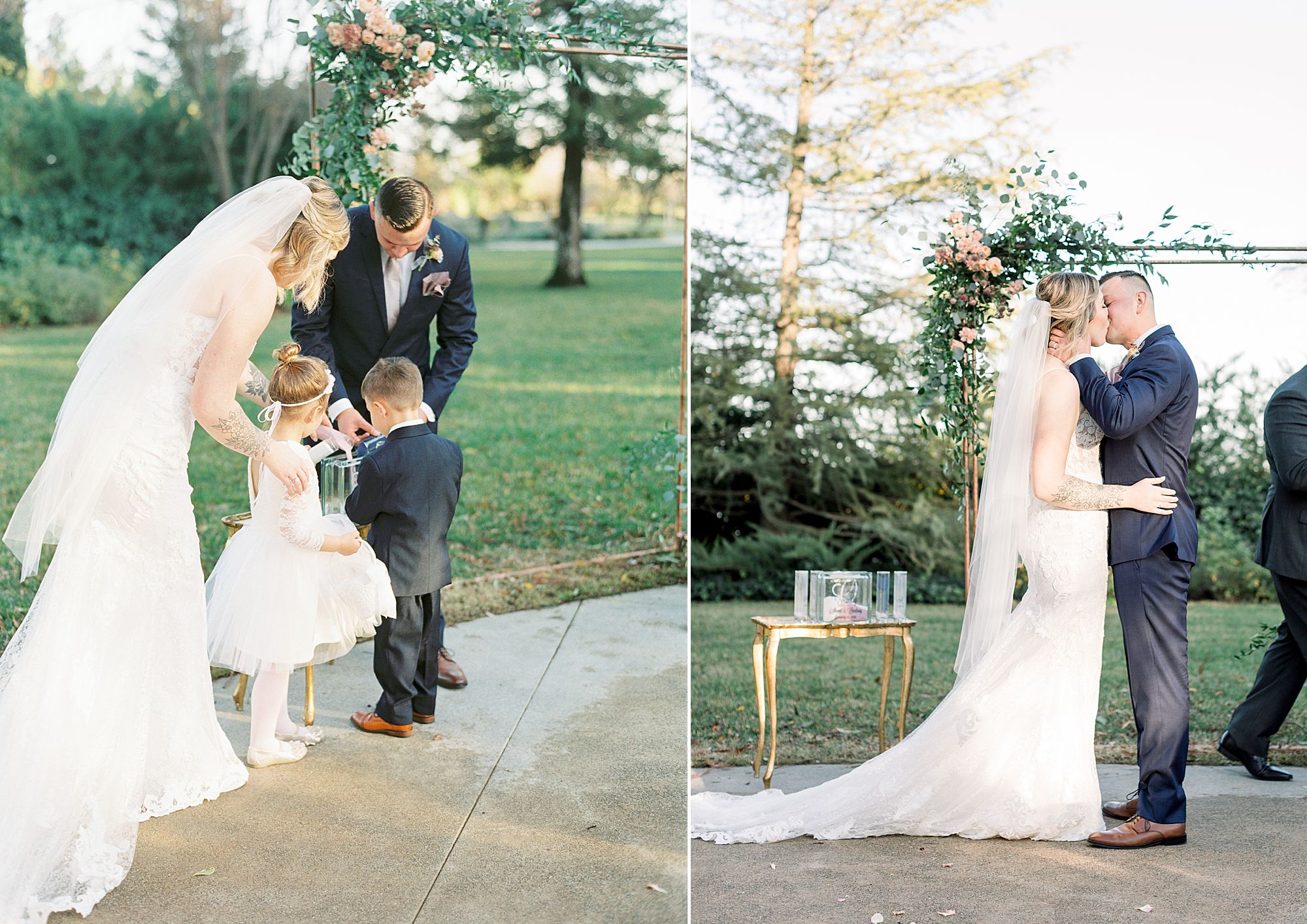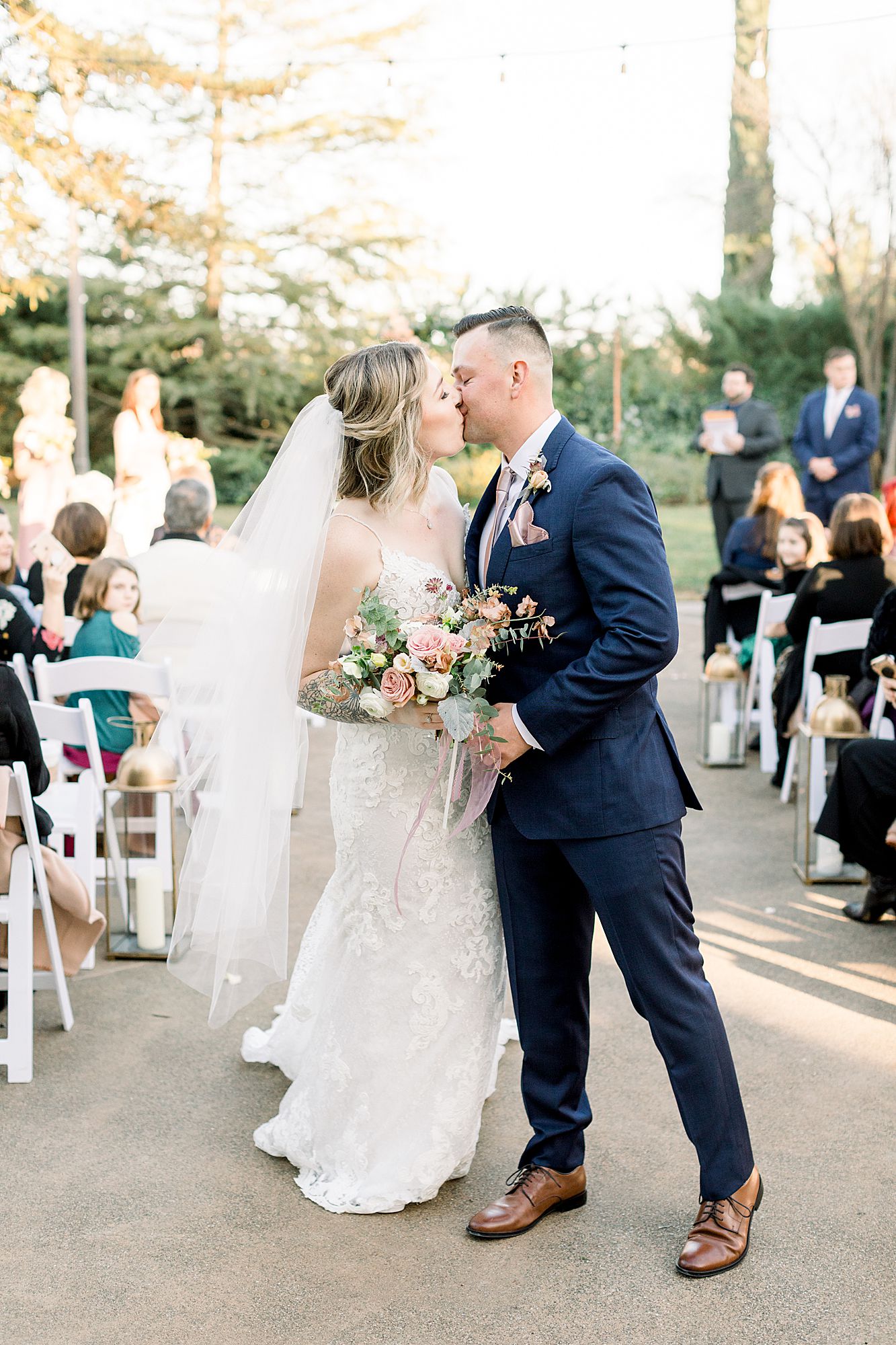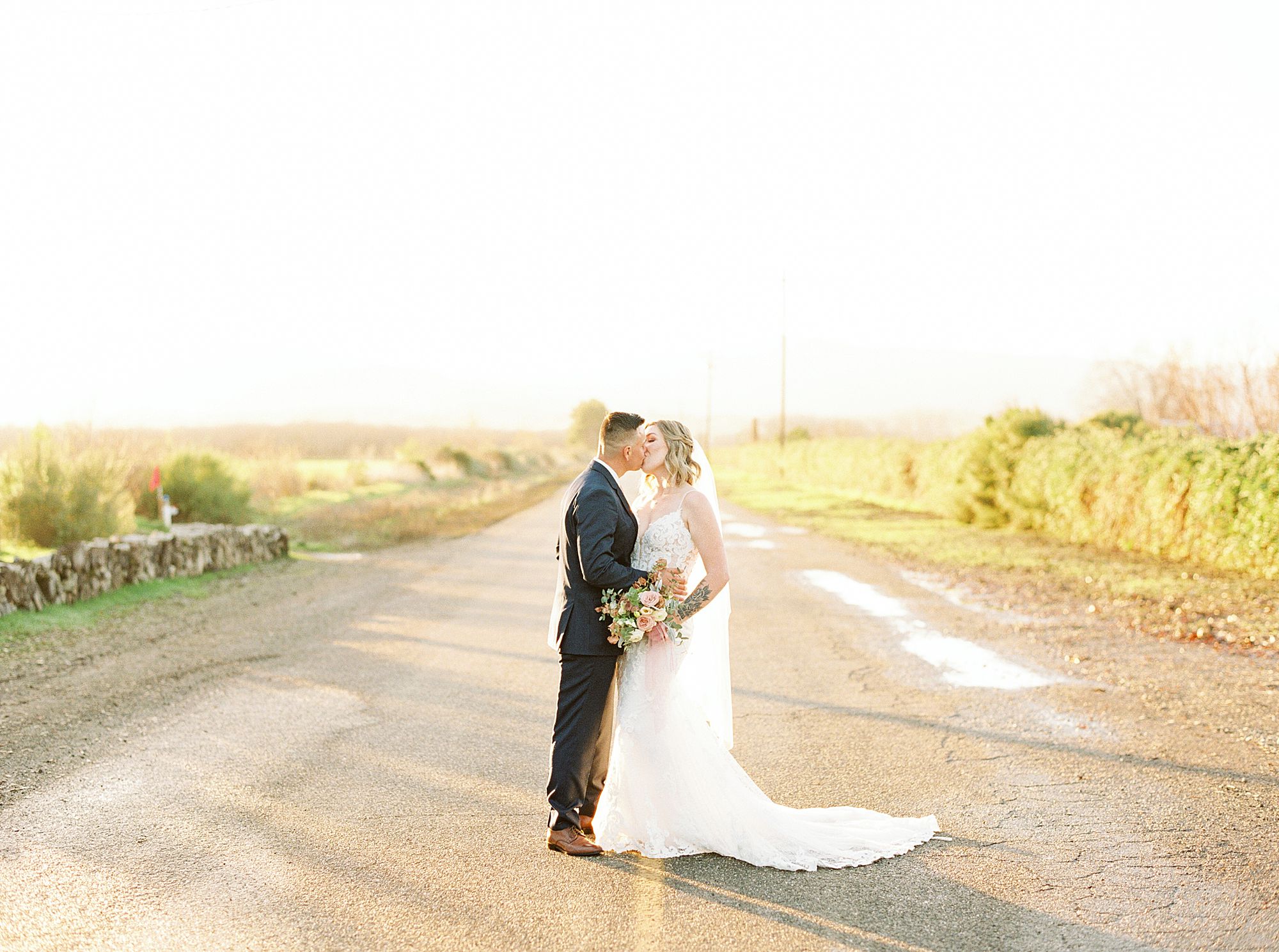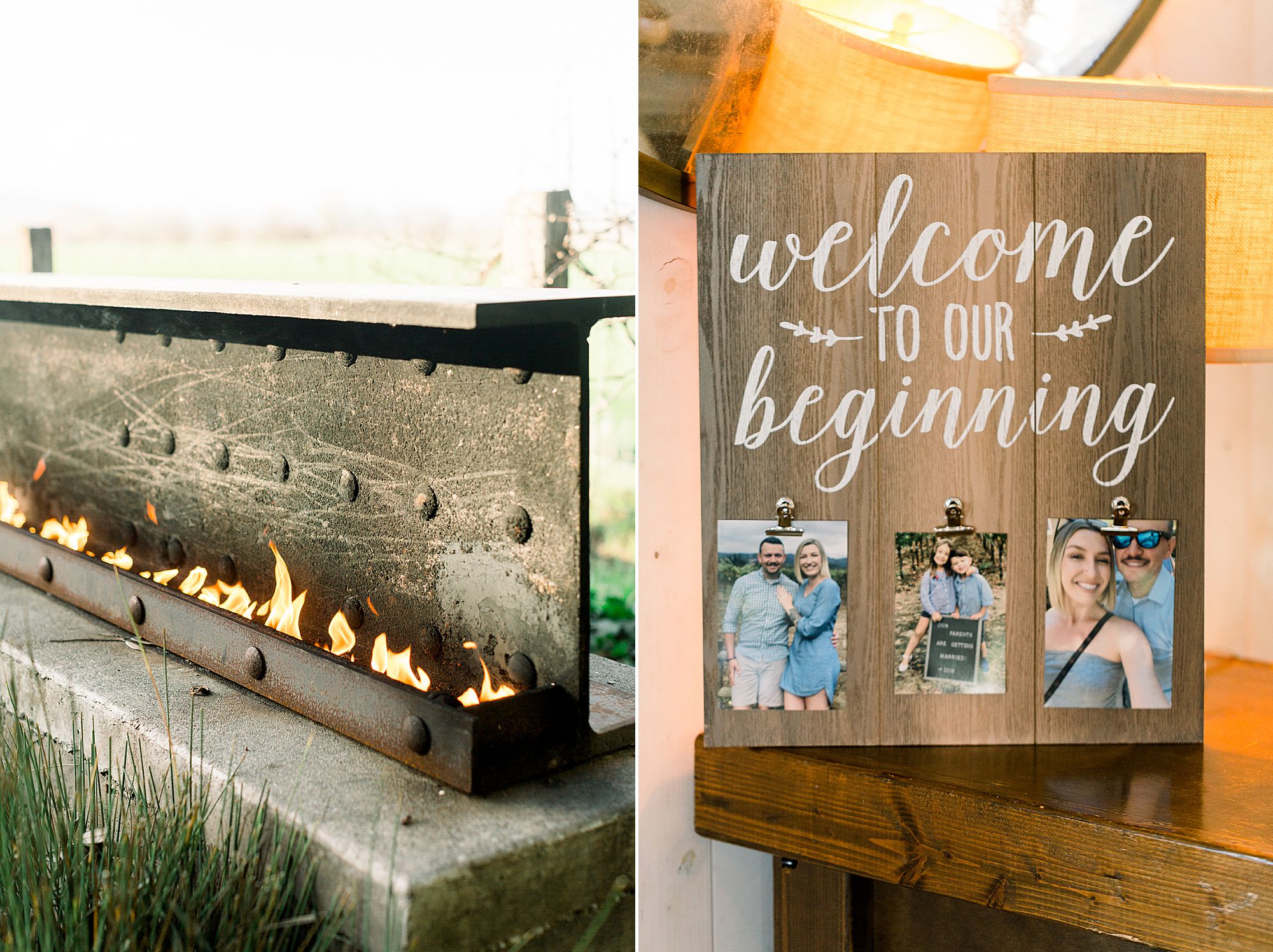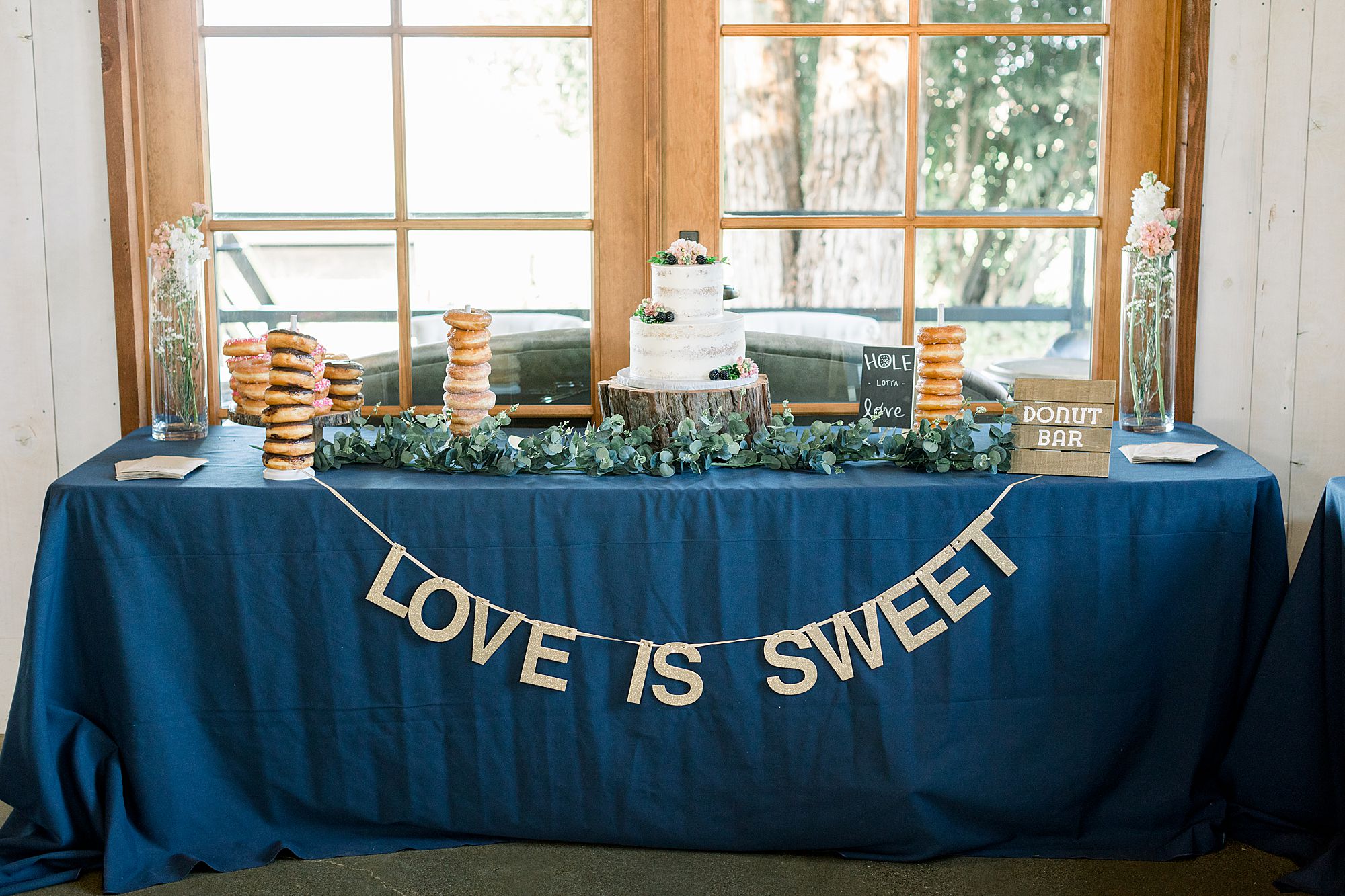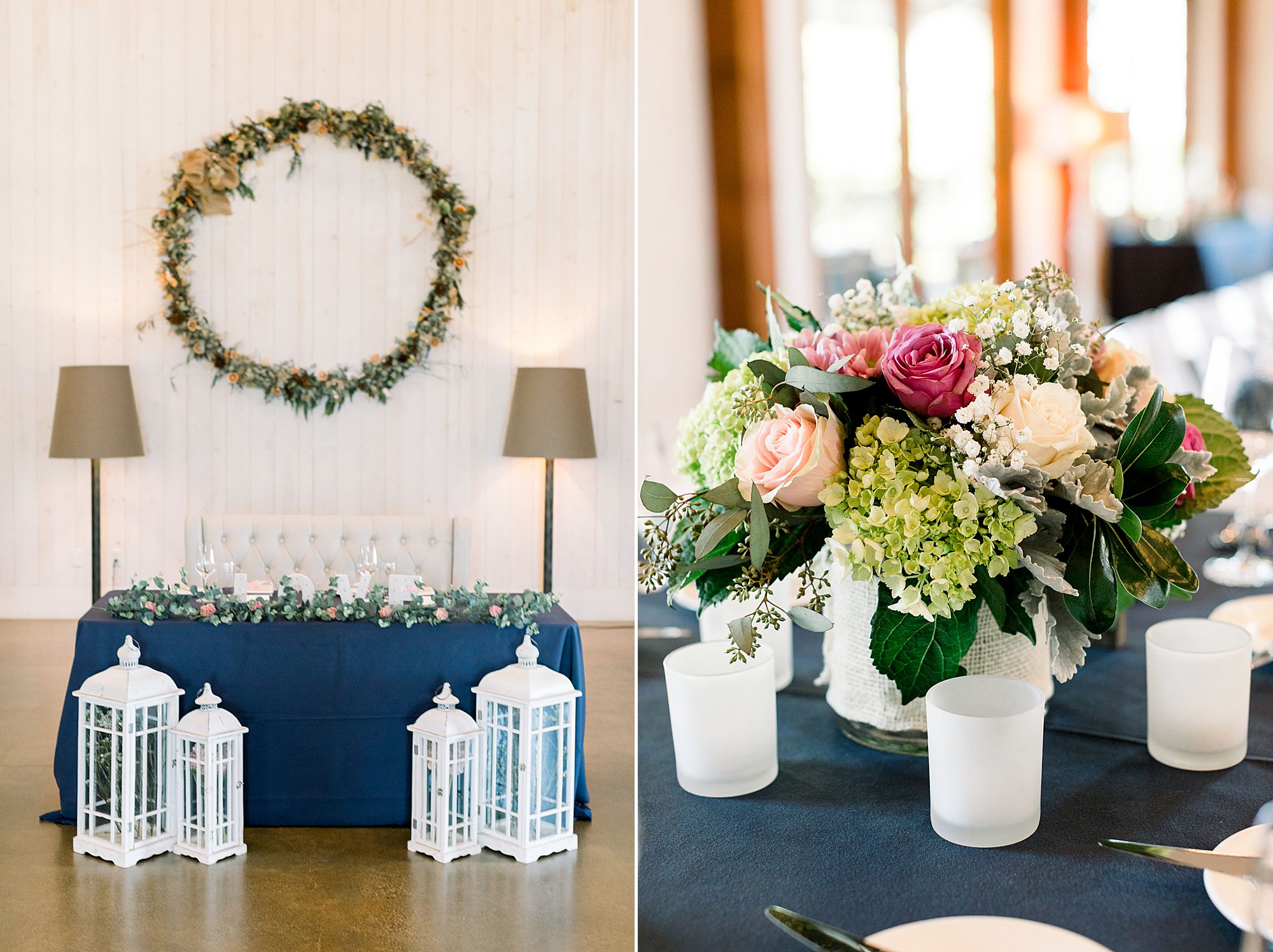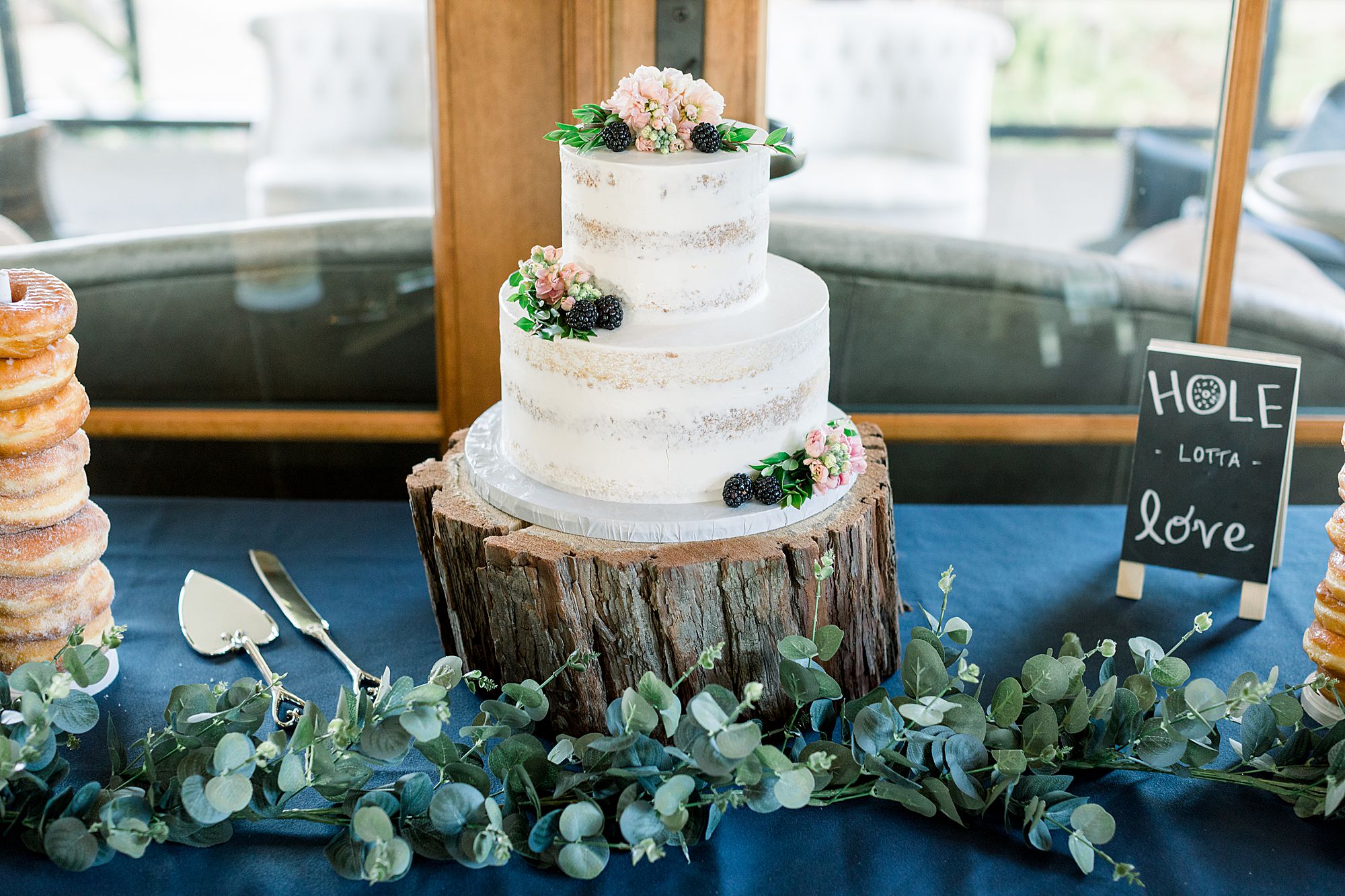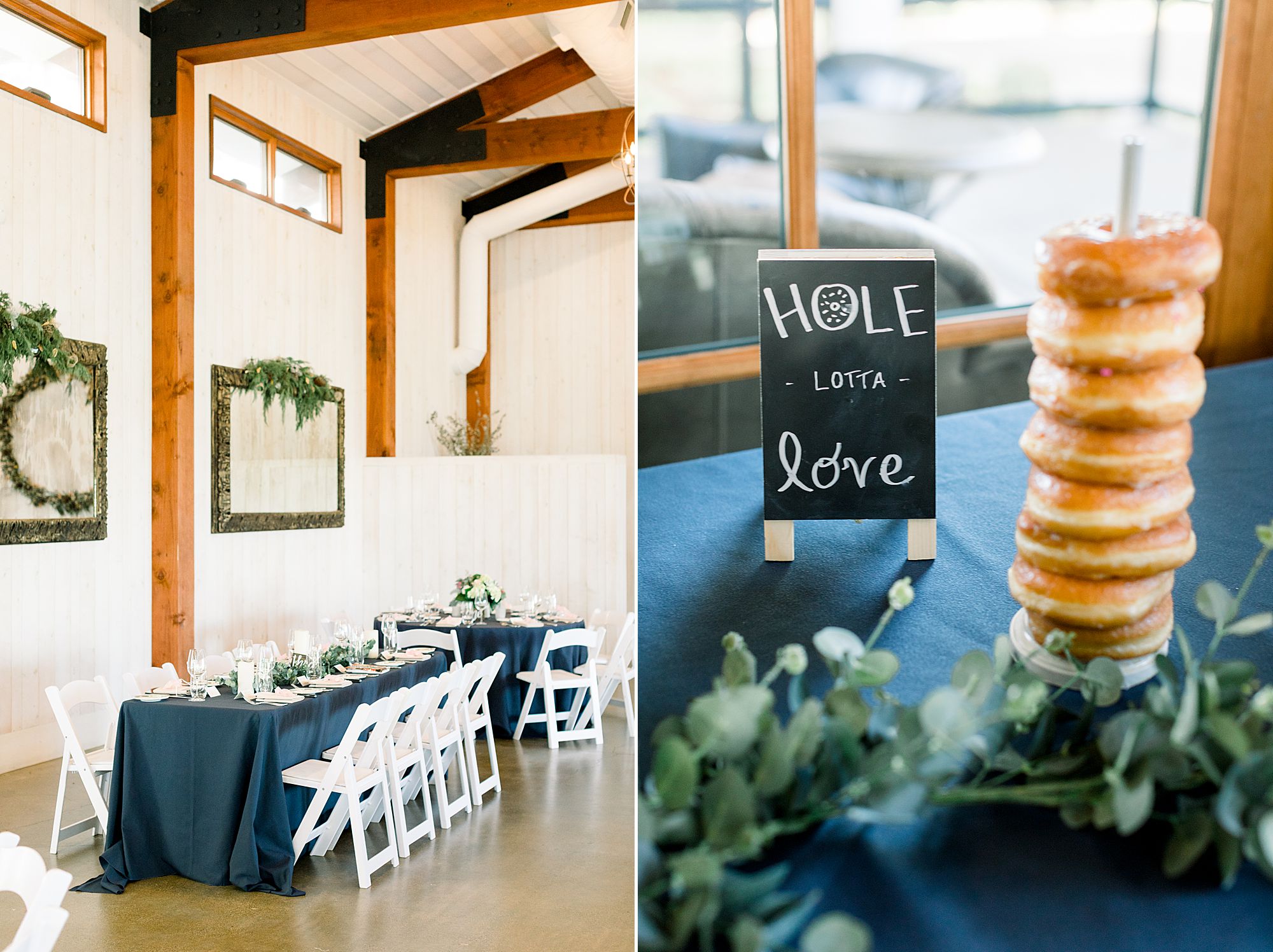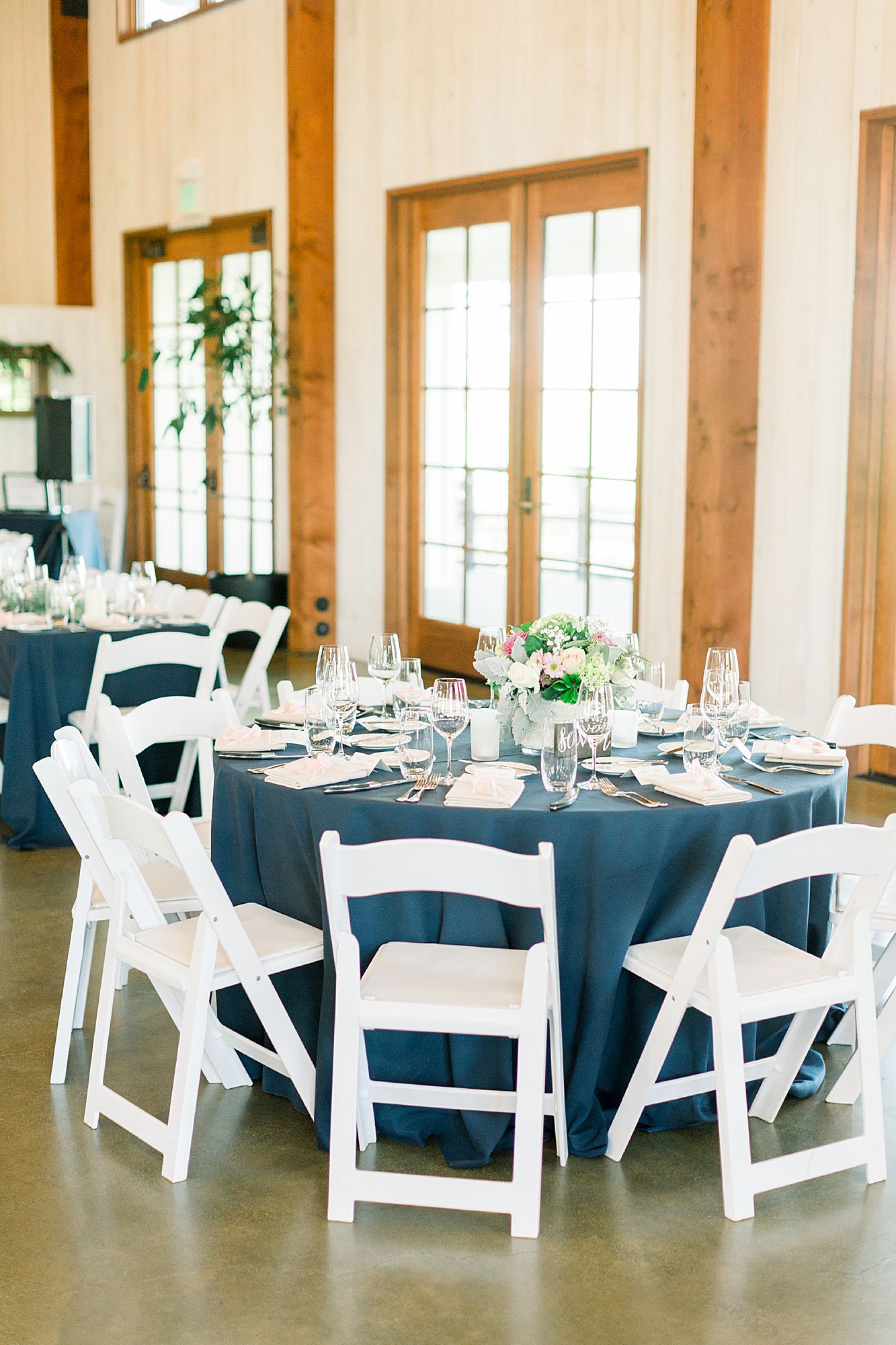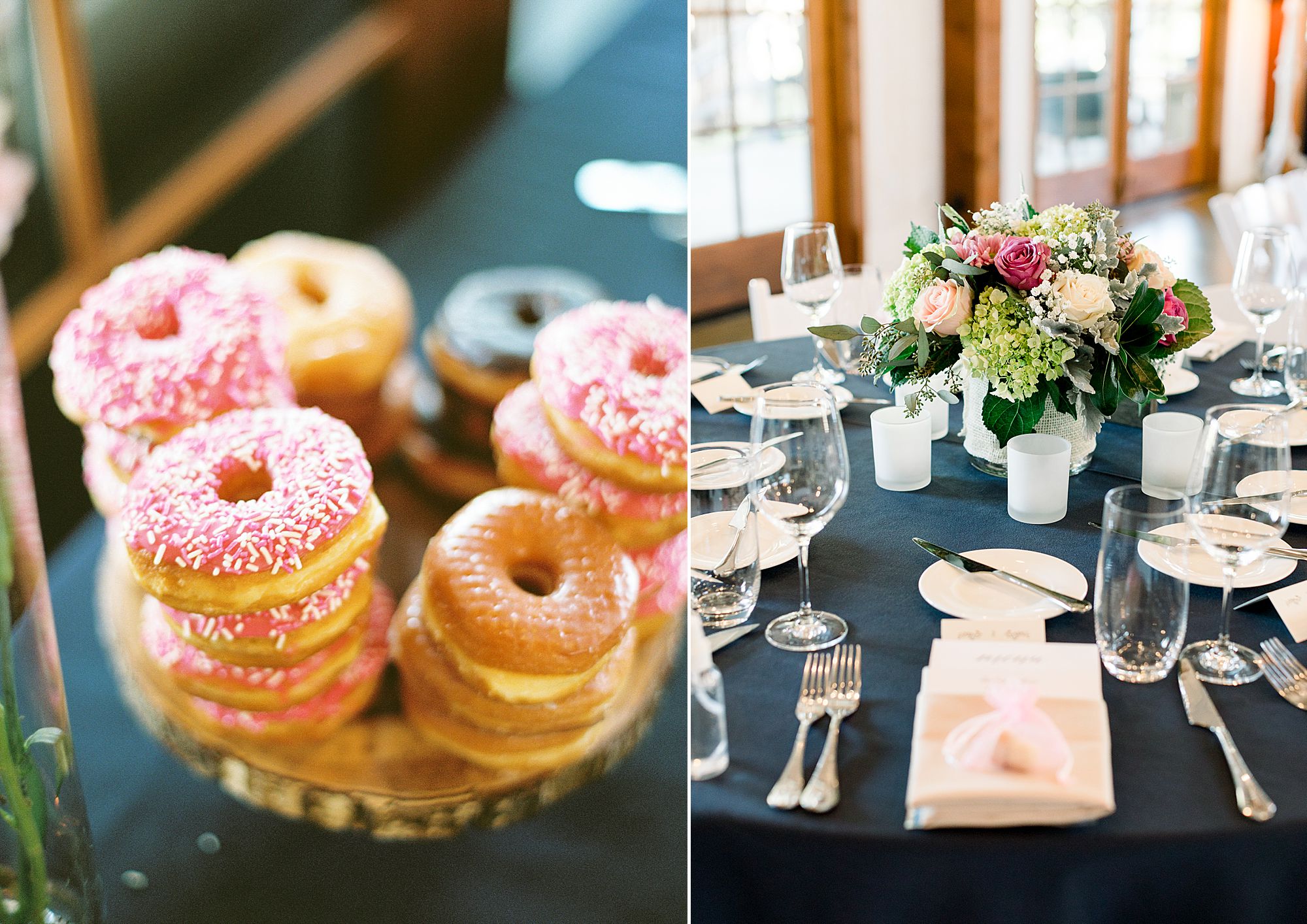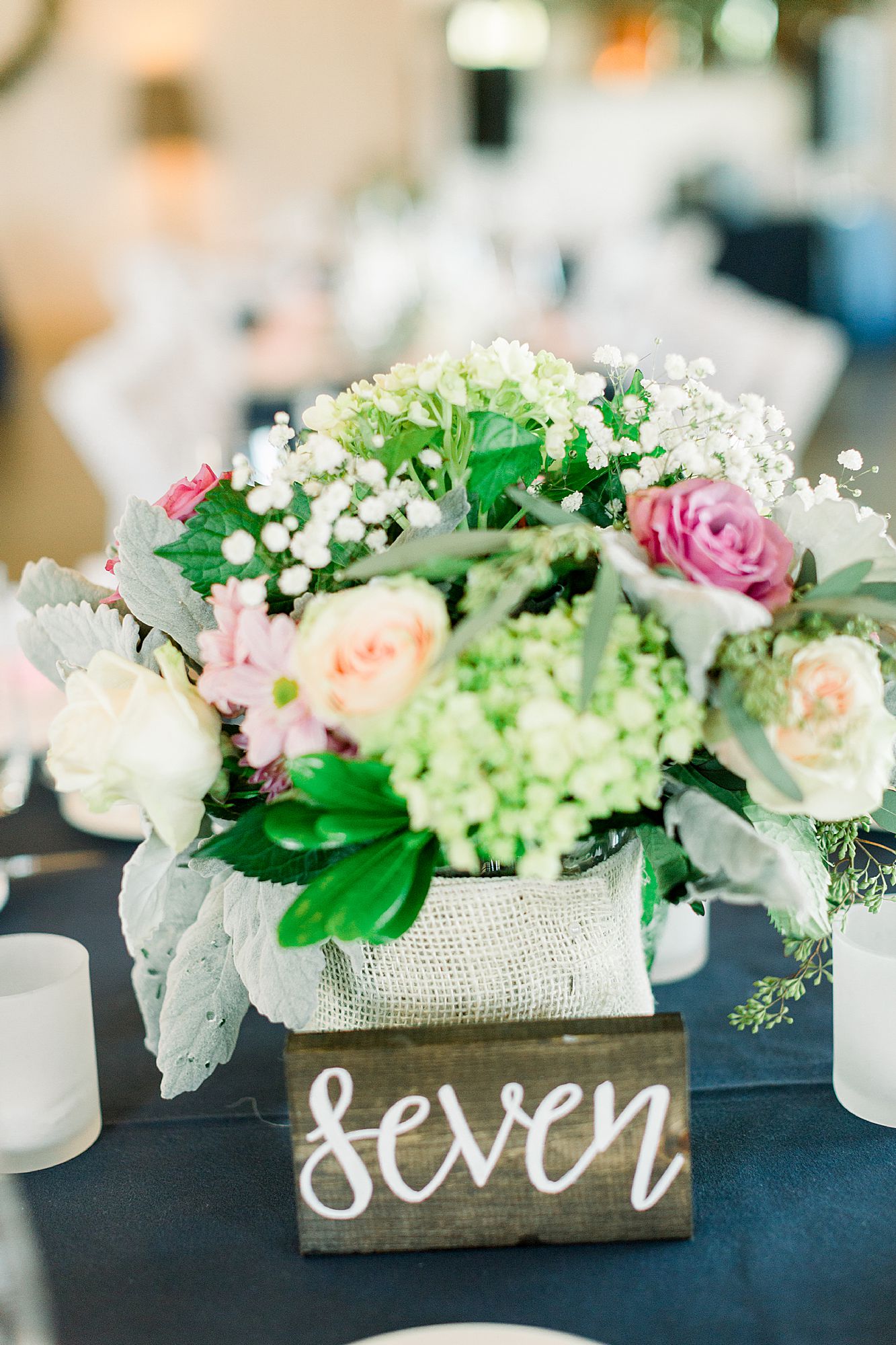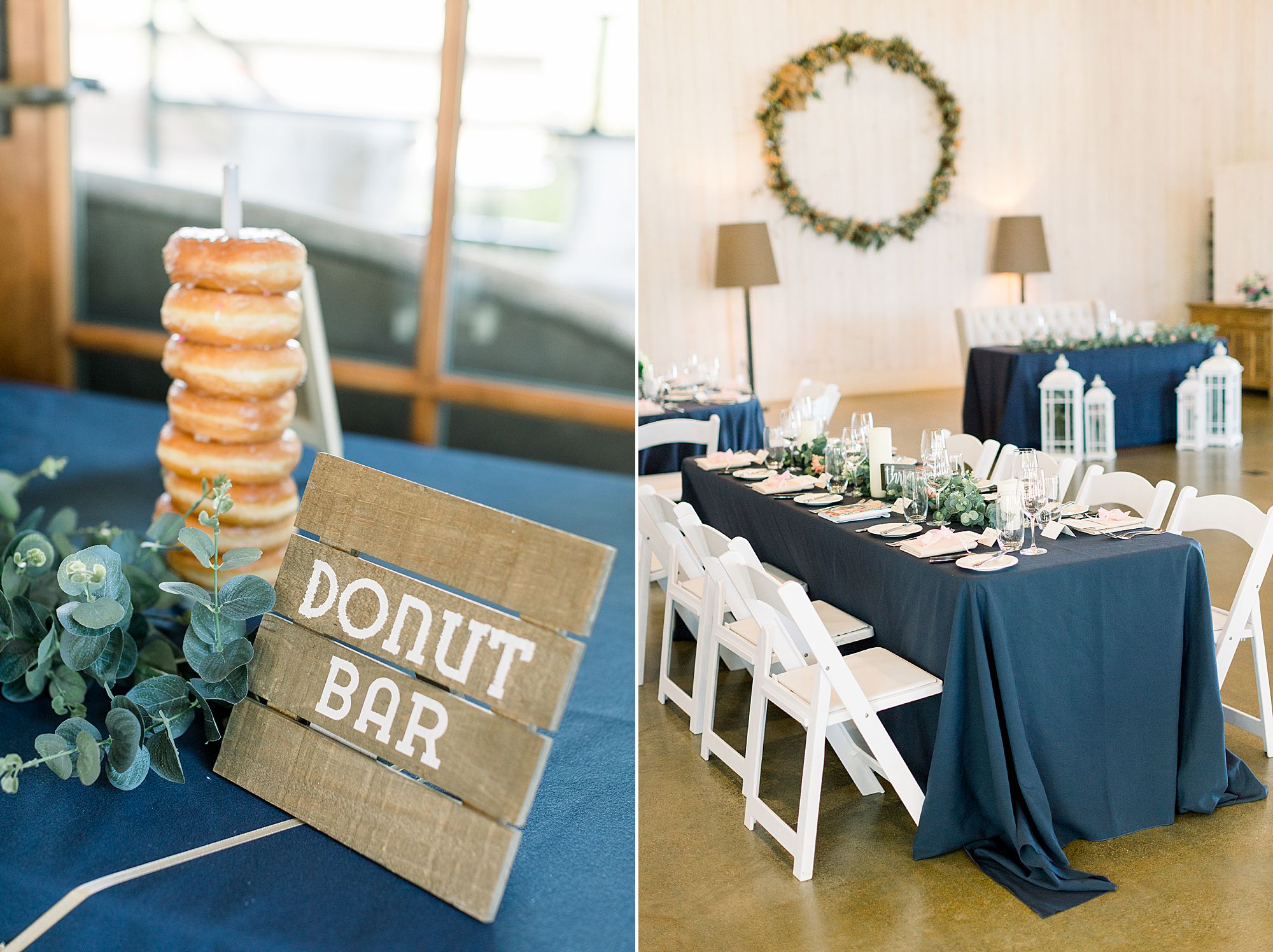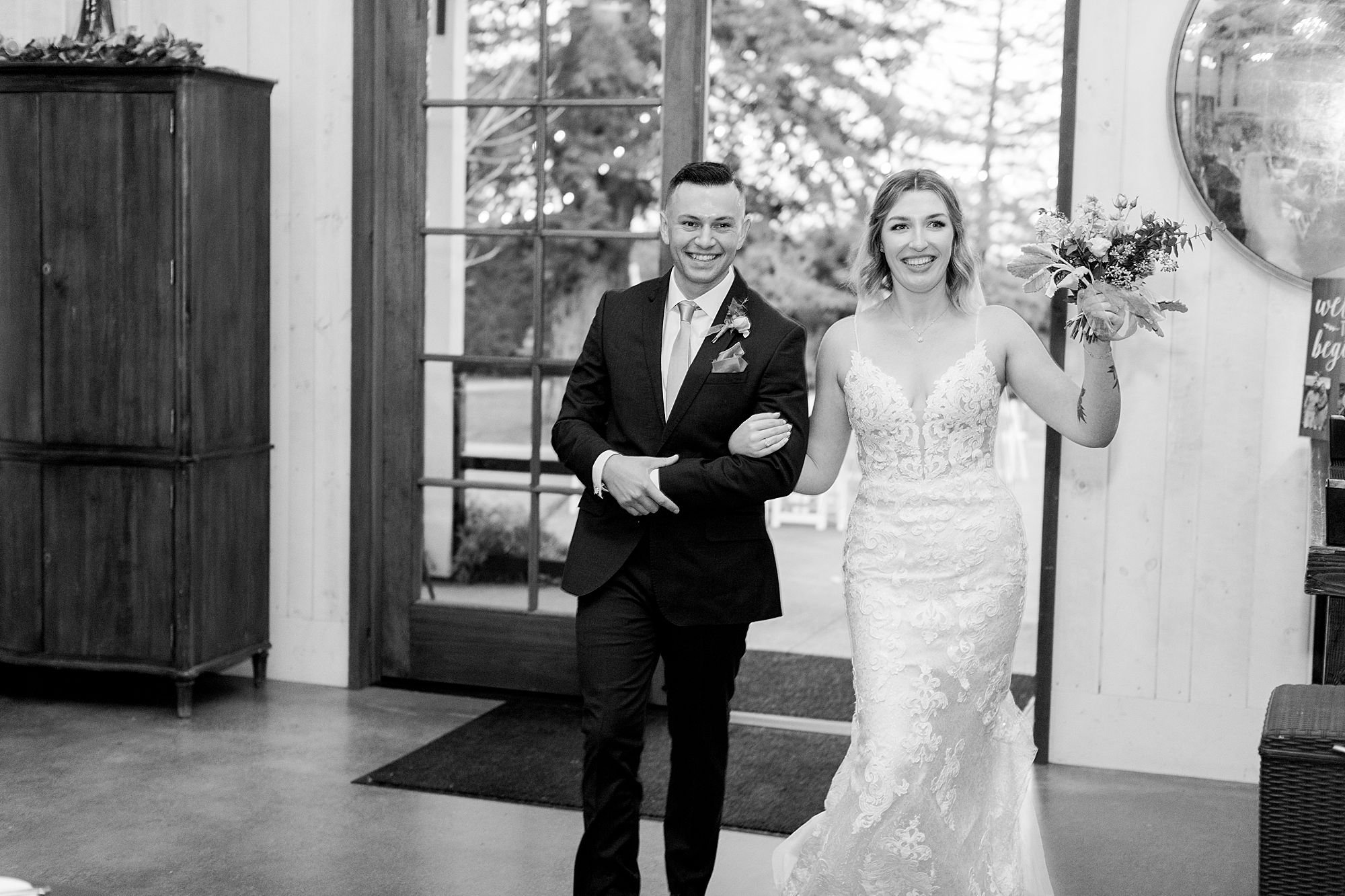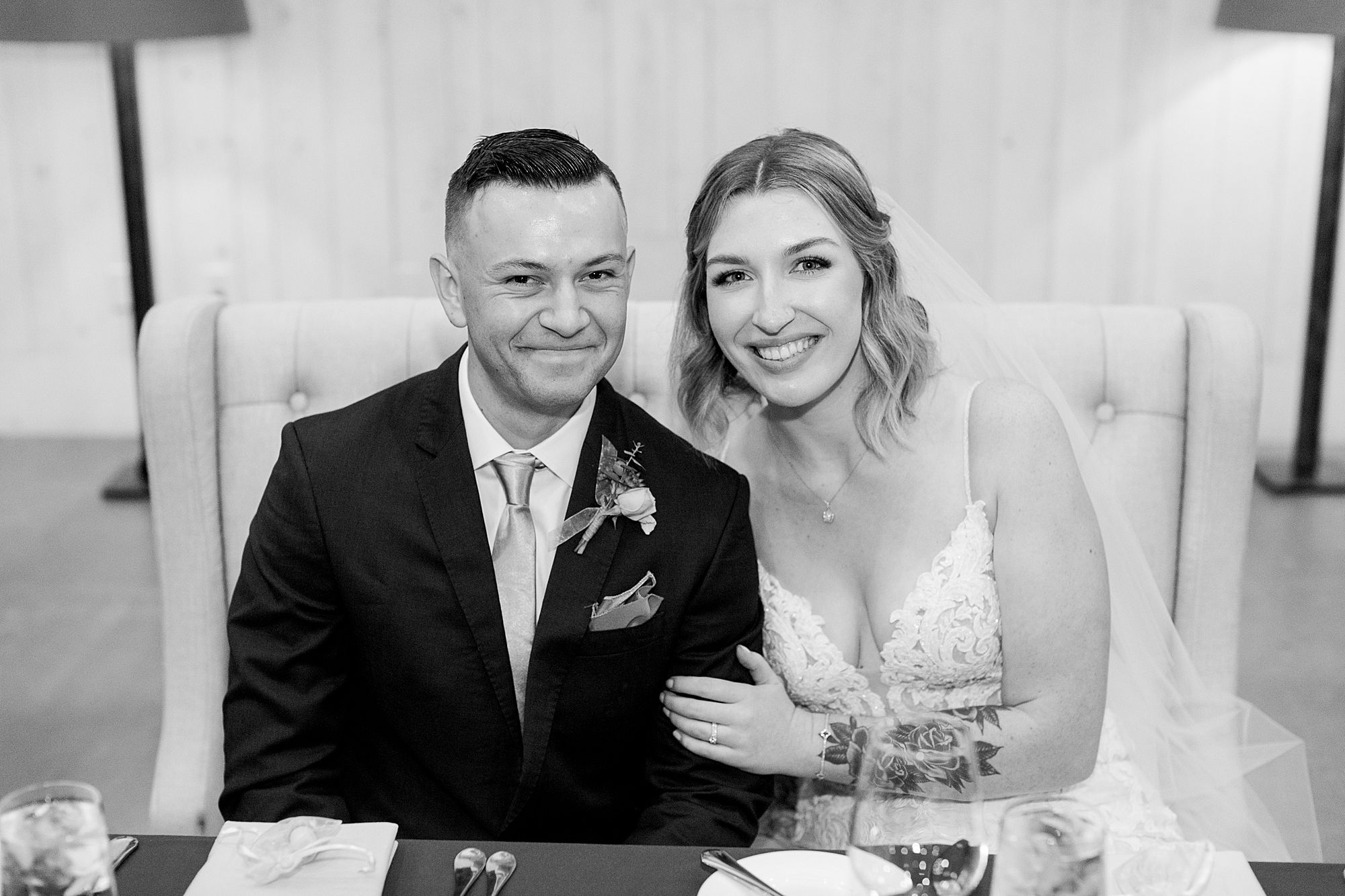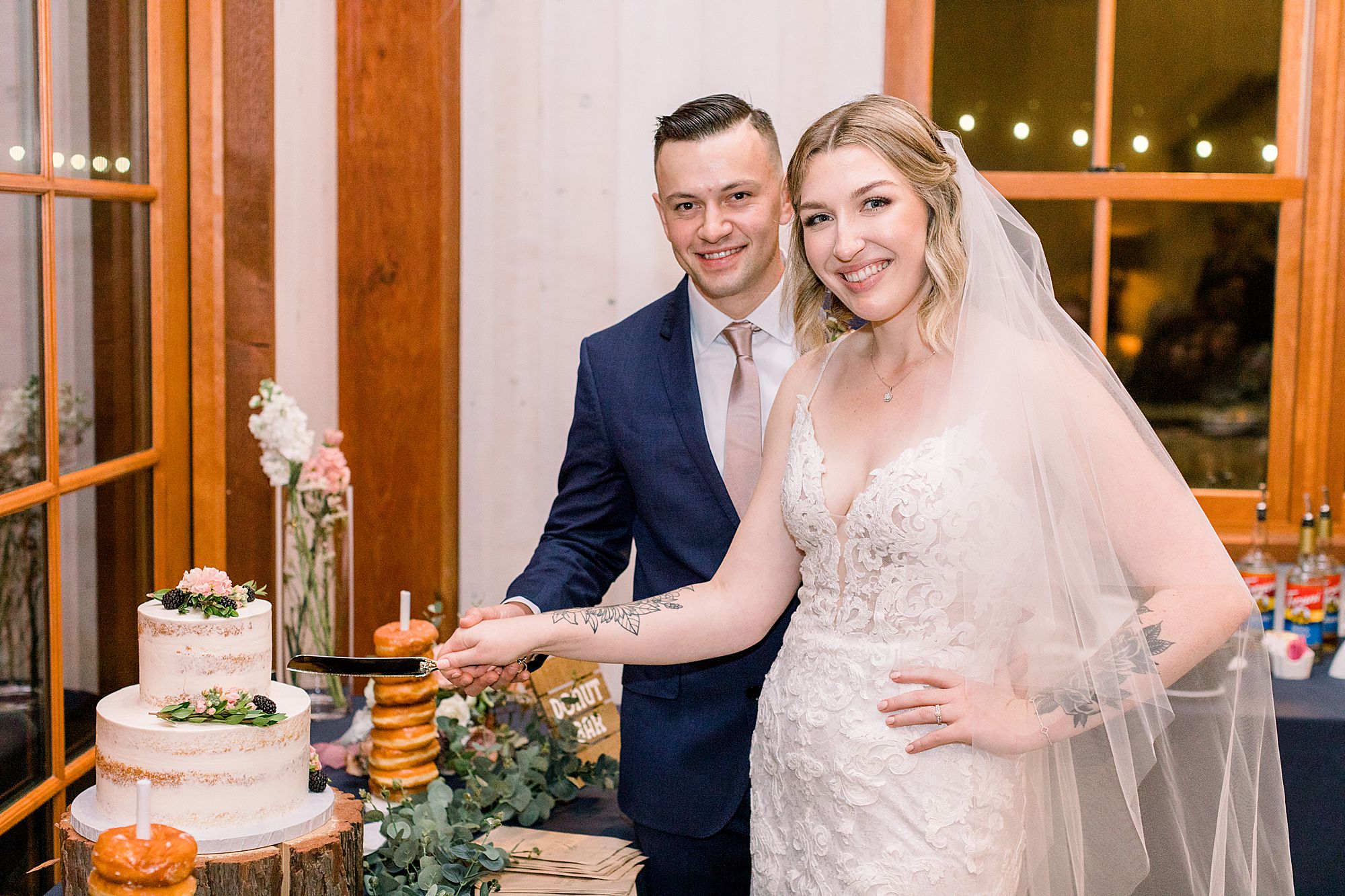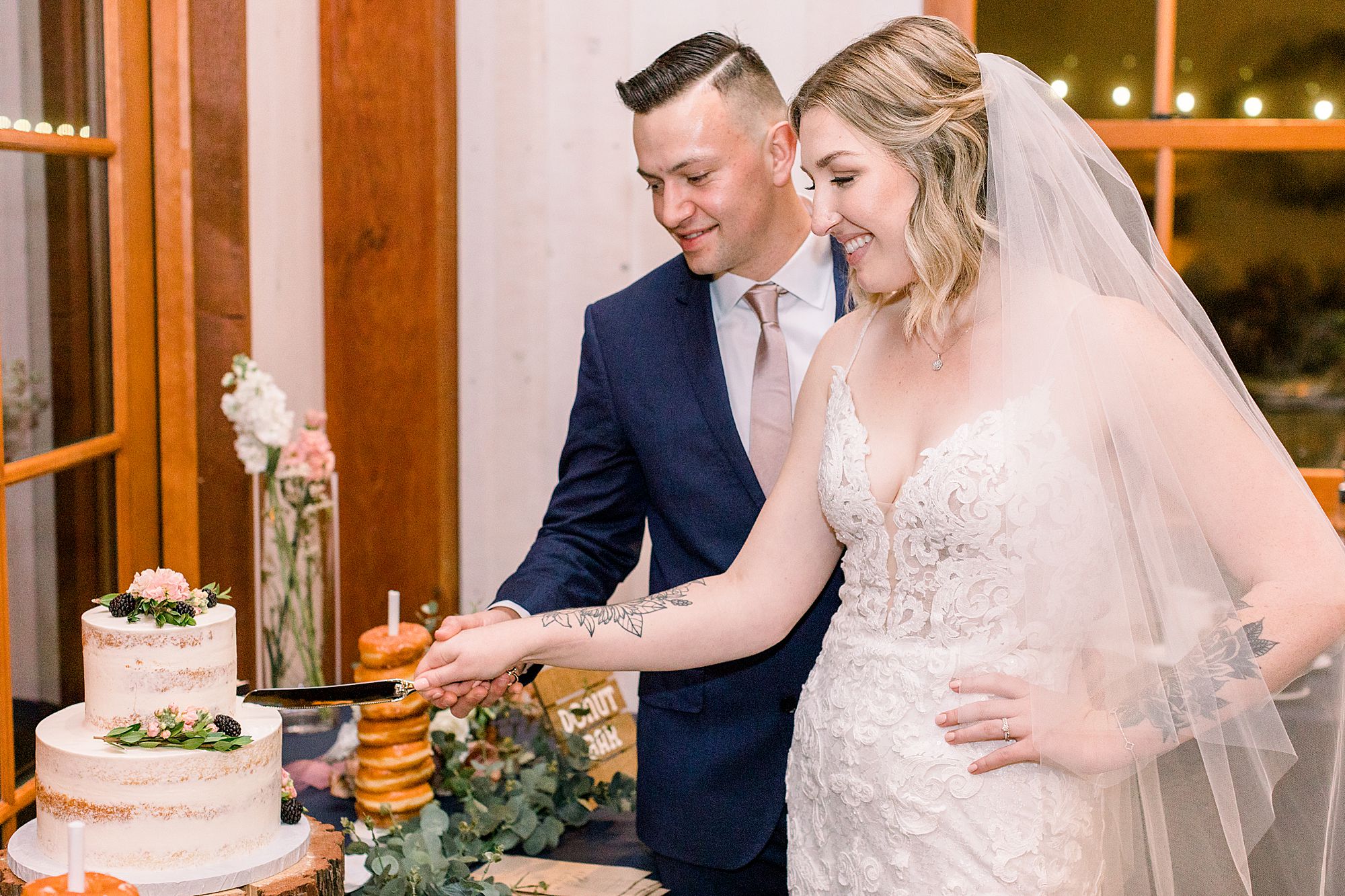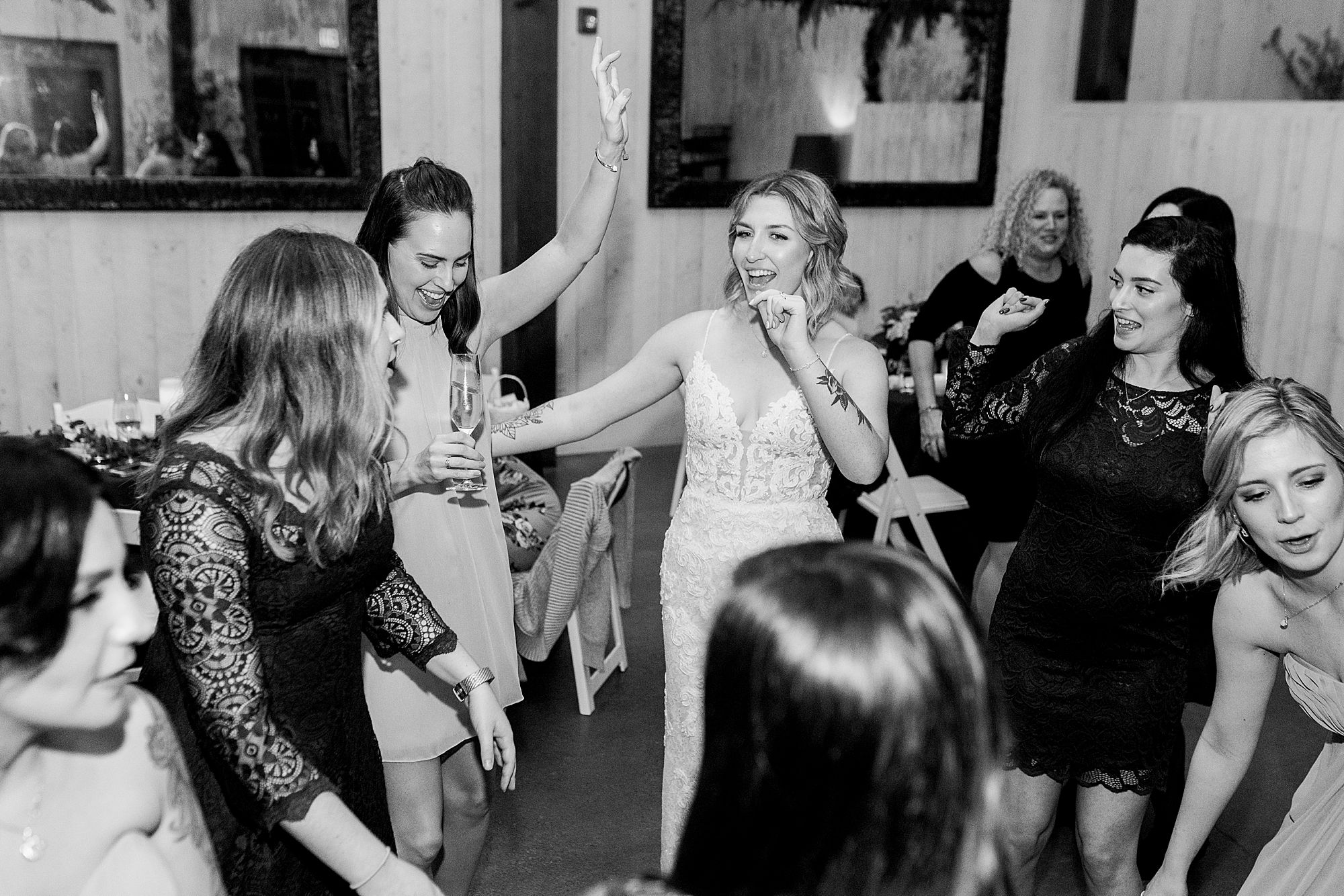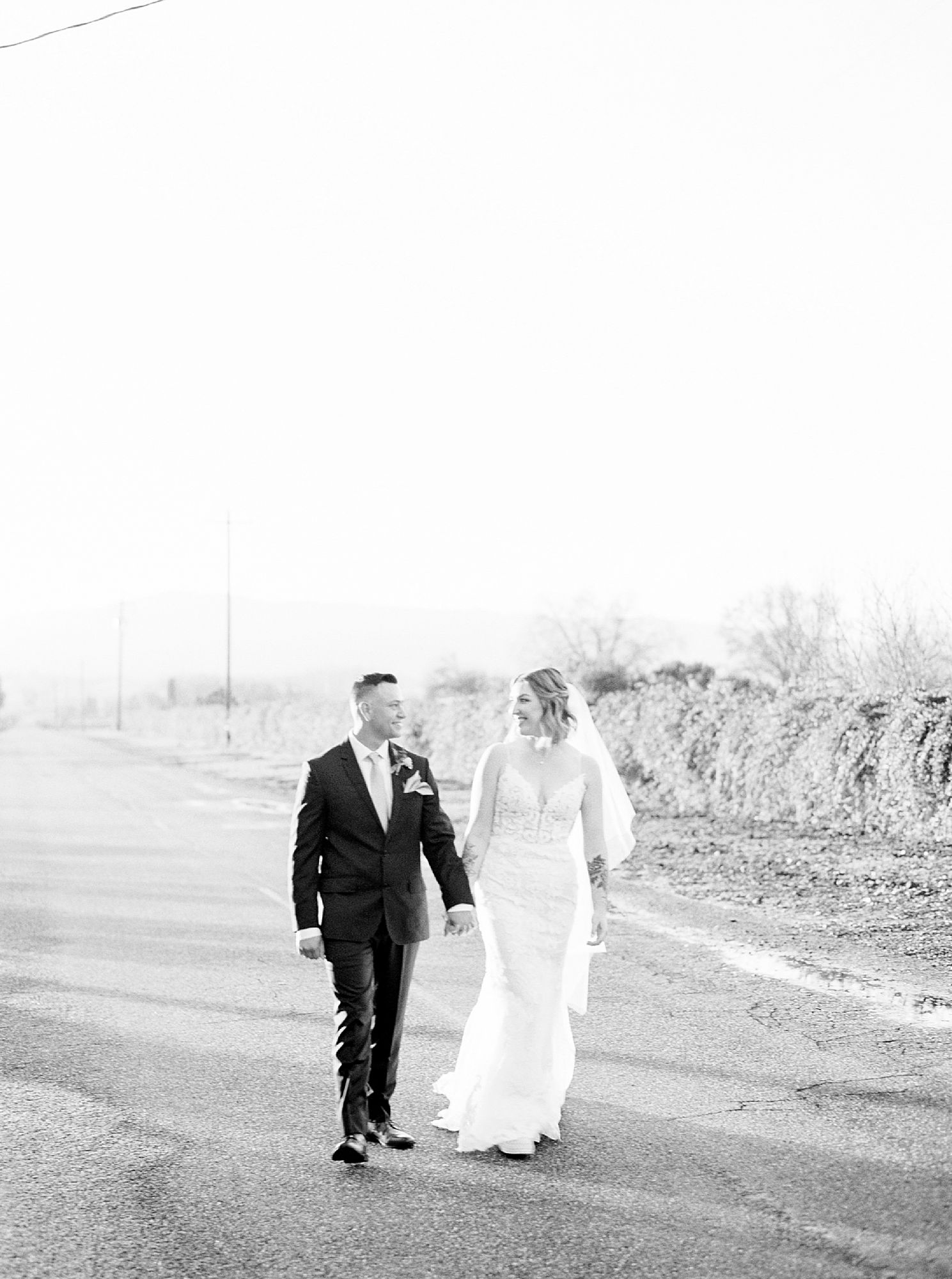 Inn at Park Winters Weddings
What an absolutely beautiful winter wedding day for Lindsay and Shane at the Inn at Park Winters. Their perfect day would not have been complete without coordination by Bri Rund. Lindsay wore a stunning wedding gown from Miosa Bride in Sacramento and Shane looked dapper in his The Black Tux attire. The gorgeous spring florals were by Hana Floral Studio and Perfect Day Events kept the sound and party going! Guests enjoyed dessert by Sweetie Pies and Buttercream Bakery. Their invitations were from Minted and their wedding day furniture rentals and decor were from Blossom Farm Vintage Rentals. Photography was by yours truly and all film photos were scanned and developed by Photovision Prints.
Park Winters Wedding Inspiration
Park Winters, nestled in the Winters/Woodland area, is absolutely stunning. We teamed up with wonderful wedding professionals to also bring you some pretty, spring Park Winters Wedding Inspiration last year. This Park Winters Wedding Inspiration Editorial was featured on Inspired by This! Check it out here.
We absolutely love Inn at Park Winters Wedding days. A little throwback to Kara and Drew's Disney-themed Inn at Park Winters Wedding last fall. We also have quite a few weddings coming up at Park Winters this year too. Interested in scheduling your Inn at Park Winters wedding? Contact us here.
Sacramento Wedding Photographer
Getting married in the Sacramento Region? We'd love to chat with you about your wedding photography collection! Contact us here.
Baum Brides and Grooms
We love our Baum Brides & Grooms! And Lindsay and Shane were no exception!