Fires roaring. Pink skies. Roads closed. Change of plans. These were the moments leading up to Vanessa & Luke's vow renewal. A moment they'd dreamed of. A moment their hearts were waiting for. Yet, no one was stressed. No one was anxious. The butterflies of love. The nerves. The happiness. That's all that was felt. These two were determined to declare their continued love in a Yosemite Vow Renewal one way or another. And that's just what they did.
"You inspire me to be a better me everyday. Your unconditional love, your patience with me truly shows me how much you love me." Vanessa said smiling. "I say yes to adventures to foreign countries, and weekends to in n out." Luke choked back tears. These two shared vows years after their wedding, only to be reminded of their deep, lasting, courageous, and fun love. They're building a legacy. One that's documented in photographs of their Yosemite Vow Renewal and their heartfelt words in calligraphy. One that's not fading. One that will outlive them and their generations to come.
Vanessa & Luke, Thank you for allowing Lauren of Lauren Alisse Photography and myself to photograph this special day. Thank you for trusting me to calligraphy your declarations of love. Thank you for staying calm. For being flexible. For being brave. And most of all, for sharing a legacy of love with us.
Vanessa & Luke's Blush, Fire-Illuminated Yosemite Vow Renewal was featured on the home page of 100 Layer Cake! View the full post here.
Talented Creative Team: Photography & Event Design: Lauren Alisse Photography & Ashley Baumgartner | Photography & Calligraphy / Venue: Olmsted Point in Yosemite National Park / Floral Design: The Blonde Bouquet / Calligraphy: Ashley Baumgartner | Photography & Calligraphy / Handmade Paper: Fabulous Fancy Pants /  Silk Ribbon: Honey Silks & Co. / Marble Cutting Board: Target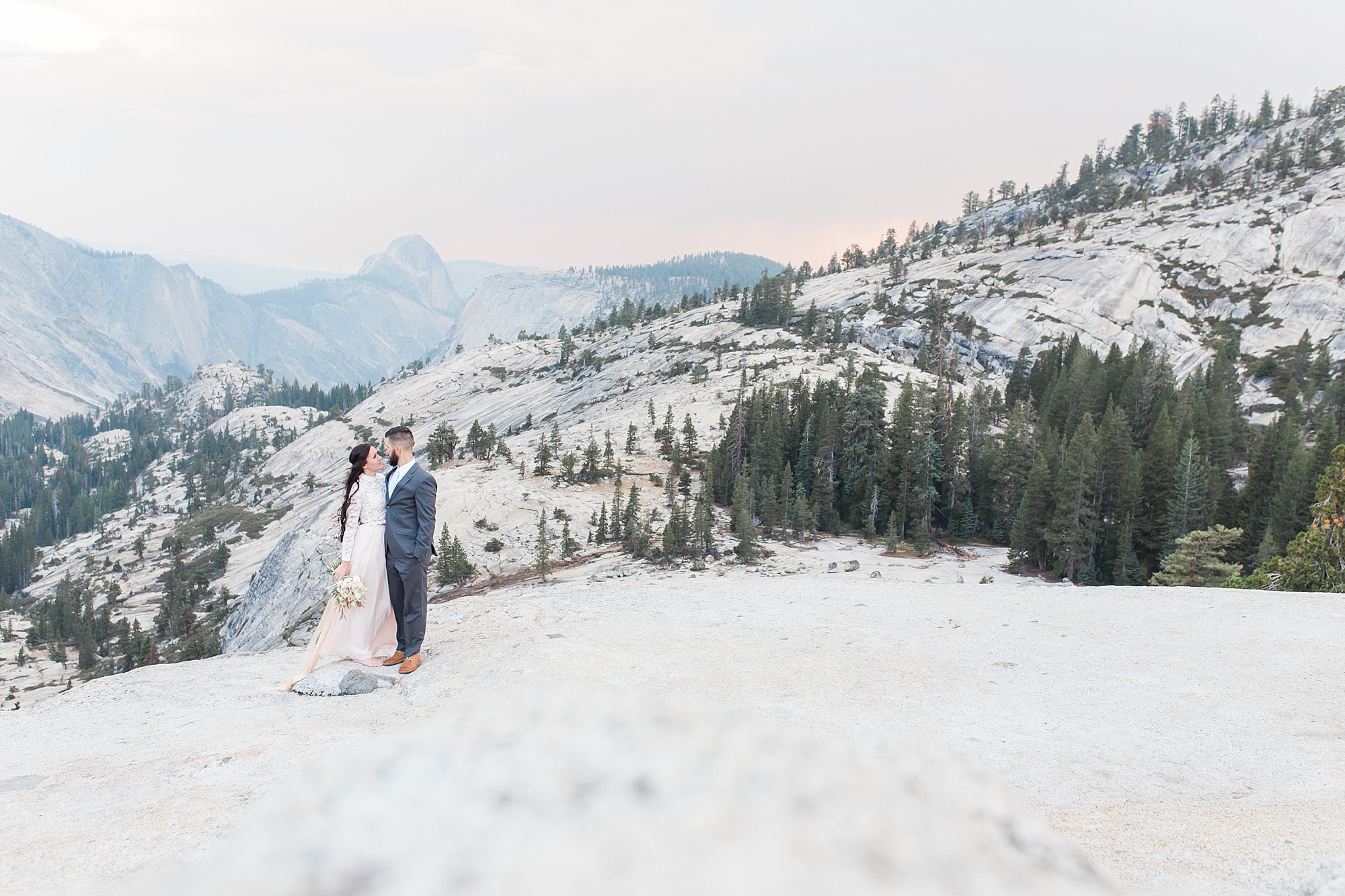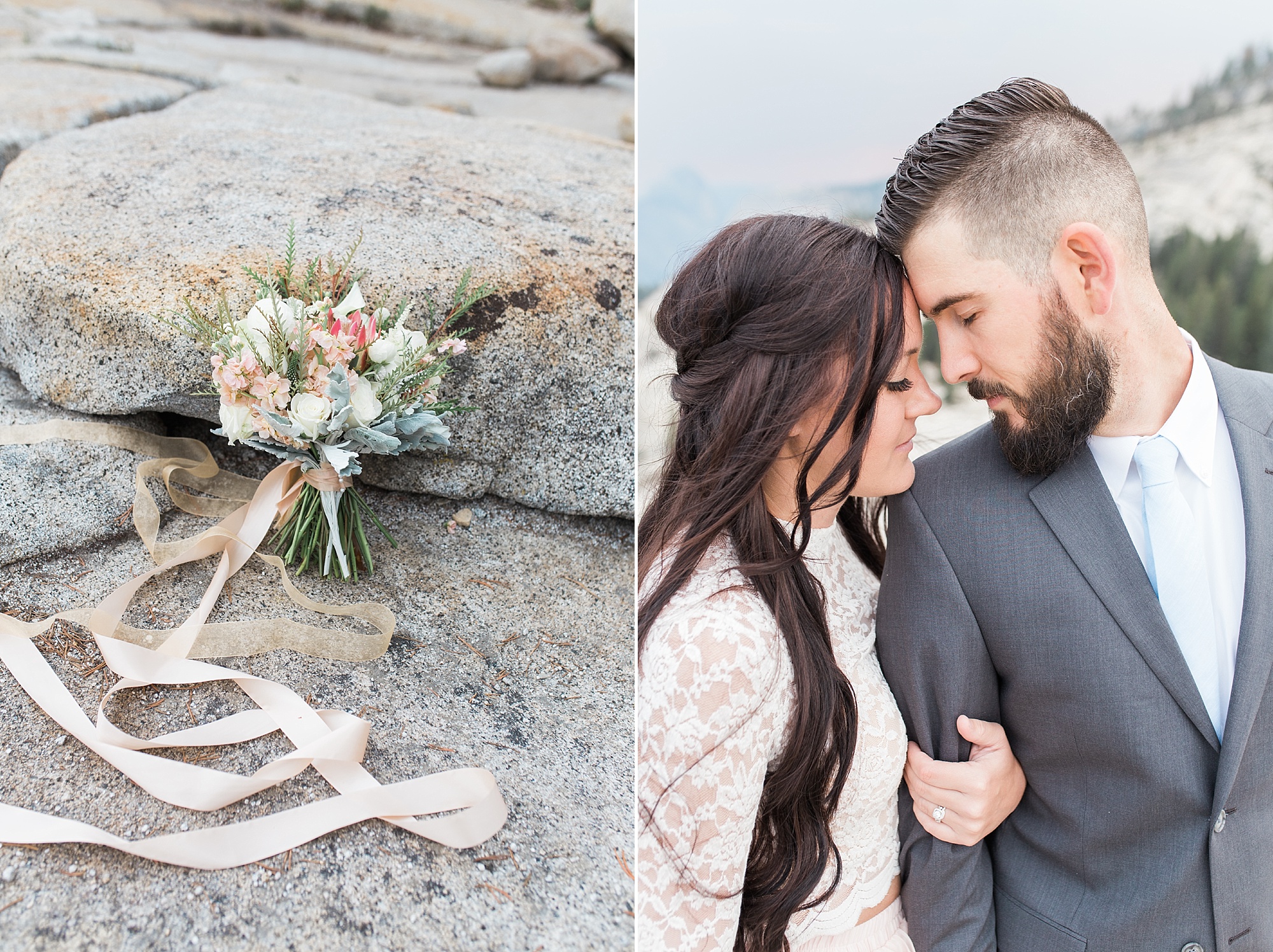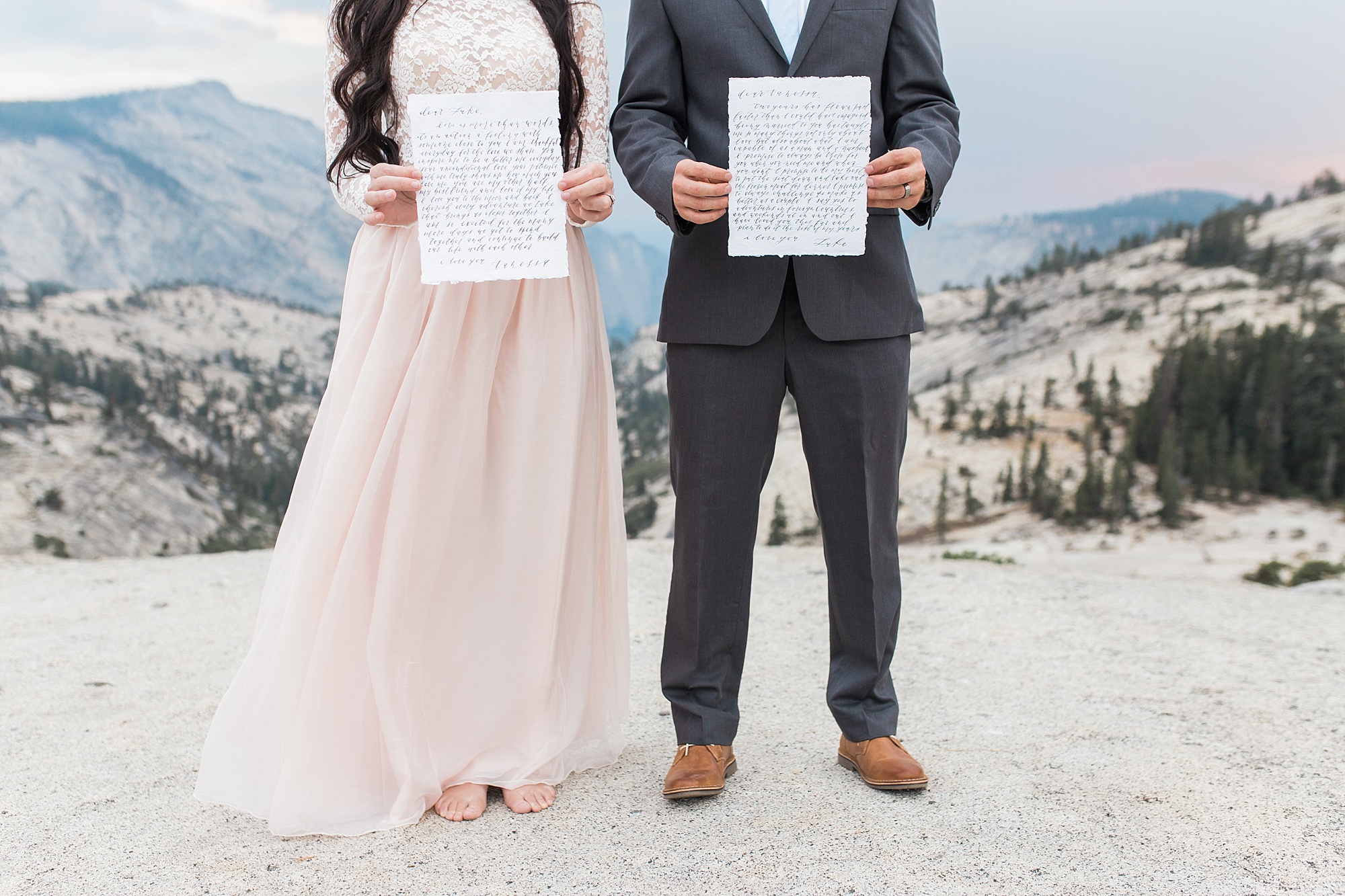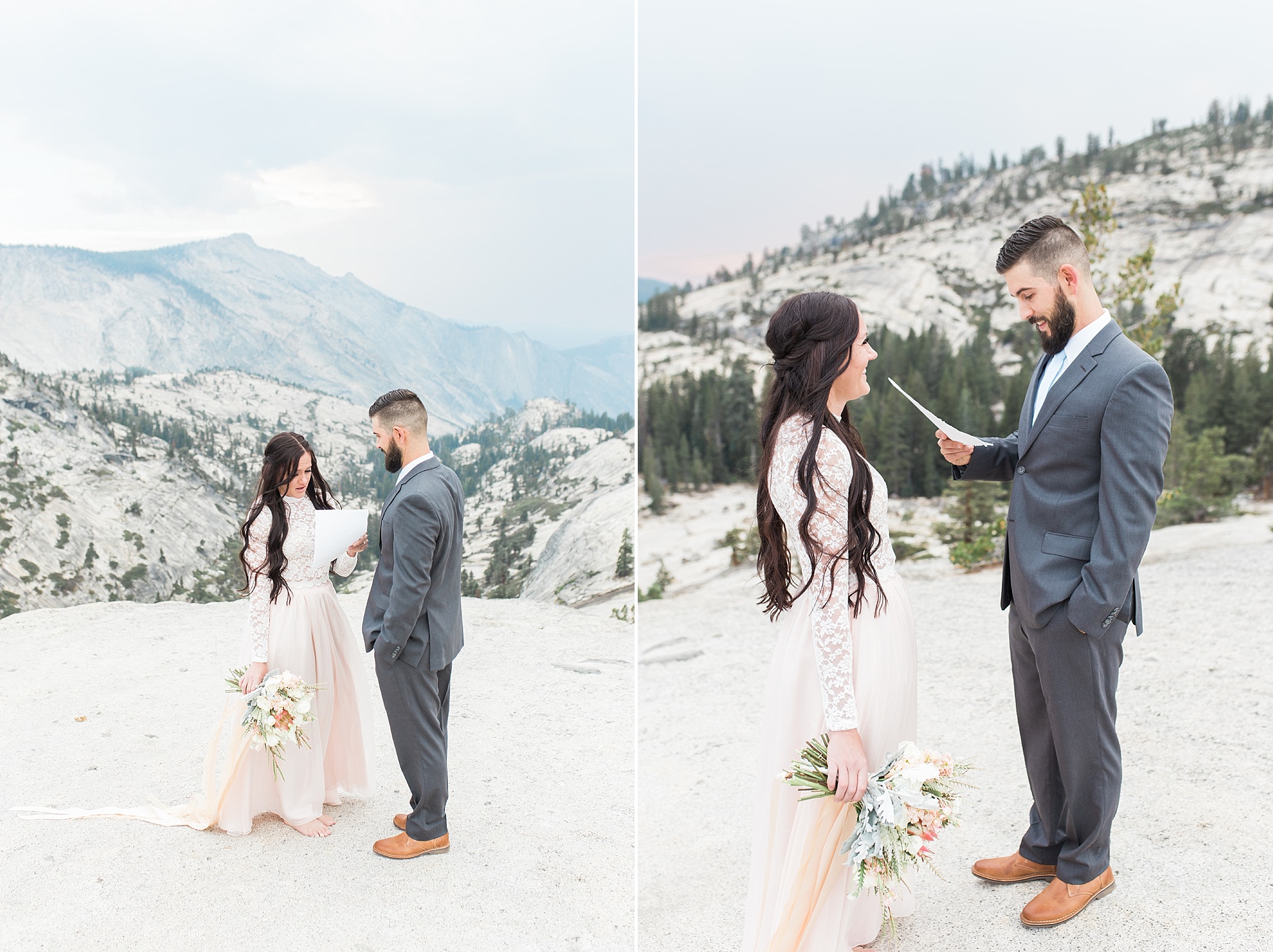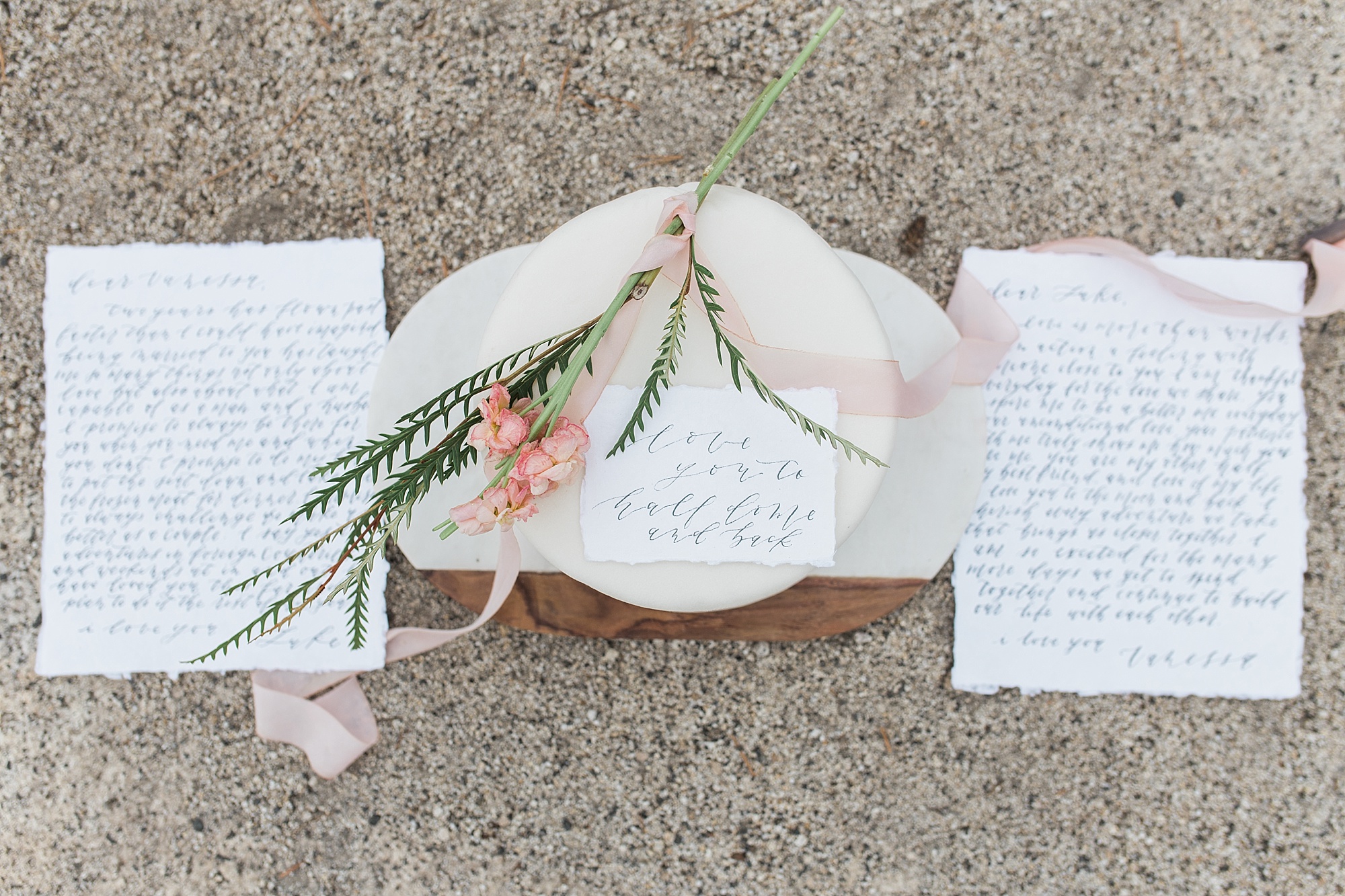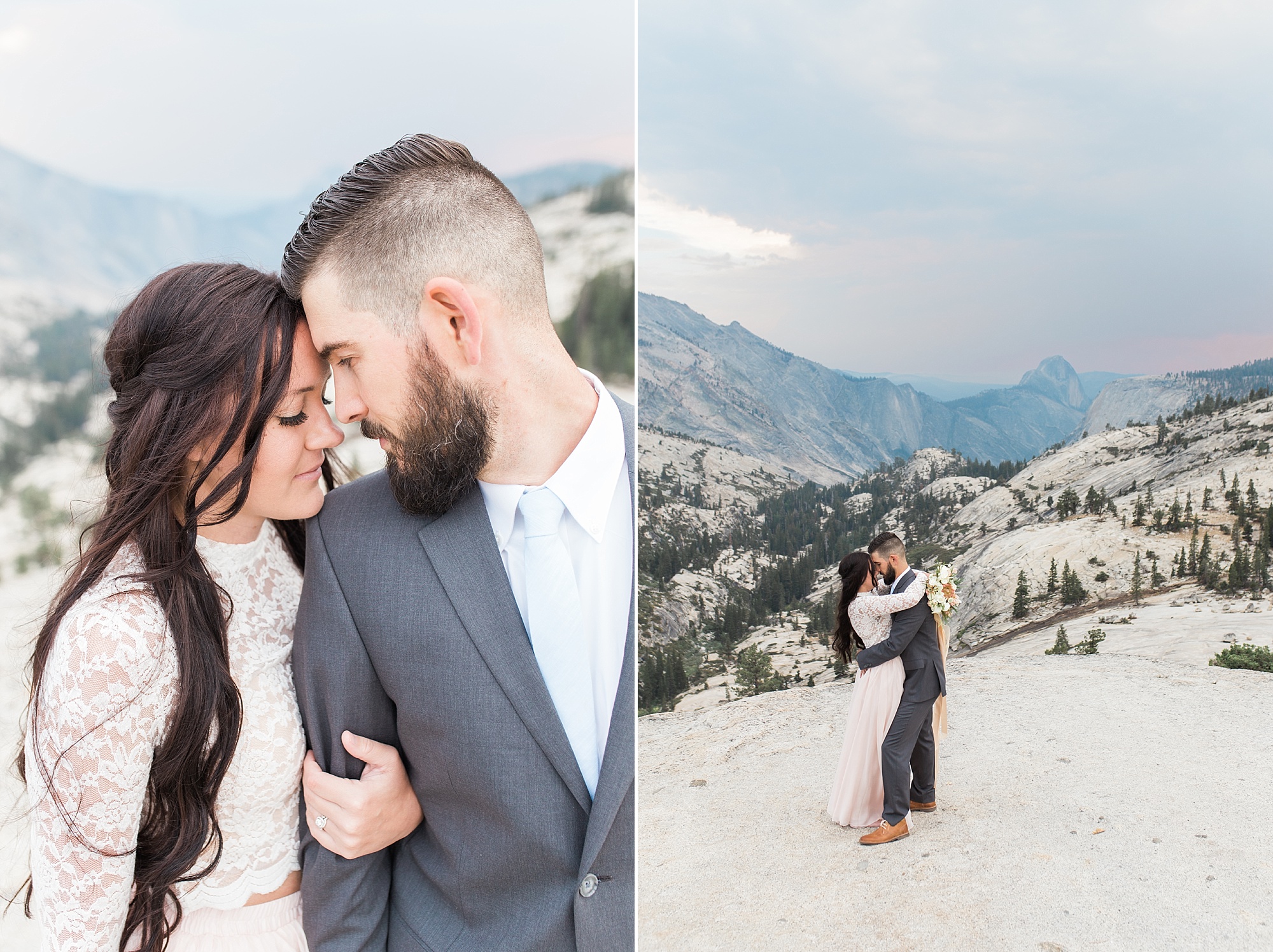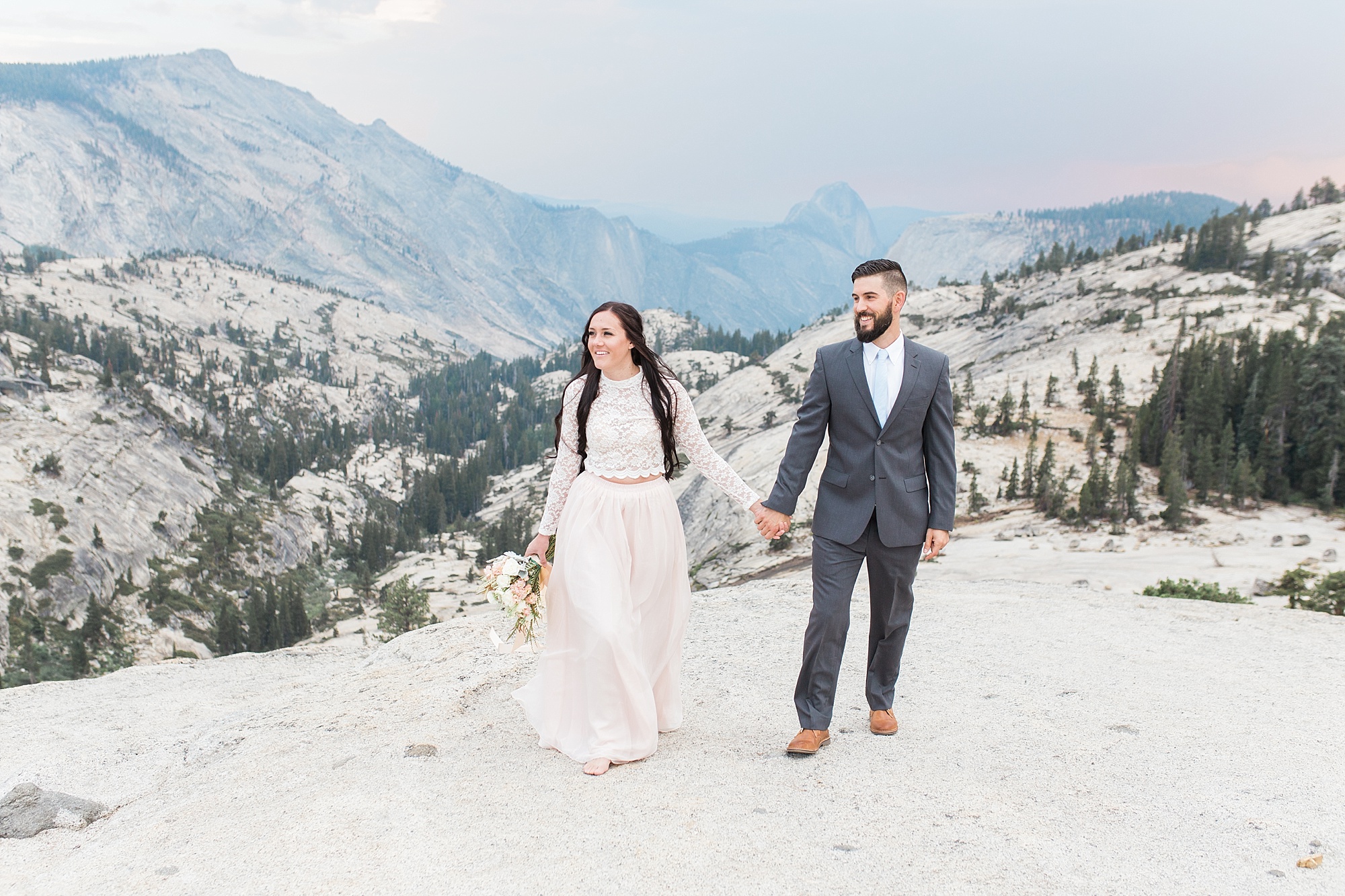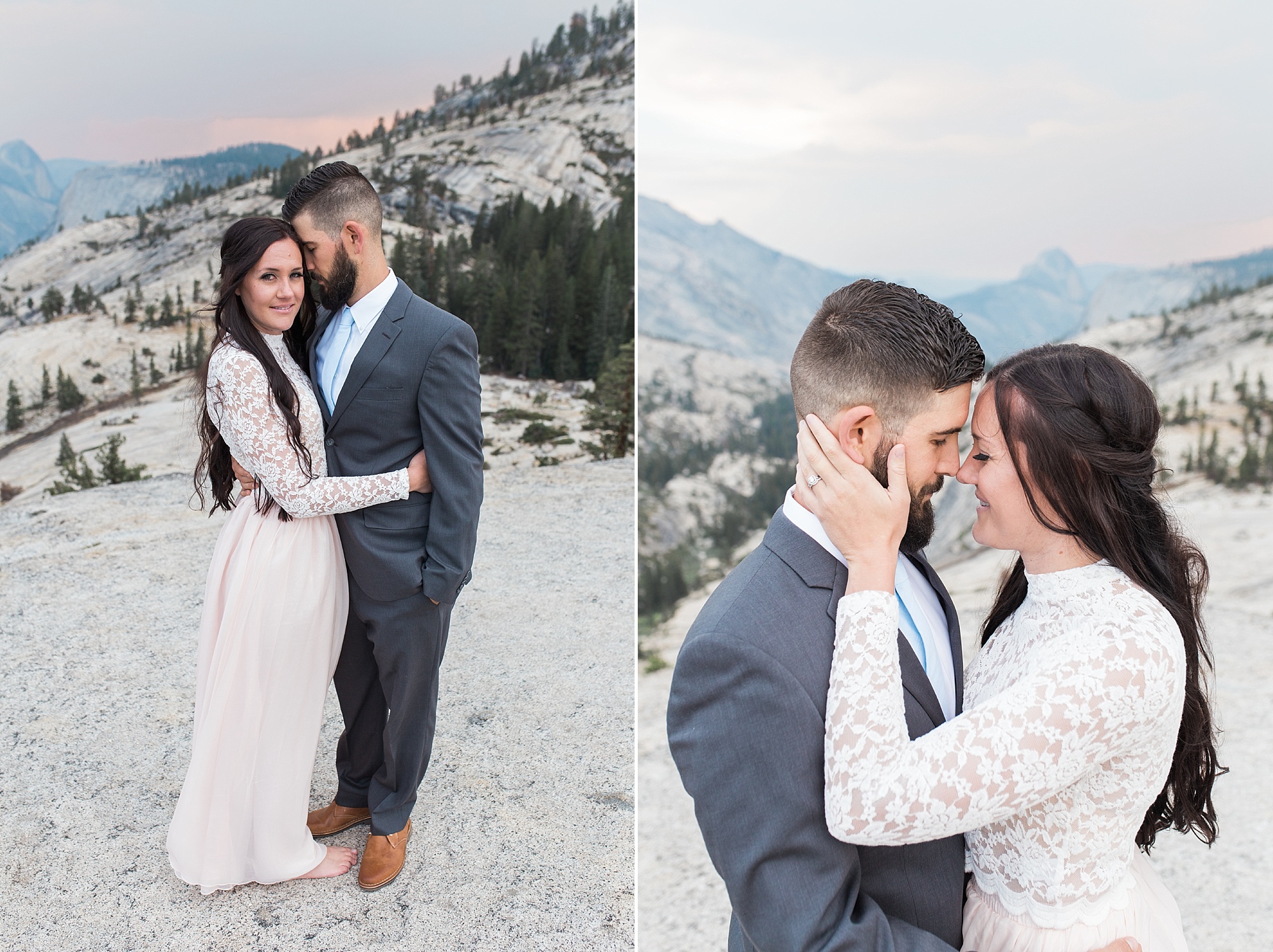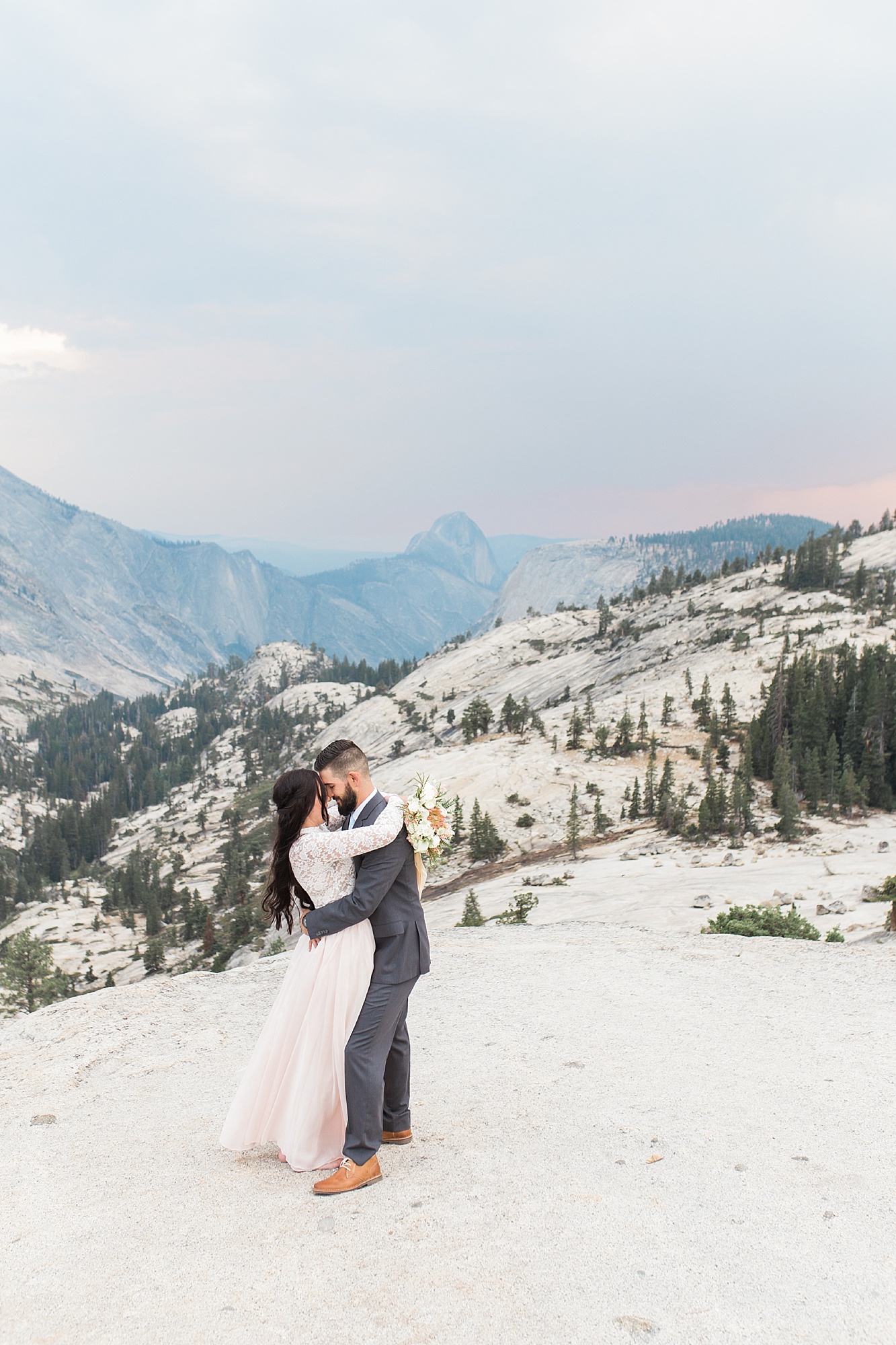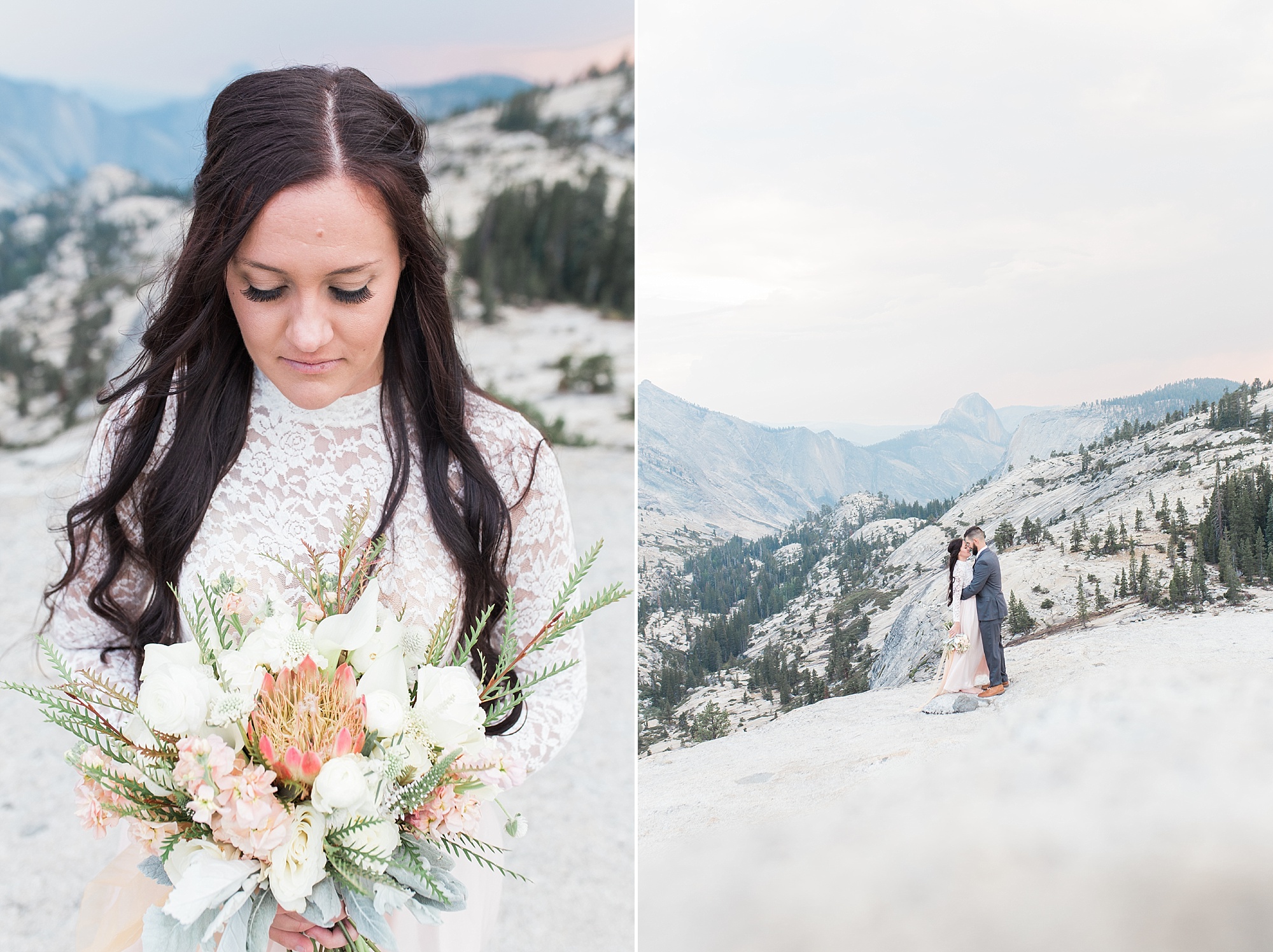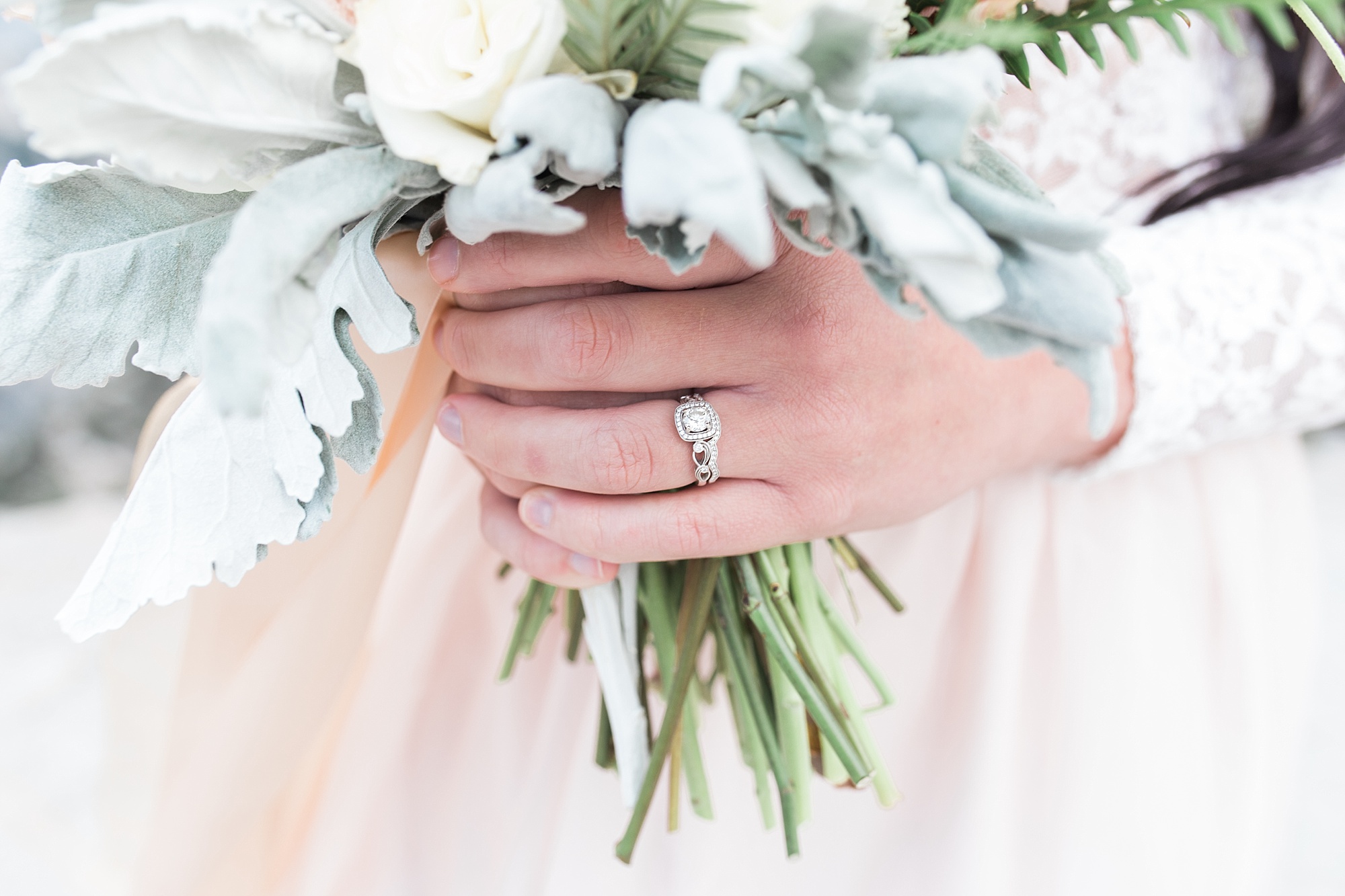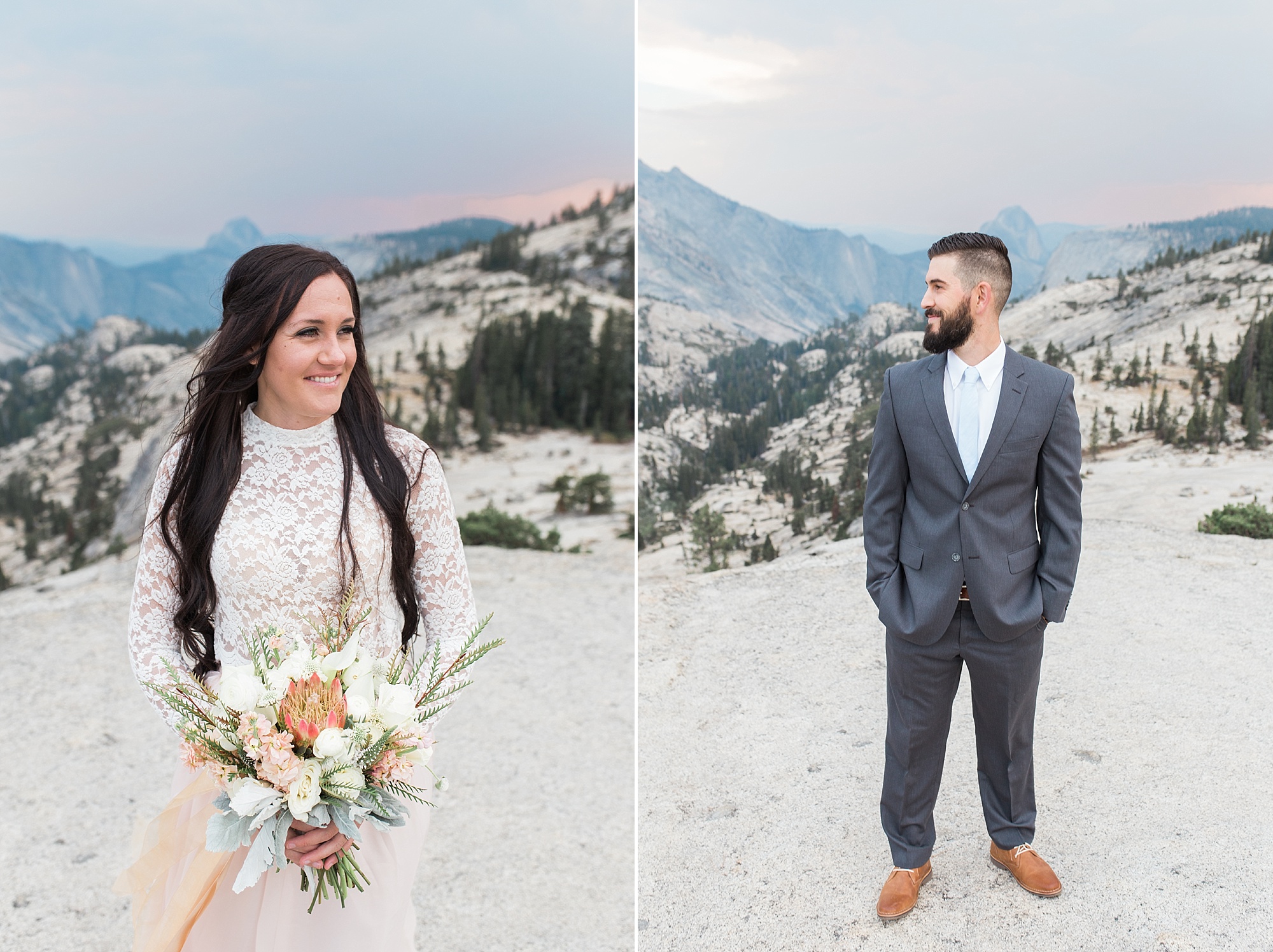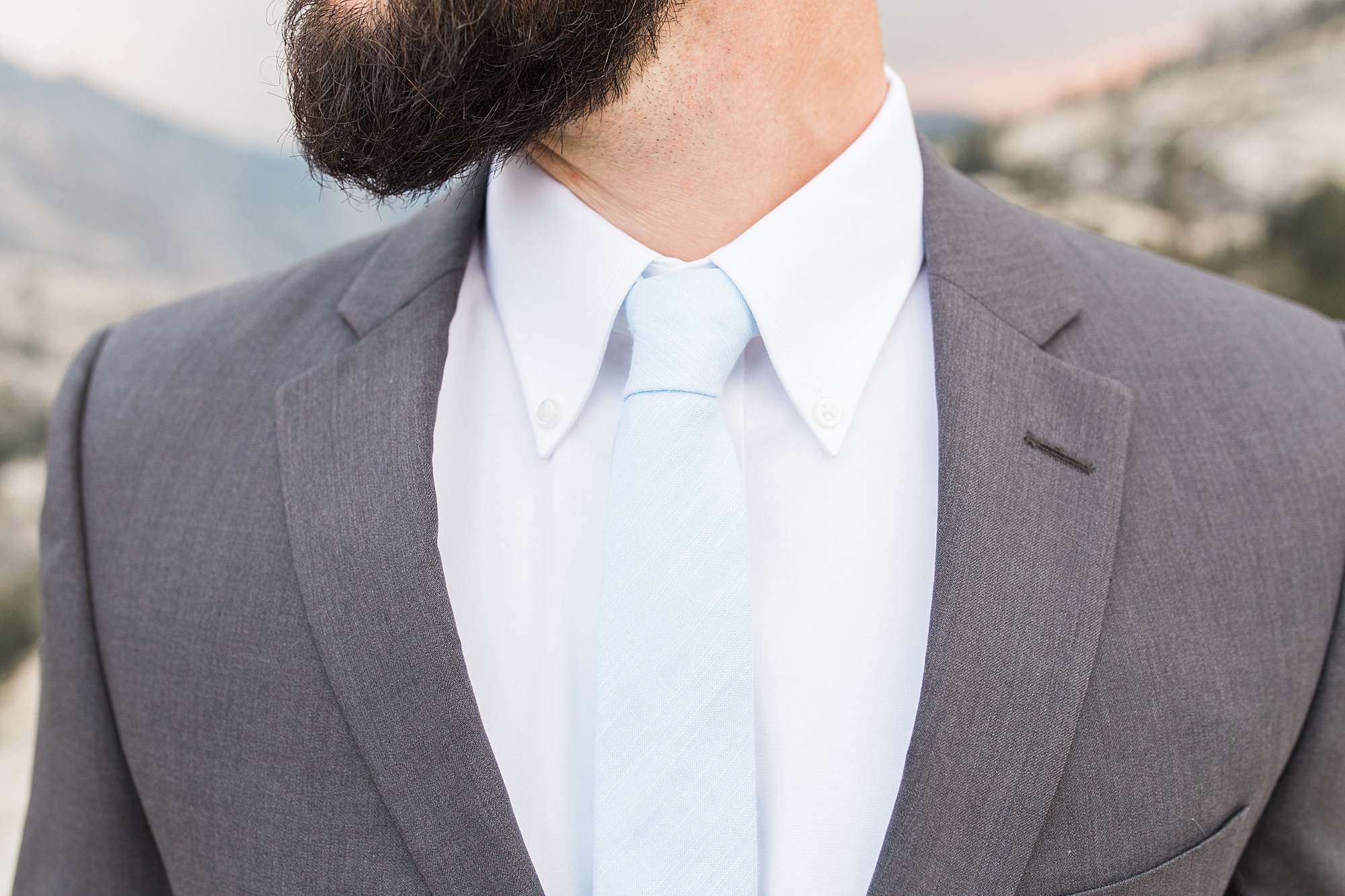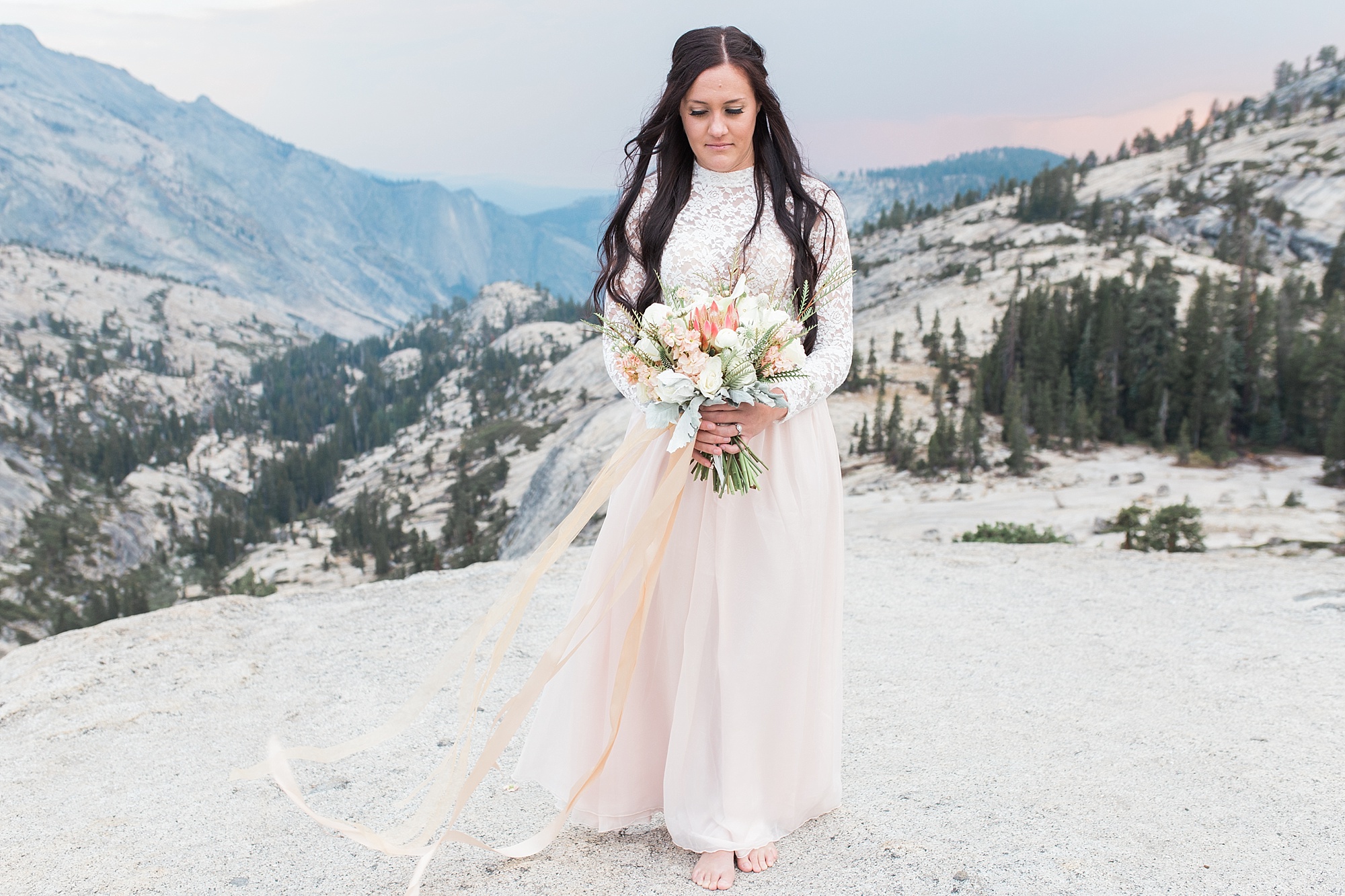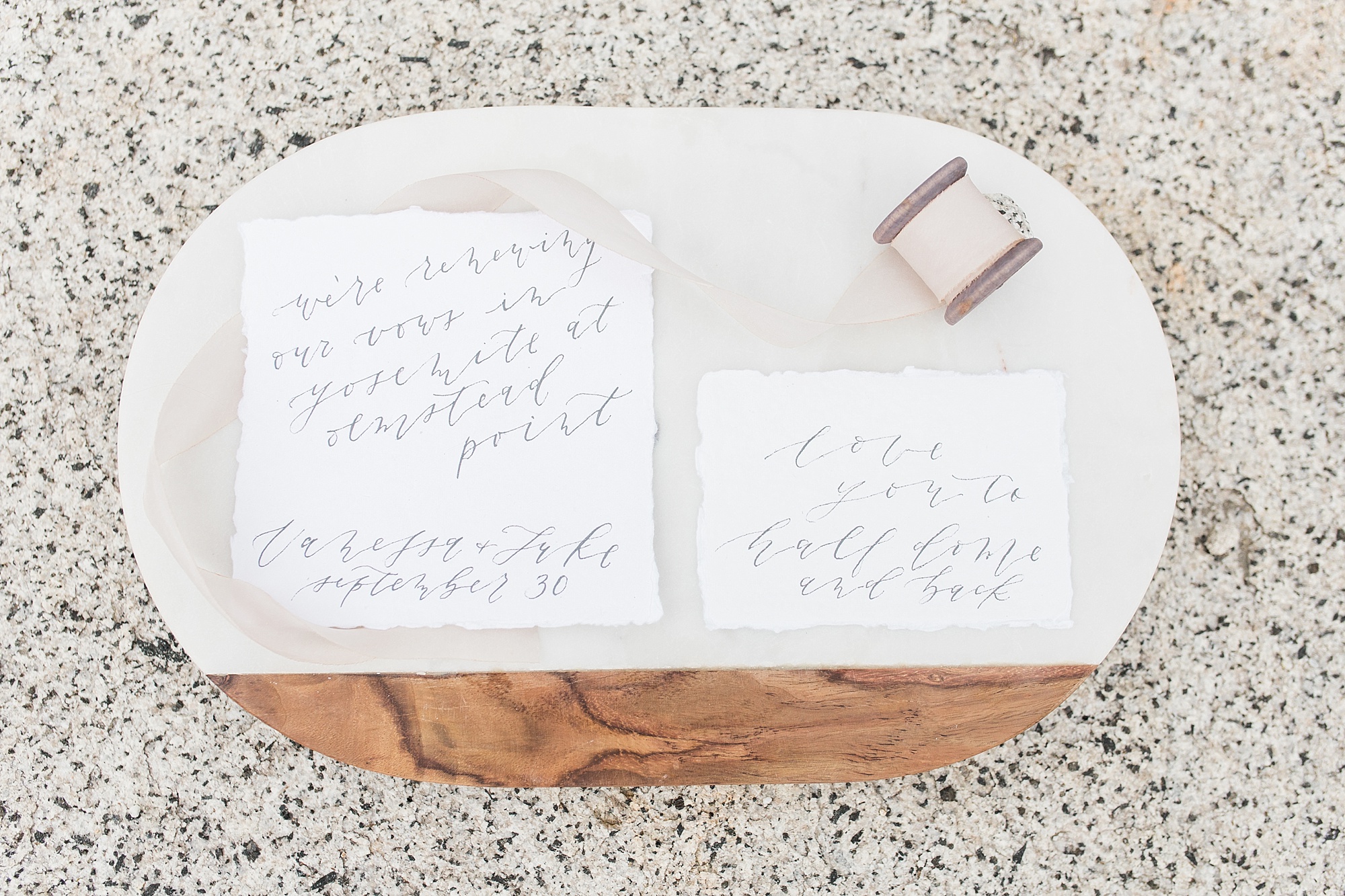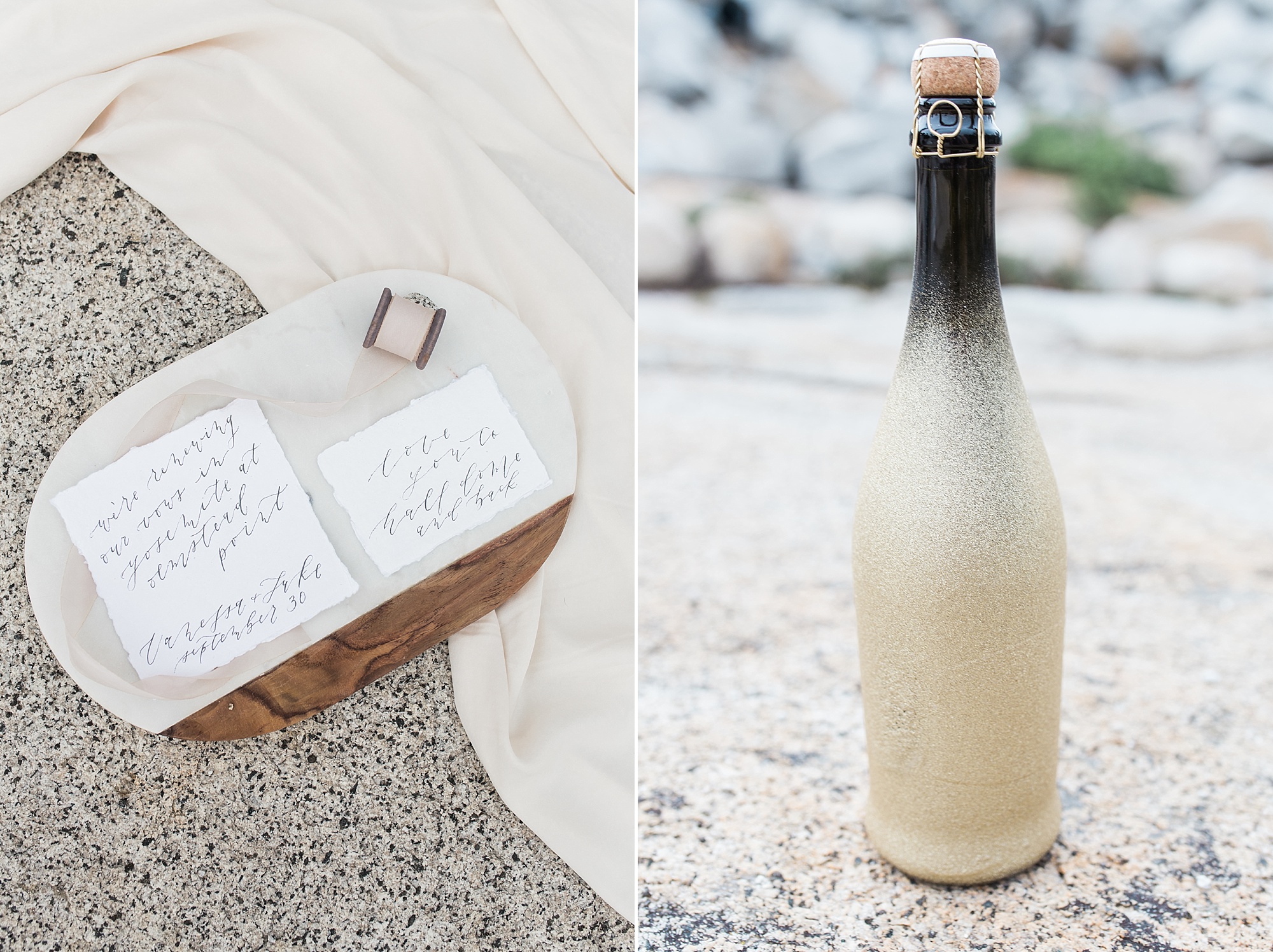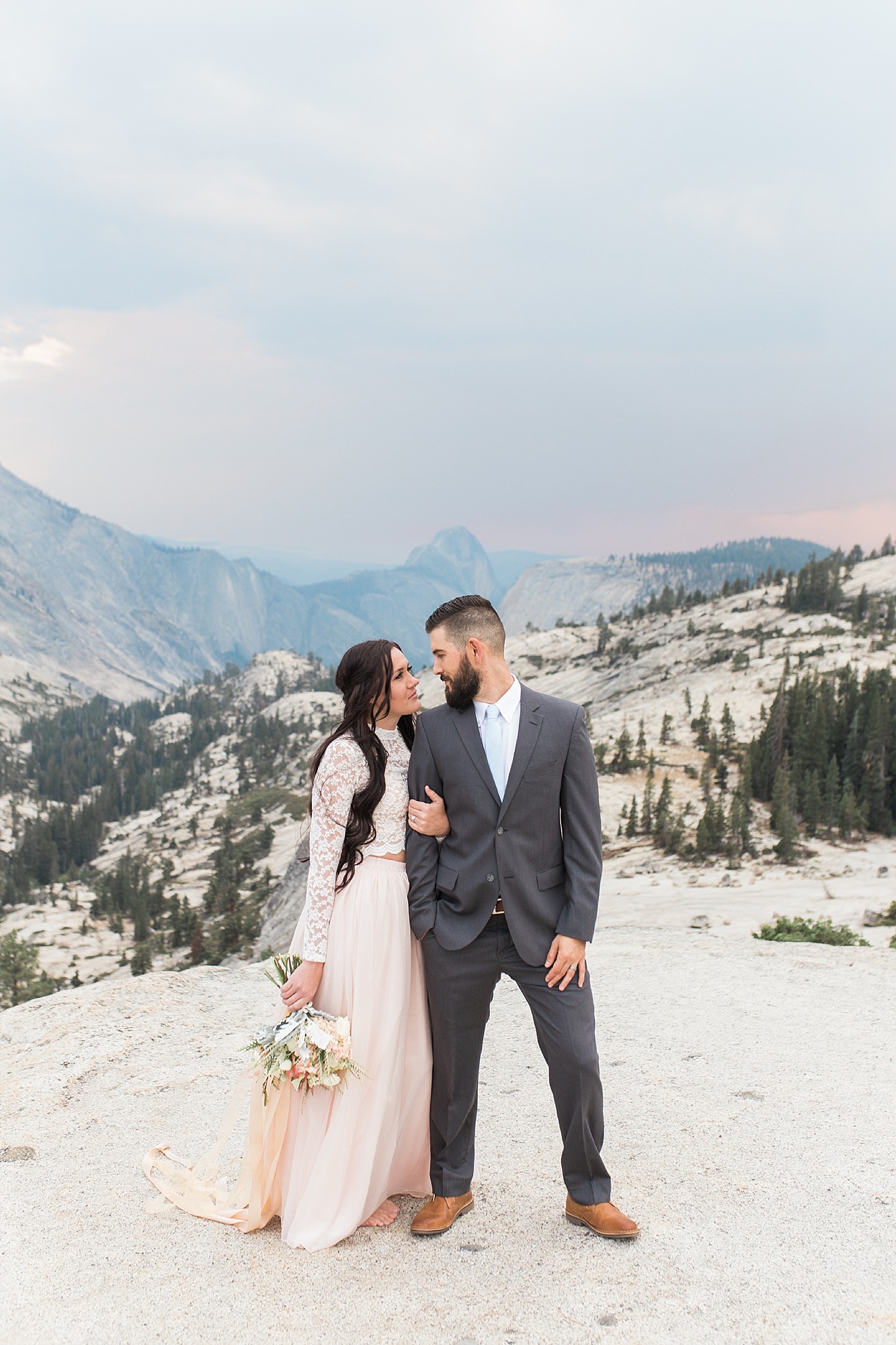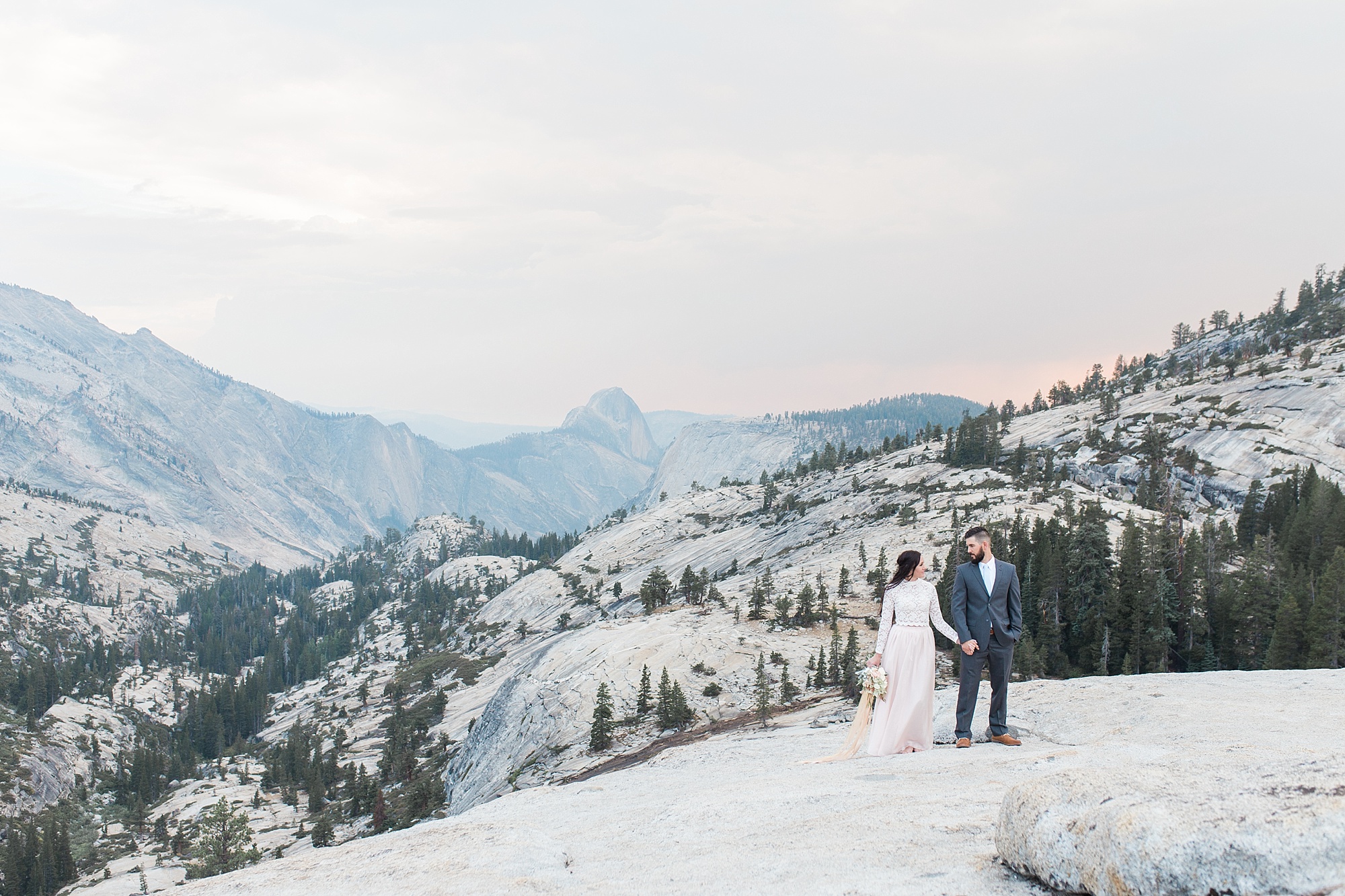 Wanting to renew your vows declaring your legacy of love?
We would LOVE to chat about photographing these special, intimate, deeply romantic moments. There's nothing like escaping from everyday life to celebrate you, your love, and your legacy. We're available for a Yosemite vow renewal, a local Sacramento vow renewal, and a destination vow renewal. We know your love has no bounds and could take you anywhere. We hope ours does! Contact Ashley to chat about a vow renewal collection.
Vanessa & Luke love Yosemite – And so do we.
Have you seen their Yosemite Valley anniversary session? Check it out on the blog here.
BLUSH, FIRE-ILLUMINATED YOSEMITE VOW RENEWAL