Five years of marriage. Something that's not easy by any means. Especially when you add the highs and lows of life, a pandemic and more. But despite everything that 2020 brought, I knew I wanted to fulfill one of my 2019 resolutions – which was to get film portraits of us done for our anniversary. And I tasked Jen Rodriguez, one of my favorite photographers whose workshop I had attended the year before, in our favorite town, to commemorate five years with a Central Coast Anniversary Session. Little did she know, that day would also be a commemoration of our biggest life milestones to date.
You see that morning, everything changed. Something we had hoped. Had waited for. Had dreamed of – it was coming to fruition. At approximately 5:45am that morning, I had a positive pregnancy test and life as we know it would never be the same. But little did Jake know at this point.
a day to remember
And as the day went on, my nerves grew. Like any of our couples and clients, I was nervous to be photographed. To look my best (thanks to hair and makeup by The Queens Bees). To smile well on my Invisalign Journey with Sunrise Ortho. And to cuddle and kiss and make sure Jake had a good time too. But I was nervous because I had chosen this photoshoot as the perfect opportunity to tell Jake.
So later that morning, I told him Jen had requested we write a small love note to each other to celebrate five years. We would read the notes to each other at the end of our session as a fun activity to wrap up. Little did he know, mine would contain the news he was going to be a father. 
And so on that windy day, after traveling from Morro Rock to Santa Margarita Ranch for the second half of our five year Central Coast Anniversary Session, I read my note to Jake. Shaking. Voice cracking. Tears streaming. Anticipation building. And I read:
"I can't wait to keep loving you, doing life with you, and watching you become a father in the next chapter because we're pregnant!"
His reaction of "Are you serious?" Repeated with complete joy goes down as my favorite moment of all time. I will never forget that moment. And thanks to Jen Rodriguez, I have images to cherish forever.
If you're hesitant to book anniversary photos. If you're hesitant to put in the work of picking outfits. Getting hair and makeup done. Getting a bouquet (shout out to Noonans Designs). And more. It is worth it. And I will be singing that song until the end of time.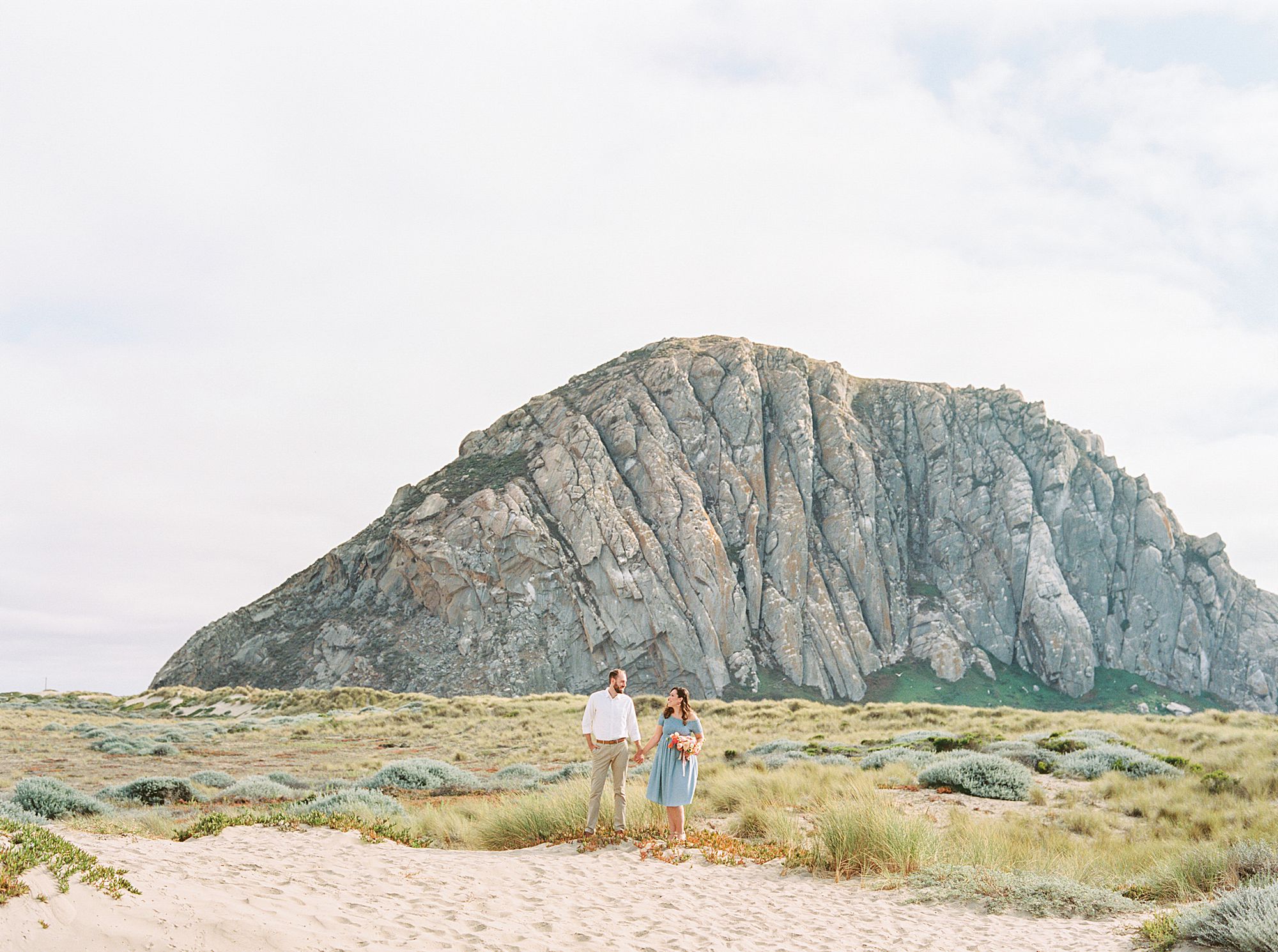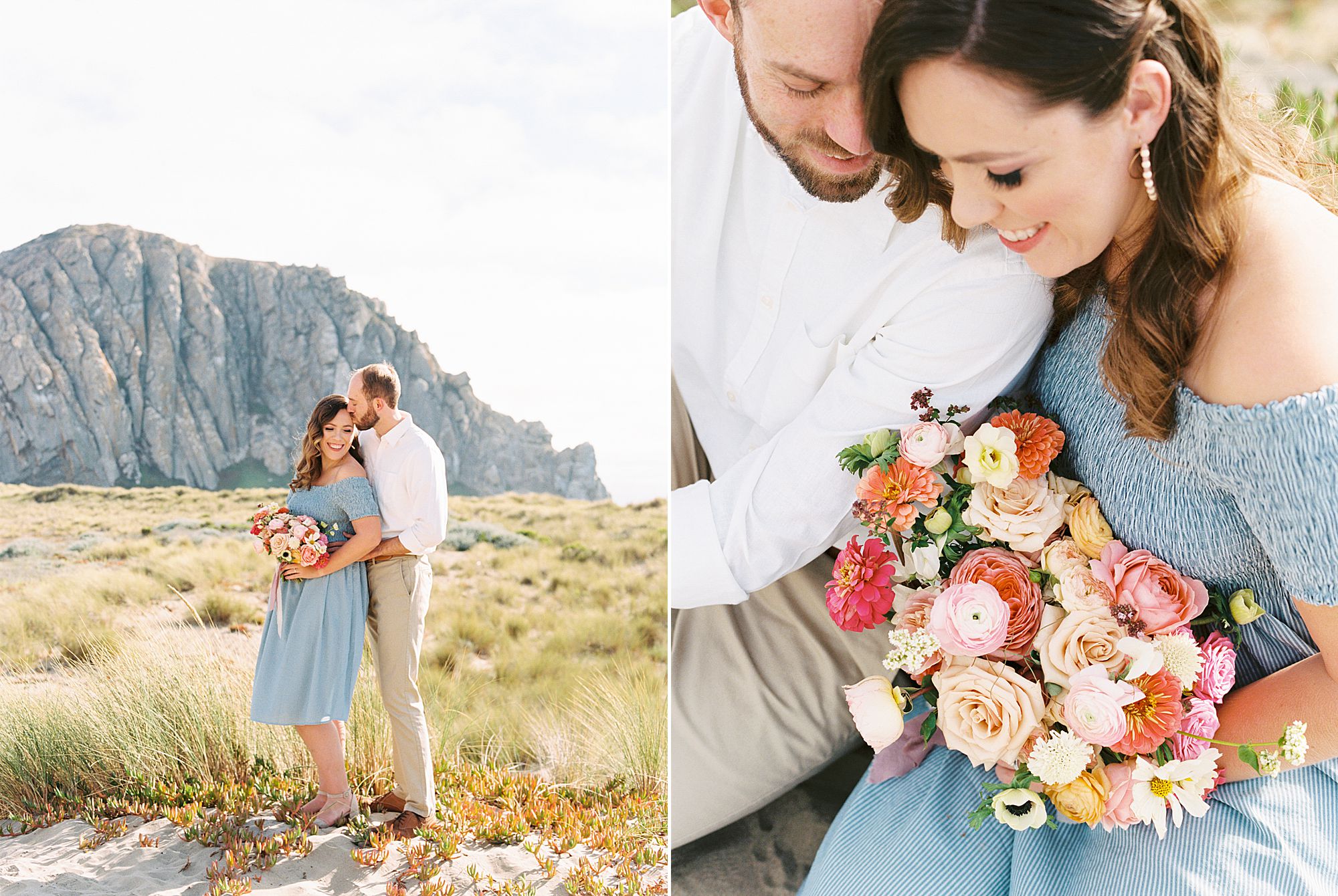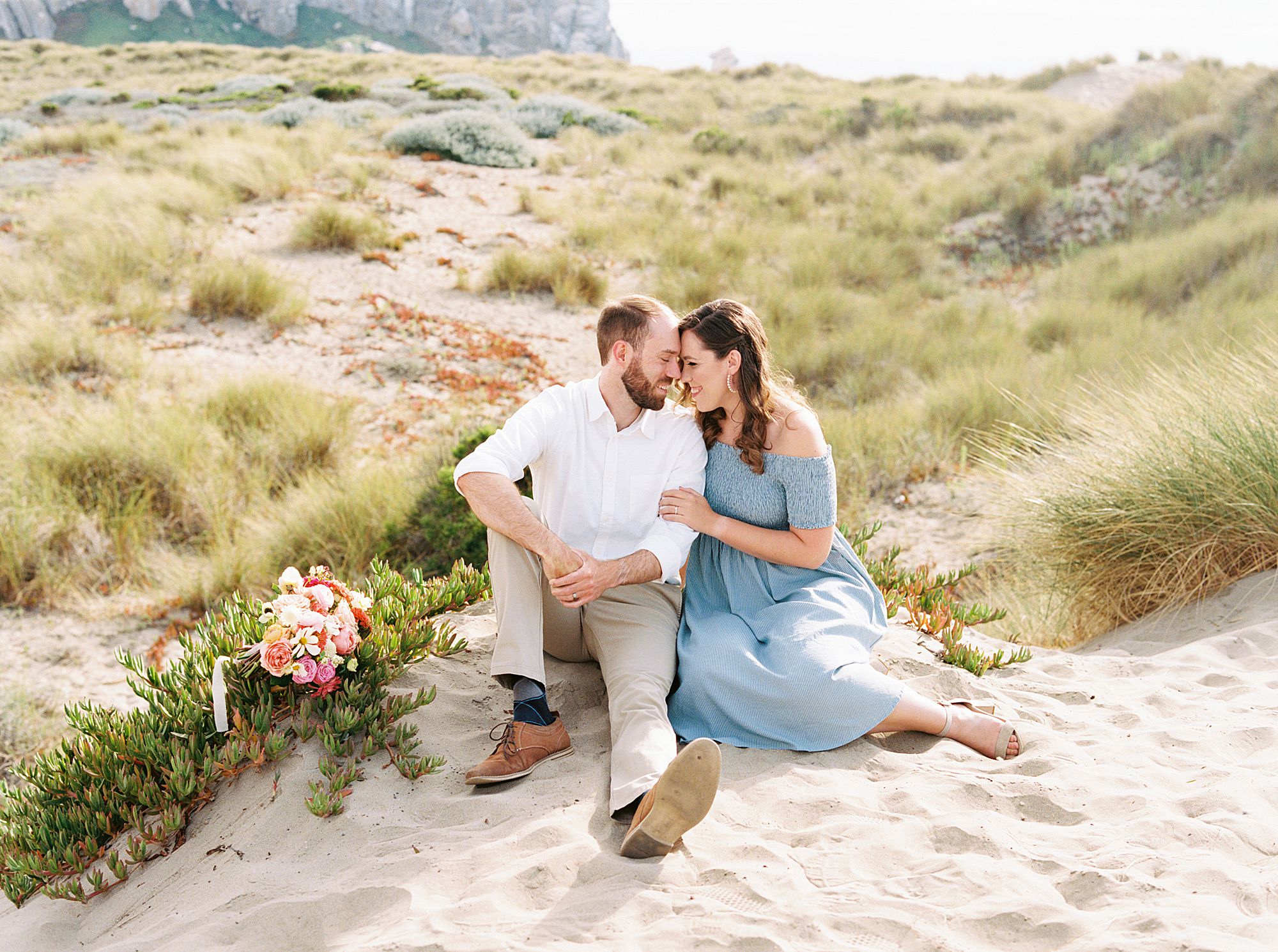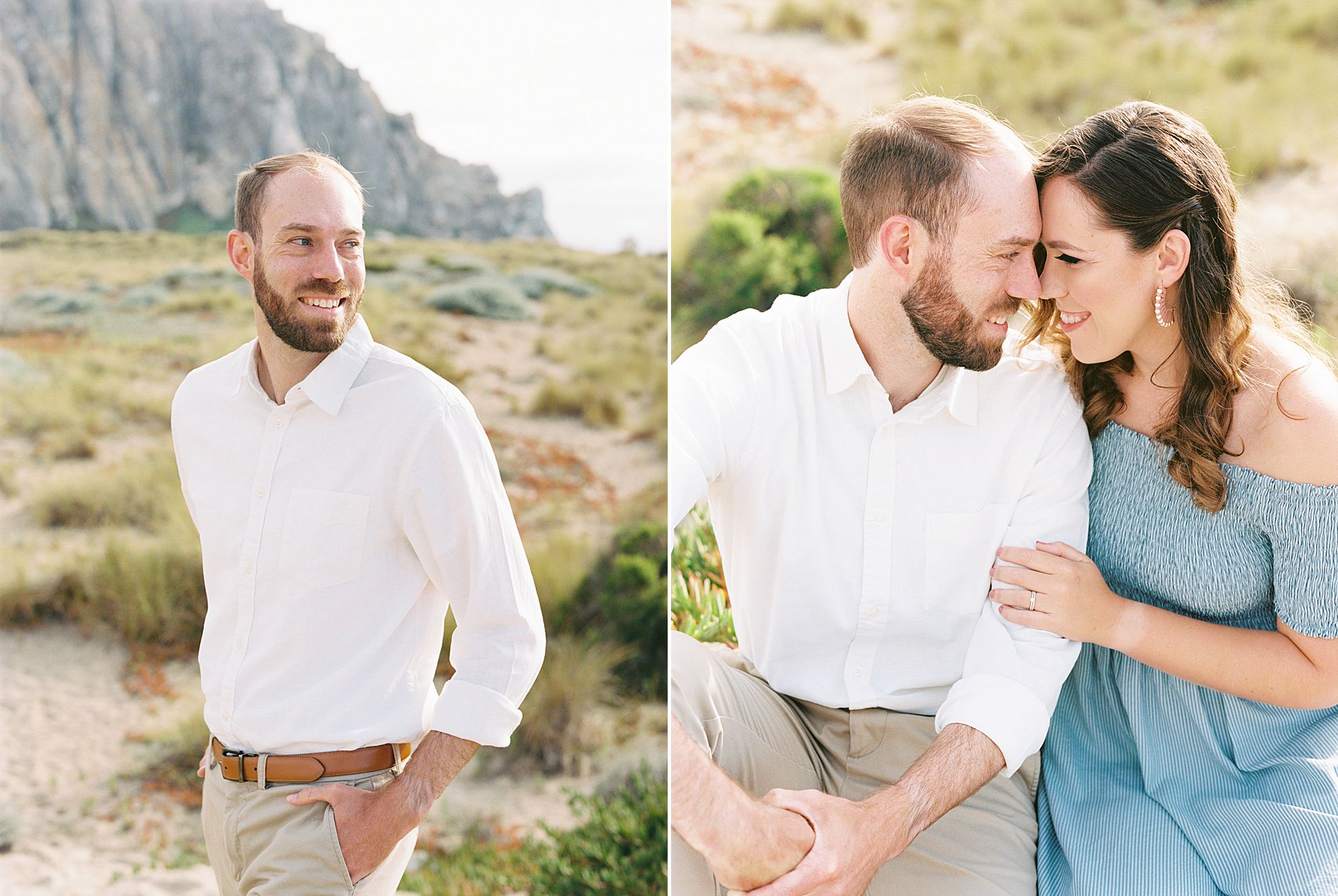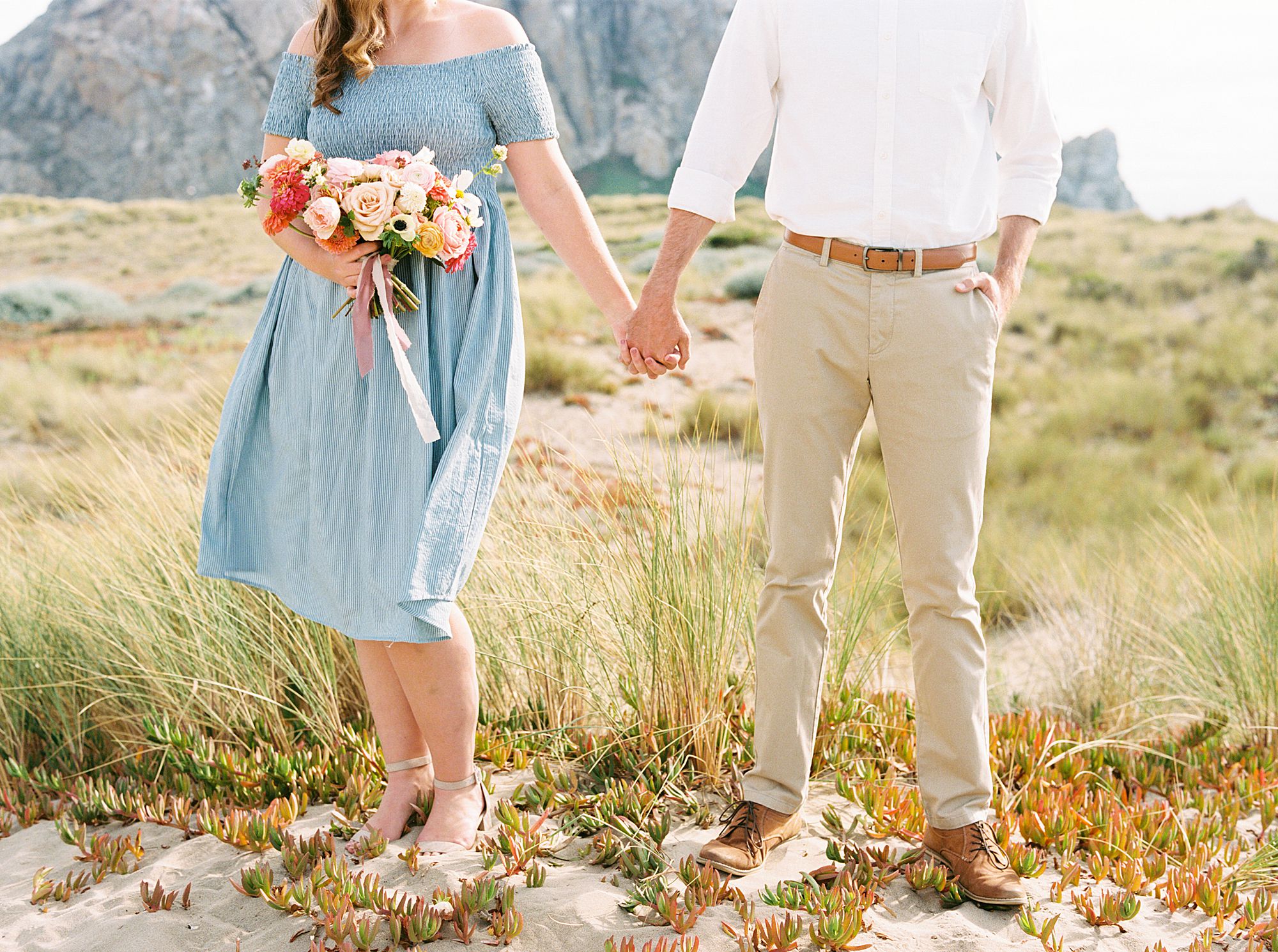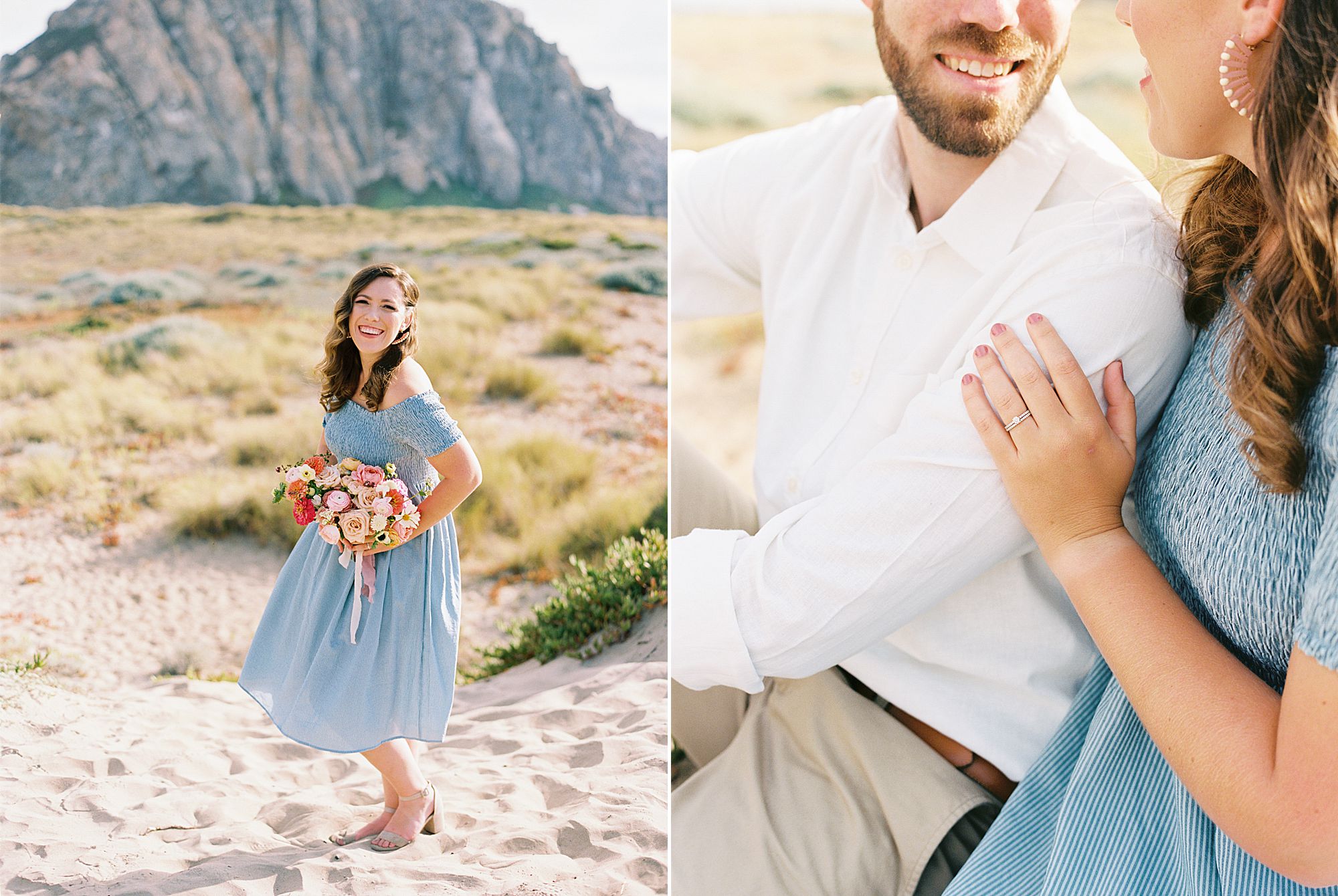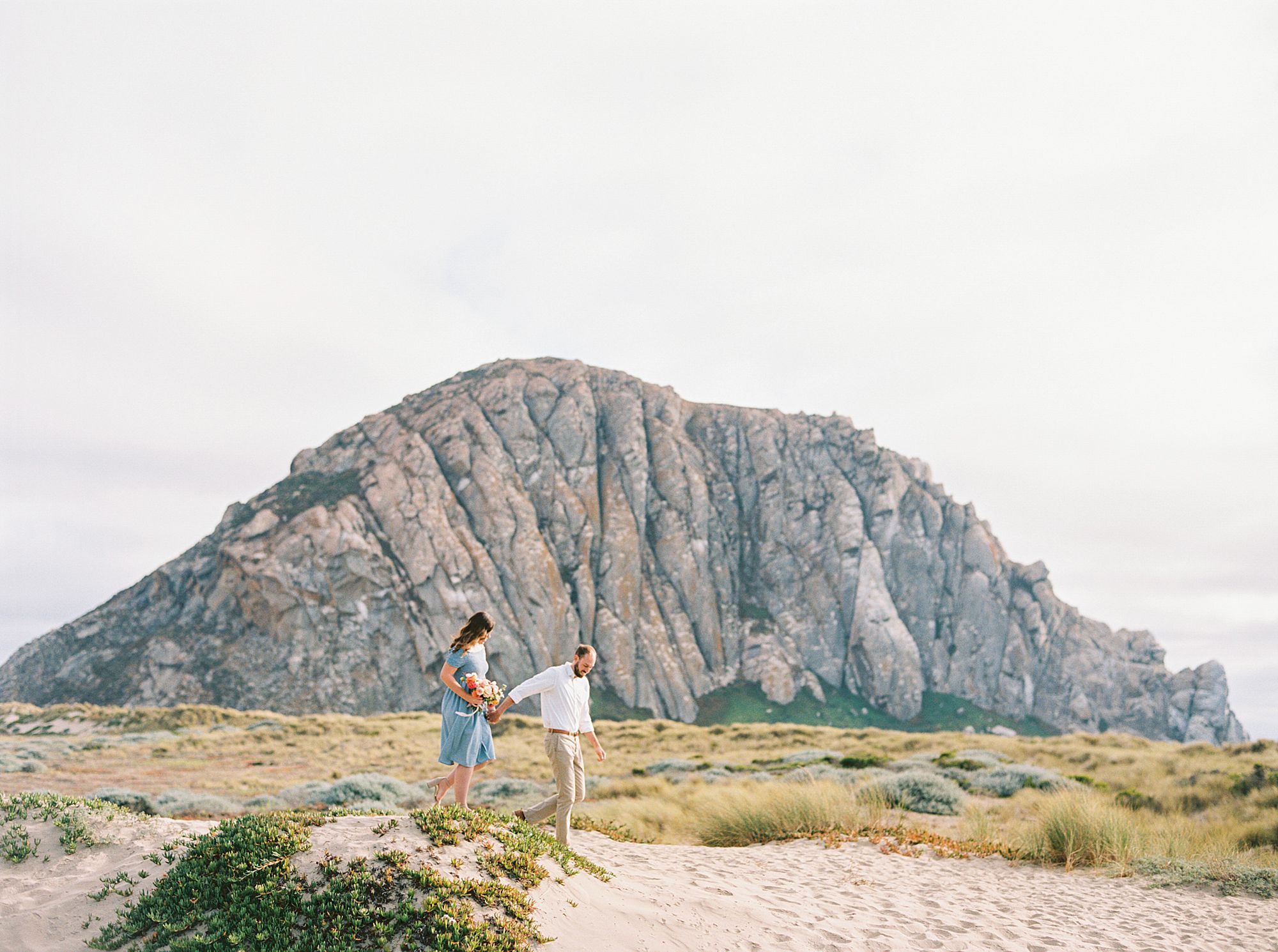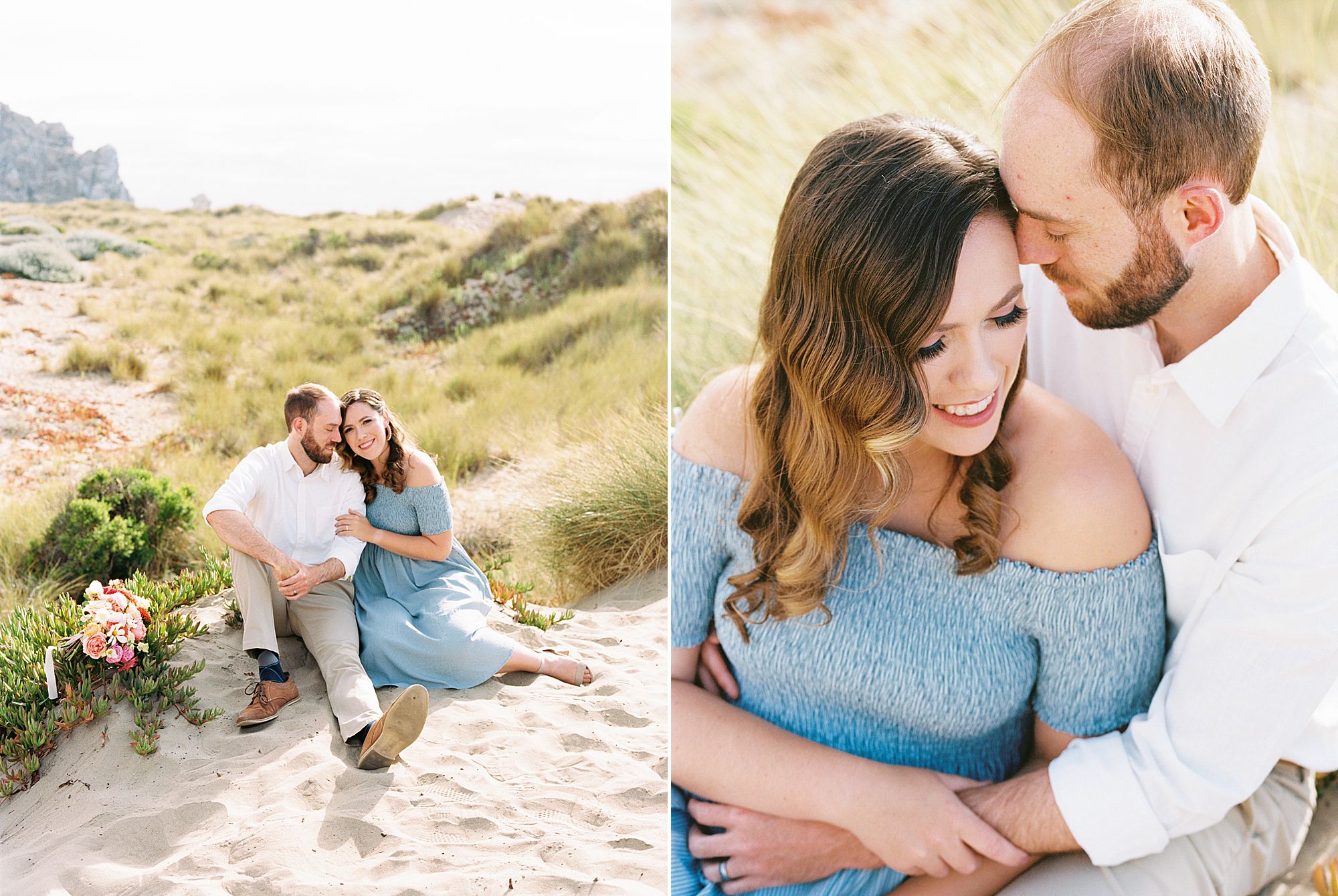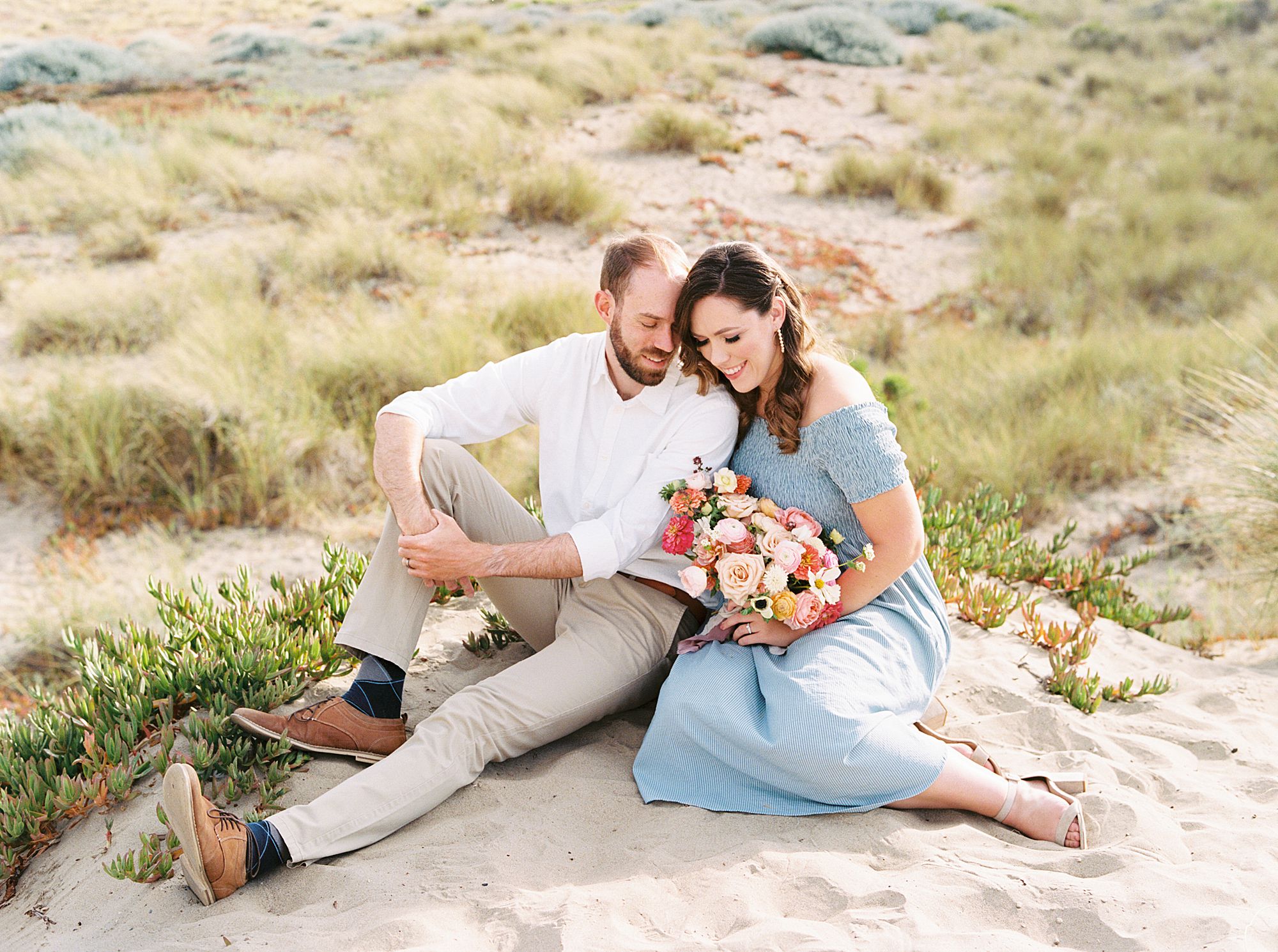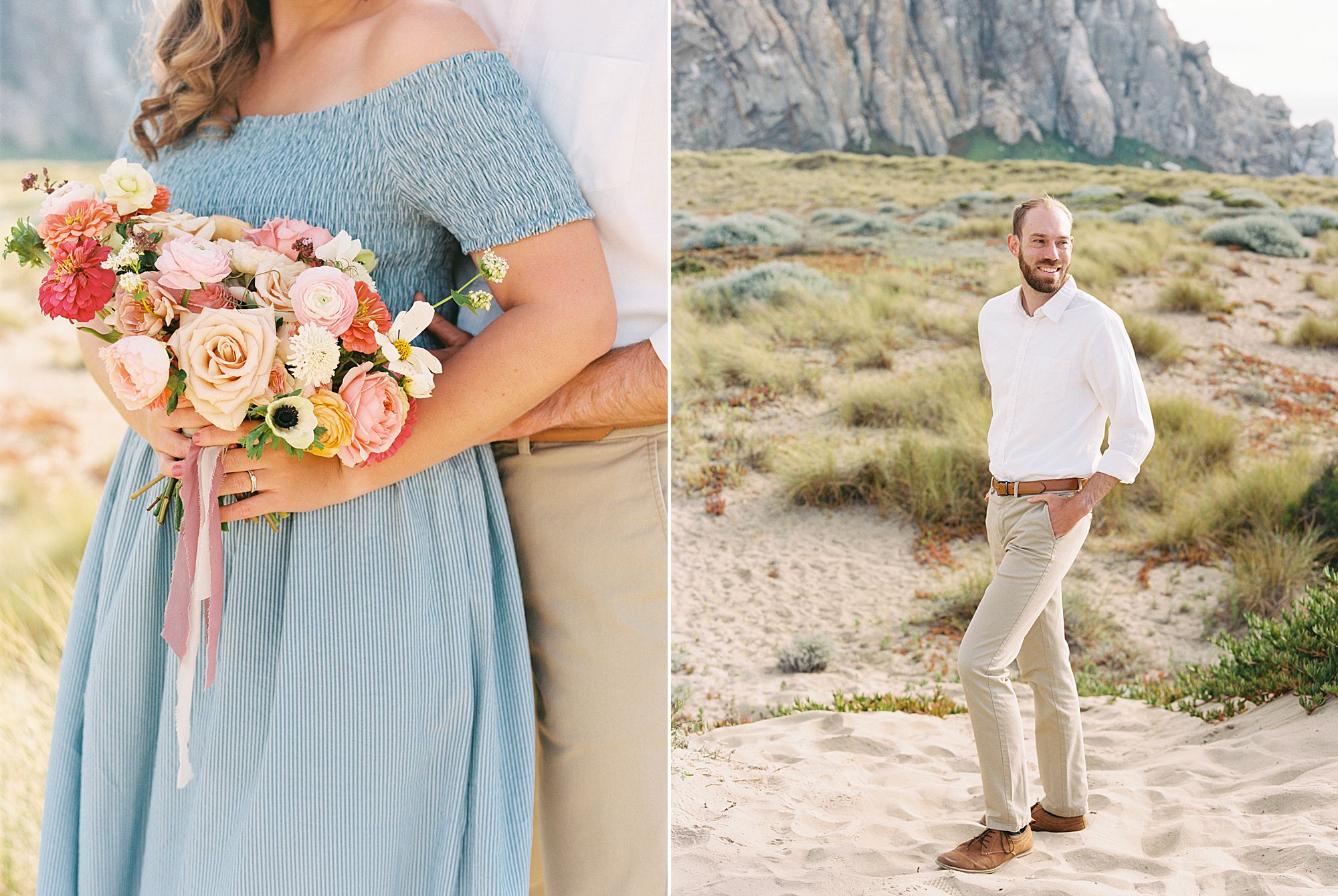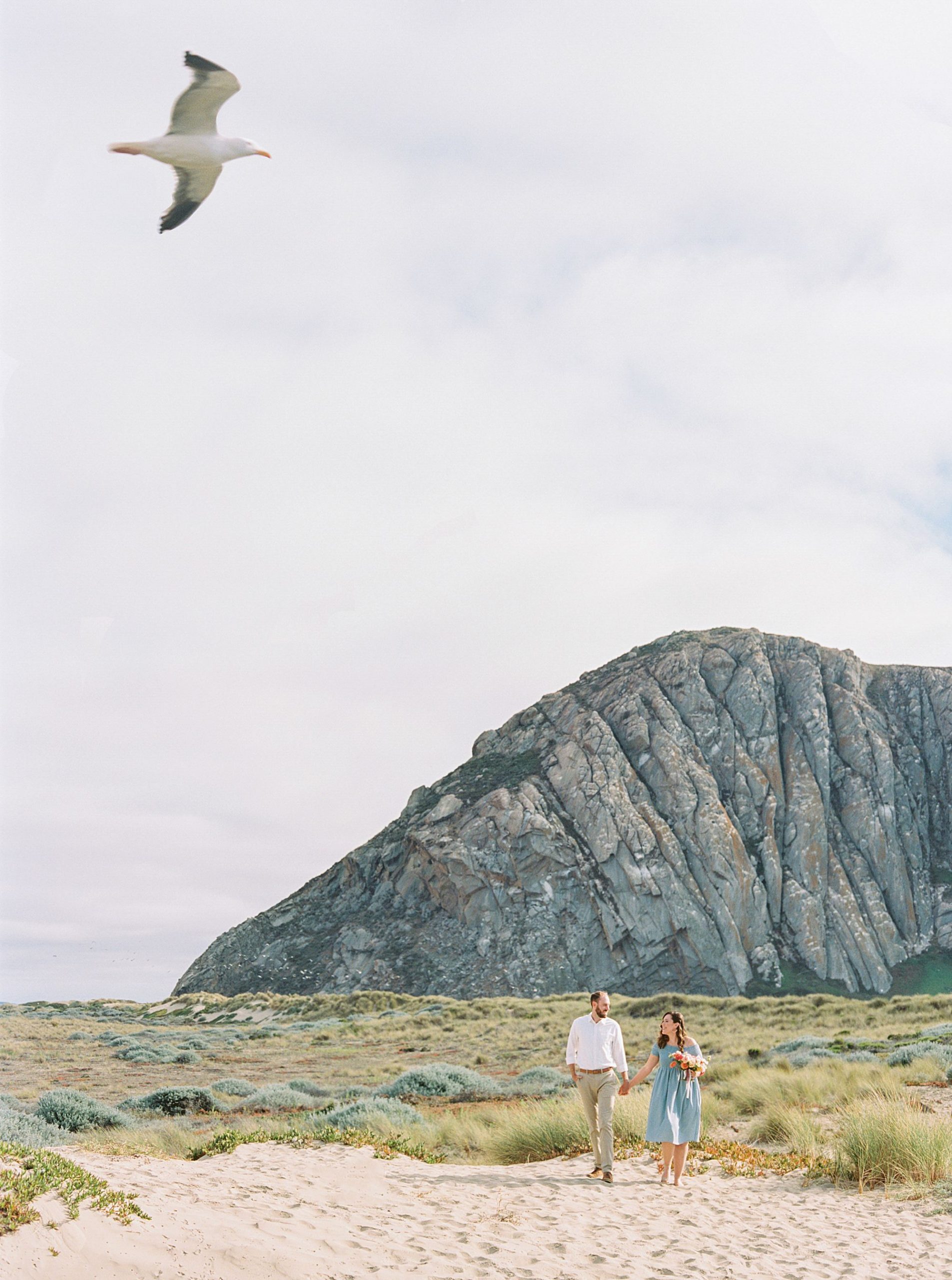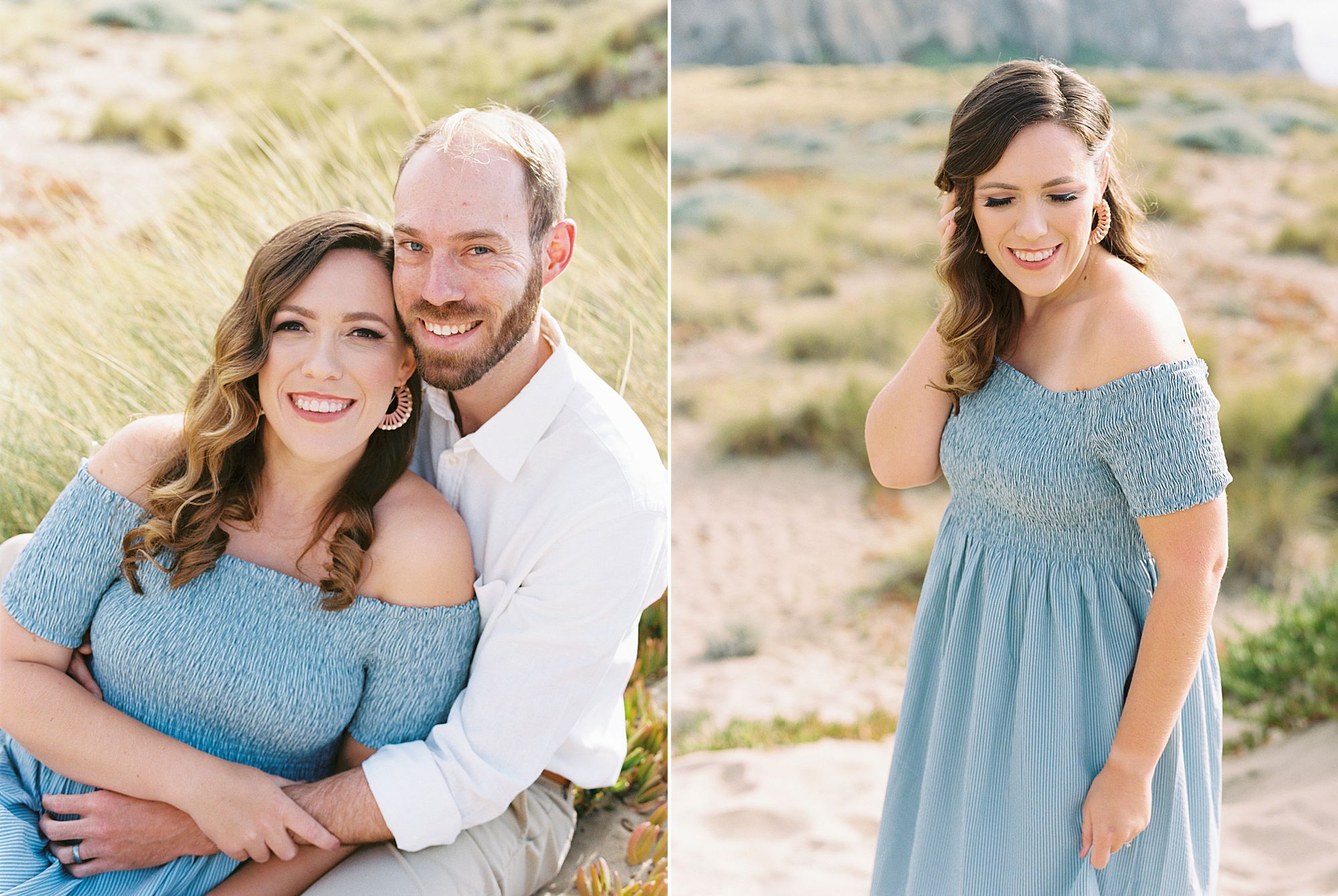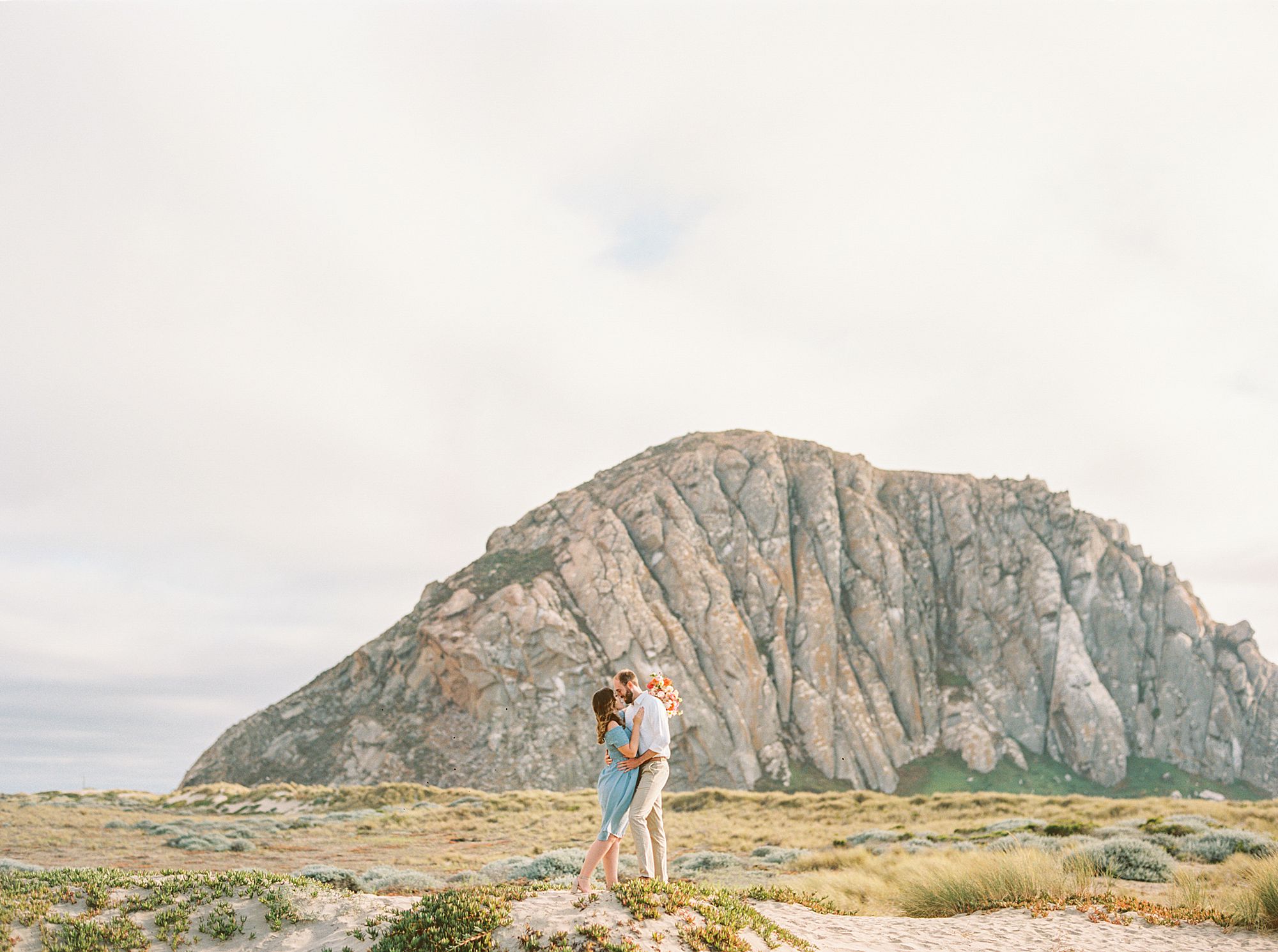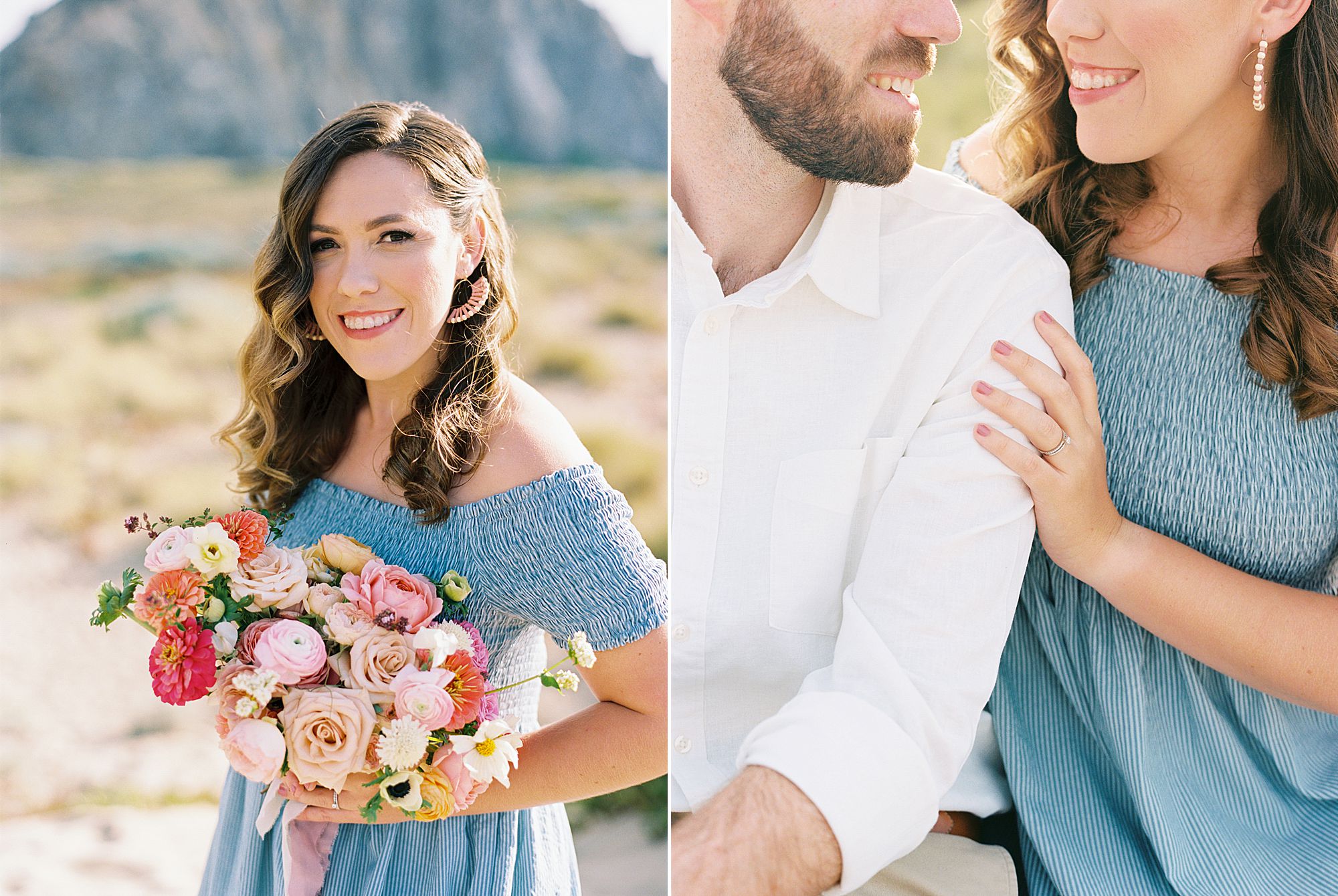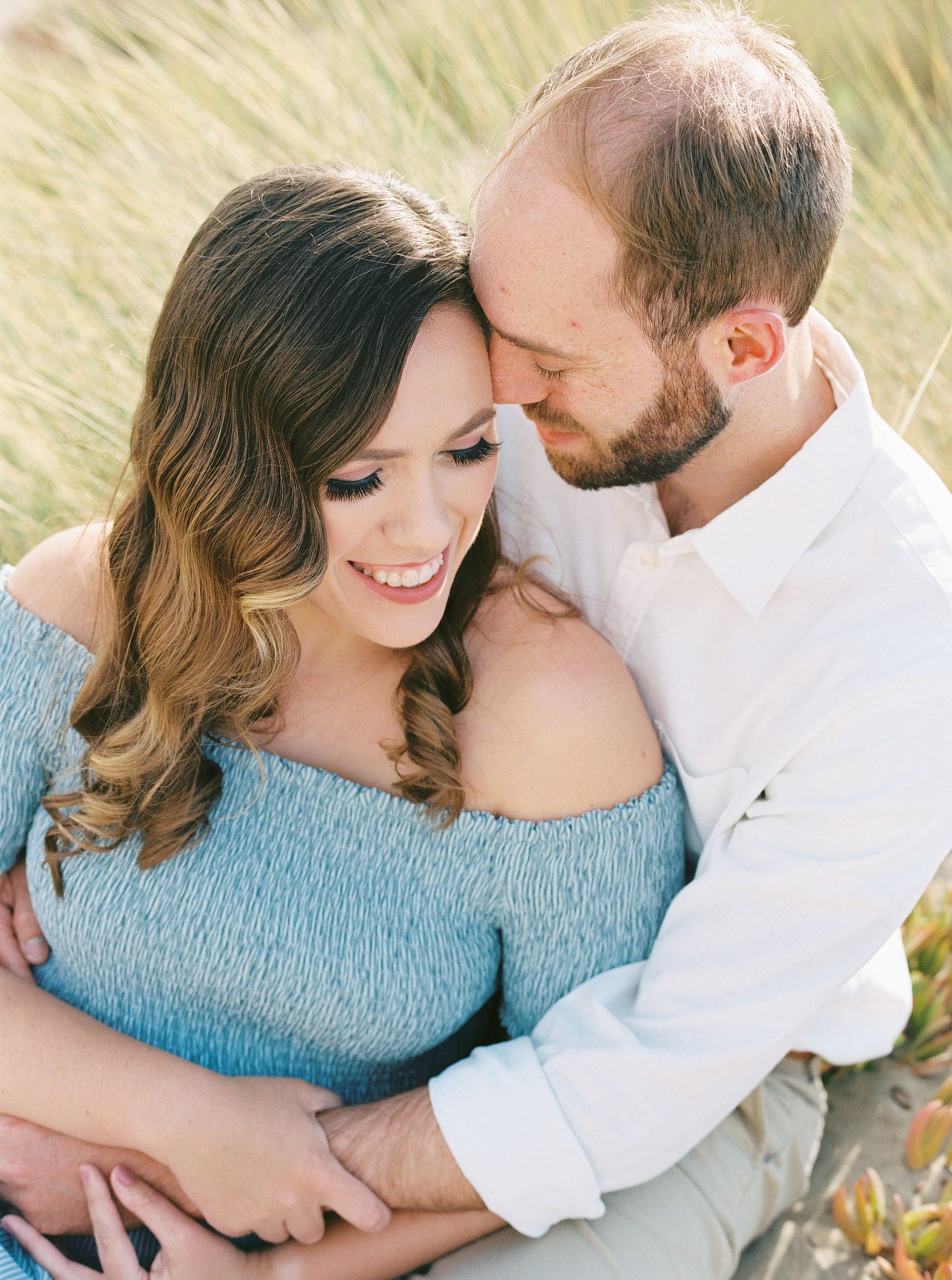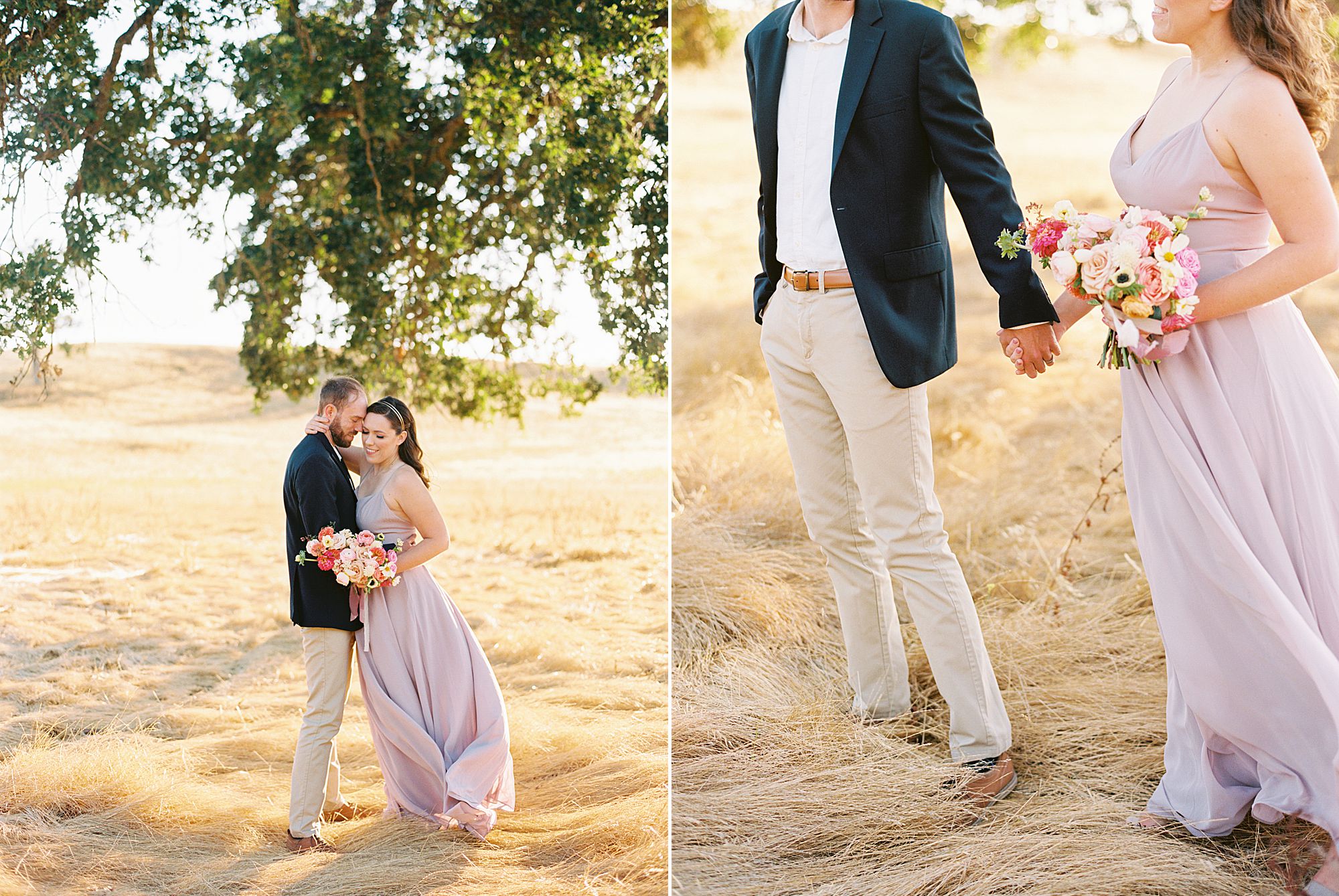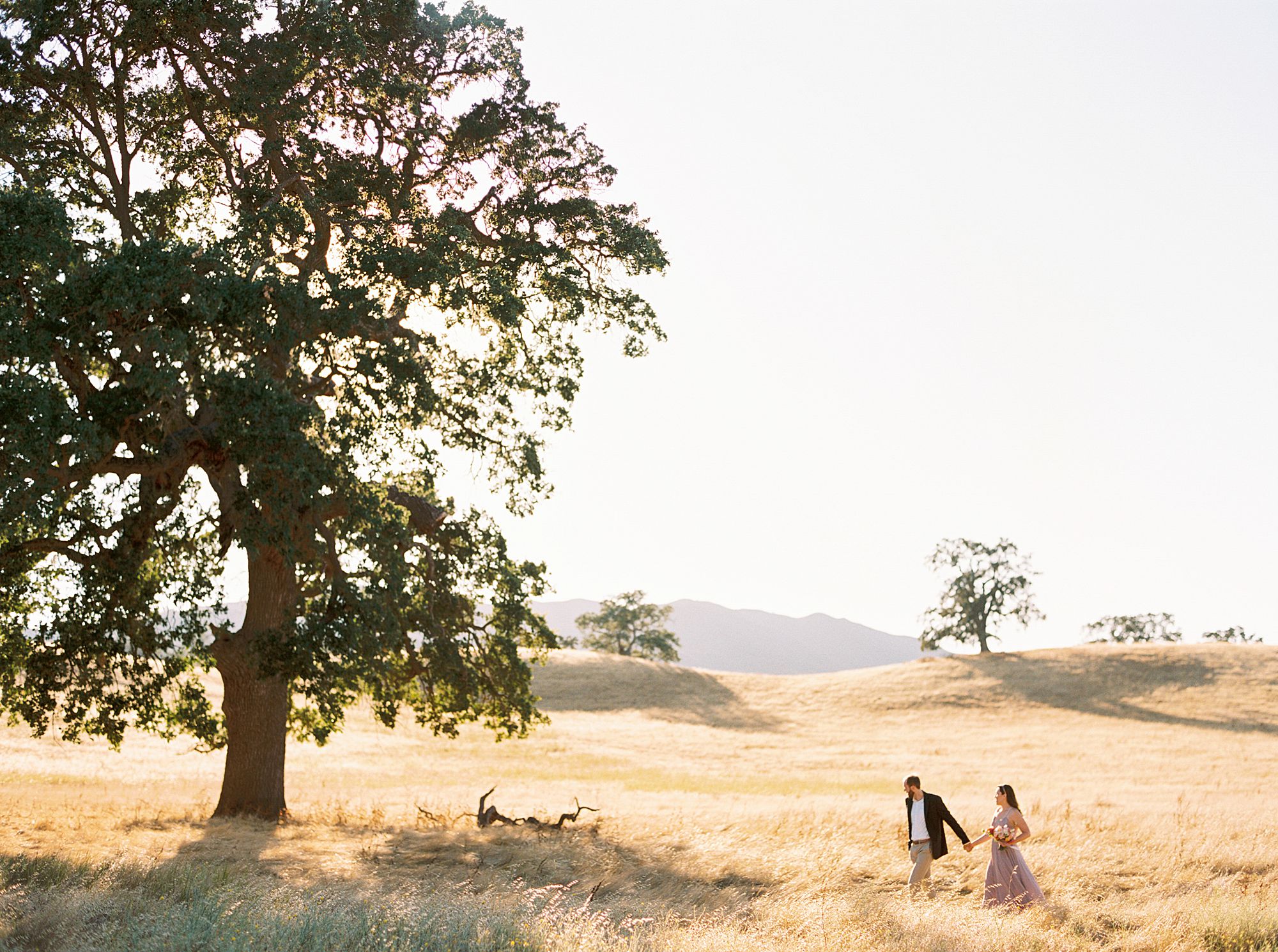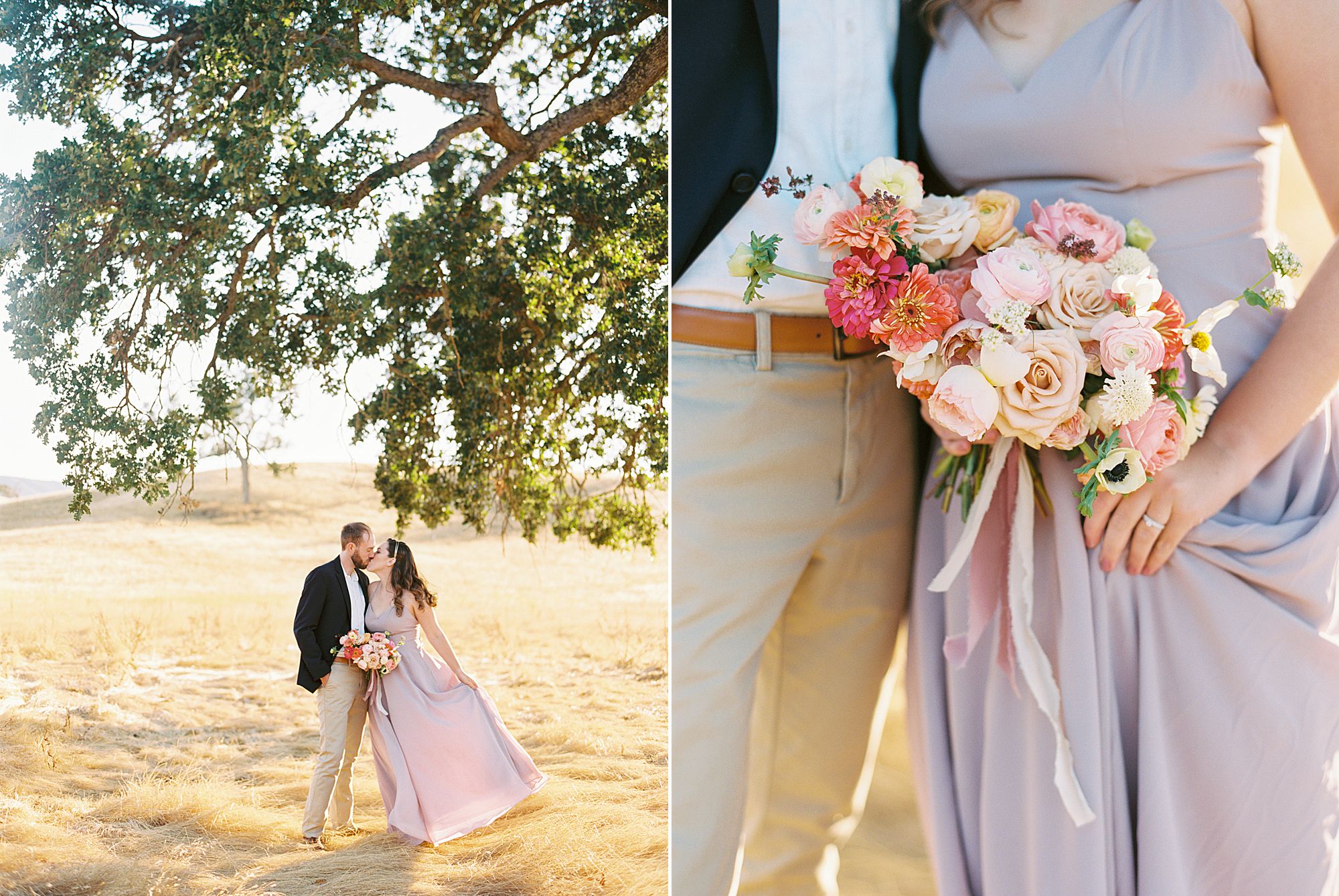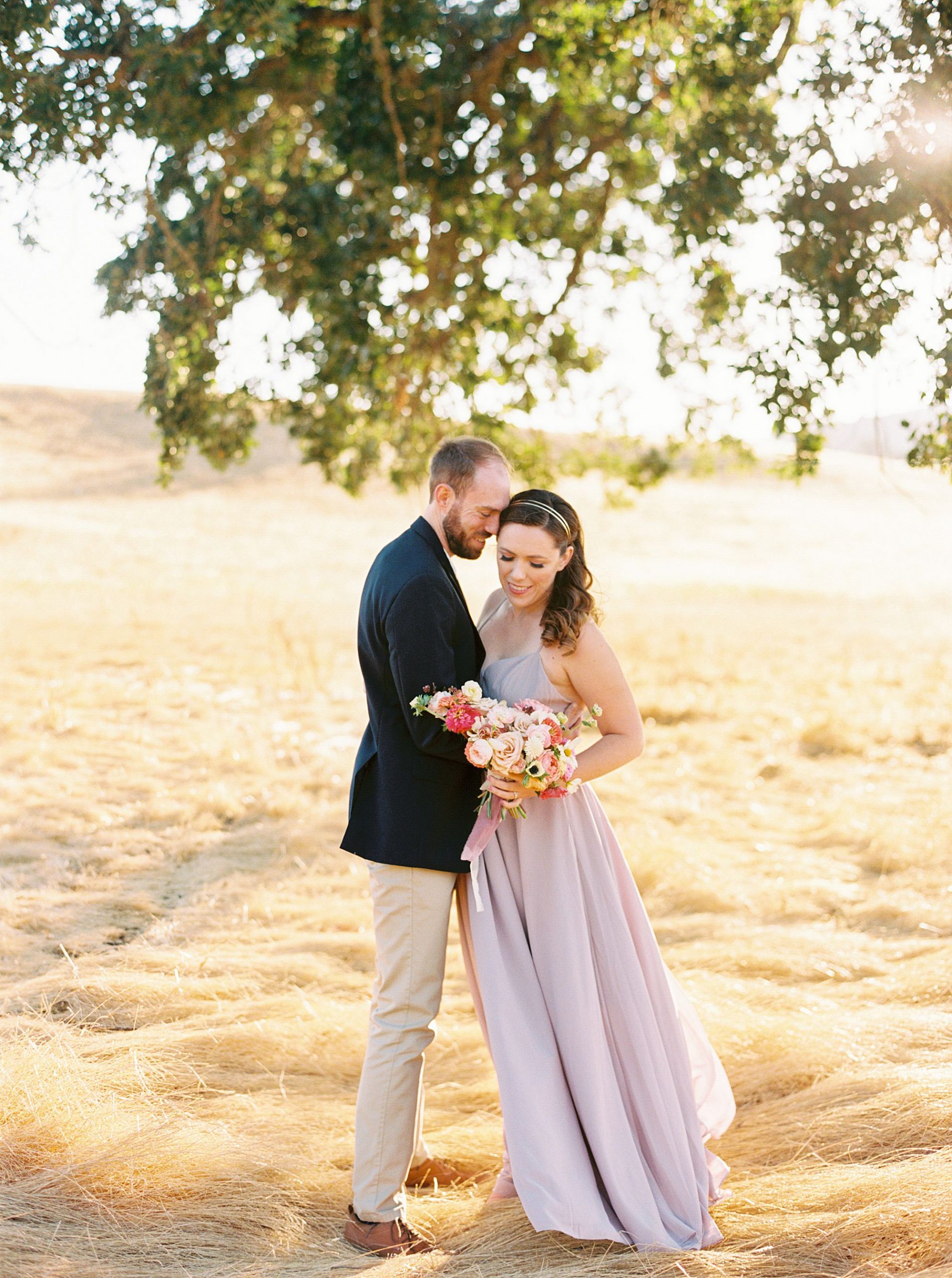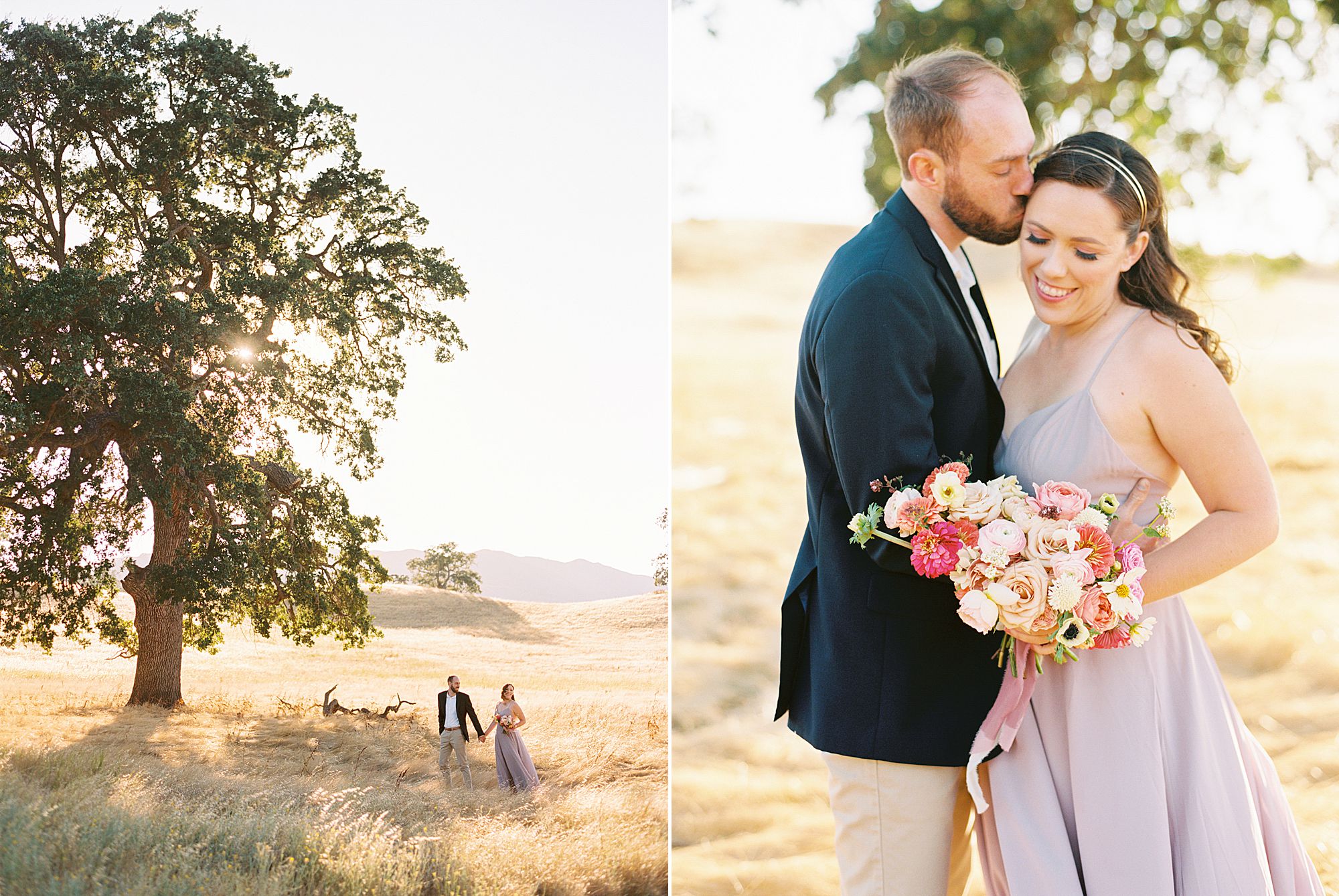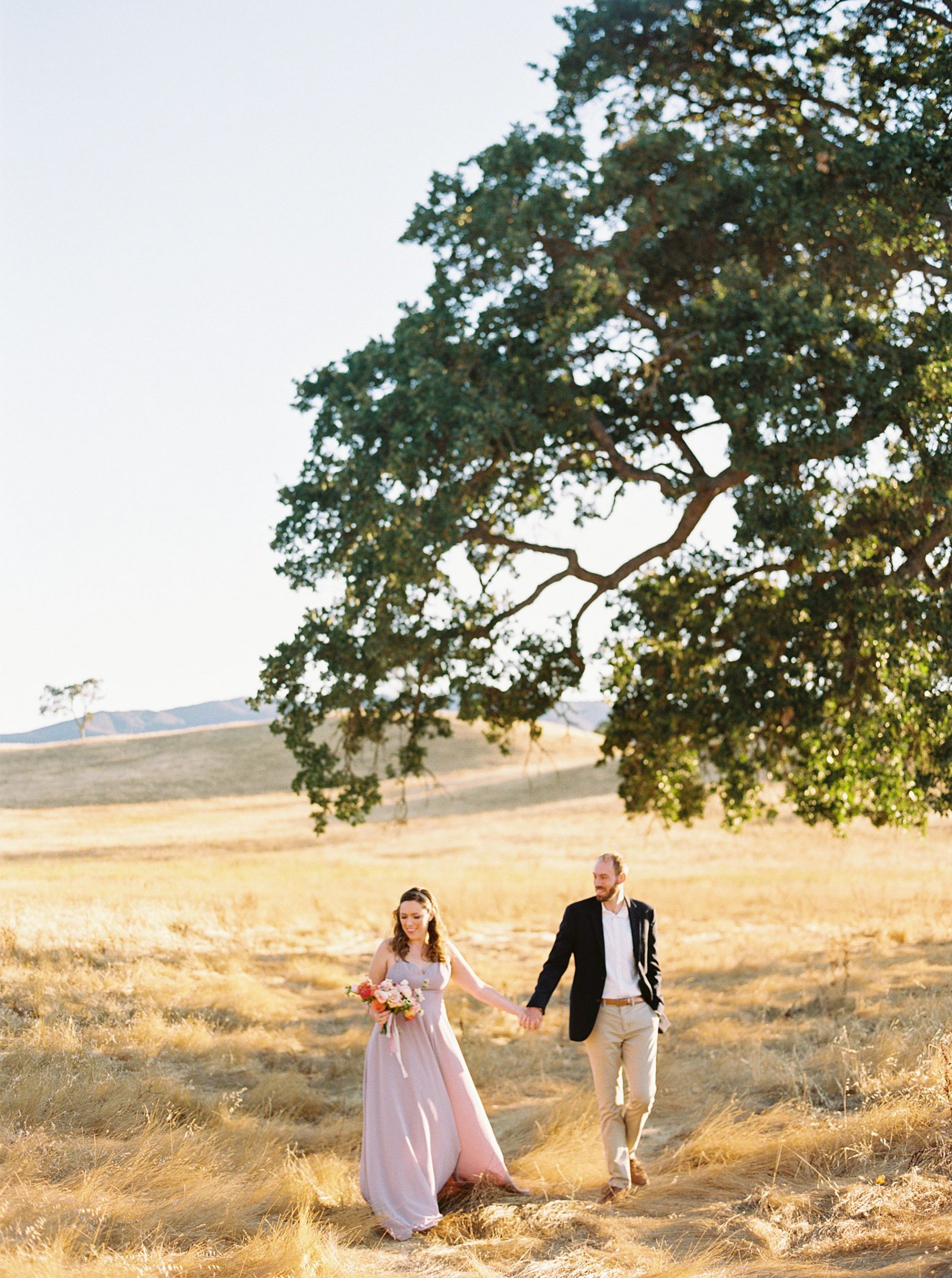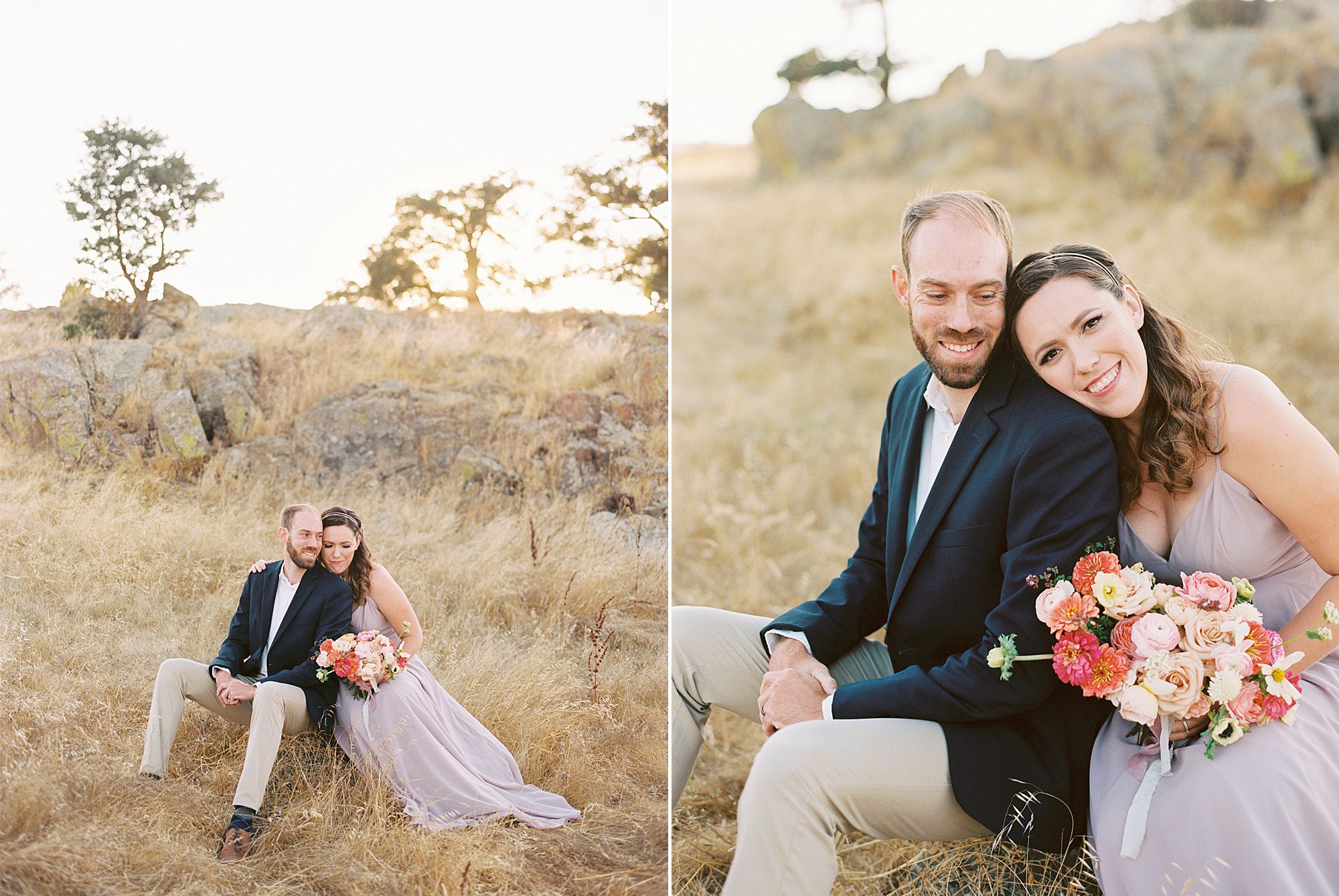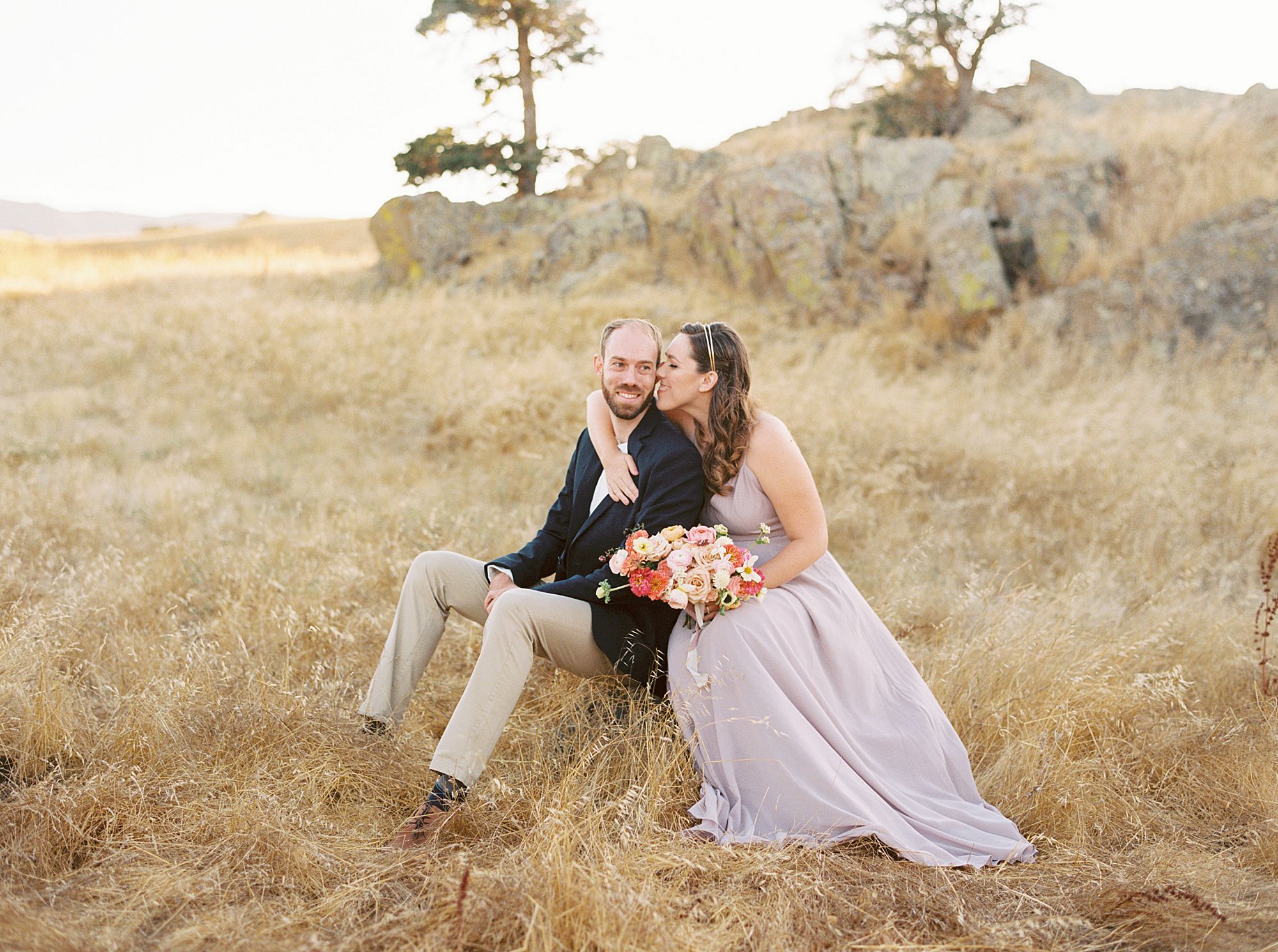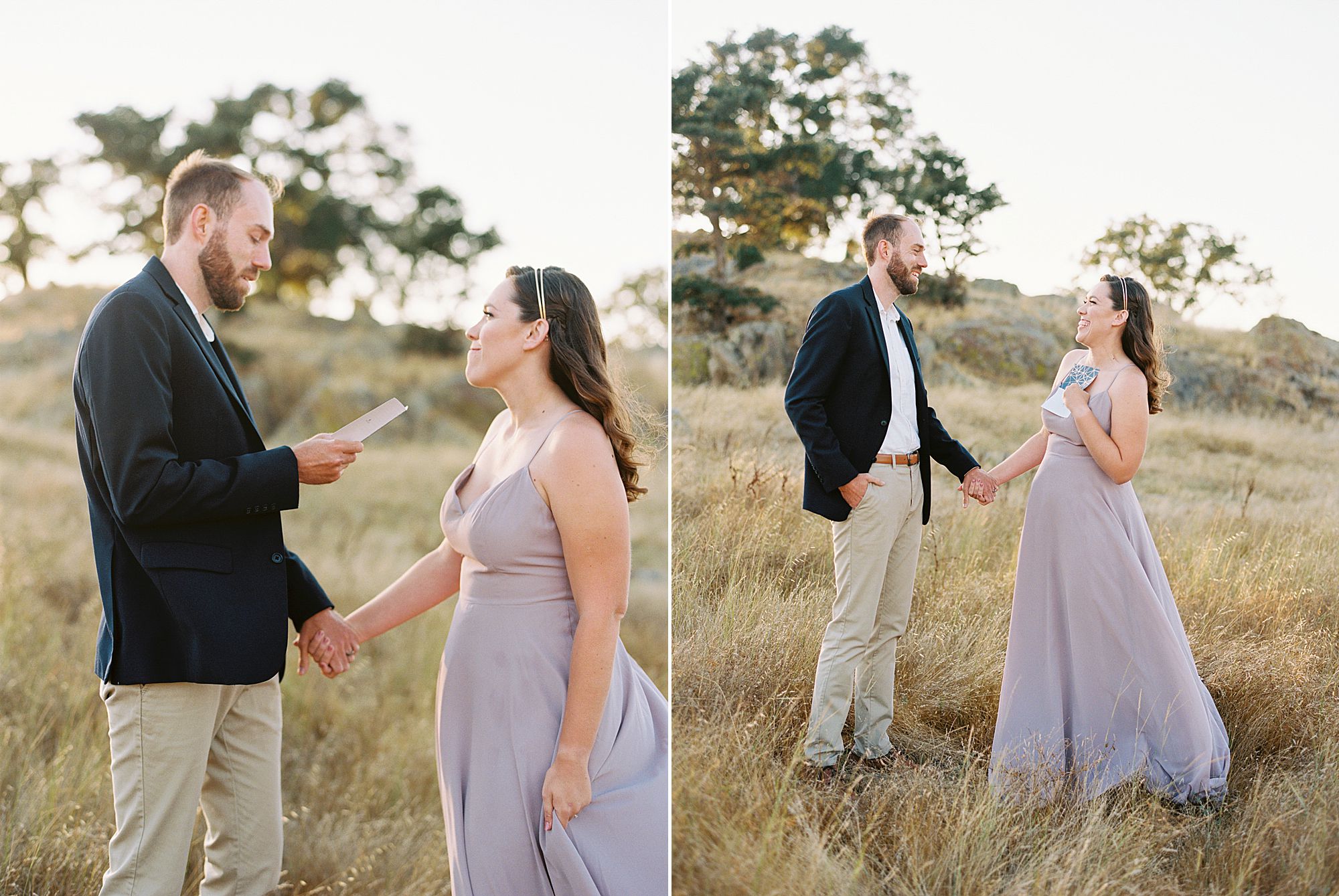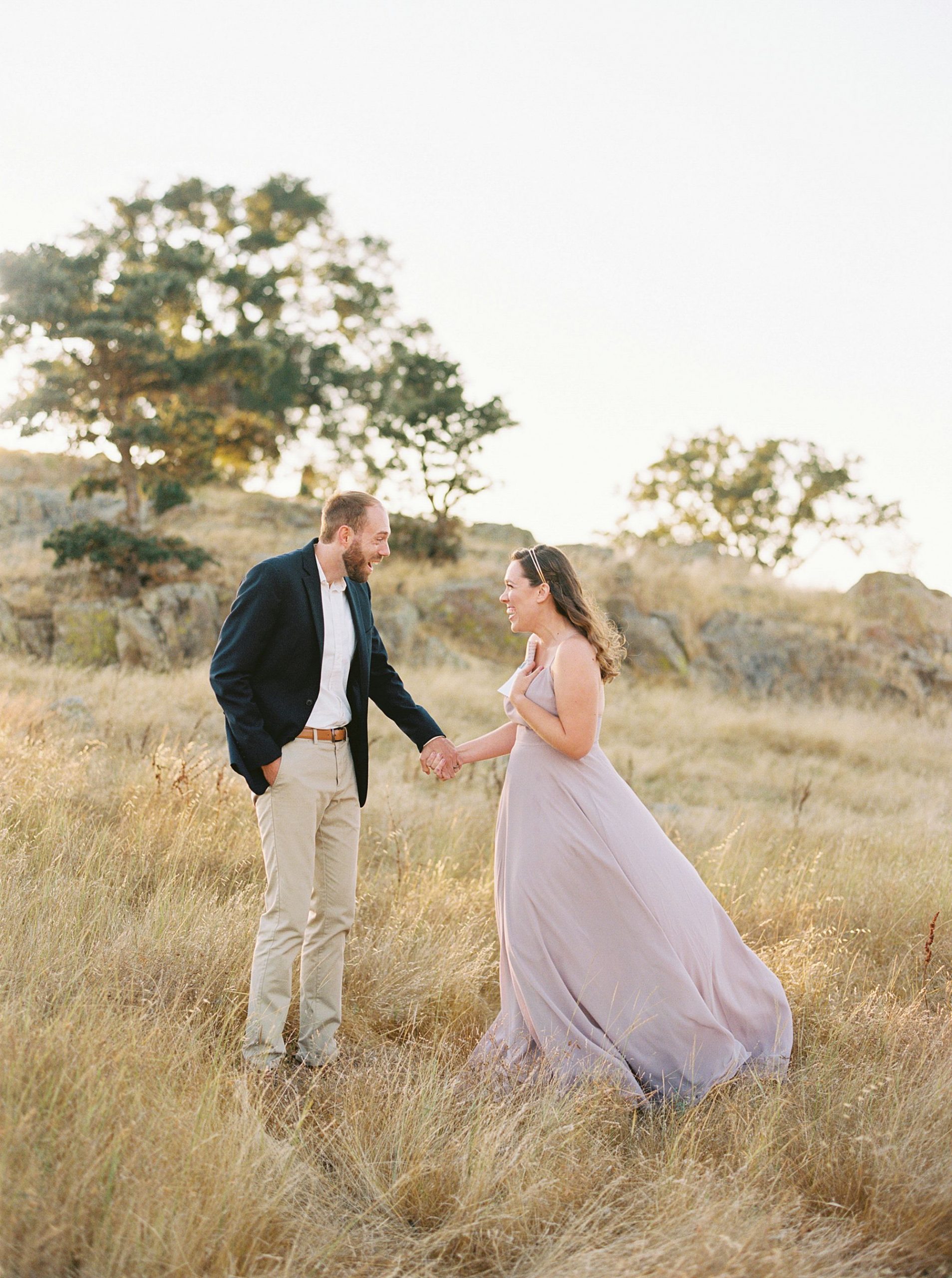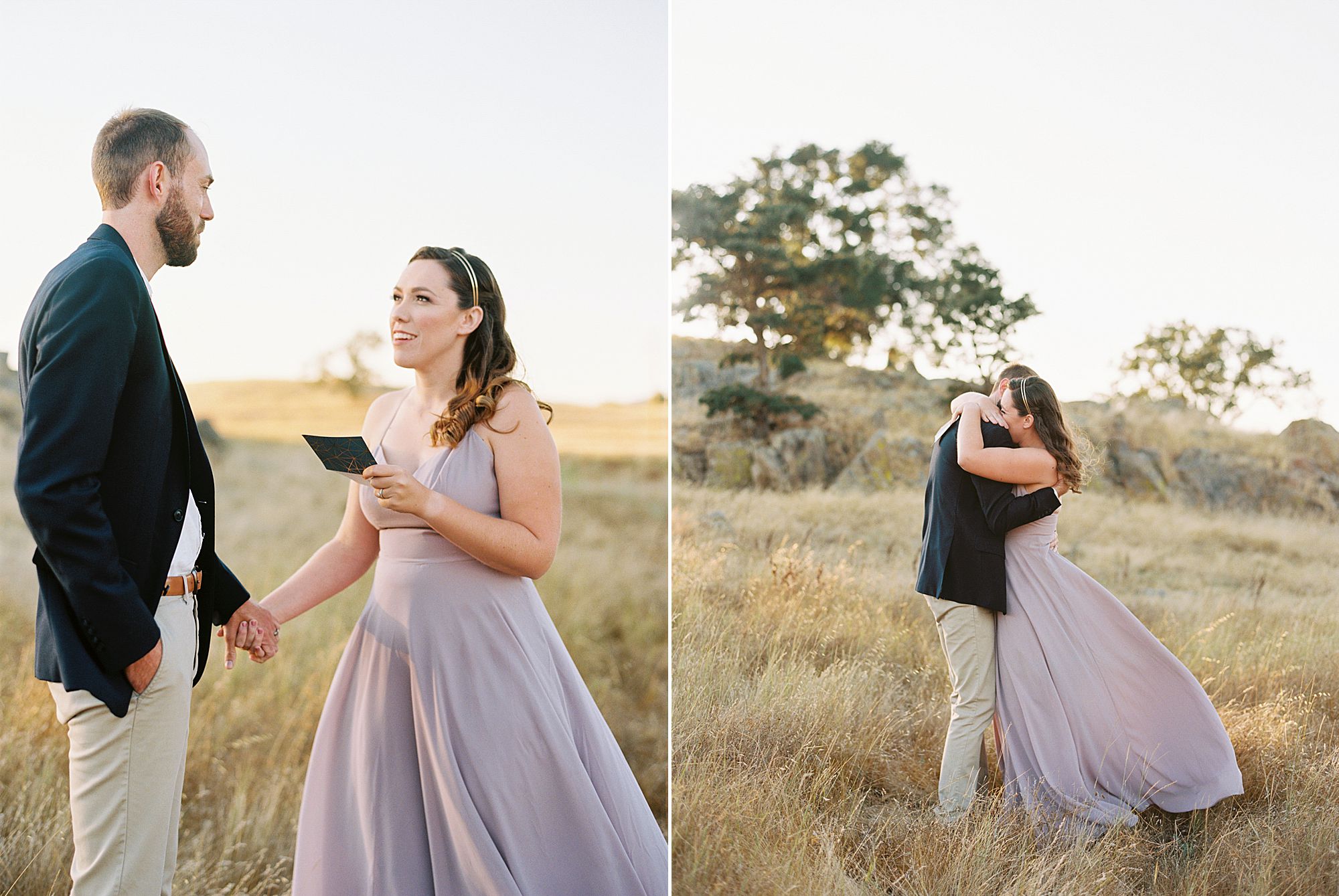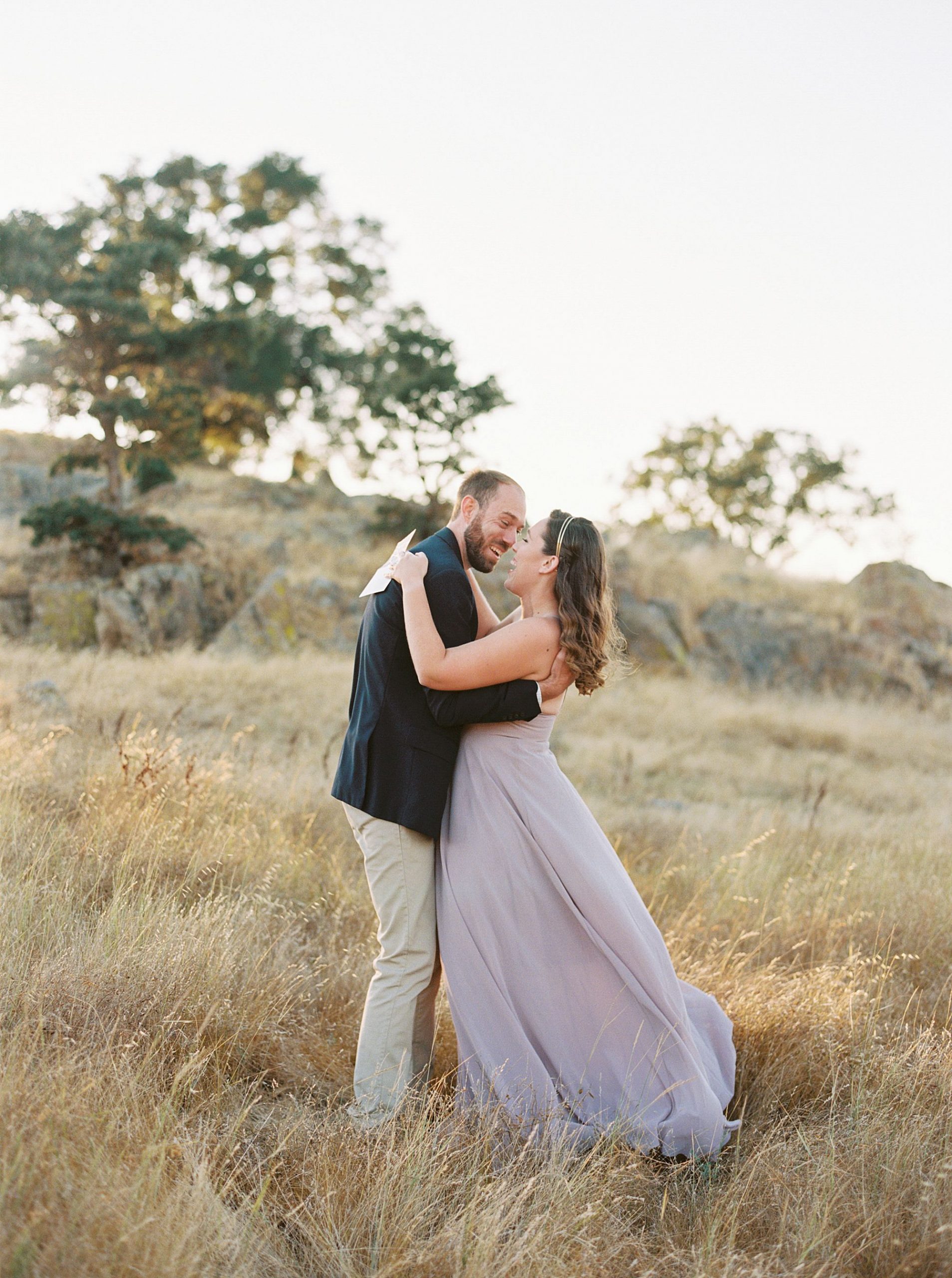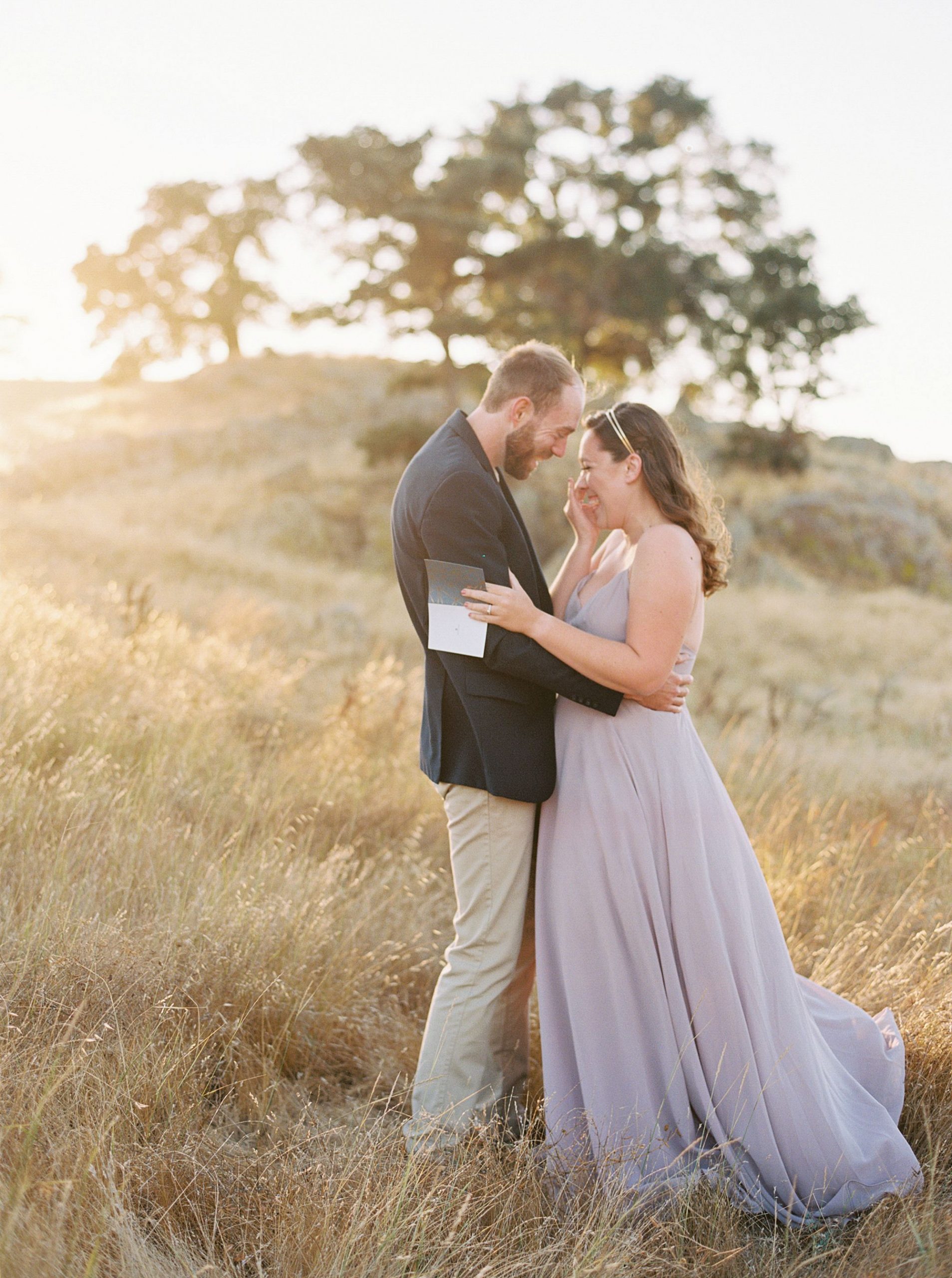 Central Coast Anniversary Session
We loved our Central Coast Anniversary Session. And we too love photographing couples for their Central Coast Anniversary sessions and engagement sessions. From the san dunes, to Morro Rock, there's no shortage of beautiful spots. Interested in scheduling your own Central Coast Anniversary Session? Contact us here. 
San Luis Obispo Wedding Photography
Interested in tying the knot on the Central Coast? We love photographing San Luis Obispo weddings. Check out this White Barn Wedding in Edna Valley that was featured on Green Wedding Shoes!