In July, we had the pleasure of going on a Bucks Lake Family Vacation. Little did I know as Ellis and I arrived, we would be completely, 100% off the grid. I'm talking, no cell phone service, no internet service, and purchasable wifi that did not even work. And while it was a bit jarring at first, I absolutely loved it. Armed with a variety of film cameras, including a Rolleiflex 3.5 that was new to me, I documented the week with my little and in-laws on the lake. Lots of sun, sand, toddler emotions, late nights, and film.
Below is a collection of square, medium format prints from our Bucks Lake Family Vacation, scanned and developed by Photovision. It was fun to test out the Rolleiflex and shoot personal work on film. Stay tuned for Part 2, featuring all medium format film.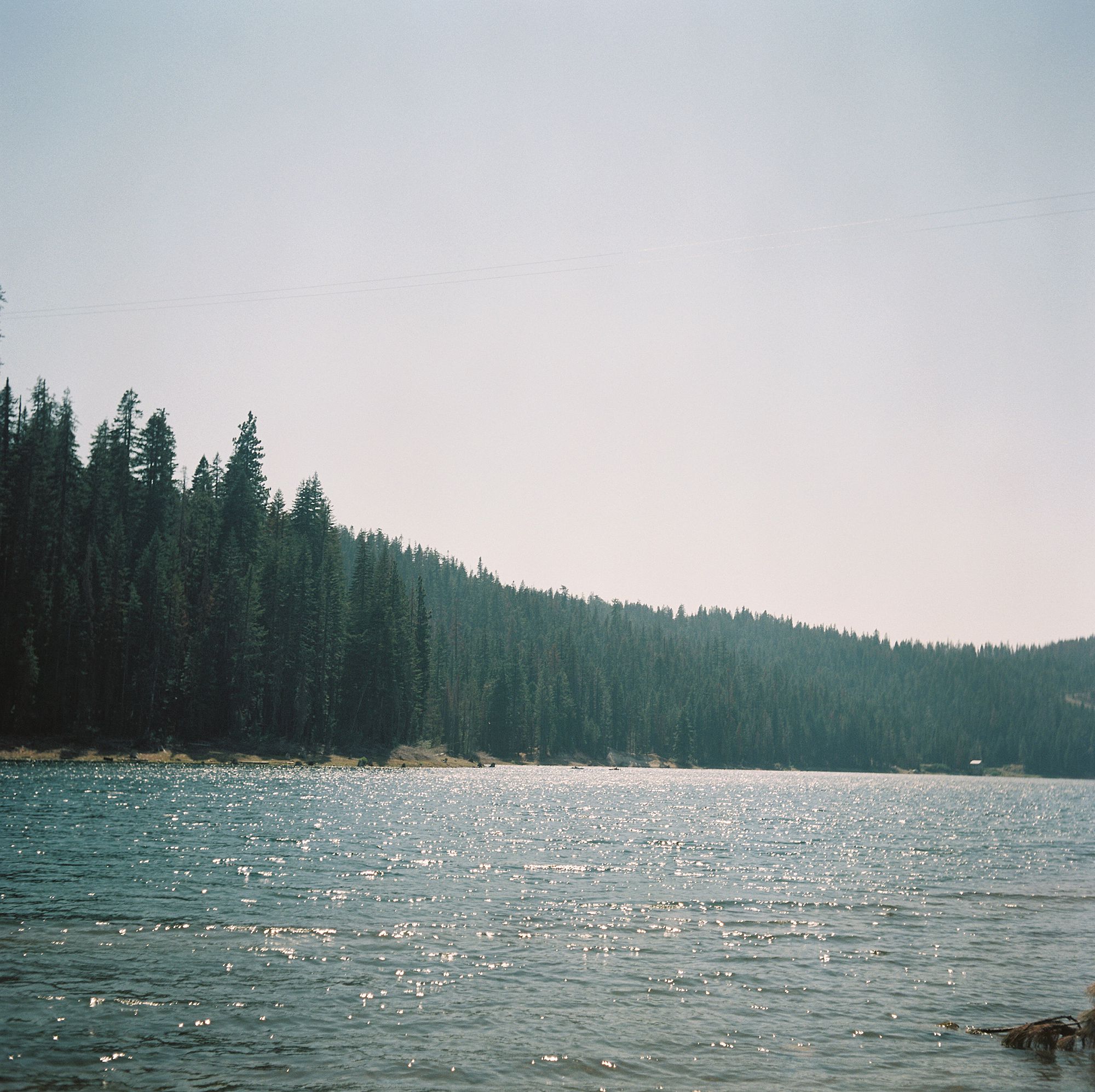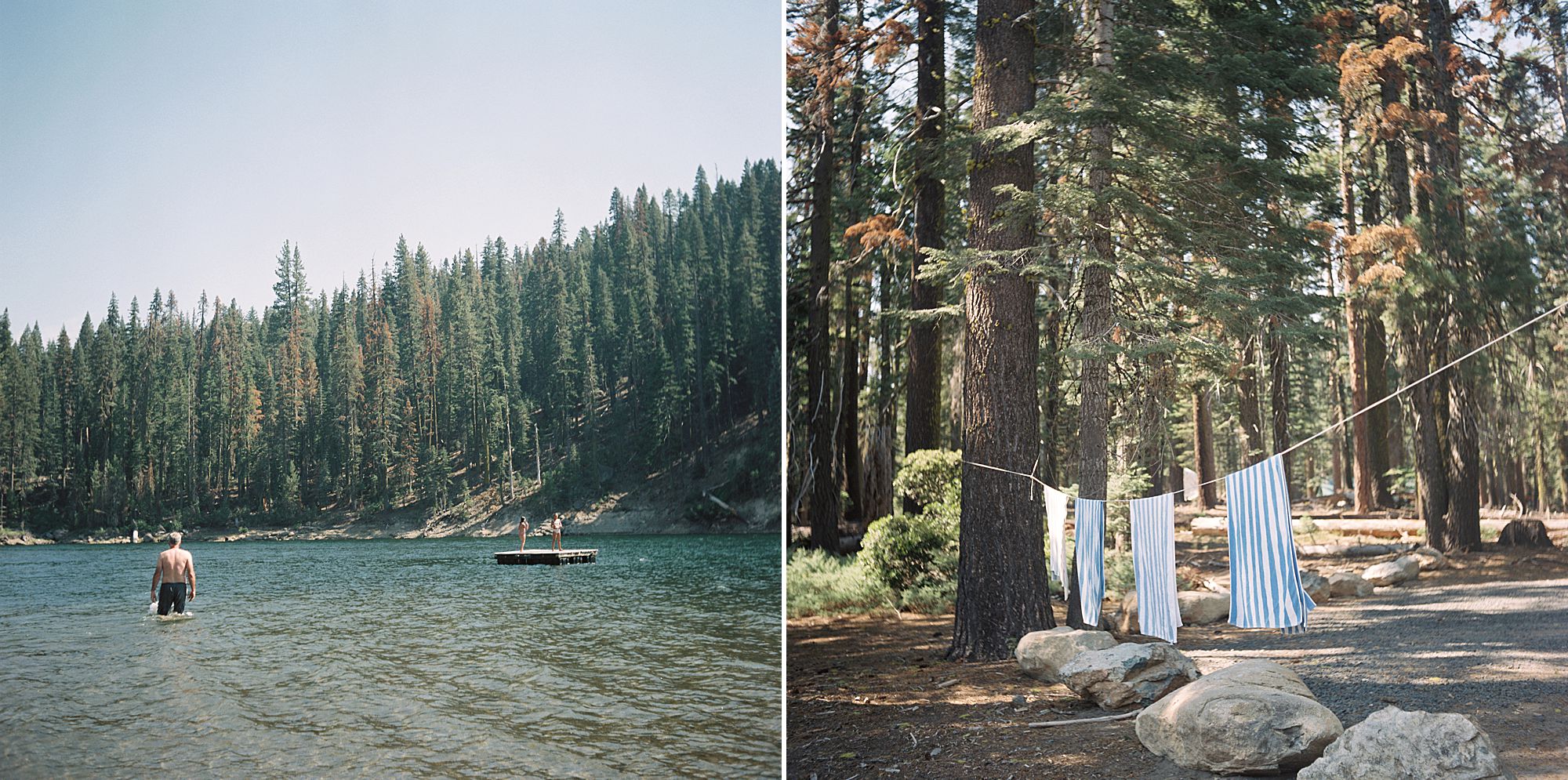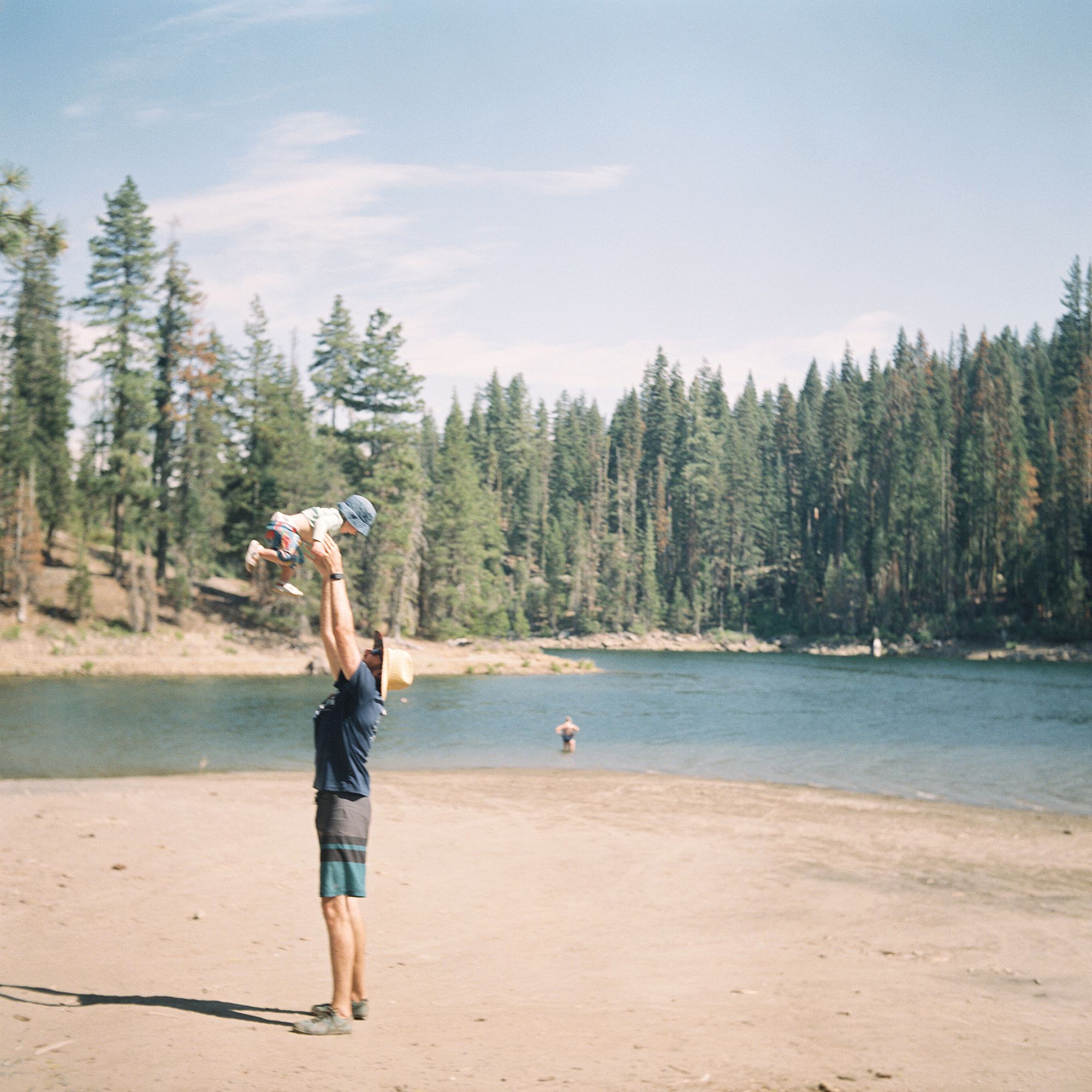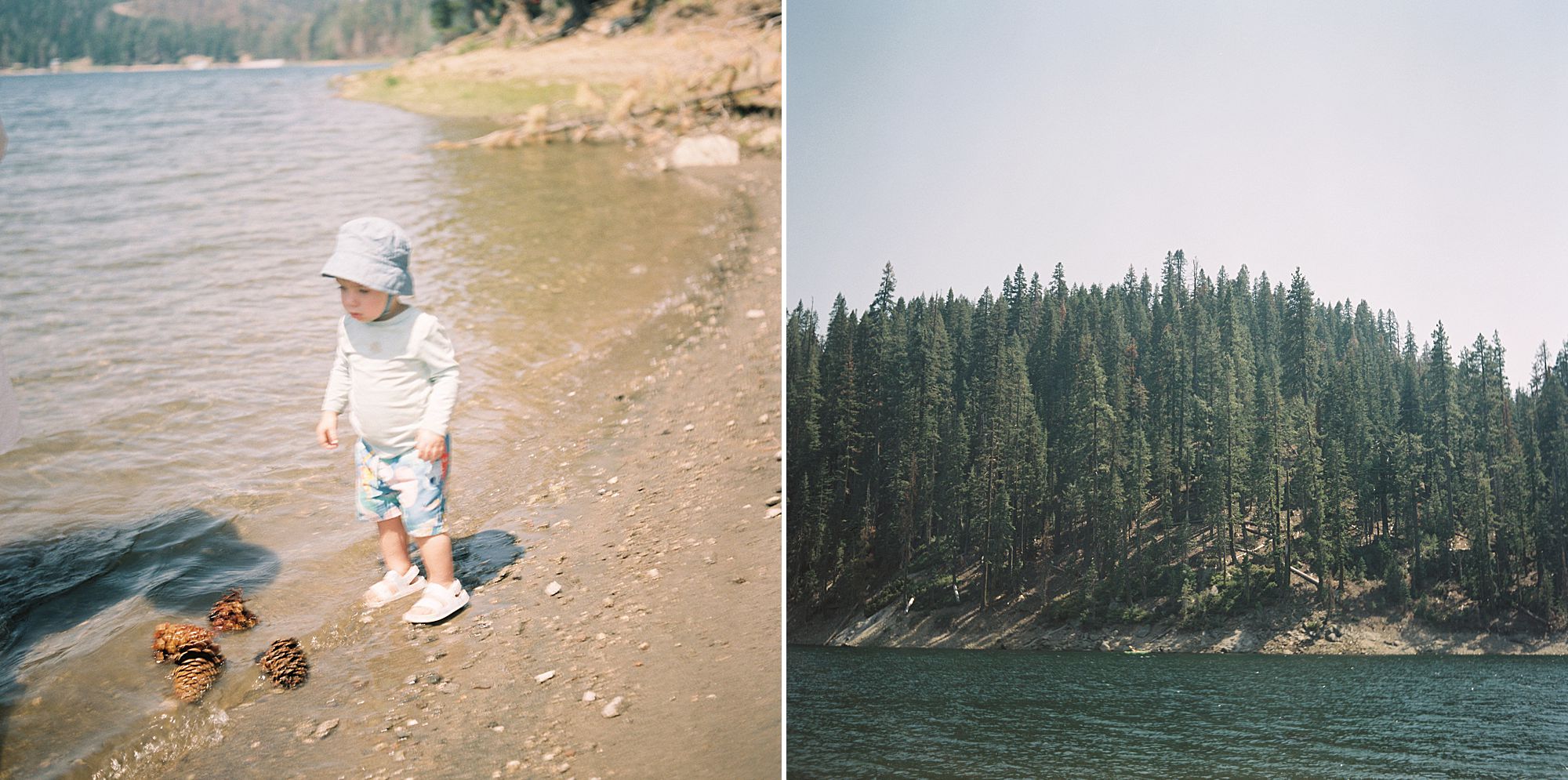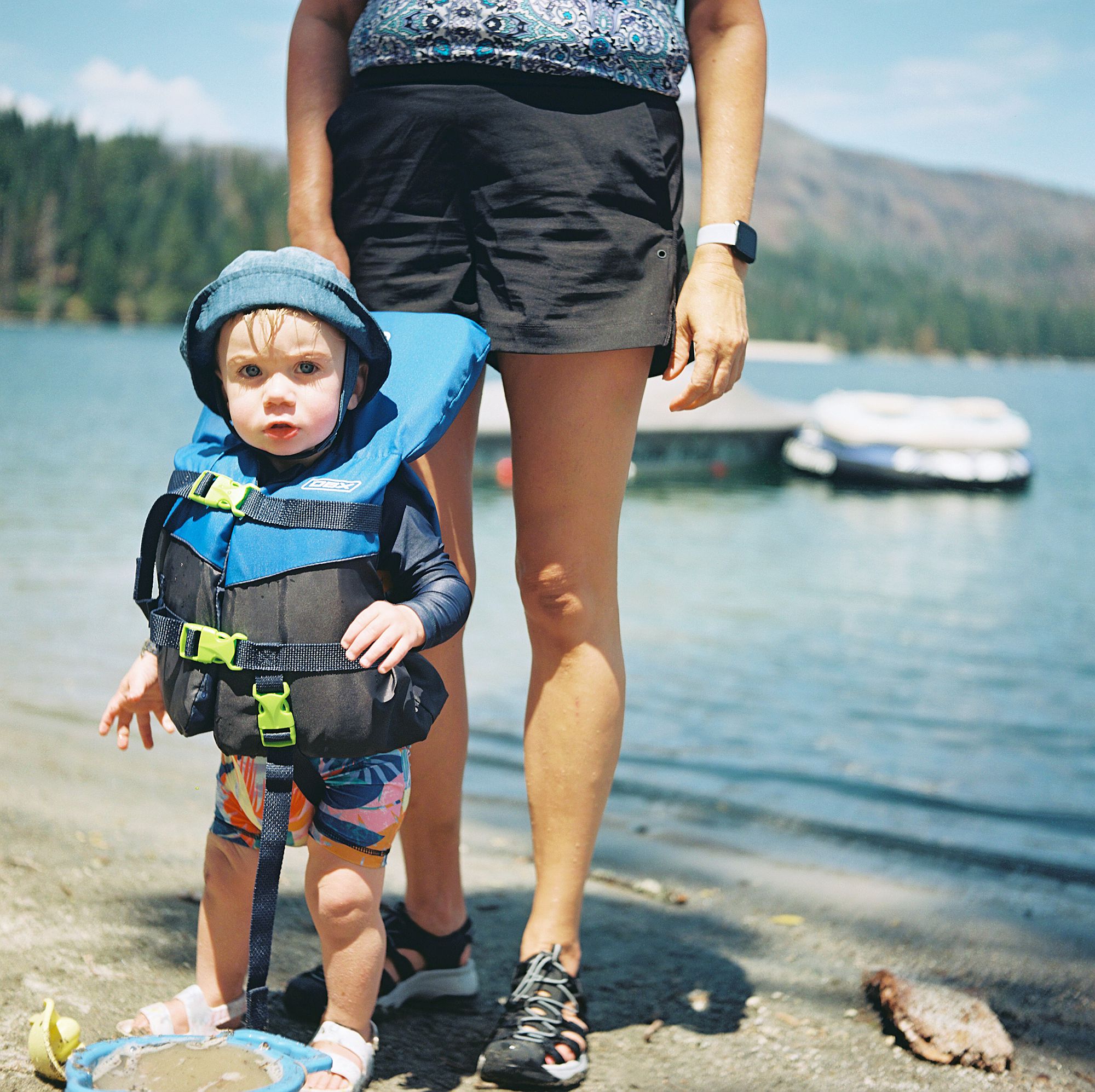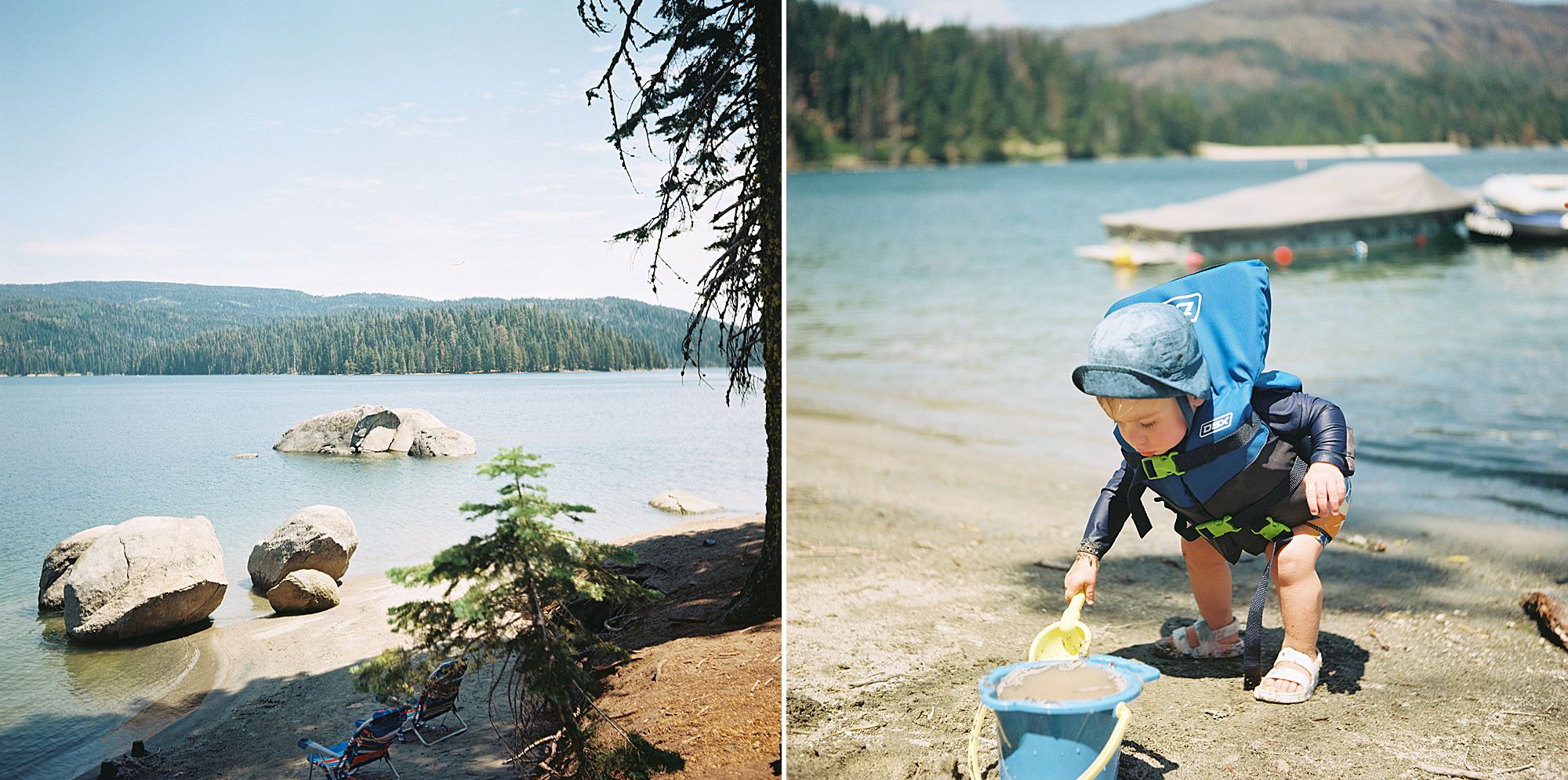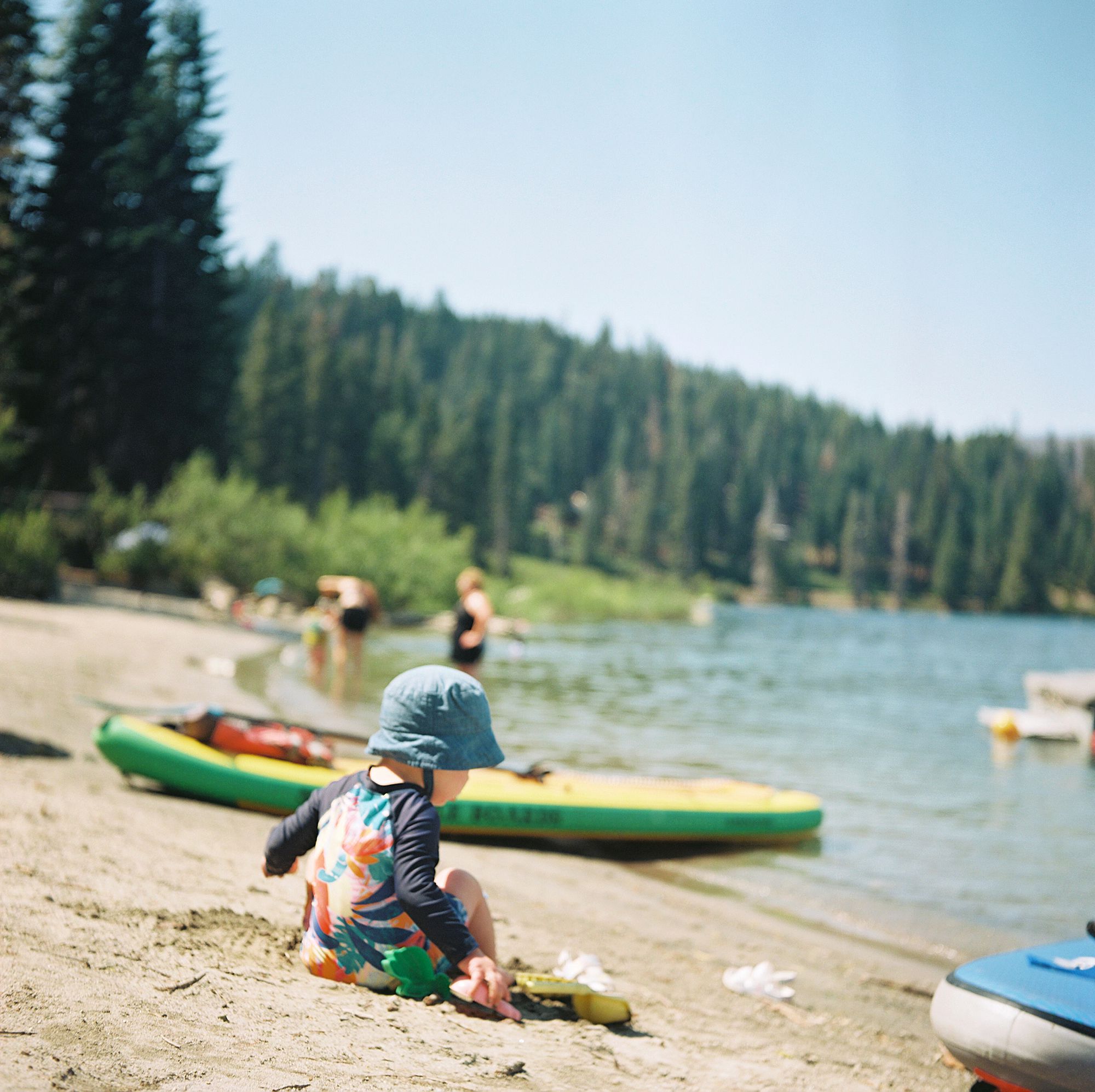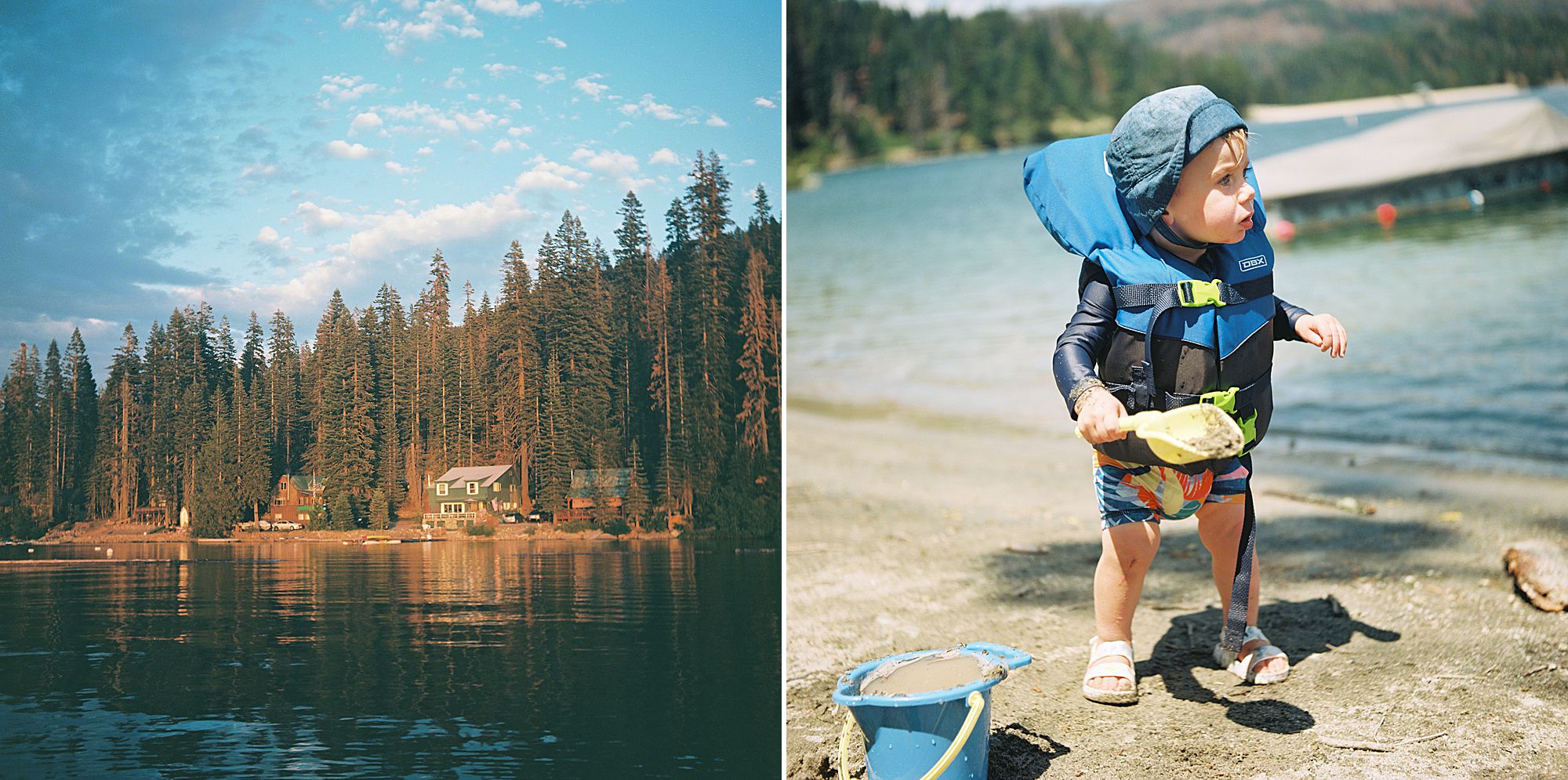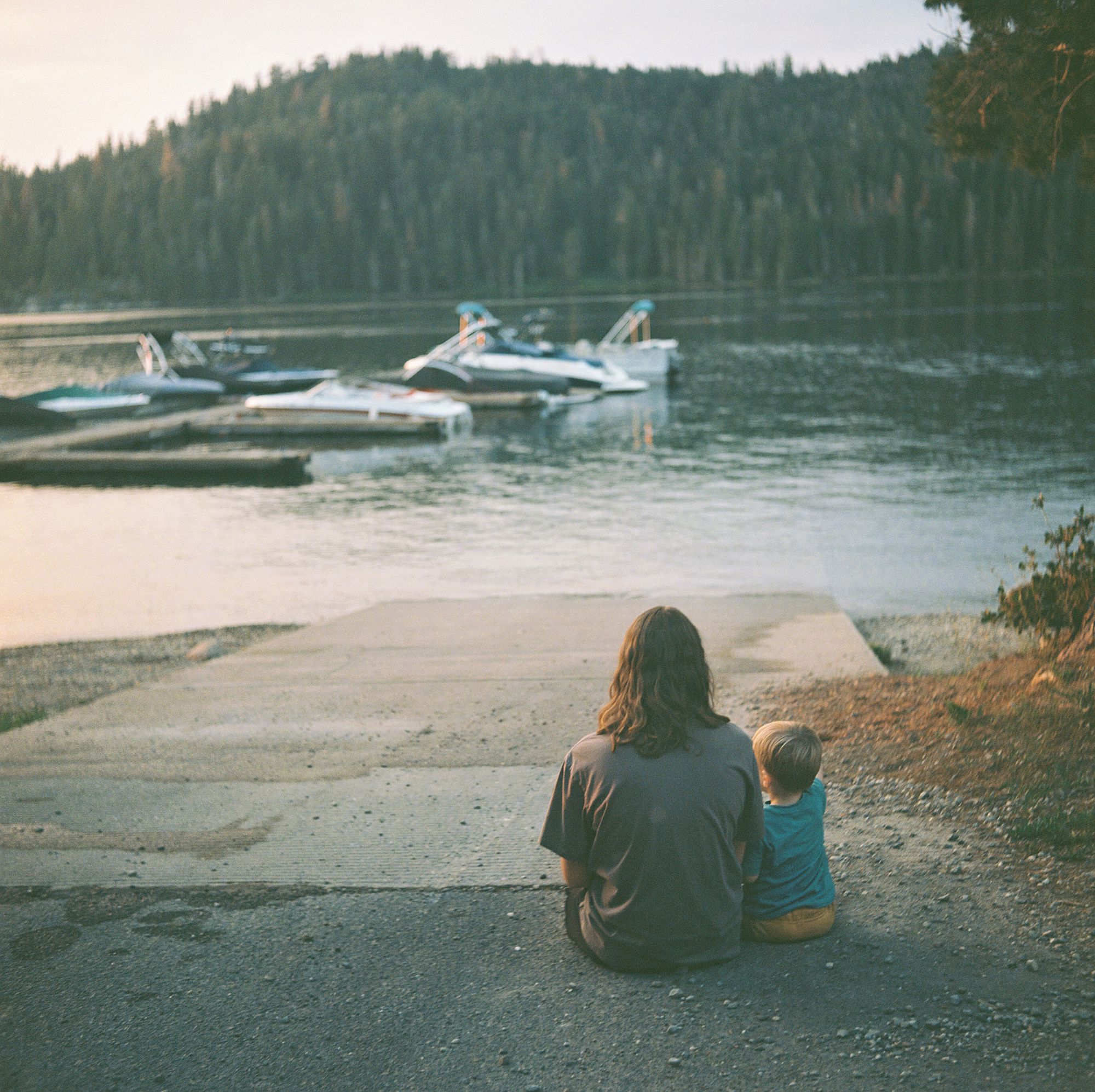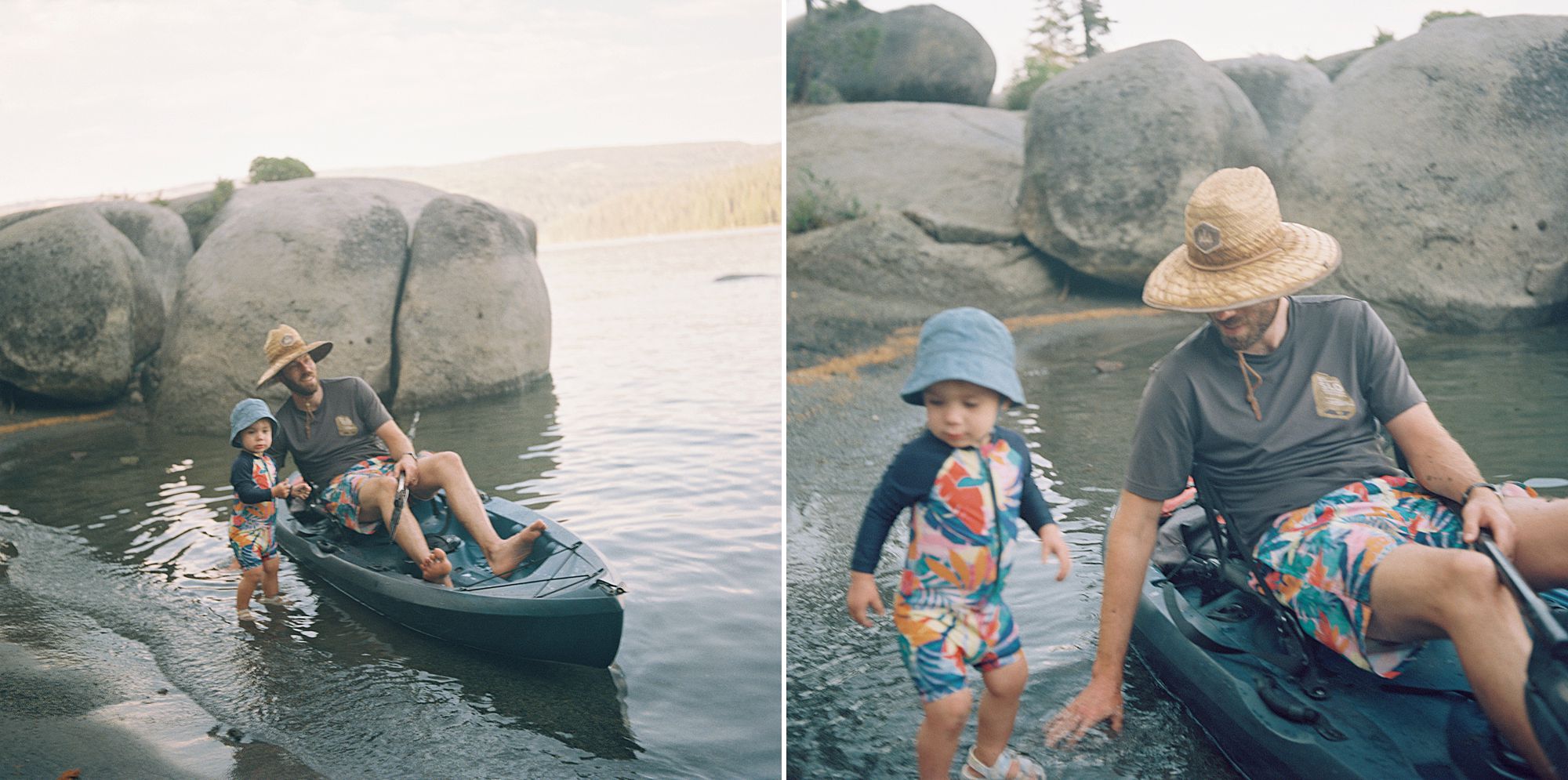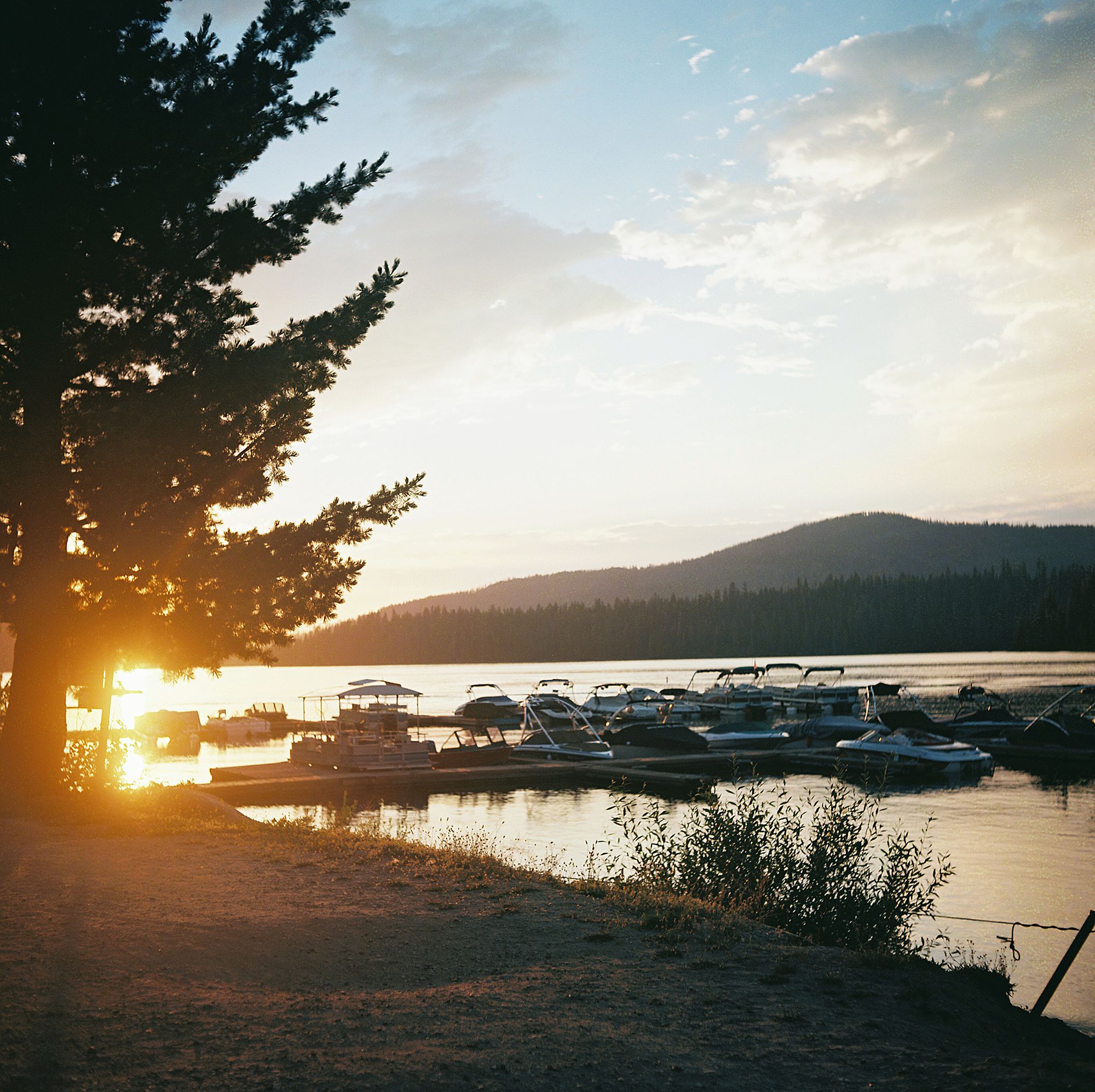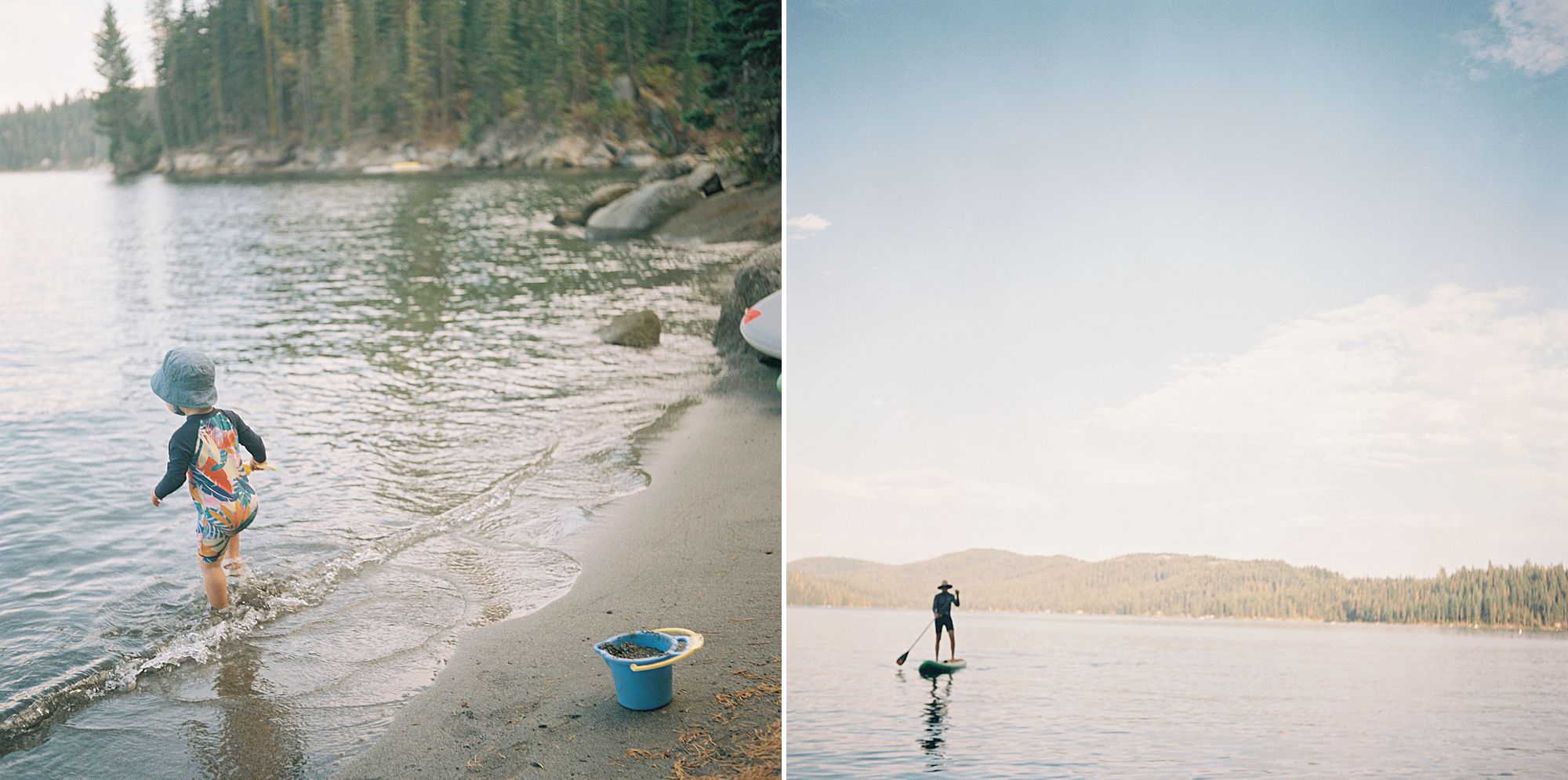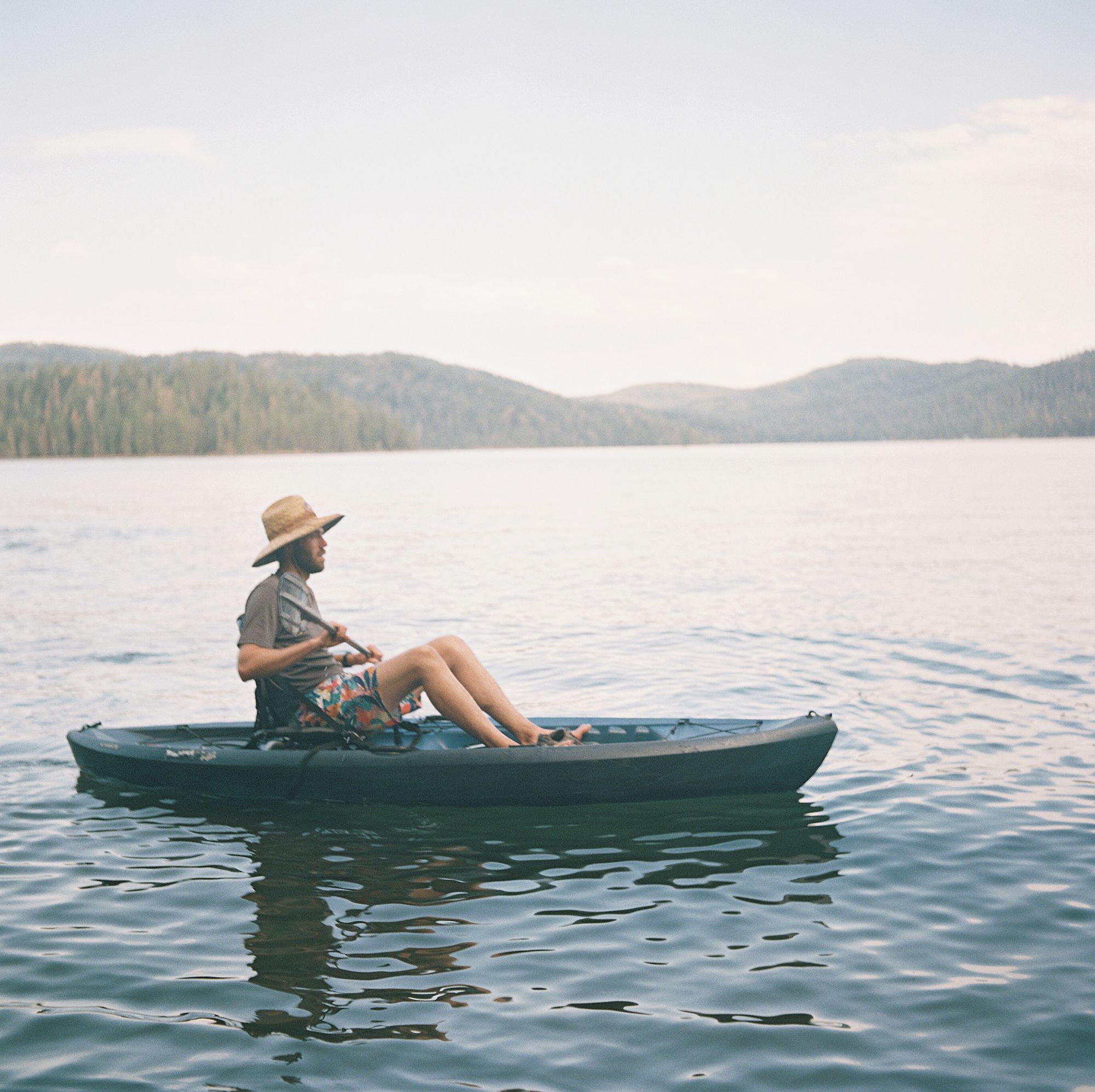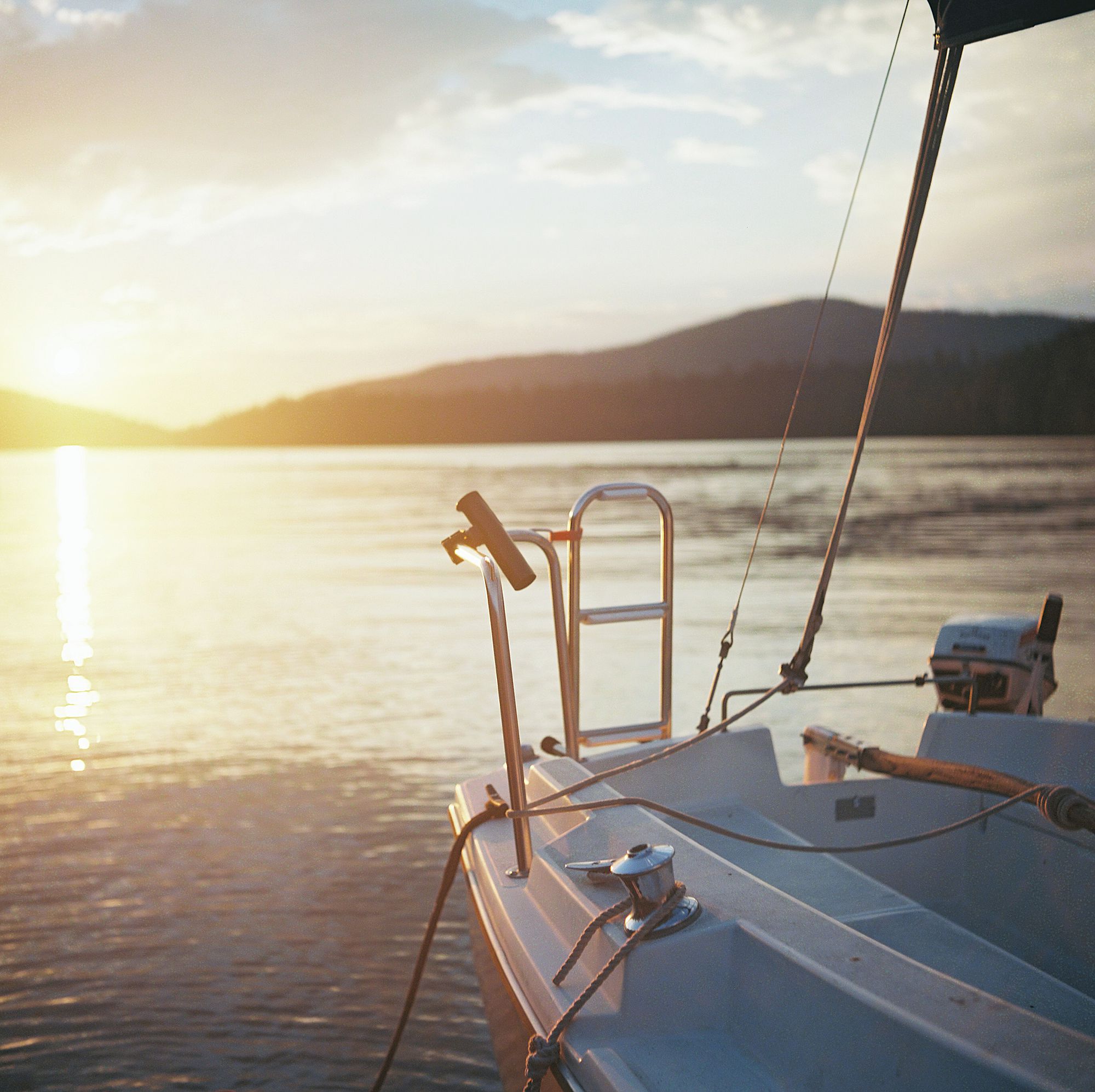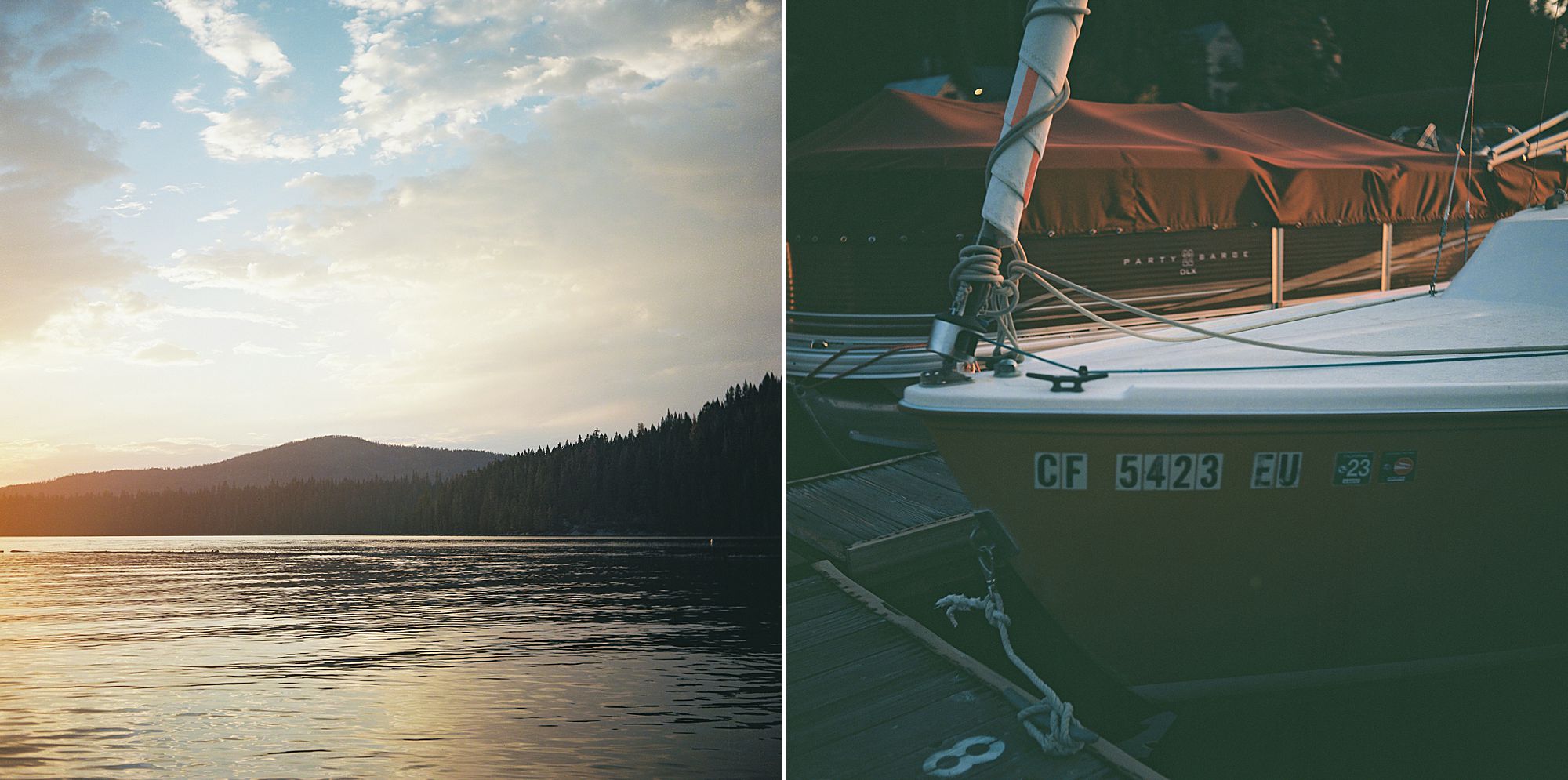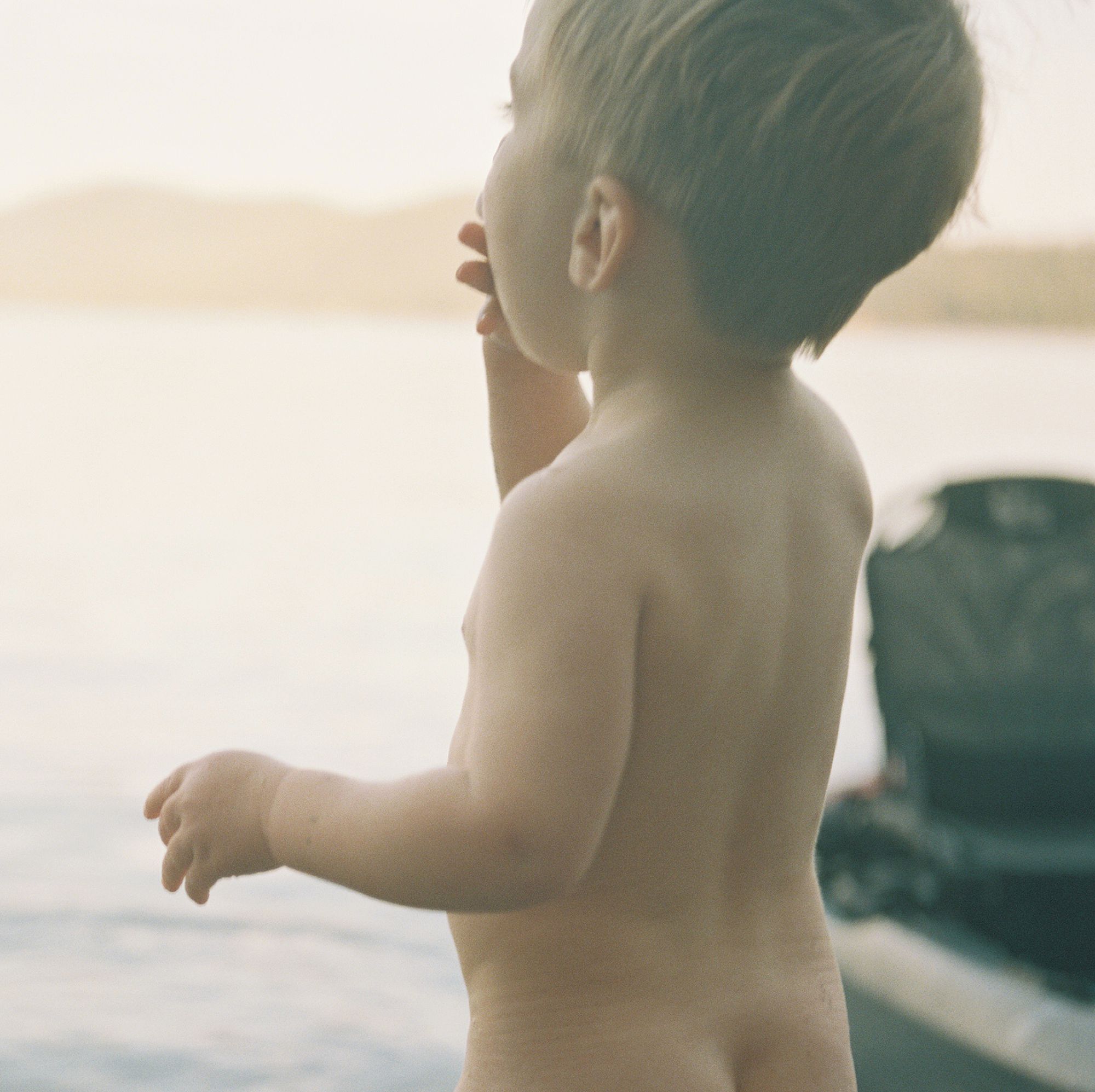 Bucks Lake Family Vacation on Film
I absolutely loved capturing our Bucks Lake Family Vacation in summer 2022 on medium format film. Bucks Lake was a great, quiet serene place for kayaking, paddleboarding, renting a boat for tubing and wakeboarding, swimming, and more. Lots of fun.
Family Vacations
We love challenging ourselves to capture family vacations on film. Check out this trip to Avila Beach on film.
Interested in documenting your family, life, milestones, or more on film? Contact me here.