Through one of the hardest times of her life, he was there. As friends and family recounted on Annie and Logan's Bishops Pumpkin Farm Wedding day, Logan had been there for Annie. Every step of the way. From diagnosis, to surgery and treatment. He was the one in the waiting room. Sending family updates. Checking in on them. Taking care of her. A situation that would've caused a lot to run. But instead of run, Logan embraced it. Because it was the woman he loved. And still loves, very much to this day.
Logan and Annie, I absolutely loved you wedding day! From girly Kate Spade accessories to custom touches that made the day so you two, it was perfect. Thank you for inviting me into your love story. For meeting me miles and miles and miles away at Dillon Beach for your engagement session. And for allowing me to witness the true love and emotion between you two. Plus y'all know I can't resist a good barn. Or a carousel for that matter!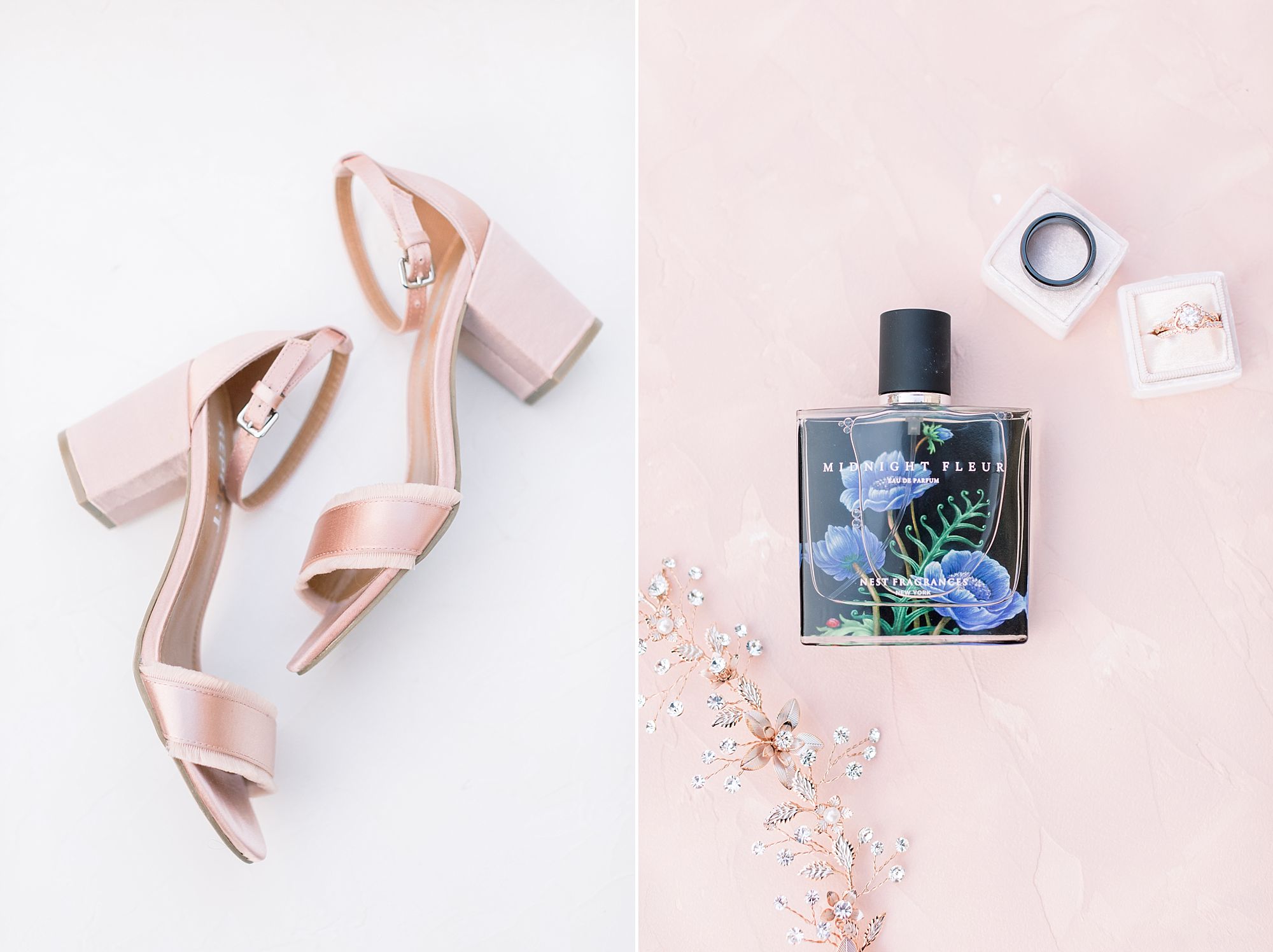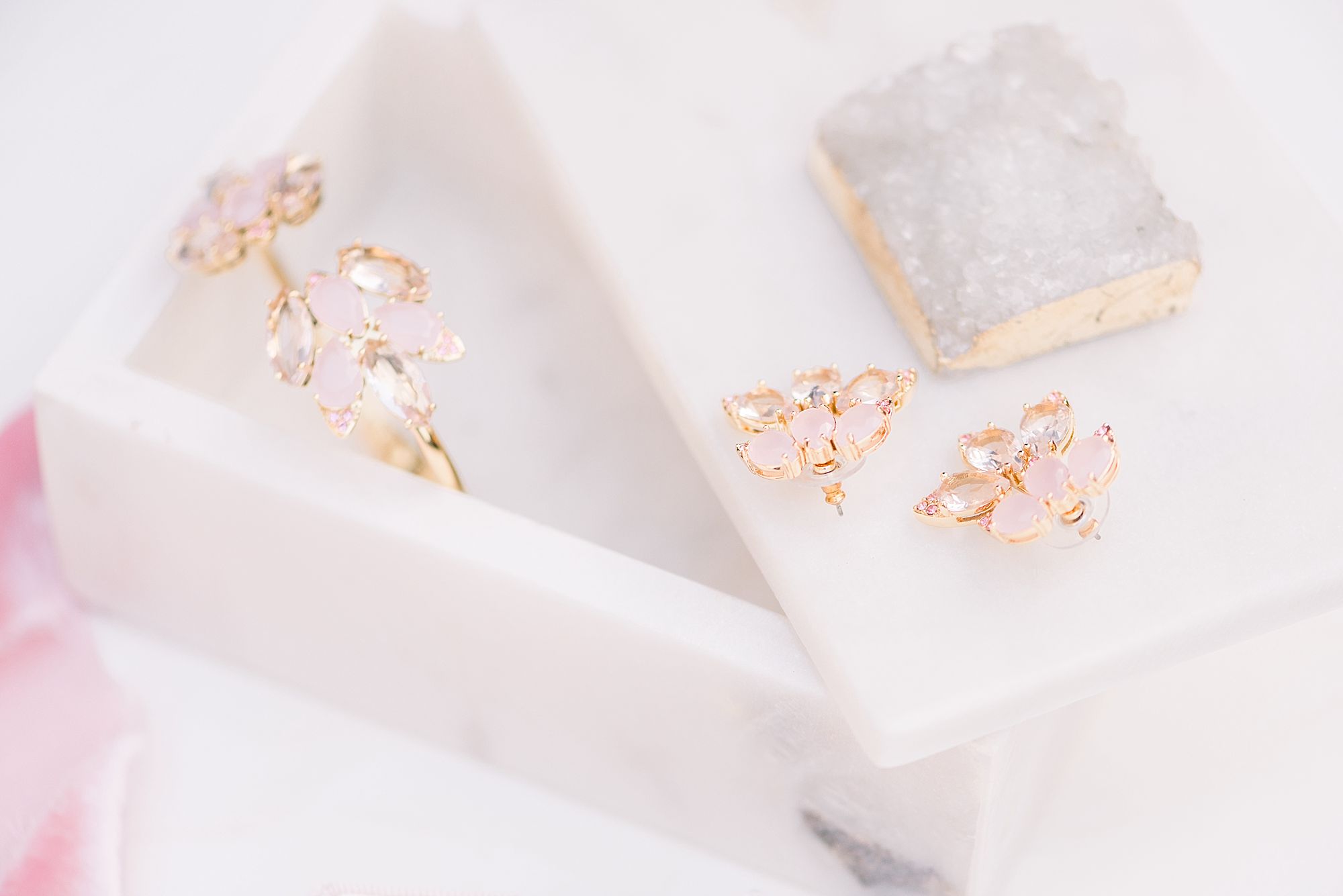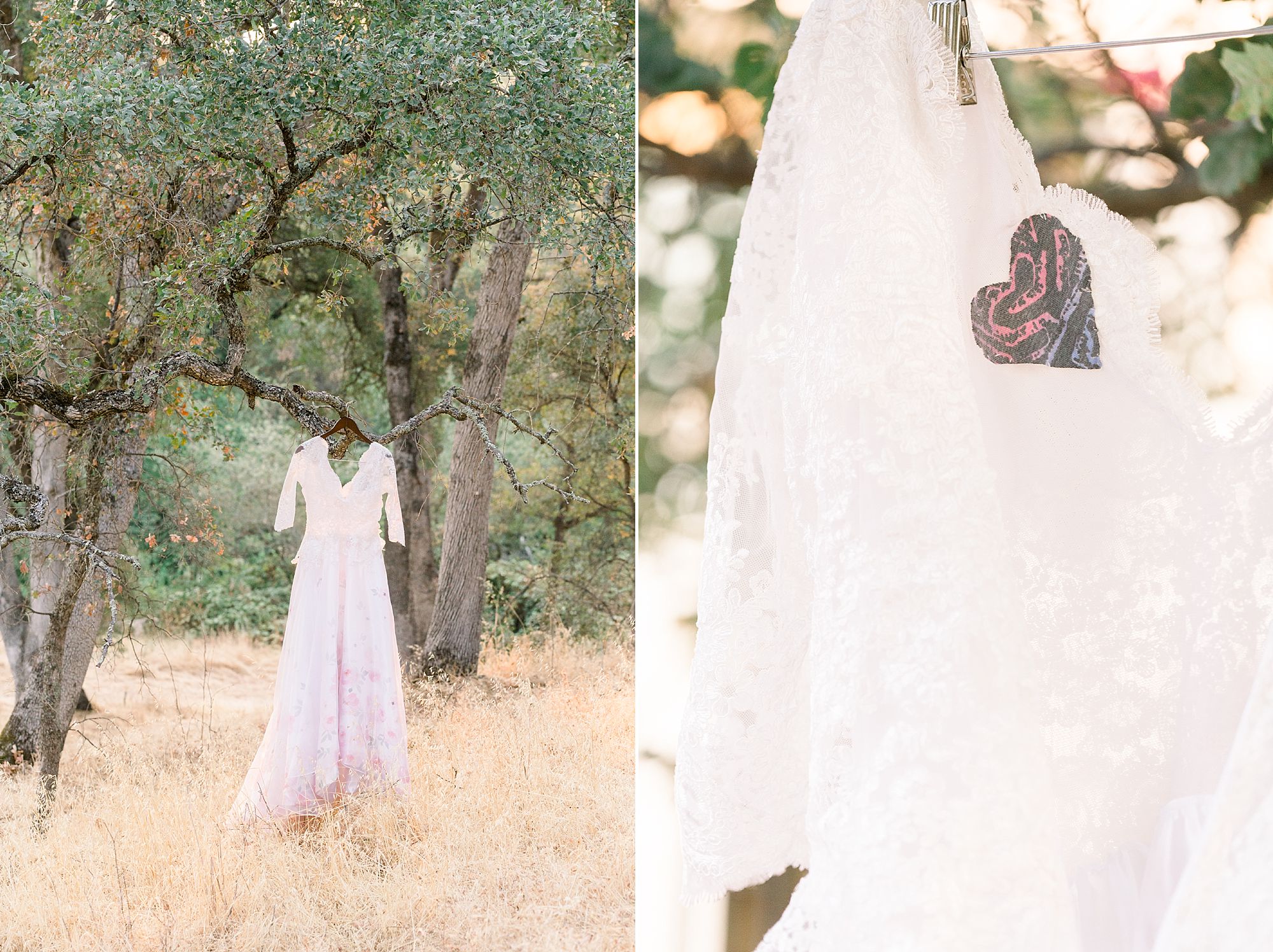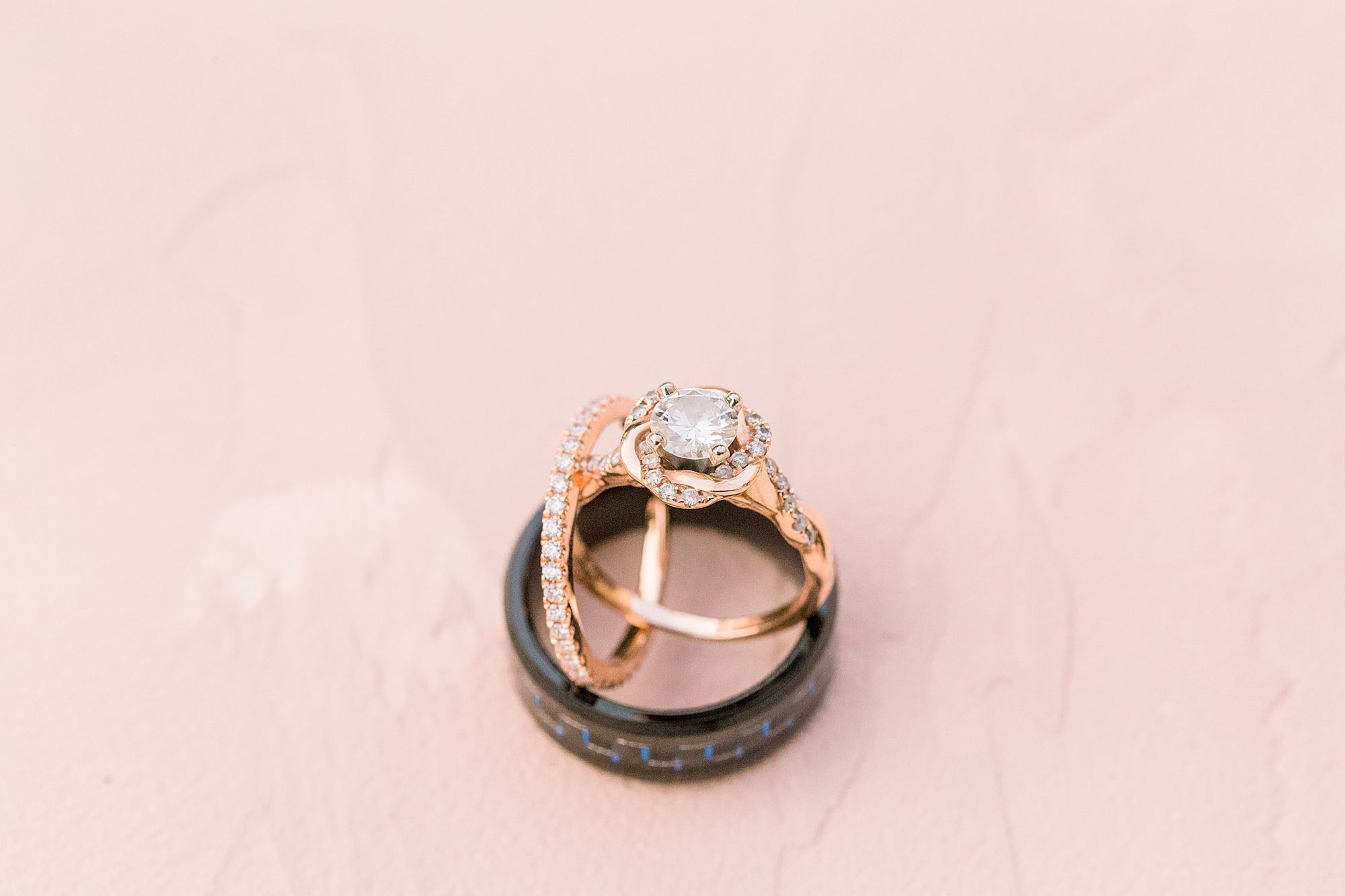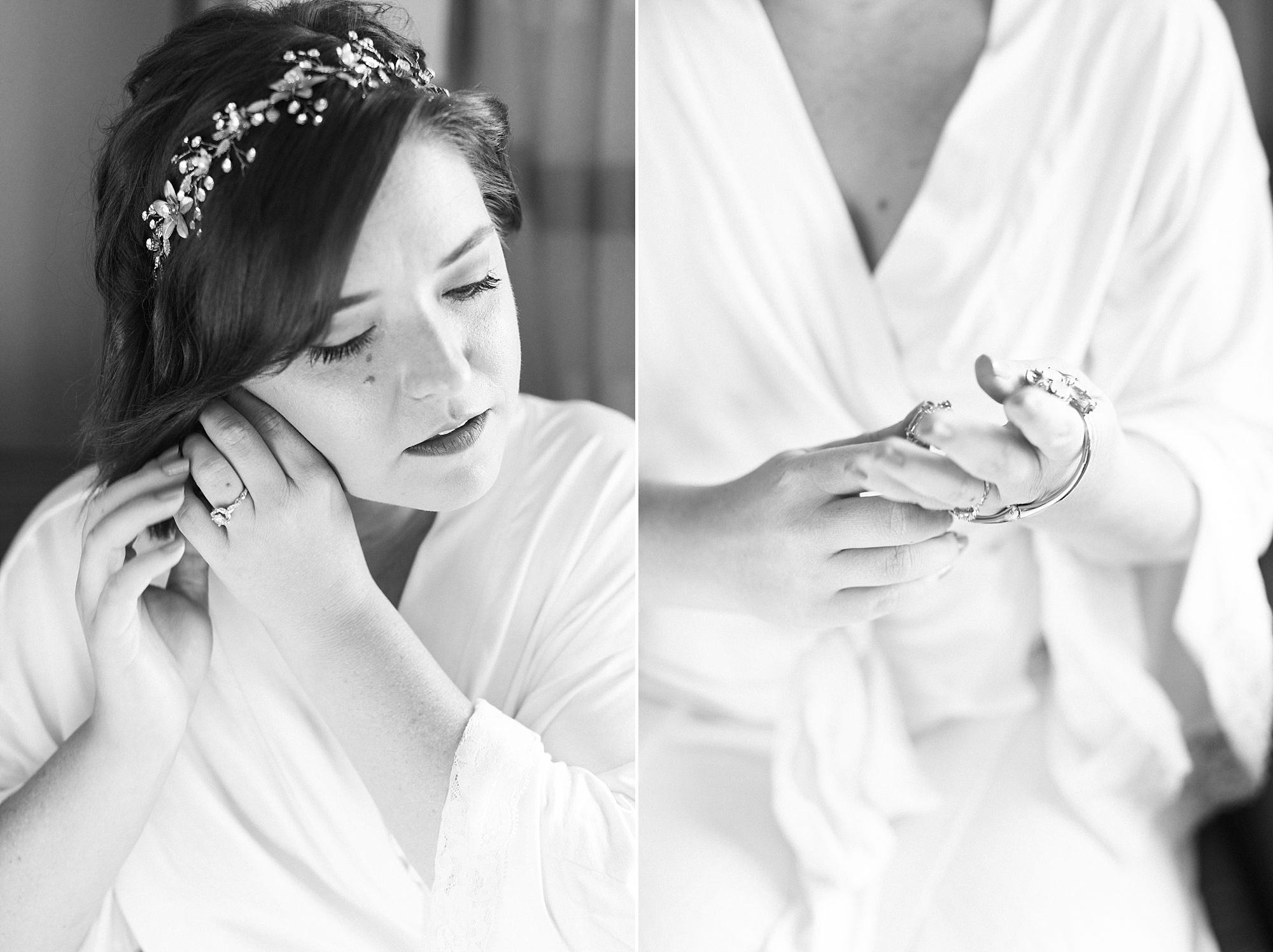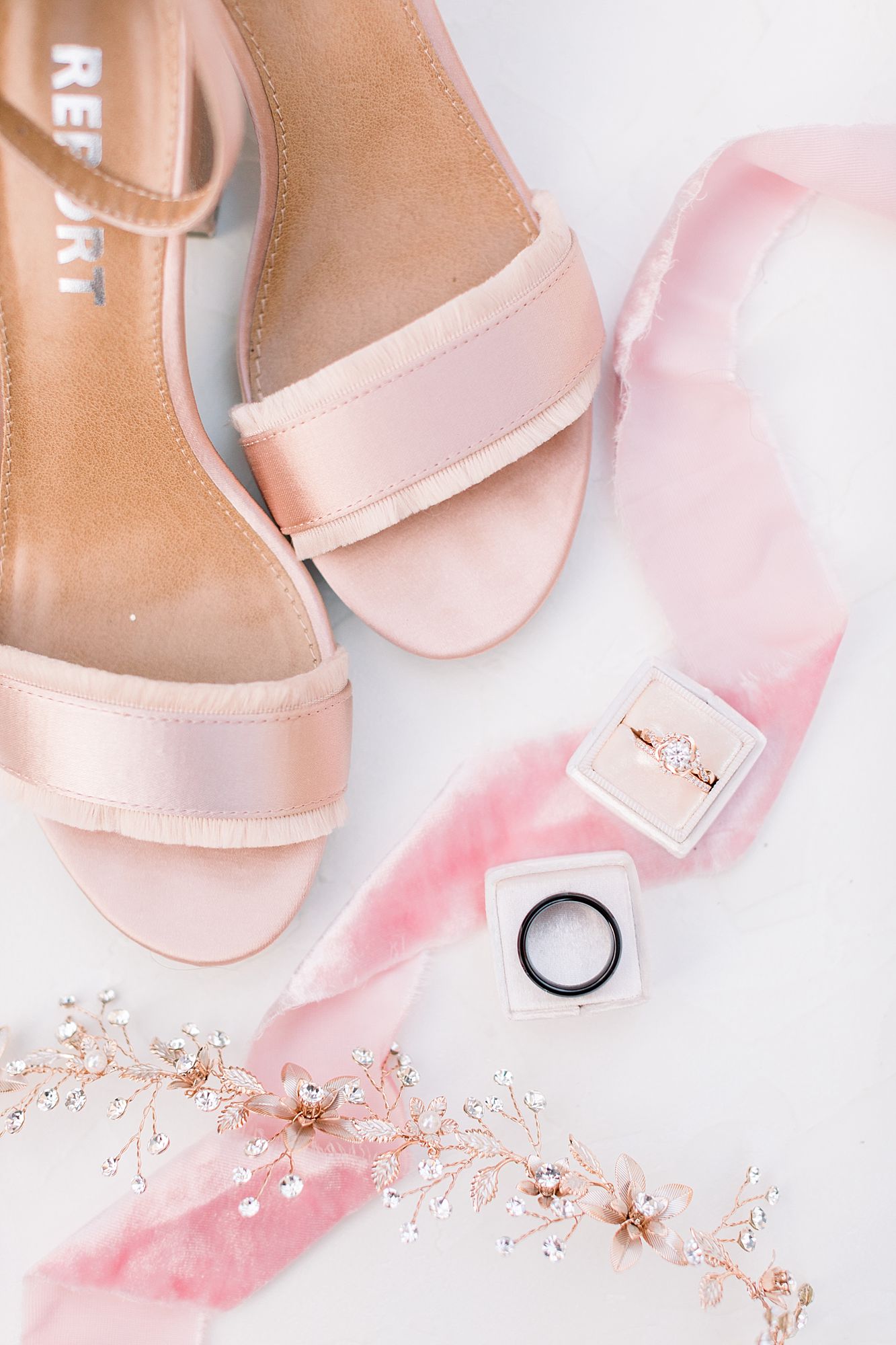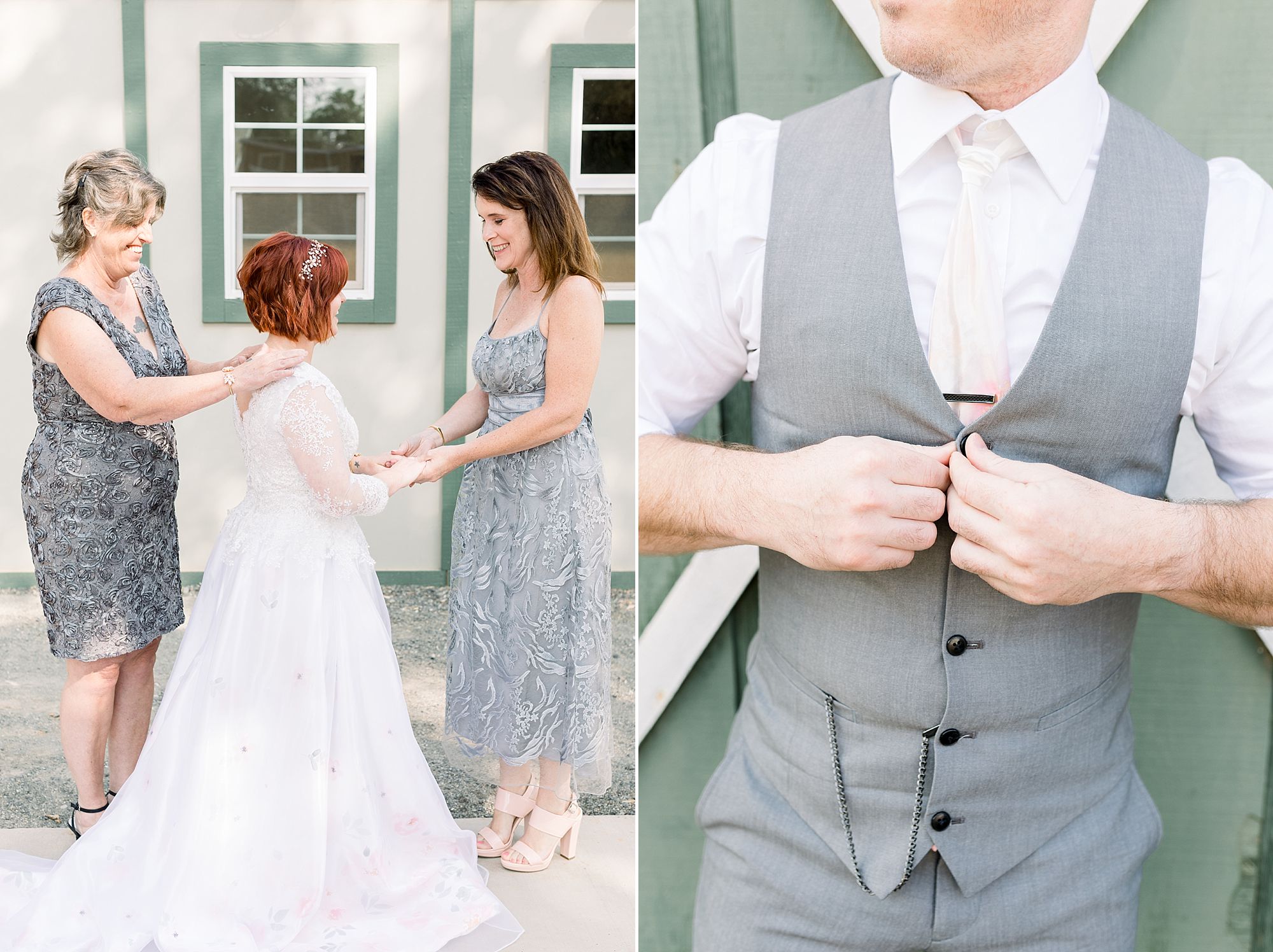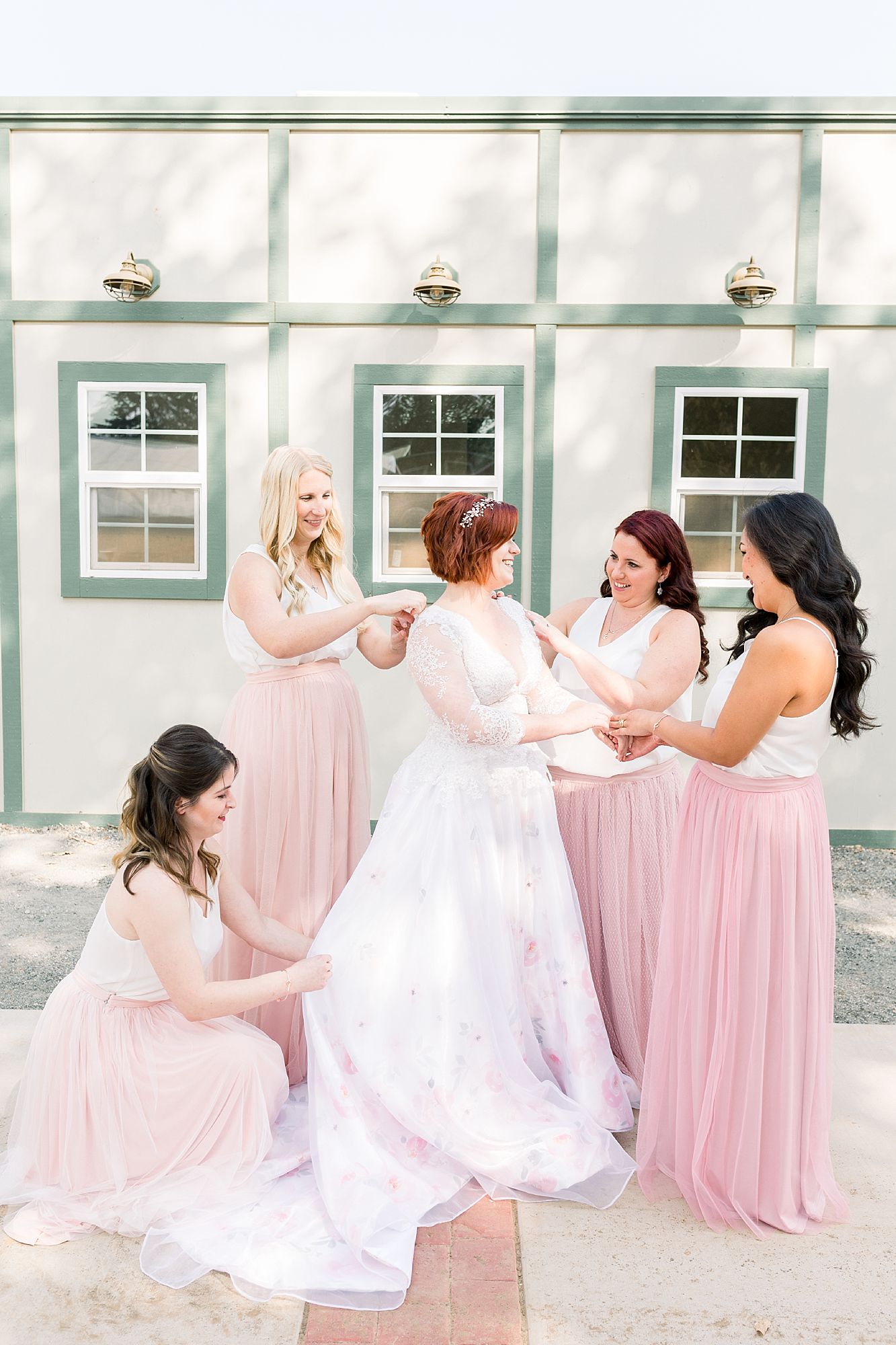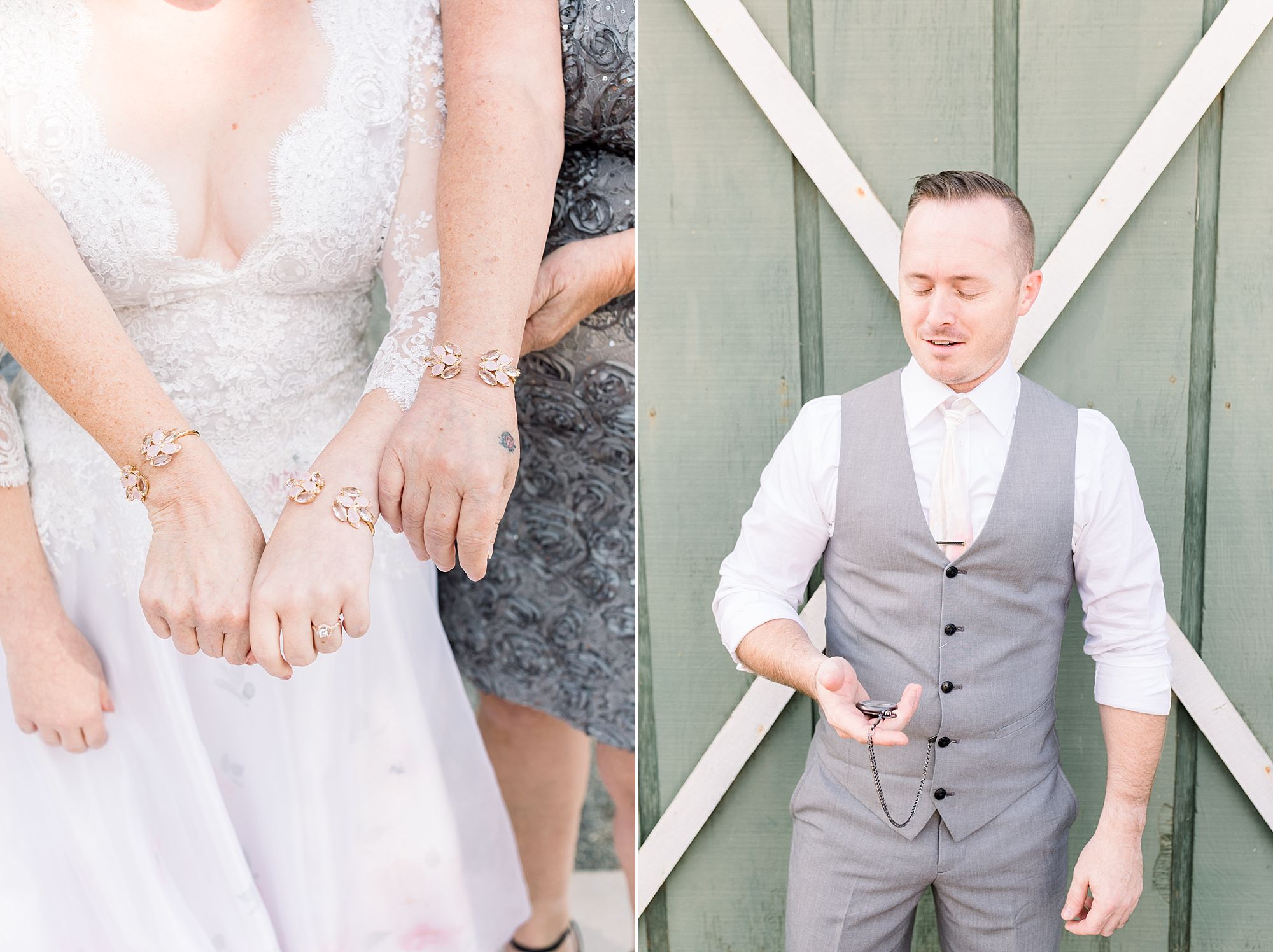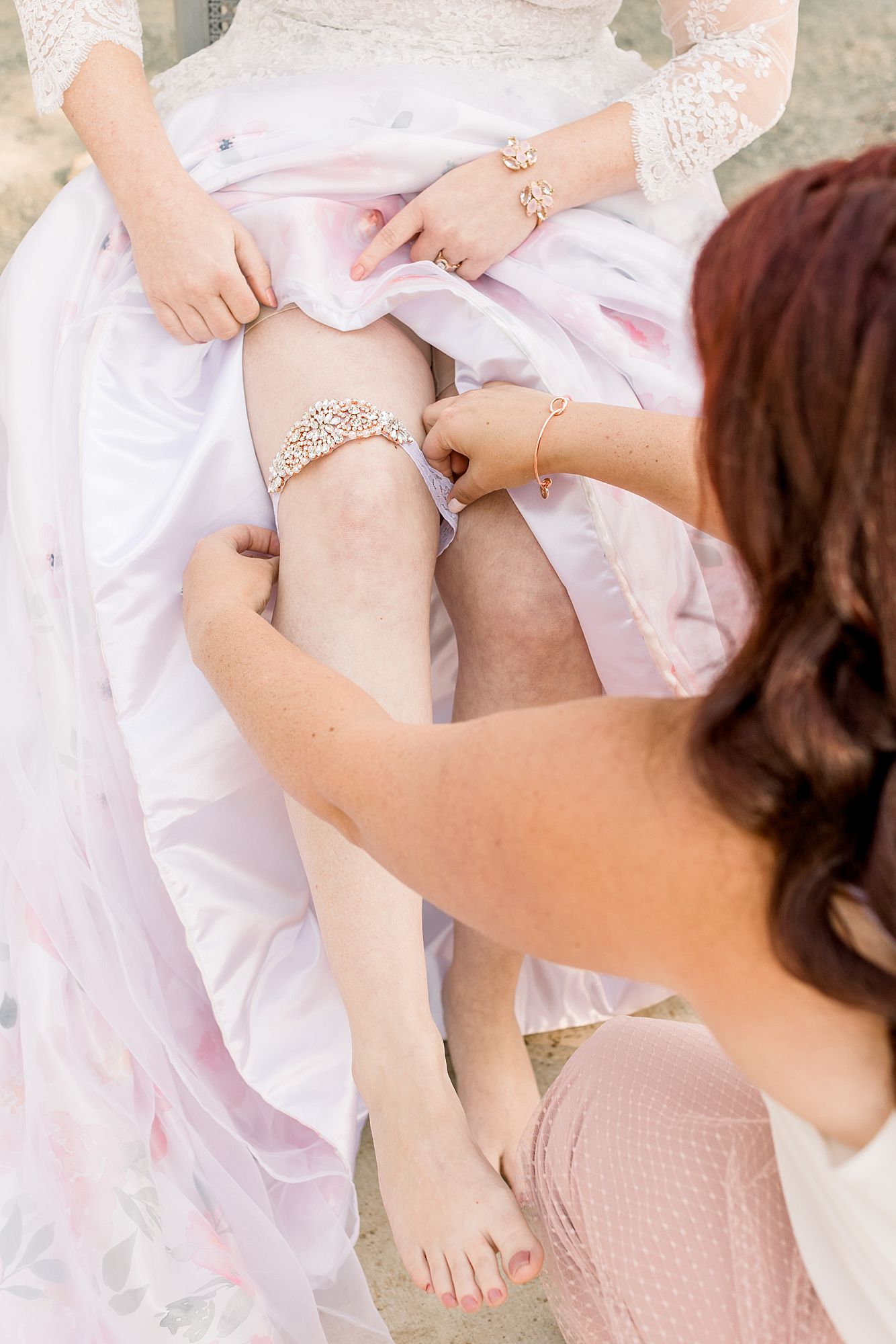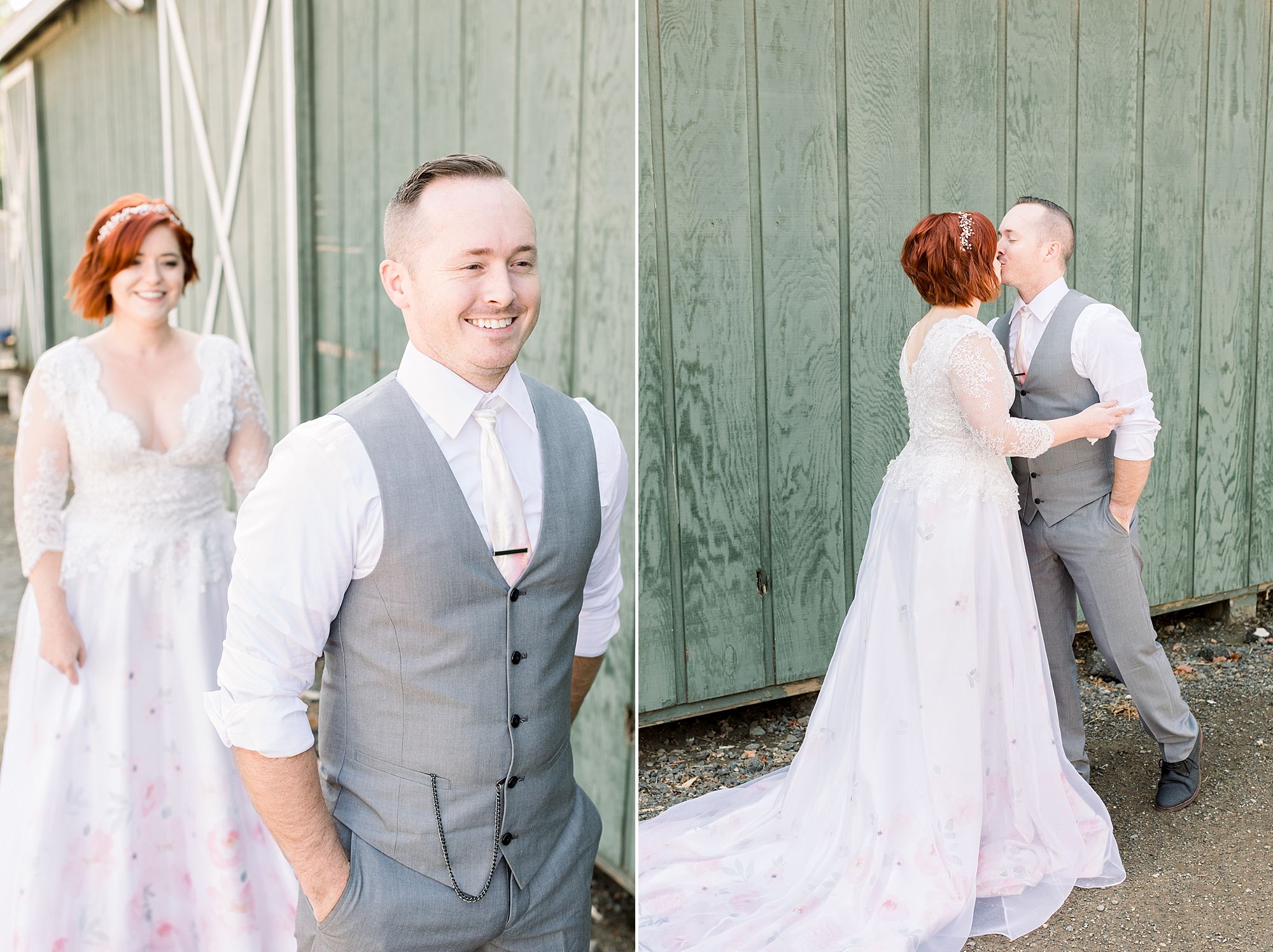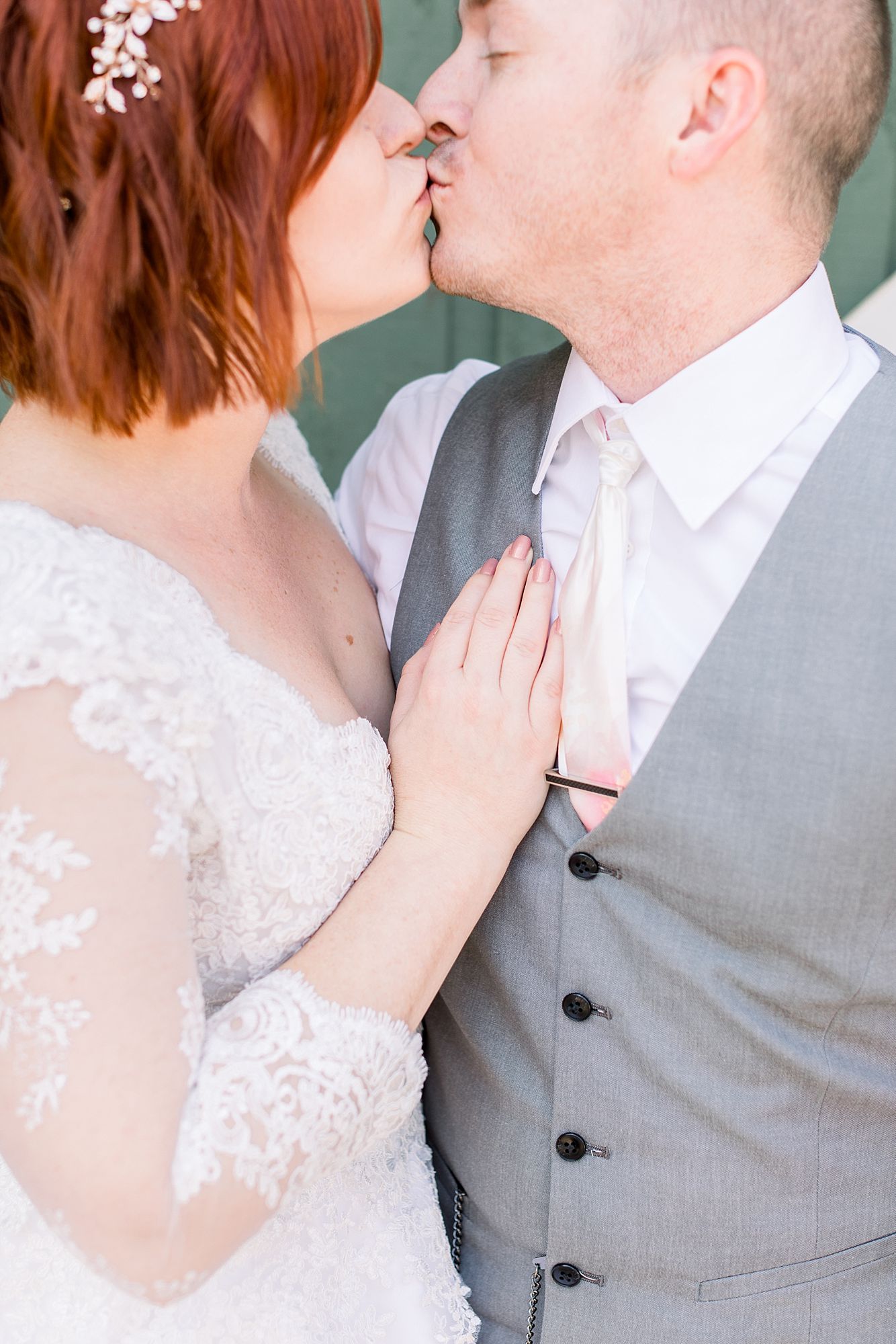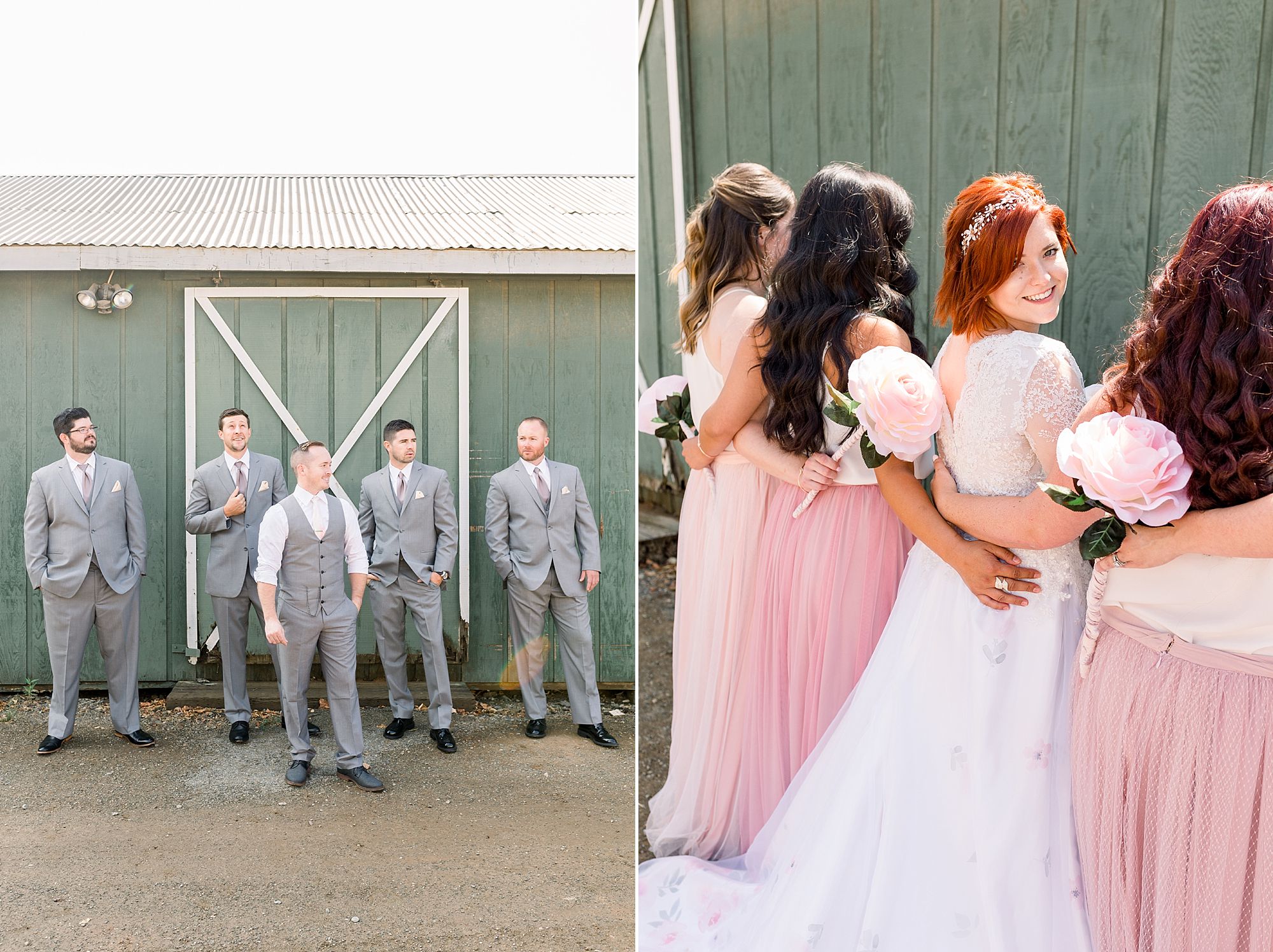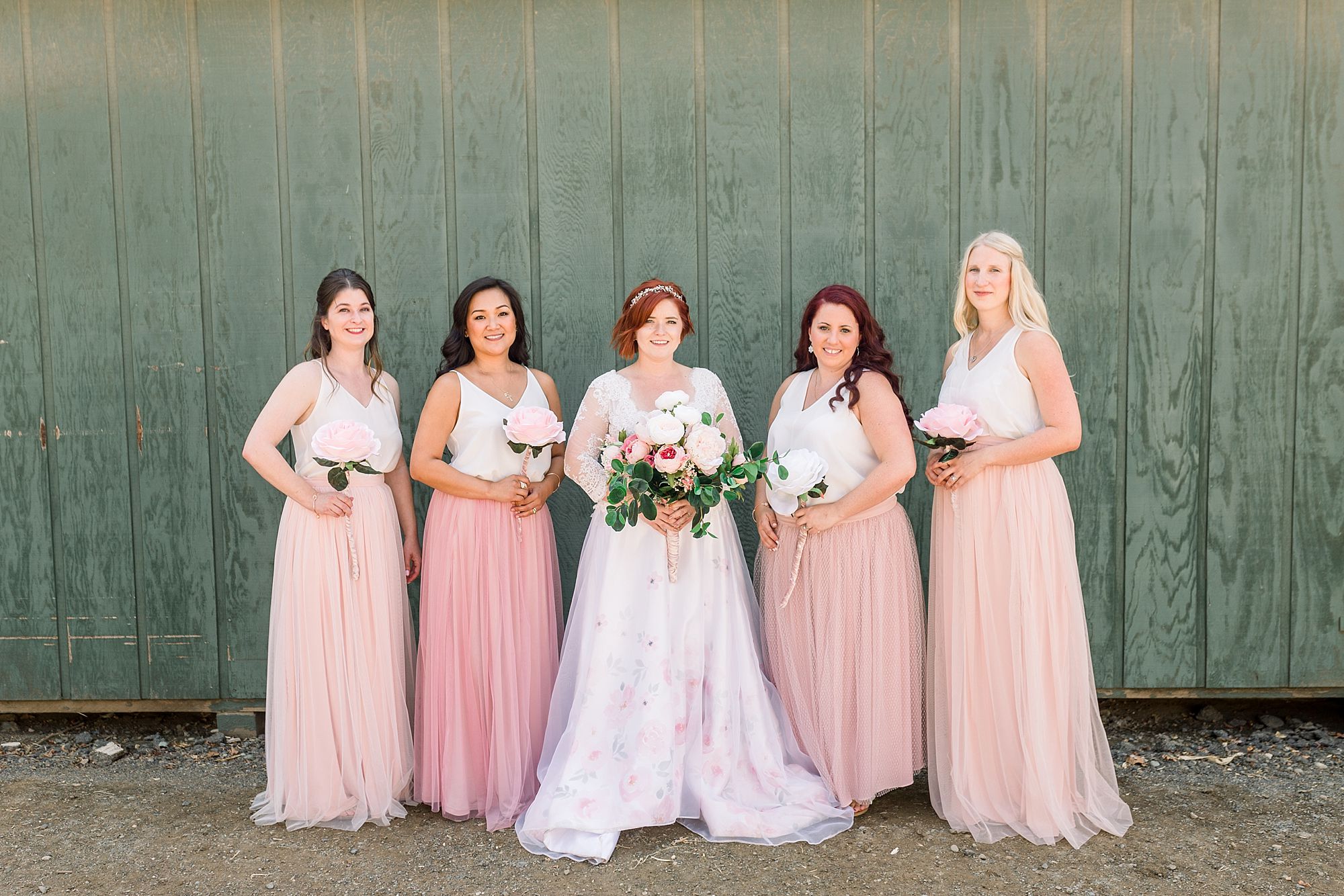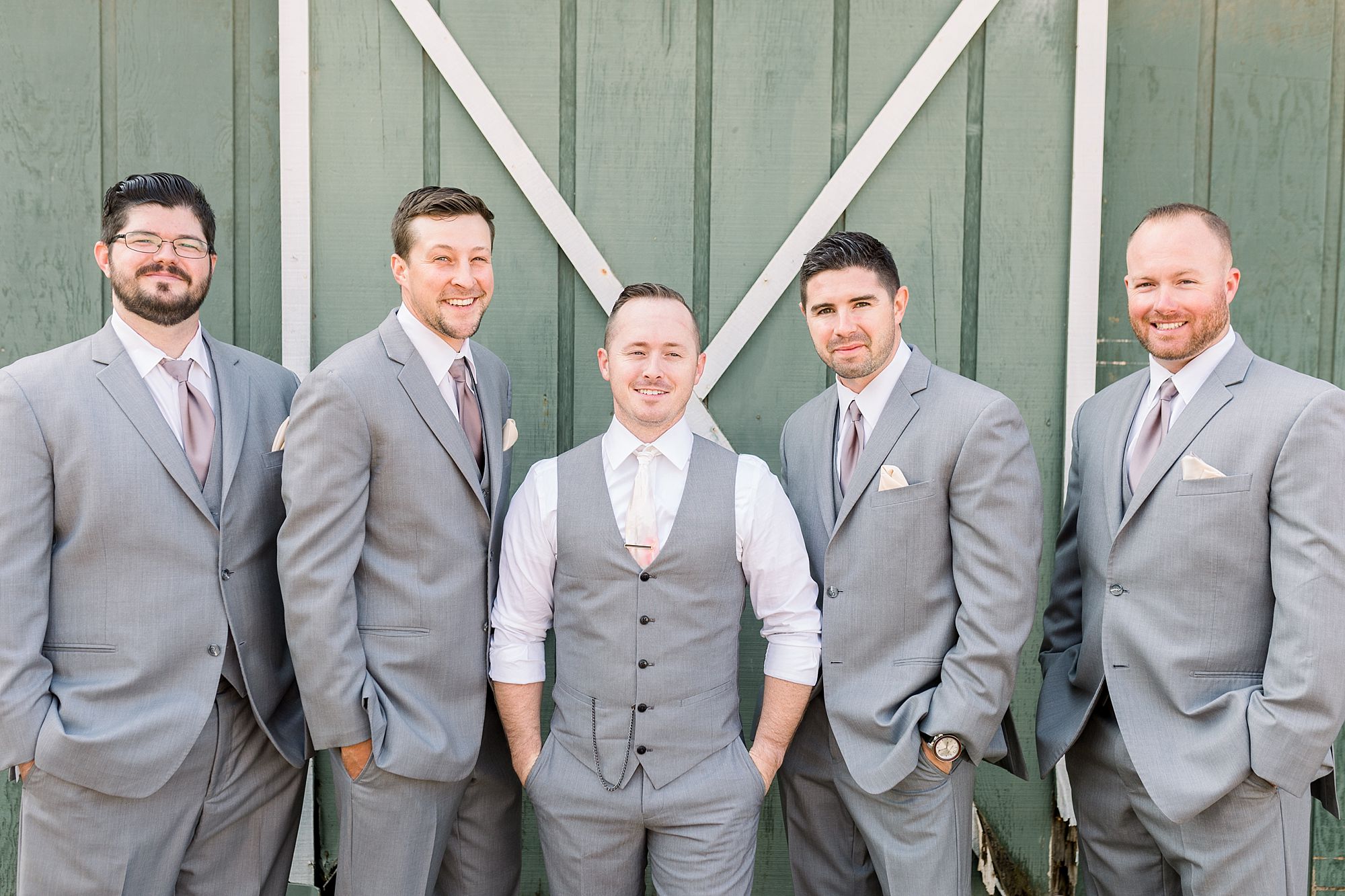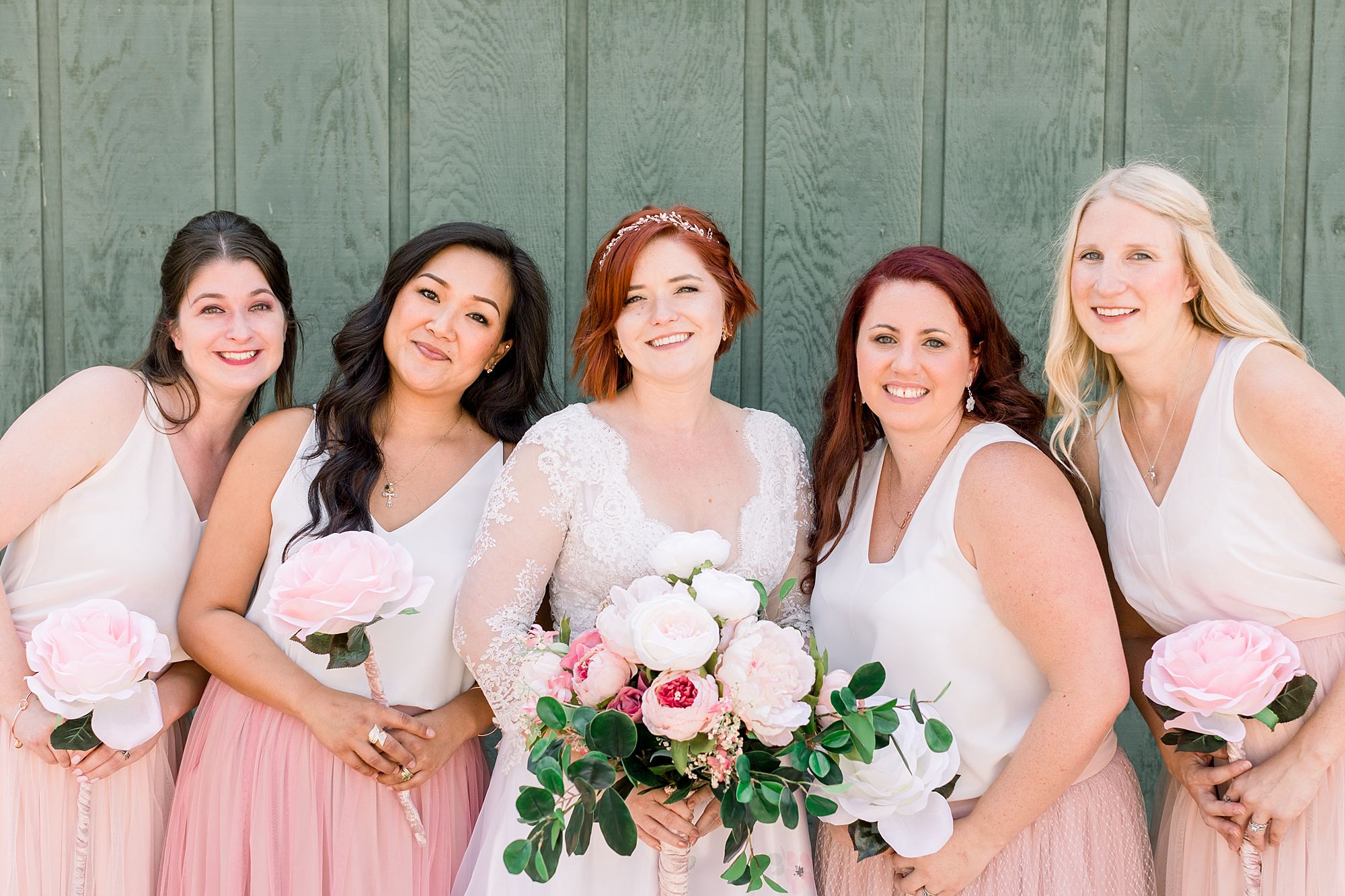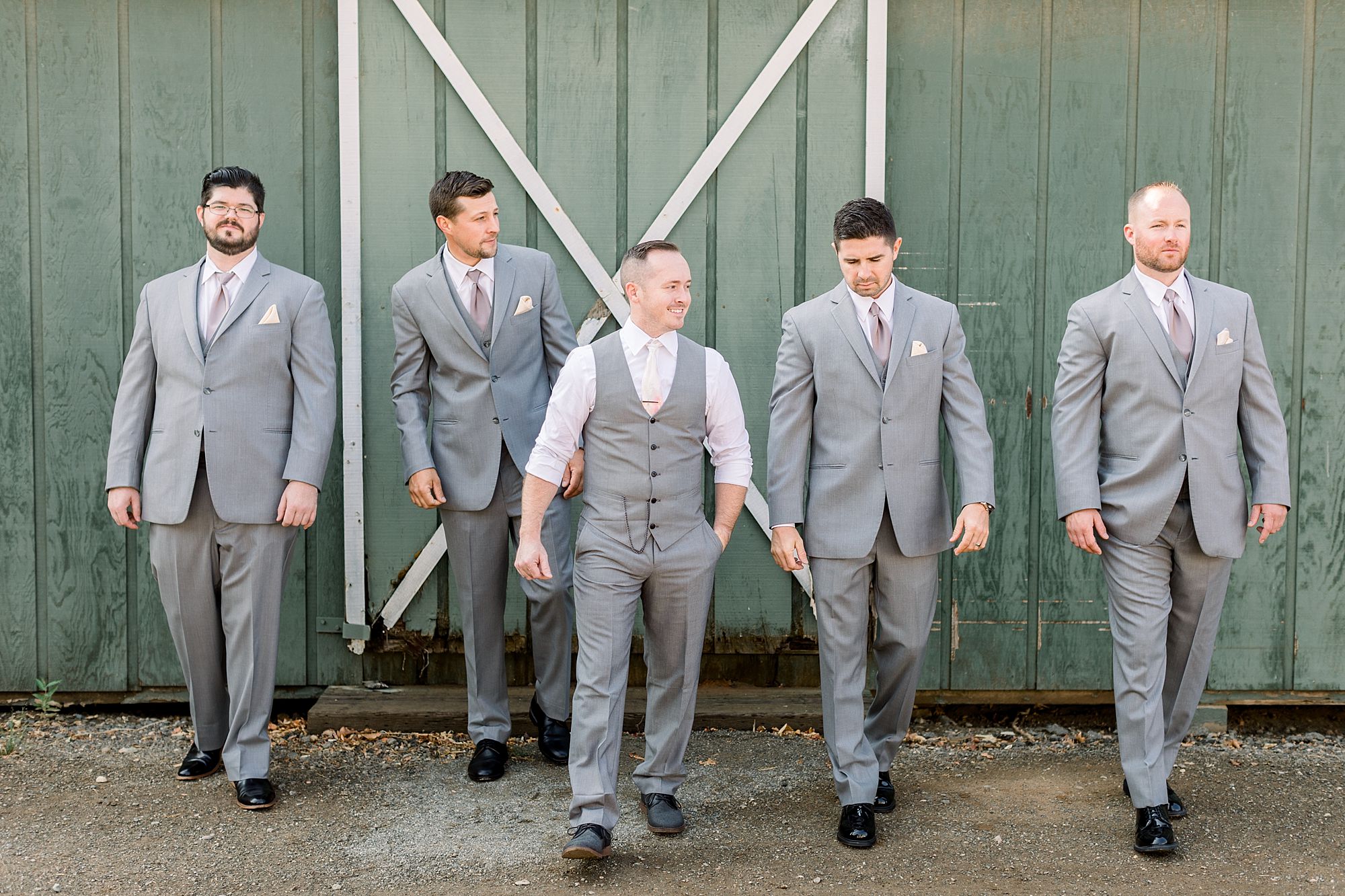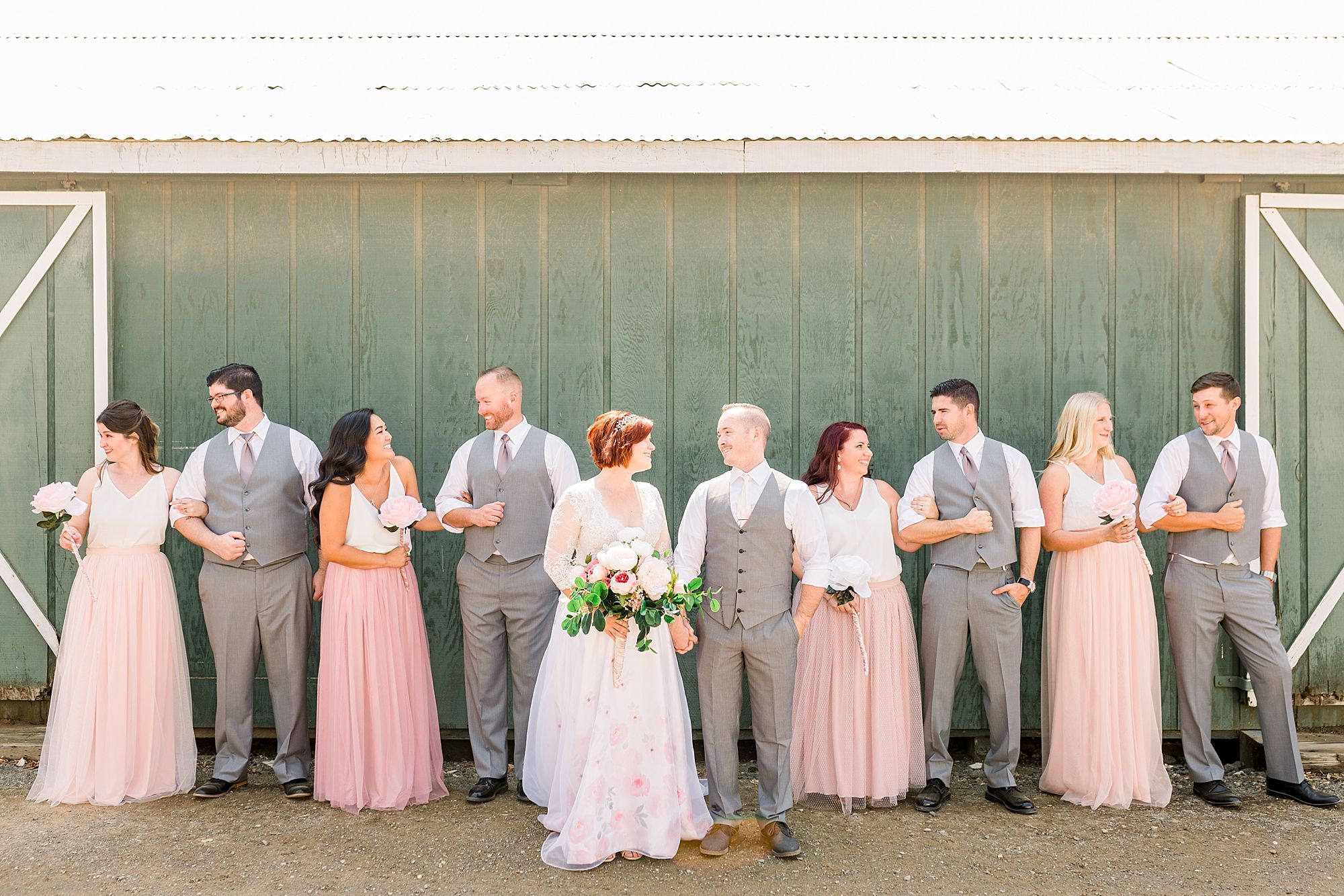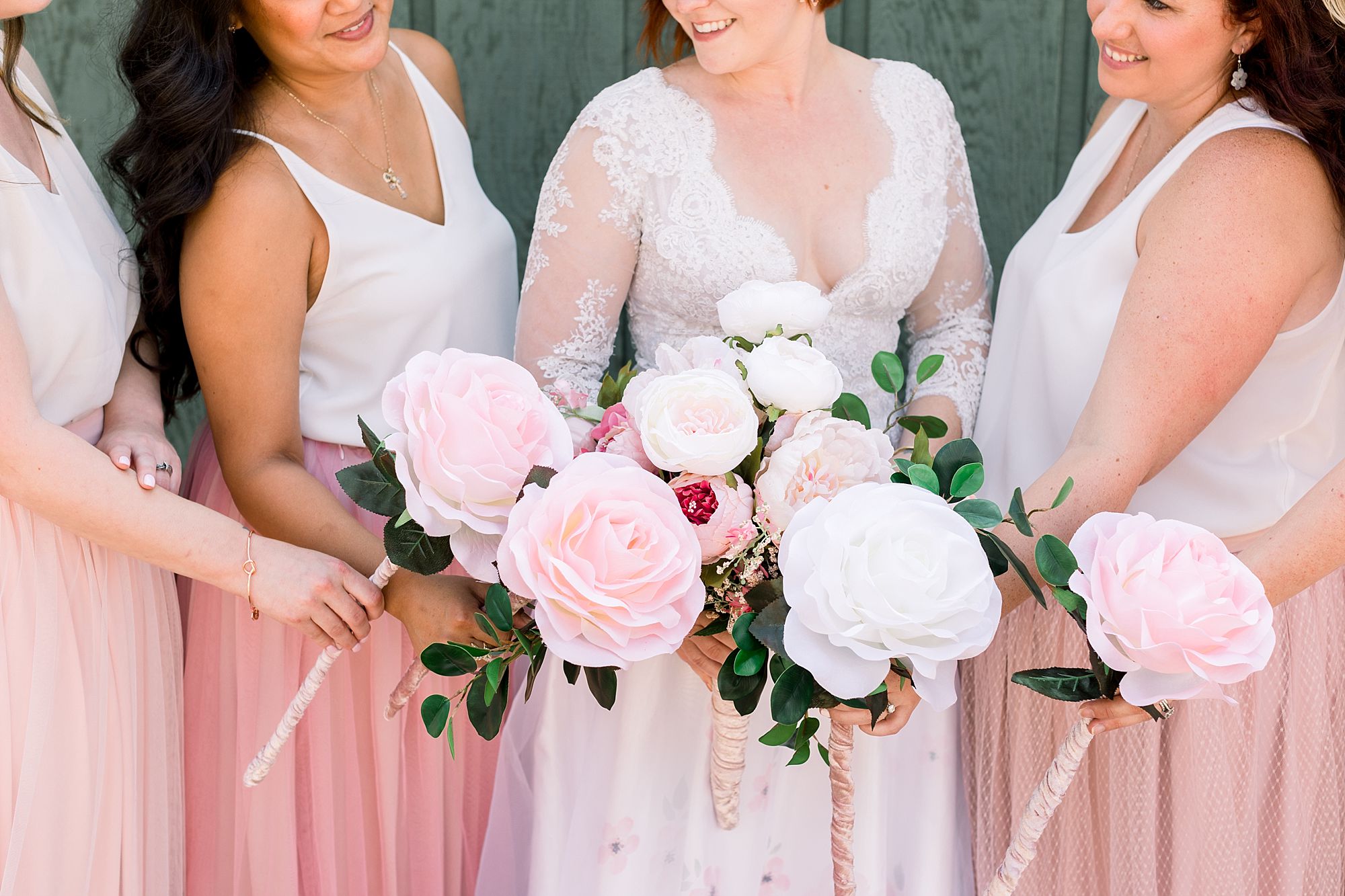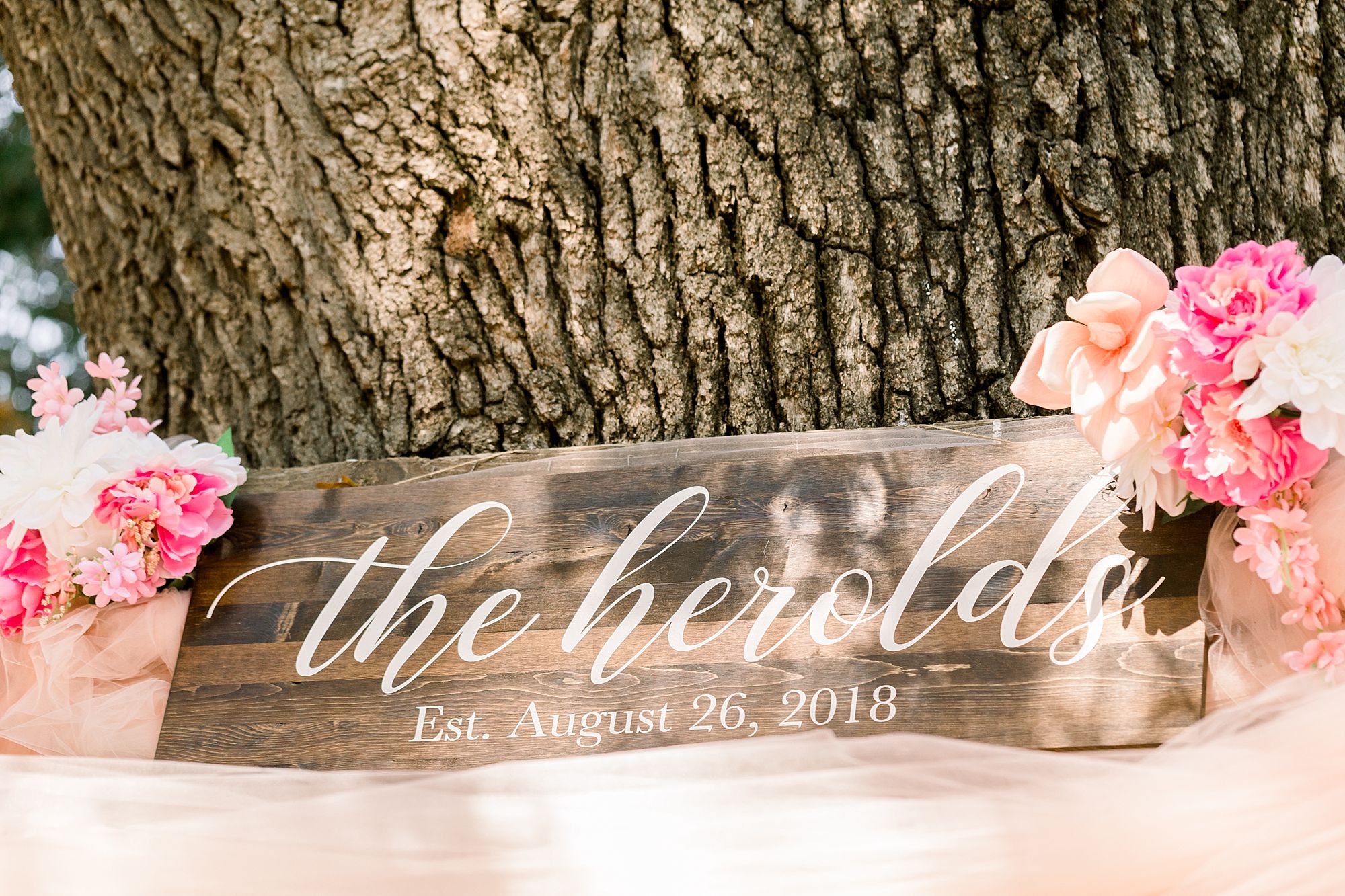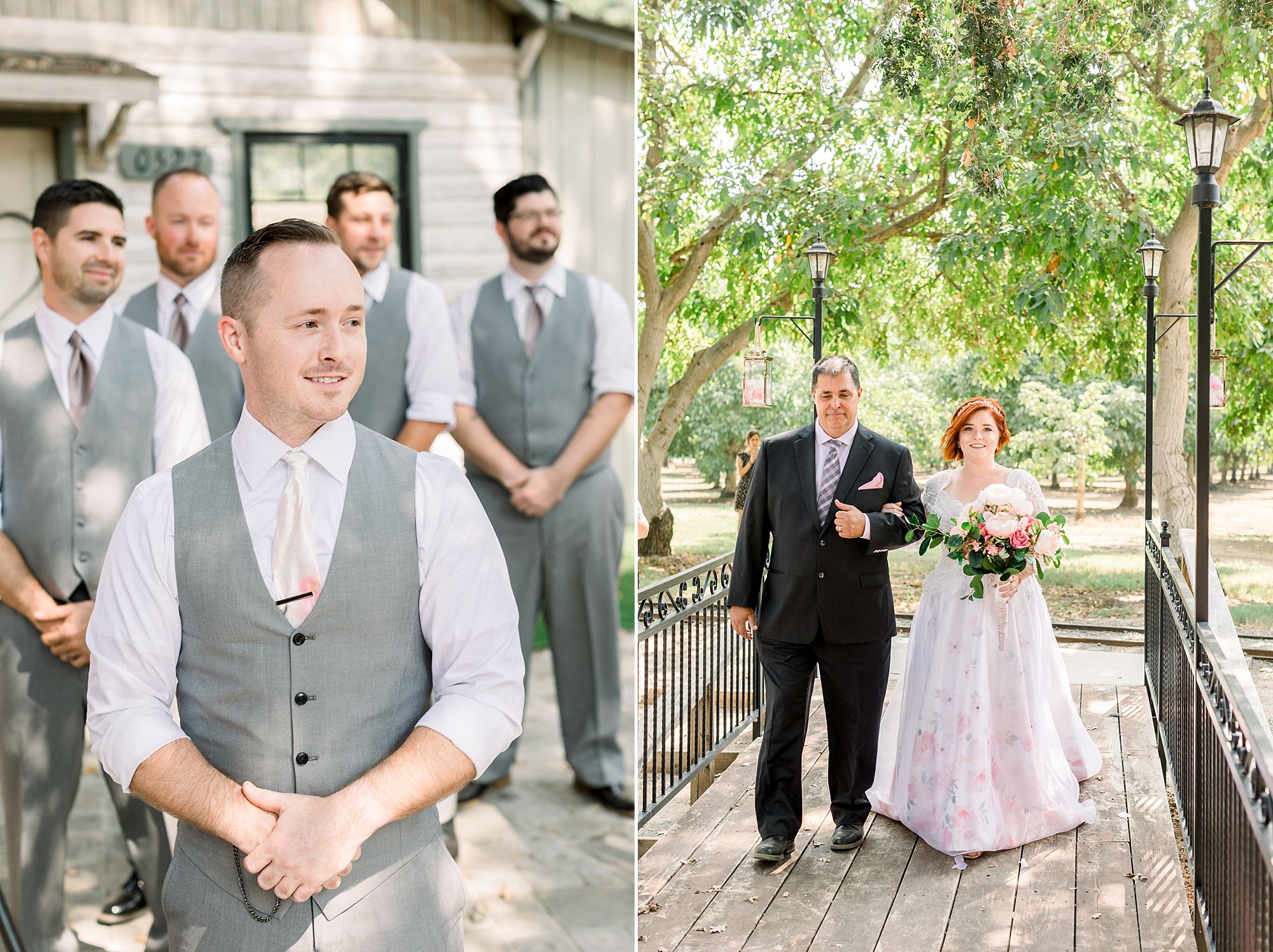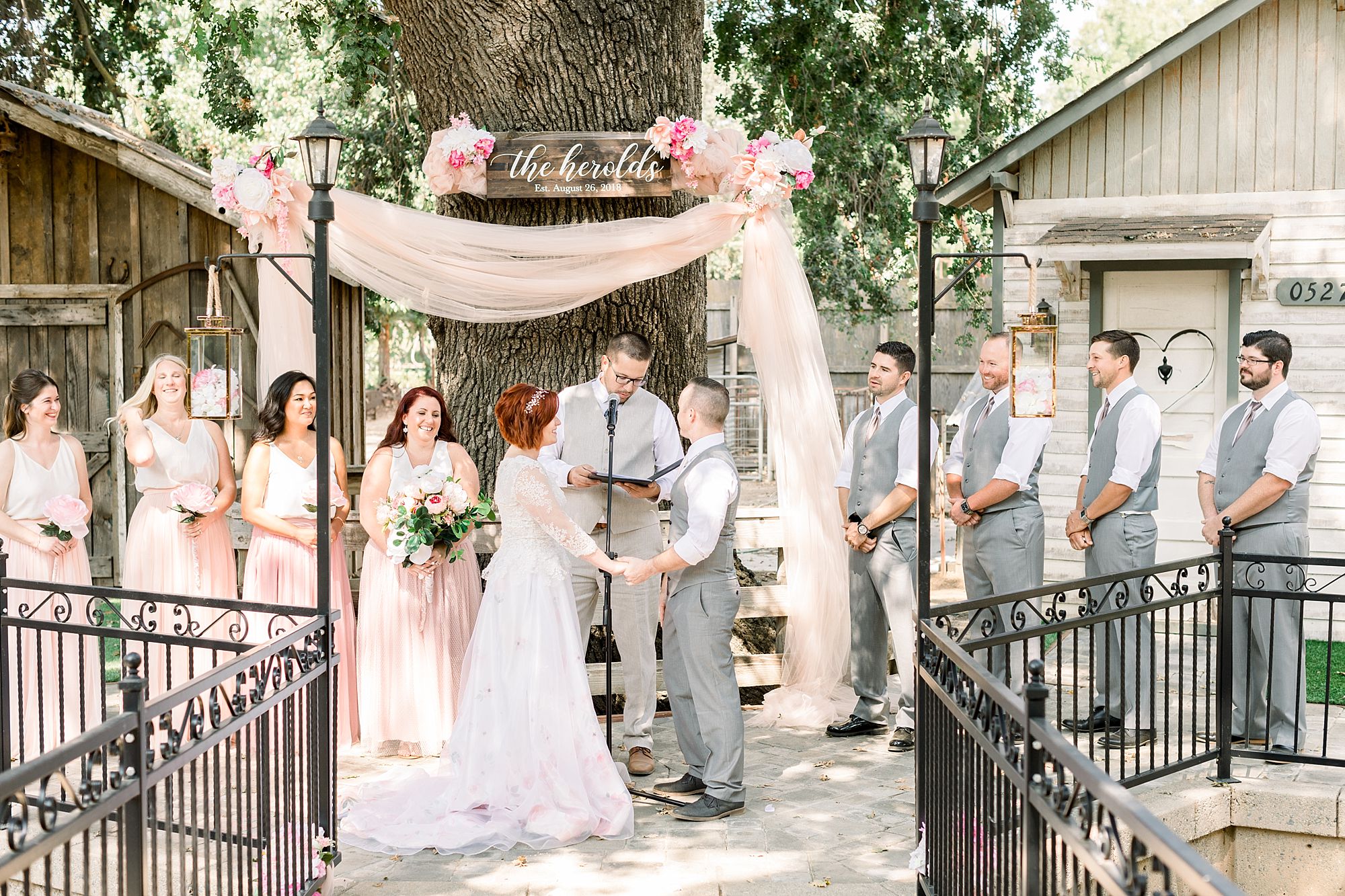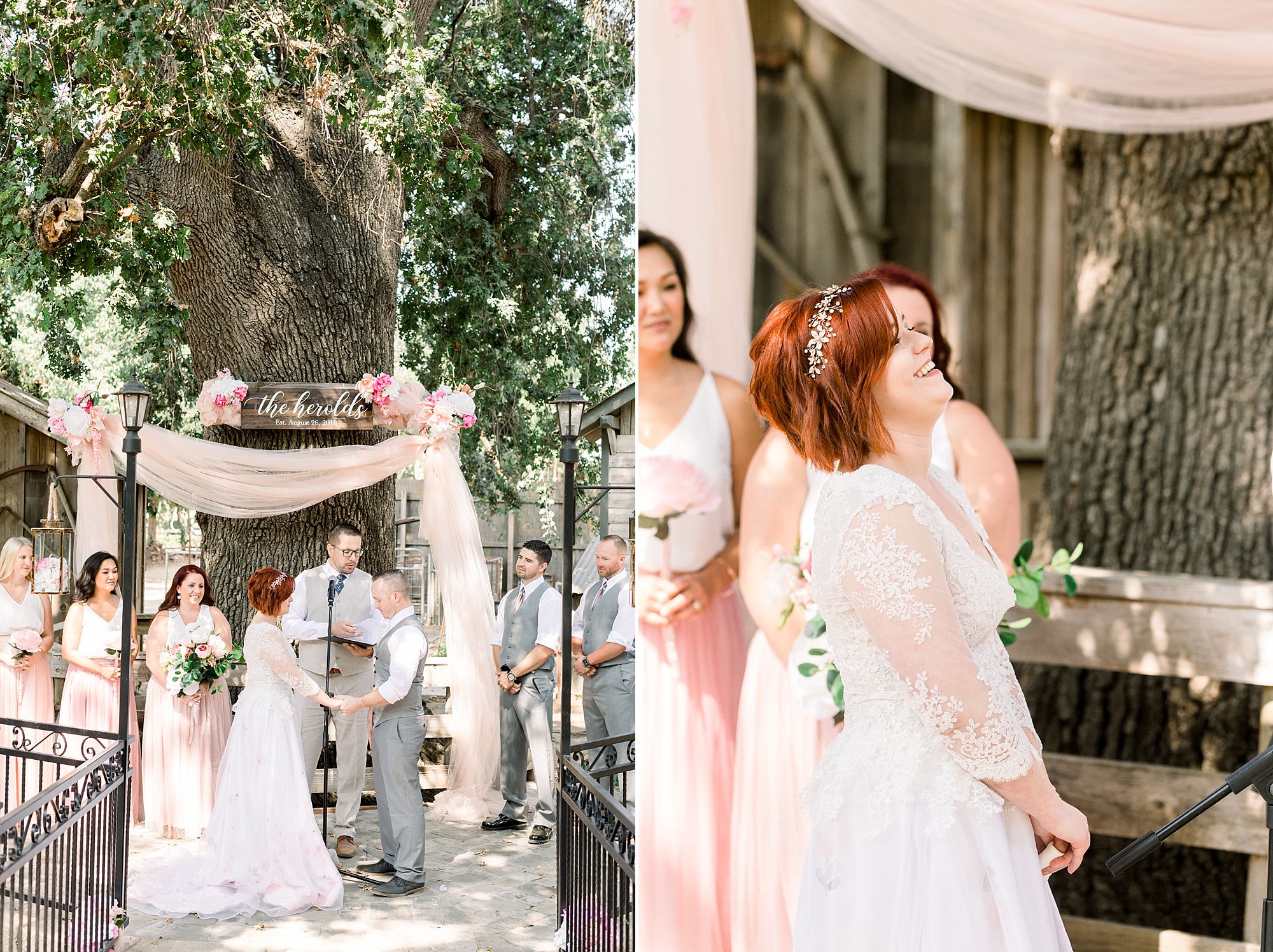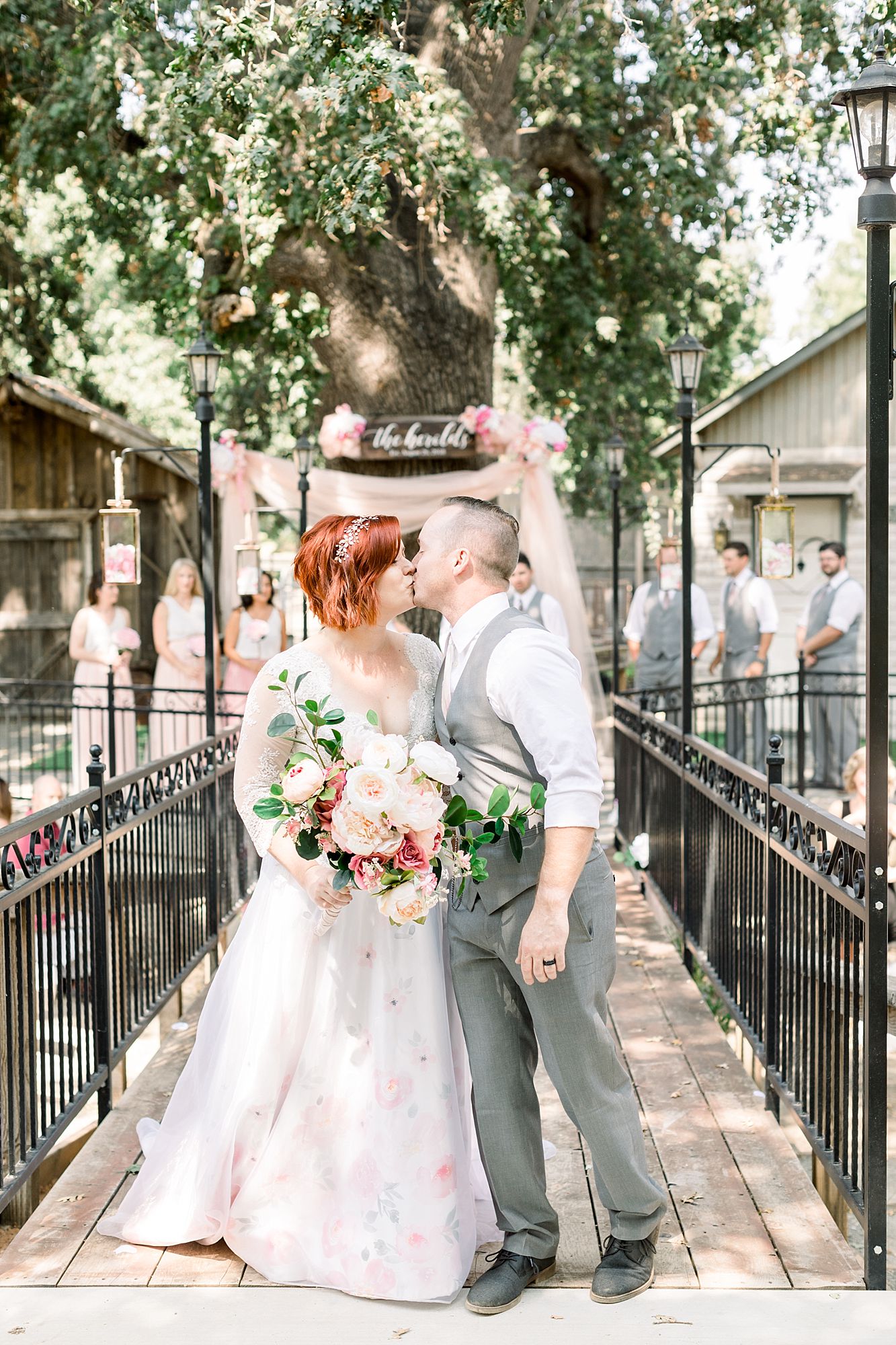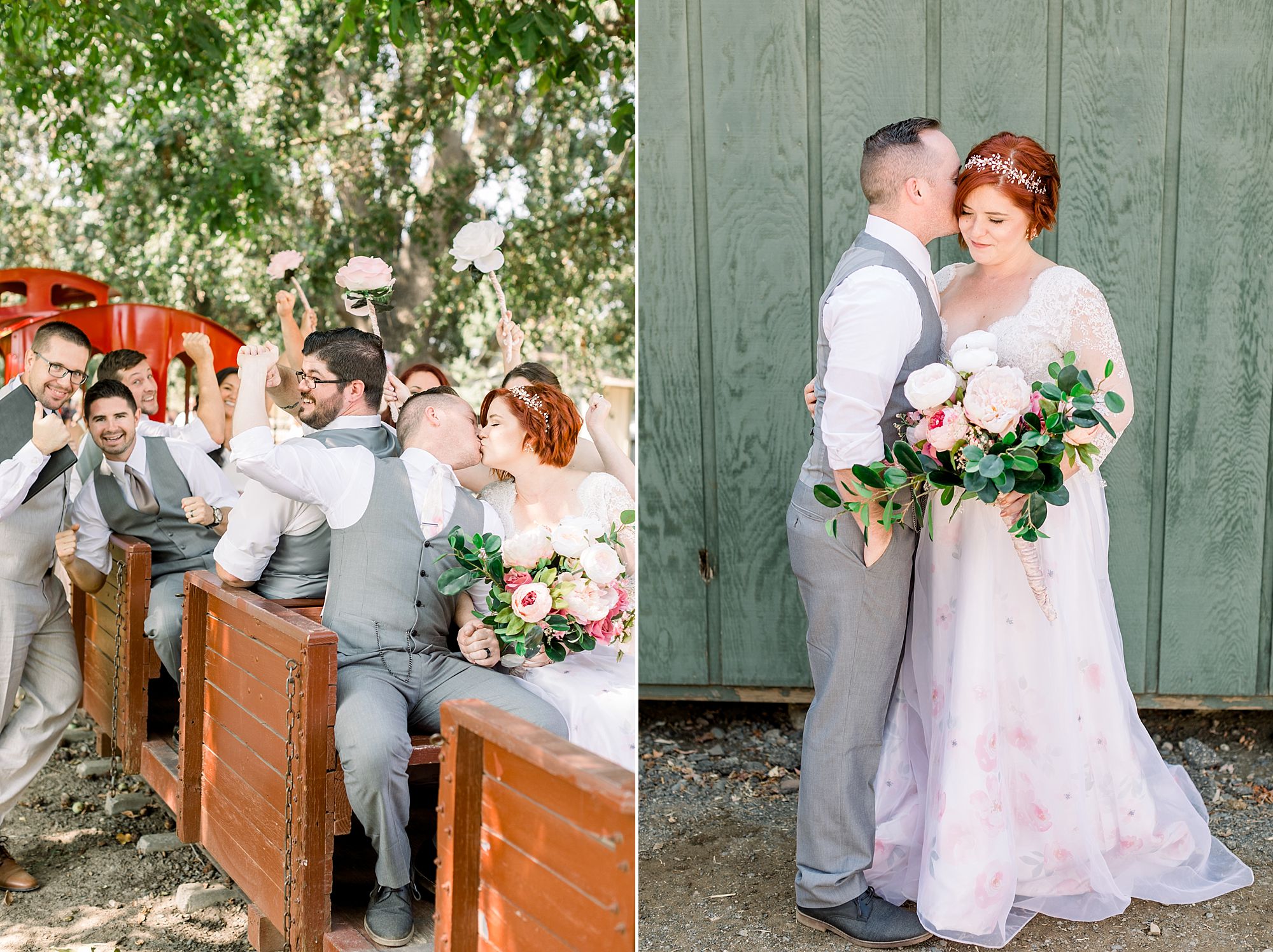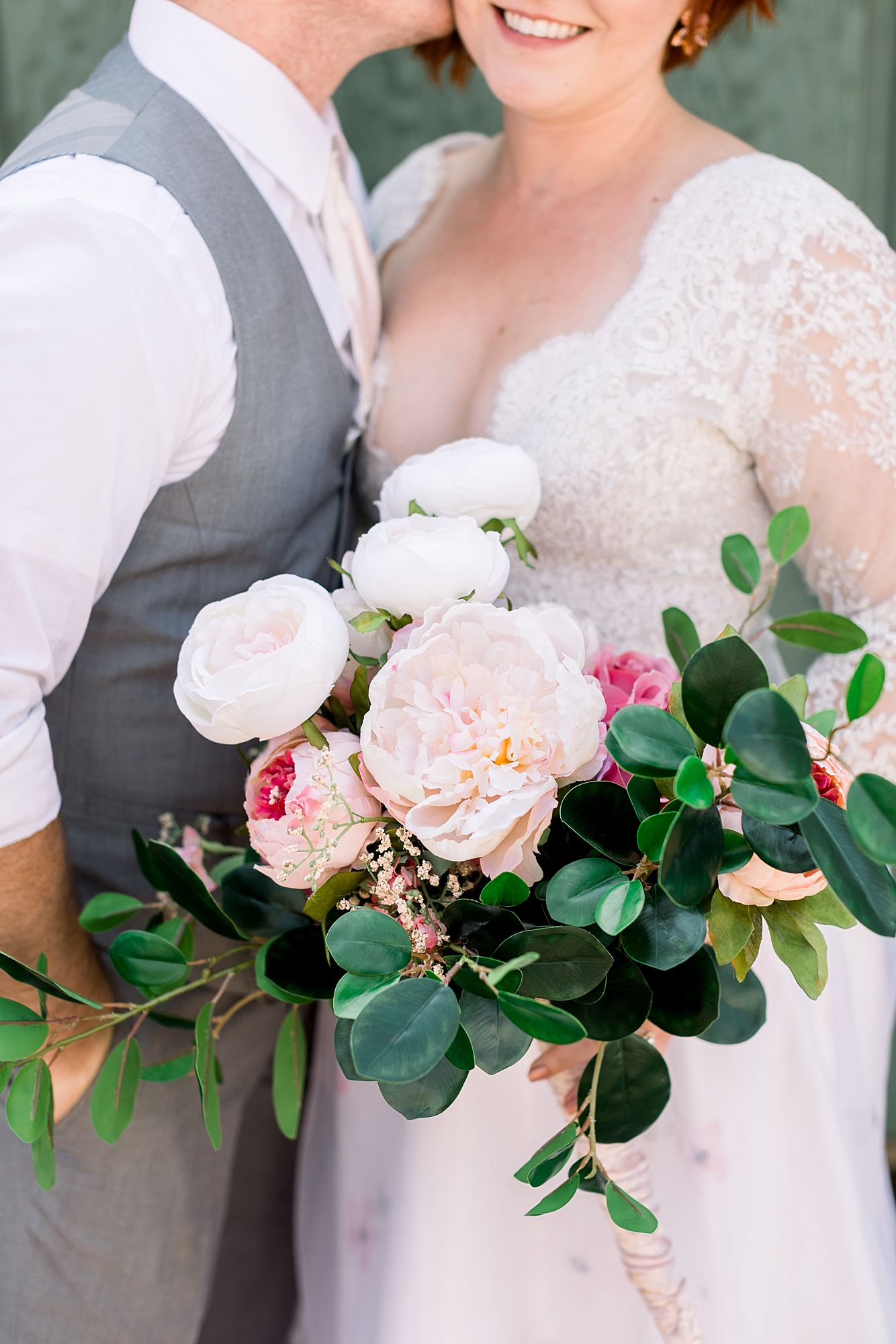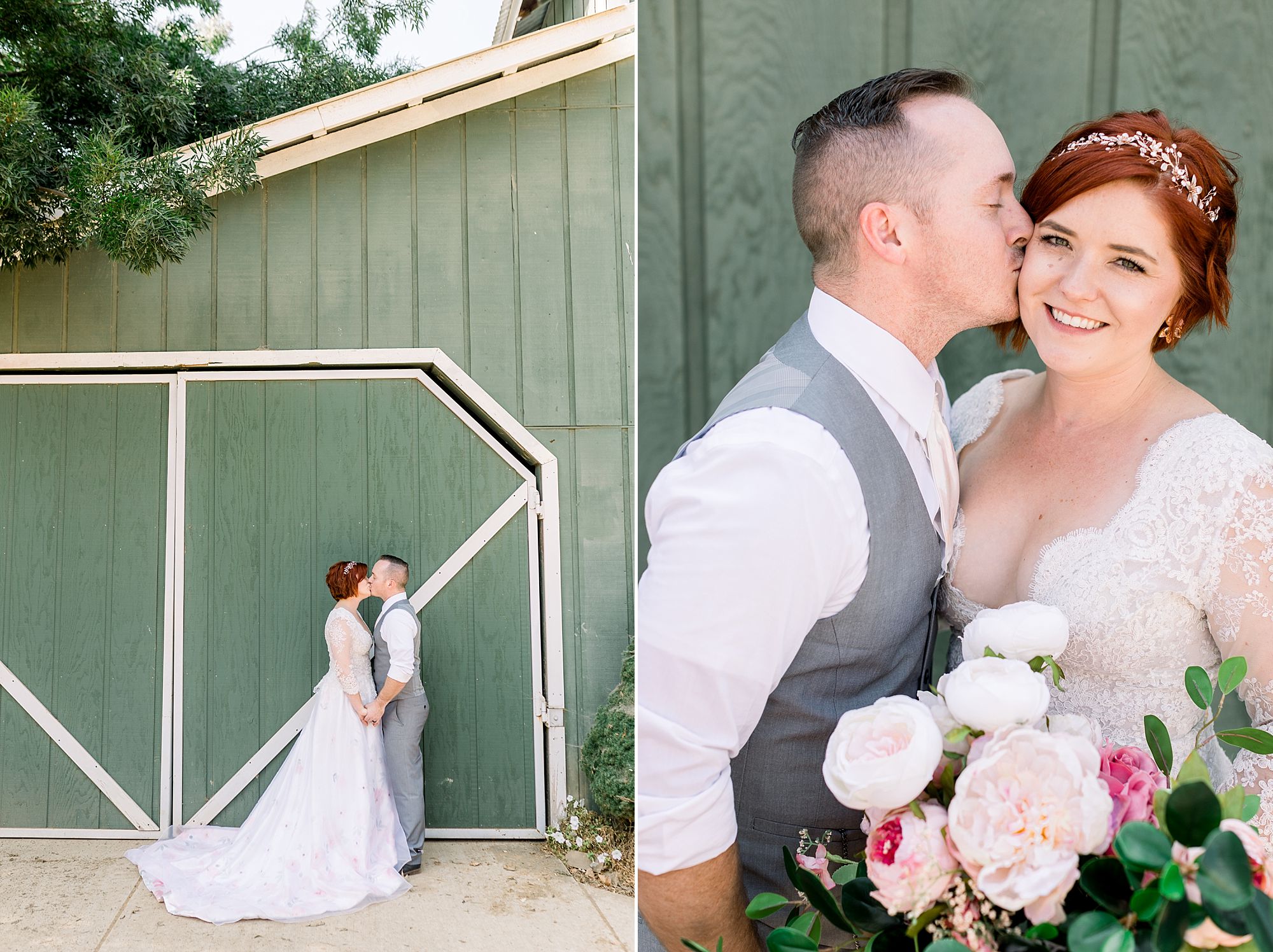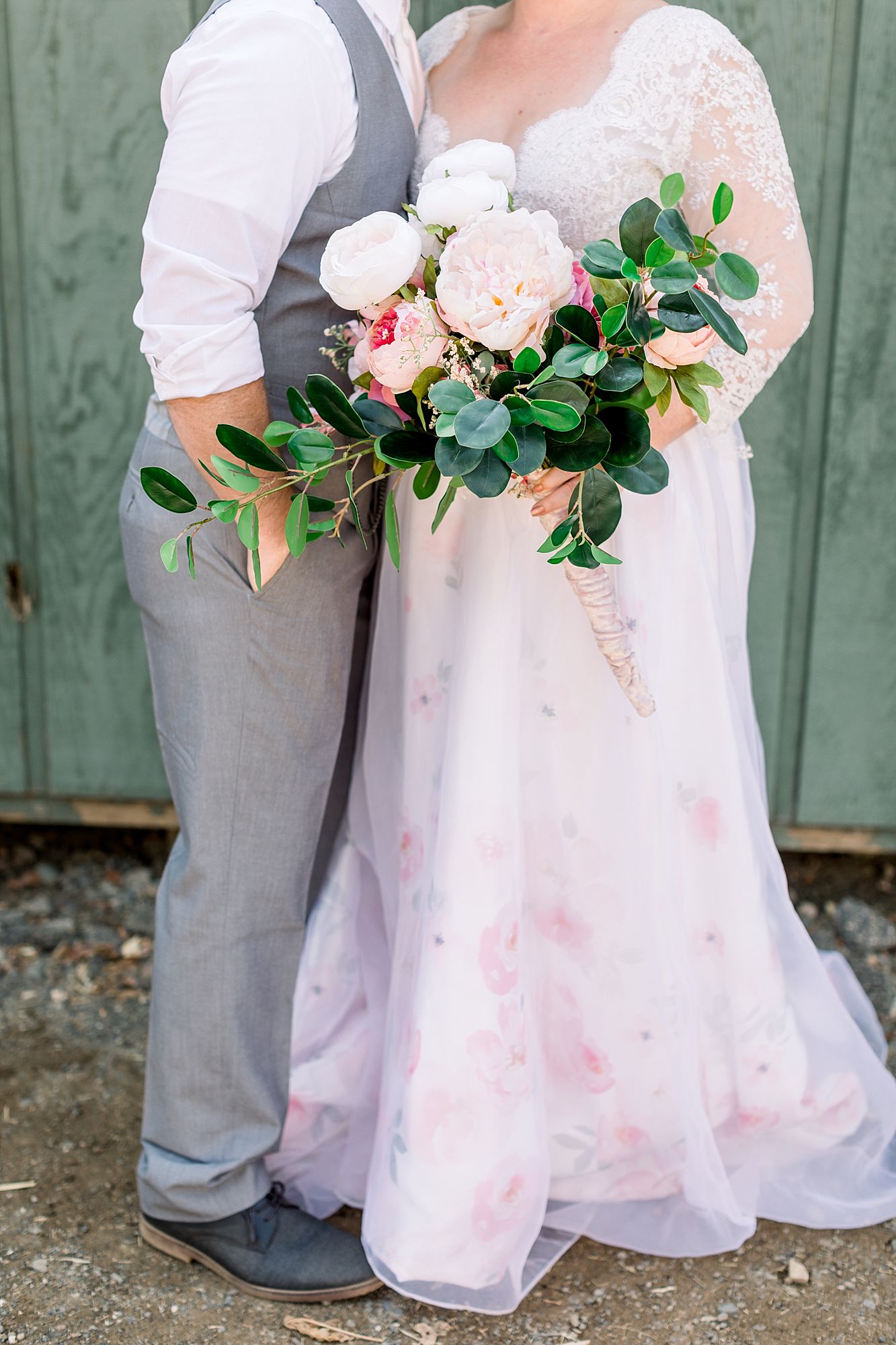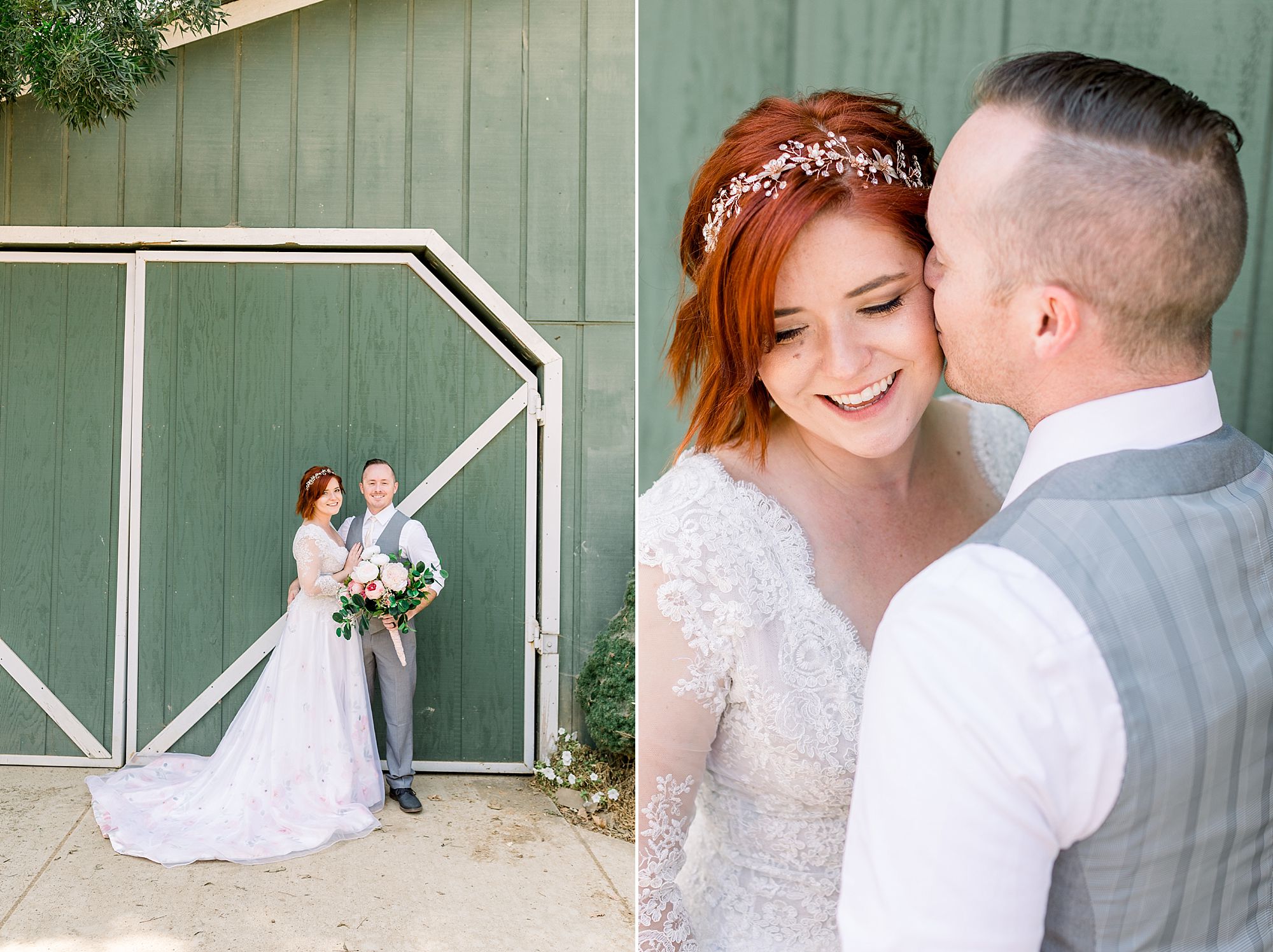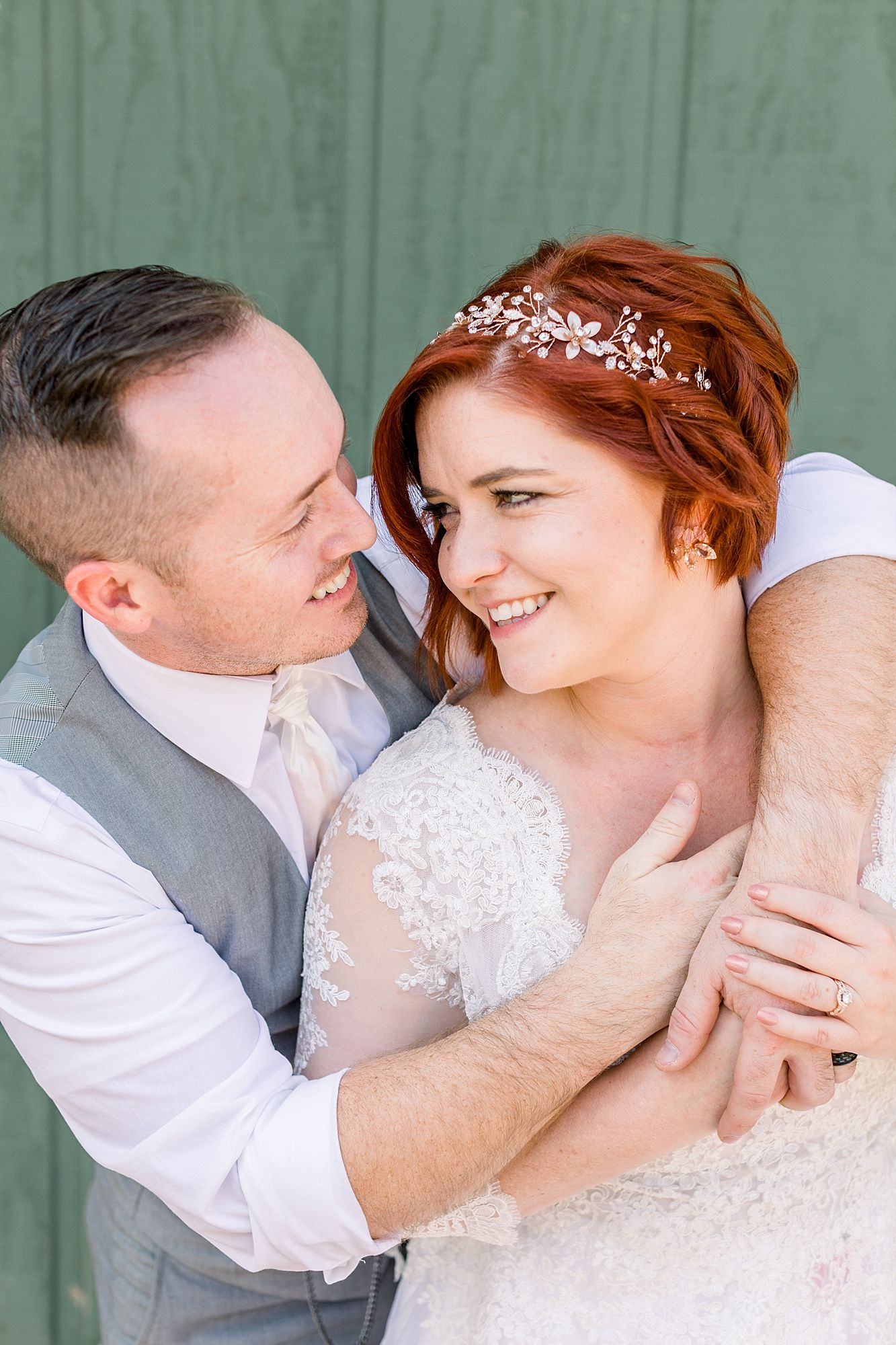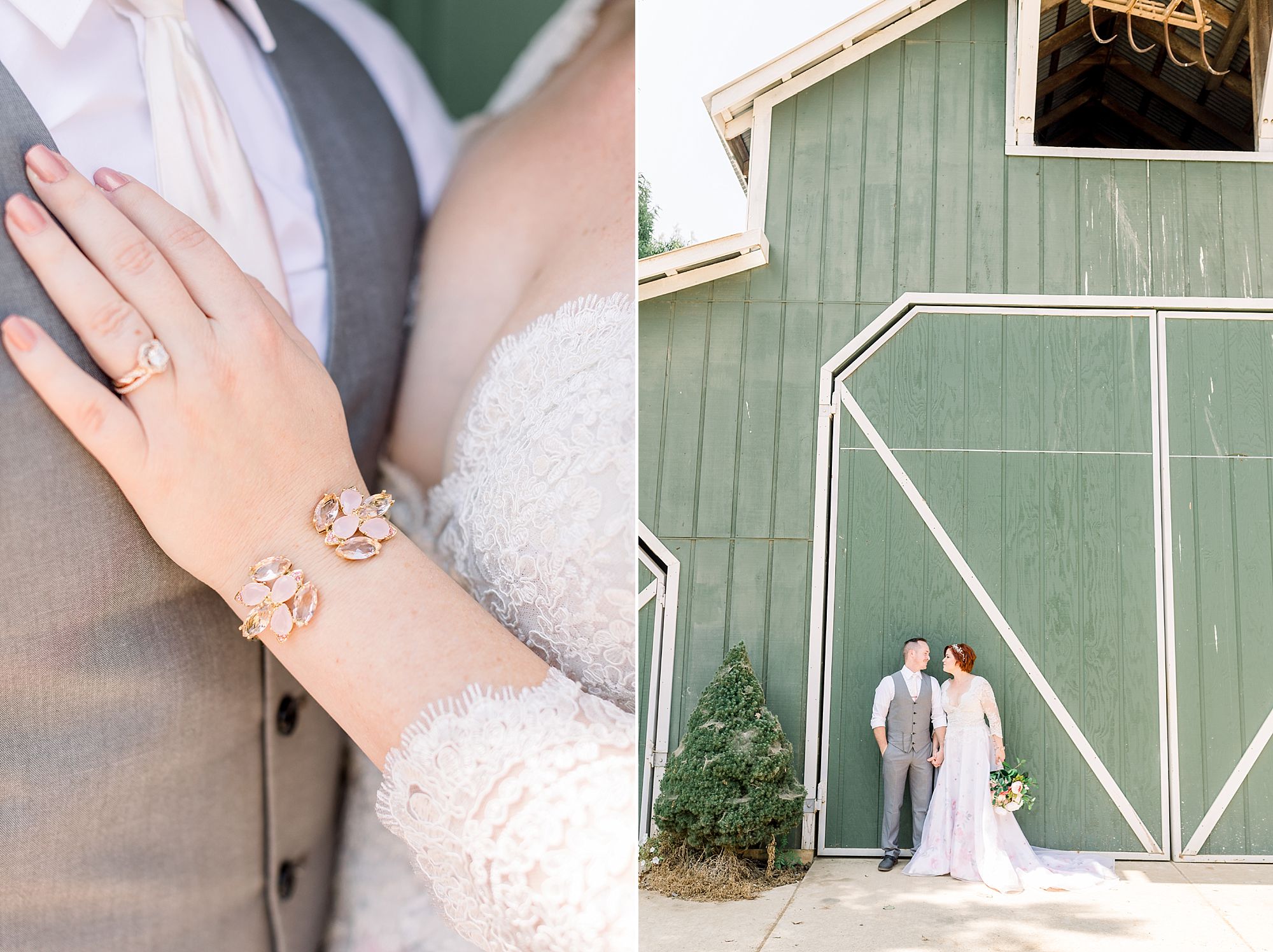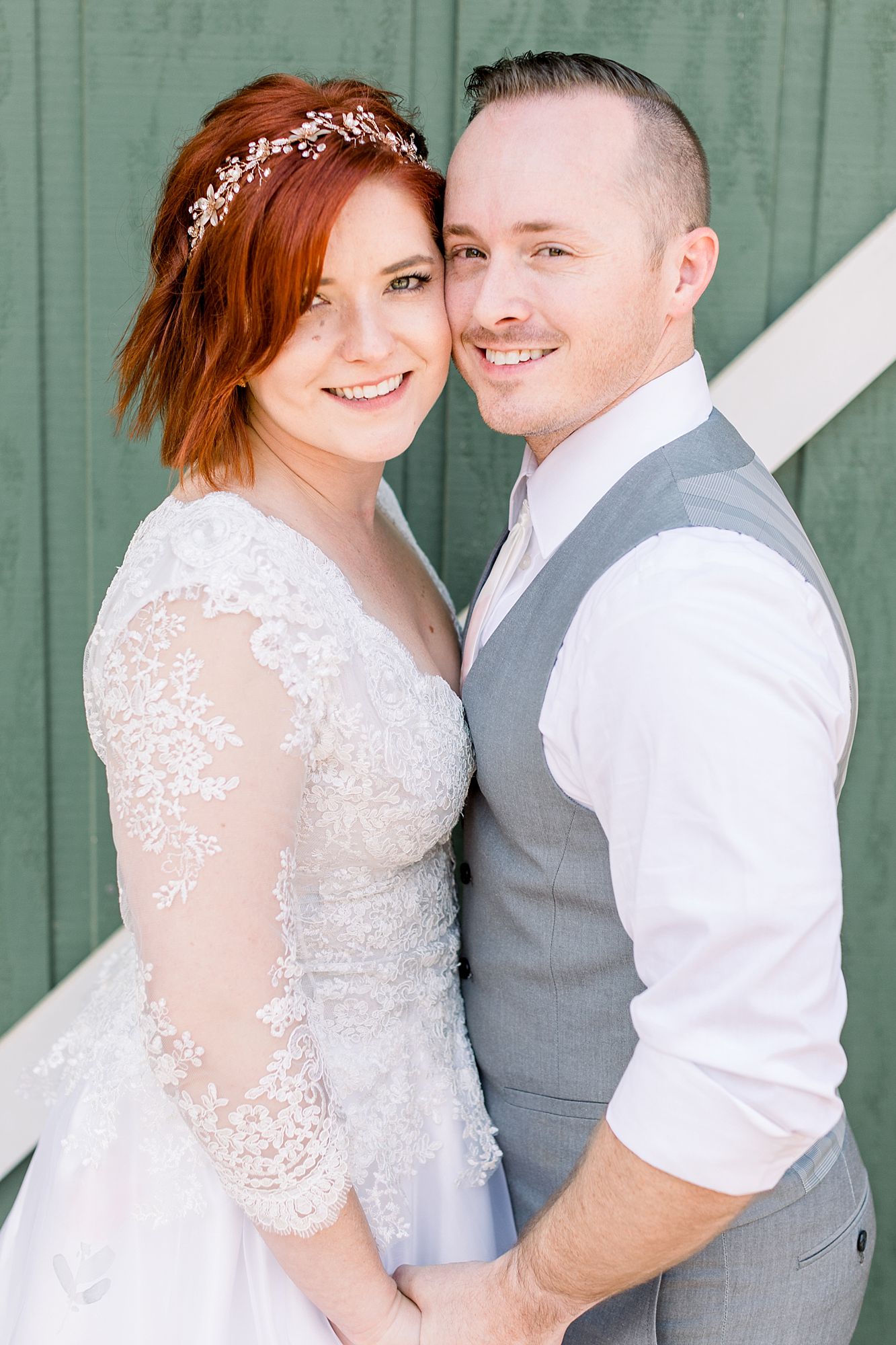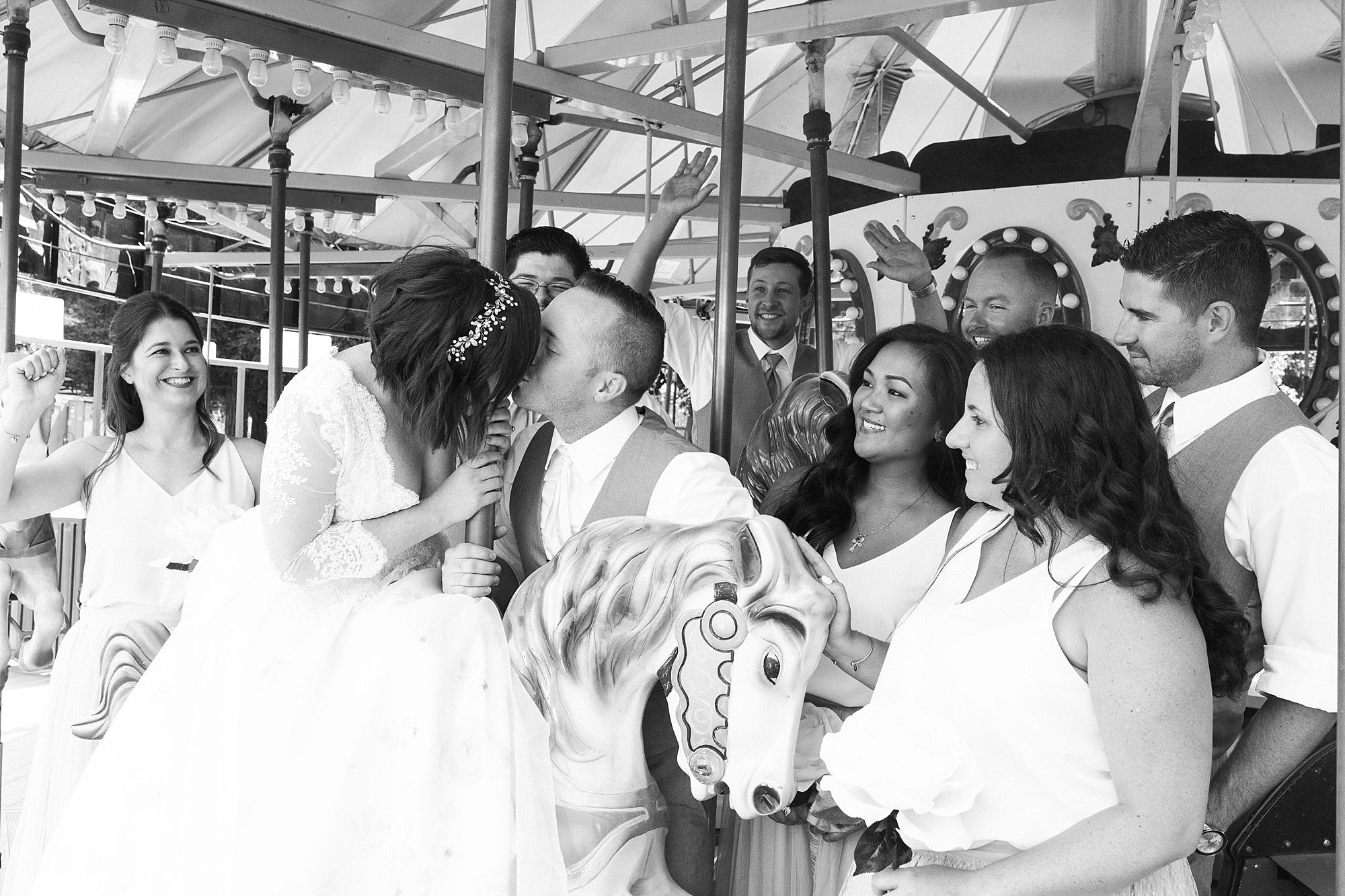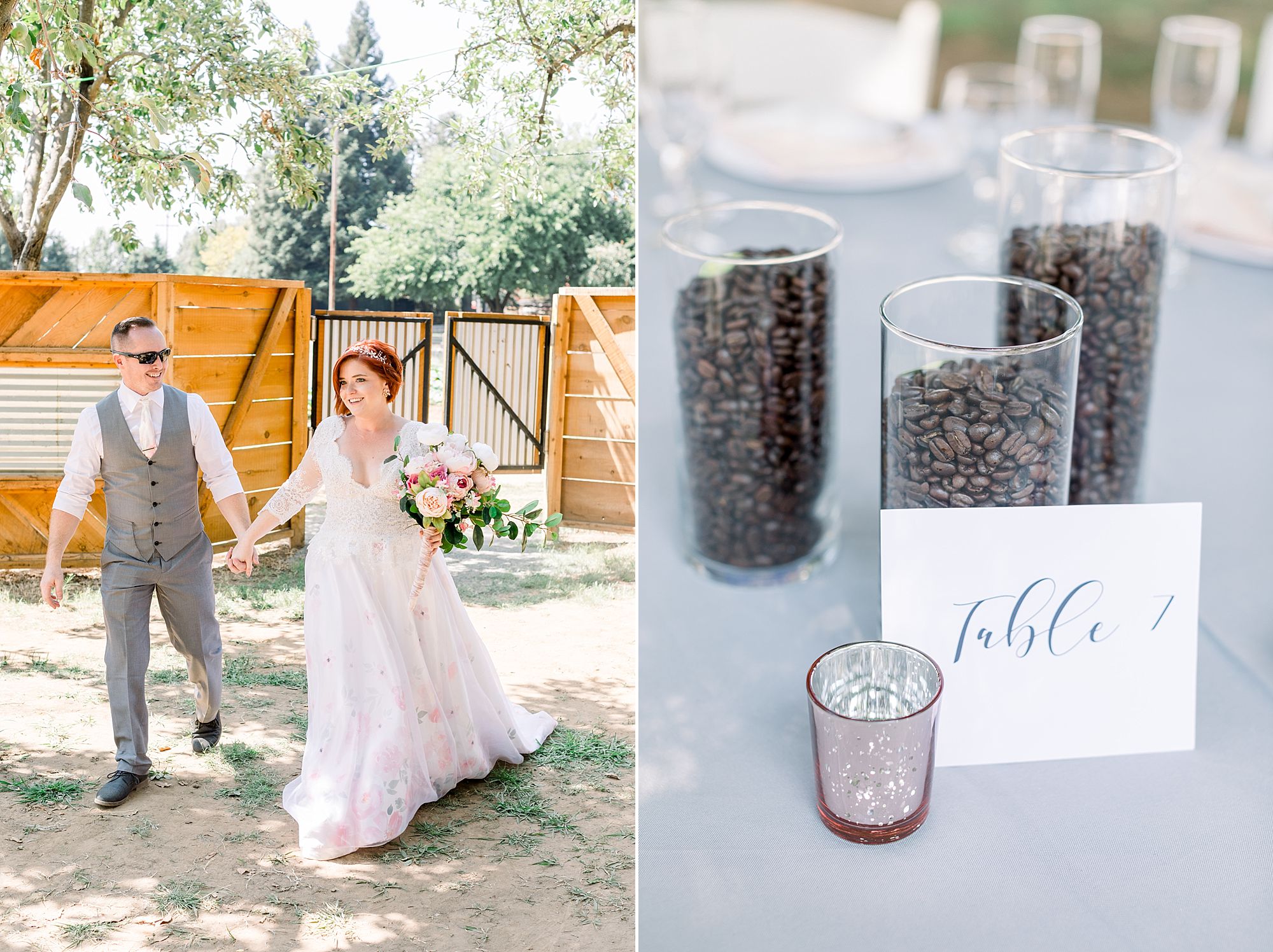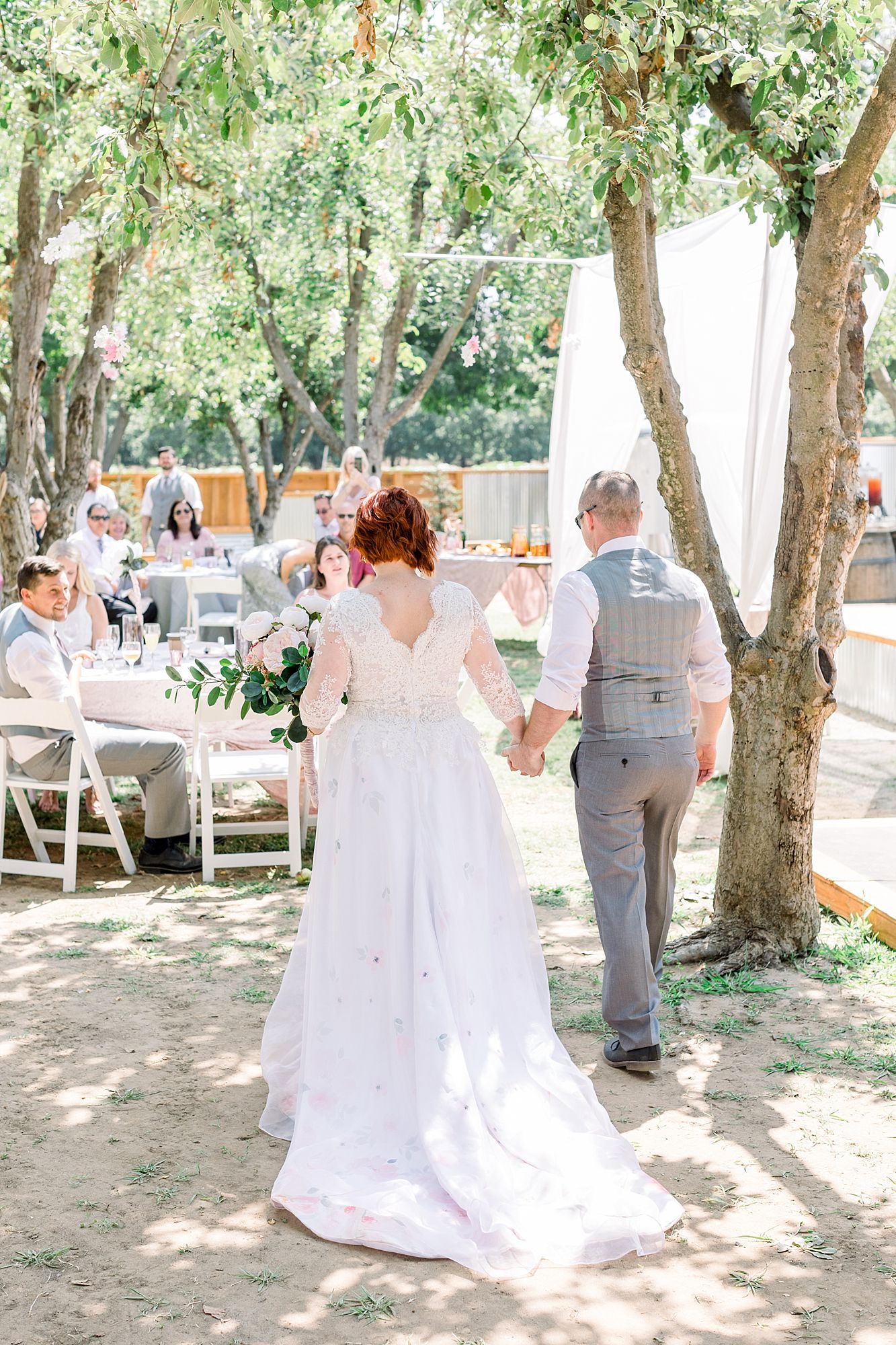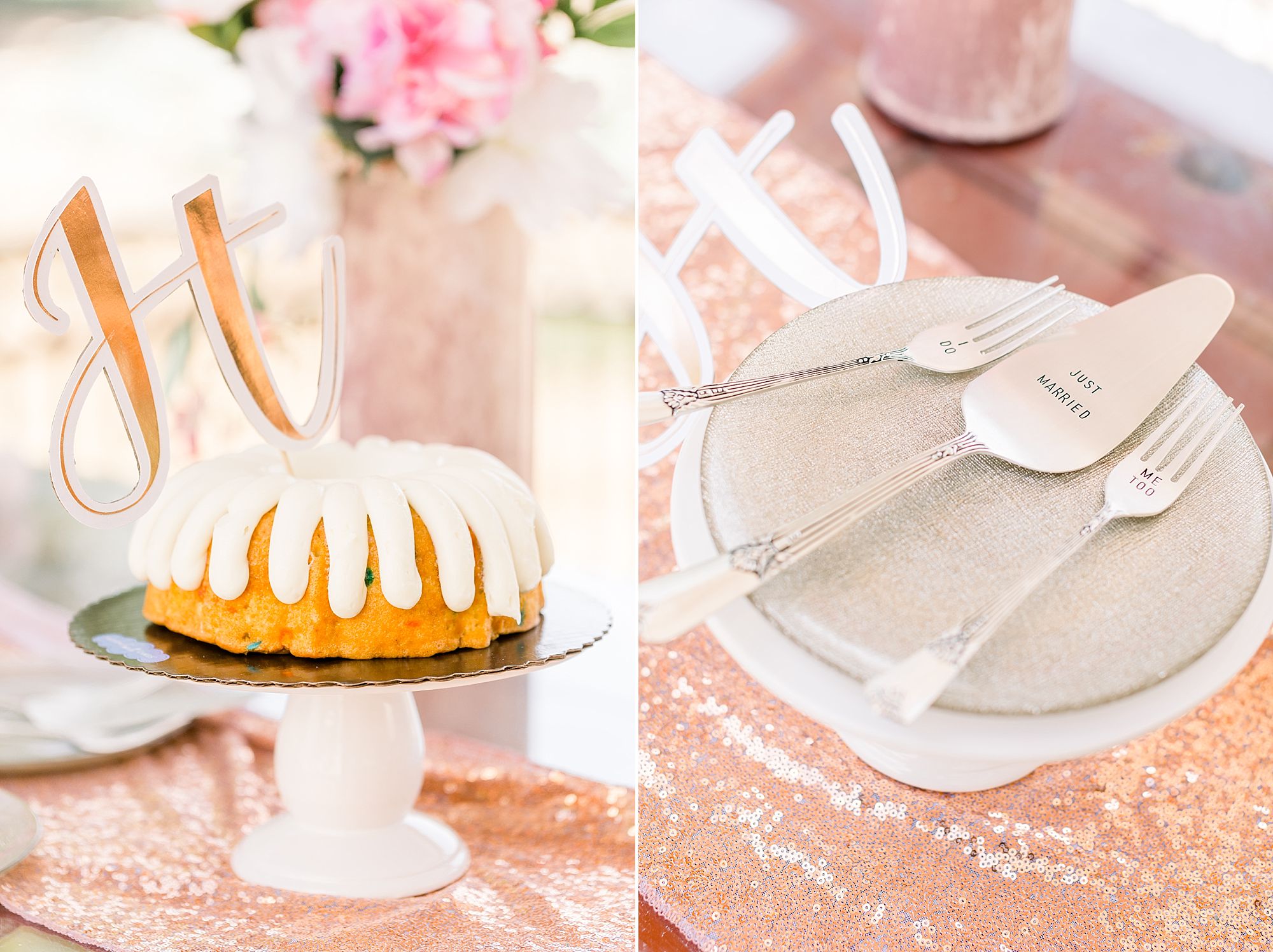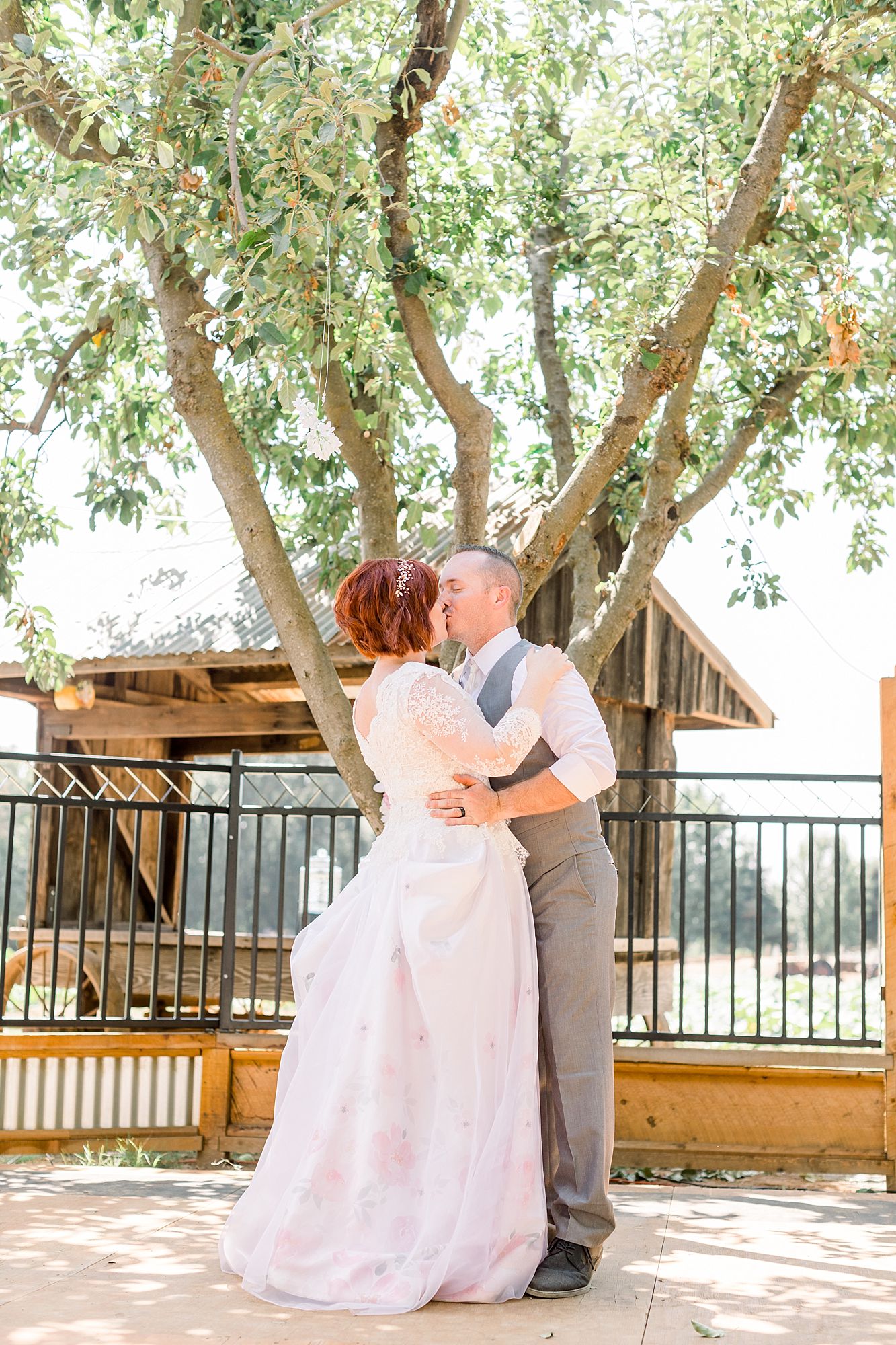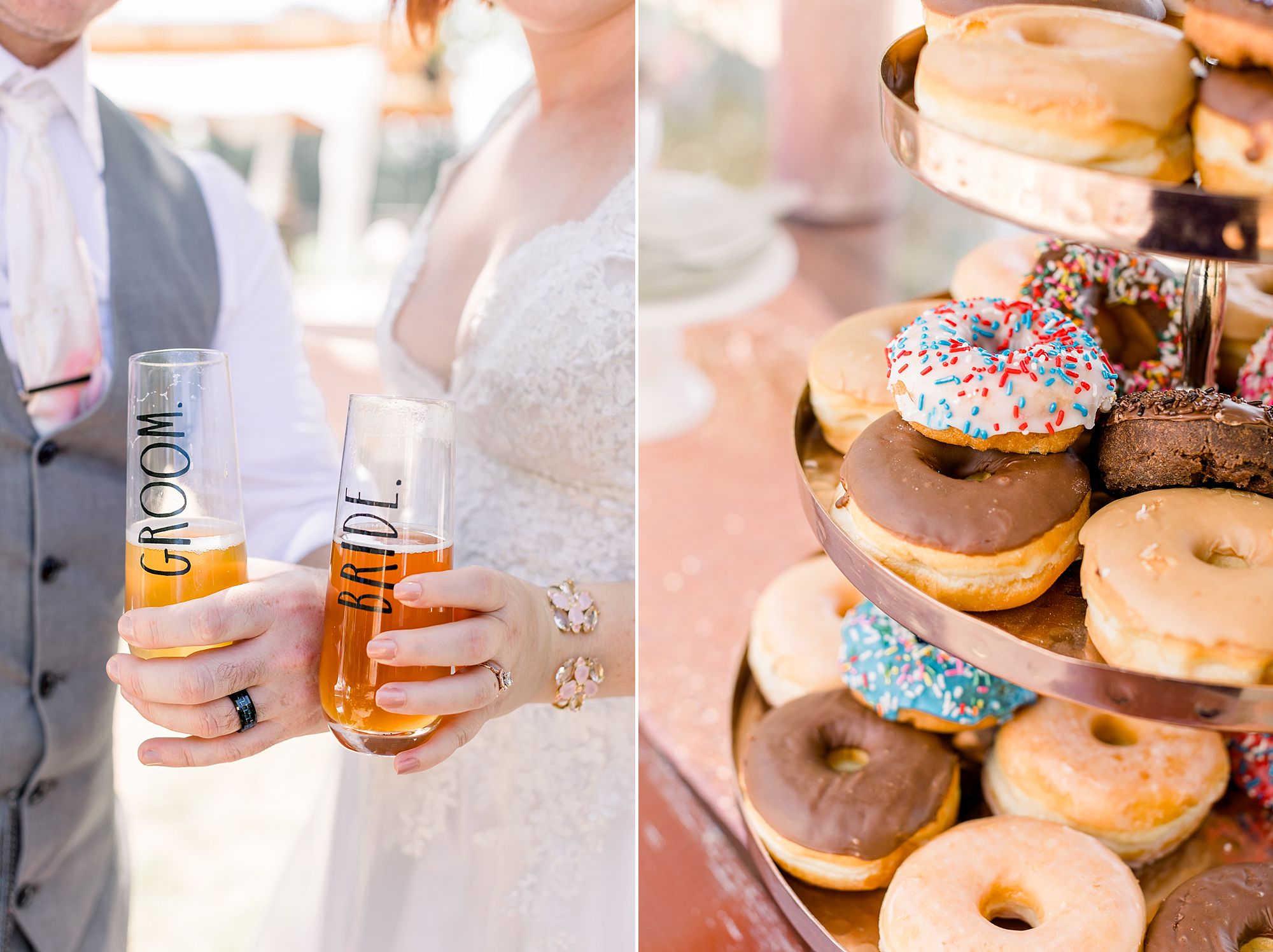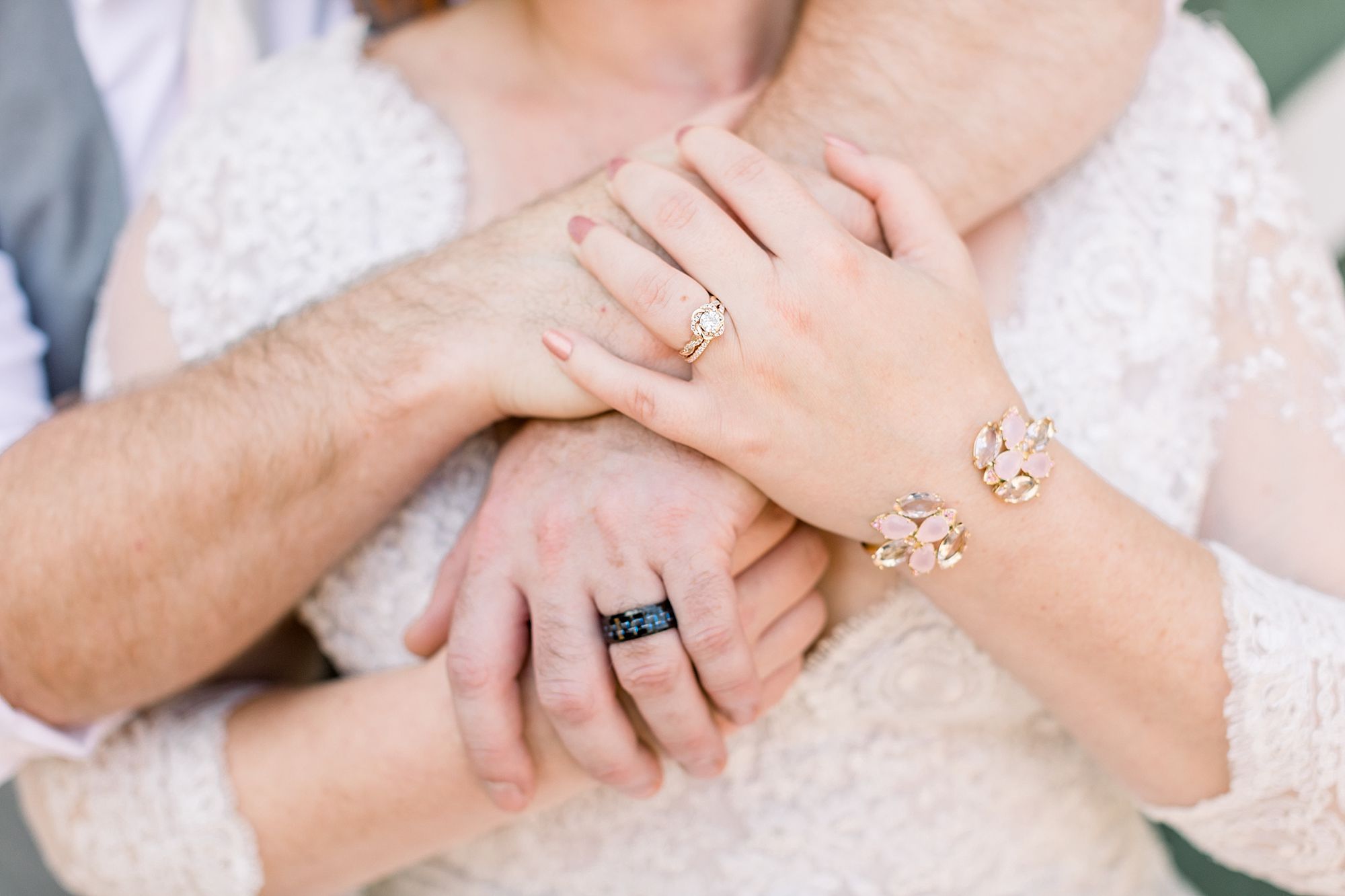 Bishops Pumpkin Farm Wedding Team
Annie and Logan's wedding day took place at the Bishops Pumpkin Farm, coordinated by Meghan Sanders. Annie's wedding gown was custom made by Grace Sinift. All the girls wore Kate Spade accessories as well. The groom was dressed in a suit from Macy's. Bishops Pumpkin Farm fed guests a delicious brunch meal. And guests enjoyed donuts and bundt cake from Nothing Bundt Cakes. Rentals were provided by Celebration Rentals and Cafe Aulait Events.
Sacramento Weddings
We love photographing wedding sin the Sacramento region! A few of our other favorites include Lauren and Matt's Rocklin Wedding, Gracie and Matt's Auburn Wedding and more! Contact us here to learn more about our wedding collection and to book your Sacramento region wedding today!