Soulmates. "Soulmate has become my favorite word". As Brooke fought back tears, she looked up at Darin. I fought back tears too. Her fancy pants, her forever. It took less than an hour, less than an evening, to realize. Realize that they were meant for each other on their very first date. And here they stood, vowing to love each other forever. As husband and wife. In front of family and friends, at The River Mill Wedding at French Camp, they became husband and wife
Brooke and Darin, thank you for sharing your love story with me. For showing me a piece of your hearts, so vulnerably. For looking so absolutely stunning, and making my jaw drop in that Hailey Paige gown. I don't think I've ever met a couple more in love or a bride that wears her heart on her sleeve for her family. Your love runs deep and I absolutely love that about you two. Thank you for showing me your passion, your hearts, your joy, and most importantly, an abundance of love.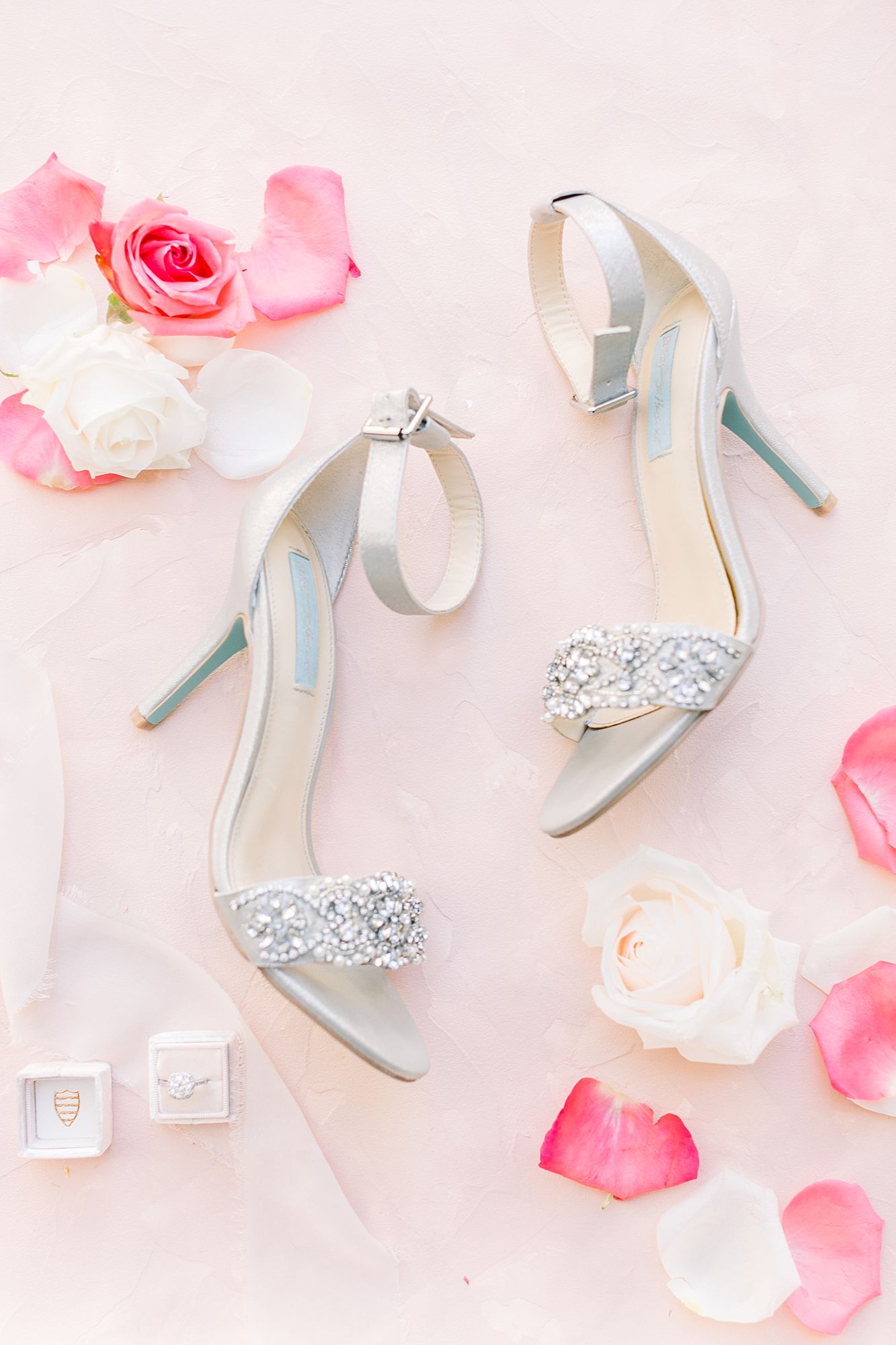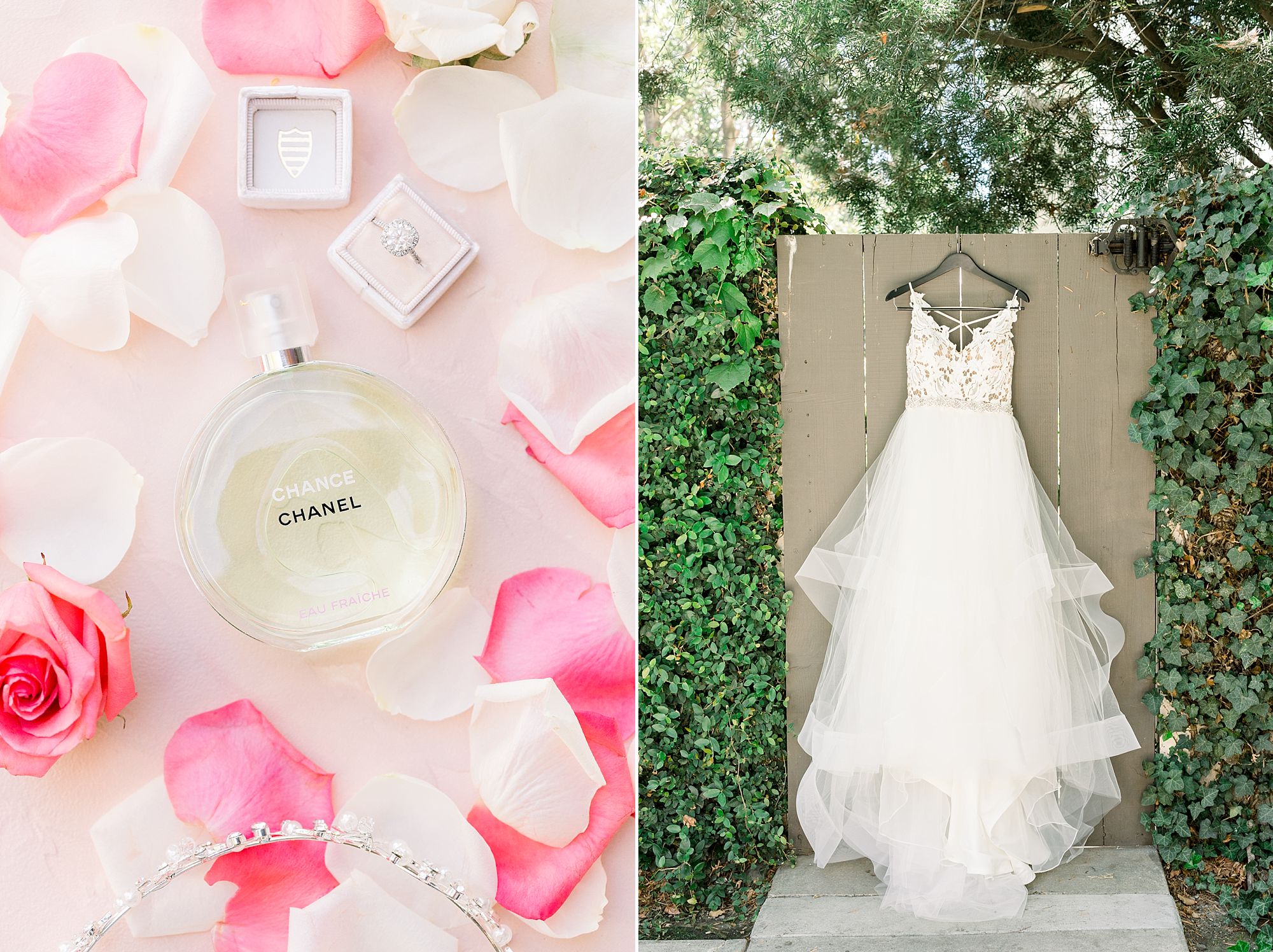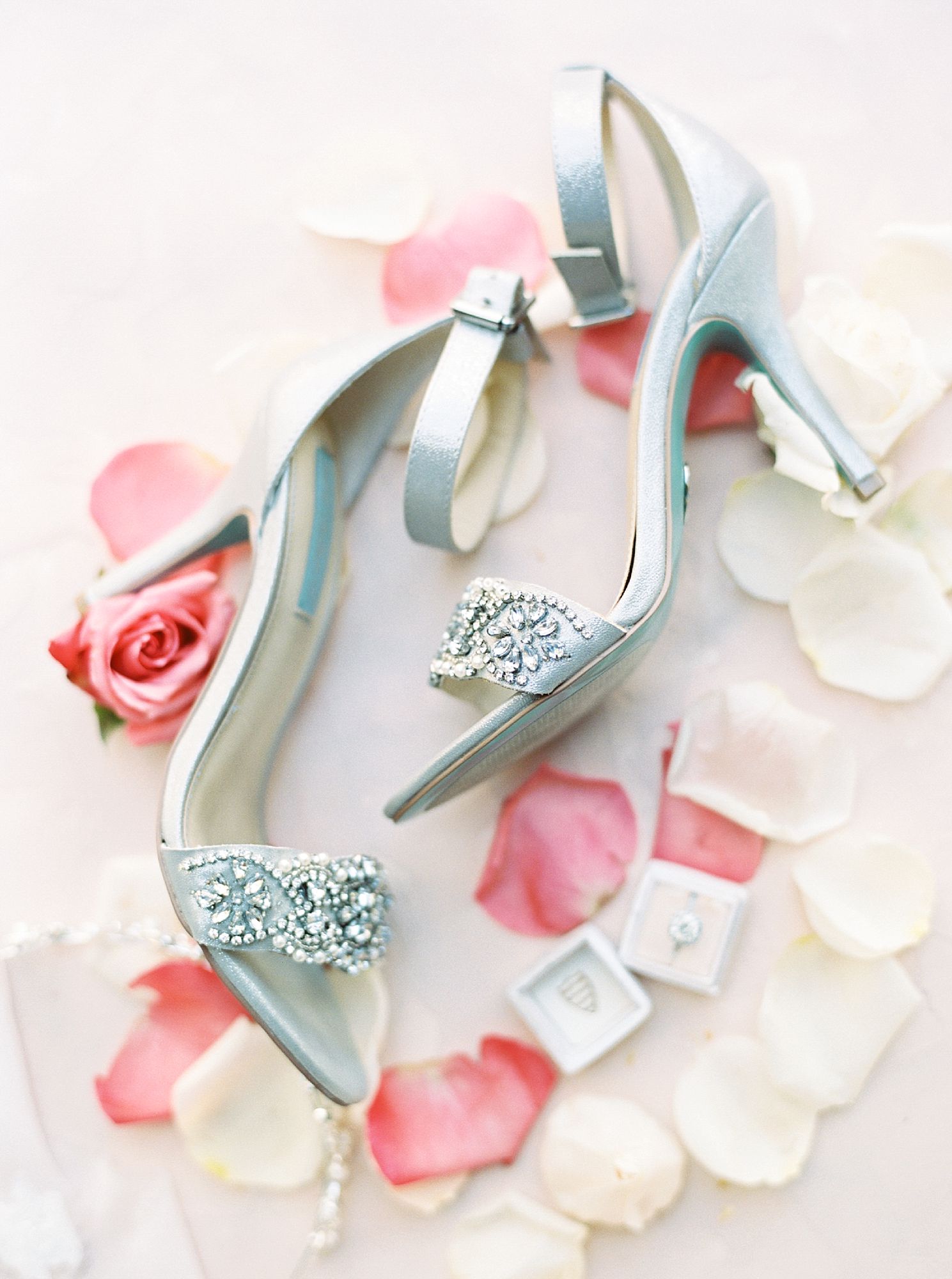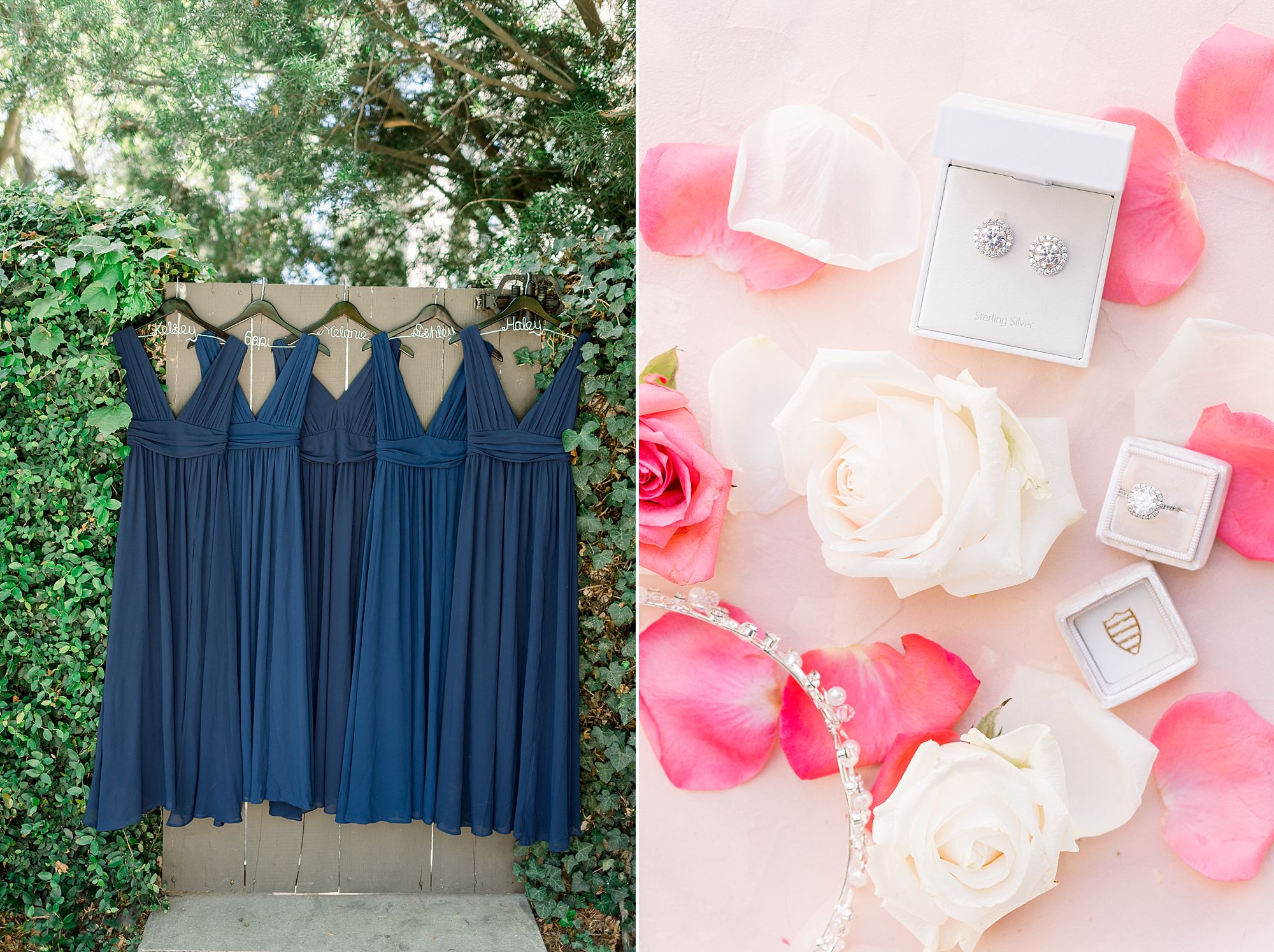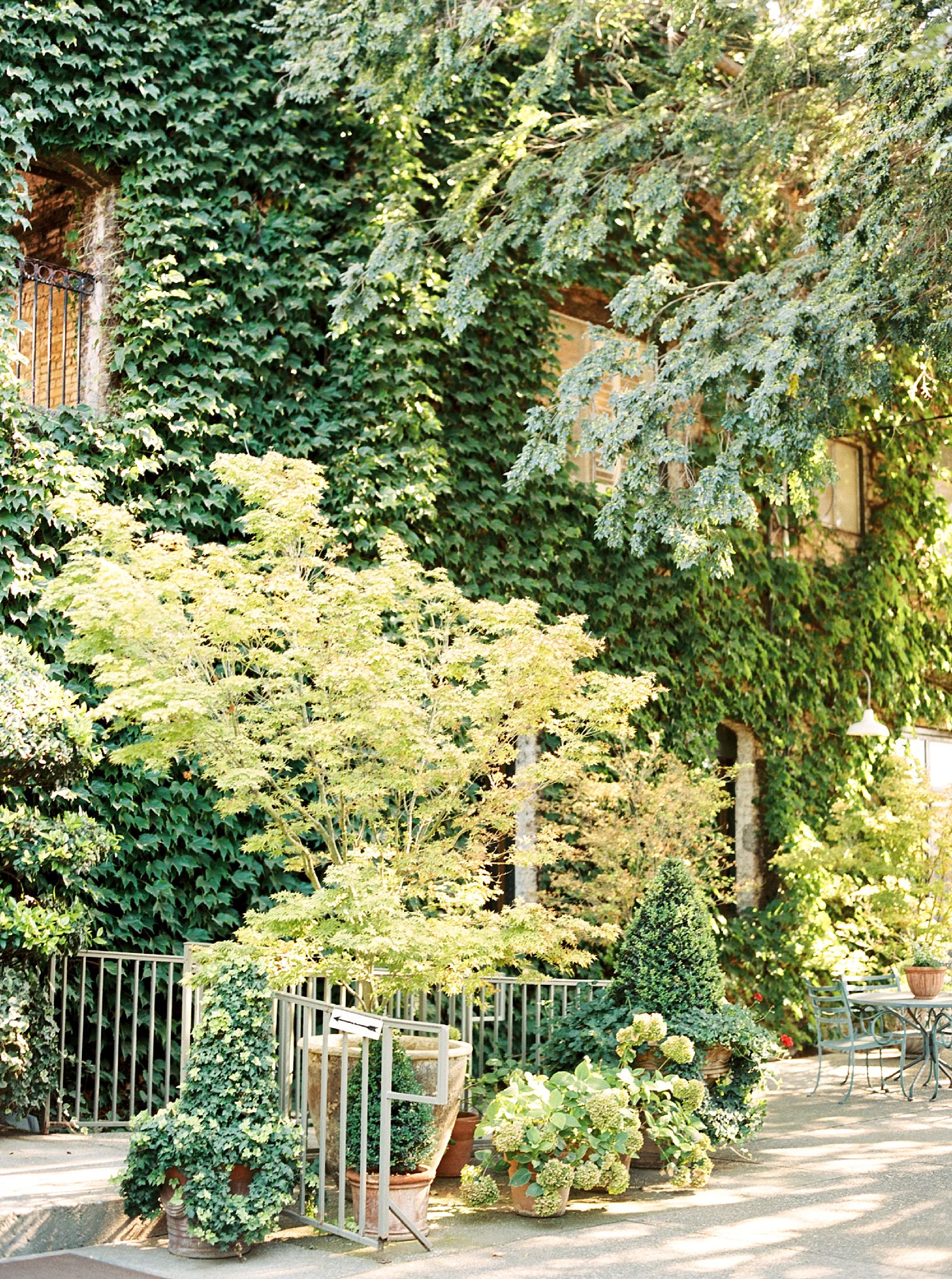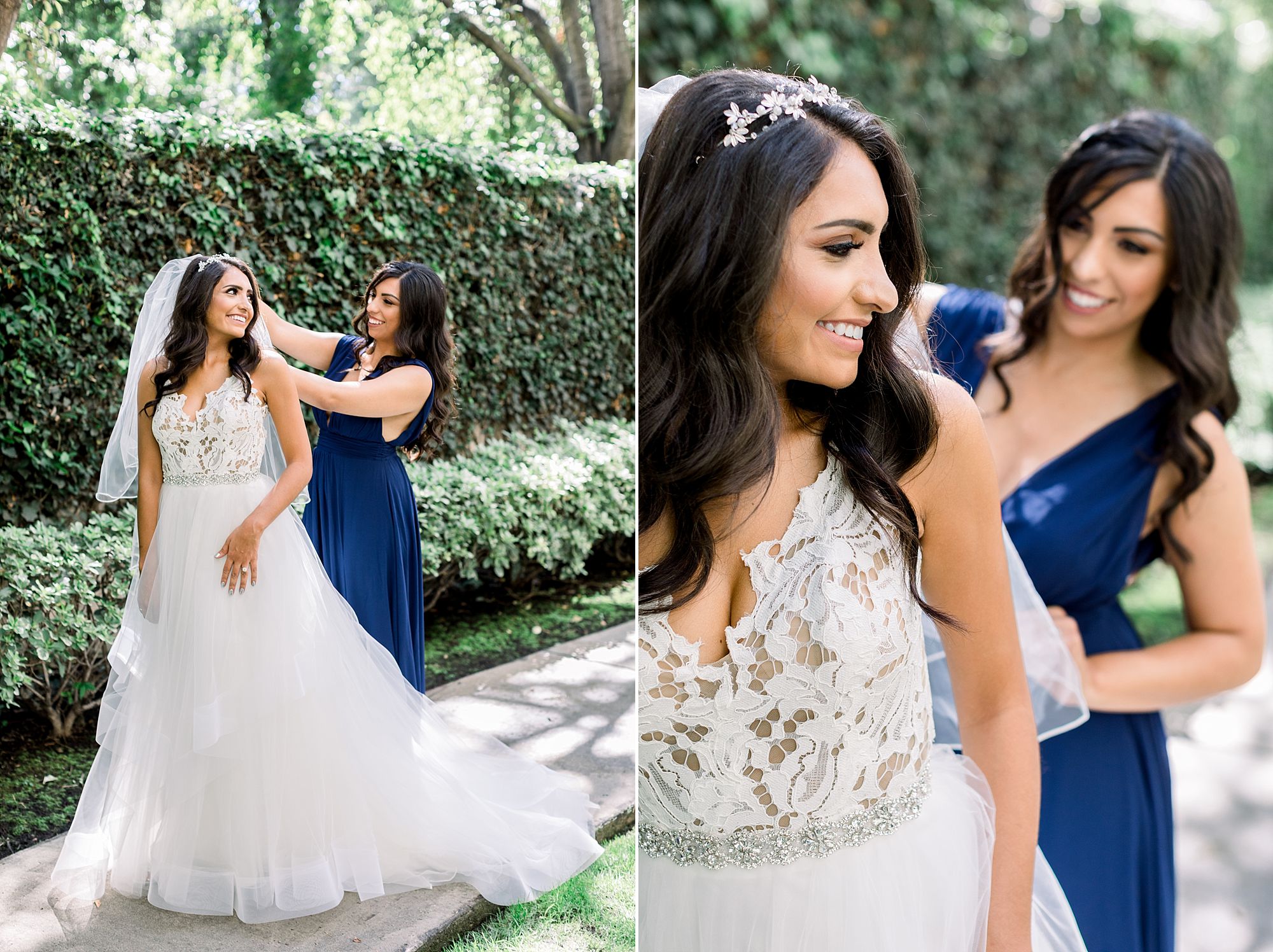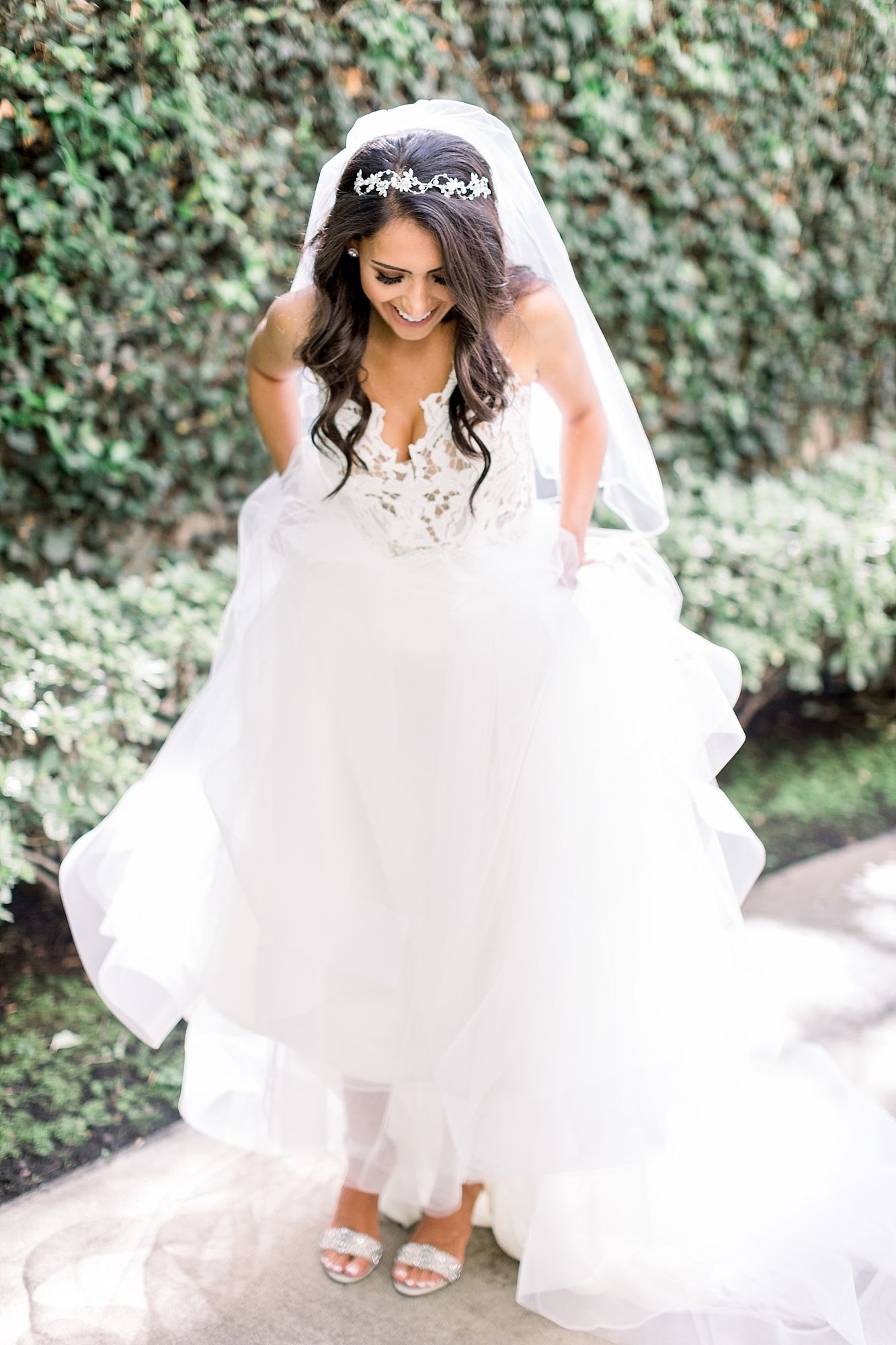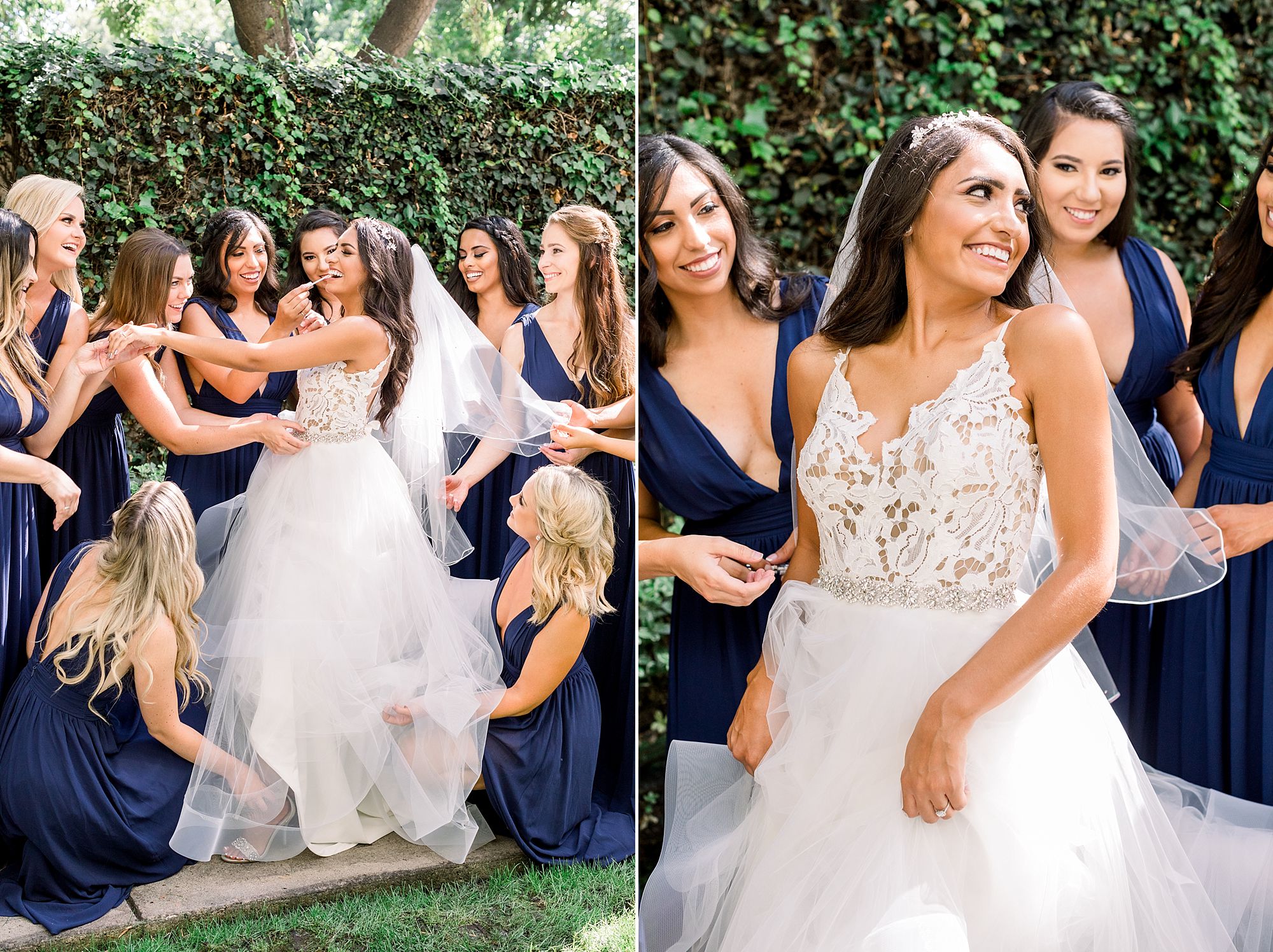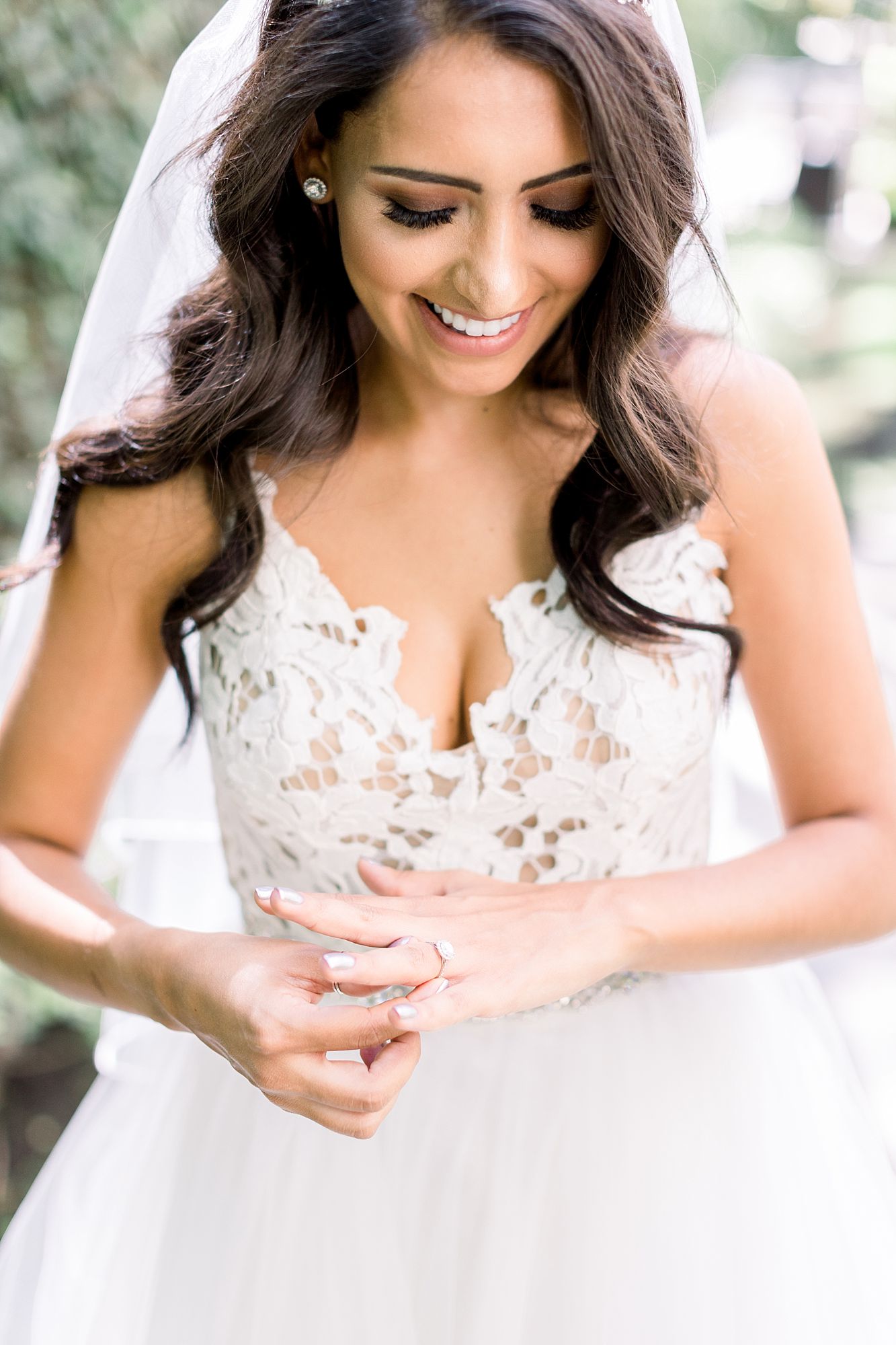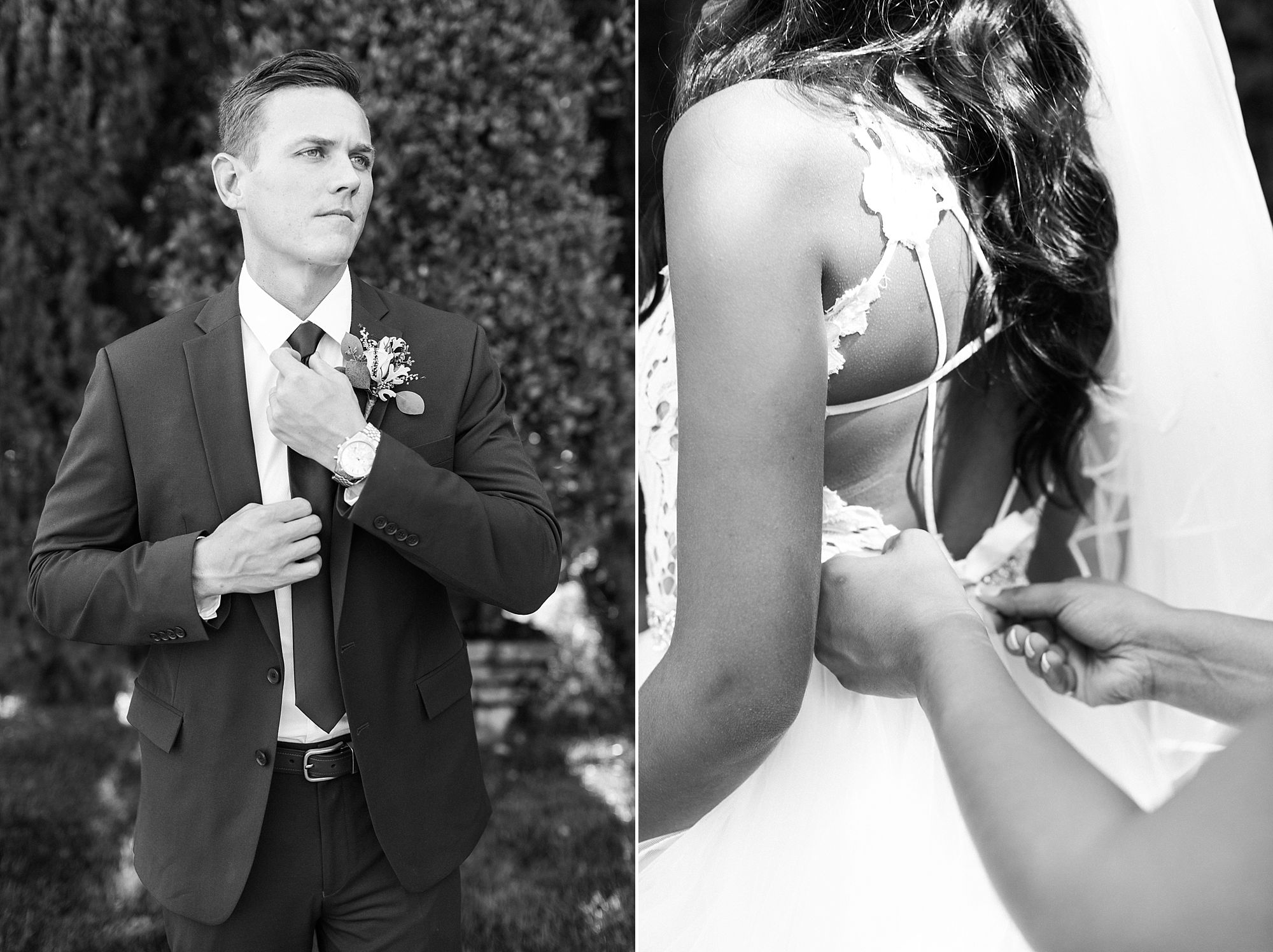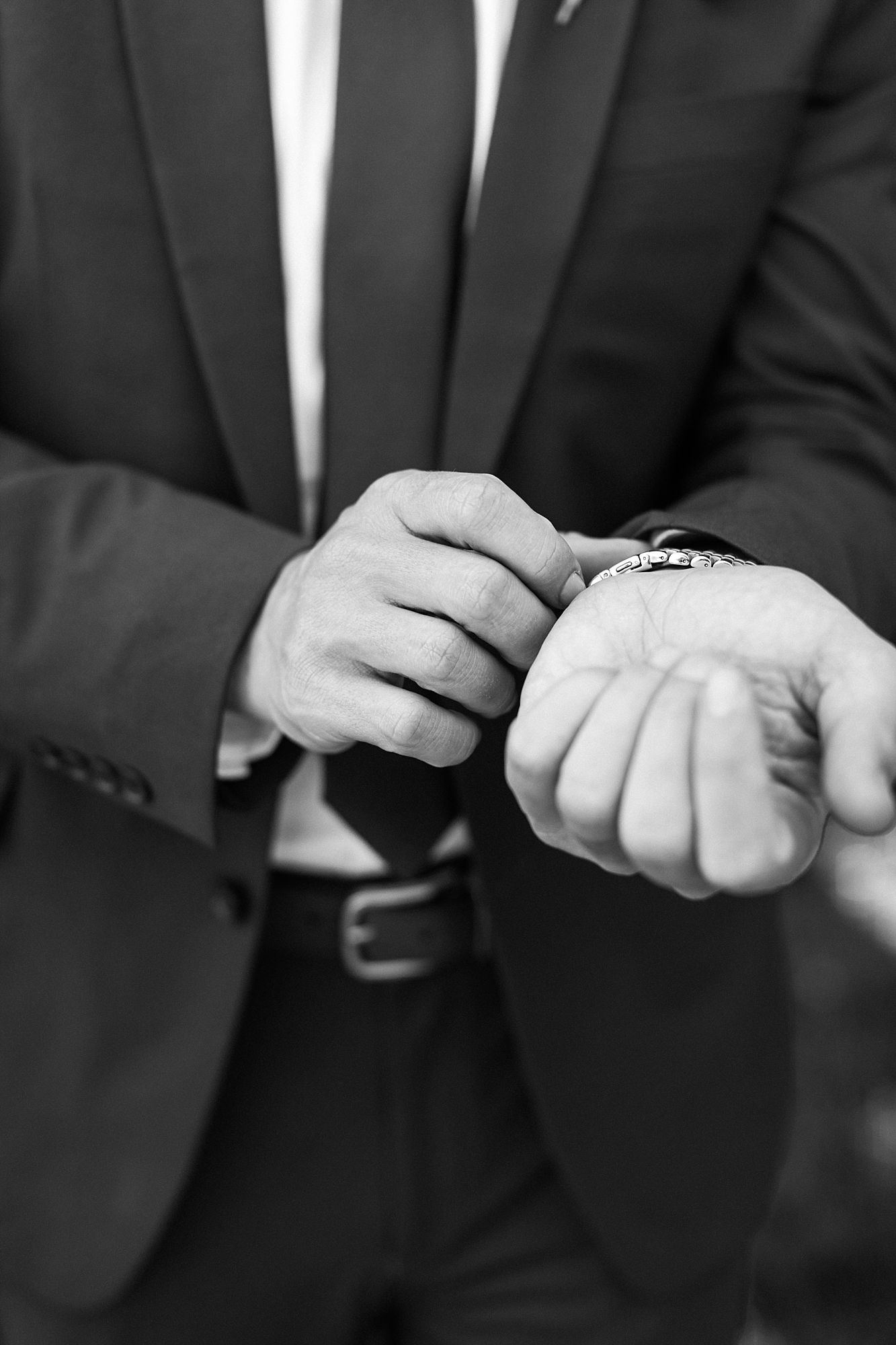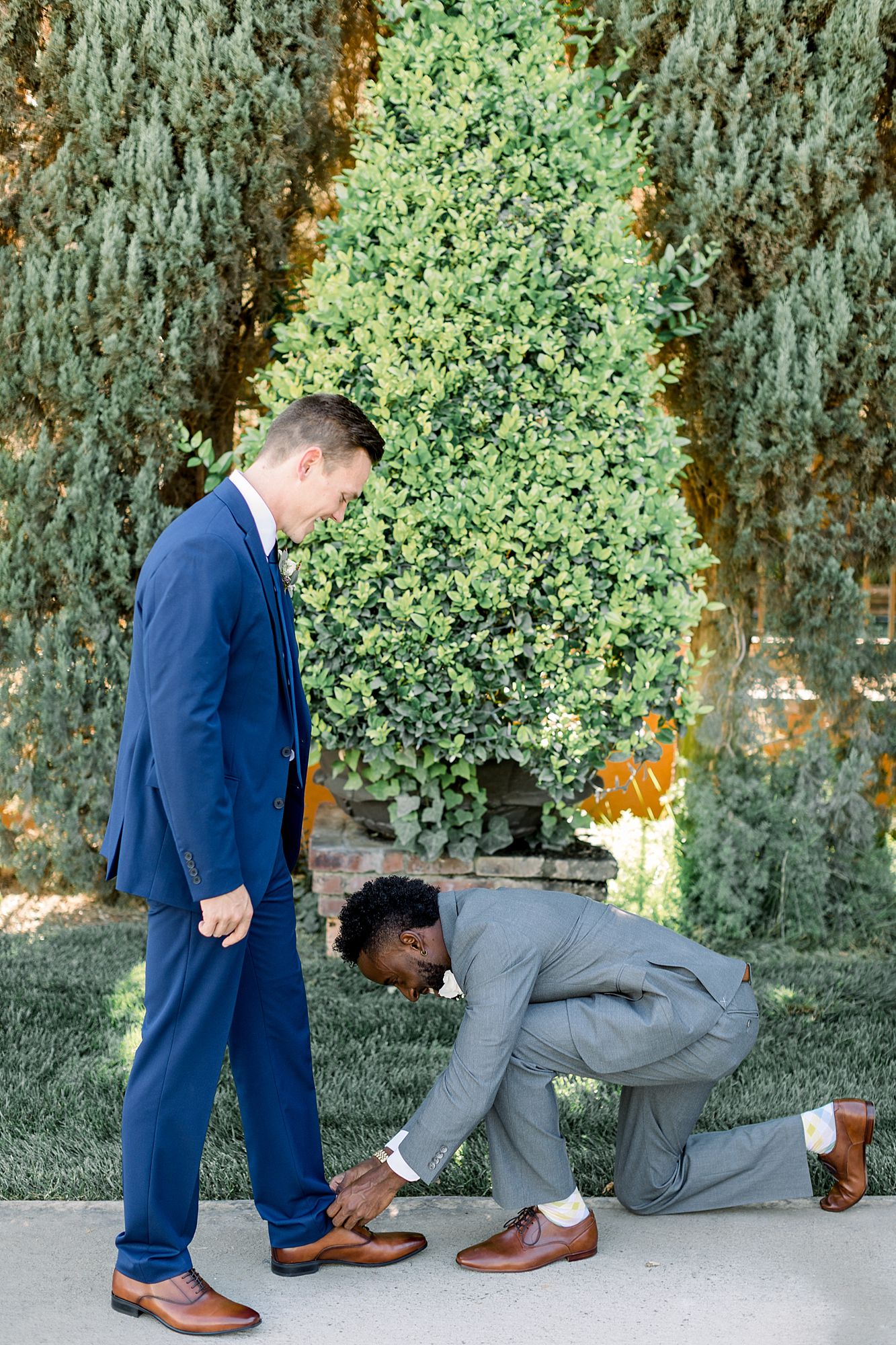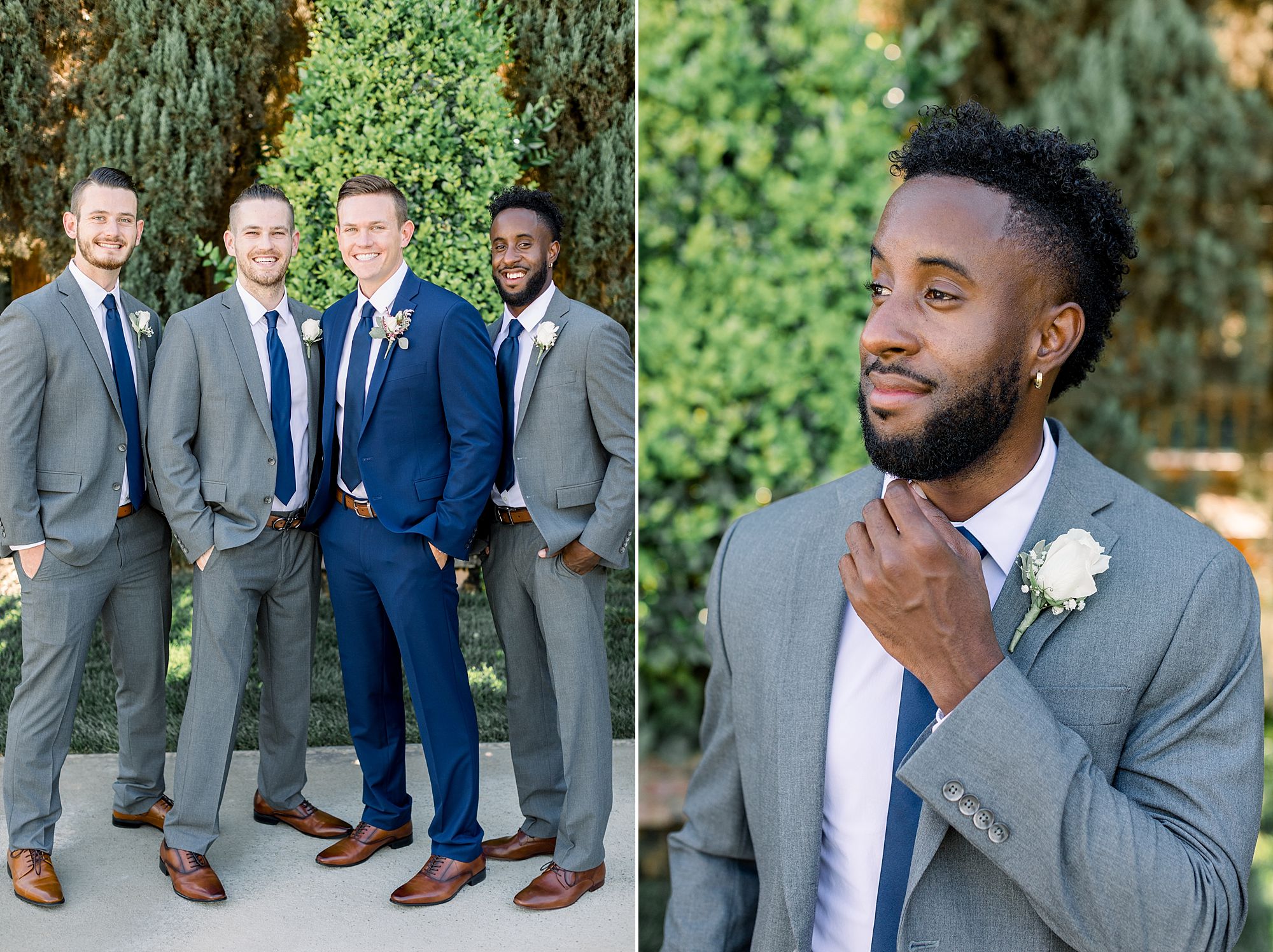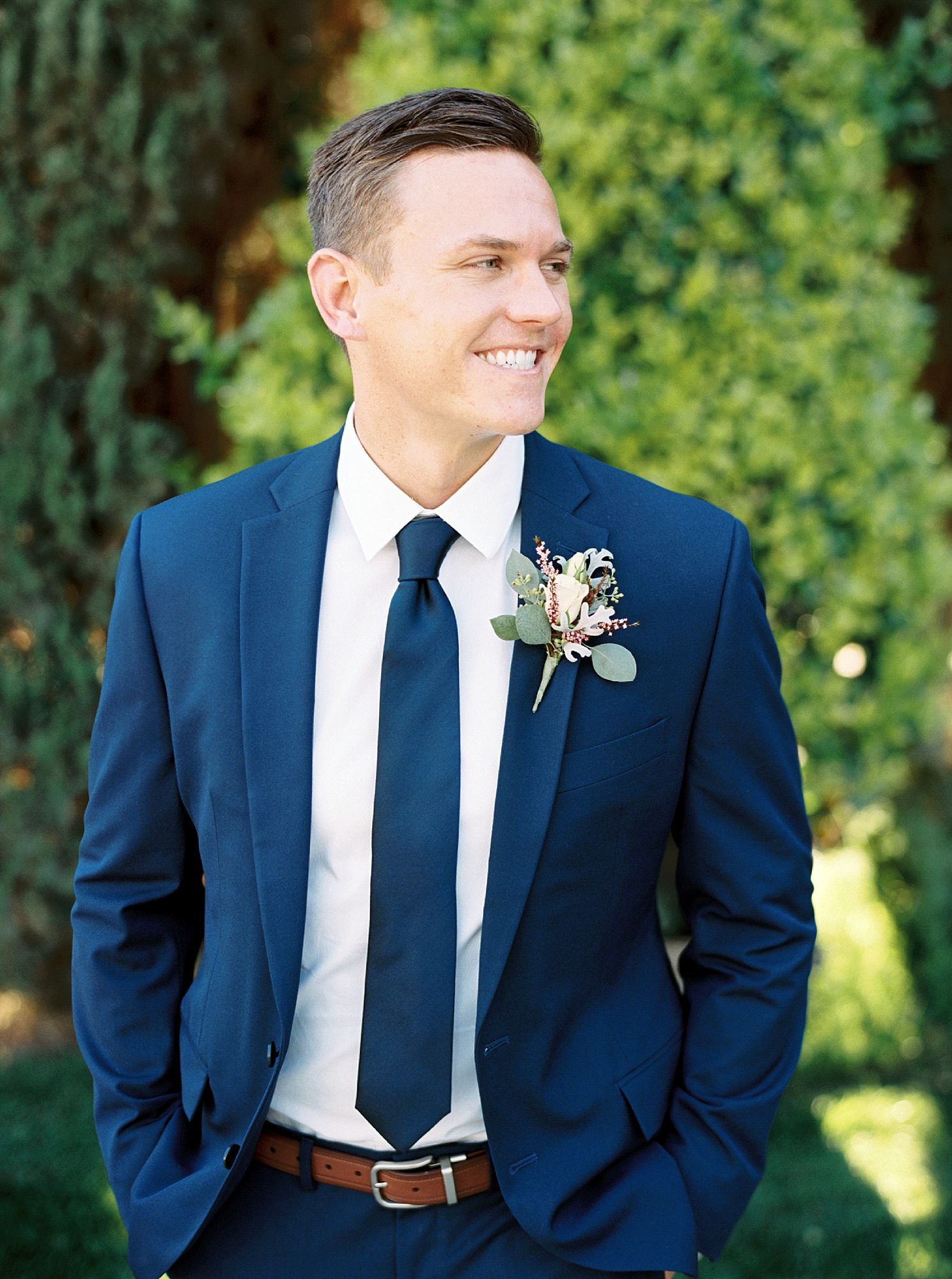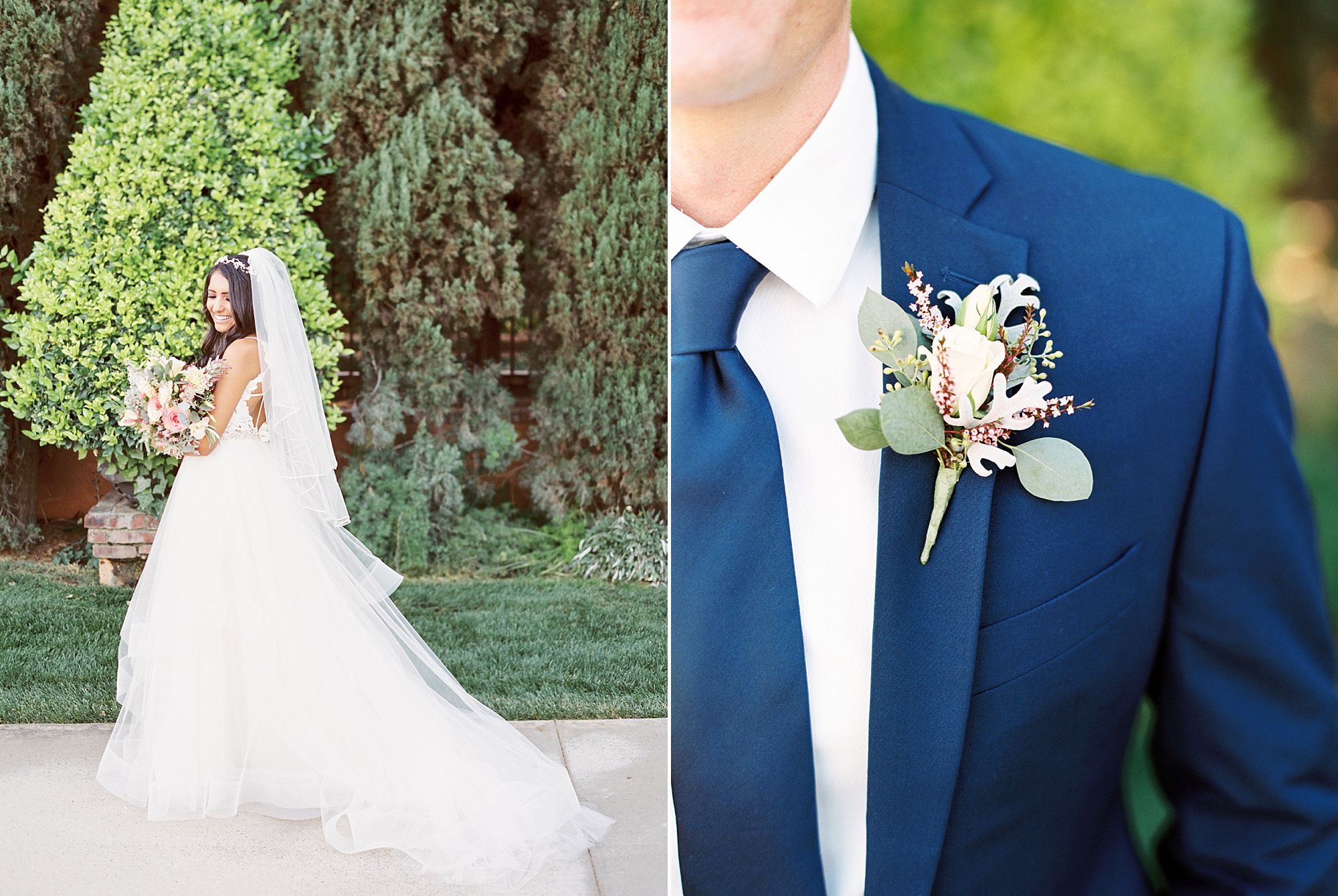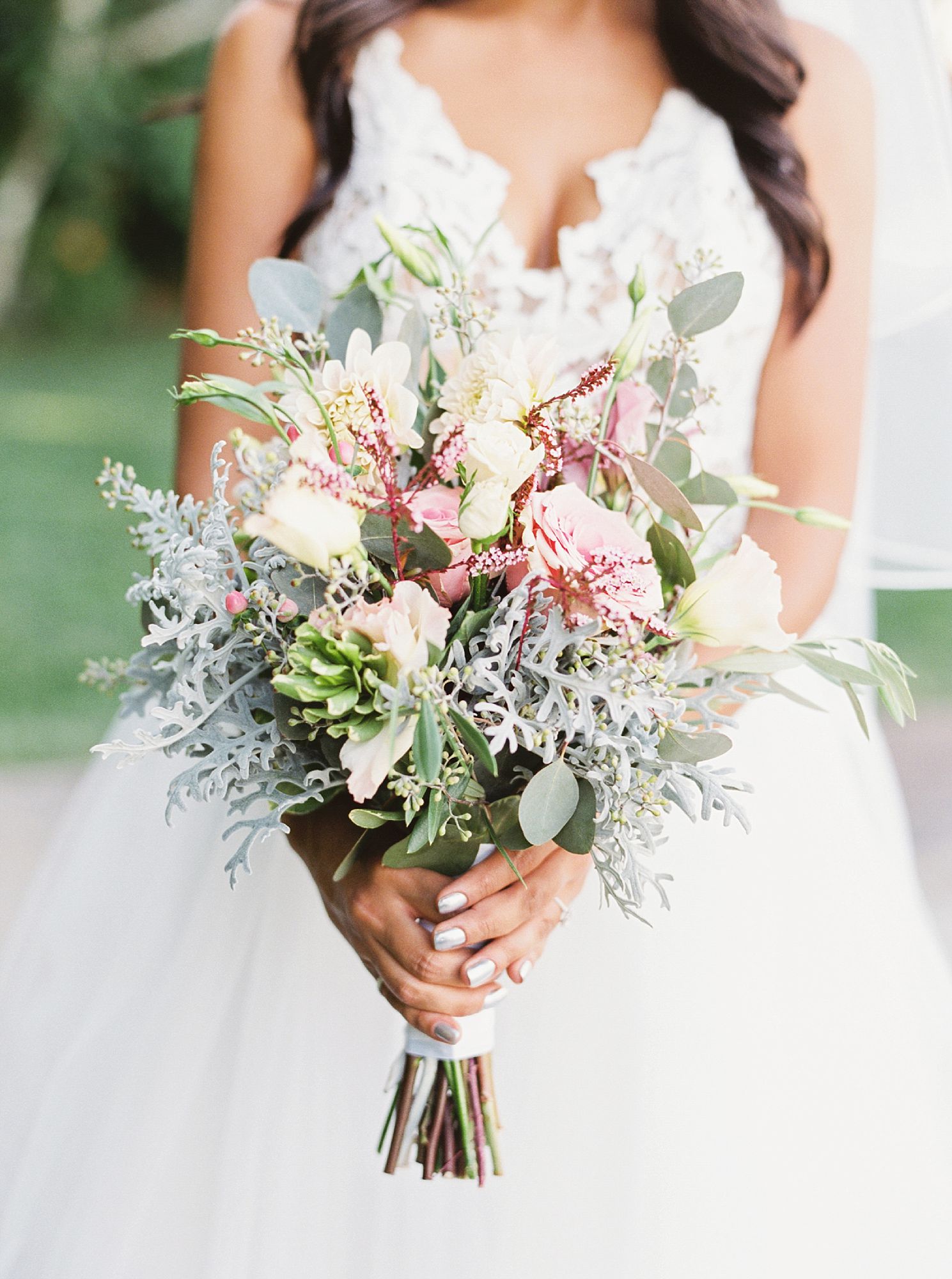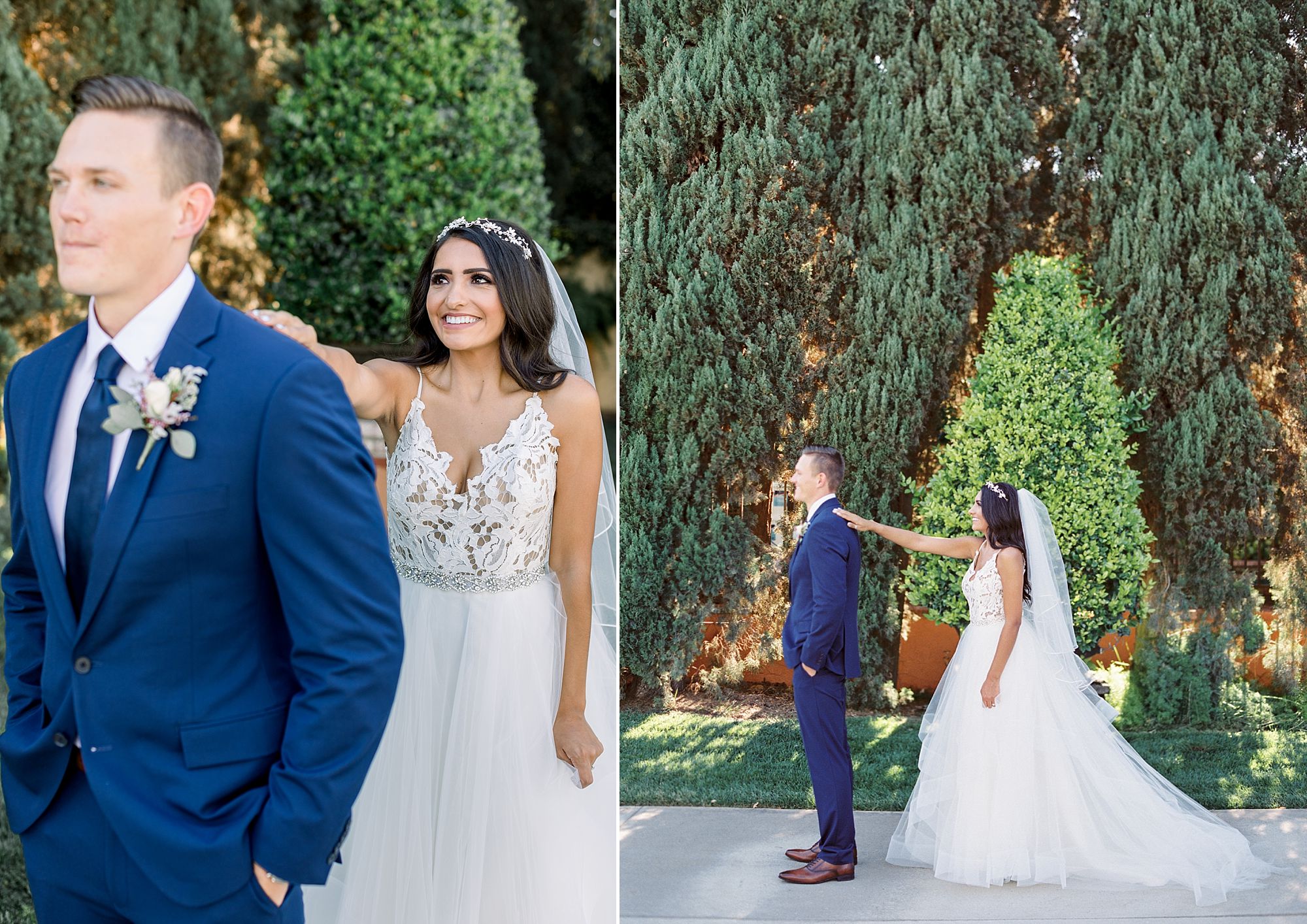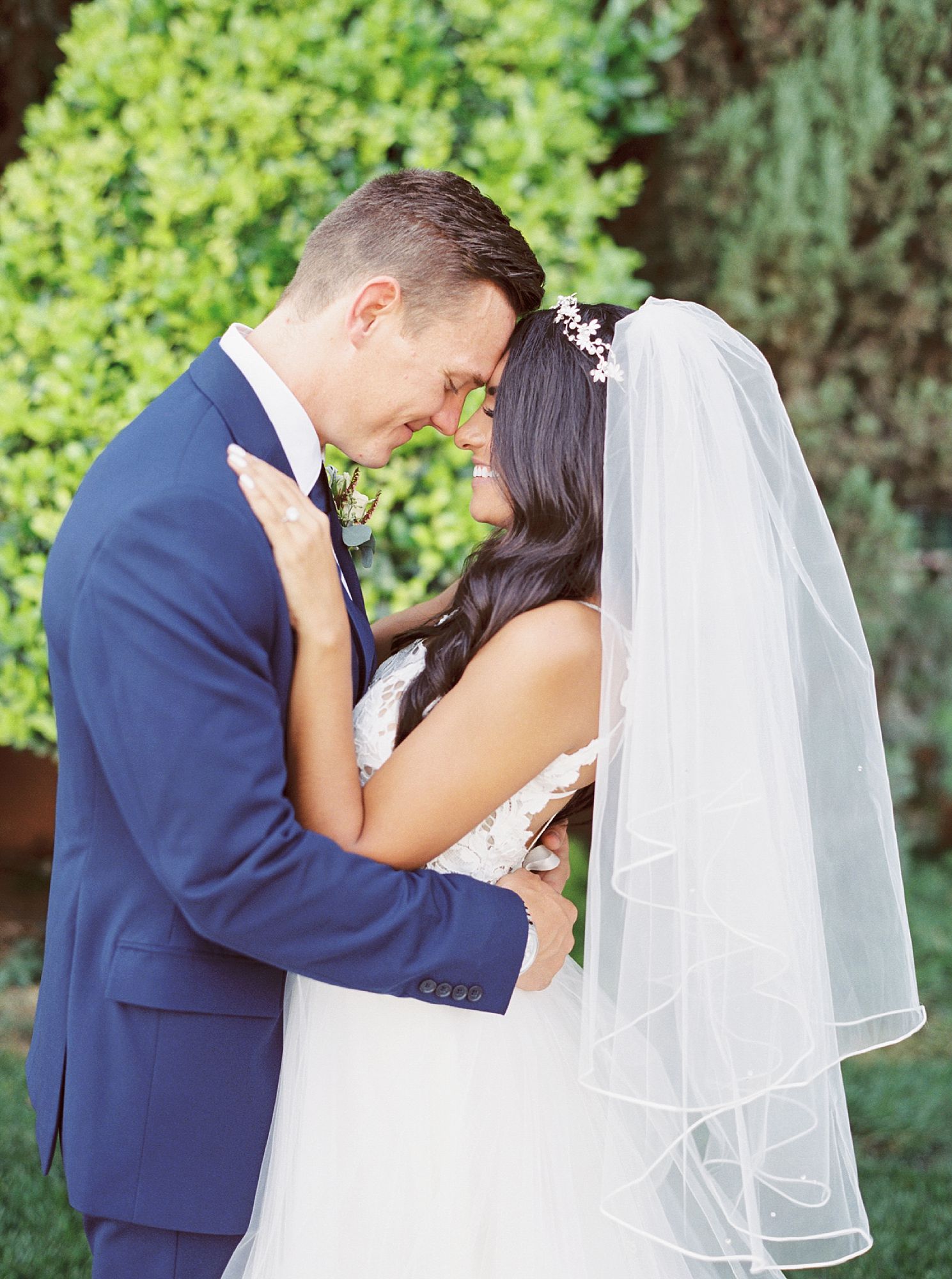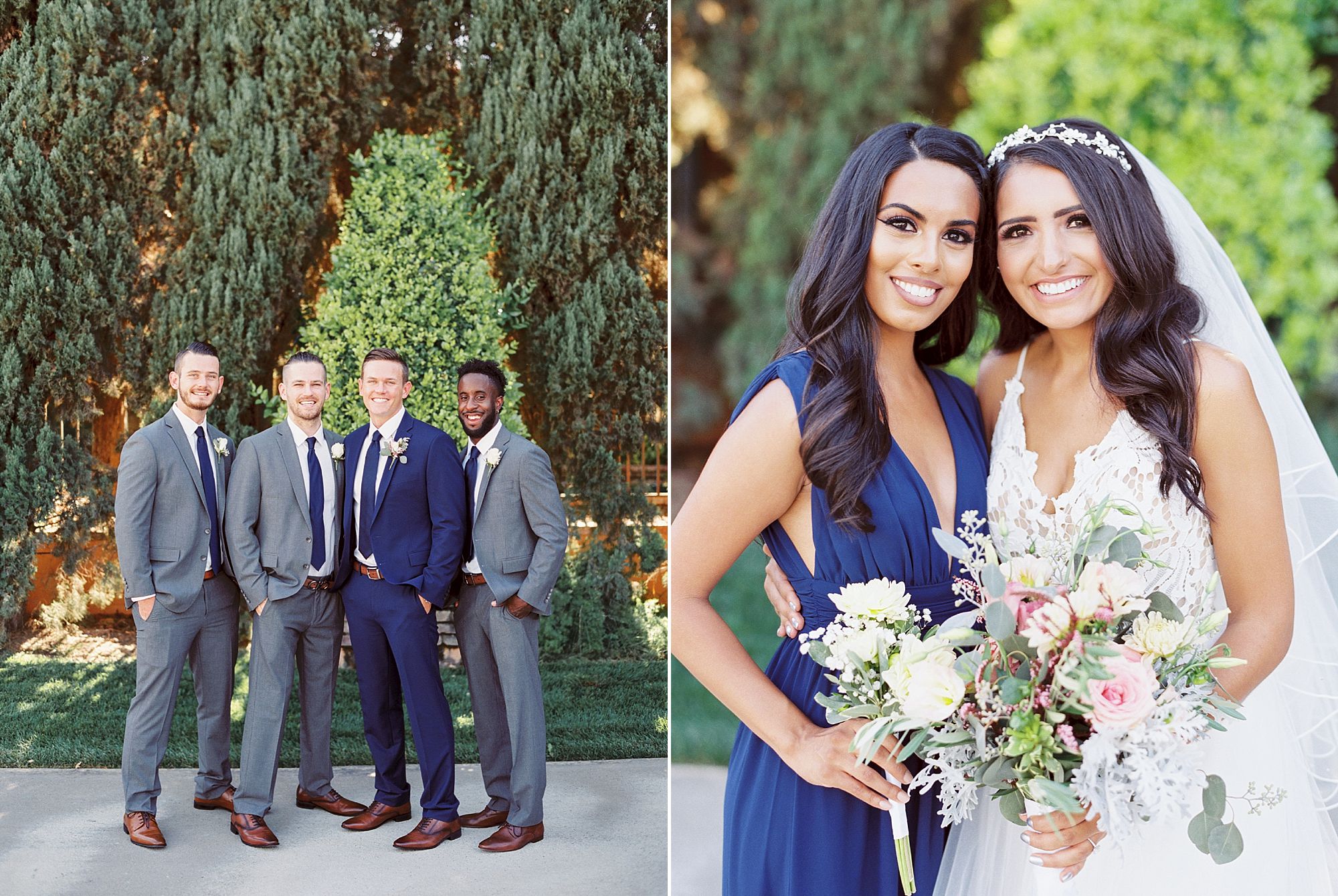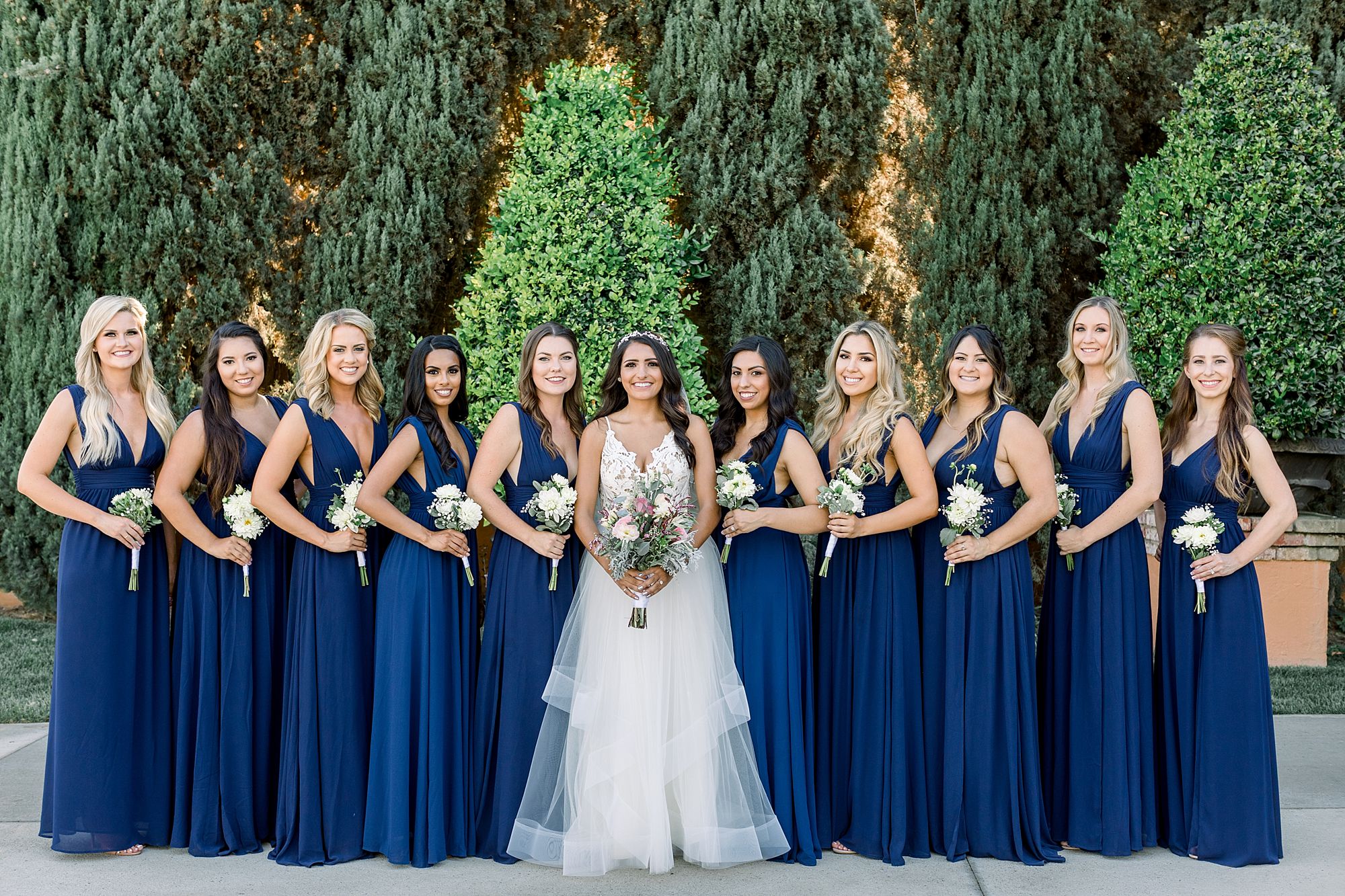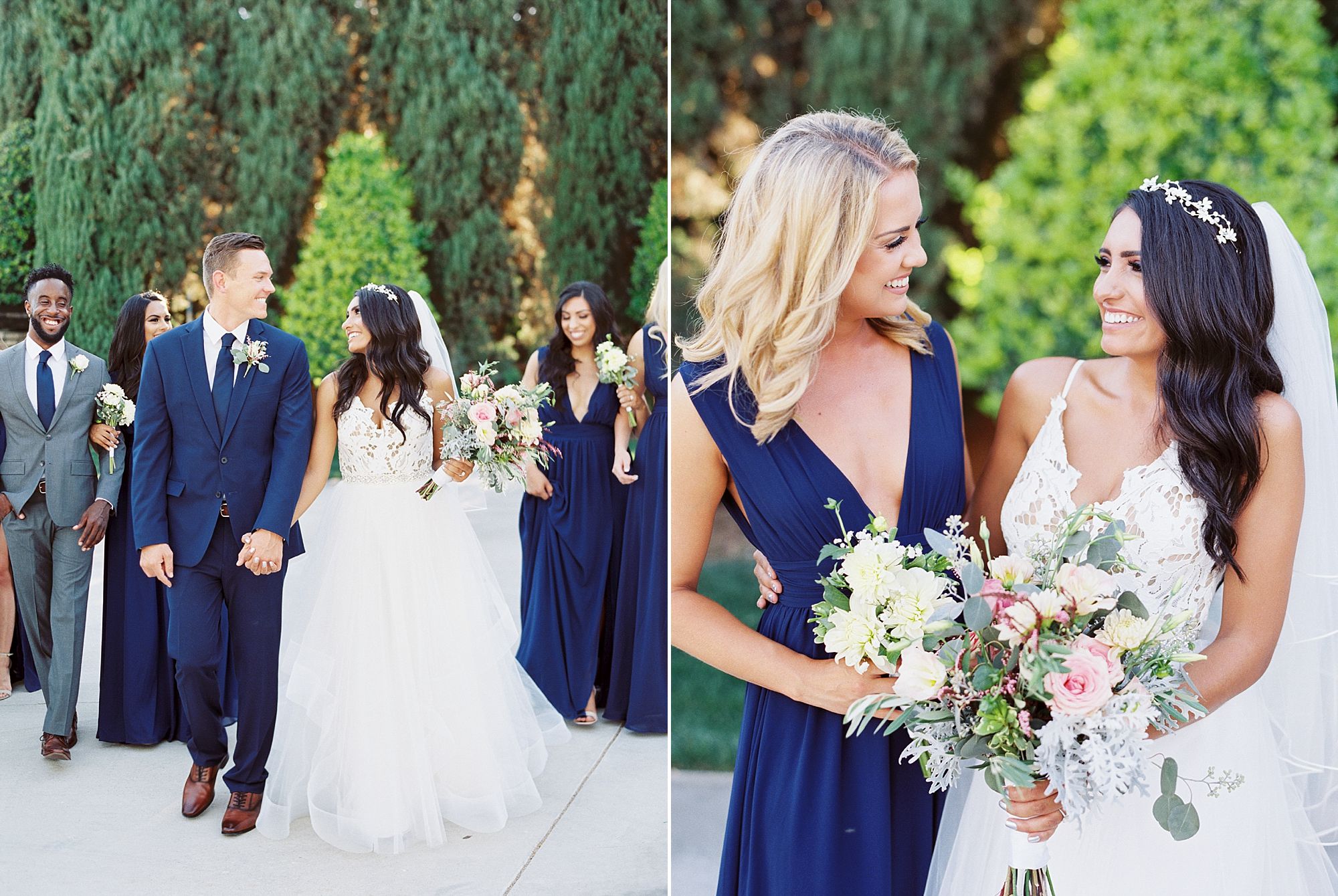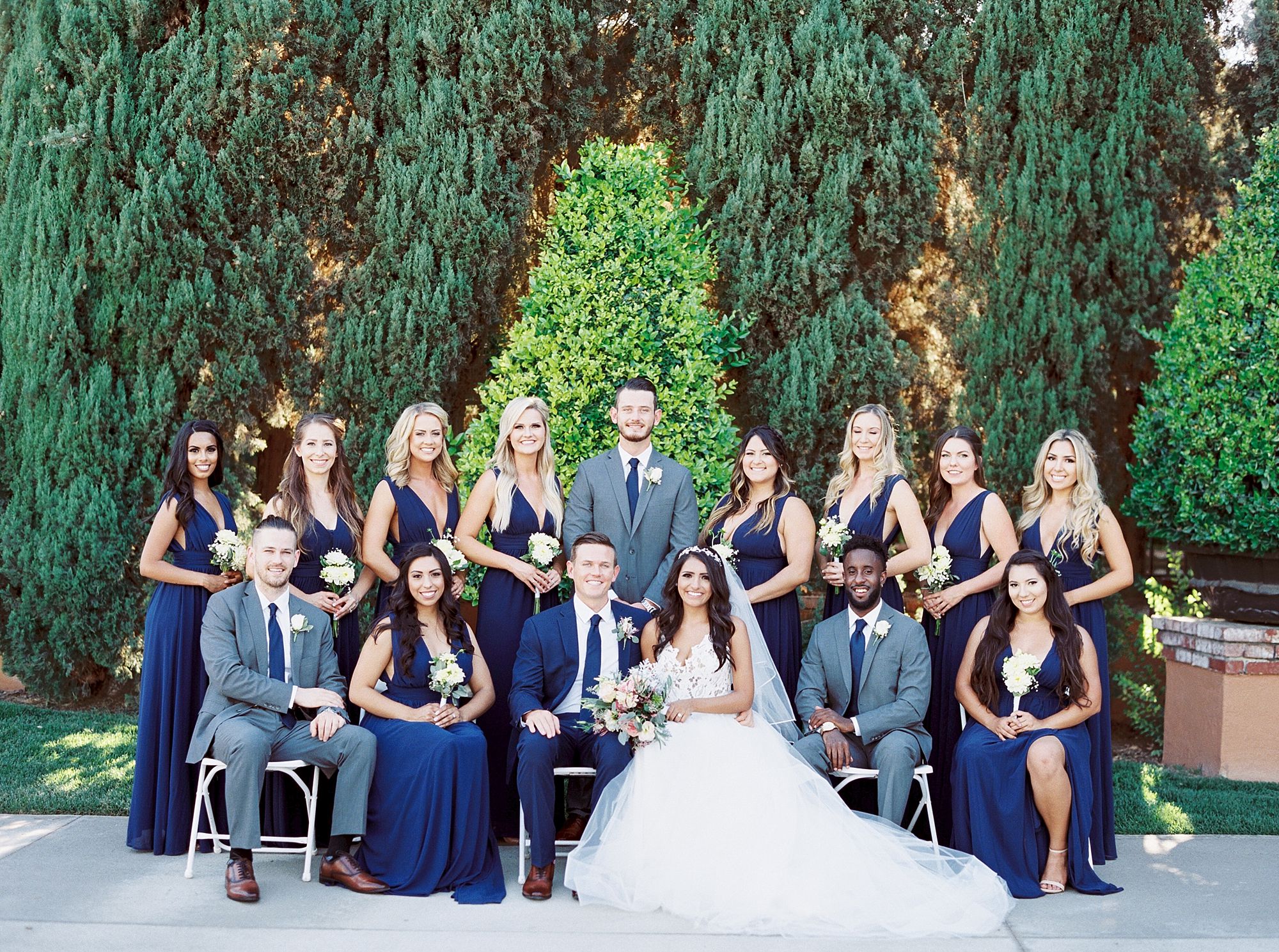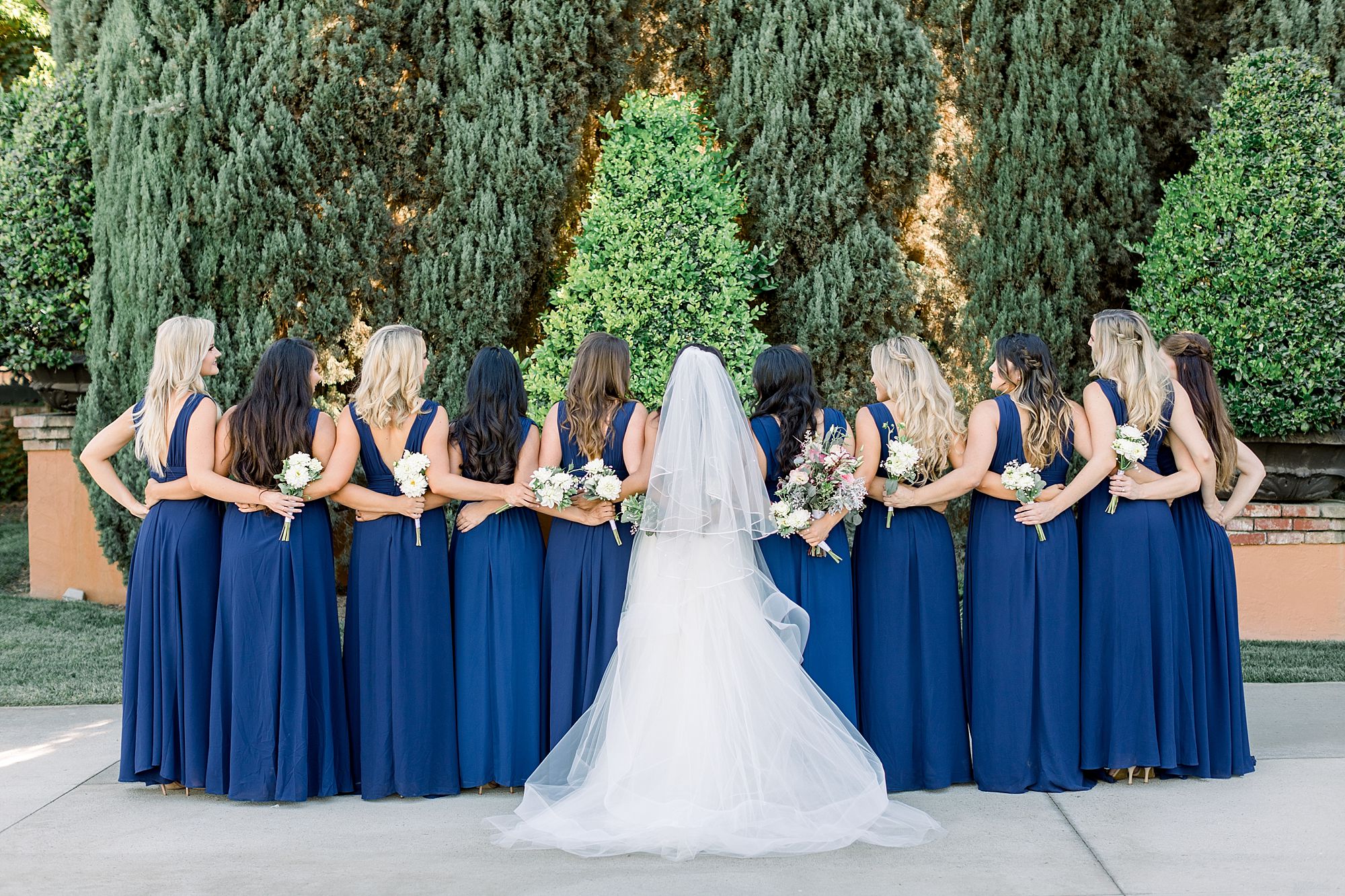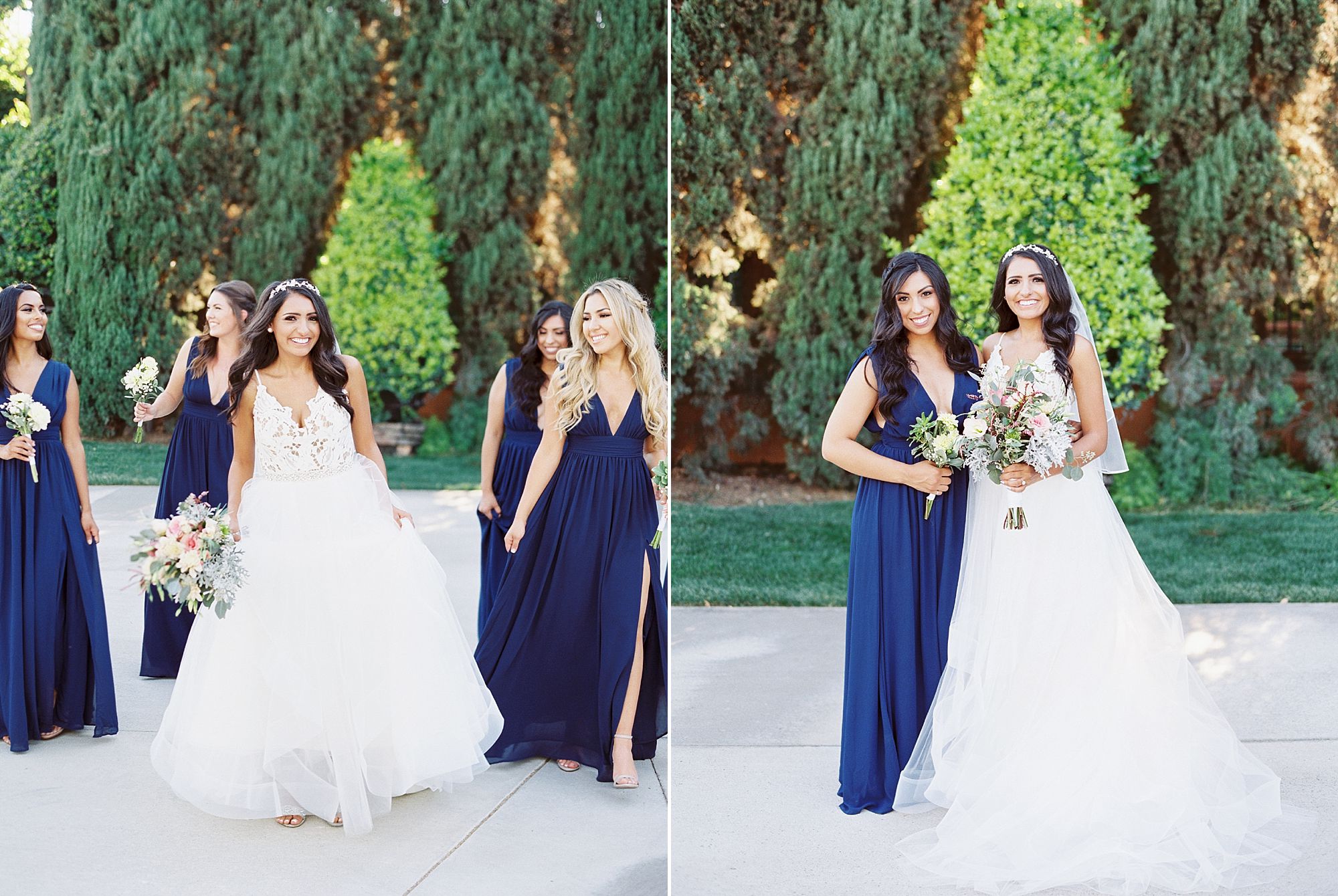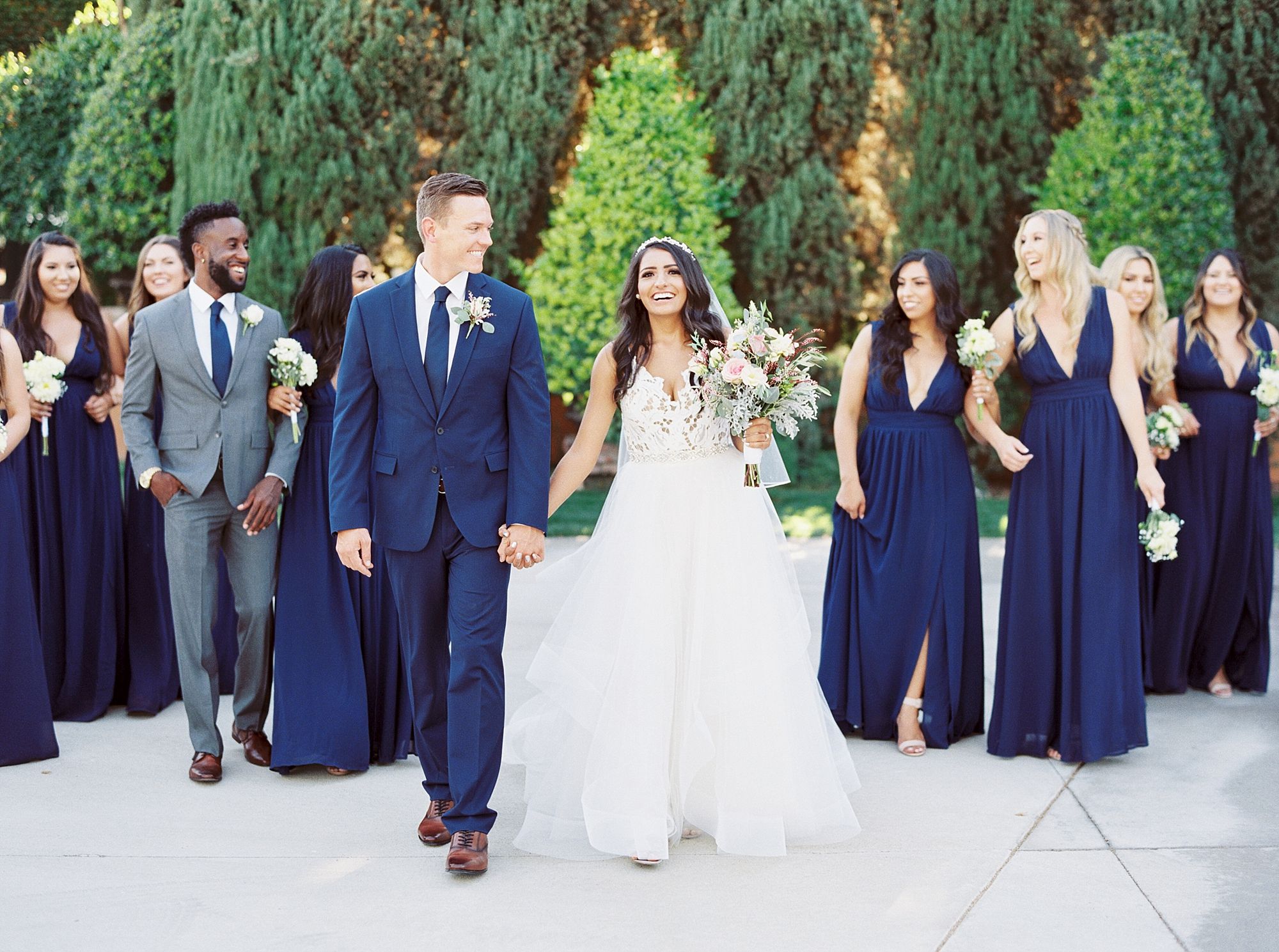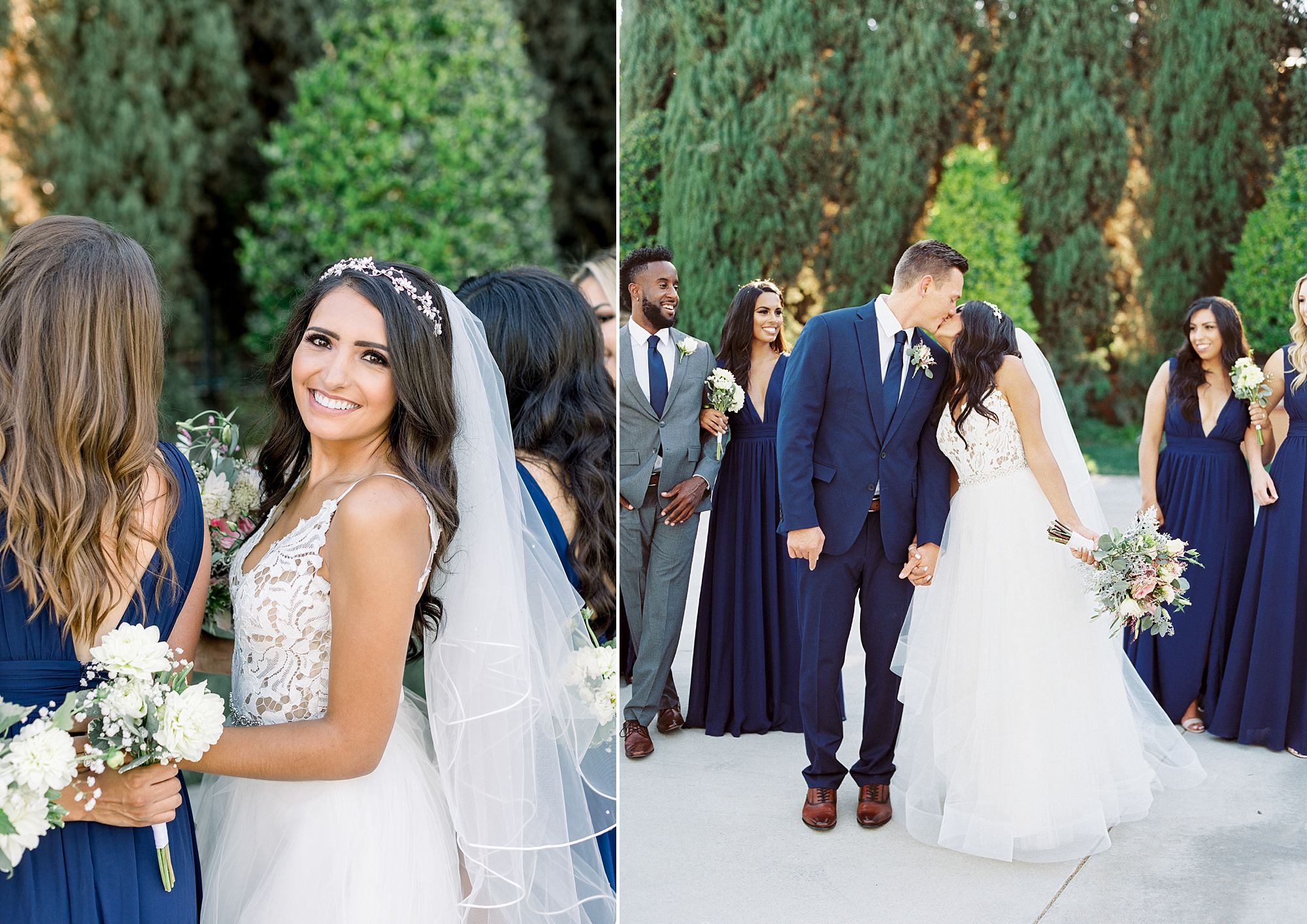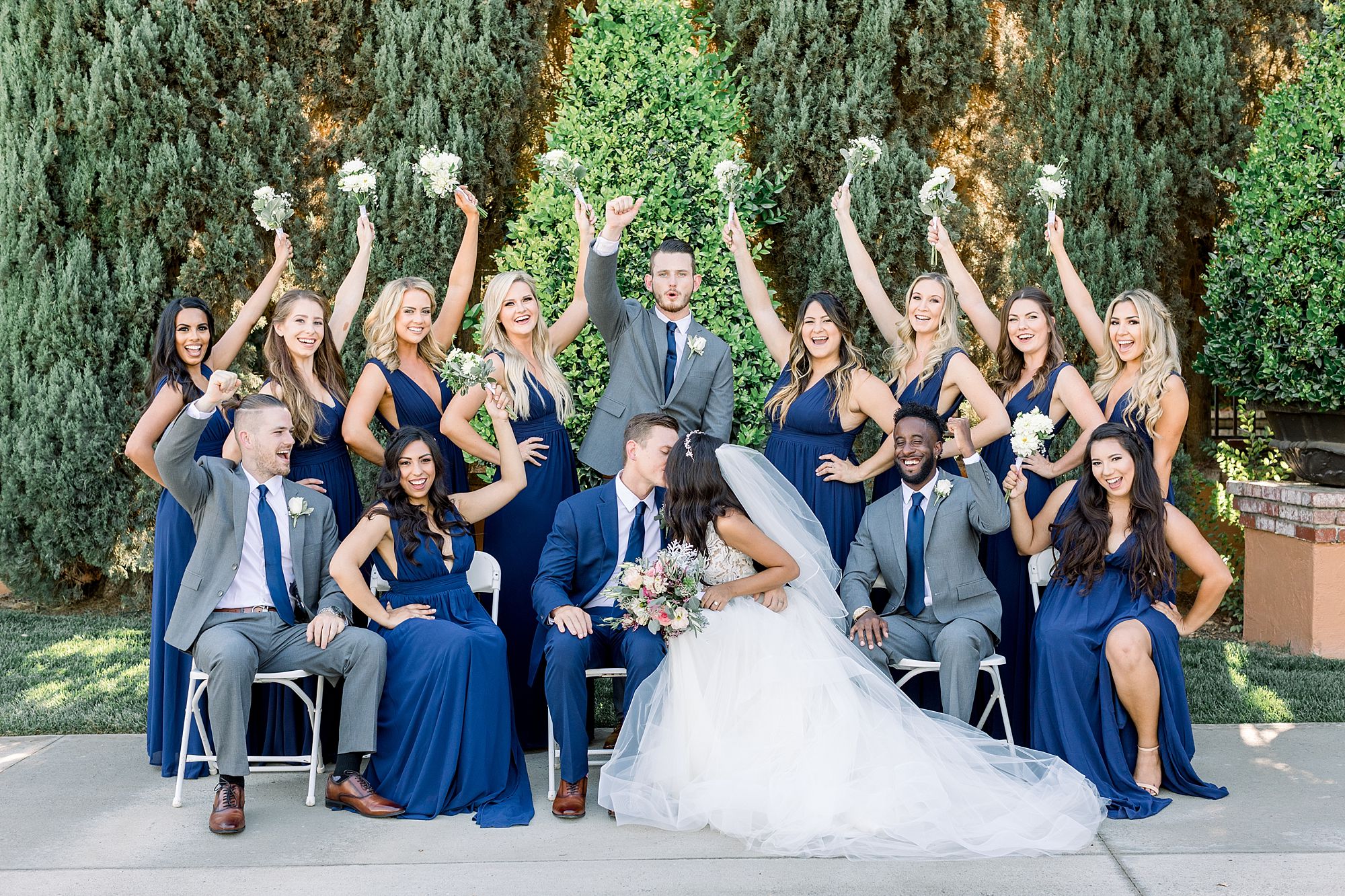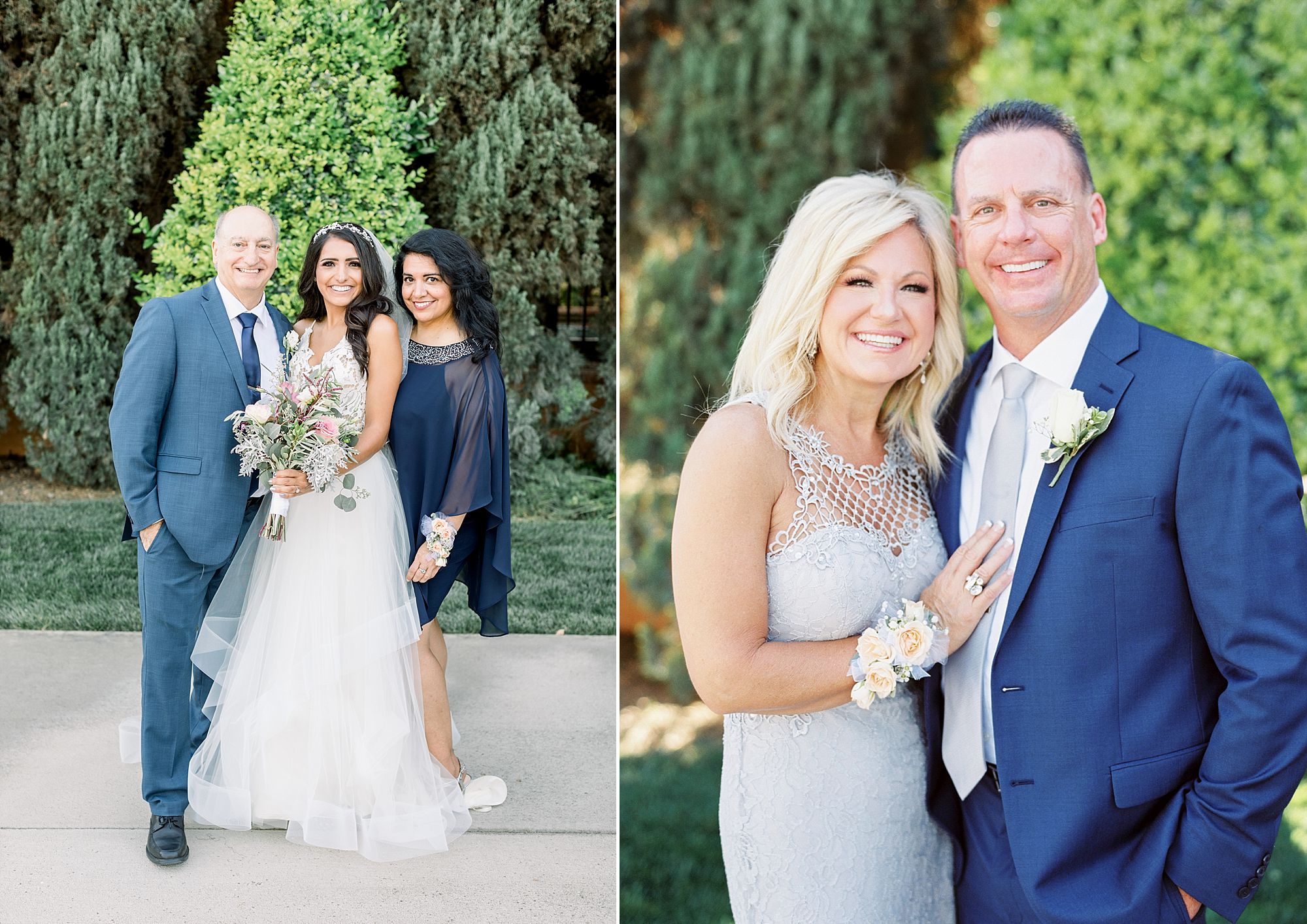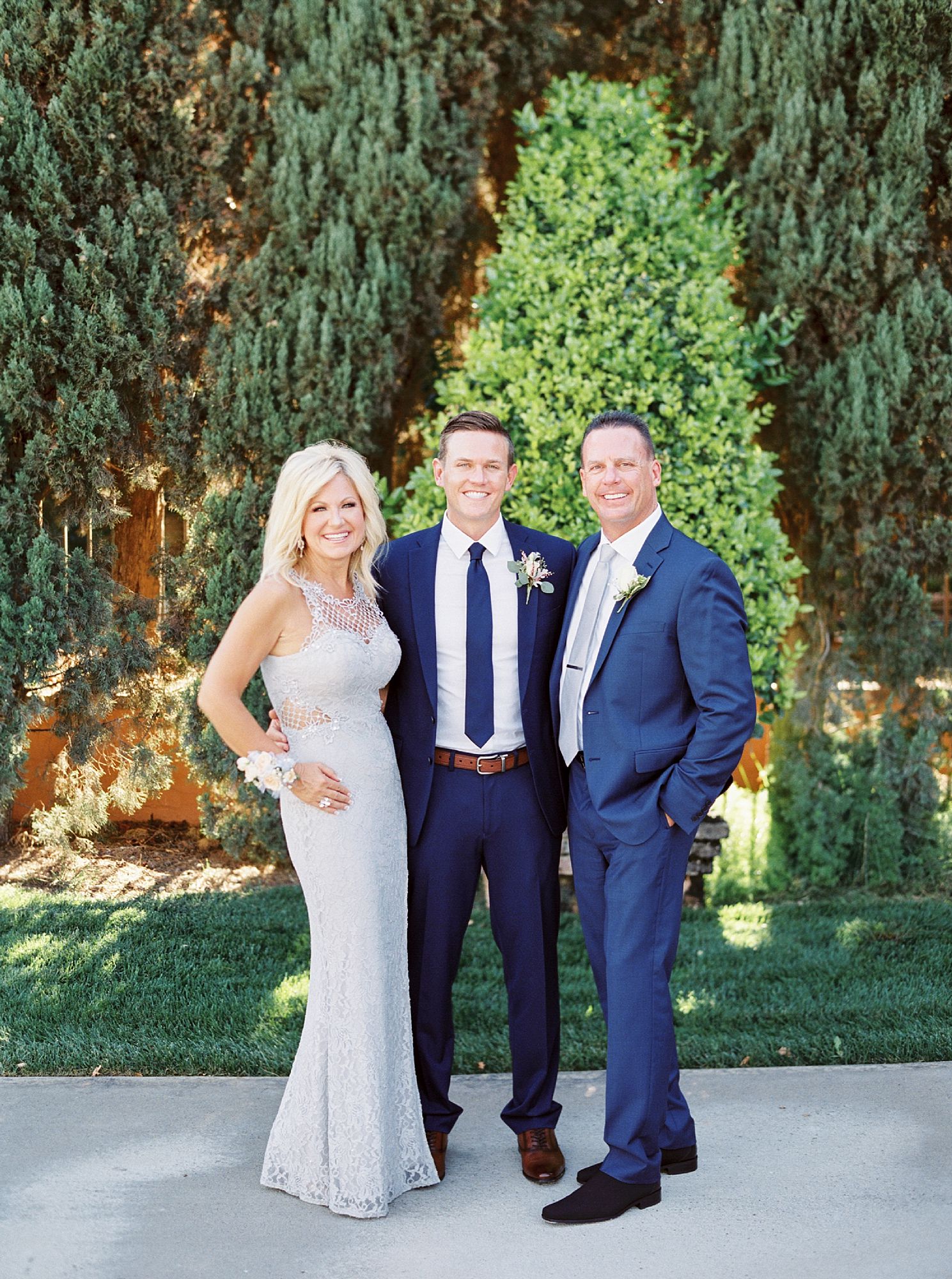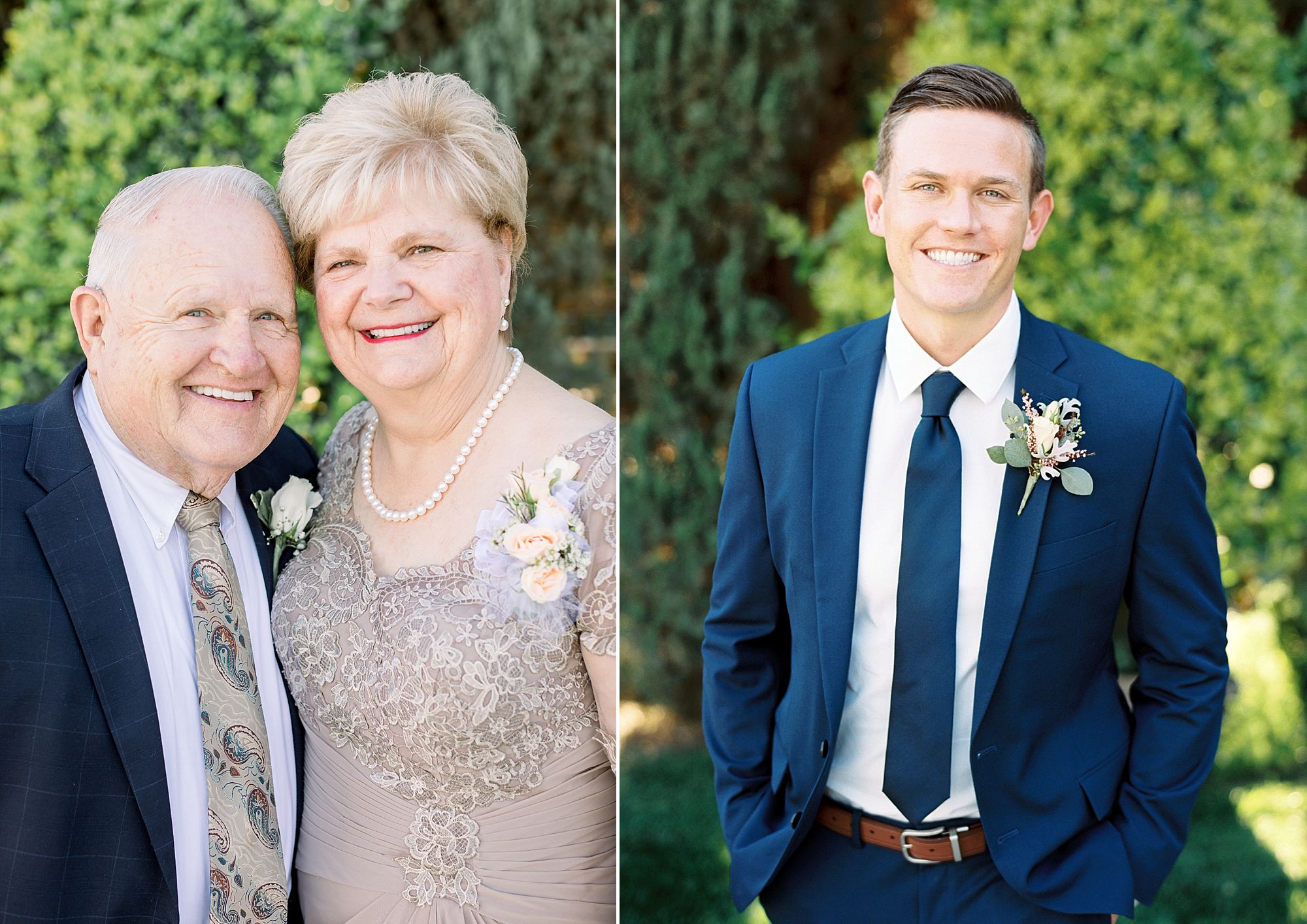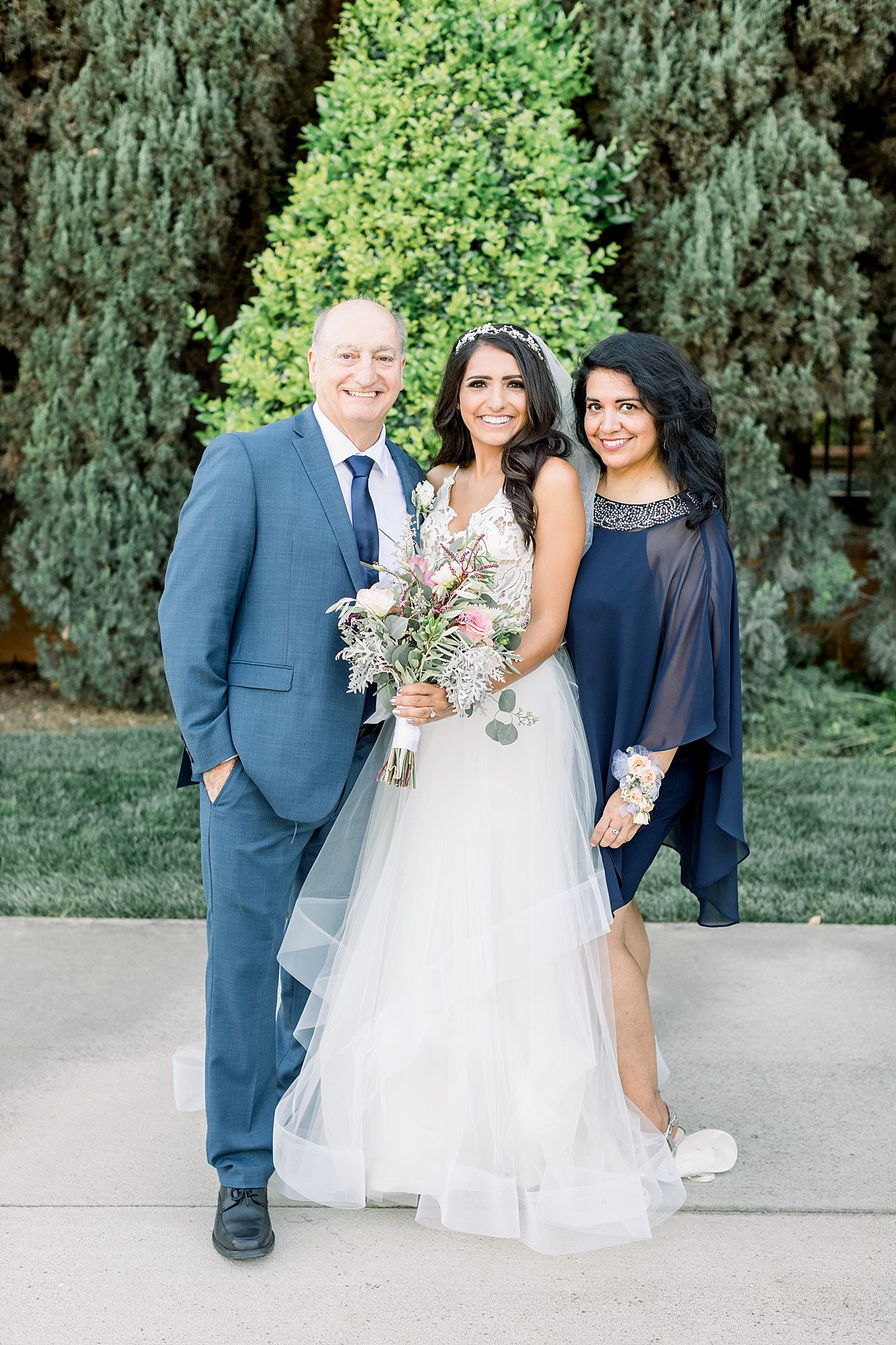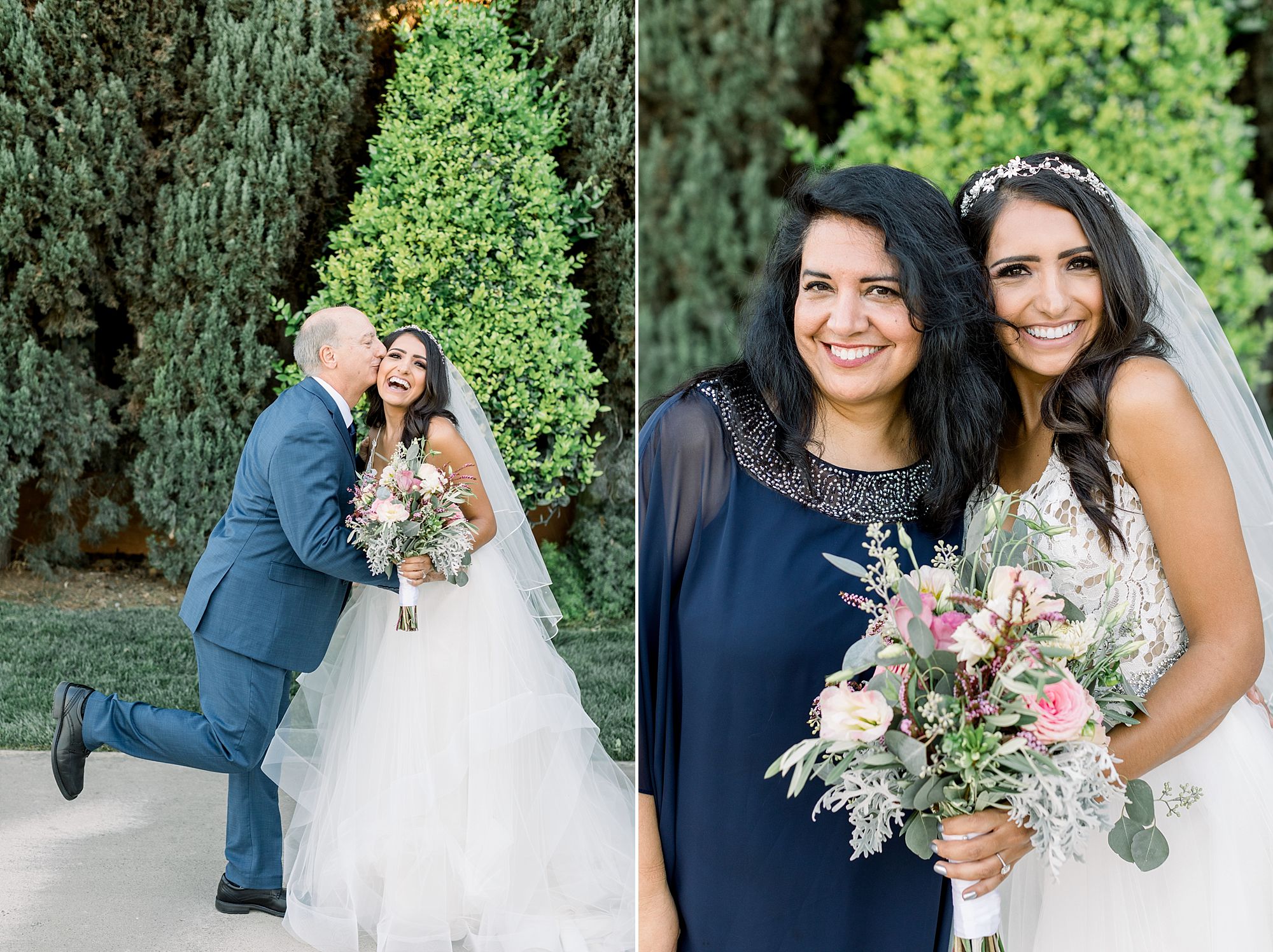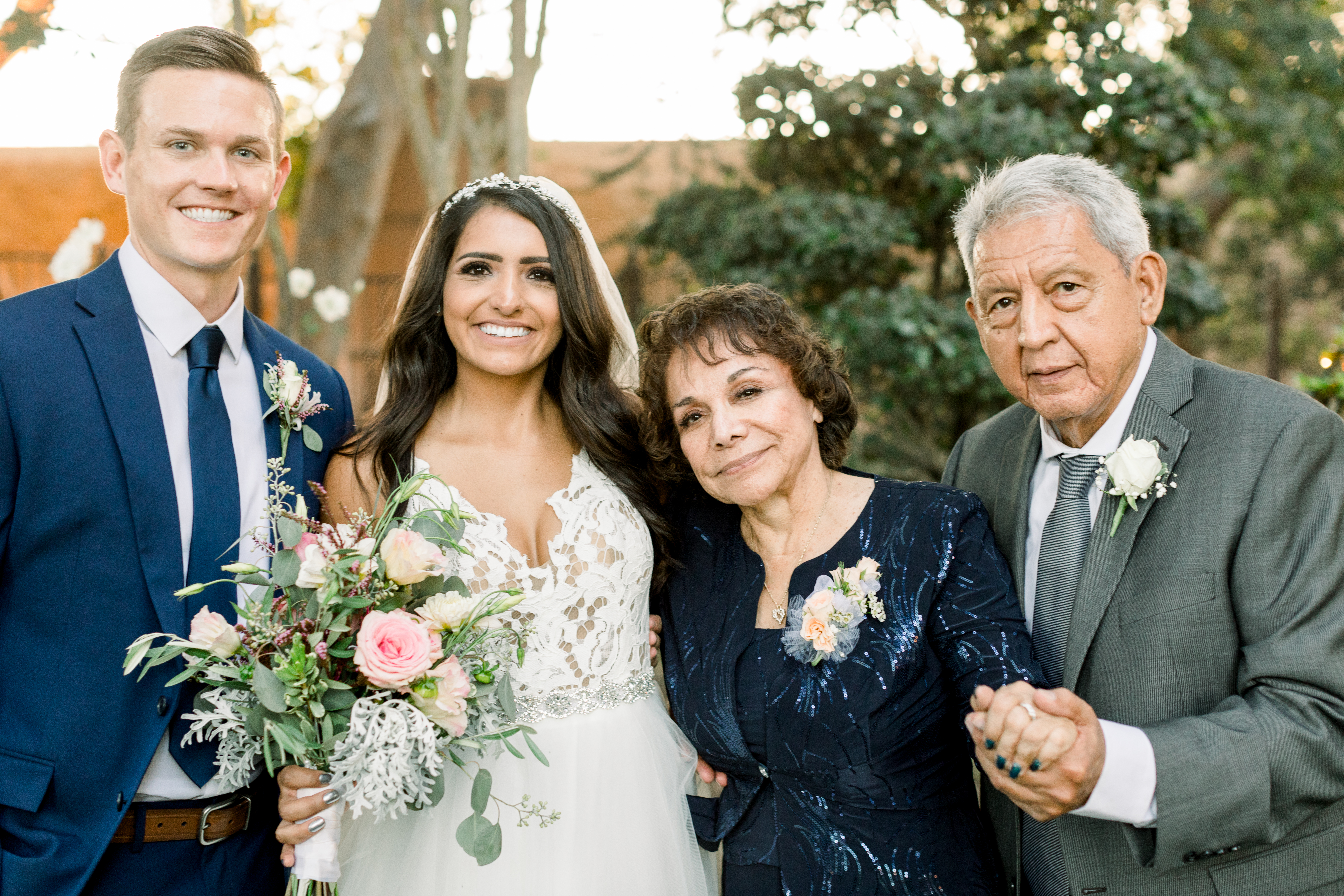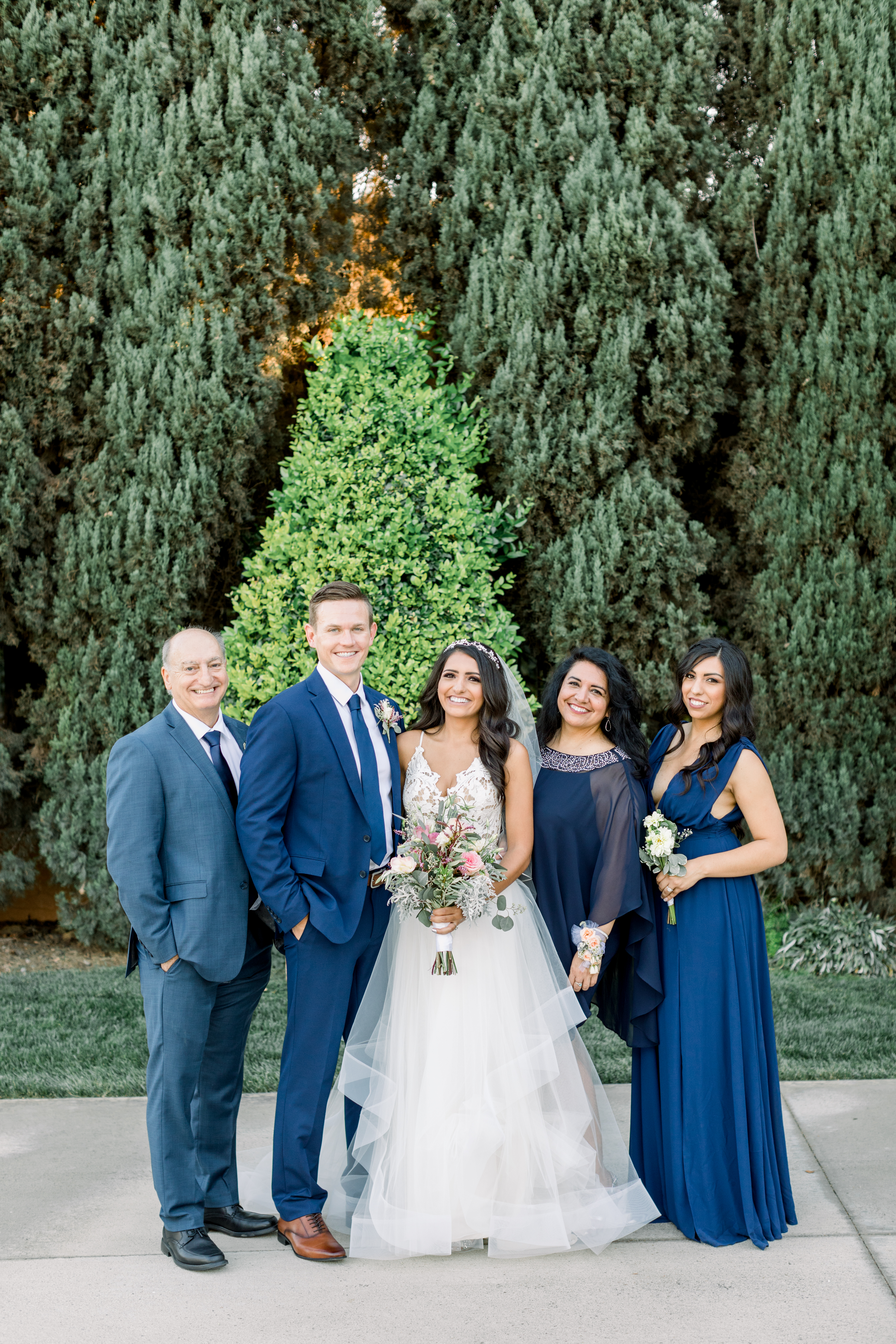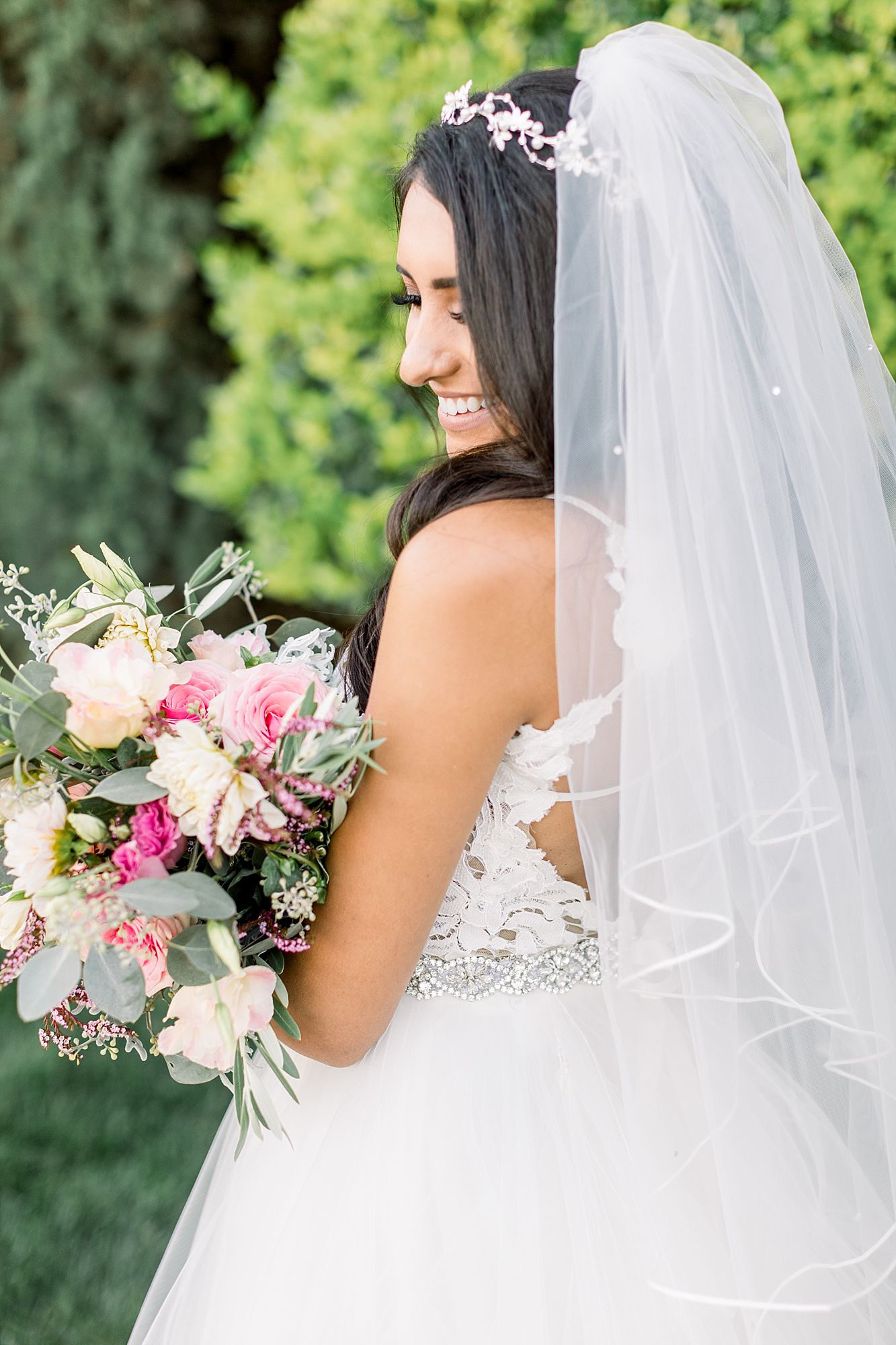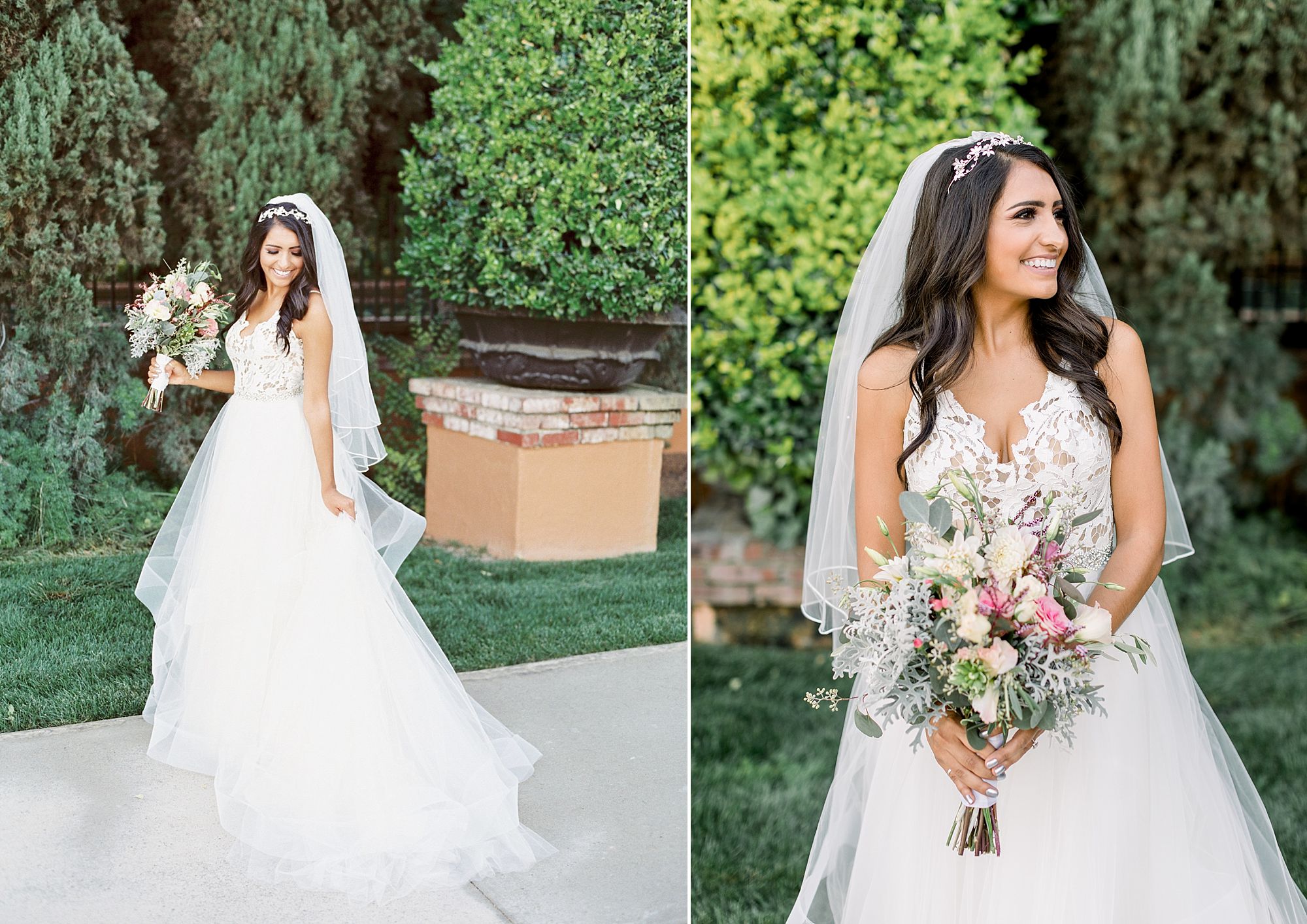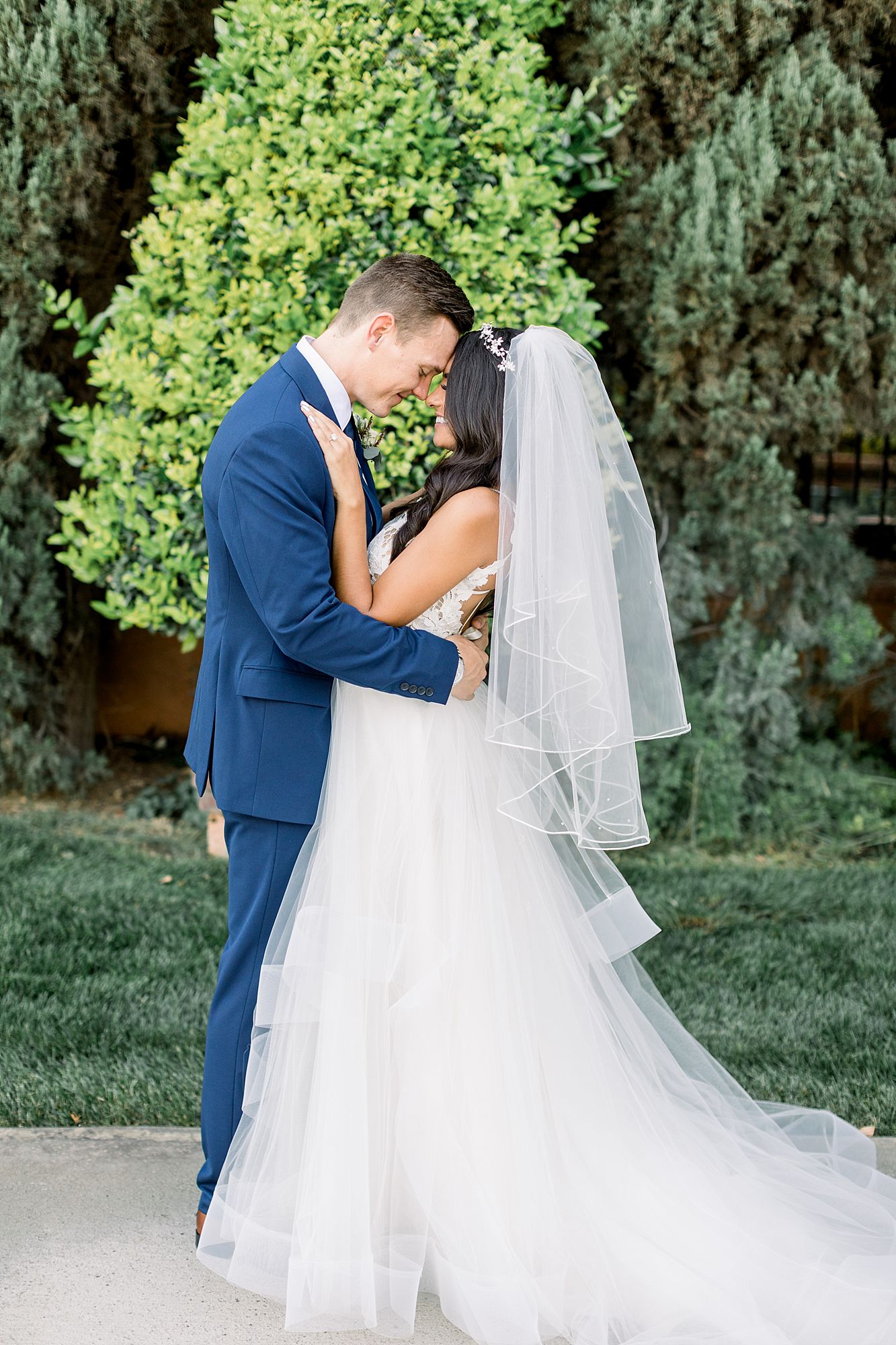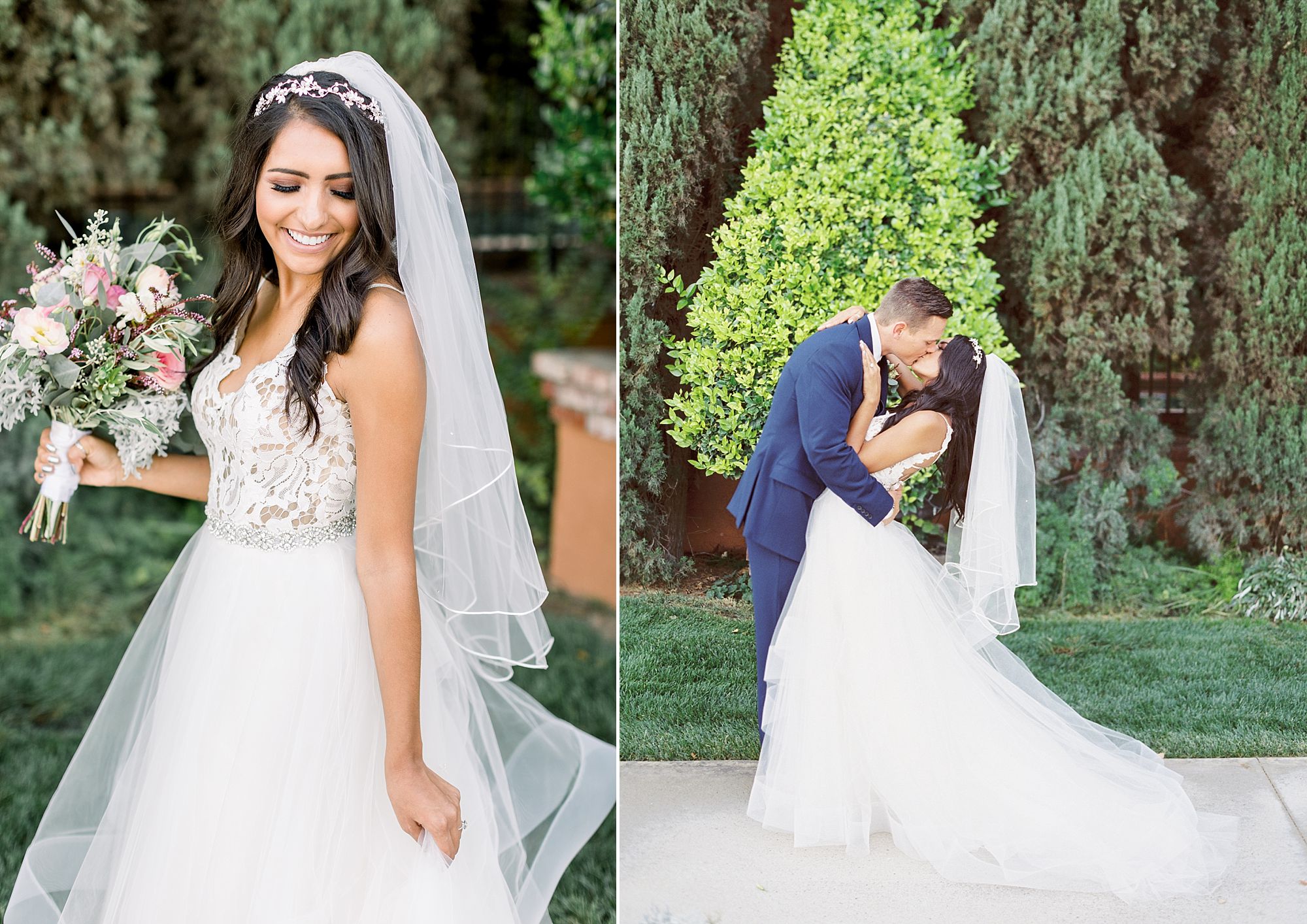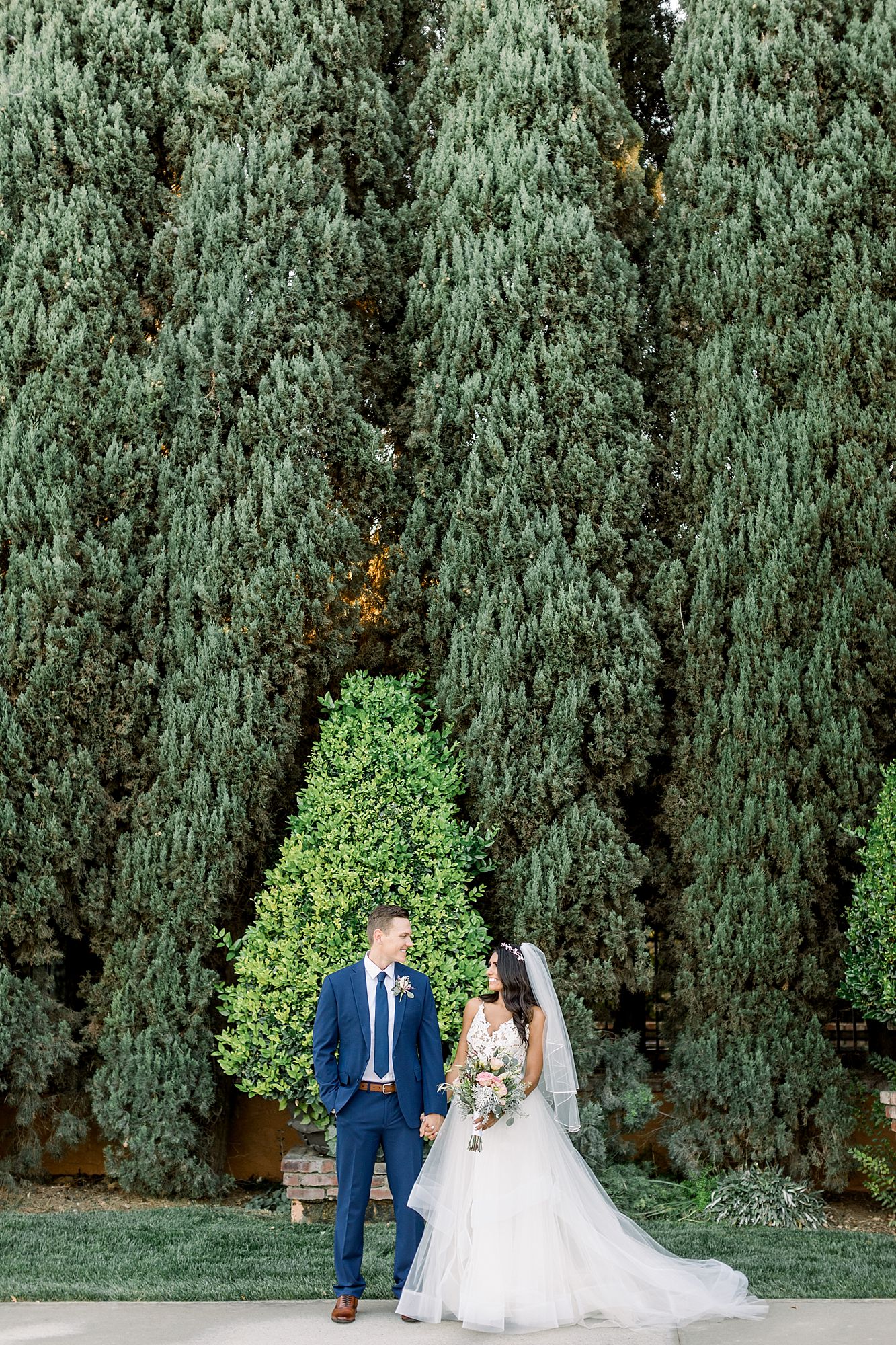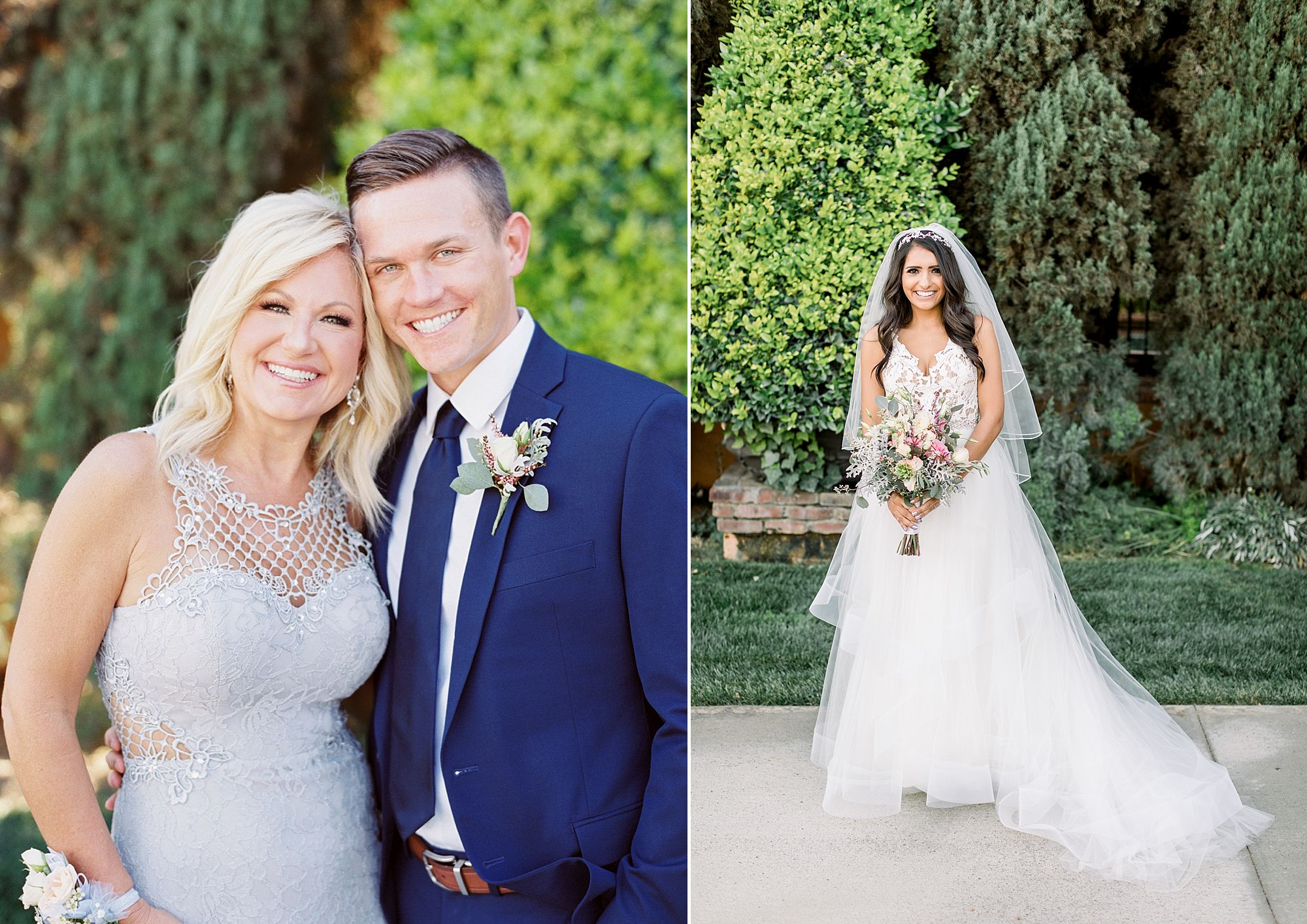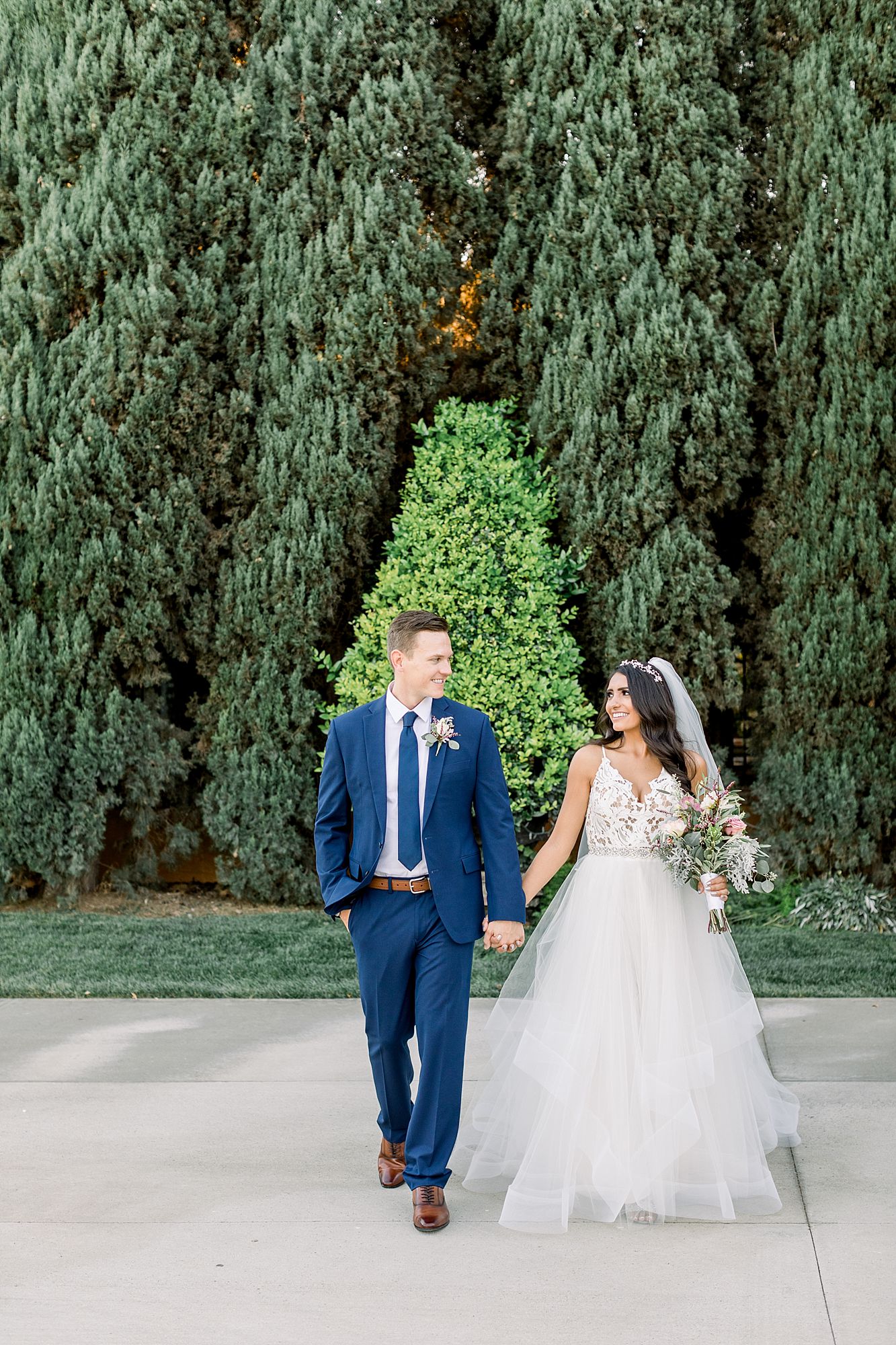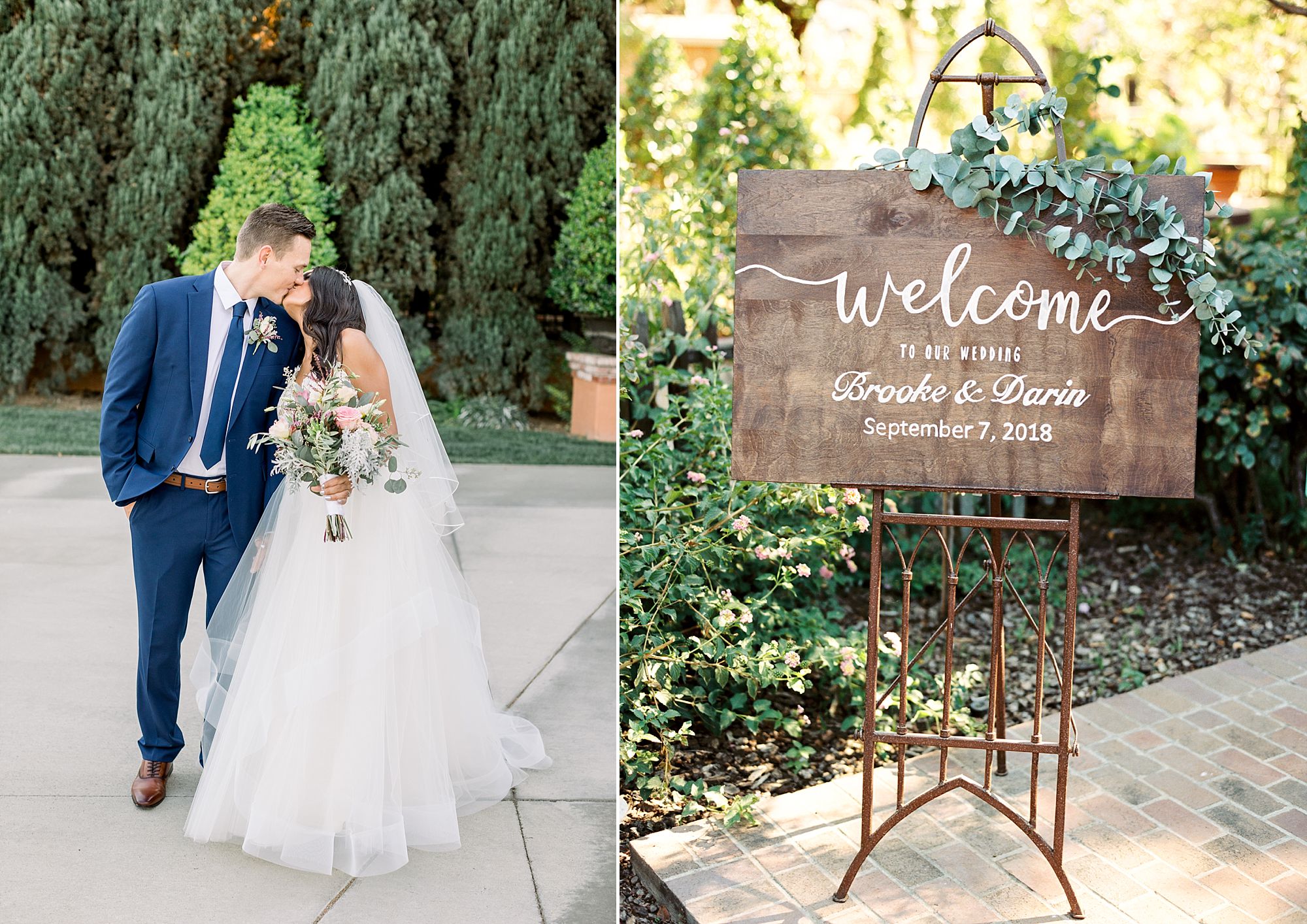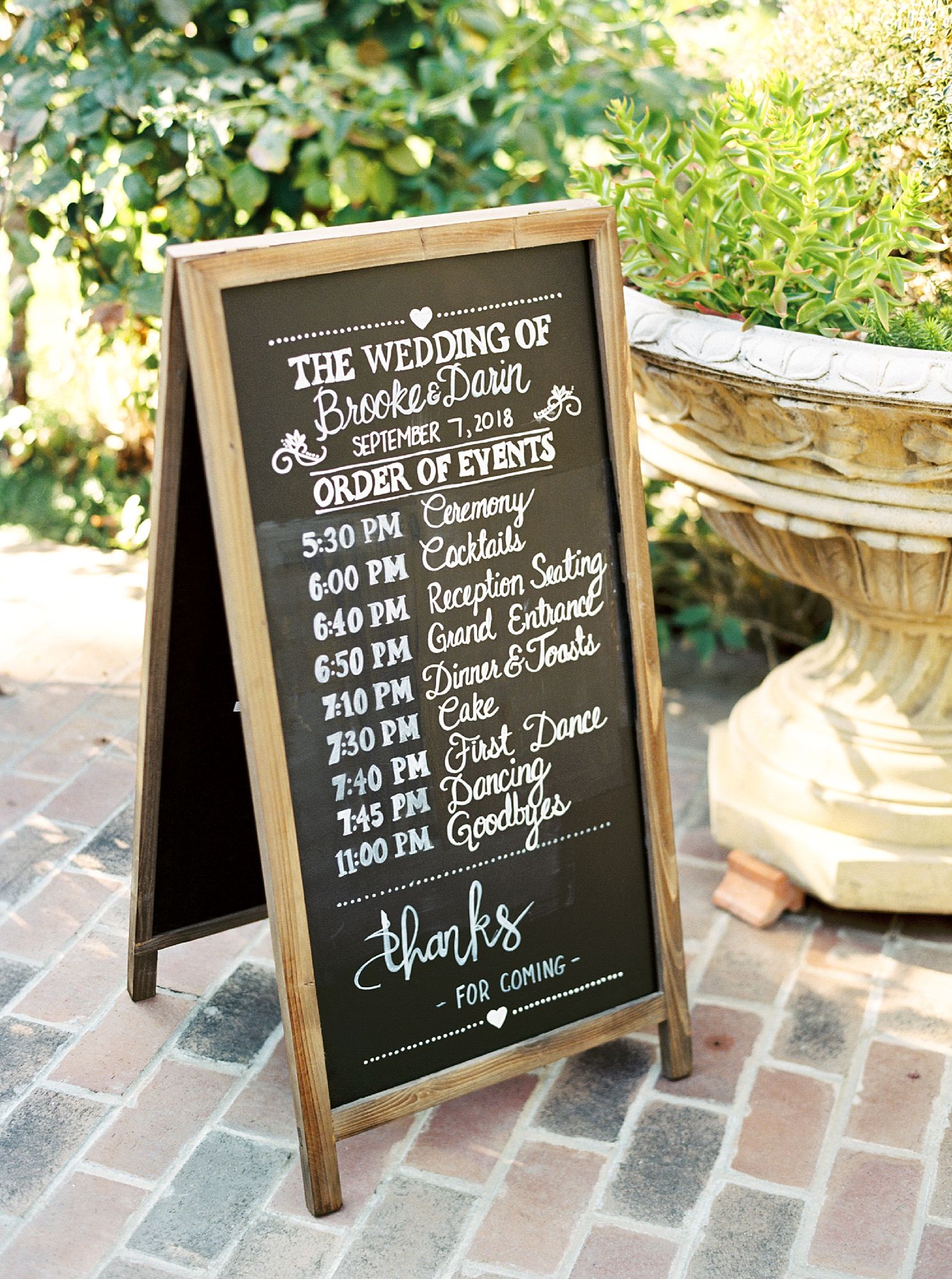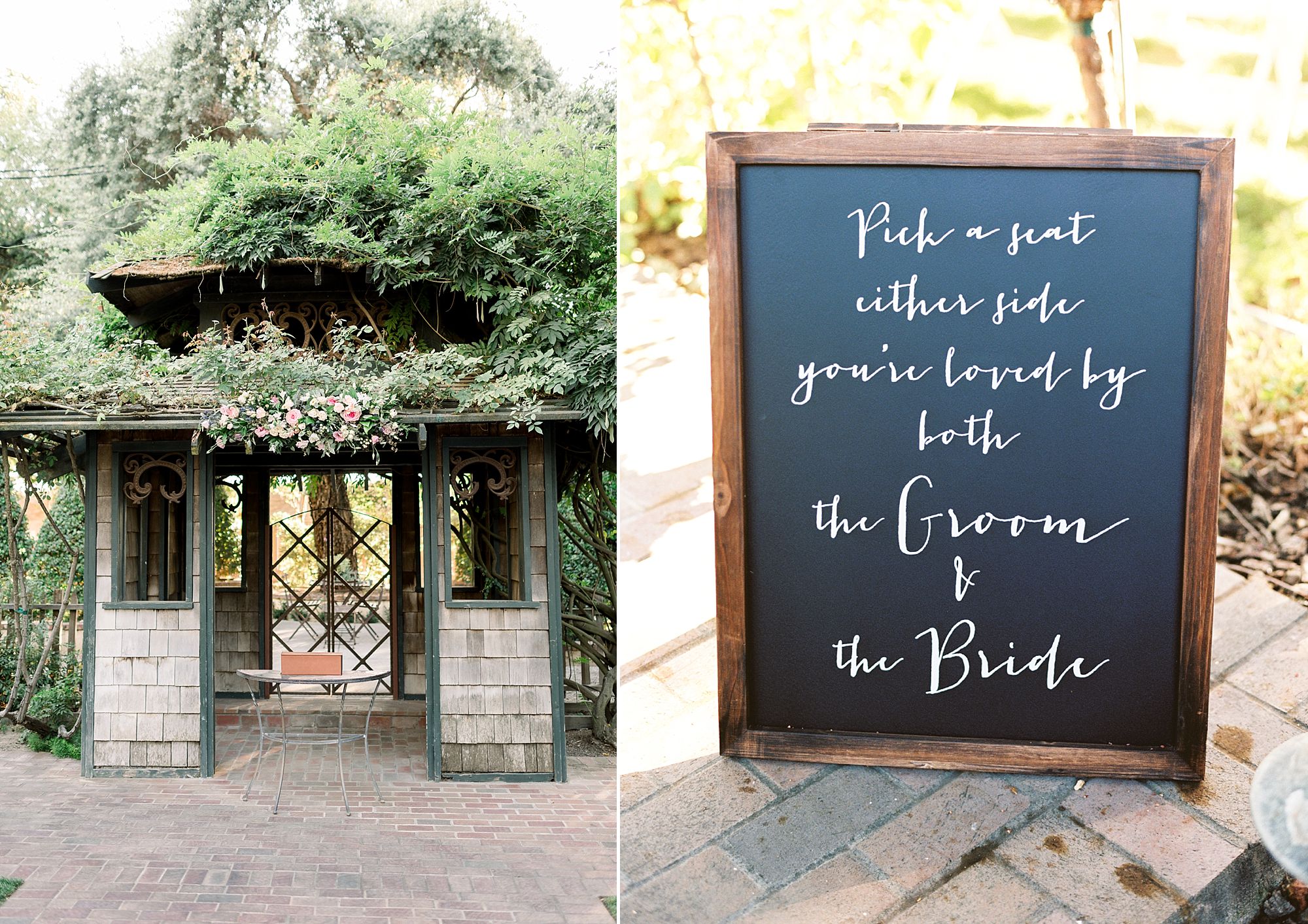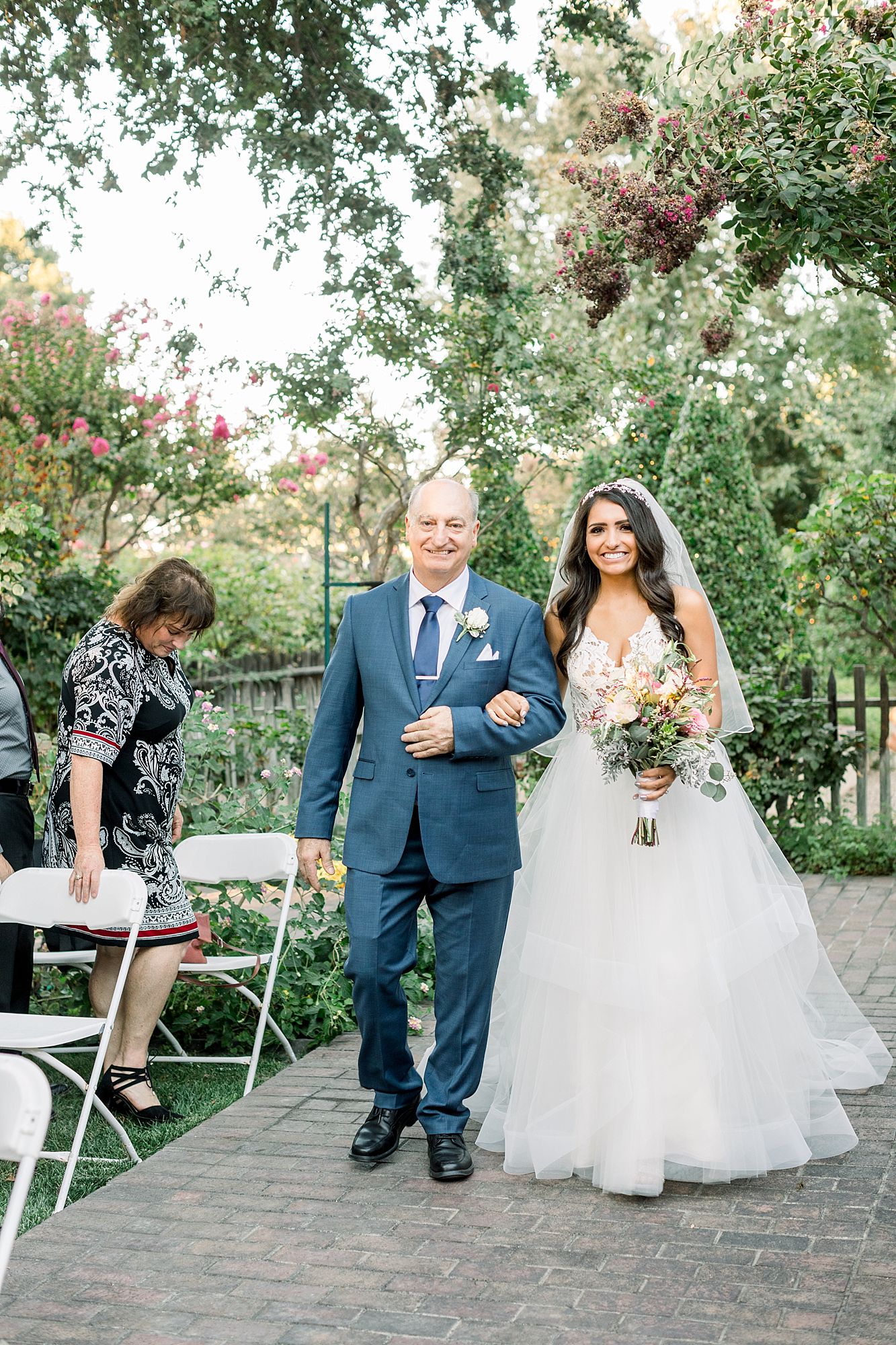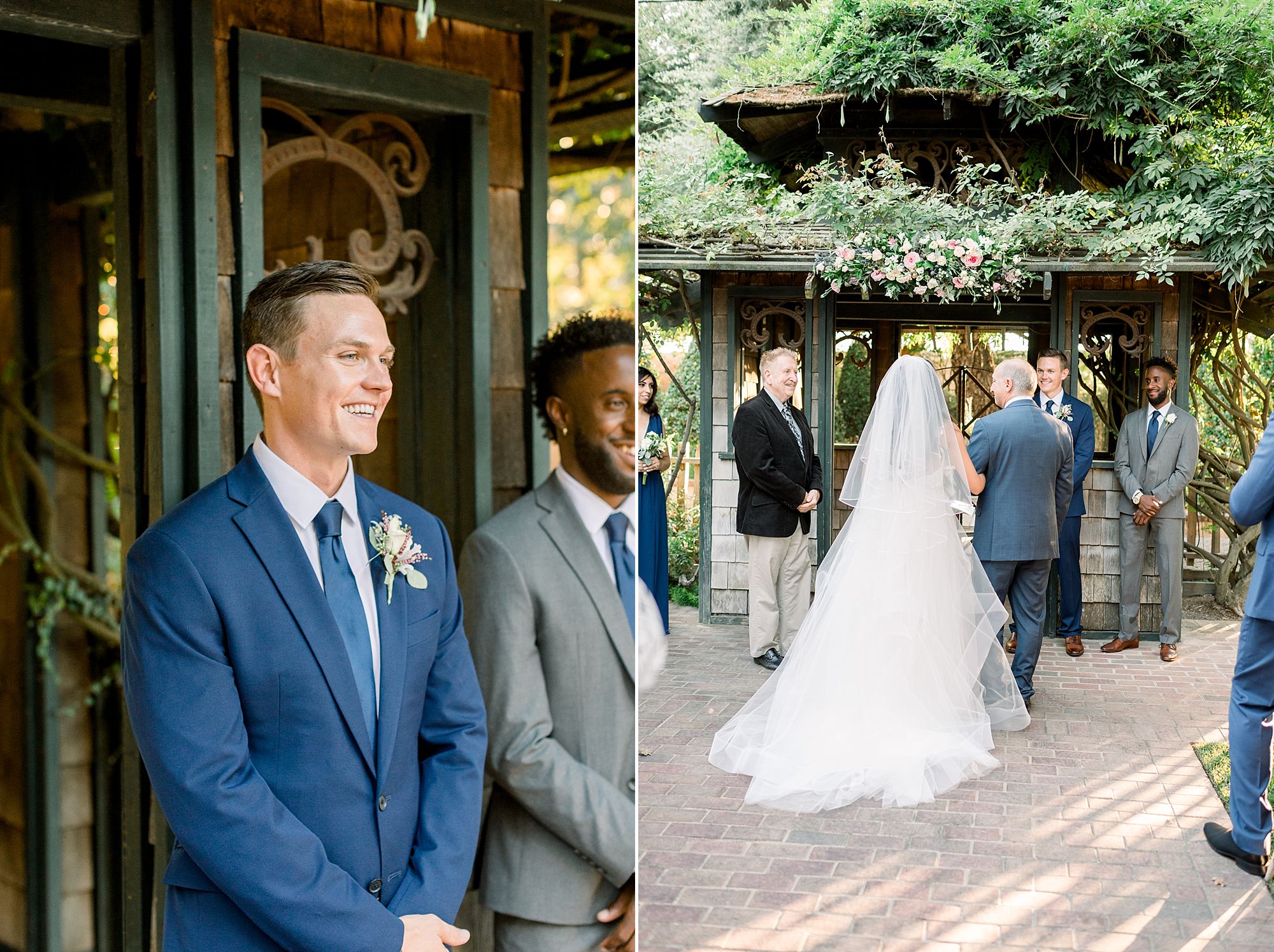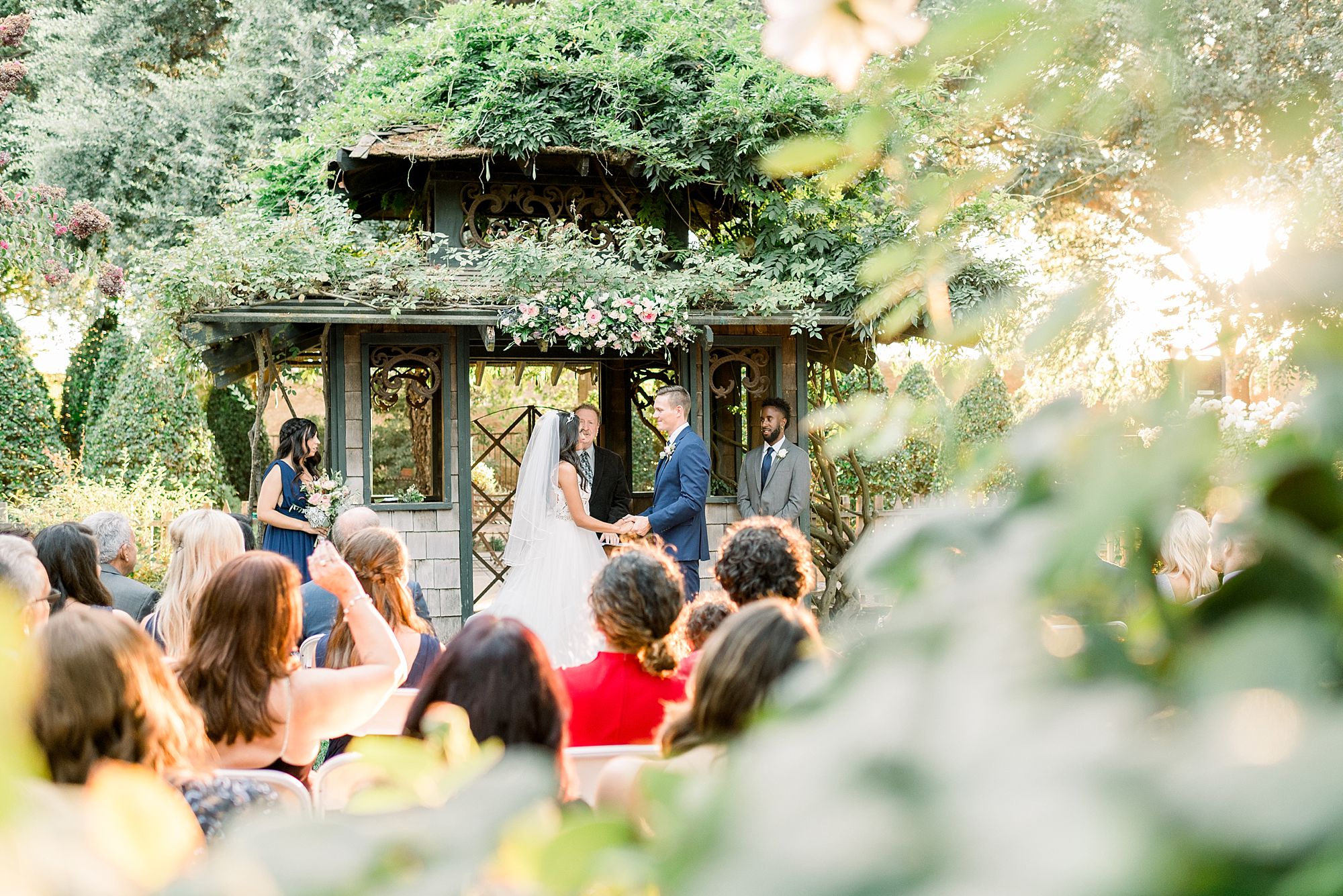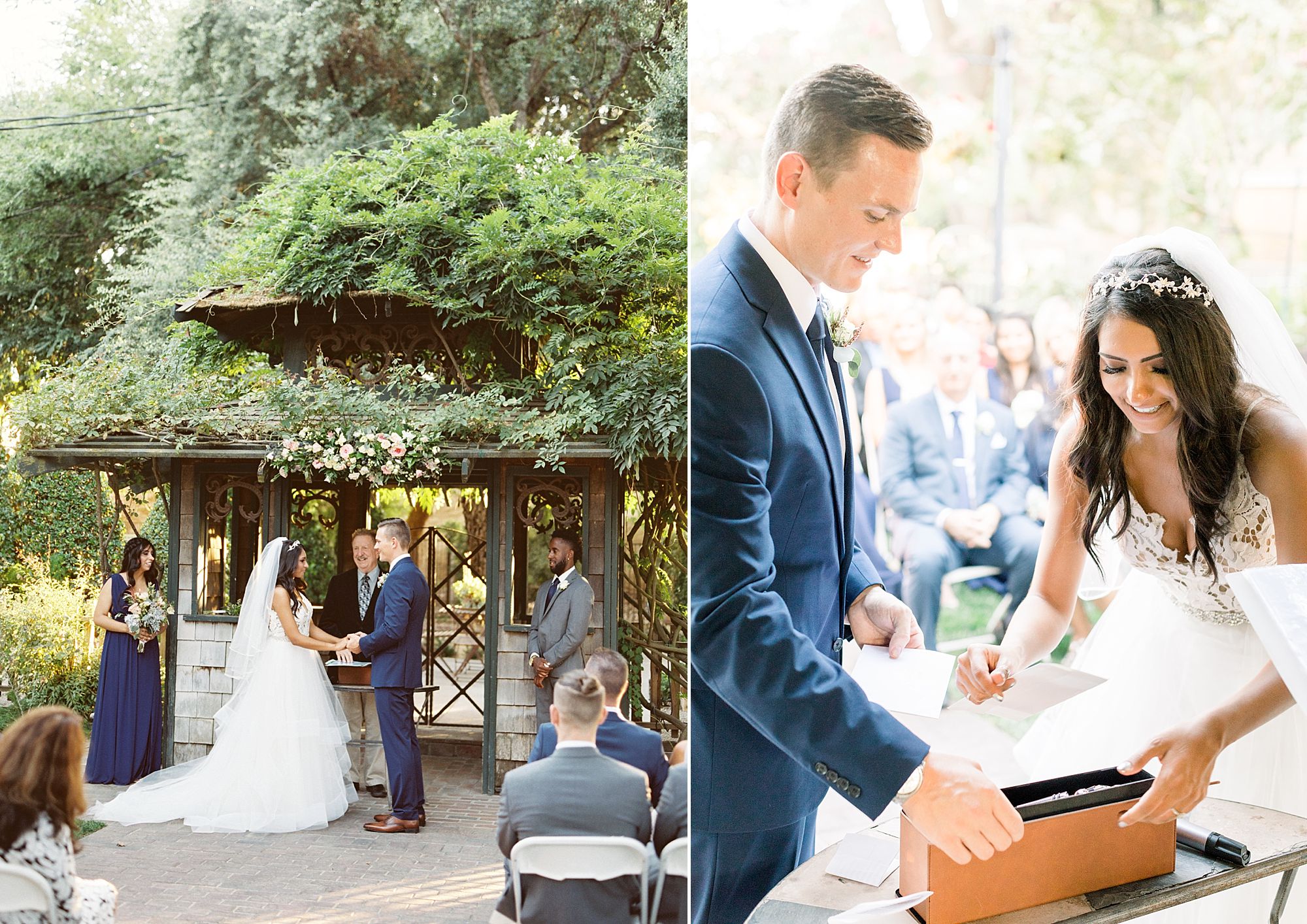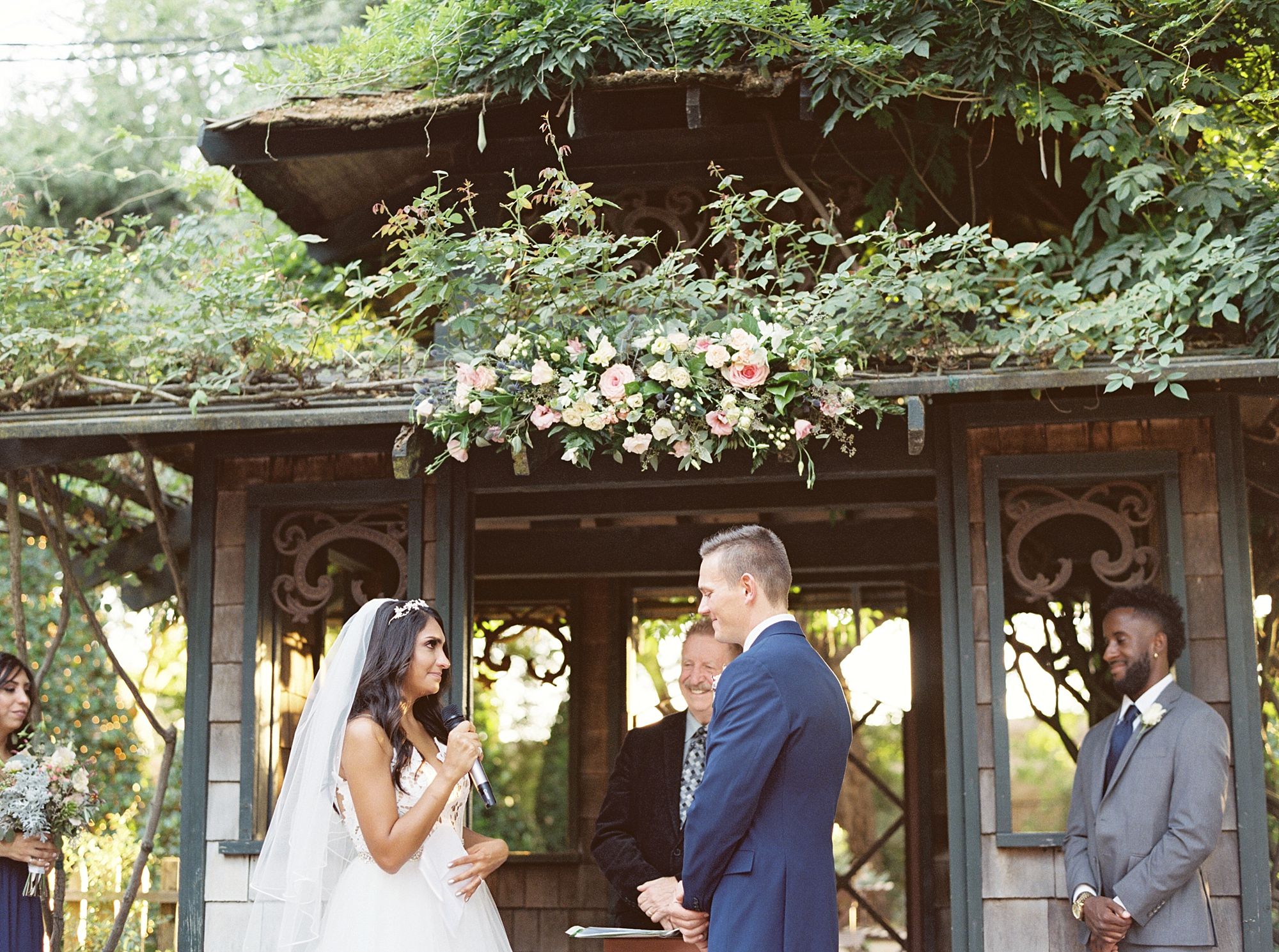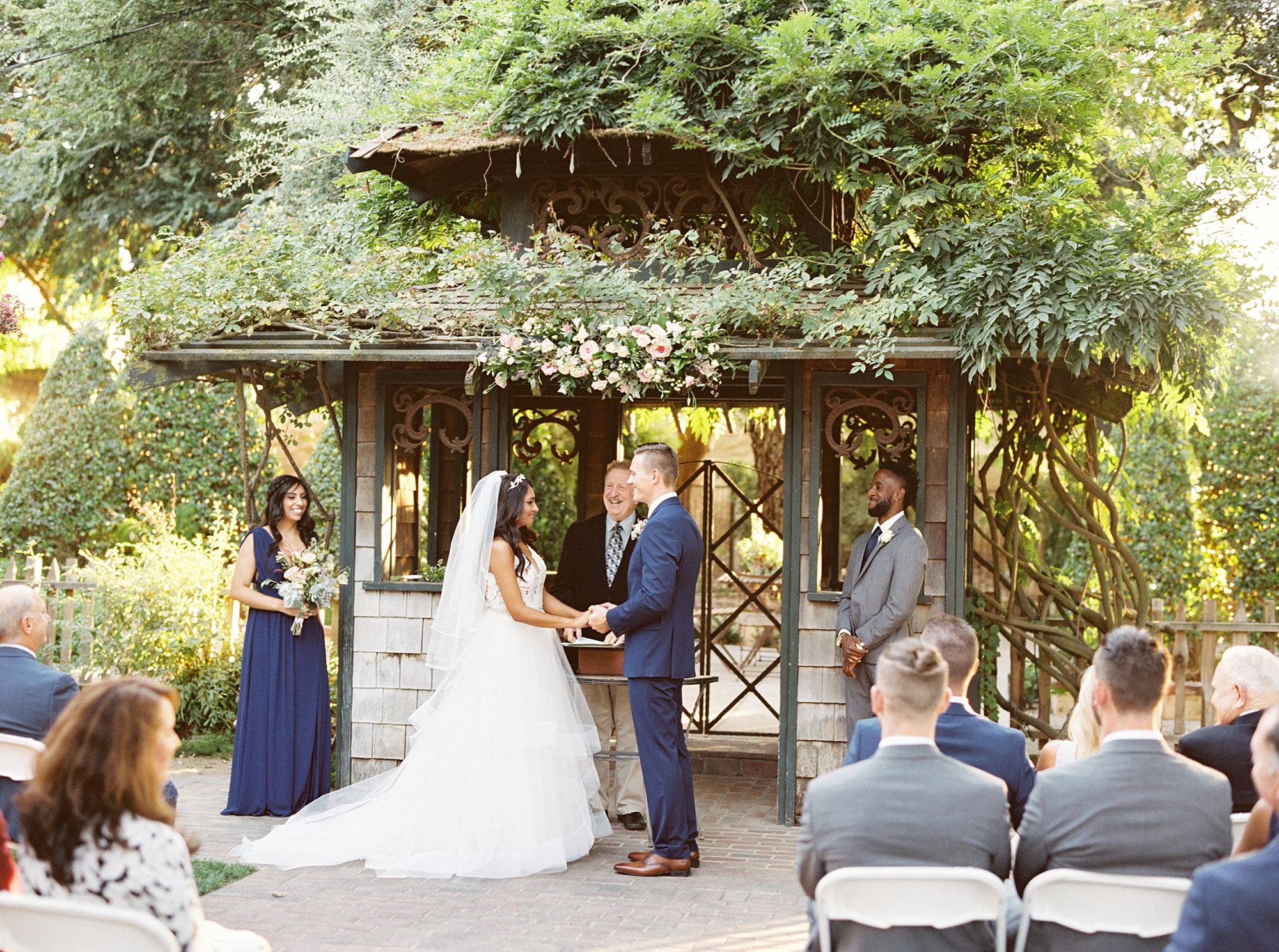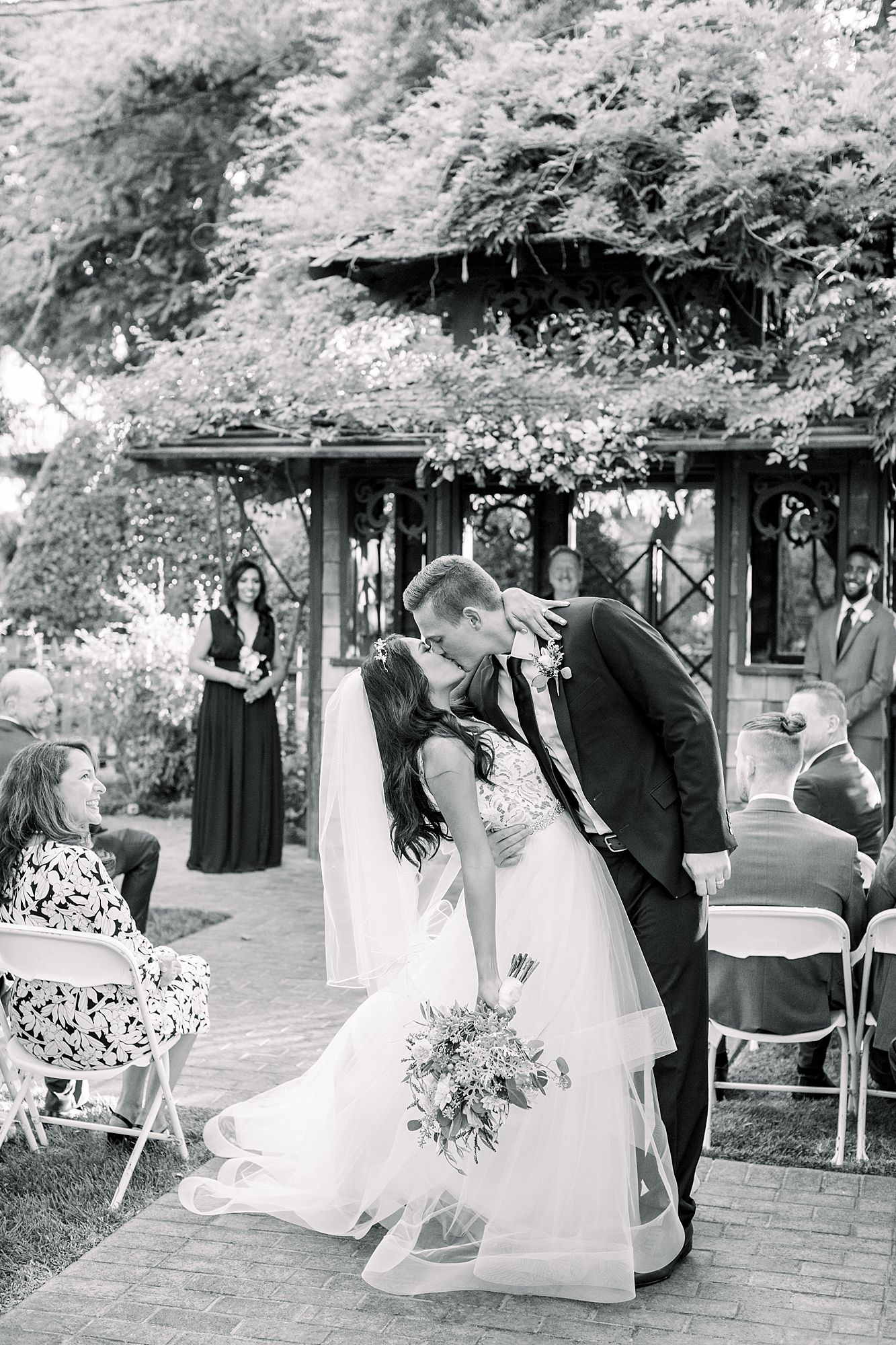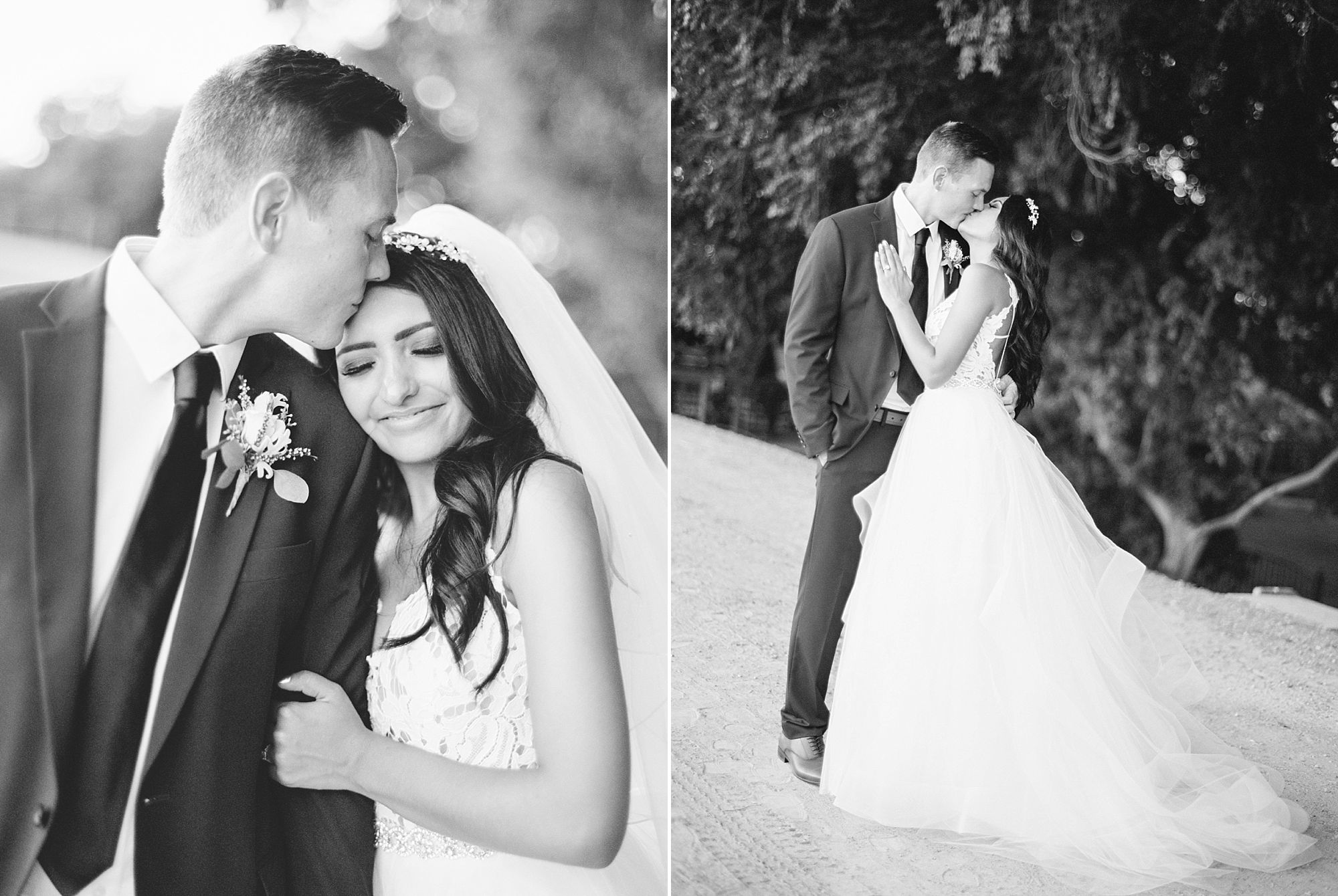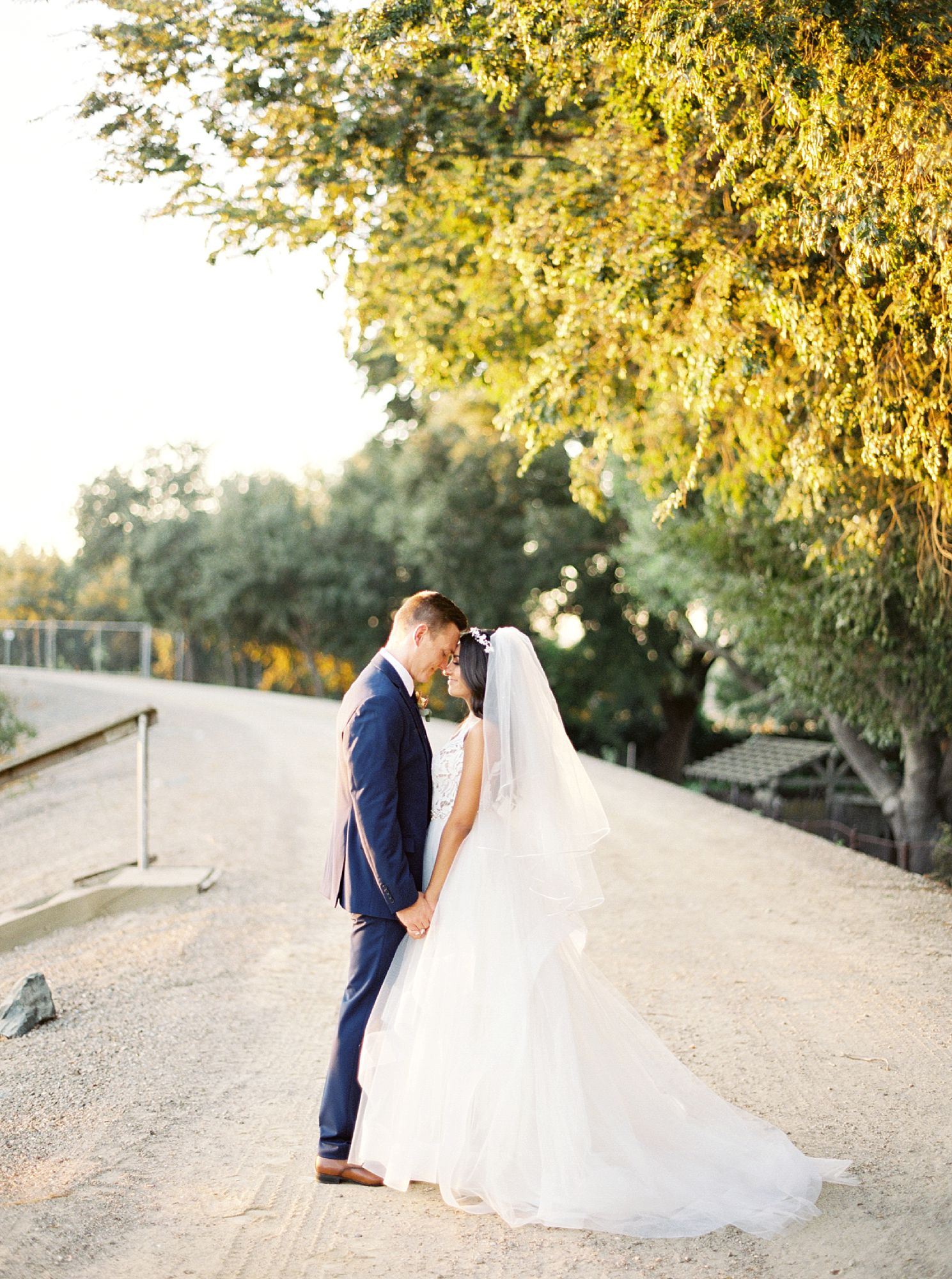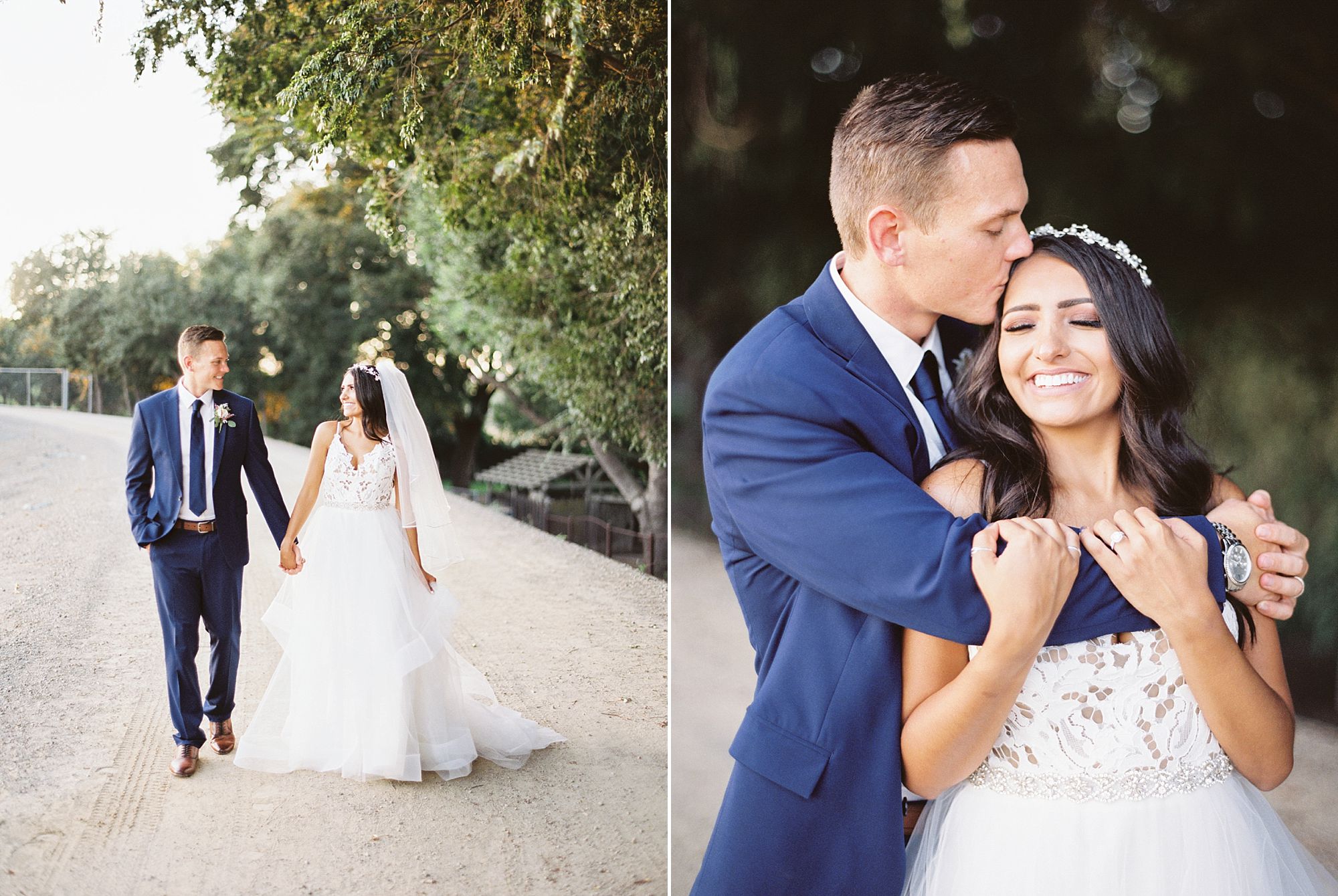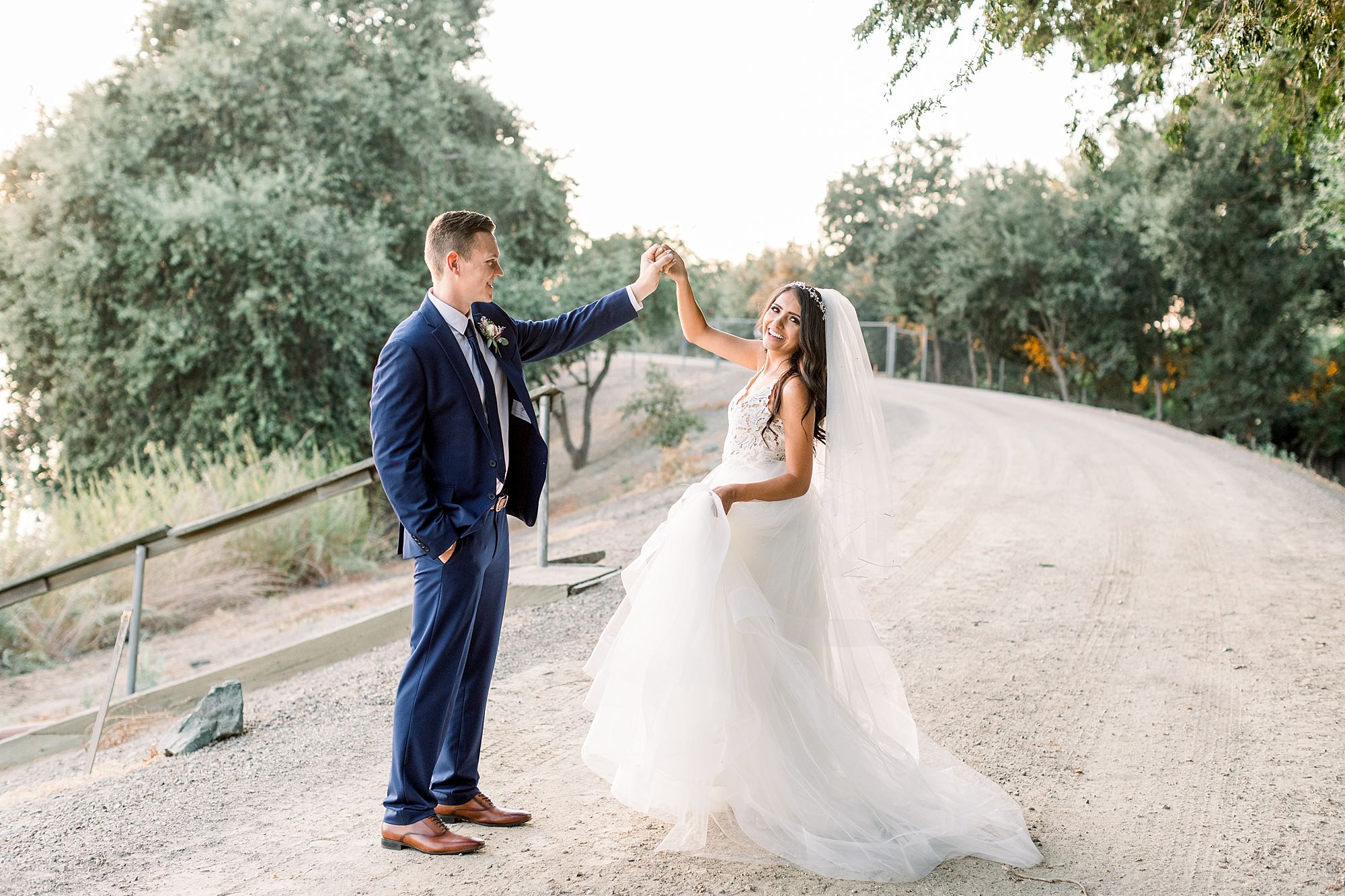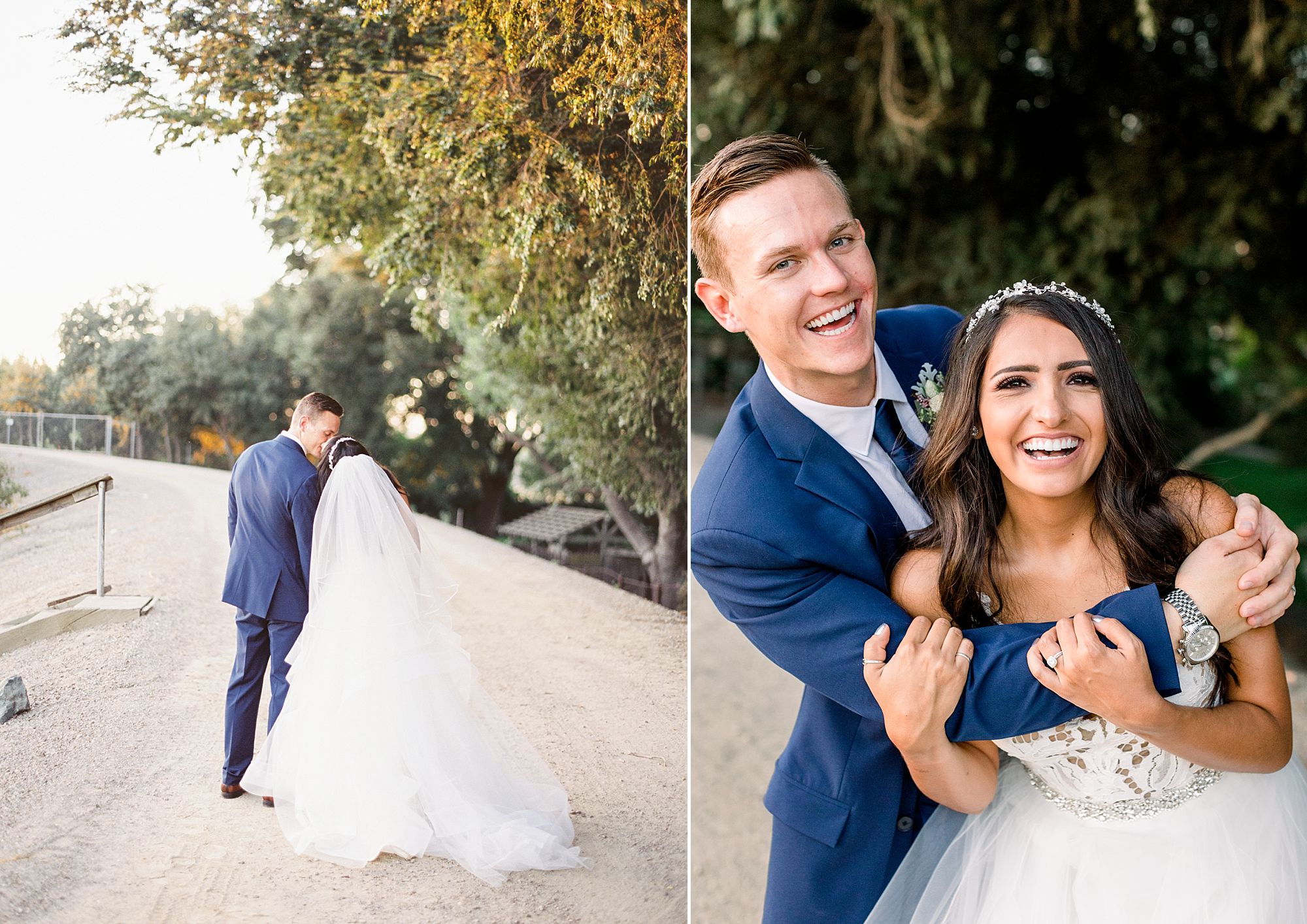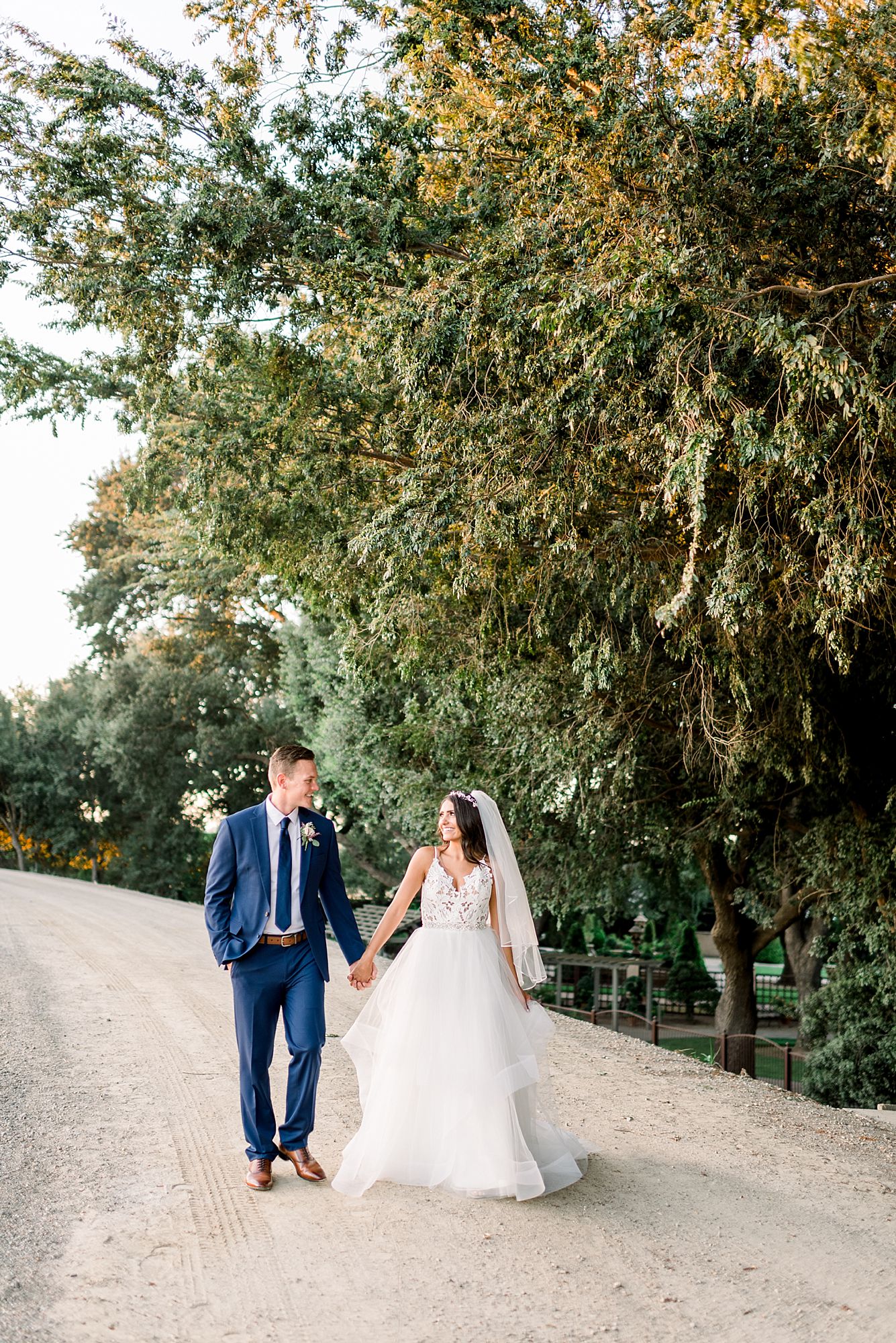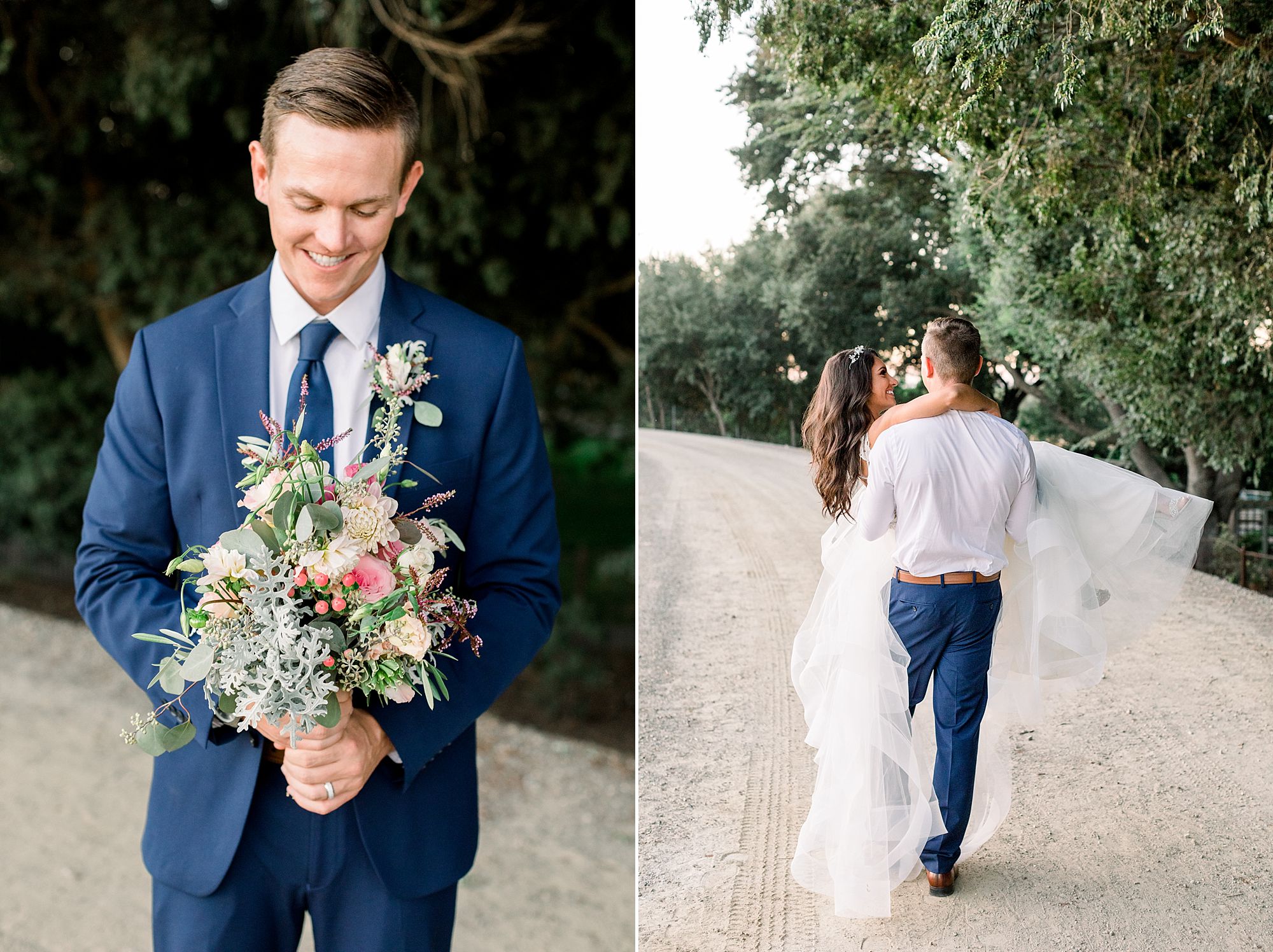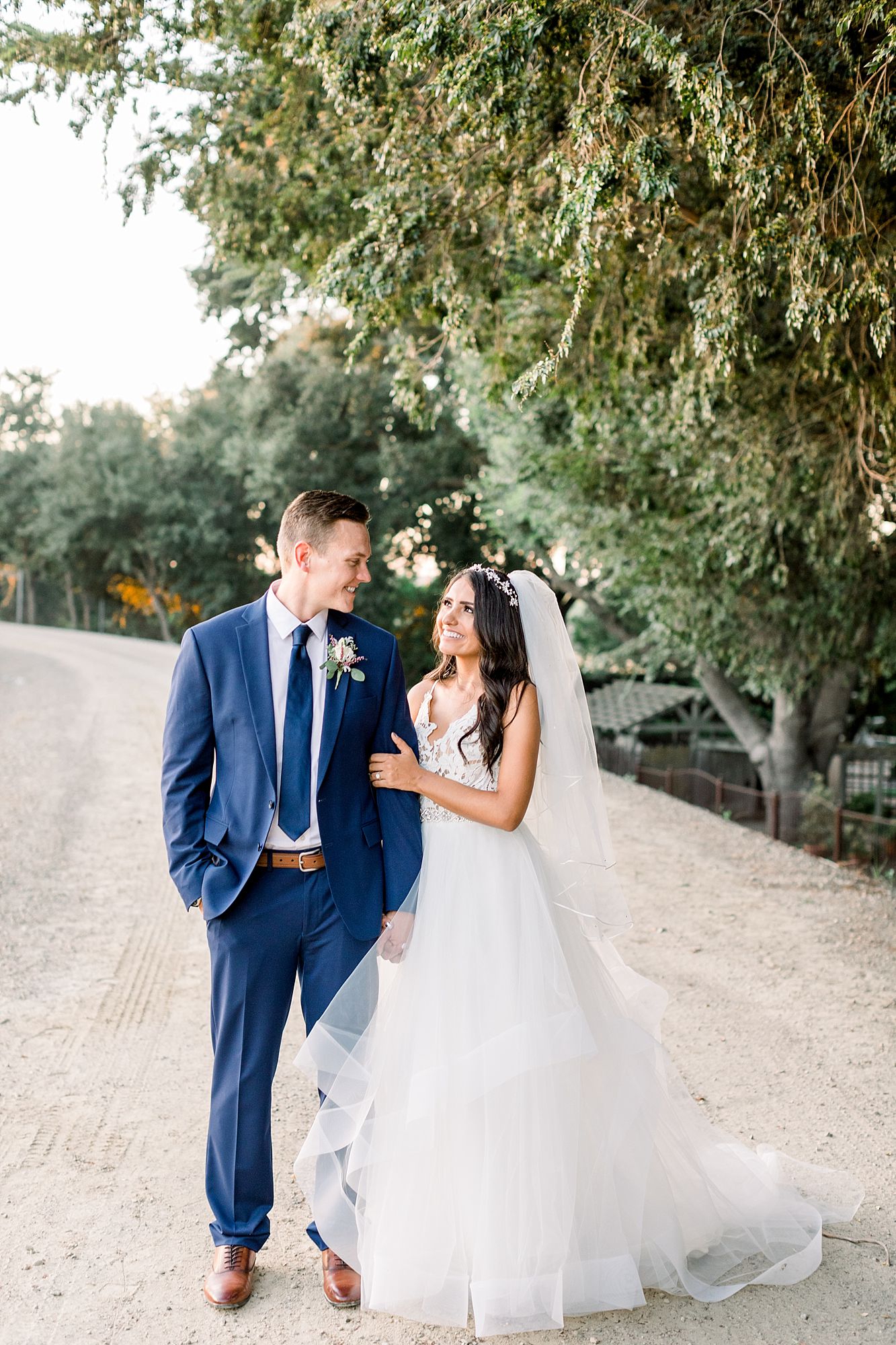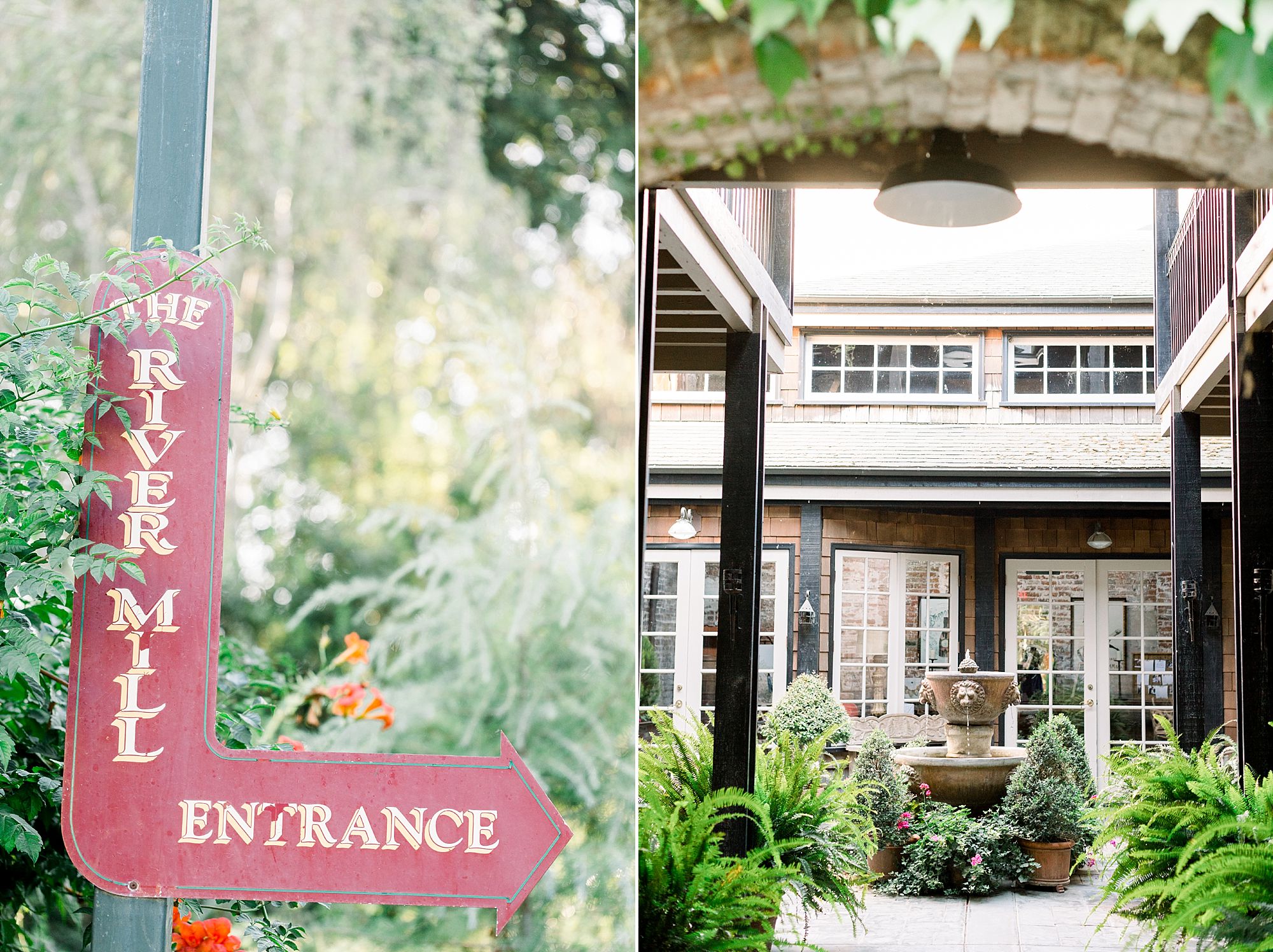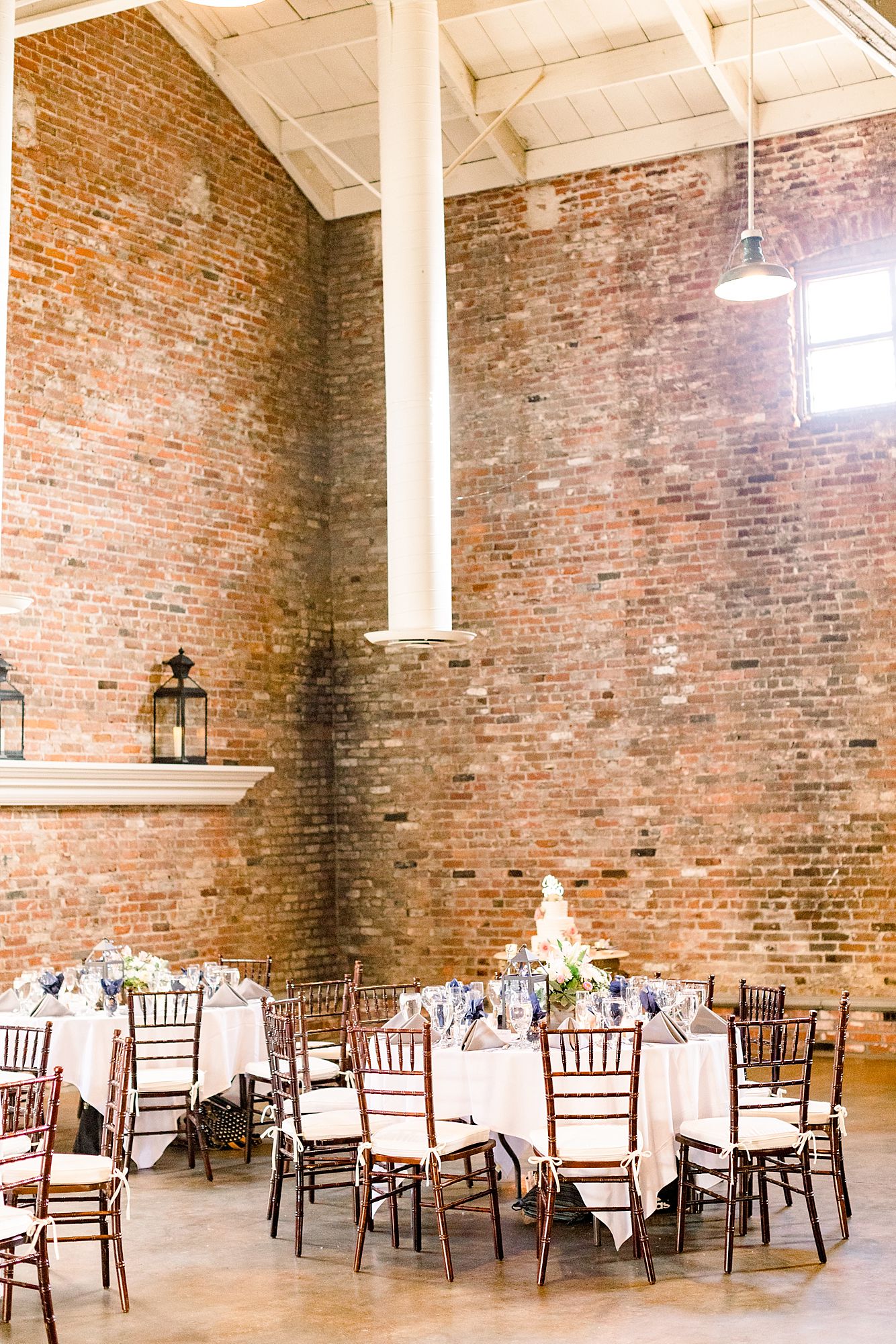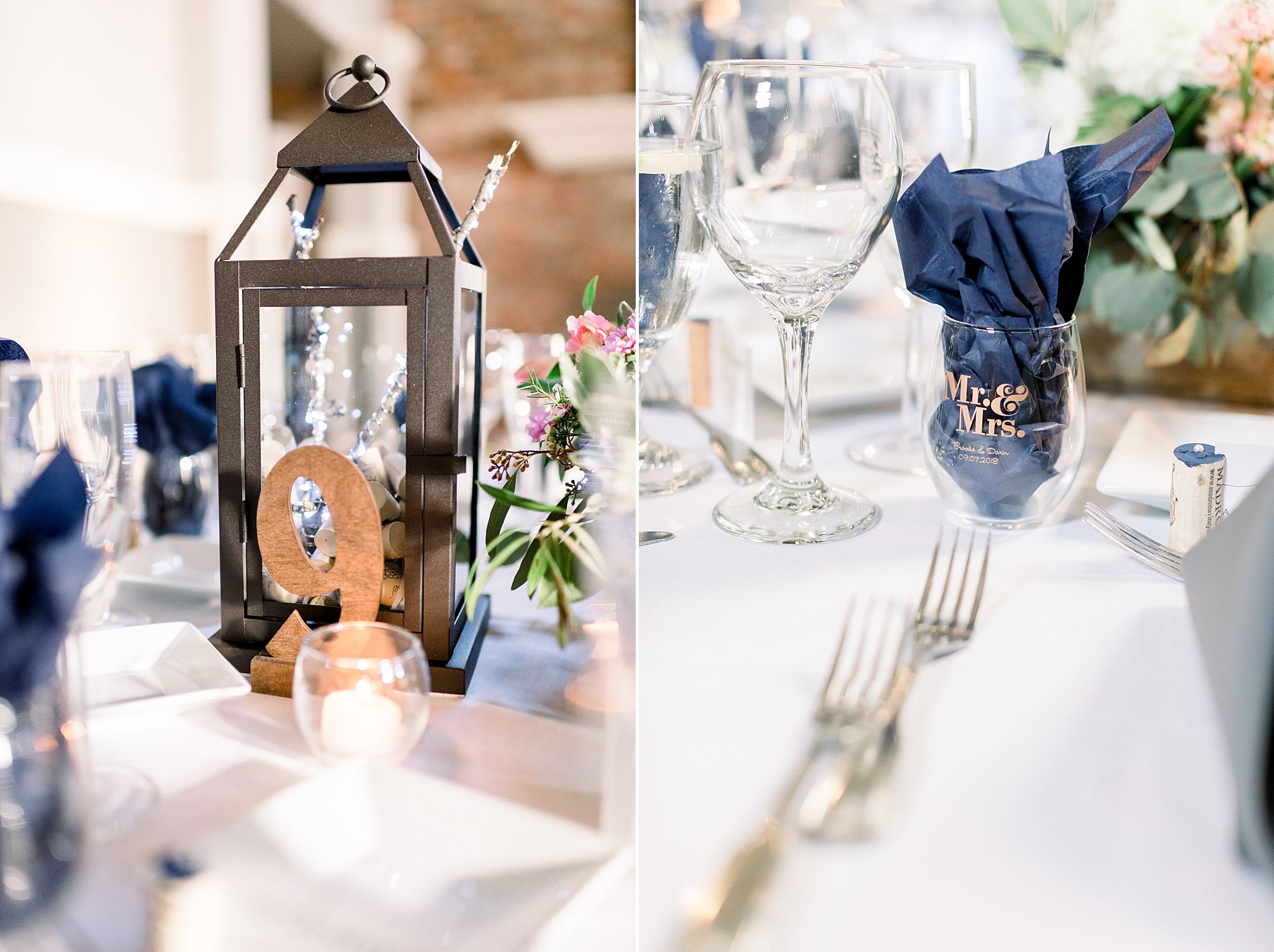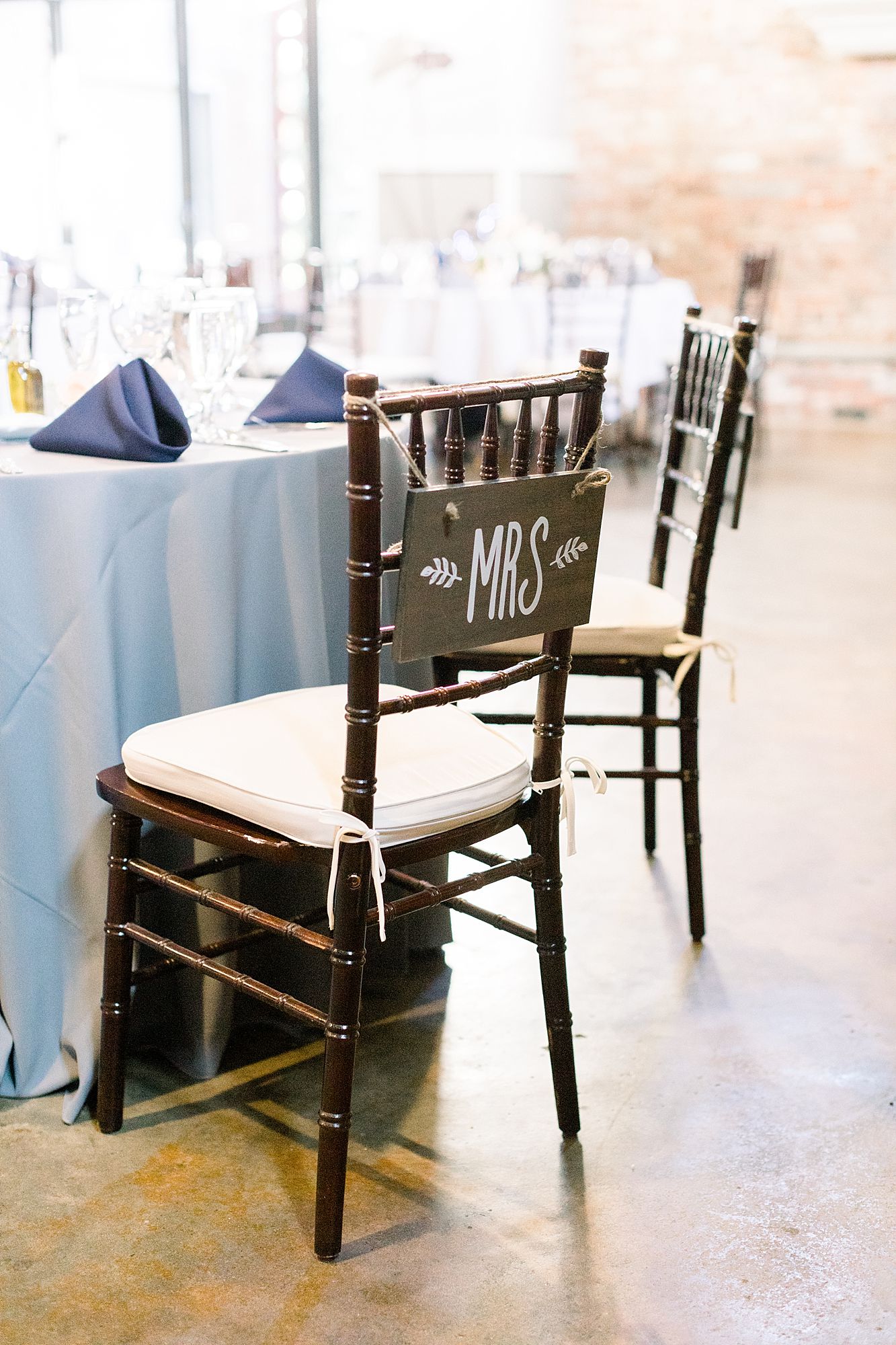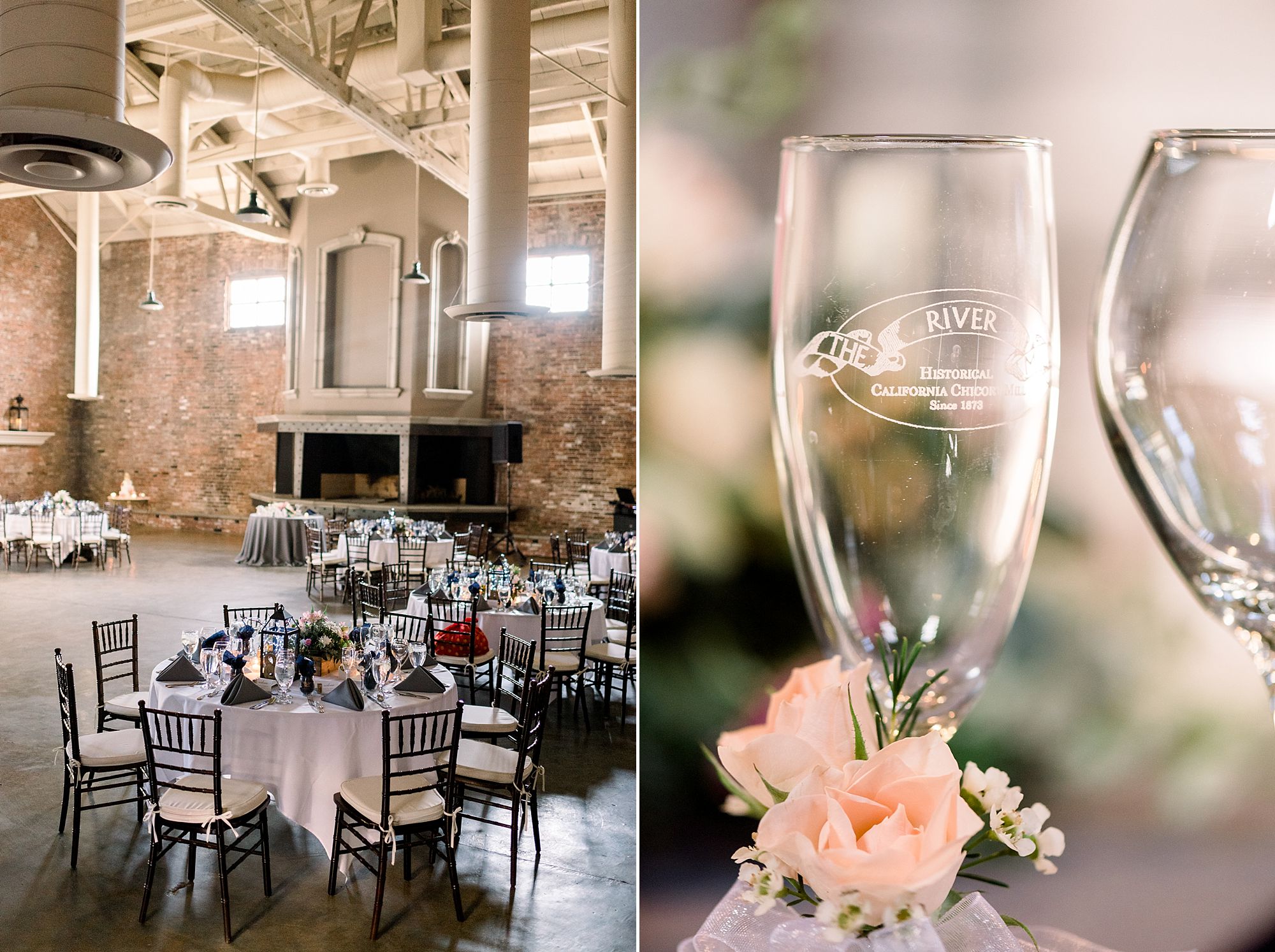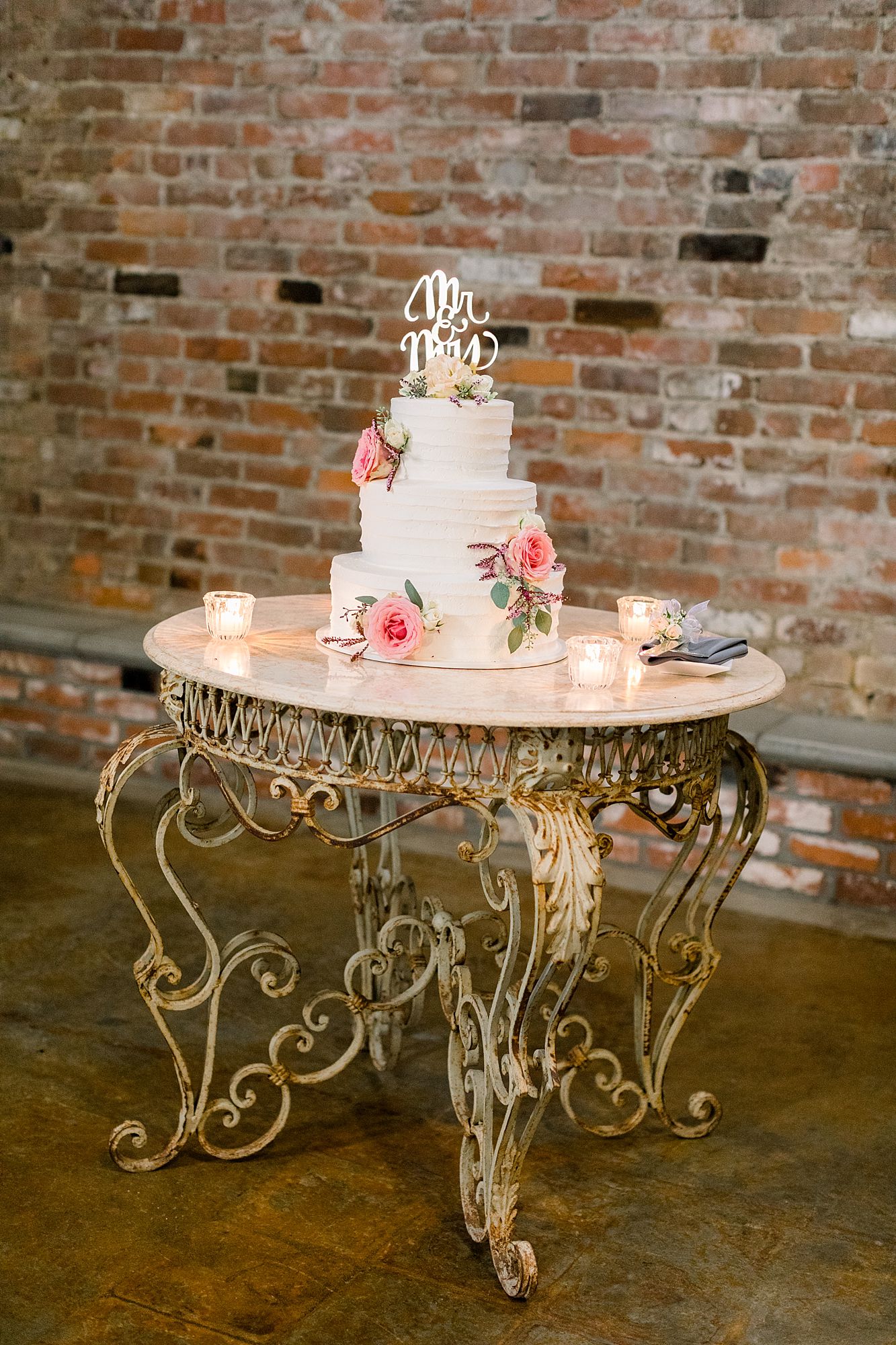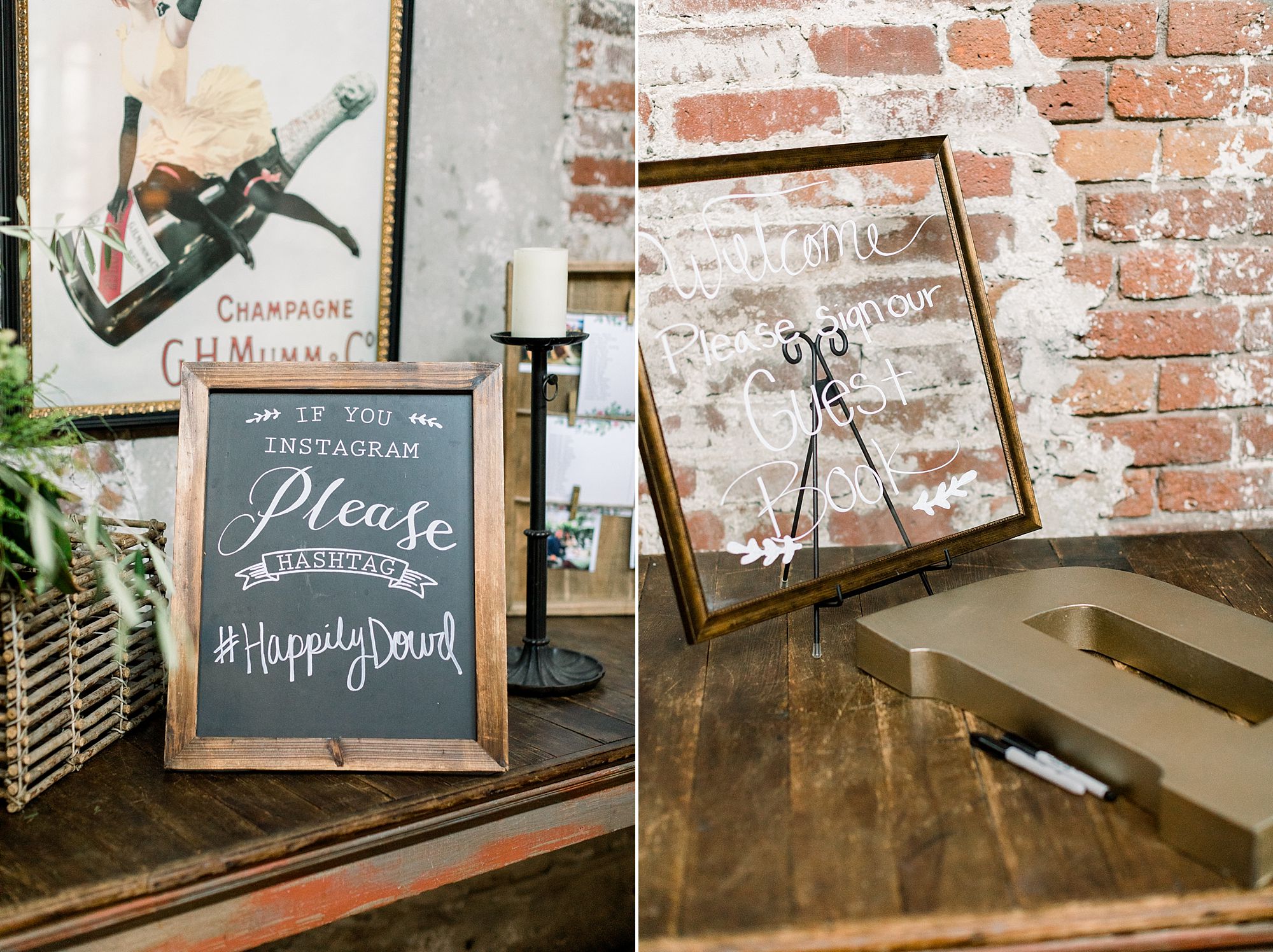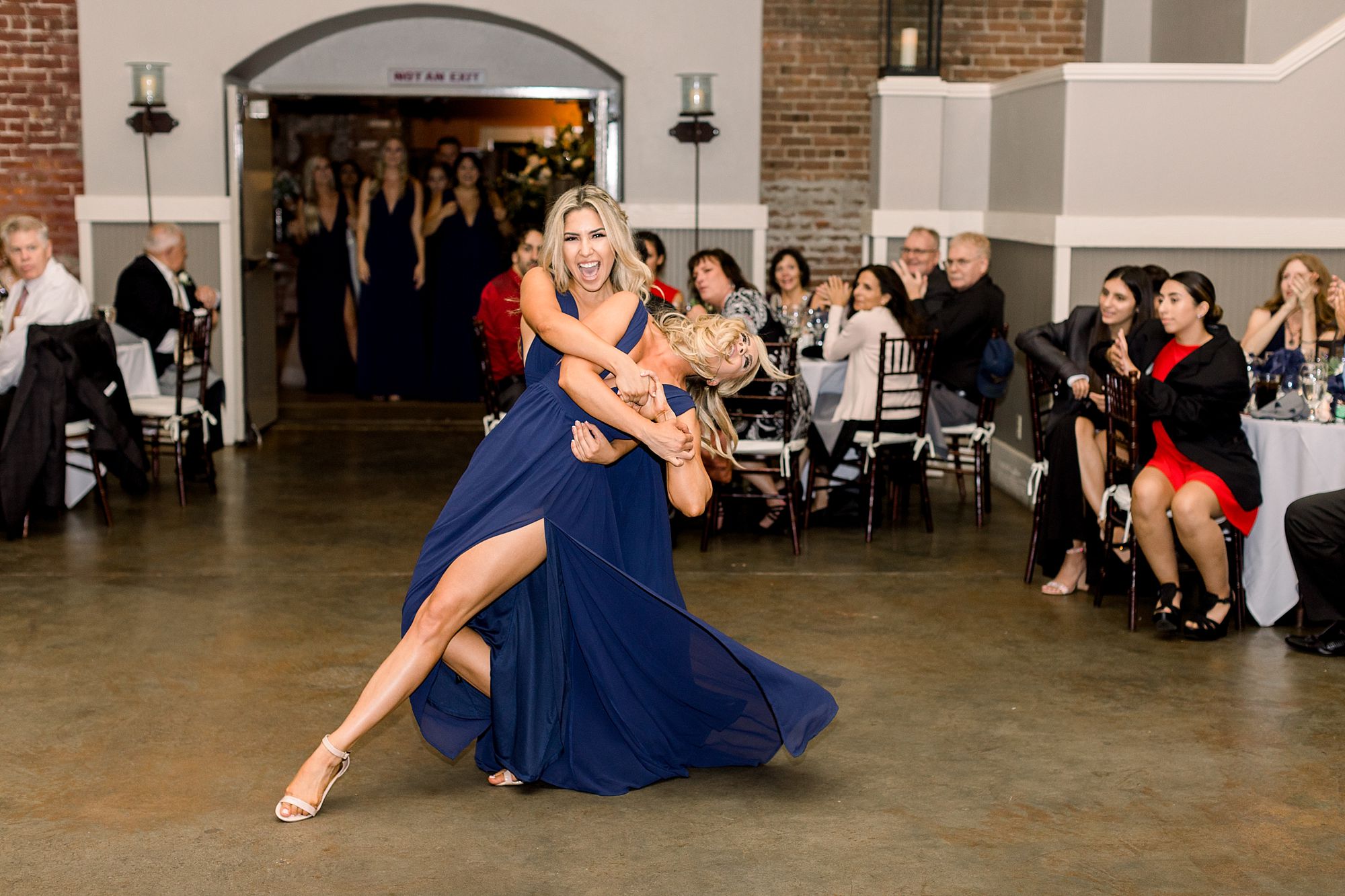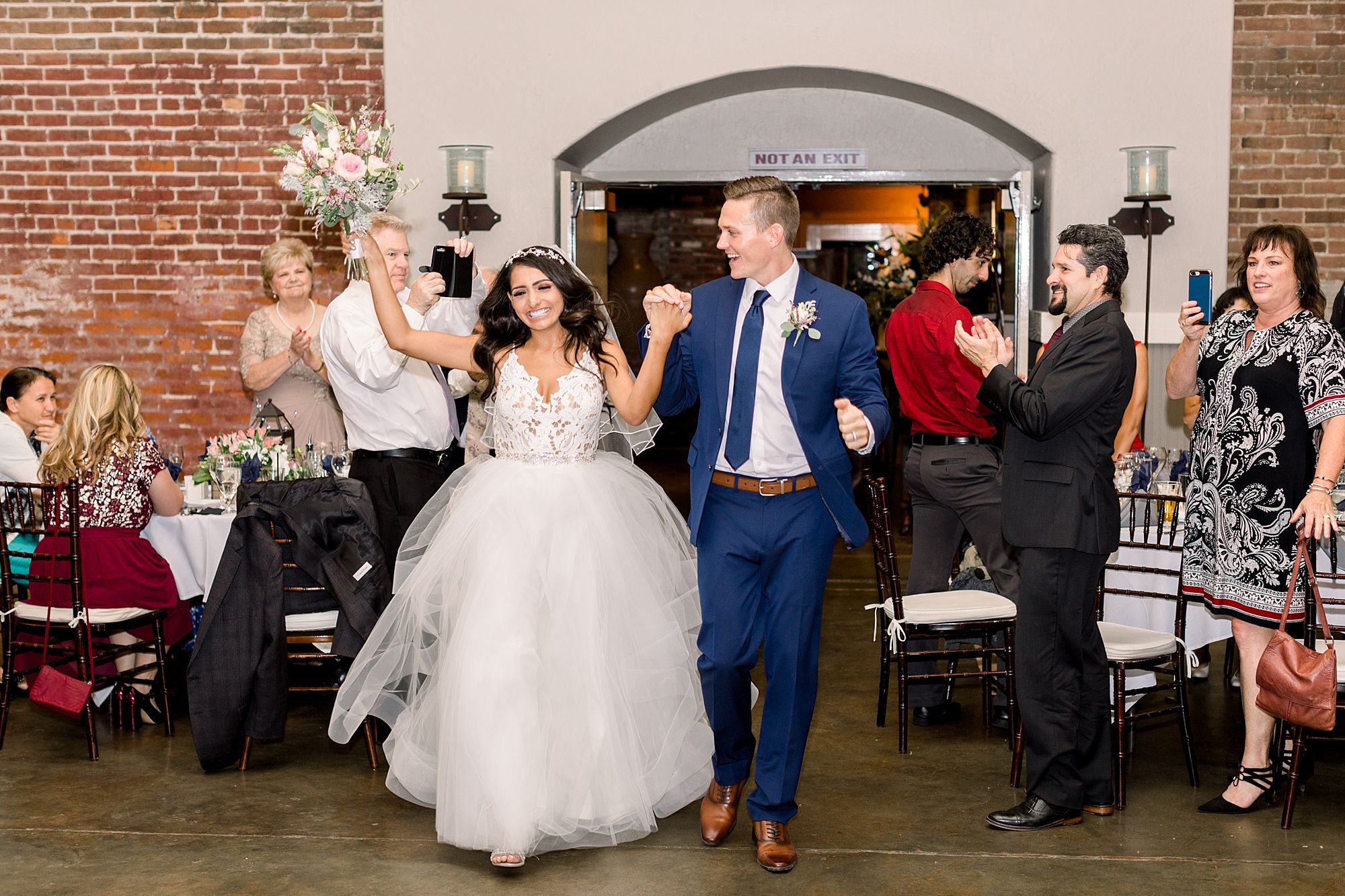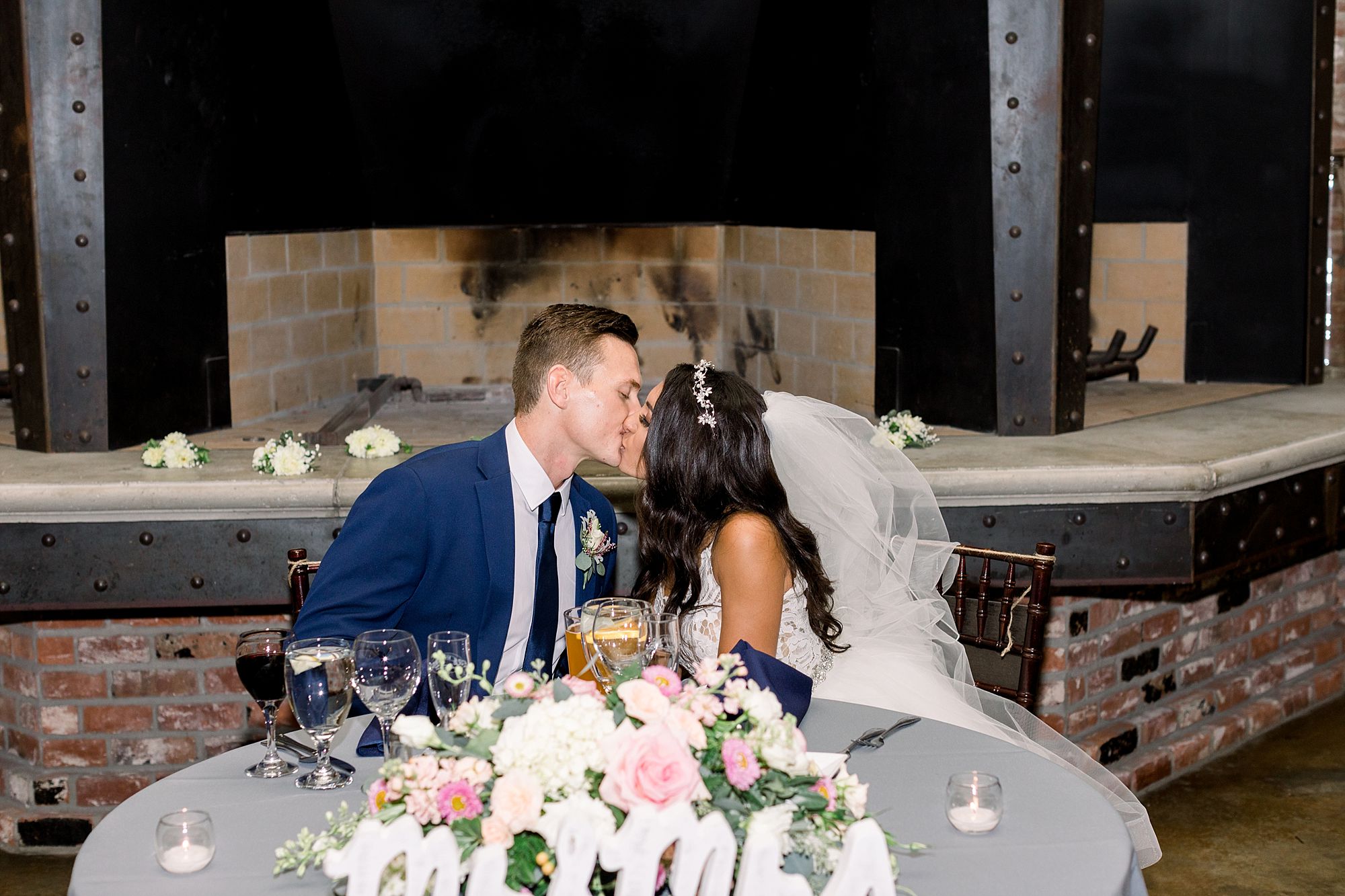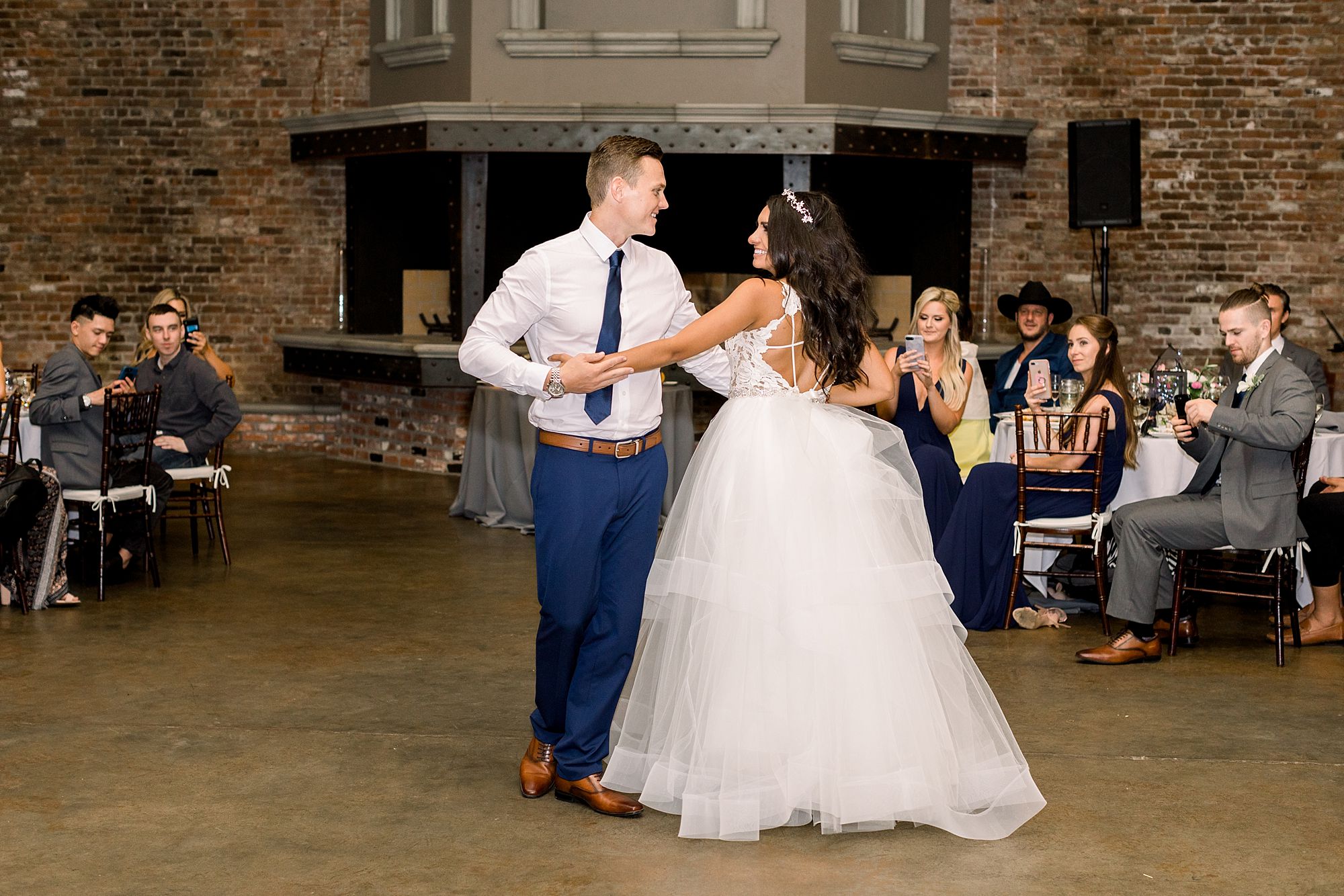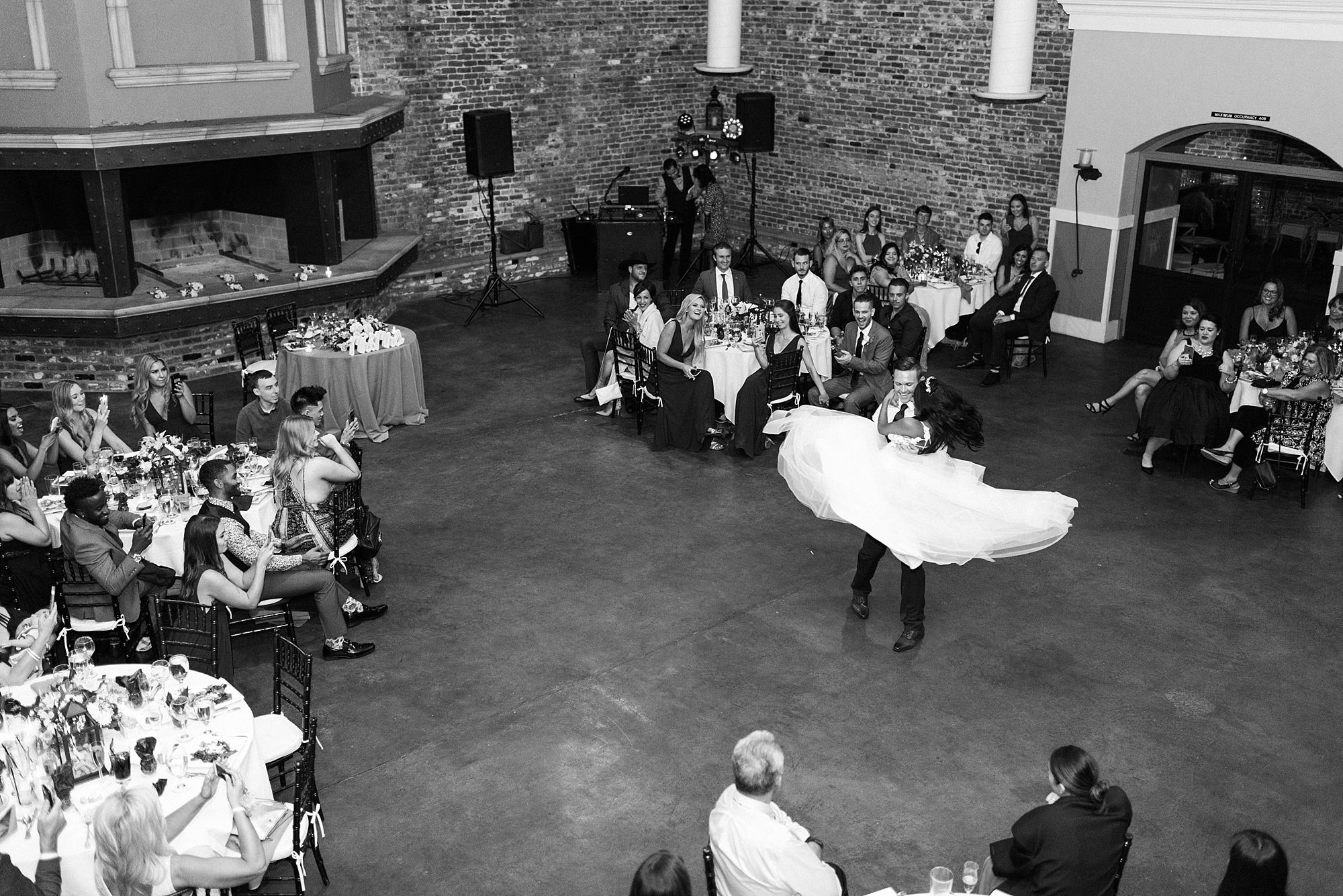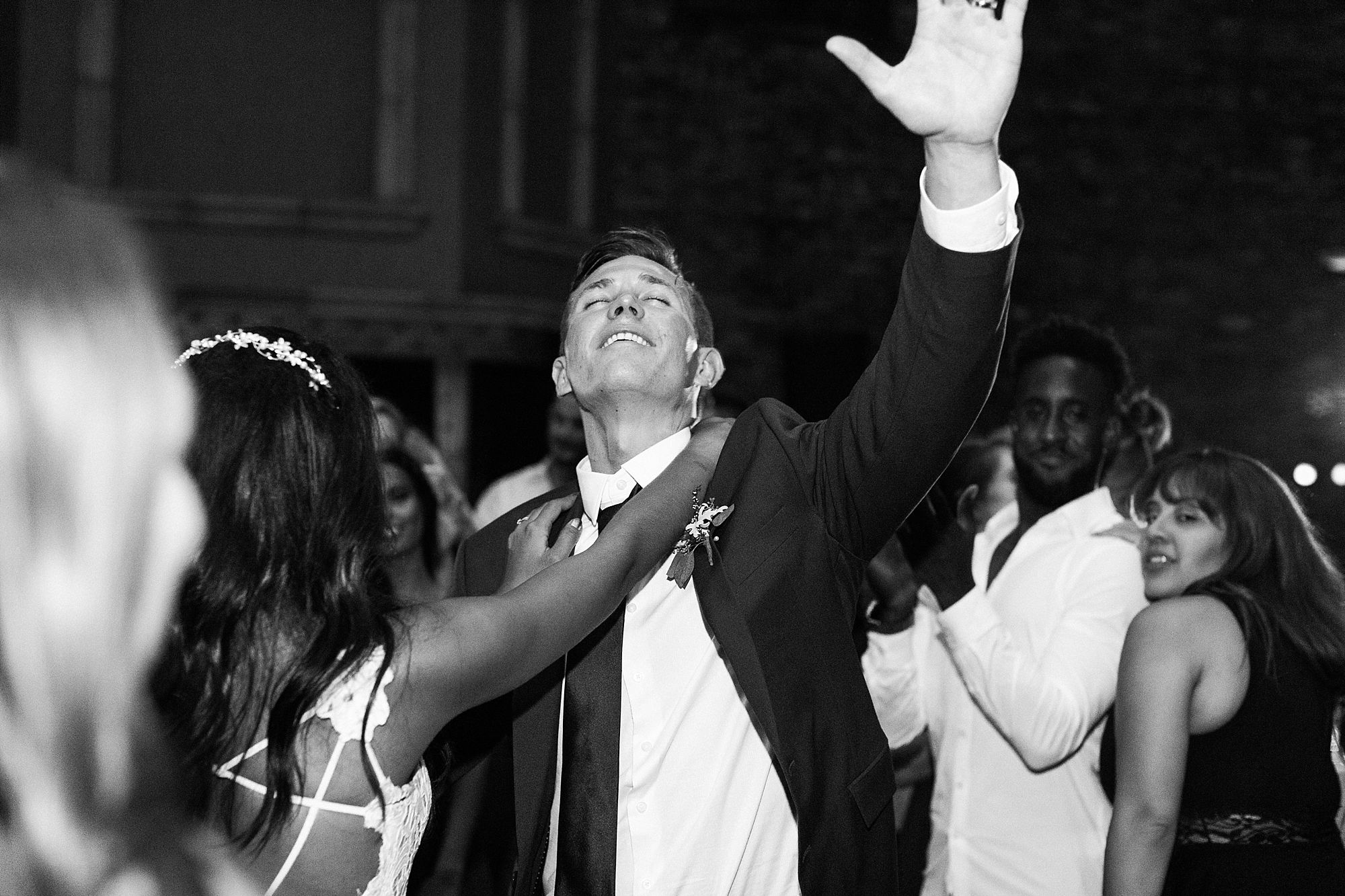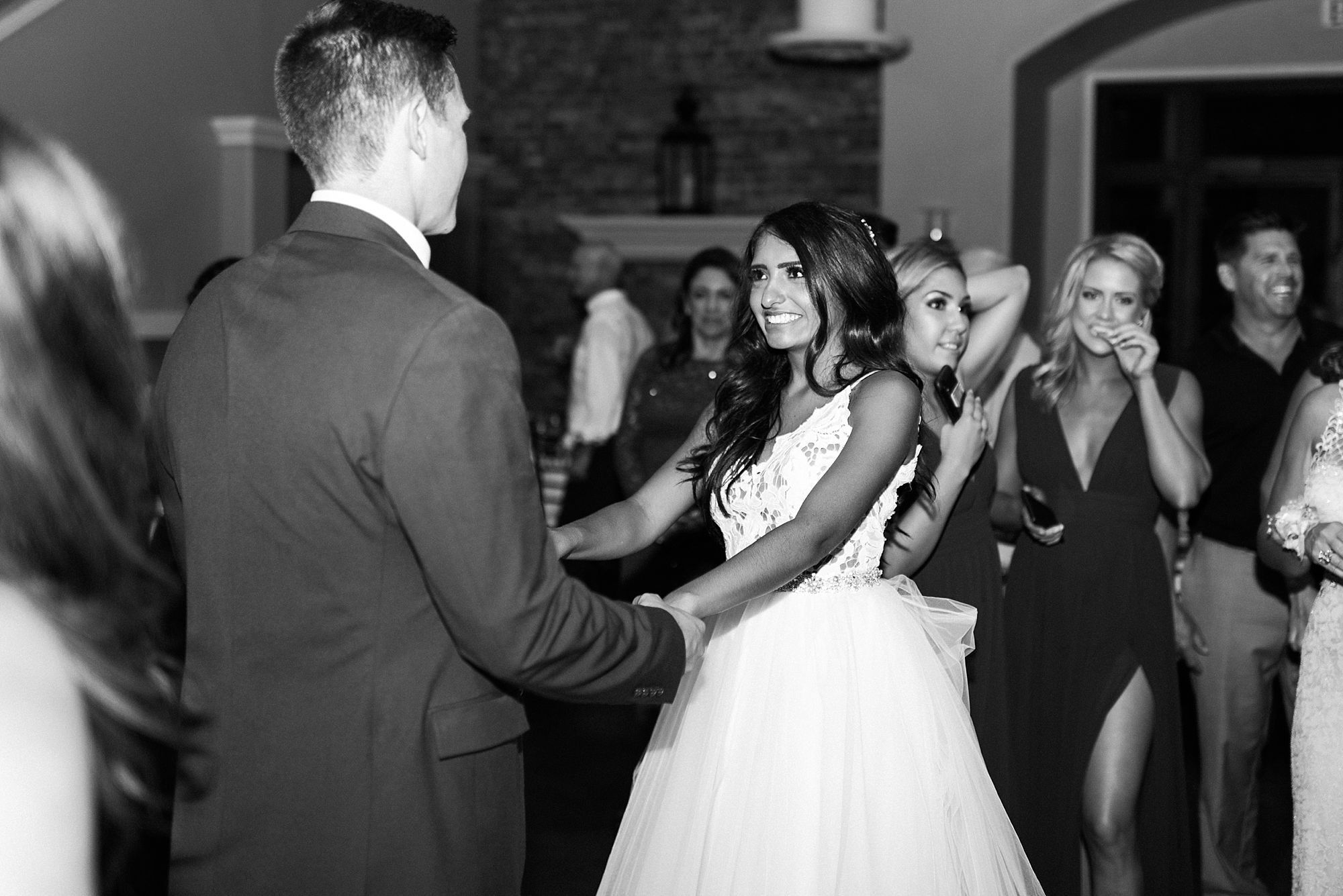 The River Mill Wedding Team
Brooke and Darin wed at The River Mill in Stockton, California. Brooke wore a stunning Hayley Paige Gown from La Soie Bridal in Sacramento, California. She had her hair and makeup done at Mosaic Salon by Brittany Dunne and Alexis Dias. The groom and groomsmen were dressed in Suite by Ryan Seacrest. Sounds in Motion provided sound, music, and lighting for a great party! Flowers were provided by Silverias and catering, desserts, and coordination were provided by The River Mill as well.
Sacramento Engagement Sessions
Brooke and Darin celebrated their engagement last year with me in beautiful Apple Hill. We are also excited to celebrate Brooke's sister this December in her Sacramento Vizcaya Wedding. Her sister, Ashley and Chase, celebrated their engagement in Old Sacramento this summer. Contact us today to schedule your engagement session.
Hybrid Wedding Photographer
As we venture more into film, we are happy to let you know that we are hybrid wedding photographers! That means, an assortment of these photos were shot on good ol' film, processed, scanned, and tweaked to fit into the beautiful wedding gallery. It's so fun to shoot film at our client's weddings and sessions!
And last but not least, me with Brooke and Darin! Because I'm trying to get better at taking photos with my STUNNING couples. Really, just ignore me in the middle here.