Back when I got married in 2015, it was the height of the DIY wedding world. Making everything for your wedding was the way to go, especially if you were on a budget like us. And that translated down to everything, especially gifts. You see, gift giving is my love language. If I had unlimited resources, I would give gifts to anyone I hold near and dear to my heart on the daily. I laughed when I took the enneagram recently and a wonderful Instagram account called Enneagram and Coffee listed what you'd come home to if you're living with an (insert number). For 2's (which I am), it said presents. I chuckled. Because I love to give gifts! And that was no exception when it came to the bridal party. I wish I would've known about wonderful shops like Bride Bop and GroomsDay. It's my pleasure to bring you some inspiration for Bridal Party Gift Ideas with Bride Bop.
See, I made my own tote bags. And by make my own, I meant buying affordable canvas tote bags and painting on them (hey, I do calligraphy!). But, I would've loved customized gifts like champagne glasses, wine tumblers, tote bags and robes, and especially cute overnight duffle bags for overnight trips (like the bachelorette weekend).
Bride Bop and Groomsday have adorable gifts and I absolutely love this overnight bag. The best part? You can get it monogrammed for your ladies too. Talk about classy! It's my pleasure to share this gift item and tell you more fun items you can gift your bridal party soon.
Thank you to Rachel for showing off one o my favorite bridal party gift ideas!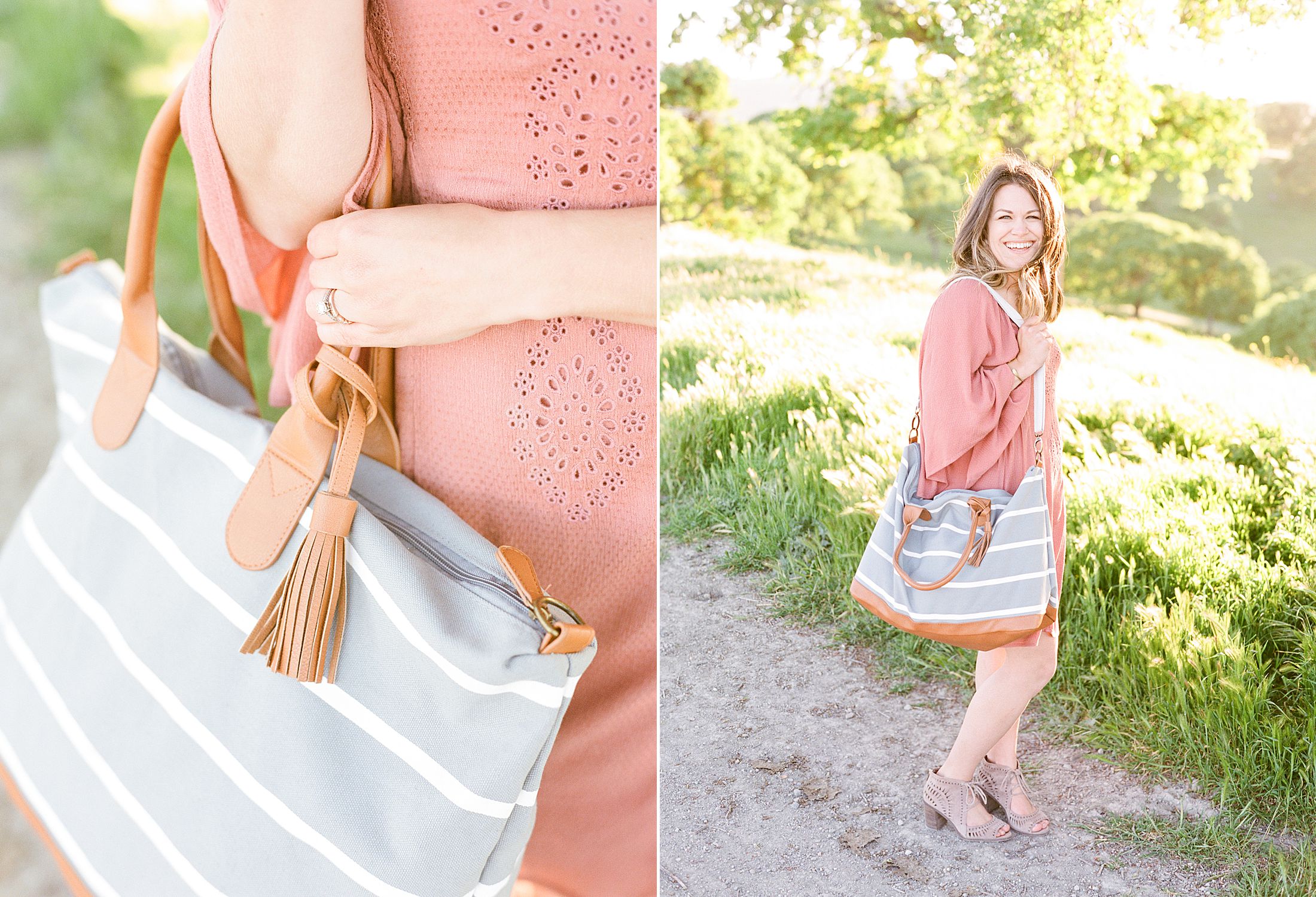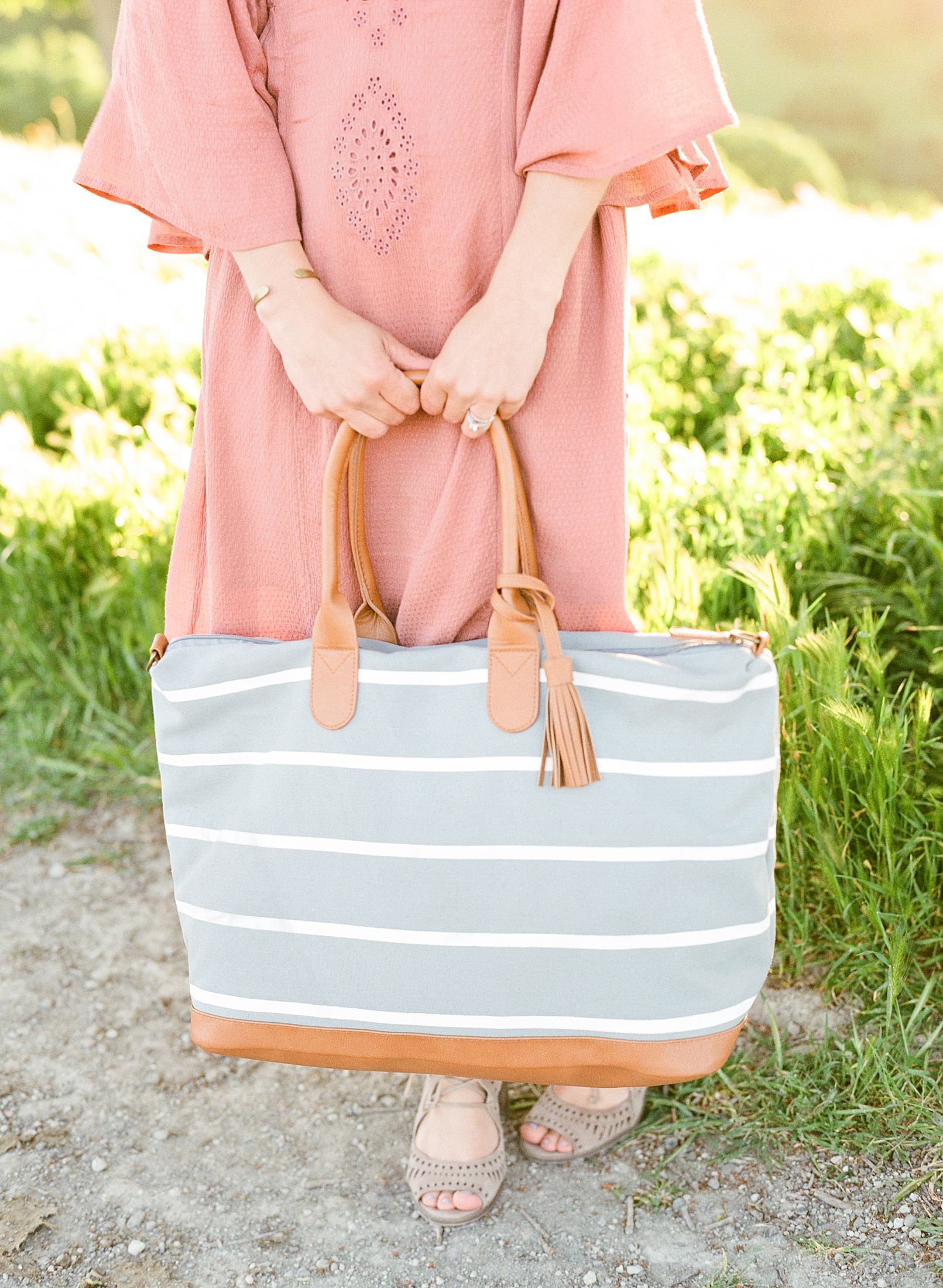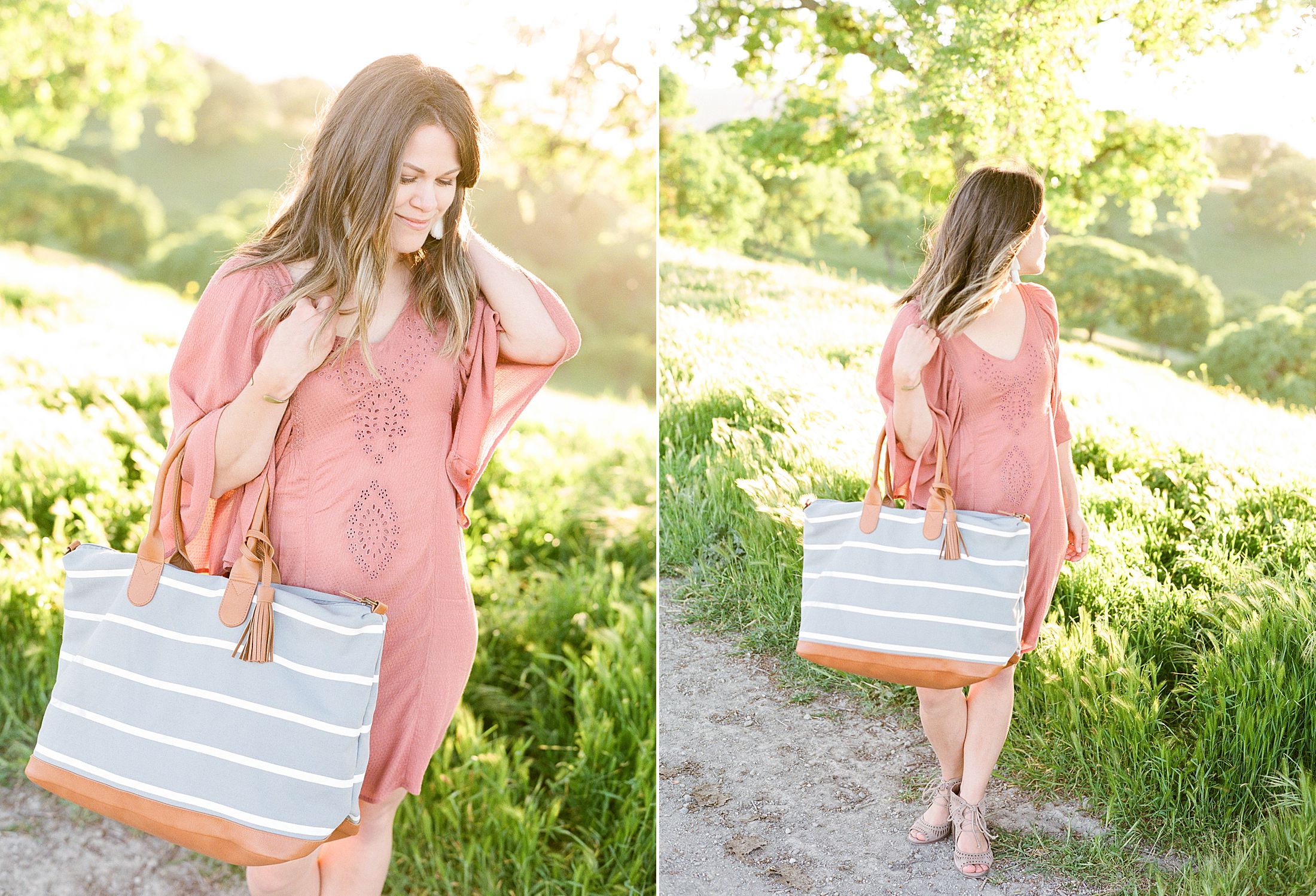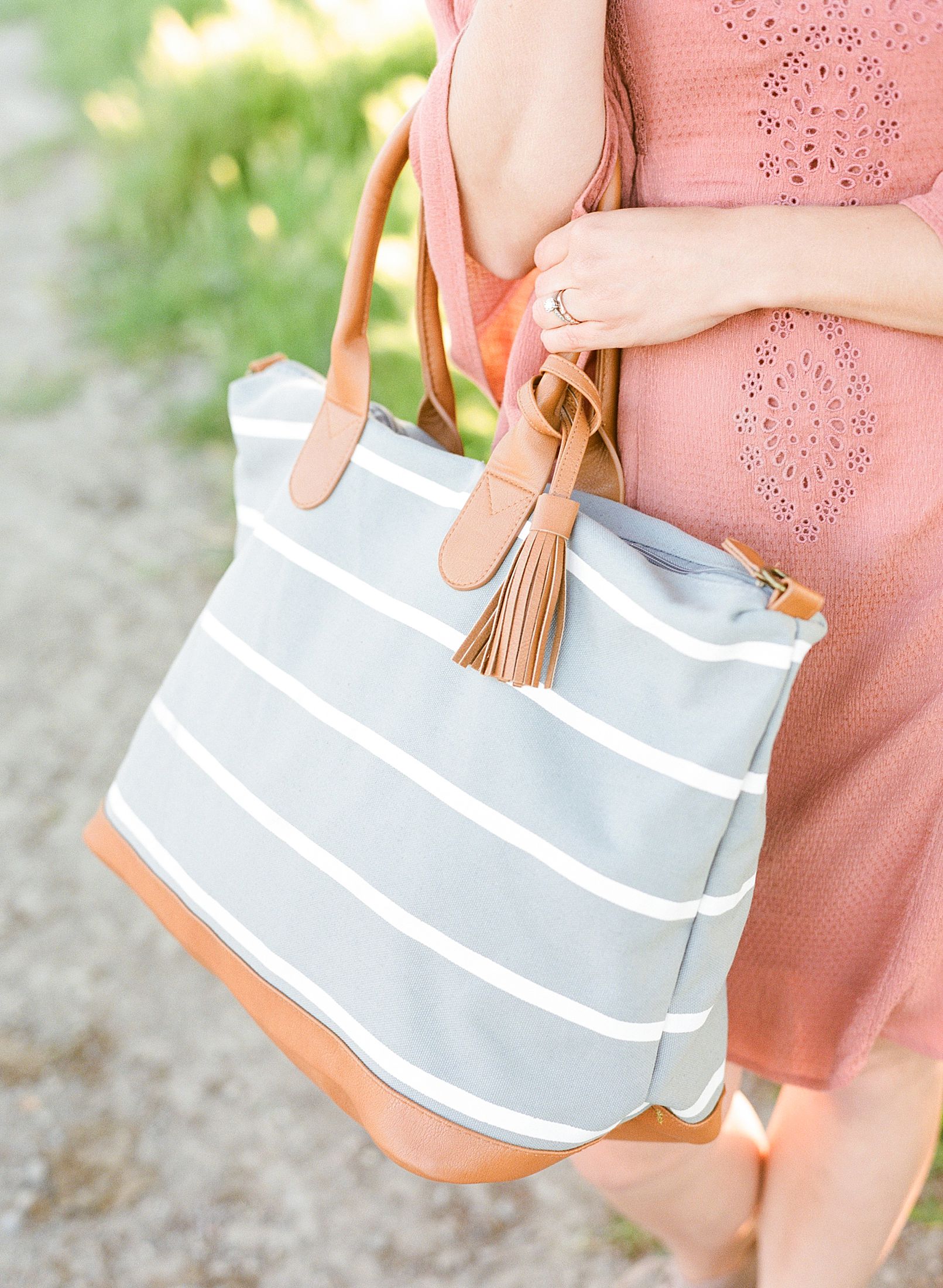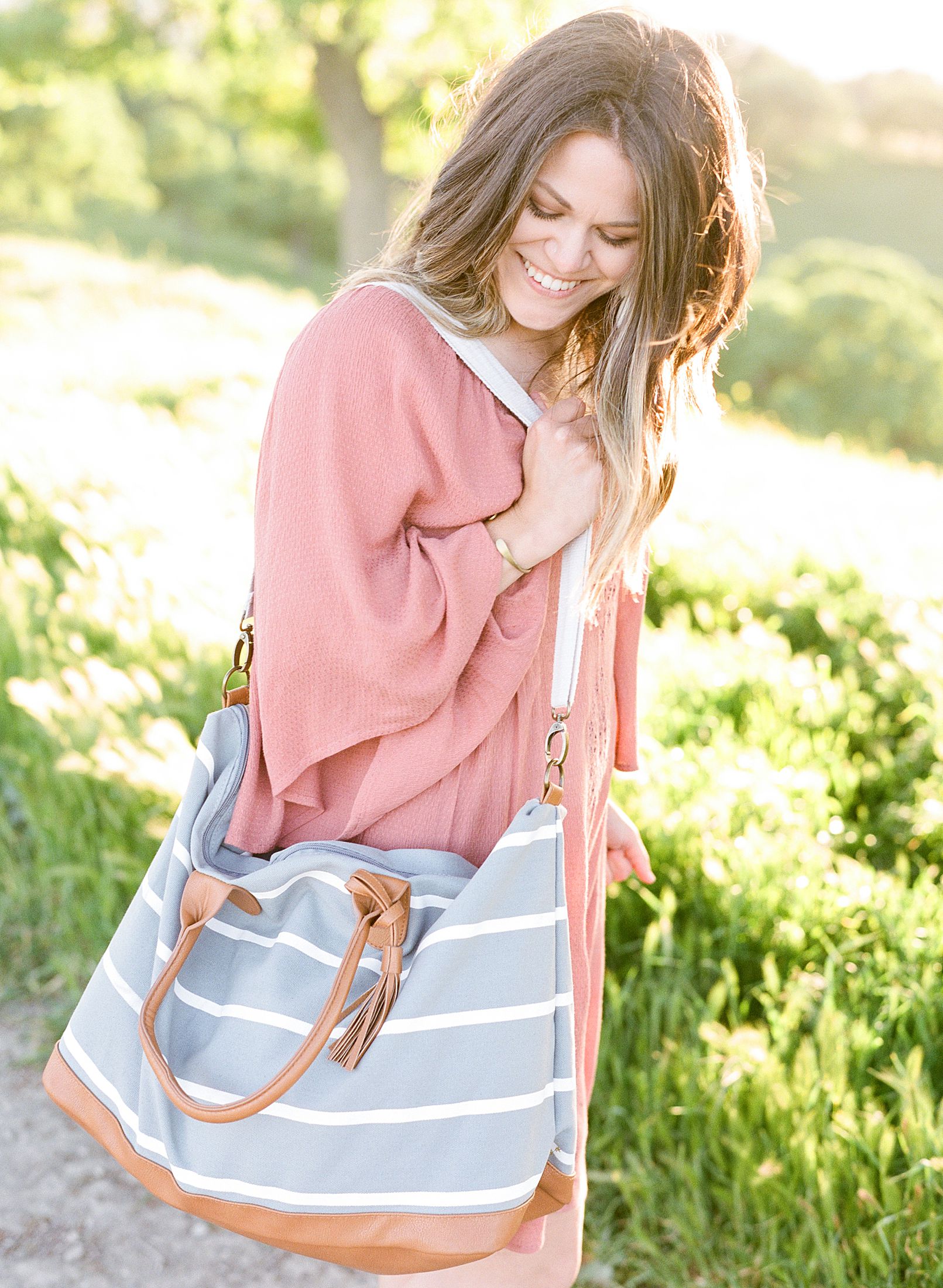 Story of Us
Soon on the blog, we'll be talking about our wedding planning experience! You may even see a sneak peak at those bags. But for now, check out the Story of Us series here.
Bridal Party Gift Ideas with Bride Bop
Interested in this overnight bag from Bride Bop? Or maybe you're more of a wine gal or you're all about preserving memories and your gorgeous items in a keepsake box. They have so many cute items and customizable items to spoil your bridesmaids!