Coast to coast. Their love has stood the test of time. You see these two, these two were originally East Coasters. They both grew up over there and spent close to the last decade as New Yorkers. Him on Wall Street, her in the fashion industry. But when life presented some opportunities, they decided to try out a whole new life. One on the west coast. One in sunny California. More specifically, San Francisco. And these two can truly say they left their heart in San Francisco because they've fallen in love. Deeper with each other, and even more so with the city that is San Francisco. So it only made sense that we ventured around some of the most gorgeous West Coast San Francisco spots to celebrate their love. We had the best time at their Lands End Engagement Session and pit stop at Sutro Baths!
Melany and Fax, Thank you for inviting me into your love story. For hiking in stiletto heels (still don't know how you did that!) and for giggling as the sun set over the bay. I had the best time hiking and exploring in Lands End and along Sutro Baths. I can't wait for your SF Yacht Club Wedding with the Jenn Robirds Events team. As a fan of all things nautical and boats, I know it will be extraordinary. Can't wait to see you two again! Cheers to some of my favorites from your Lands End Engagement Session.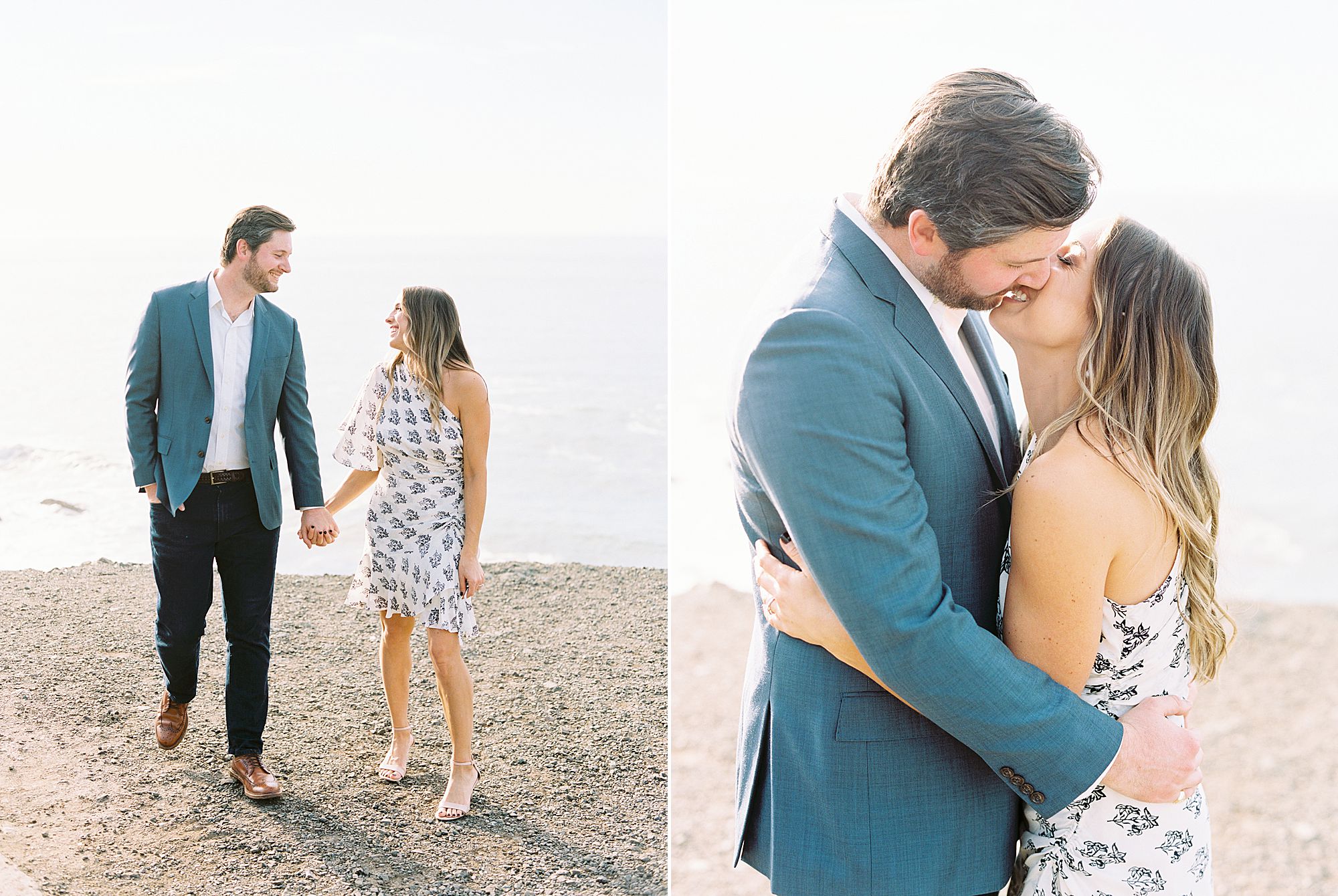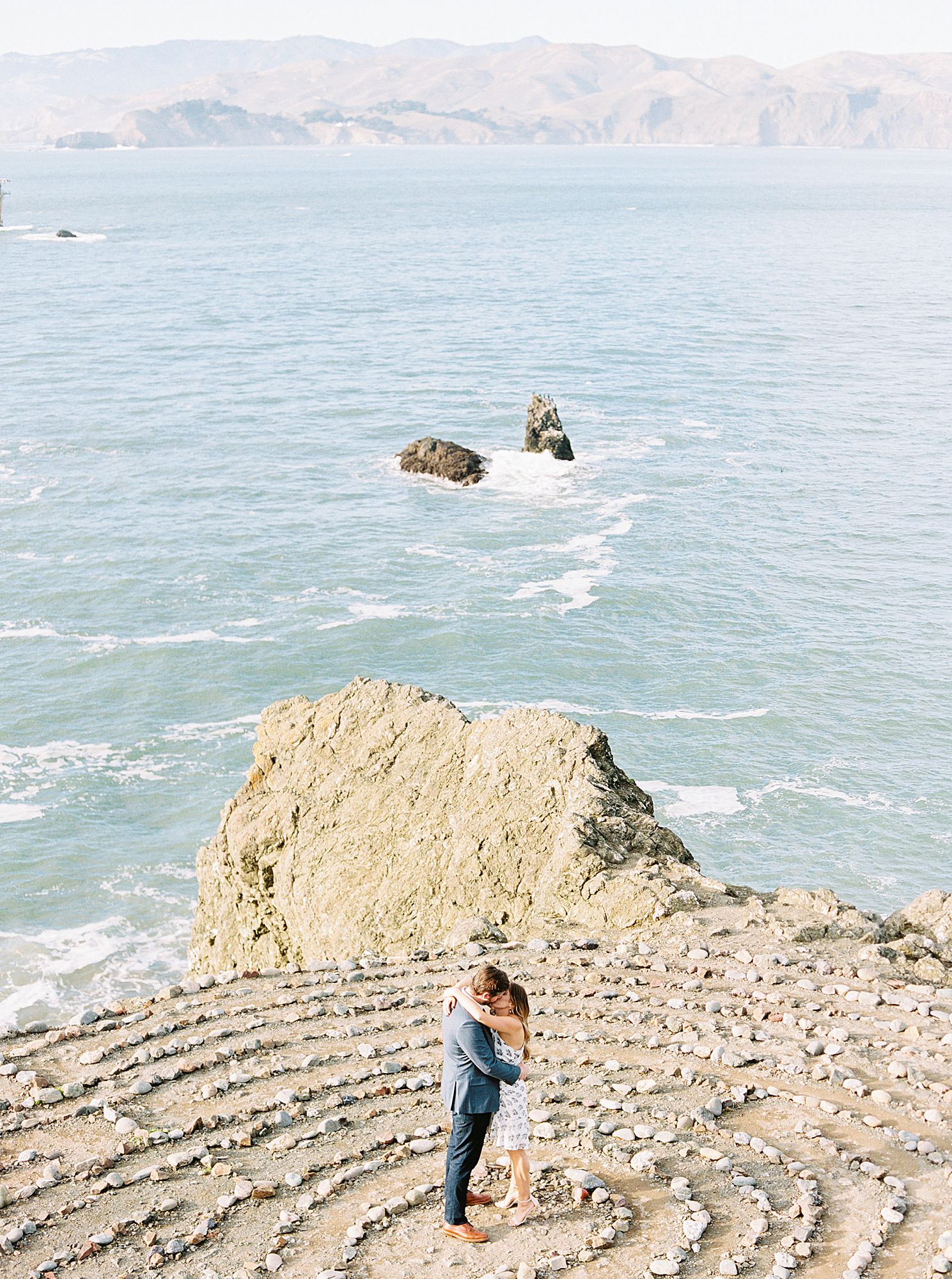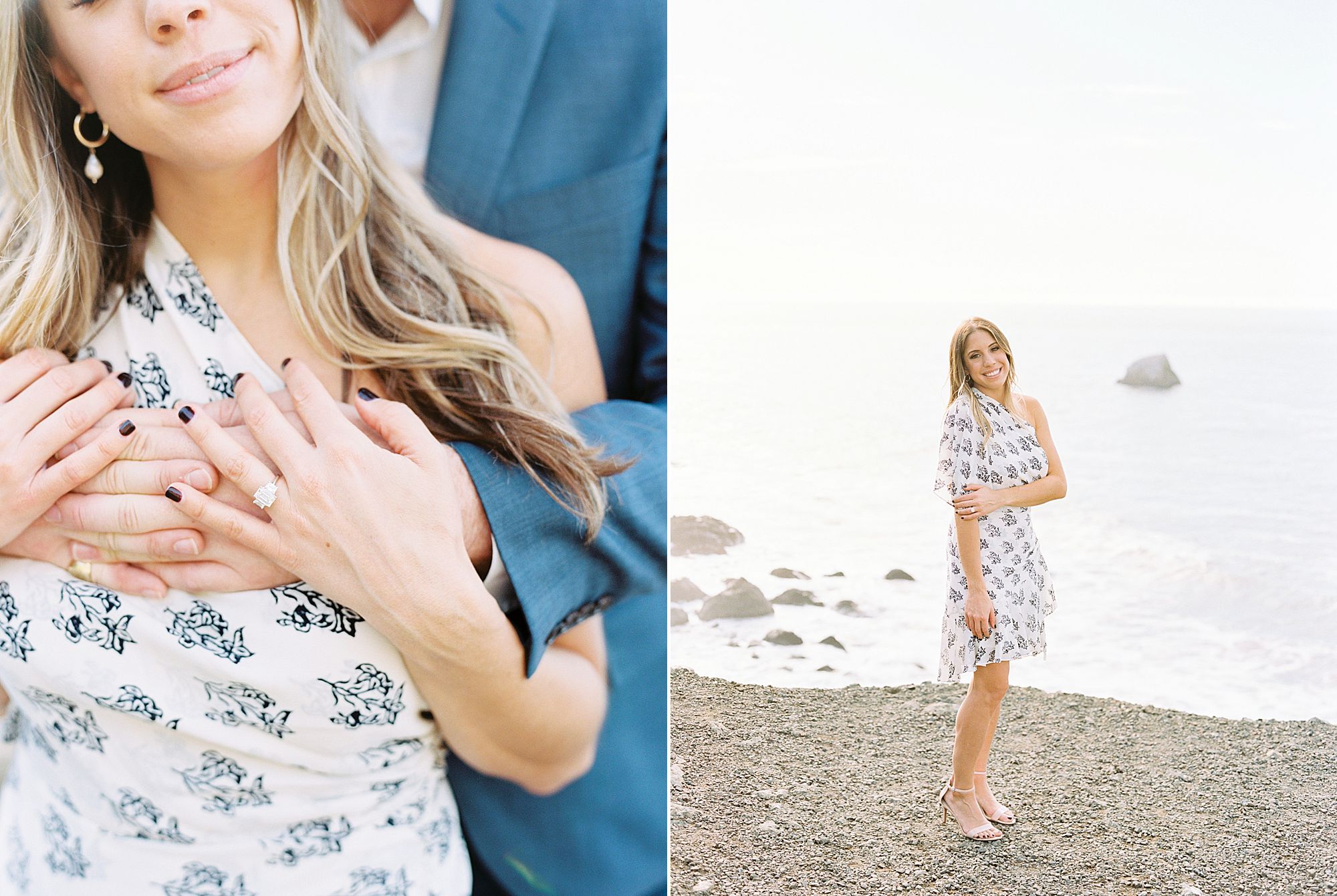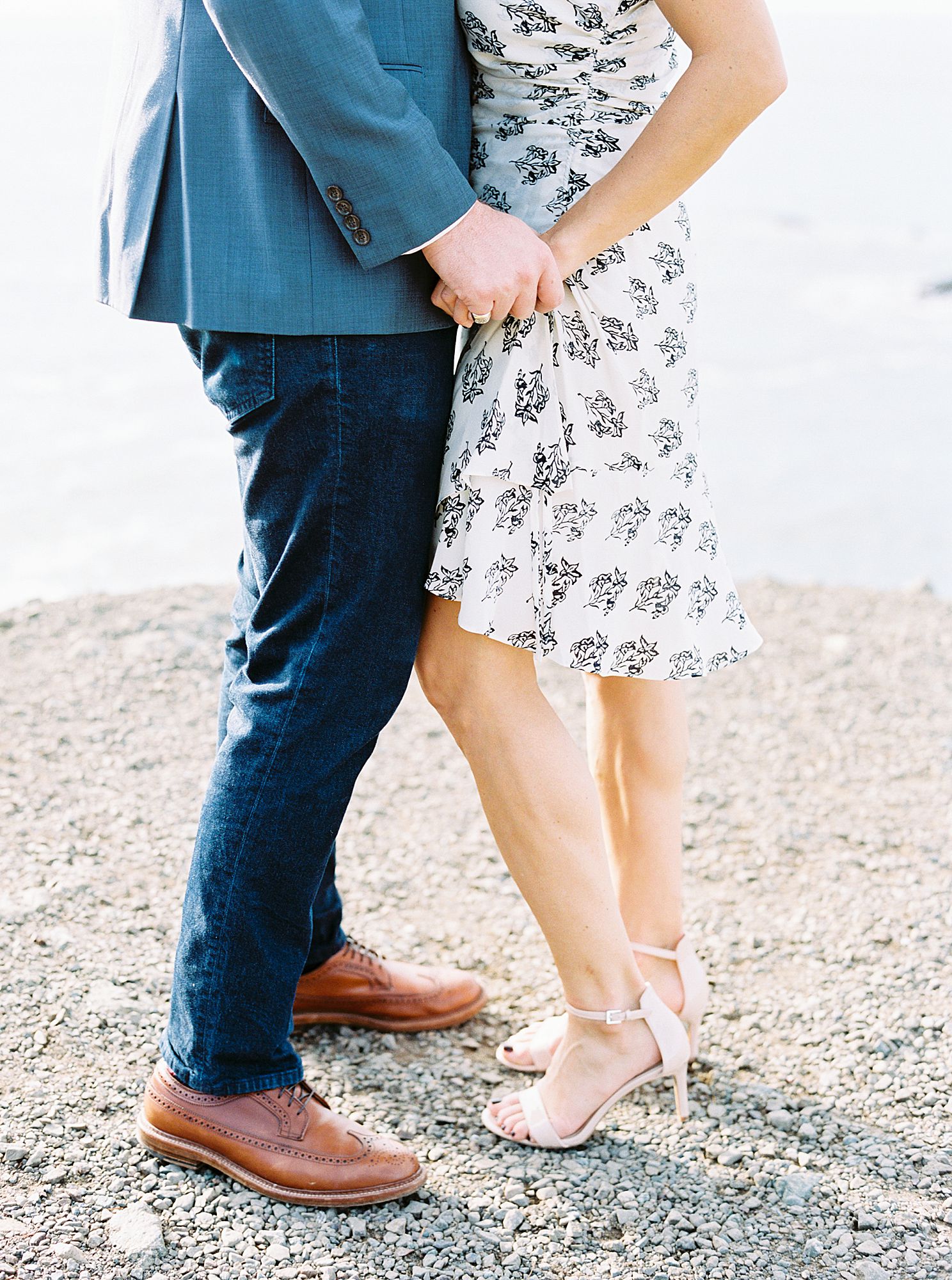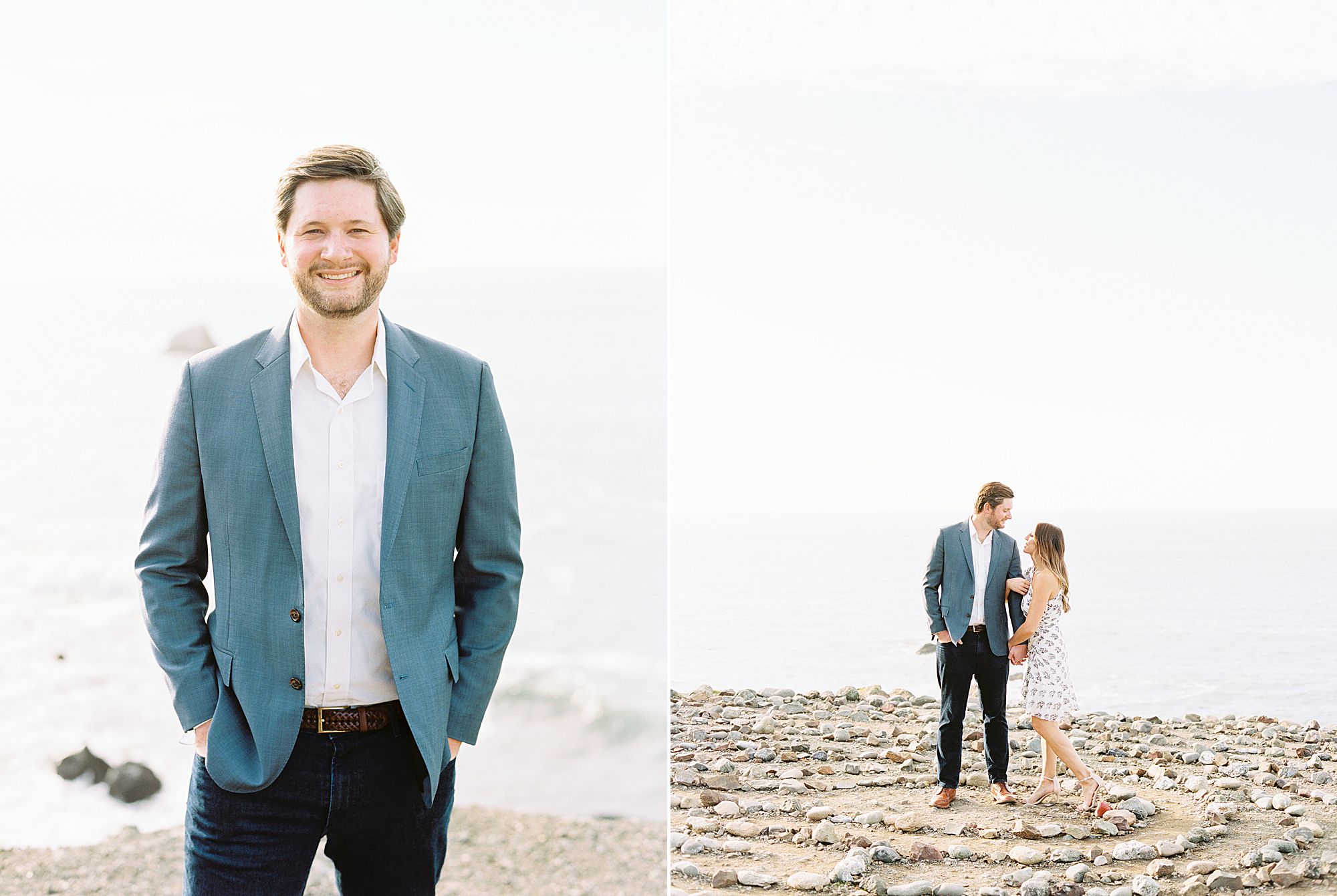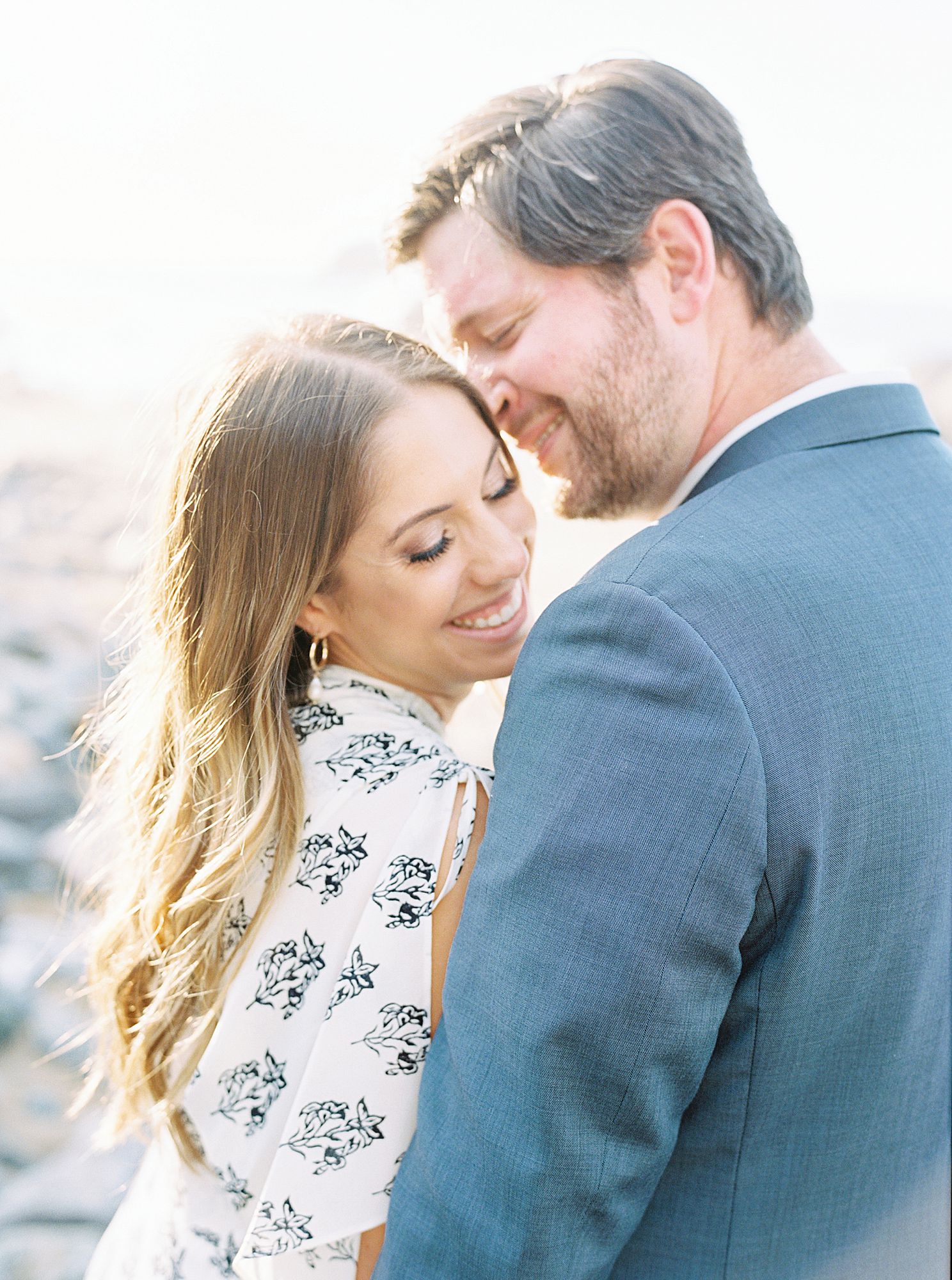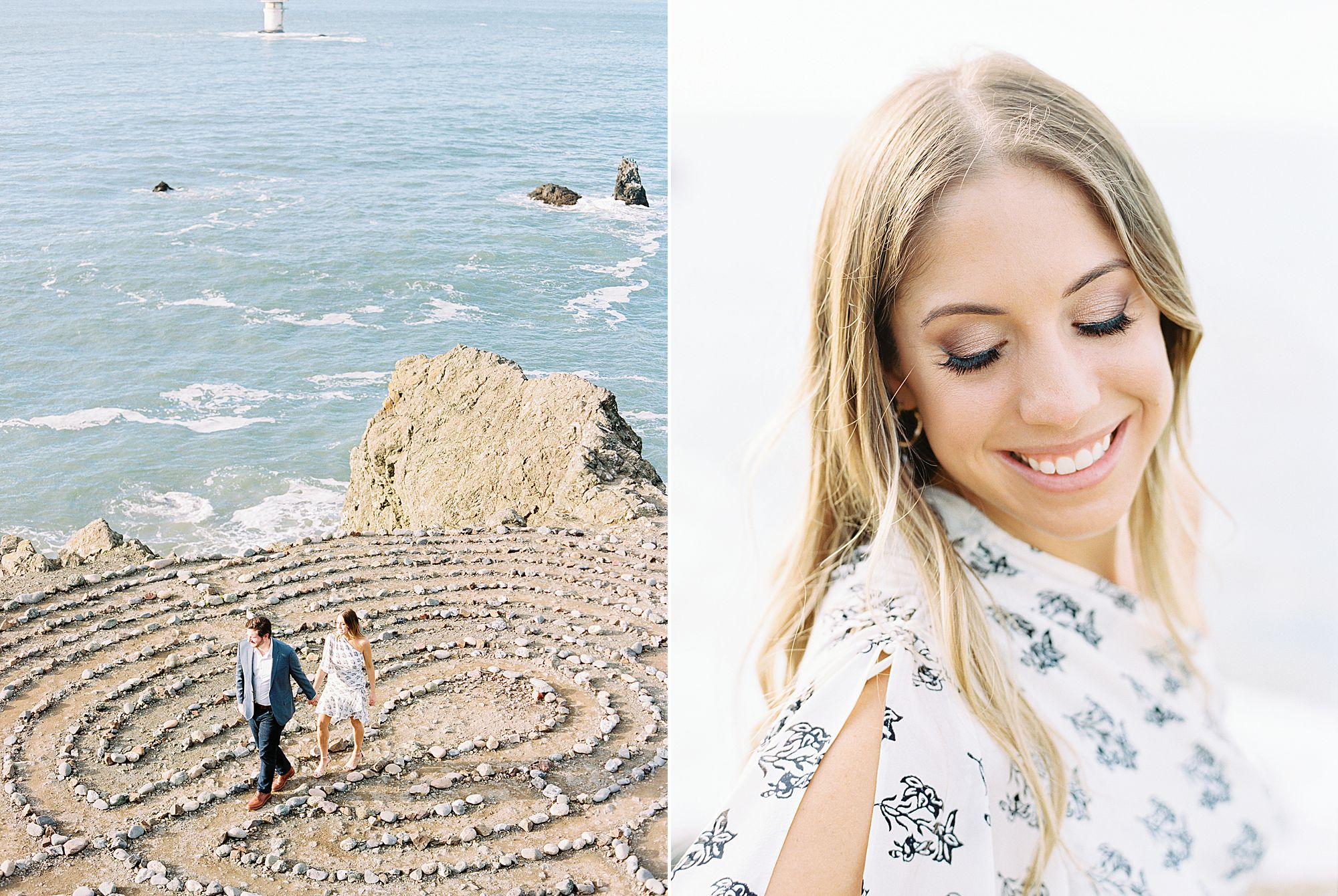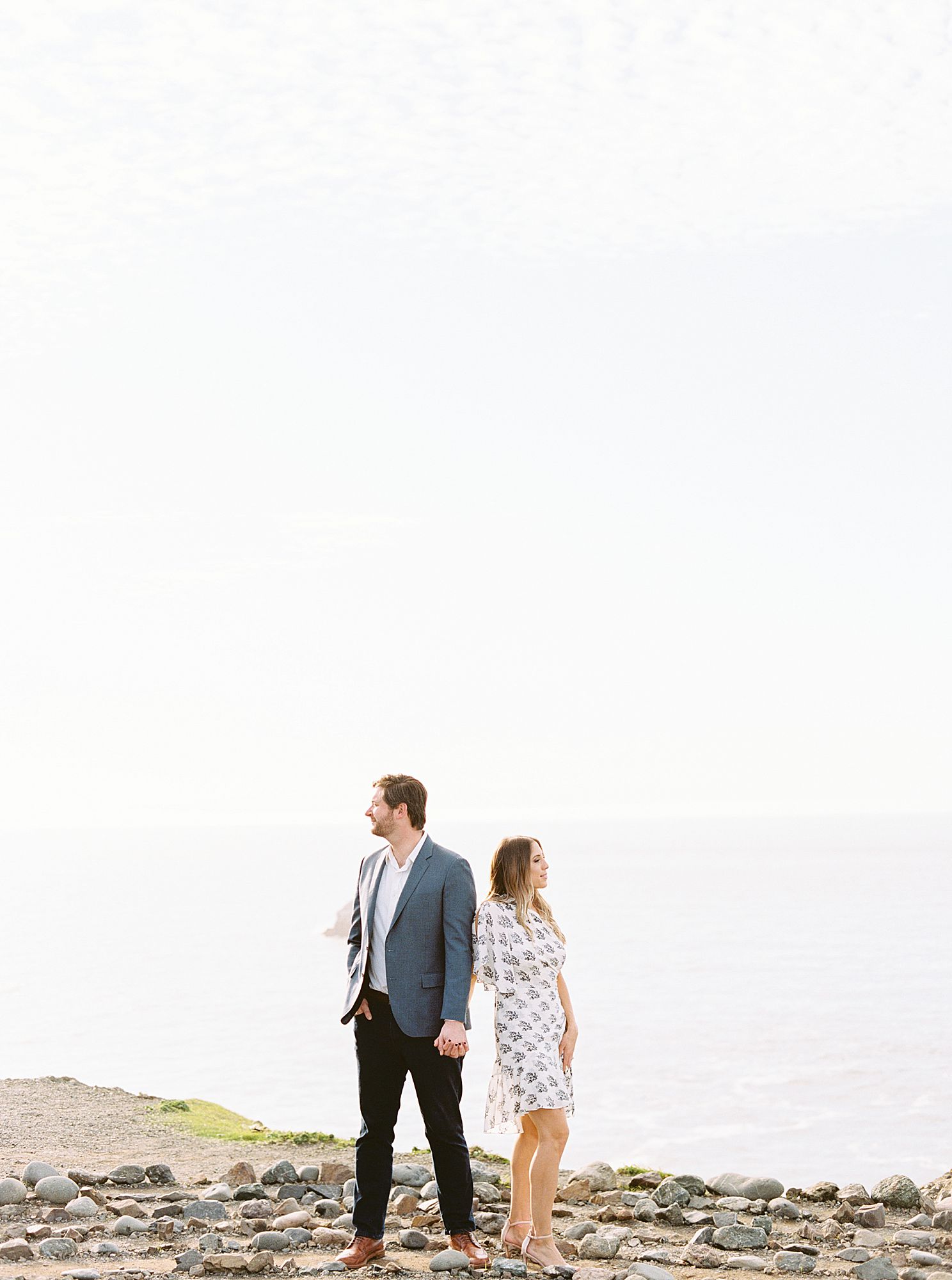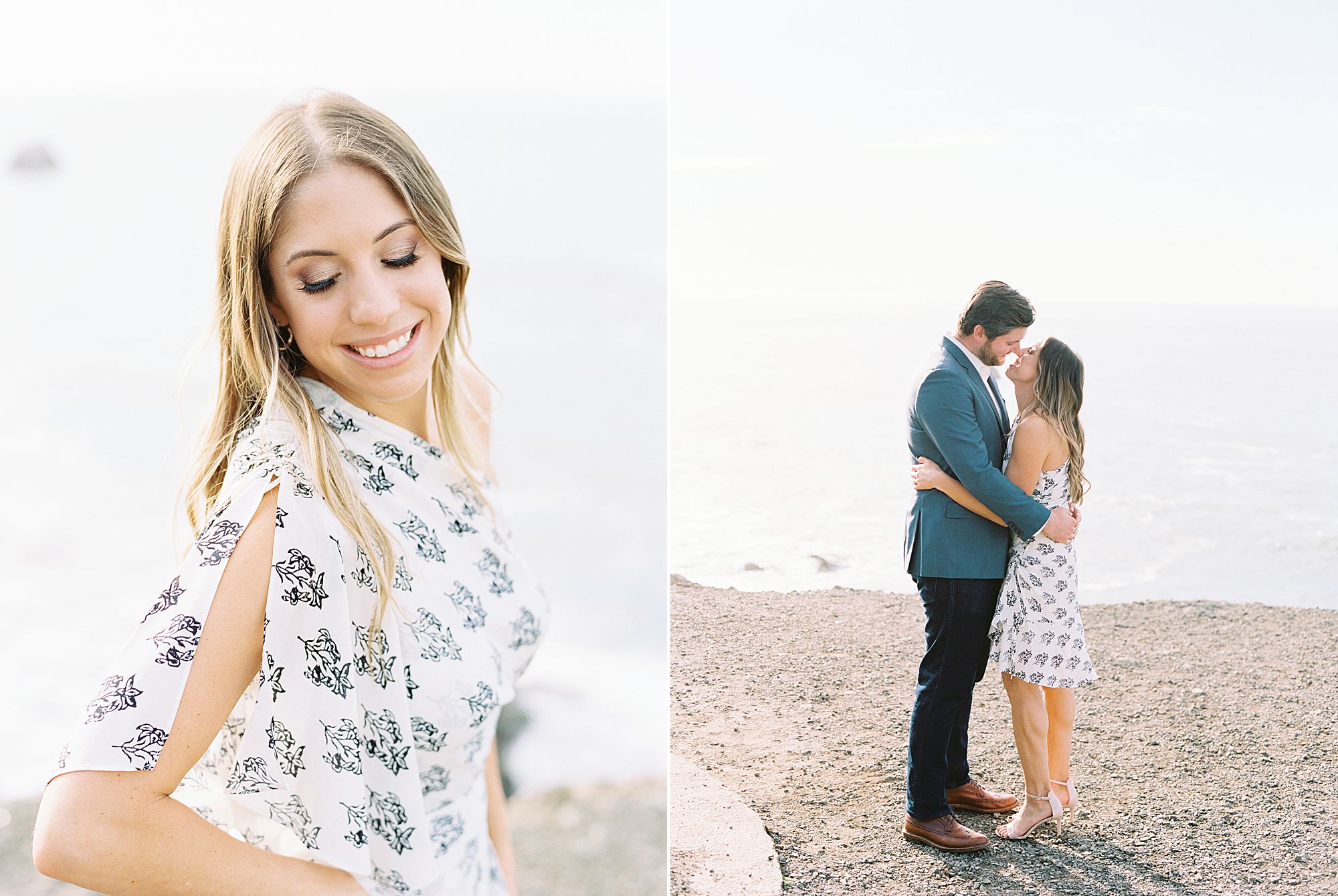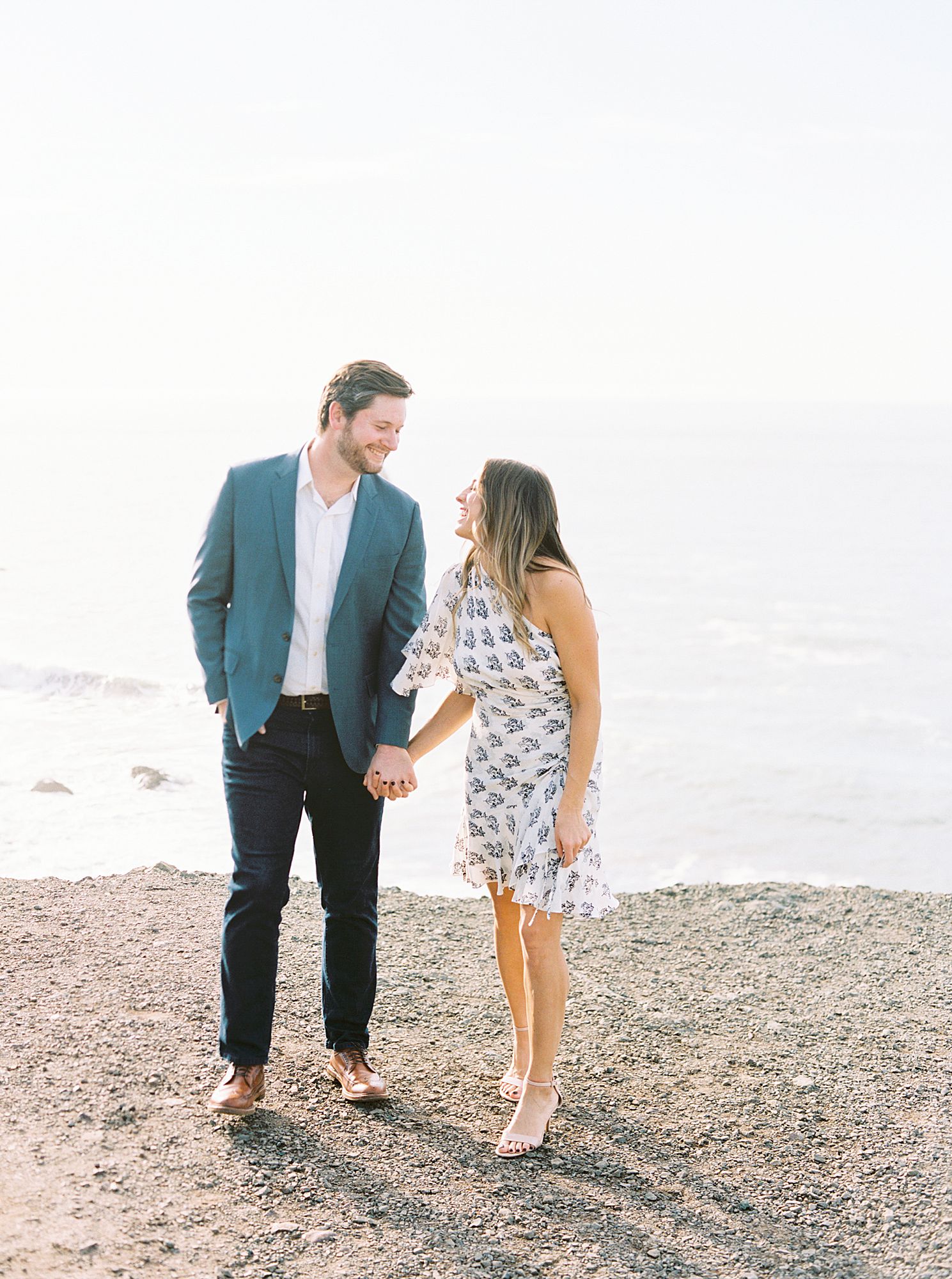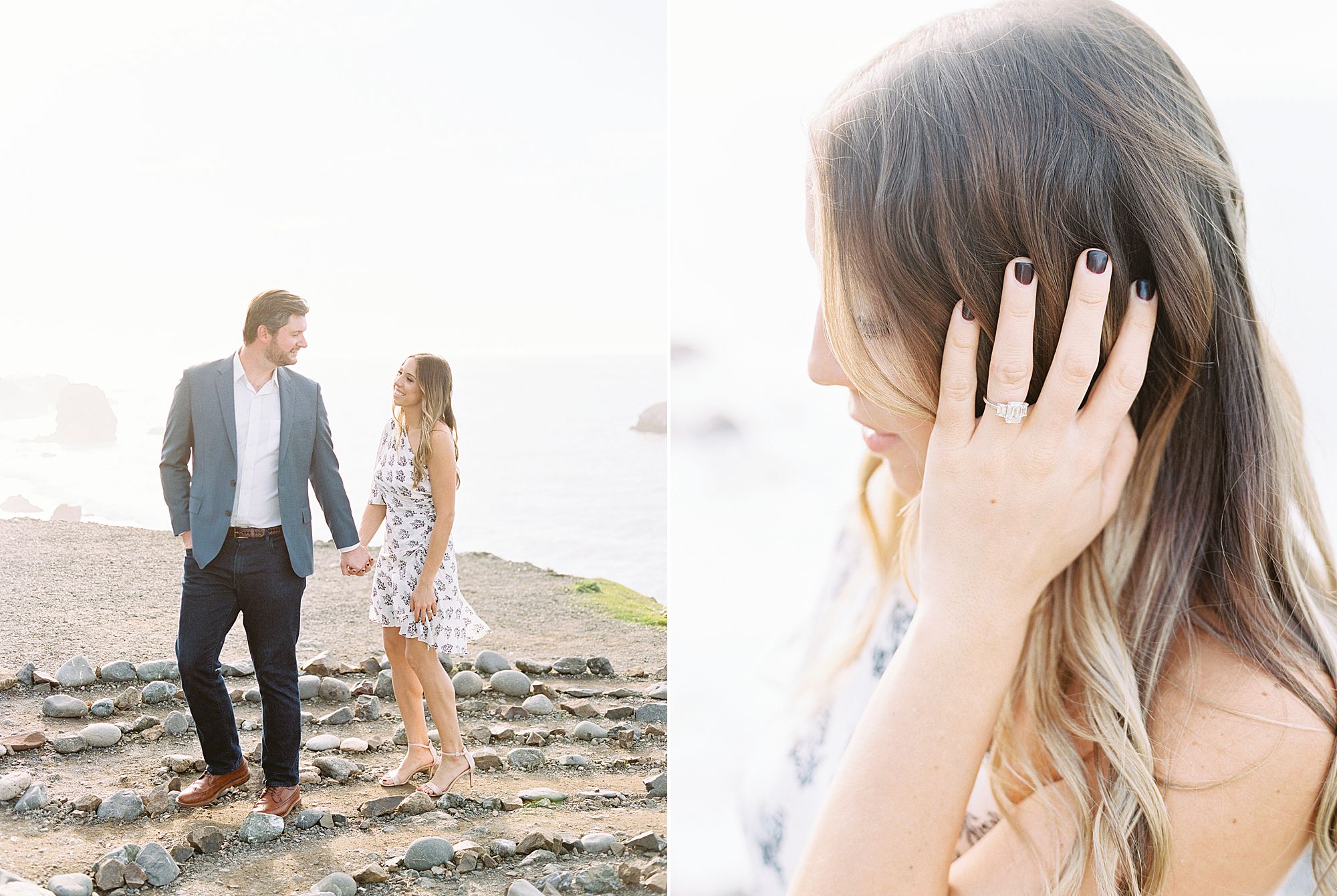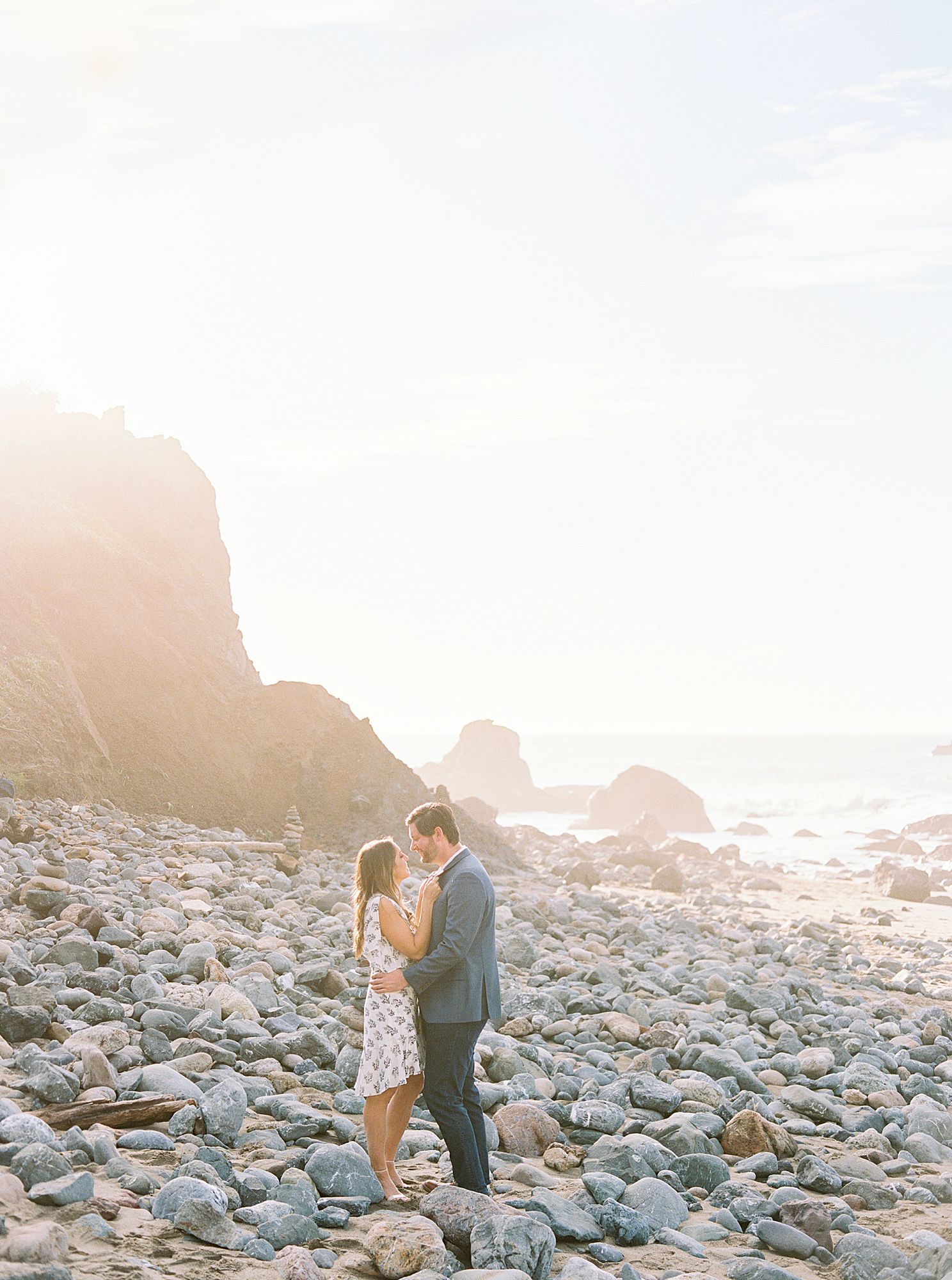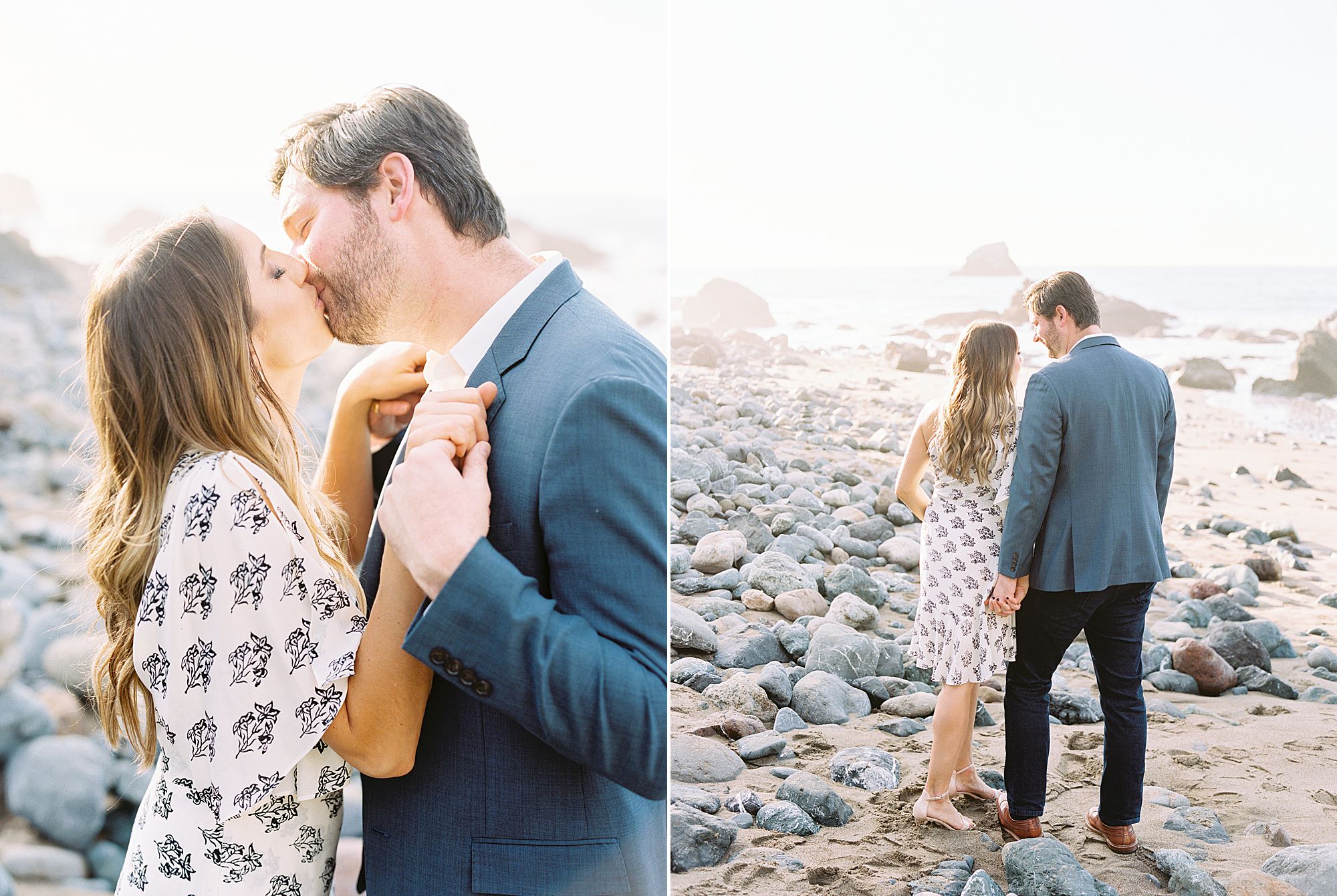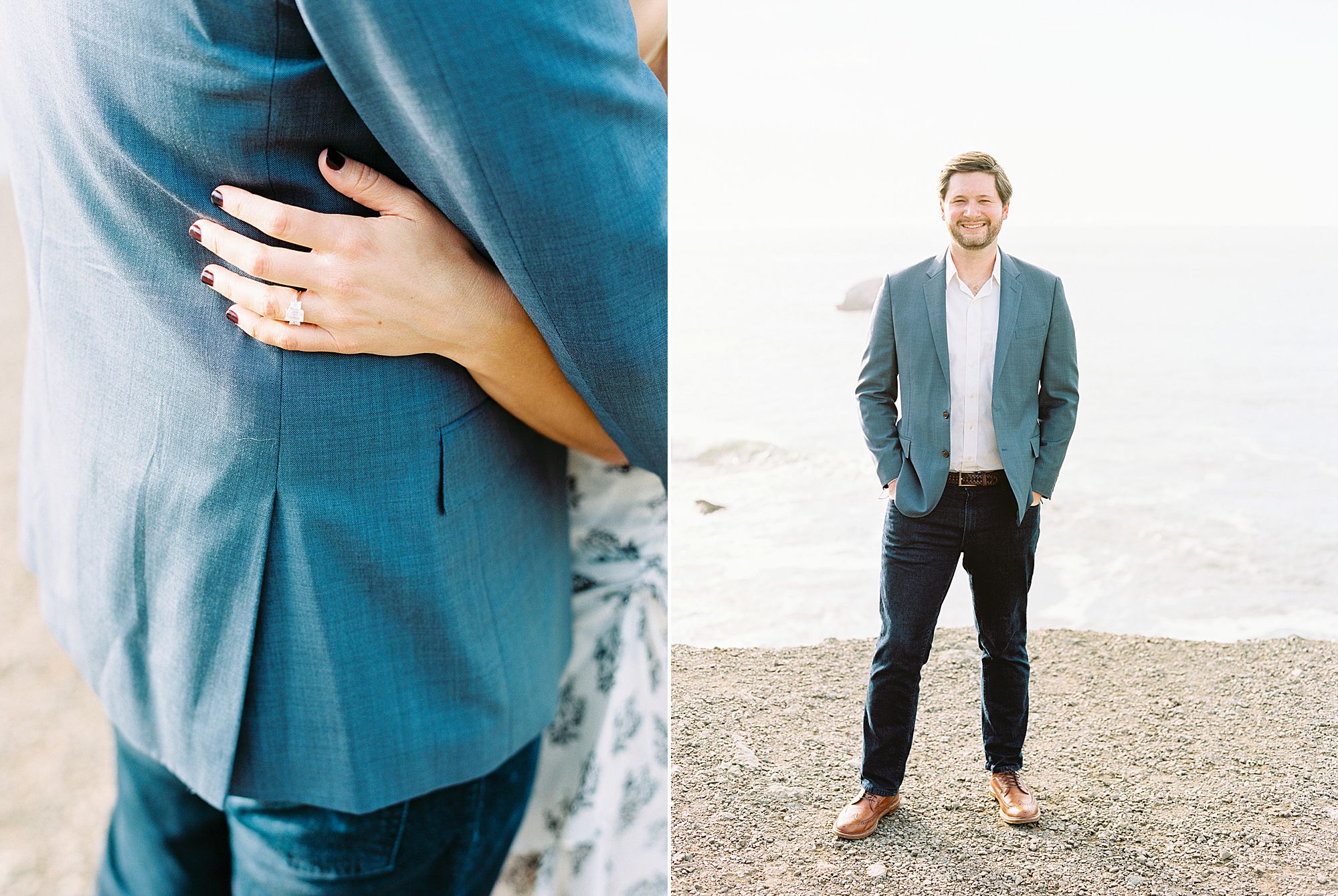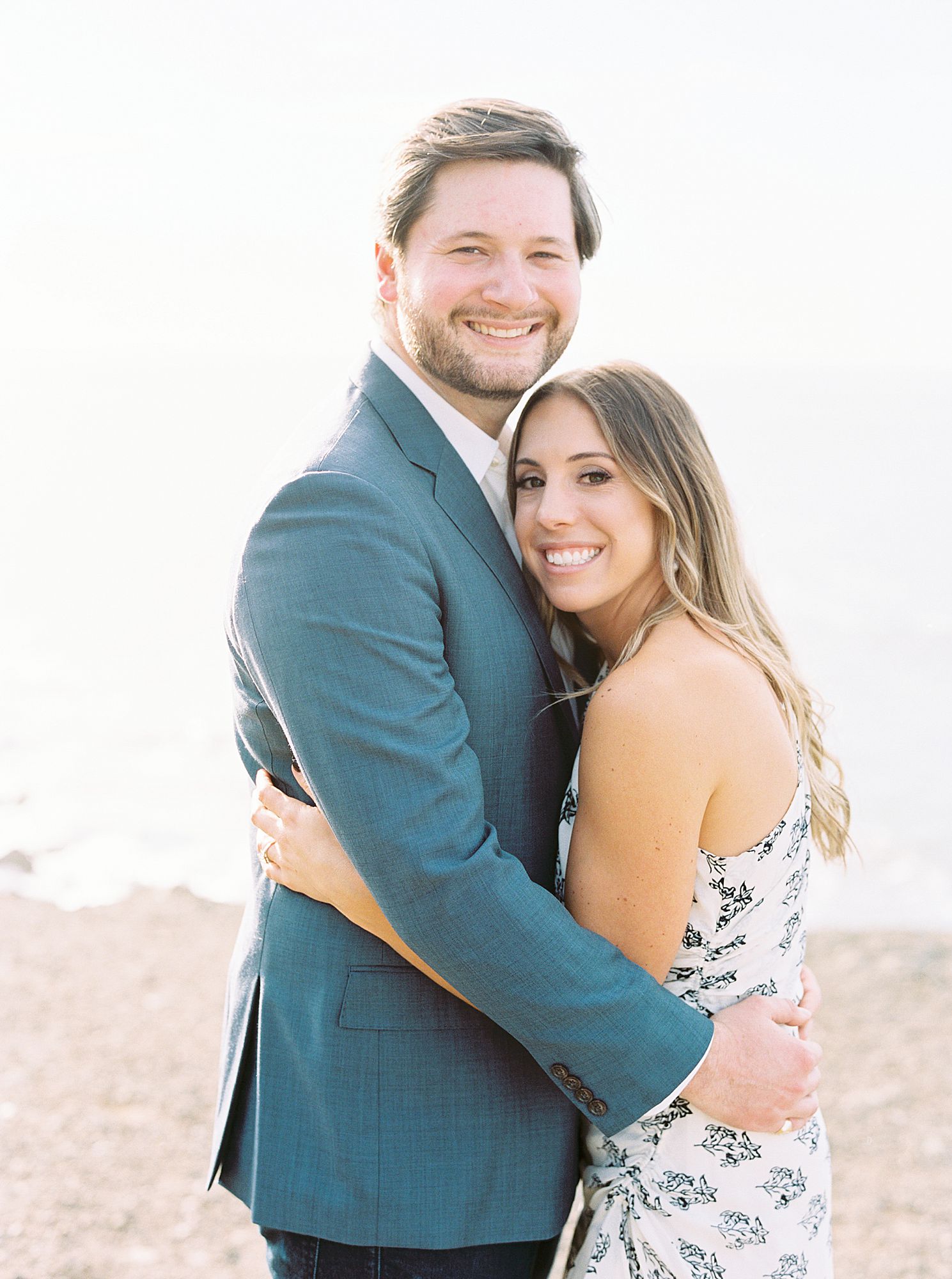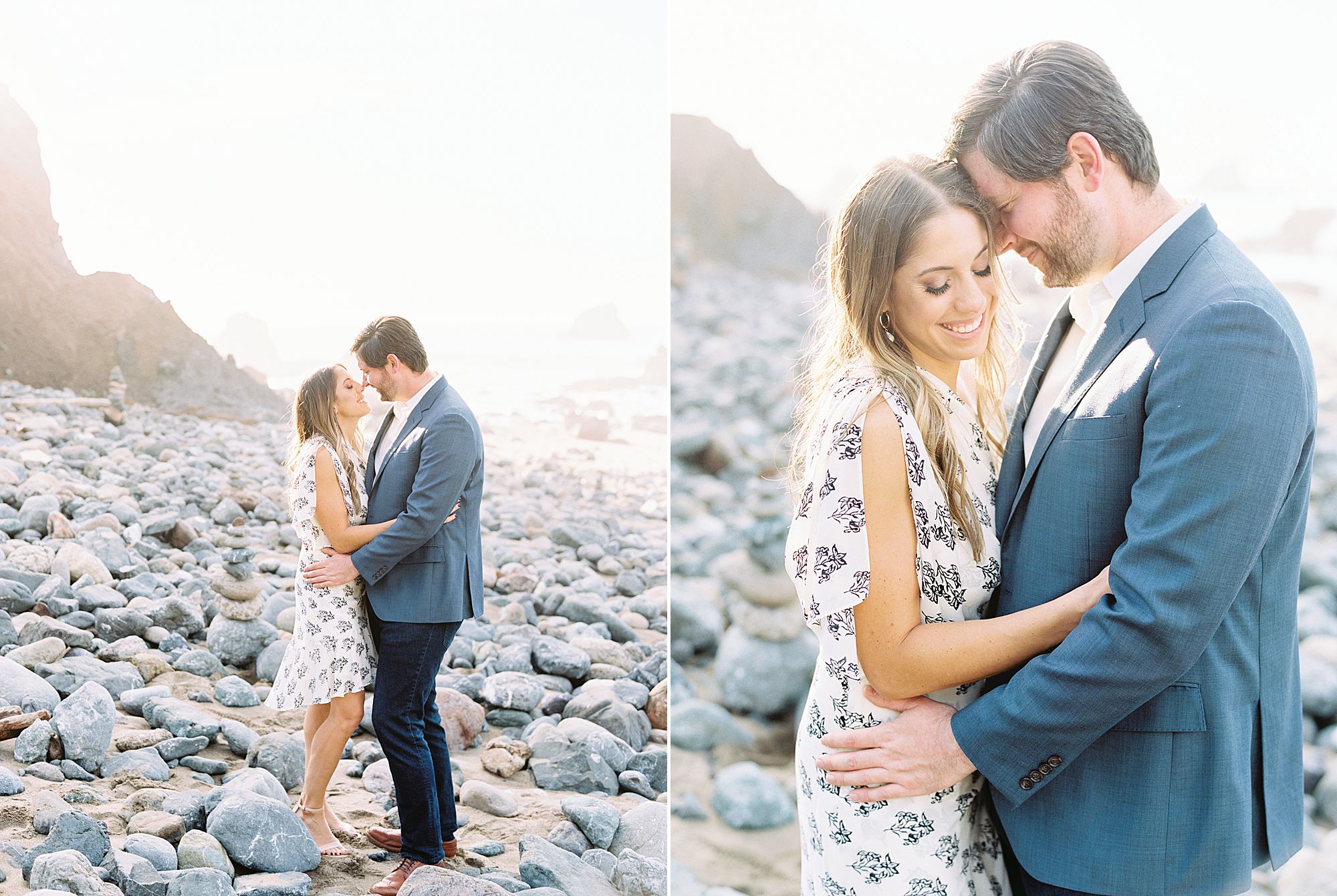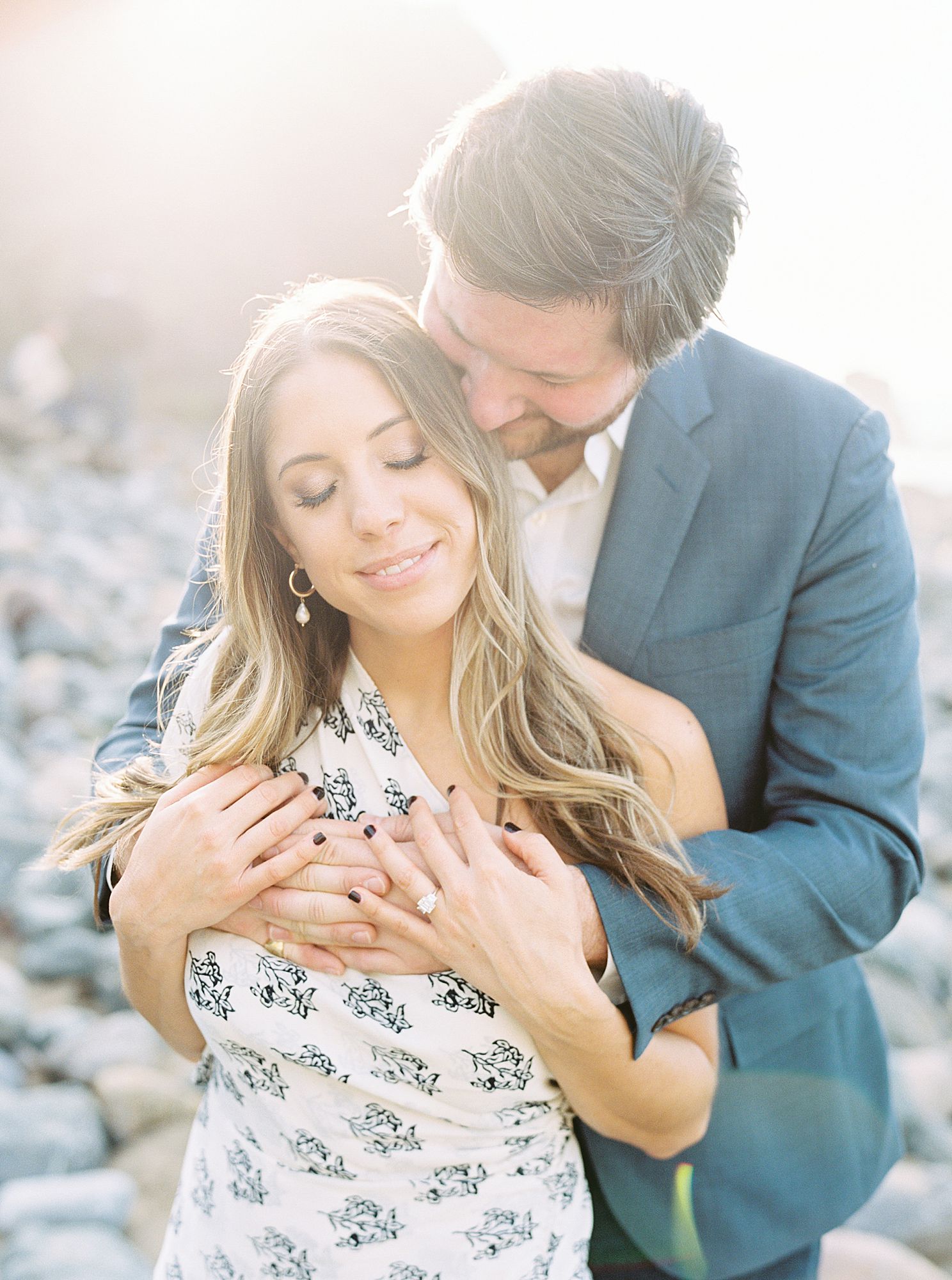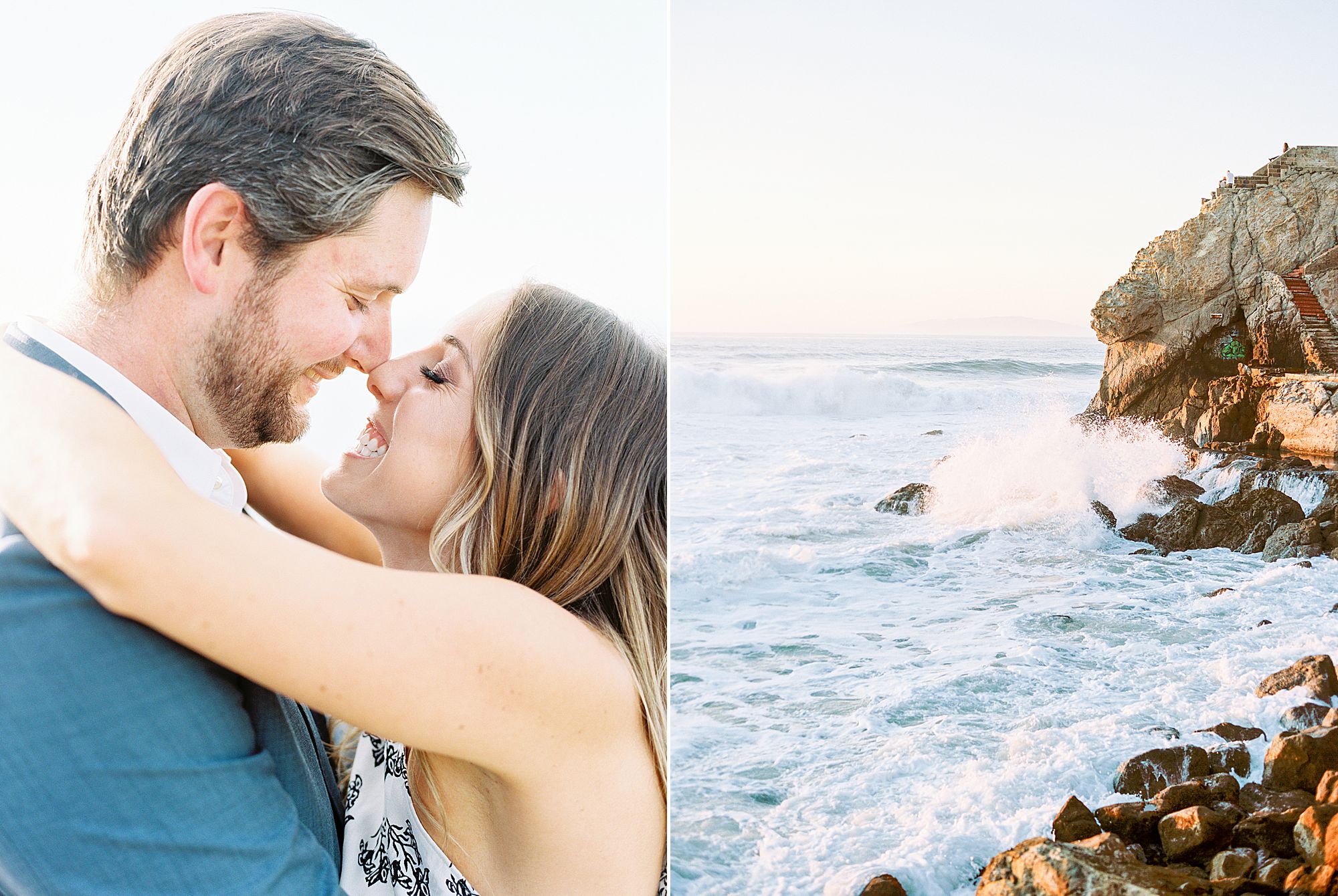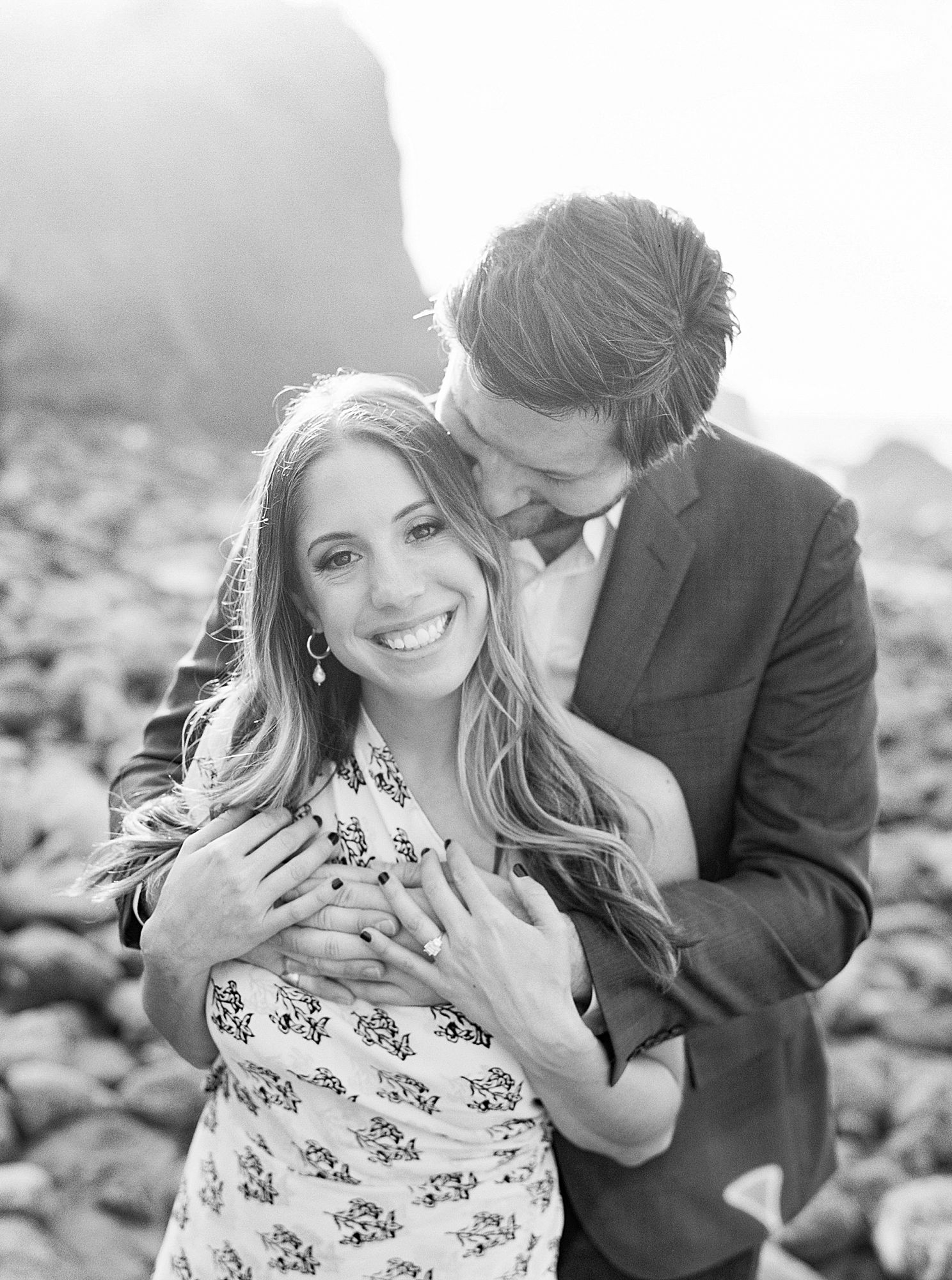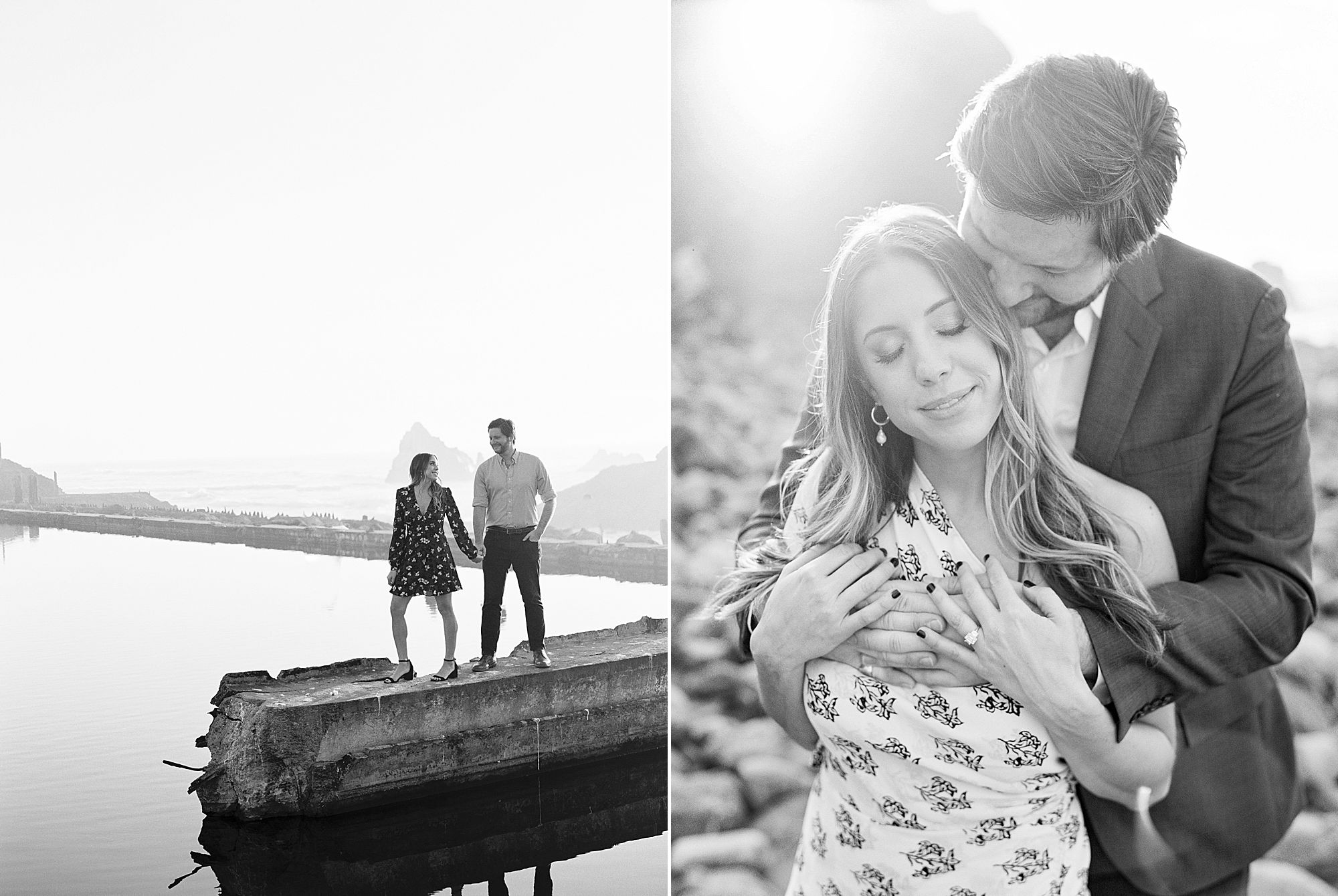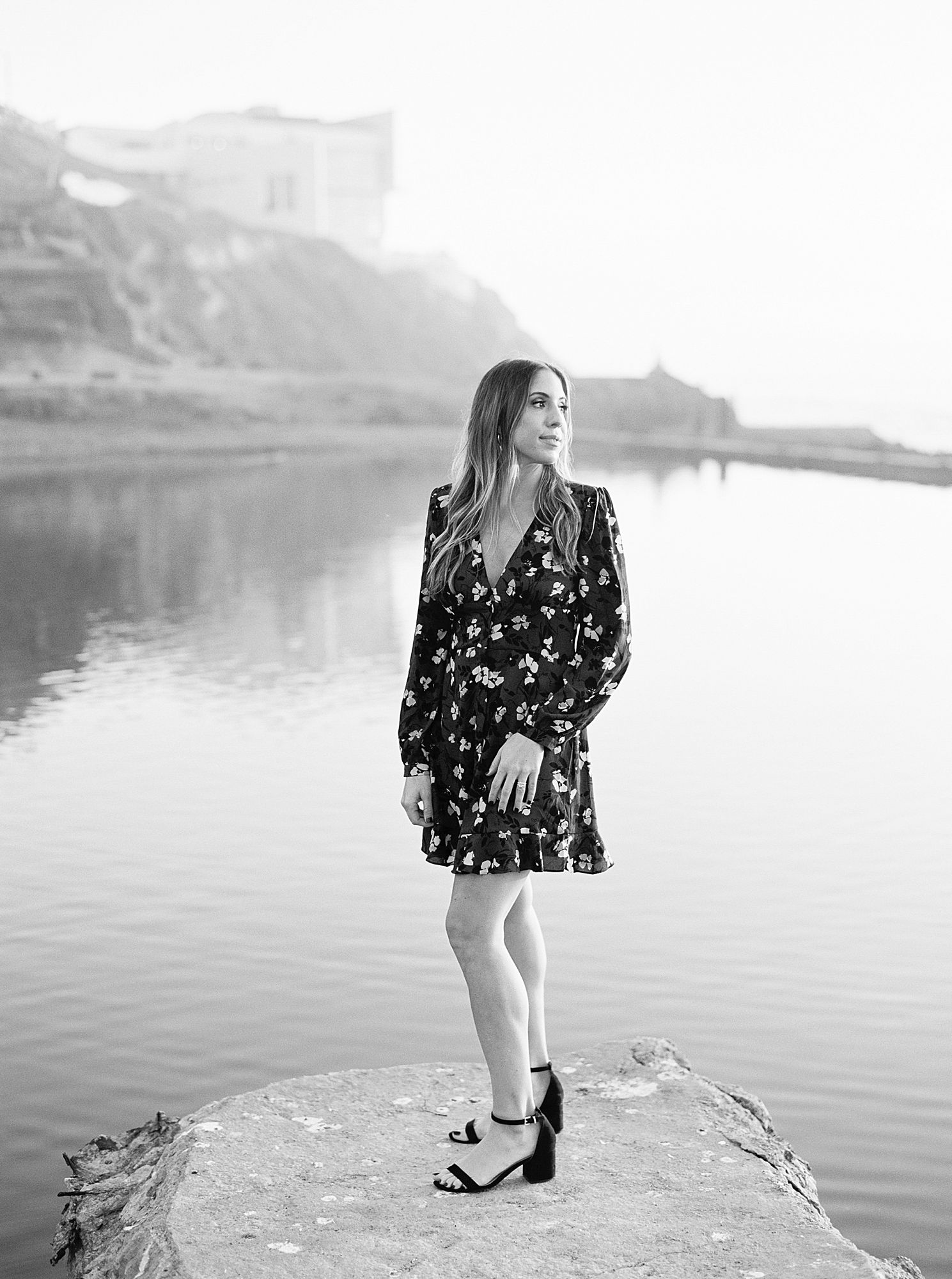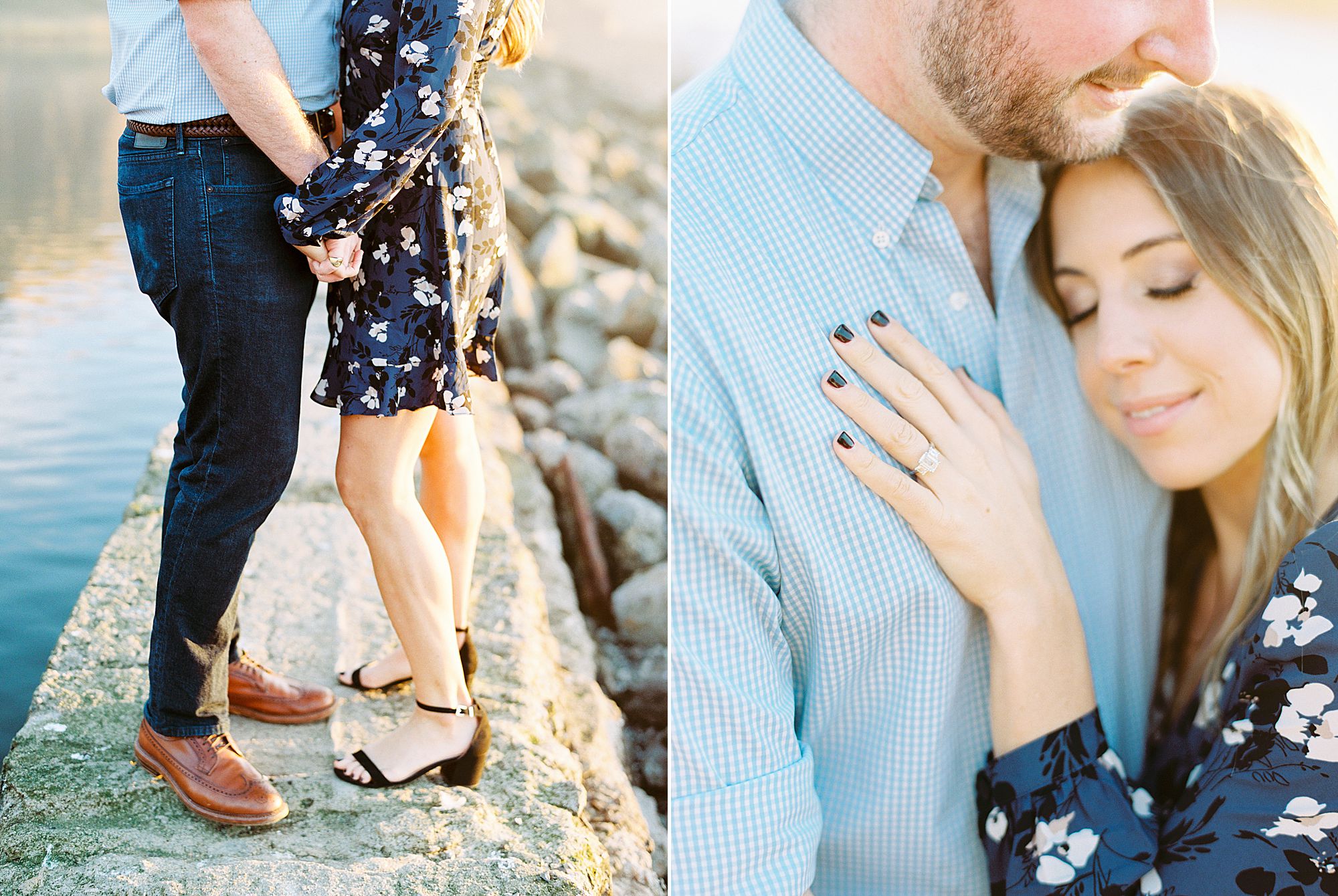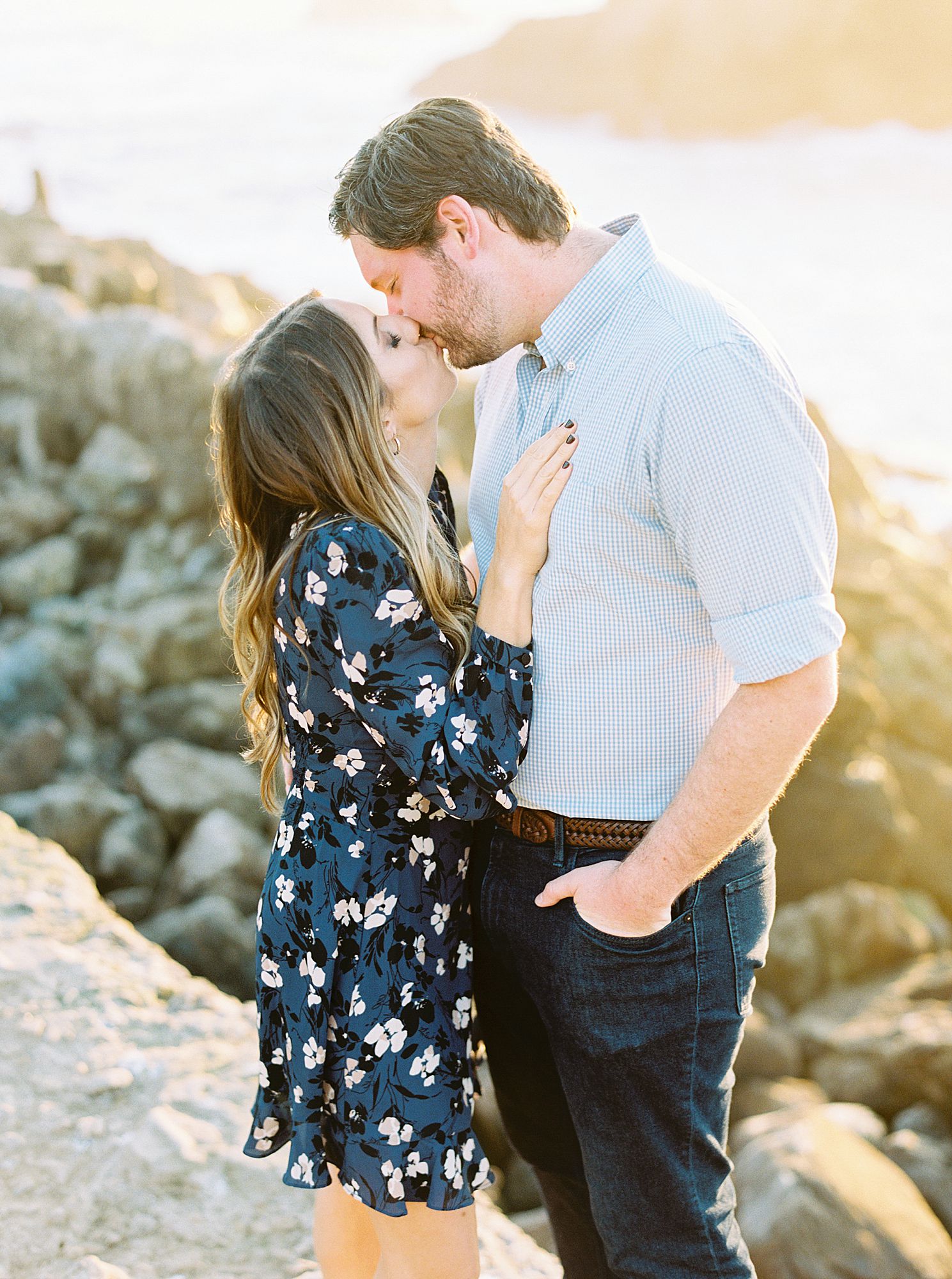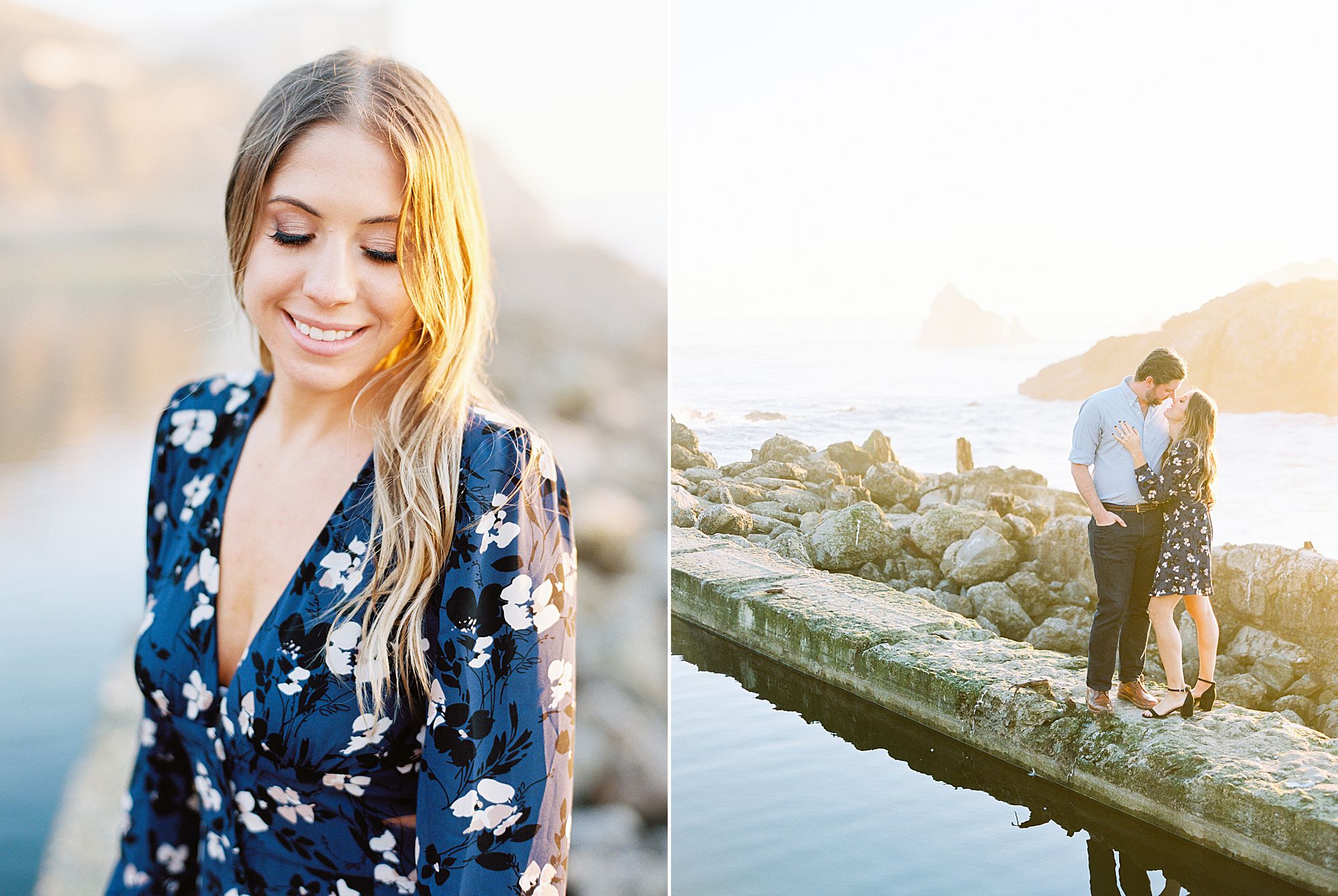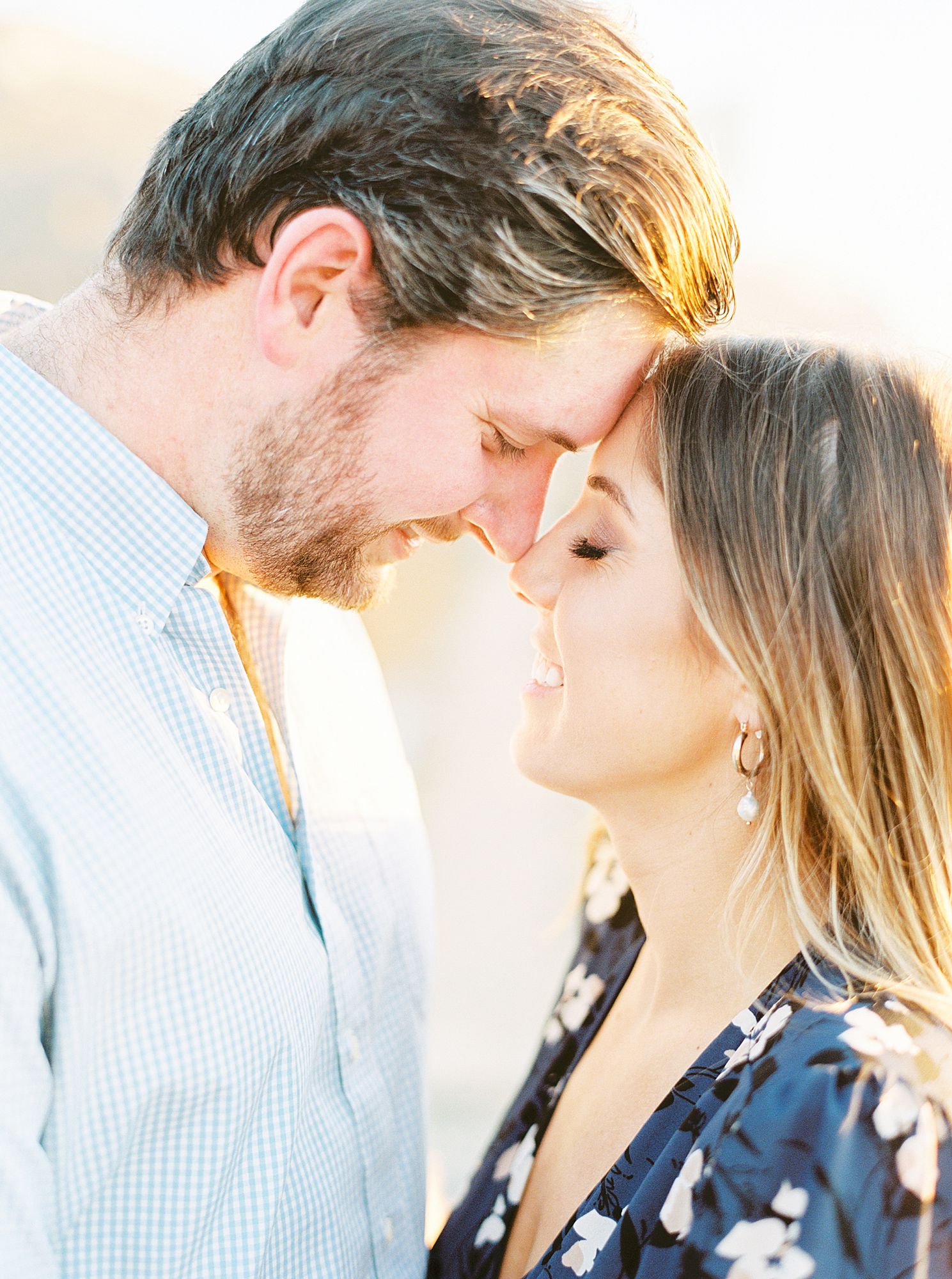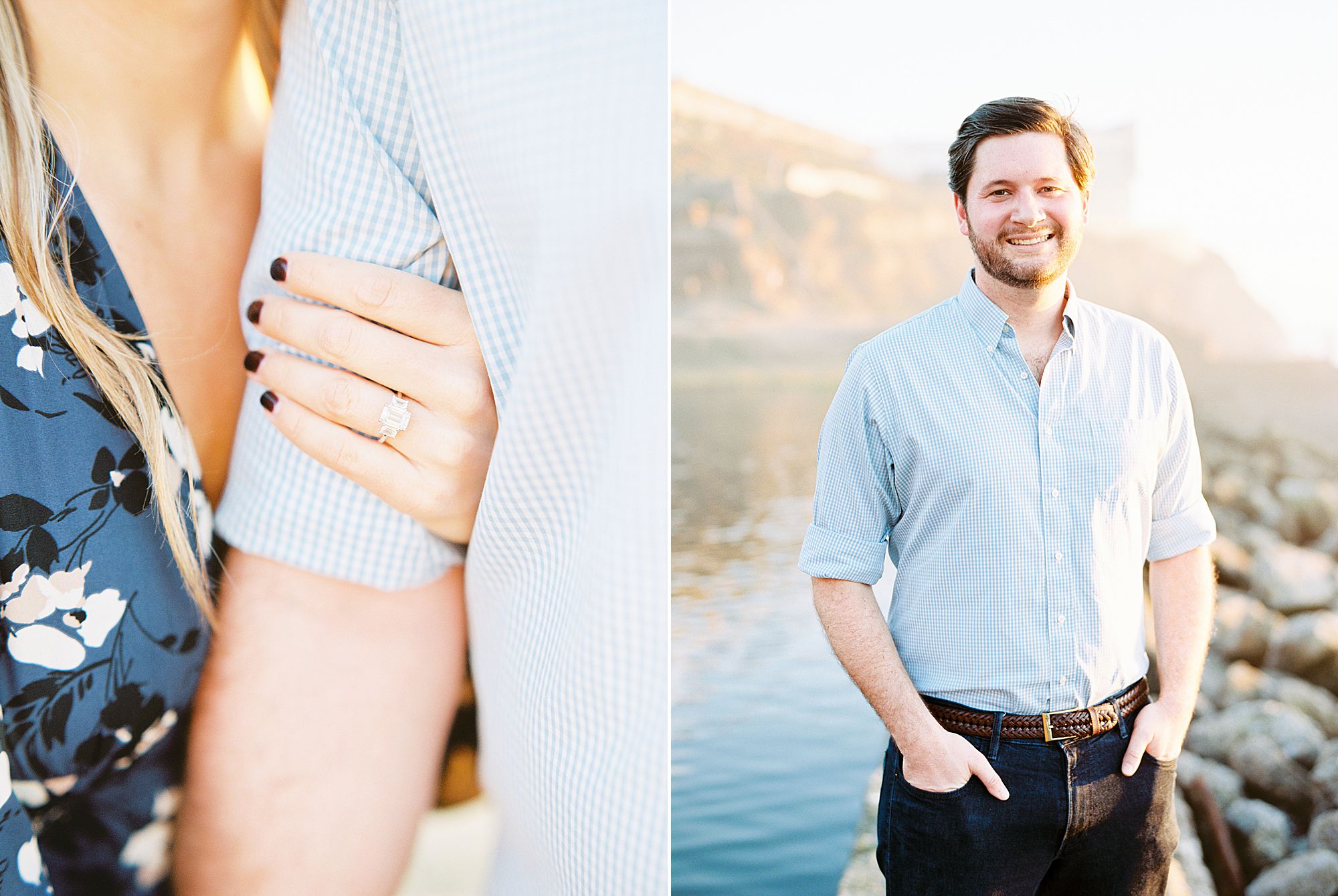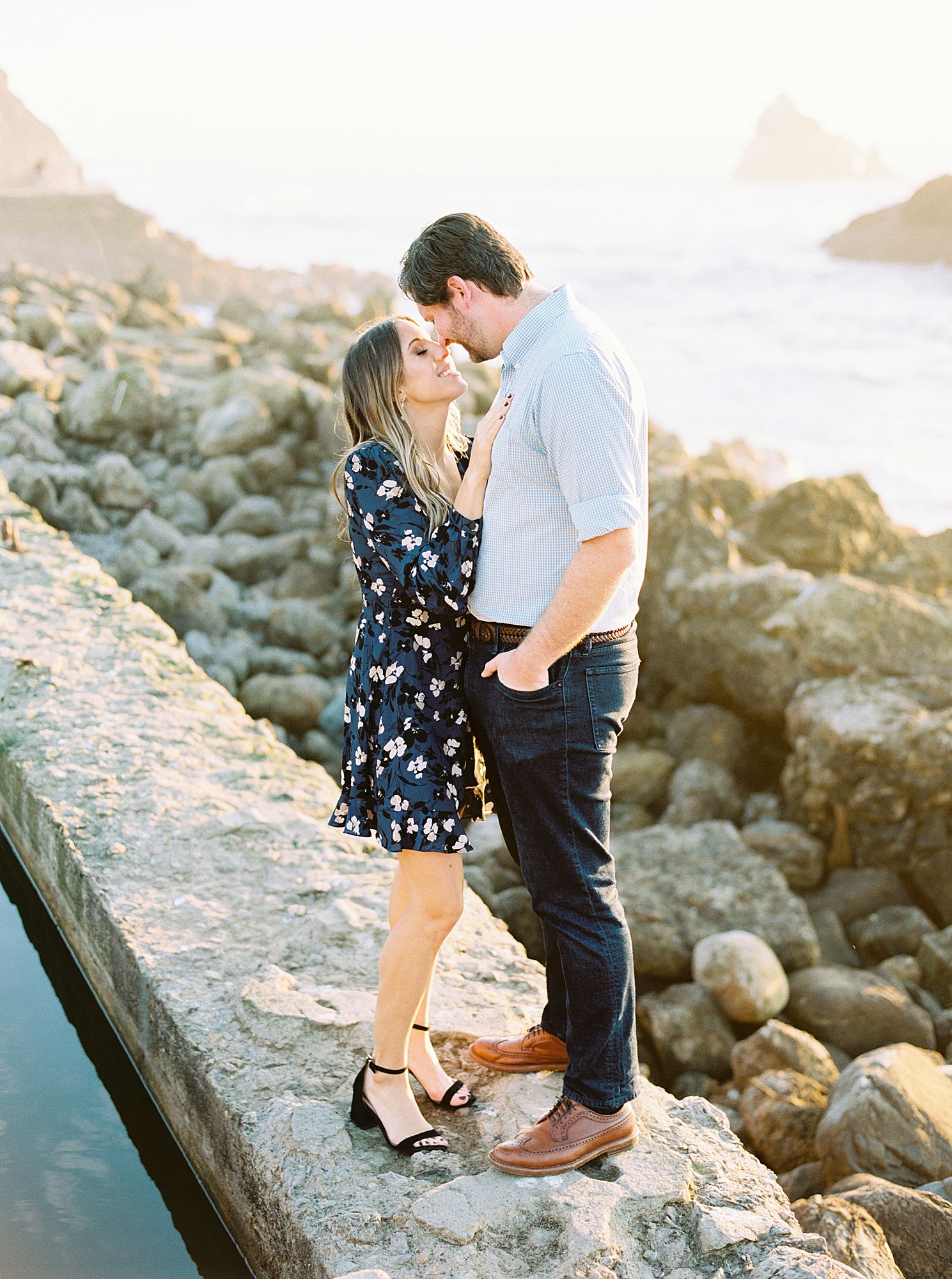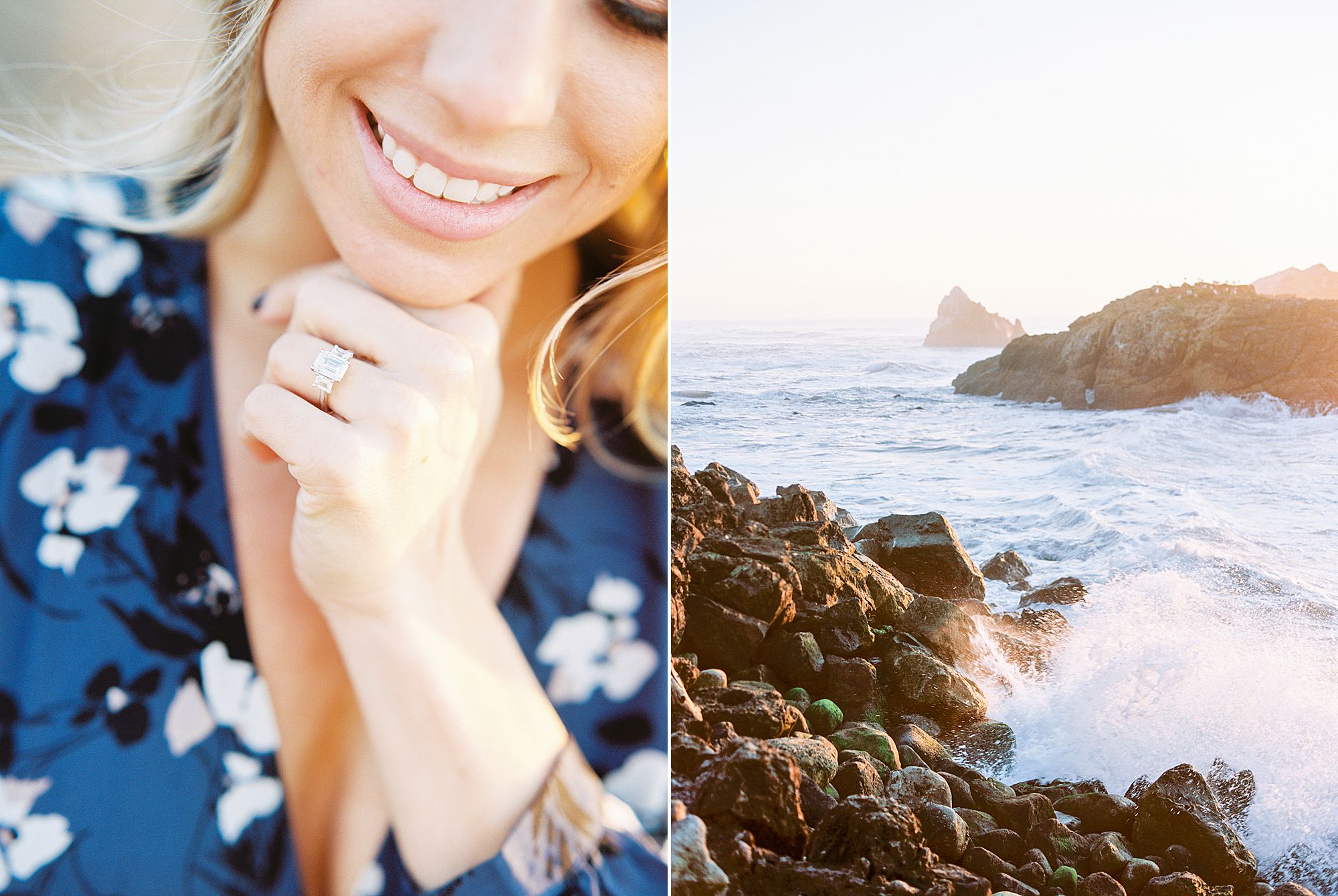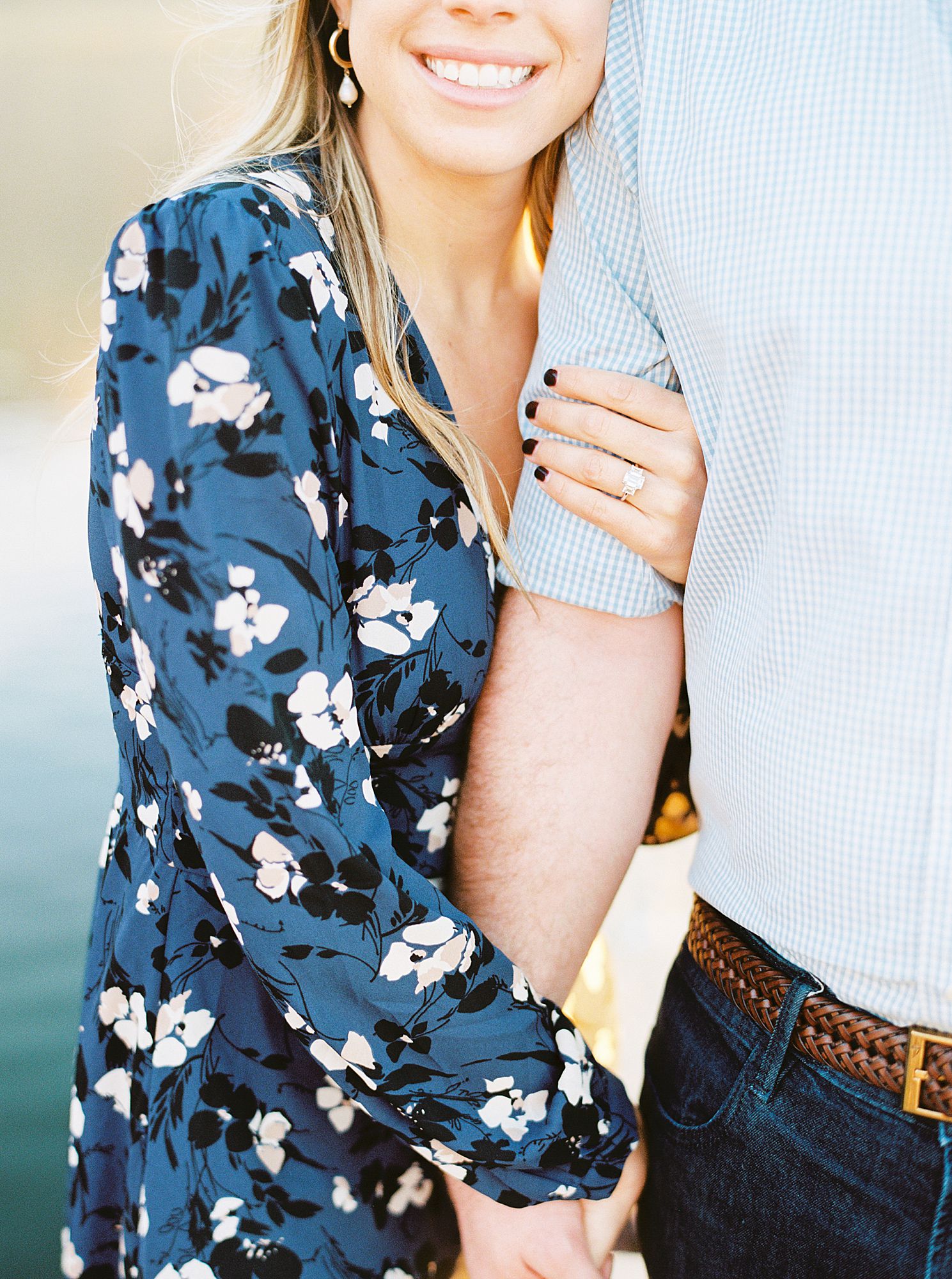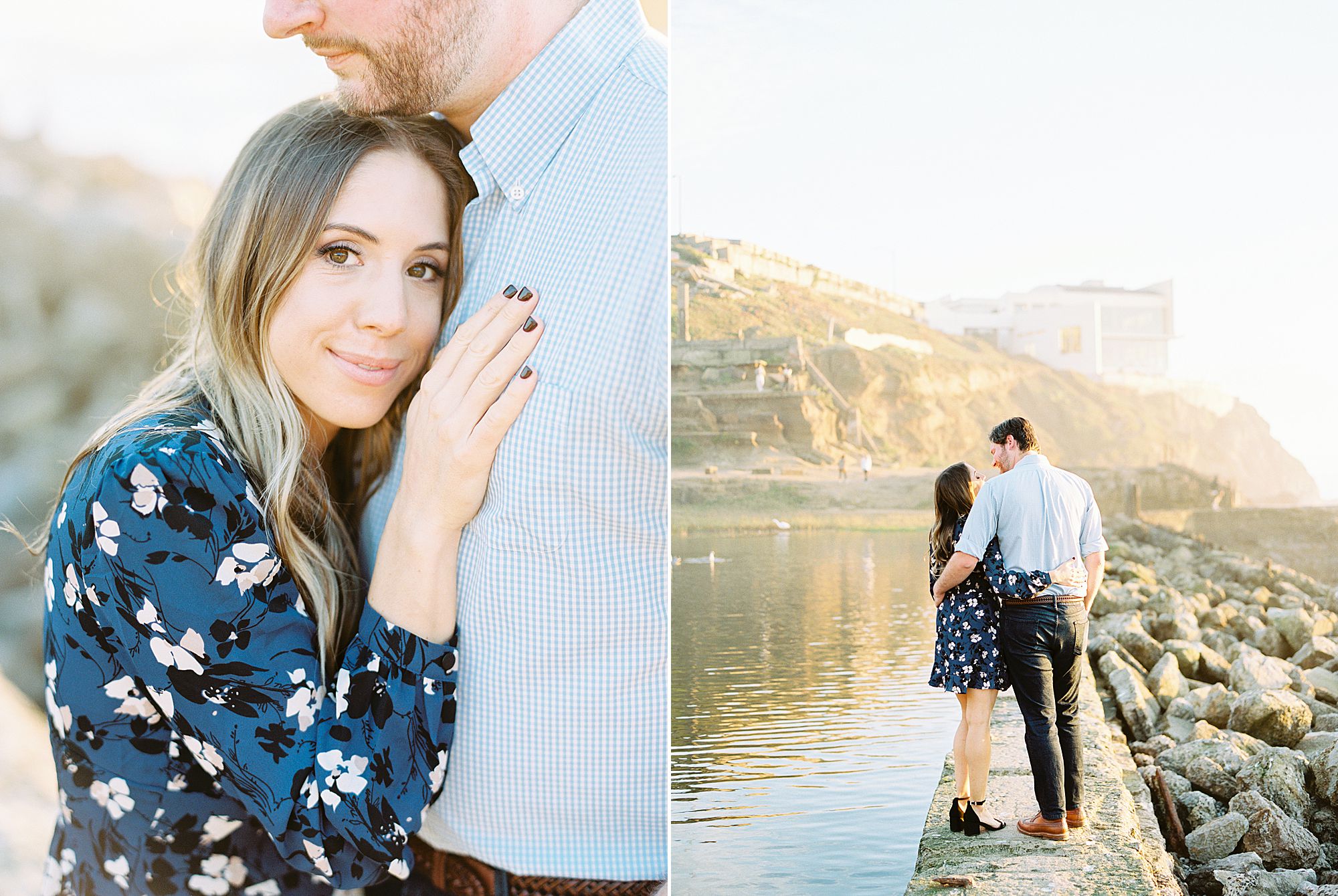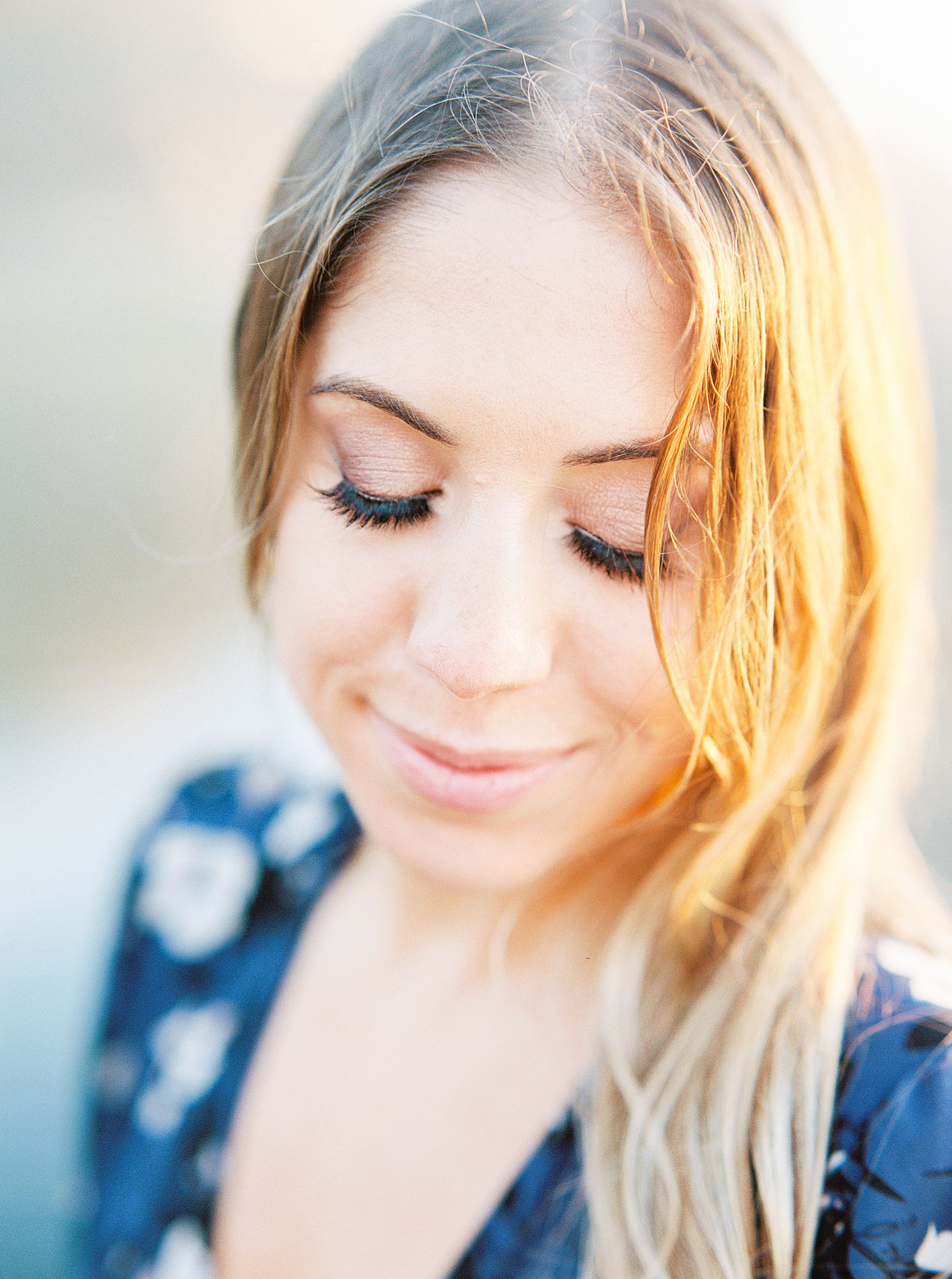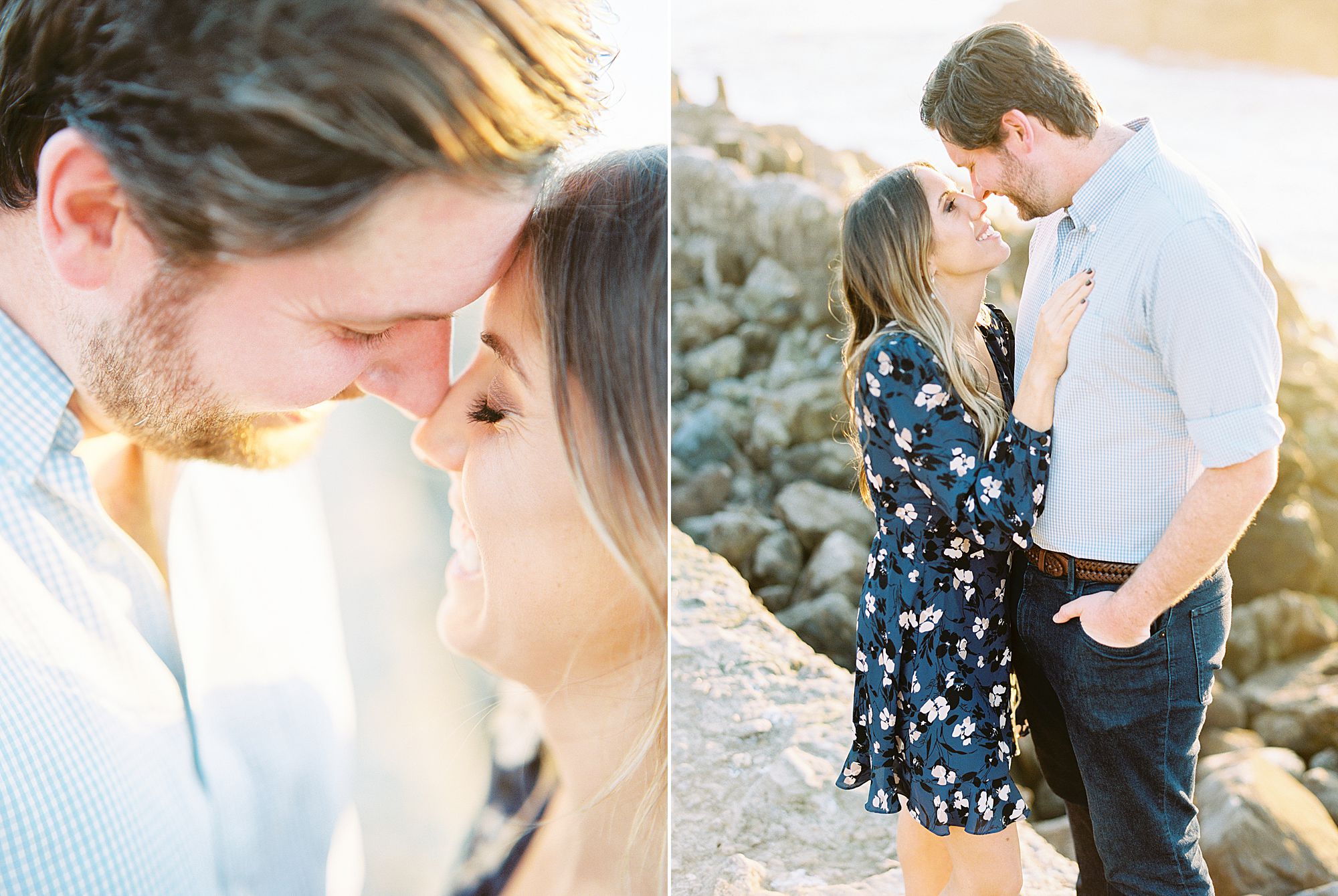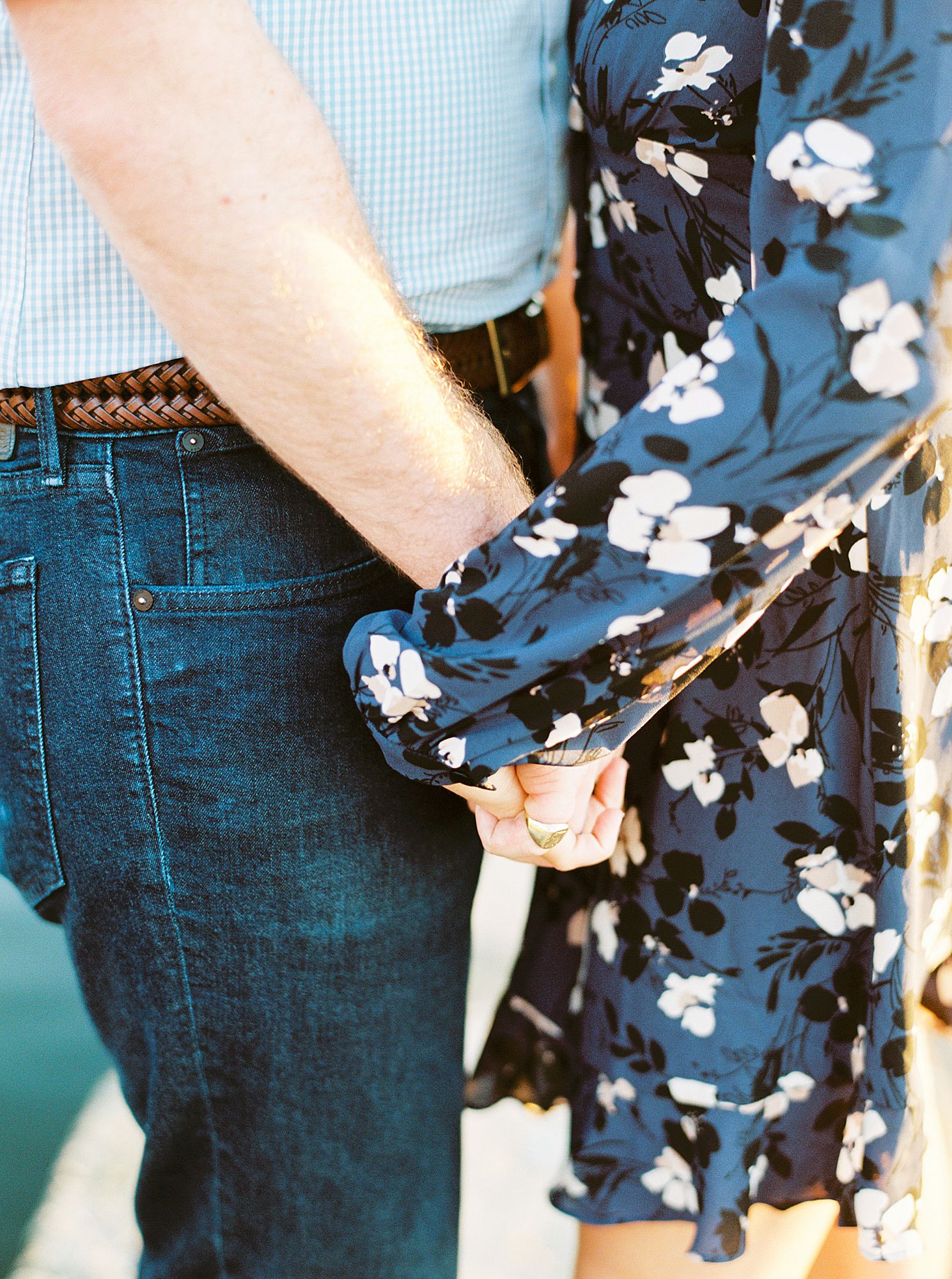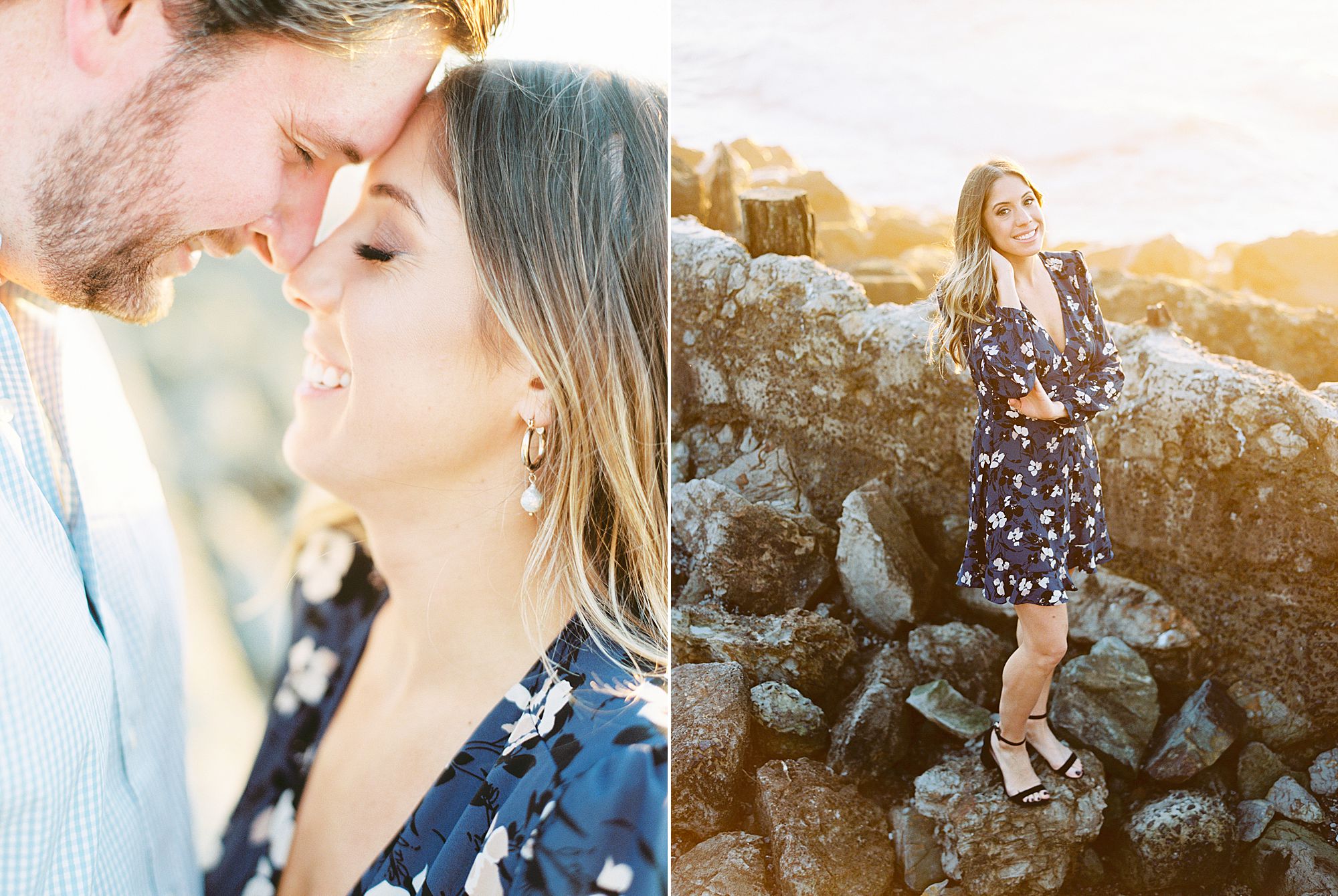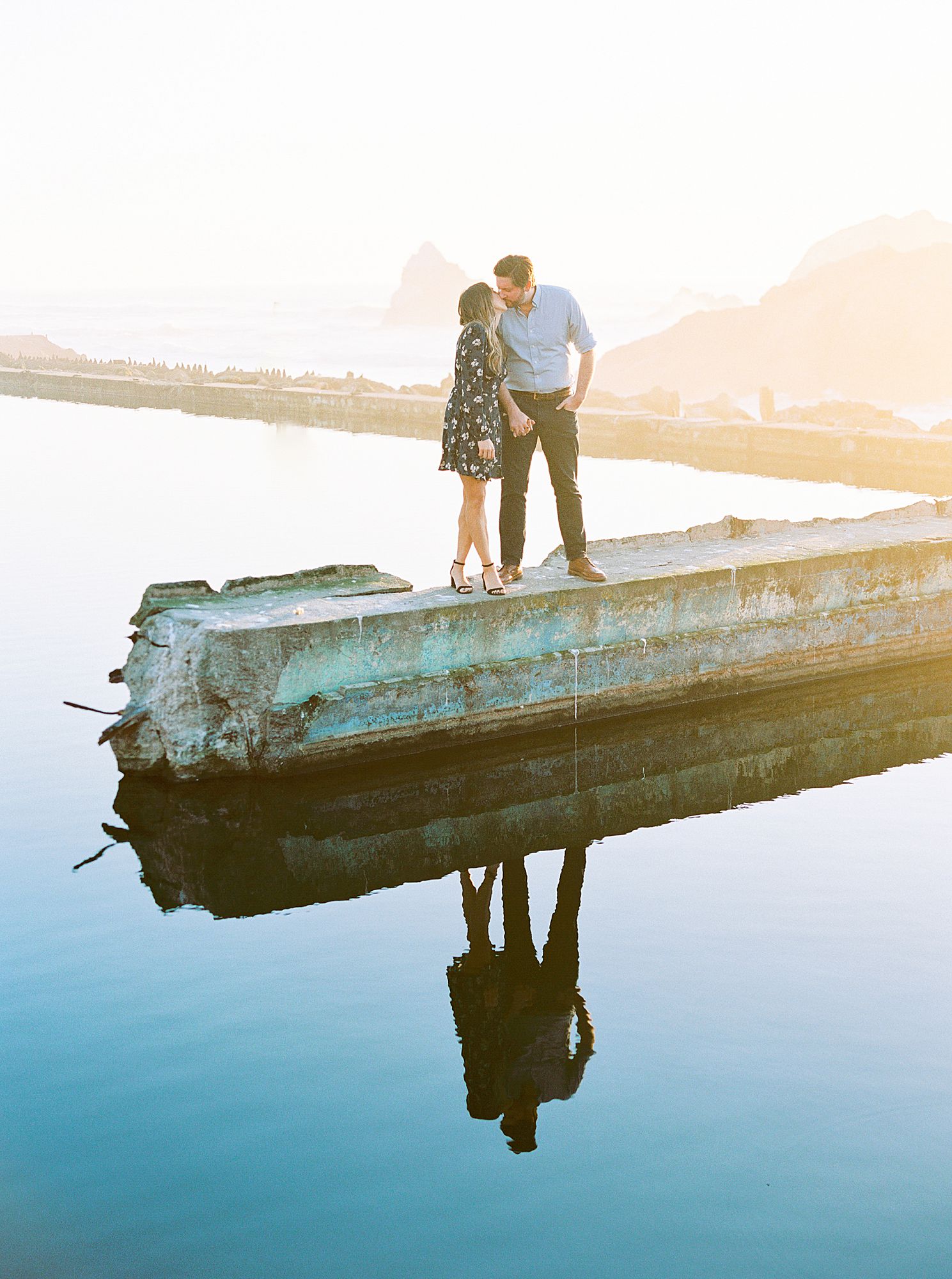 Lands End Engagement Session
This was my first time exploring deep into Lands End for Melany and Fax's engagement session and I loved it! From the labyrinth to the rocky beach, it's stunning. And you can't forget Sutro Baths either. Interested in a Lands End Engagement Session or a Sutro Baths Engagement Session? Contact me here.
Jenn Robirds Events Weddings
We absolutely love working with Jenn Robirds Events weddings. Check out Rebecca & Chris' Gold Hill Gardens Wedding day featured on Ruffled Blog. And we love partnering with the JRE team at Field and Pond Weddings too. Check out Alex and Kevin's Field and Pond wedding.