A place they never expected to find a soul mate. Somewhere they both worked. Somewhere where they interacted with hundreds of patrons a day. But yet, these two met each other. A love story that began just after high school. What began as a part-time job in their late teens, would be the thing that ultimately brought them their forever. And if hadn't been for a little restaurant, these two would have never met. And we wouldn't be celebrating their love at their Almond Orchard Engagement Session before their Lone Oak Longhorns Wedding this fall.
Caley and Tyler, Thank you for inviting me into your love story. For exploring California's almond orchards with me (courtesy of a. past bride and groom who are almond farmers). And for allowing me to capture your love, your joy, your laughter, and your legacy. A legacy of love that began as young kids, and will cement itself with your Lone Oak wedding this fall. I cannot wait.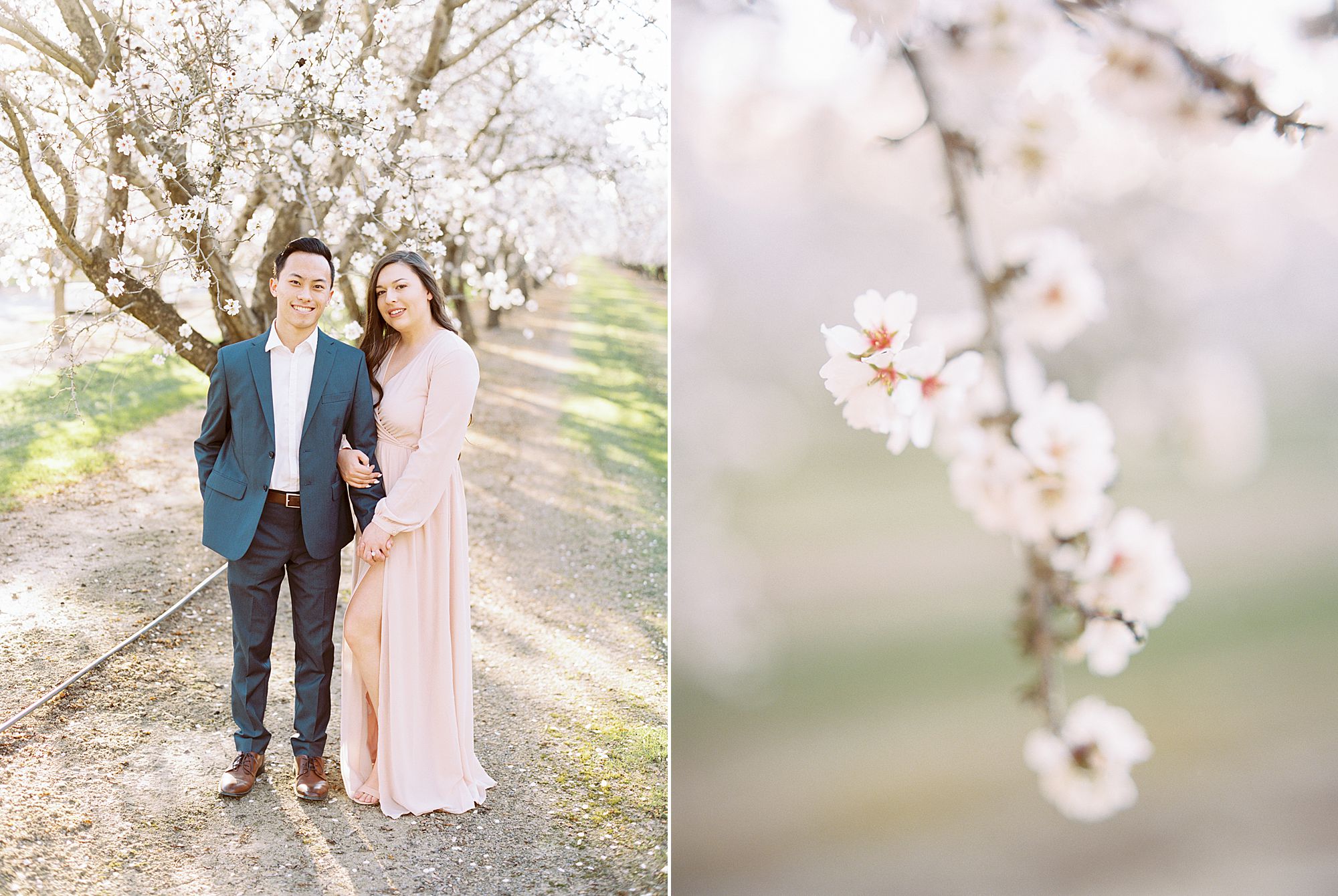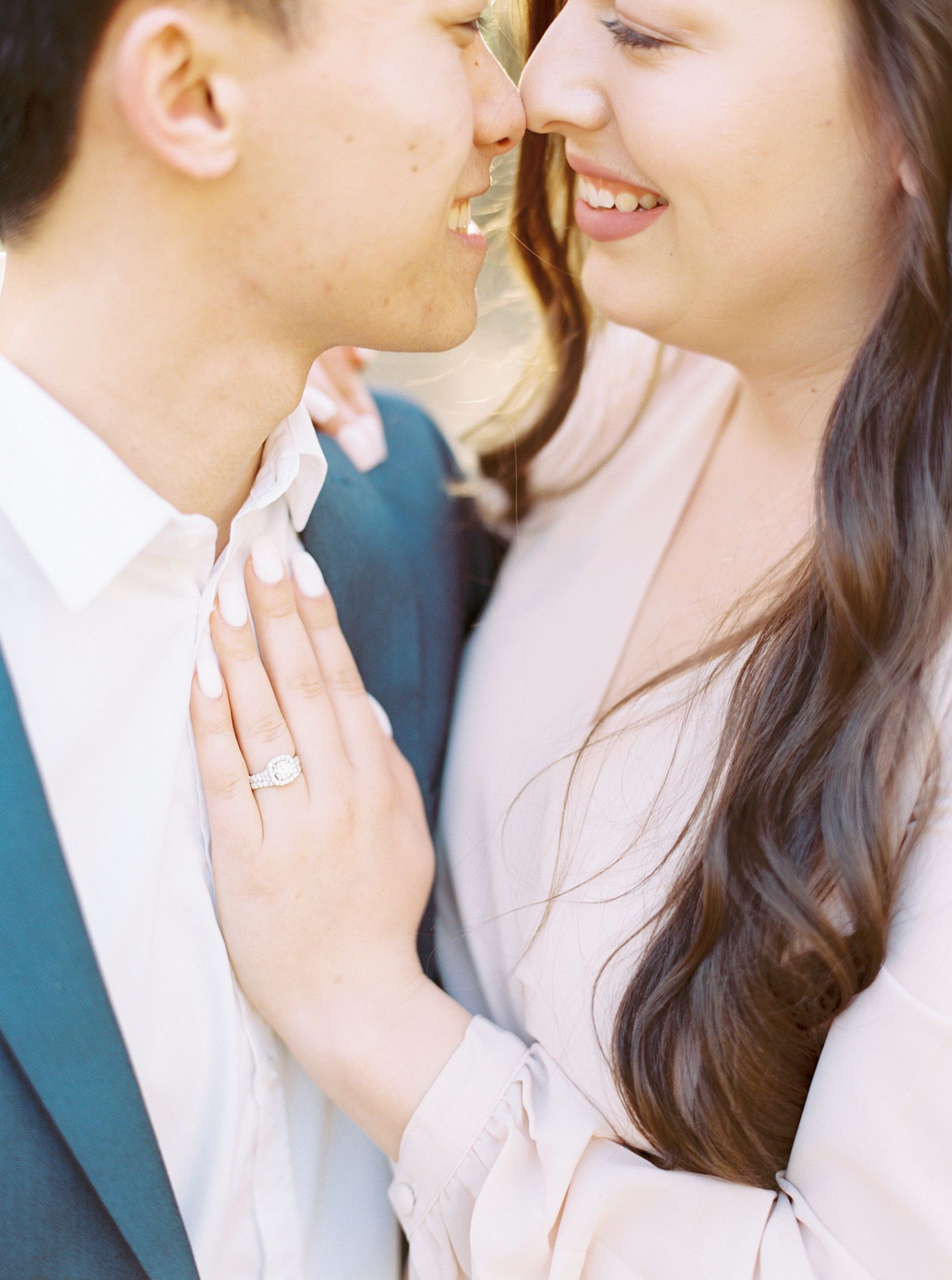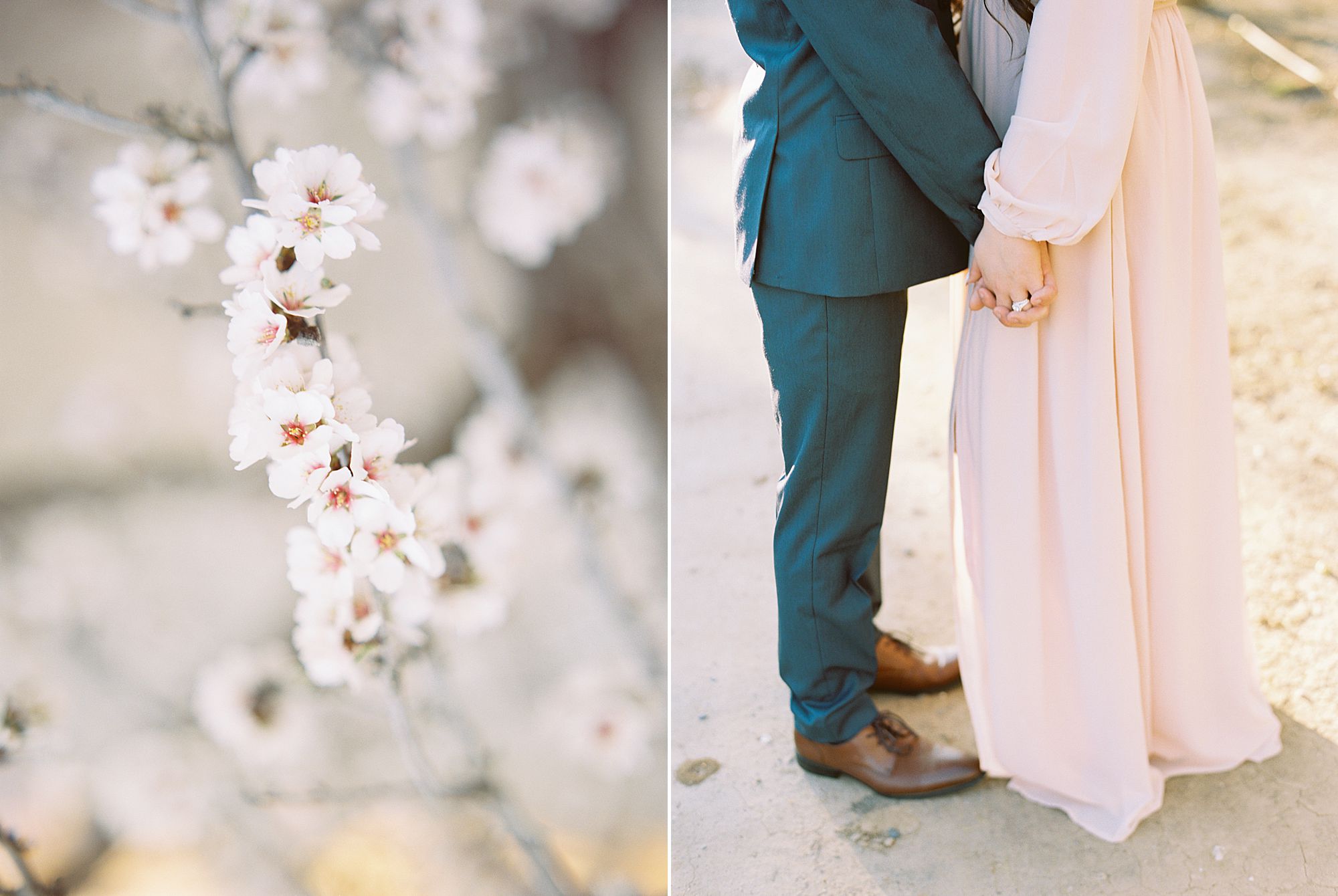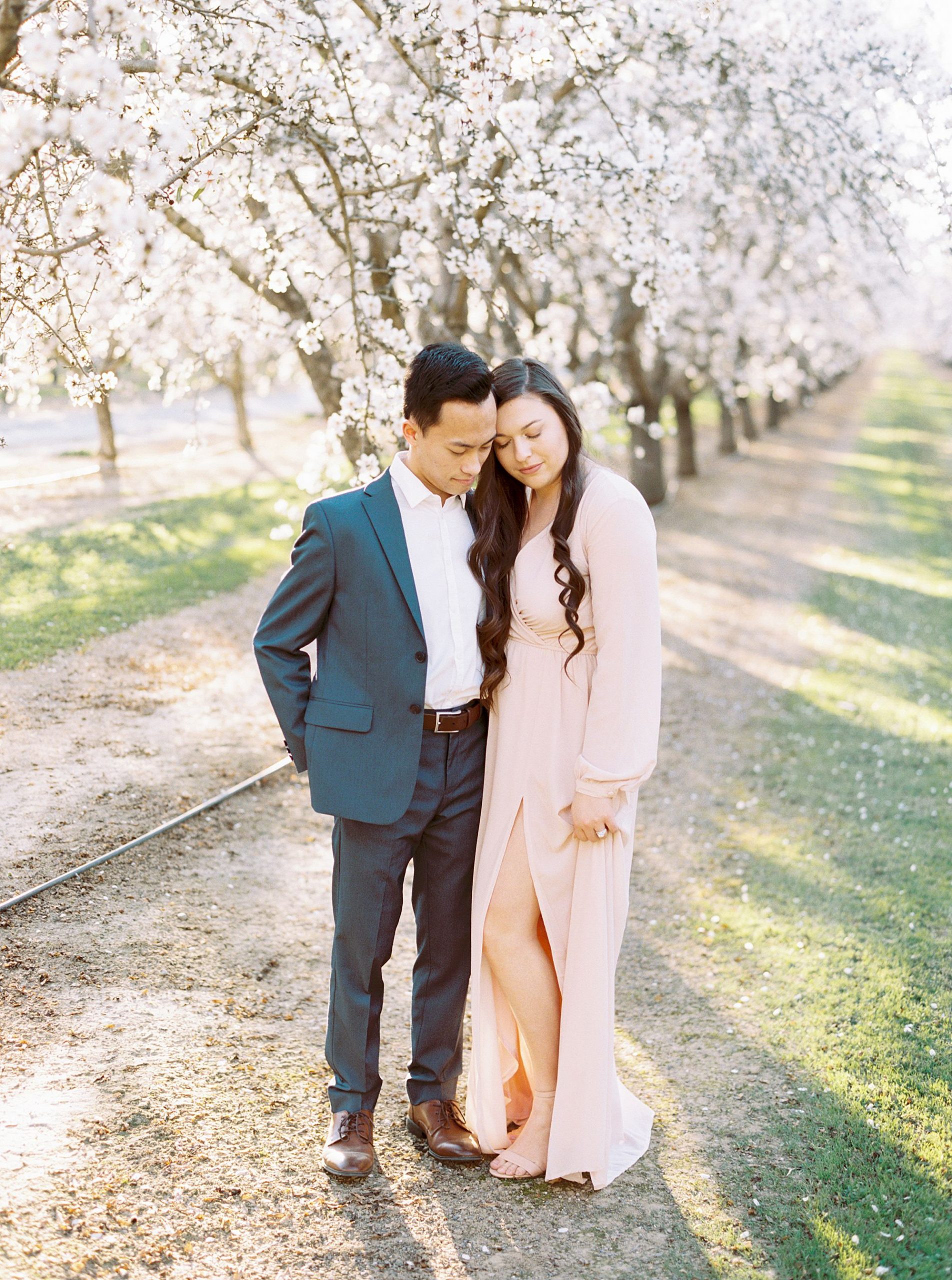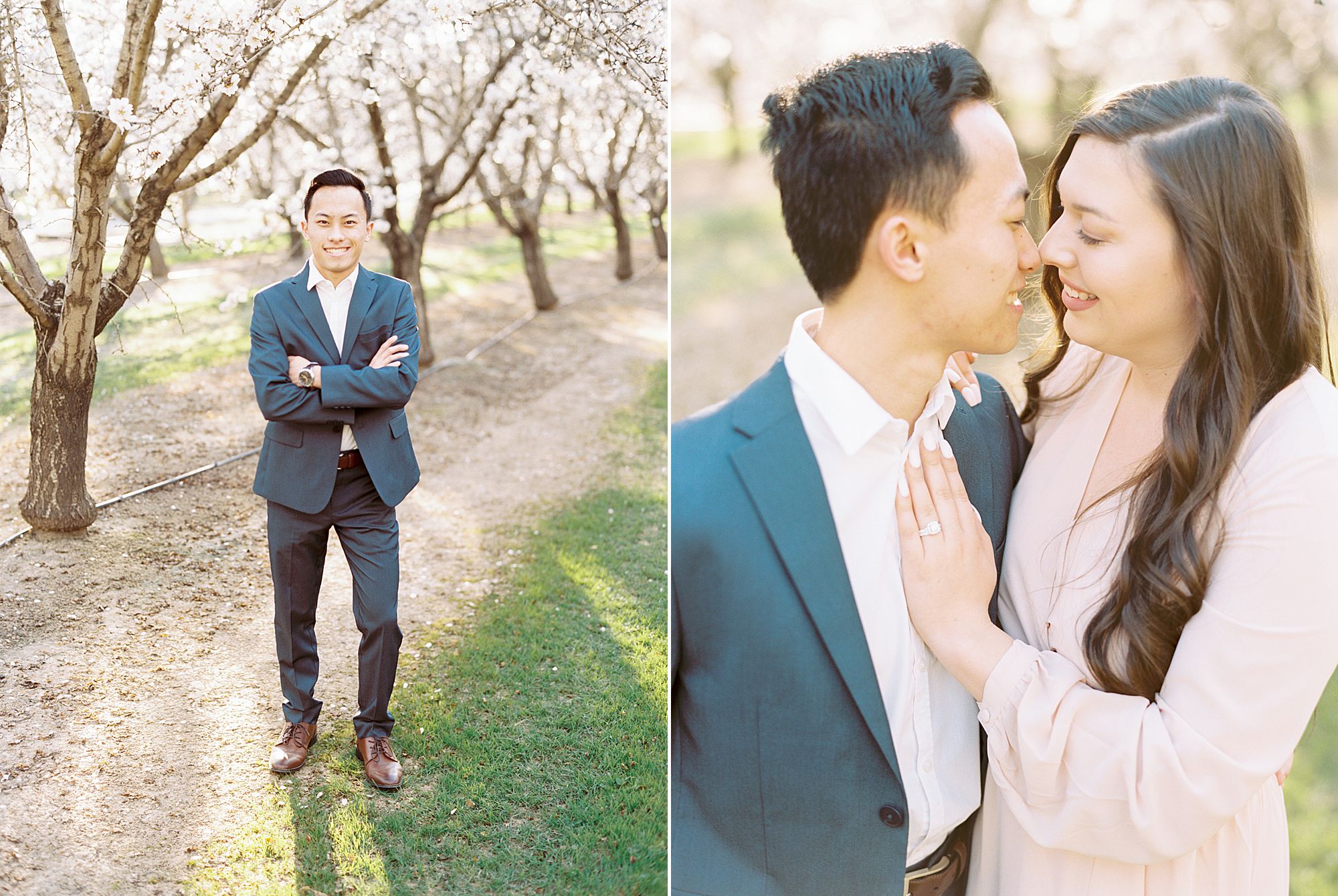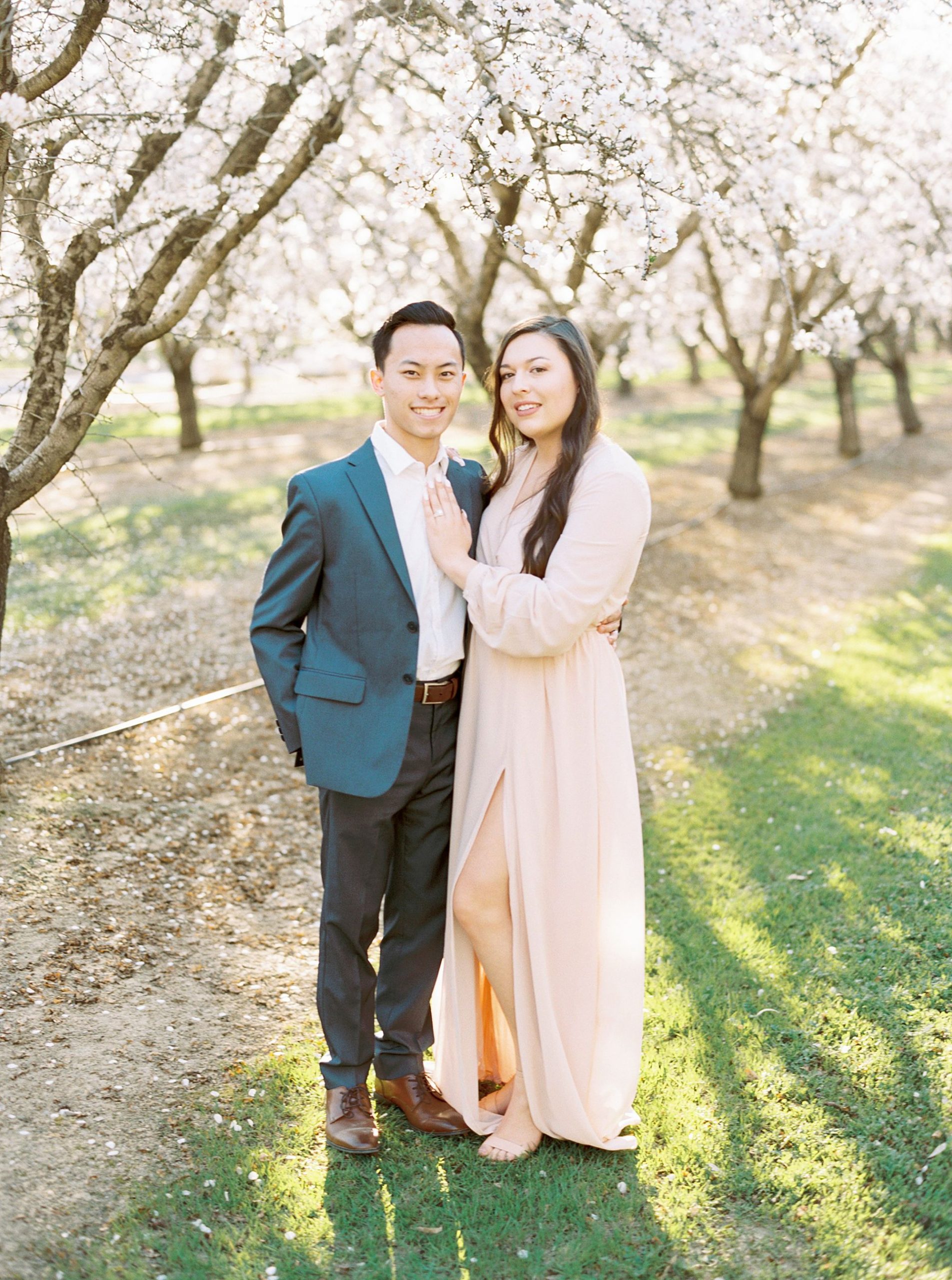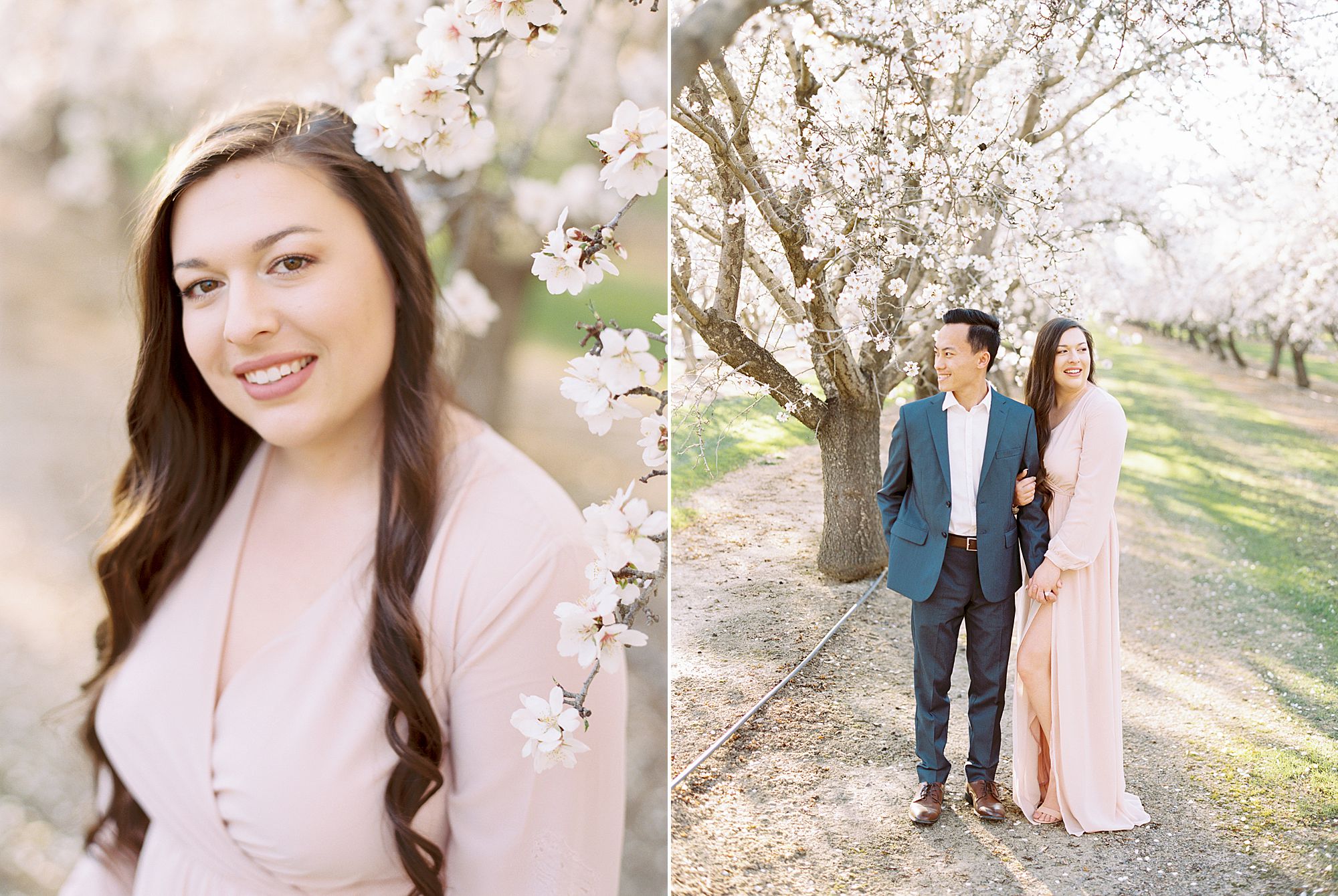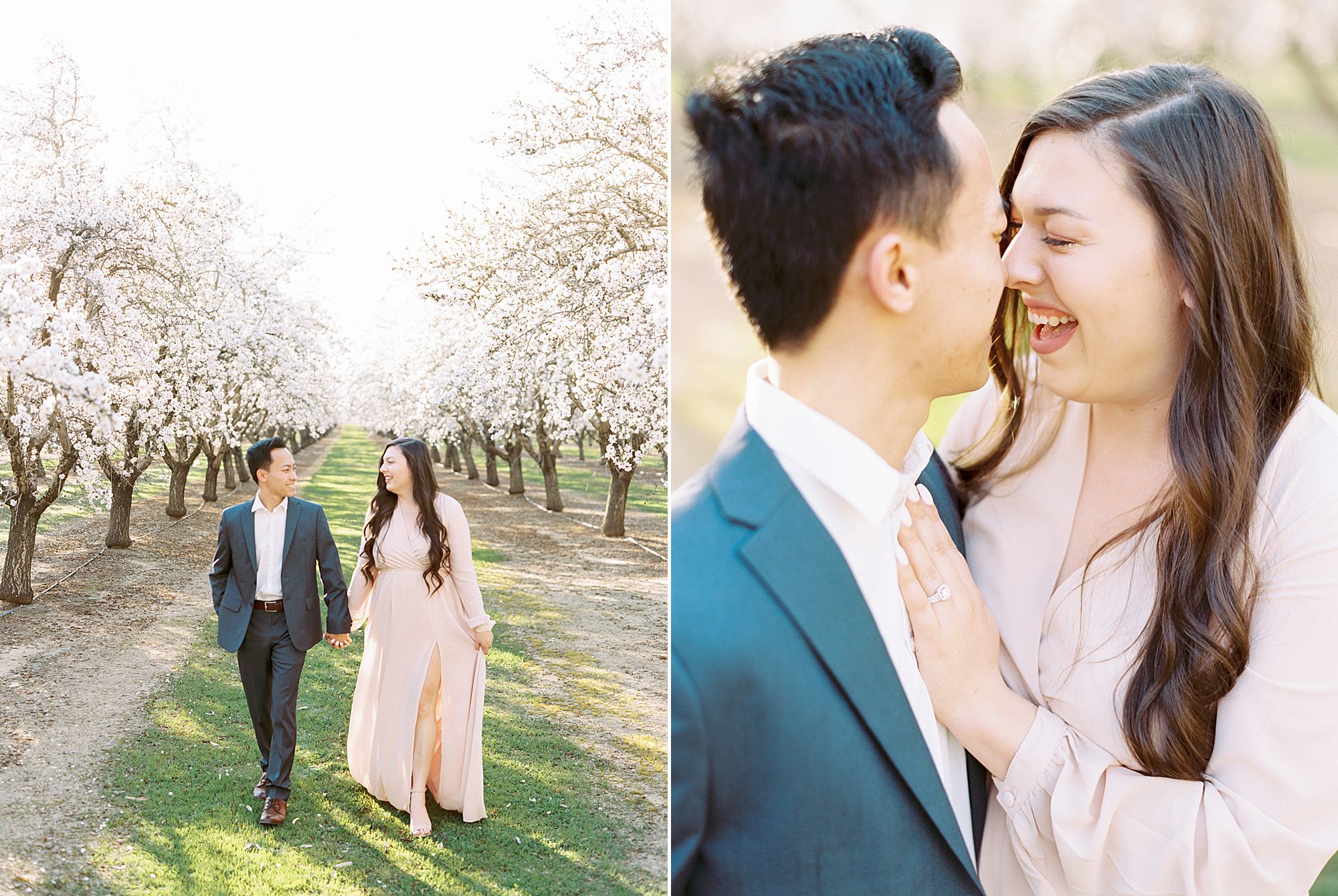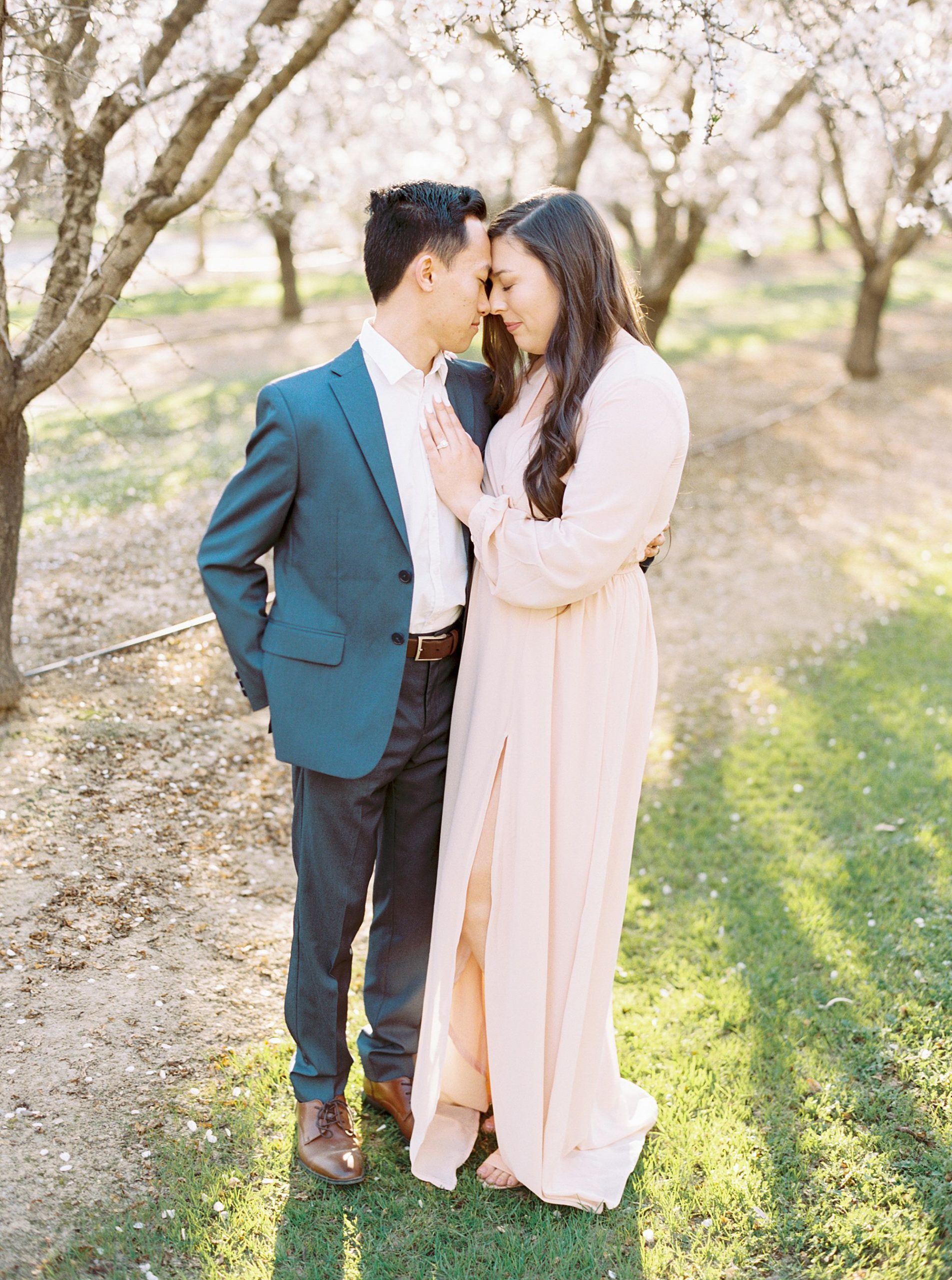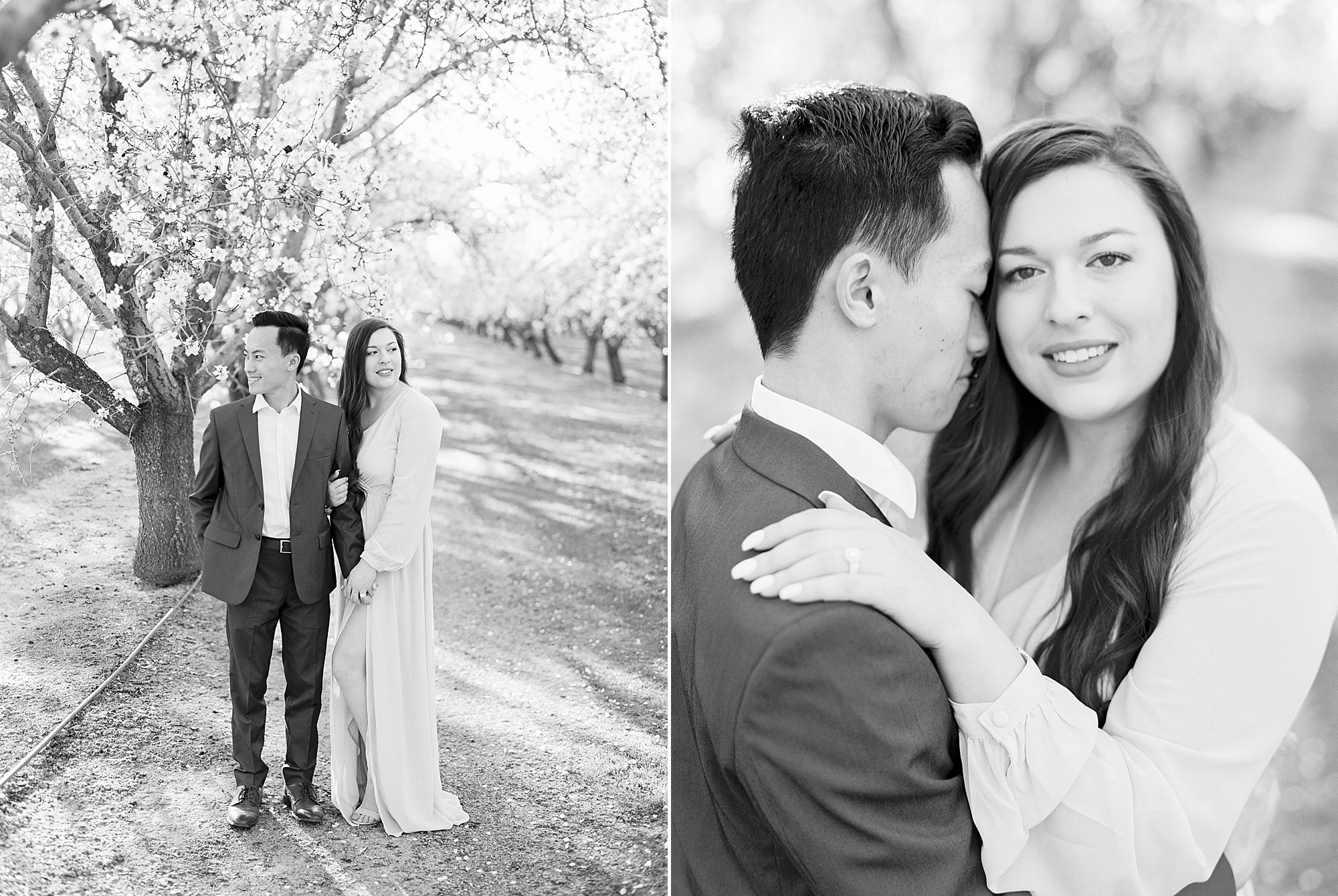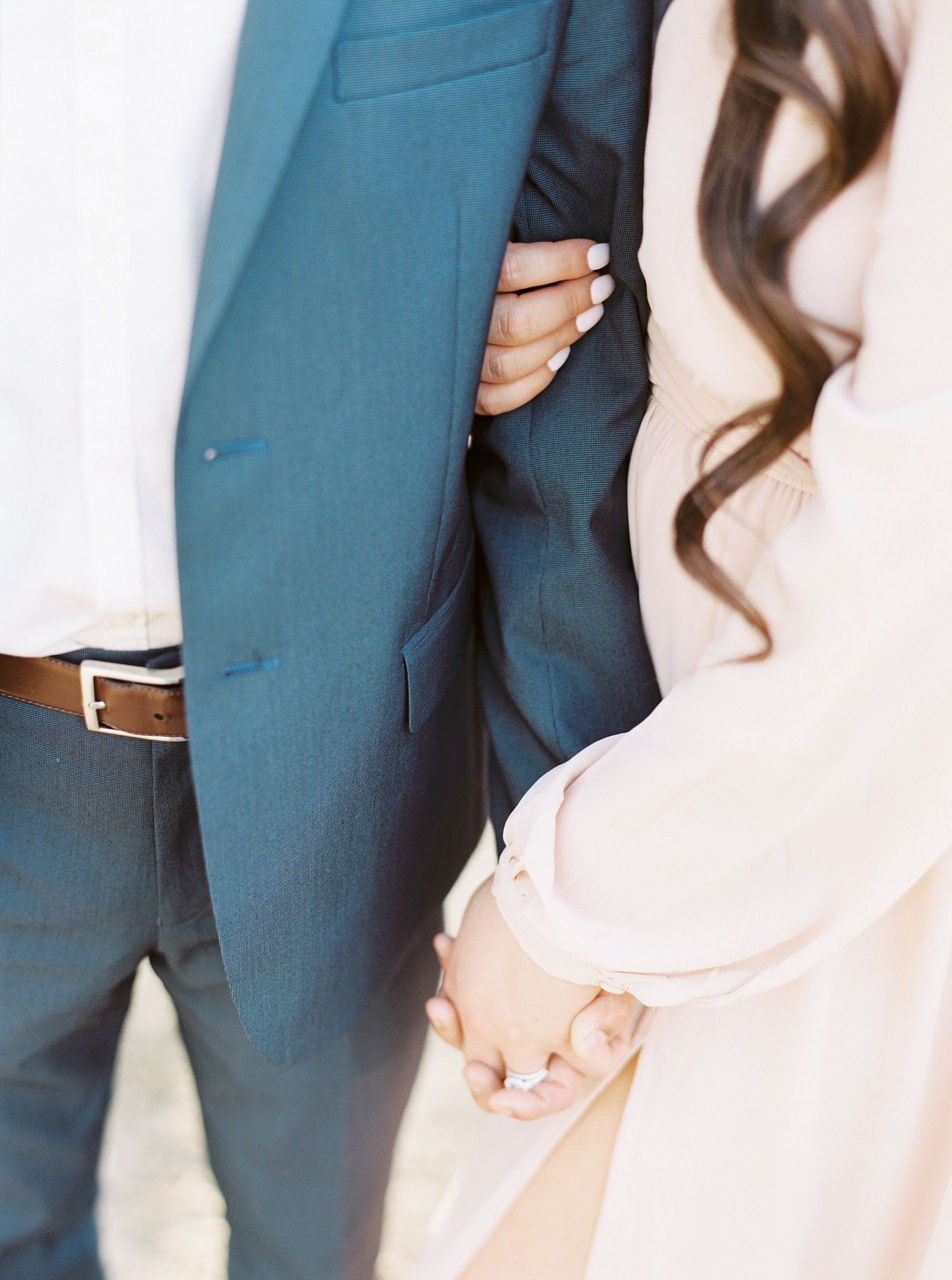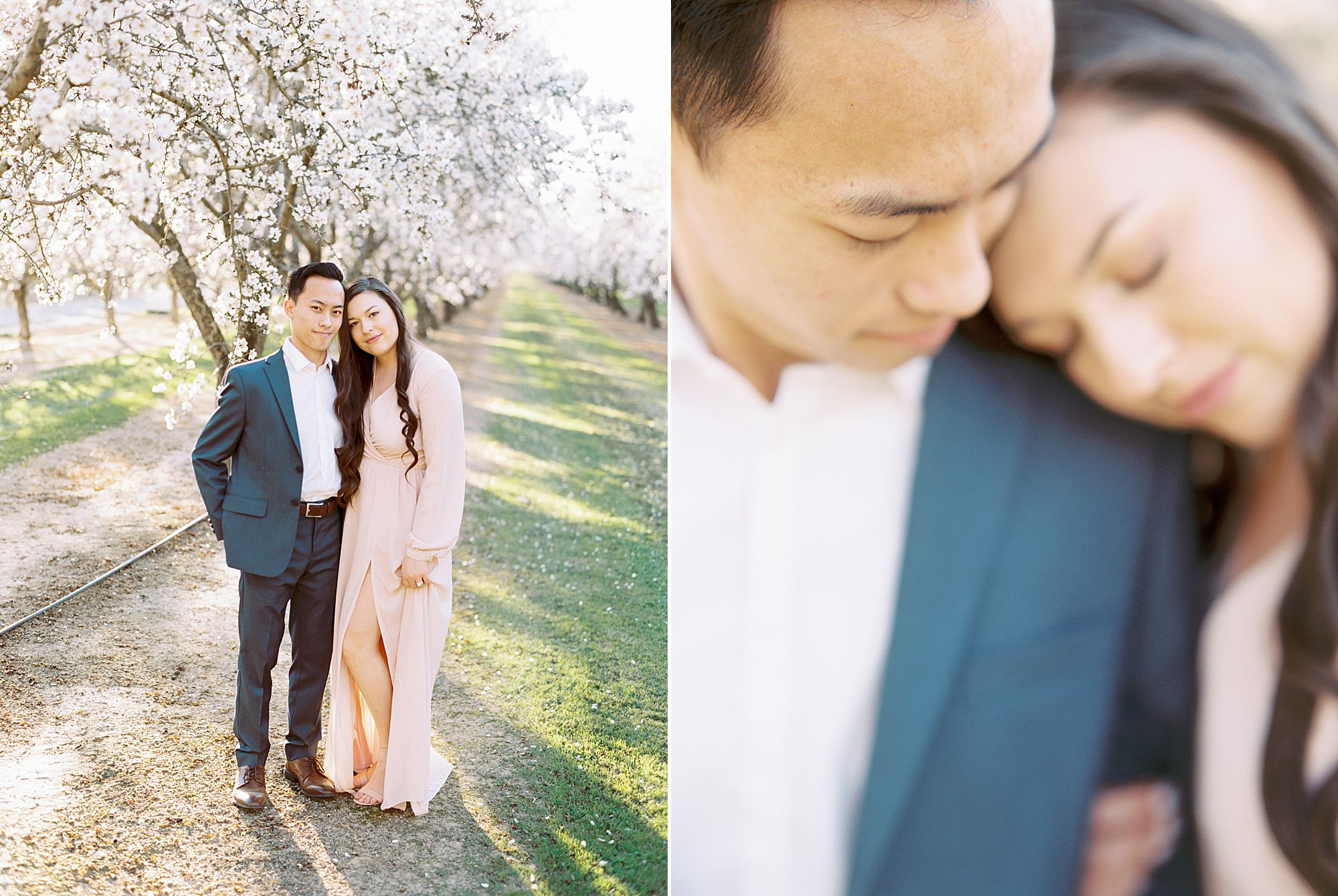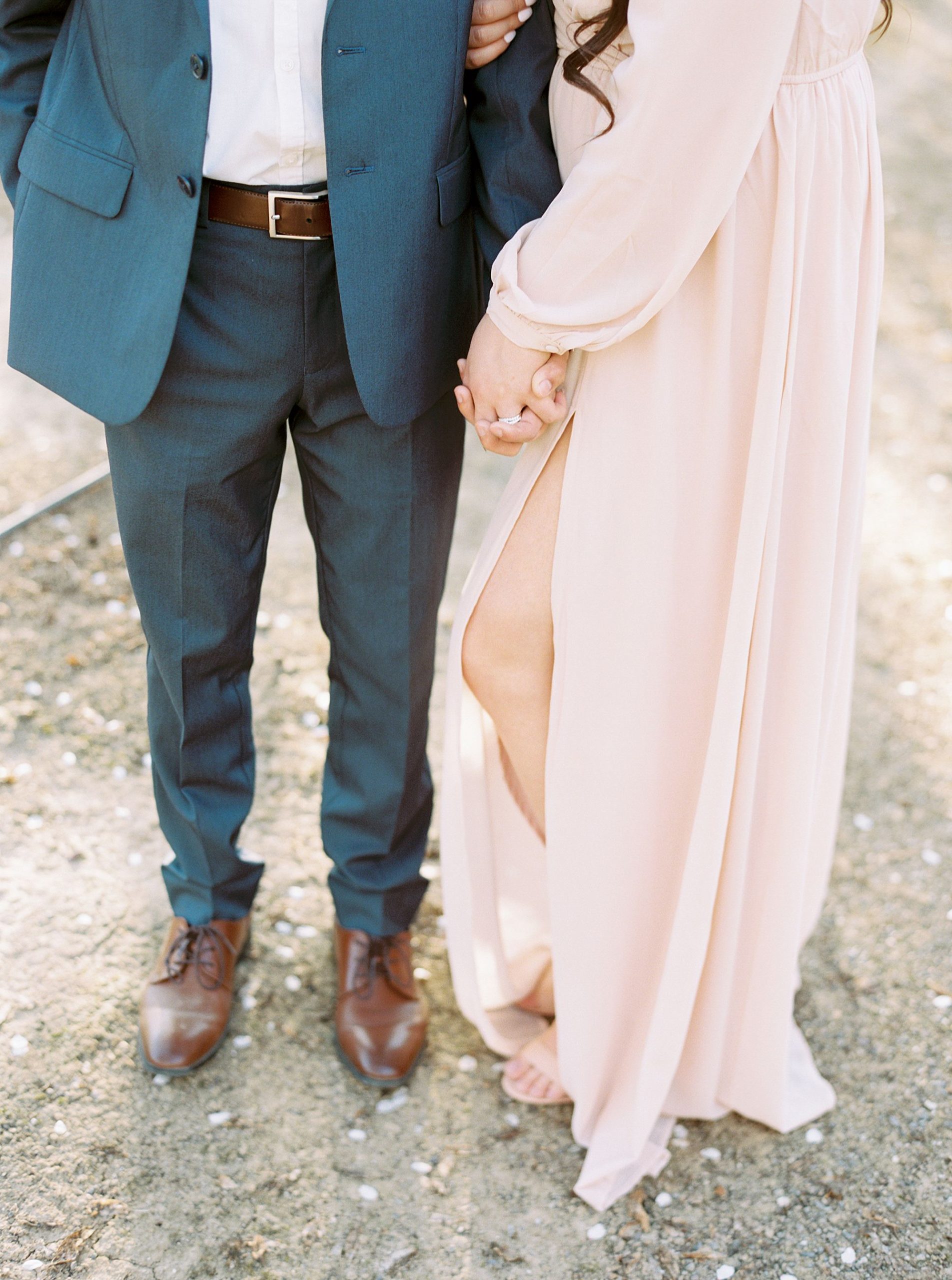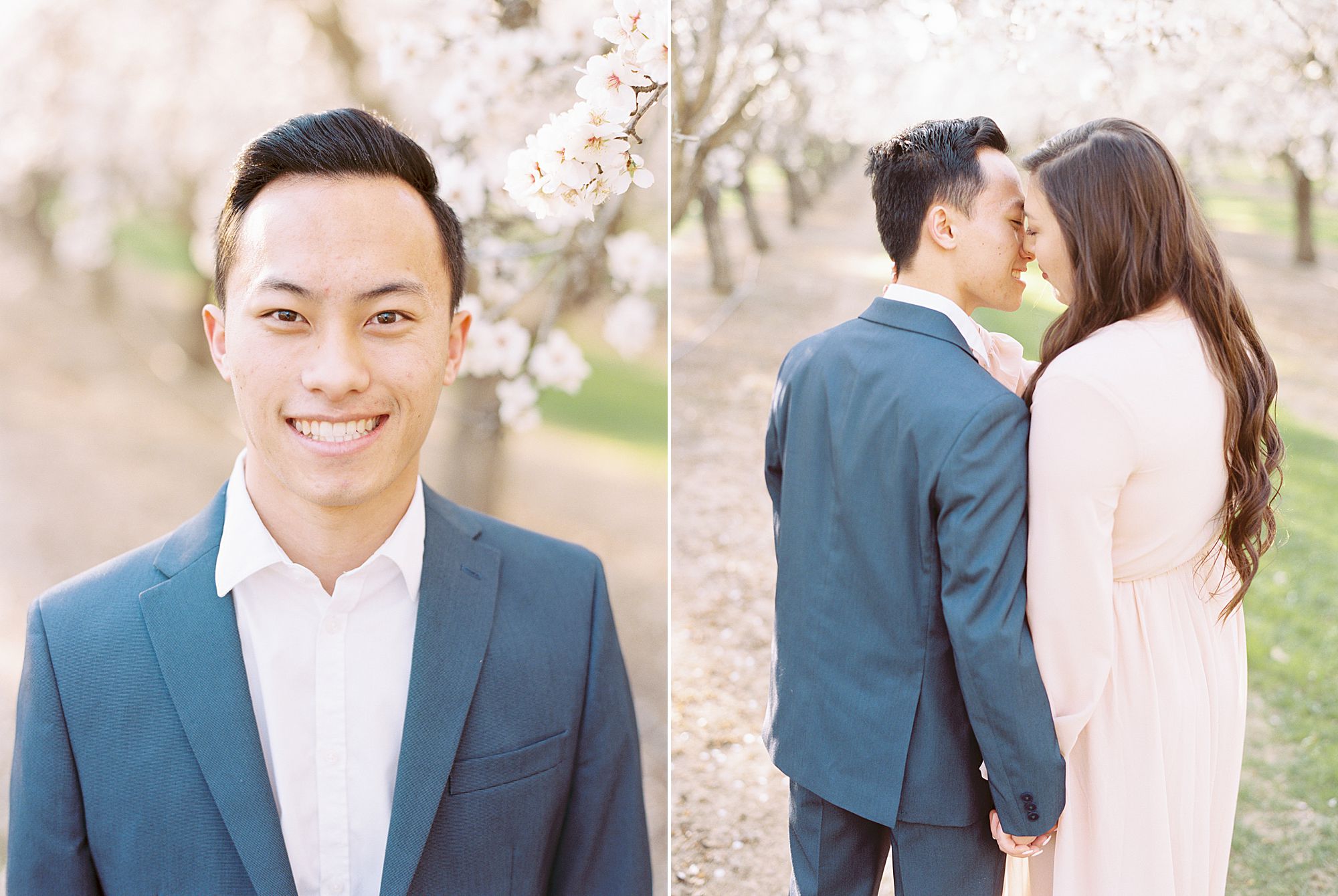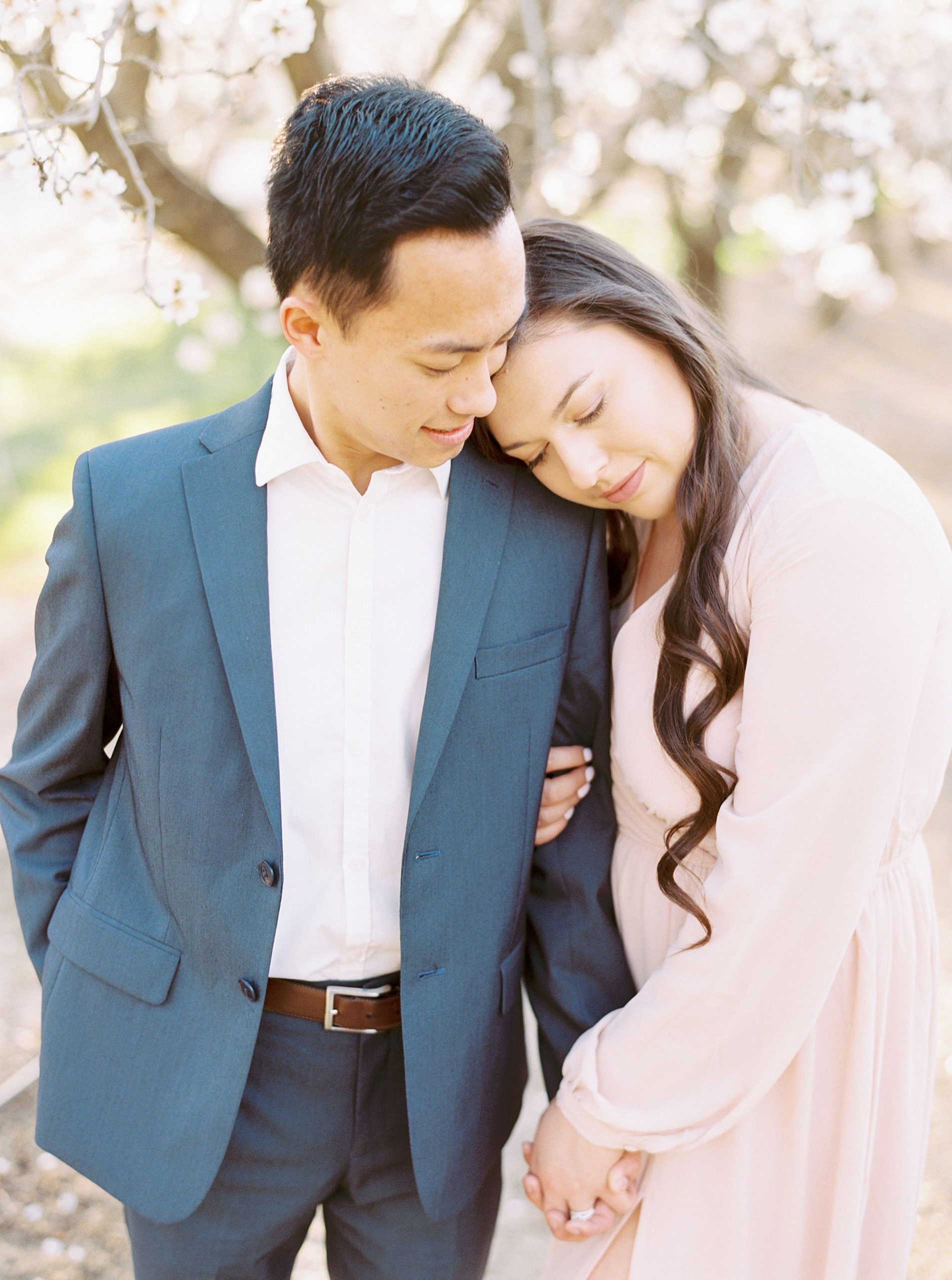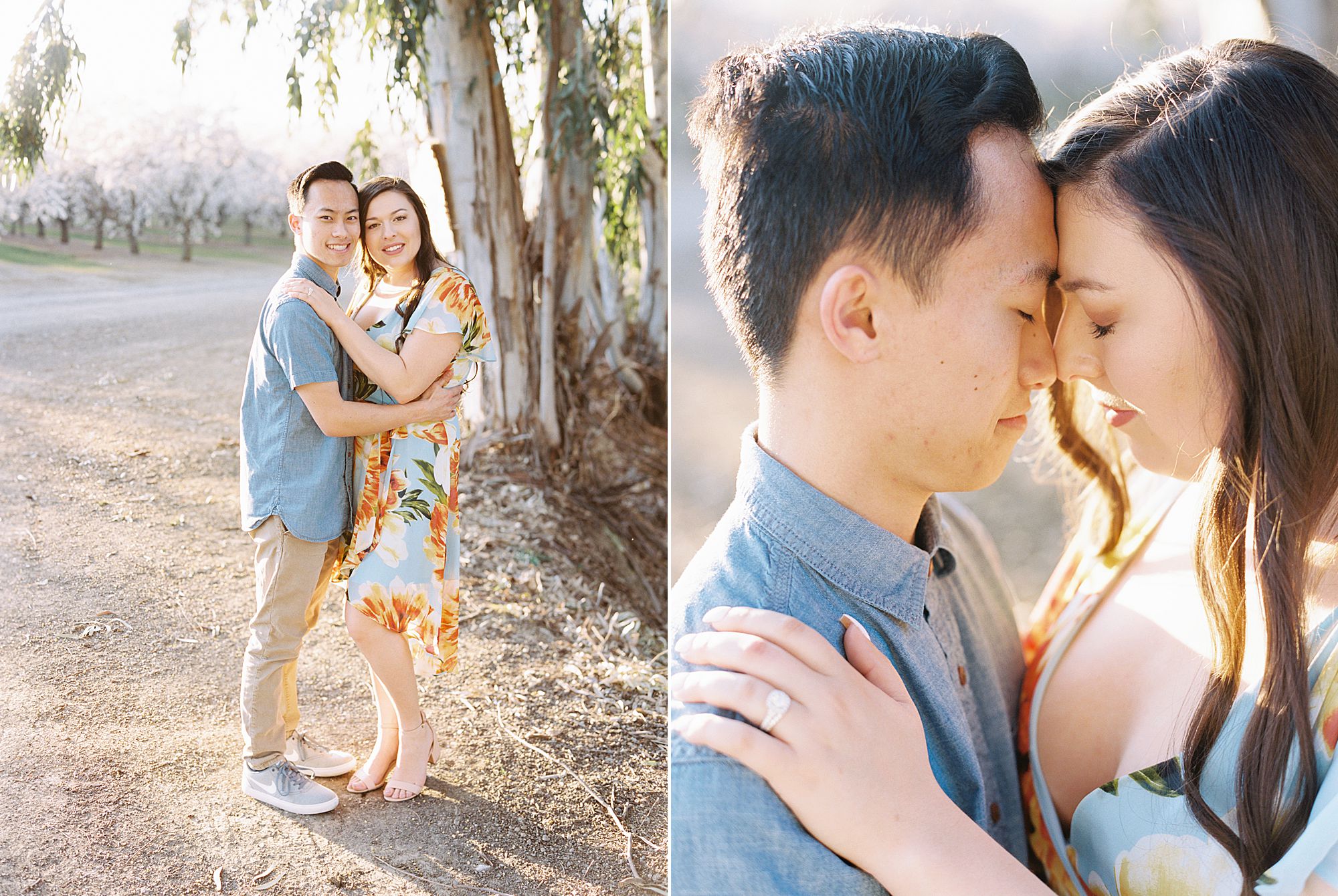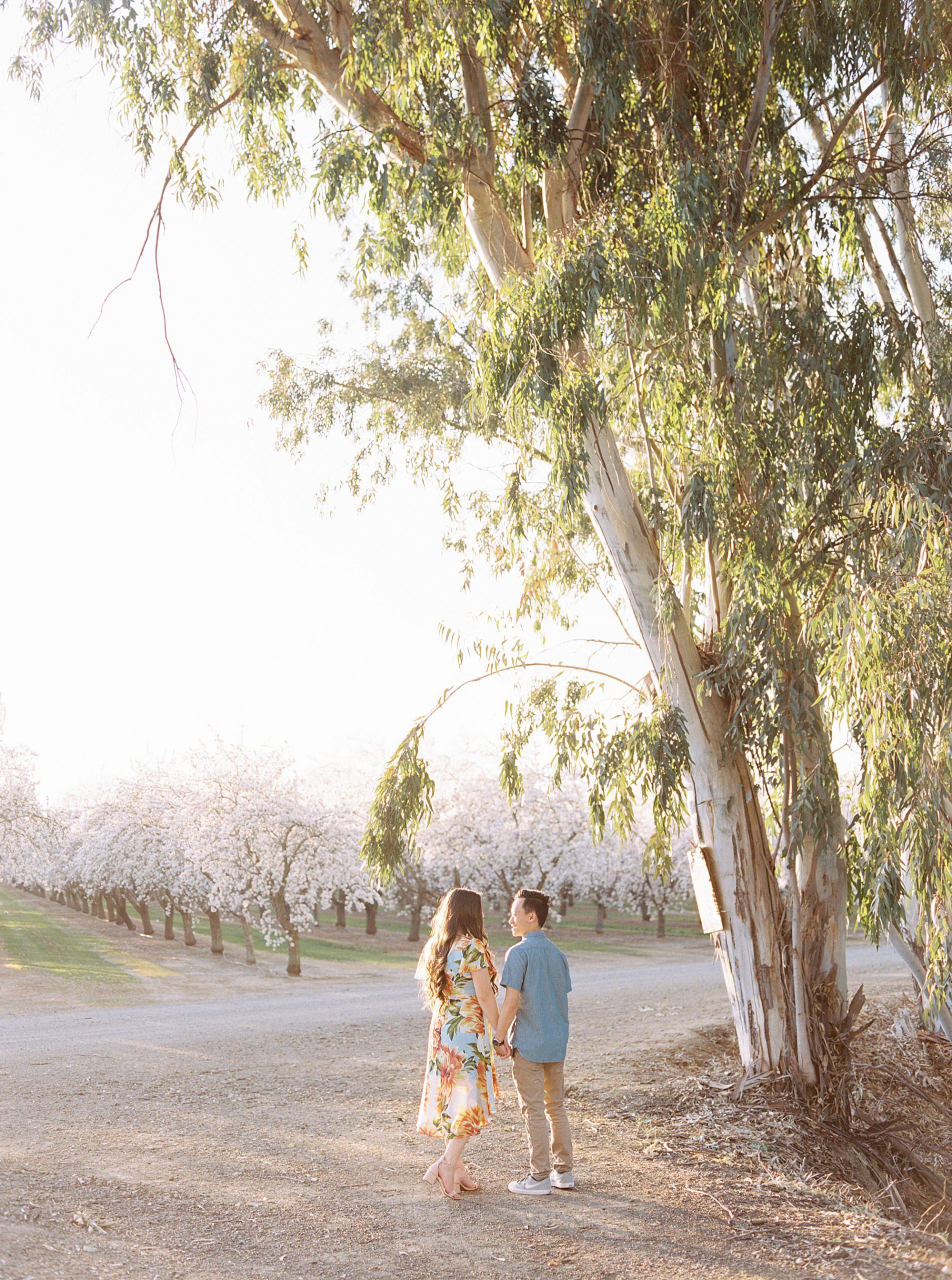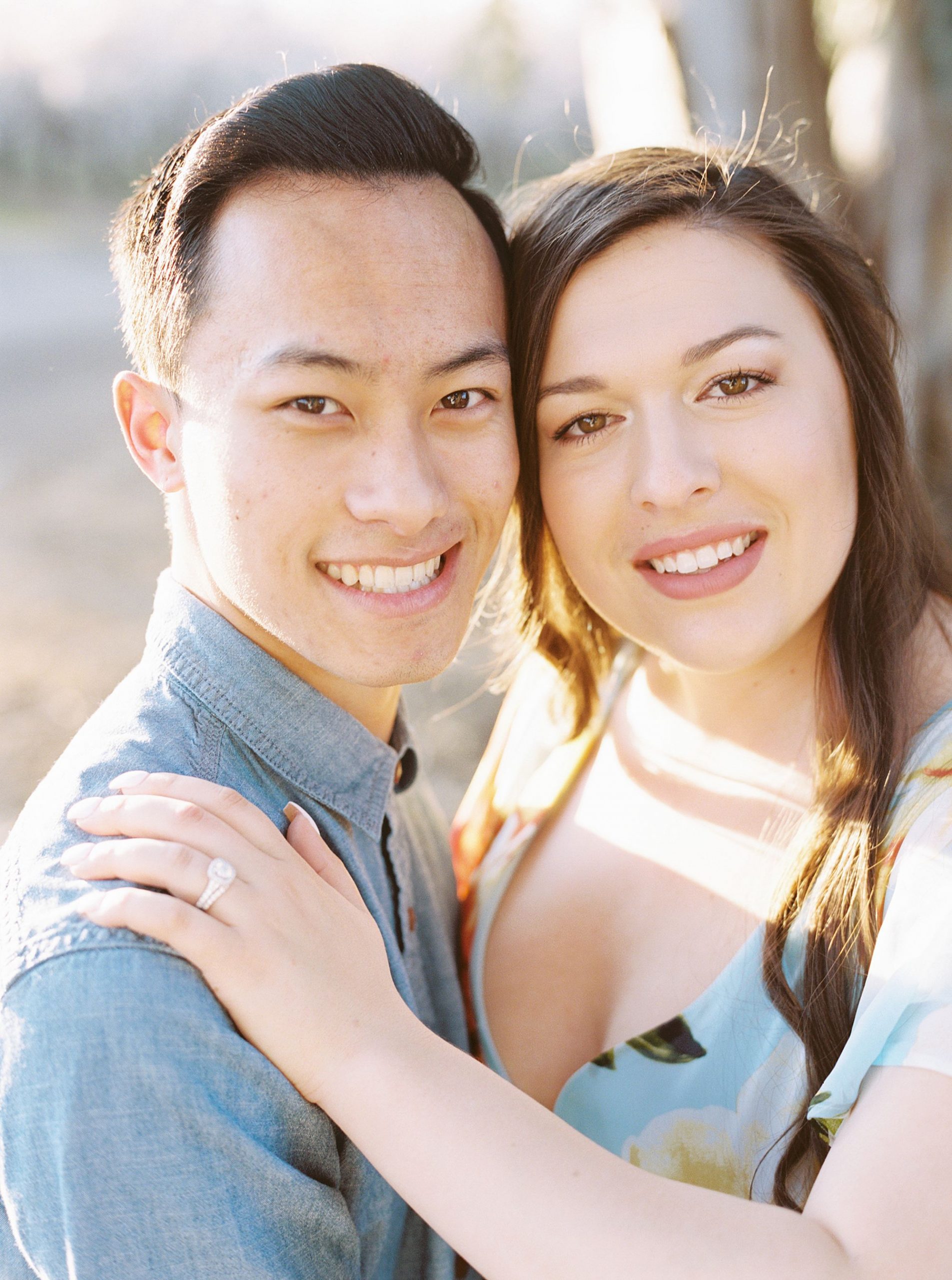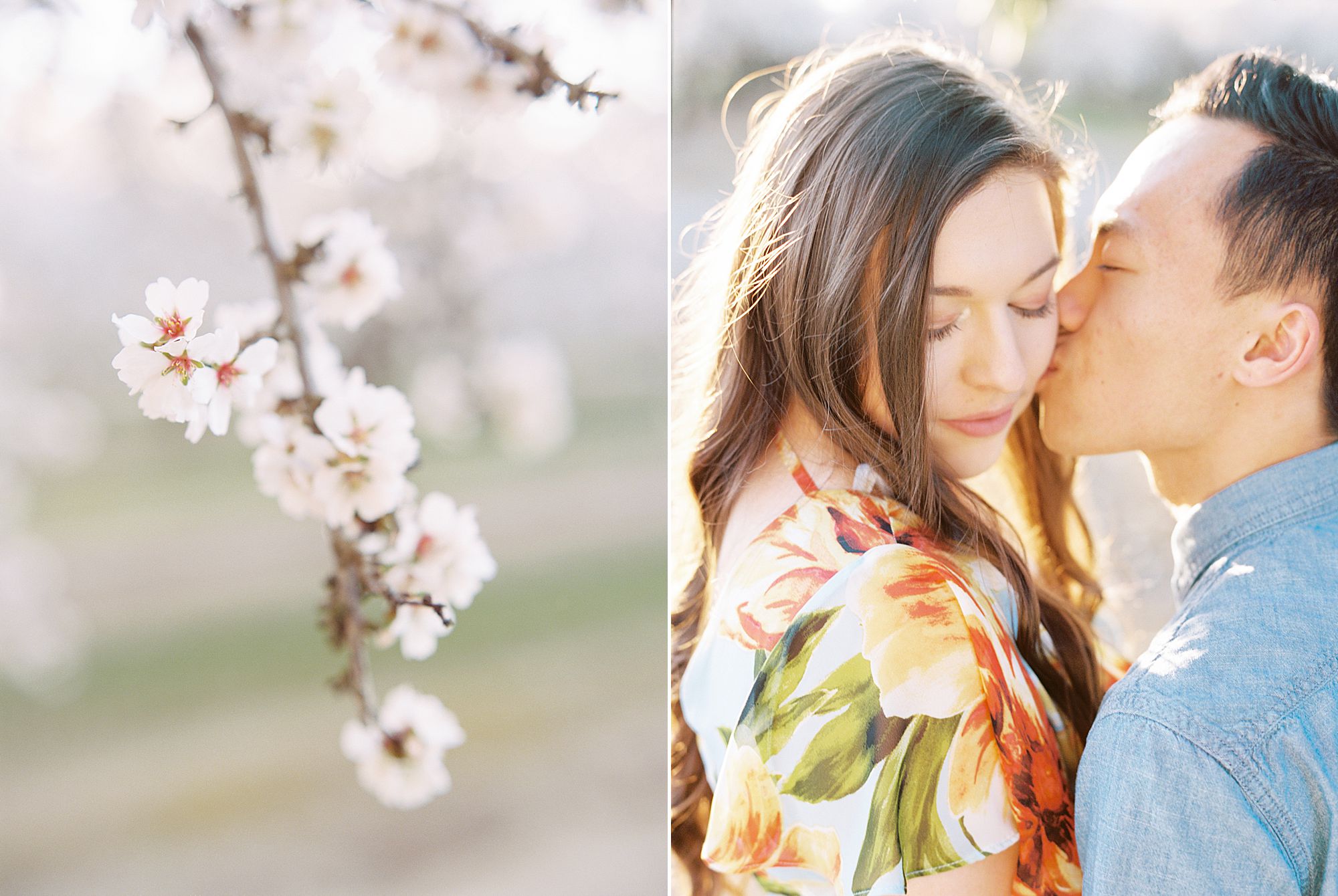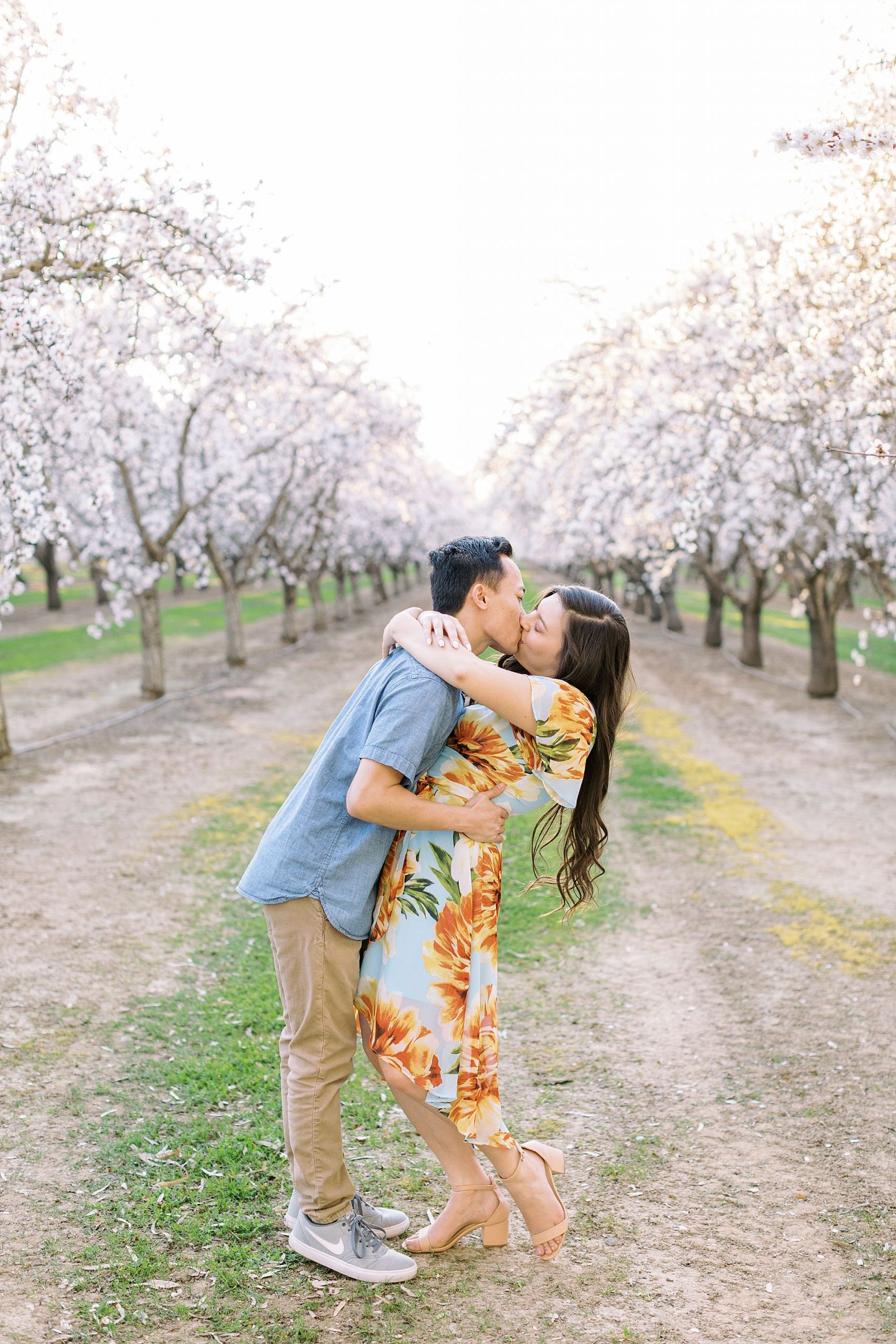 Almond Orchard Engagement Session
Interested in your own almond orchard engagement session next spring when they bloom for those fateful three weeks? Contact me today to let me know!
Lone Oak Longhorns Wedding
We can't wait for their Lone Oak Longhorns Wedding this fall. We had the opportunity to photograph an amazing editorial with Alluring Events there this past year that was featured on Hey Wedding Lady. Check out this Lone Oak Longhorns Wedding Inspiration complete with punchy colors, and the sweetest longhorn babies you'll ever see.
Sacramento Luxury Wedding Photography
Looking for a Sacramento Luxury Wedding Photography experience? We serve our couples with a complete luxury experience and want them to feel special every step of the way. Check out our reviews to see what past couples have thought. We'd love to hear from you if you're interested in the Sacramento Luxury Wedding Photography Experience.