A cake cutting. Now, this wasn't an ordinary cake cutting. While at most weddings, the bride and groom cut their cake and delightedly feed each other a piece, that wasn't the case for Sabrine and Arnold. See, these two, so full of joy and happiness on their wedding day, had another plan. One that involved some cake smushing. And while some couples smush their cake in each other's faces, they definitely took it to the next level. The best part? They were both totally into it. And I absolutely loved it. It was the perfect ending to their Solage Resort Wedding in Calistoga with By Your Side Events.
As they took a bite of cake, they also took a whole bunch of frosting and proceeded to cover each other. And when I say cover, I mean COVER. I'm talking frosting facials over here! Scroll down to see one of my favorite moments from Sabrine and Arnold's beautiful Solage Resort Wedding Day.
Sabrine and Arnold, Thank you for inviting me into your love story. For entrusting me to photograph your SF City Hall Engagement and your Solage Resort Wedding. I loved getting to know you two, your loved ones, your besties (even if they surprise you with giant Arnold heads), and to experience all the love and joy on your wedding day. I've never met anyone that can spray champagne as much as you Sabrine! Thank you for being so deeply sincere and caring whenever you chatted with me and for even checking on me throughout your wedding day (hey, that's my job to check on you!). You two are too sweet and I know this is only the beginning of your legacy of love. P.S. Thanks for dancing with me on the dance floor!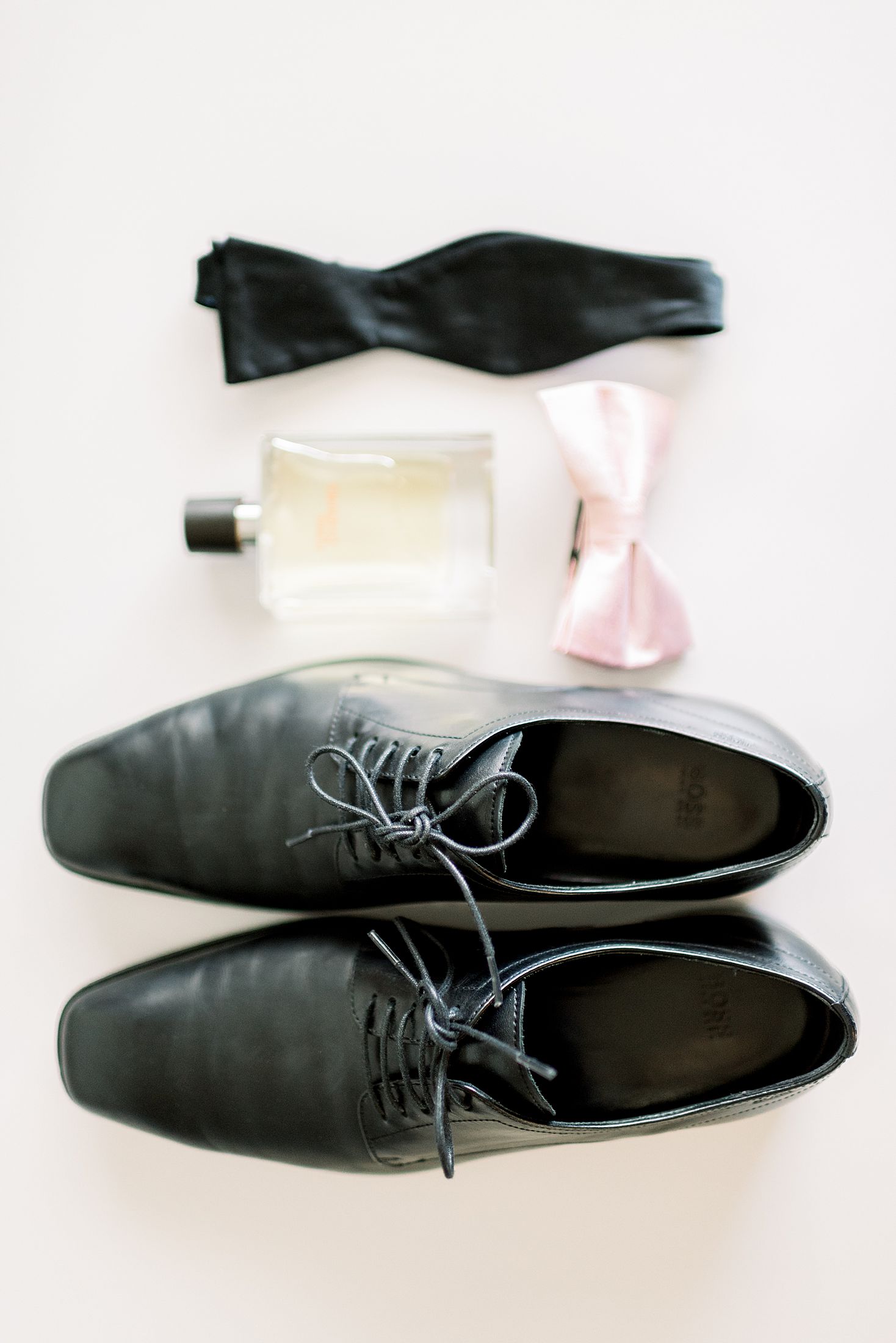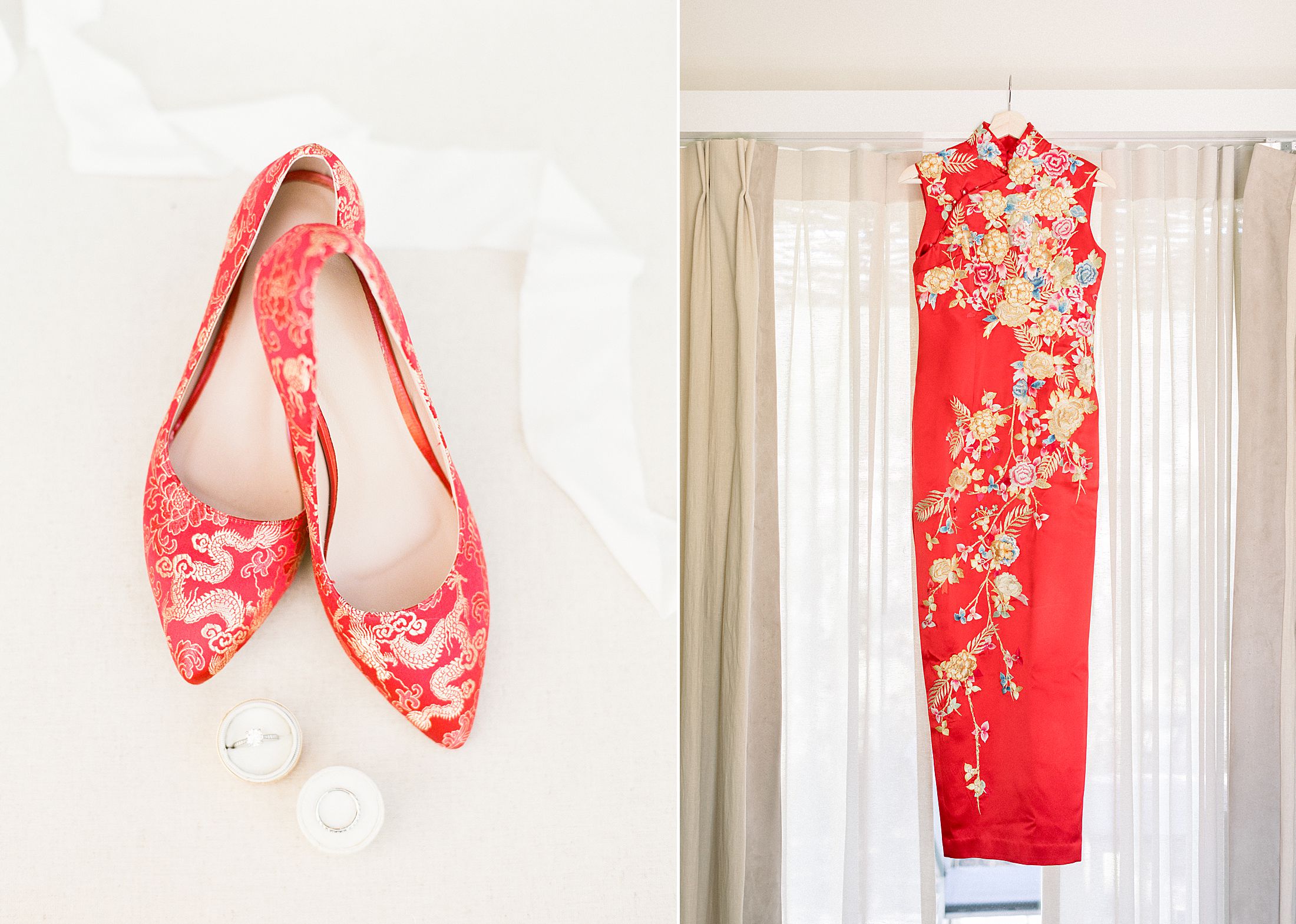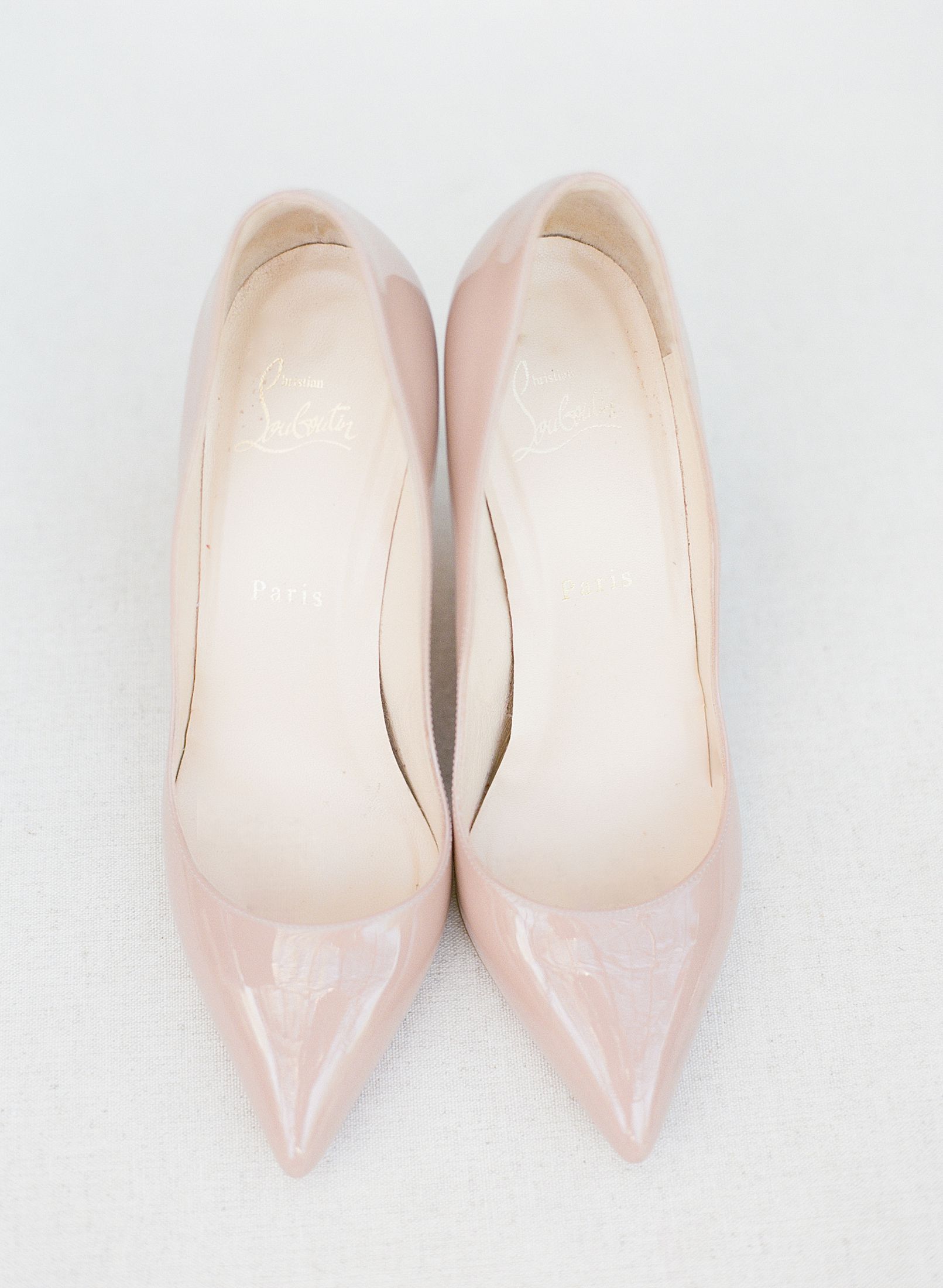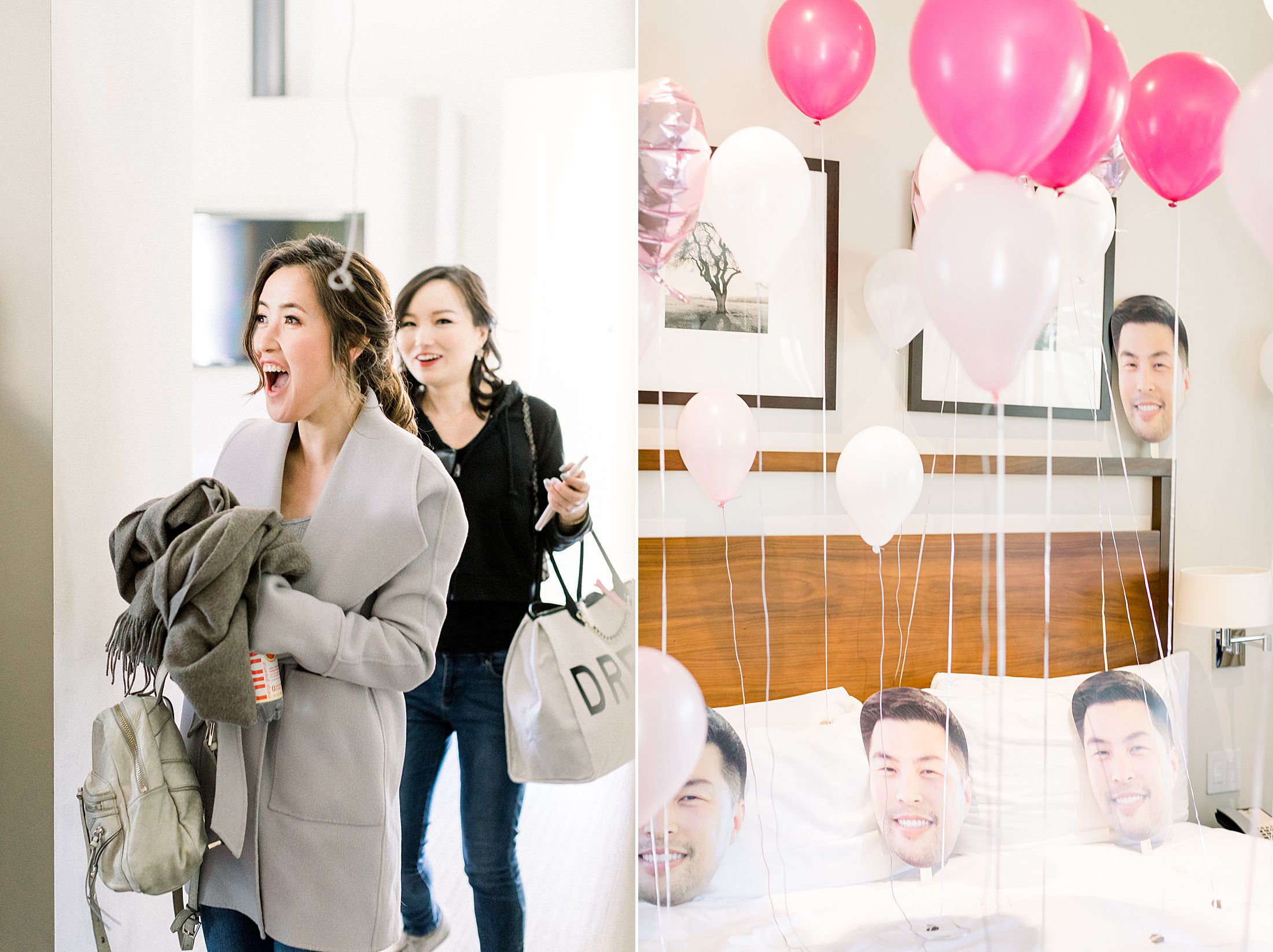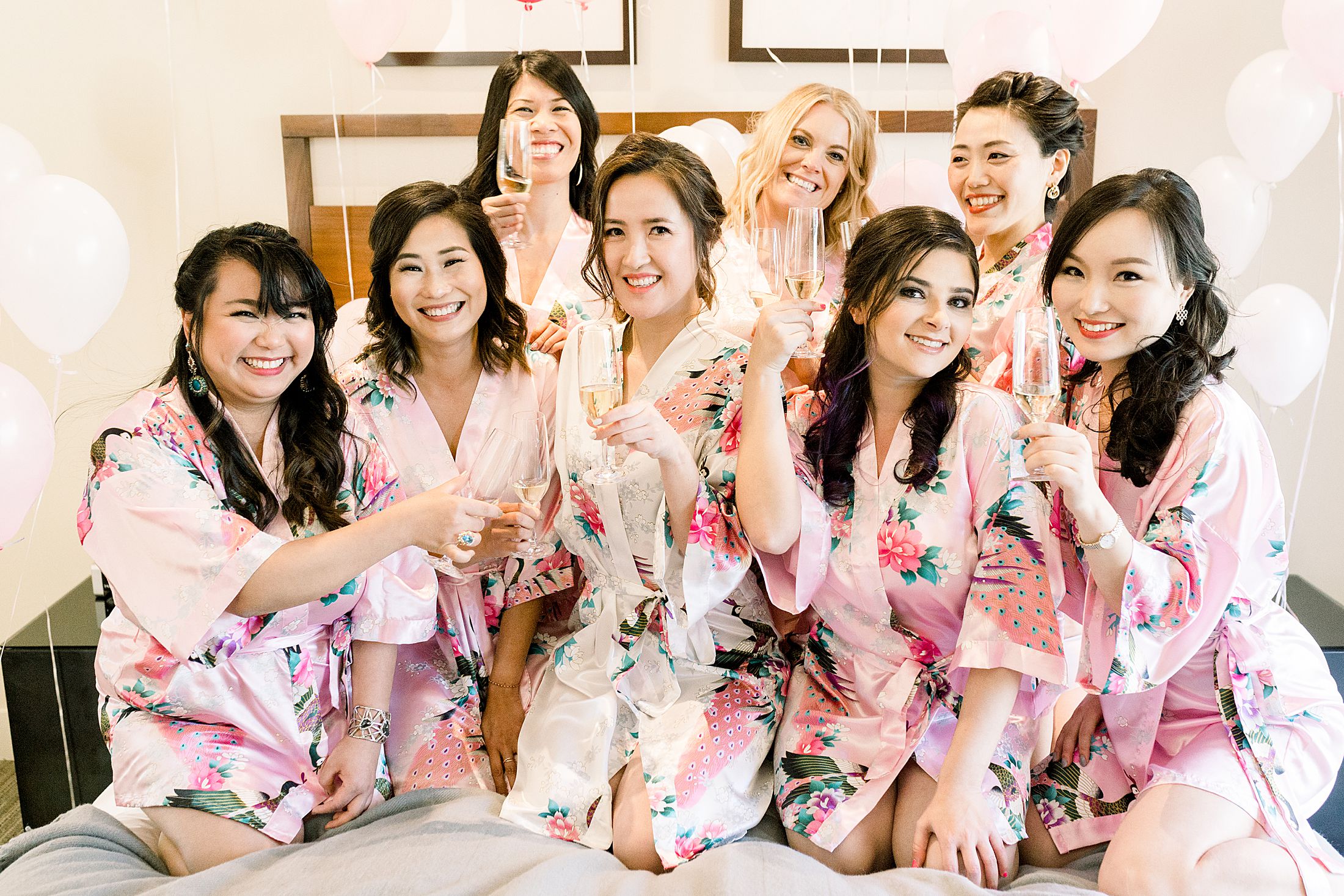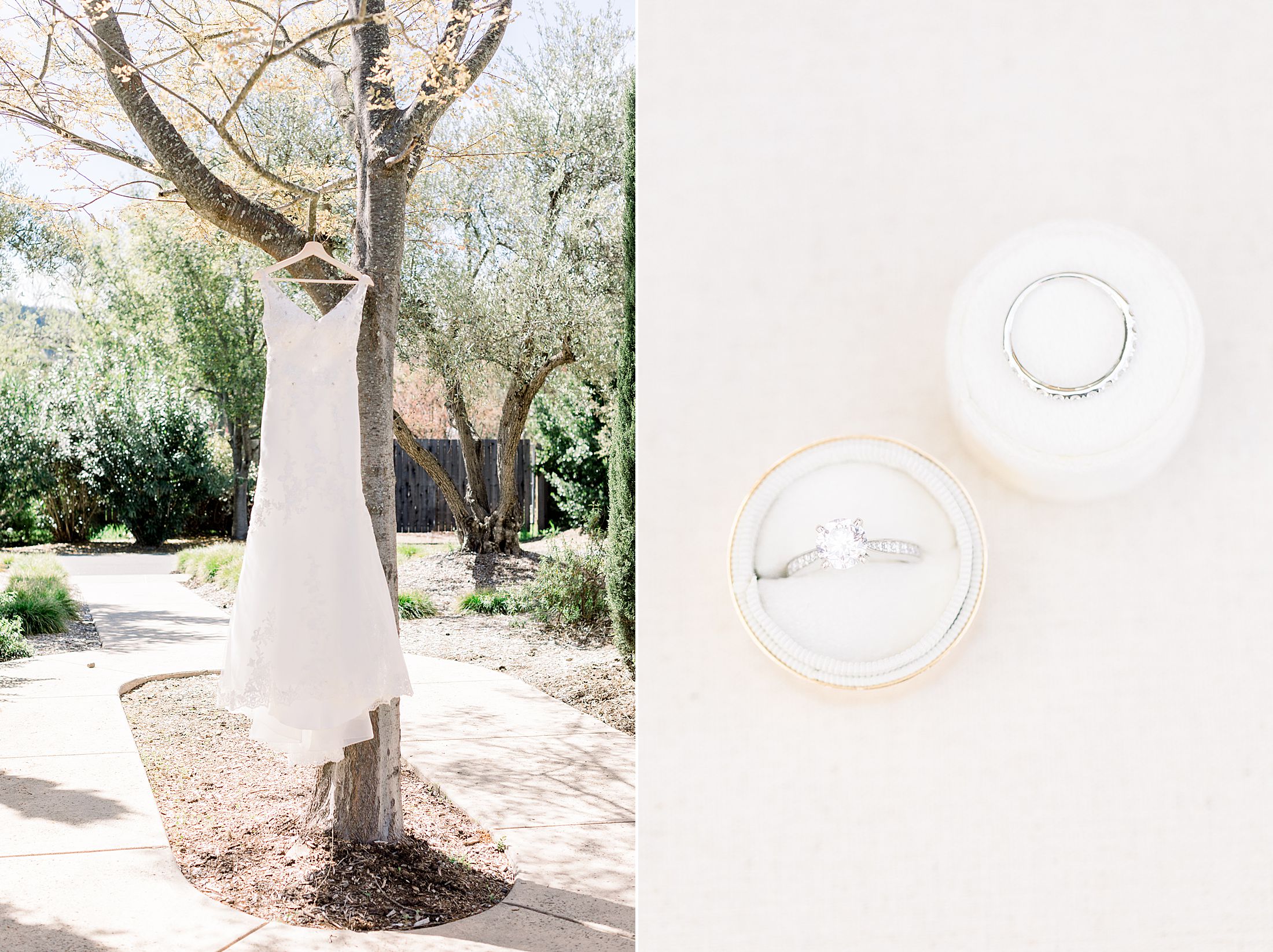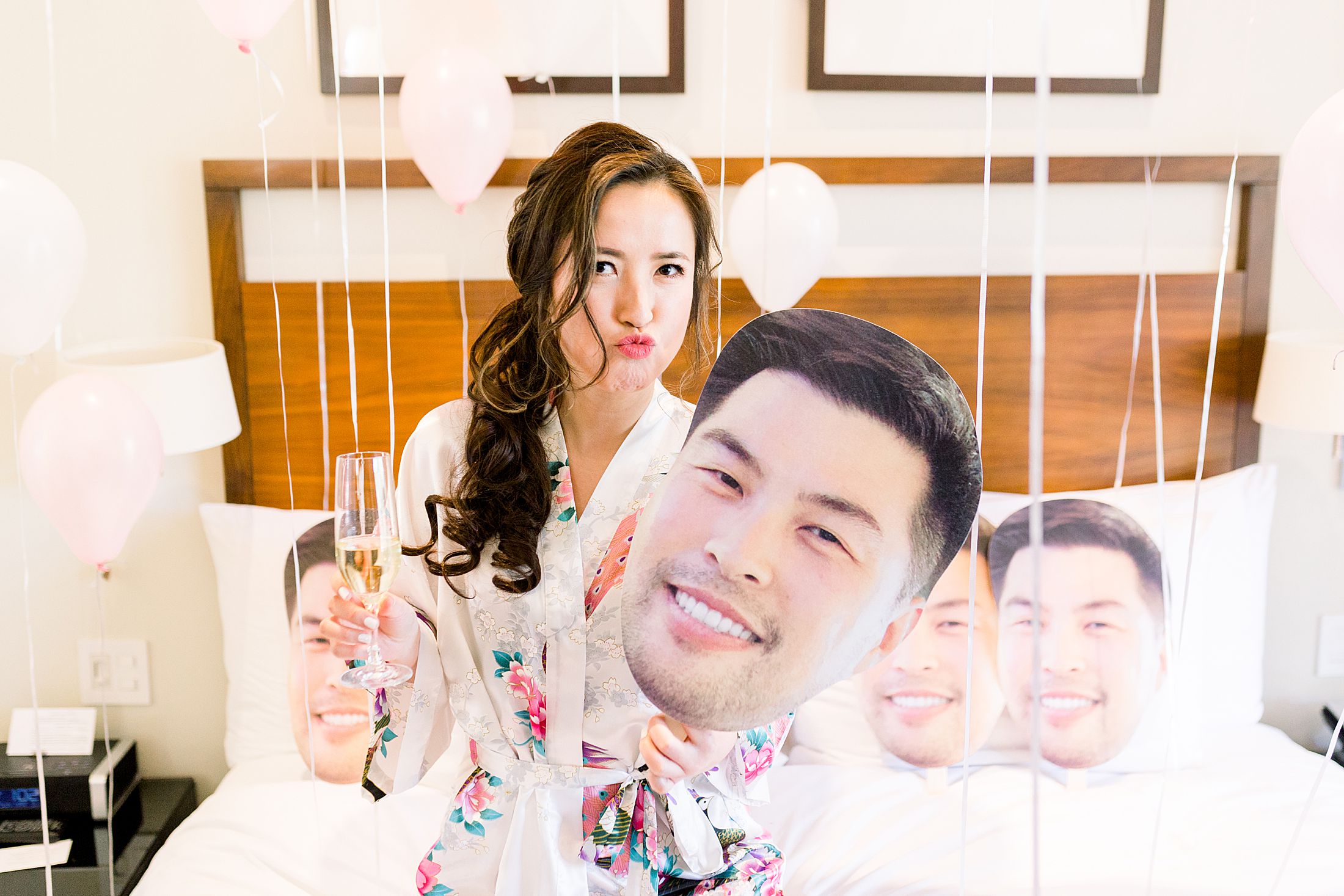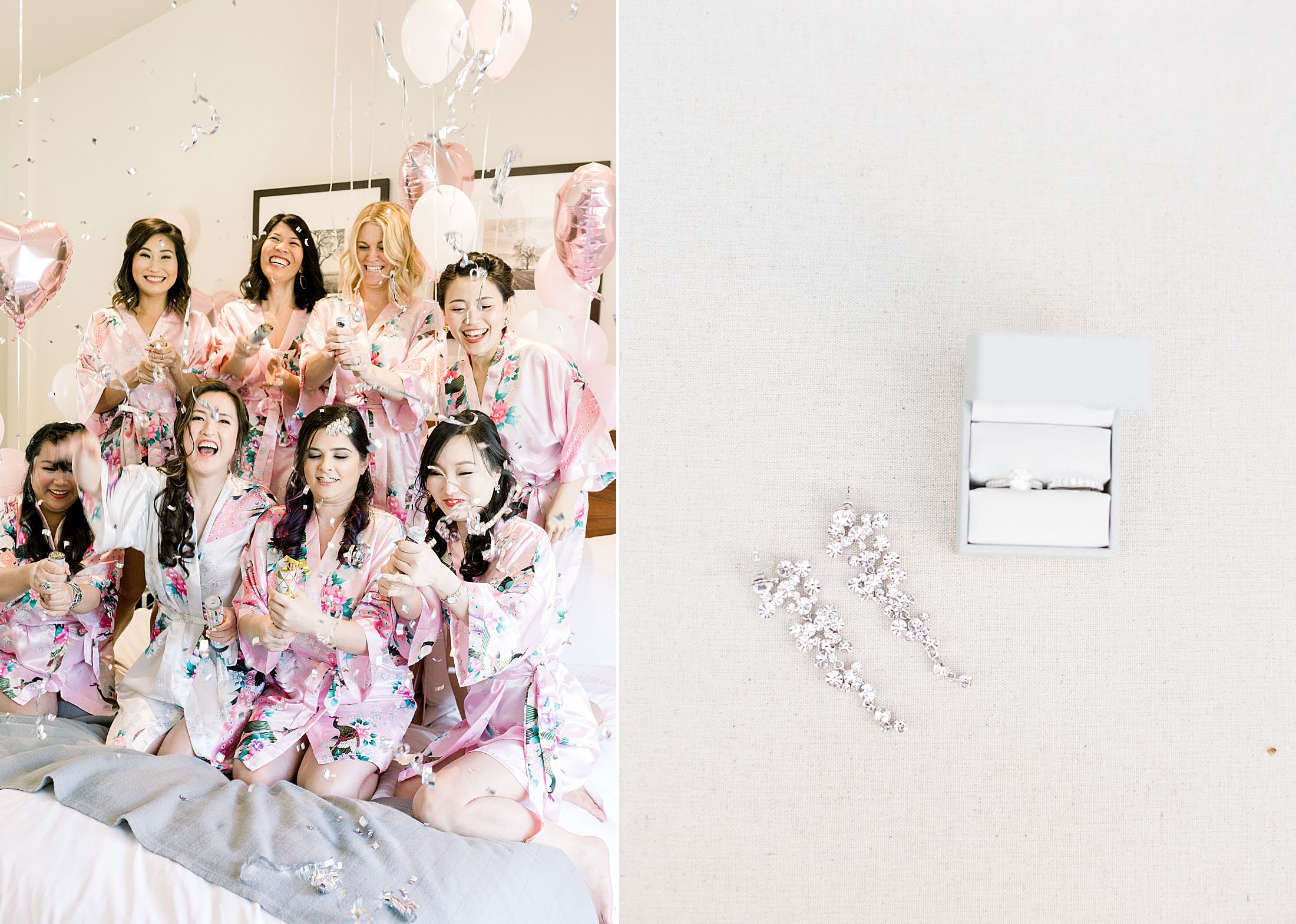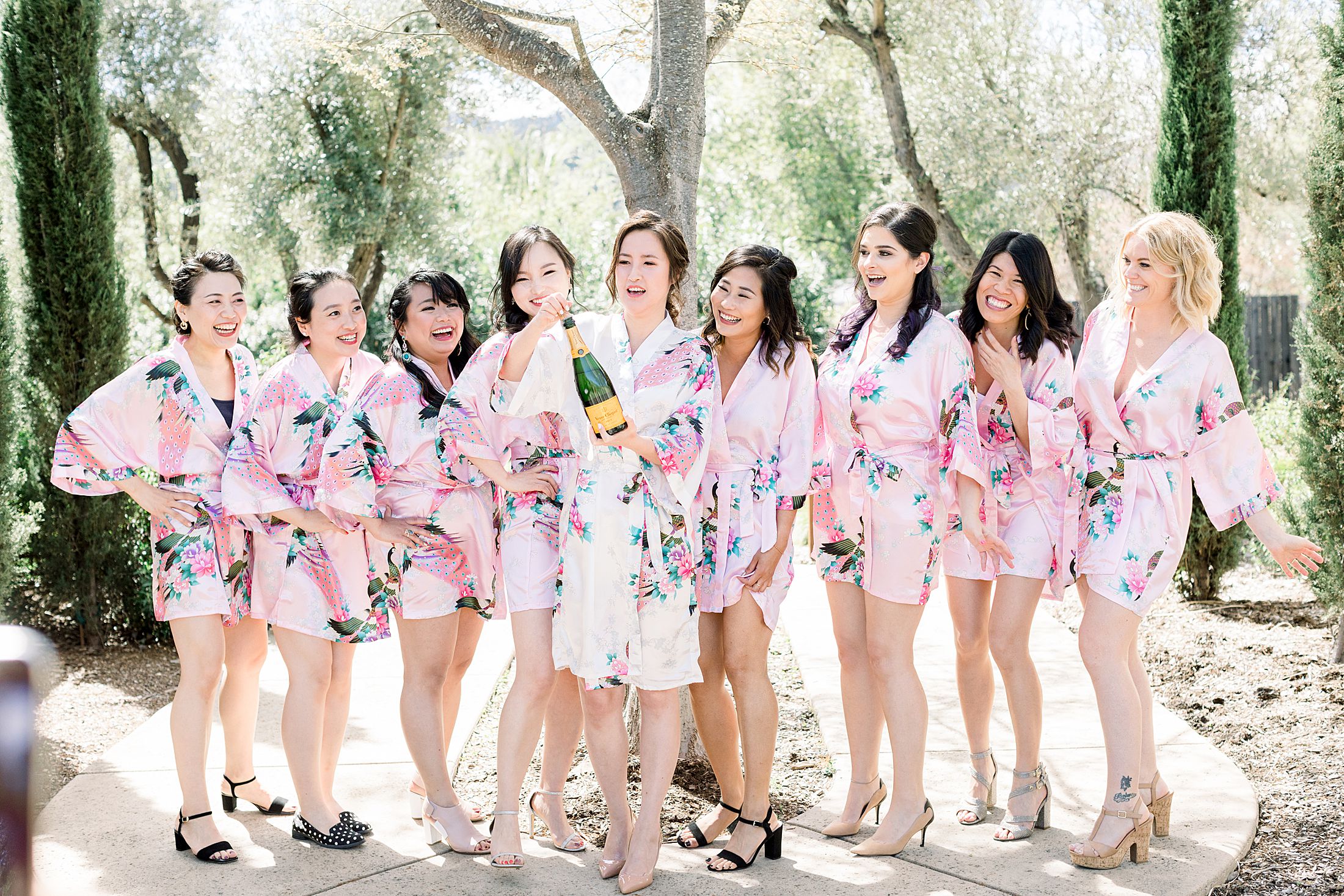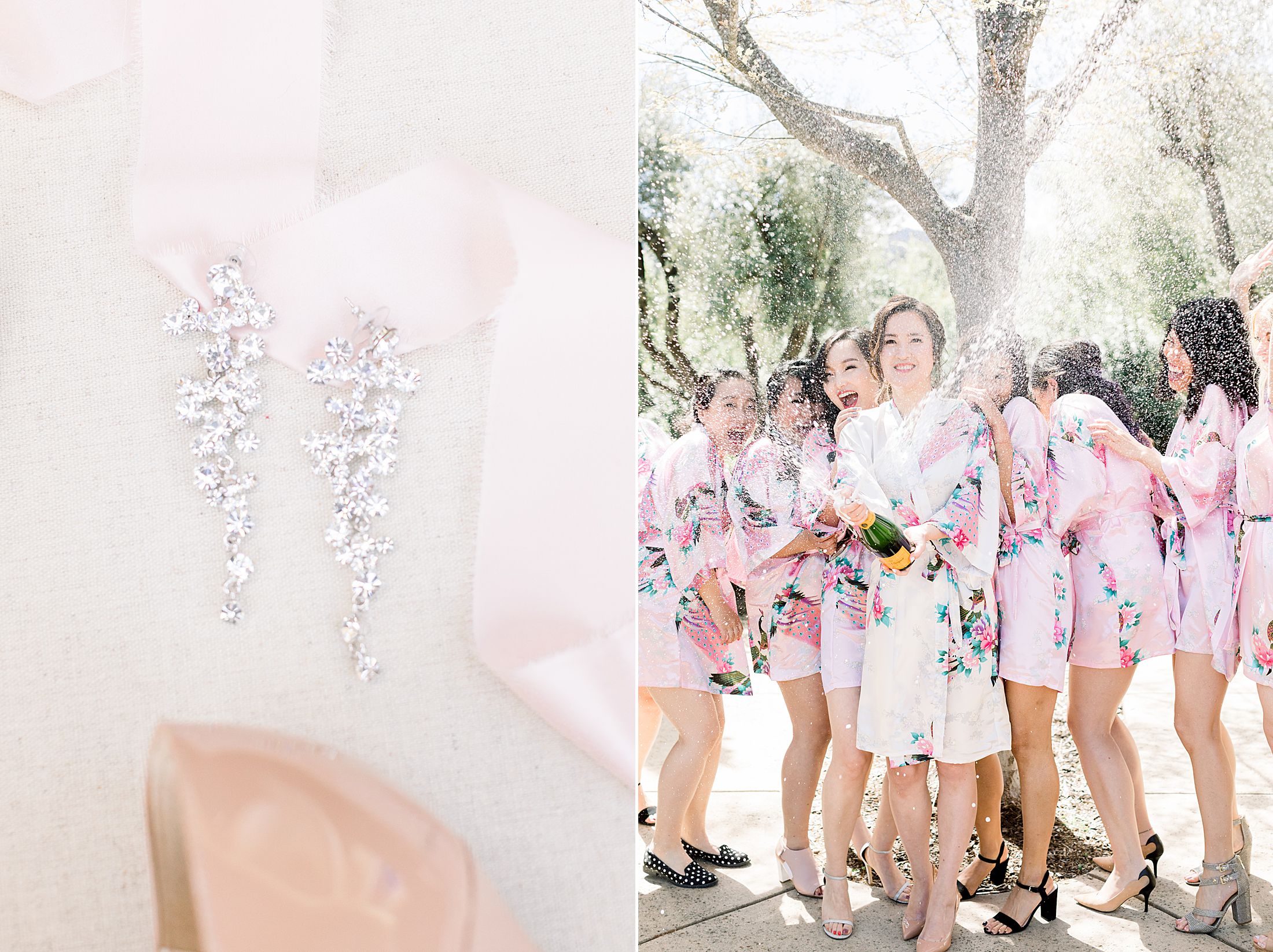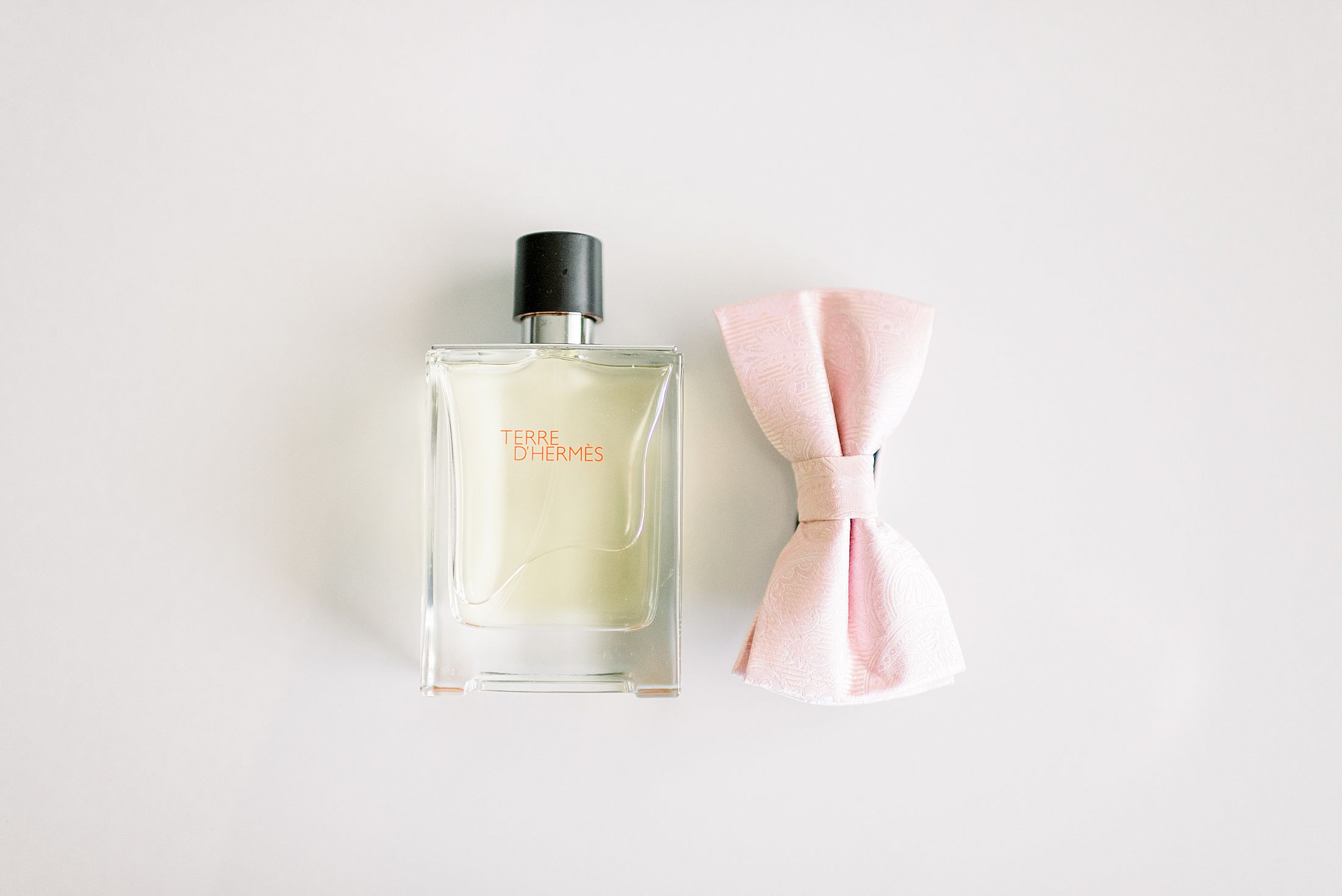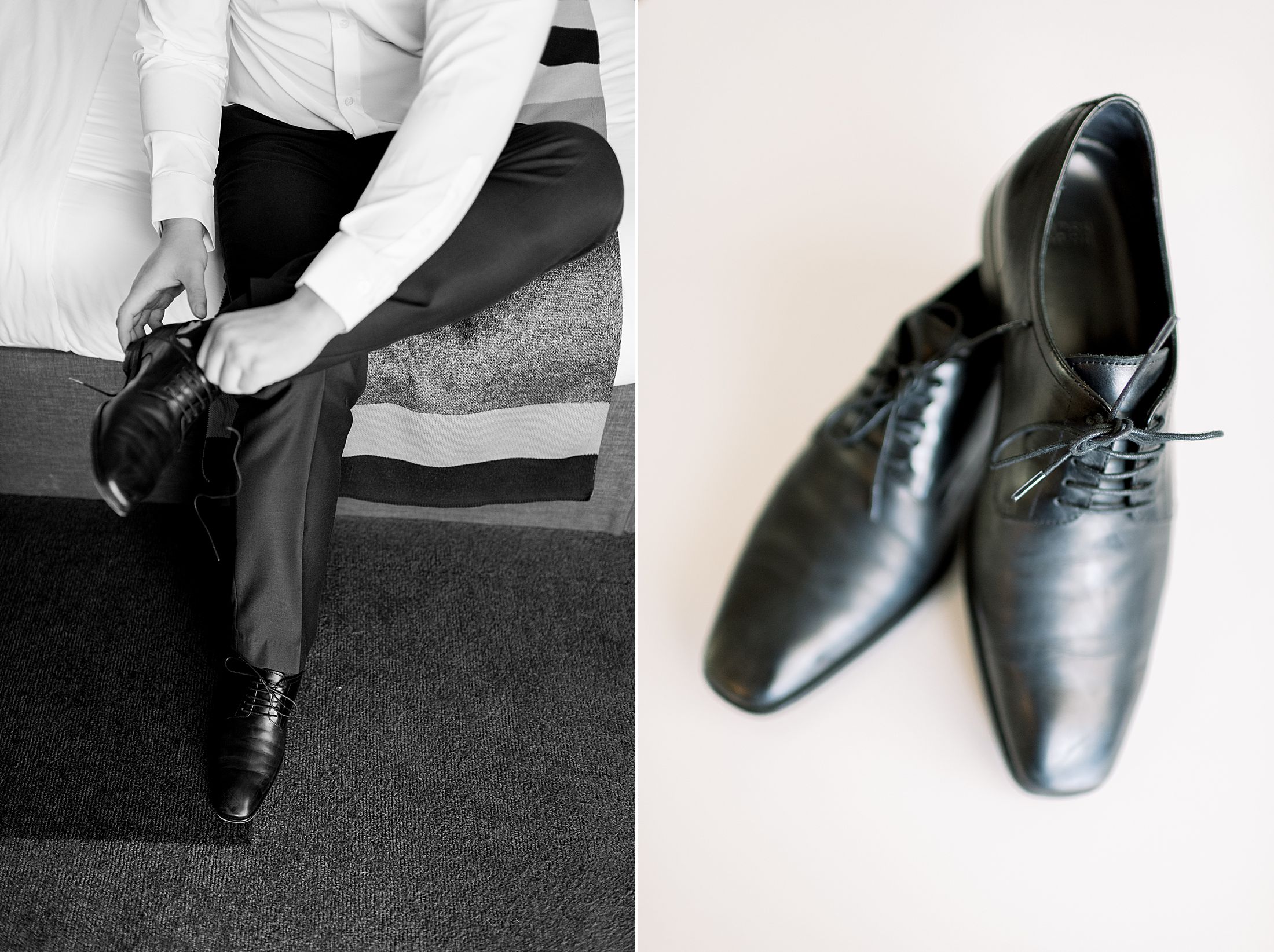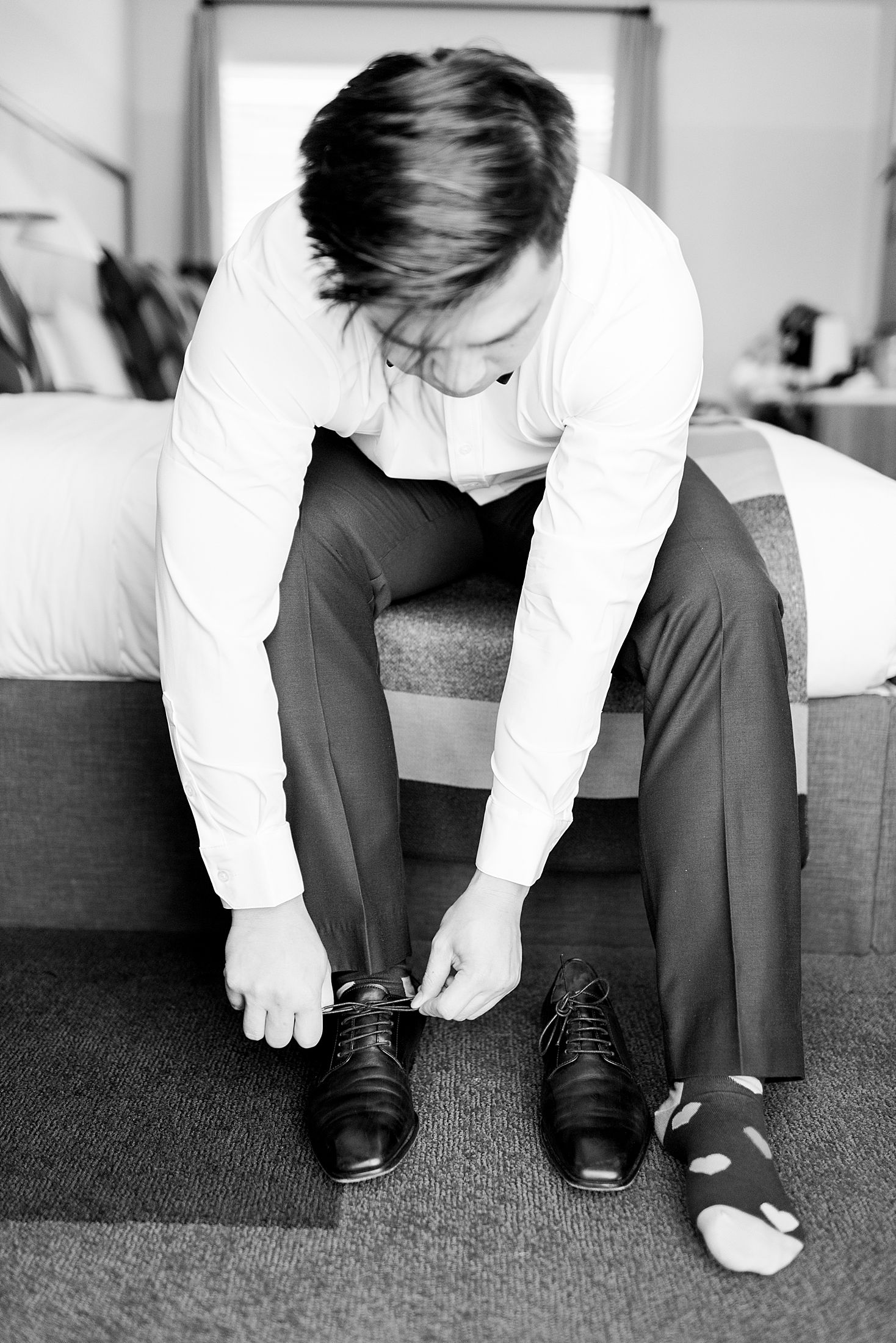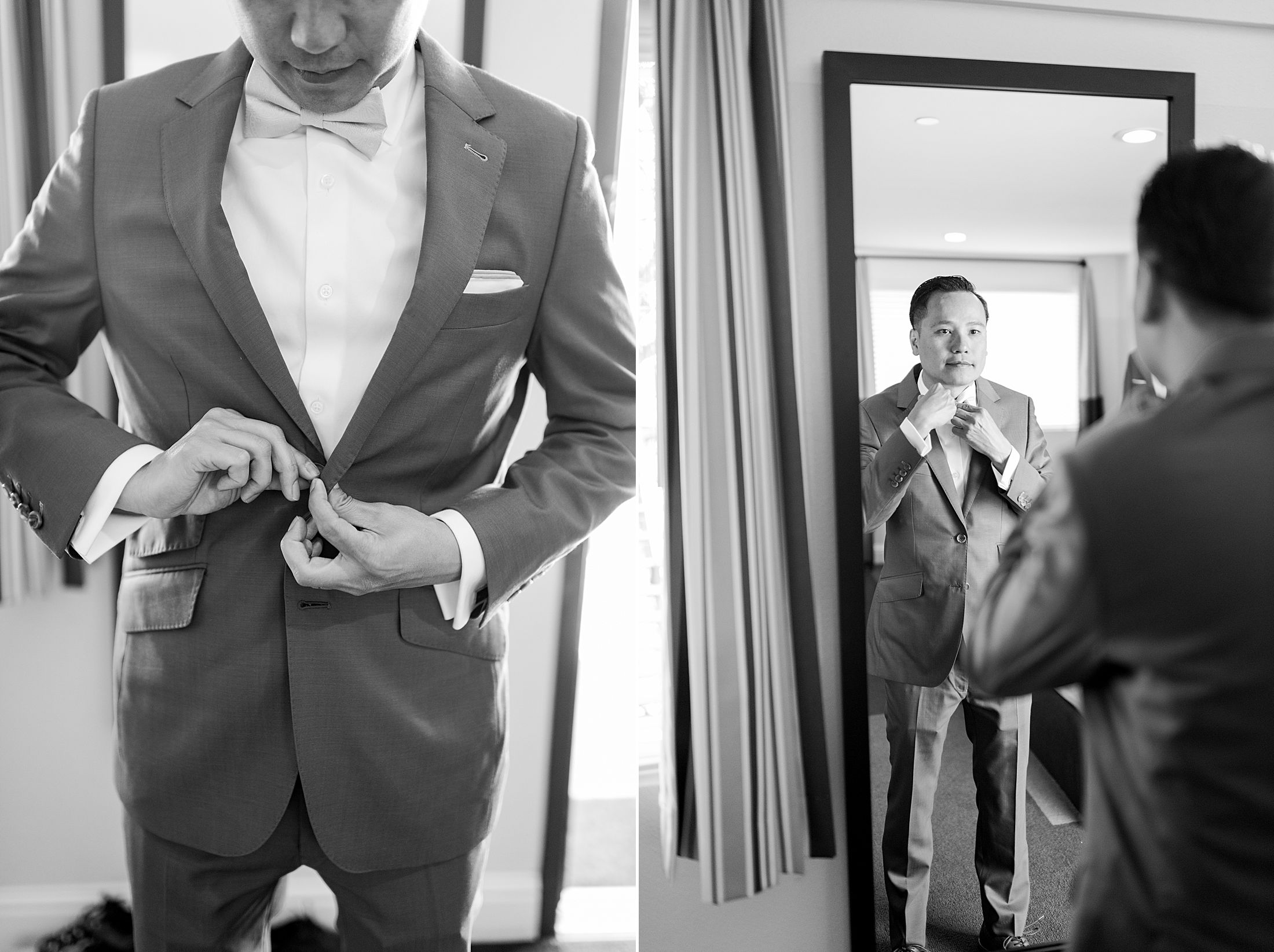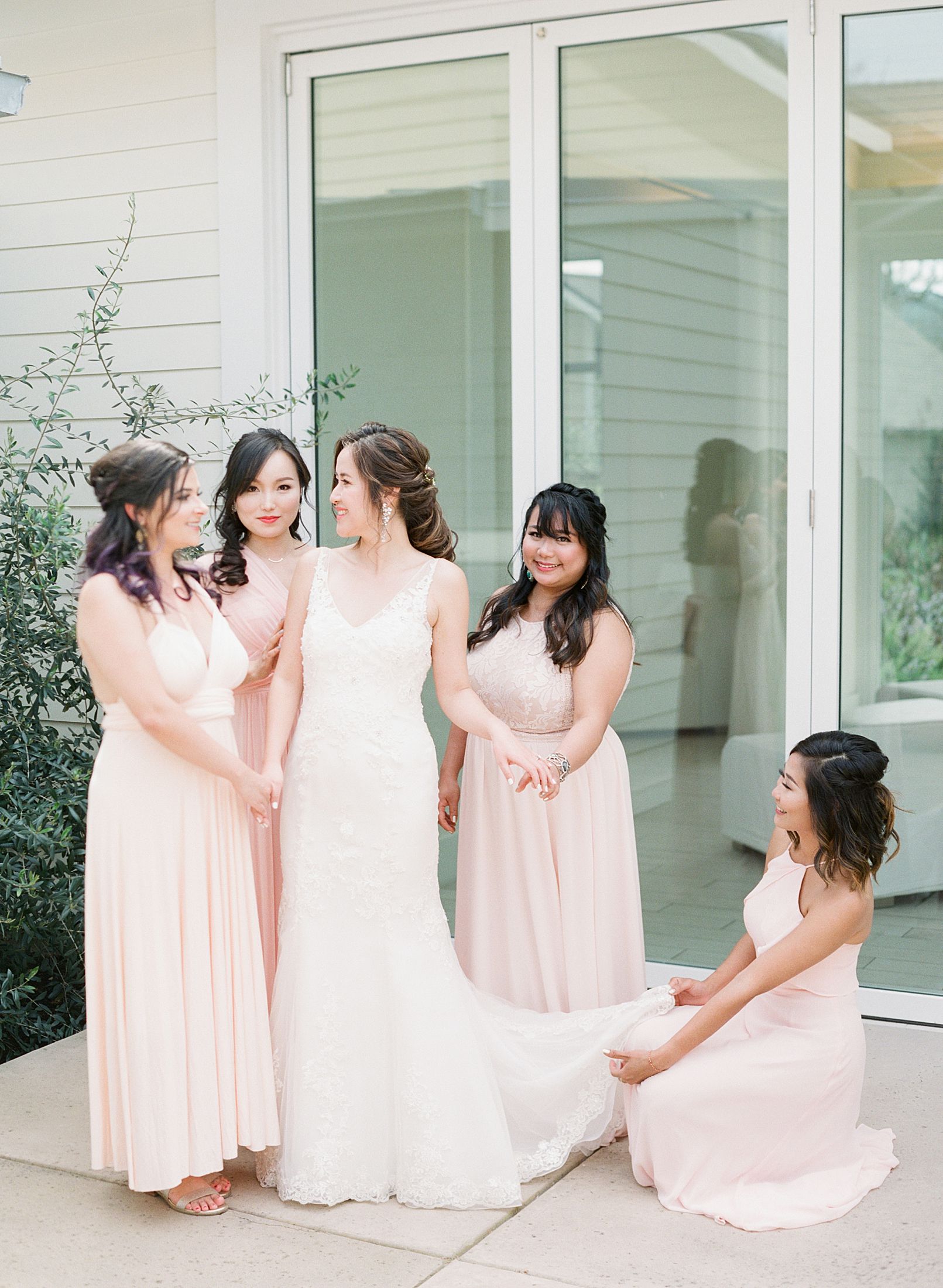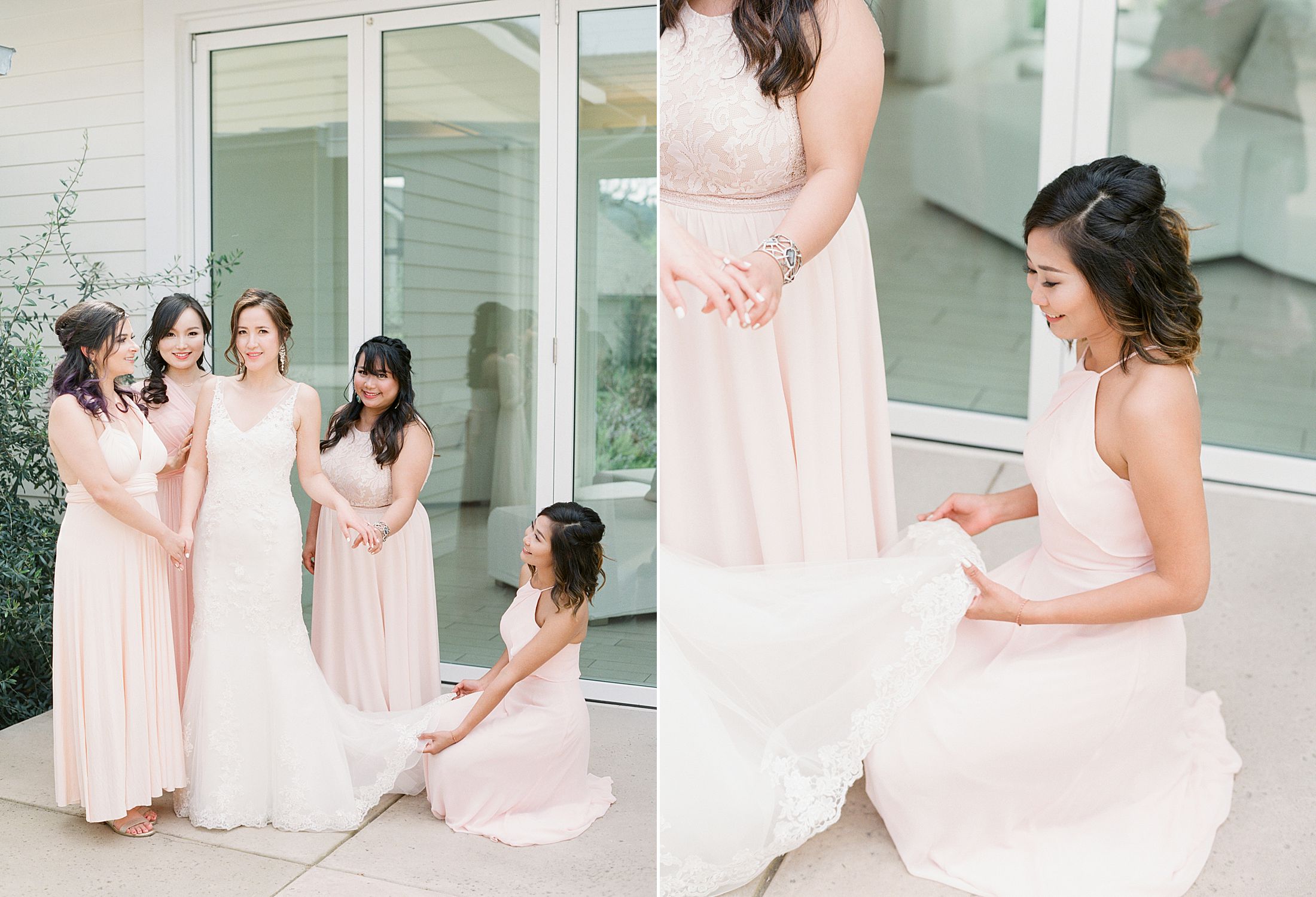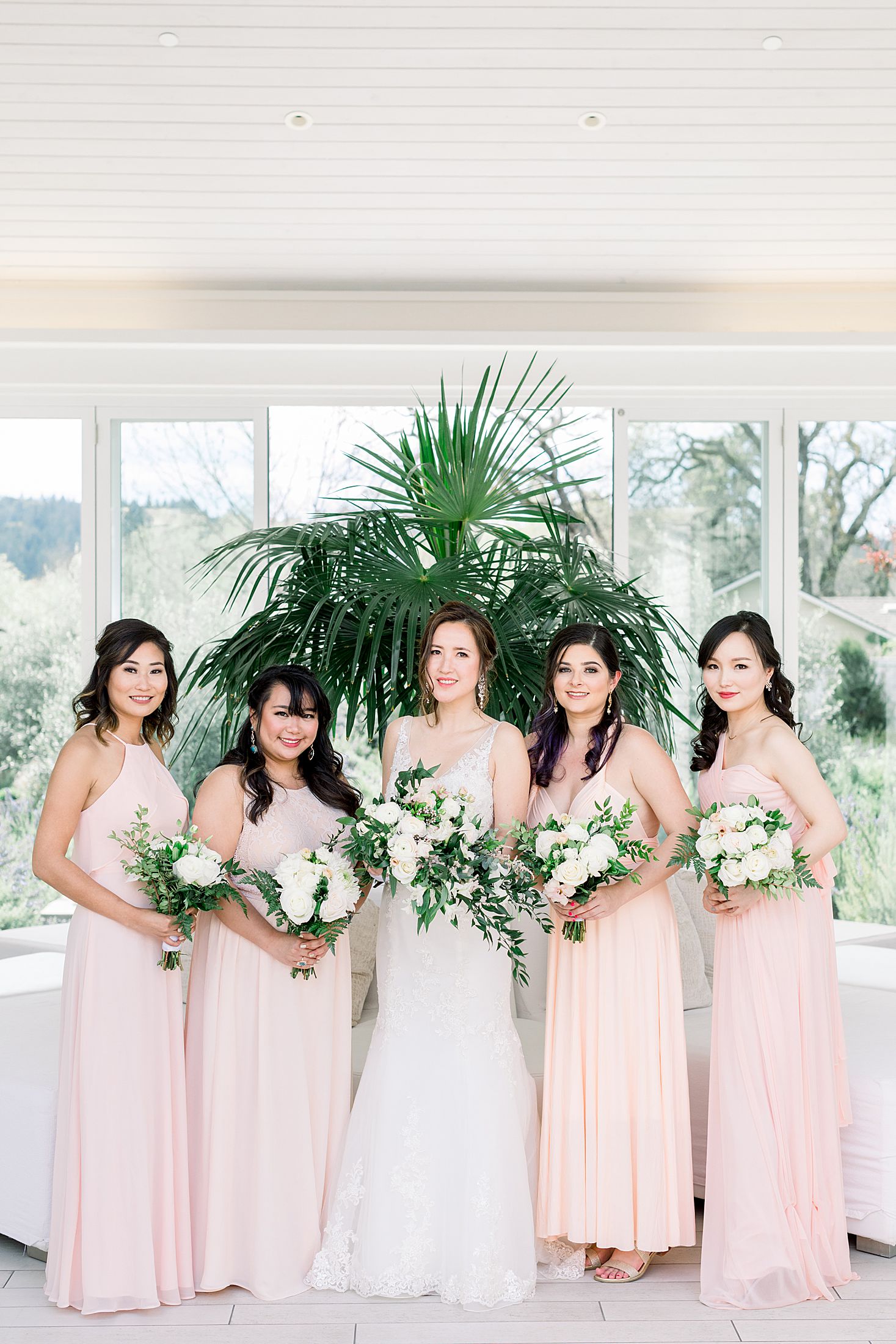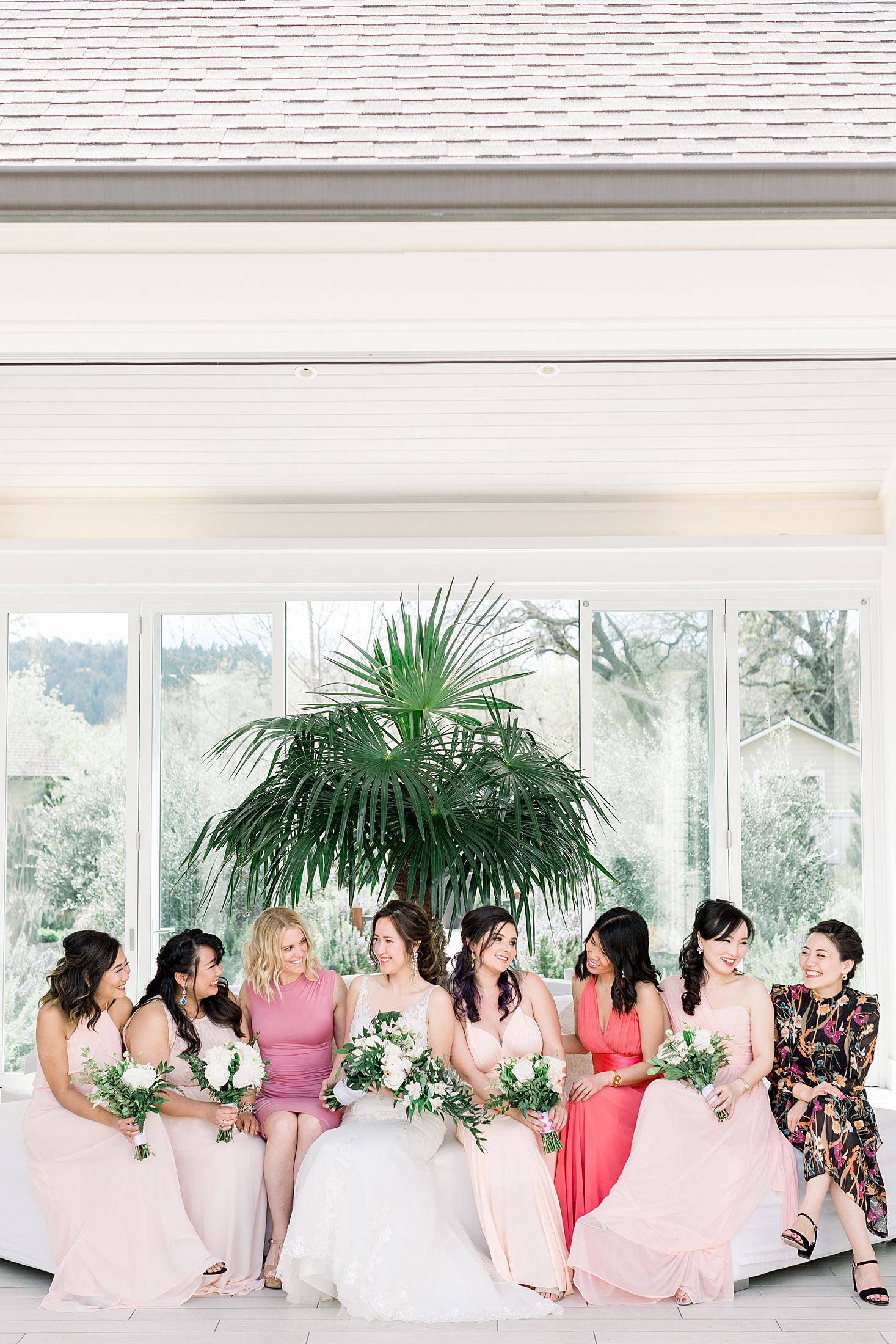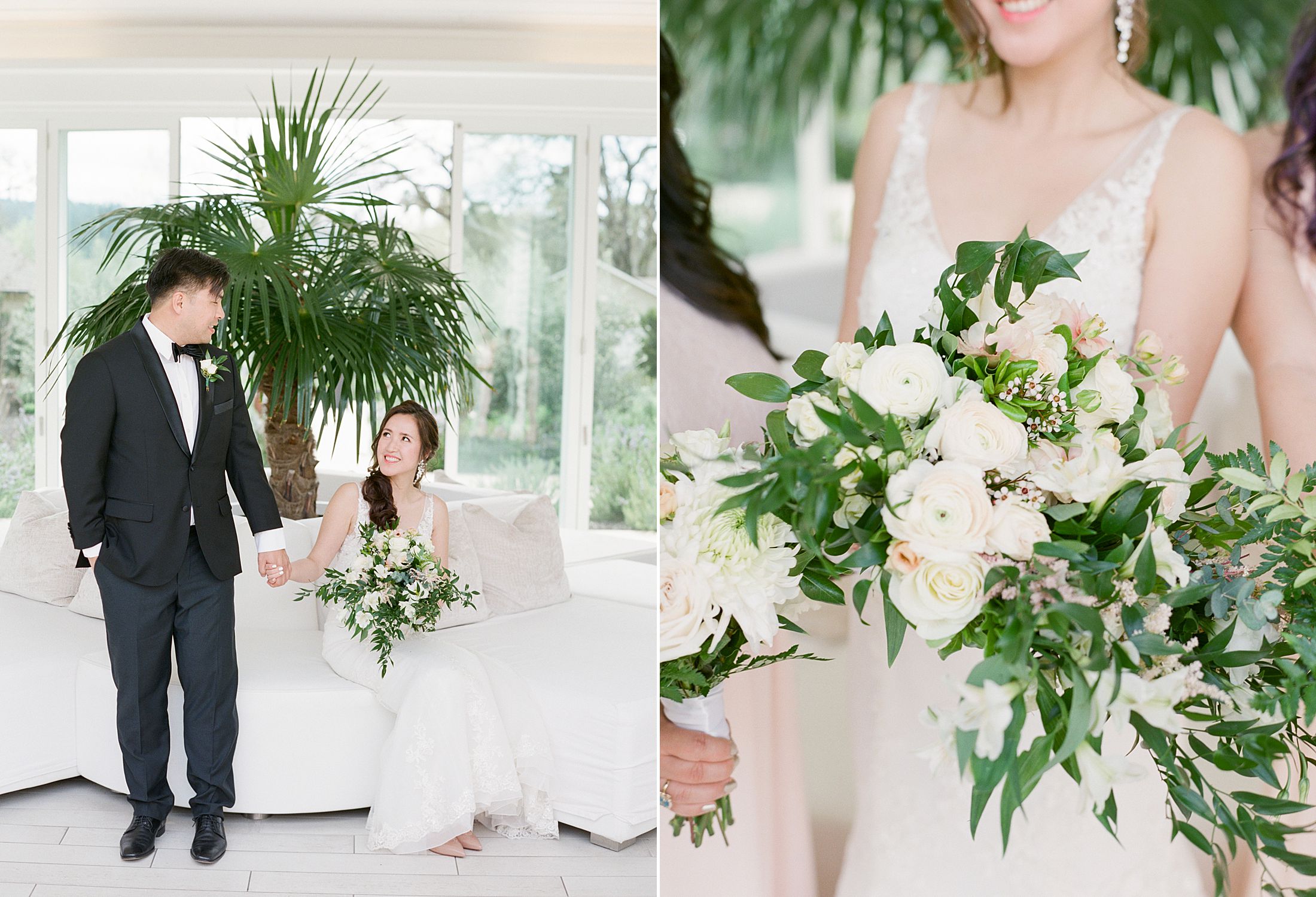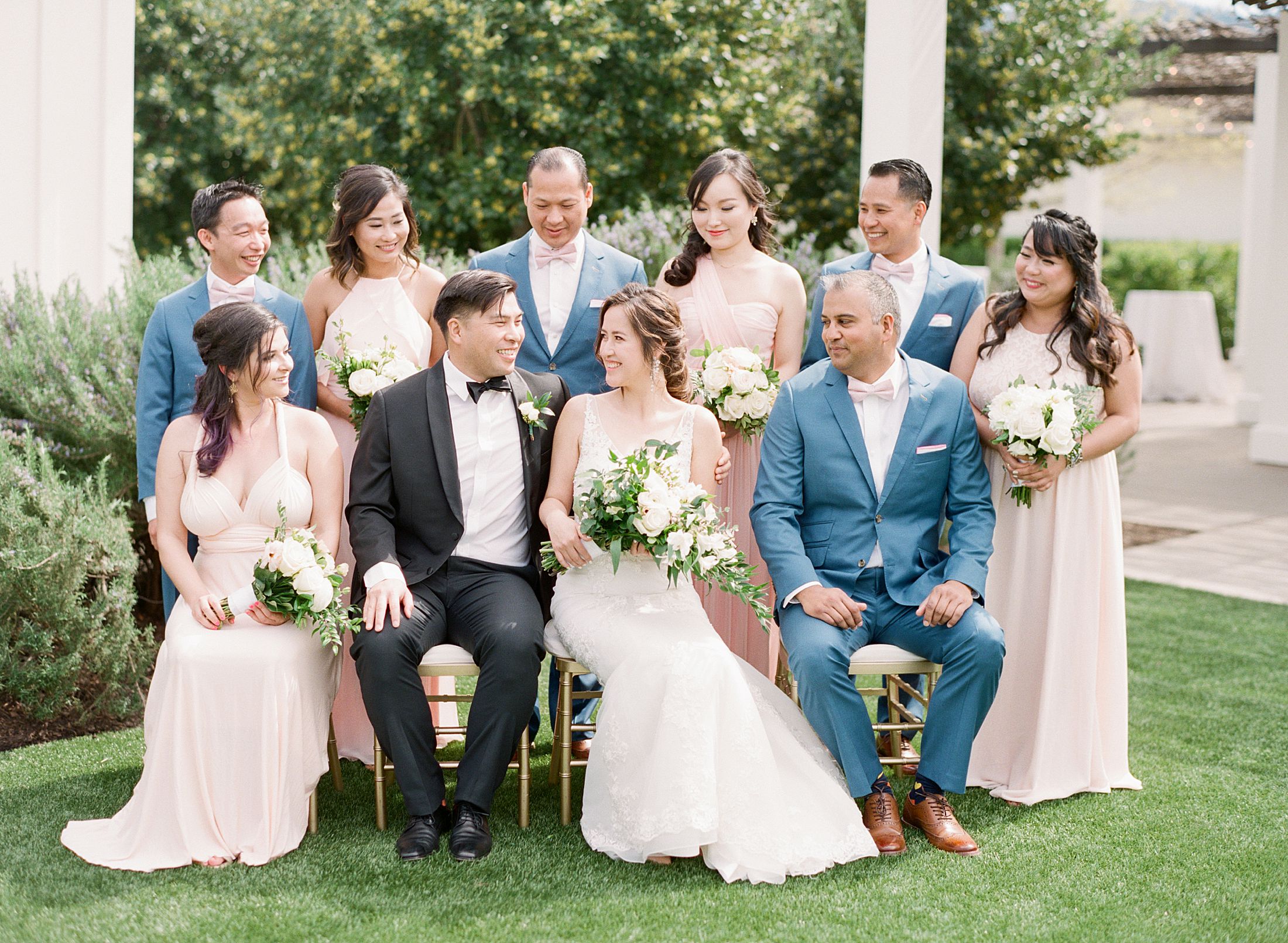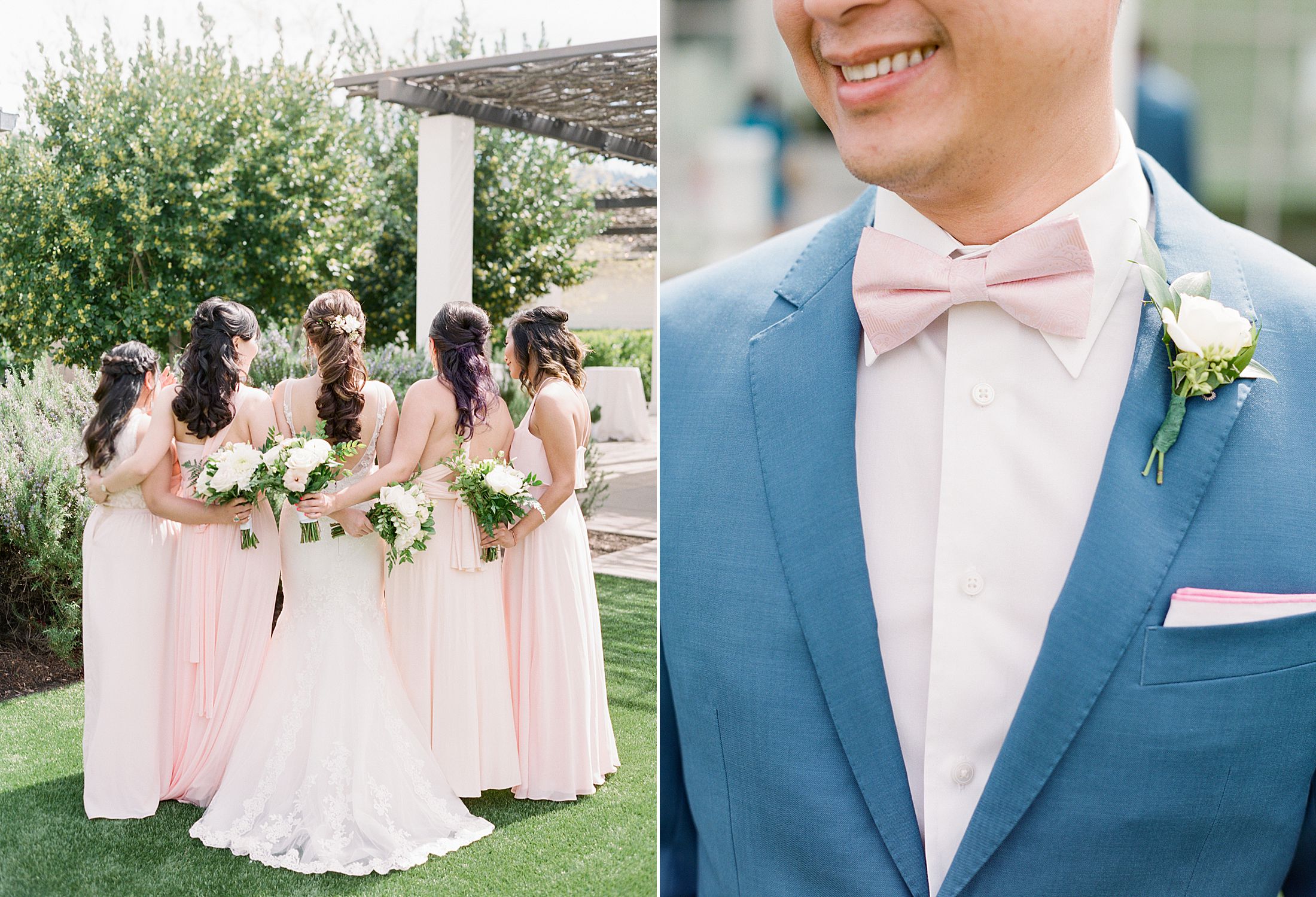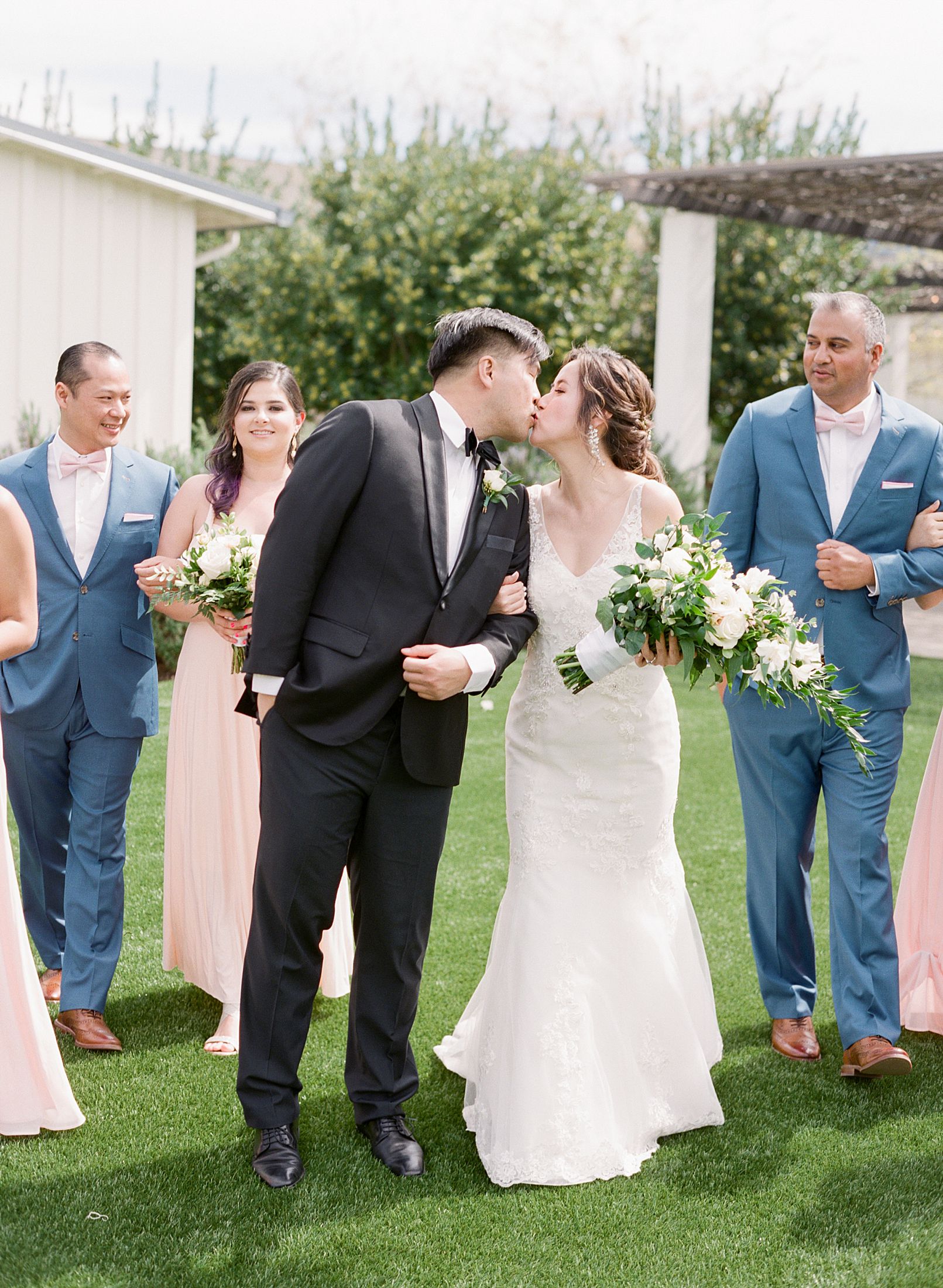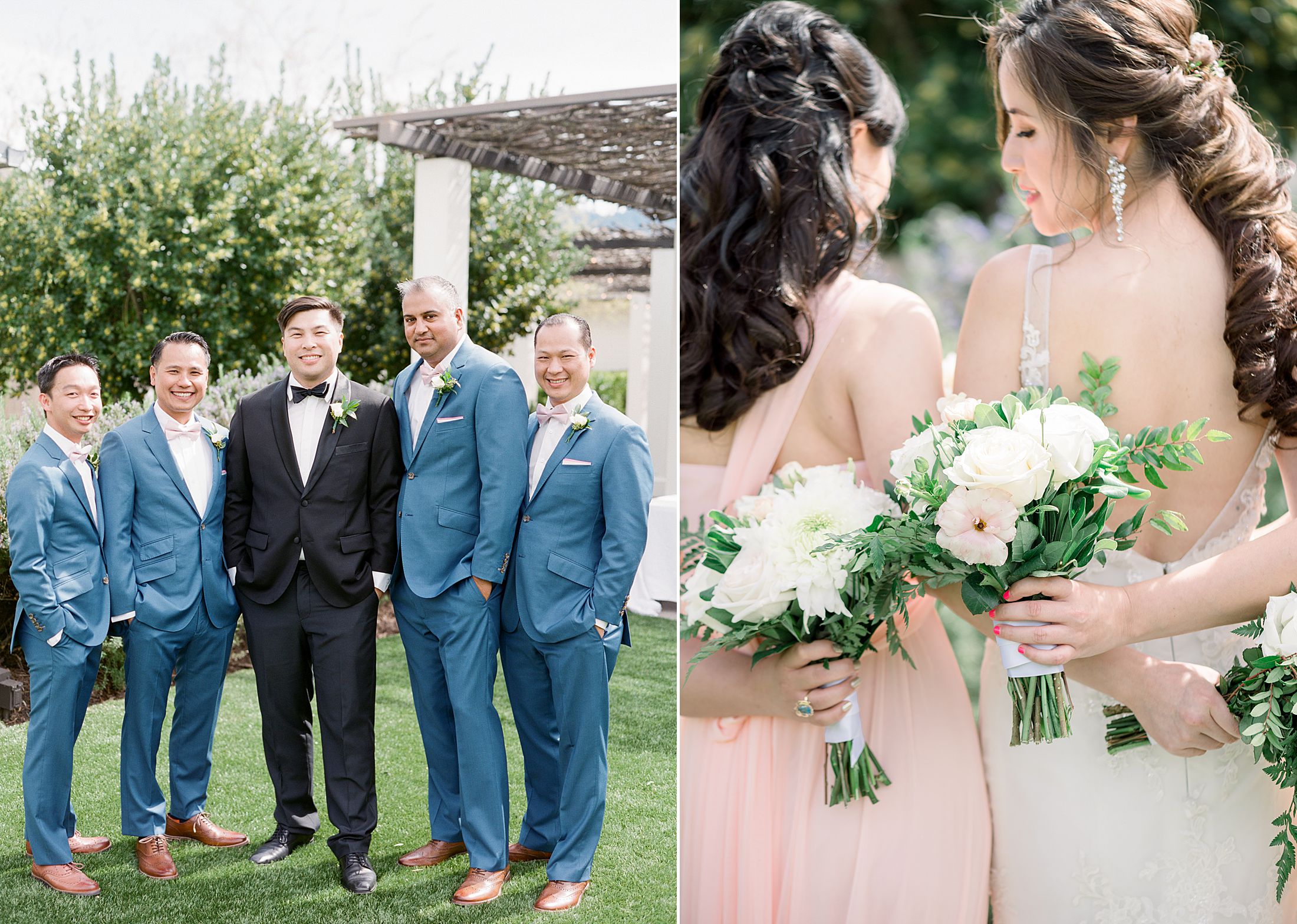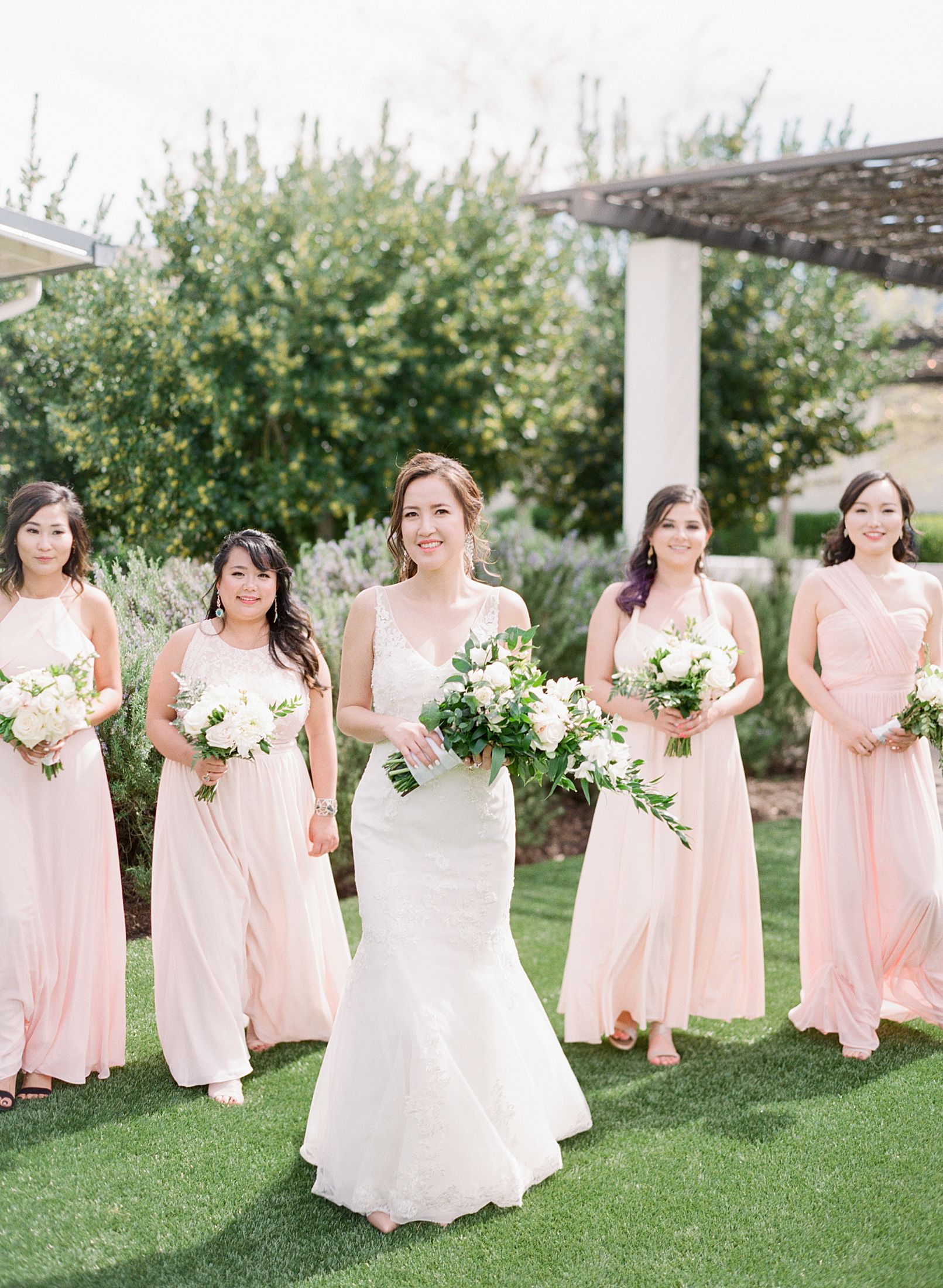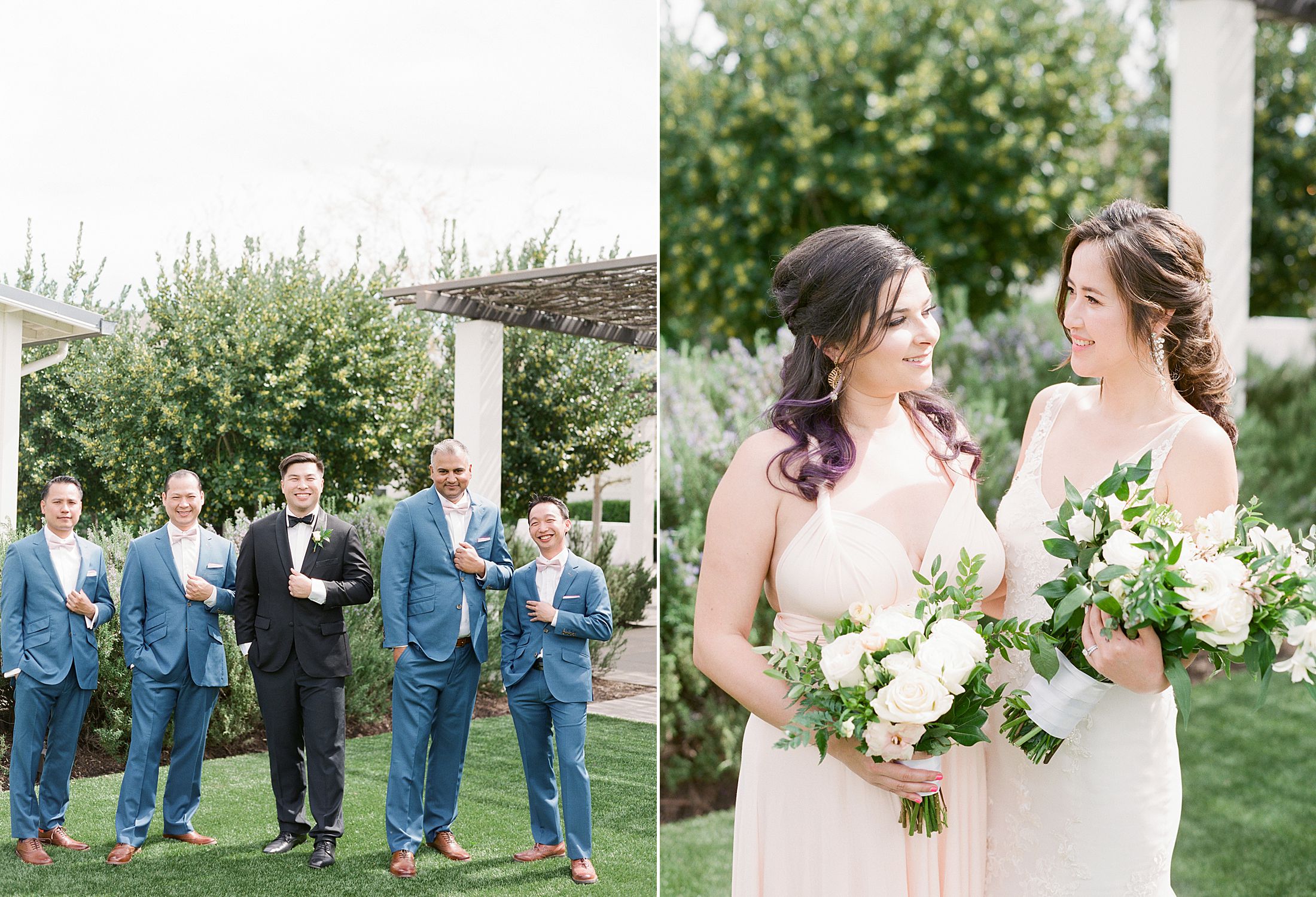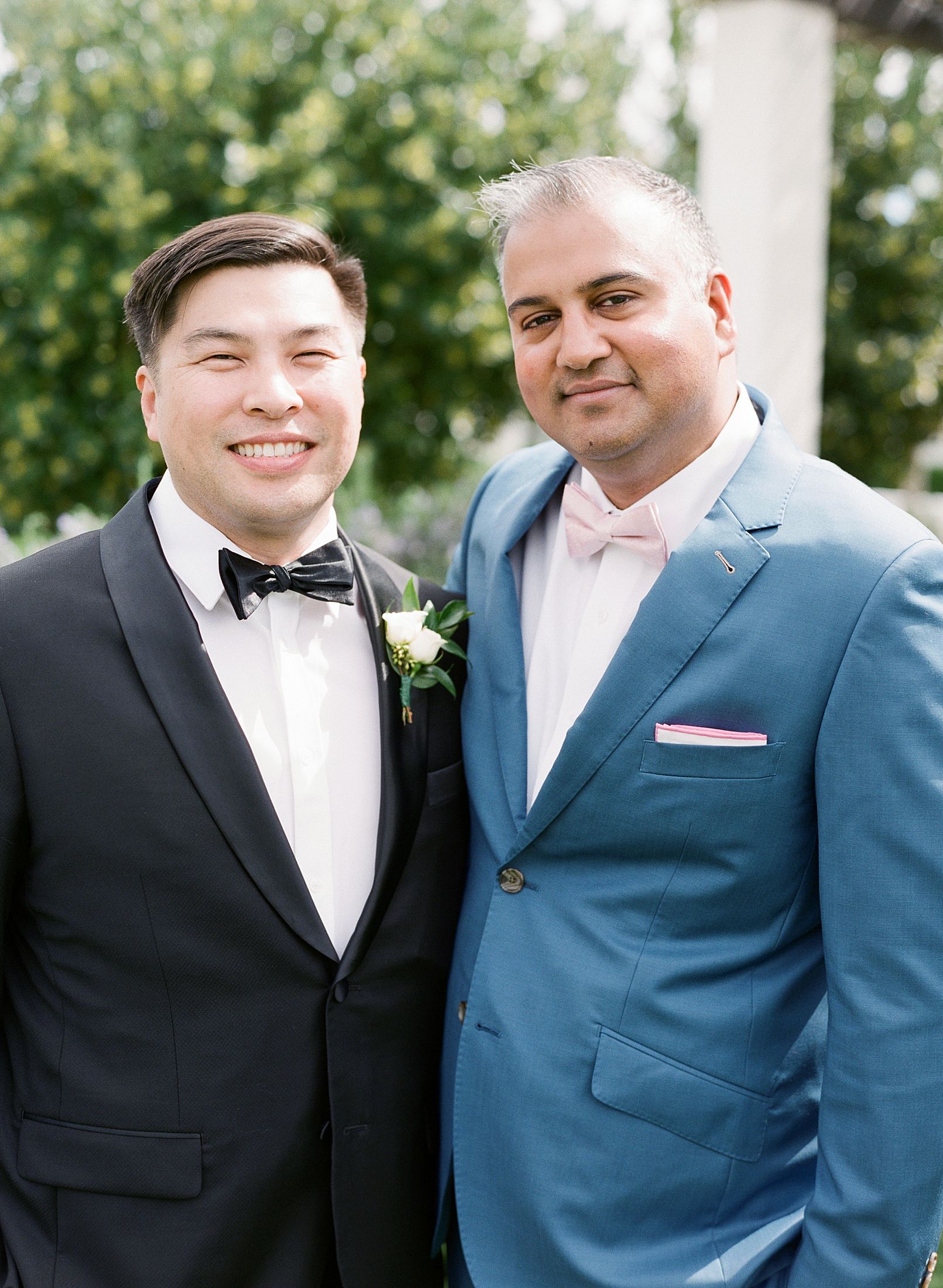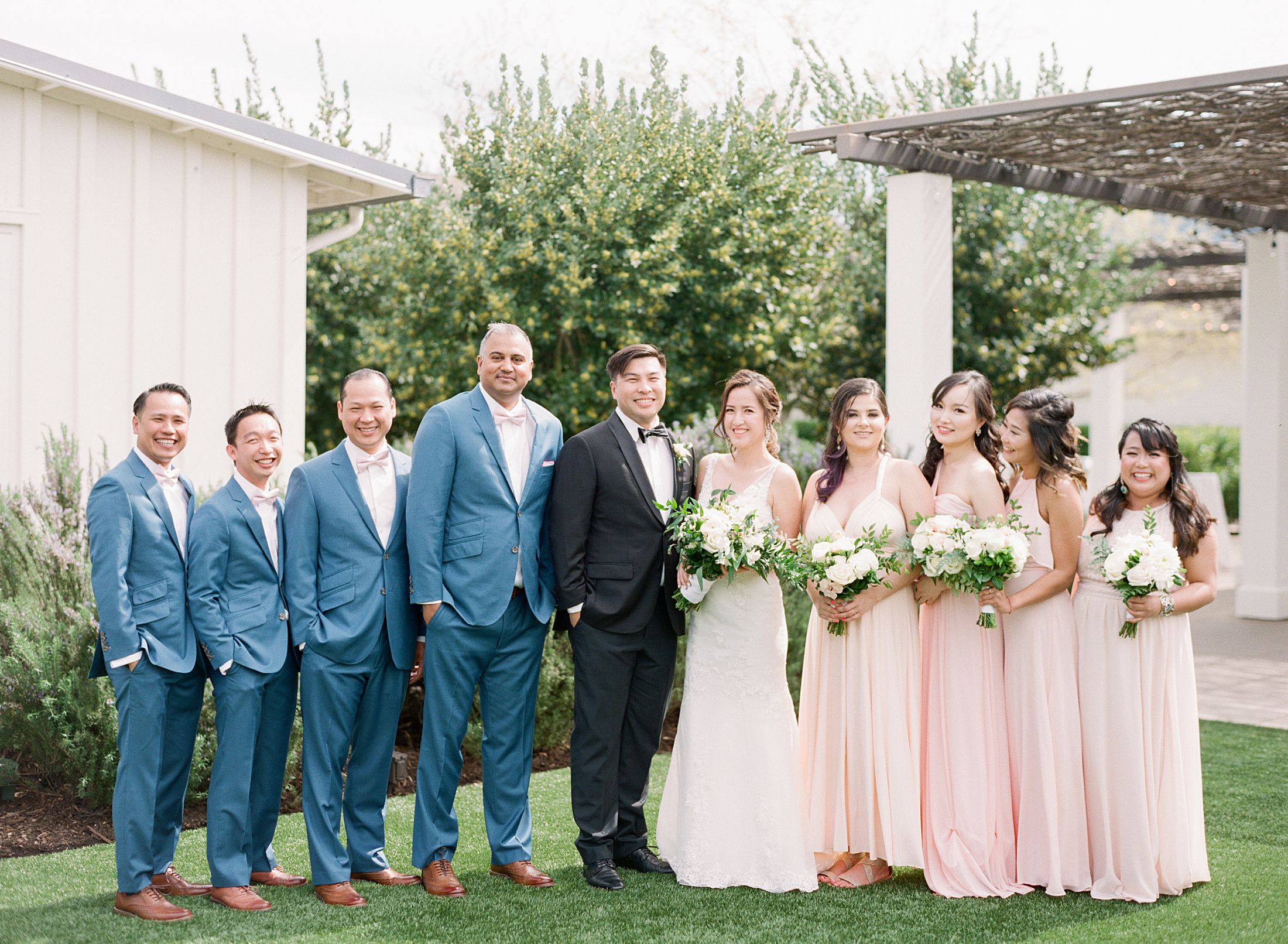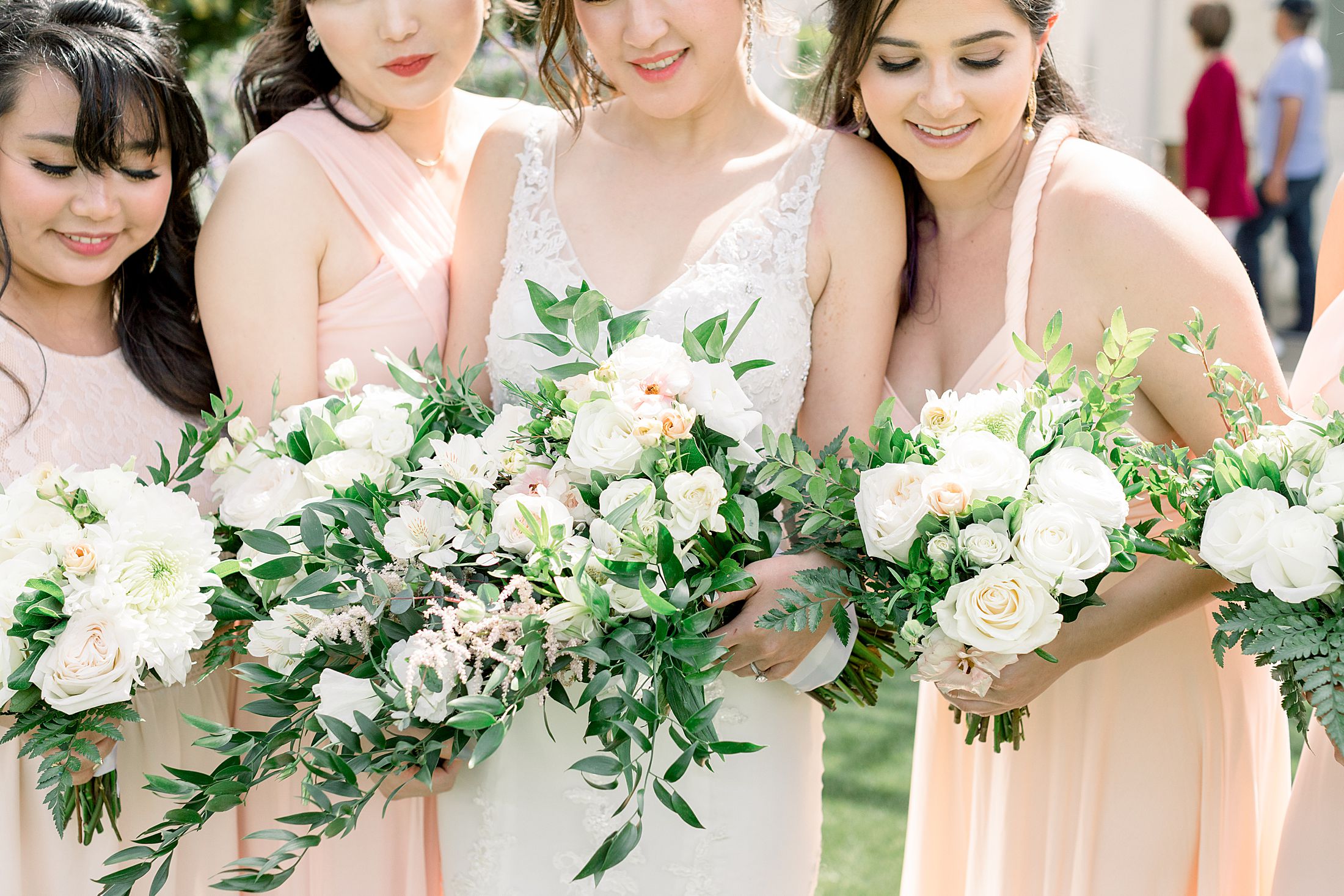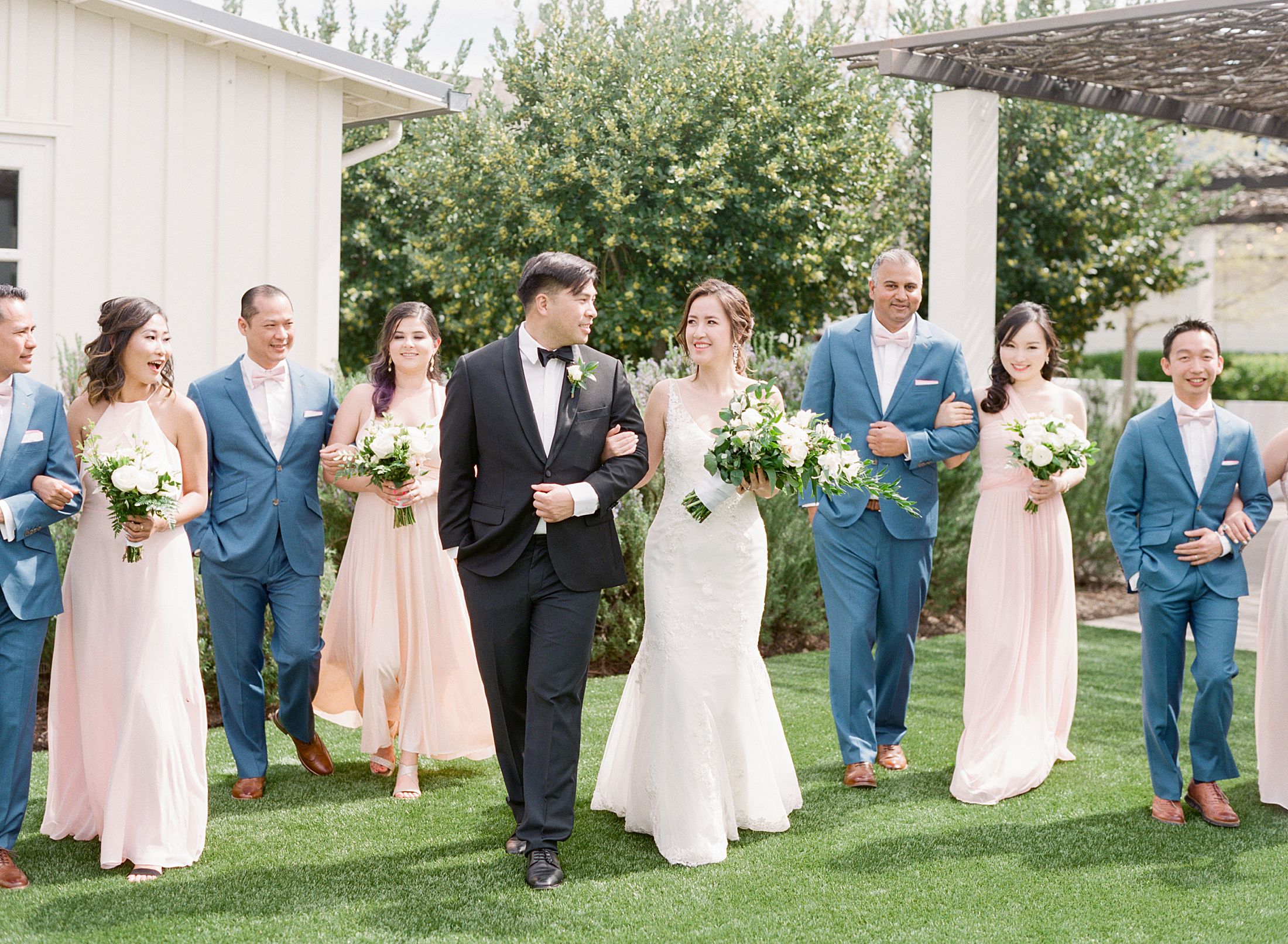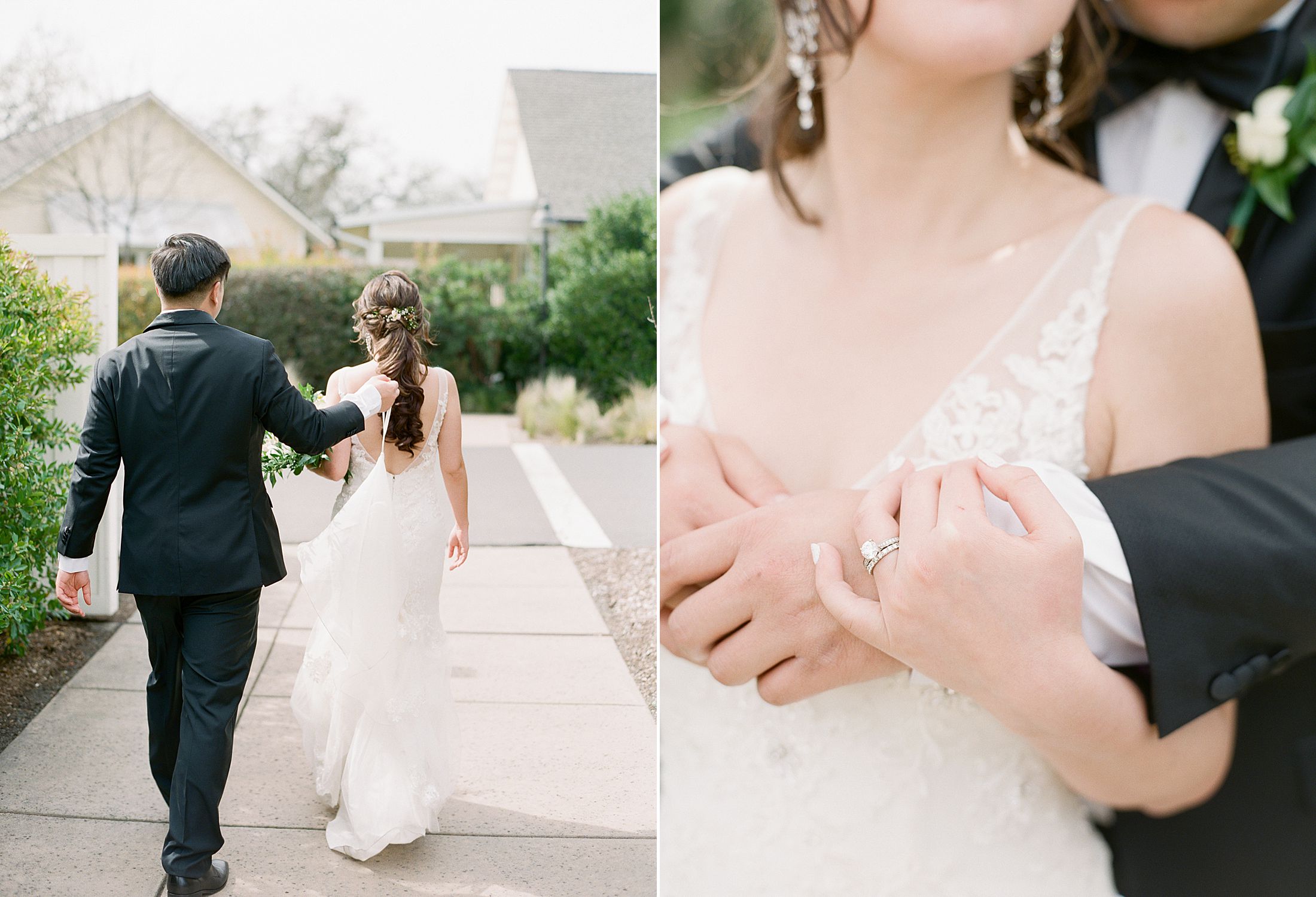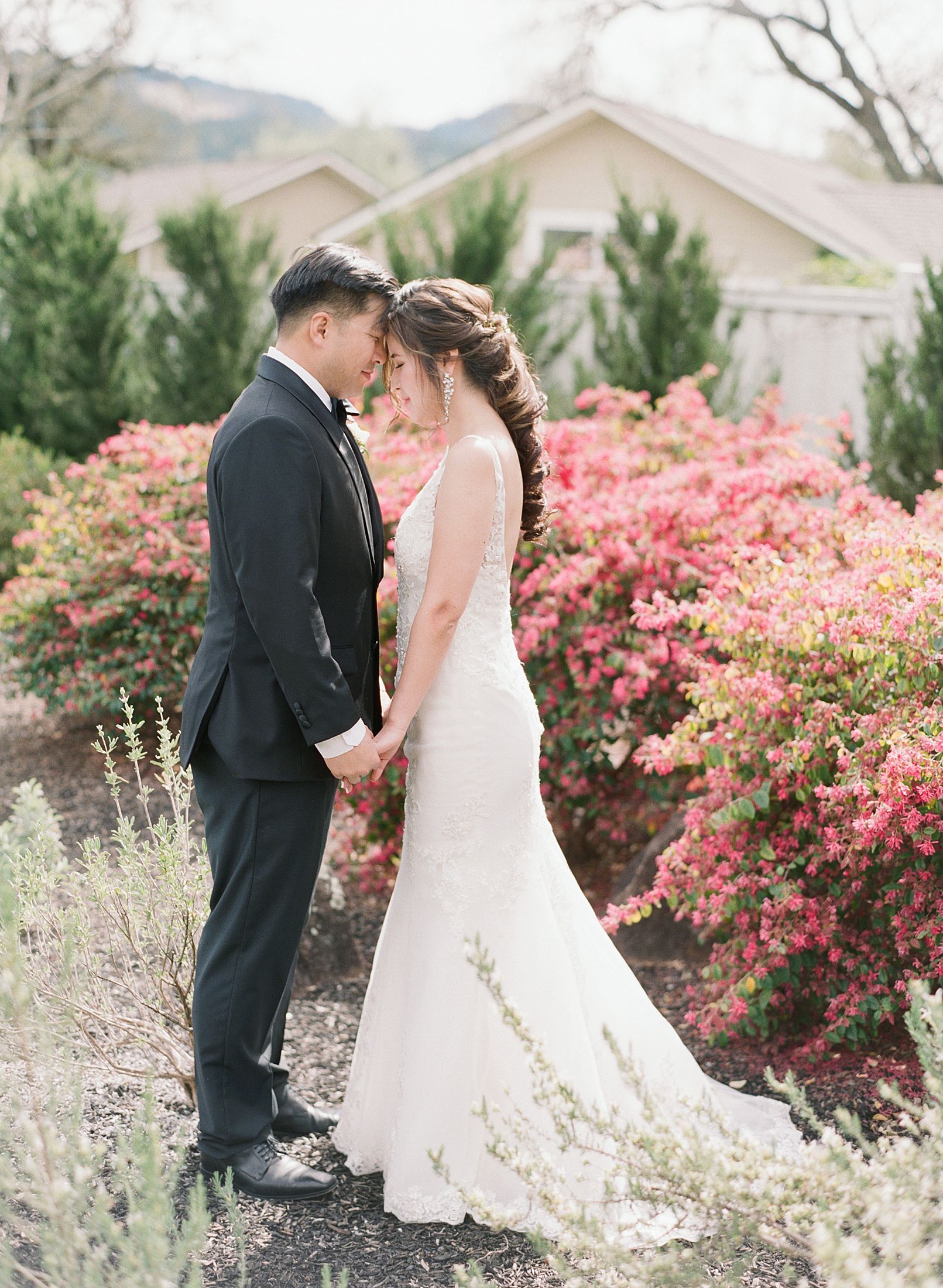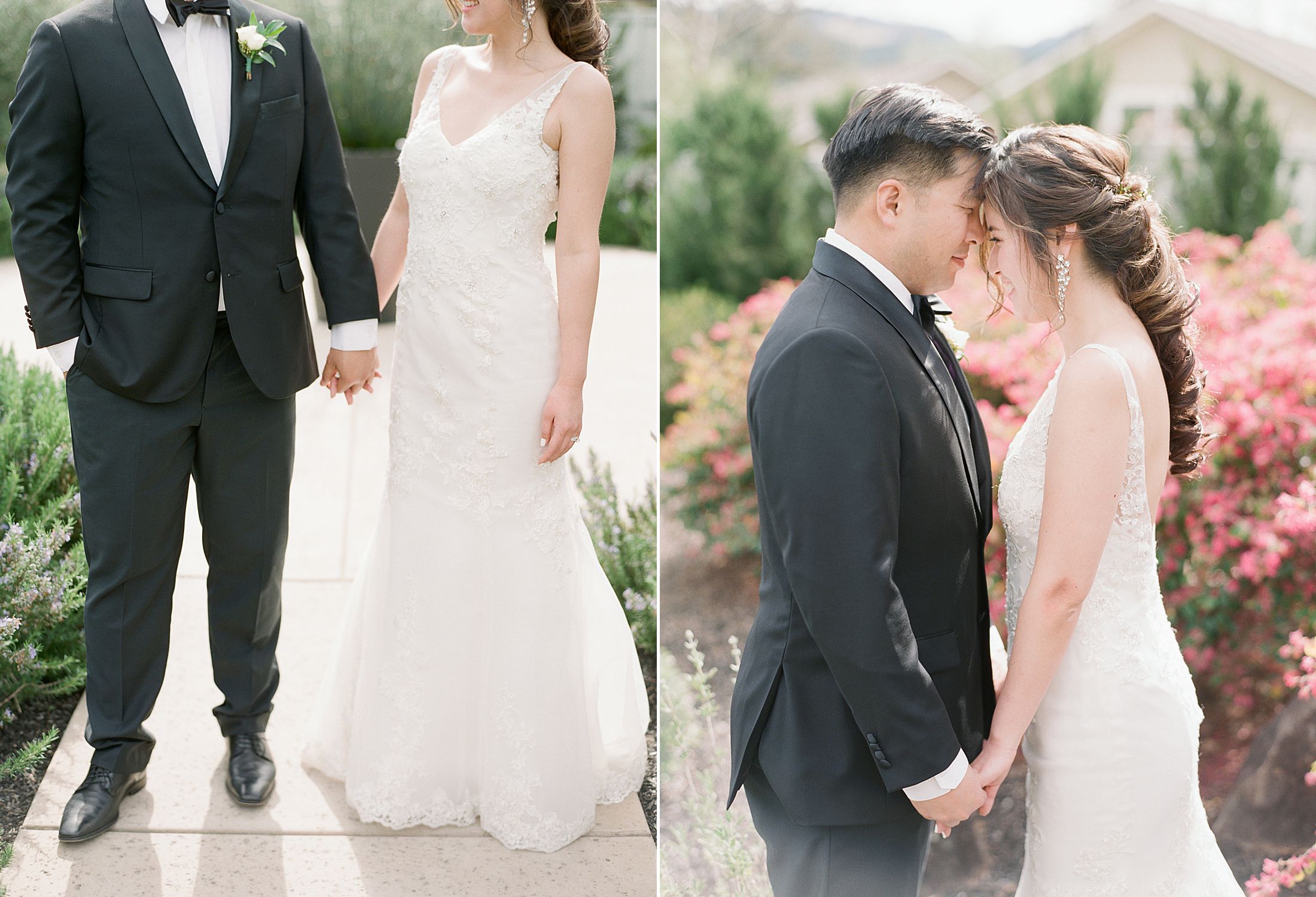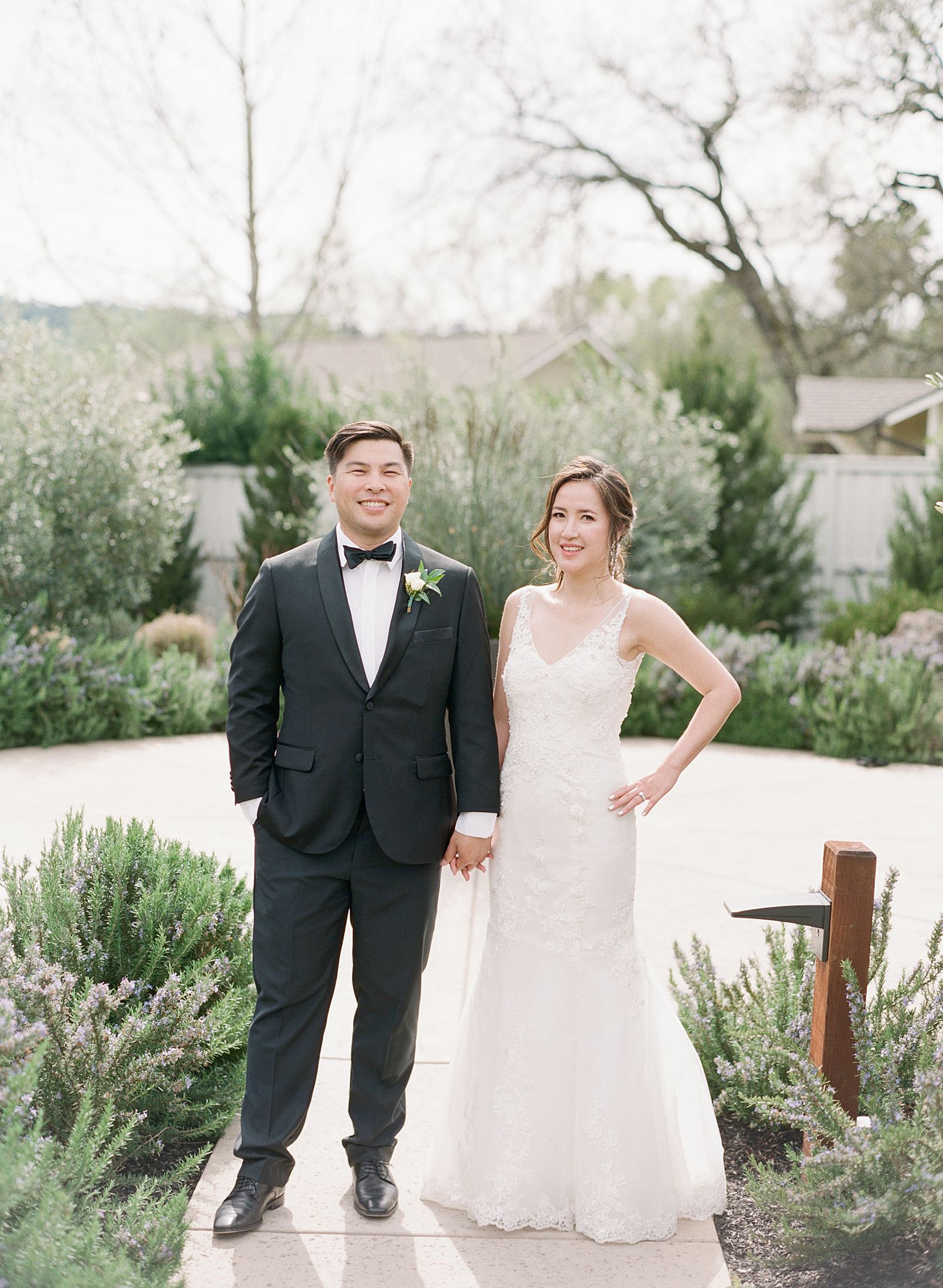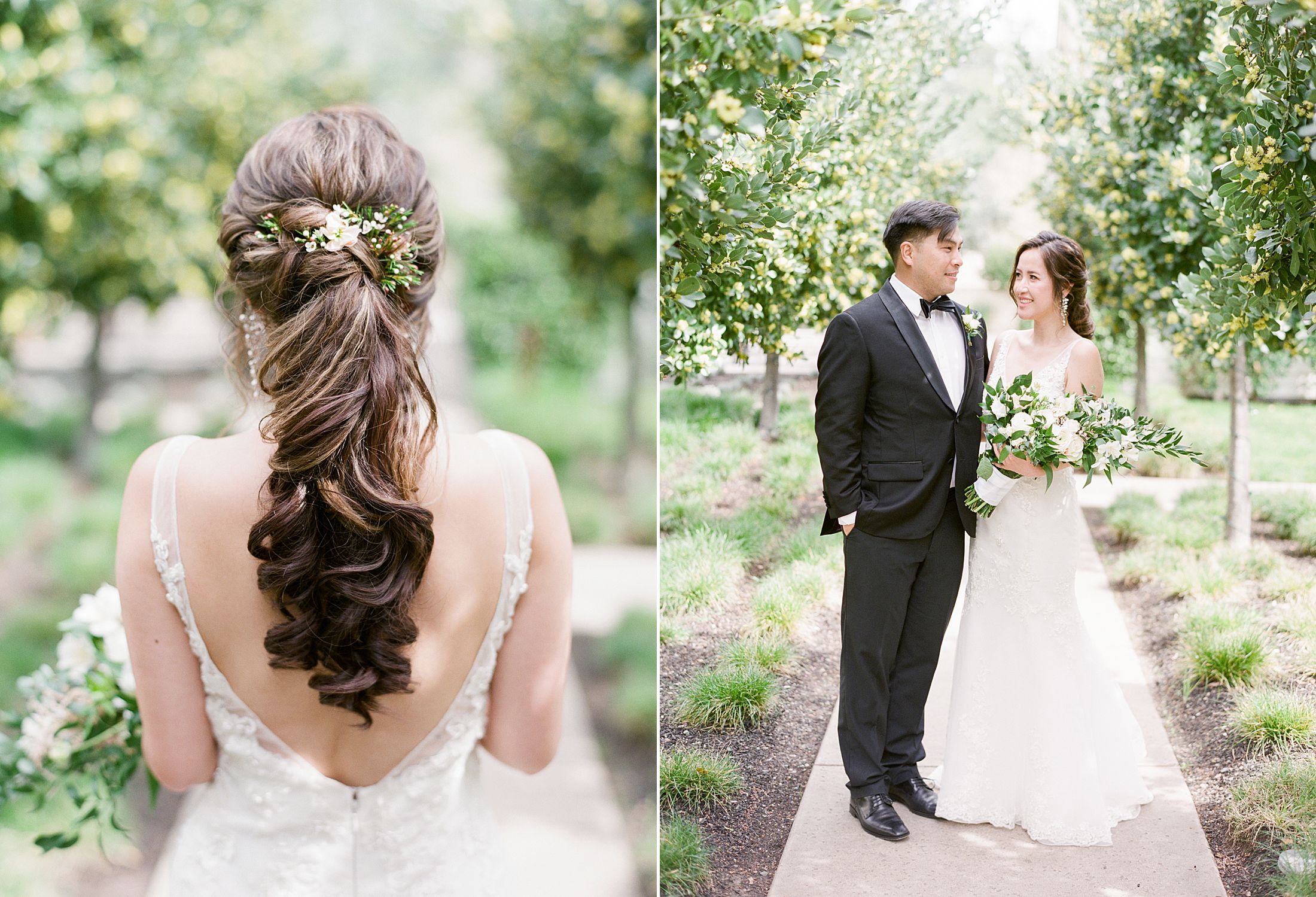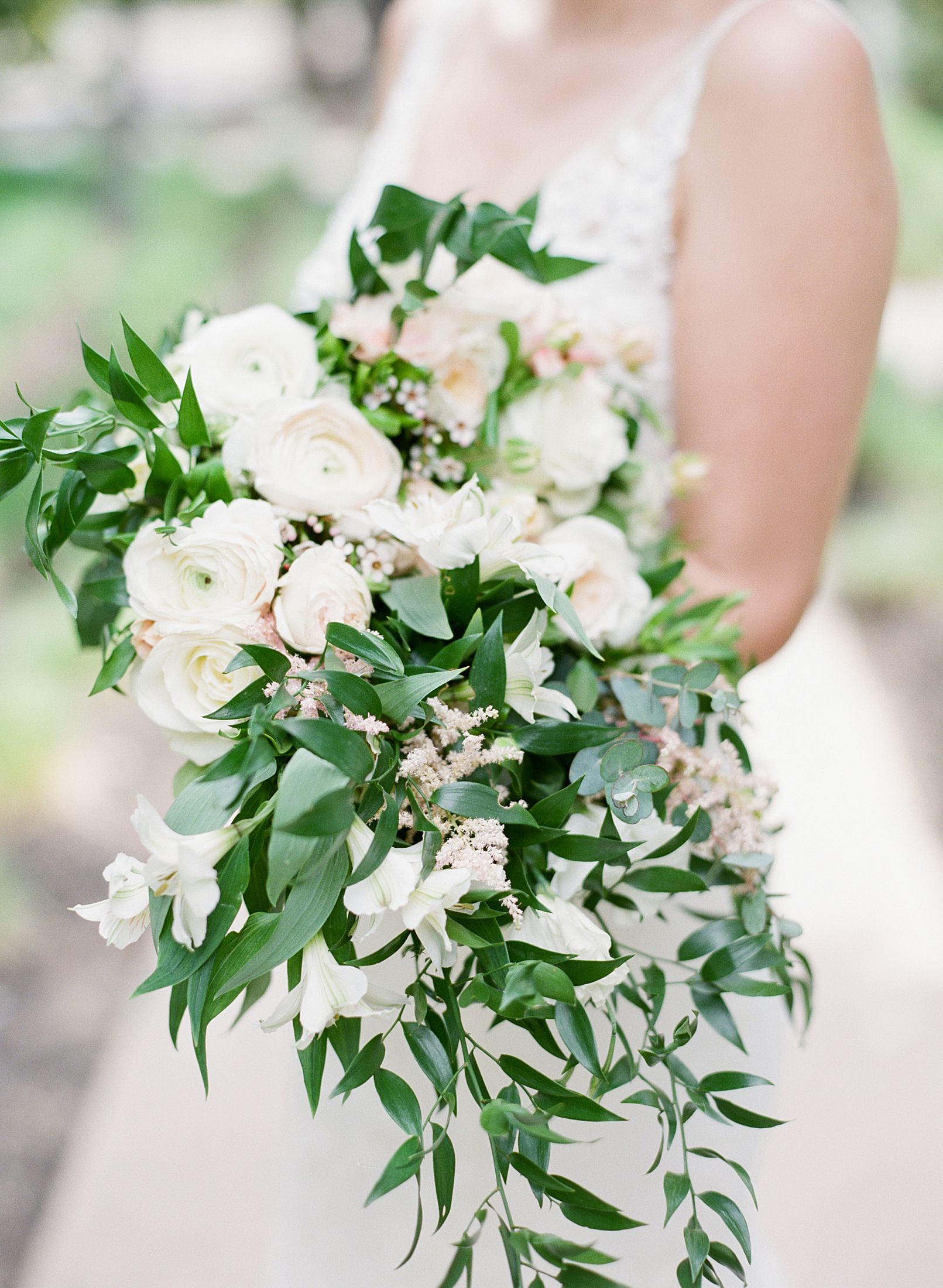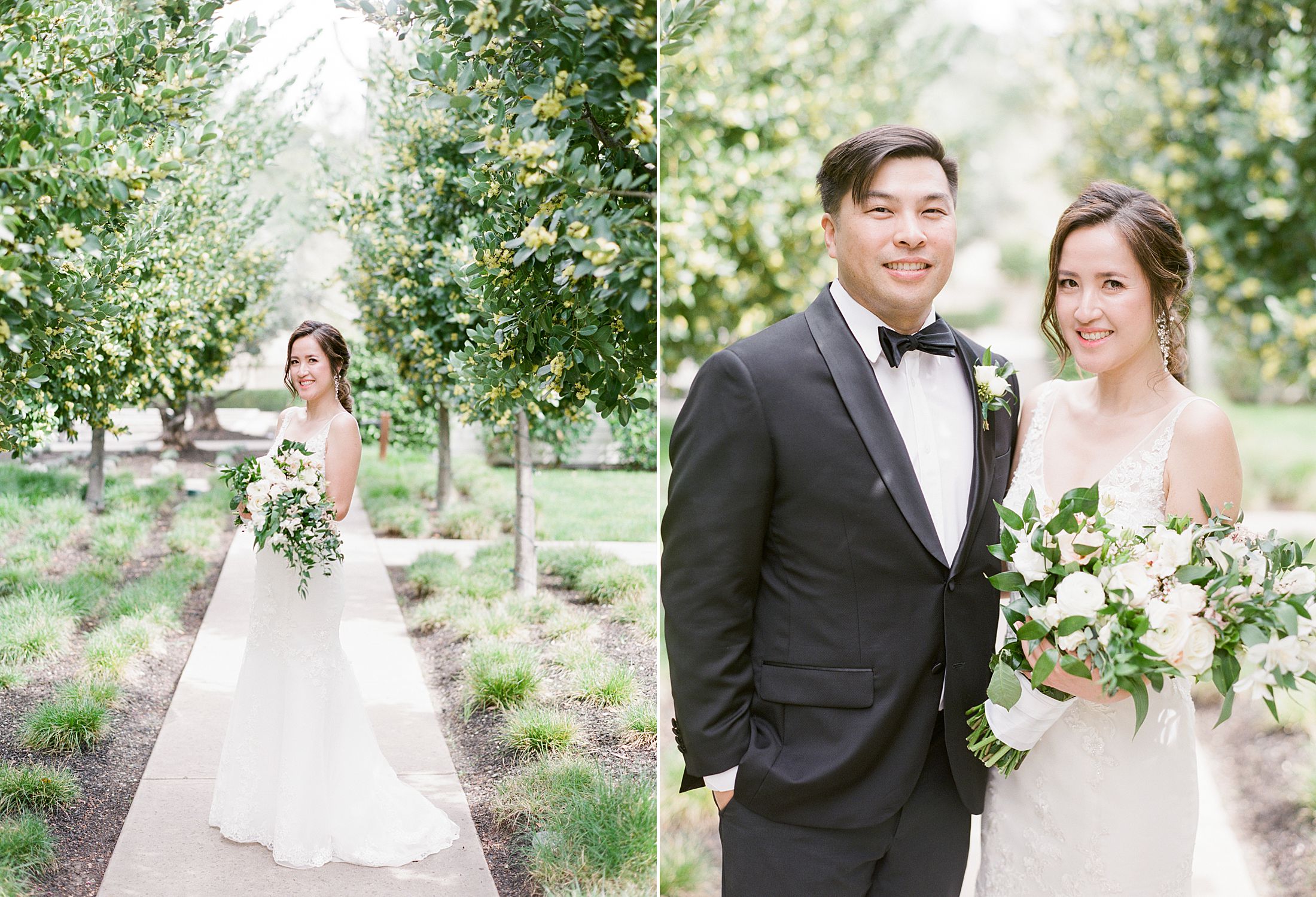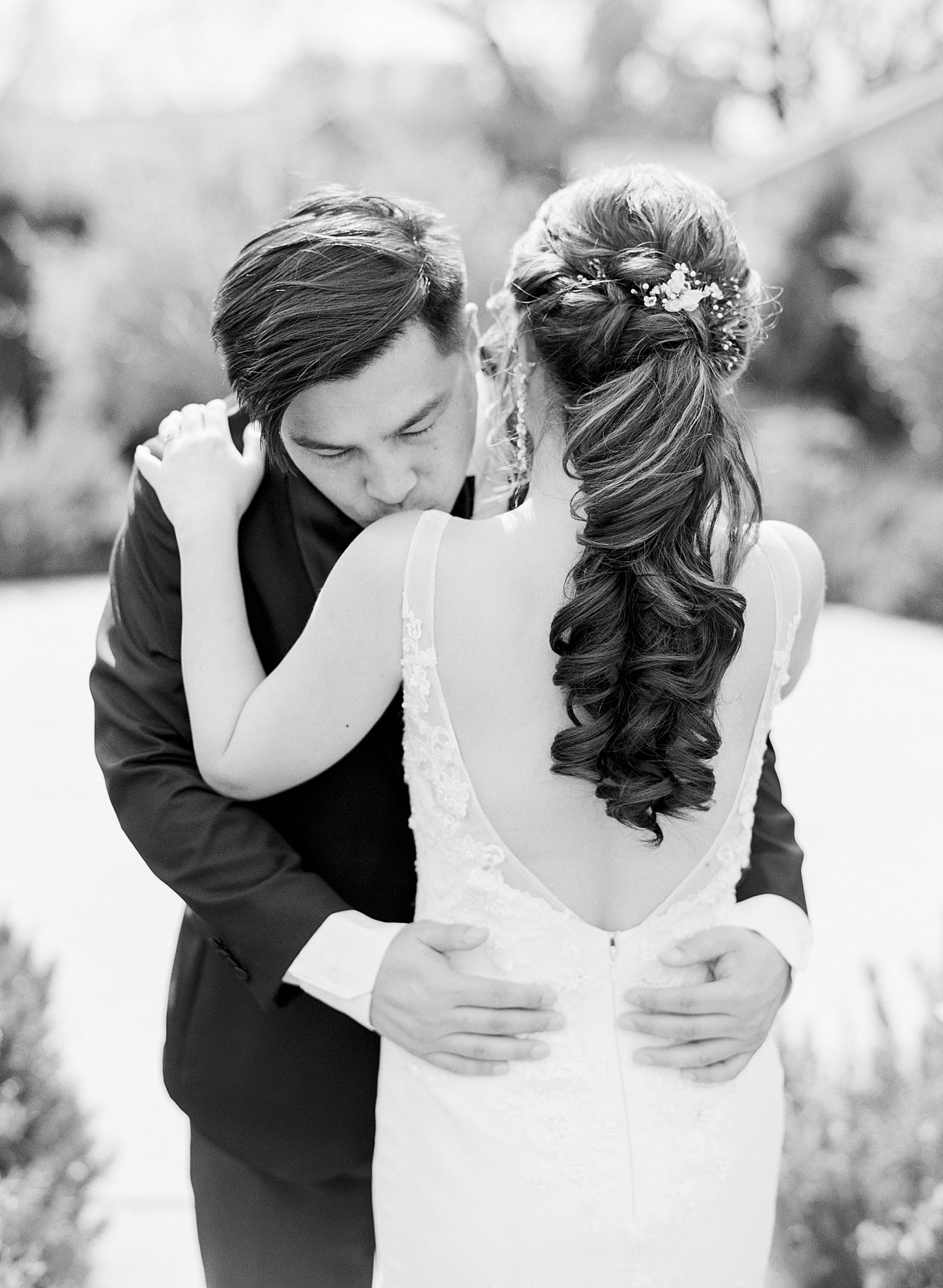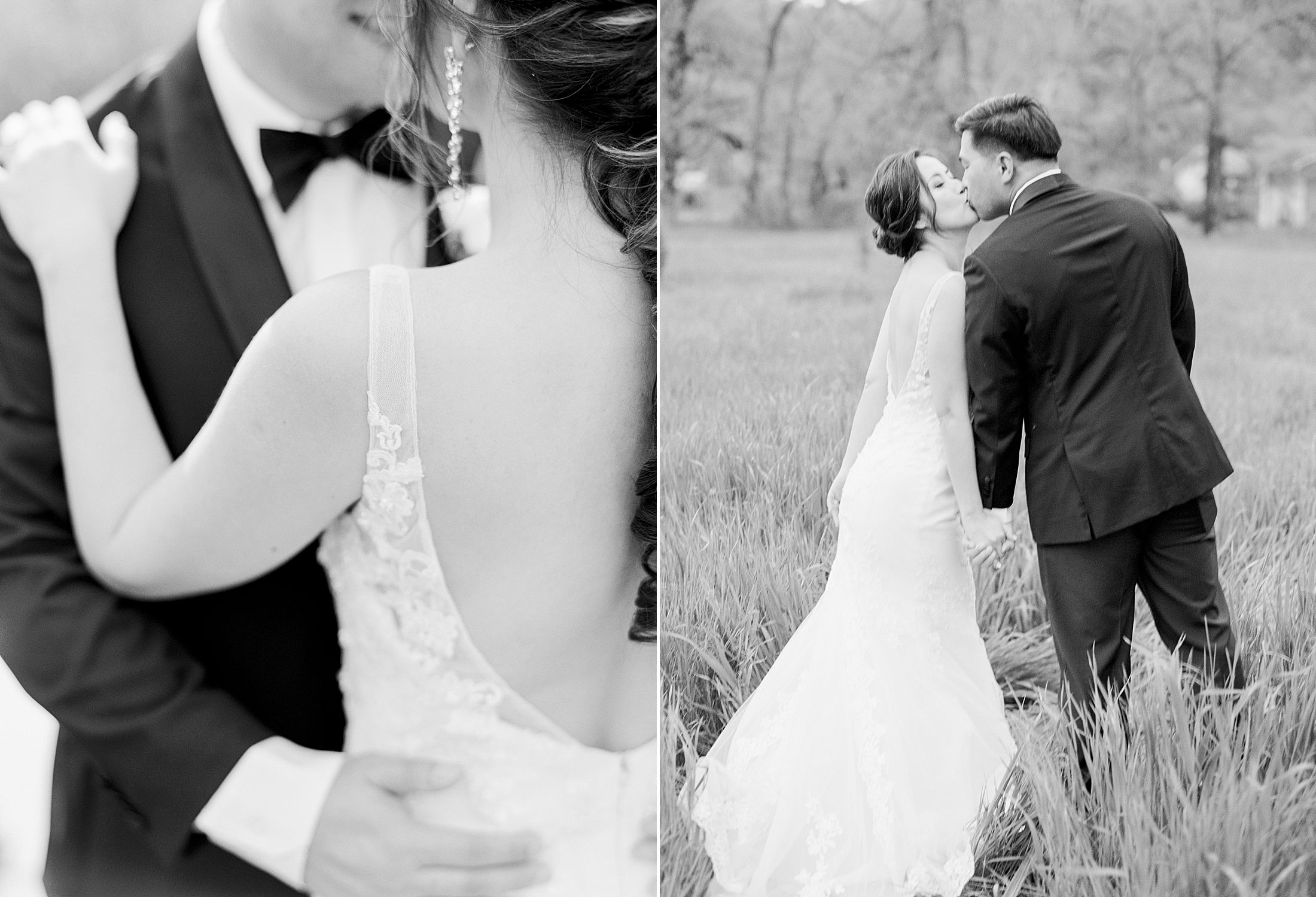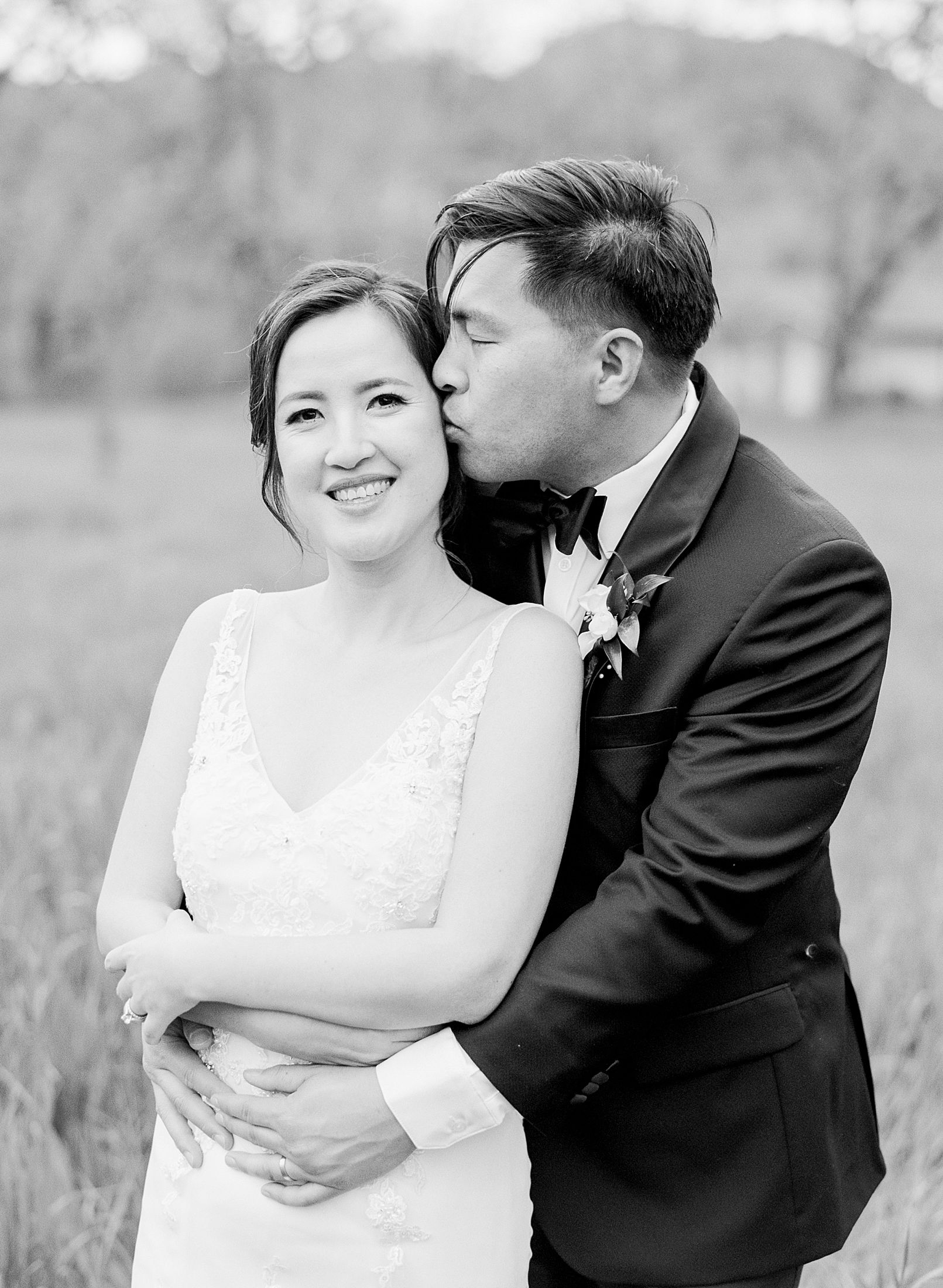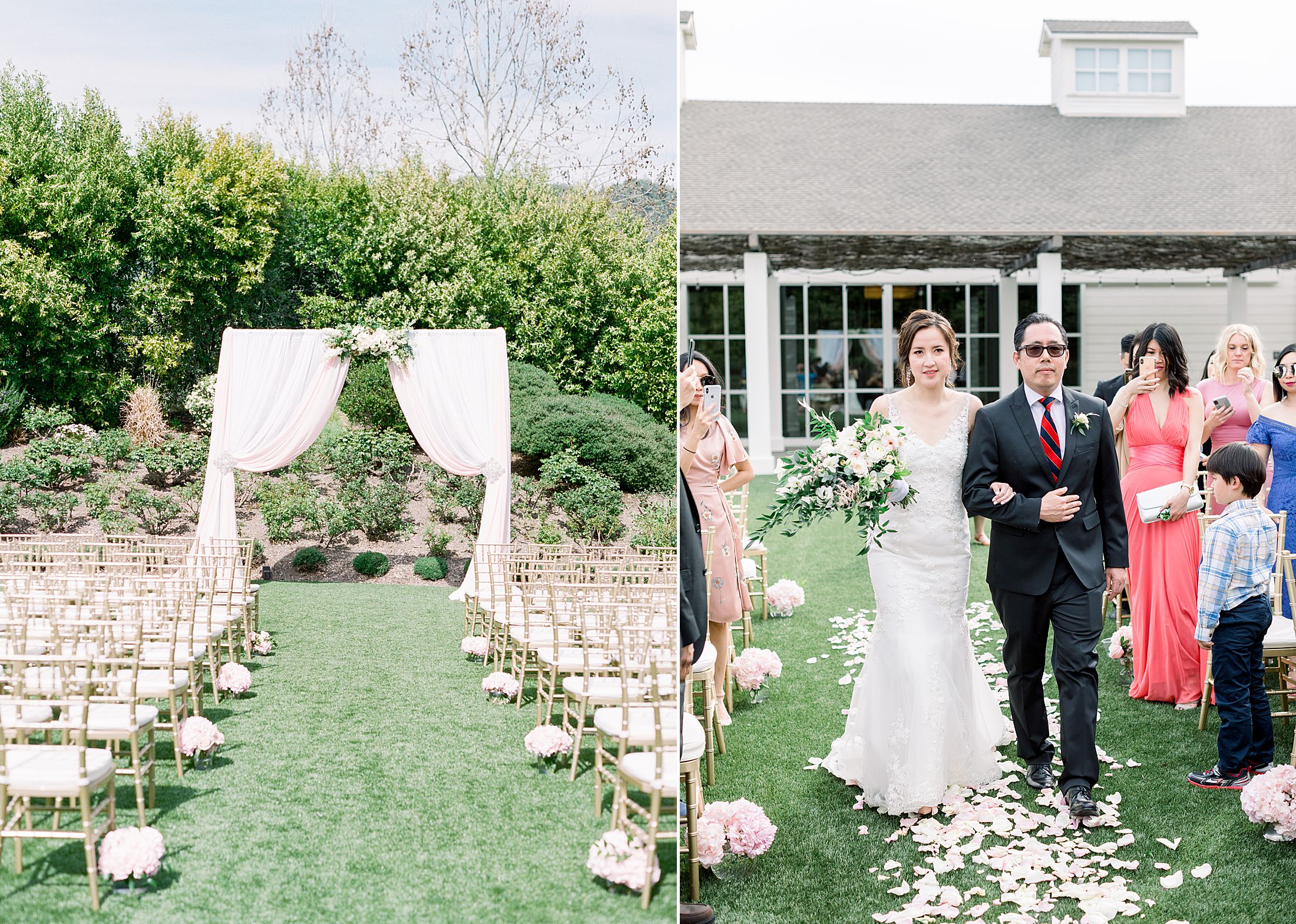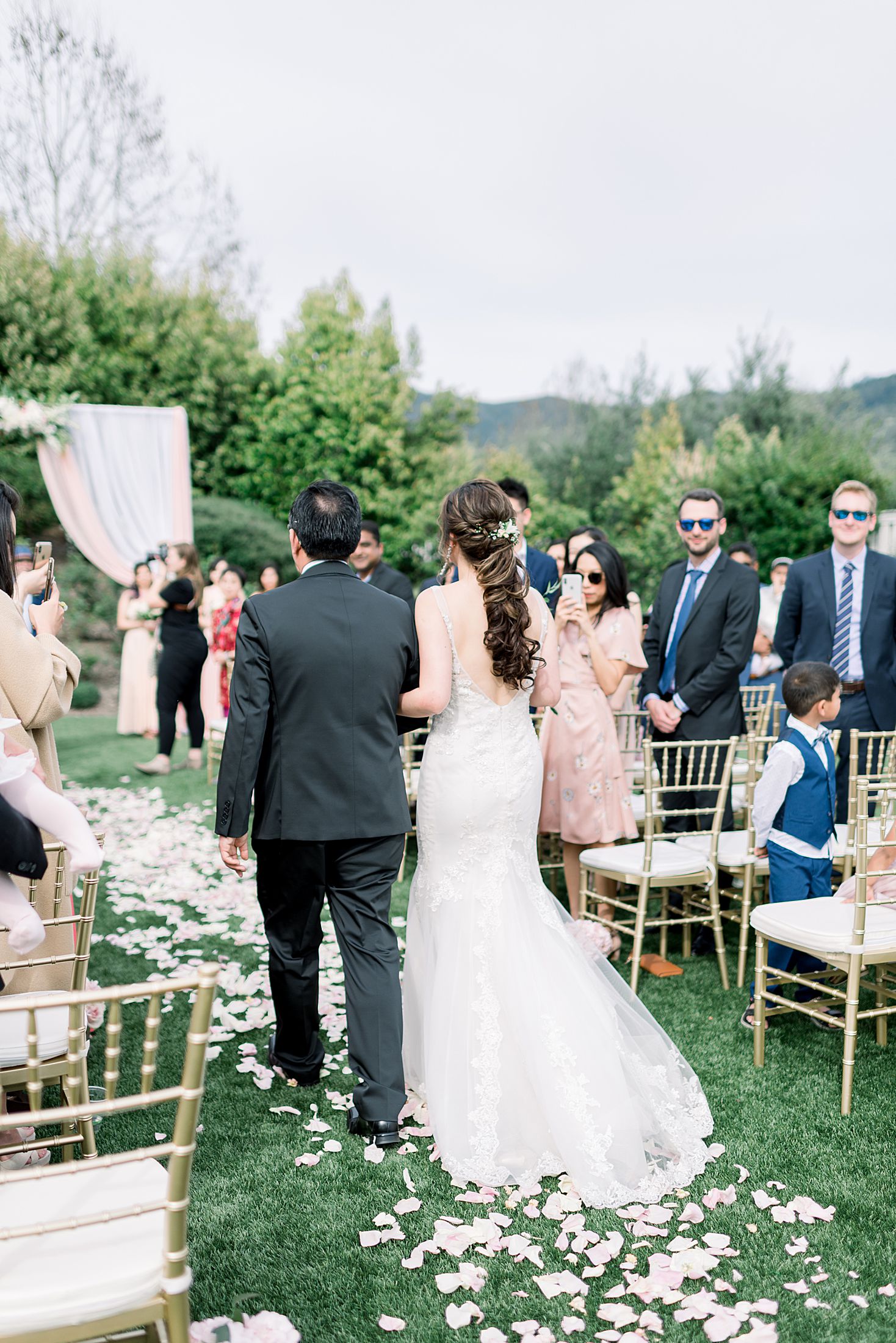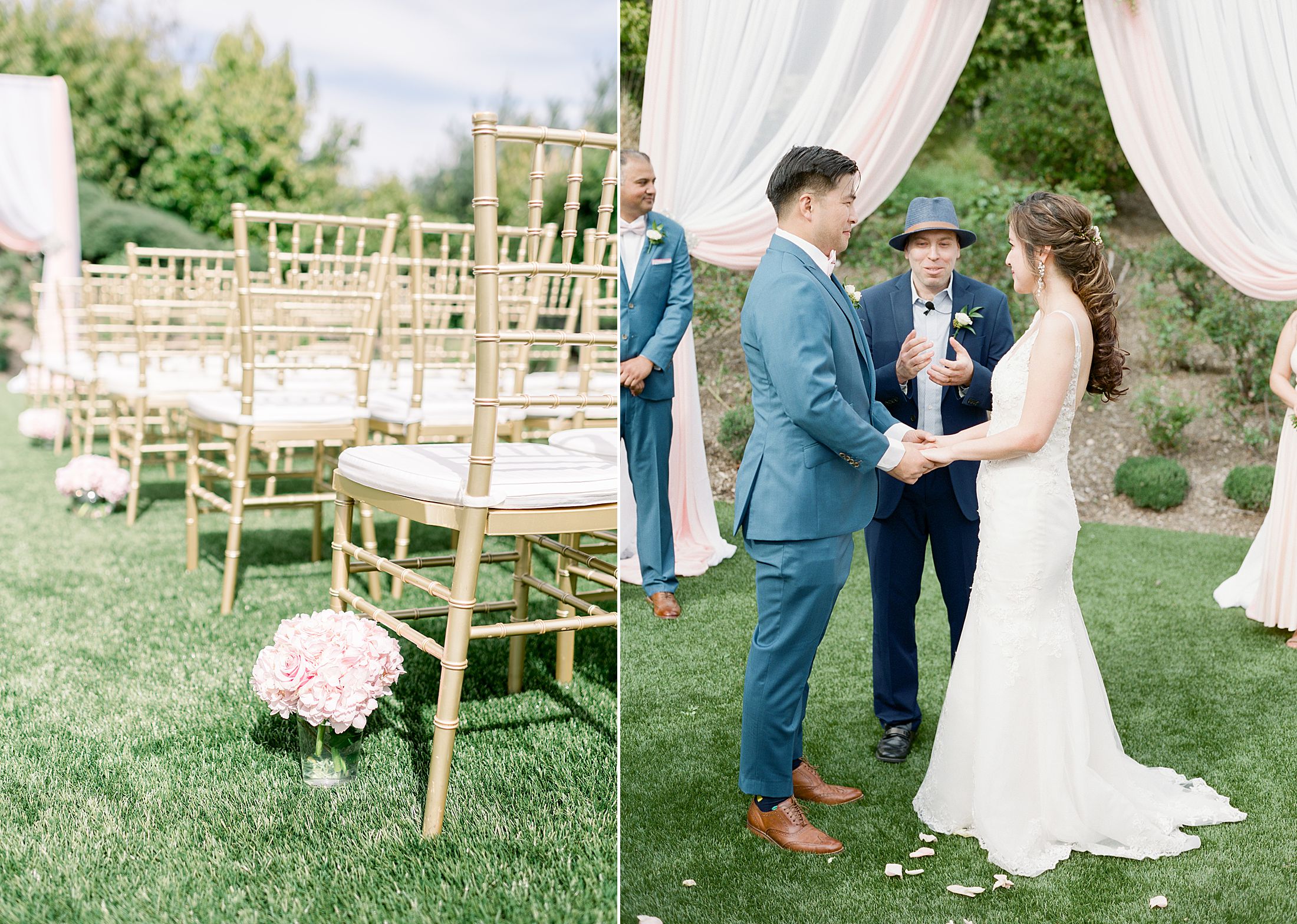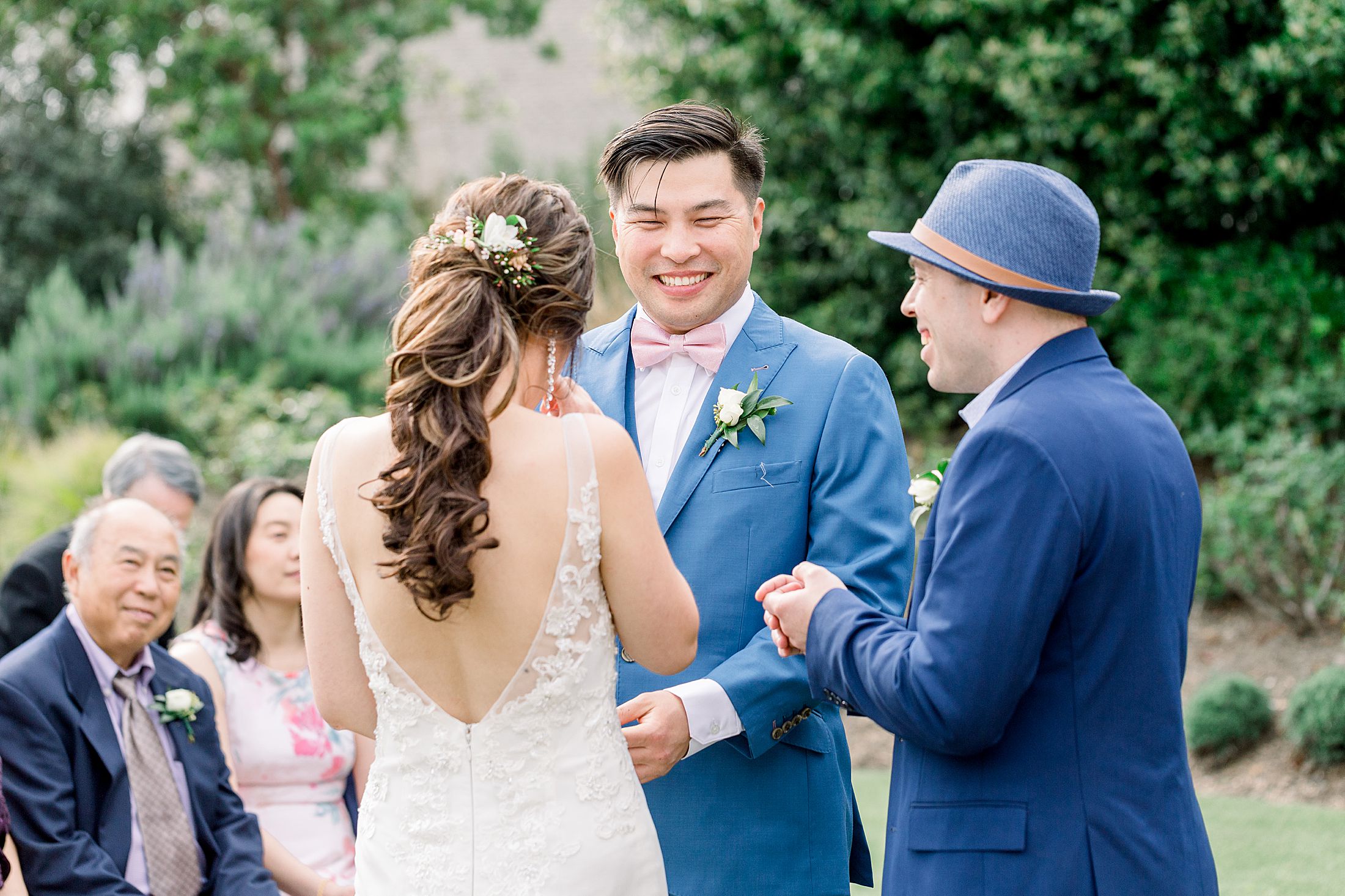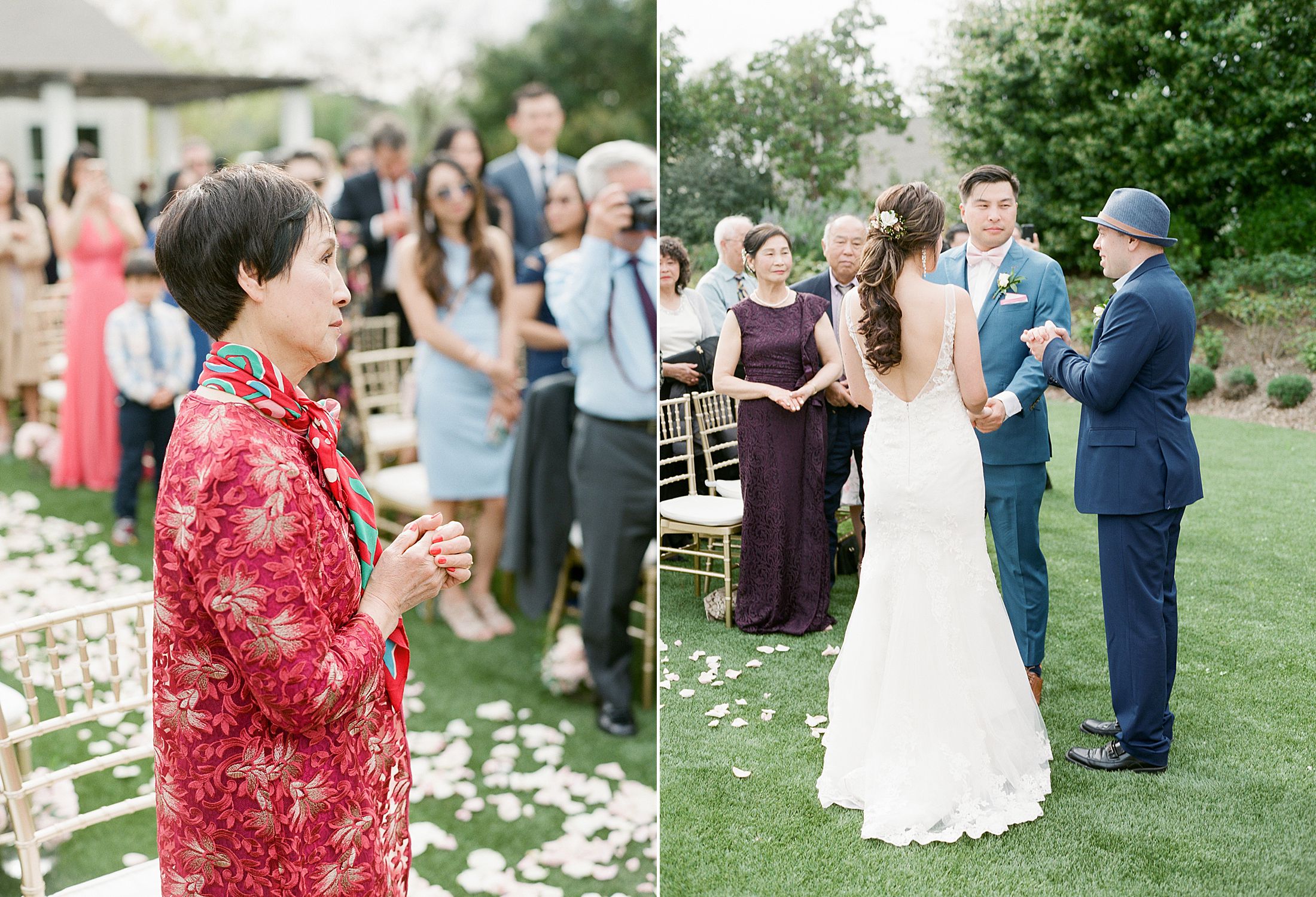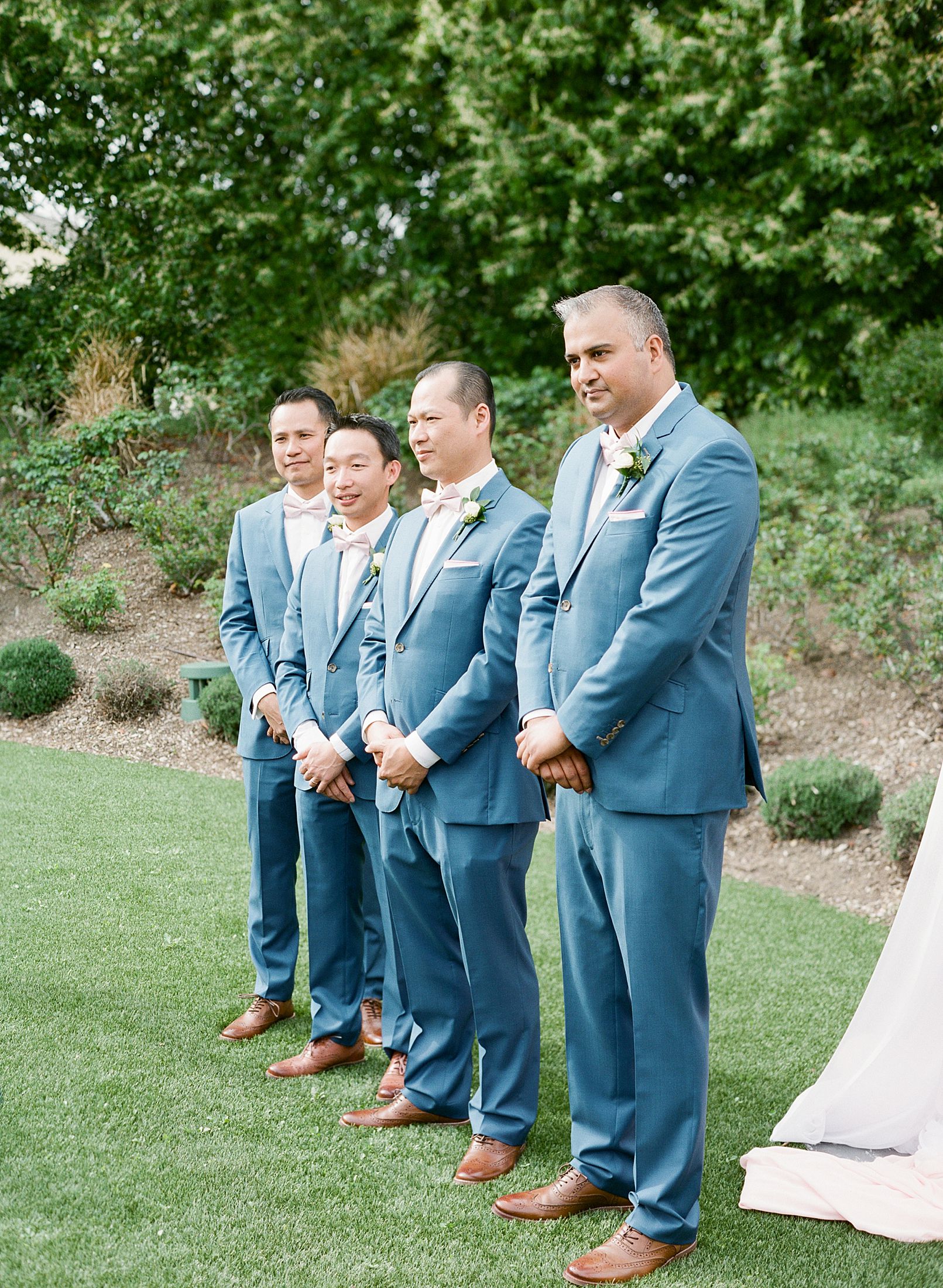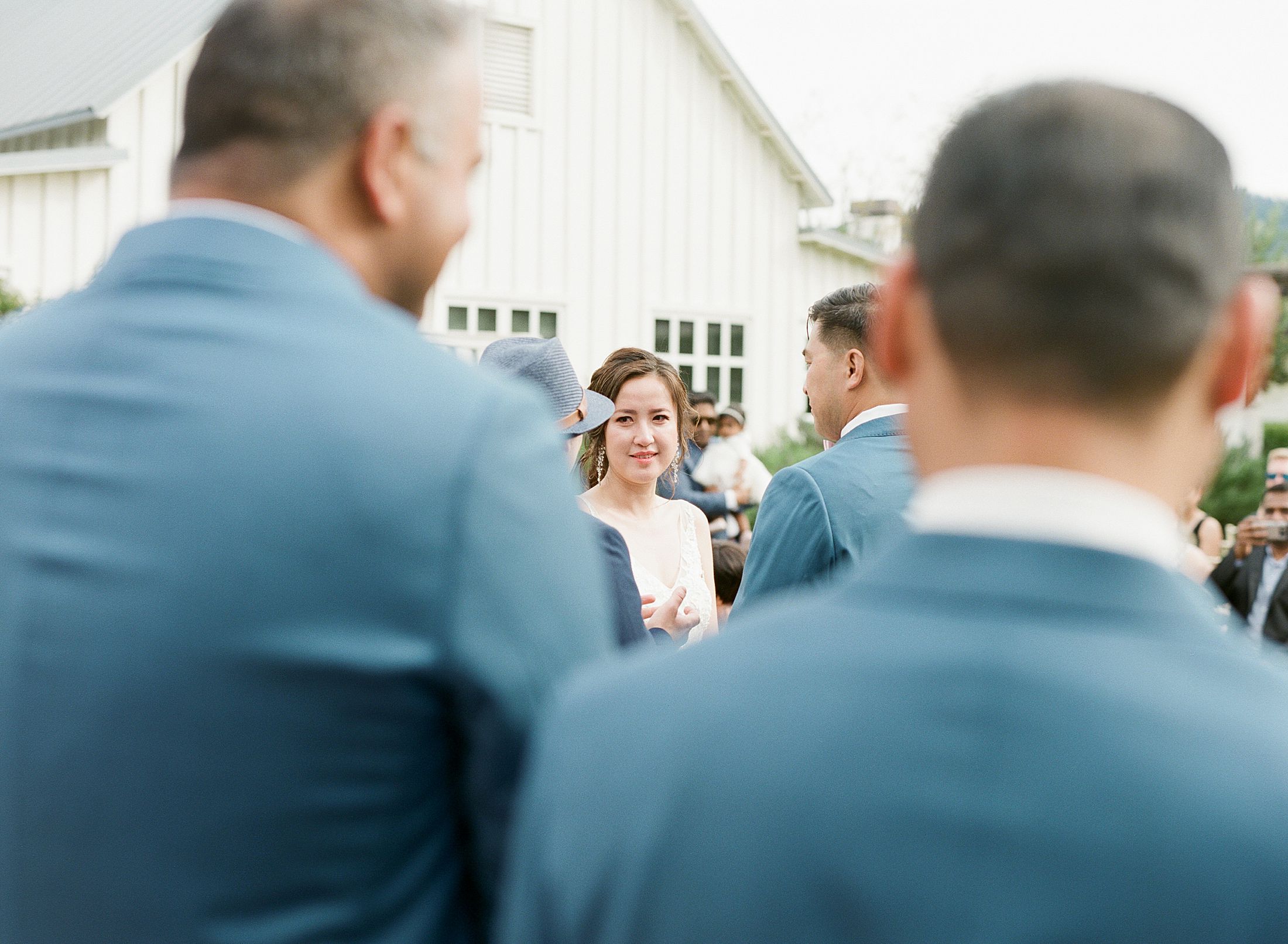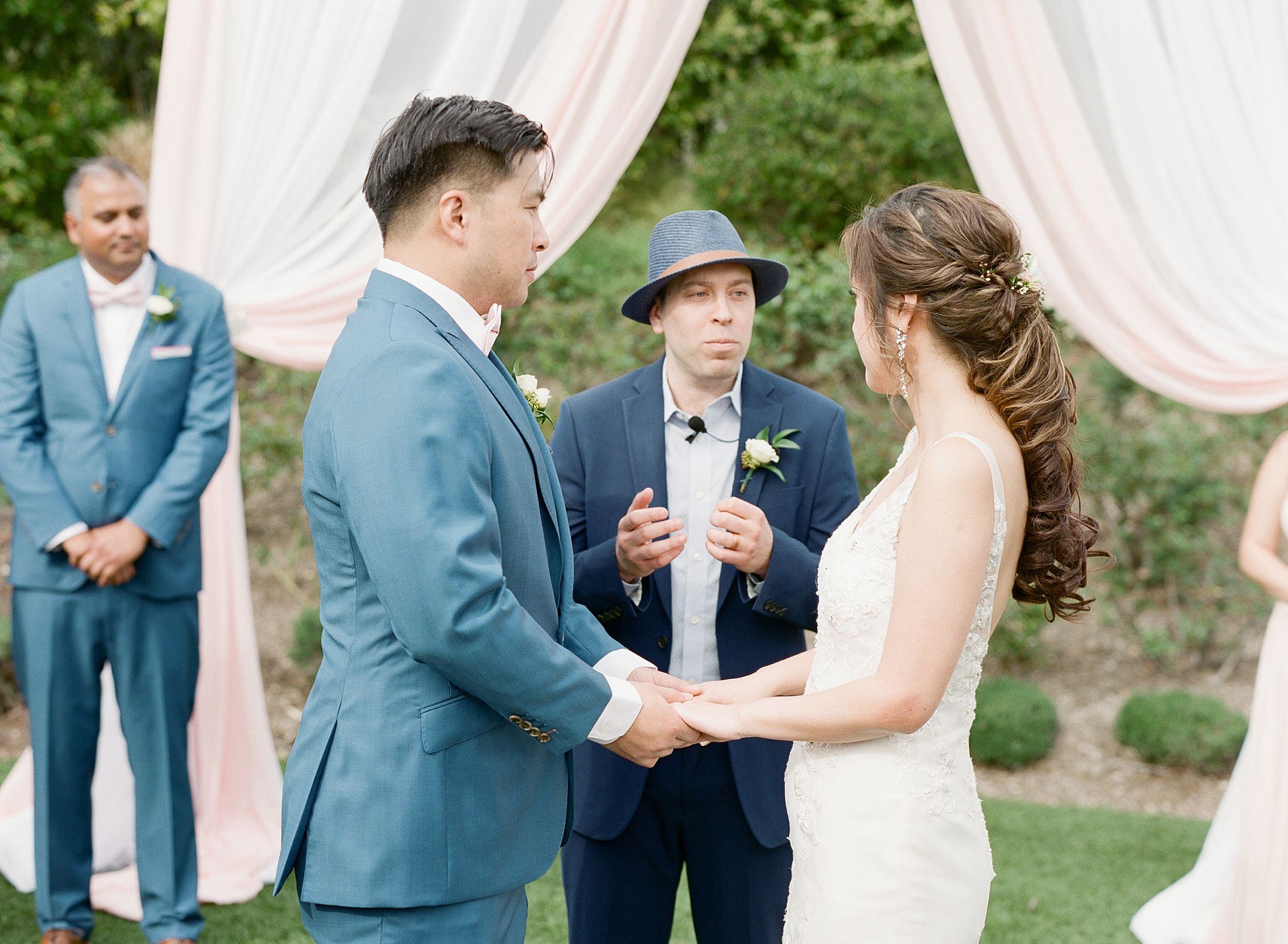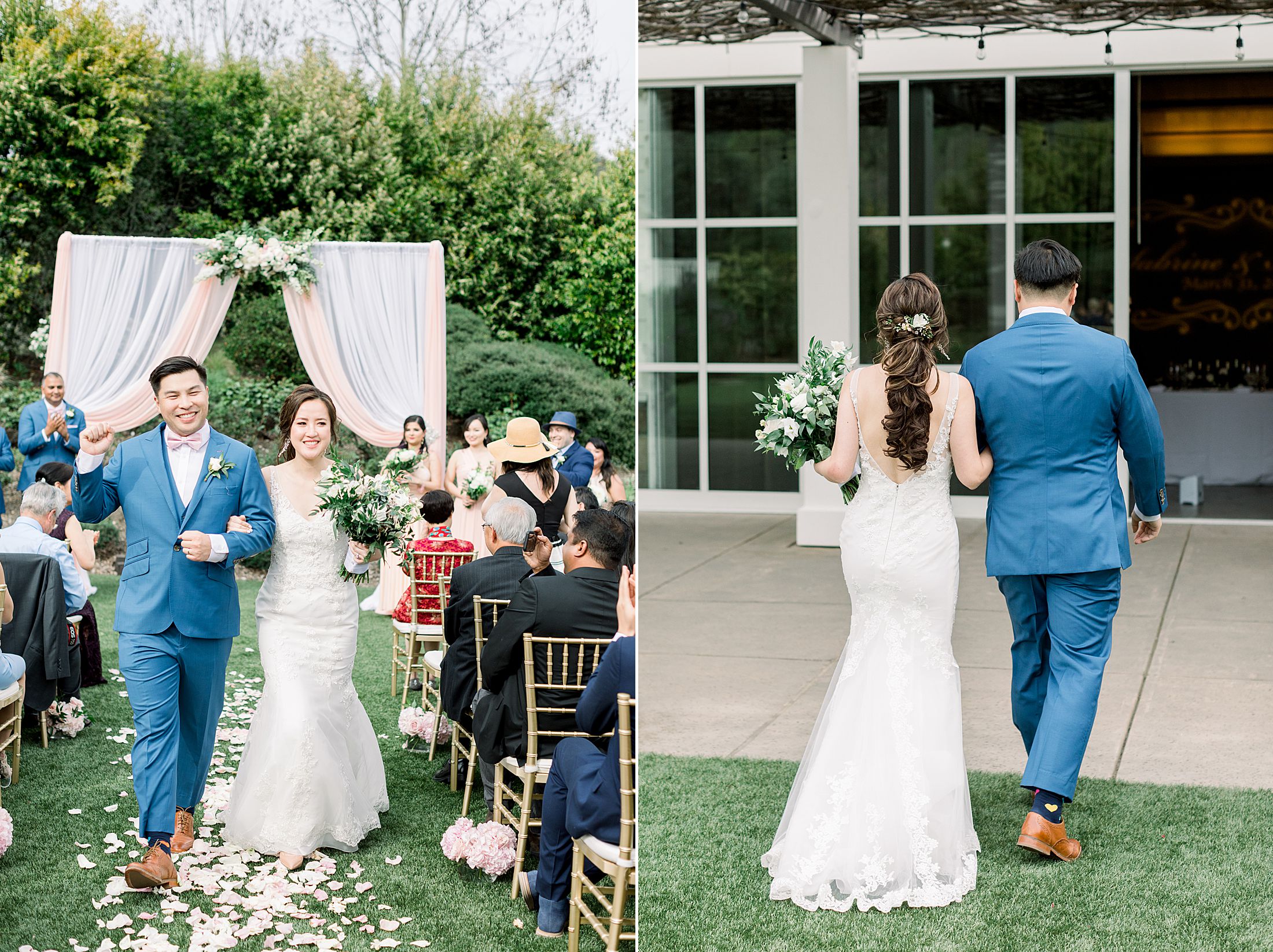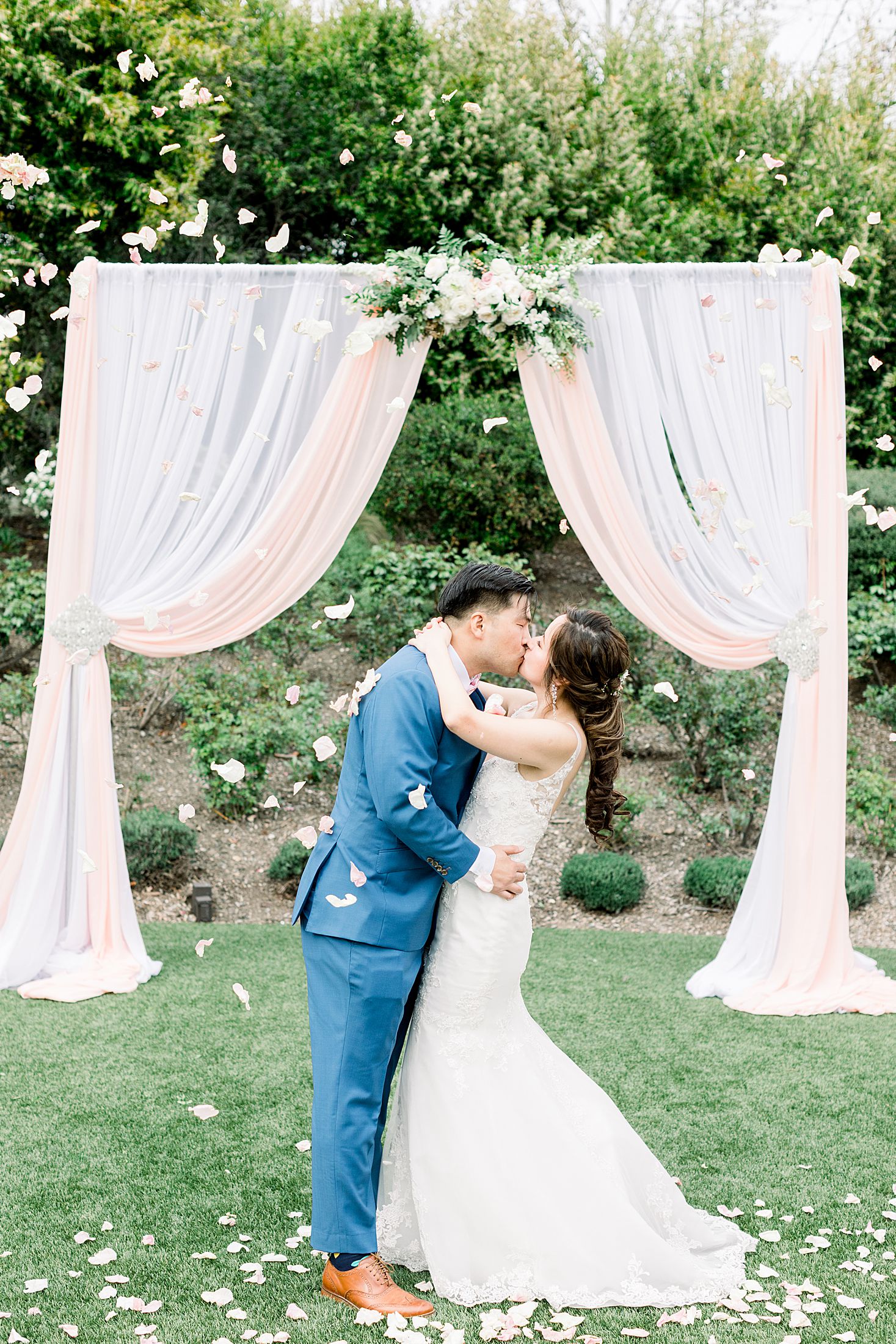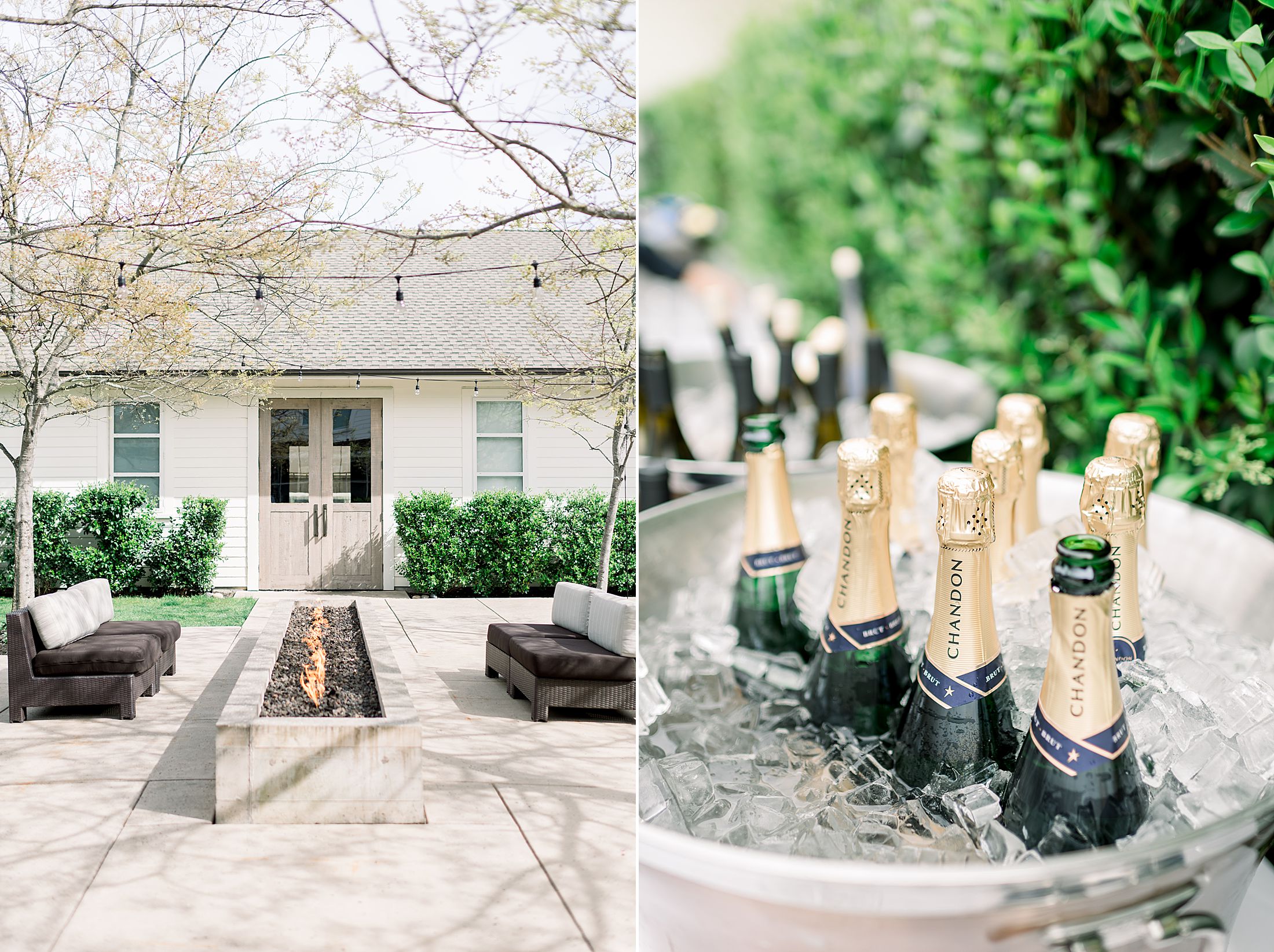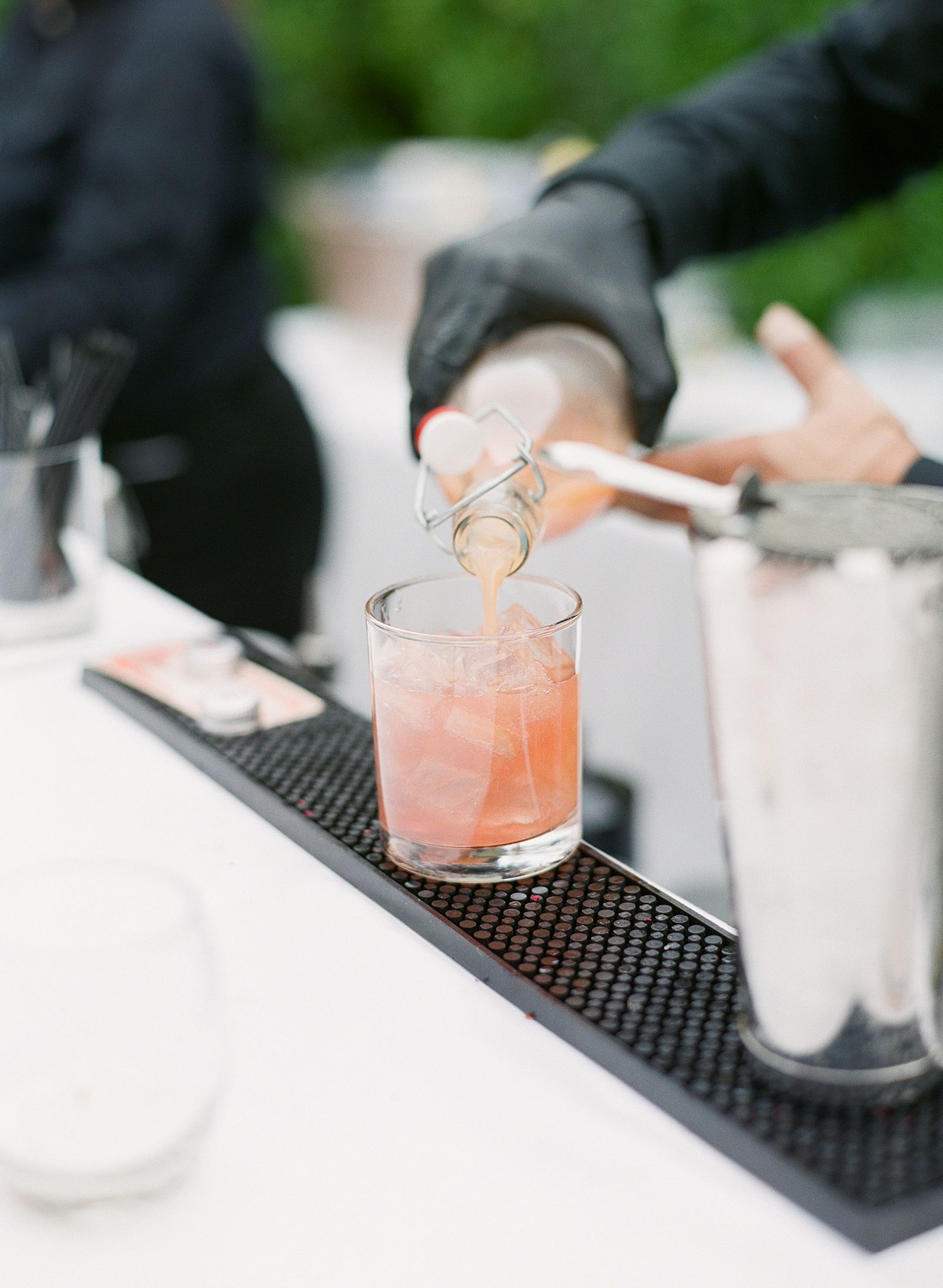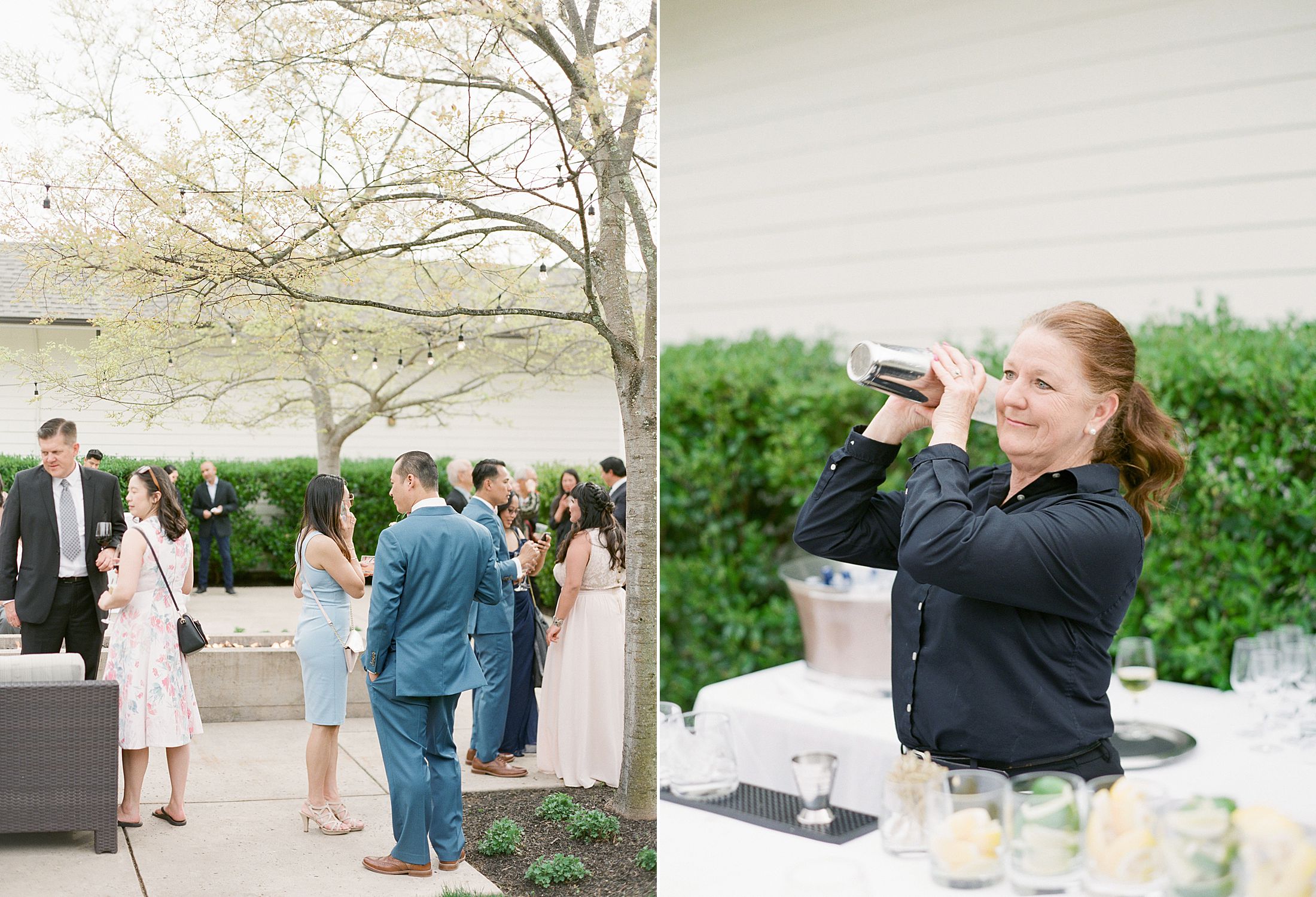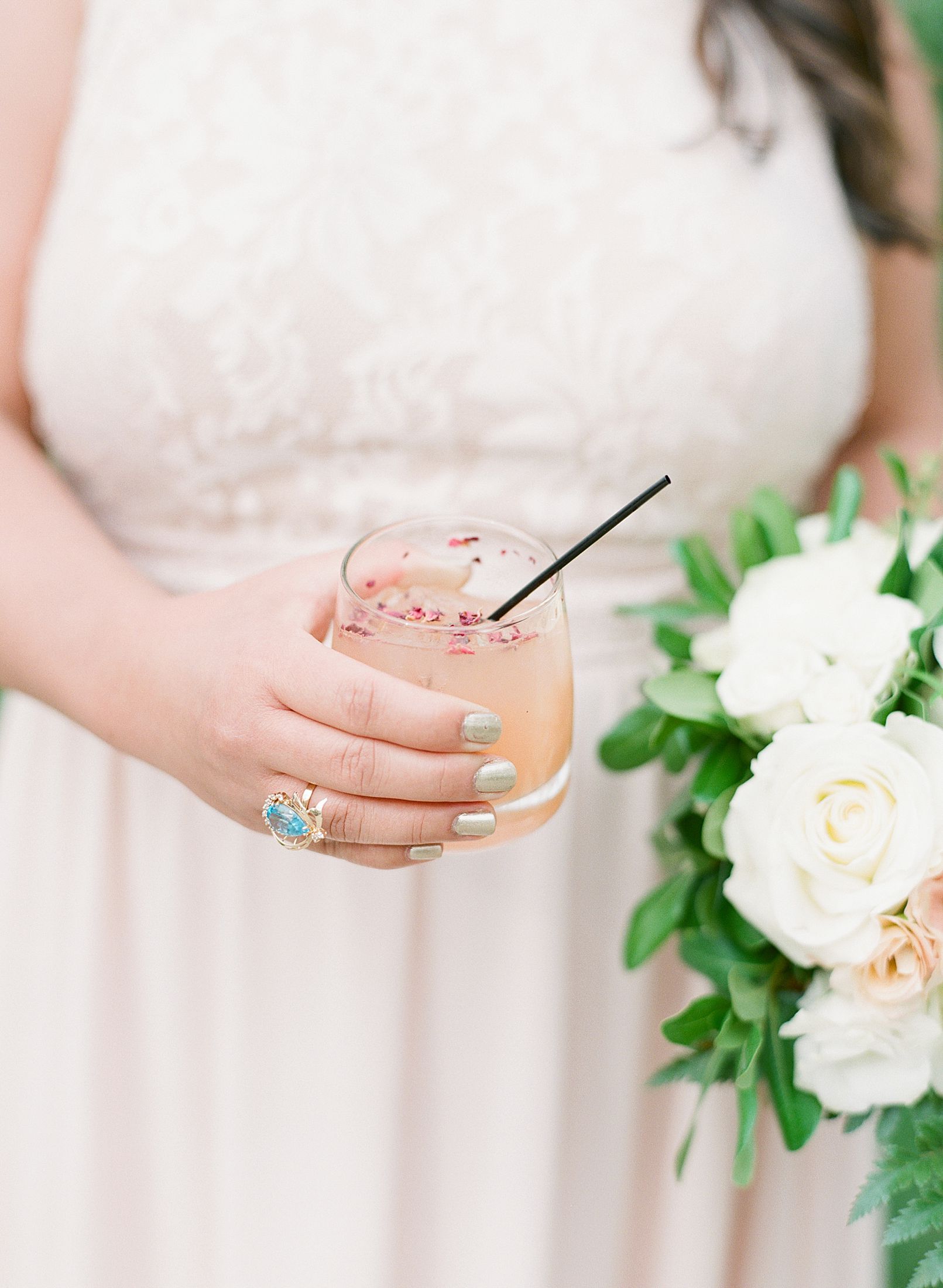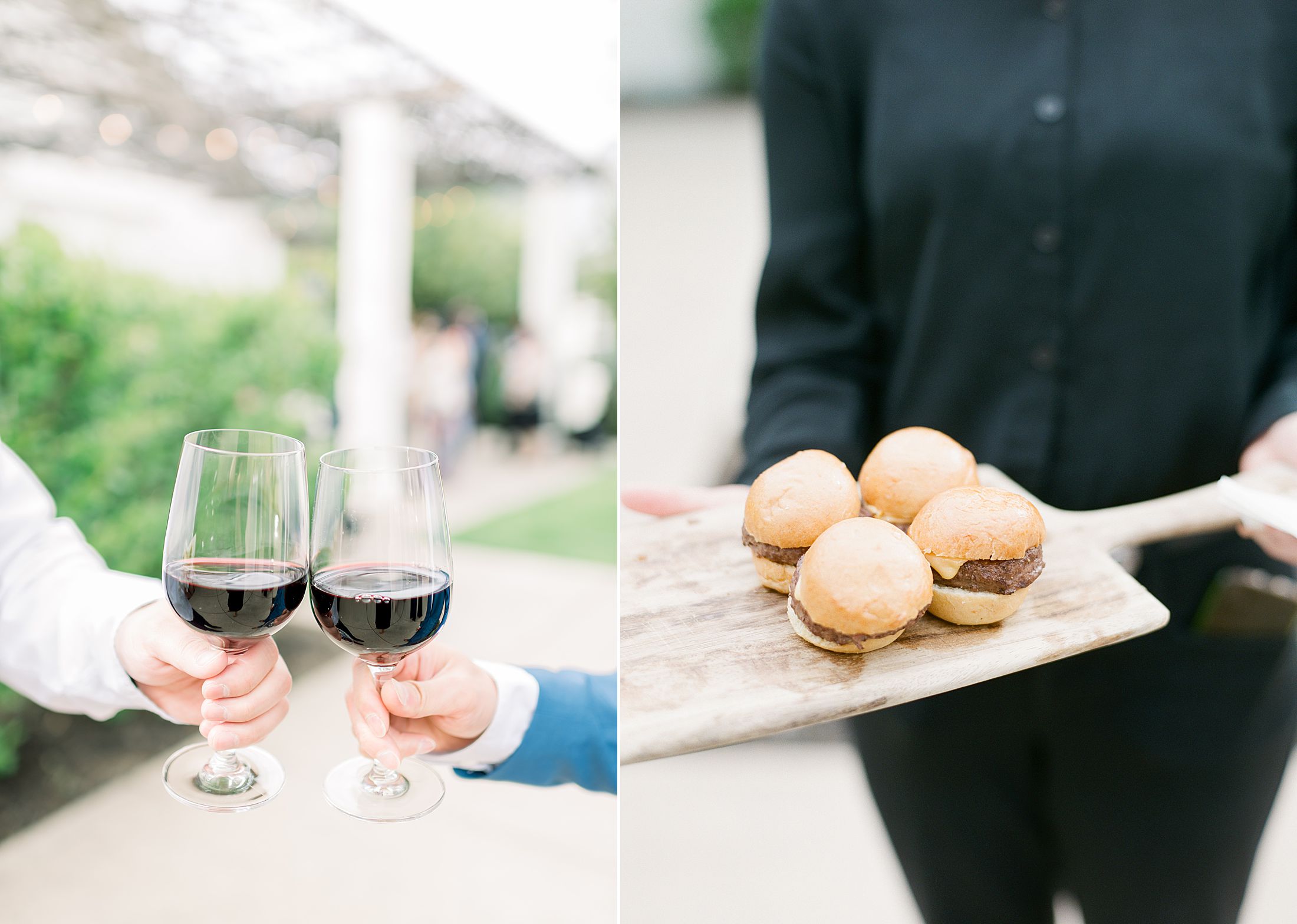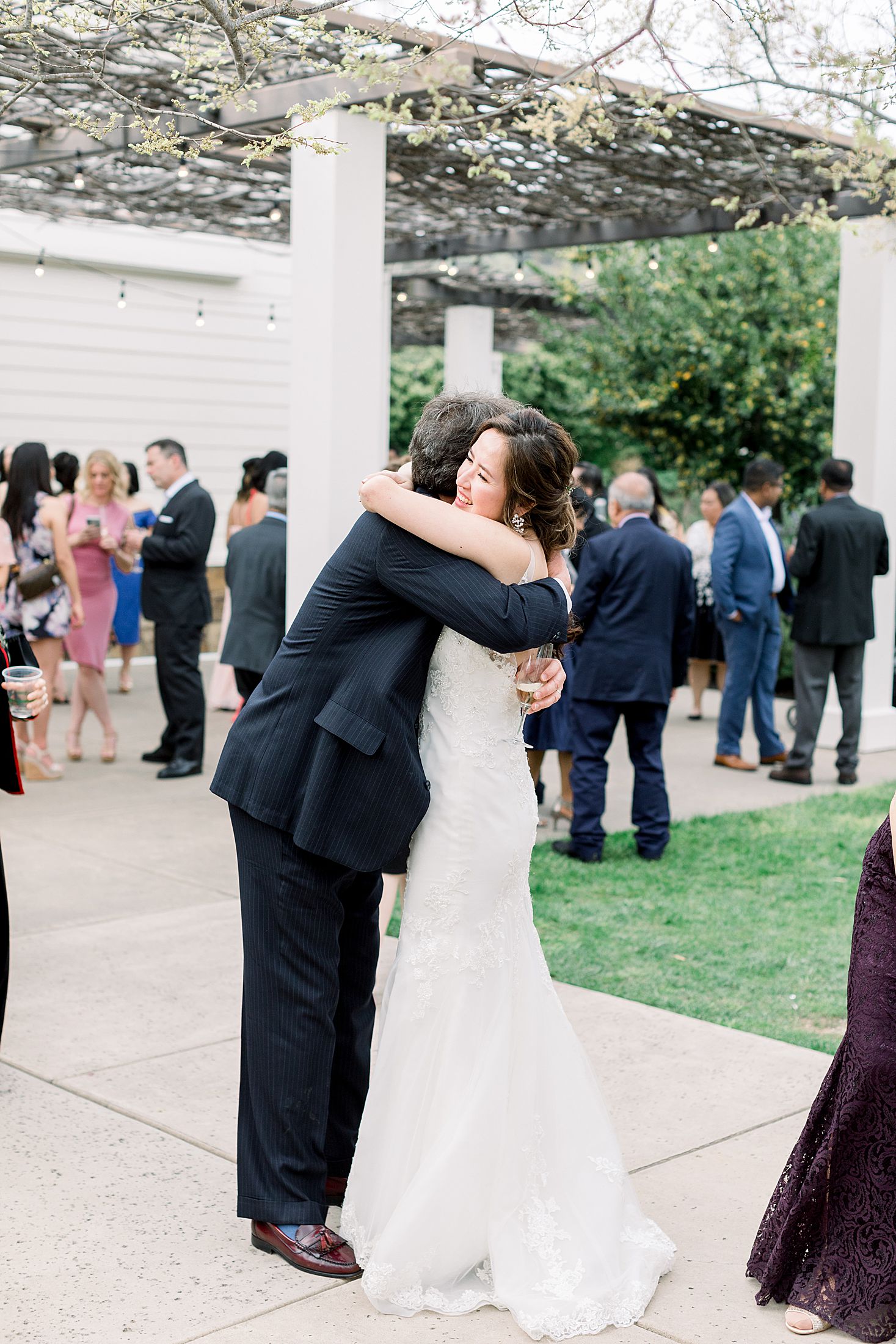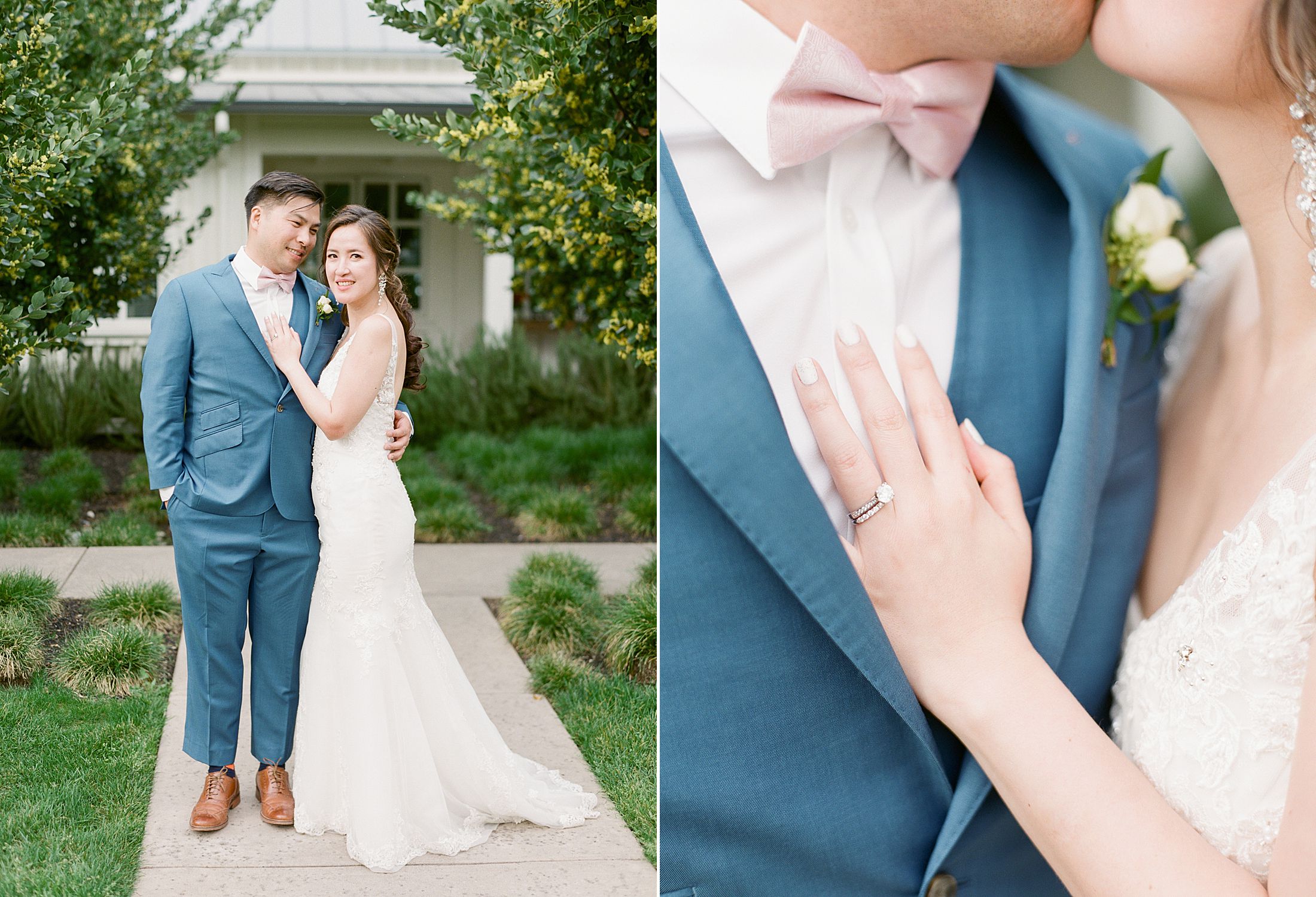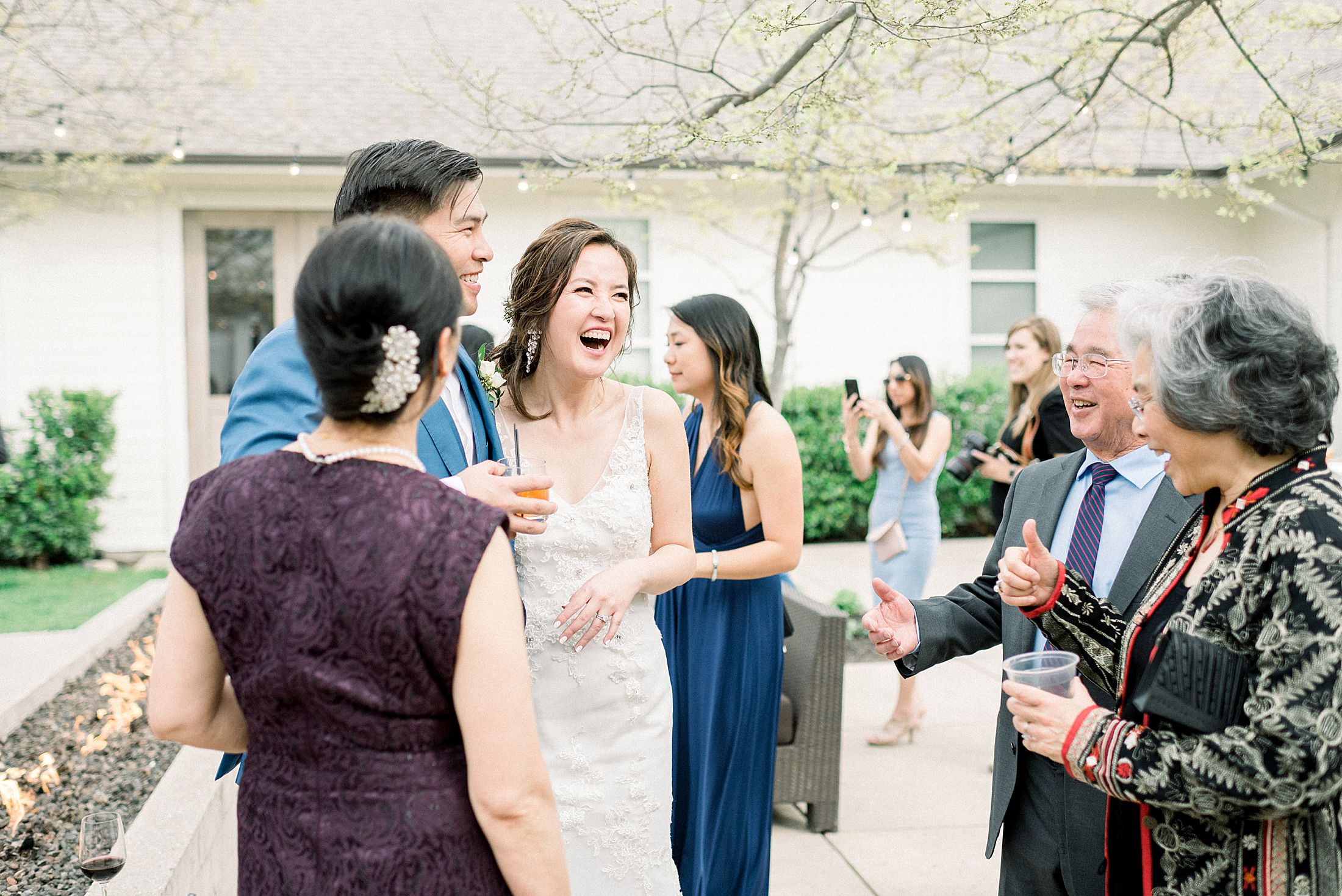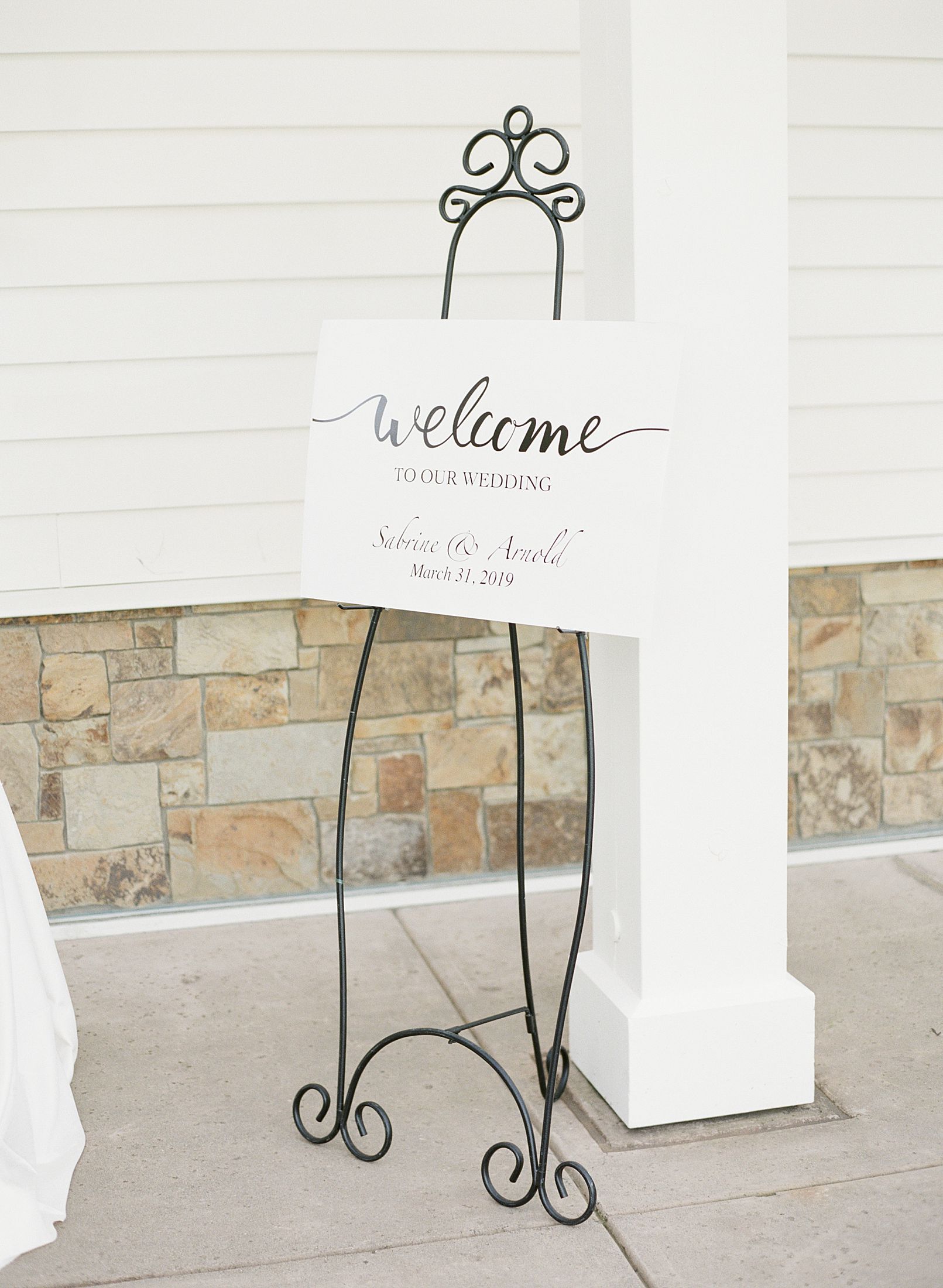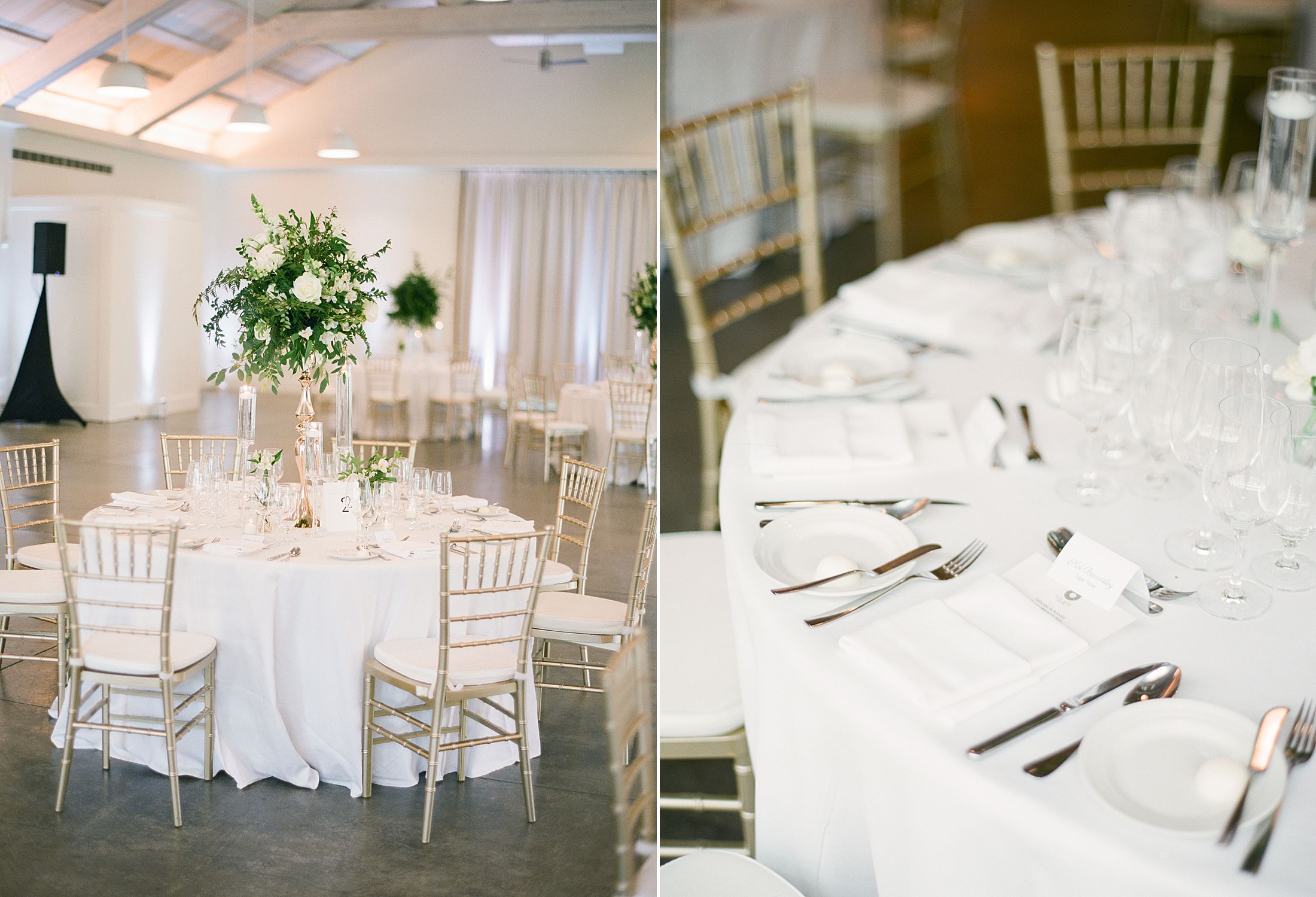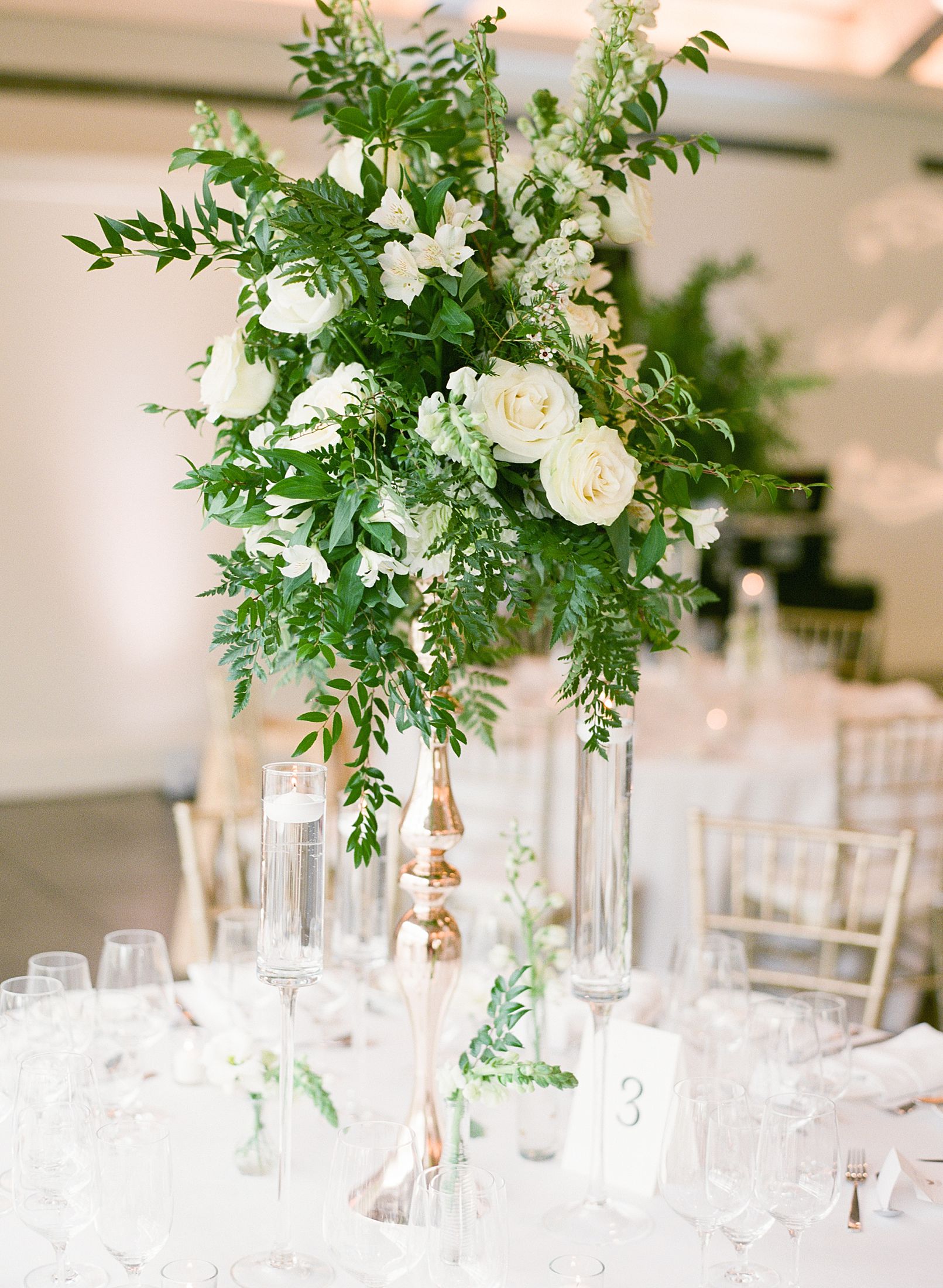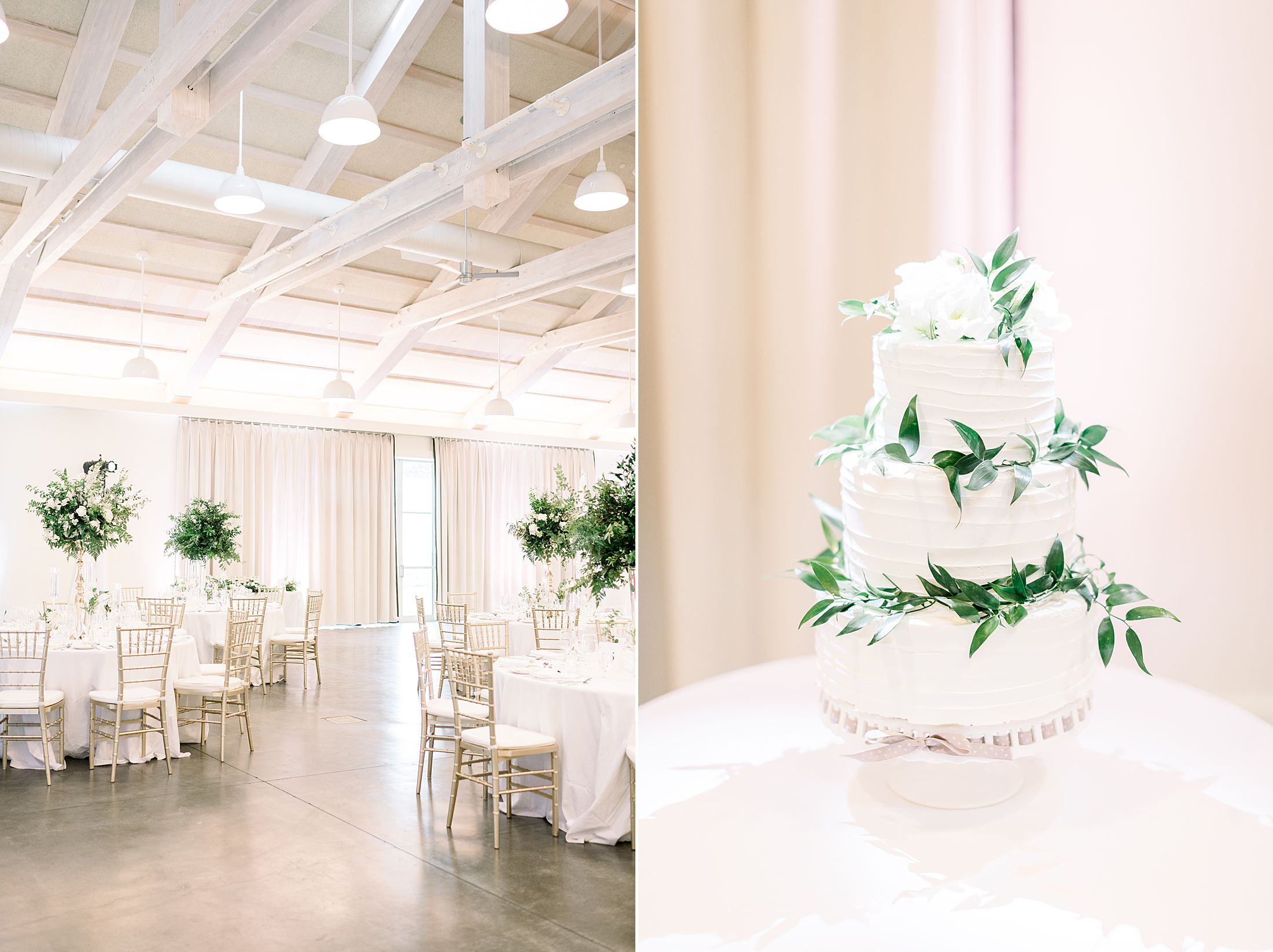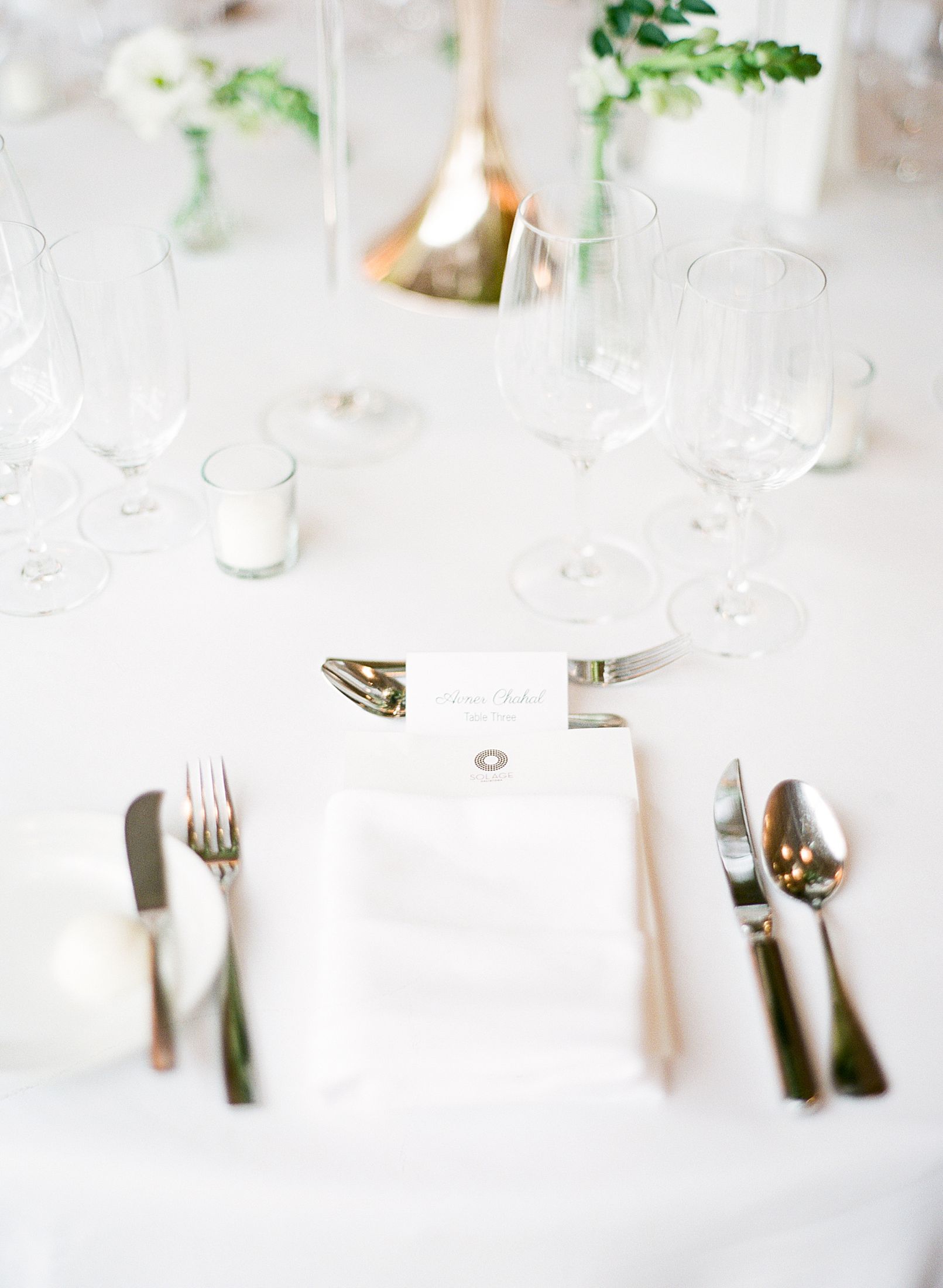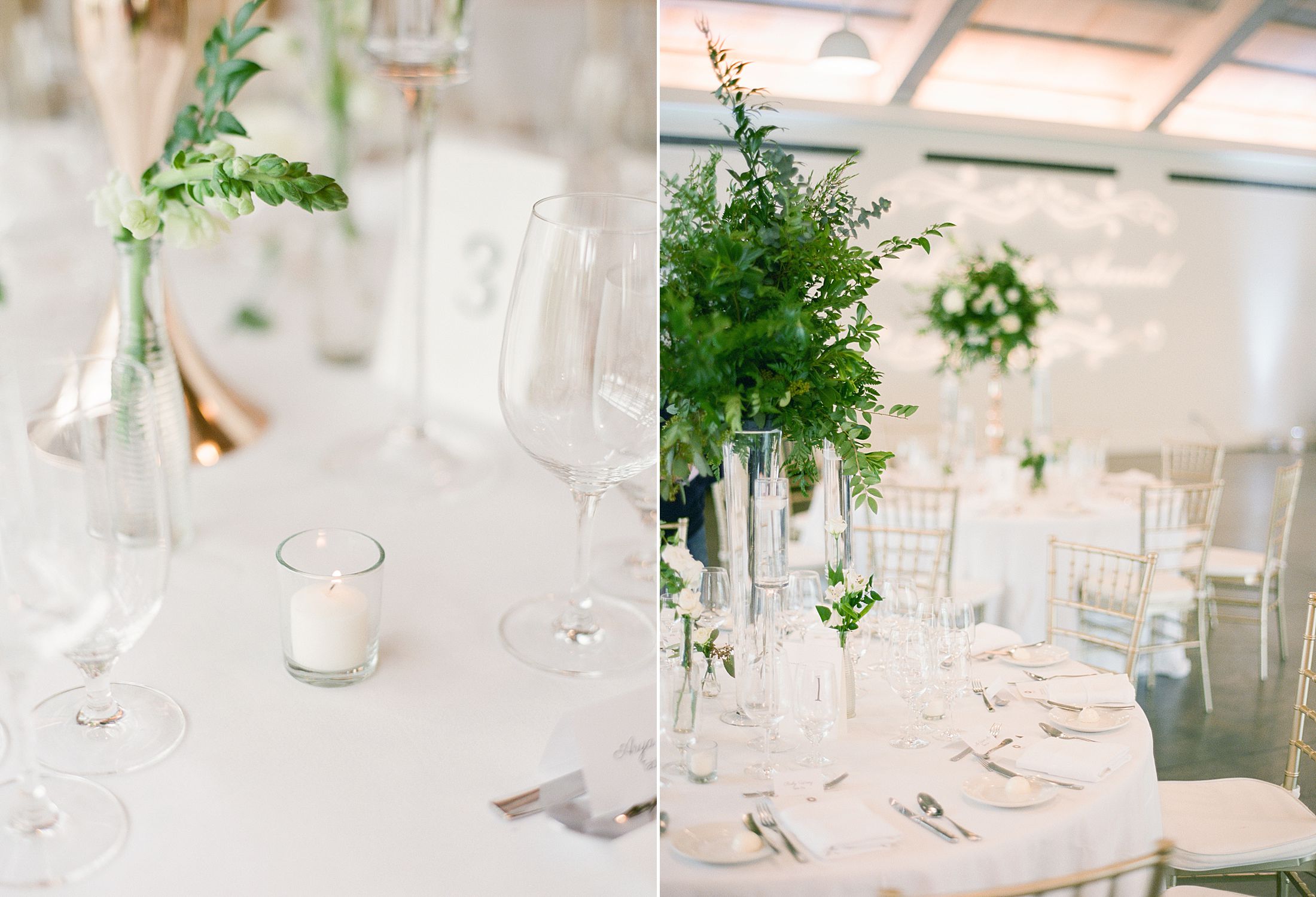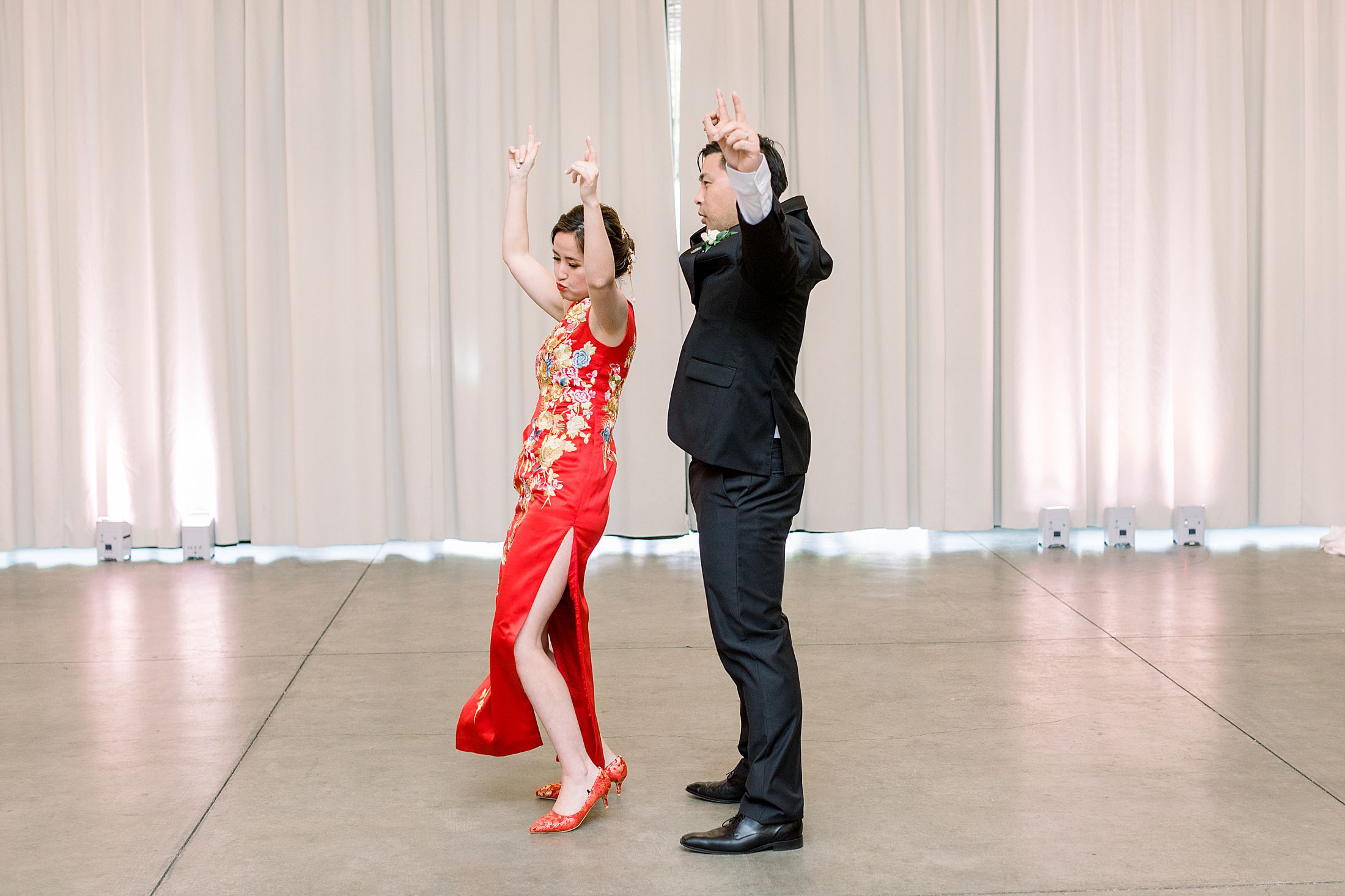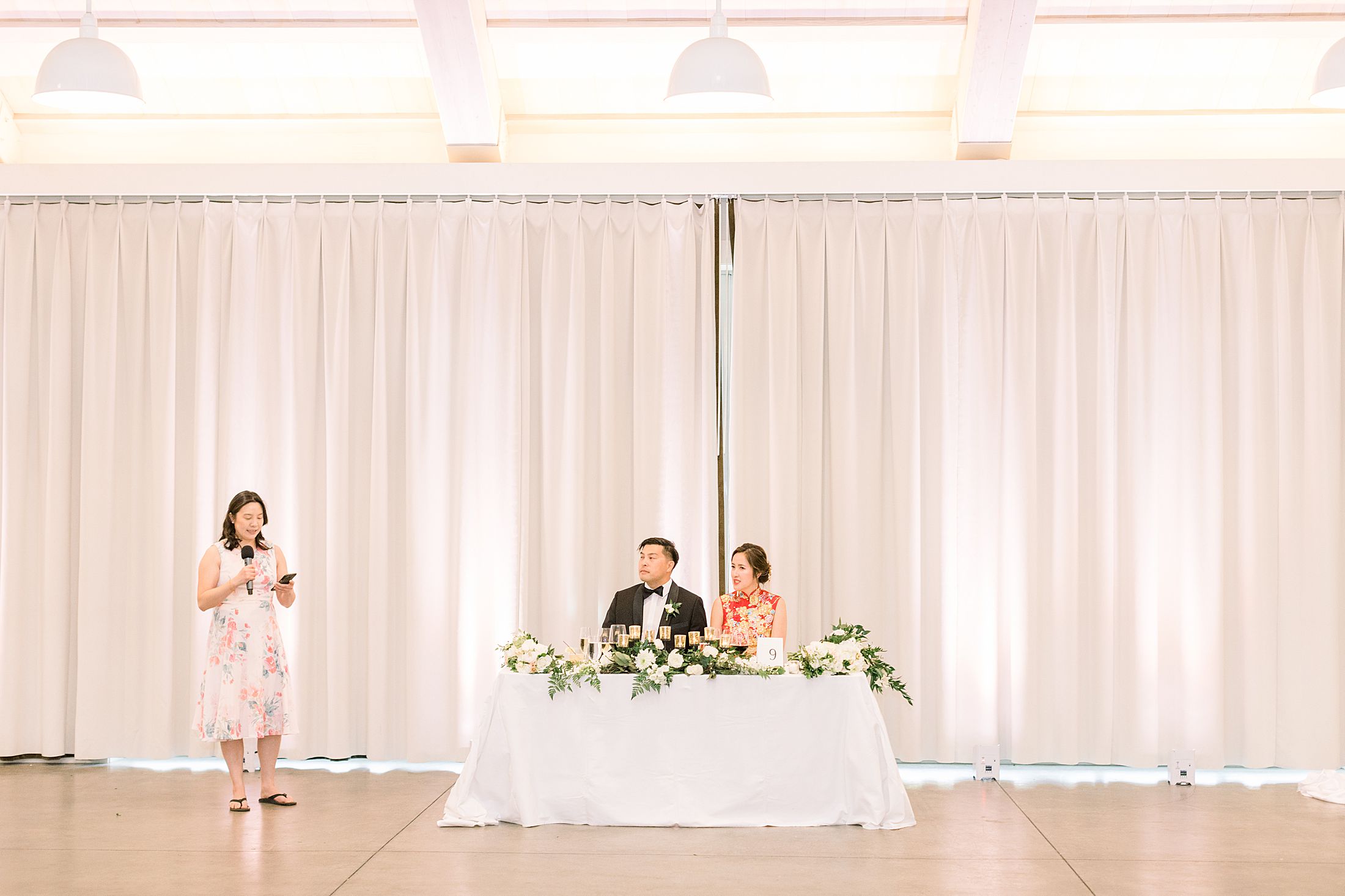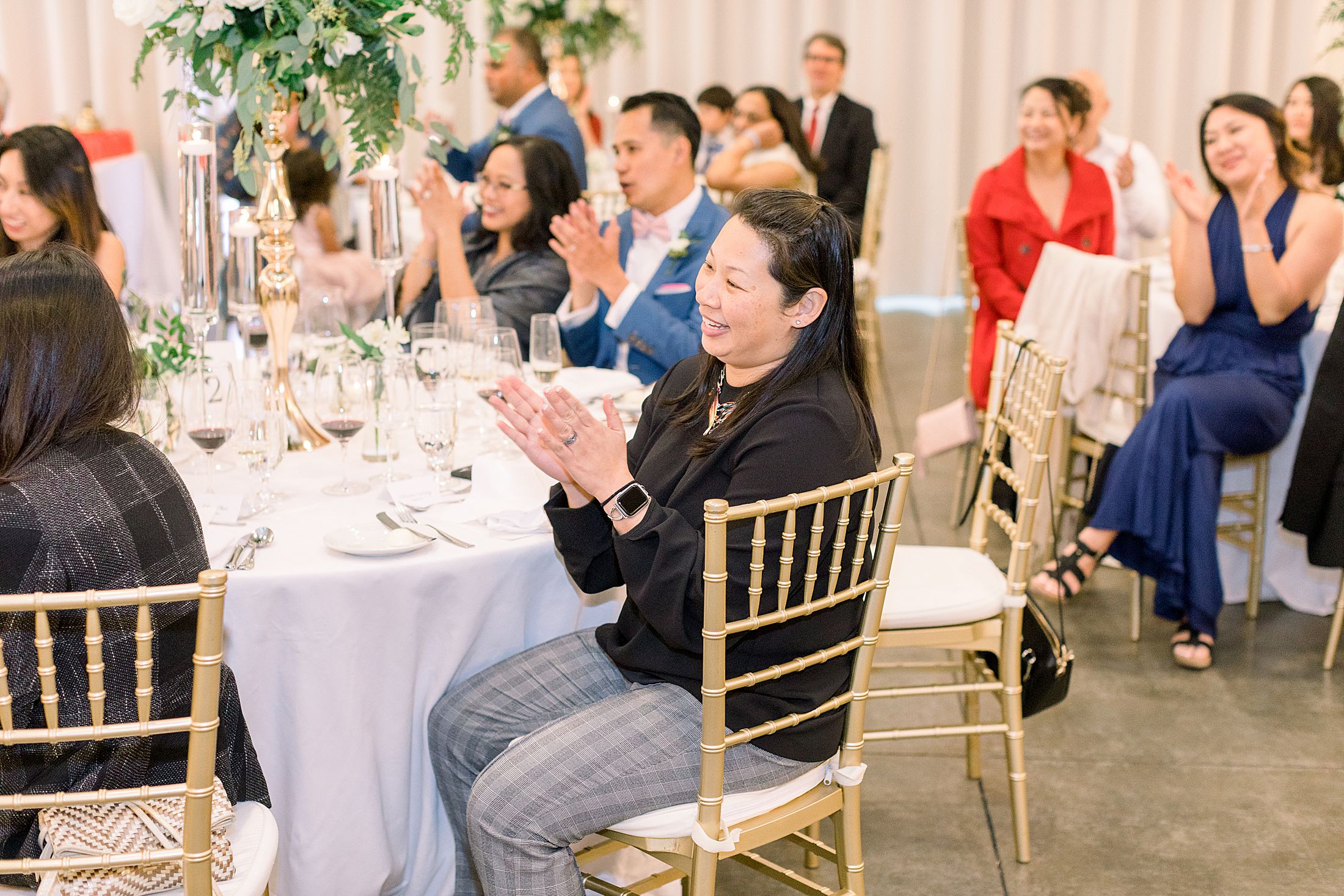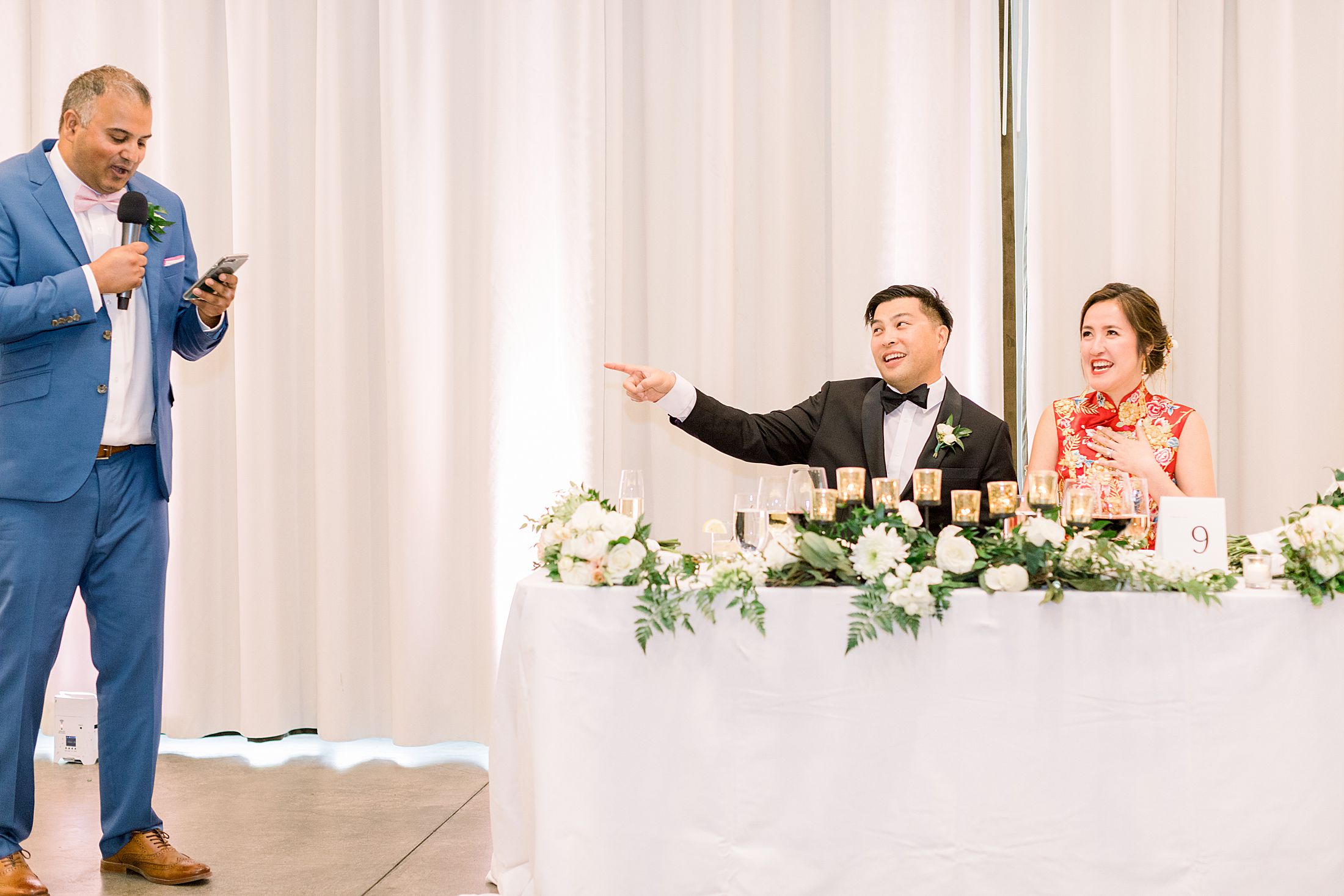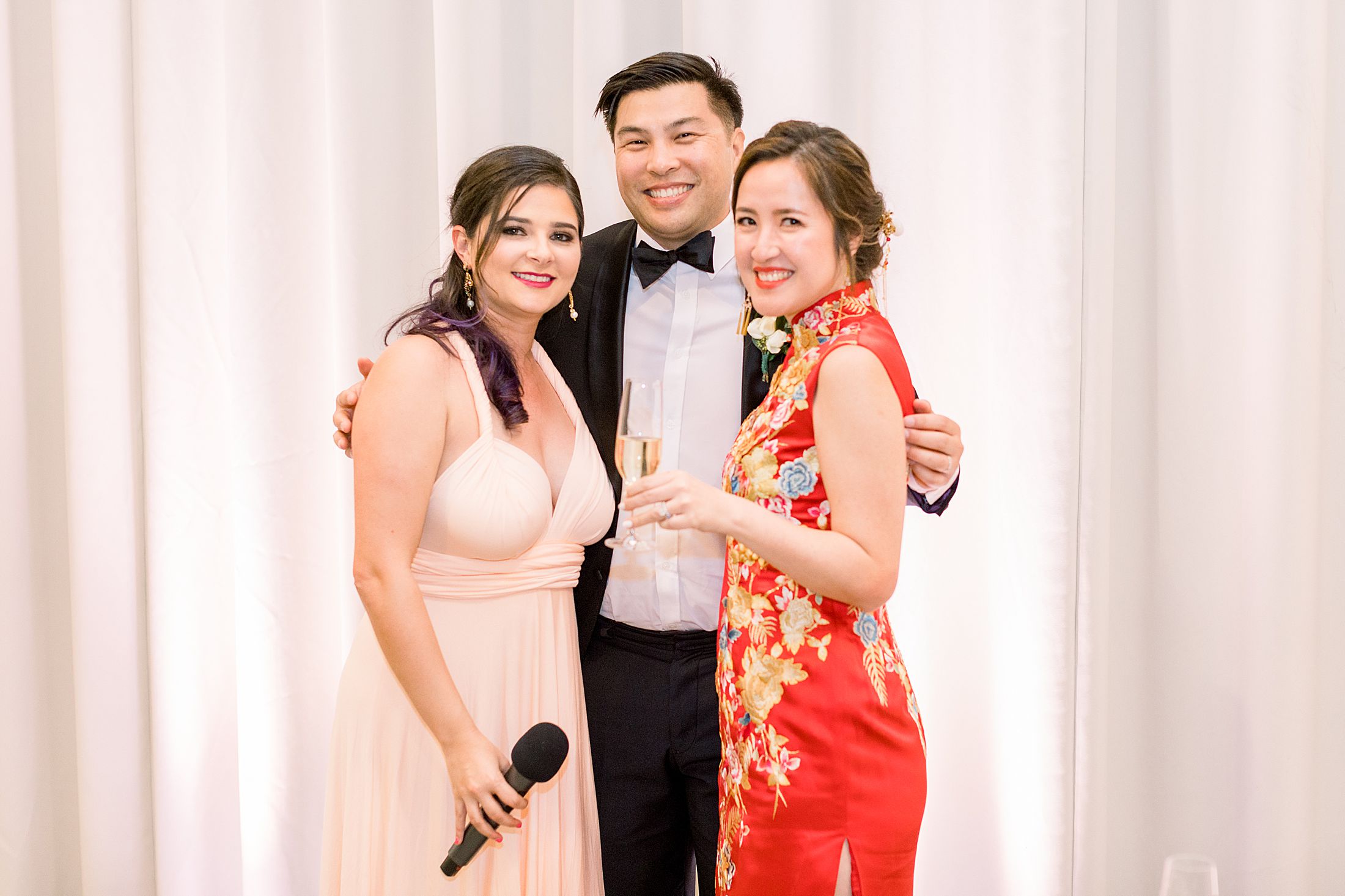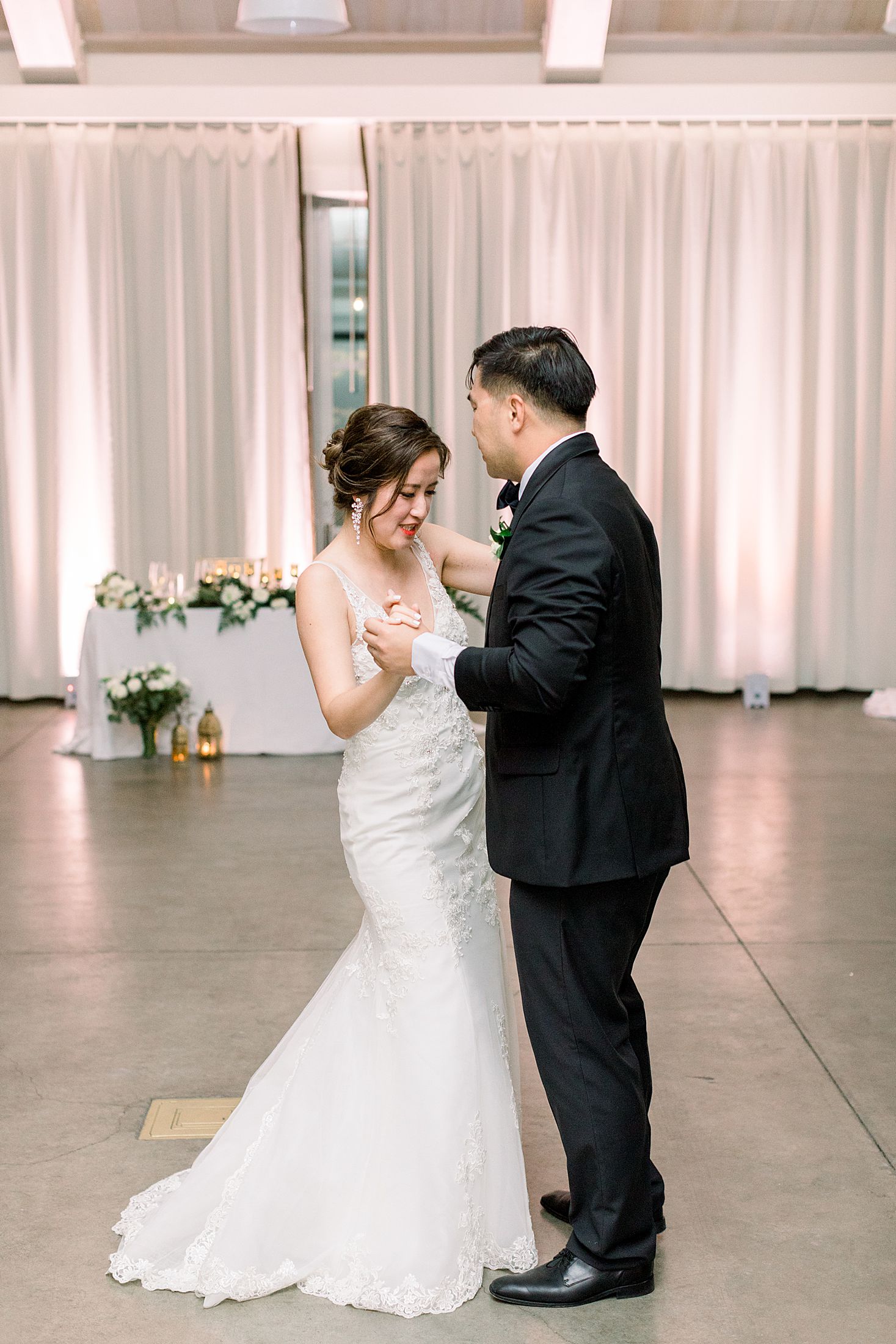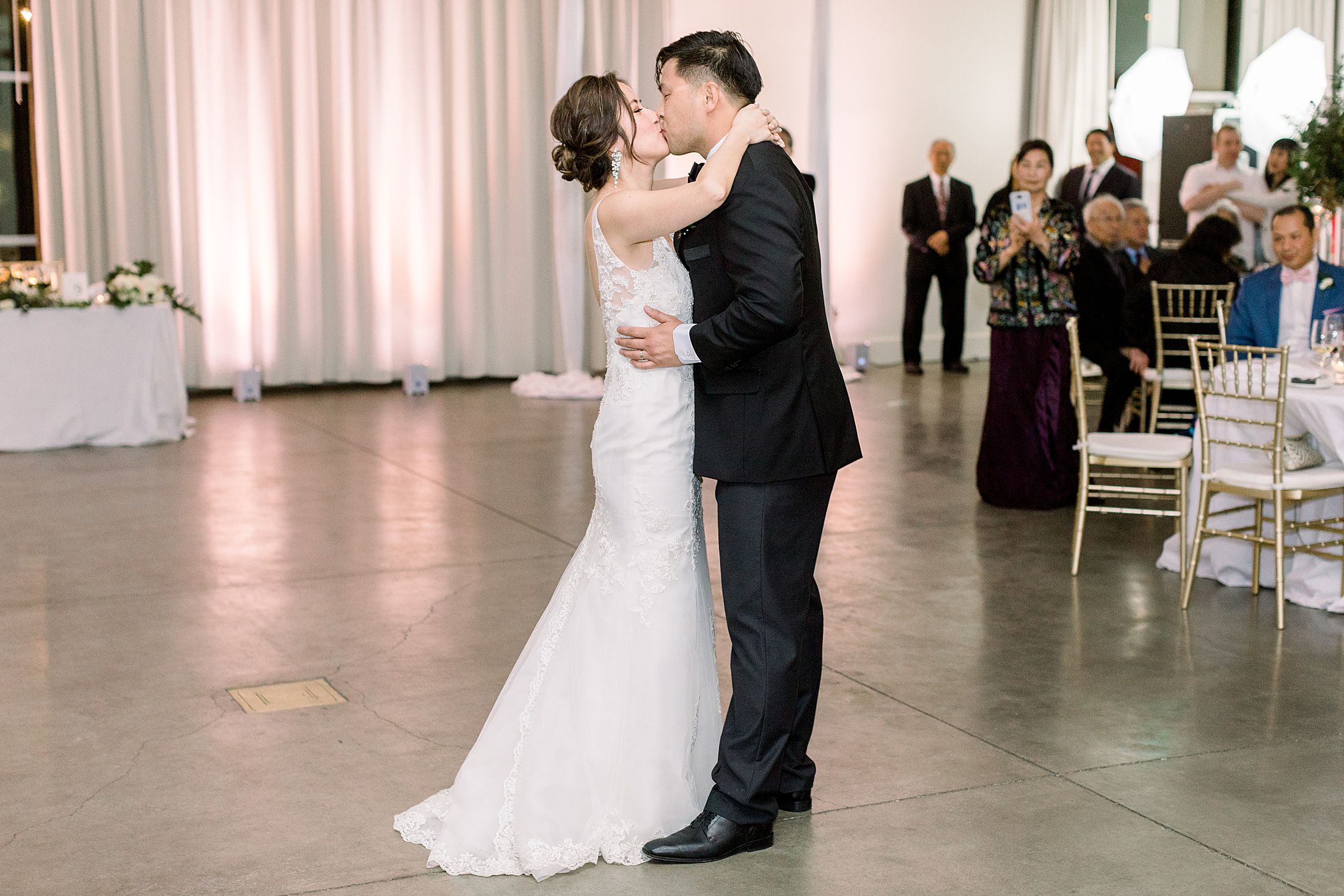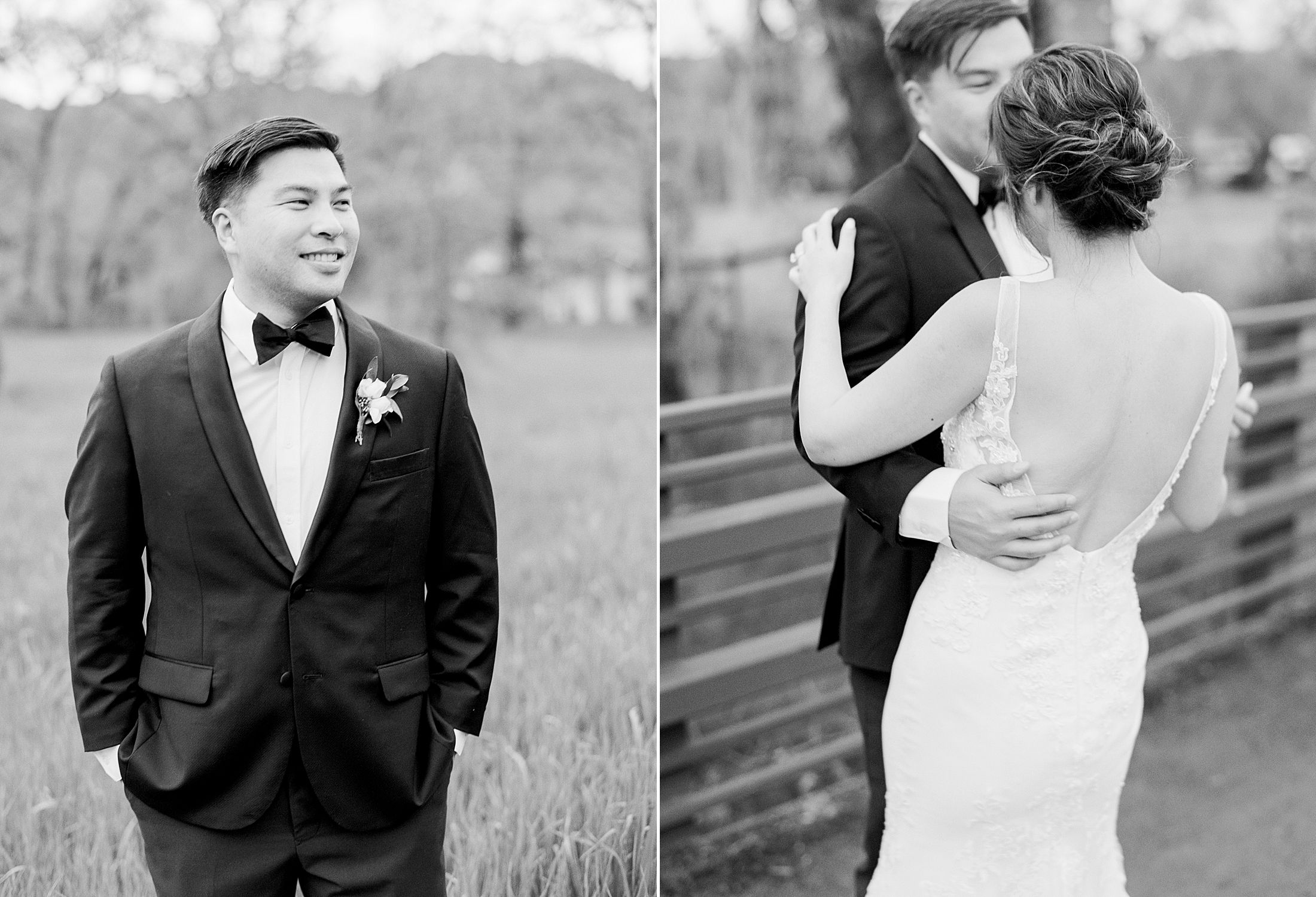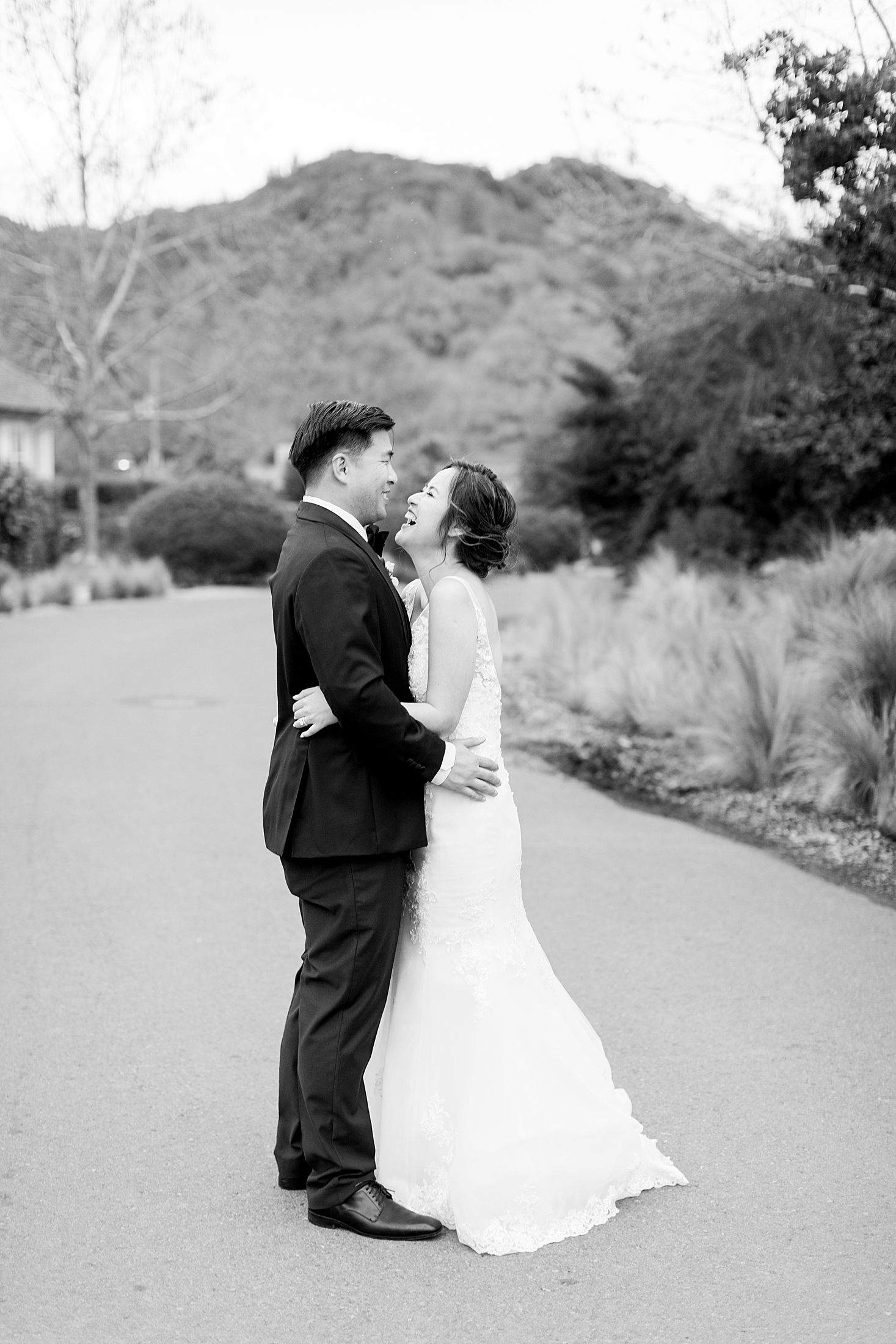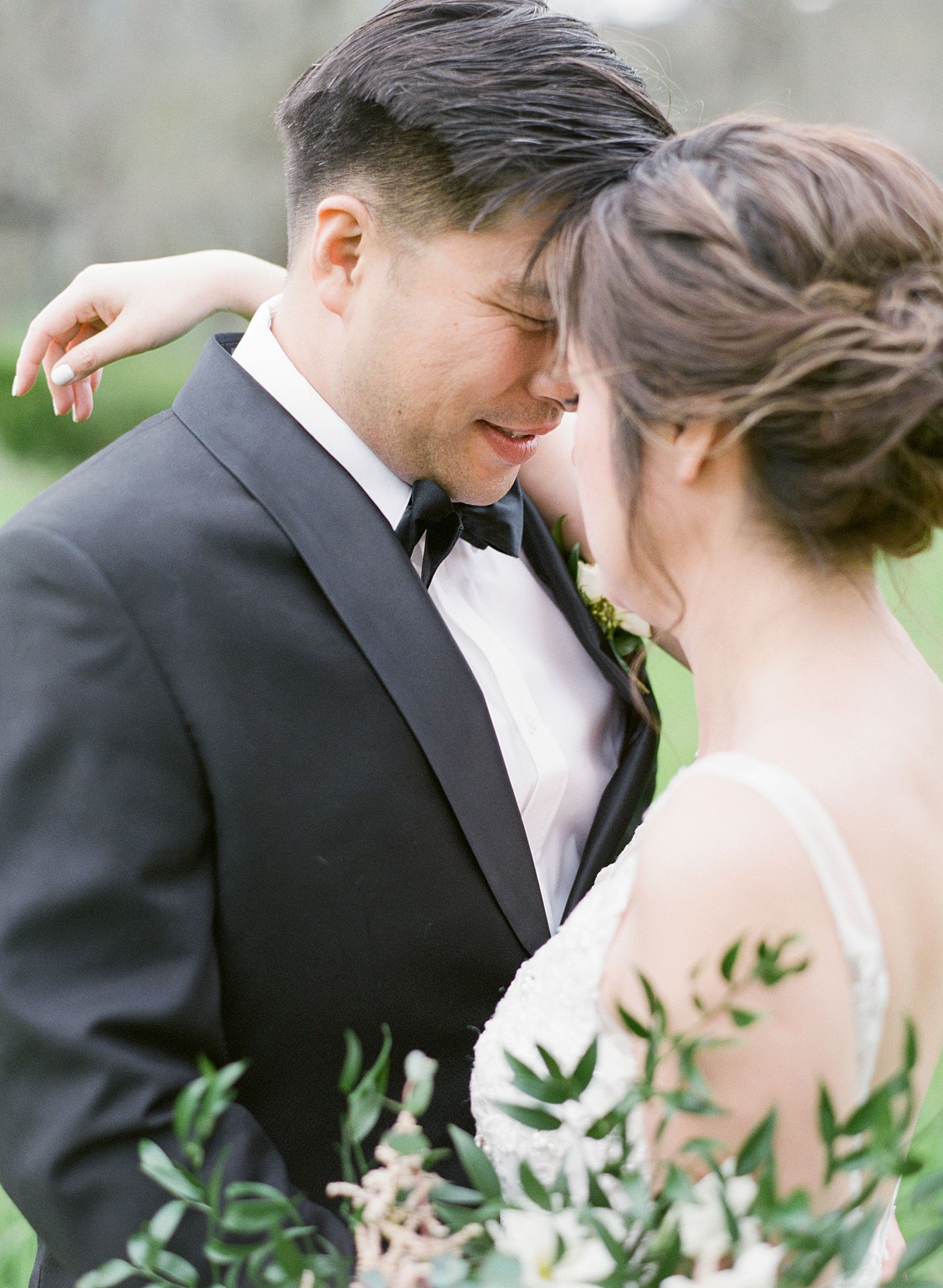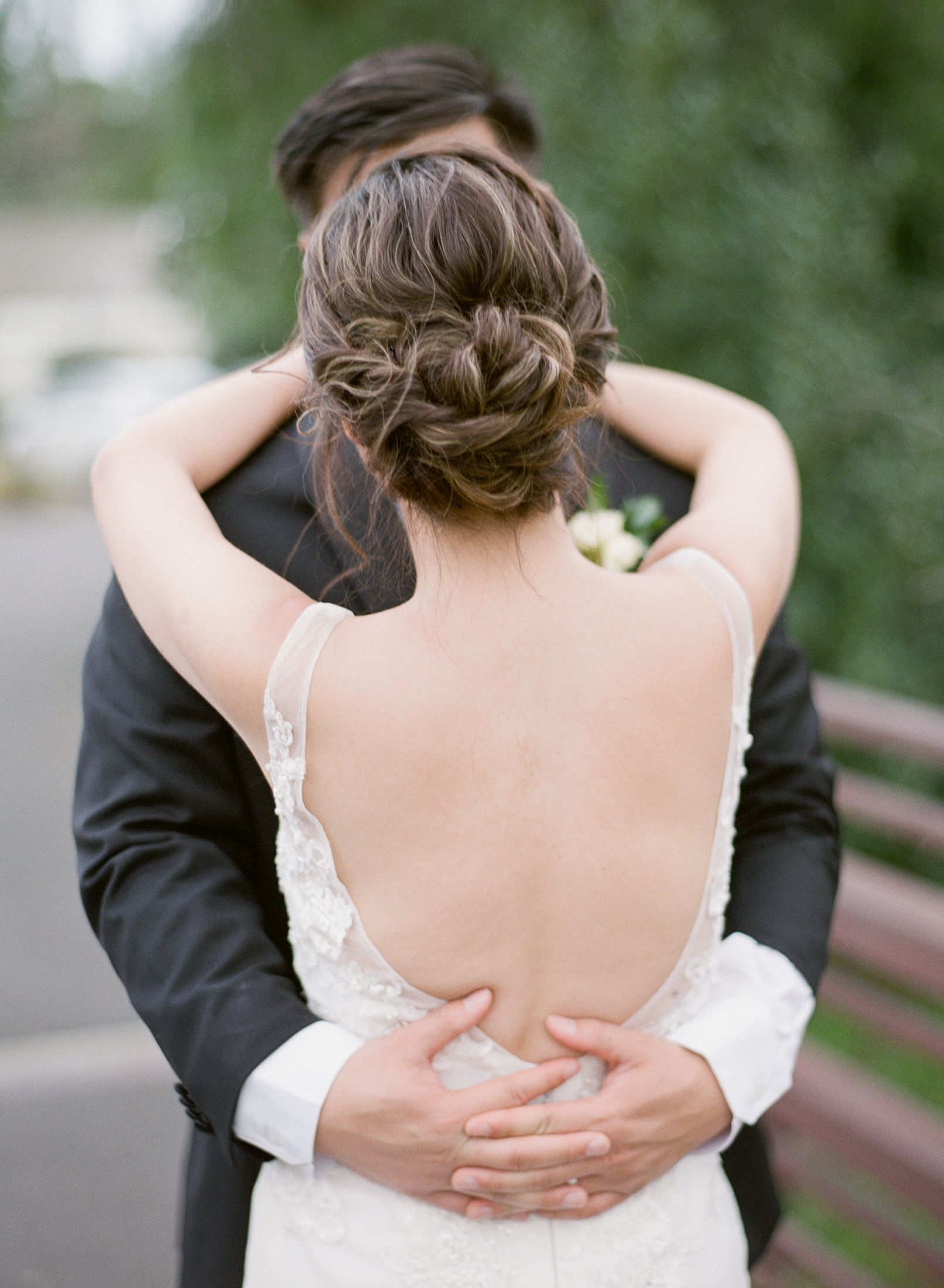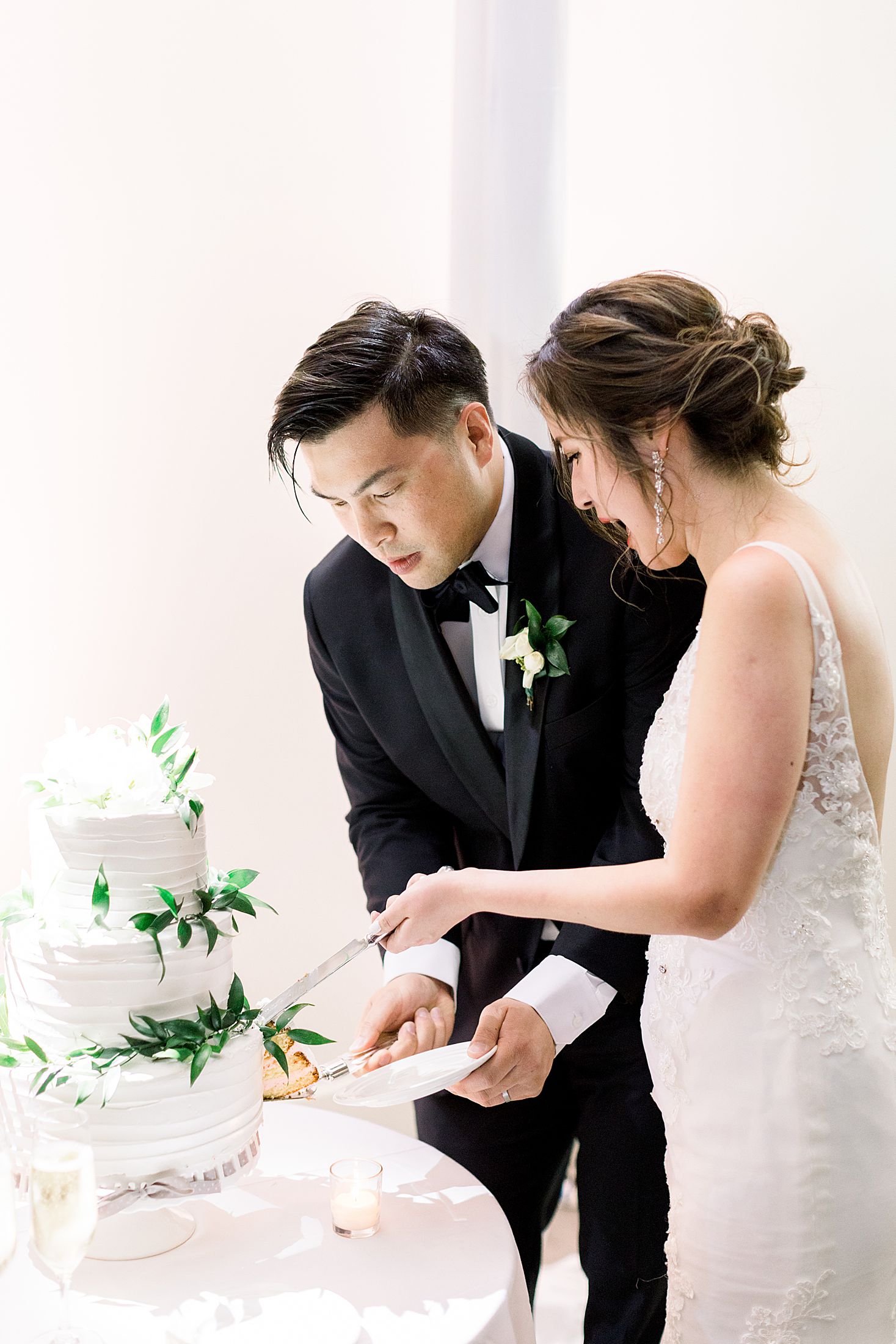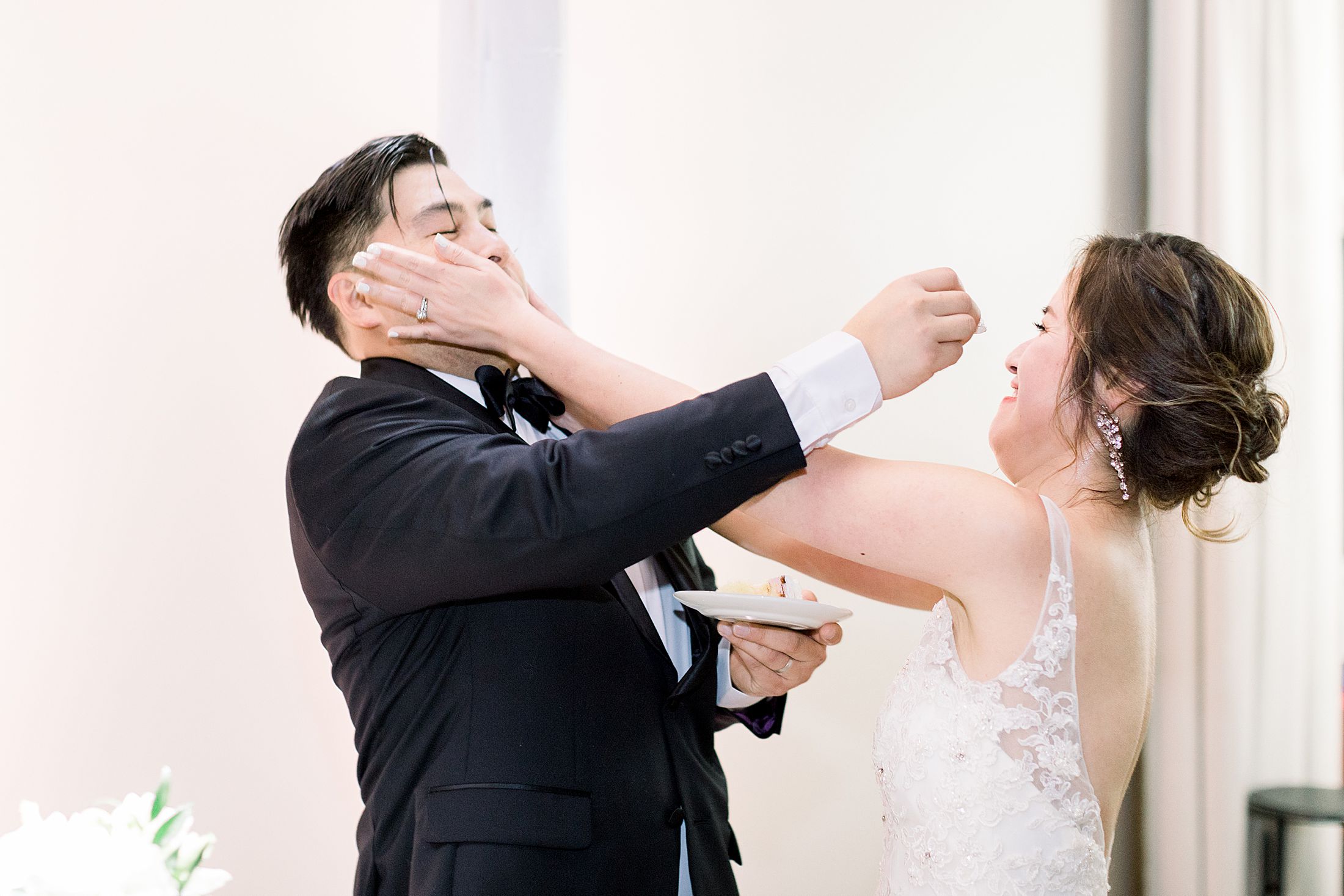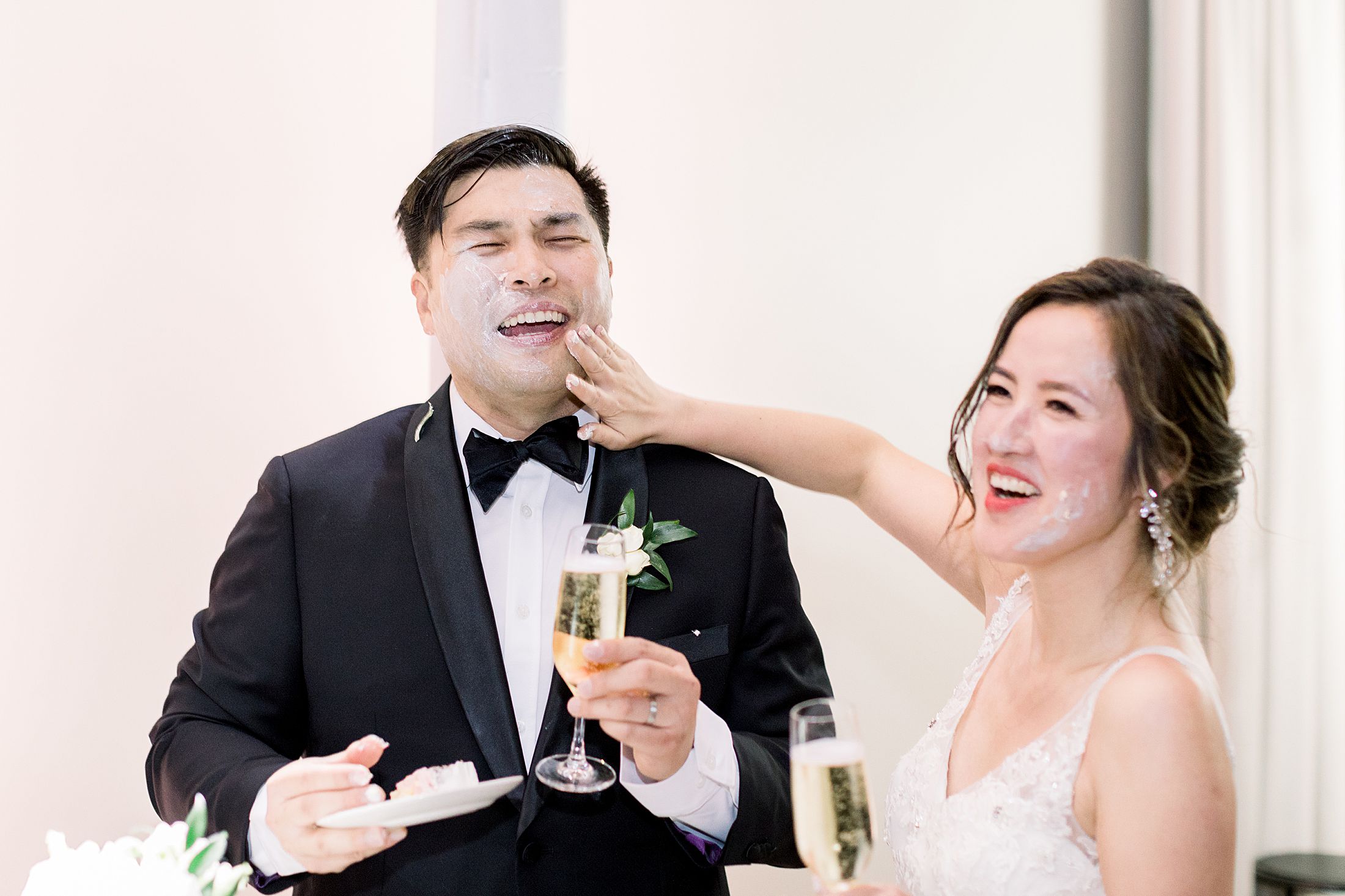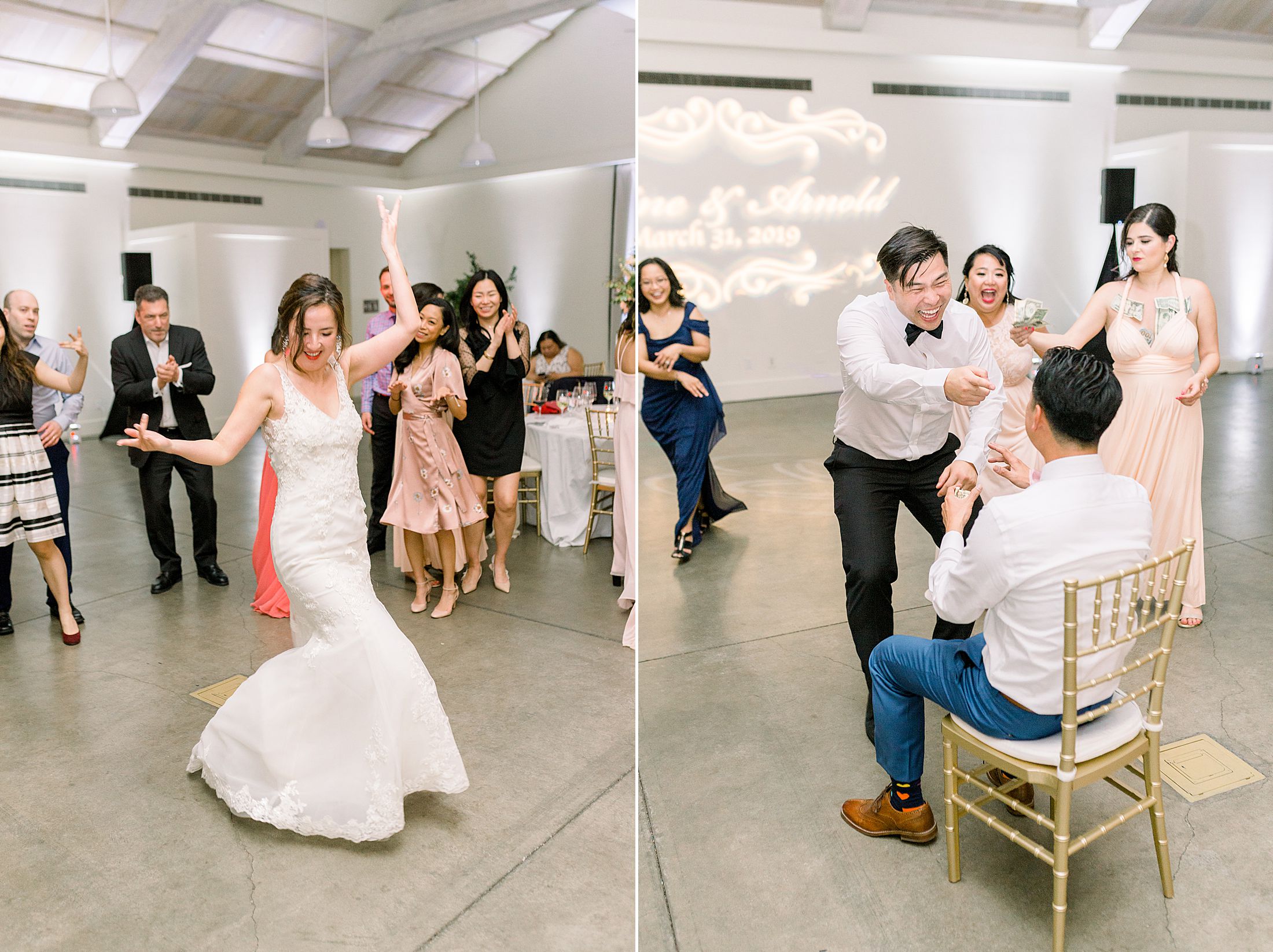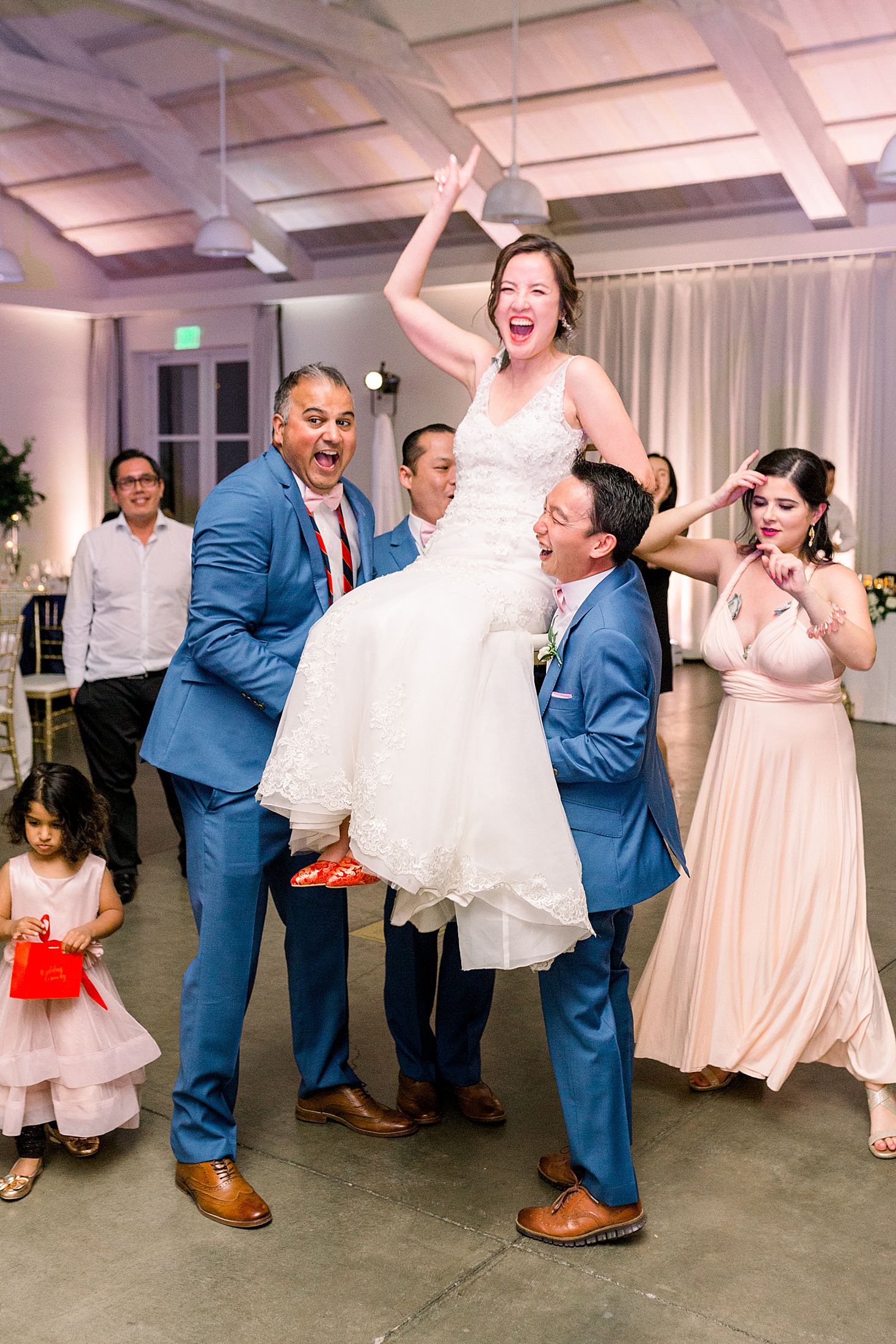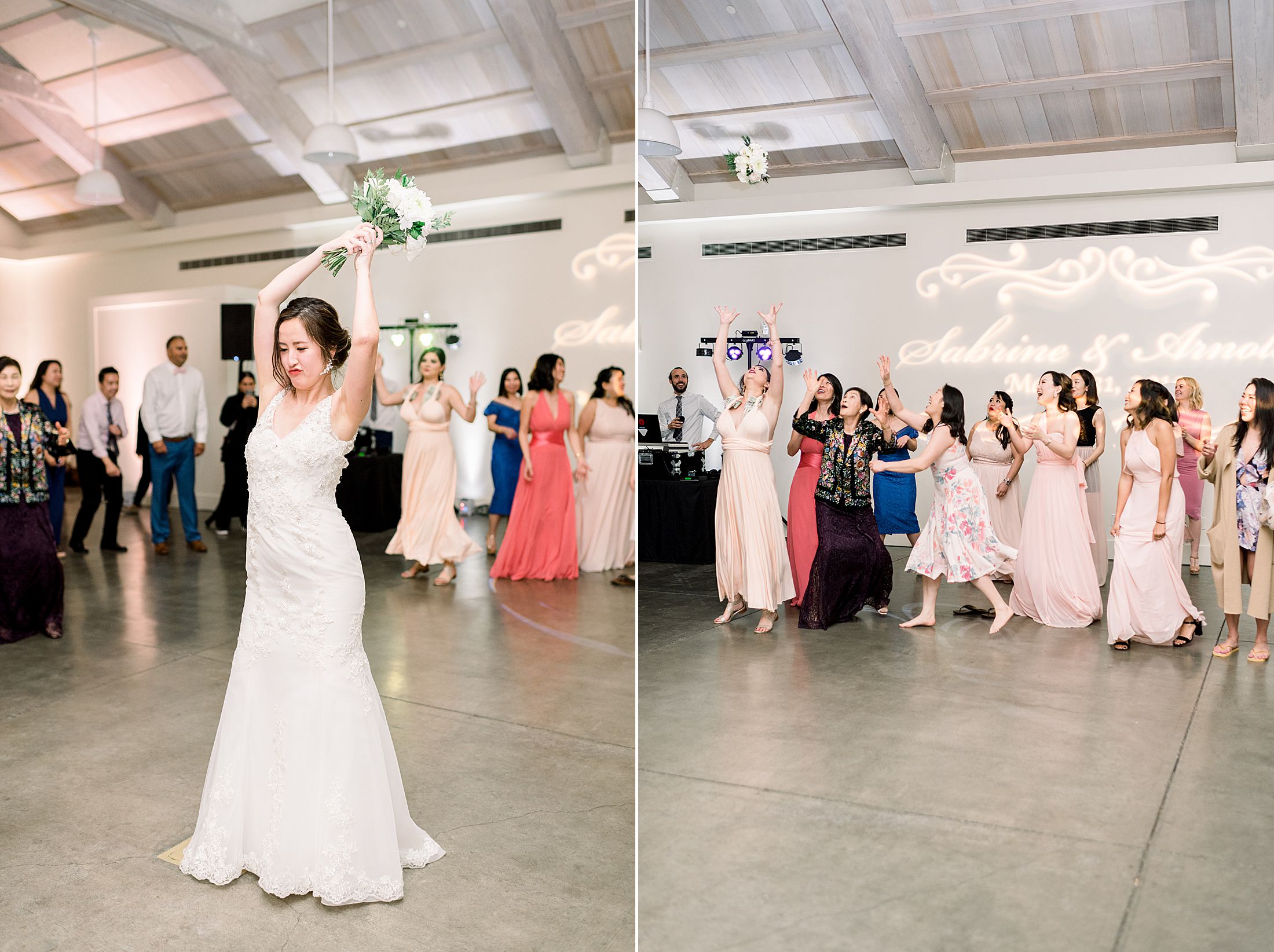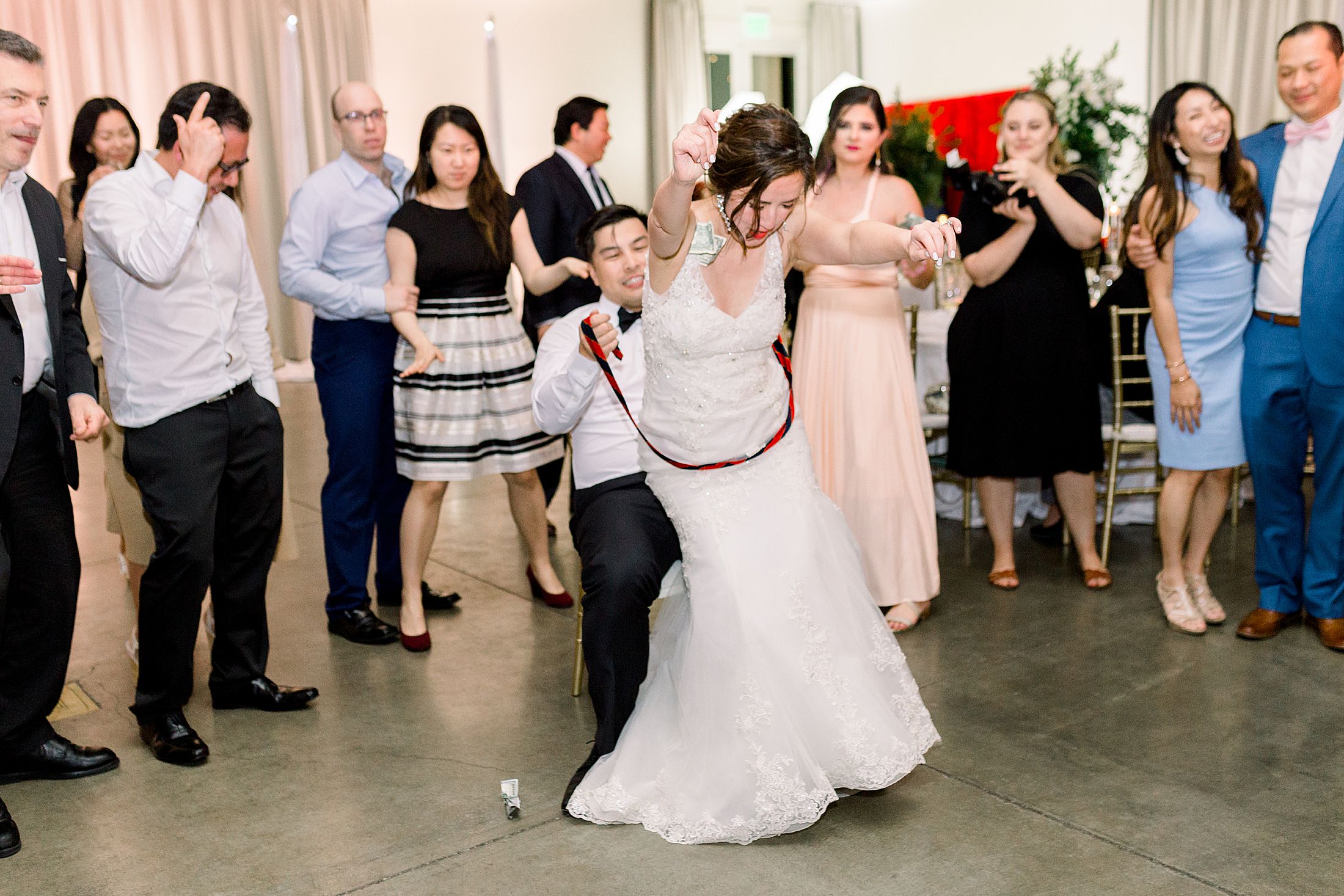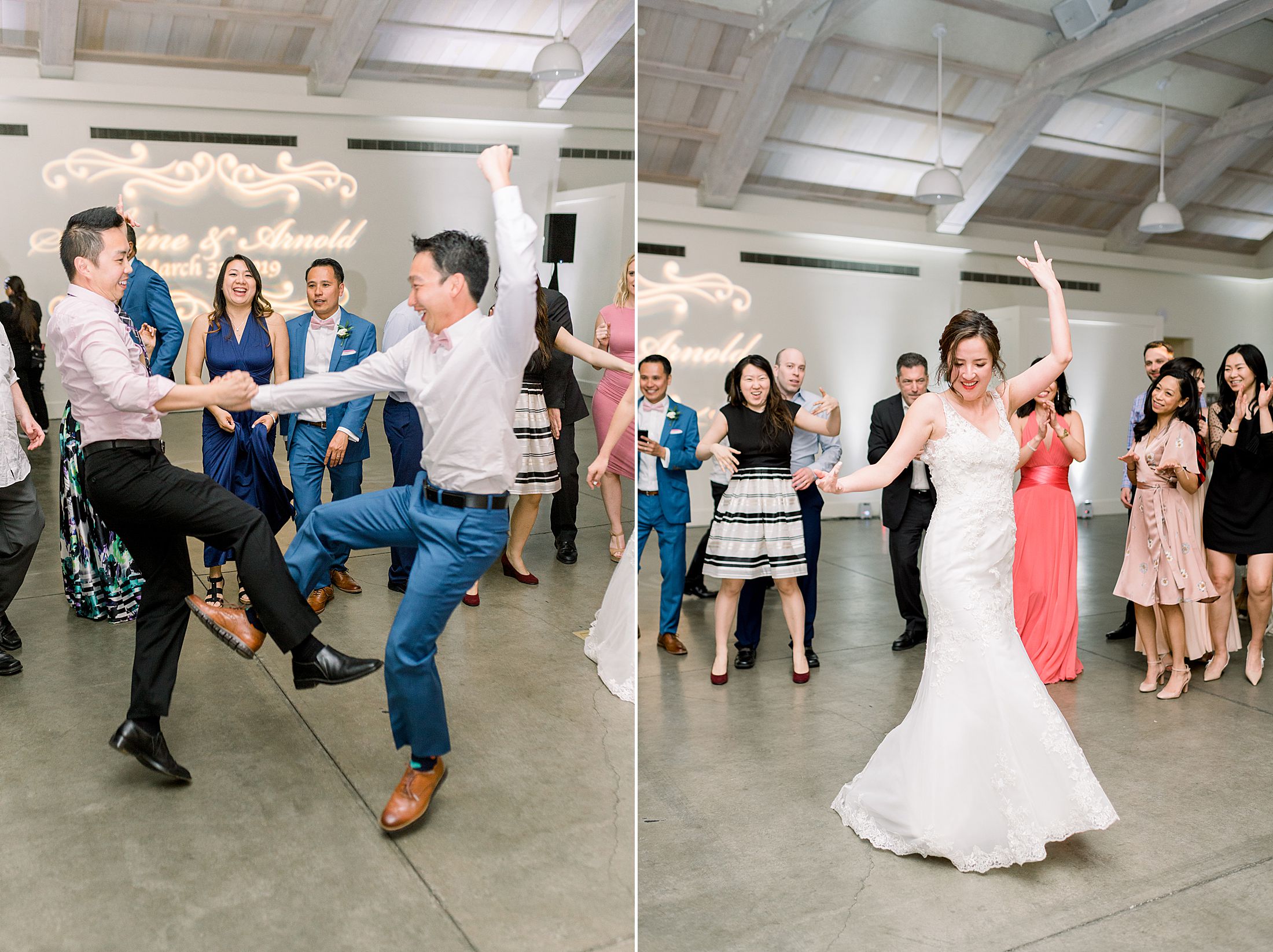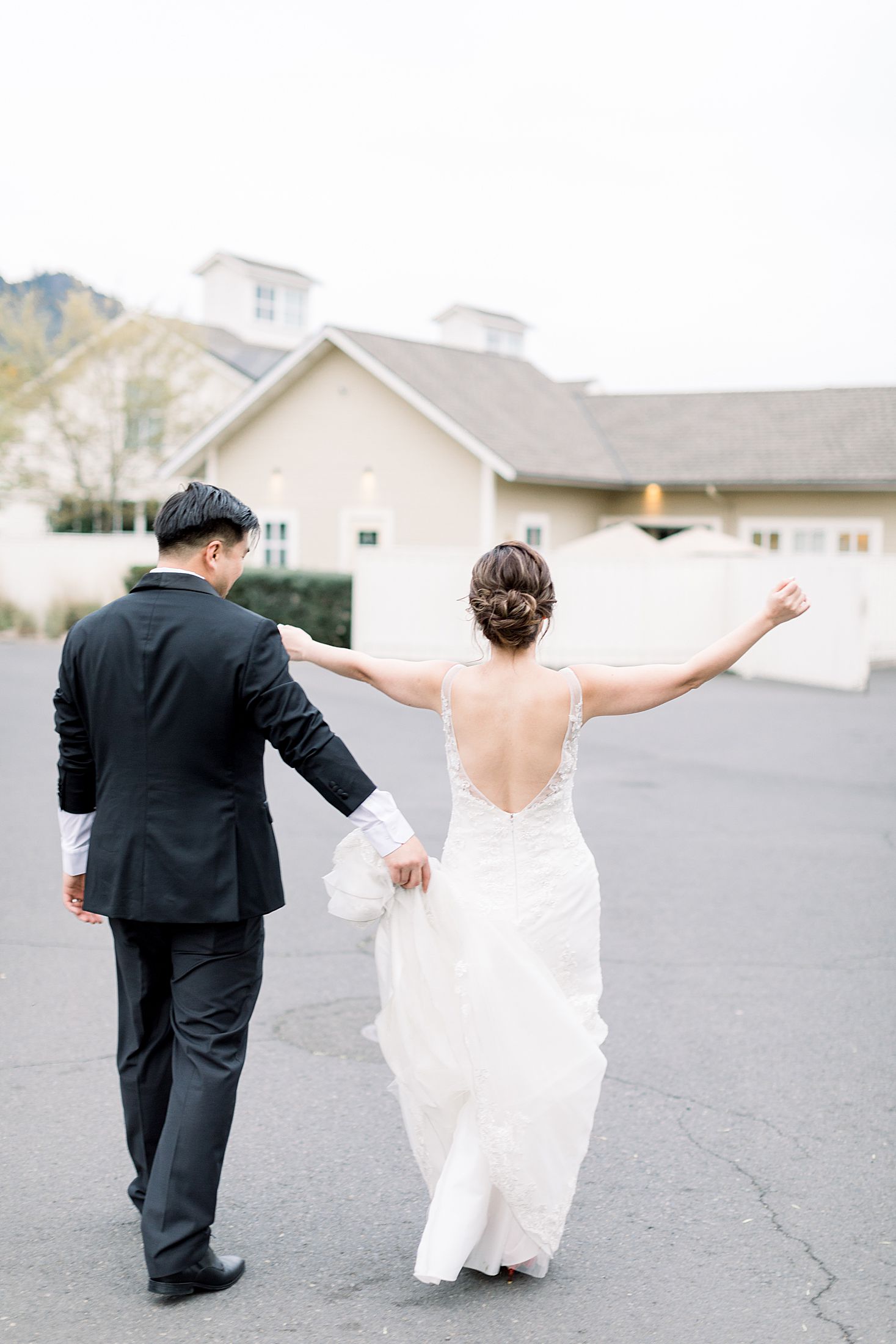 Solage Resort Wedding with By Your Side Events
Sabrine and Arnold's Solage Resort Wedding was a perfect day thanks to Maria of By Your Side Events. Solage Resort was the perfect place for a wedding and their delicious meals and cocktail hour topped it off! Rentals were provided by Fine Linen Creation. The stunning florals were by Karen of Berry and Bloom Floral. Hair and Makeup, including multiple changes between traditional outfits, wedding dress attire, and sunset portraits, was by Lela Nguyen of Beauty by Lela. DJ Emil kept the party going as you saw from Skys the Limit Entertainment. Photography was by yours truly, Ashley Baumgartner. The majority of the above post were sho on film developed and scanned by Photovision Prints, my favorite film lab of course.
Calistoga Weddings
We absolutely love photographing Calistoga Weddings and Napa Weddings. Are you looking for a Calistoga Wedding Photographer? Contact us here.
Sacramento Wedding Photographer
Ashley Baumgartner is a Sacramento Wedding Photographer that travels all over Northern California to photograph Sacramento Weddings, Tahoe Weddings, Napa Weddings, Calistoga Weddings, Bay Area Weddings, and San Luis Obispo Weddings. Interested in following along? Visit us on Instagram.
Baum Brides and Grooms
We absolutely love our Baum Brides and Grooms and you better bet, if we have an opportunity to hop on the dance floor, we will! Love you Sabrine and Arnold!!