Things in common. I love when I find out I have things in common with my sweet couples. Something to talk (or gush) about. Things we have in our past that are related. And when it came to exploring the afternoon with this sweet couple, we got such a kick out of talking about our favorite spots in San Luis Obispo. All over the Central Coast, the places we love and cherish dearly. Places special to me, and special to them. And that's what we did during their Mt Tam Engagement Session!
Julia and Cameron, Thank you for exploring the open with me for your Mt Tam Engagement Session. For trusting me that we would end up above the fog and chase the sun. Thank you for bringing me such a sweet surprise gift of a terrarium (that I'm trying not to kill despite my black thumb – brb going to water now)! I am humbled by your kindness and sweet words! I absolutely cannot wait for your Field and Pond Wedding later this year with Jenn Robirds Events. It will be the perfect fall day!
All film images developed and scanned by PhotoVision.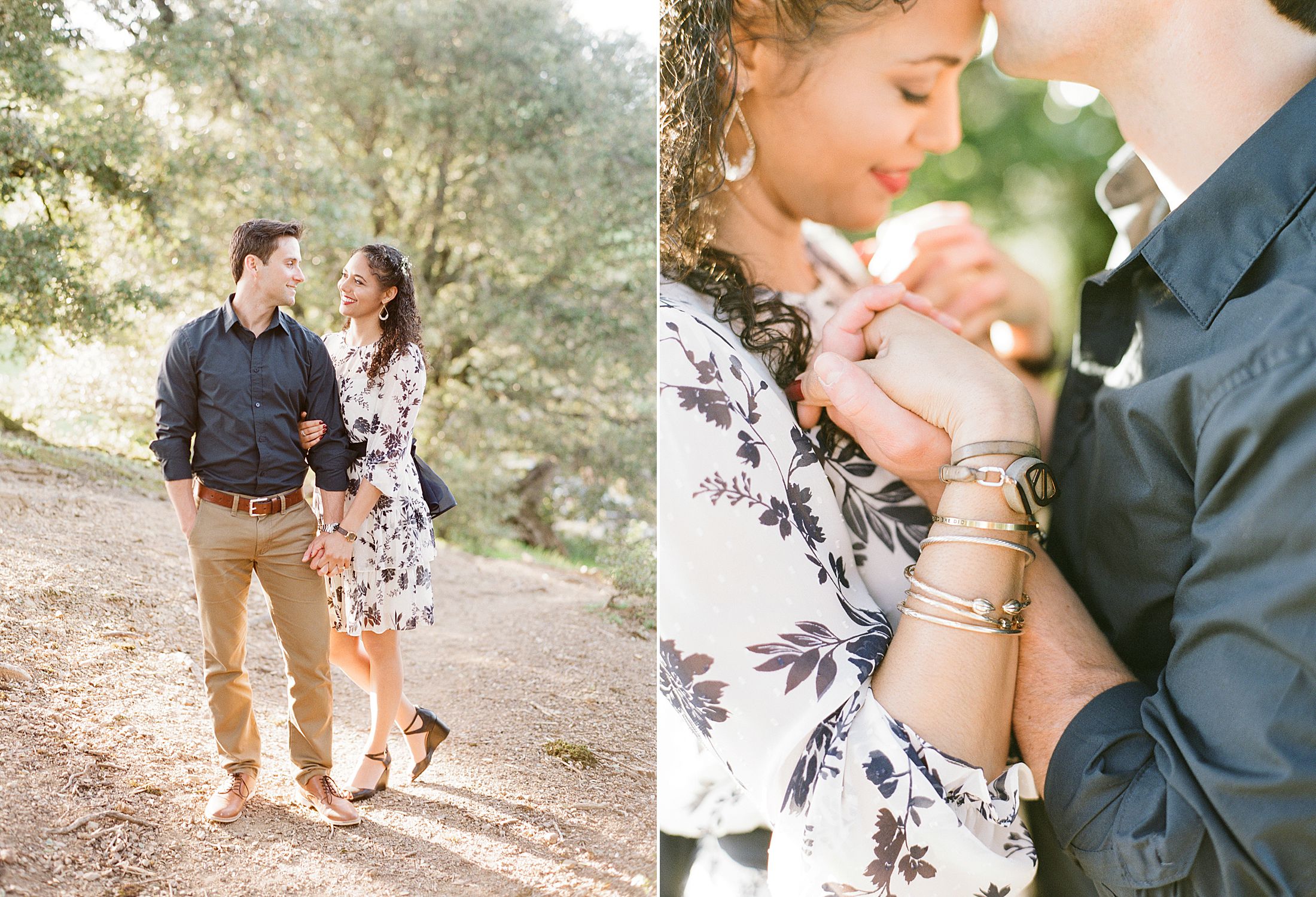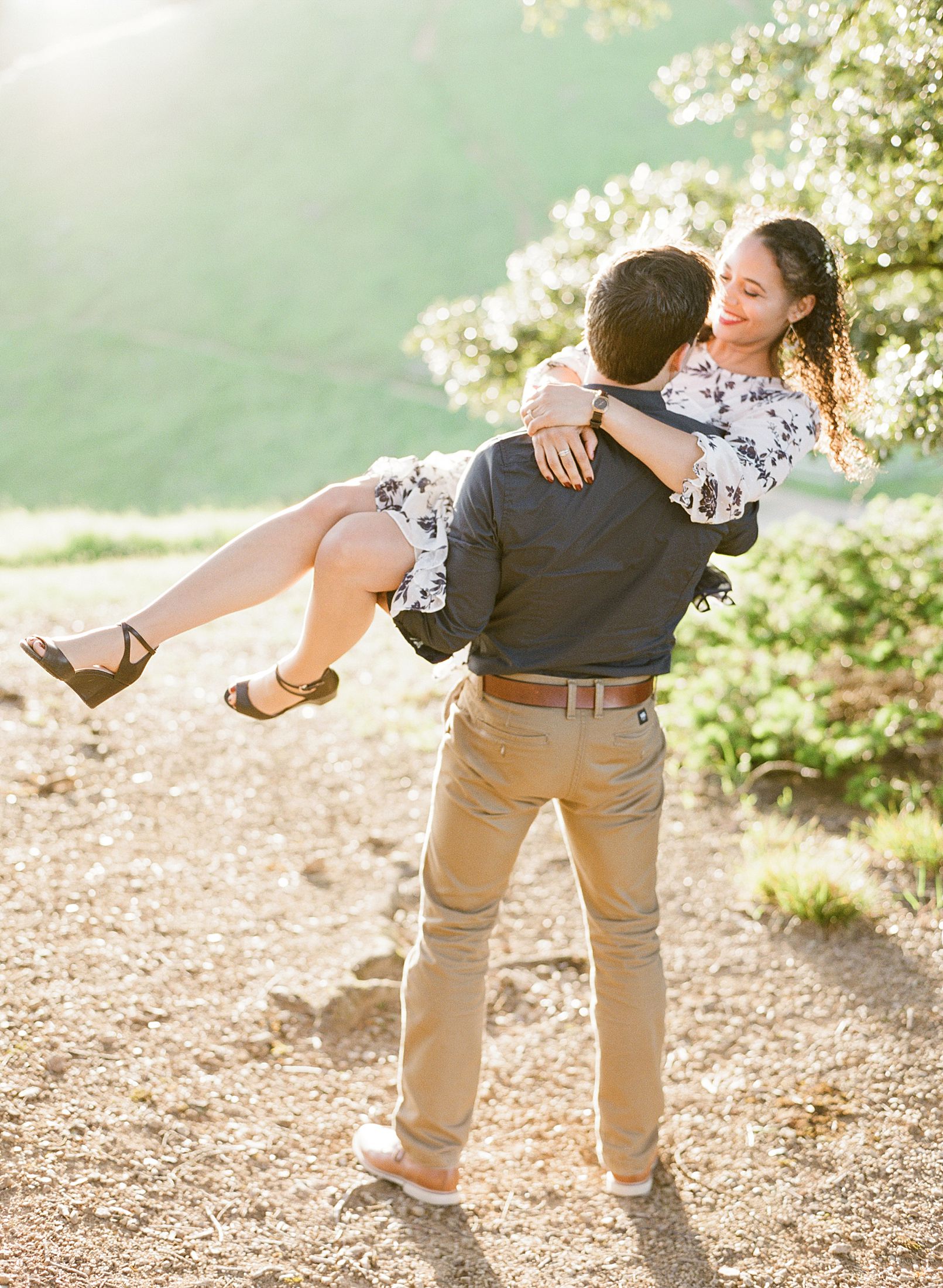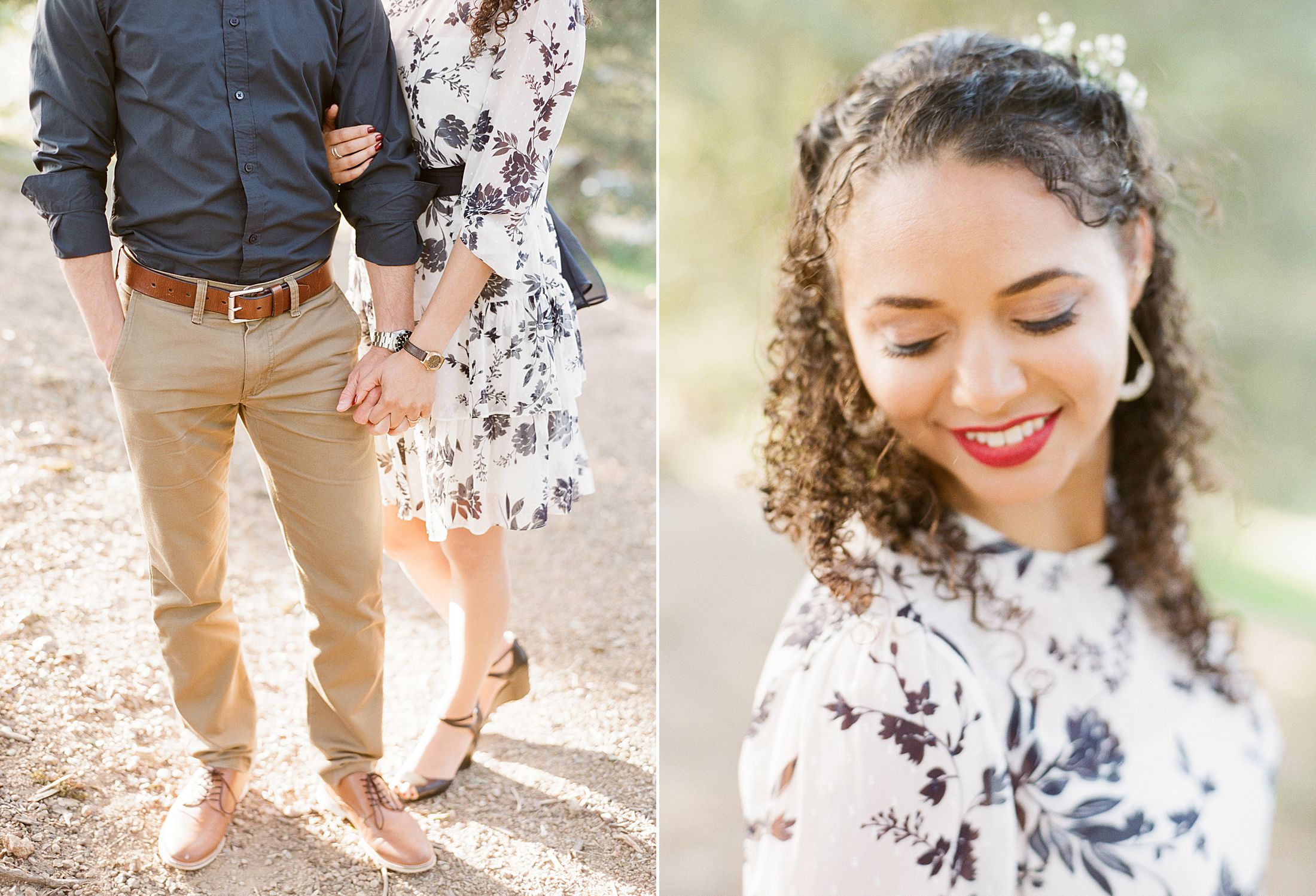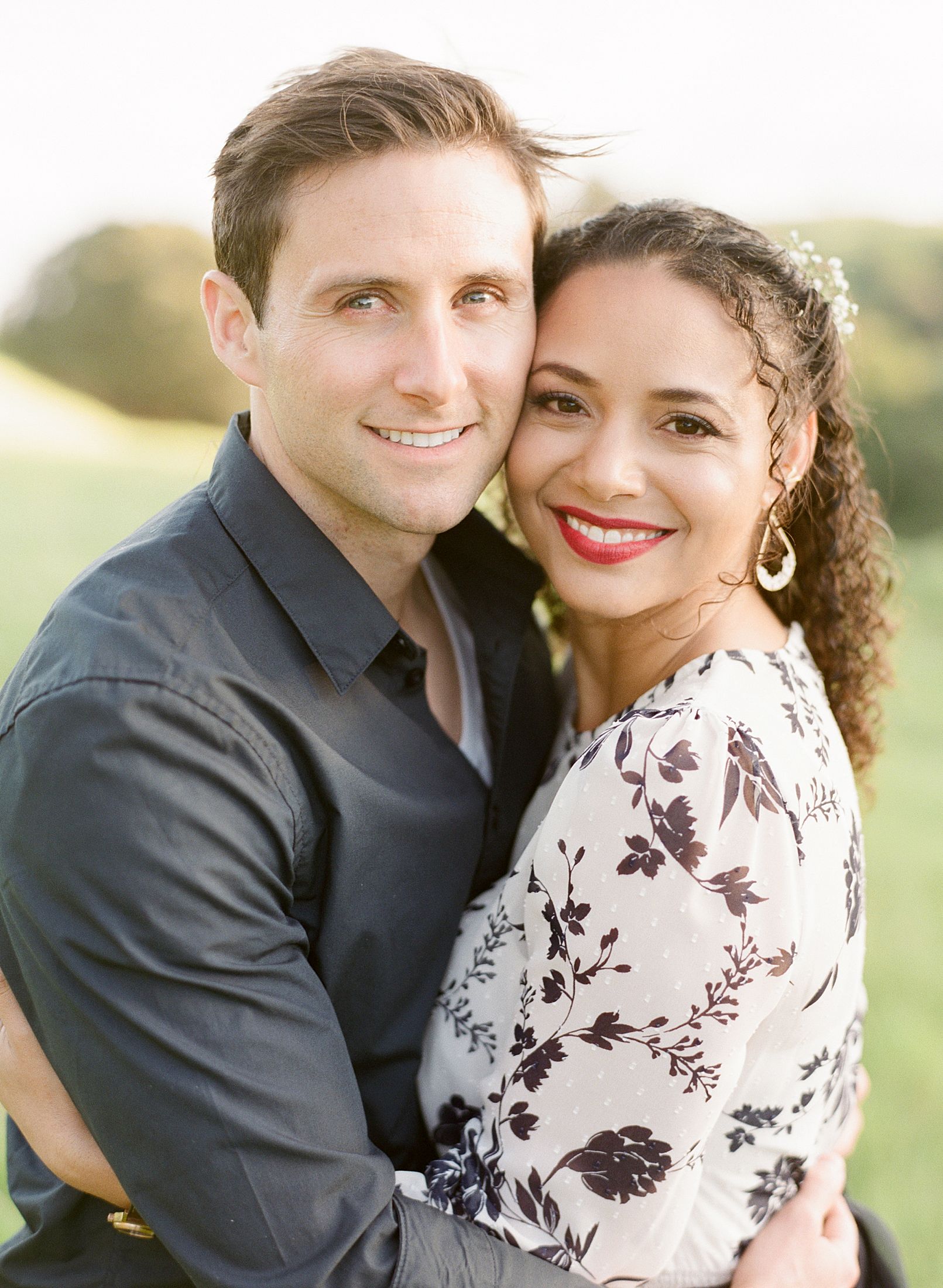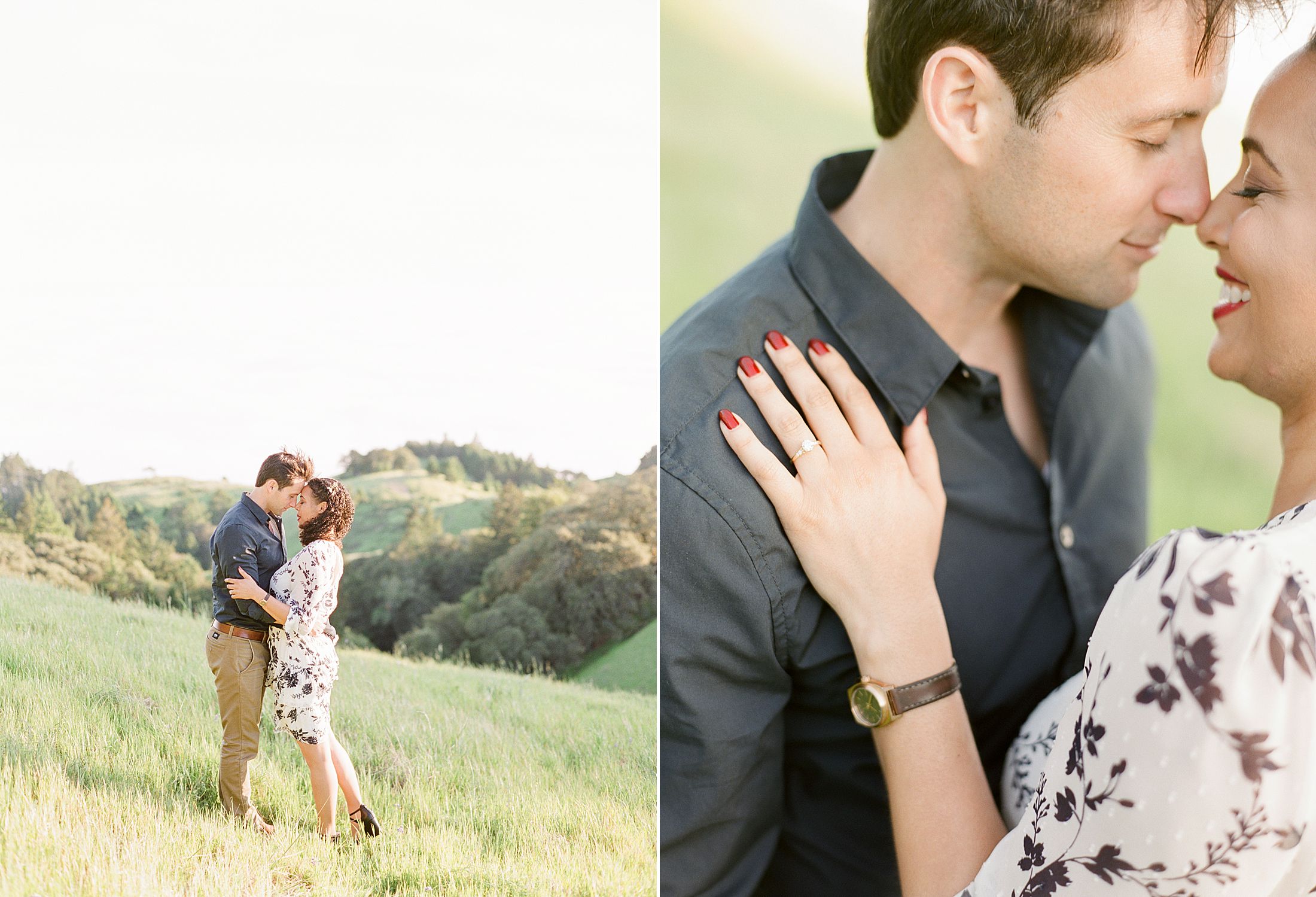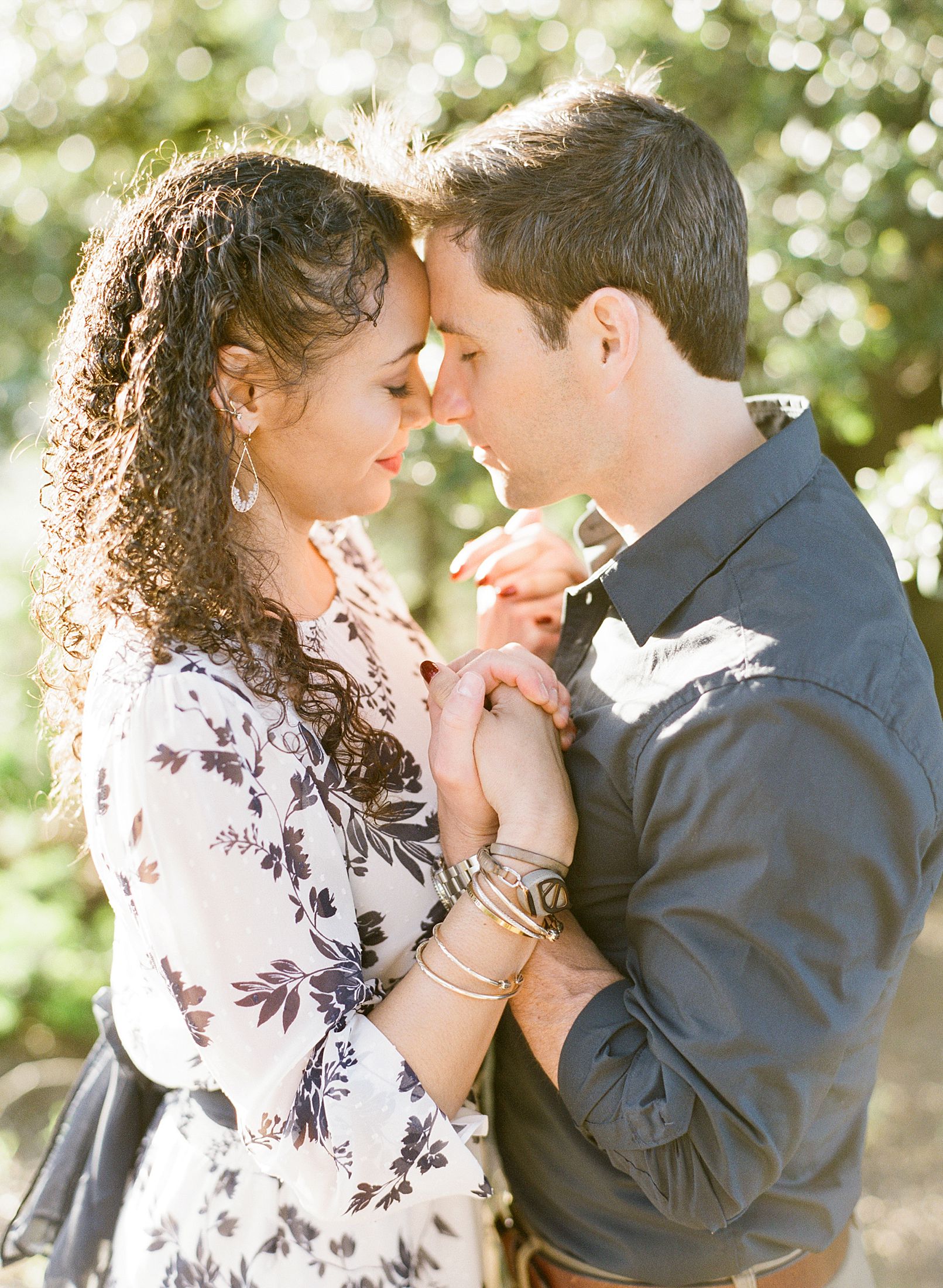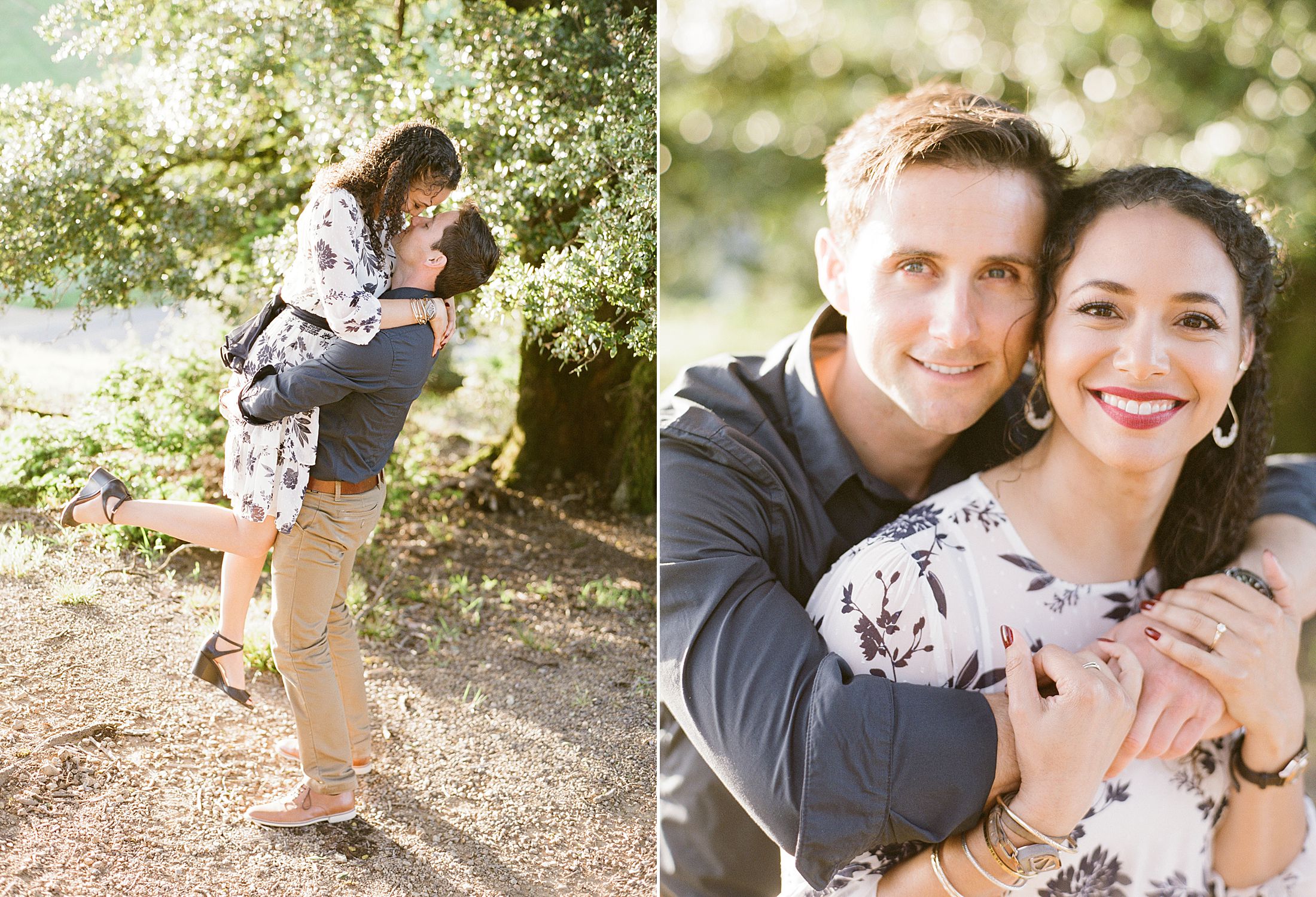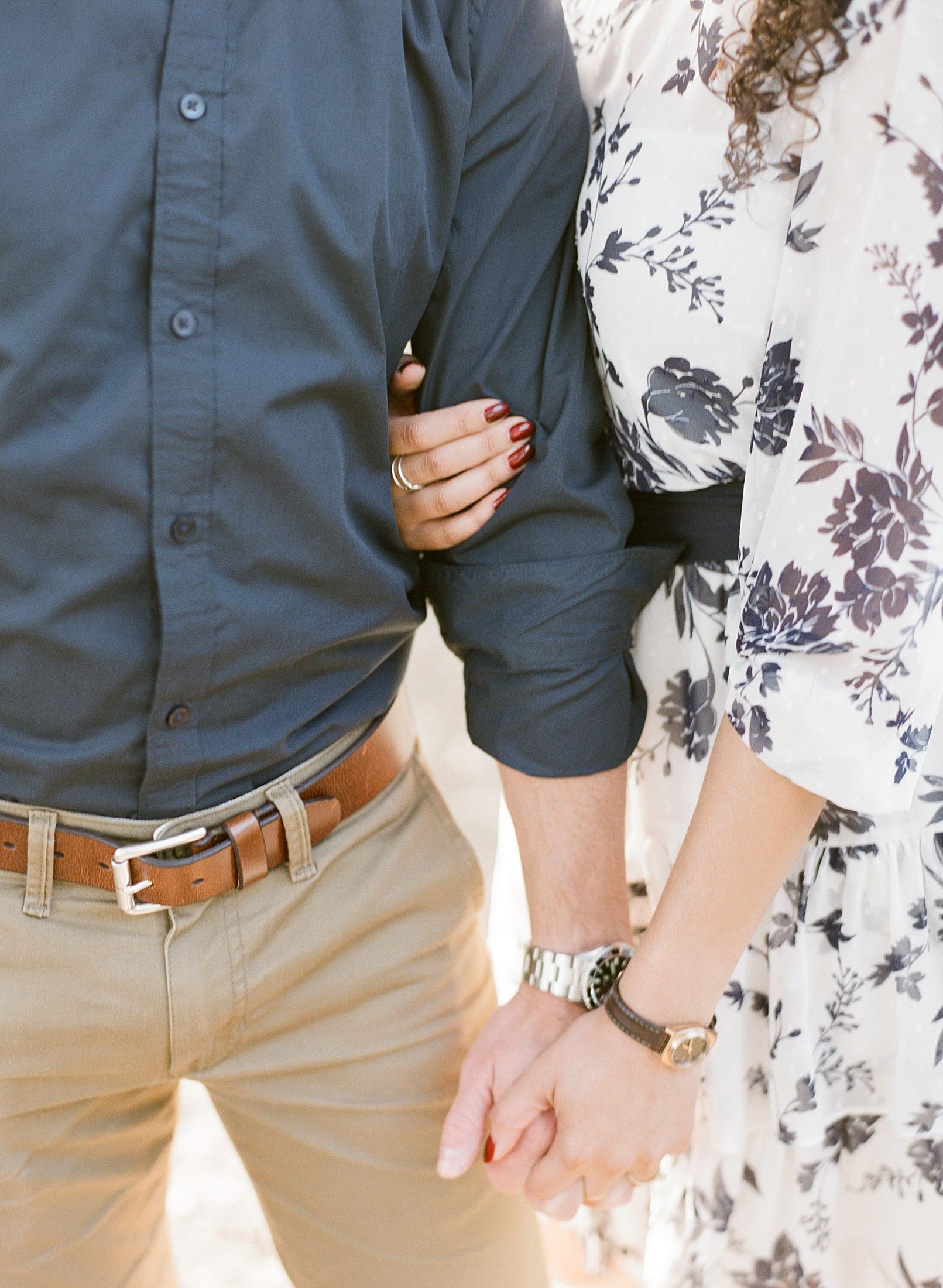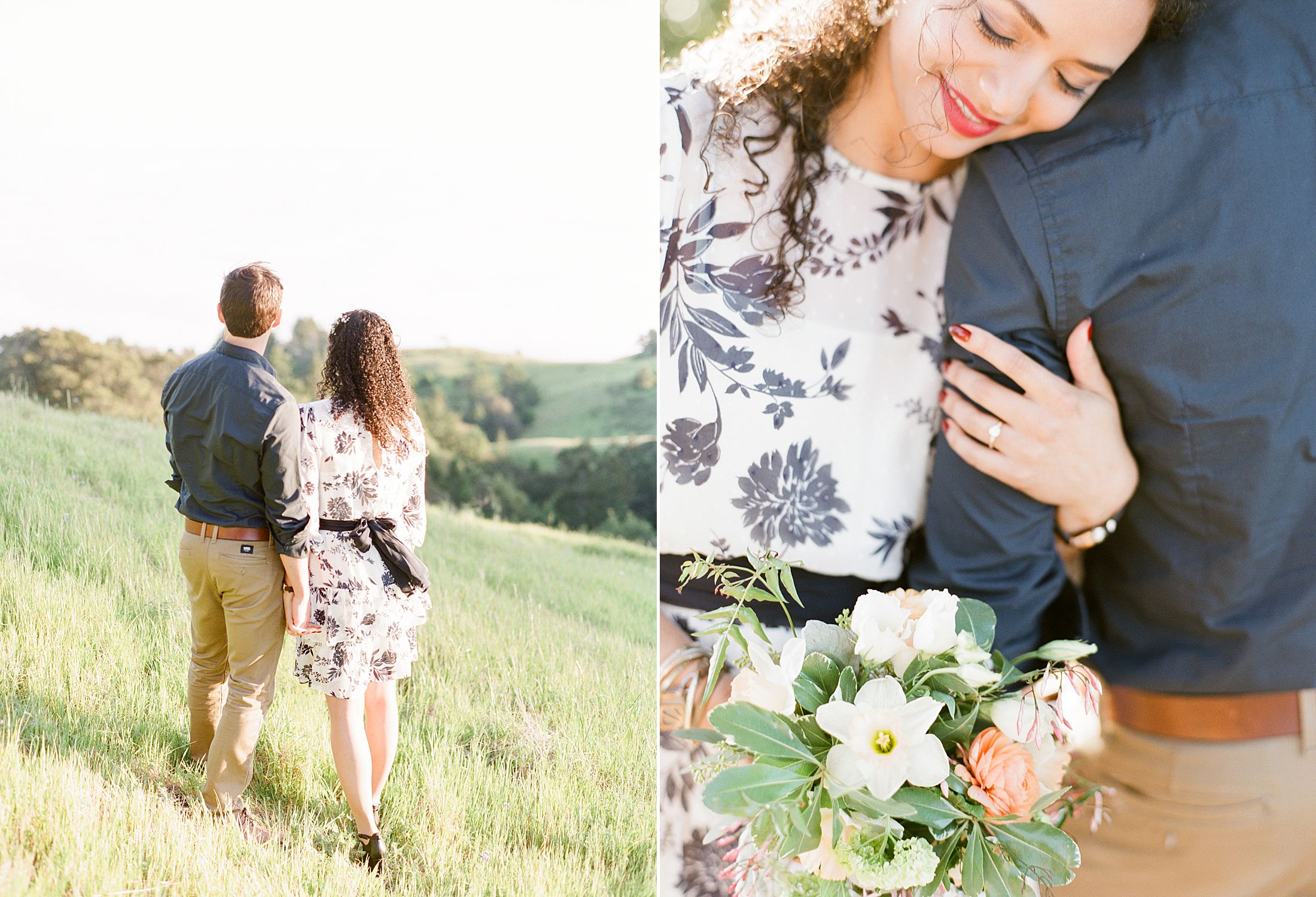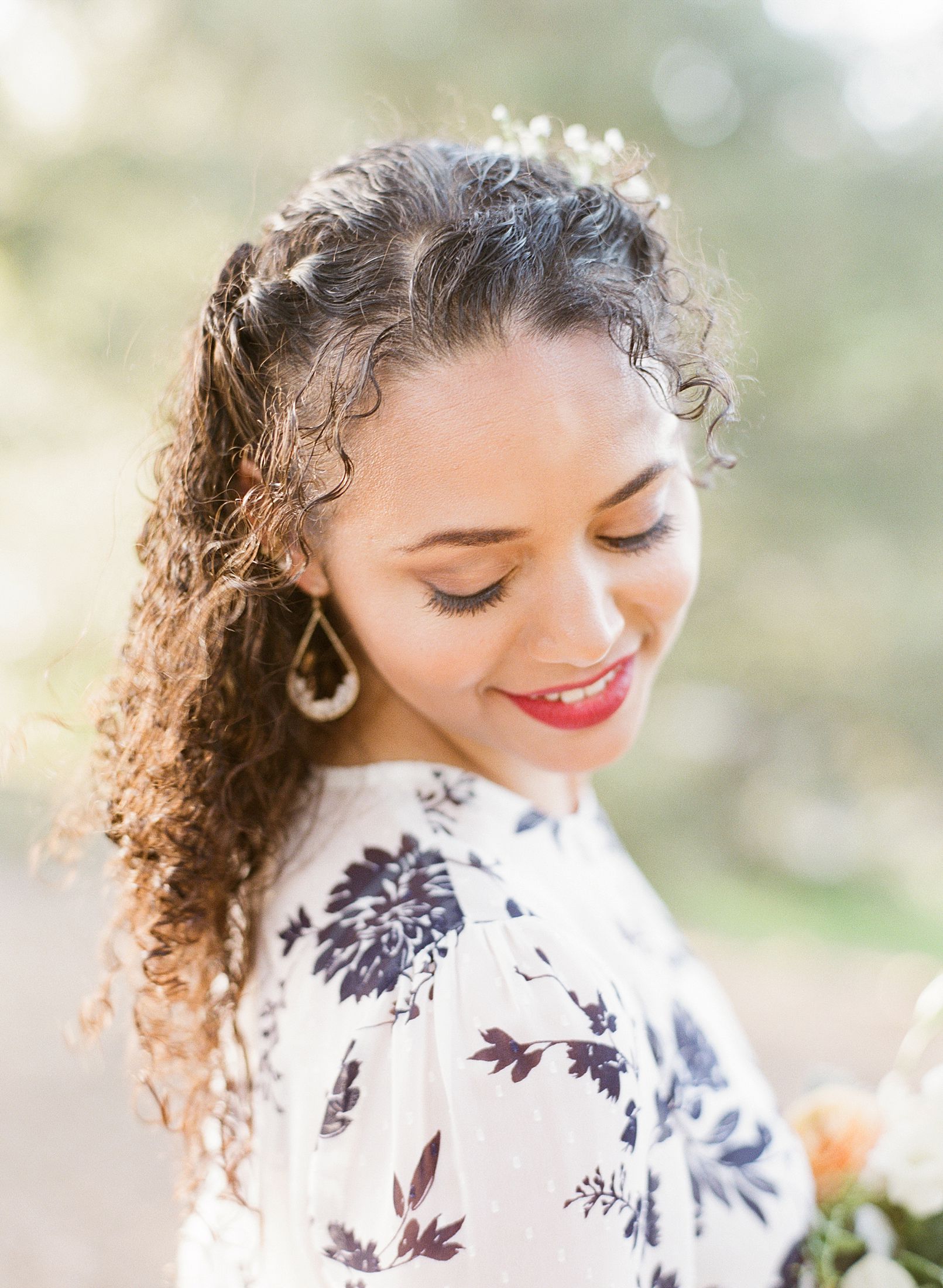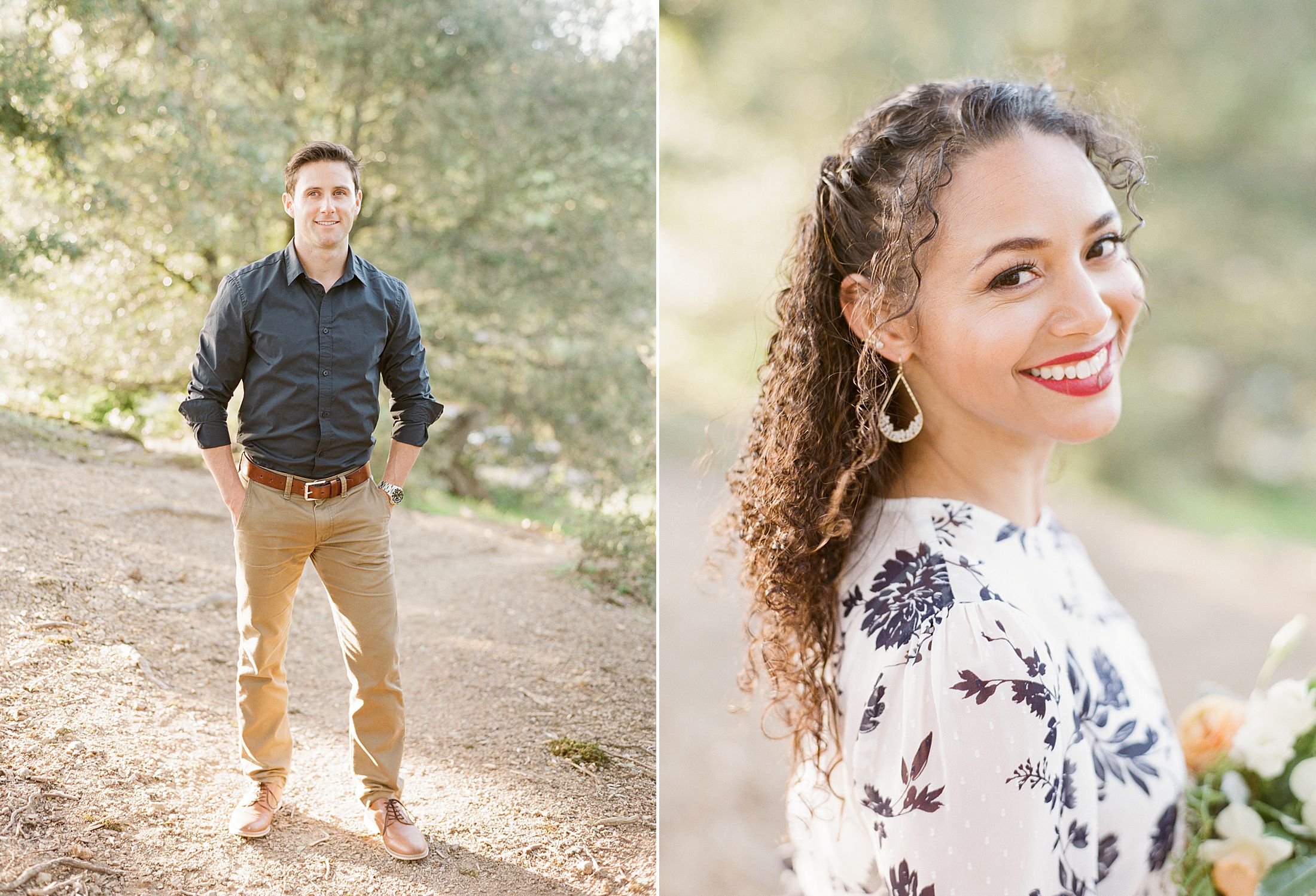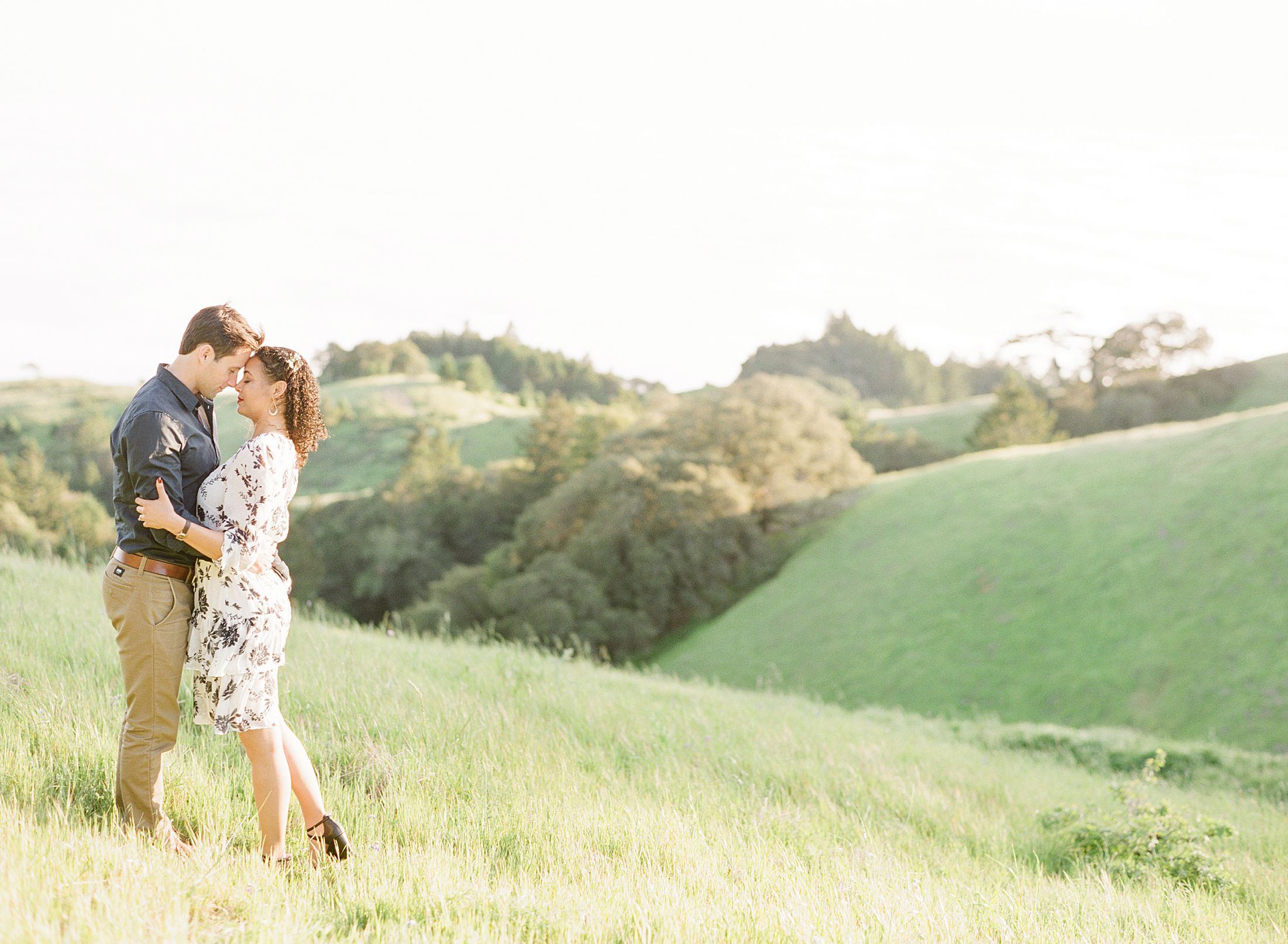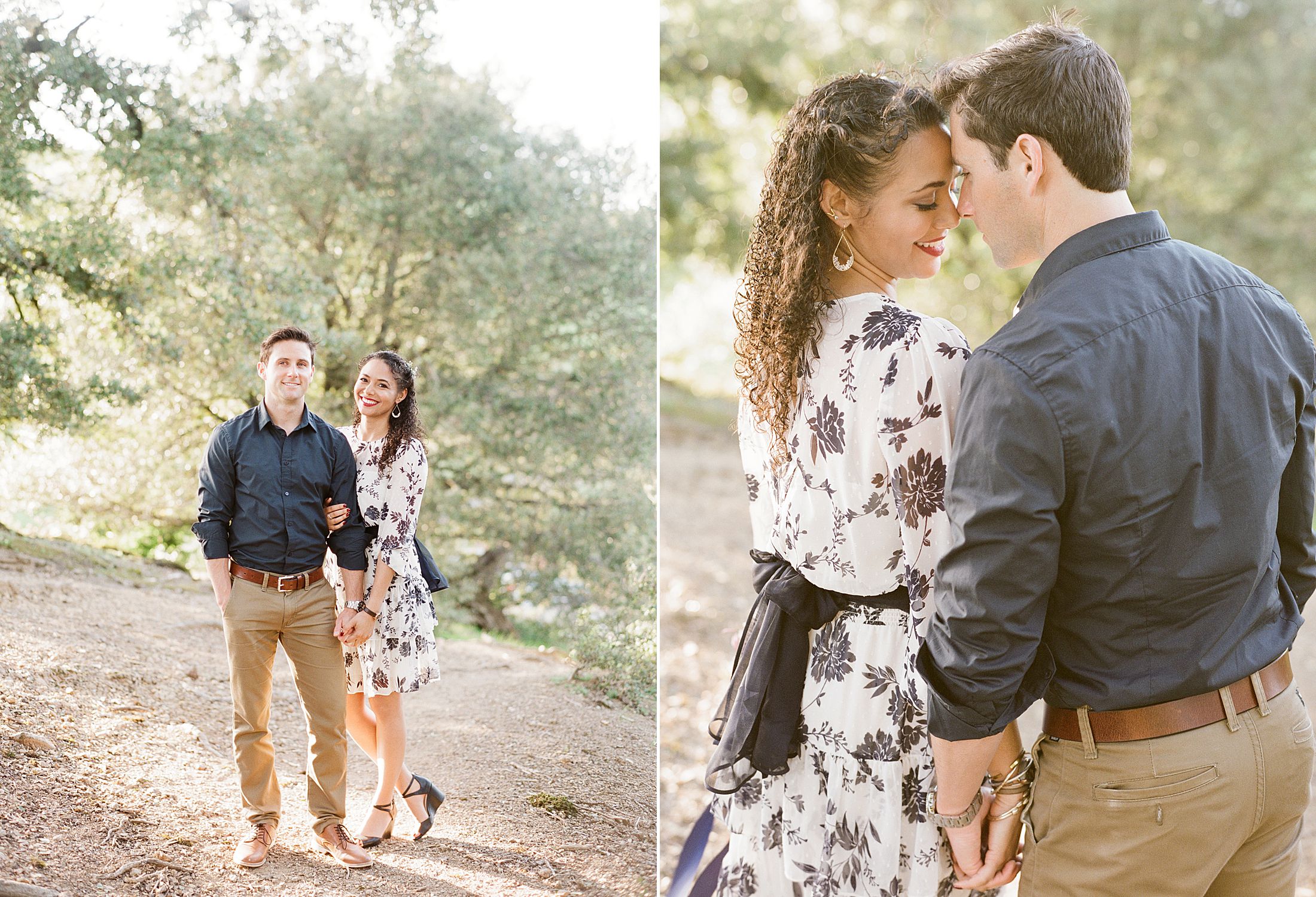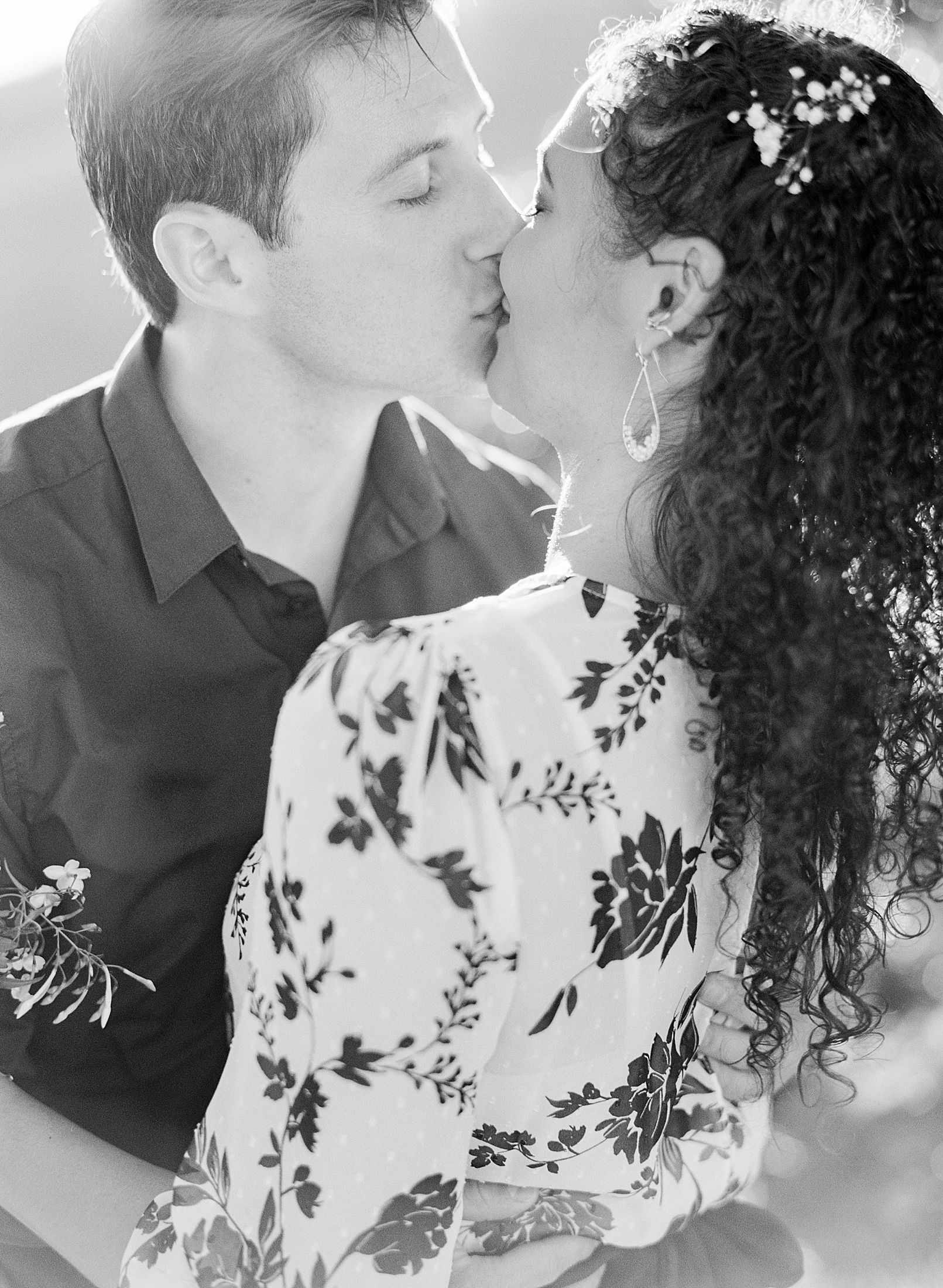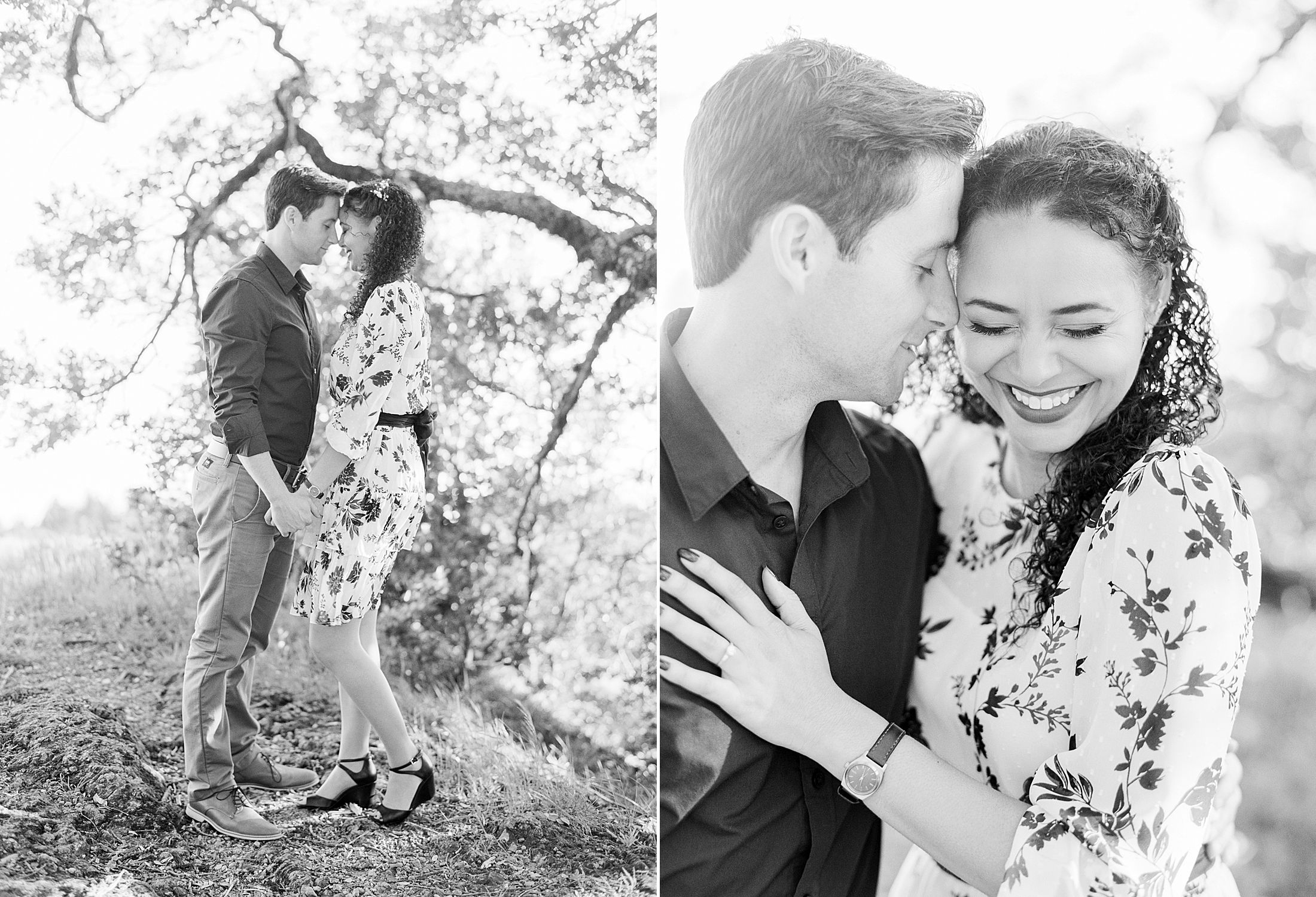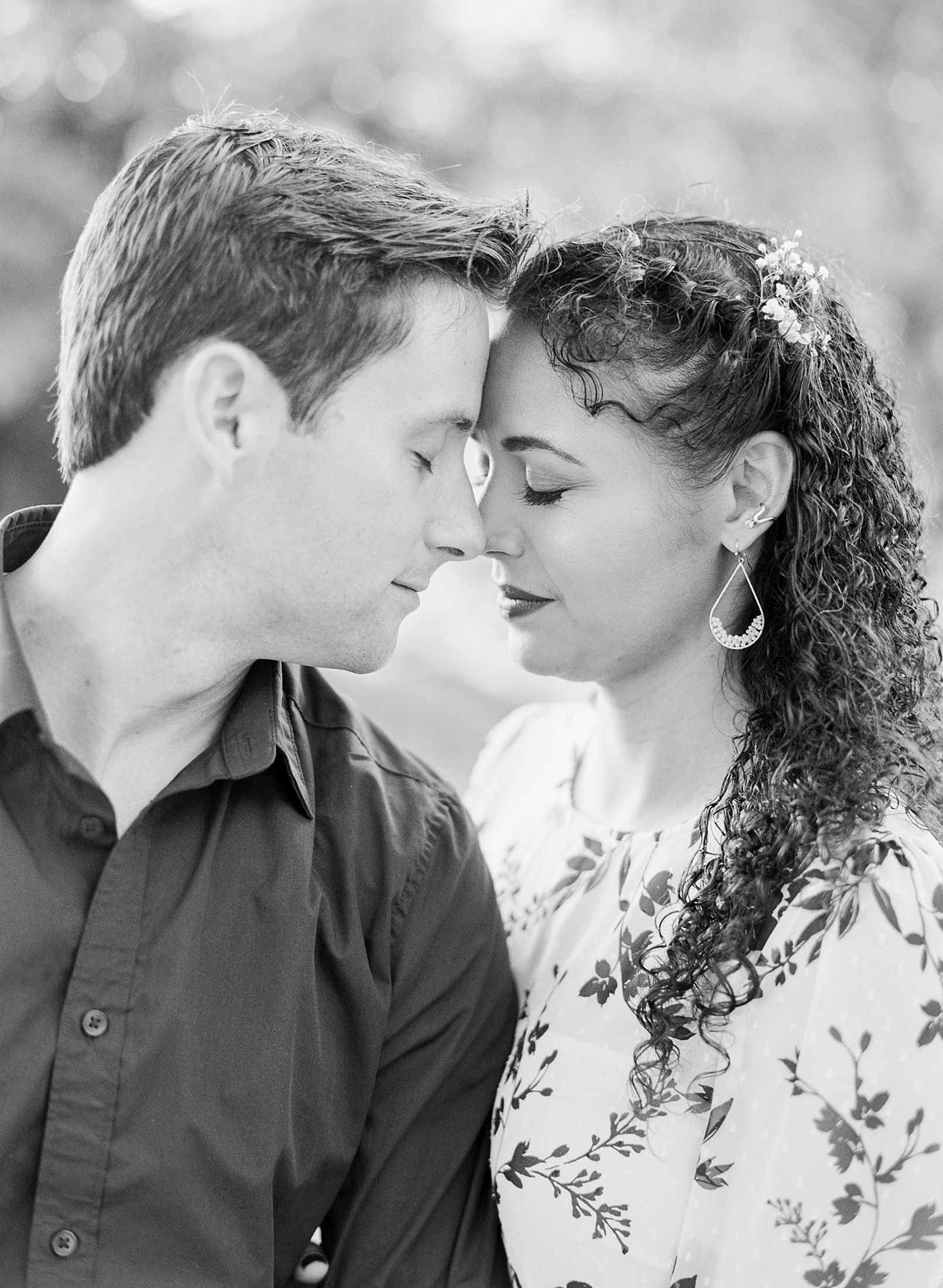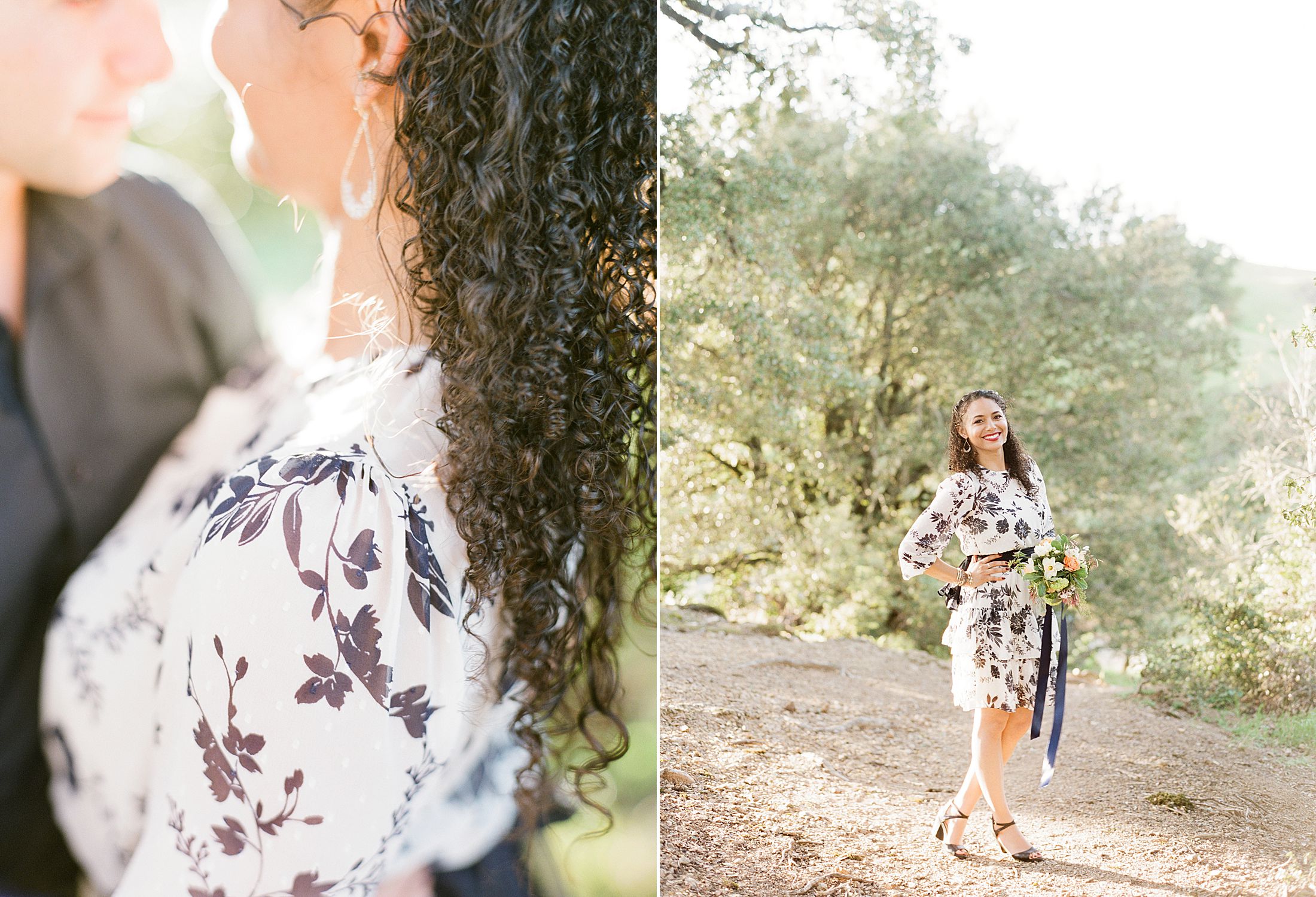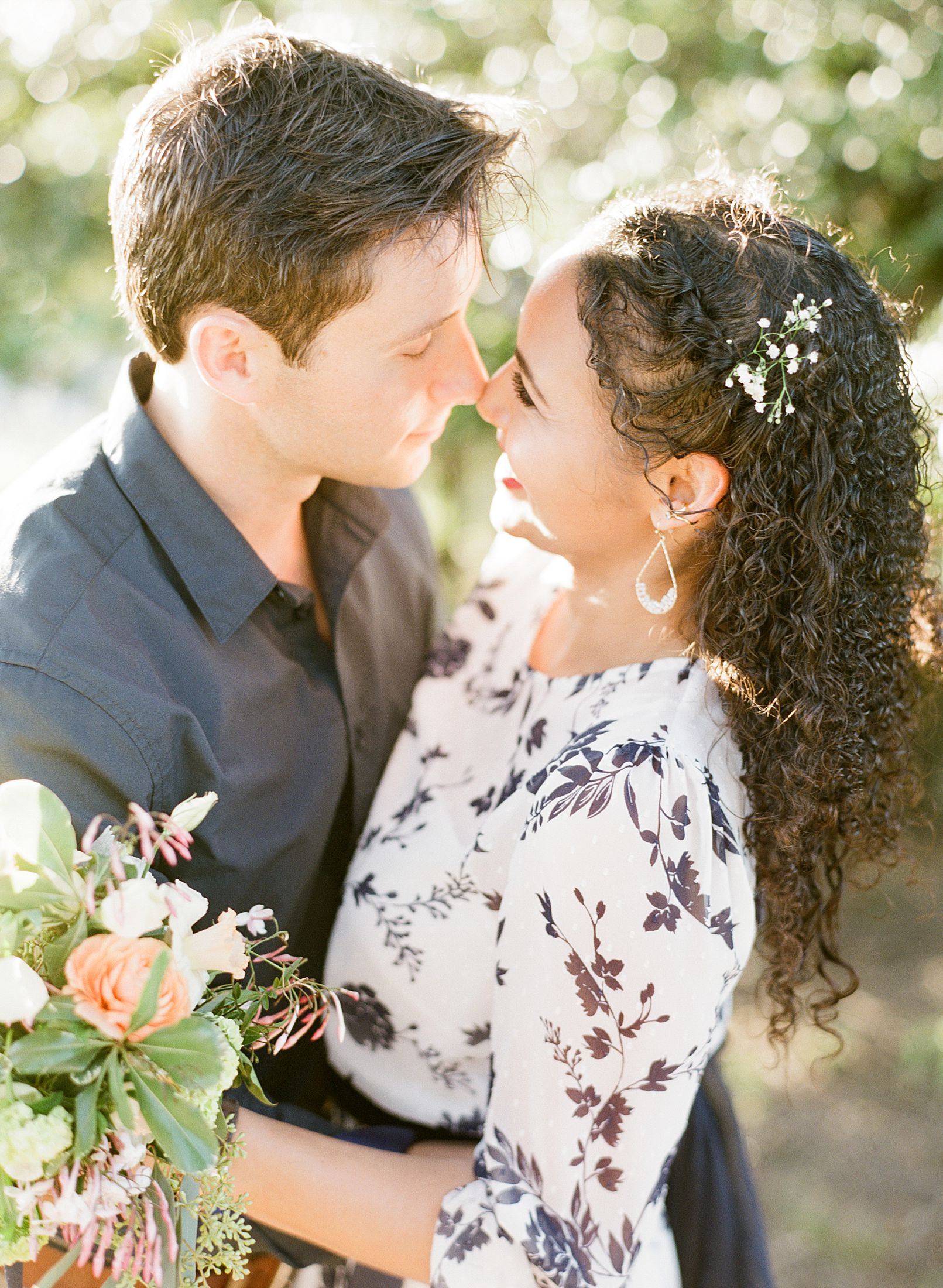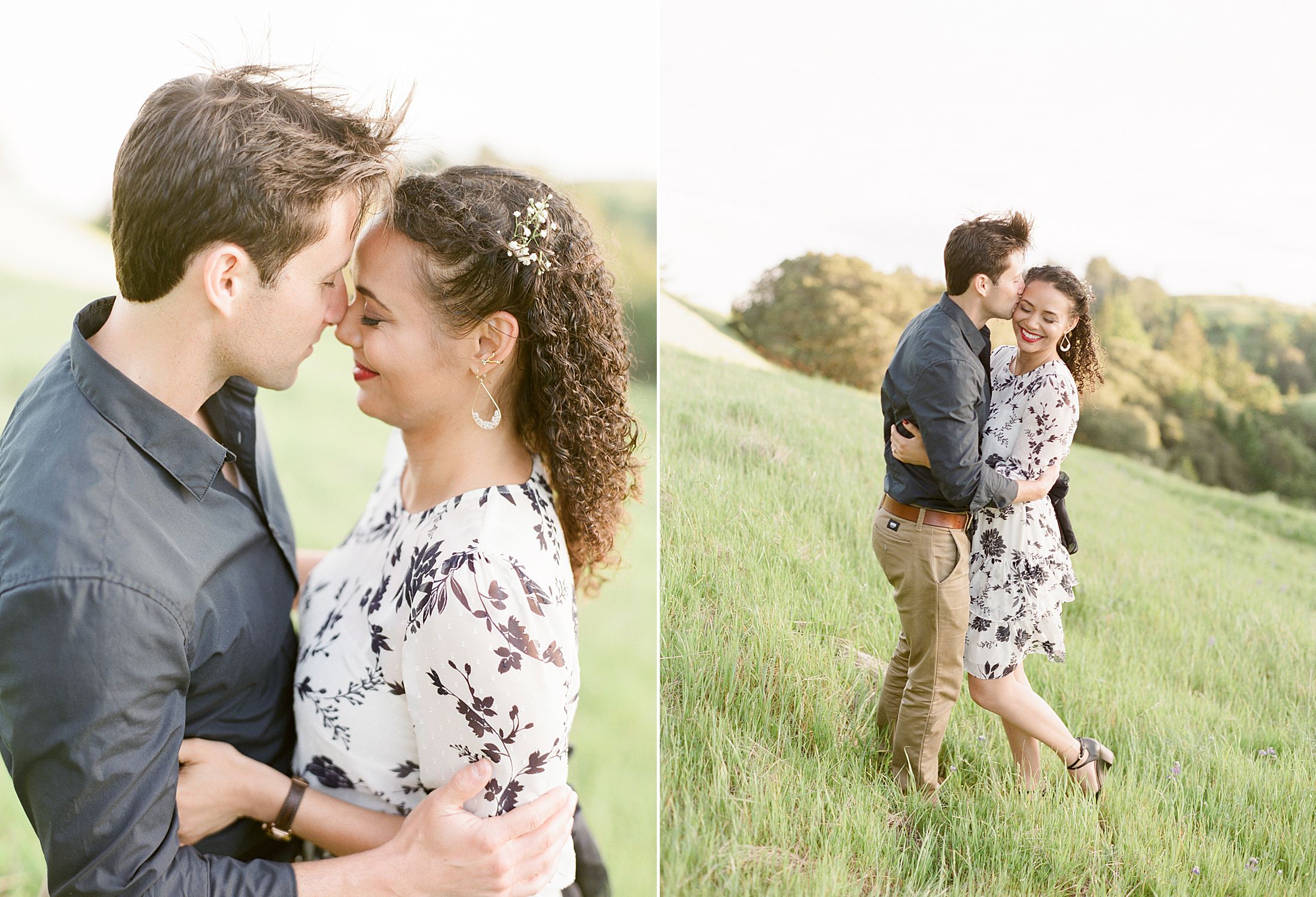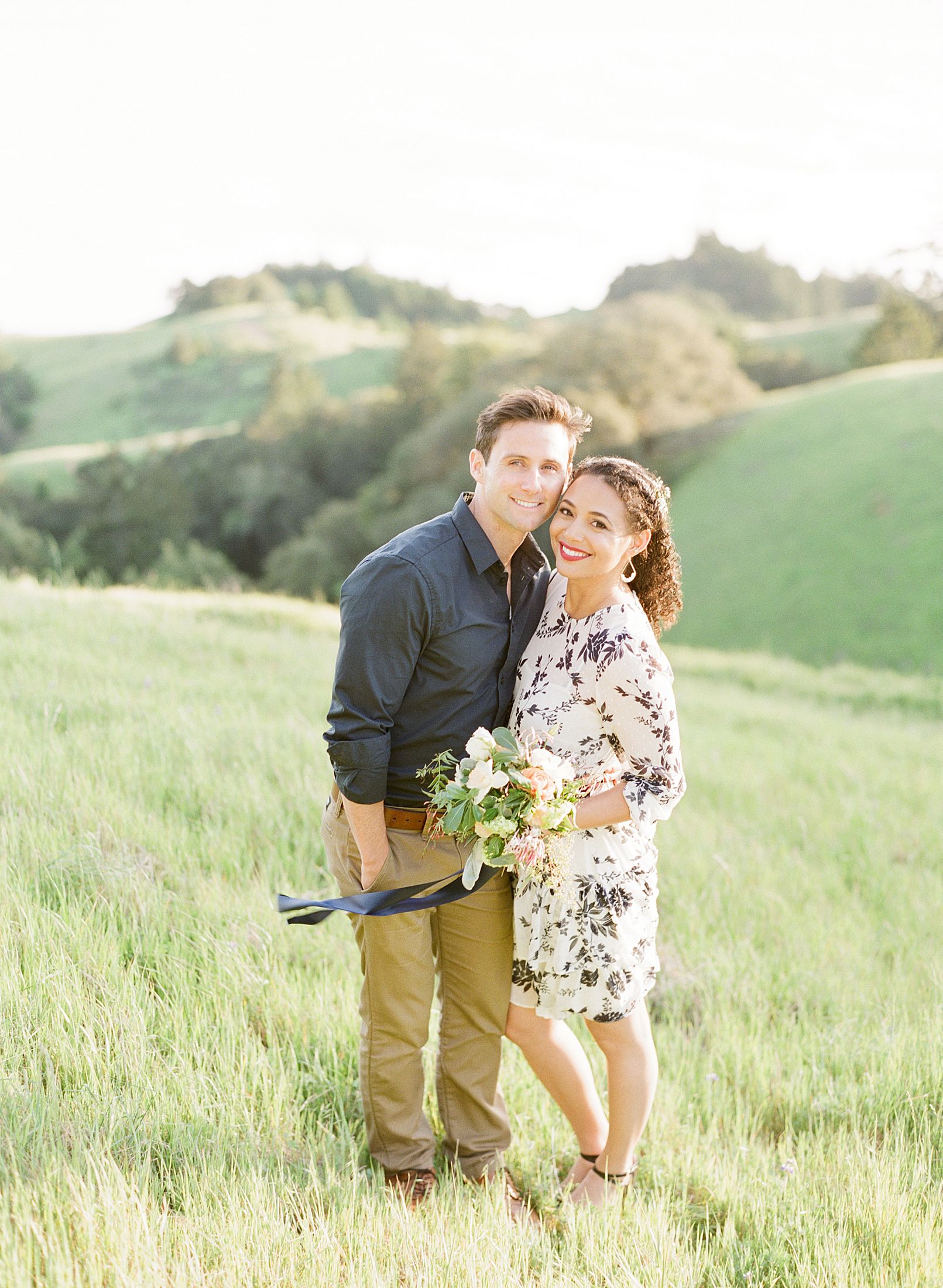 Mt Tam Engagement Sessions
While this was our first time to Mt Tam, we noticed there are SO many beautiful spots to walk, hike, and take portraits at! We'd love to explore more with you for a Mt Tam Engagement Session. Interested? Message us here.
Field and Pond Weddings
We absolutely love this hidden gem of a venue! Have you looked at Field and Pond Weddings before? A beautiful rustic venue with oak trees, a pond, a cute house, and an adorable barn to dance the night away in! We are photographing several weddings with Jenn Robirds Events at Field and Pond this year and cannot wait! Interested in chatting about your Field and Pond wedding? We'd love to hear from you!
Follow Along
We are constantly posting and sharing our beautiful clients, couples and their engagements, weddings, and moments of motherhood over on Instagram! Follow us here.