It was early. REALLY early. But that didn't bother this beauty of a soul, Jackie. She made the trek to Sacramento with this gorgeous Sweet Caroline Styles two-piece bridal gown for her Downtown Sacramento Bridal Session at Sunrise.
What is a bridal session you ask?
A bridal session is a photoshoot featuring just the beautiful bride. It's most common in the South. The bride sports her full wedding day look – the dress, the jewelry, the hair, makeup, and even flowers. Most times, these photos are displayed at the wedding – a nice treat for guests!
Now, they're not that common on our side of the country but I really wish they were for the following reasons:
one
We get a lot more time for bridal portraits than on your wedding day!
two
You get a chance to try out hair and makeup options to see if you not only like them in person or even in photos. It's a great time to try out something new if you want to!
three
We get to be more creative. Rooftops. Exploring. I love getting to try new locations.
four
We get to control the light. Sunrise and sunset offer the most beautiful light and by scheduling your bridal session, we can photograph you at the best time of day.
five
Posing practice! If you know me, you know I love getting you in front of the camera before your wedding day to get used to posing for your wedding day. You just get another option!
sacramento bridal session
So, I would love to schedule a bridal session with you. It's probably one of my favorites!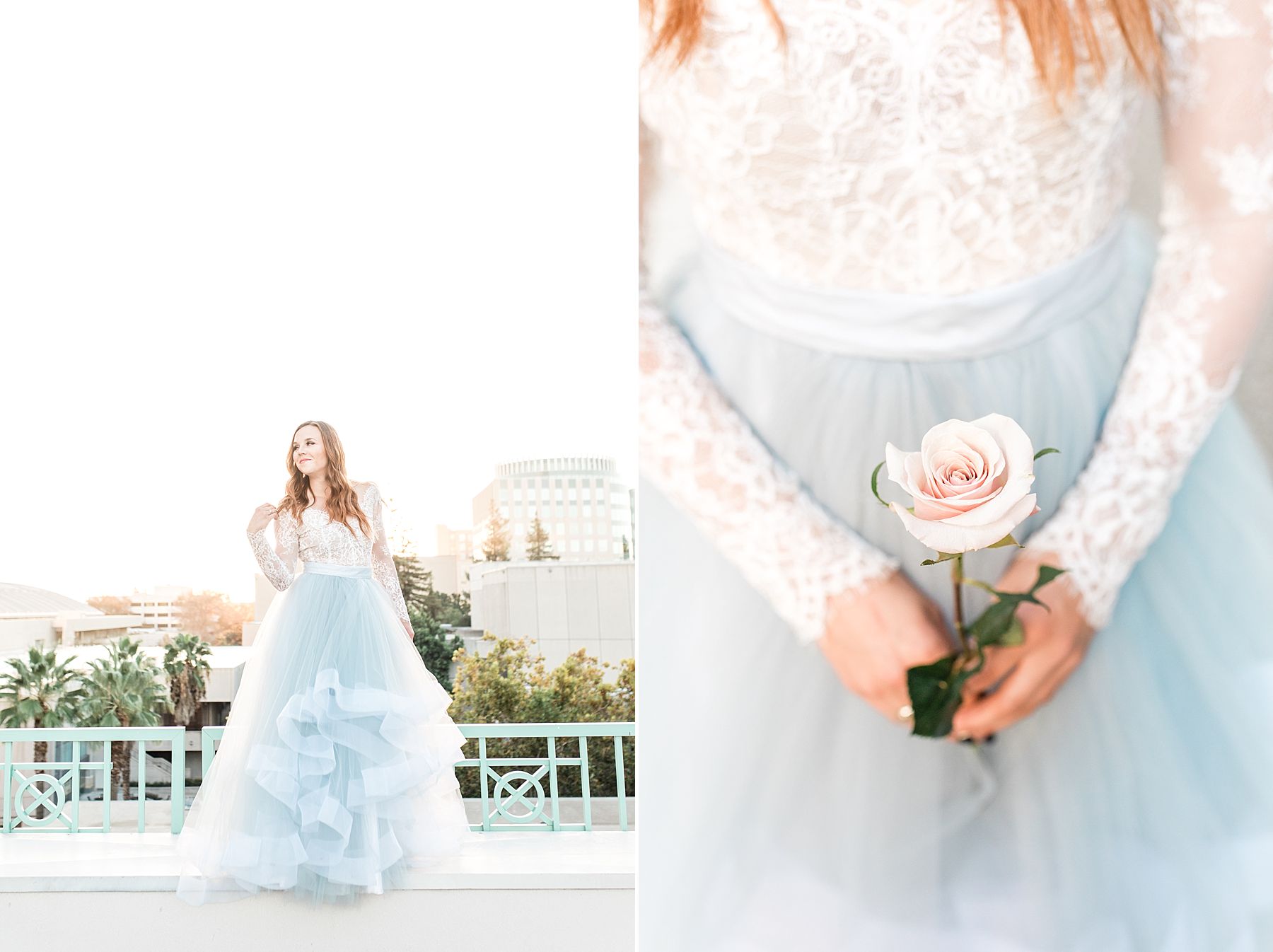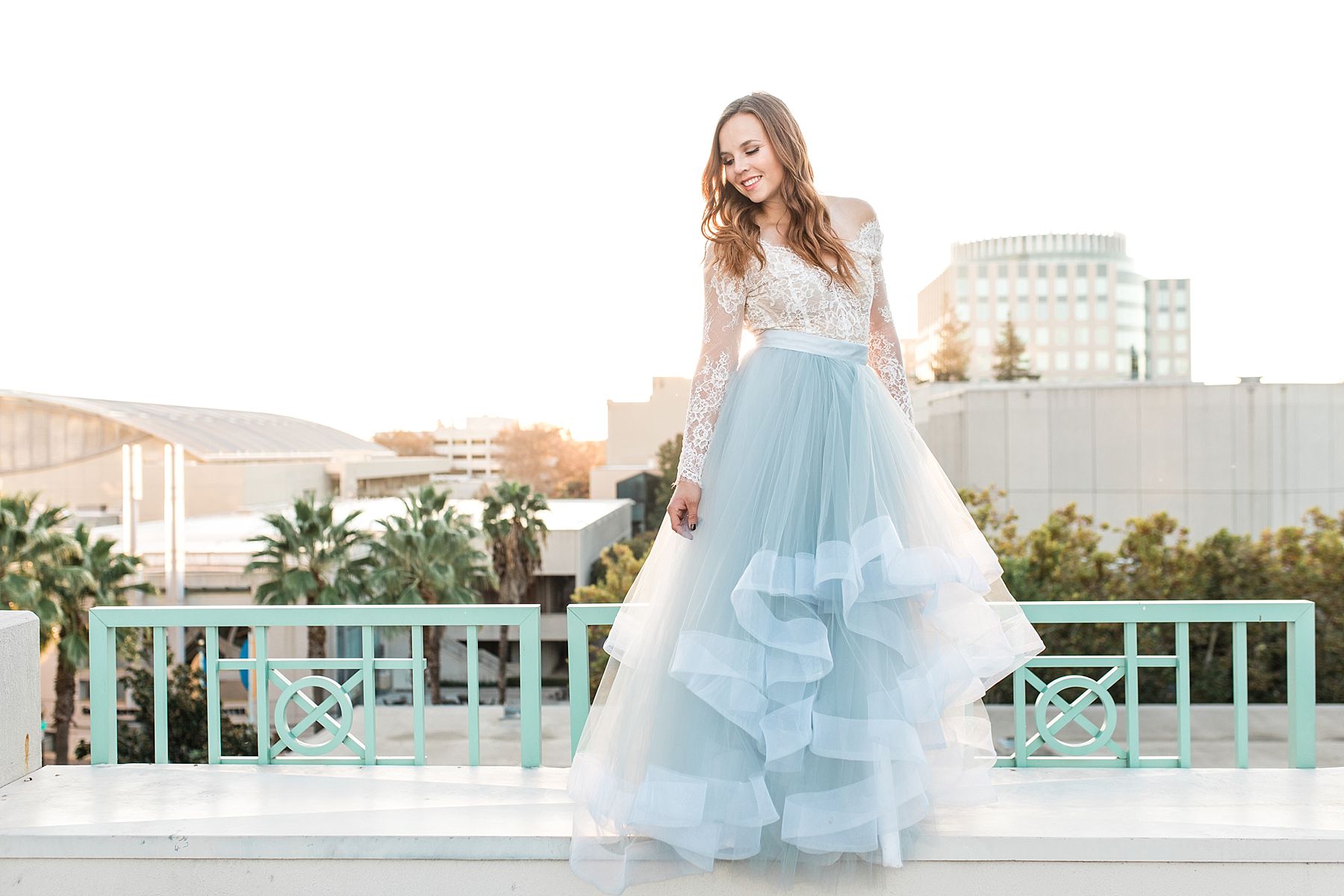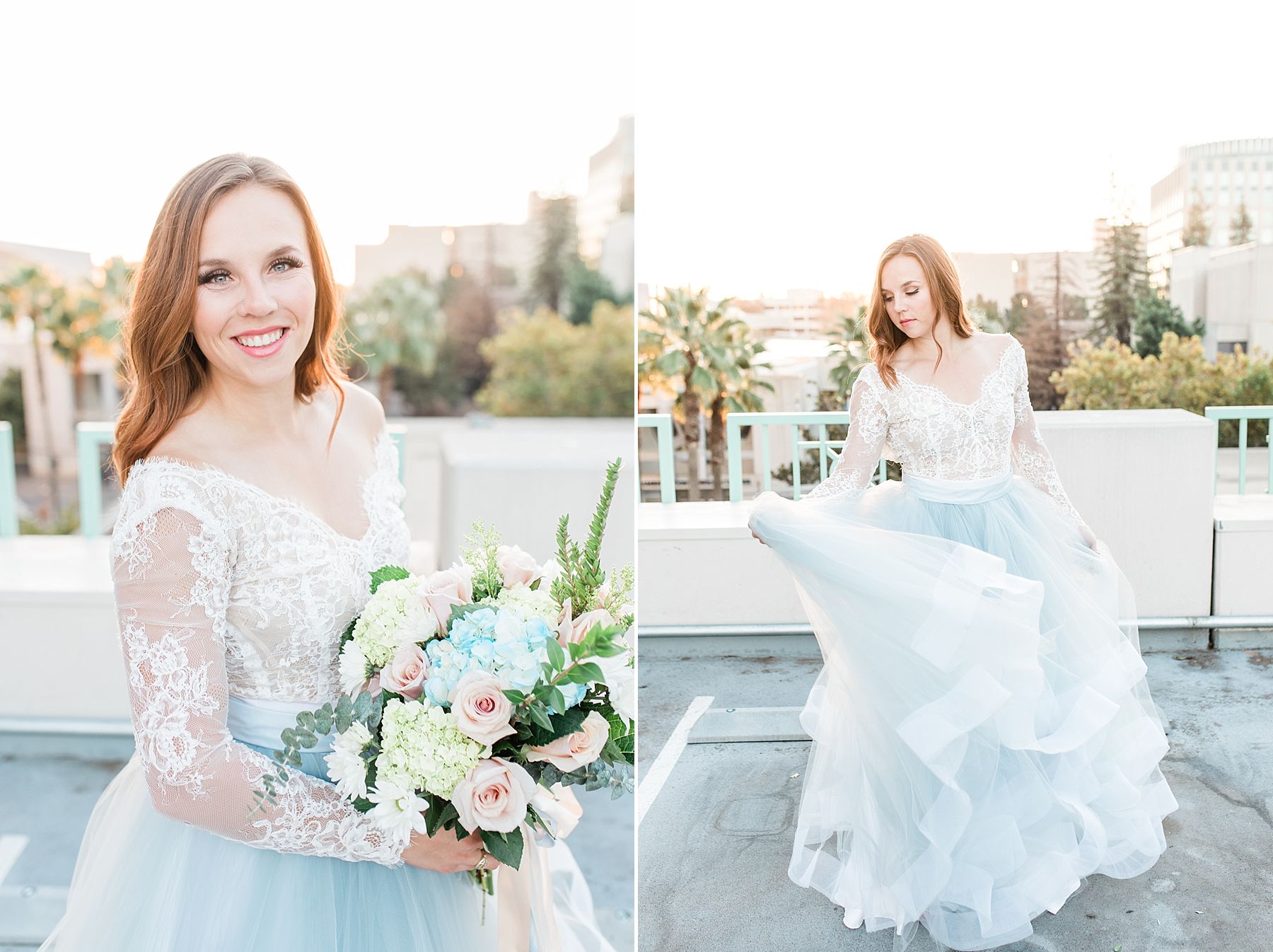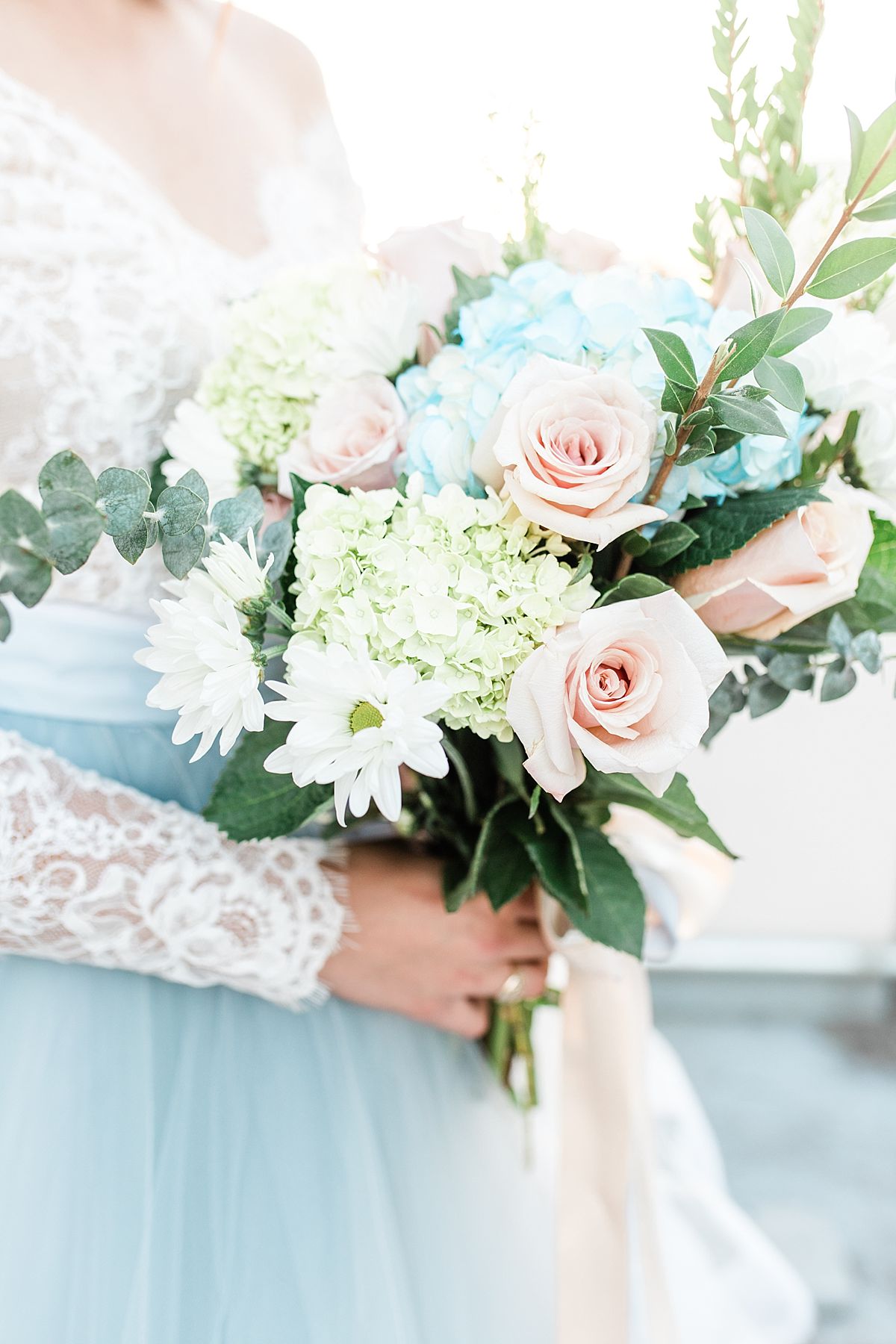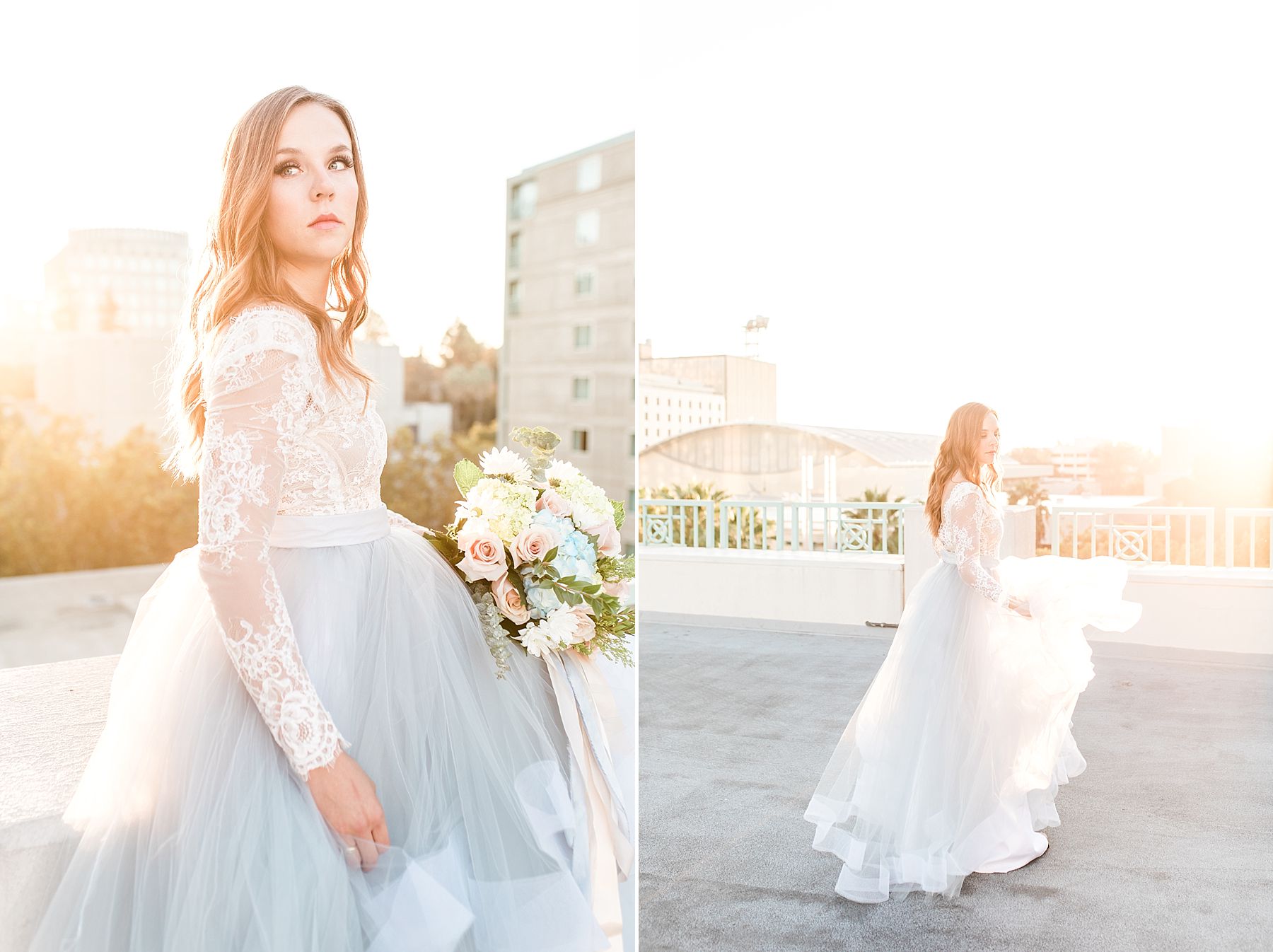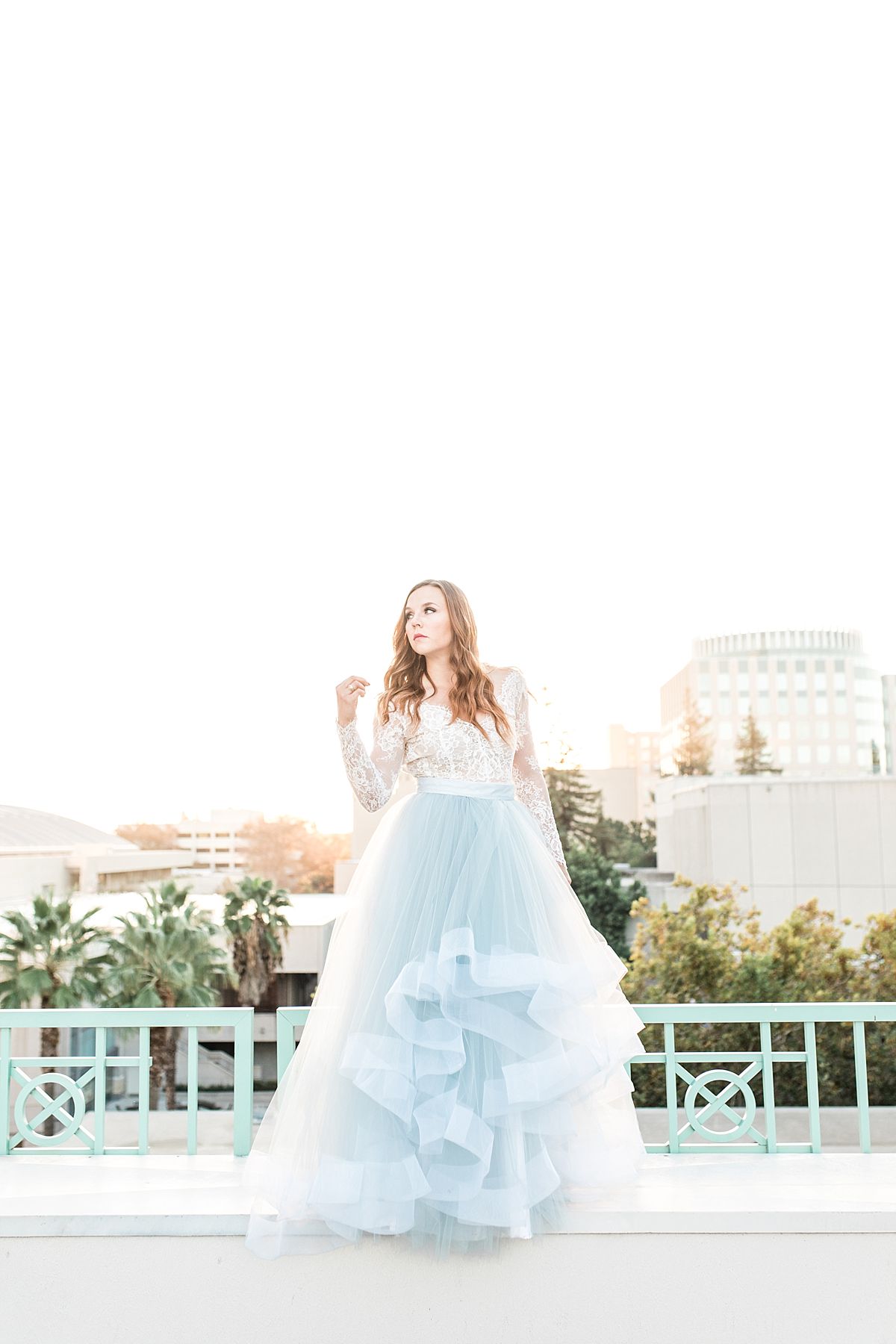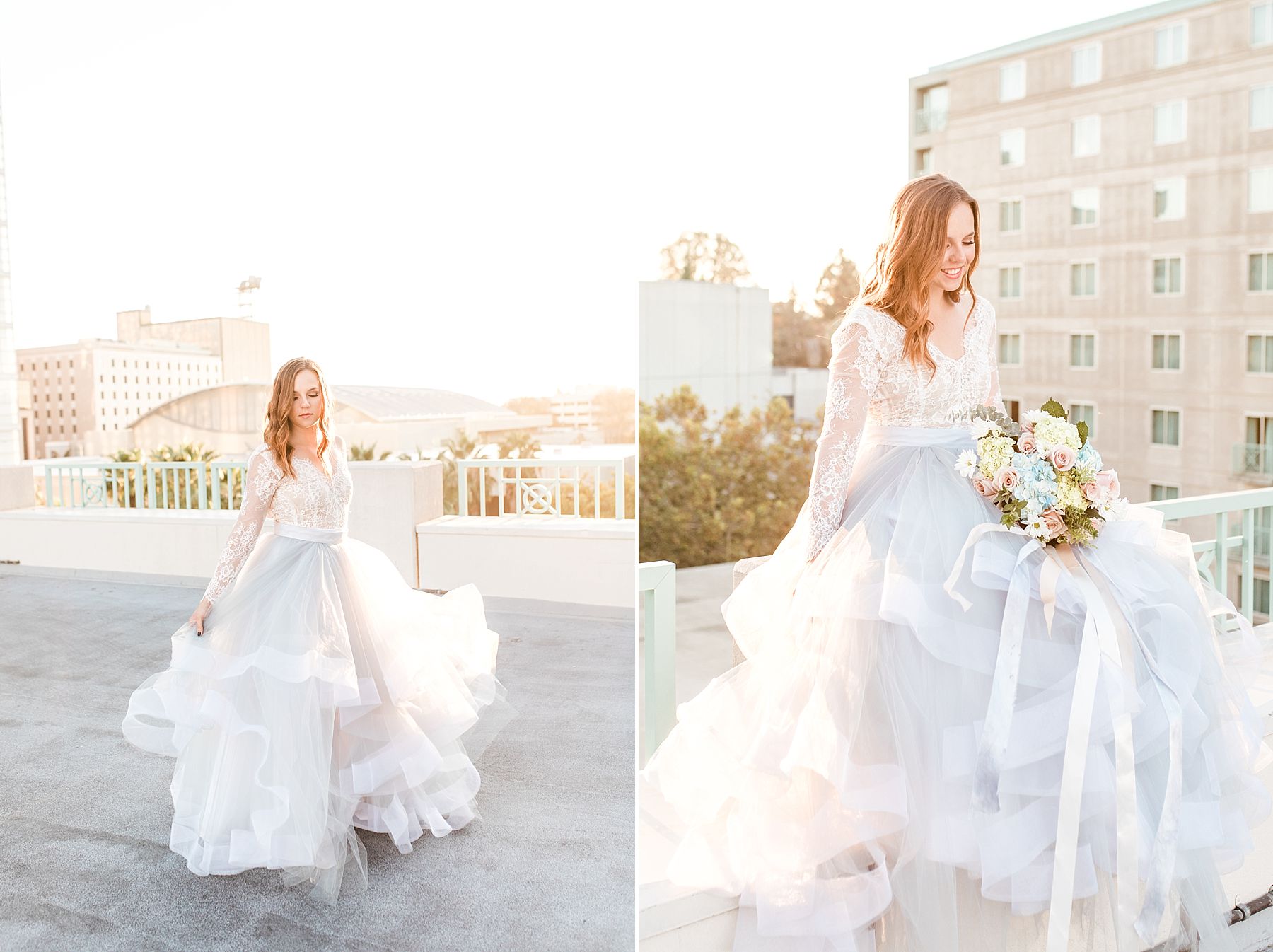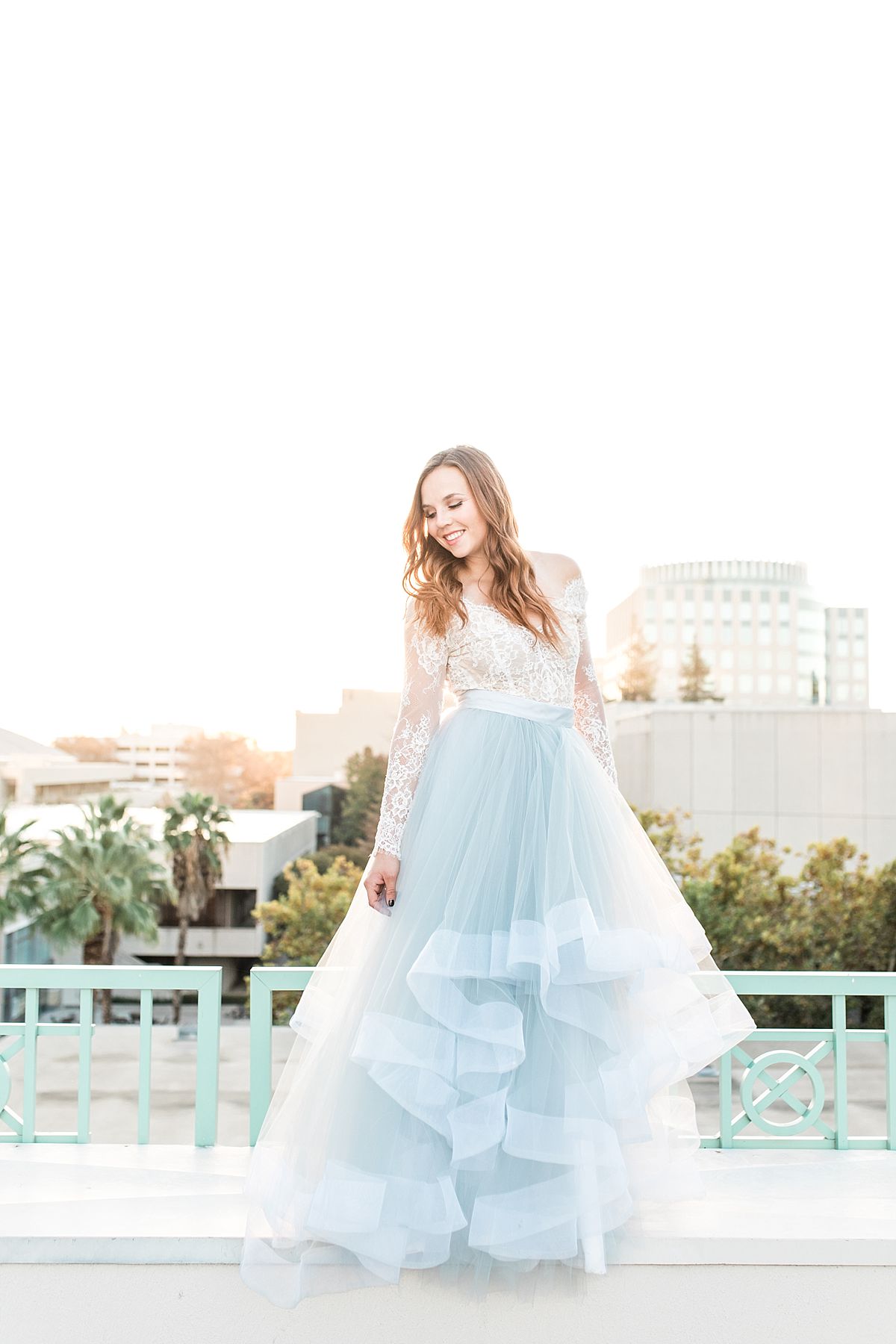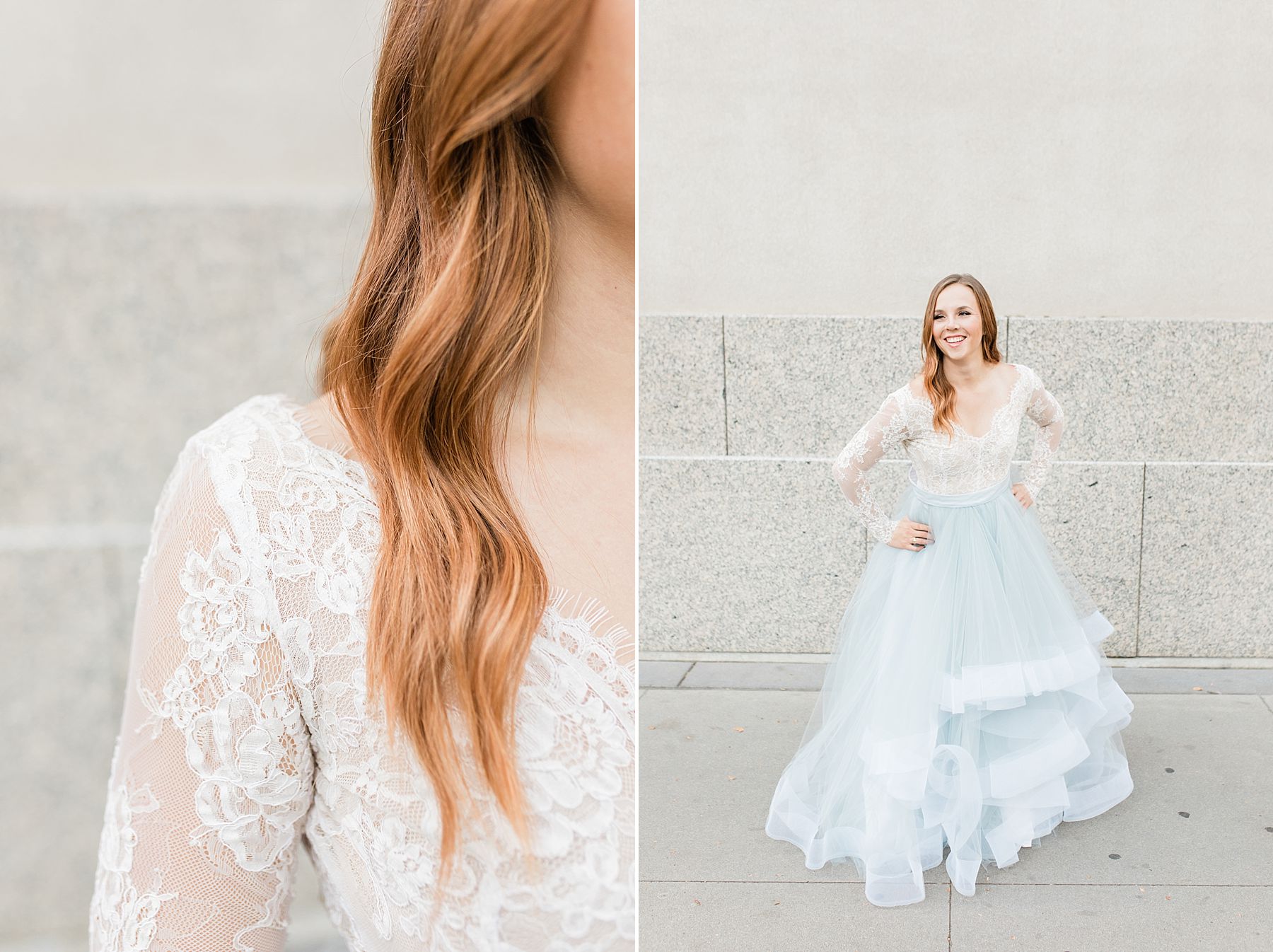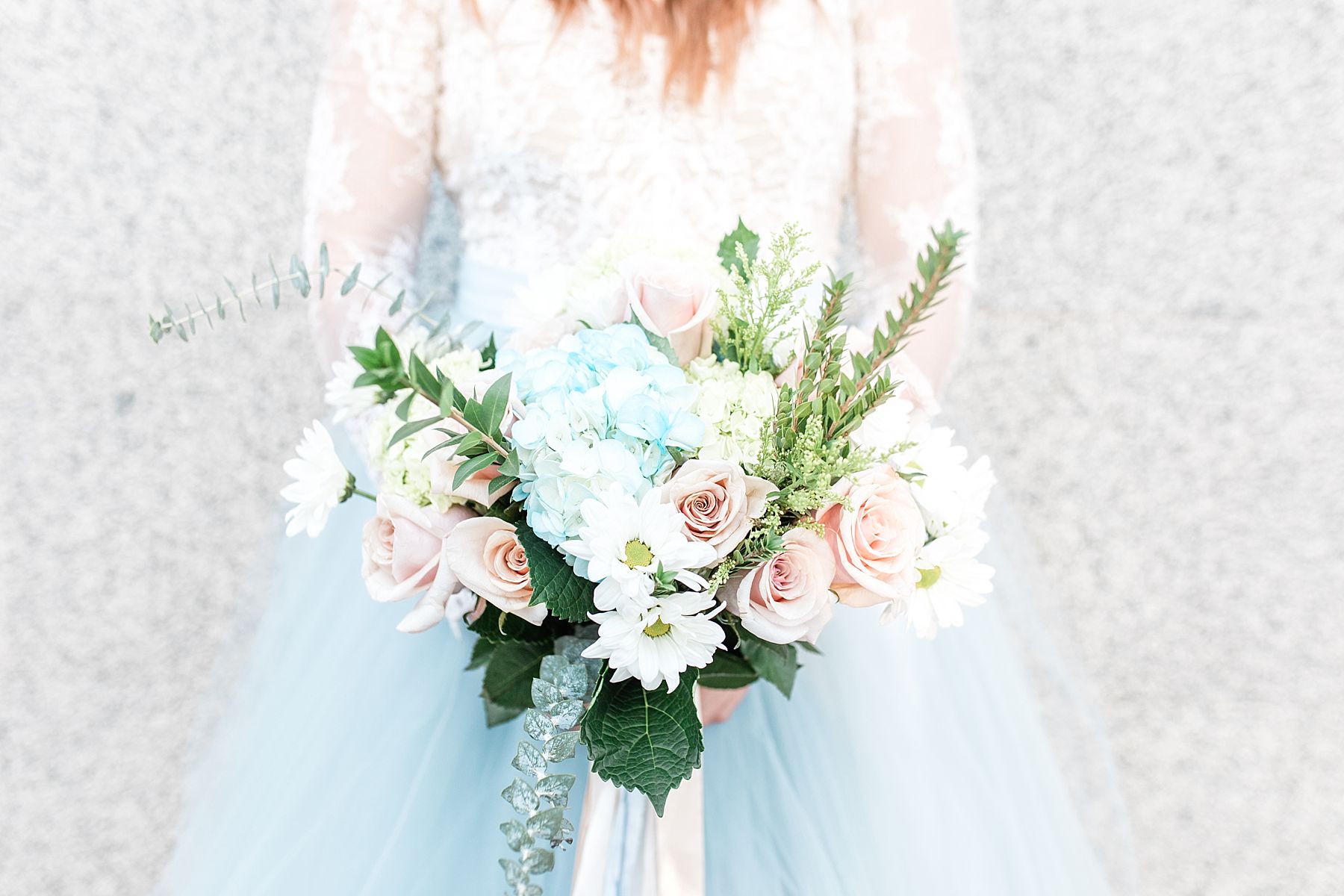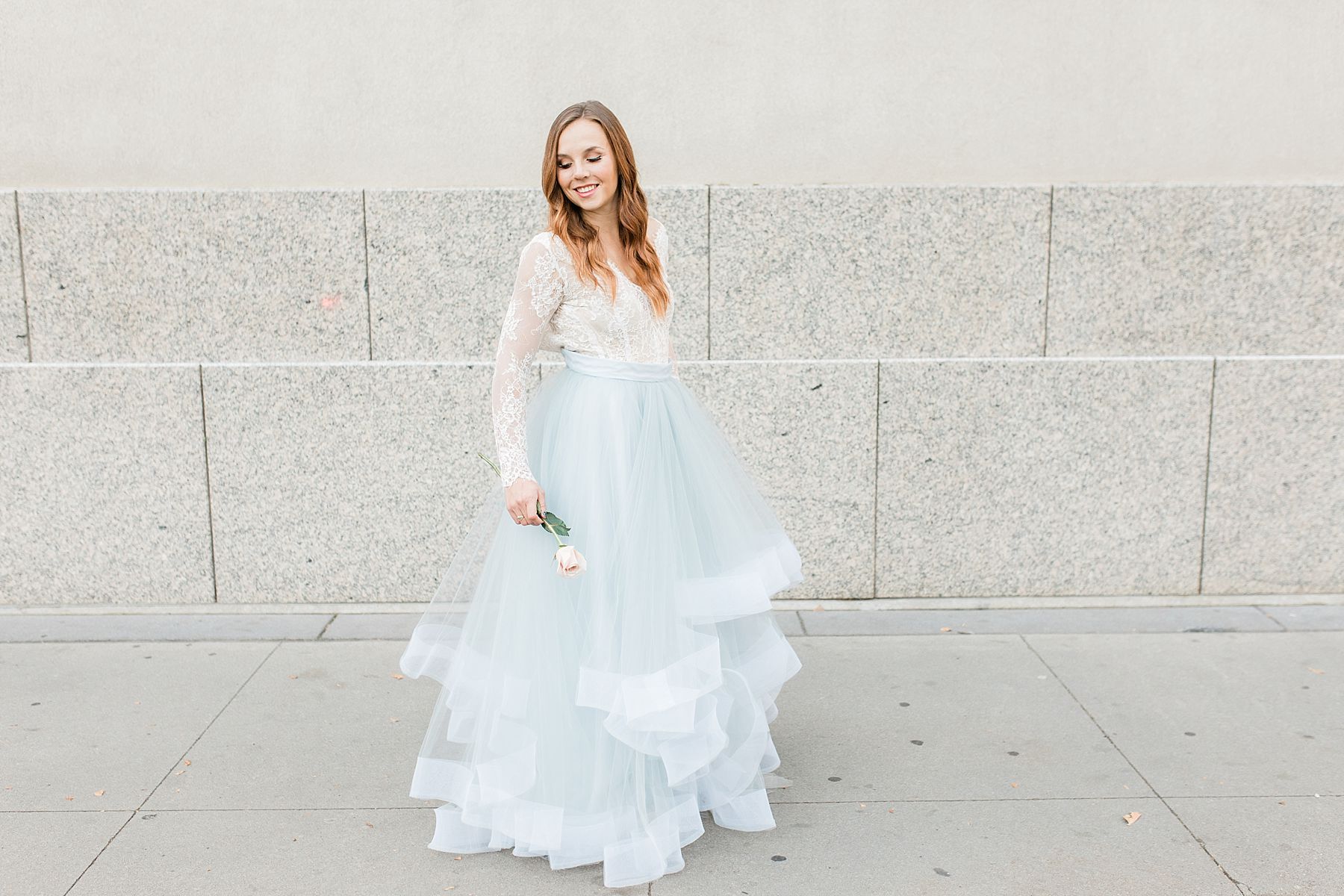 Downtown Sacramento Sessions
Downtown Sacramento offers a lot of beautiful and unique locations for photo sessions. From rooftops to light walls and more – there's so much to offer. Interested in a Downtown Sacramento Session? Contact us here.
Sacramento Bridal Session
I would love to schedule your Sacramento Bridal Session before your wedding! Contact us here.