A notebook. Well, actually two notebooks. Two blue notebooks that are filled with letters of love. Notes just for fun. And a story. Their love story. Summer and Ryan, throughout dating, their engagement, and now marriage, like to write to each other. Write notes of encouragement. Happy memories of their relationship. And all the reasons they love each other. And their Clovis Wedding day was not any different.
After each of them was dressed to the nines in their wedding attire, their sweet flower girl delivered their journals to each other for a quiet moment alone before their first look. Each of them took a few seconds to read their love notes. And it was perfect. A perfect way to exchange and share their love for each other privately on their wedding day.
Summer and Ryan, thank you for bringing me along your love story. From your Clovis Engagement Session to your Clovis Wedding, I enjoyed getting to know you two, your passion for teaching, and your love for each other. Ryan, from your speech at the wedding, it is apparent you two have a deep love for each other, and your friends and family. And that love is so clearly important to you two. I love that. Thank you for sharing your hearts with me!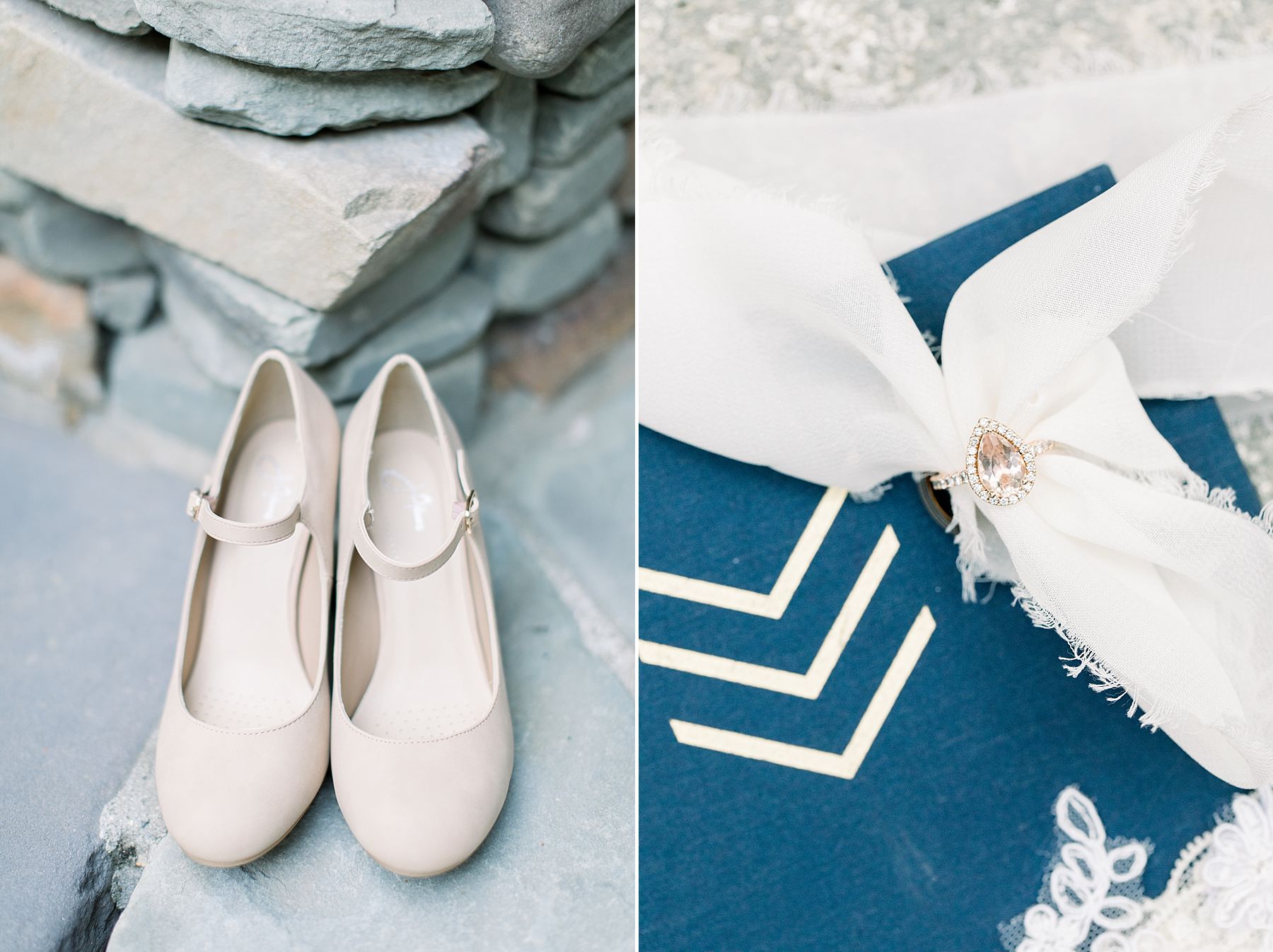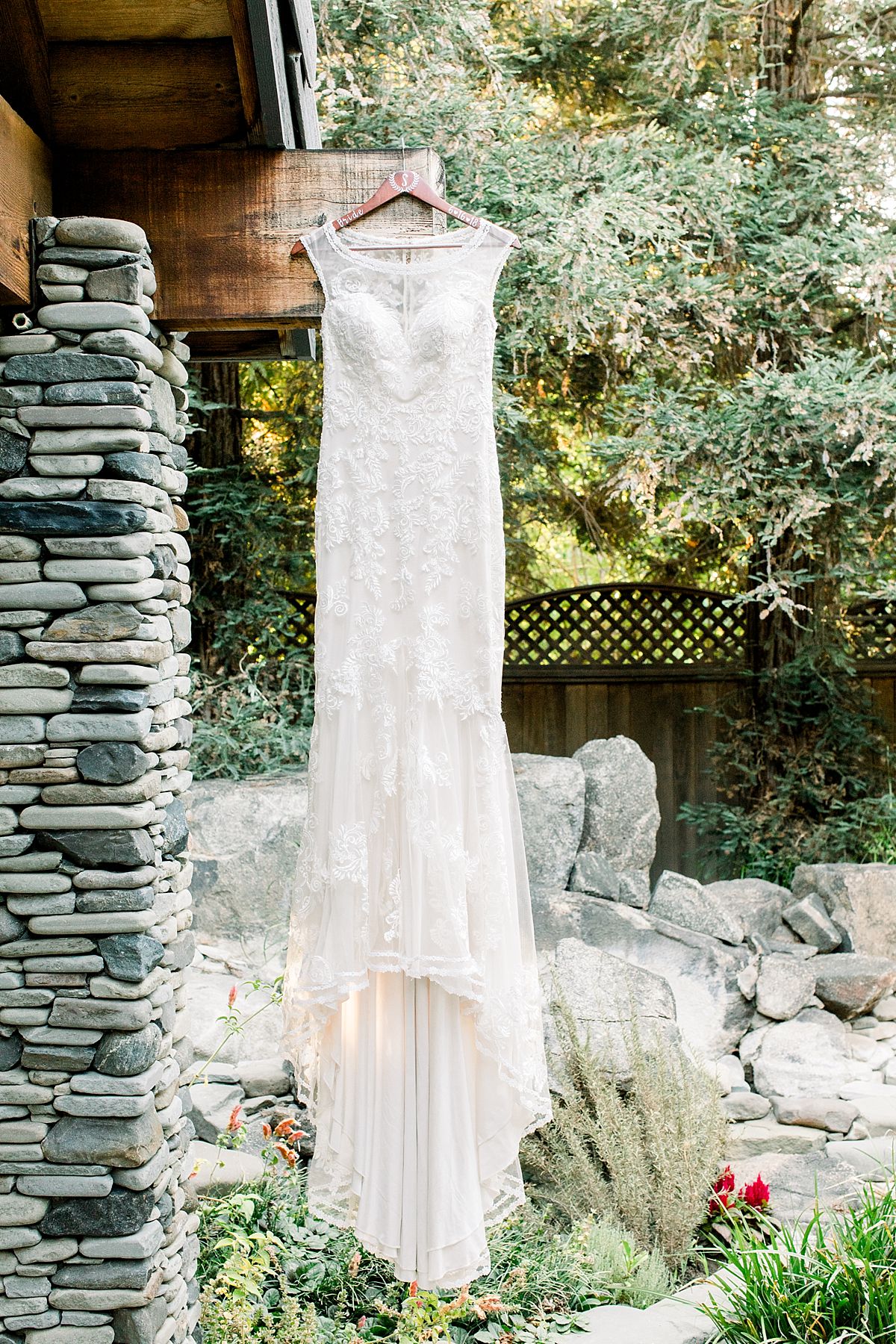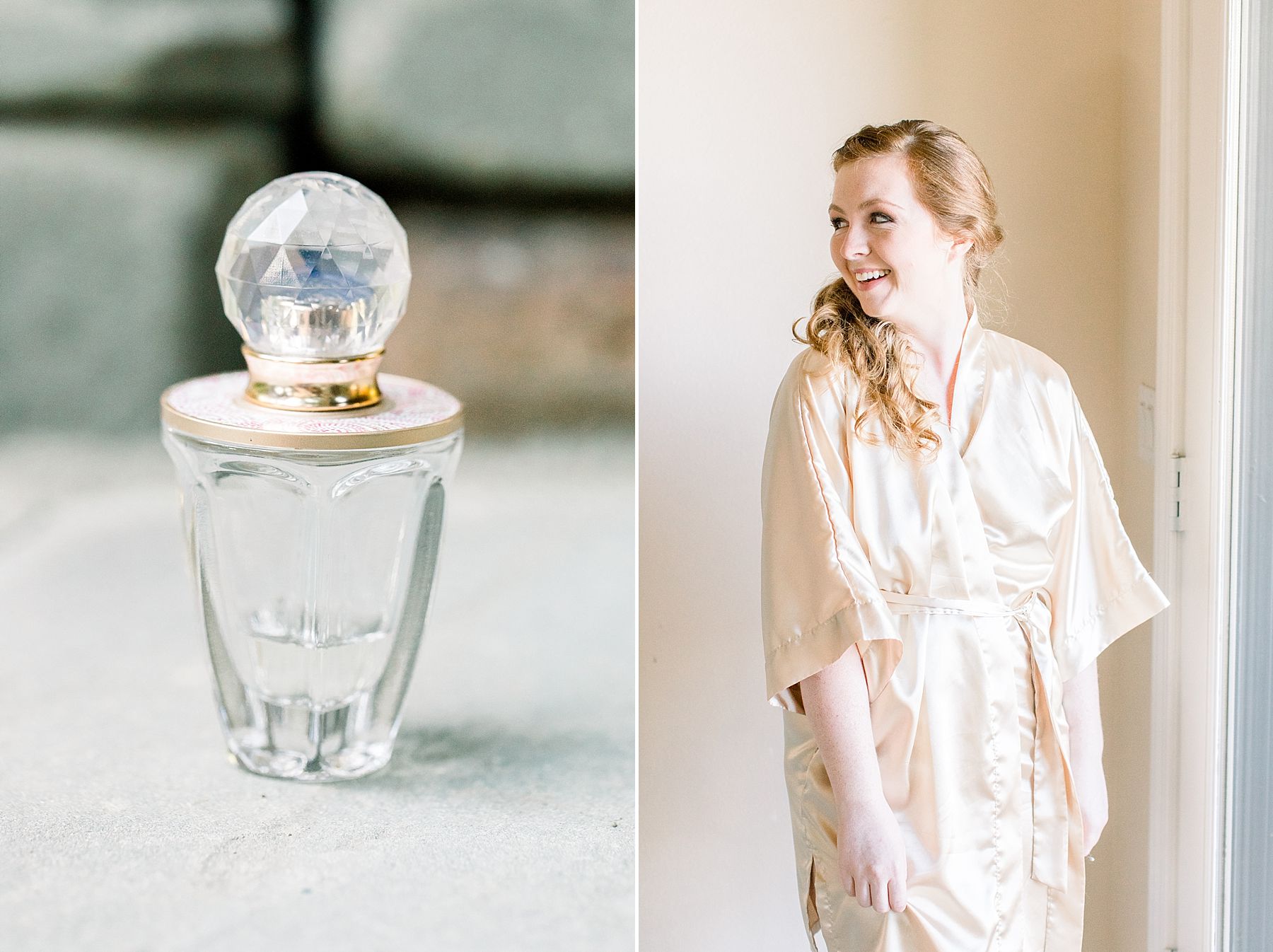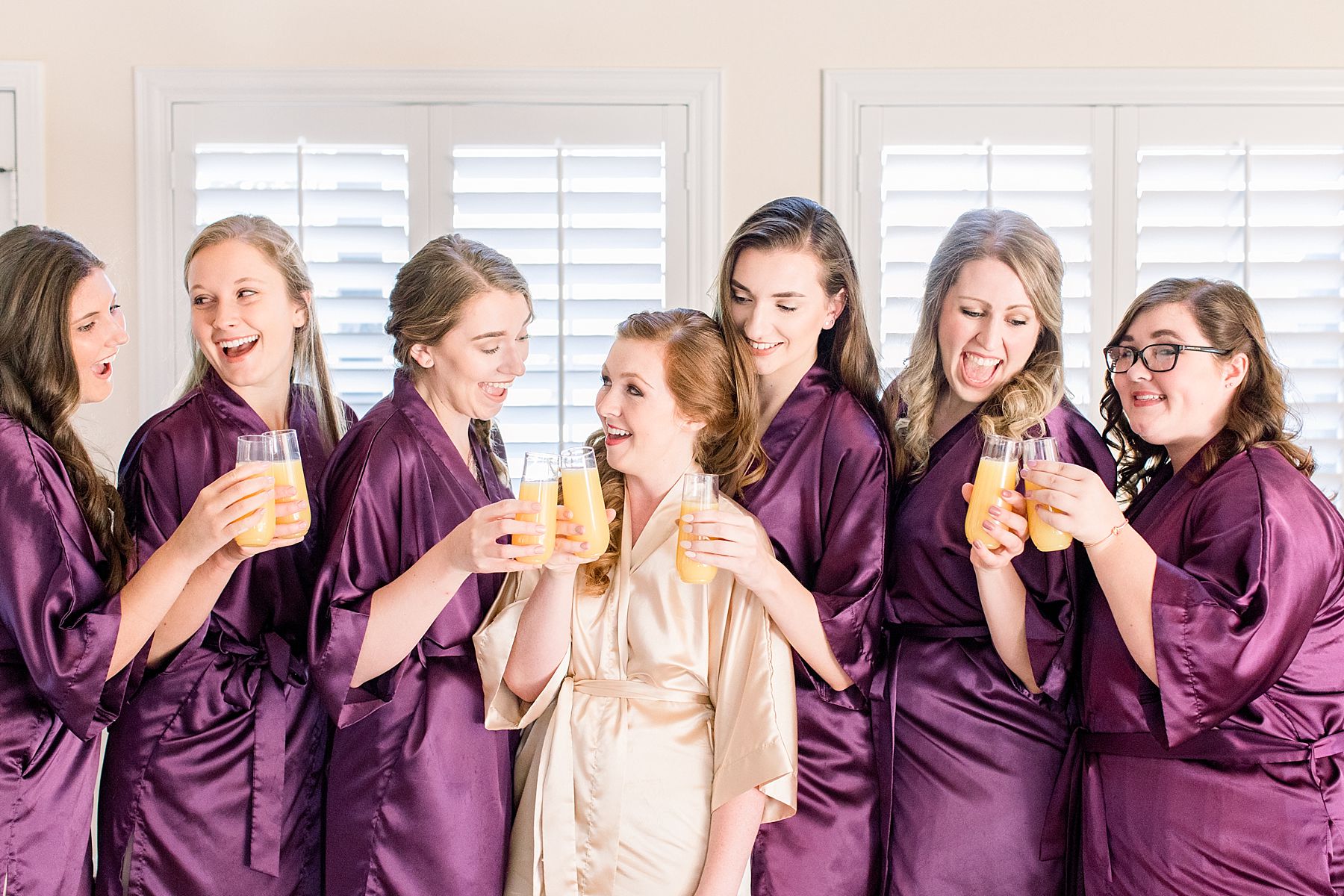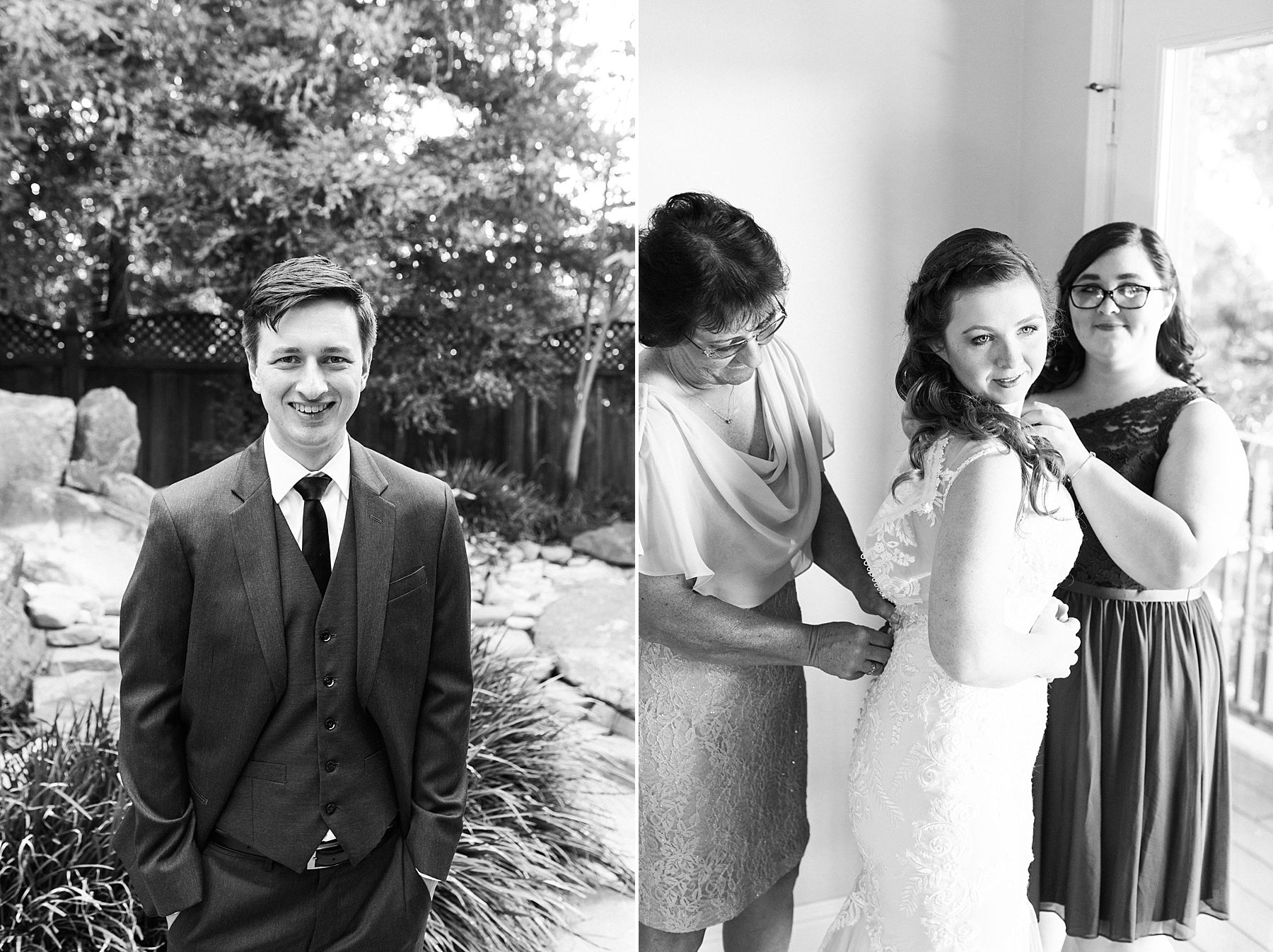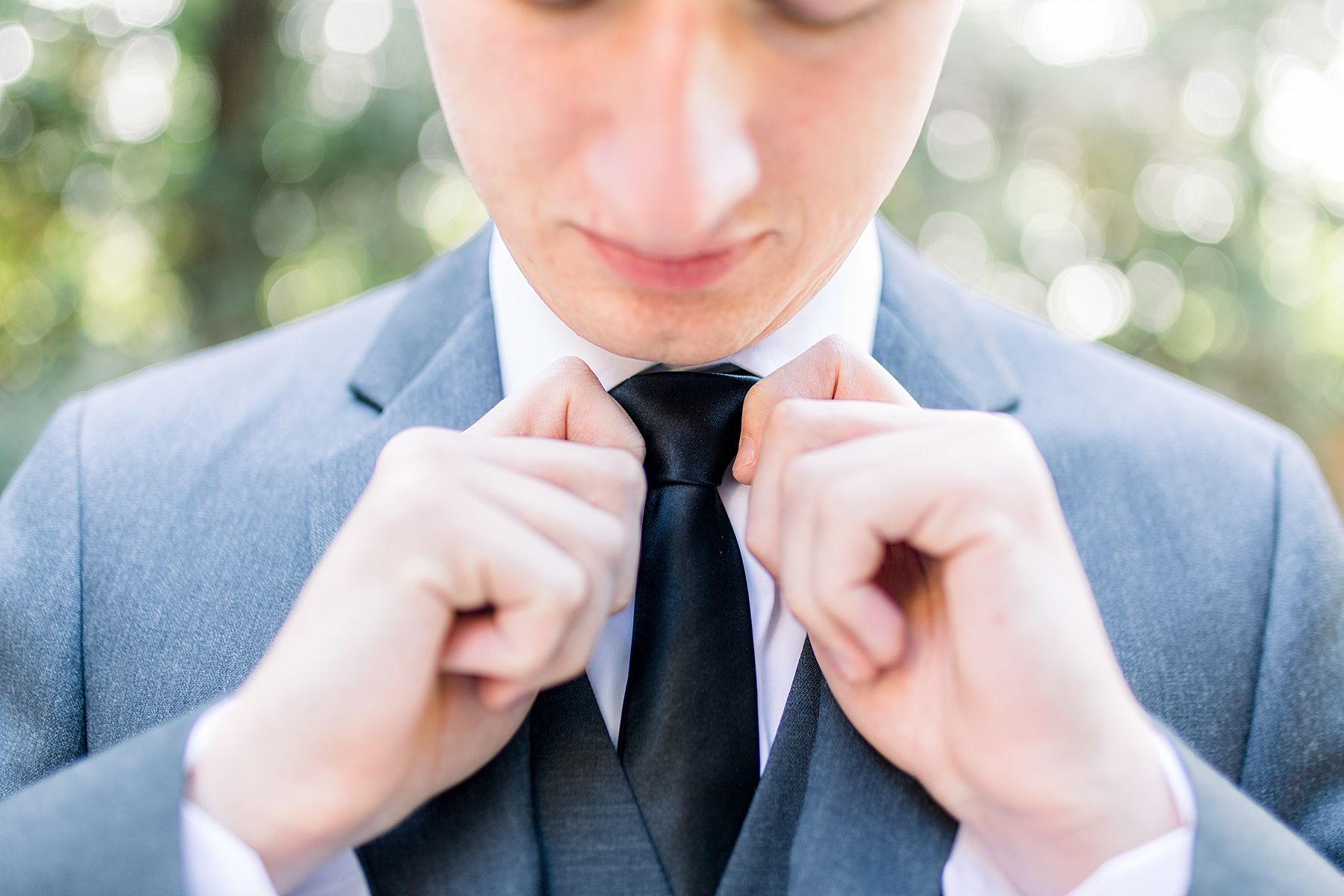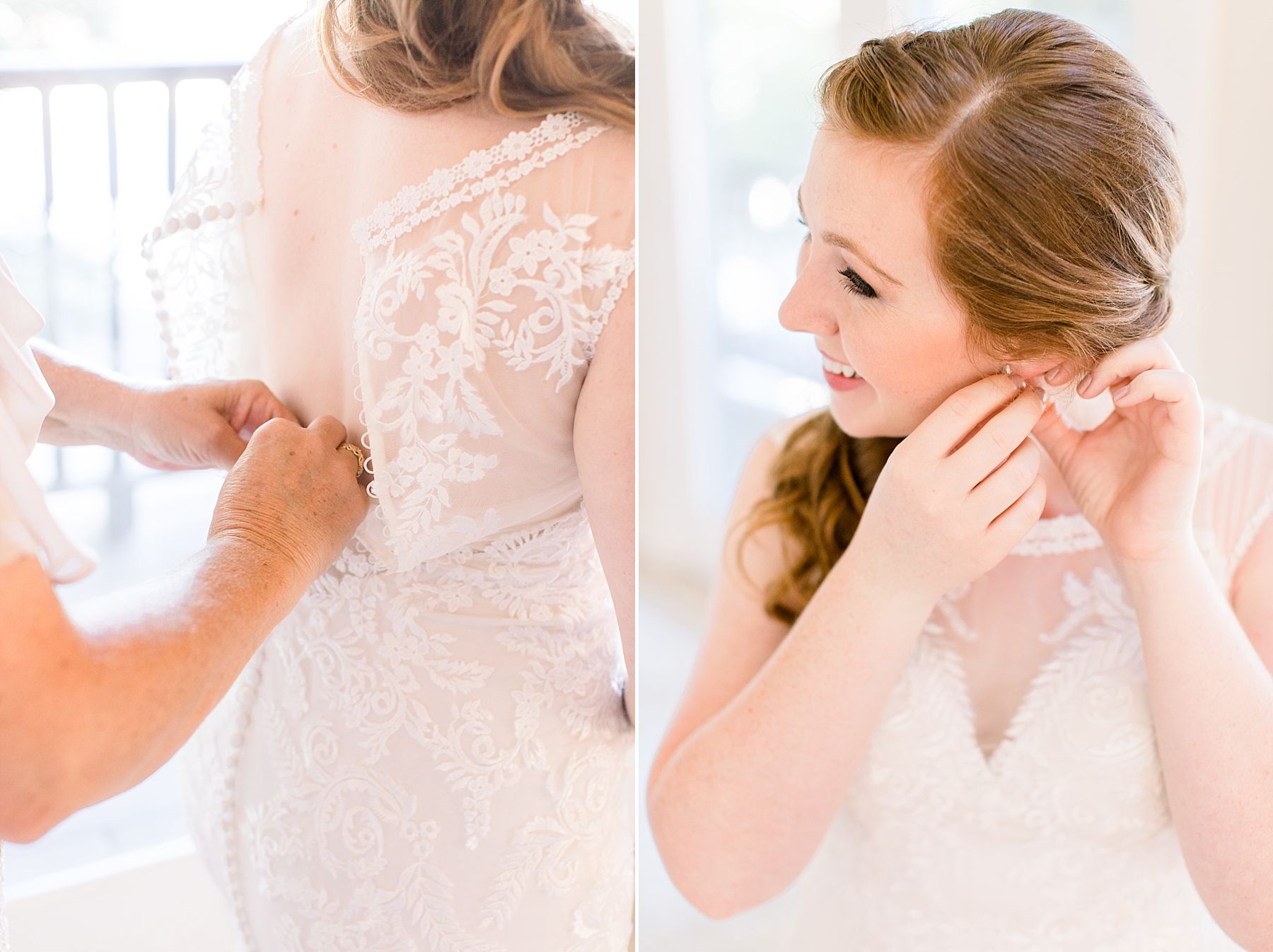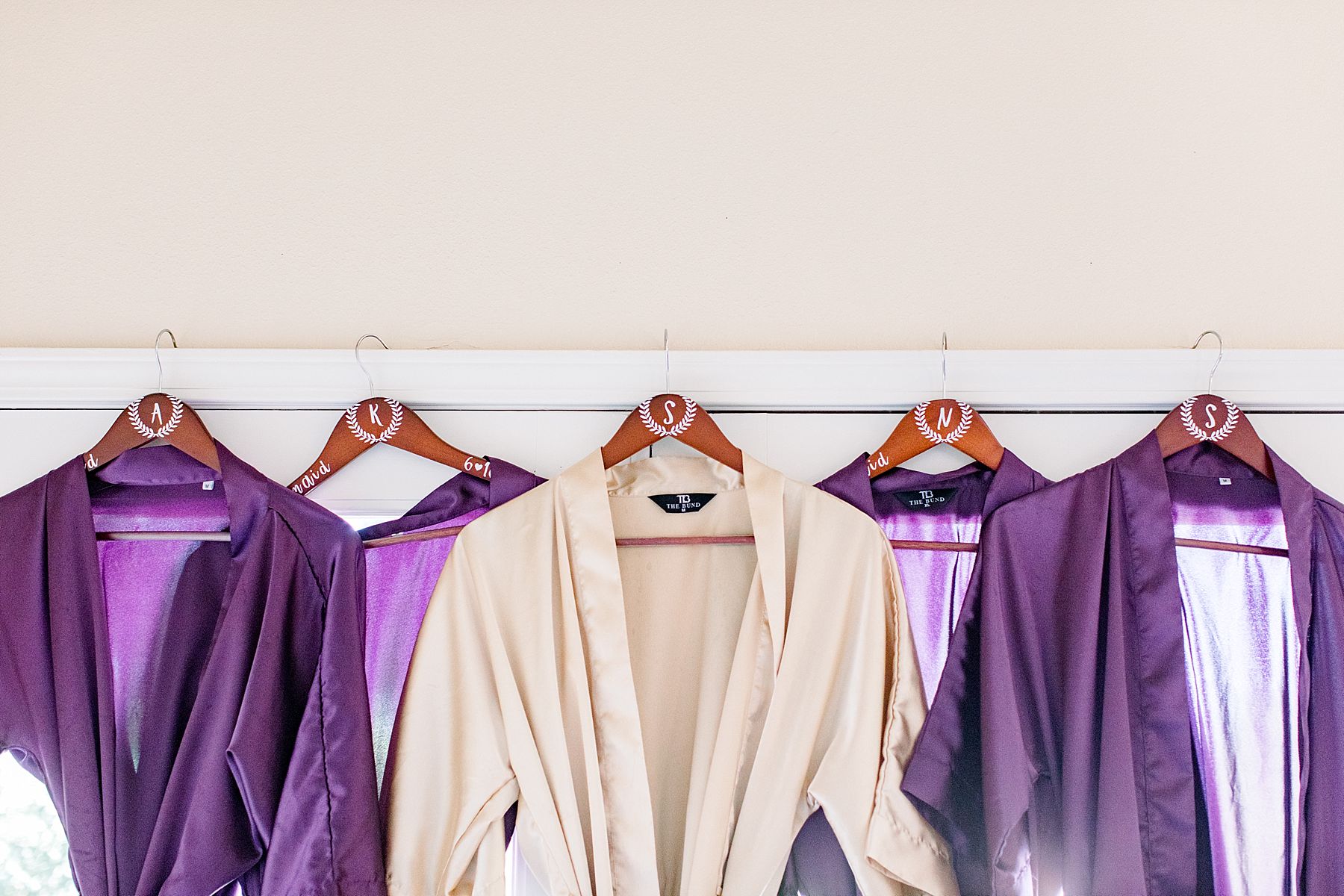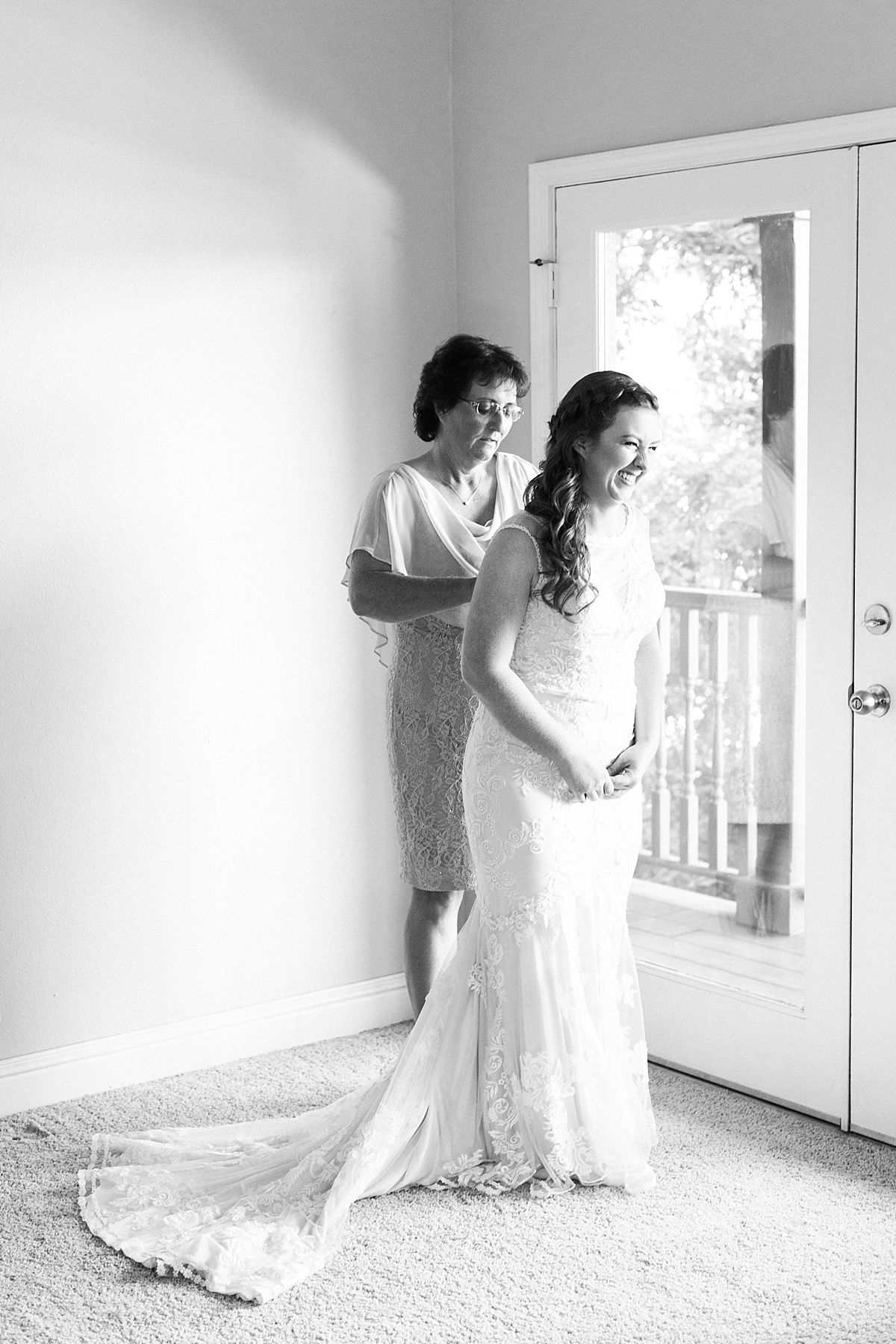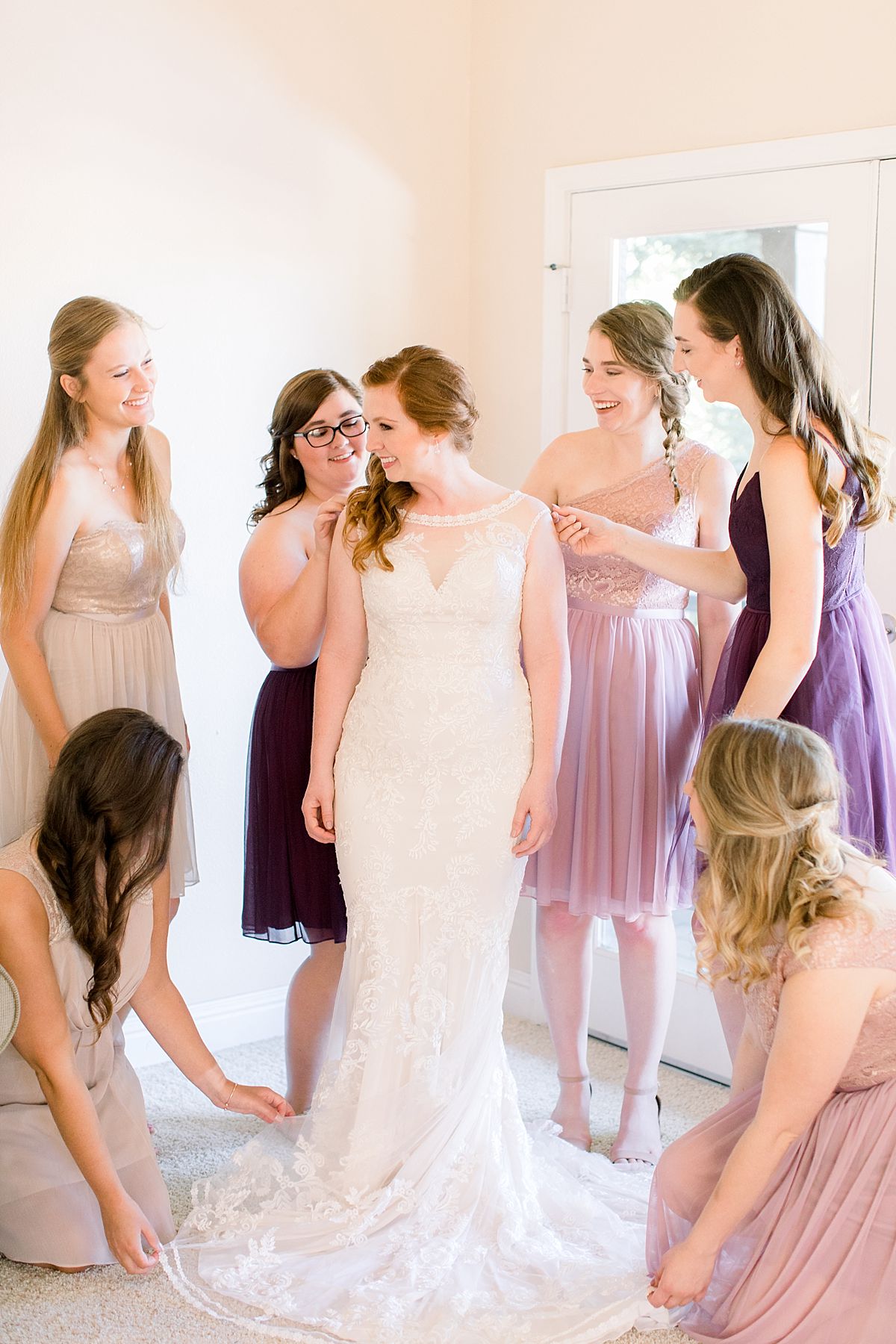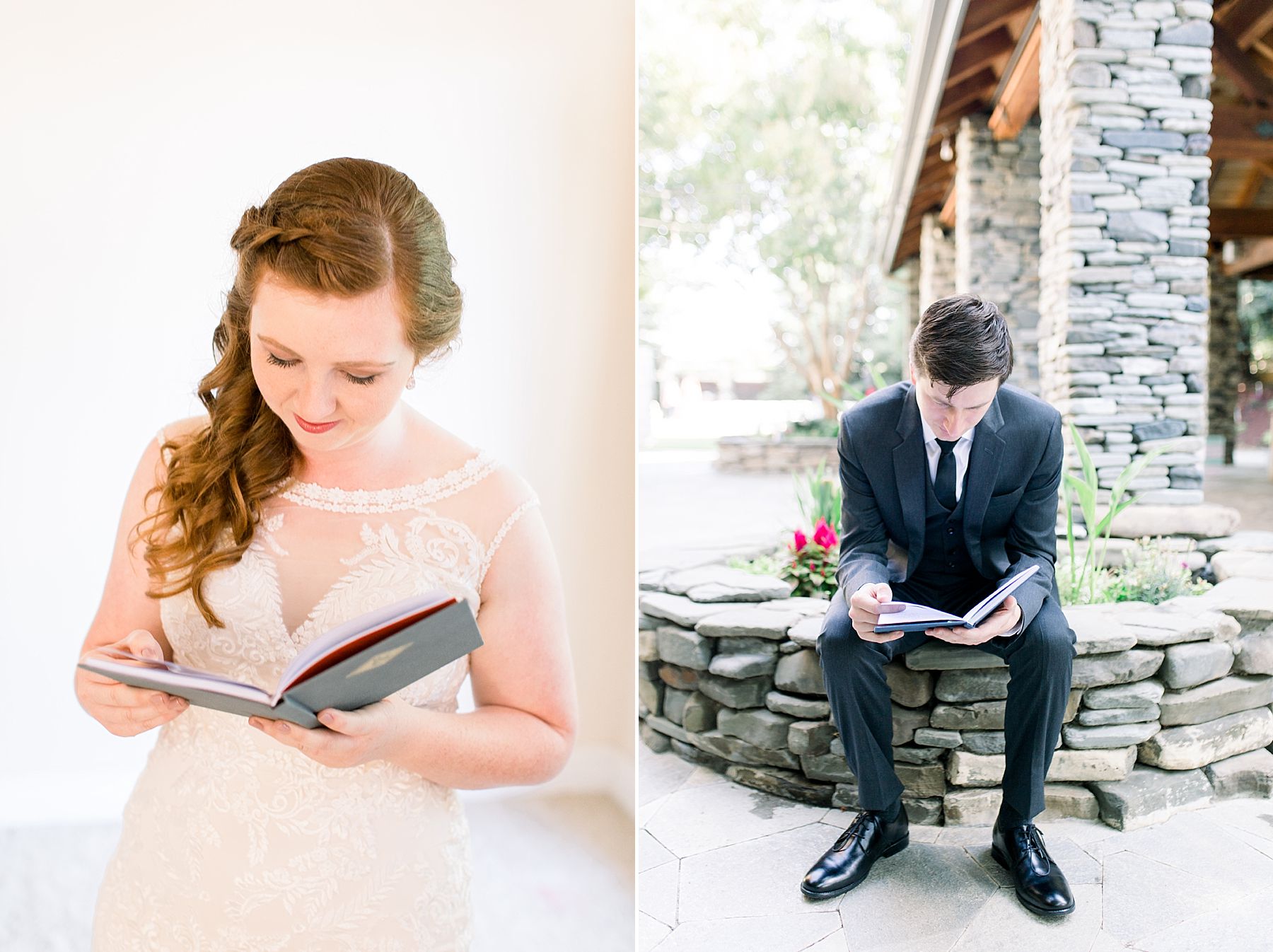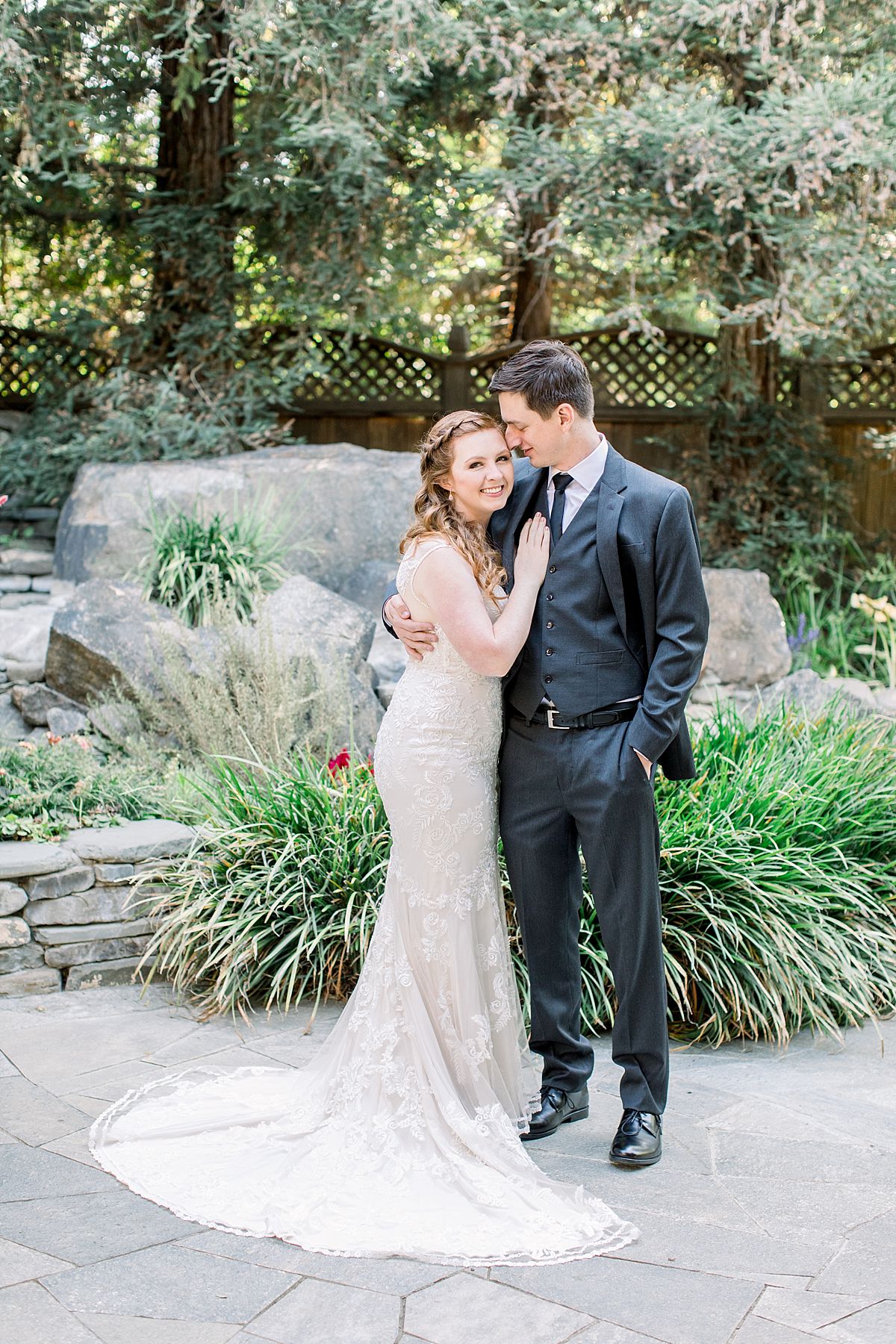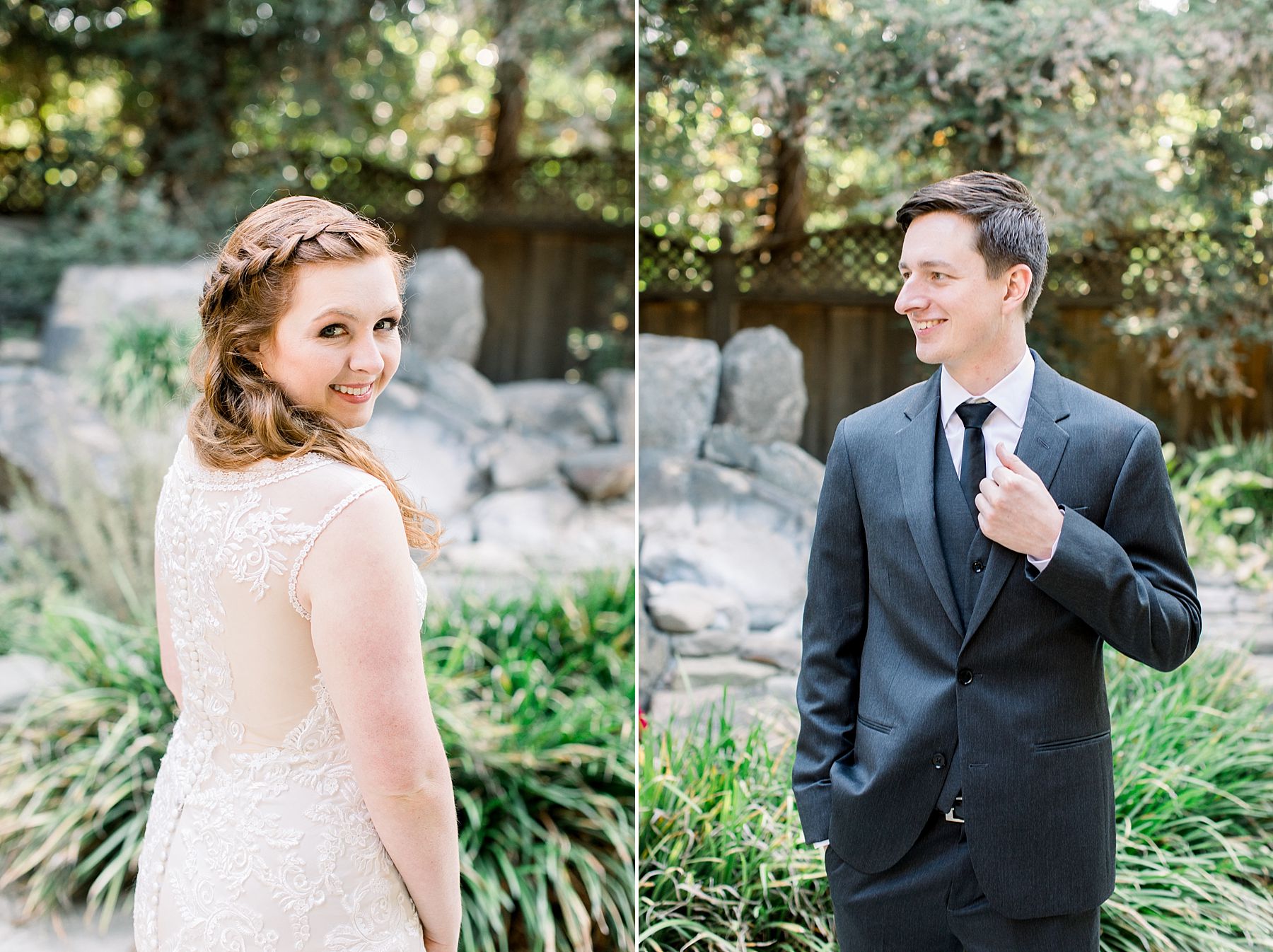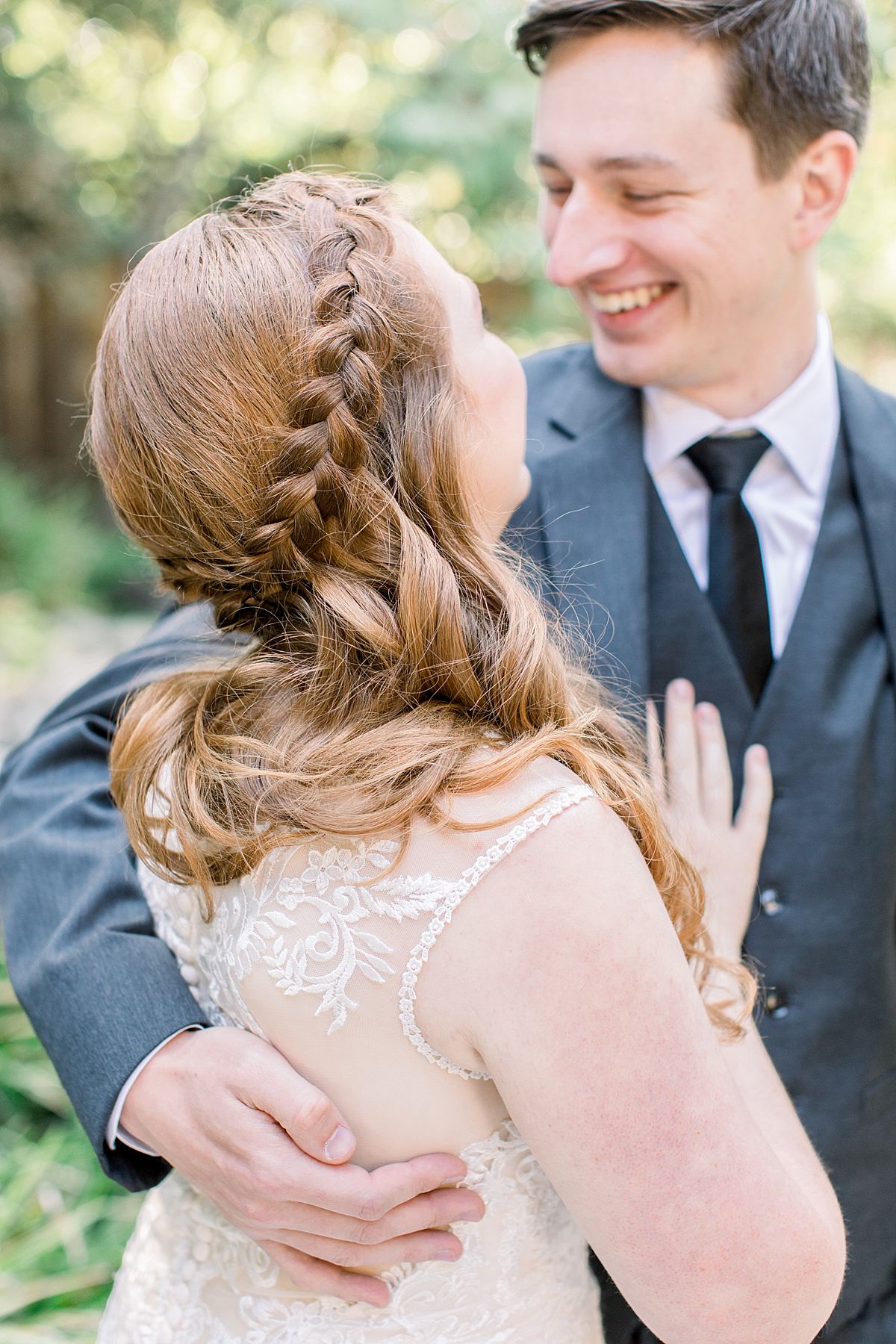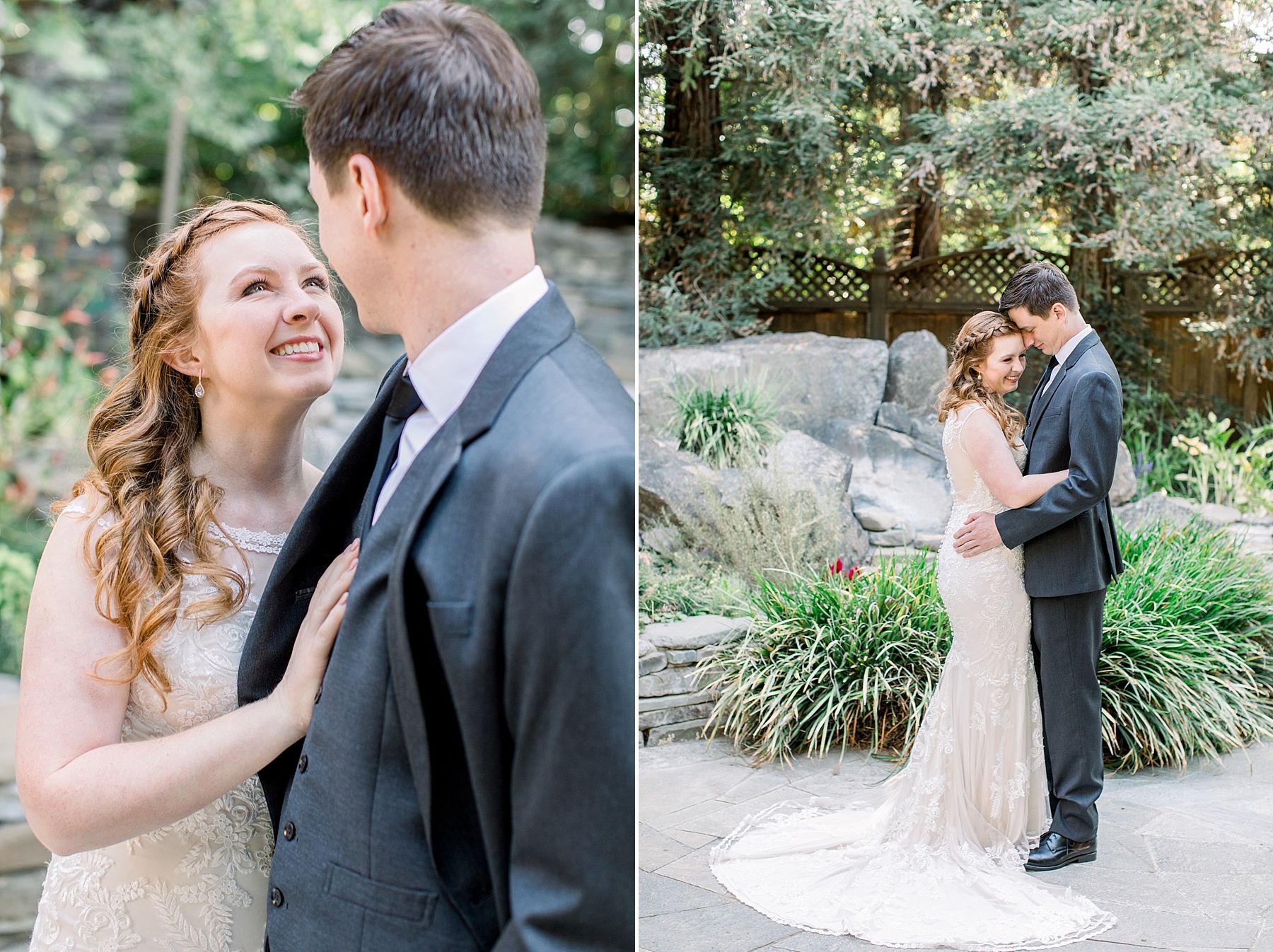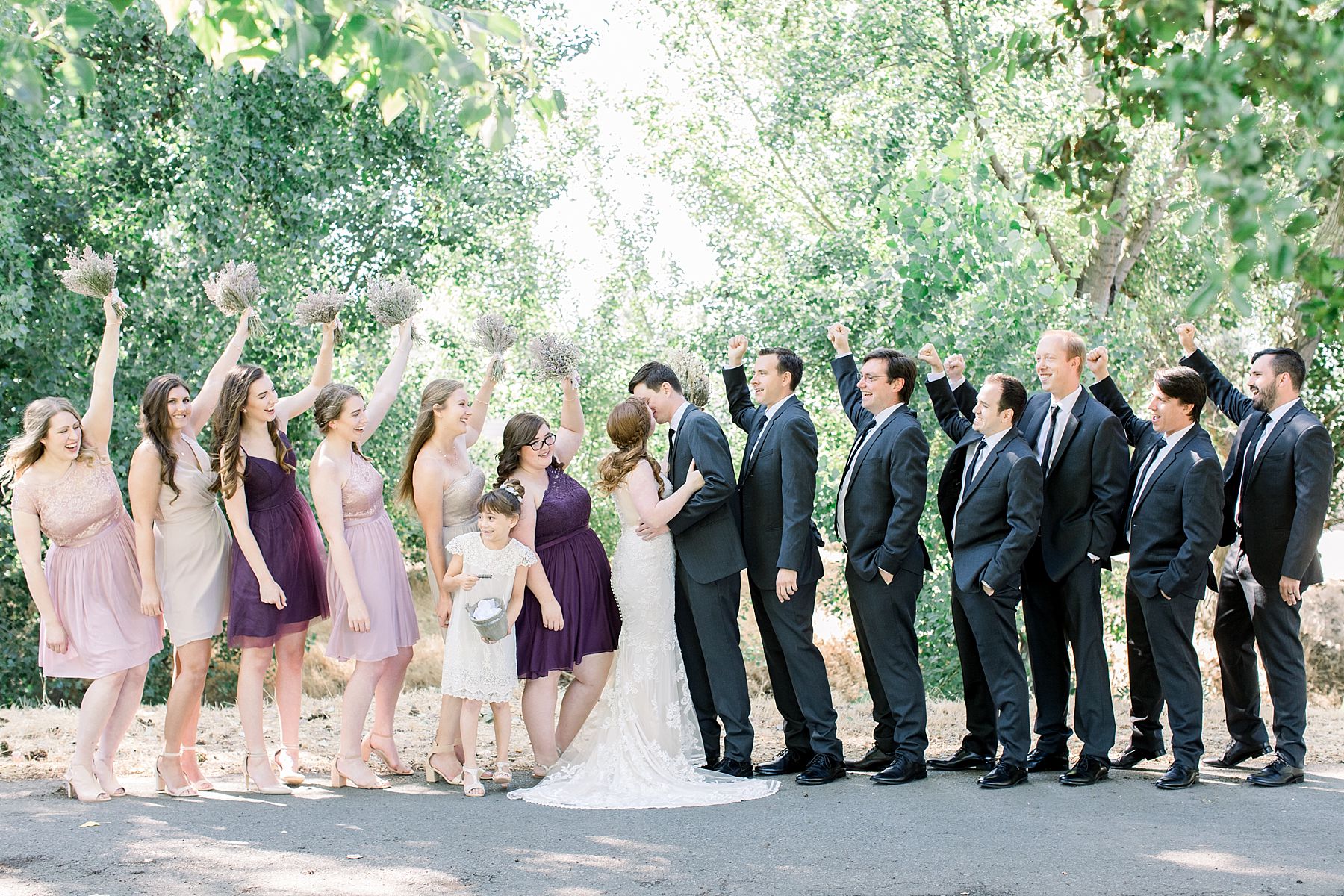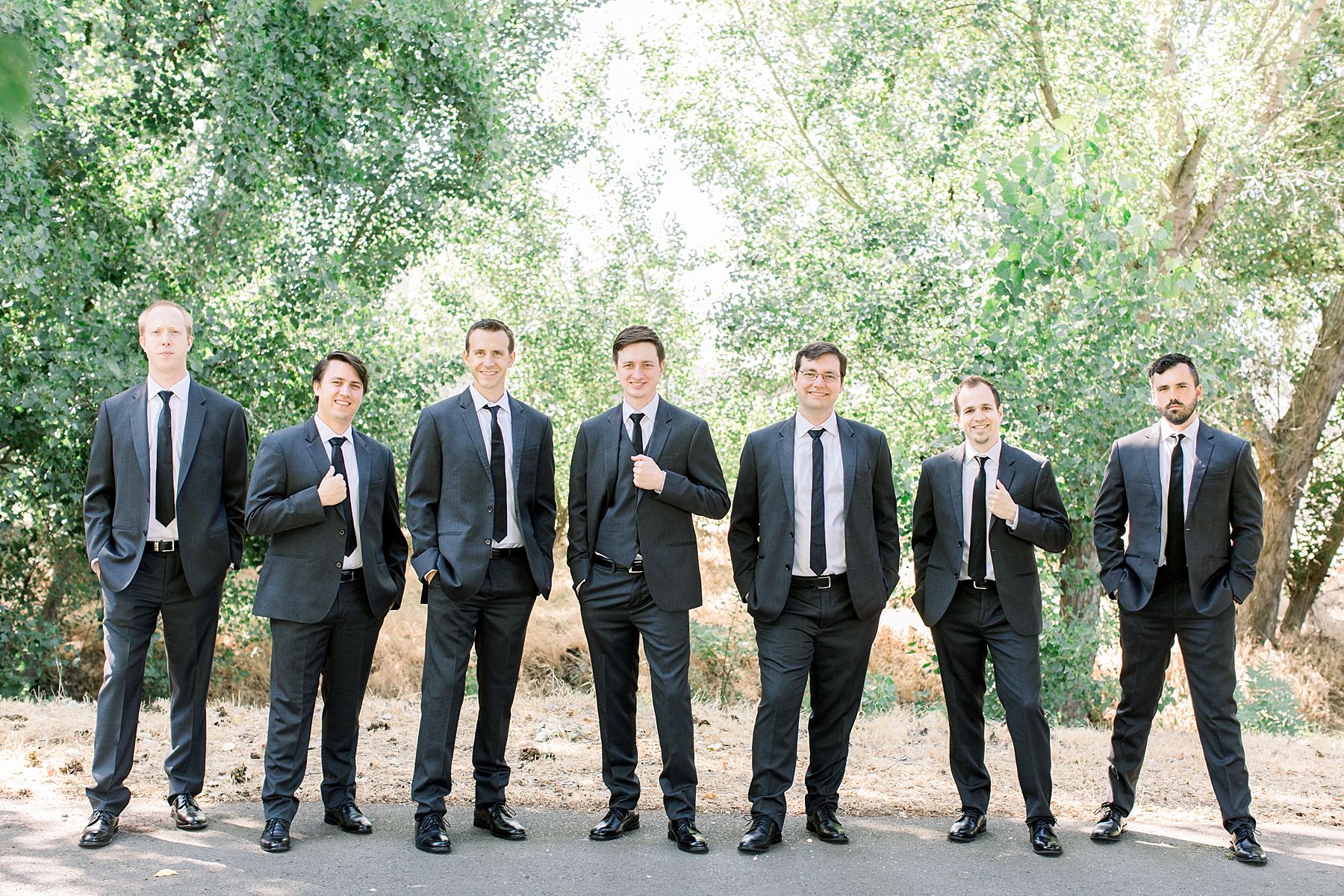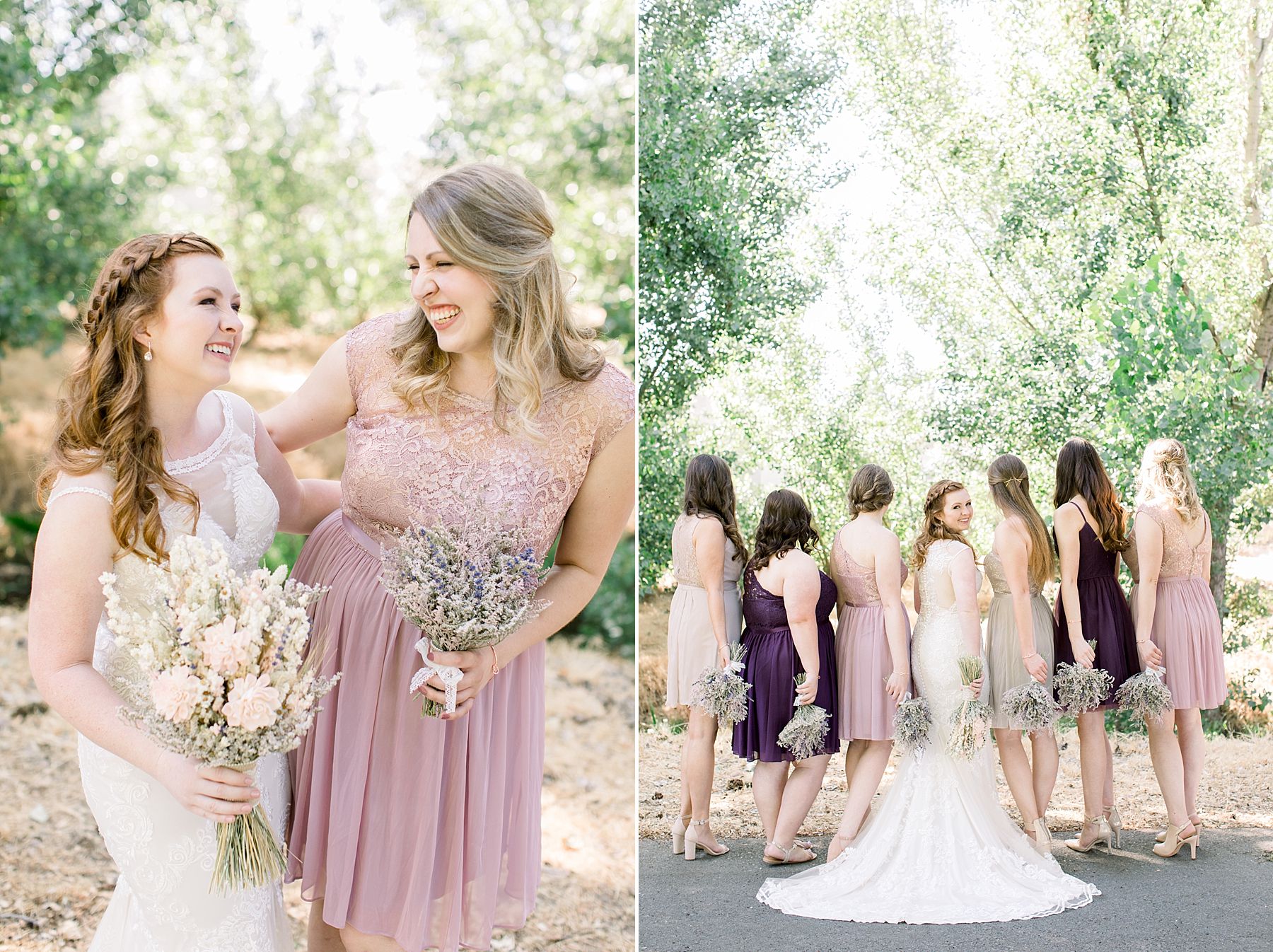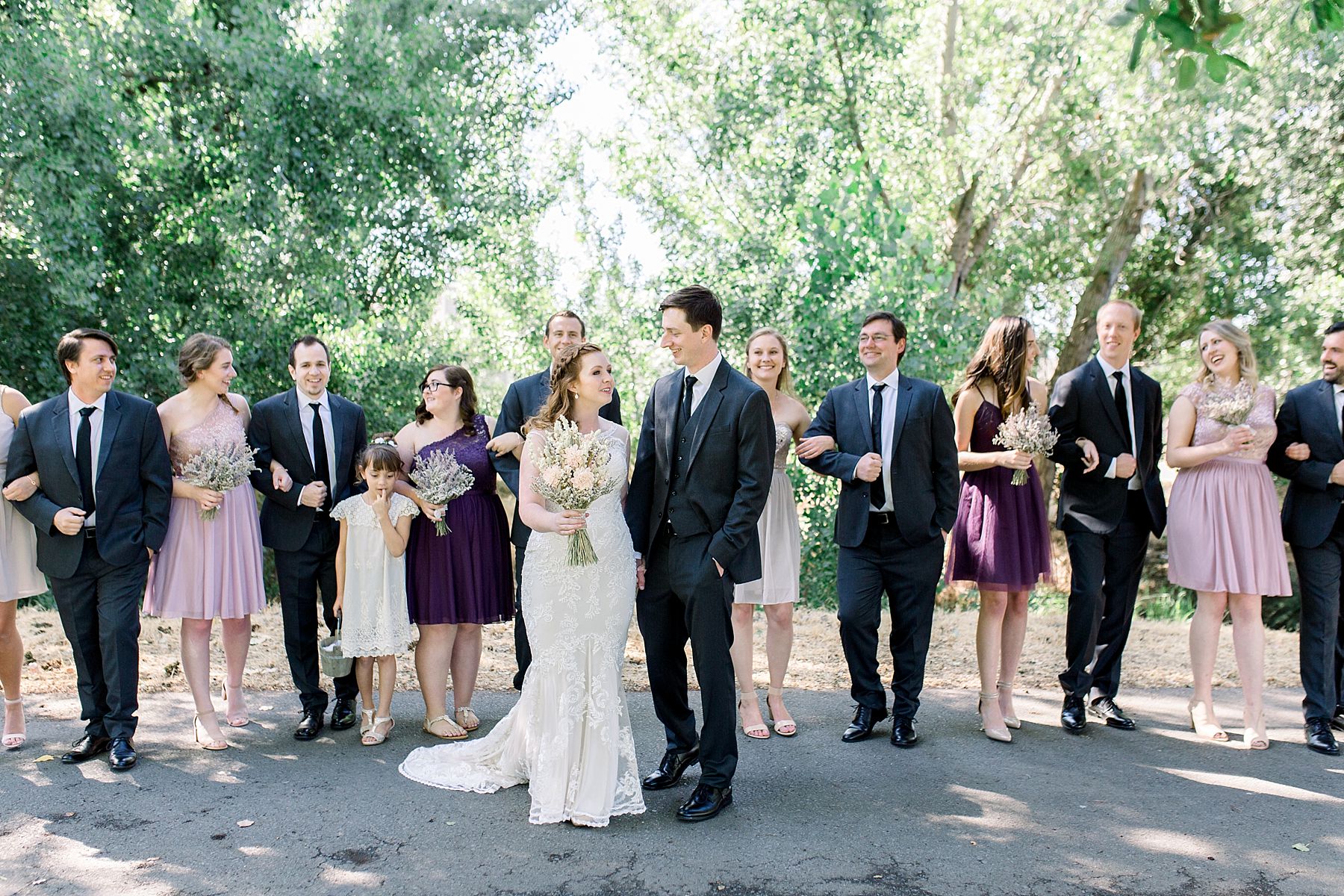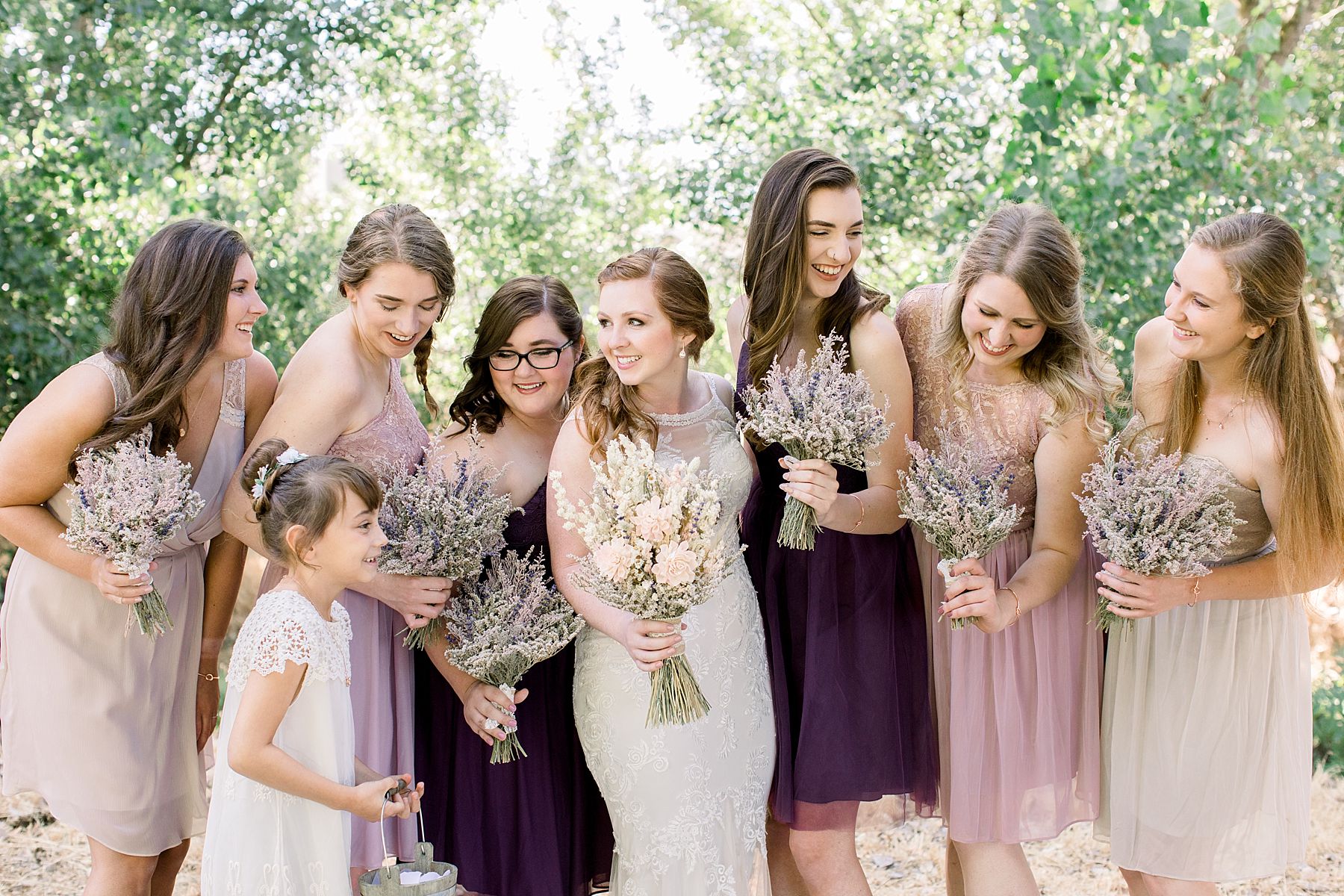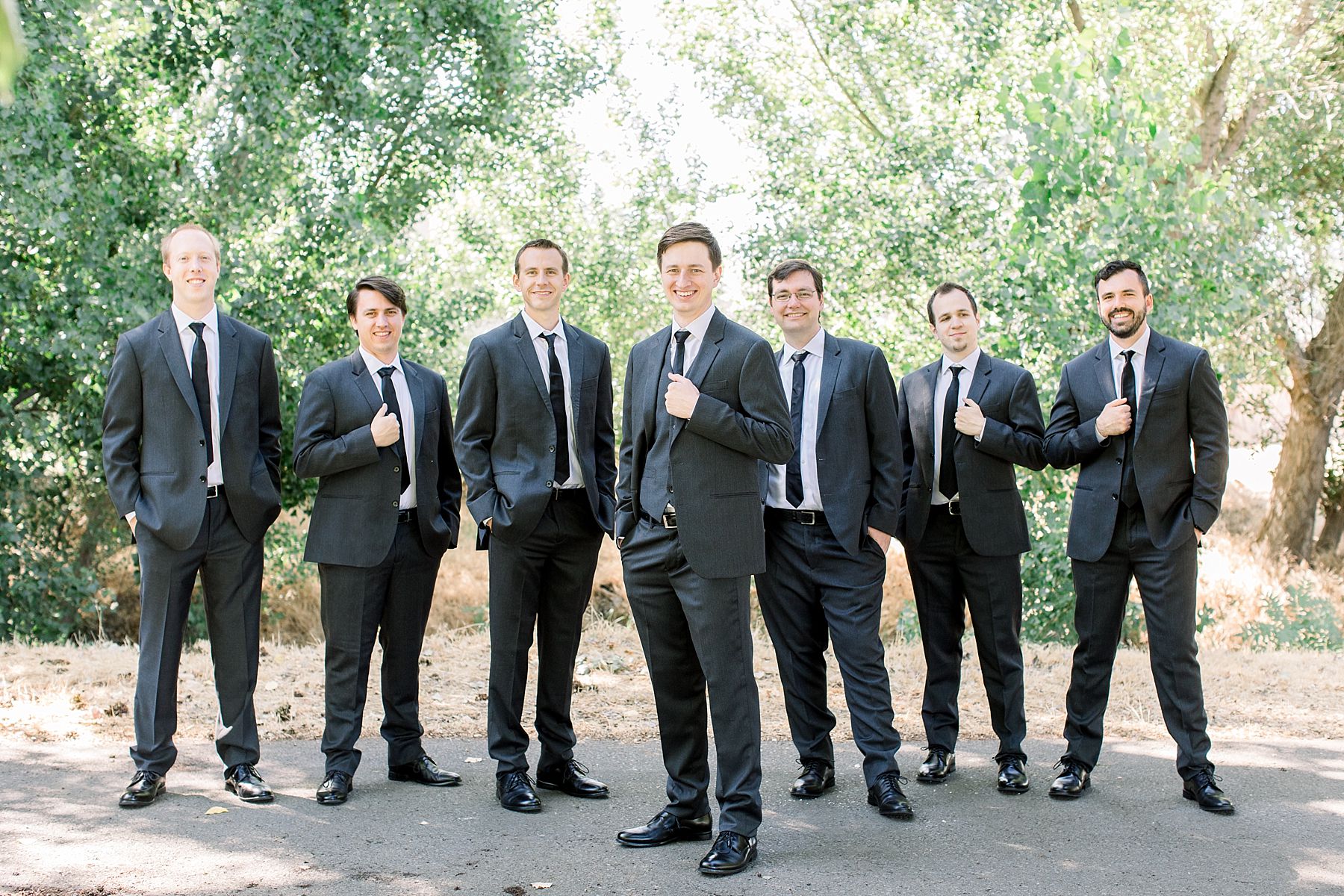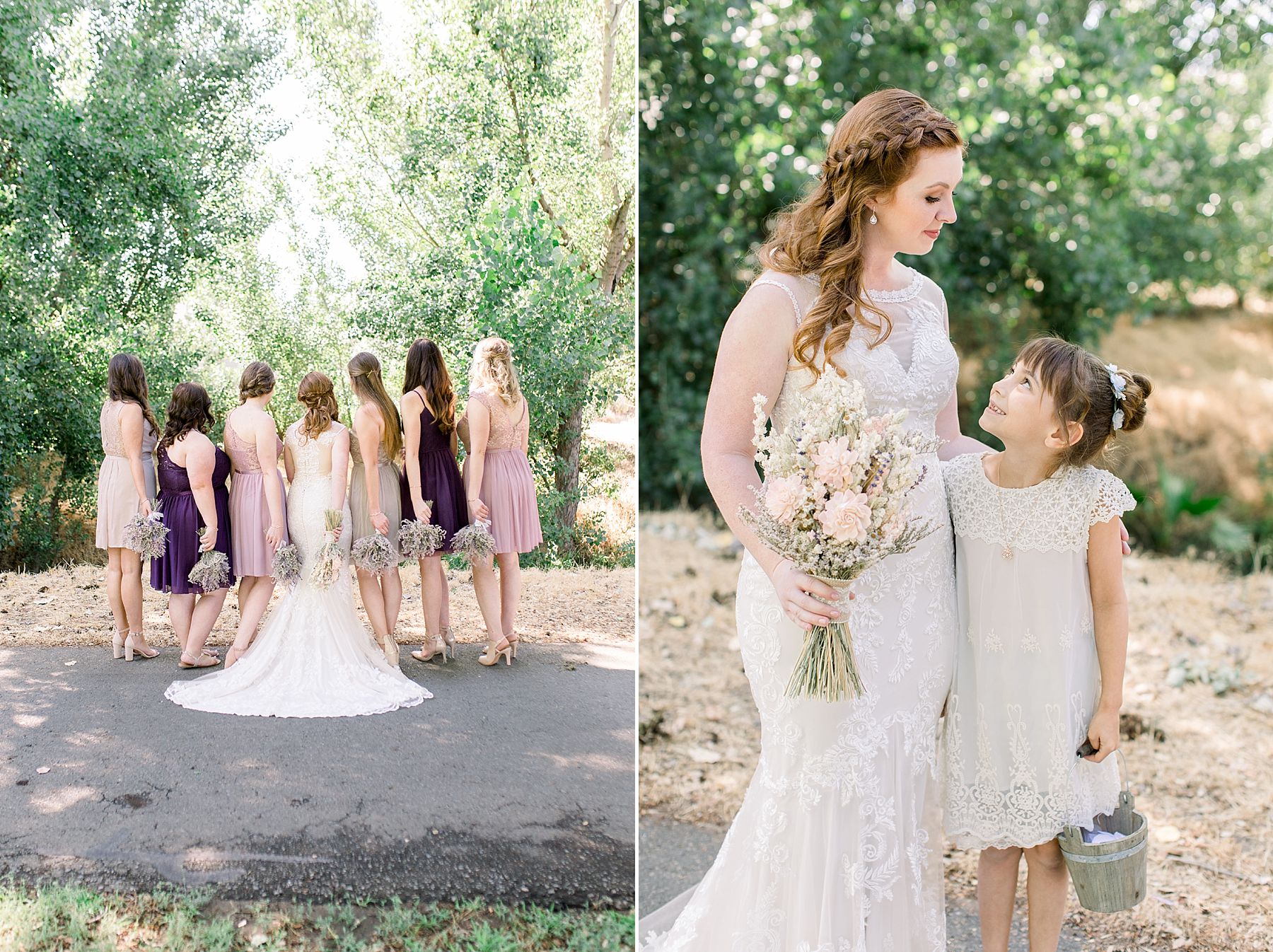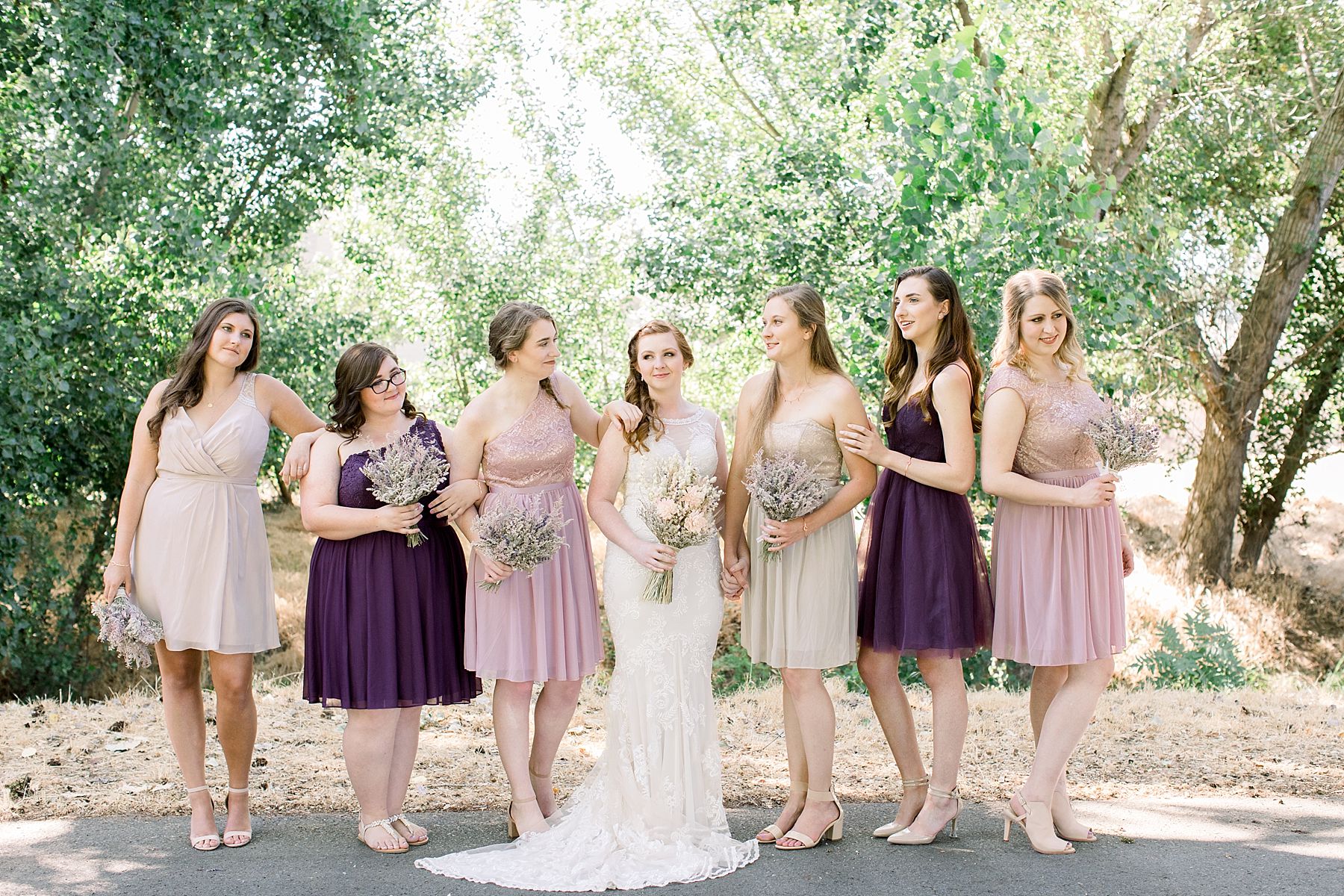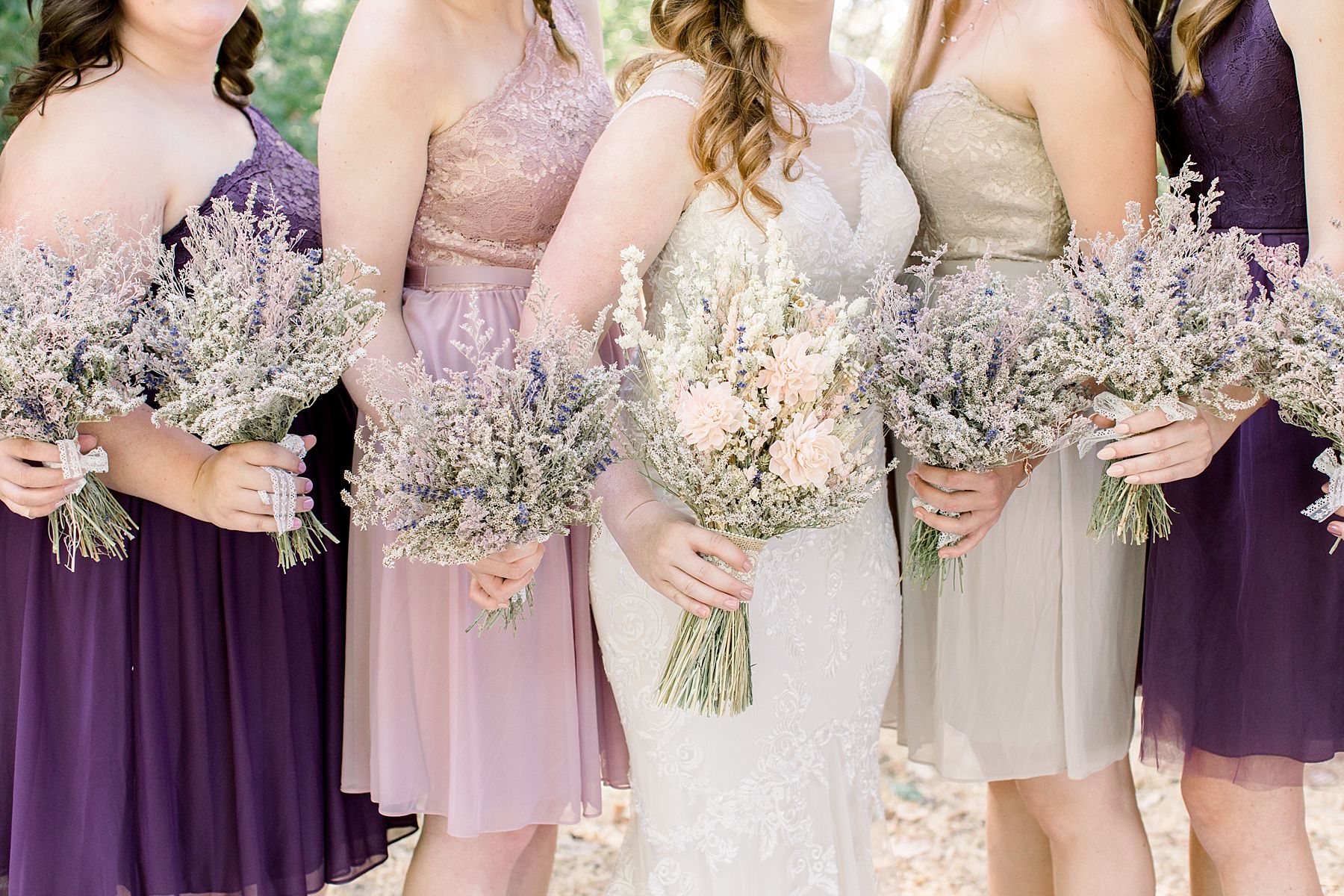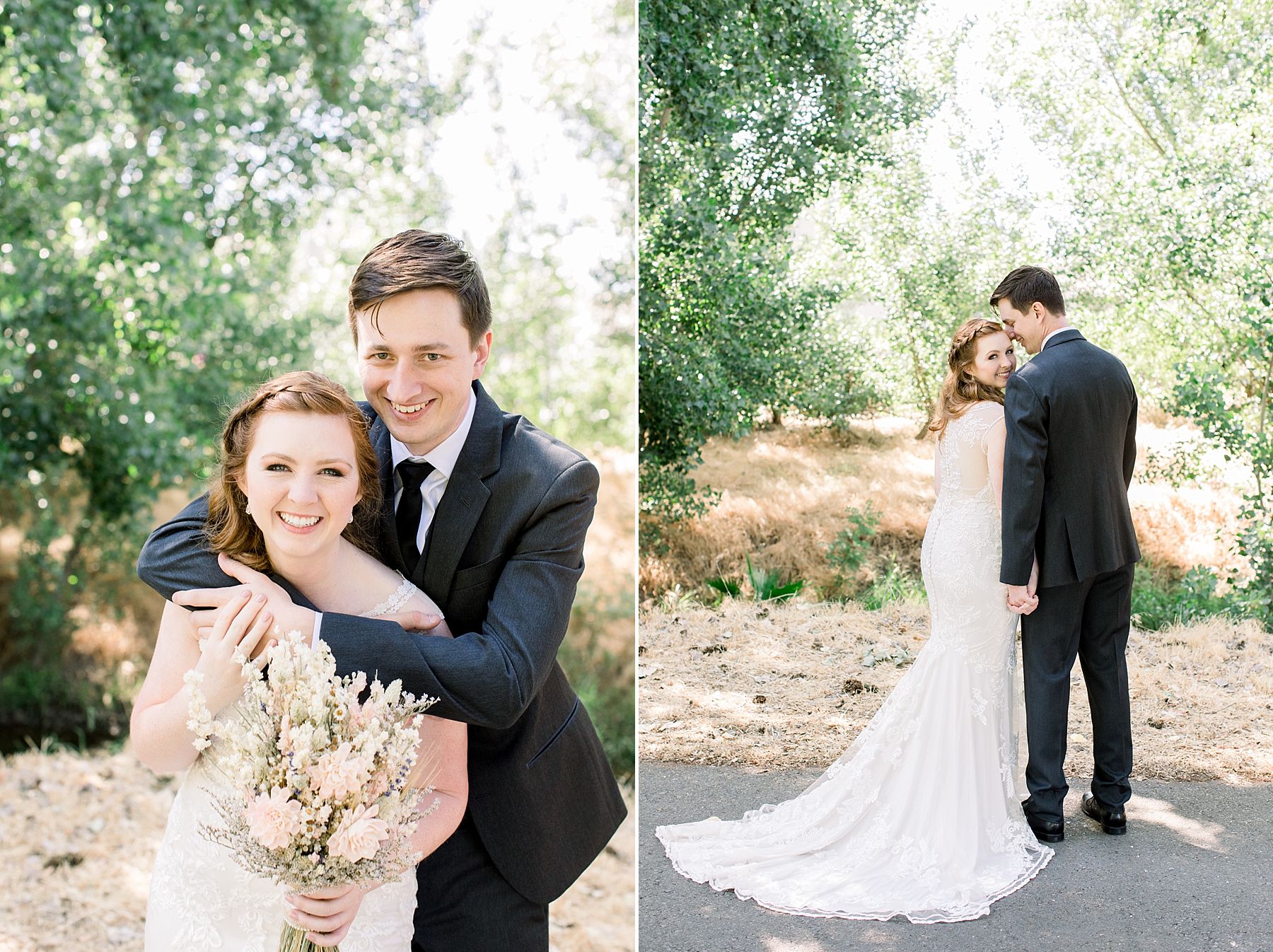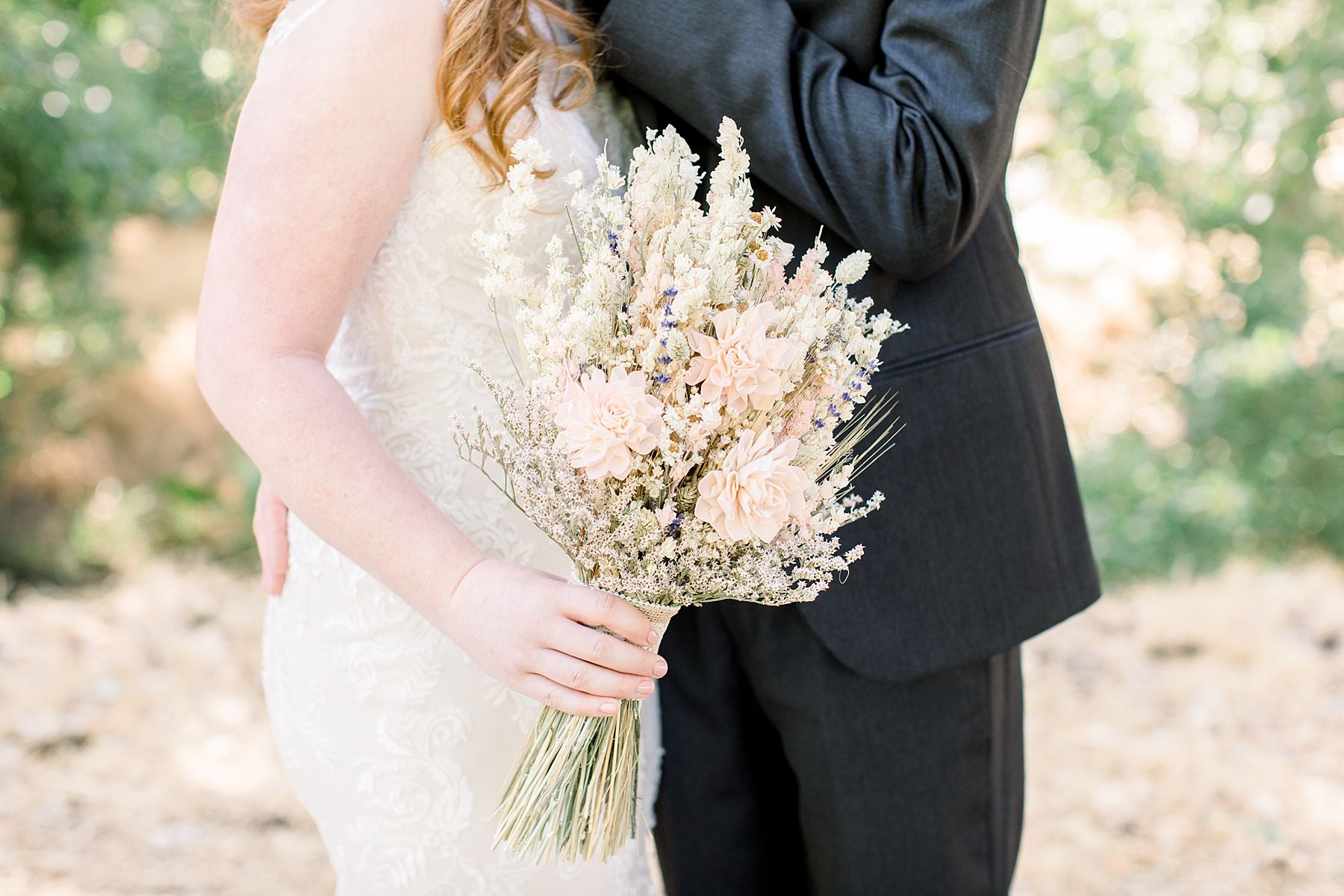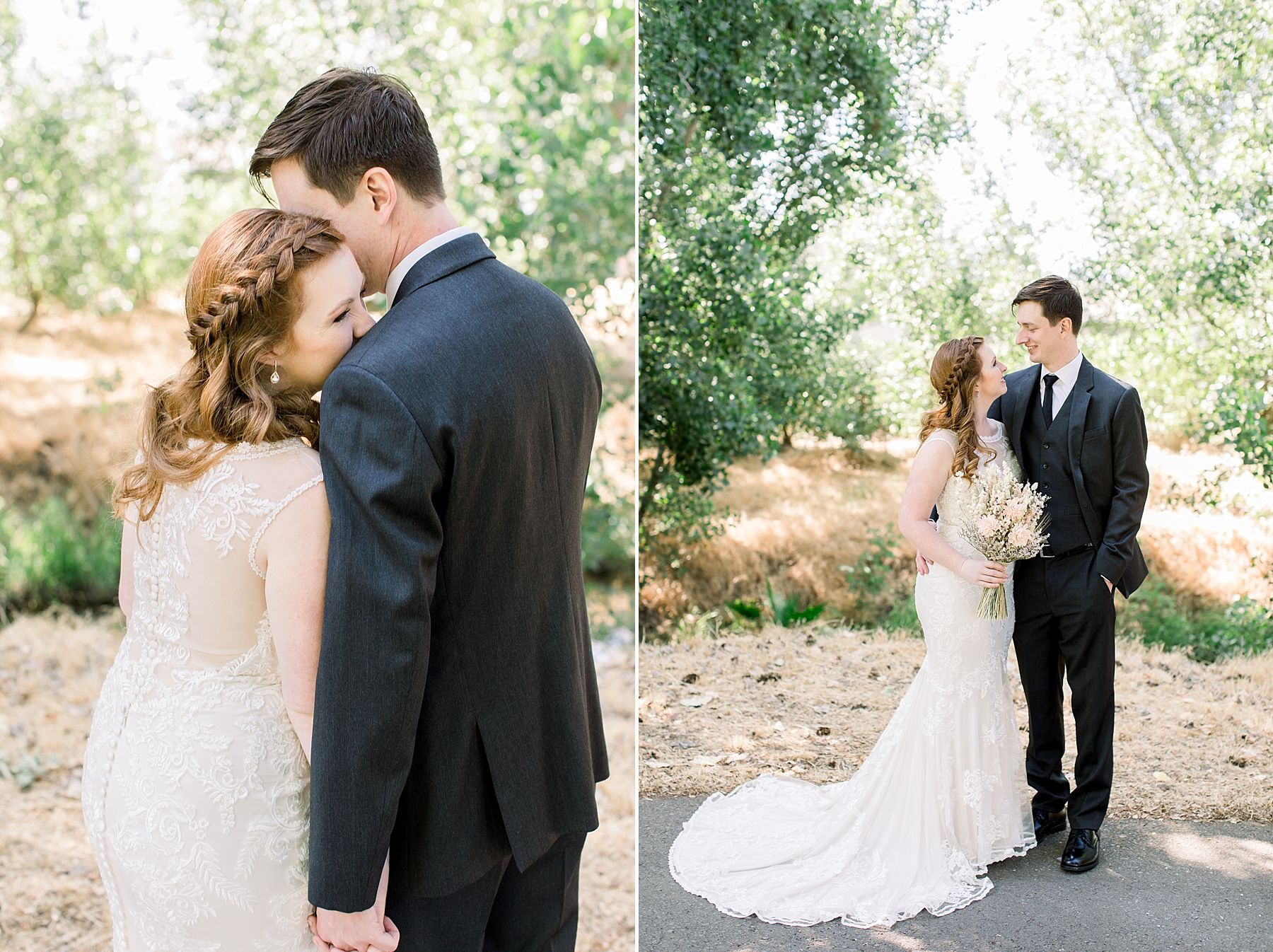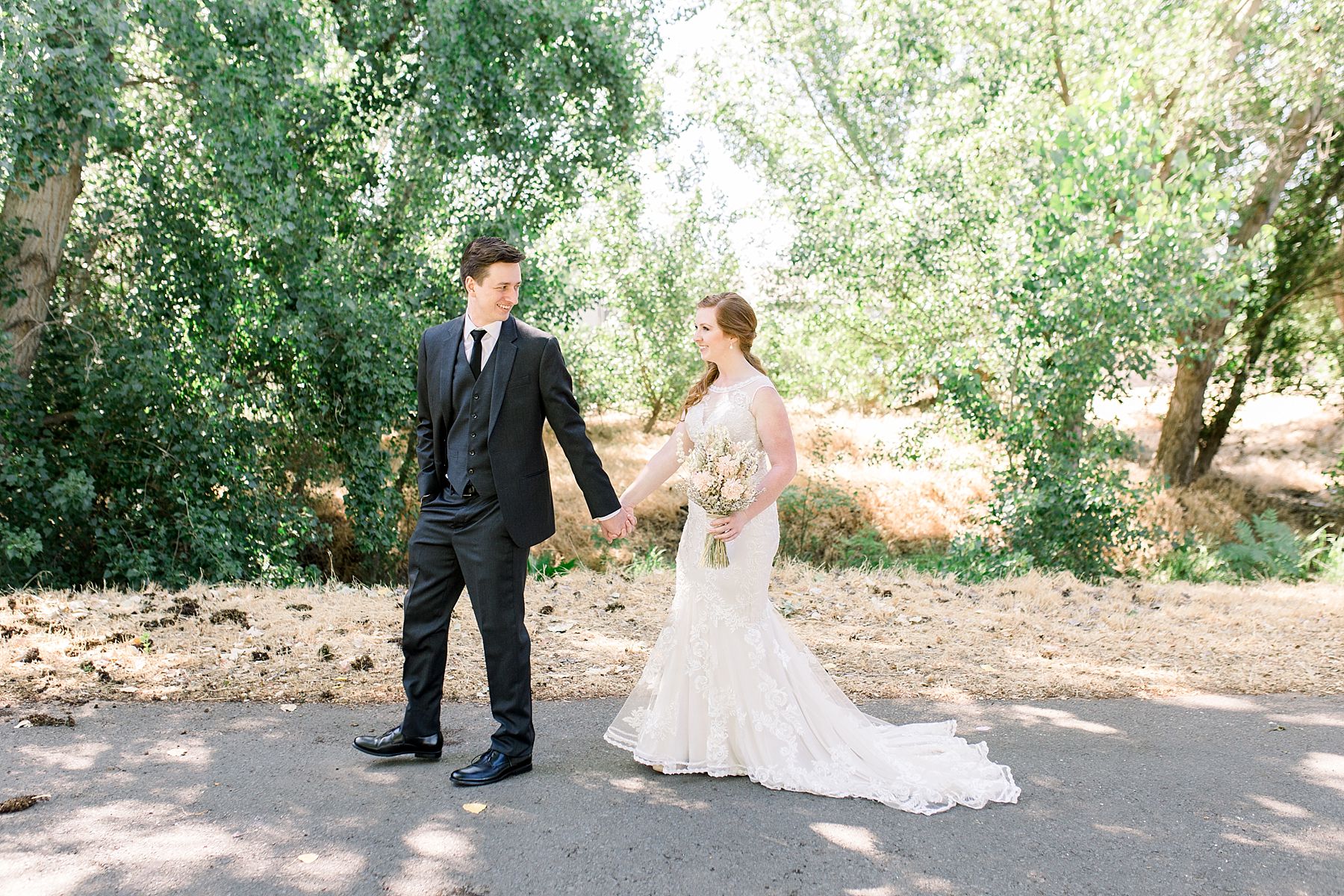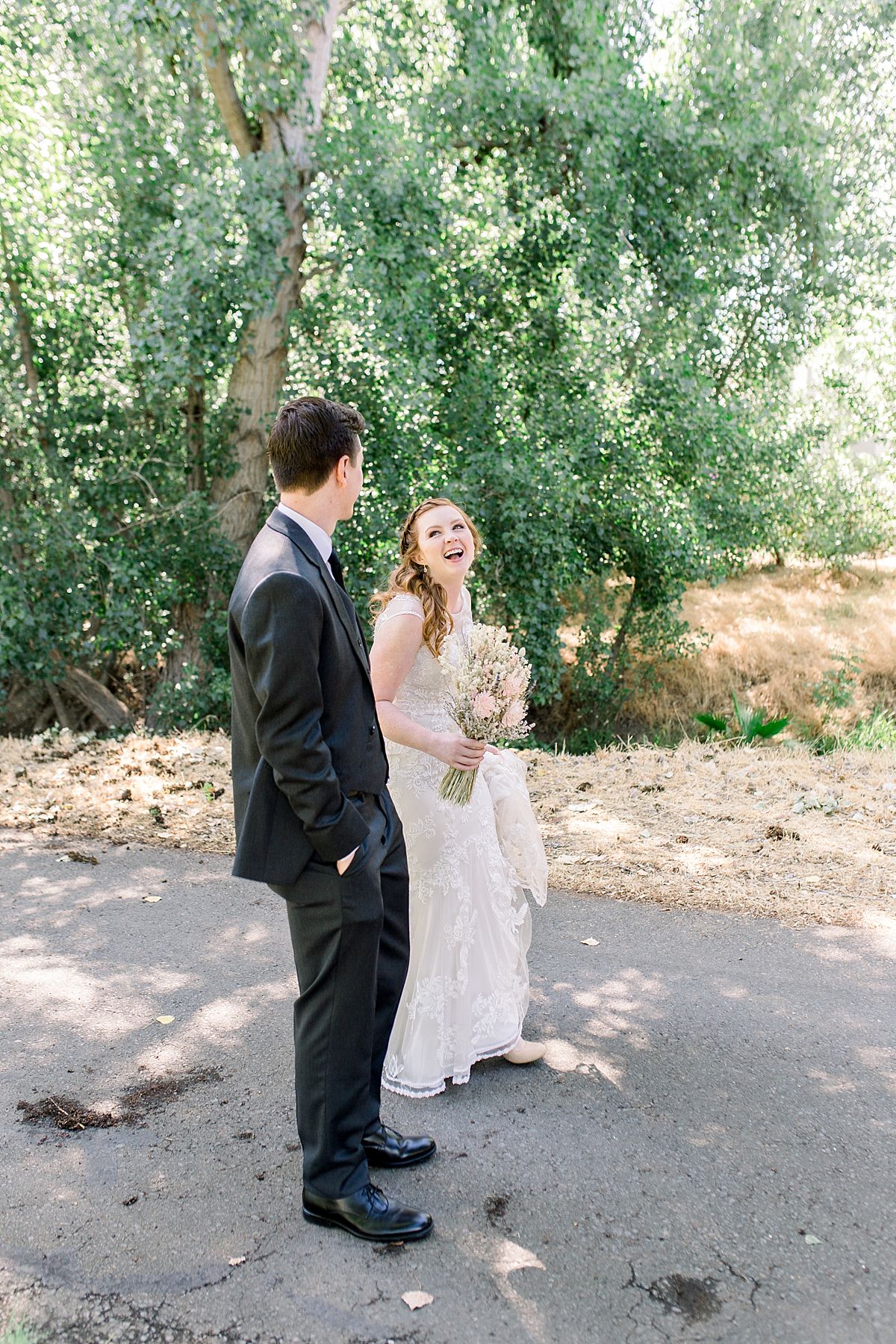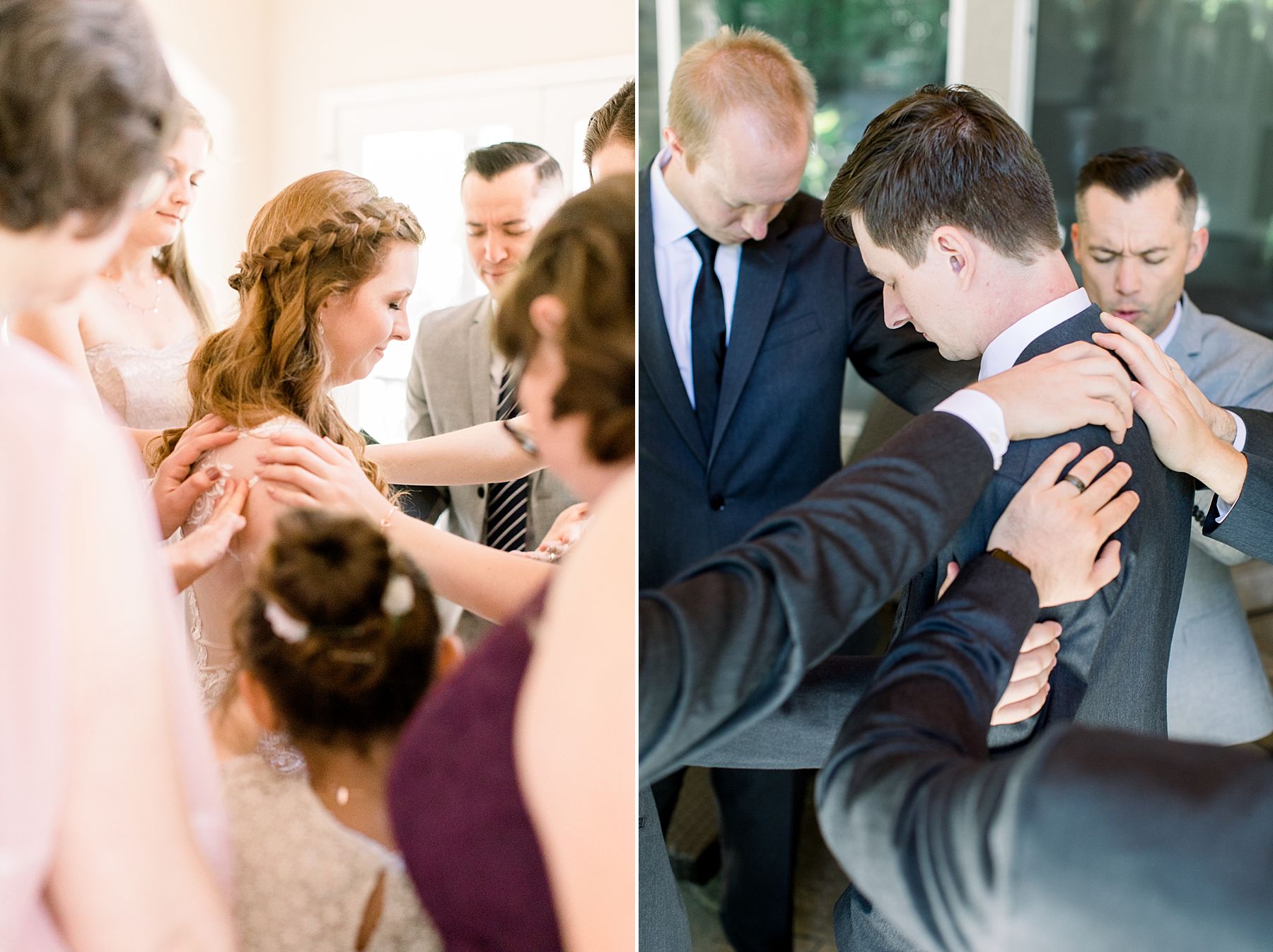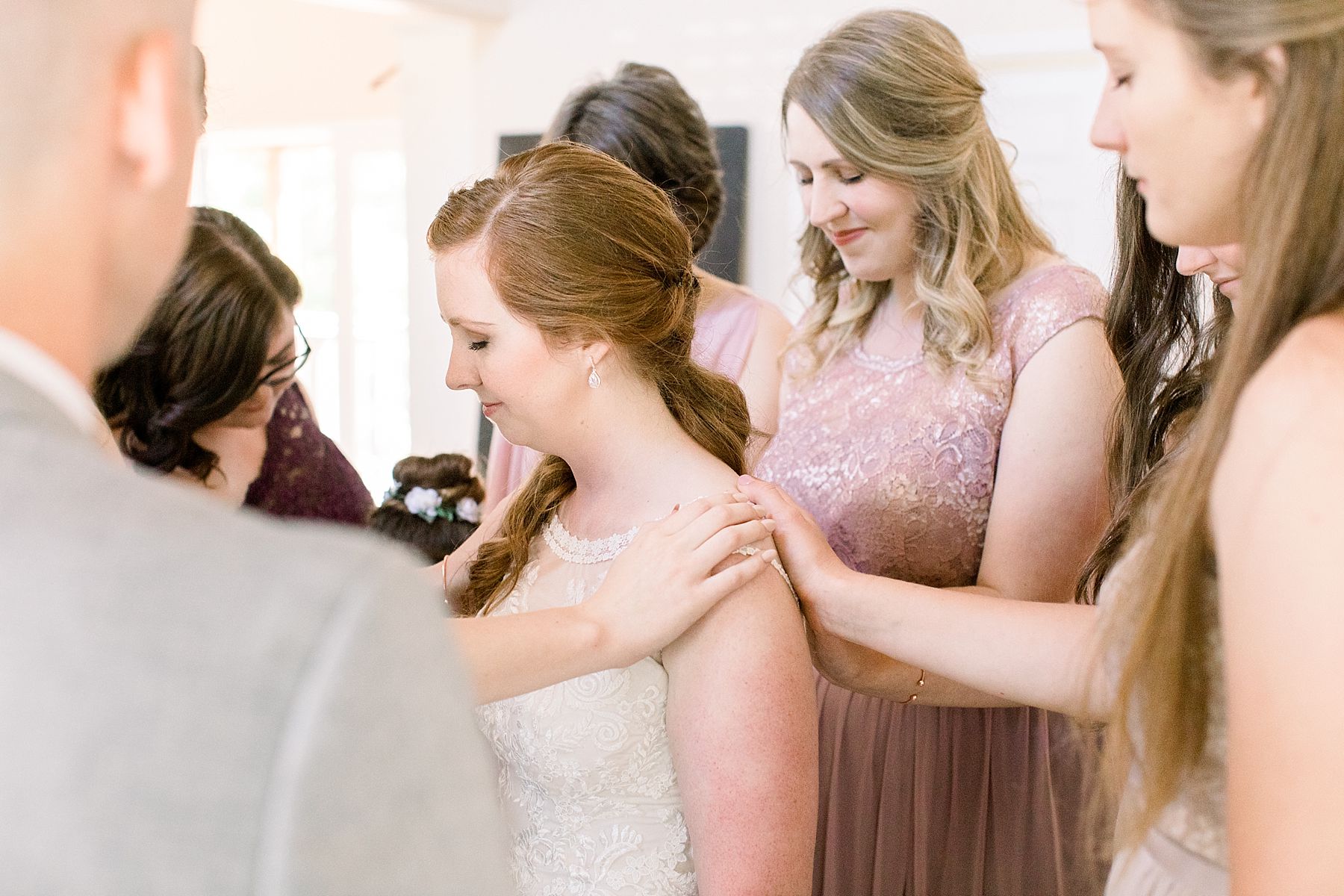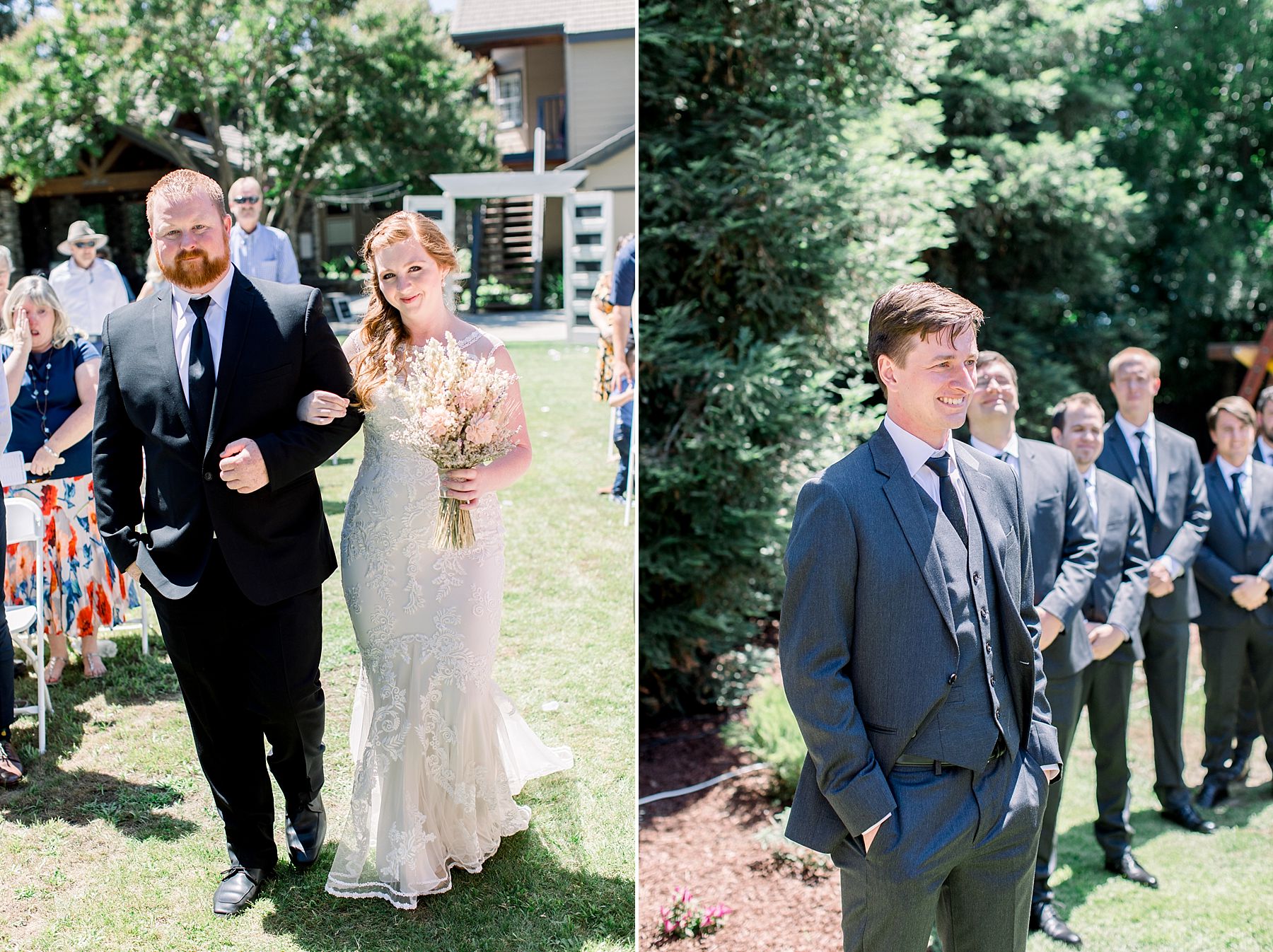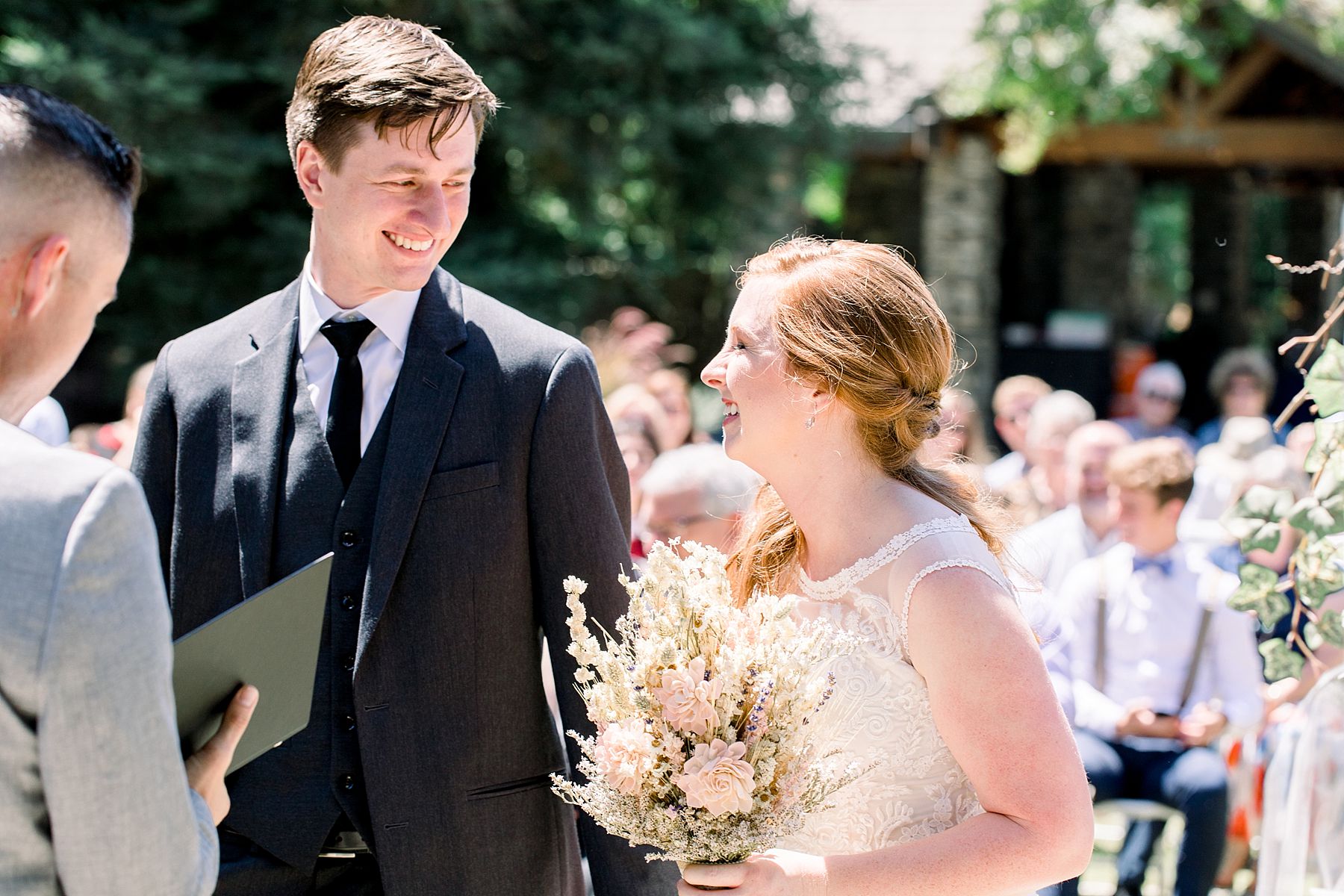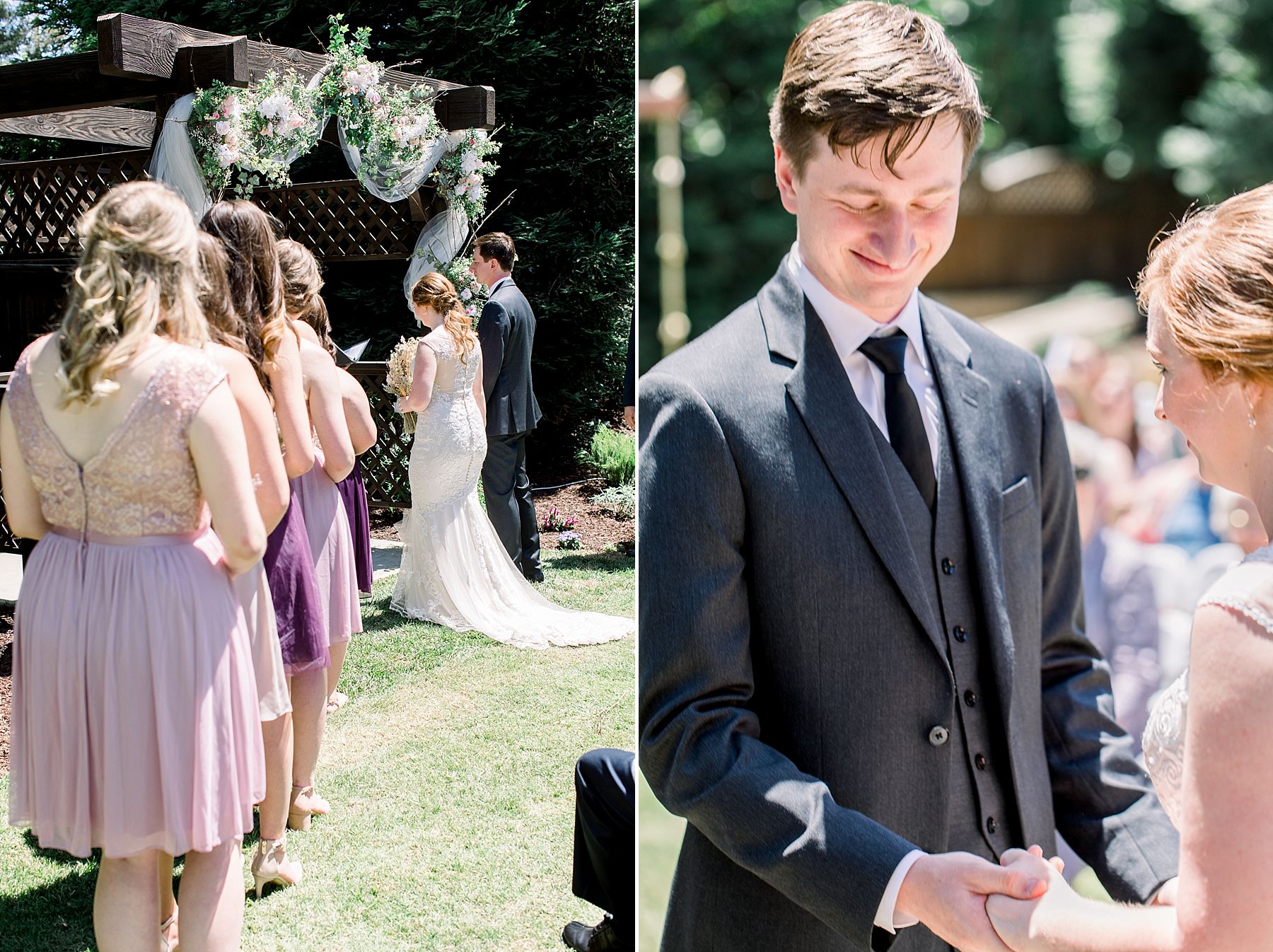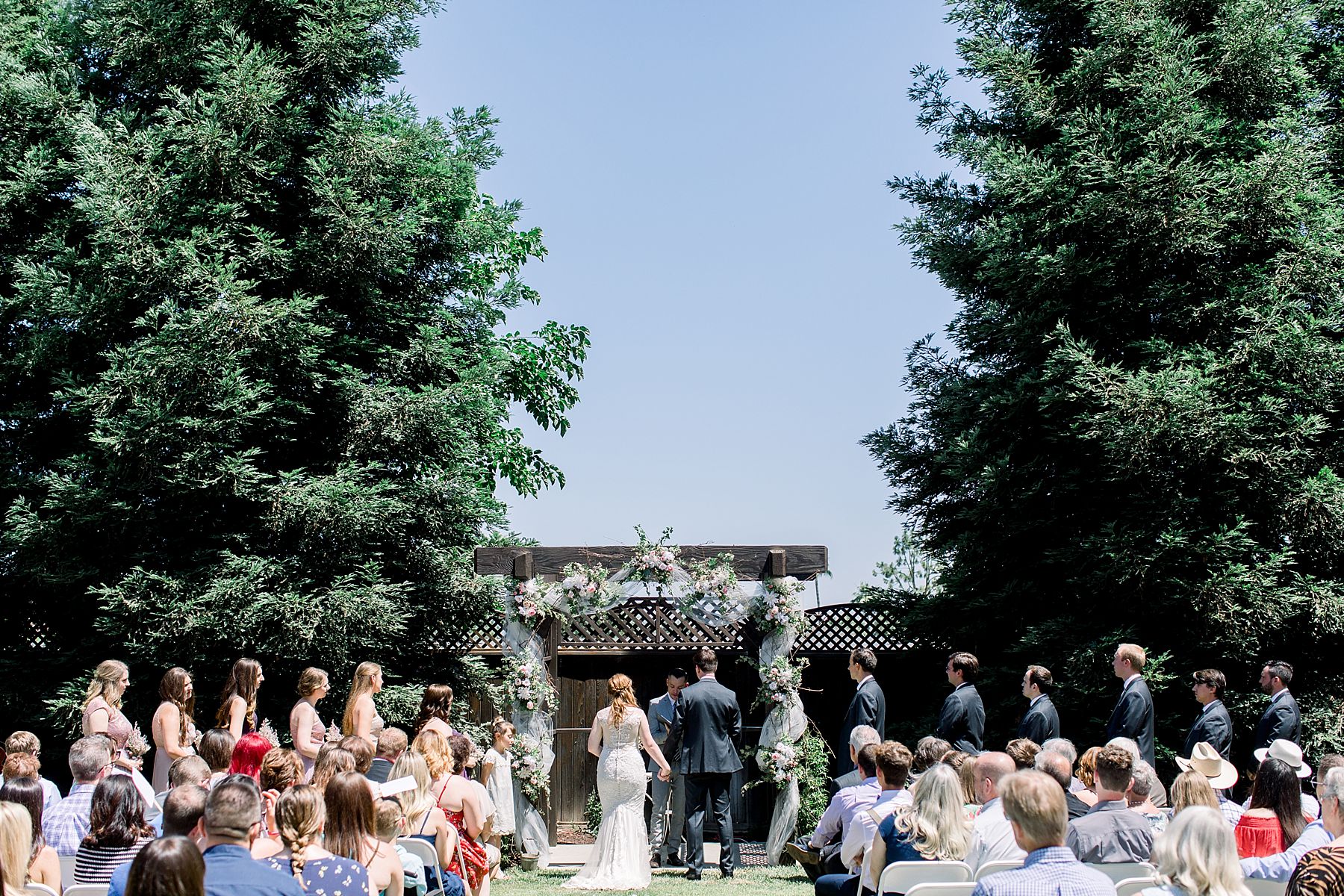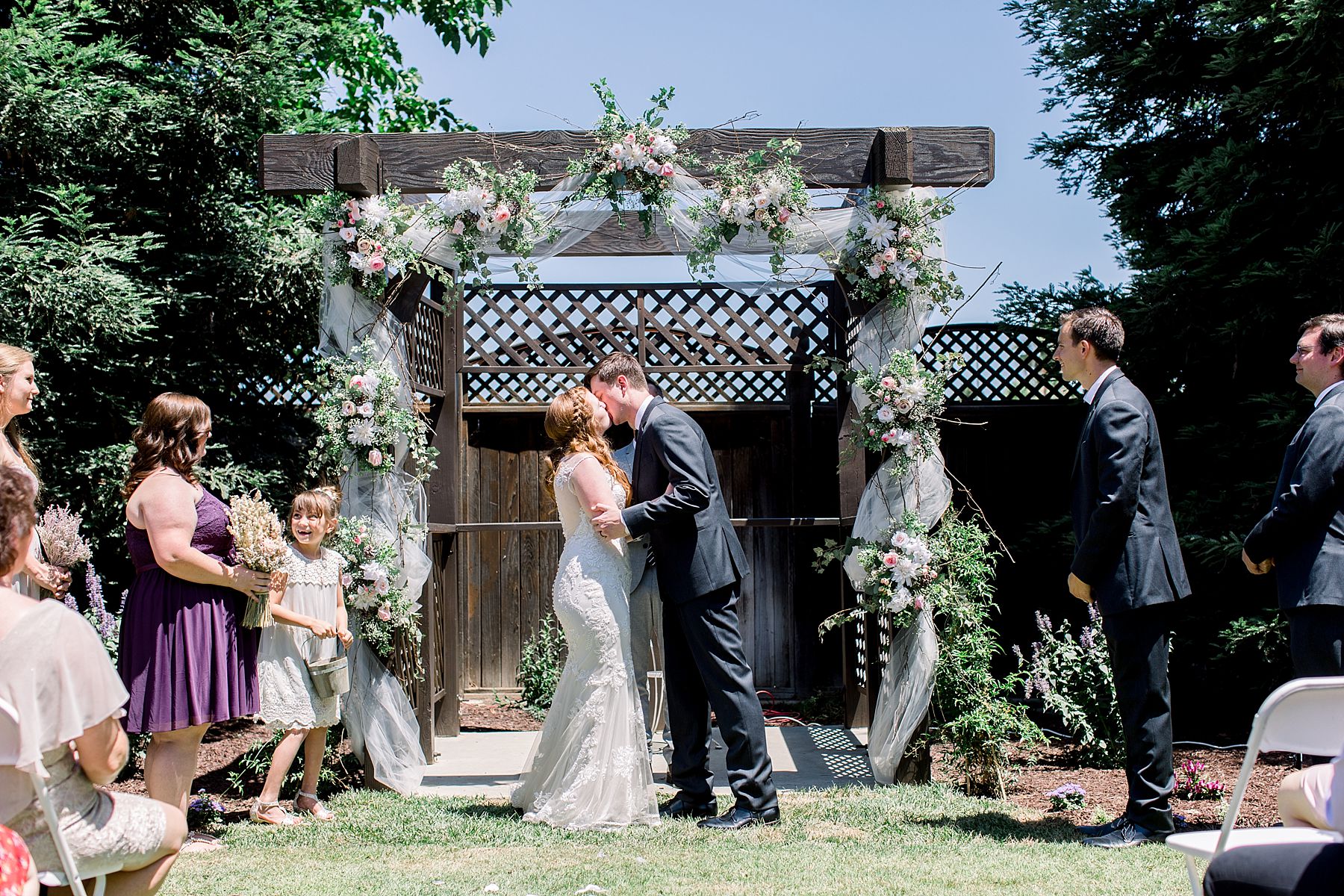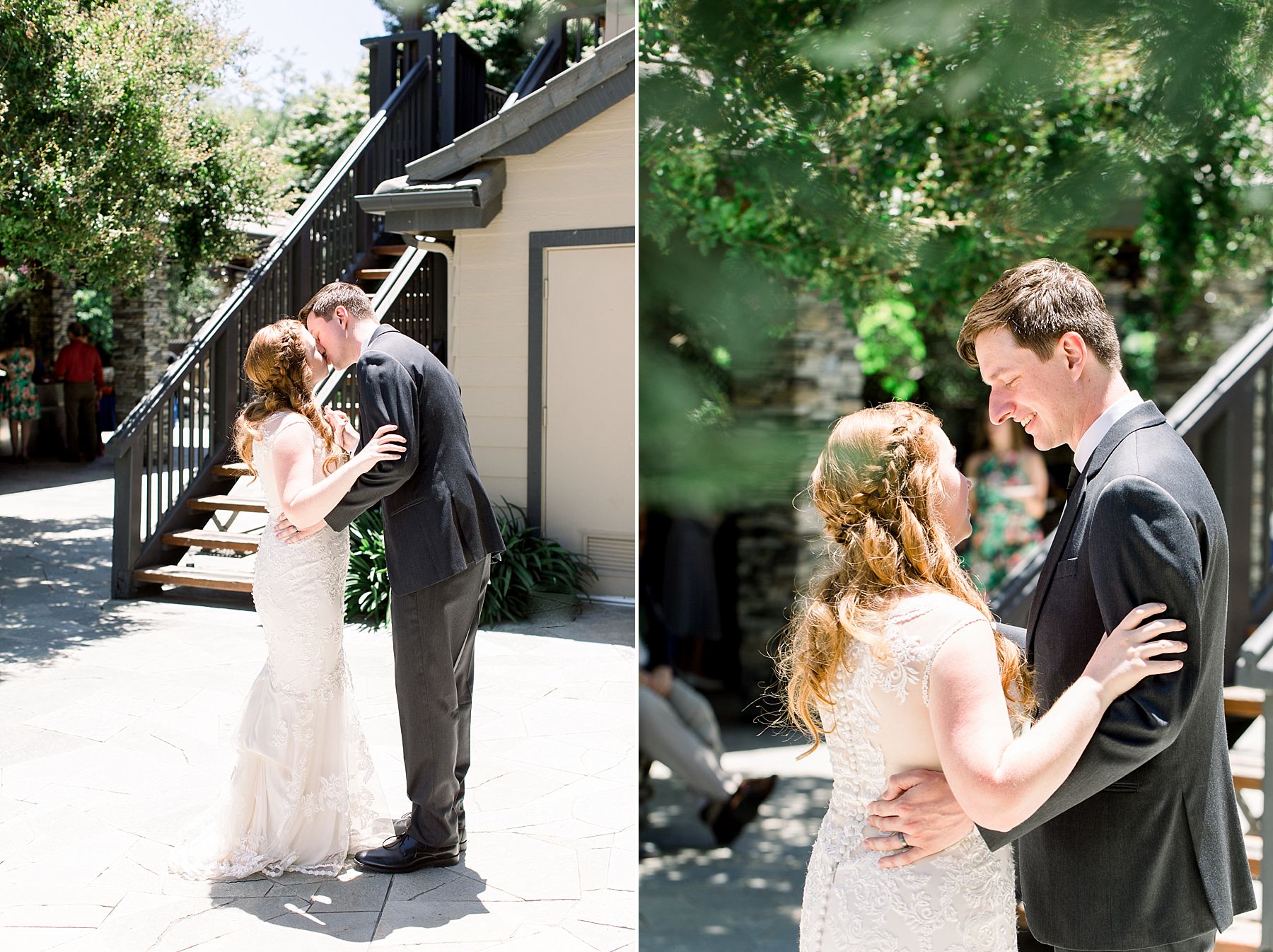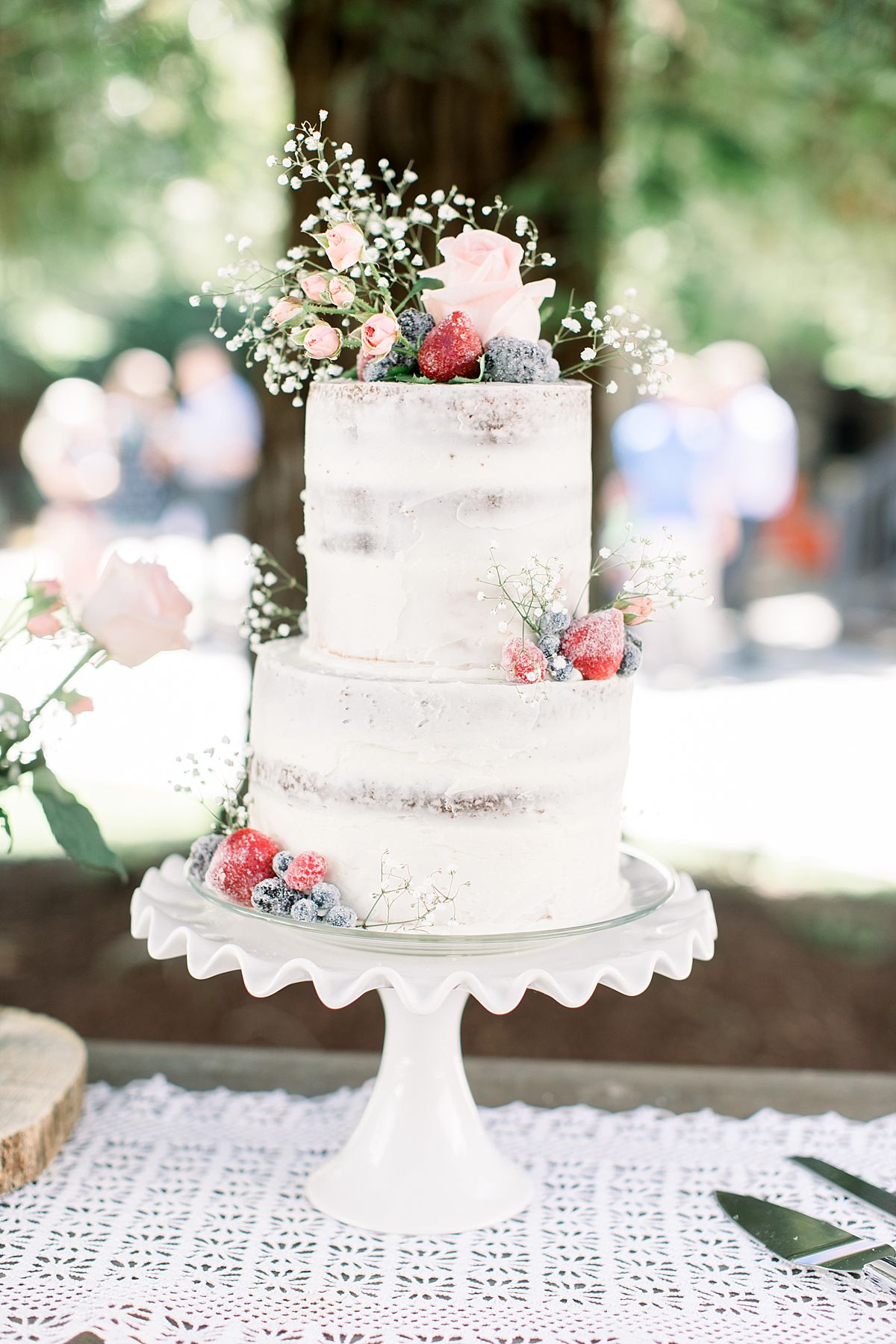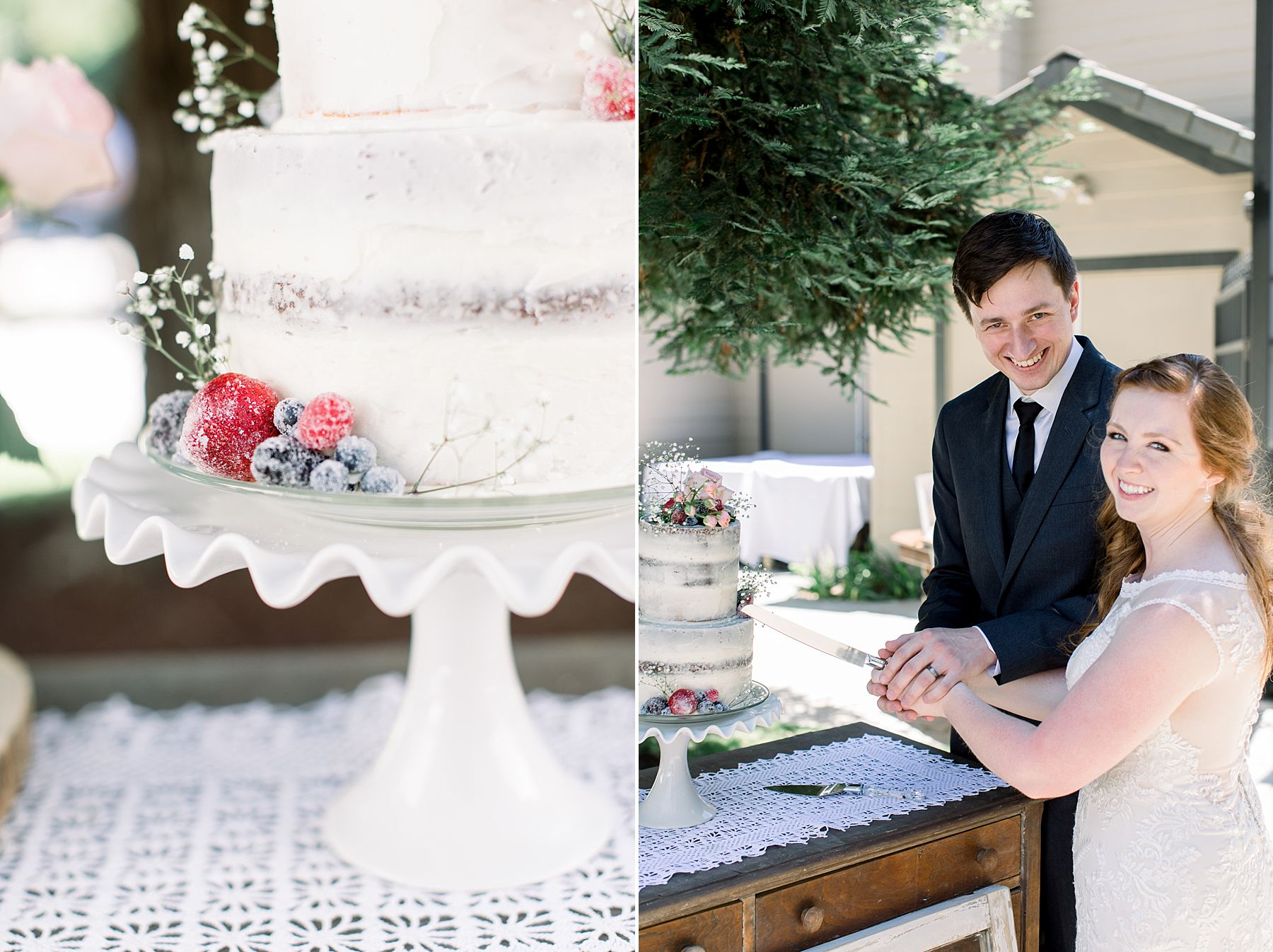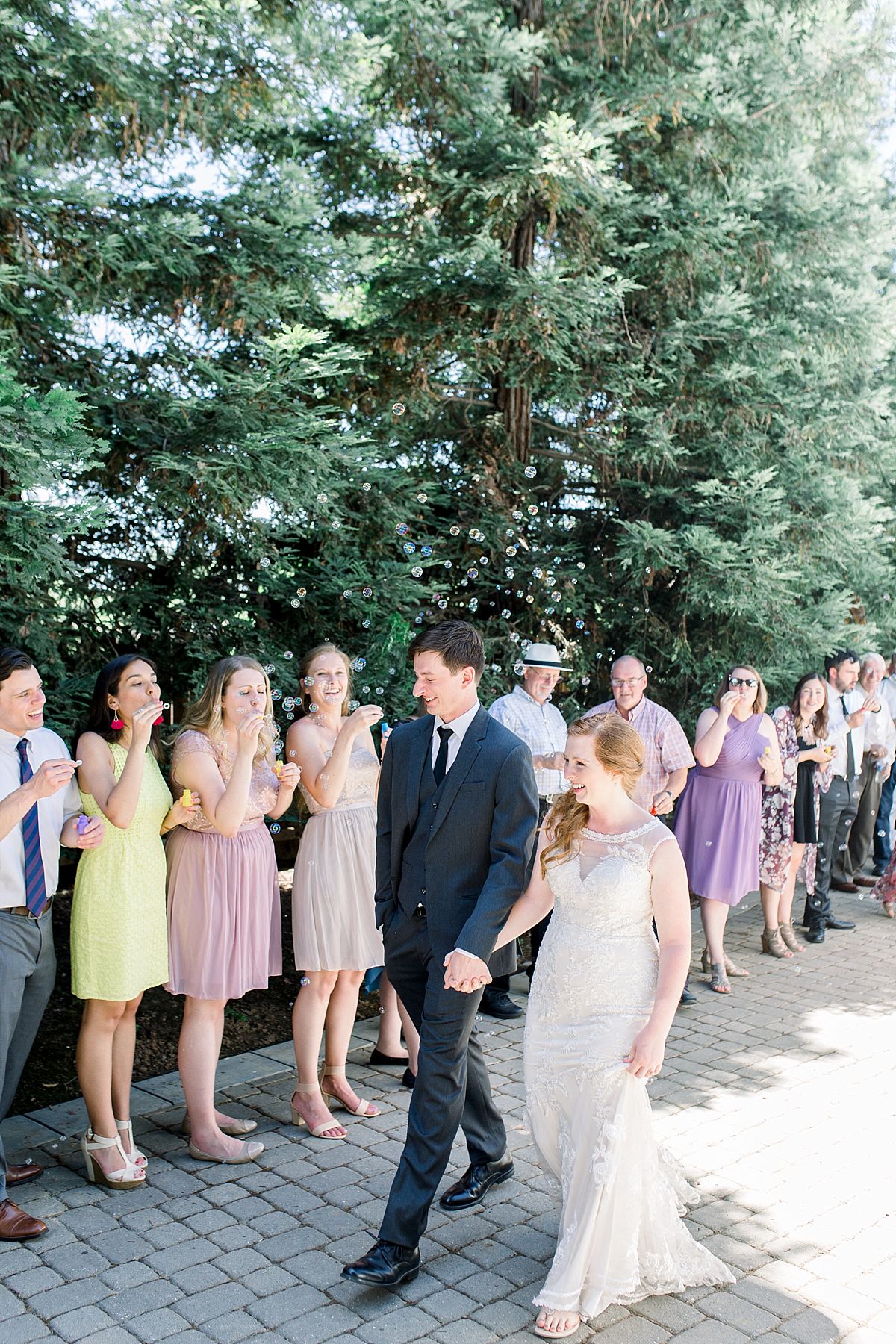 Clovis Wedding
Summer and Ryan's beautiful Clovis Wedding was full of family, fun and friends. Their wedding was held at a private residence in Clovis, California. Summer's gown was Lillian West from Madeline's Bridal Boutique. Chelsea Wood provided hair and makeup assistance. The guests enjoyed delicious tacos for lunch by Tacos Hernandez.
Interested in booking Ashley for your Clovis Wedding? We would love to photograph your special day! Inquire here.
Clovis Engagement
Summer and Ryan snuck into an orchard with me for a few of their Clovis Engagement photos and we had a blast! View their Clovis Engagement Session here. Schedule your Clovis Engagement Session with Ashley by inquiring here.
About Ashley
Ashley Baumgartner is a Clovis Wedding Photographer, San Luis Obispo Wedding Photographer and a Central Coast Wedding Photographer. To learn more about Ashley, visit the About page.