A first prayer. Now, that's not something you see too much of these days. As you peruse the wedding blogs and magazines, "first looks" are becoming ever so popular. The anticipation and build up of seeing your significant other dressed to the nines, ready to marry you already. But these two, they wanted to save that special moment for the aisle at their Cameron Park Wedding. And I don't blame them! After all, that's what Jake and I did too.
As the anticipation built throughout the afternoon, these two knew they wanted to at least talk to each other even though they wouldn't see each other beforehand. So around the corner of their home church, they held hands, prayed over their relationship and shared a few giggles. And my oh my, was it a special moment. From the holding of hands to the pure smiles and joy on their faces including Iona's (scroll down!), it was definitely the right decision for these two. A moment to breathe. To hear comfort in your love's voice. And a moment to pray over the legacy of love these two are building.
Iona and Caleb, Thank you for letting me into your love story. For allowing me to capture the fun and the intimate moments of your first prayer. For sharing the joy of your families over your marriage. And for taking me to one beautiful overlook spot for some killer sunset portraits. (Even though we had to deal with a lot of awkward stares). I loved celebrating alongside you two and your young love. I know that God only has the best in store for you two!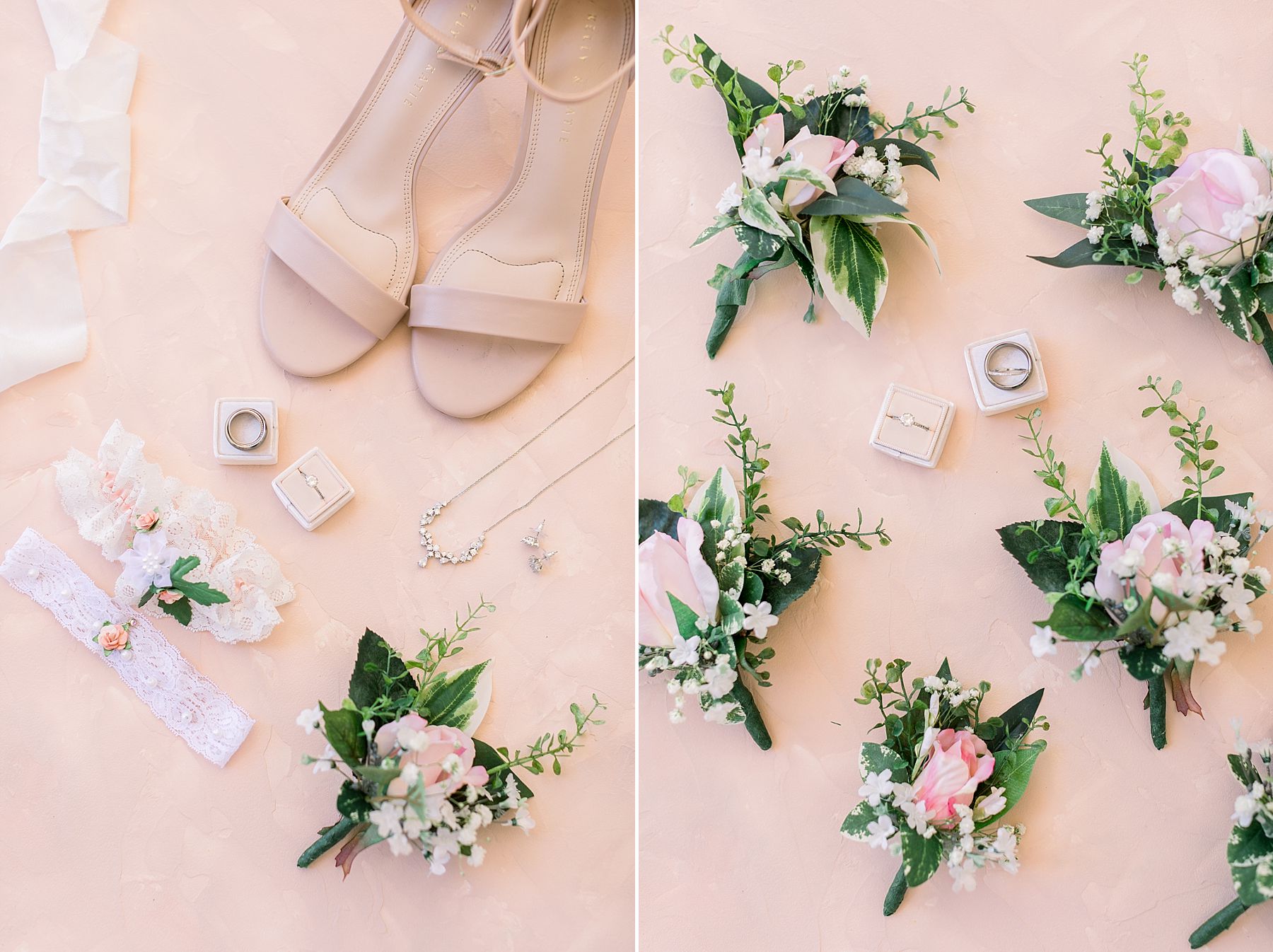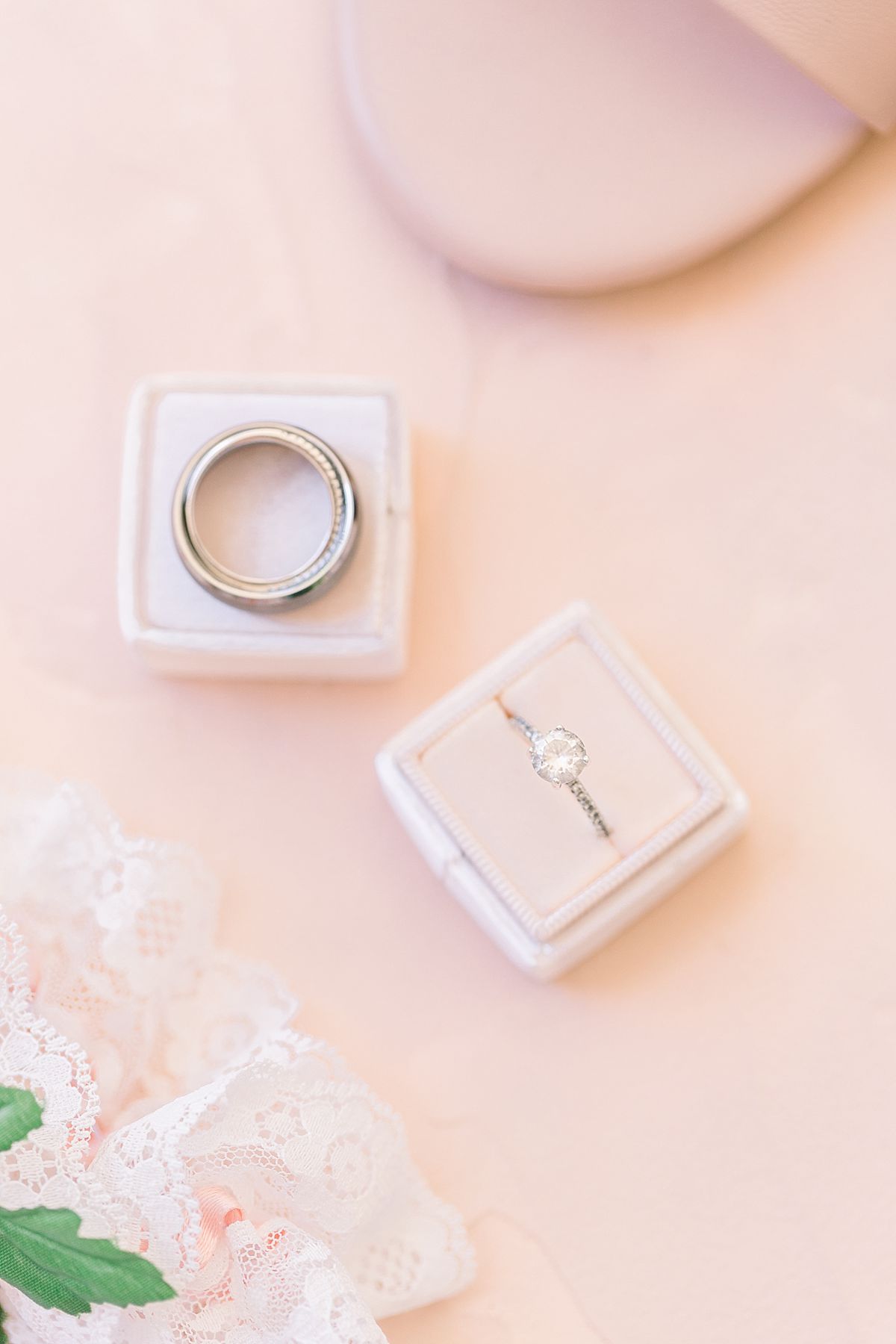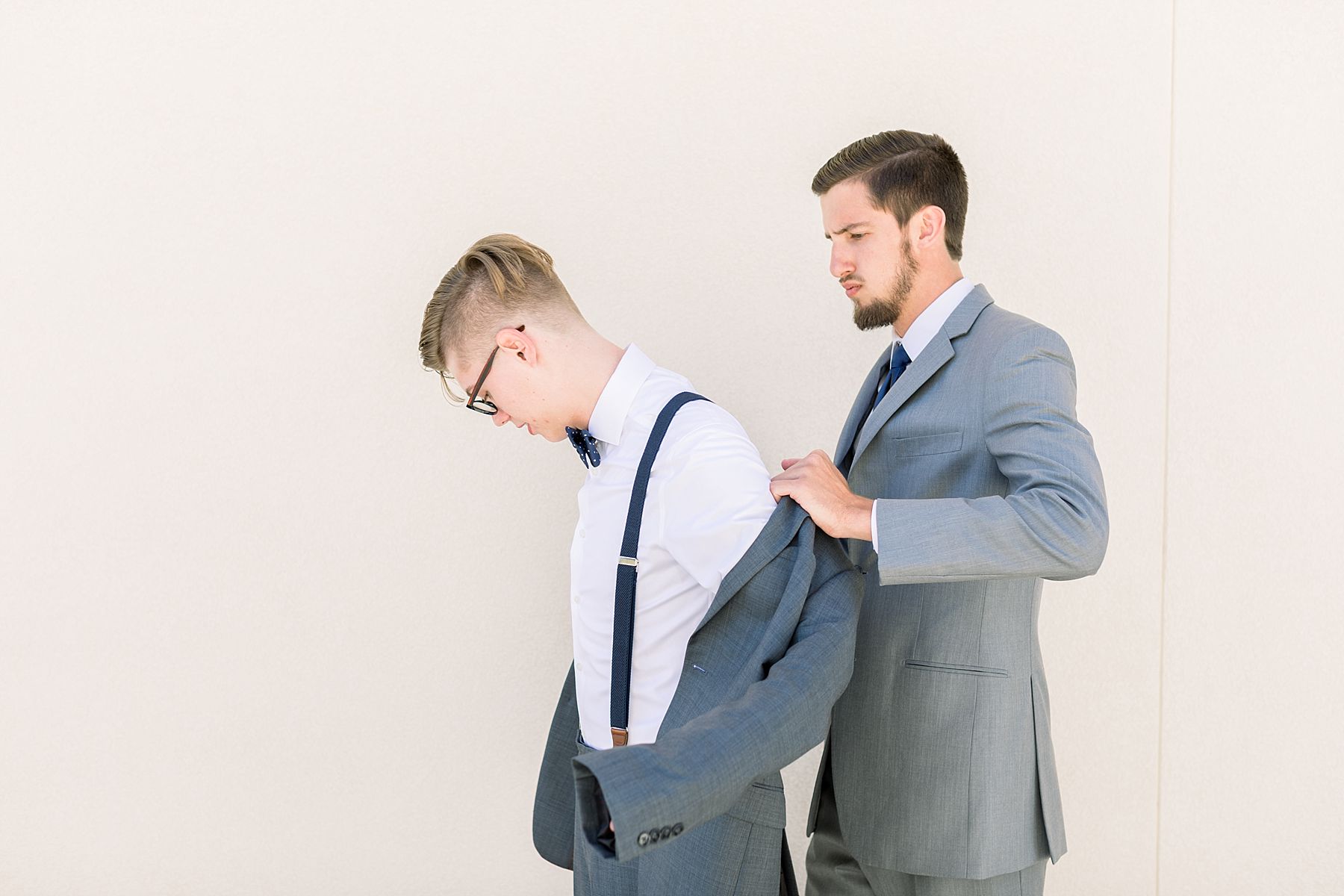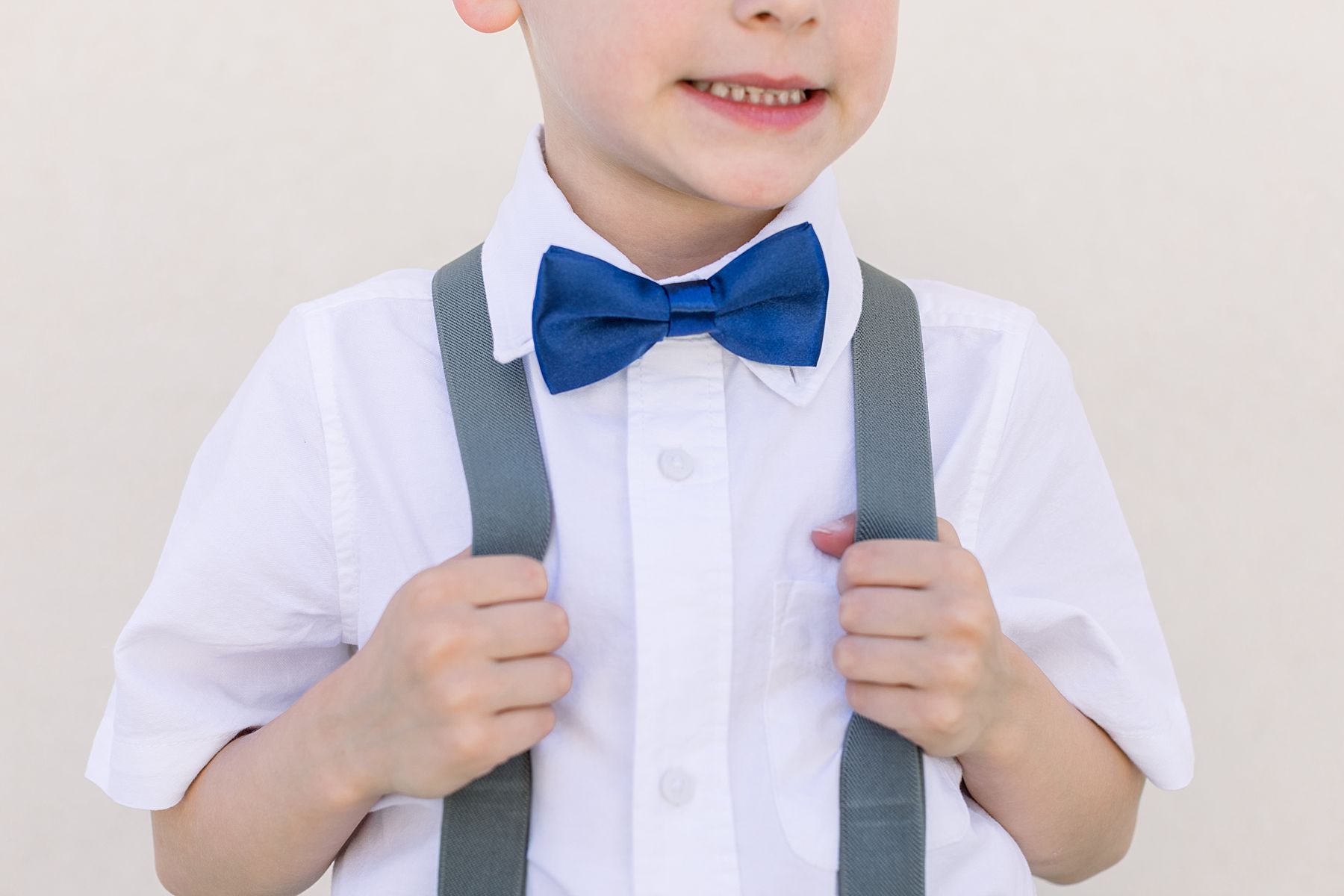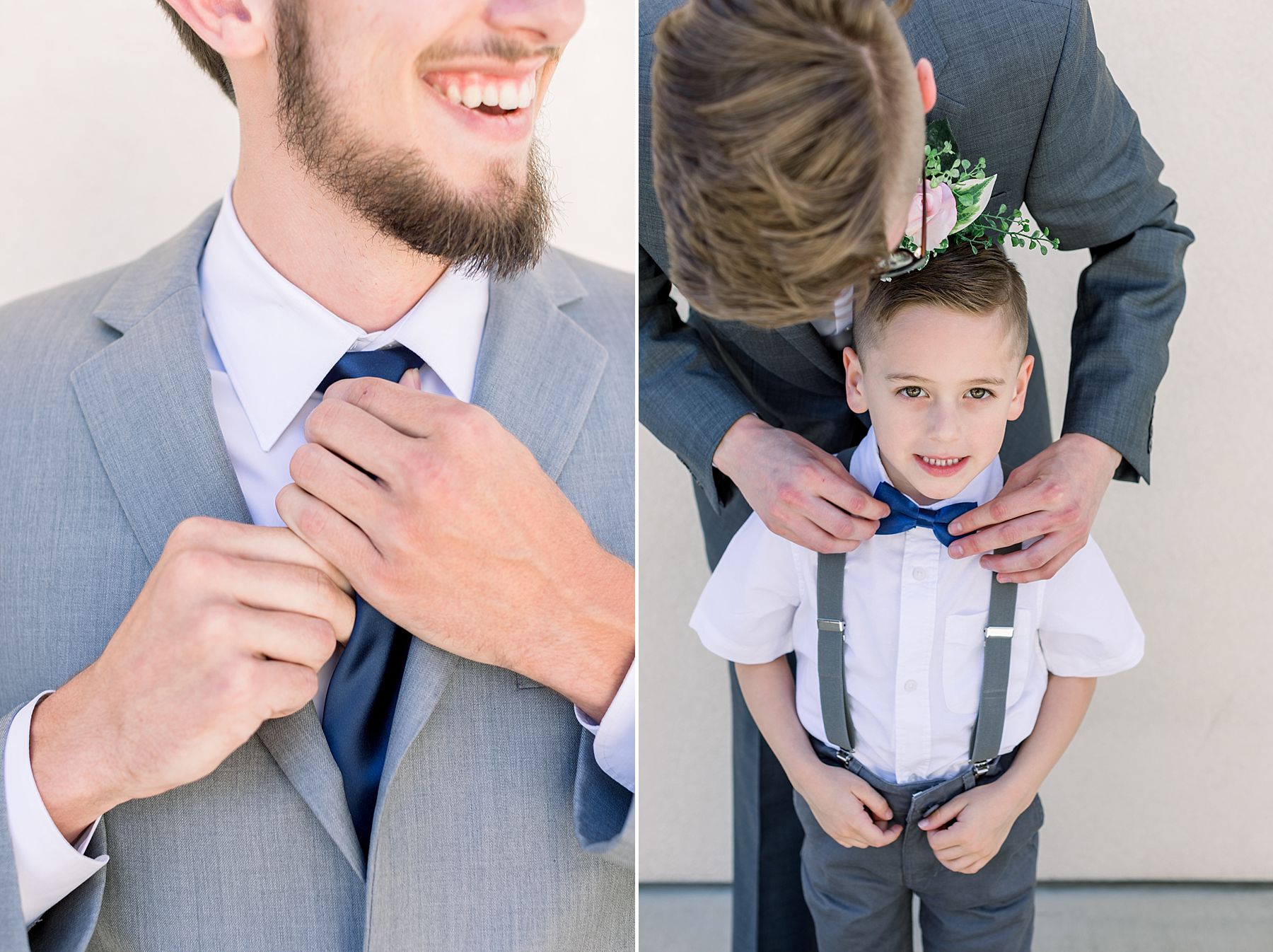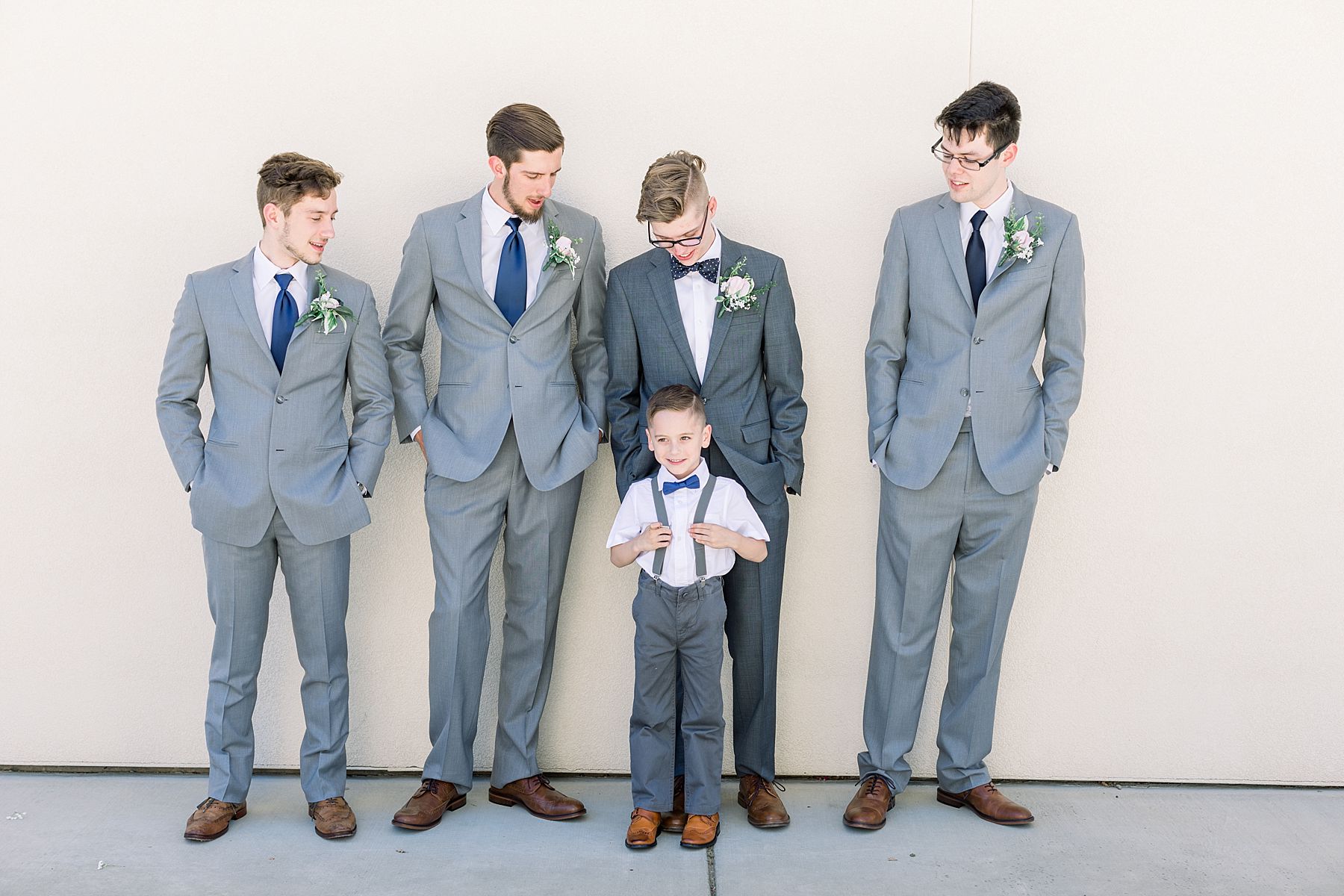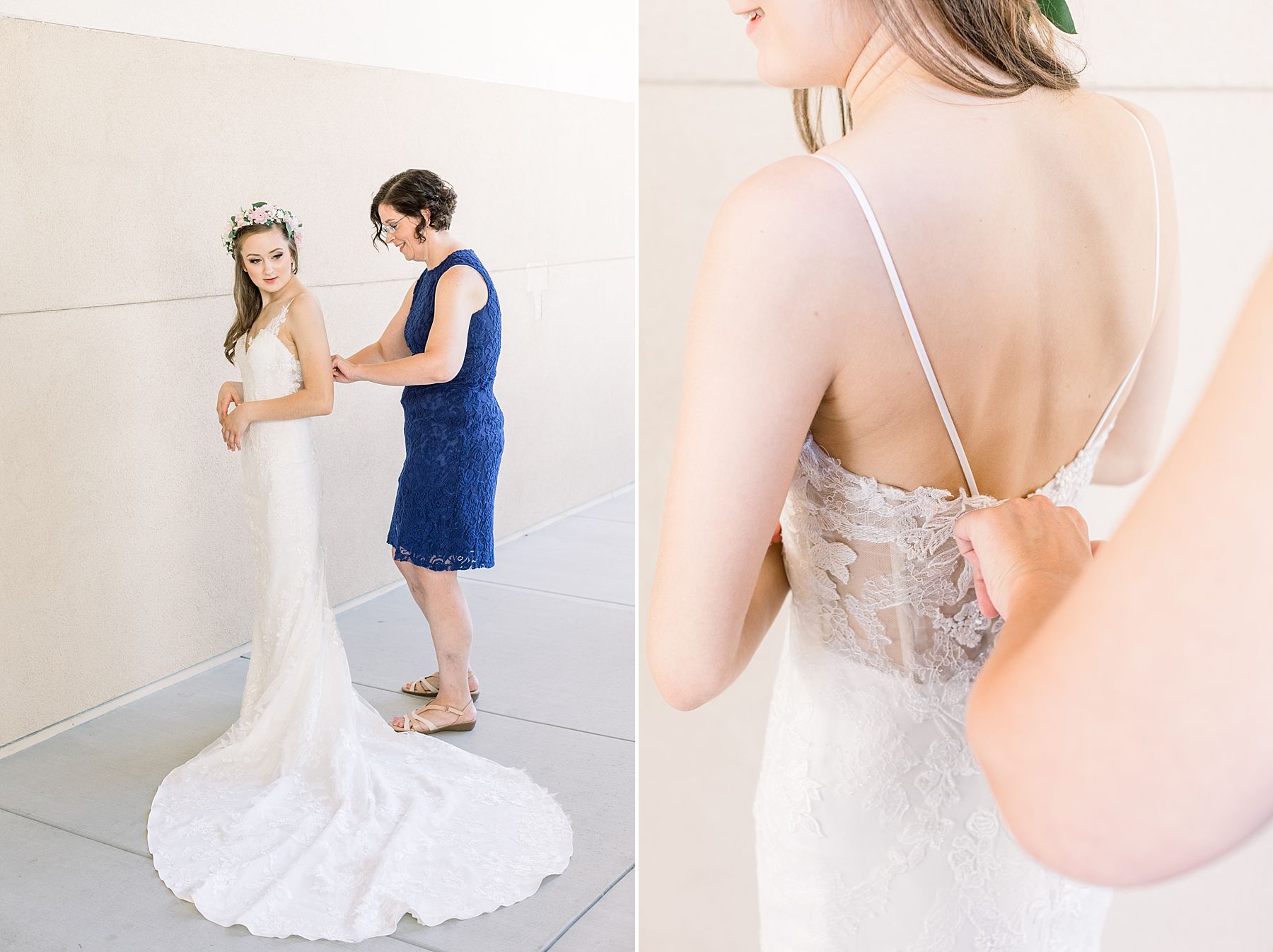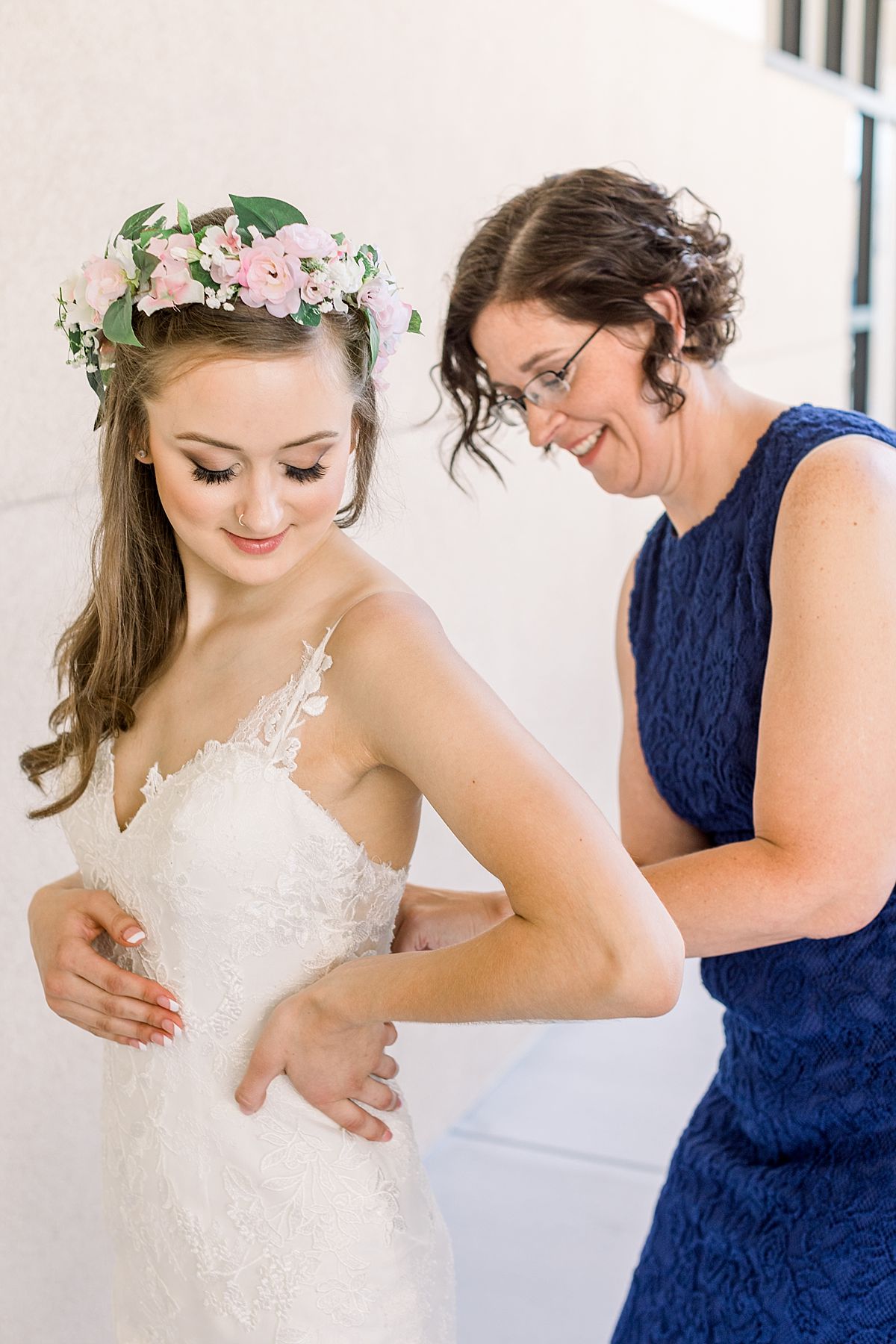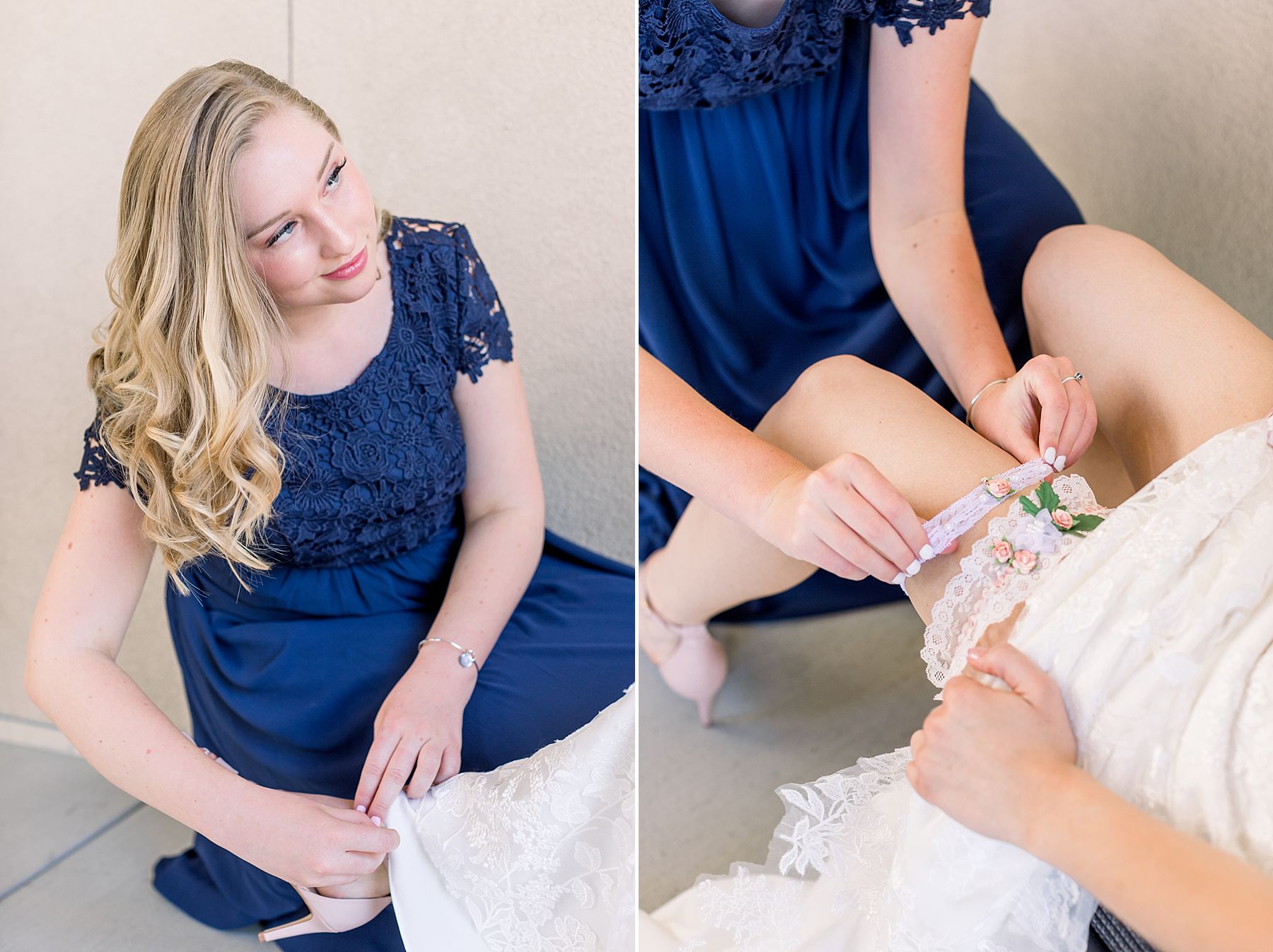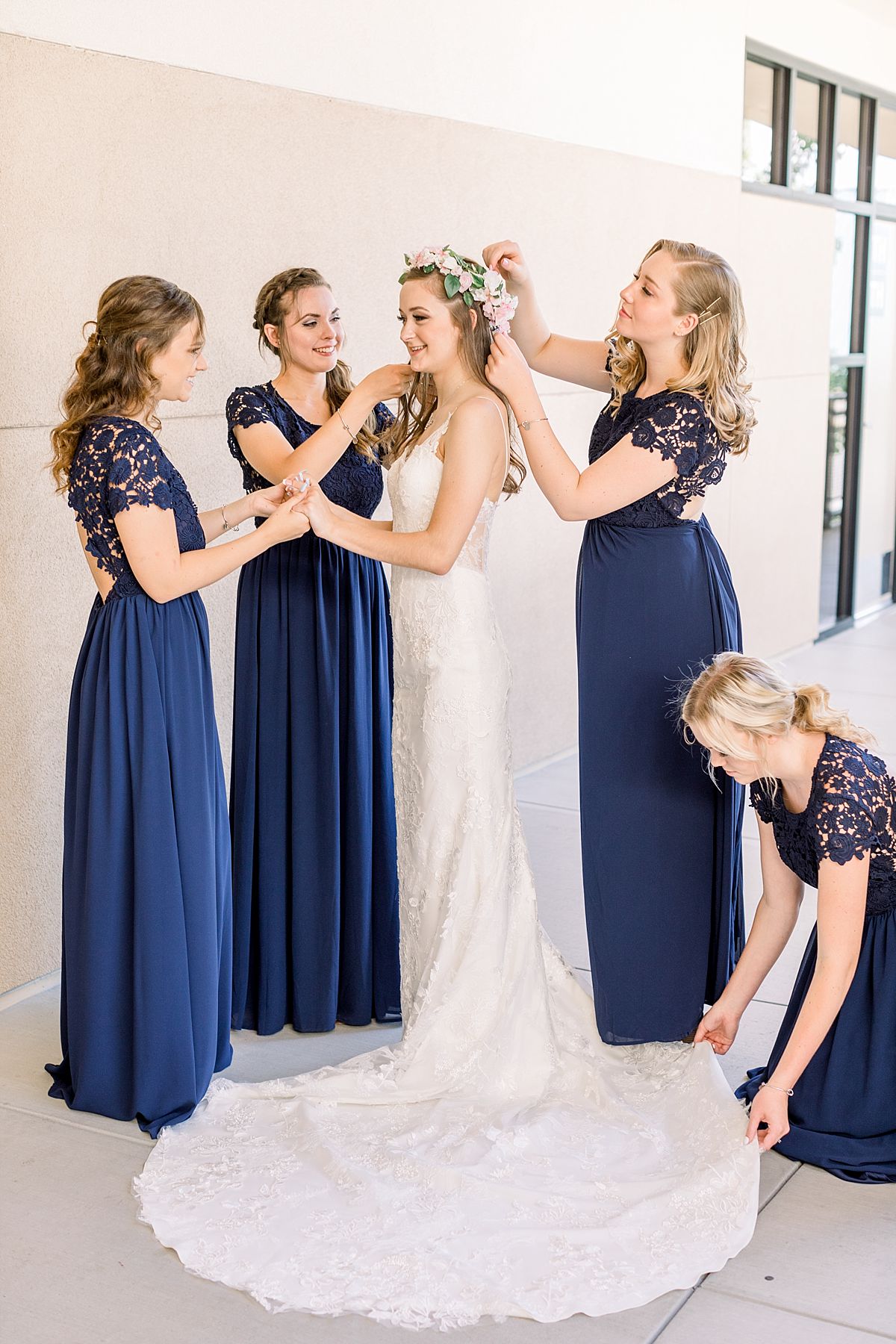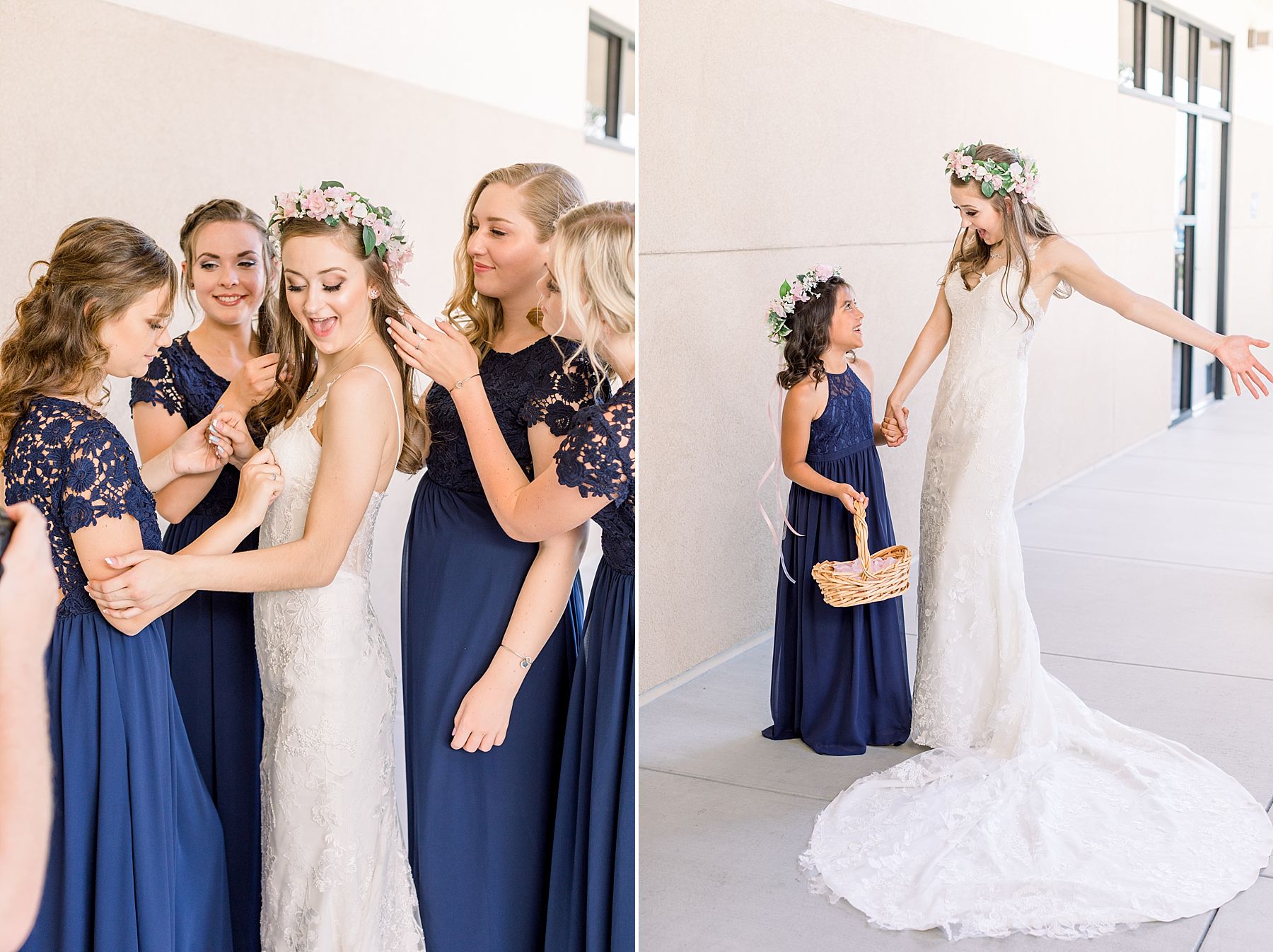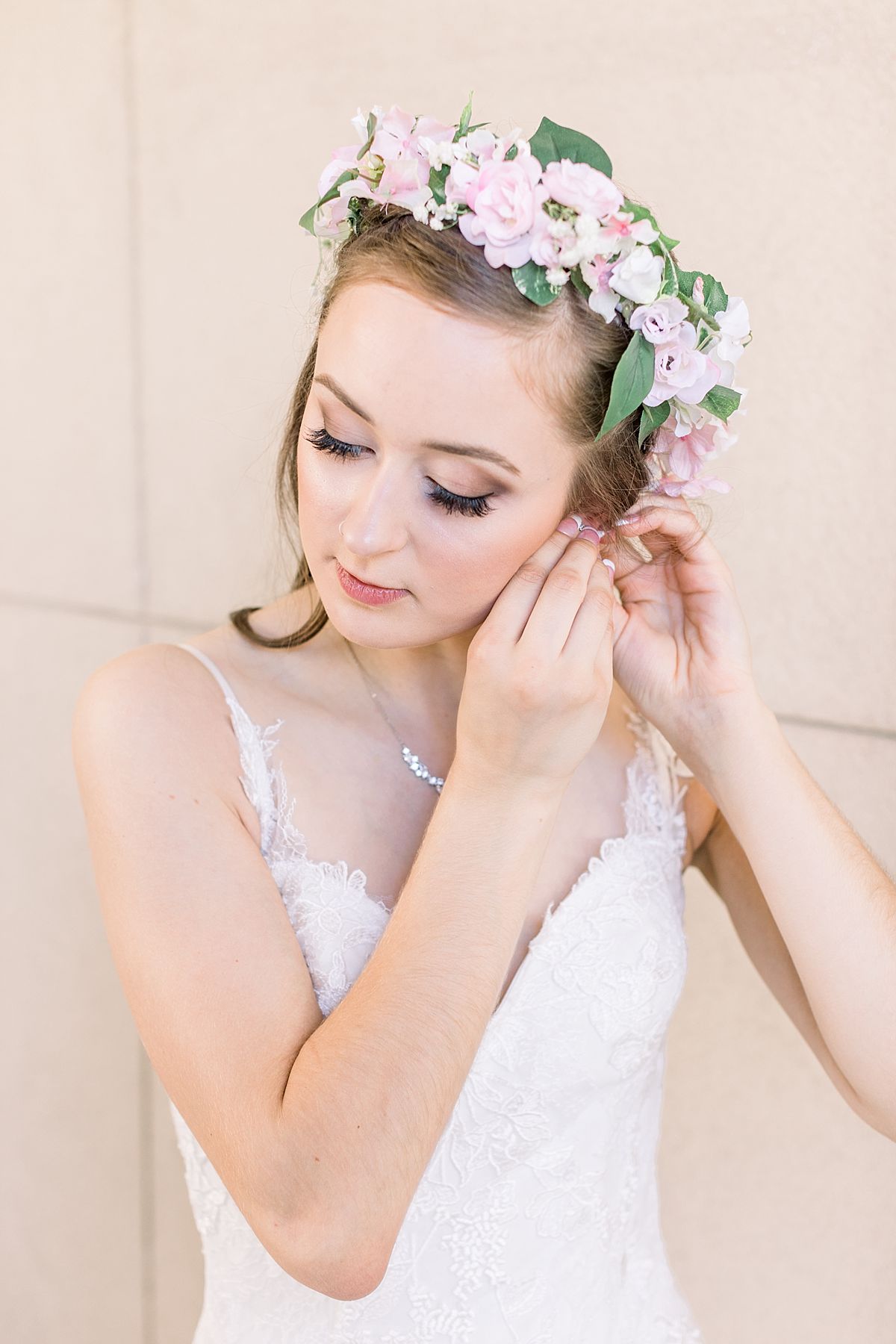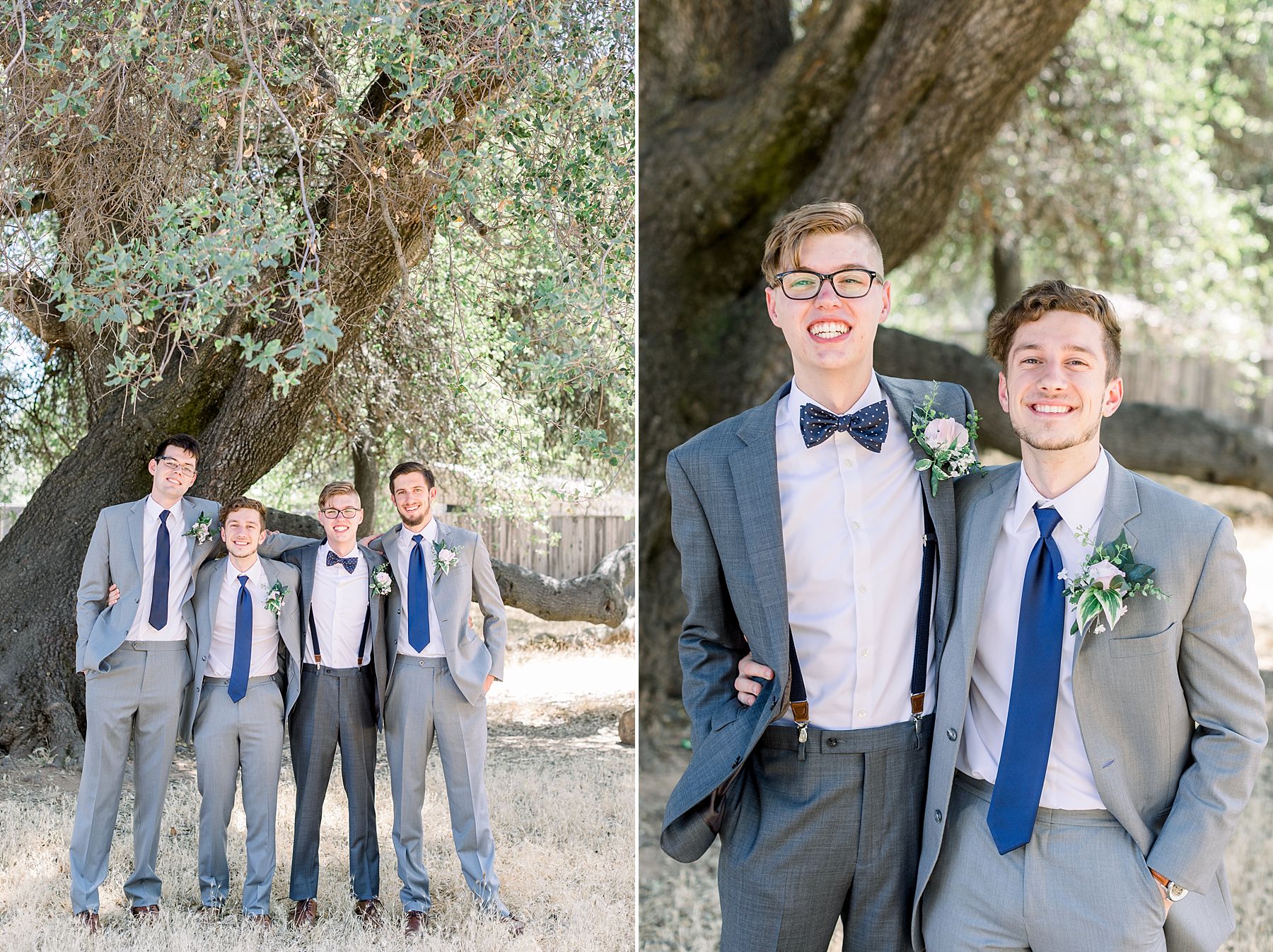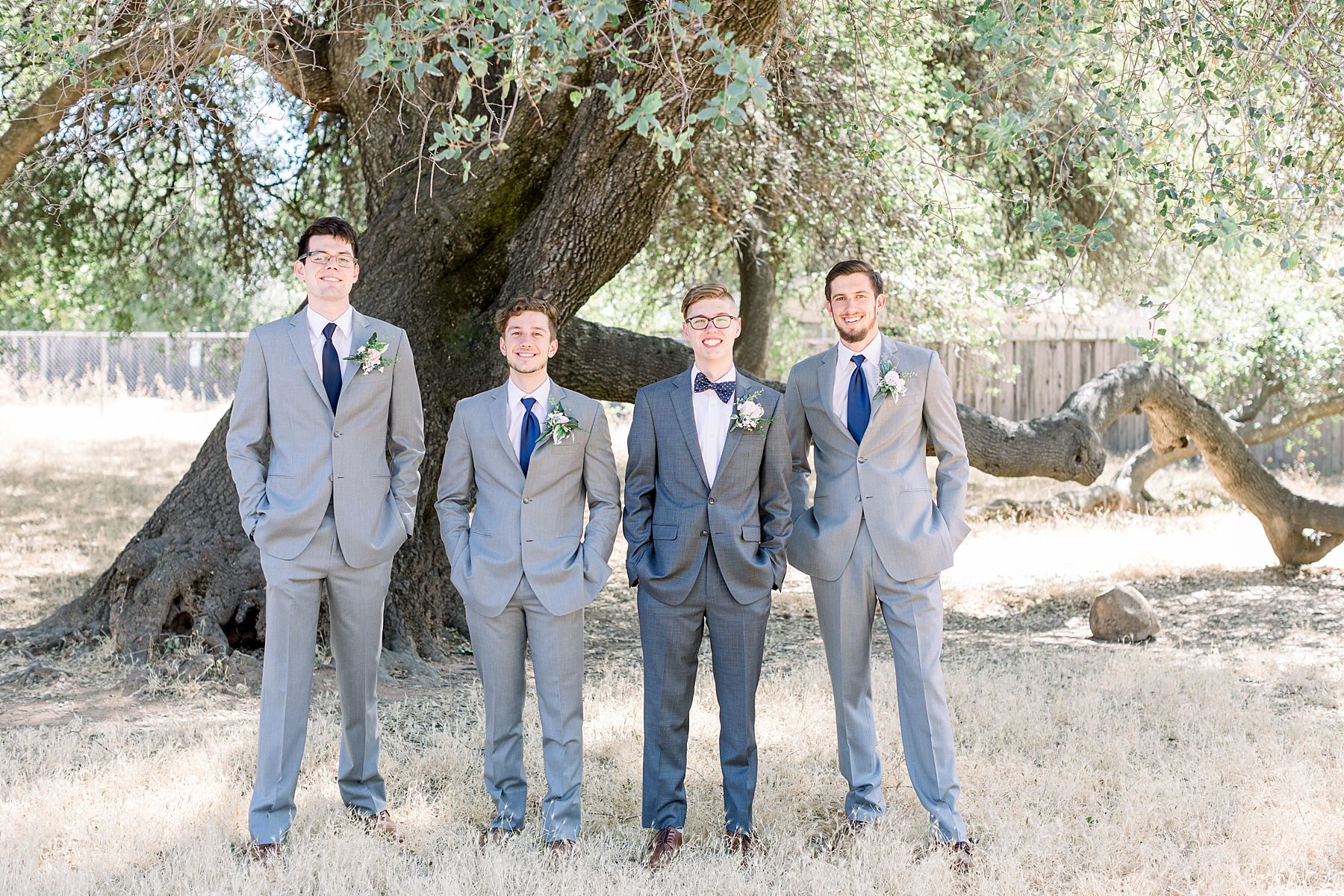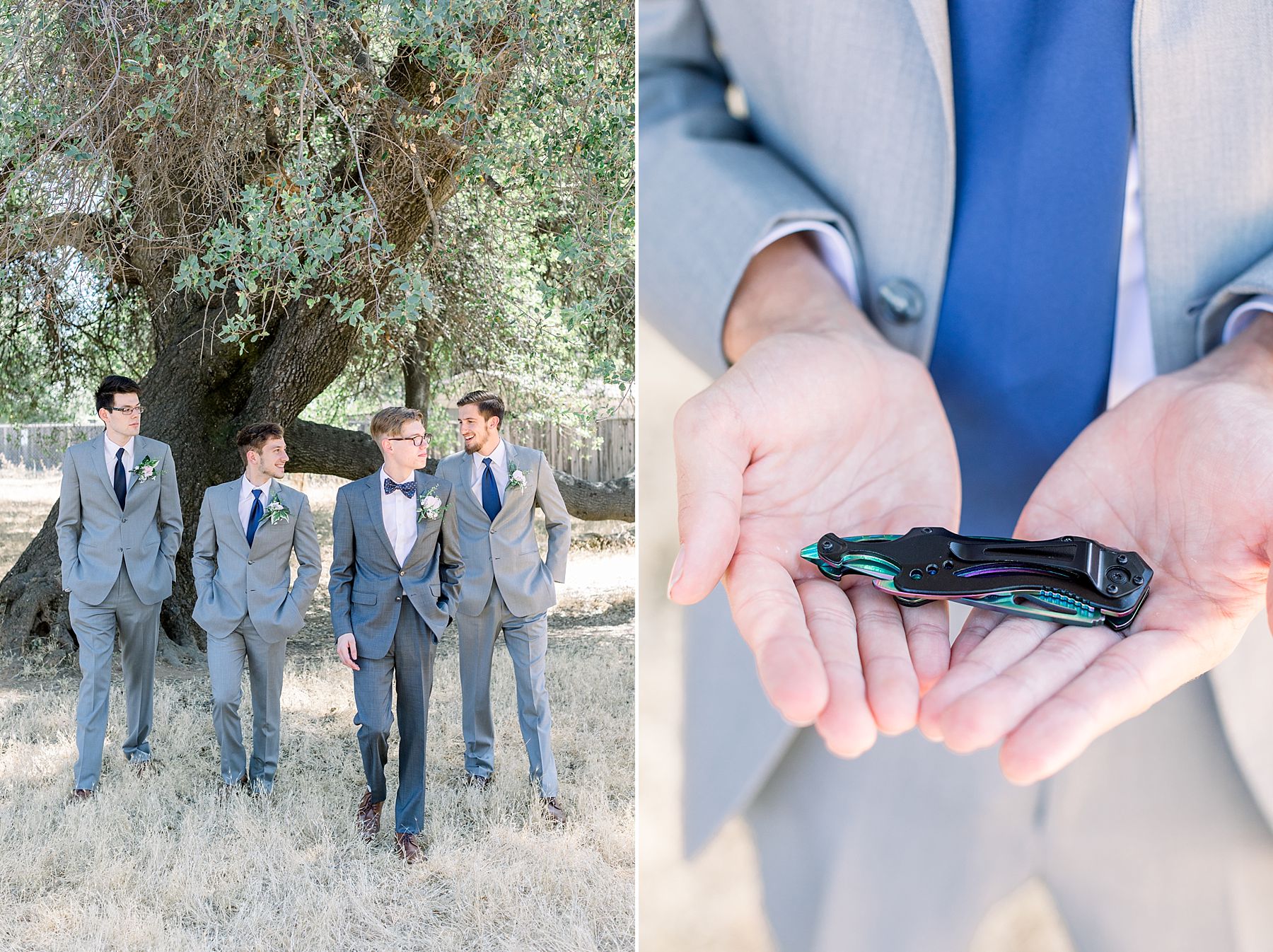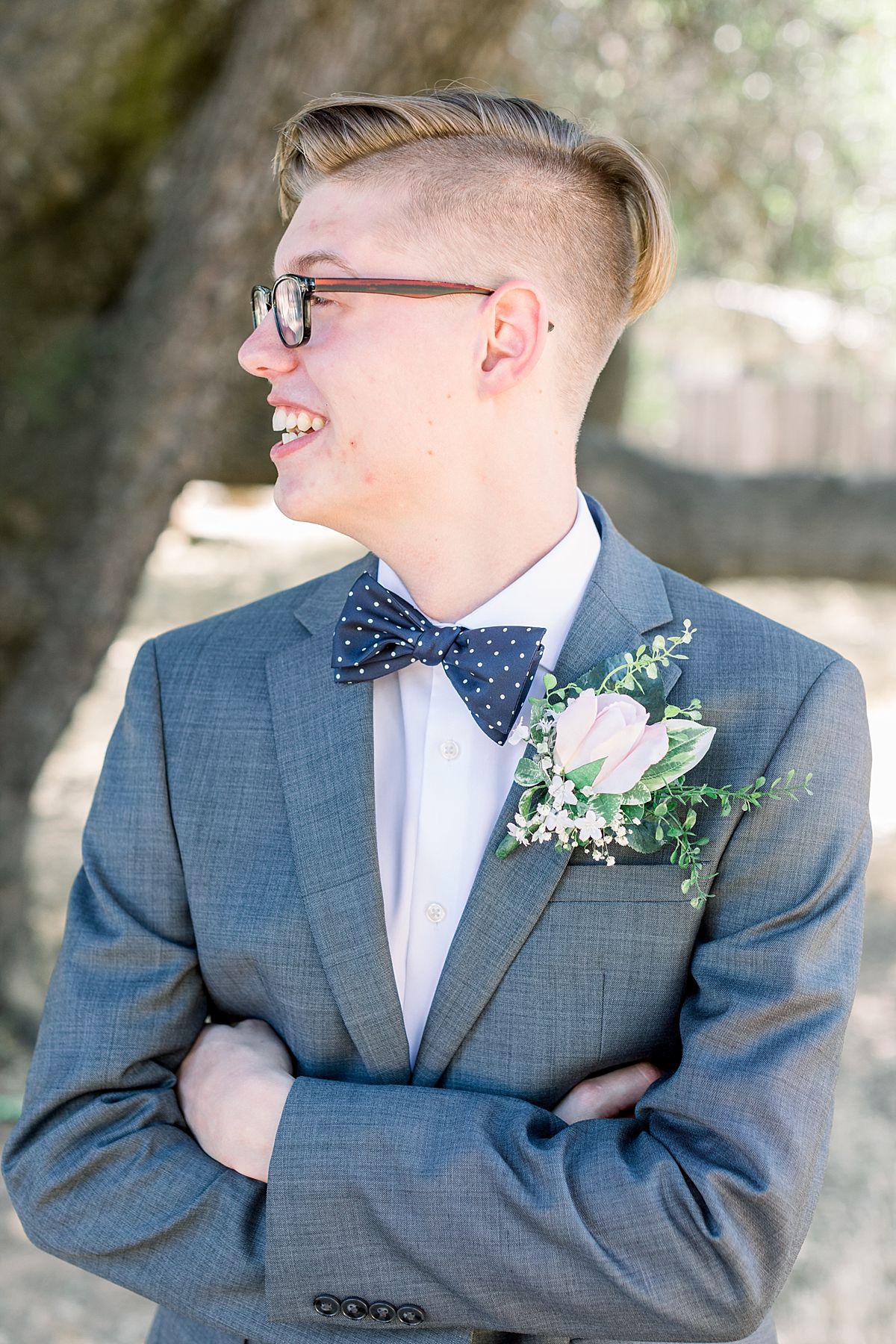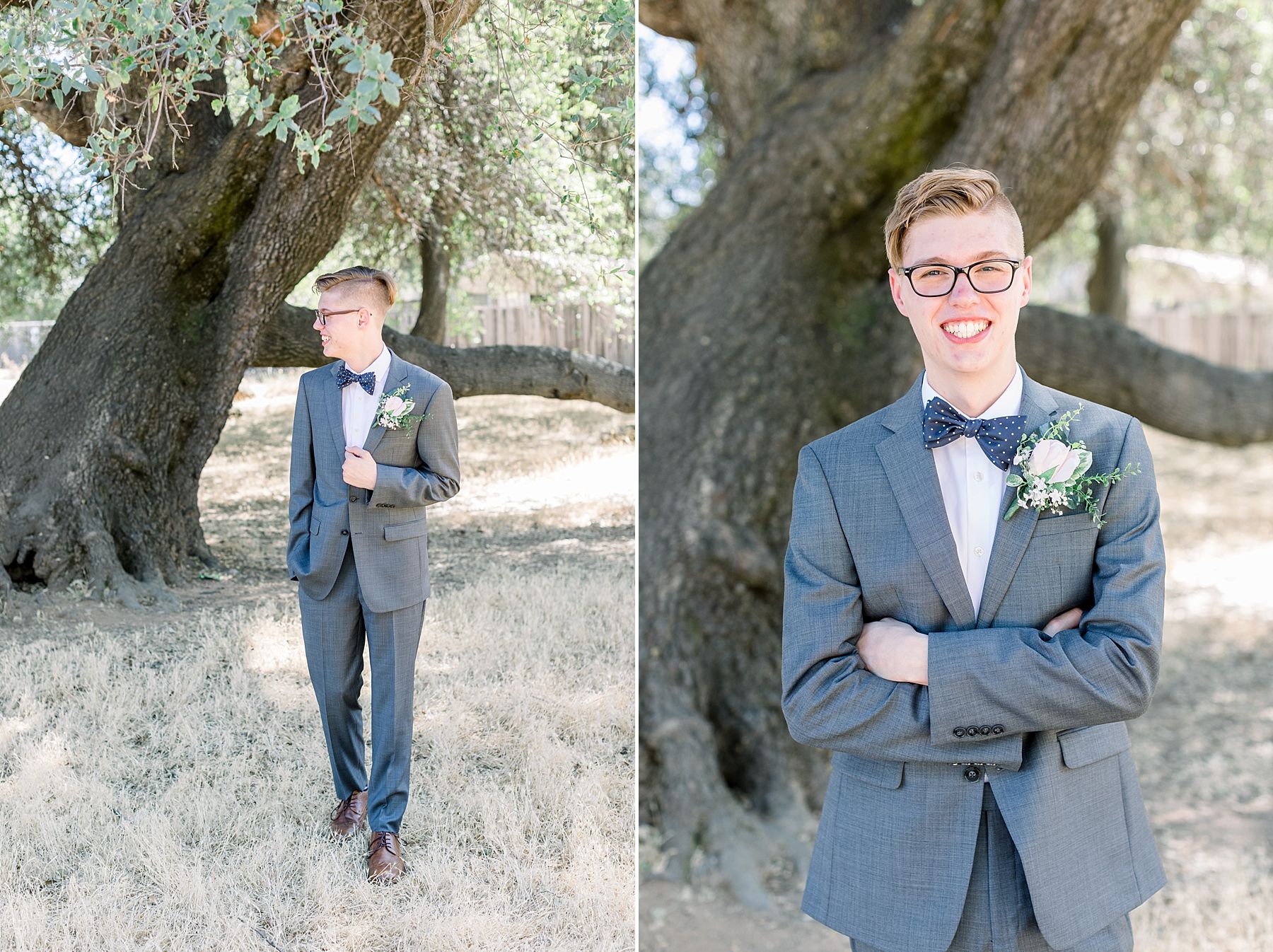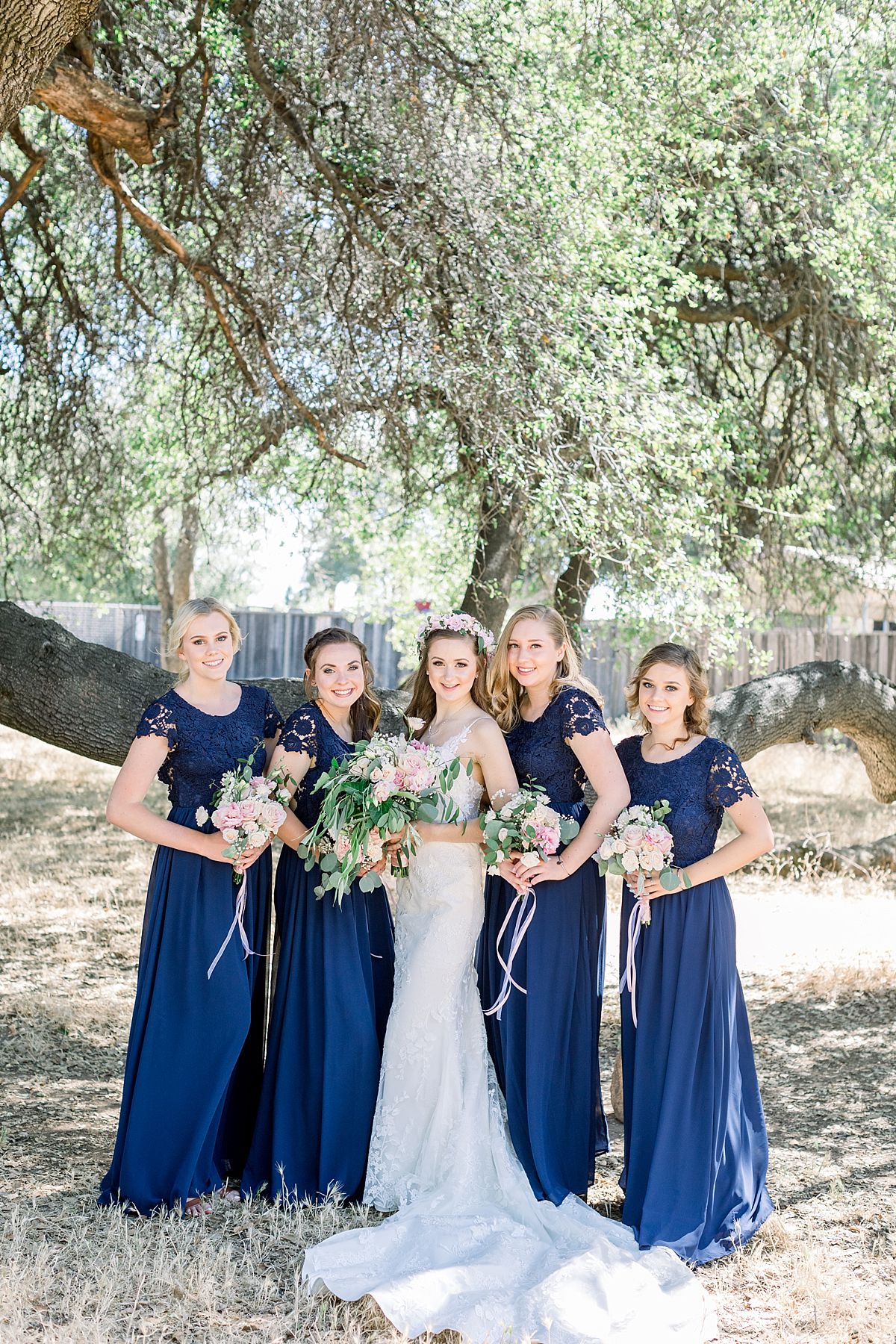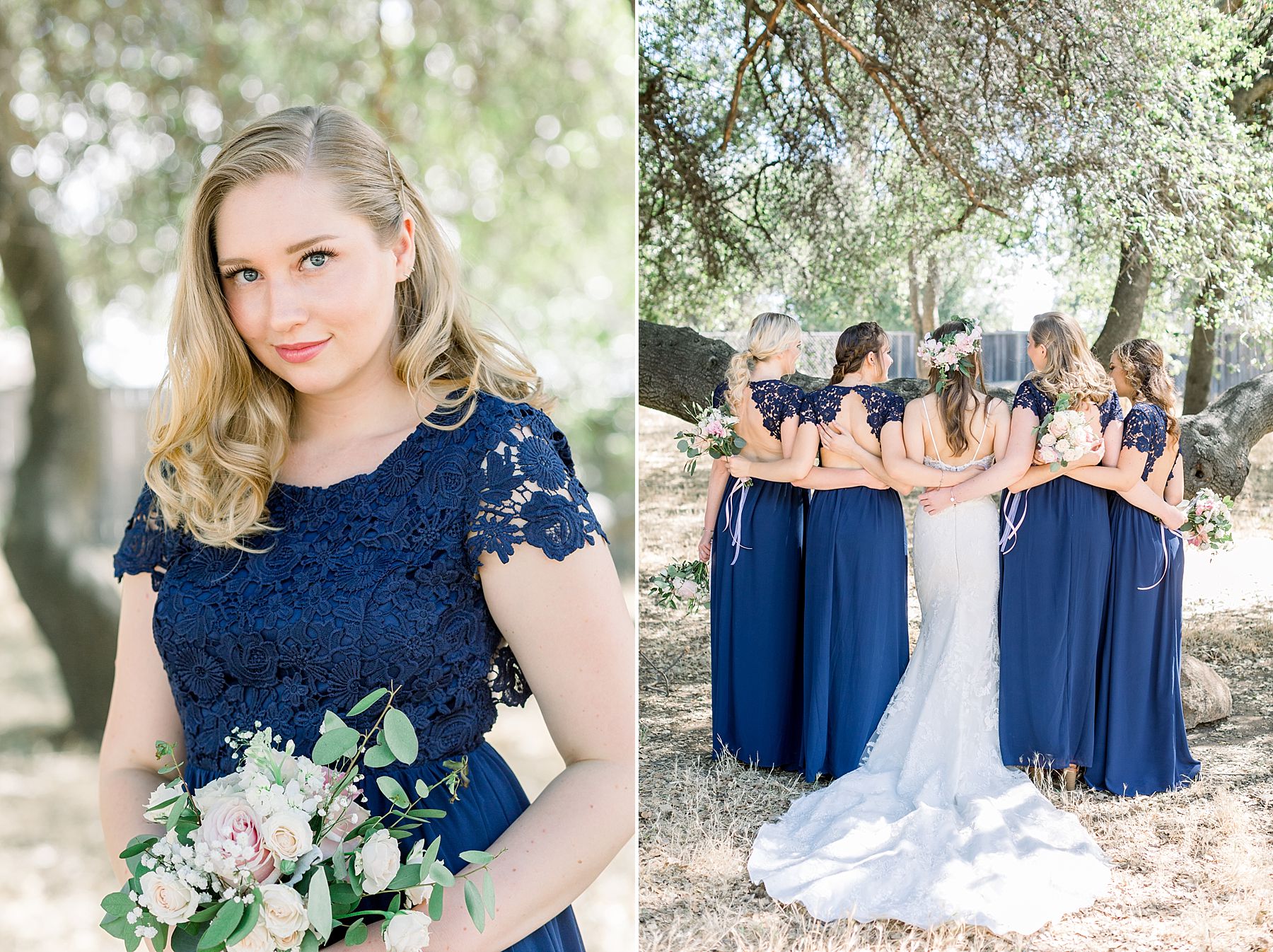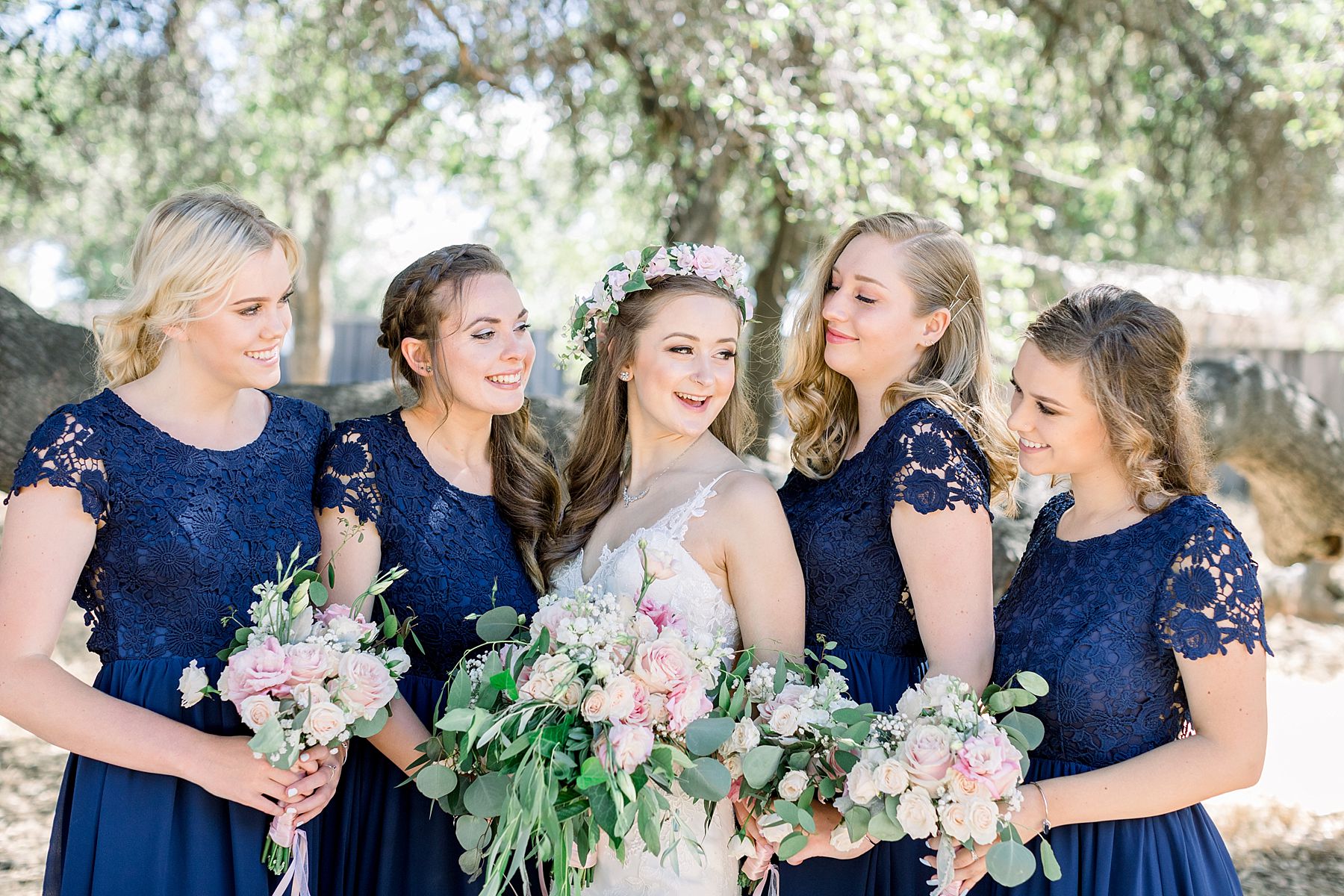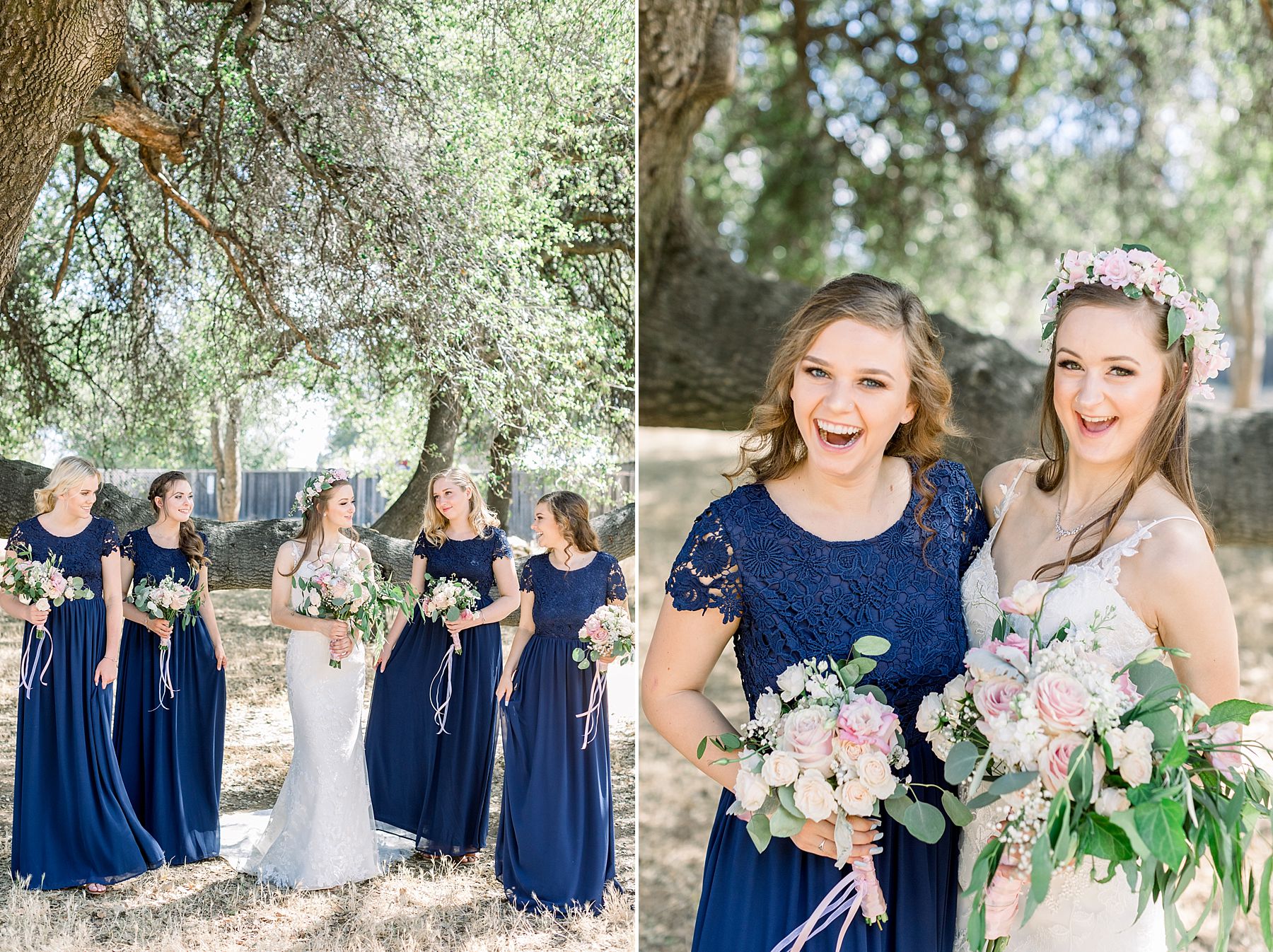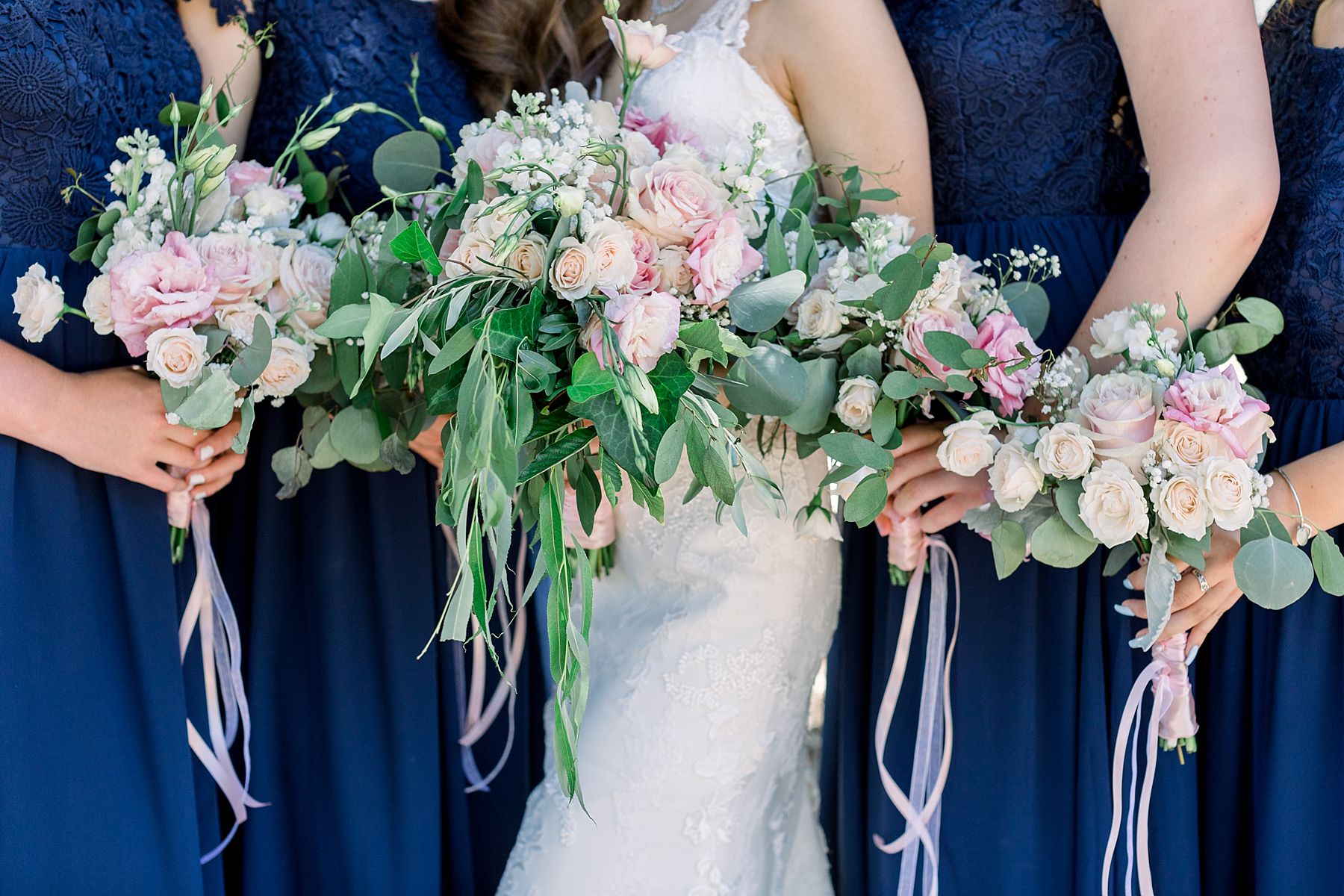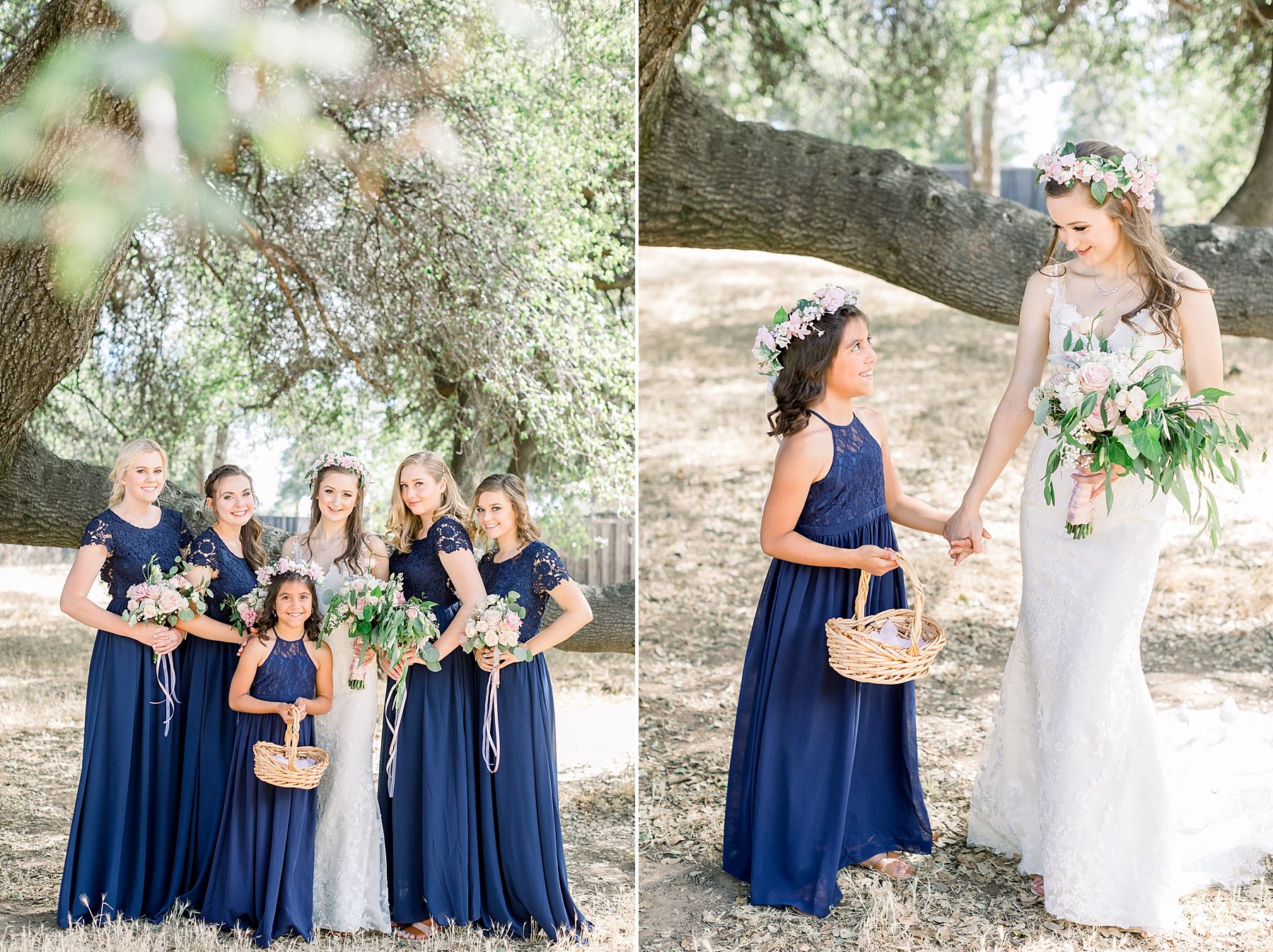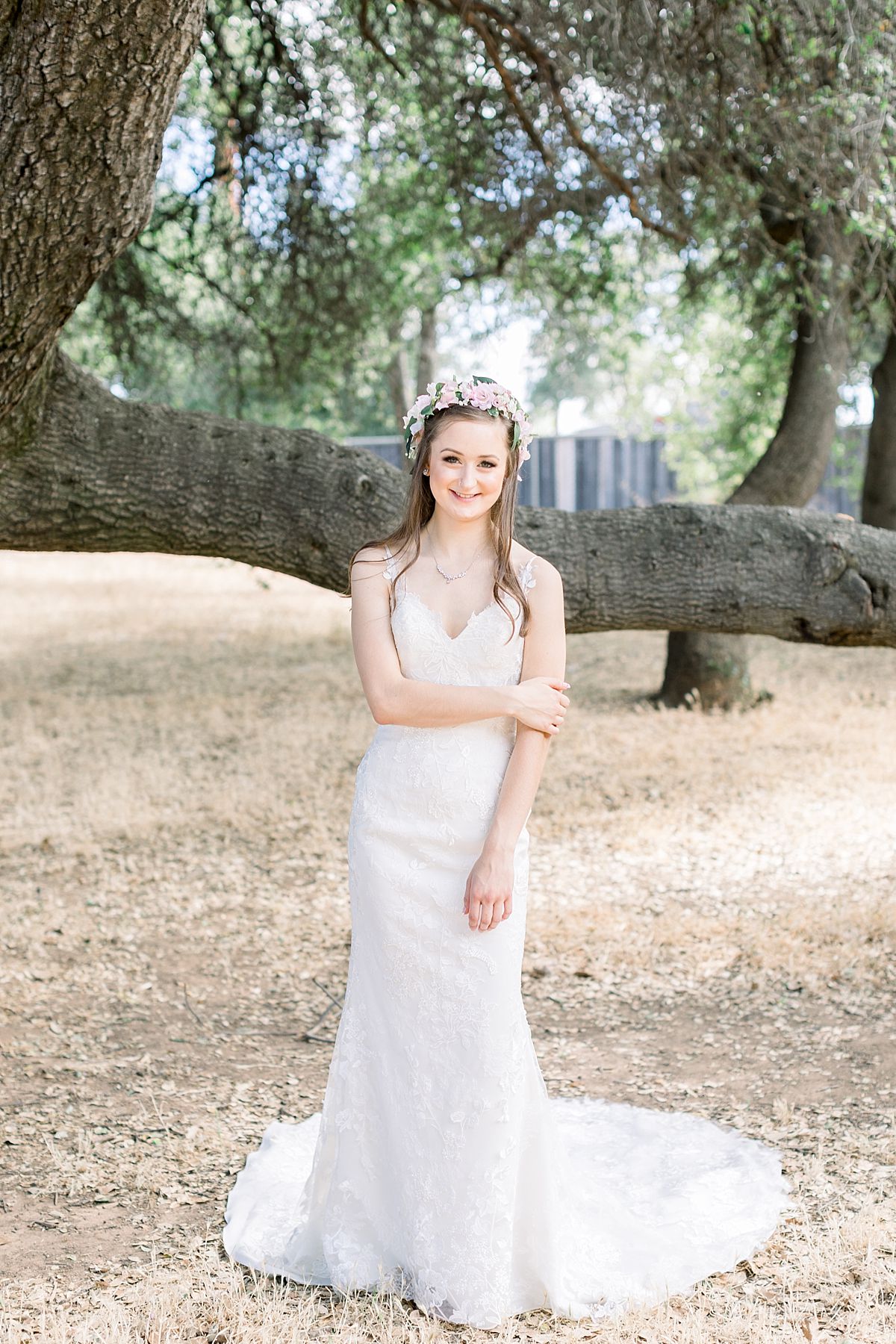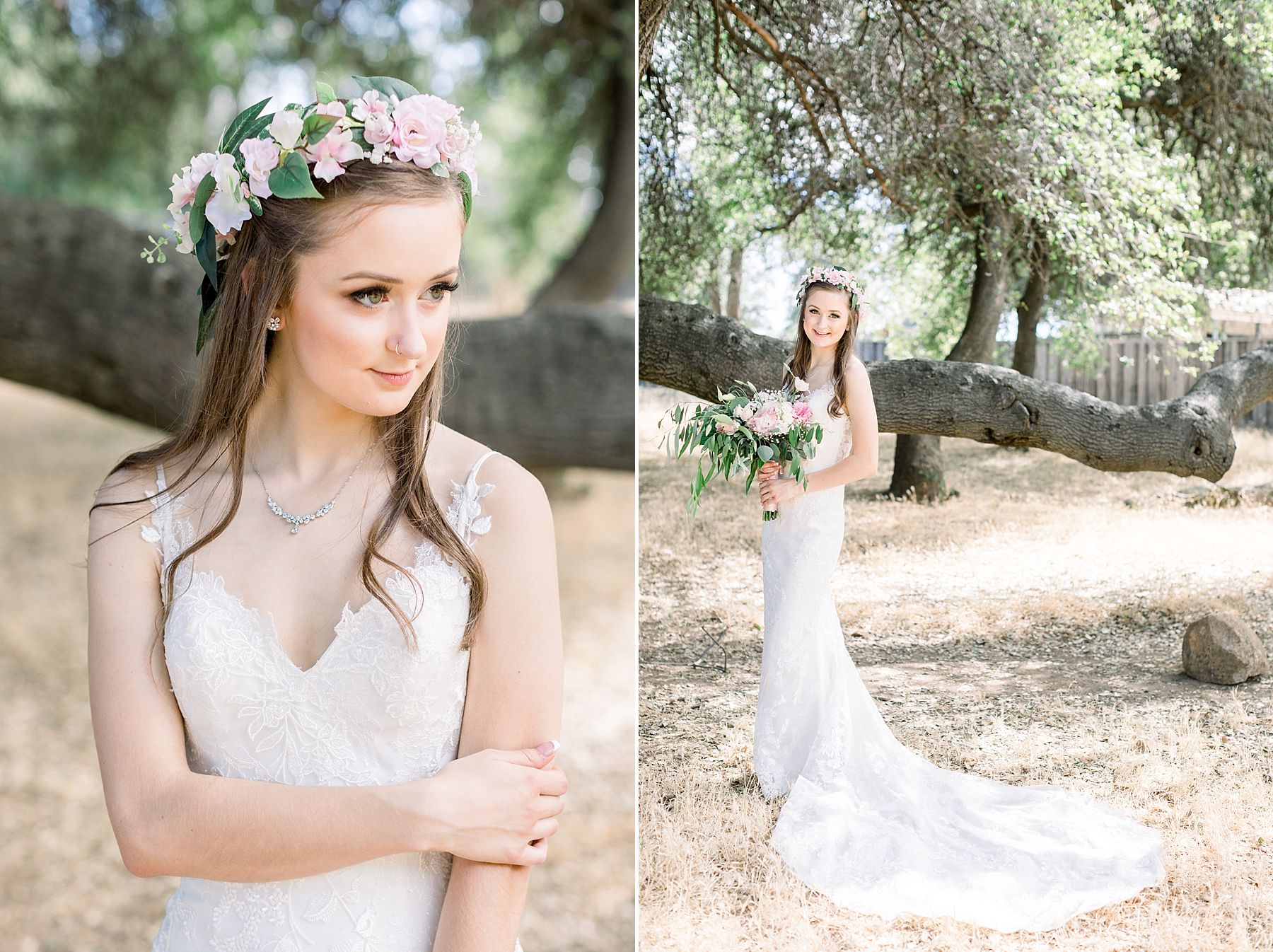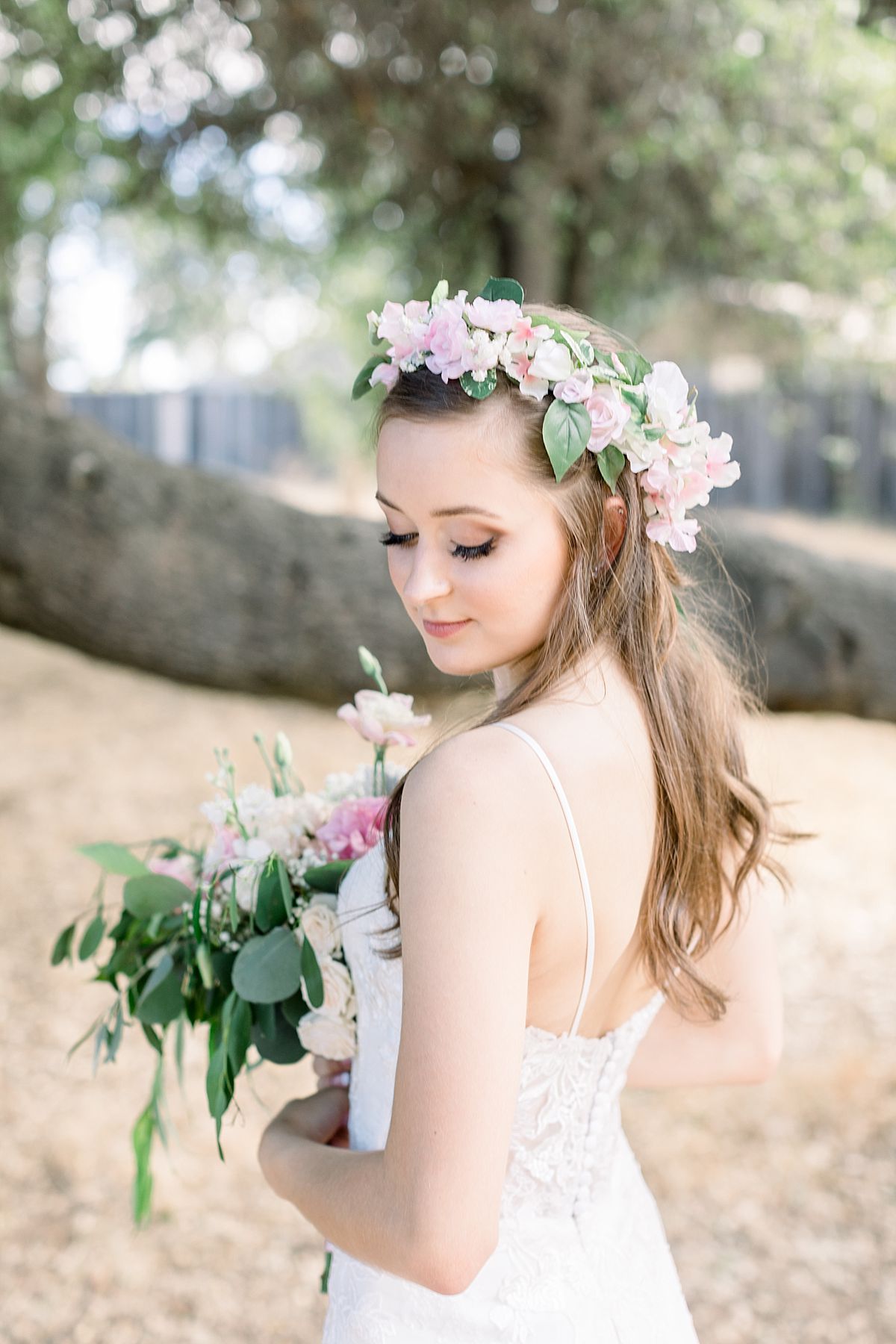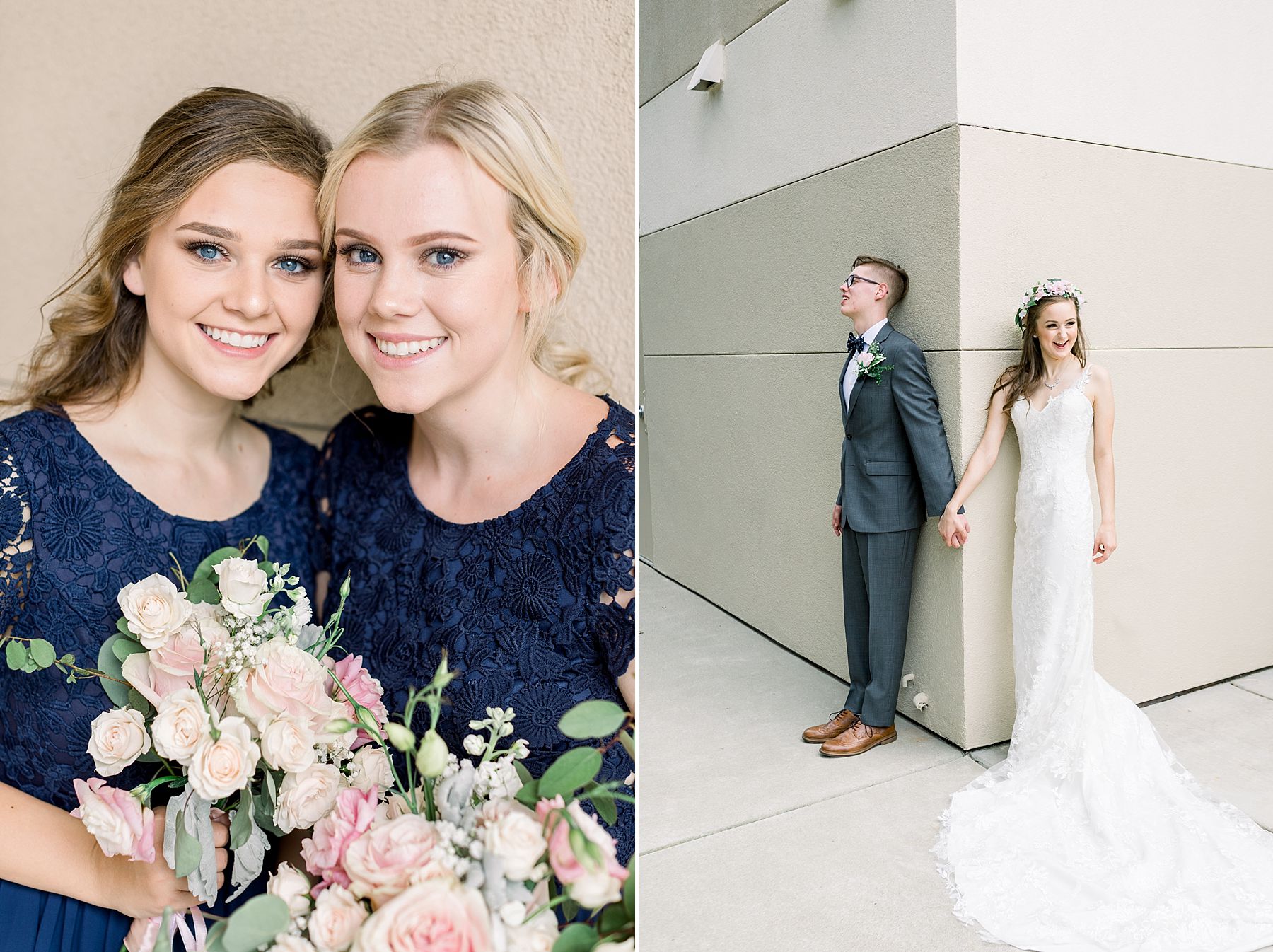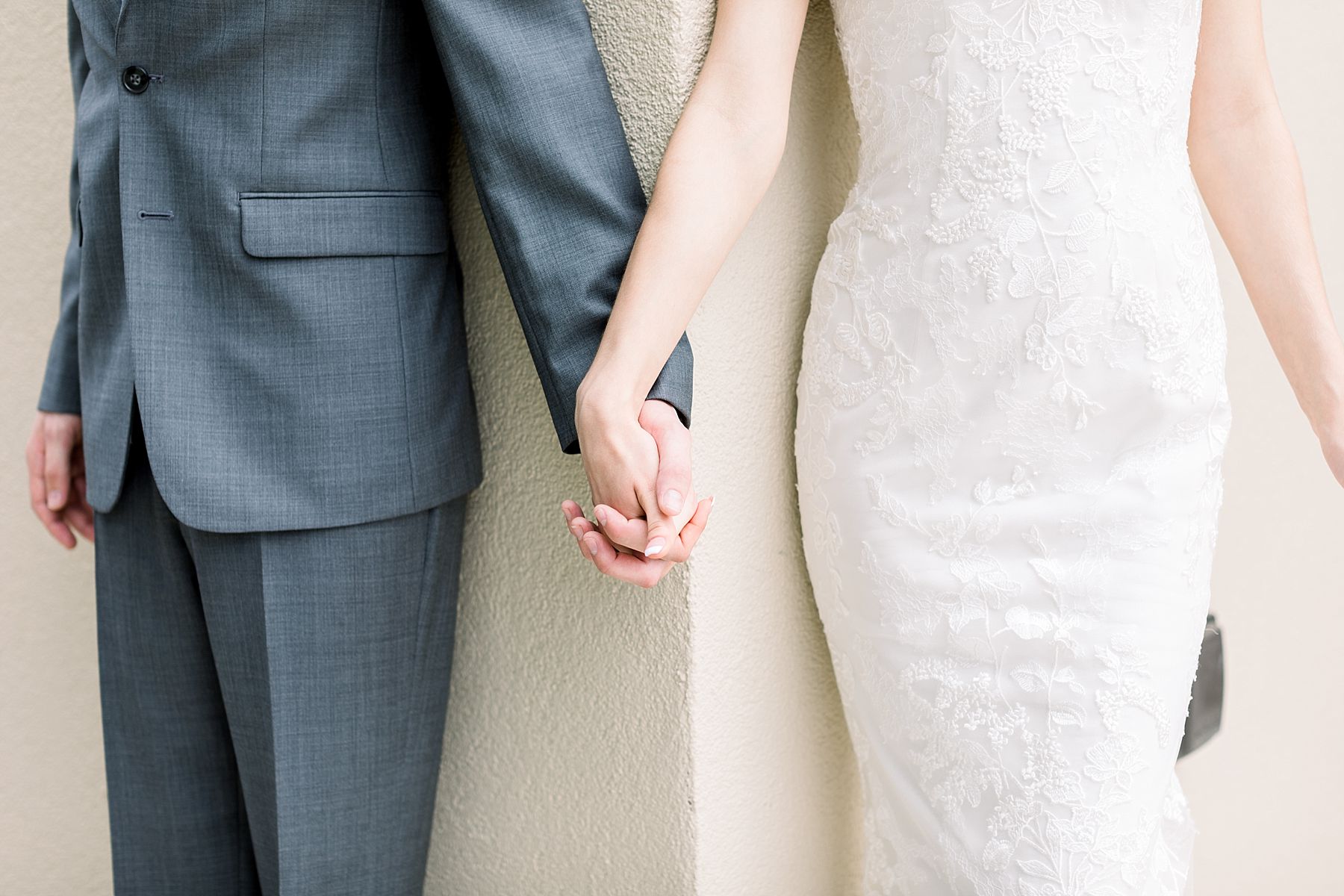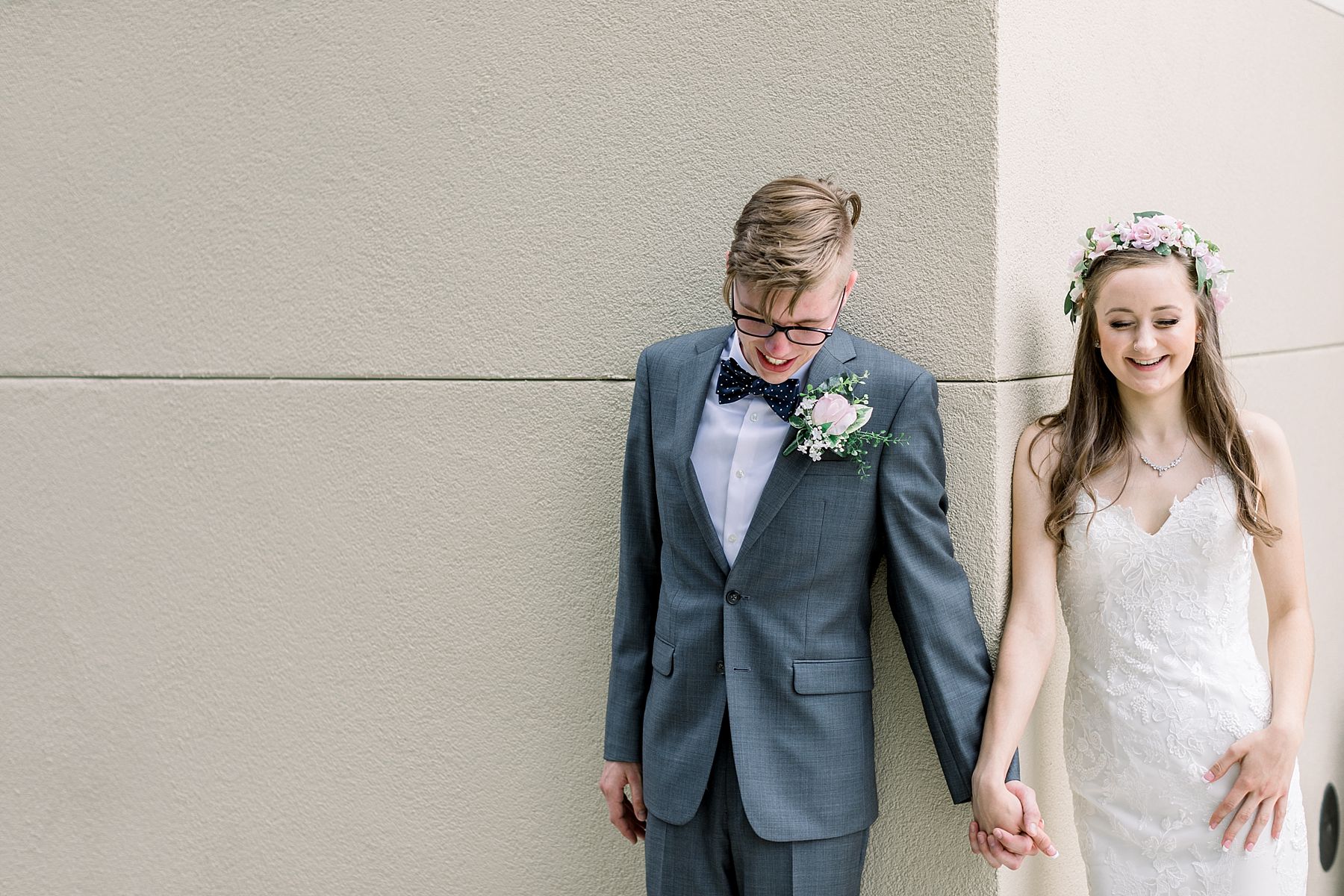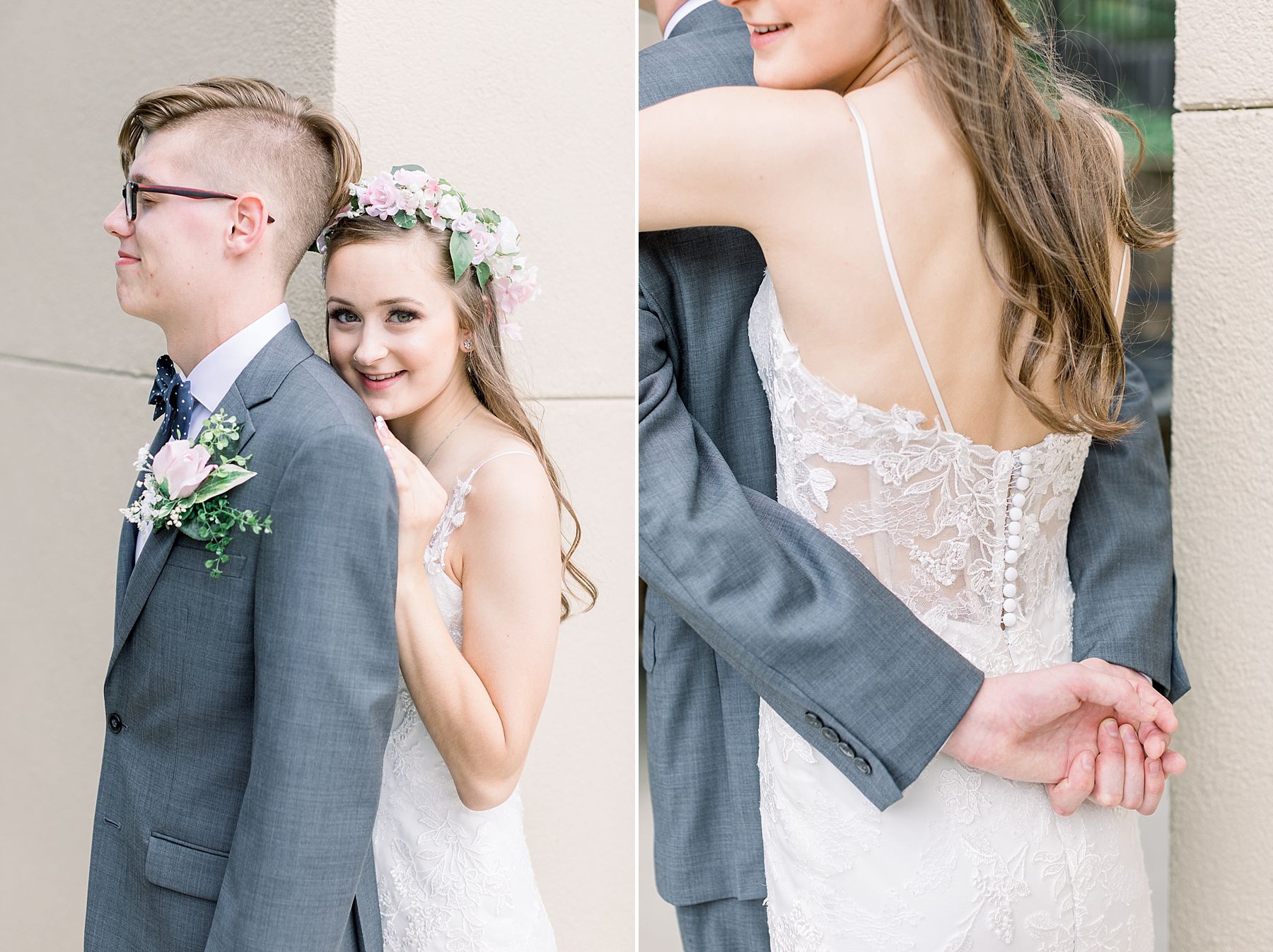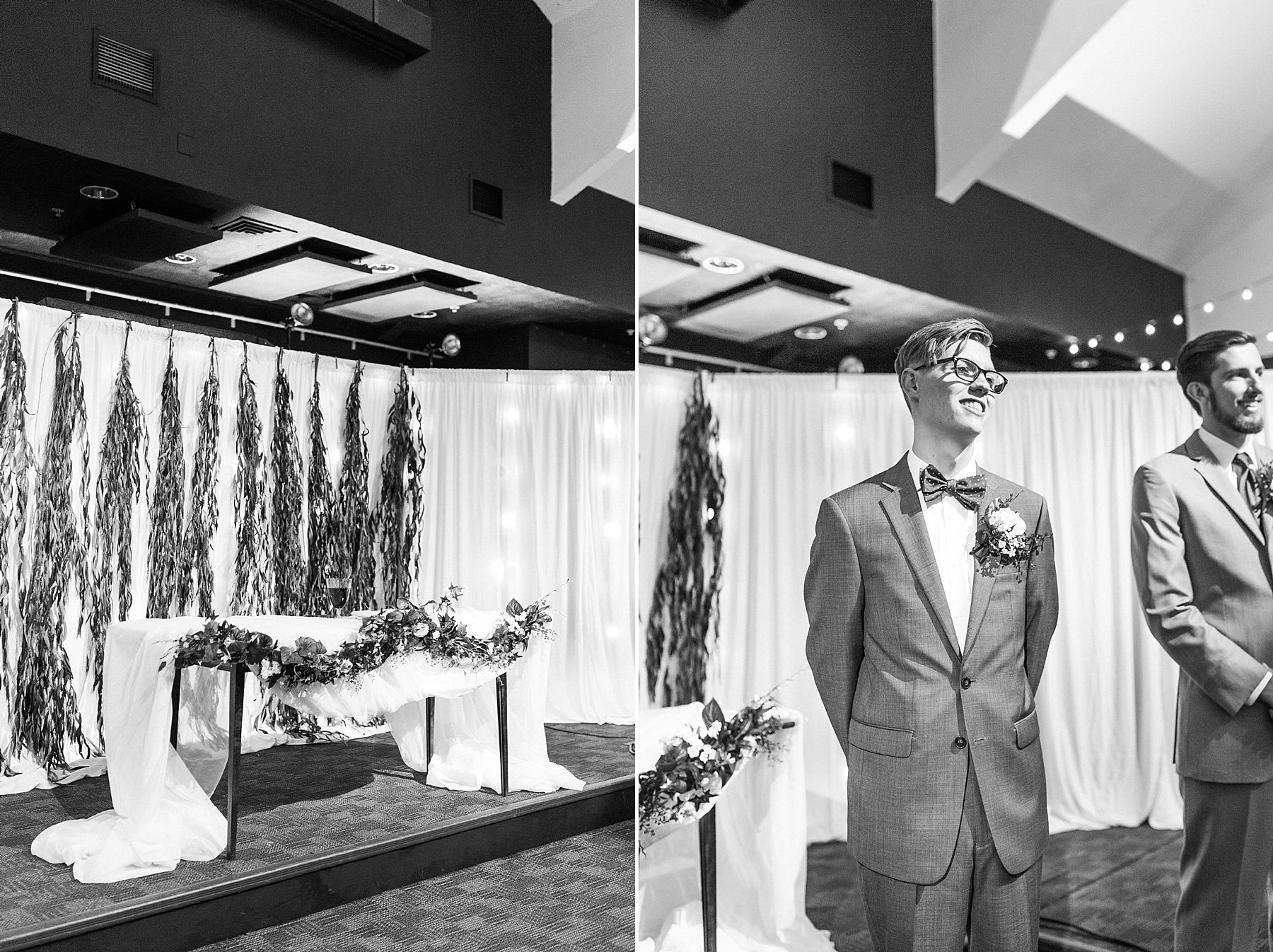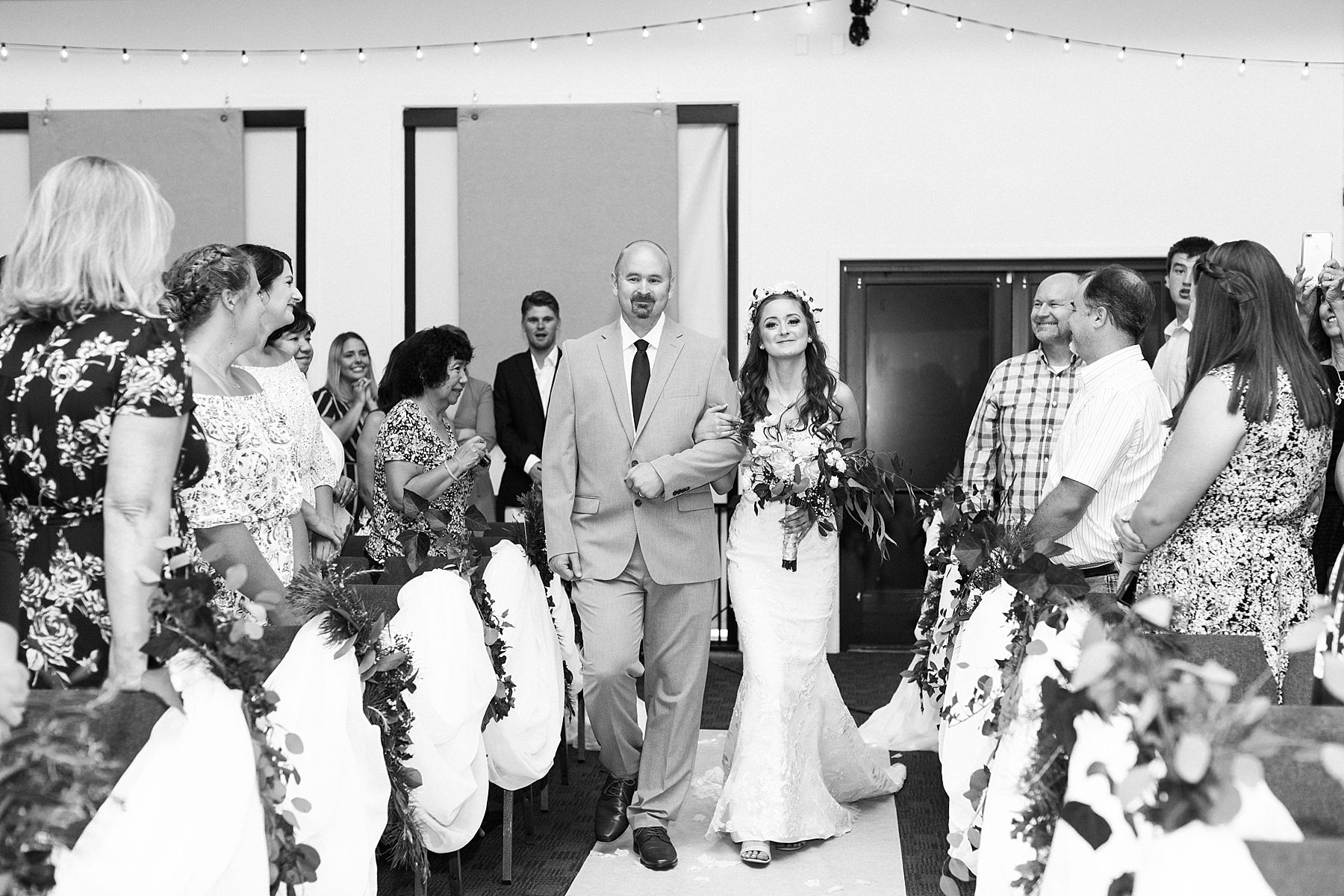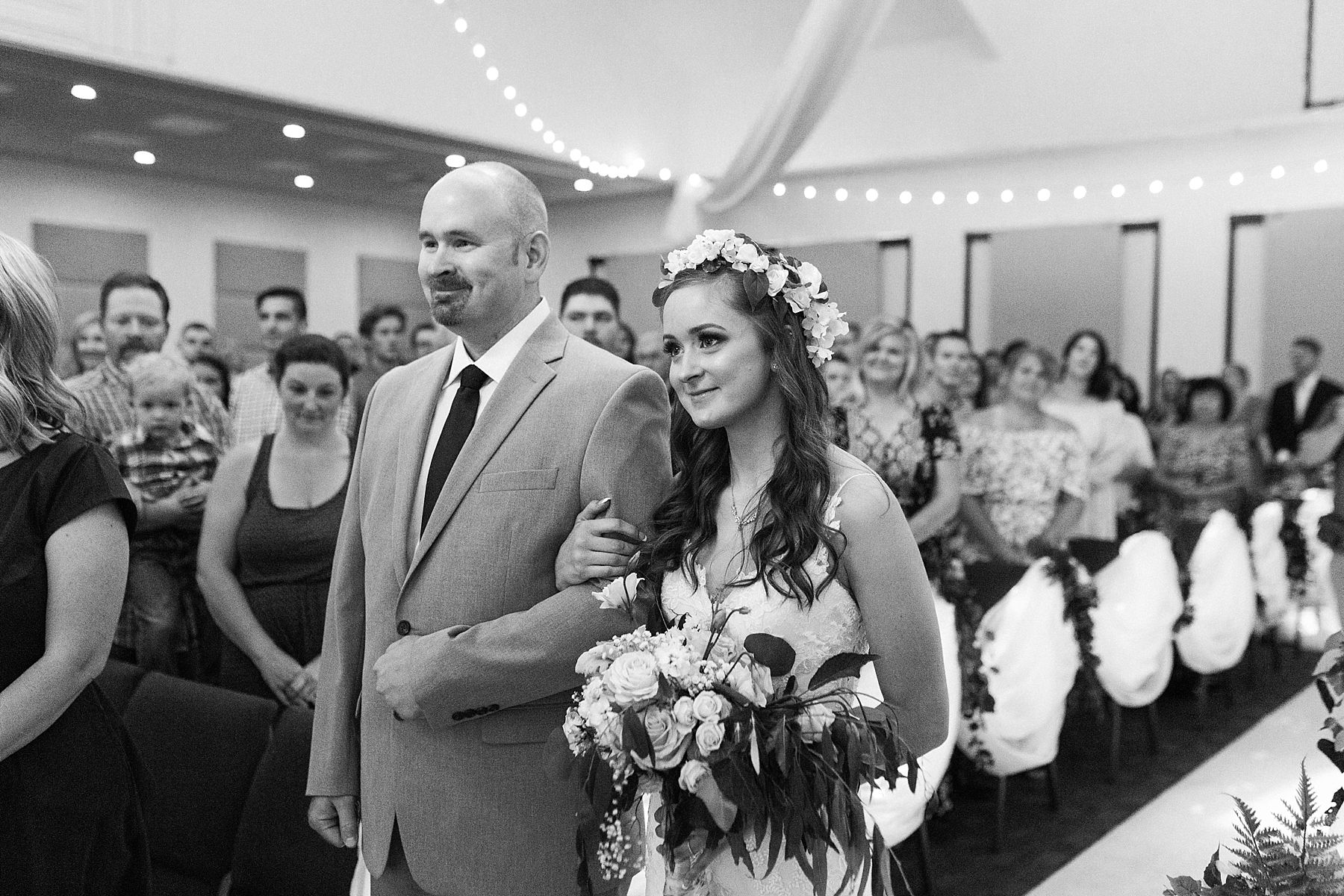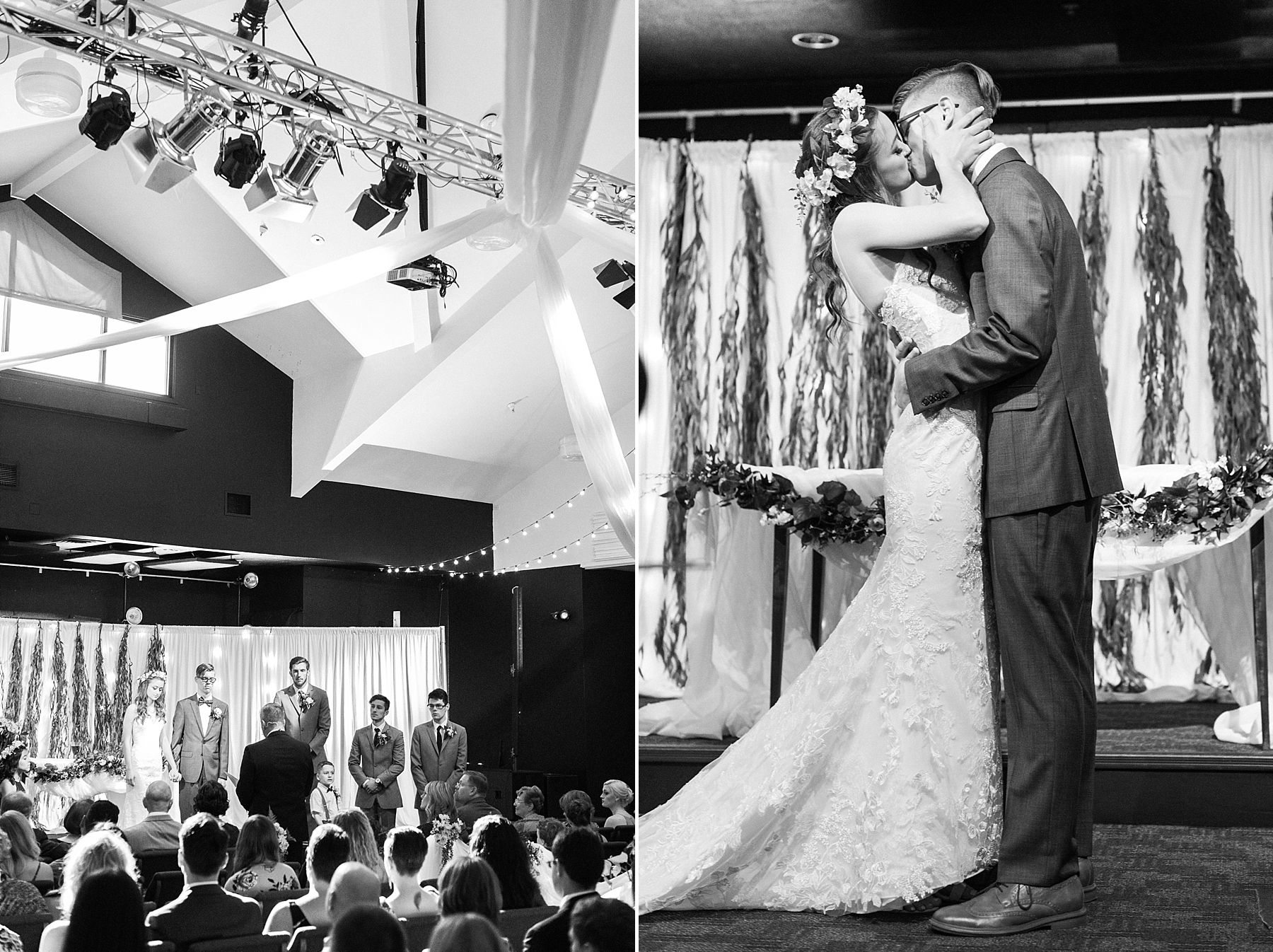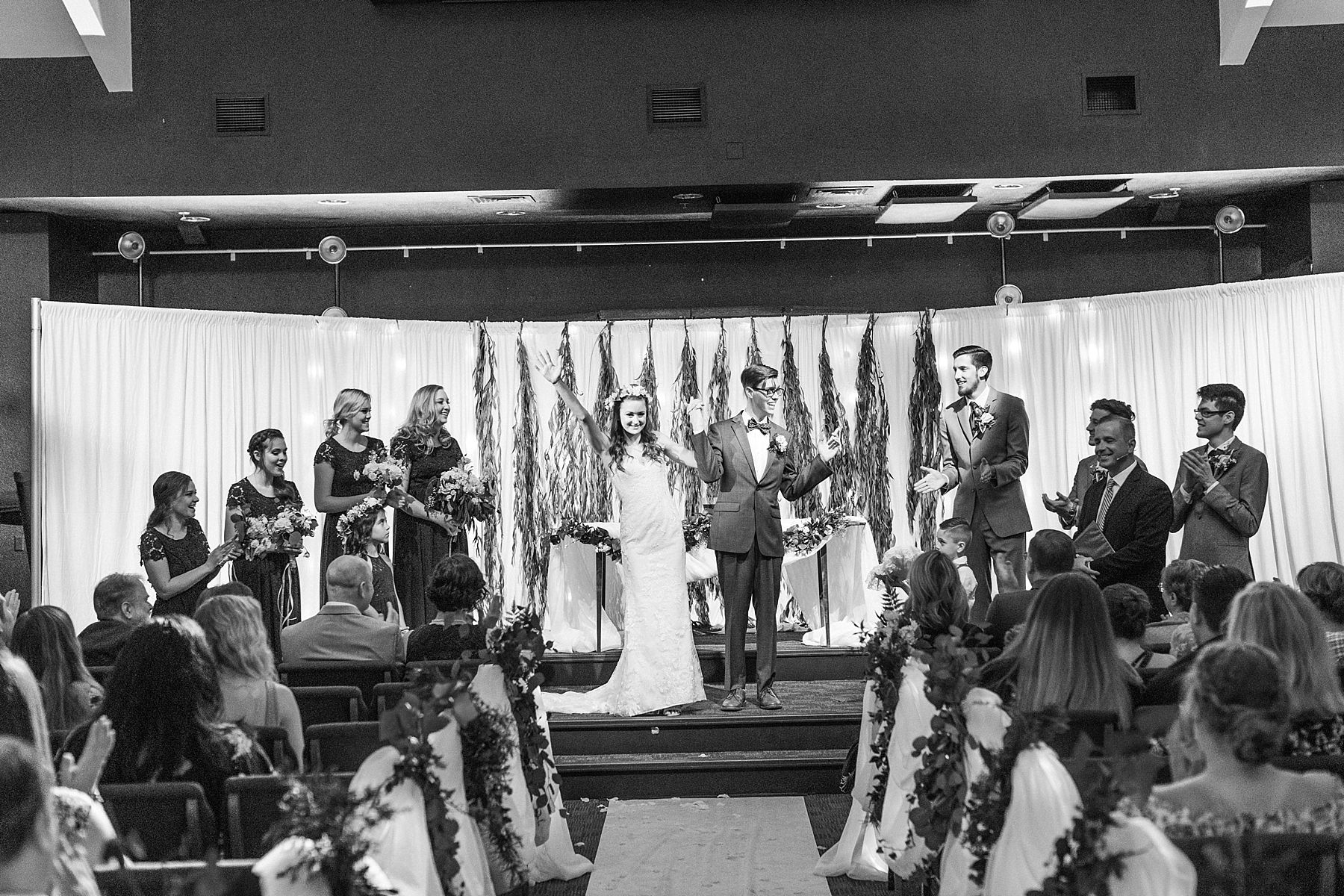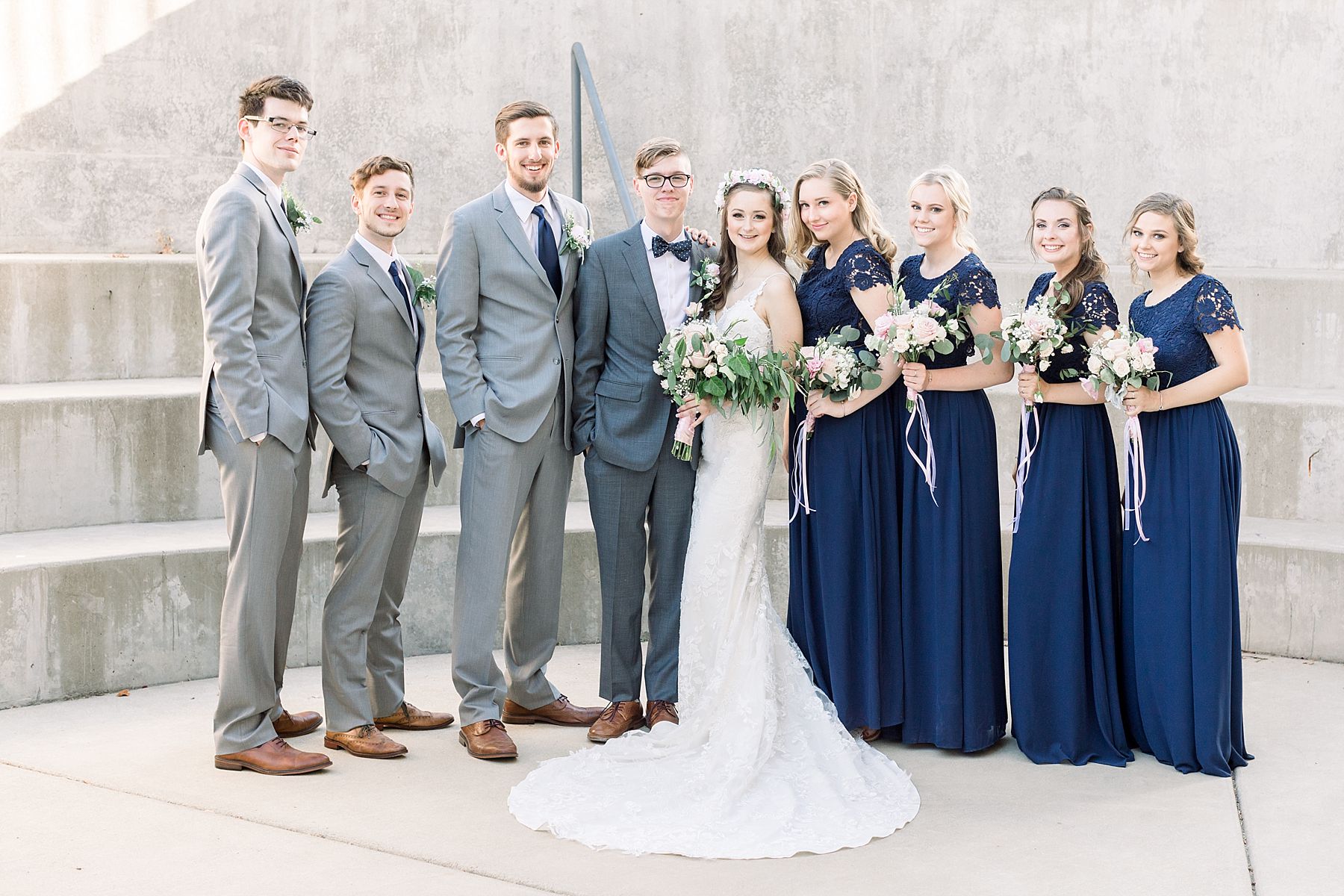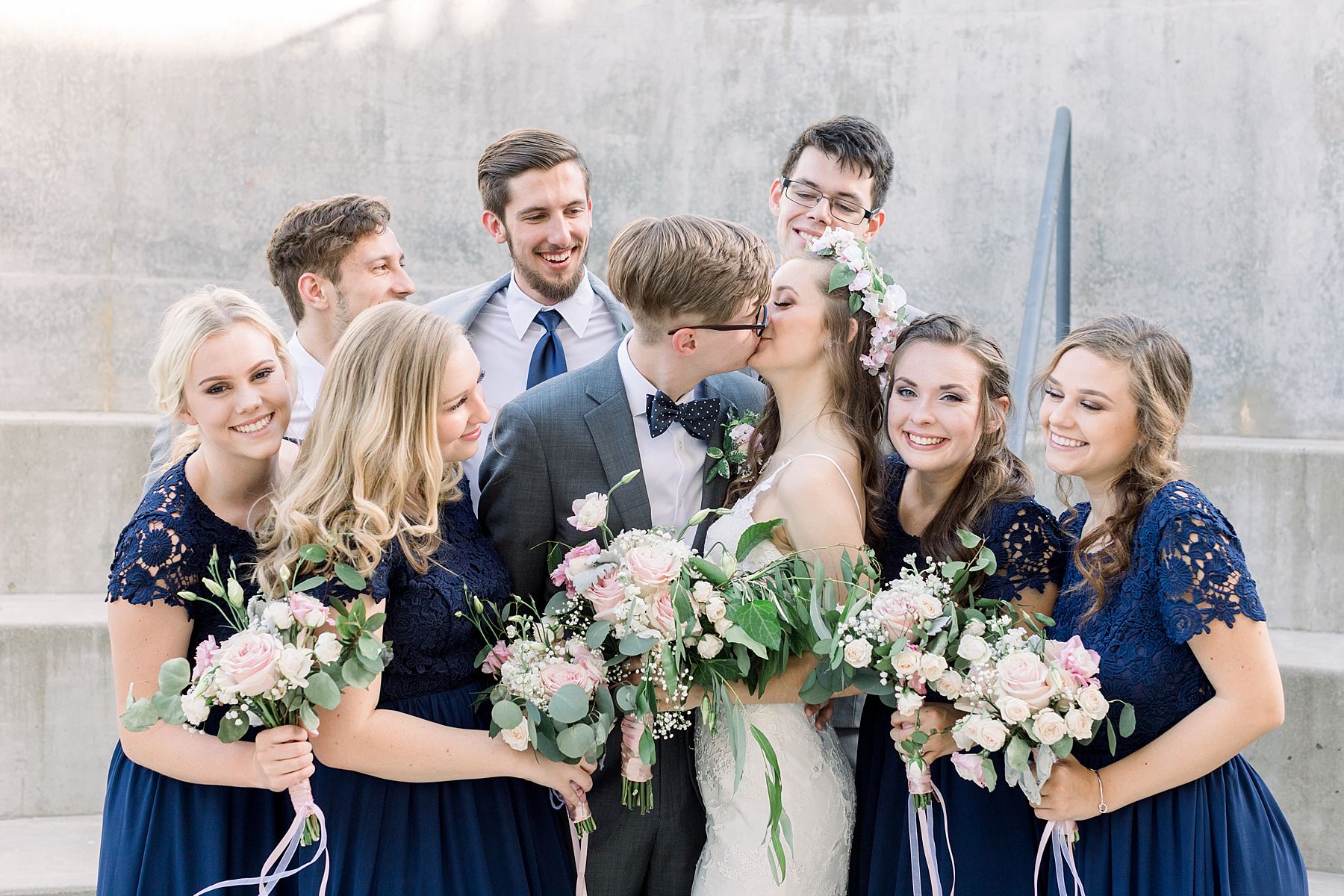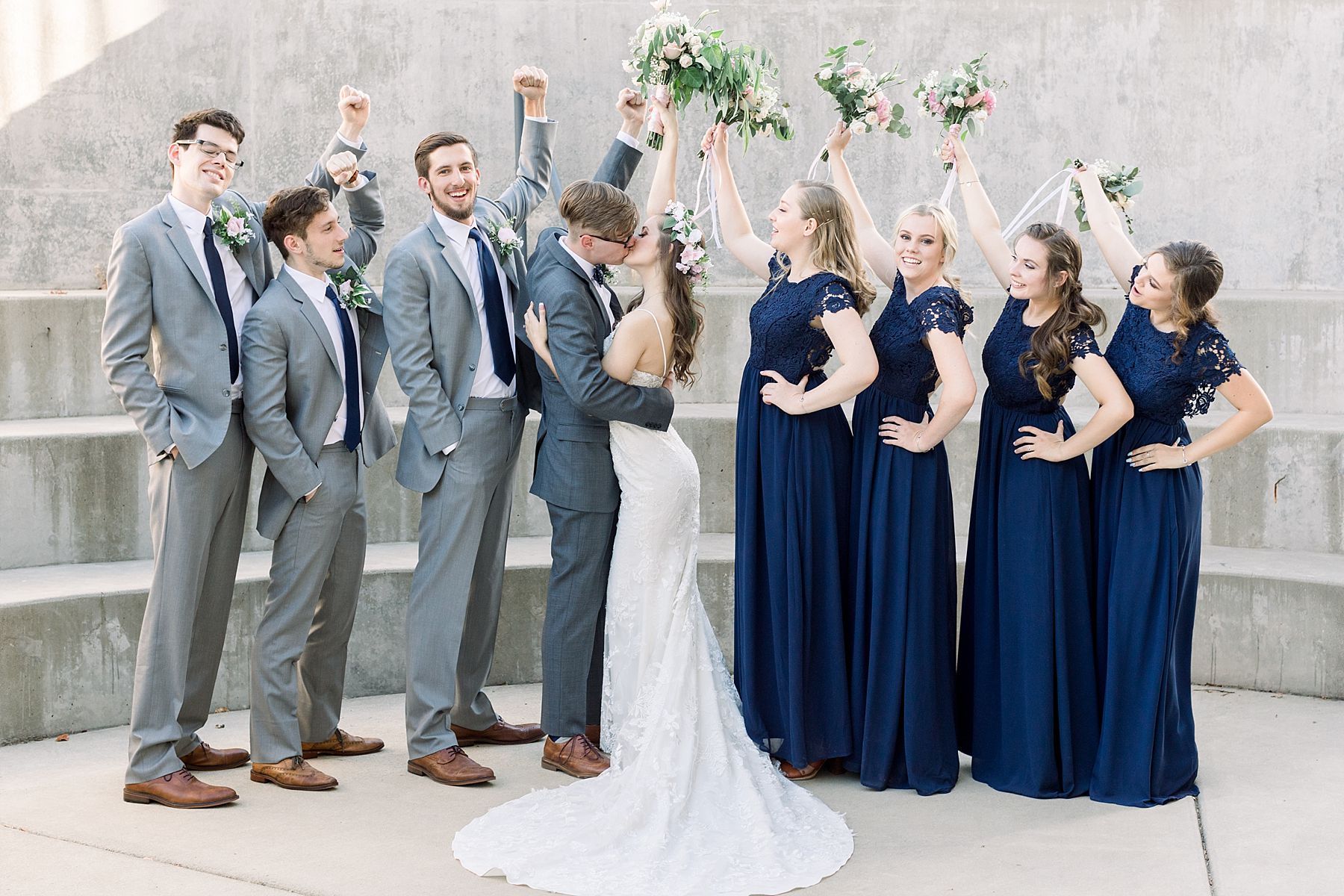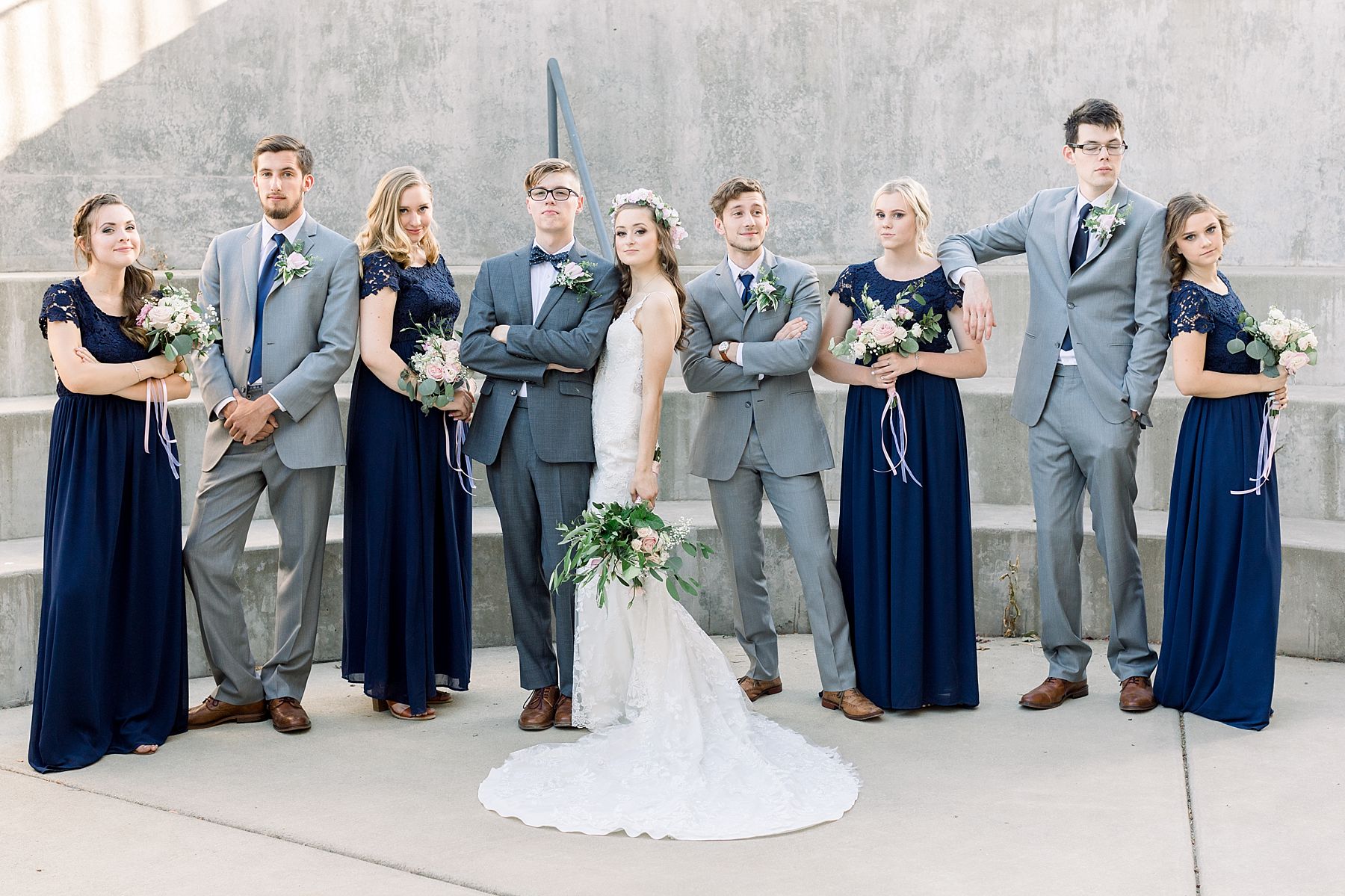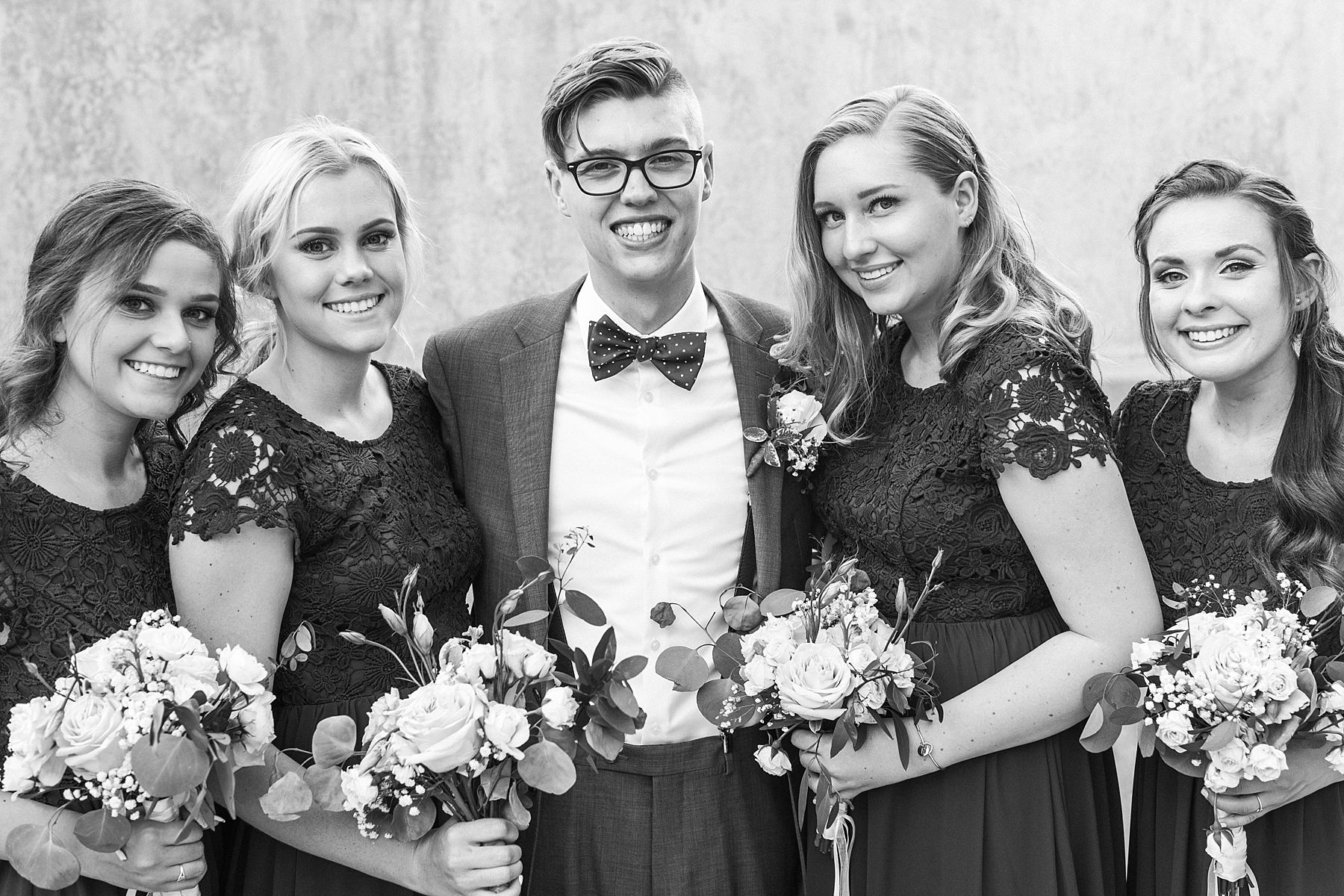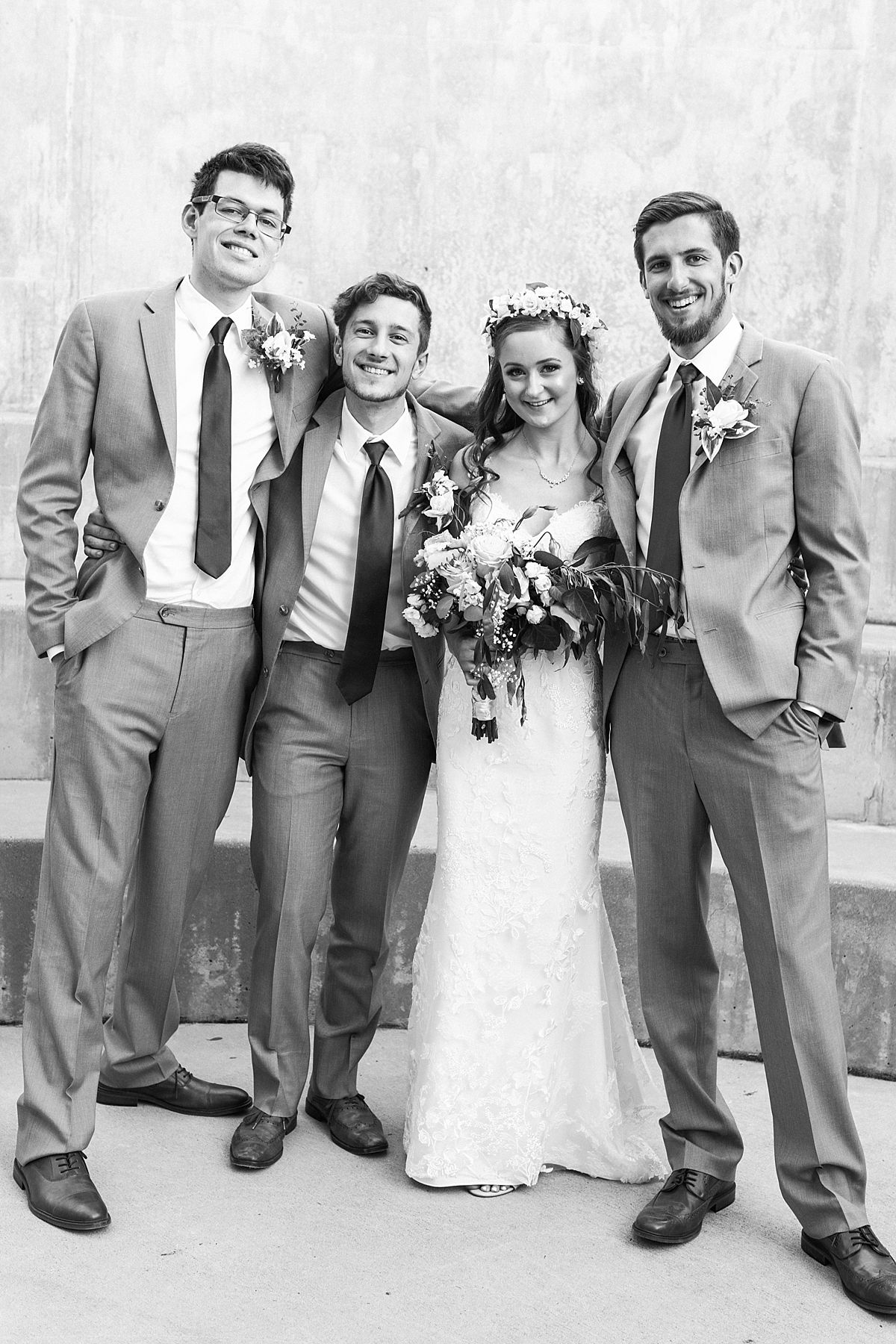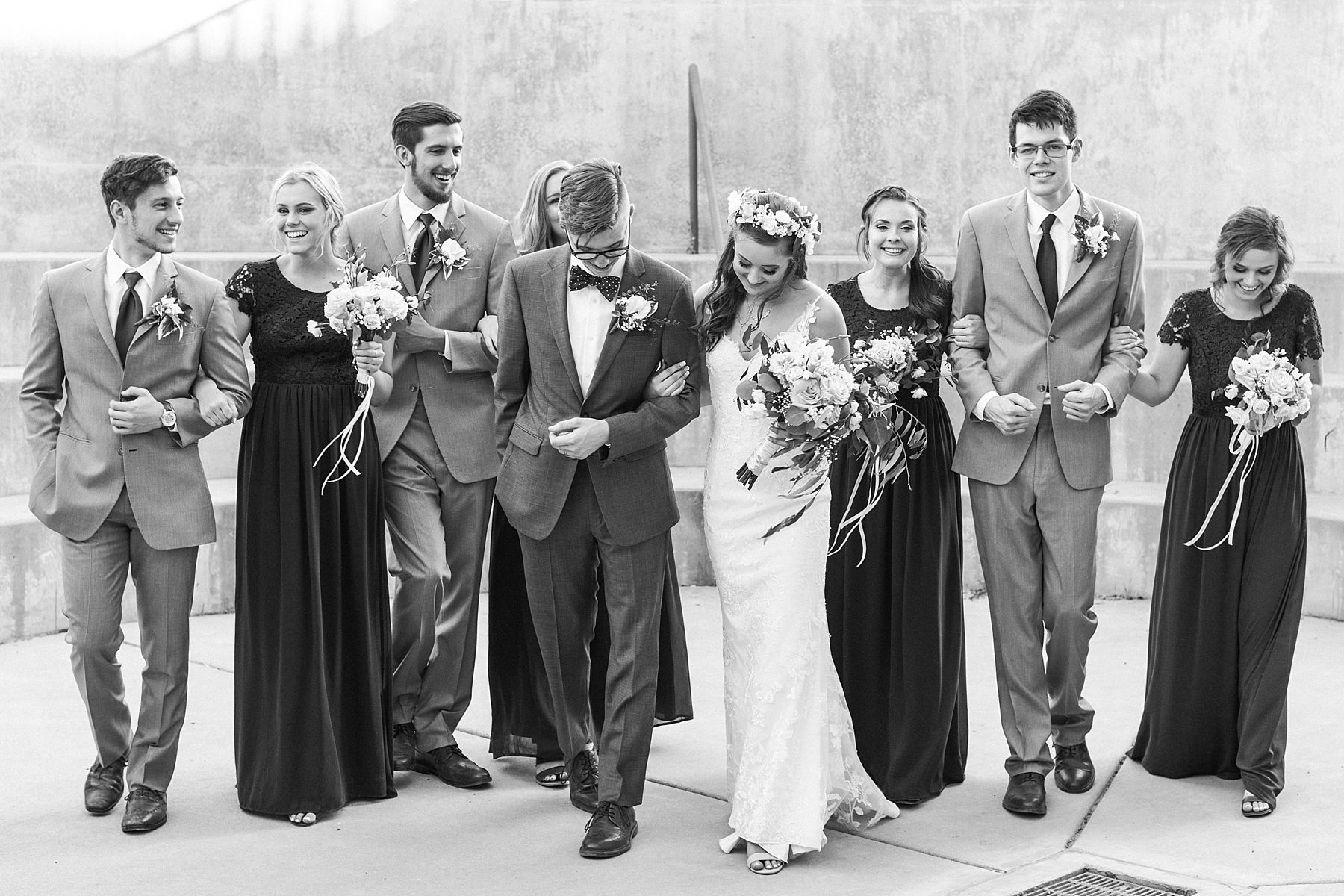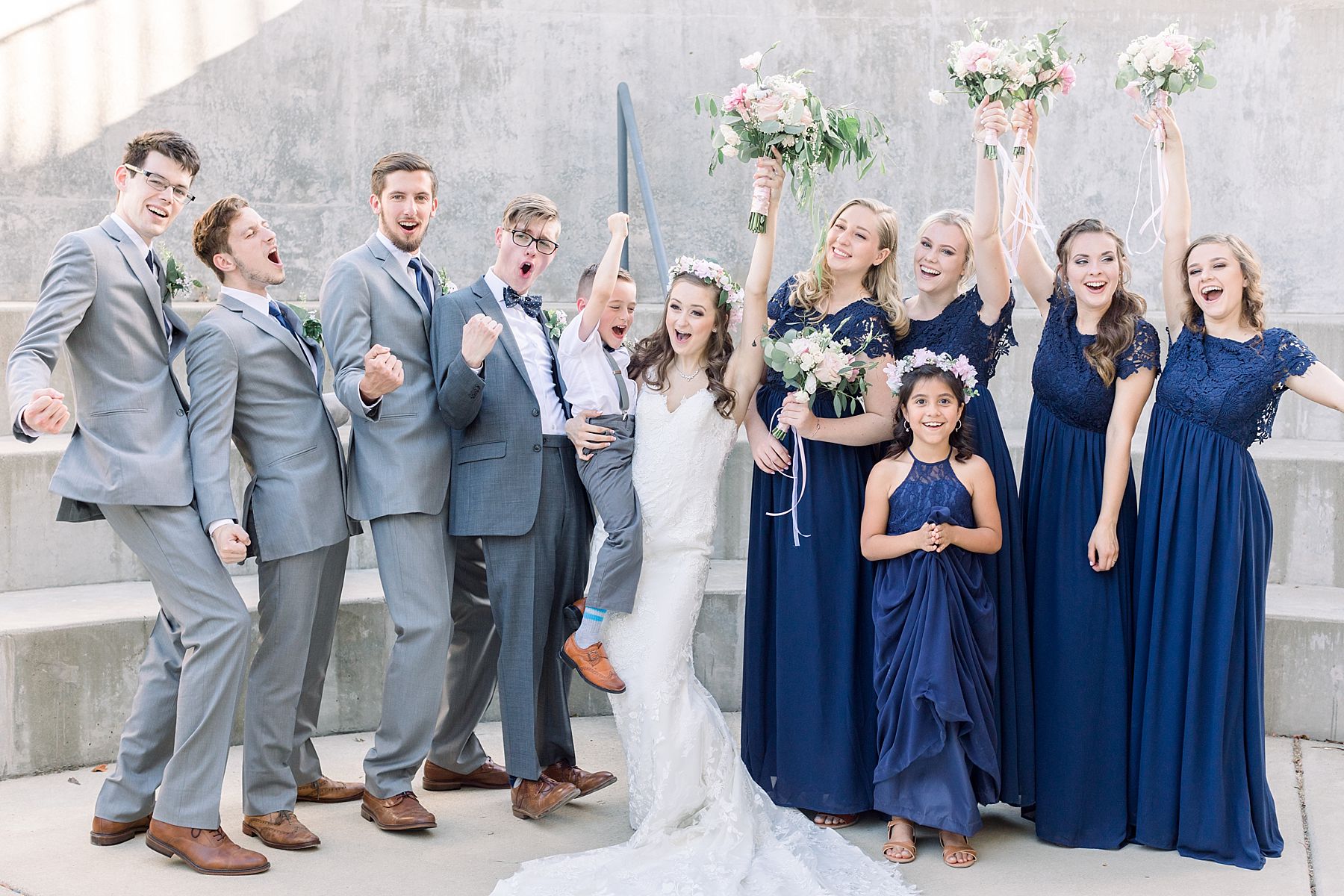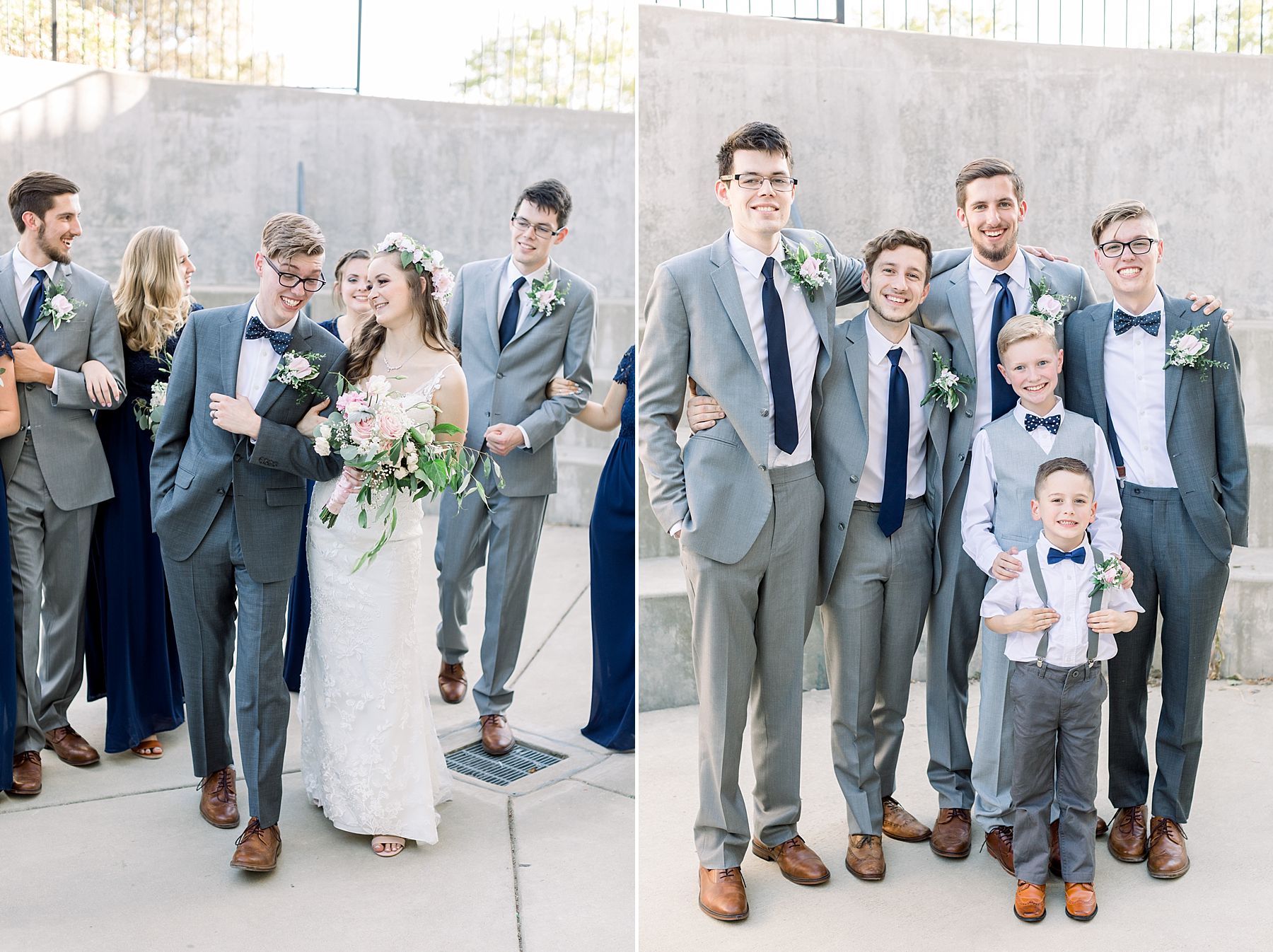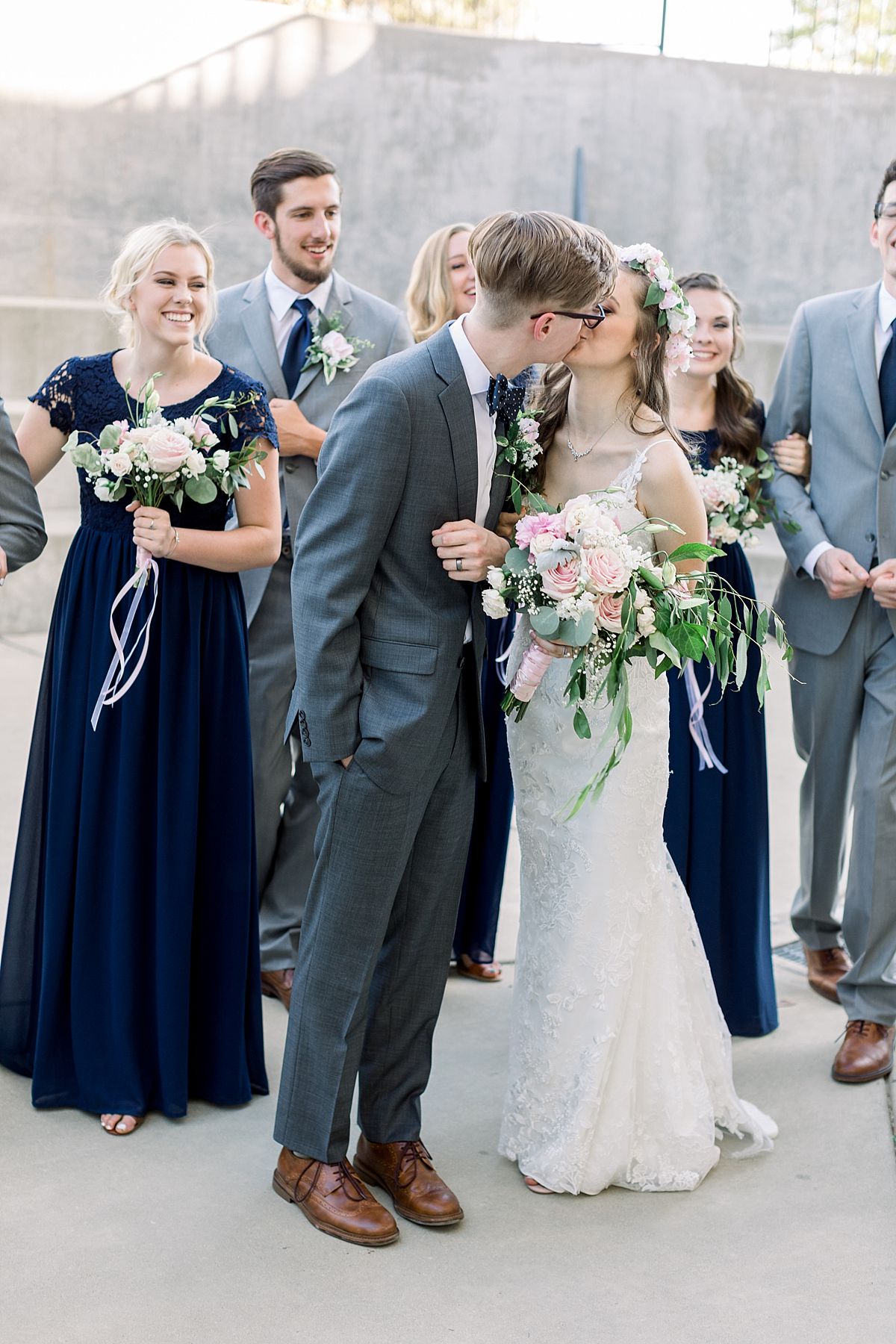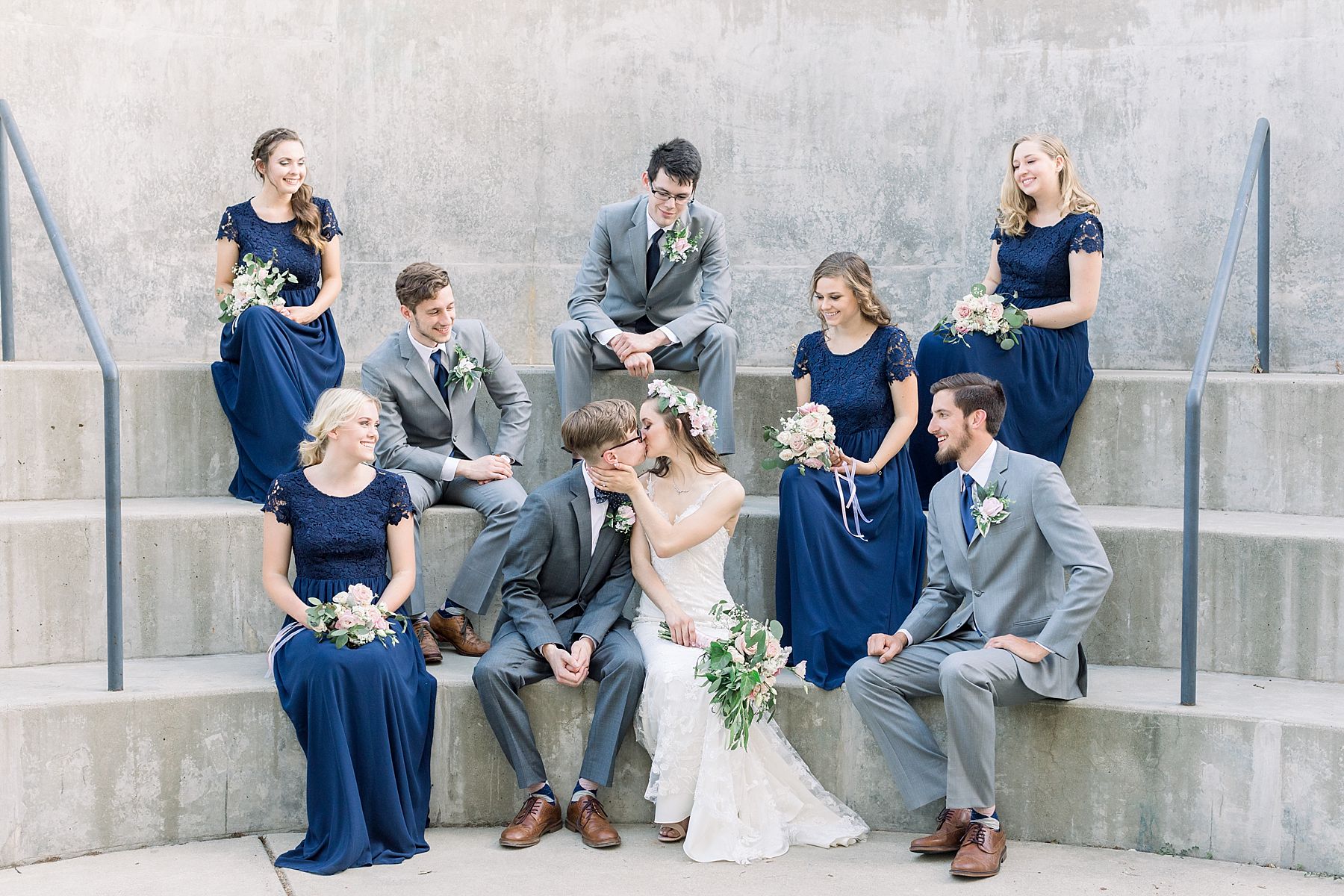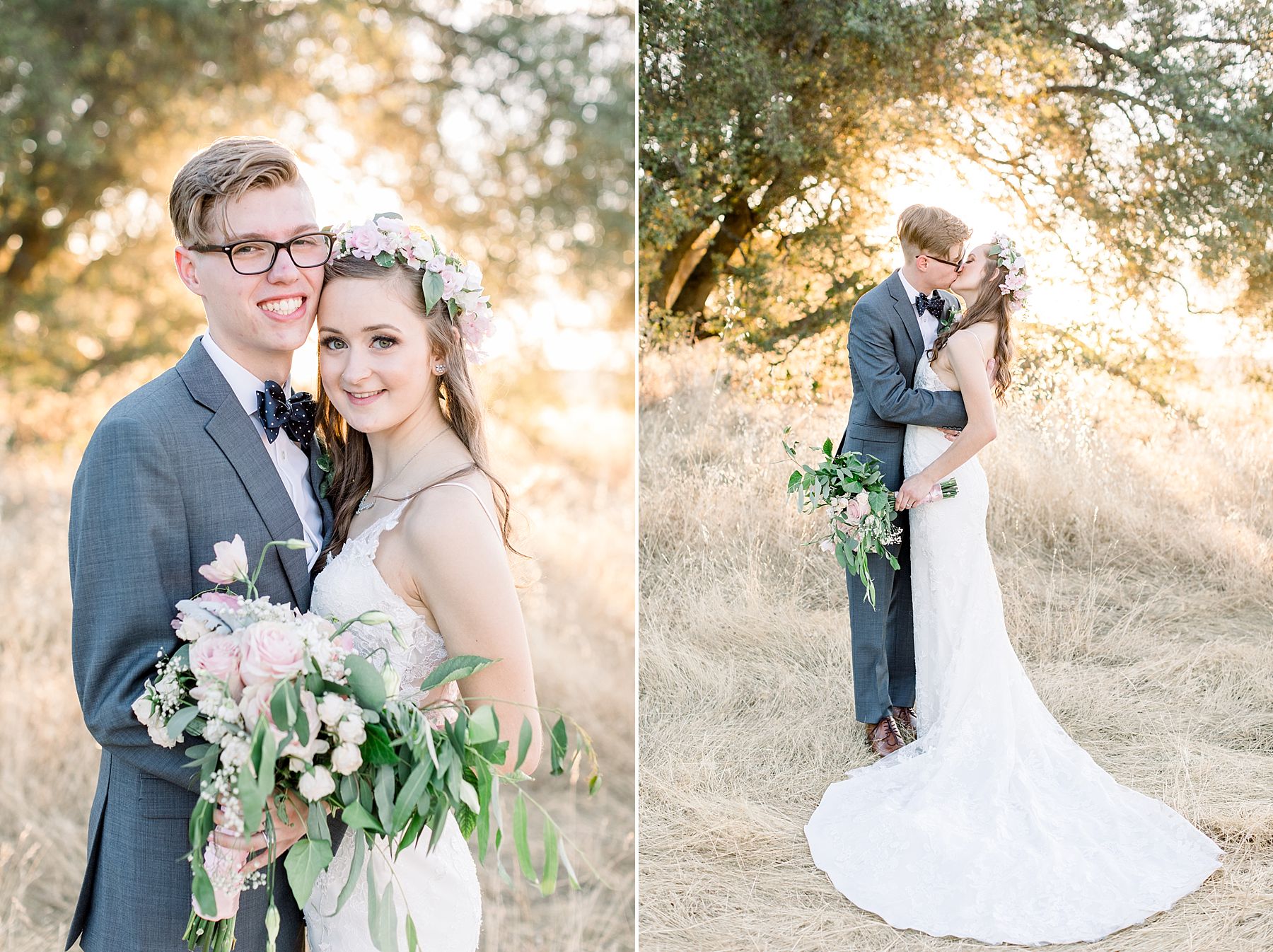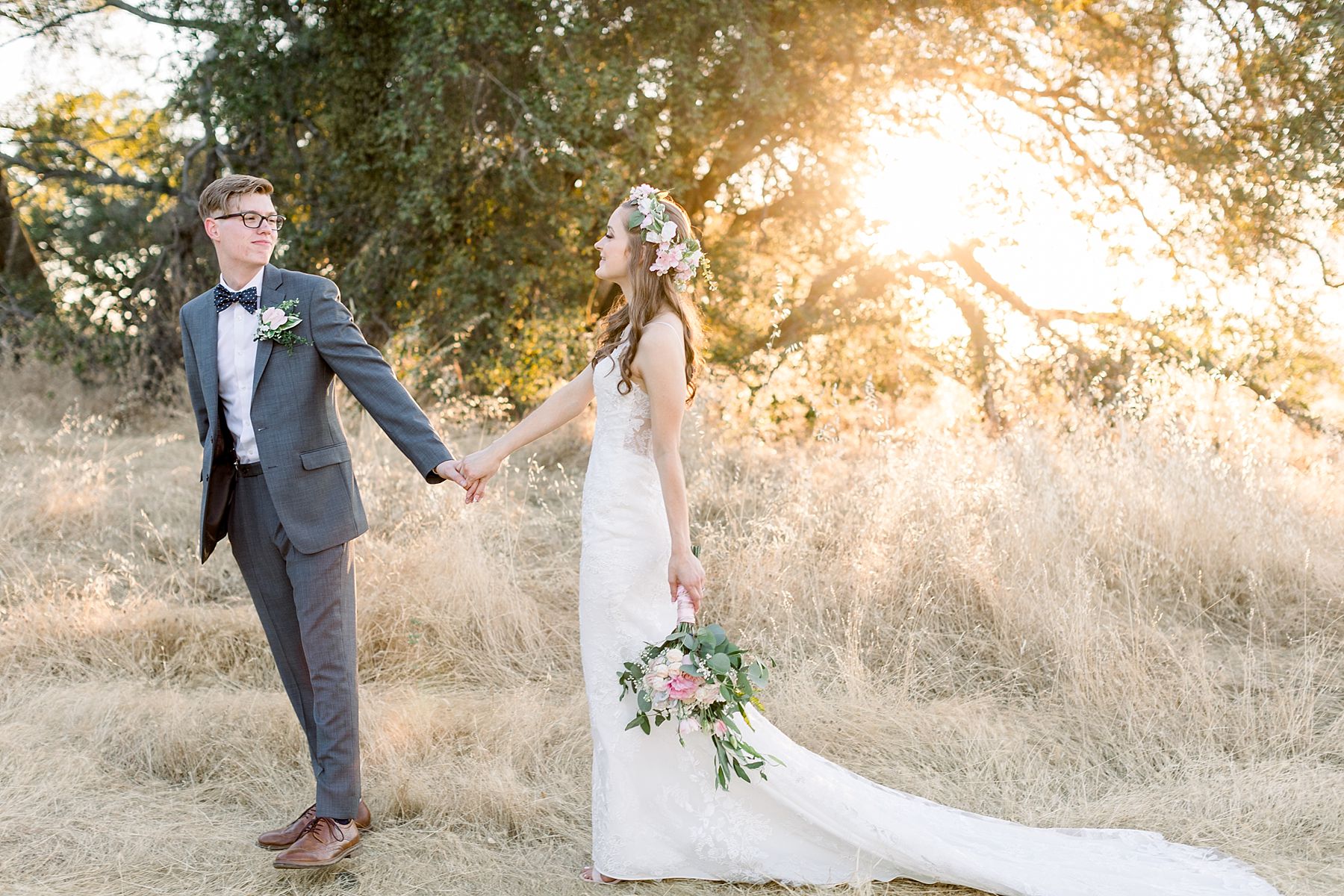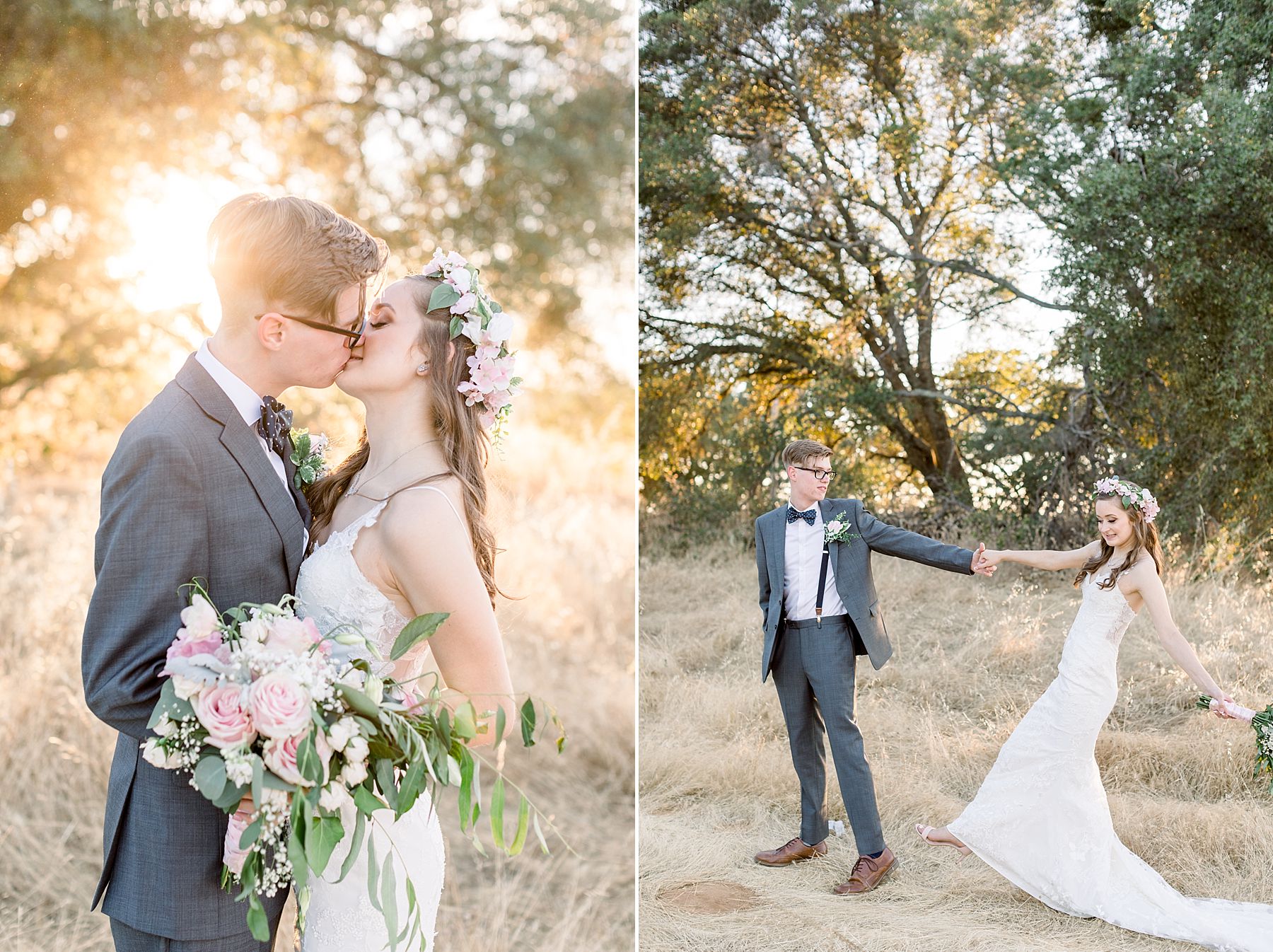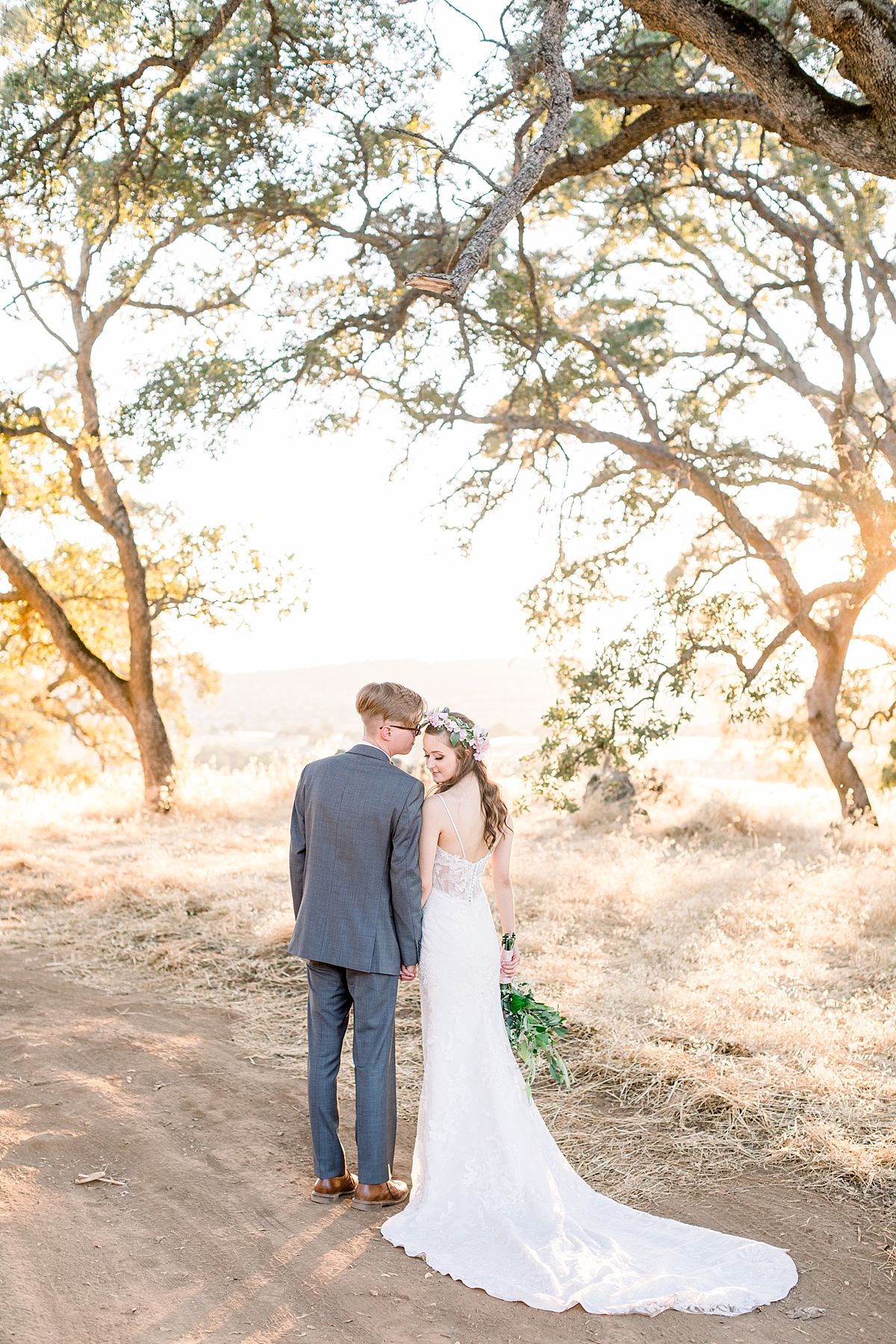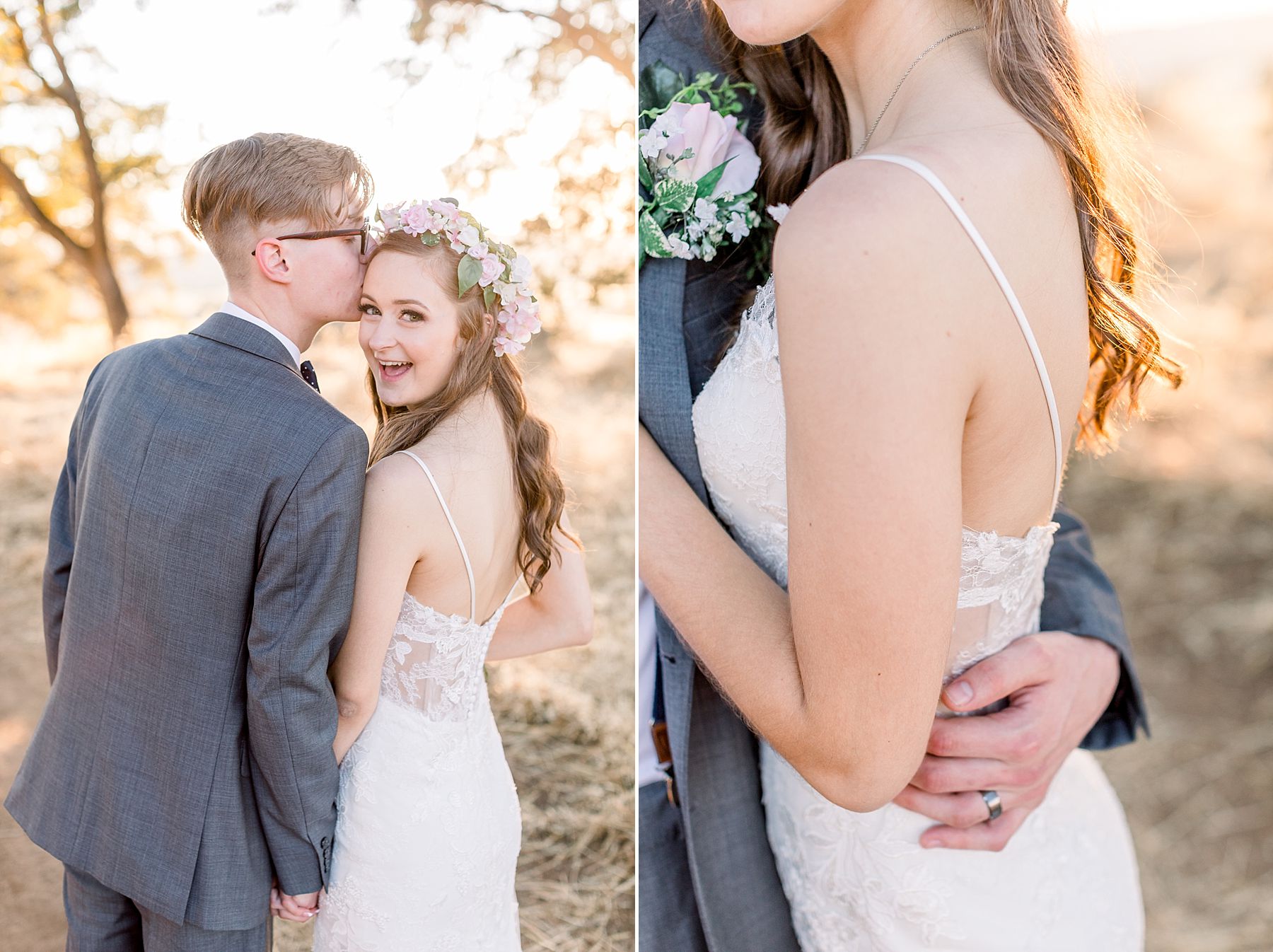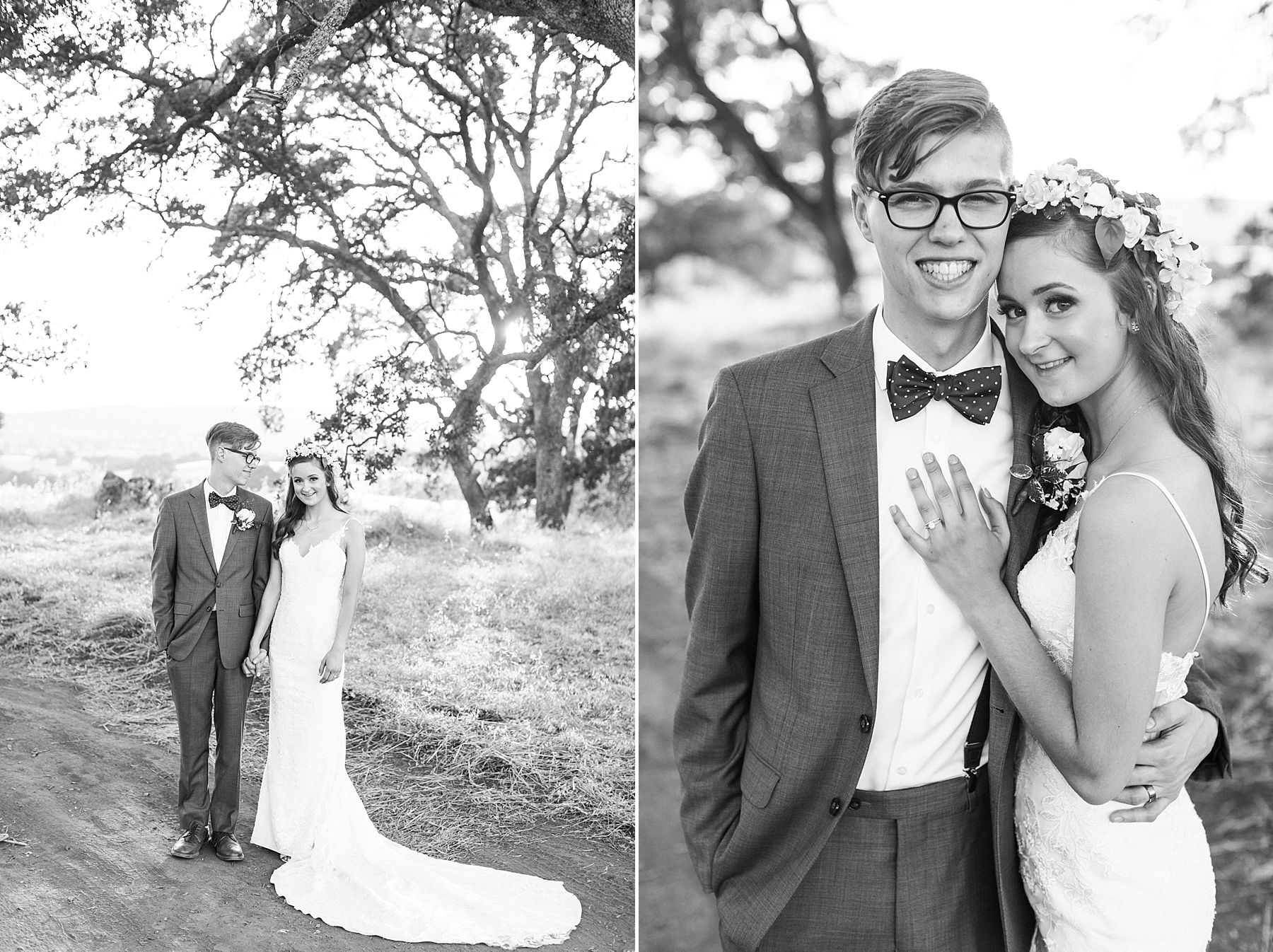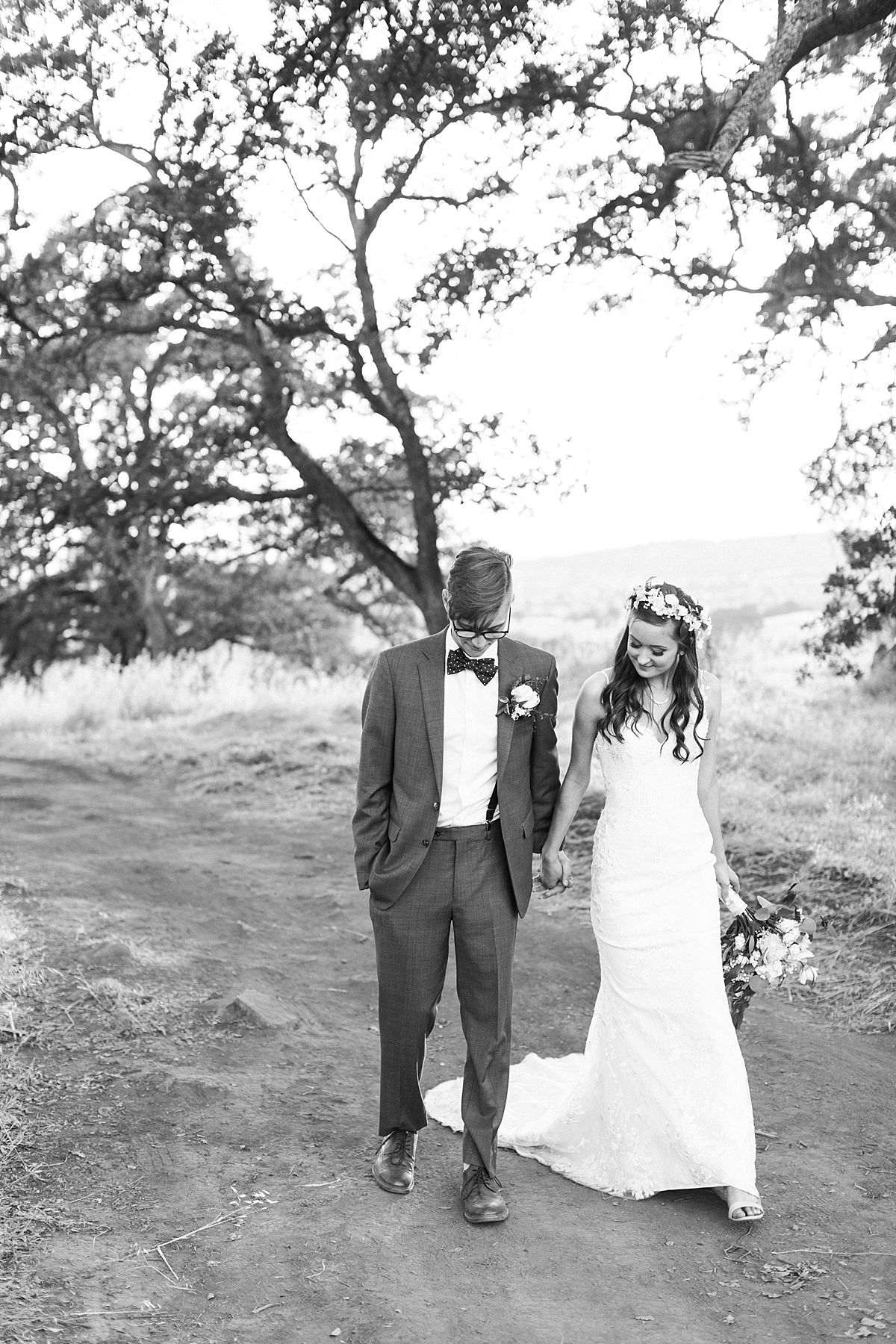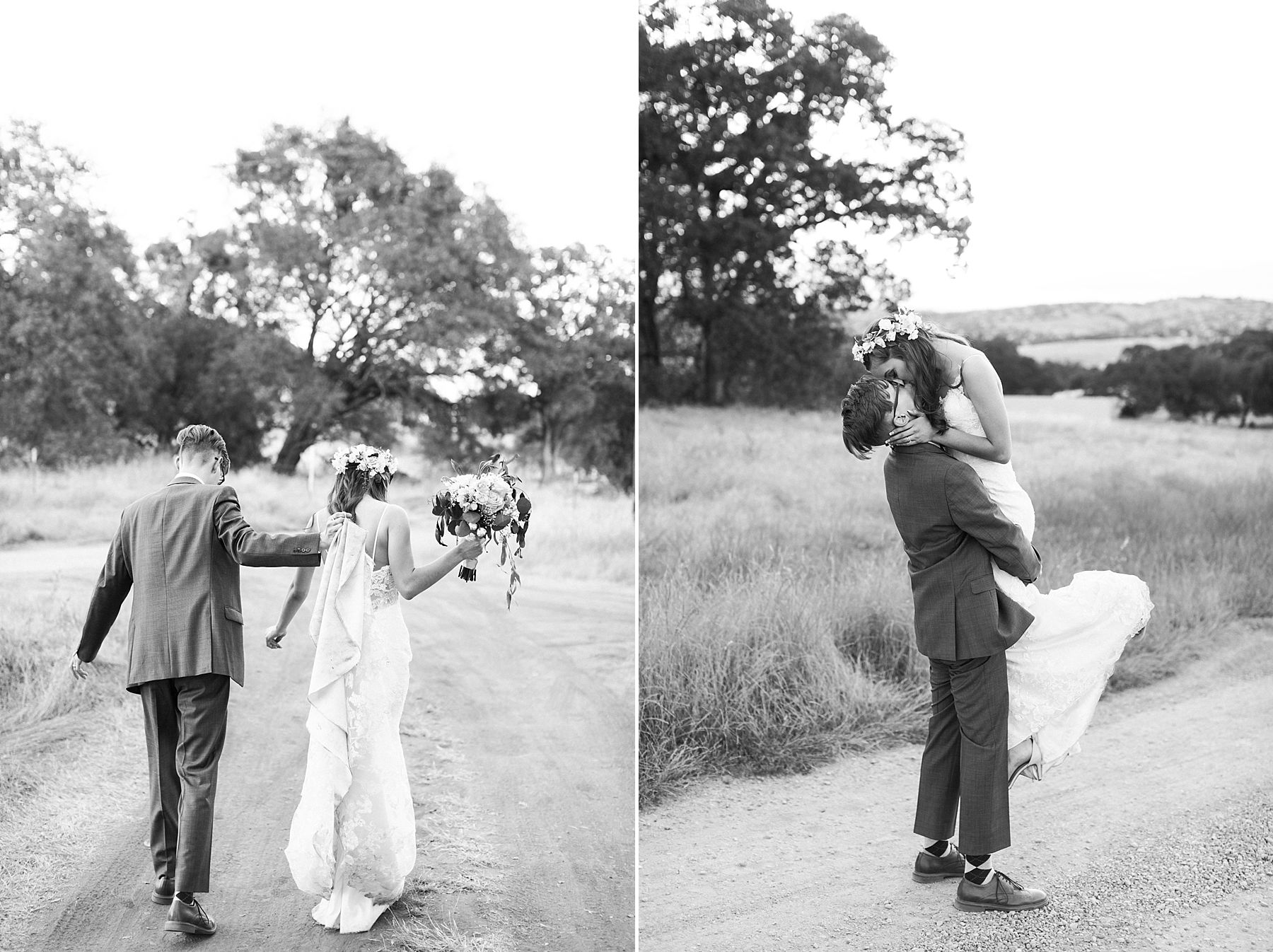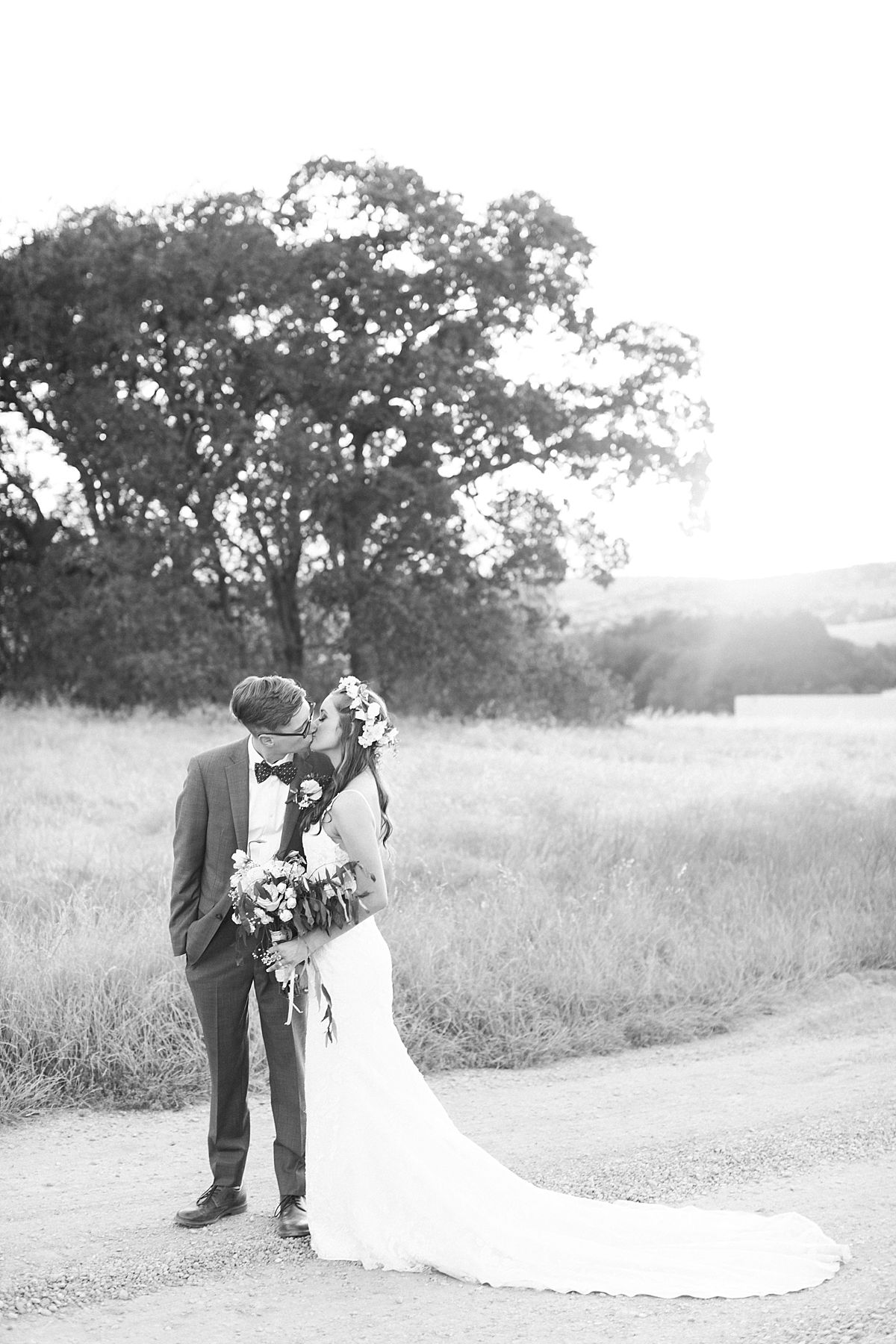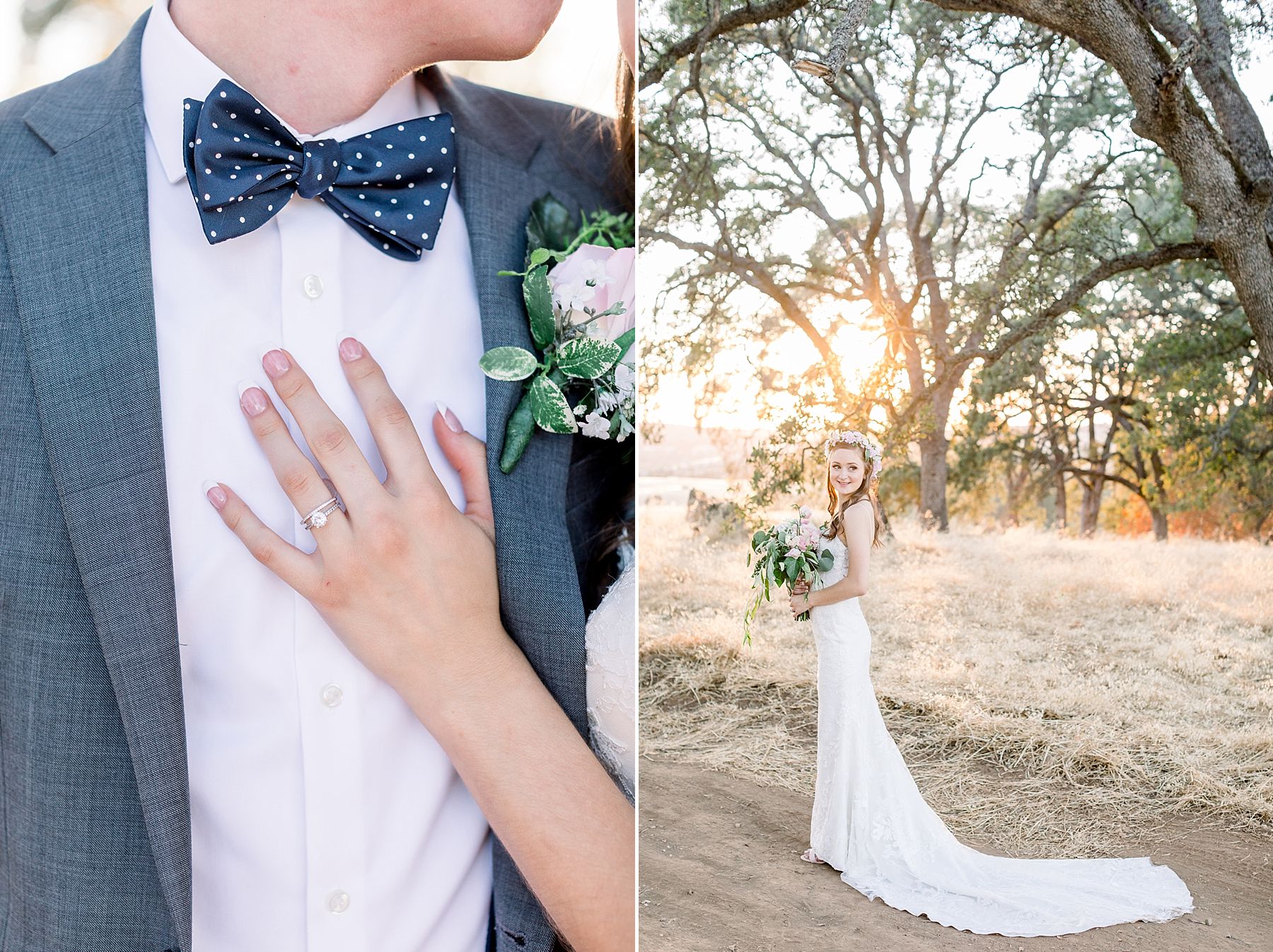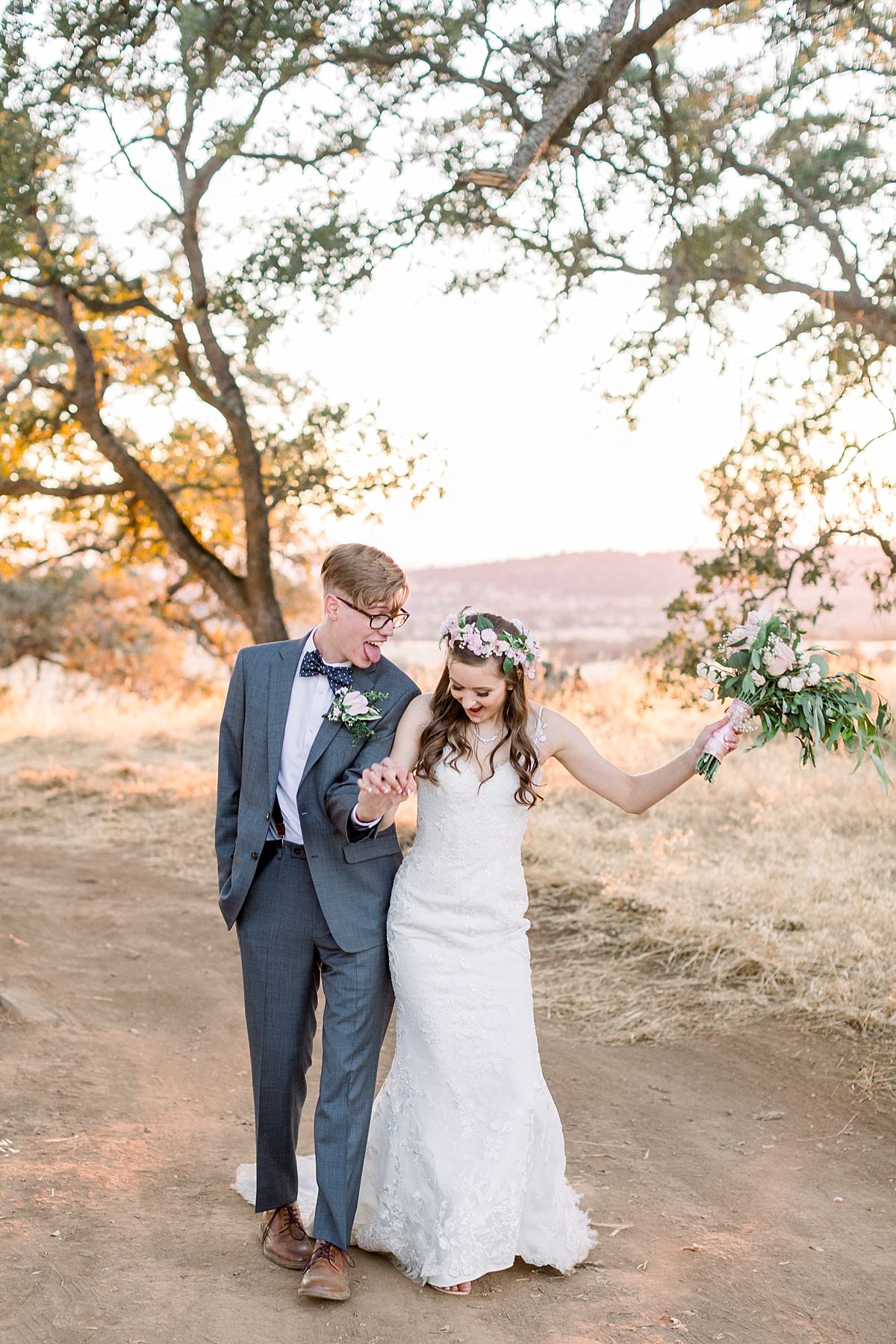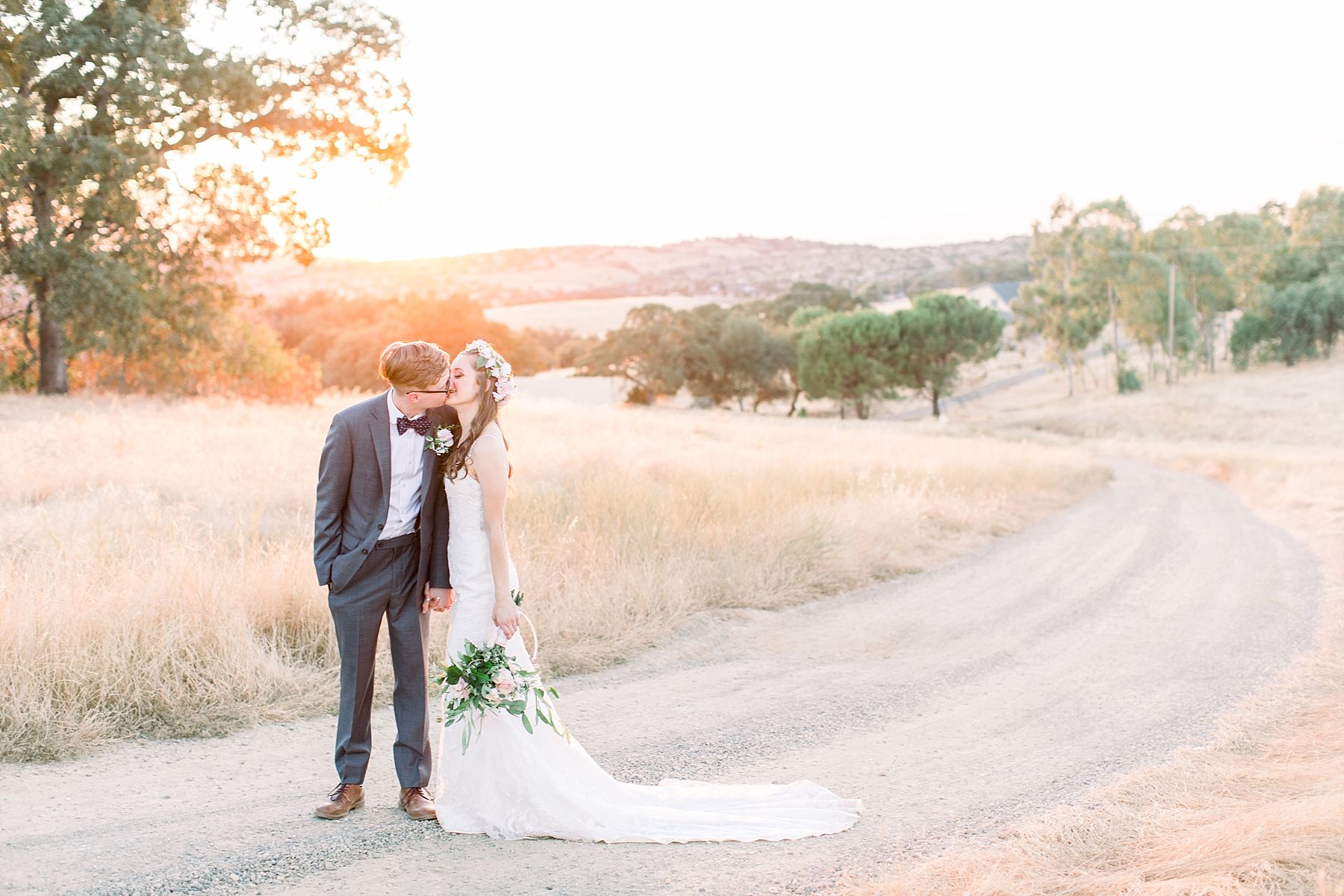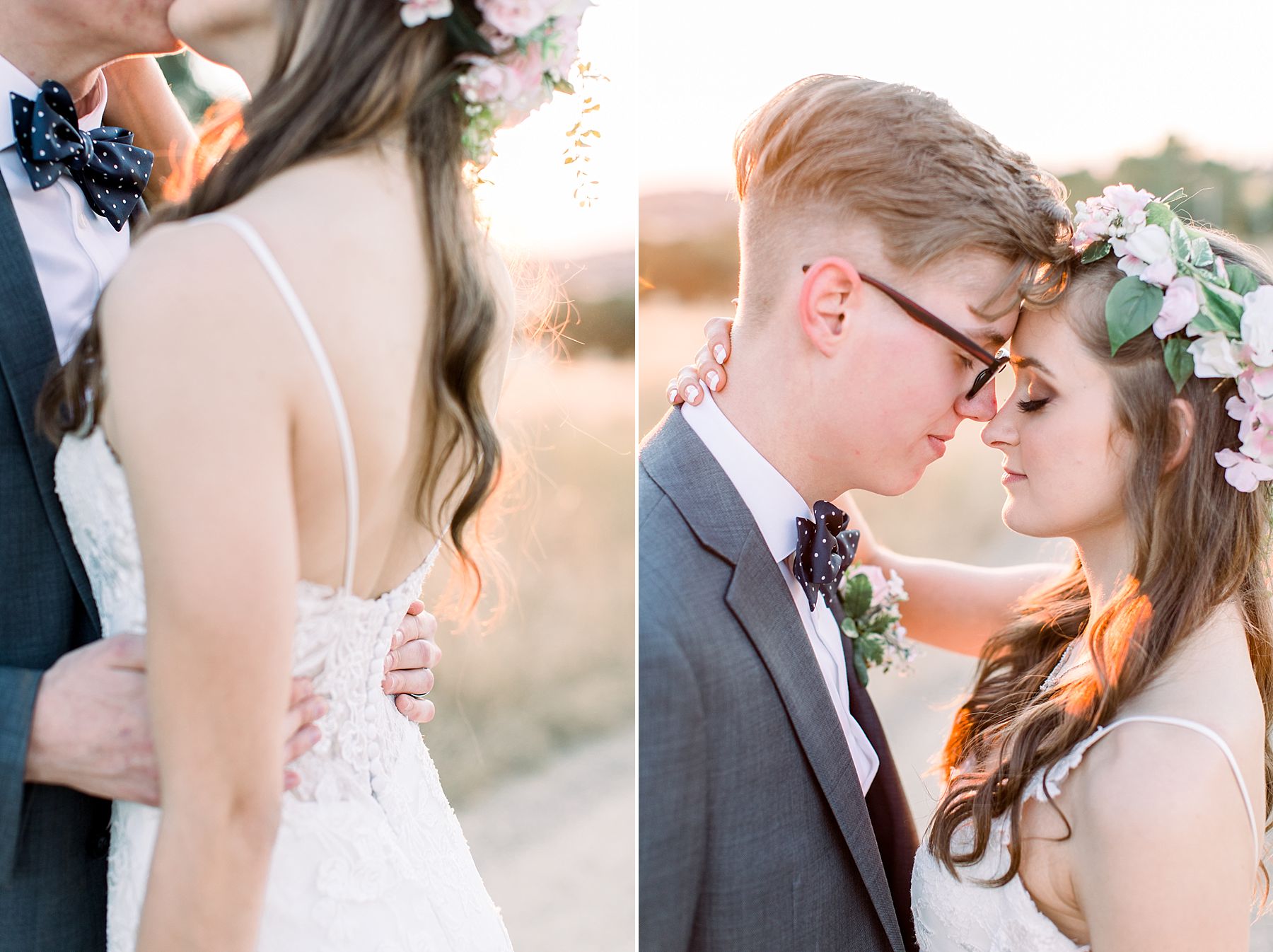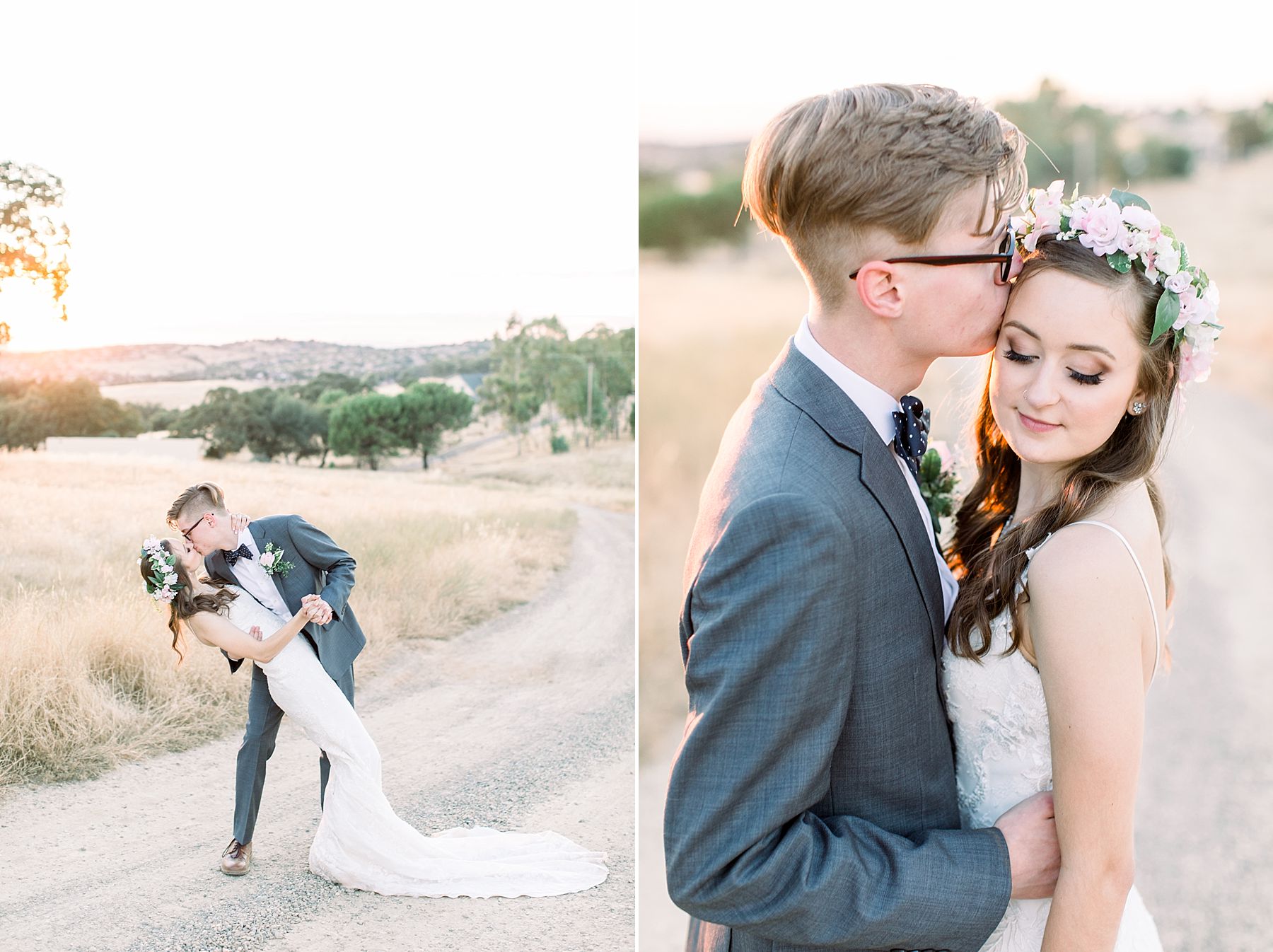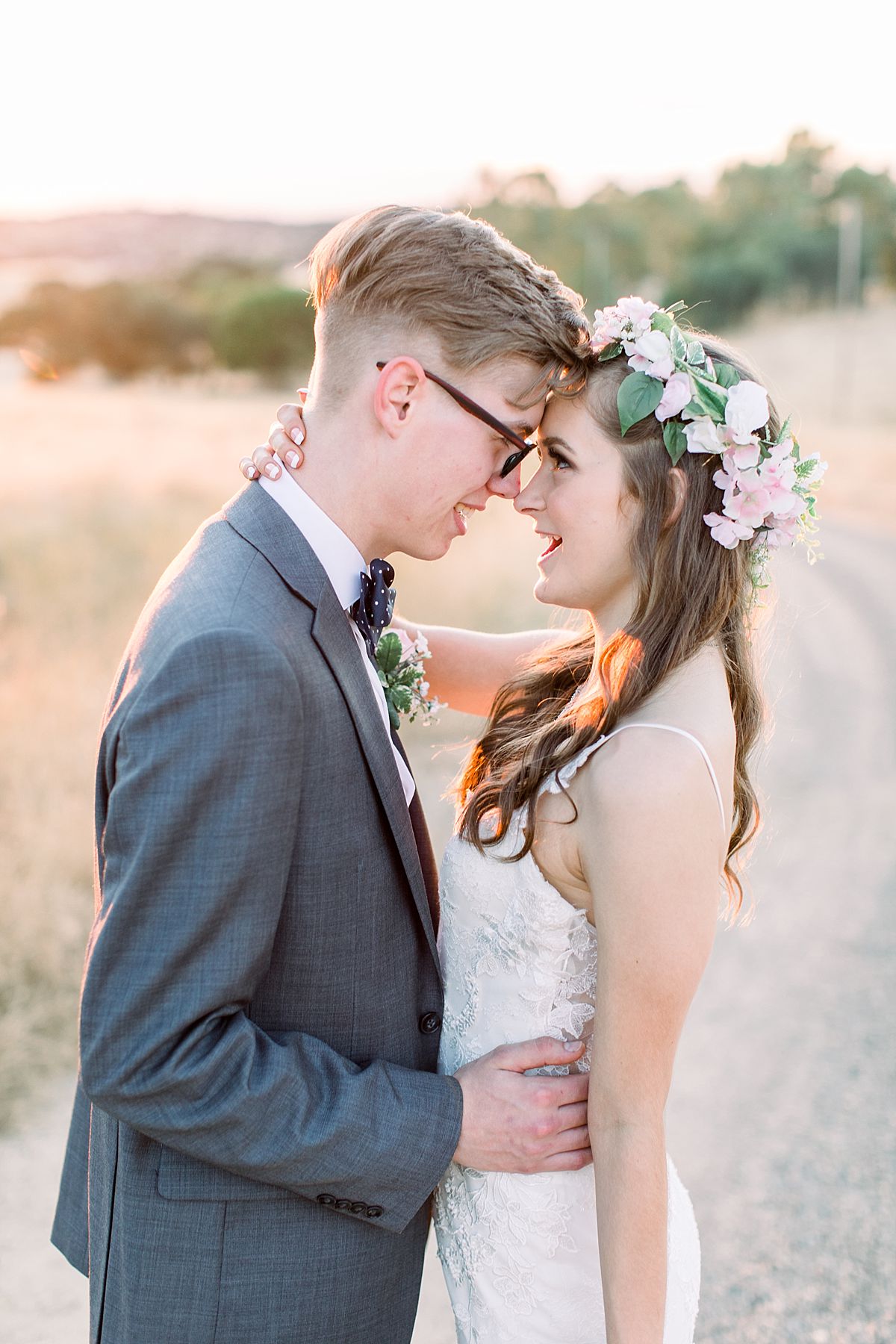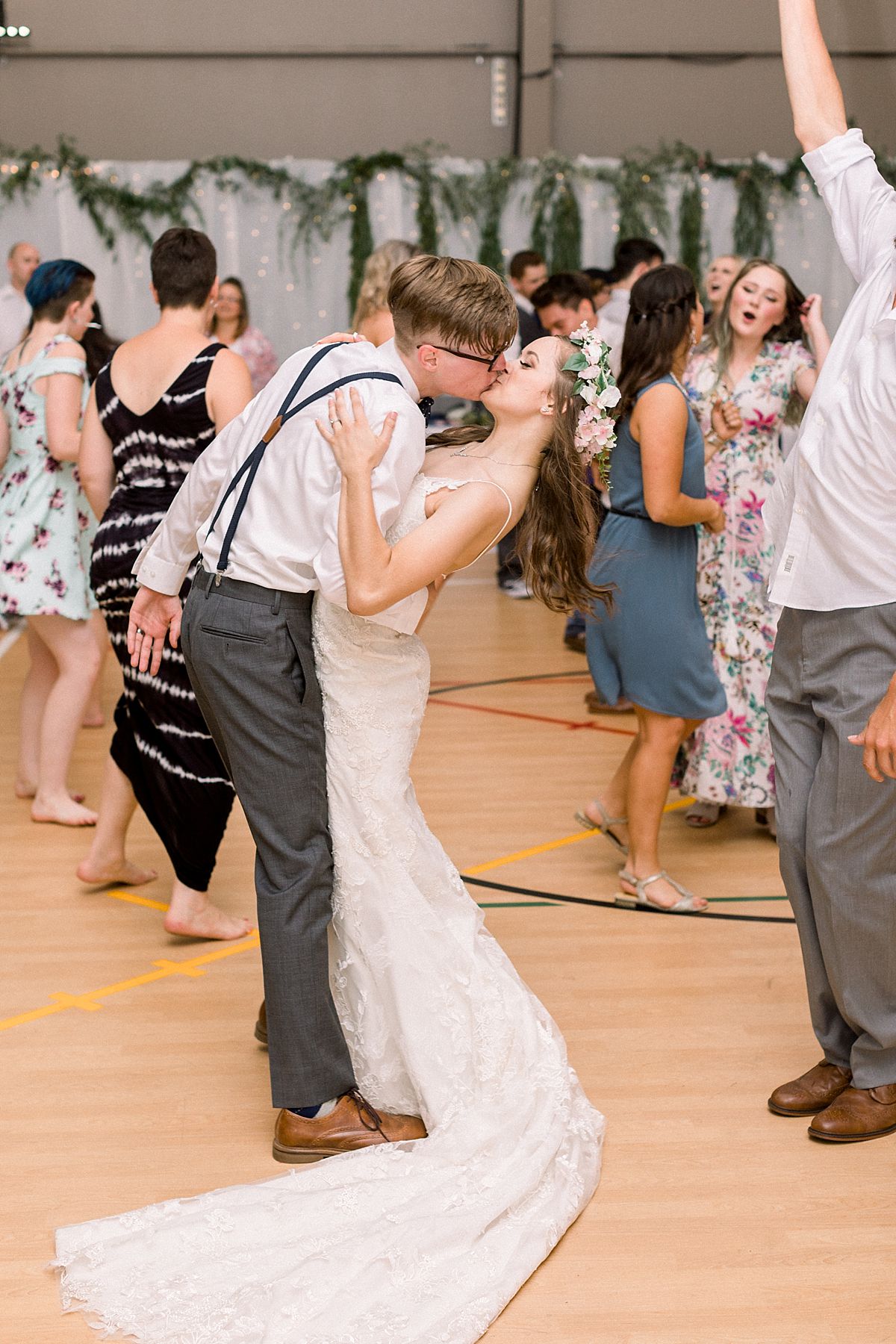 Cameron Park Wedding Team
Iona and Caleb's beautiful Cameron Park Wedding would not have been possible without an awesome wedding team! Iona and Caleb wed at Church of the Foothills in Cameron Park. Iona wore a beautiful Casablanca Bridal Gown from Miosa Bride in Sacramento. Bridesmaids were dressed in gorgeous navy gowns from Lulus while the groomsmen donned grey suits from Men's Wearhouse. Lynsee from All Dolled Up Norcal made the ladies look extra beautiful with hair and makeup. Flowers were provided by Kim Kilgore. Mark Monroe Emcee'd the evening. And last but not least, the yummy desserts were from Pushkin's Bakery!
Foresthill Engagement Sessions
We celebrate their love story with one of my favorite engagement sessions ever in Foresthill. You can view Iona and Caleb's Foresthill Engagement Session here.