After a rollercoaster week of emotions, we wanted to share the light of our 2020 – celebrating the announcement of our little baumbino! We cannot wait to meet our little dude in Spring 2021 and become a family of four (including Murphy, the bunny of course!). Thank you to our sweet friend, Kristine Herman for taking these Sacramento Baby Announcement Photos.
As some of you know, this year presented more challenges than any of us expected. Let alone a pandemic, we never imagined we'd face scary medical issues on top of that. And that in itself makes these photos so much more cherished in our eyes. A chance to celebrate baumbino and the good that came out of 2020.
We can't wait to meet baumbino in Spring 2021. And of course baby spam will be everywhere!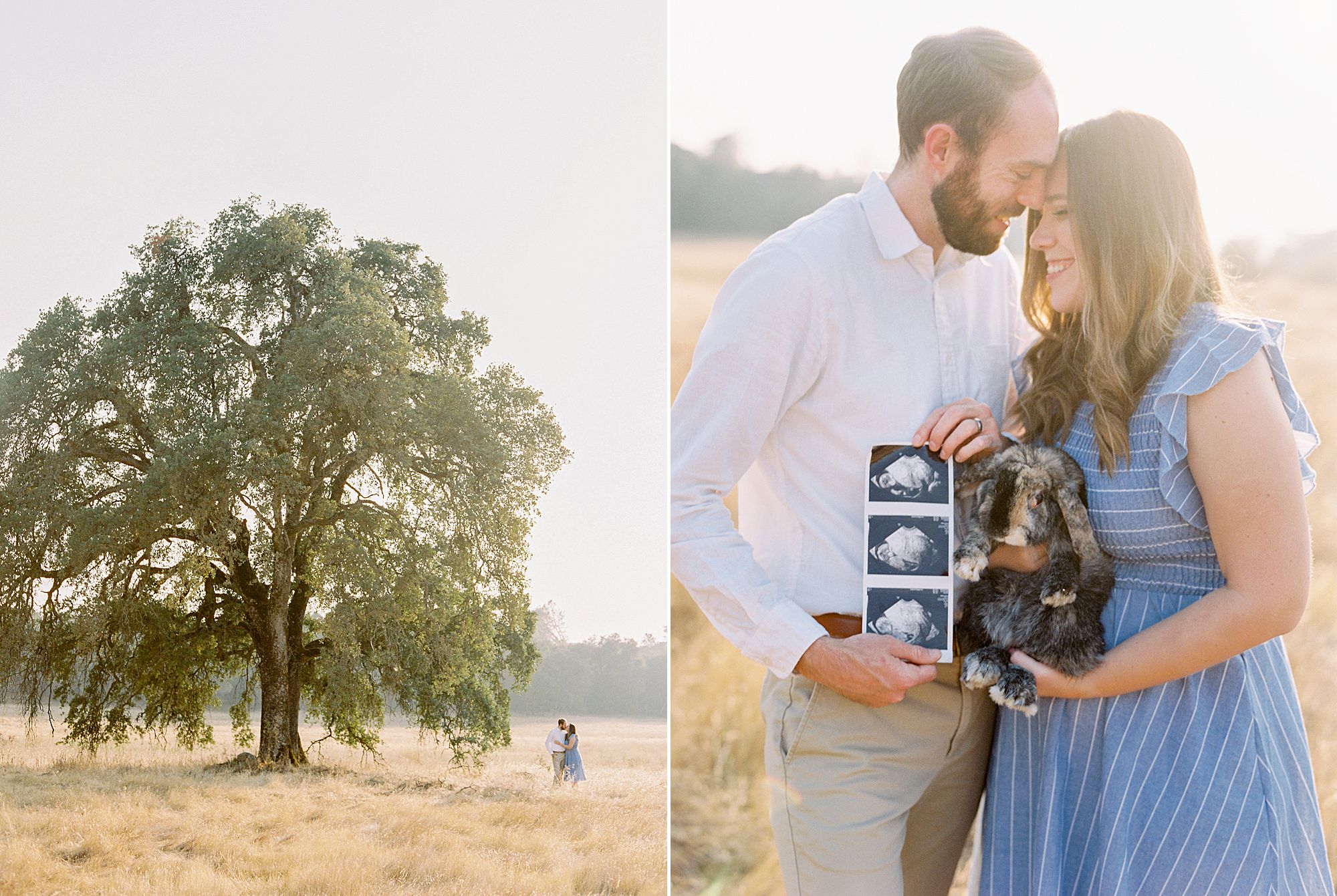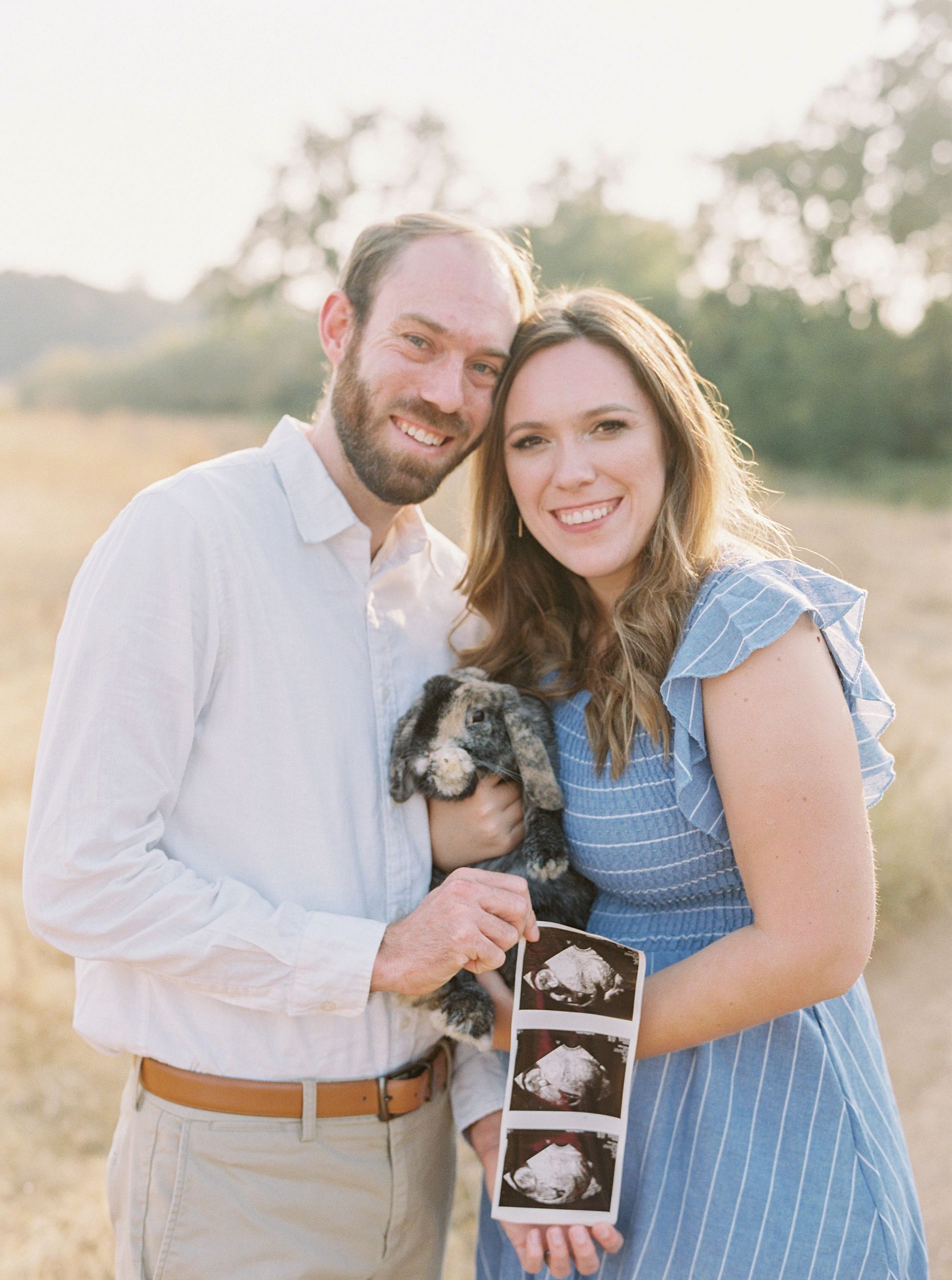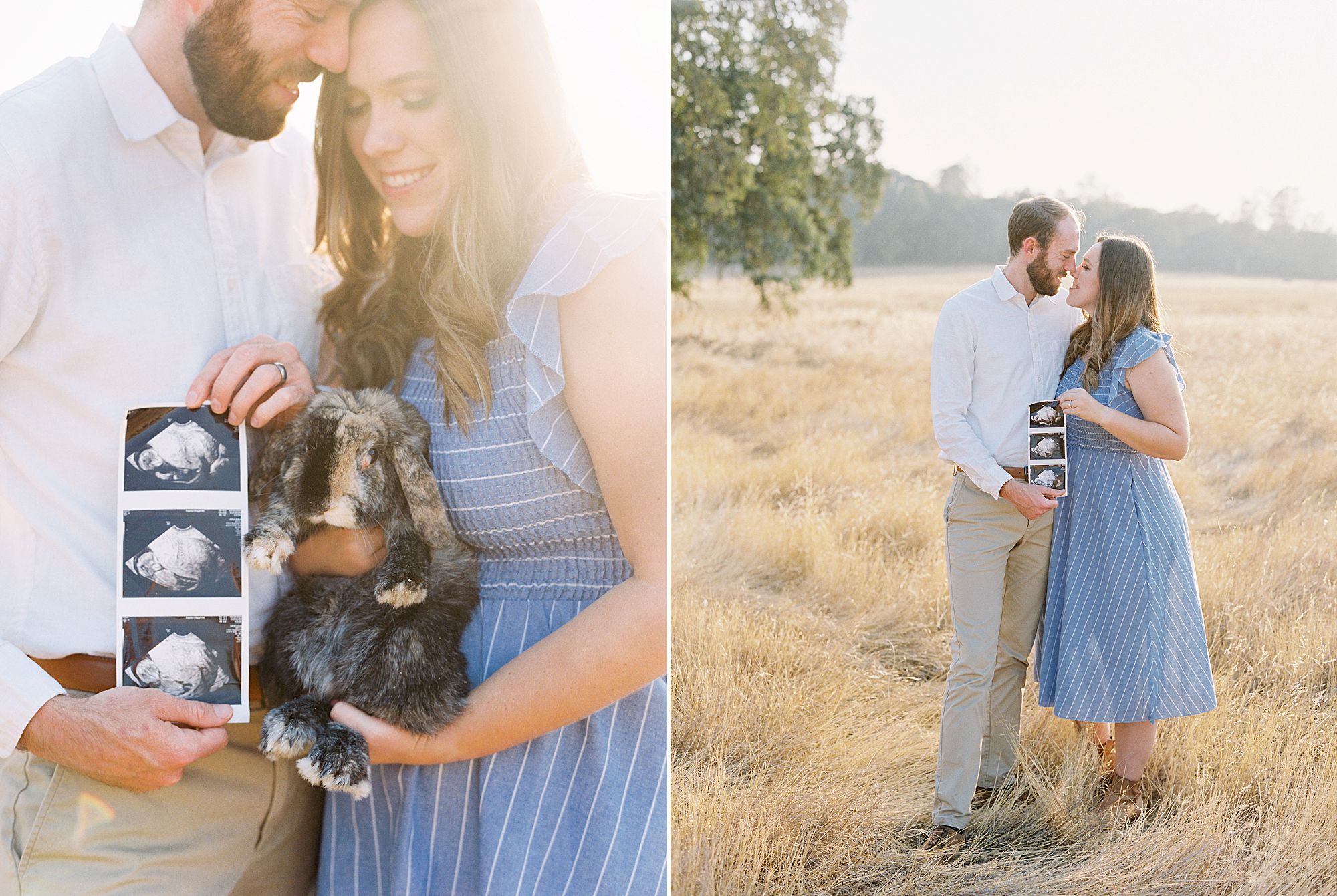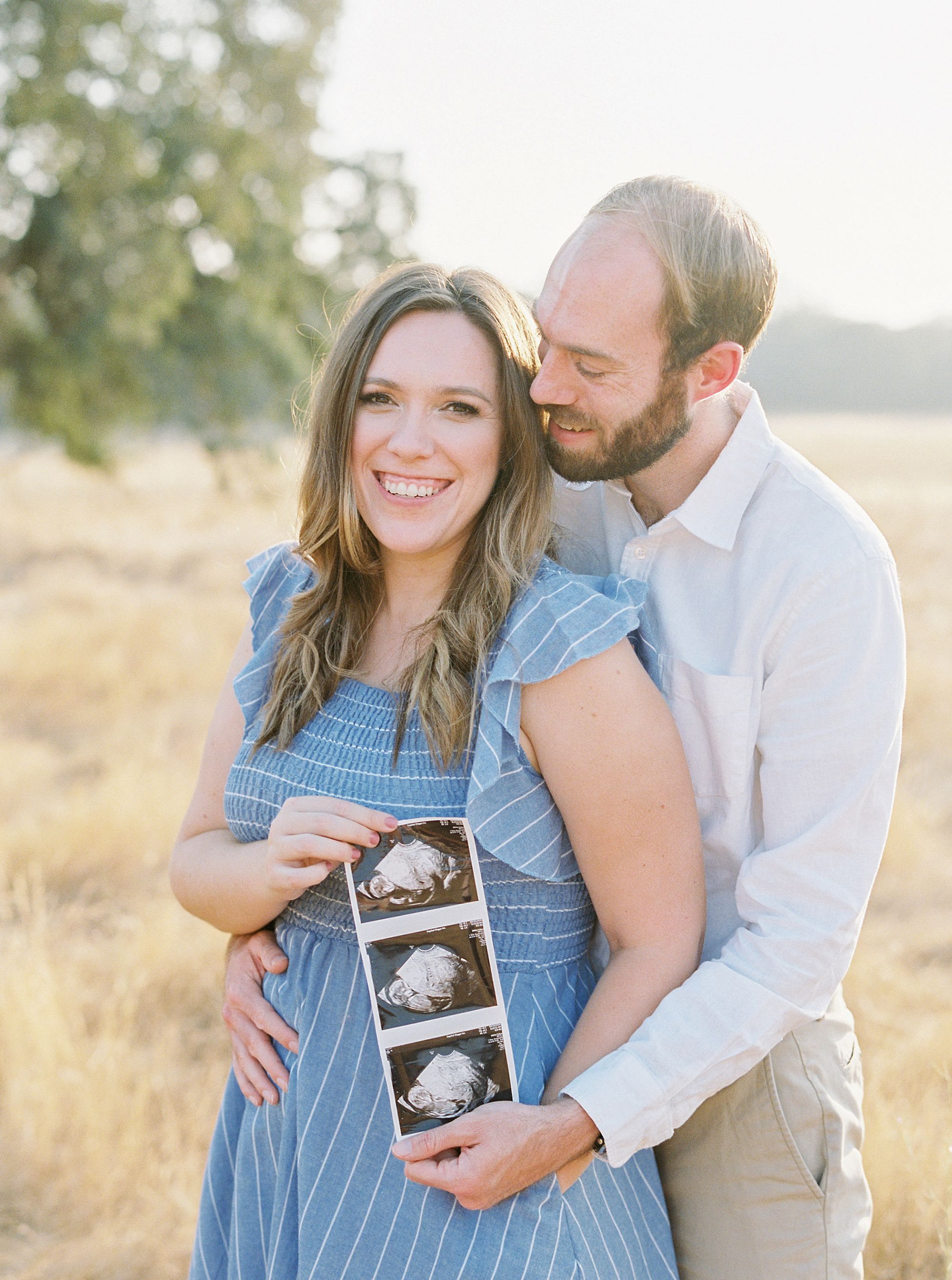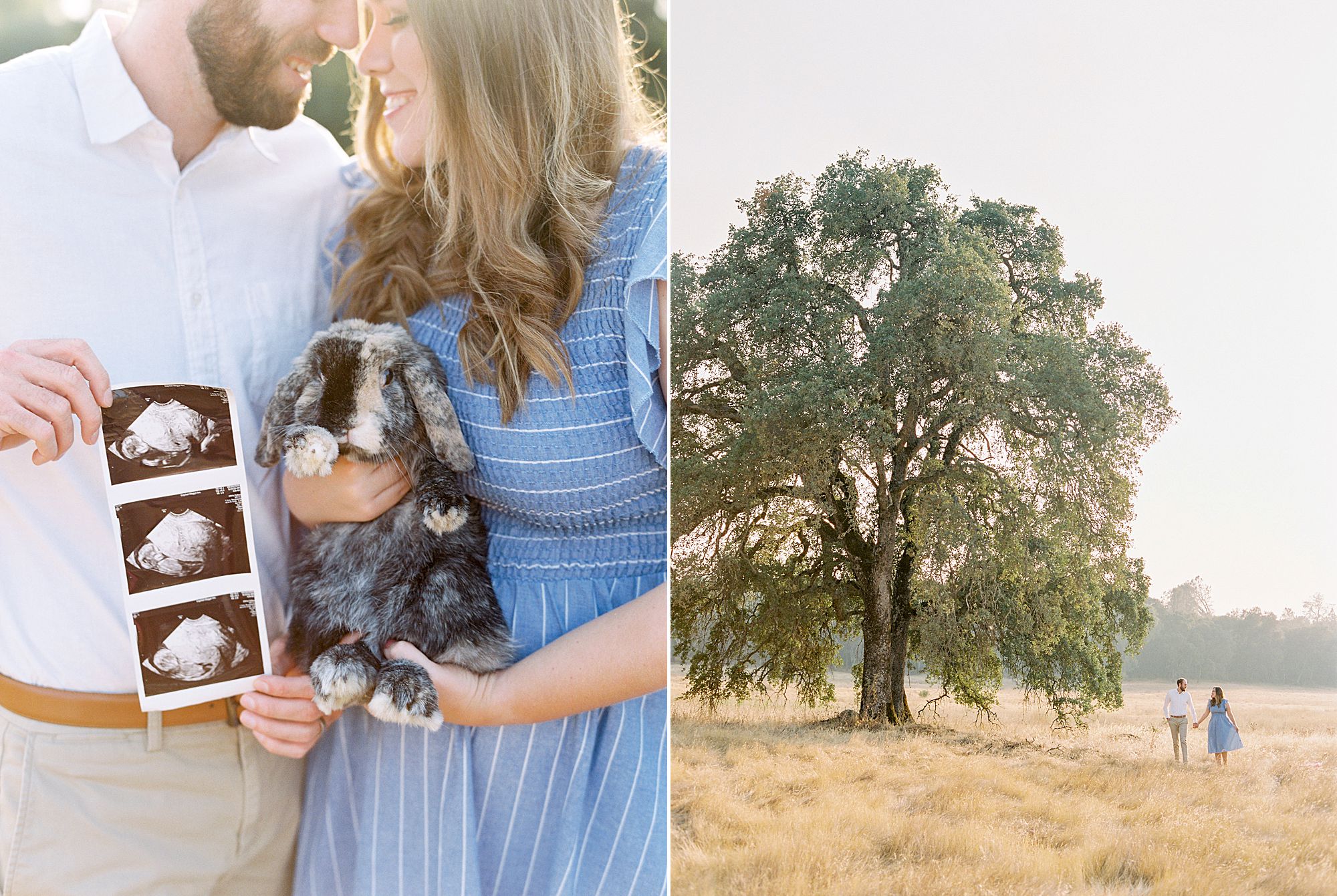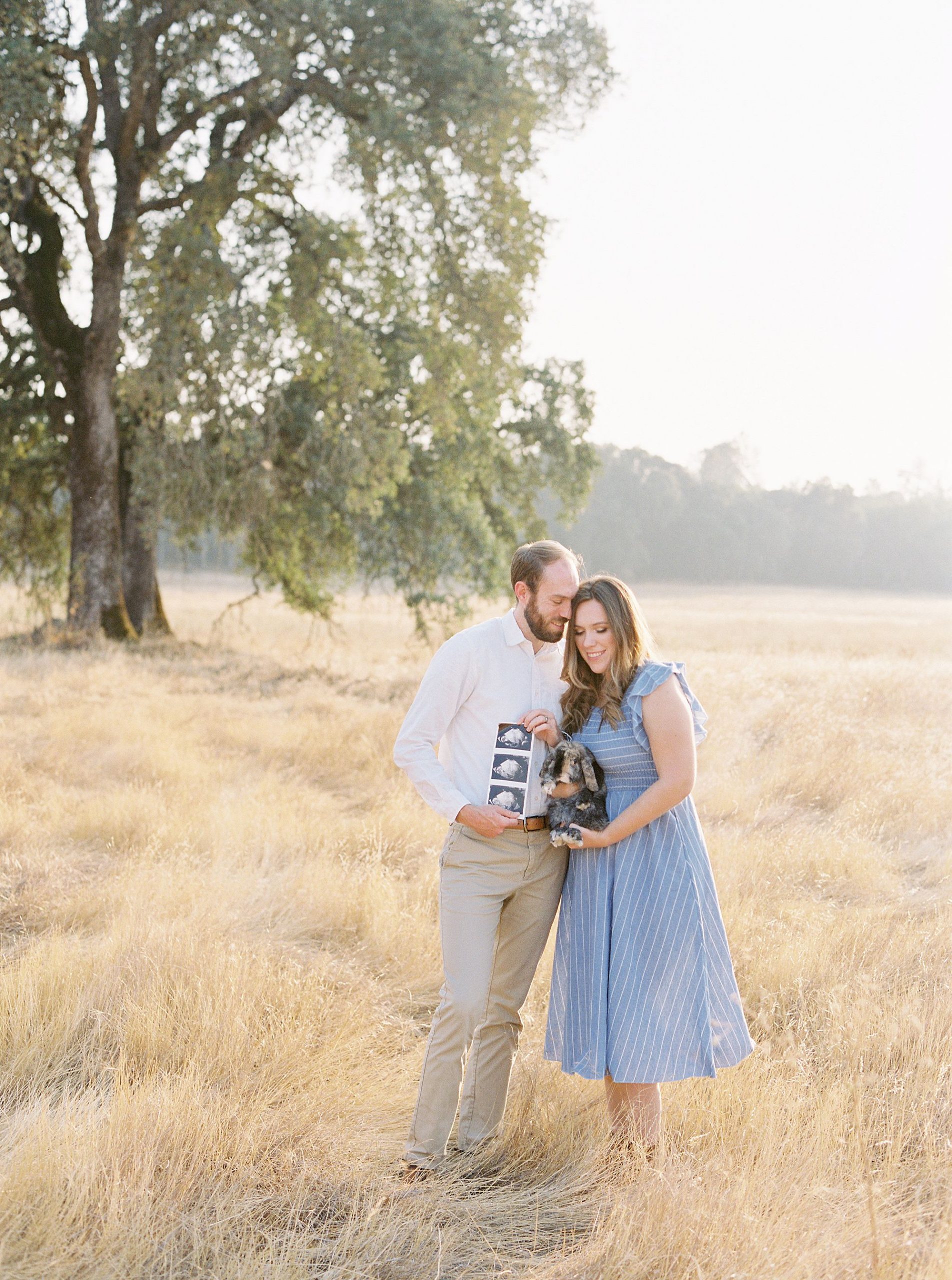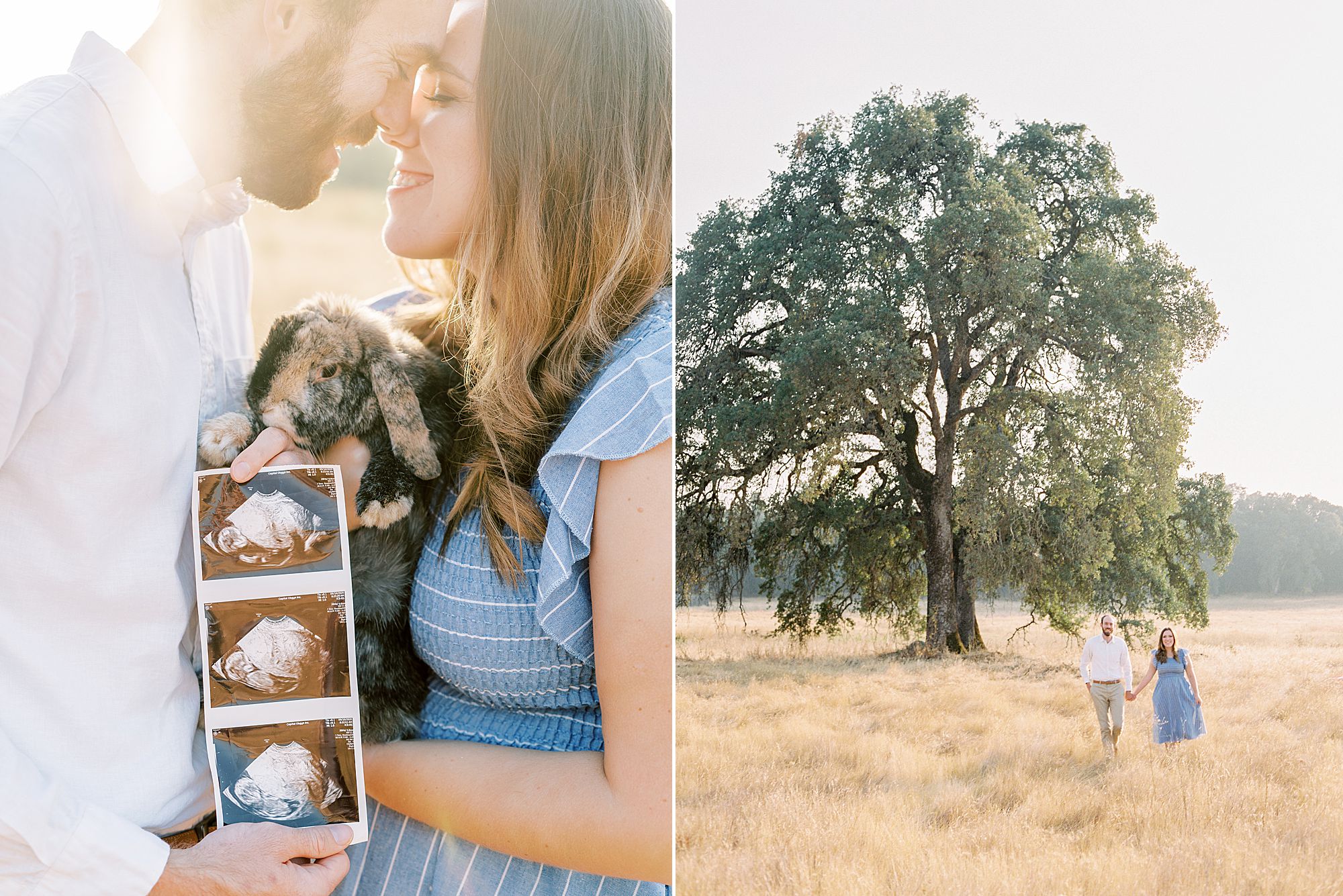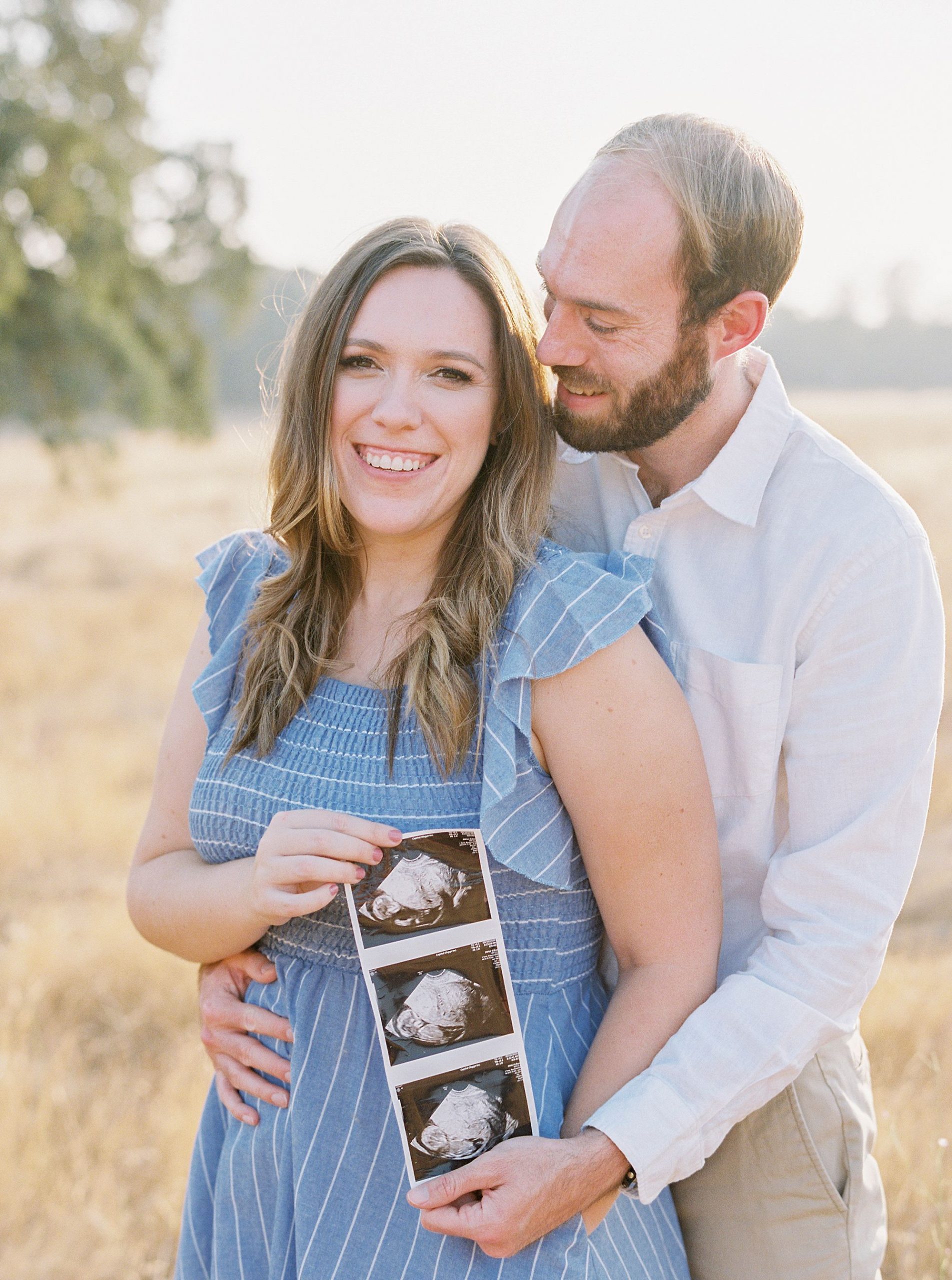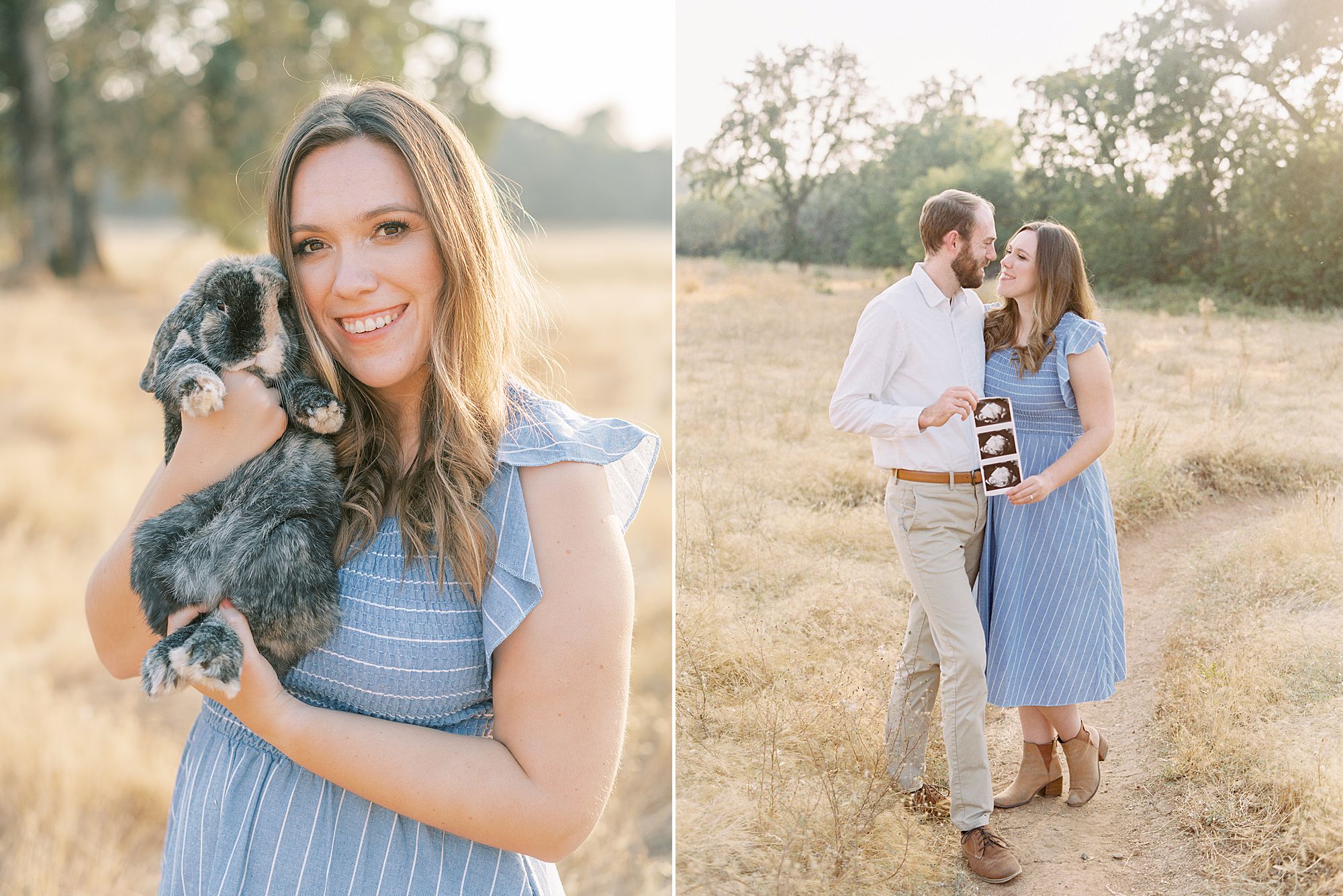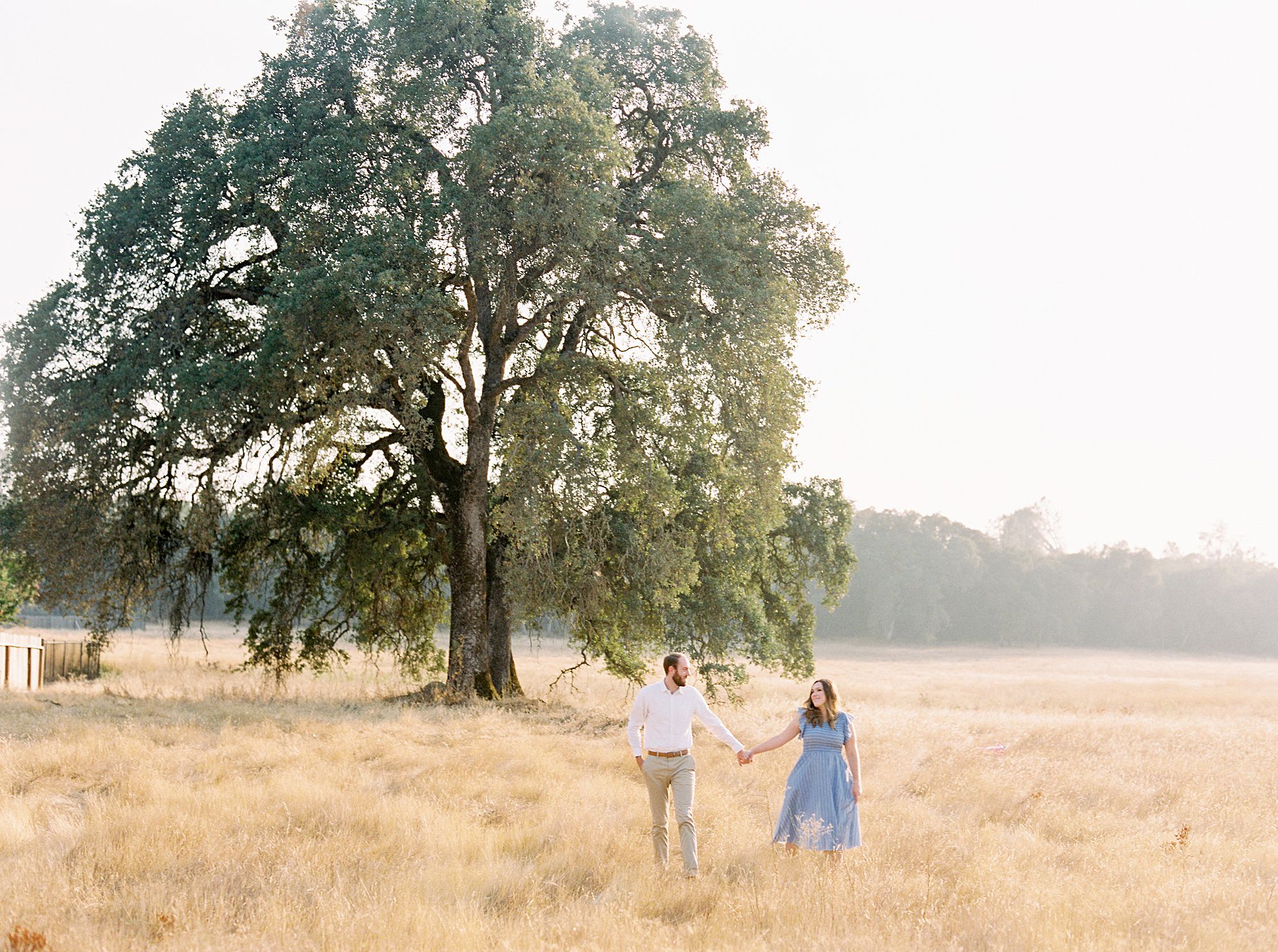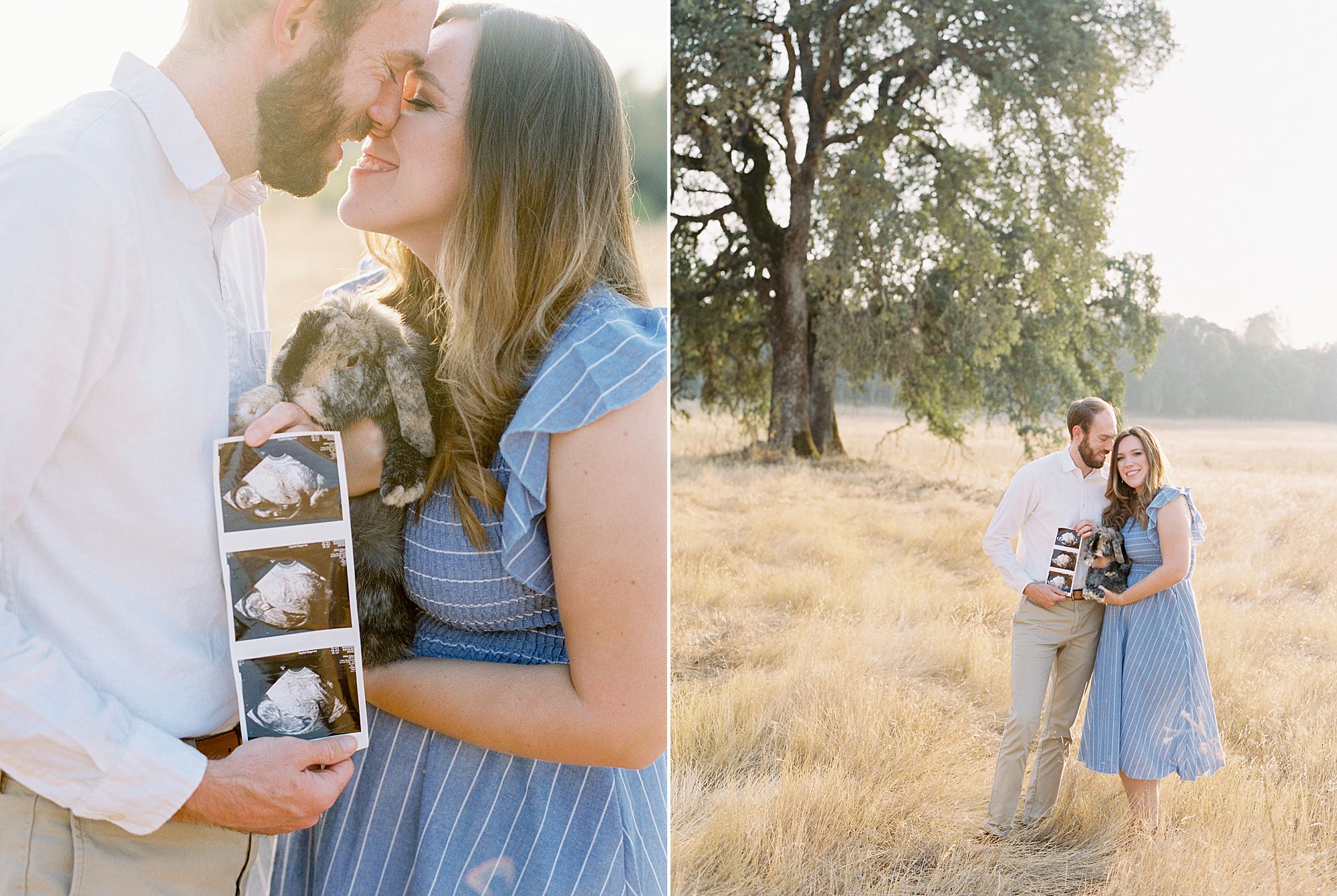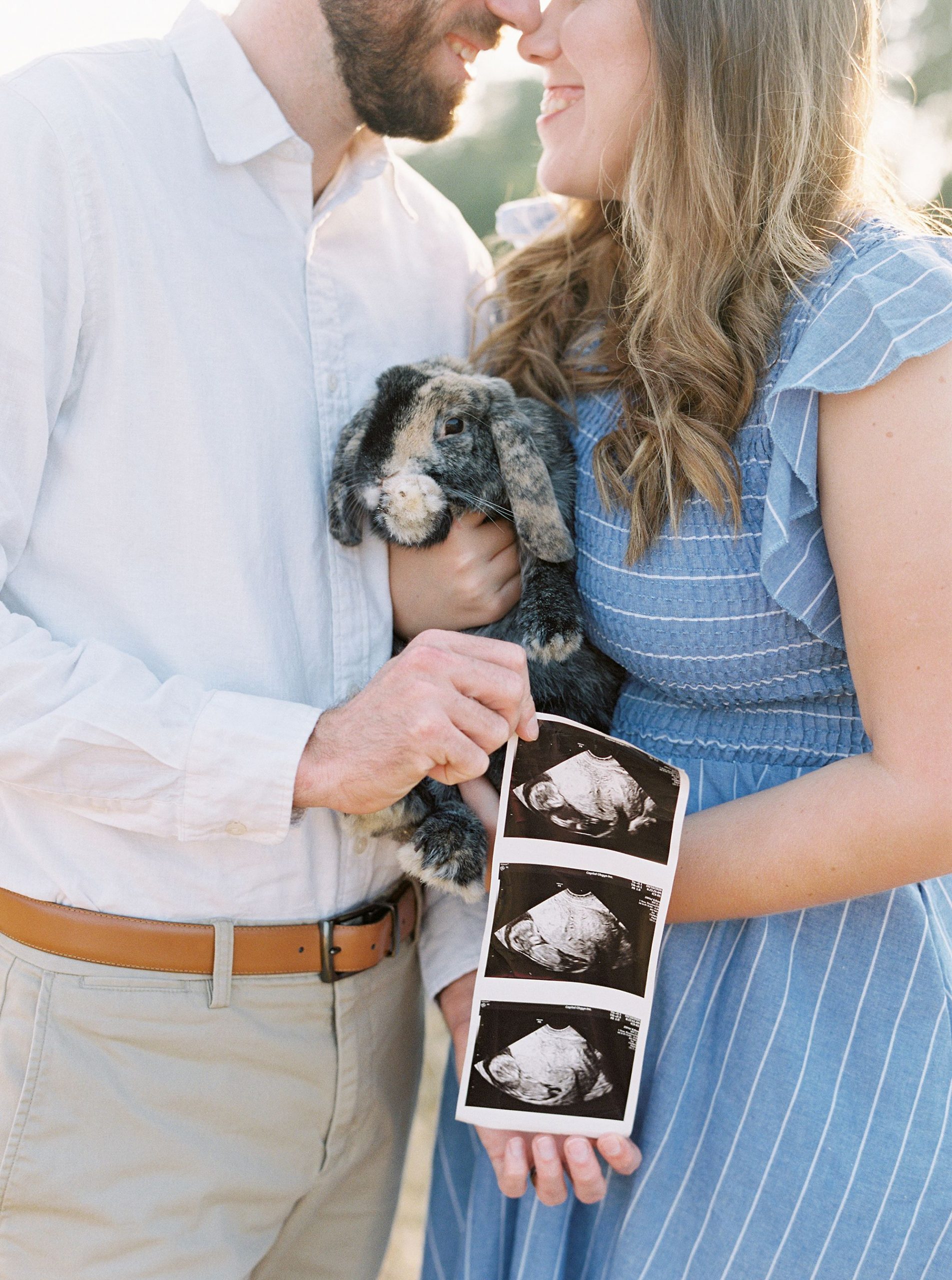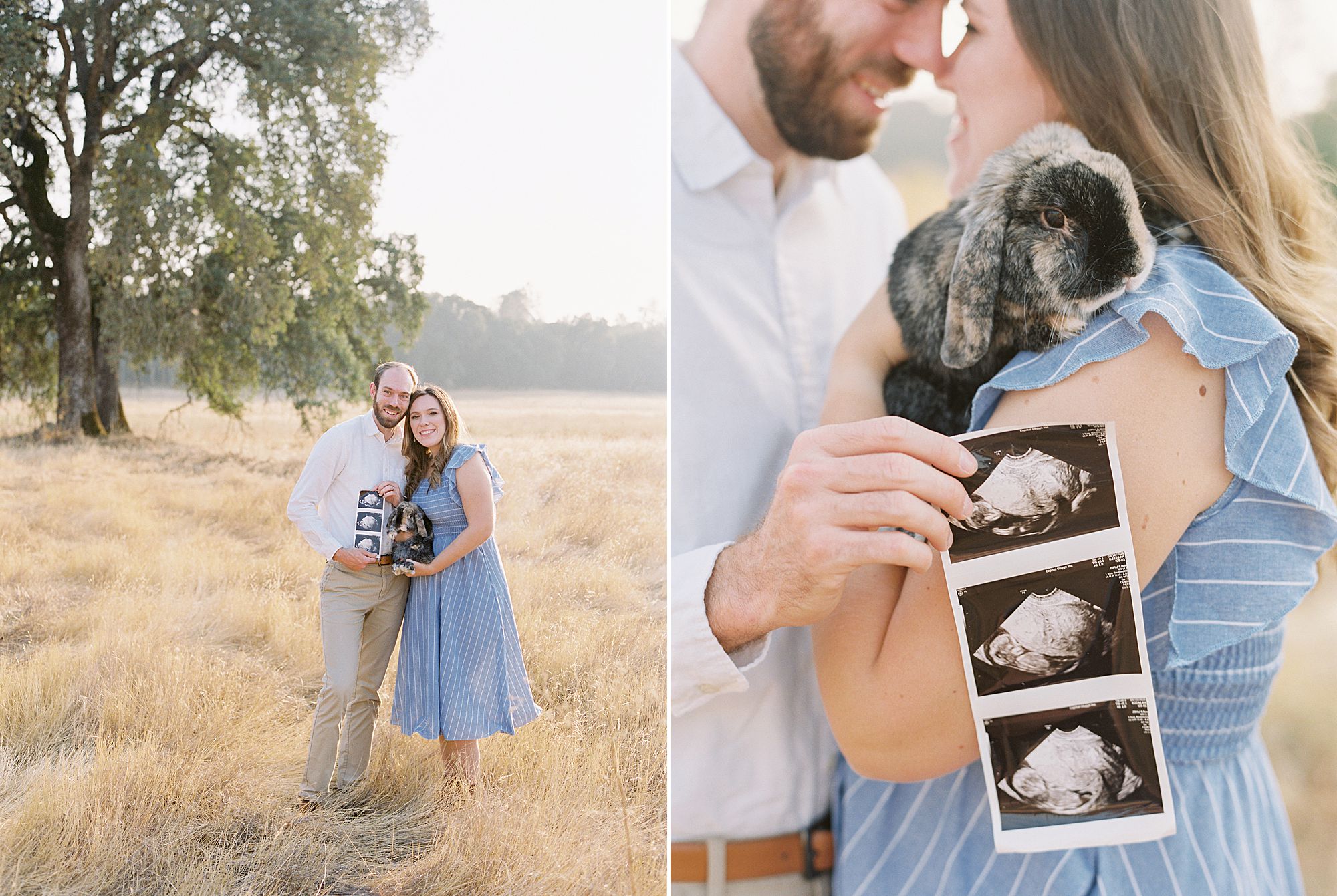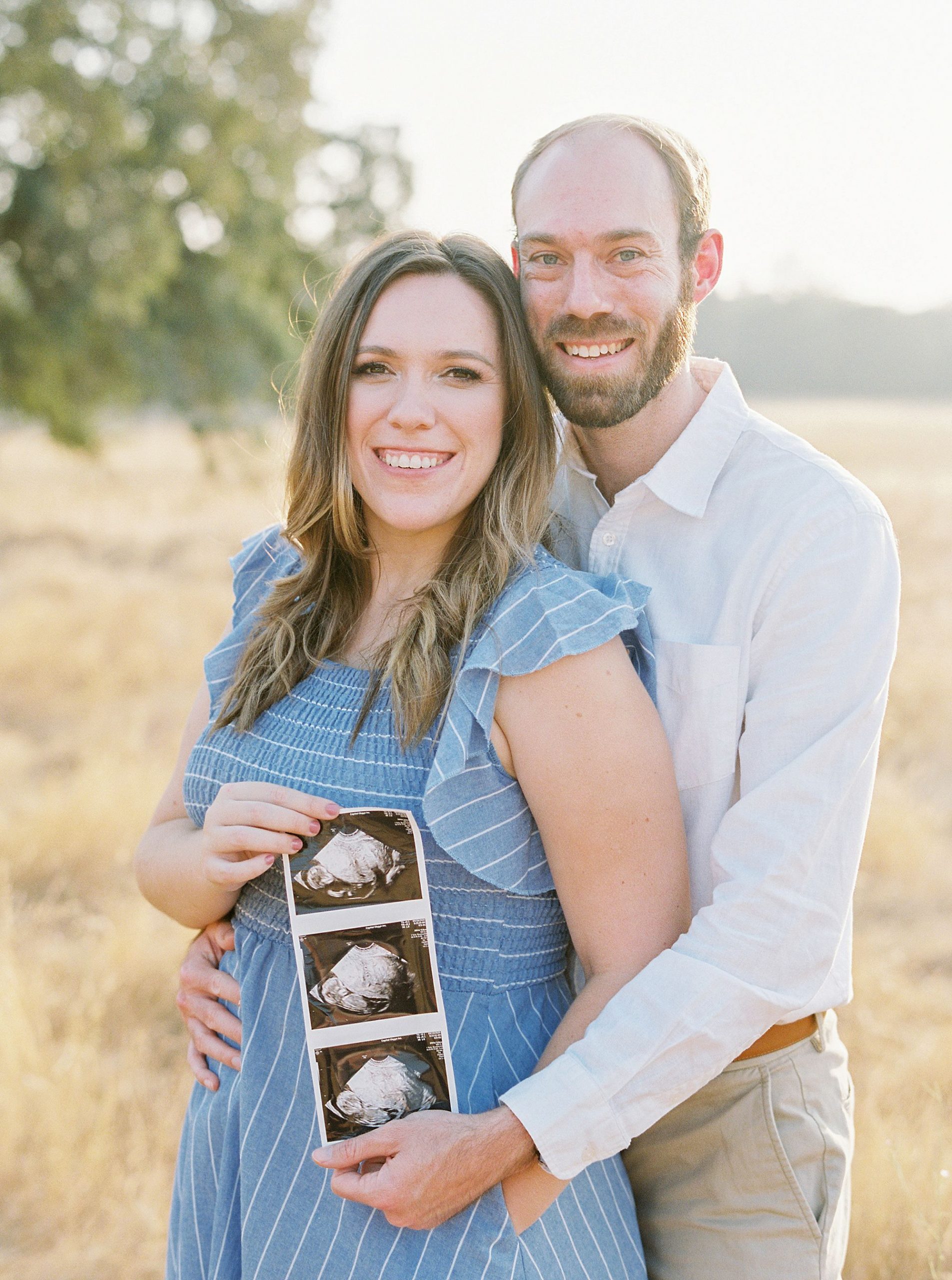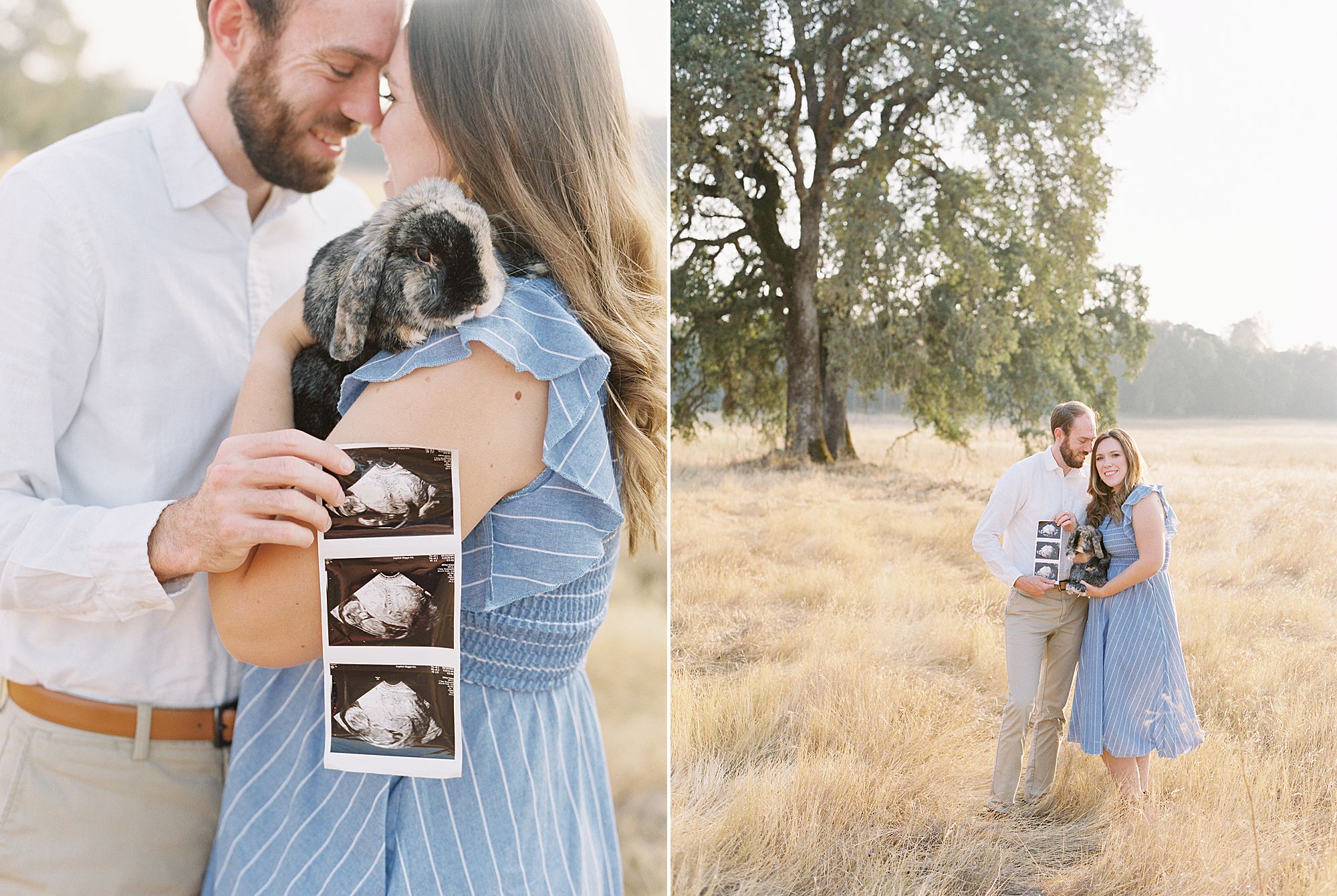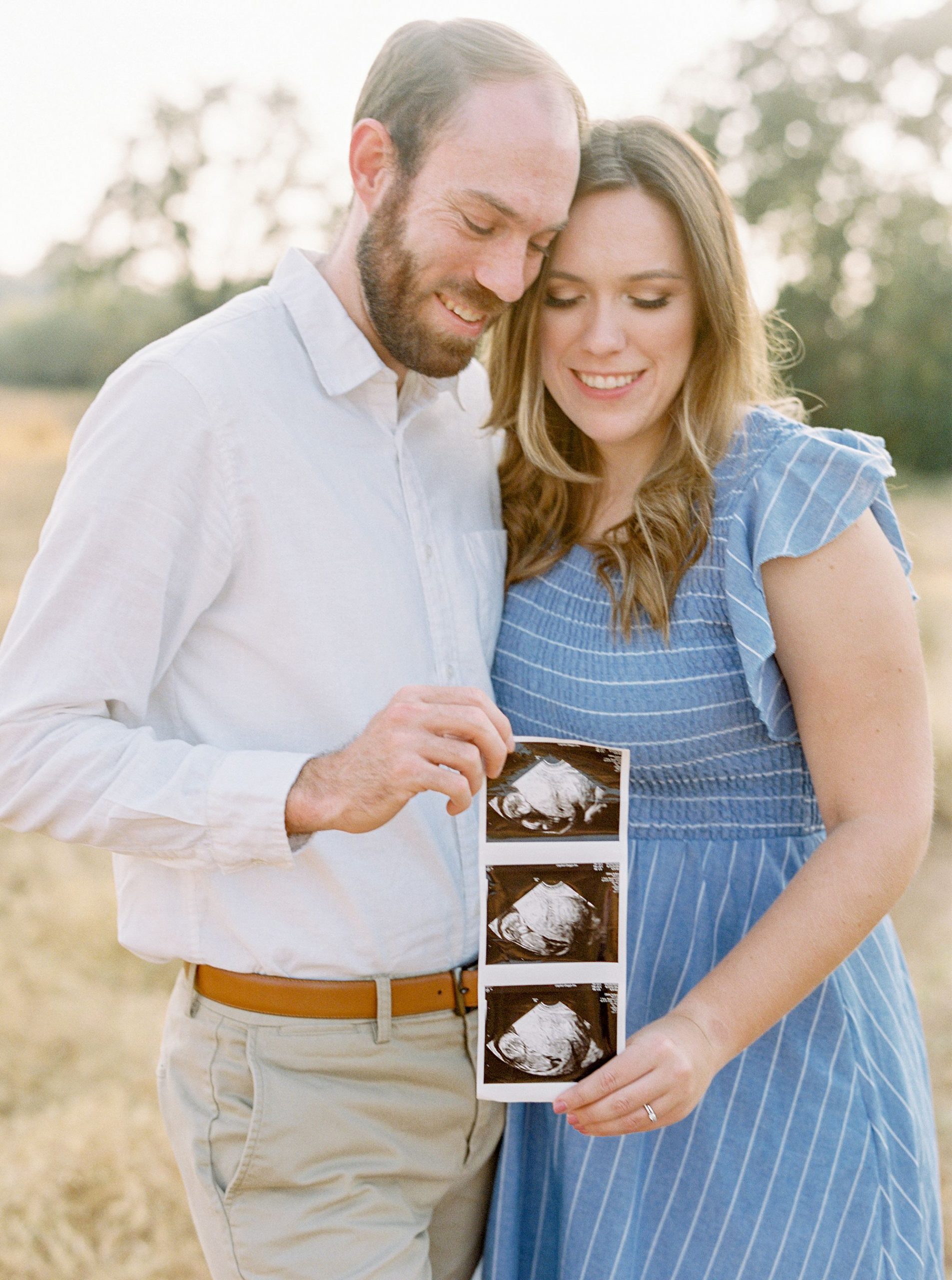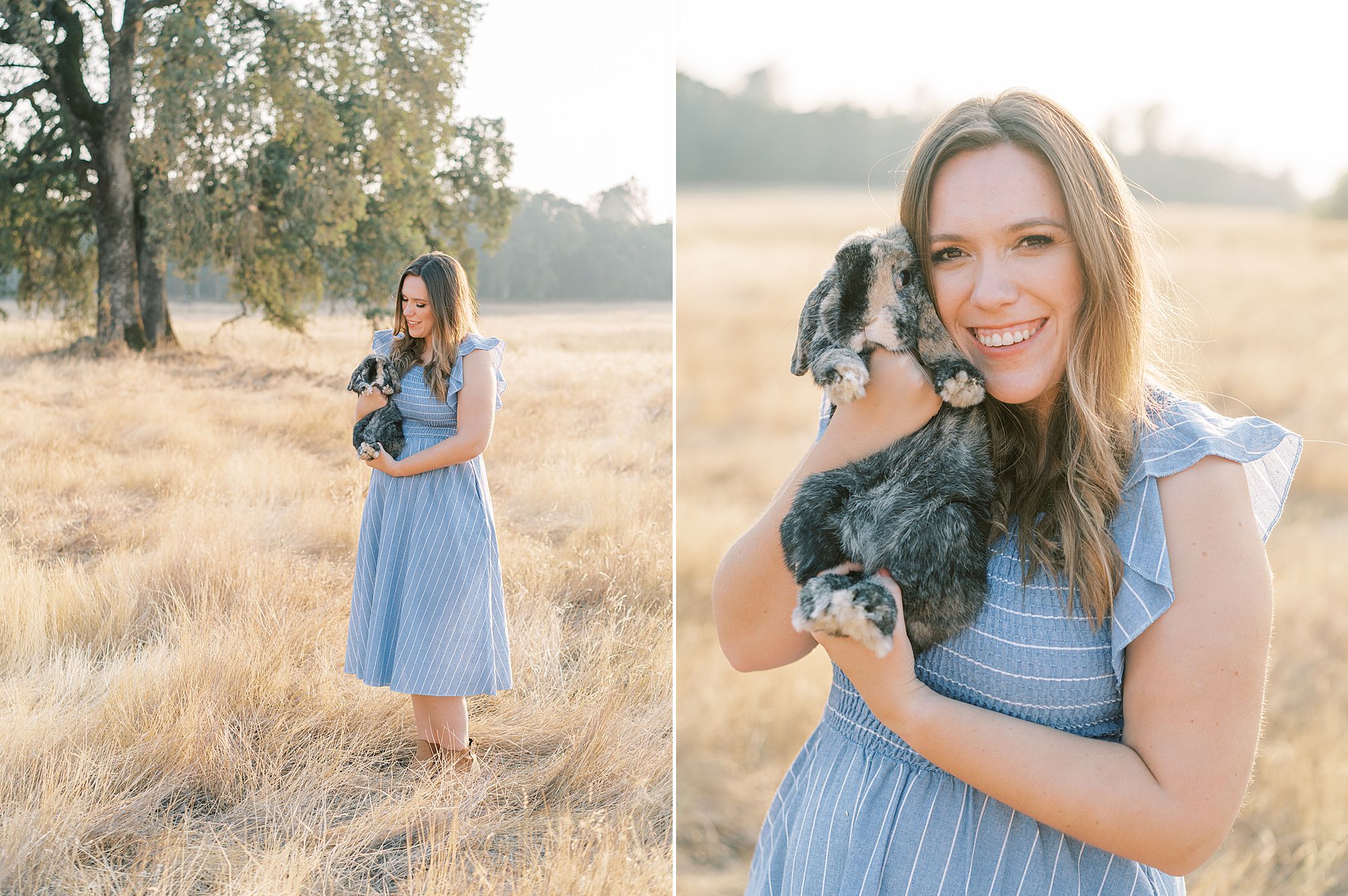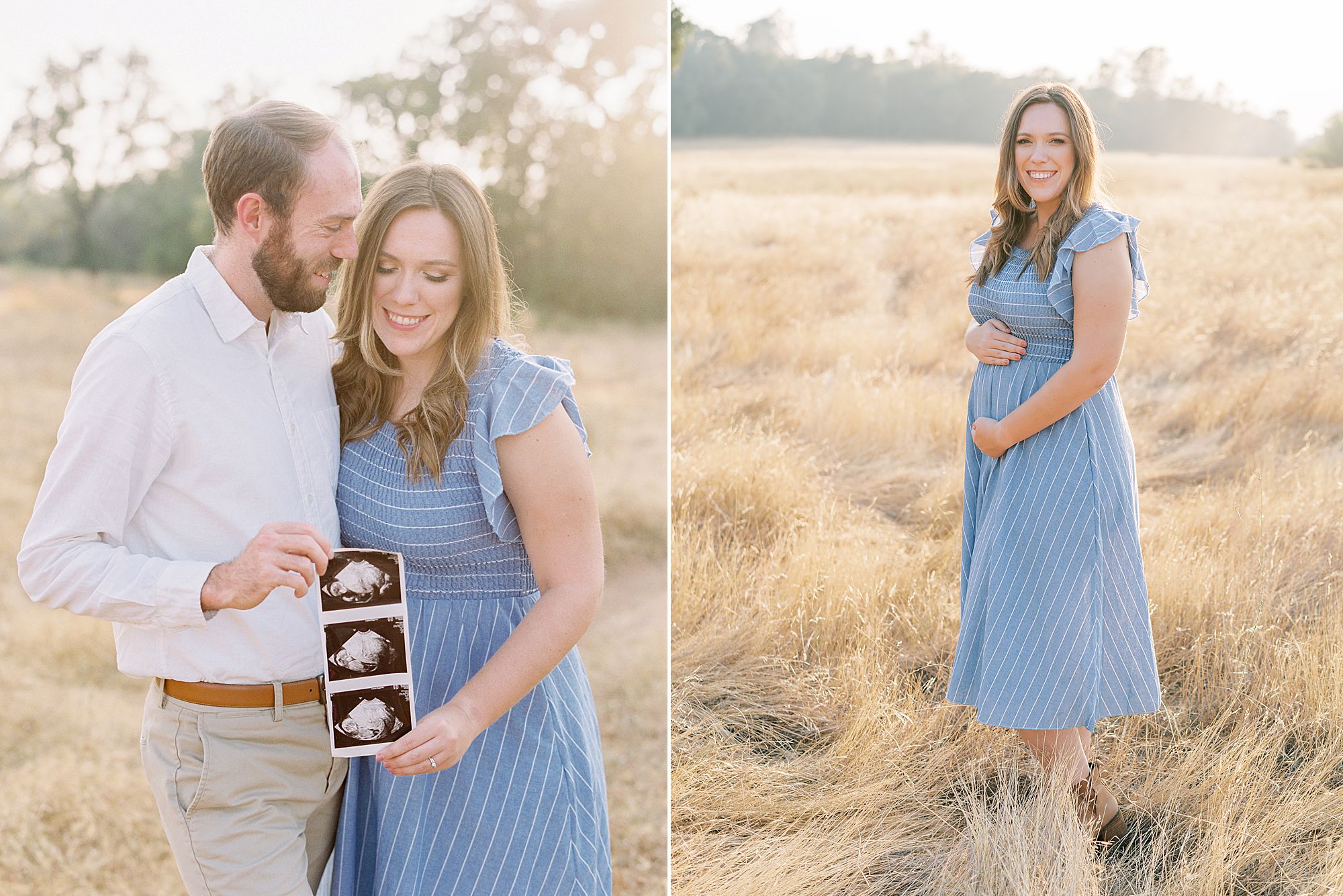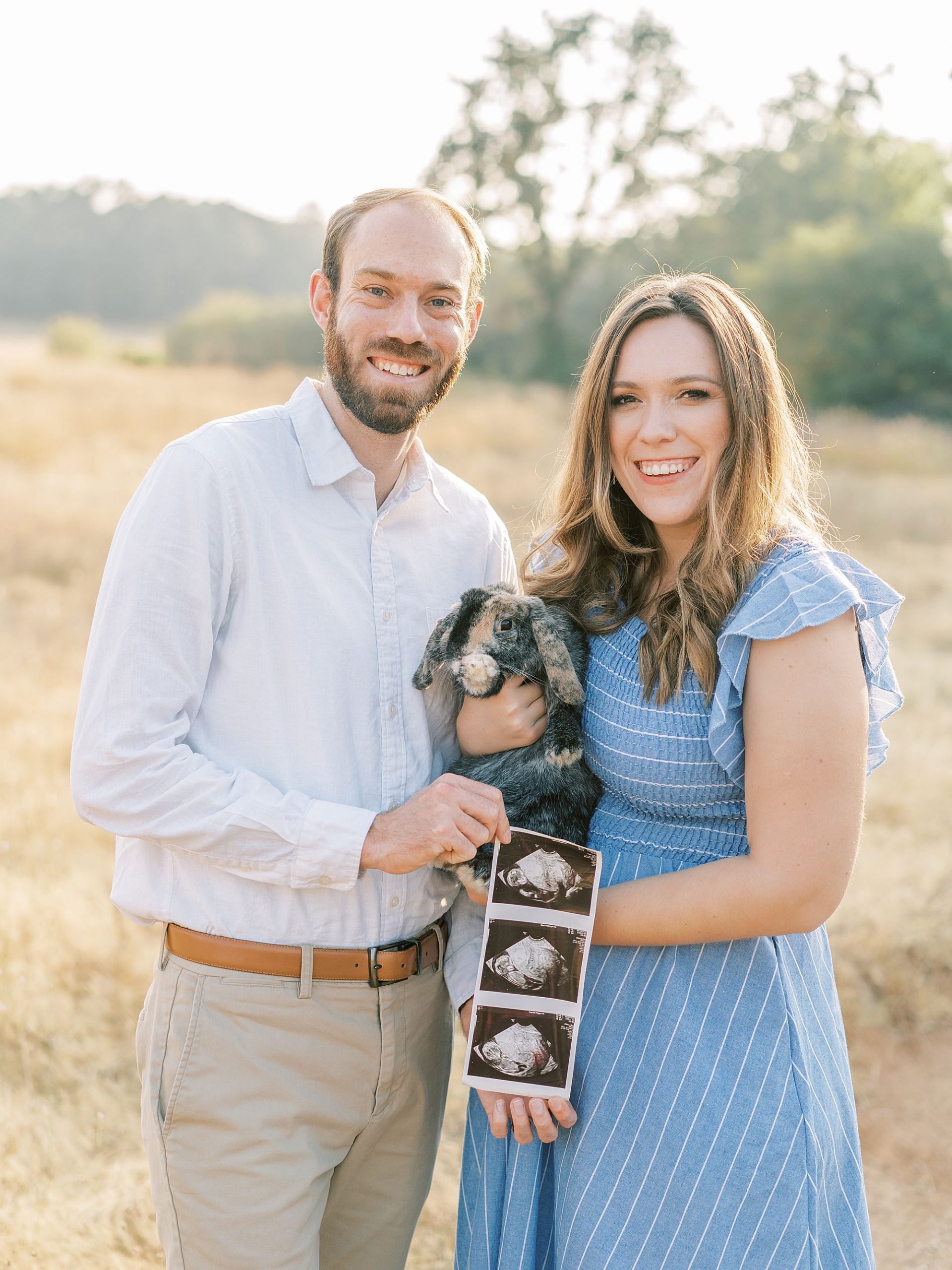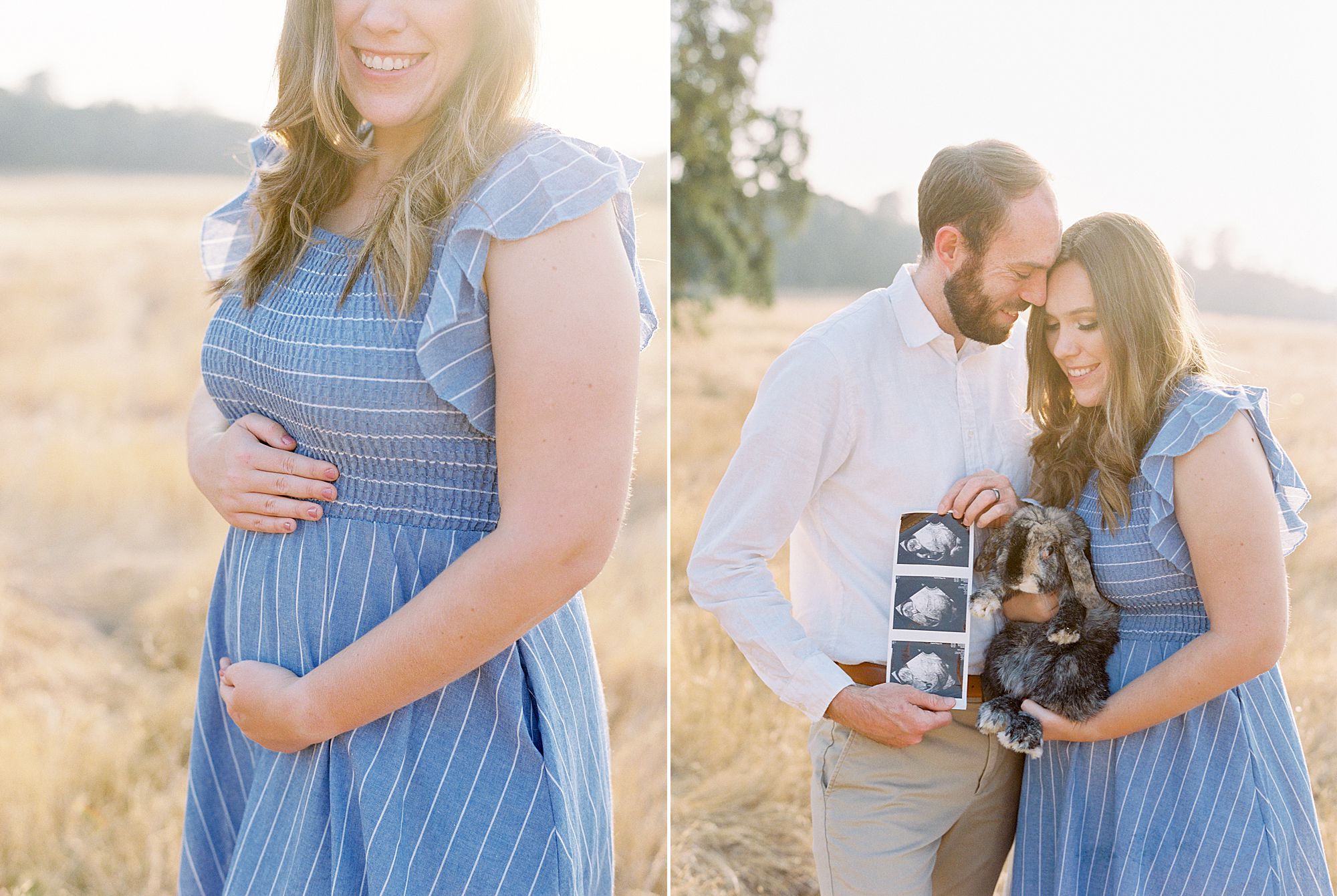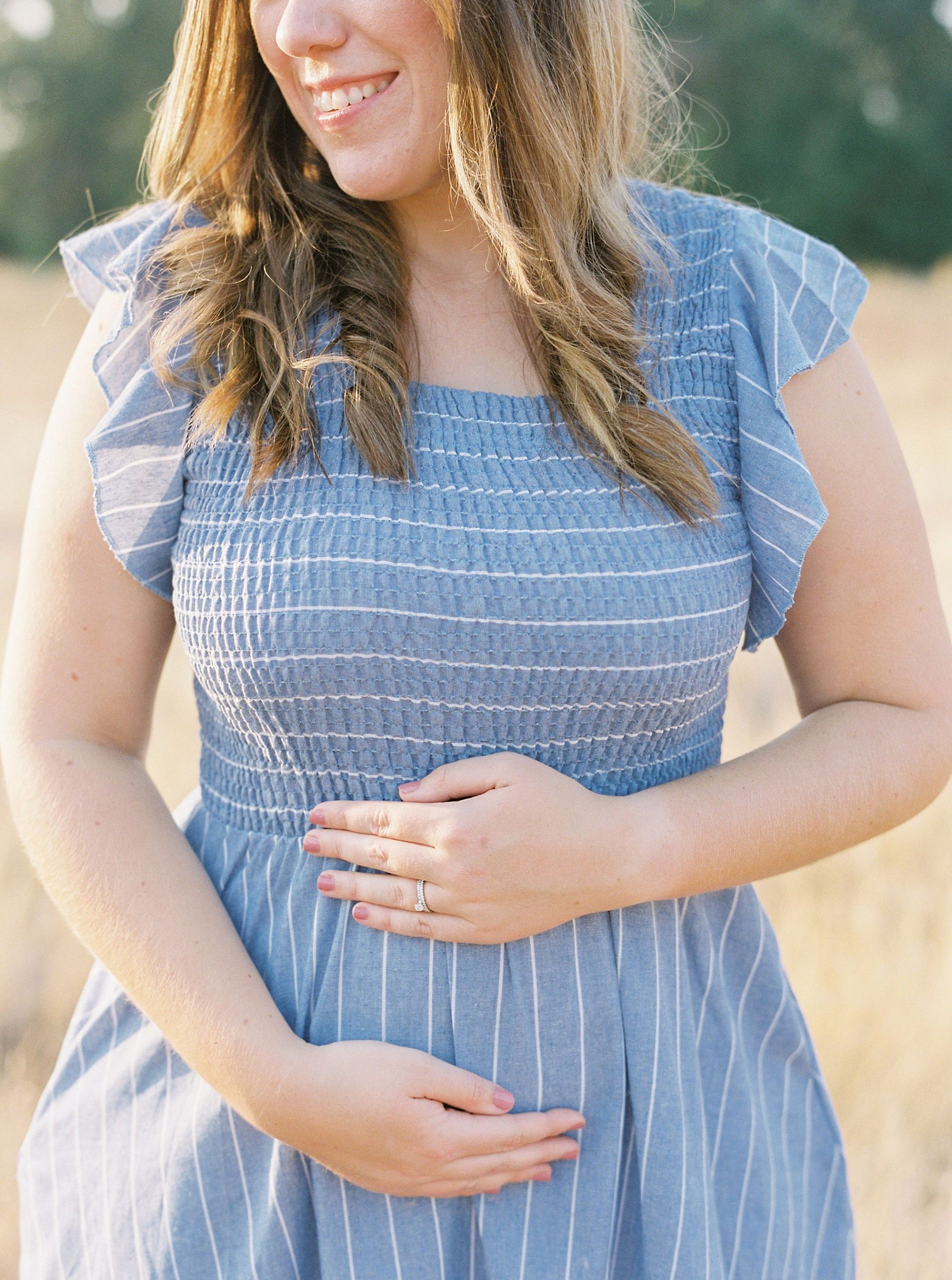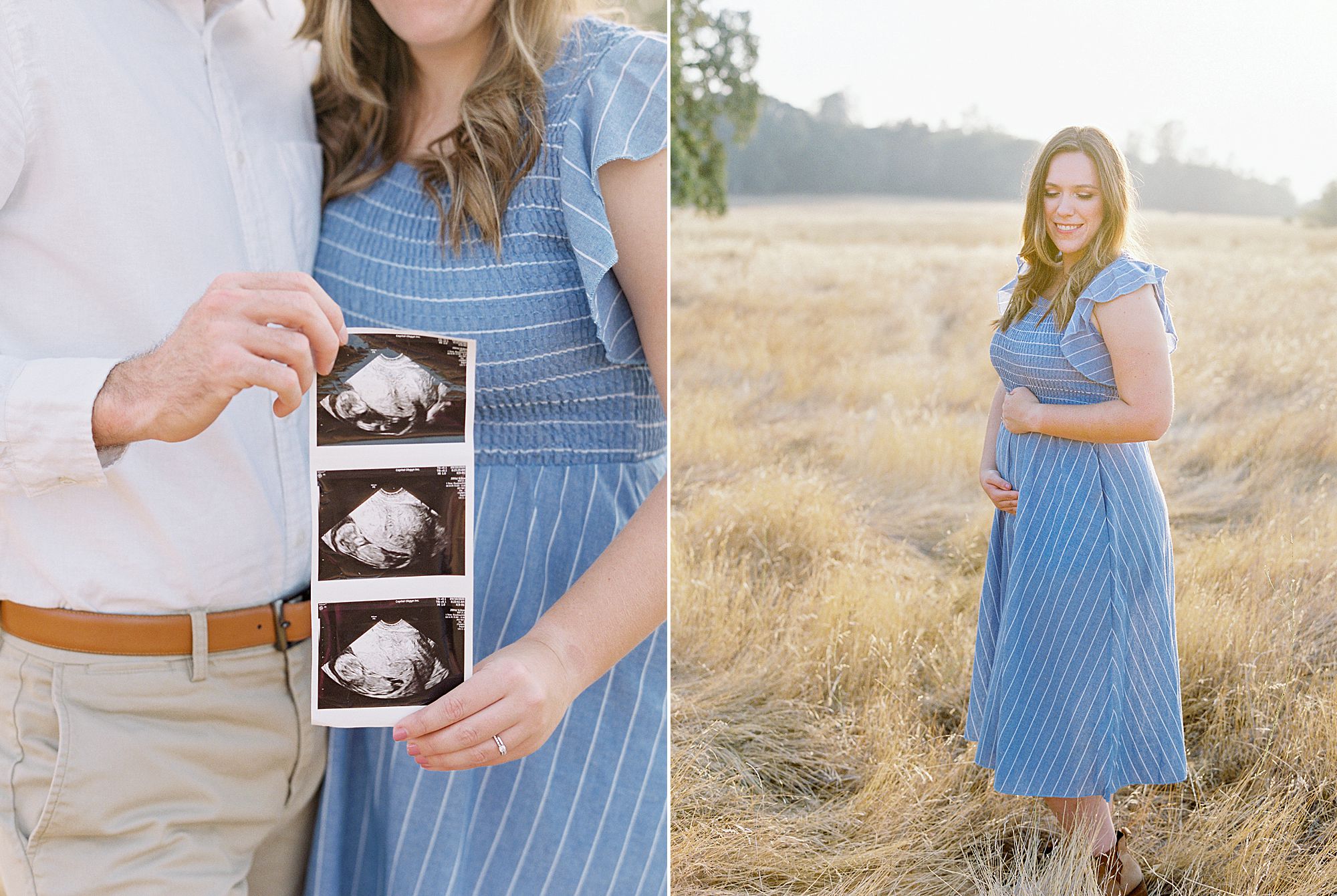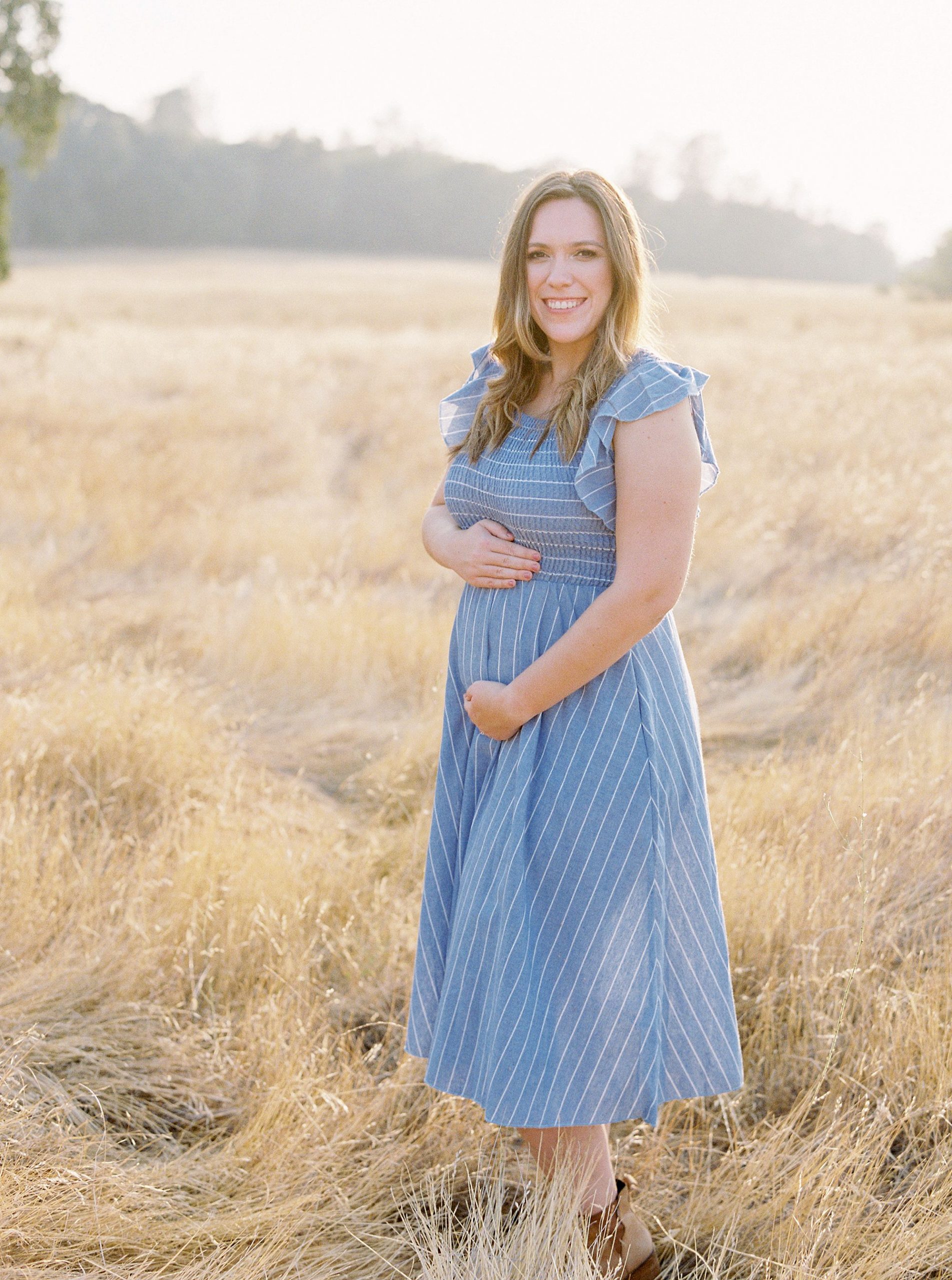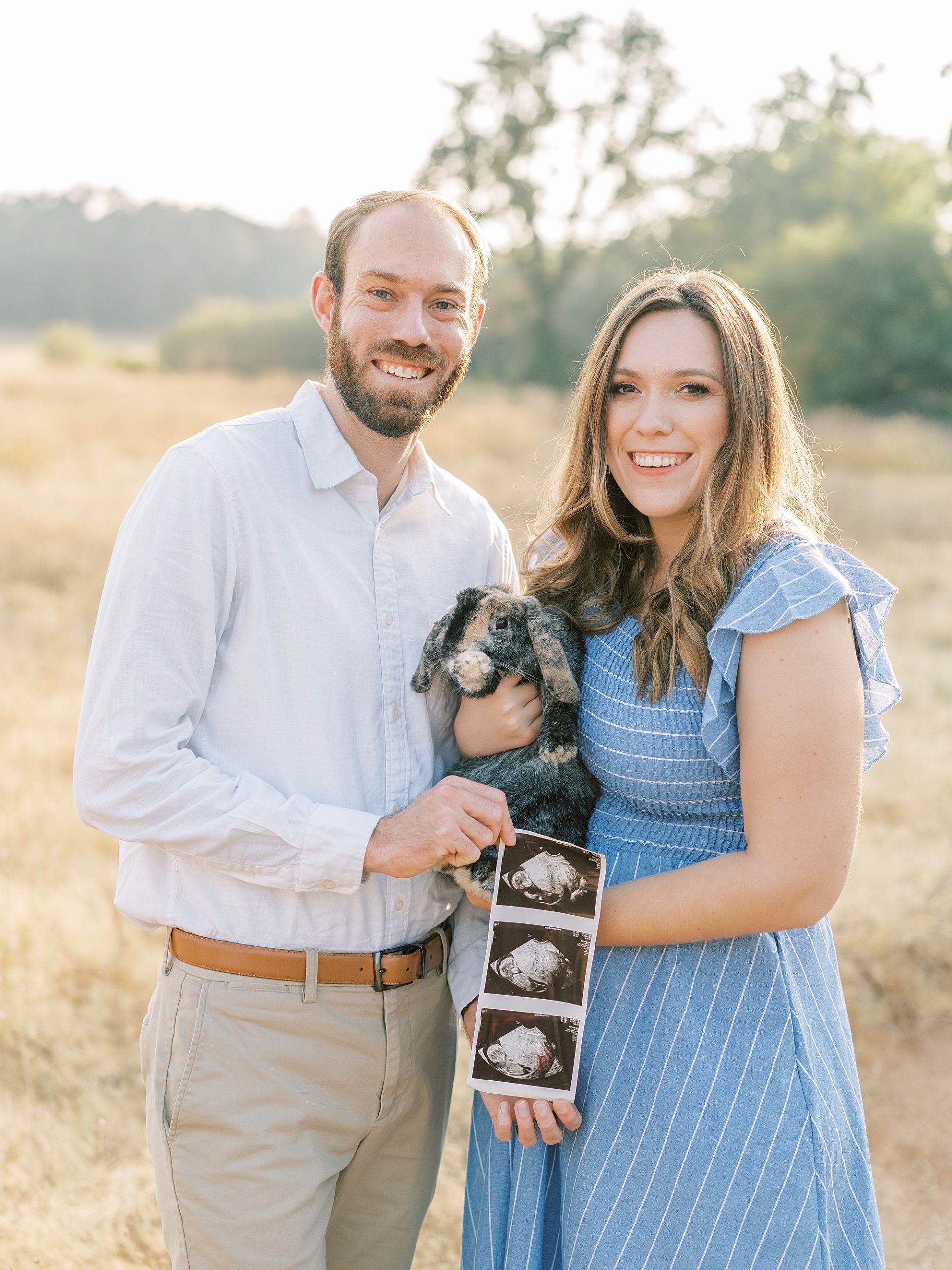 Sacramento Baby Announcement Photos
We were so honored that our dear friend Kristine Herman photographed our Sacramento Baby Announcement Photos for us. Stay tuned for our gender reveal photos (that she took too!) – though you already know it's a little dude!
Our Baumbino
Interested in learning more about our Baumbino? Check out our Central Coast Anniversary Photos by Jen Rodriguez – this is the moment I told Jake we were pregnant! And follow along on Instagram. We can't wait to continue sharing this journey as we become parents and welcome our little guy into this world, craziness and all. We thank you all for the support, love, messages, and registry gifts we've received too. Means more than we can express and share! Especially considering the wild ride 2020 and the latter half of 2020 has been for us. Praying for continued health and prosperity going into the new year!