While Baby Maverick has quite the coming of age story for joining this world, we are excited to share some images of him settling into life at his Sacramento Lifestyle Newborn Session. Born to two dear friends of ours from church, it was an honor to capture a few important life milestones for them as they welcomed their son this Winter. More to come on Maverick's dramatic arrival, but for now, enjoy all the lovely baby photos and snuggled in their midtown Sacramento apartment. Congratulations Alex and Ethan – Maverick is a cutie!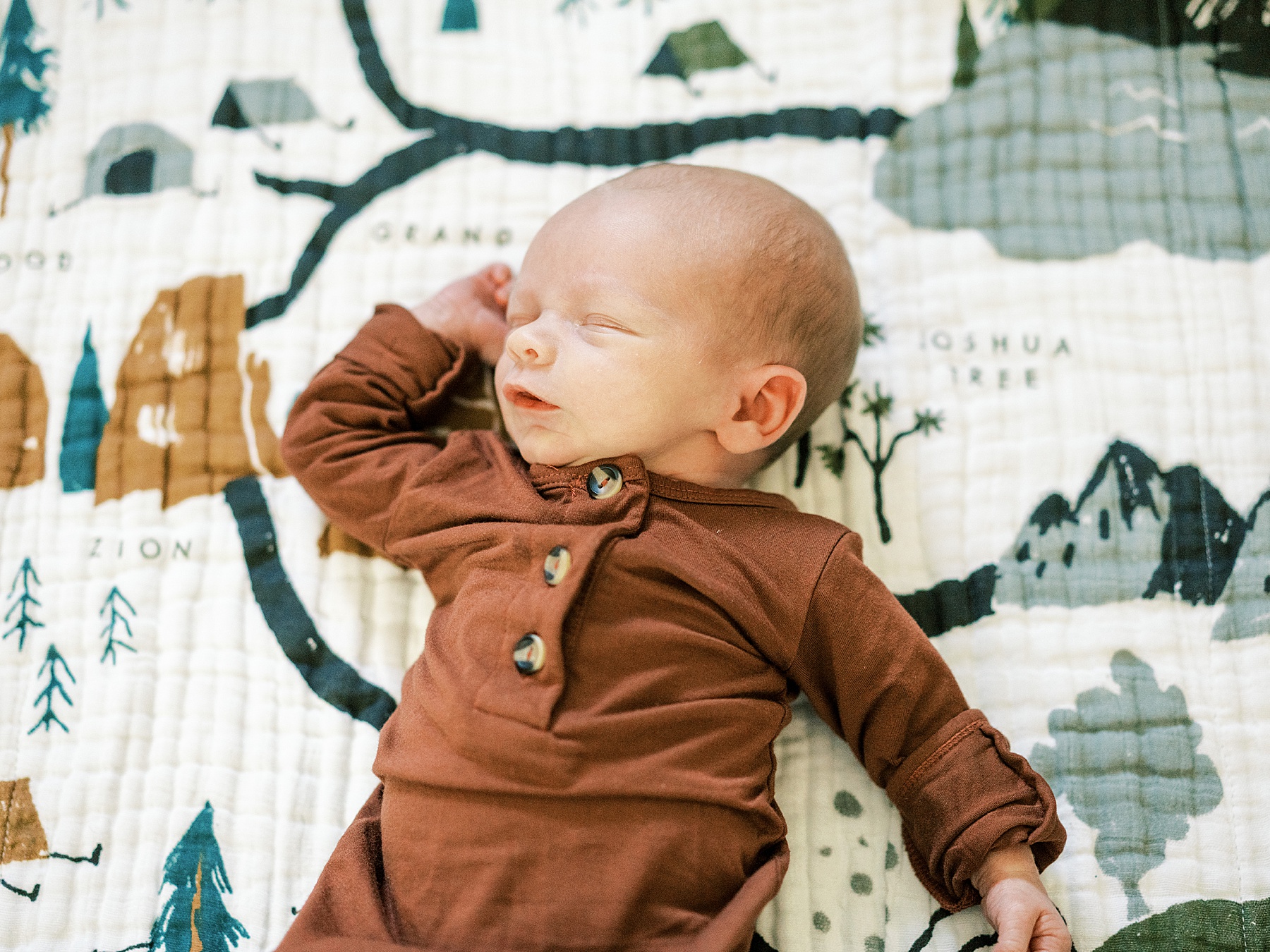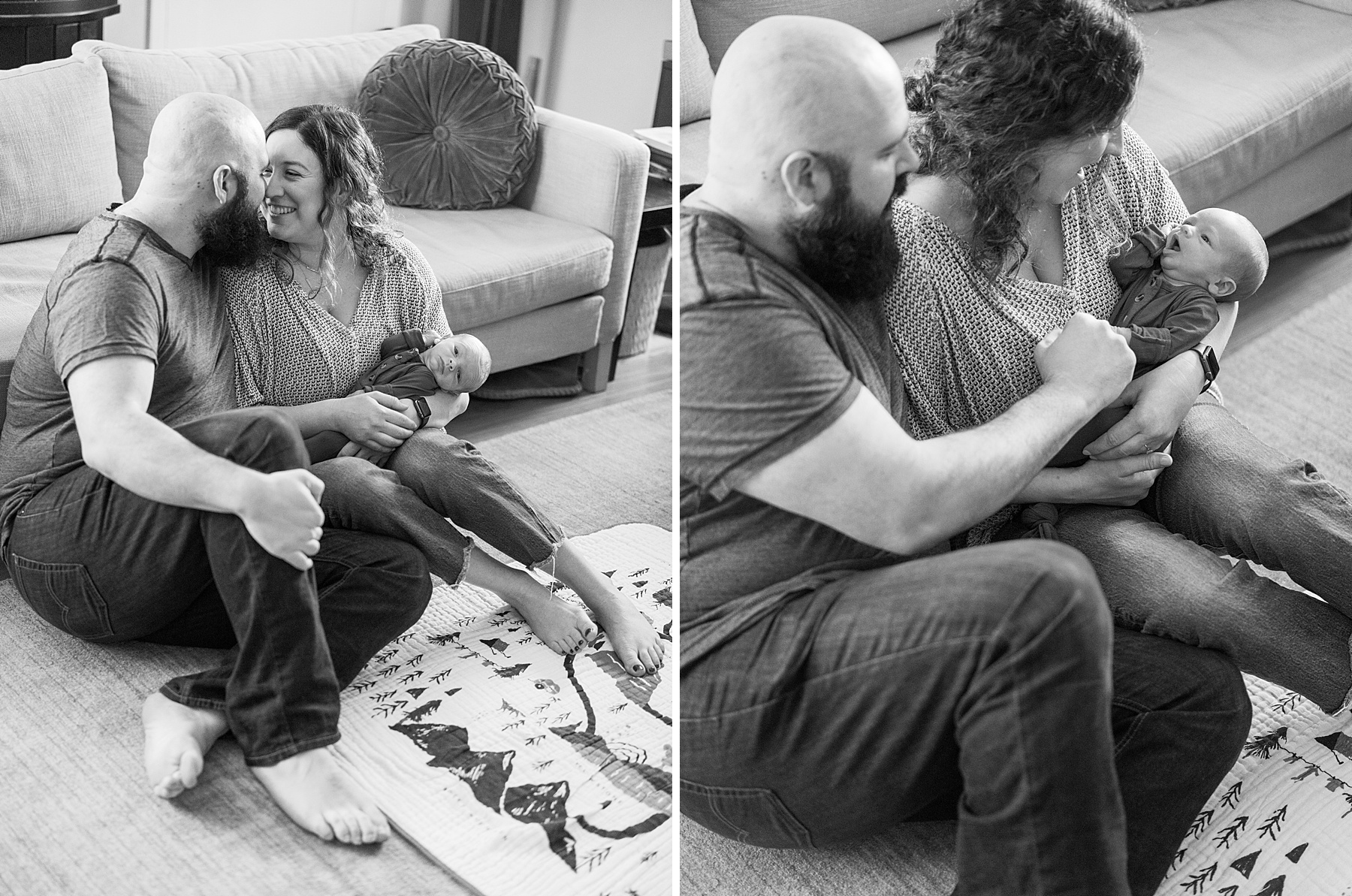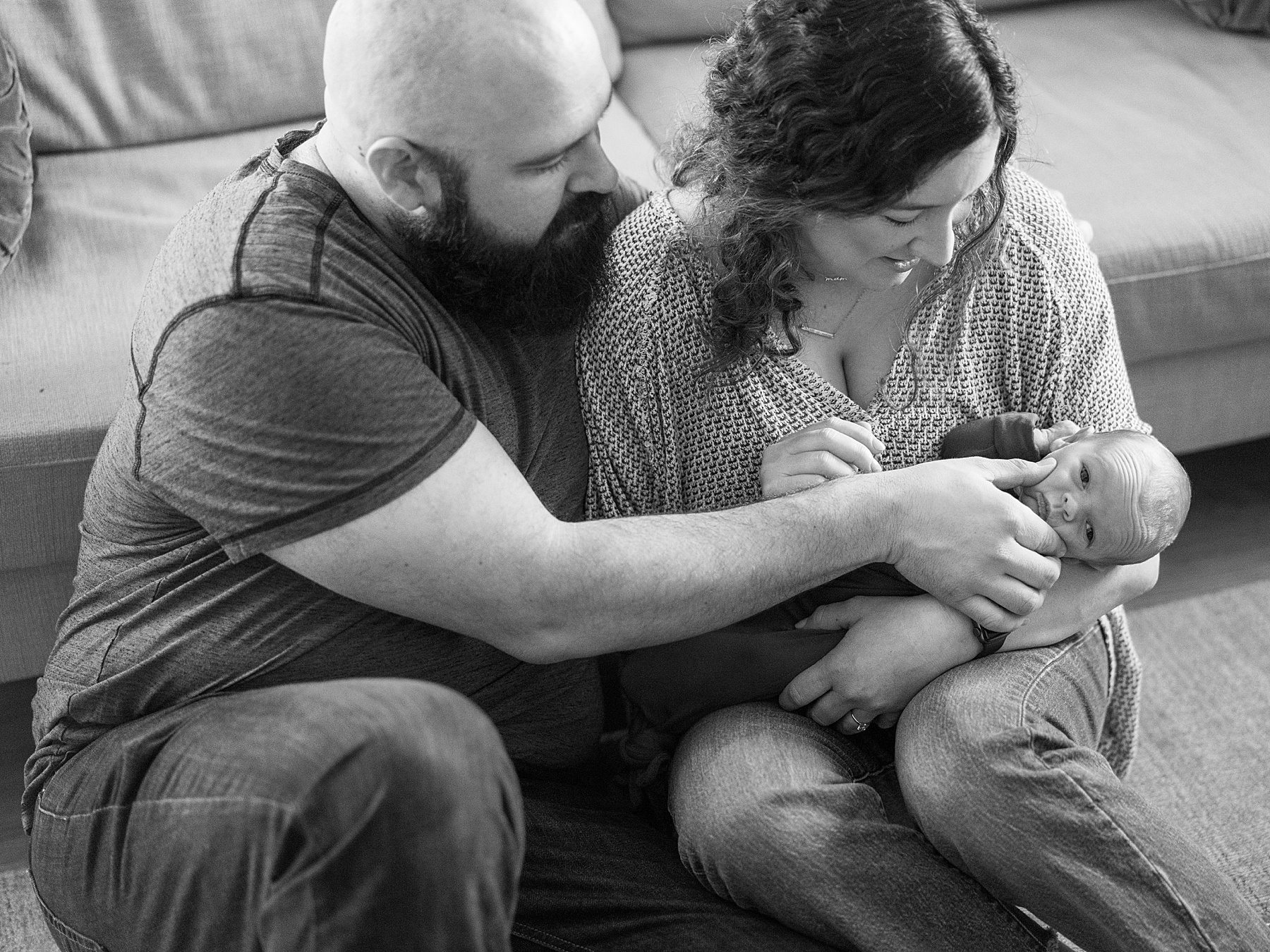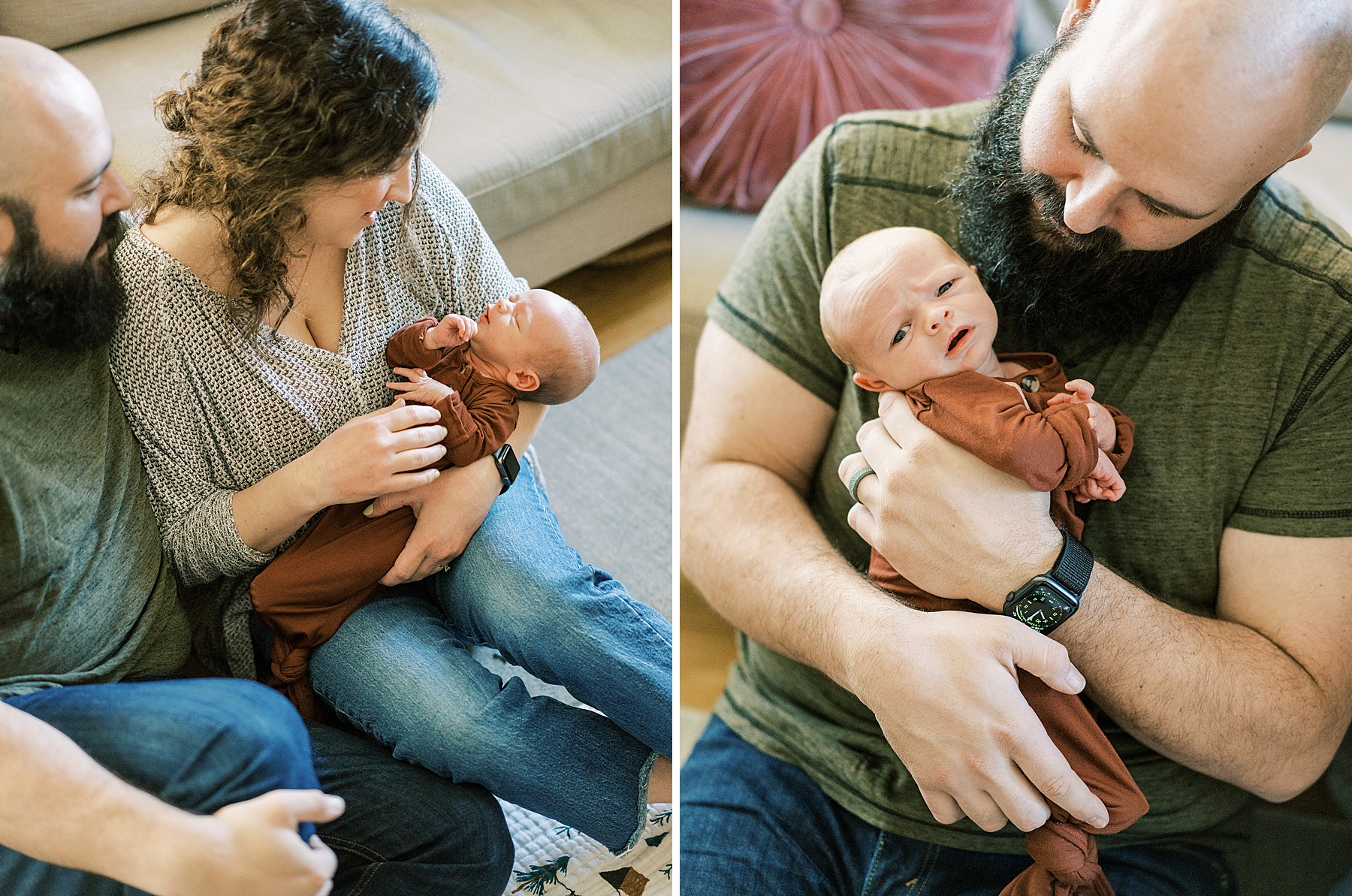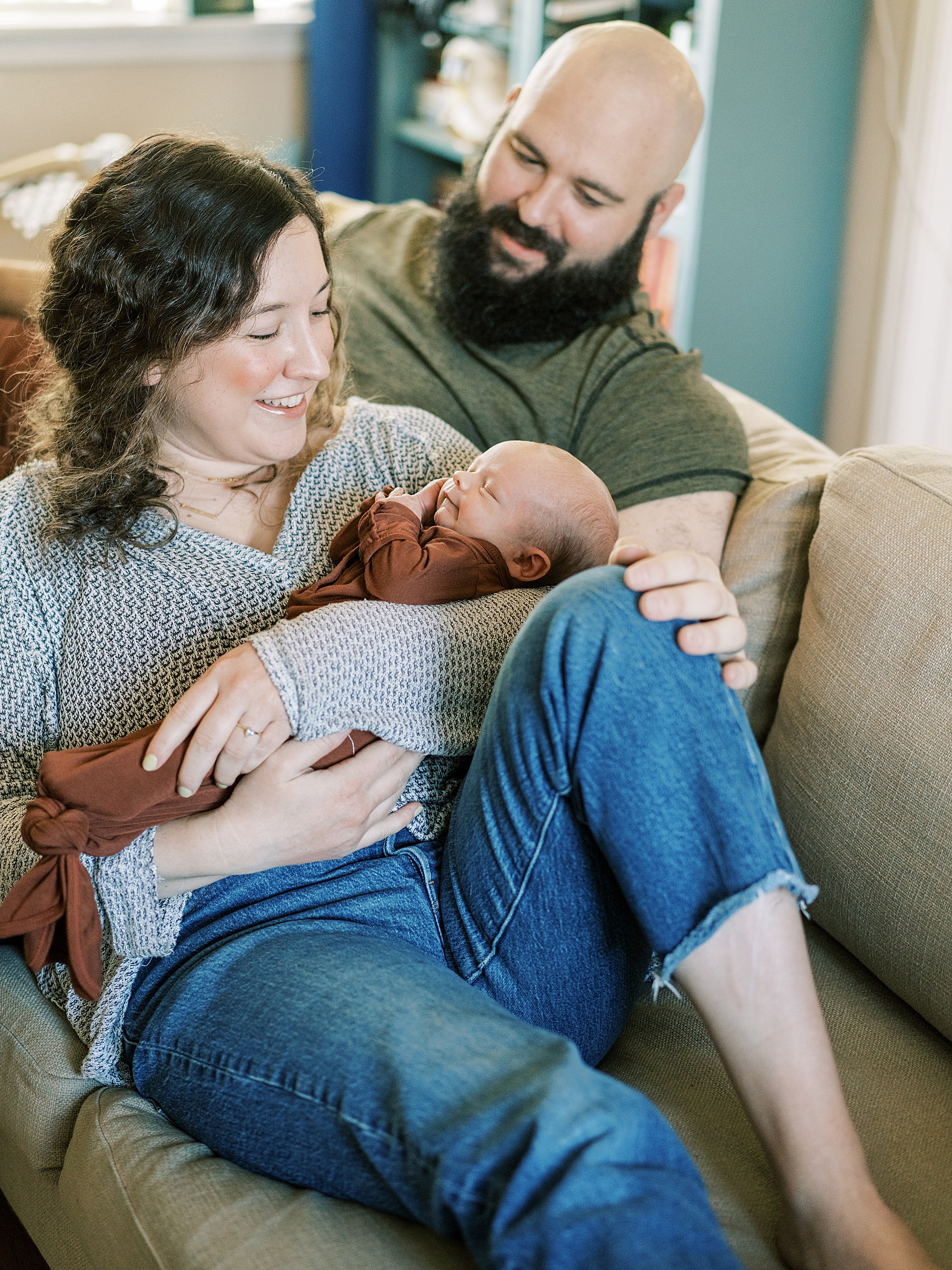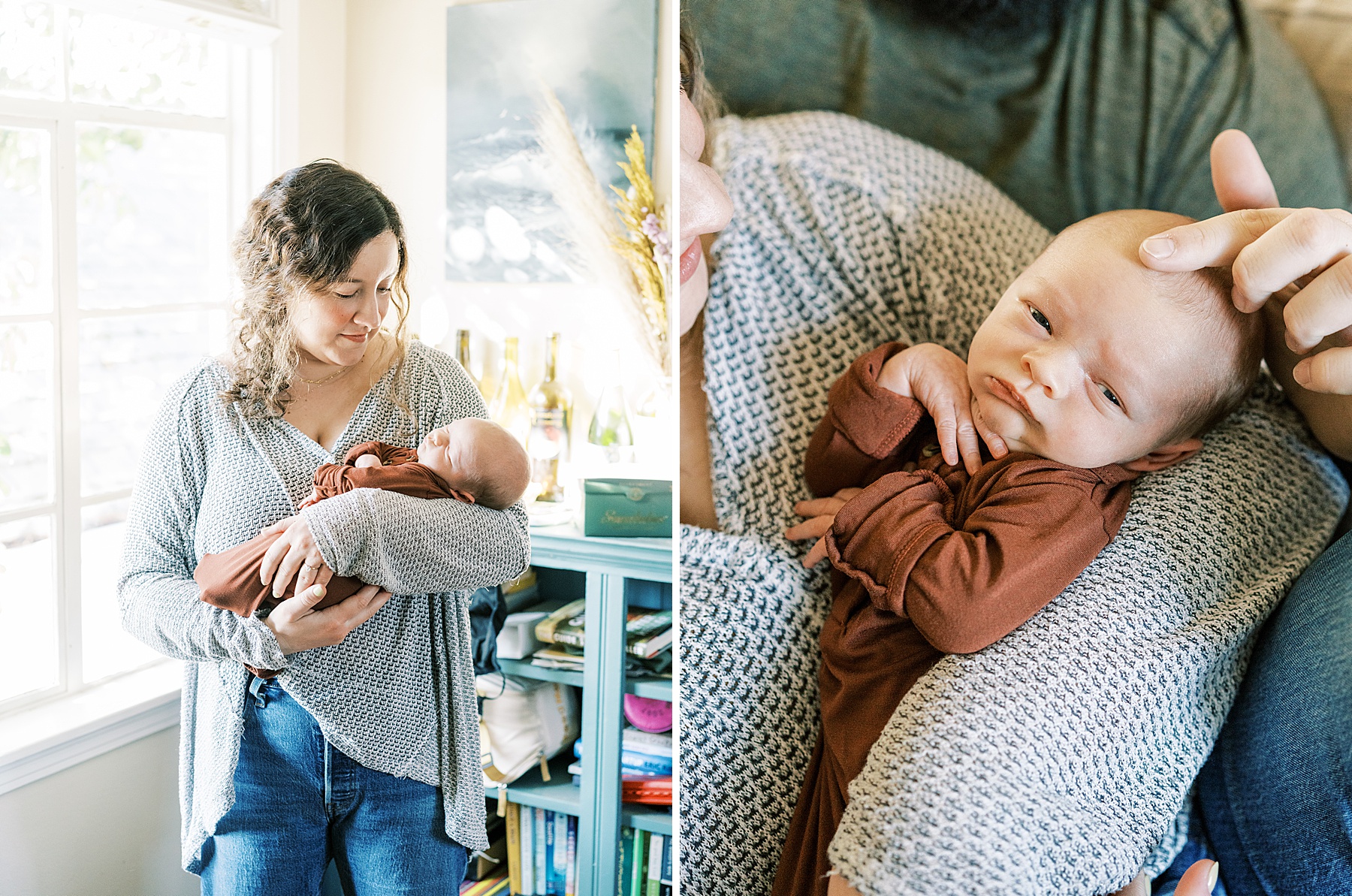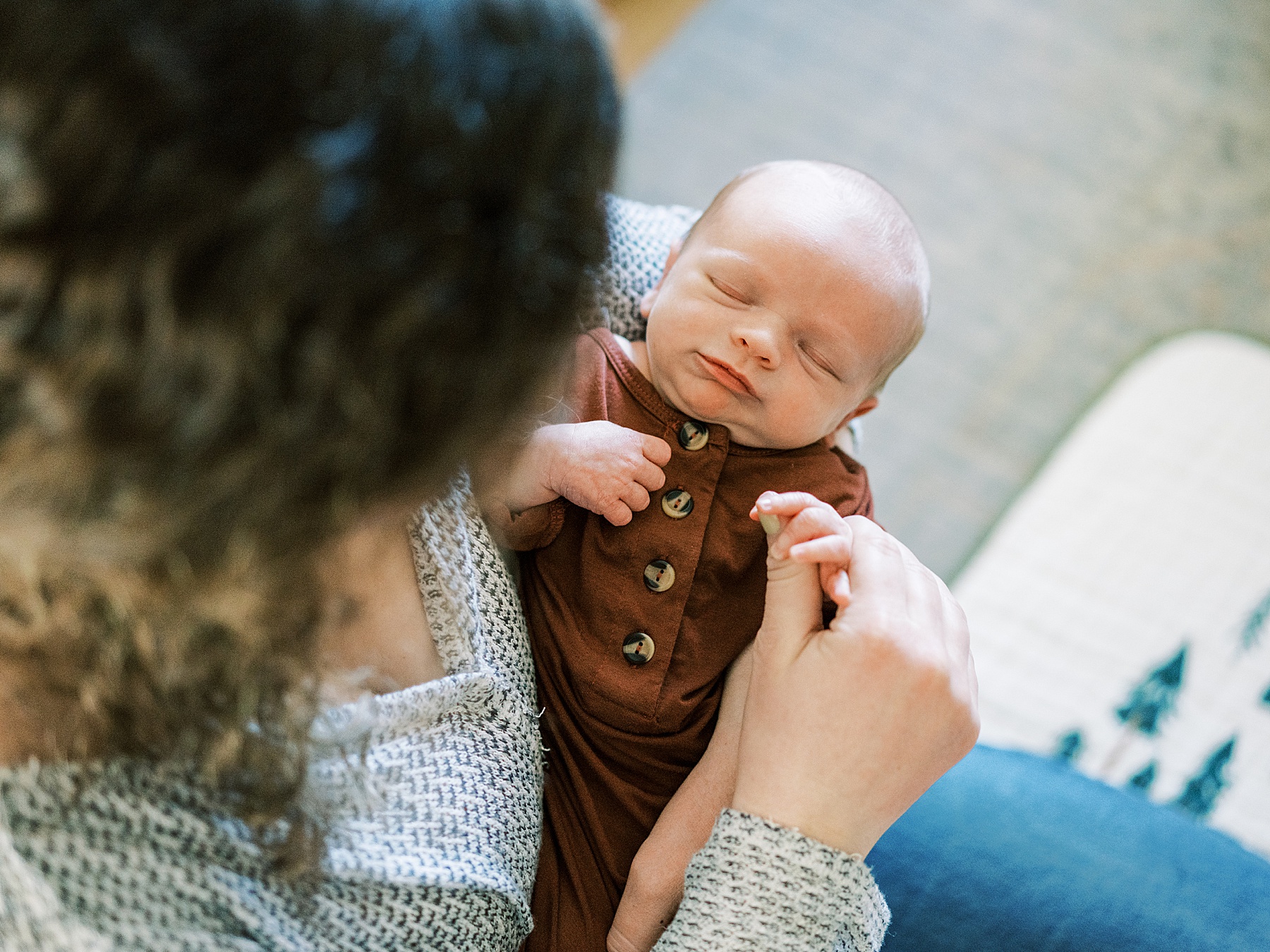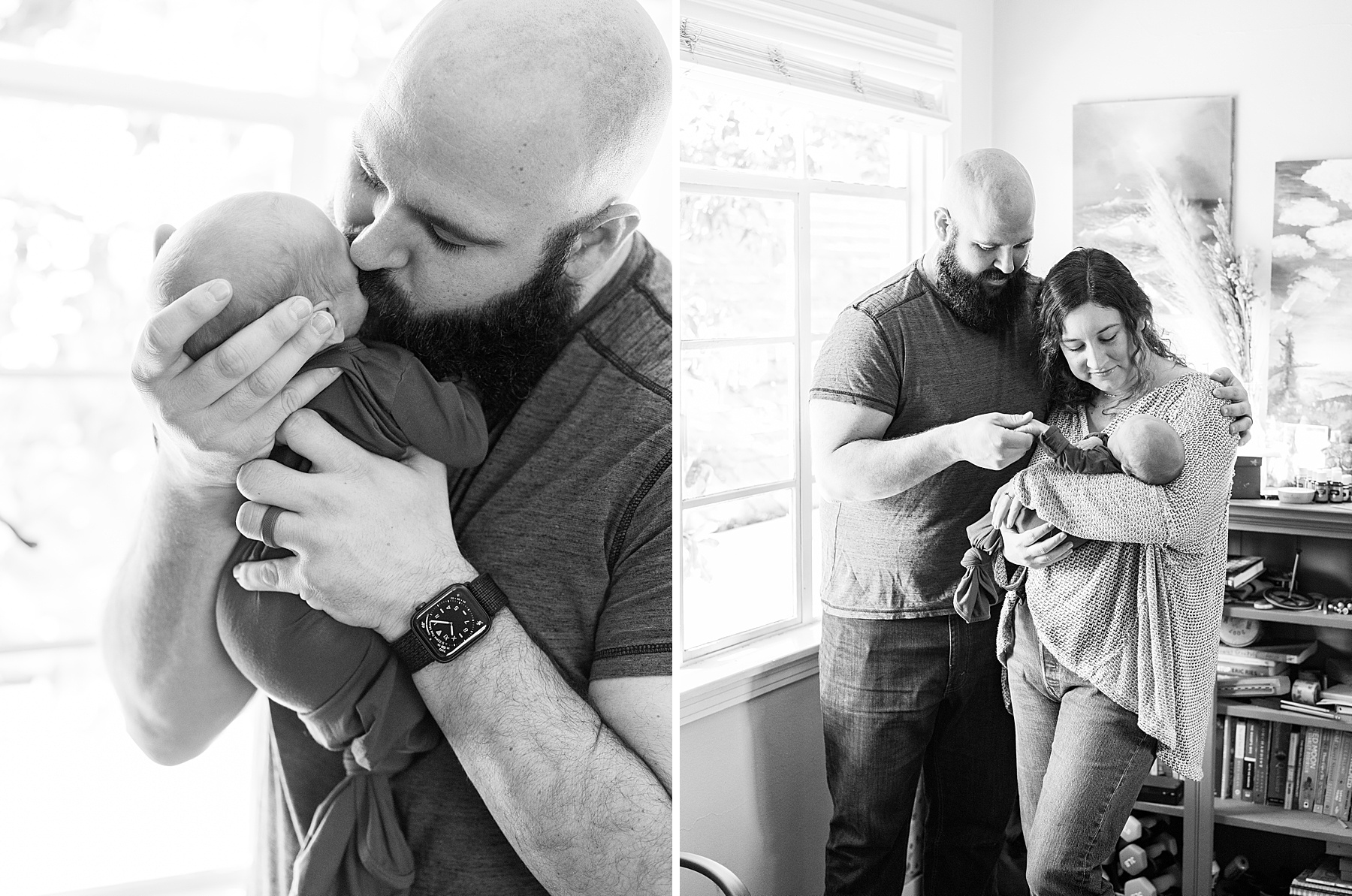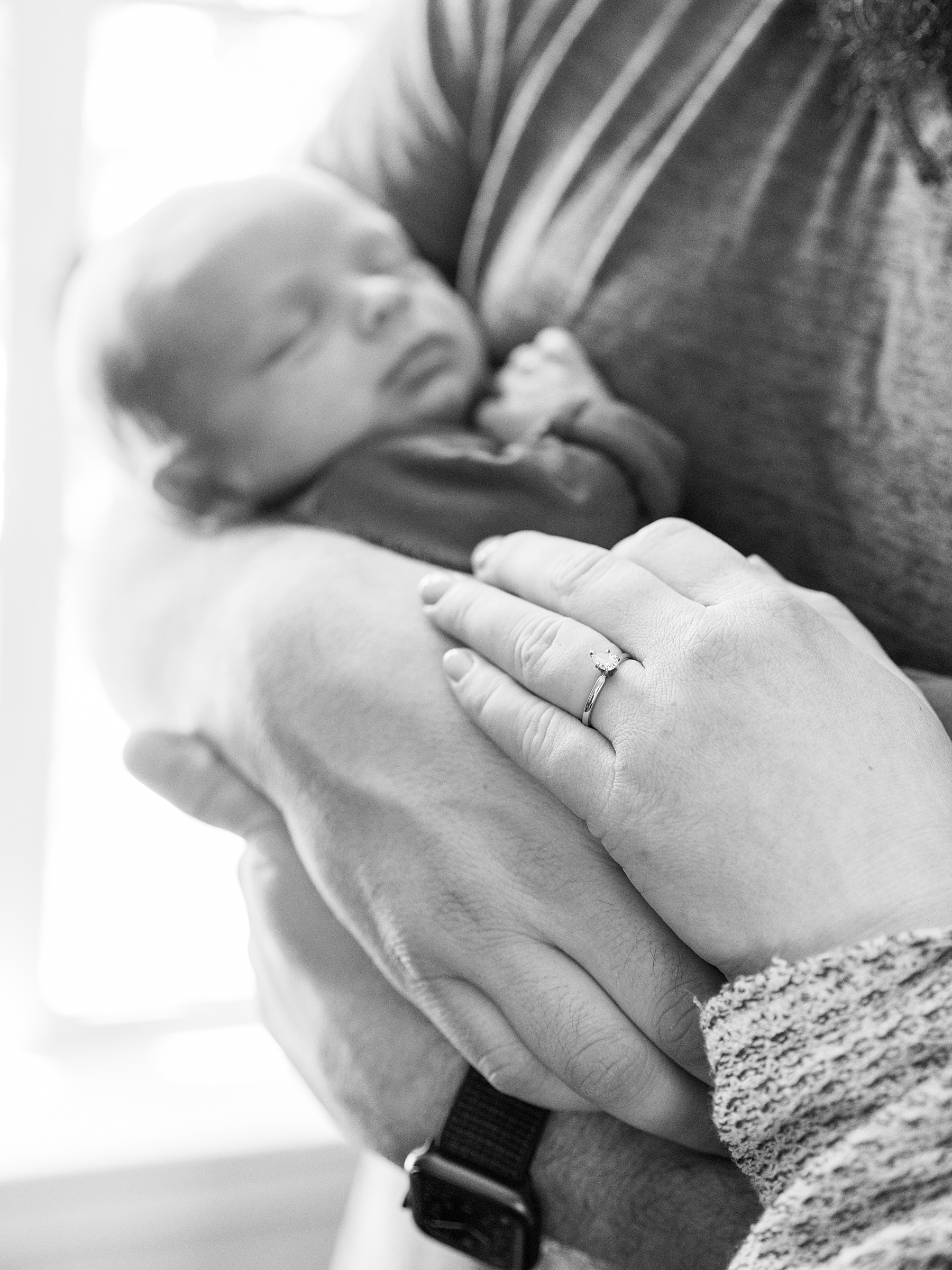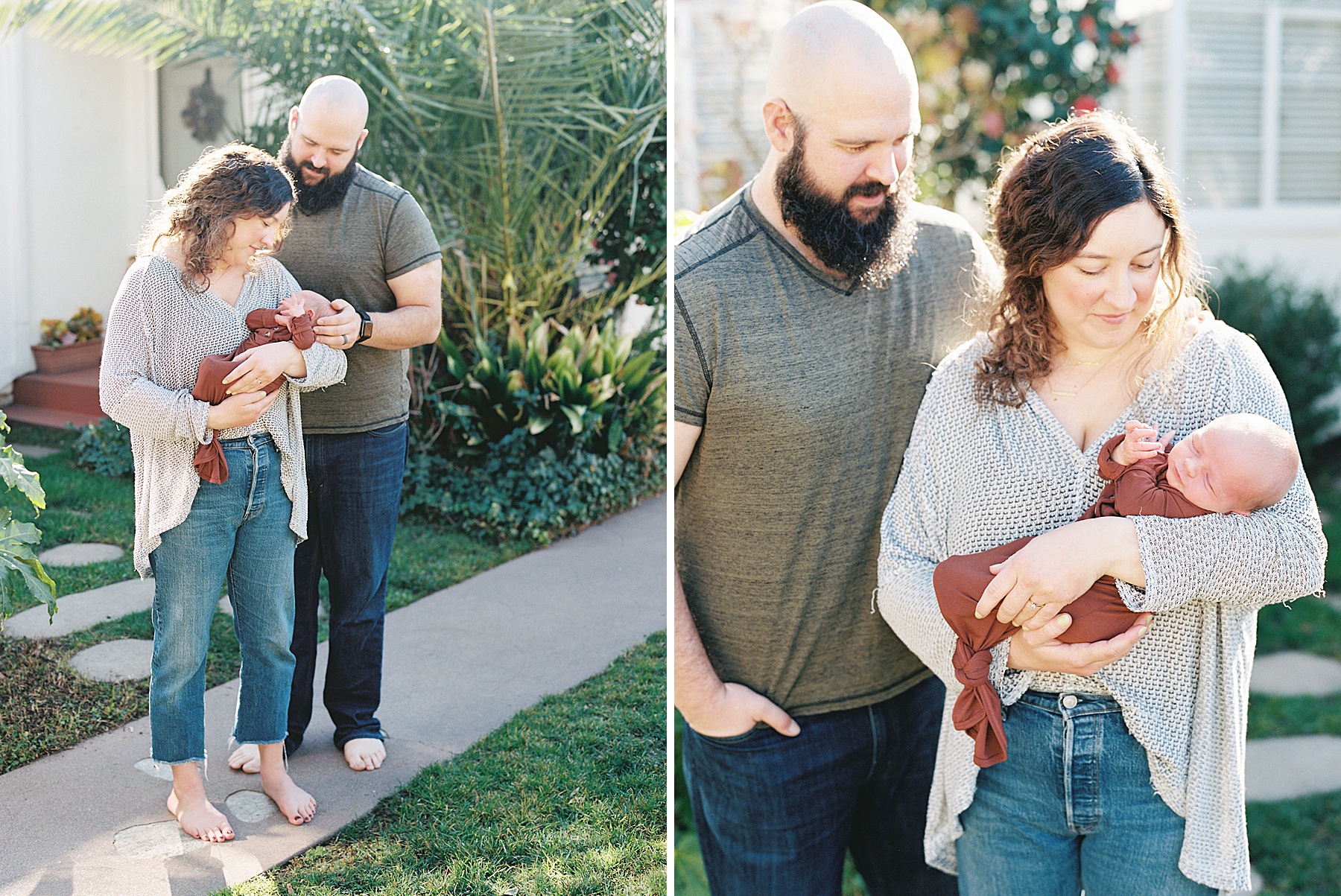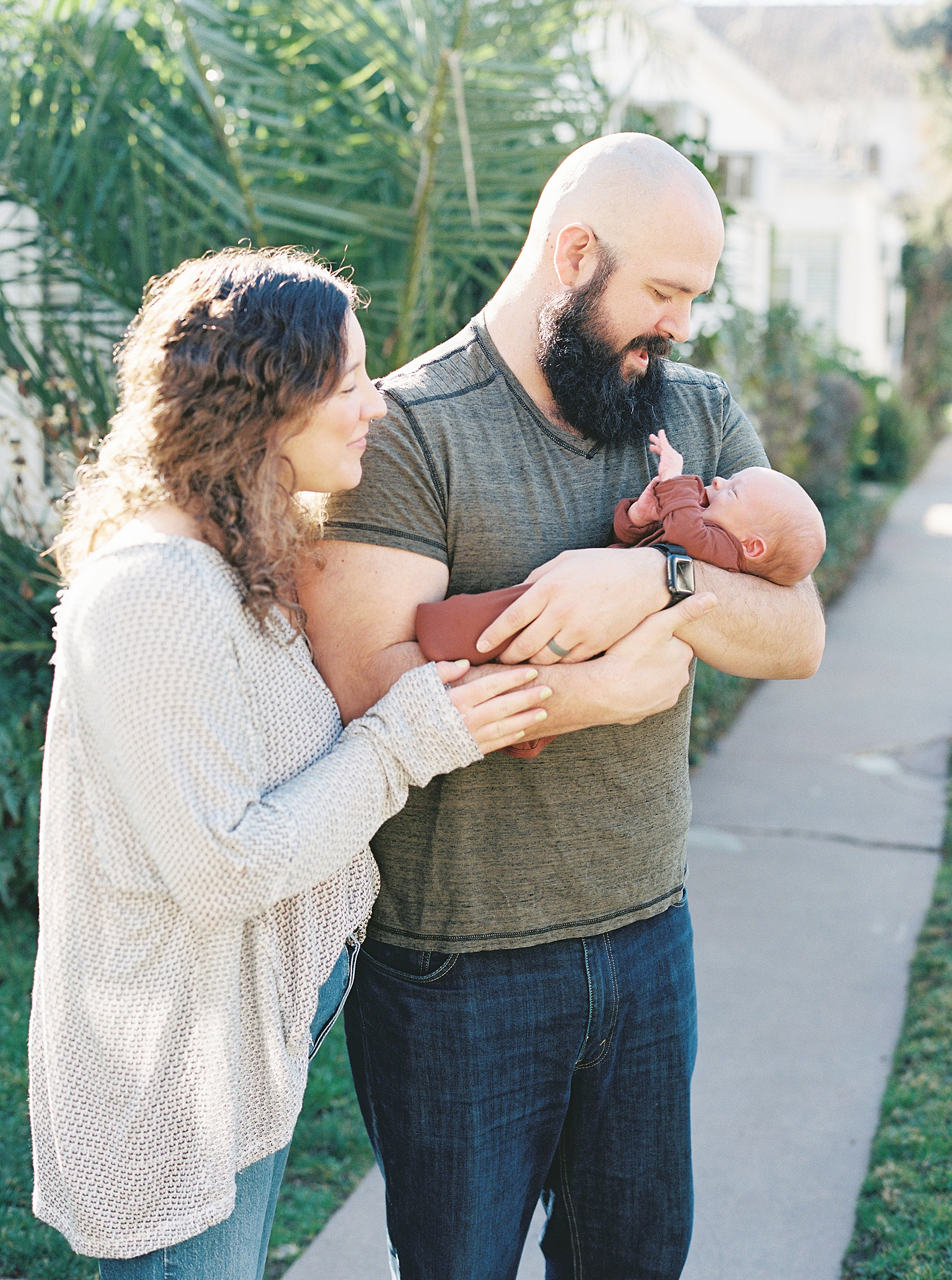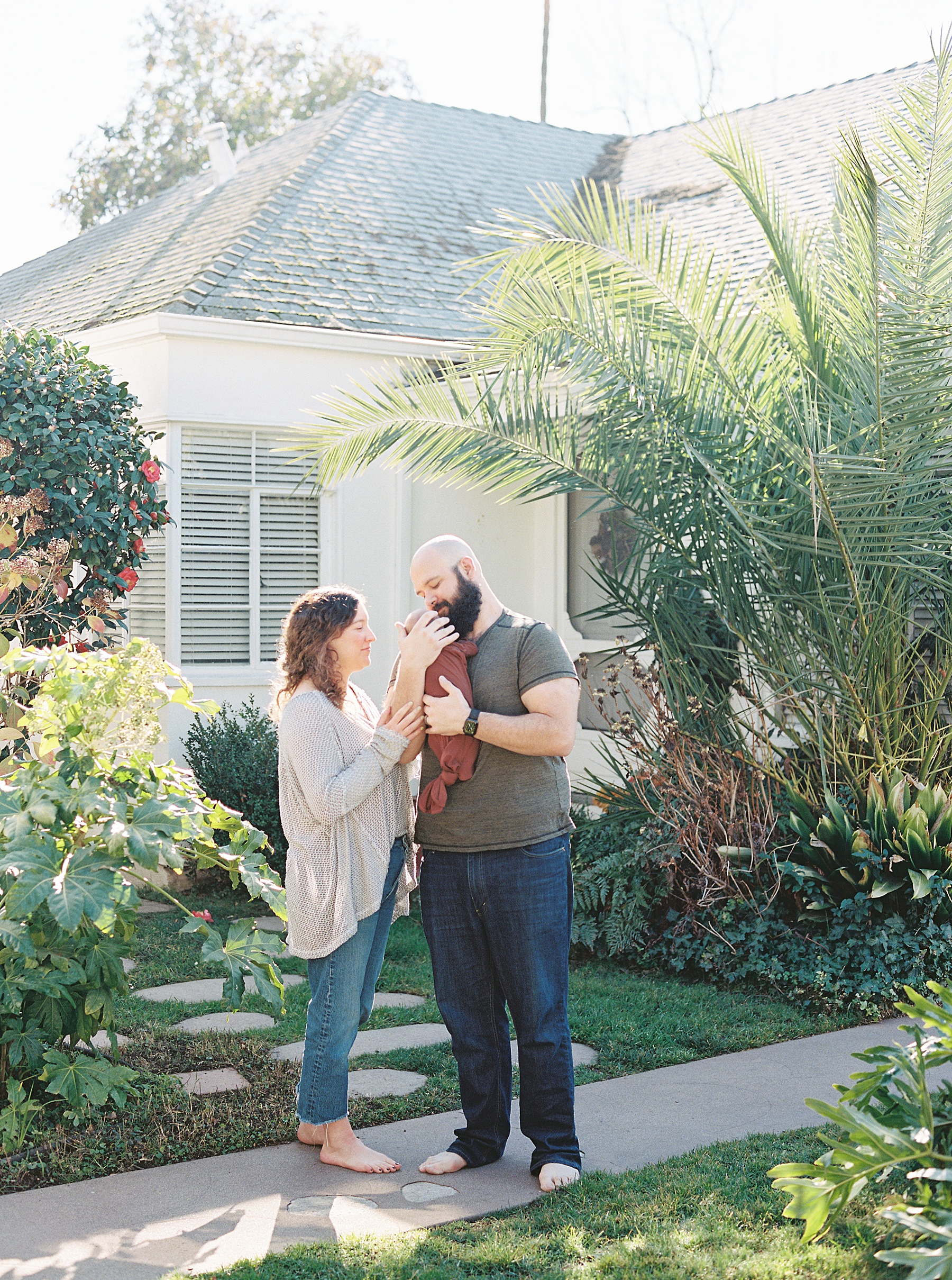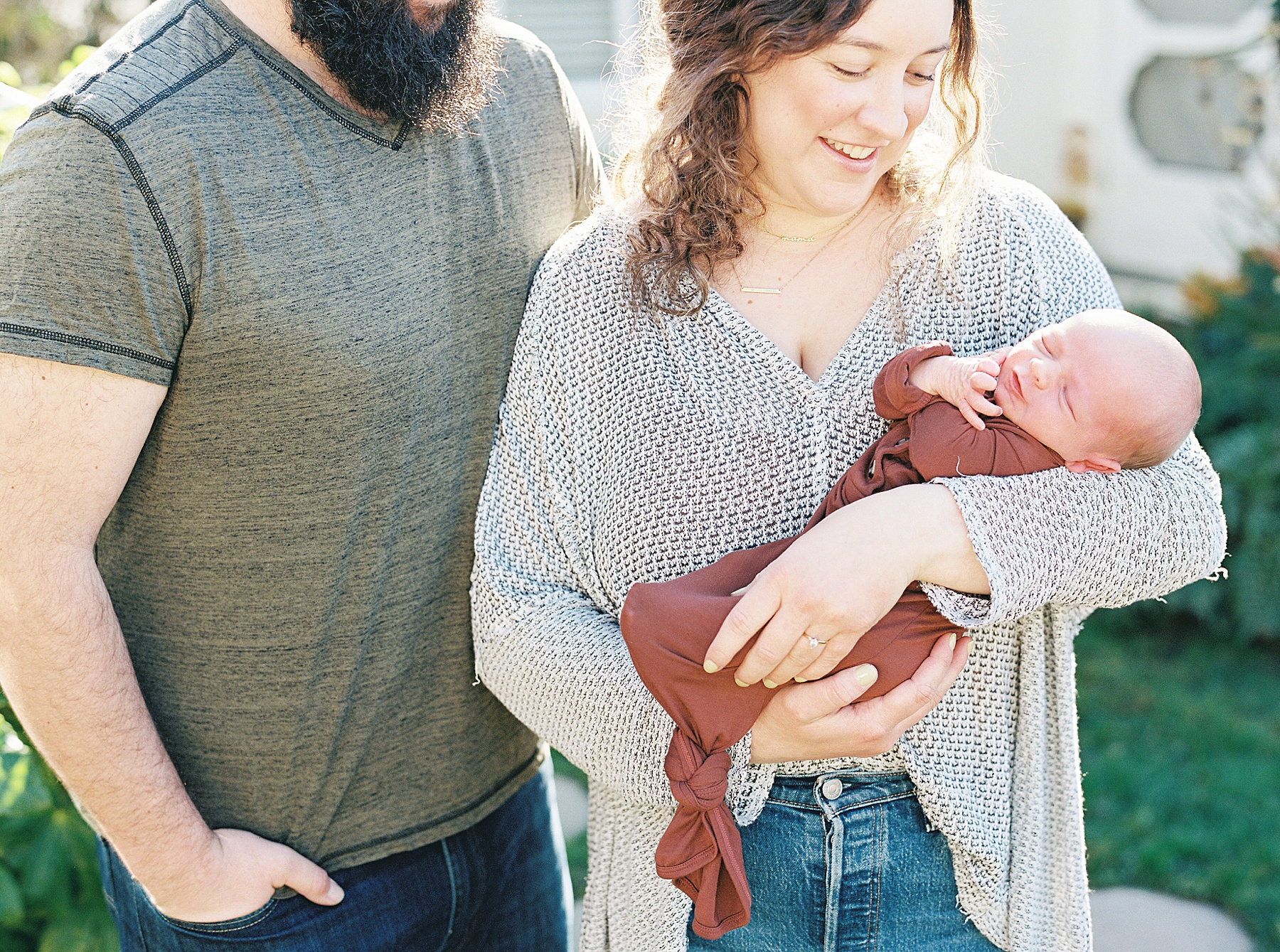 Sacramento Lifestyle Newborn Session
Ash Baumgartner offers Sacramento Lifestyle Newborn sessions when you have welcomed your newest little to your family. Celebrating this time in motherhood feels tough when life has just dramatically changed – but it is so worth it to memorialize the little hands and toes, the snuggles, and all that comes with the cute, sleepy newborn phase. Interested in your own Sacramento Lifestyle Newborn Session? Message us here.
And check out another cute newborn session here. All film images were scanned and developed by Photovision Prints.
About Ash Baumgartner
Ash Baumgartner is a wedding and motherhood photographer based in Northern California. She specializes in capturing the radiant joy and soulful connections while witnessing some of life's greatest moments – from marrying the love of your life to welcoming another bundle of joy. In a classically chic and timeless style, Ash creates photographs that preserve the magic in the moments and can live on your walls as art. Follow along on Instagram for more.