It comes as no surprise that kids often can't sit still, and therefore, family sessions can be tough. Parents come in with expectations of one thing, and quickly realize that it may not come true. But what I love about family sessions? They're authentic. We let the kids be kids. We let them play, explore, and cuddle. It's not about perfection in that moment. It's about capturing who they are at this moment in time. Who they're becoming. What life looks like as a family at this stage. And that's exactly what we wanted to capture for the Brown Family's Sacramento Fall Family Session this year.
Jessica, Ian, Rylen, and Daisy – It continues to be an honor to capture your family and all of their important milestones. I cannot believe this is the seventh time I've had the privilege of having you in front of my camera, but I am so dang grateful. From both pregnancies, to newborn sessions in your home, branding photos for your killer business Frosting and Fringe, and more. It is so fun to see your littles grow, get to play together with our babes, and more! I loved your Sacramento Fall Family Session this year and know we only have a ton of more fun sessions to come!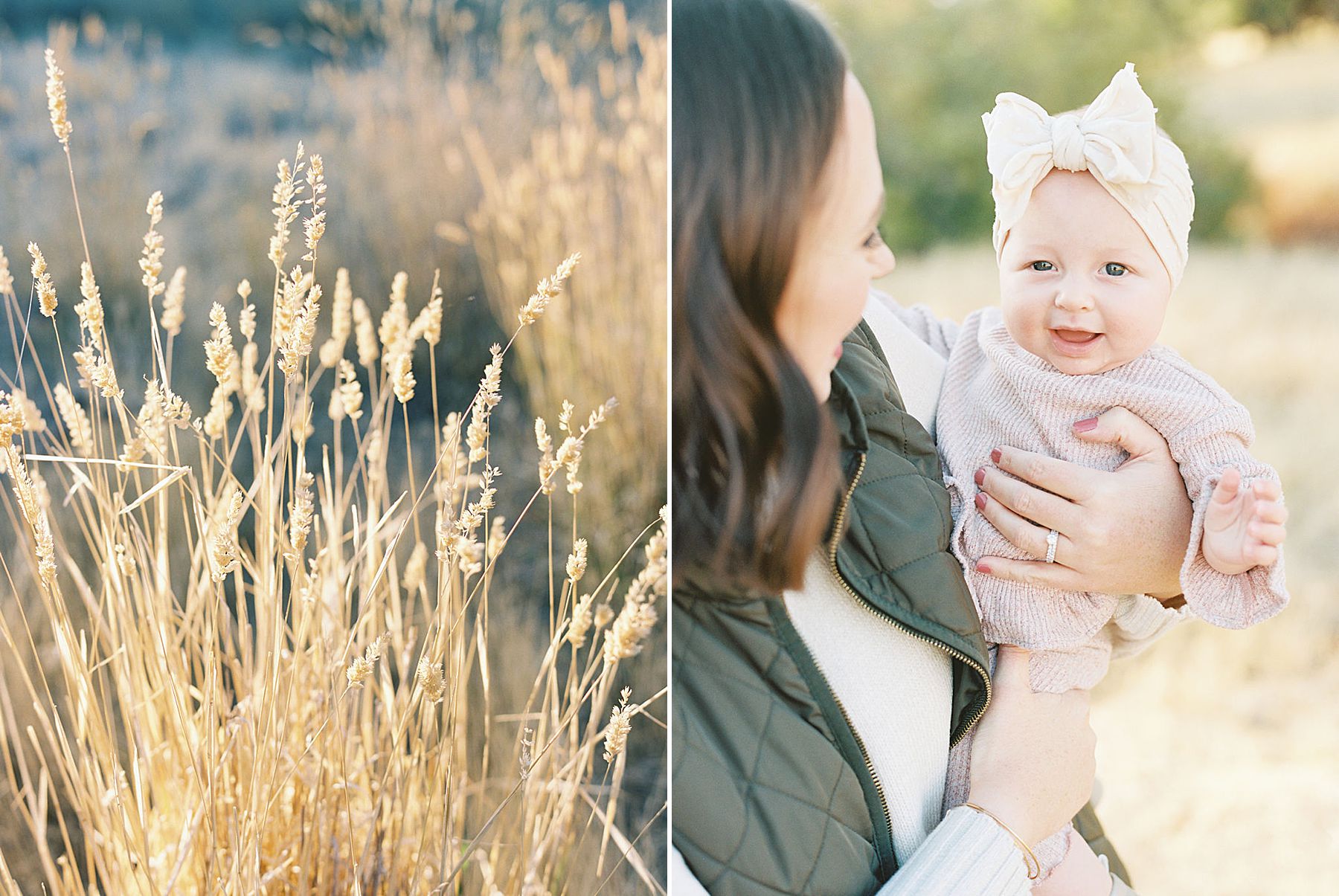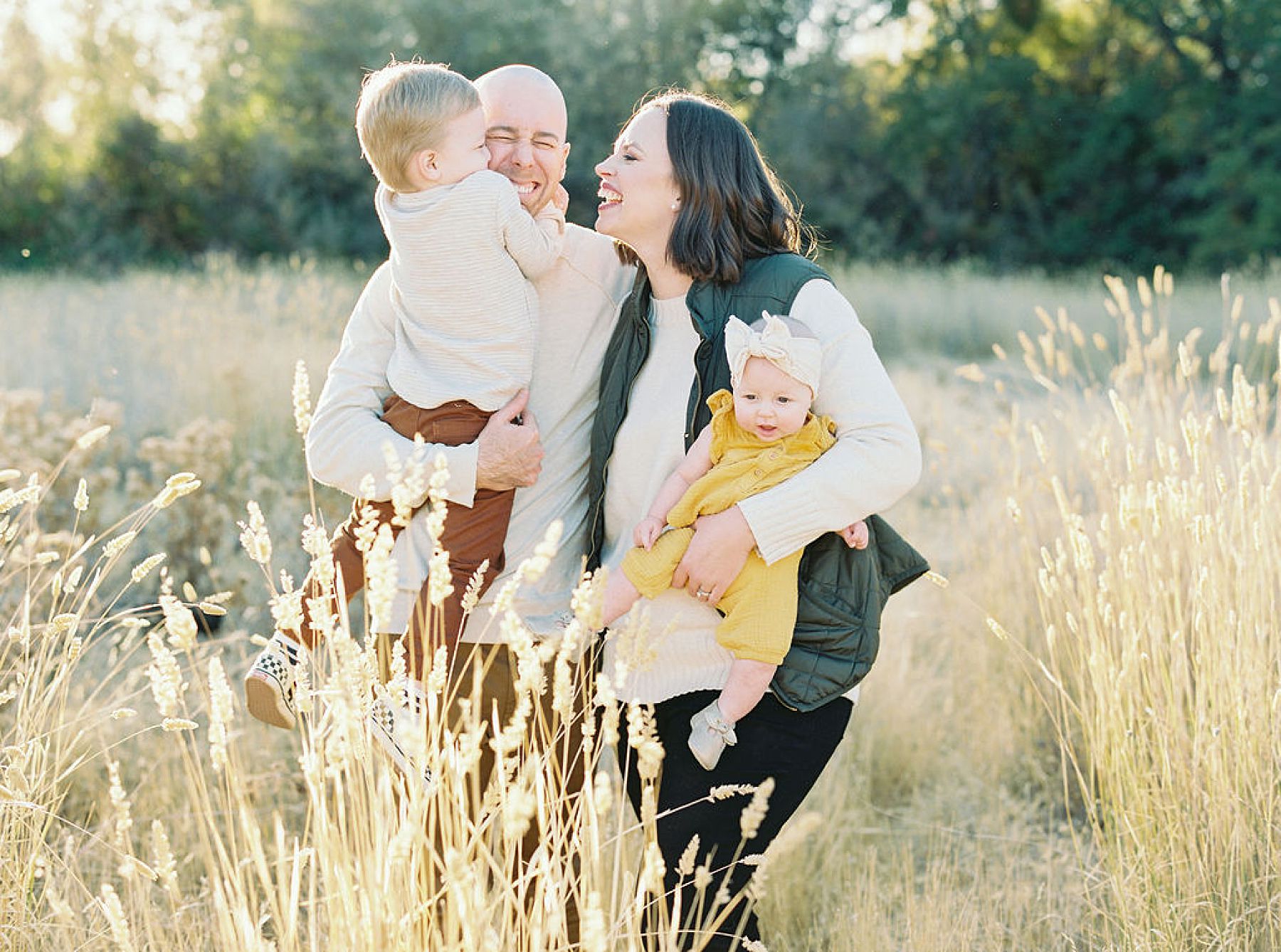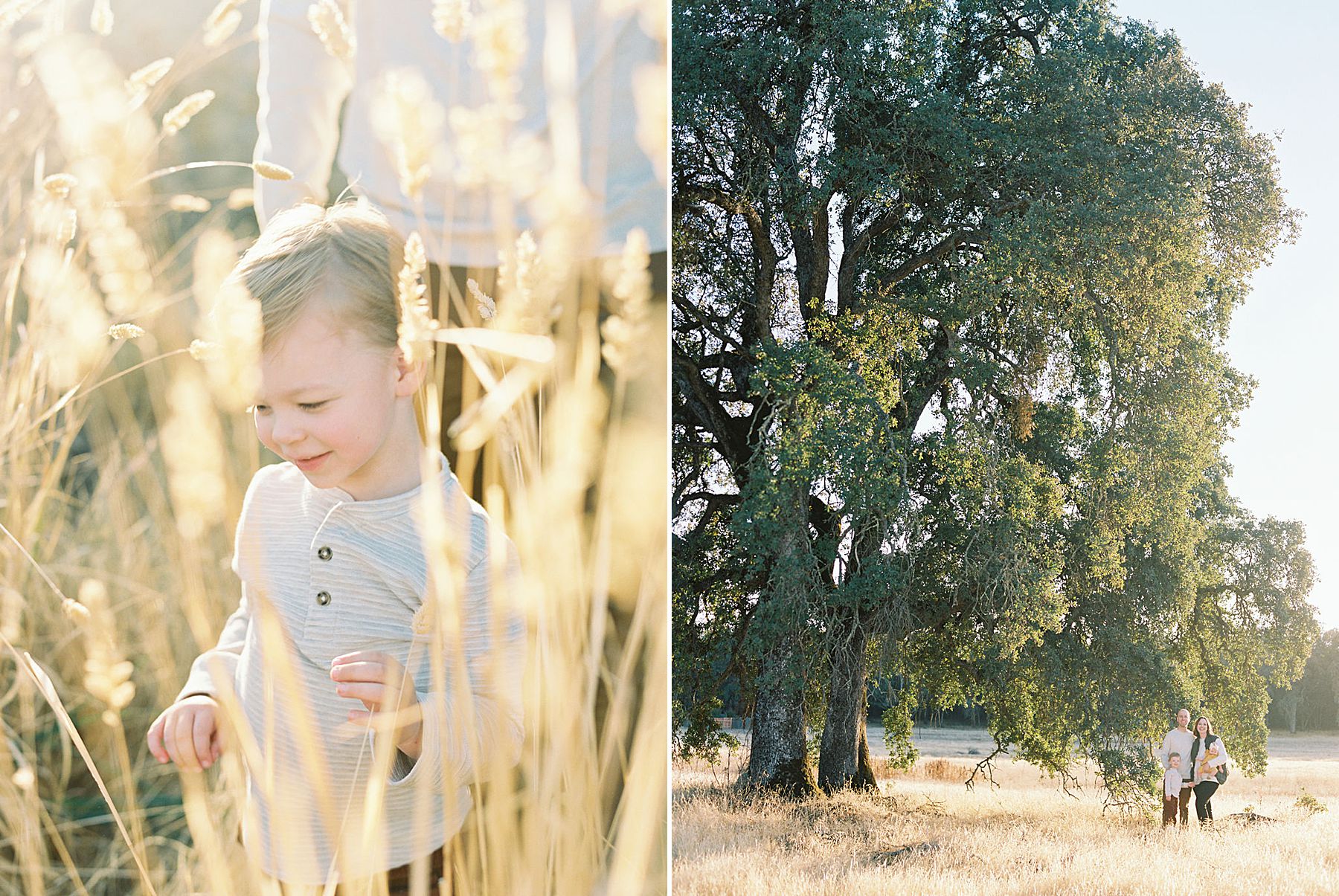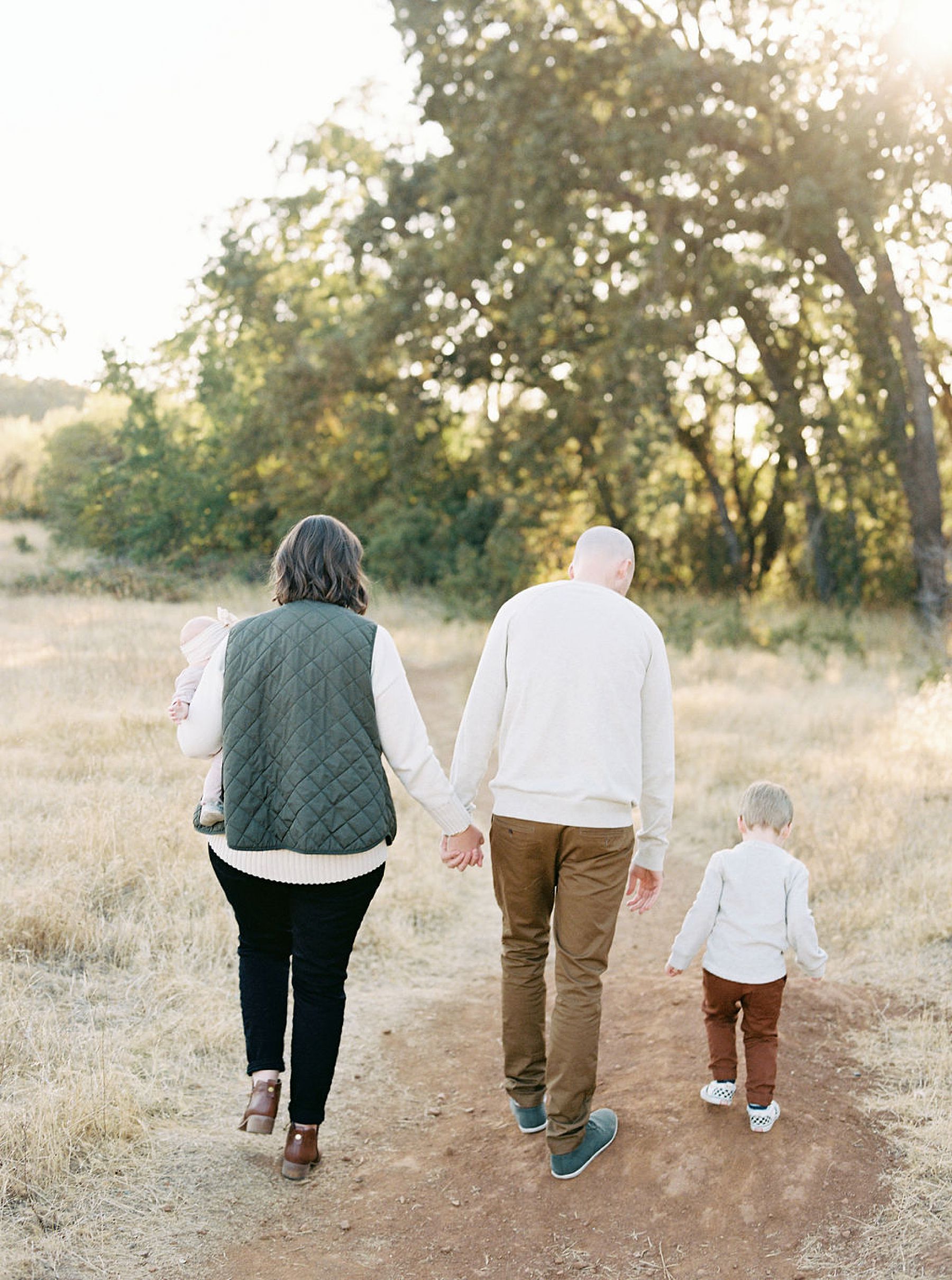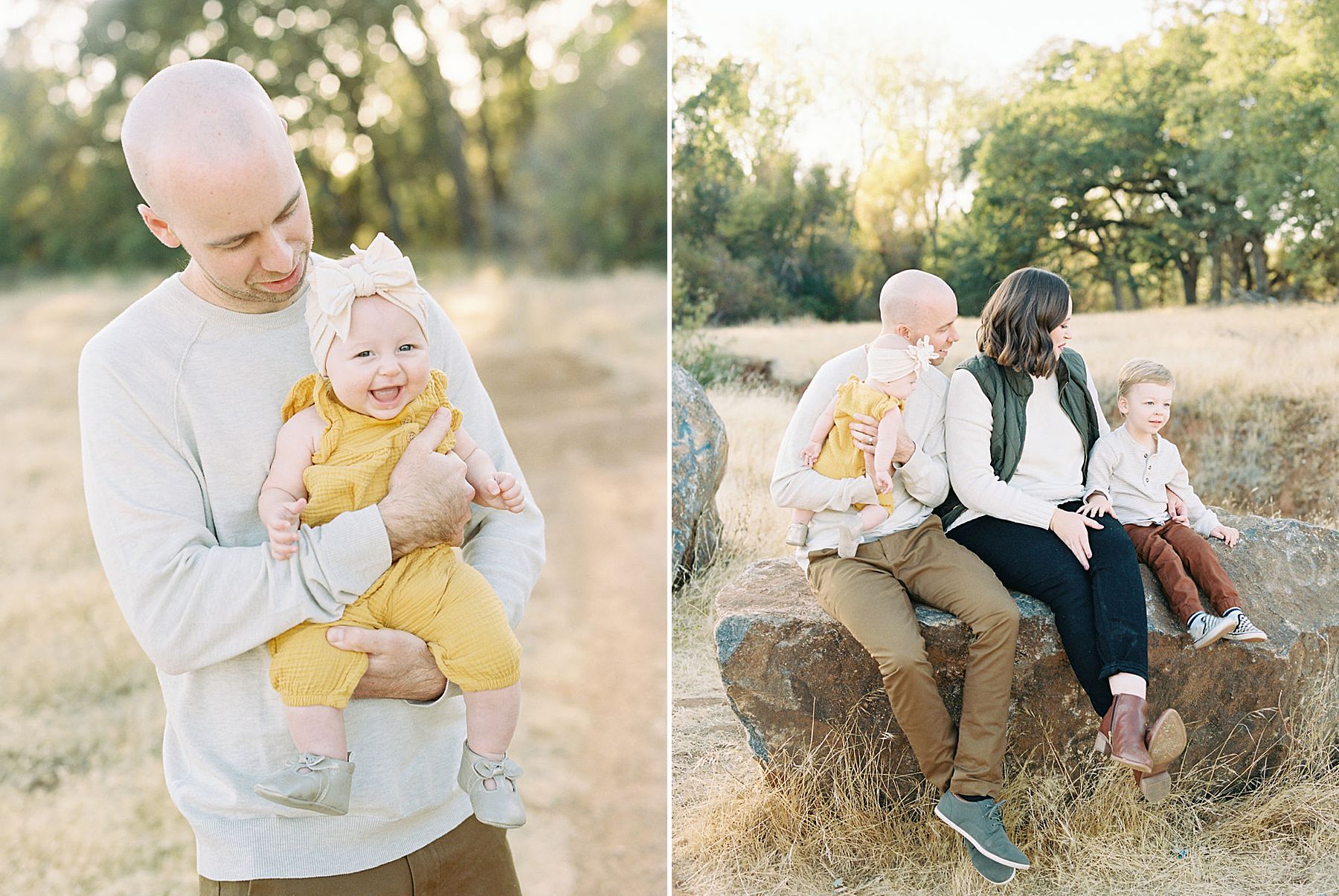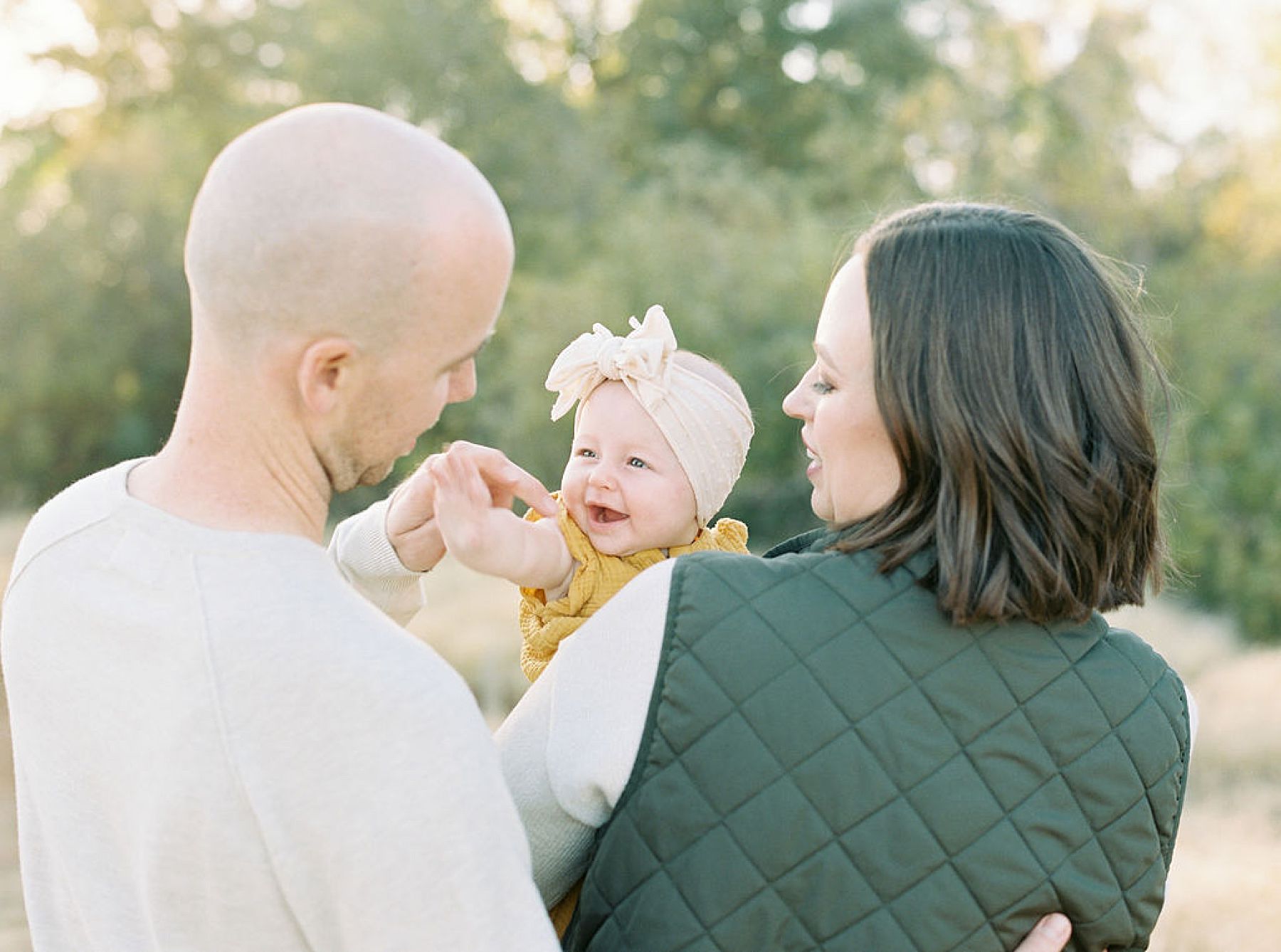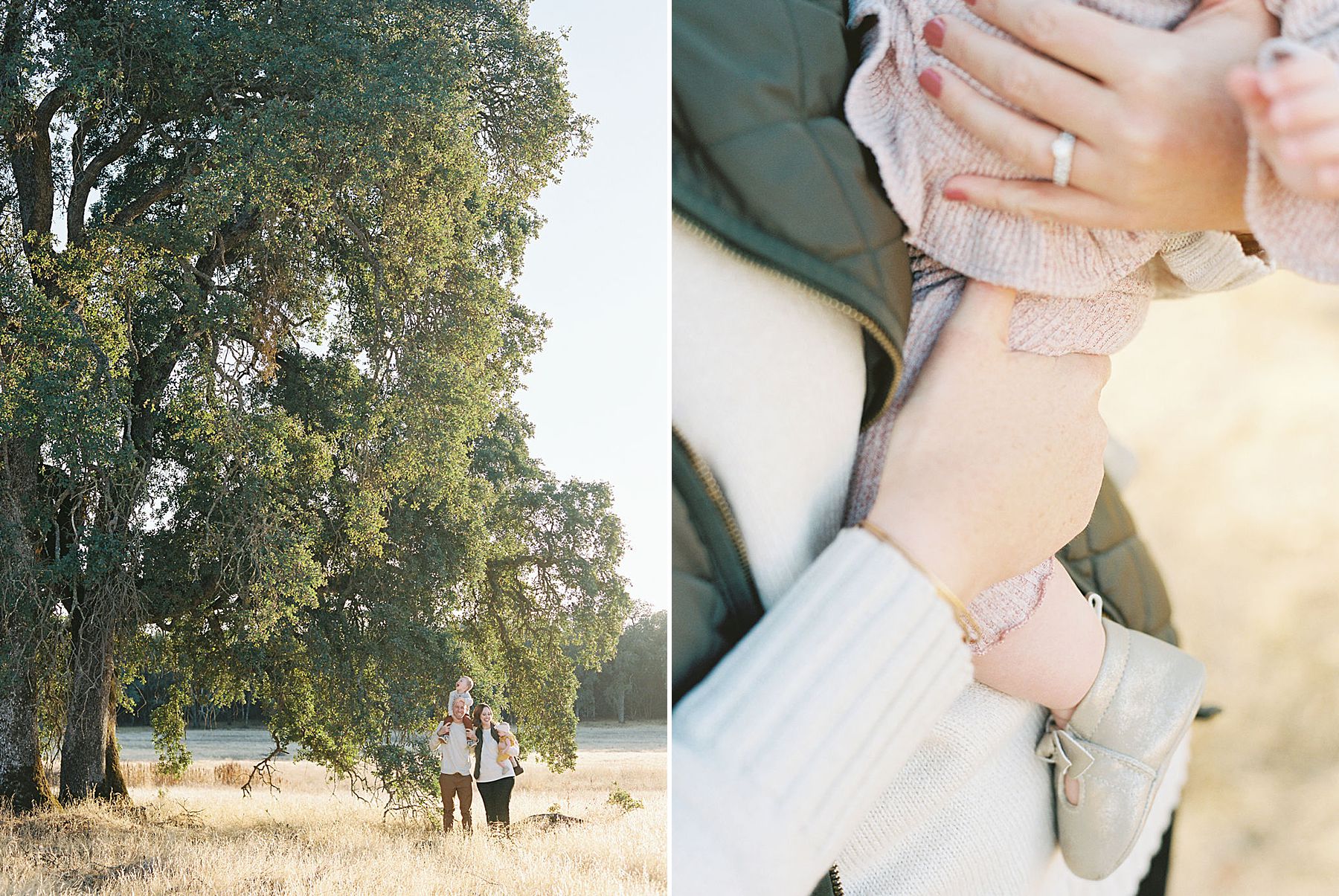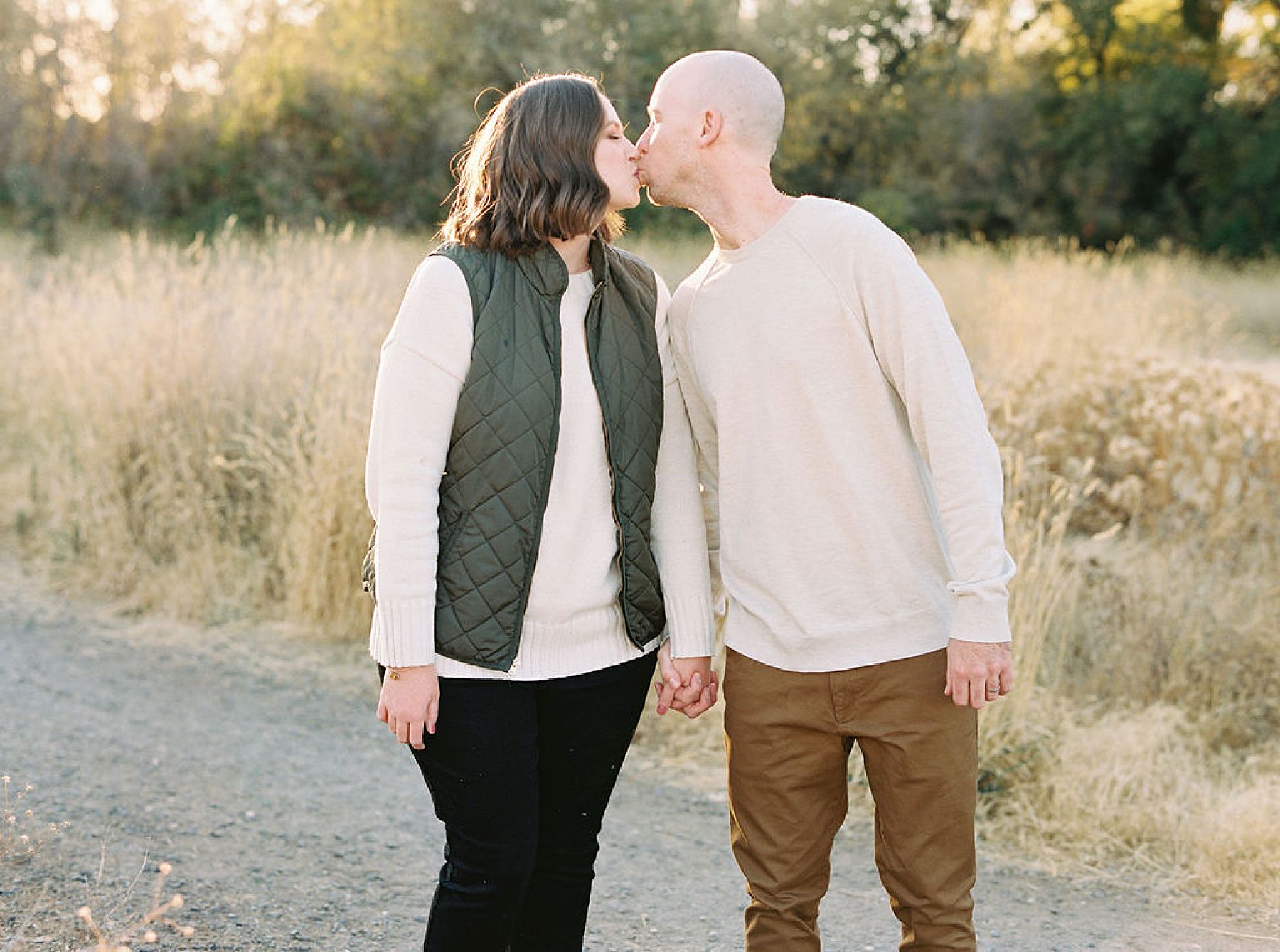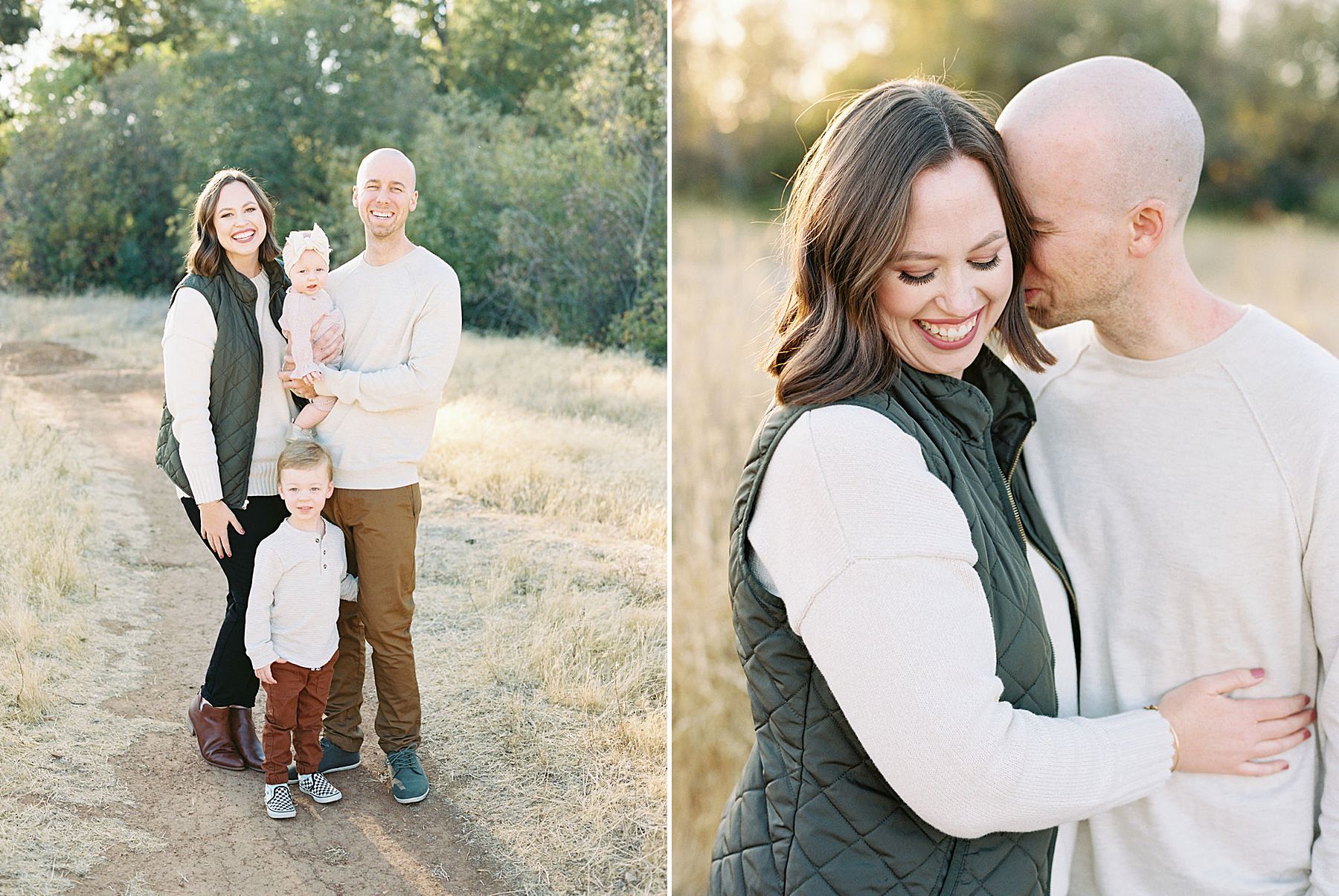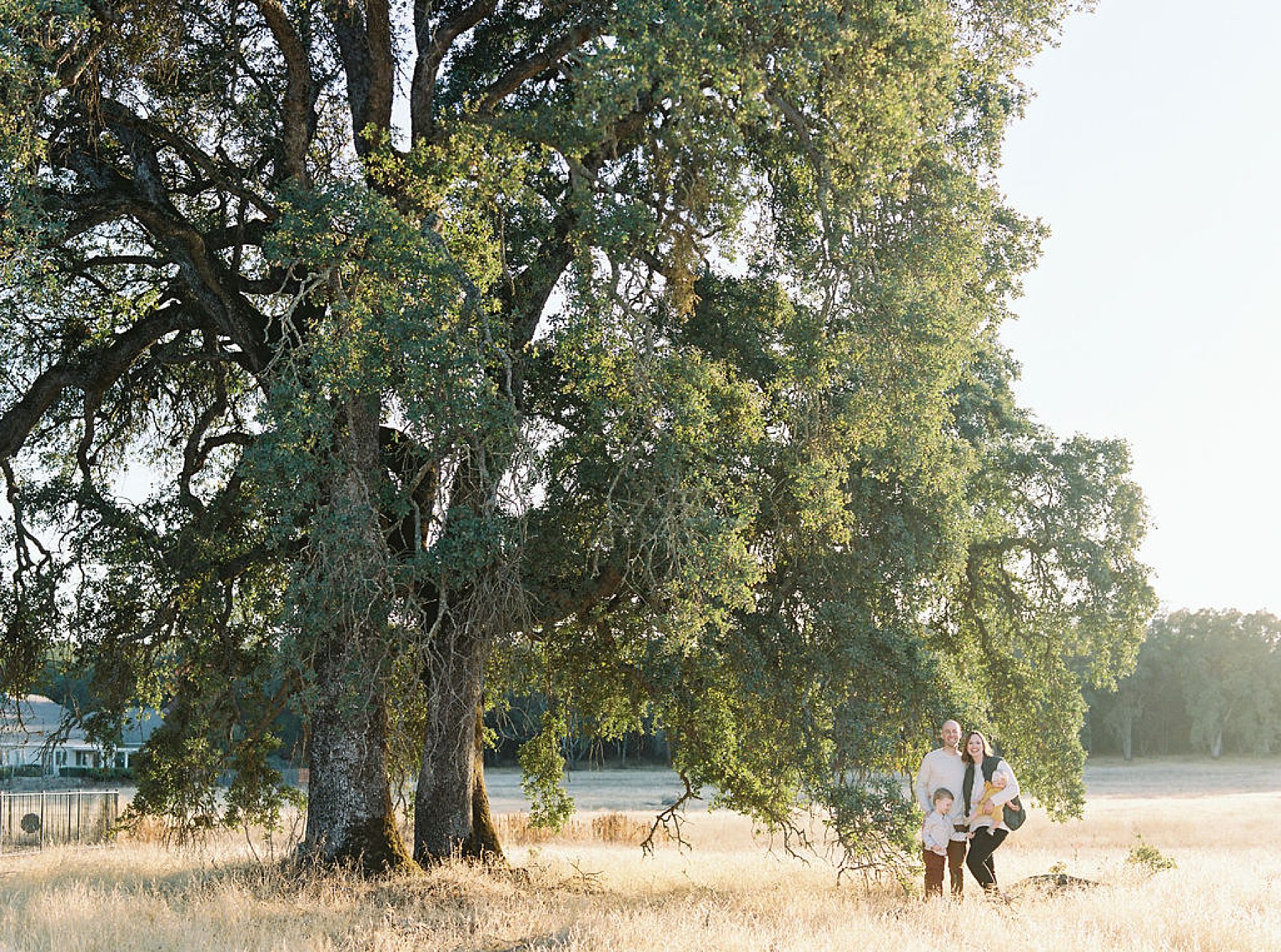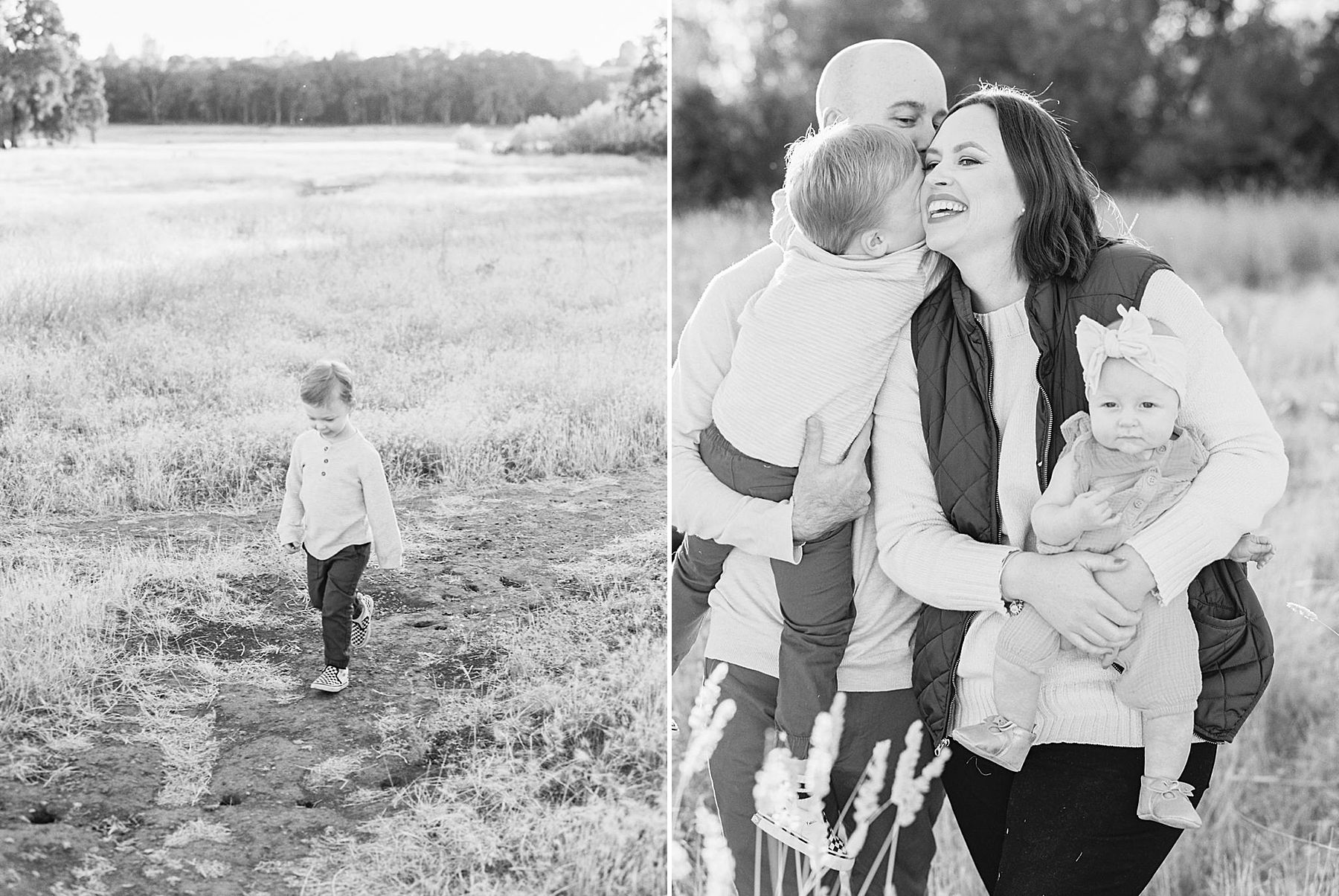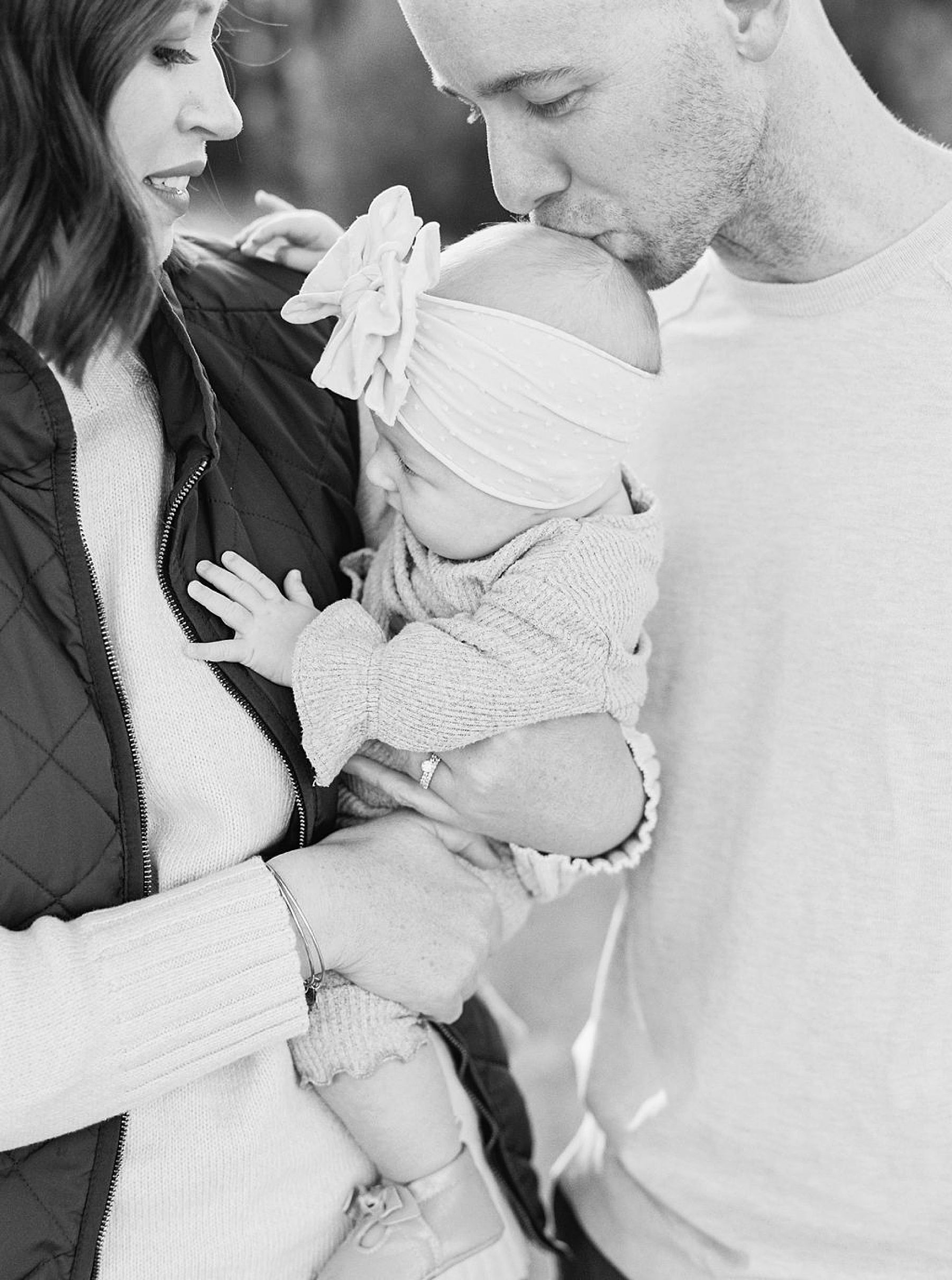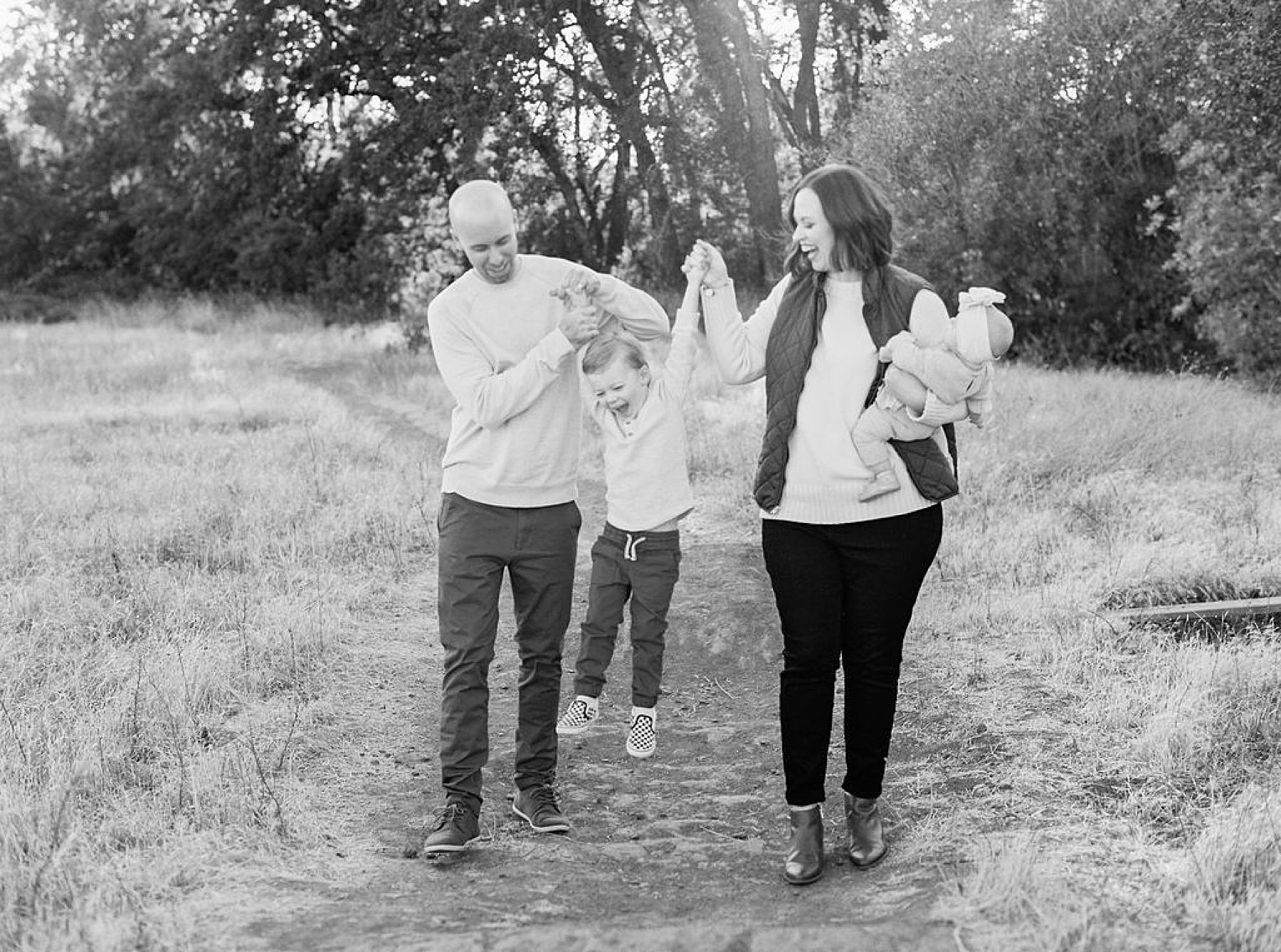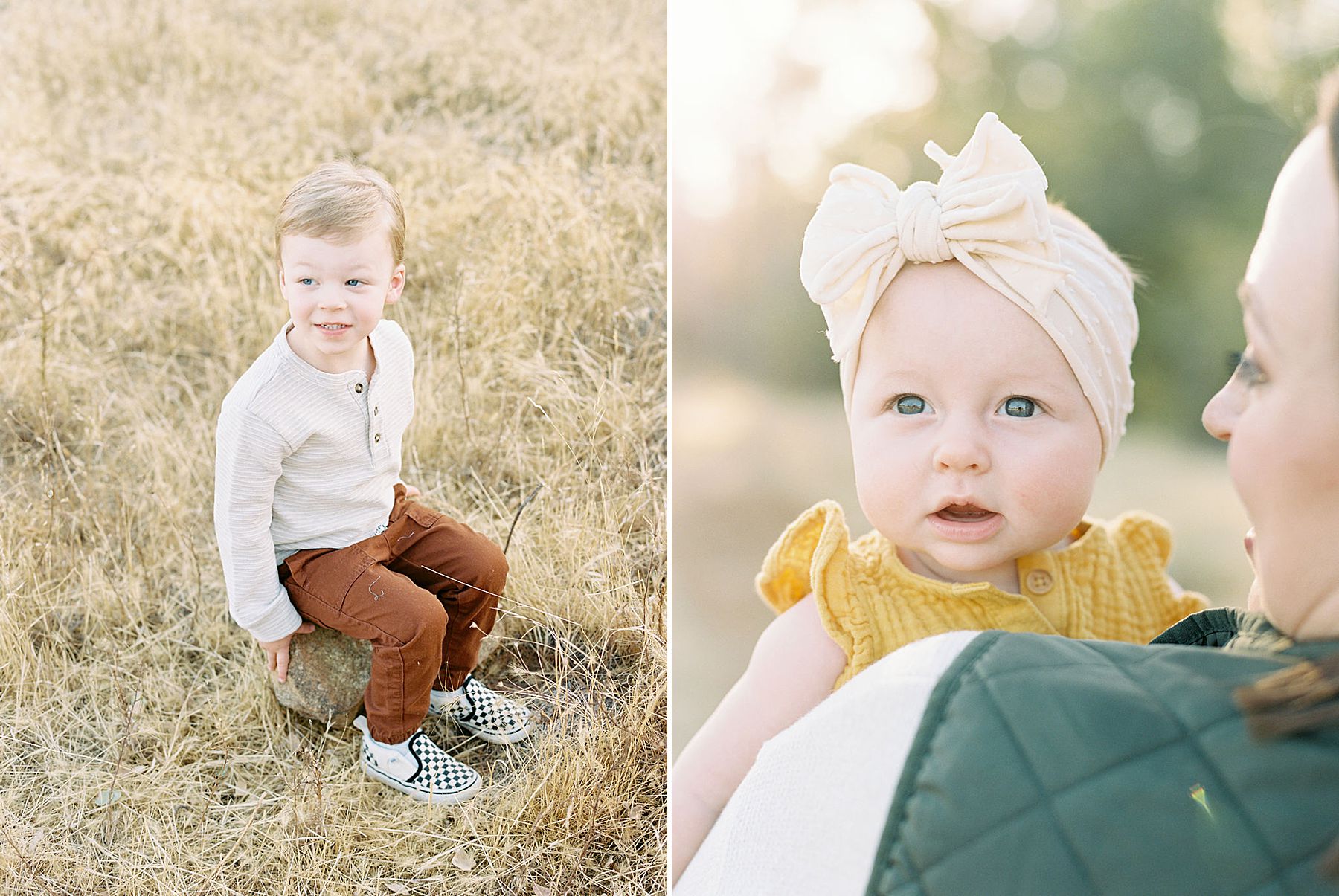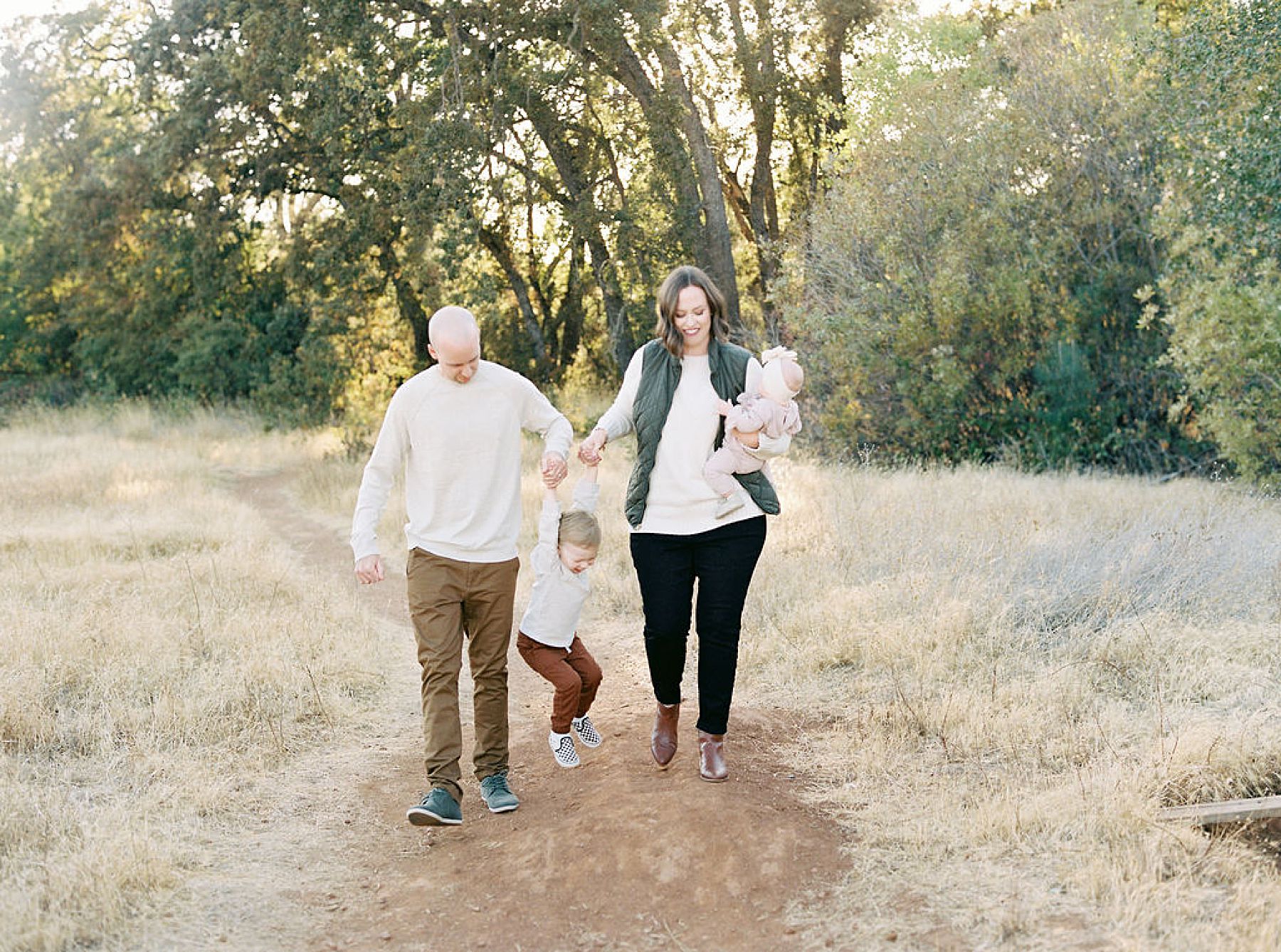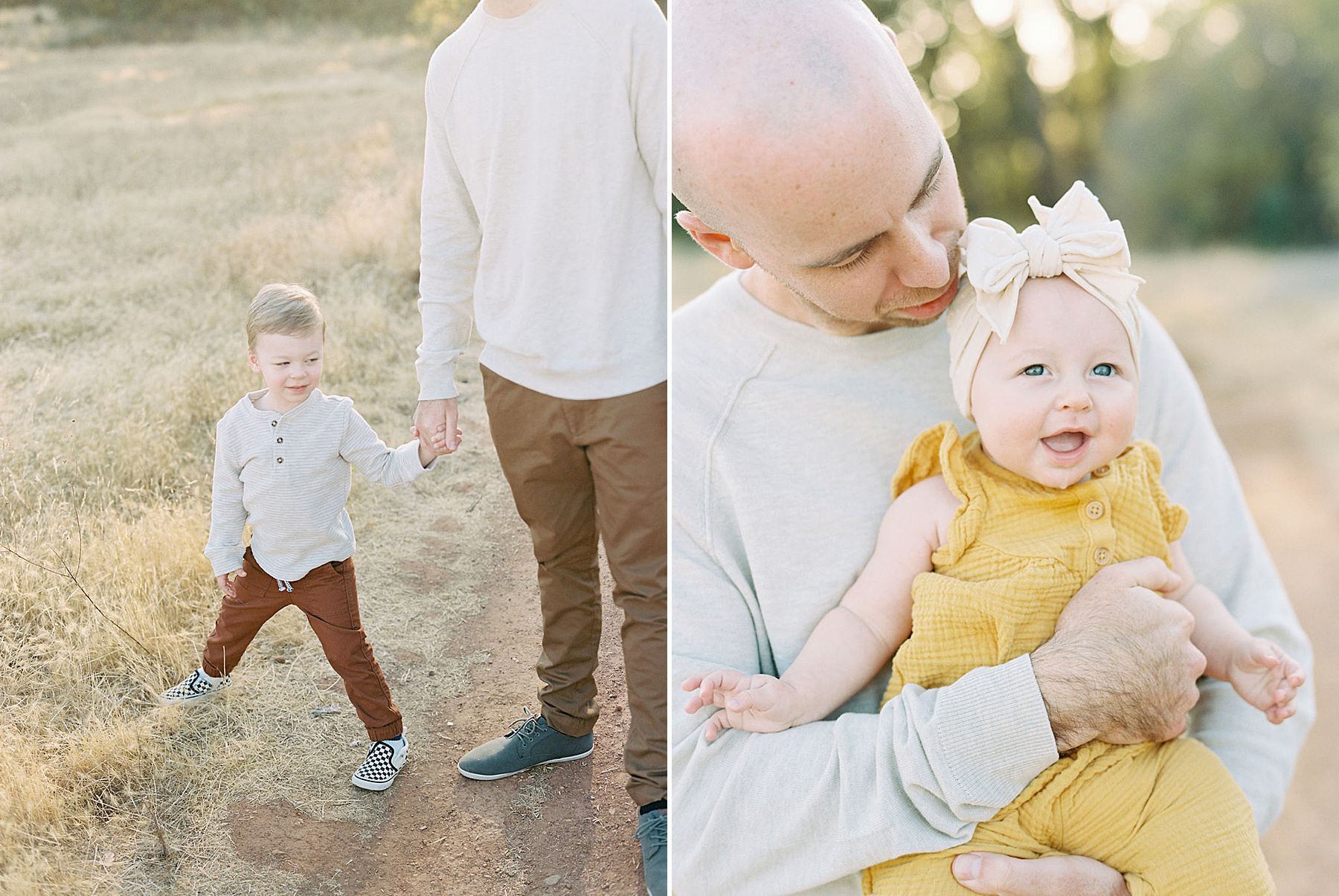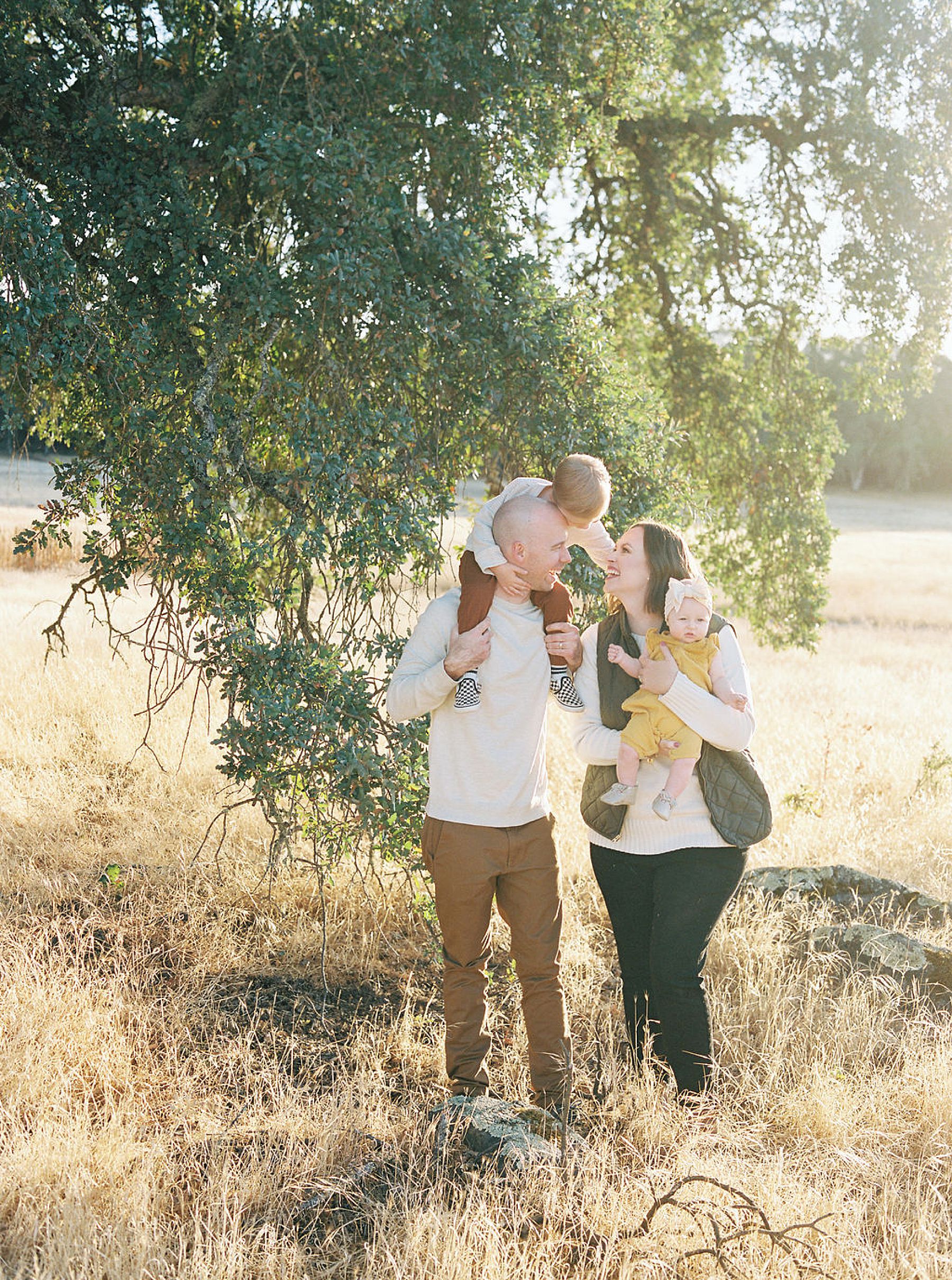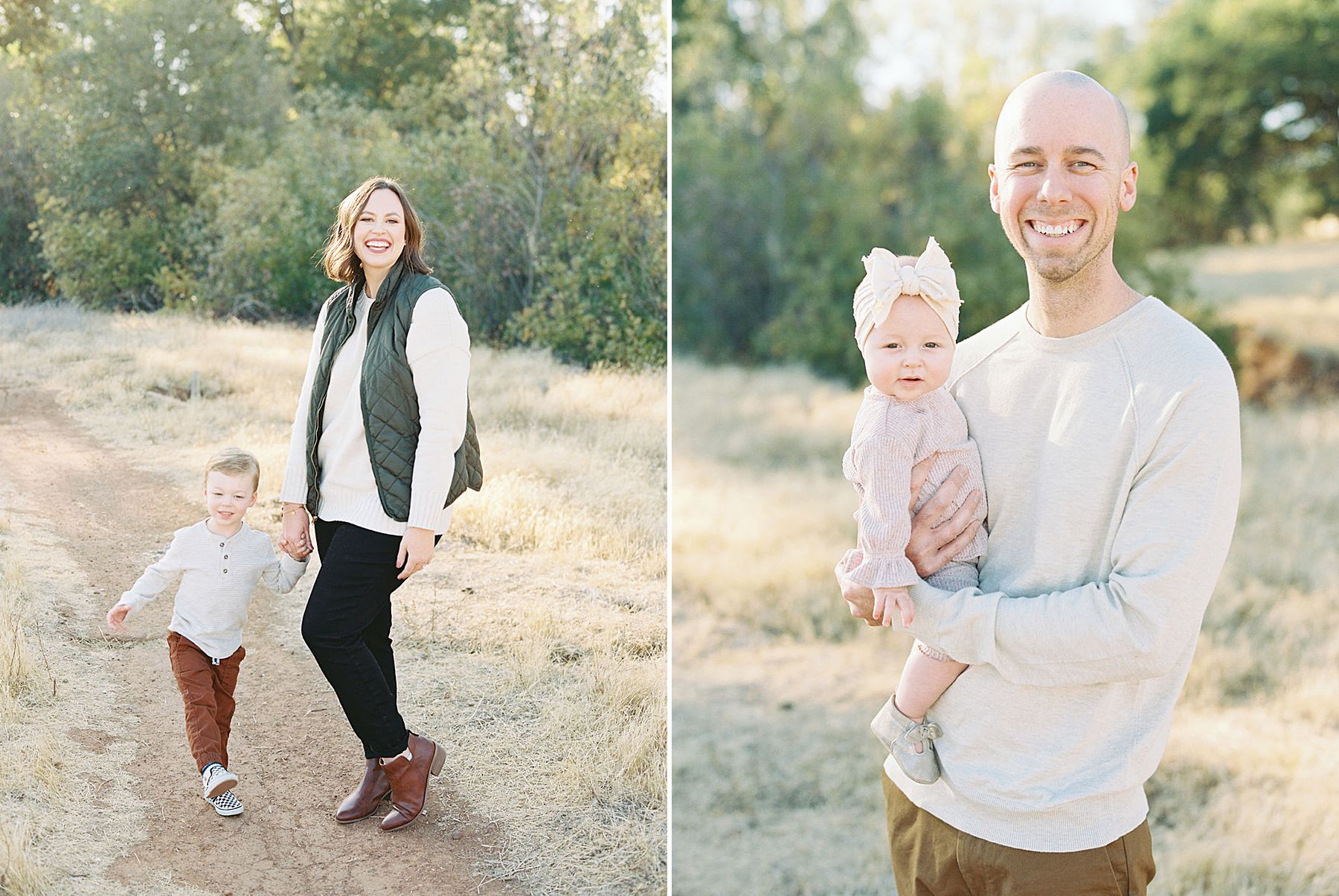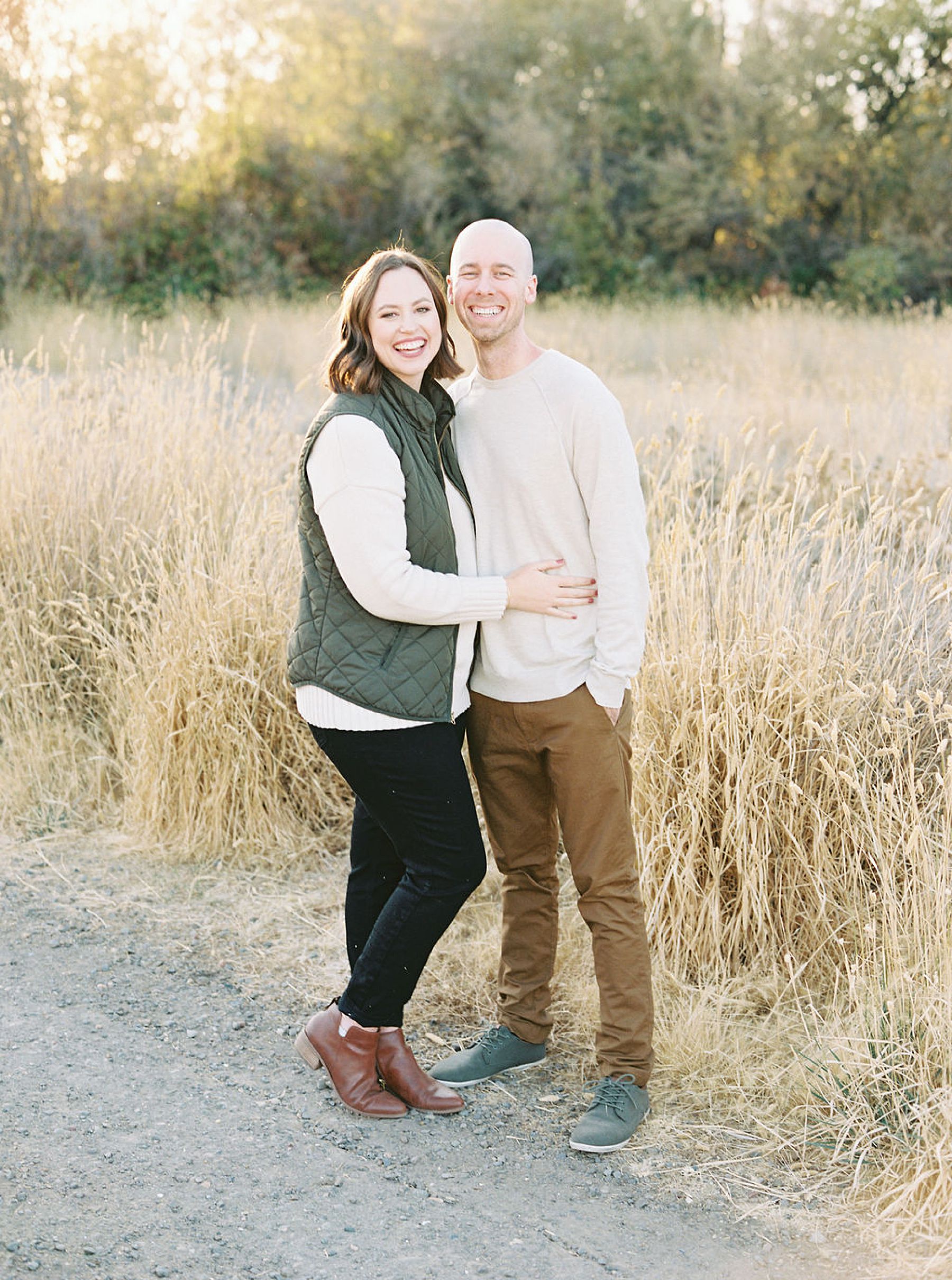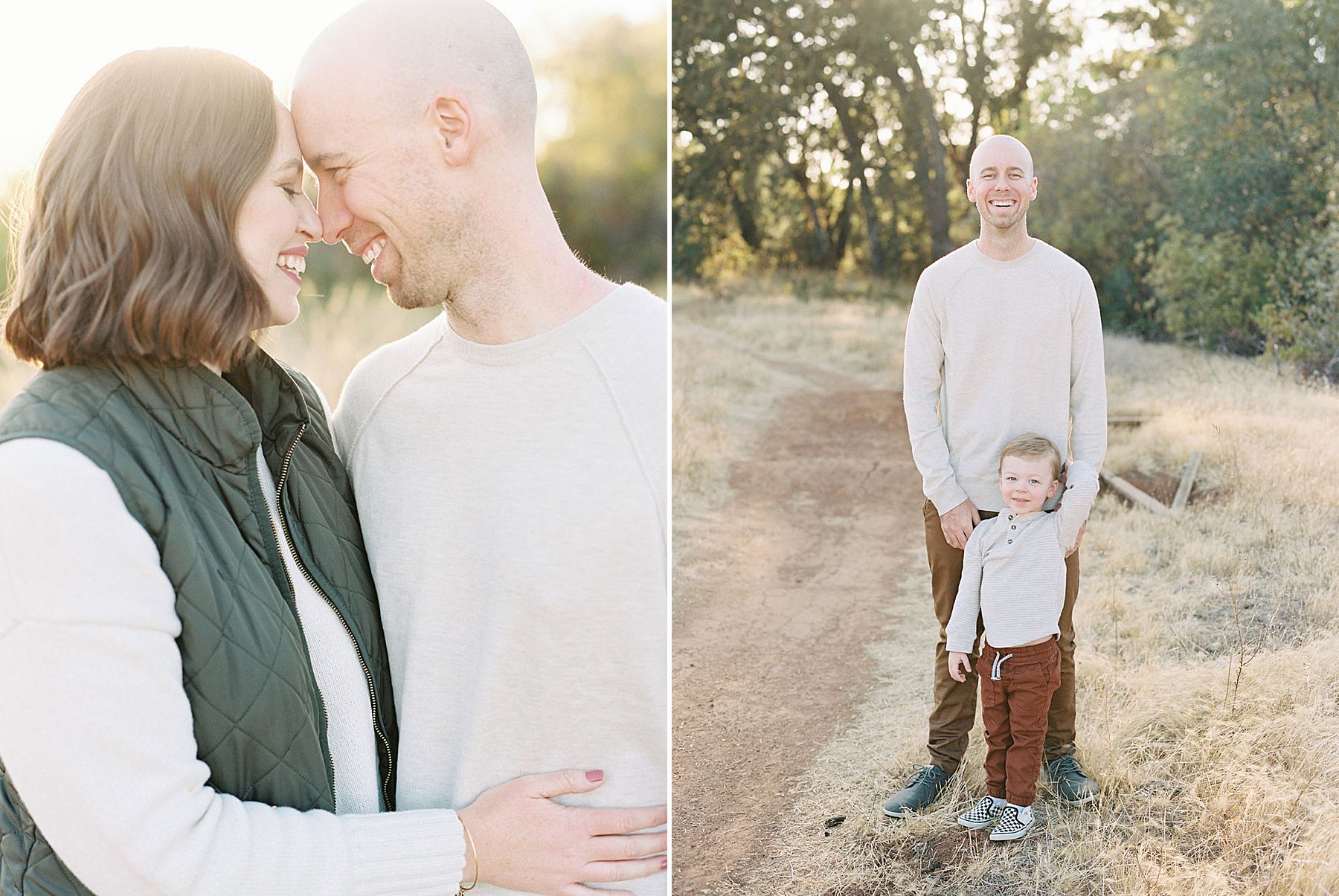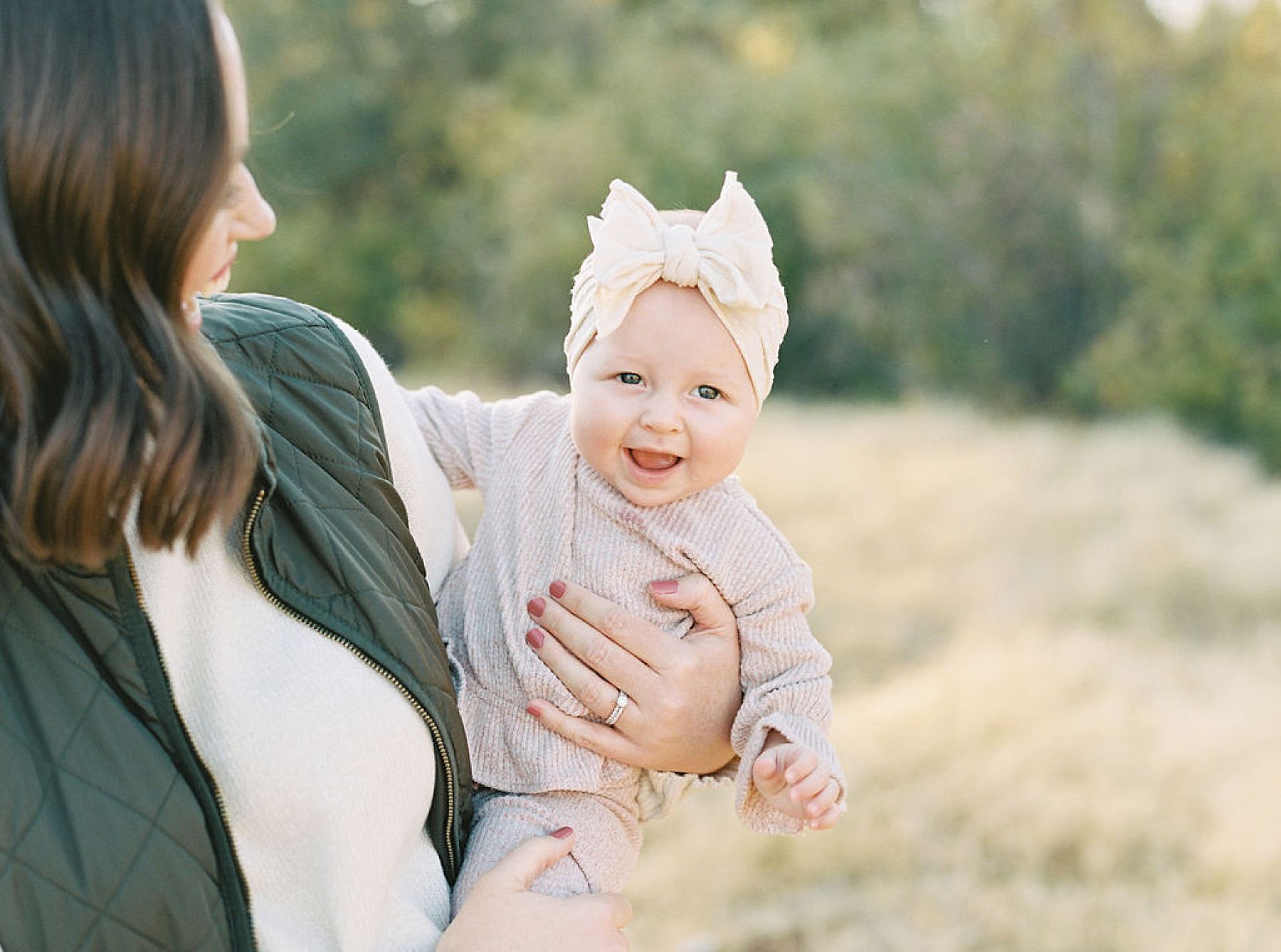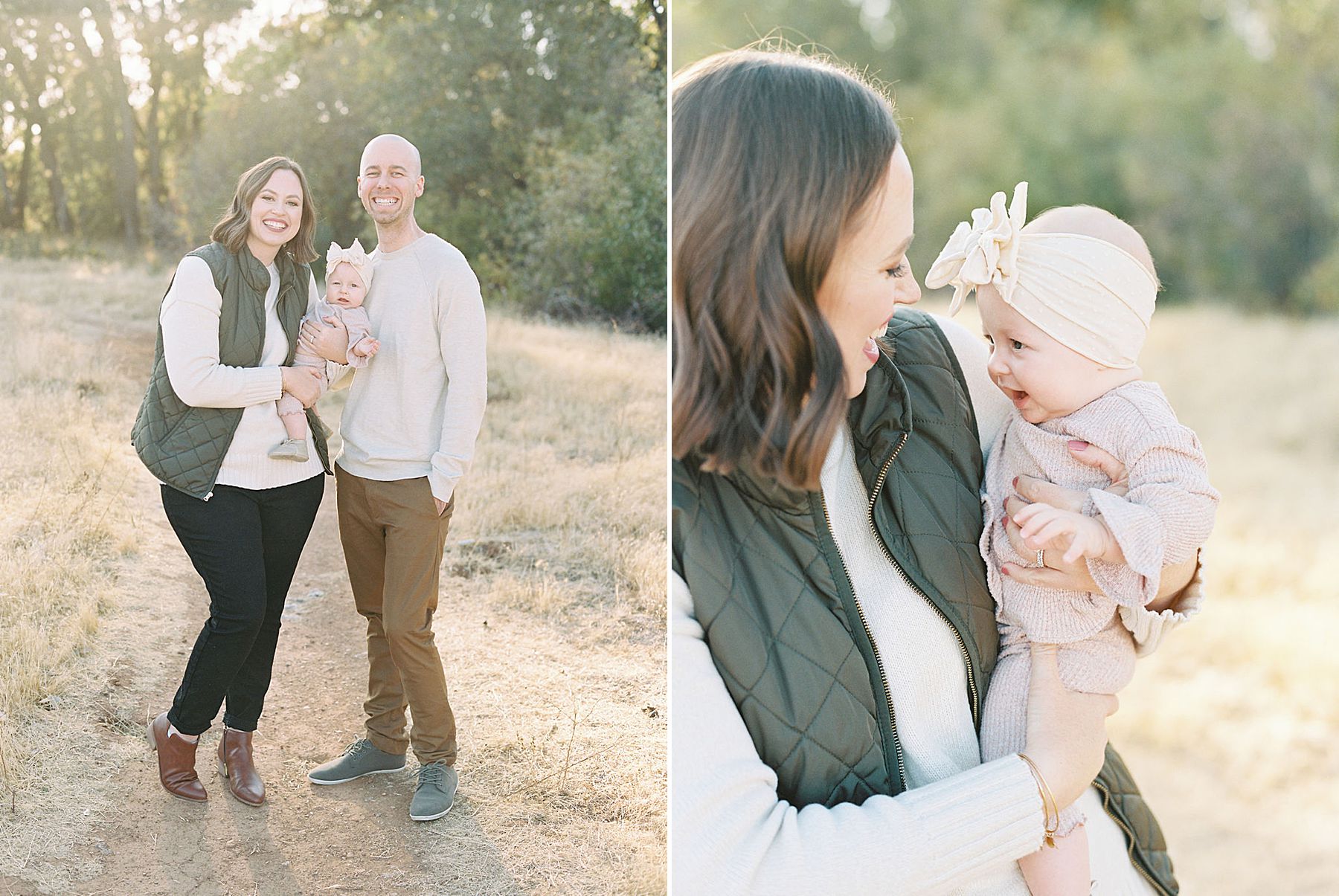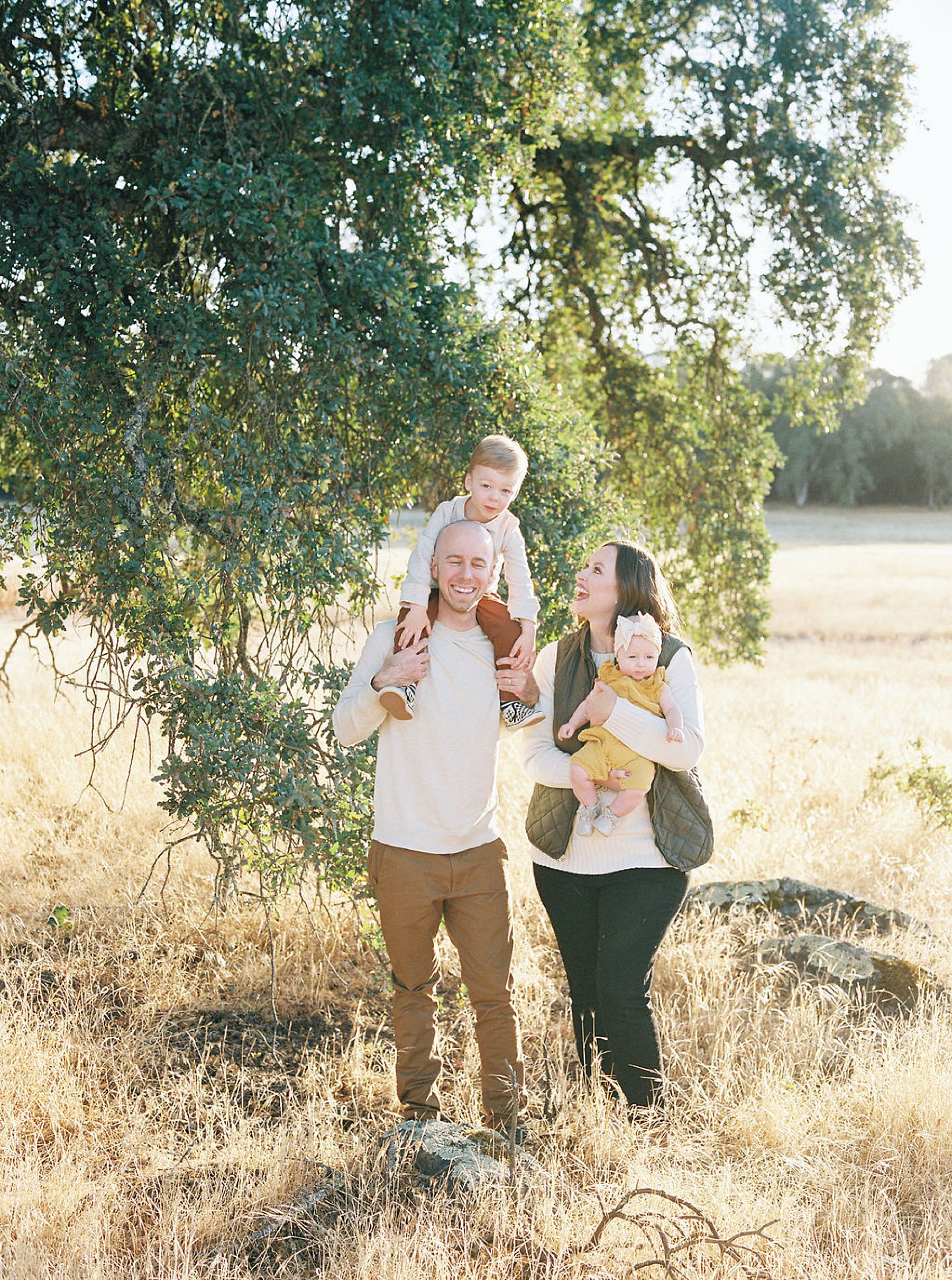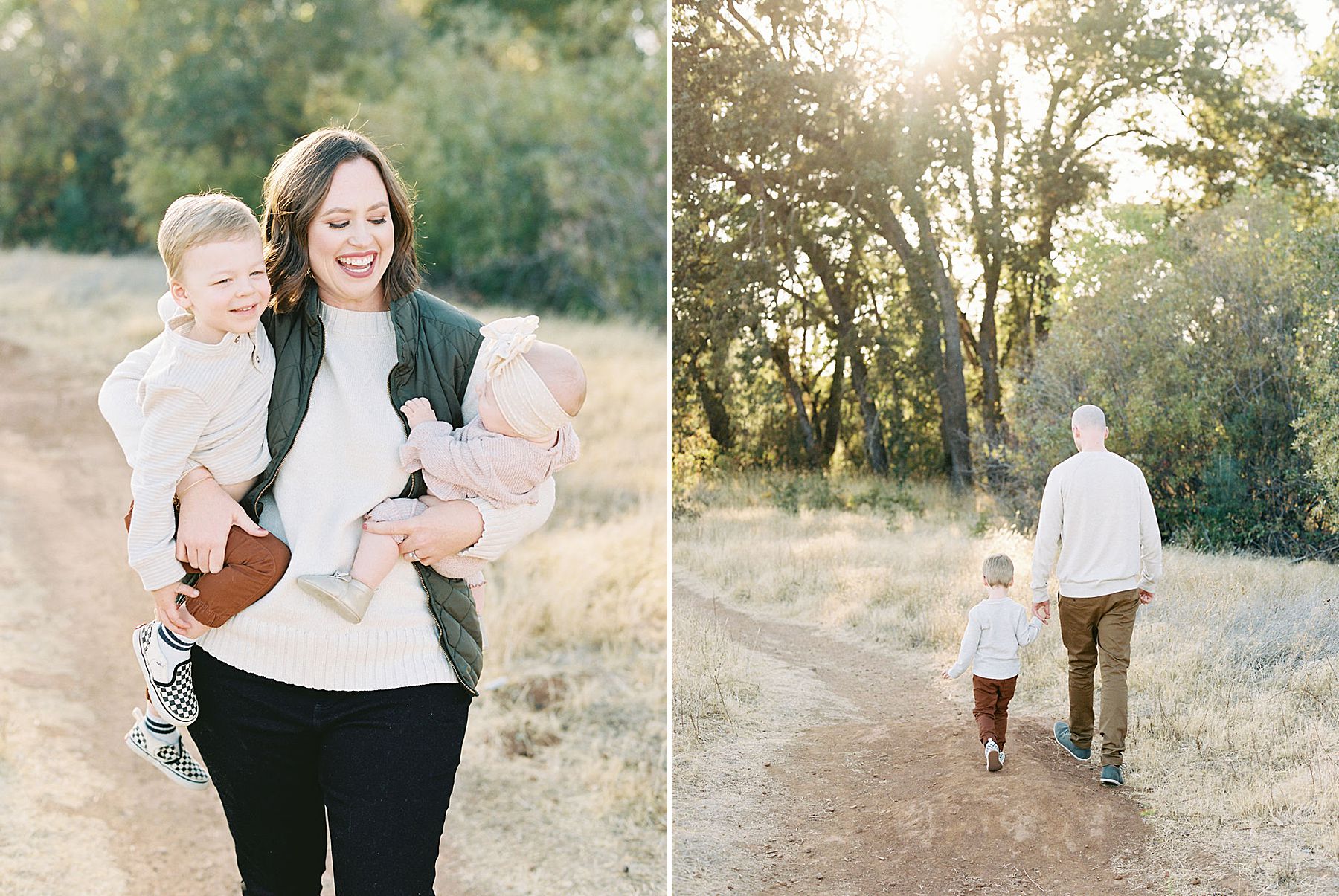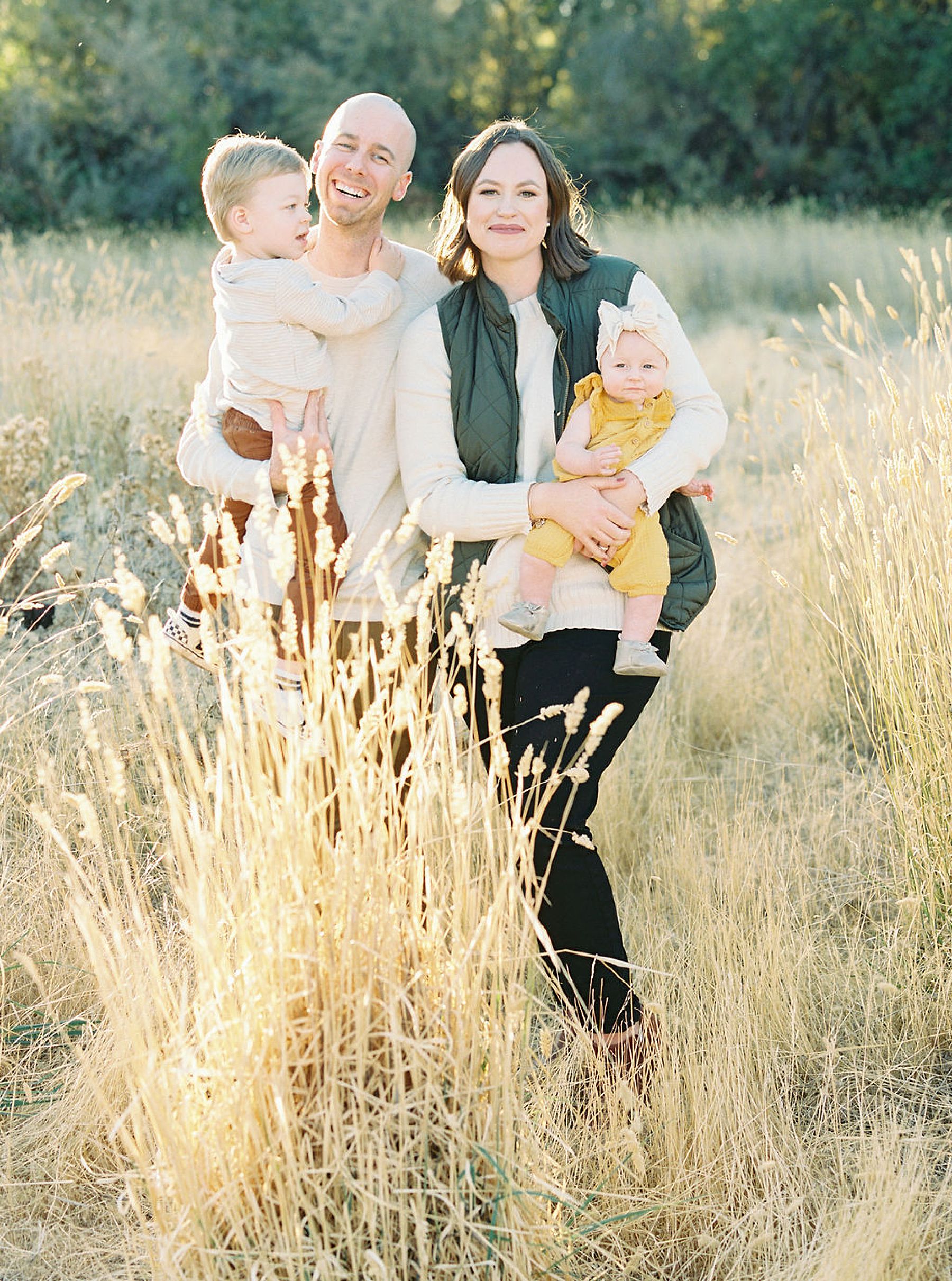 Sacramento Fall Family Session
We love getting to photograph so many families in the fall, all around Sacramento. Check out The Giles Fall Family Session at a Christmas Tree Farm and The Hodges' Family Sacramento Fall Family Session too. You can even see past images of Jess and Ian at Jess's maternity photos too.
Sacramento Photographer
Ash Baumgartner is a Sacramento photographer specializing in weddings and motherhood. From meeting the love of your life to tying the knot. From celebrating your pregnancy announcement and maternity to lifestyle newborn. Ash Baumgartner is here to capture the important milestones that make up your soul-filled legacy. Follow along more with Ash Baumgartner, Sacramento photographer on Instagram.